What does "timeless wedding photography trends" mean? Essentially, it is a category of photography approaches that are not short-lived or are quick to become obsolete. If you choose a style that leans more towards a classic approach, you can include creative and newer ideas and still achieve results that remain impactful through the test of time.
For the third and final instalment of my blogs on wedding trends, I would like to share a story of a couple's real-life experience. This is the couple that I mentioned in the previous blog post. They had booked me based on their attraction to my photography and personality. Then, as time passed, various influences altered their photography needs until there was a whole new approach to consider.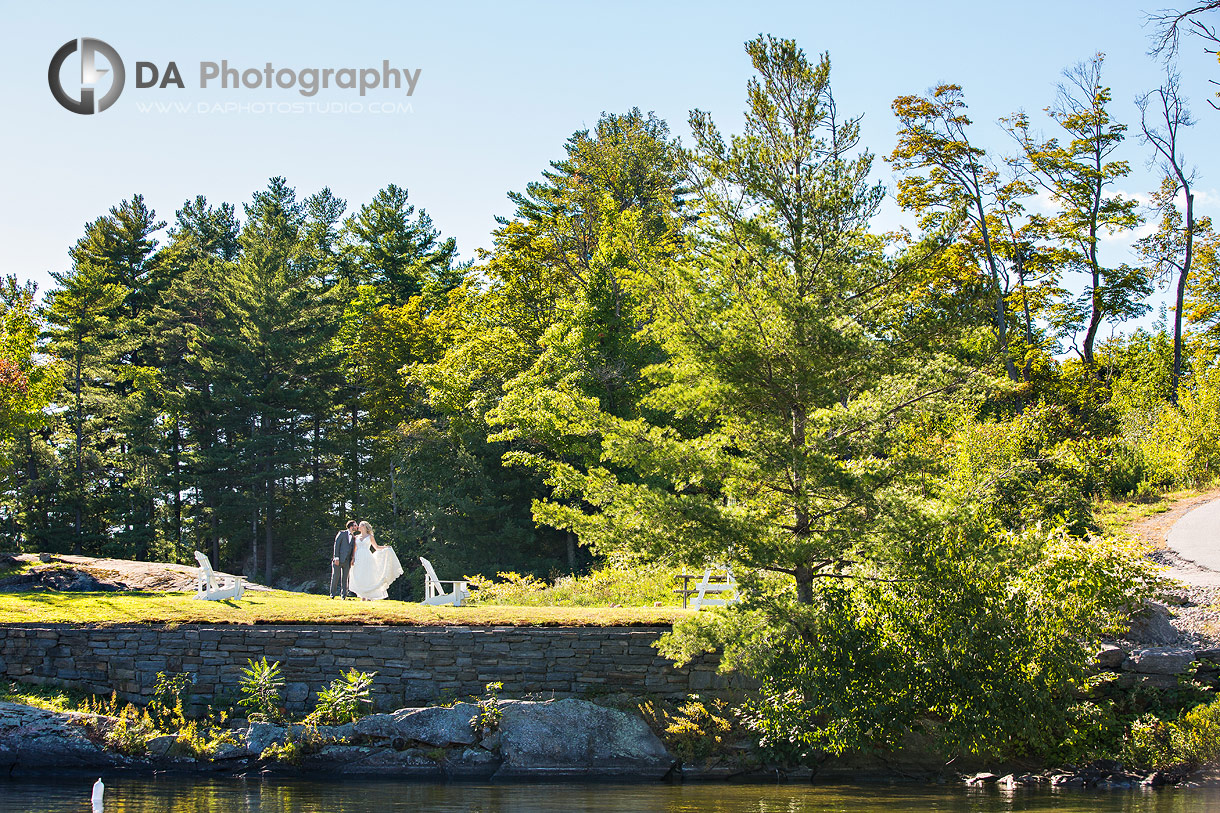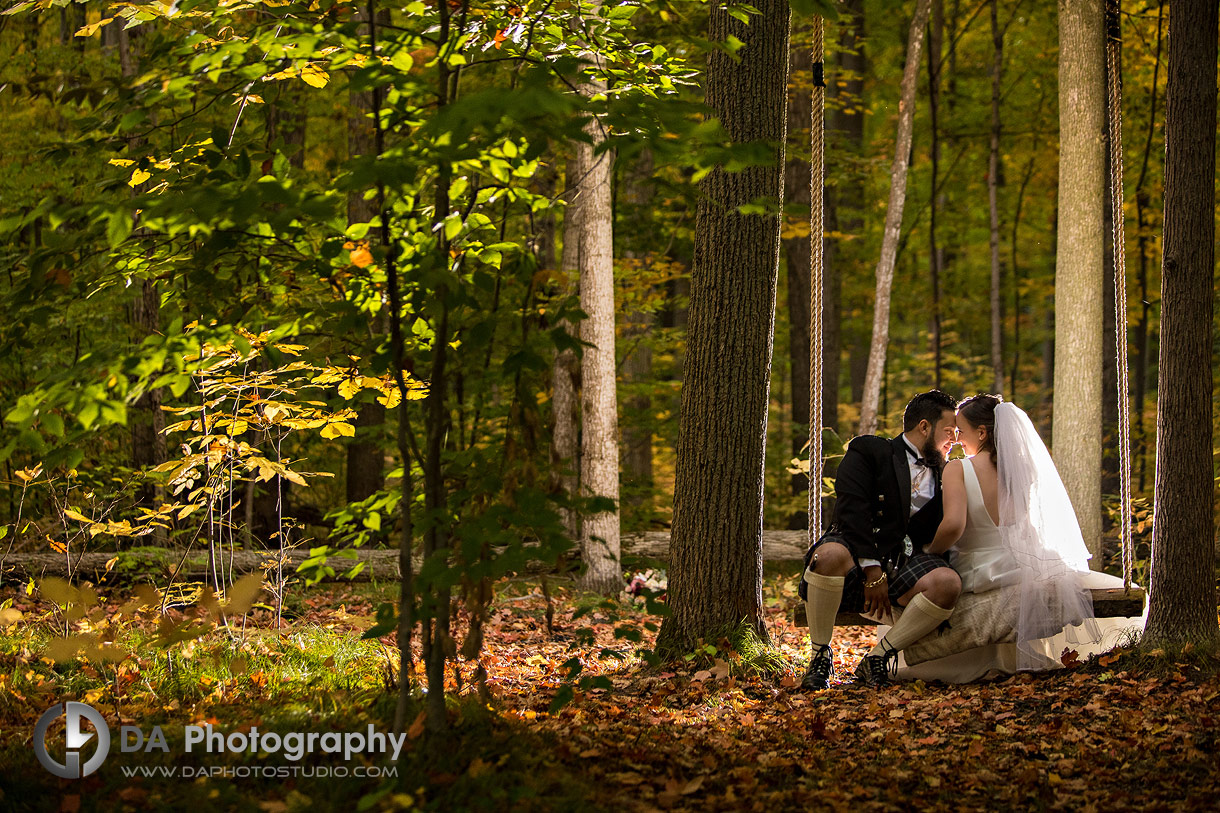 A photographer's responsibility
Being realistic about managing what your wedding couple wants and ensuring that their wishes are attainable is not a weakness. It's actually our duty as wedding photographers. We must address anything that may be unrealistic before the wedding. This way we can prioritize the absolute must-haves, ensuring our couple's satisfaction right through until the delivery of the album.
This is what I had to keep in mind for this particular couple. Between our booking and the wedding day, we continued to touch base. During our discussions over this time frame, I had the feeling that my wedding couple was no longer looking for the photography style that they booked me for. The list of must-have photos was growing daily. As well, the type of photography and locations were becoming more and more conflicting.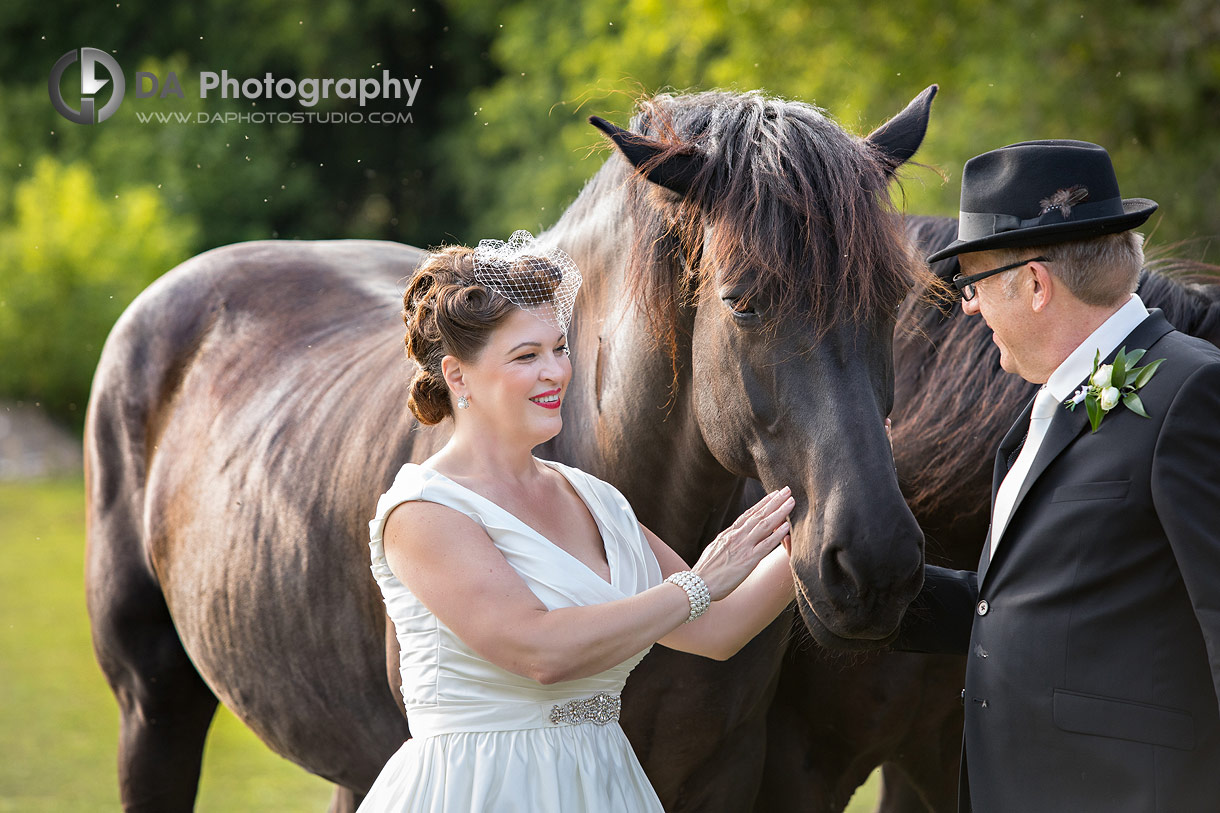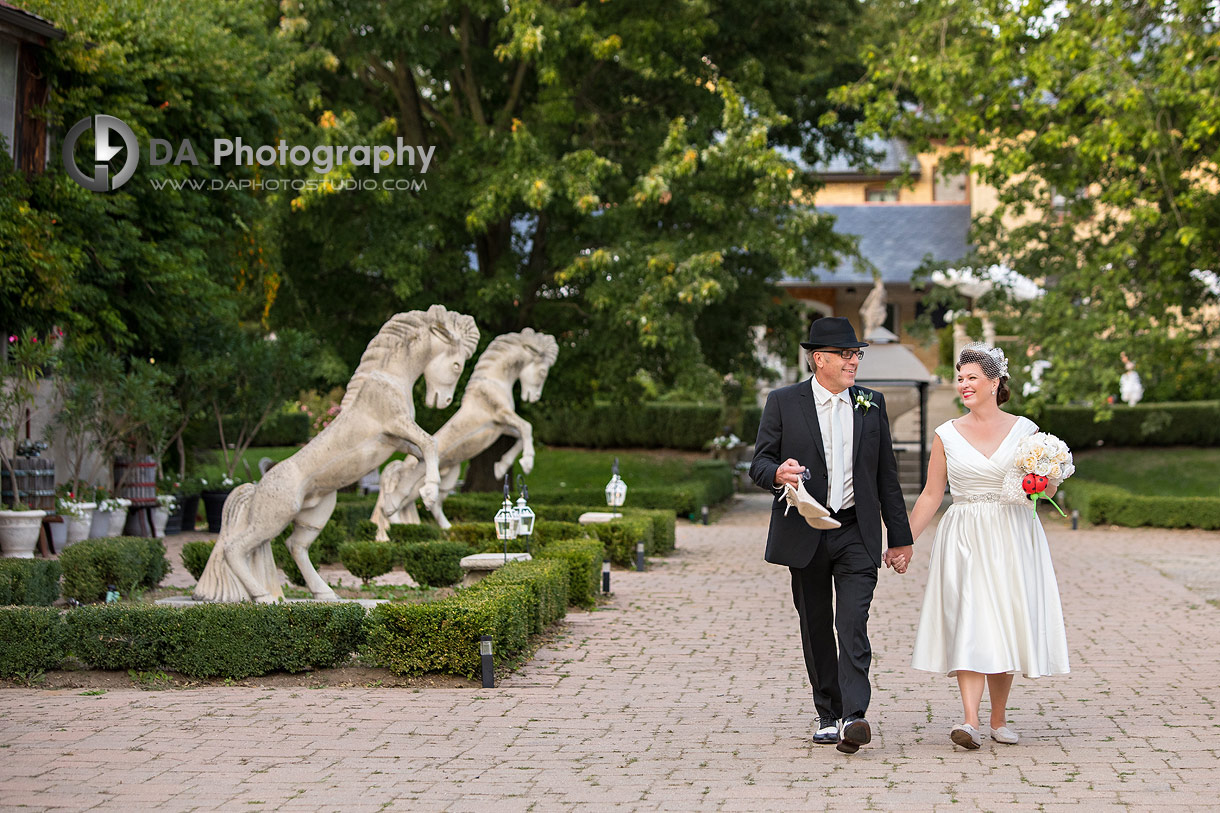 An updated timeline for changing needs
During our check-in six months before the wedding, my bride began discussing her various ideas for her wedding photos. However, some of these requests clashed with my approach which leans more towards timeless wedding photography trends. Always up for a challenge, I took some time to process what I could do for her. After reflecting on what was possible, I called back. Those that know me, know that I am a pretty straight-forward guy. I wanted to let her know what I was able to deliver so that there were no surprises in the end.
I explained to my bride that she should absolutely continue to gather ideas. However, during our meeting two weeks before the event, we would take those ideas and put them into the wedding day timeline. We needed to be realistic and decide what we could or couldn't do on her day.
Of course, there is more to your wedding day than posed pictures in every landscape possible. Often, a location dictates the coverage versus simply the style or approach of the photographer. If a church wedding is held in a chapel with no windows, the images are not going to appear light and airy.
After this meeting, I totally understood that there would be some different requests for the next meeting. Understandably, tastes will evolve during their planning process.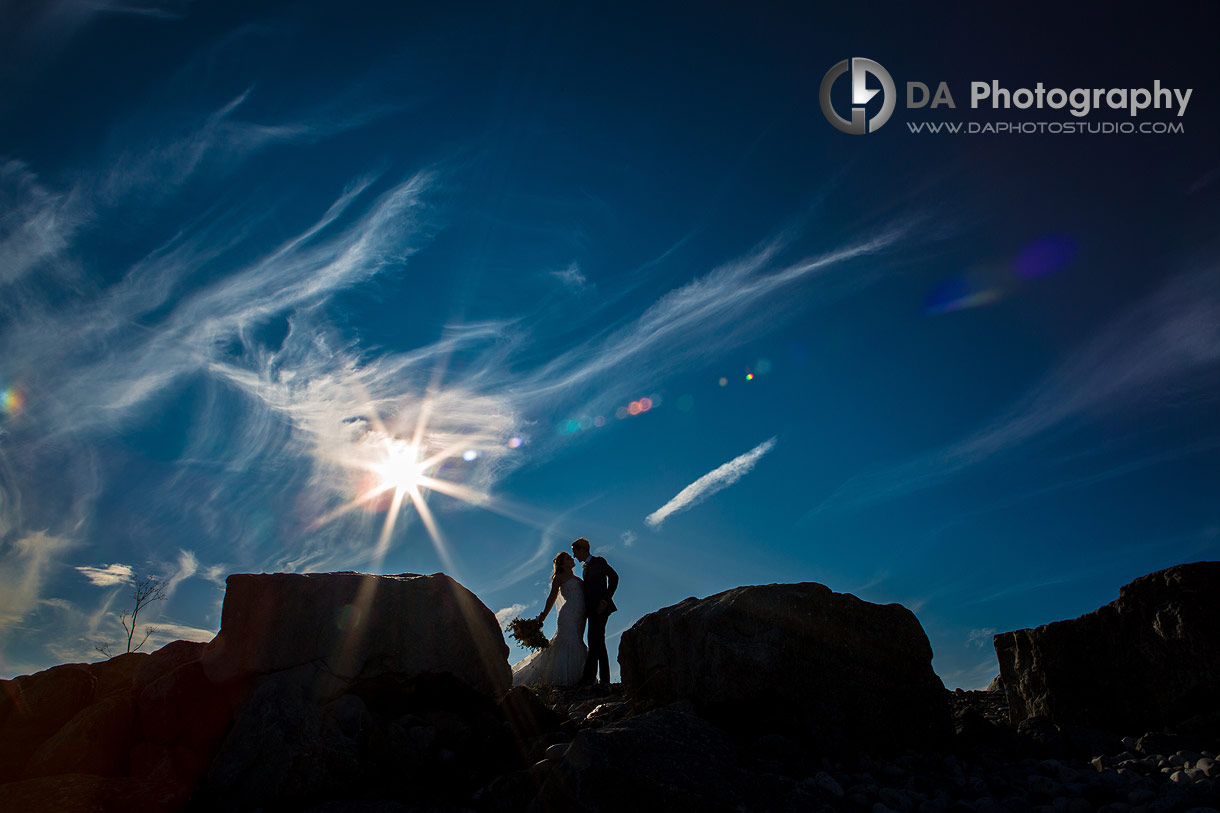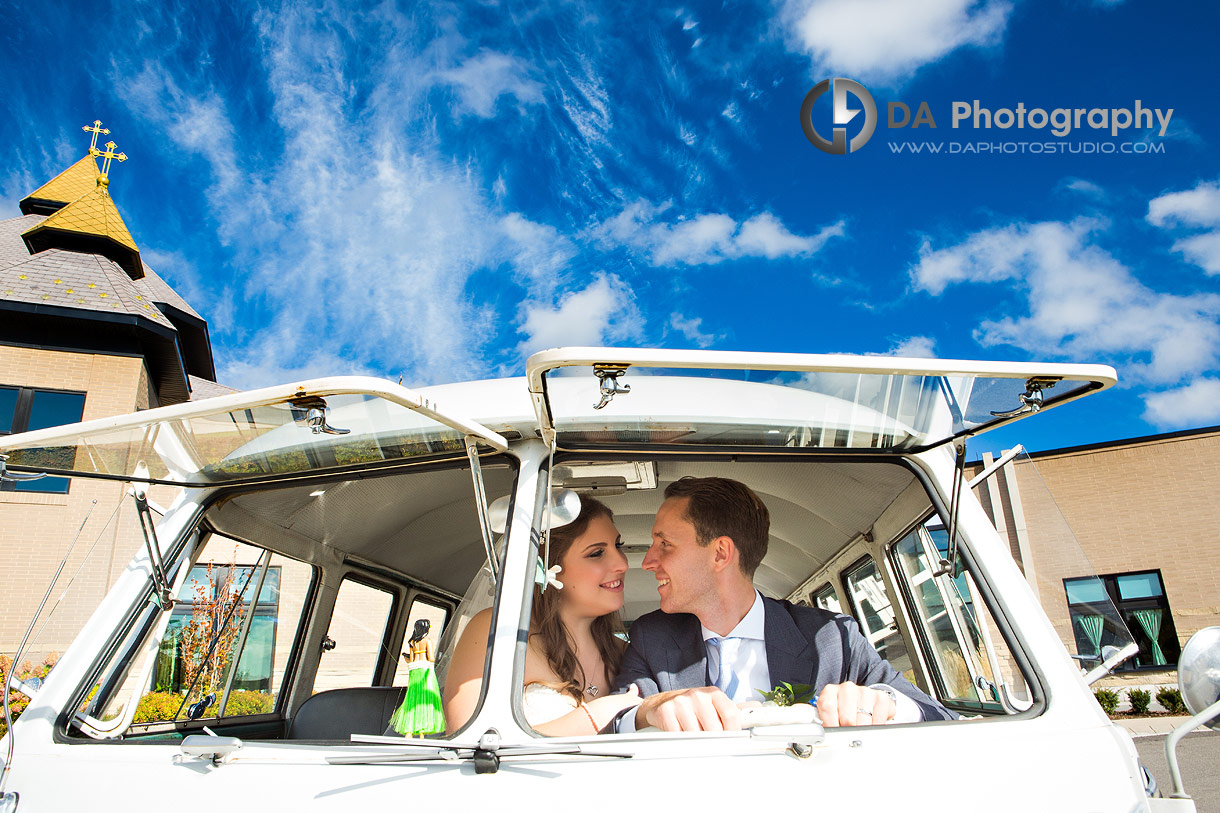 Outside influences
Fast forward to two weeks before their wedding and to the day of our meeting. We couldn't meet in person and so had to complete it by conference. It was then that I realized that many slight changes over time in my bride's photography vision had resulted in a complete style-change for her photography needs.
What had happened, is that in between our meetings leading up to the wedding, my bride had attended a few weddings as a part of the bridal party or wedding guest. The photographers working those weddings had a completely different style than I do. This happens as each of us has our own style and approach to our art form.
Now I was challenged with trying to balance the style and trends that my bride experienced with my own approach.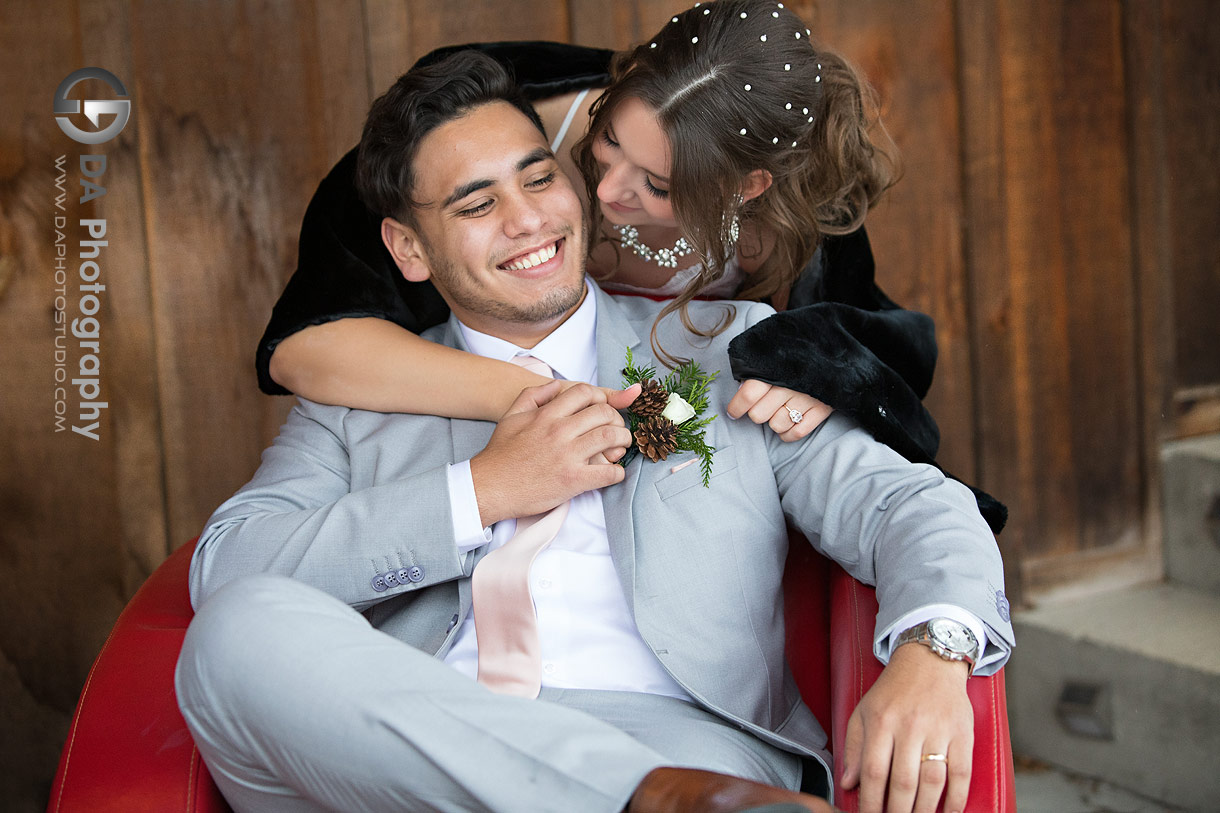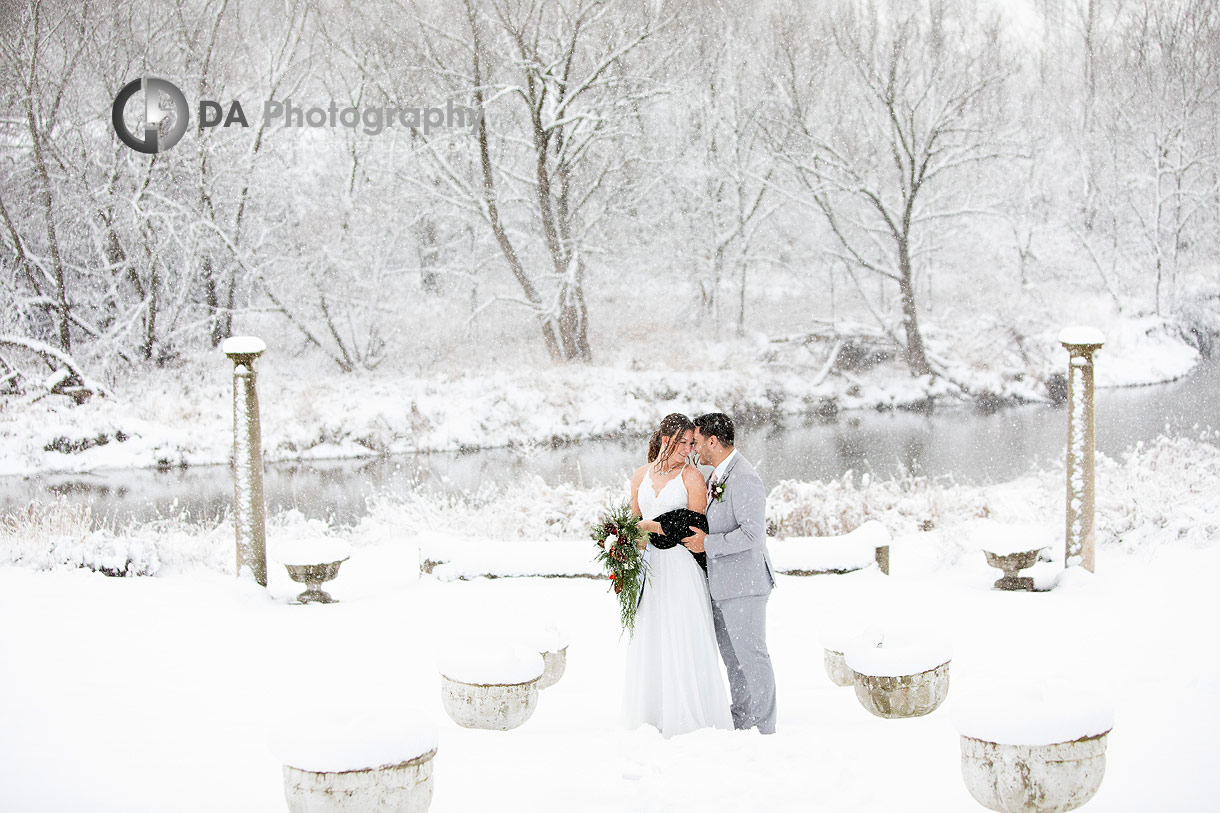 A new plan leaning towards timeless wedding photography trends
The important thing to remember when following trends for your wedding, is that certain aspects of your wedding will be documented for years to come. While trendy wedding favours or seating arrangements won't be revisited decades after, your wedding photos are what you will be displaying and cherishing even when you are grandparents.
To be clear, trends are not a bad thing! Change is always important to keep growing and improving. However, keeping the resulting images in mind and prioritizing a clean look can take fading trends into timeless photos.
For my couple, I took some time to lay out my plan of action for their wedding photography based on their needs. It was a plan that combined all of the important pieces for them. In the end, they were pleased with the results so much so that they recommended my work to many others afterward. That is the biggest compliment of all for me!
Now, we take a little look into how we accomplished this balancing act.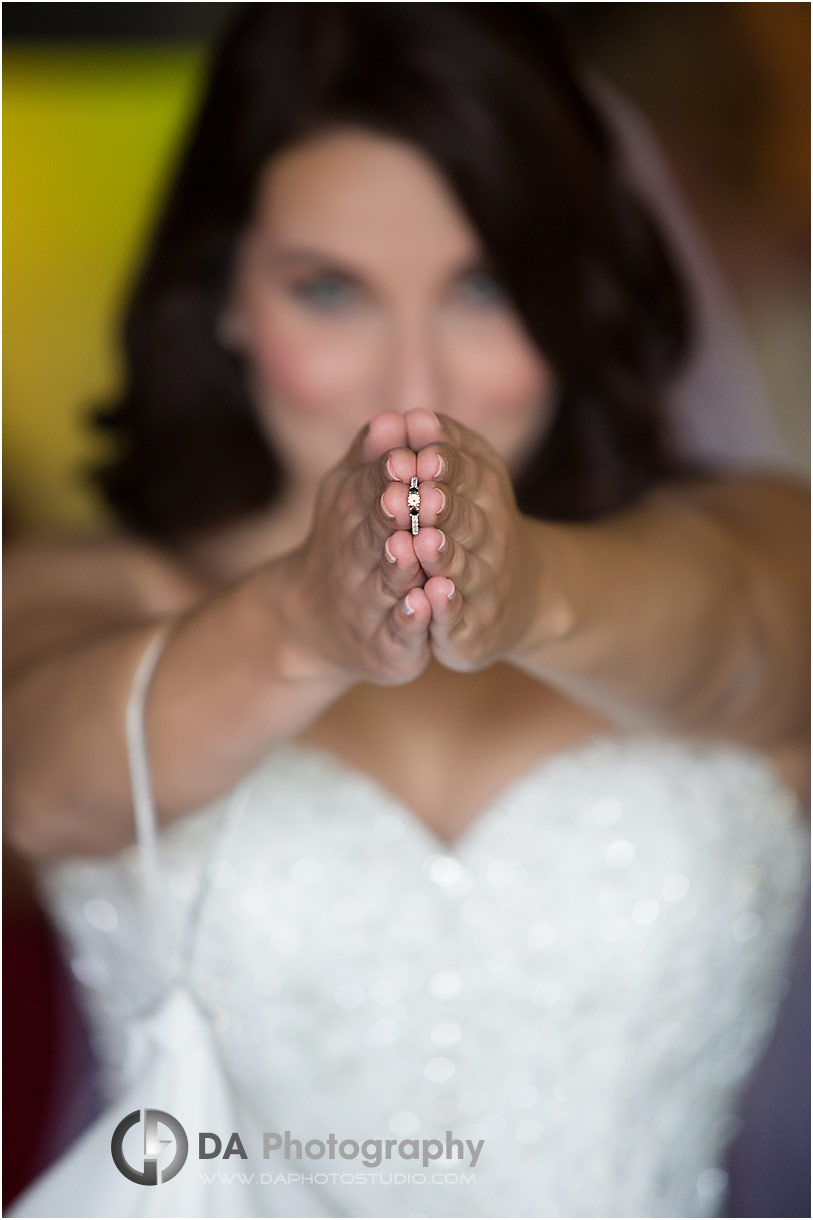 Getting ready – Documentary style
For the getting ready photos, we used a journalistic approach and documentary style. This is very much "unposed" and captures the real emotions as they occur; documenting moments that can't be staged. Some may think that candid photos are taken during lucky chances. However, that is not the case. We actually anticipate and plan for these moments, capturing them best by being in the right light at the right time.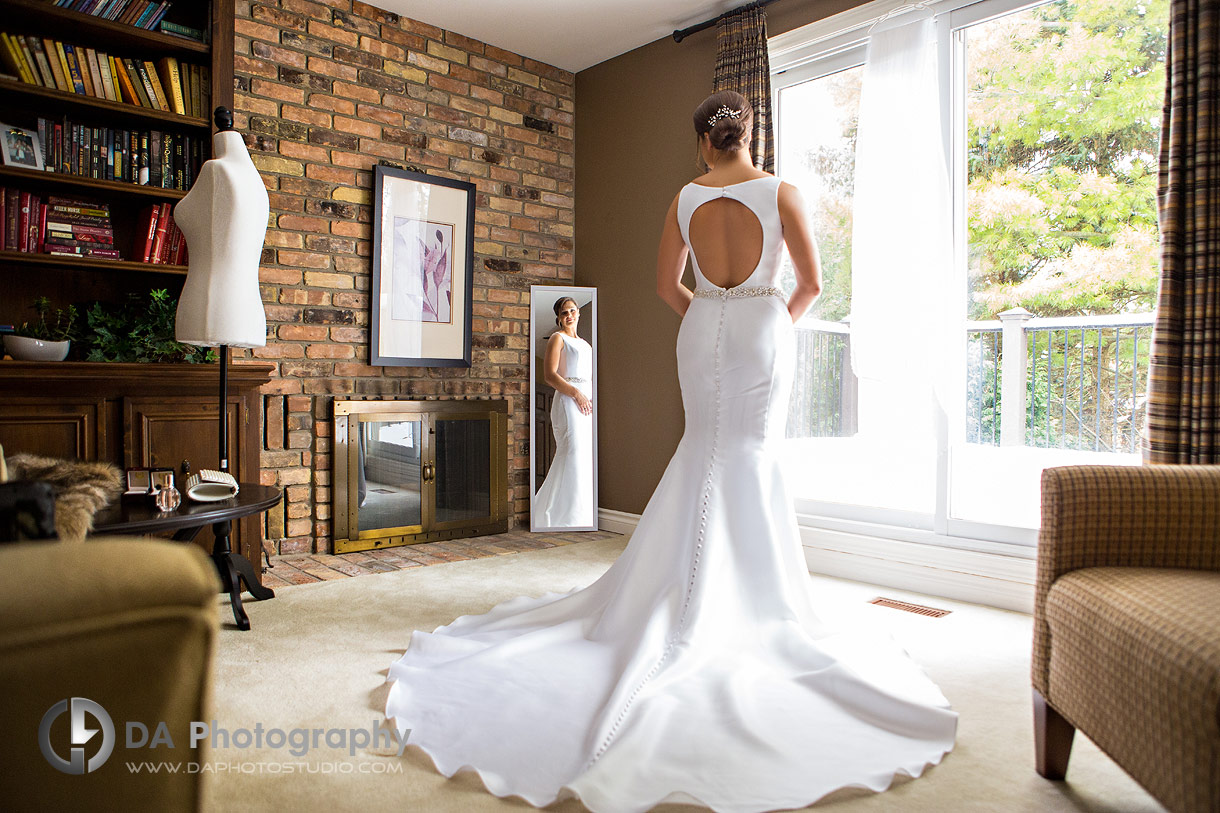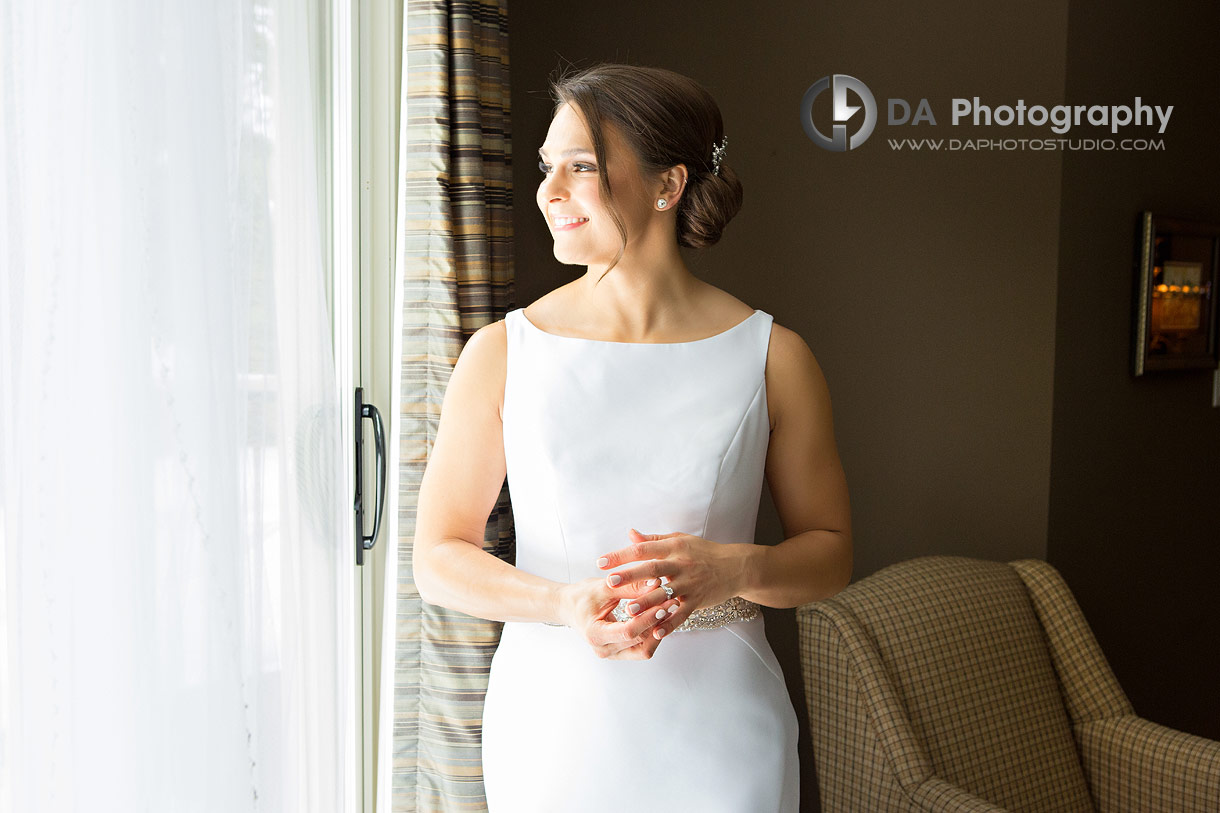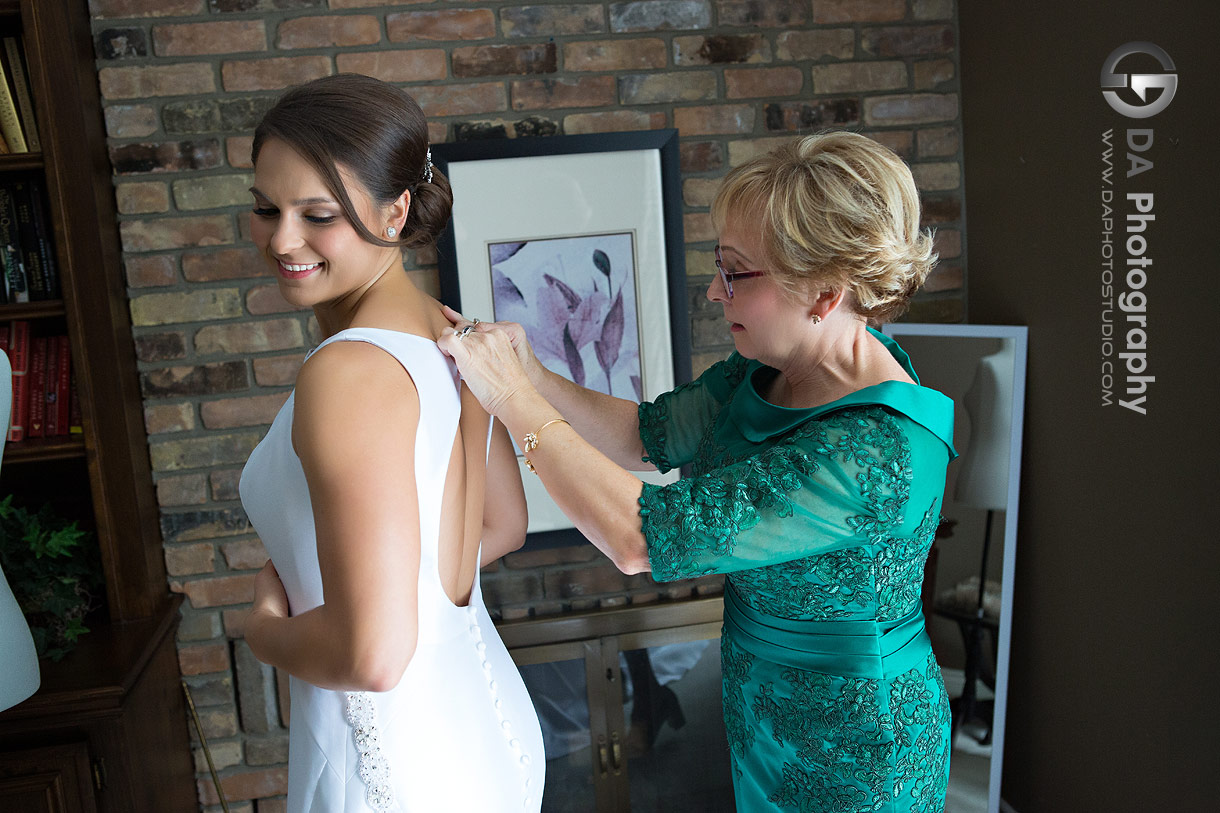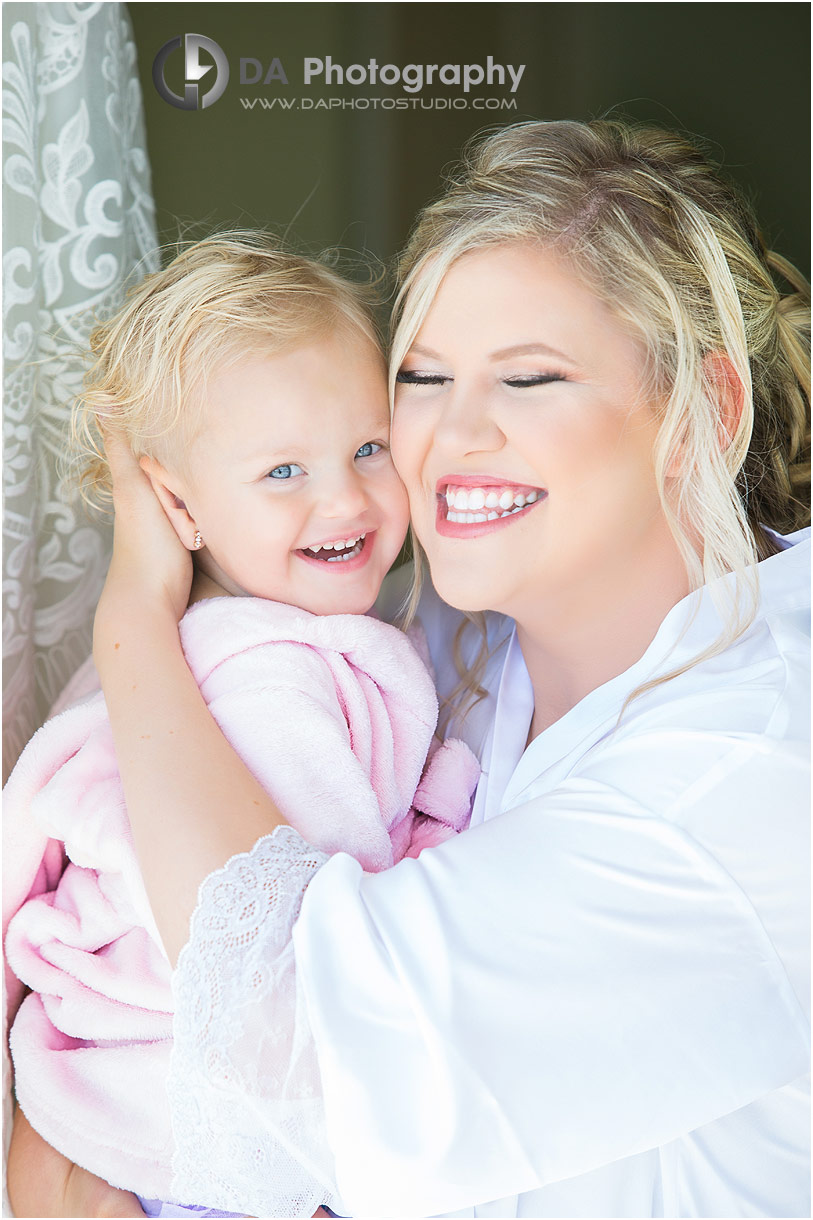 Family photos – Traditional and classic with a contemporary twist
After the bridal party's getting ready photos we got started on the family group images. For these, we made sure to use great lighting by using a combination of available and off-camera light. While we stuck to a more traditional approach with grouping and composing the photos, there was a more relaxed, modern element when it came to the emotions we were able to capture. What you don't usually see in these photos are real emotions and comfortable subjects. At this point, we absolutely captured some "unposed" images in between too. These are the priceless moments between the traditional set-ups.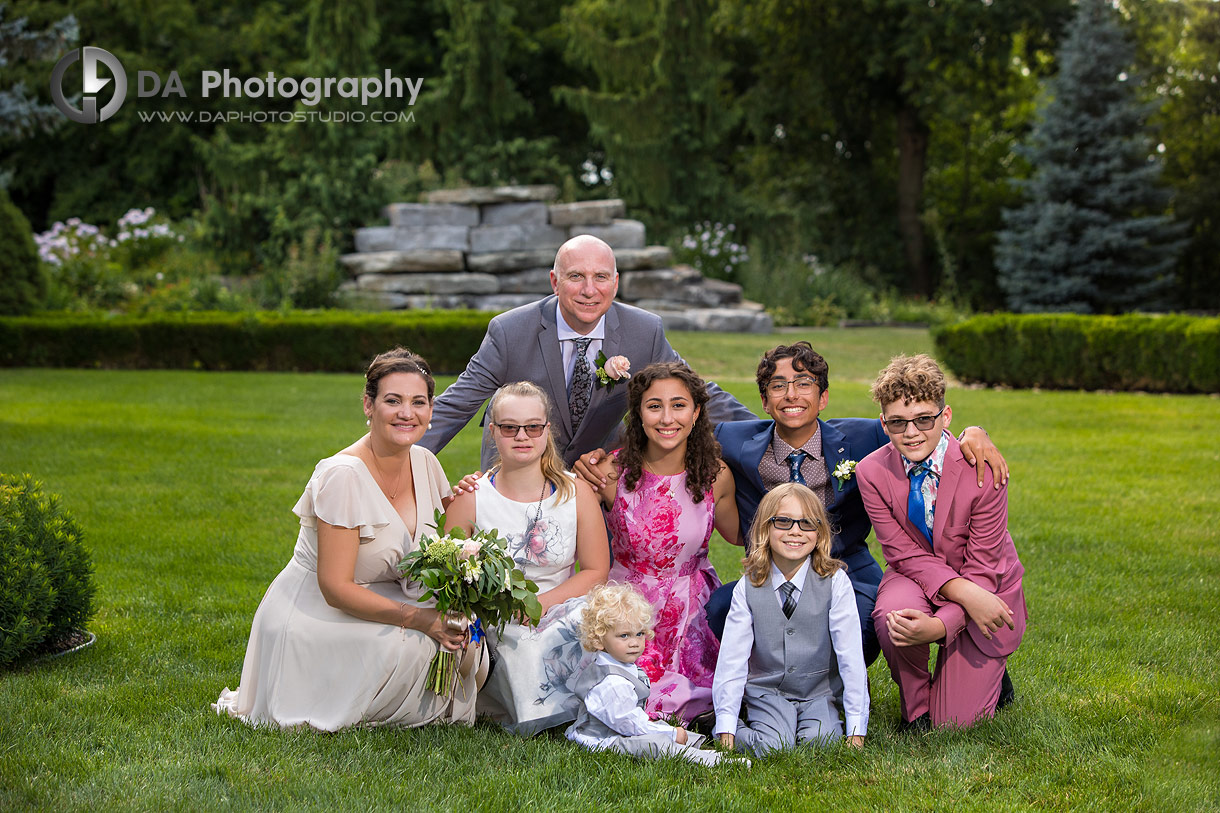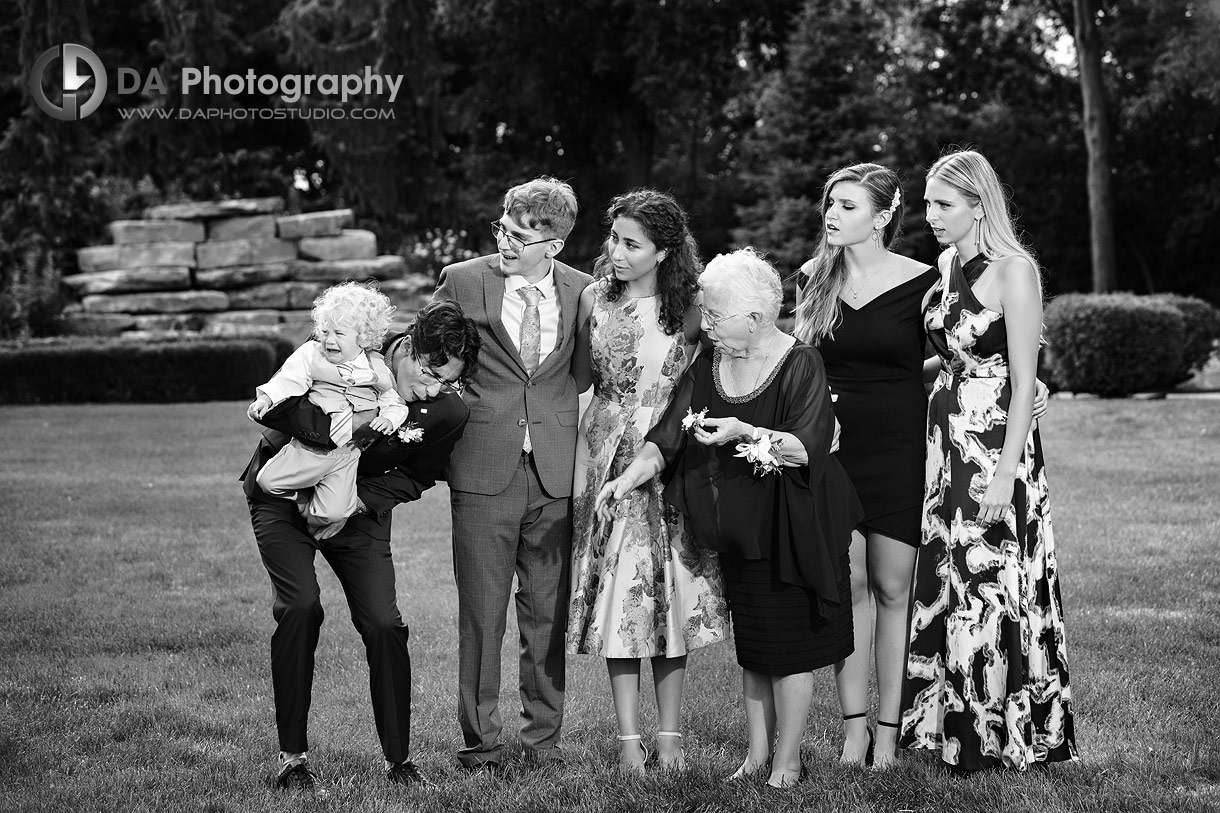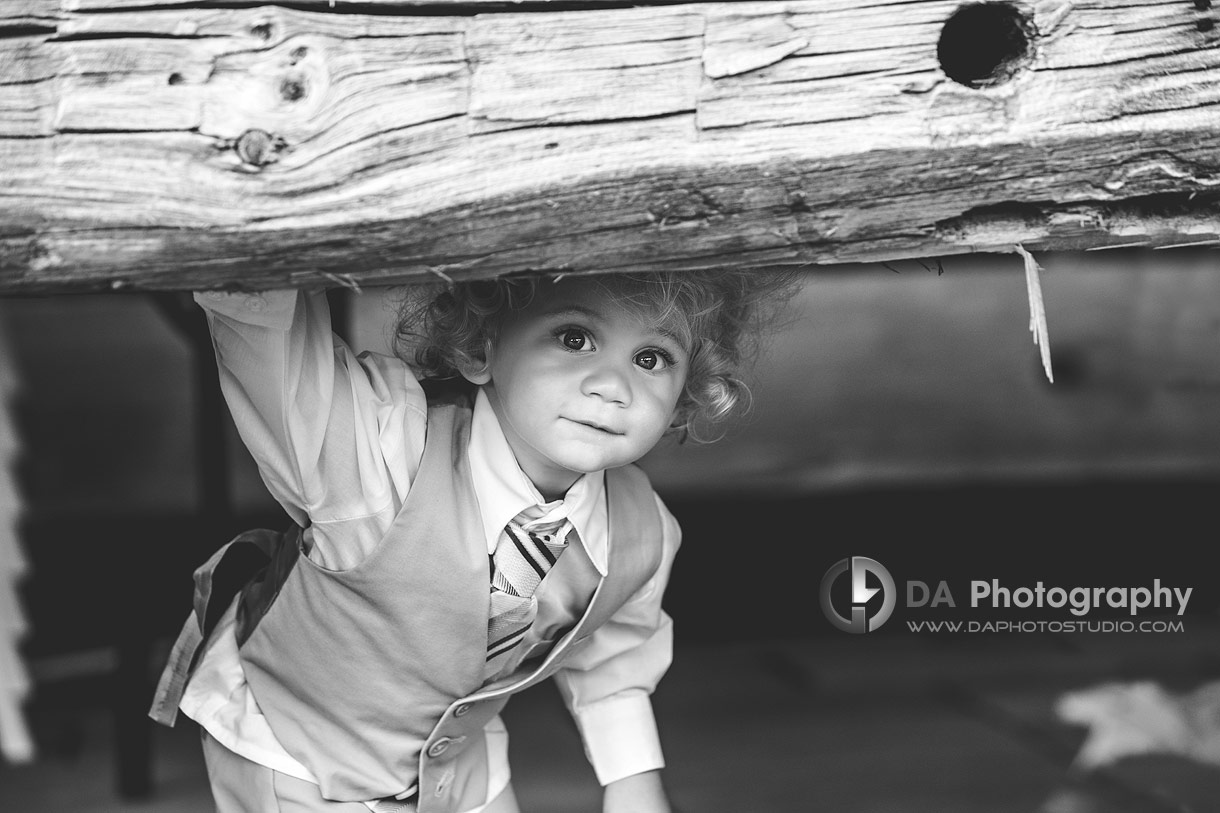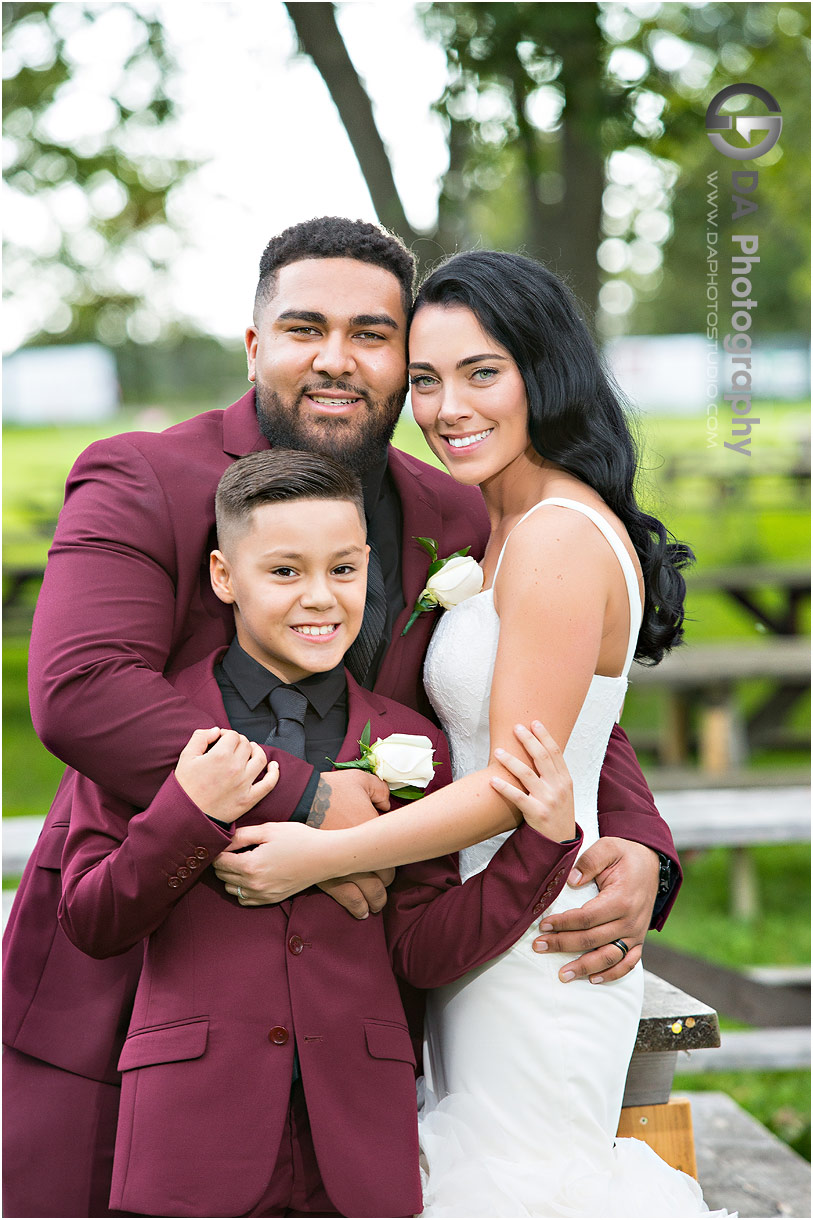 Church or outdoor wedding ceremony photos – Blend of all
Photographing a wedding ceremony, a blend of many trends and styles is the perfect way to capture every single moment. From using a documentary style to some creative airy or moody moments, church photography is by far the most challenging time frame within the day.
Here, it is not a rule as to what your preferred style or trend is. The most important part is how you can use your craft, rising to the occasion and giving the couple the best images from their moment of a lifetime. During this point in the day, the location dictates your approach. You can only use the available light if it's, well, available. You have to know how to best work the location for these important images.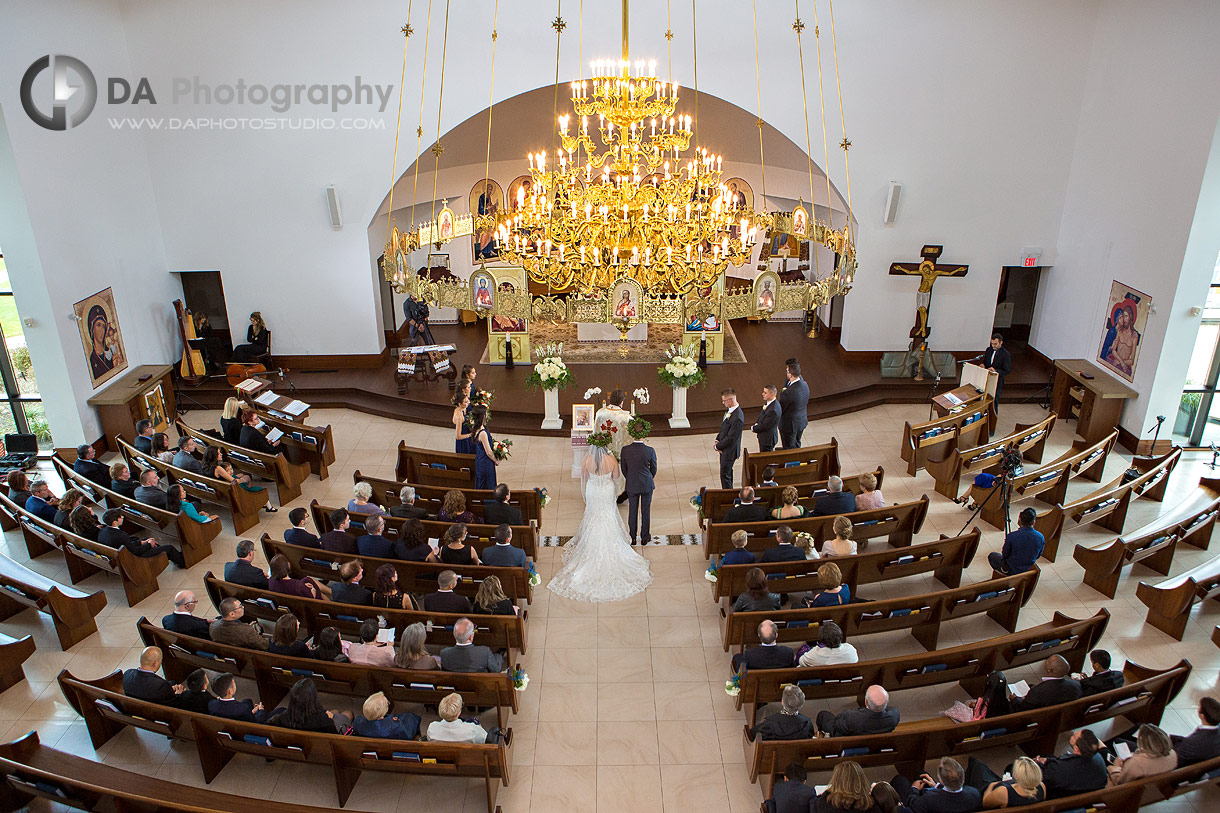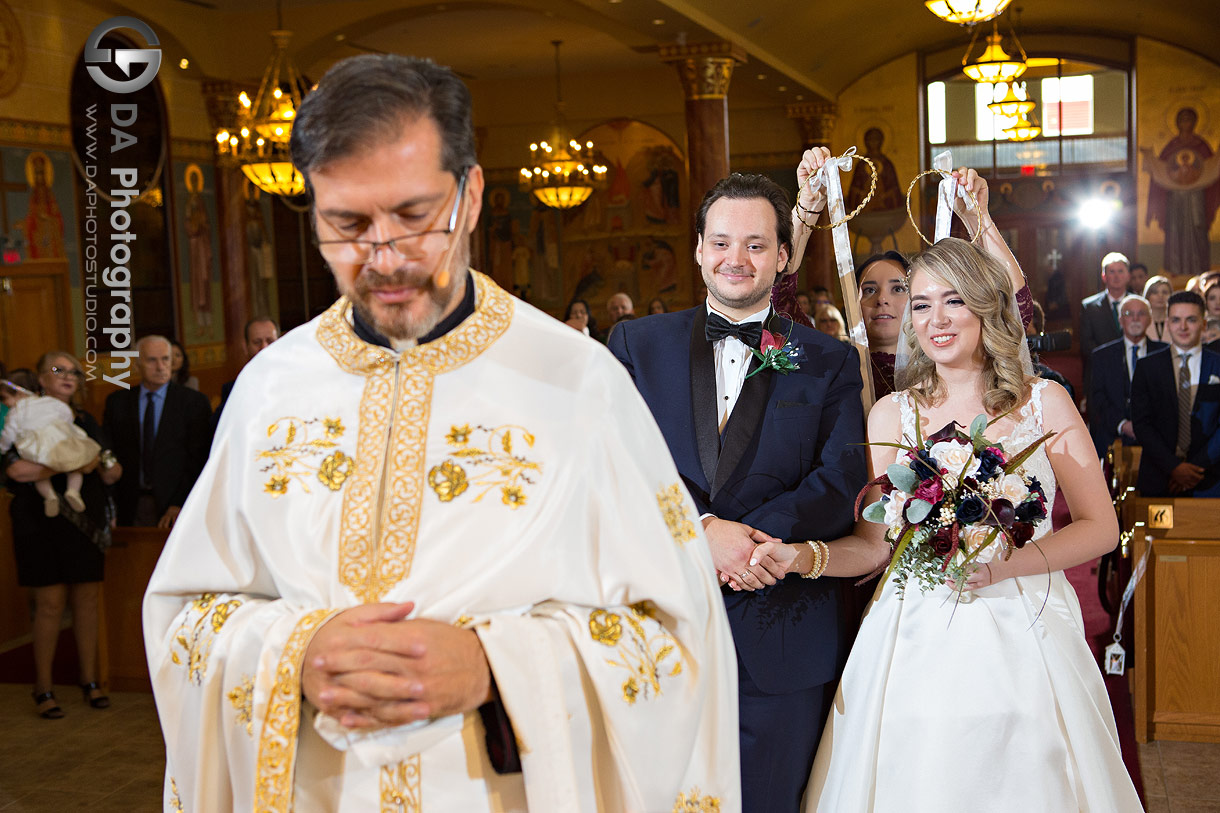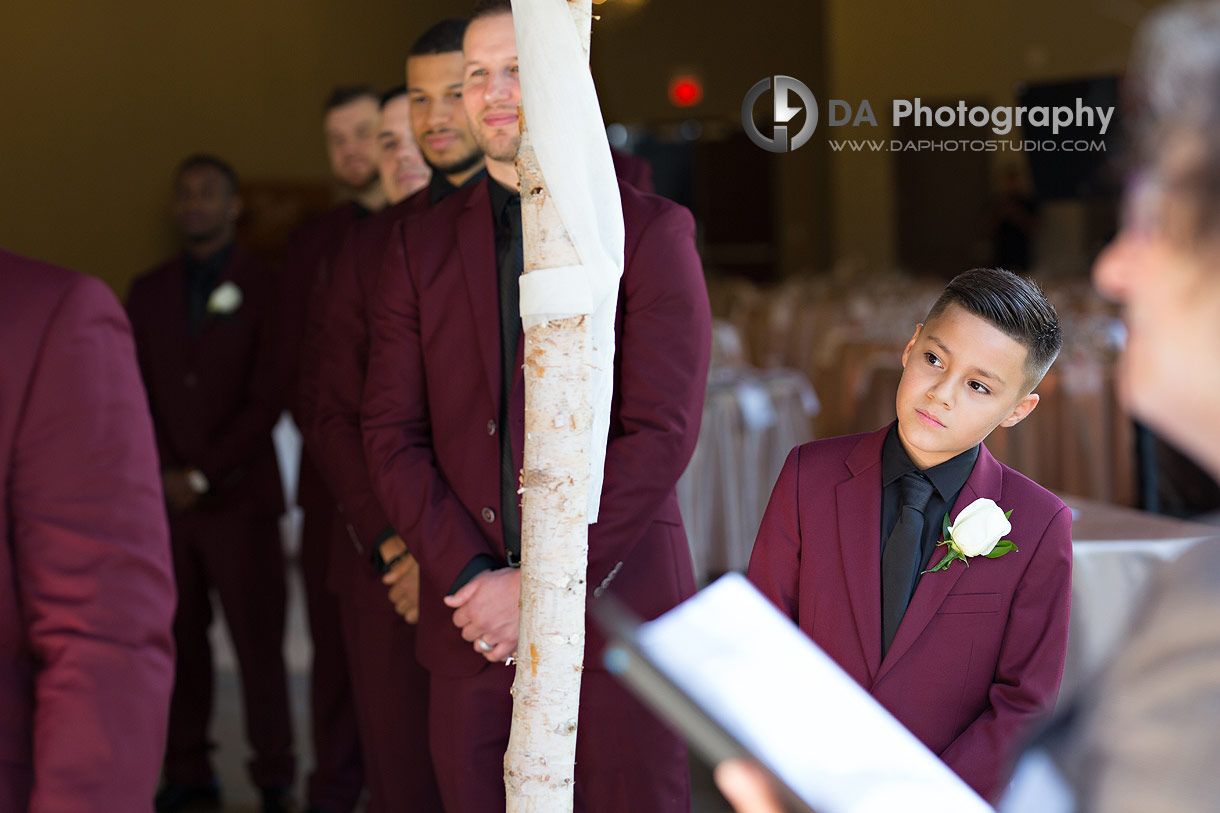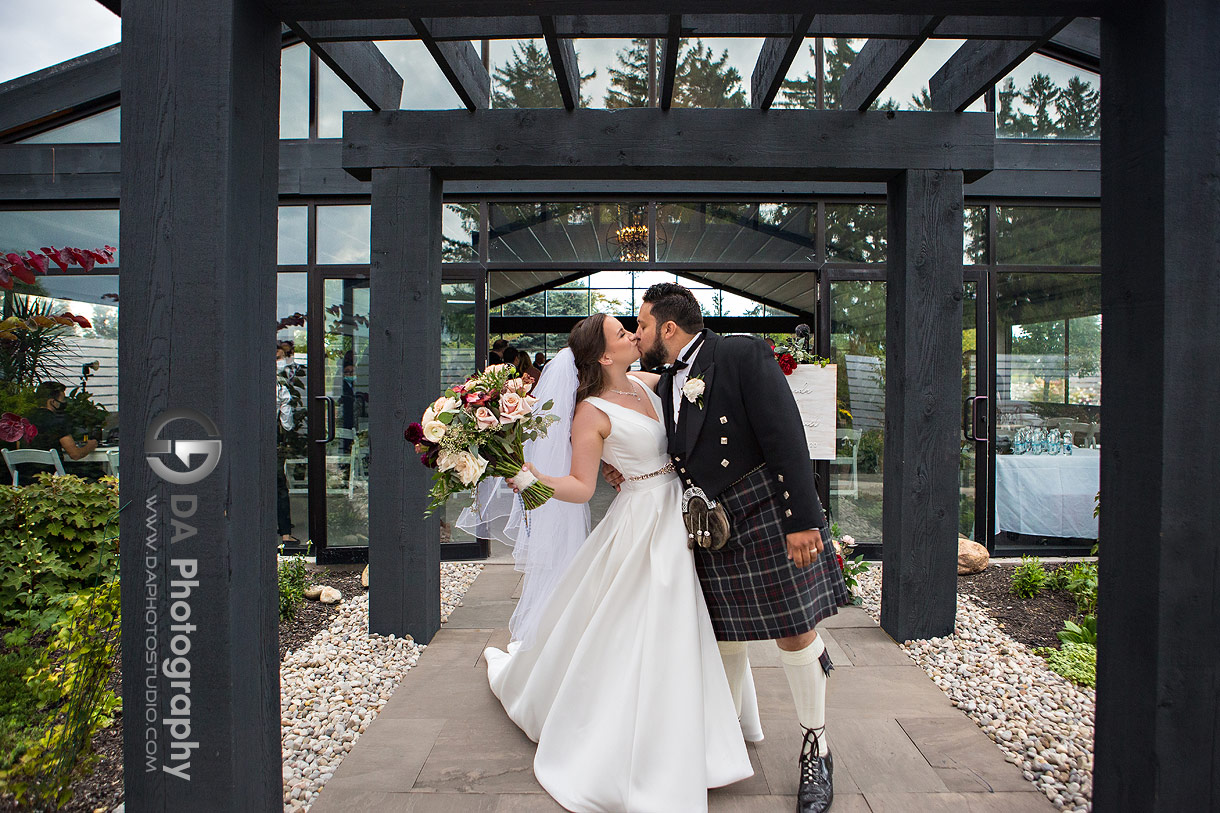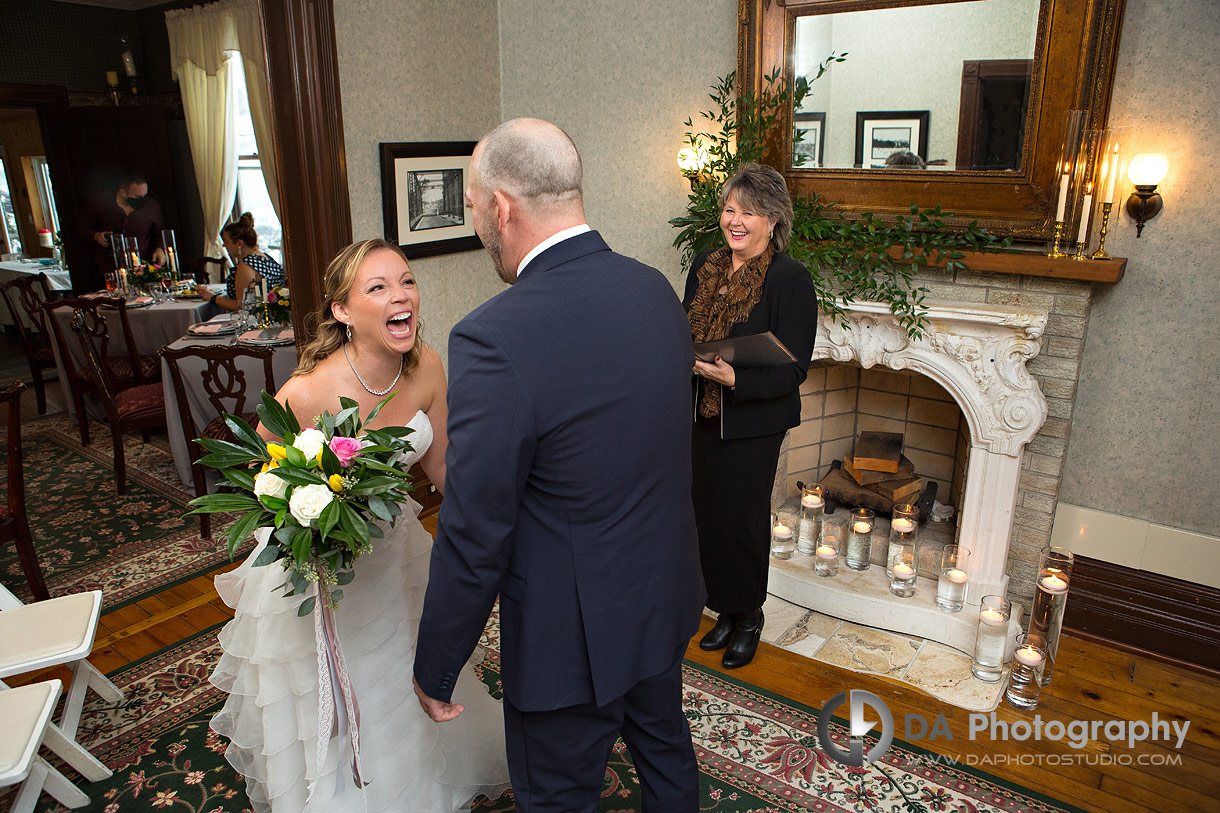 Photography sessions – Choice of the style, trend base on locations and time of the day
When capturing the photo session of the couple and their bridal party, the most important factor to consider is the location and the time of day. We all know that shooting at 5 PM in the shade on a sunny day and close to a lake will give us gorgeous photos. However, this is not realistic when planning the photoshoot on a wedding day. On top of that, weddings are now happening year-round, bringing different weather challenges with it.
When the couple chooses a location for their photoshoot, what trends you incorporate into the session will be depending on the capabilities of the given location. For instance, no access to the water means that the lakeside photos may need to be converted to garden-side. This is where prioritizing timeless wedding photography trends is of the utmost importance. Clean, classic composure and images will never become outdated!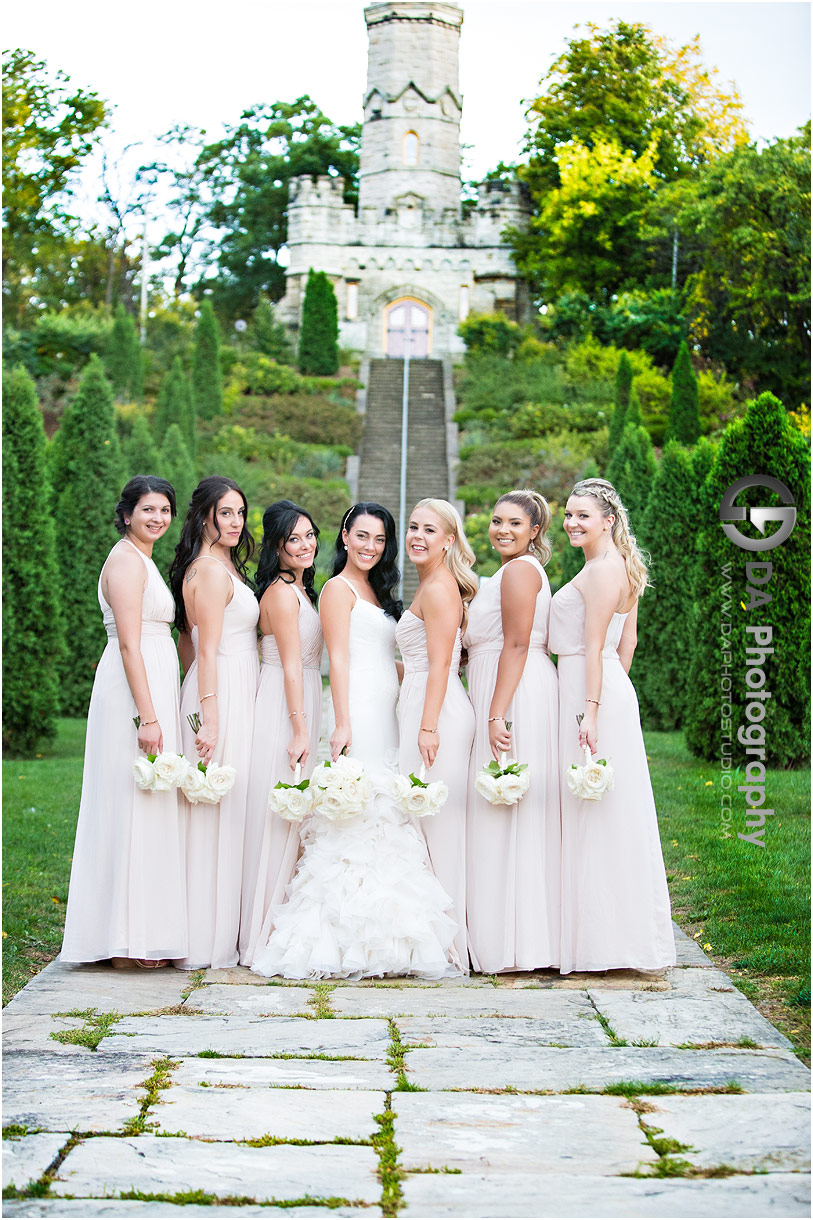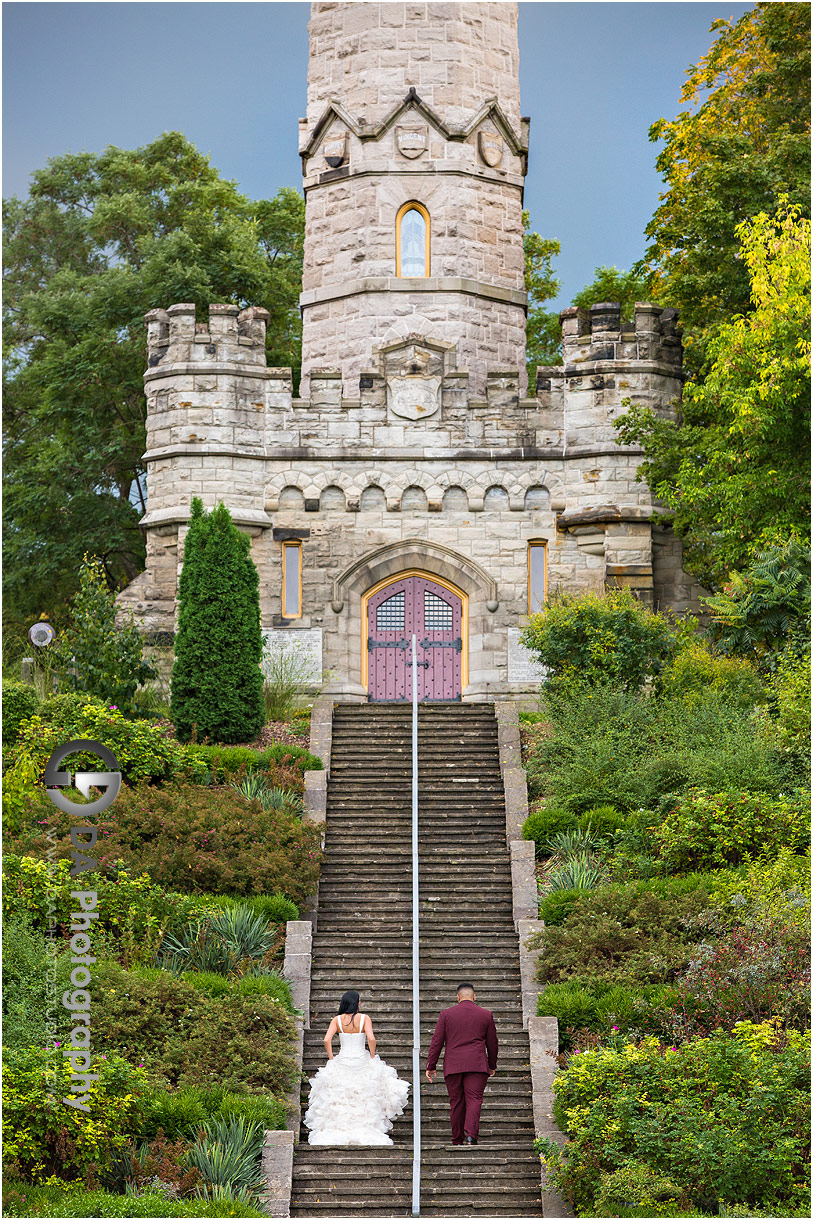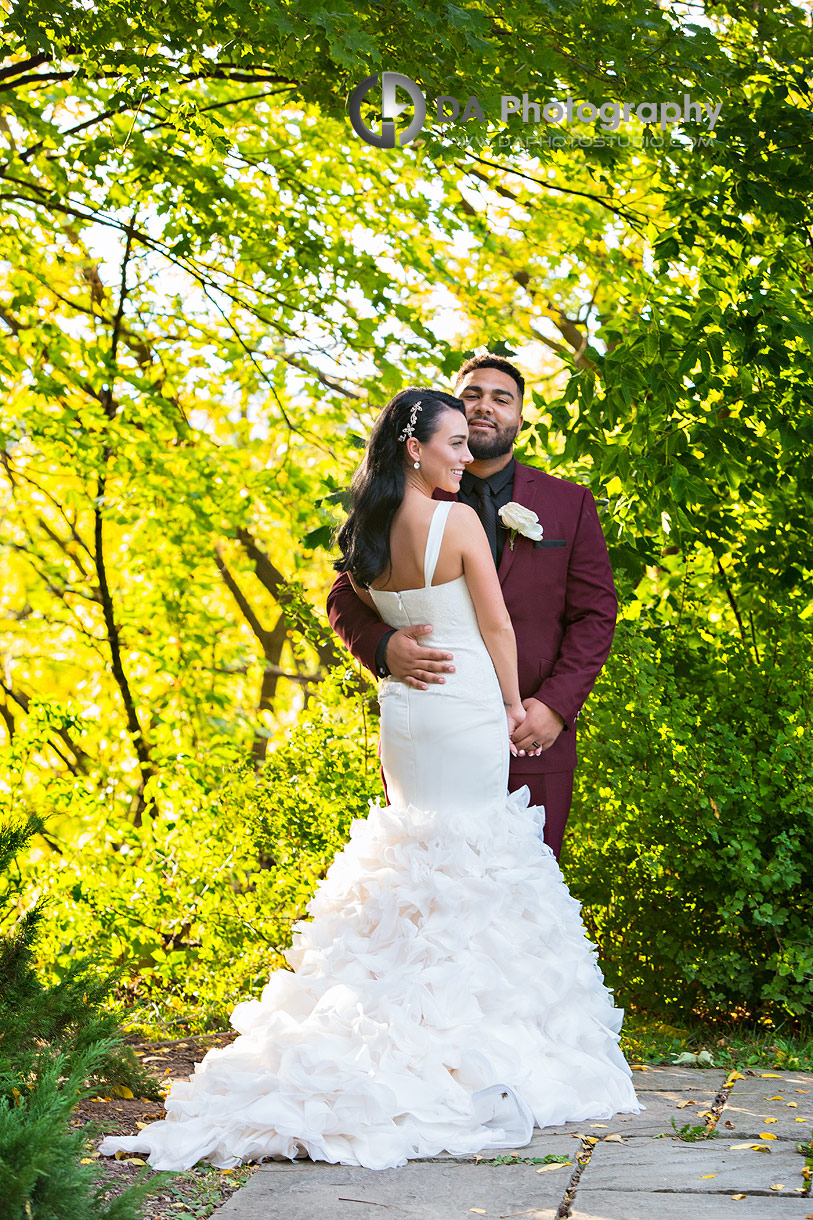 Wedding receptions – Traditional, classic, documentary, fun
The wedding reception is where the photographer's work seems to just begin. The challenges of evening lighting with no available light can be really difficult for those who are confined to solely an airy and light approach. This style relies heavily on available light. For the reception, knowledge of off-camera lighting is crucial and a keen attention to detail is needed.
As the couple and their guests relax into the celebration, we have to be ready to capture every single moment of fun, joy, tears, and dancing. It becomes almost selfish of a photographer to not be able to adjust your style to capture the true joy because of the limitations that your approach may bring you.
This is the point where couples really miss out. When they would like to revisit and relive the celebrations with their family and find that they are missing images from some of their best memories because the images are too dark or blurry from lack of light.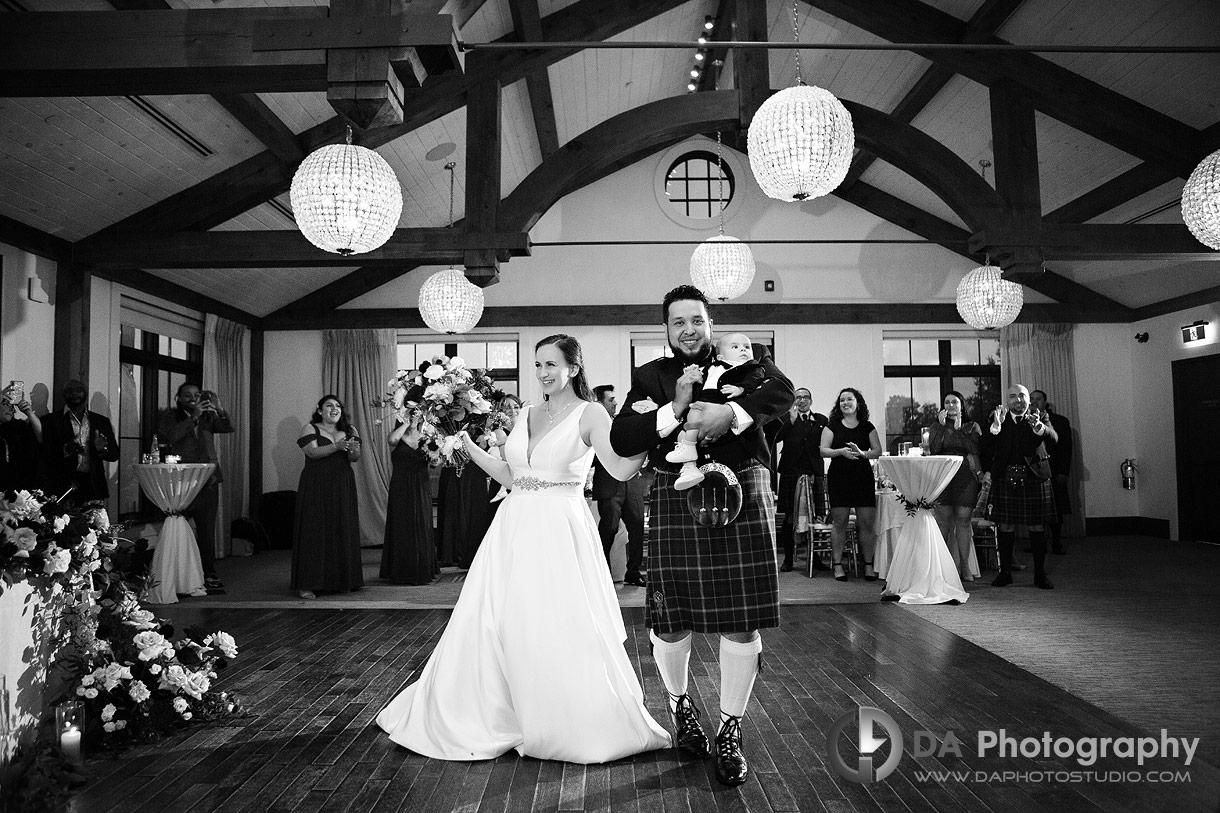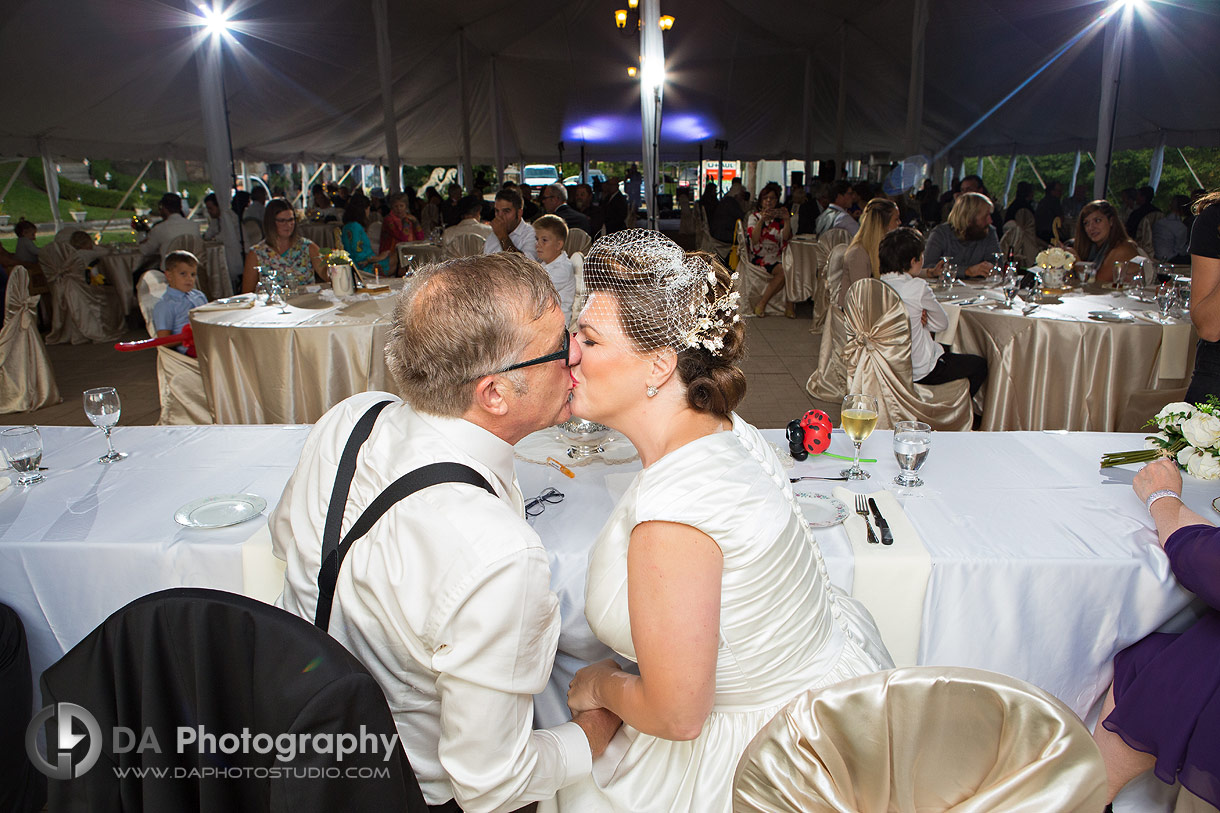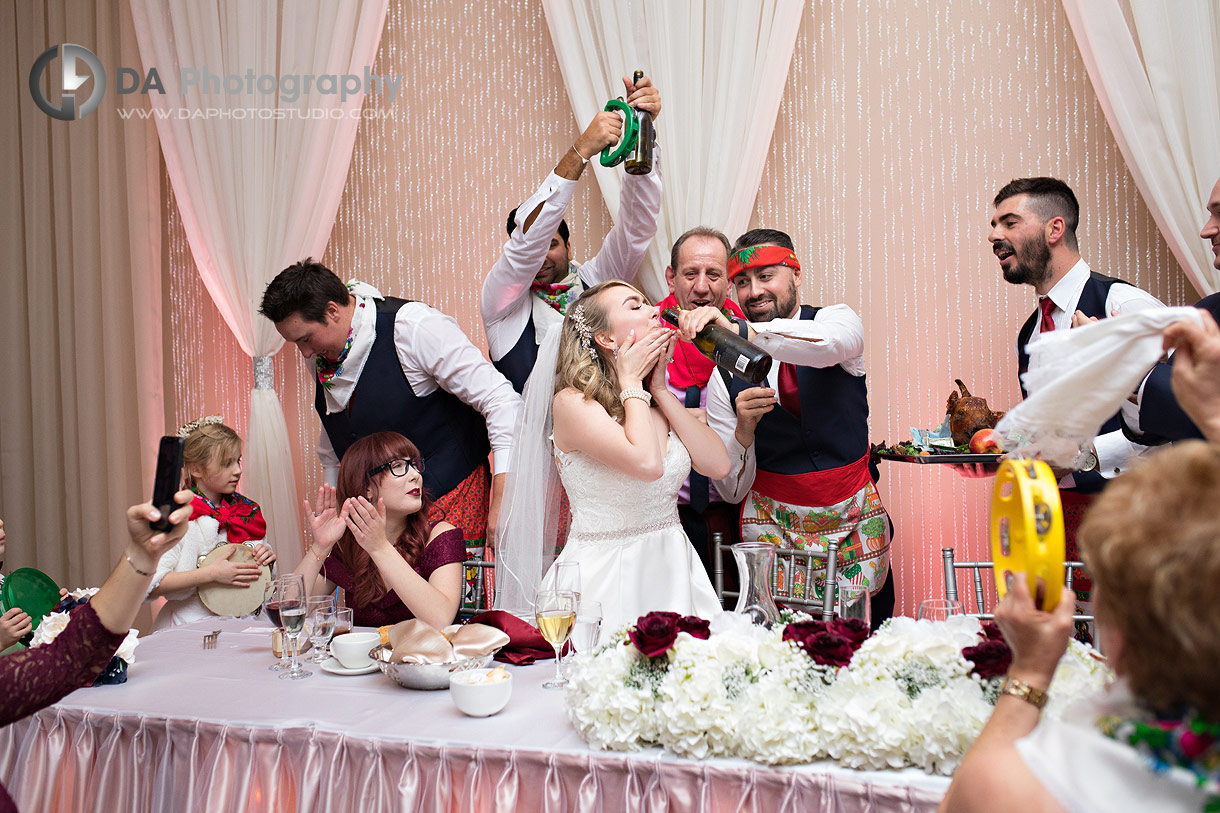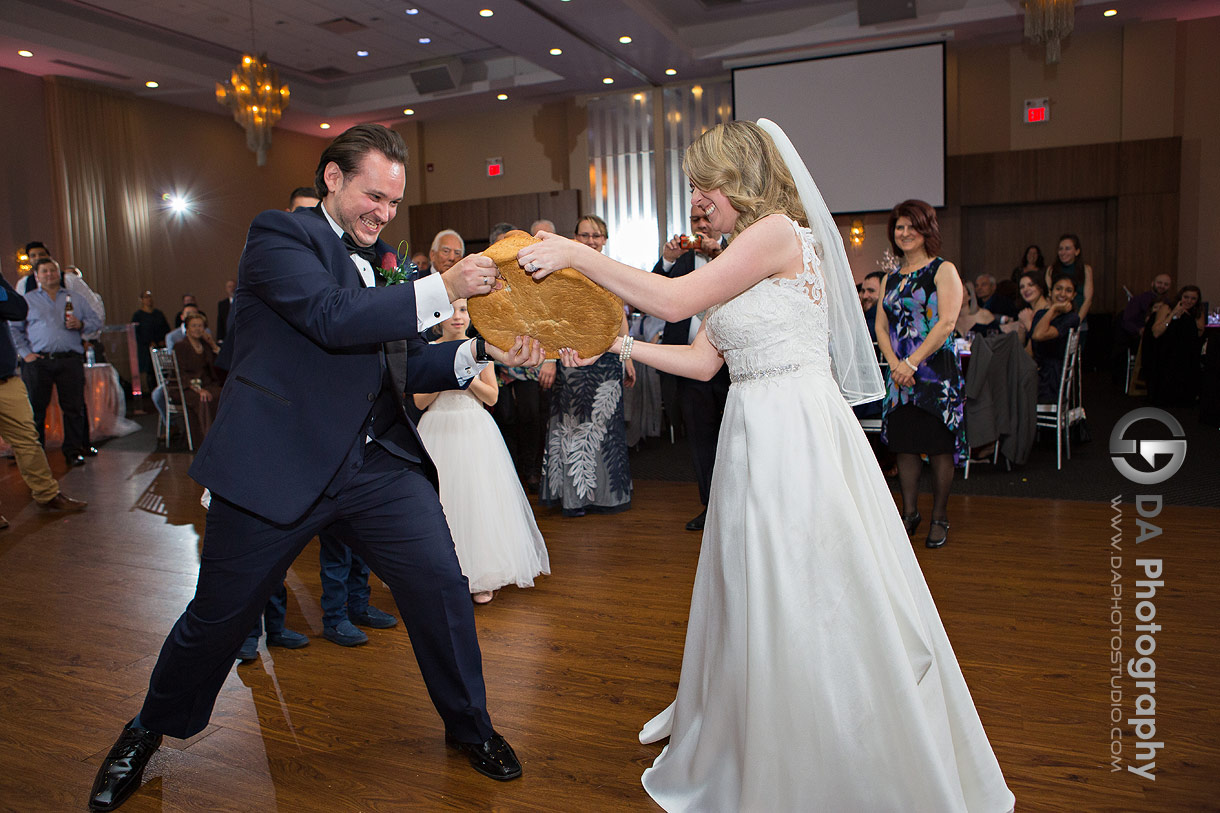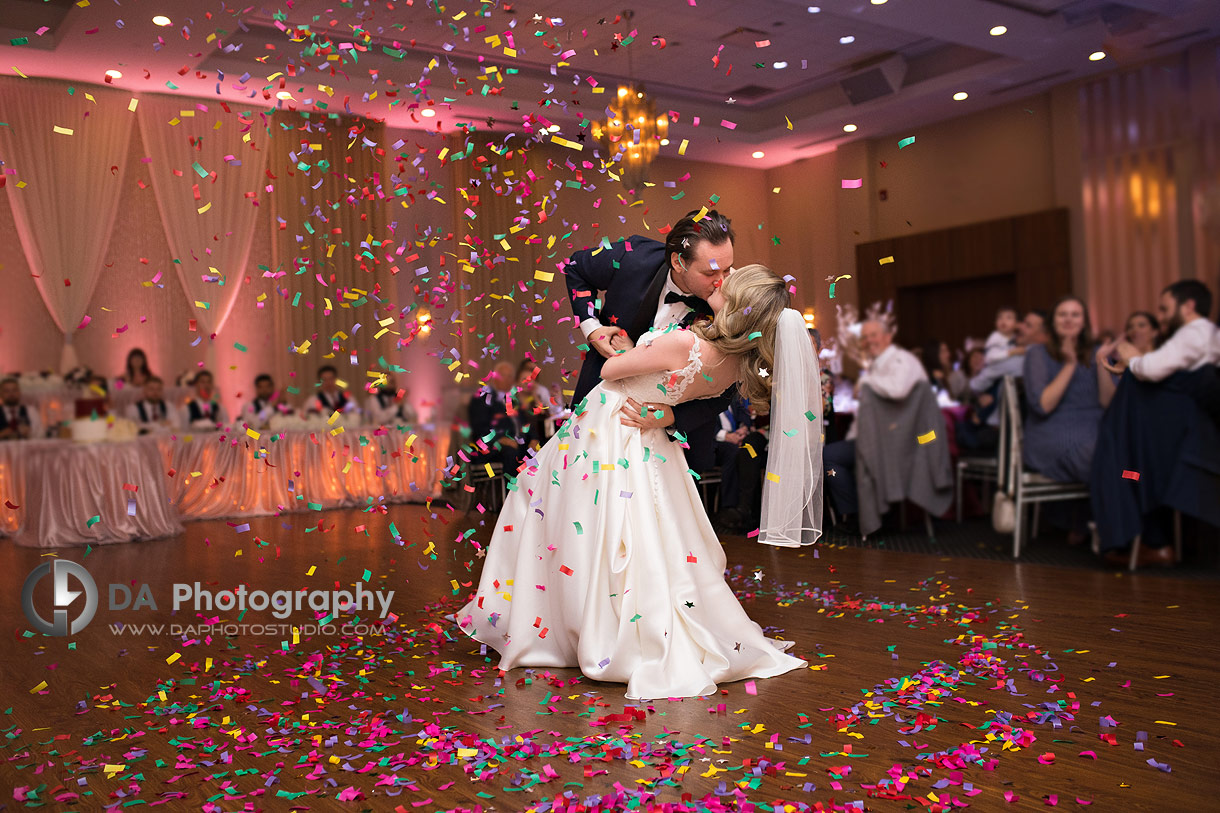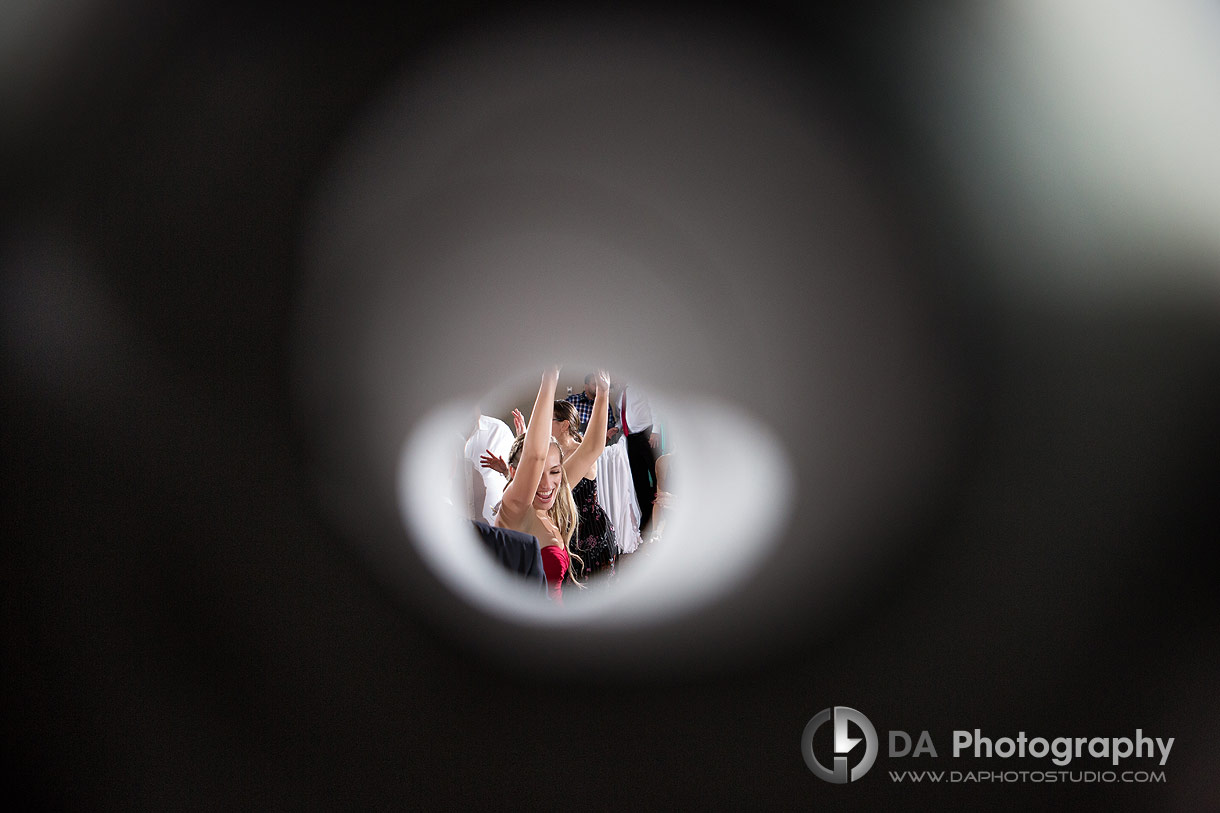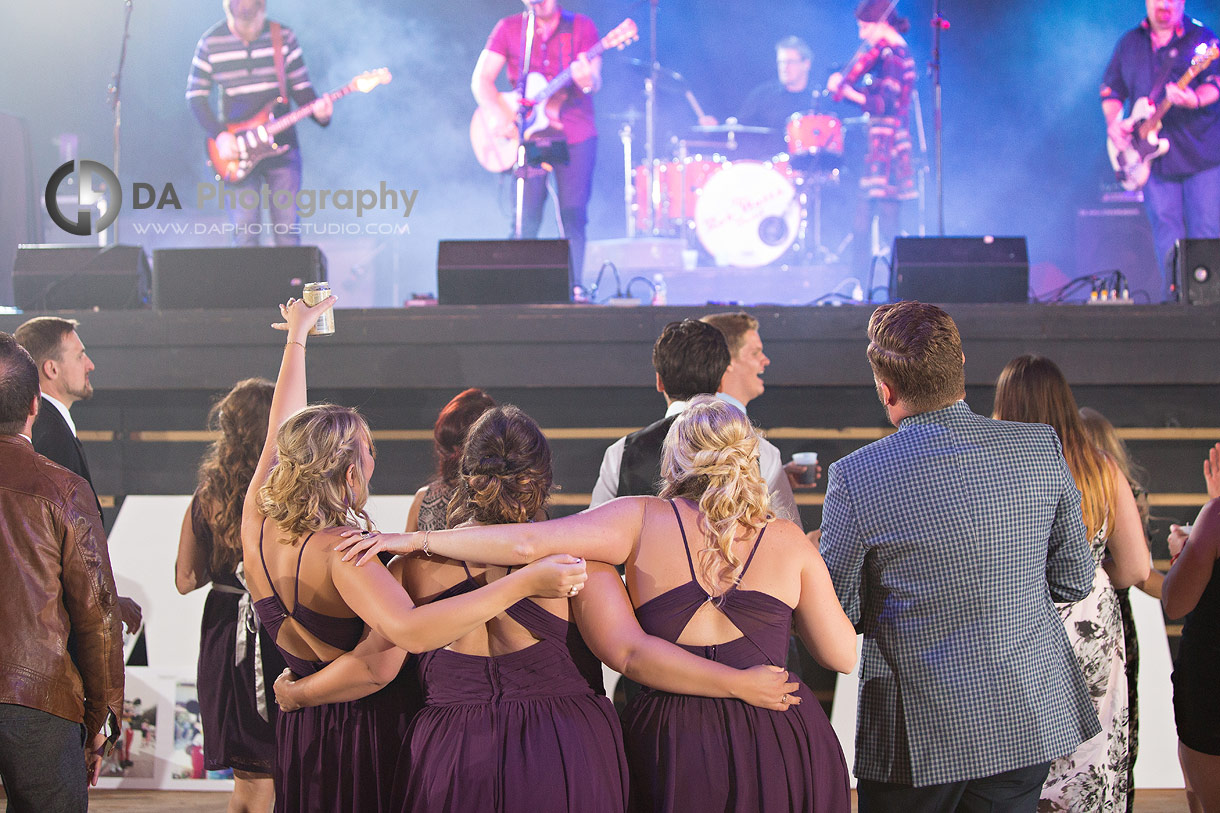 Night-Time photos – a creative mix
For me, these photos are unique to each venue and wedding couple. It is probably the most difficult to replicate and follow a trend because of these influences and the photographer's own creativity. This is considered a signature piece for each photographer as it is so specific to that moment in time.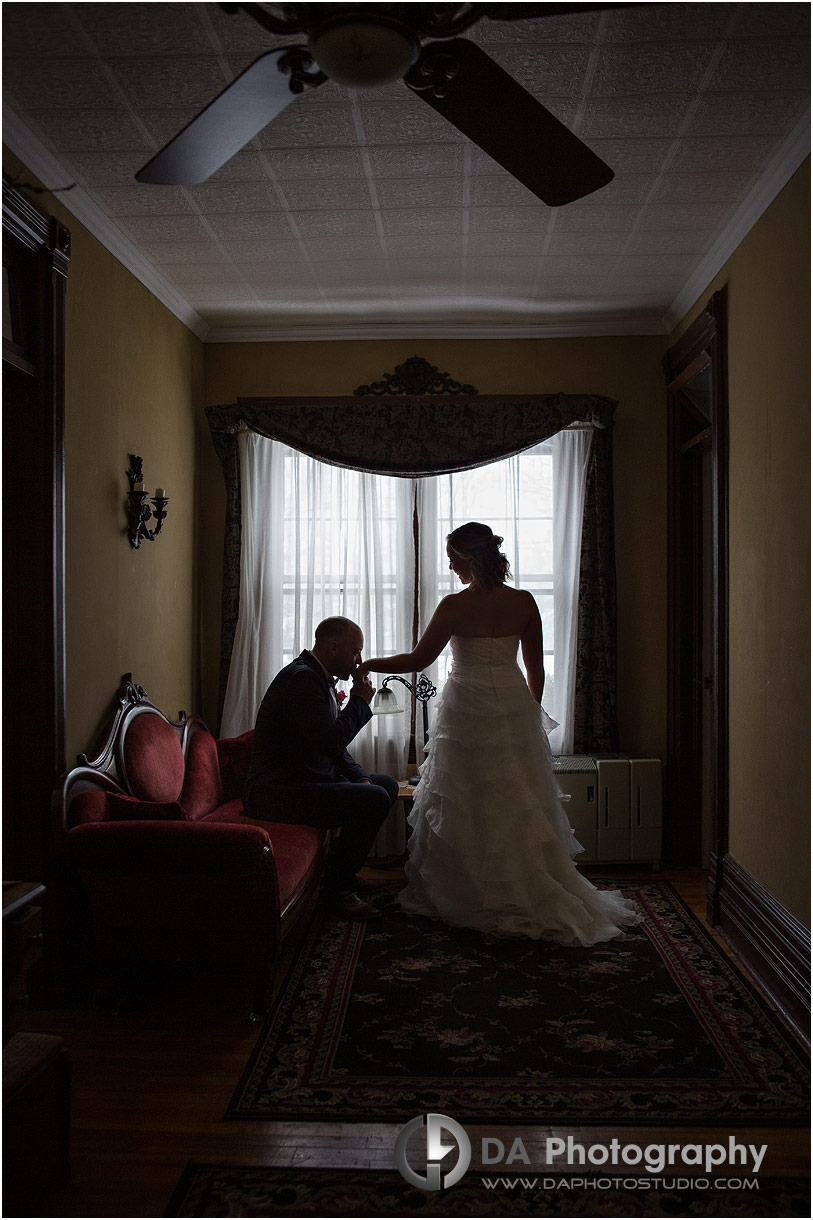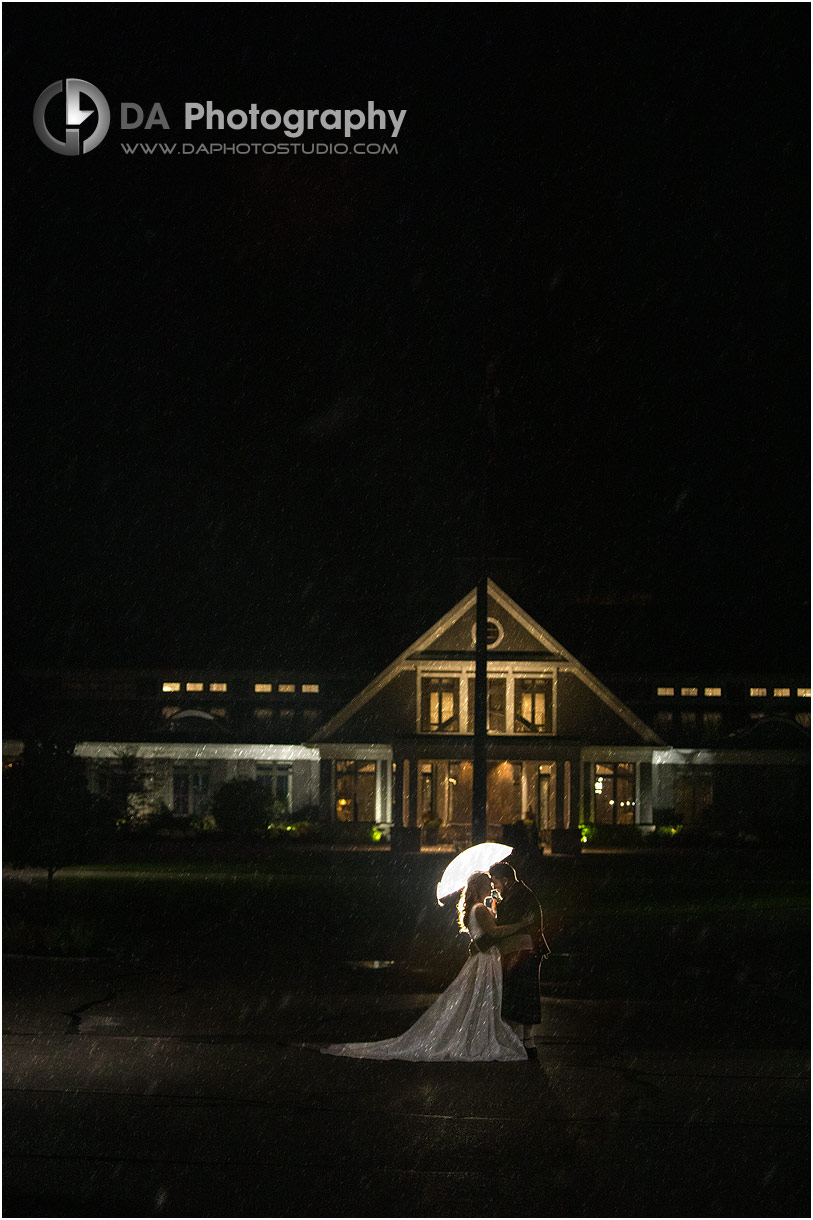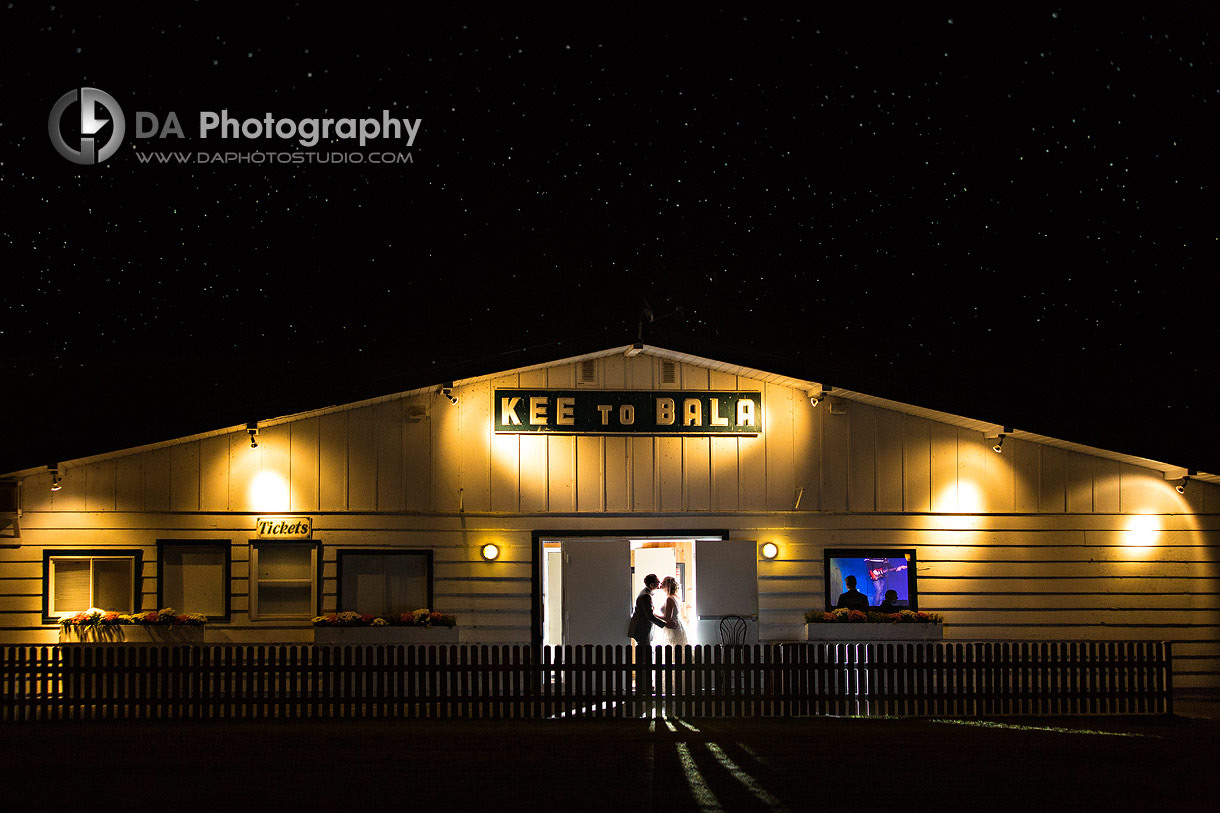 Gather trend ideas but decide what's right for your day
Impulsively following trends and not thinking about their future impact on your wedding photos is doing yourself a disservice. While it feels amazing to post gorgeous photos on your social media of your perfect day, memories to cherish in the long-run should be your most important goal. If a trend does not fit in with your style or it is the only way your photographer is capturing your wedding, you will have resulting images that are a fake copy of someone else's work and joy.
Certainly, you can be aware of trends and want to work some into your day. That's what makes it authentic and genuine for you. You just need to remember to keep revisiting your style and end-goal to make sure it will be a true representation of your wedding through the value of your photographer's work. Timeless wedding photography trends mean taking those ideas and making them look like your own and not forced.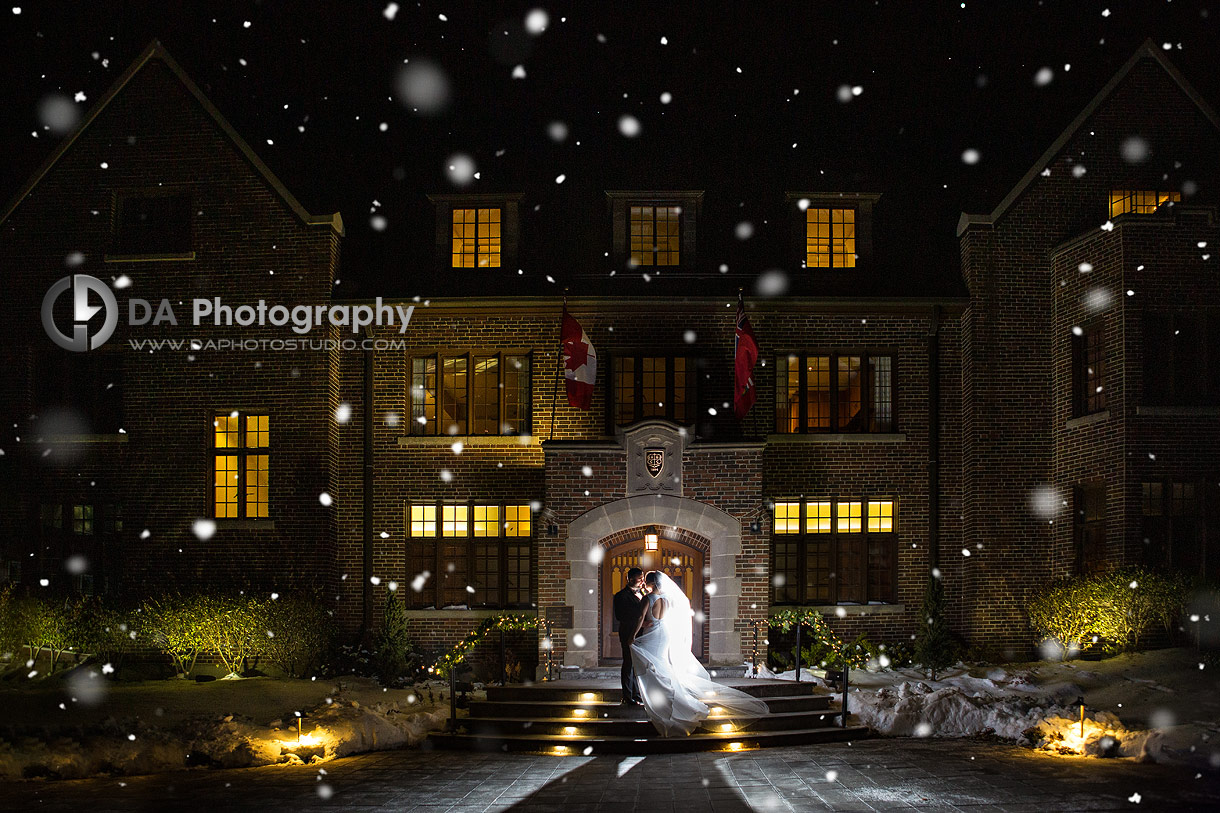 At the end of the day, your wedding photos will last a lifetime. You want to be proud of them and show them off for years to come. Don't fall into the trendy-trap! Working with your photographer, find a balance that is you with a side of creativity and a whole lot of gorgeous.
Wedding couples and posts:
Wedding day ceremony, reception and photo session locations featured in above blog post:
Battlefield Museum, Croatian Sport Centre in Hamilton, Terrace on the Green, JW Marriott The Rosseau Muskoka Resort and Spa, The Kee to Bala, Hockley Valley Resort, Hamilton Golf and Country Club, Tamahaac Club, NithRidge Estates, Whistle Bear, St. Joseph's Ukrainian Church and Erchless Estate  in Ontario.
Featured weddings were photographed in the following cities:
Stoney Creek, Brampton, Cambridge, Oakville, Ayr, Ancaster, Muskoka and Orangeville, ON.
The very first part of this series can be view in
here
.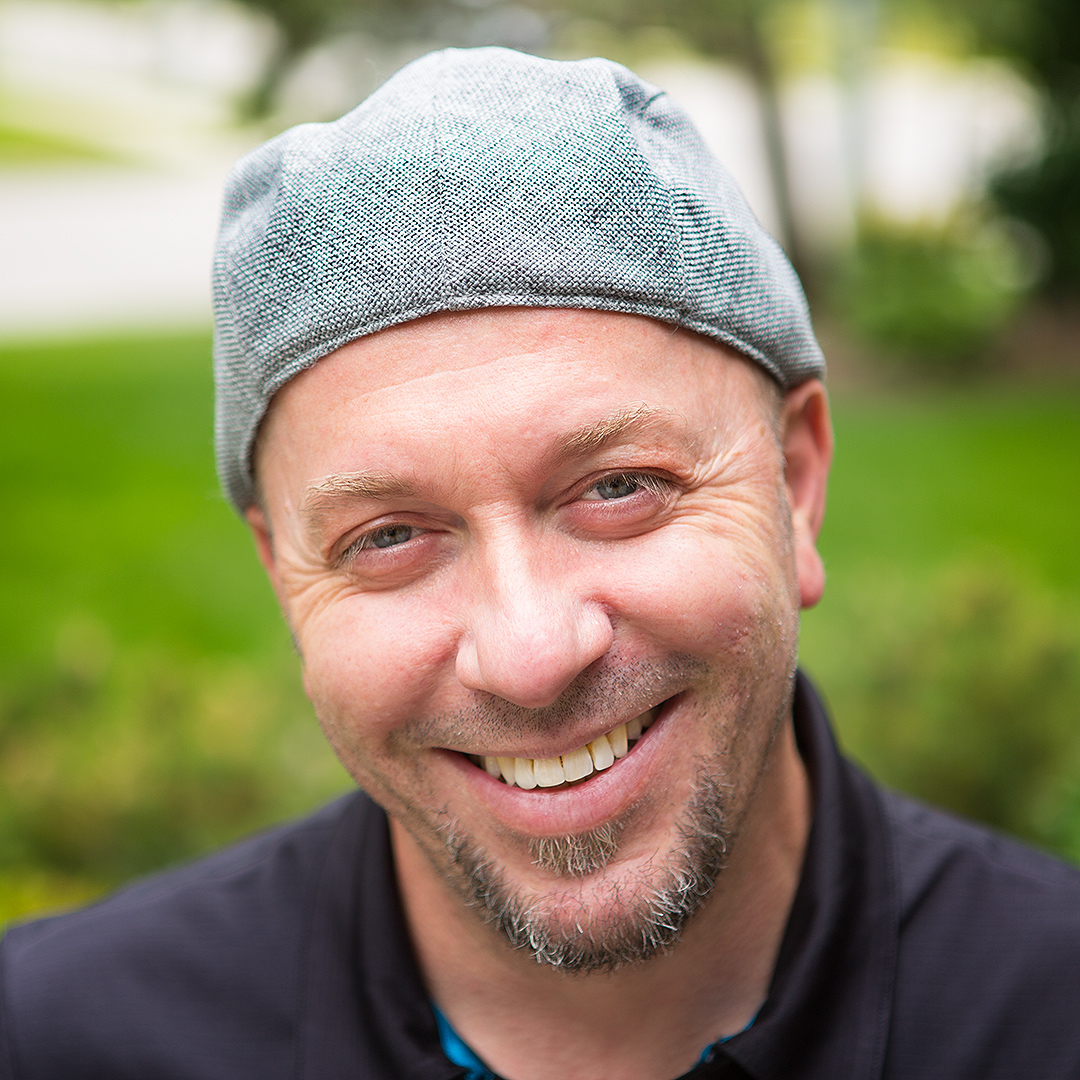 My passion and biggest asset is taking the time to make every client comfortable and relaxed before I even pick up the camera. The result? Photos of you that actually look like you at your best! I can prove to you how much you can enjoy having your picture taken. Lifestyle photography is about the experience that happens to be served up along side of some great photos.
Specialties:
Family Photography for families that like to move around and enjoy their photo time, Wedding Photography for couples looking for a mixture of photojournalistic, contemporary and traditional images and Professional Corporate headshots that are far from cheesy and stiff.