Life can be tough, photographing your family shouldn't be.
GET OUR FREE E-BOOK
Simply enter your email address
and you'll be sent a link to download our free e-book. Please make sure to check your spam or junk inbox for an email from us at info@daphotostudio.com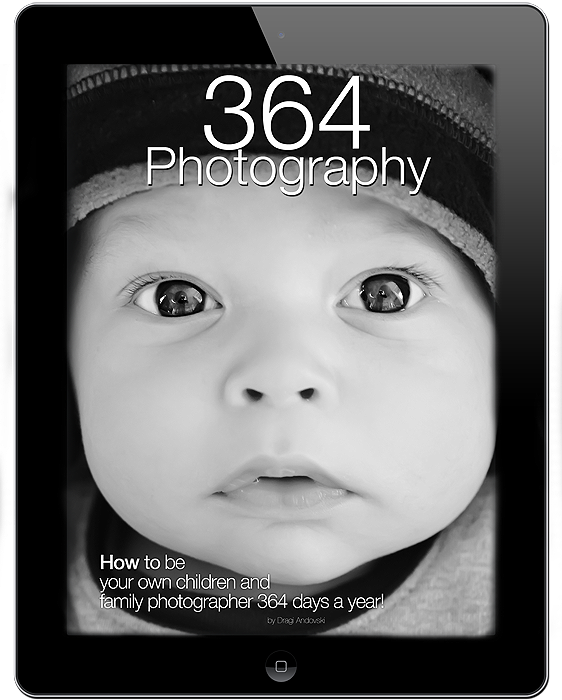 More than ever before, families are sharing photos online and with other family members who aren't able to share in the everyday experiences that make memories so powerful. Knowing how to use the camera you've invested in, is half the battle.
Many photographers want to keep that information to themselves but we want to do the opposite and share it with you, our clients and friends, as a gift. We want to help you take incredible photos of your family the other 364 days a year that you're not trusting us with photographing your loved ones.
This ebook will show you how to make the most of the camera that you have and give you insights into things that even we look for, as professional photographers, when we photograph our families. Here's what you'll learn:
-How do I brighten up the photo without editing the picture?
-How should I pose my family members when we're doing group shots?
-Why do all of the family photos I take look so bland and dull?
-When is the best time of day to take pictures?
-What's the most important thing to look for when photographing my family?
Please make sure you enter your information so we will send your your e-book.
Enjoy!