Wedding photography trends come and go. It's part of our duty as a photographer to keep up with what's resonating with our clients. Certainly, it is not possible to be on top of every trend out there. However, having a general idea of what direction something is developing or changing is crucial. It's a priority for me to communicate these types of details to all my wedding couples in their planning stages.
While I offer advice on wedding photography trends, I don't try to convince my couples that my viewpoint is the only option for them. Instead, during our in-person or video consultations, I aim to outline trends and the pros and cons of each. I share, educate, and demonstrate multiple photography proofs to help my couples.
In this series of blogs, I will take a look at a few trends that I have come across and what to keep in mind while you are planning for your special day. My hope is that it can help you narrow down your style as well as enlighten you so that your images remain gorgeous and relevant over time.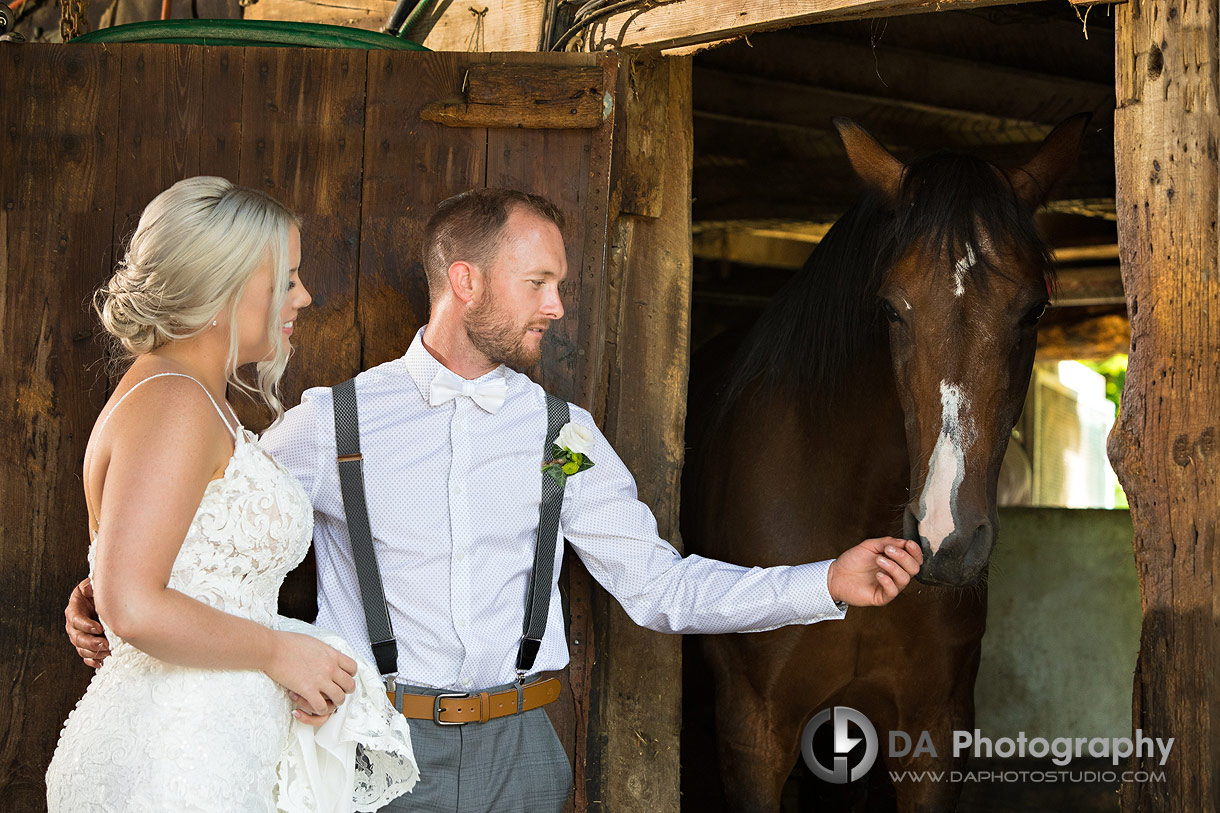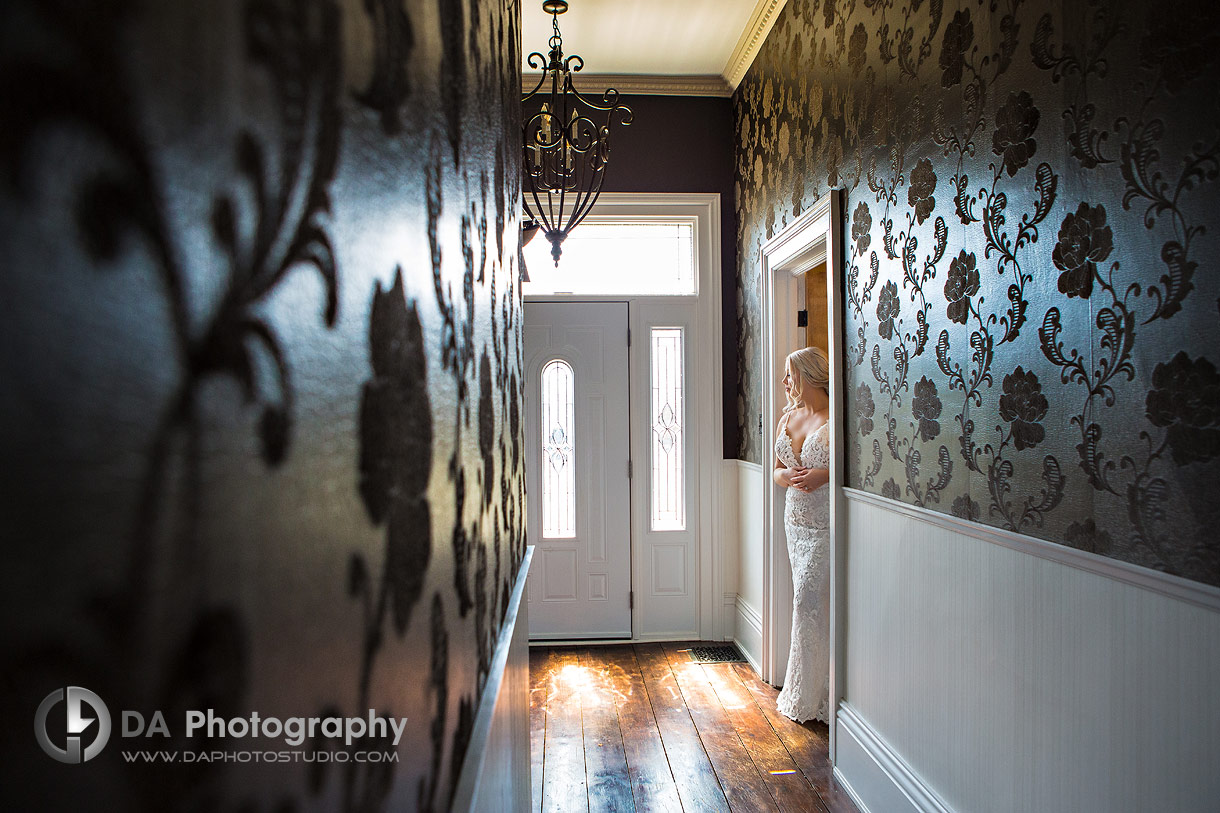 Wedding photography trends of the past
When we hear "wedding trends" we often think about what type of wedding or theme the couple is planning. For instance, they may be having a barn wedding, church wedding, backyard wedding, destination wedding, an elopement, and so on. The options are endless.
However, the trends that I am speaking of are specifically wedding photography trends. This refers to the way images are taken, their editing style, how the story has been told, and how the albums or prints are published. 
Today, social media extremely influences wedding trends. Couples are bombarded with so many ideas and options that it is overwhelming. Way before they even start solidifying wedding plans, the bride and groom-to-be are subject to these influences. From Pinterest boards and Instagram influencers to wedding professionals, venues, and other marketing articles; one couple can go crazy when deciding about what to consider for their wedding. 
When you only get married once, you want to make it perfect, right? Absolutely! Every couple should have a wedding that is their personalized happily-ever-after. An important point to consider is that you still need to keep it simple. Using some of these trends in combination with each other may actually hinder the overall photography theme of your wedding.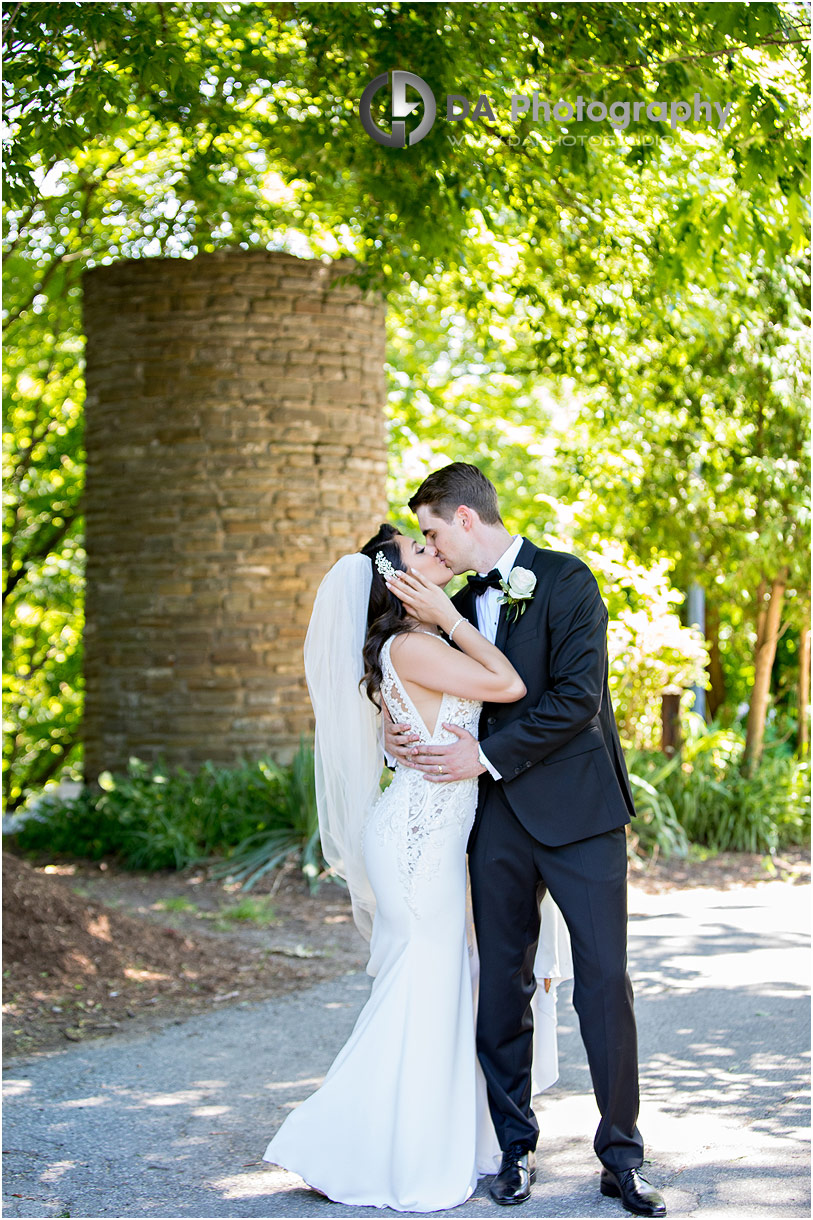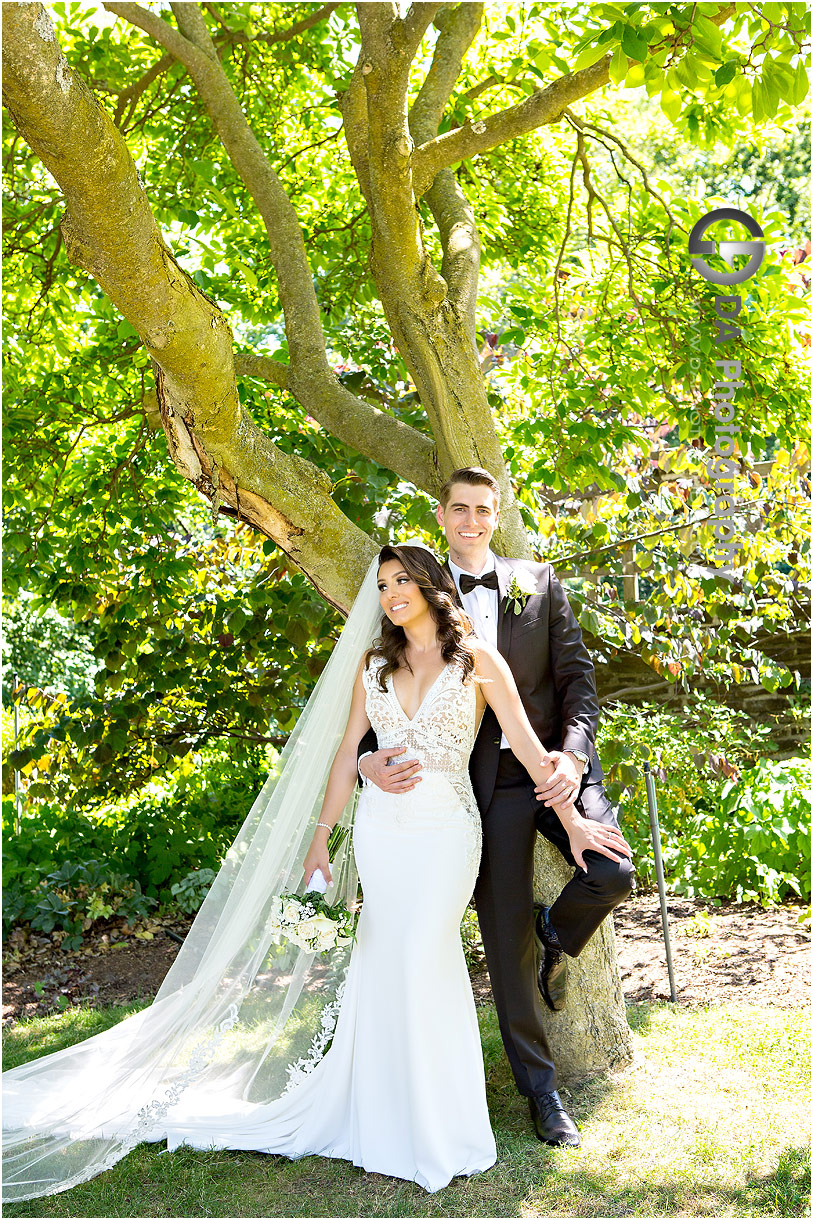 A further look into past trends
To begin the series, I would like to take a moment to review some of the wedding photography trends of the past. These have all been popular to some degree during my 25+ years as a photographer. Each of these styles has the potential for some great photos. However, it is very limiting to have an entire wedding taken in these ways. 
After the trend description, I will also showcase some images that illustrate how impactful classic, in-the-moment photos are compared to those that simply blindly follow trends. This way as trends come and go, the picture will remain timeless. It's important to me to carefully observe and capture images without a specific trend to comply with. This way my style and my wedding couple's vision merge into gorgeous, one-of-a-kind photos.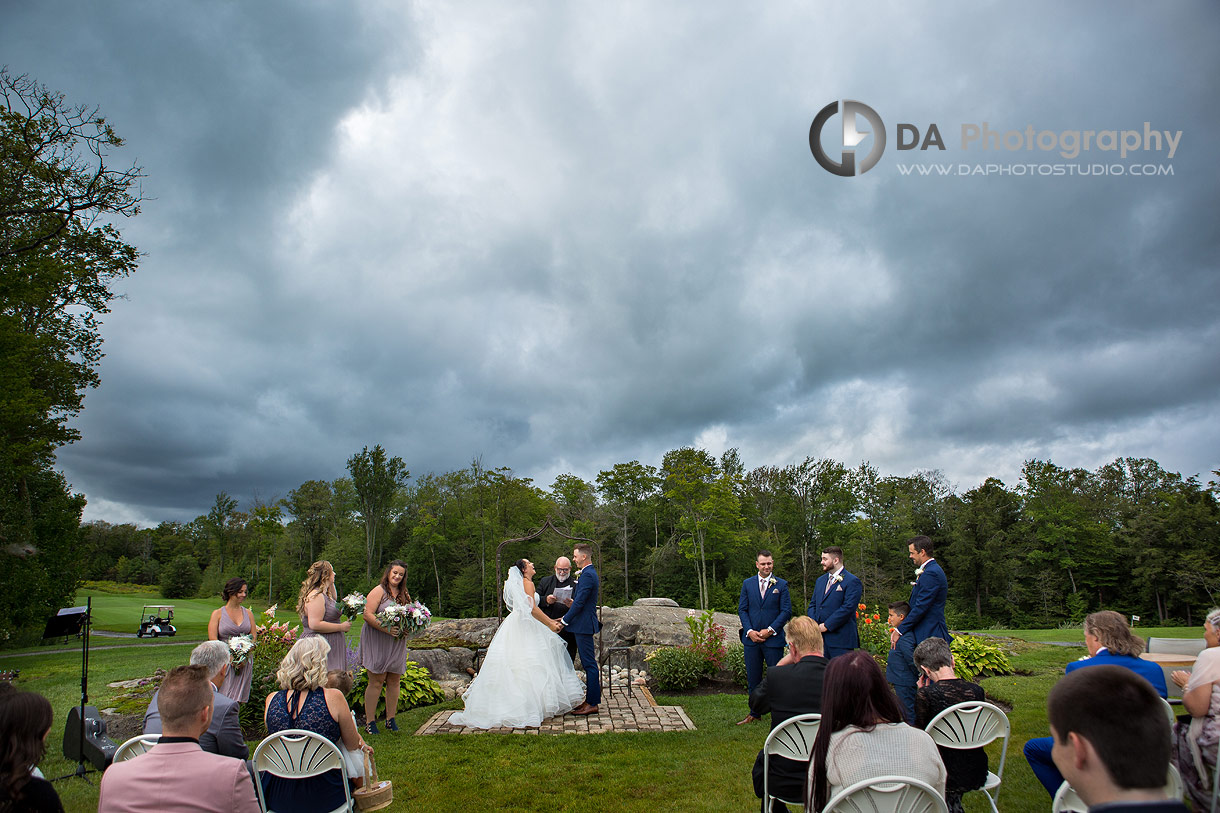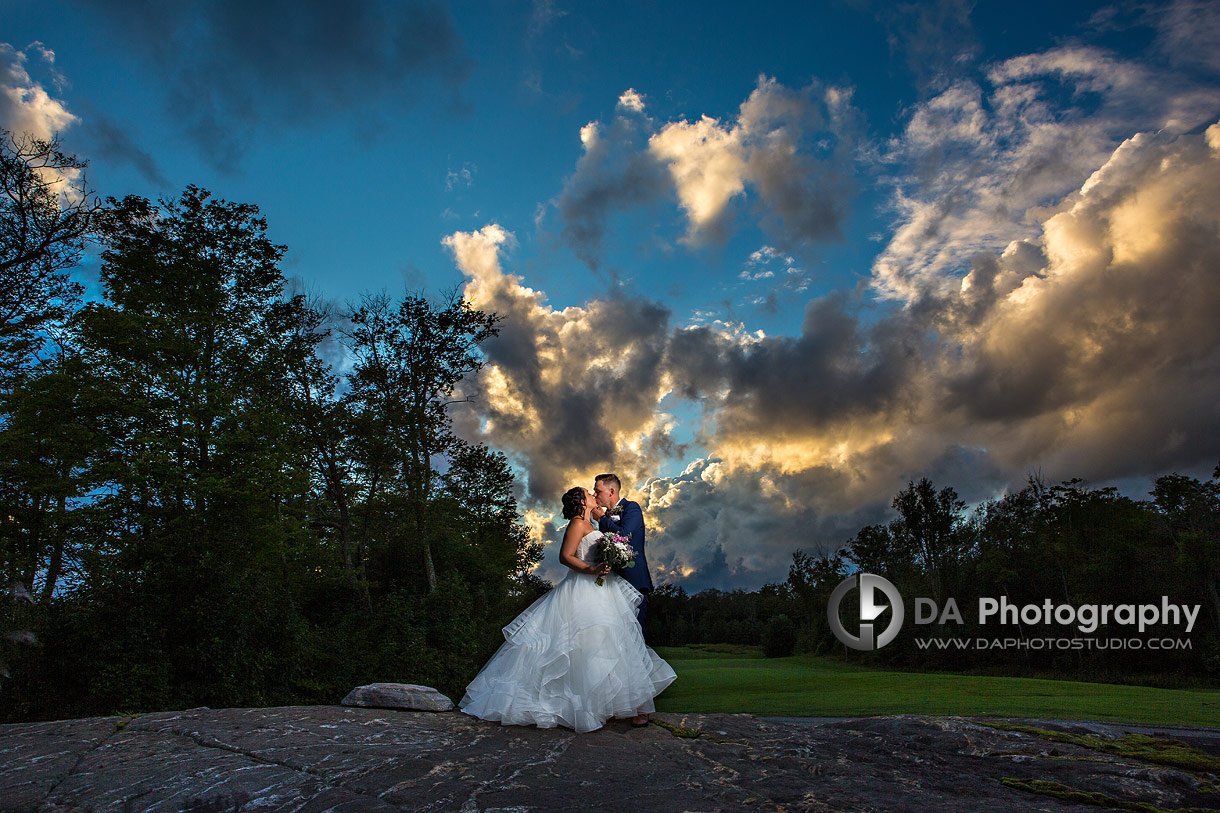 Soft-Dreamy wedding photography trend
This was the beginning of the popular filters you see on your social media photos! About 15-20 years ago it was trendy to apply a soft focus to every close-up wedding portrait. At this time, I was still shooting with film. To achieve this style of image, I had to add an actual soft-focus filter in front of my lens. The full-length photos were stiff and very awkward. The couples came across as emotionless. However, that was the trend of the time. And did I follow it? You bet I did. I even felt proud of it, too!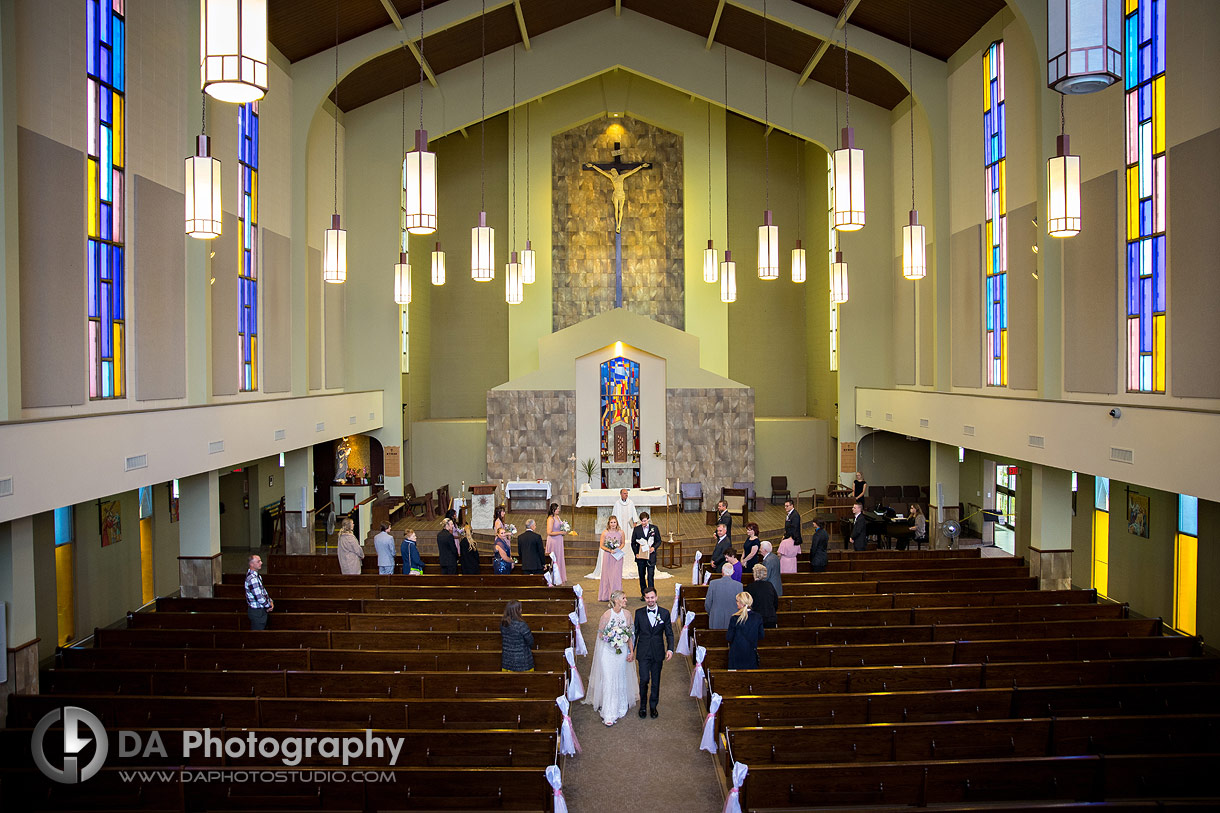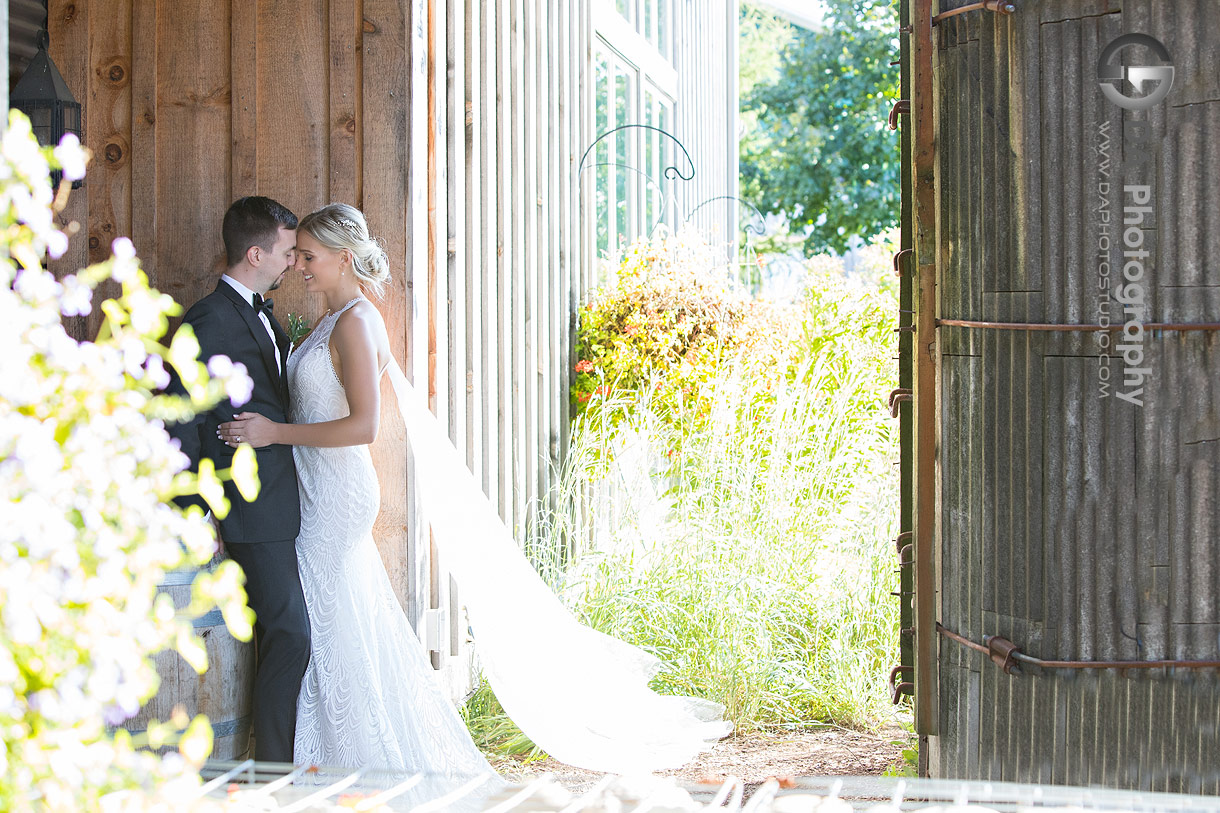 Airy-Light wedding photography trend
About 5-7 years ago, the light and airy wedding photography trend began to emerge. With the advancement of a camera's capabilities, they were becoming more user-friendly. When digital cameras replaced their older, more complicated film ancestors, a new wave of photographers entered the professional wedding industry. However, without the experience of the science behind light and exposure that working with film taught us, these newer photographers needed to work with what they knew. The trend of over-exposed and soft-focus photos emerged as they heavily marketed their work. Their inexperience with off-camera light forced them to work solely with available light. In turn, this produces very limited results in the photos.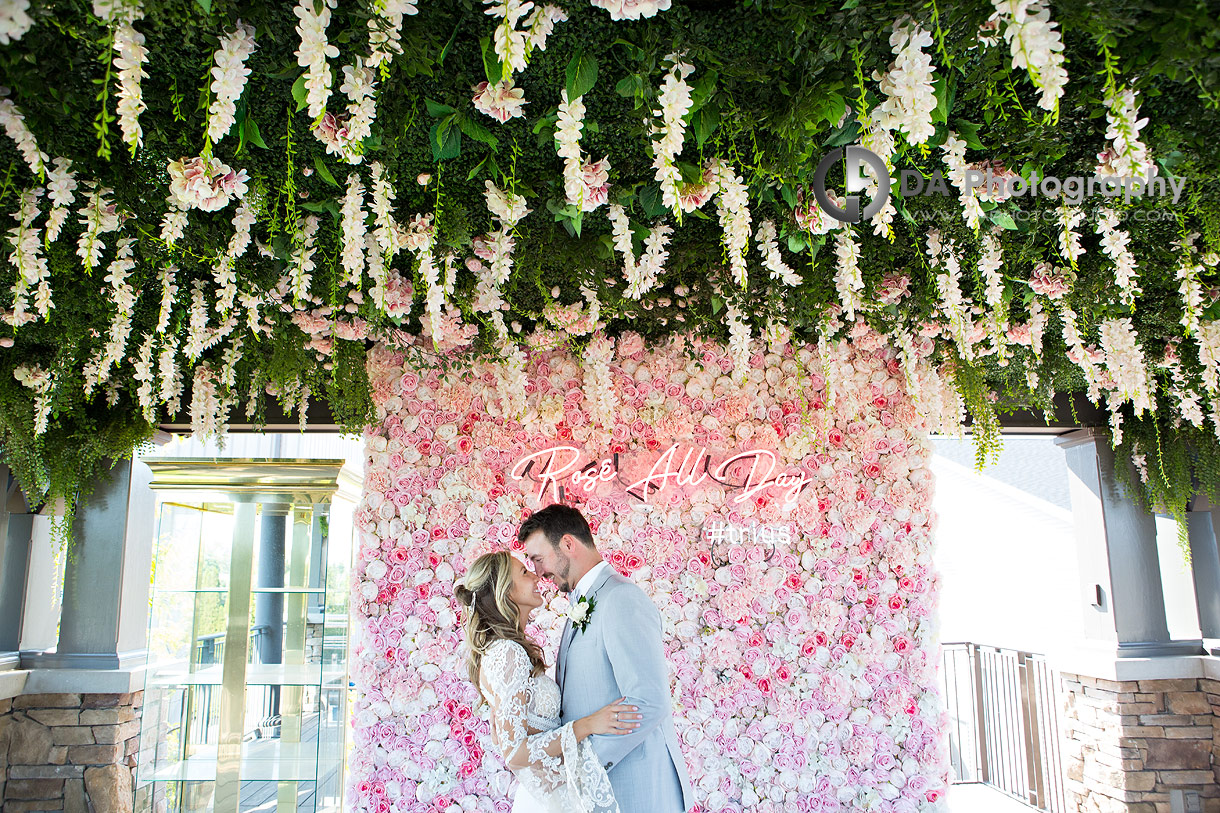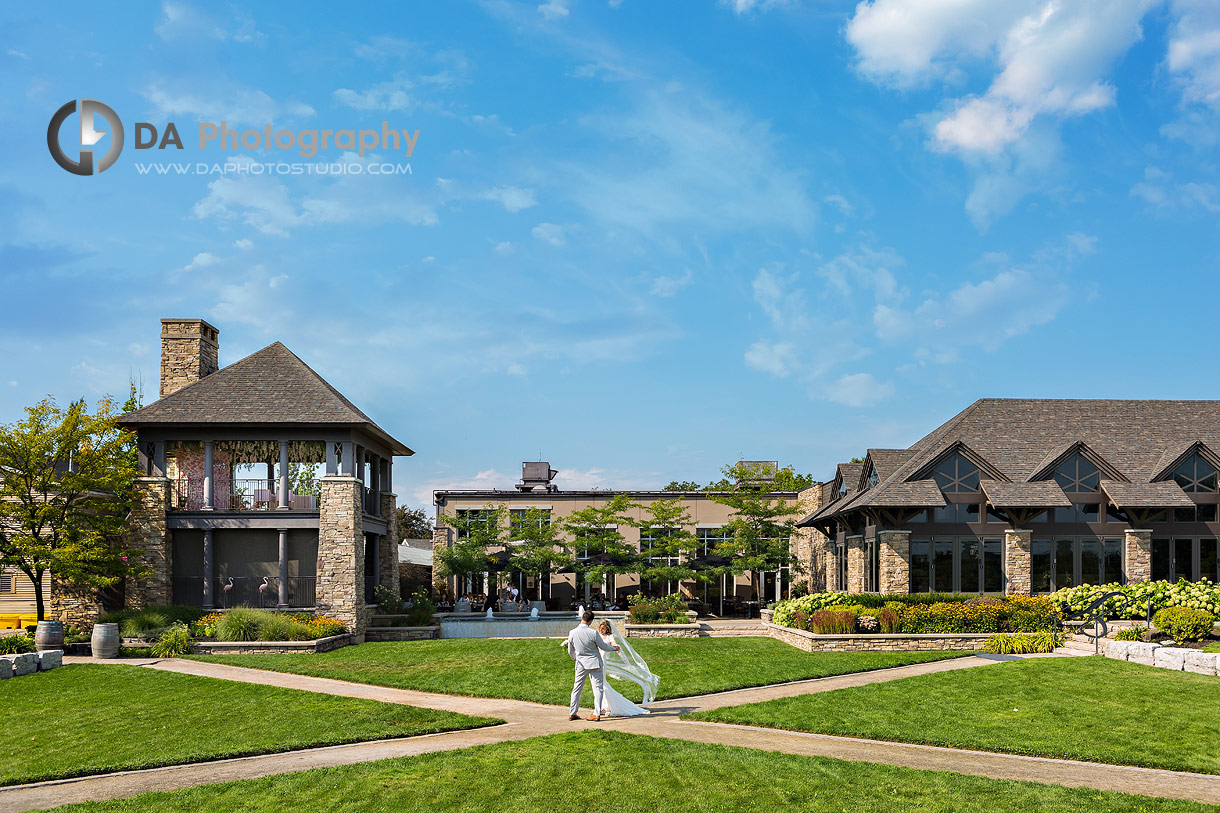 Dark and Moody wedding photography trend
In the last 3-5 years, we have seen a newer trend developing. With these dramatic wedding photos, the trend is to make them feel very dark and moody. The images are primarily taken around the golden hour. Setting up the scene, the photographer may choose to either heavily pose the couple for a more dramatic flair. On the other hand, they may leave them completely unposed instead.
The colour distortion in the images is probably the easiest way to identify these types of photos. As well, the ISO on the camera is set so high that granulation and noise visibly occur on their faces. Many brides choosing this type of photography soon come to realize the downfall of following the latest trend. Their gorgeous wedding photos will be in this one, very specific, style of image. If they decide that one day they would like to change the look of their wedding image, it will not be possible. These images are recorded in this way. Unfortunately, there is no going back in time.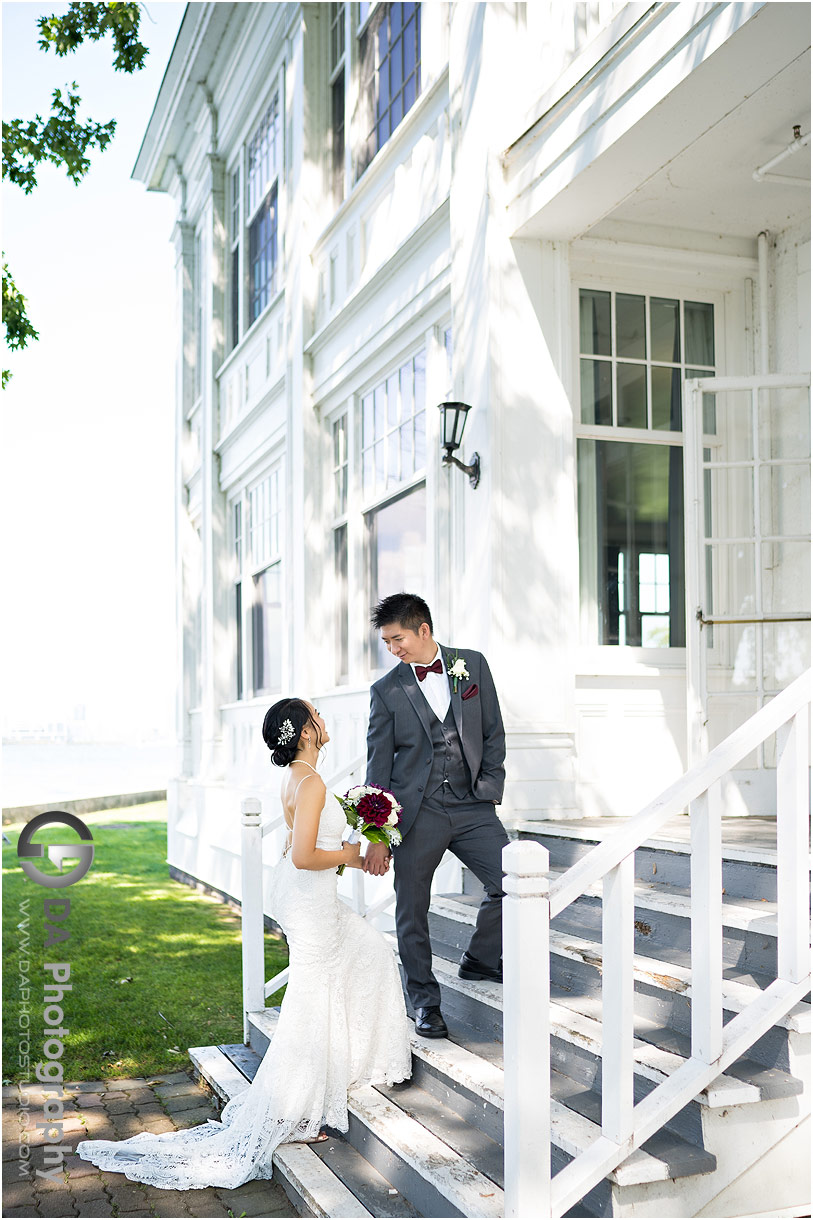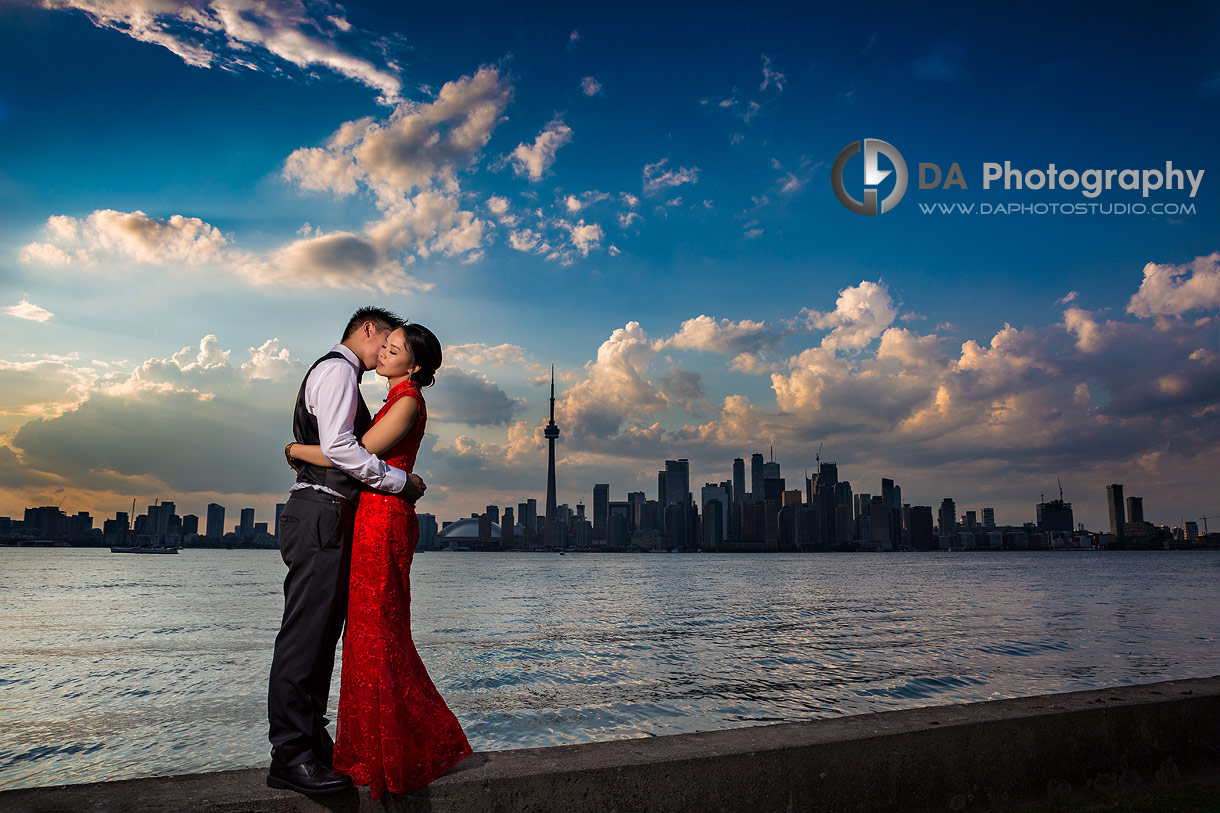 Now we have an idea of some past trends, how they emerged and why they might be something to steer clear of. Next, I invite you to stay tuned for the next blog in this series. The following blog discusses the trend of real vs. altered reality images for your wedding photography coverage, where your photographer's focus should be, and why. Stay tuned!
Wedding couples and posts with first-look photos:
Wedding day ceremony, reception, and photo session locations featured in the above blog post:
Cities where featured weddings were photographed:
Perry Sound, Muskoka, Brant, Toronto, Mississauga, Niagara on the Lake, and Ayr, ON.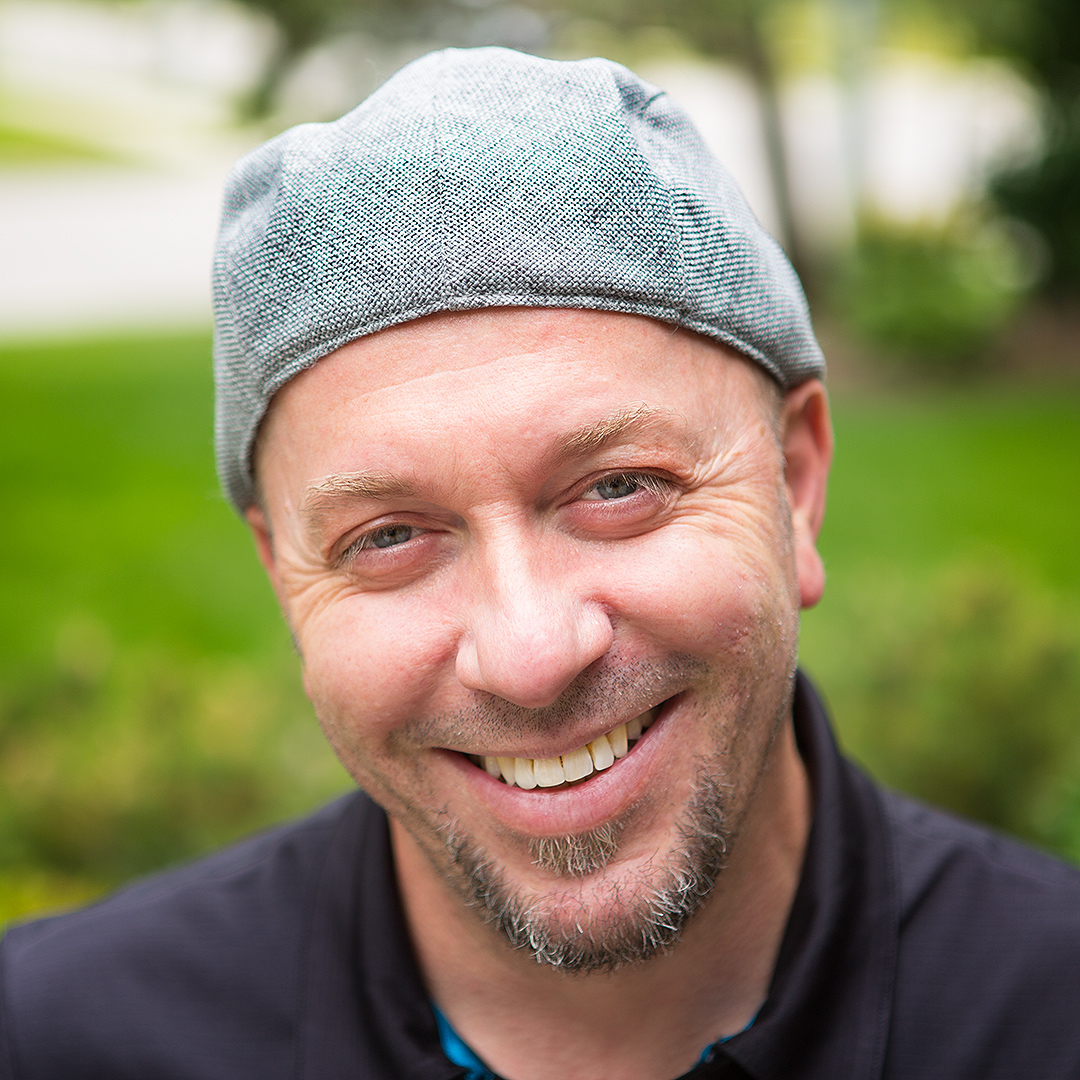 My passion and biggest asset is taking the time to make every client comfortable and relaxed before I even pick up the camera. The result? Photos of you that actually look like you at your best! I can prove to you how much you can enjoy having your picture taken. Lifestyle photography is about the experience that happens to be served up along side of some great photos.
Specialties:
Family Photography for families that like to move around and enjoy their photo time, Wedding Photography for couples looking for a mixture of photojournalistic, contemporary and traditional images and Professional Corporate headshots that are far from cheesy and stiff.