This Country Heritage Park Engagement session combined two purposes into one for Amanda and Luis.
At the time of the session, they were not only celebrating their engagement but were also expecting a little baby boy. So, we set out to plan an engagement and maternity session, all rolled into one. Amanda was in her 7th month so we needed to be careful while walking and made sure to keep an extra safe distance.
Scheduled for May the 4th, this was a very special session for Amanda and Luis.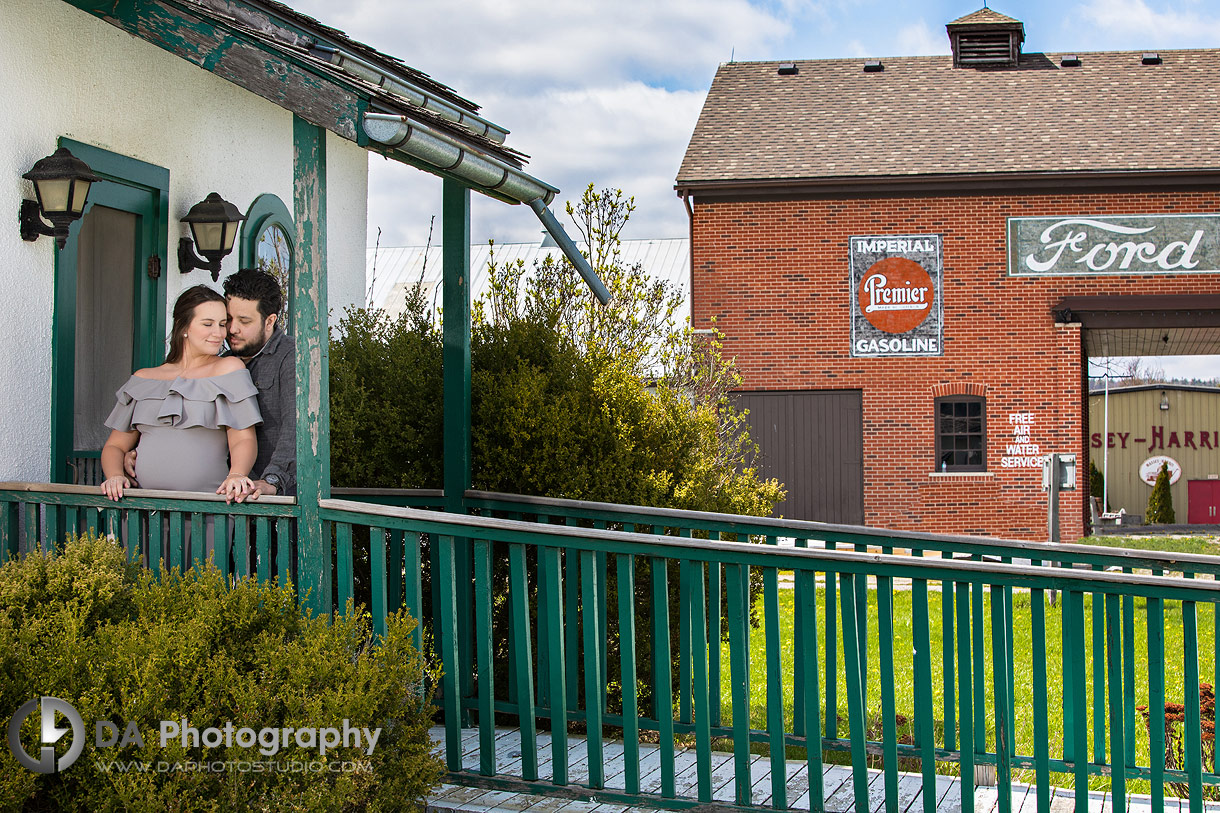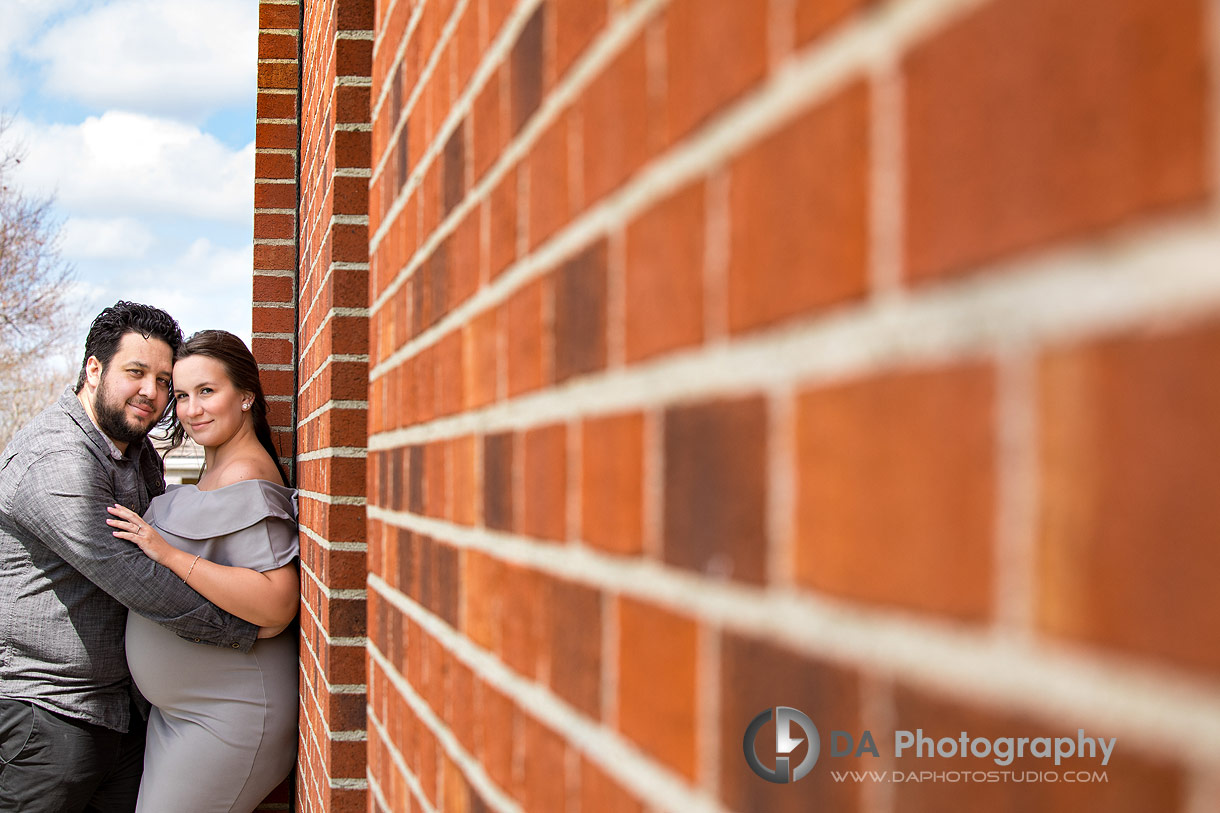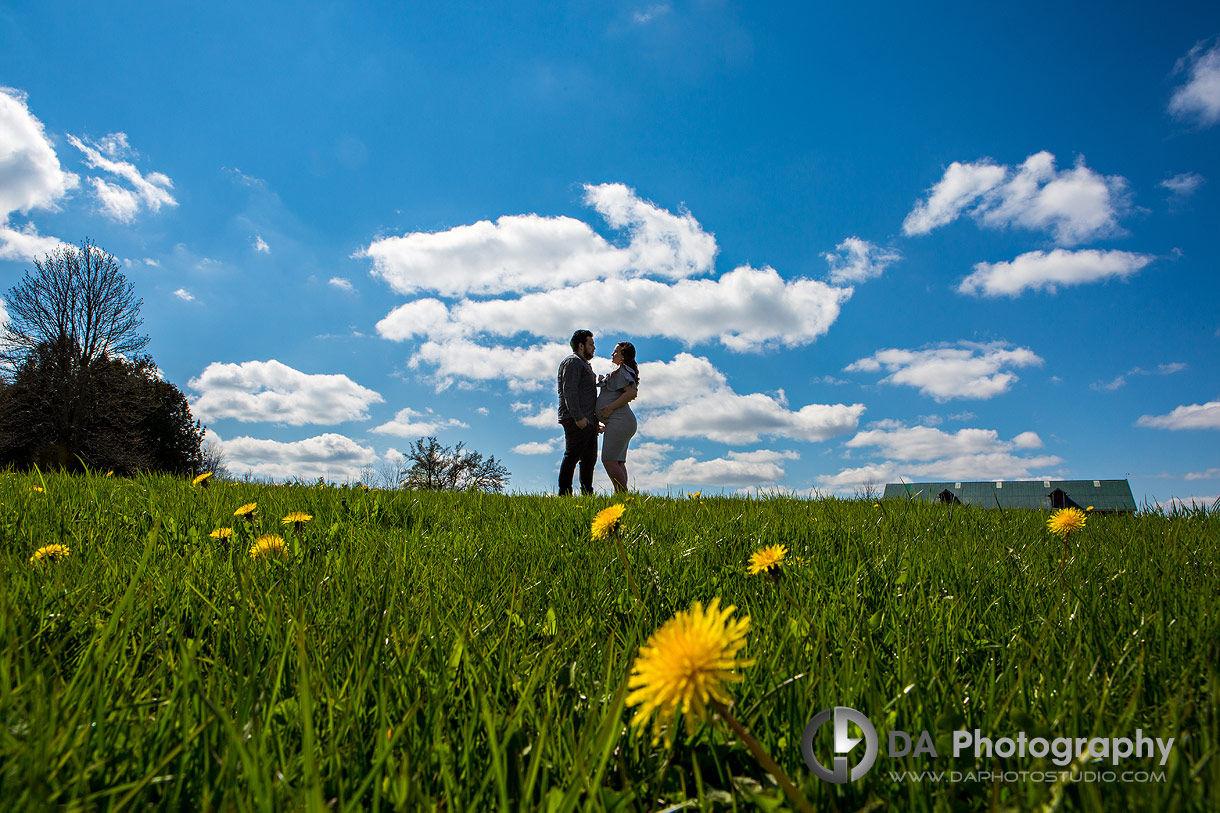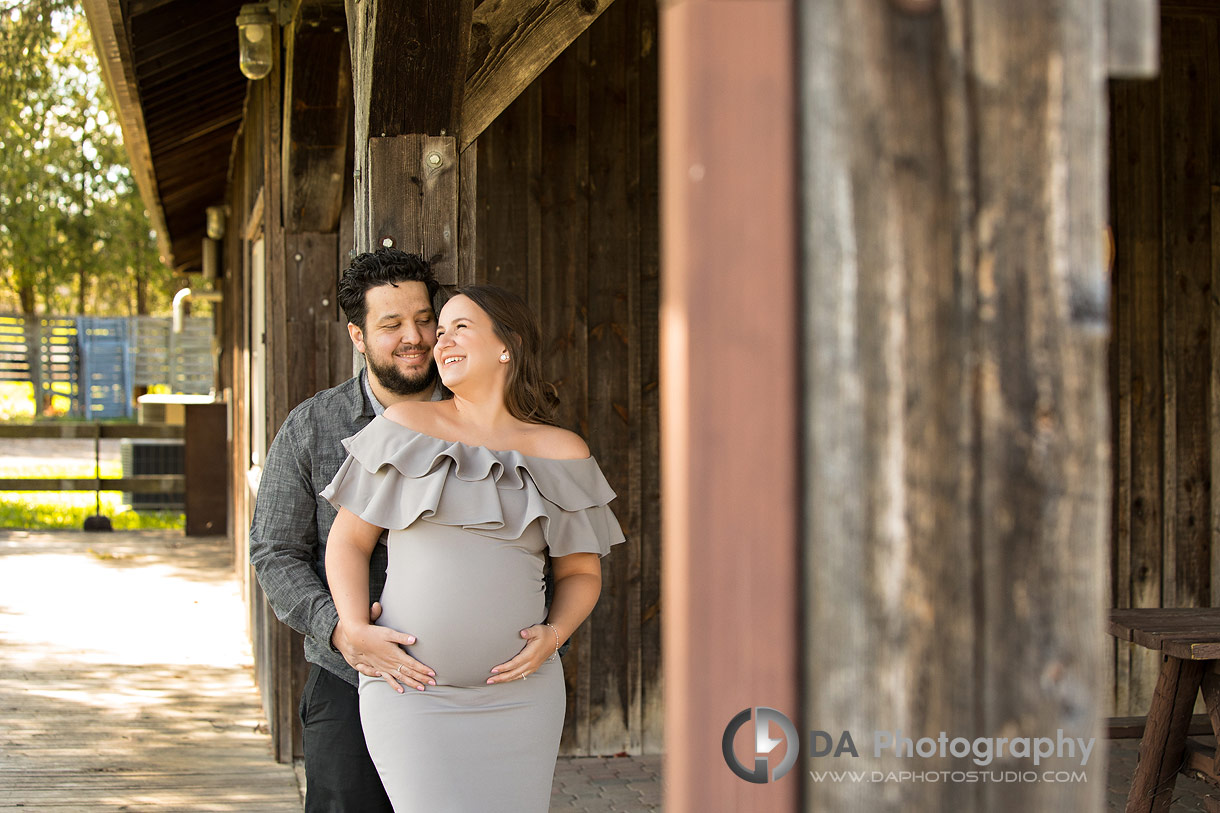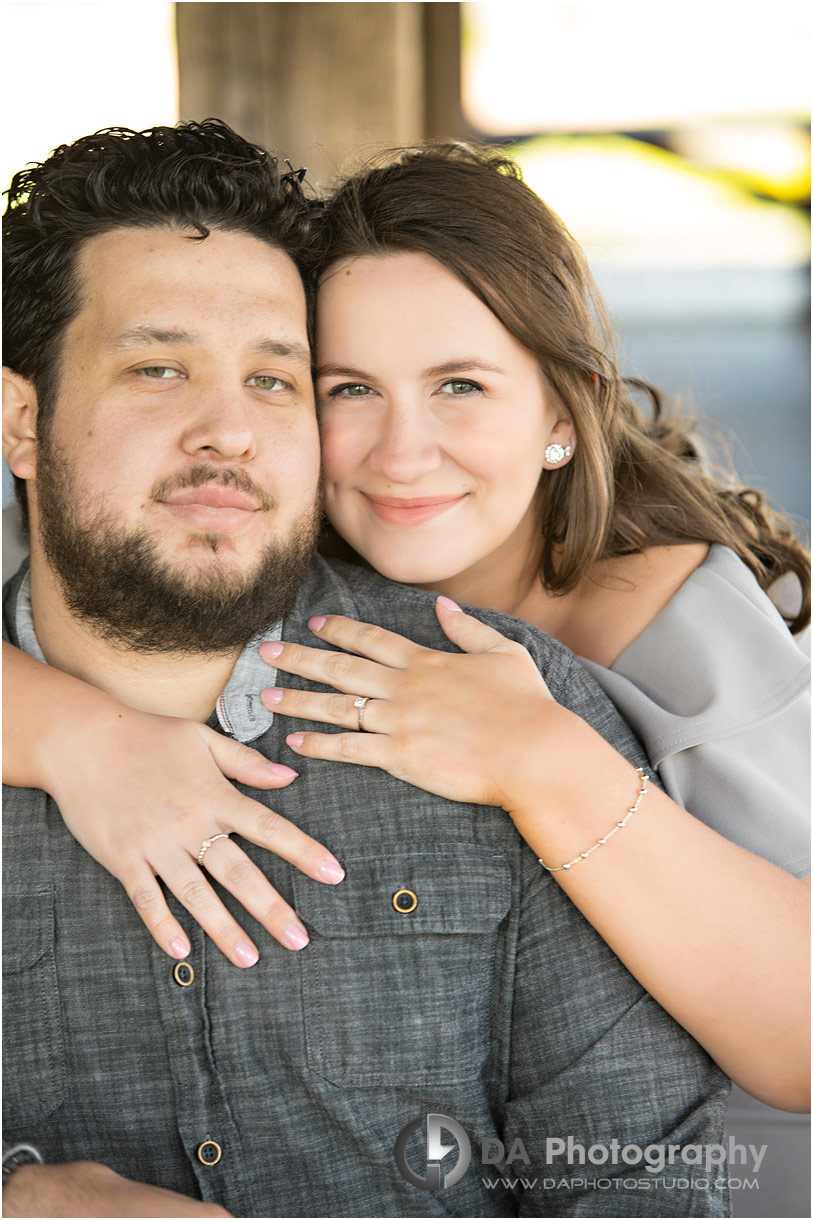 Country Heritage Park Engagement in Pandemic
We scheduled the date for this session 9 months in advance. This was way before the COVID-19 pandemic was ever thought of. Knowing the impact that the introduction of the virus has had on all my wedding and engagement sessions, it was hard to imagine that we would still be able to do it. However, we were optimistic.
The day arrived with such beautiful weather. It was sunny and warm, even for a Spring day. Amanda received a green-light from Country Heritage Park; we were good to go. We were all so excited to get started. Because of the closures due to the pandemic, Country Heritage Park was not open to the public. Instead, because we had a permit, we had exclusive access to the park and the over 30 buildings within it.
Although our main focus was the Ford vintage gas station, we could visit any of the buildings we wanted. The buildings themselves were closed but the exteriors were just as inspiring.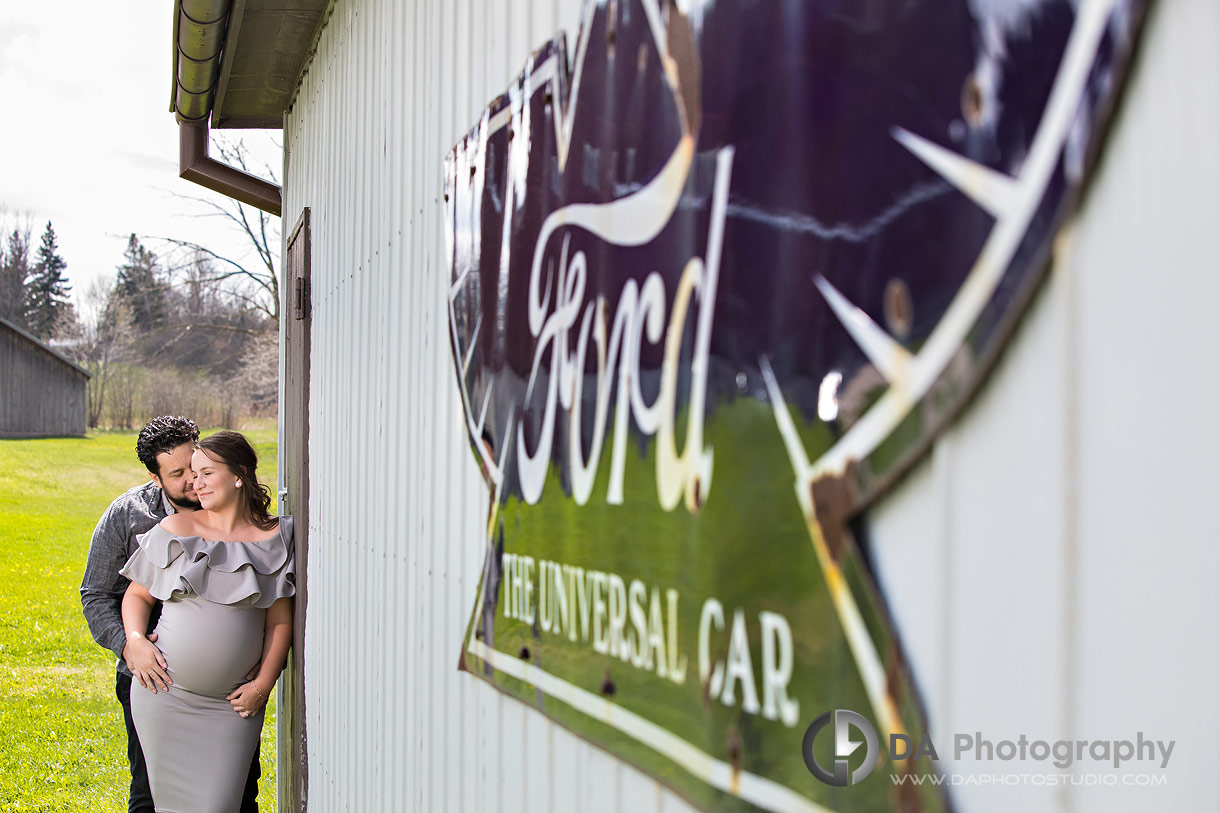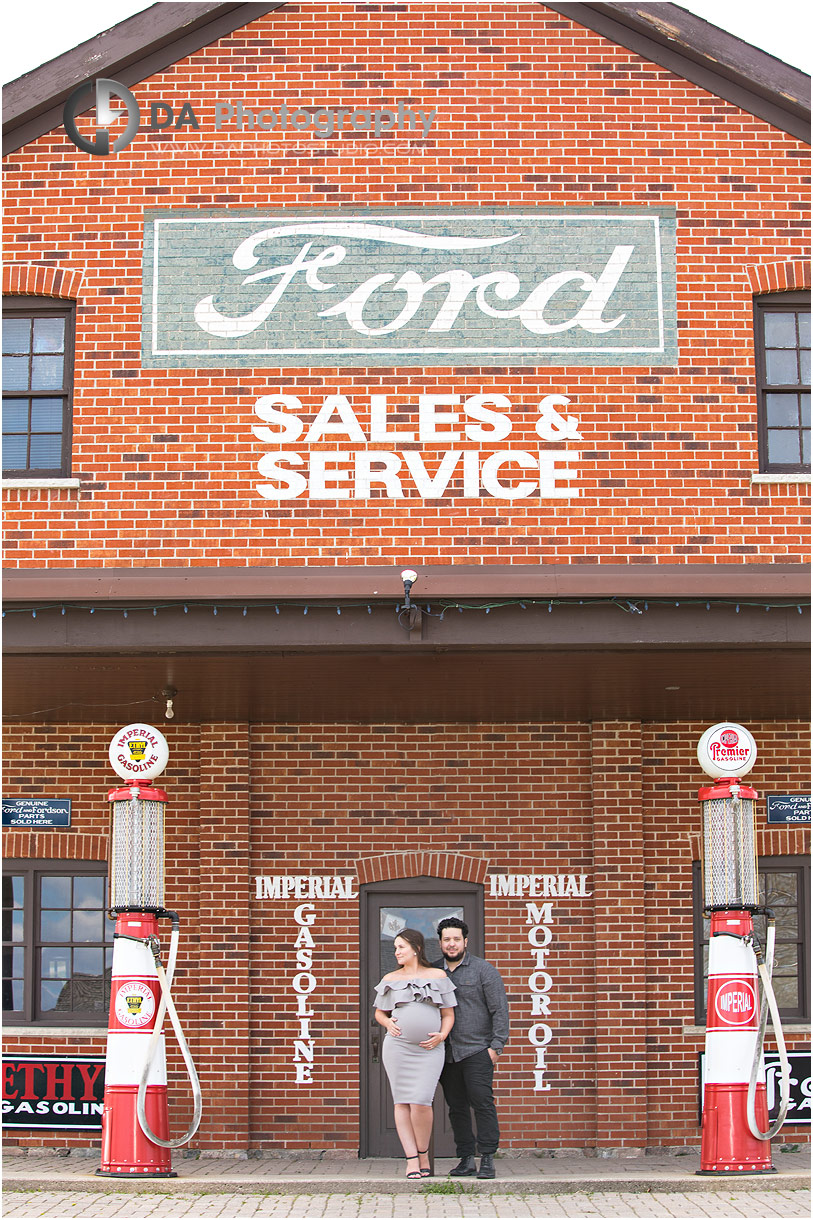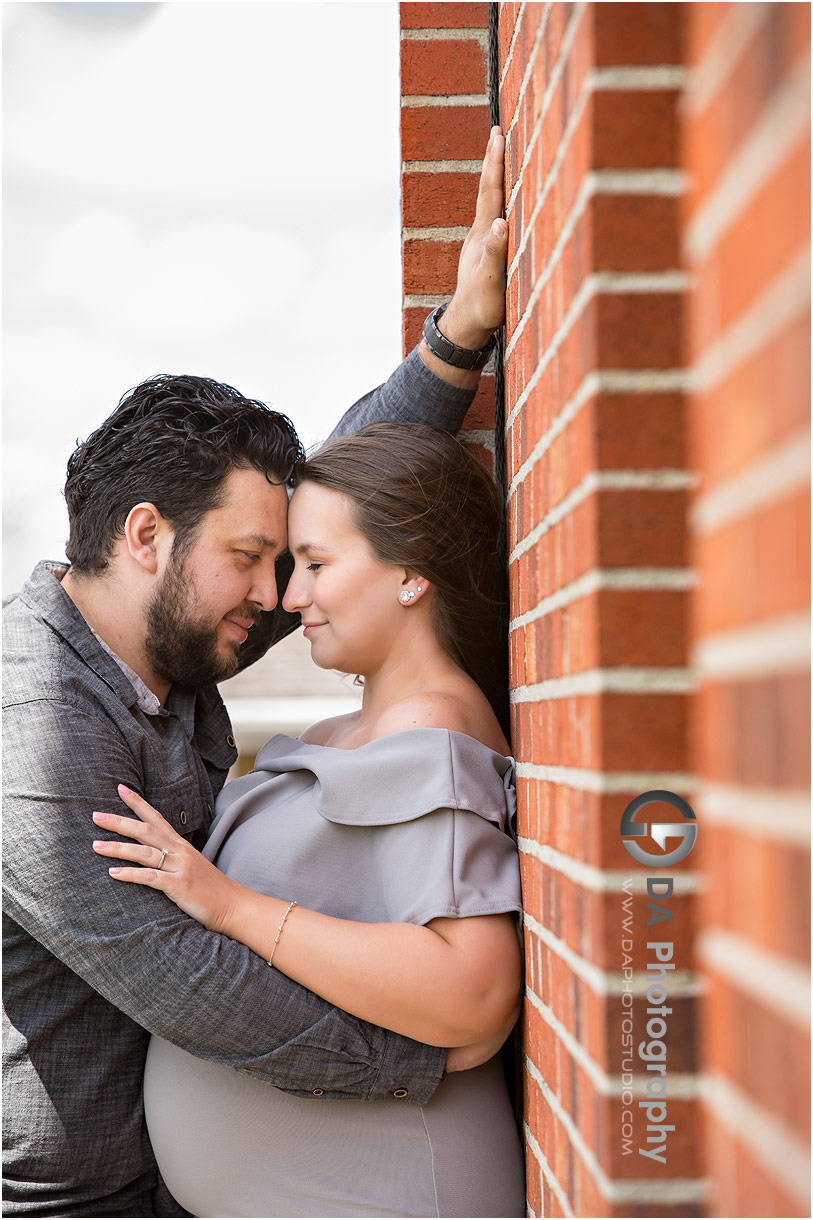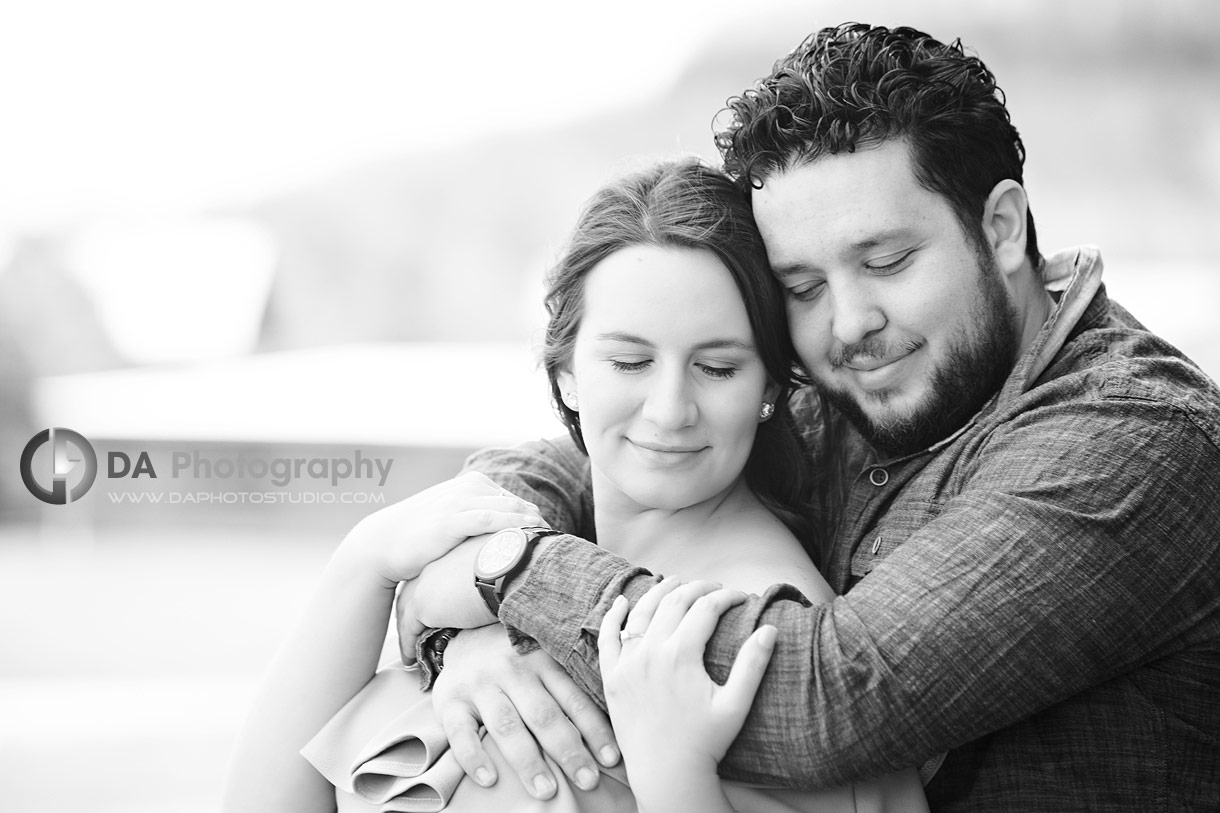 Spring colours at Country Heritage Park
Sometimes, it can be difficult to choose what to work with when you have so many options. However, with everything on our side from the weather to the location, we started to slowly work in order, creating memories that would last for years to come.
Amanda's face was glowing throughout the session. She was so happy and was the perfect ideal mother-to-be. Luis was so calm and supportive, ready to help where she may need it. It was nice to see and work with two people that were so in love. They just couldn't wait for their little one to arrive, so they incorporated him into their engagement session!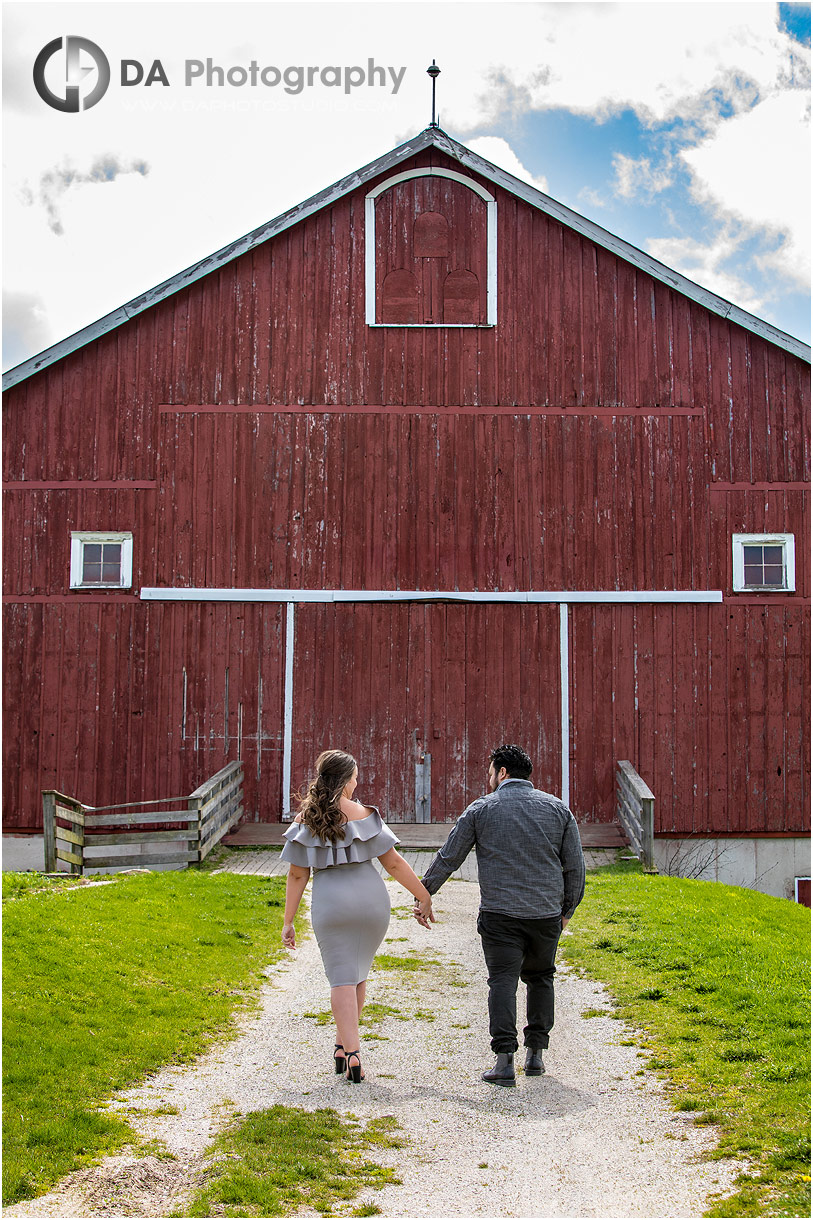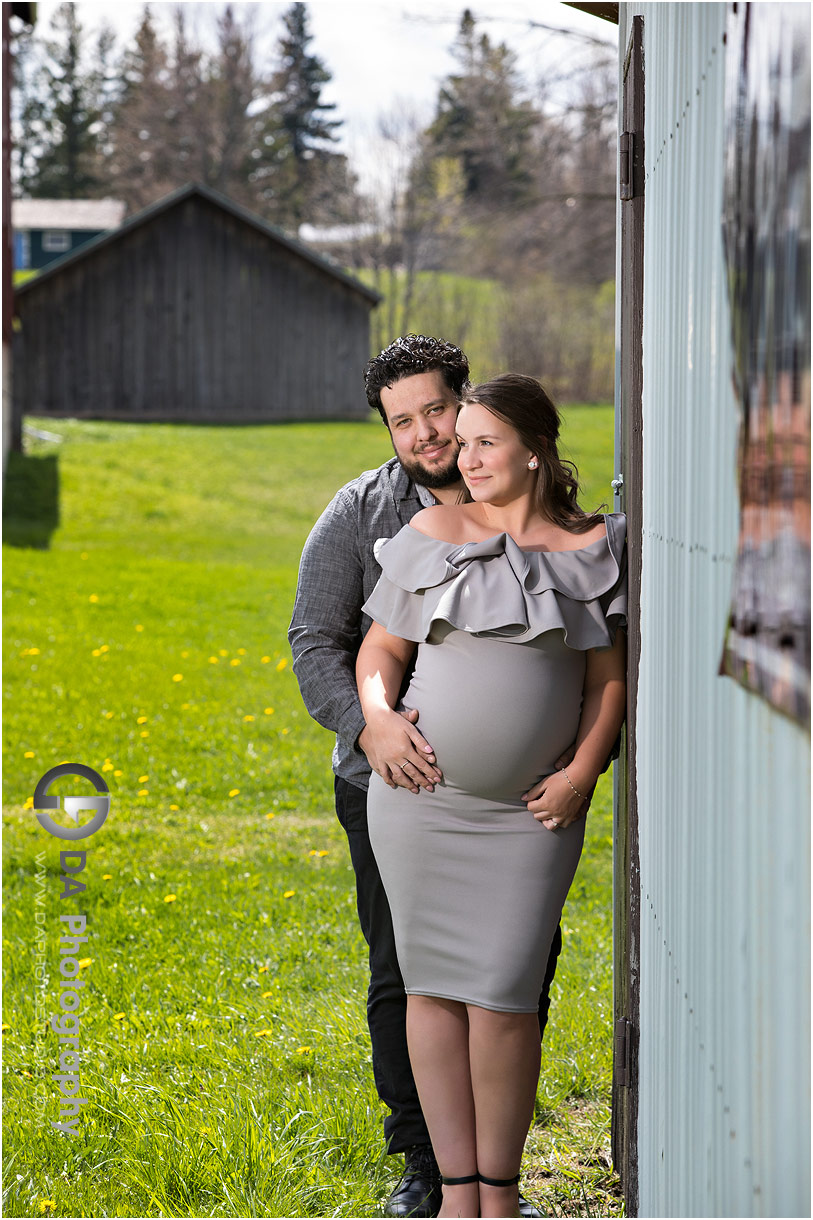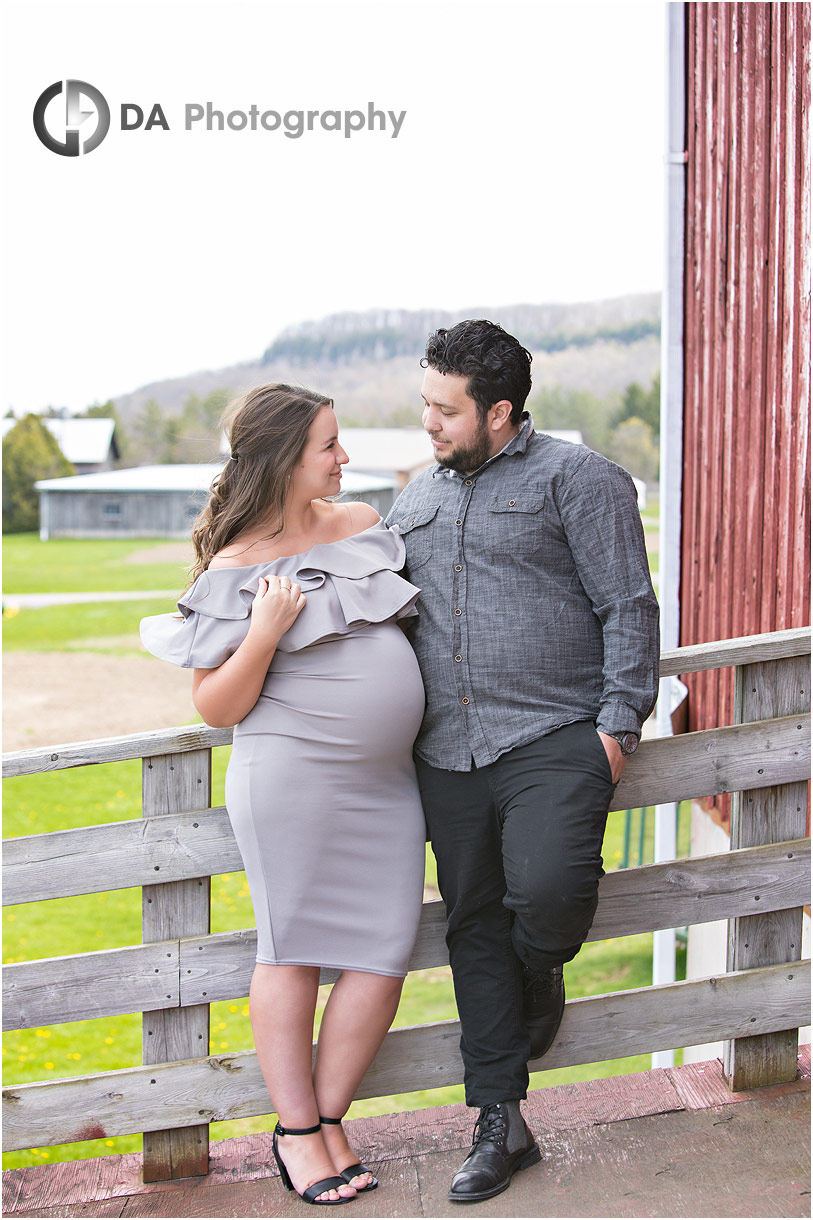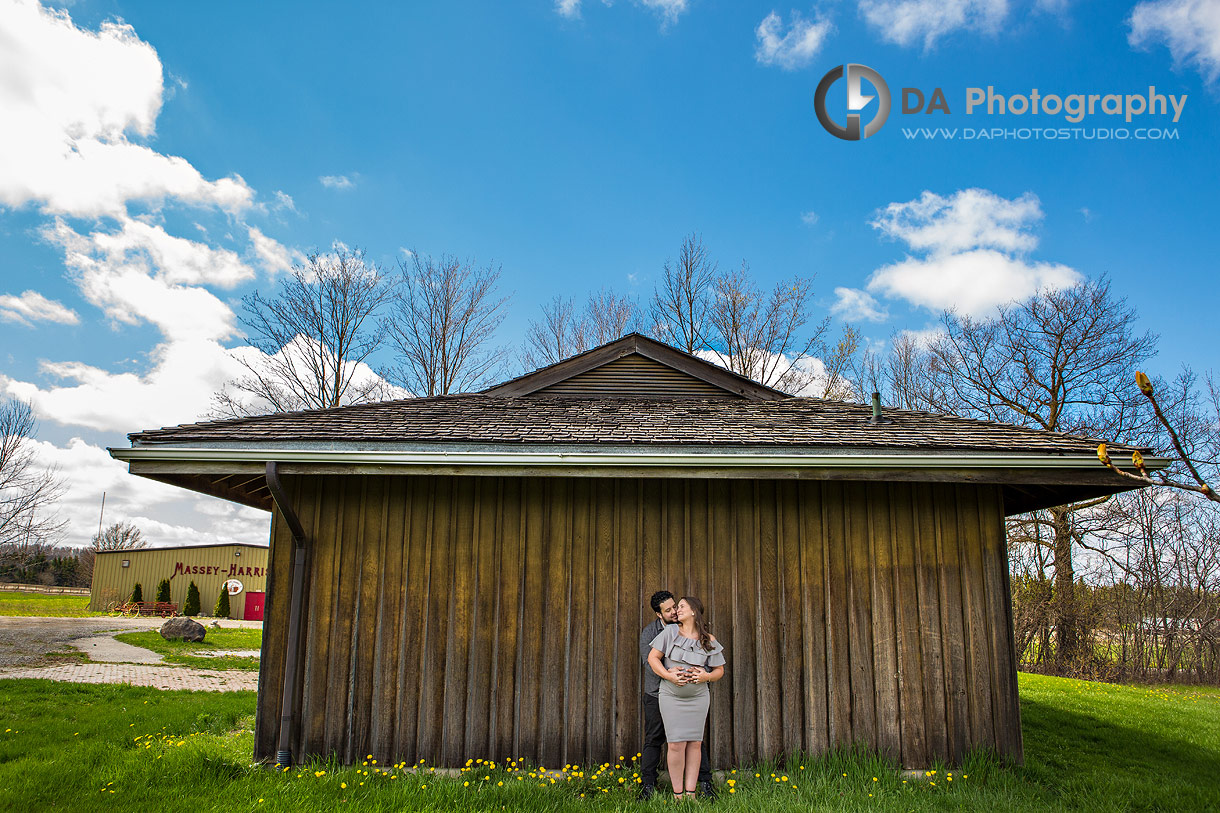 Coming back from lockdown
Coming off of a two-month-long provincial lockdown, this was my first photo session back. I soon realized the challenges of working with a facemask! Although we were outdoors and kept our distance from one another, the unknowns are always back of mind.
Usually, I photograph at a far distance from my couples. However, it is in between the shots and walking from location to location that I am usually closer to them to create the connection I prioritize. This was the more difficult part of this strange new circumstance we were in. With my facemask on, I quickly realized how hard it would be to get accustomed to this new reality.
Surrounded by the beauty of Country Heritage Park, I tried to remain focused on our session. The most important thing at the moment was to capture the love Amanda and Luis shared and carry on with the photoshoot top of mind, not the pandemic.
As humans, we are generally quick to adjust and adapt. We can work around rules and regulations imposed on us. With that in mind, I concluded that there is not much I couldn't handle. This blend of engagement and maternity sessions into one was going to be amazing even despite a pandemic.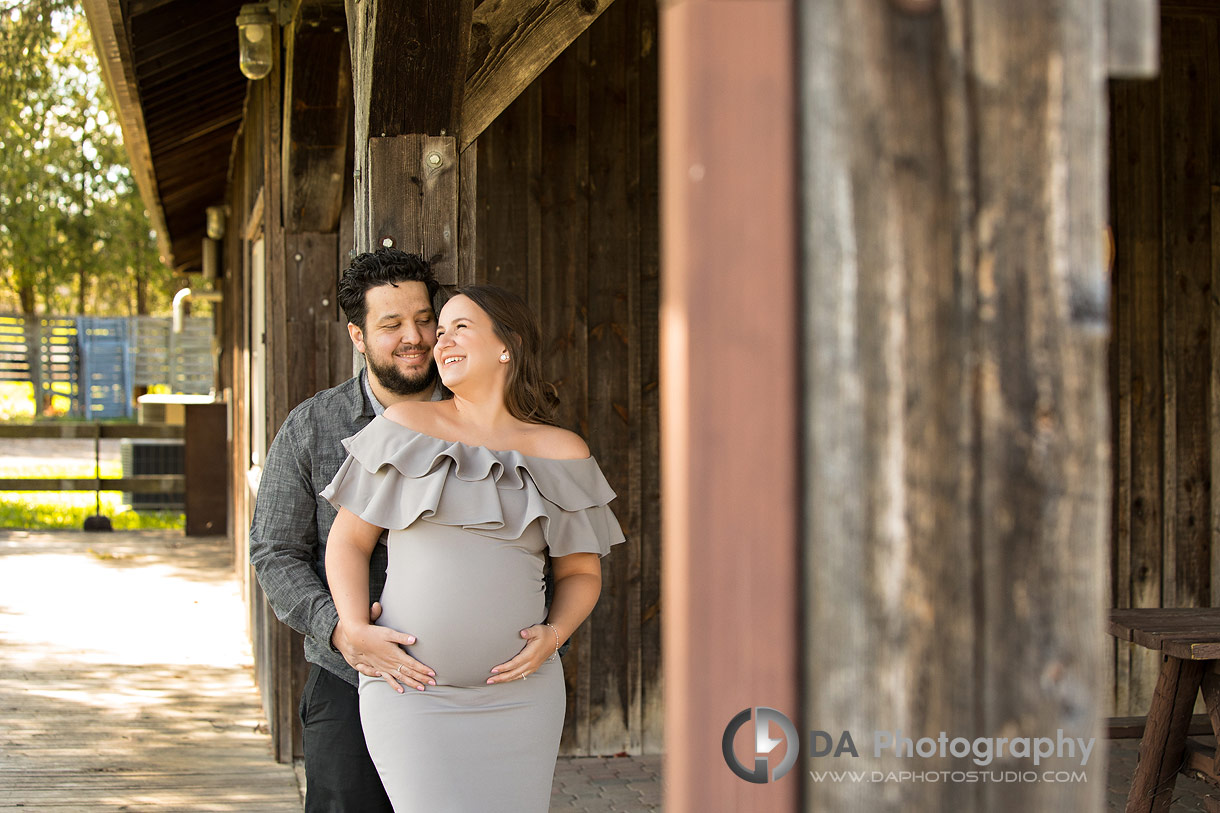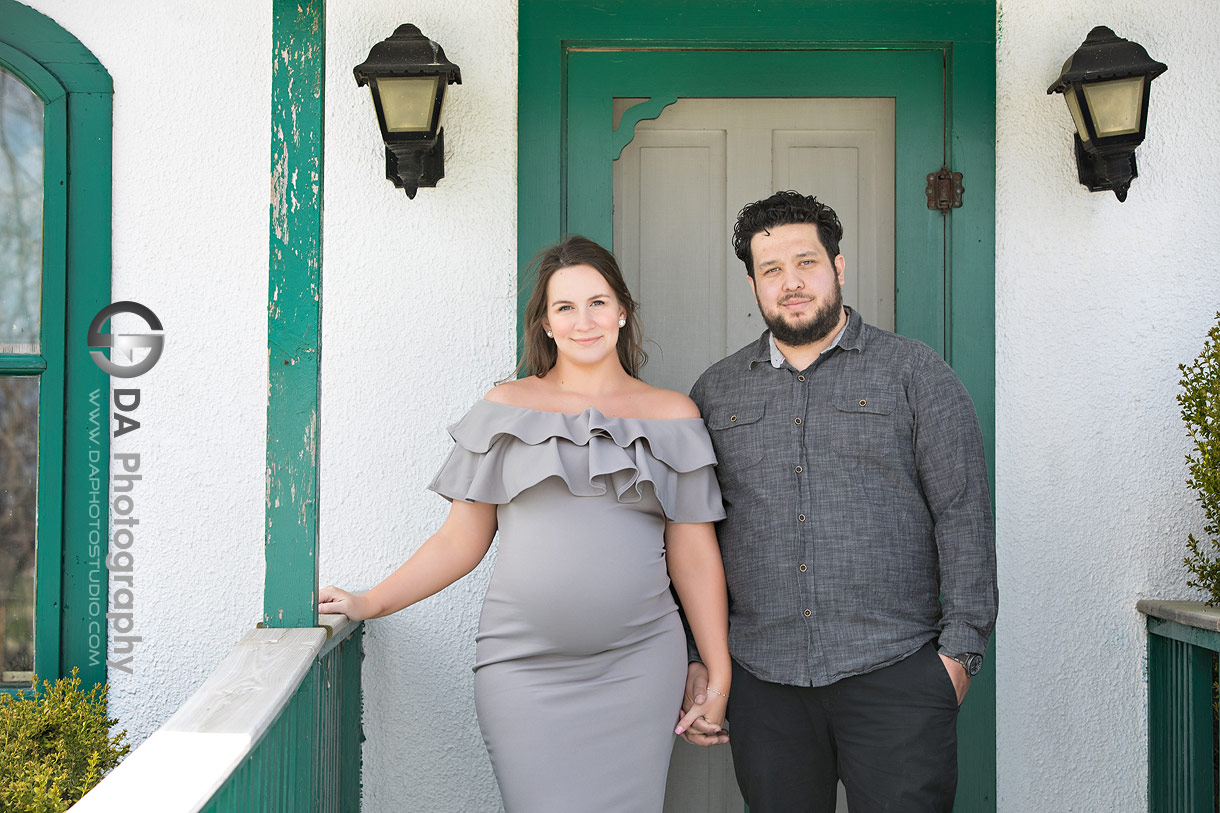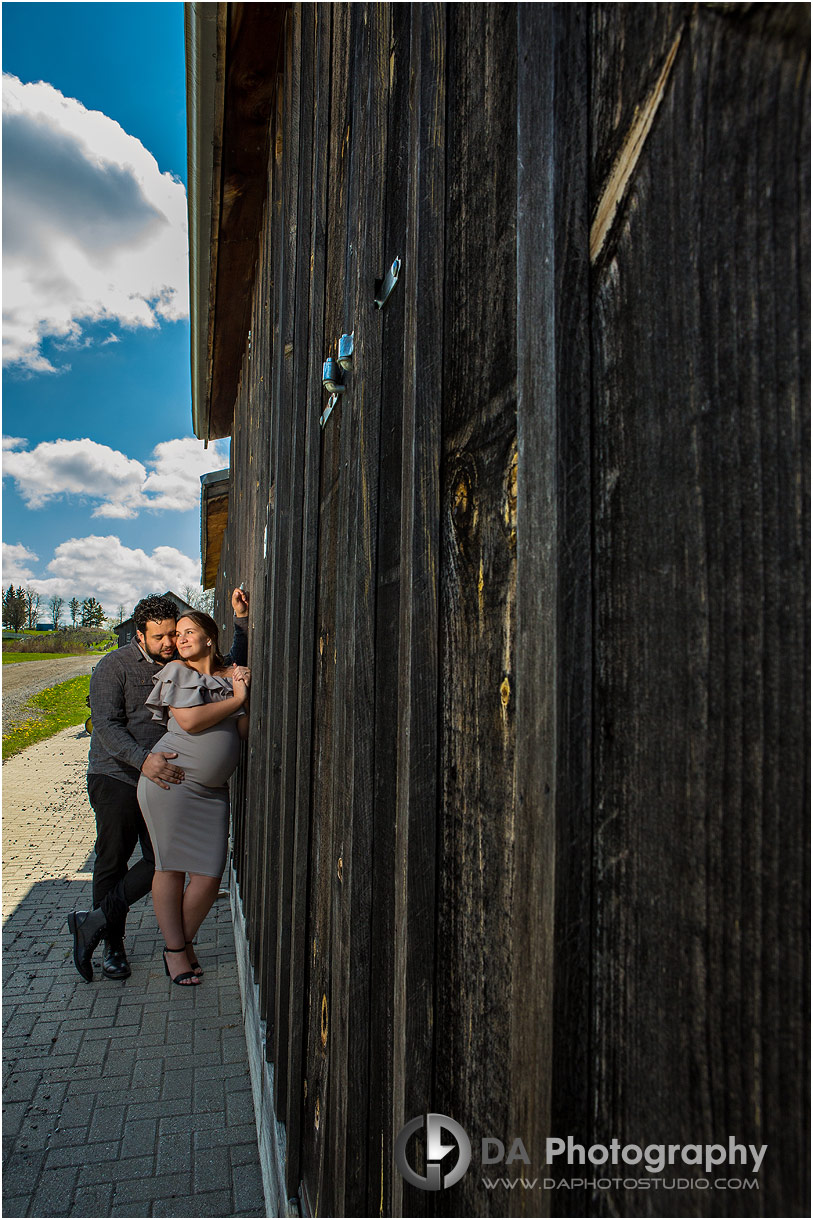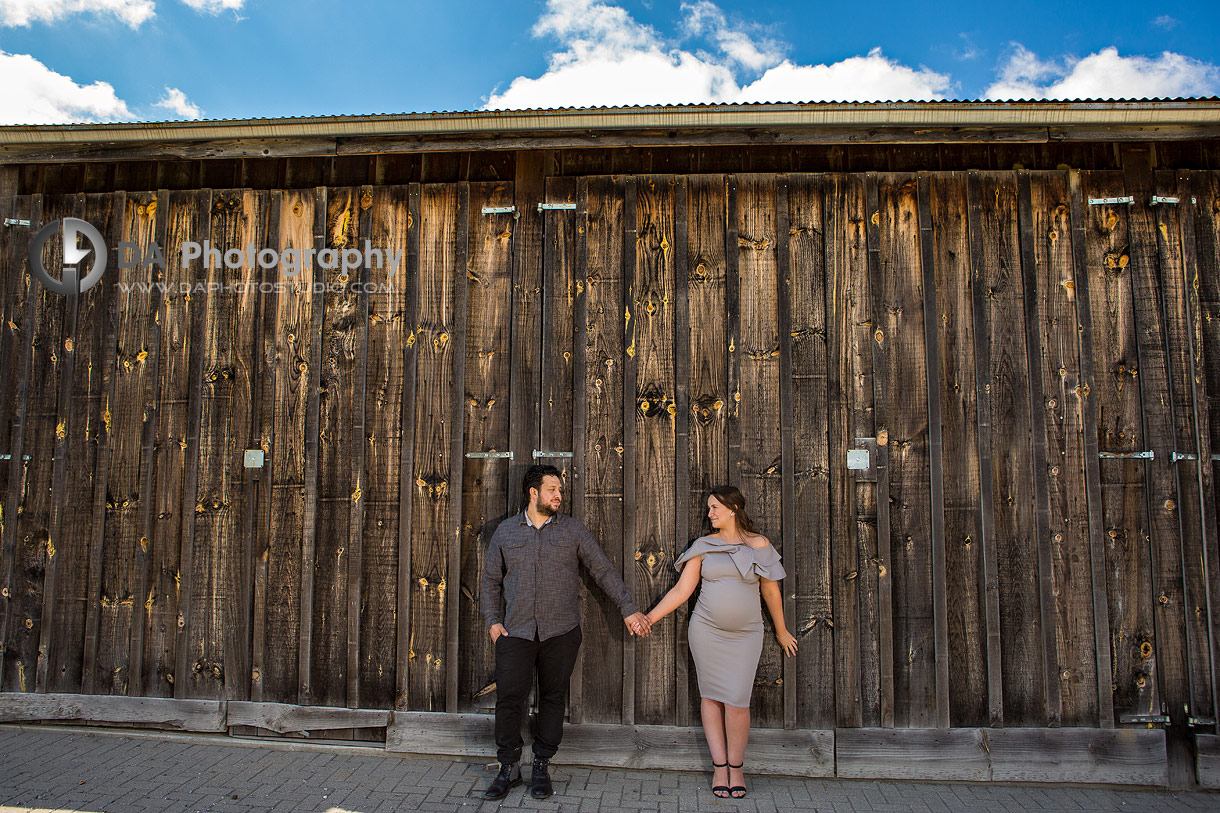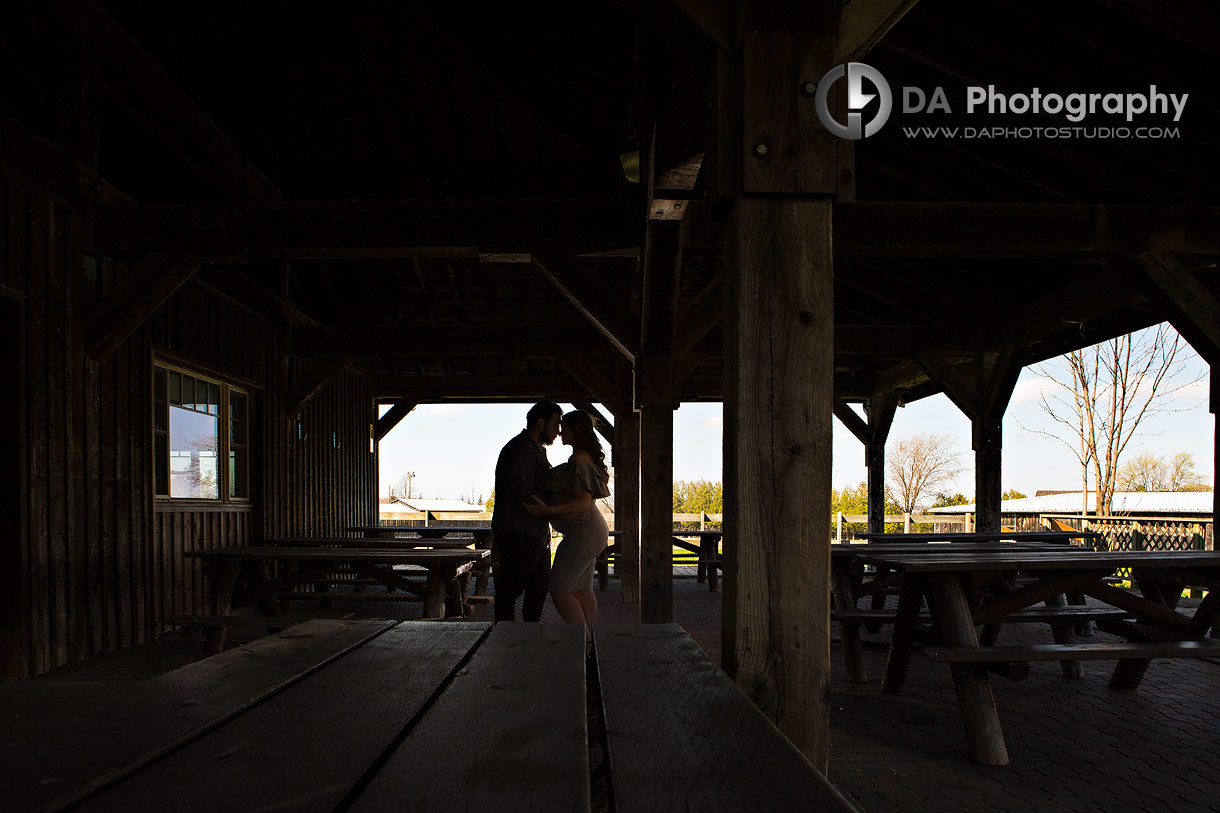 Spring dandelions and Country Heritage Park Engagement
For this session, I wanted to emphasize and highlight the Spring season in the images. With all of the creative options in this particular location, I couldn't help but want to feature some of the great scenery too. What better way to spotlight Spring for this Country Park engagement session than some bright yellow dandelions, right?
Giving accent to Amanda and her baby bump in a grey dress, I also captured the proud look on Luis' face as he looked towards his future wife and son. I made sure to focus on Amanda and her belly while leading Luis by hand. Then, in the foreground, the dandelions were a brilliant yellow.
This was absolutely their signature photo! After we captured this, we began to wind down the session. Understandably, Amanda was growing tired. She was walking for both herself and the baby and was in high heels too! Almost near impossible and Amanda did it for two hours on uneven ground. Such a trooper!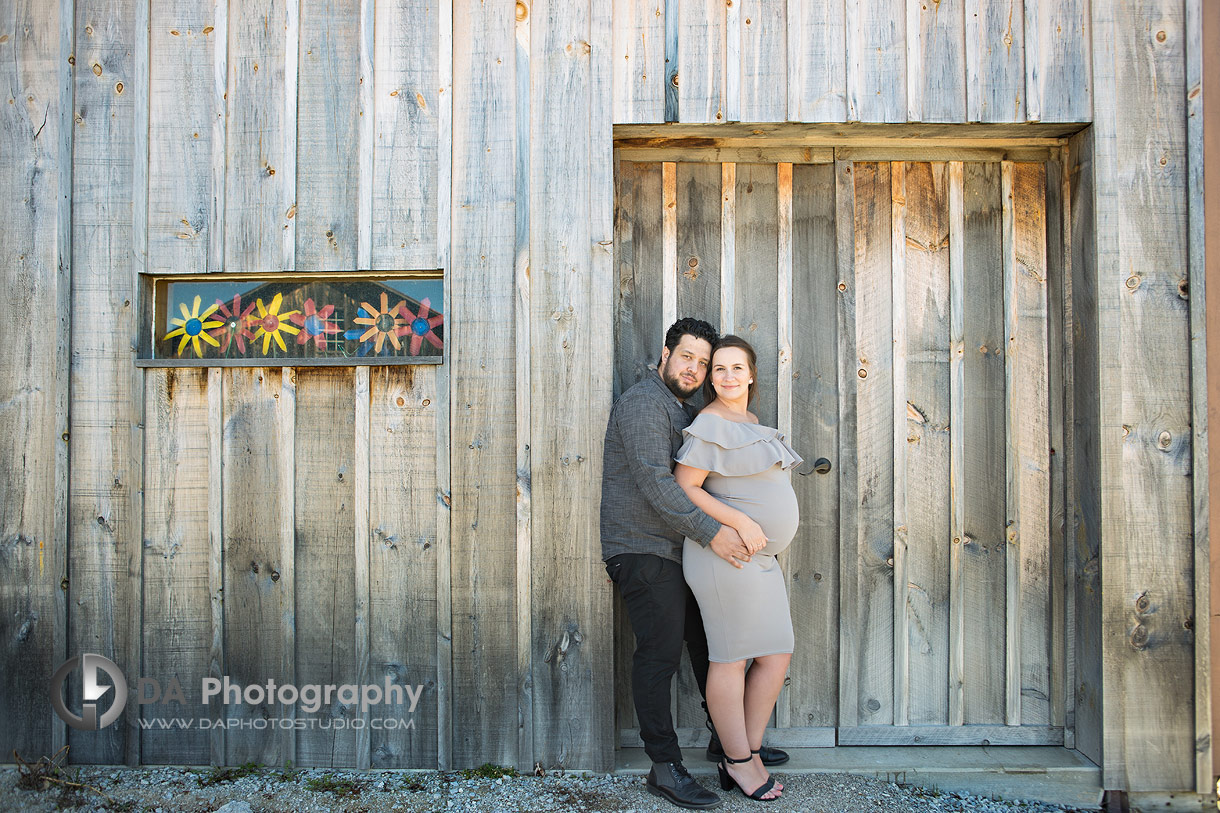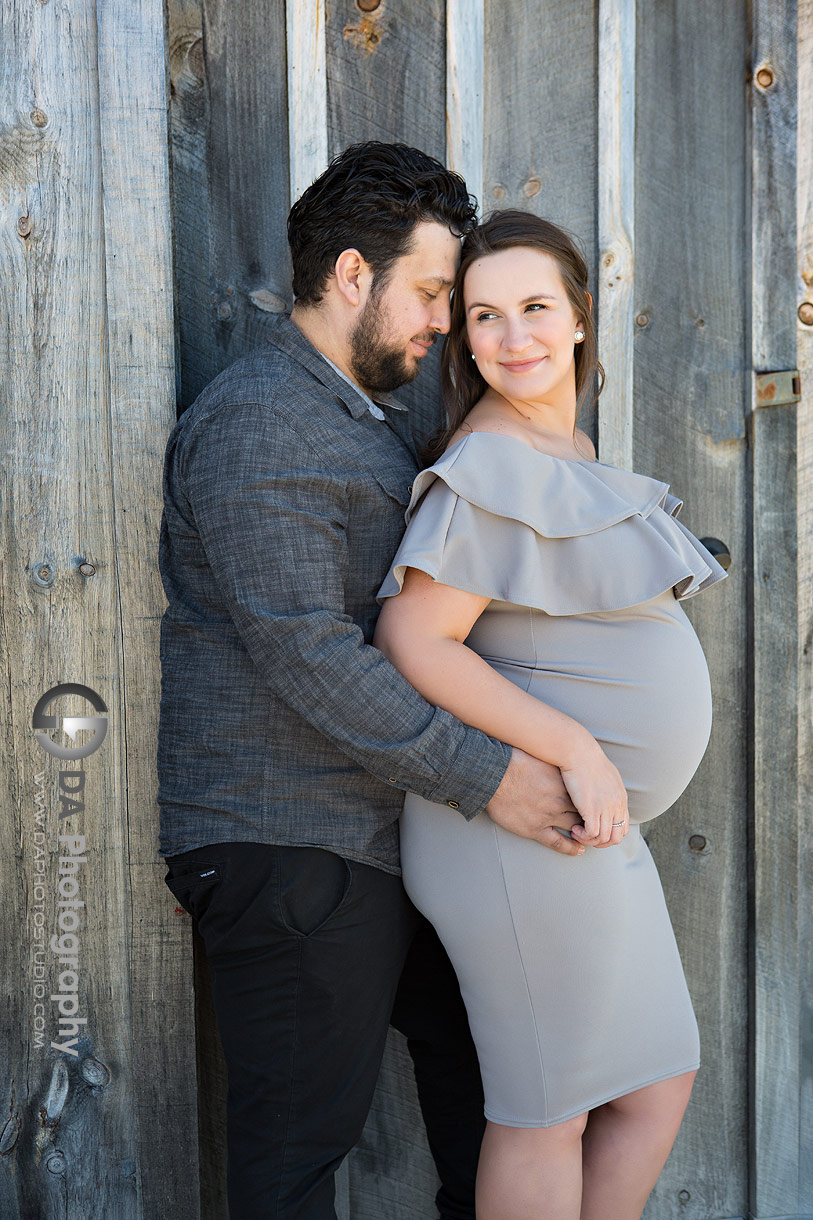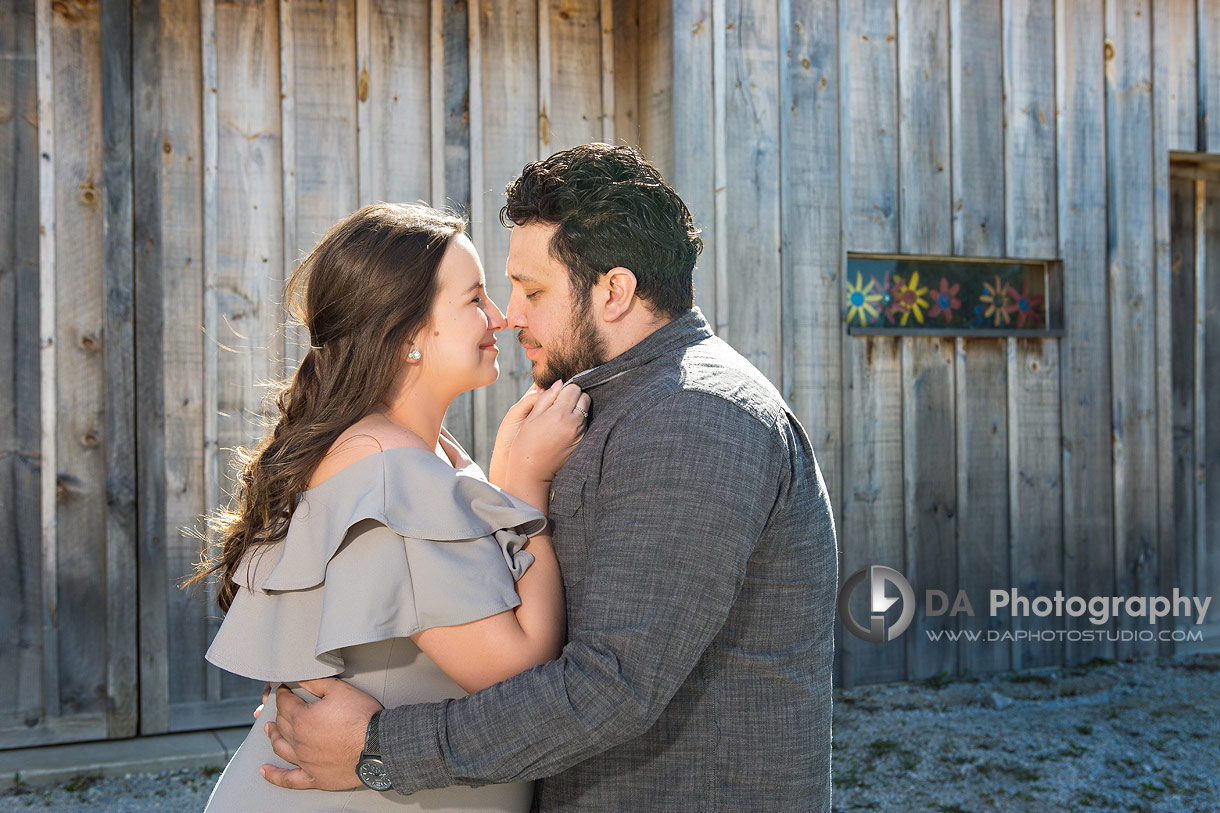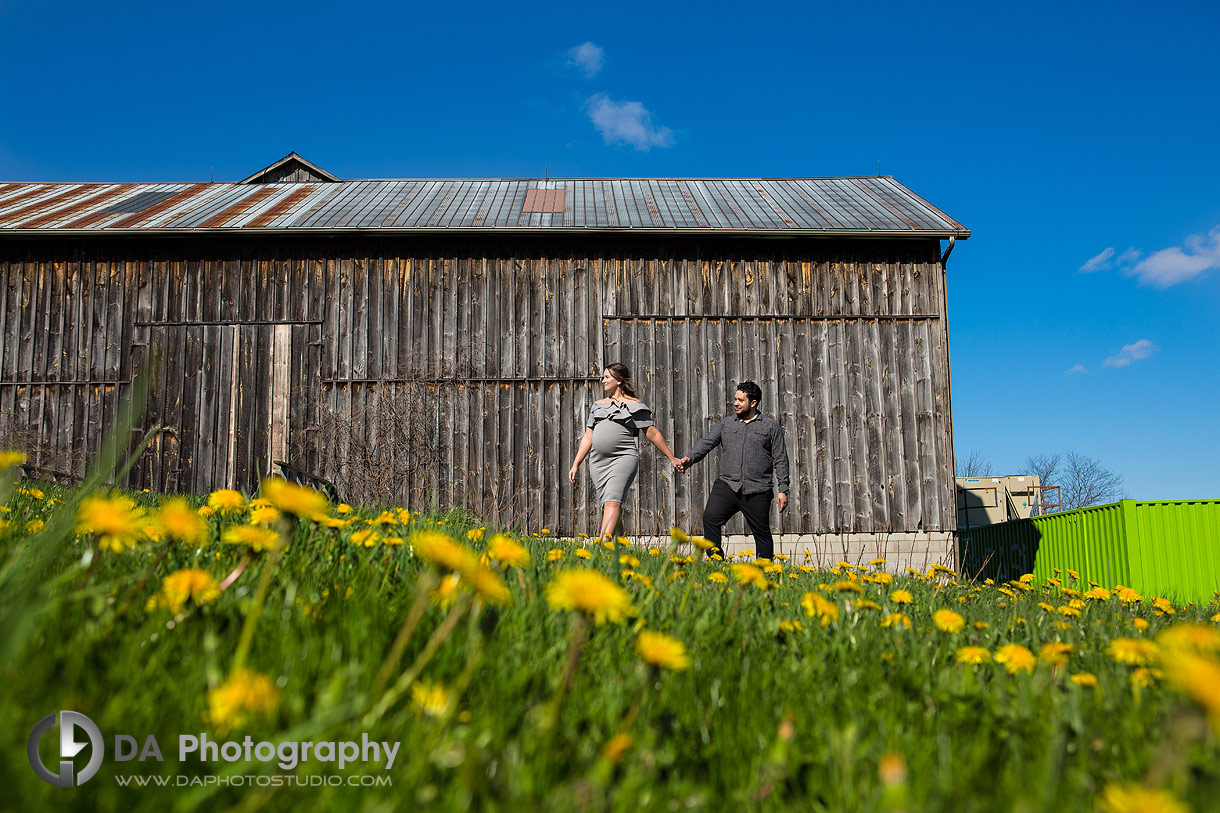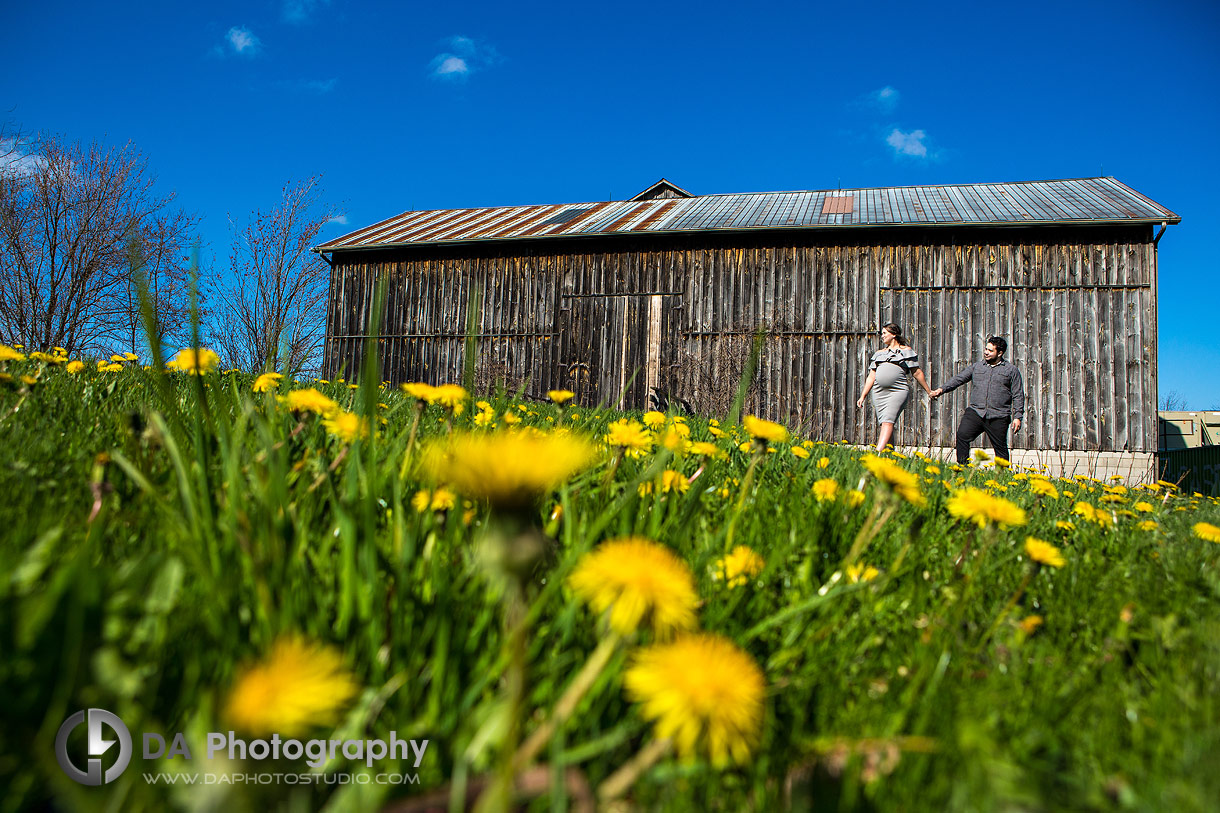 Unstoppable wedding plans
After our engagement session at Country Park, I remember sitting in the car and talking about their wedding plans. On October 3rd, 2020 they were tying the knot at Whistle Bear. I wanted to know what their plans were and if they were considering postponing their 2020 wedding until the next year.
Amanda and Luis were so laid back and very positive. They said that, no matter what, they would be getting married. It mattered not if there were 10 guests or 100 or if the celebration was in their backyard or at Whistle Bear; they were going to be equally happy as long as they had each other. I couldn't help but be amazed at this incredible couple.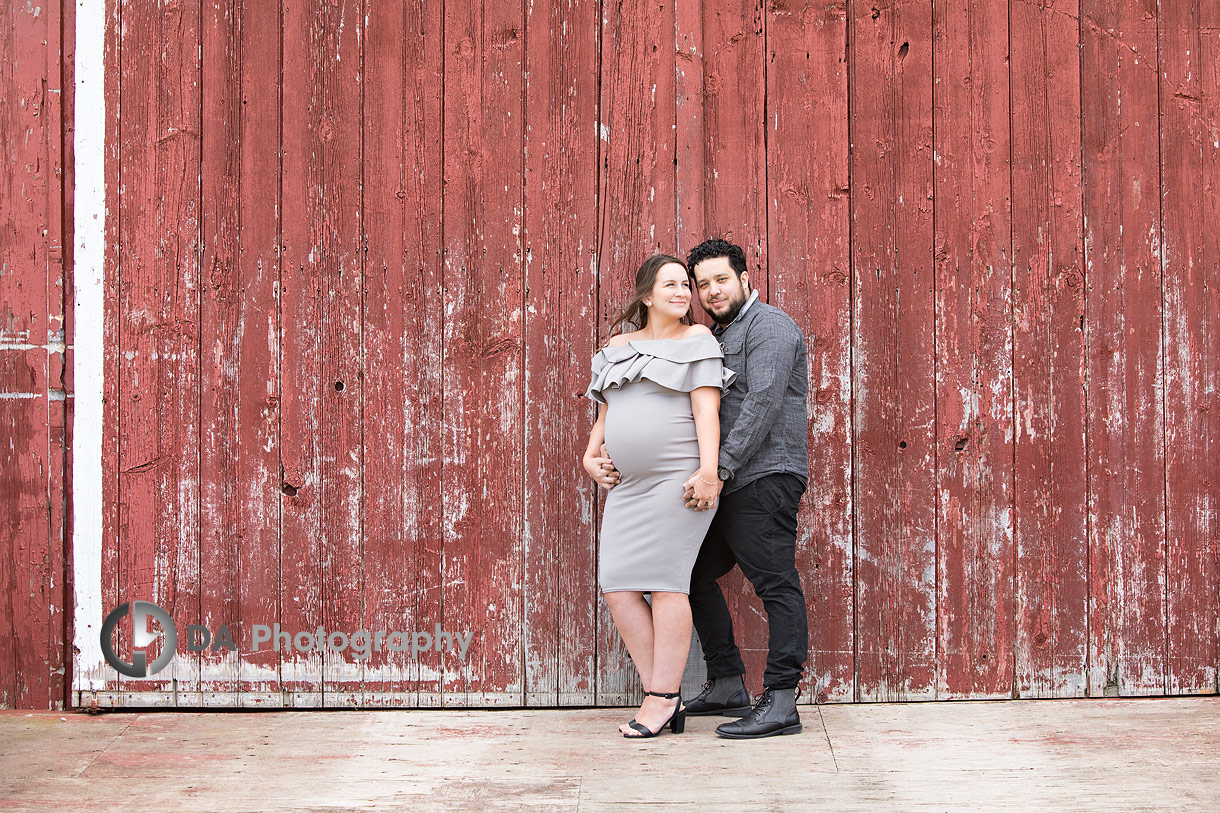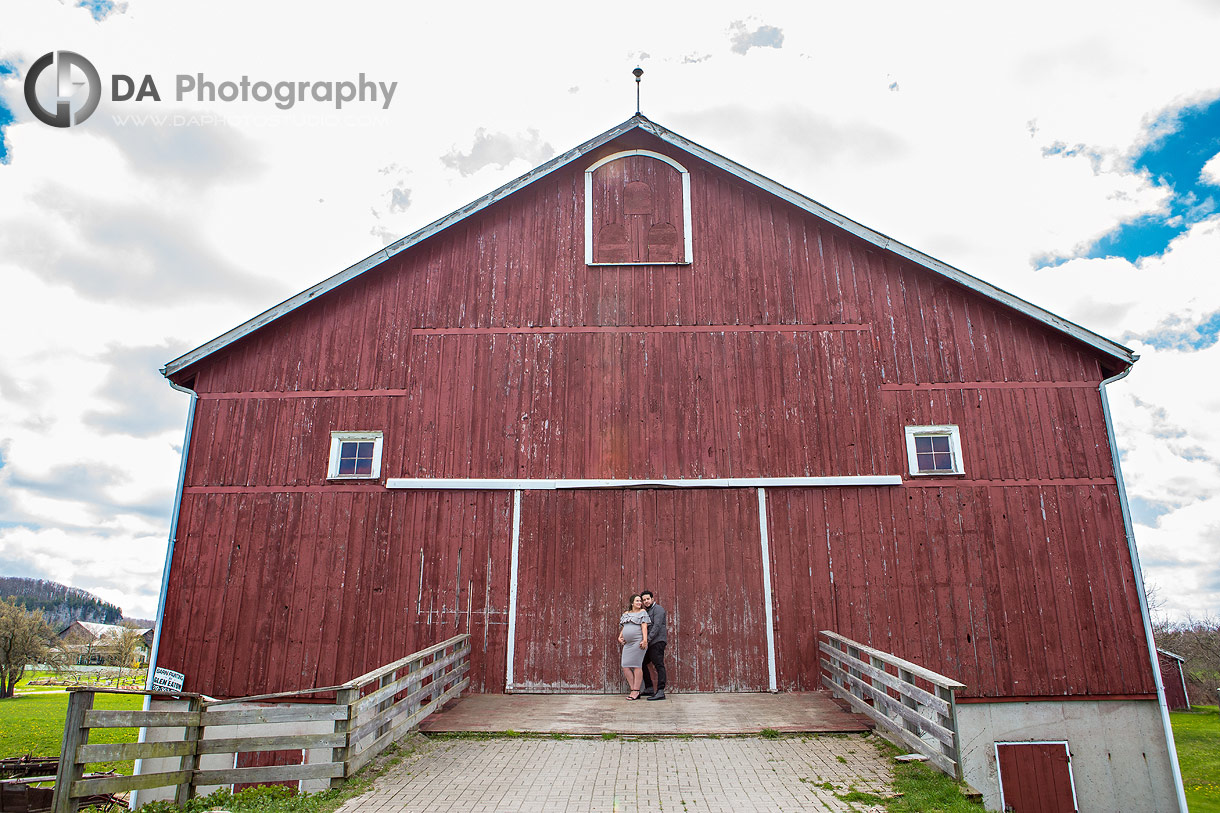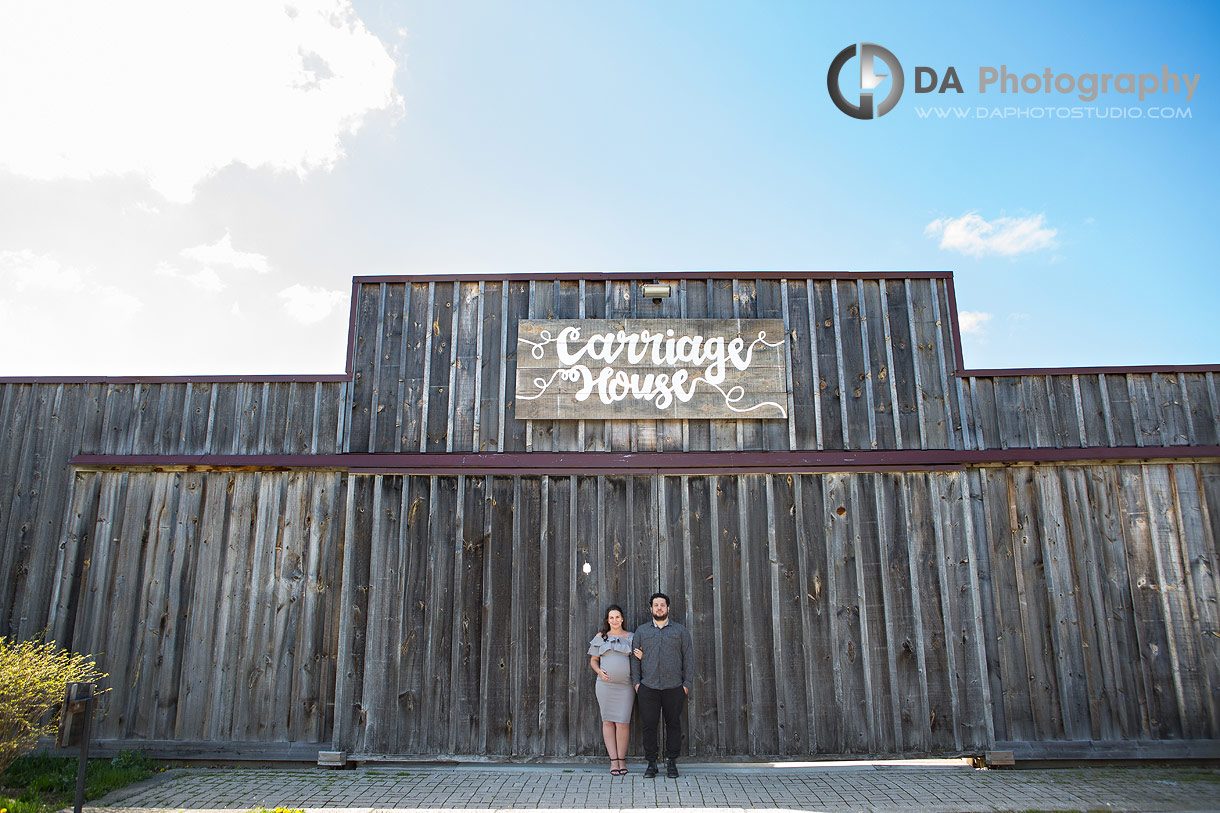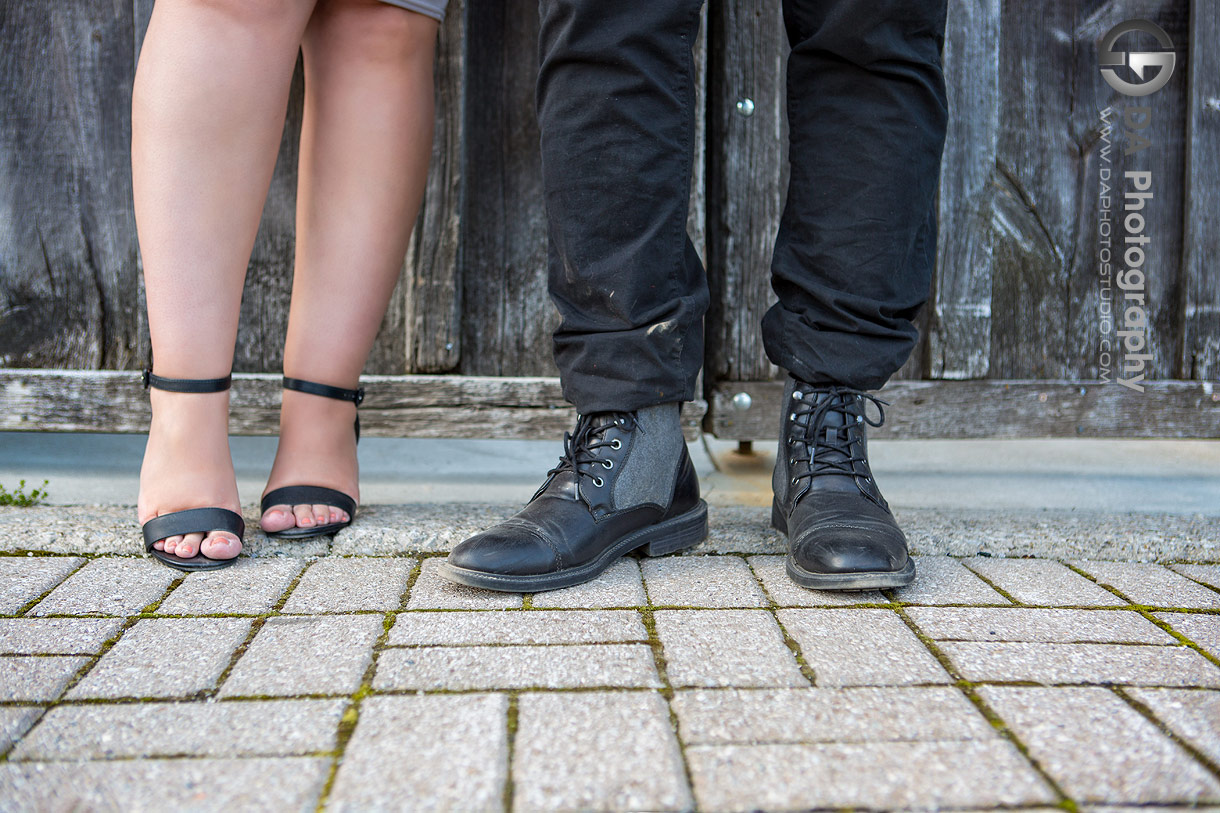 Baby boy and a gorgeous wedding
Fast-forward to October and this special couple's wedding. In the end, they continued to have their wedding as planned at Whistle Bear. They even were able to invite all their planned guests. Funny enough, this wedding would be my last one to capture of 2020. That means the first engagement session and the last wedding! Right after their wedding, the restrictions were becoming more severe, forcing my wedding couples to postpone.
It was a pleasure for me to meet little Miguel. He so adorably stole all the attention for the entire wedding. His cuteness and happy-go-lucky nature was the cherry on top for this lovely couple. You can see for yourself when I share the blog of their wedding. They make such a charming little family!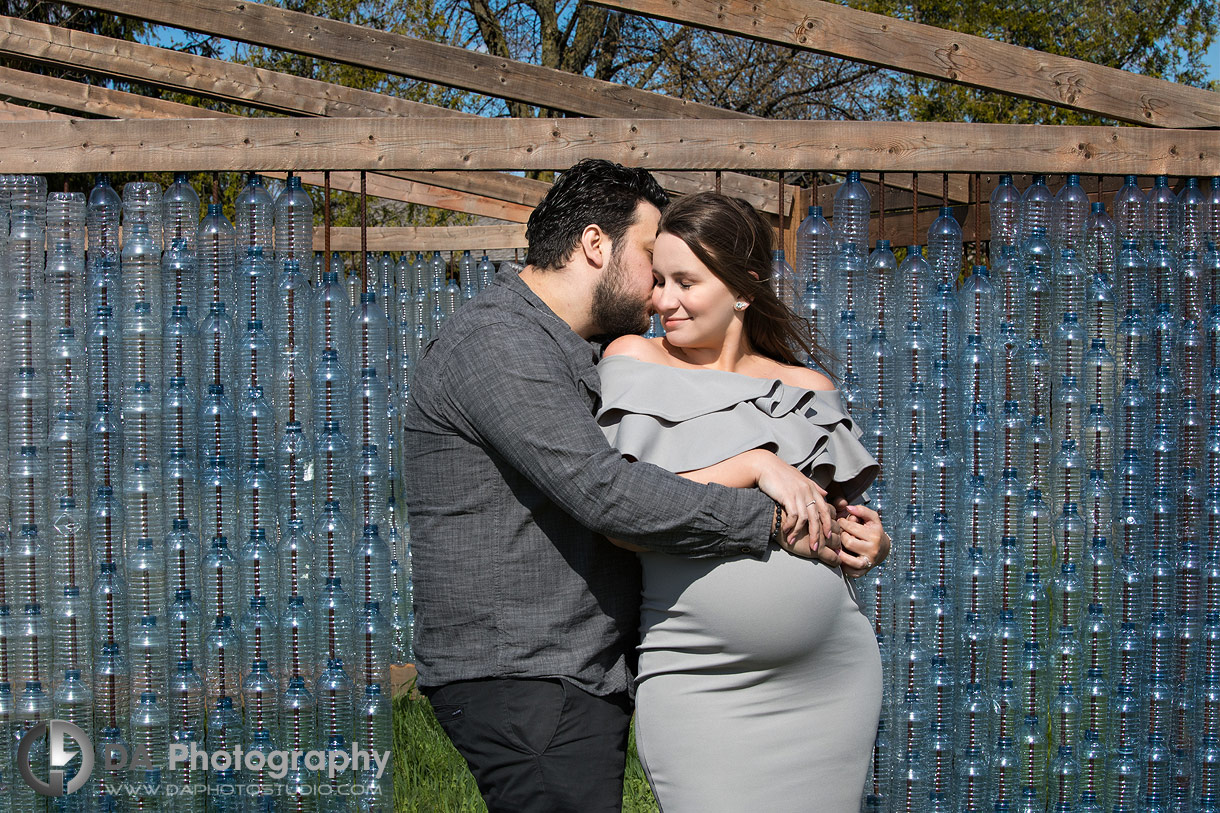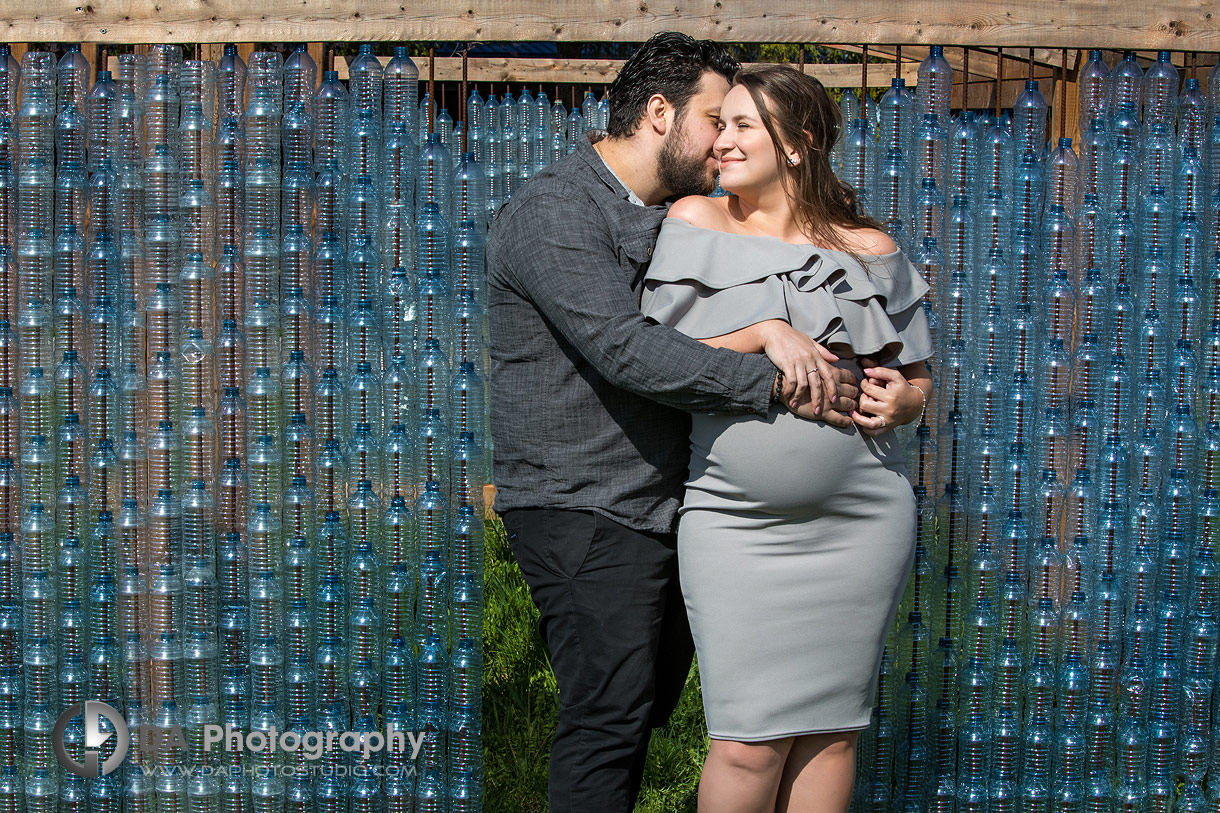 I hope you enjoyed the story of this Country Heritage Park engagement and maternity session. It truly is a testament to how with the right frame of mind, love can always conquer all. Unbelievably, even during these extraordinary times. Stay tuned for Amanda and Luis' next chapter on their journey – their wedding story!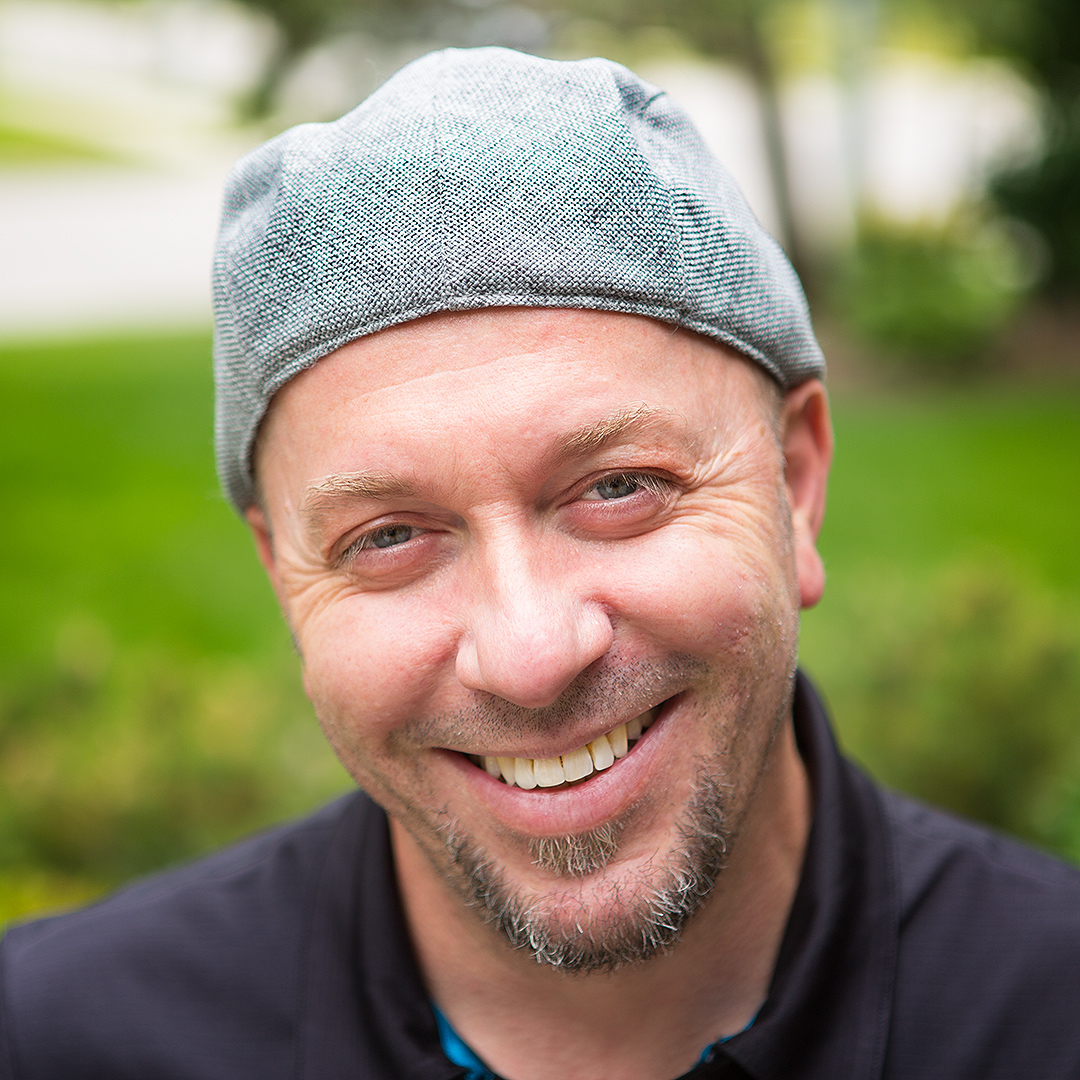 My passion and biggest asset is taking the time to make every client comfortable and relaxed before I even pick up the camera. The result? Photos of you that actually look like you at your best! I can prove to you how much you can enjoy having your picture taken. Lifestyle photography is about the experience that happens to be served up along side of some great photos.
Specialties:
Family Photography for families that like to move around and enjoy their photo time, Wedding Photography for couples looking for a mixture of photojournalistic, contemporary and traditional images and Professional Corporate headshots that are far from cheesy and stiff.