For the next part of this blog series, we will look further into the trend of documenting real weddings as they occur. If a wedding is captured with more of a trendy flair, it doesn't mean that it is not actually a "real" wedding. Your wedding day is special no matter what your preference is.
However, we would like to examine how a wedding is documented and eventually published and what that means for the couple. Taking a look back through the pictures of your special day from your photographer, do they bring back memories and authentic emotions? Or, instead, are you marveling at your photographer's Photoshop talents and ability to alter the day's events?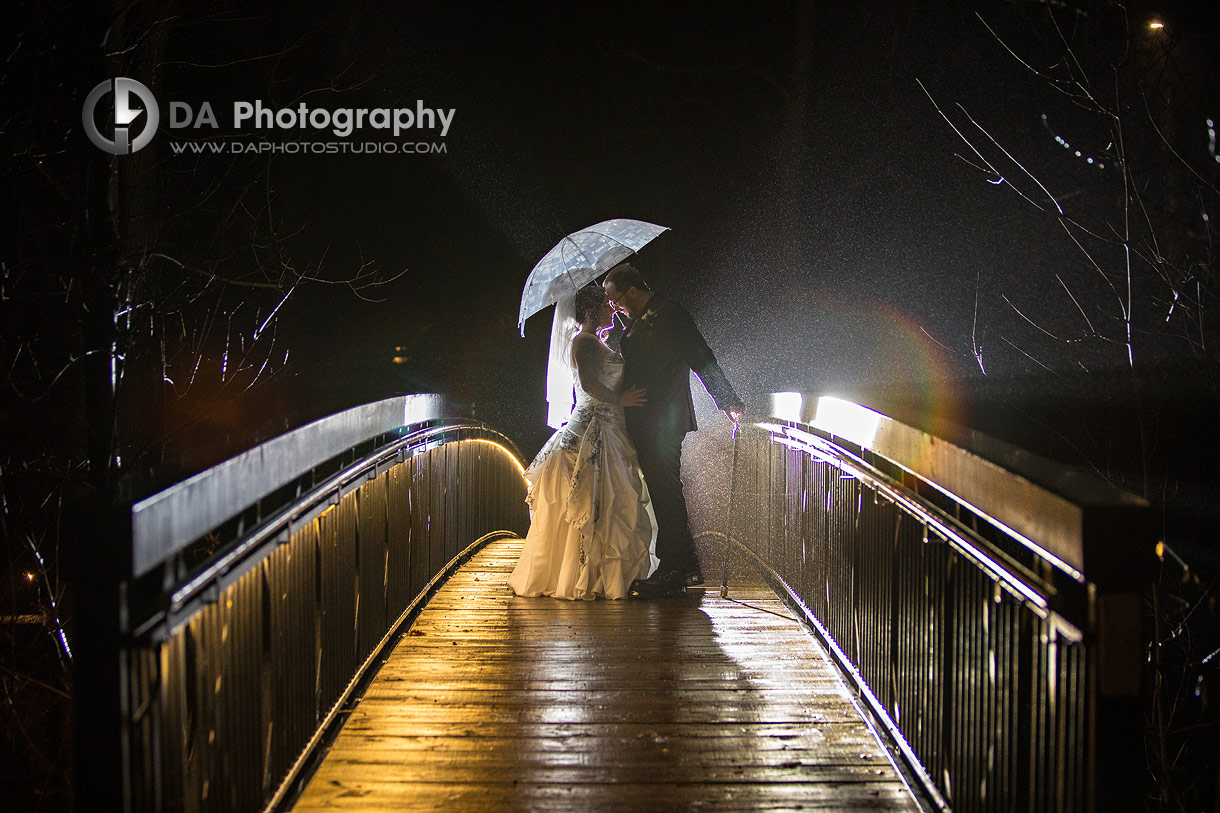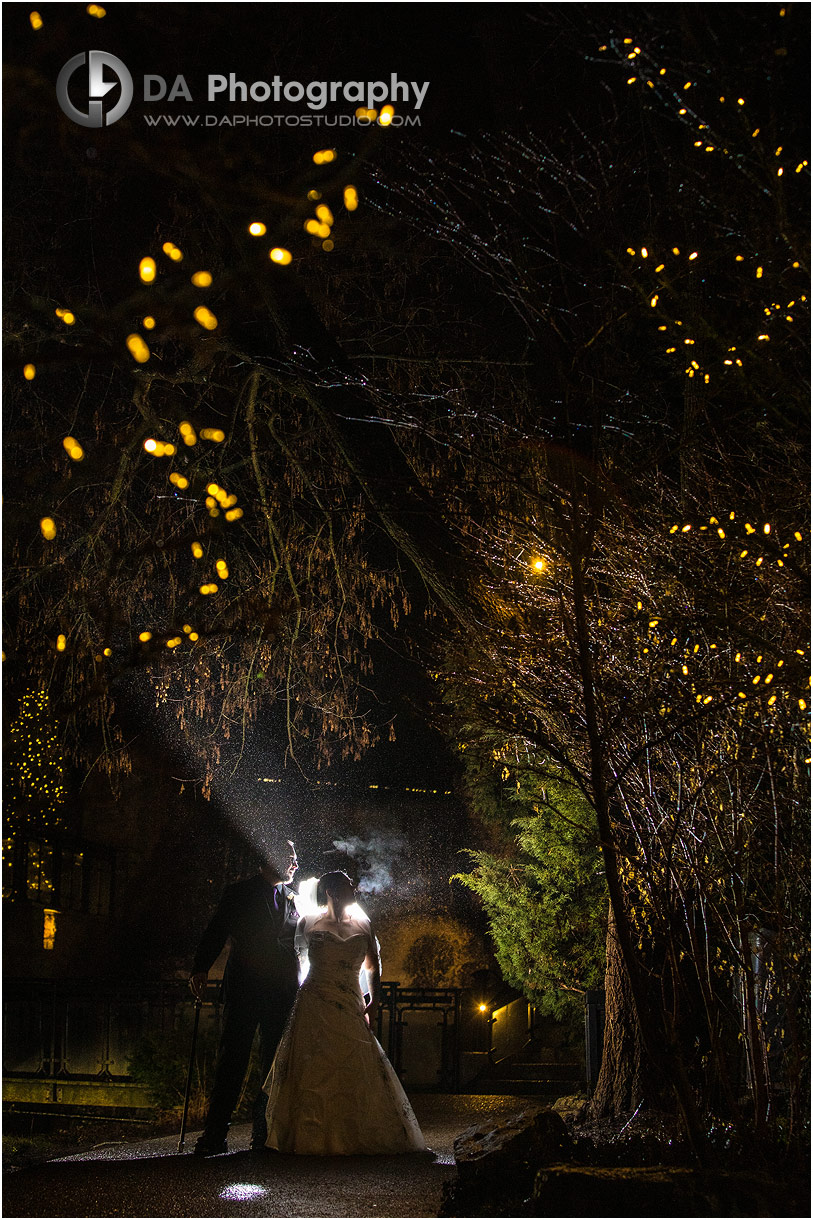 Not-so-Real Wedding Photography Trends
During my last blog on photography trends, we looked into some that involved the shooting-style of a whole wedding. Similarly, there are a few other trends on the editing side of photography that have also surfaced then passed just as quickly.
The biggest similarity between these images is the way they alter reality. This can be anything from the picture of a T-Rex chasing bridal parties and 3D captures to extreme editing of final pictures that includes unrealistic fake skies, sun flares, and other effects that make your images look cheesy and fake.
Don't get me wrong. I have totally followed some of those crazy wedding trends and felt pretty great when I could replicate the look. However, every time I had my wife next to me to help. She tends to be my reality check to ground me and my aspirations.
I recall many times during my editing process, I would call her to come to share my newest technique I applied to some of my wedding photos. I would anticipate her excitement and her reaction to my accomplishment. She was always considerate and encouraging. However, she was always honest too. Without fail, she would try to explain to me that while it was a nice picture, it didn't really speak to her because it was not reality. It would be either too blurry, too dark, too this, or that. What good is a trend if it documents what is not real on such an important day, such as your wedding?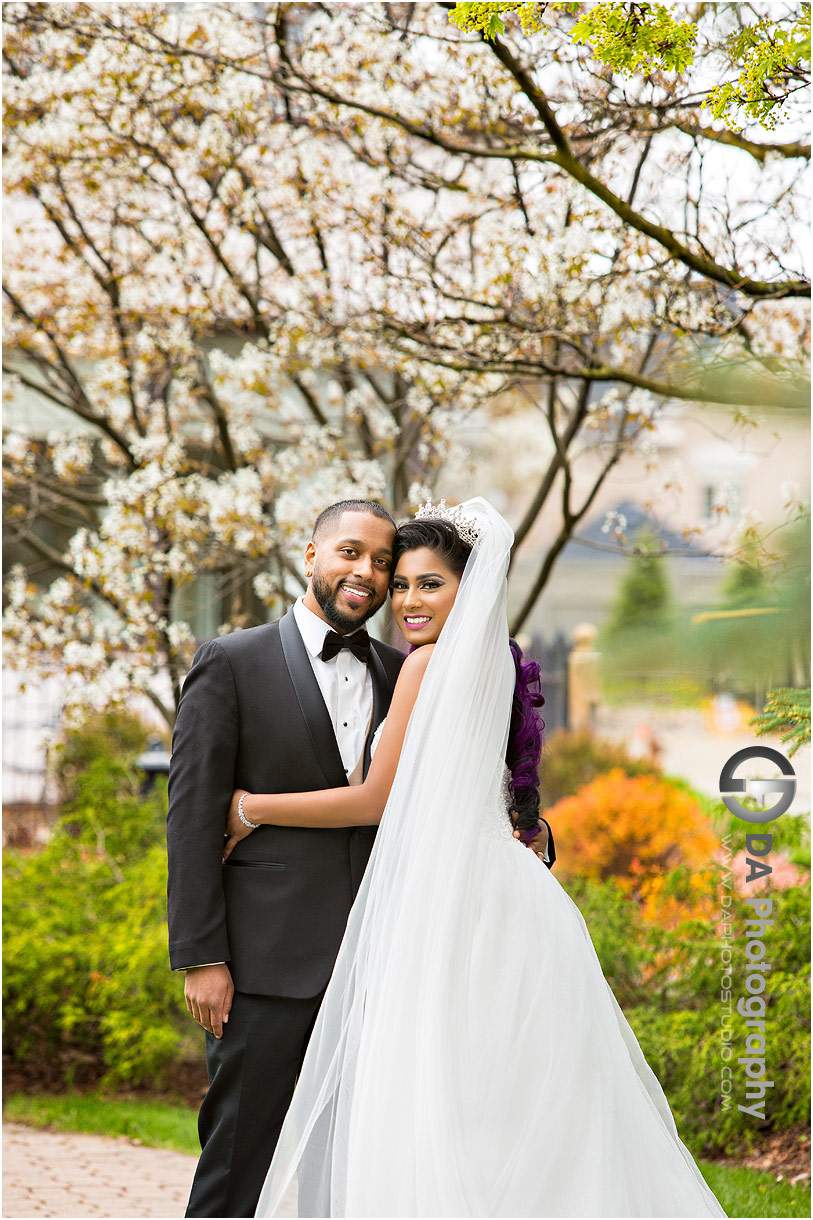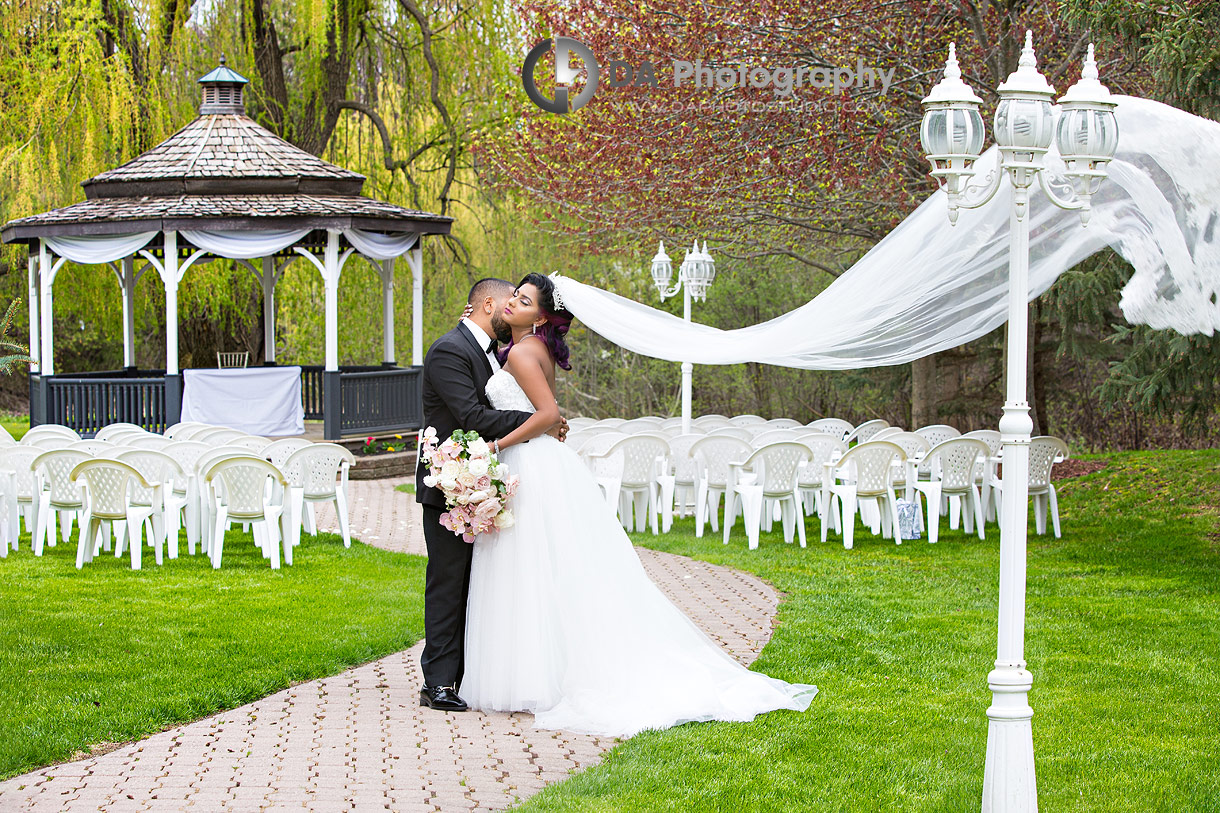 Why fix something that's not broken?
My wife has always been a big advocate of a crisp, clean look to the images I take. Using her constructive criticism and my openness to take my craft to another level, I began to see the beauty in realistic wedding photos.
During my 25+ years of photography work, I have followed legendary photographers for inspiration. The photographers I admire and respect use the same style that they did years ago. Yet, they are still sought after and considered an industry leader. It's amazing to see that good-quality classic photography never goes out of style. A well-composed image taken 50 years ago continues to hold its impact today. Just because it's old doesn't mean it needs to be obsolete.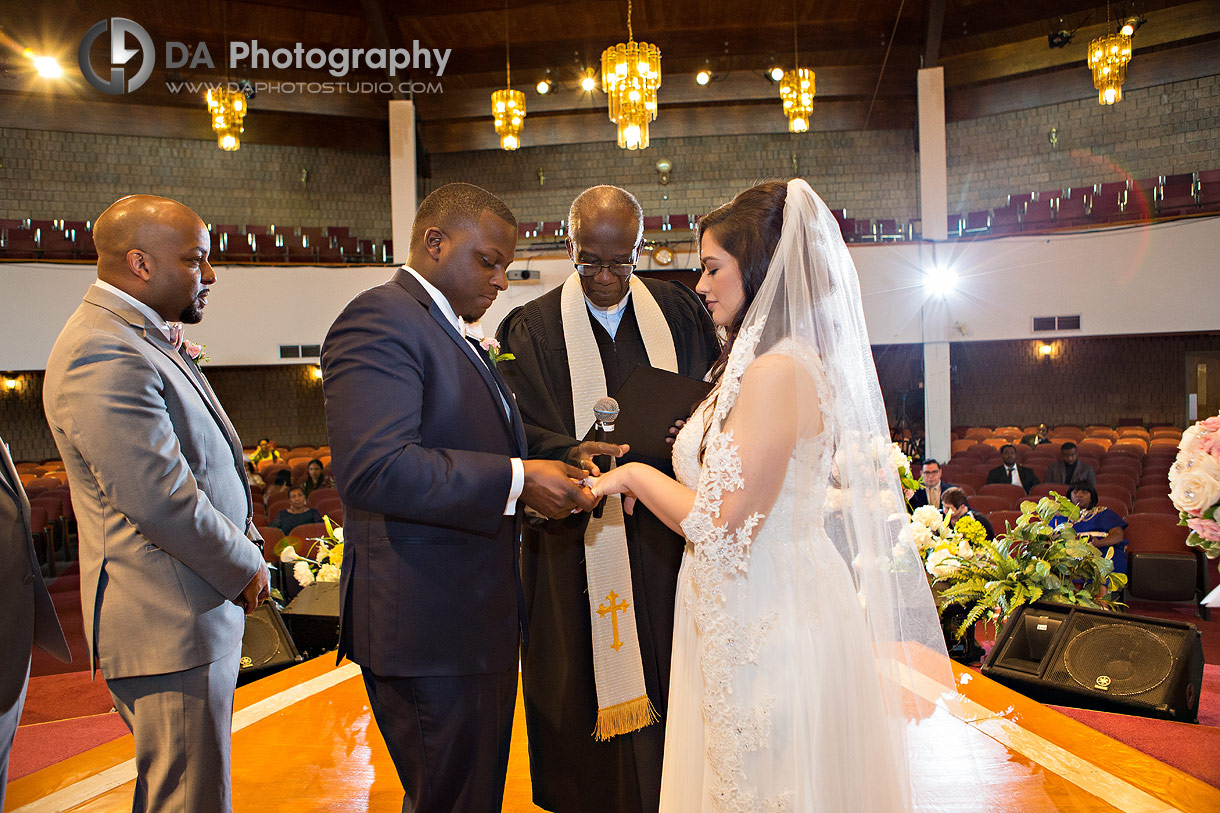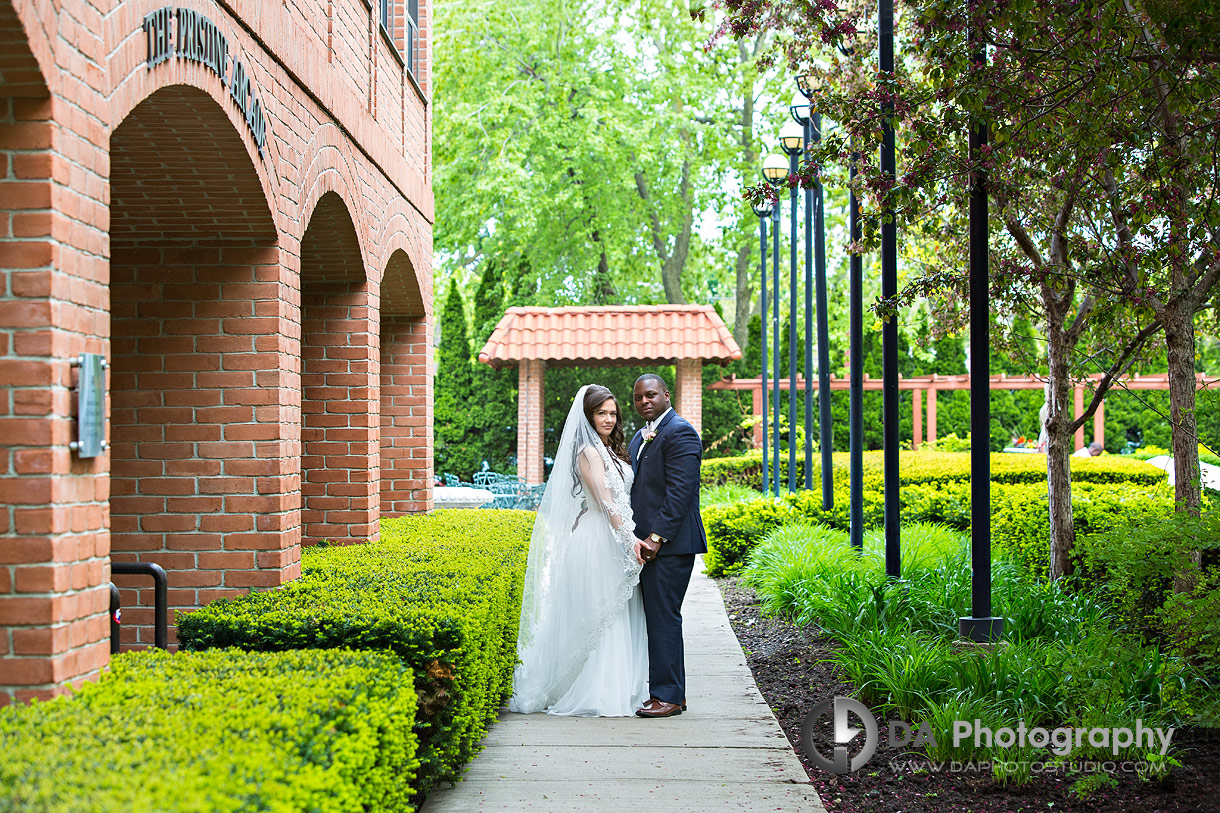 While observing these photographers, I was always looking for the answer to their success. What keeps their wedding photography unique and timeless? The answer was always there, but only after 15 years of persistently searching did I finally see what it was.
Simply, the answer was that they were never one to follow trends. The images they capture are unique and timeless because they instead followed their hearts through their art. Firstly, they listened to their wedding couple's needs. Then, they turned around and gave them the best photography that will be remembered for a lifetime.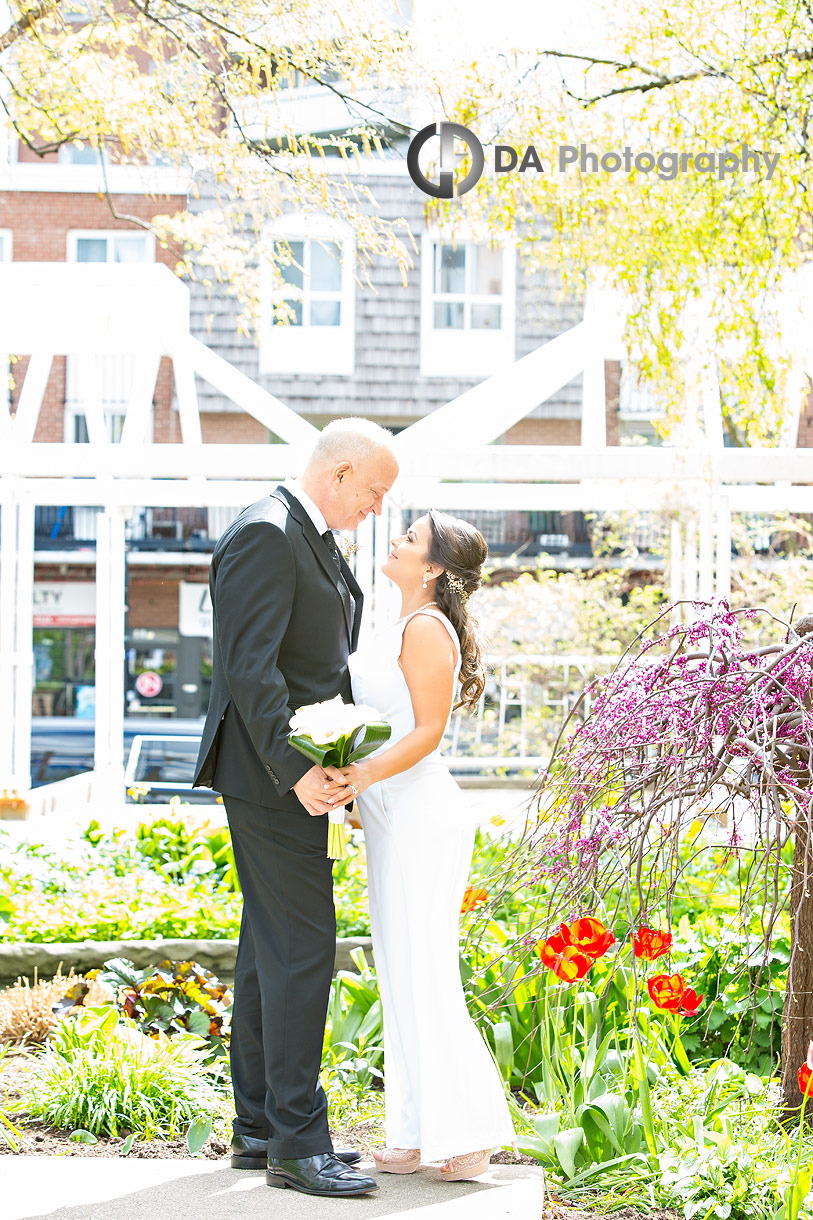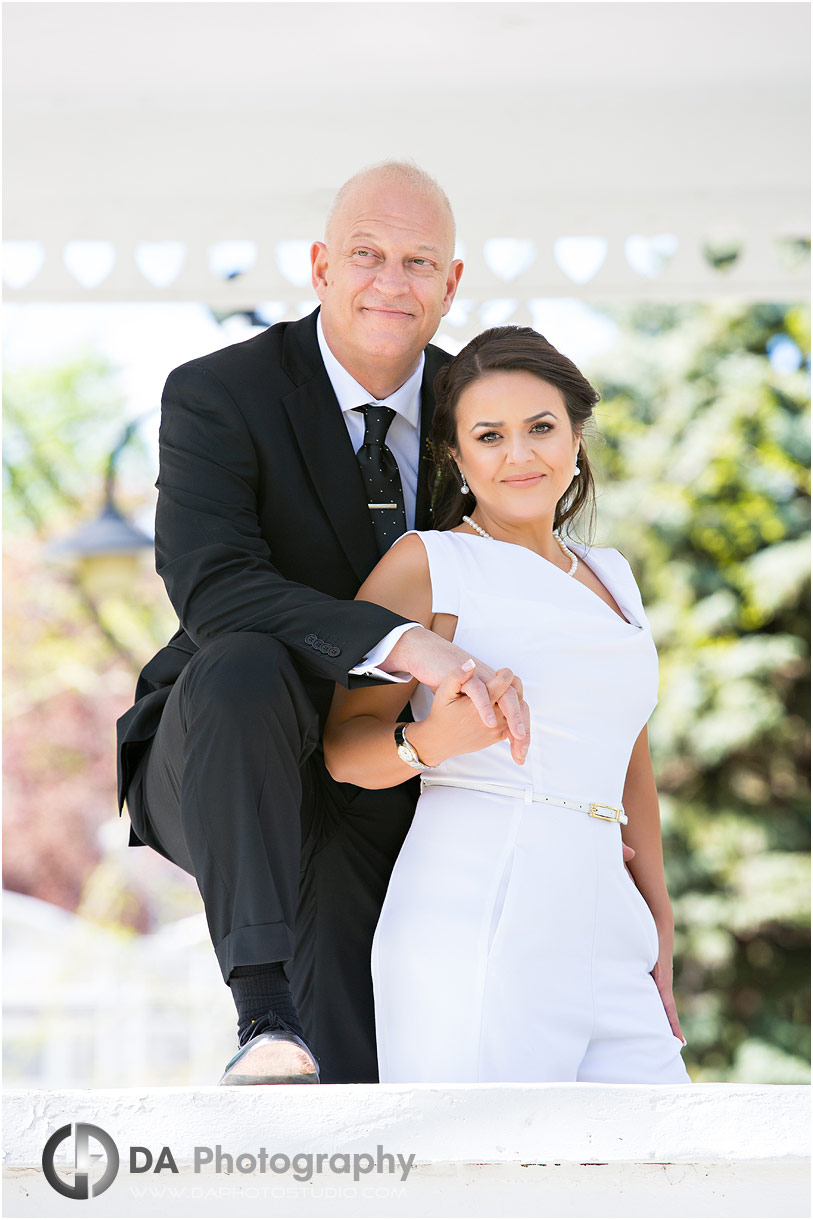 A real wedding couple's experience with the influence of trends
I recall years ago when I was speaking with a wedding couple of mine at our initial meeting. They were so impressed with my photography and said that my style was the one that they had been looking for! There wasn't a need to look further and they booked me on the spot. Obviously, this is the best-case scenario for every wedding photographer. The goal is to work with clients that love, value, and appreciate your work.
As the wedding planning began to unfold, I witnessed a shift in my bride's wedding photography needs. It appeared that the root of this change came from the influence of Pinterest wedding boards. This is something that many brides can get caught up in.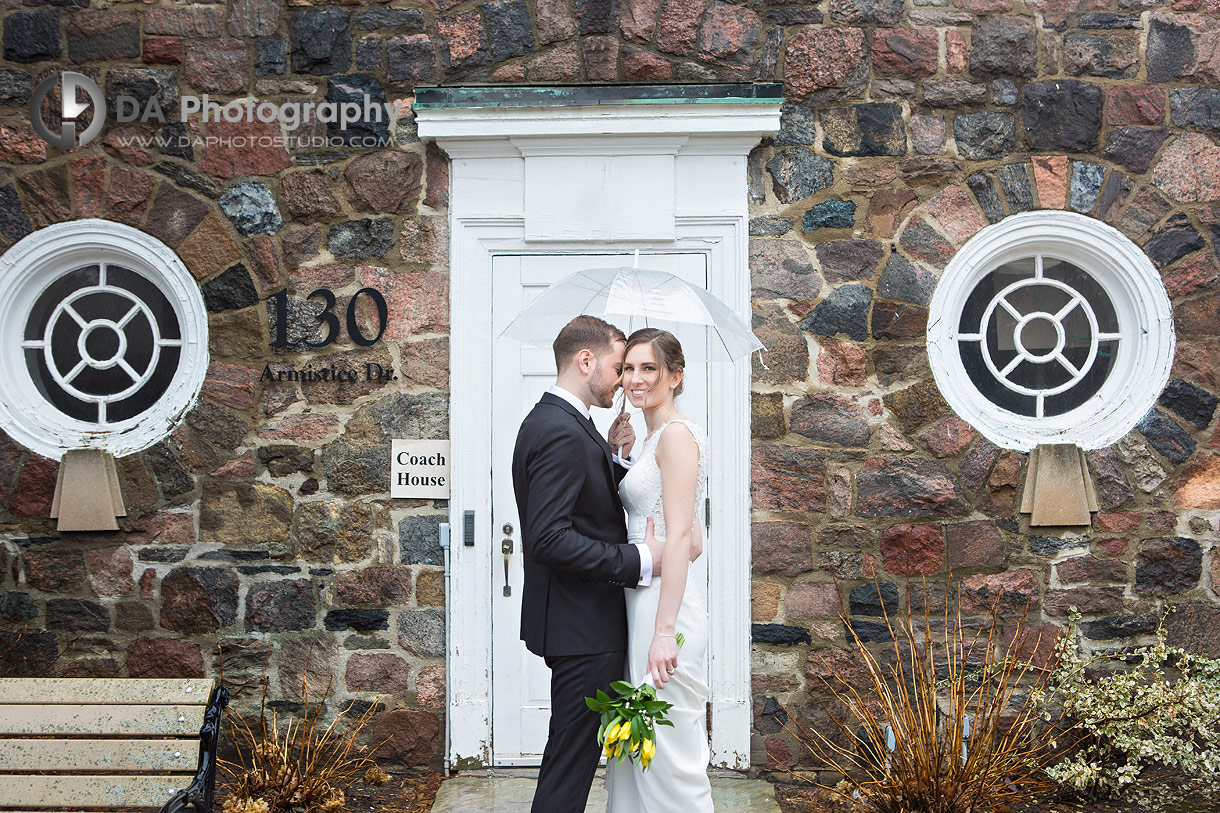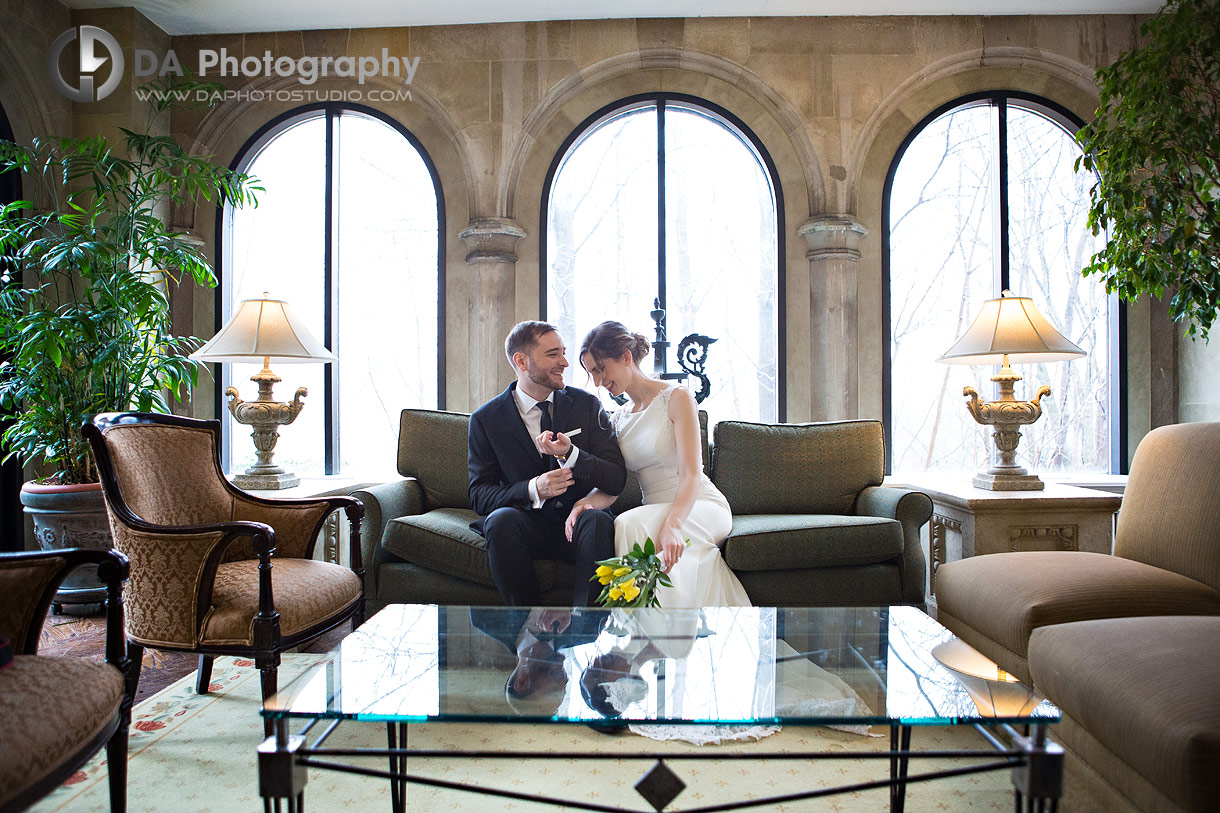 Think less trendy and more realistic
It is easy to get caught up in the potentials that Pinterest pictures provide us. We admire images from on top of mountains, sandy beaches, snowy days, to waterfalls and forests. While each of these individually is spectacular we see only the best of the best from each photo session. To include absolutely every single idea into your wedding day can become unrealistic. From experience, it's important to sit down and do a reality check once you have brain-stormed all of your likes and dislikes. What images fit in with your theme? The more you fill your day with must-have replicas, the less time you have for candid, emotional shots that only come during relaxed and less-scheduled moments.
I can honestly say that capturing real weddings and real moments is a trend that will never go out of style. That's how we approached this couple's wedding. During my last blog of this series, I will guide you through how we planned her photography needs throughout the day to incorporate some of her must-haves while still giving time for the day's emotional journey to unfold organically. Stay tuned!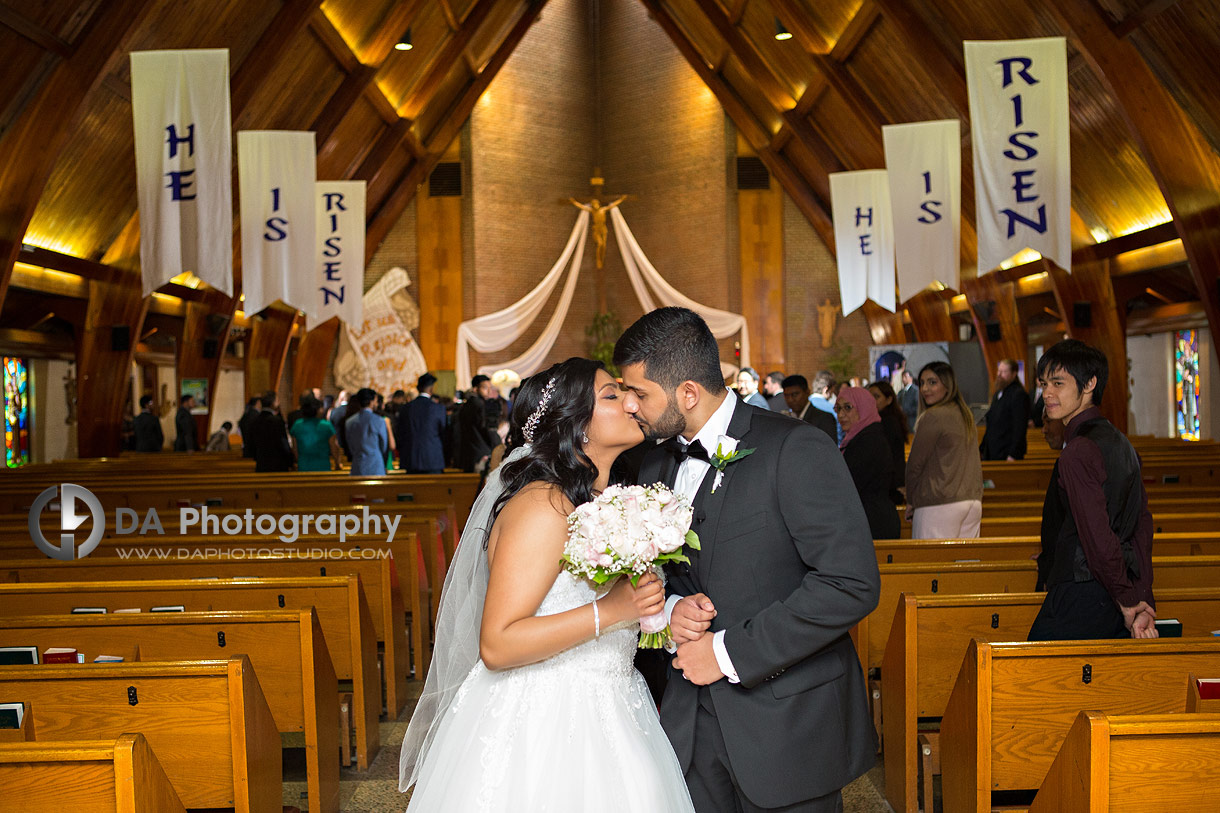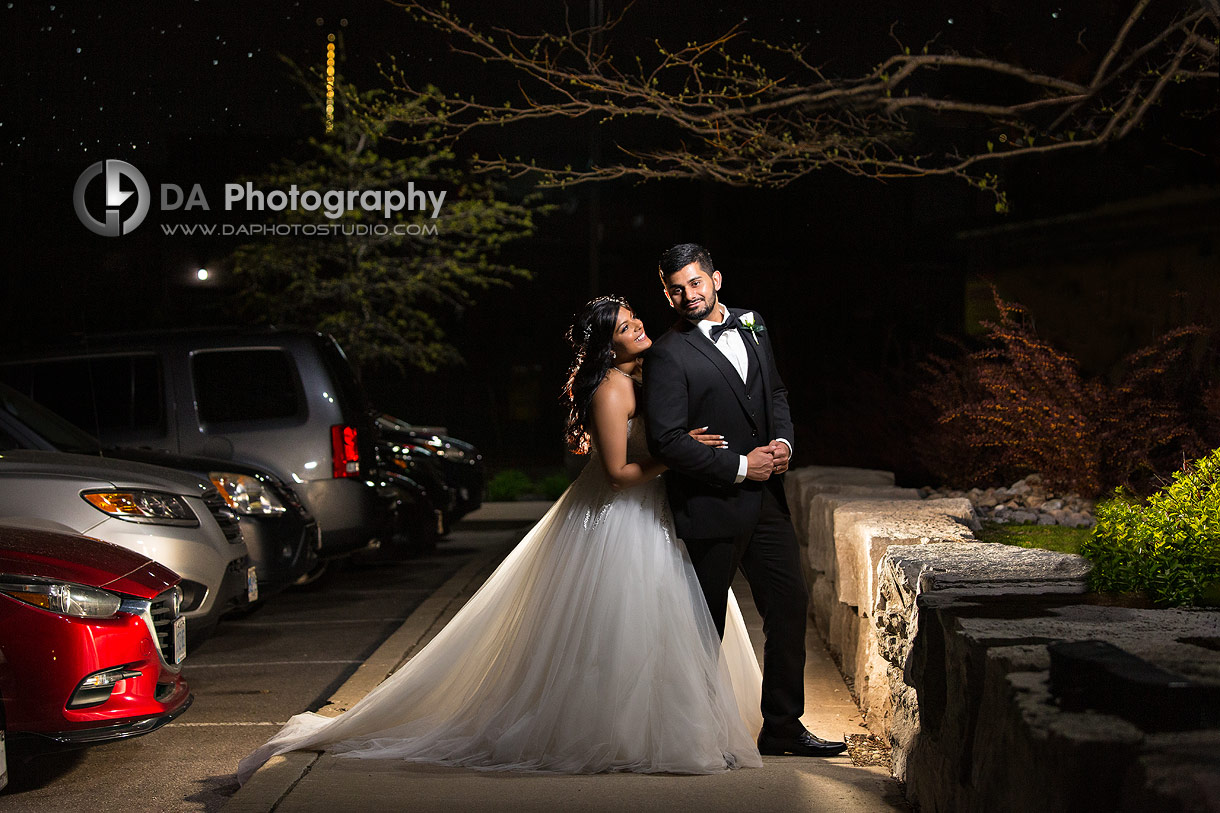 Wedding couples and posts featured in this blog:
Wedding day ceremony, reception, and photo session locations featured in the above blog post:
Cities where featured weddings were photographed:
Ancaster, Brampton, Toronto and Vaughan, ON.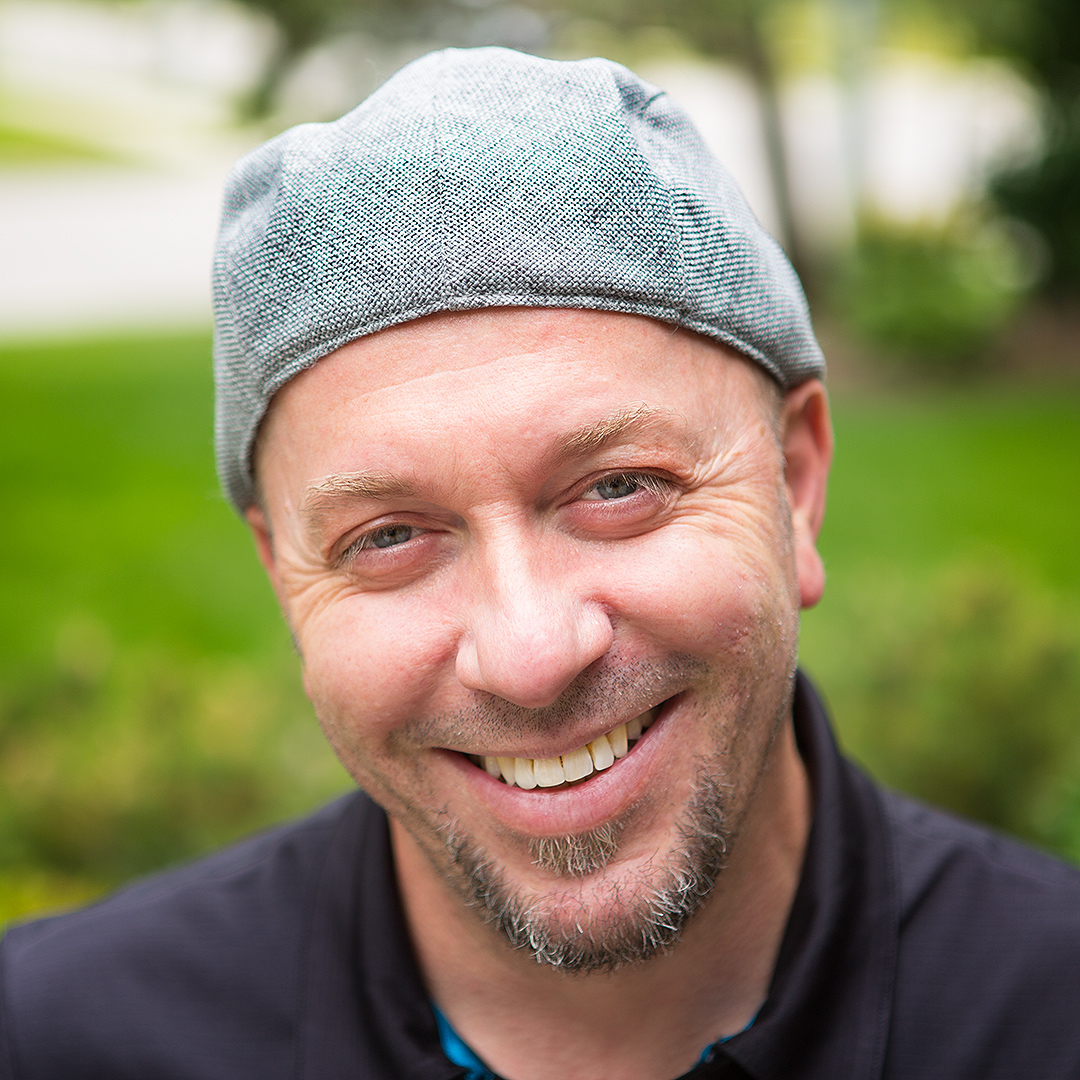 My passion and biggest asset is taking the time to make every client comfortable and relaxed before I even pick up the camera. The result? Photos of you that actually look like you at your best! I can prove to you how much you can enjoy having your picture taken. Lifestyle photography is about the experience that happens to be served up along side of some great photos.
Specialties:
Family Photography for families that like to move around and enjoy their photo time, Wedding Photography for couples looking for a mixture of photojournalistic, contemporary and traditional images and Professional Corporate headshots that are far from cheesy and stiff.