Majority of my bookings come to me from either direct referrals or wedding shows. However, I'm always excited by the unexpected clients who are intrigued enough to meet me based purely on photos of my work. Tina and Matthew were looking for a Carl's Catering Wedding Photographer. They reached out to me based on seeing my website. My Brampton studio location was close to their chosen venue. Knowing this, they put the feelers out to see my thoughts and availability.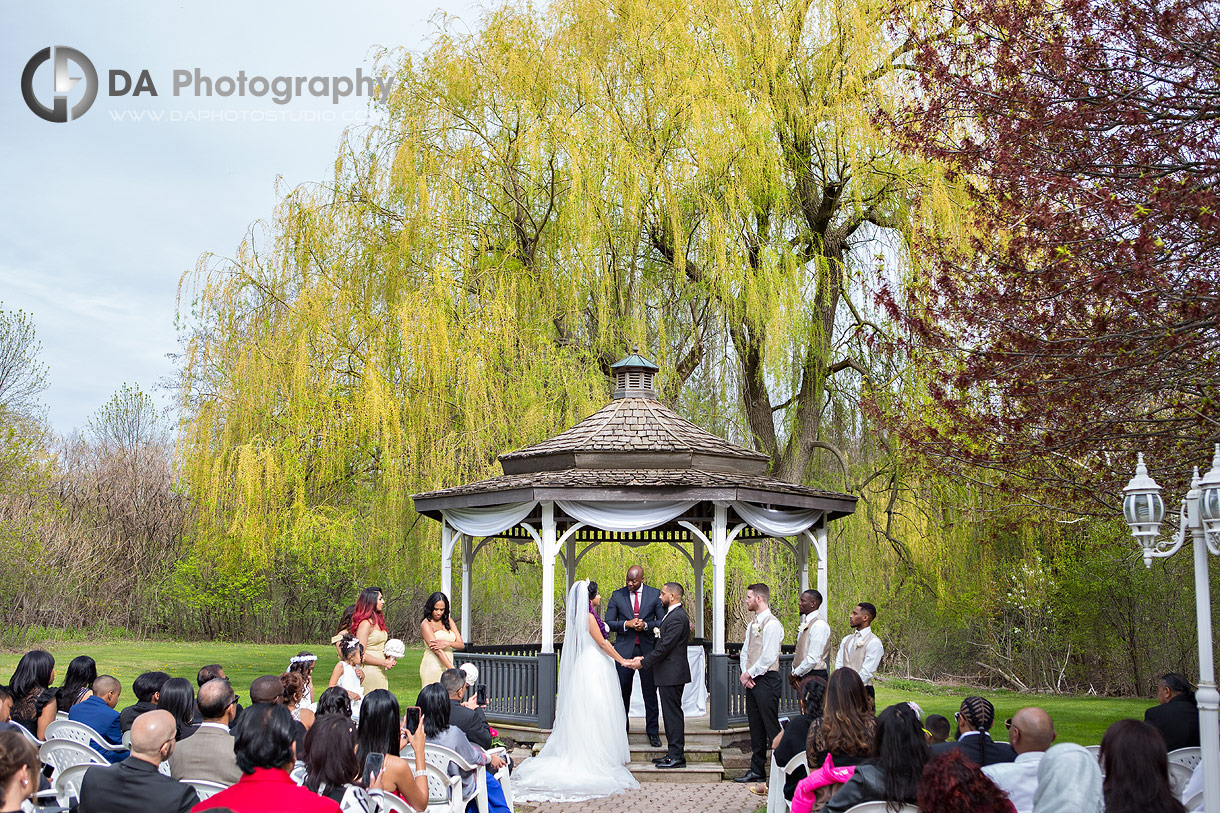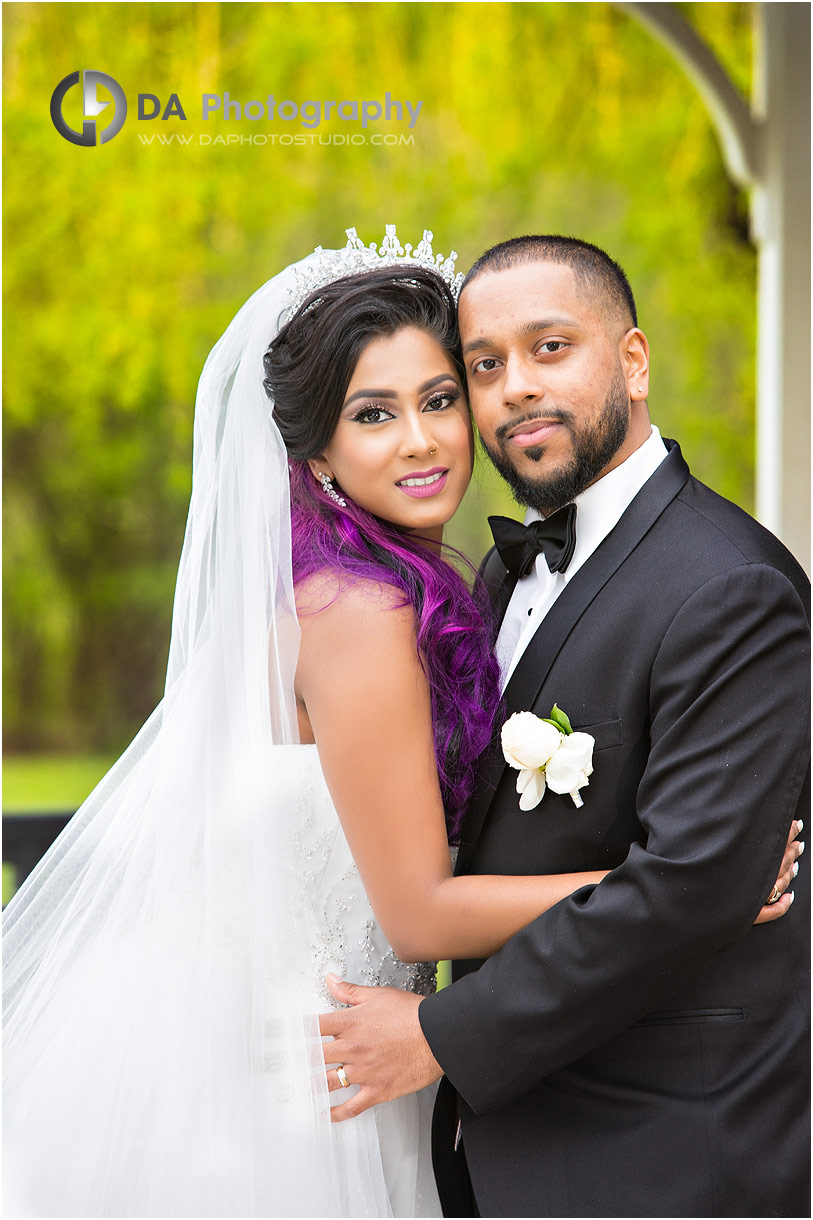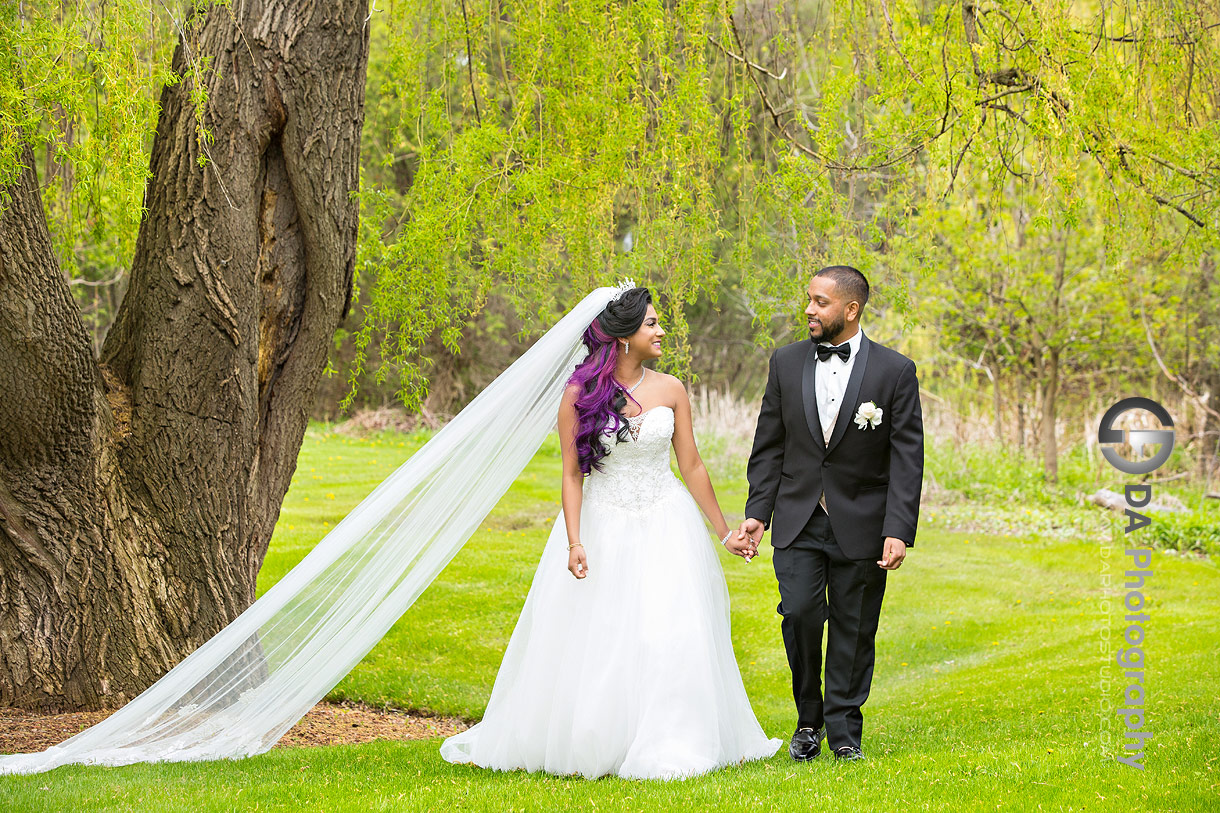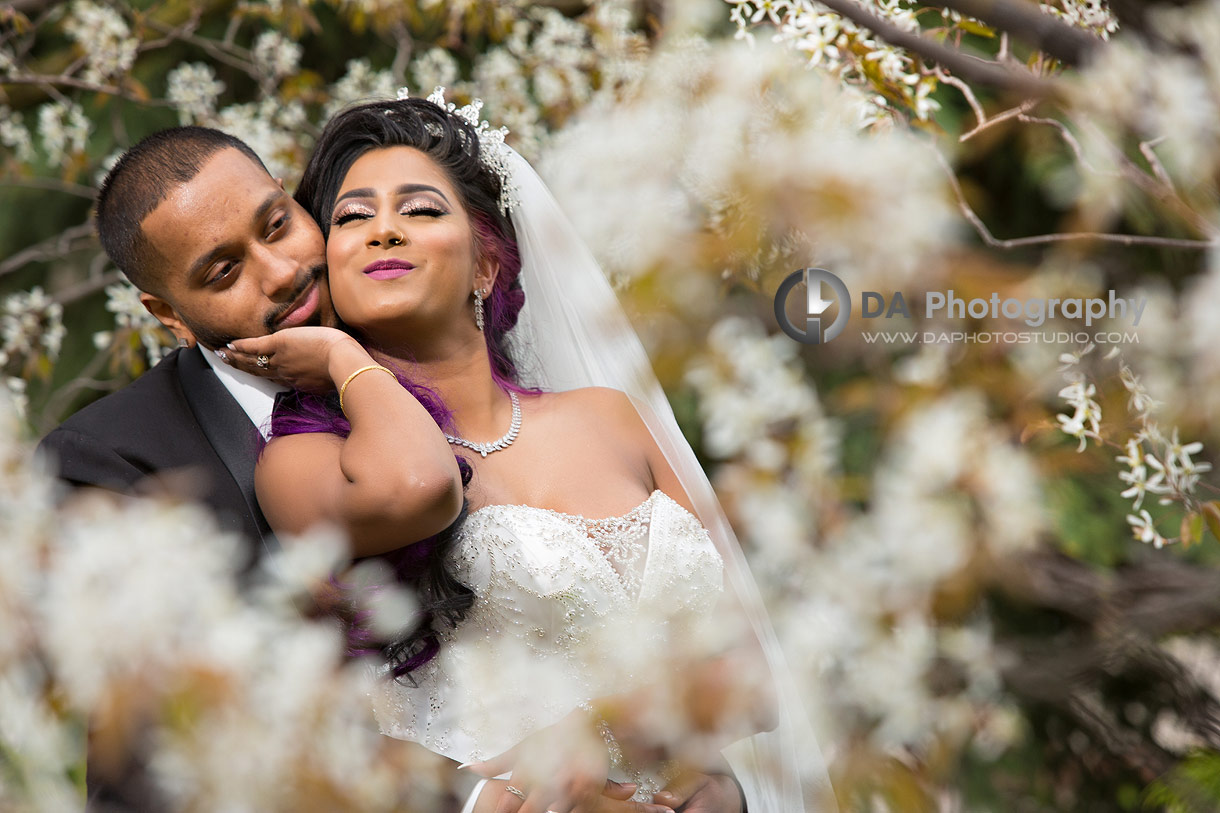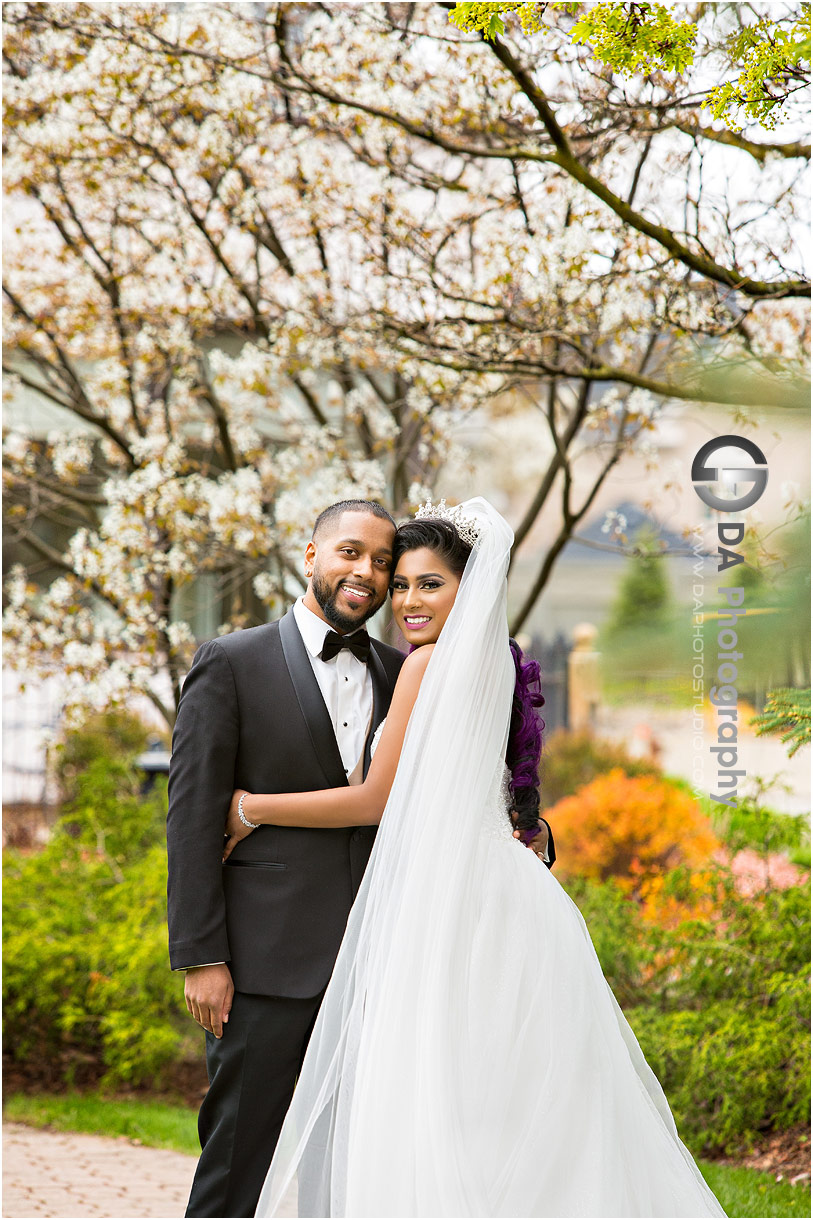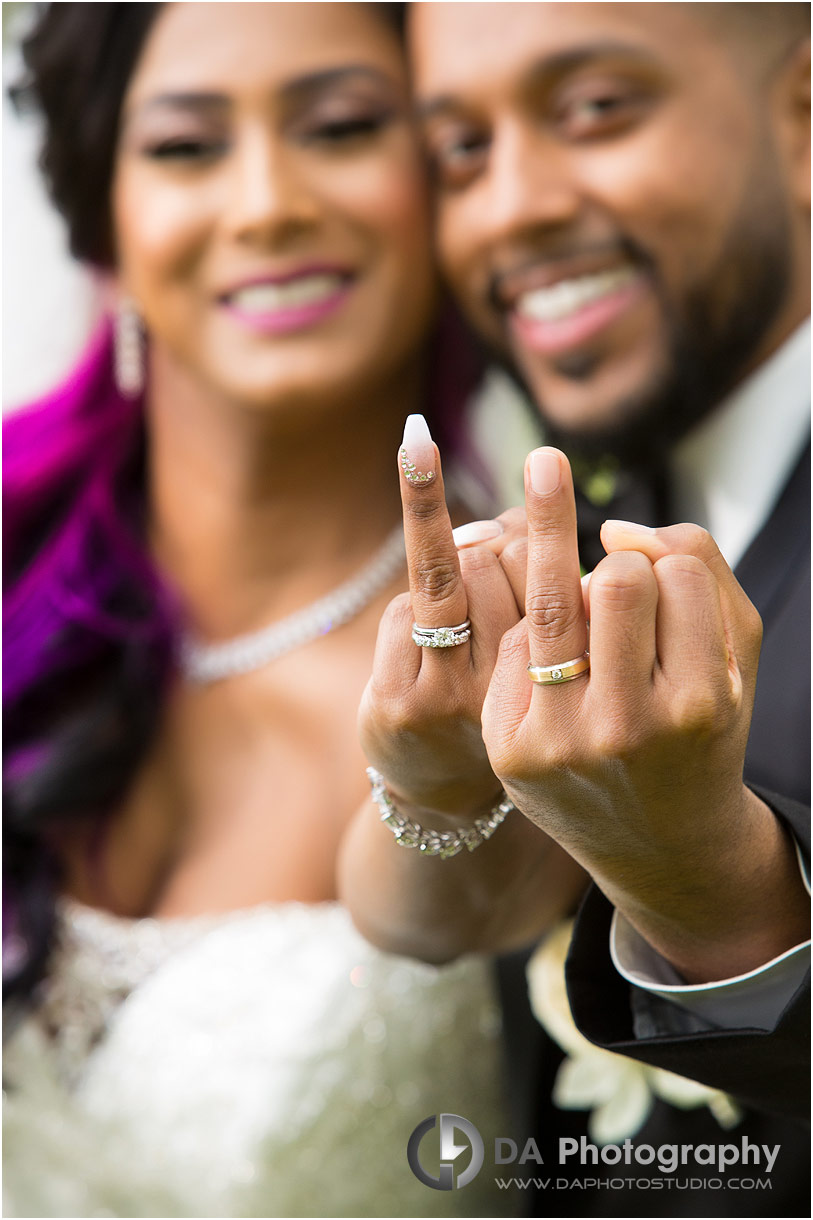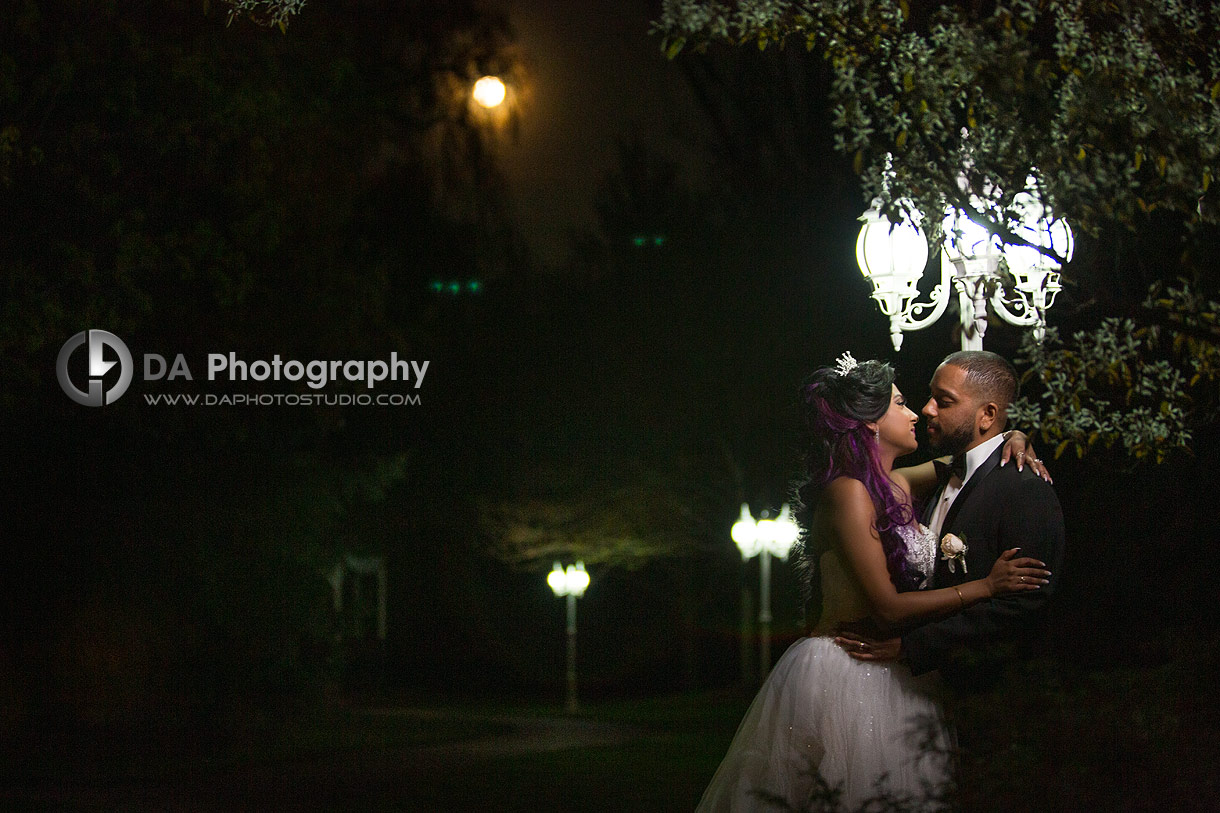 It's amazing when you find a couple that you connect with easily. With the feeling being mutual, they secured my services. With less than two months until their ceremony, we didn't have the luxury of scheduling an engagement shoot. This meant their first time on camera with me was on their wedding day. Operating on a tight deadline meant we all needed to be on the same page. It was crucial for me to really listen to what my couple wanted. I was lucky that we were so in-tune with each others wants and needs. Part of the reason their shoot was one of the smoothest of 2019, was the level of trust they gave me and the freedom to create whatever vision I thought would work best.
Carl's Catering wedding photographer revealed the icing on the cake
We started out our day with Tina getting ready at her Uncle's condo in Etobicoke. By the time I arrived, her makeup was already done and she looked flawless. She got into her dress, surrounded by her bridal party. I was able to make sure I captured all of the special details such as her veil, the train cascading behind her and her sparkly shoes. I love that her lipstick shade matched her purple highlights for a playful element that put a unique stamp on her wedding. Her jewellery dazzled beneath the large chandelier as she gracefully emerged from the condo and down the modern looking staircase.
Igor, my second photographer for the day, arrived at the venue early so he could capture the details of their reception and set up. When Matthew and his groomsmen arrived in style in a limo, he was there to freeze-frame their excited energy as they eagerly awaited Tina.
Carl's Catering The Glen's grounds were a beautiful shade of green as Spring had graced its presence. Undoubtedly, the gardens showed off the signs of what the Summer had in-store for it. With flowers and plants blooming, and stunning flowering trees it was the perfect backdrop as Tina started her walk down the aisle. The outdoor ceremony was held beneath a gazebo. At this time, I switched to a documentary style of coverage to make sure I was showcasing all of the emotions as they were happening. As the guests blew bubbles as they walked back down the aisle as husband and wife, the smiles and energy were contagious. We were really lucky with the weather. There was a slight breeze that came through the mature trees in the grounds; just enough to give her veil some movement and show off its design.
A full moon for this nighttime session captured by Carl's Catering wedding photographer
In true West Indian style, the reception was full of dancing, energy and music. Everyone was there to have a good time! I focused on the speeches, performances and dance floor, while Igor manned the black and white photo booth. The icing on the cake happened later on in the evening when I realized that it was a full moon. I took the opportunity to sneak them outside so we could pose them under the light of the moon for their signature nighttime photo portraits.
As Tina and Matthew's Carl's Catering wedding photographer, I was pleased that we managed to document their special day in a style that was reflective of them and their values. By listening to their needs and in turn being given the freedom to create the vision I saw, everyone was delighted with the results and I look forward to following their journey.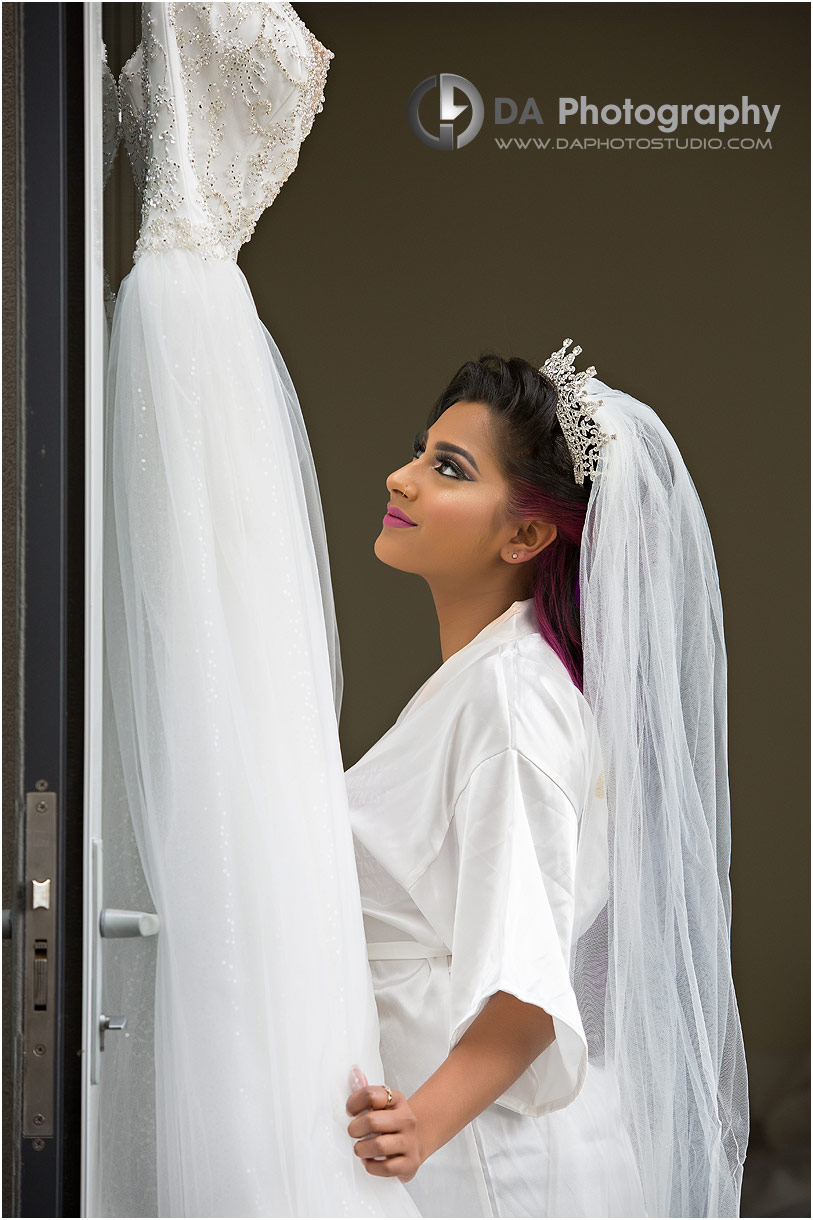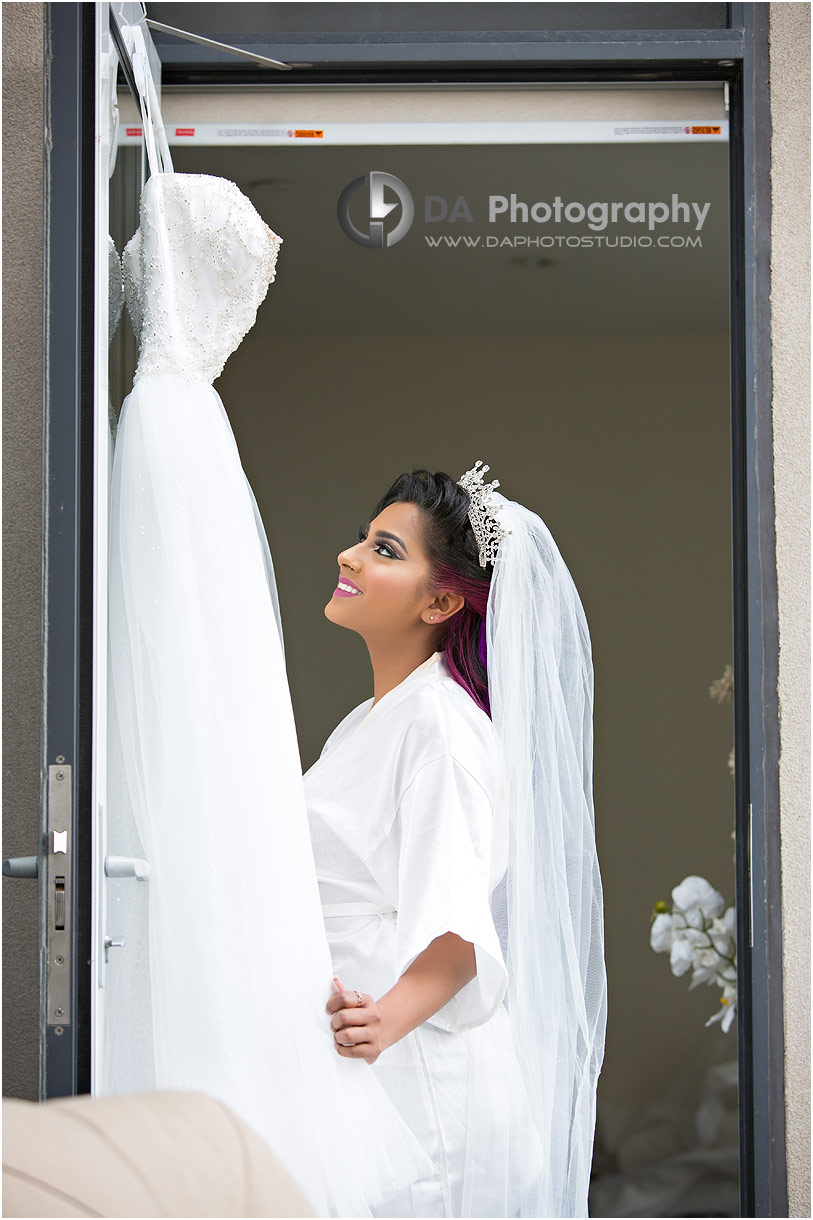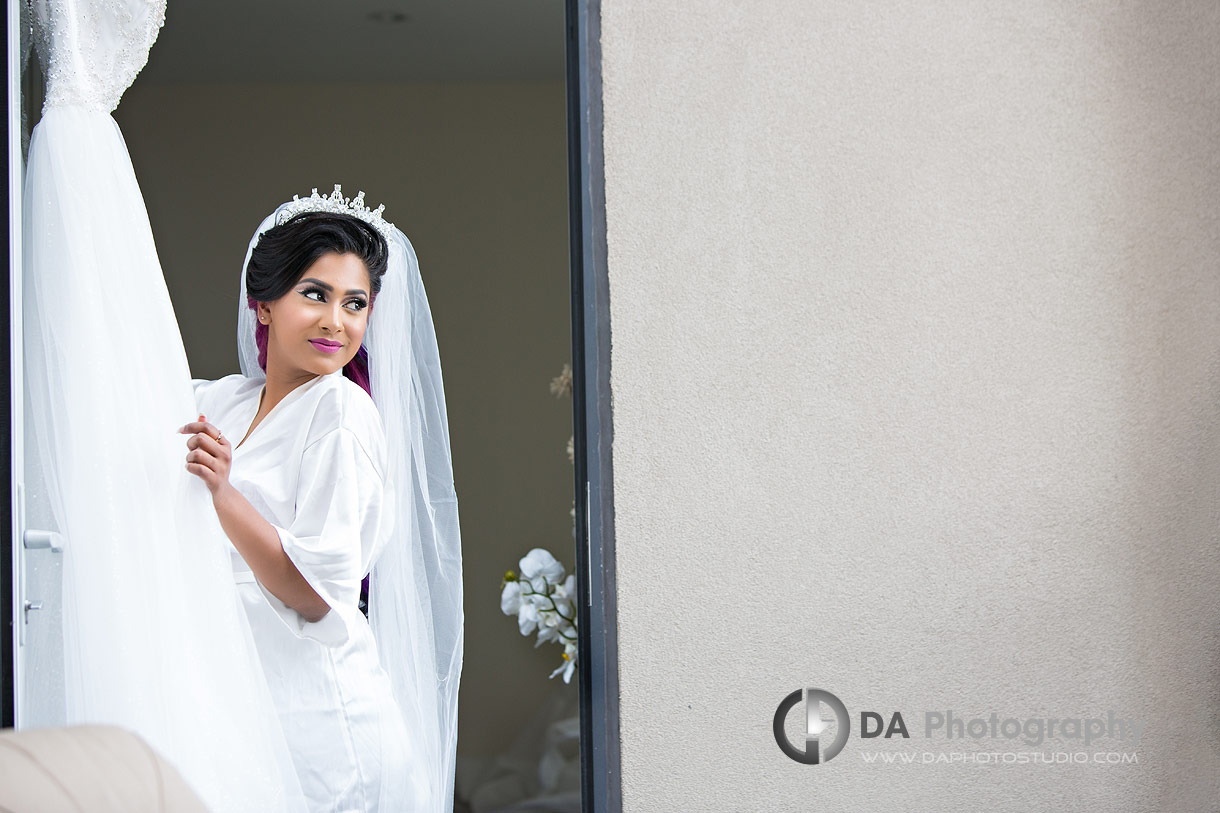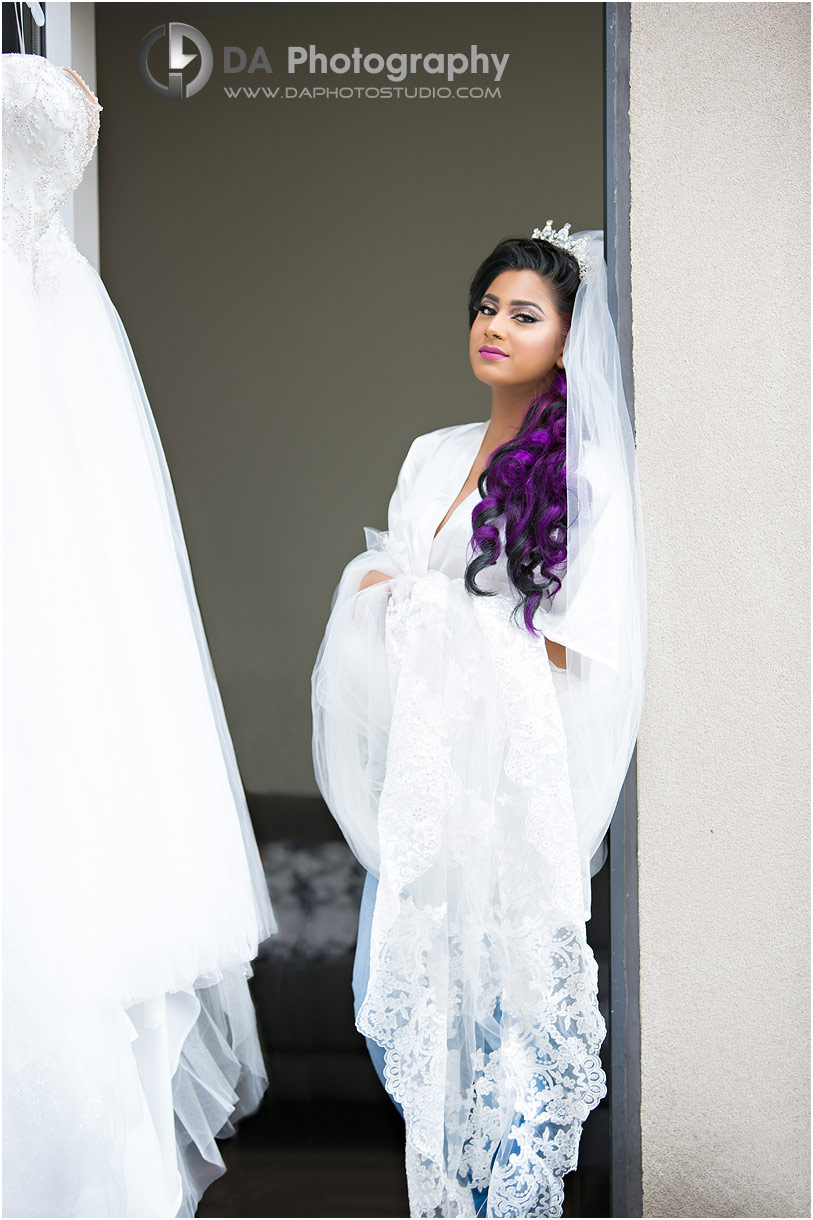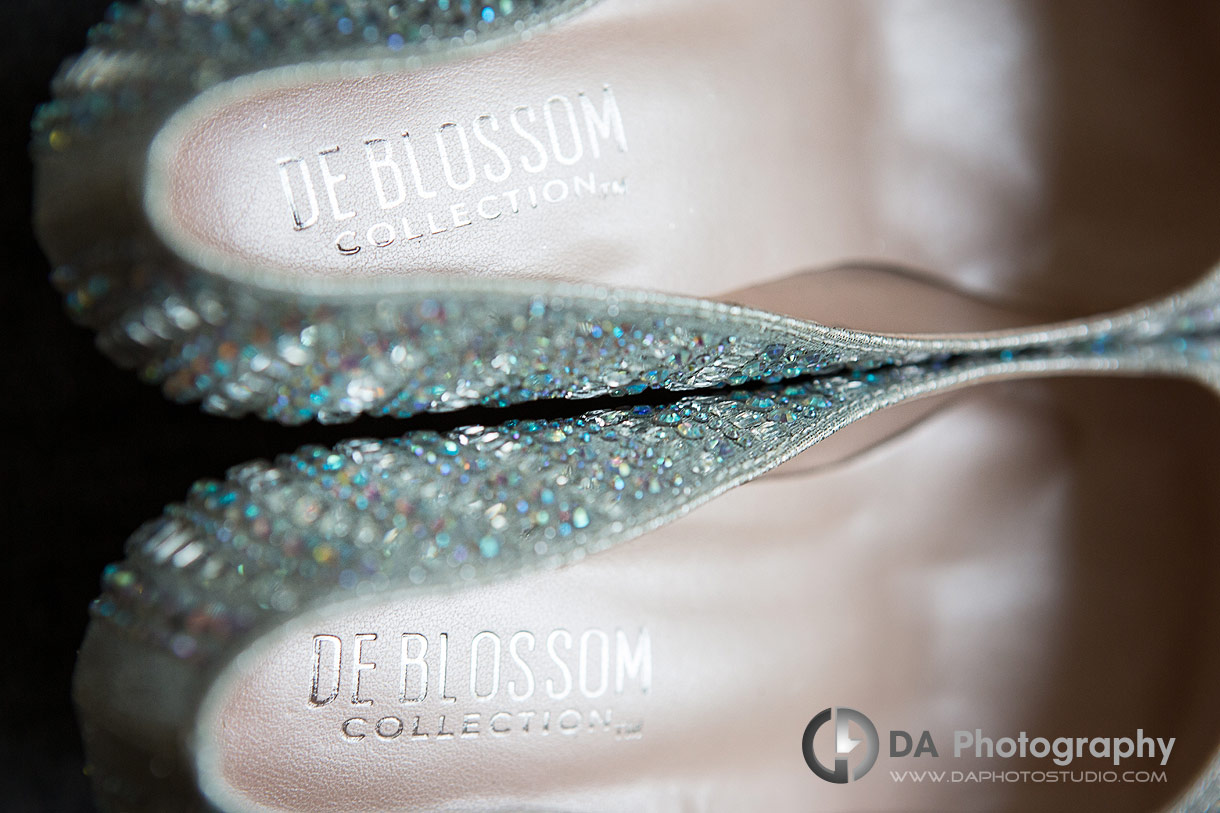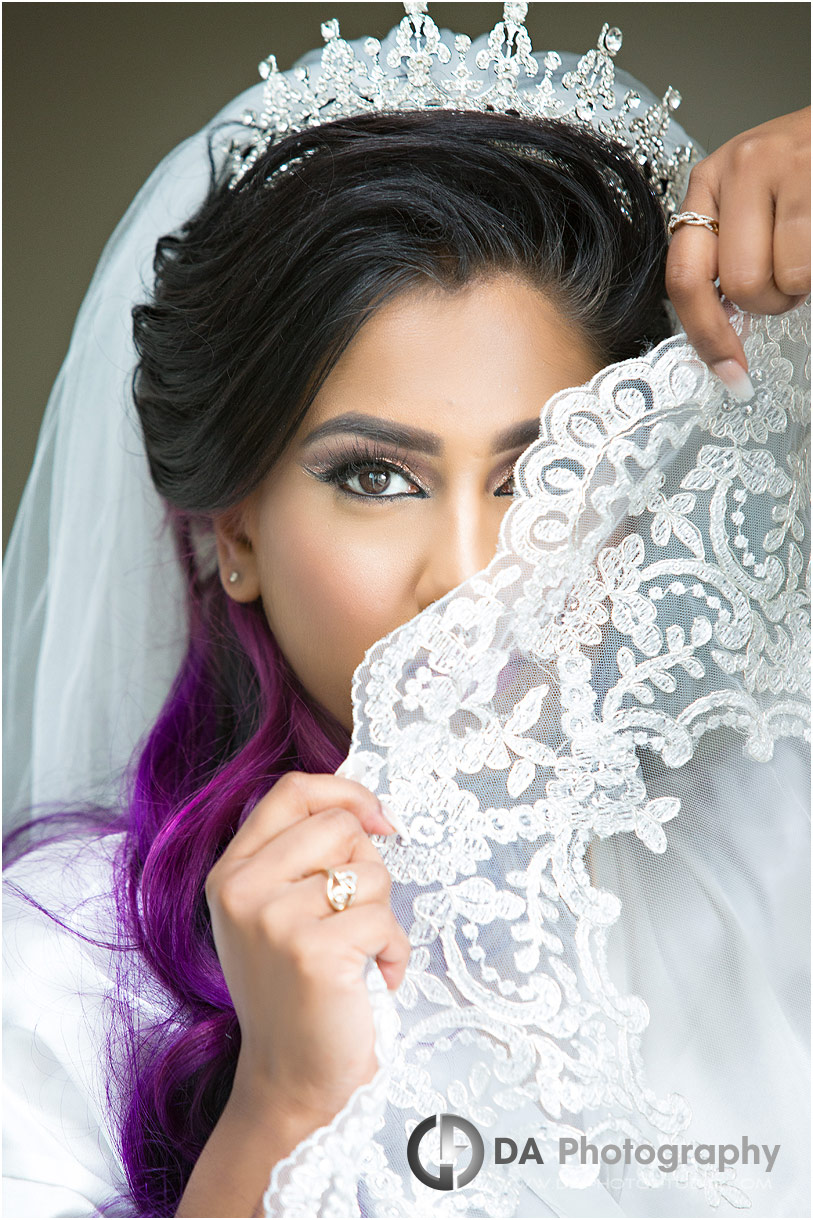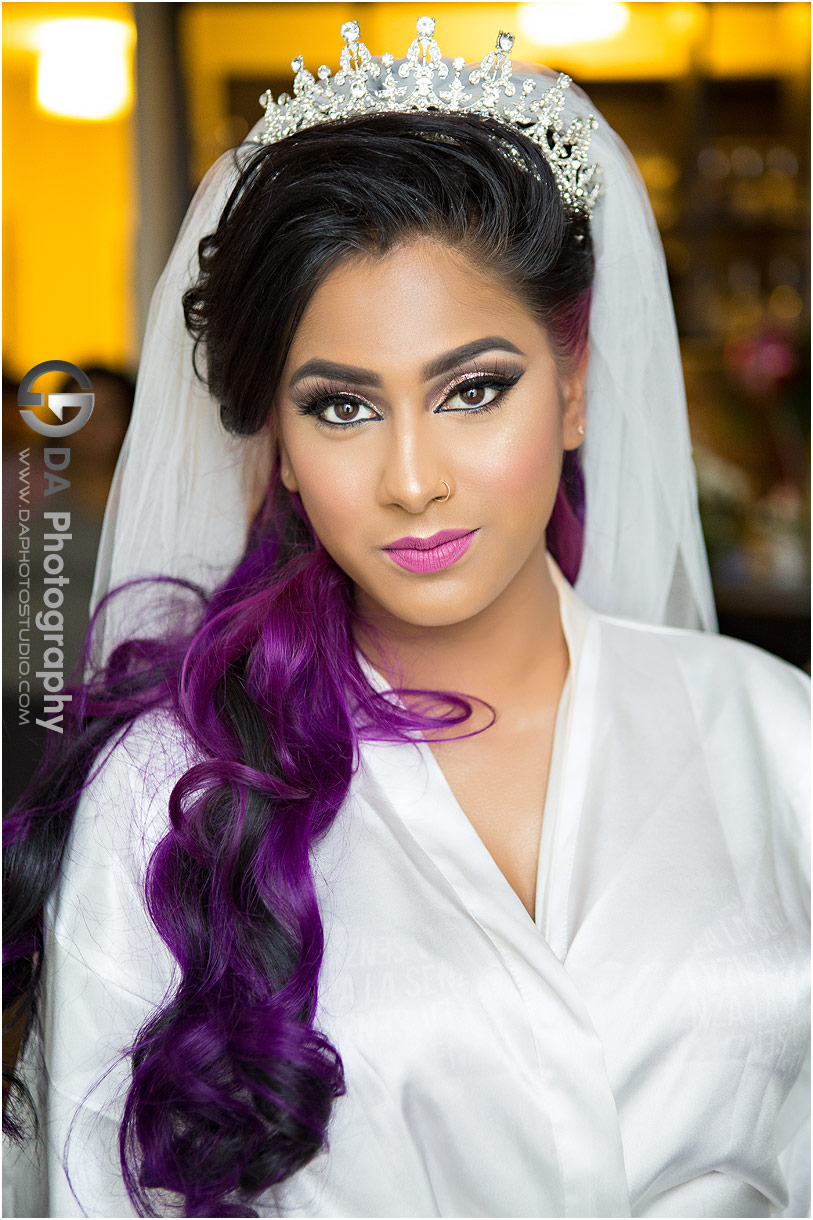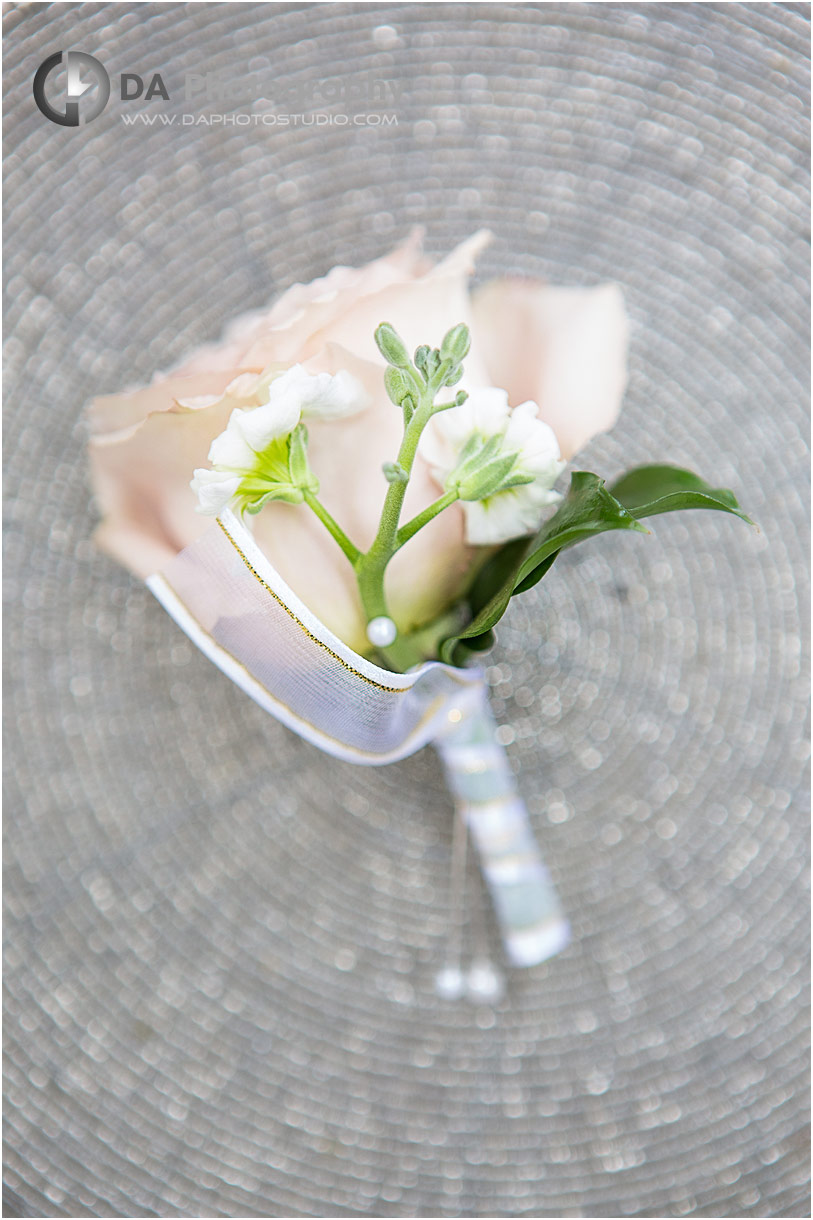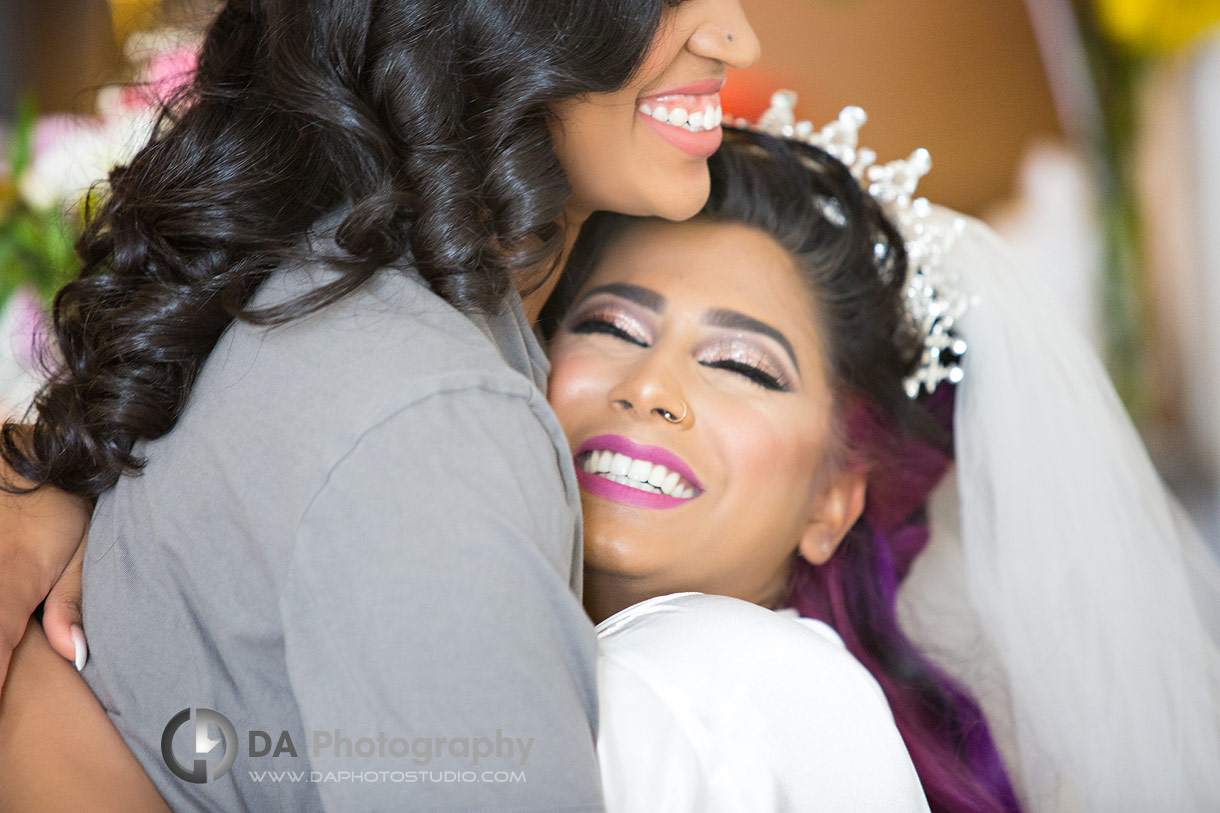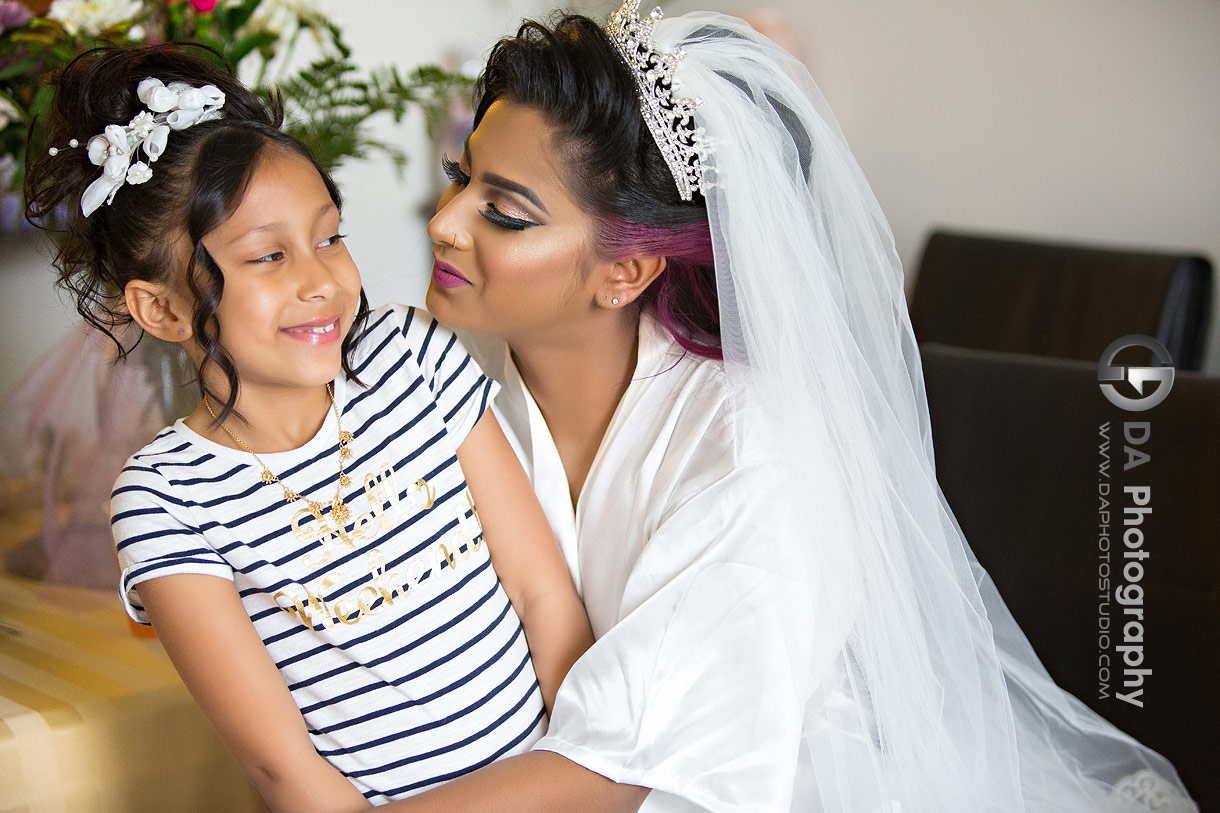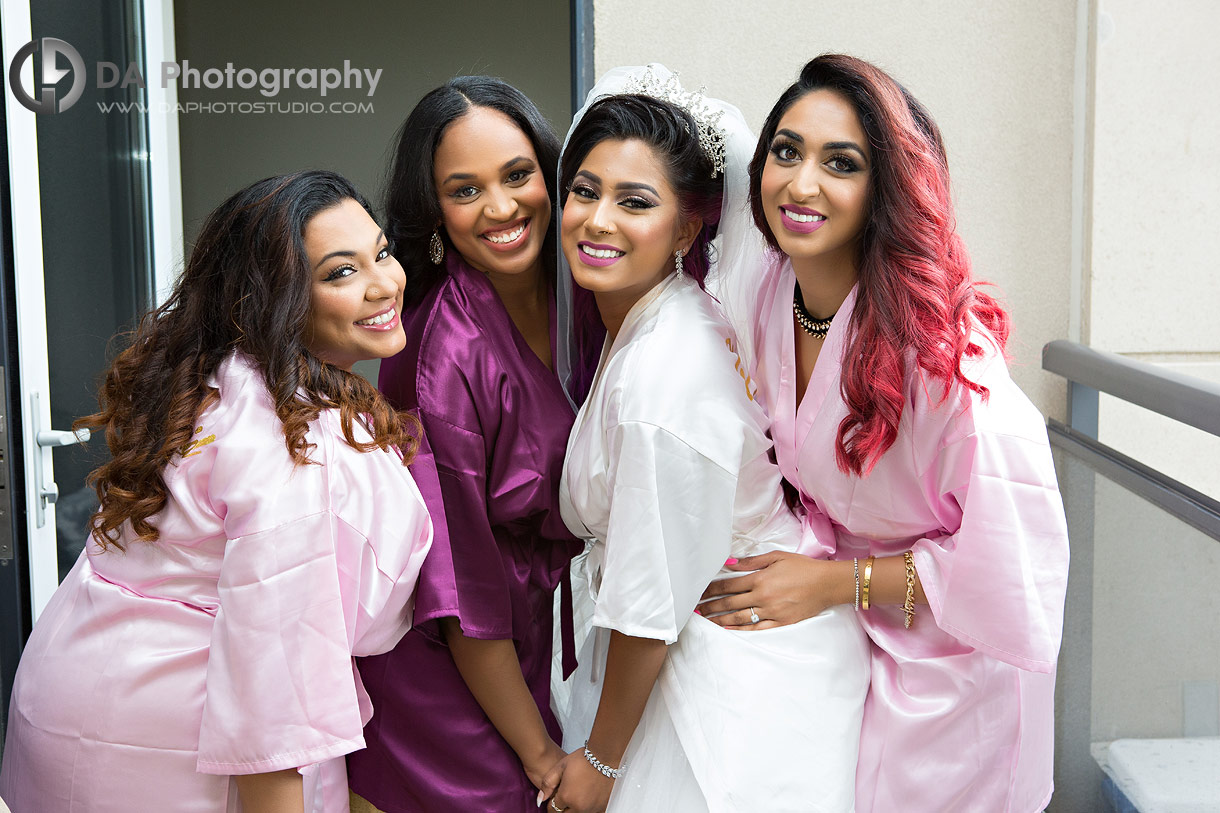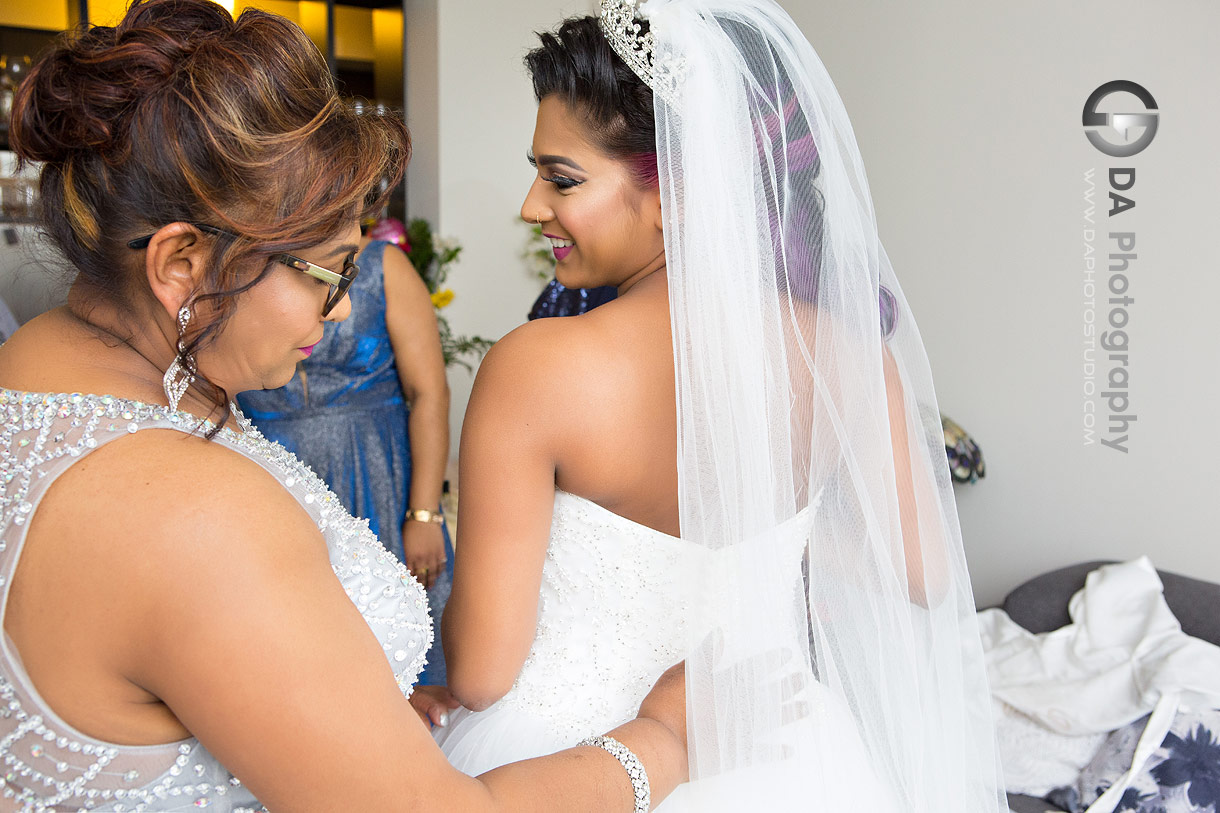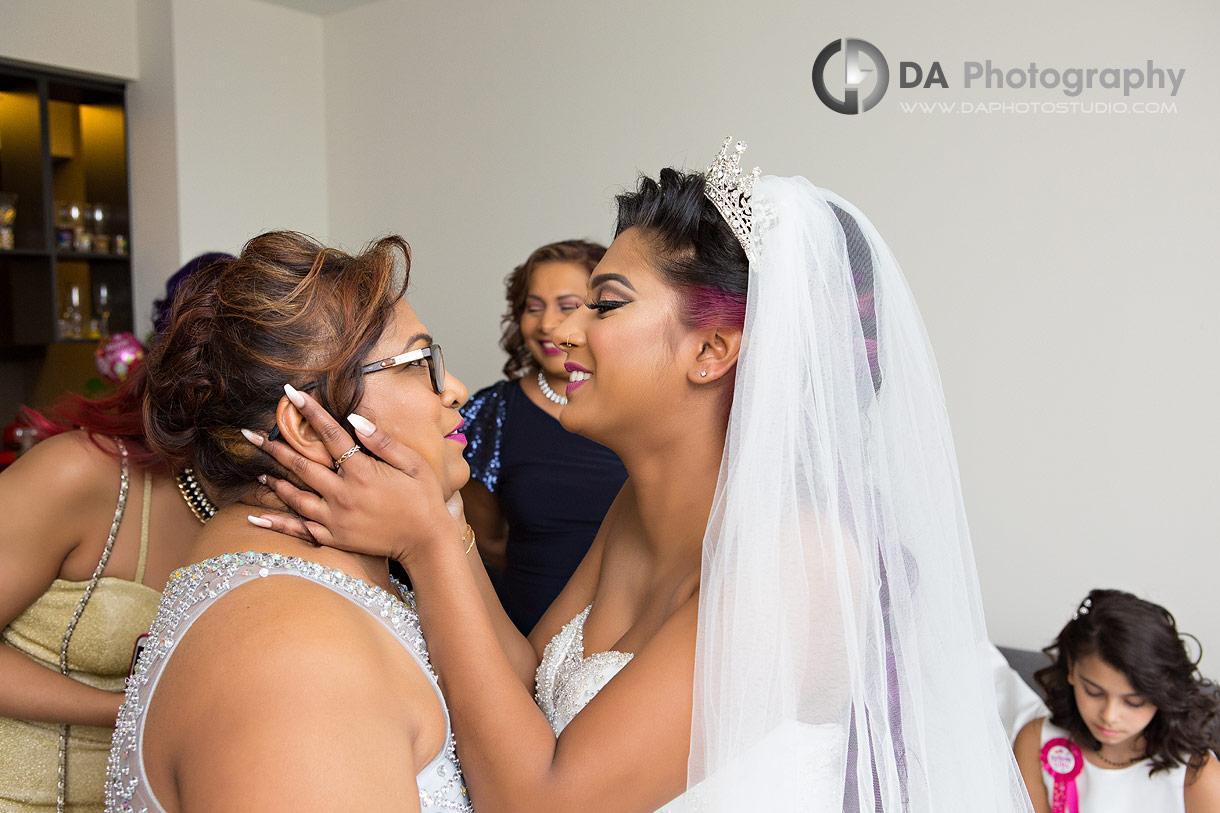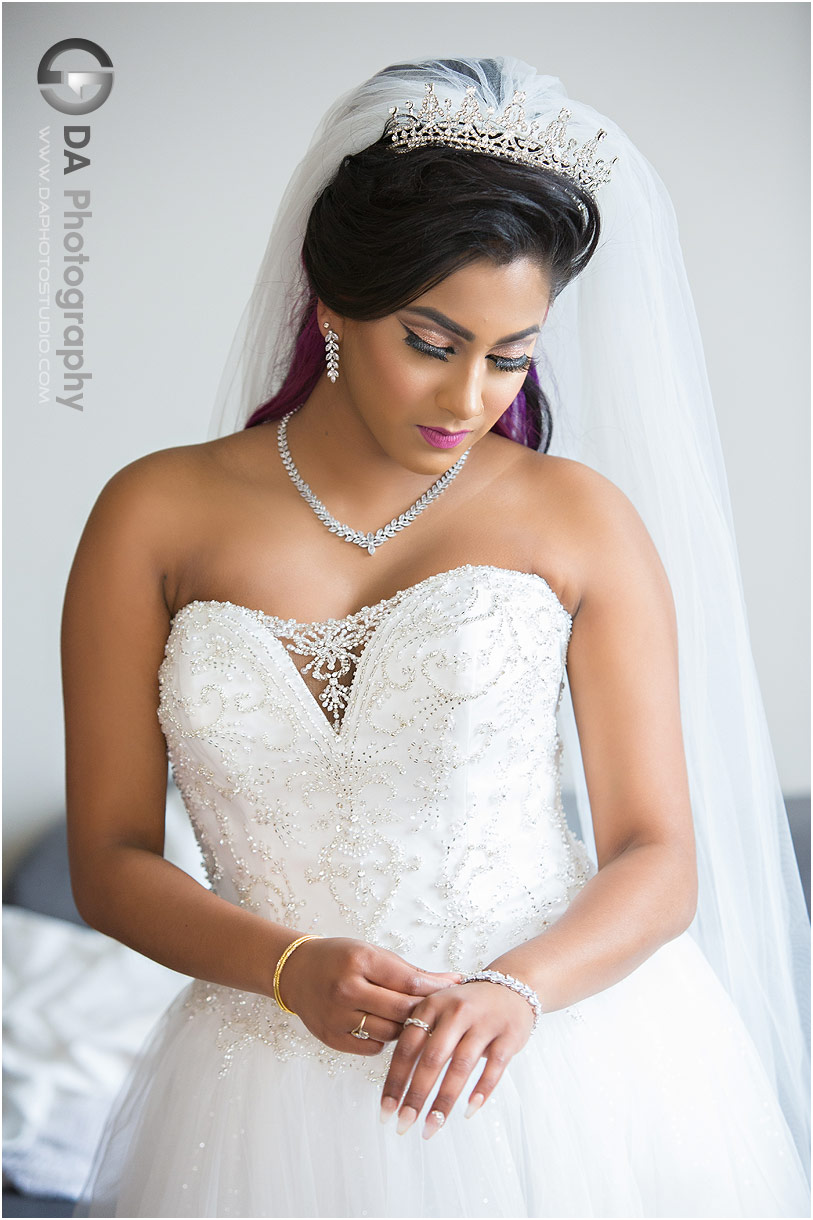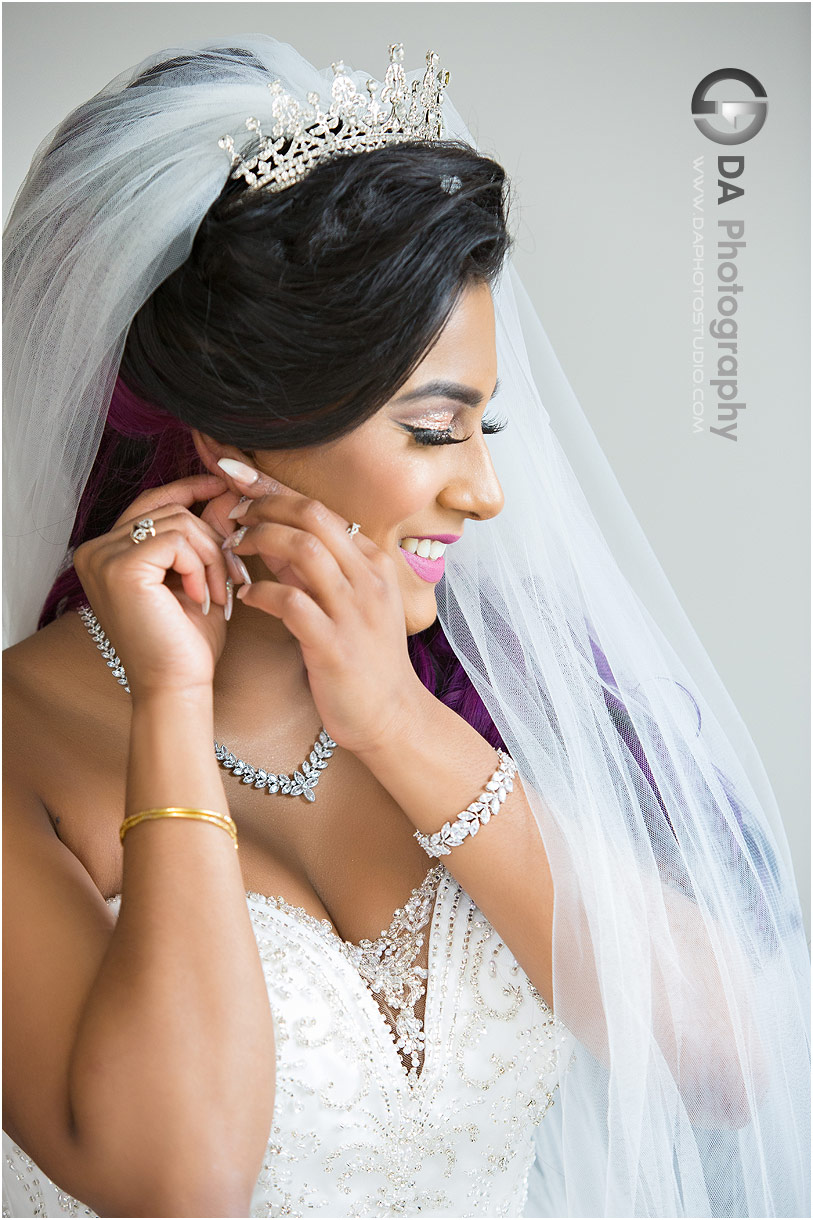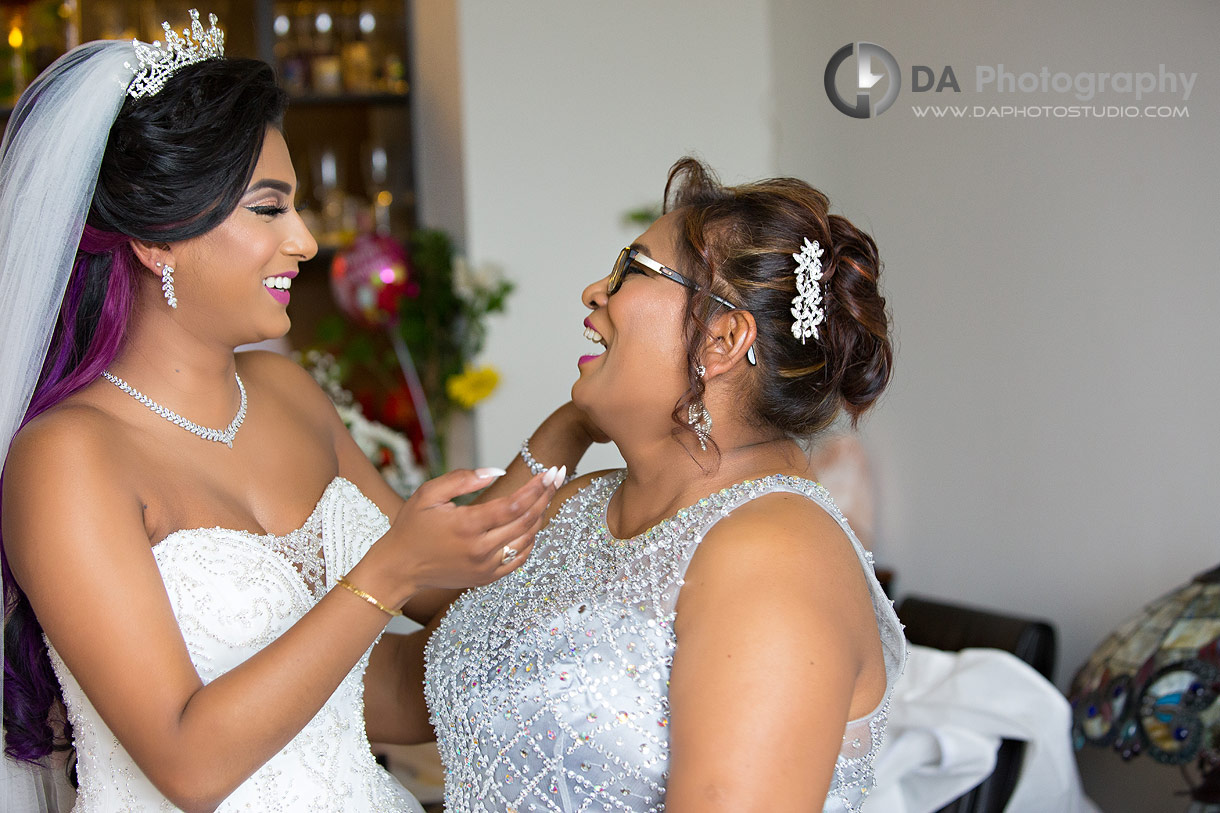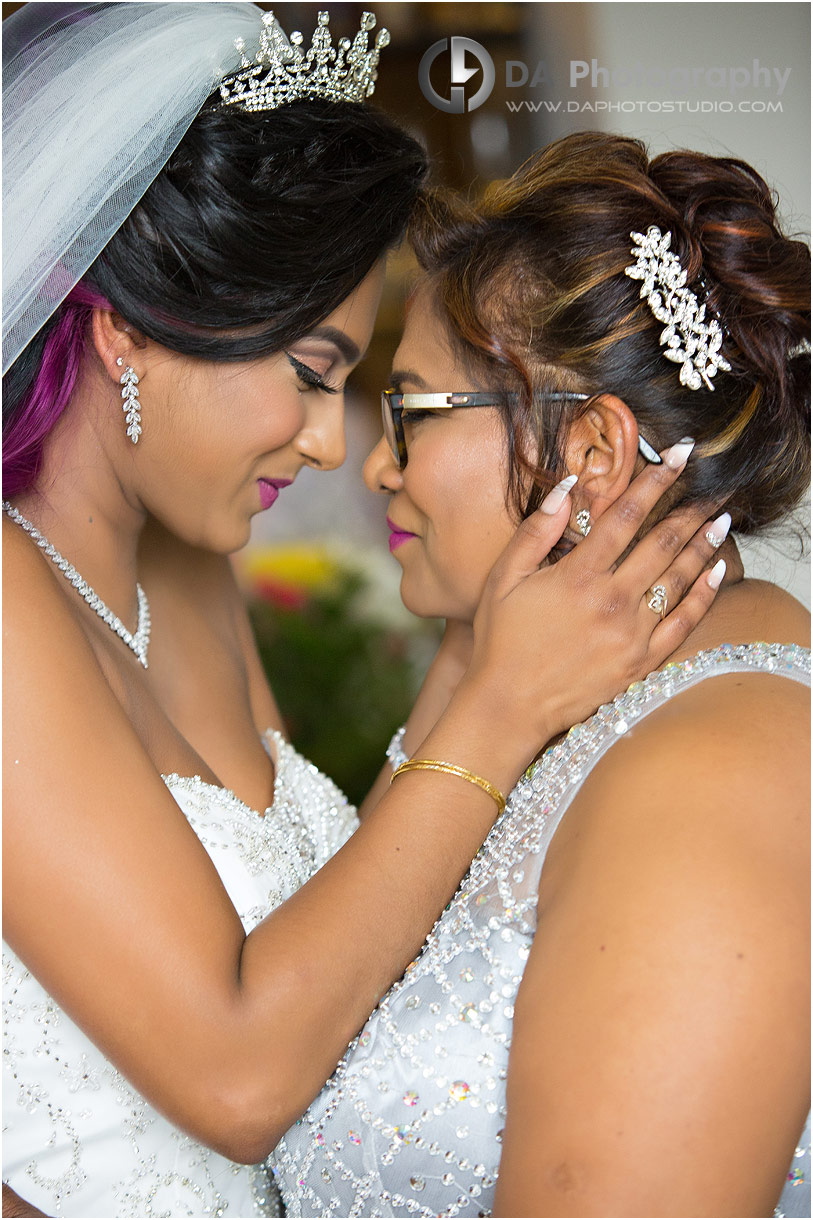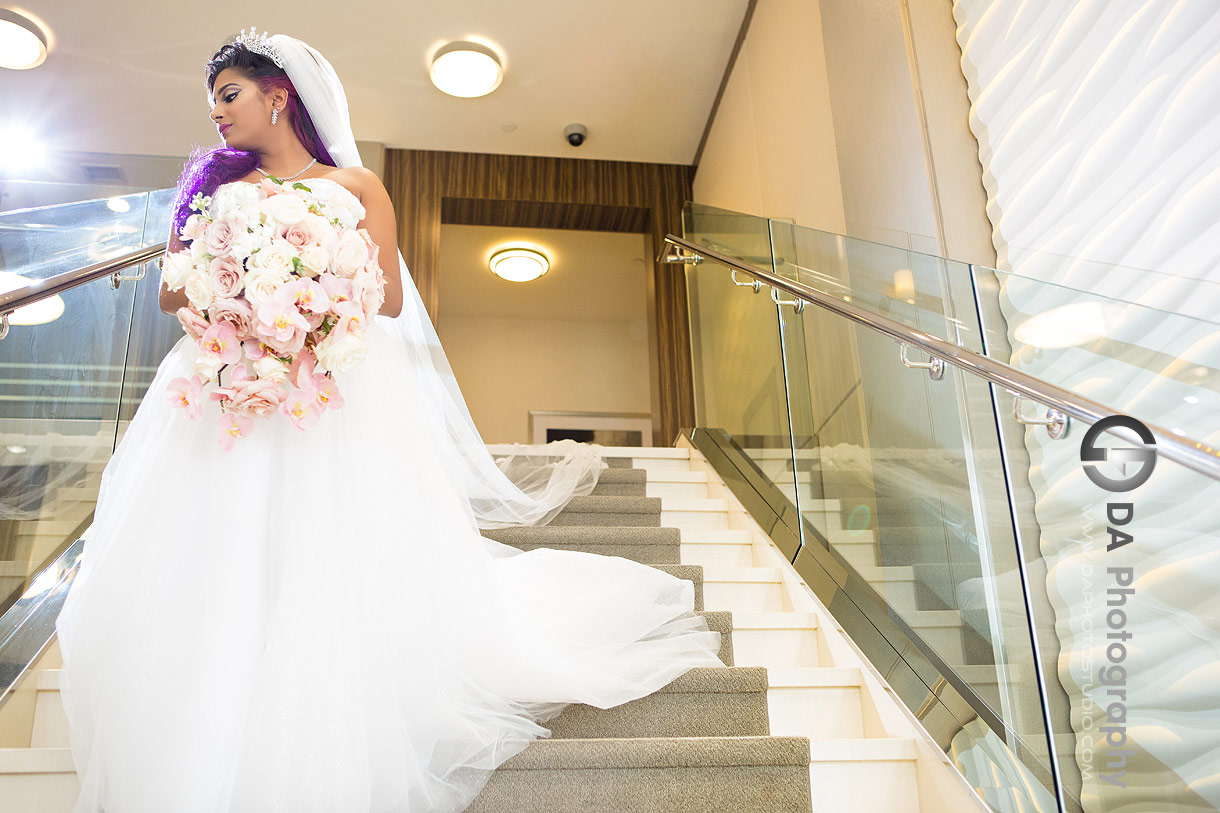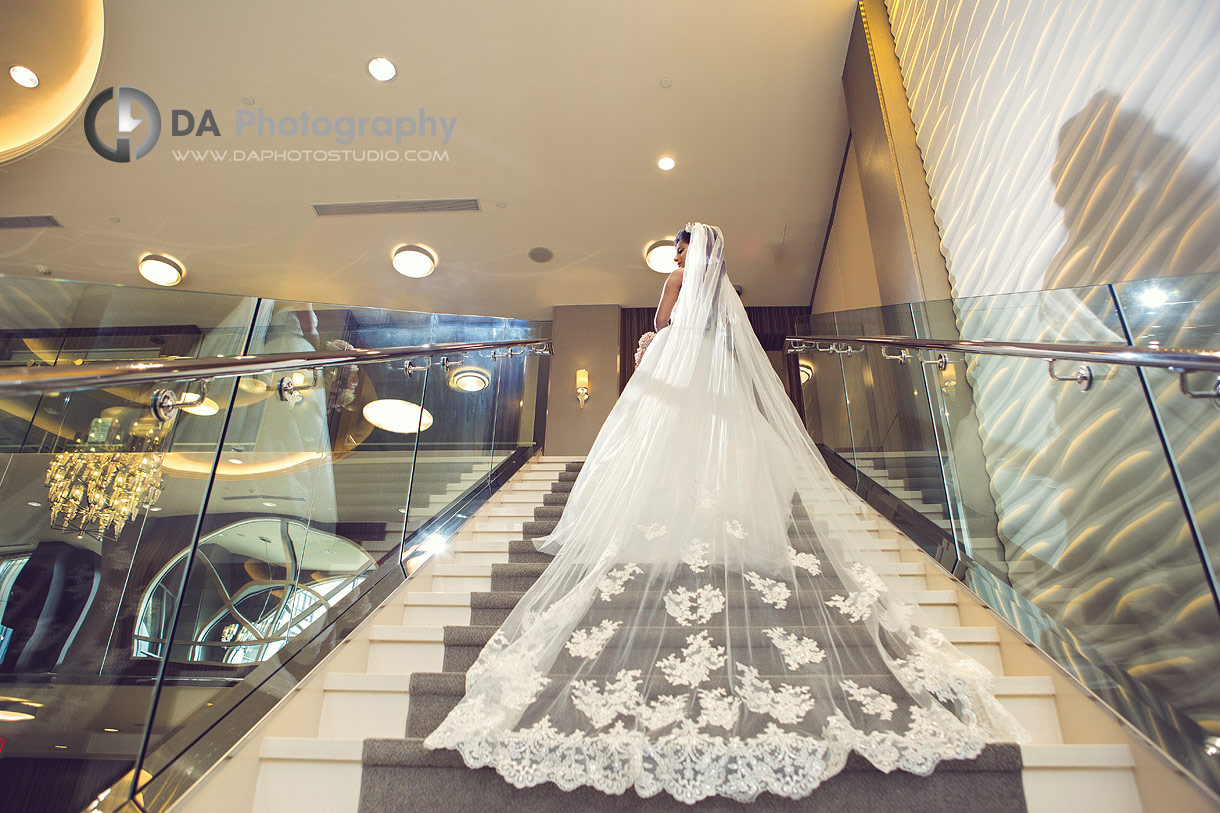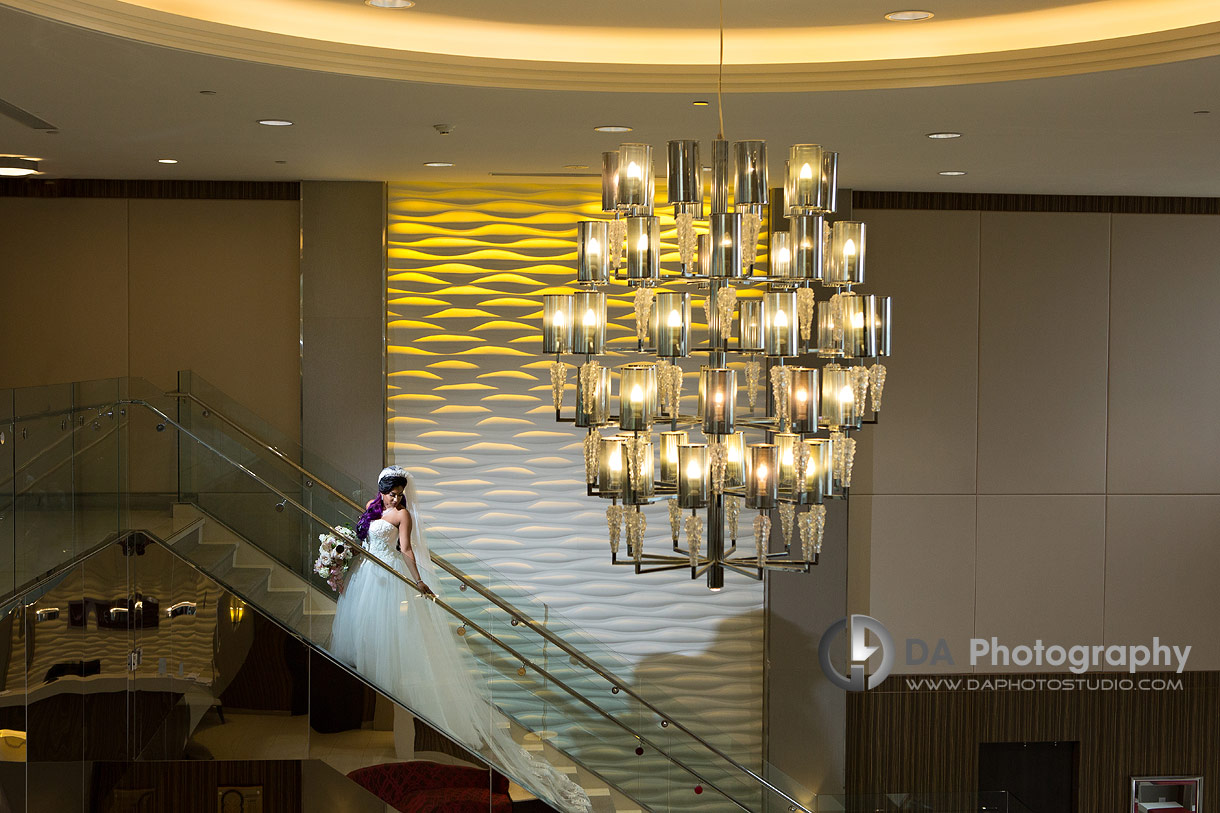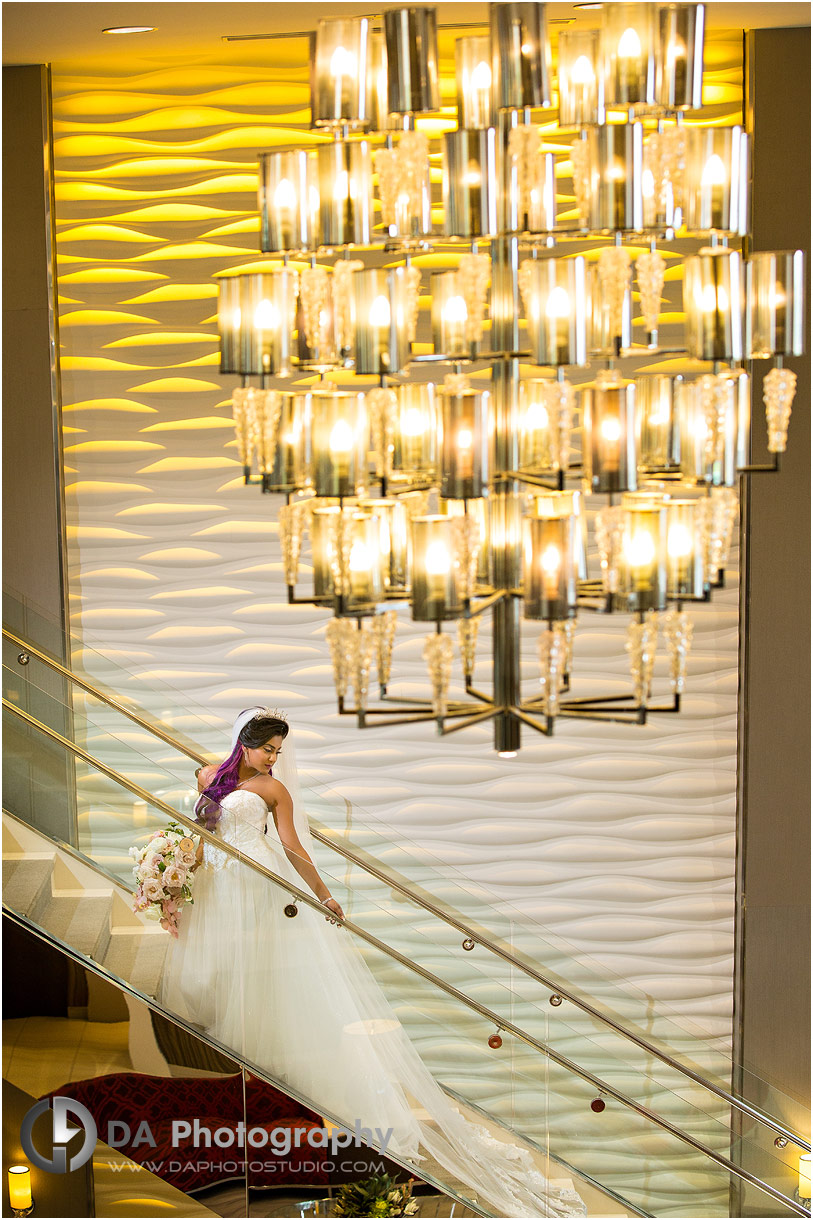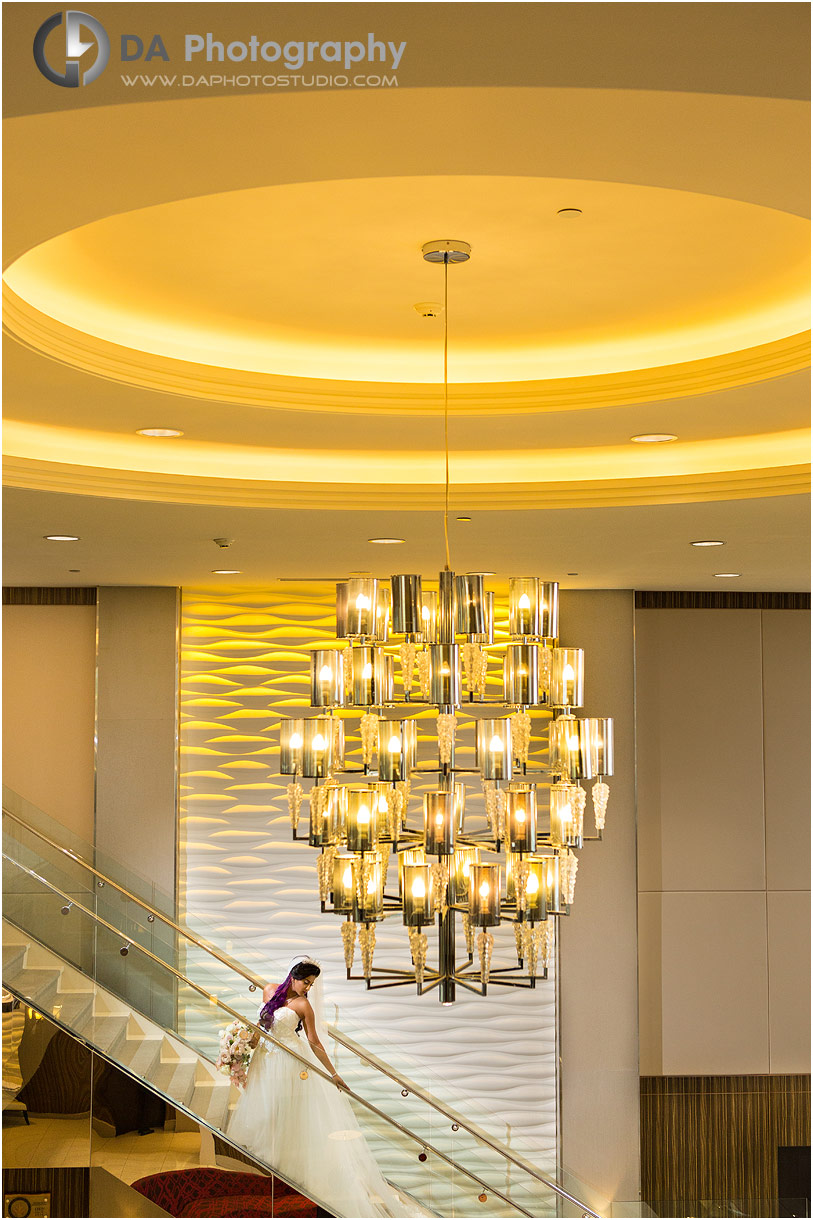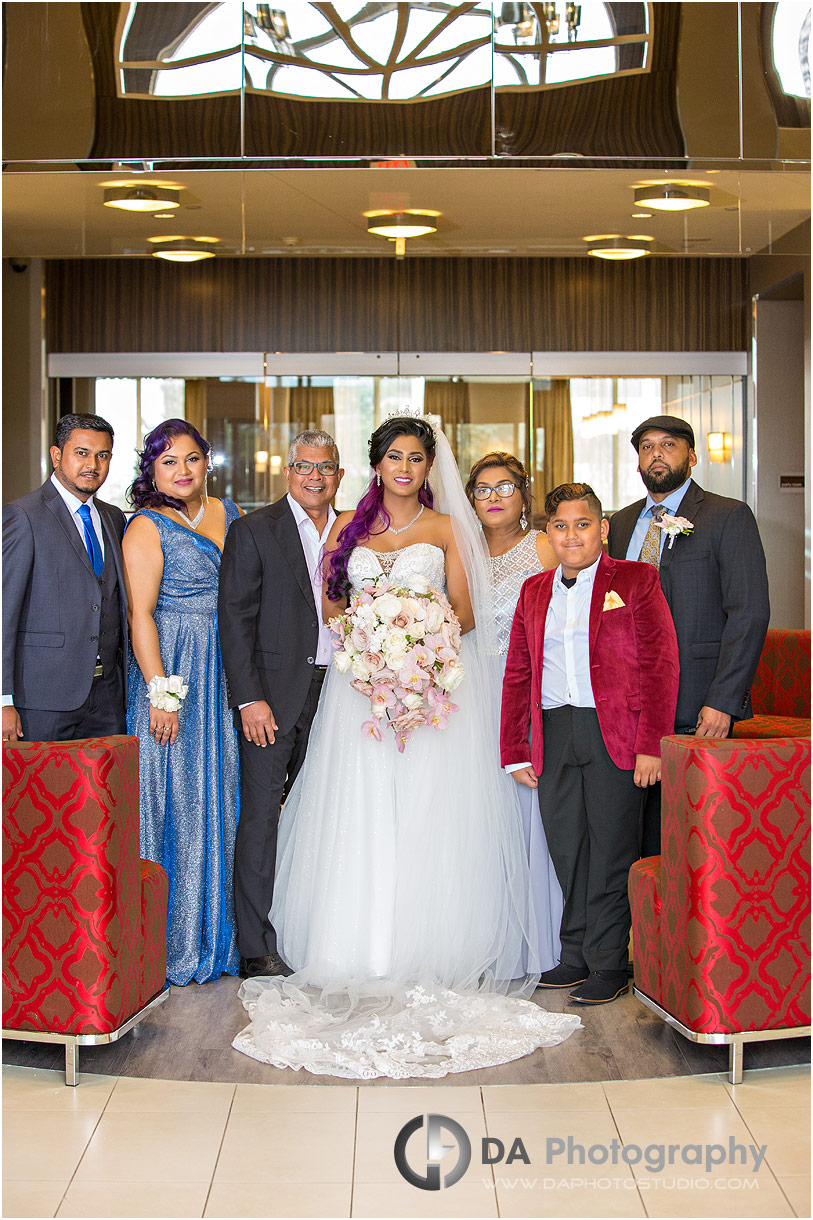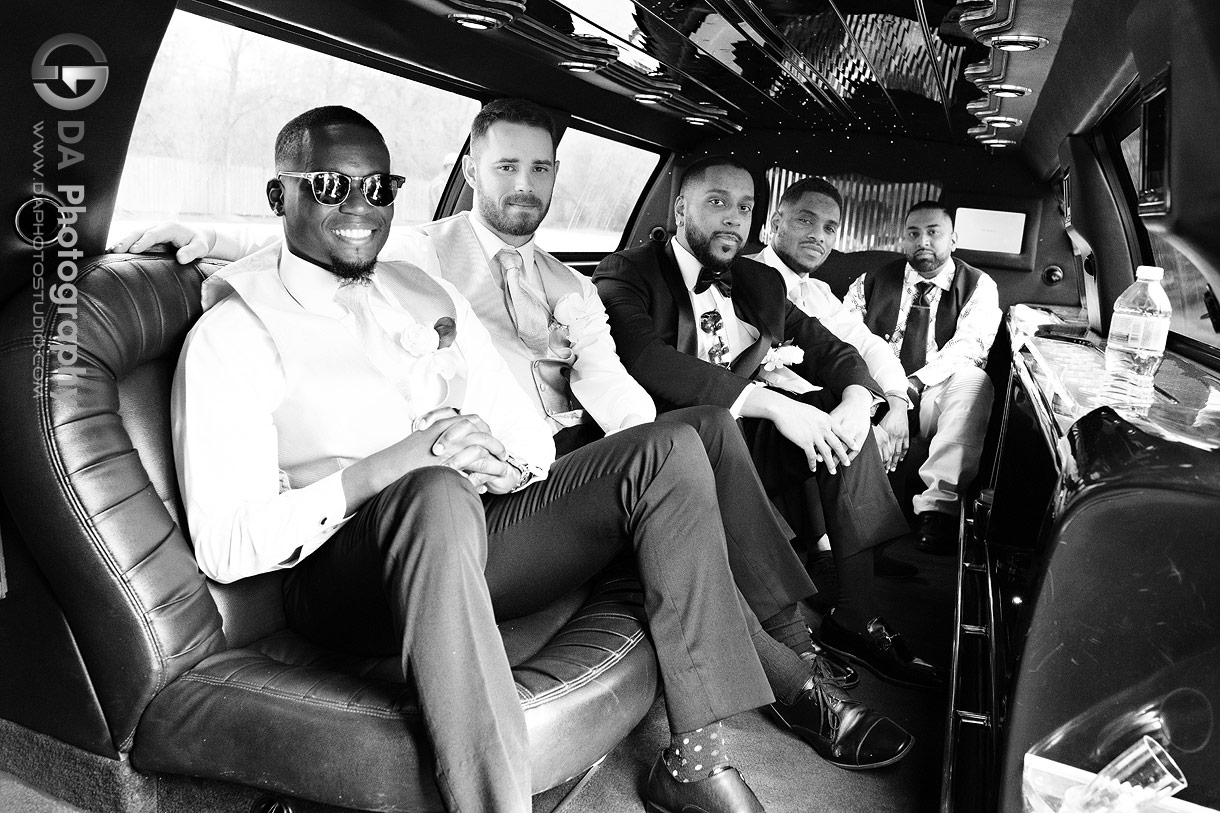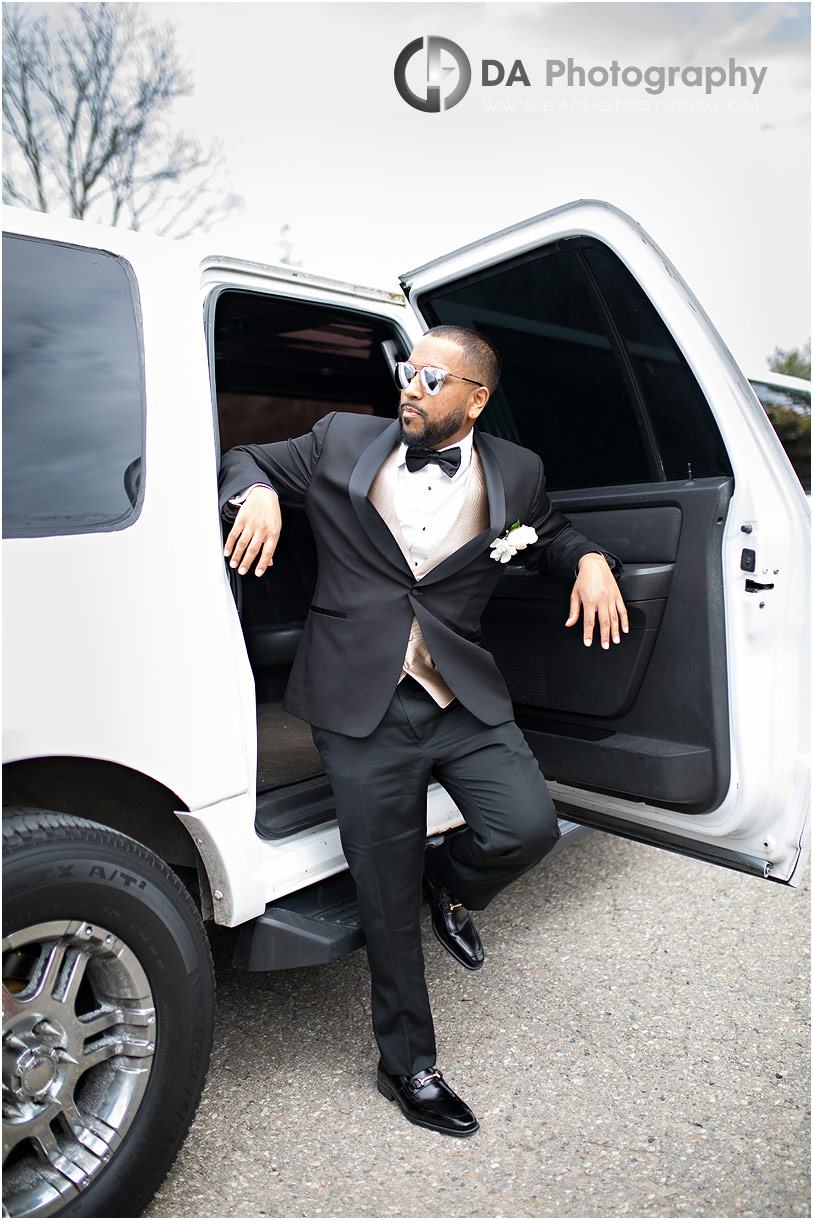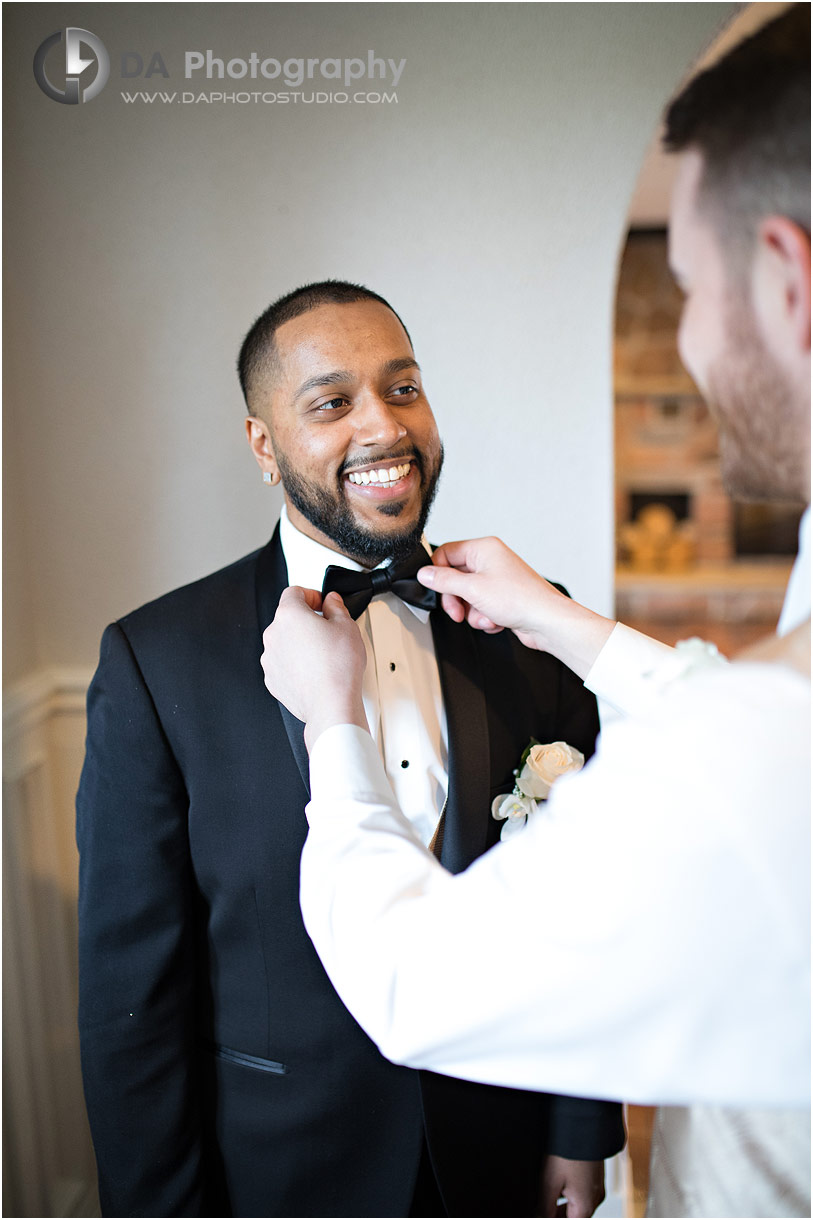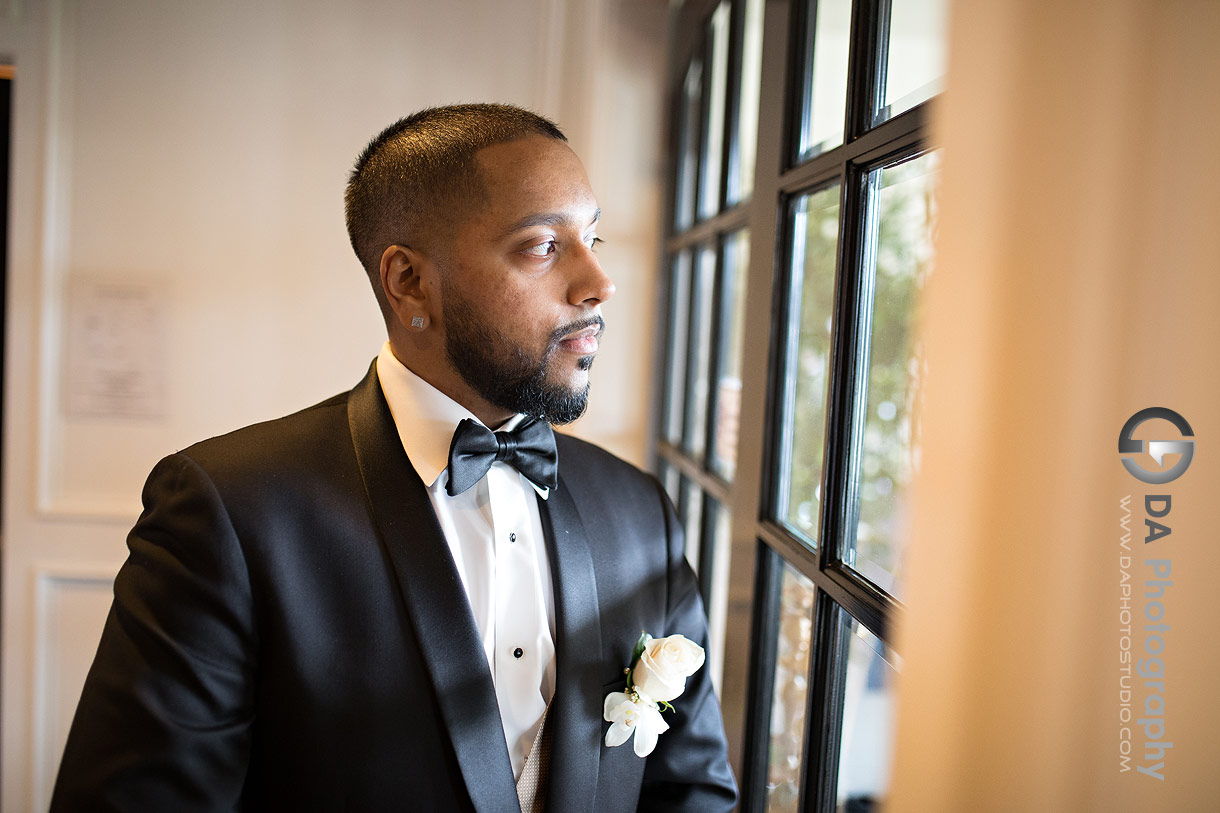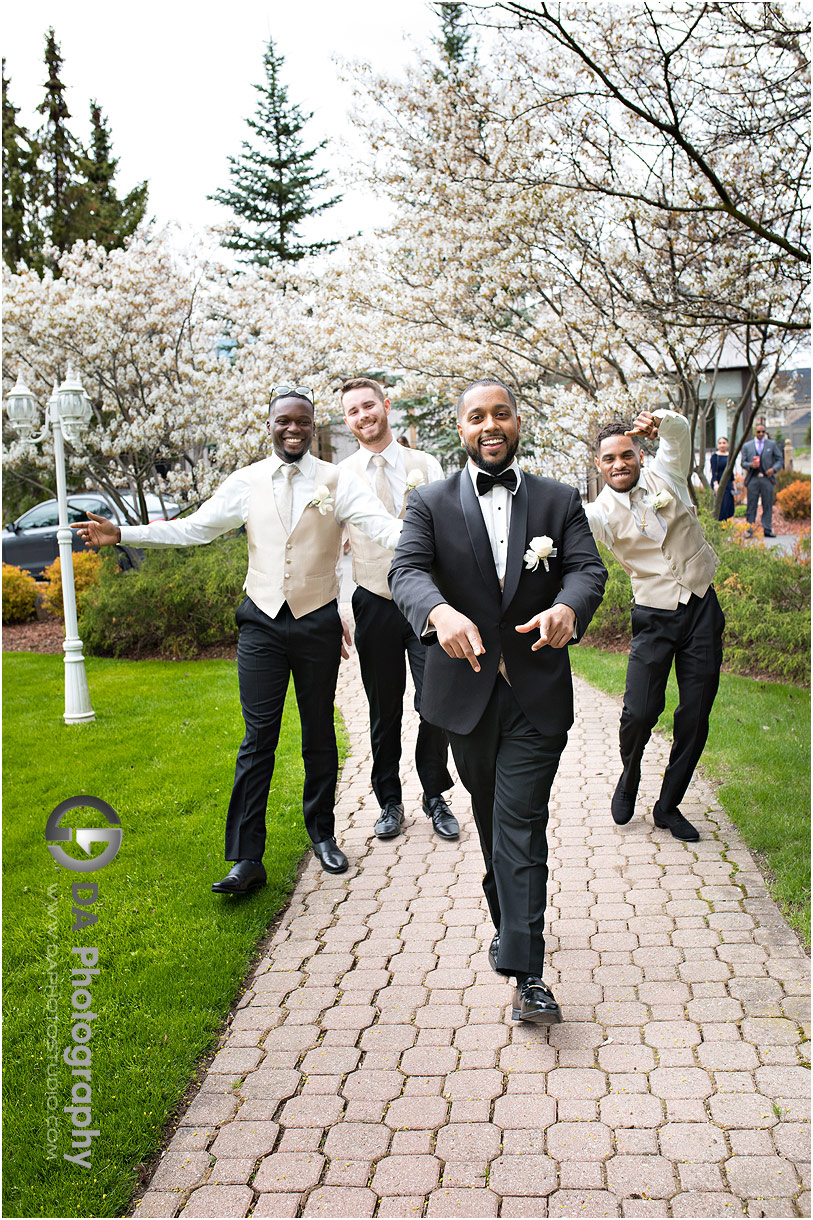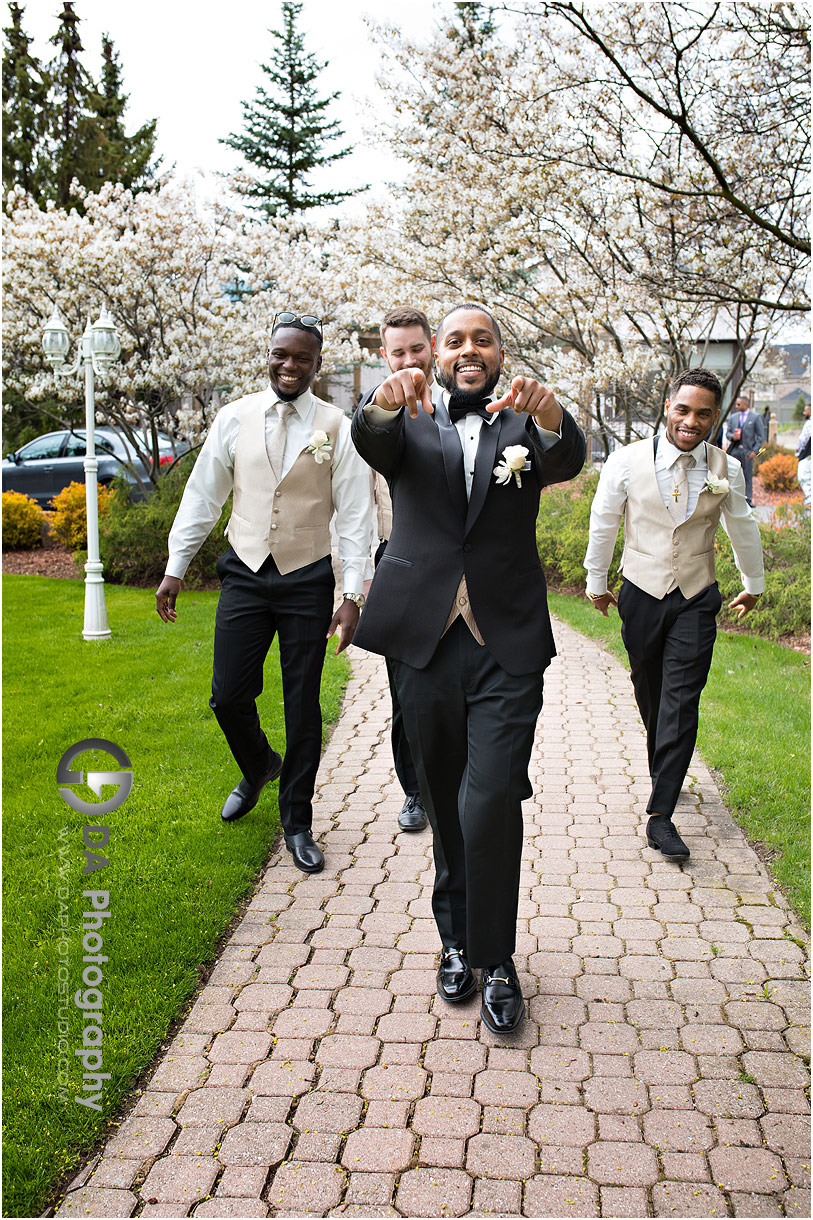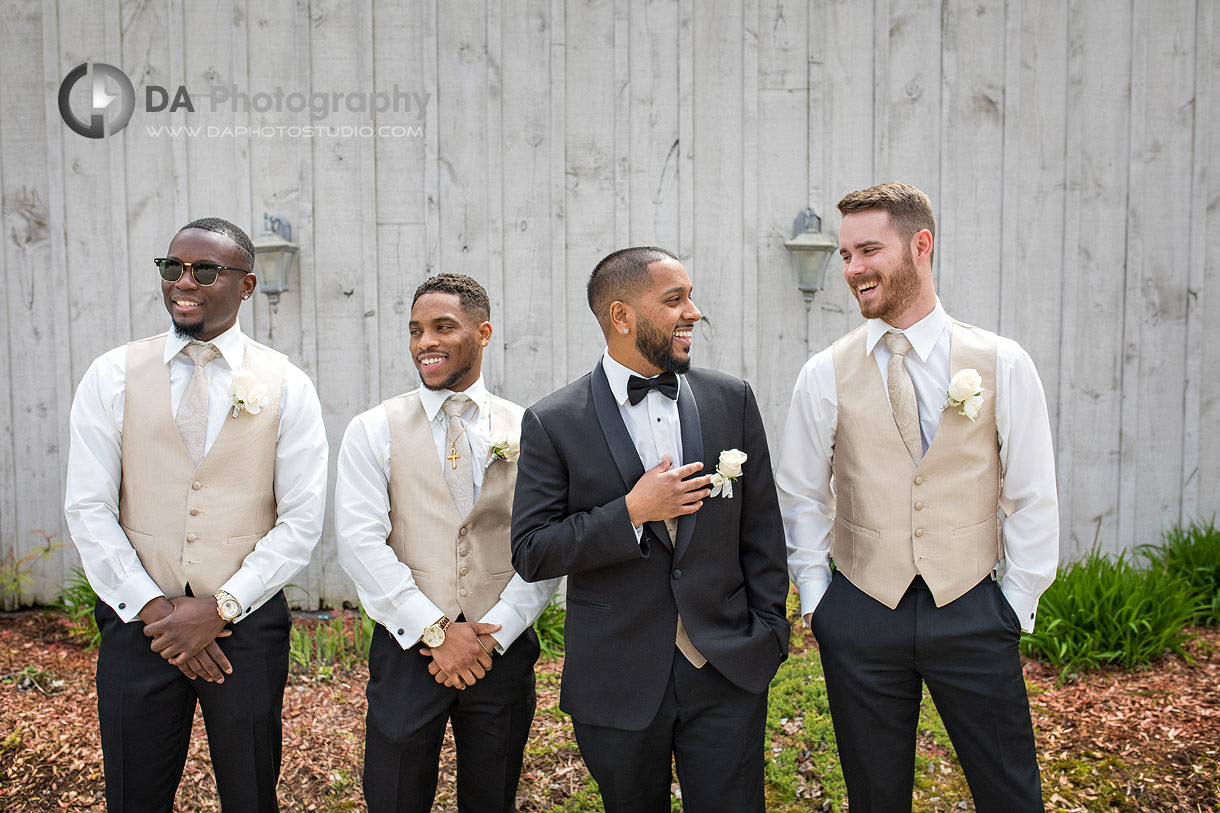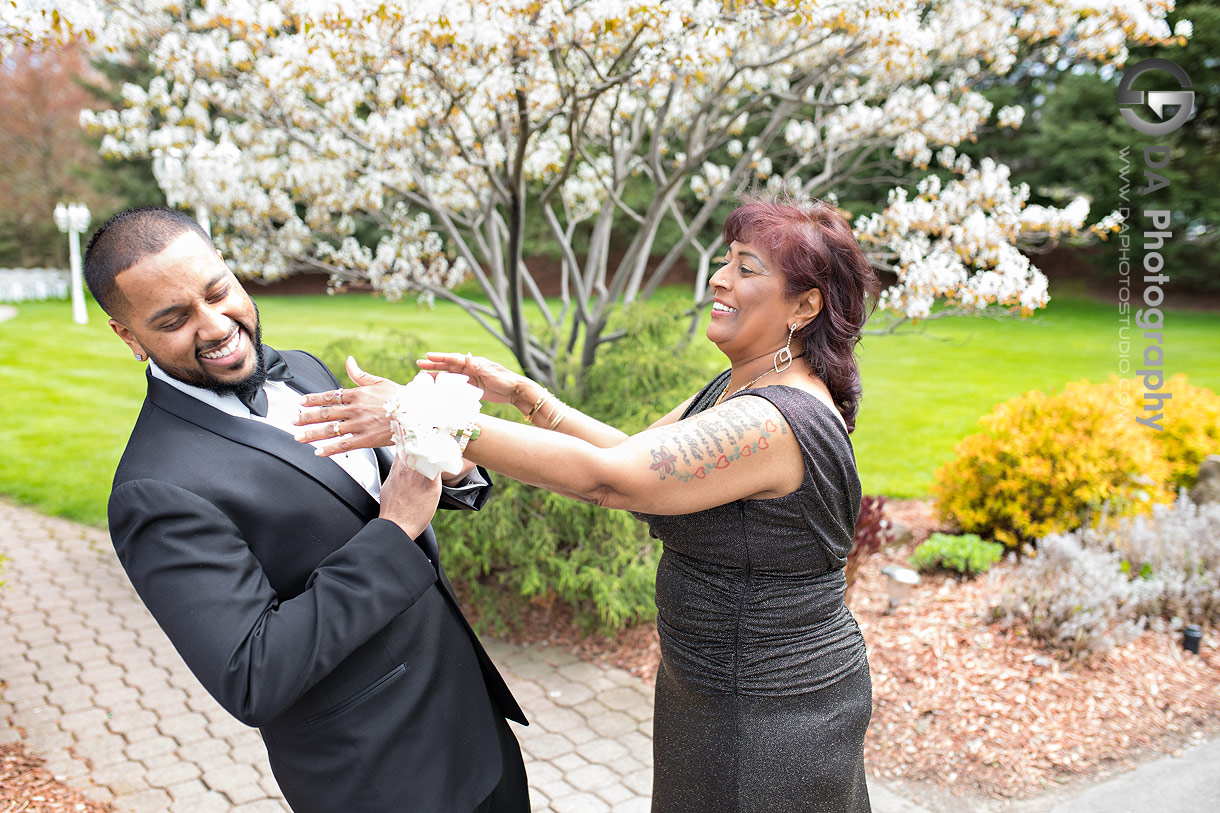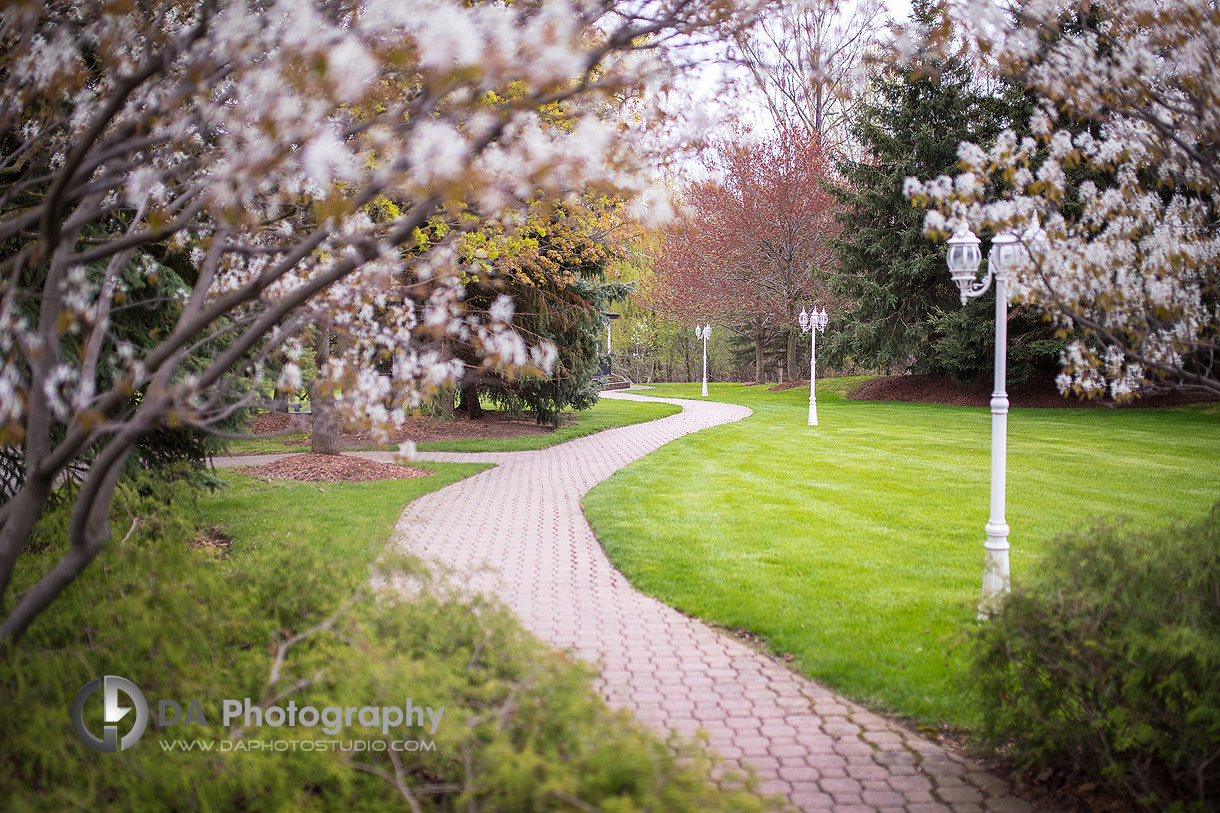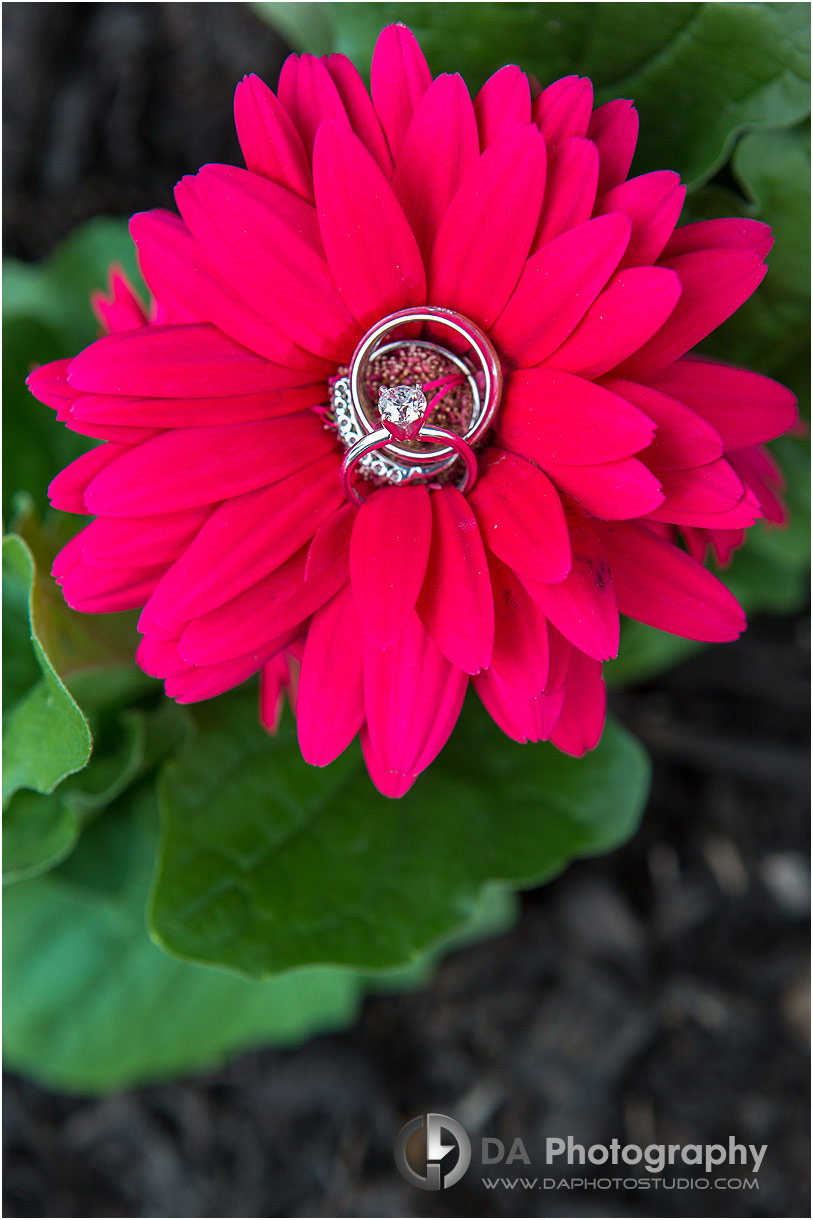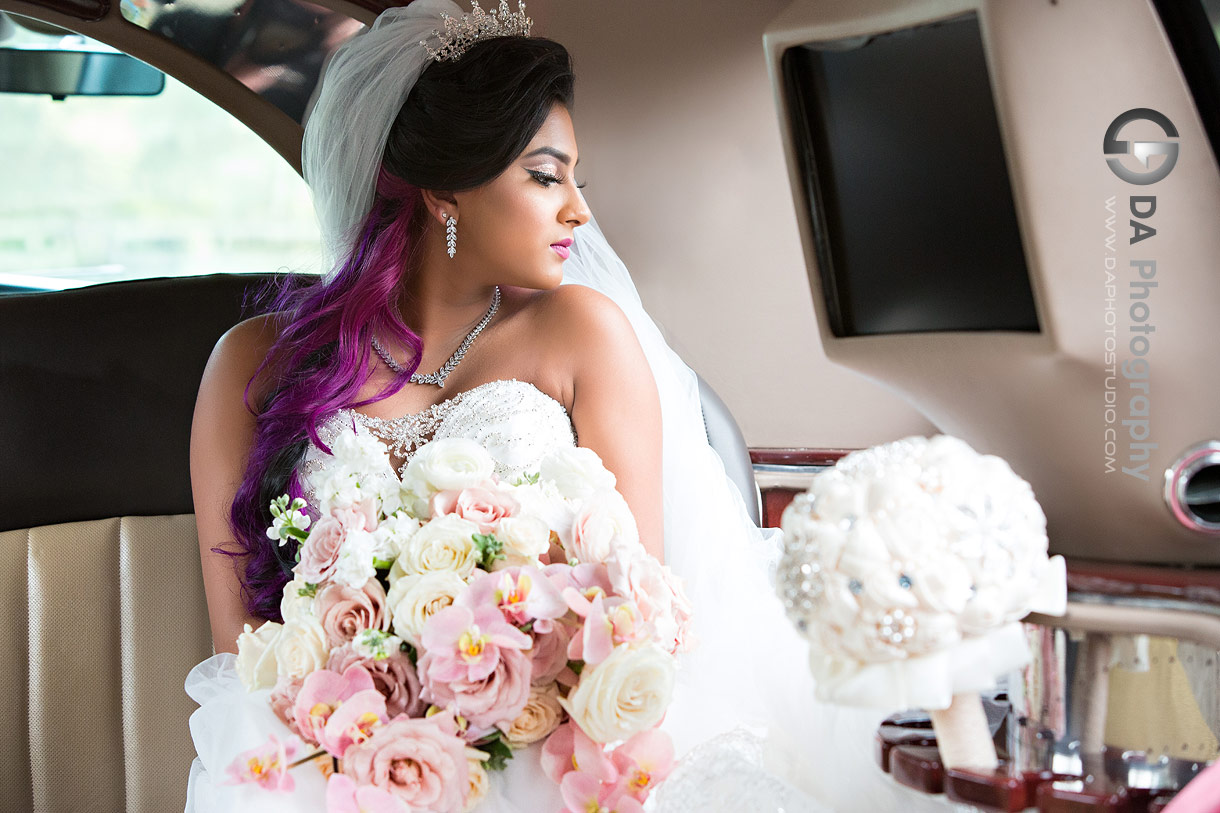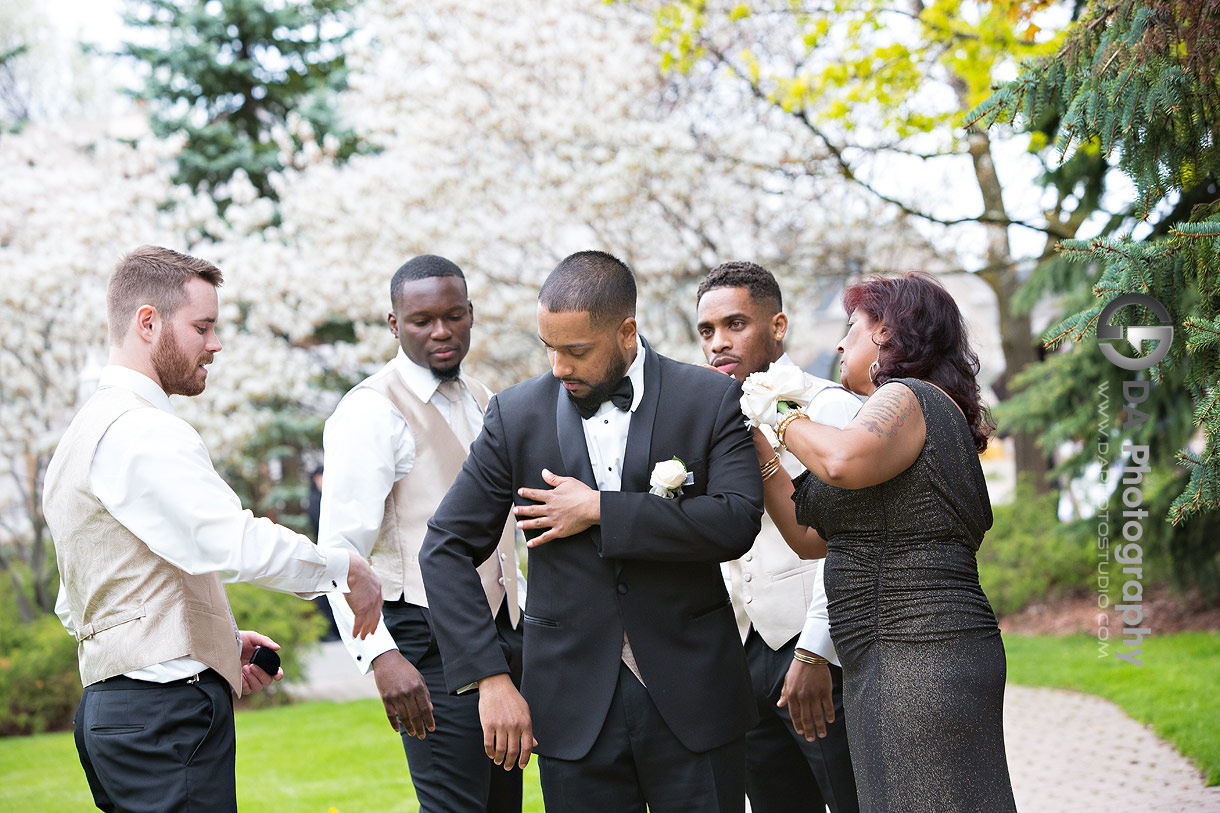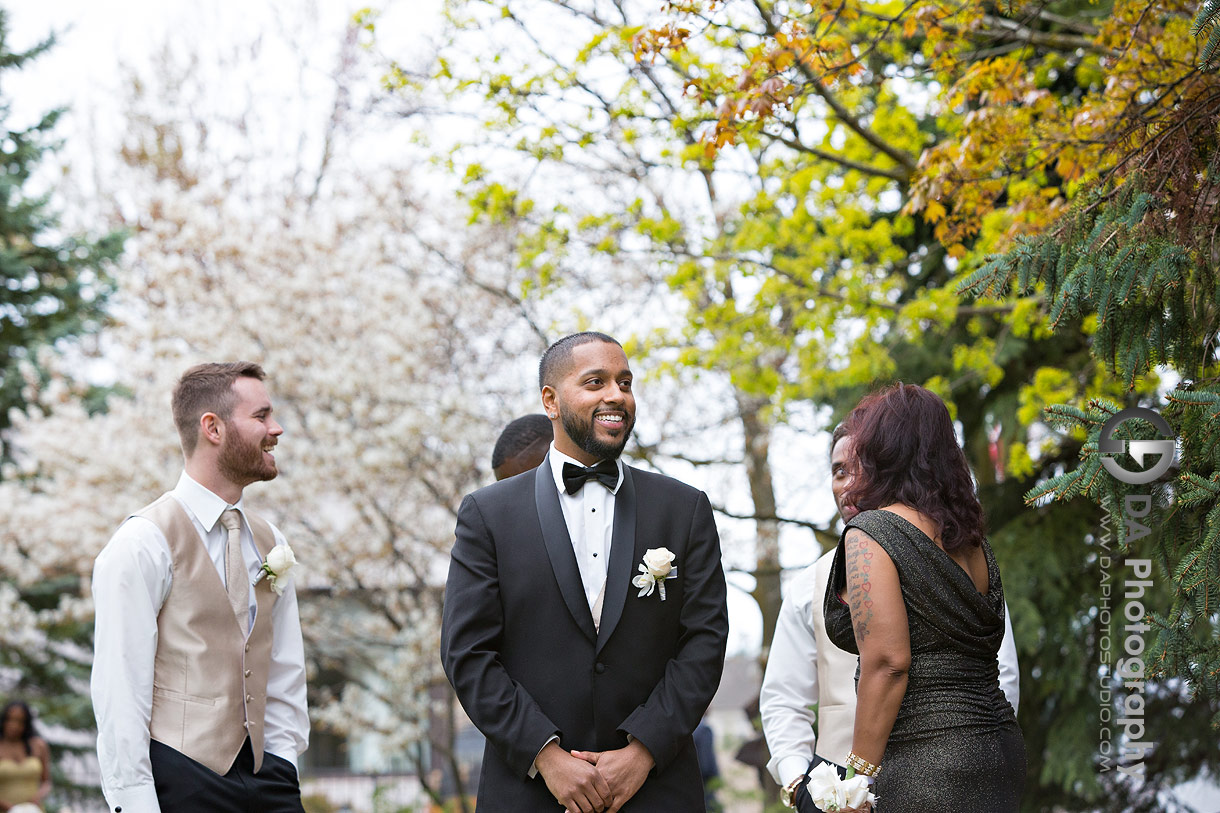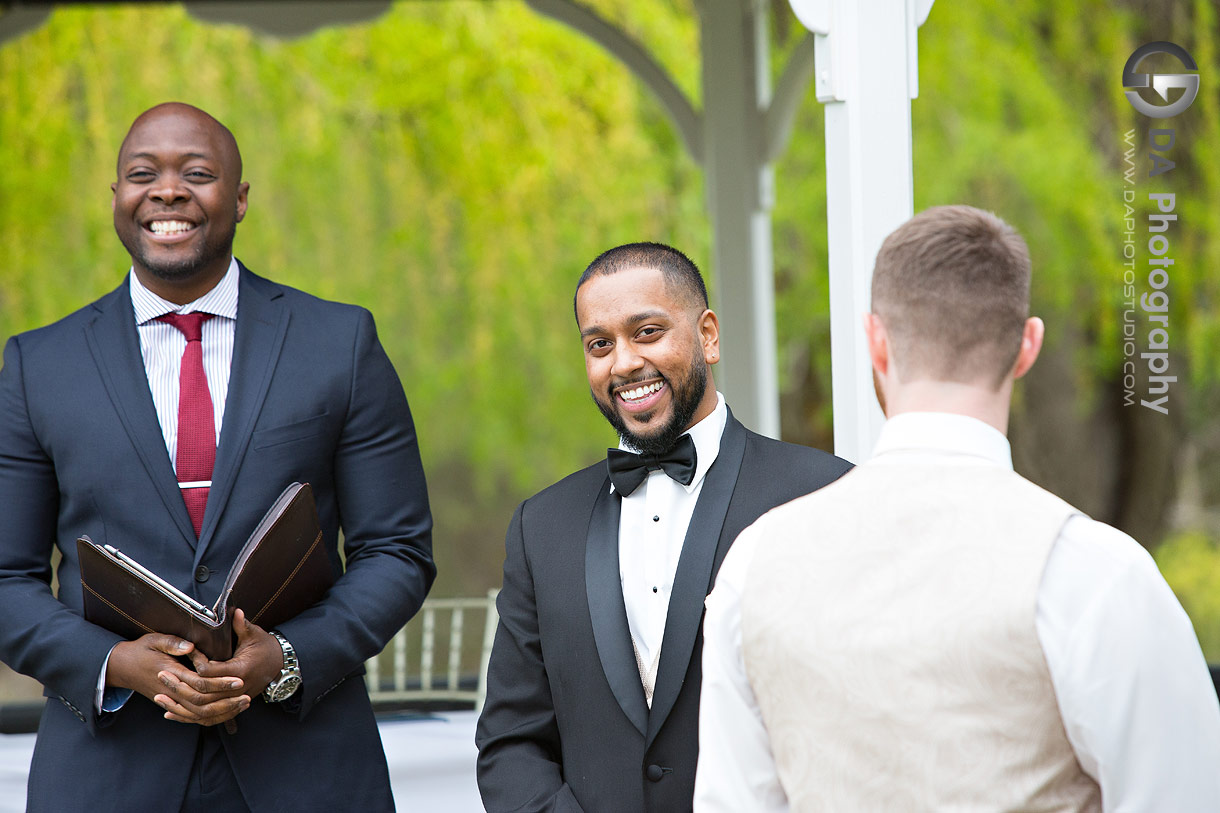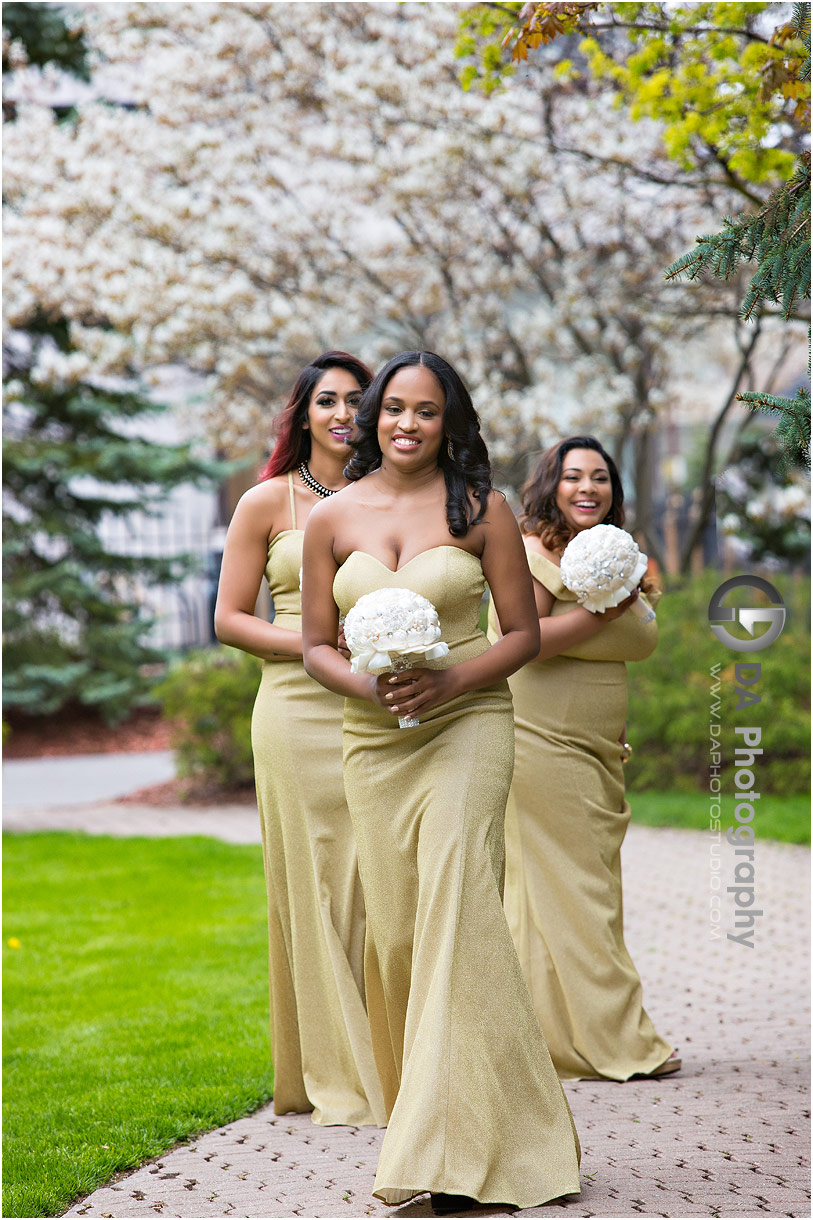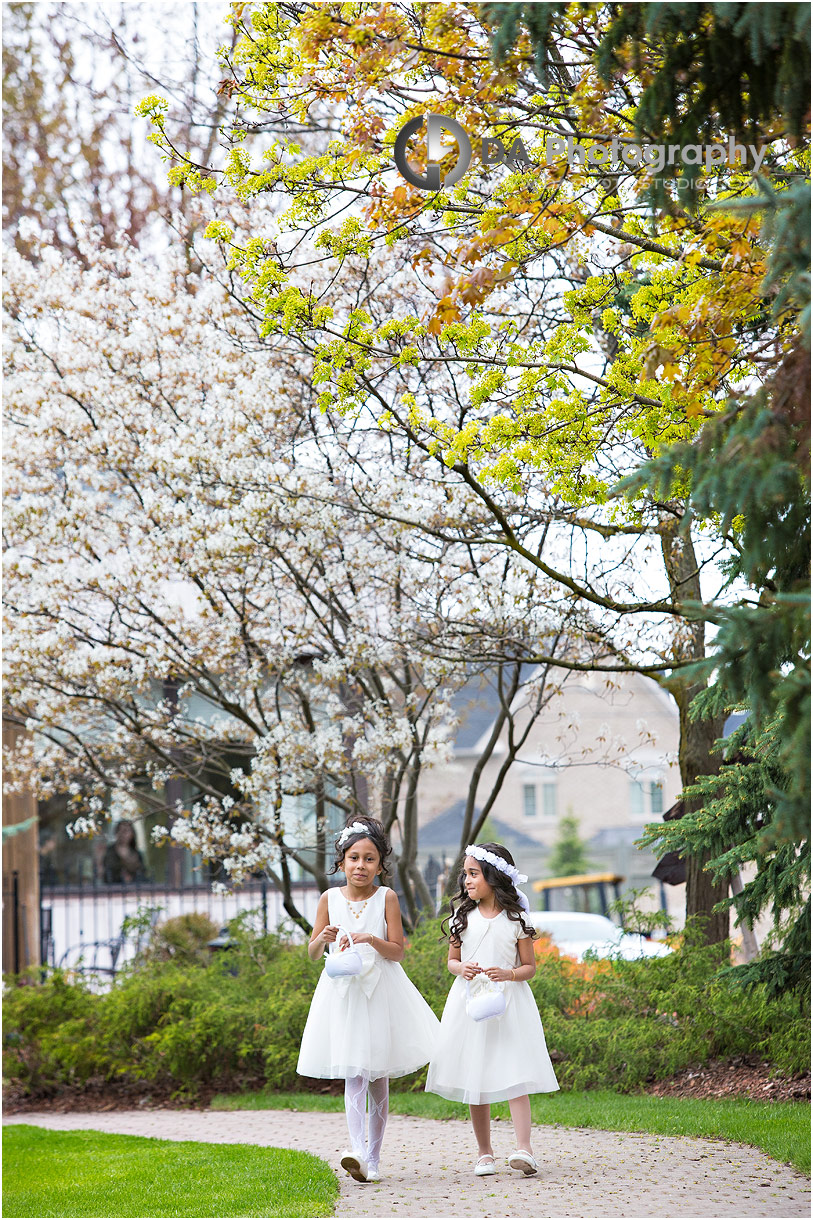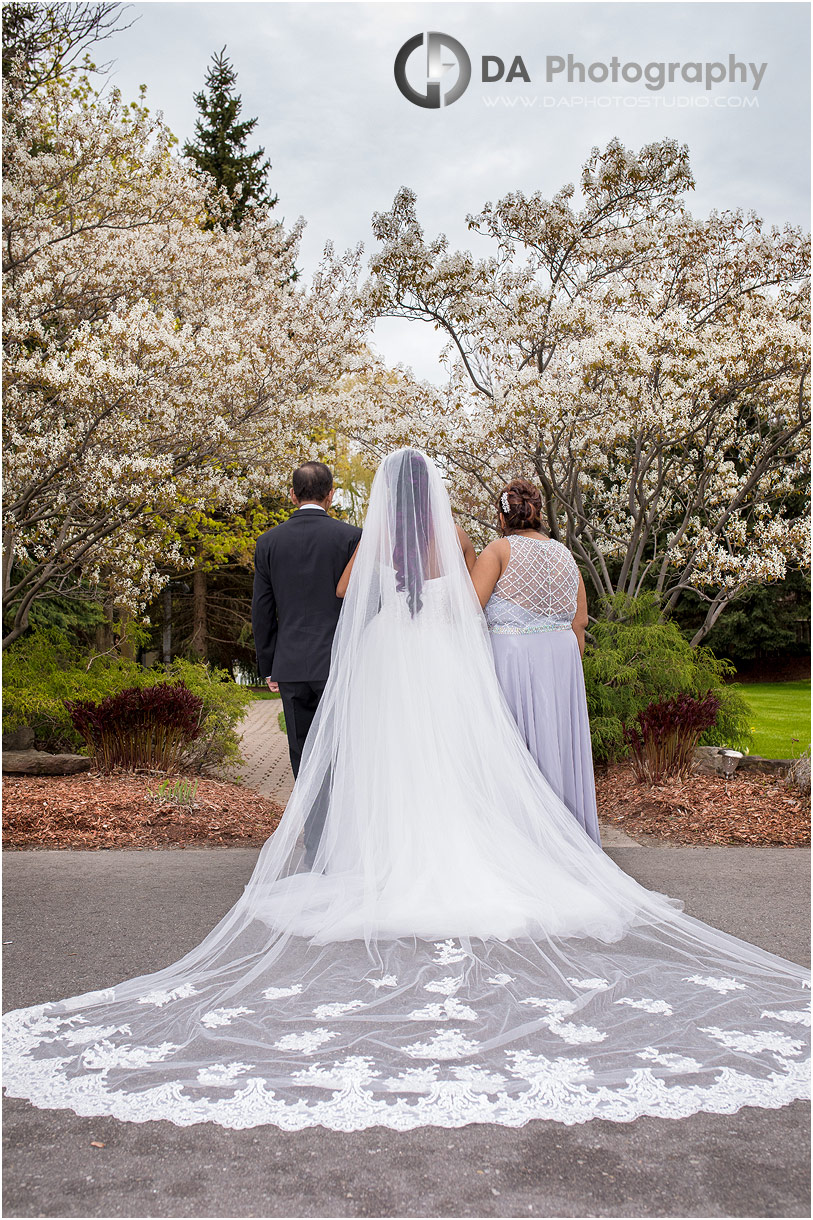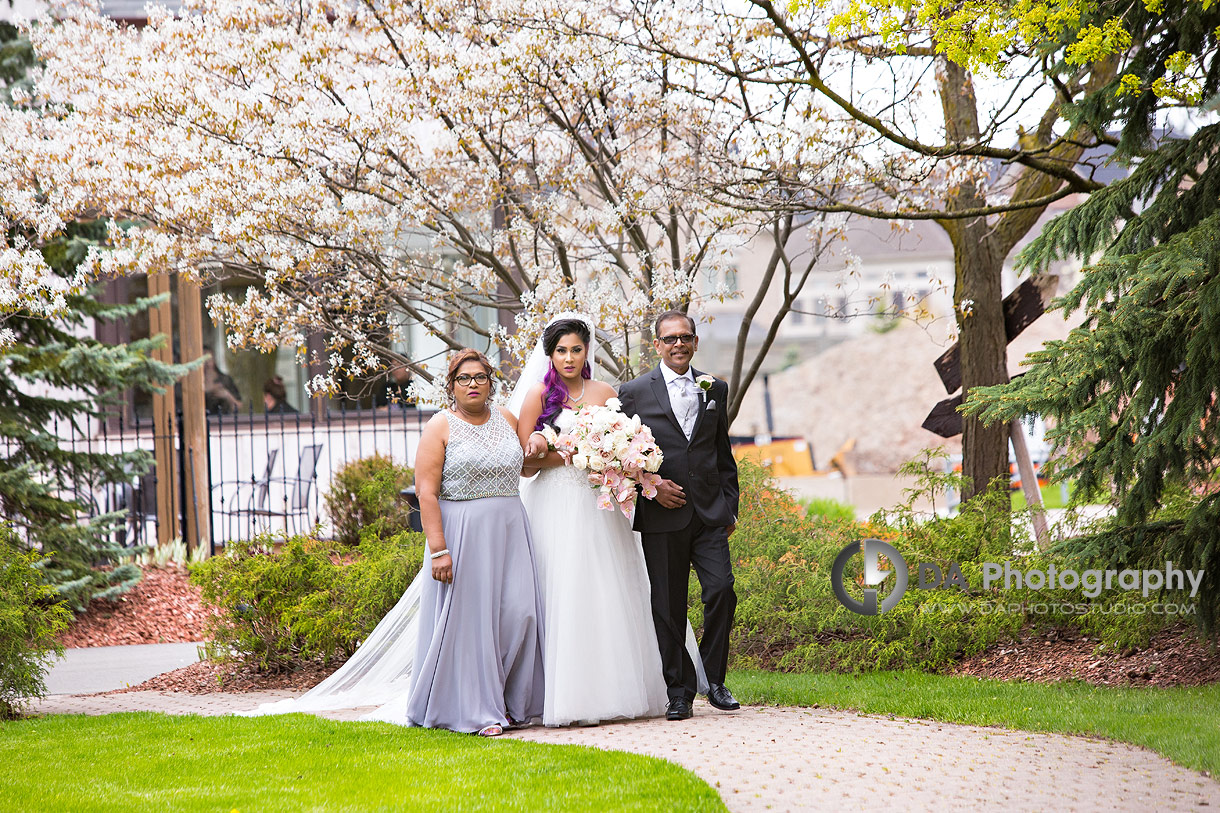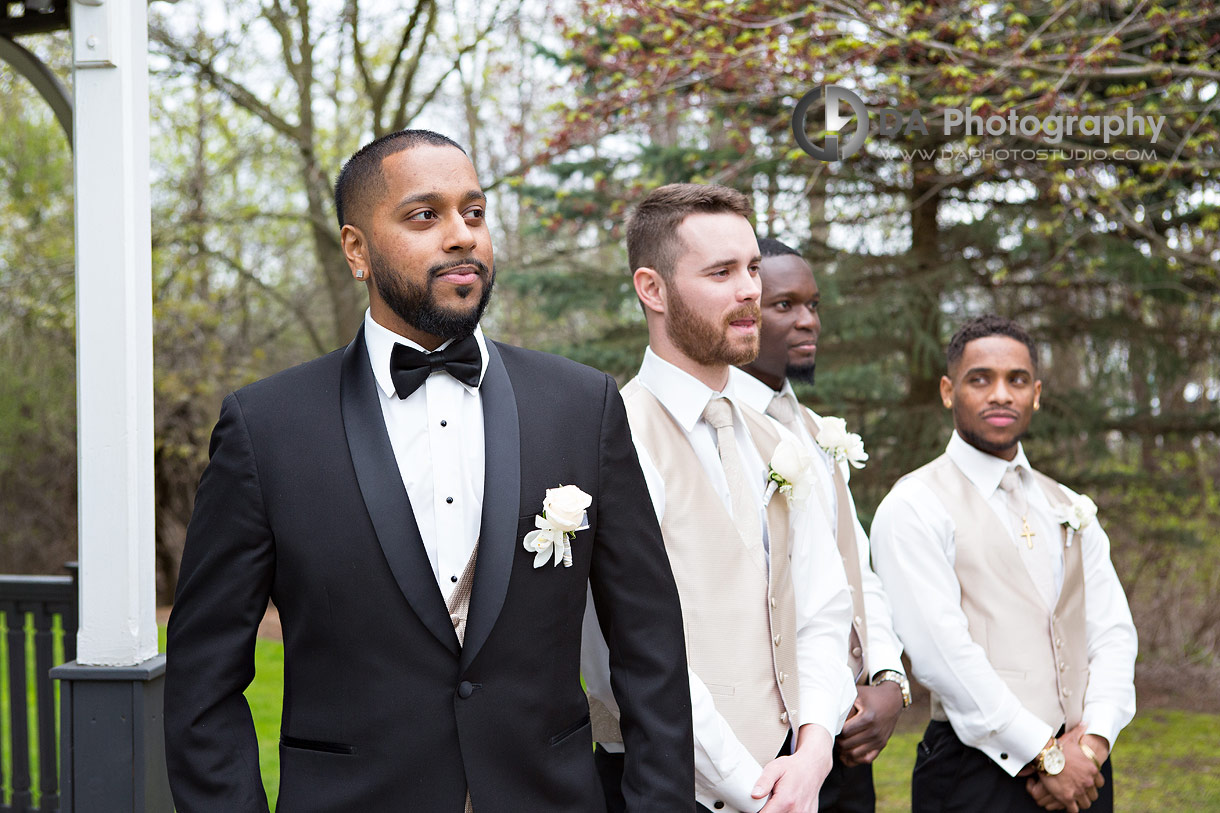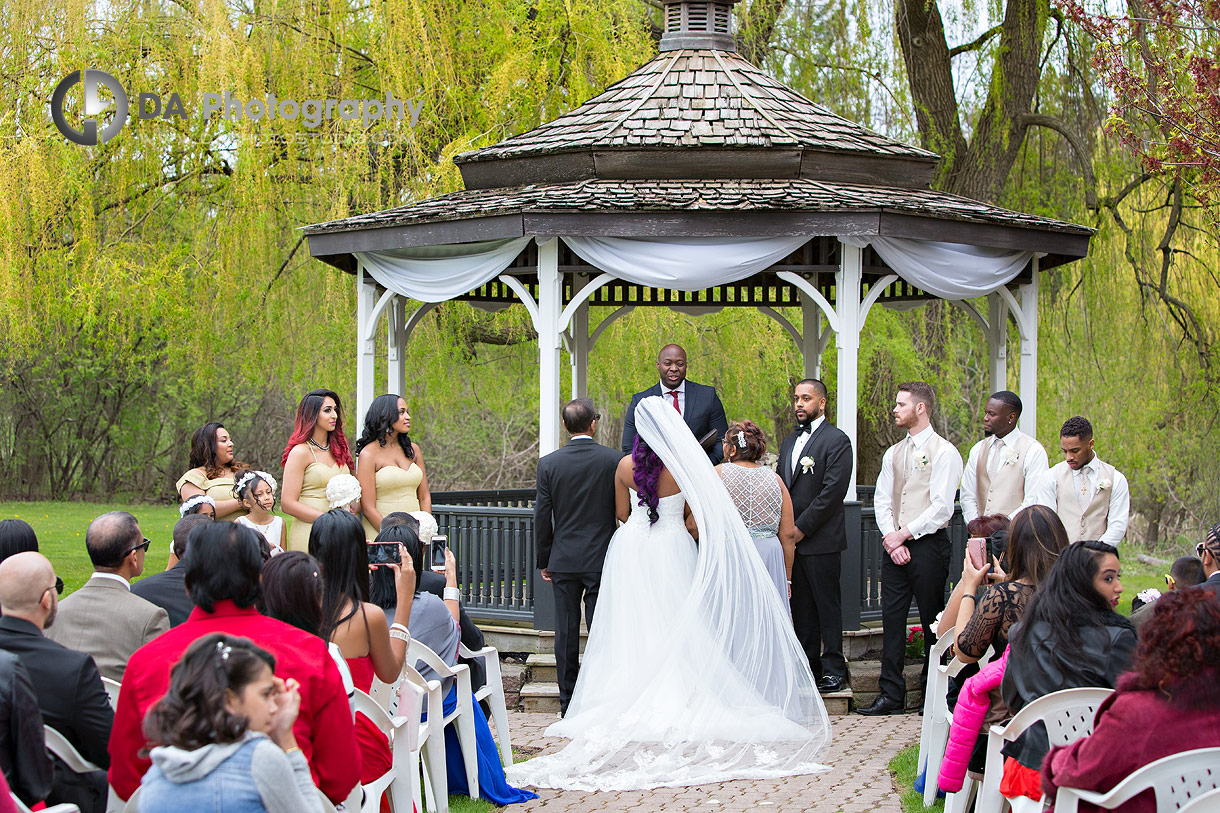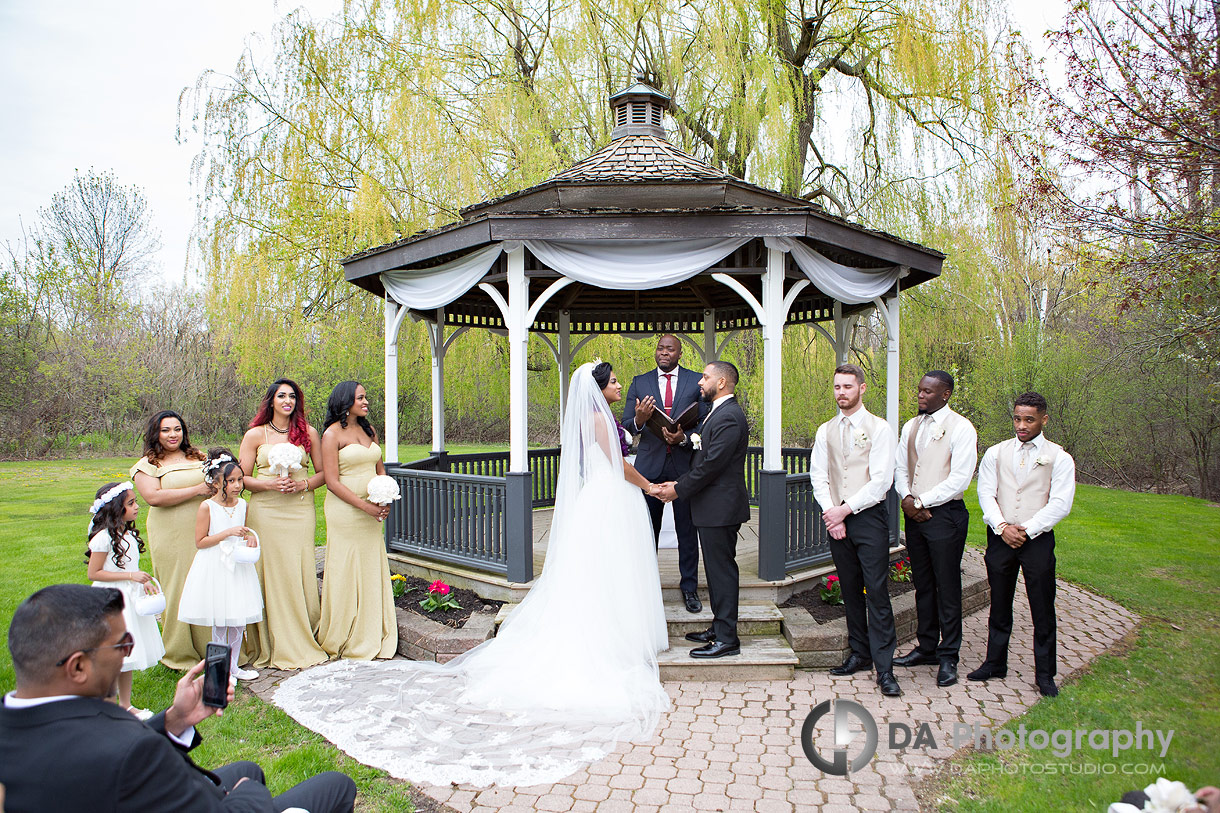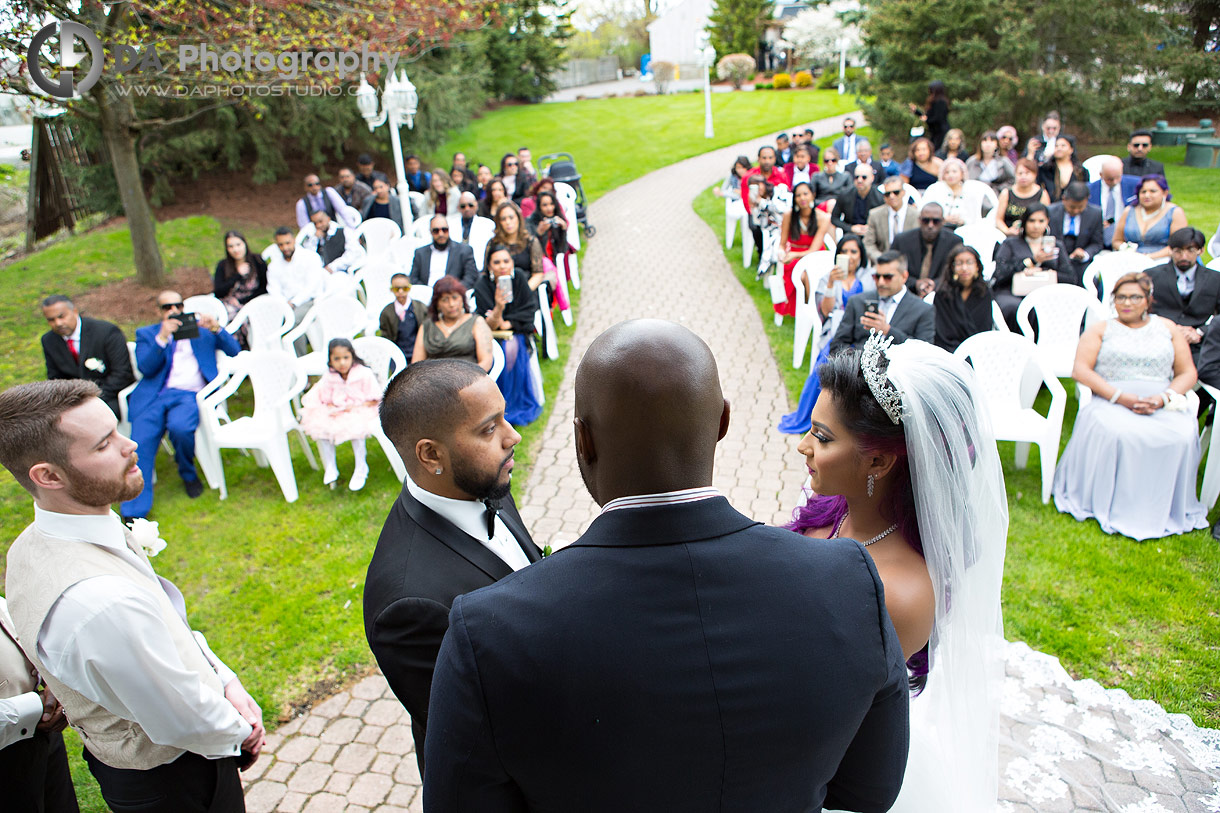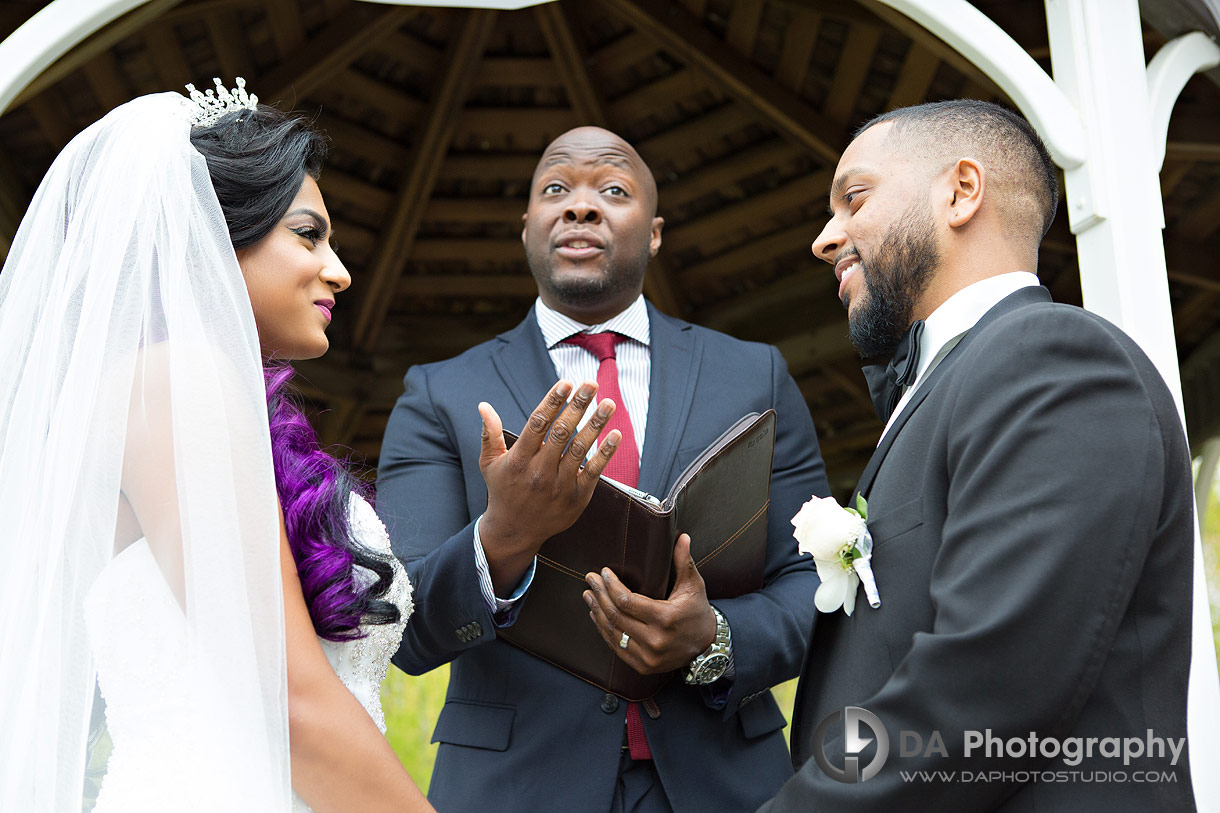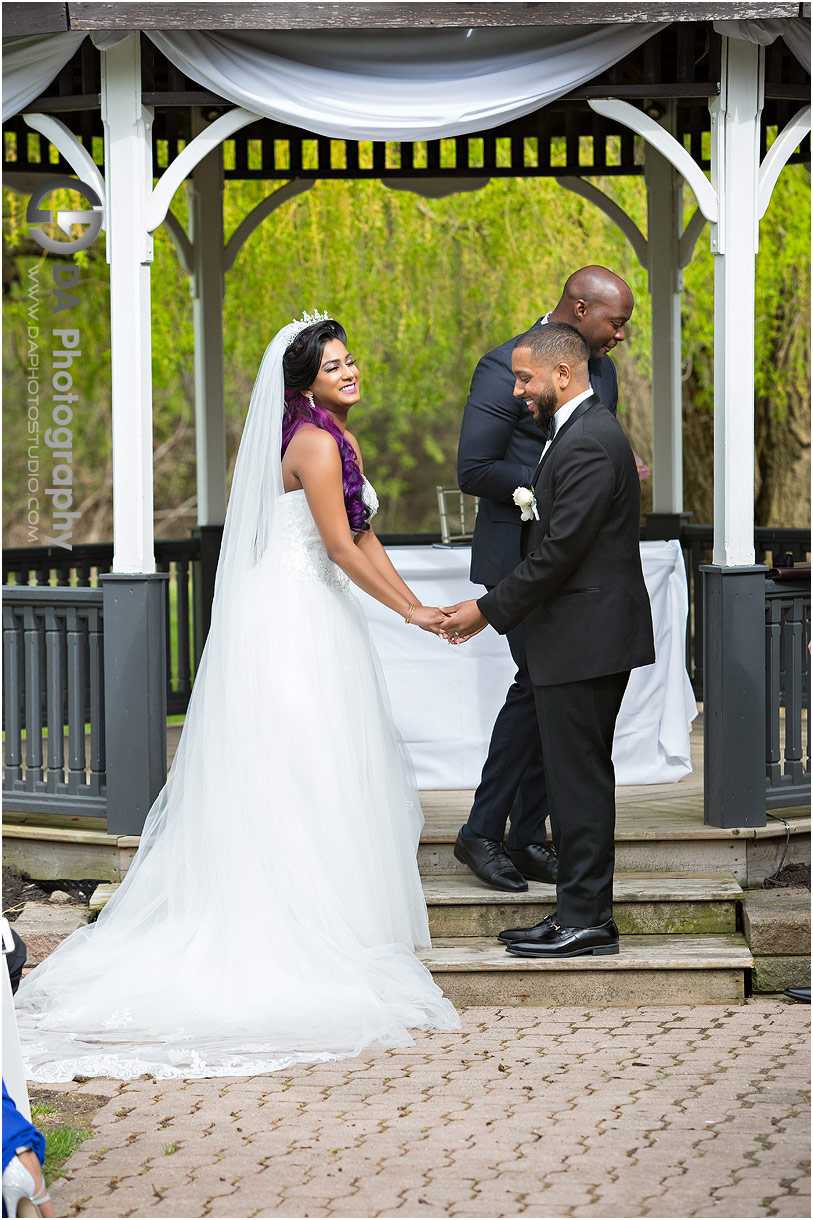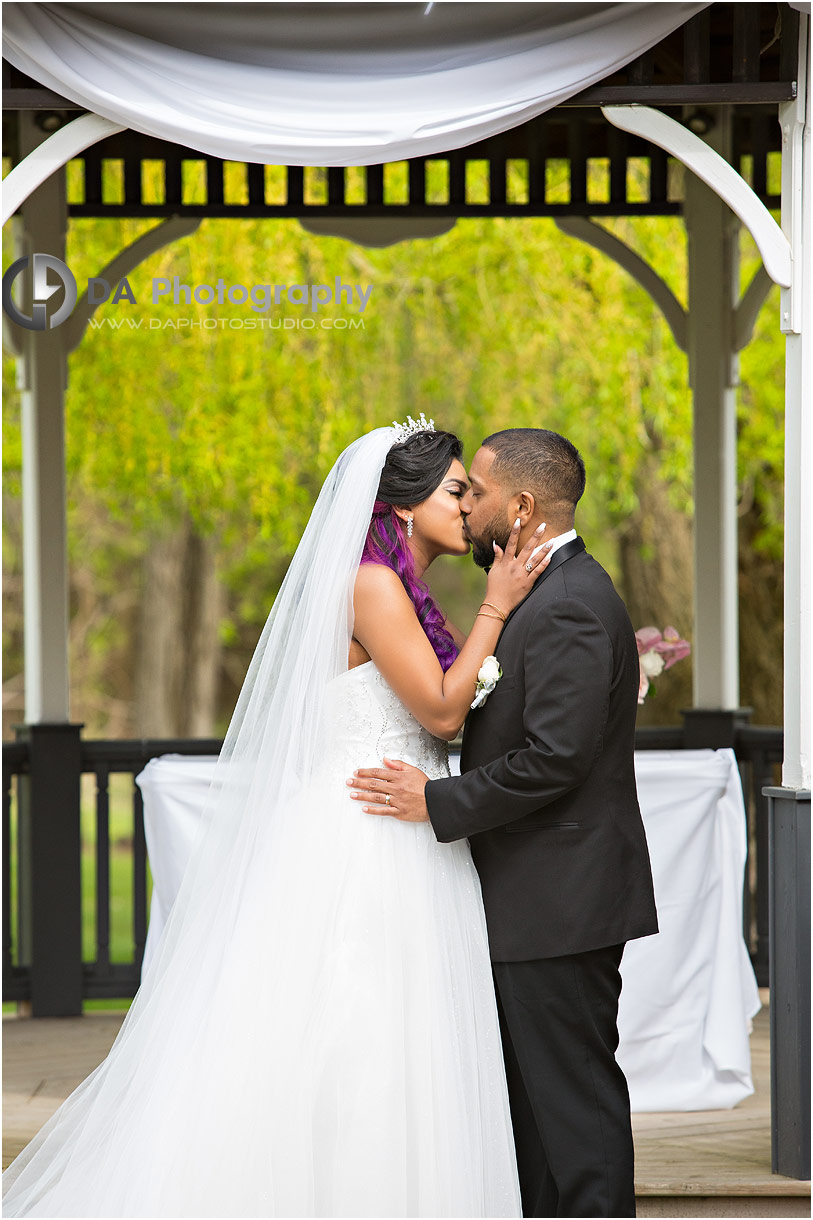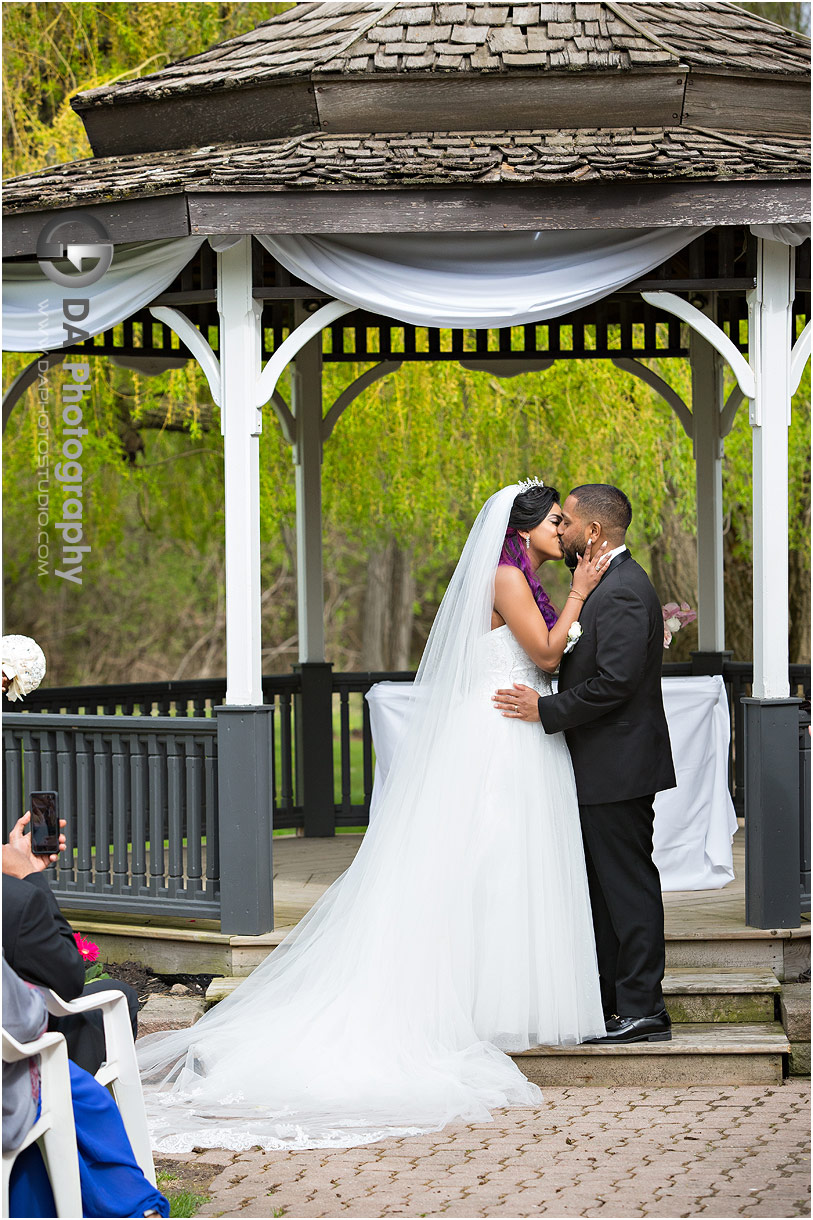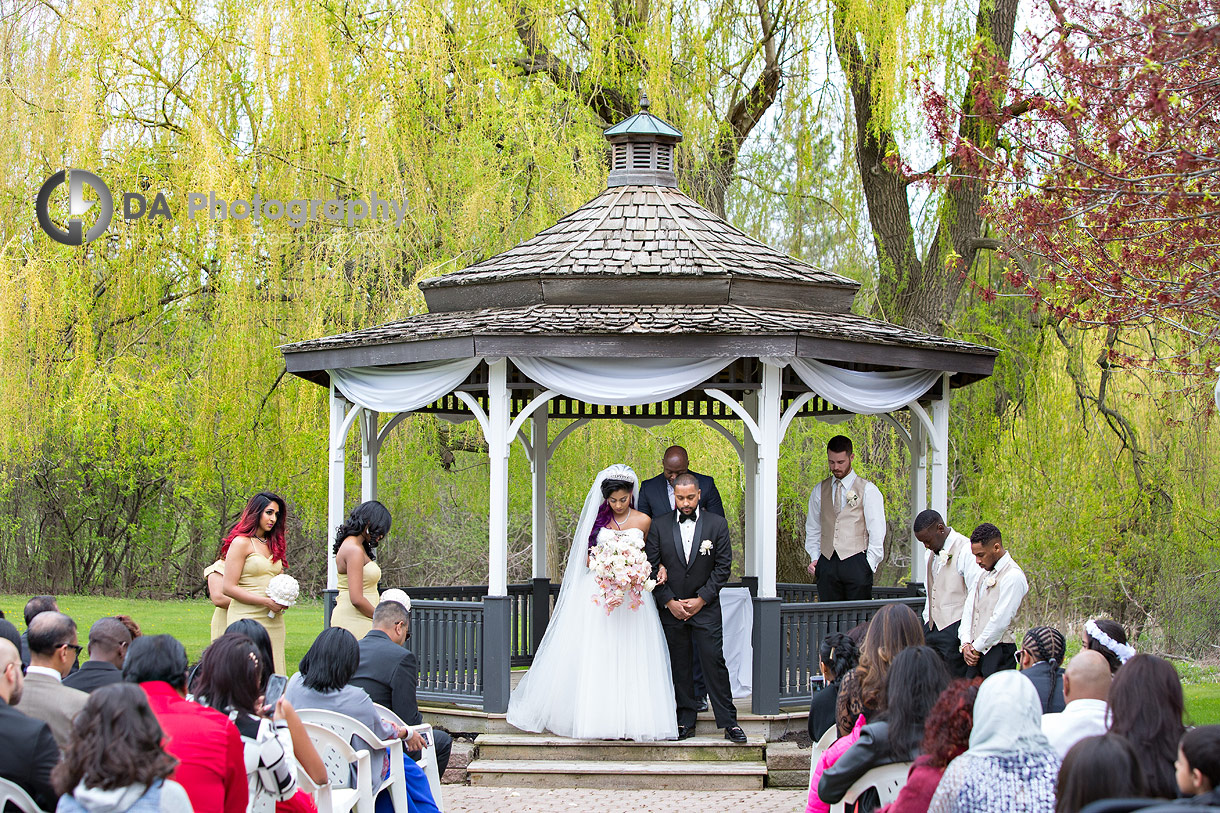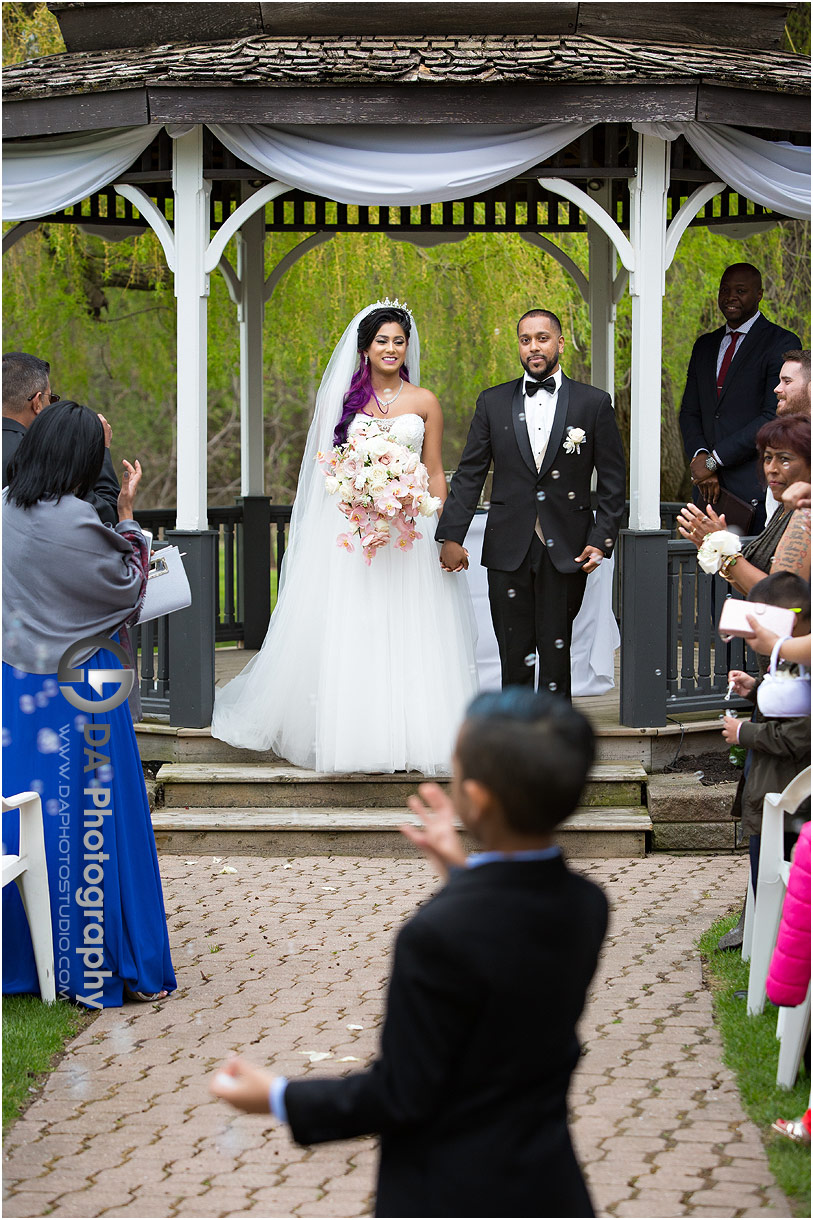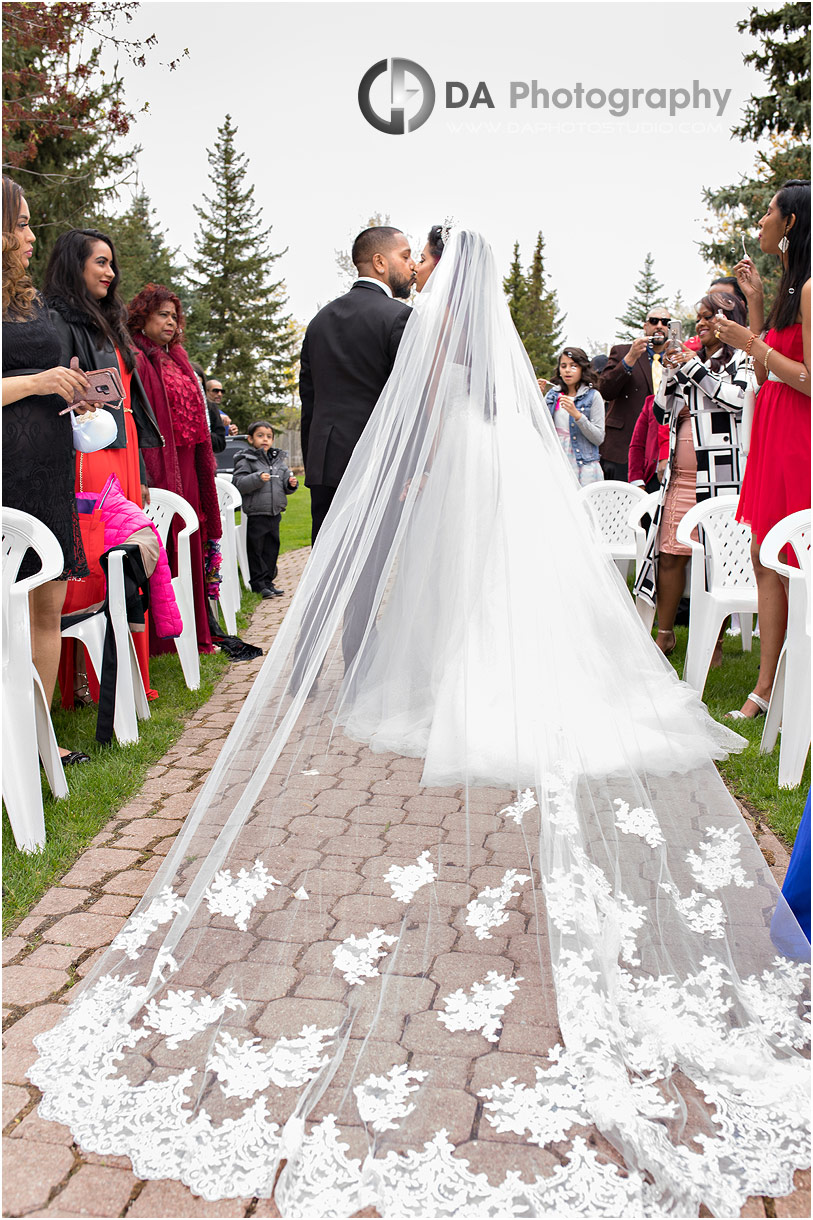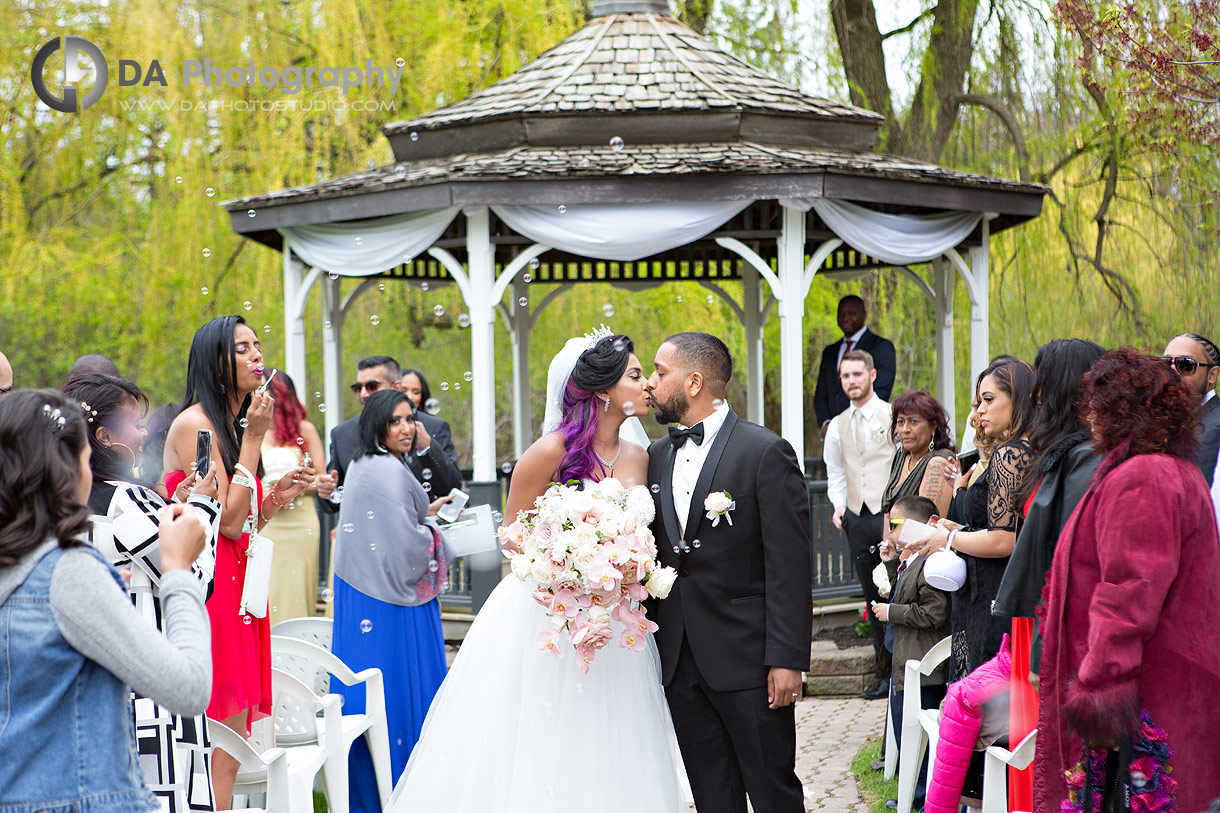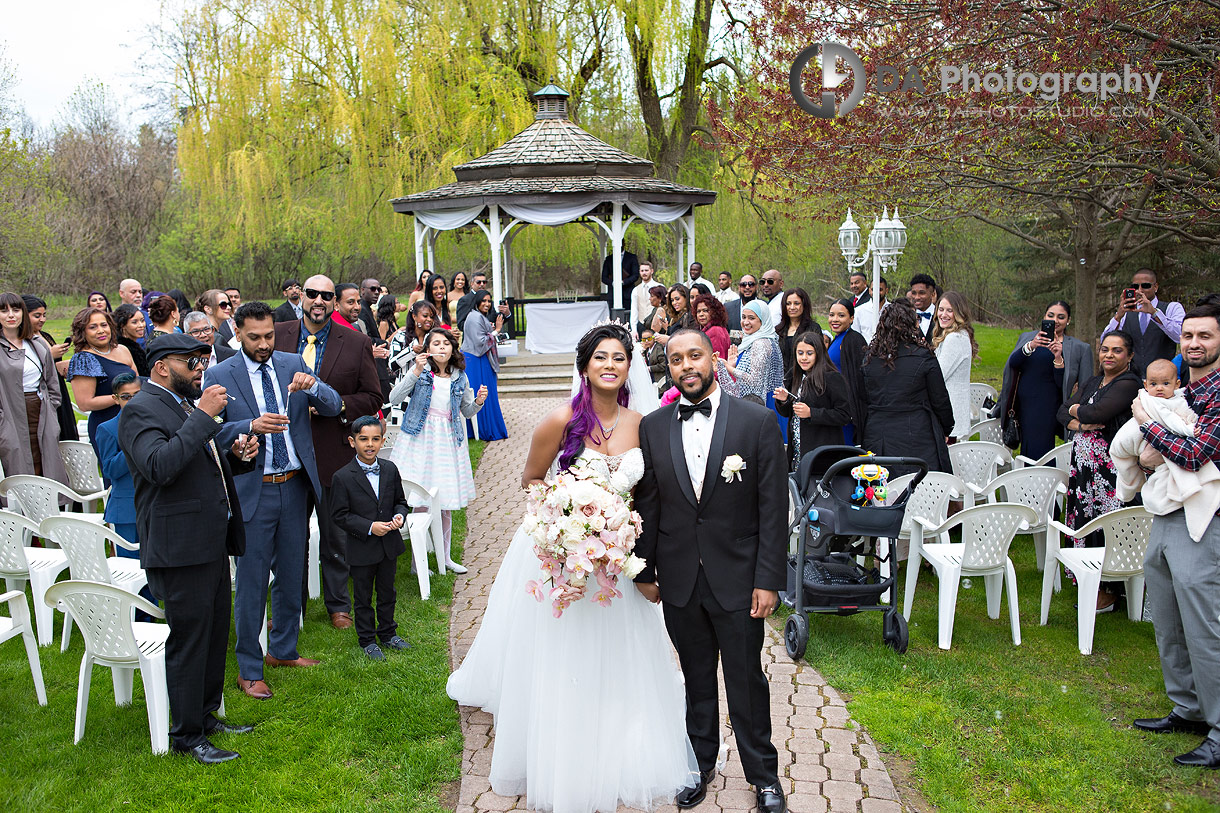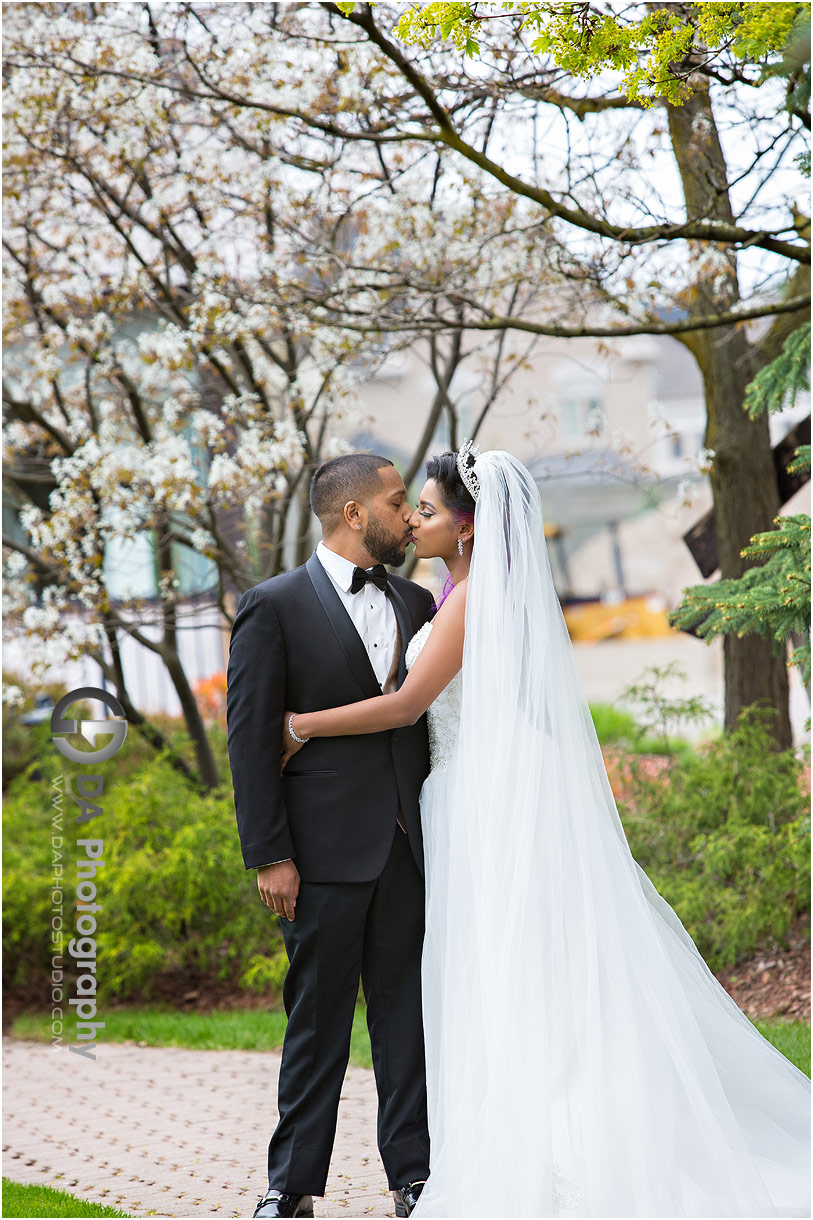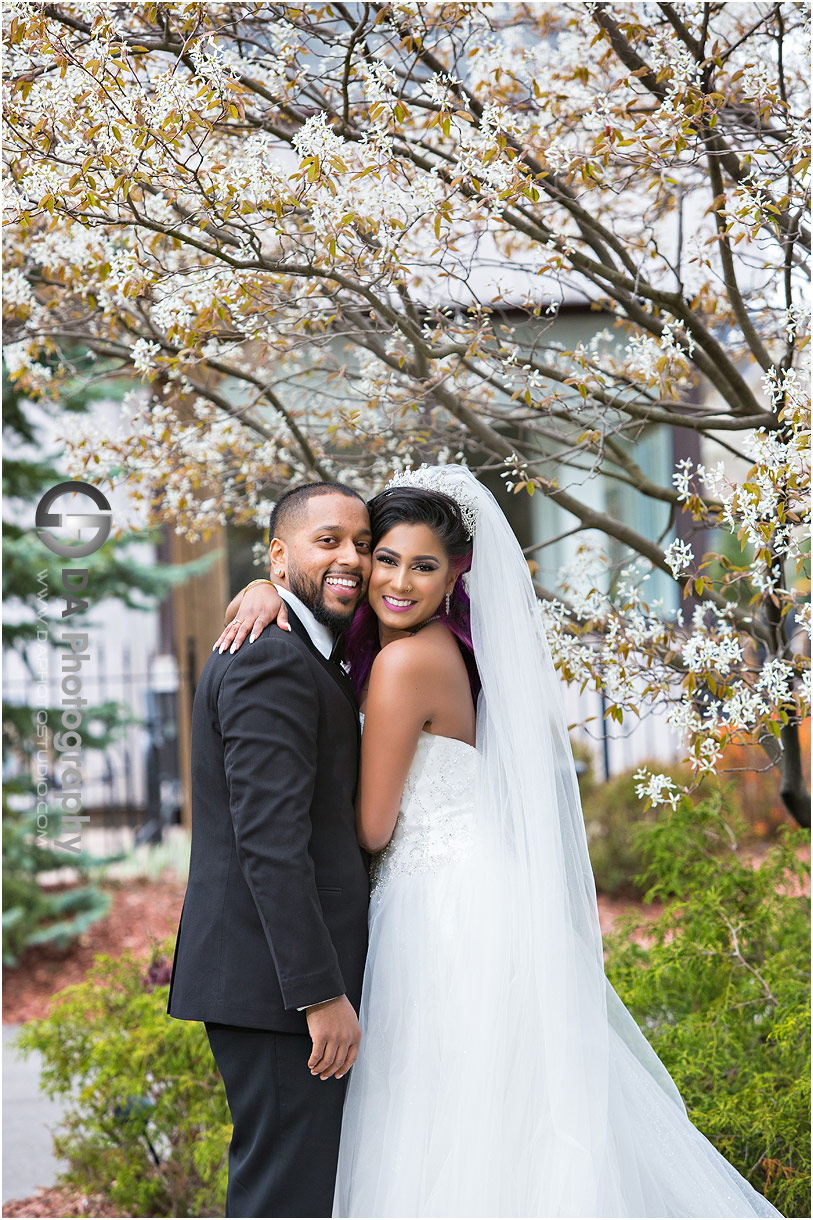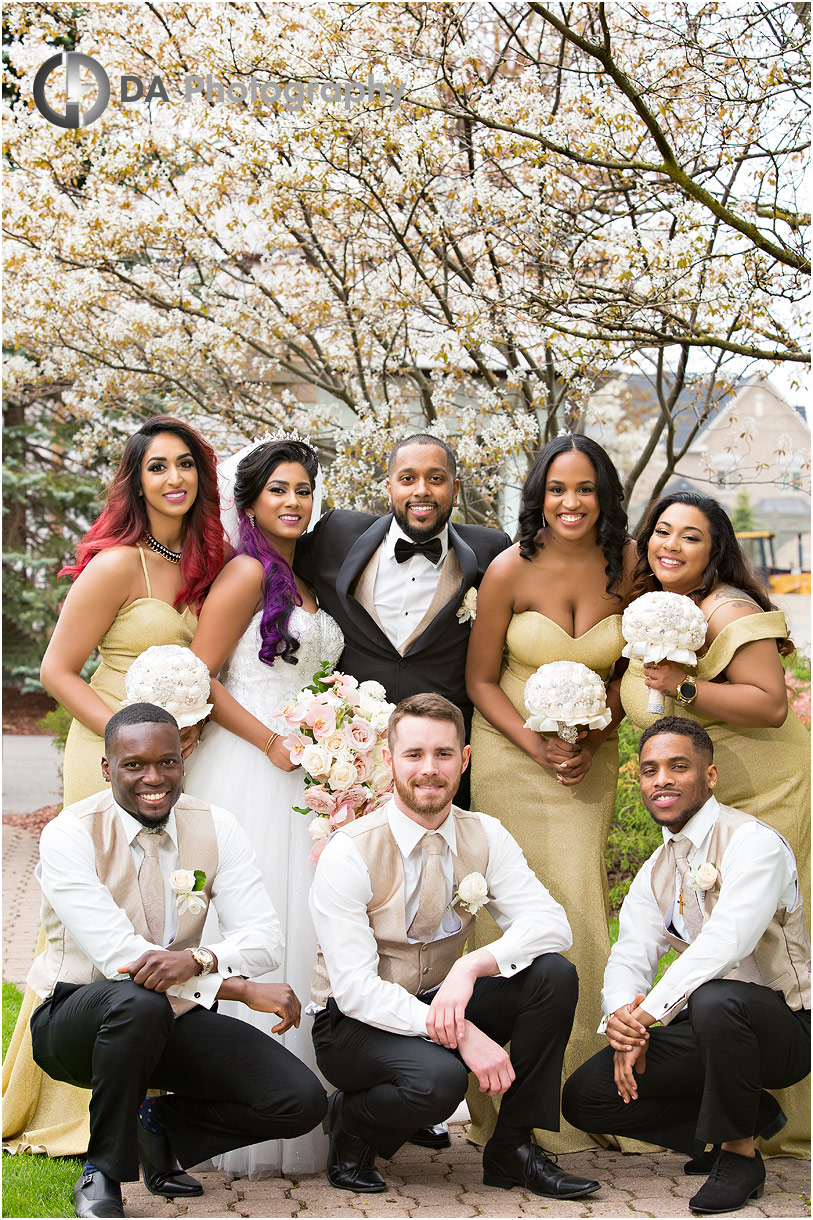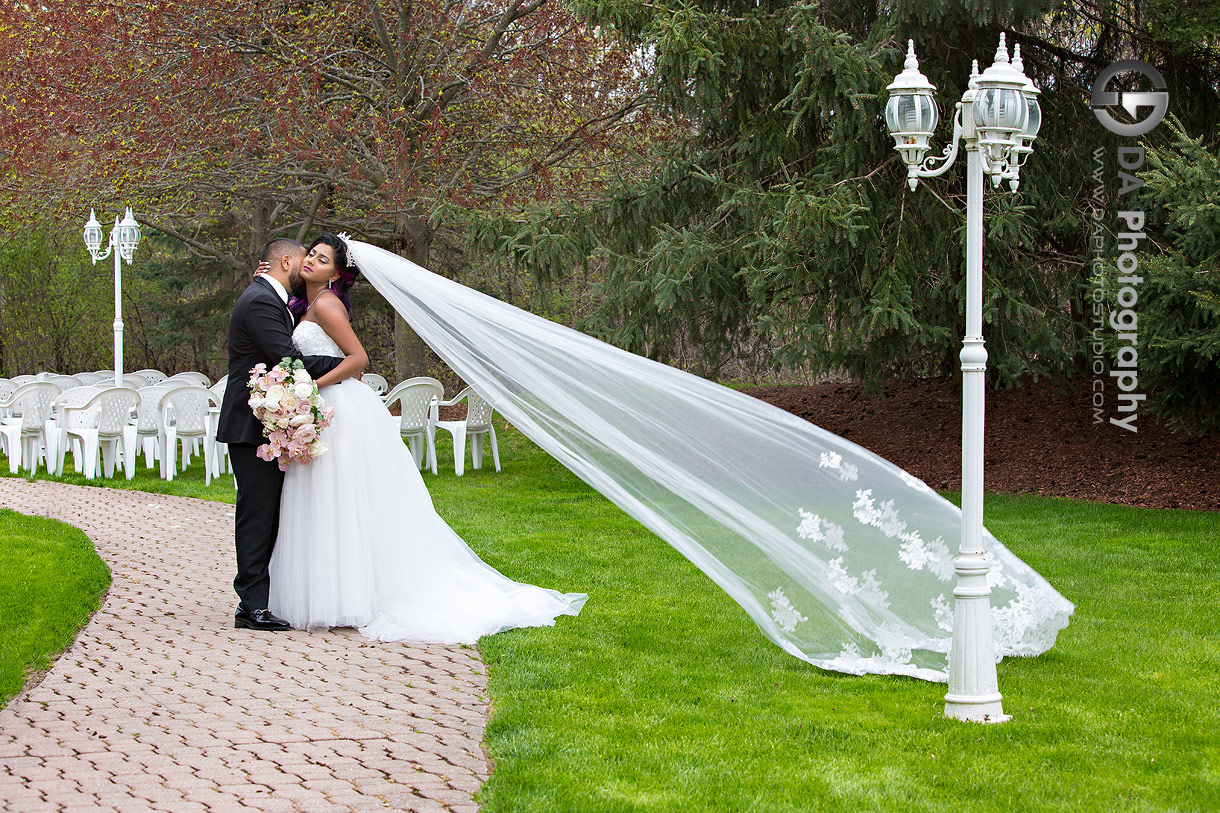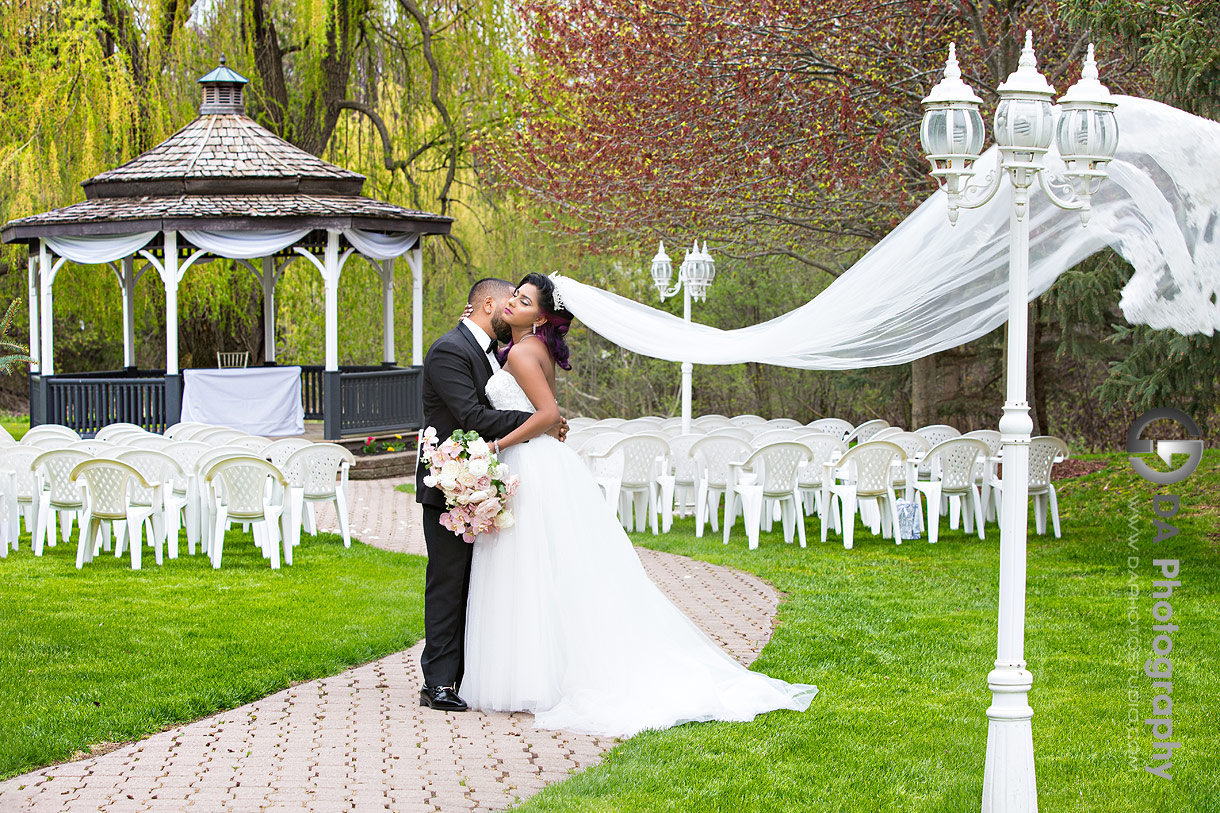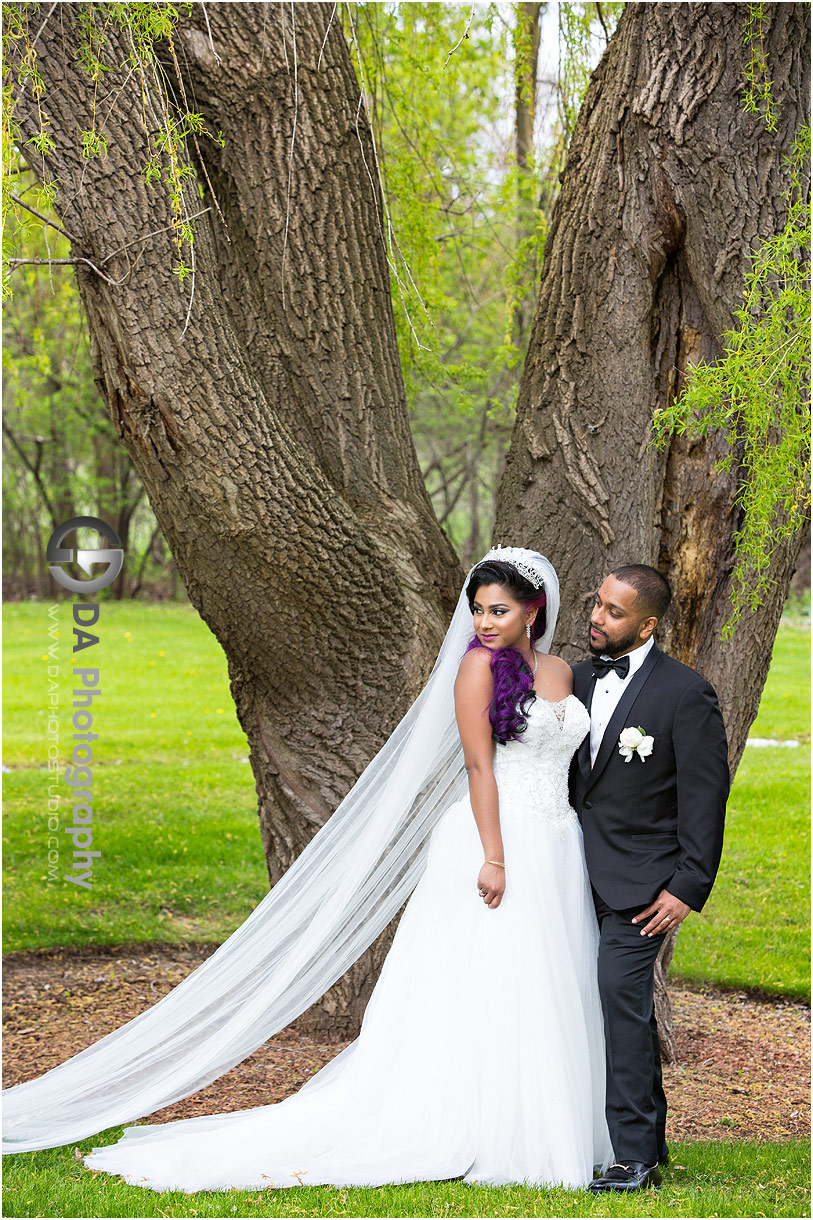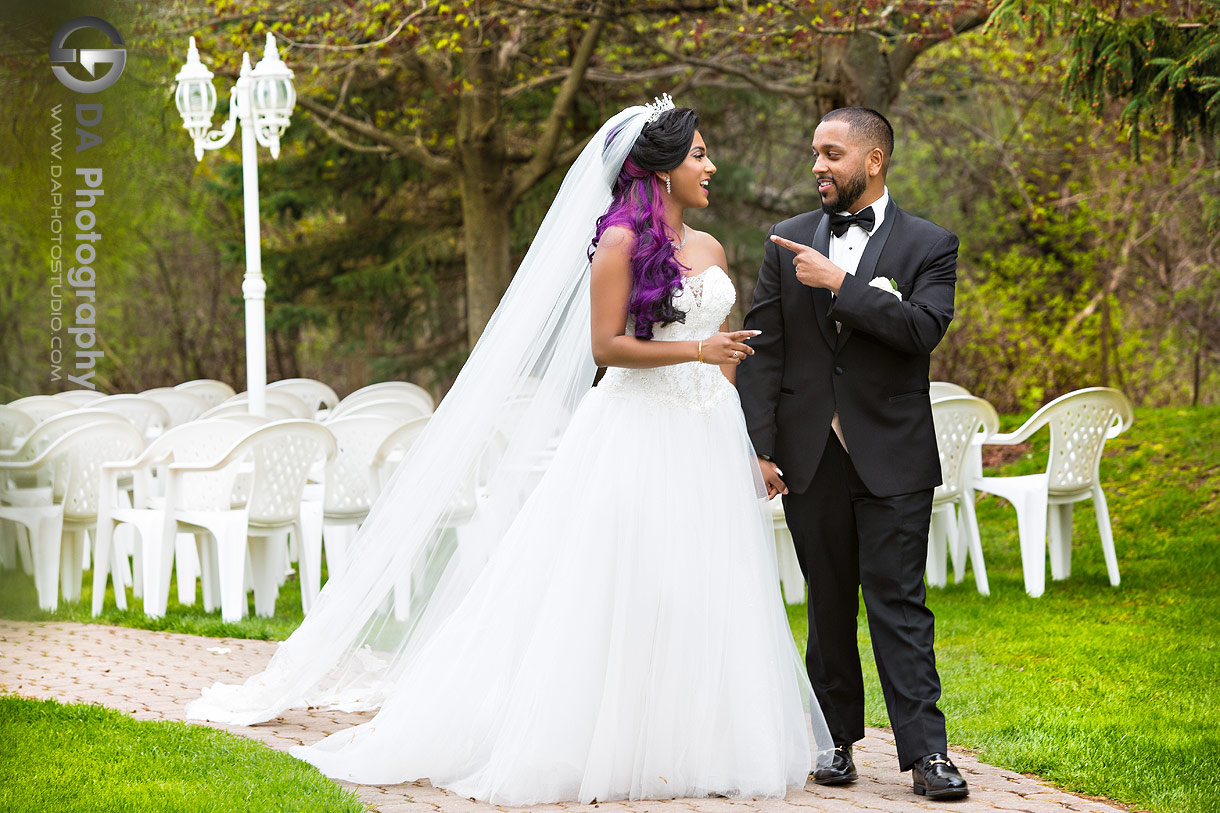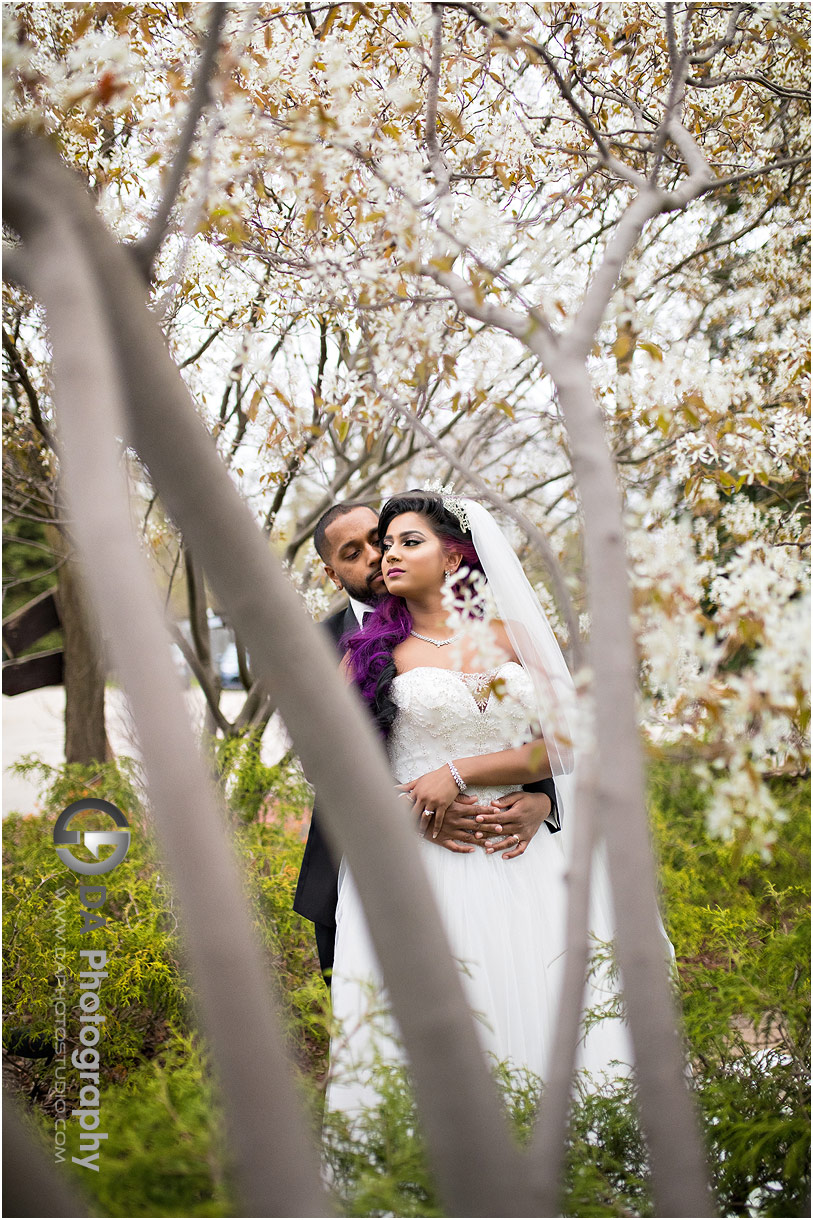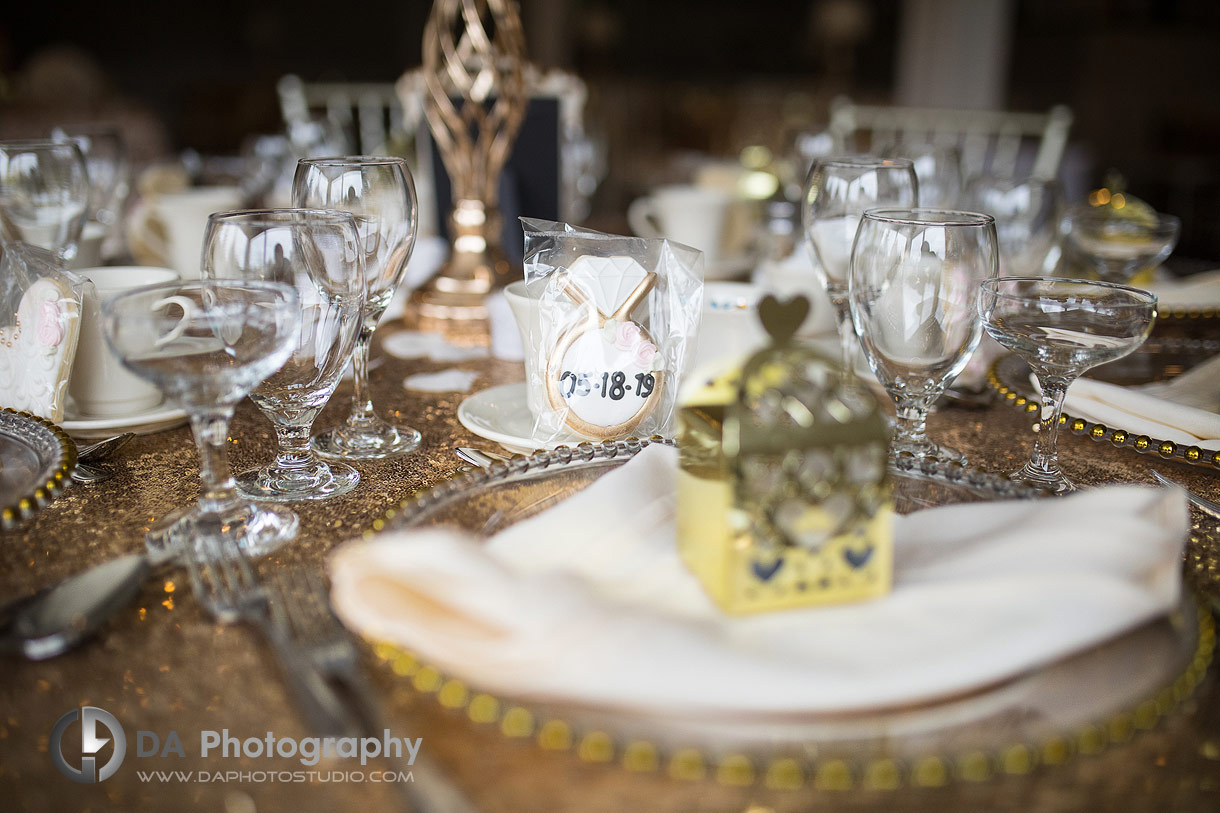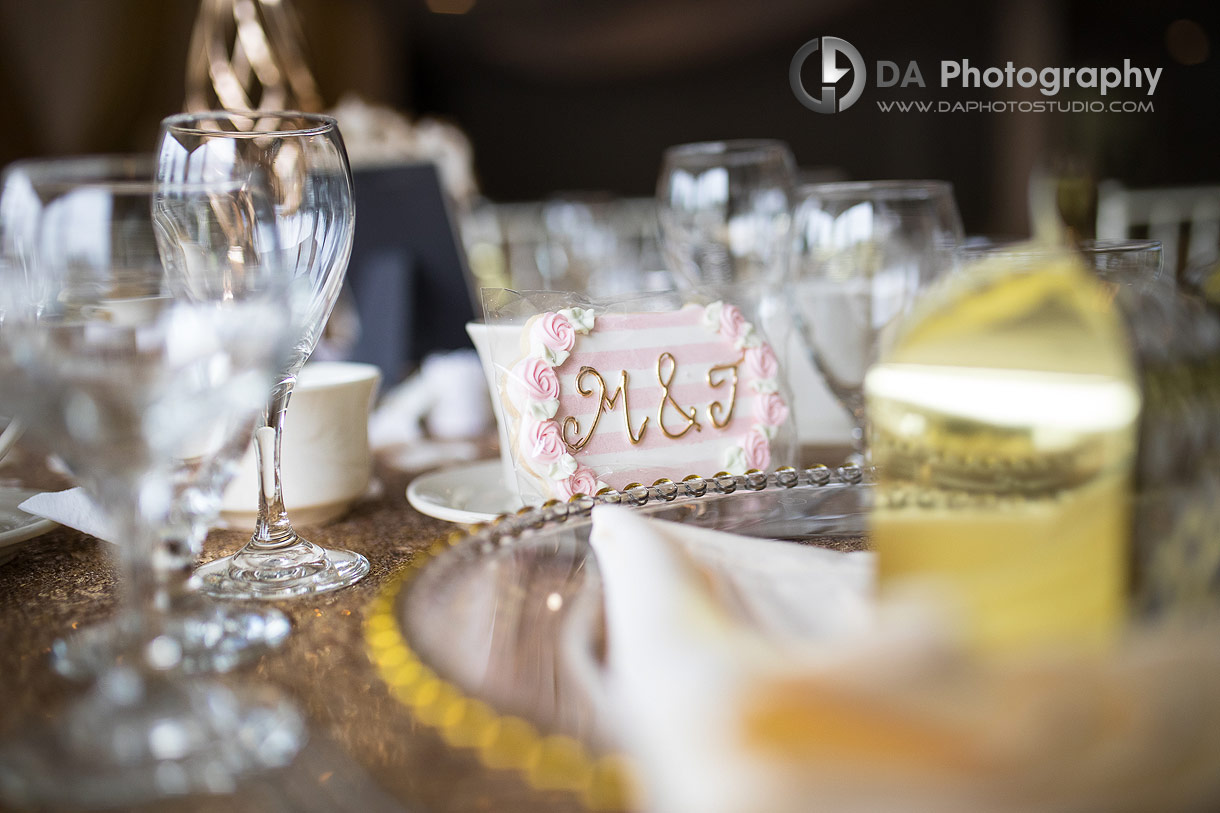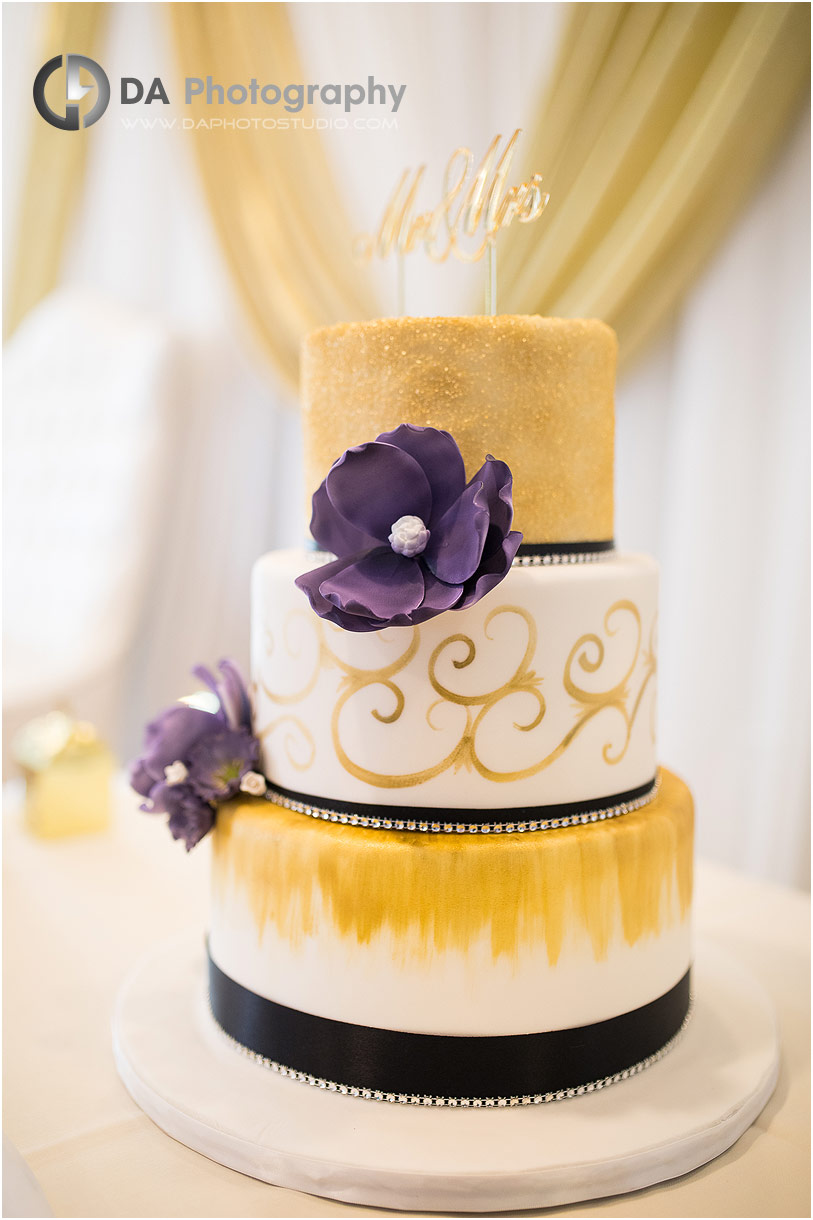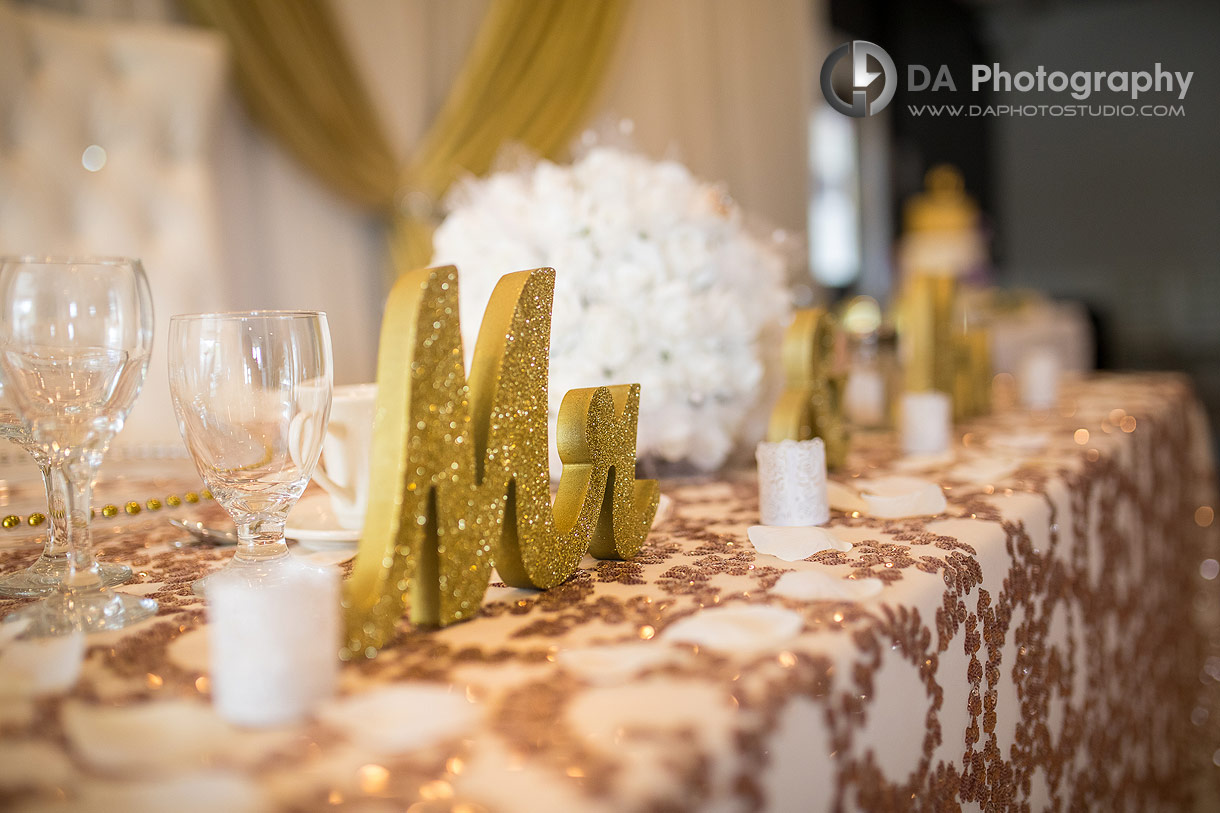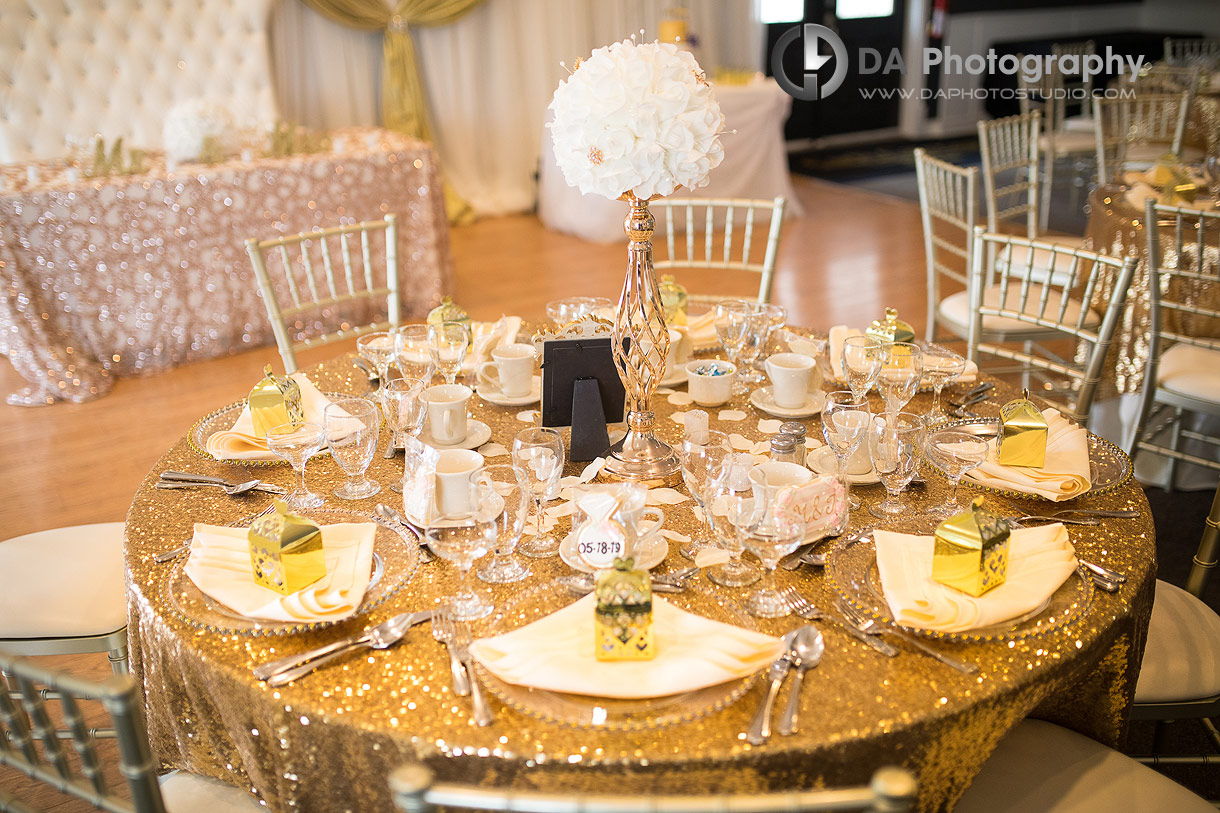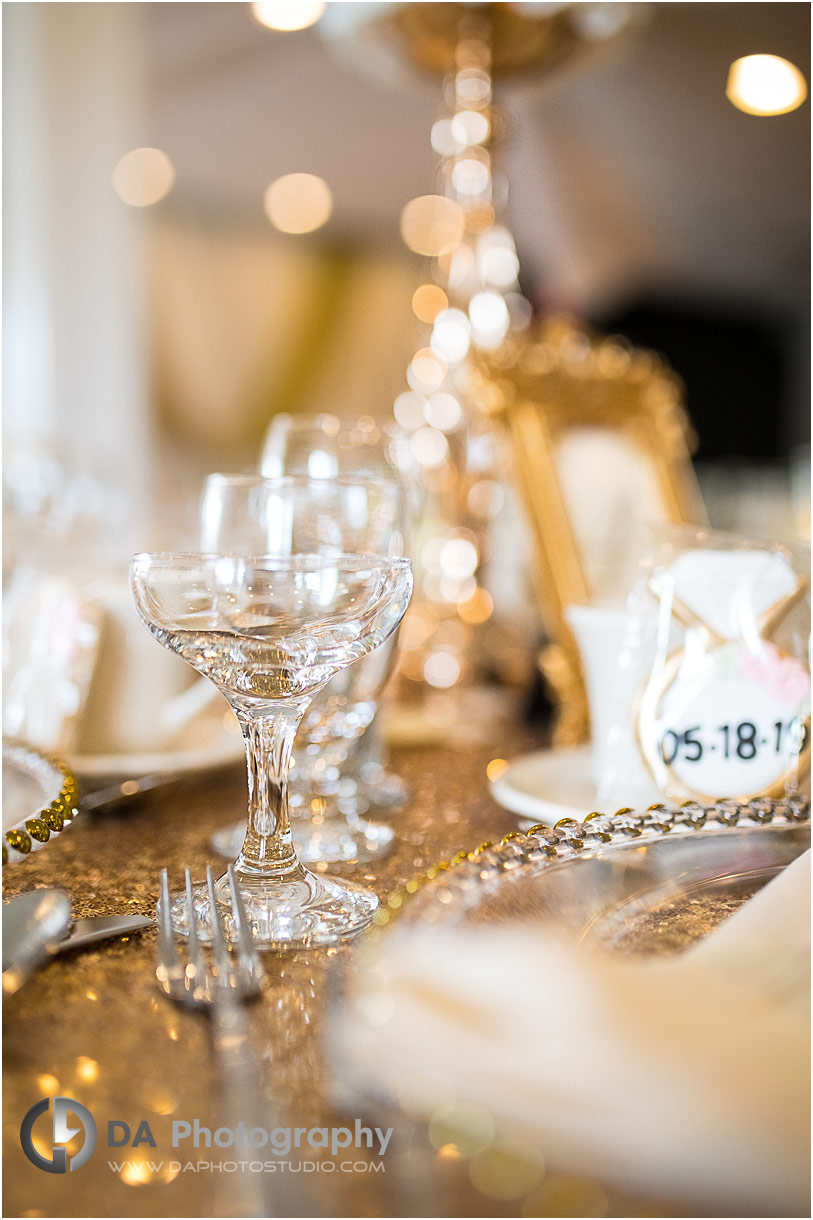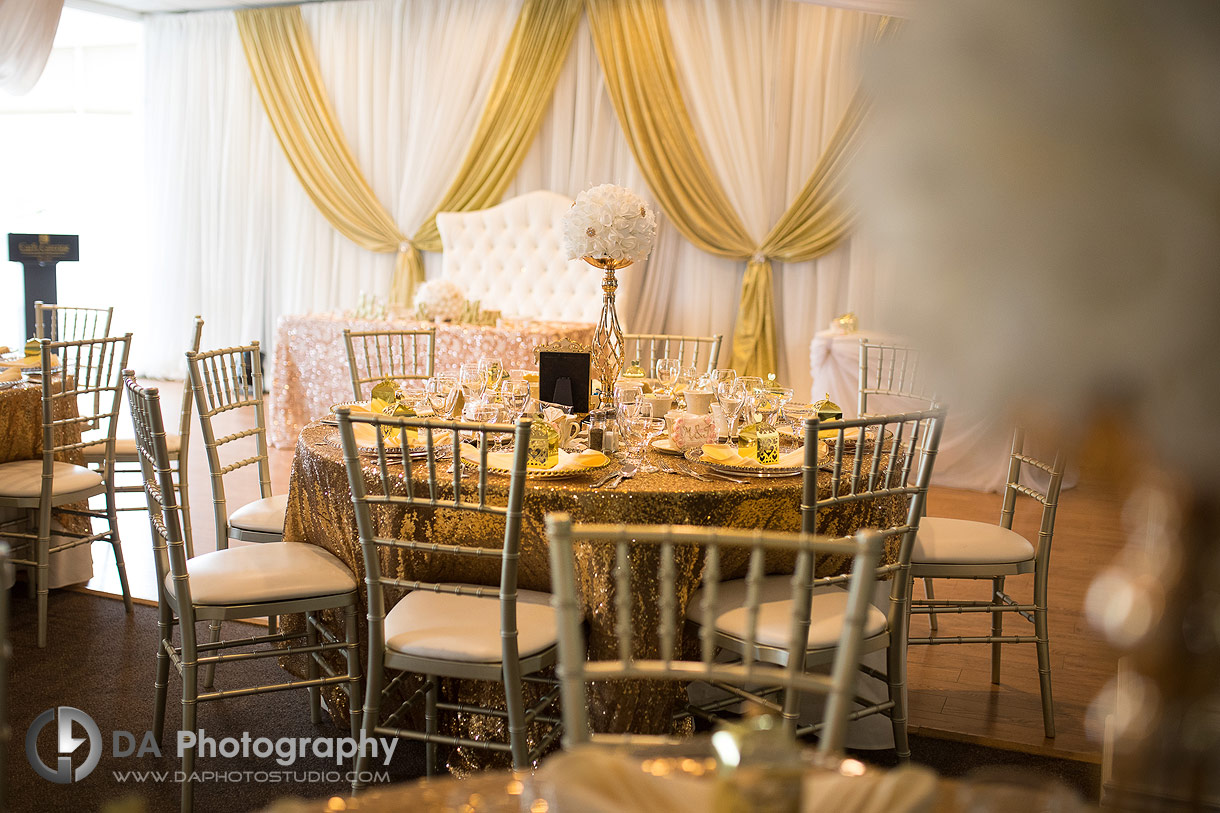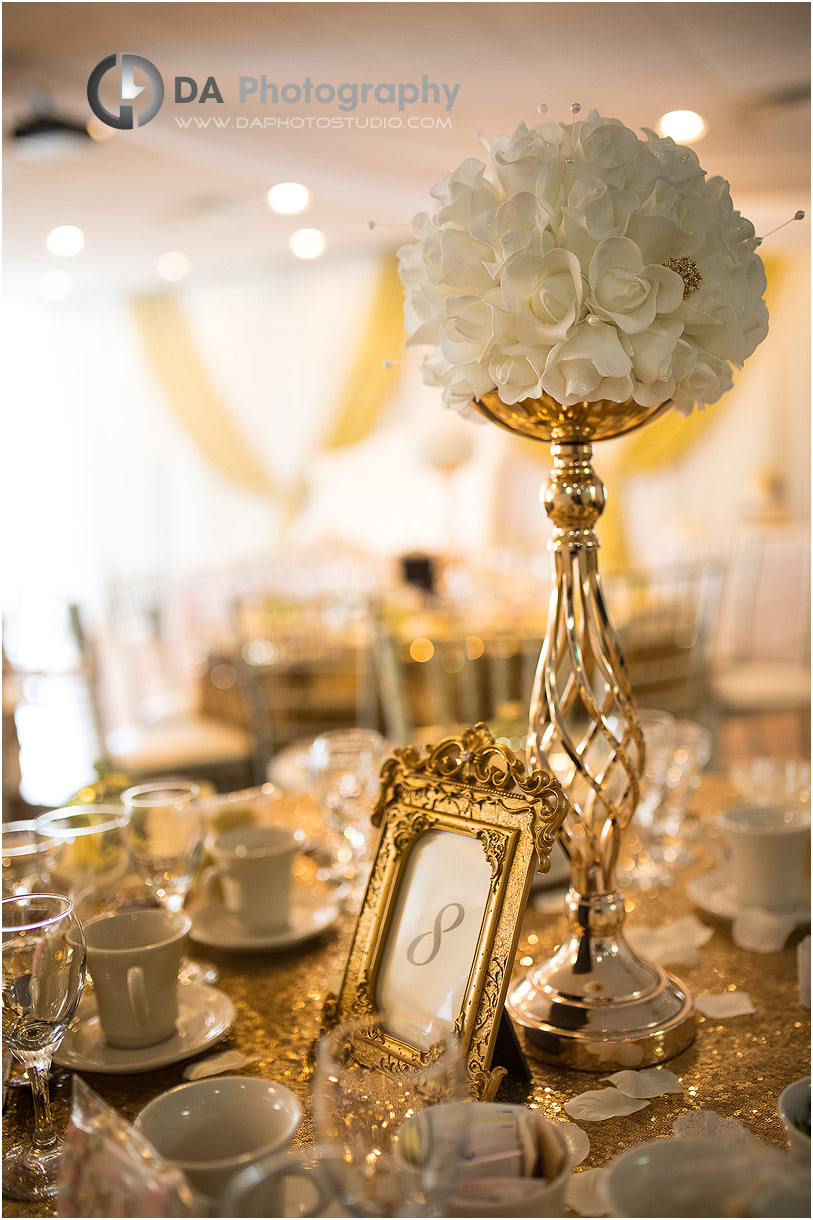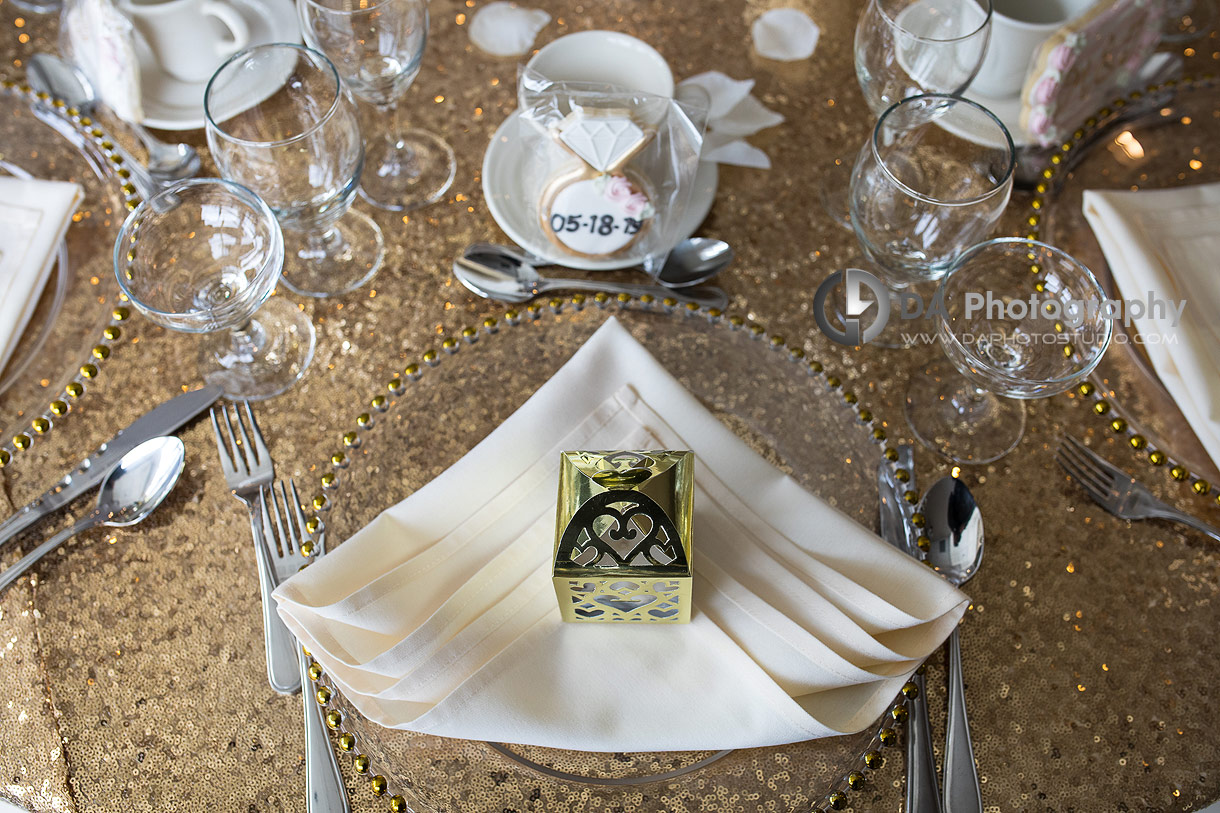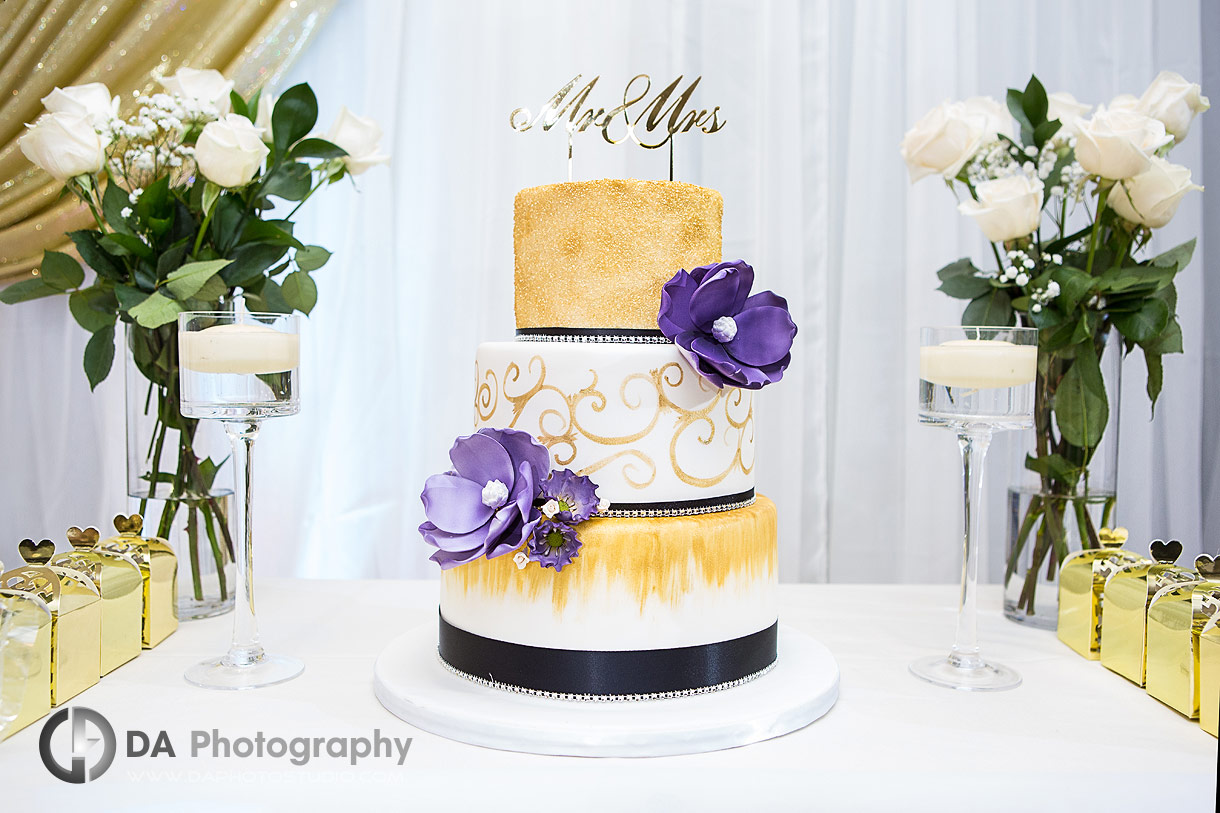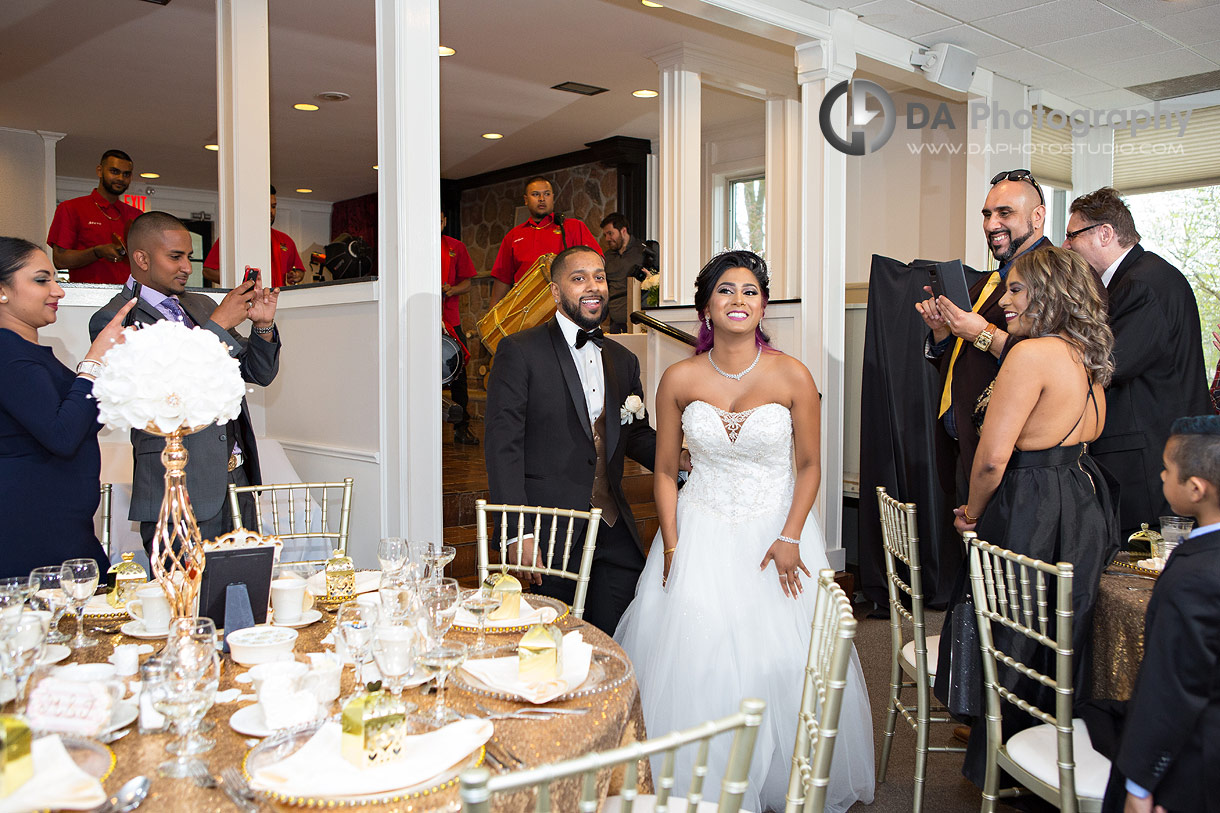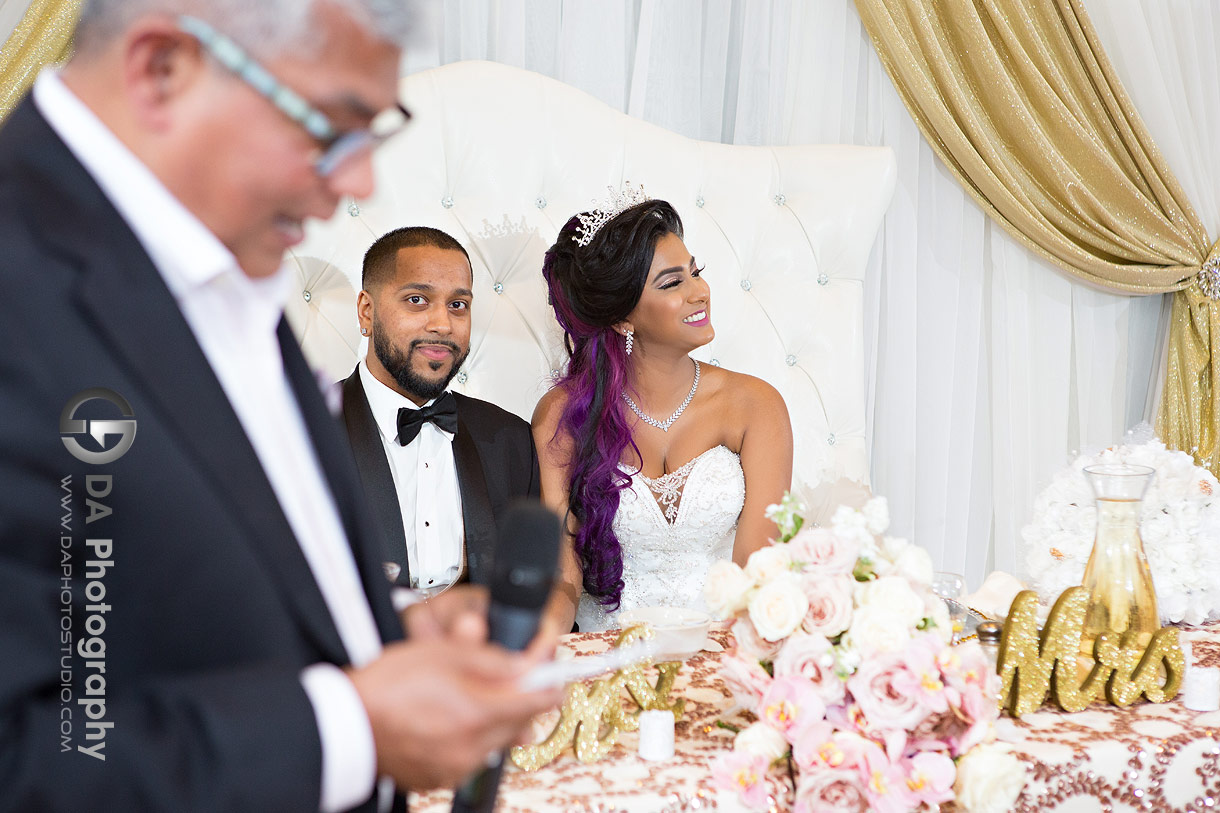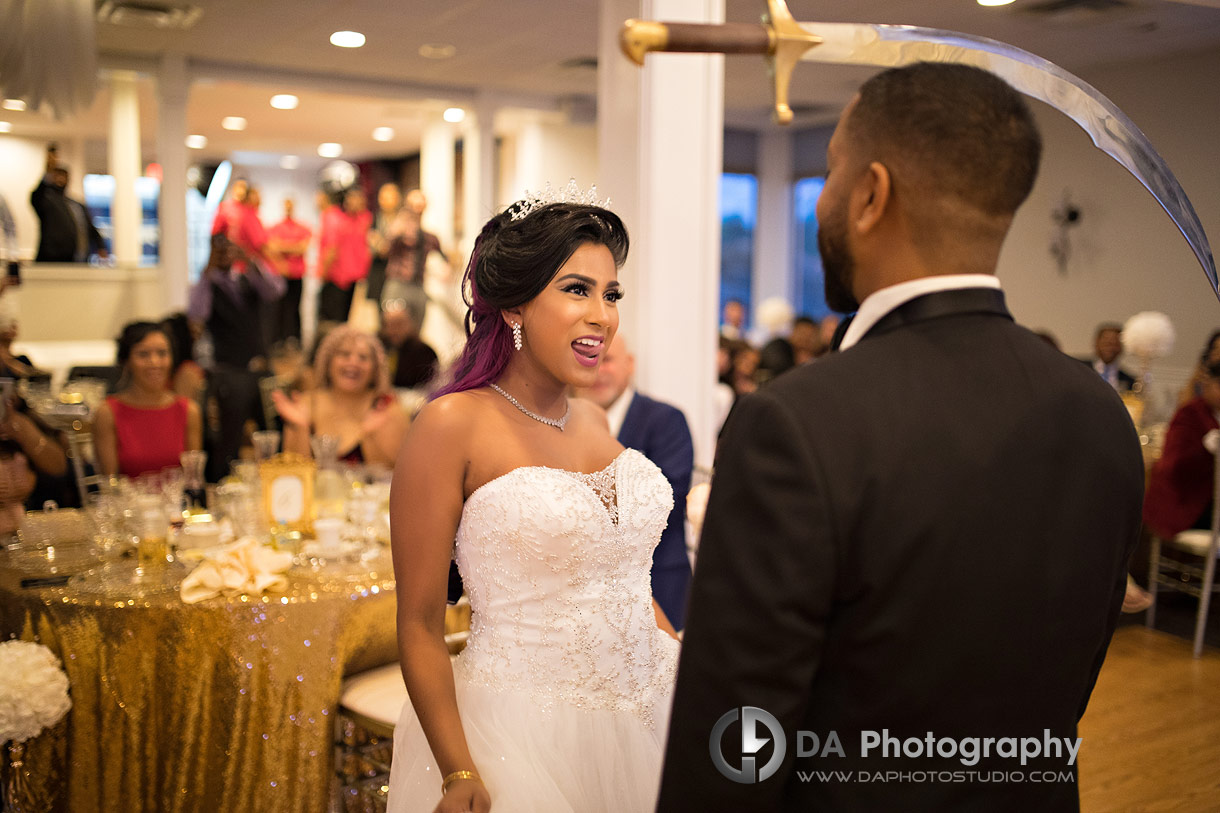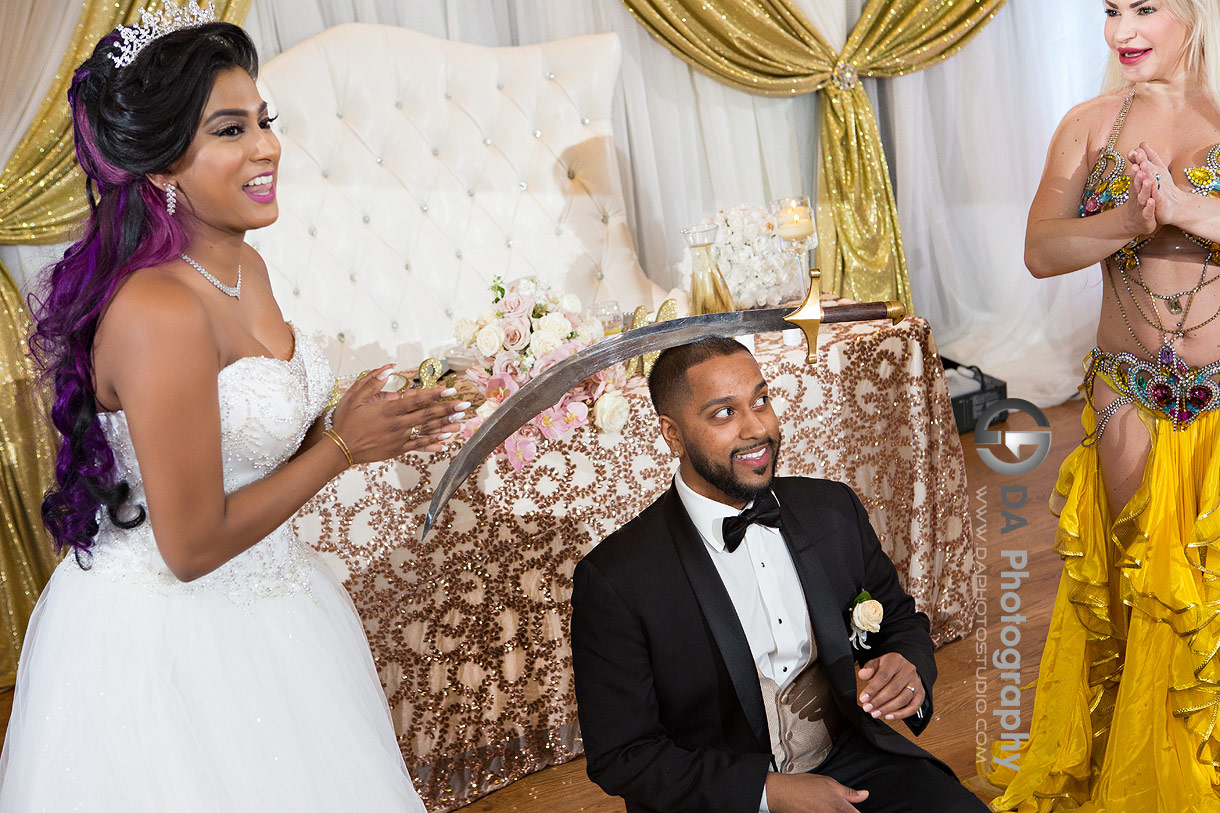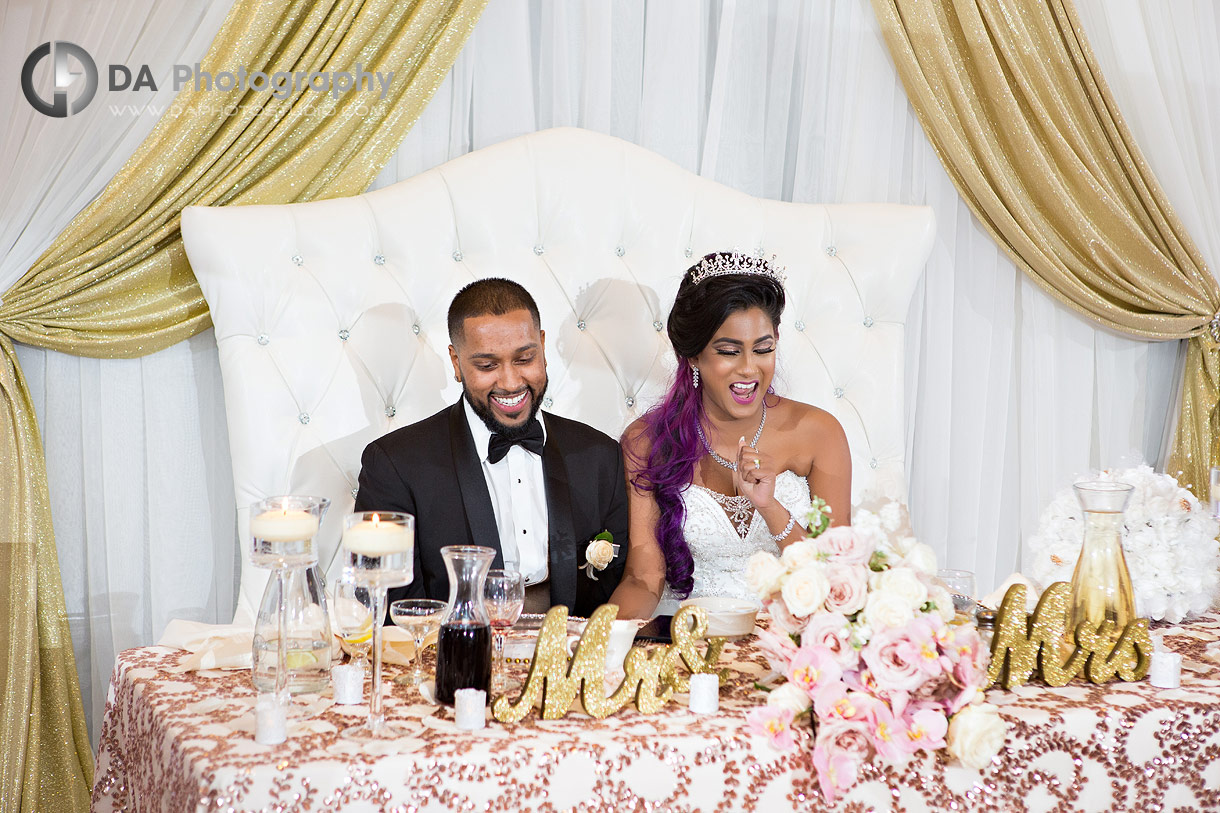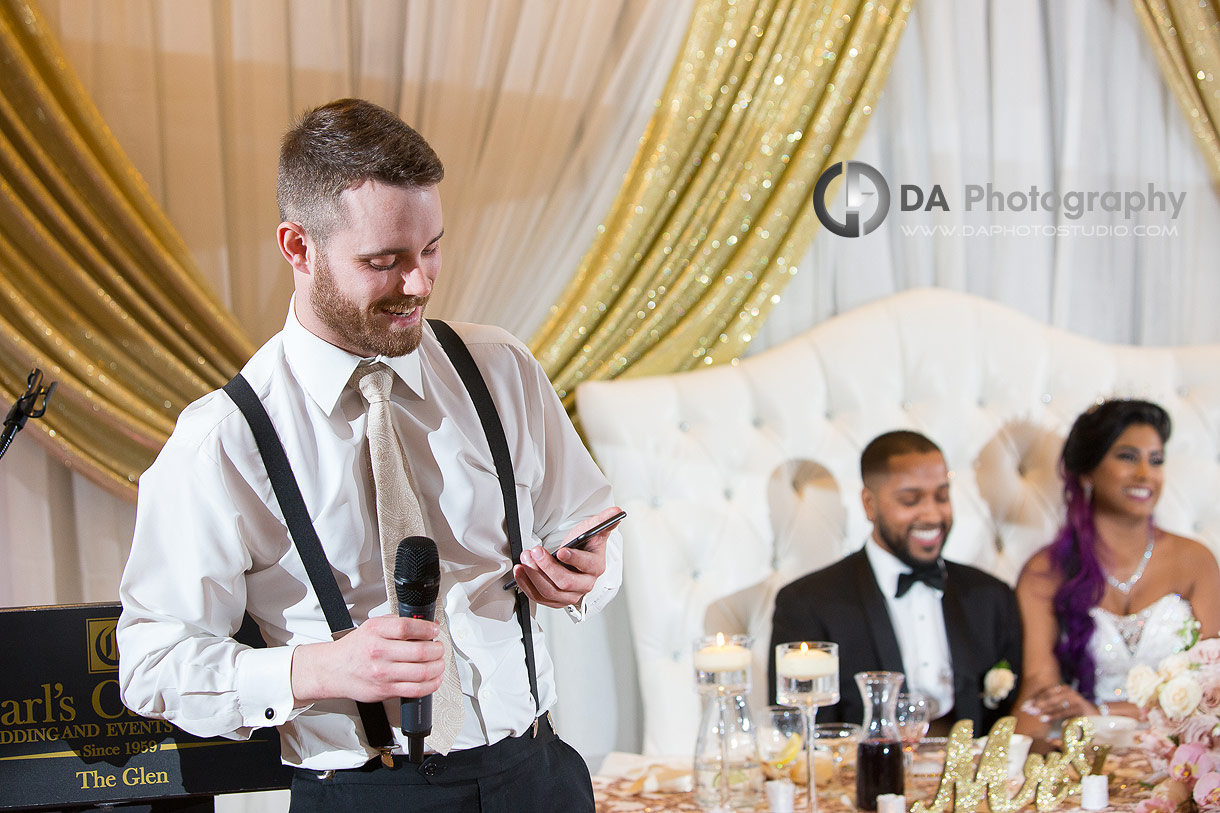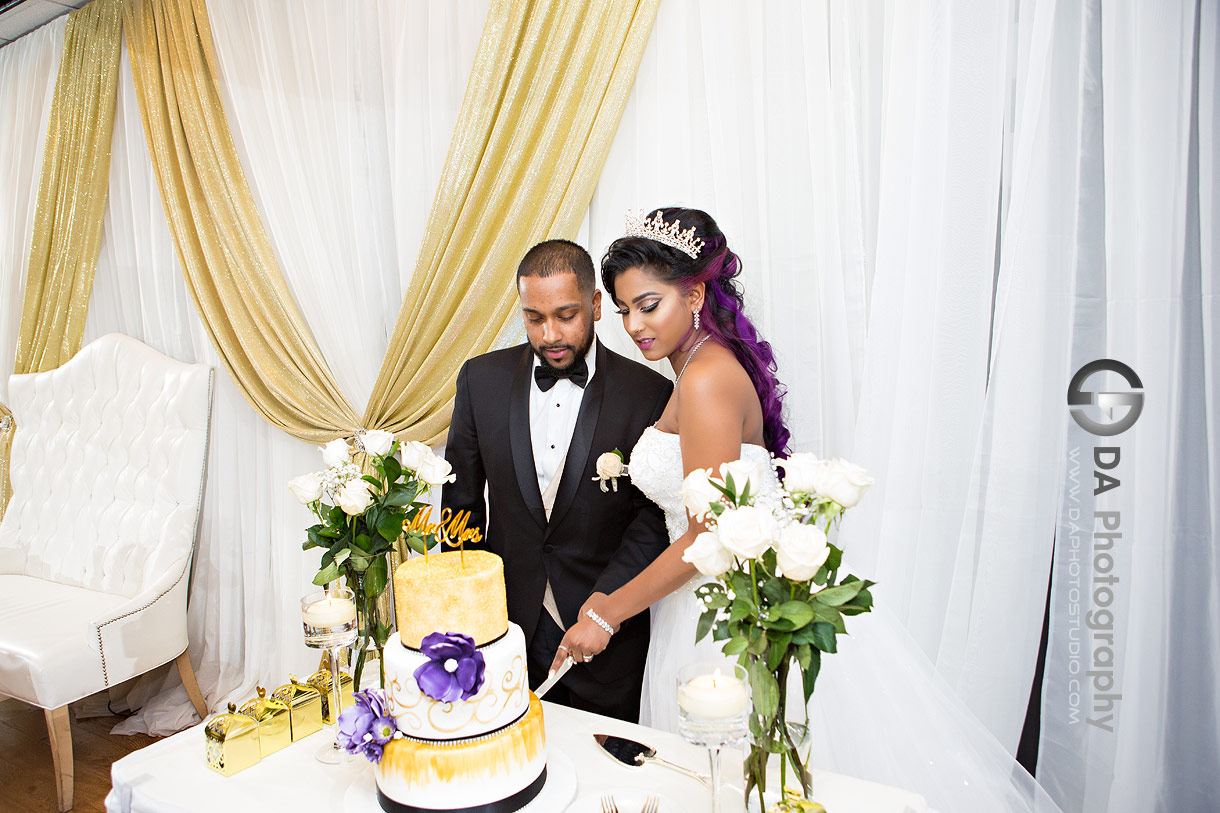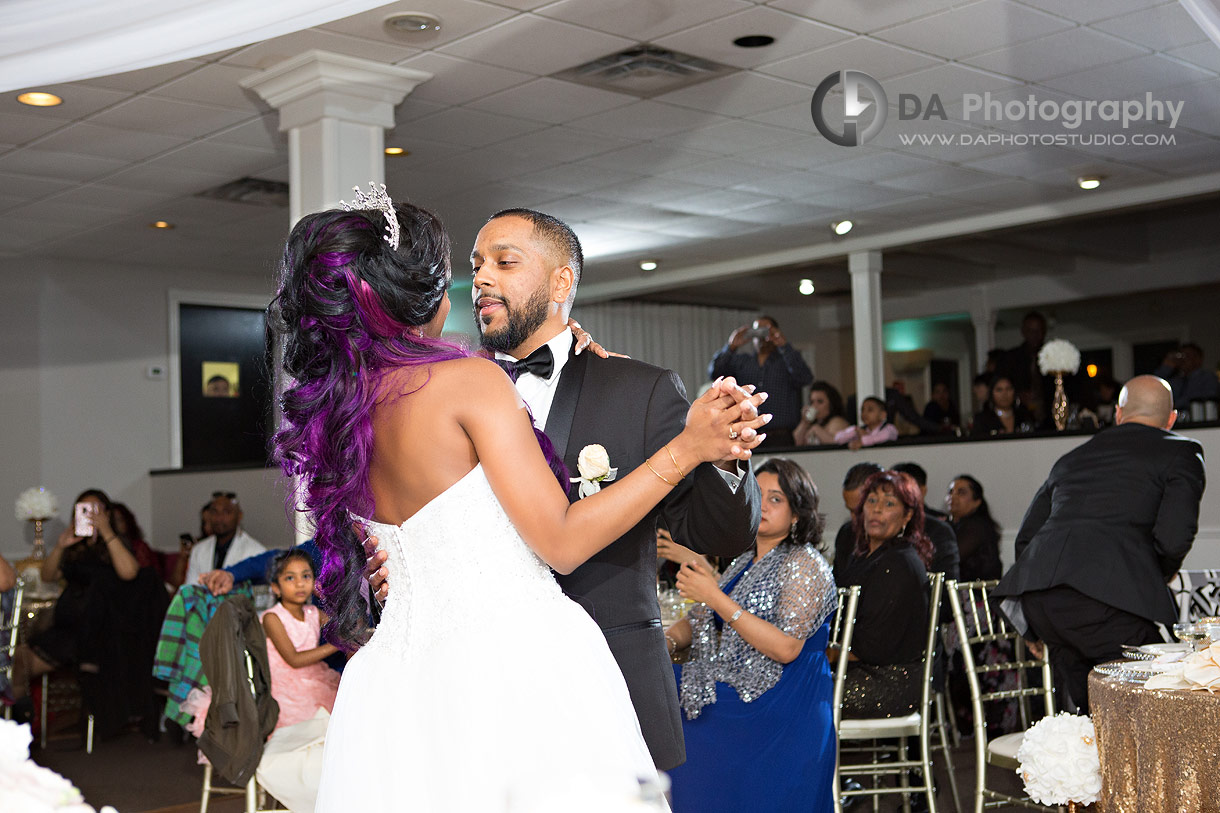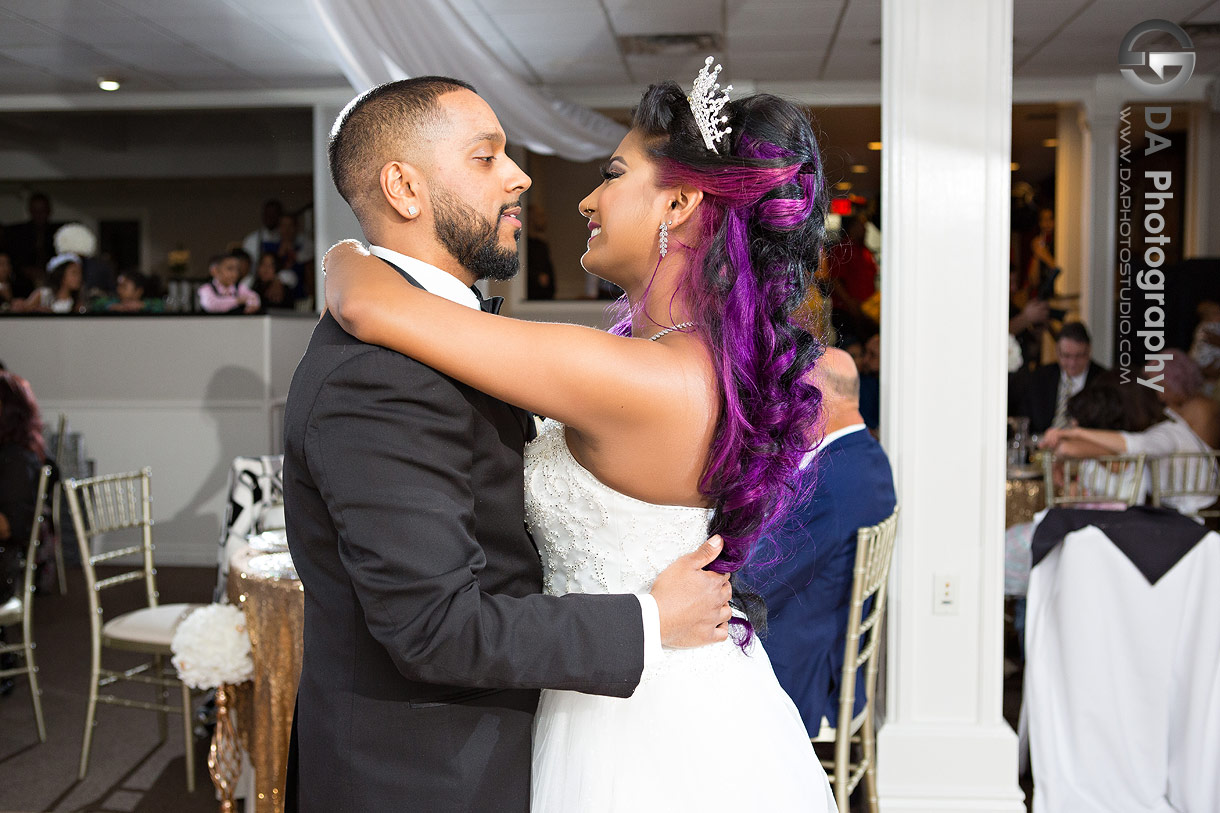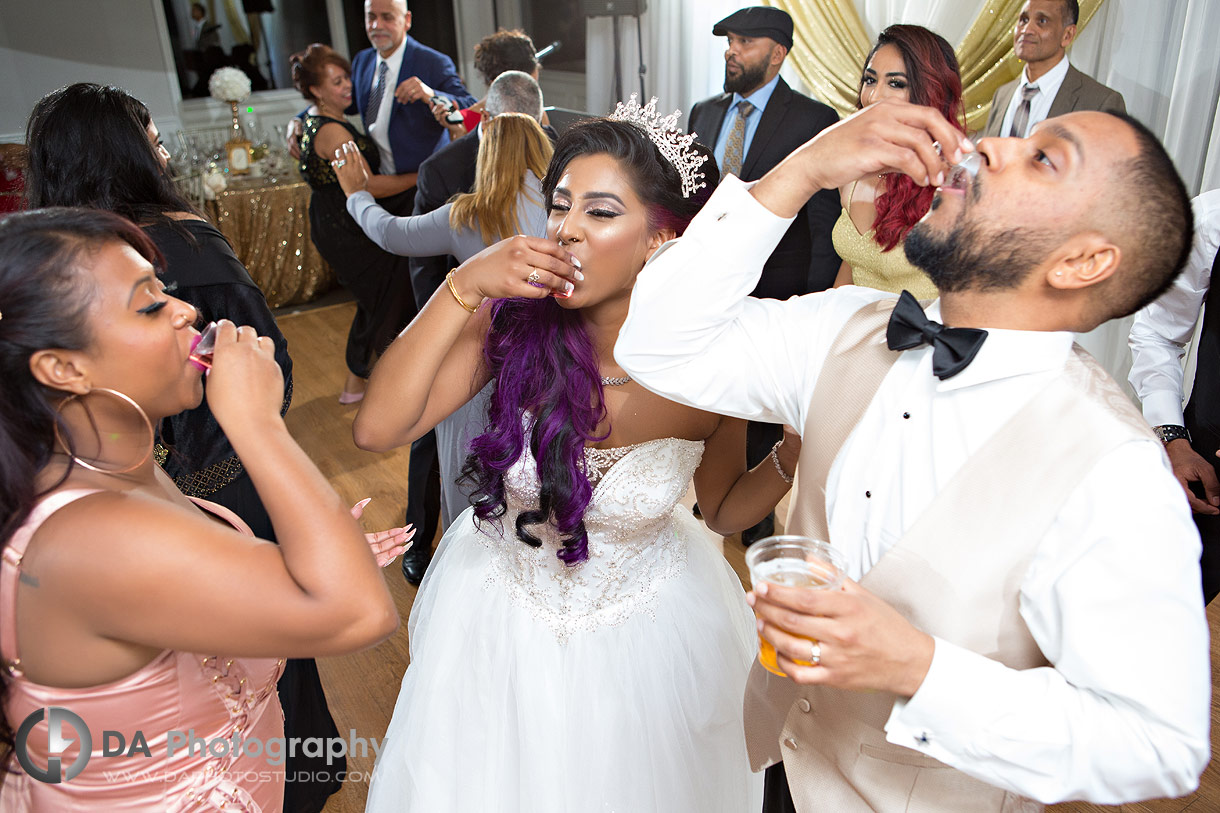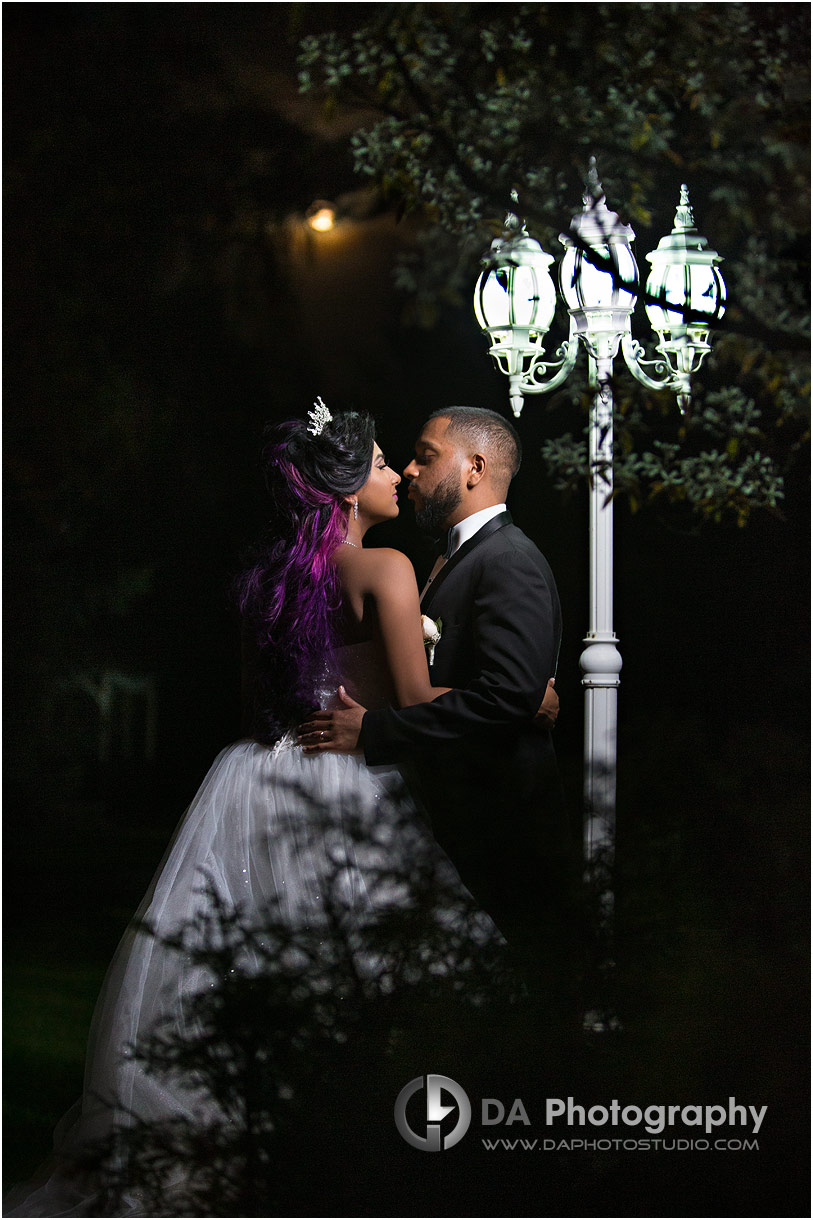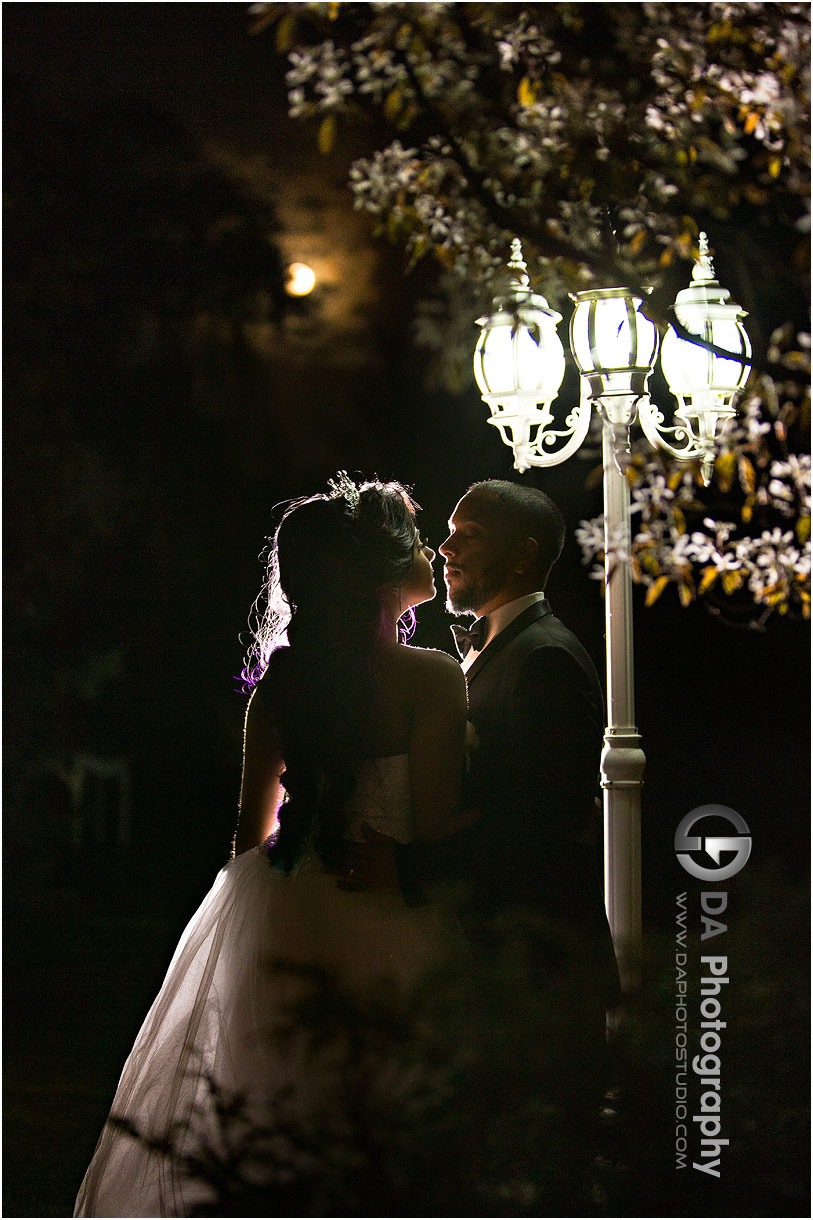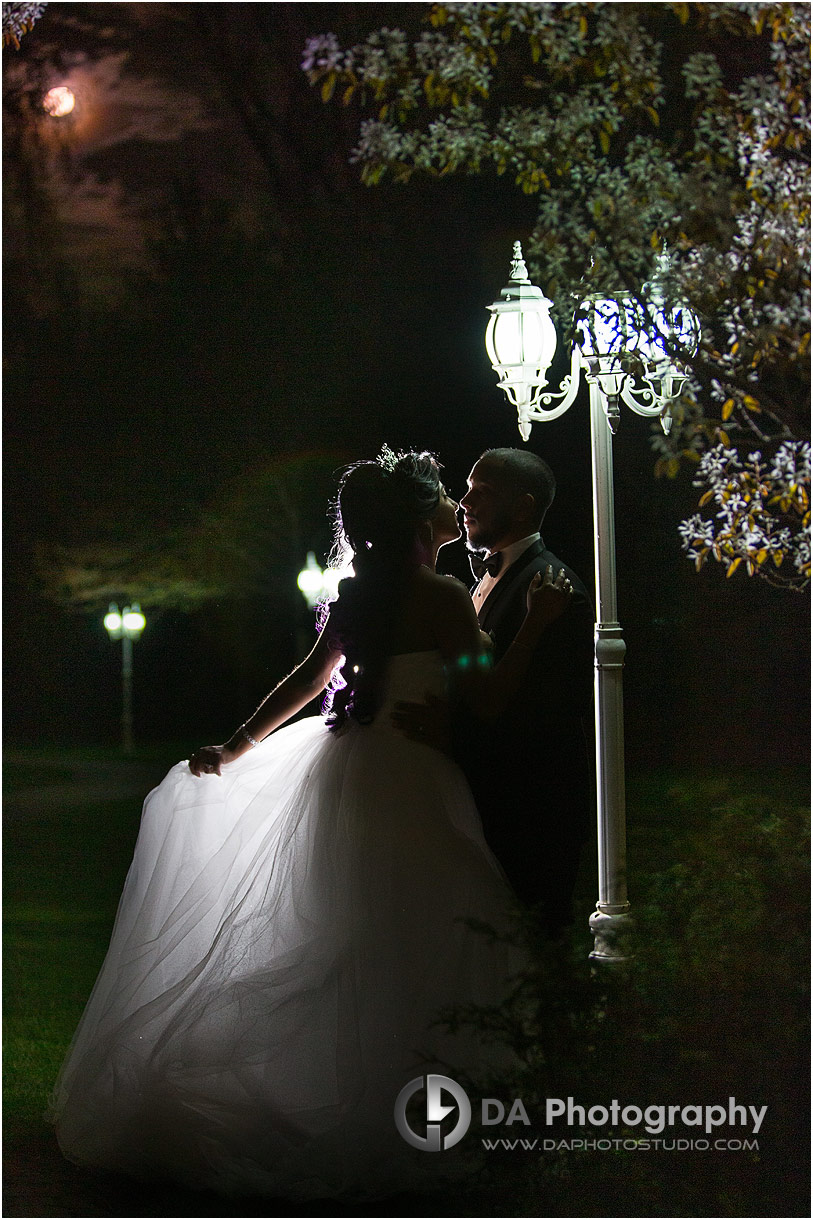 Credits to below wedding professionals and locations that helped Tina and Matthew's wedding to be one of a kind.
Here you can see
another wedding
photographed at Carl's Catering The Glen in Brampton.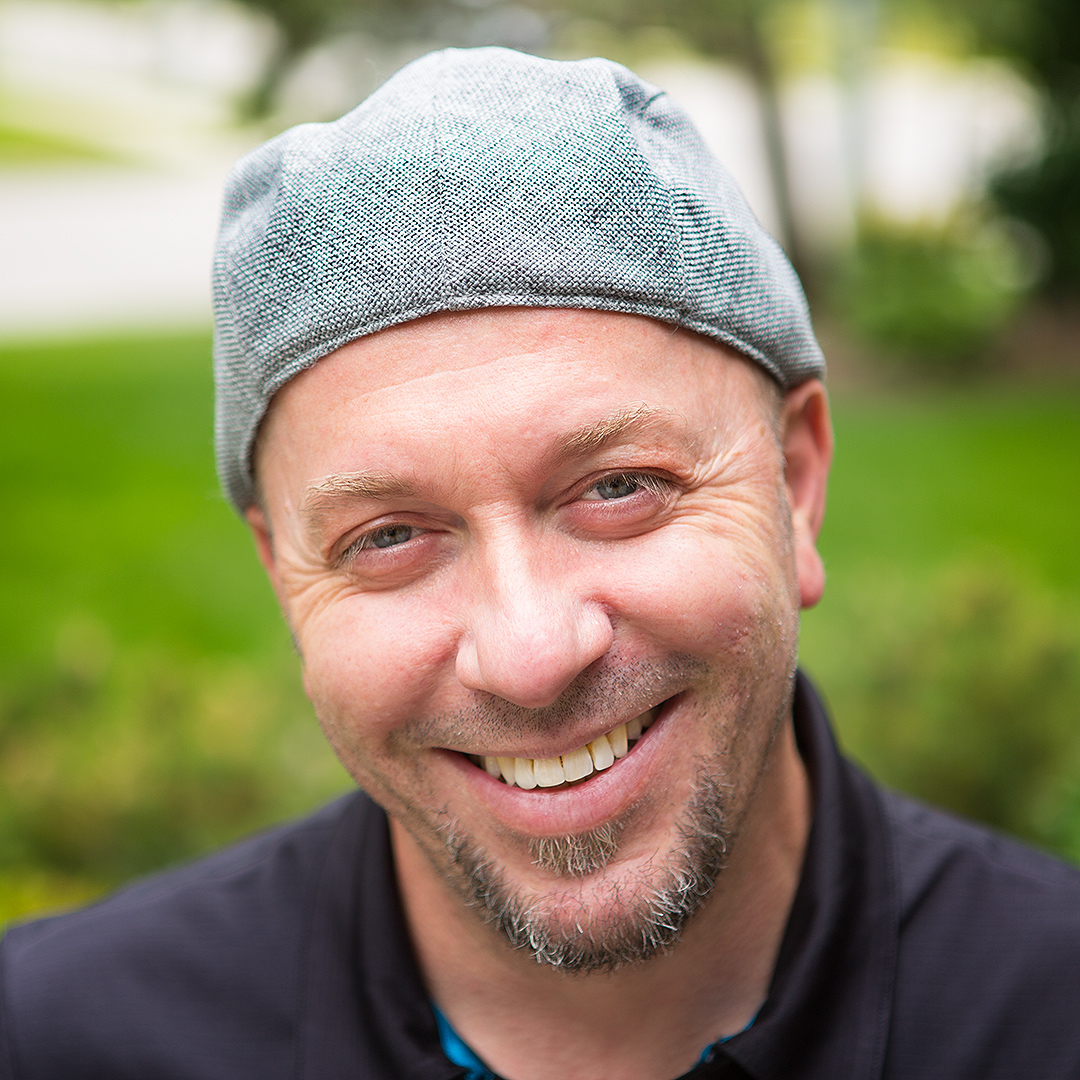 My passion and biggest asset is taking the time to make every client comfortable and relaxed before I even pick up the camera. The result? Photos of you that actually look like you at your best! I can prove to you how much you can enjoy having your picture taken. Lifestyle photography is about the experience that happens to be served up along side of some great photos.
Specialties:
Family Photography for families that like to move around and enjoy their photo time, Wedding Photography for couples looking for a mixture of photojournalistic, contemporary and traditional images and Professional Corporate headshots that are far from cheesy and stiff.