Preparing for your spring session can be nerve wracking. But it doesn't have to be. Families who do sessions on a yearly basis have some great ideas for how to reduce the stress. These are tried and true ways that I have had the pleasure of photographing over the years. Working with such fabulous families, we have seen patterns of repeated actions which contributes to an on-point photo session. In this post we share the 5 most impactful tips for preparing for your spring session that we have learned over time (thanks to the prepared moms and dads out there!) The tips are not listed in order of priority. There is no need to worry about the value of one more than another.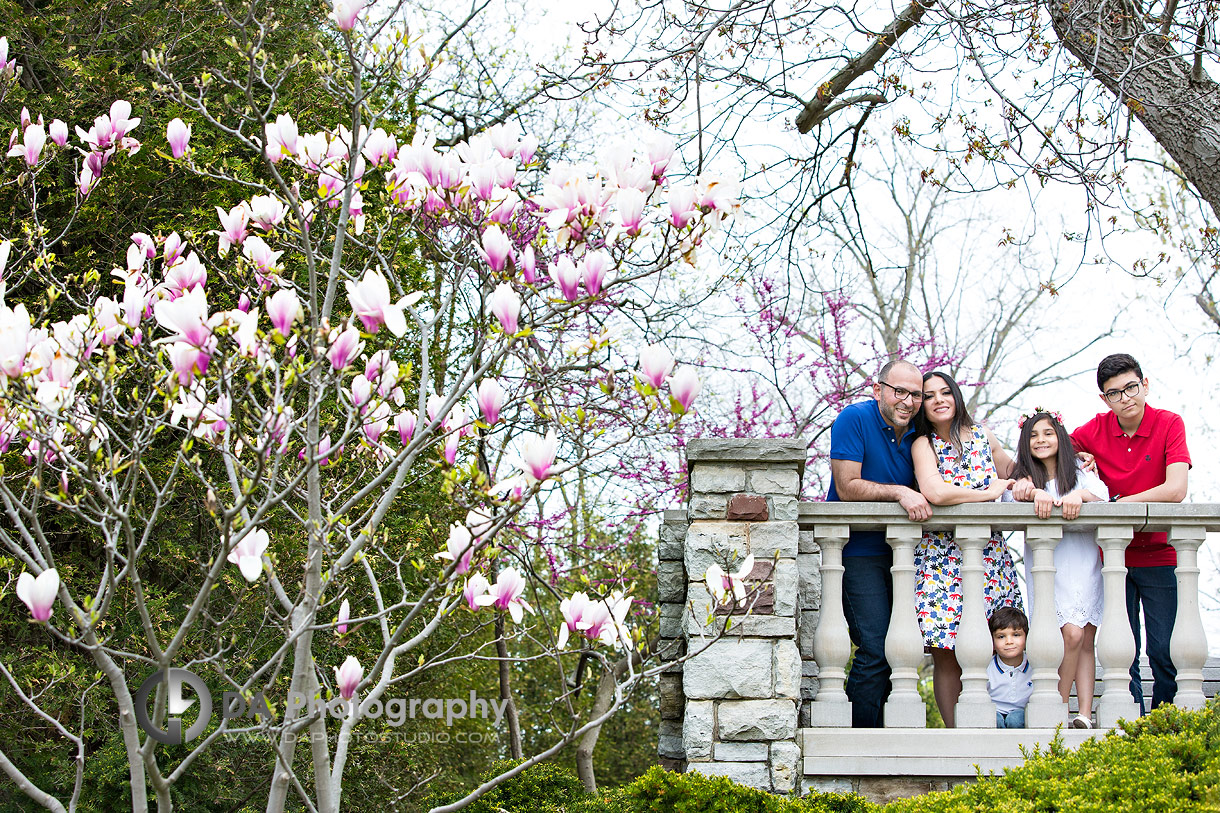 Location for your Spring Session
When it comes to a location for your spring session, my clients have come up with some really exceptional places. Some of the moms love to work around blossomed trees, flowers and colourful gardens. After being indoors during the long Canadian winter, these colours burst the mood and add a vibrant look to the photos. When they suggest a location I will give them some feedback about the photography opportunities there and most of all the importance for a photography permit. 90% of the breathtaking locations in the GTA require permits, so it is important to discuss this in advance. On the other hand, if my family does not have an idea in mind for a location, I usually suggest a "top 3" list of spots I have used and love.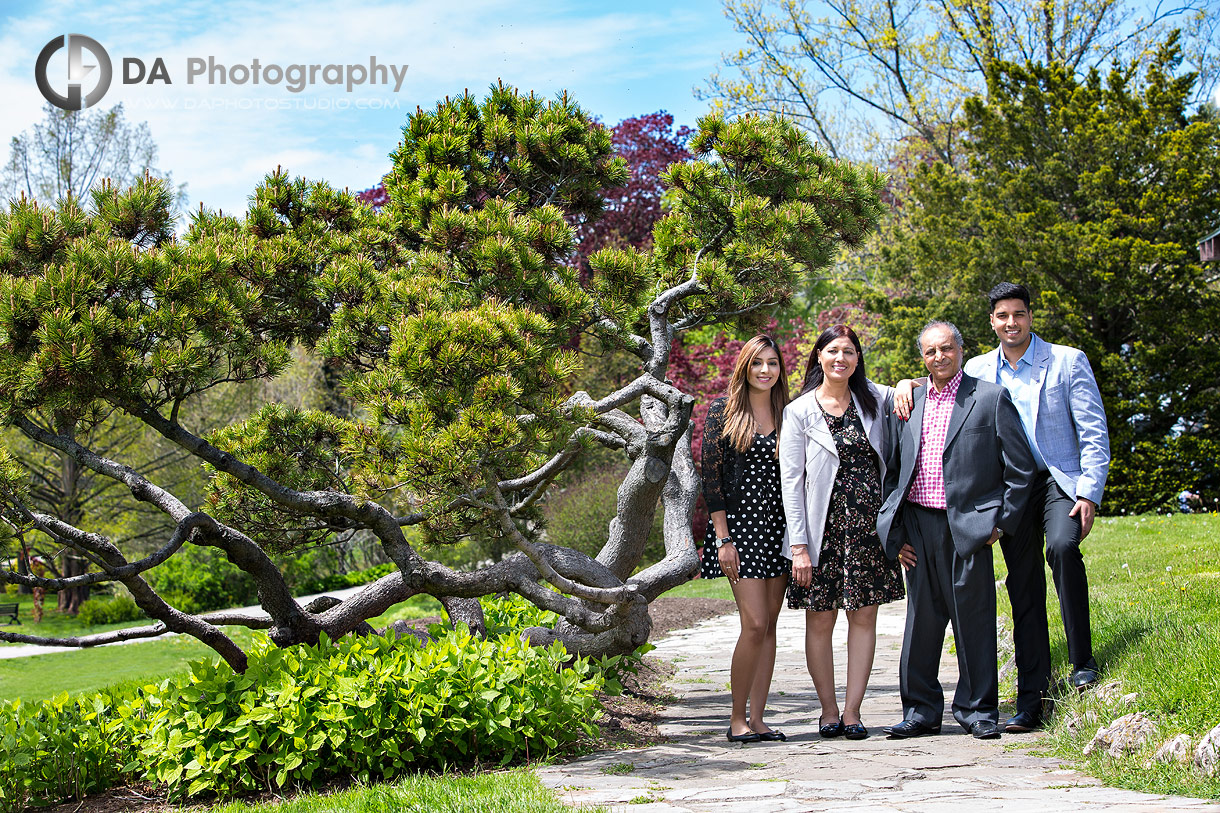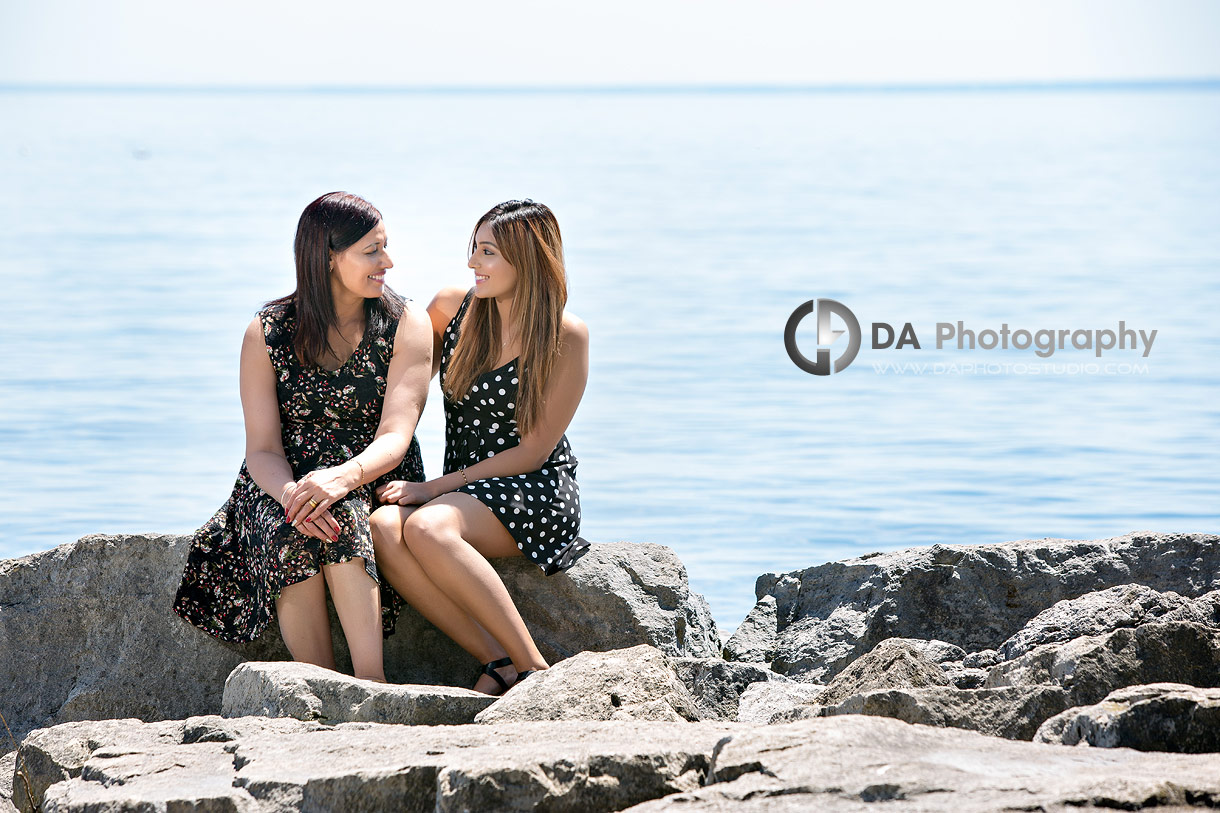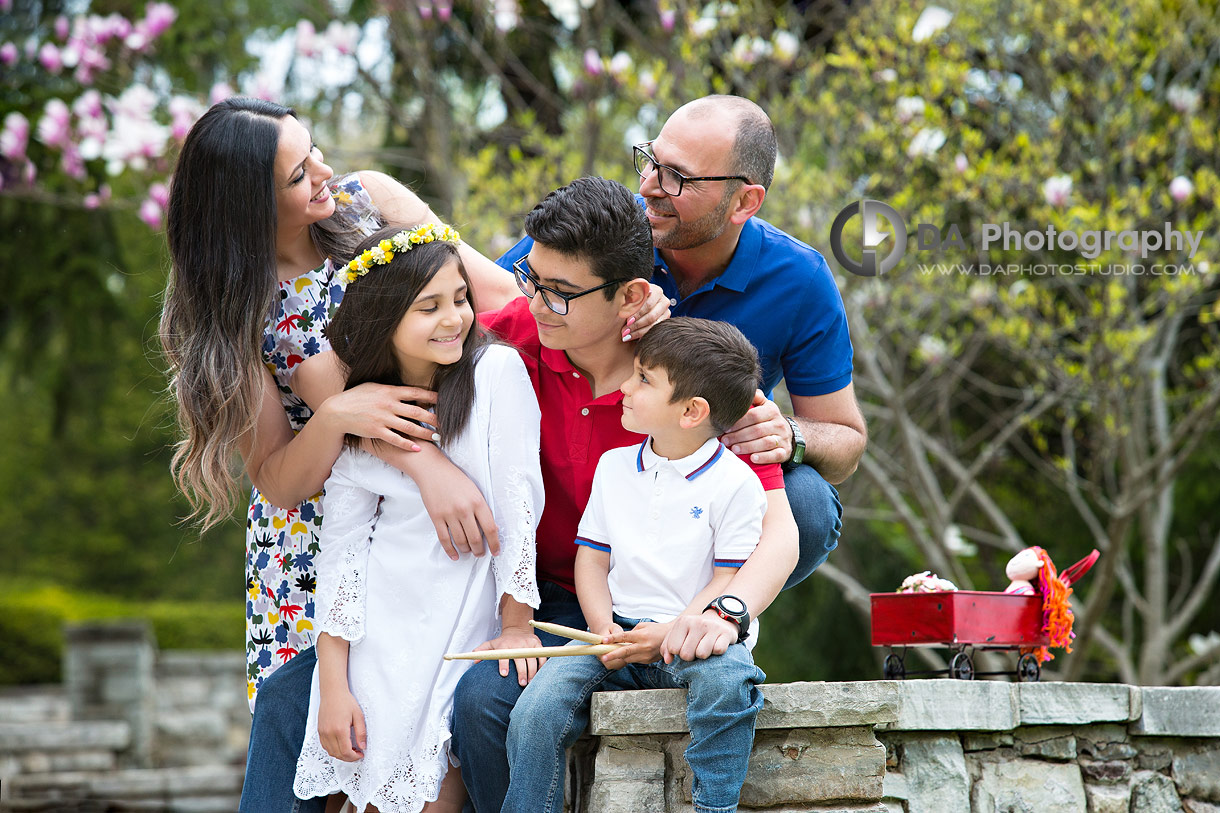 Outfits selections for your Session
I give 100% of the credit to the mother for the outfits for their family. They are the ones to make sure everyone is colour matched and perfectly coordinated. Depending on the location and the time of the day, I do assist by giving some suggestions. For example, if the sessions are at sunset I often recommend more solid colours. If there is a lot of greenery, I suggest off-green colours so we stand out from the scenery. Solid colours are always the most complimentary for great pictures. Then, the moms take my little tidbit of information and really make their own unique idea.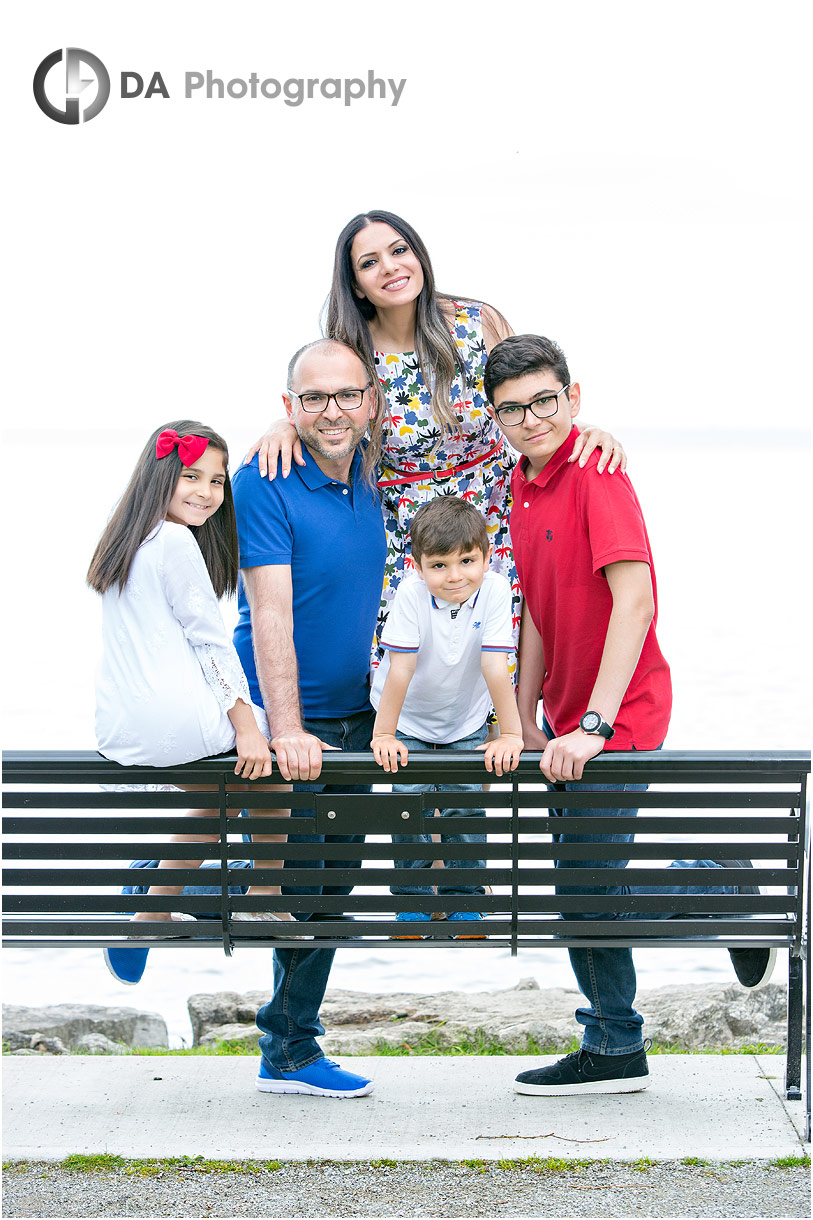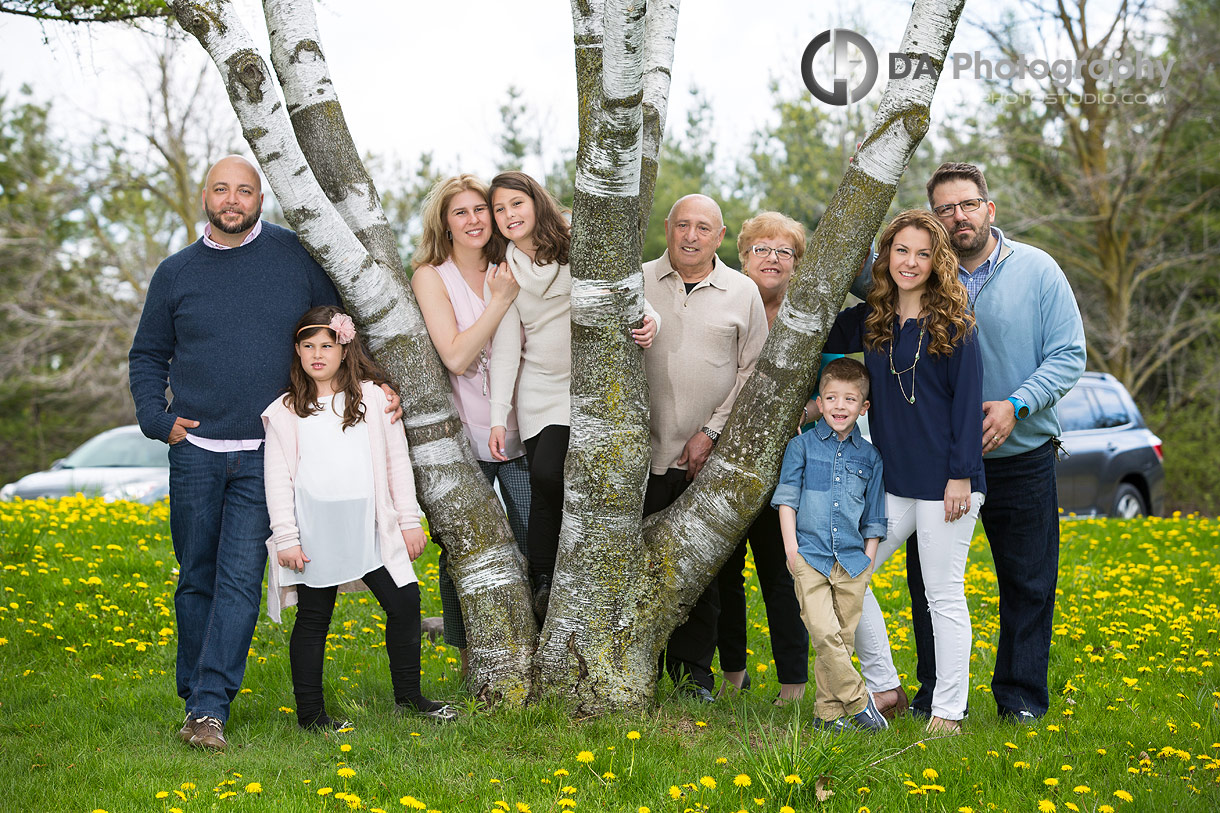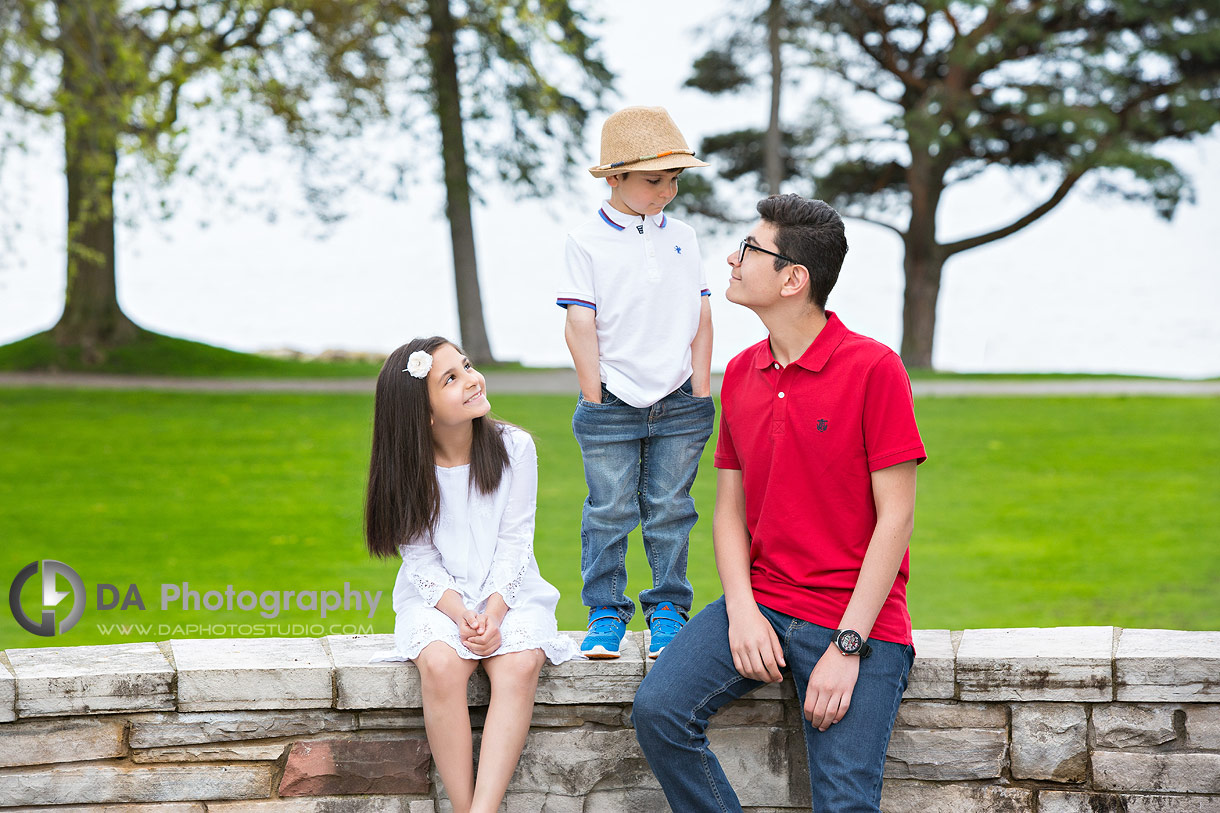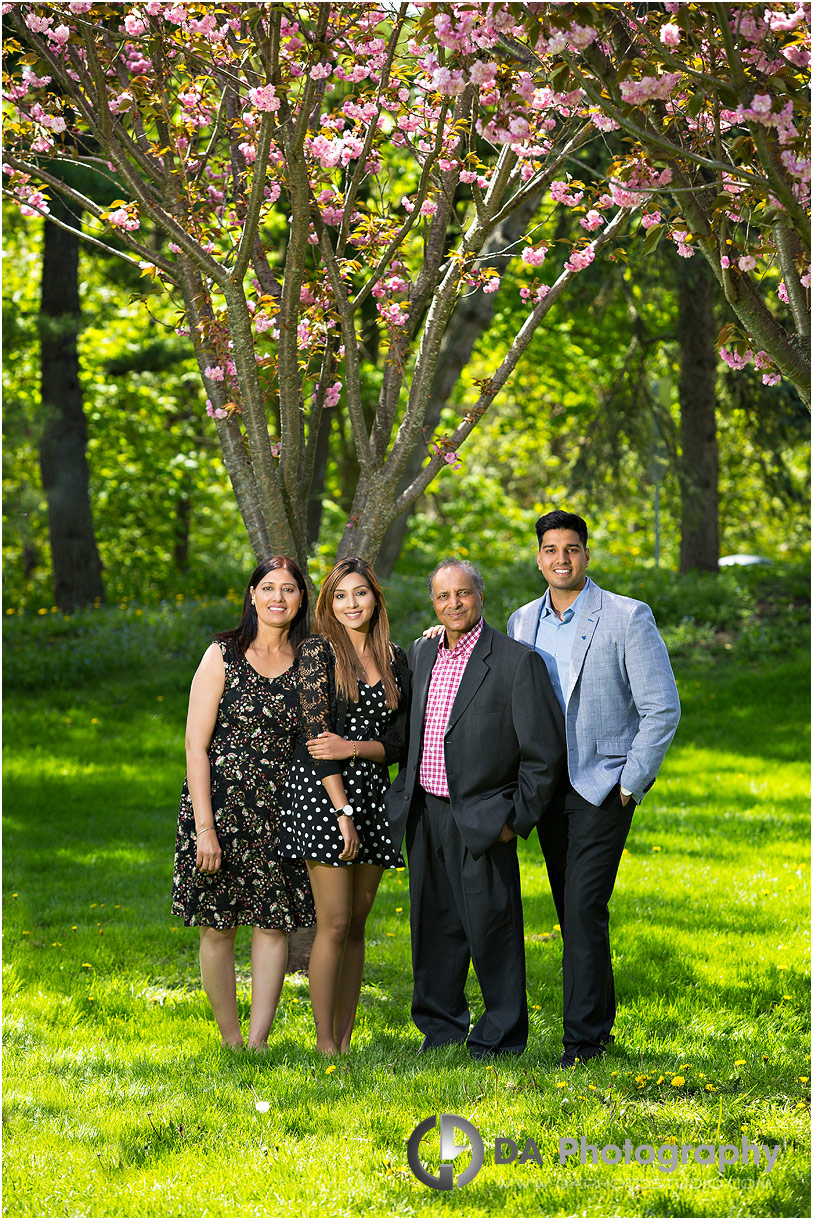 In case they are having a hard time deciding, they also know that I'm always there for them. We connect (in person or over the phone) about two weeks prior to the photo session so that we are on the same page. I set up a Pinterest page for spring sessions so they can get some inspiration there to if they choose. Some of my previous spring sessions blog posts at their particular locations also help give them a visual guide. When Carolina was planning her family session, she had perfectly coordinated her family's outfits. However, she also reached out for my feedback of the location's colours from my previous experience photographing there.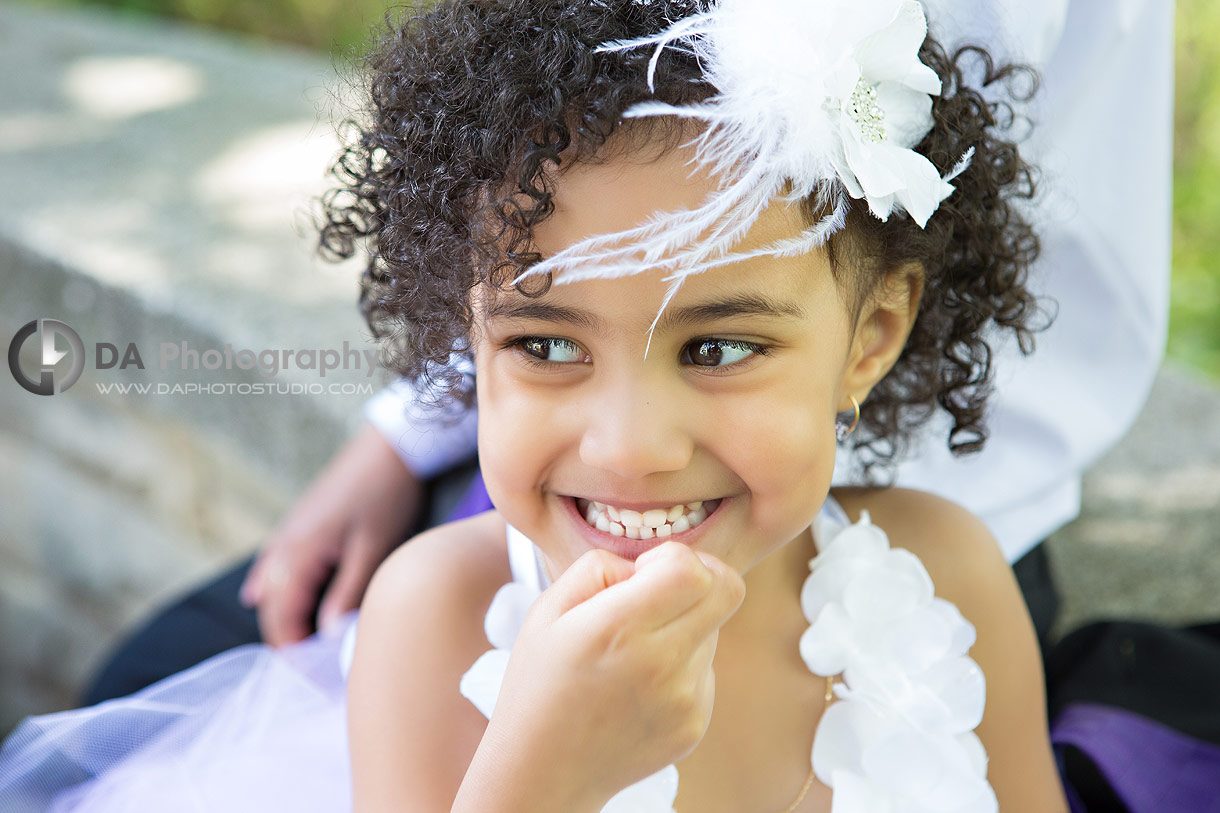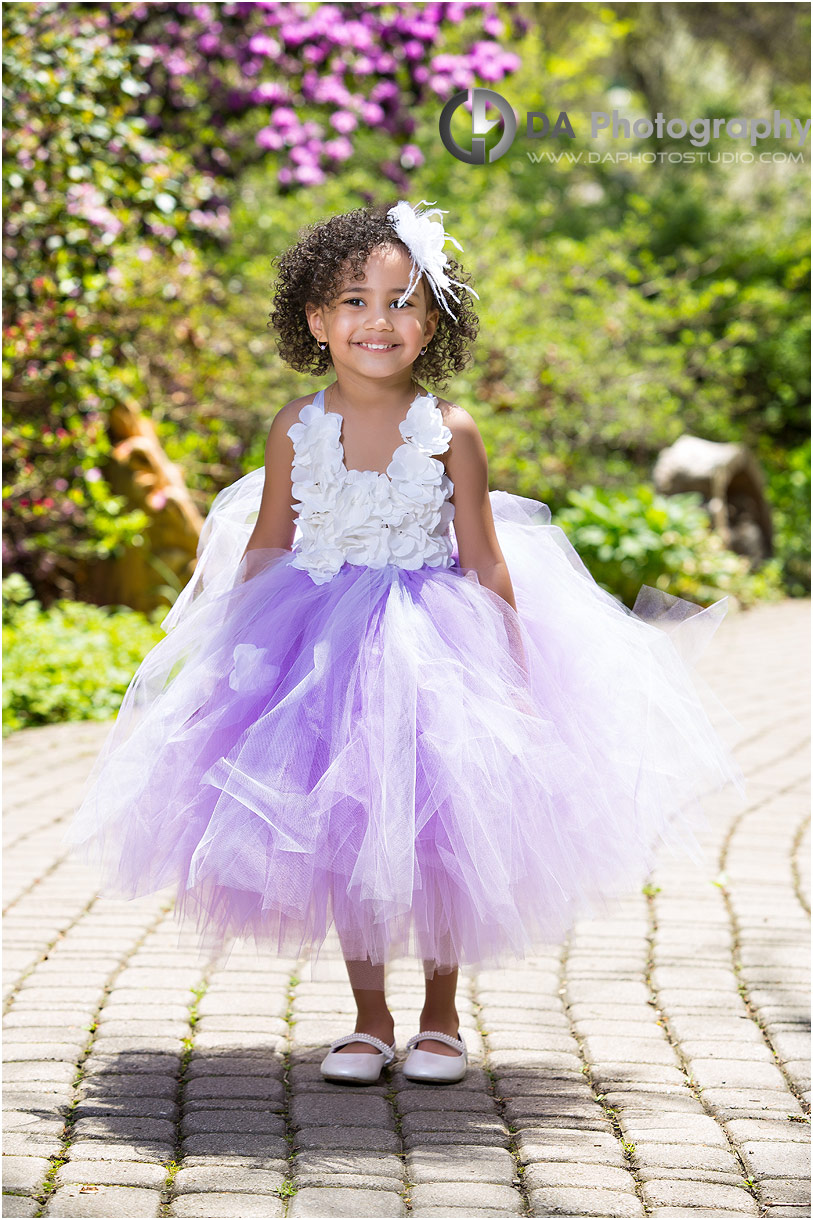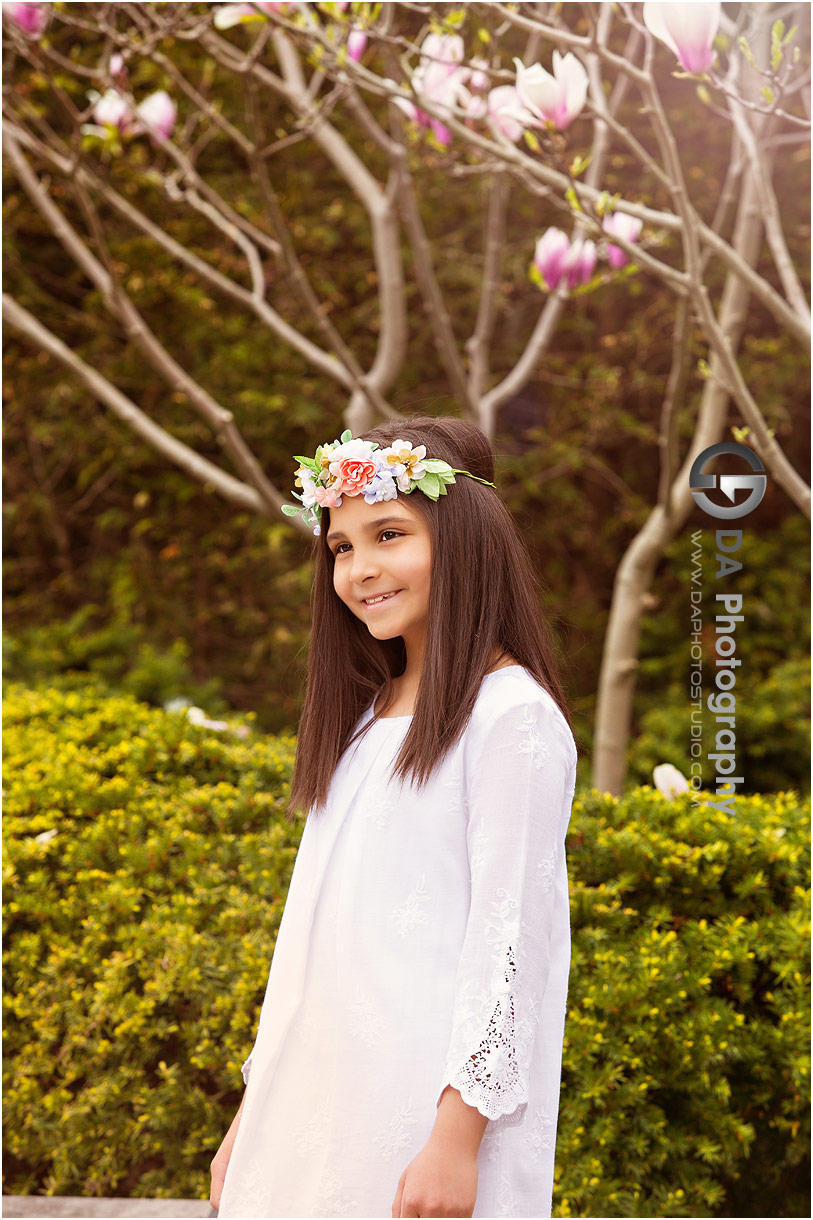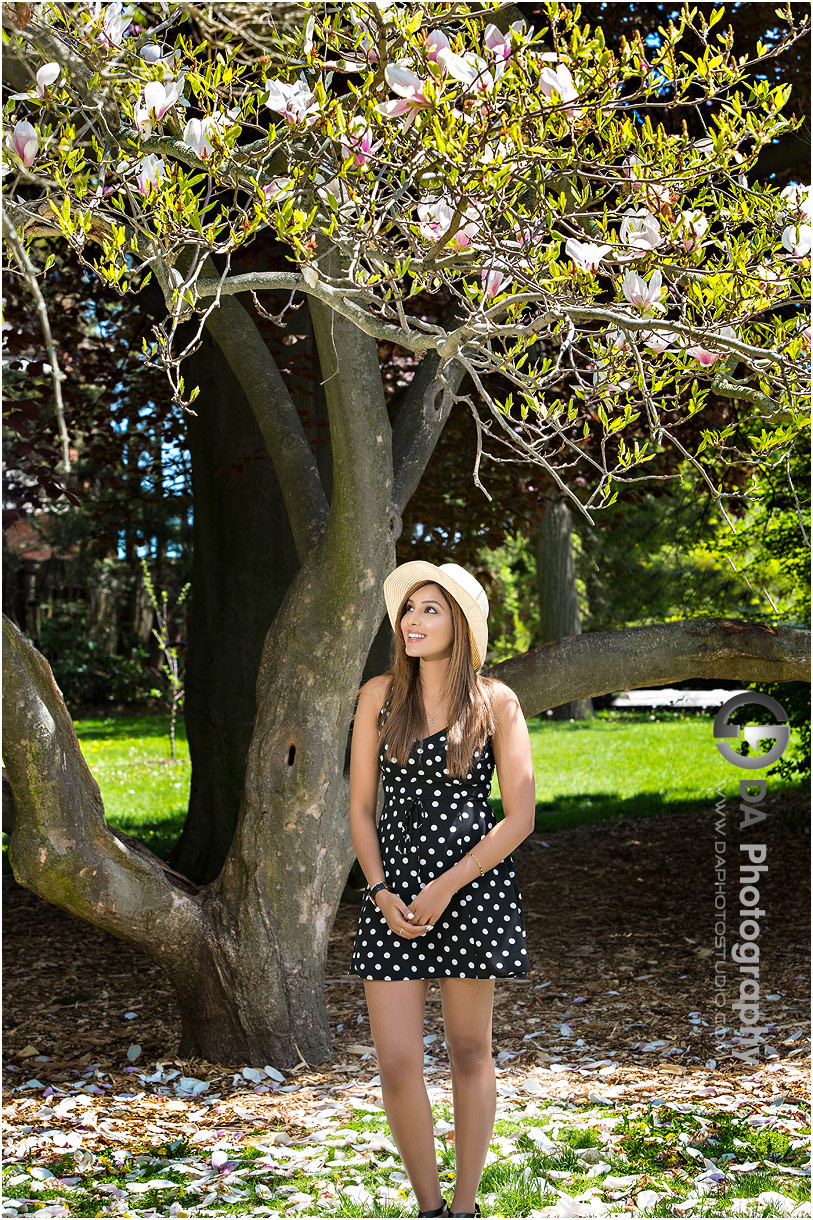 Themes for your Spring Session
Creating a theme for your spring session is a trendy way of organizing your family or extended family. I do not usually suggest that the whole family wears the same outfits. However, creating a theme that incorporates everyone with something that flatters each individual is more supported. For example if we want blue-white colours, we can use any number of outfits which are in the palette of those colours. This way people can use outfits and accessories which they like and feel comfortable in, instead of spending money and adding extra stress.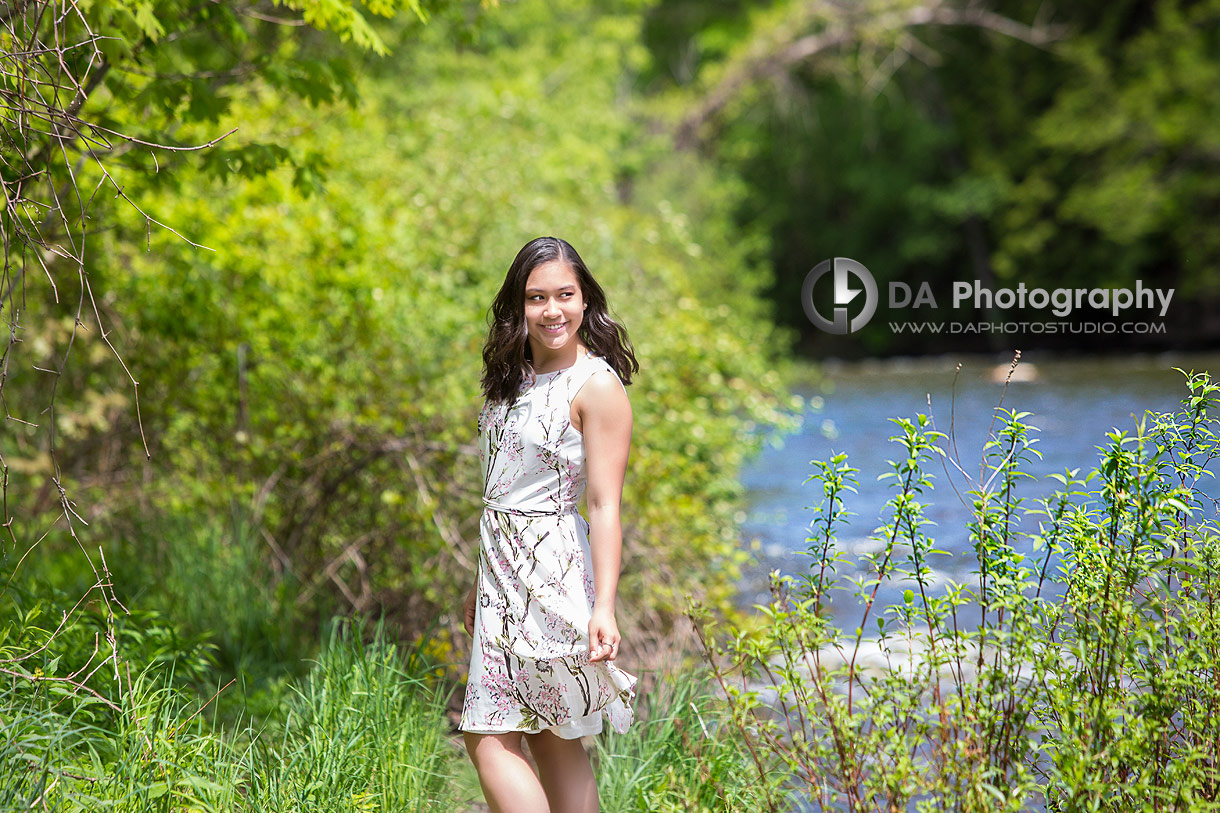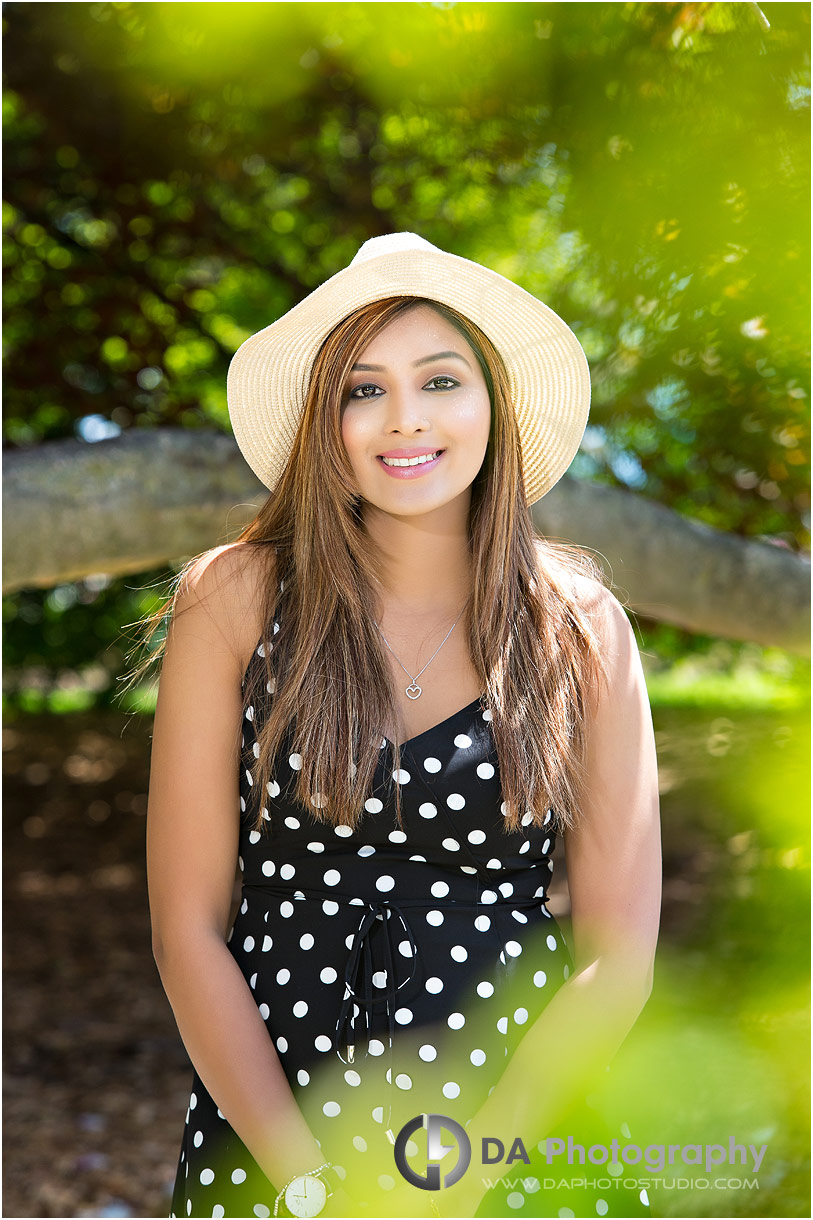 Set Expectations | Prepare family
During our pre-session meeting or phone call we will set the expectations and prepare the parents for the session. We talk through the logistics of the session and look at how we will incorporate the photography based on the location and people involved. This way the parents can have a clear picture what we will be photographing and can anticipate what we will happen at the location. As well, they will then have the ability to prepare the rest of the family and foresee how to encourage cooperation from the kids too. This meeting is the best way to set expectations and give feedback or advise which will help eliminate any unknowns to the family. The moms really love this (or so I am told!)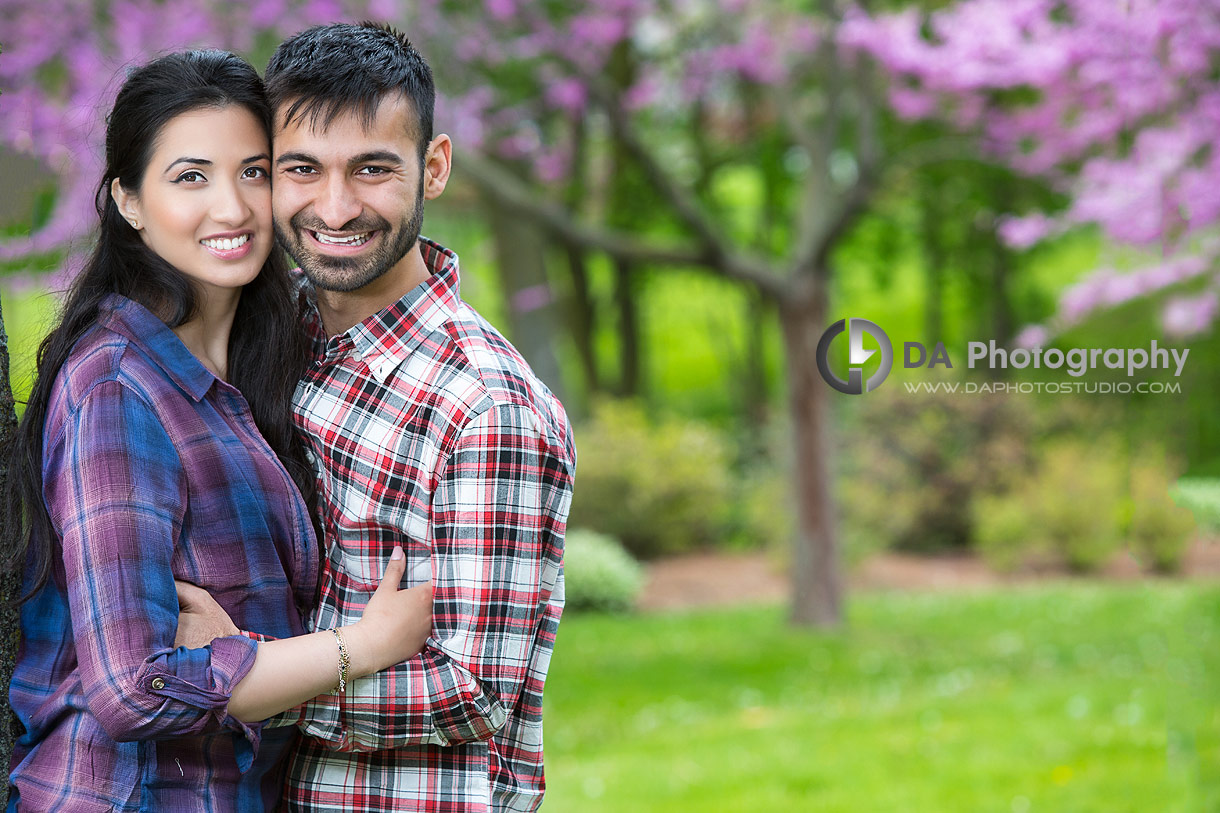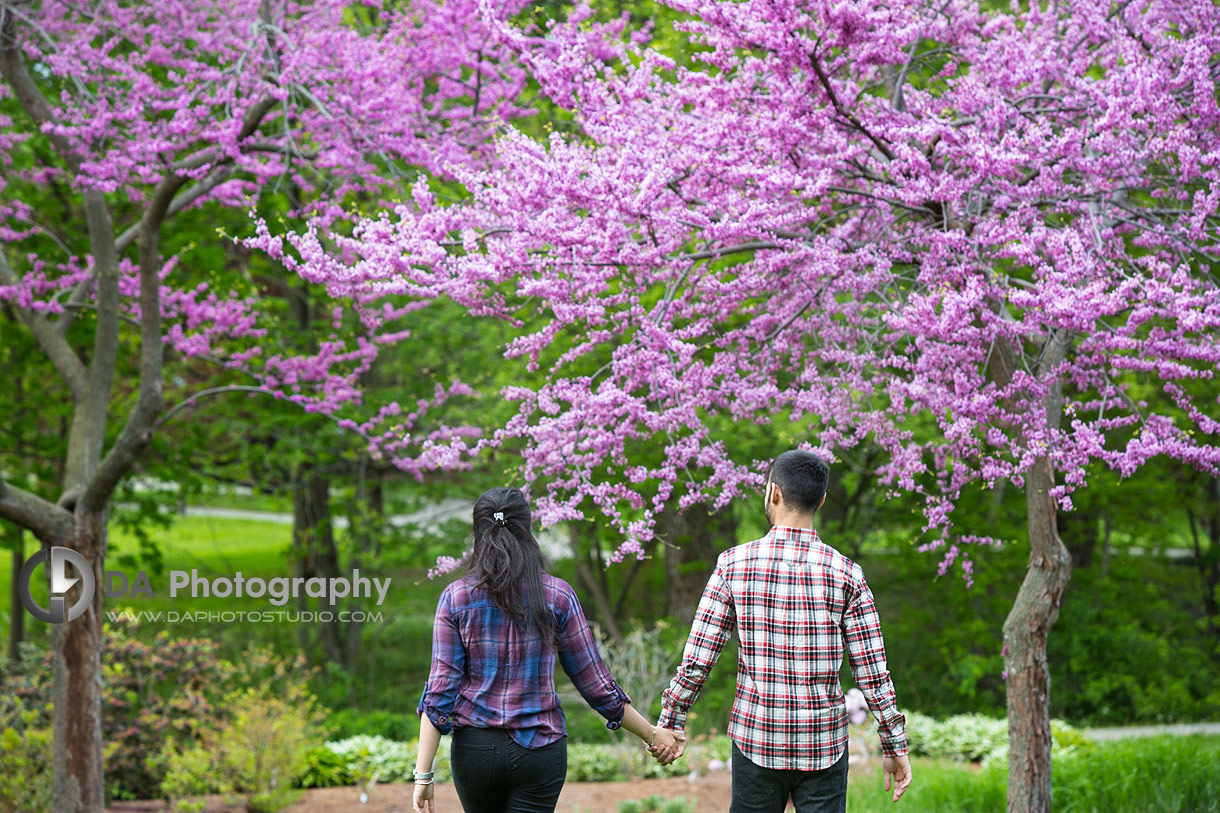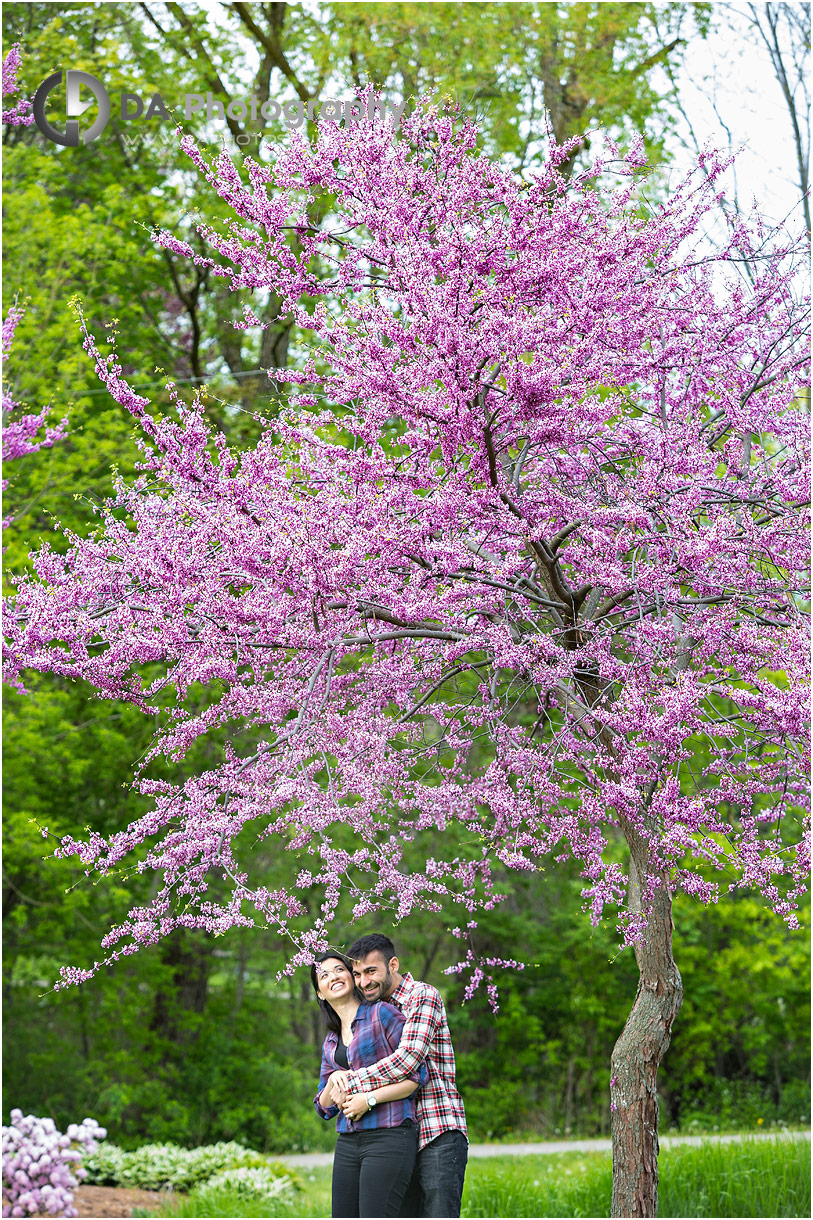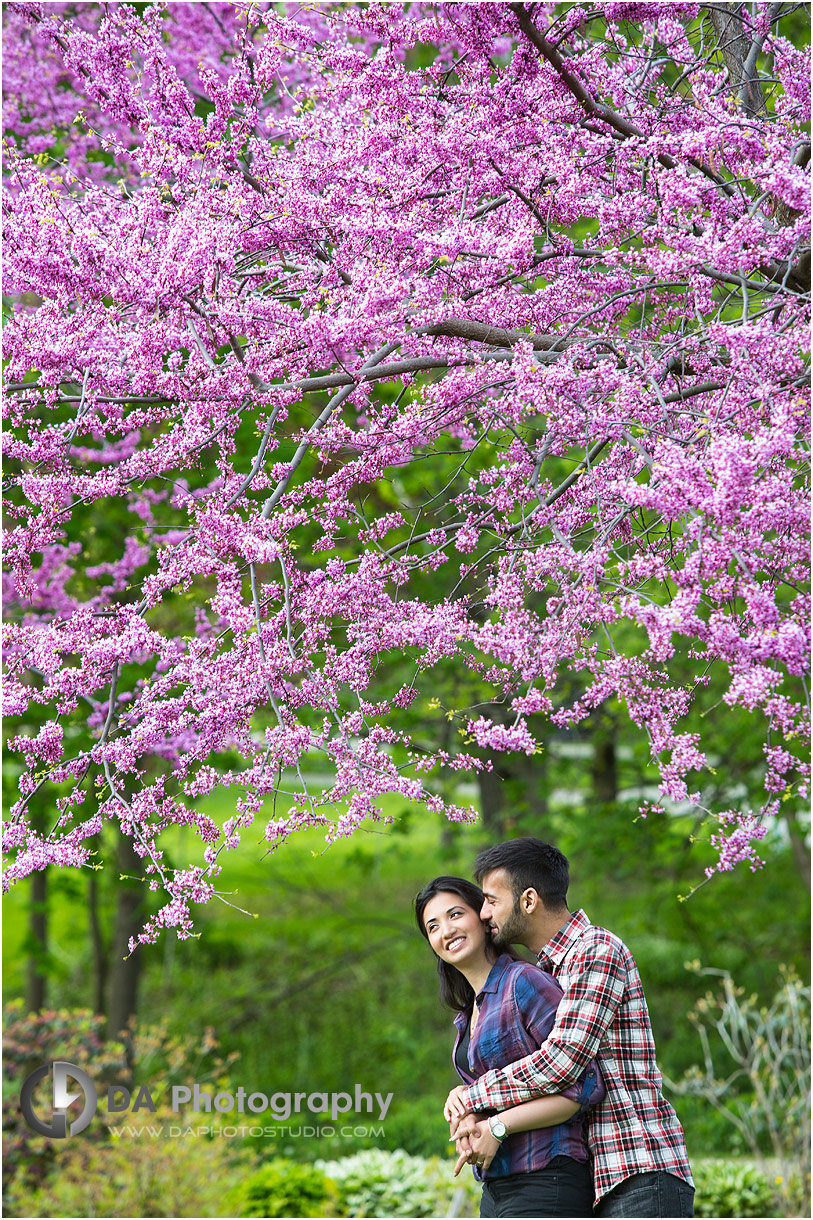 Props | Dress accessories
Bringing any props to your spring session is like cherry on the cake. It's certainly not a must but is absolutely a great add-on for more variety of photographs. Kids love working with props. Props can ease the fear of taking photos and encourage participation for those that may be a bit camera-shy. Carolina brought their son's drumstick along to their family session which really helped me to connect with him. We were able to get some really great, genuine photos. Plus, we documented the story of their son's passion for drumming. The same also applied to their daughter. They brought their most used trolley toy with some dolls and such. Similar to props, accessories are also a great way to enhance the session. Hats, glasses, scarfs, different shirts and shoes can give a completely new look and provide options for the best photo selection.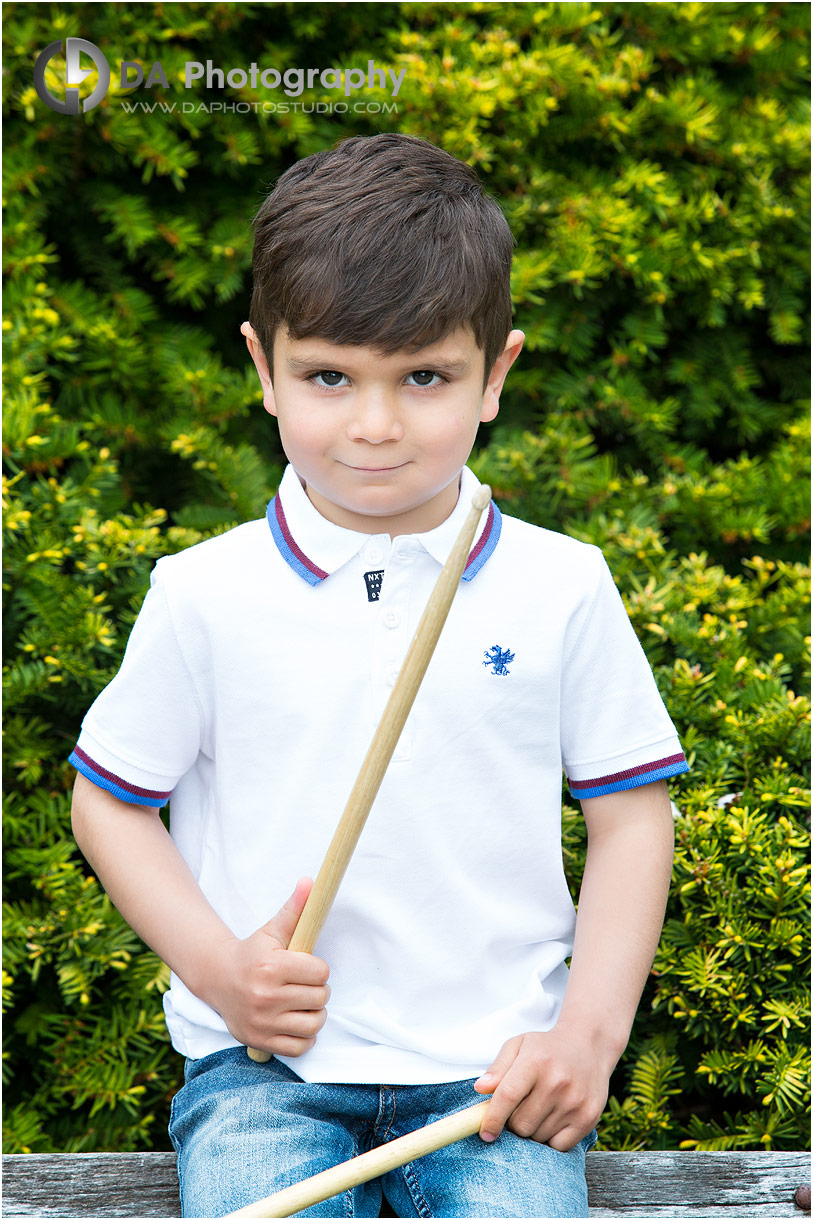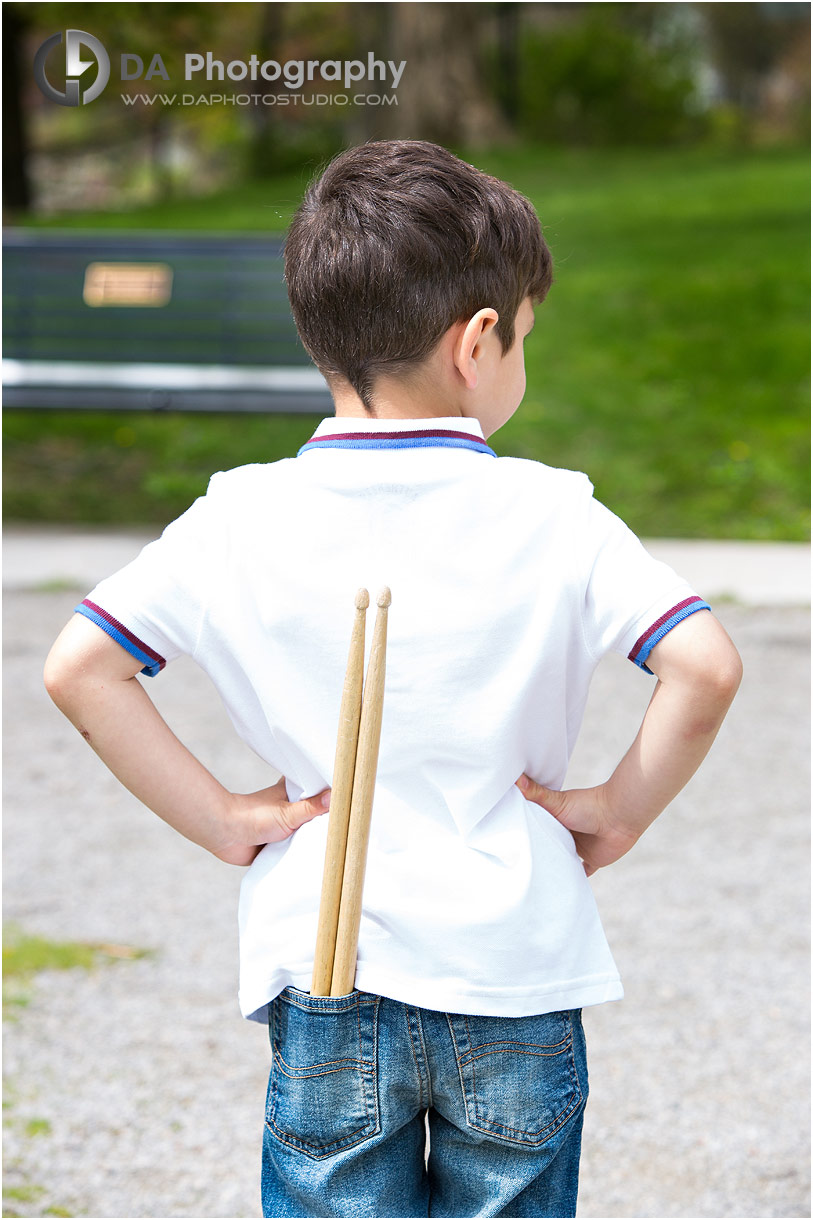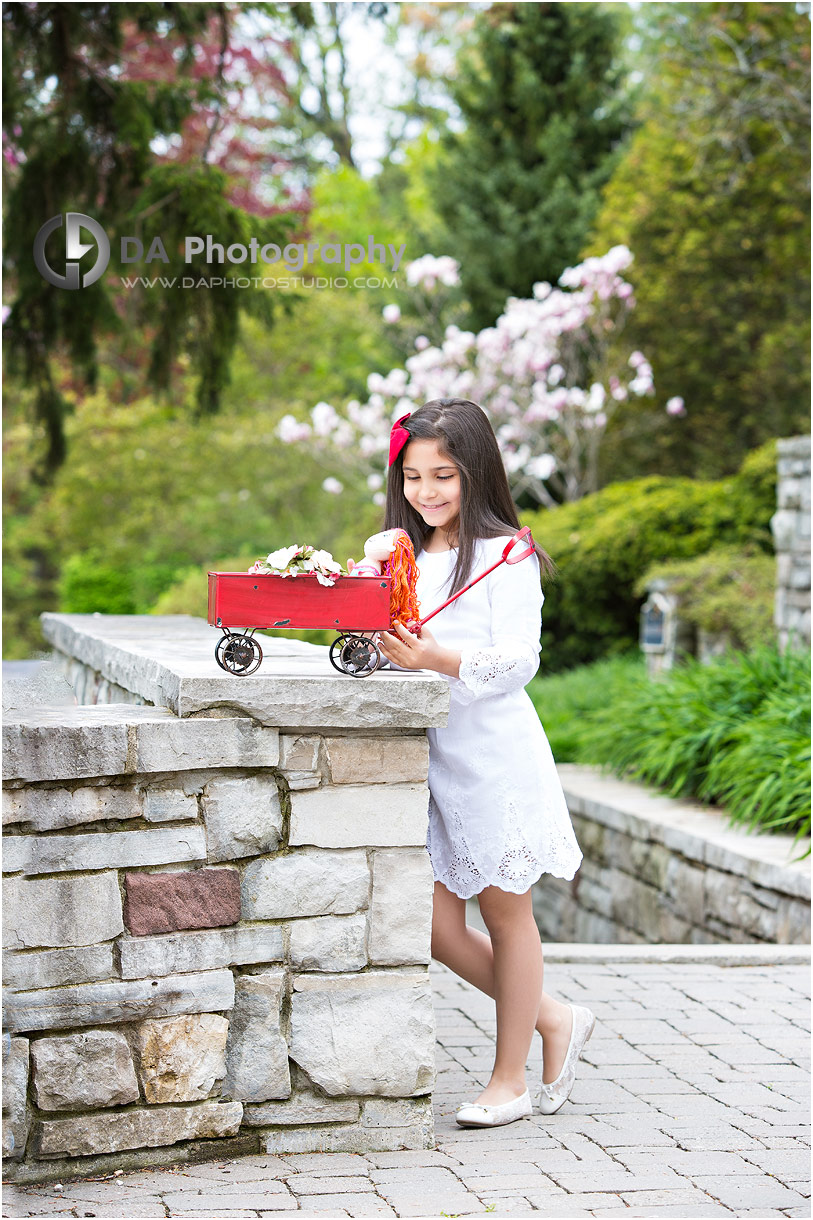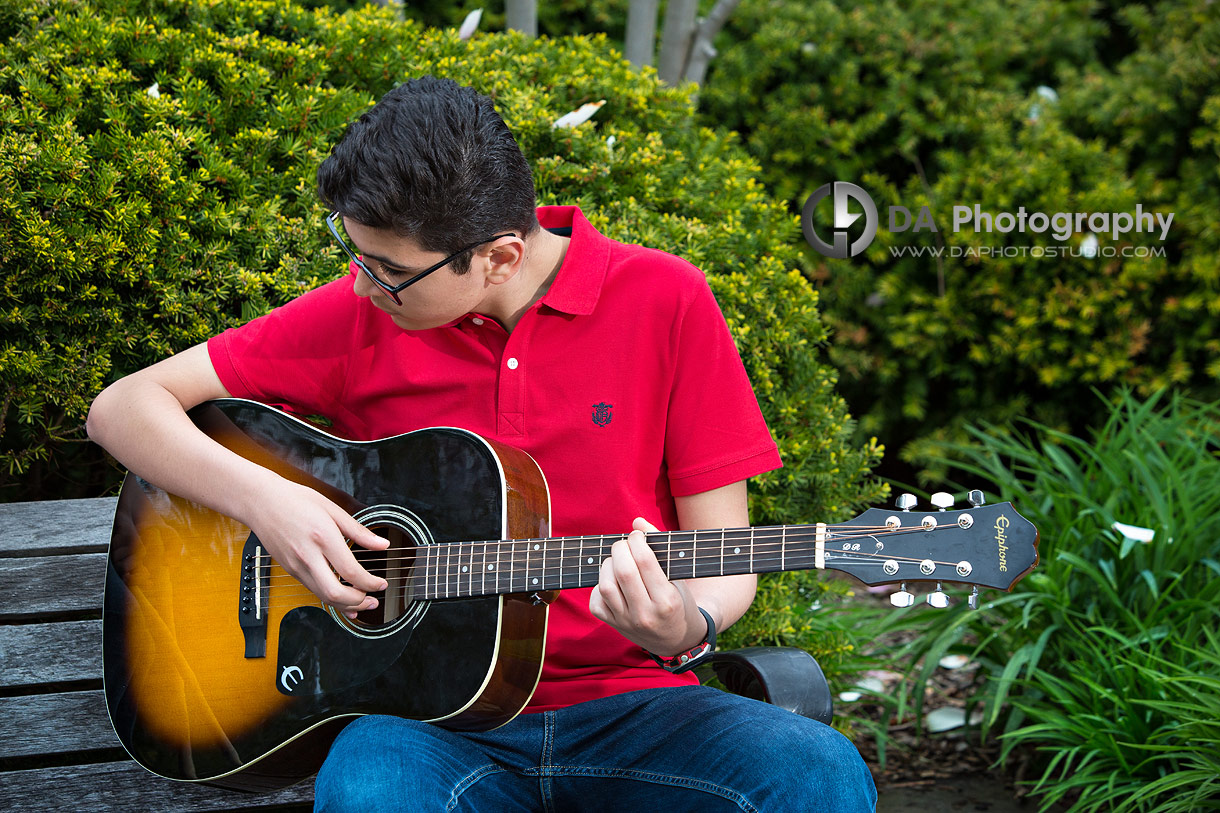 My end goal is for the family to be rewarded for their effort of preparing for the spring session. Their hard work will be evident through the great photos which will showcase a real day of their life. While preparing, be true to yourselves and don't be persuaded by the "must-haves" that do not reflect you and your family. When you enjoy and can relax, you will find the best recipe for great photos in your spring session.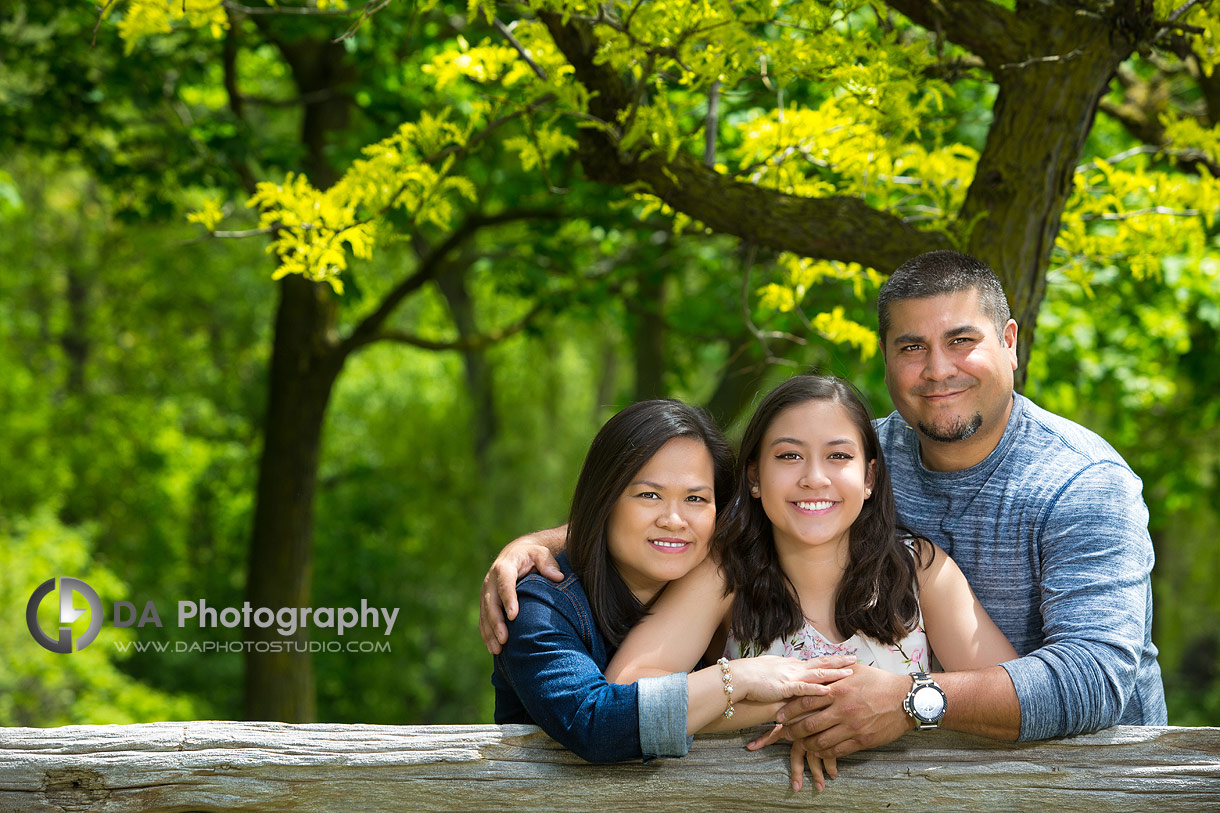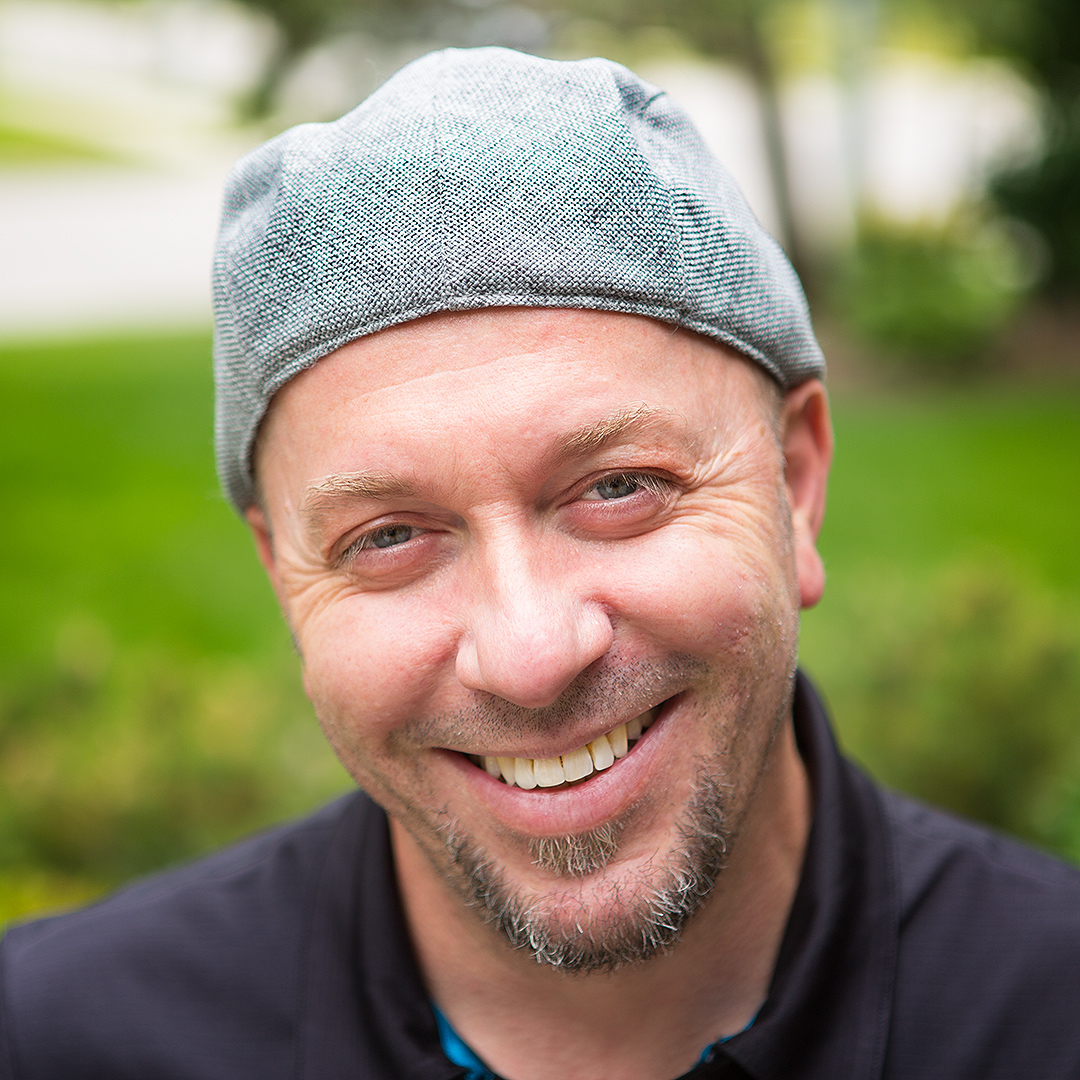 My passion and biggest asset is taking the time to make every client comfortable and relaxed before I even pick up the camera. The result? Photos of you that actually look like you at your best! I can prove to you how much you can enjoy having your picture taken. Lifestyle photography is about the experience that happens to be served up along side of some great photos.
Specialties:
Family Photography for families that like to move around and enjoy their photo time, Wedding Photography for couples looking for a mixture of photojournalistic, contemporary and traditional images and Professional Corporate headshots that are far from cheesy and stiff.