With experience, I have come to realize that my photography style isn't necessarily for everyone. On the other hand, I couldn't possibly be everyone's photographer. I mean I can move pretty quickly but really, there are only so many hours in a day! By reflecting on this, I have come to realize what my ideal client profile is. After decades of working with numerous couples, families and business people, I have managed to narrow down the commonalities of my most successful shoots to see what makes the best fit.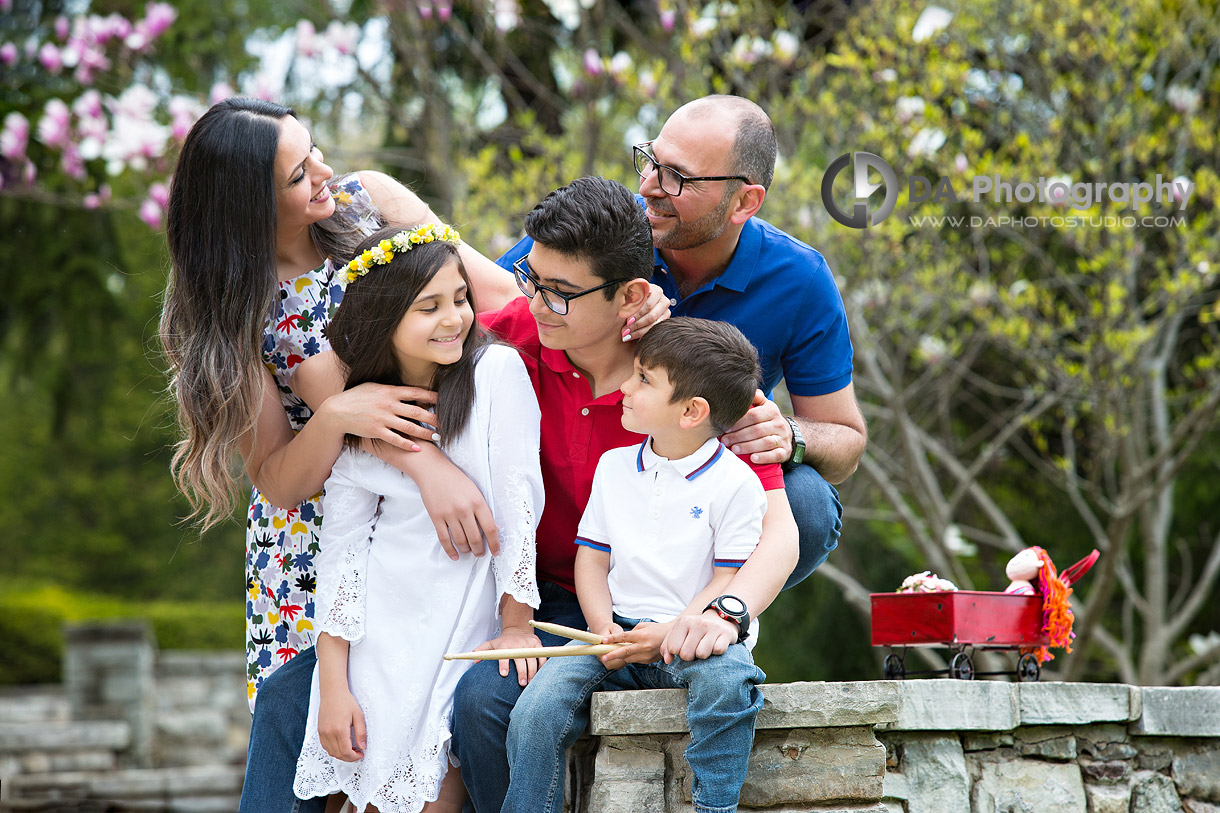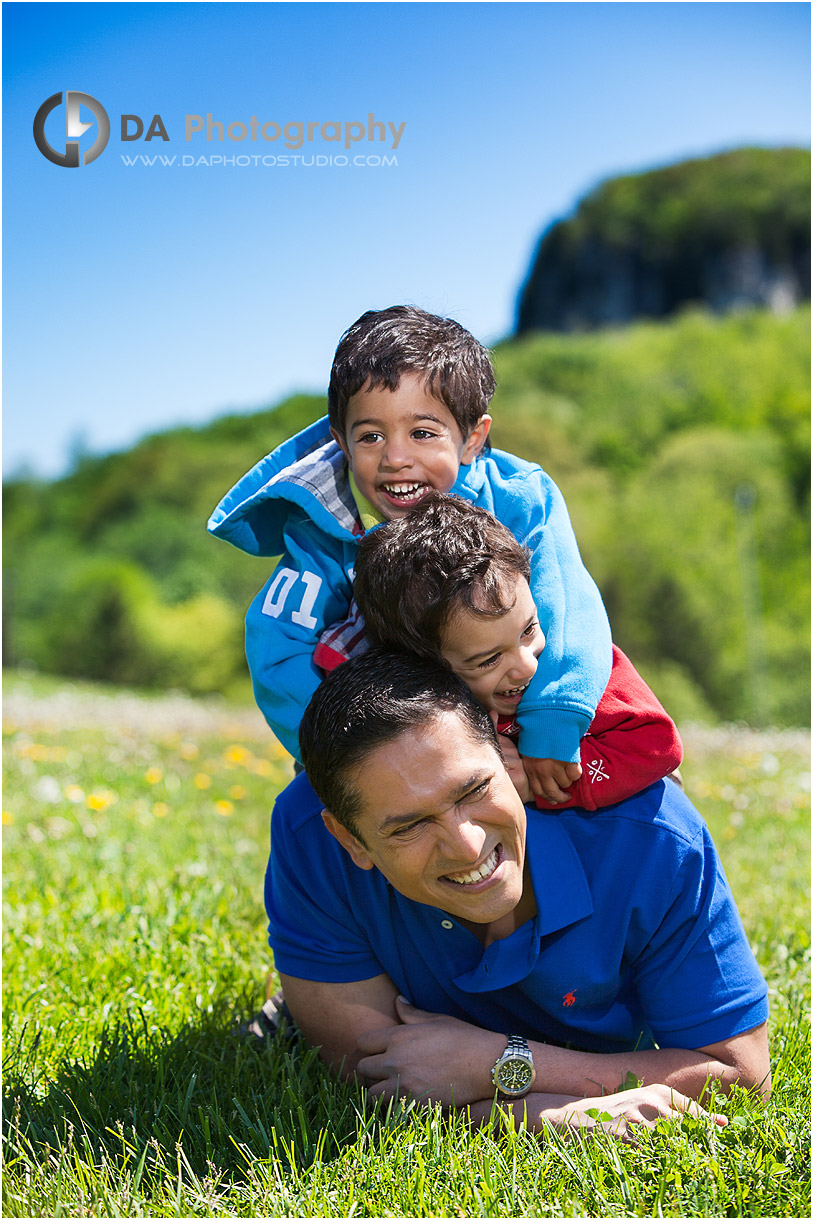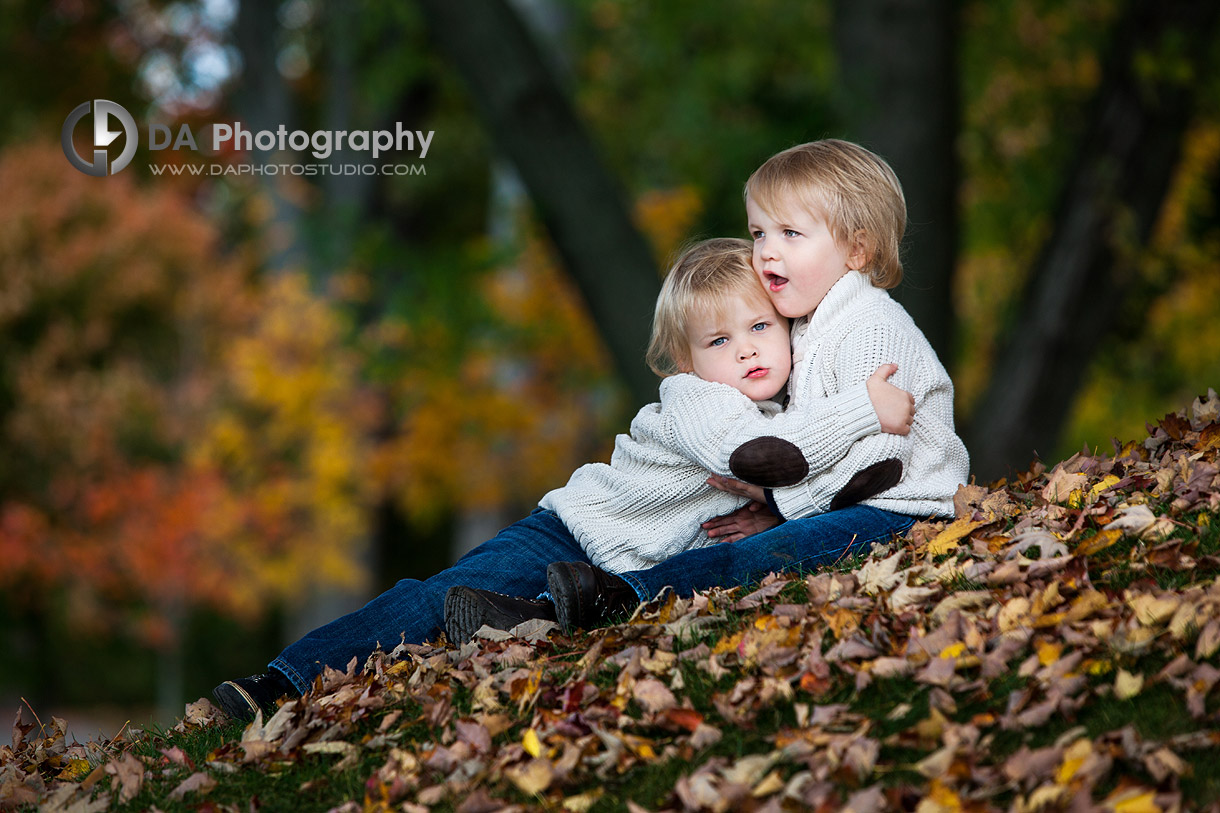 Over the last few weeks I have been sharing the 5 biggest changes we will see for DA Photography in 2019 in a series of blogs. Now, we are on to our fourth topic.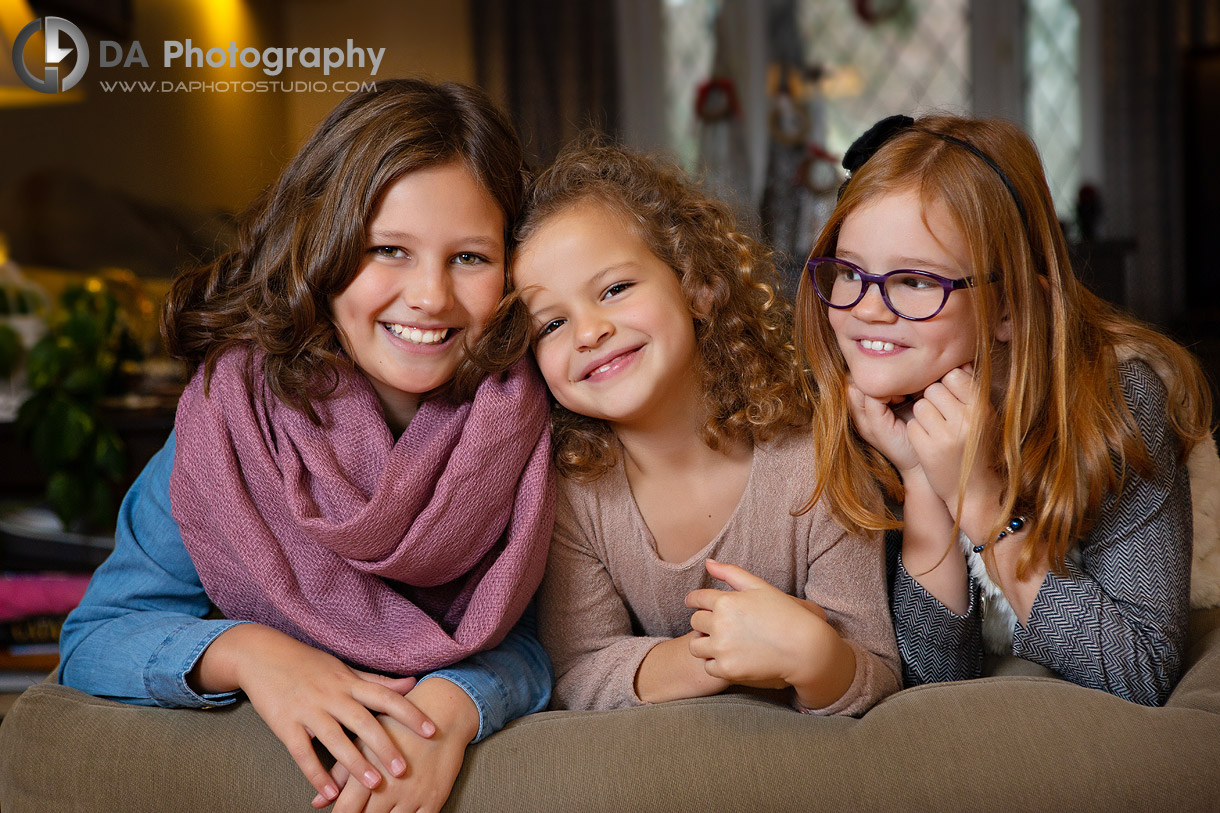 4/5 | Client Profile
When reviewing each photo session I have done, I analyze every aspect from the fit with the client to the quality of my work. I always give my all when I have been chosen to document an aspect of my client's life. However, some fits are better than others. I am currently at a point in my career where I would rather focus on quality vs quantity. With this information, I wanted to see if there was a way I could connect with my perfect client. I tried to see that correlation between these successful photo sessions. For example, if I could pick out something that made me proud, they pushed my creative boundaries or we had an incredible connection.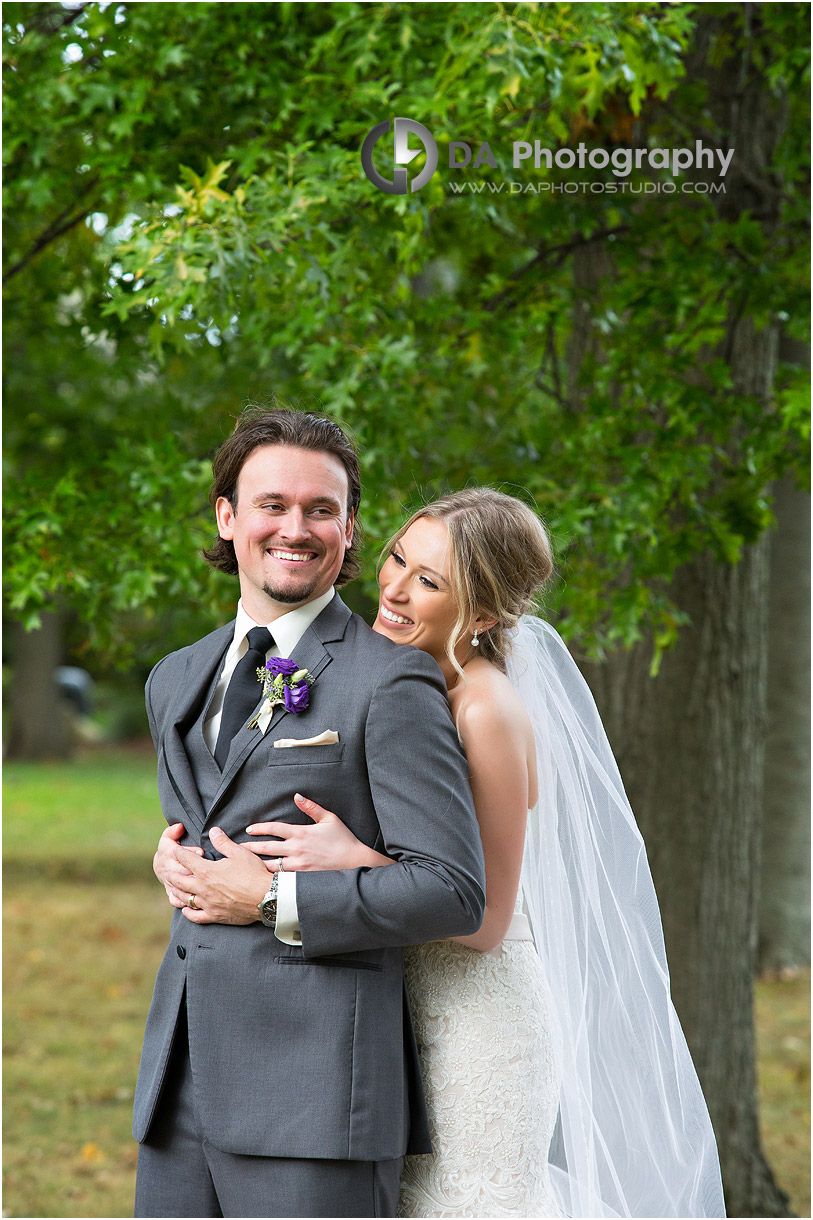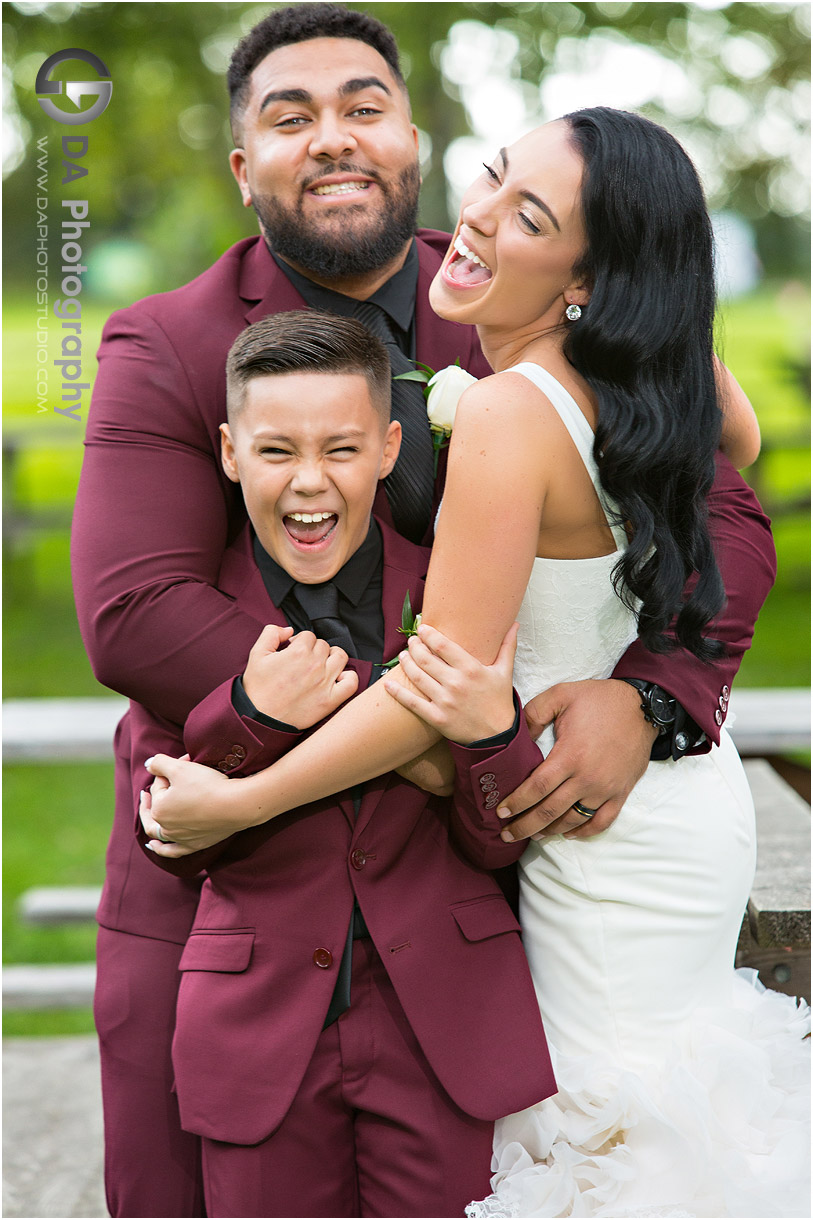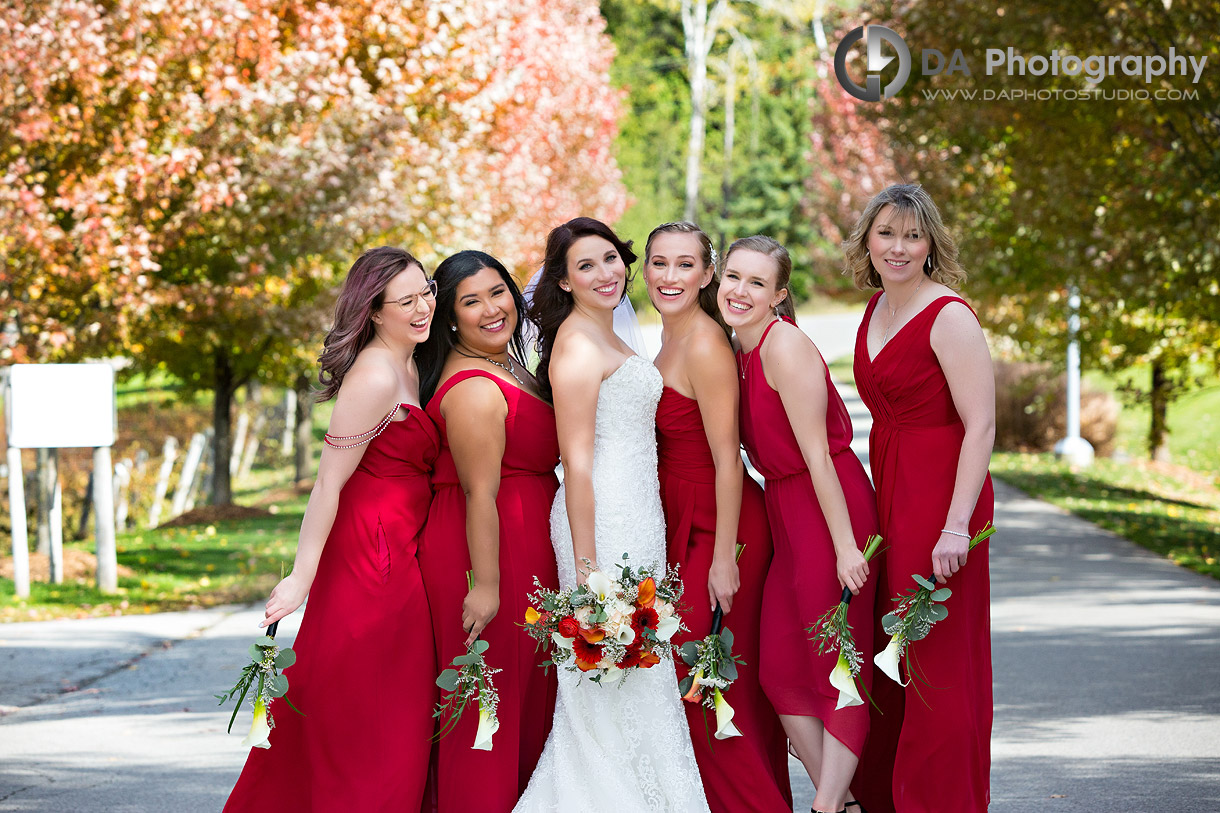 Find out if we are the right fit with my perfect client profile
I have a big personality and am very passionate about my work. Those that have worked with me before can attest to that! This, however, could be a game changer for a client. Satisfaction is a two way thing. We will work much better together as a team if we are both happy. Customers that are drawn to my style of photography tend to have a deep connection with each other. For couples, there is generally a purity in their devotion to each other that makes their love natural and beautiful to capture. Families that I have a natural affinity with, tend to have deep roots and bonds. They understand the importance of making memories together to cherish forever. For my corporate clients, that love translates as passion for what they do or represent. That determination is something I can tell the story of through my lens.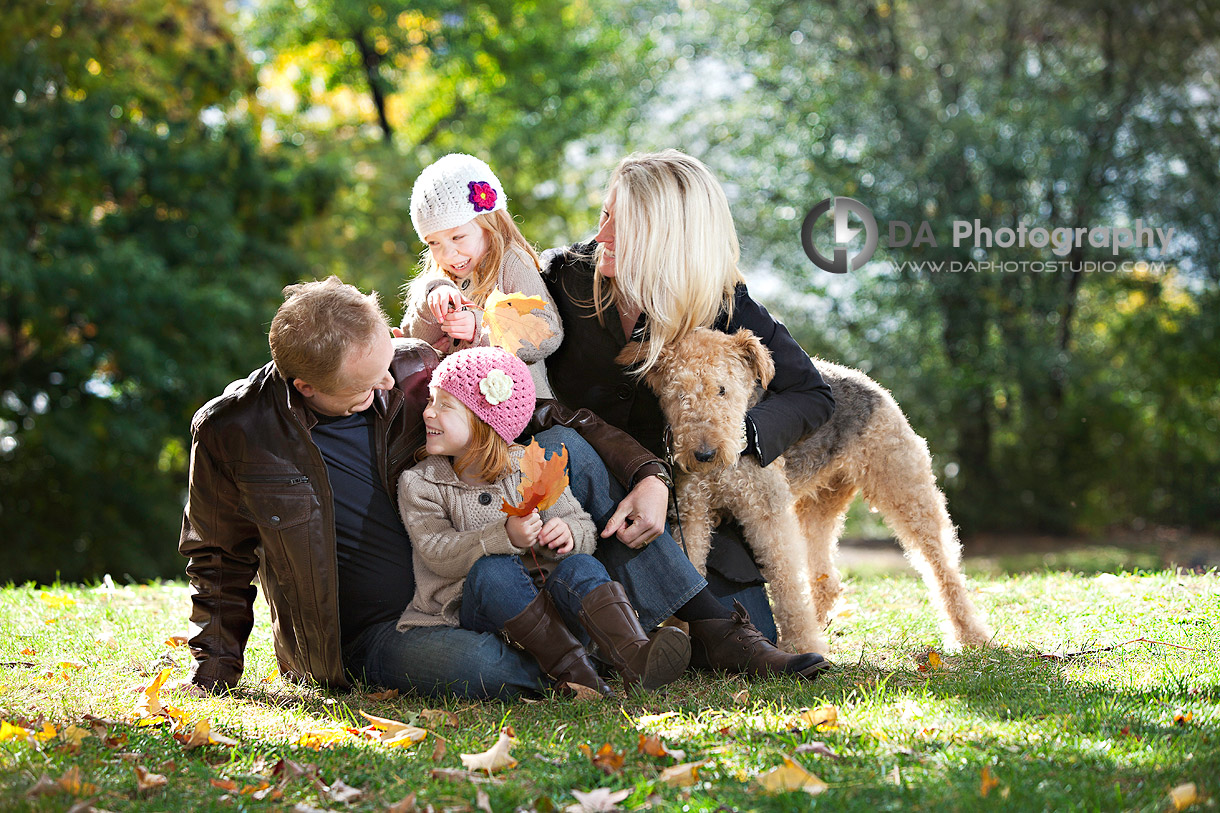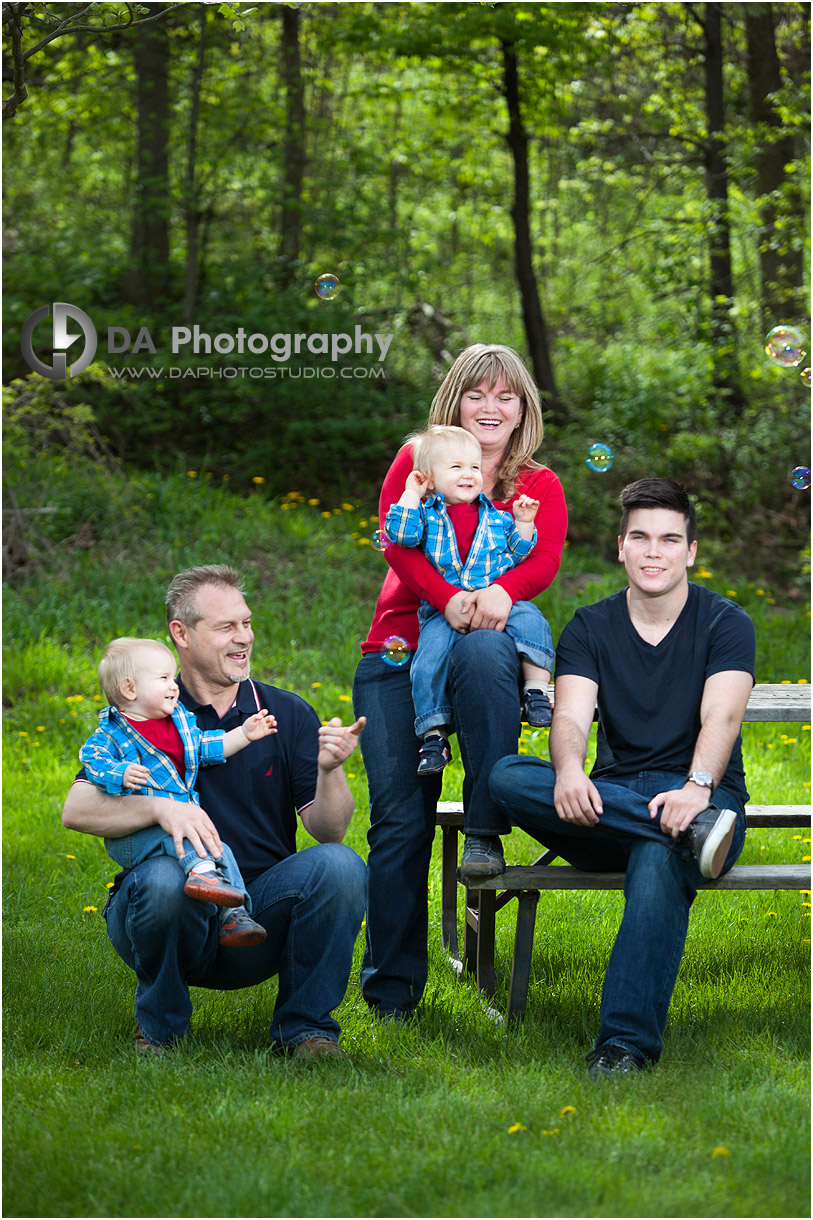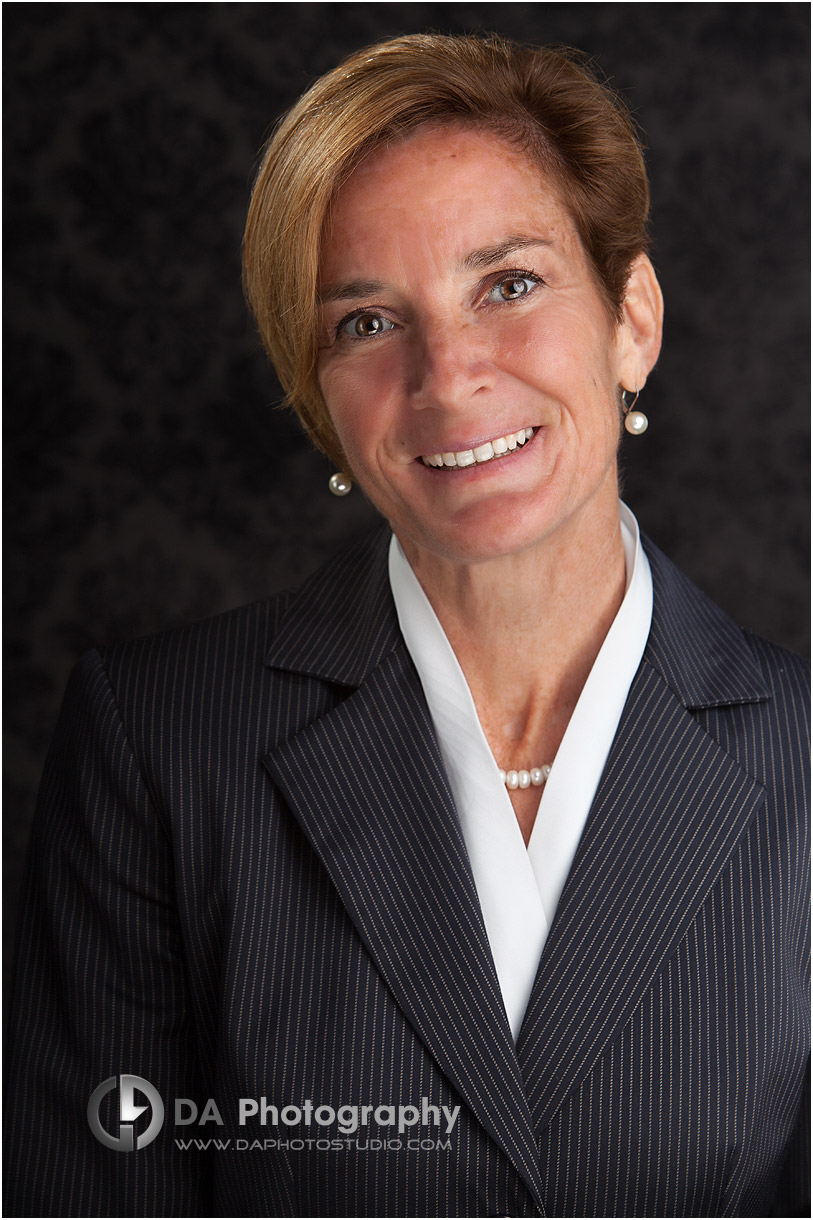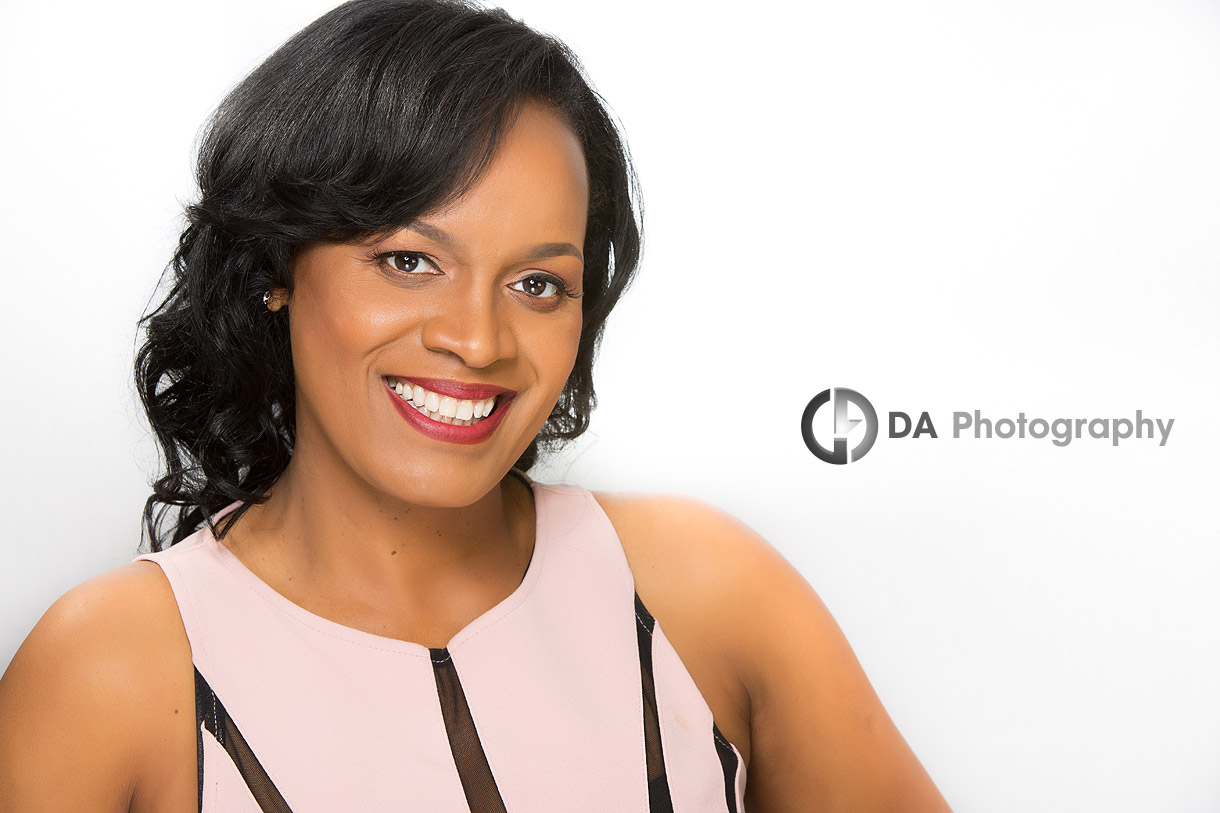 An exciting new element I will be incorporating to help see if we have a connection will be the introduction of video responses from the initial point of communication. All email enquiries will be responded with a short video from me. This means potential clients can get a sense of who I am and what I represent and can help start the connection process. The following in-person visits can then further strengthen the relationship, as opposed to being simply a meet-and-greet. As the year progresses, I would like to introduce video snippets to past clients as well. This will be instructional videos to help them navigate their online galleries and provide them other useful tips.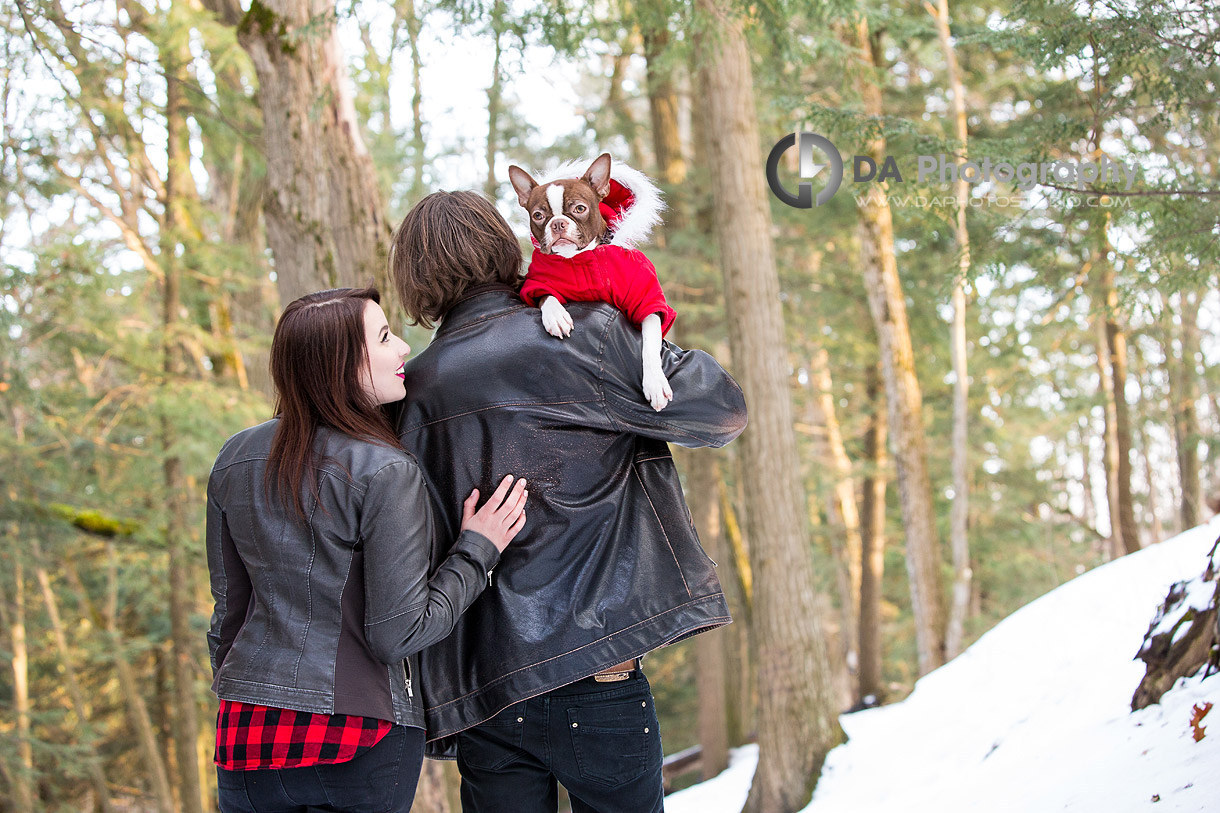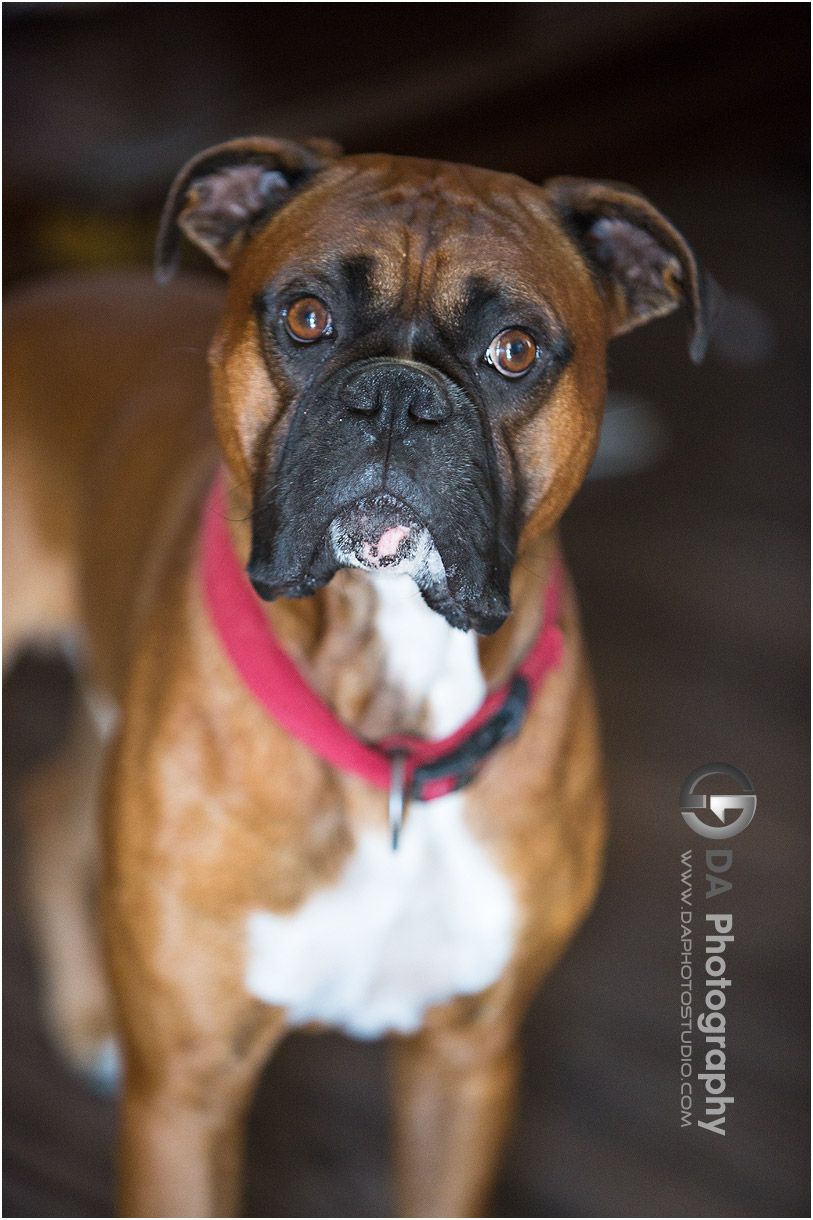 In order to make the cut for my client profile, I need one special thing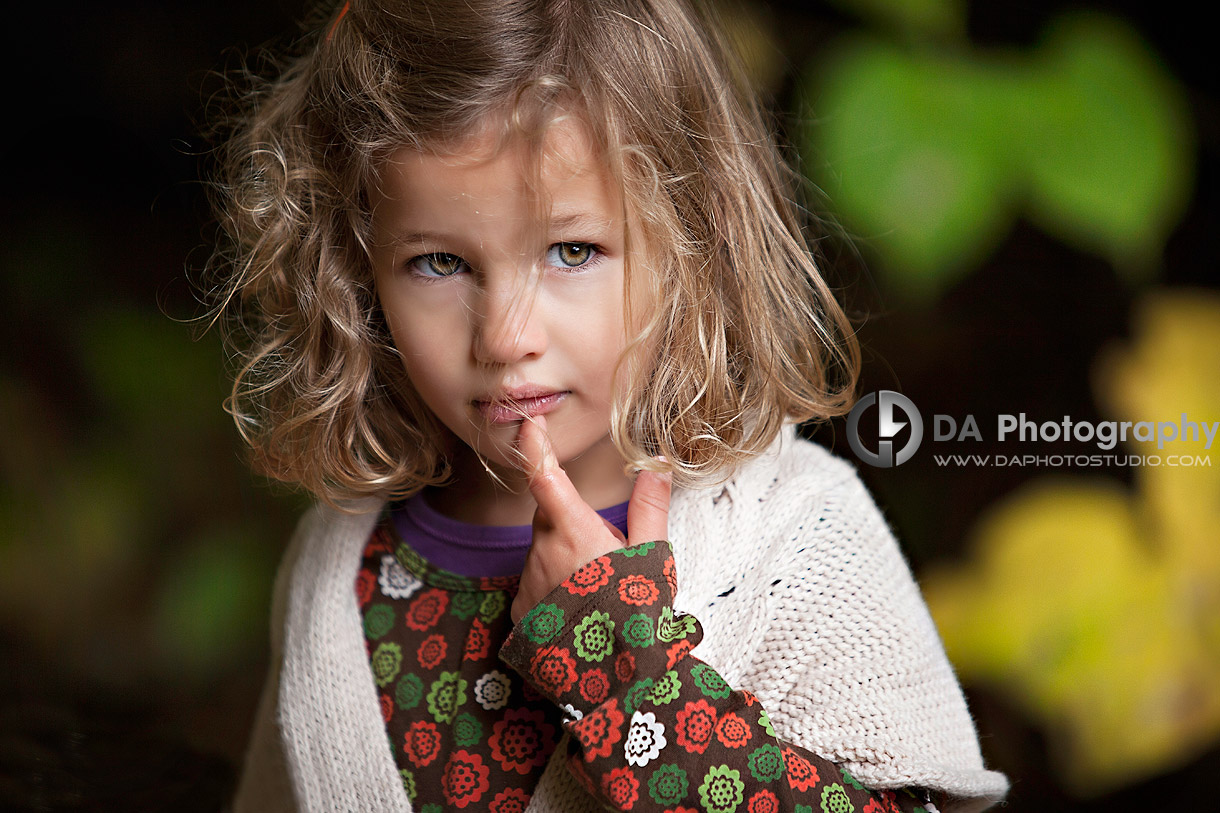 Feedback is critical for me to stay on top of my clients needs. I will also be introducing a short 3-4 question survey to make sure we are on the same page. The last thing I want to do is add more to peoples work load. However, this will help me stay at the top of my game, improve and test responses to new ideas.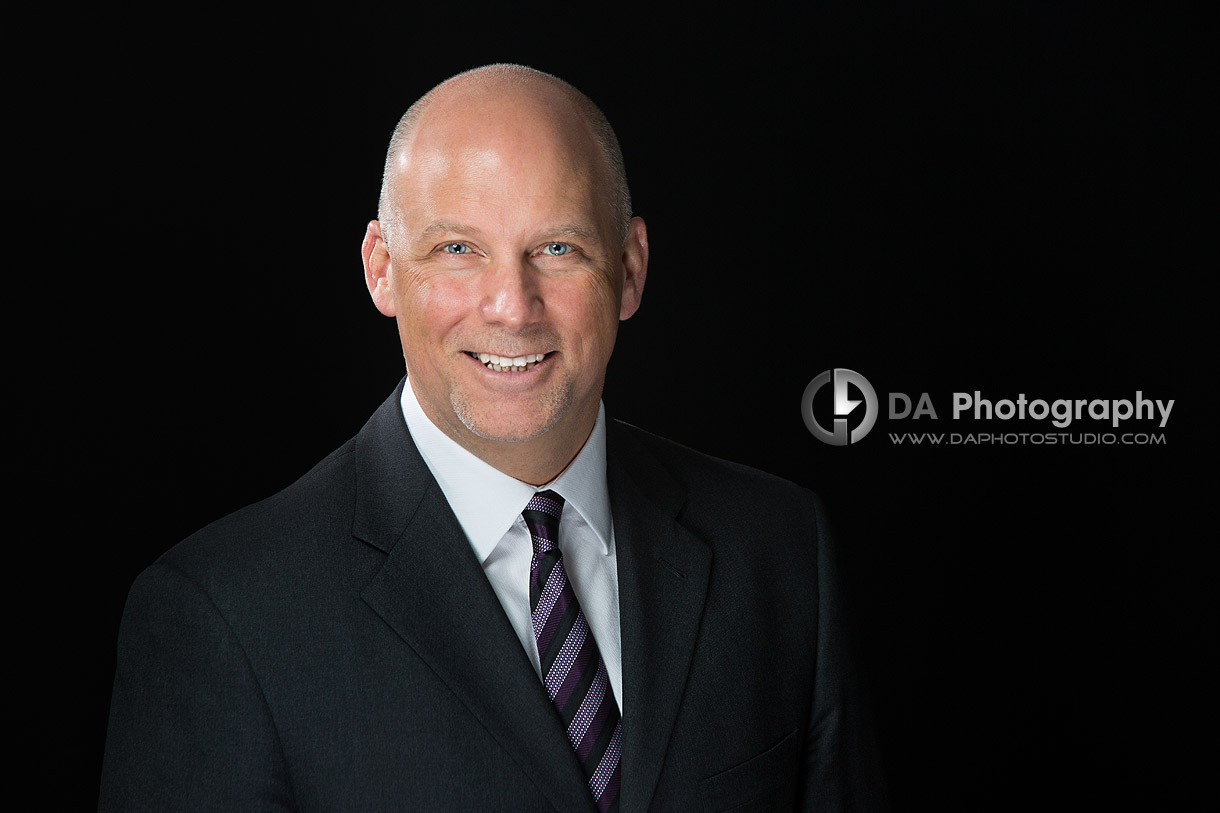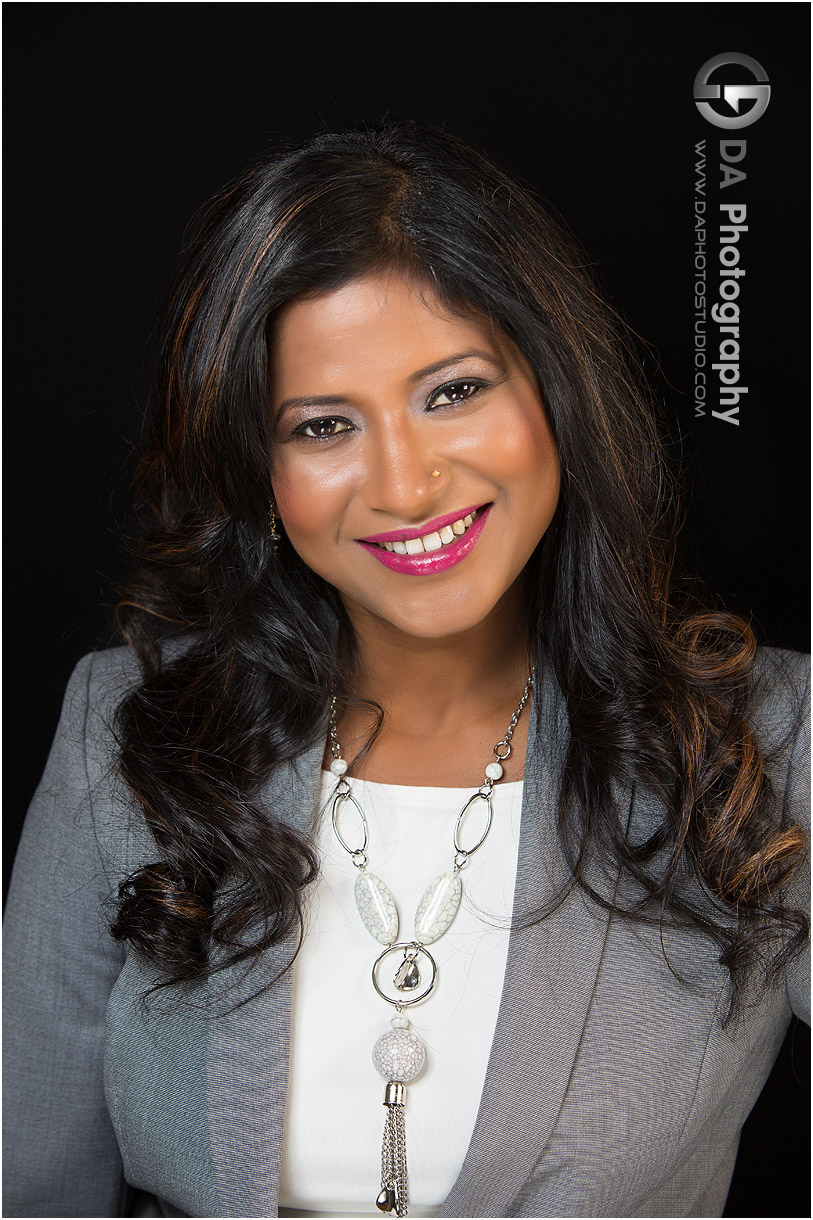 I will give my clients 150% of my time, energy, ideas and passion, and deliver them an incredible end product. However, in order to get the most out of our sessions, we need that connection to be there.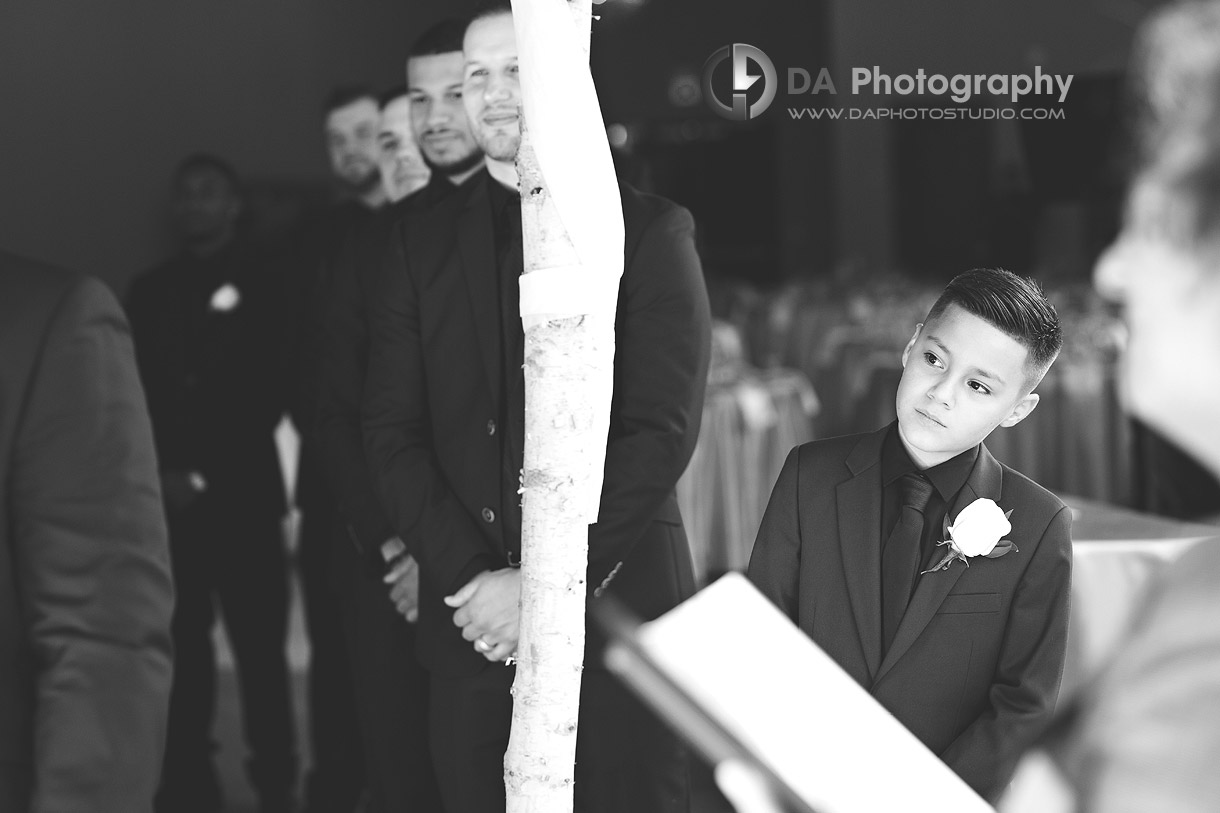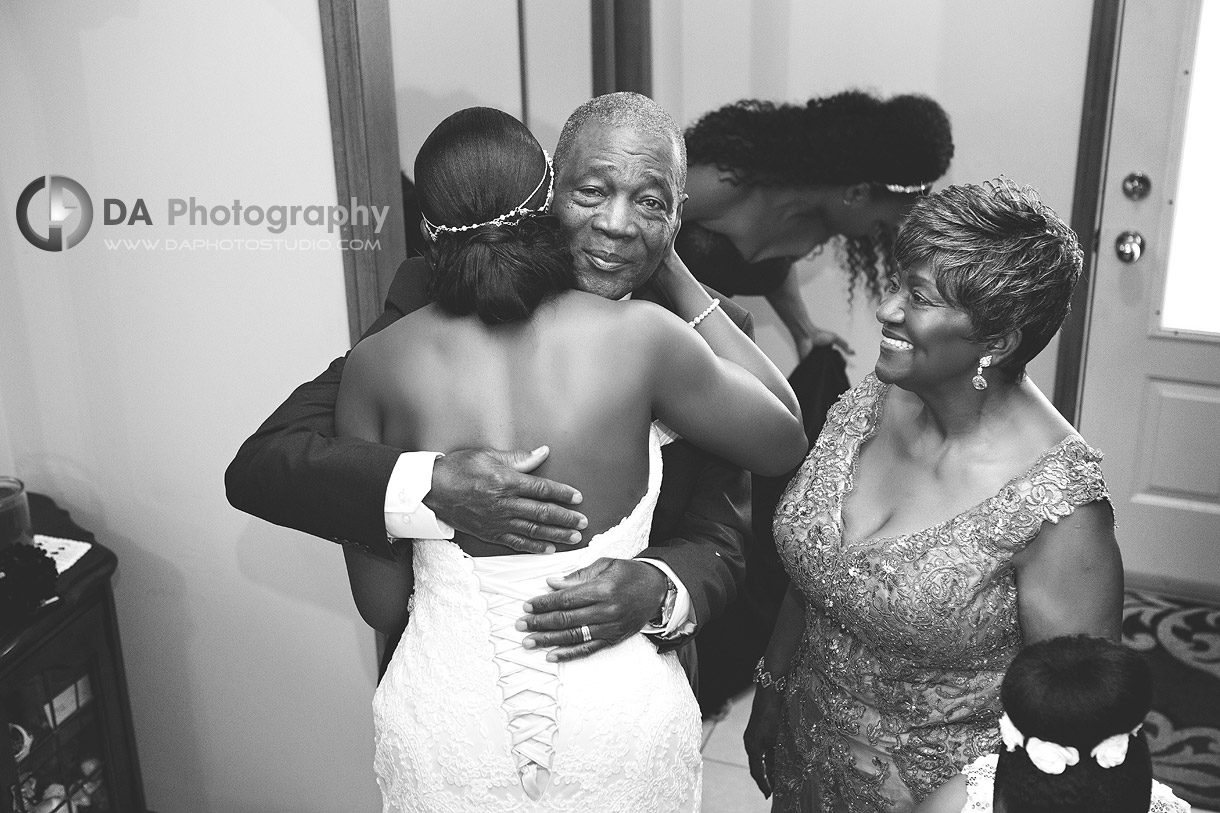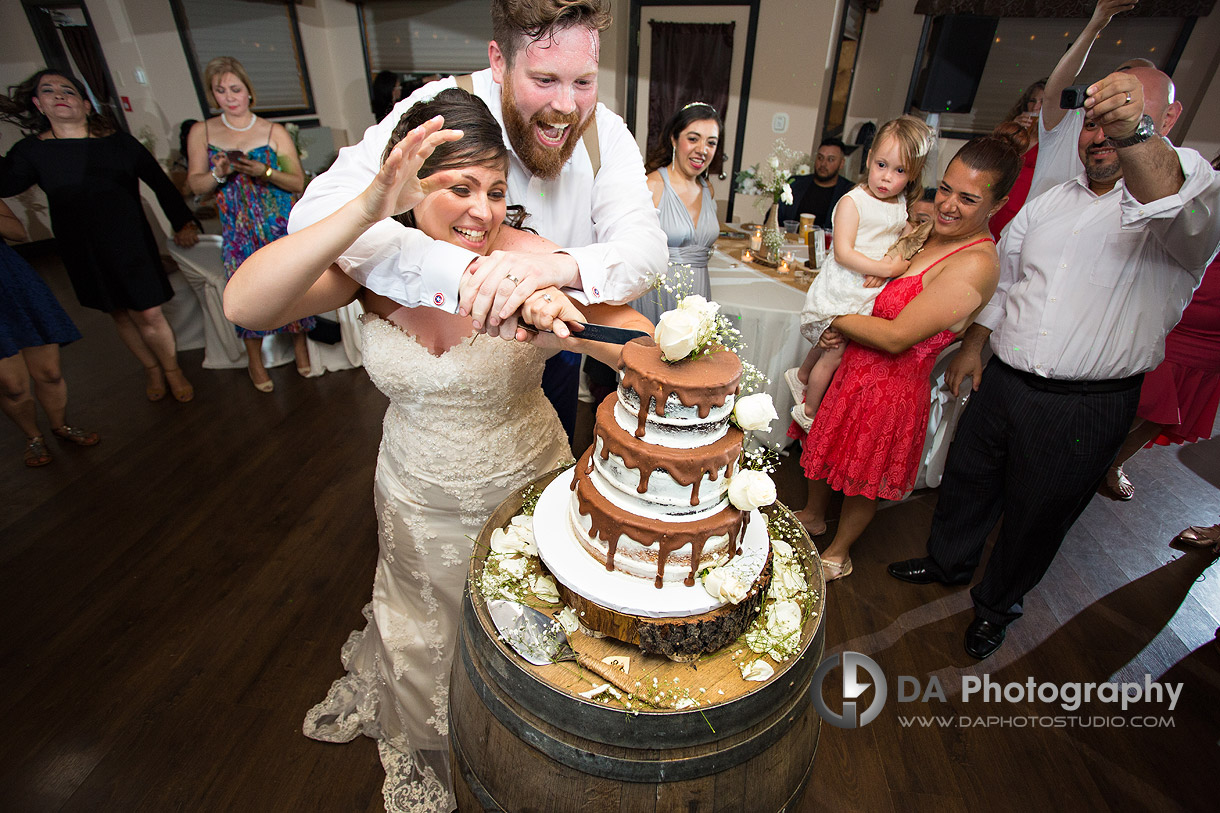 Wedding images featured from wedding day of:
Kourtney+Kolton
, Andrea+Dylan, Veronica+Brett, Donna+Greg and Gio+Sven's wedding. Engagement photos from
Veronica and Brett
engagement session.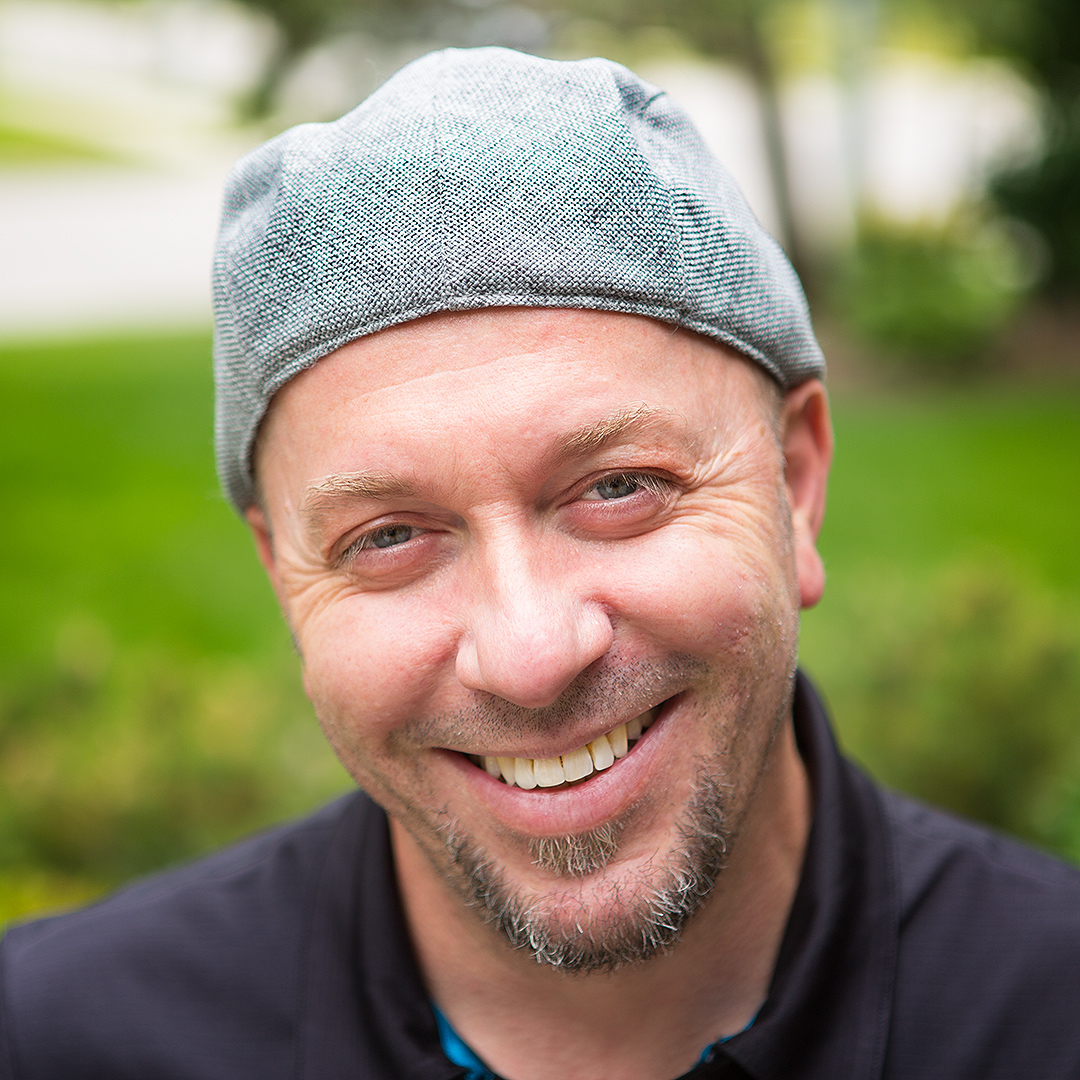 My passion and biggest asset is taking the time to make every client comfortable and relaxed before I even pick up the camera. The result? Photos of you that actually look like you at your best! I can prove to you how much you can enjoy having your picture taken. Lifestyle photography is about the experience that happens to be served up along side of some great photos.
Specialties:
Family Photography for families that like to move around and enjoy their photo time, Wedding Photography for couples looking for a mixture of photojournalistic, contemporary and traditional images and Professional Corporate headshots that are far from cheesy and stiff.