If you can imagine getting married inside a snow globe, then you can appreciate the likeness to Lauren and Dave's Chateau Le Parc wedding in Feb last year. Their evening ended being even more memorable as it marked one of the largest snowstorms of the year!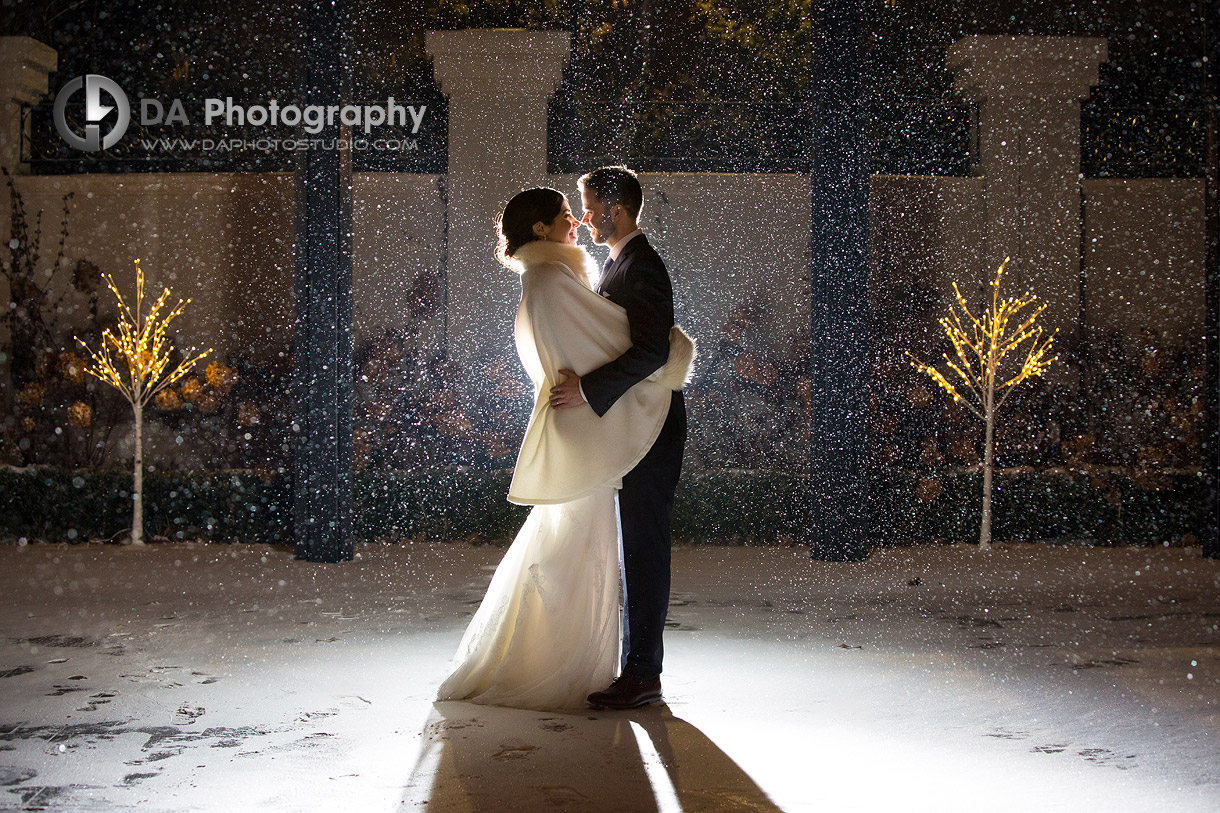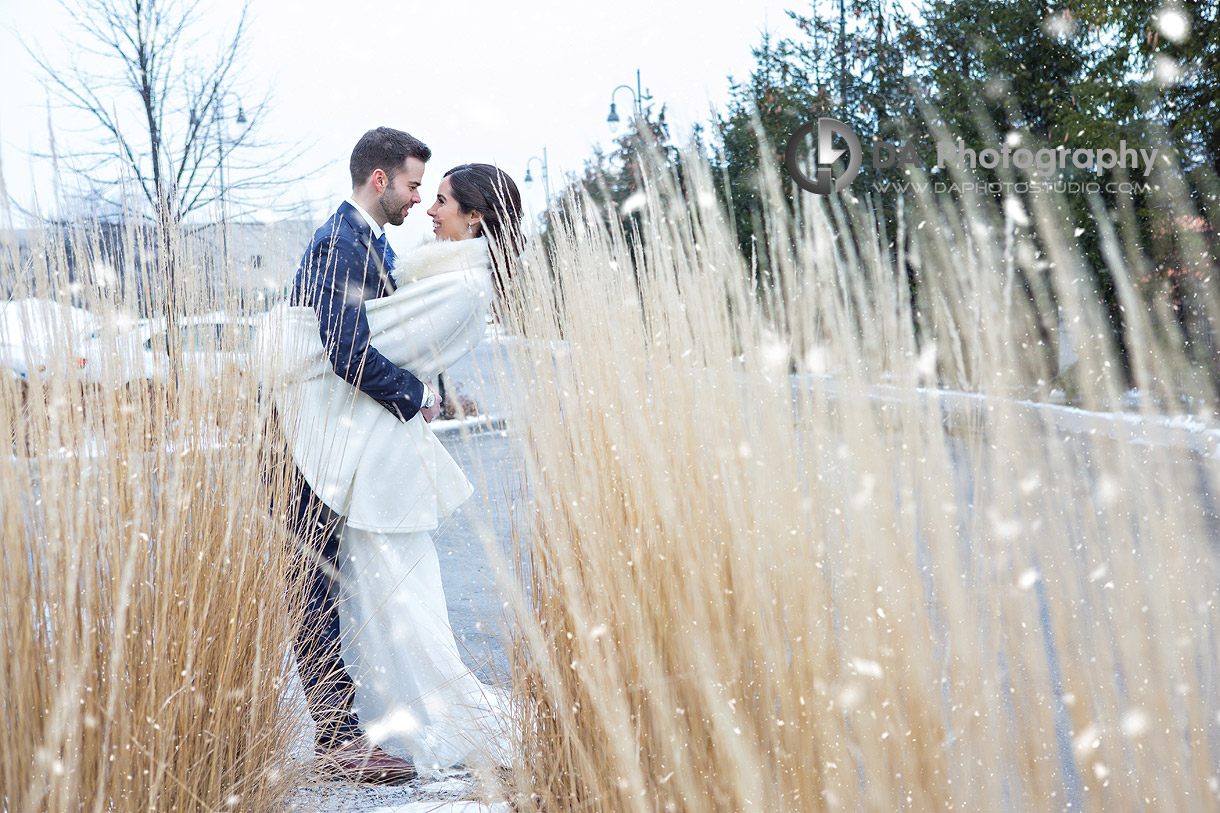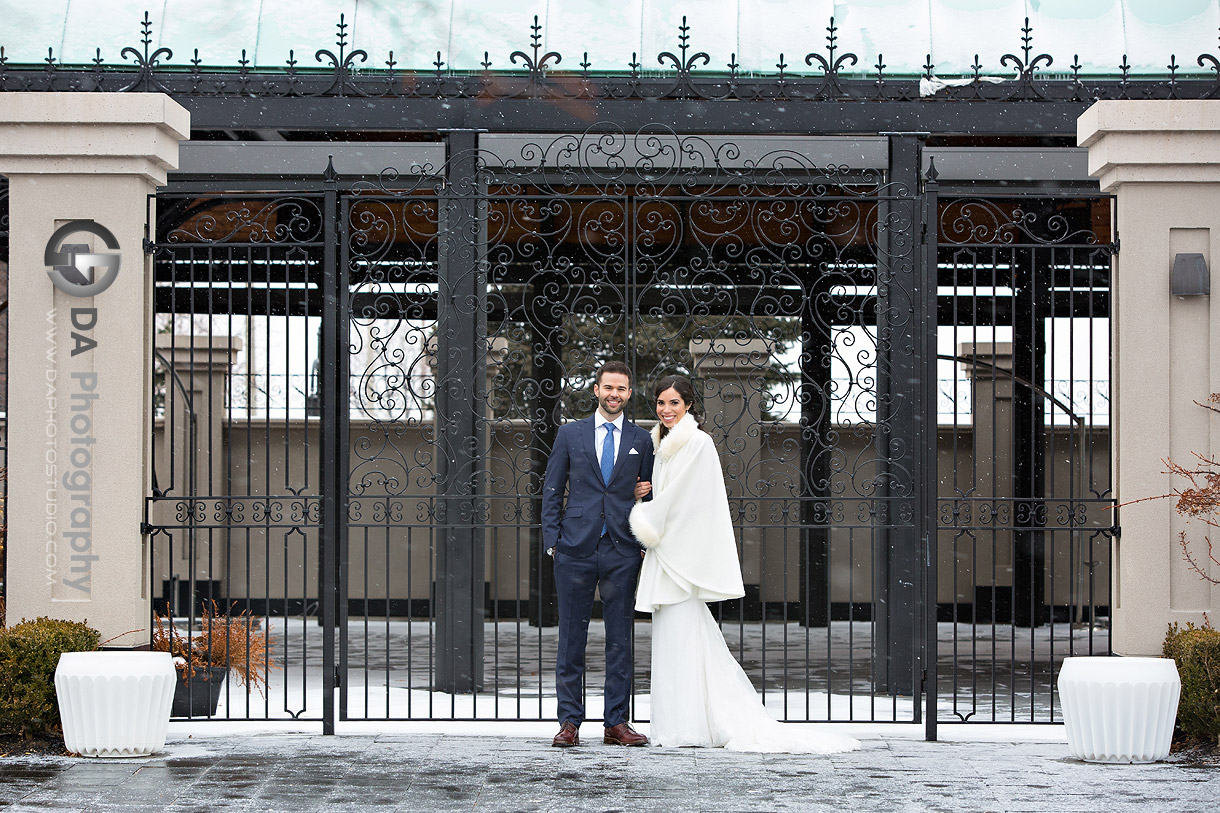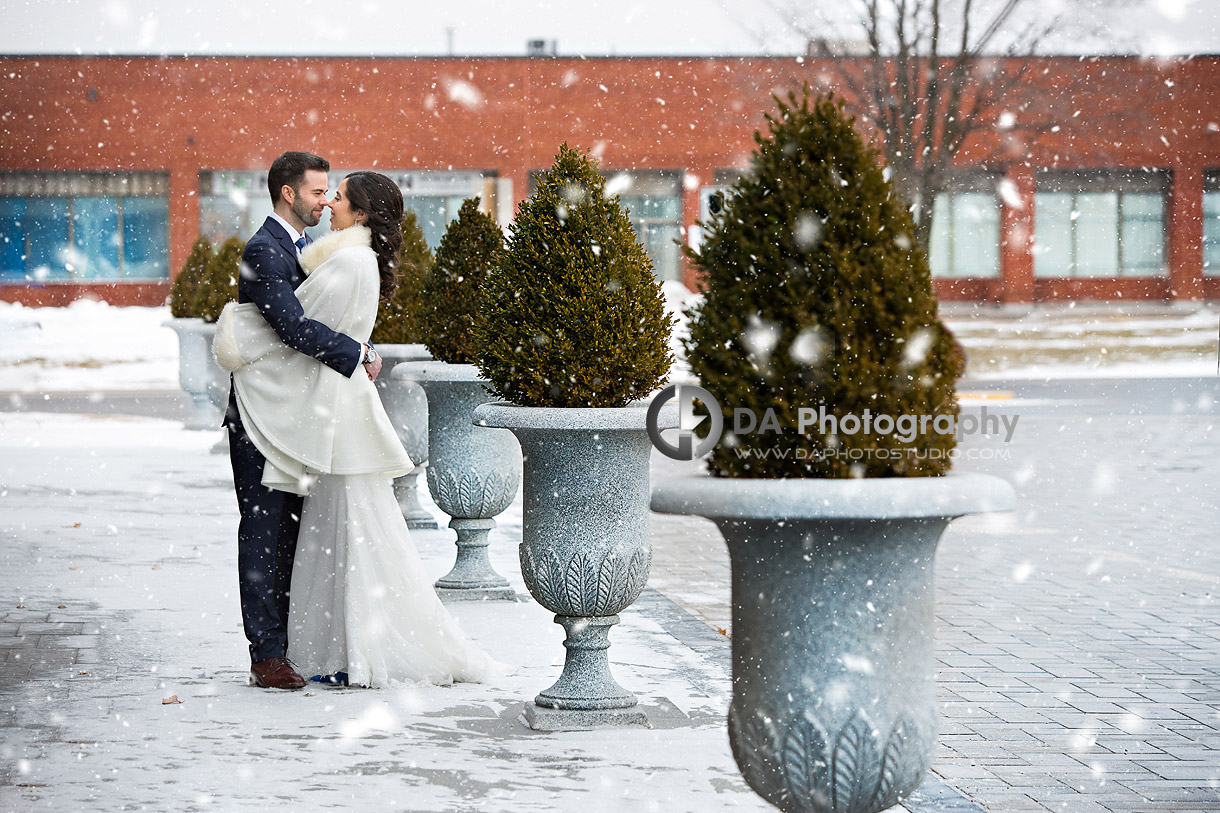 Throughout the lead up to their wedding I was astounded by my couple's relaxed demeanour. Often times, my meetings are spent reassuring my couples. However, this couple had everything under control and exuded an amazing happy go lucky aura.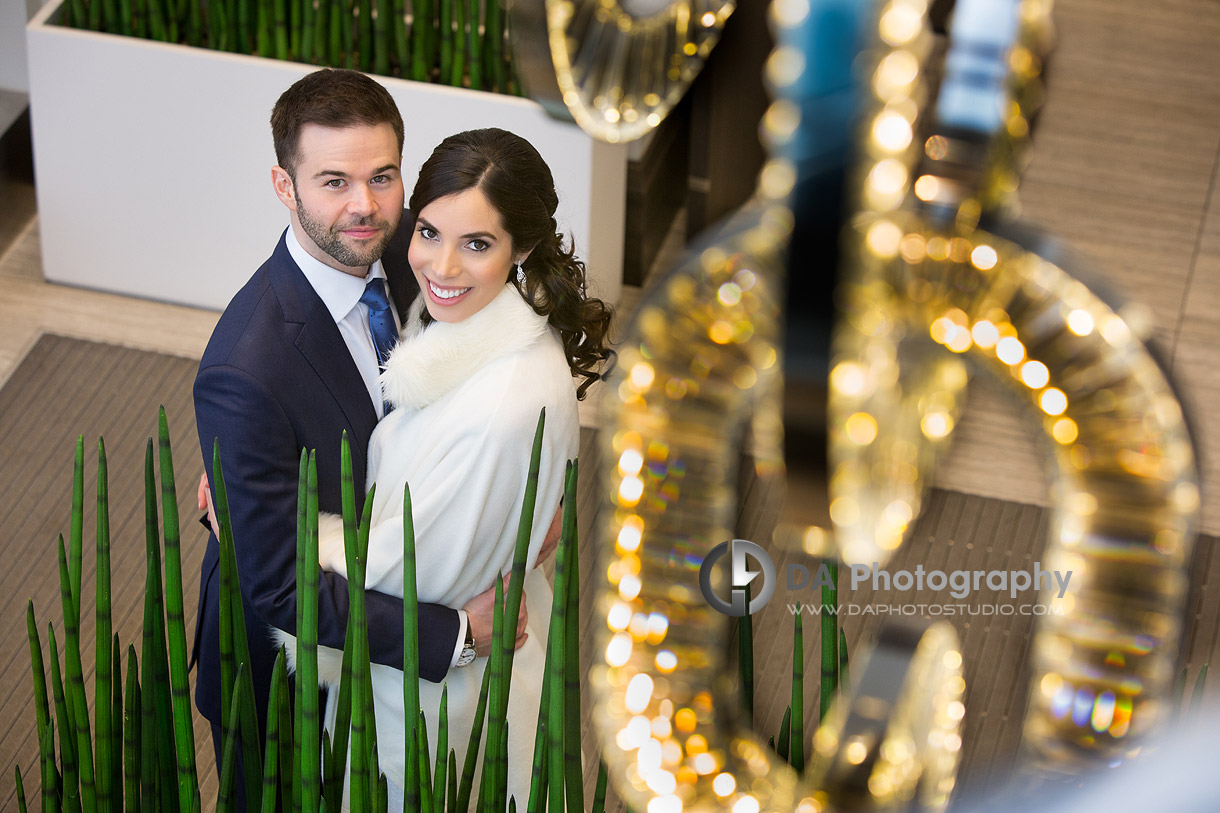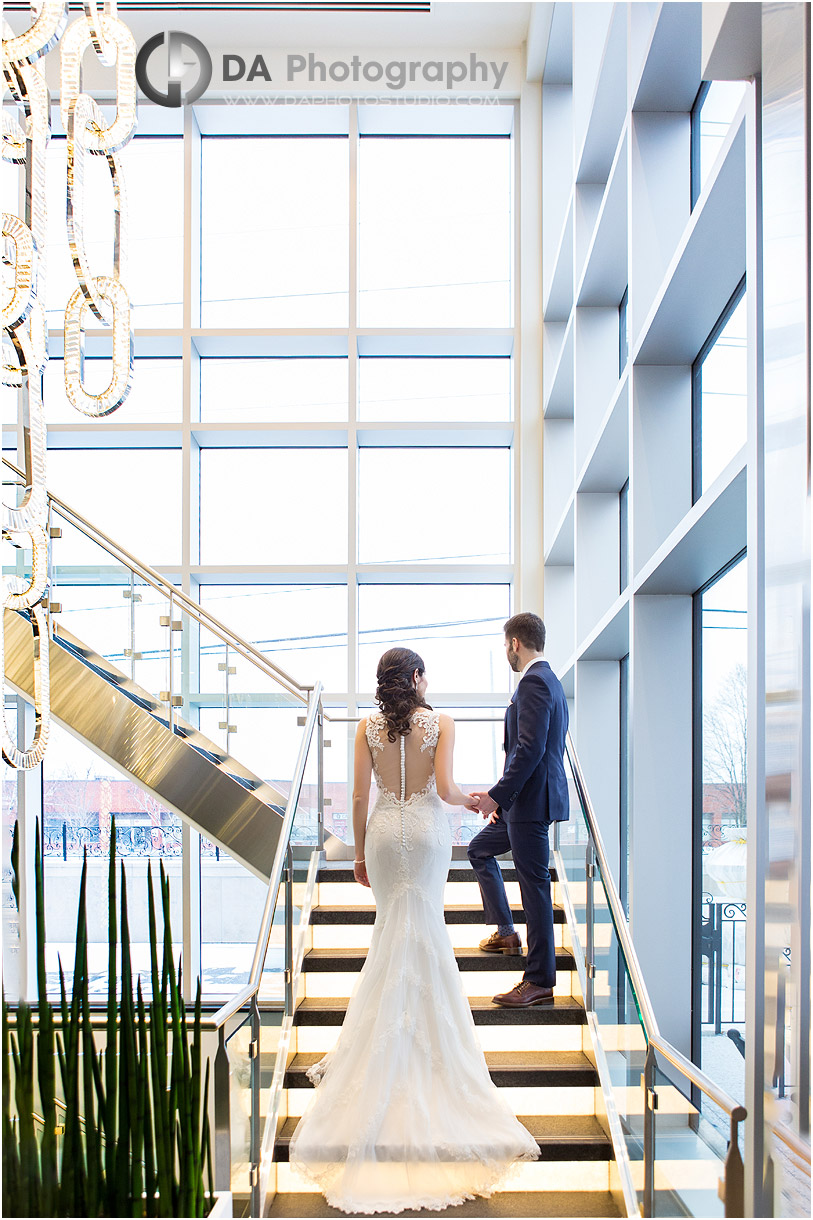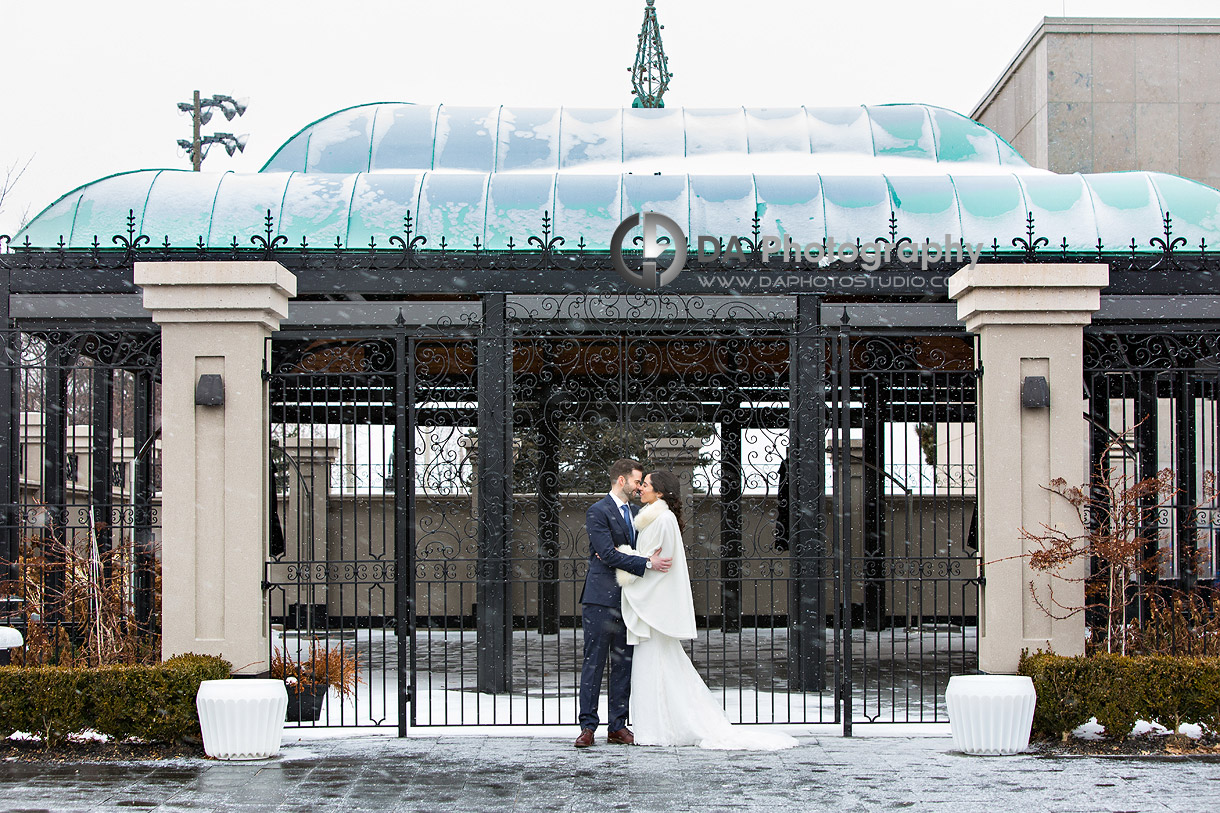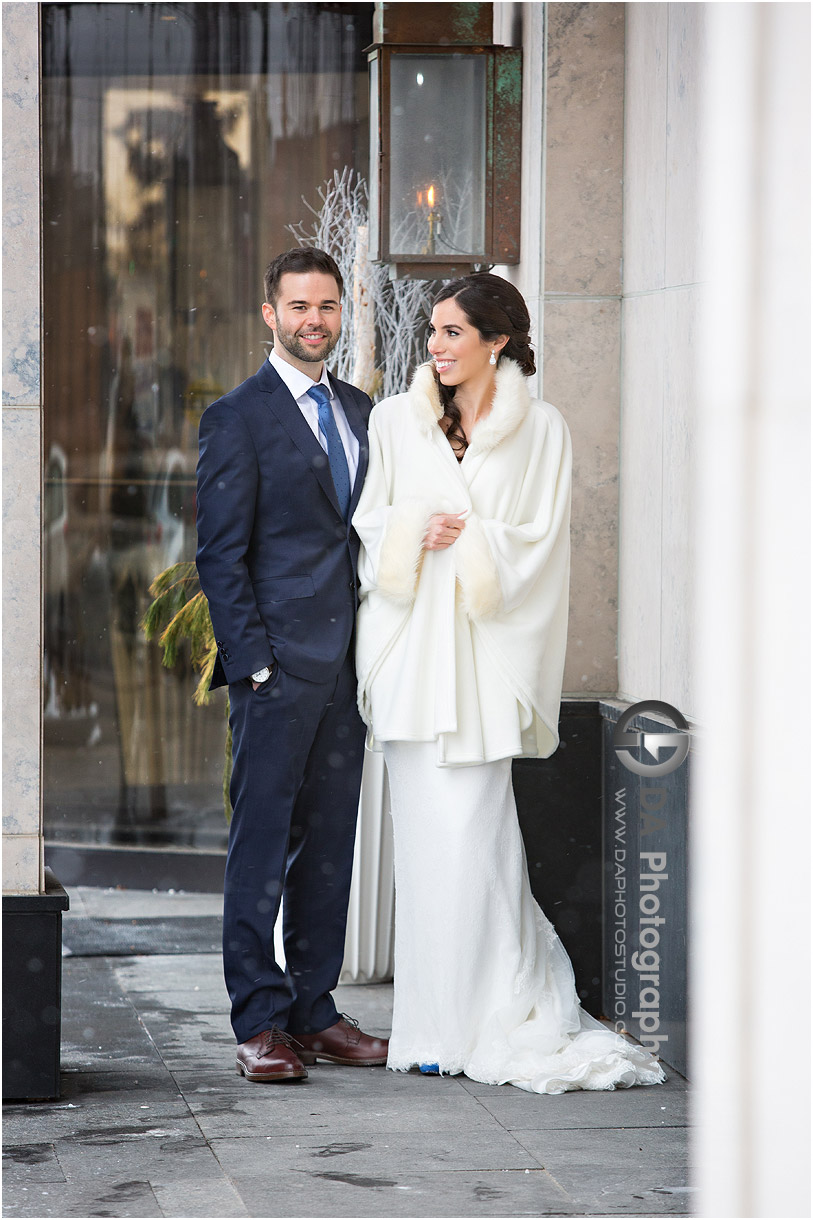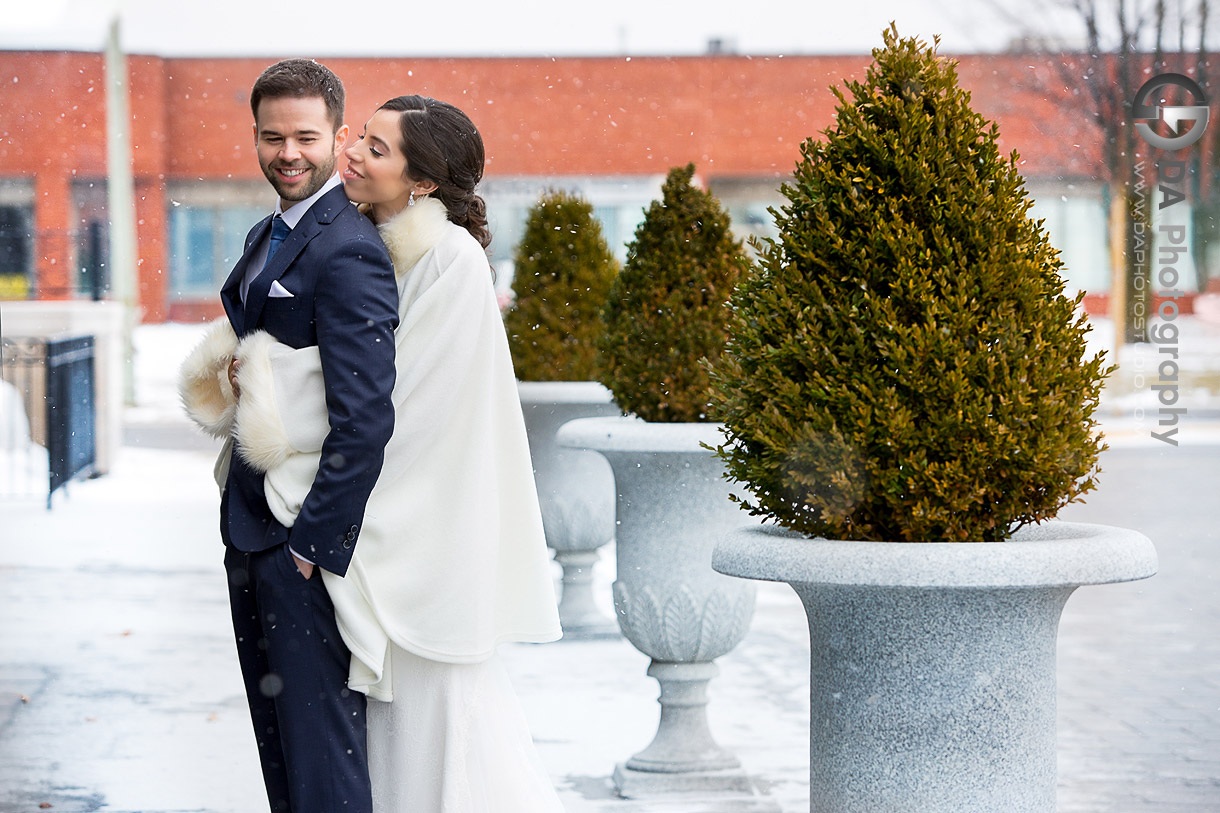 We began our day with me covering the girls who were getting changed at her parent's house. The beauty of Lauren's naturally calming personality was the effect it had on the room. There was absolutely no flapping around in a panic. Therefore, I was able to concentrate my energy on being creative with my focus on details. The delicacy of her dress and the look of pure contentment on her face translated beautifully into my portraits.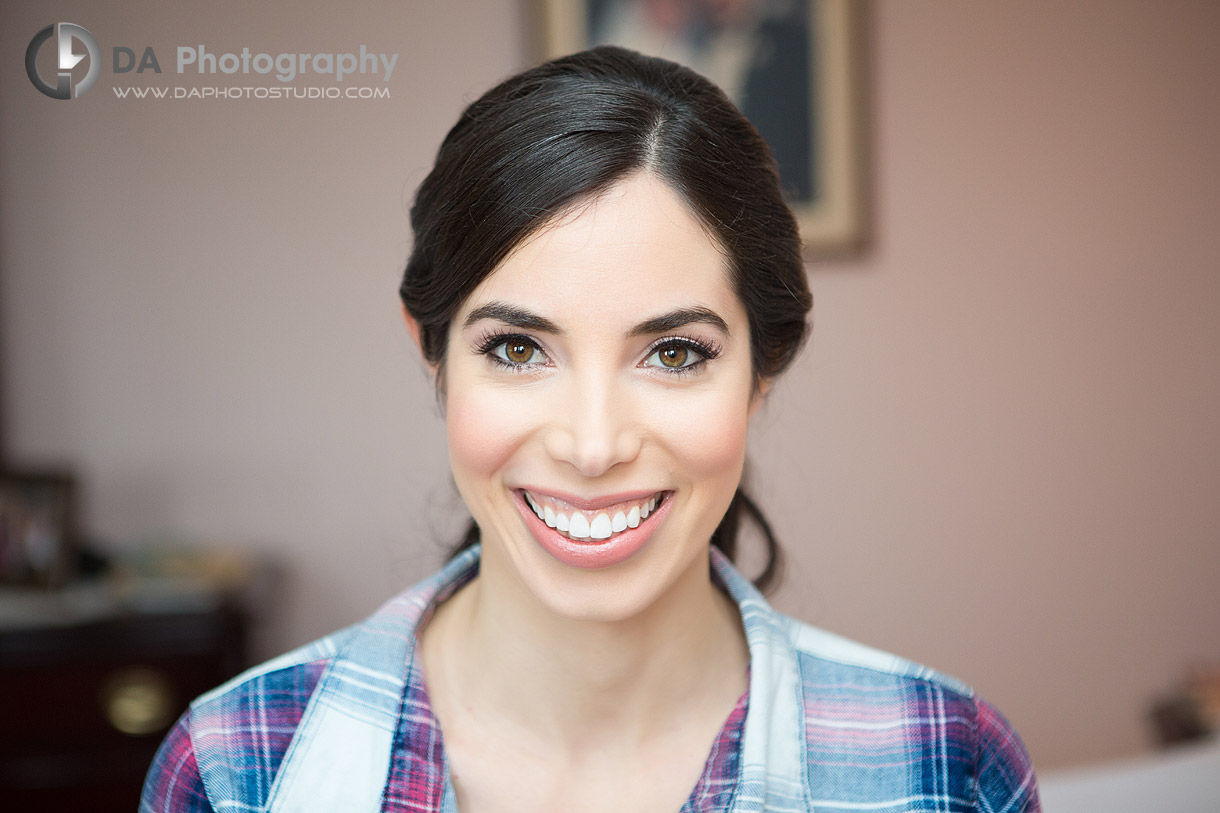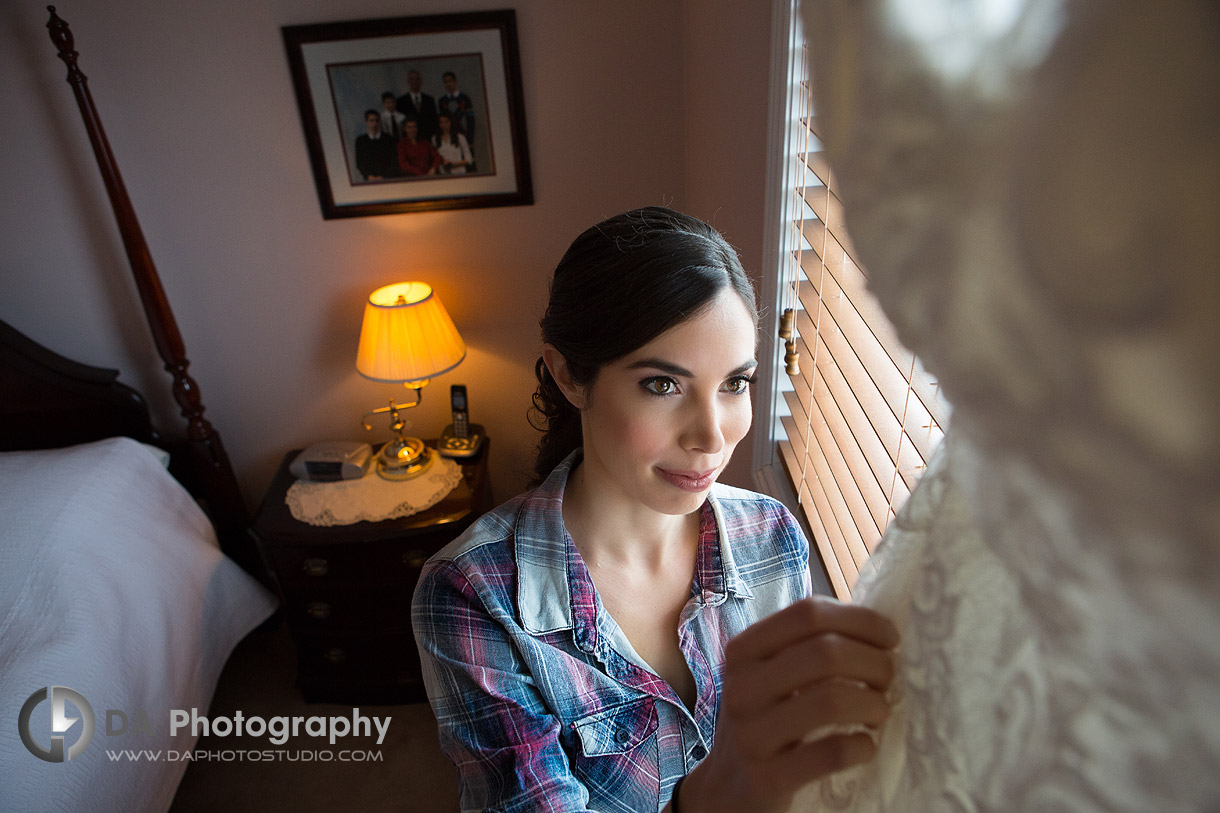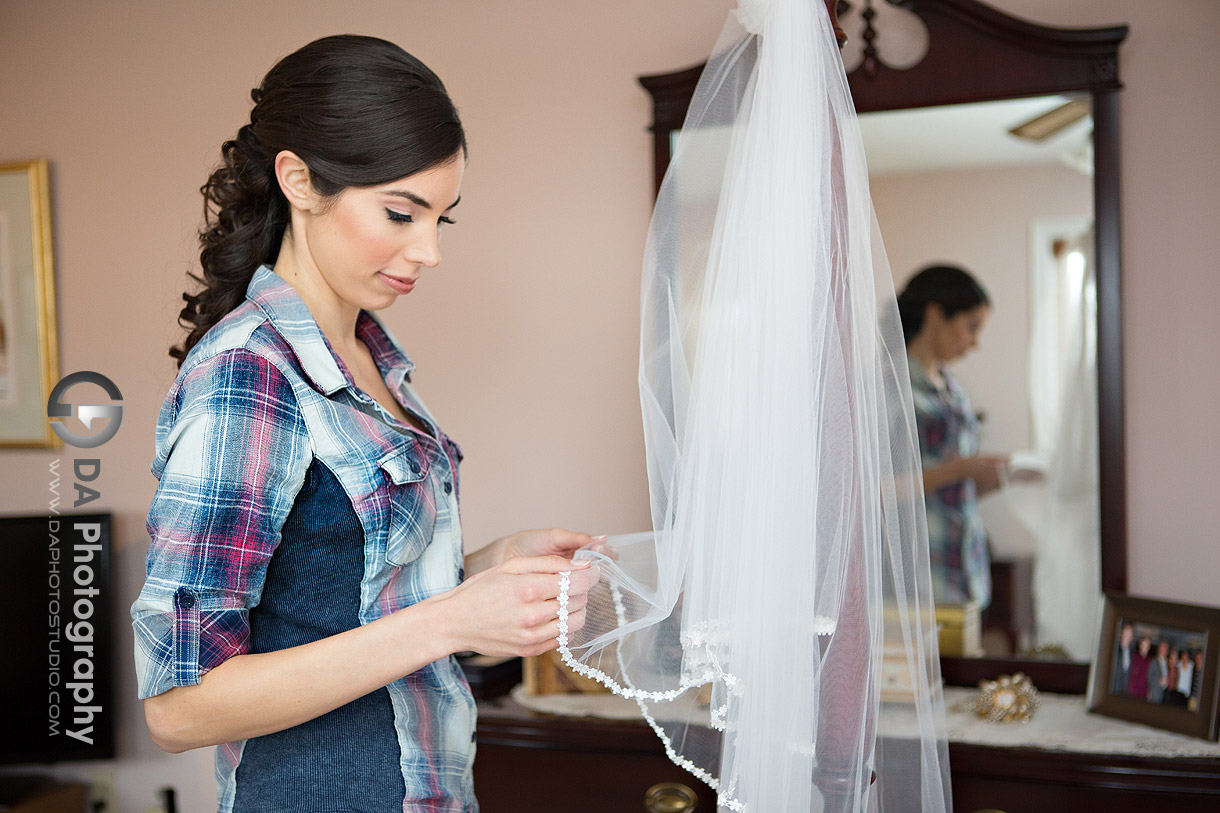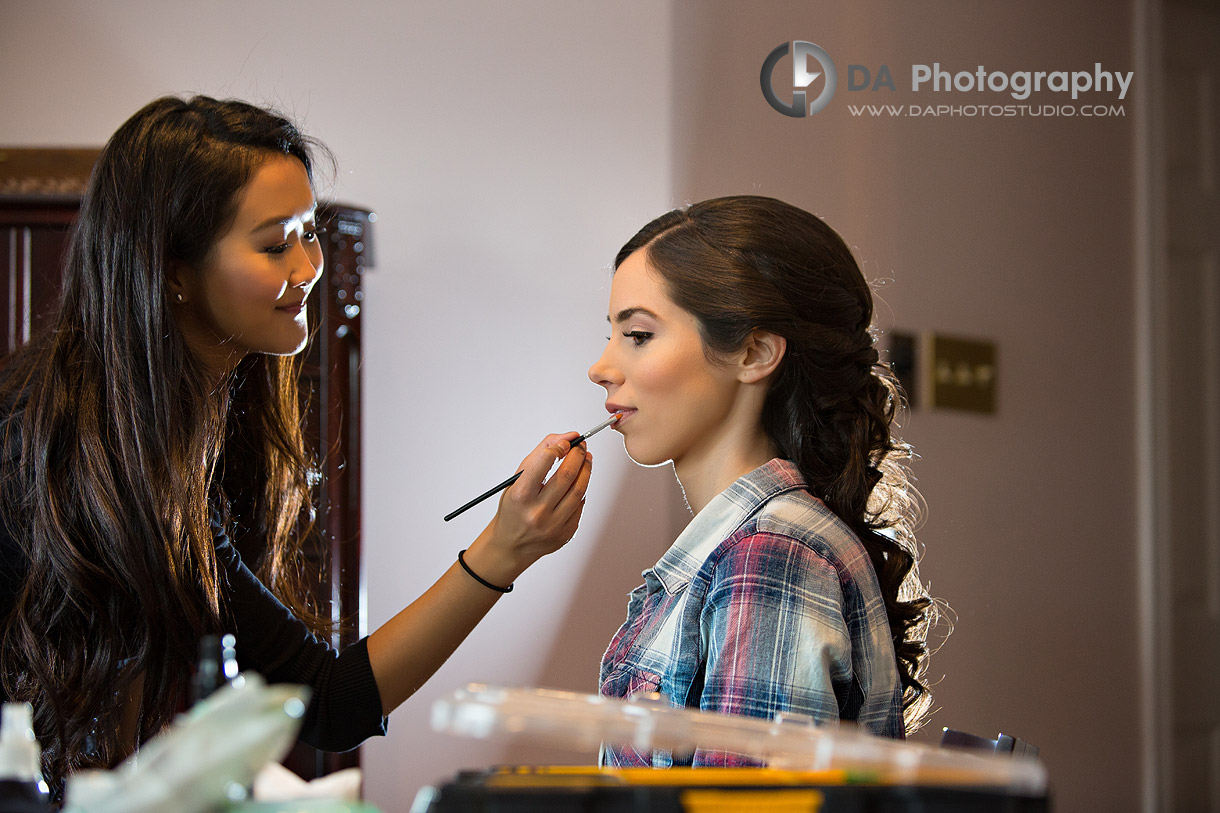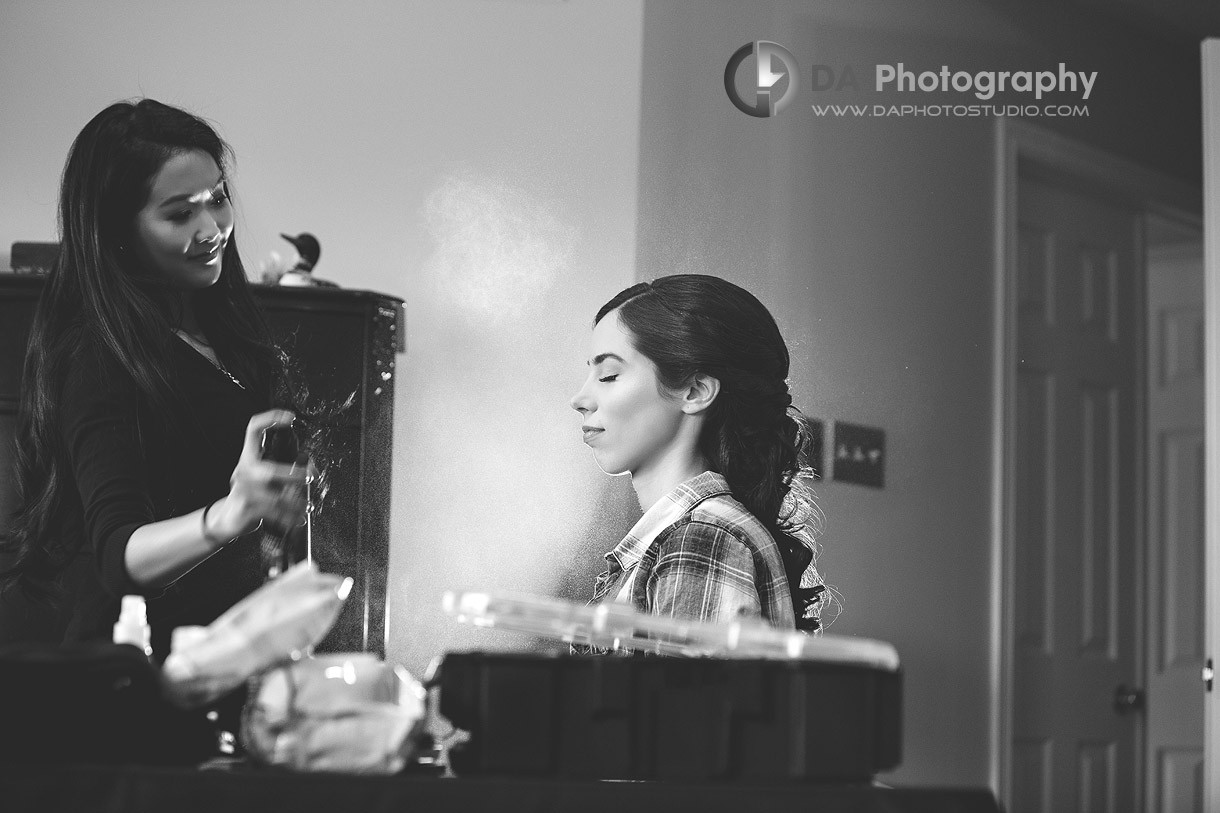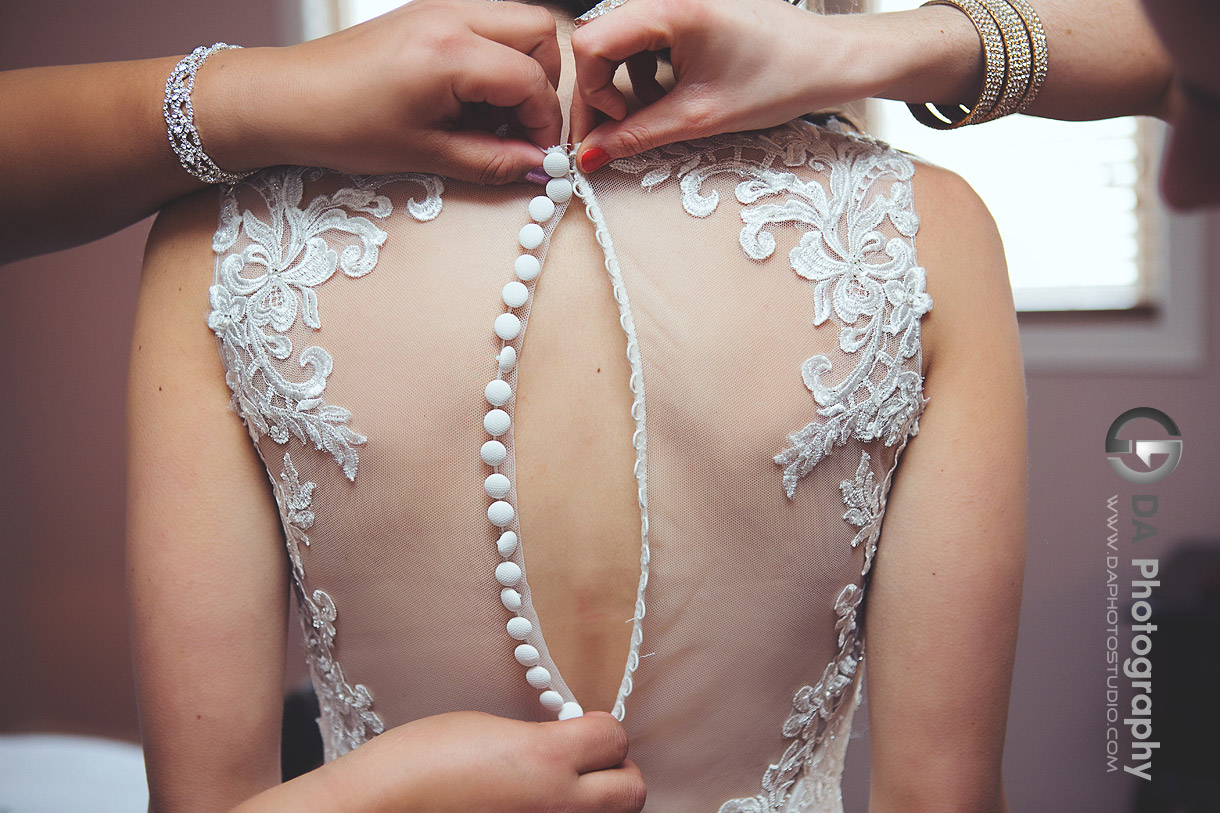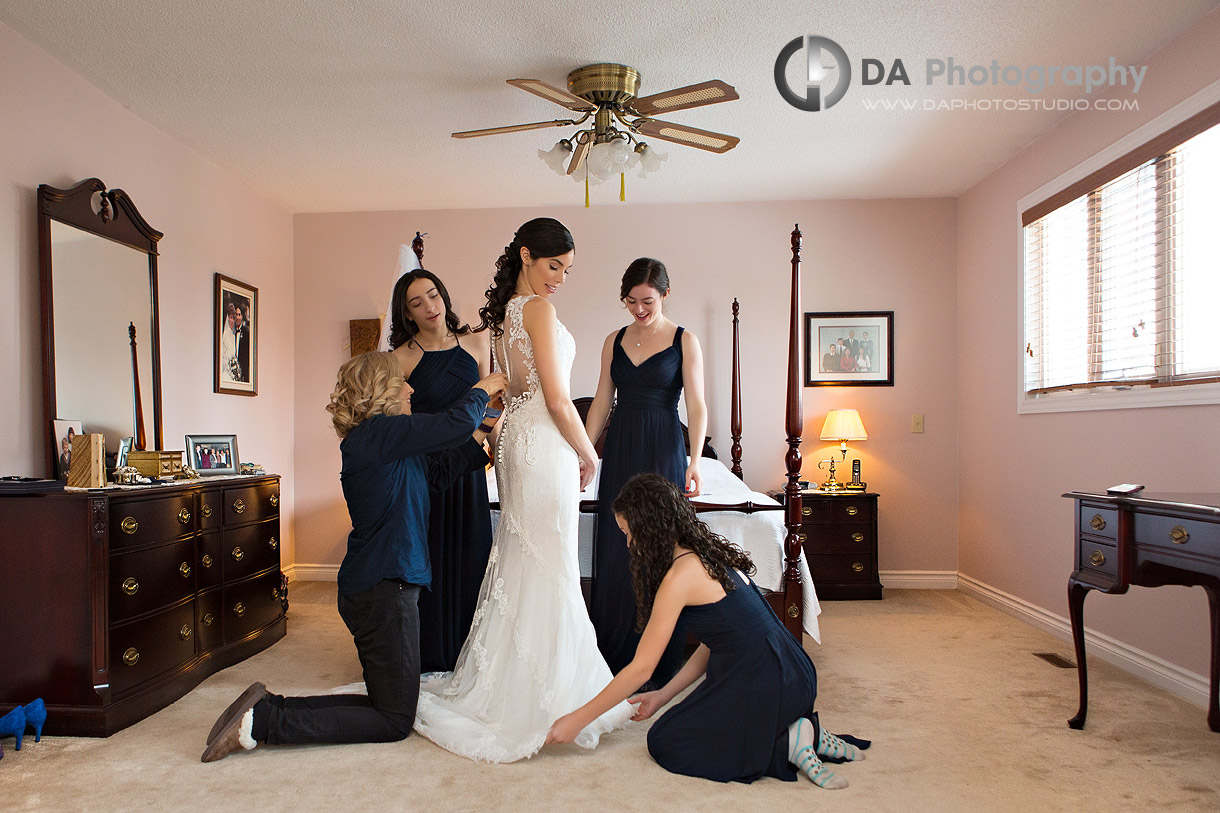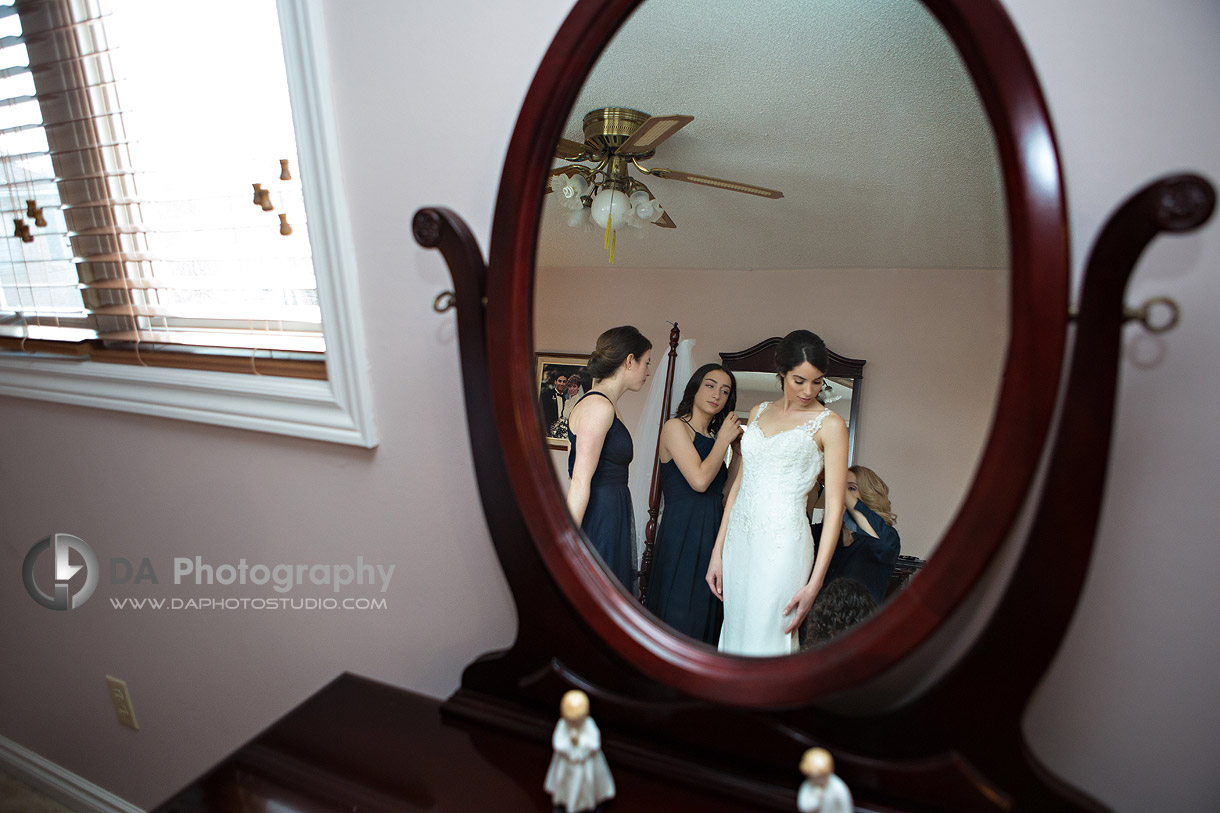 Meanwhile, my second photographer documented the boys preparations at the hotel. There Branko captured some of Dave's reflective moments as the gravity of the looming big day sank in.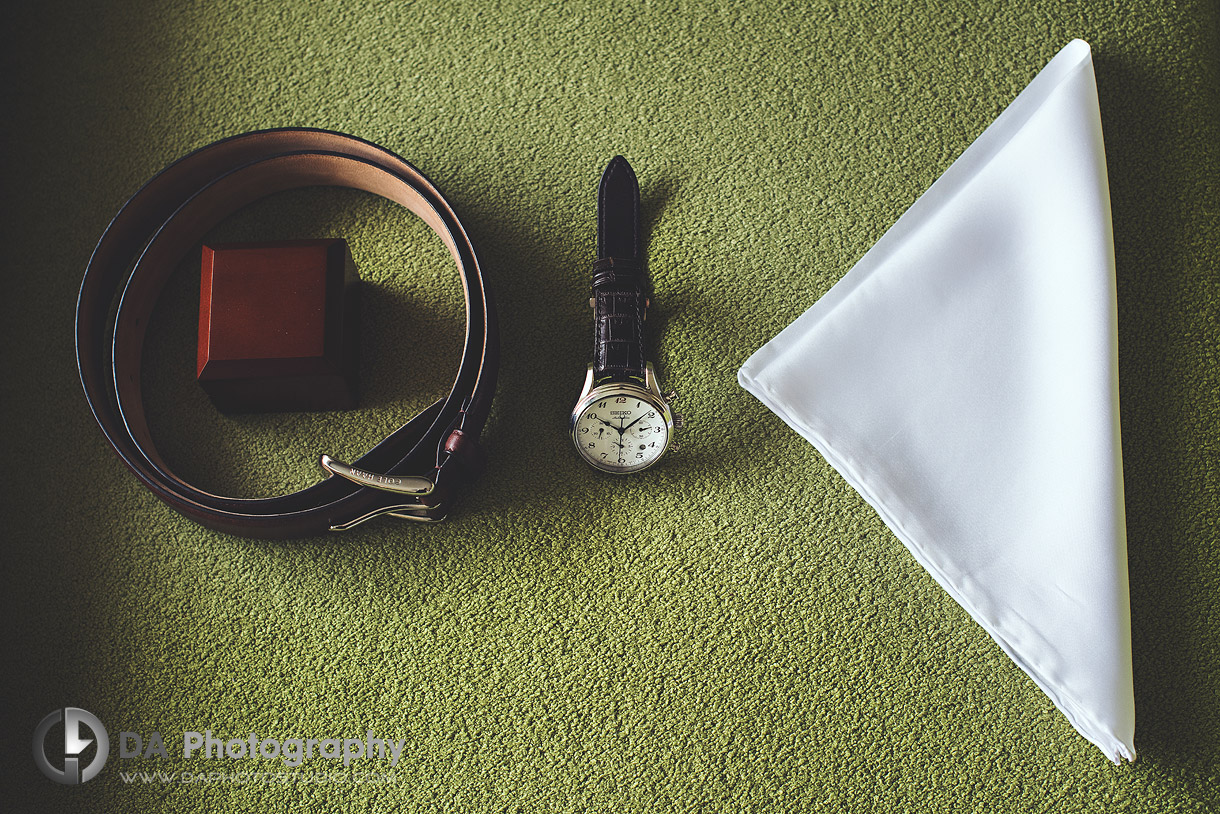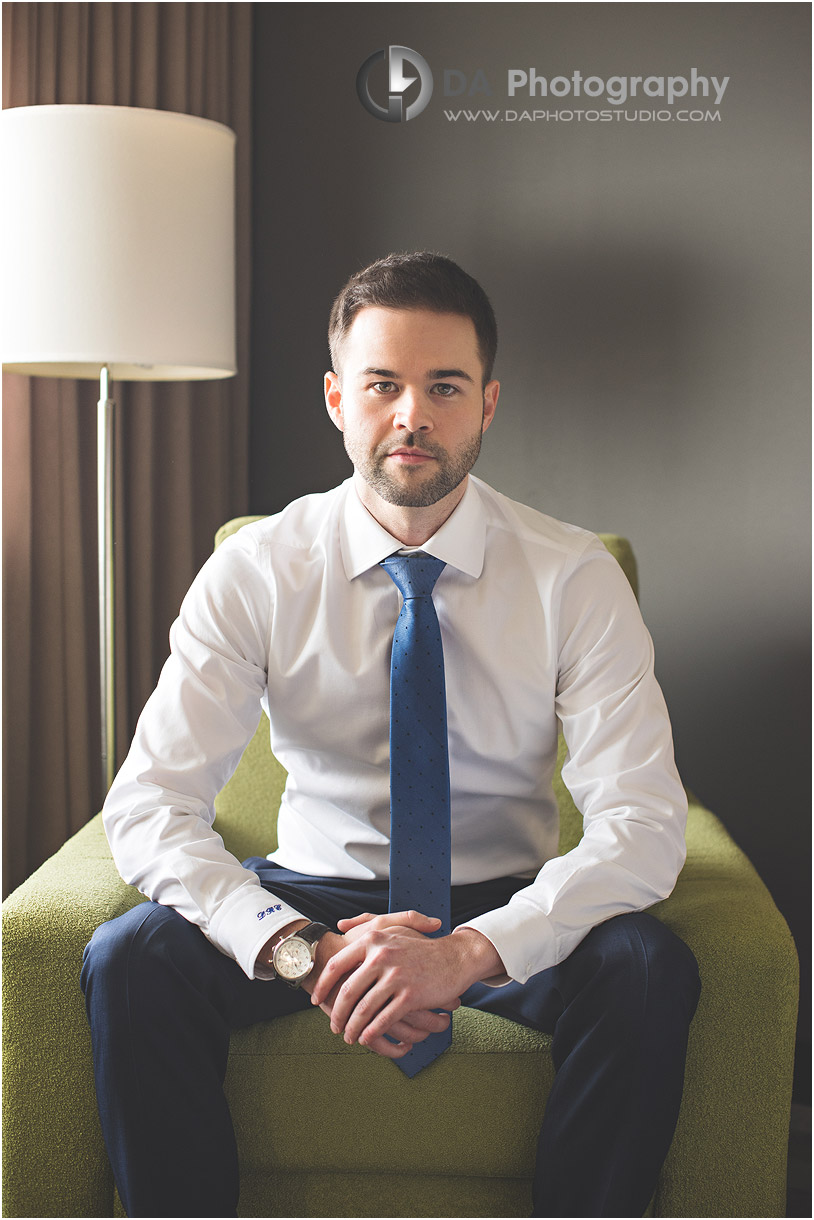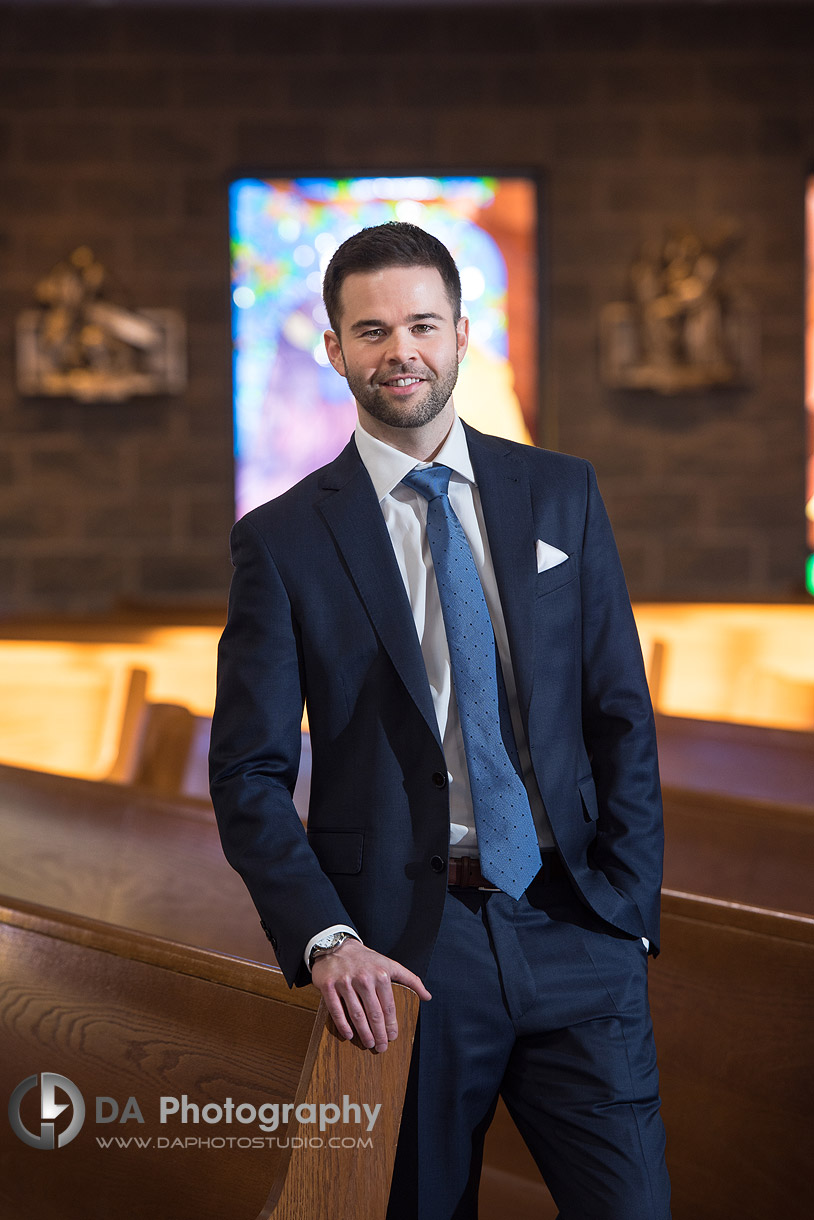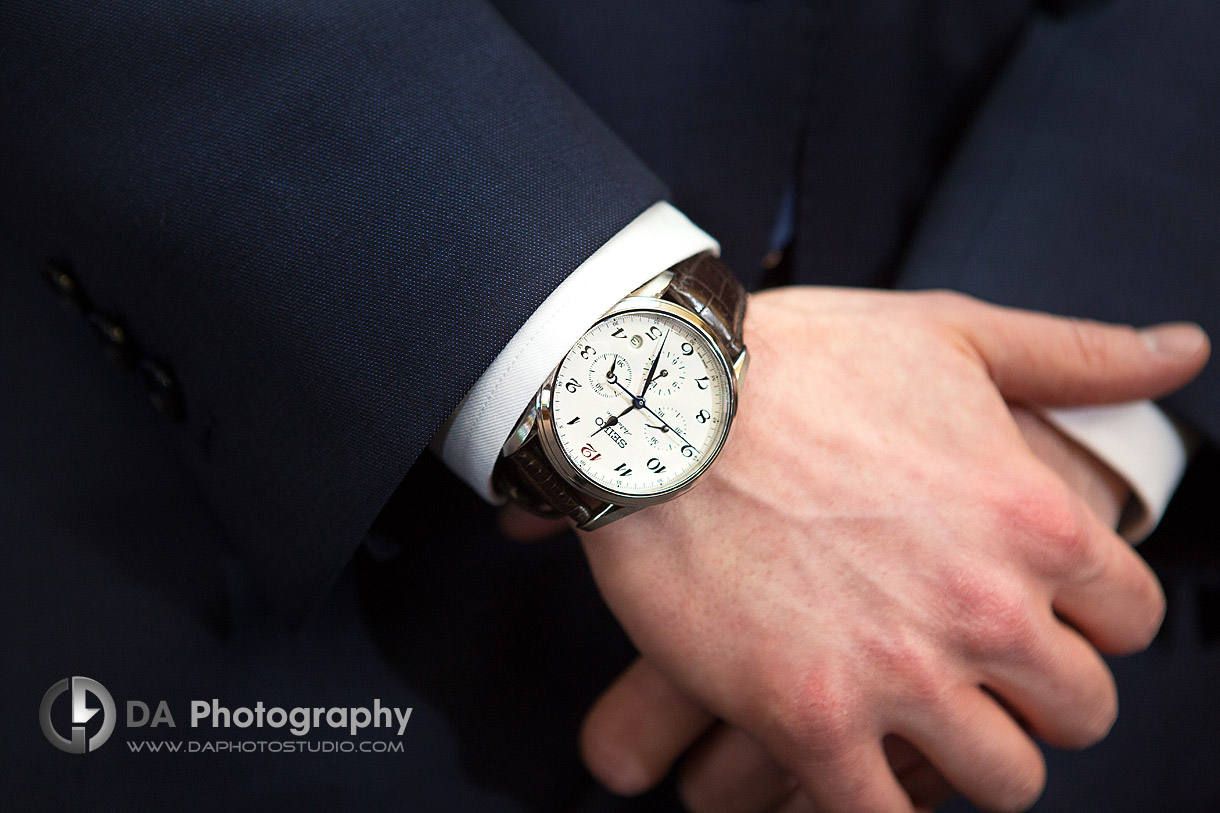 When Mother Nature makes your Chateau Le Parc wedding one to remember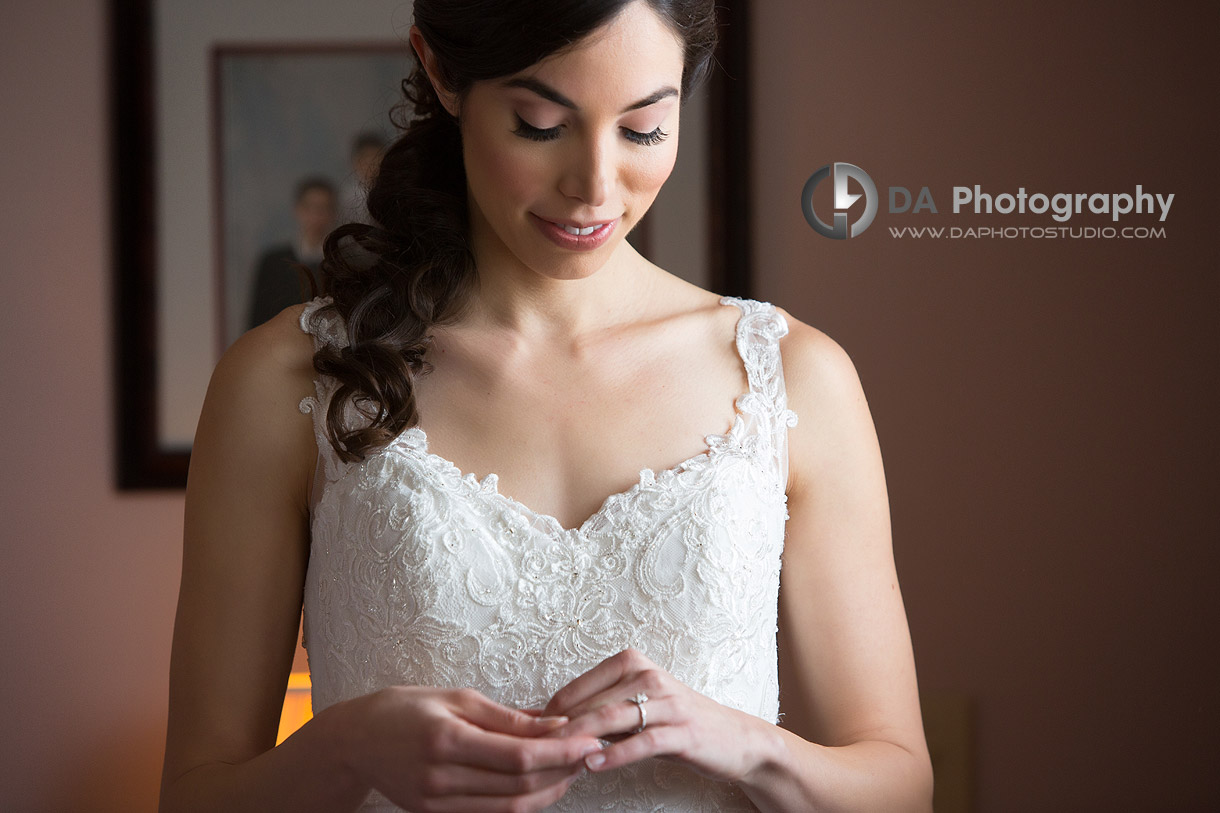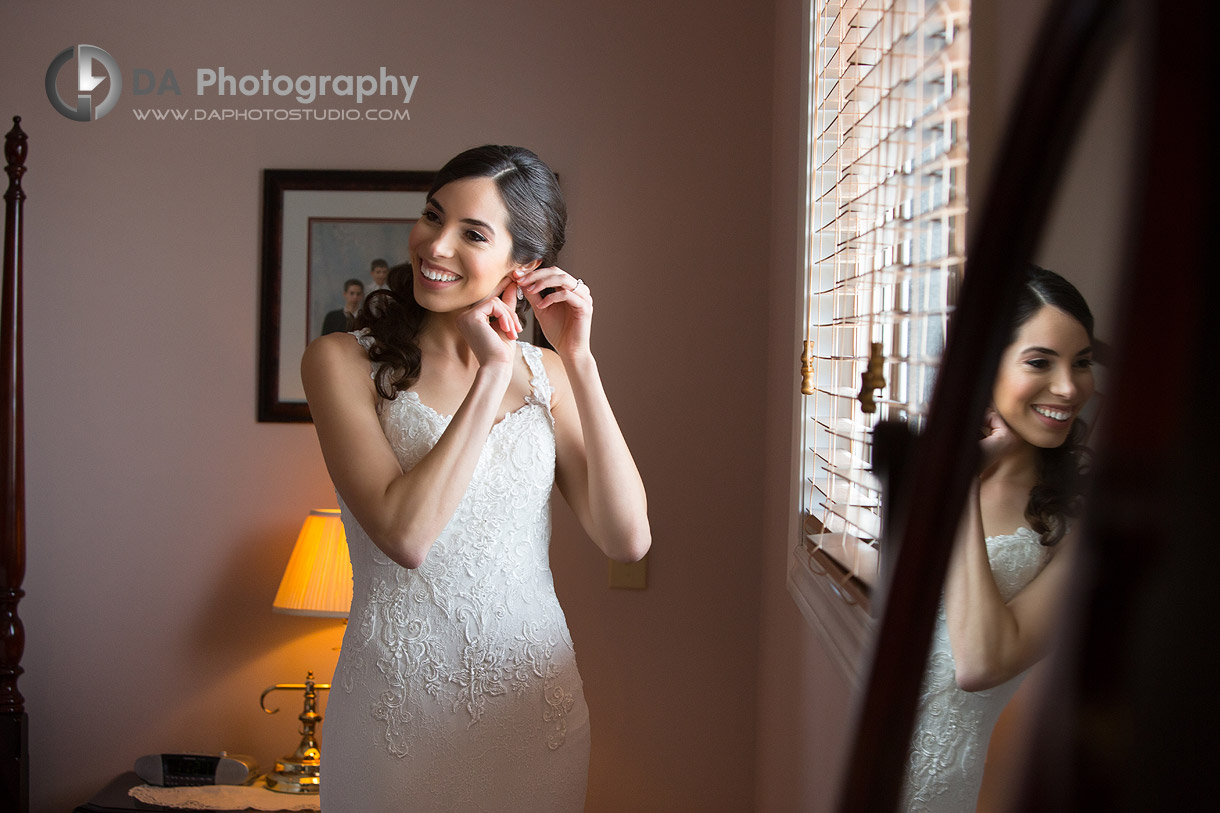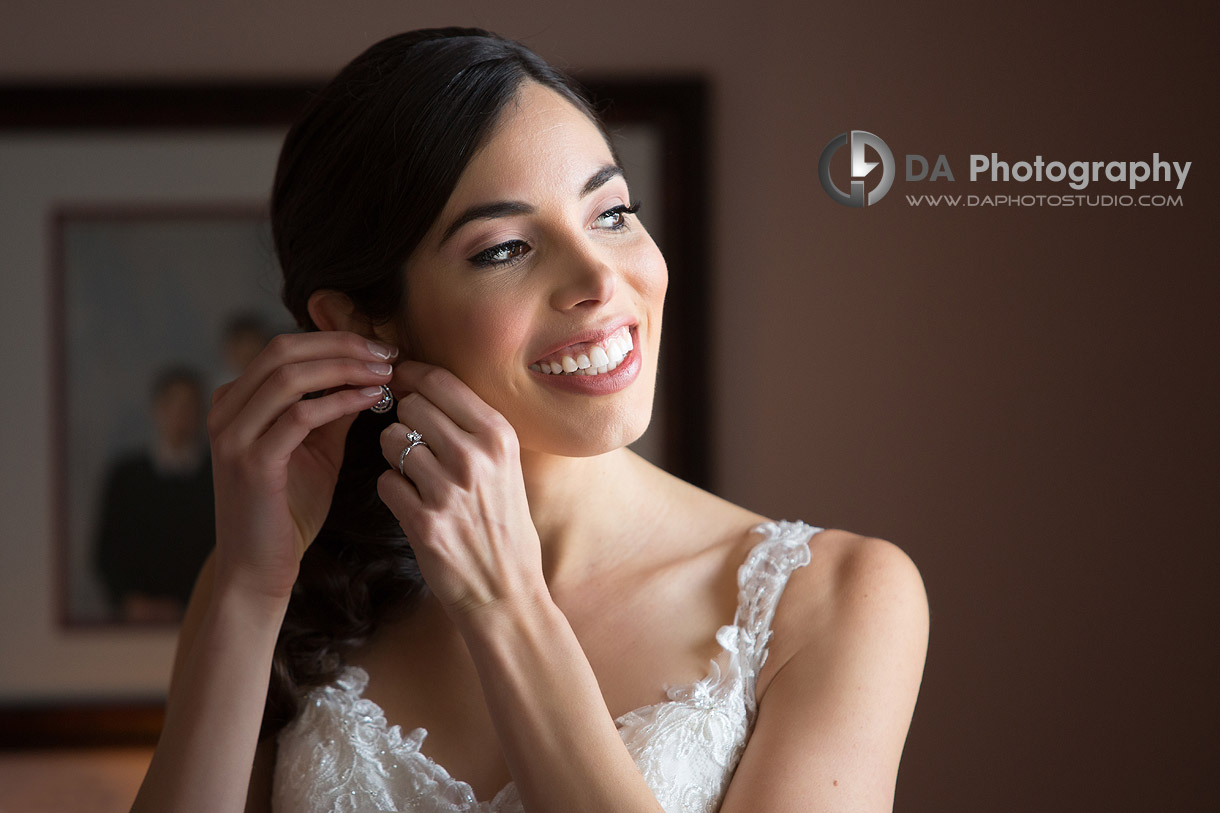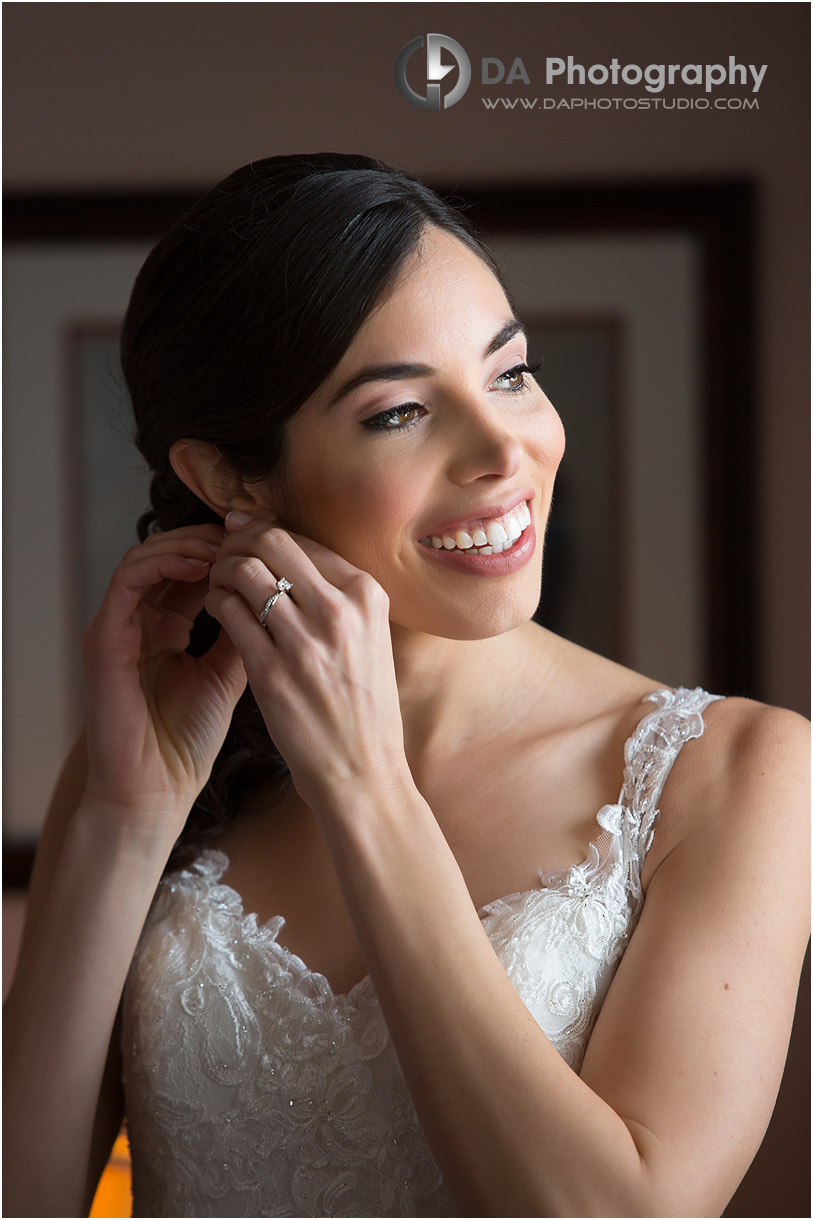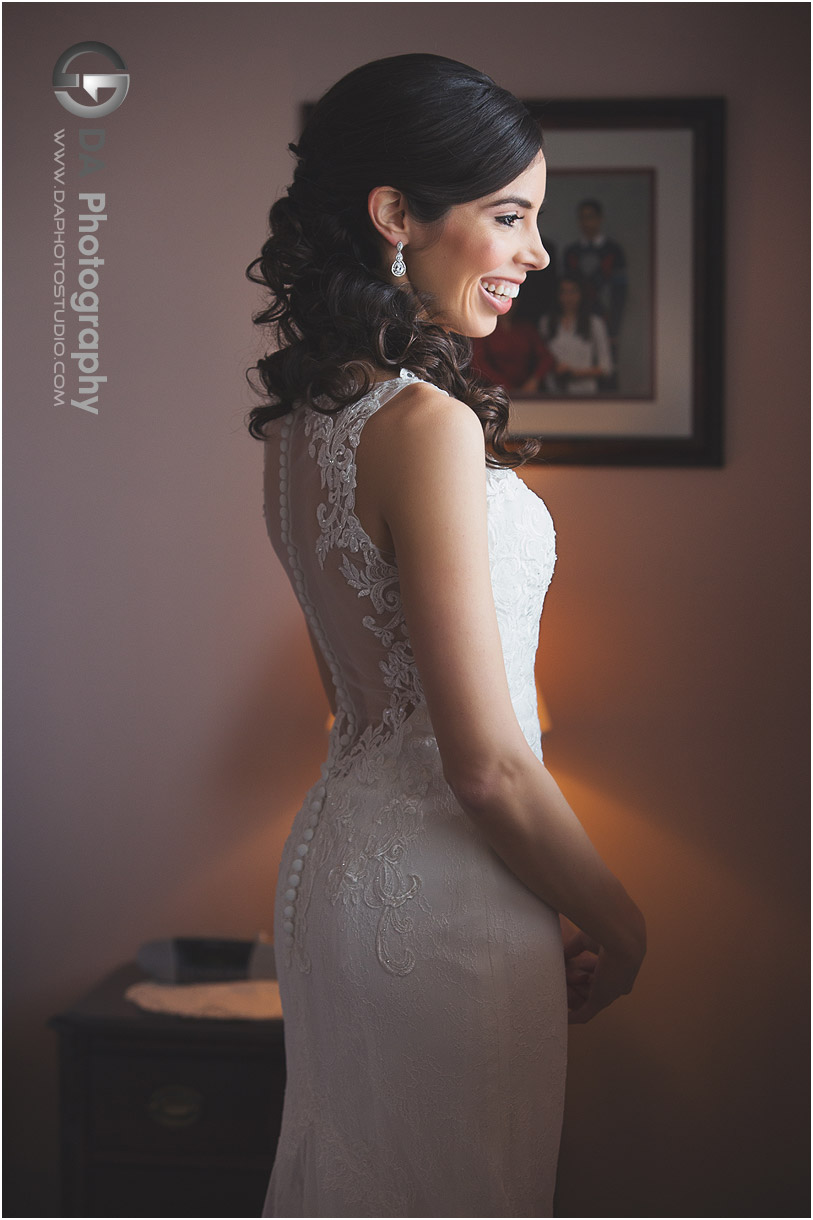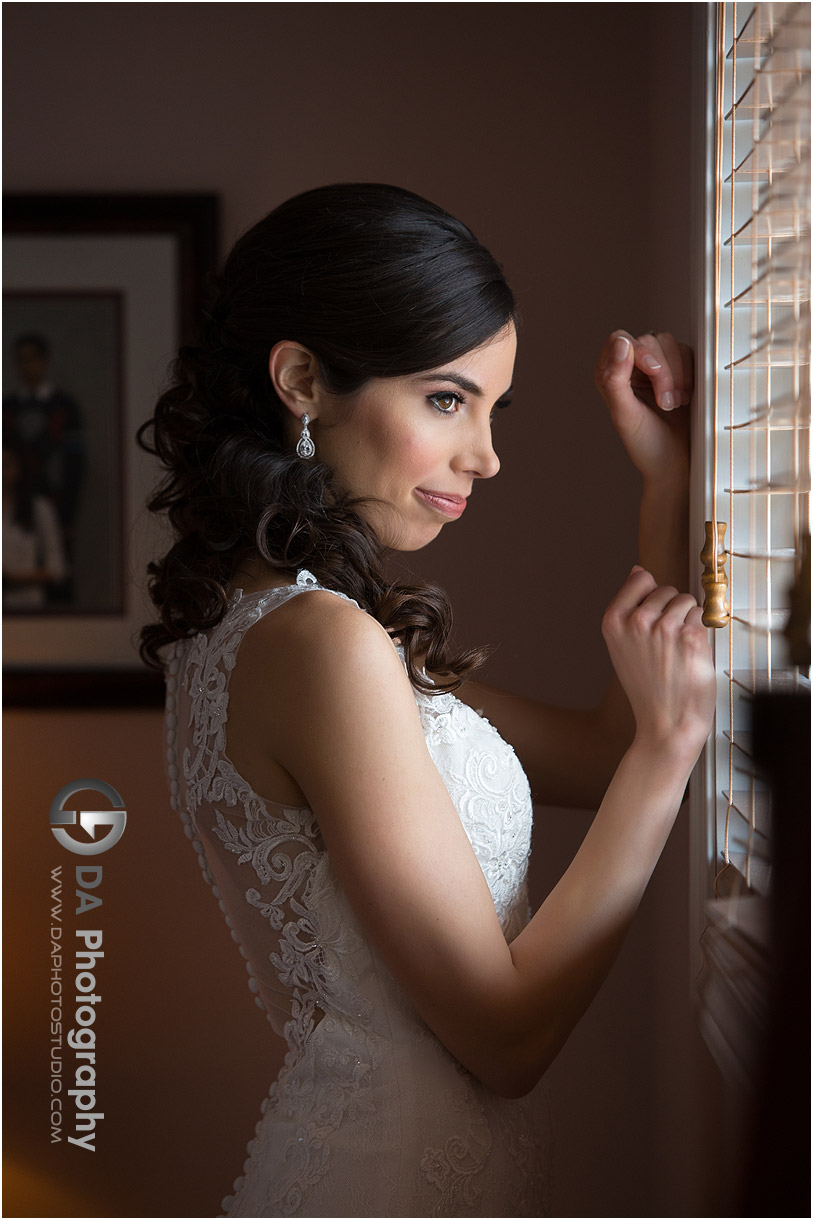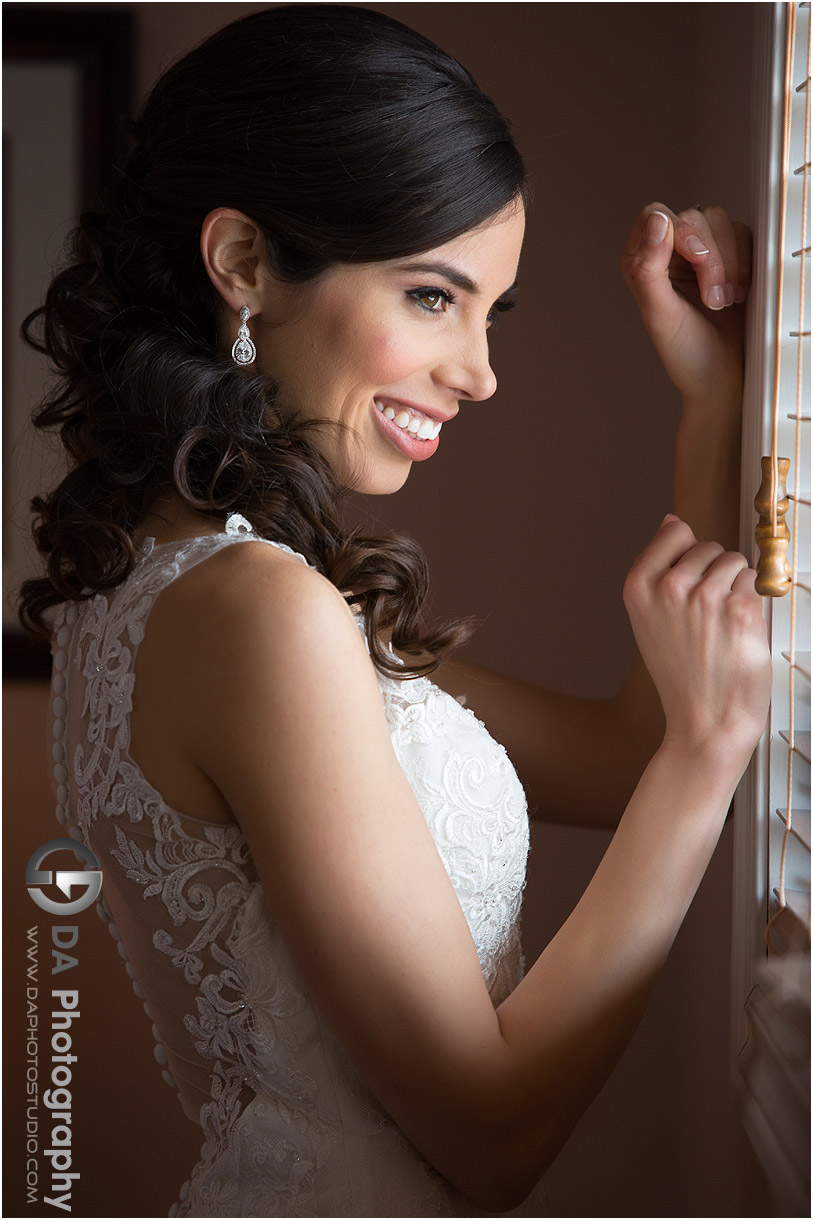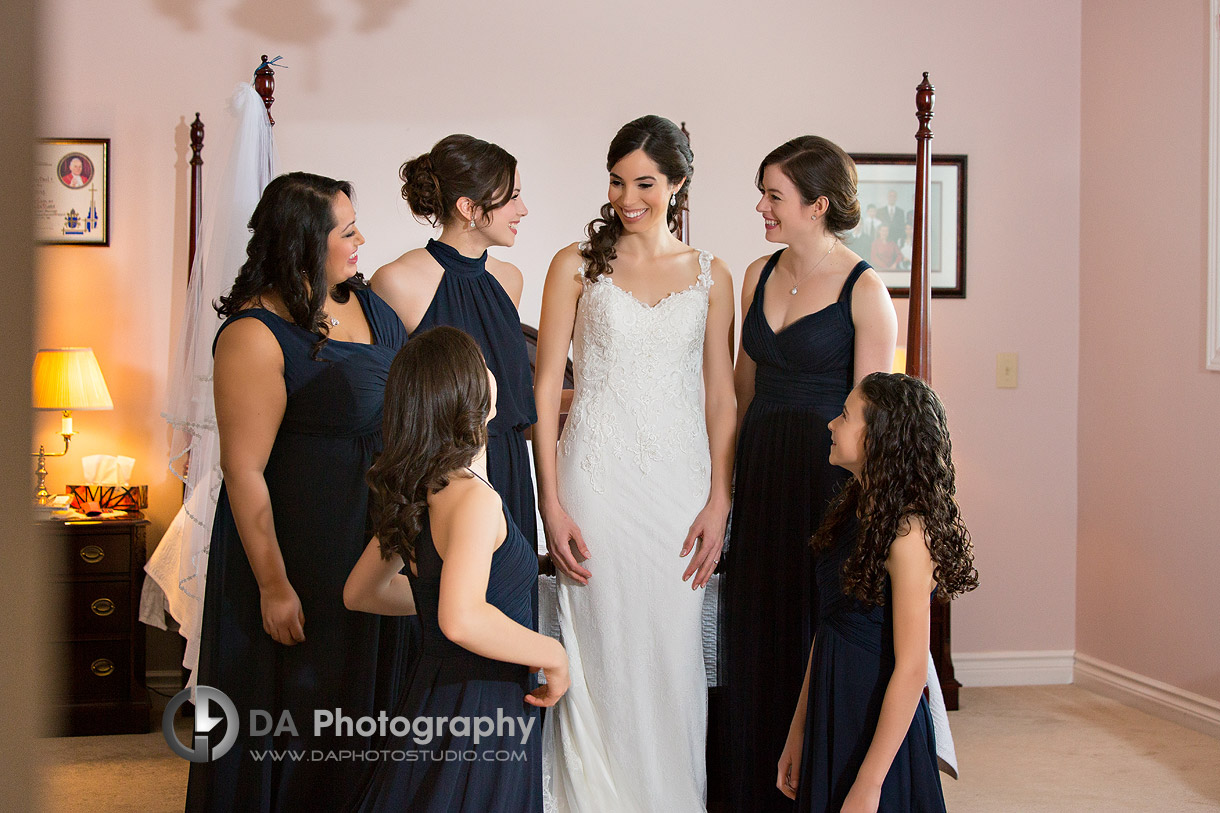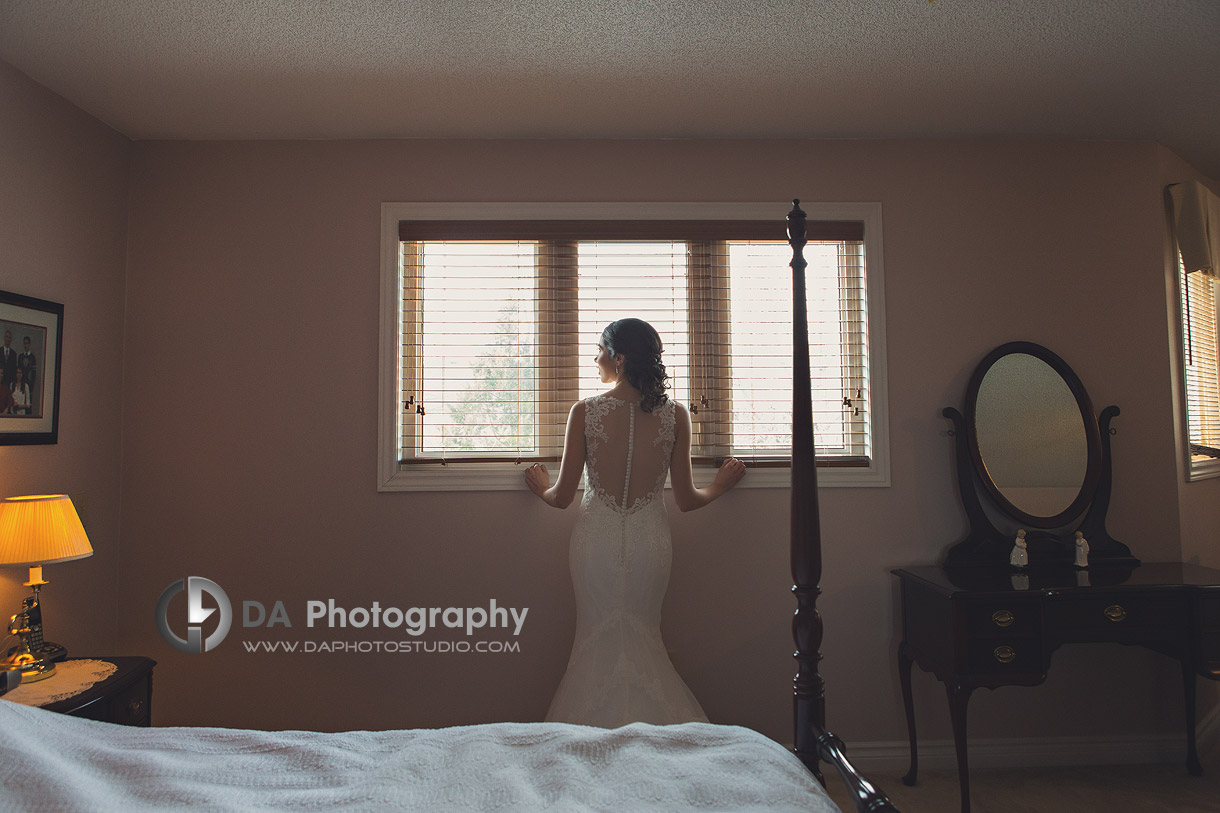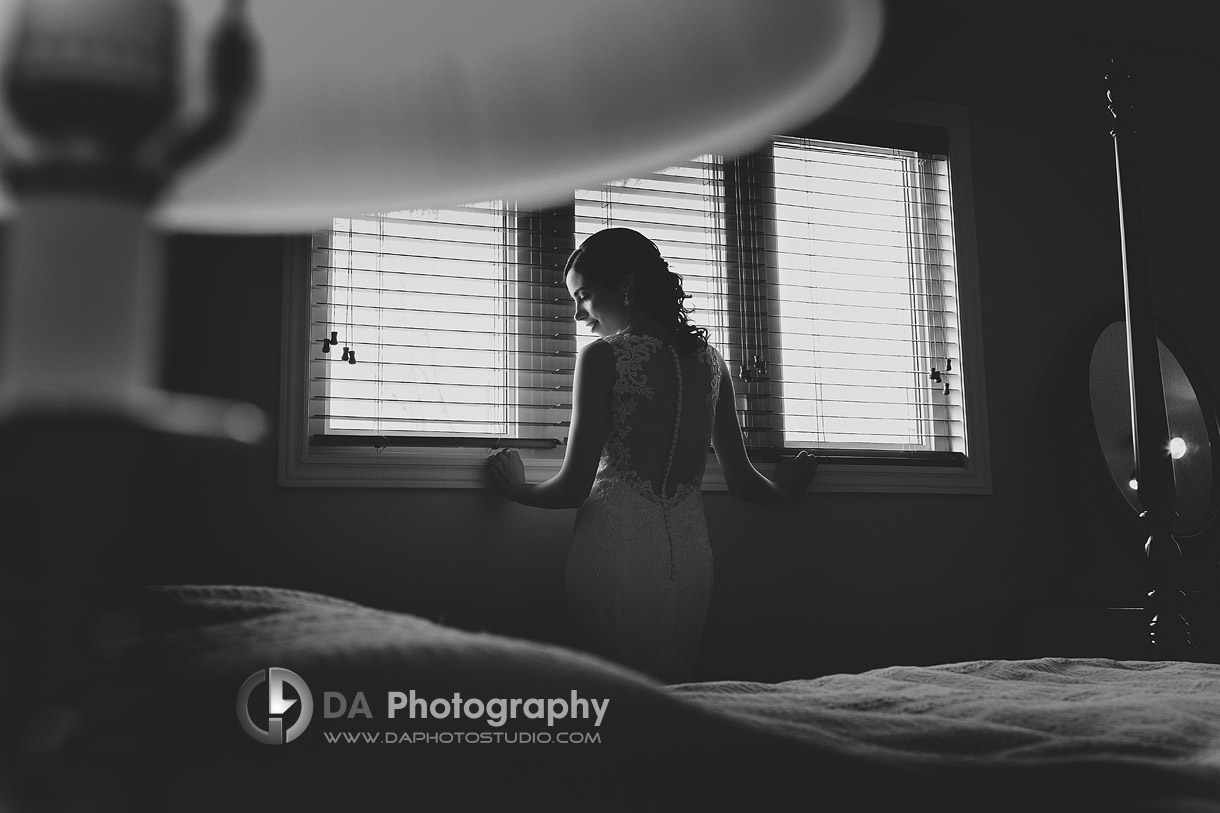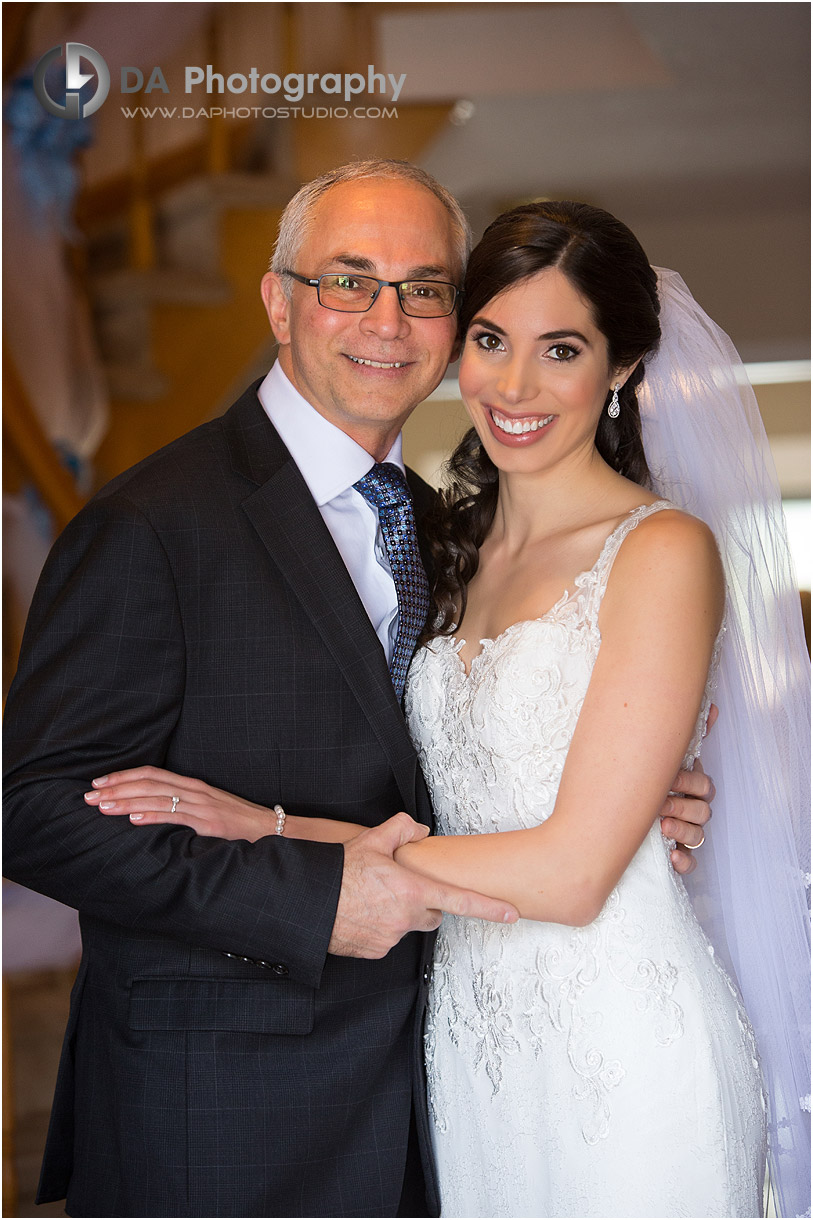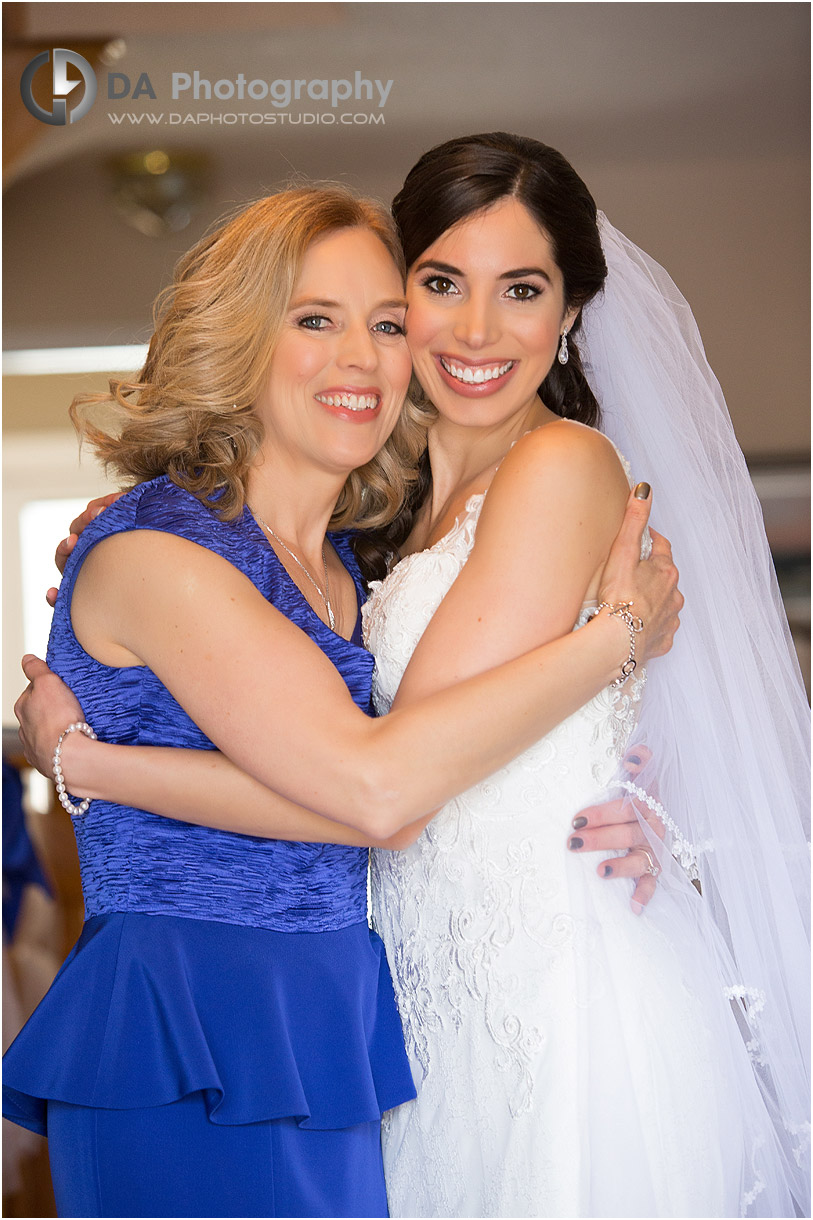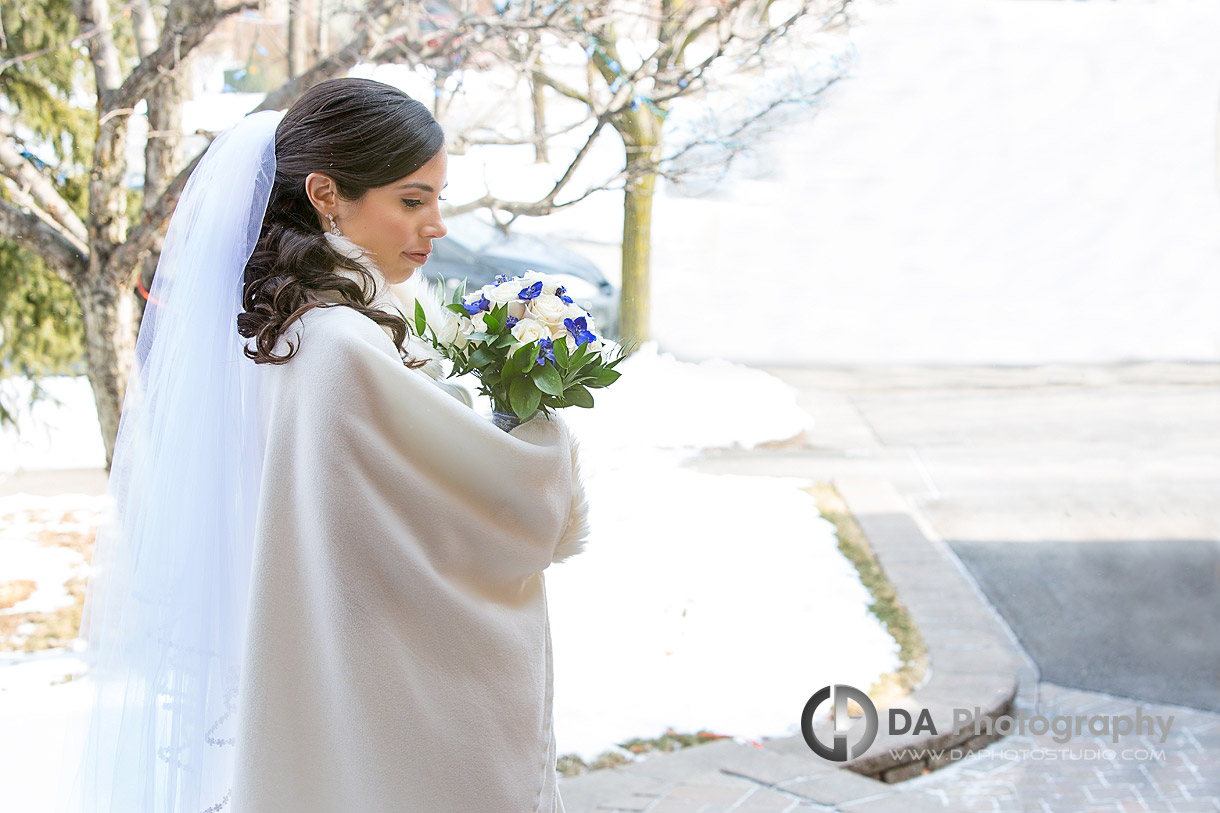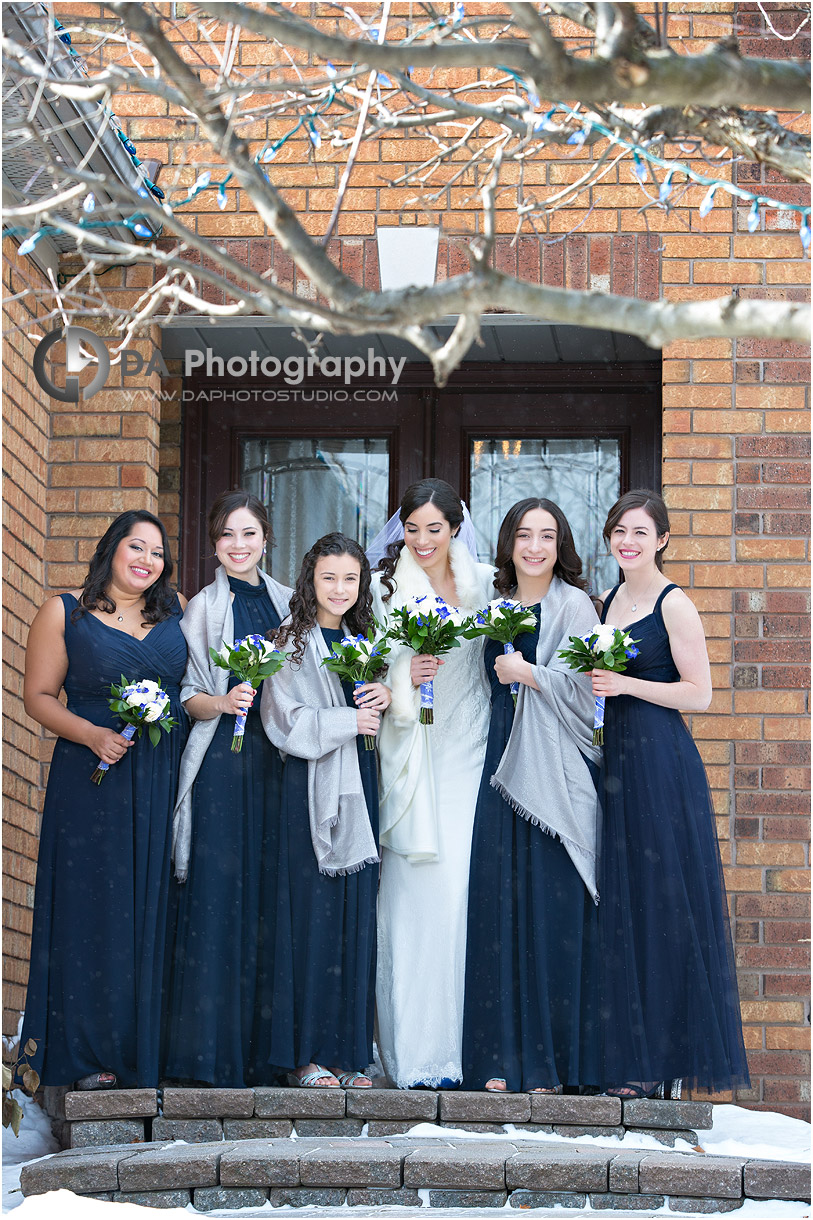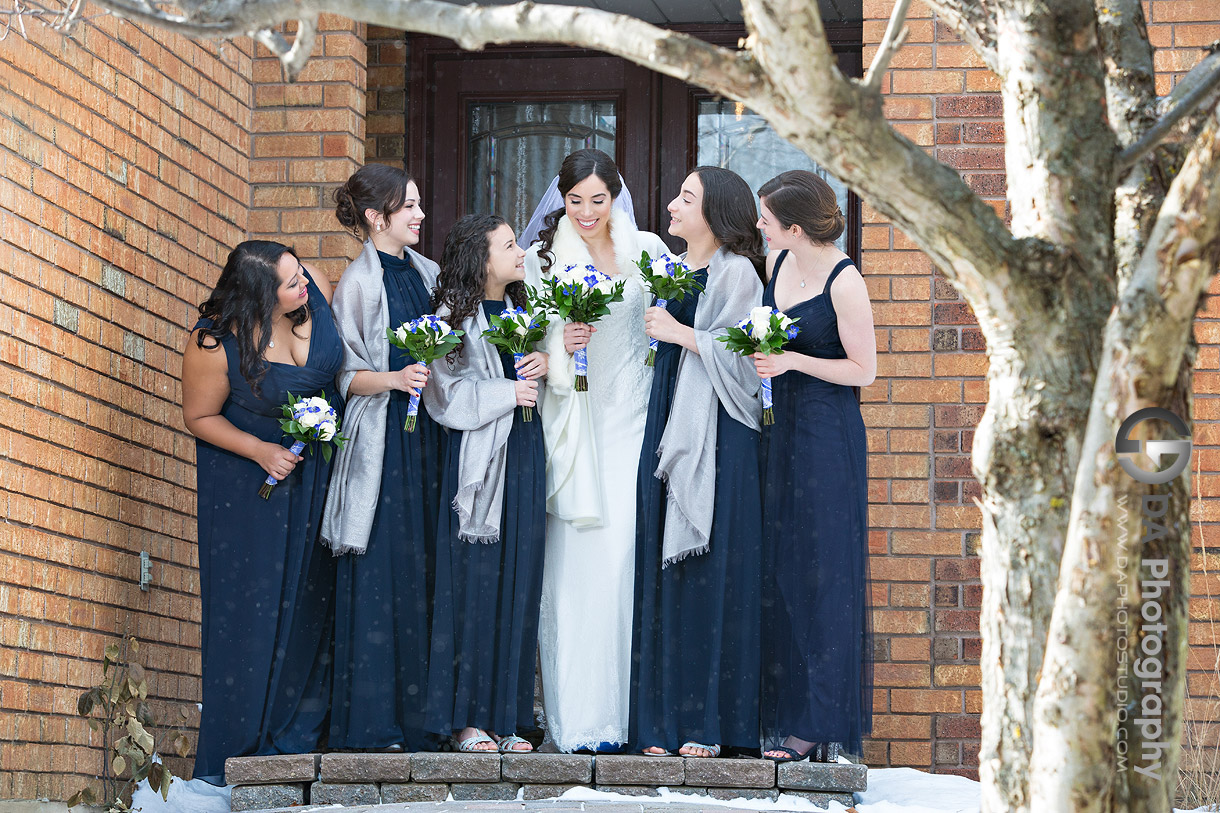 The snow was started to fall gently around us as we headed for the church. I took the opportunity  to capture the softness it offered. Lauren's radiant smile translated so effortlessly into great images.  She made my job so much easier as it looked so natural and heartfelt. I switched over to a documentary style coverage at the church and loved the rawness the black and white images portrayed.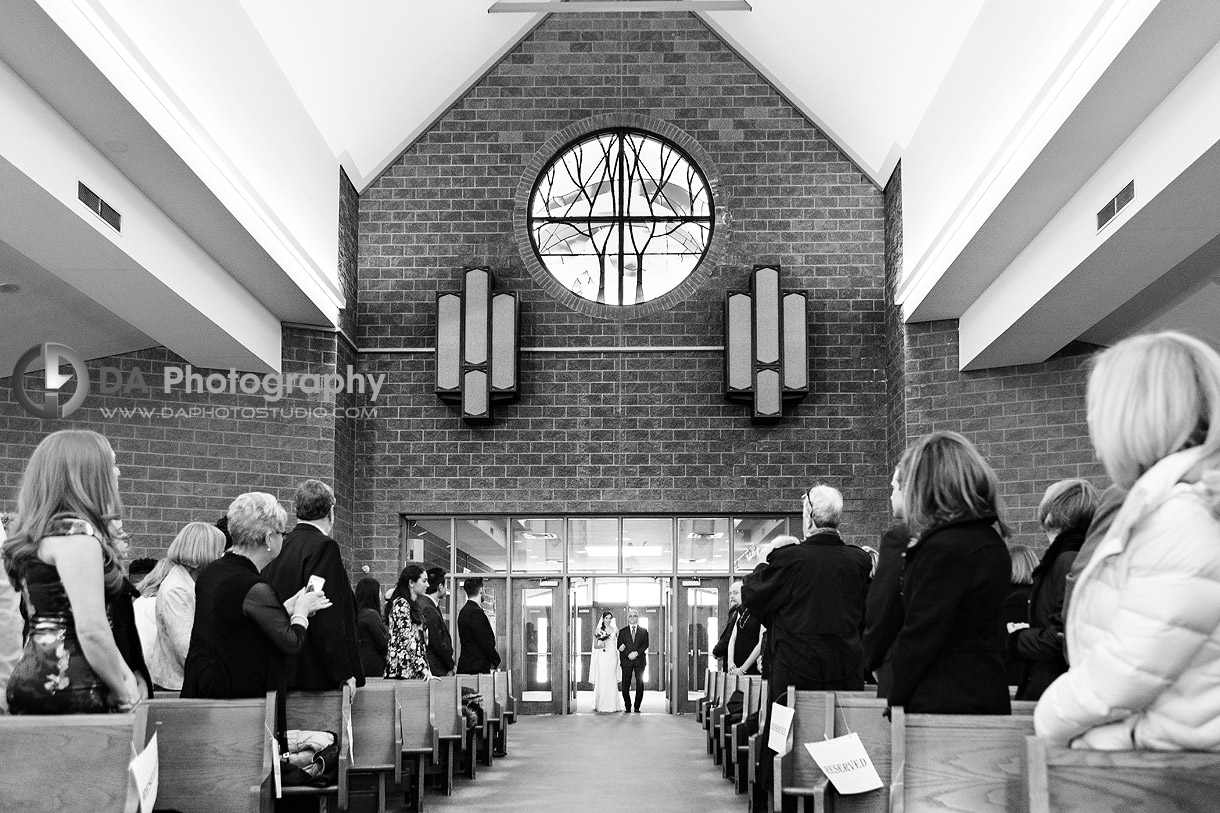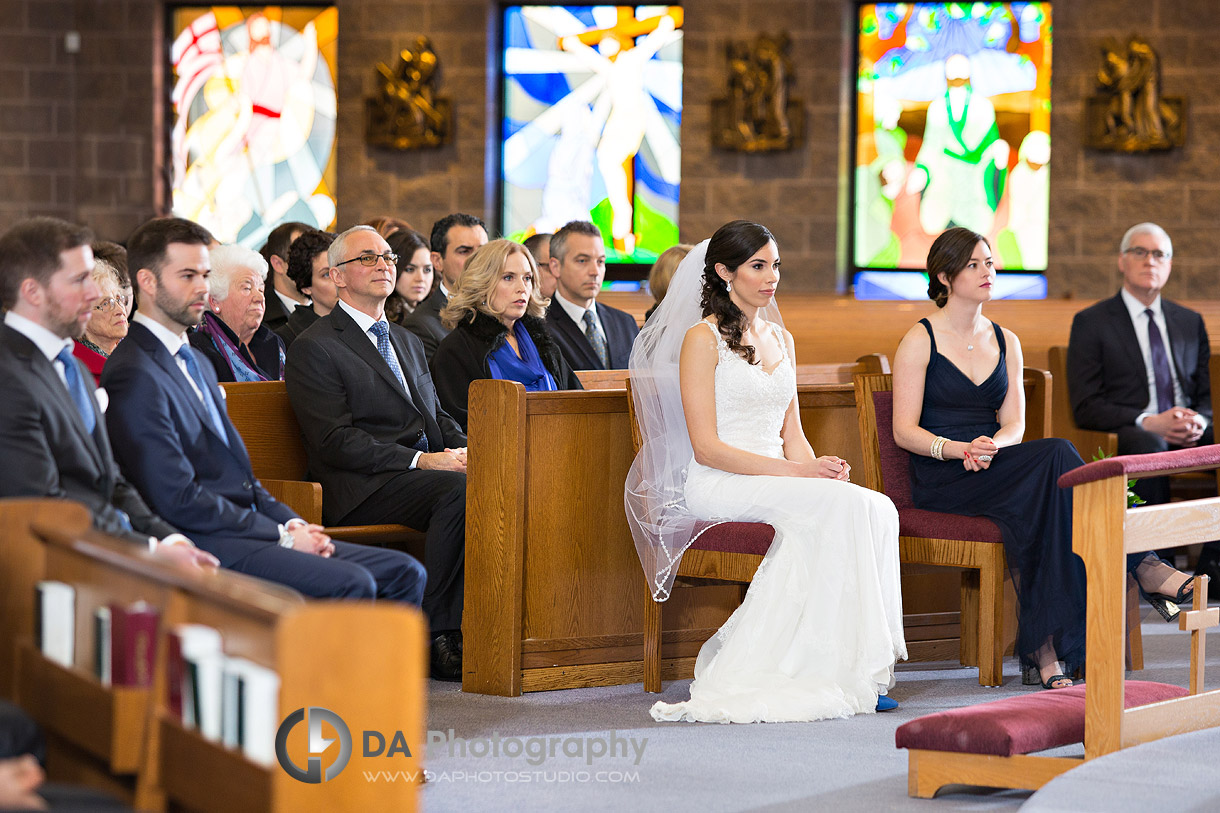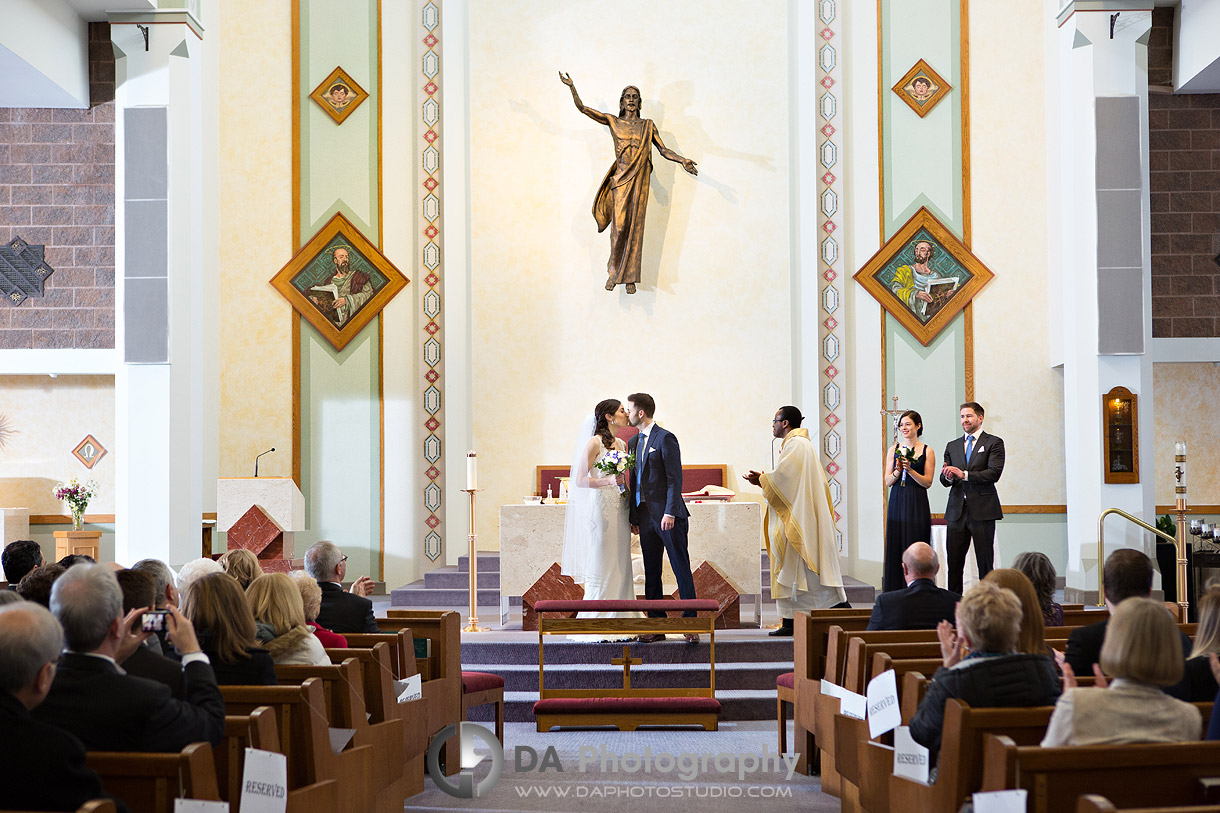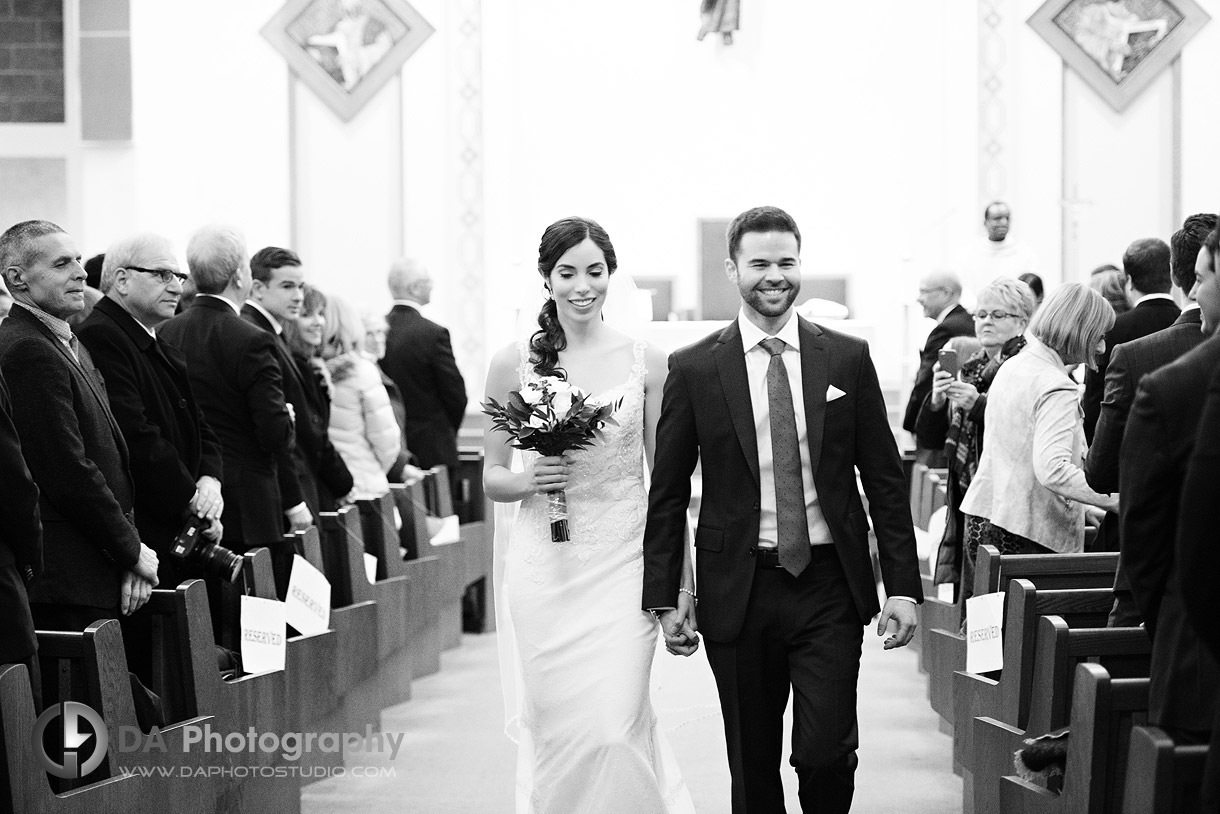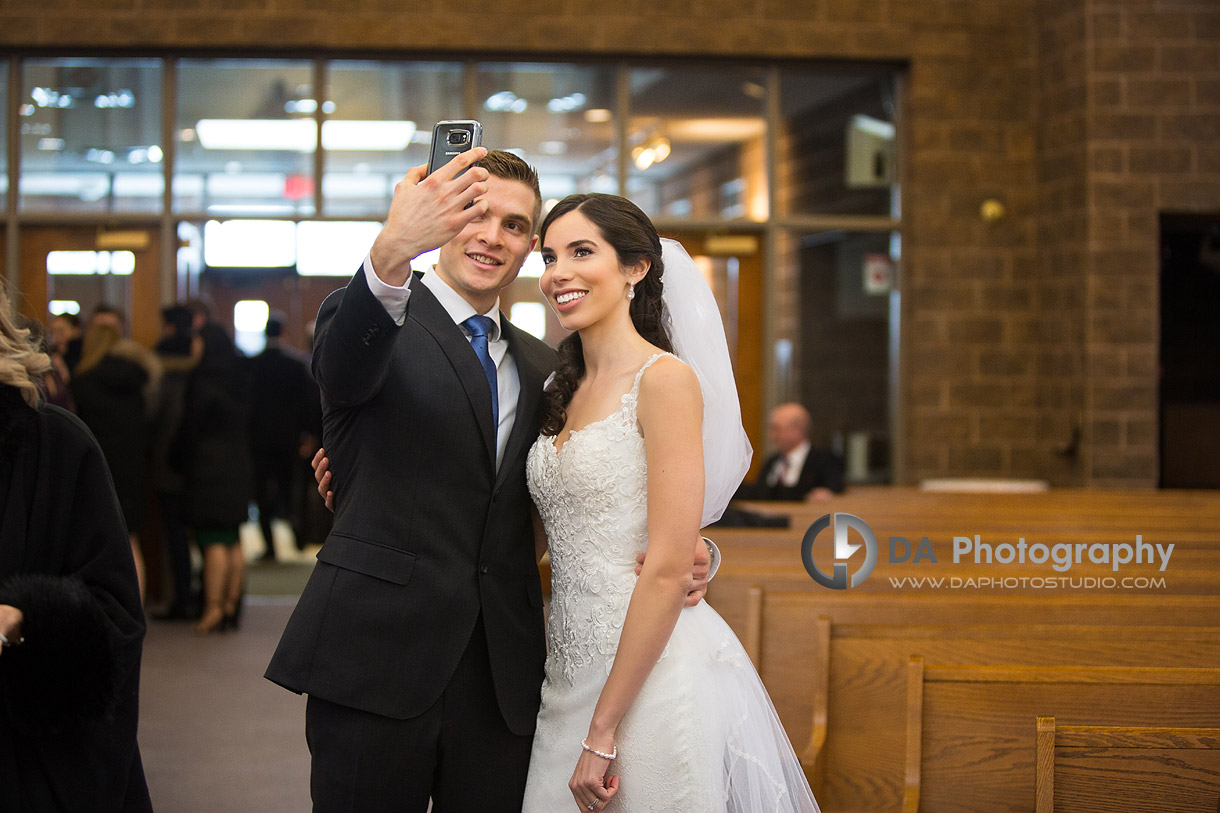 Seeing as we were battling the cold, rain and snow; our outdoor session was limited to short bursts. Luckily, the location for their Chateau Le Parc wedding offered plenty of interesting modern interiors. Multi level contemporary chandeliers, sleek plant displays, and geometric stairs encased in a floor to ceiling glass building made for impactful imagery. The benefit of the glass windows was the natural light they allowed in whilst protecting us from the elements.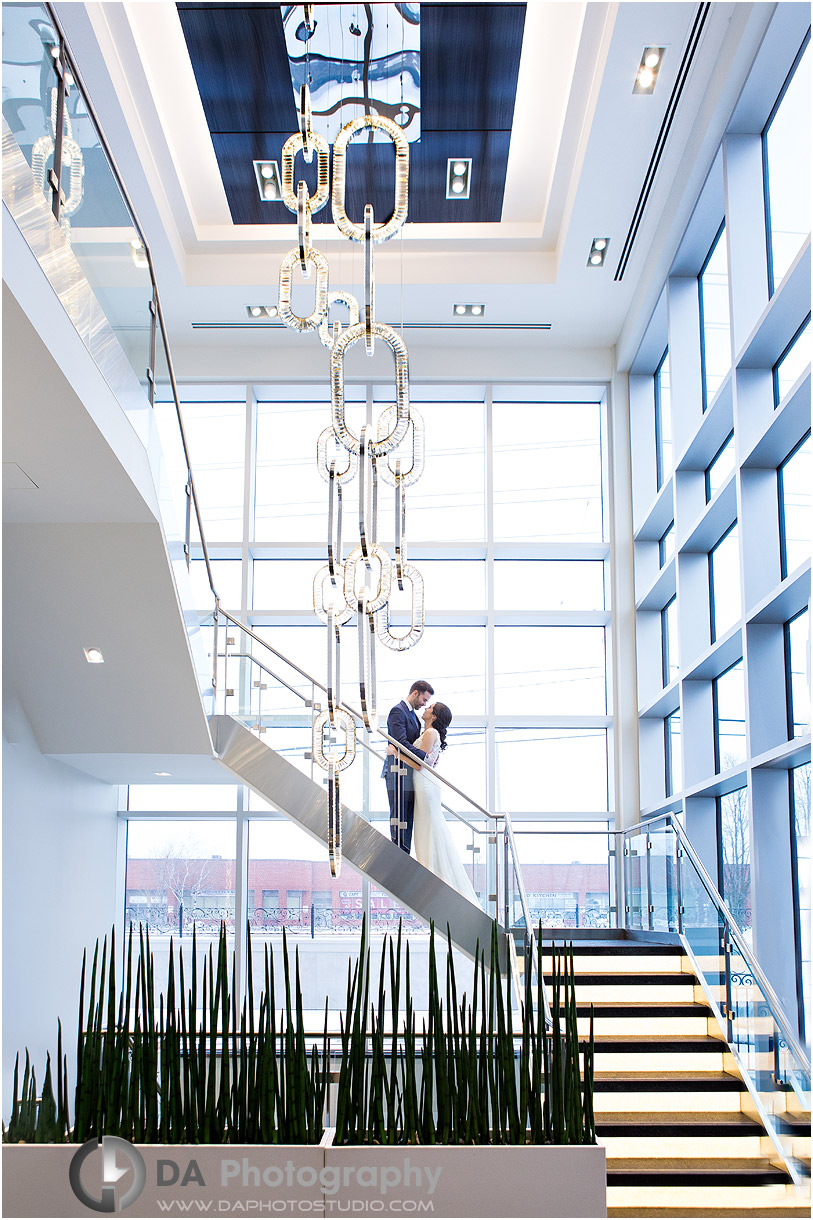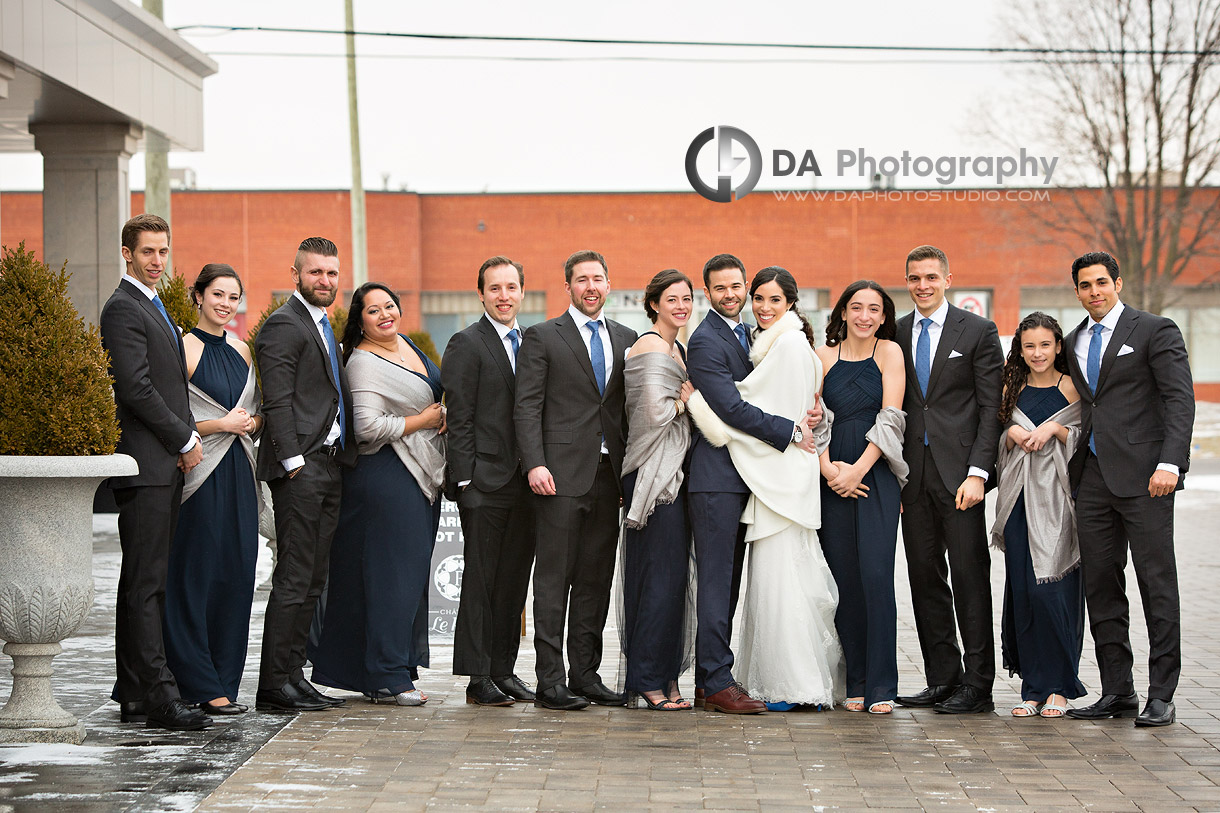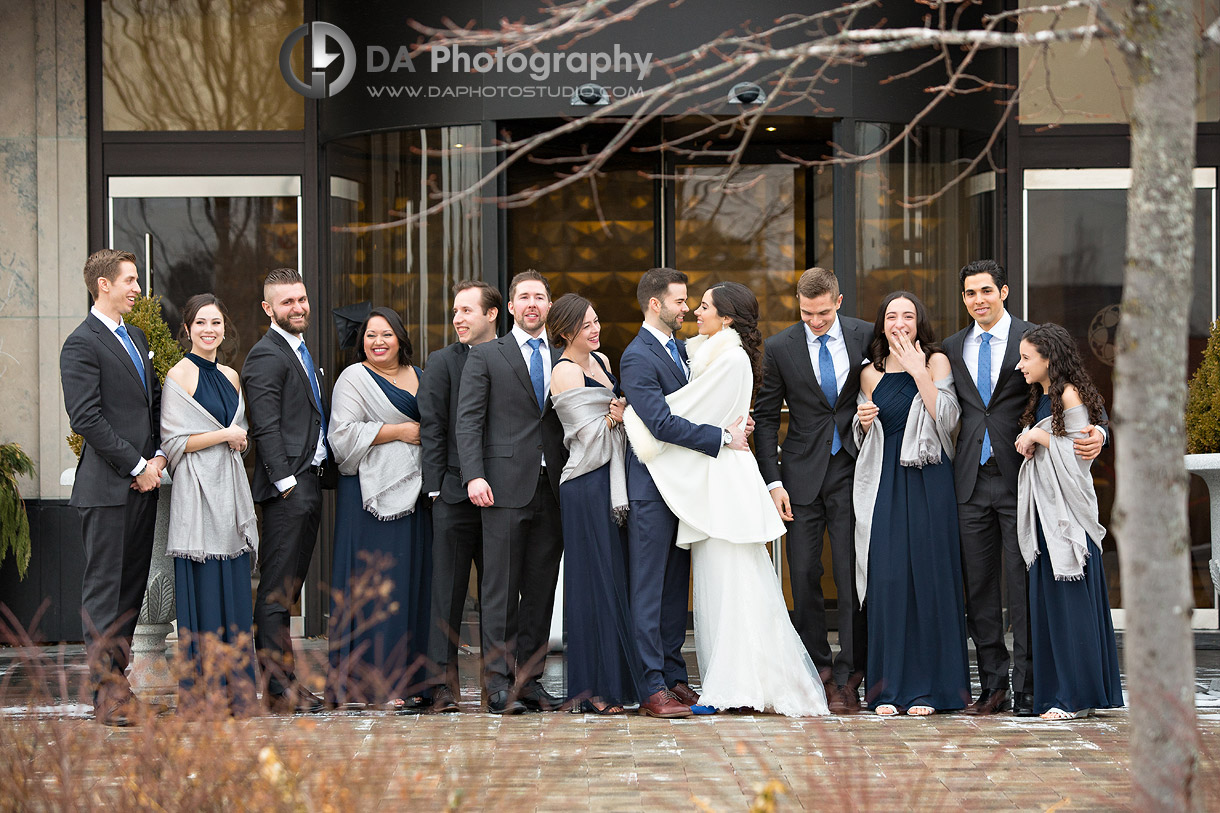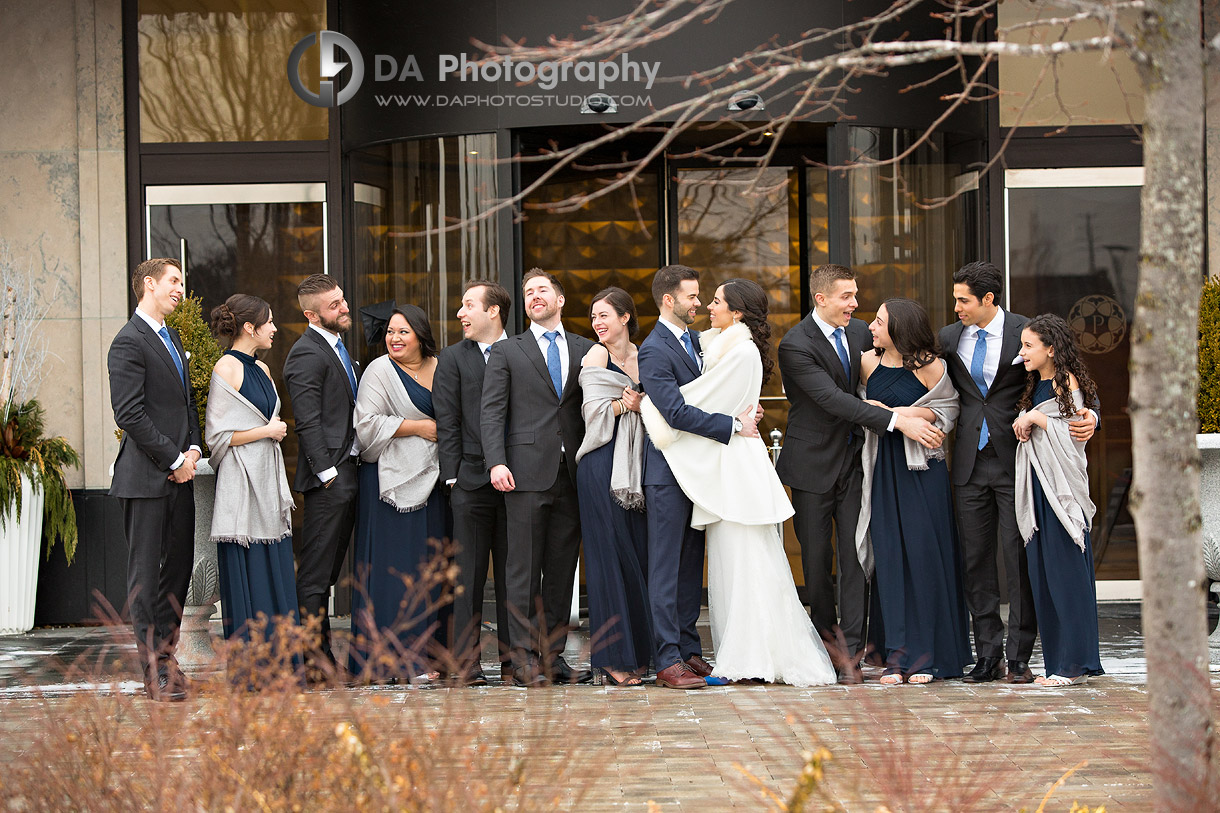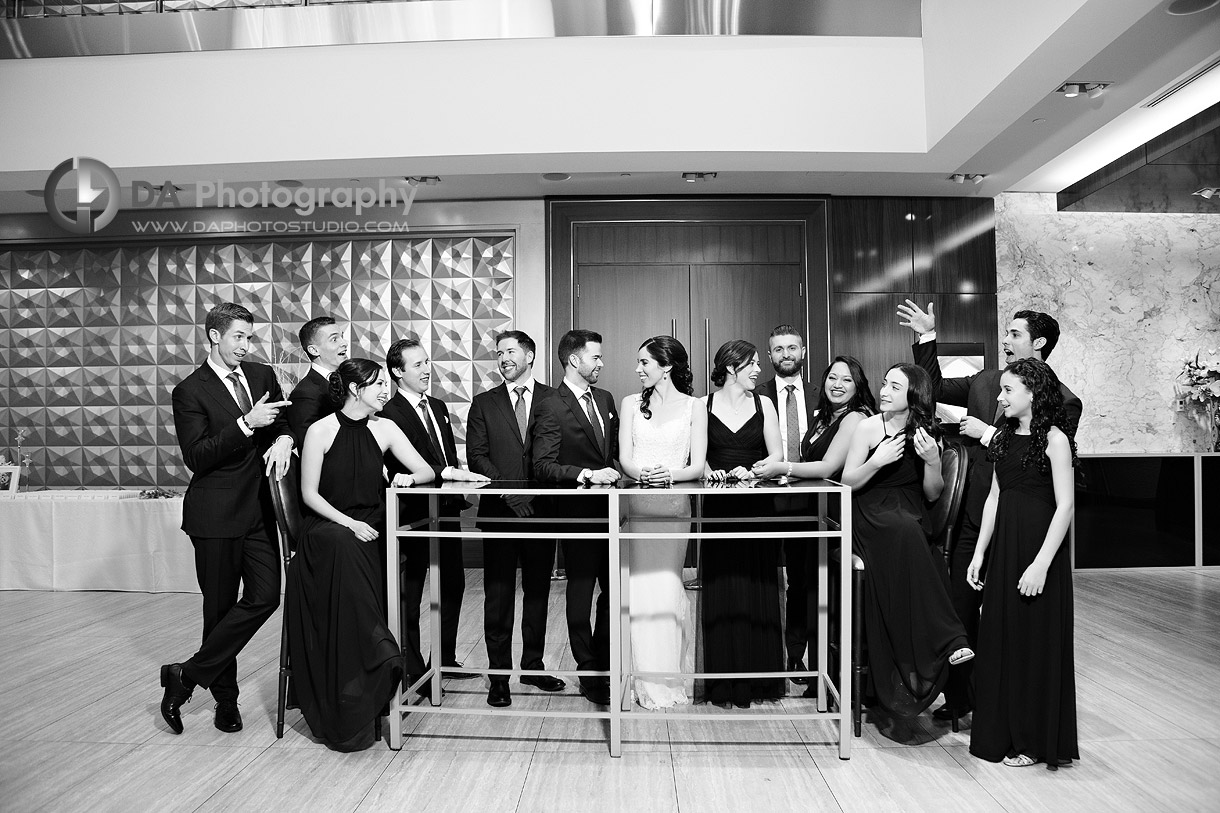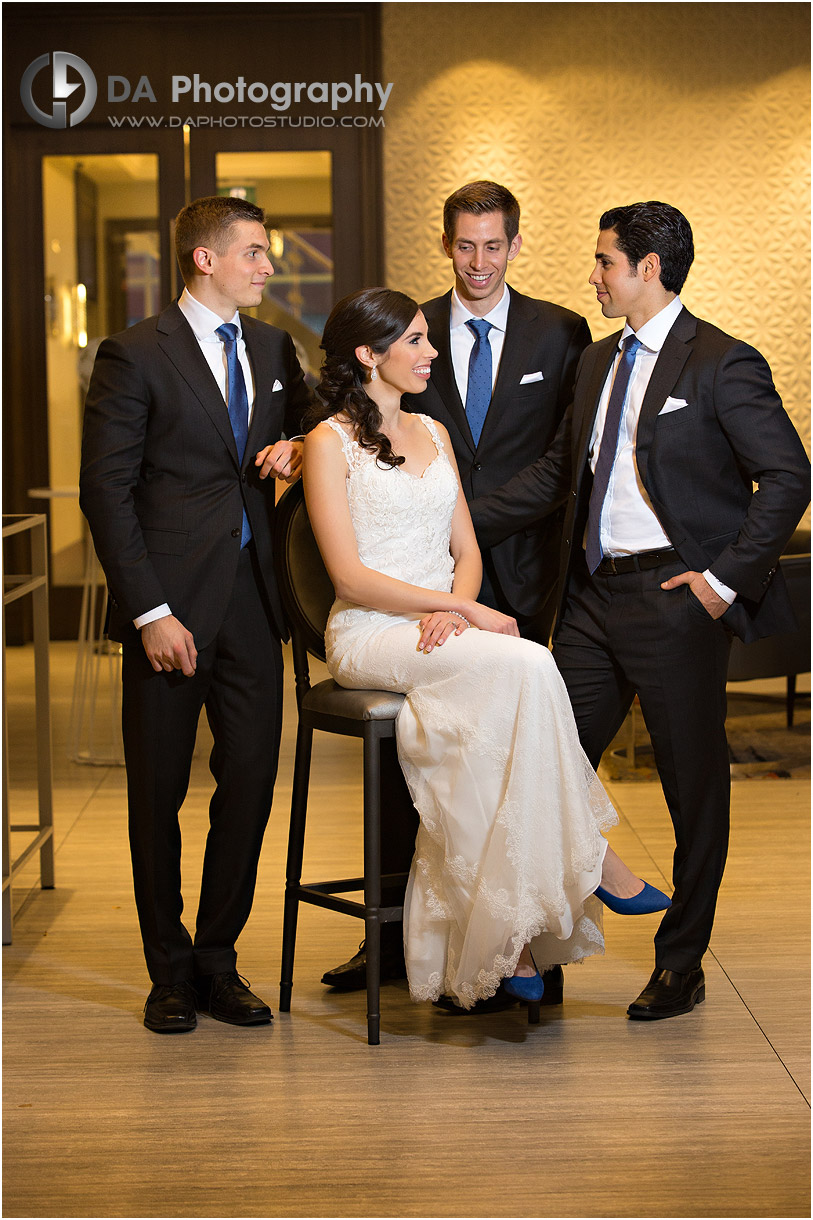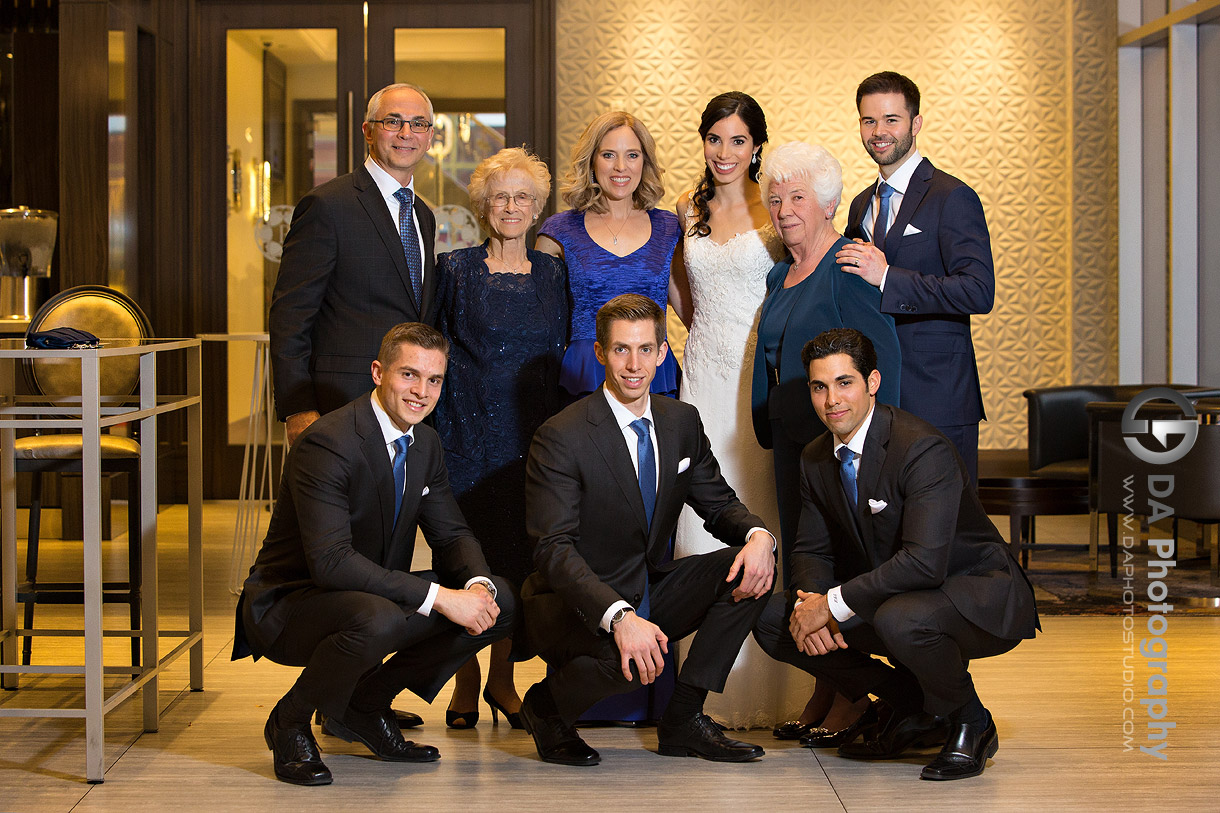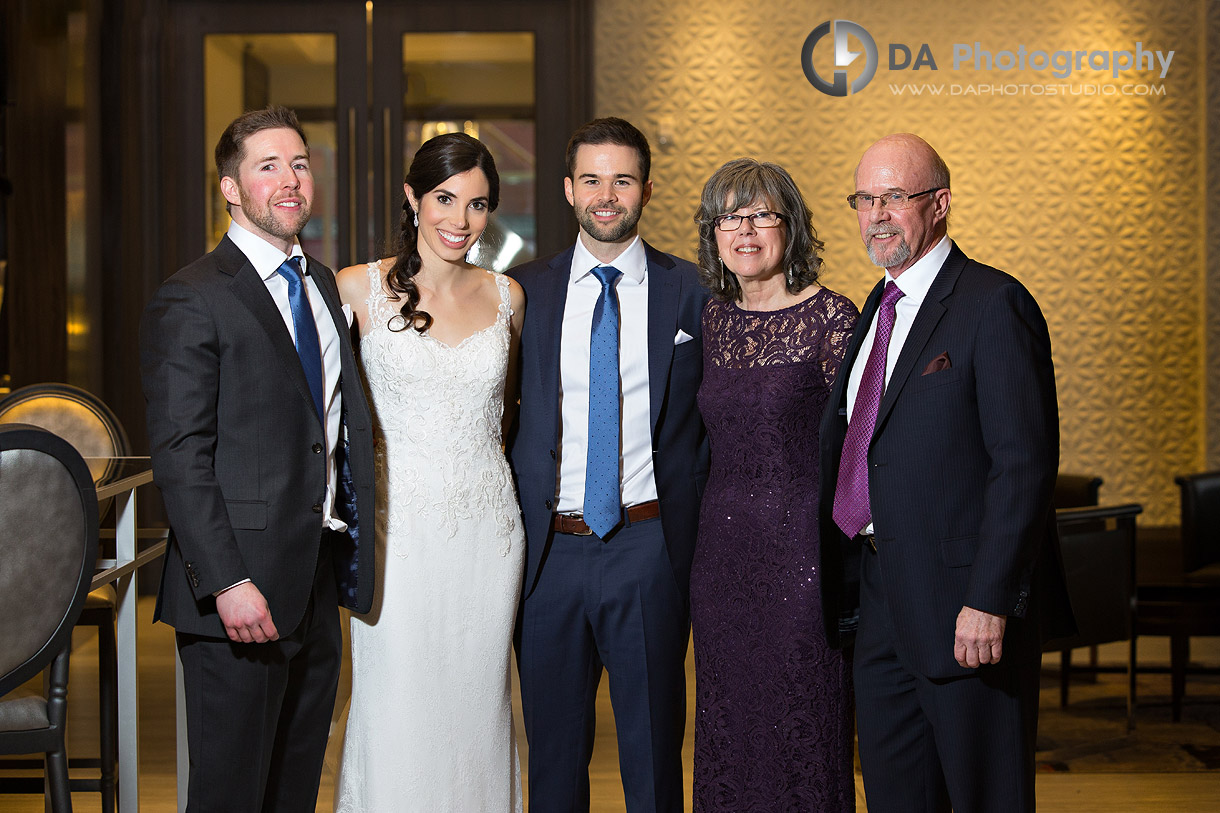 During some of the quick dashes outside, we made the most of the textures around us to add interesting dynamics. The intricate wrought iron gate, tall grass and oversized planters worked great for this purpose. As the temperatures went beyond the optimal flushed rosy glow and into shiver-some mode we headed to the bridal suite. The accent wall was tricky to shoot as was so busy you didn't want it to detract from the wedding couple in front of it, yet it offered such a funky feel.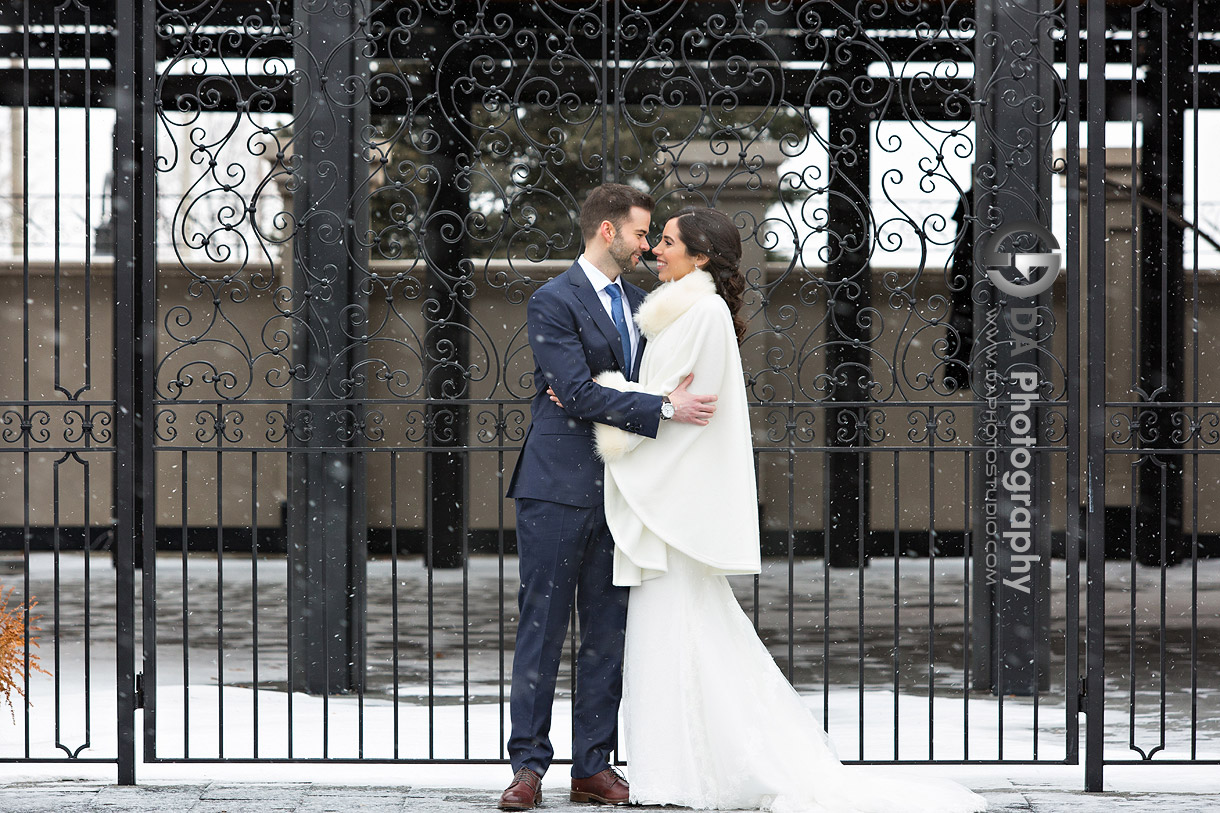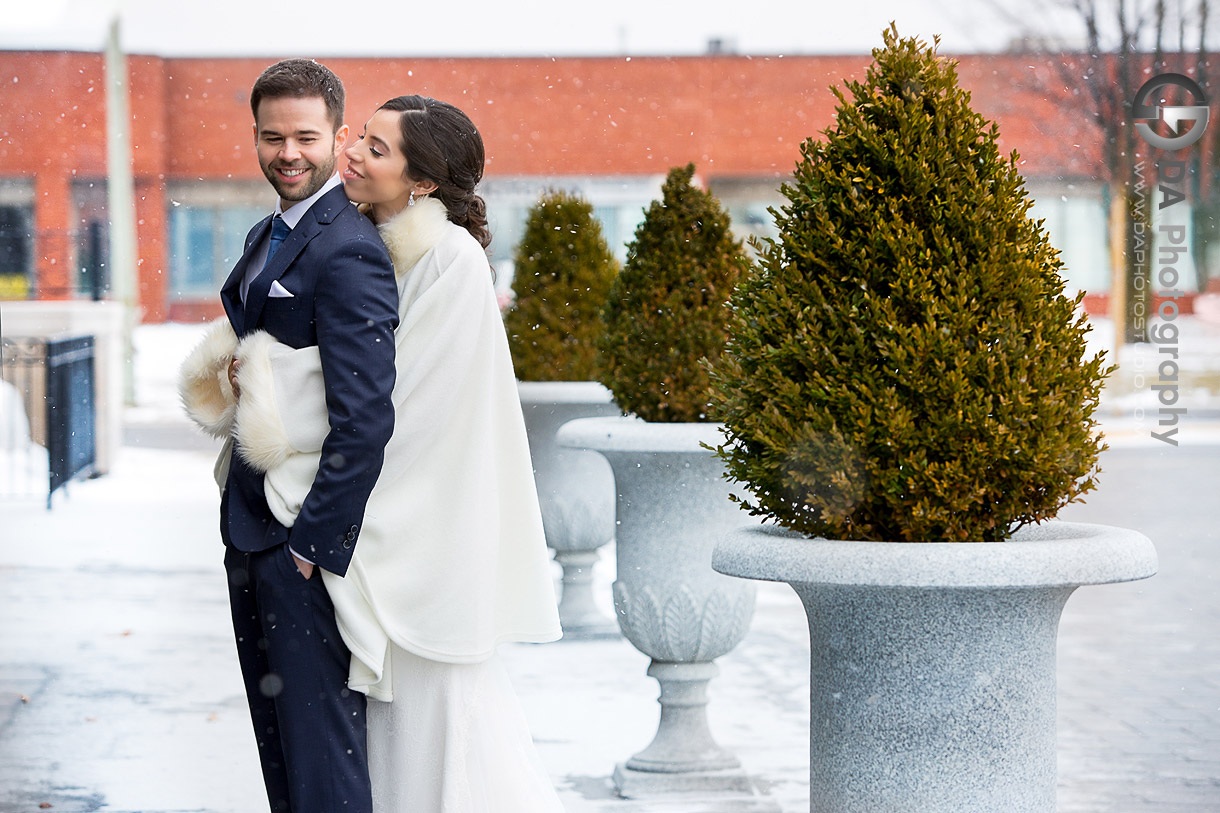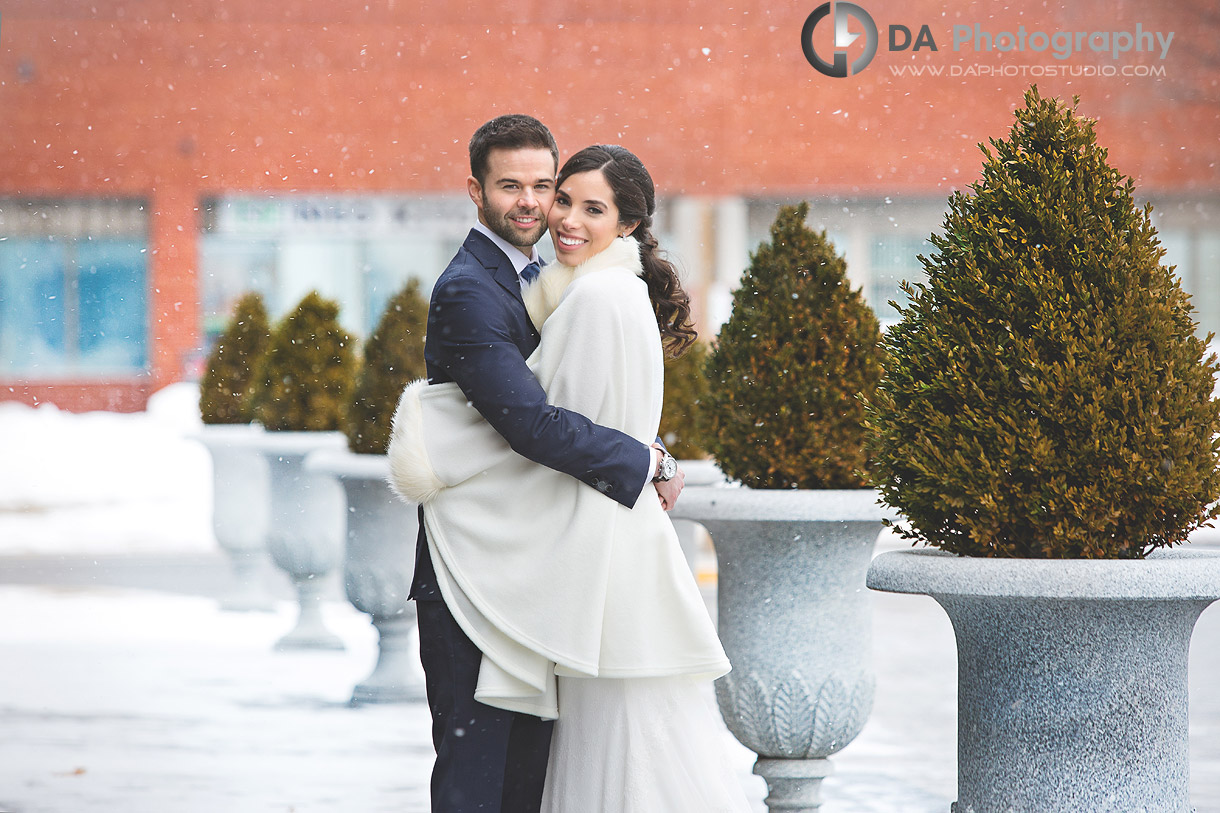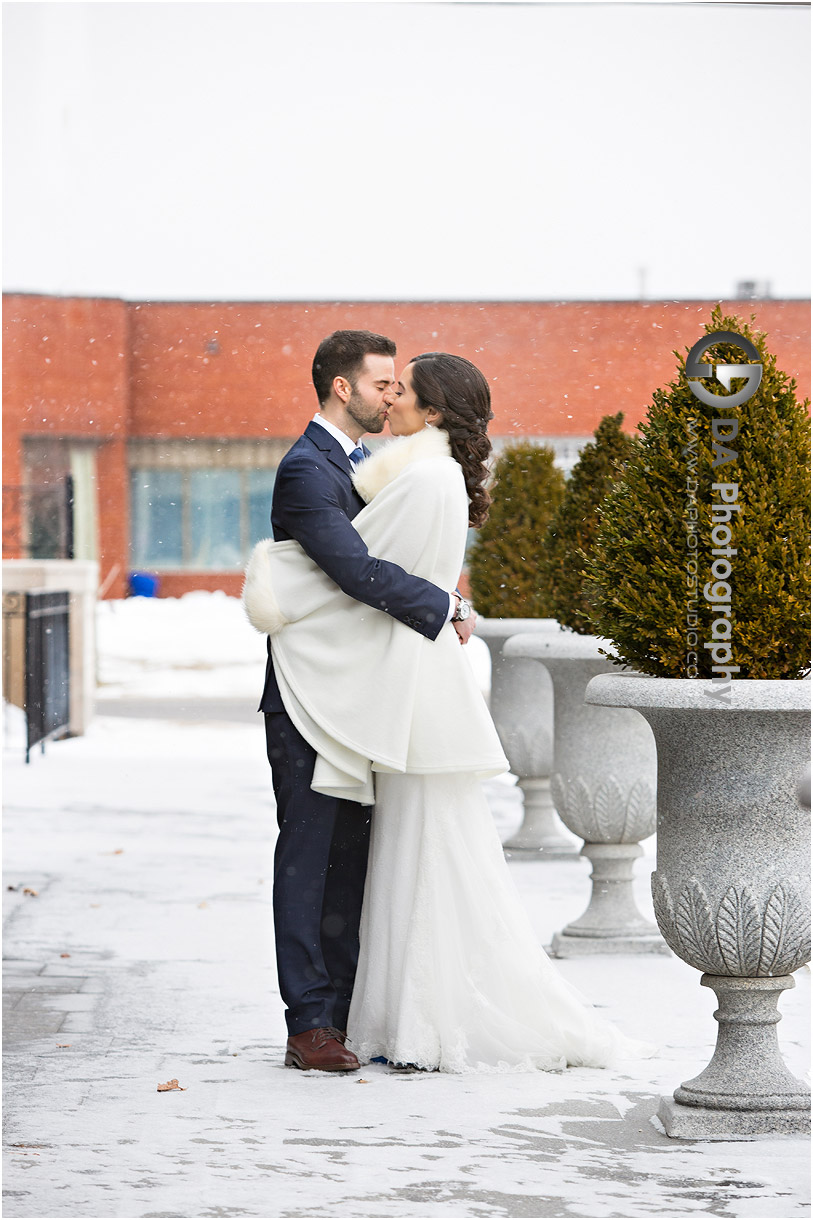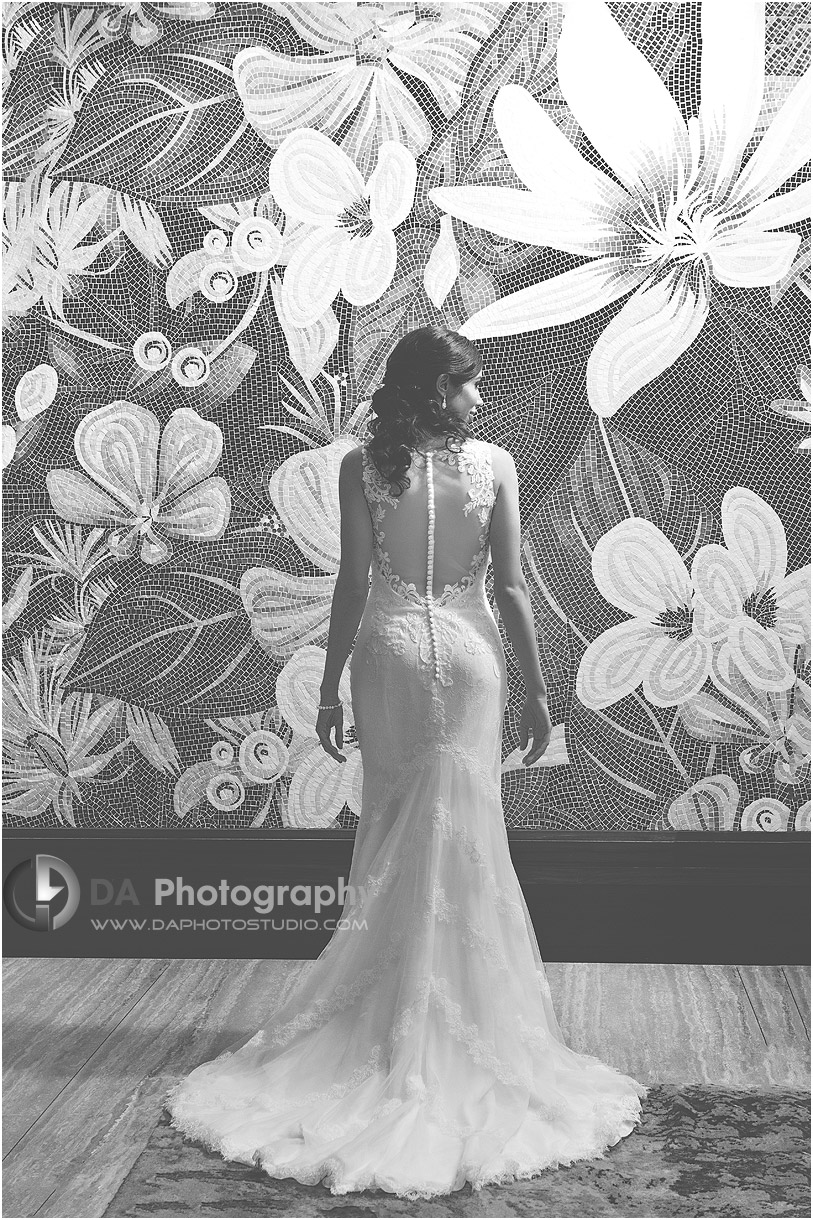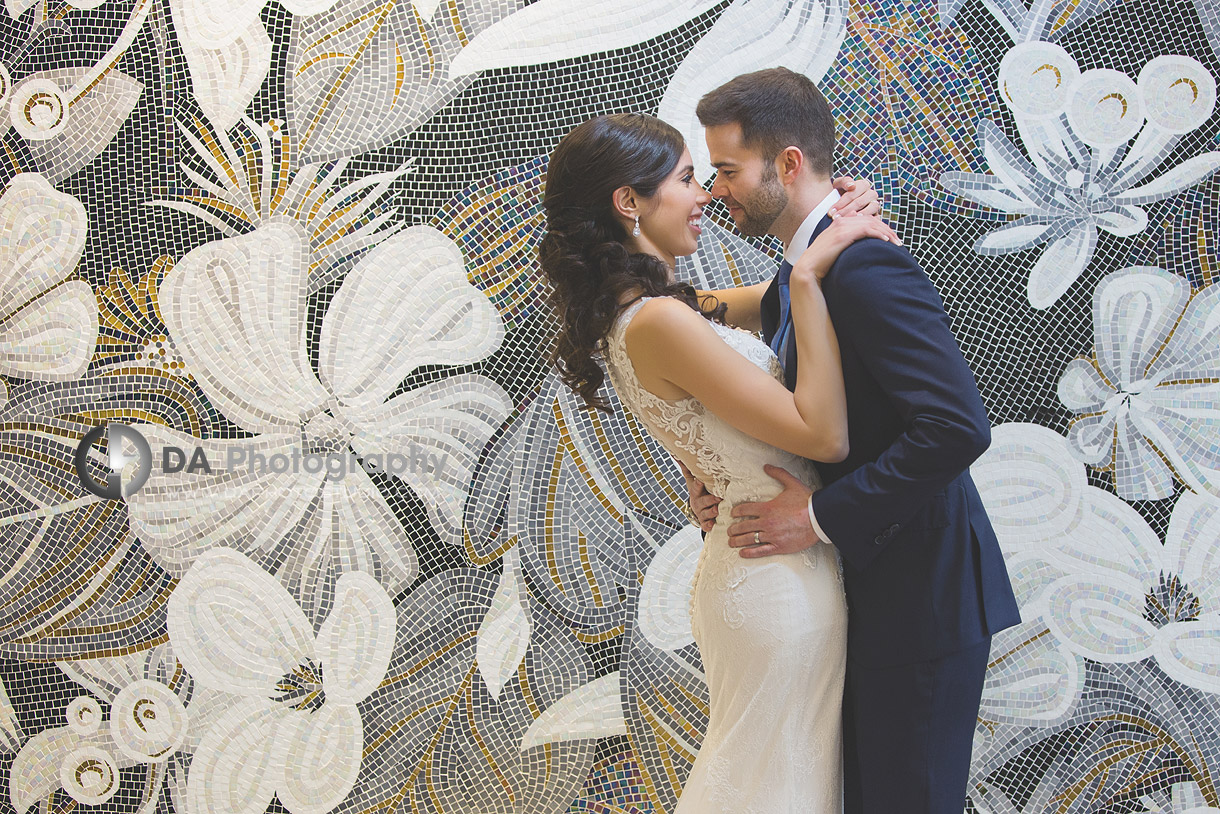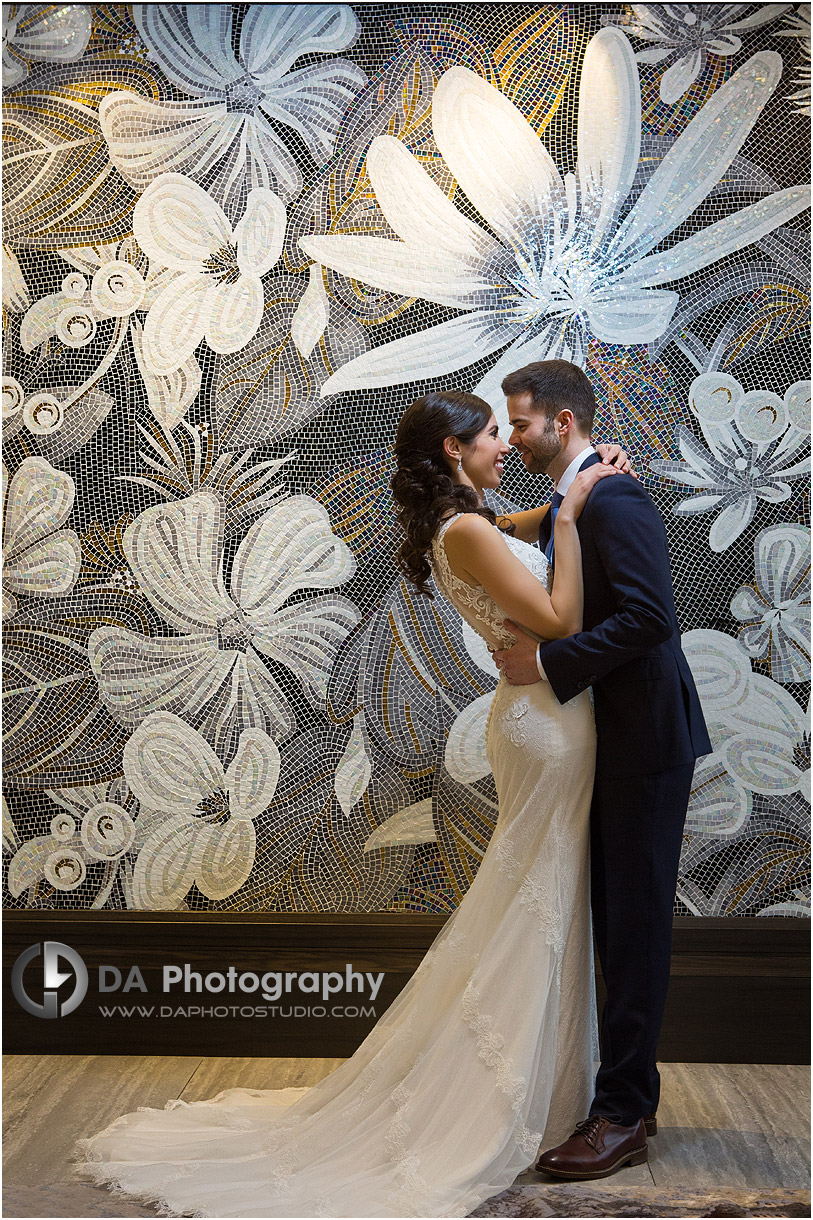 Even a snowstorm at this Chateau Le Parc wedding couldn't dent Lauren's radiant smile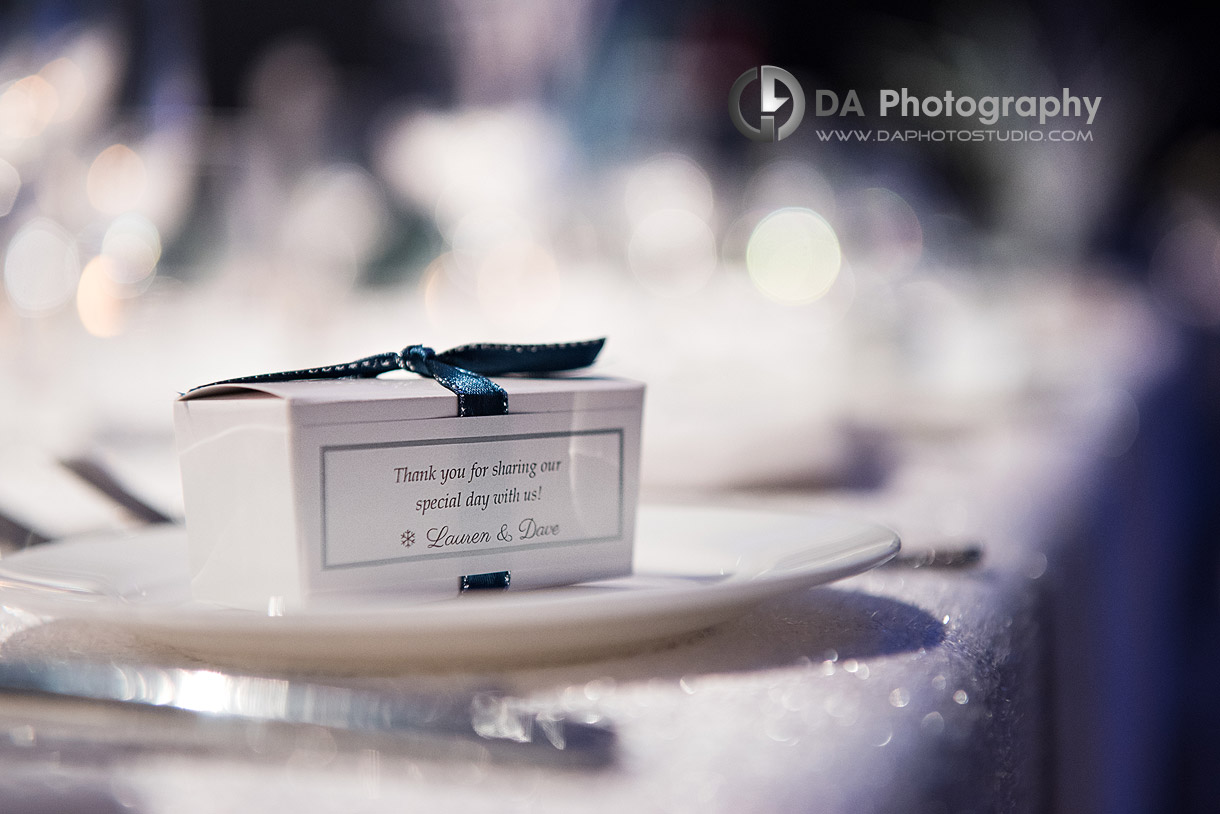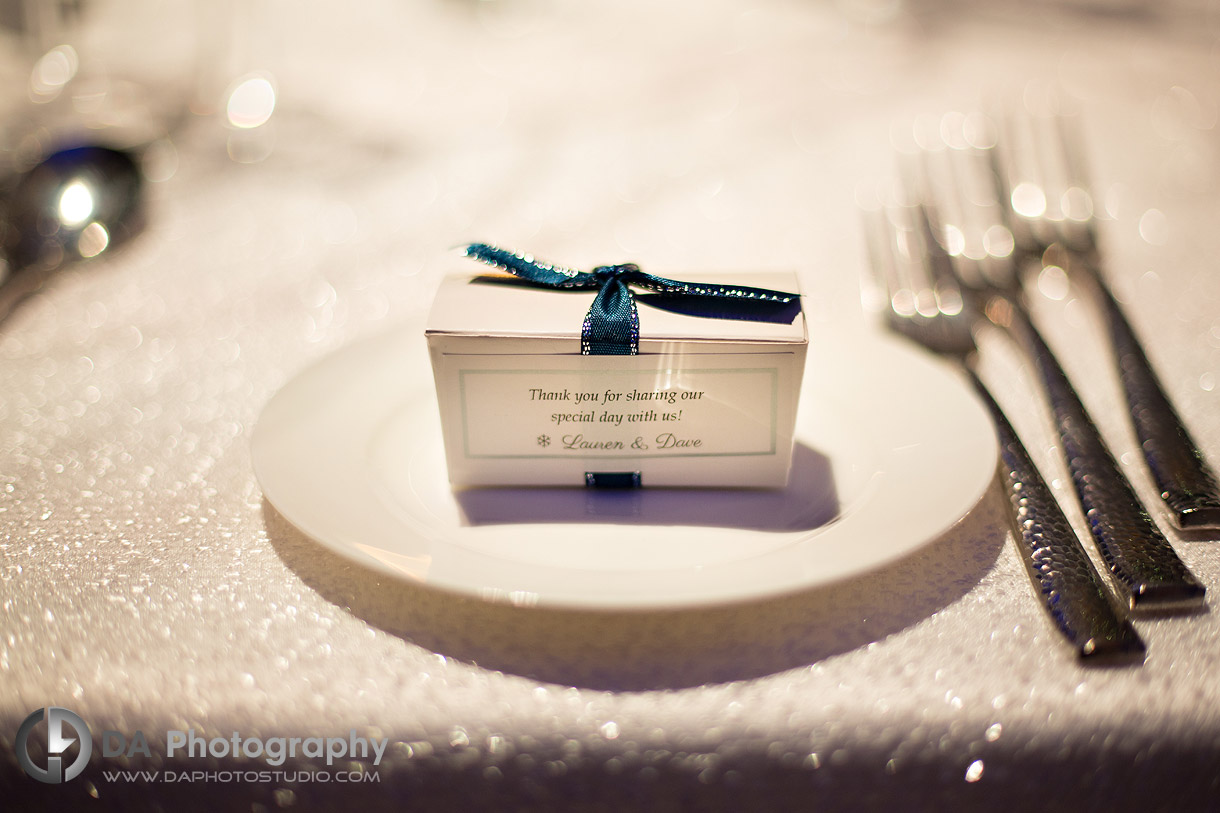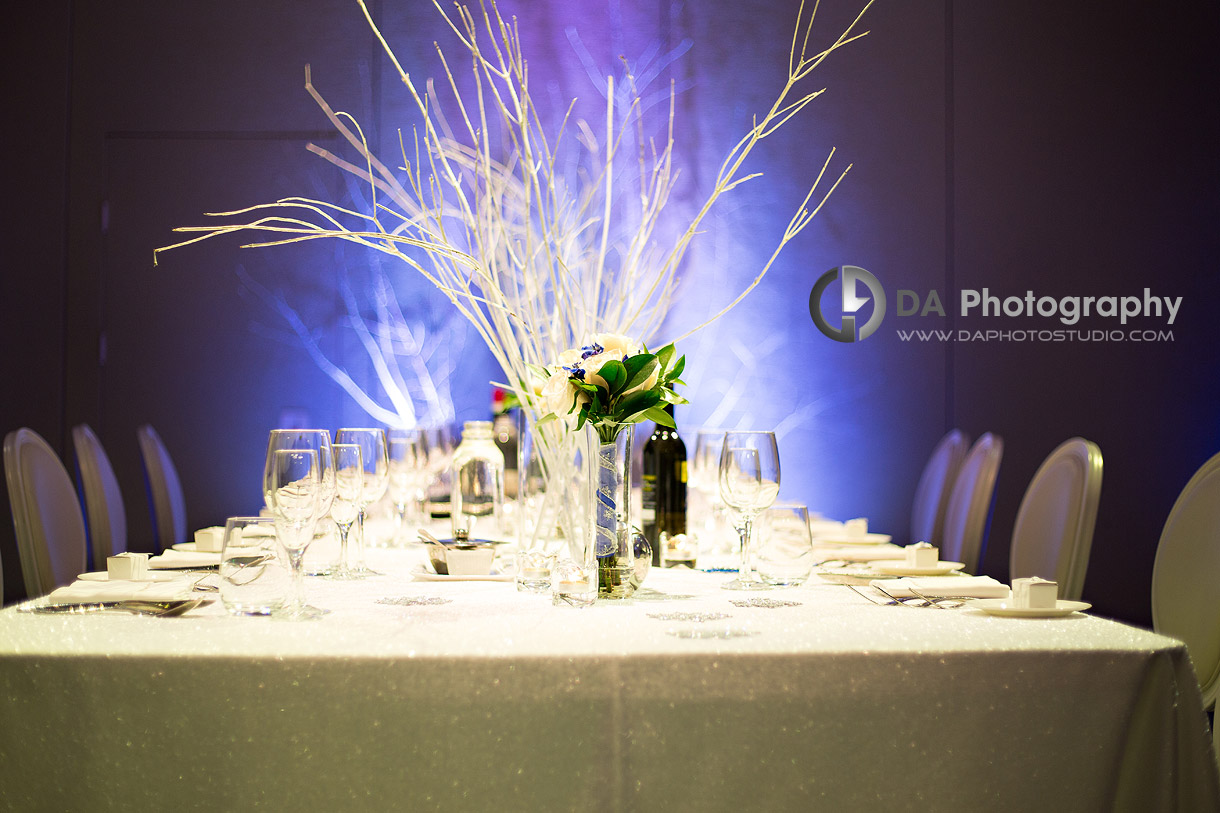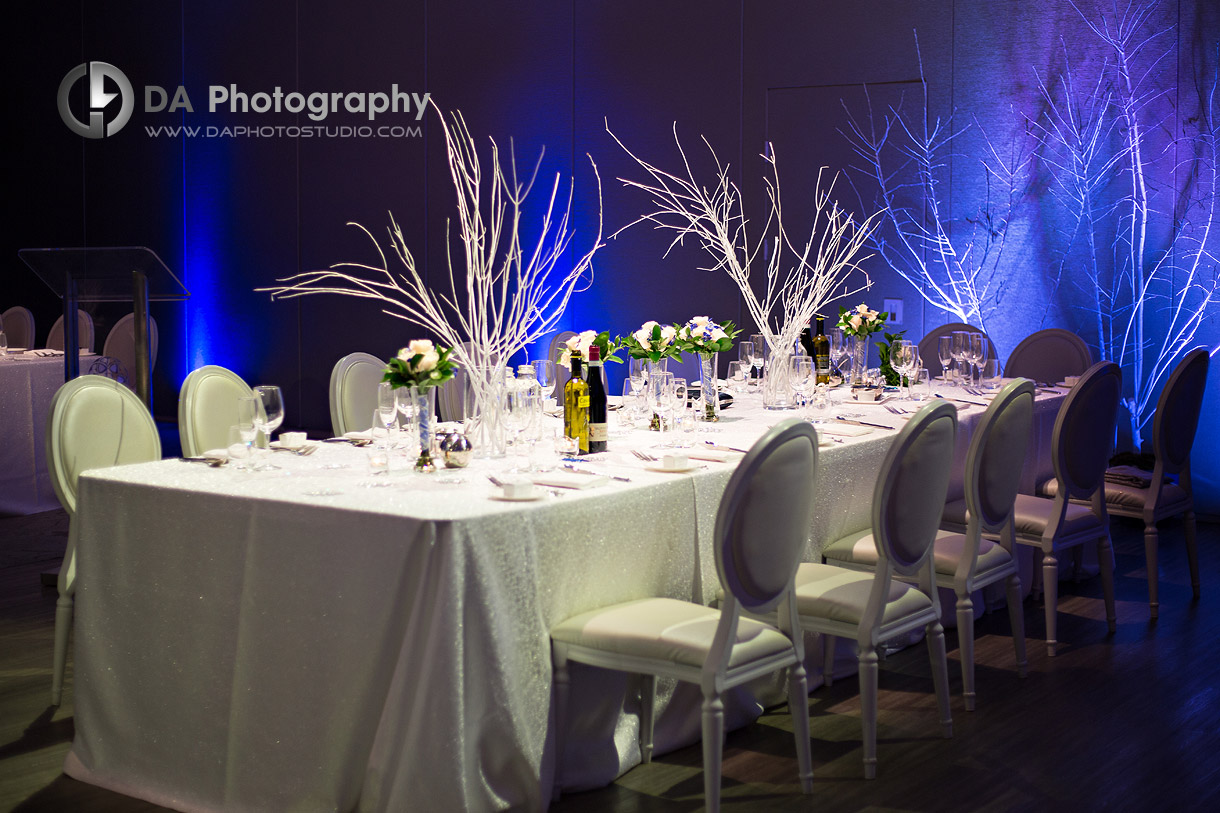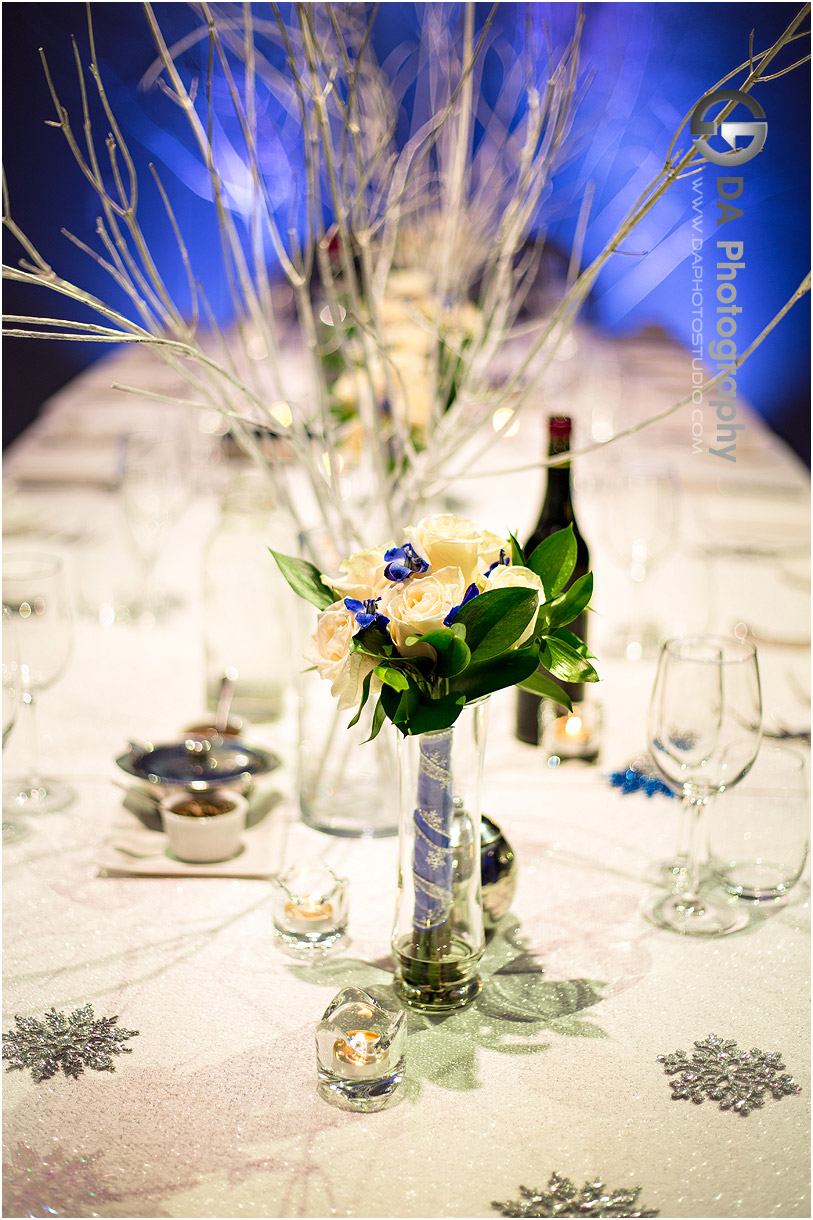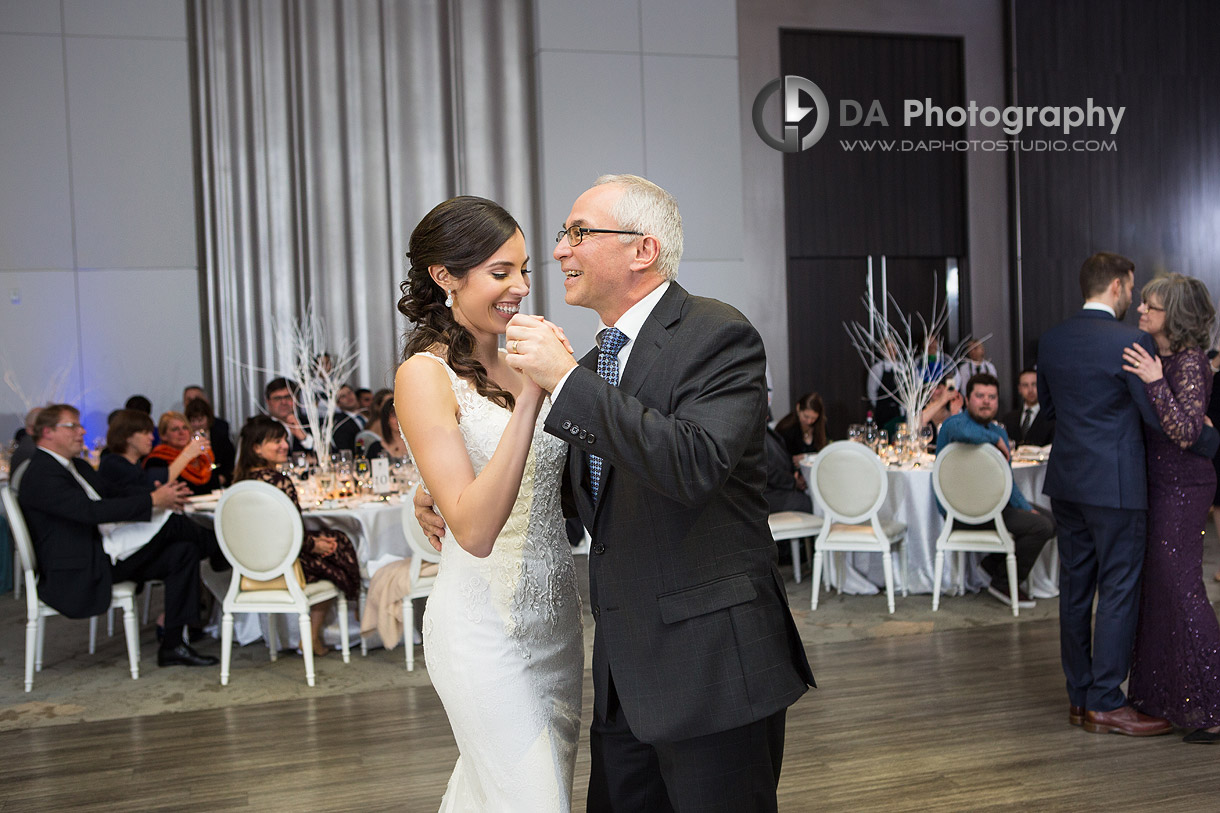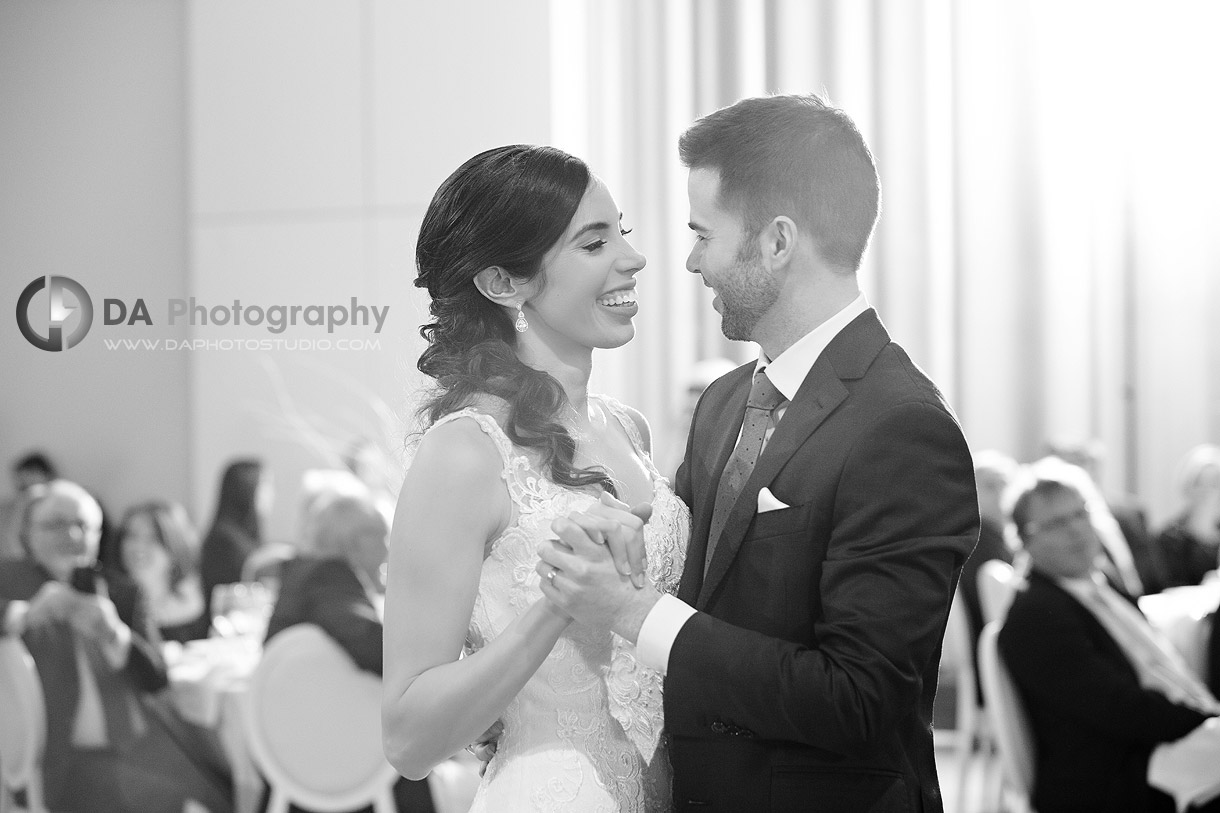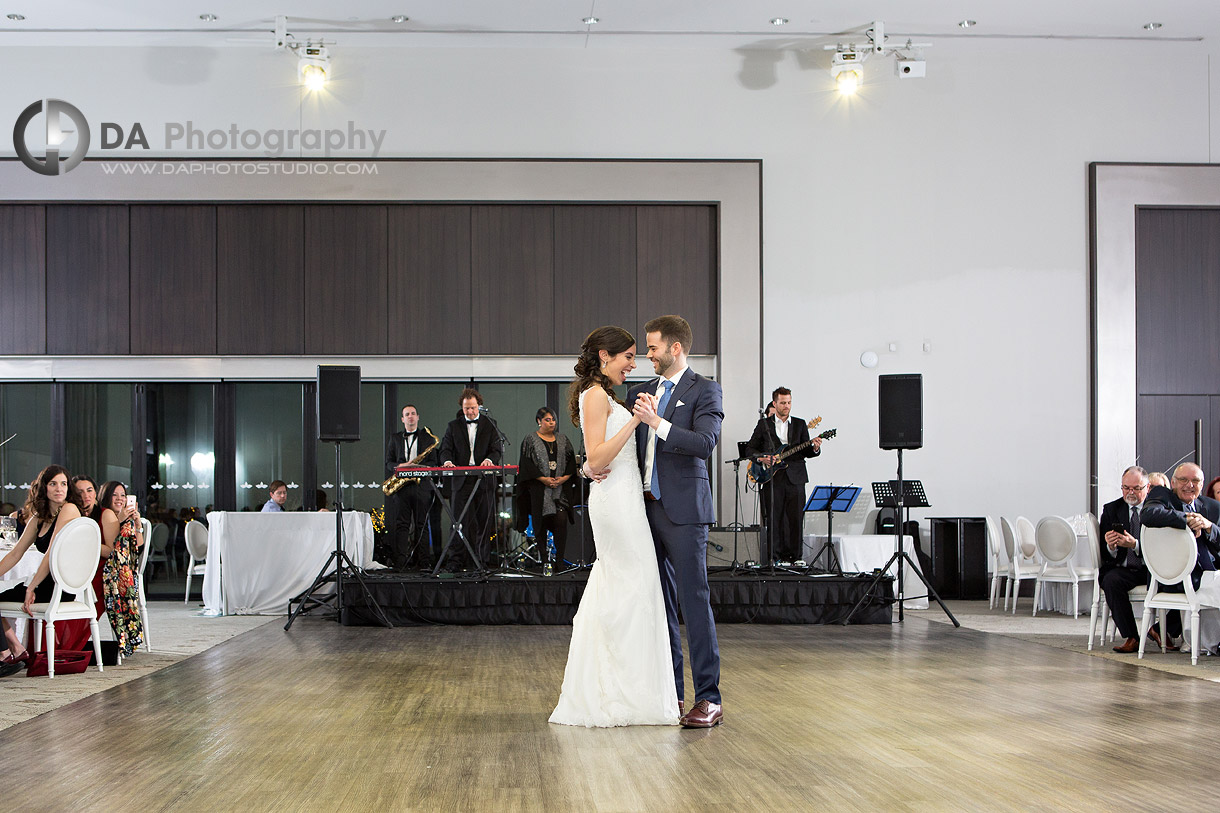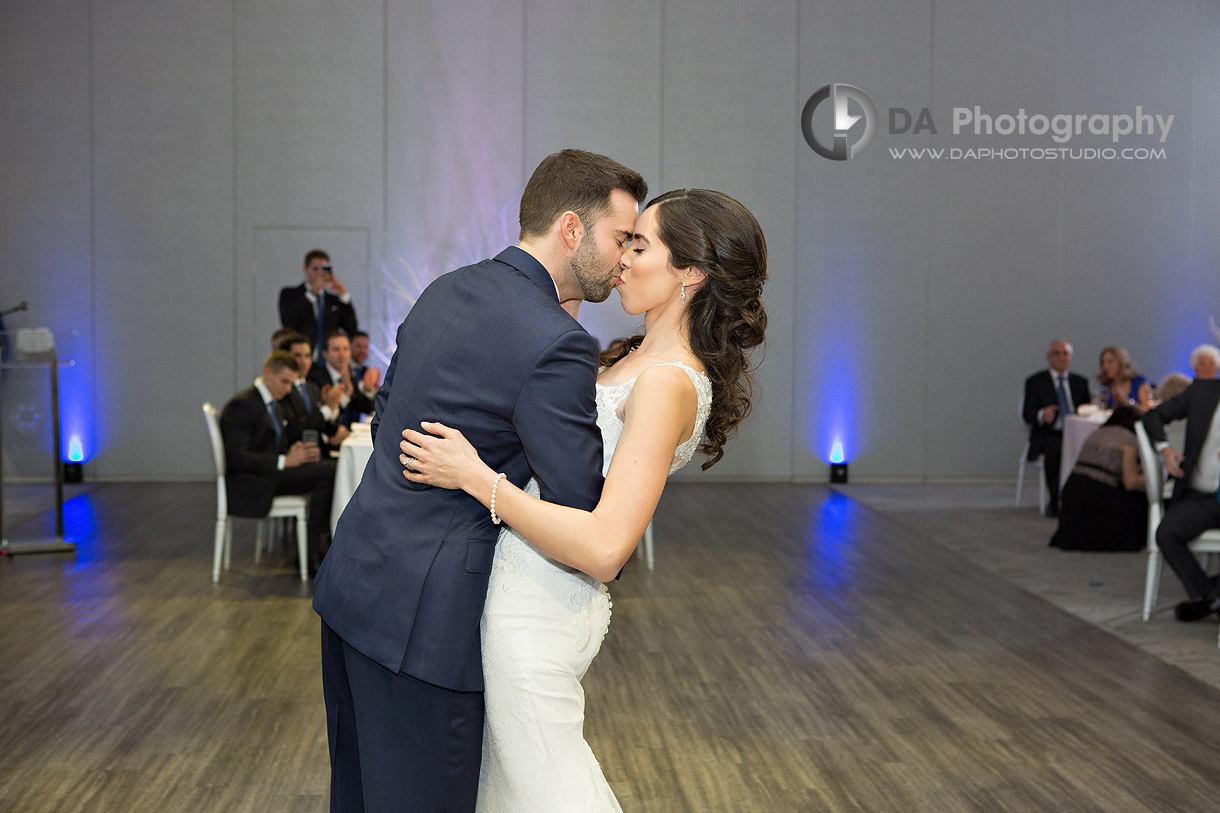 Lauren and Dave had chosen a blue and white theme which was flawlessly executed throughout and even incorporated the lighting. It was the first time in many years that I didn't have a second photographer with me for the reception. I had to set out a plan of checkmarks to cover! I chose to focus on using local lighting as much as I could. By limiting my flash usage I could yield a more natural feel. Considering there was only one of me to document their evening, I felt my coverage of the speeches, details of her brothers performance, and their first dance captured the ambience of the night.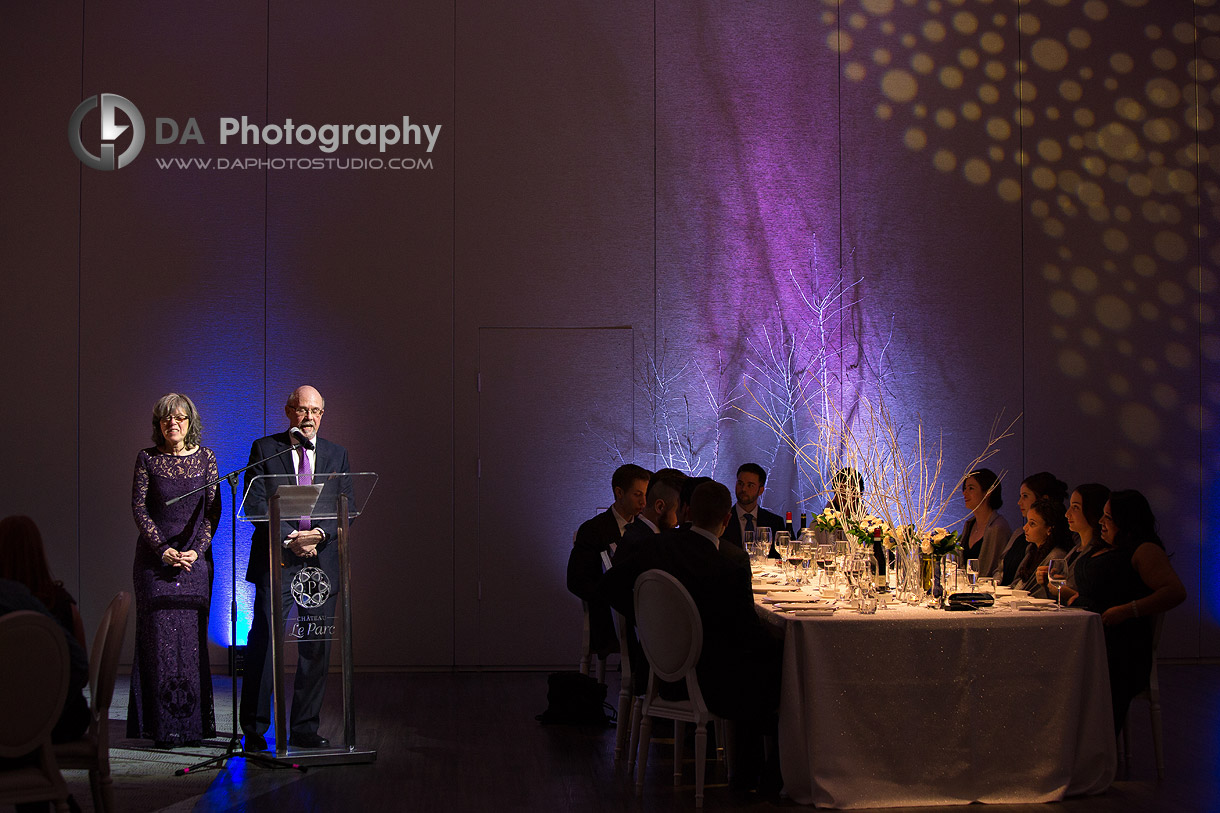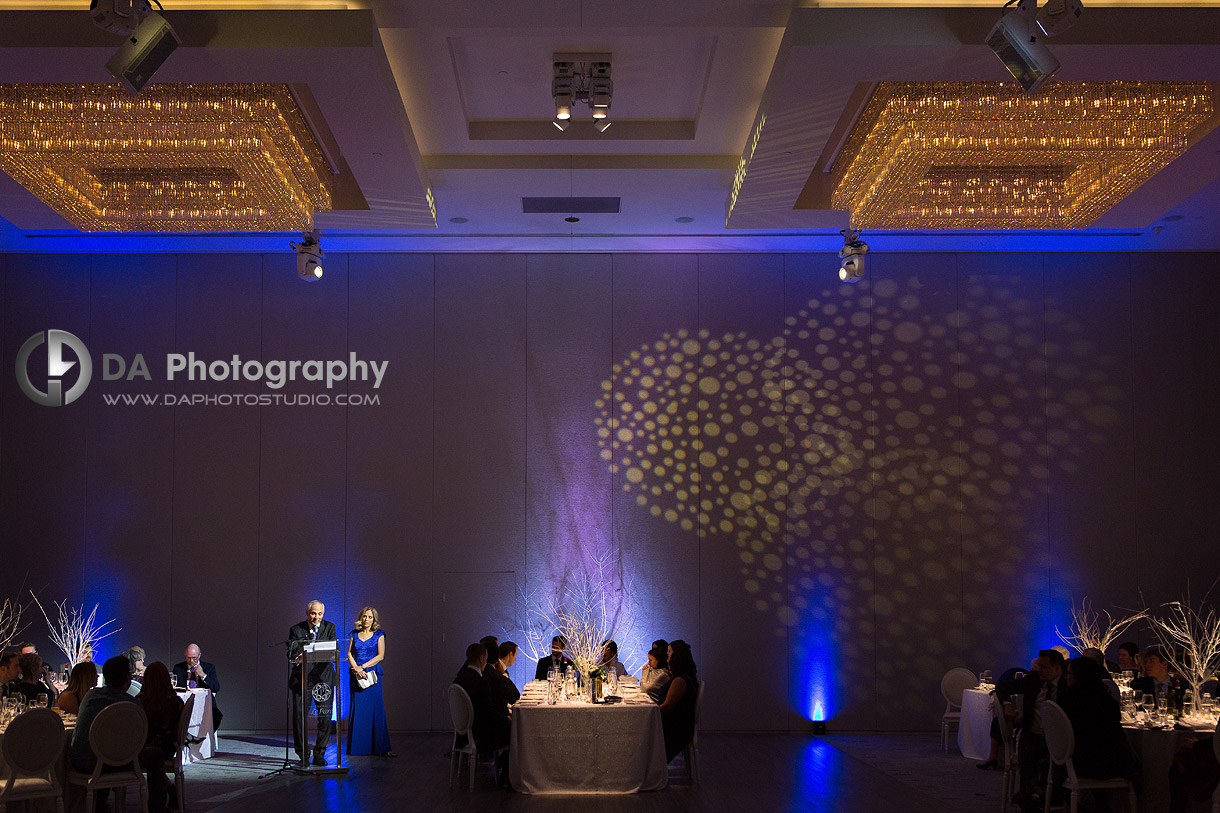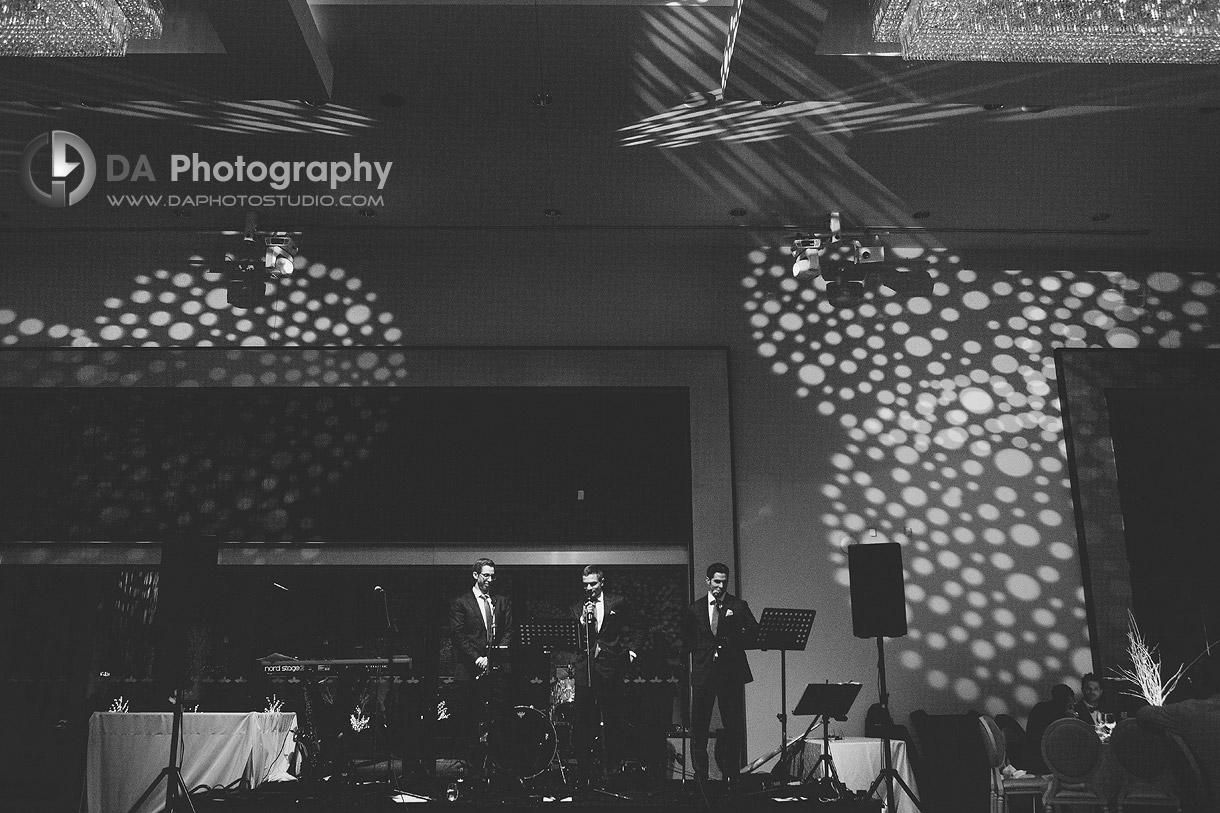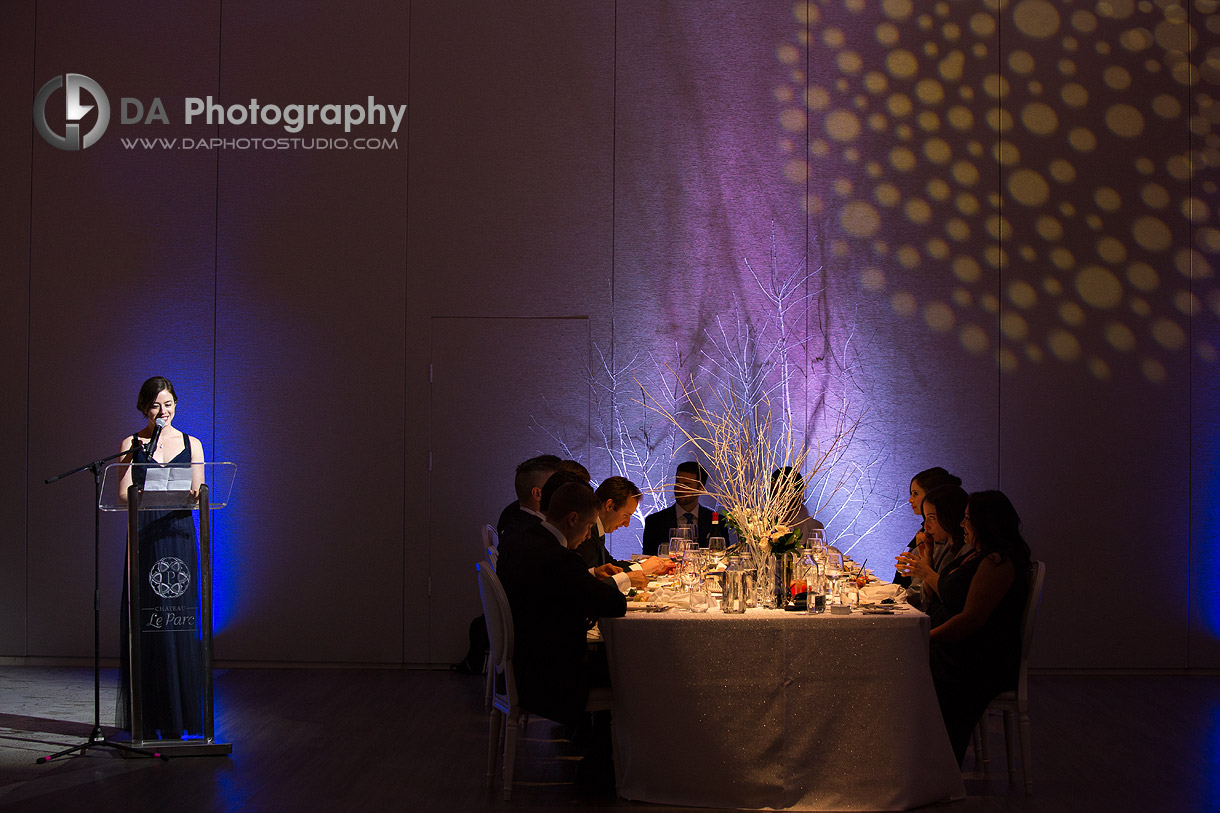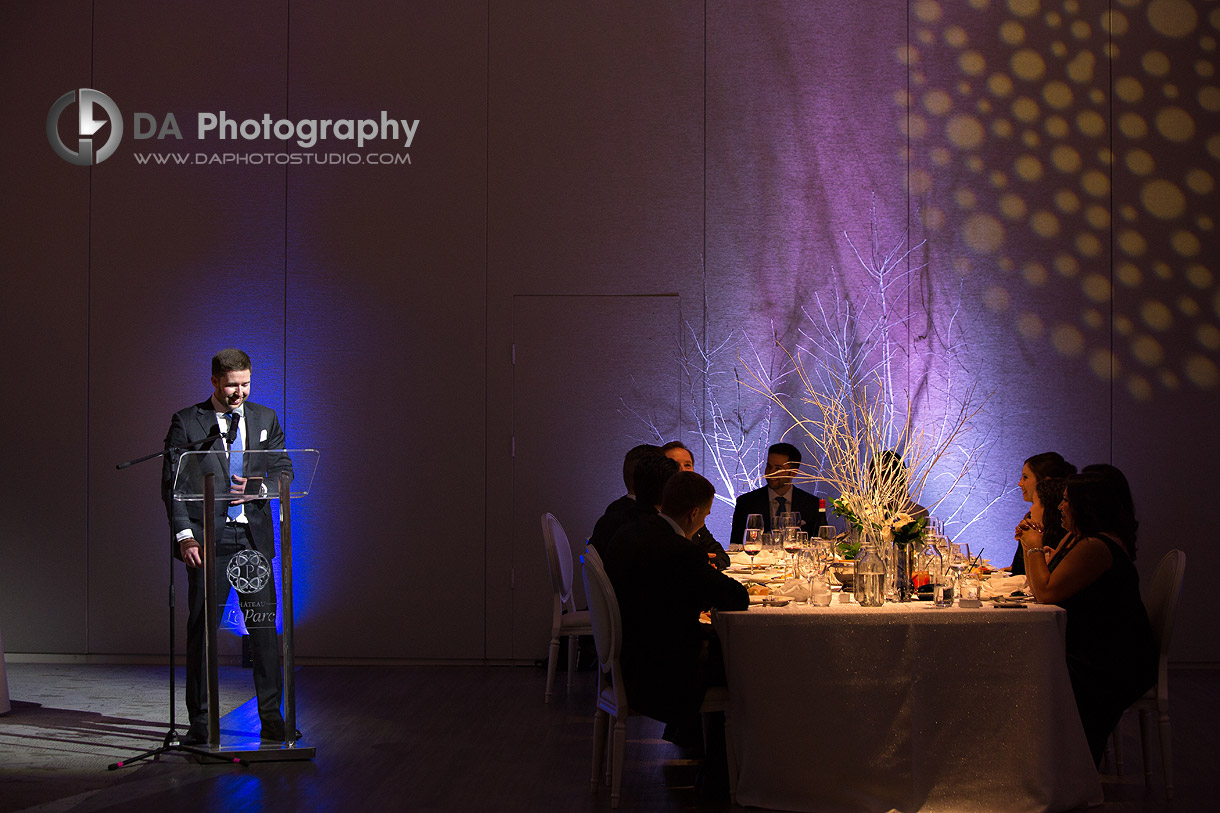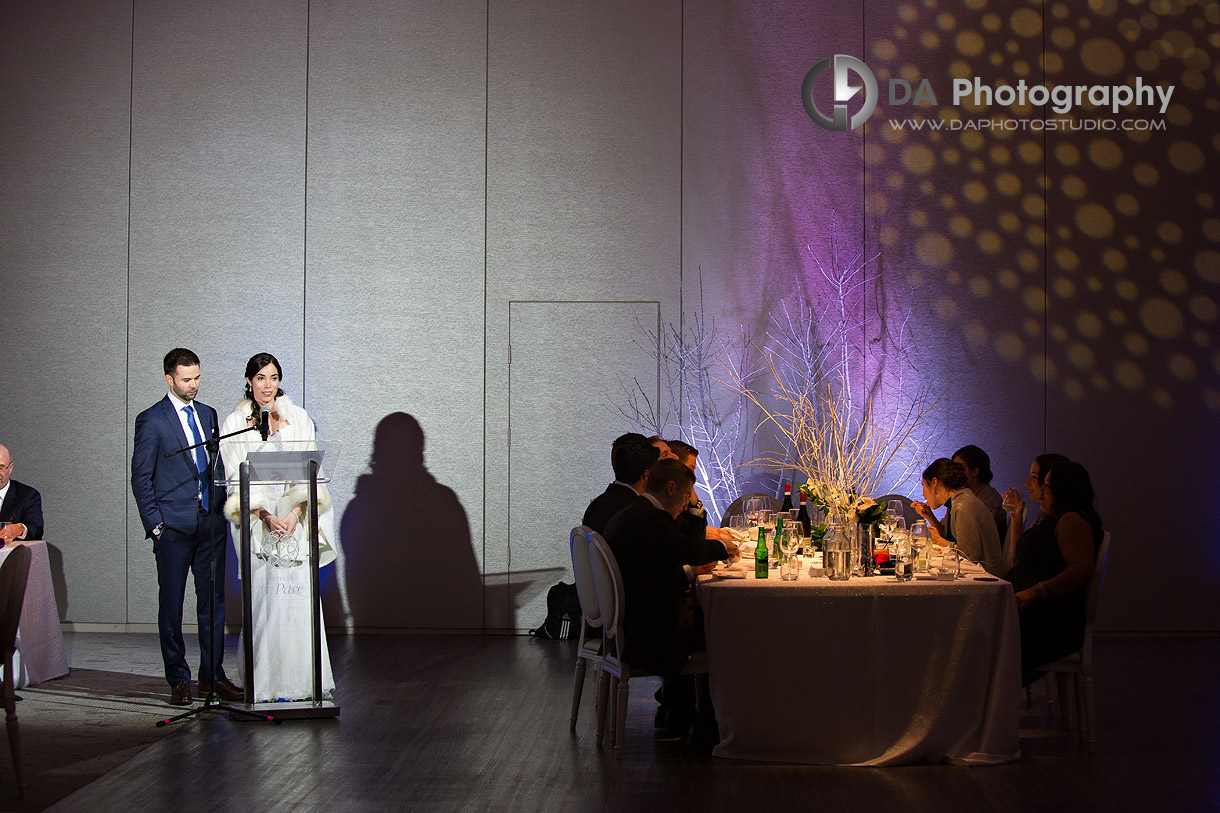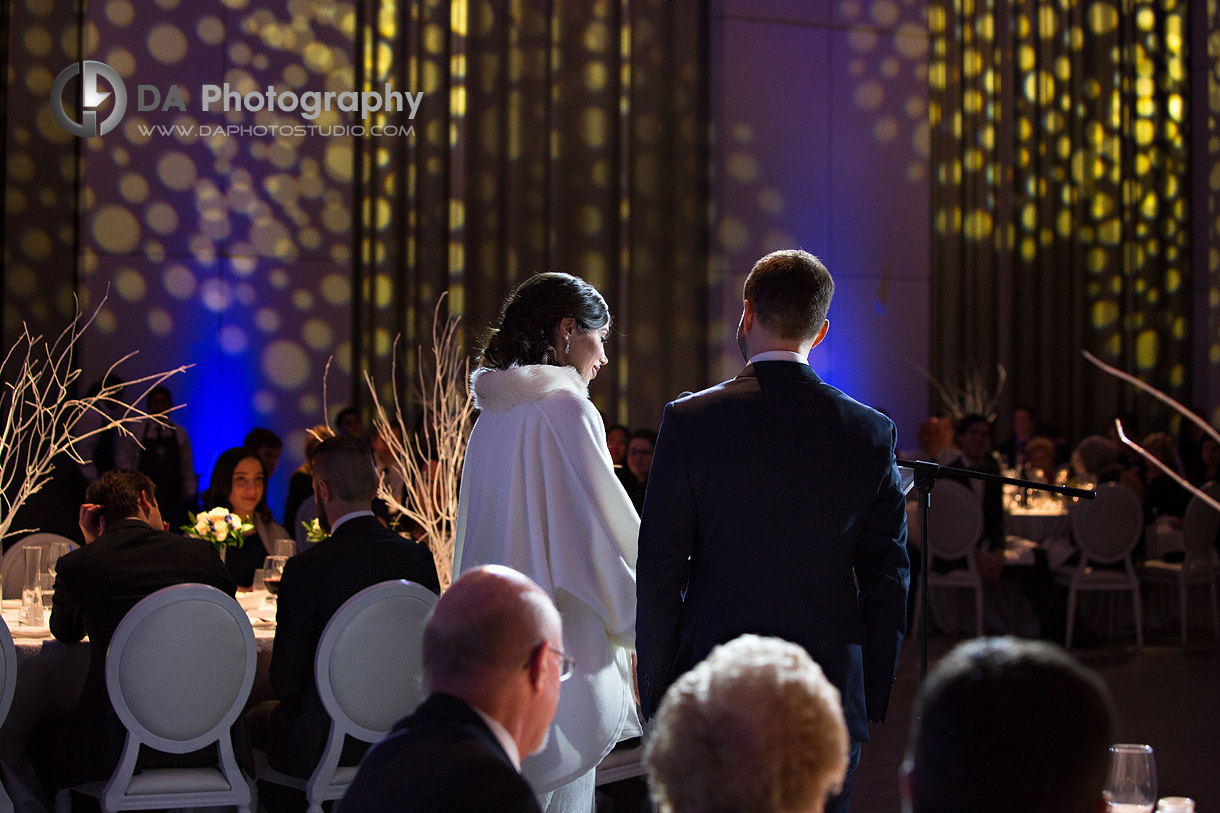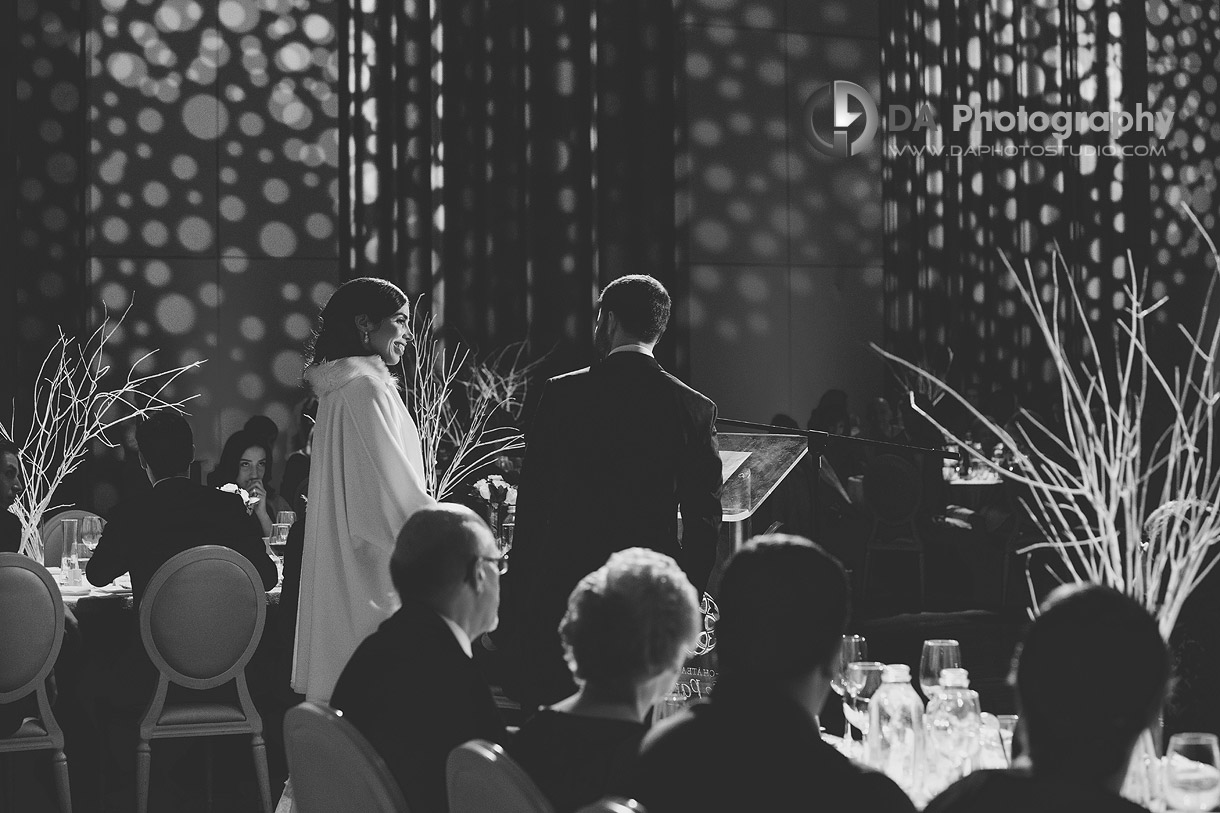 As the guests danced and celebrated, I snuck my couple outside into the still of the night for my signature shots. Their silhouettes were framed with the start of the billowing snow blizzard. This added a magical touch to their dream winter Chateau Le Parc wedding.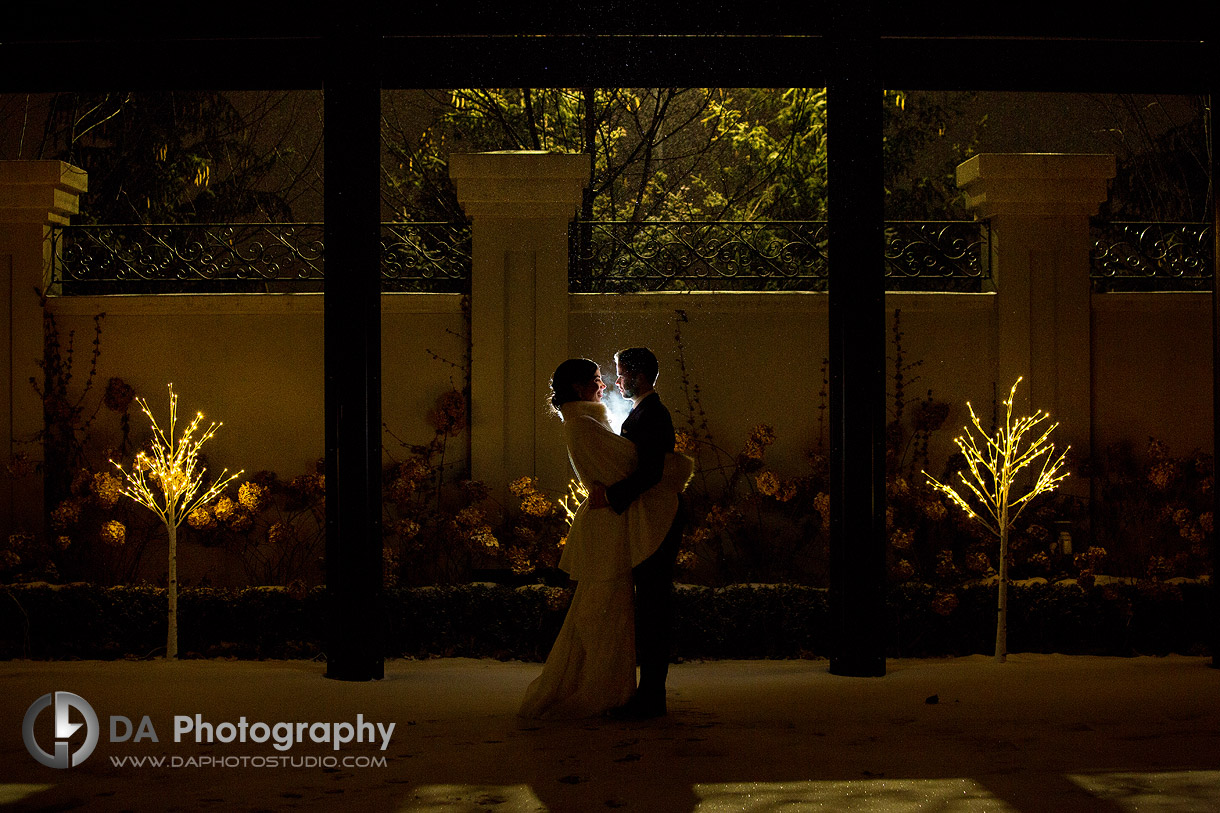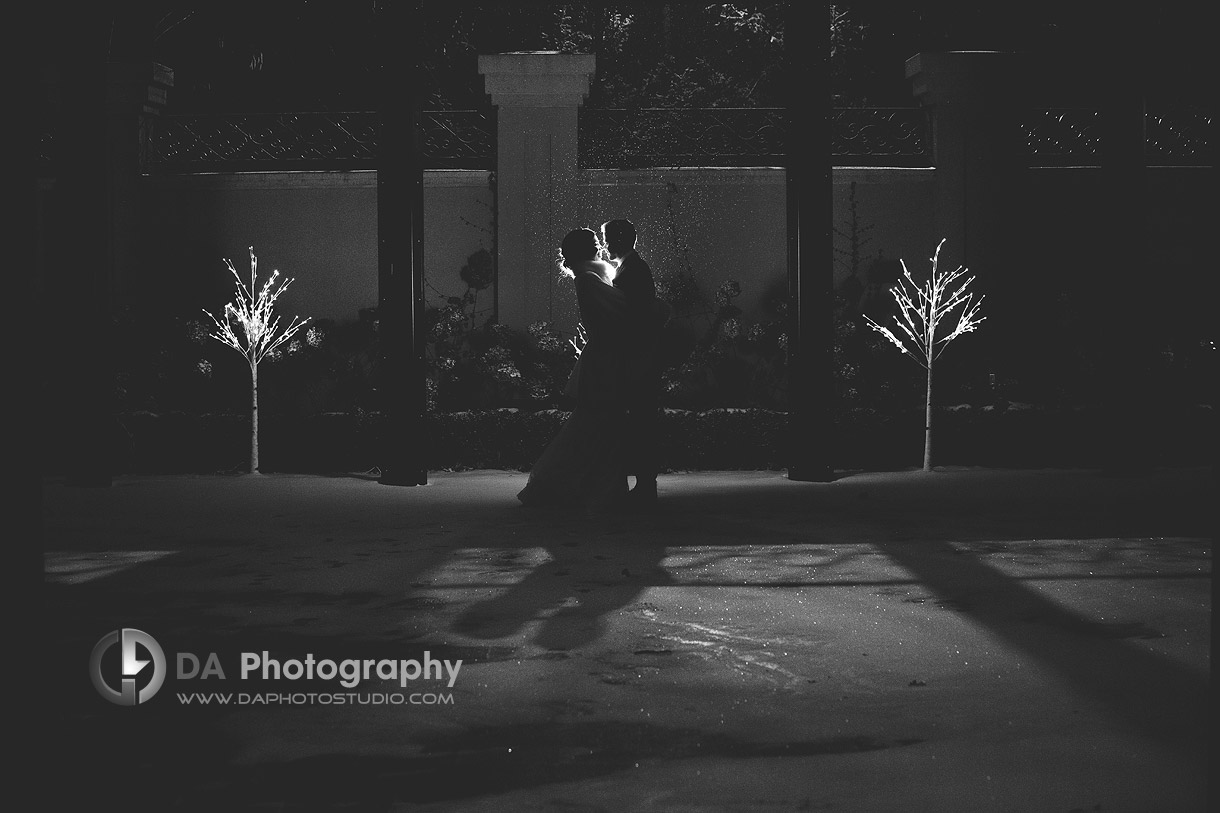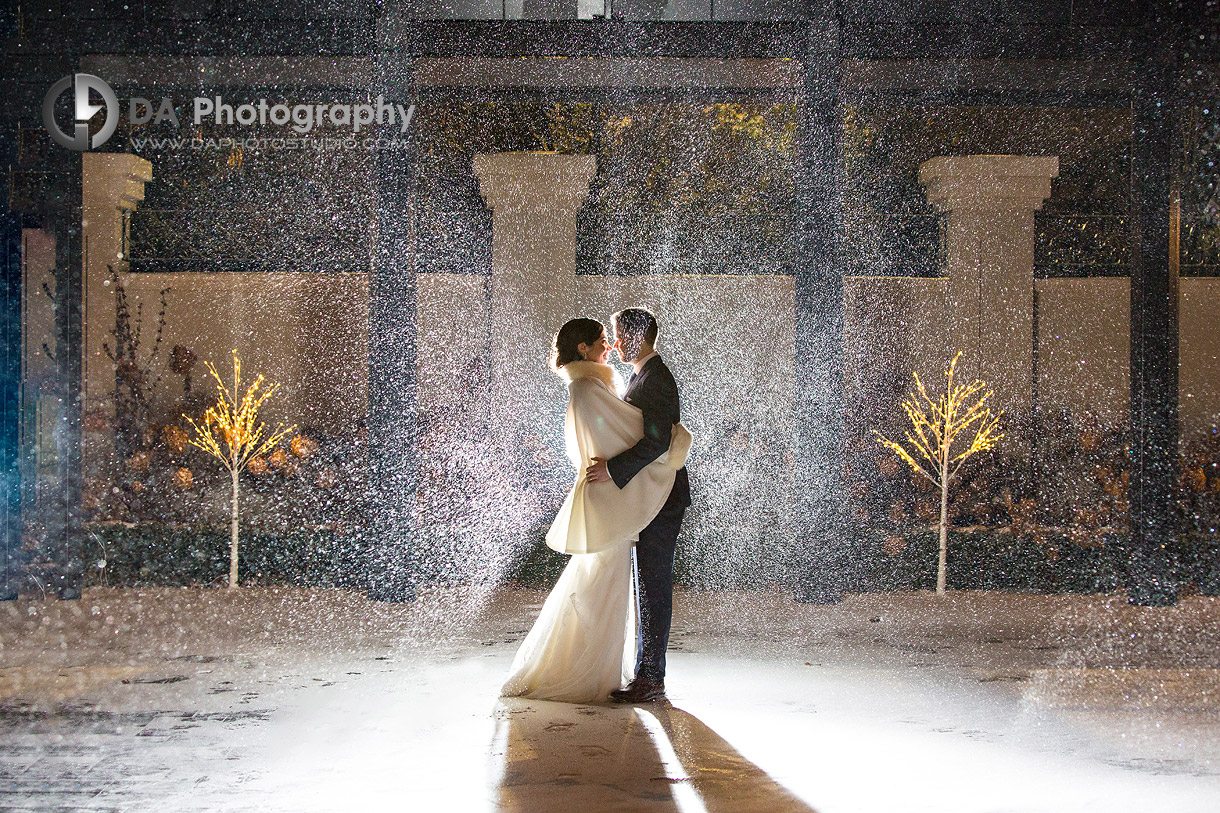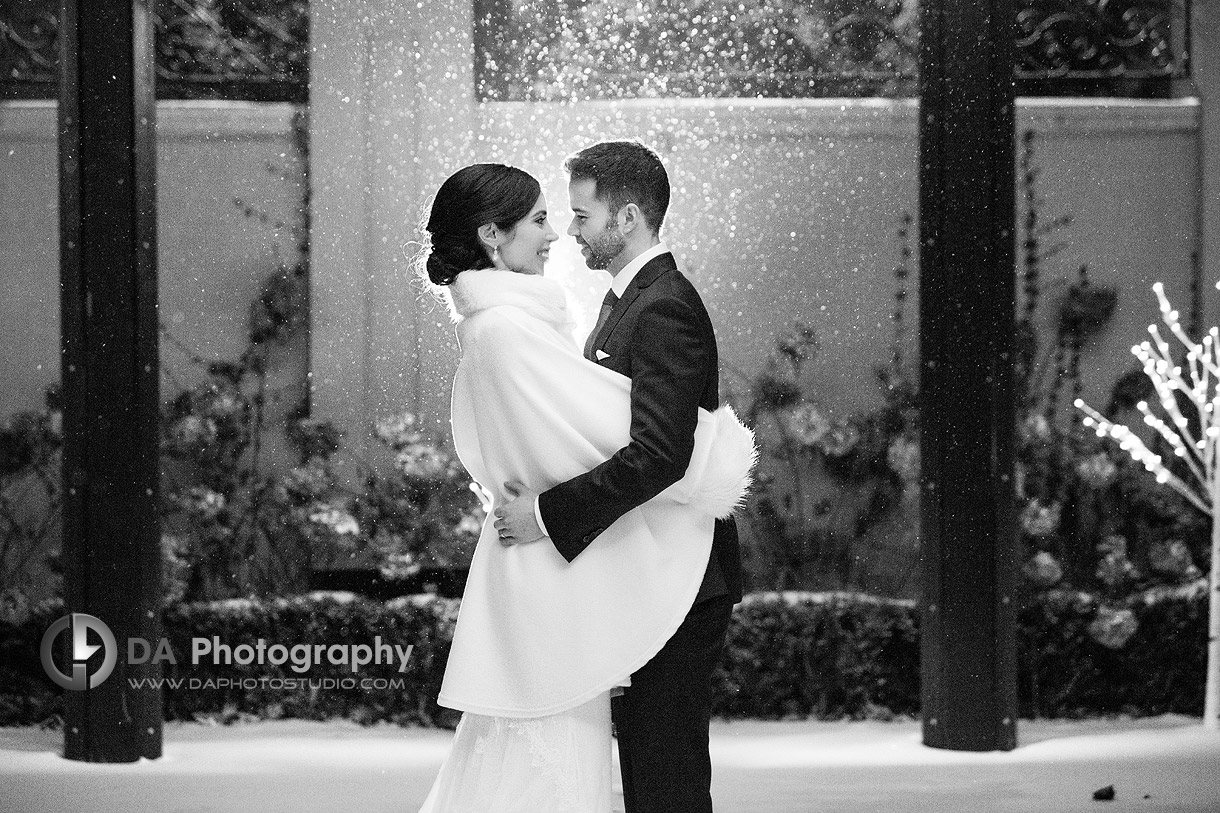 Despite the weather fighting us, their wedding proved that it's always important to do a walk thru of a location and have a contingency plan in place. The outcome of their photoshoot would never have offered a hint of the idea that the backdrops weren't what we had initially planned; so it goes to prove the power of planning.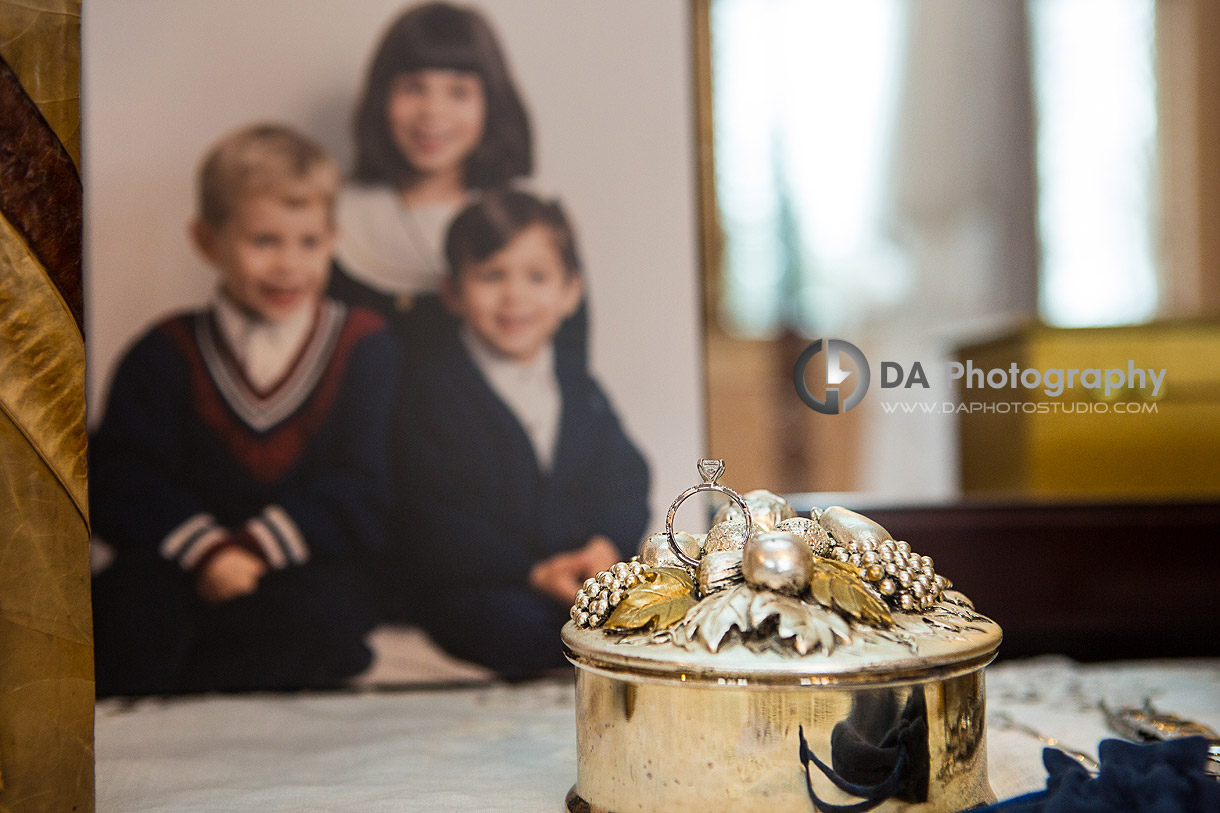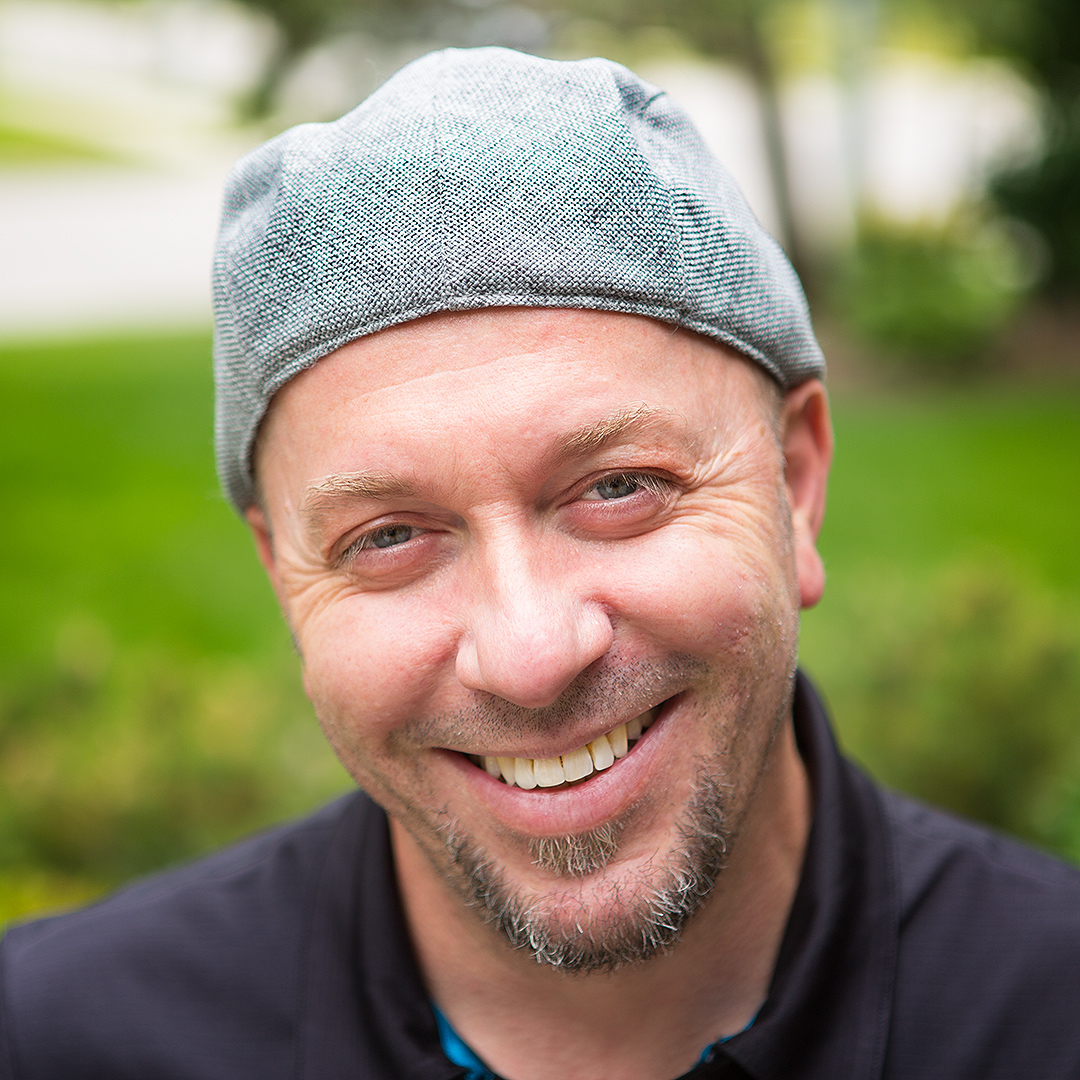 My passion and biggest asset is taking the time to make every client comfortable and relaxed before I even pick up the camera. The result? Photos of you that actually look like you at your best! I can prove to you how much you can enjoy having your picture taken. Lifestyle photography is about the experience that happens to be served up along side of some great photos.
Specialties:
Family Photography for families that like to move around and enjoy their photo time, Wedding Photography for couples looking for a mixture of photojournalistic, contemporary and traditional images and Professional Corporate headshots that are far from cheesy and stiff.