As we conclude our series of blogs breaking down the five changes we will be focusing on at DA Photography for 2019, we end with the subject of giving back. Truthfully, I have high expectations when it comes to receiving excellent service from others and I hold myself to the same standard. I've always strived to be more transparent and connected with each person that my photography touches. Going forward, we will be looking at ways we can strengthen those relationships.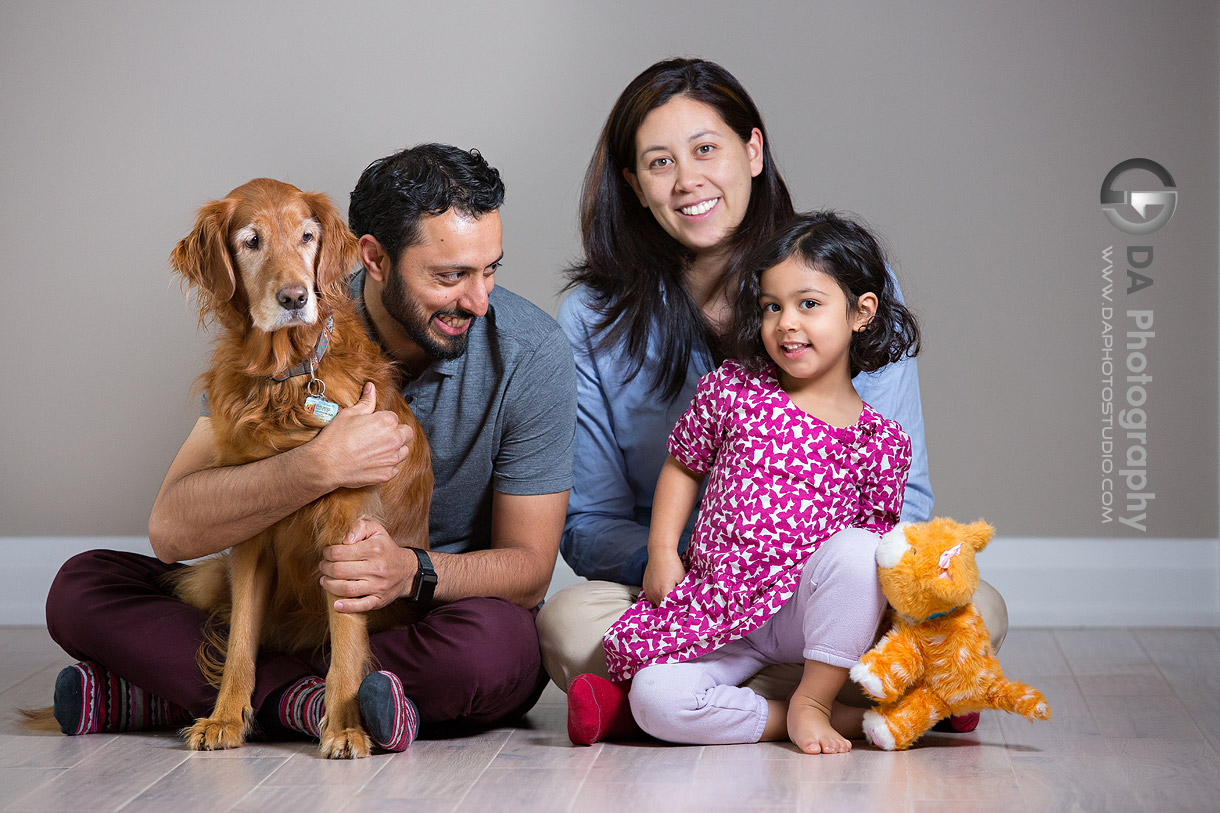 5/5 | Newsletter and Communication with Past Clients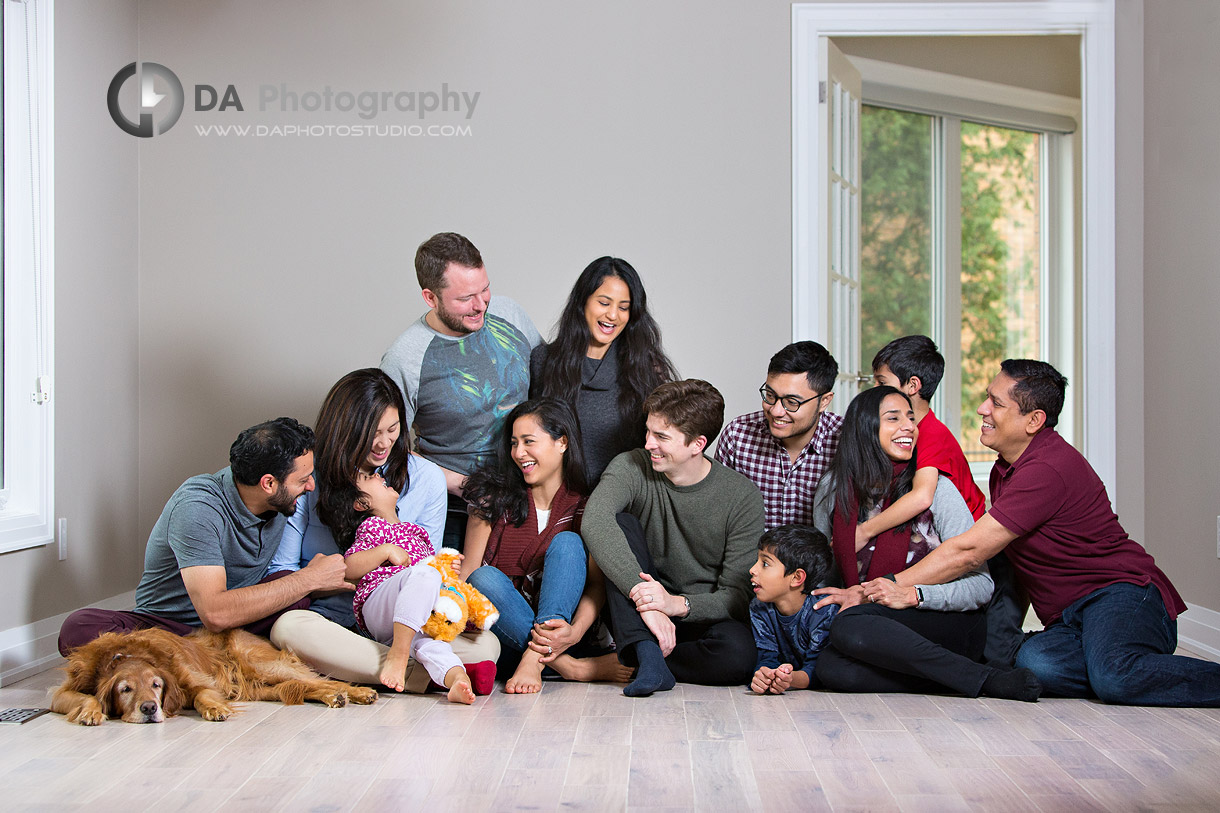 Over 80% of my past clients have reached out to me more than twice. Some do so for further photoshoots or referrals. A large portion of those allow me to become their official go-to photographer. Additionally, social media has become a great tool to remain in people's lives and thoughts. I love being able to share photos as a way to create memories that they can relive. Perhaps even featuring them in a blog!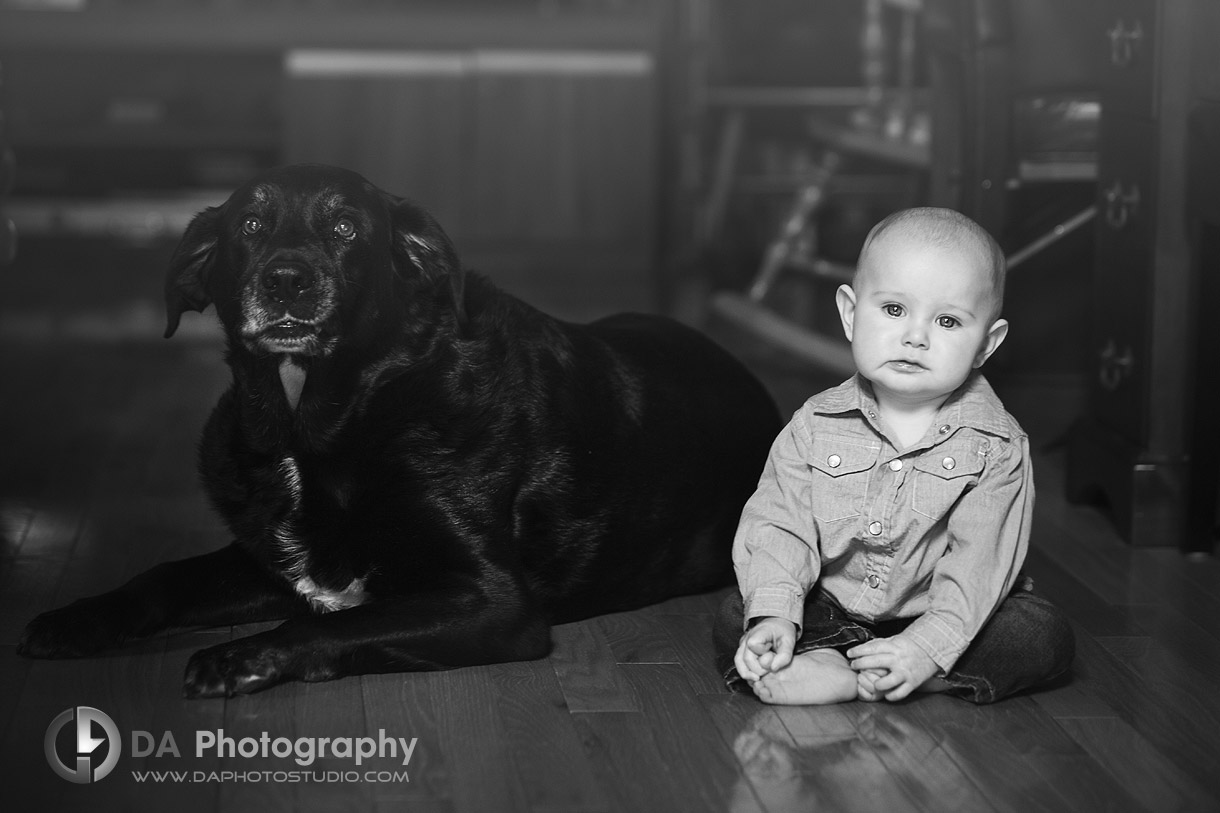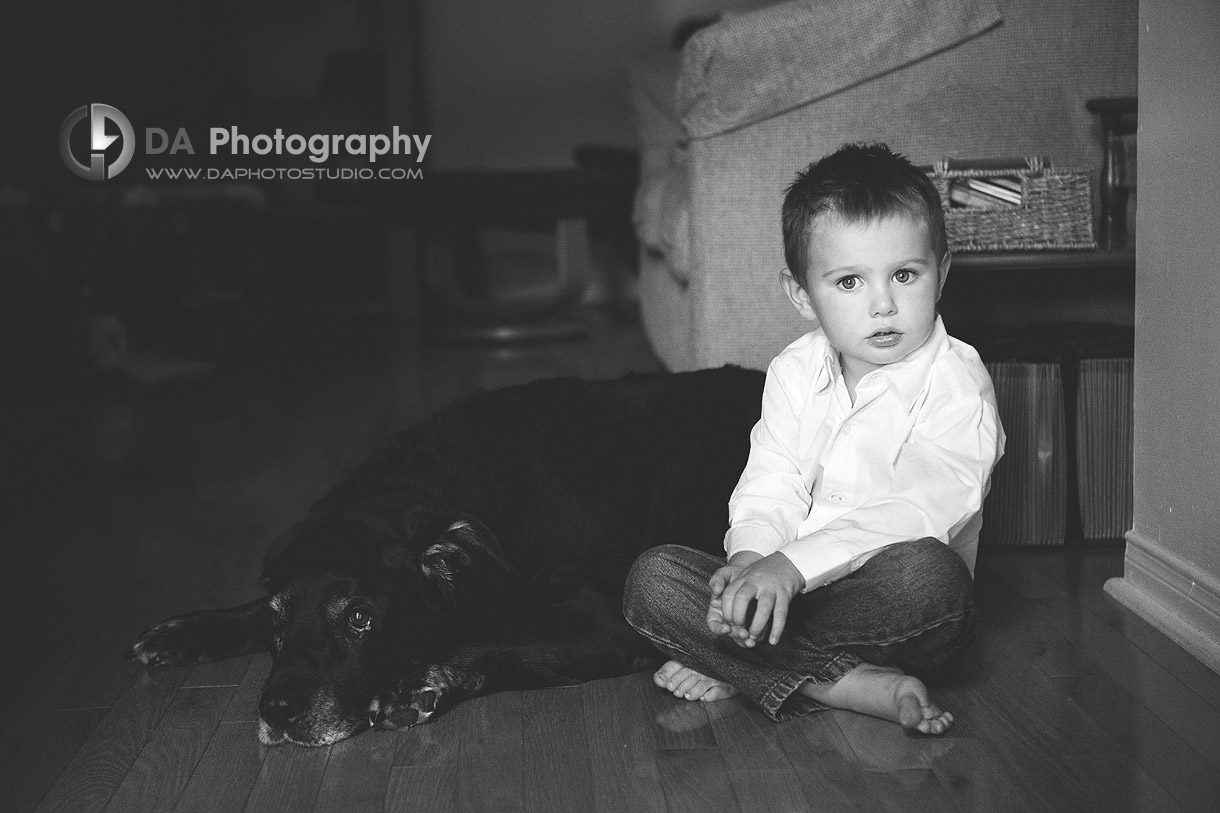 Find out why giving back is so important to me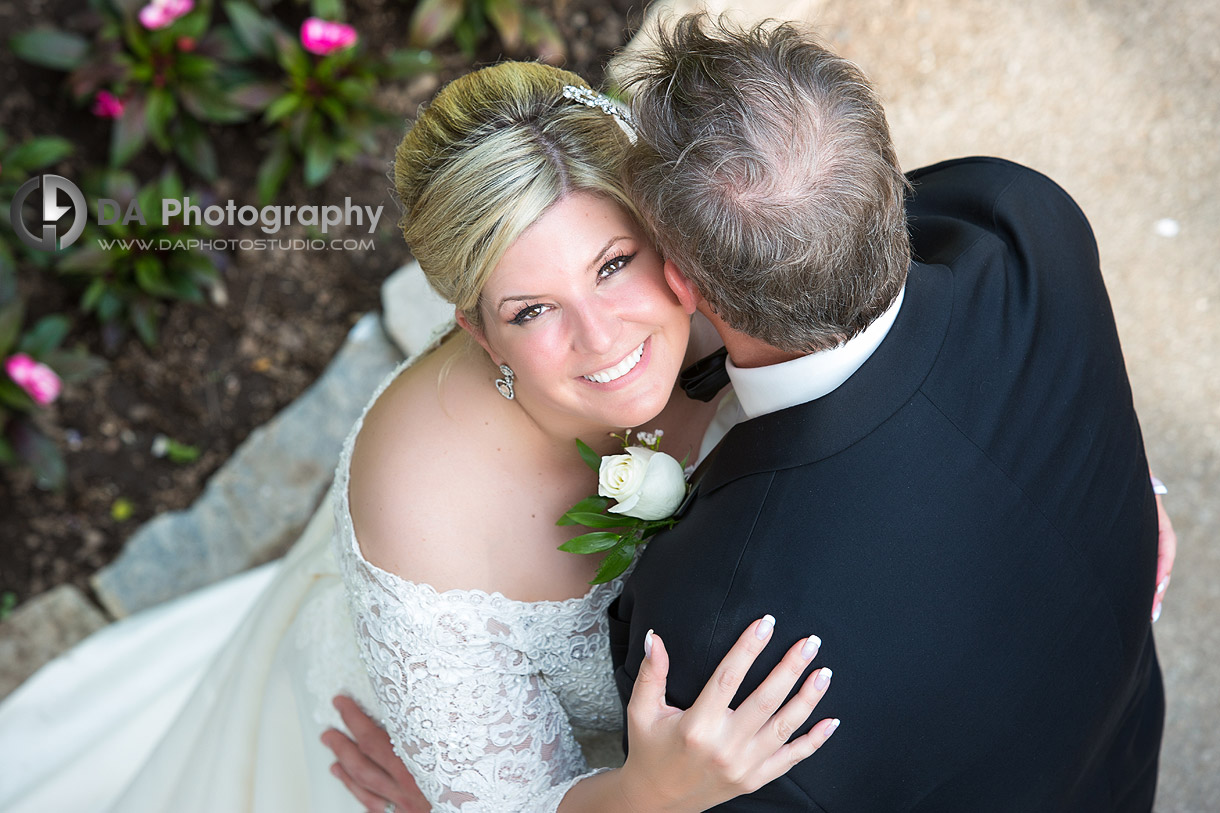 One of the ways I will be reaching out, is through the introduction of a seasonal newsletter, four times a year. Each one will be pertinent to the relationship we share. For example, my wedding couples won't necessarily be receiving corporate and business news. I will be focusing on delivering interesting news, updates and most importantly, giveaways and goodies. We want them to be able to share these with their family and will also include gift certificates for the special people in their lives. My focus will be on giving back as opposed to marketing.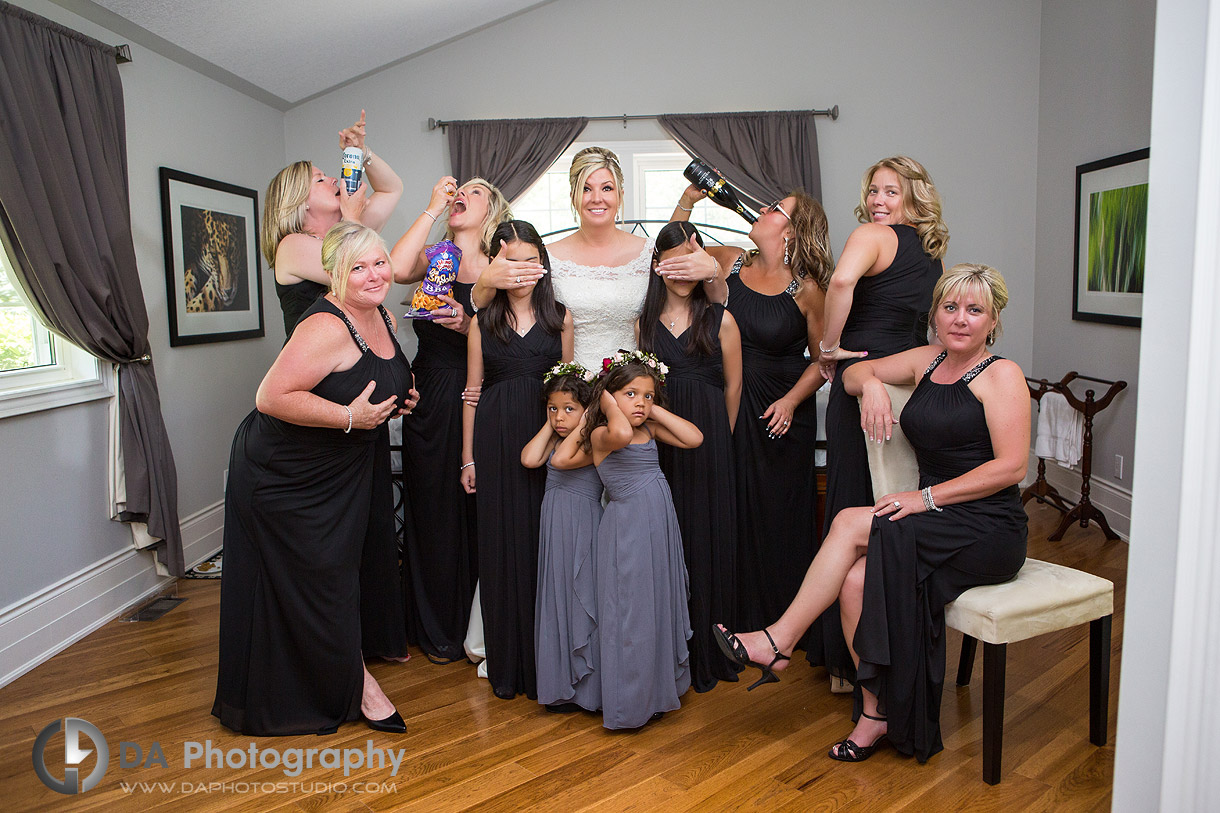 Over the last 10 years I have met so many incredible families that I genuinely want to stay in touch with, both on a business and personal level. When I have been there to document their most special milestones and chapters, I have an interest in how everyone is doing.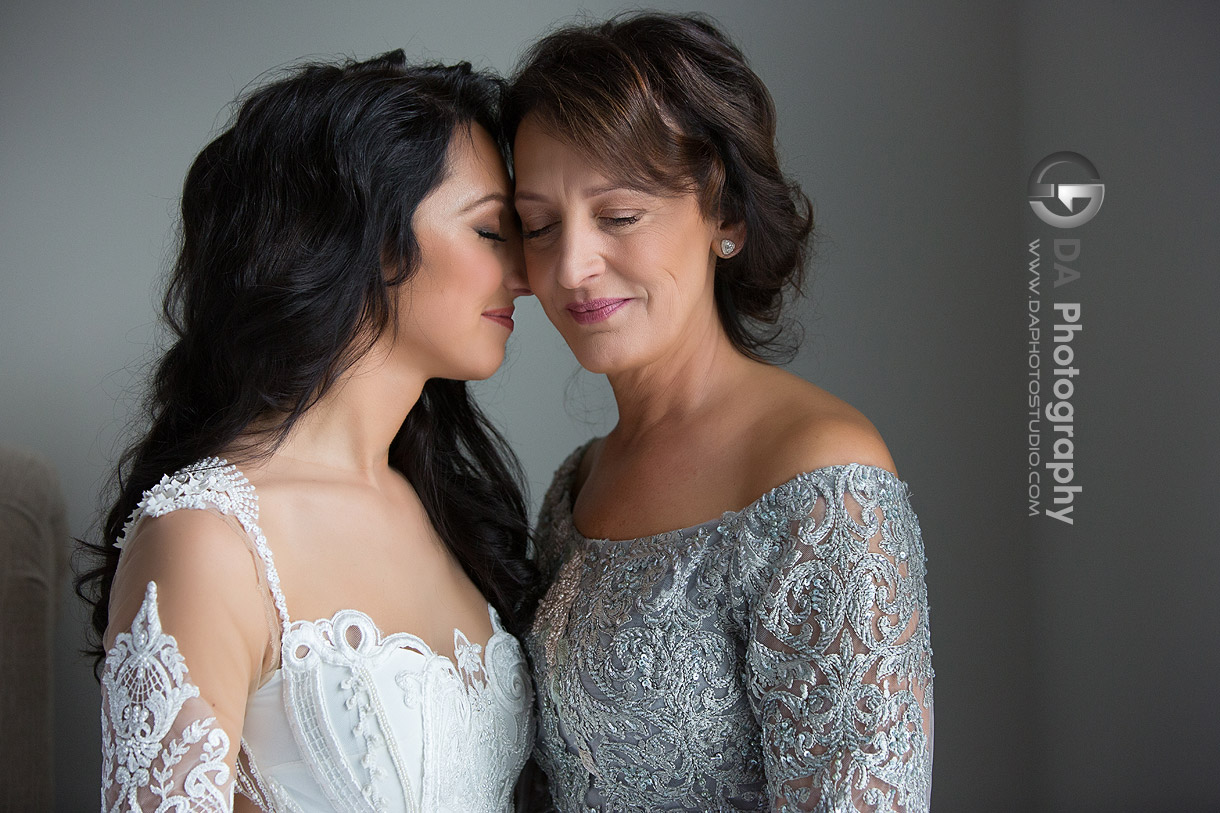 If you are a past client, see how I will be giving back in 2019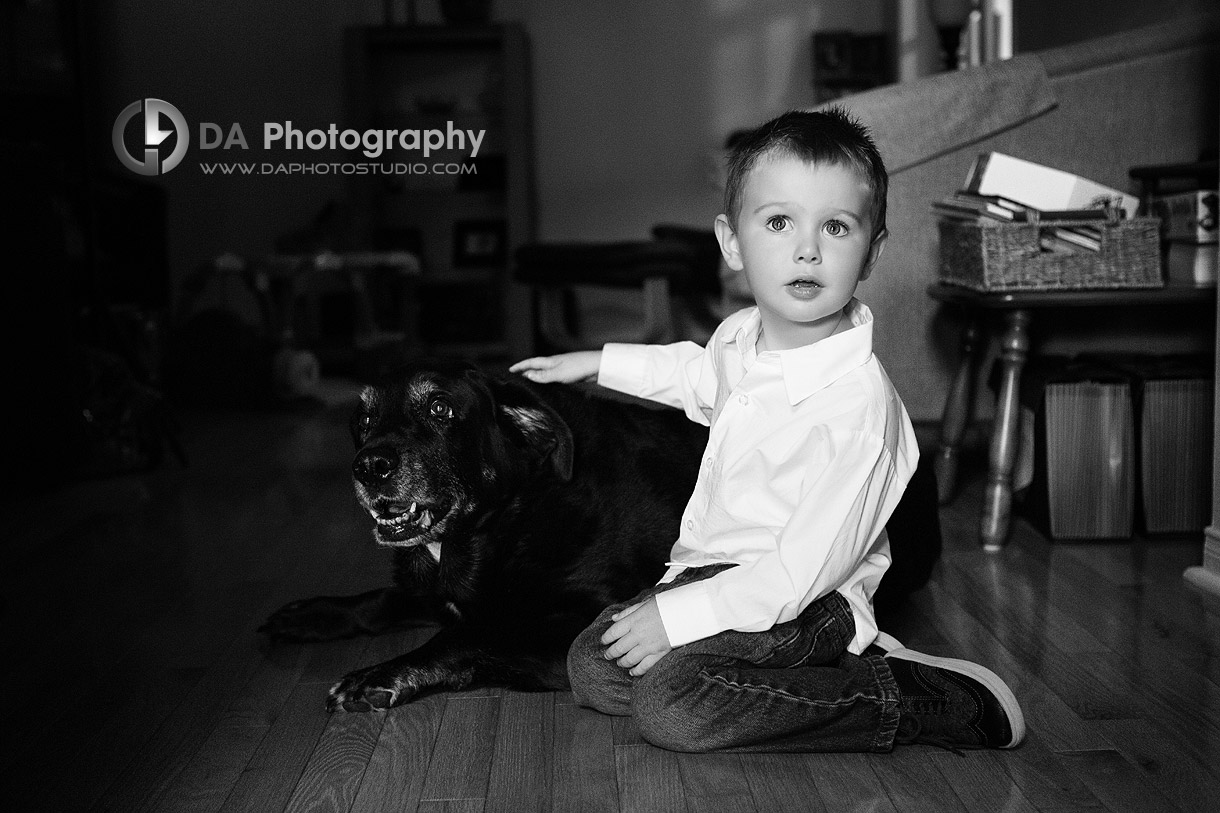 My goal is to reach out to people who find value in this type of communication. I will focus on delivering interesting information to those who I have a connection with. I want to nurture our relationship for those who want it and provide some feel-good material for the people most important to my sanity!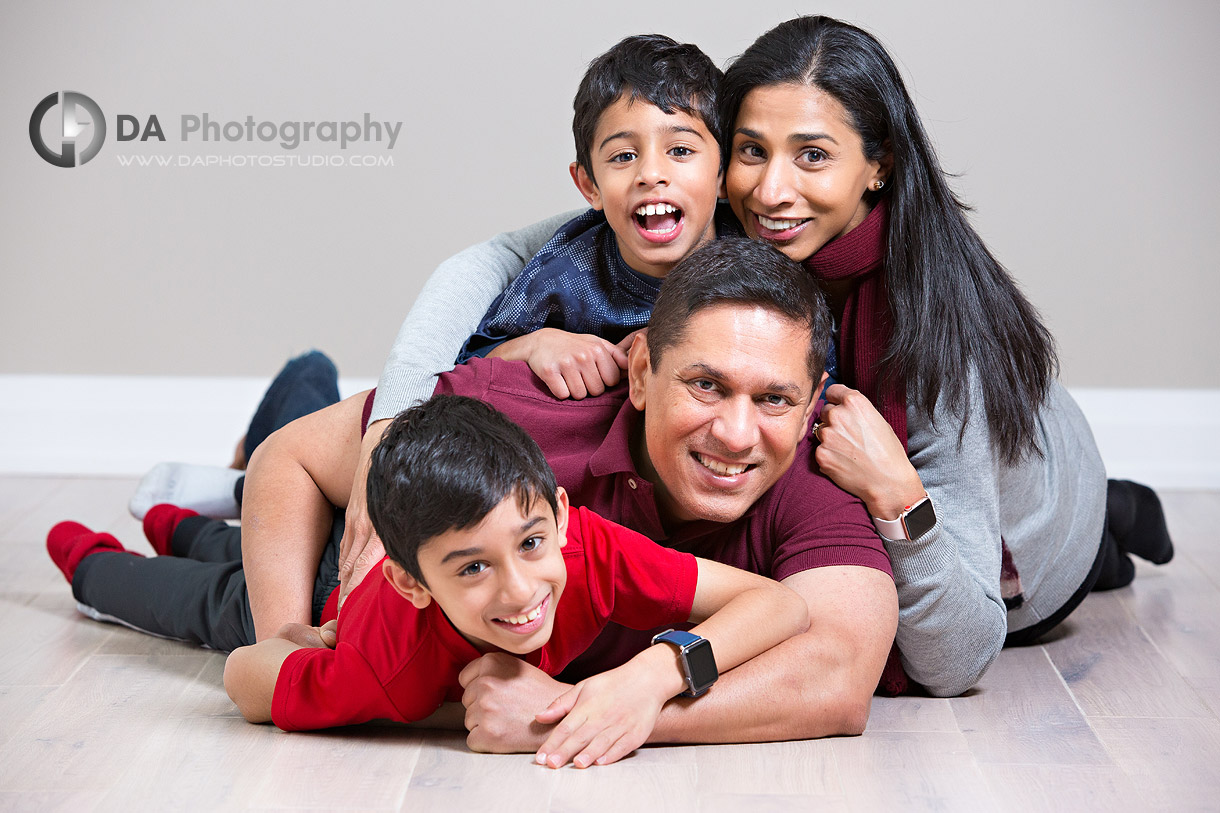 Families featured in this post are from the photo sessions of: 
Farhana's Family
.
1/5 Studio News Post: From lifestyle coverage to environmental business portraits.
2/5 Studio News Post: My shift to focus on Documentary style wedding coverage.
3/5 Studio News Post: Creating heirlooms for generations to come.
4/5 Studio News Post: The magic ingredient that defines my perfect client profile .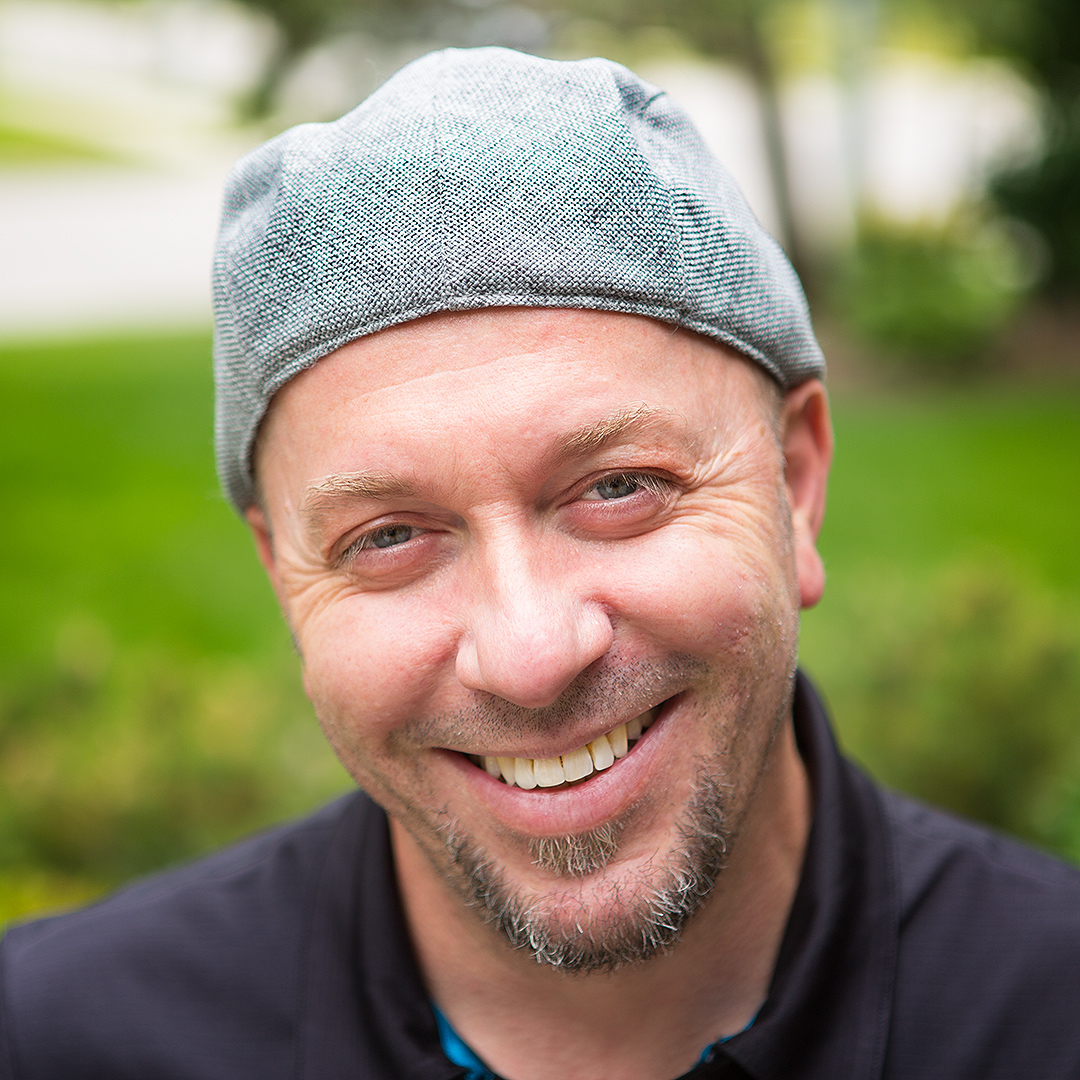 My passion and biggest asset is taking the time to make every client comfortable and relaxed before I even pick up the camera. The result? Photos of you that actually look like you at your best! I can prove to you how much you can enjoy having your picture taken. Lifestyle photography is about the experience that happens to be served up along side of some great photos.
Specialties:
Family Photography for families that like to move around and enjoy their photo time, Wedding Photography for couples looking for a mixture of photojournalistic, contemporary and traditional images and Professional Corporate headshots that are far from cheesy and stiff.