Last year was a pivotal one for me. I decided it was time to focus on what I love to do vs what I had to do. With a positive mindset, I put a plan into place for 2019, adjusting what DA Photography offers. To make it easier for my past and future clients to understand what these changes will be, and what led to my decision, I am breaking down each change into a blog post. My last blog post was the first of five. There, I discussed the change towards lifestyle coverage, and now I will break down my focus towards documentary style wedding coverage.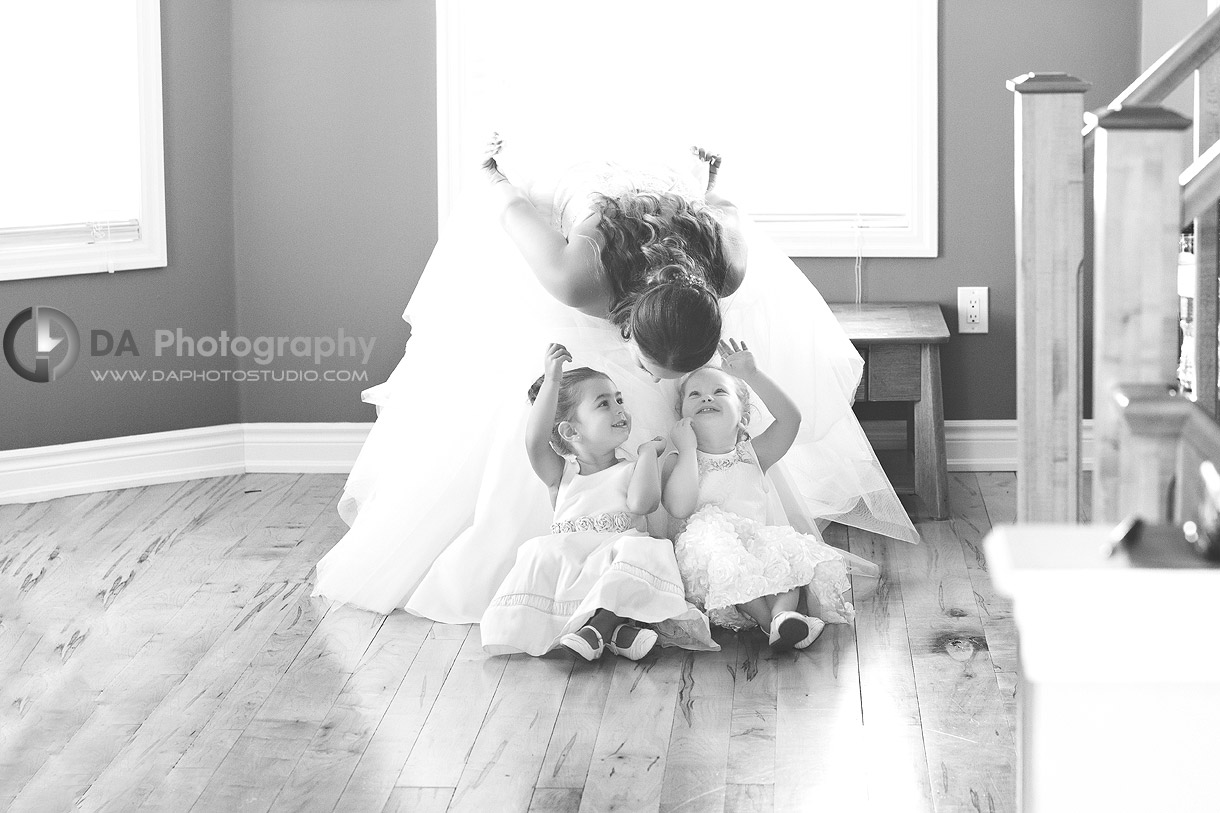 2/5 | Documentary style wedding coverage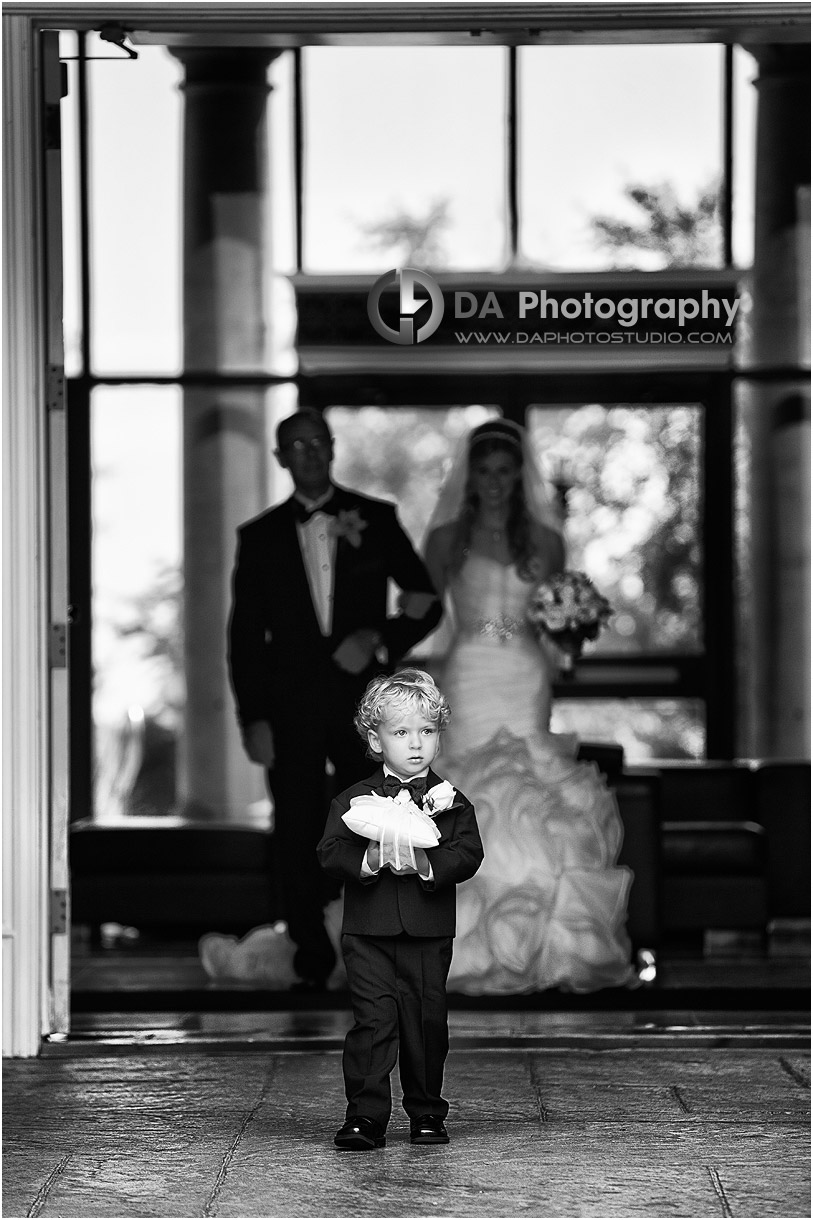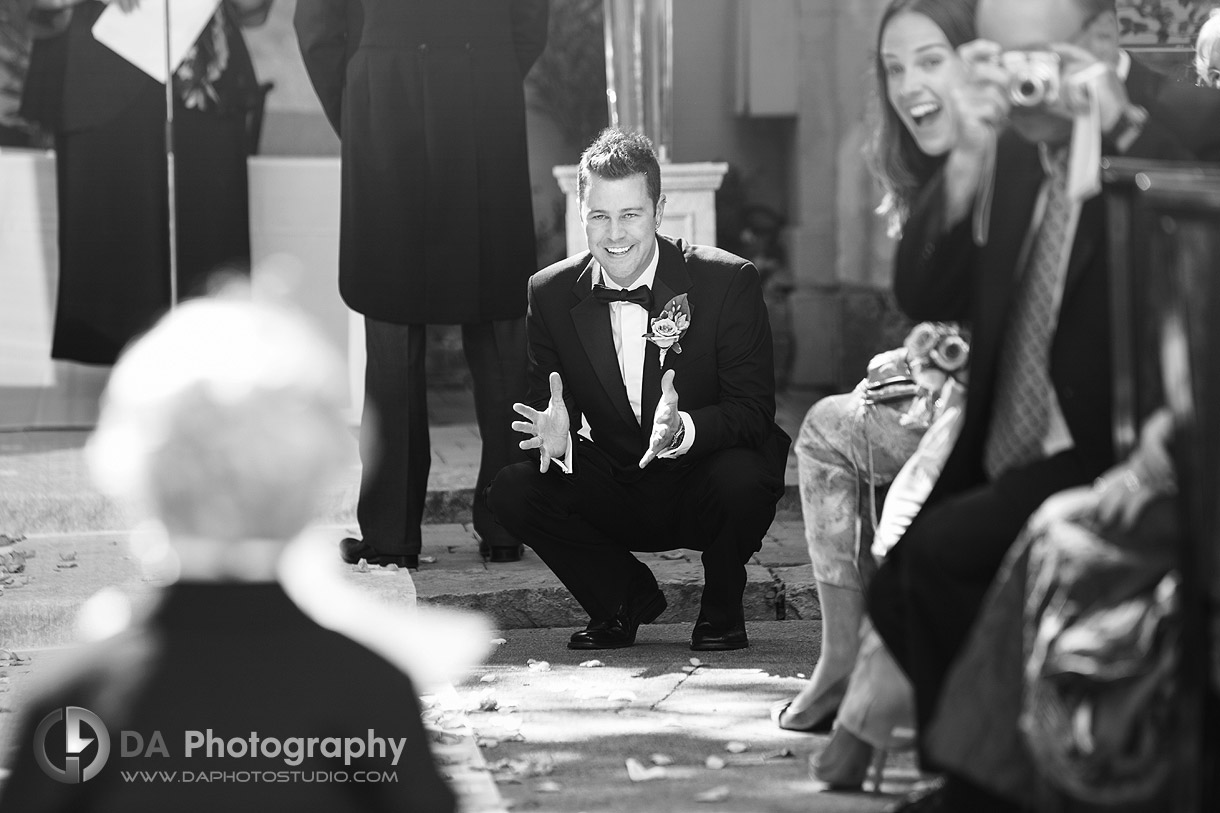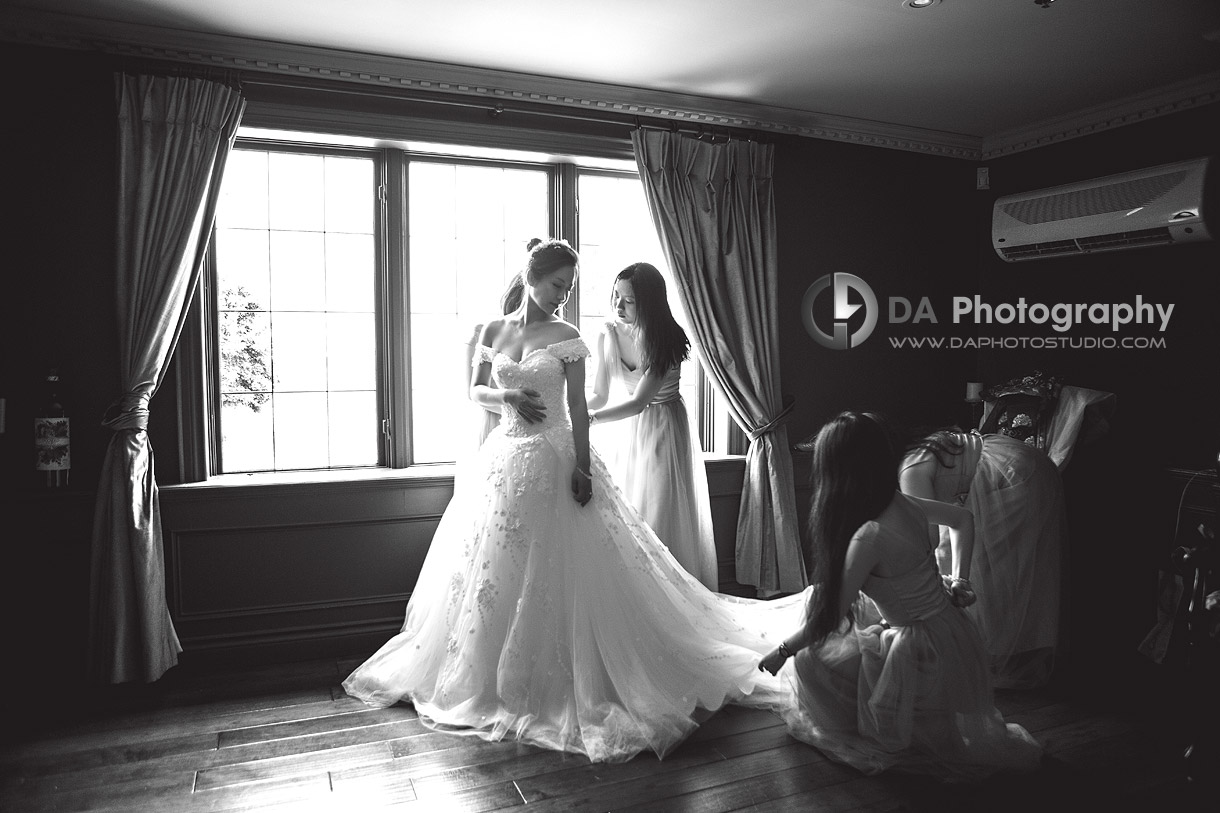 One of the major changes that my wedding couples can benefit from is the introduction of documentary film like coverage. Essentially, this is a shift to a more realistic and emotional style of photography. I will be offering this as a separate collection, where there are no time limits or restrictions, thus eliminating the stress levels of the couple. I will present their images in black and white as it highlights the emotional content. However, they will have the choice to switch them to colour.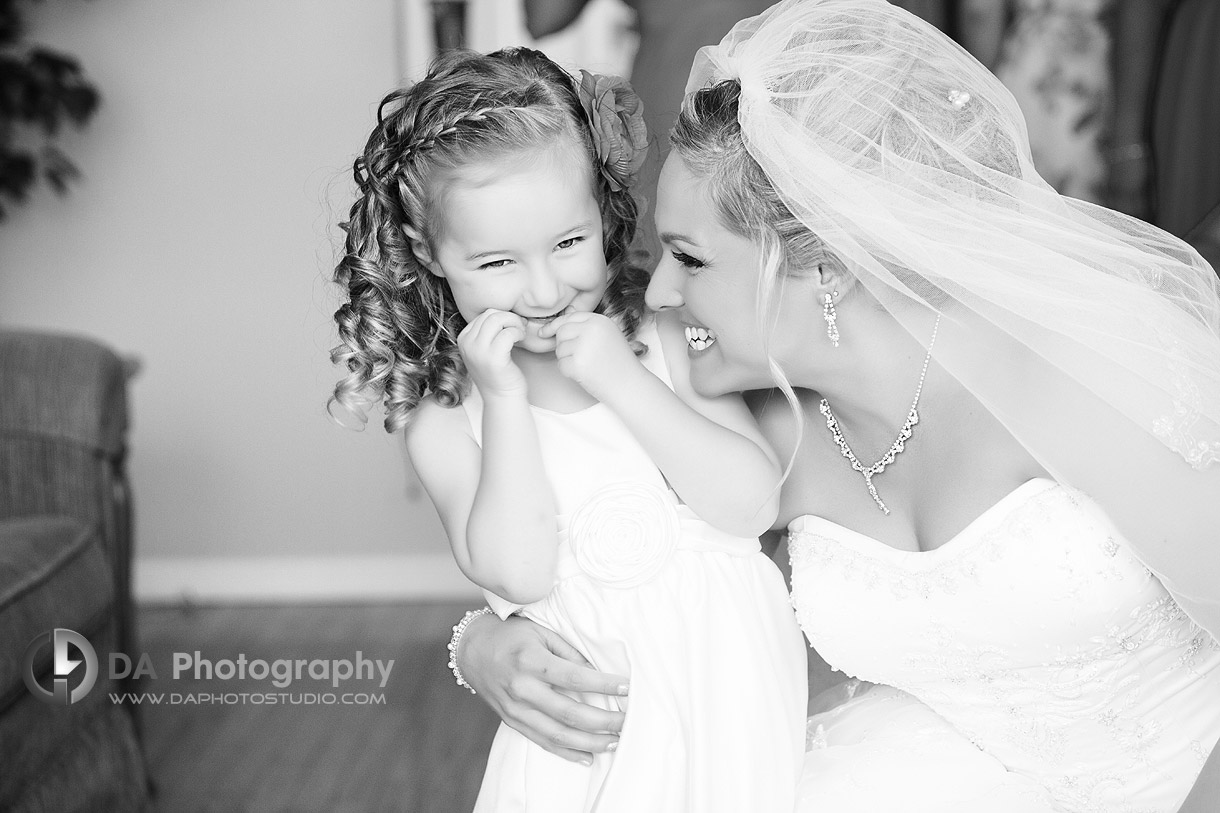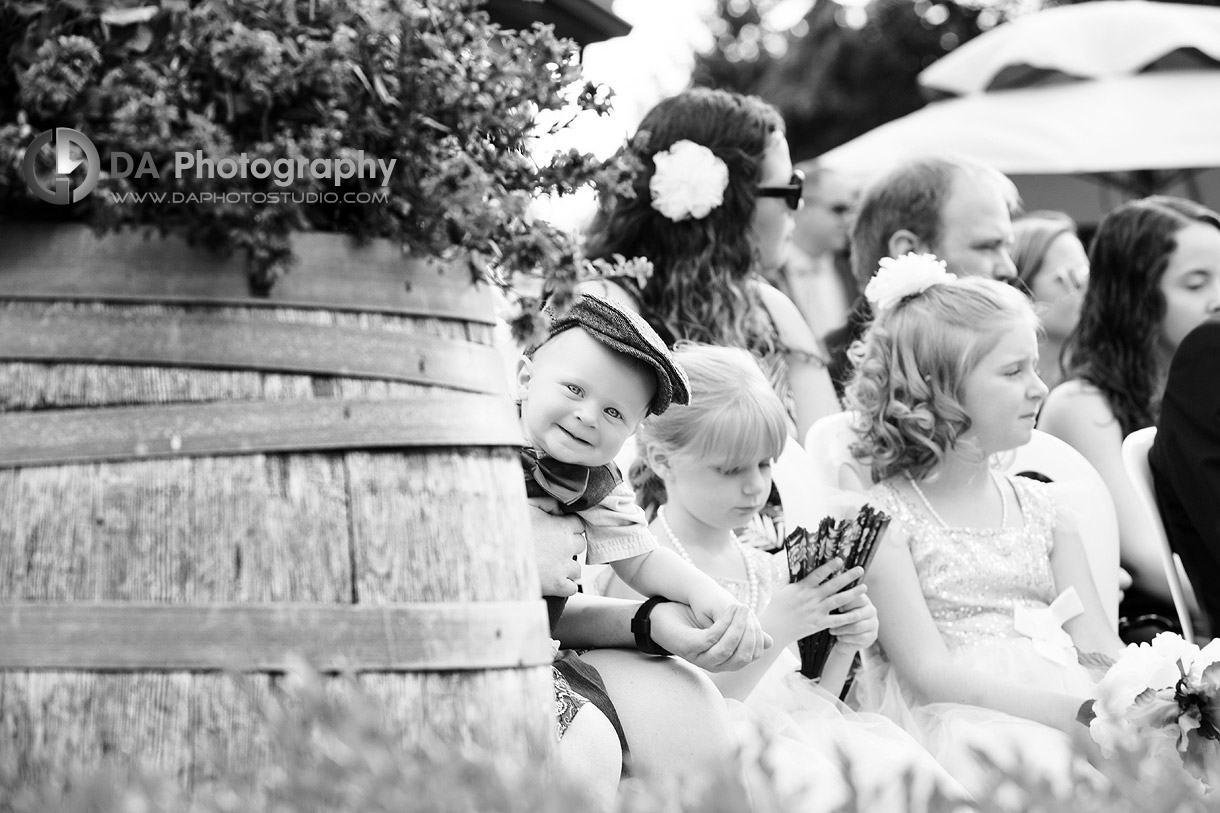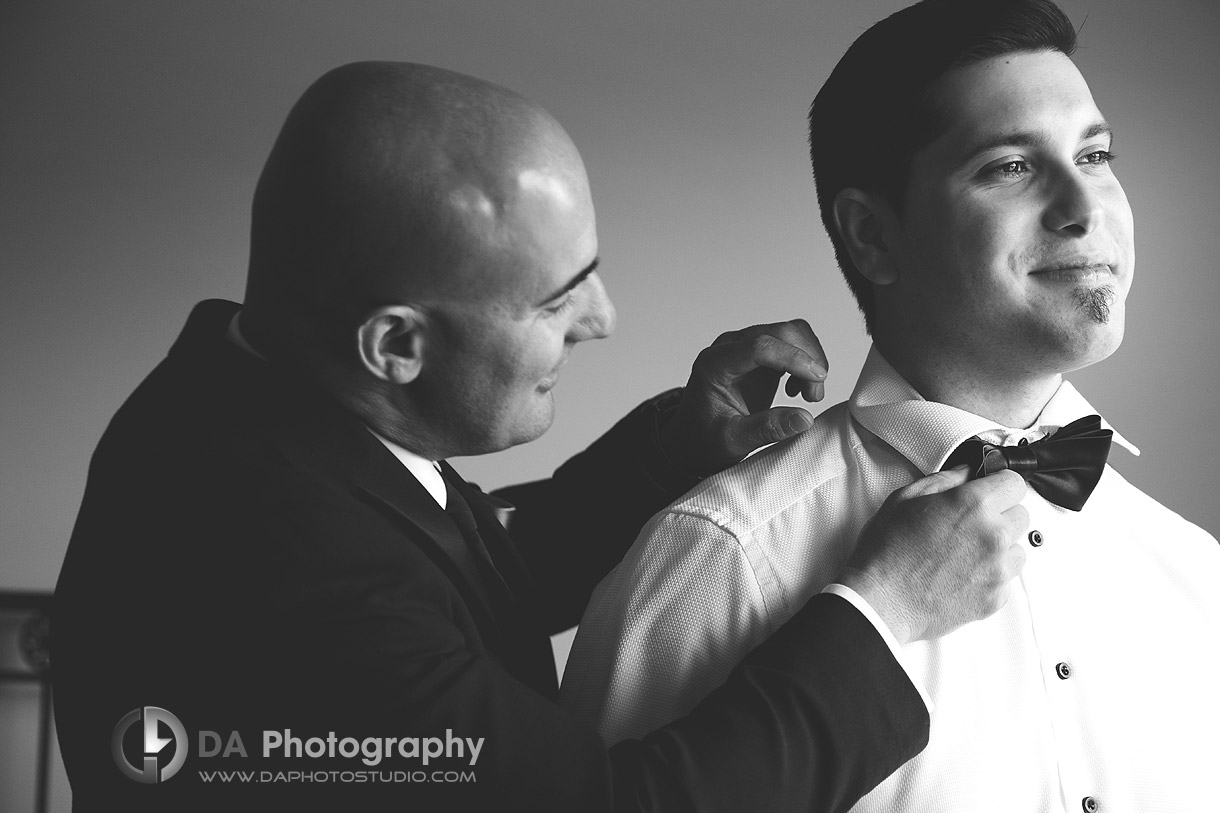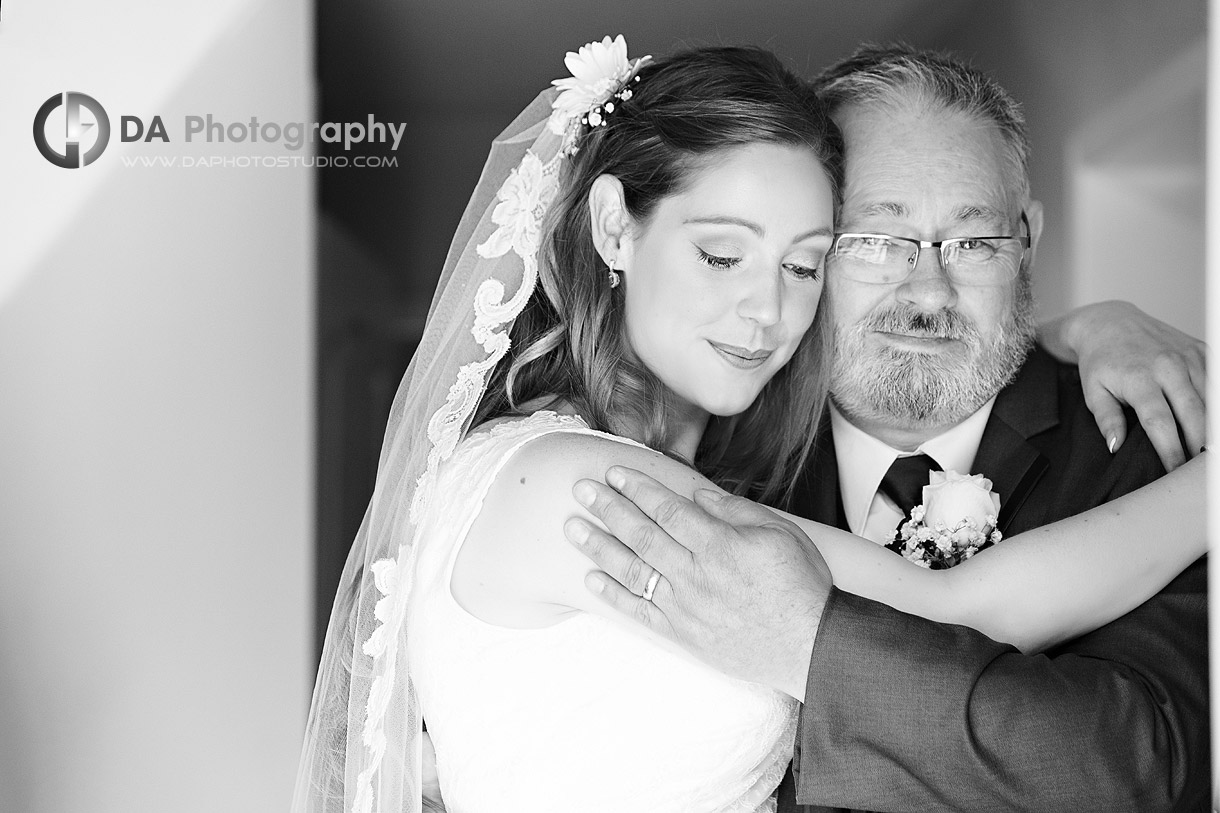 One of the biggest worries that brides and grooms tend to have is about not fitting everything in within a set time and having to sacrifice certain needs to make the package work. My goal is to gift them a worry-free day where they aren't bound by any time constraints from my end. Any additional services such as a second photographer or wedding album will simply be added from an a-la-carte menu. This gives my couples full customization as to what their documentary style wedding coverage will consist of. Please note that my current wedding packages will still be available; this is for customers who want this particular style.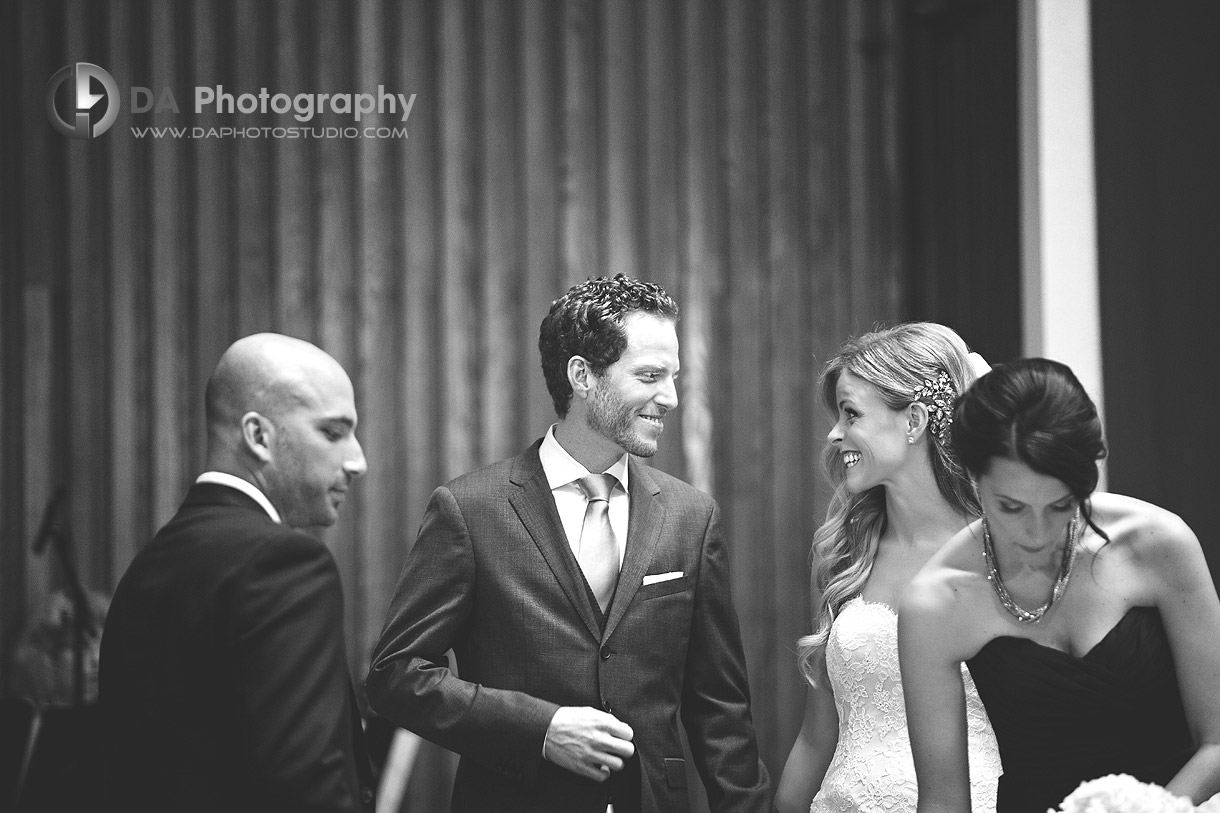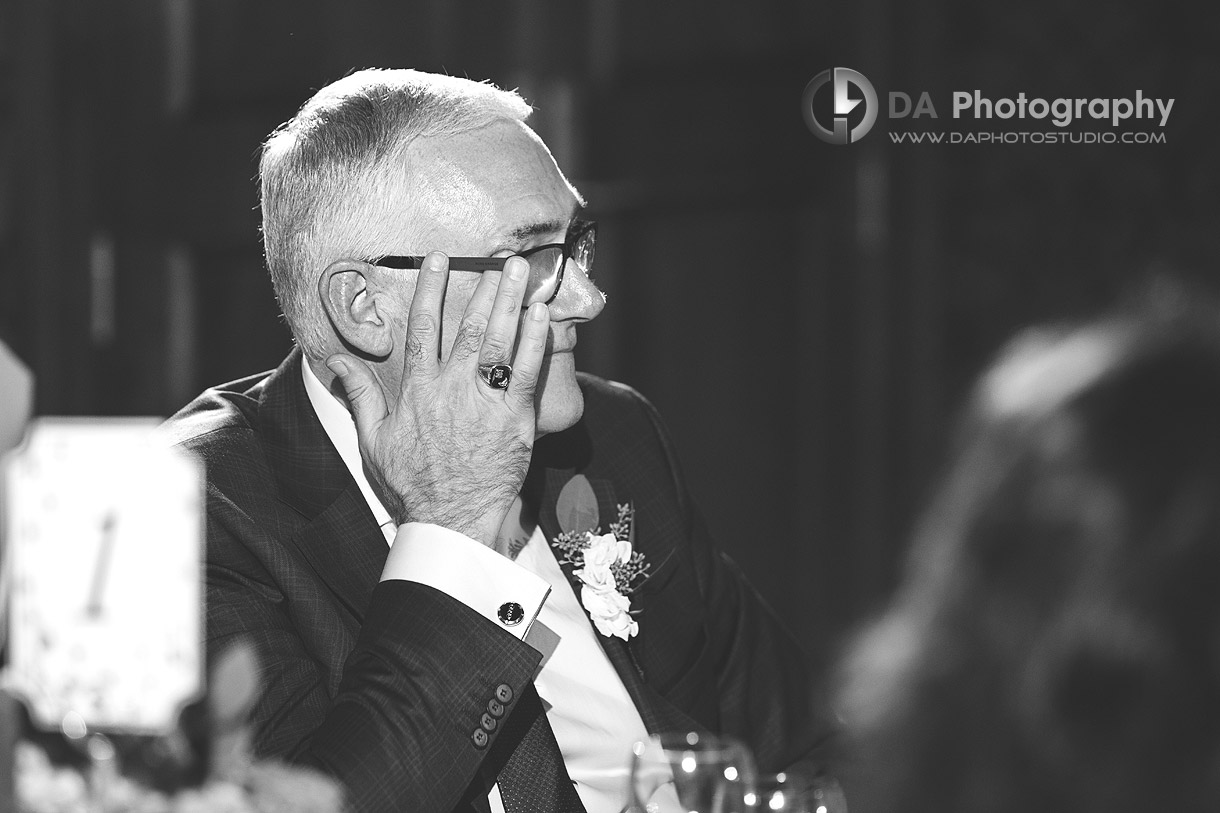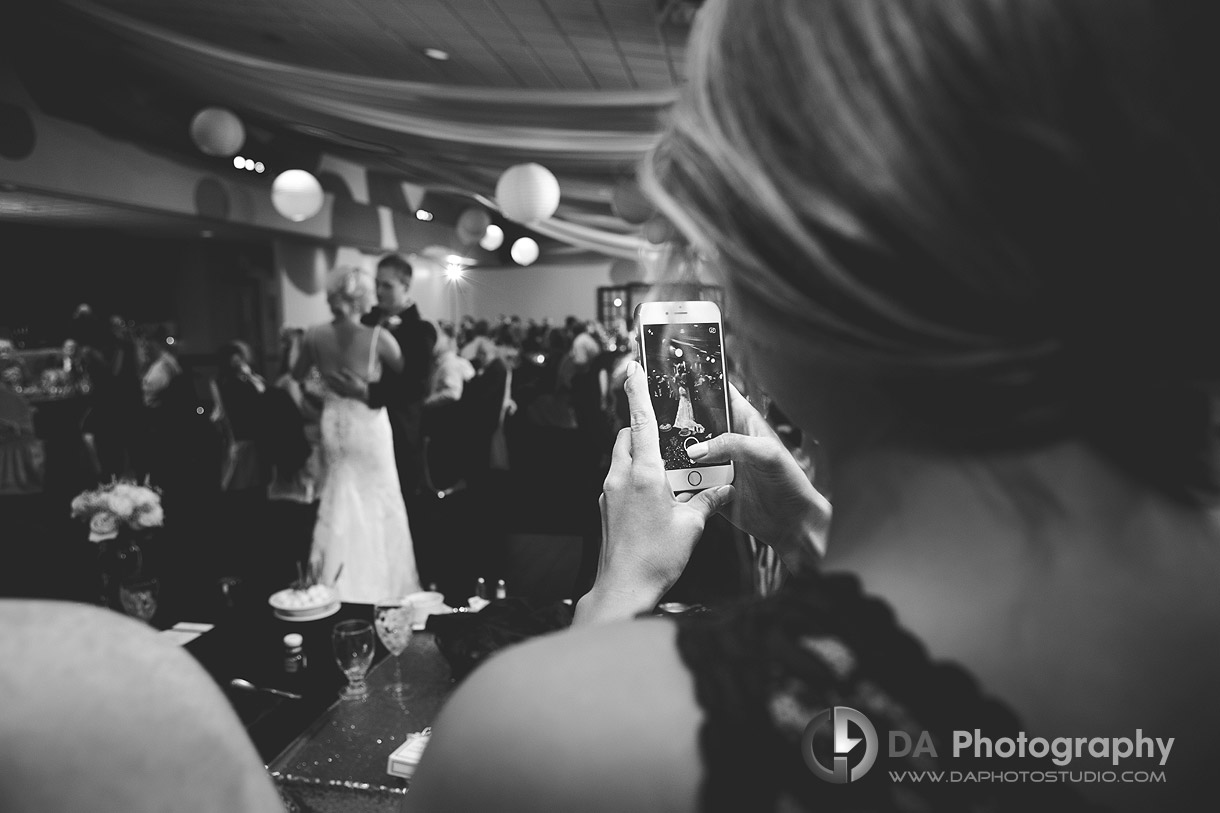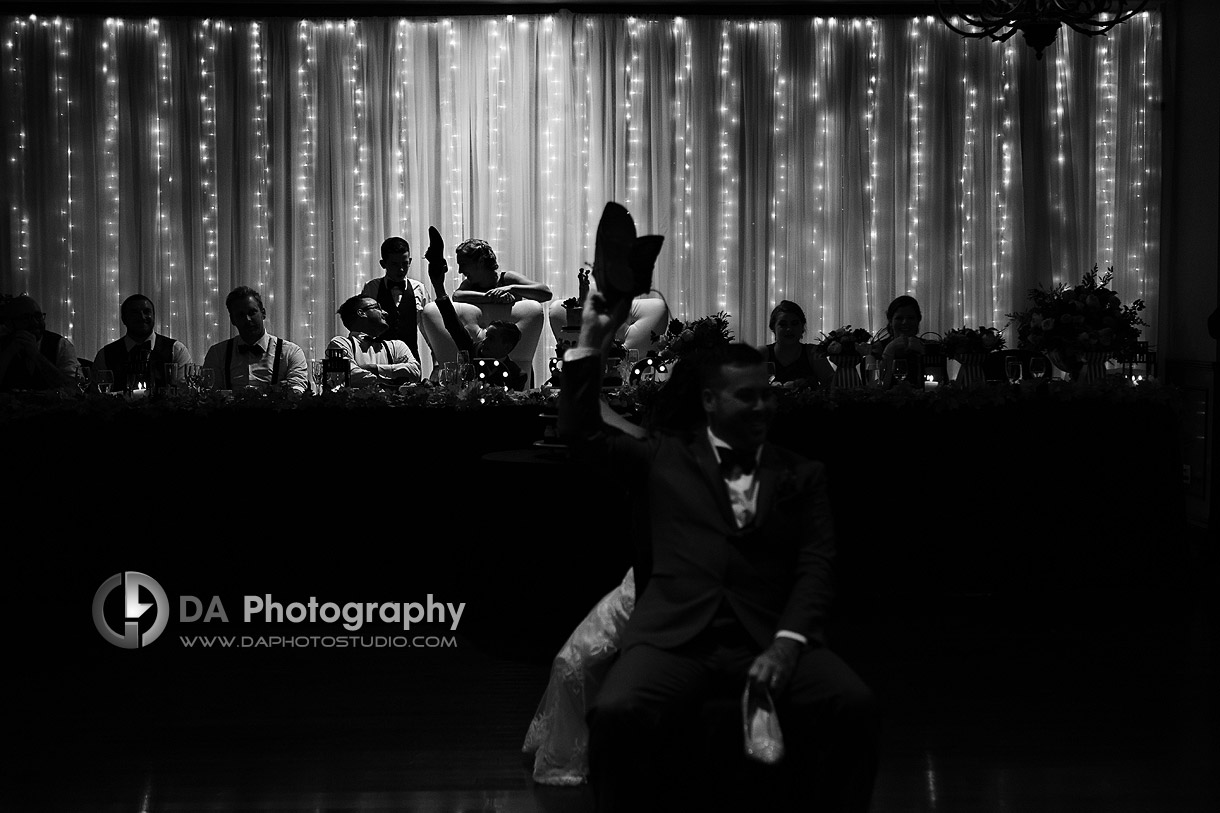 Why the shift to documentary style wedding coverage?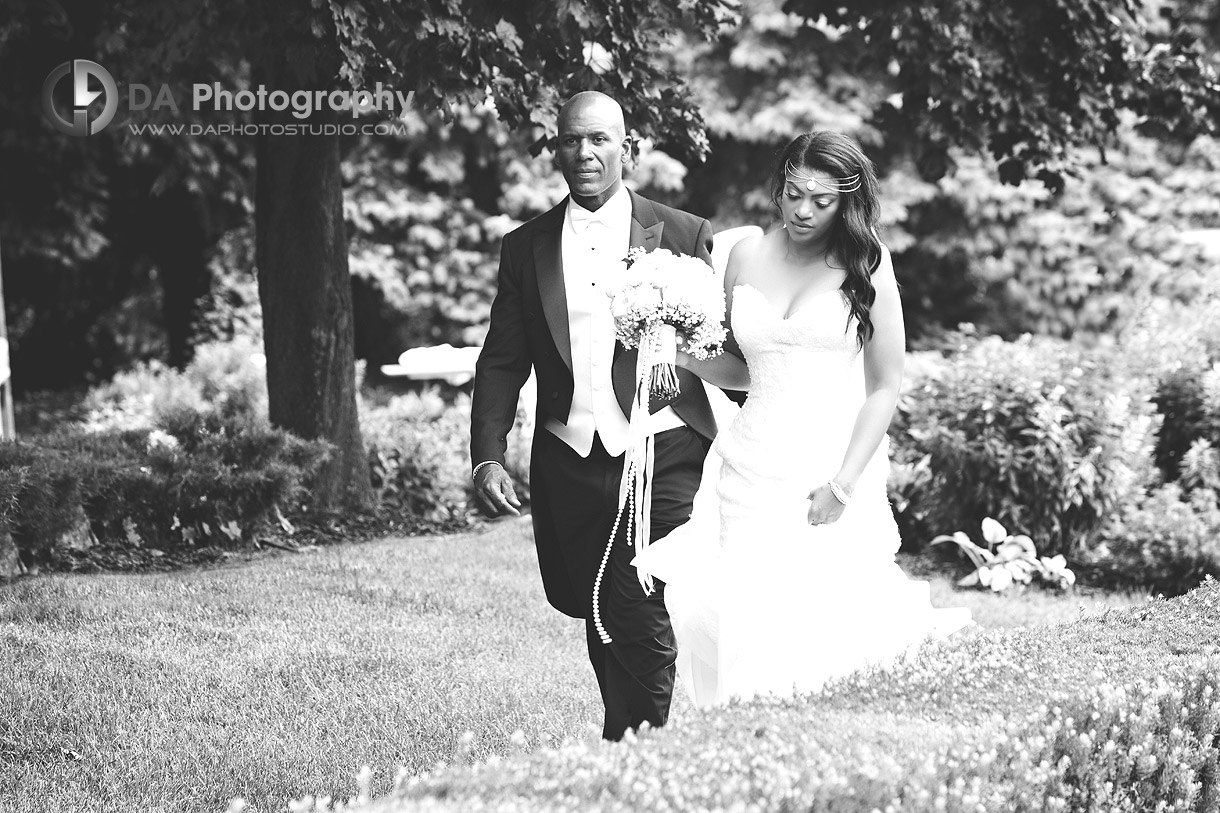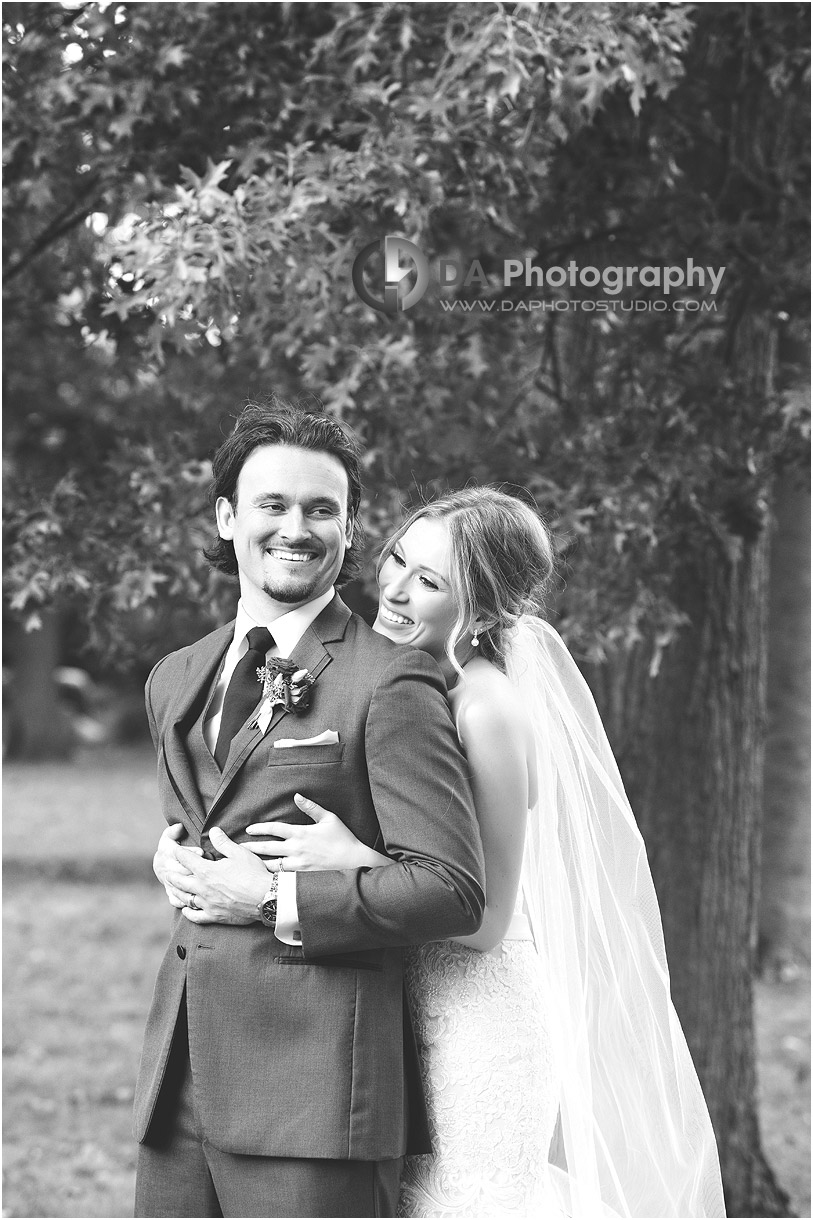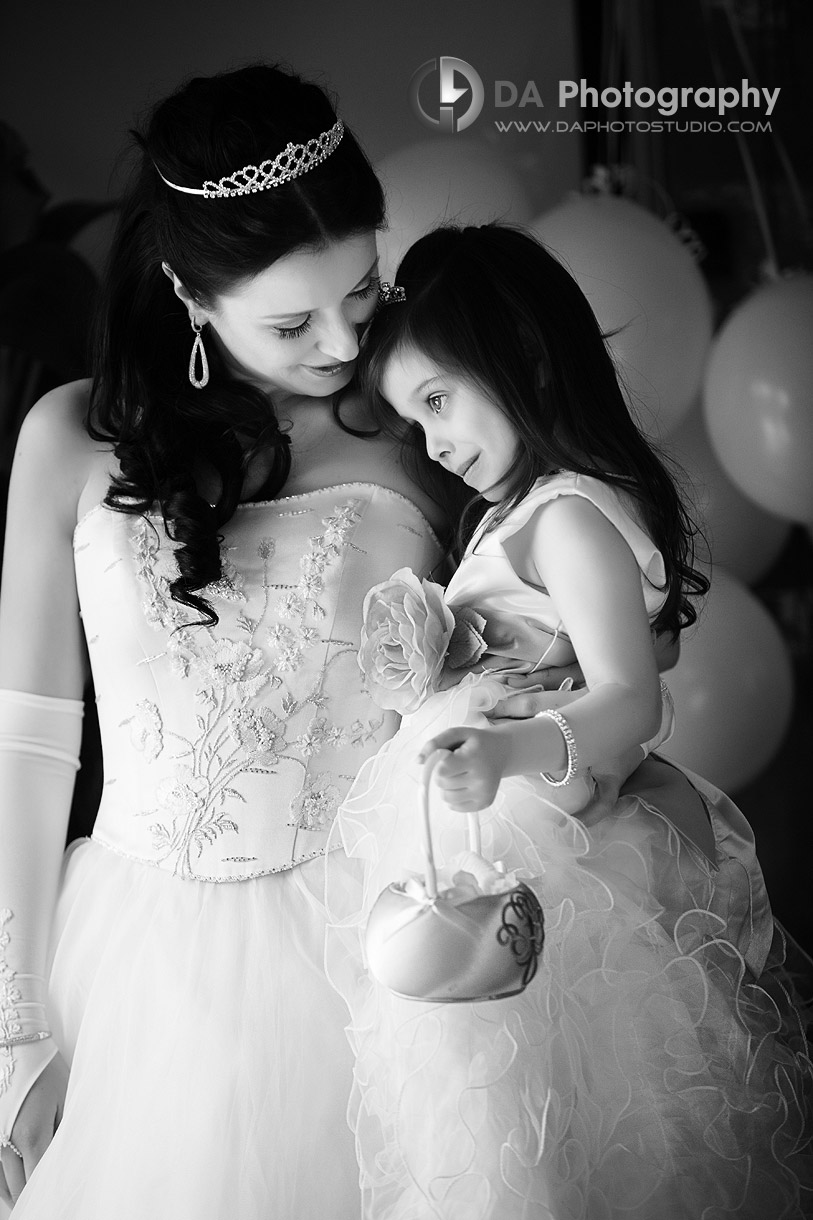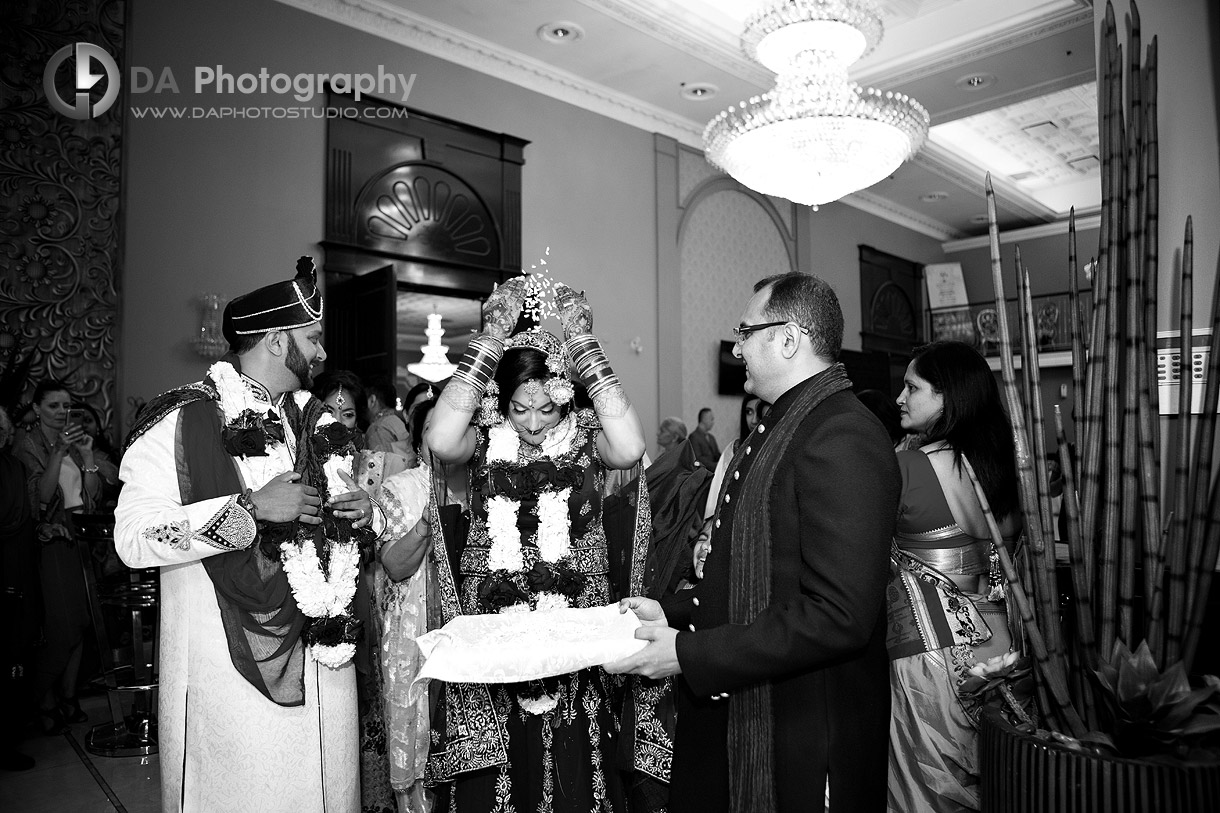 My plan is to fuse old with new as I blend the introduction of mirrorless cameras with my old film cameras. This blend allows a really unique and creative look and feel to my work. Above all, I know my clients will love it! The idea is to remain true to my own style, that people who follow my work love, rather than trying to mirror other photographers. My style might not be for everyone, but for those who choose to work with me, we will have an absolute blast!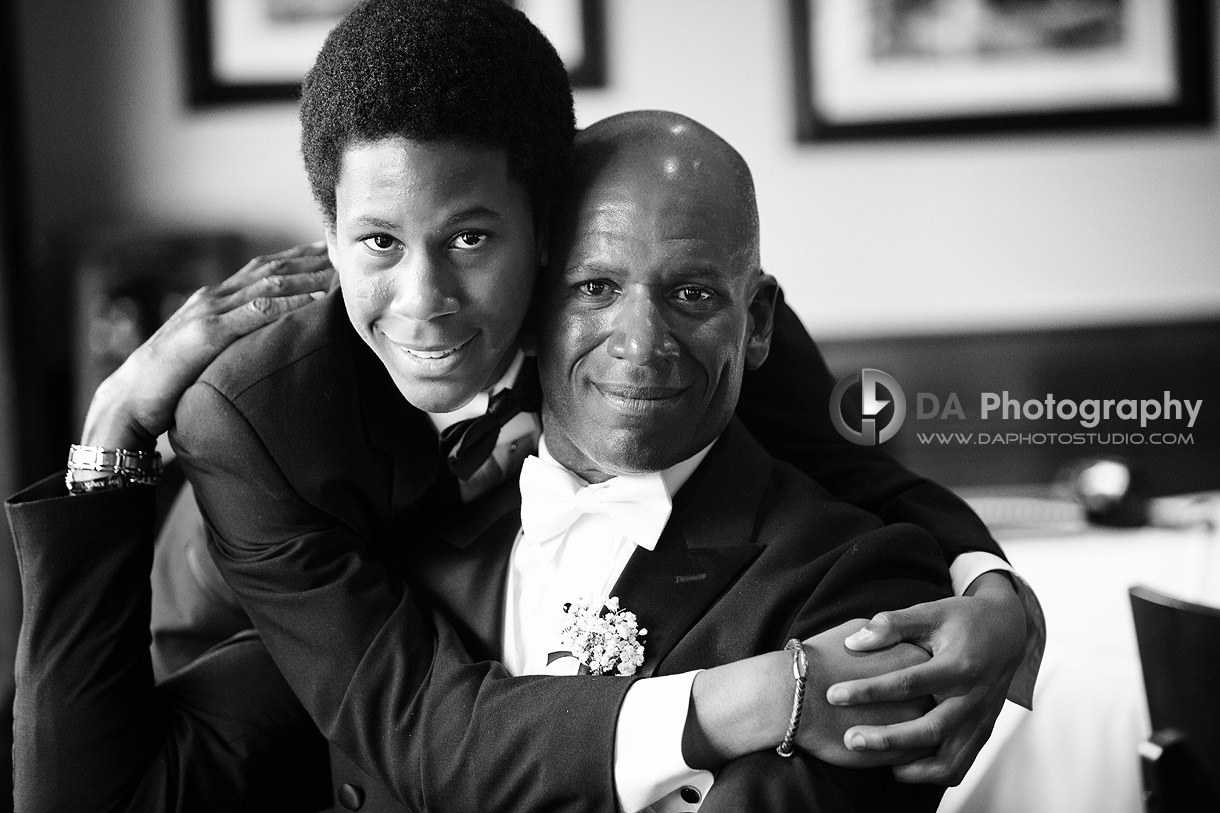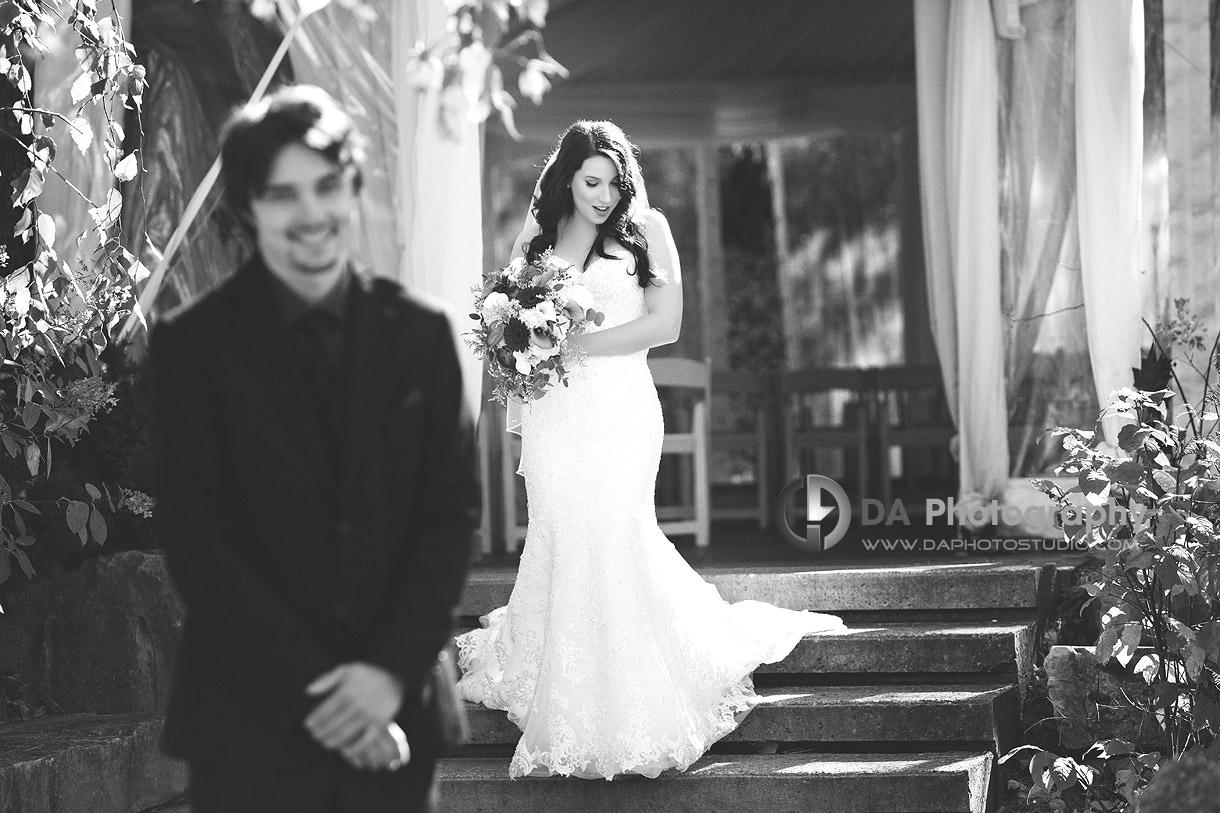 If you love my documentary style wedding coverage, you'll love my new collection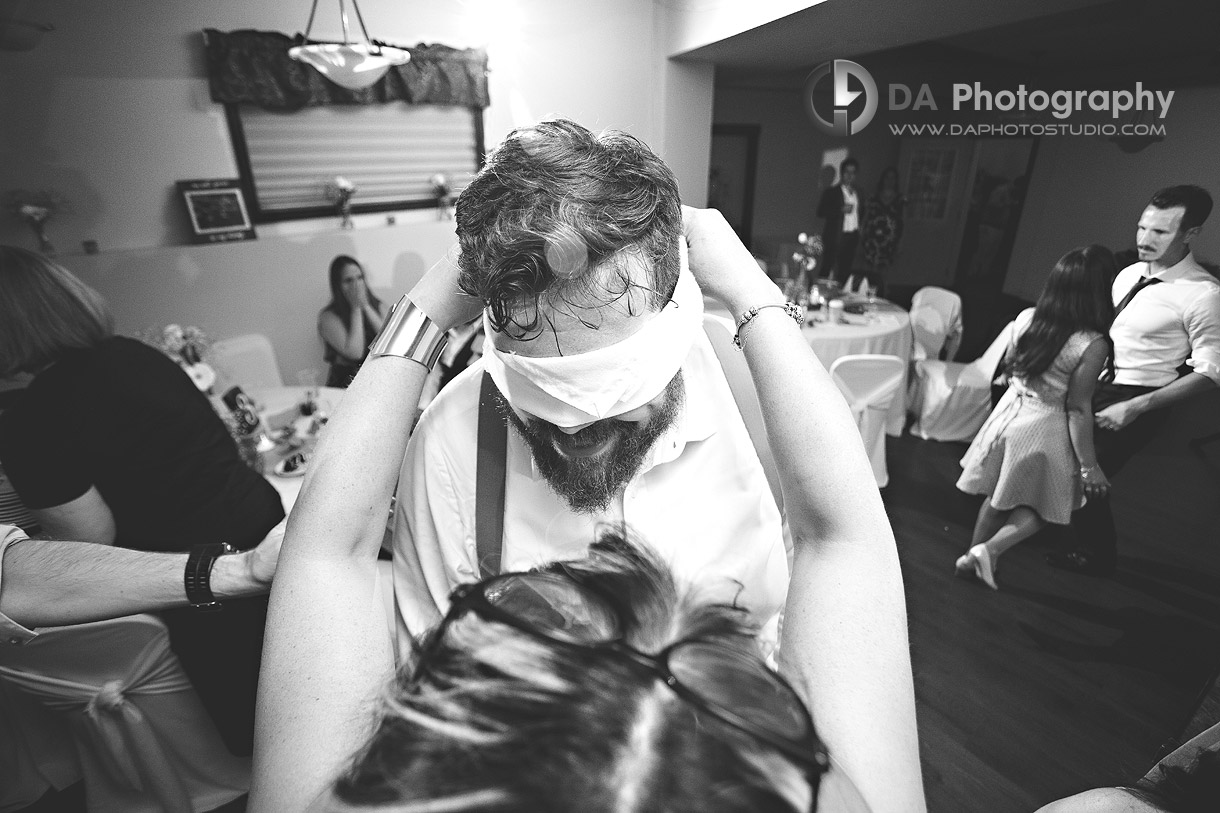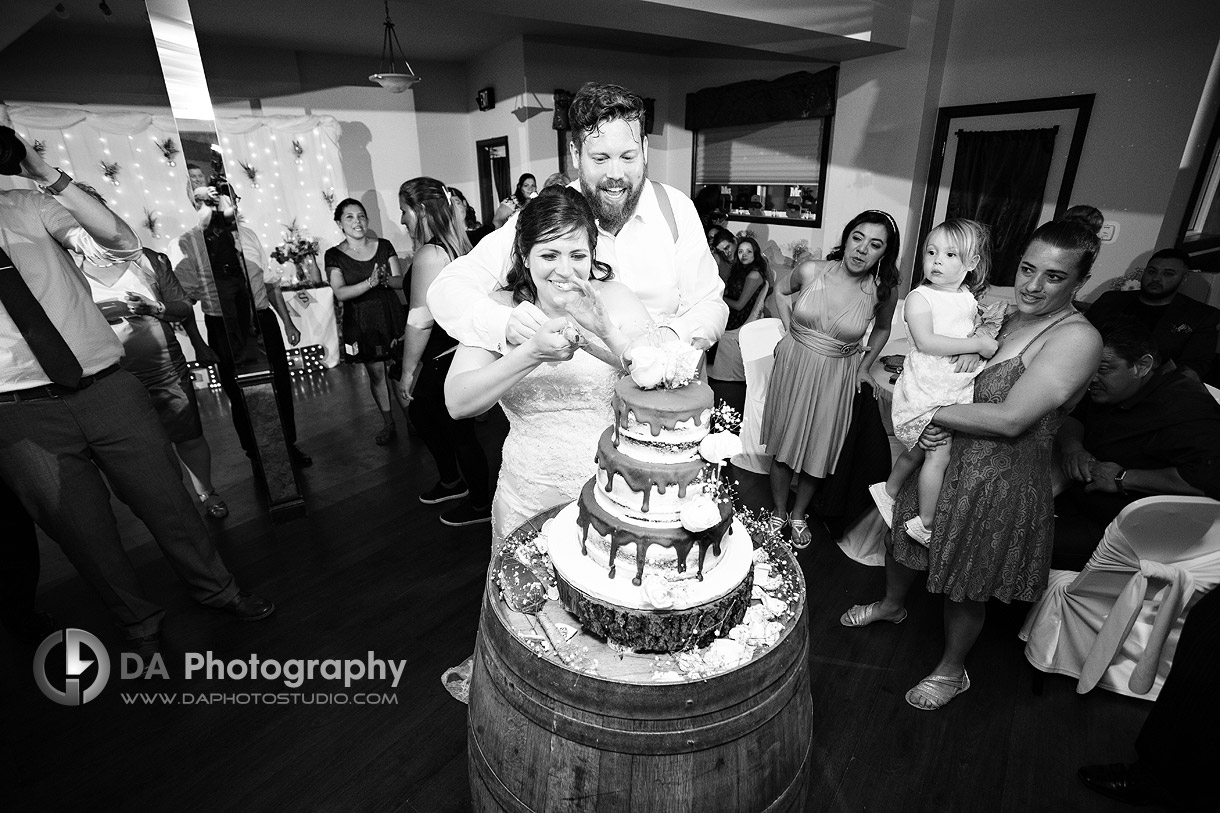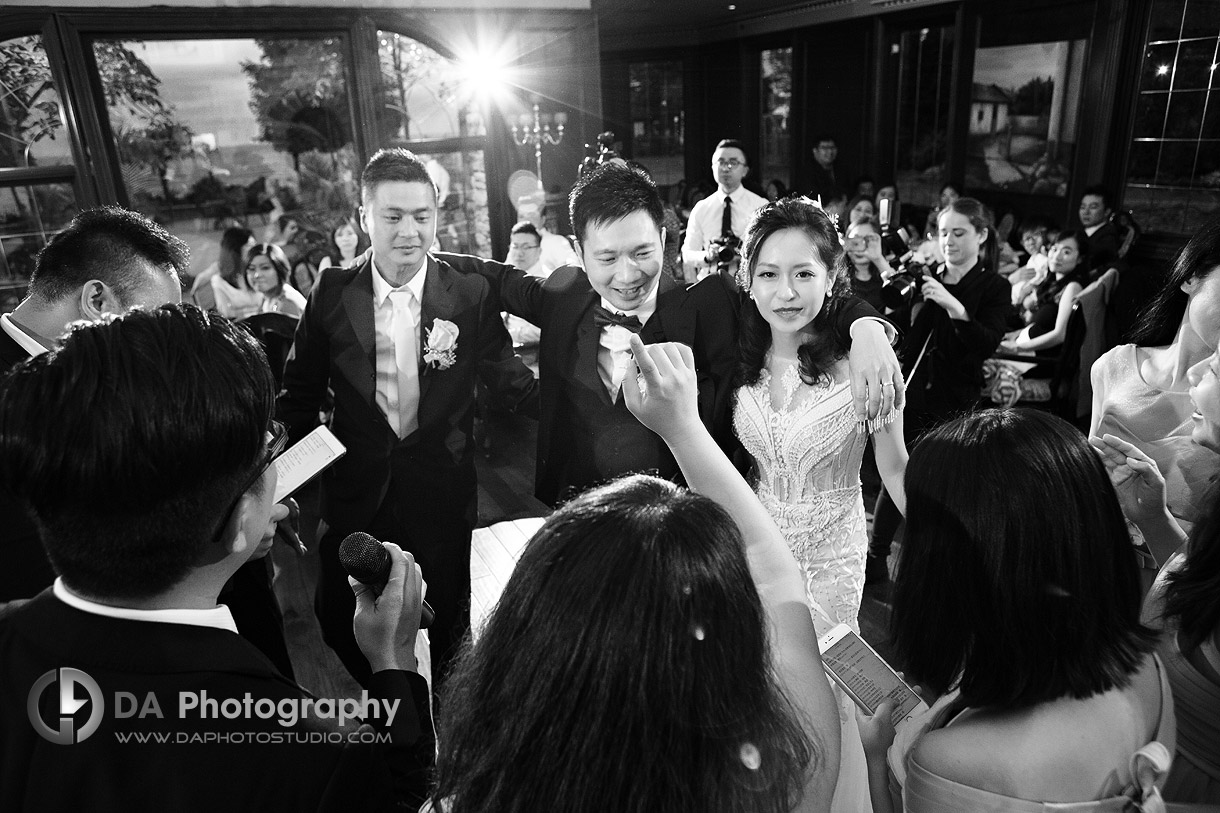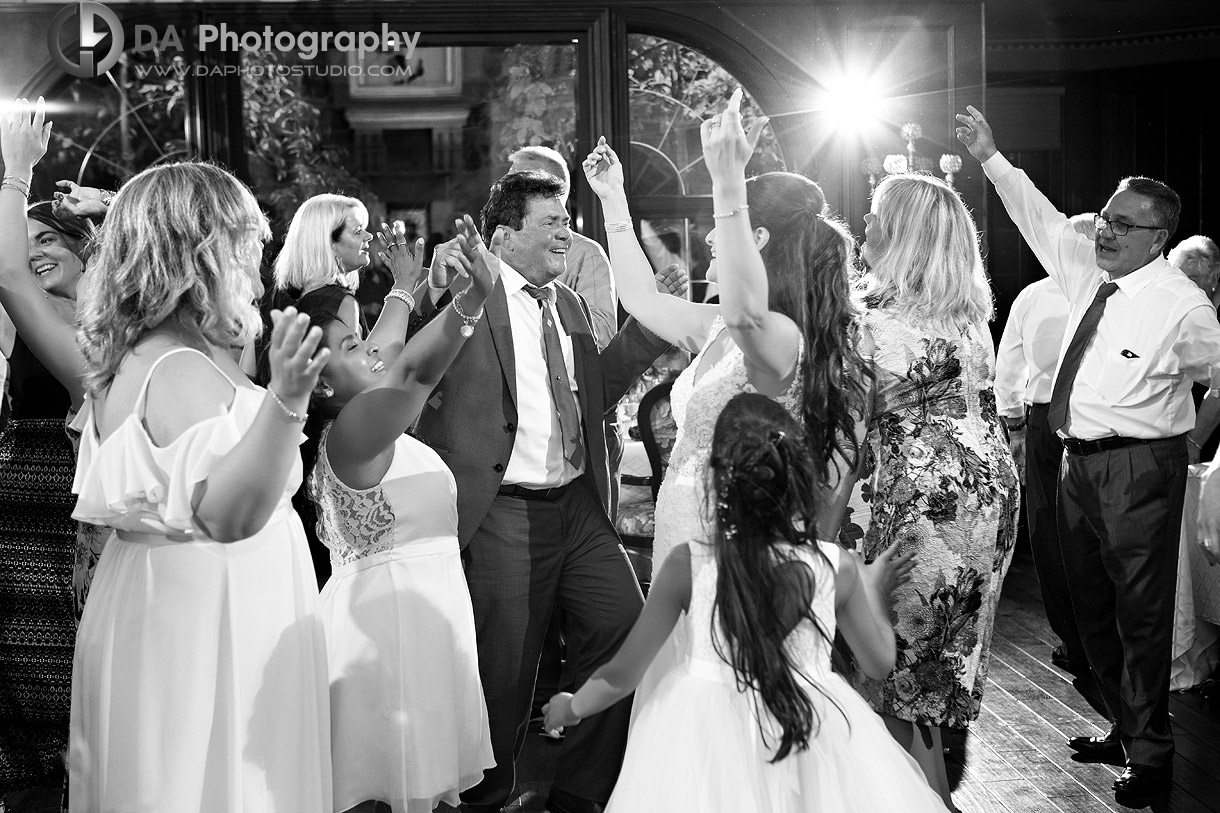 At the end of the day, I want to deliver something unique. By adding in this additional collection, I hope to be able to deliver a package that caters to the client who want that raw, in the moment, emotional feel. I want to work with people who know what they are looking for so I can wow them, rather than having to try to convince them that my style is for them. This is the beginning of a lasting relationship, so as in marriage; we choose our partners wisely.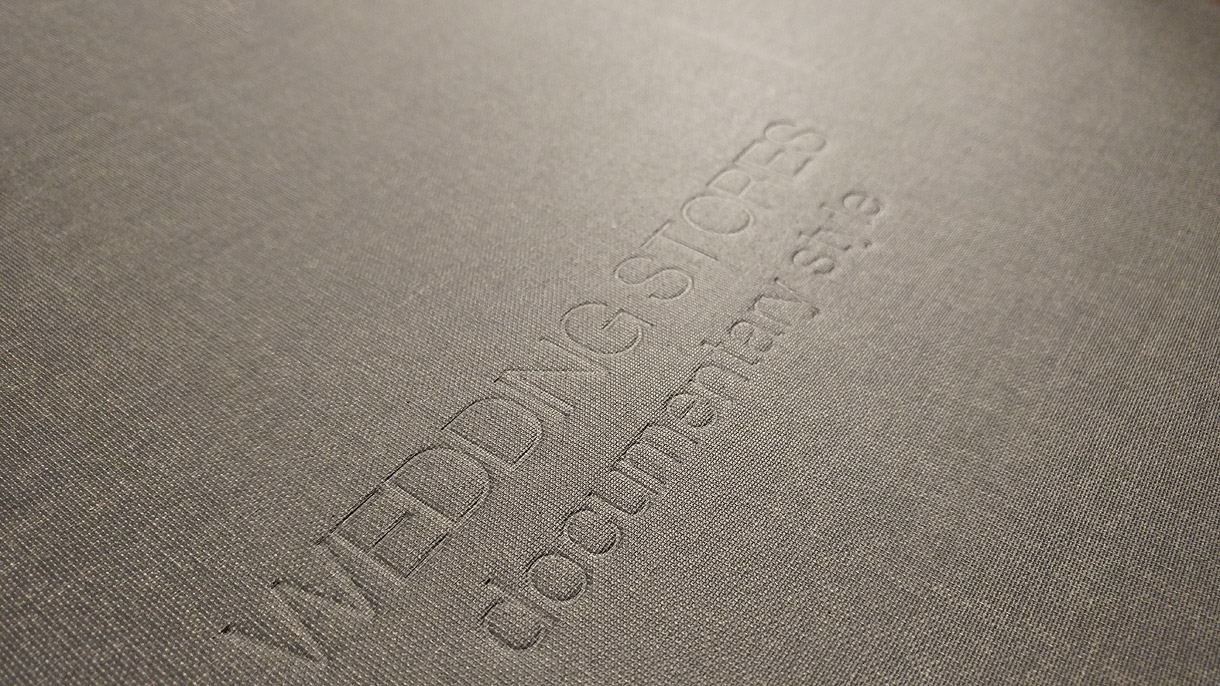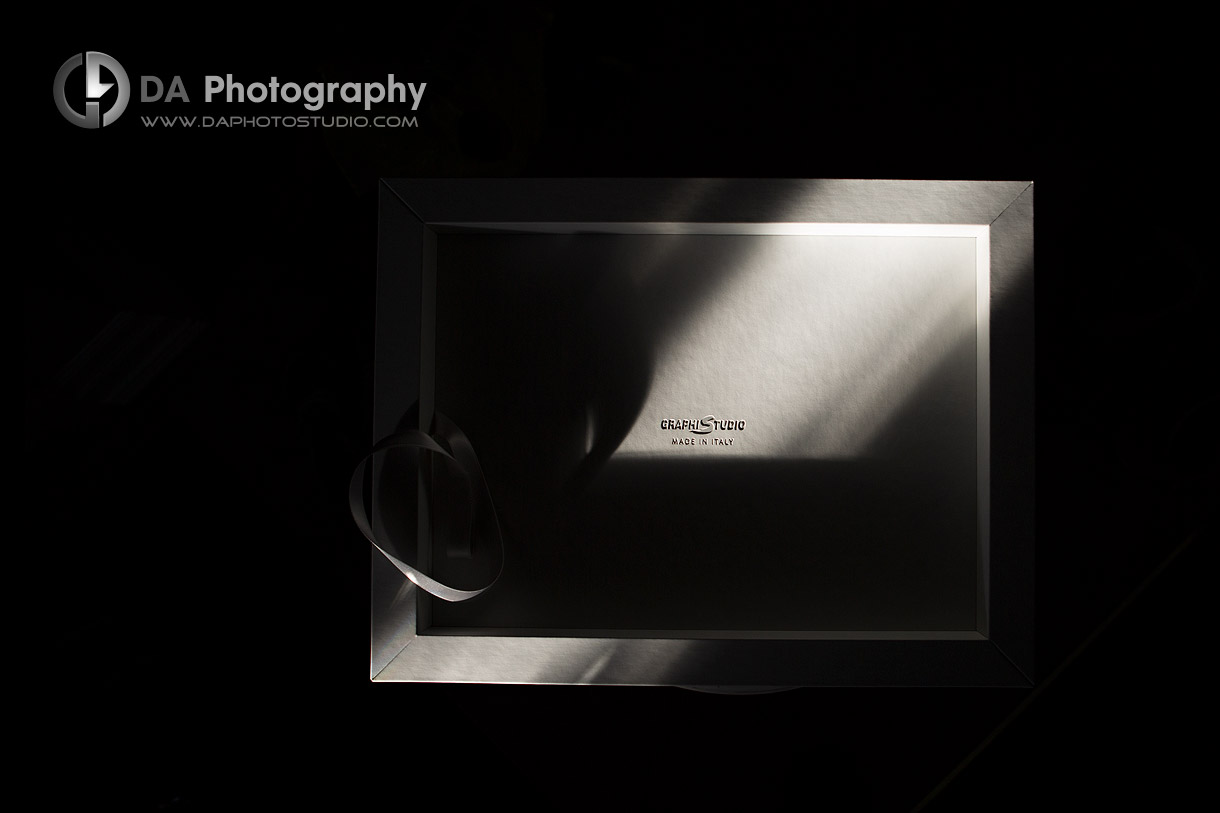 Wedding Photography Locations:
Piper's Heat Golf Club
, Milton;
Liberty Grand Entertainment Complex
, Toronto;
Caledon Estates Banquet Hall
, Caledon;
Edgewater Manor
, Stoney Creek;
The Waterfront Centre
, Hamilton;
Glencarin Golf Club
, Halton Hills,
Carmen's Banquet Hall
, Hamilton;
Indian Wells Golf Club
, Burlington;
Terrace on the Green
, Brampton;
Deer Creek Golf Club
, Ajax;
Club Roma
, Niagara;
Terrace Banquet Centre
, Richmond Hill,
Paradise Banquet Hall
, Vaughan,
Hockley Valley Resort
, Orangeville; 
The Falls Inn and Spa
, Walter Falls;
Fontana Primavera Event Centre
, Vaughan;
Versailles Convention Centre
, Mississauga, ON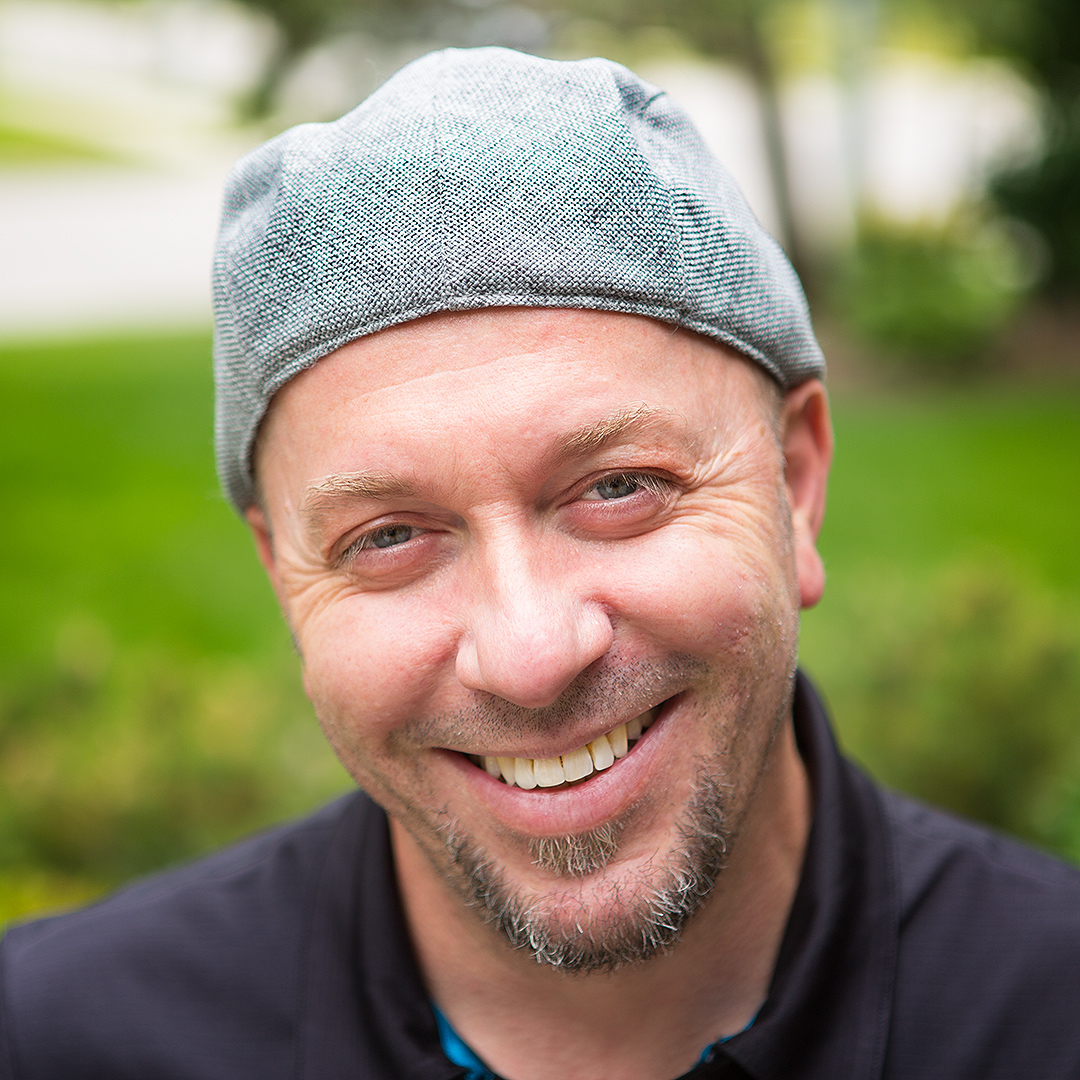 My passion and biggest asset is taking the time to make every client comfortable and relaxed before I even pick up the camera. The result? Photos of you that actually look like you at your best! I can prove to you how much you can enjoy having your picture taken. Lifestyle photography is about the experience that happens to be served up along side of some great photos.
Specialties:
Family Photography for families that like to move around and enjoy their photo time, Wedding Photography for couples looking for a mixture of photojournalistic, contemporary and traditional images and Professional Corporate headshots that are far from cheesy and stiff.