I worked on such a variety of weddings in past years, from high end lavish ceremonies to heartfelt, backyard gatherings. They all had unique and memorable qualities, but this Pipers Heath wedding encompassed all that I love and was one of my favourite event to document.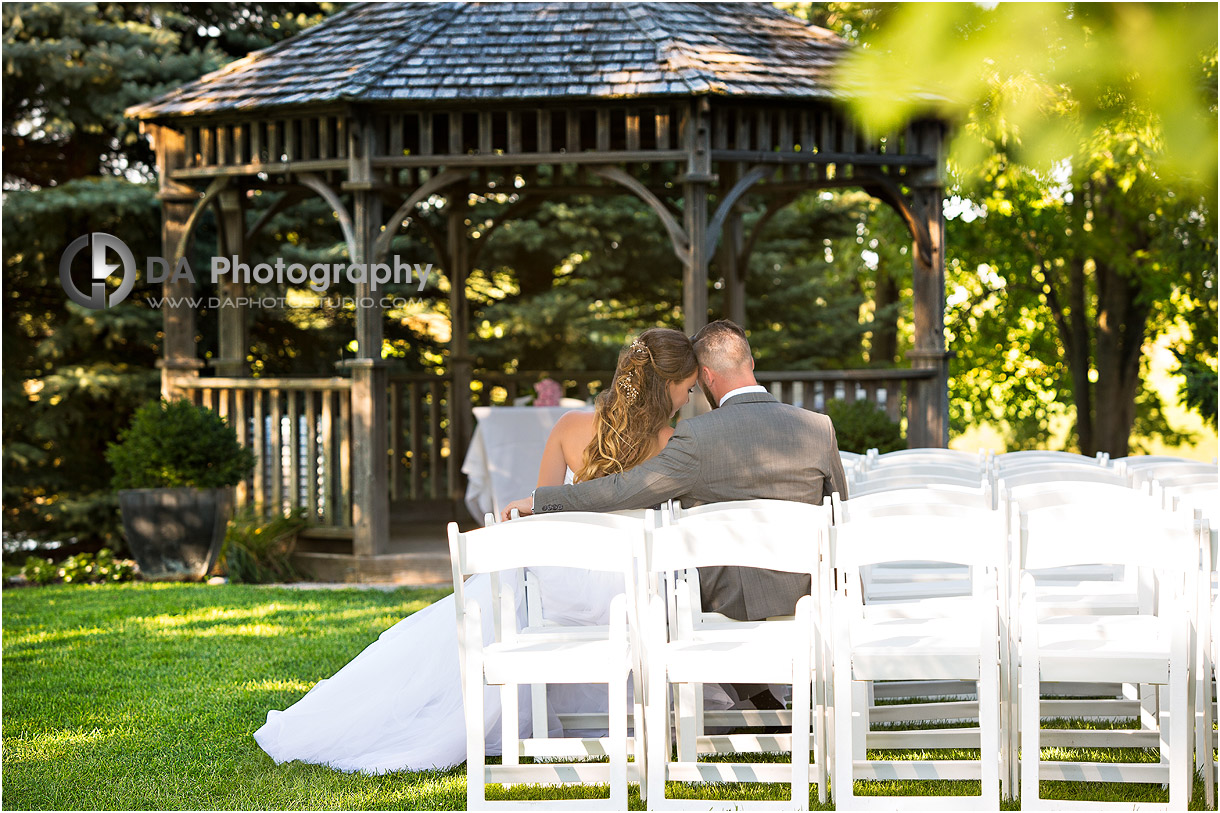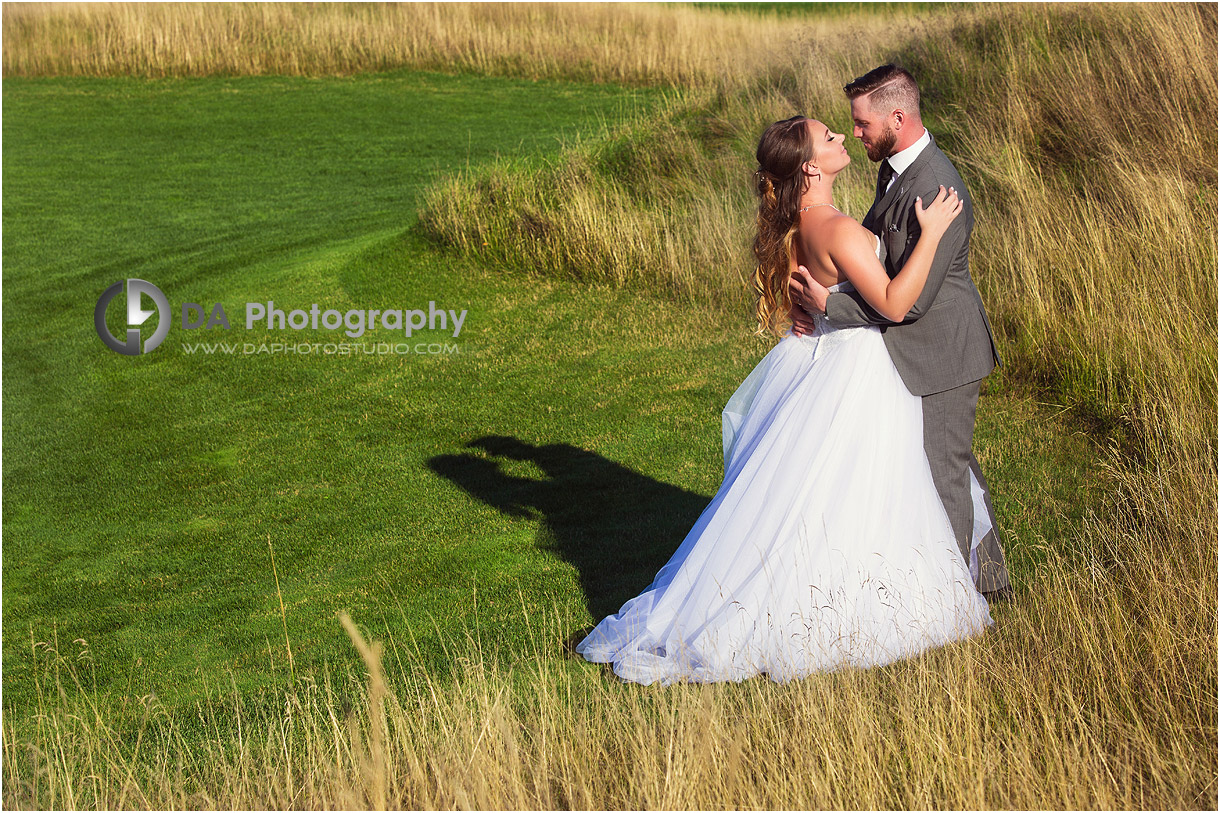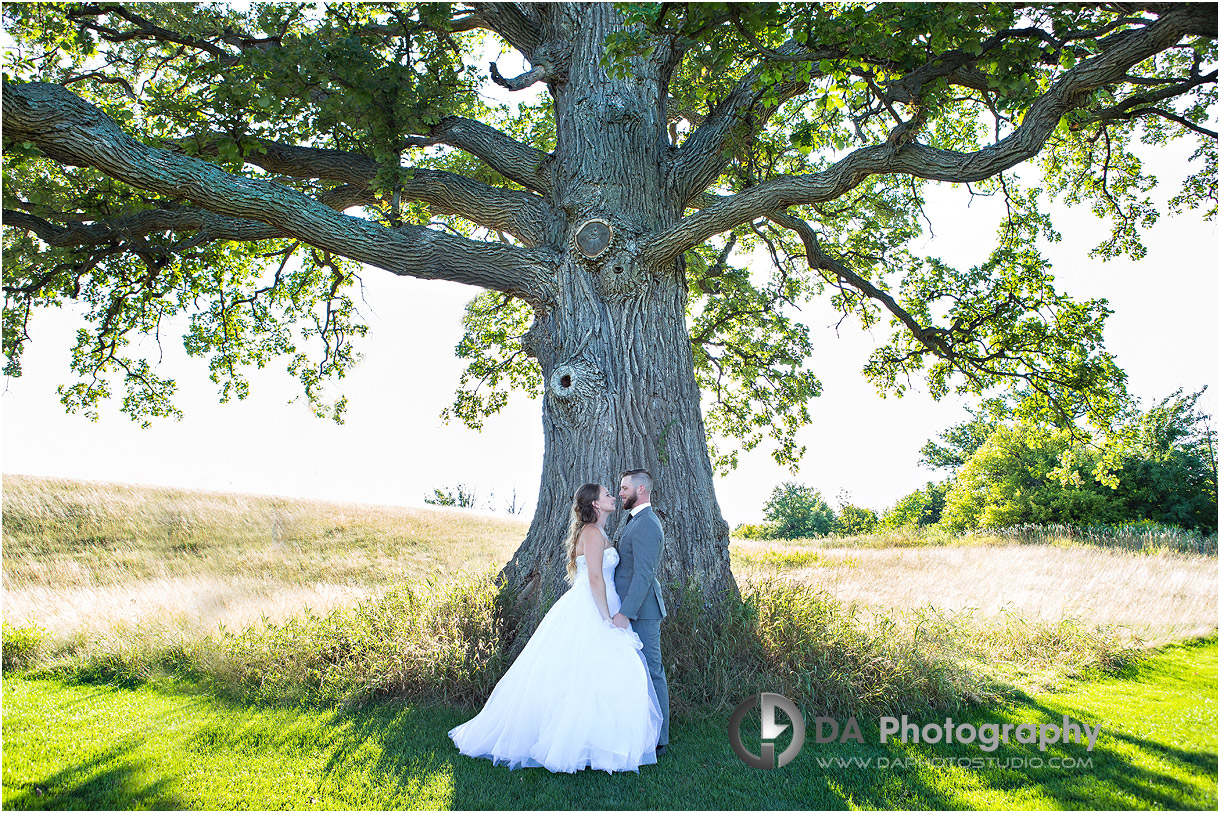 I initially met Nicole at a bridal show and instantly warmed to her energy. When she mentioned they wanted to incorporate their daughter into the ceremony I knew we would be a great match. Over half of my wedding couples have waited until after children to celebrate their day, so it was familiar territory.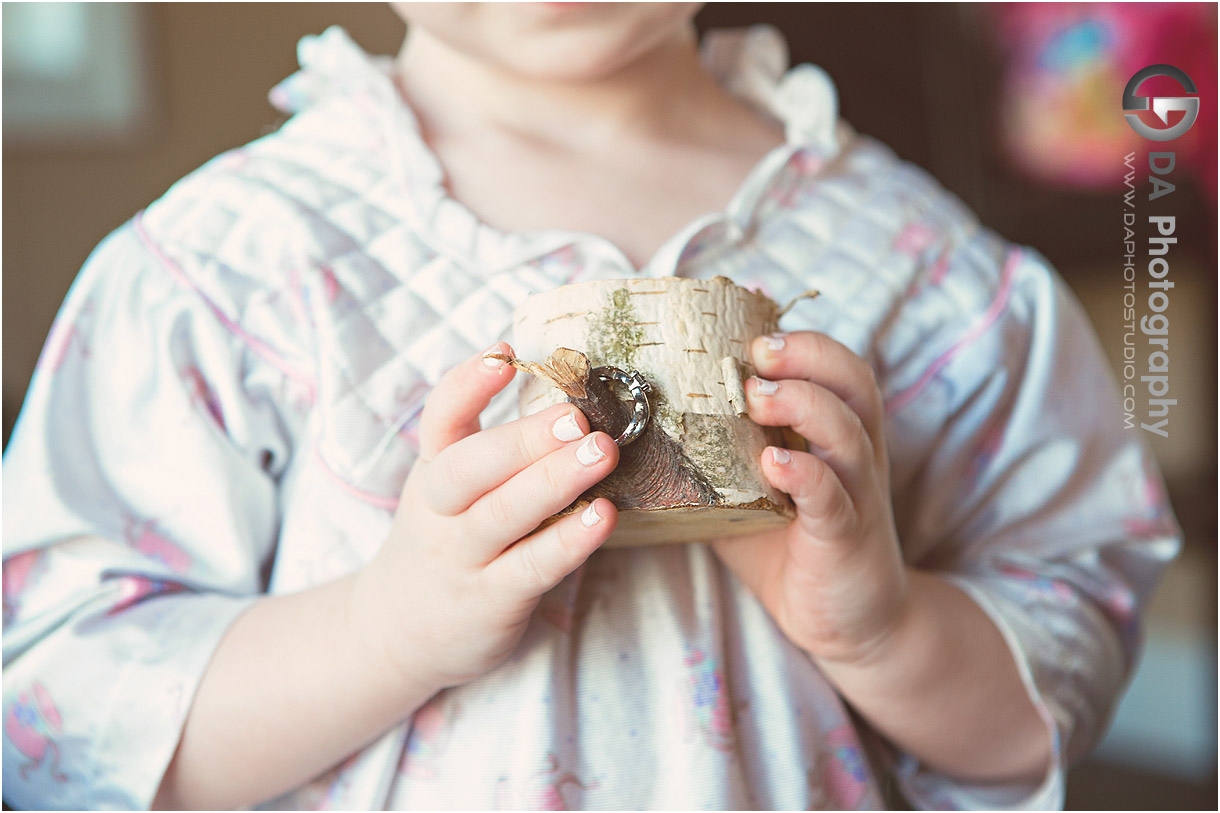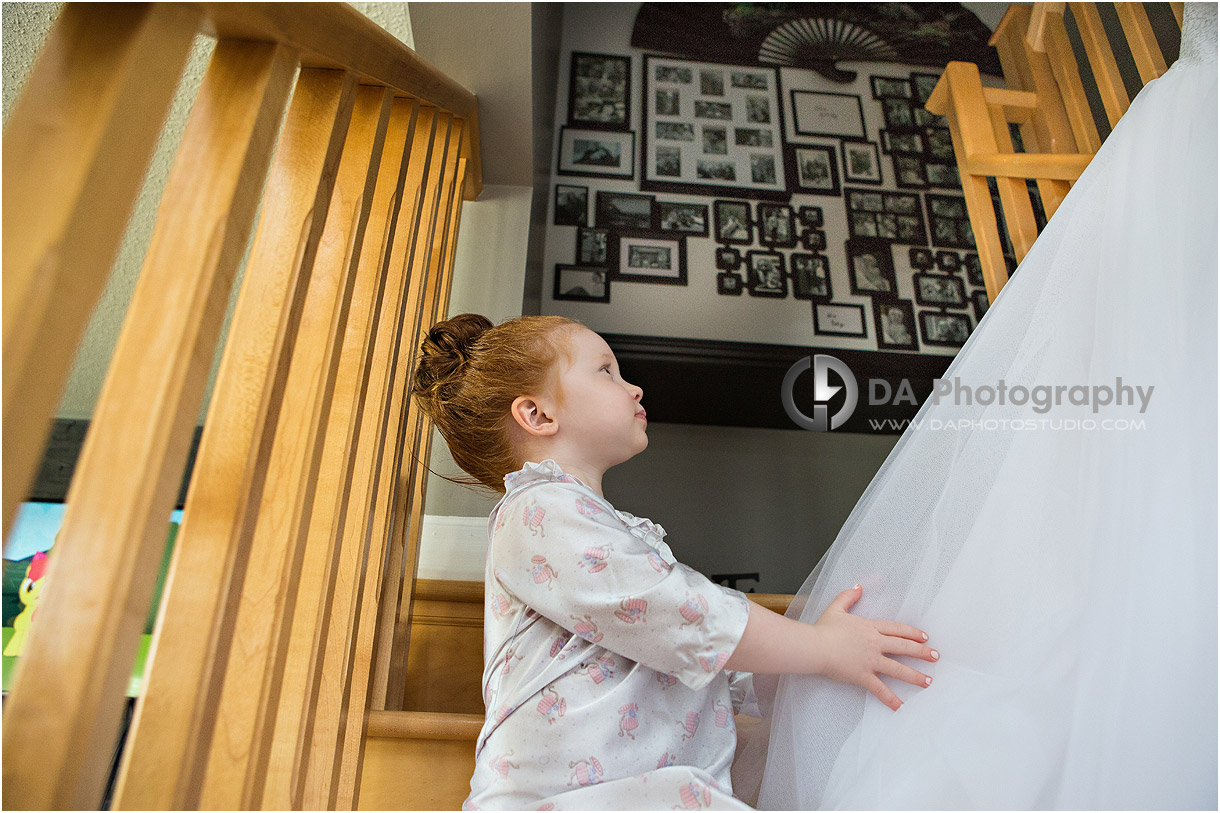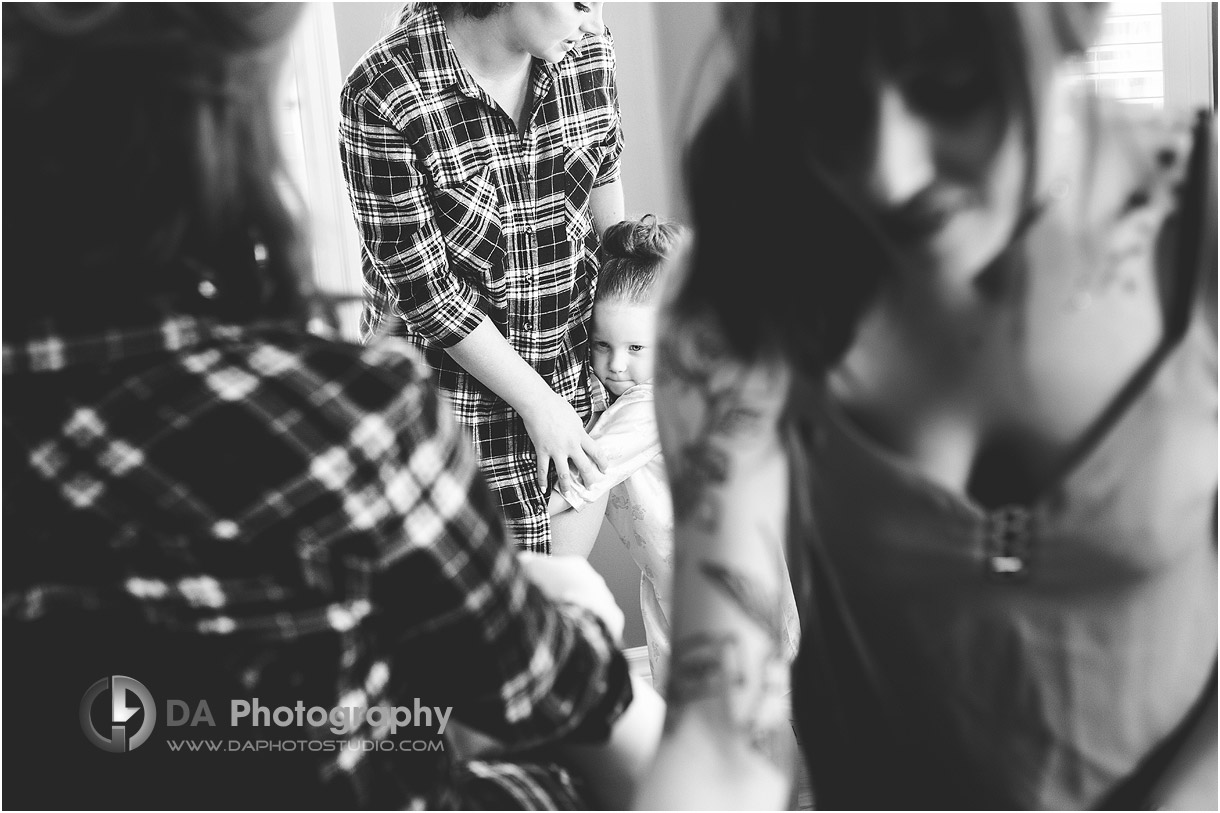 Nicole and Joe had decided upon Pipers Heath golf club for their outdoor ceremony and reception. It turned out to be one of the most flawless and well executed events I had the pleasure of working on. The wedding professionals were on point and everything ran smoothly. I was pleasantly surprised when even the owner stepped in to make sure the couple were happy.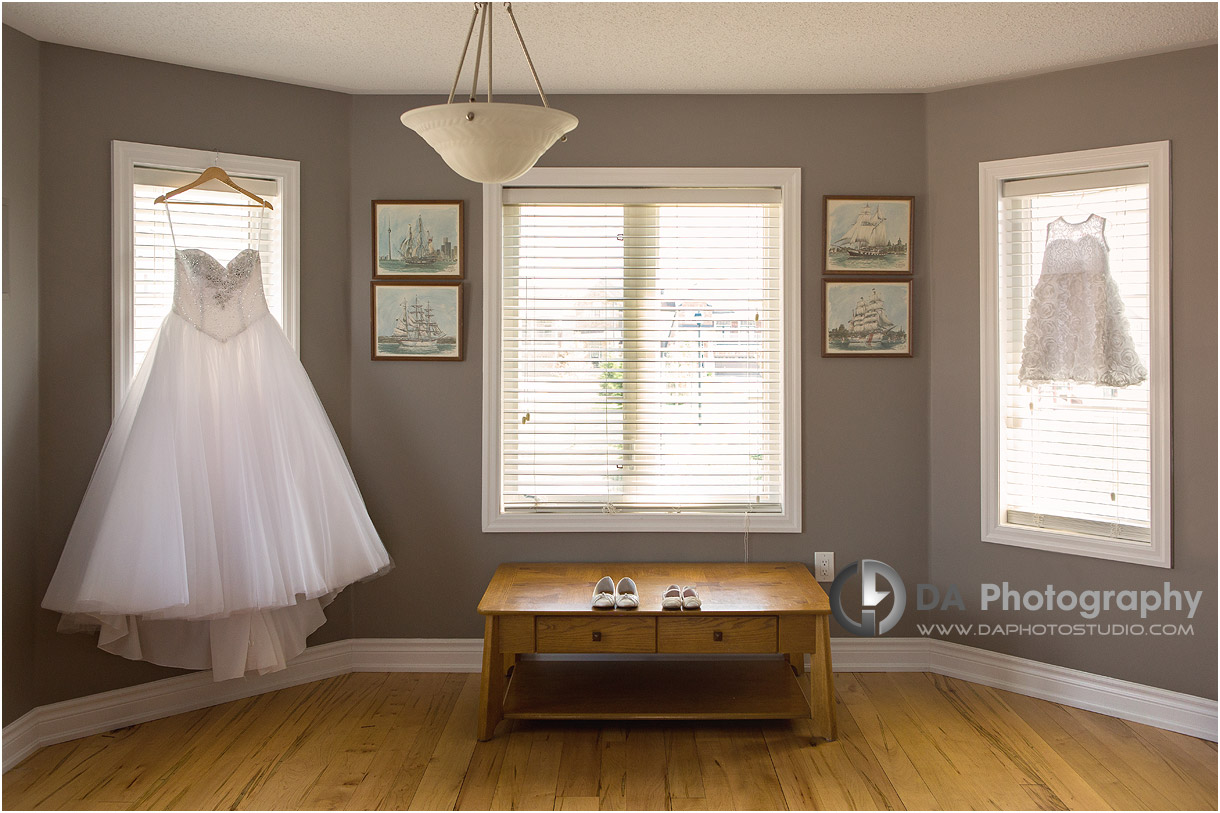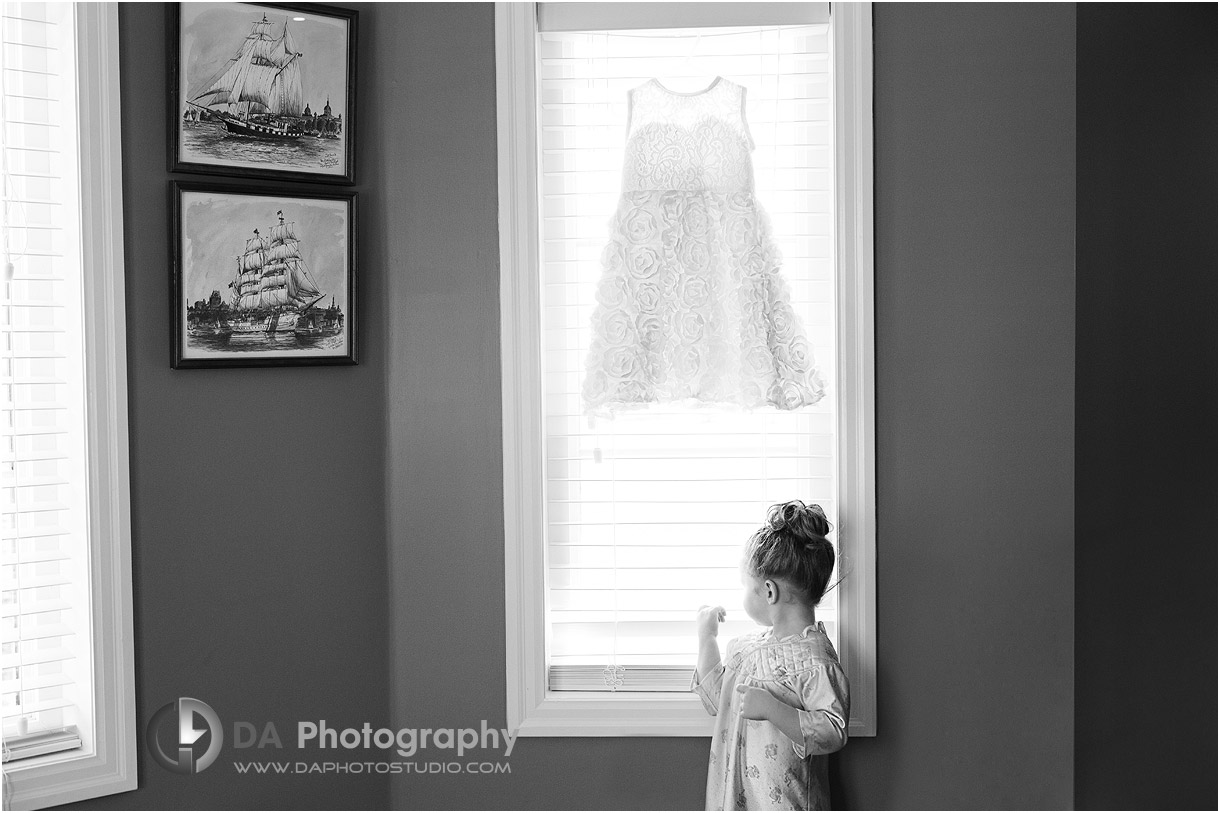 Discover why this explosive Pipers Heath wedding was one of my favourite weddings to shoot in 2016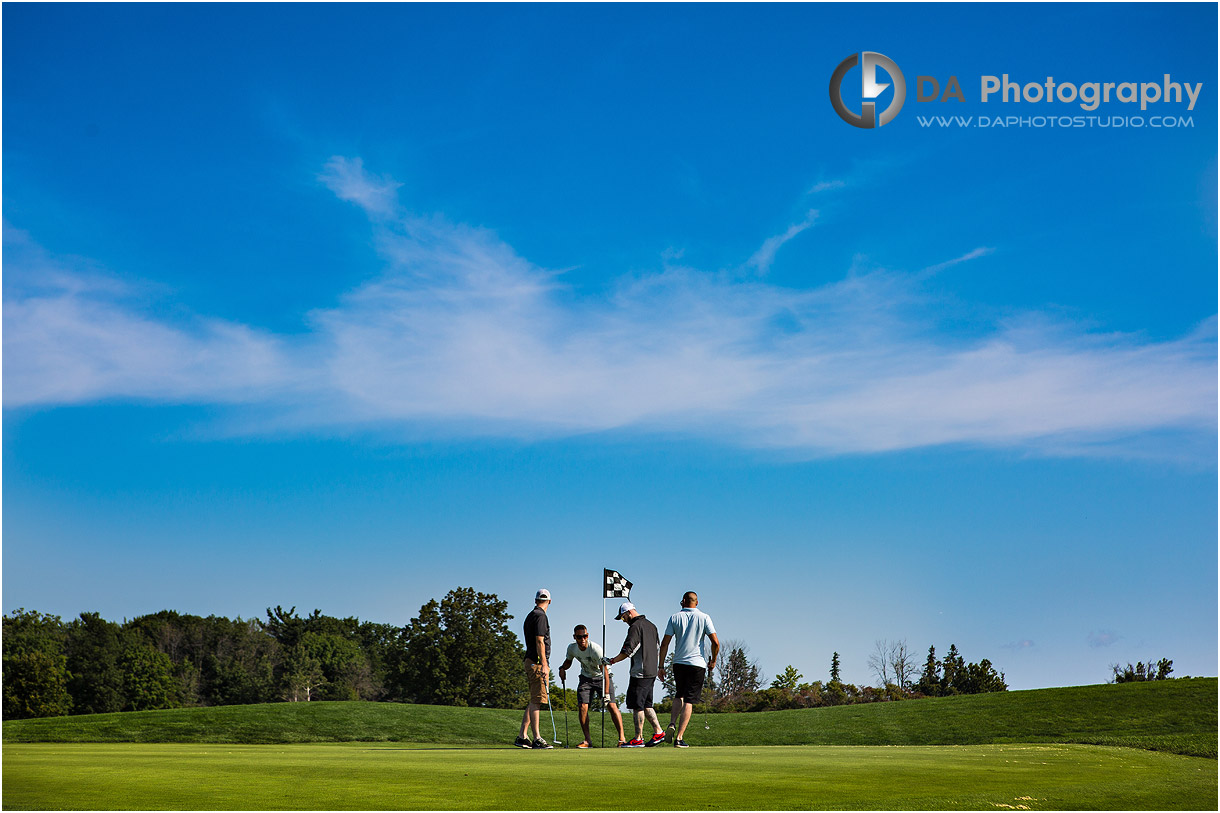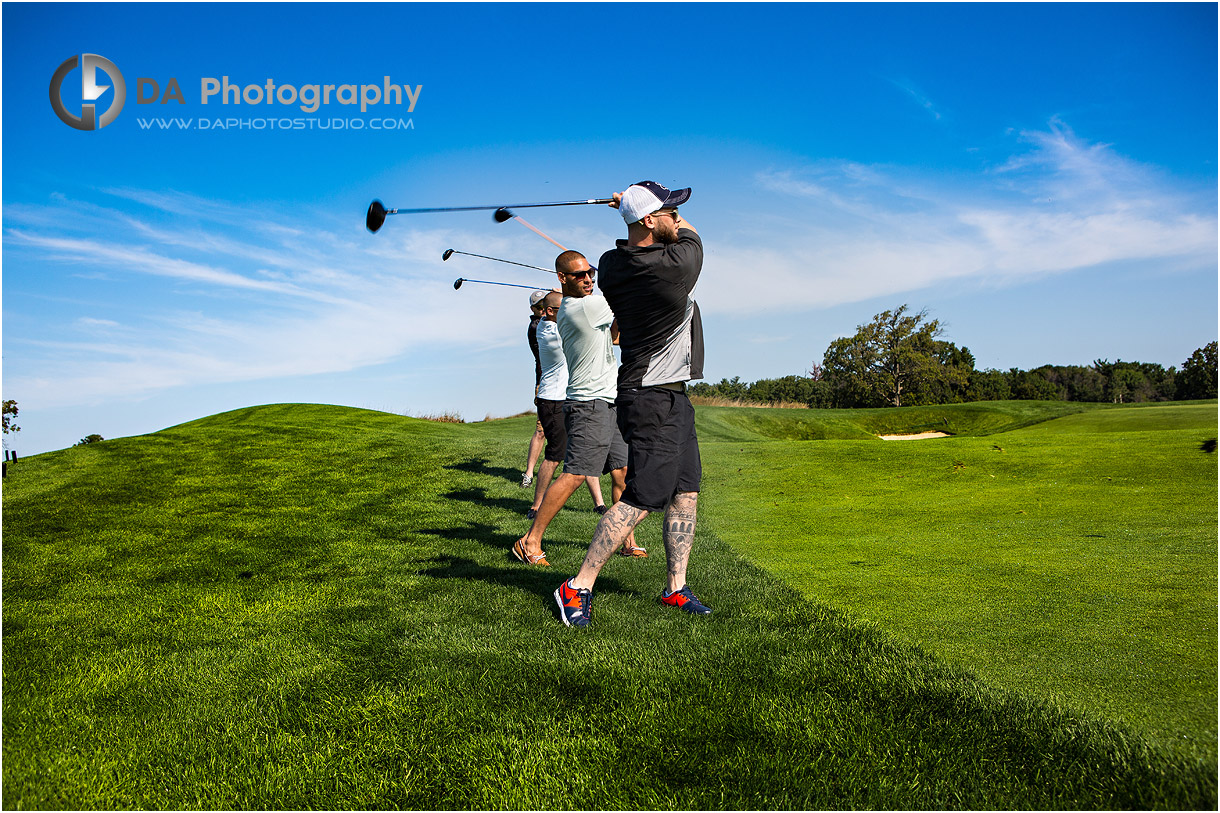 Joe had decided to begin the day with a round of golf with his groomsmen at Pipers Heath. I loved being able to capture them doing something to relax, bond and have fun with before his vows. The staggered image of them teeing off in unison was a great contrast to seeing them all suited up. Once finished, my second photographer Jacque took over as they headed back to the best man's house to get ready.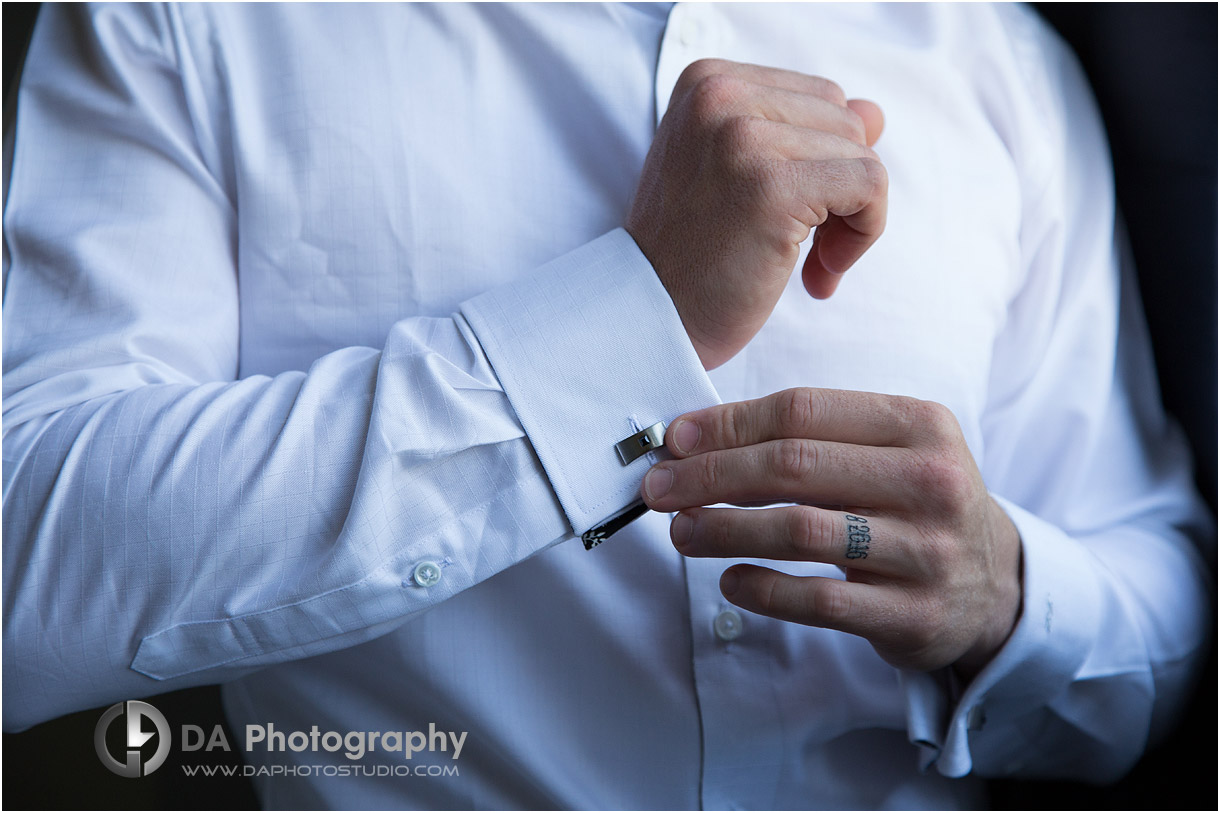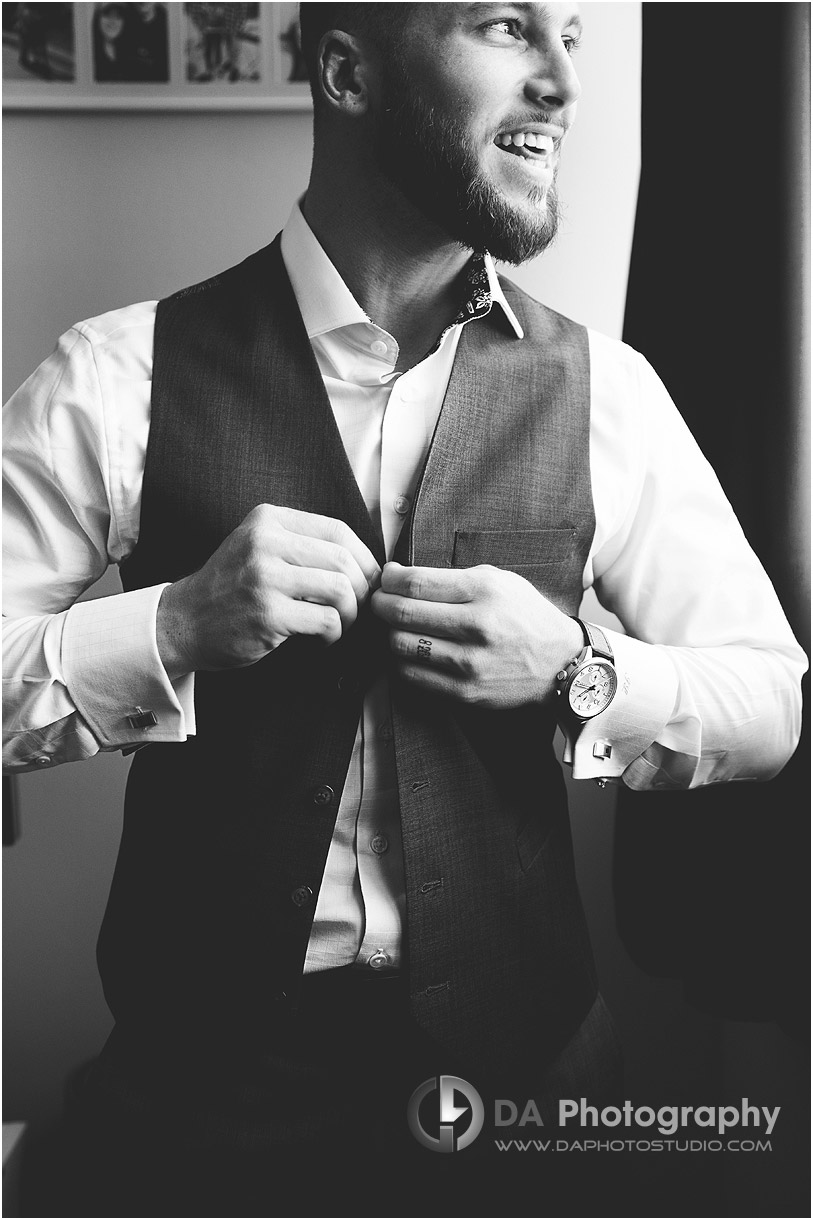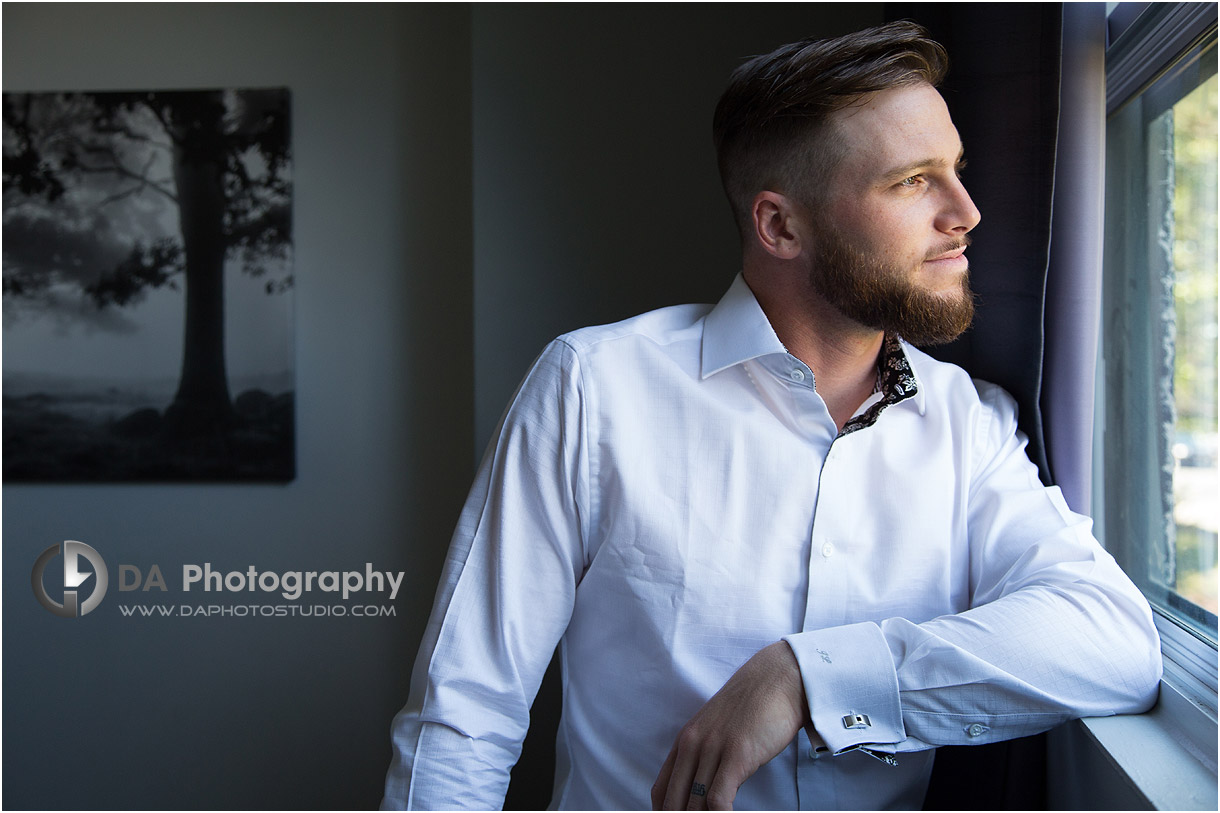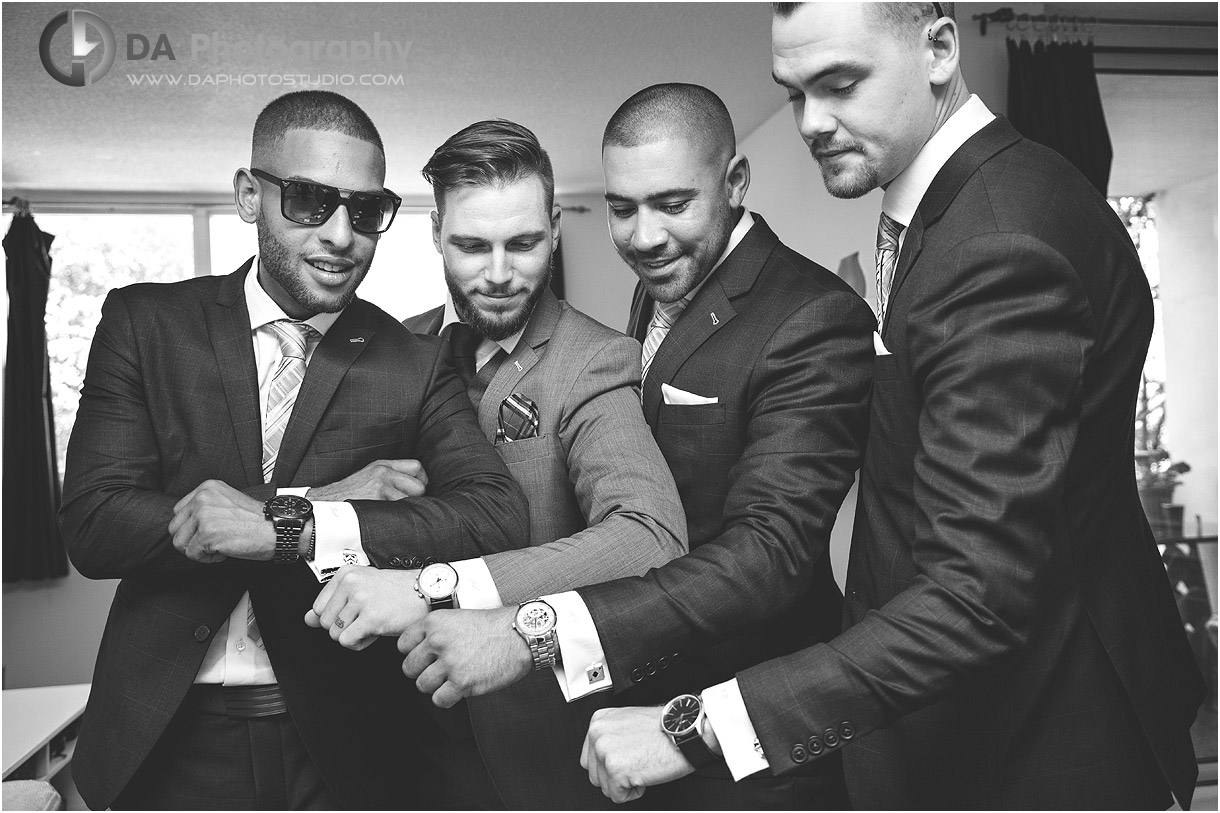 Meanwhile I joined Nicole and the girls at their house as they underwent their wedding preparations. Being a wedding photographer I've seen my fair share of makeup artists, but Nicolle Paige blew me away with how natural her work was.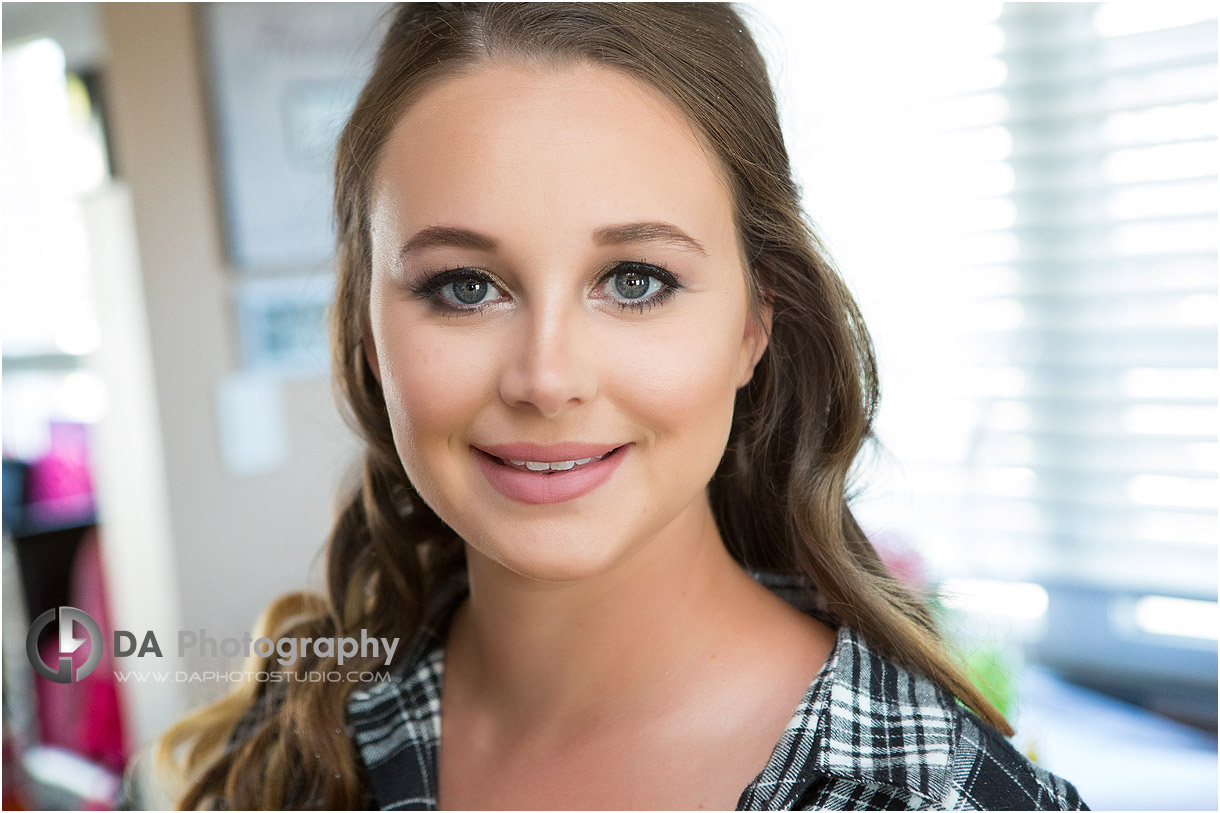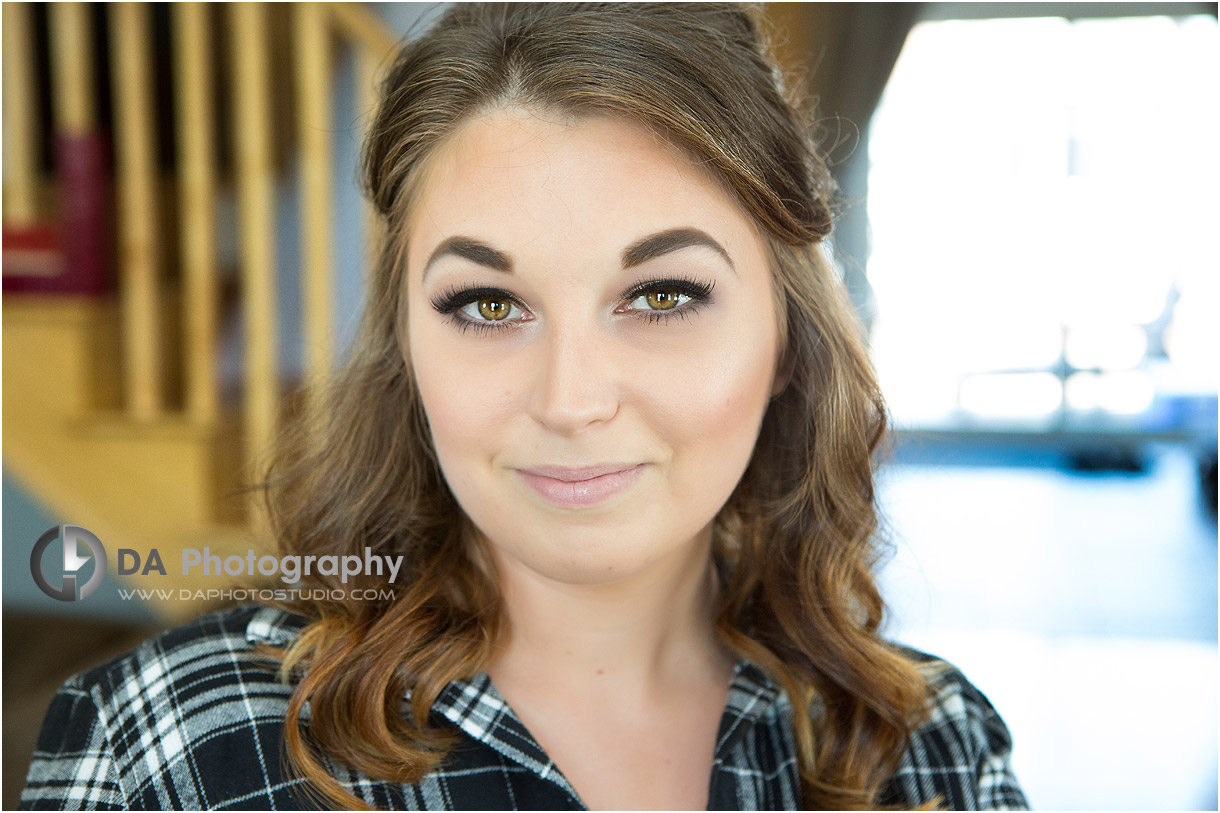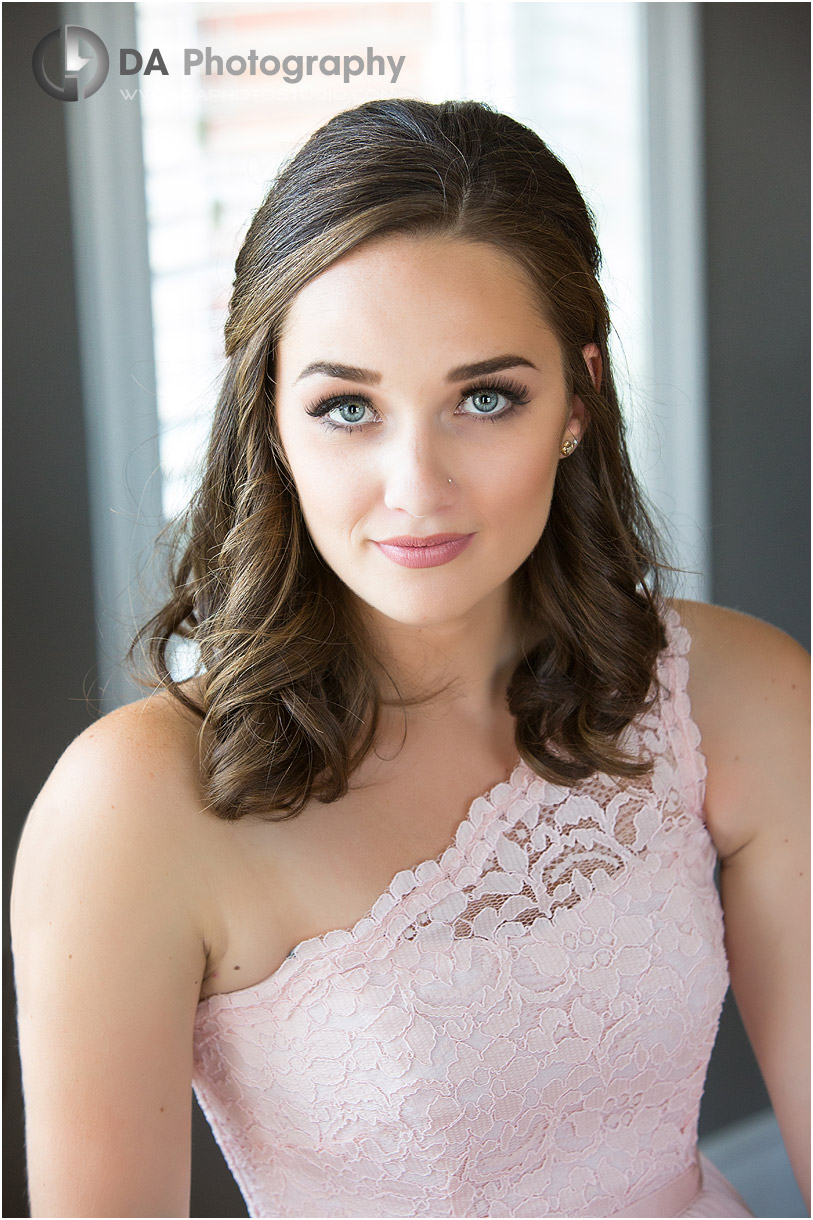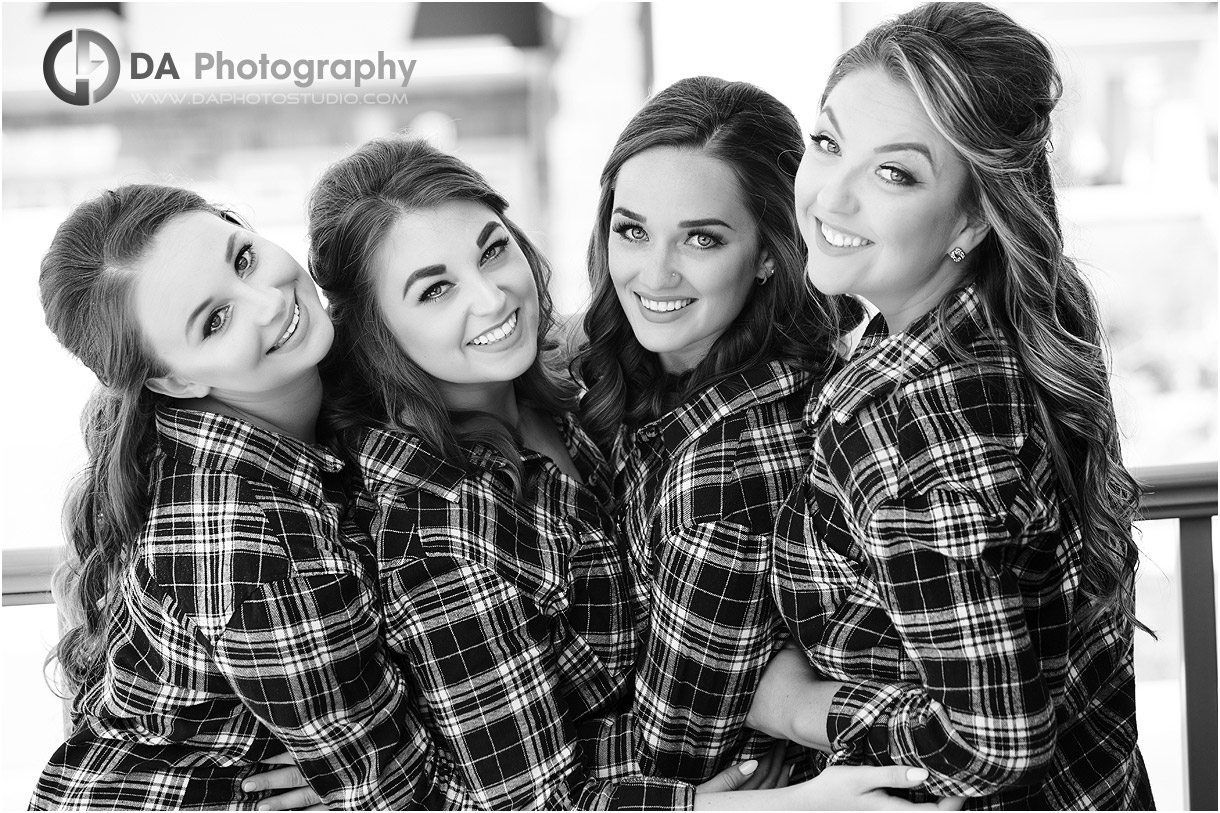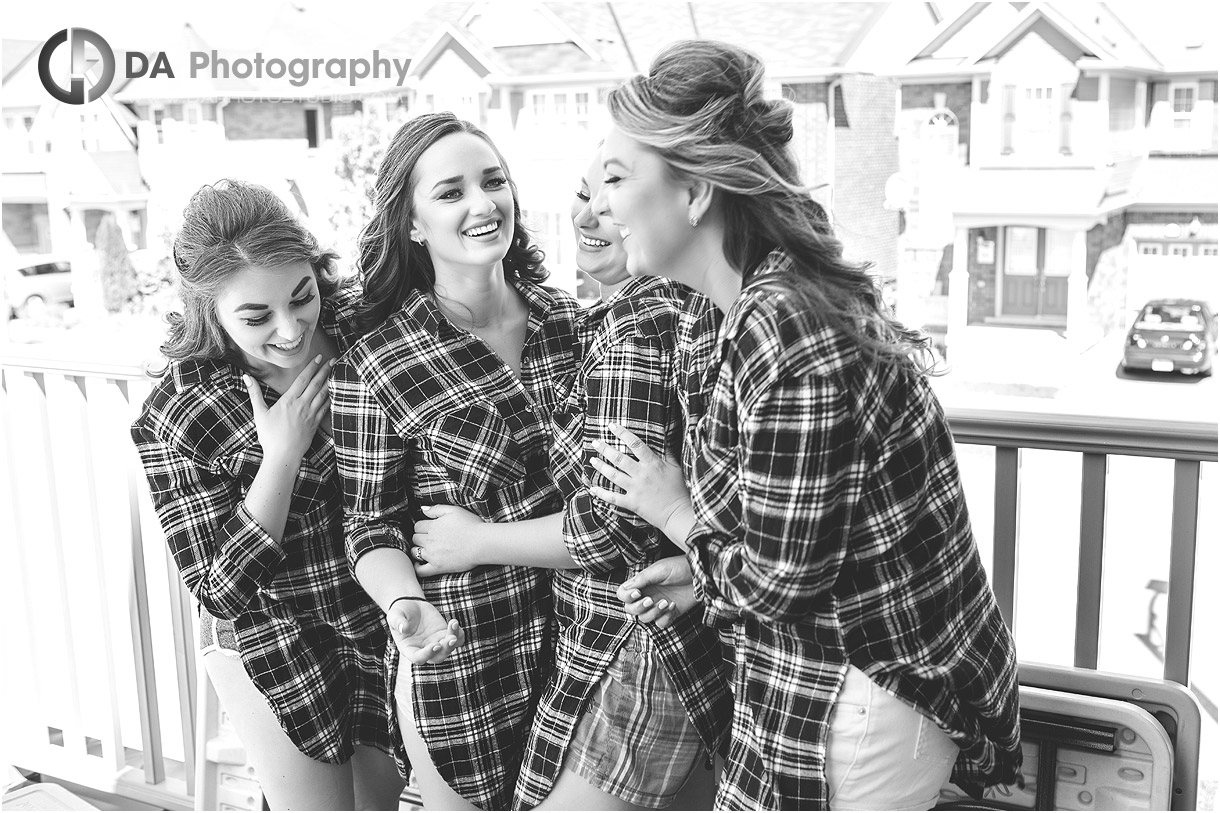 One of my favourite images featured her daughter and the other flower girl as they gazed wistfully at the gown. The image of them staring at the dress embodied that magical moment where they began to plan their own weddings. I chose the image of the two of them playing and hiding under her mom's dress as the cover for my 2017-2018 wedding magazine. It was another favourite and I loved how natural, simple and heartfelt the overall composition was.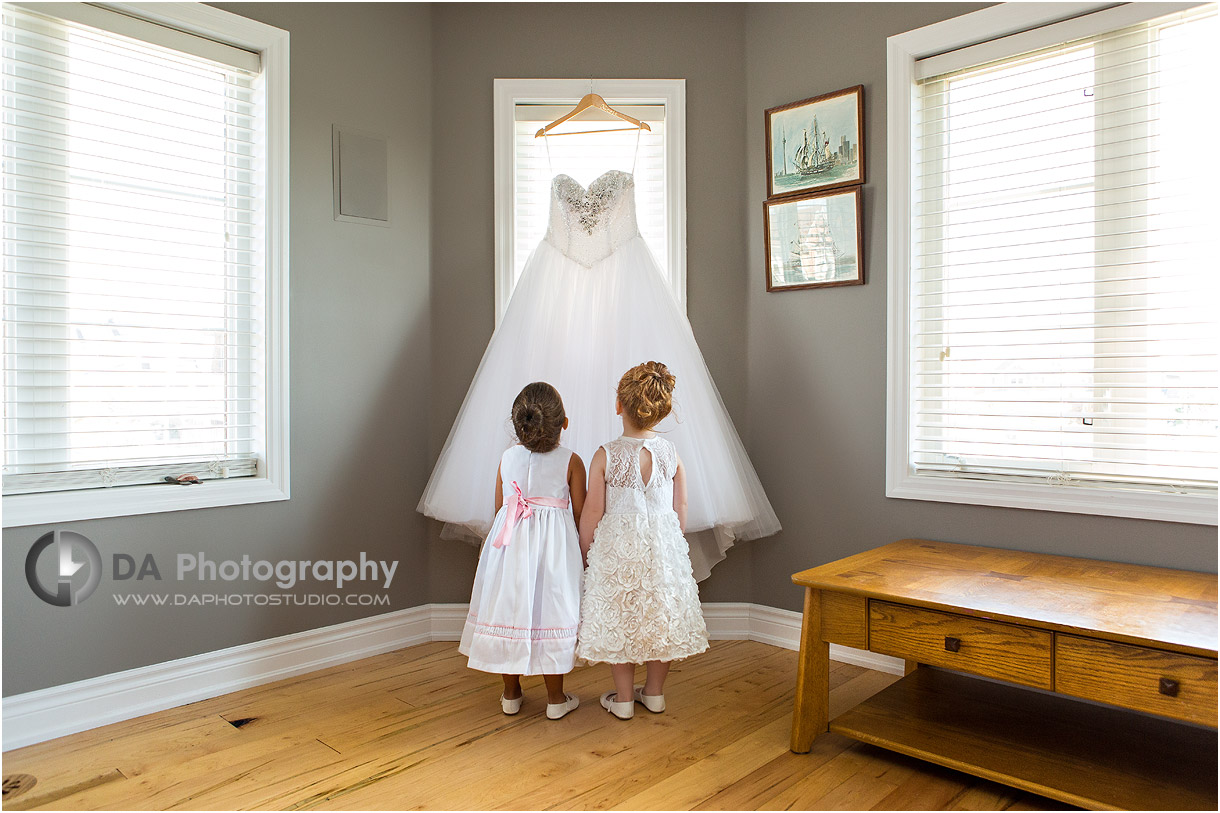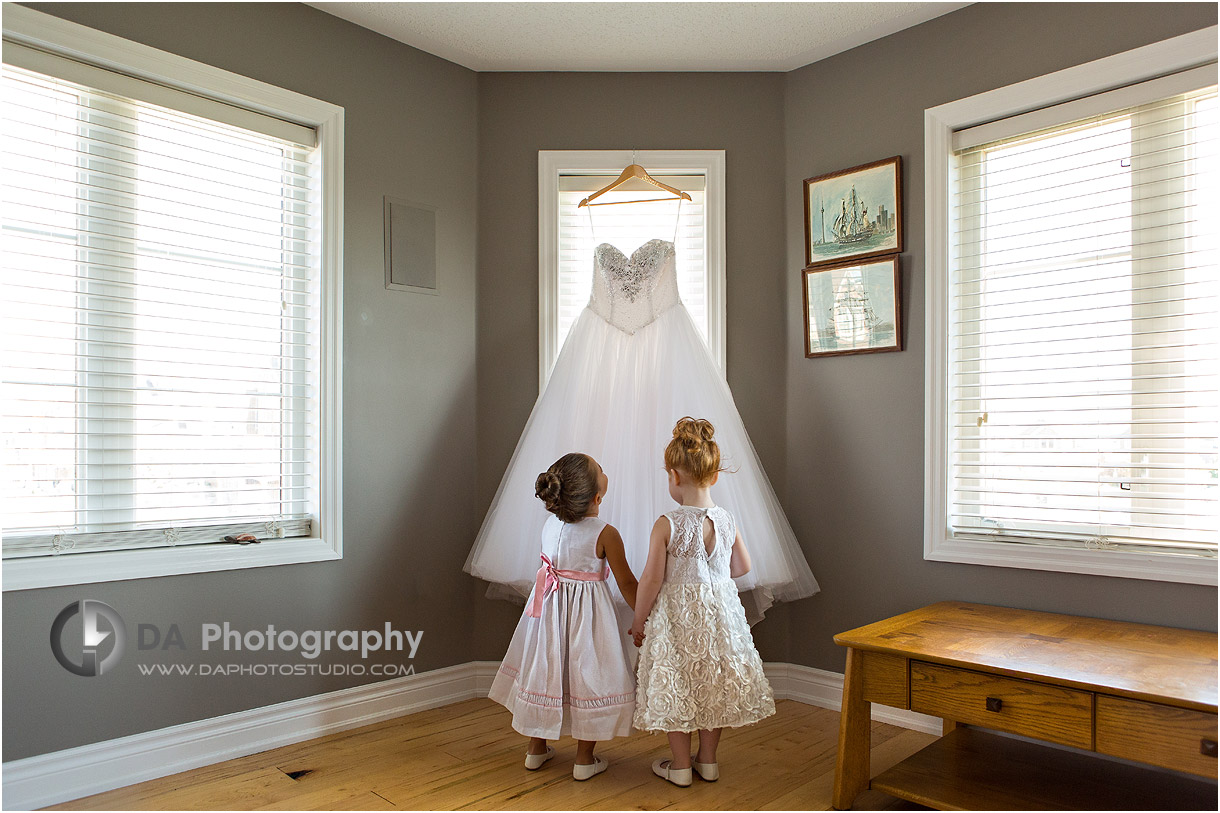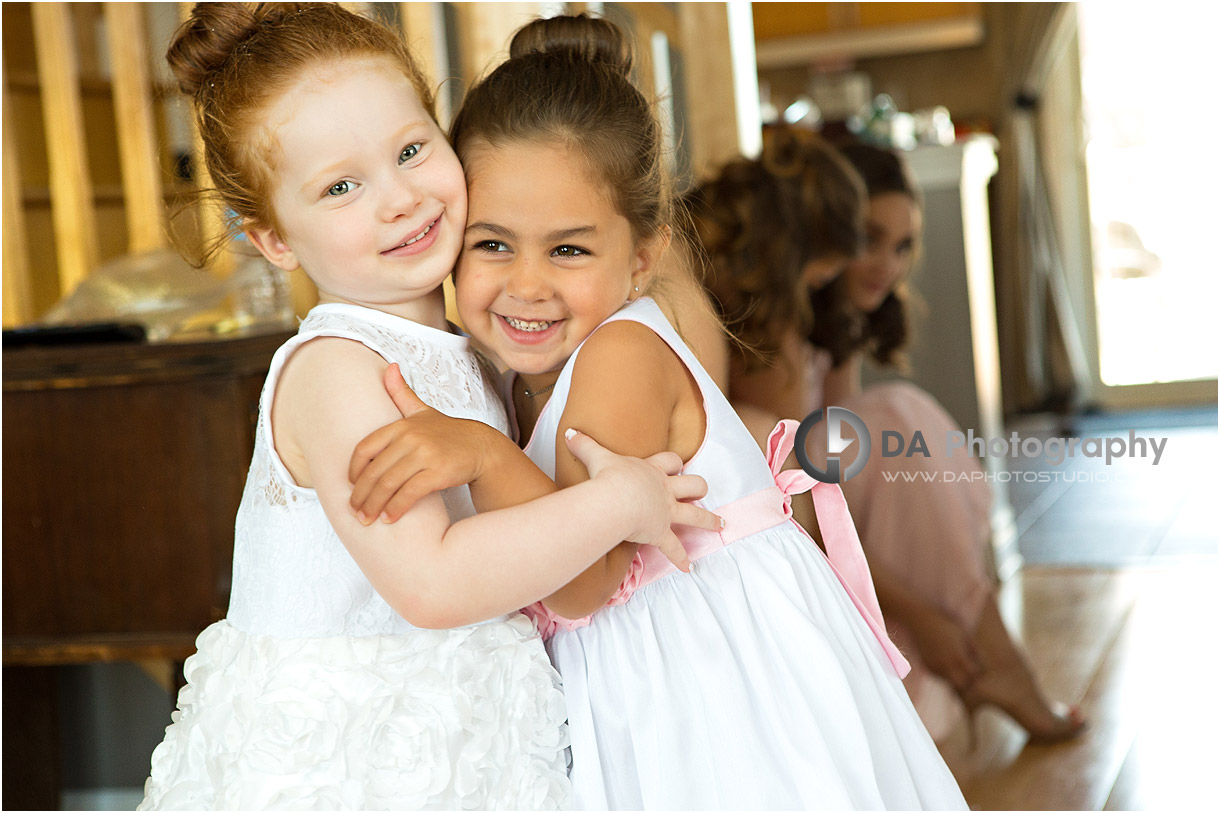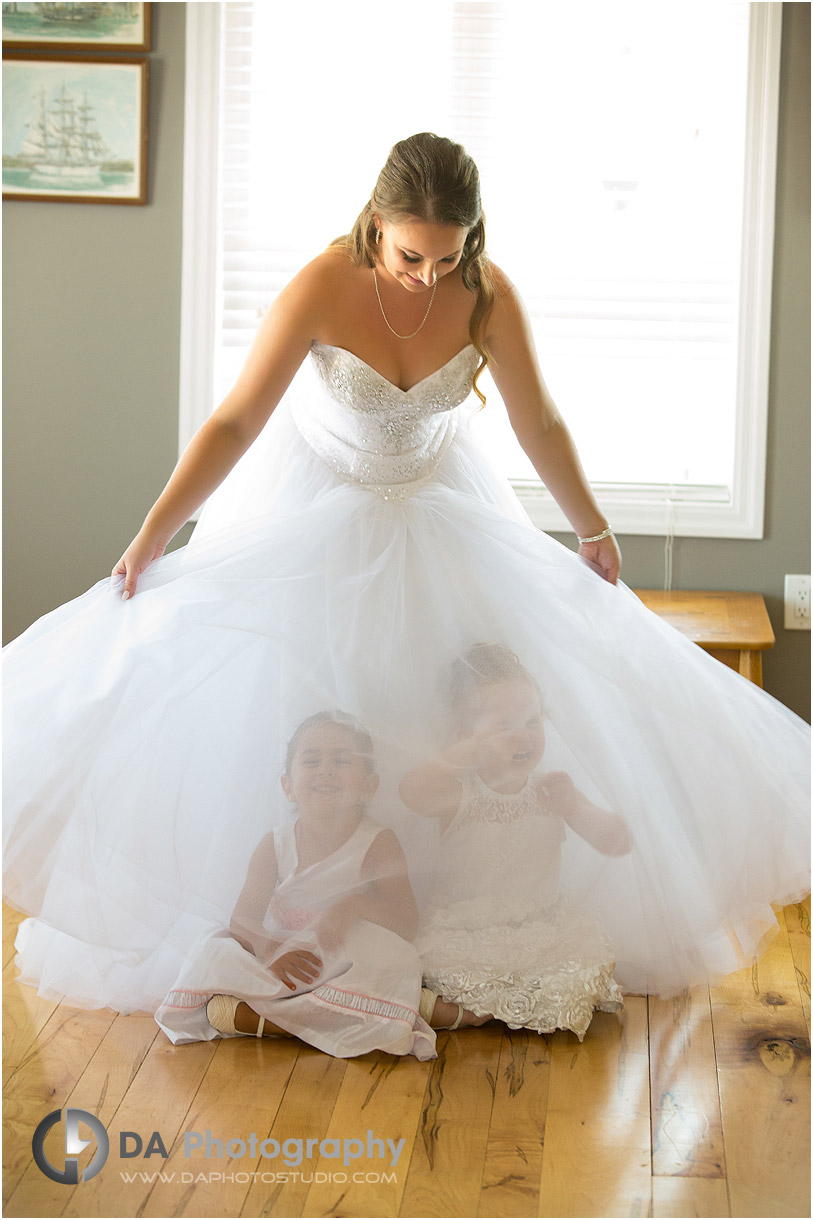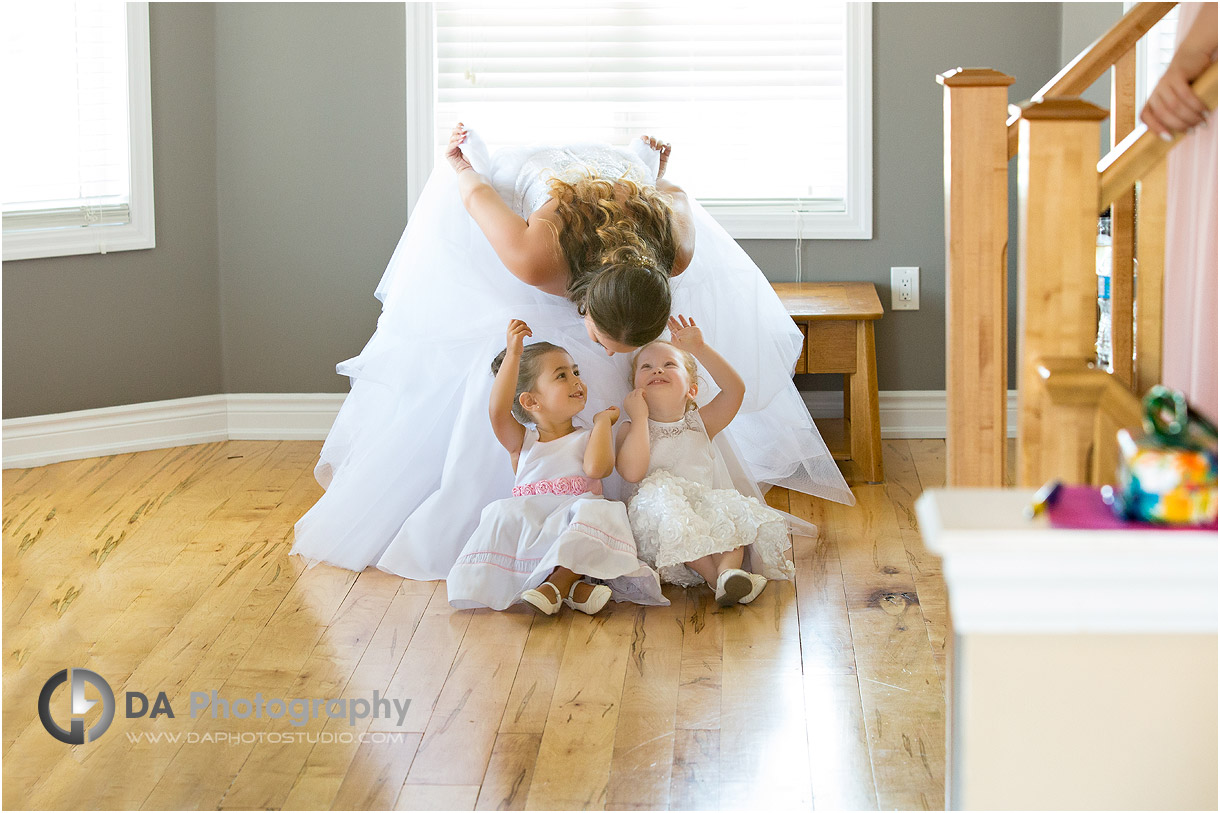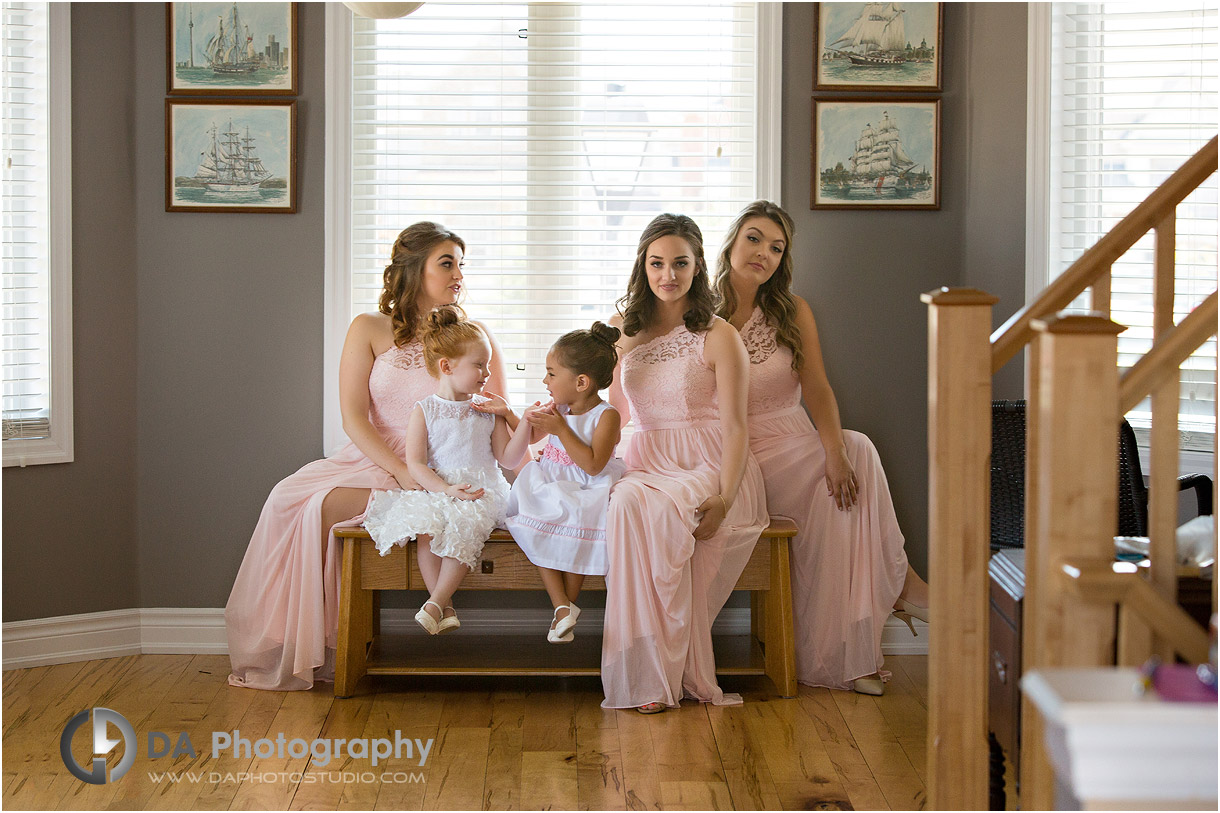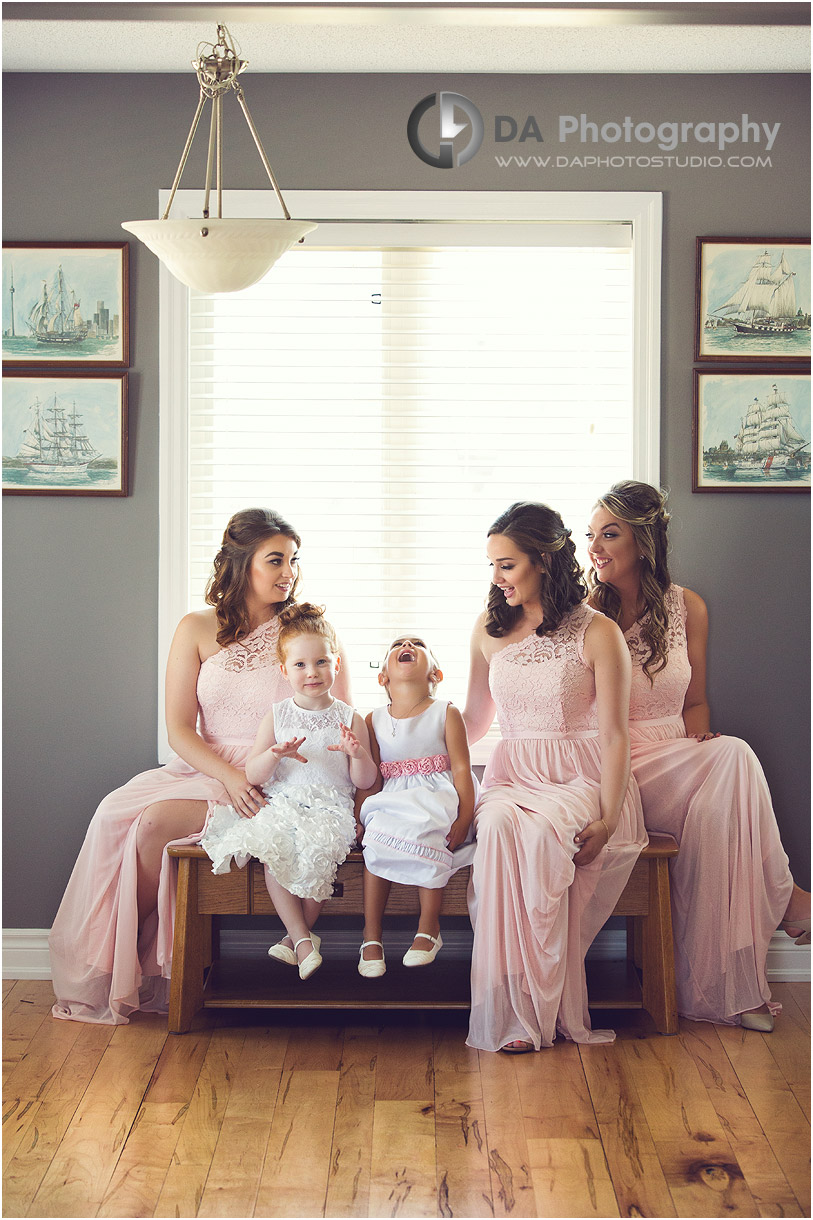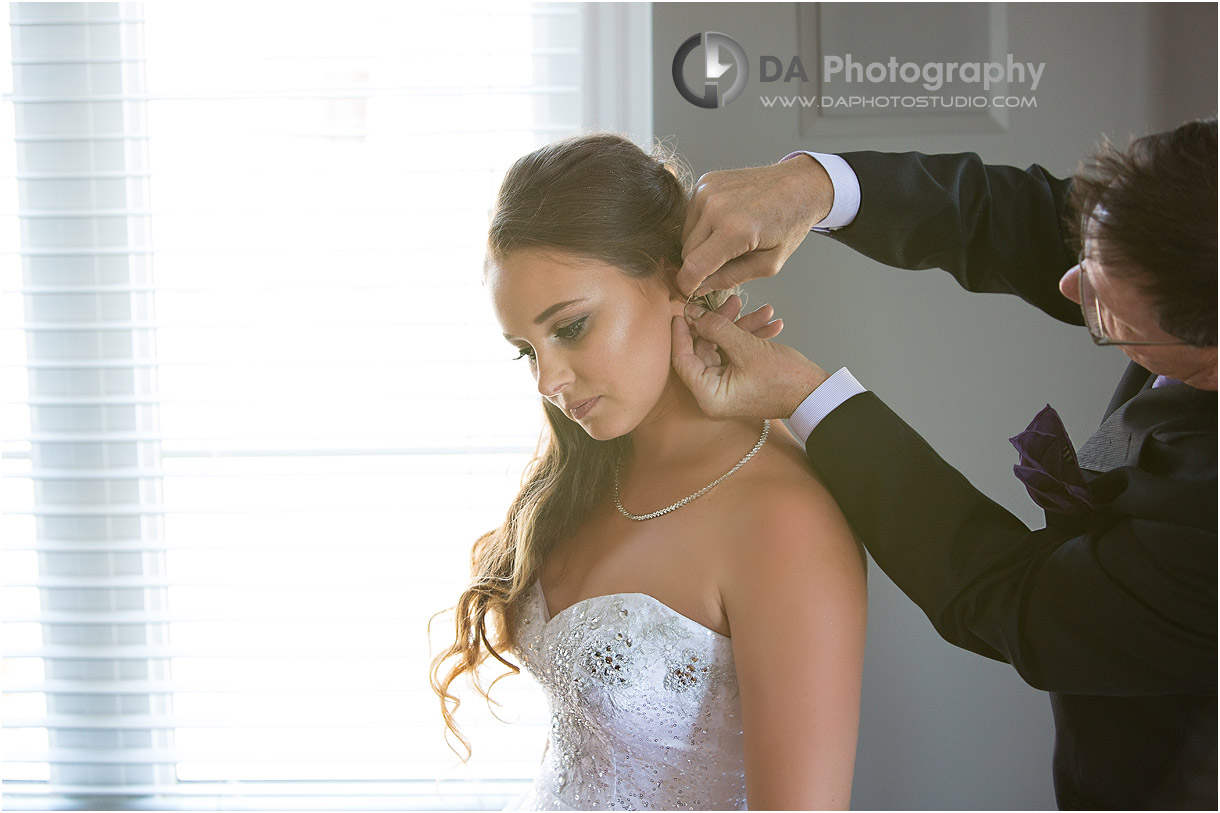 The wedding location offered such a variety of photographic backdrops, all of which looked great on camera. From gazebos to rustic barns, lakes and the golf-course; they all served different purposes and were easy to move between.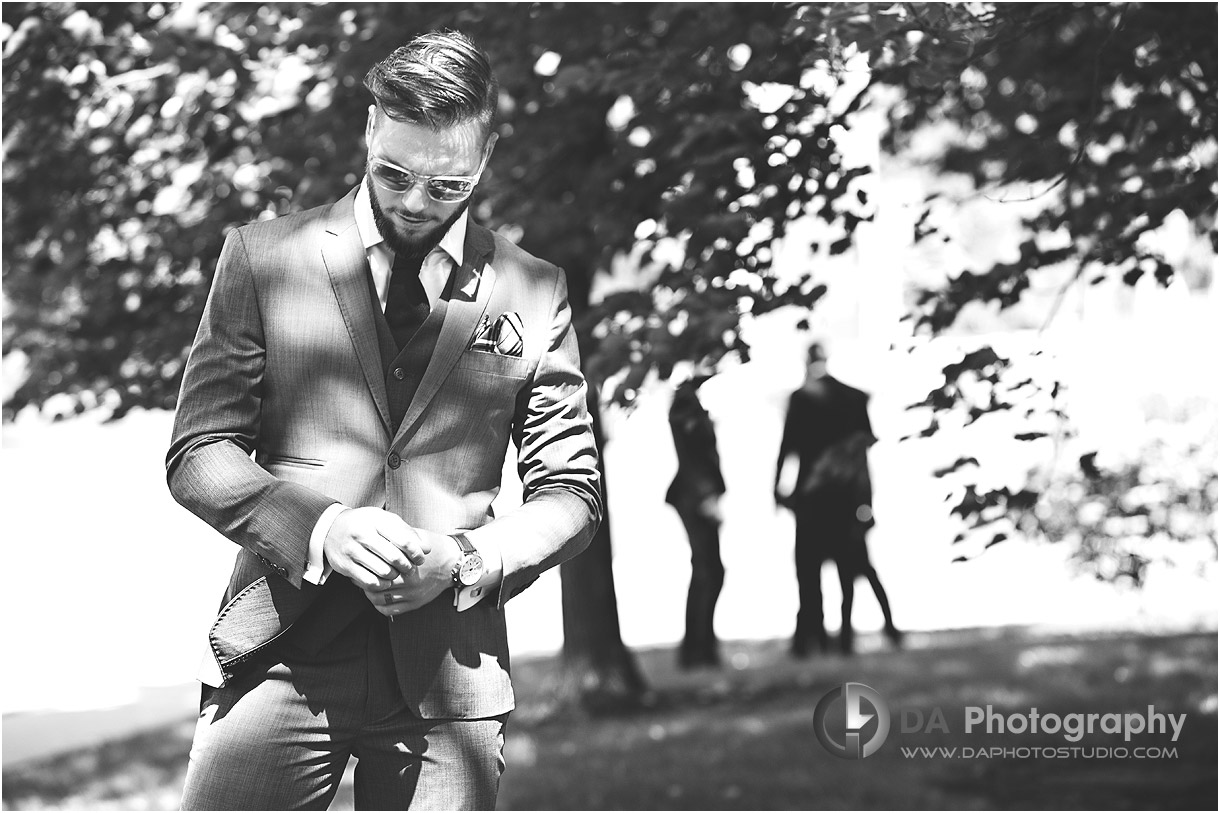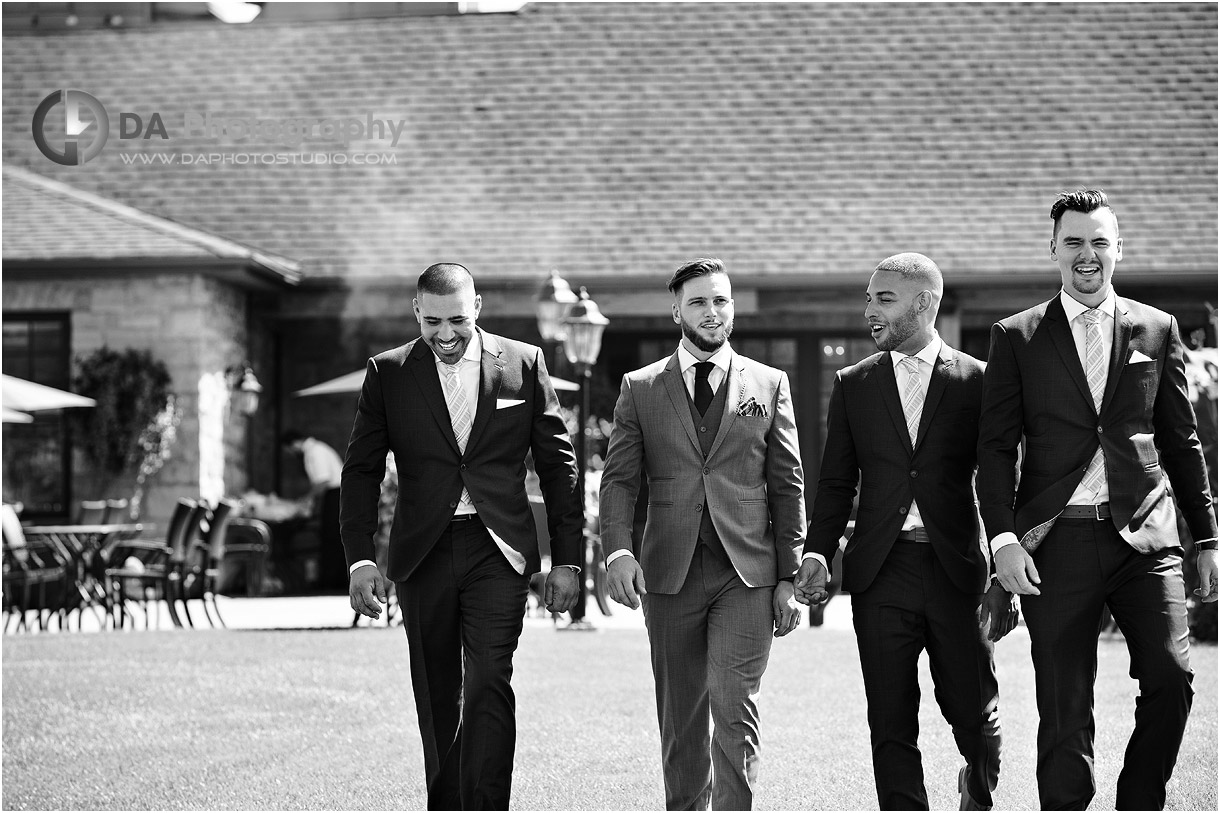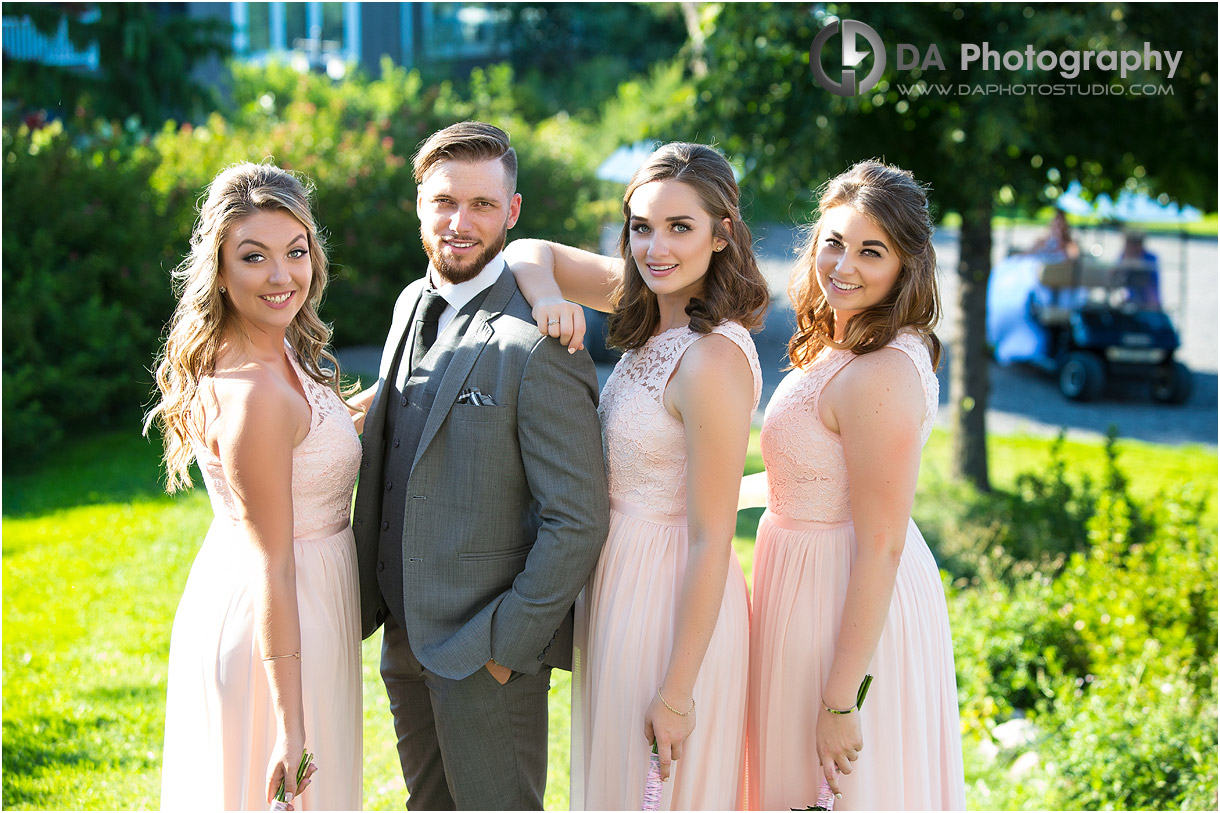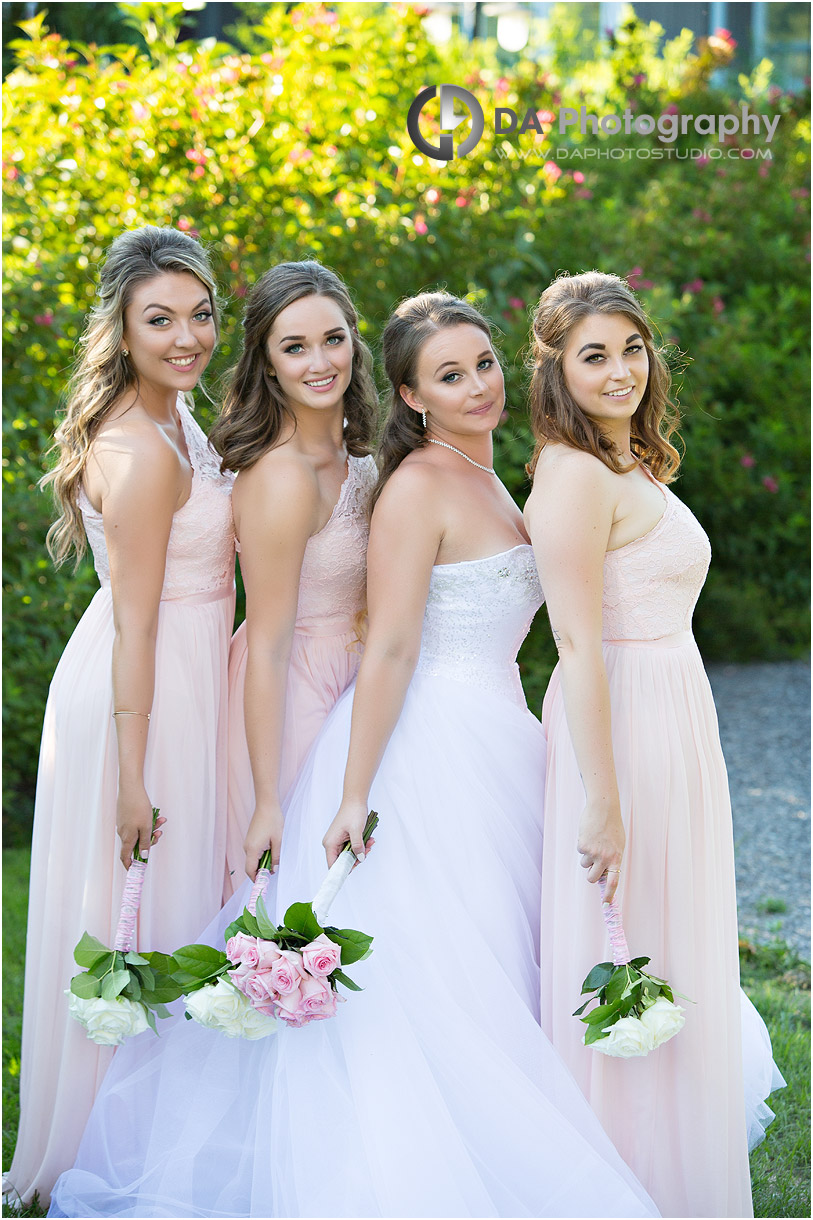 What made this amazing Pipers Heath wedding stand out from all of the other incredible weddings I shot in 2016?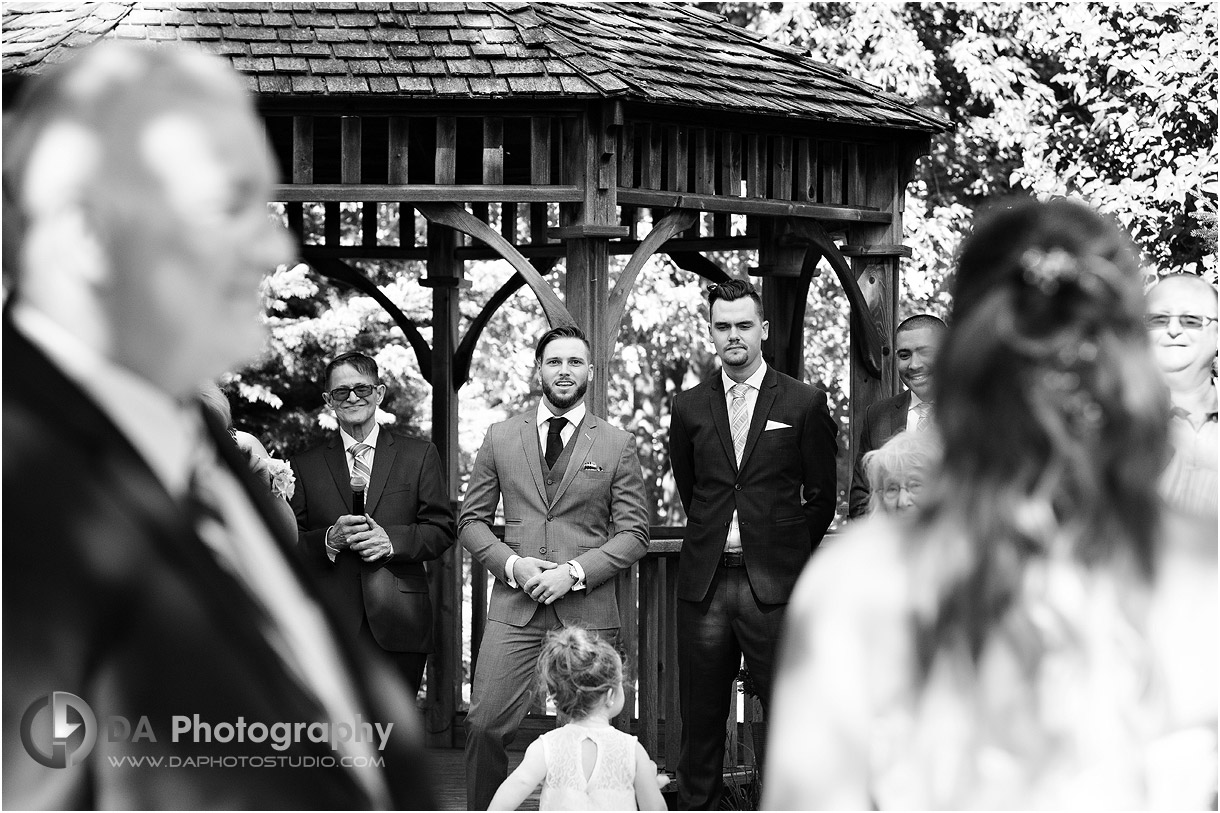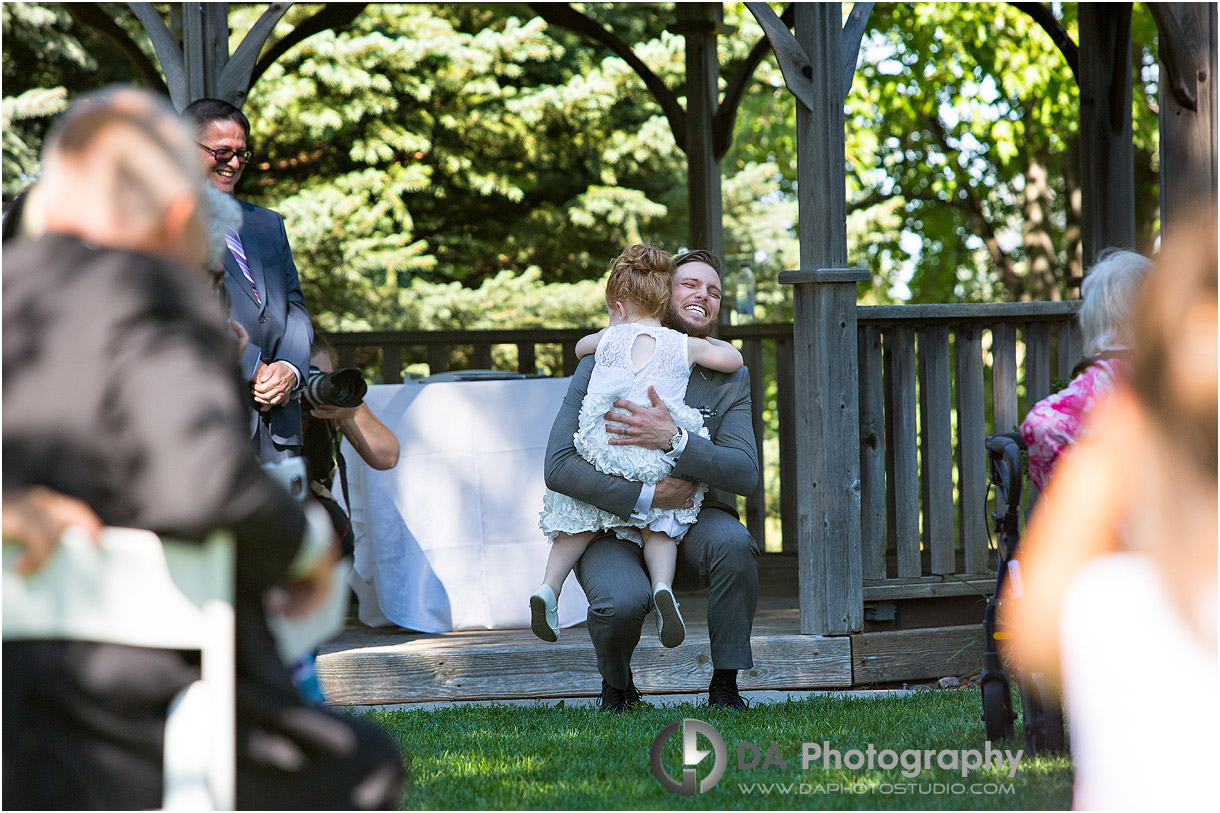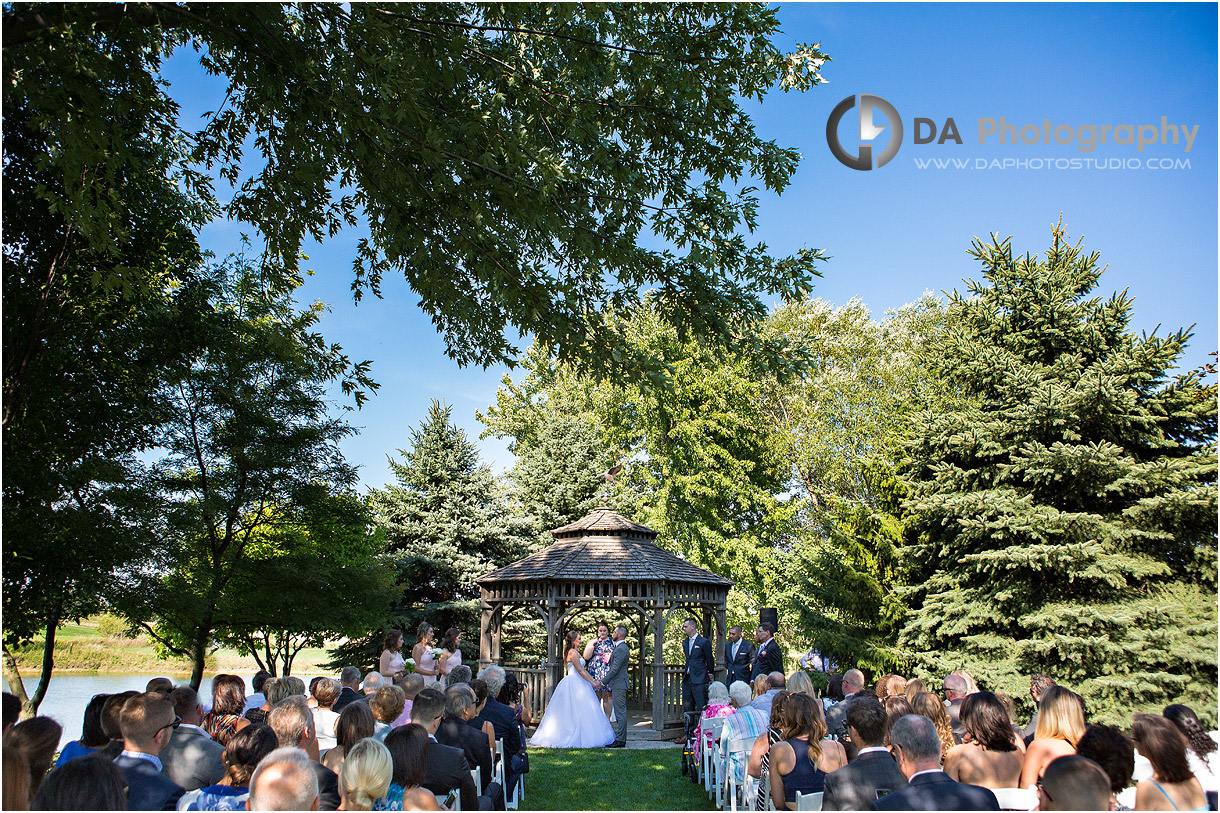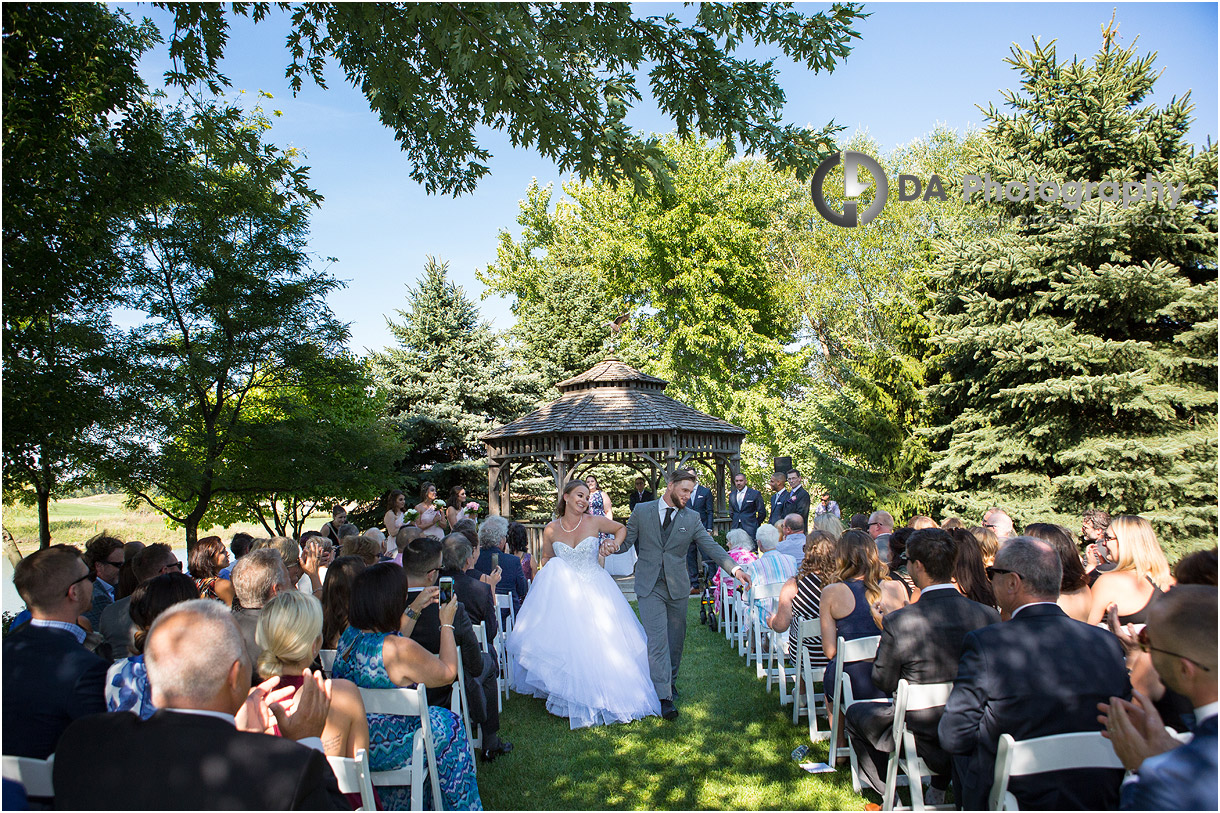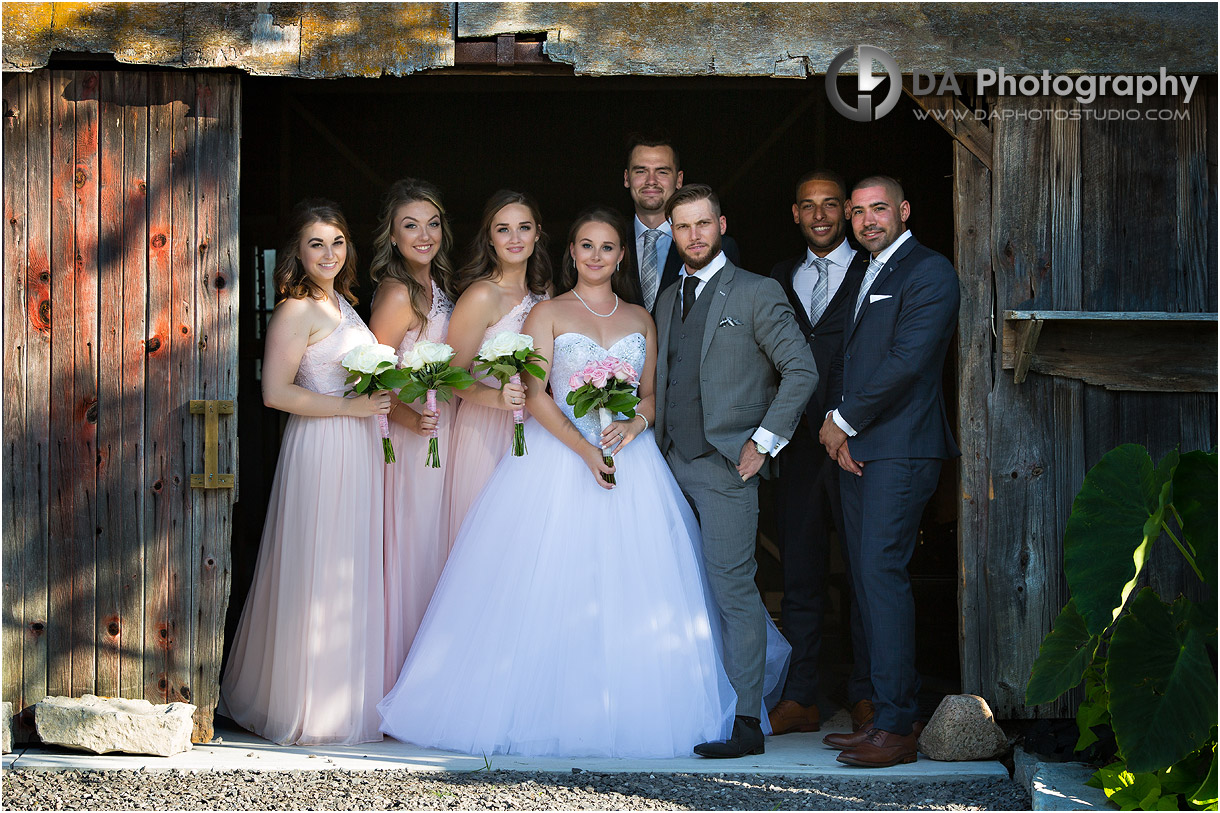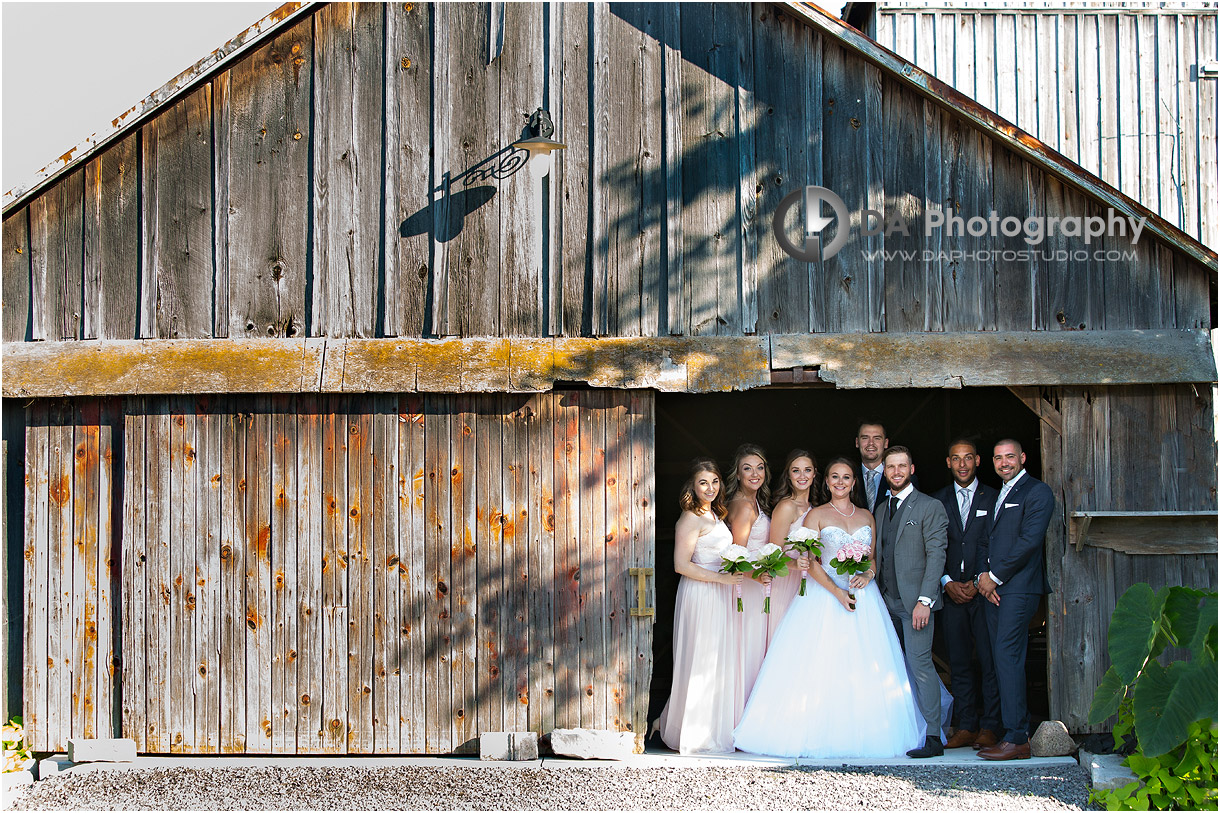 Joe was particularly emotional during the ceremony as he saw Nicole and their daughter which made everyone choke up. The chemistry and bond between them all as they exchanged vows was beautiful to document. There were several times after the ceremony and during the reception that I managed to sneak the three of them out away from the crowds. I wanted to capture their emotions as the gravity of the day sunk in and also utilize the setting sun. The golden hues of the grass, signifying late summer offered simple texture to work with. It provided a great contrast without taking away the attention from the couple and Nicole's wedding gown. Another favourite composition featured a majestic tree that offered stunning lines and details as well as providing much needed shade.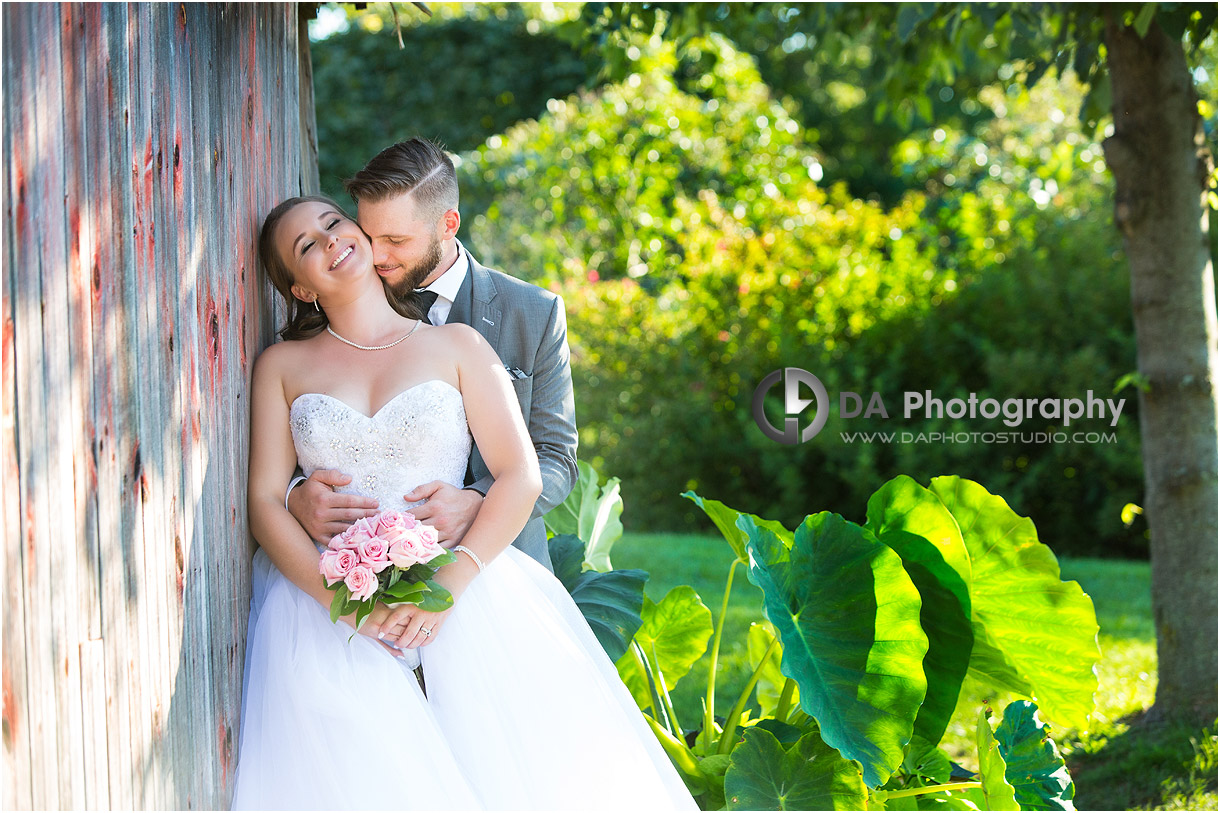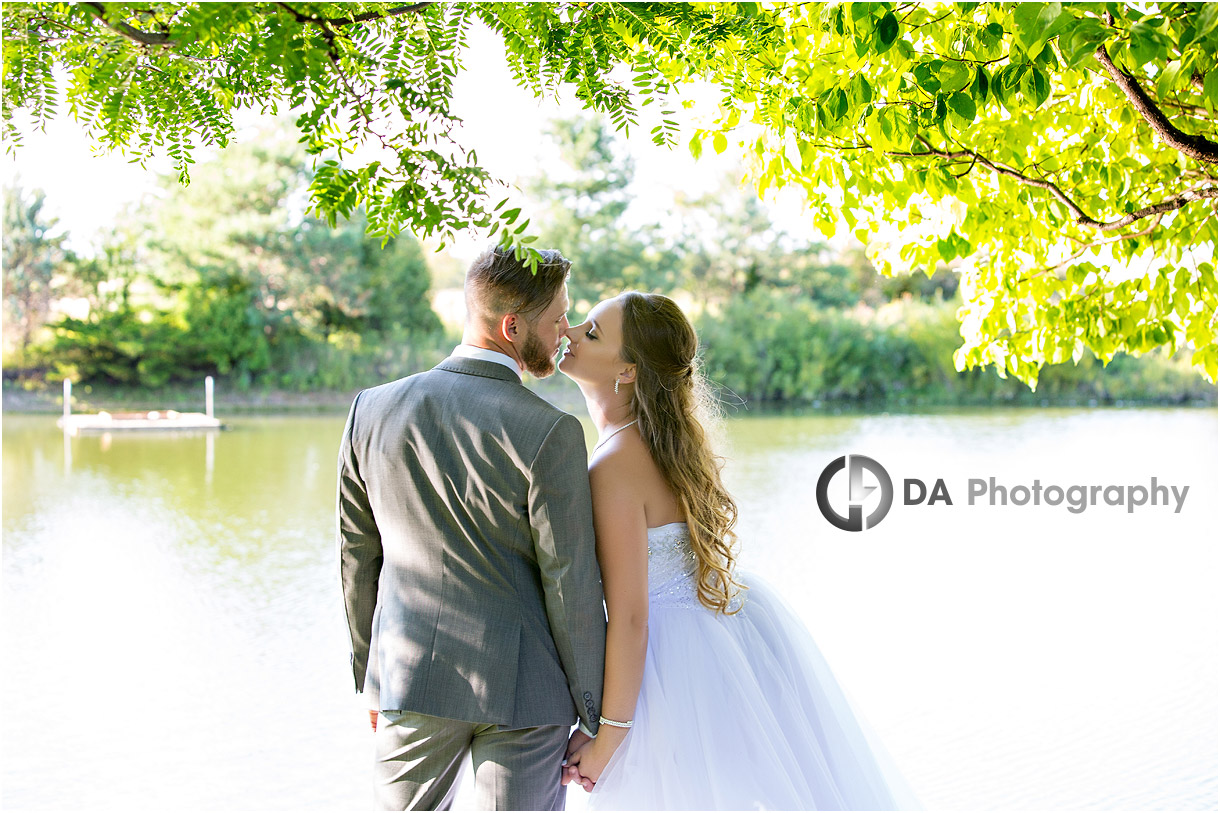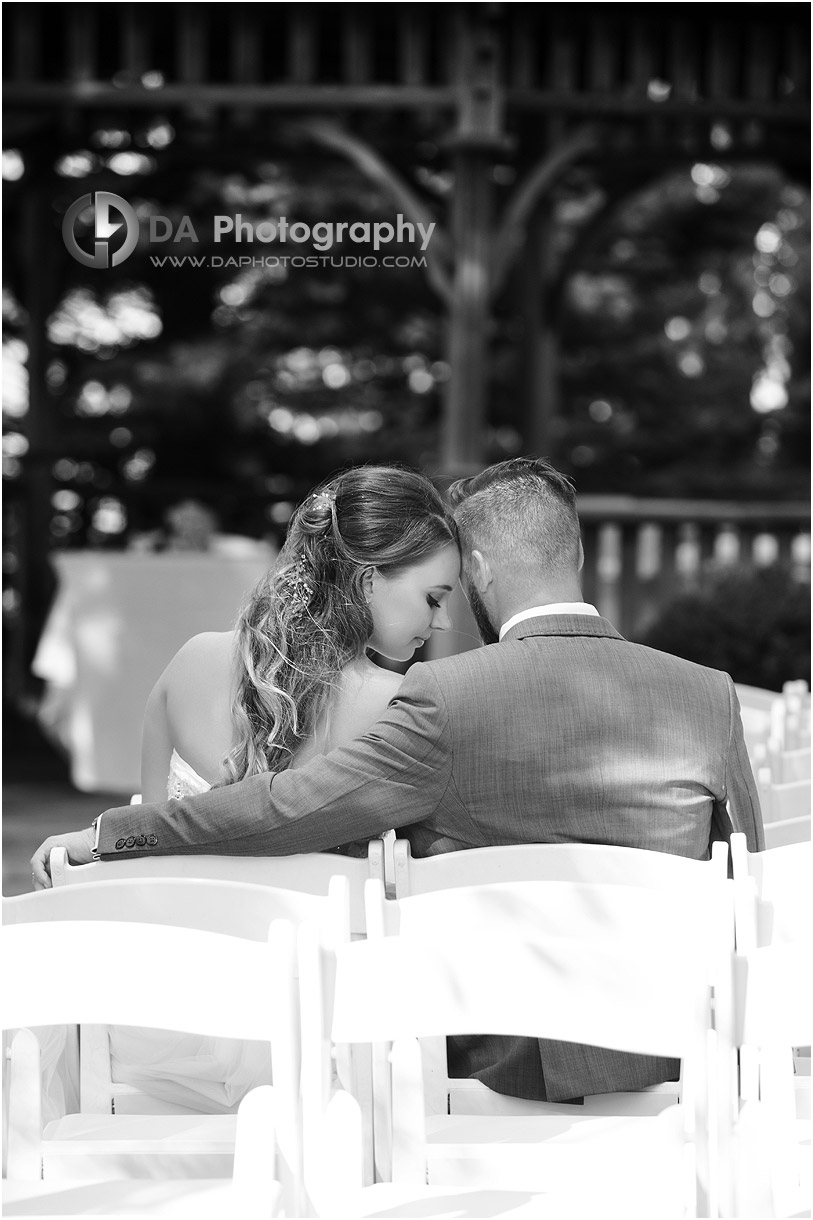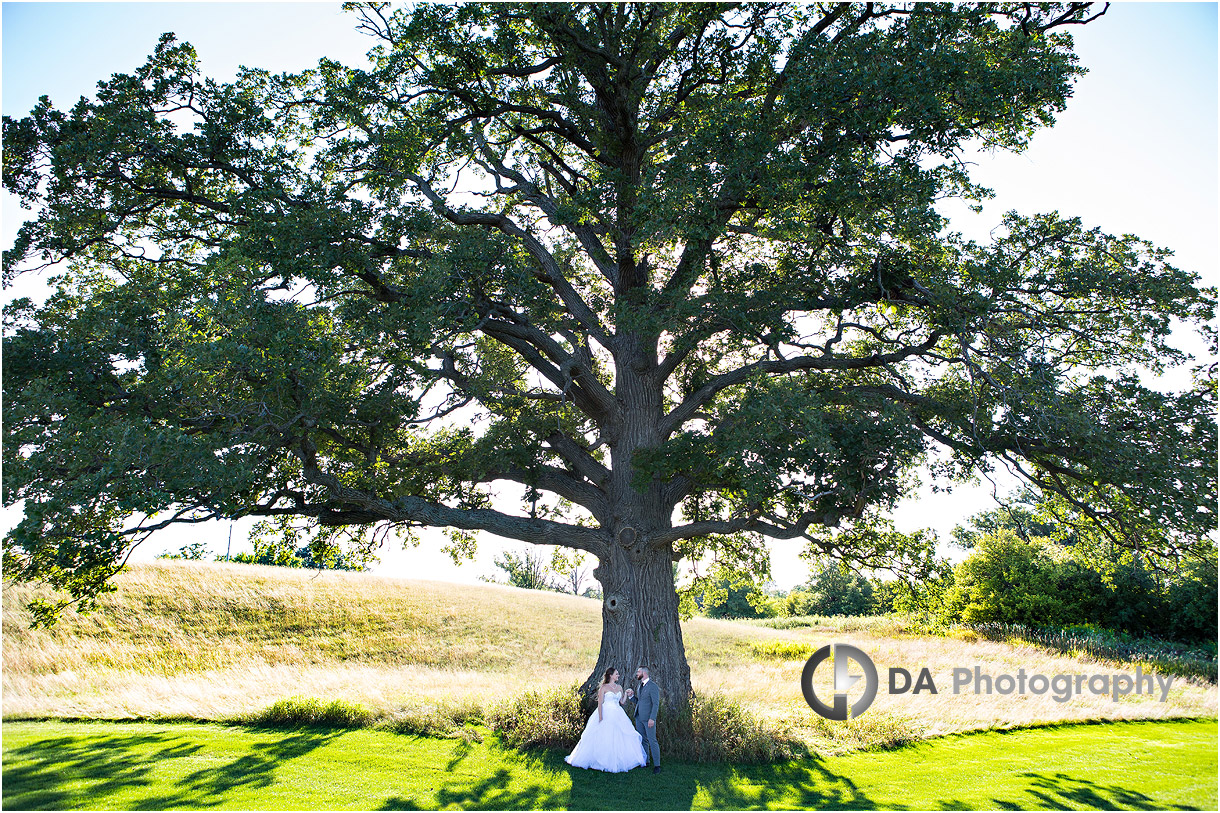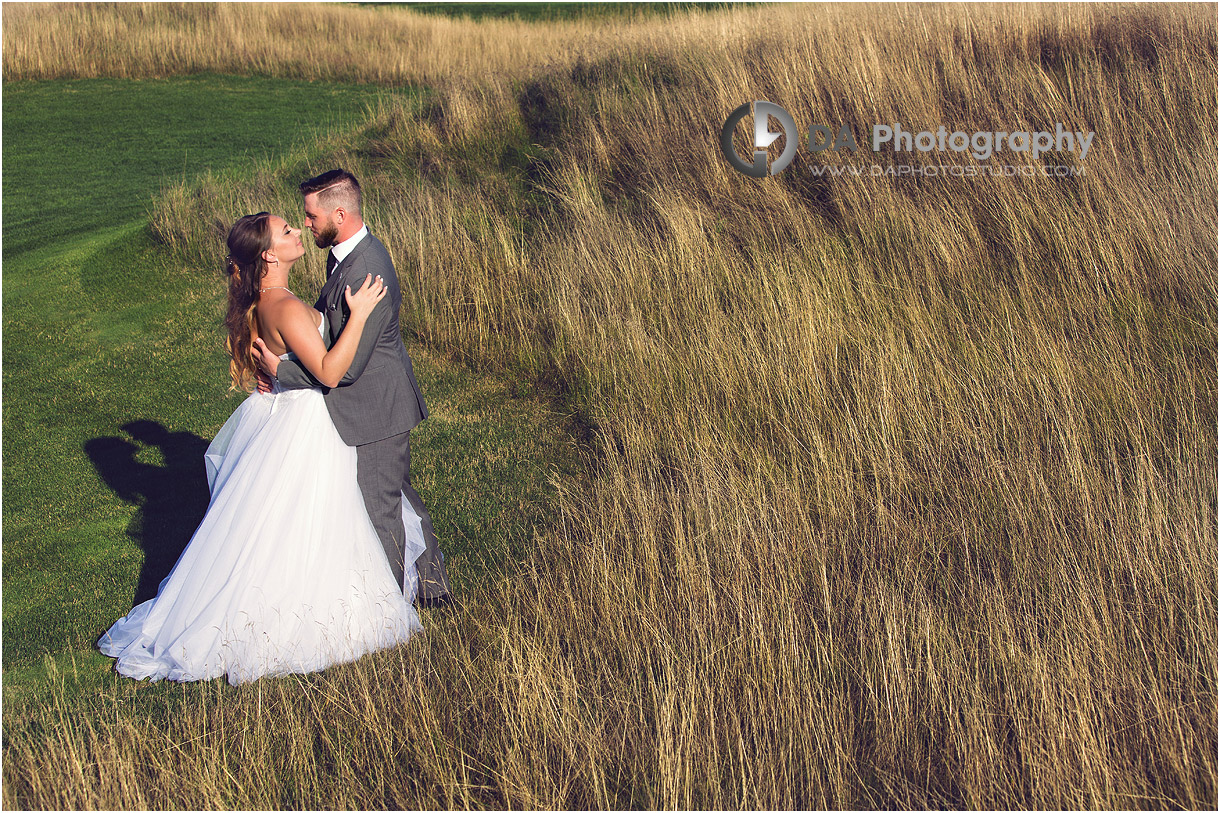 As the reception kicked off with their daughter overlooking their first dance, emotions ran high. I loved how I featured the detailing of her dress as she watched her parents on the dance floor in the background.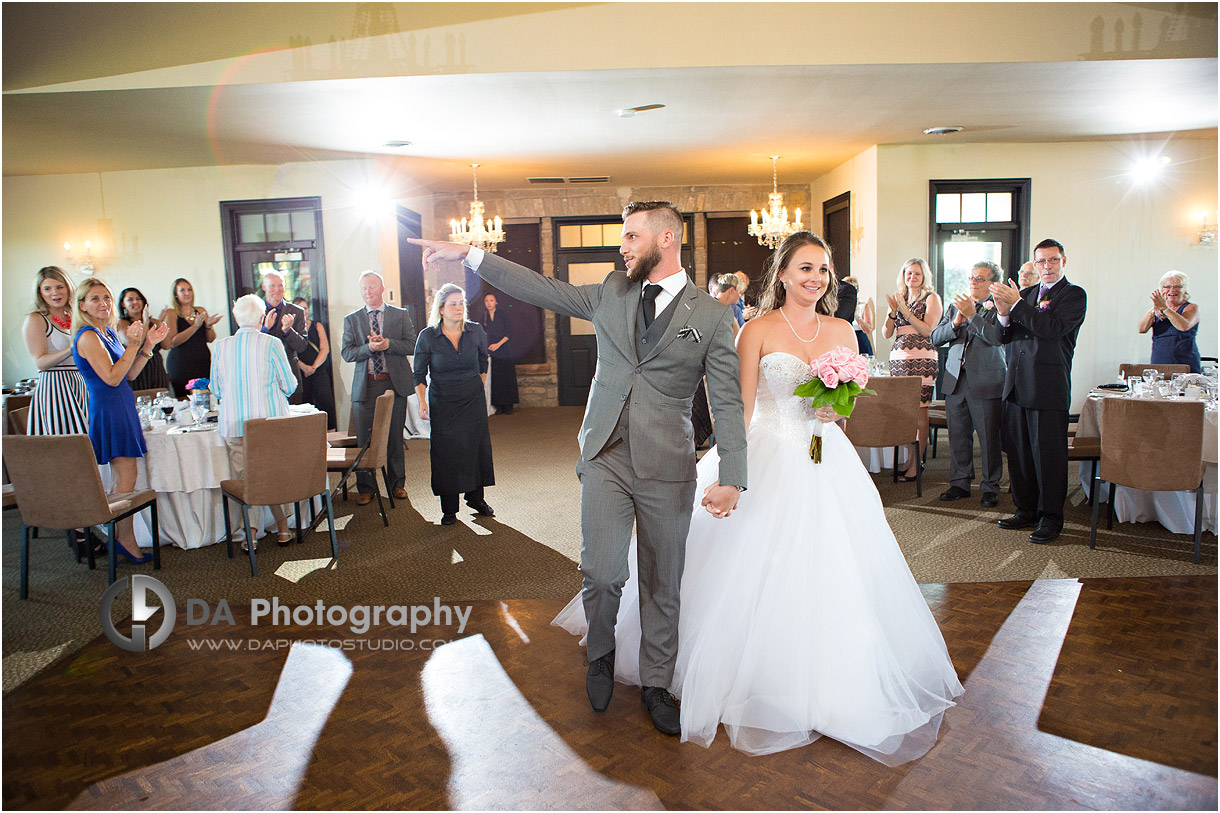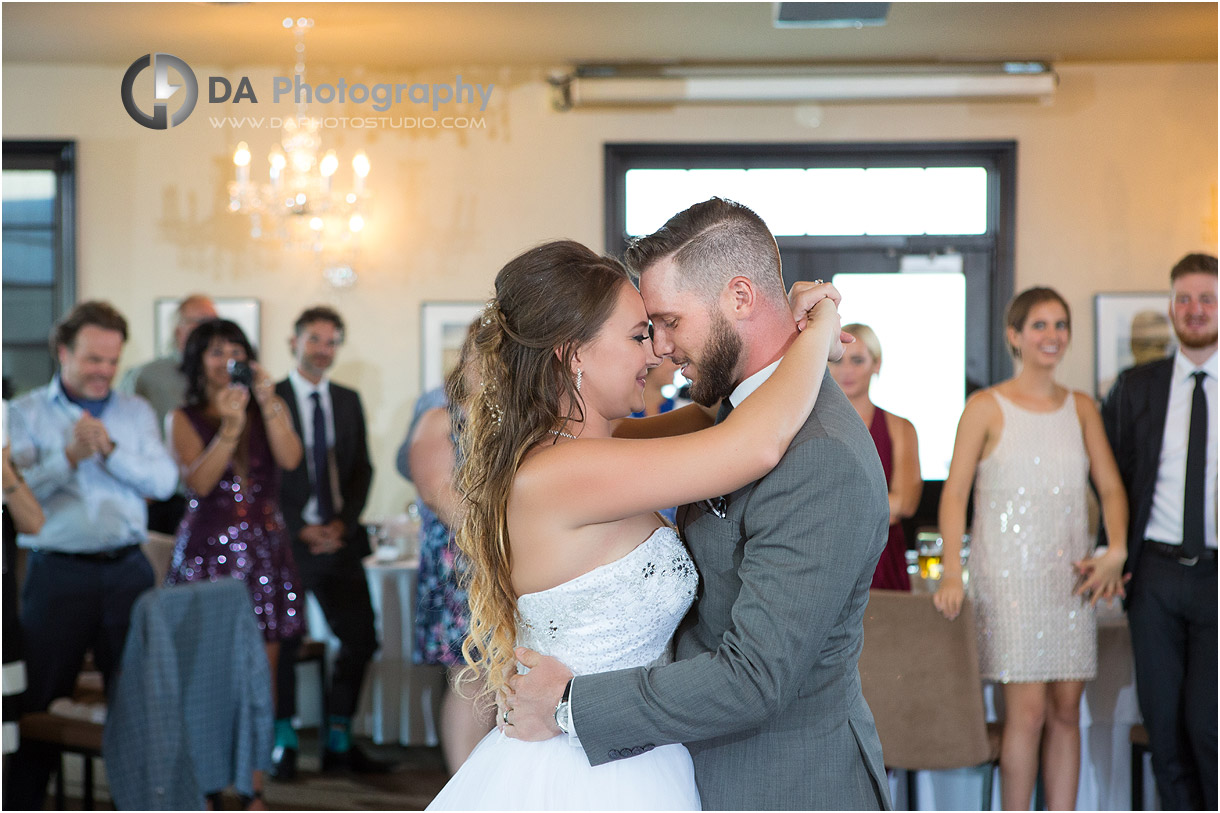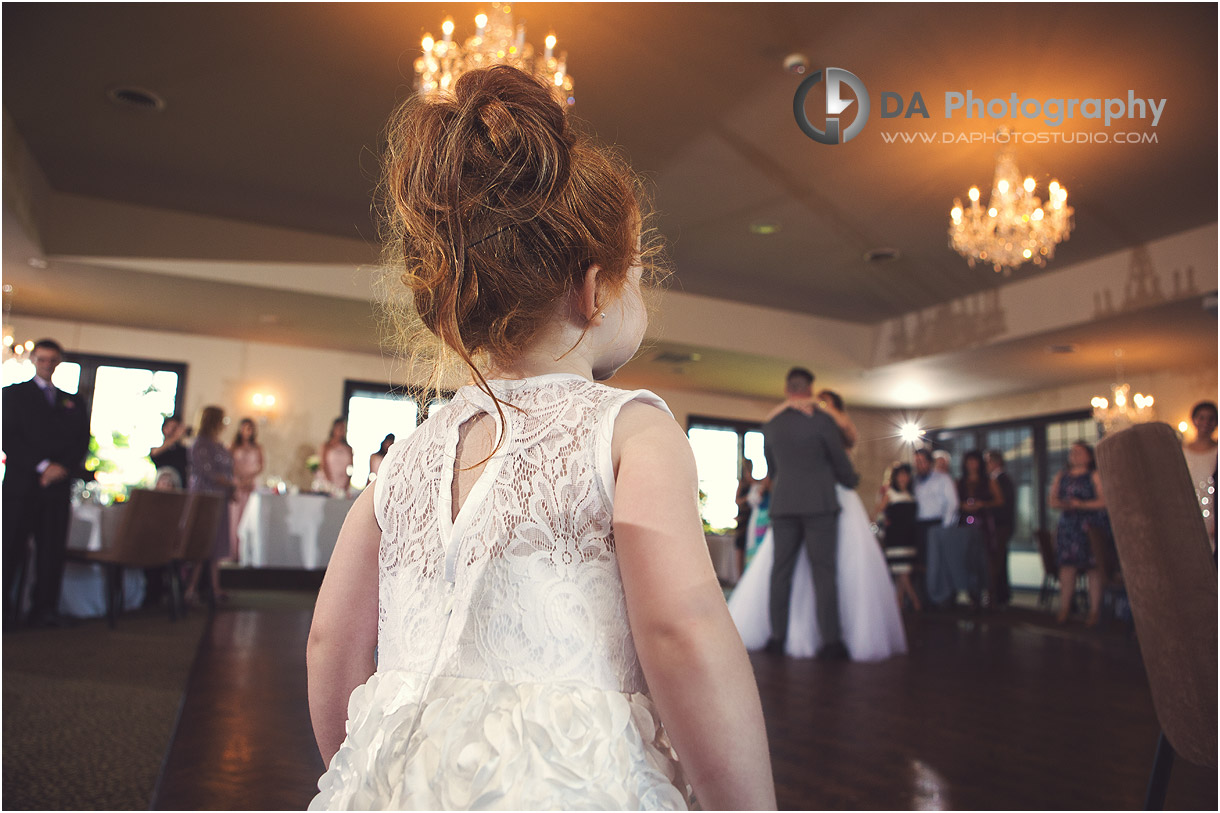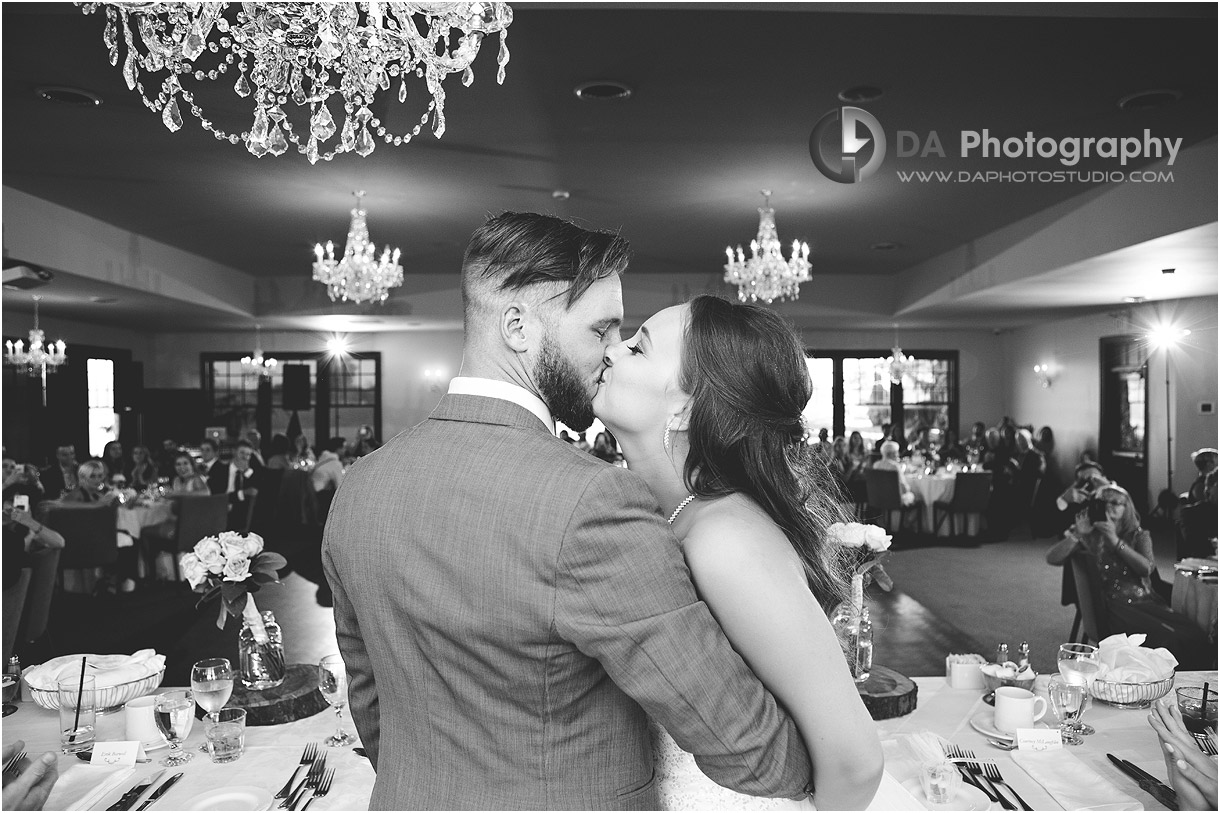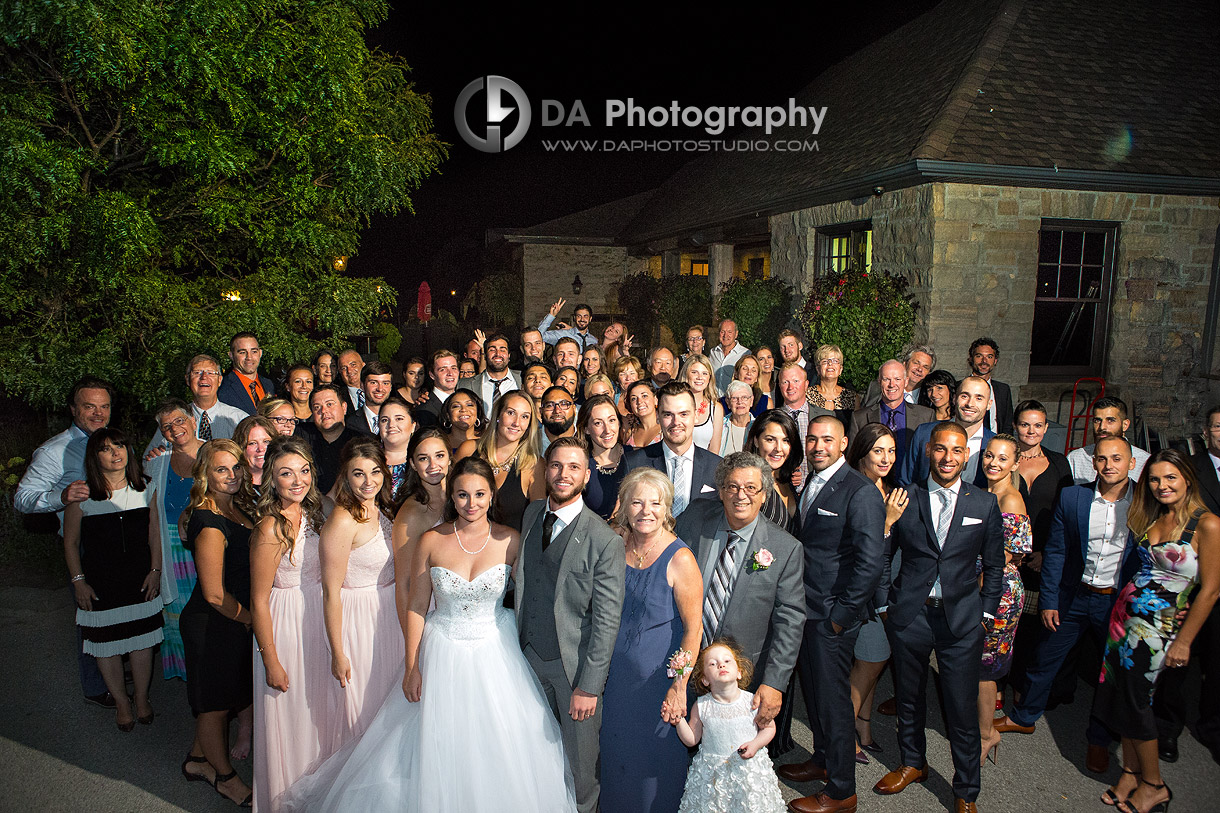 Fireworks in Pipers Heath wedding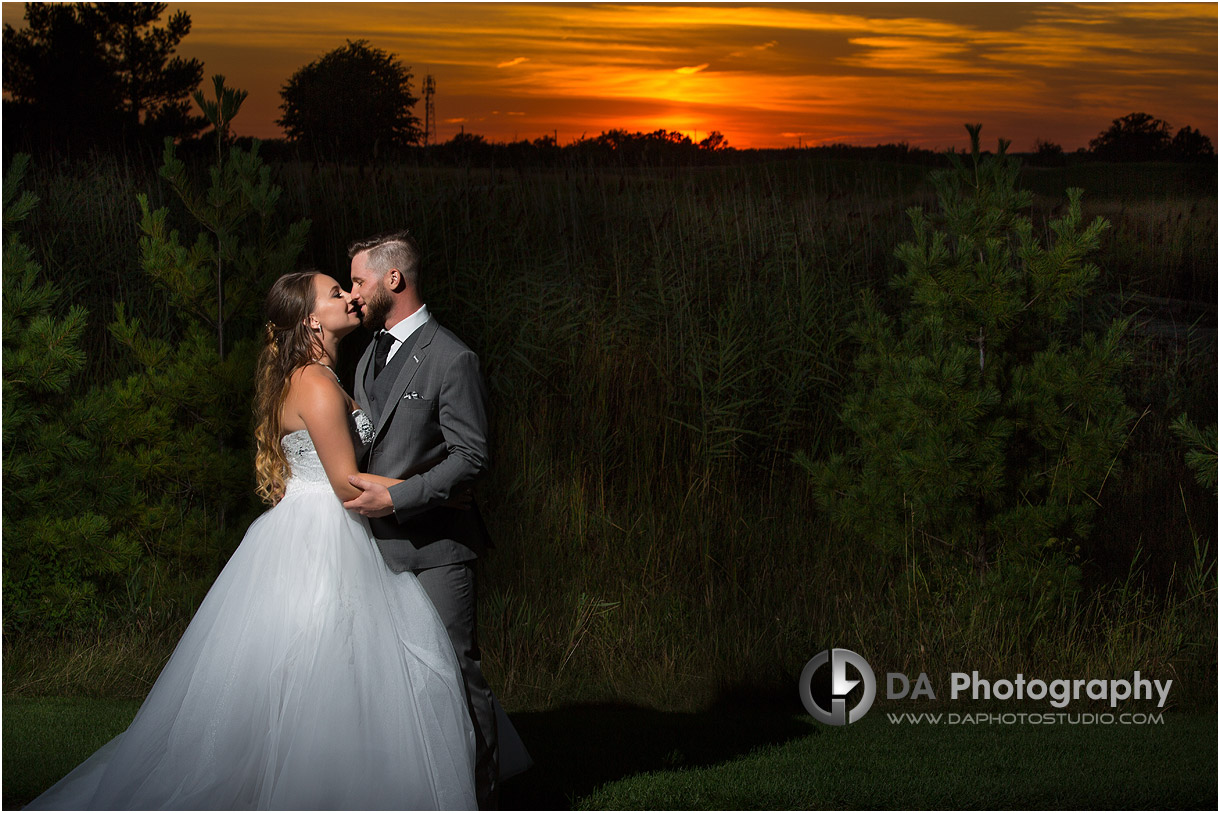 One of the highlights of the evening was the surprise element of a firework display. Tim, (one of the owners of Pipers Heath) decided to treat Nicole and Joe with their guests to an impressive 3 minute show that had everyone oohing and aahing. I was able to get some fantastic shots from behind which featured their silhouettes illuminated by the fireworks.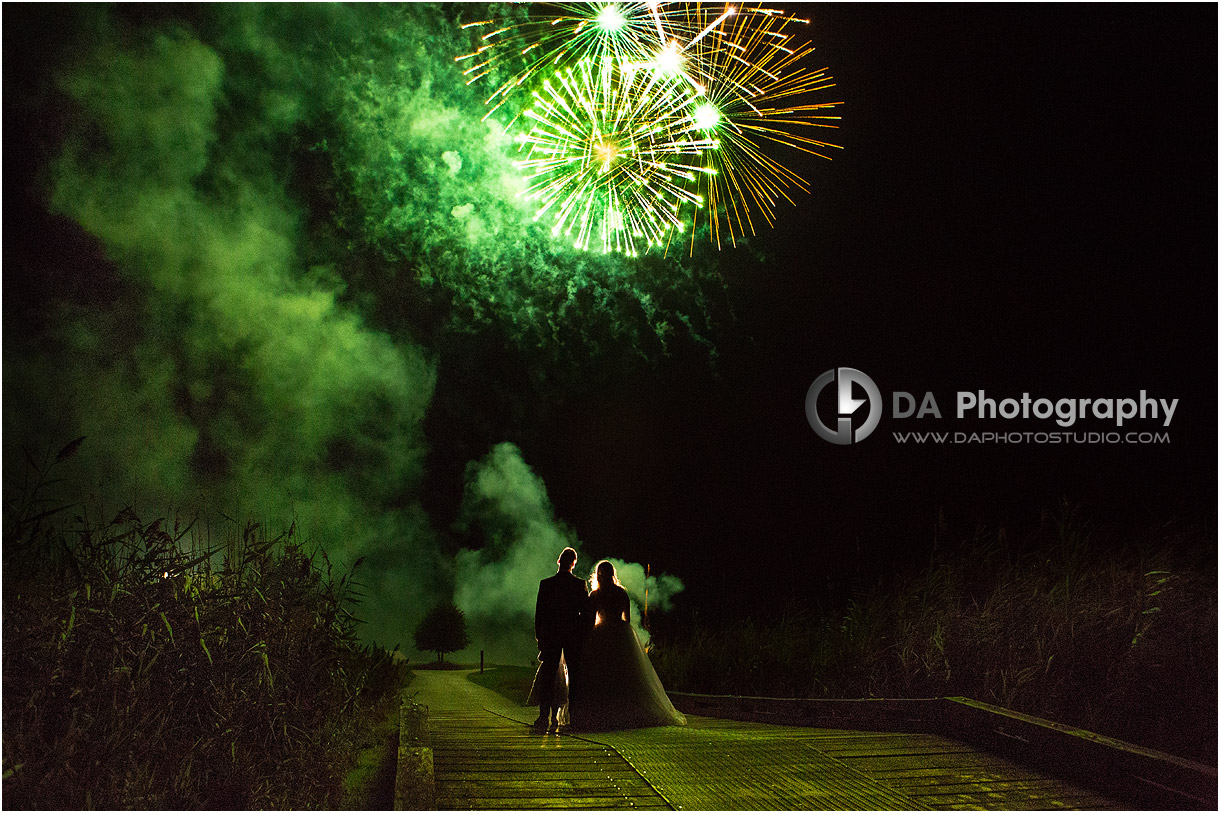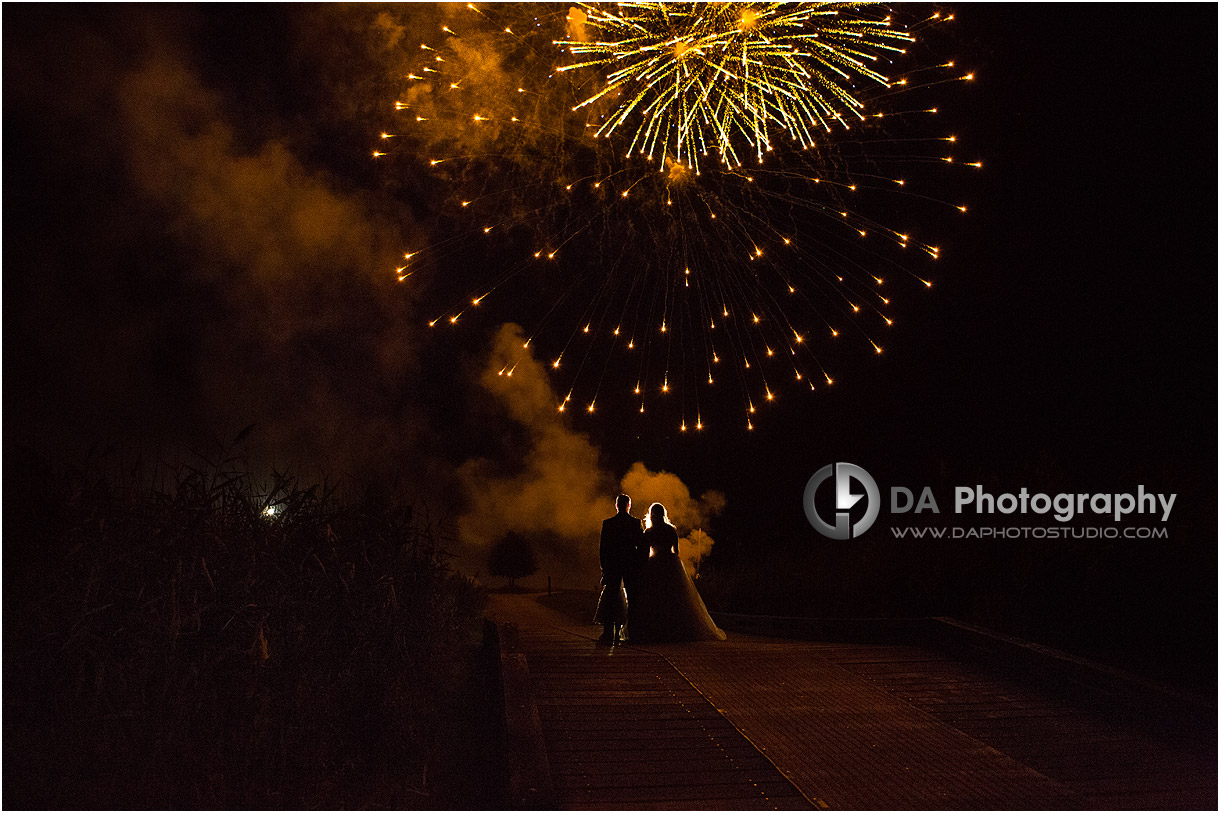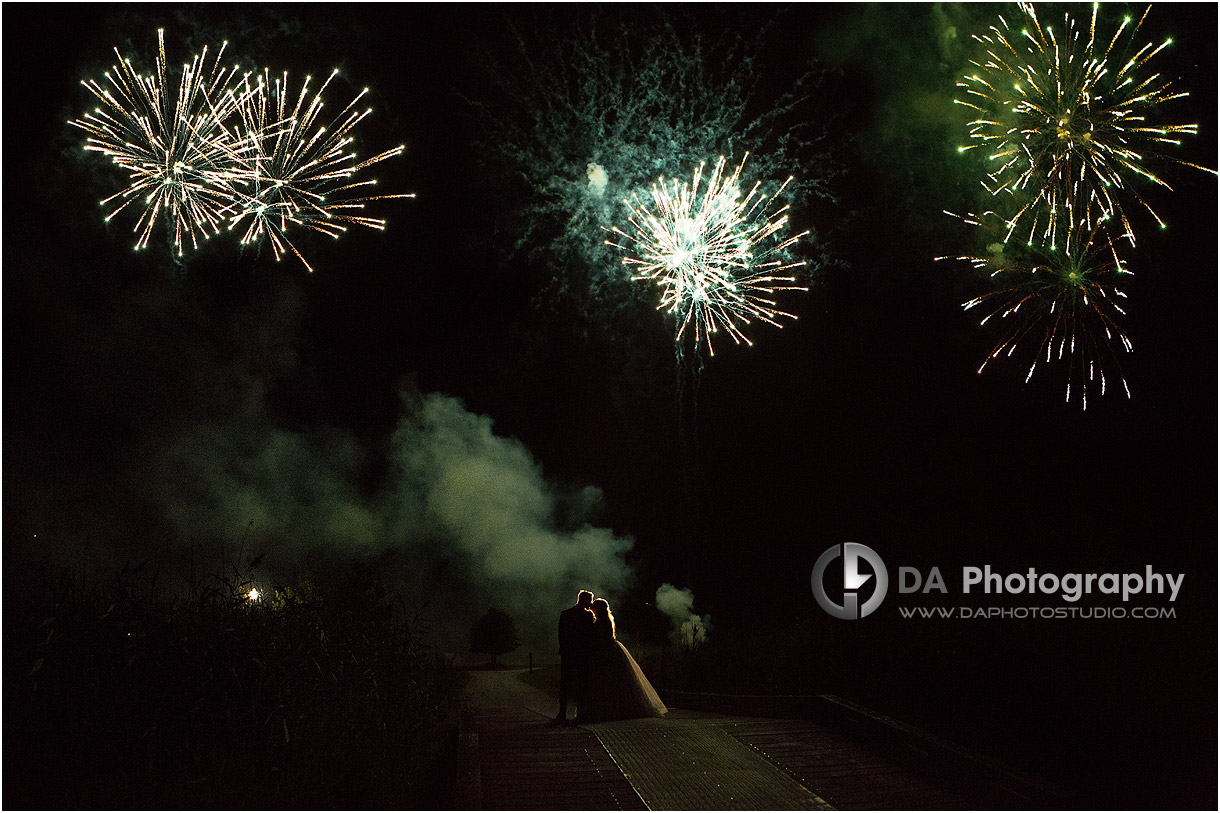 Overall their Pipers Heath wedding showed how using wedding professionals and locations that go the extra mile, result in breathtaking photography. I was so exited to show them the end results and they were thrilled to have made it to the front cover of my wedding magazine.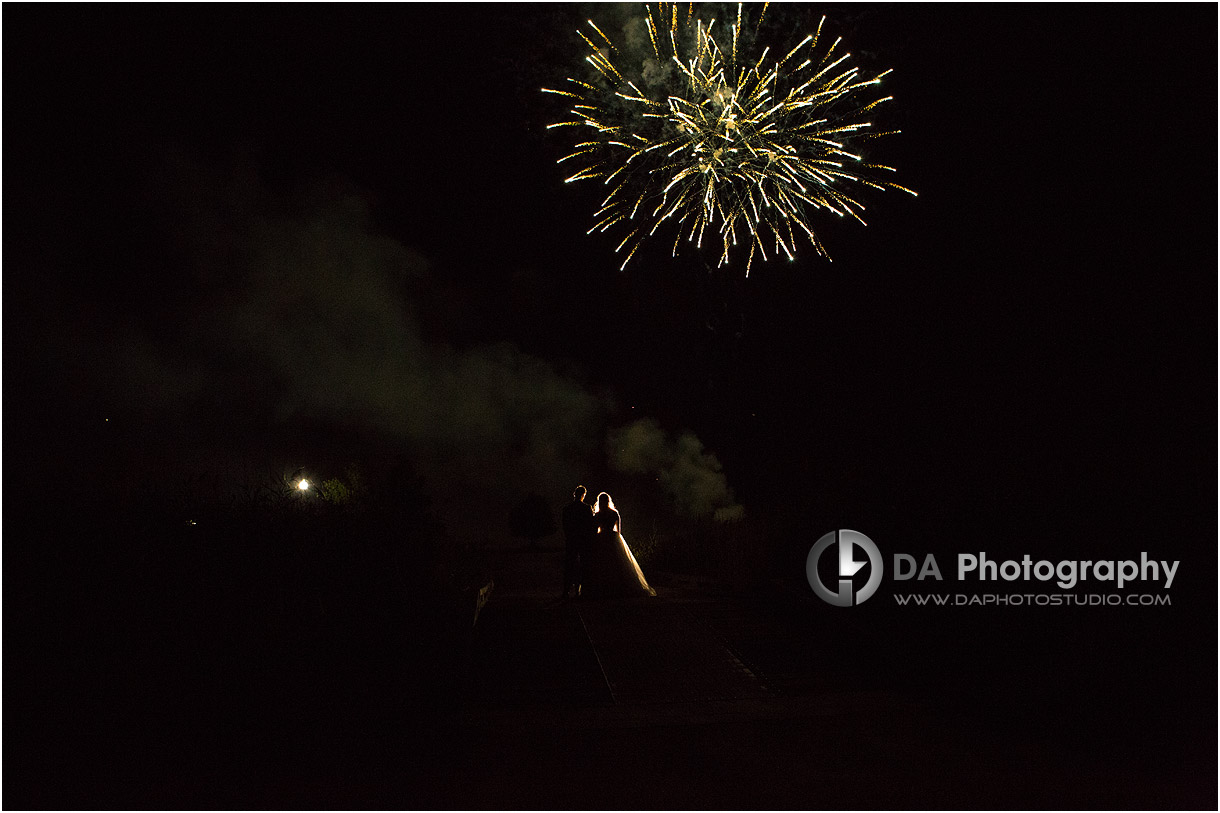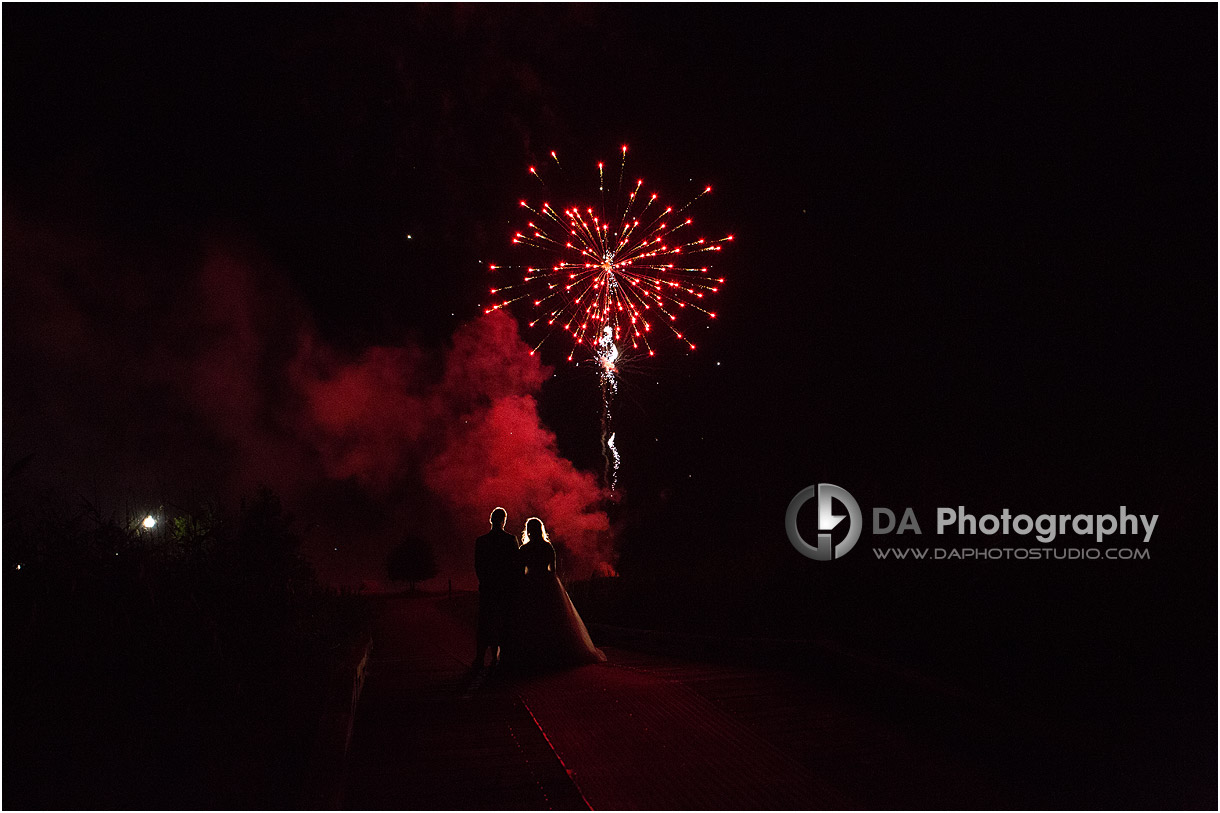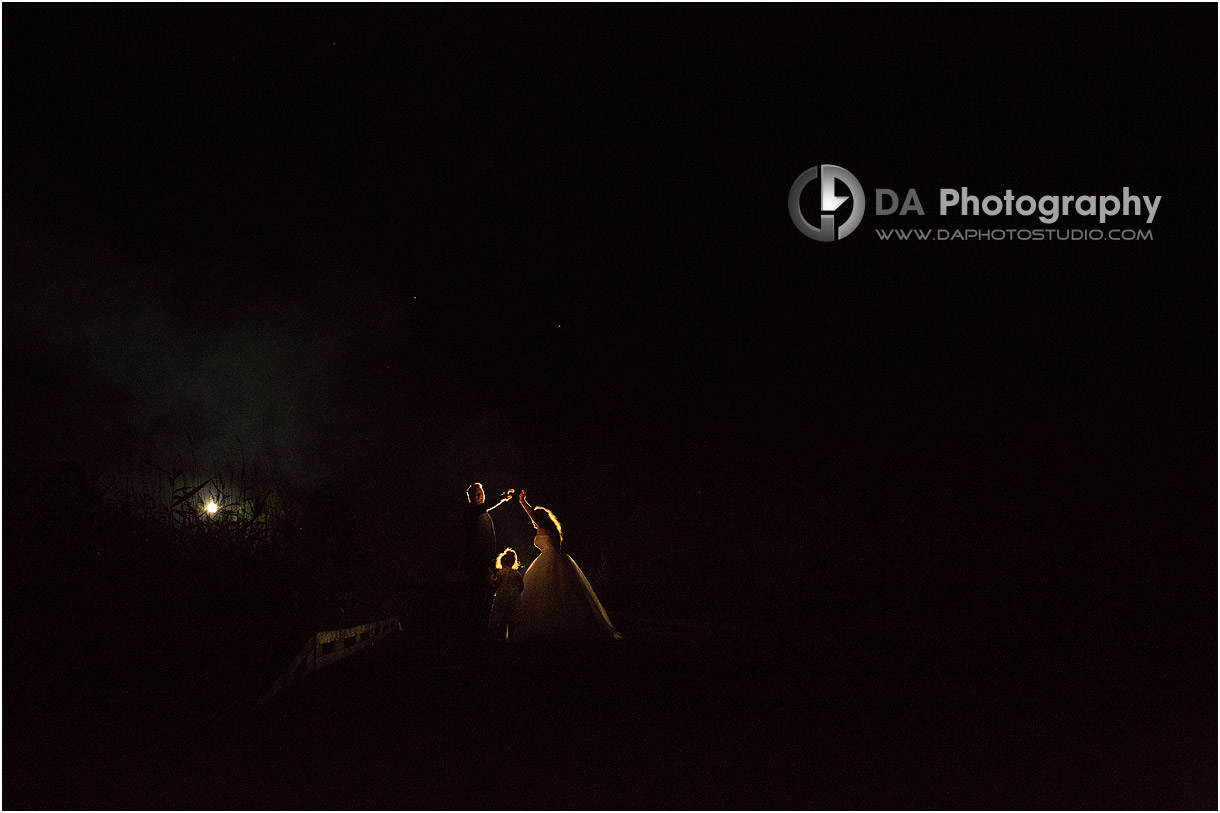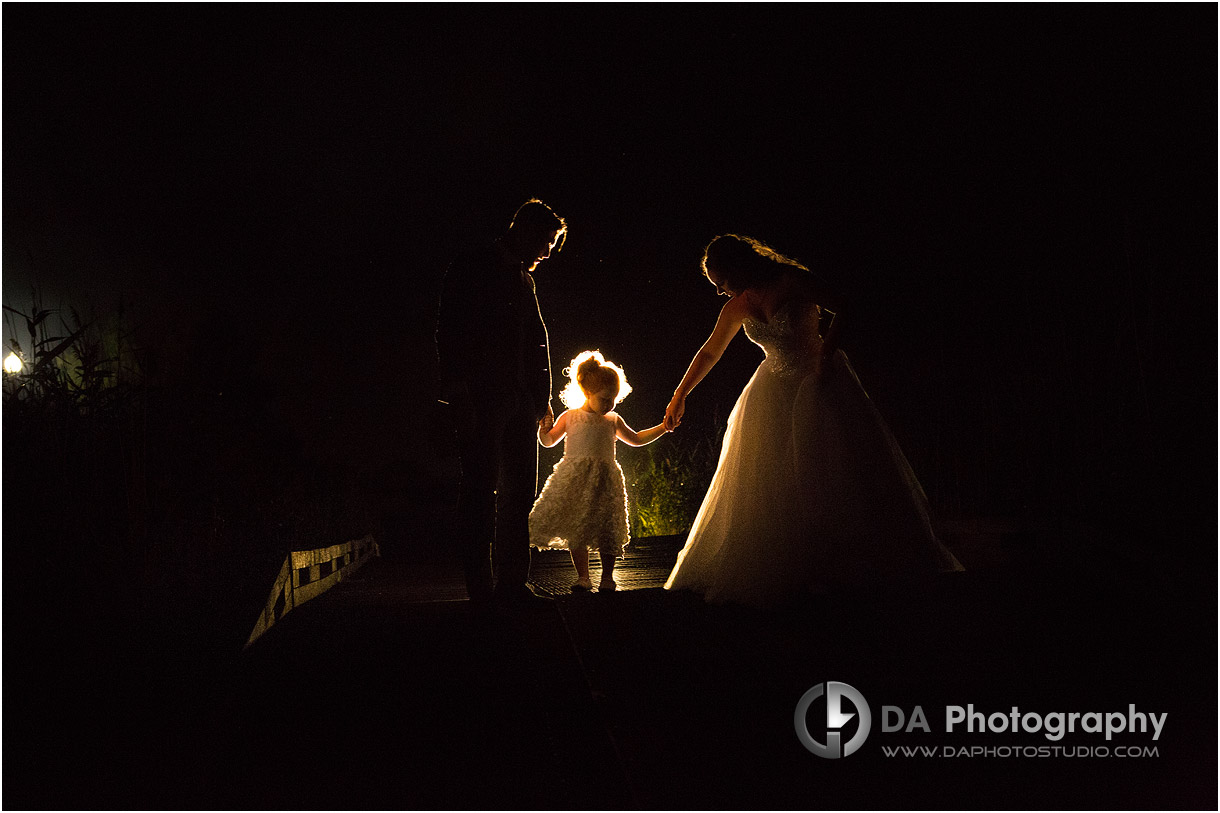 Please check another Golf Club wedding with great scenery in this blog post 
here.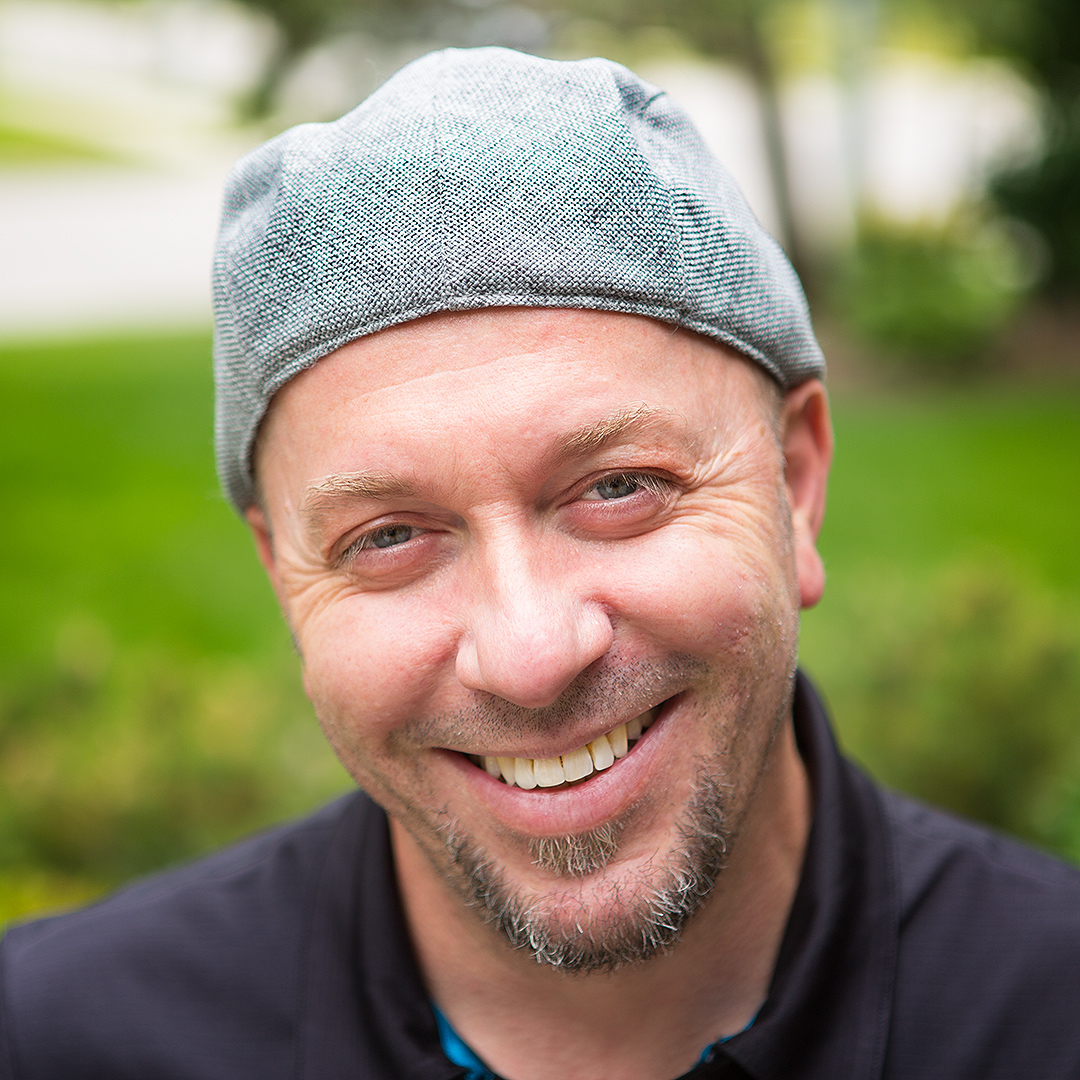 My passion and biggest asset is taking the time to make every client comfortable and relaxed before I even pick up the camera. The result? Photos of you that actually look like you at your best! I can prove to you how much you can enjoy having your picture taken. Lifestyle photography is about the experience that happens to be served up along side of some great photos.
Specialties:
Family Photography for families that like to move around and enjoy their photo time, Wedding Photography for couples looking for a mixture of photojournalistic, contemporary and traditional images and Professional Corporate headshots that are far from cheesy and stiff.