The saying goes, never work with animals or children, so I had to make sure I had a game plan before tackling this vintage Millcroft Inn wedding. Through some dry runs and preparation, the day was a huge hit and the saying couldn't have been further from the truth.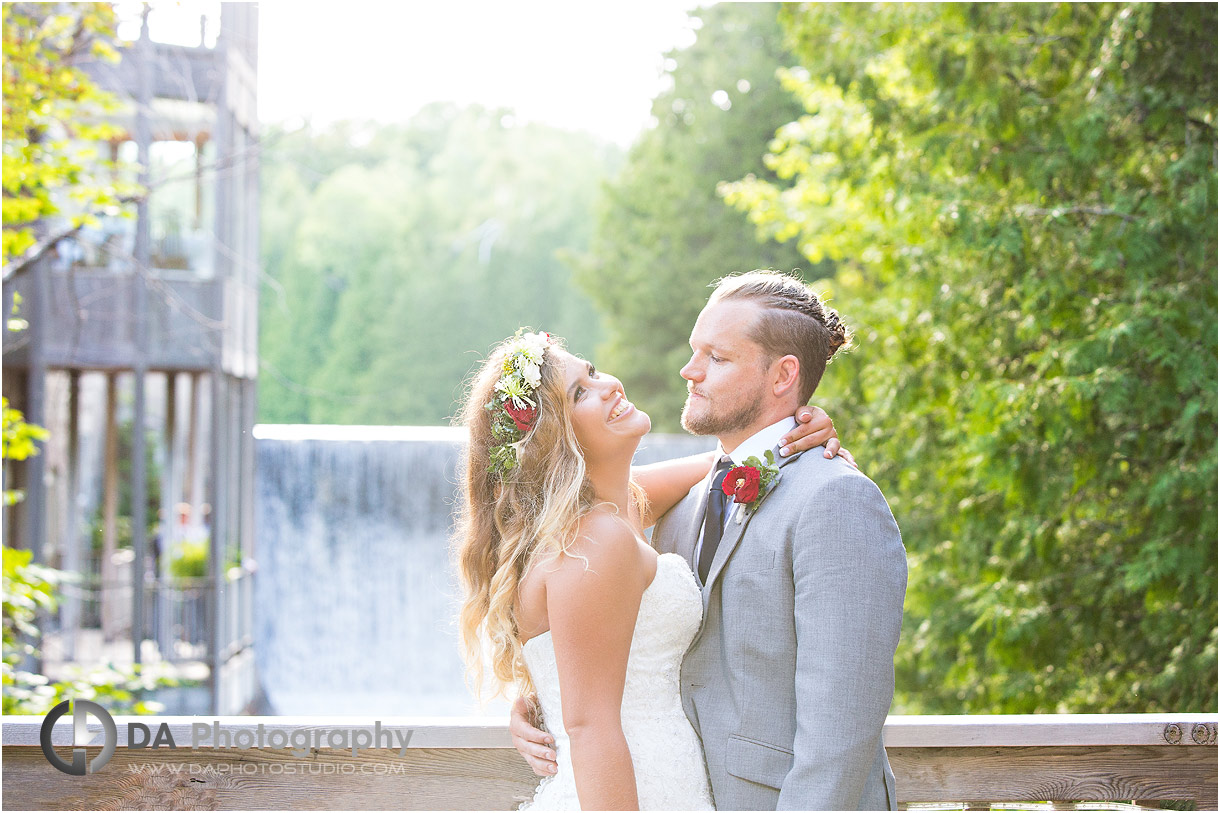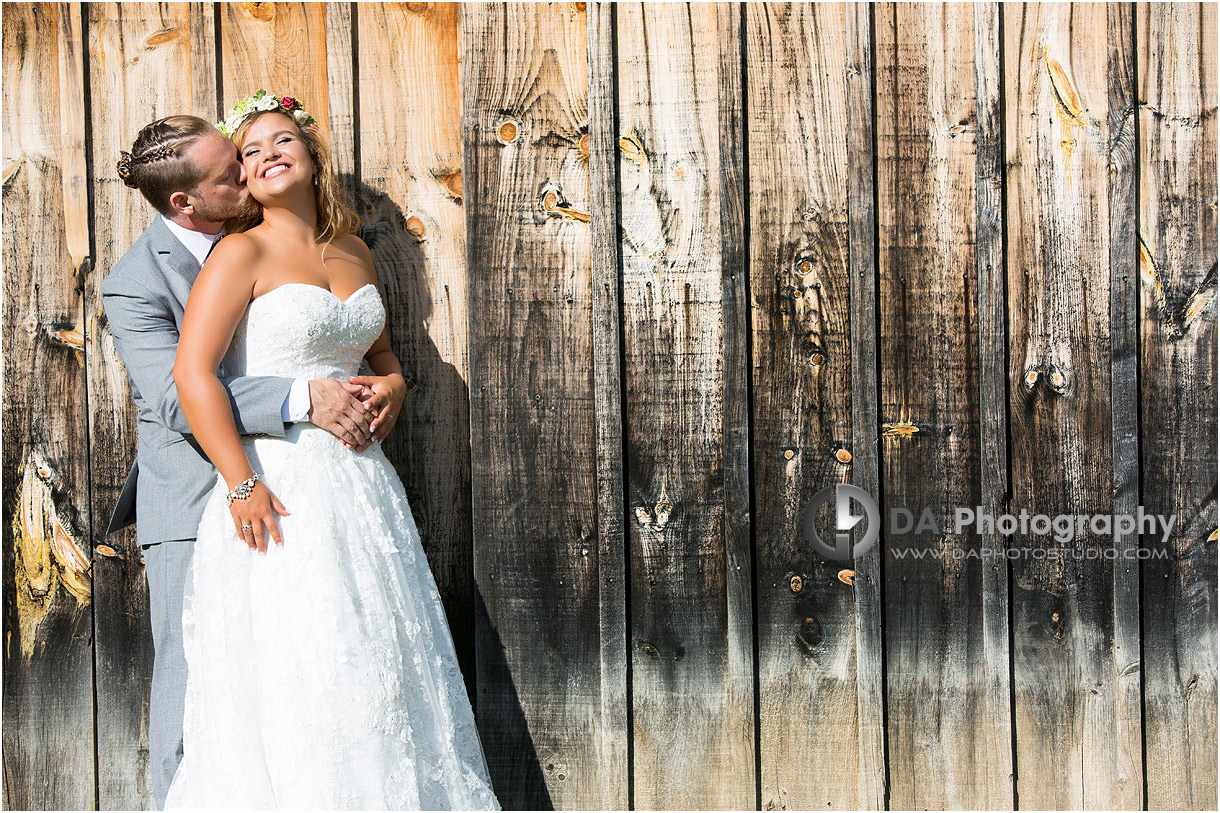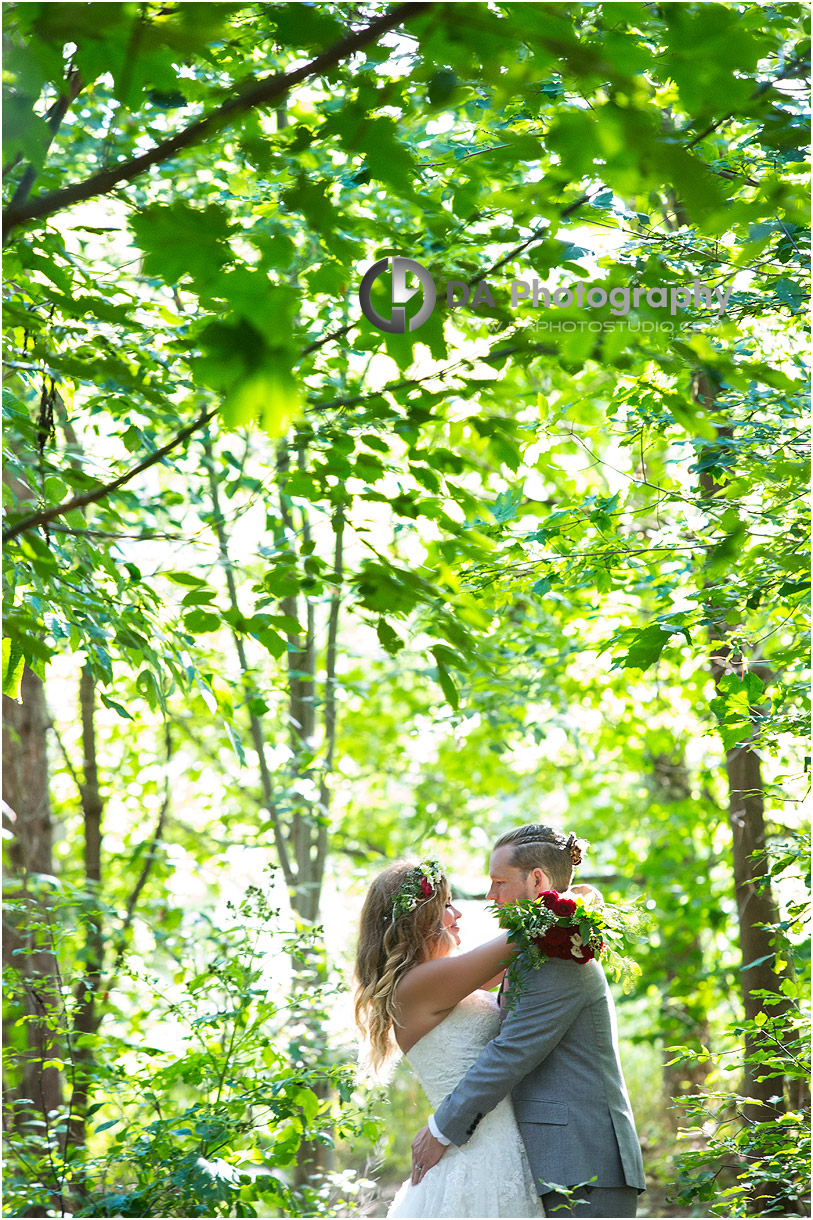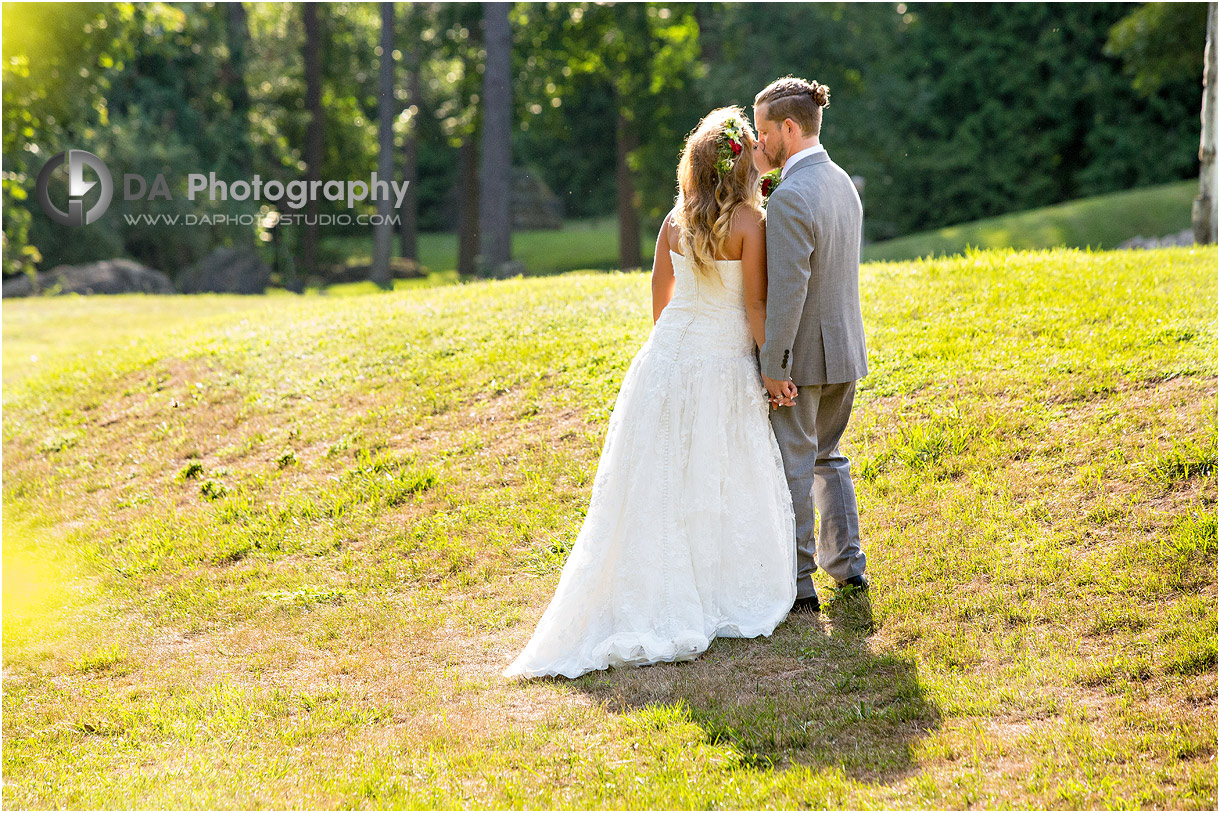 Siobhan has a natural affinity to animals and wanted to incorporate the most important elements in her life into her special day. Having photographed her and her family before, there was a natural ease and connection making them easy to work with.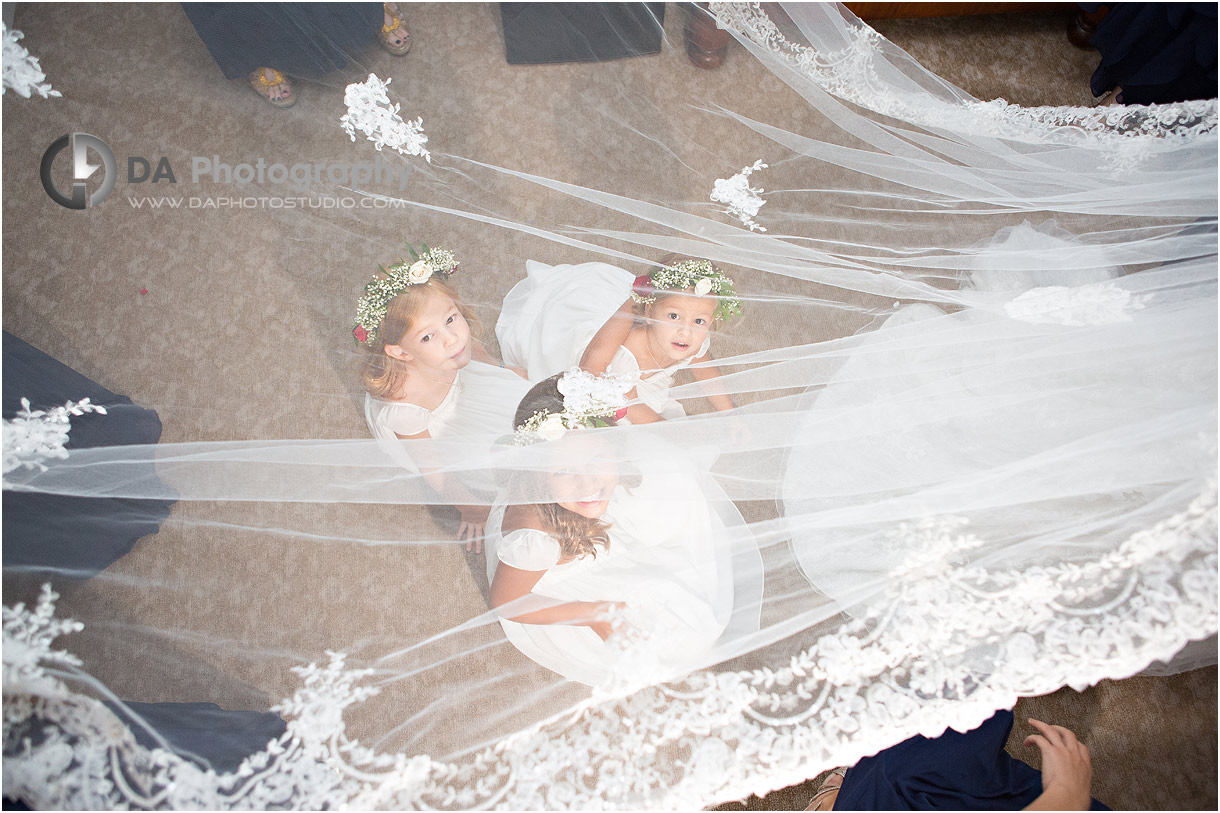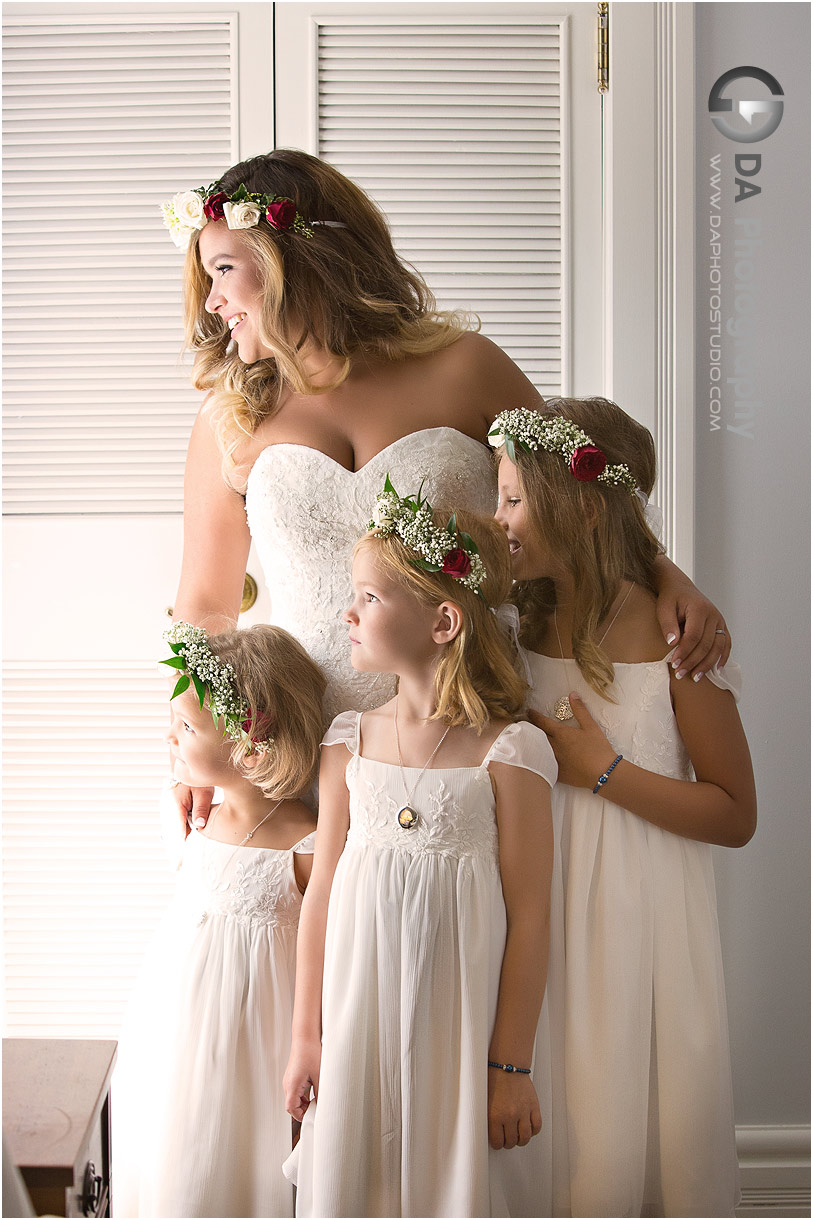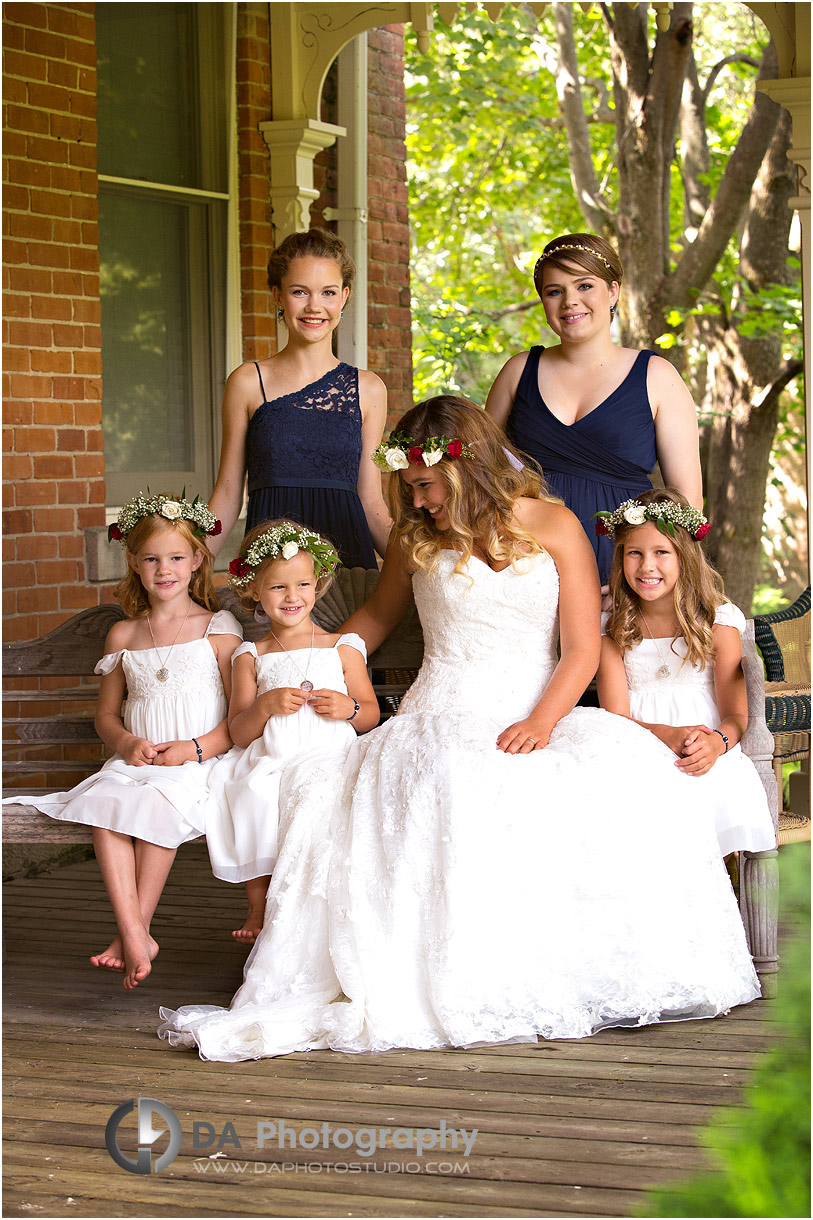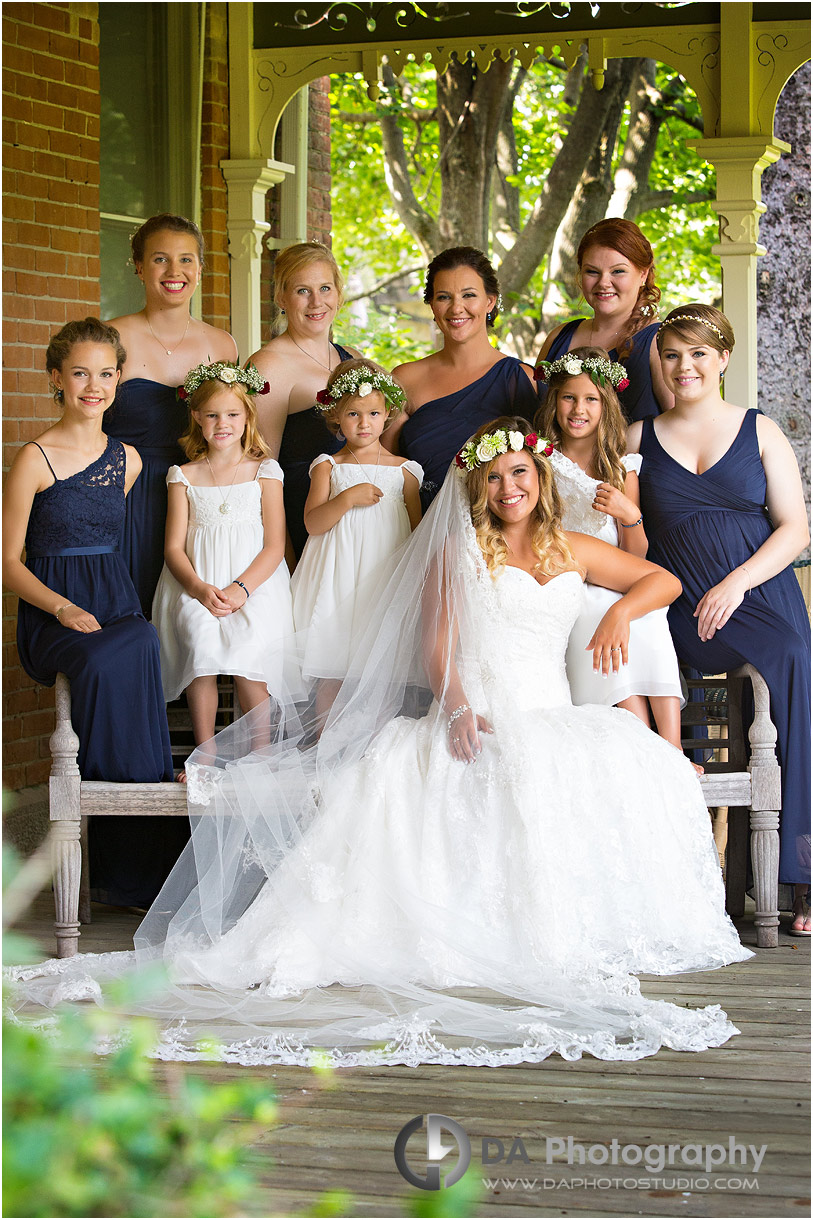 When Siobhan and David told me their venue was Millcroft Inn, I was thrilled as it was such a great match for their needs. Falling under the category of vintage hotels, their look was the perfect opportunity to broaden my style into the world of vintage wedding photography. Being a fashionable style of photography, I wanted to make sure my work was timeless vs faddy.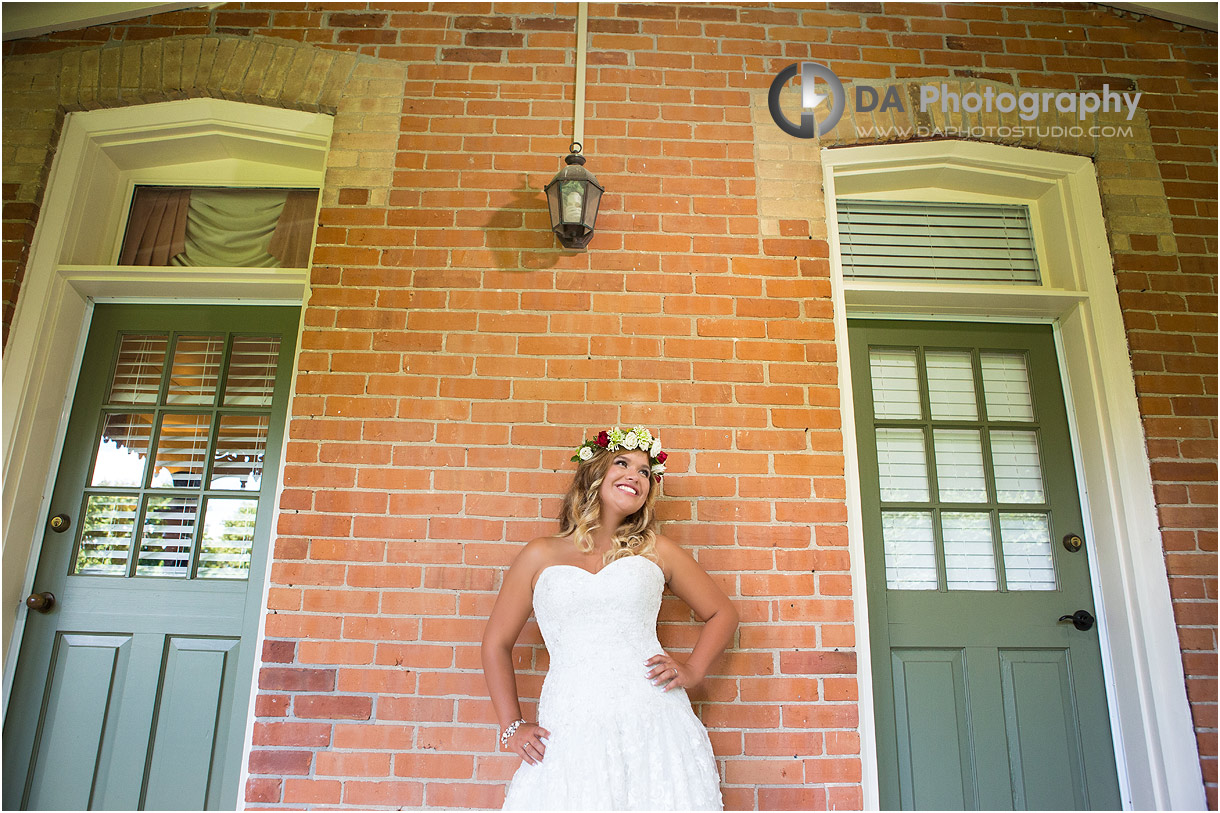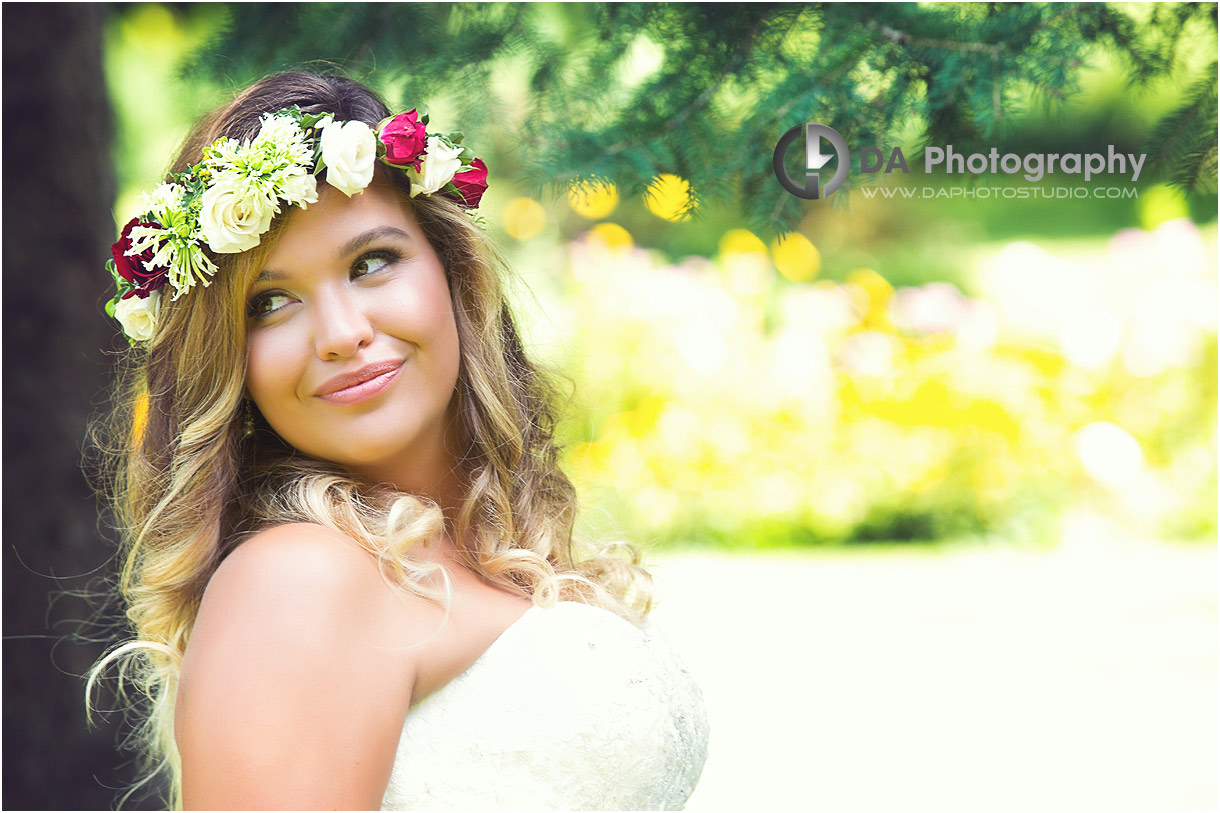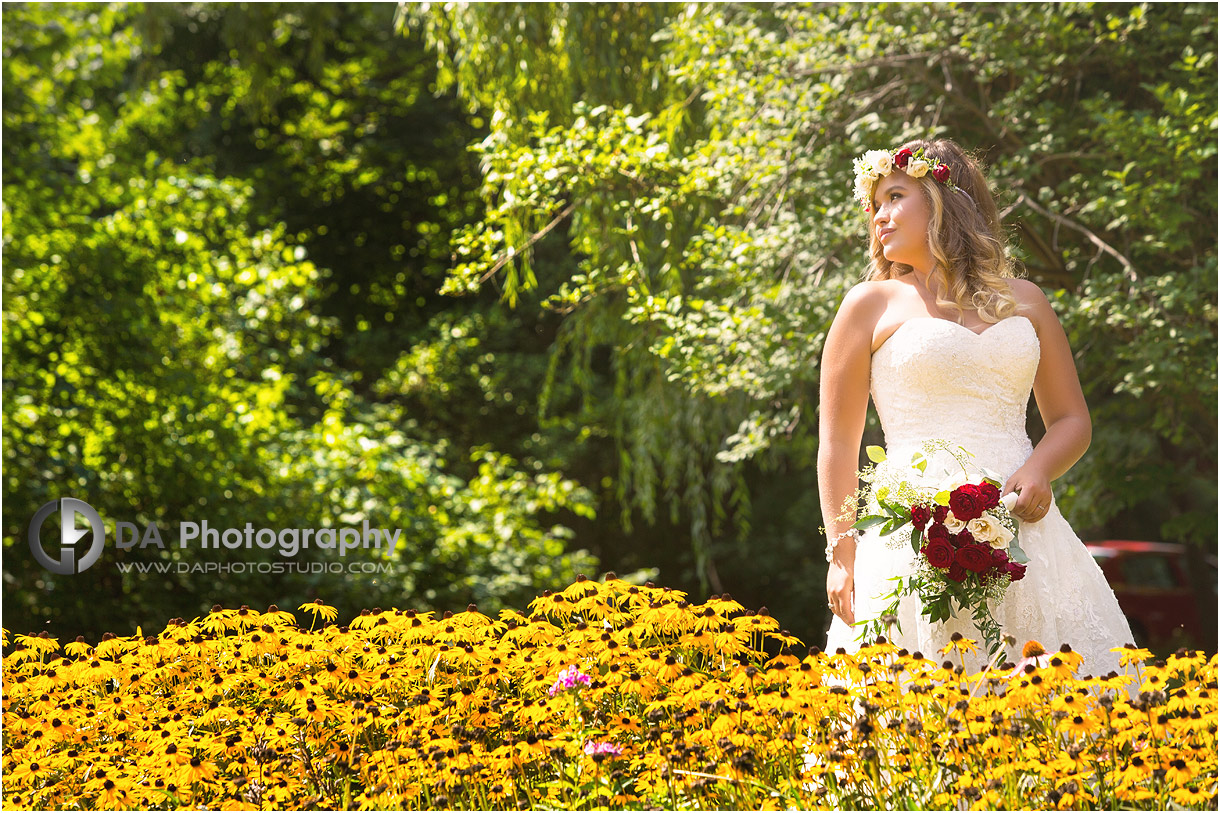 Would you incorporate animals into your wedding day? This Millcroft Inn wedding did and the results were spectacular.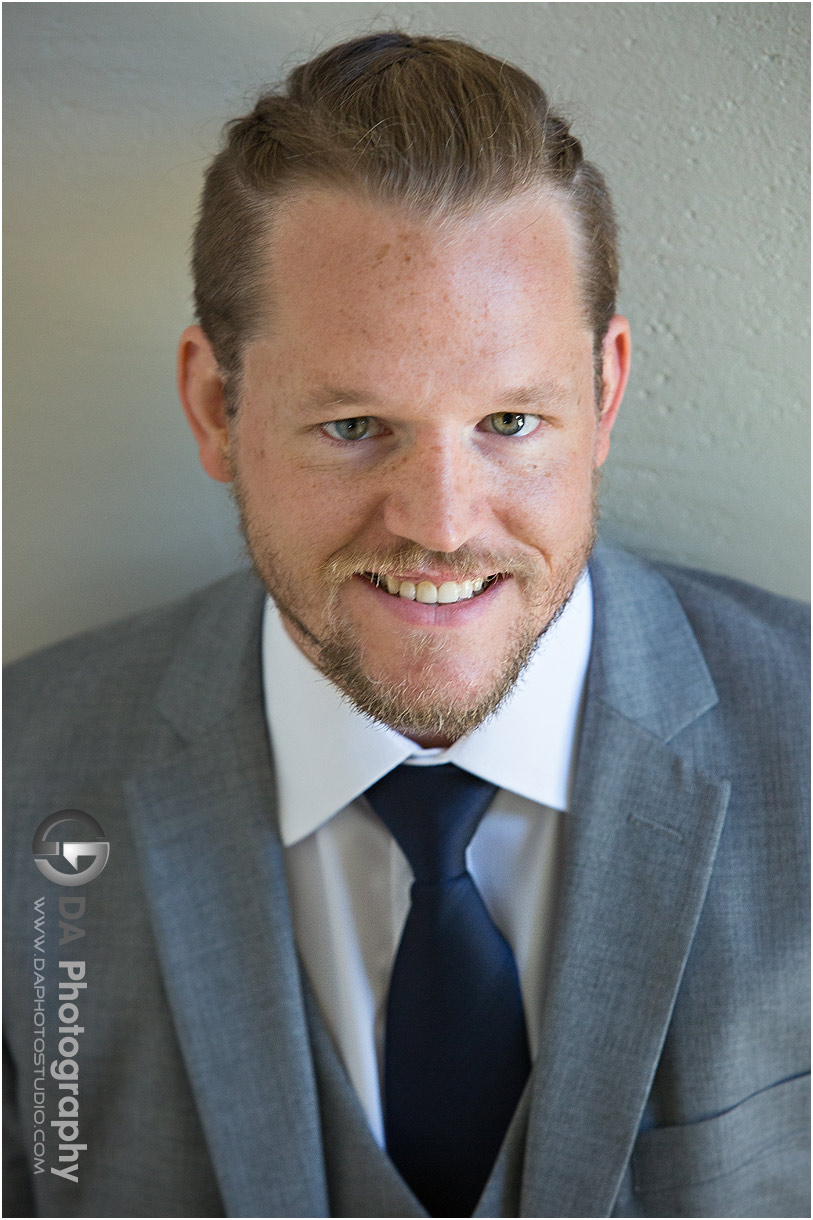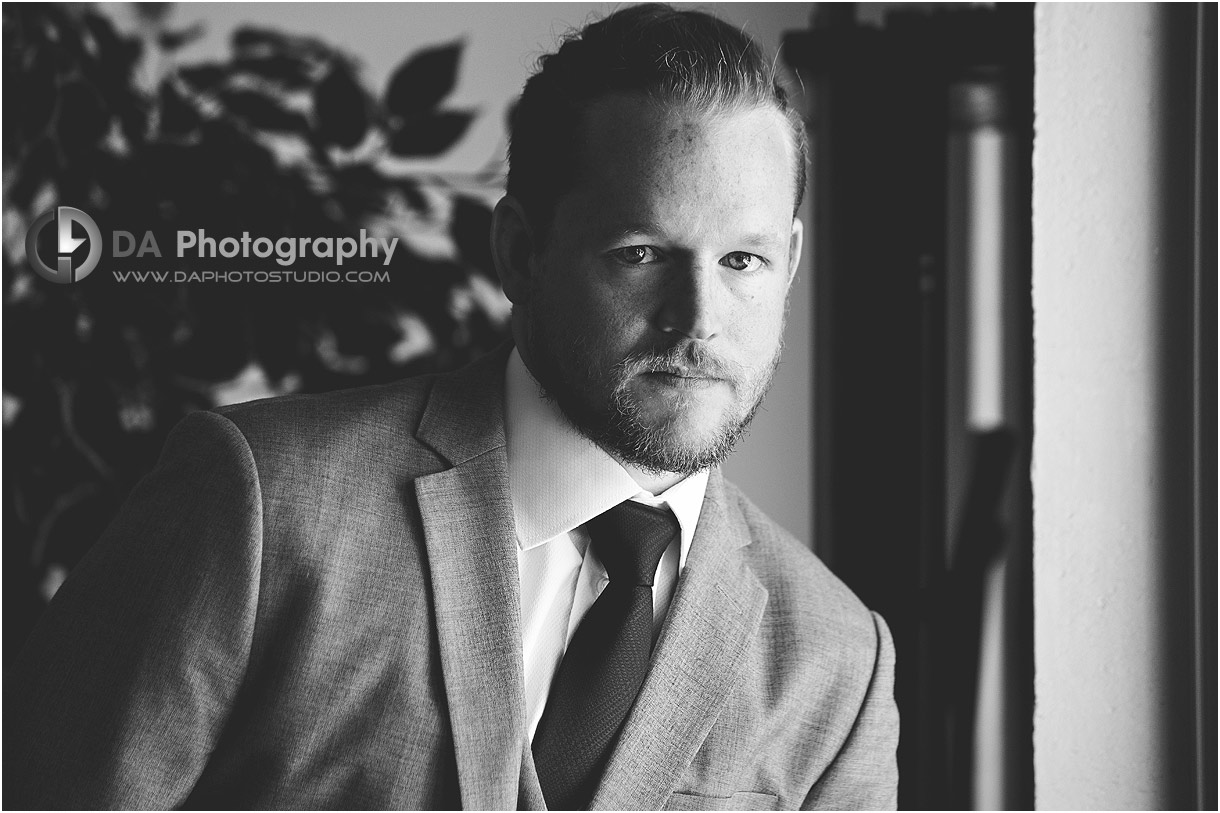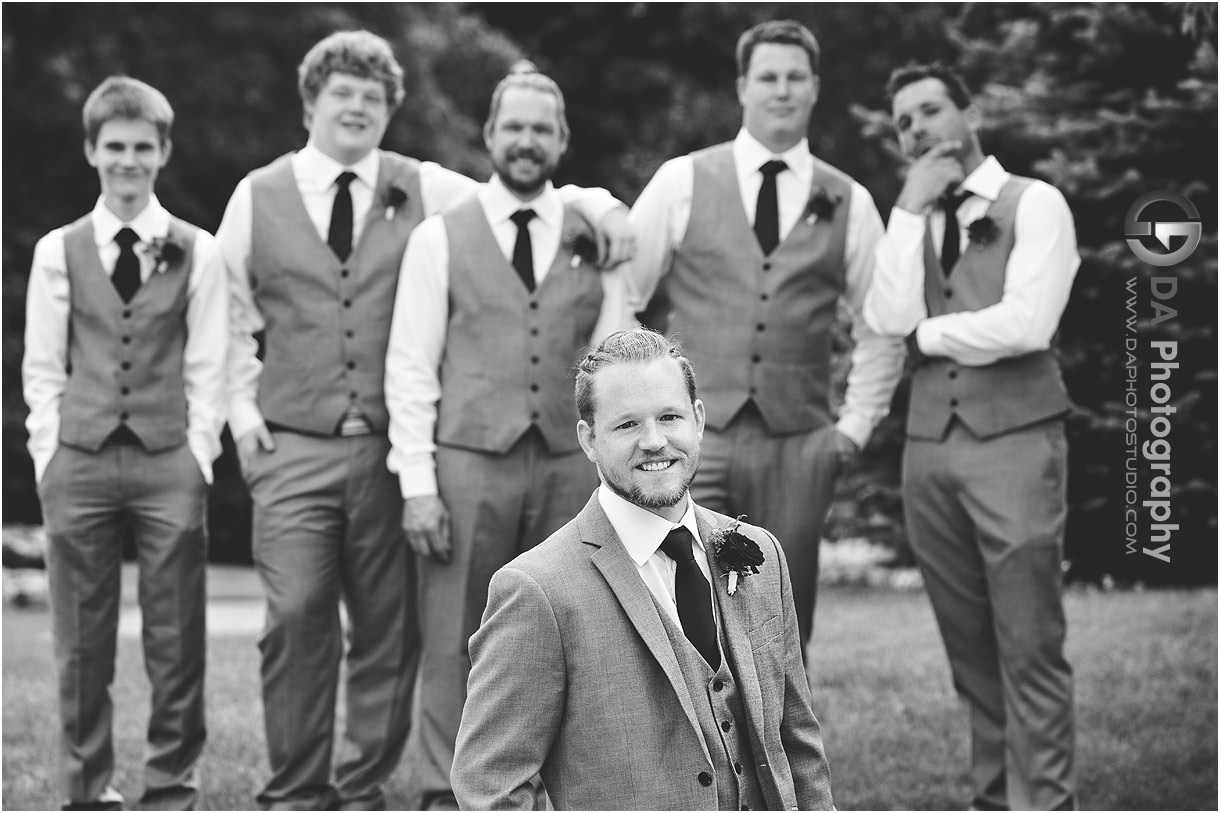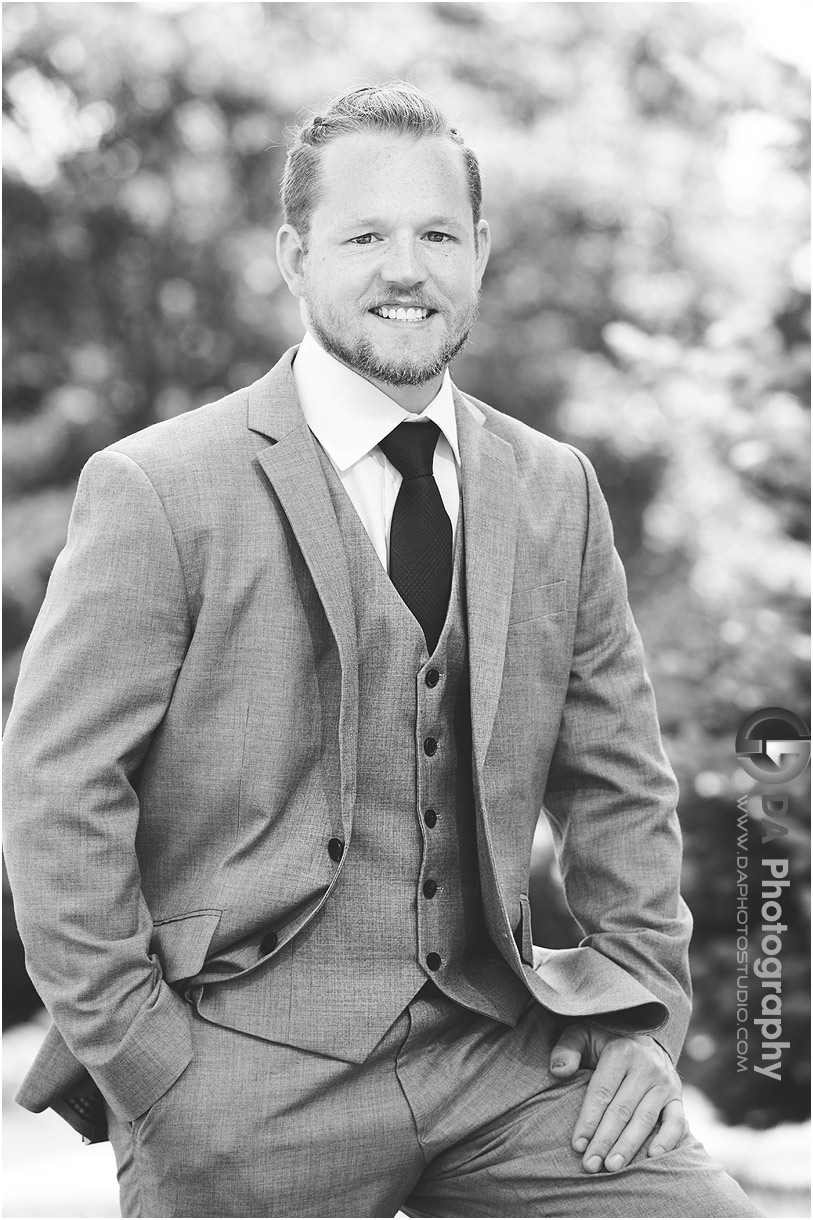 We started the day with the couple getting ready on-site in separate rooms with their respective wedding parties. There was such a relaxed vibe from both groups making them easy to photograph. I focused on a journalistic style of photography to capture snapshots of their day as it was happening. One of the sweetest elements they had incorporated was their dog 'Dude', who was their ringbearer. They had had attached the ring pillow onto Dude's collar so I got some really meaningful shots of them together.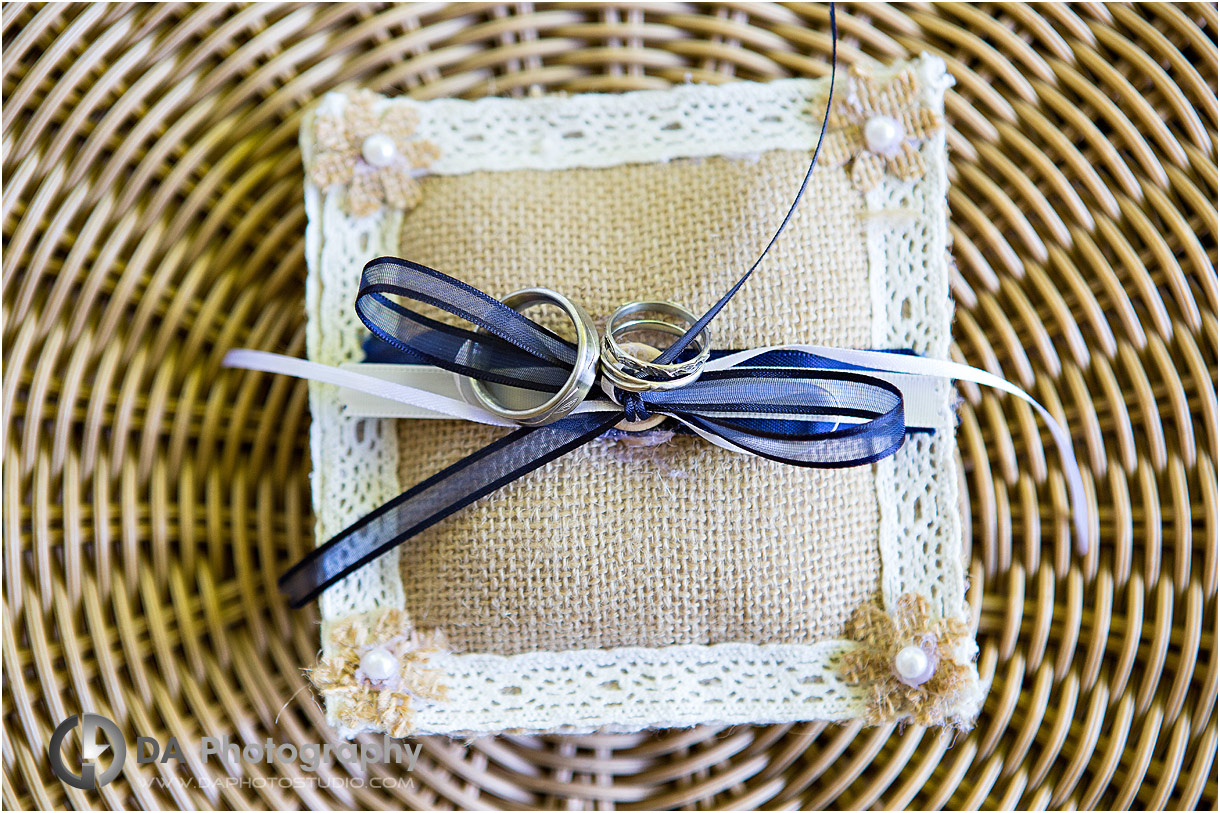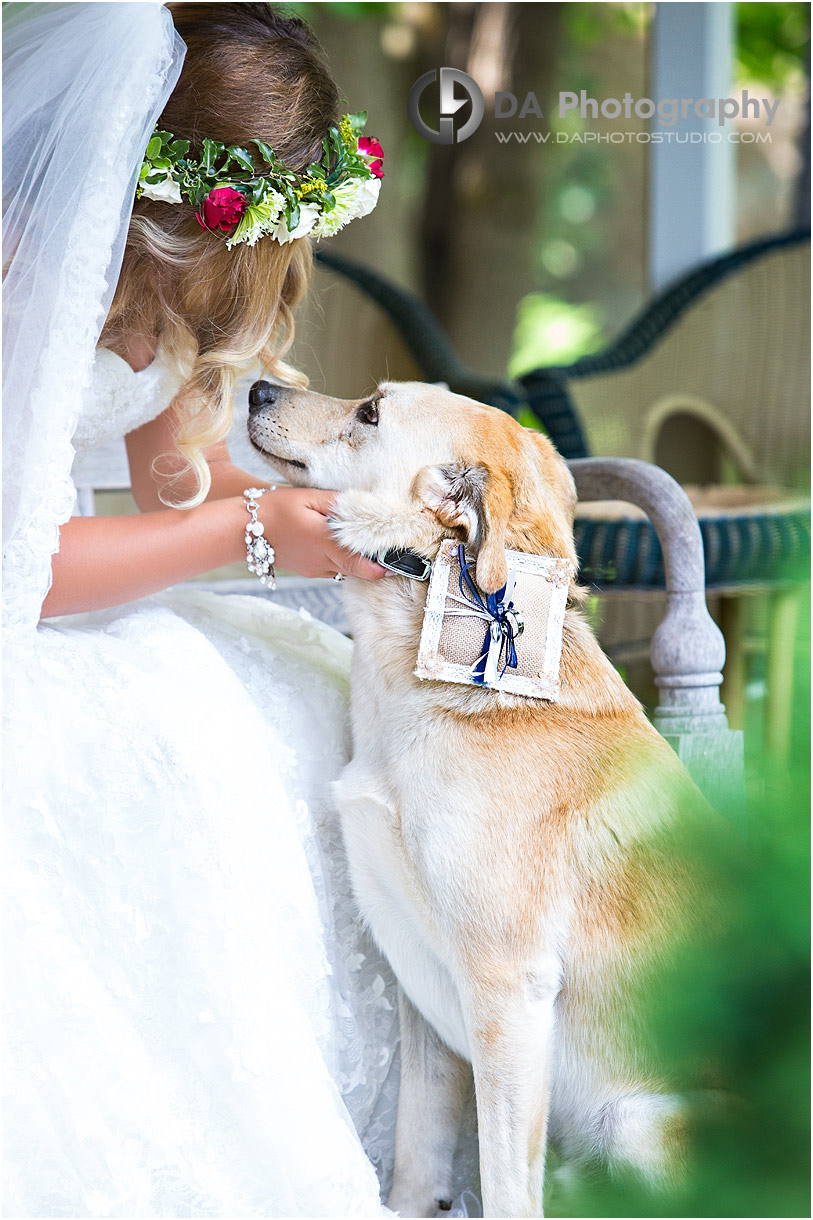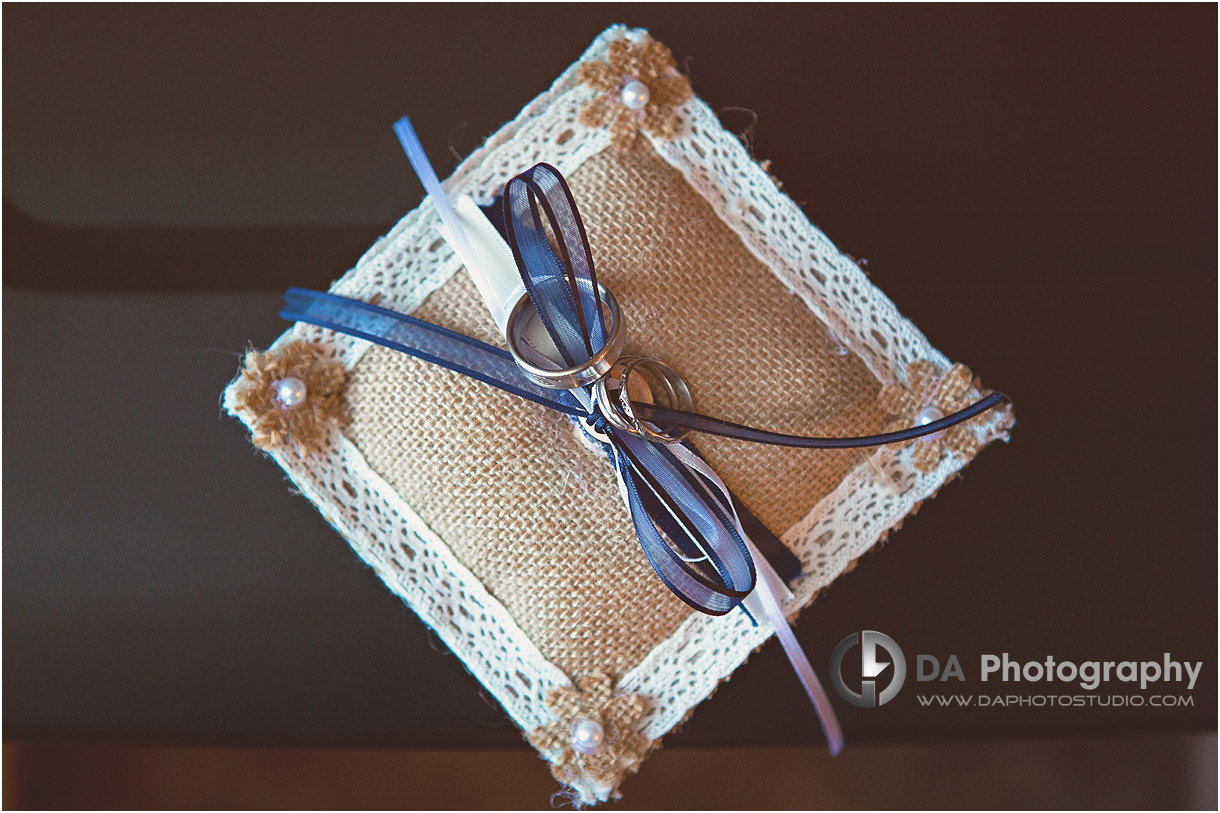 As a photographer, Siobhan arriving on horseback was tricky to capture so required a few practice runs in the morning. I wanted to make sure I could set up the perfect shot and freeze frame that incredible moment. The image of Siobhan arriving, taken from David's perspective was worth the set up and I loved the result.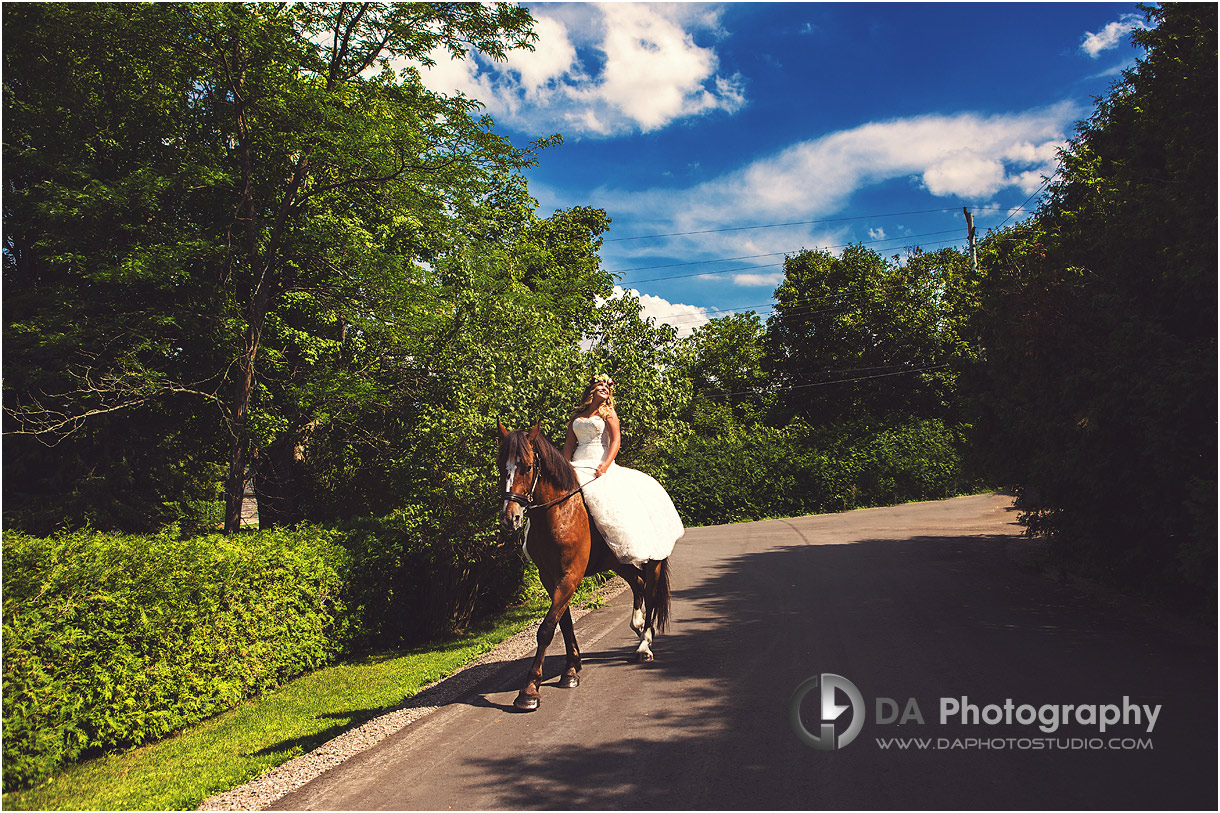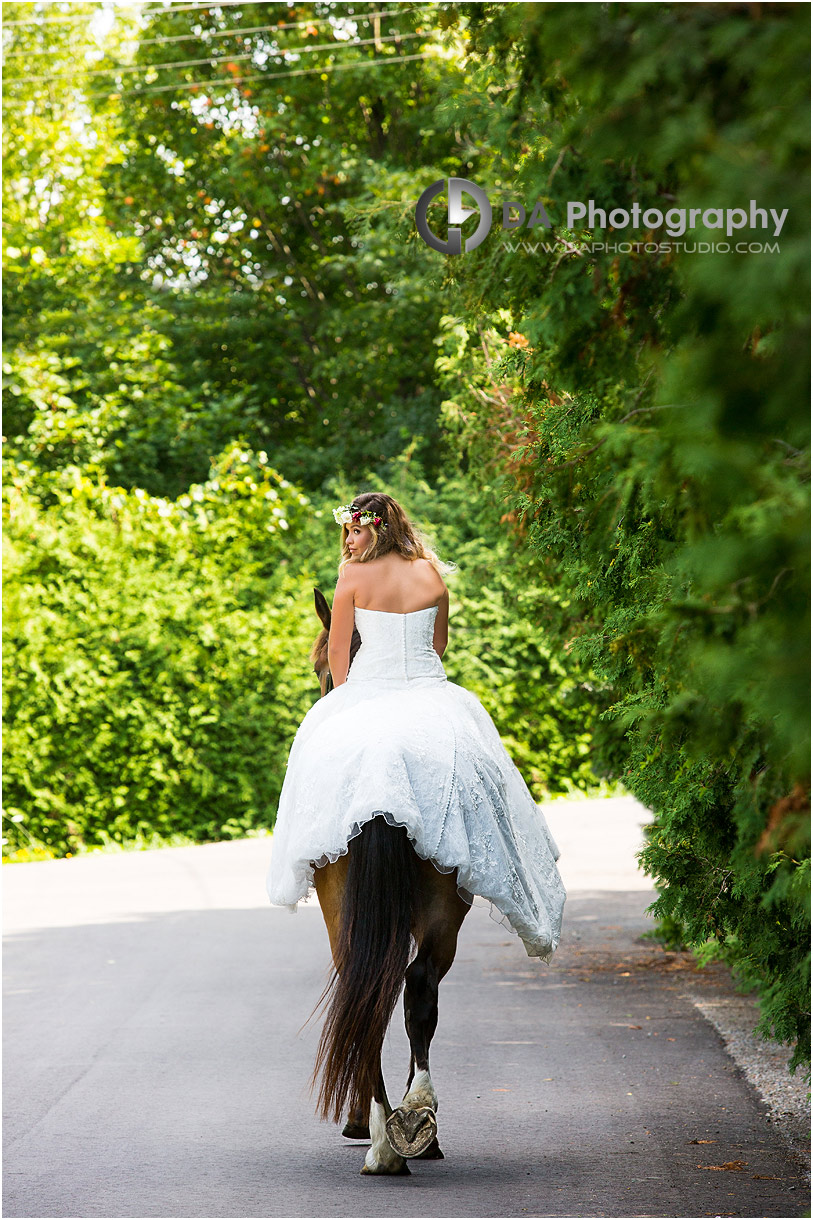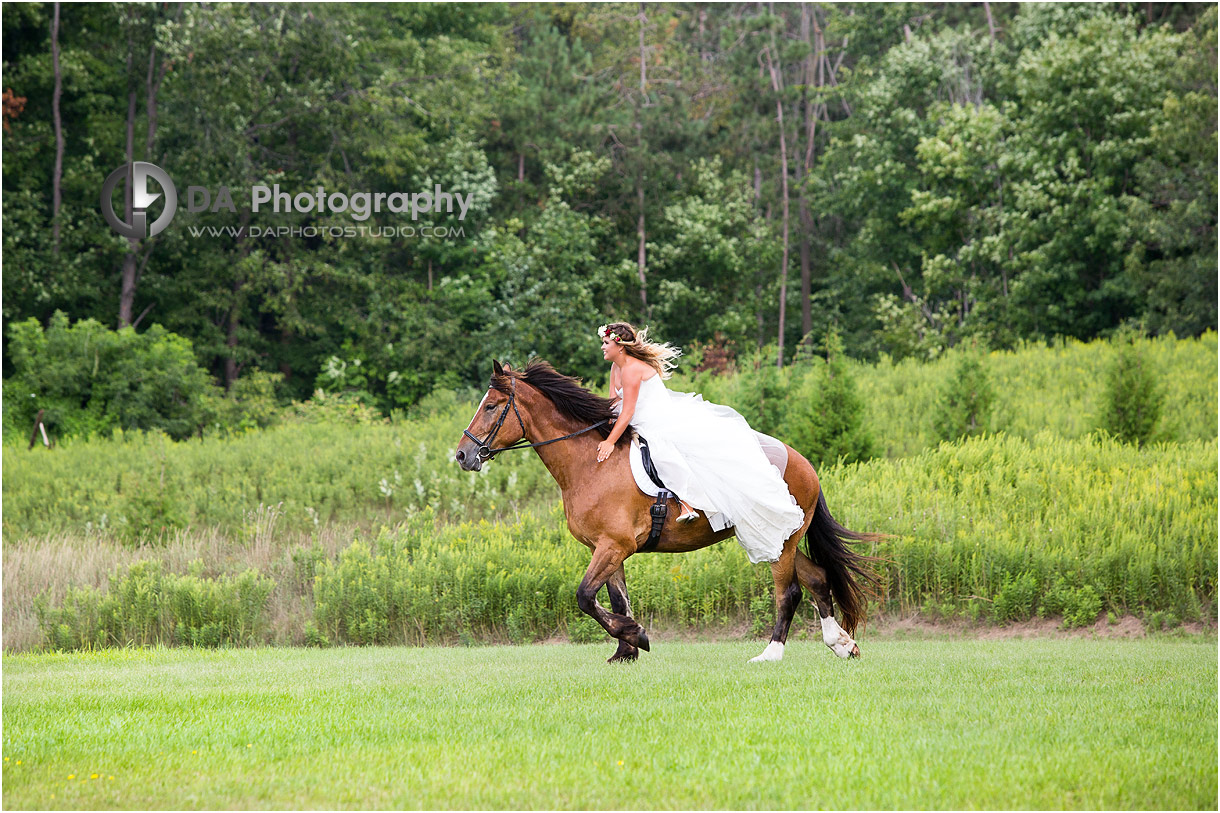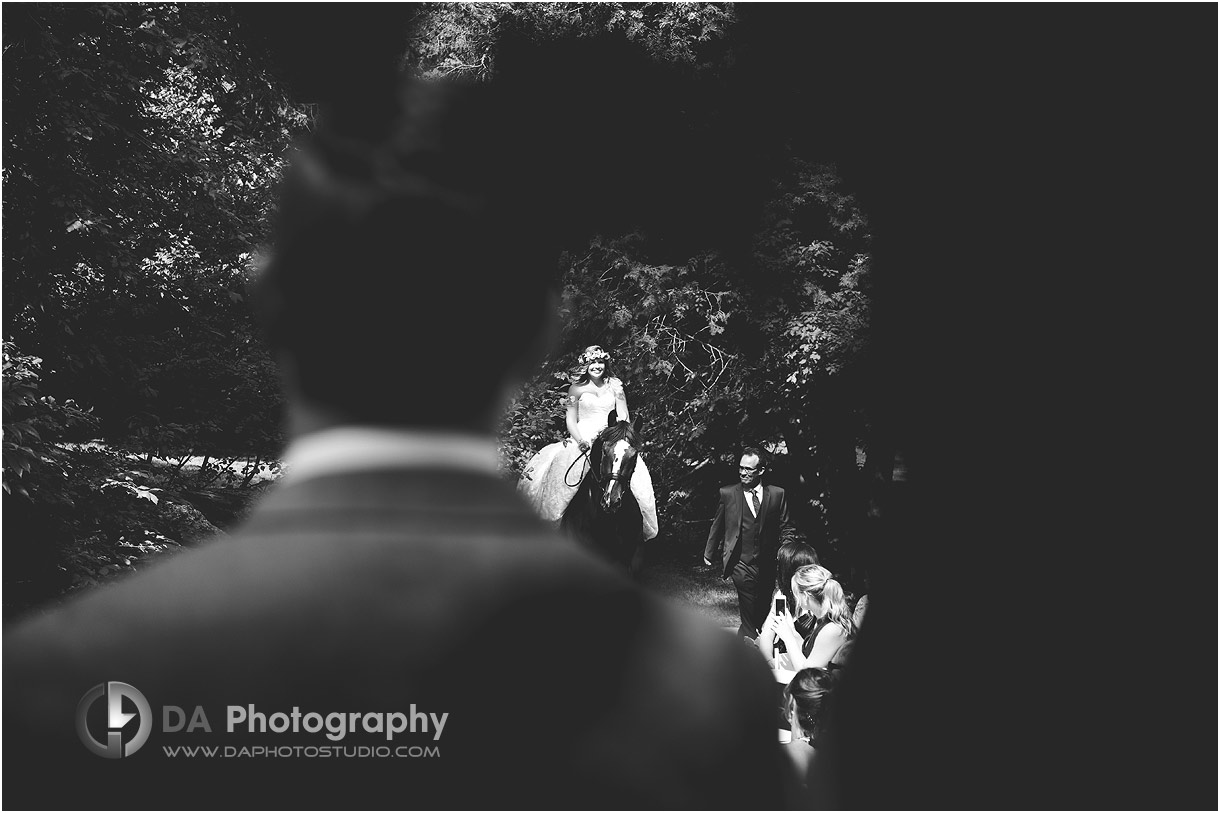 The setup options for their Millcroft Inn wedding gave me so much variety when it came to shooting their ceremony. The lush greenery gave the illusion they were getting married in the middle of a forest. When I set up for the group shots after, I was spoilt with choice. From waterfalls to naturally occurring arches in nature, exposed and weathered barnboards to forests; Millcroft Inn has it all.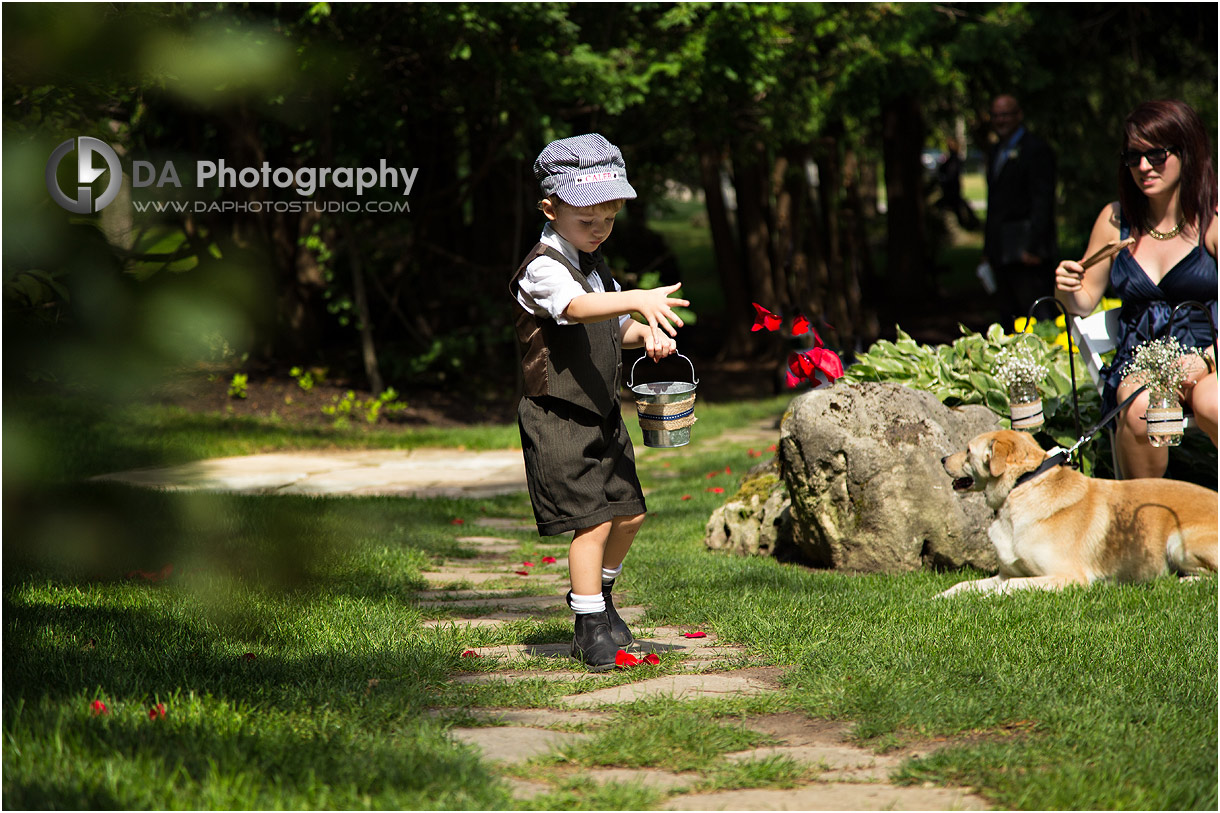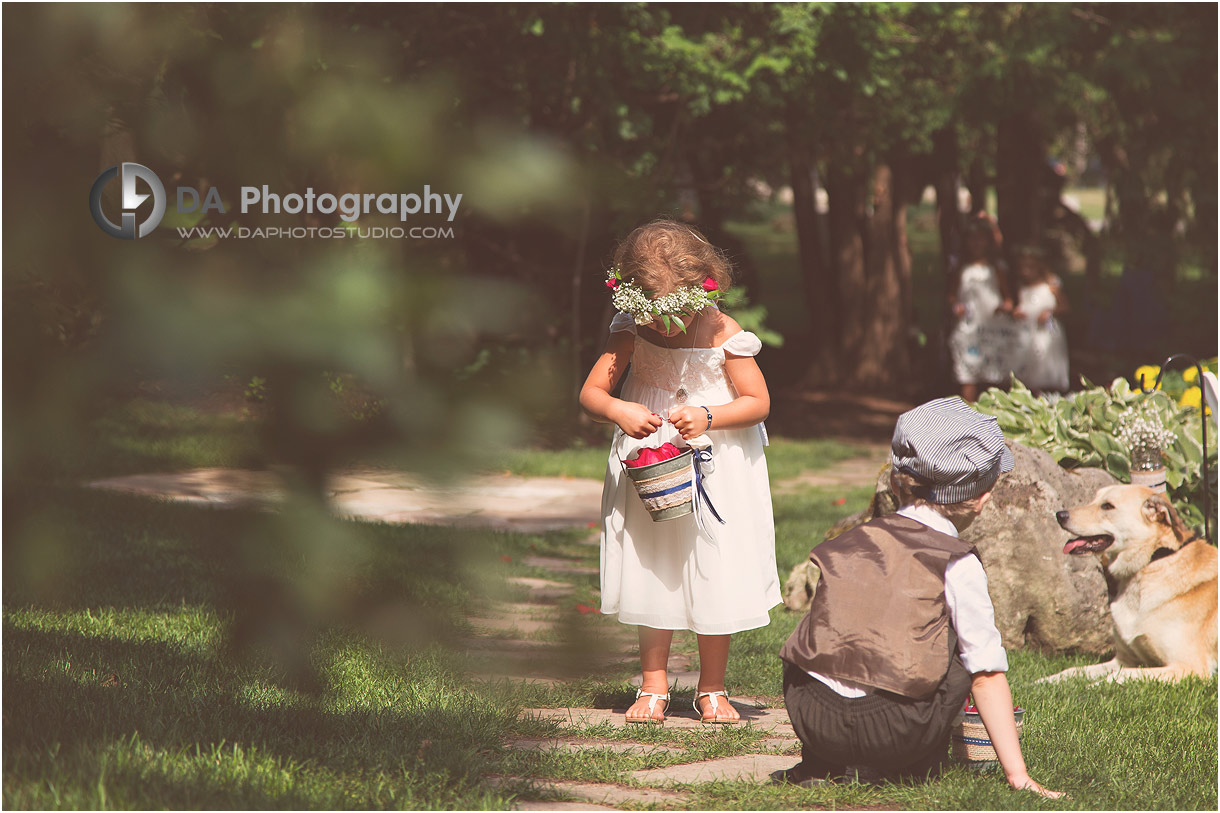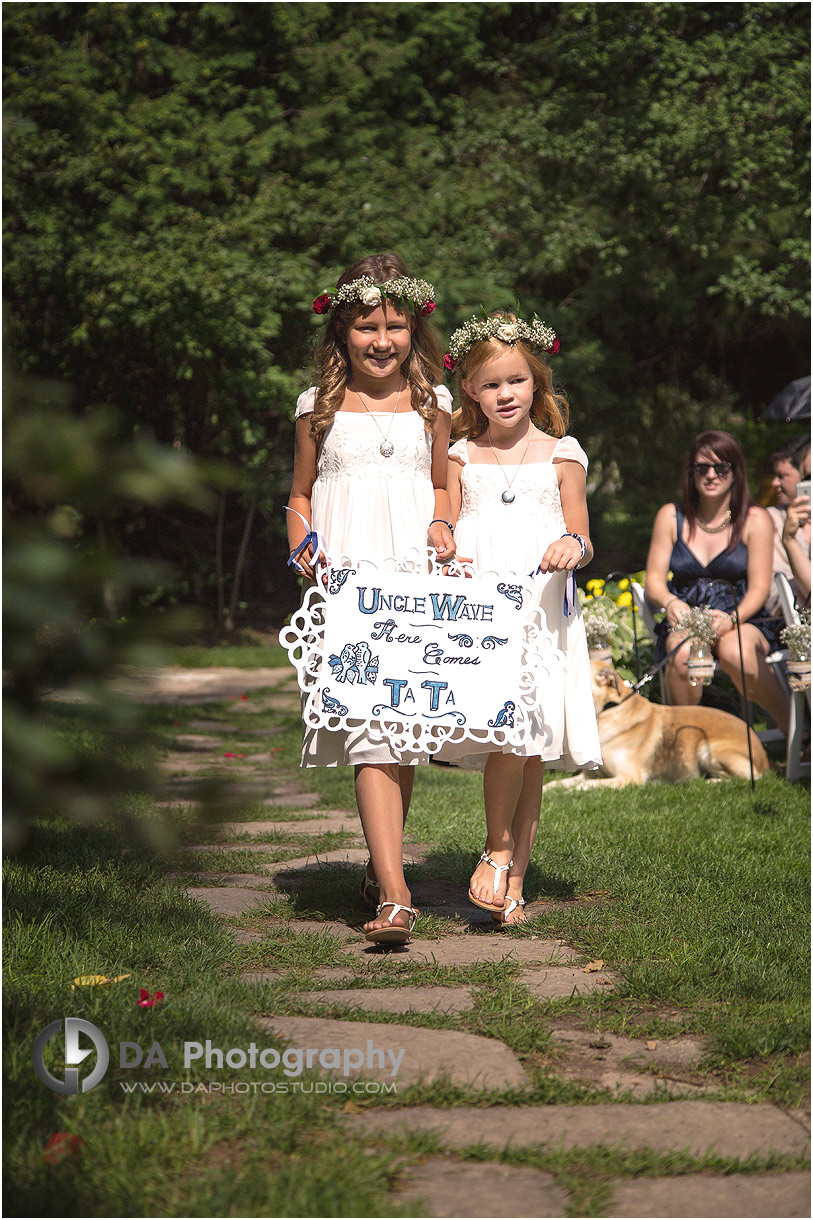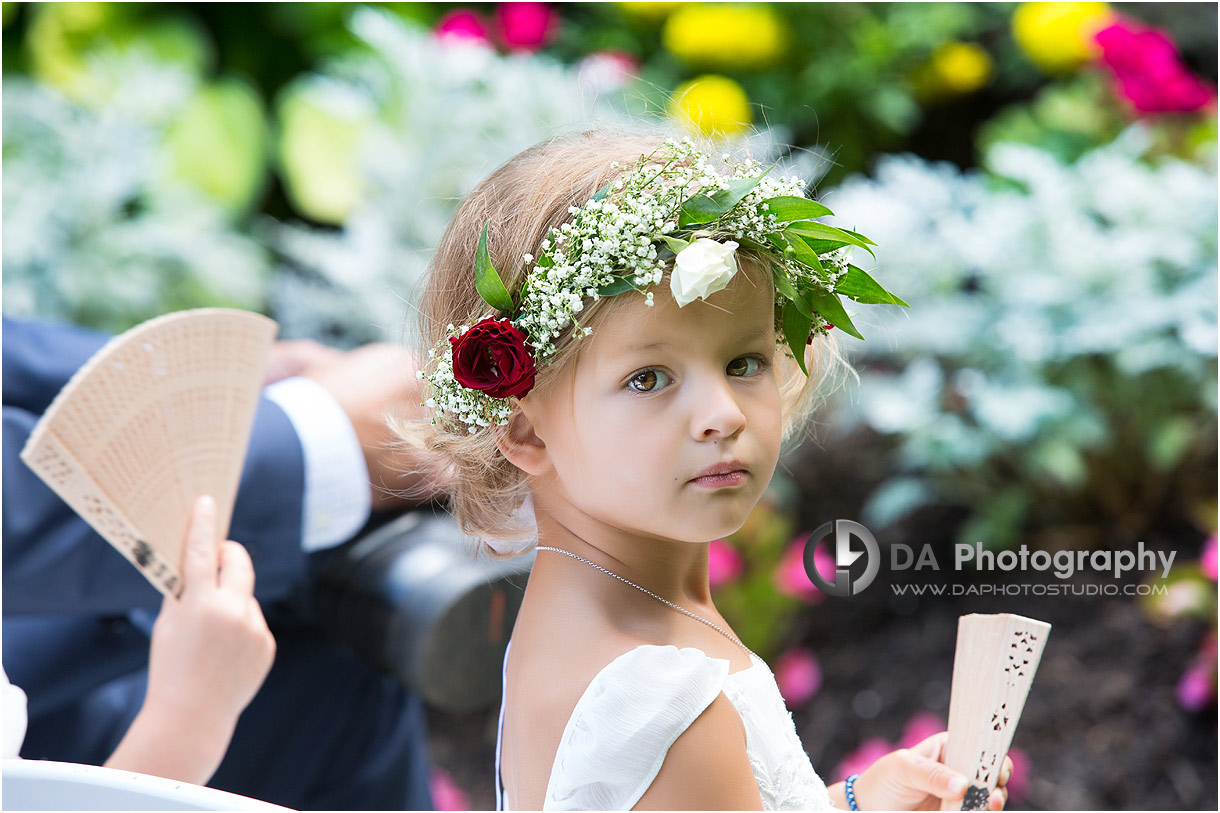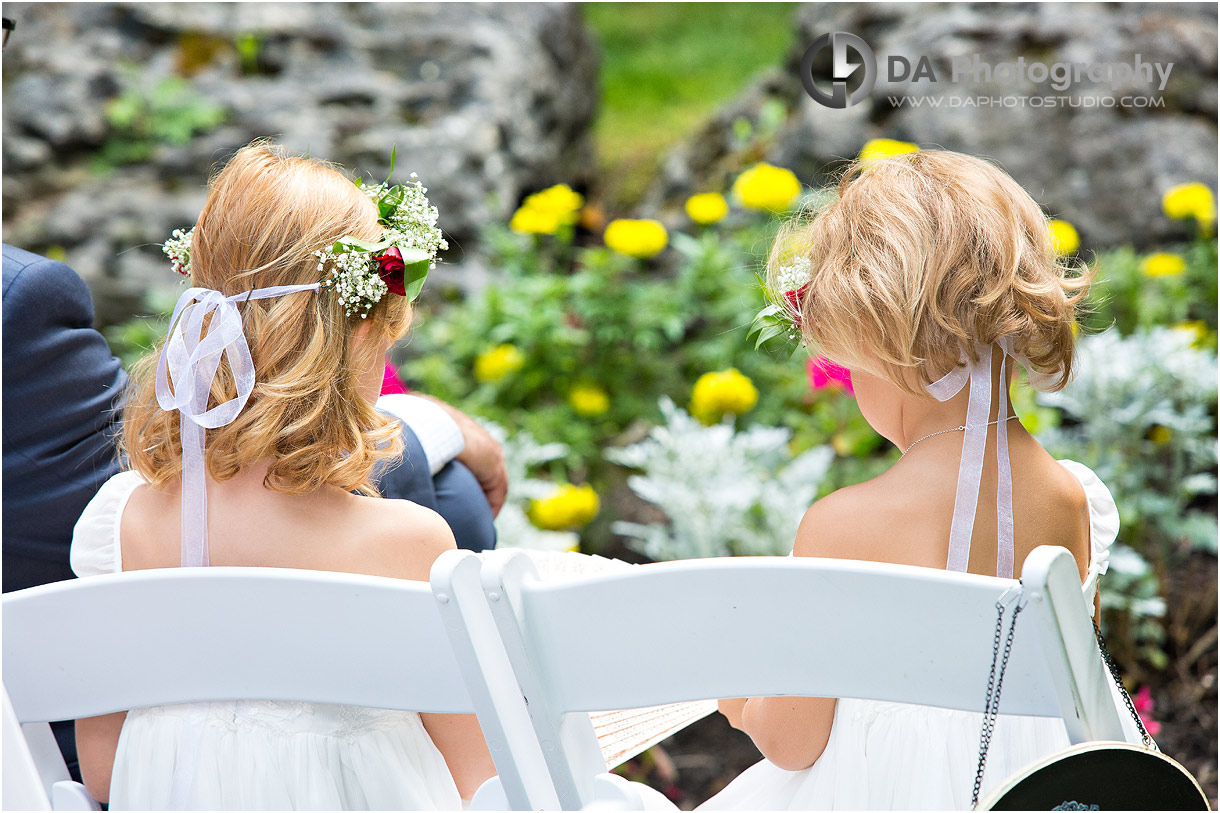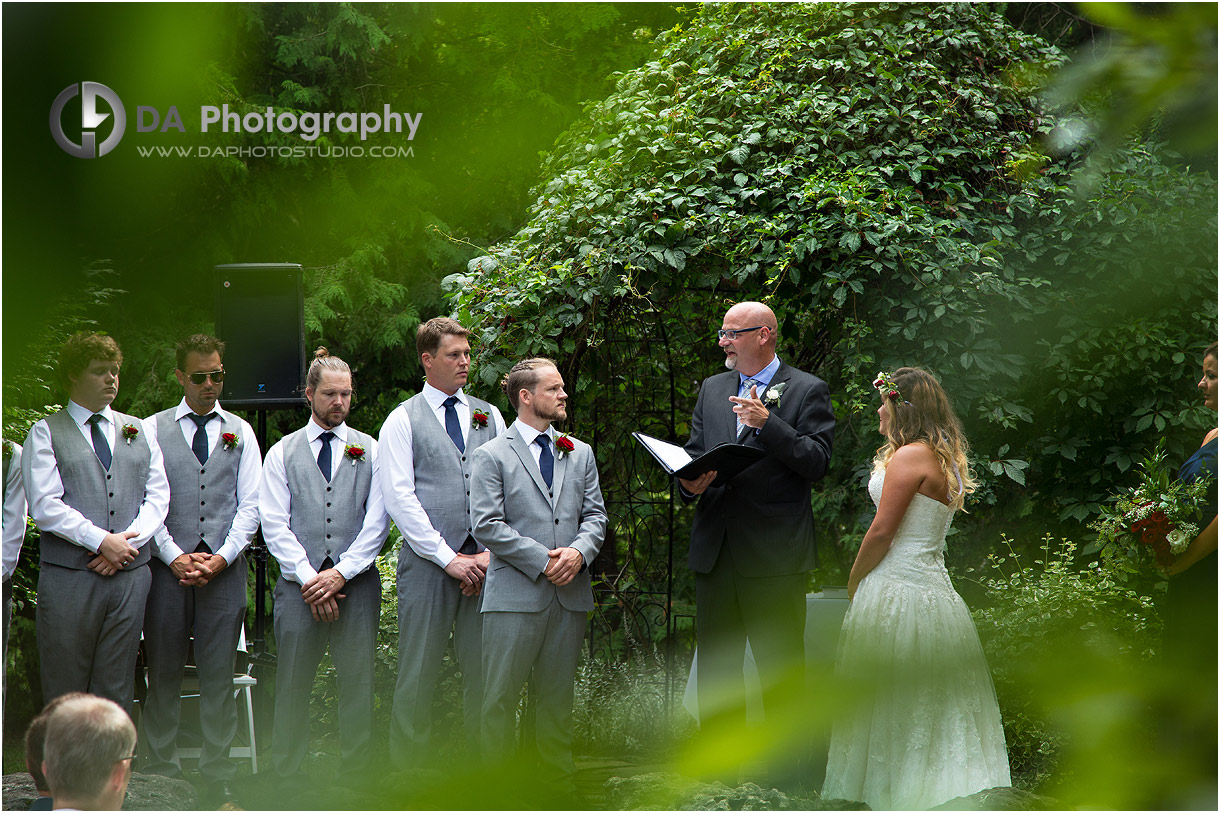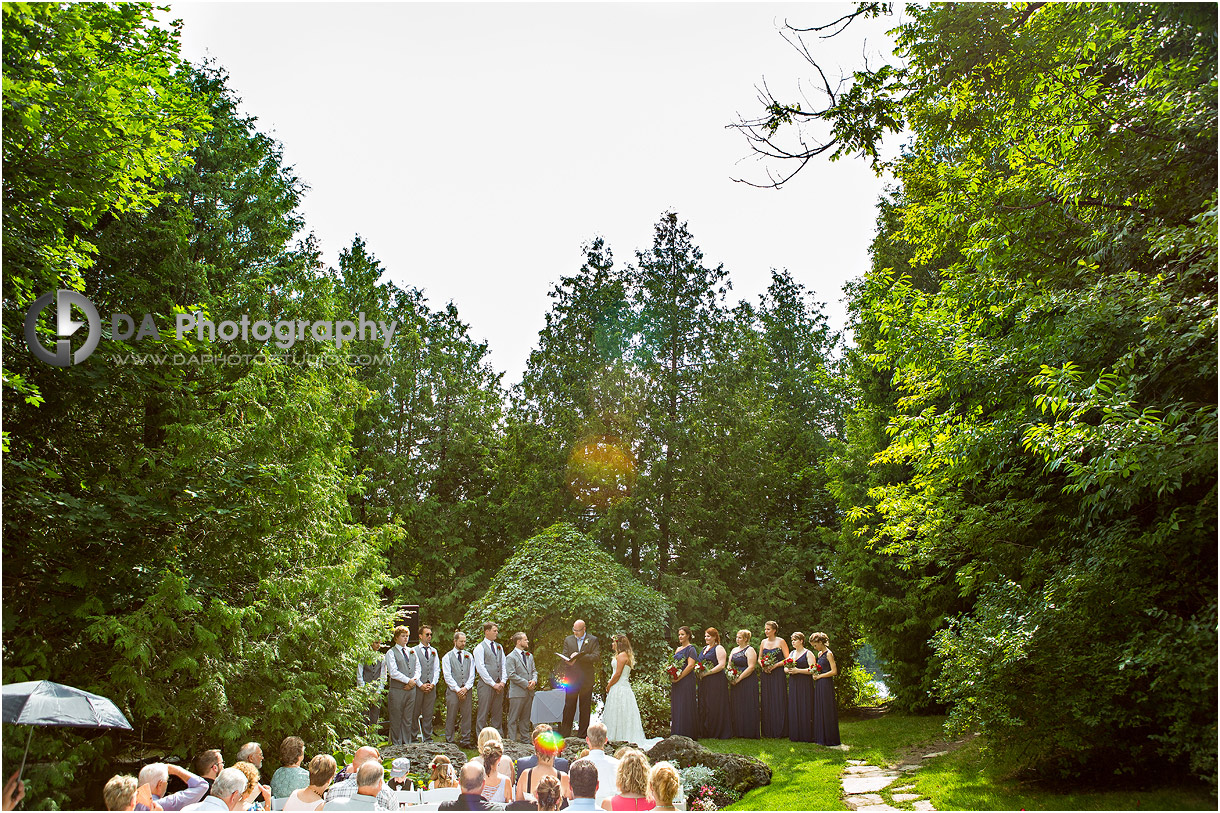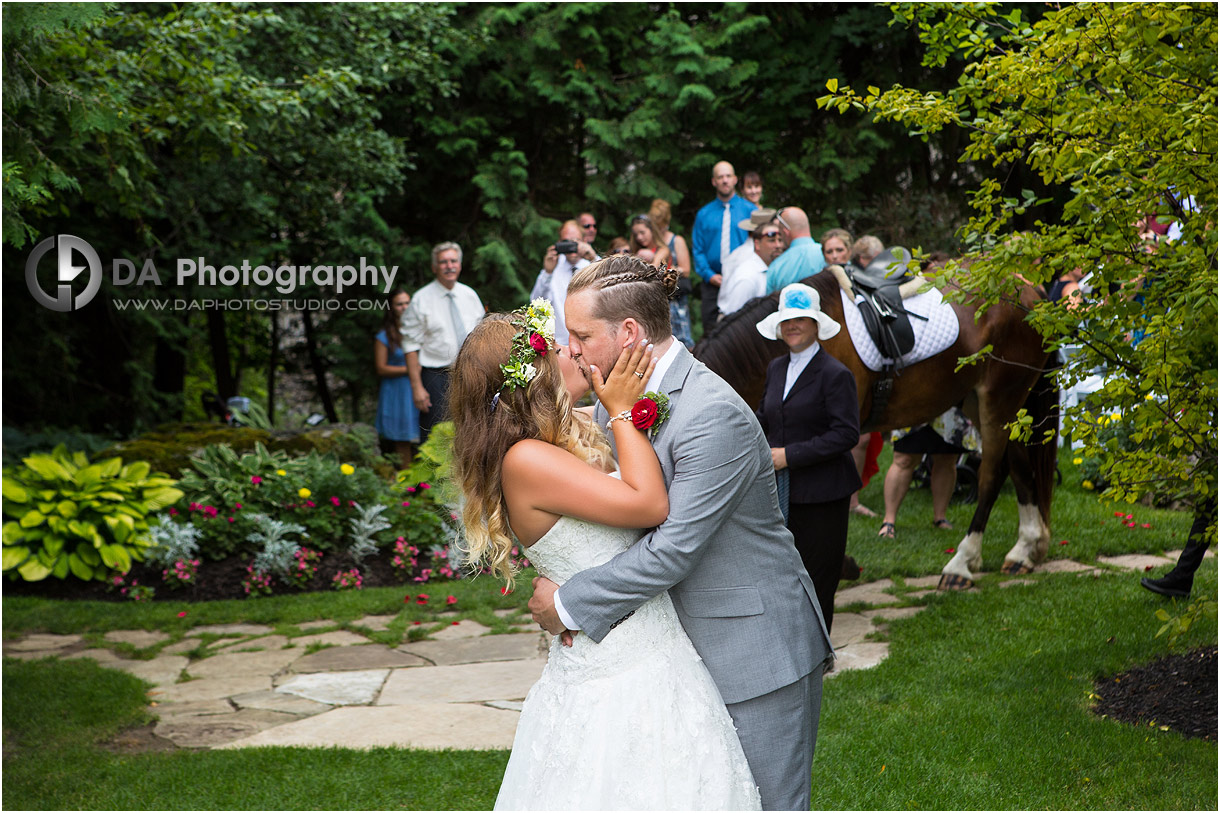 Be sure to see what this bride did as the ultimate arrival for her Millcroft Inn wedding.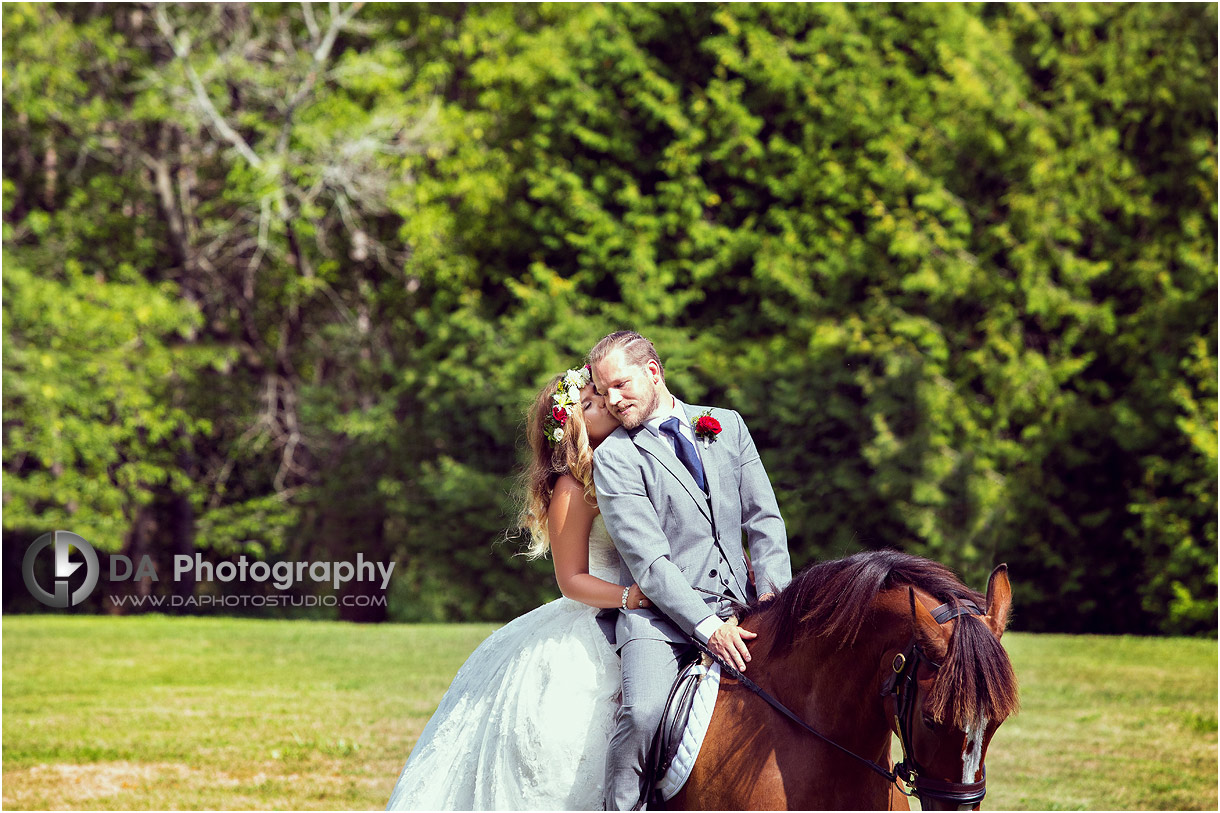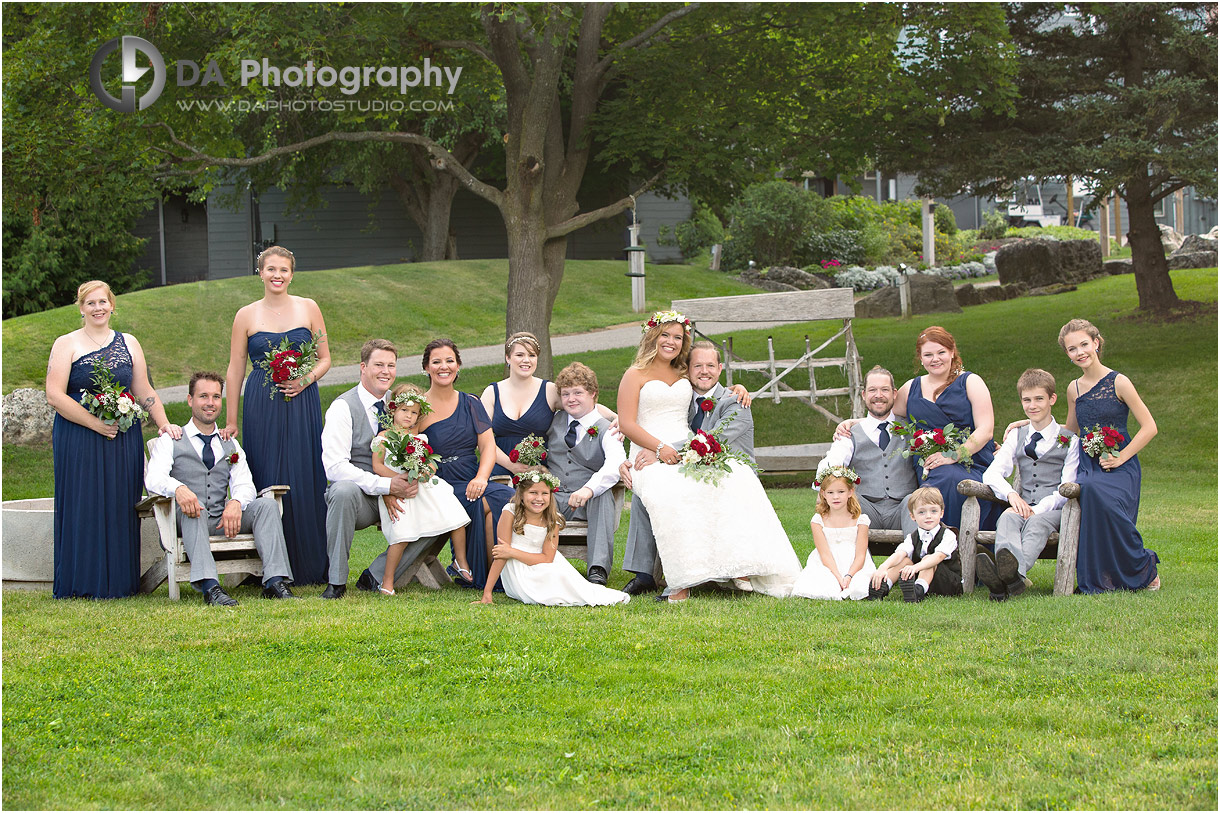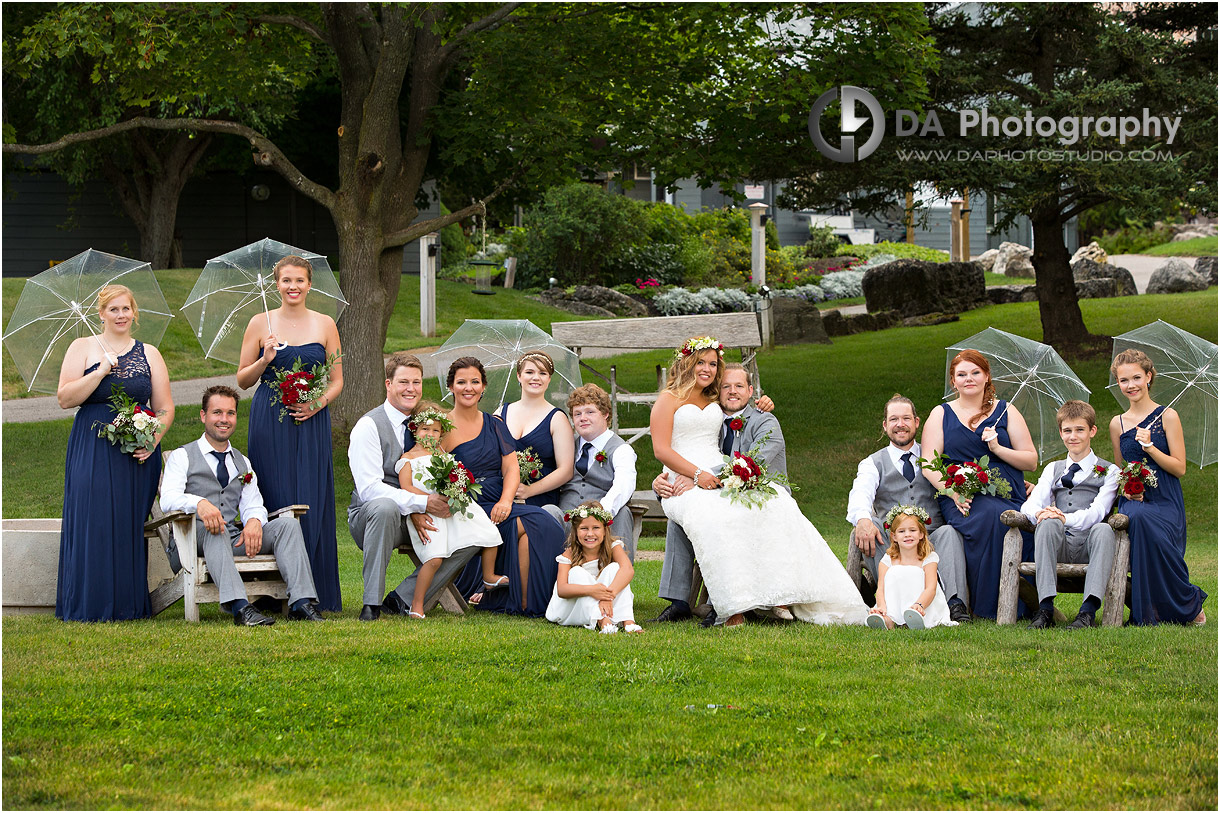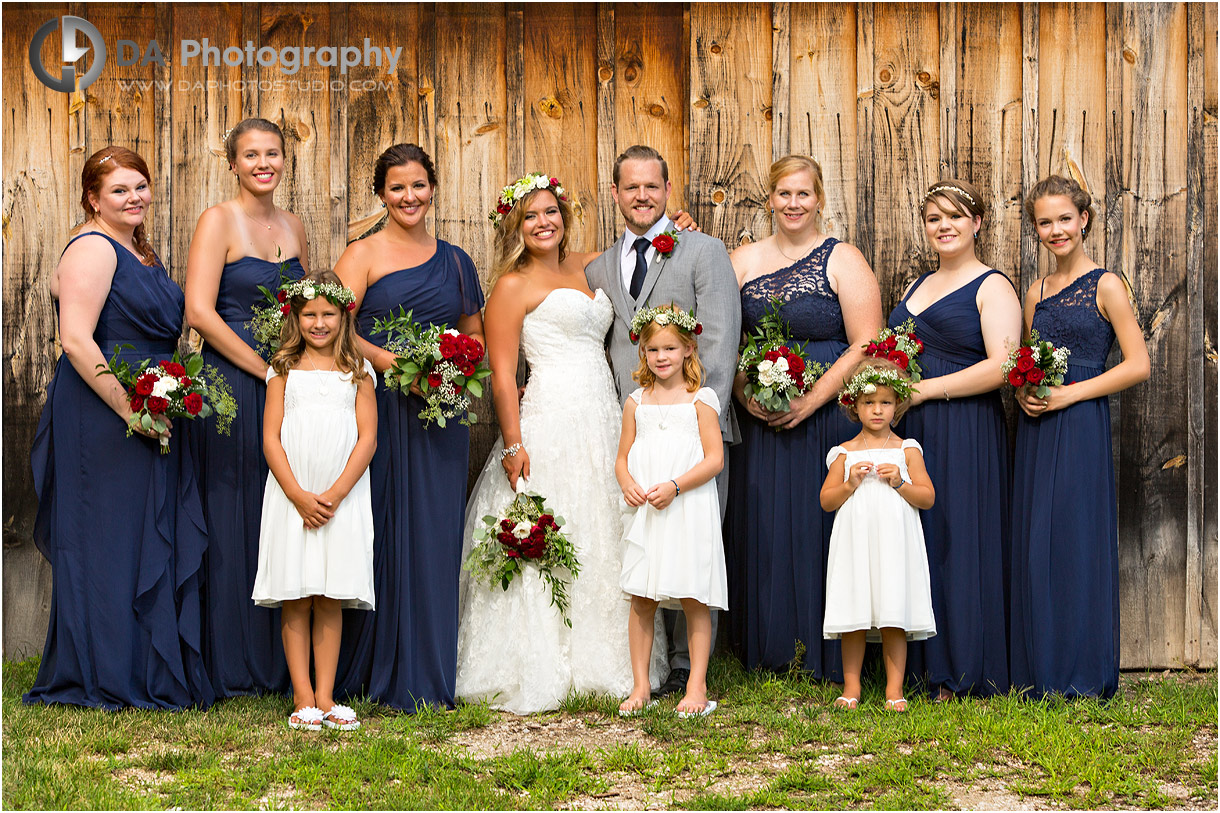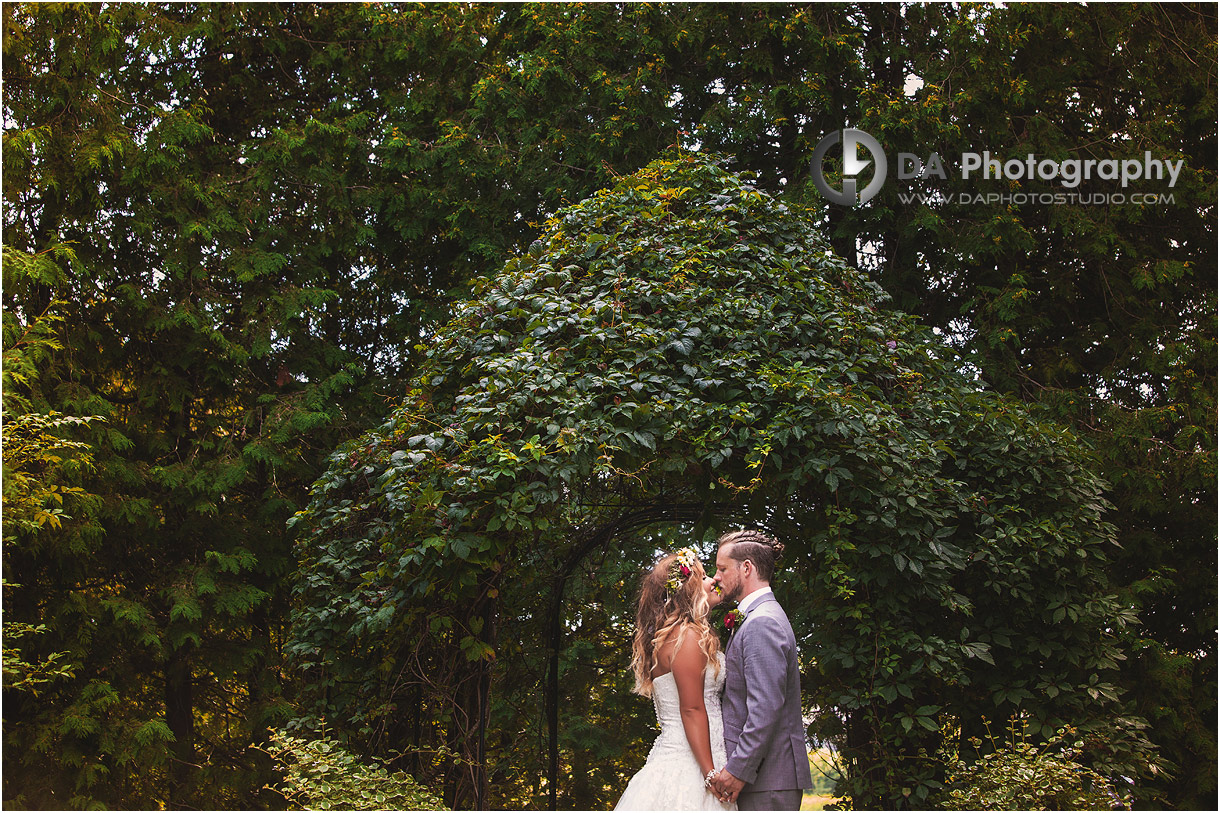 It was important to take the time to document the finishing touches as they had put obvious effect into it. I arranged the stationary in a flat lay set up as the colour scheme popped beautifully against the tablecloth. The rustic style cupcakes sat atop tiered wood slices and were very apt for their special day.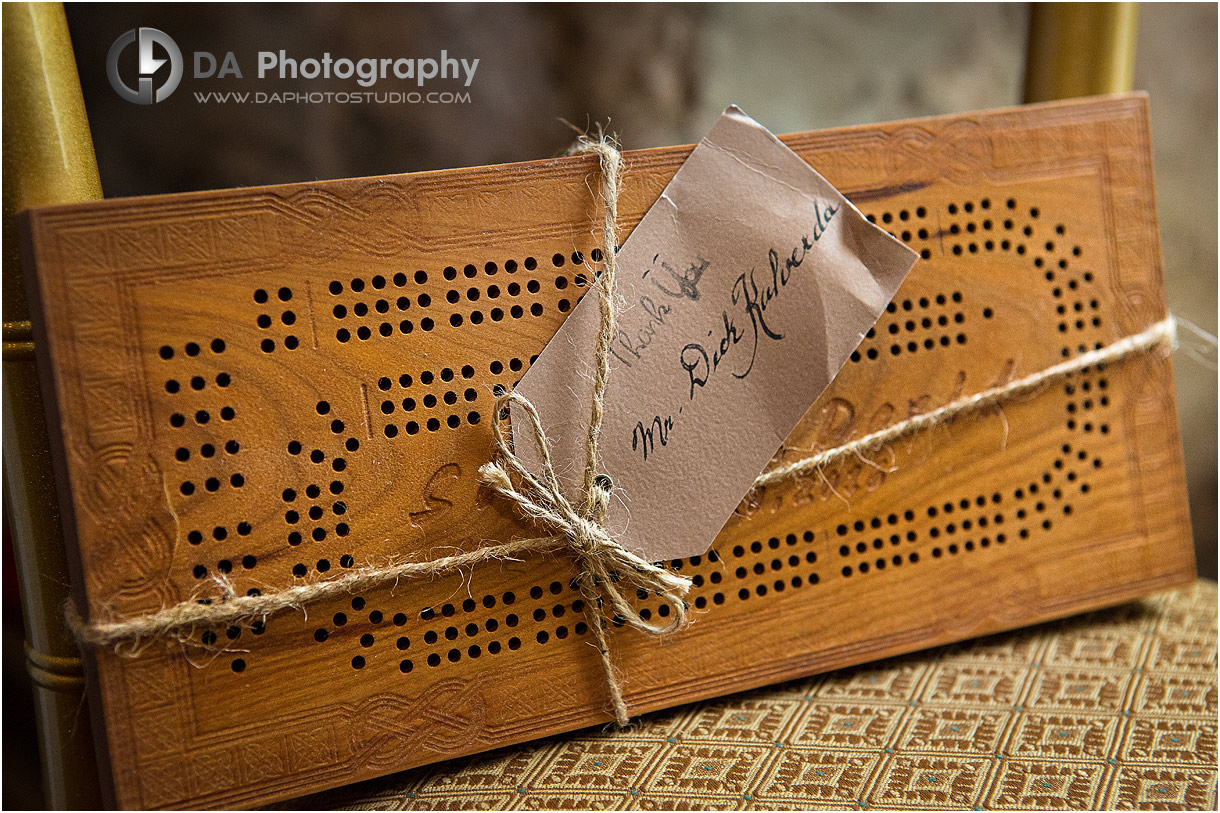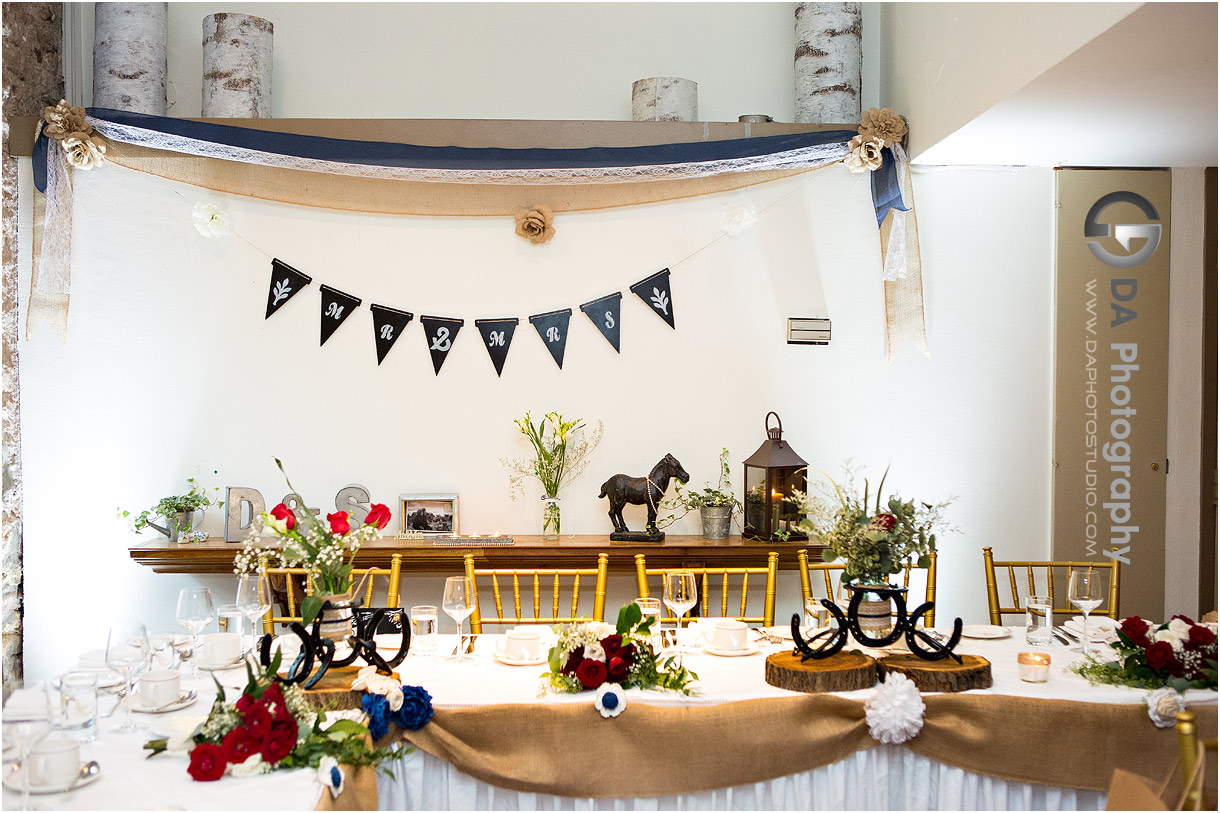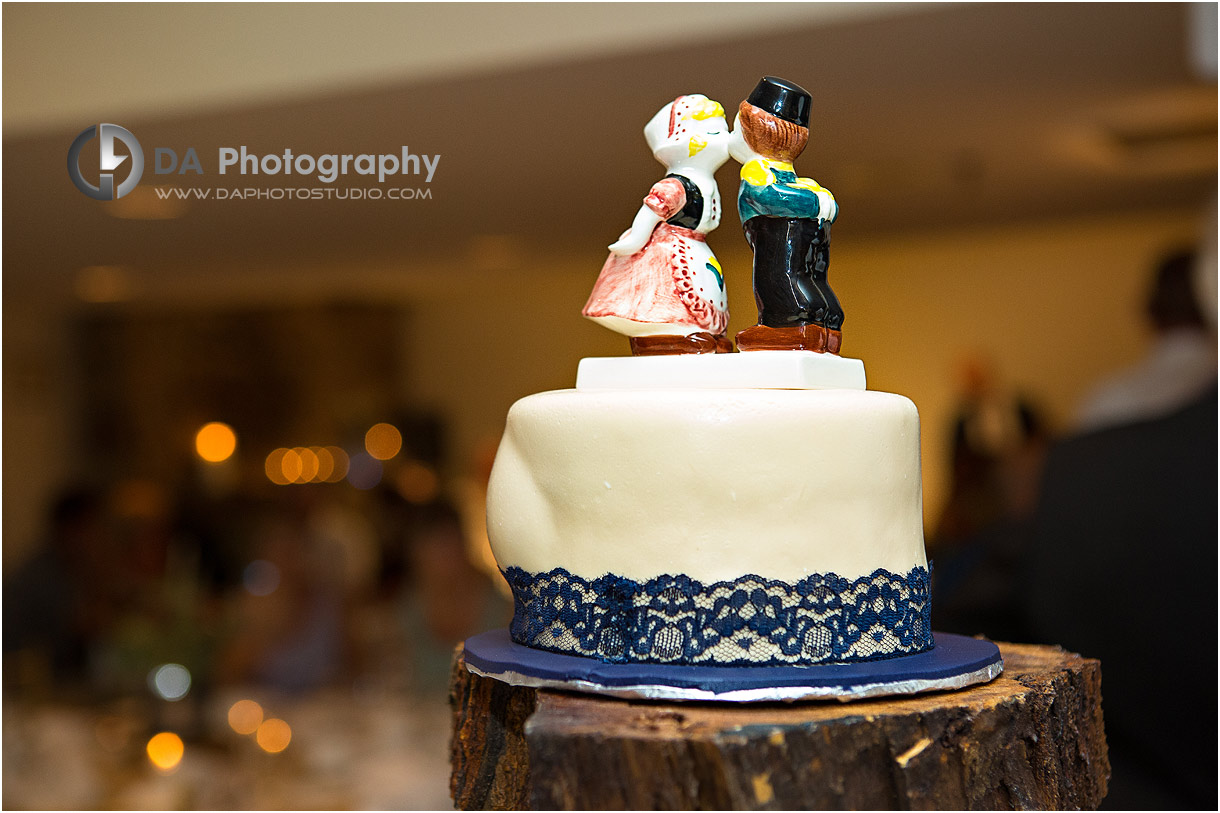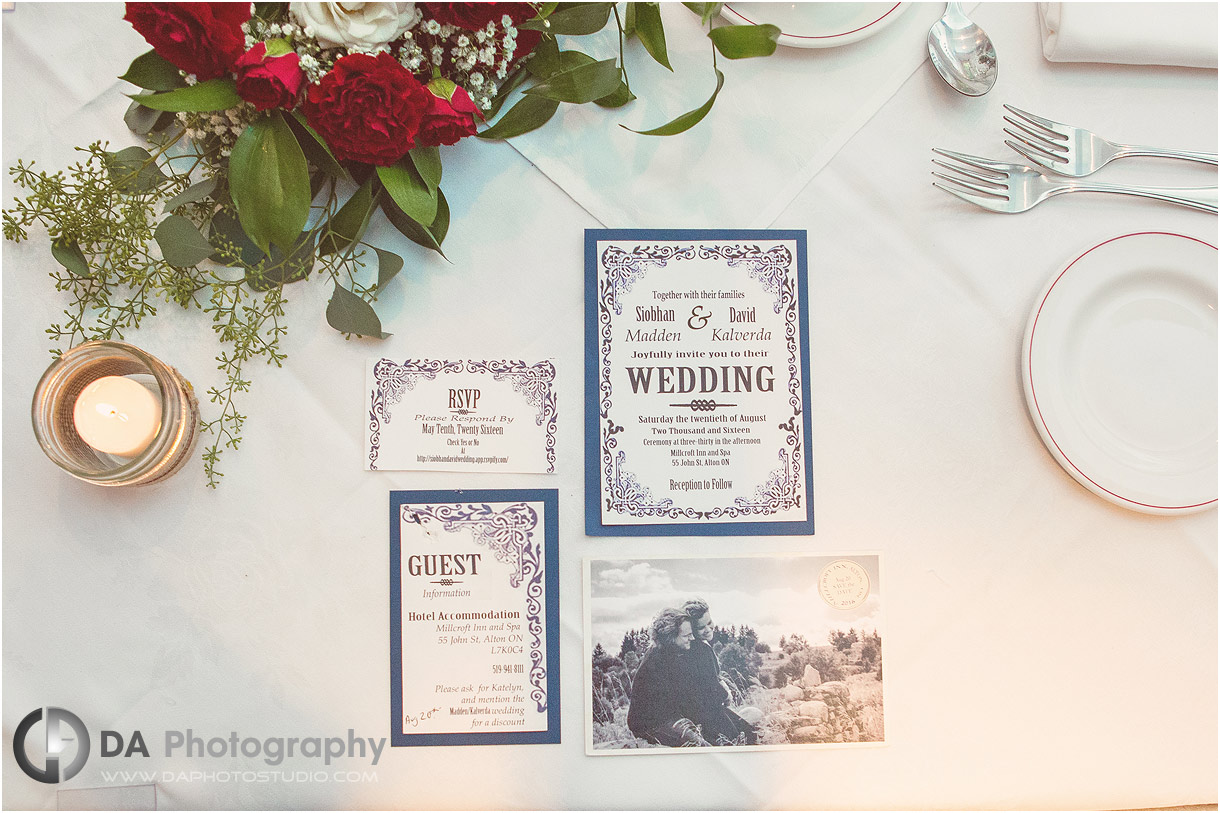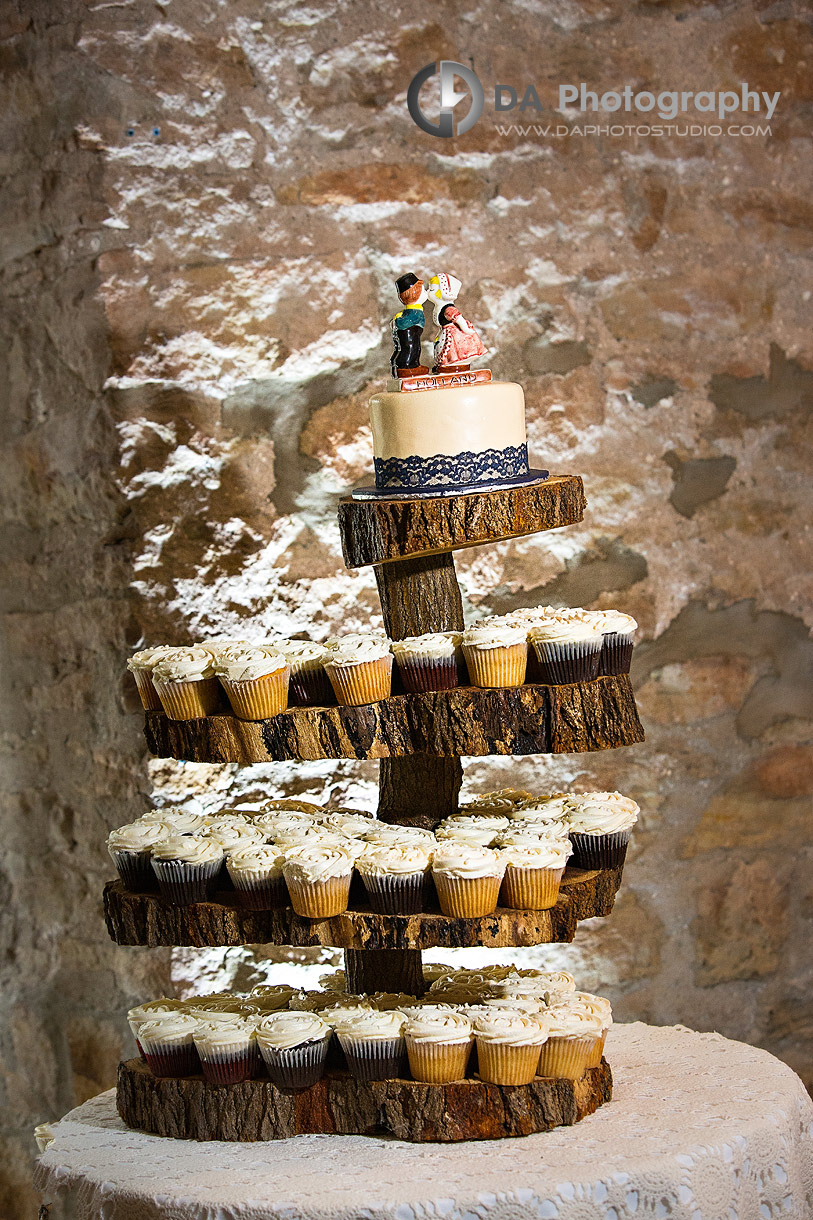 I always recommend incorporating important elements from your life into your wedding day to give it a unique feel. It offers something for you and your guests that is personal to your special day and results in wedding photography and memories to treasure forever.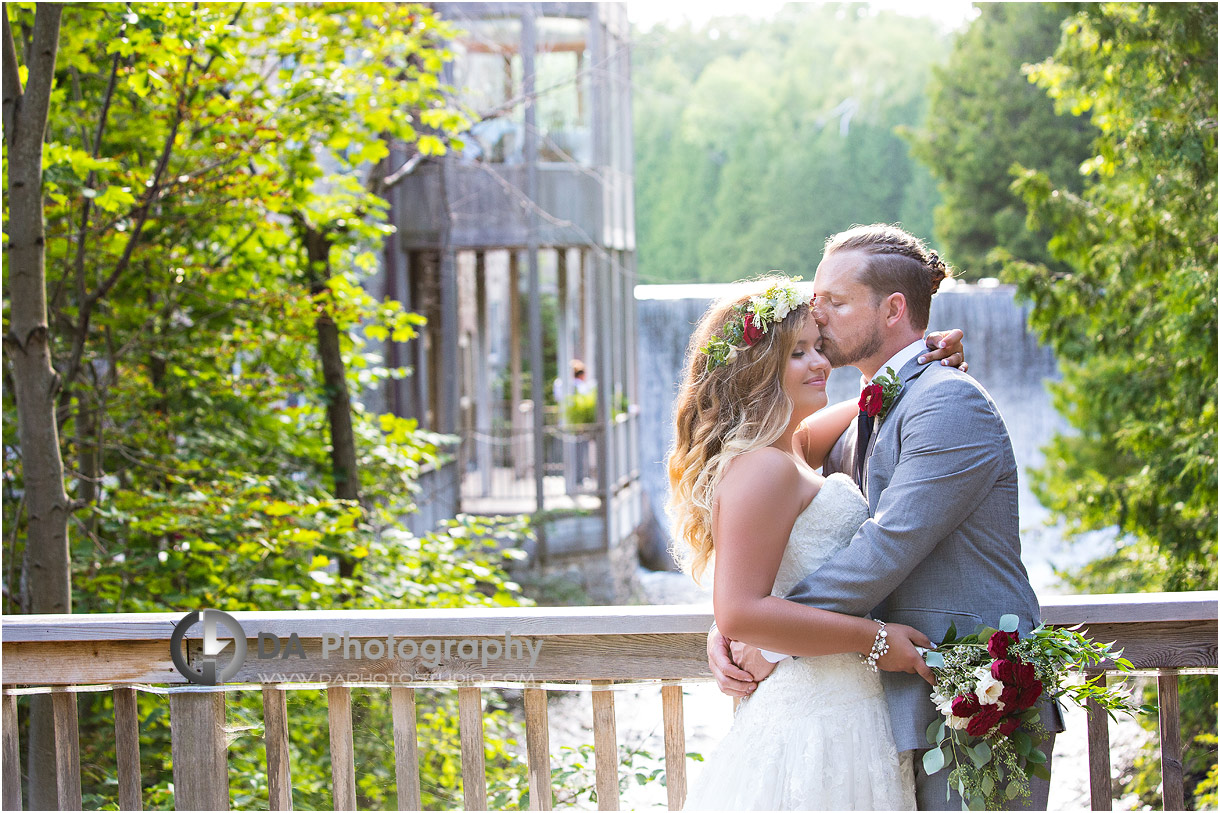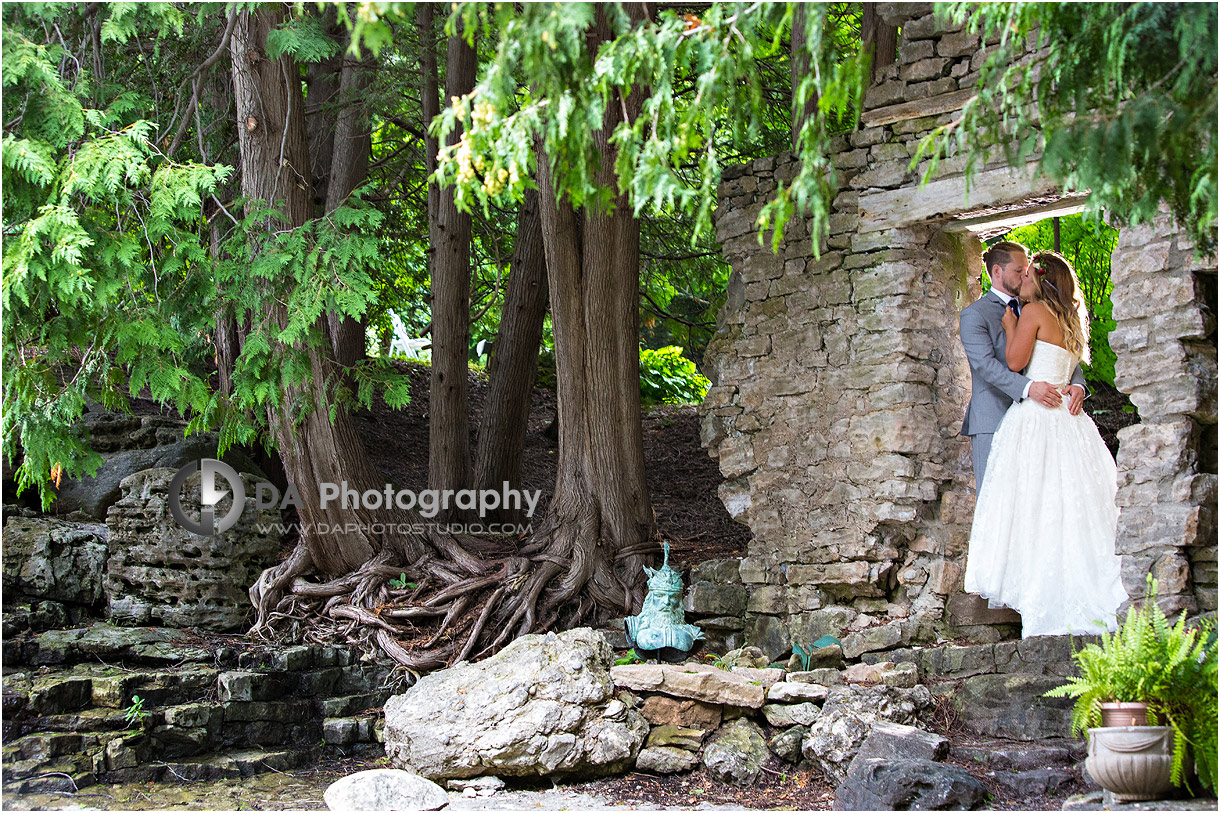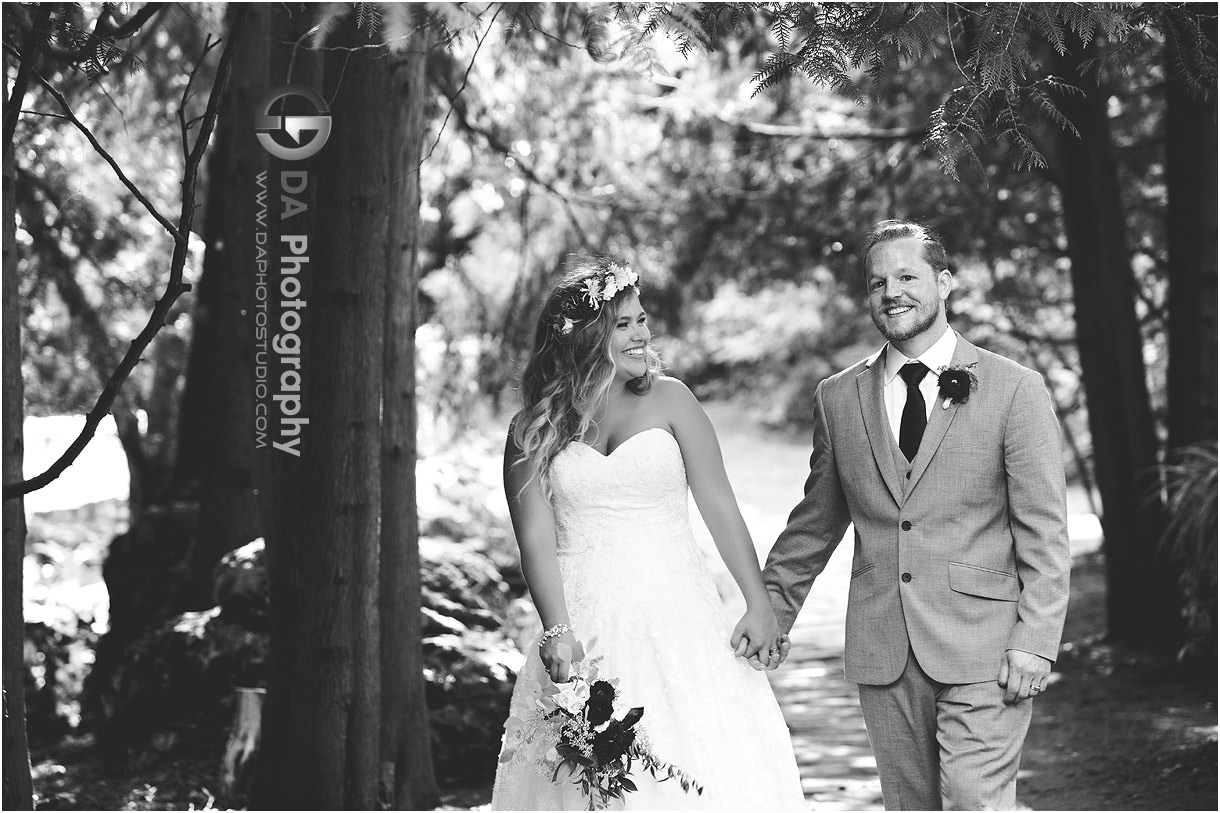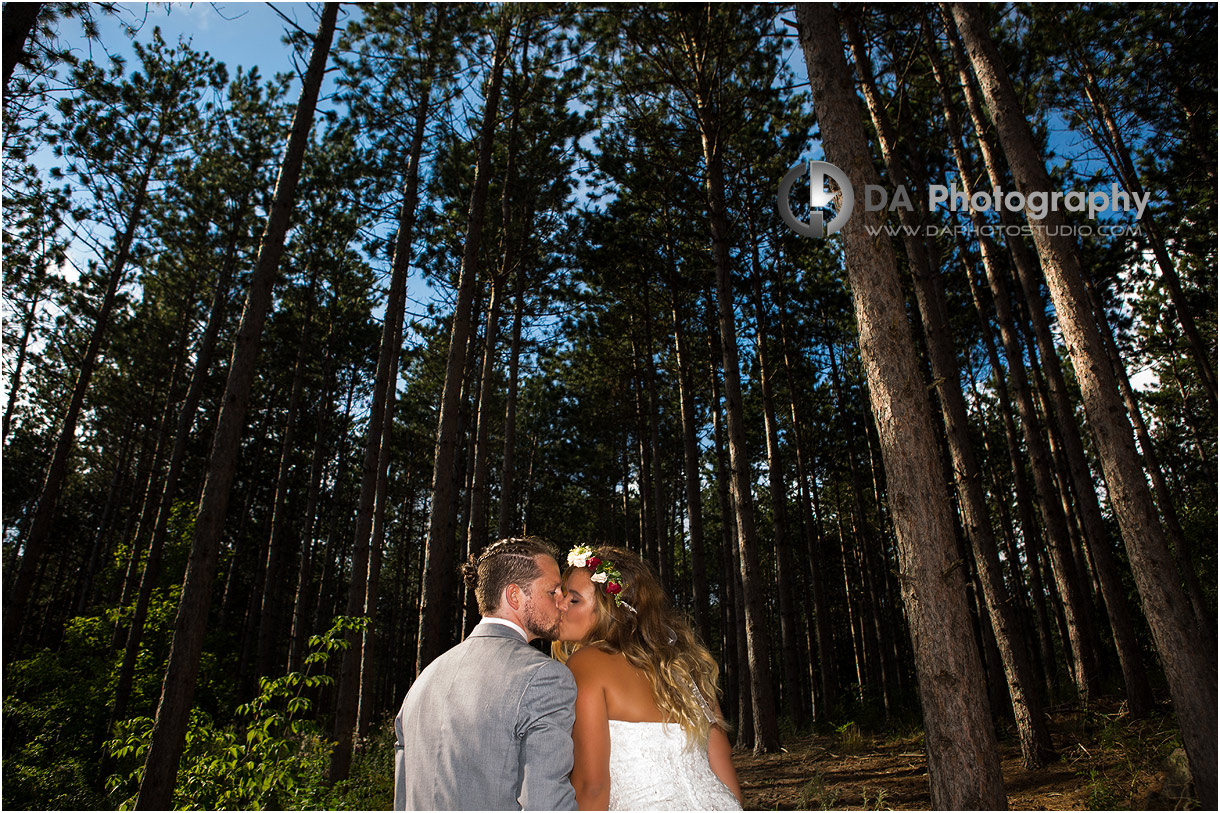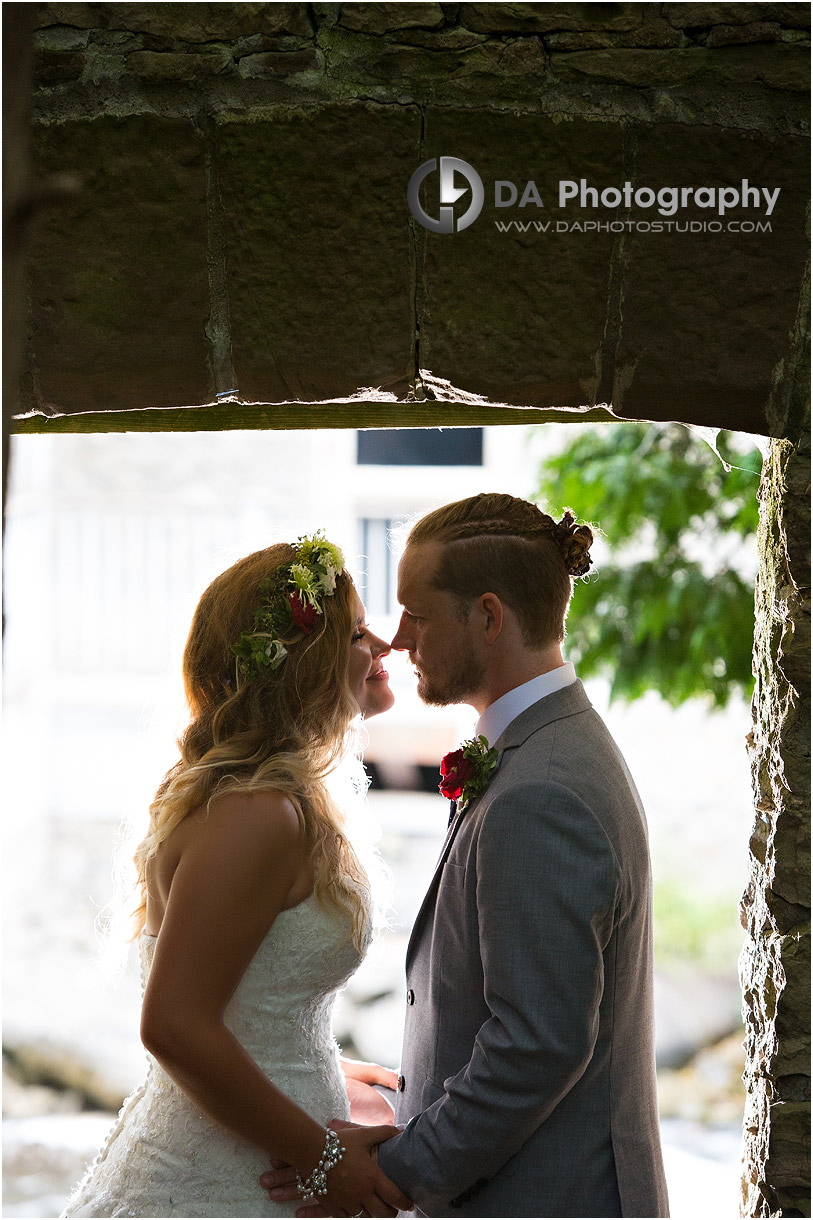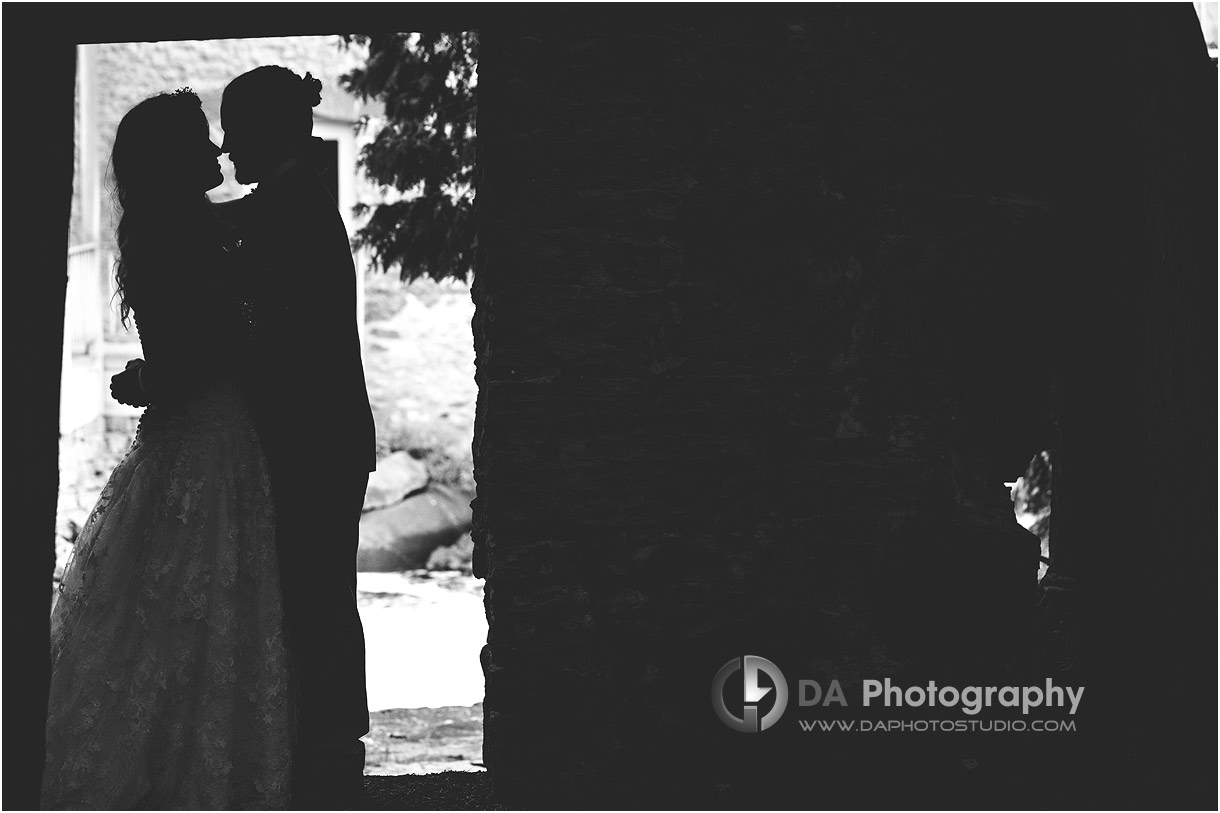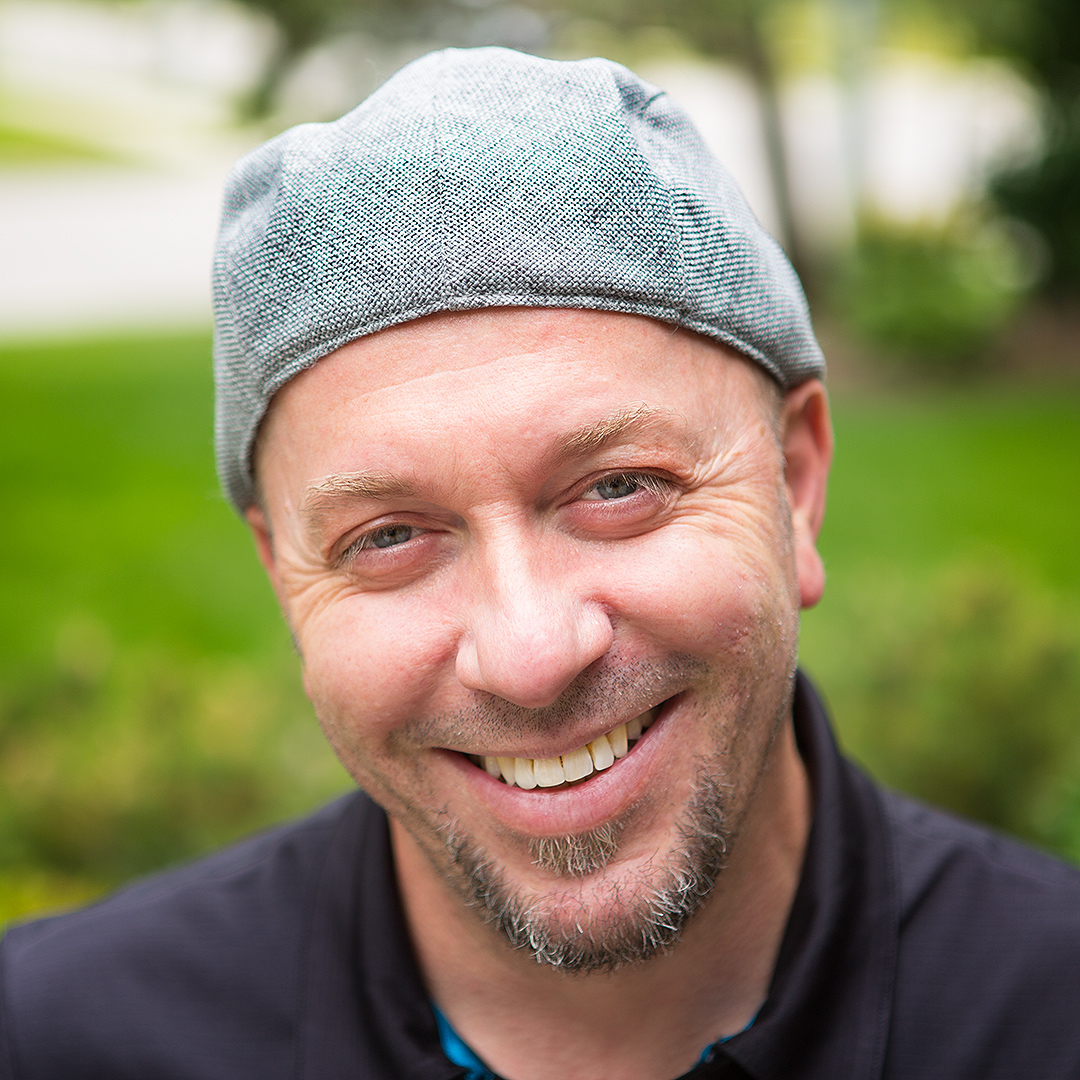 My passion and biggest asset is taking the time to make every client comfortable and relaxed before I even pick up the camera. The result? Photos of you that actually look like you at your best! I can prove to you how much you can enjoy having your picture taken. Lifestyle photography is about the experience that happens to be served up along side of some great photos.
Specialties:
Family Photography for families that like to move around and enjoy their photo time, Wedding Photography for couples looking for a mixture of photojournalistic, contemporary and traditional images and Professional Corporate headshots that are far from cheesy and stiff.