I know I shouldn't have favourites, but this Georgetown wedding was definitely one of my favourites to shoot in 2017. I featured one of the images on a 10×10 ft backdrop in my booth set up, as the bride's confidence and presence was astounding.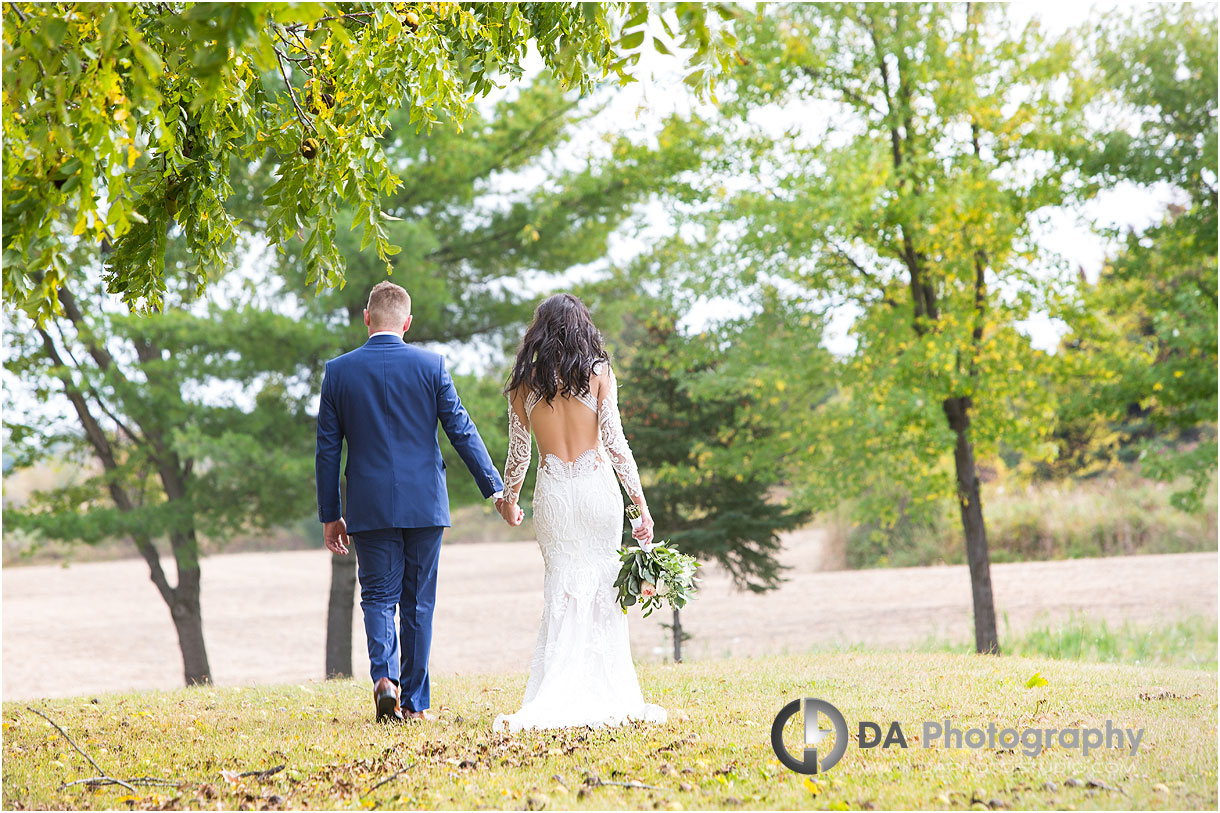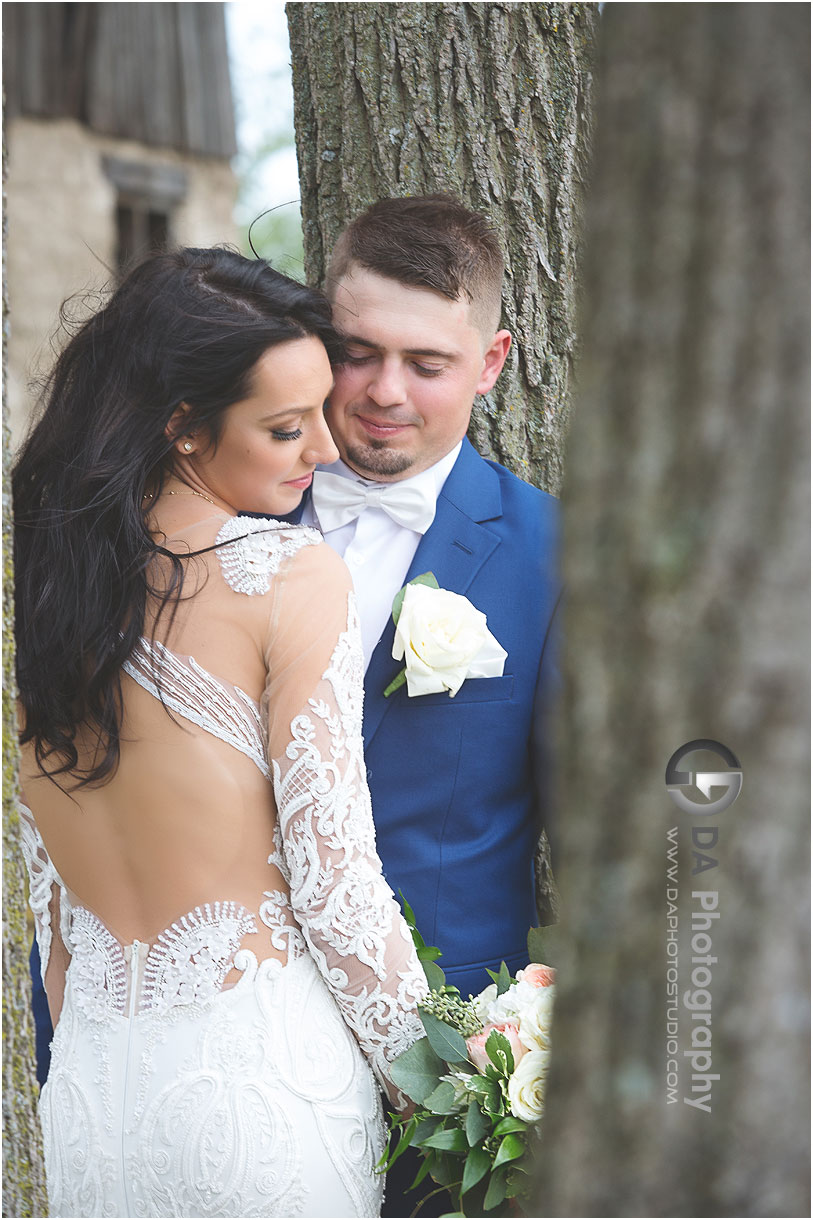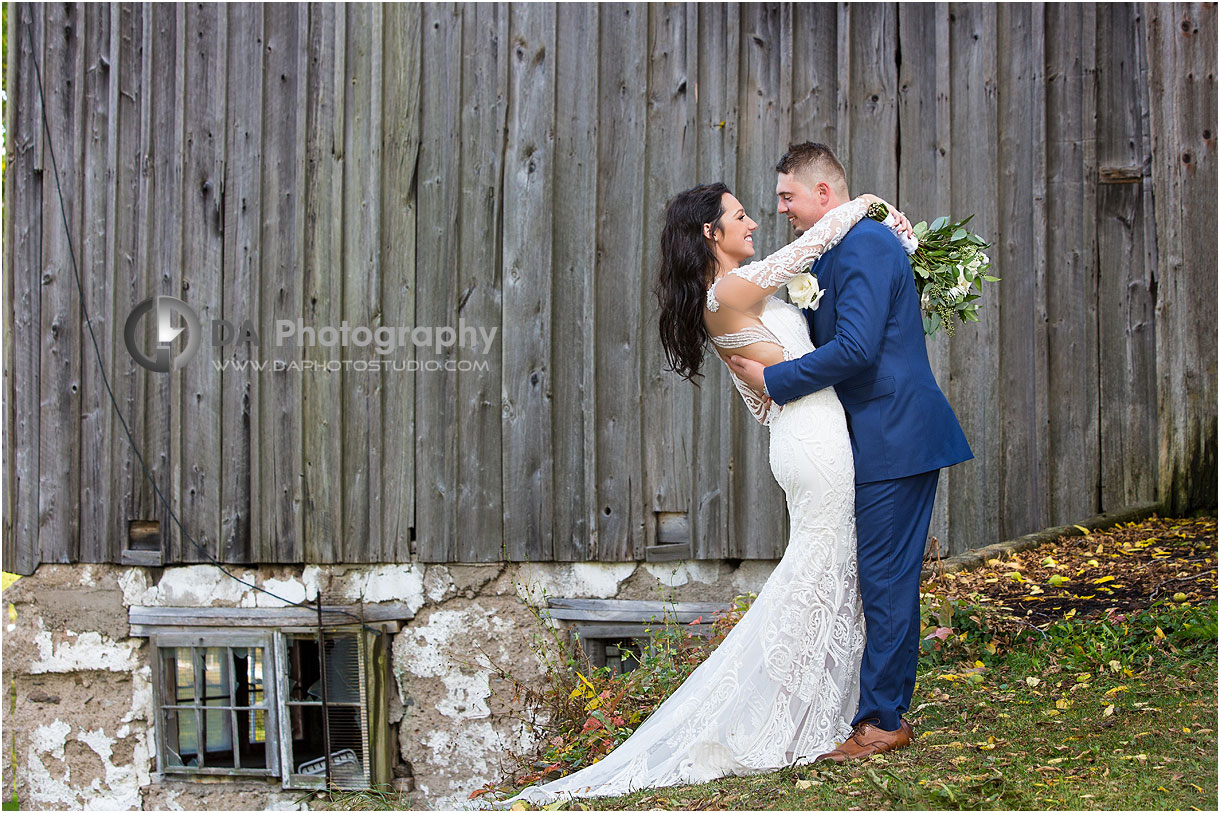 I initially met Ivana at one of the bridal shows and we immediately clicked. She had a very strong vision of what she wanted out of her wedding photography, which was to capture the traditional elements with modern coverage. After a series of meetings, she felt confident I could document the Croatian customs without jeopardising my style of photography.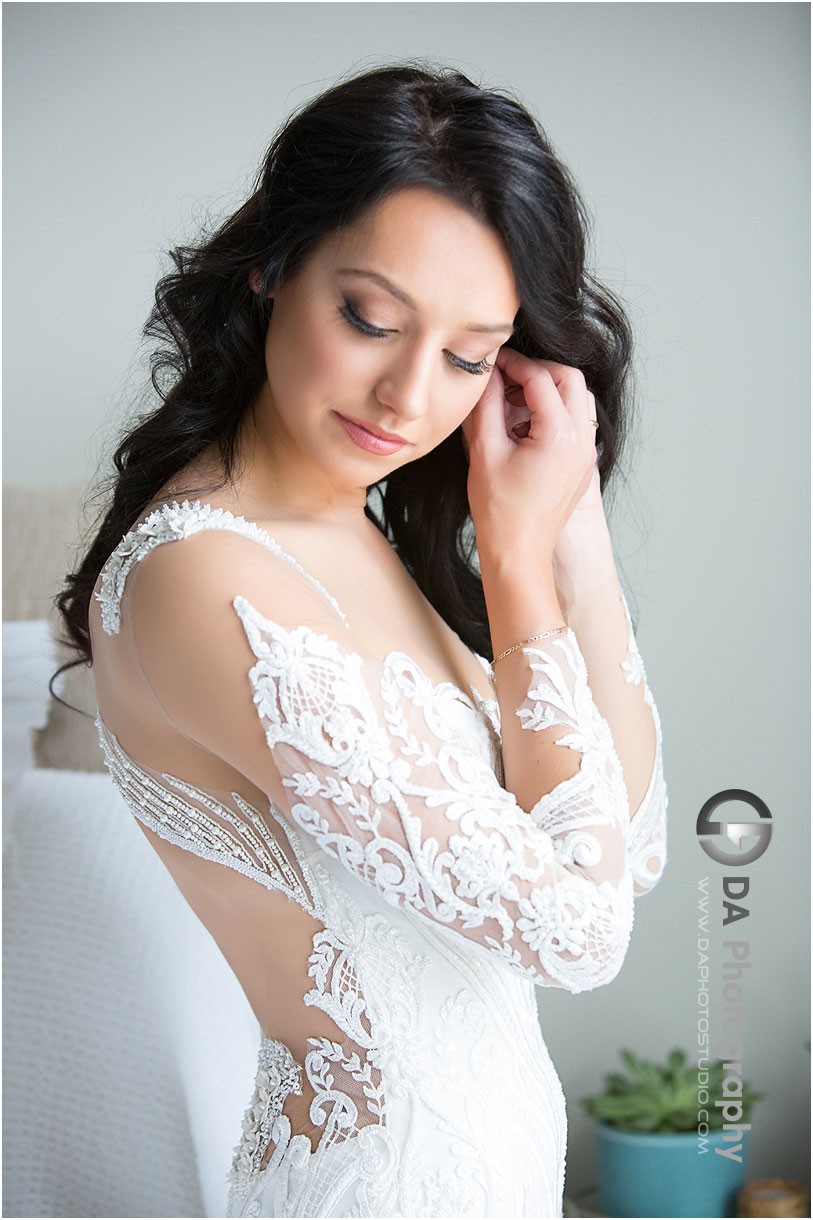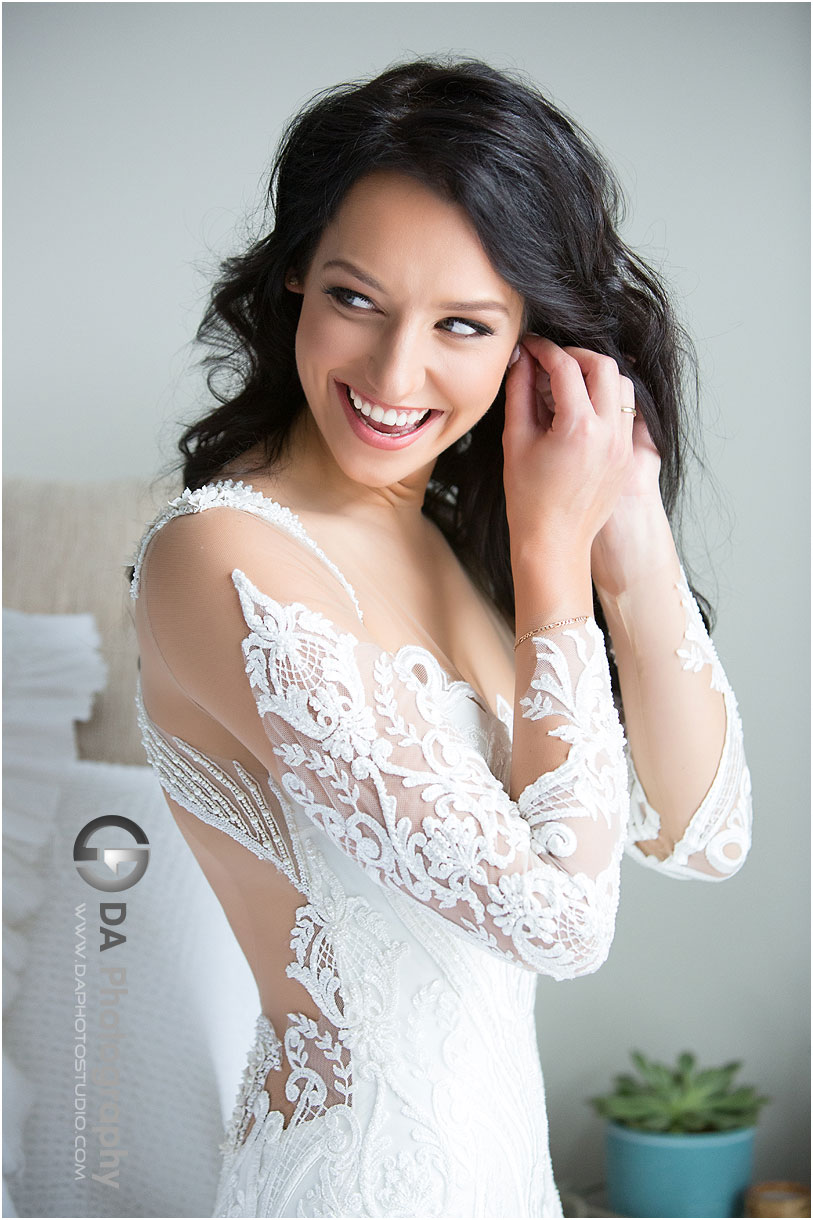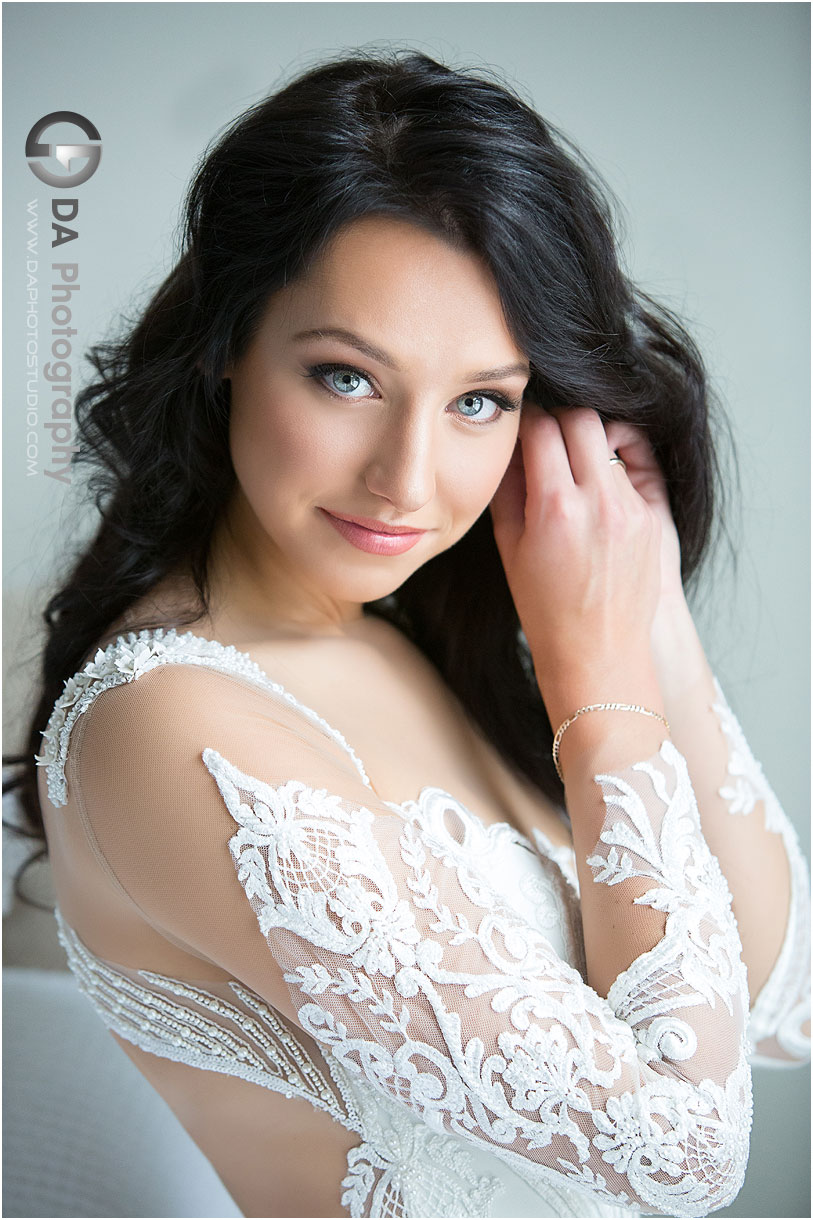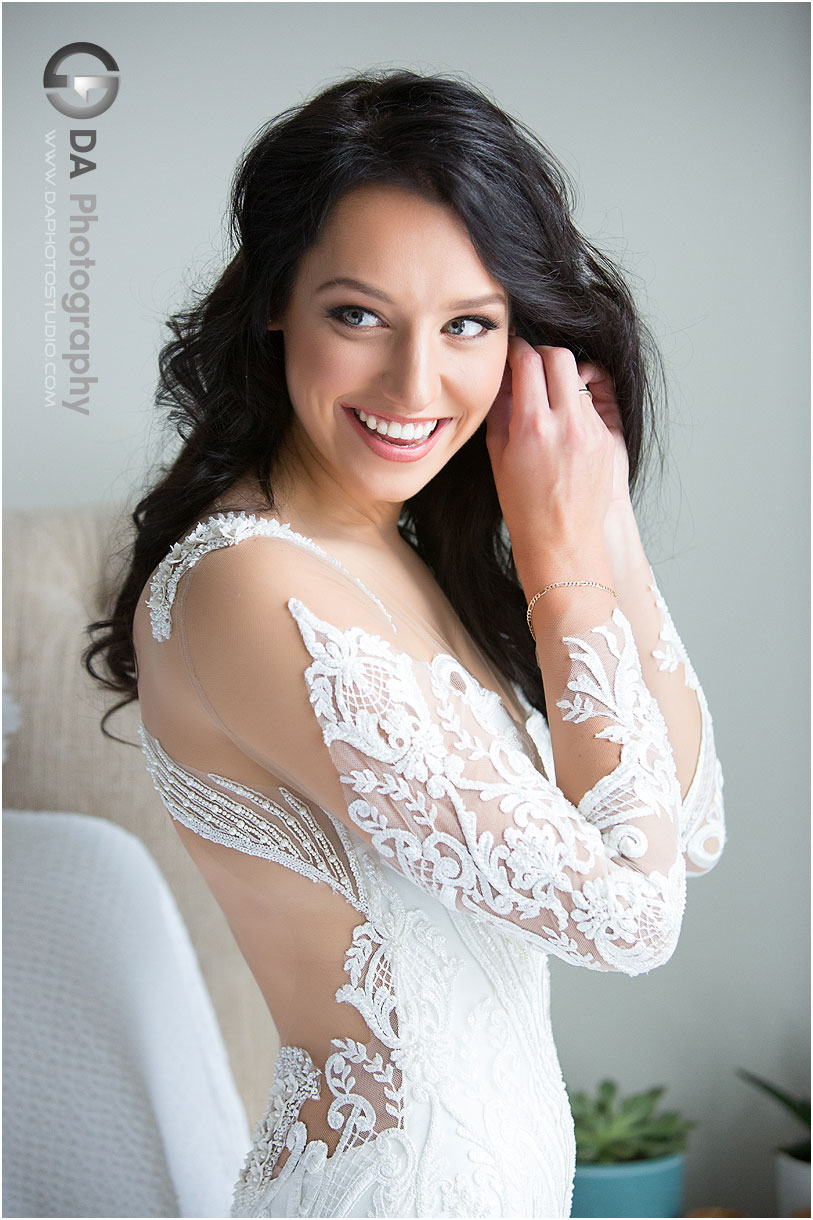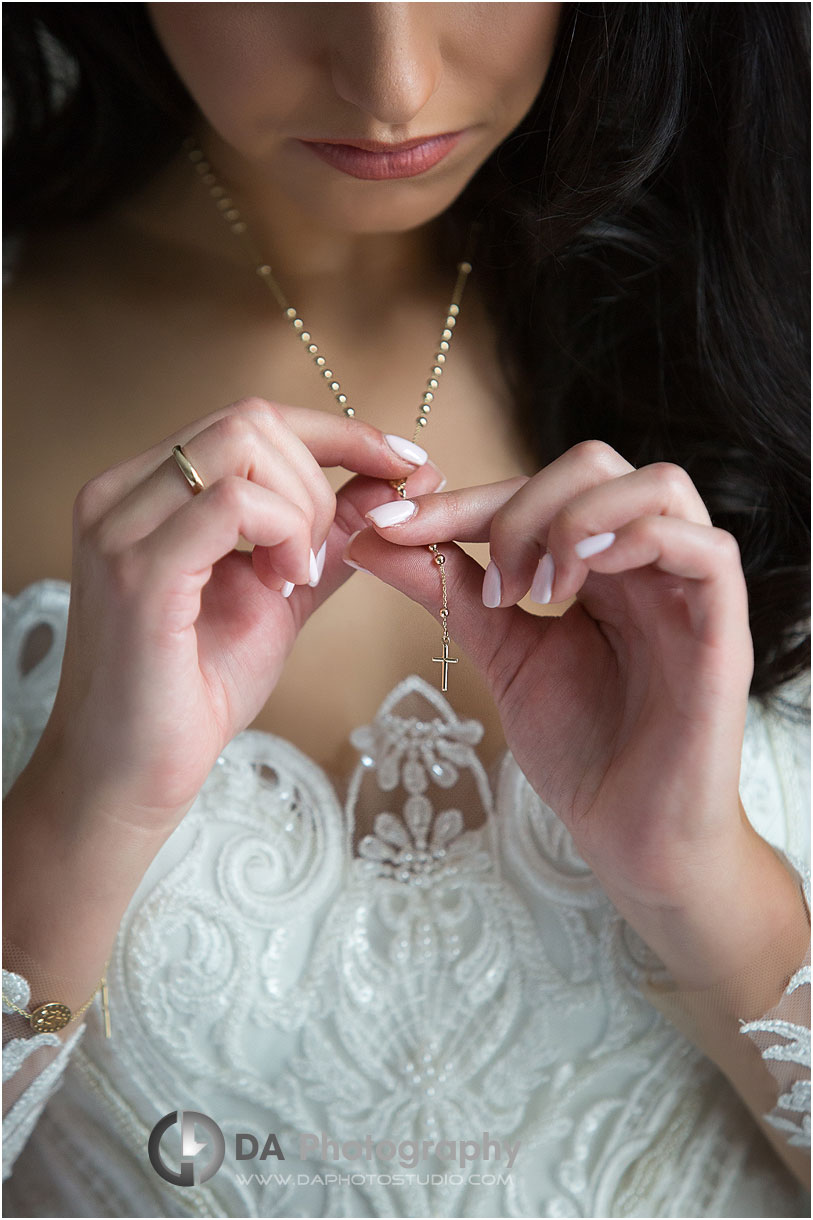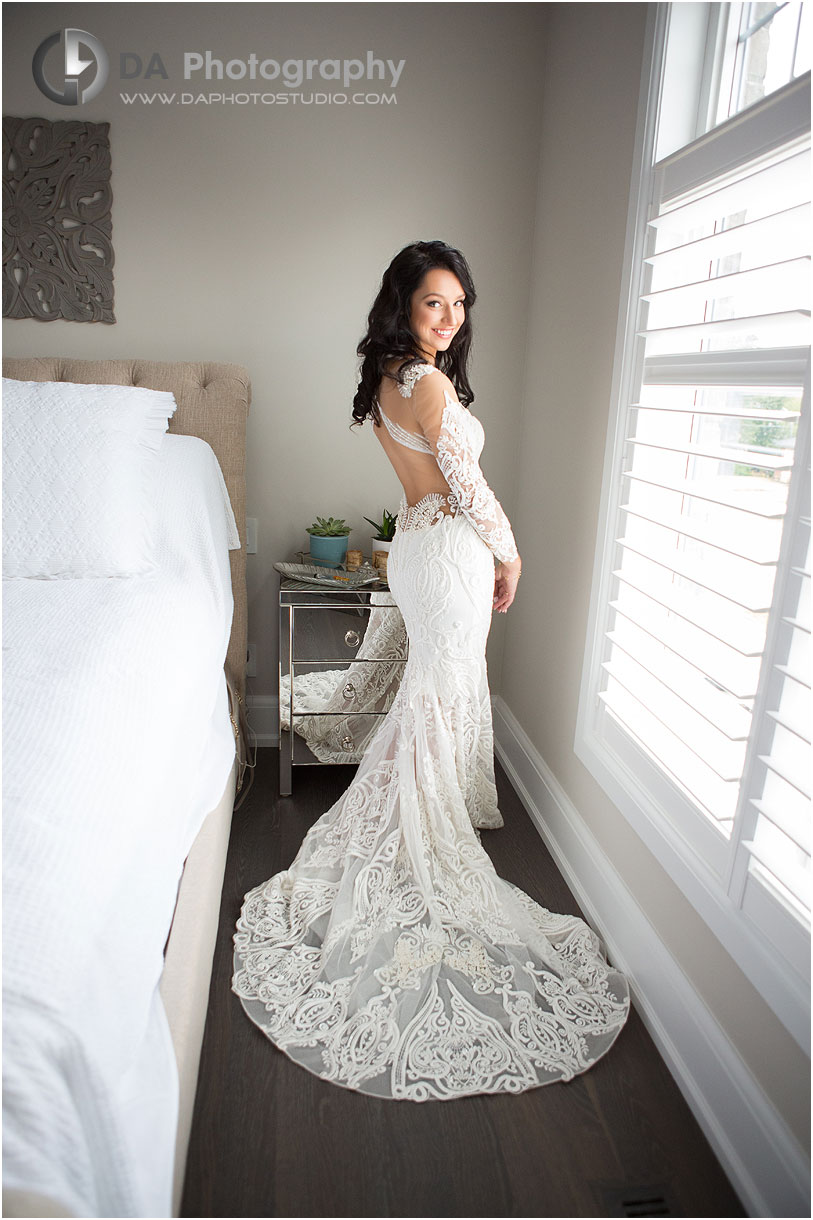 We started our day by following the bride and groom at their respective parents houses as they began their preparations. There were so many beautiful details to Ivana and Mike's accessories that I decided to showcase them in a flat lay style. Her dress was one of the most intricately detailed gowns I have ever had the pleasure of shooting. It was designed and made by multiple designers in Croatia for the wedding. Once it was on, you could see the incredible workmanship and skill behind executing the one-off design.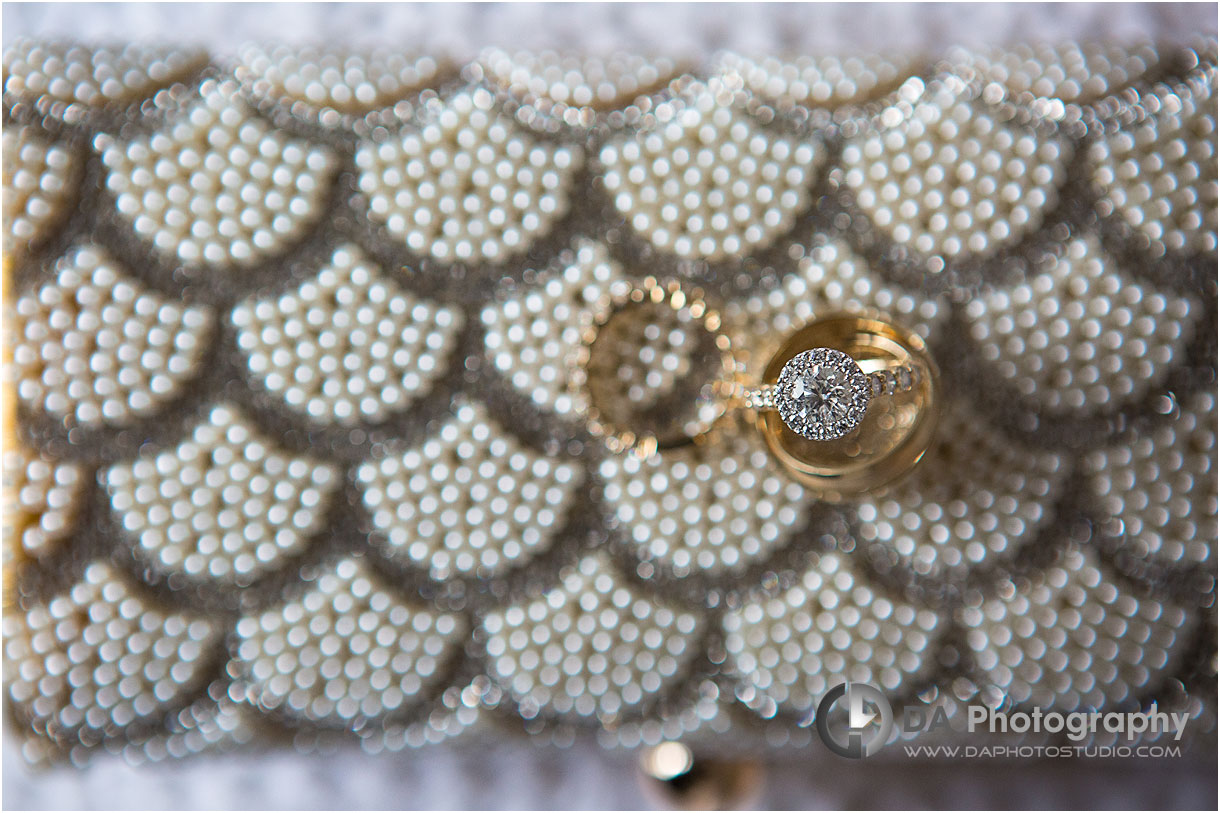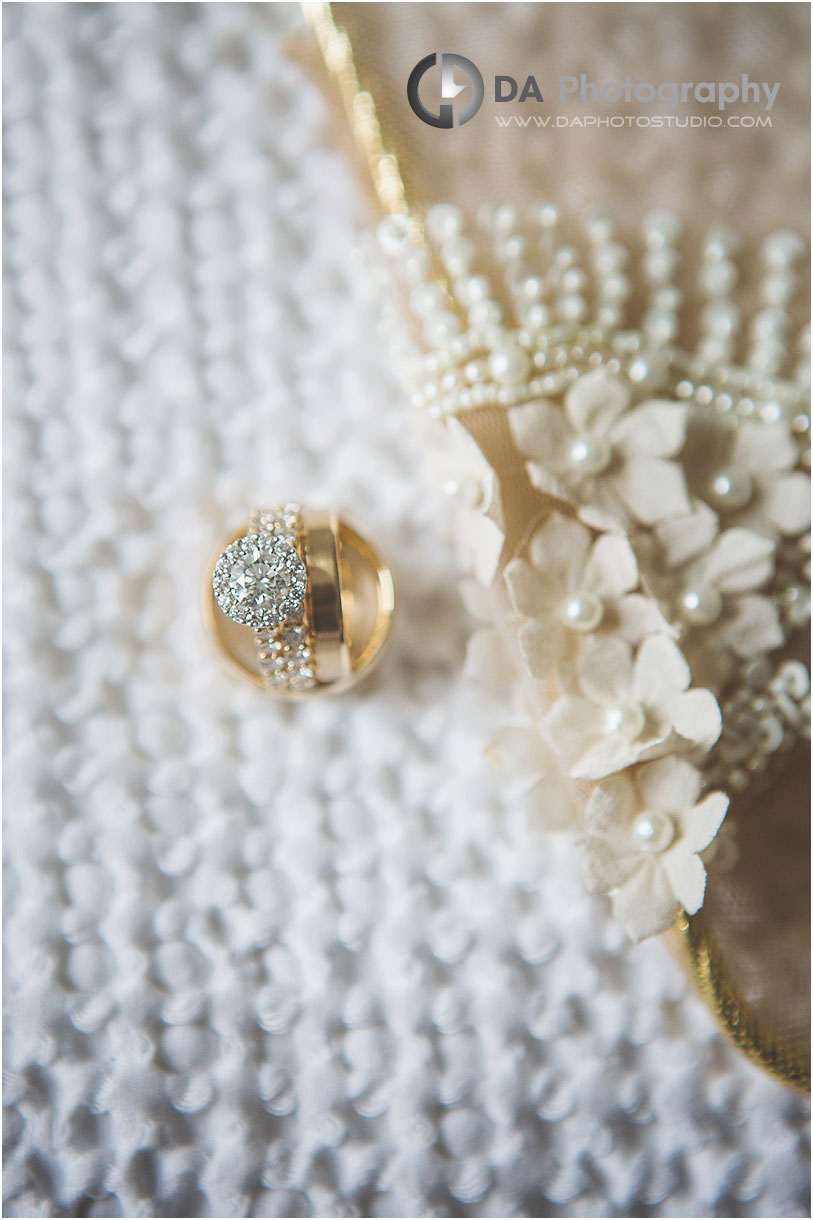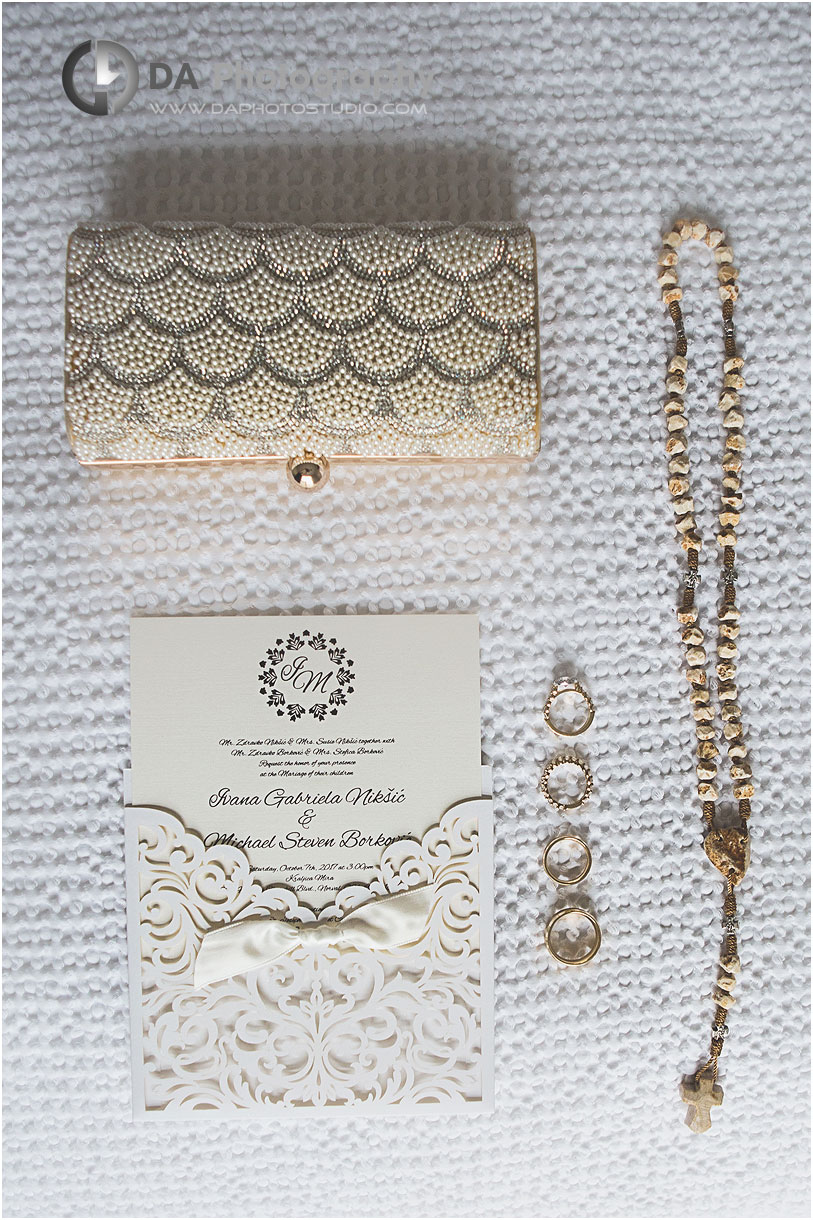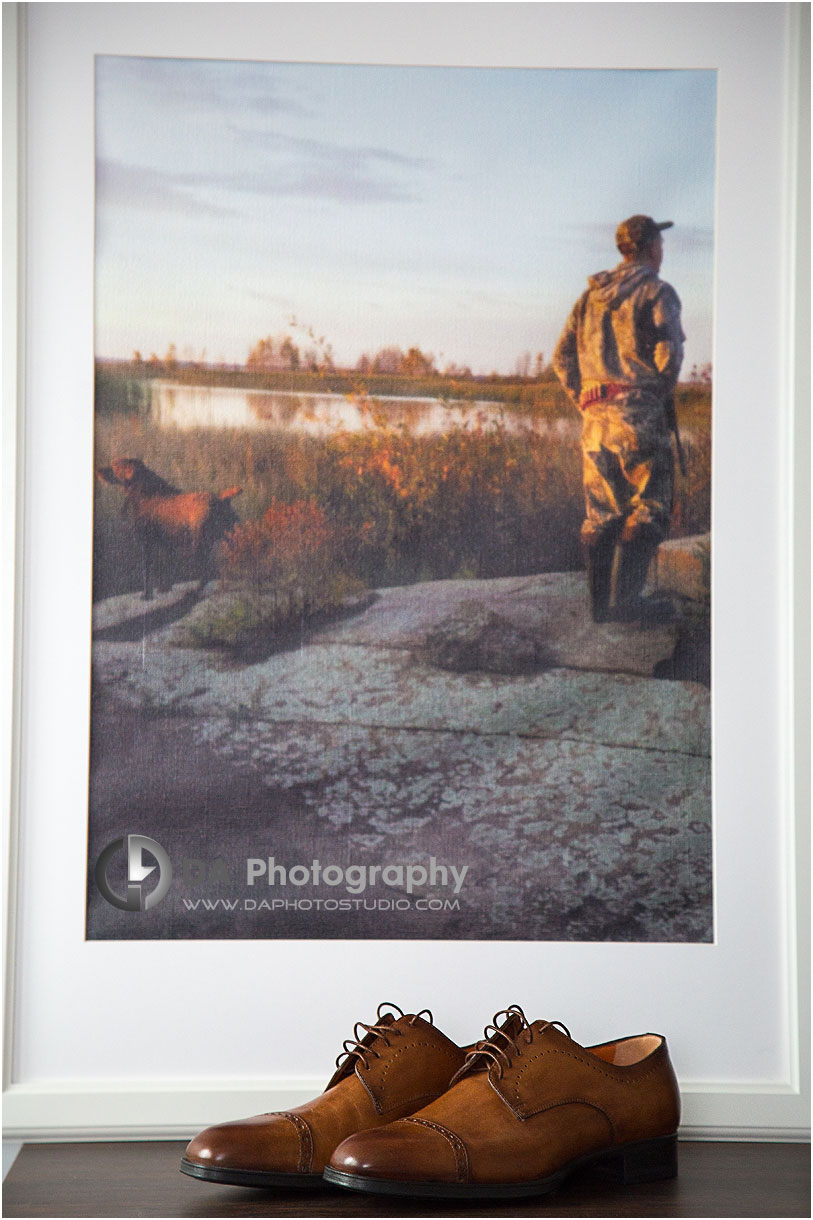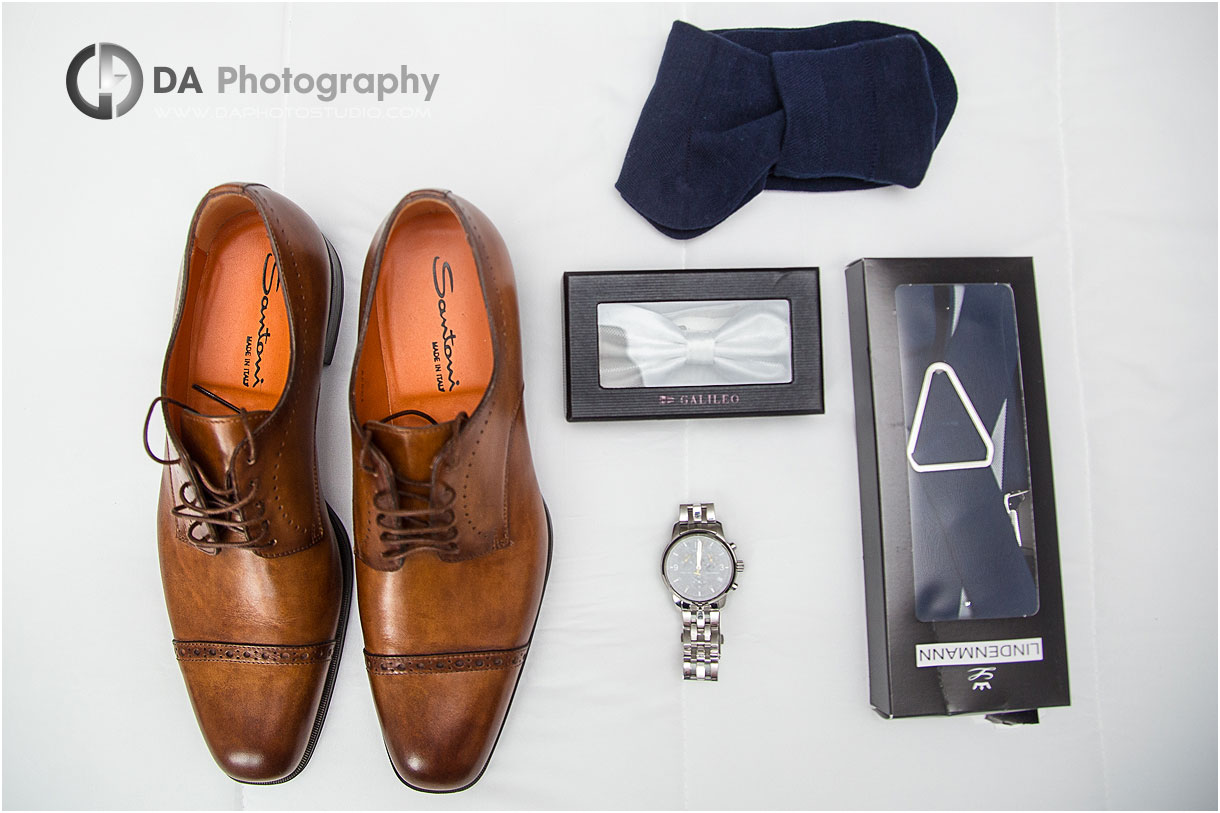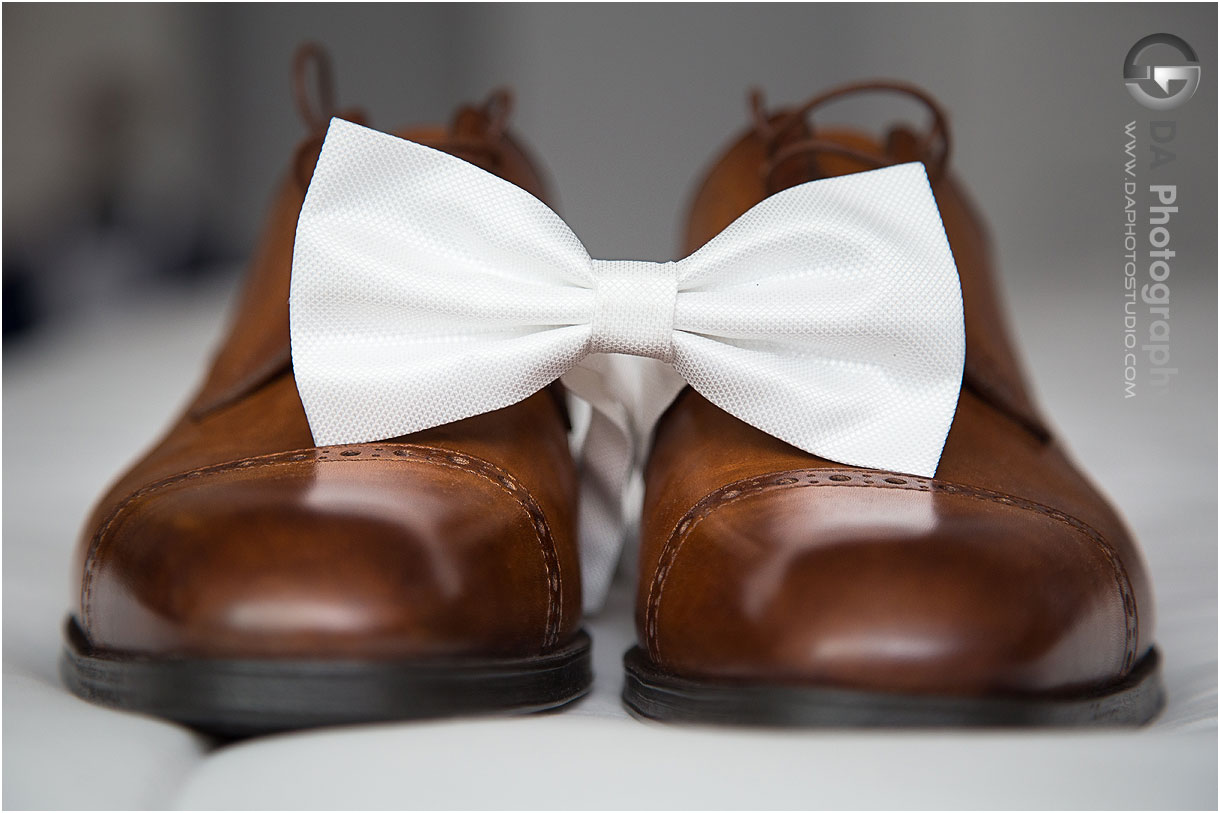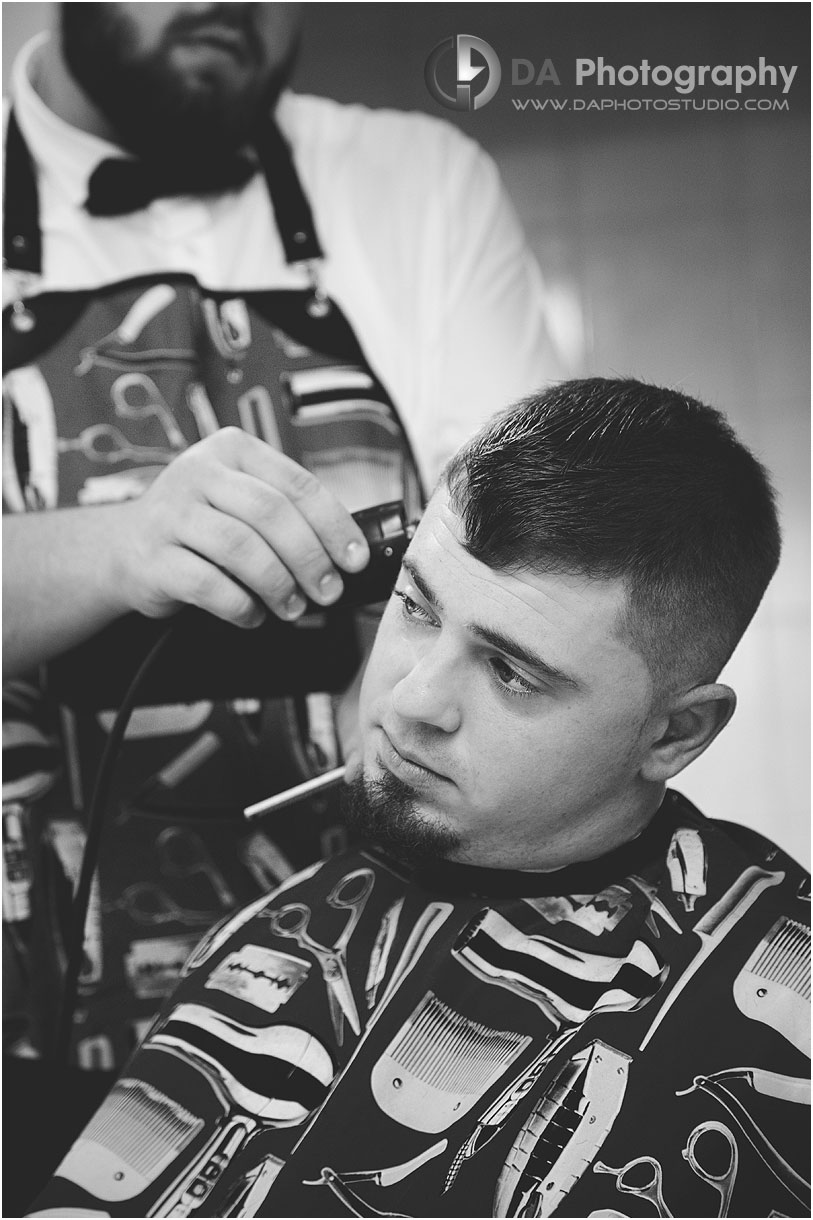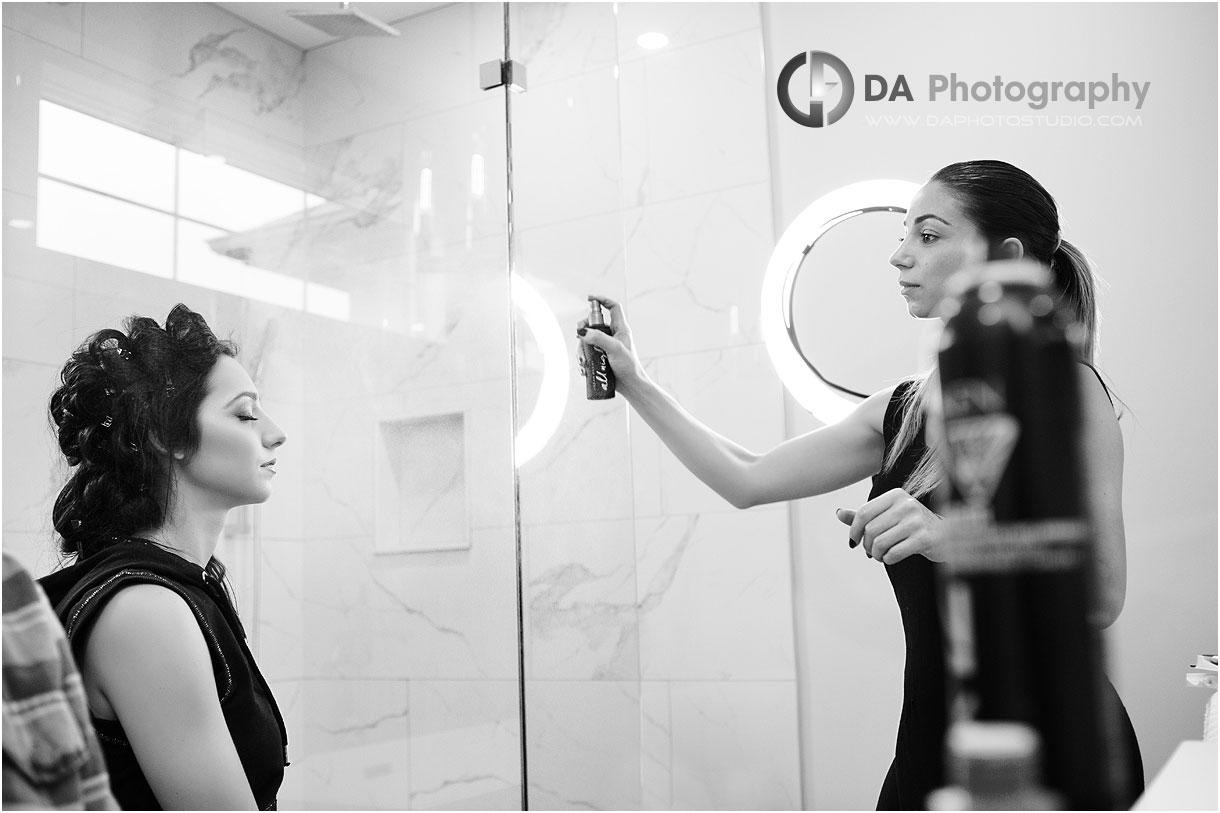 If you have ever dreamt of having multiple designers hand make your dress, then you need to check out this Georgetown wedding.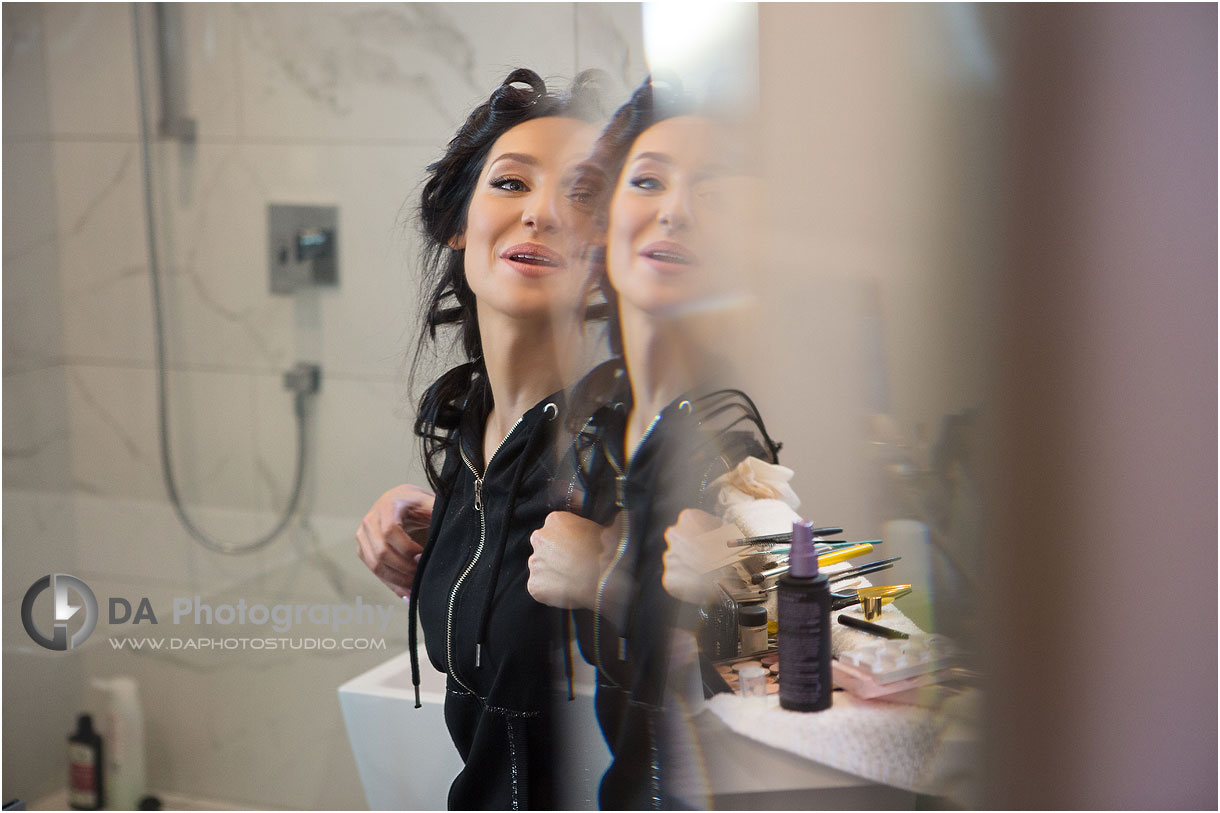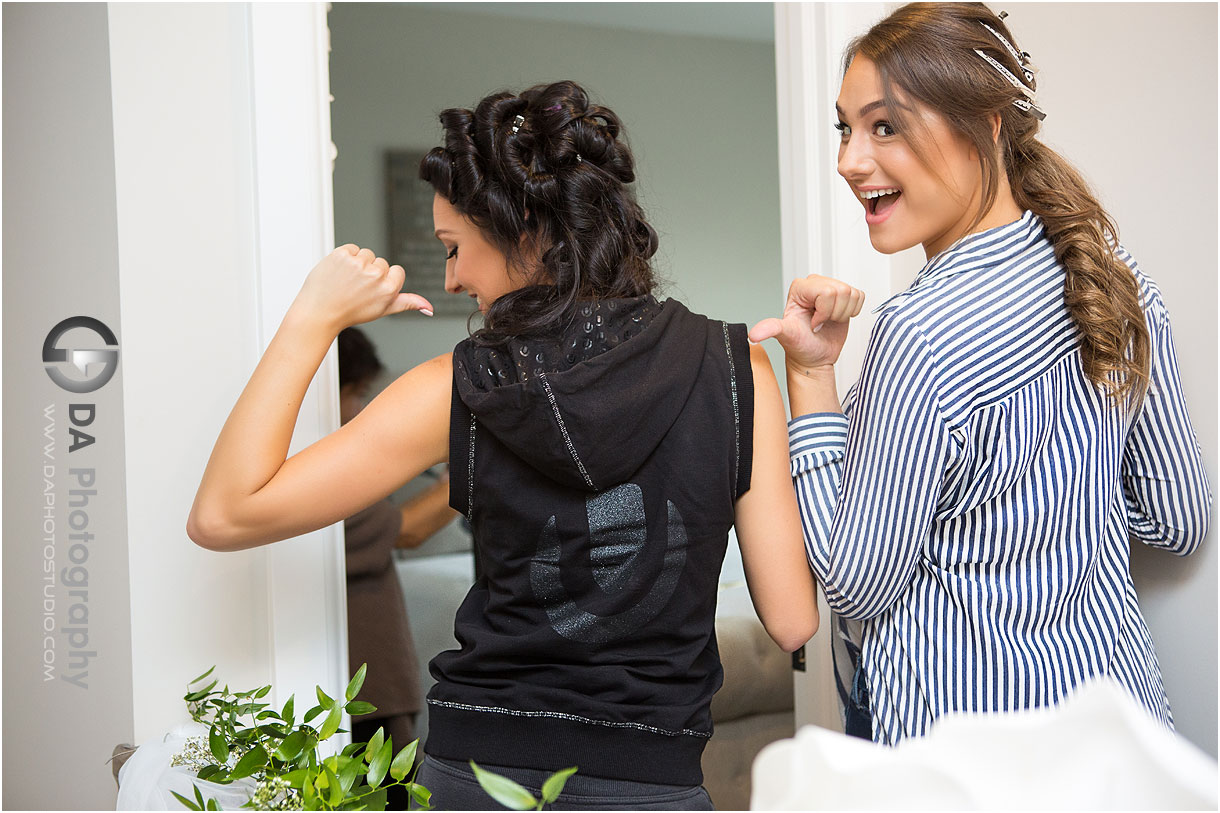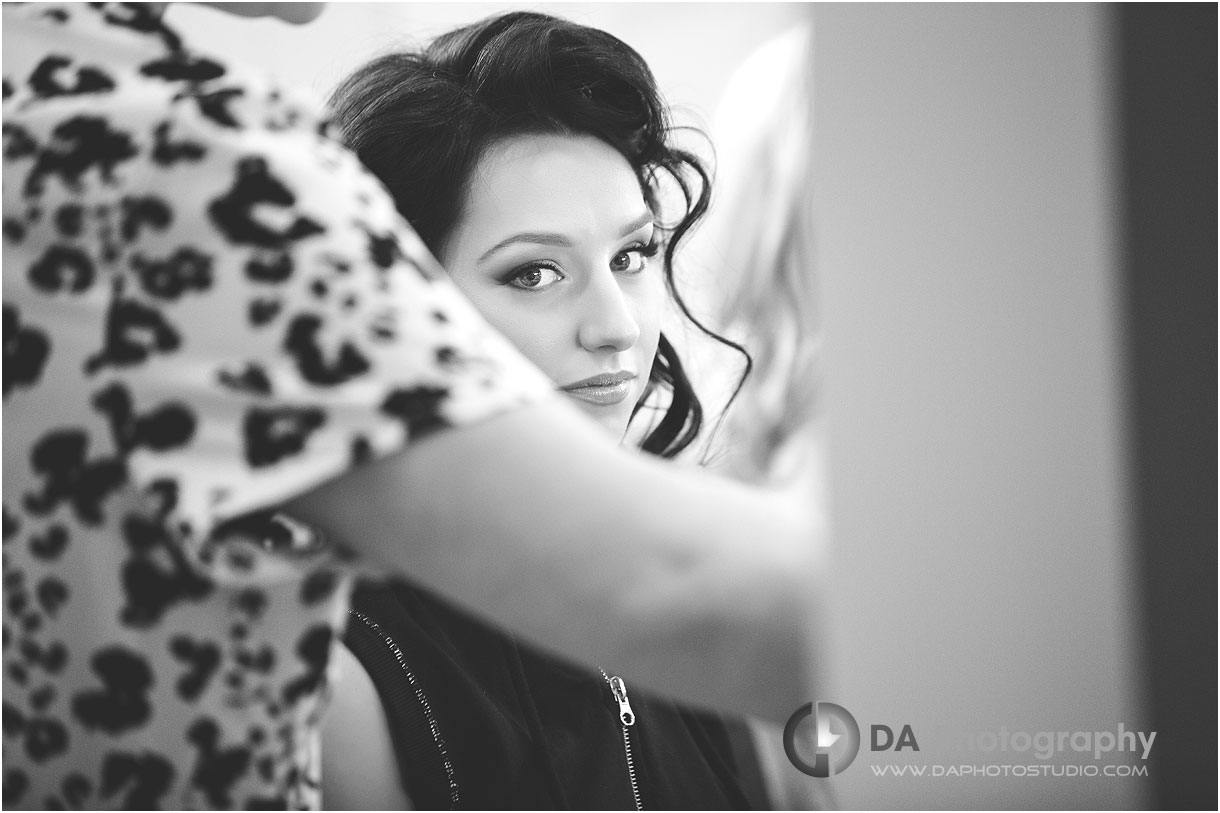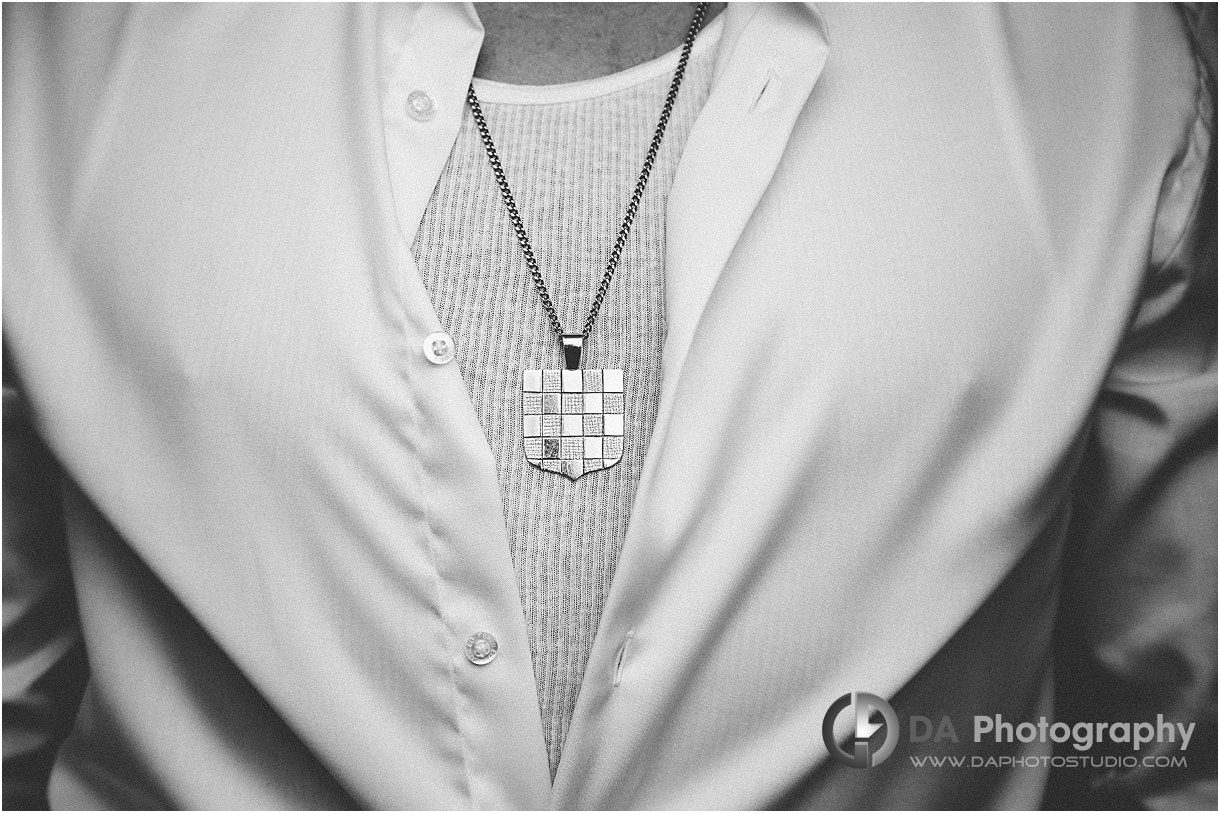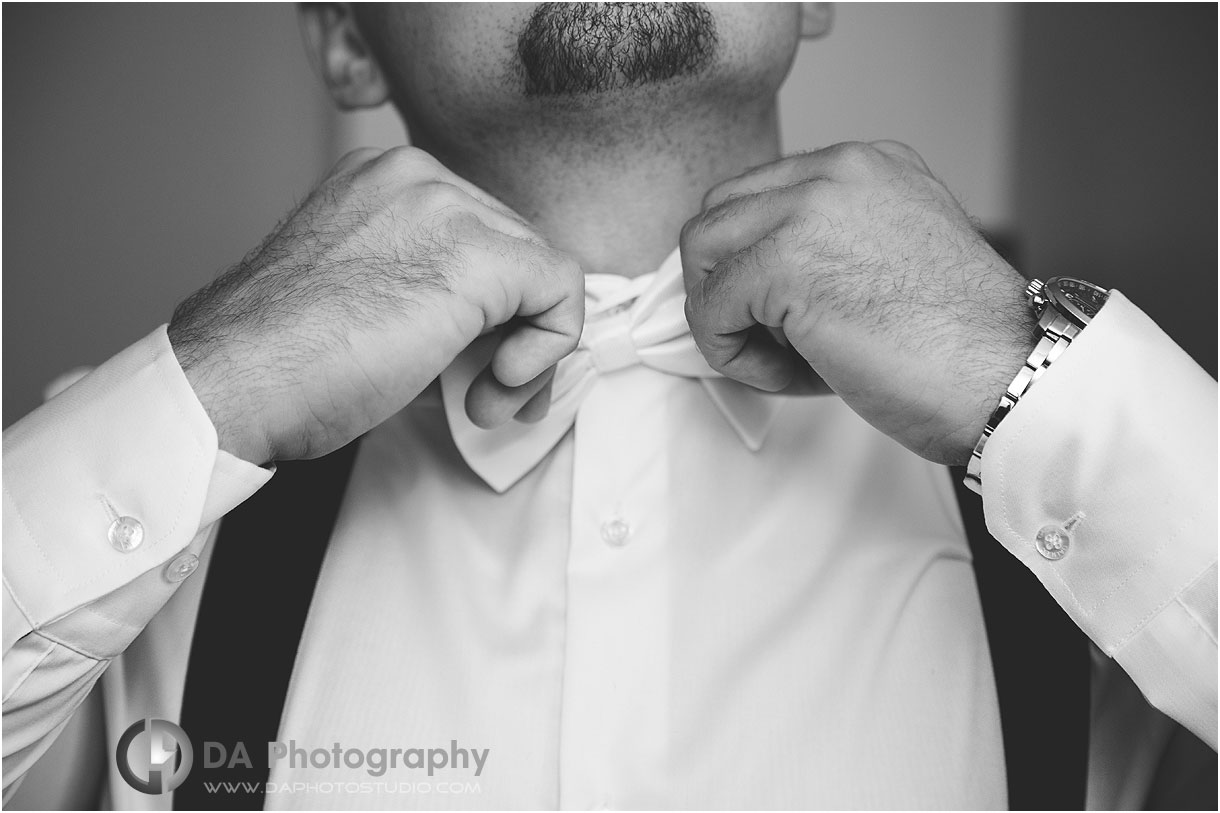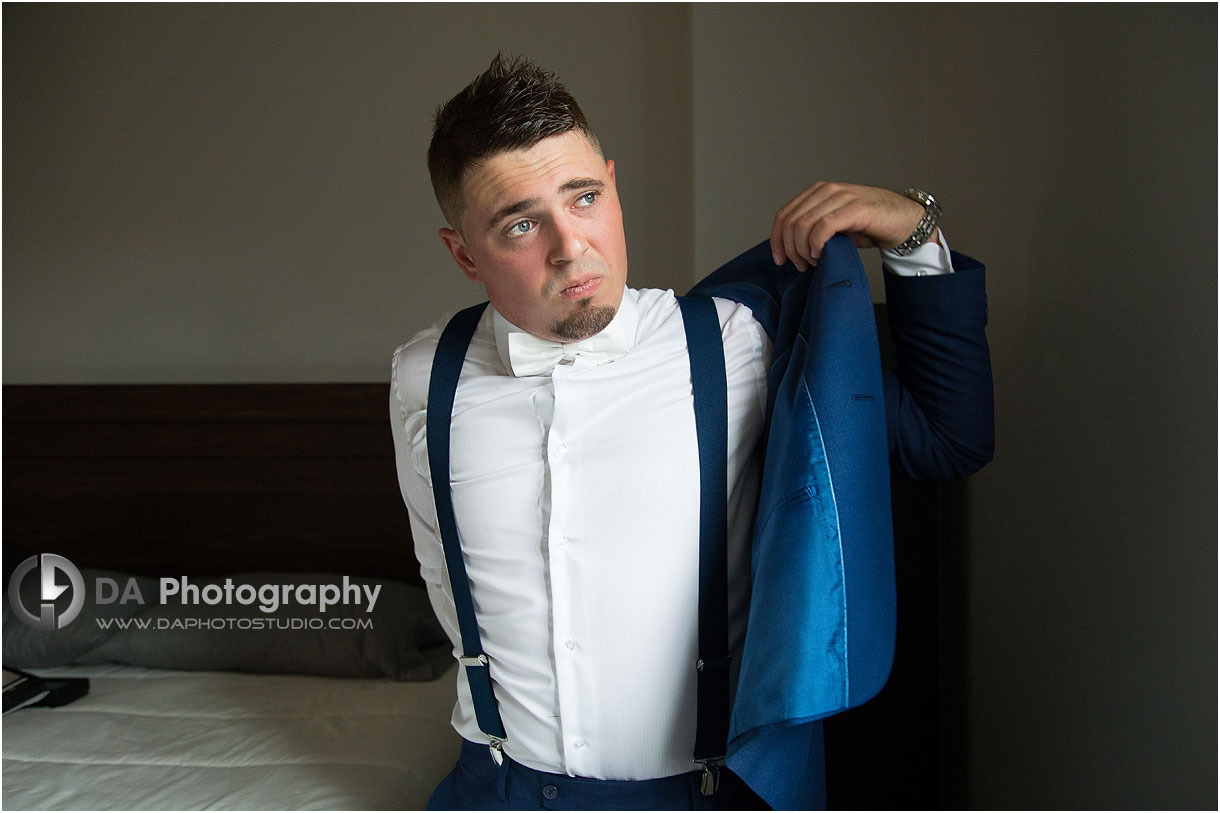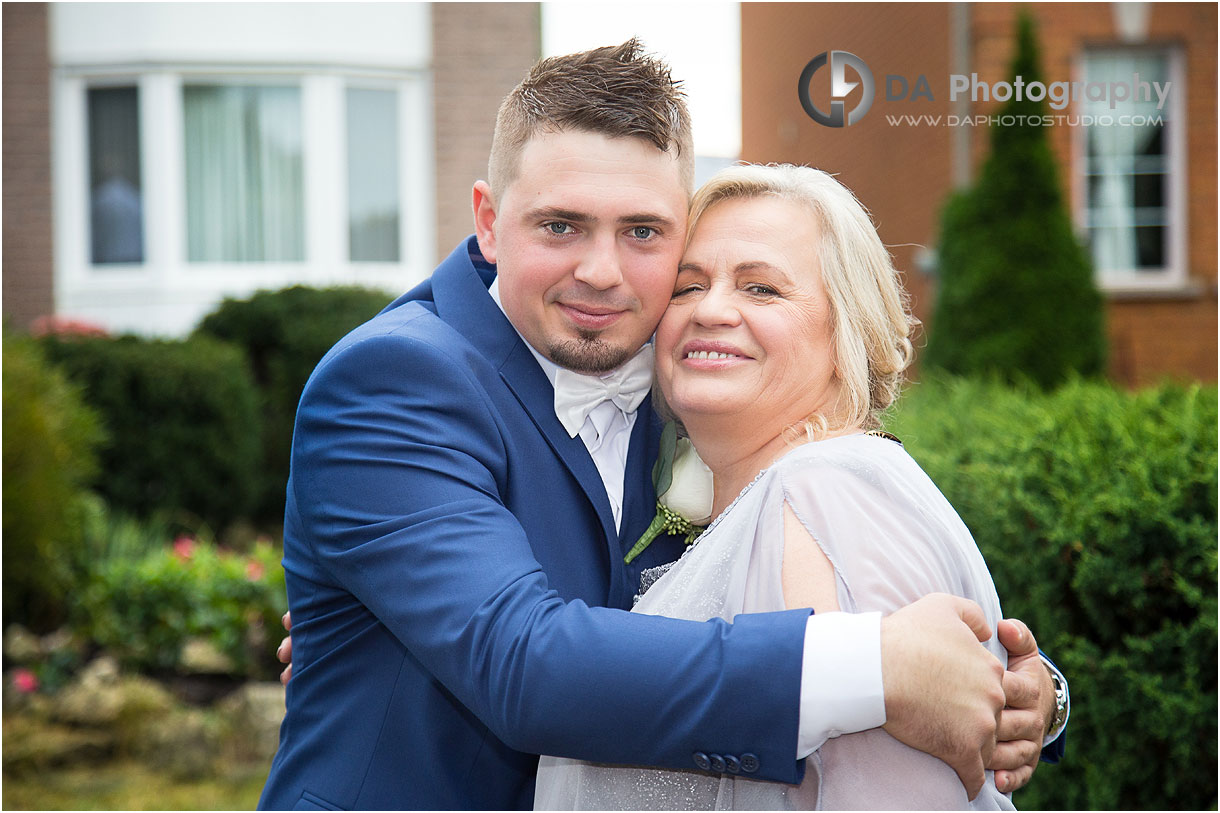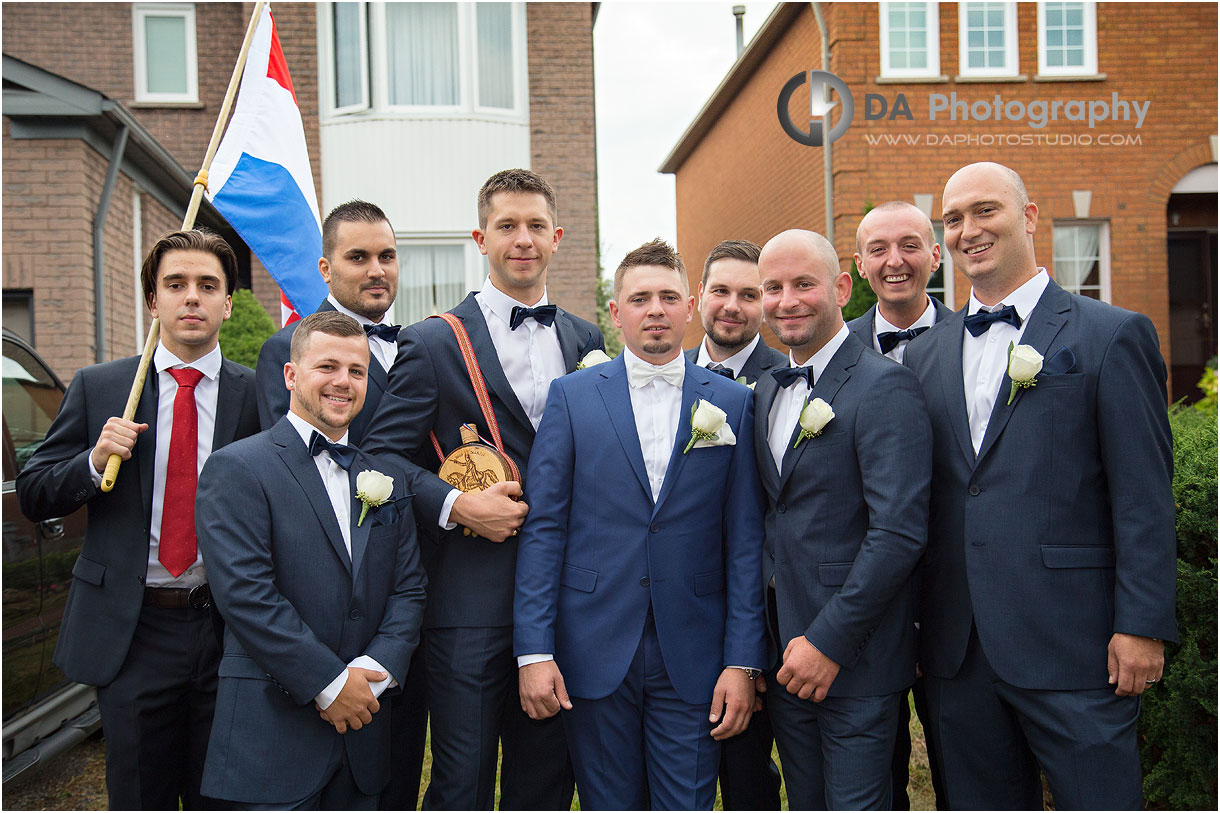 Ivana's sister and mother were there in equally detailed dresses which complimented the wedding gown without competing for attention. The family had such a natural presence in front of the camera which led to very natural looking images. It was important to capture the closeness of Ivana and her family, and these portraits really encapsulated their emotional connection. When I shot the first look between Ivana and her father, it was evident how choked up they both were.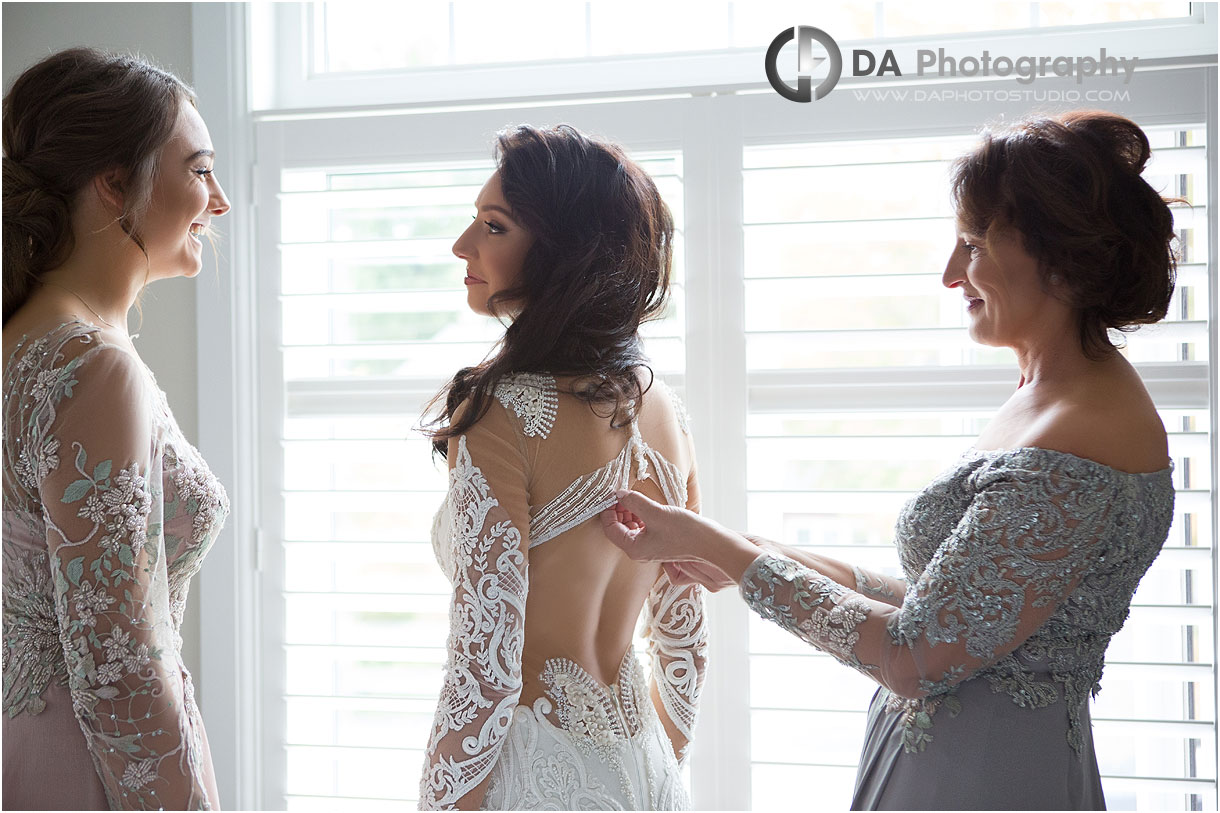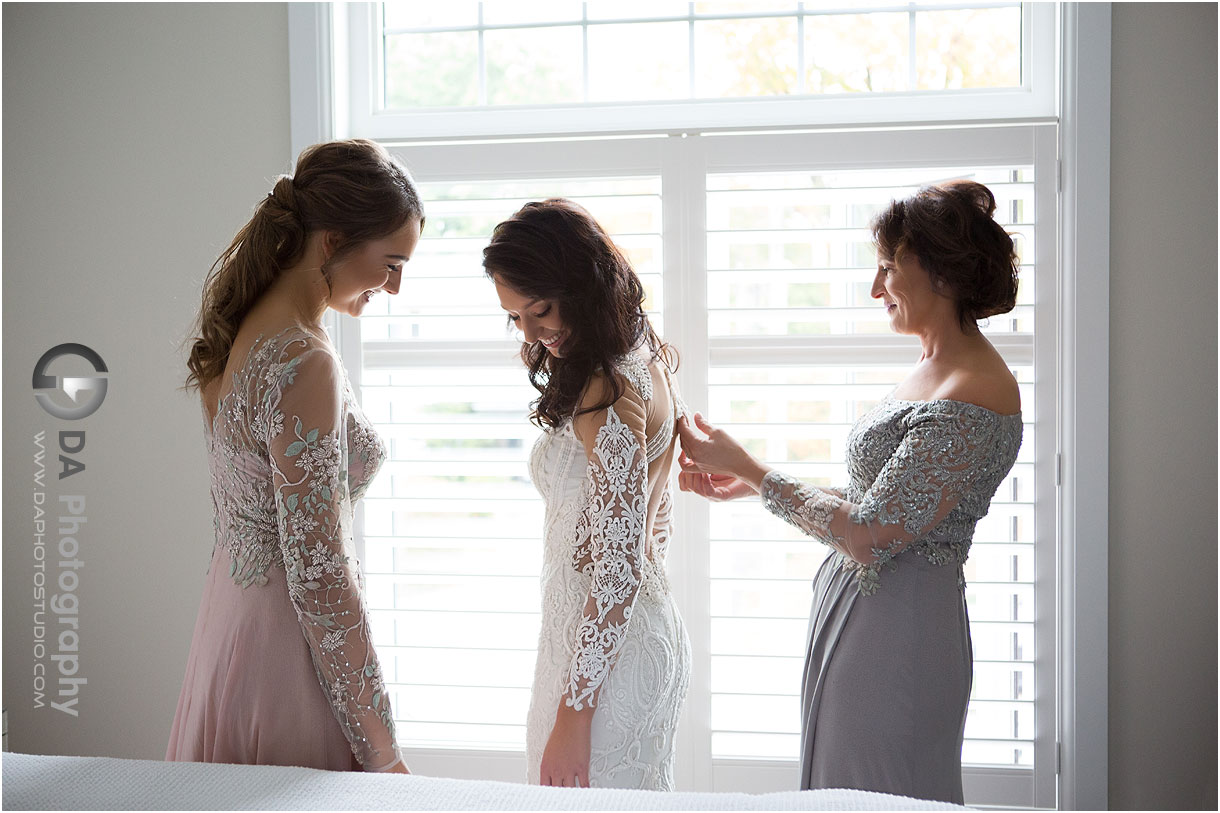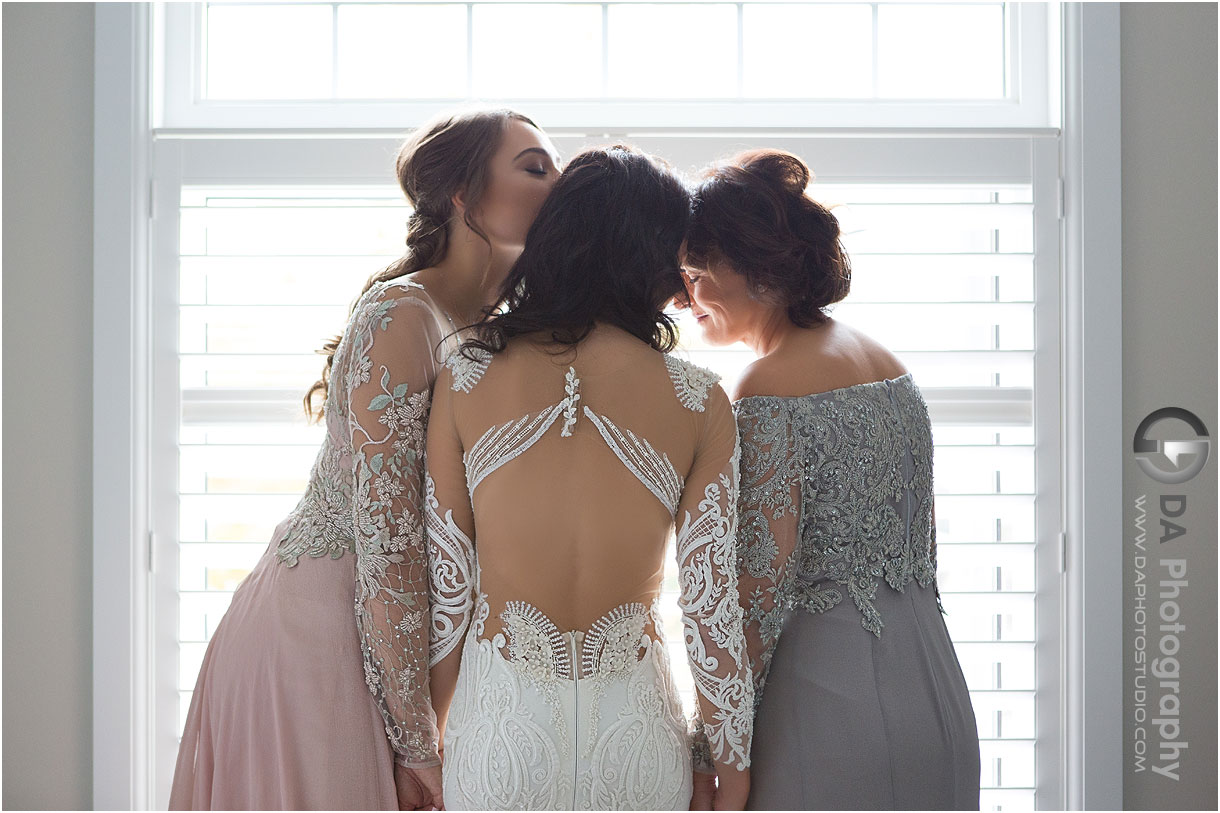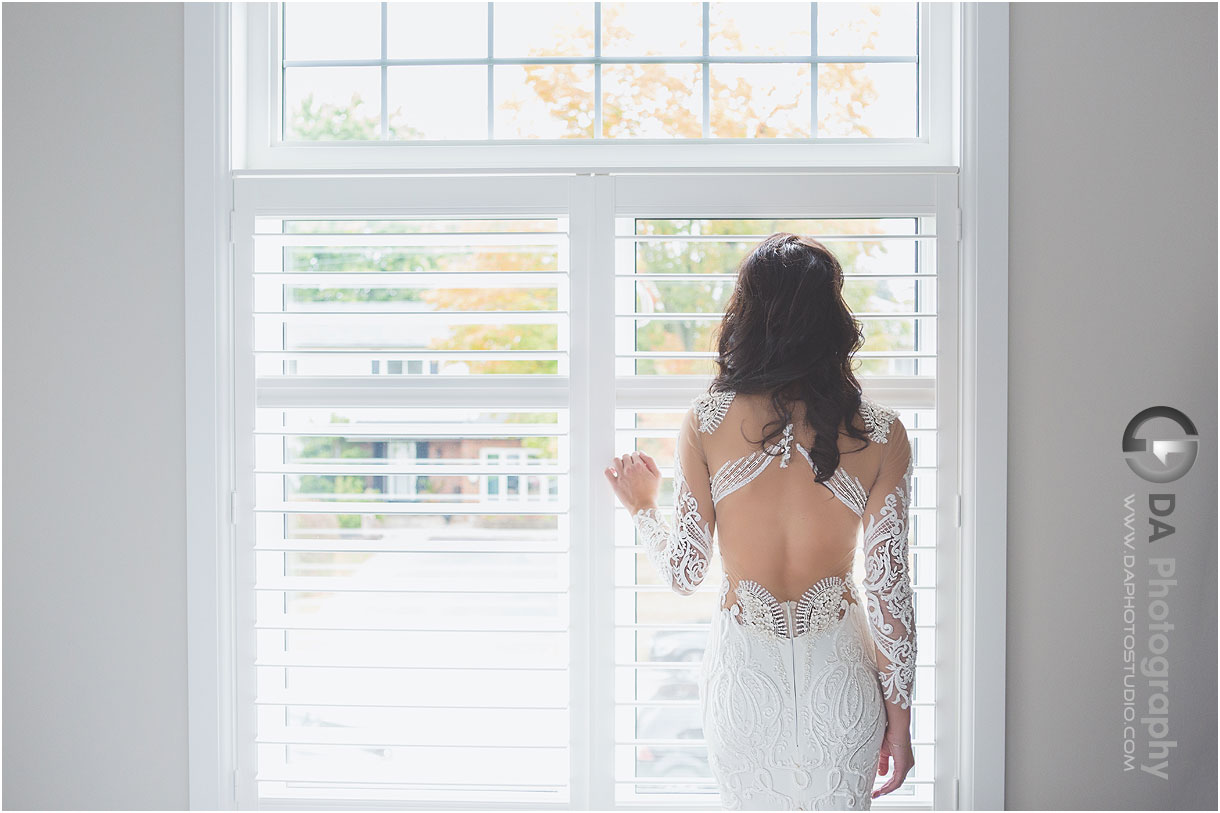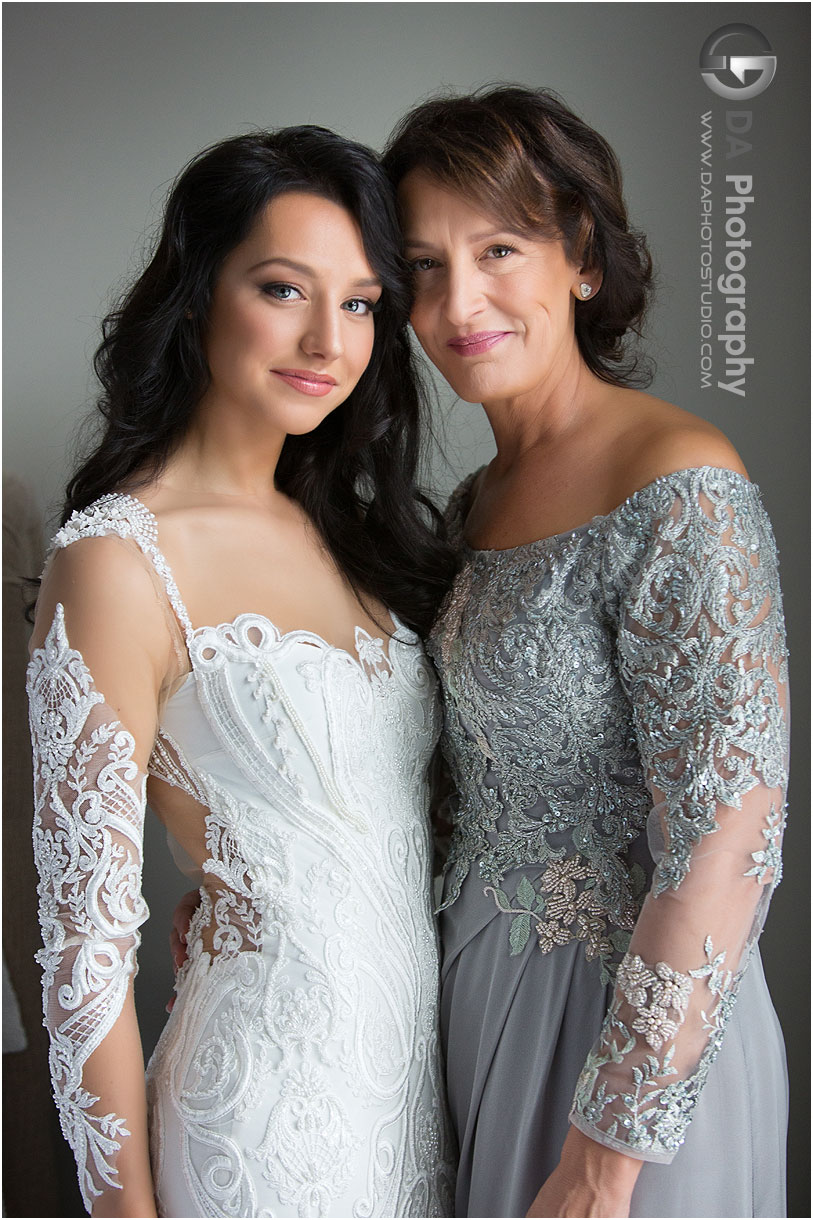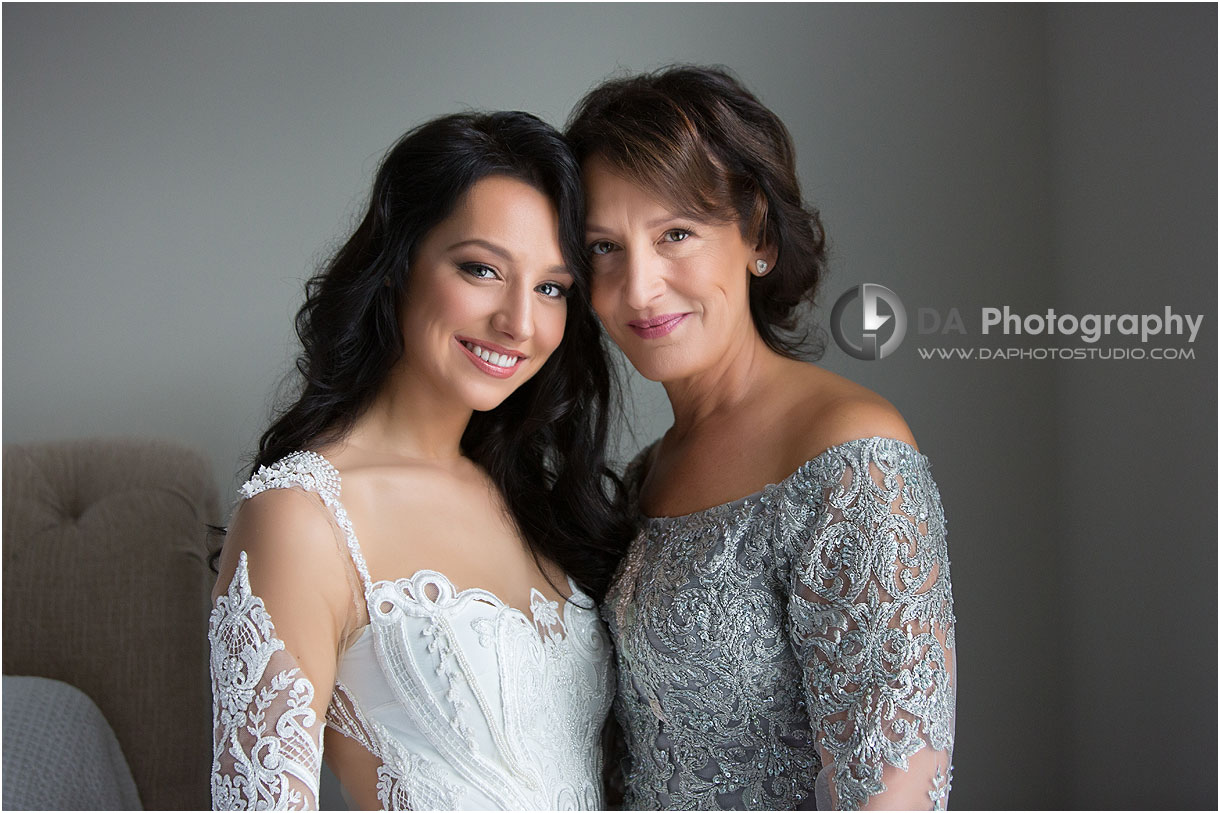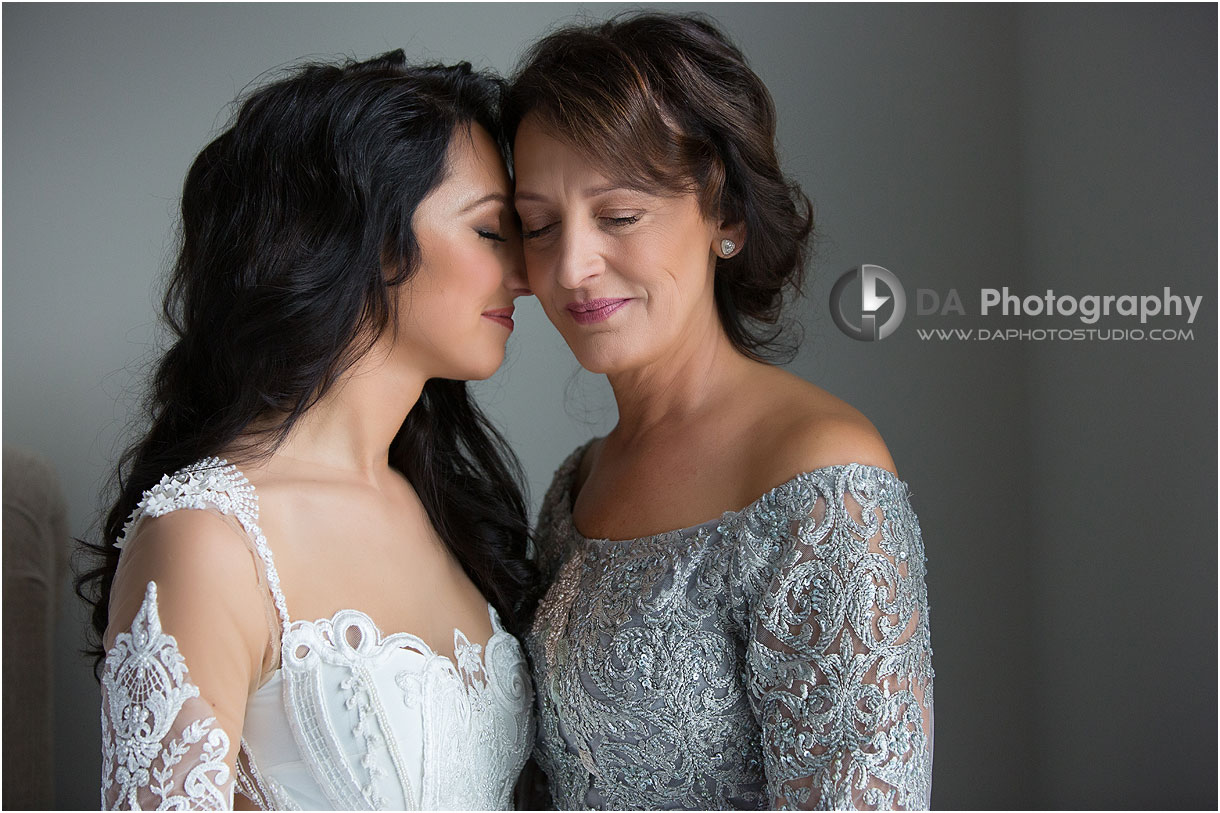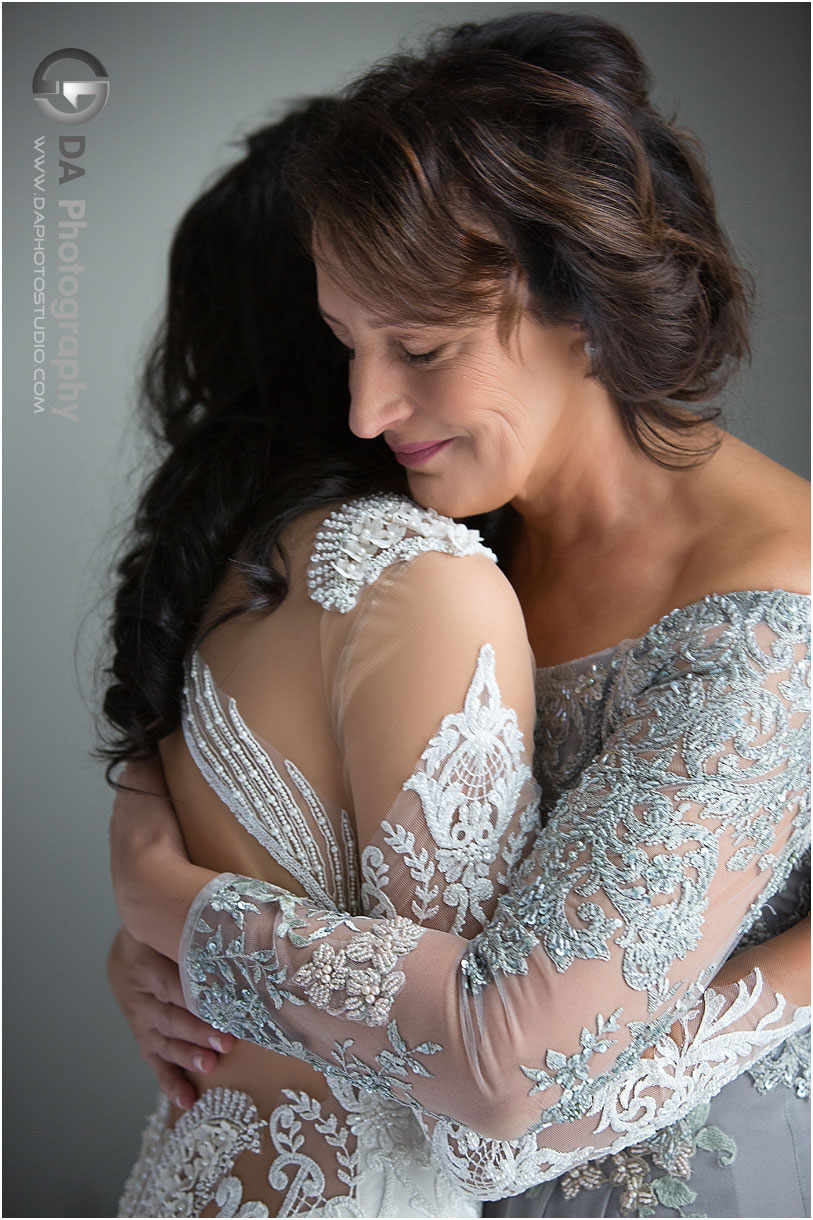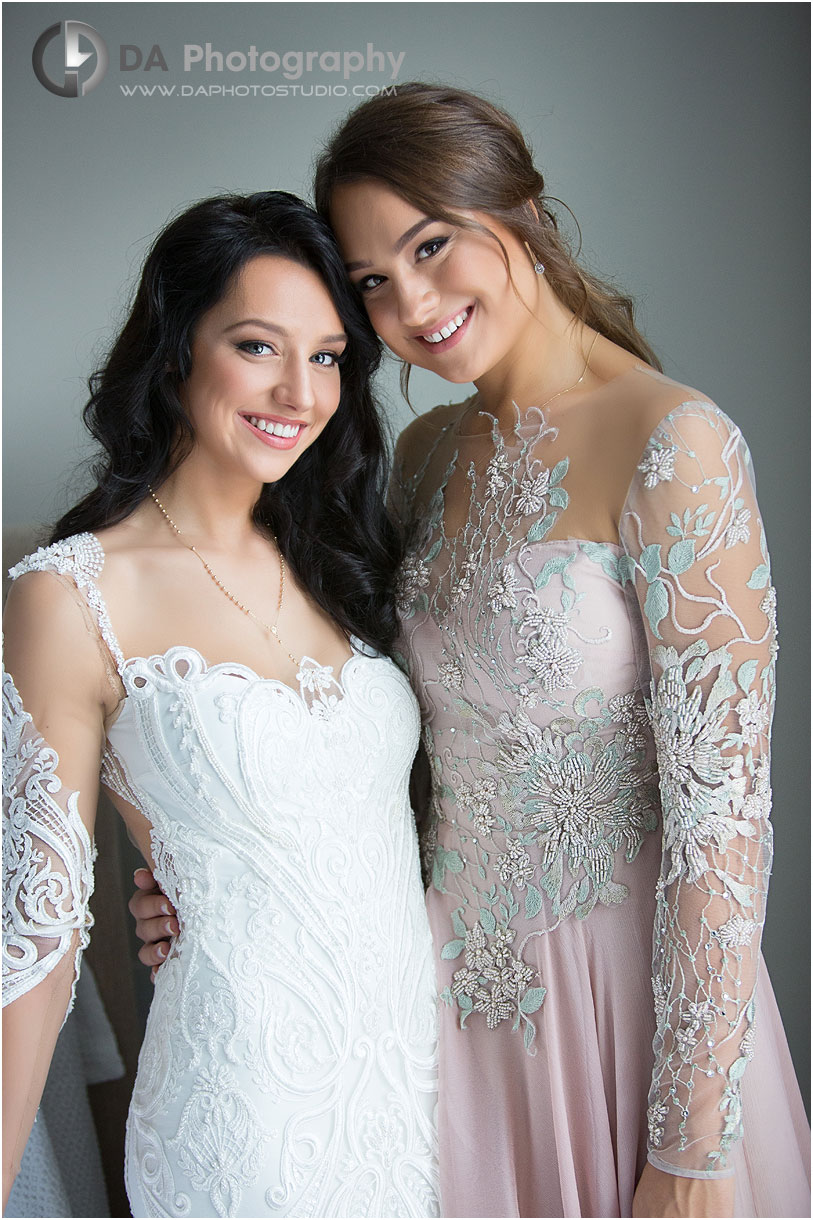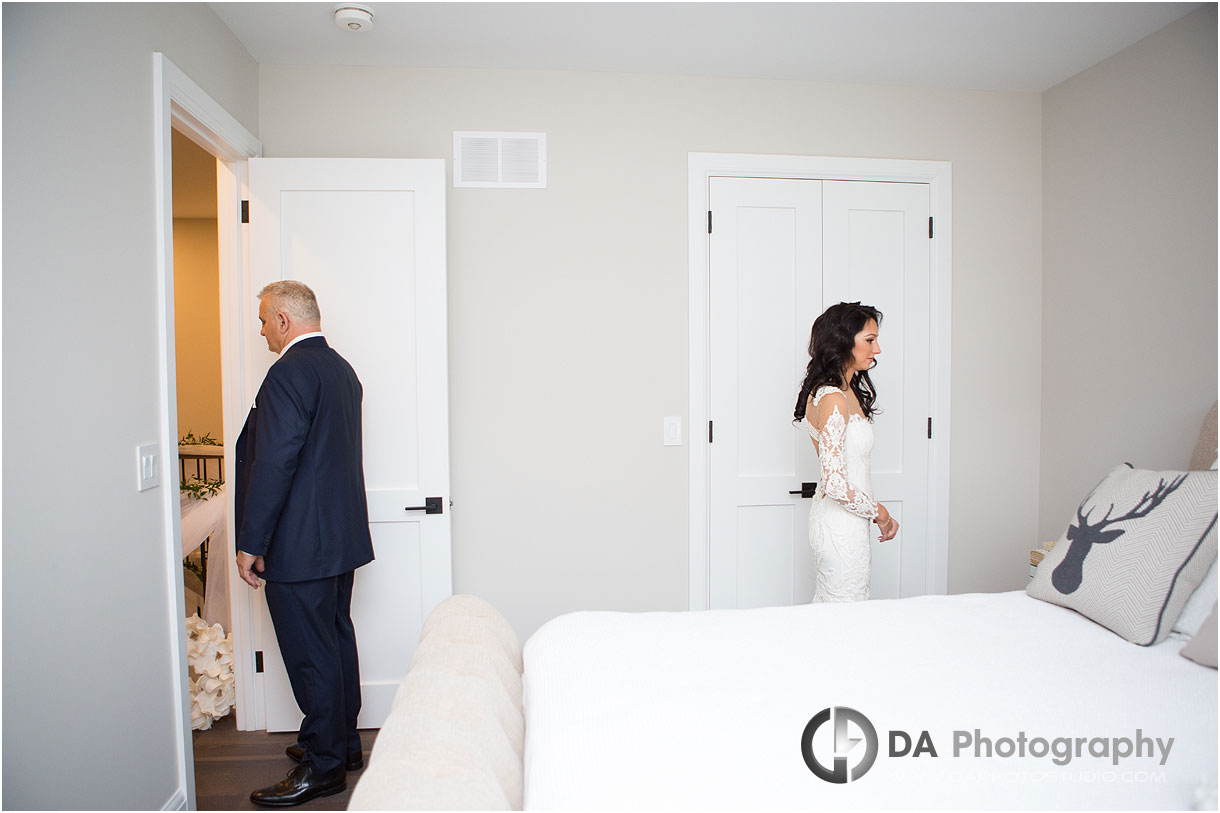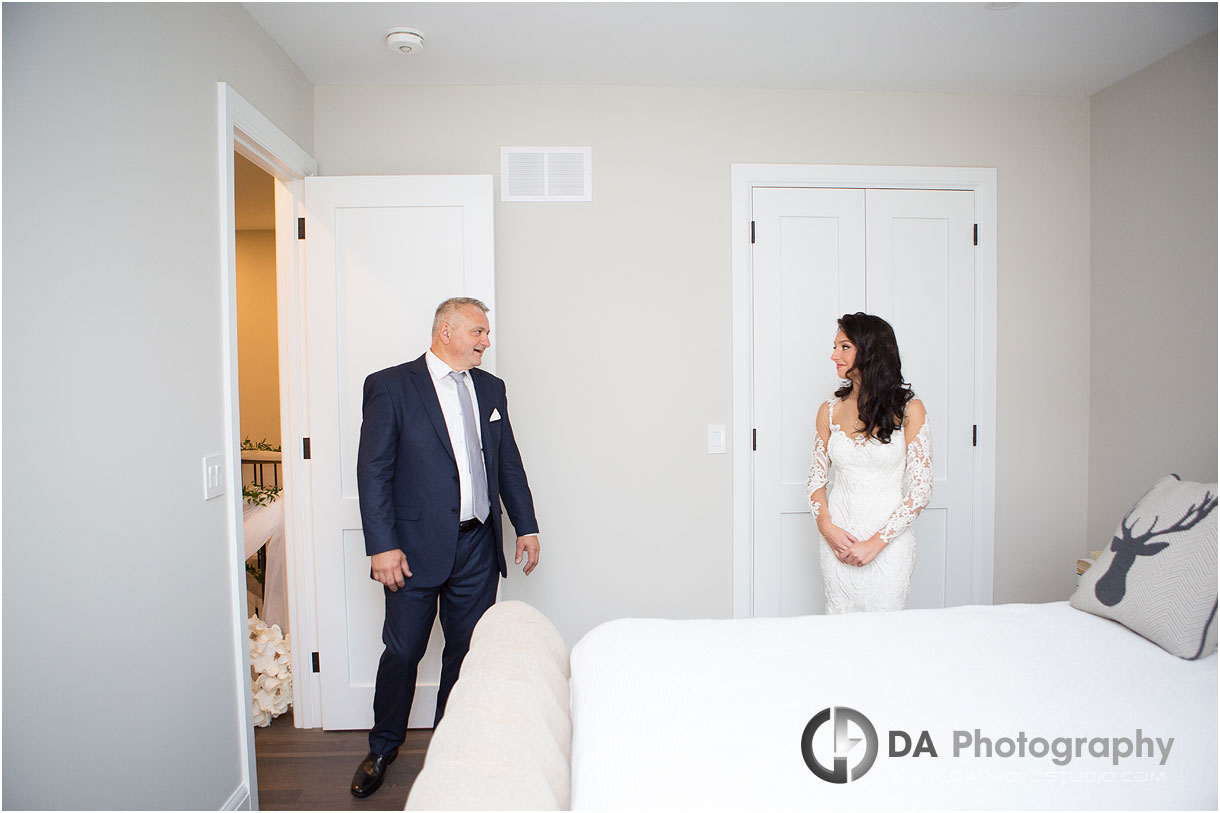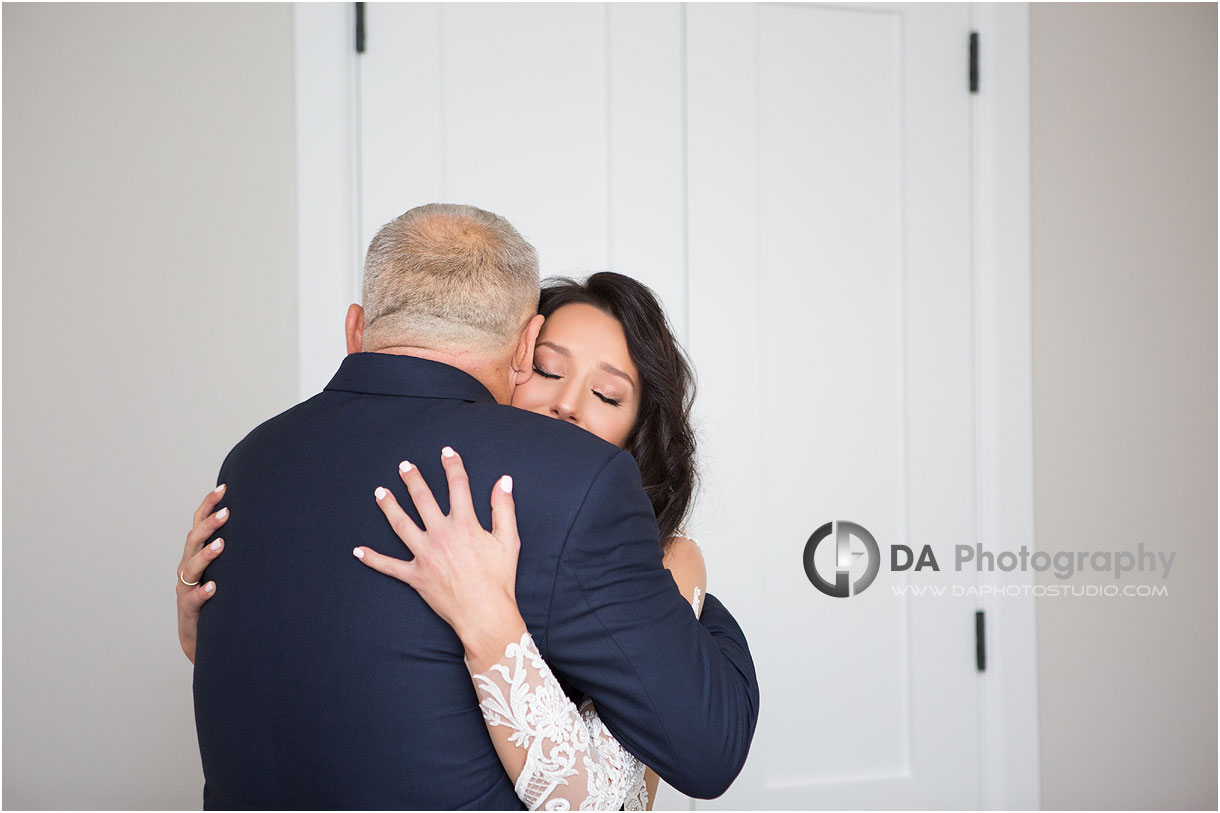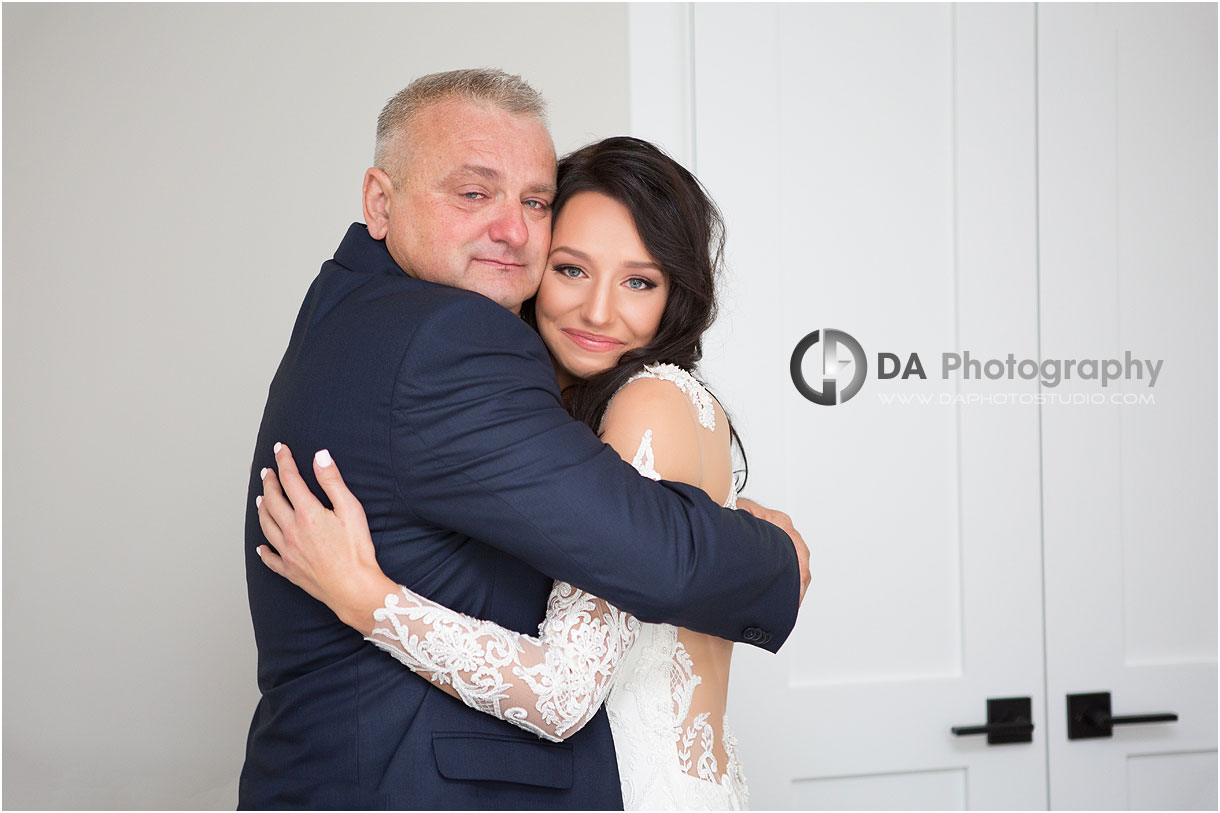 Croatian ceremonies are full of fast paced traditions, so I made sure to capture these in a photojournalistic style. This allowed me to shoot in a modern, in the moment feel, and have some fun playing with perspectives for this Georgetown wedding.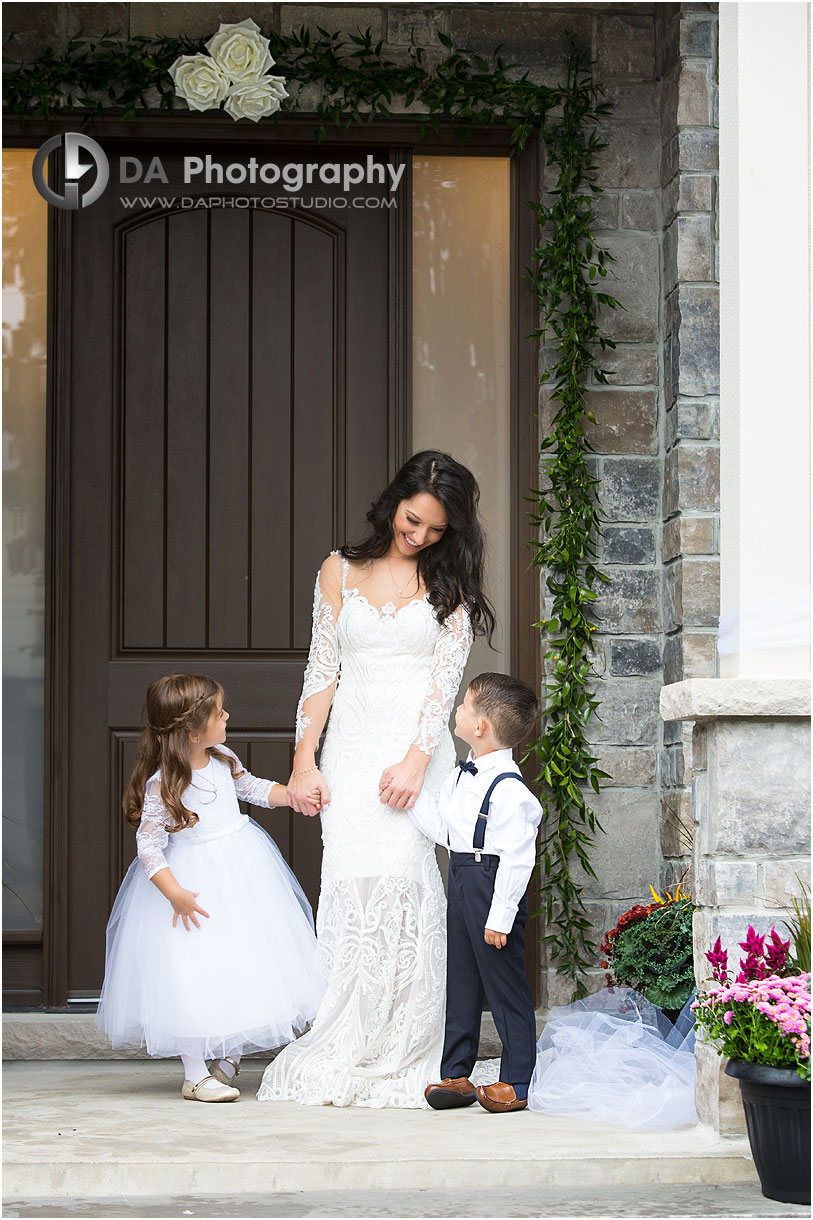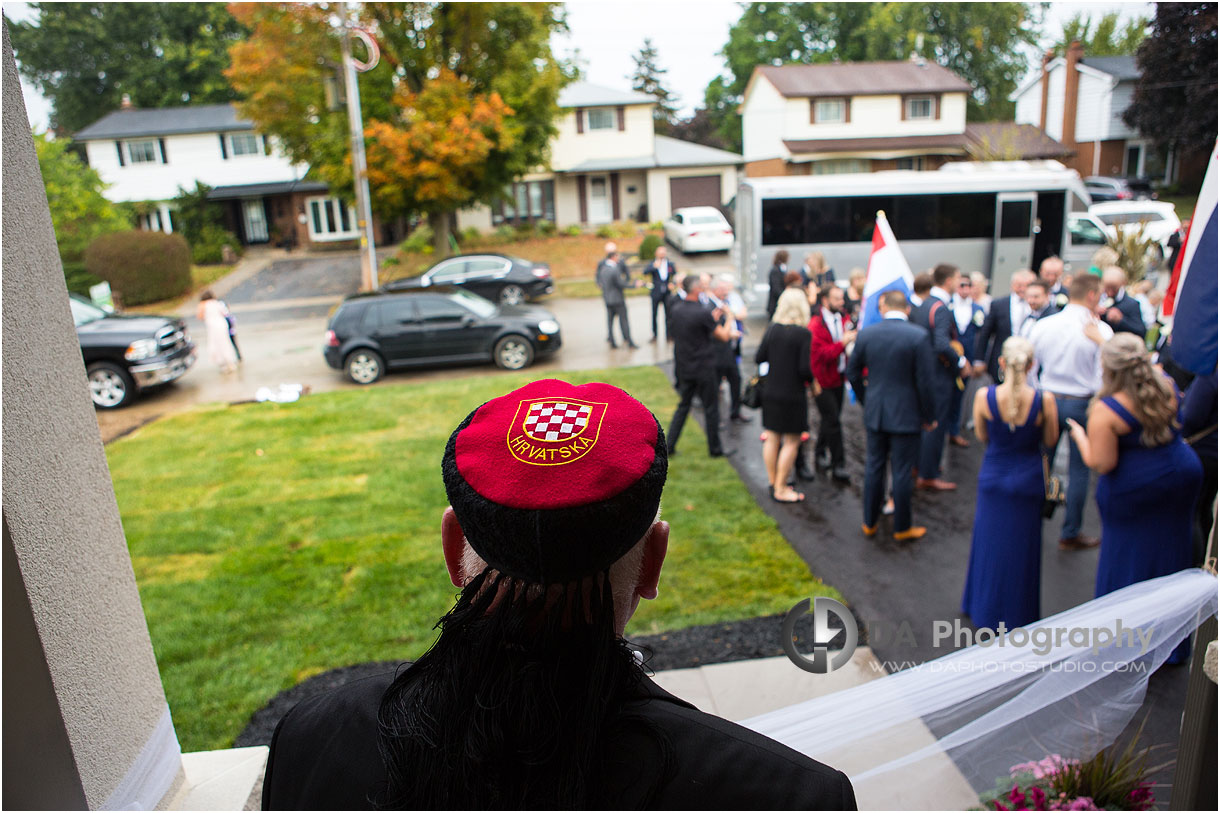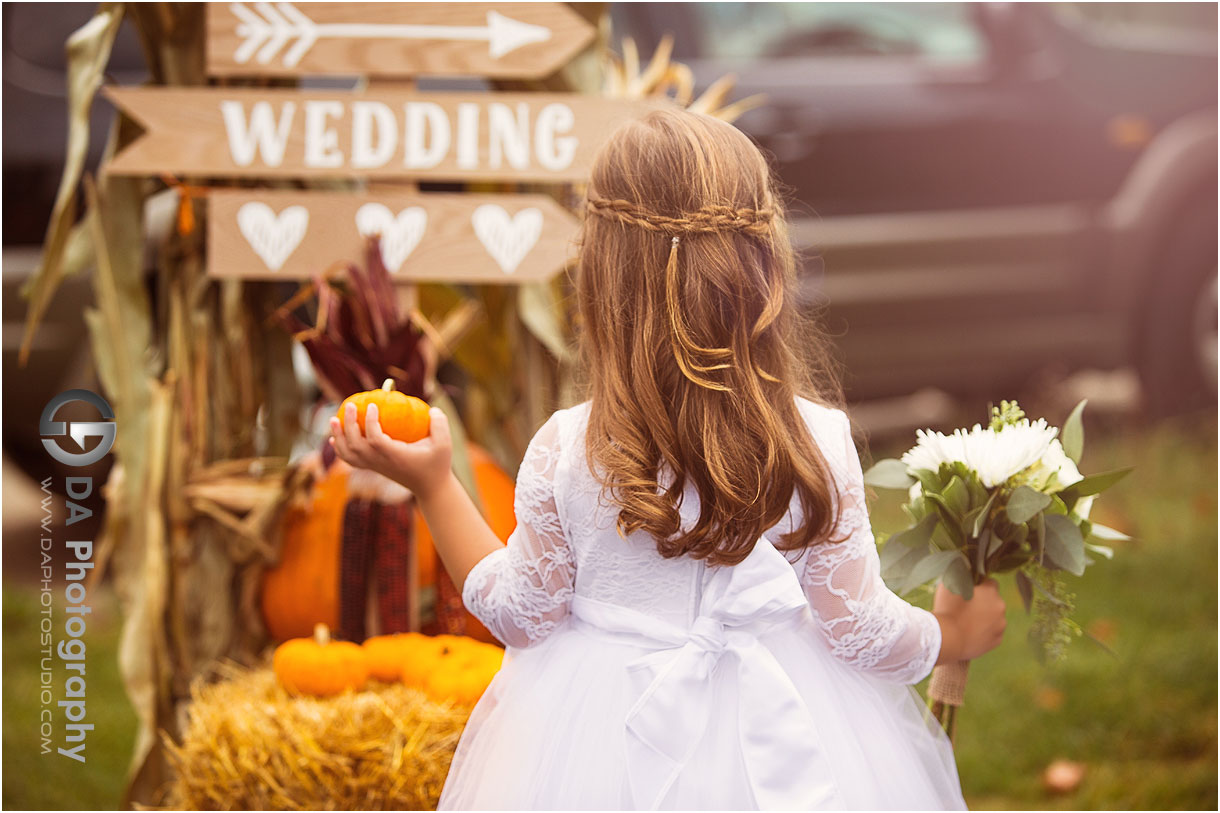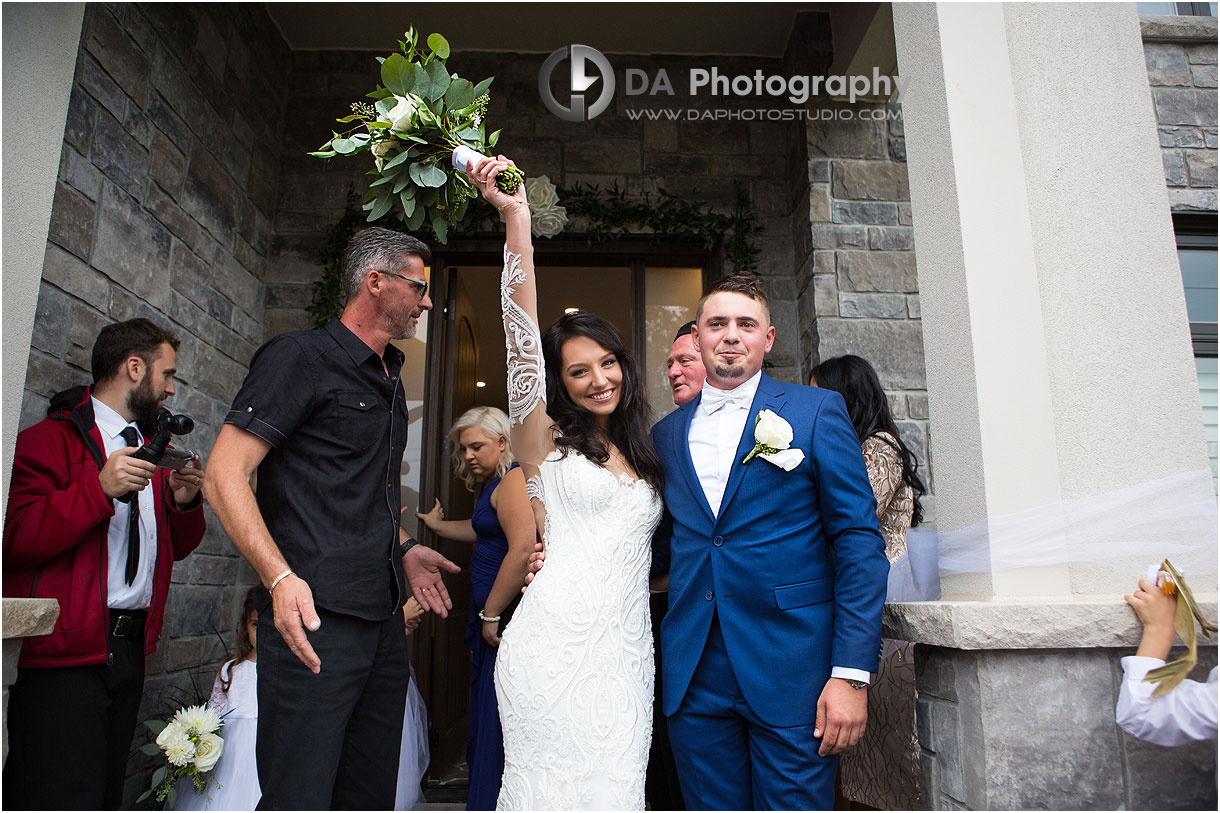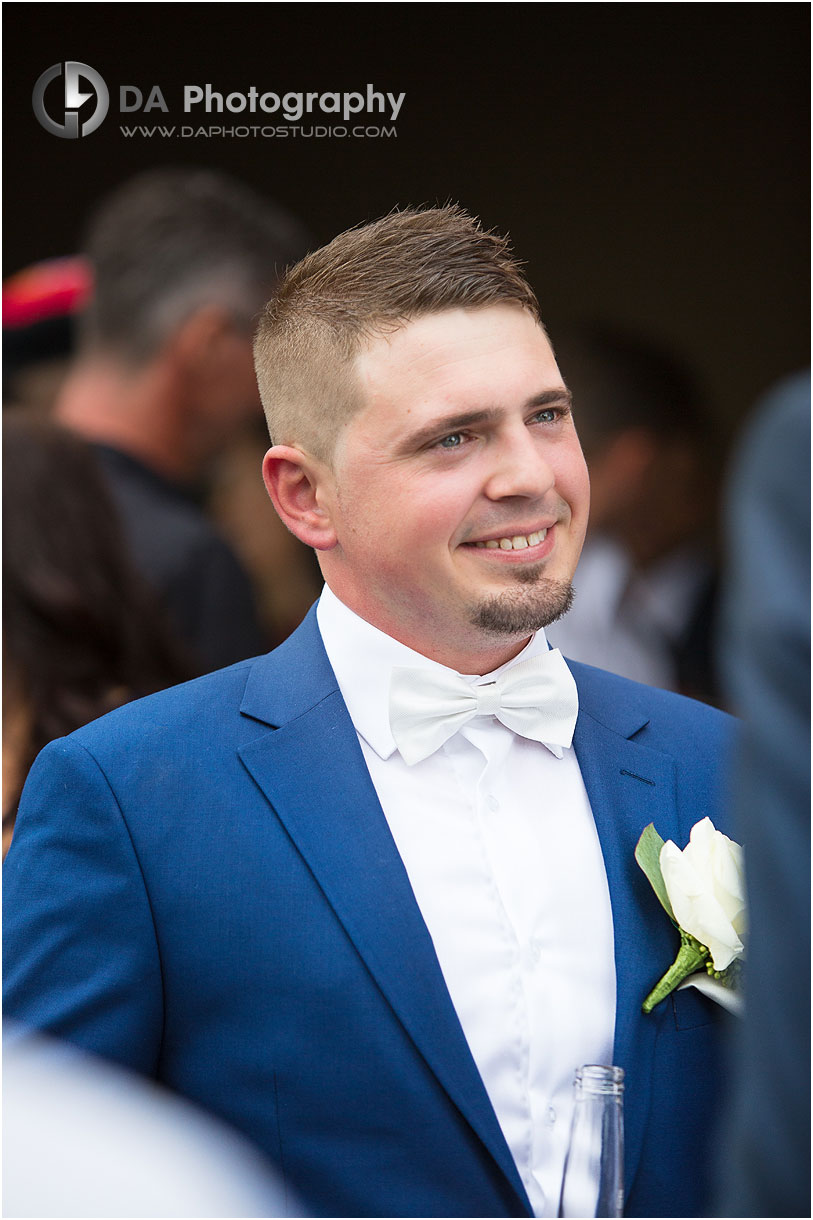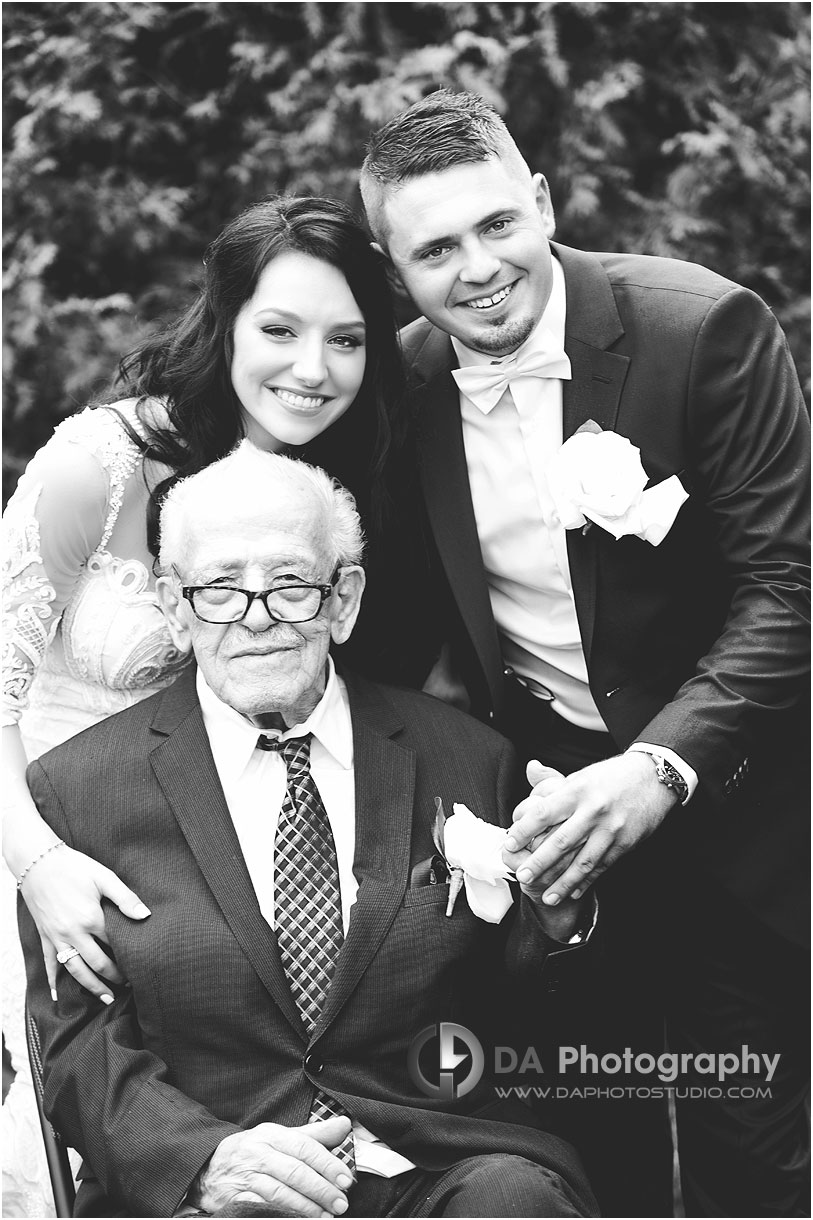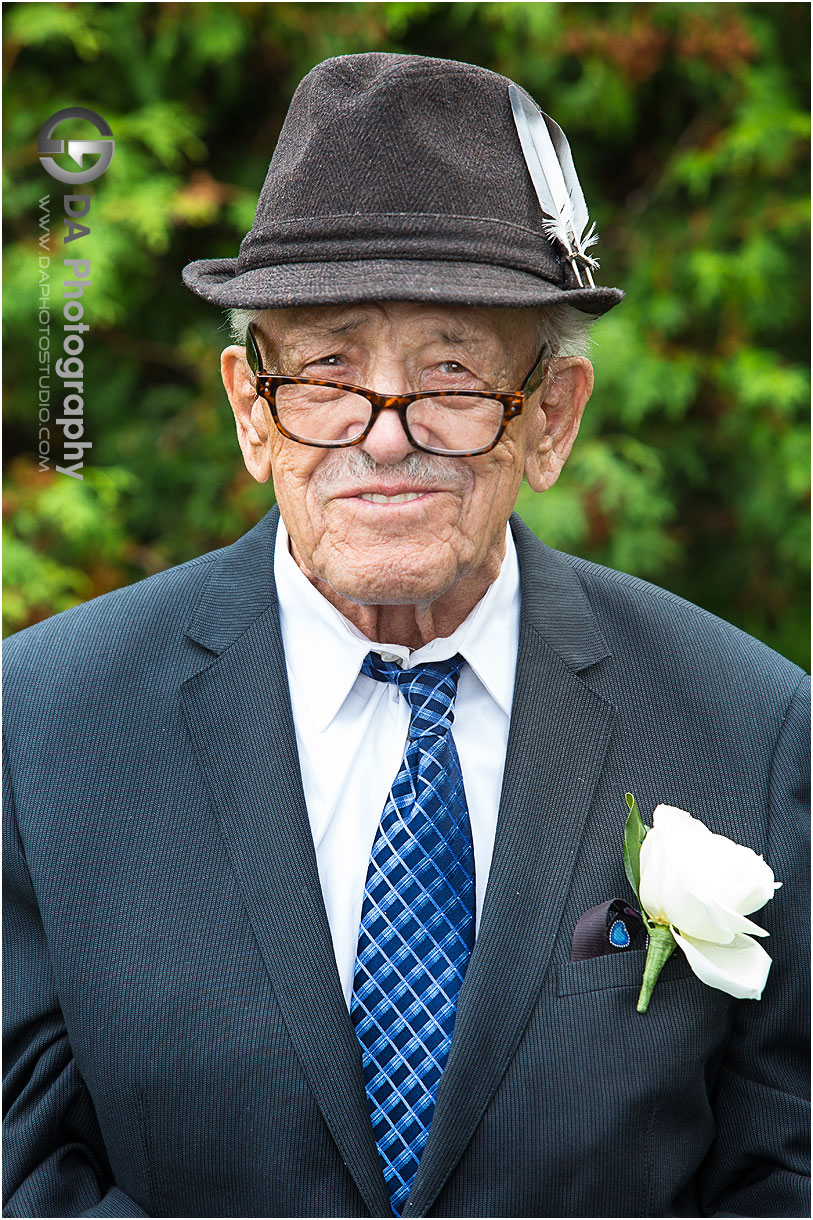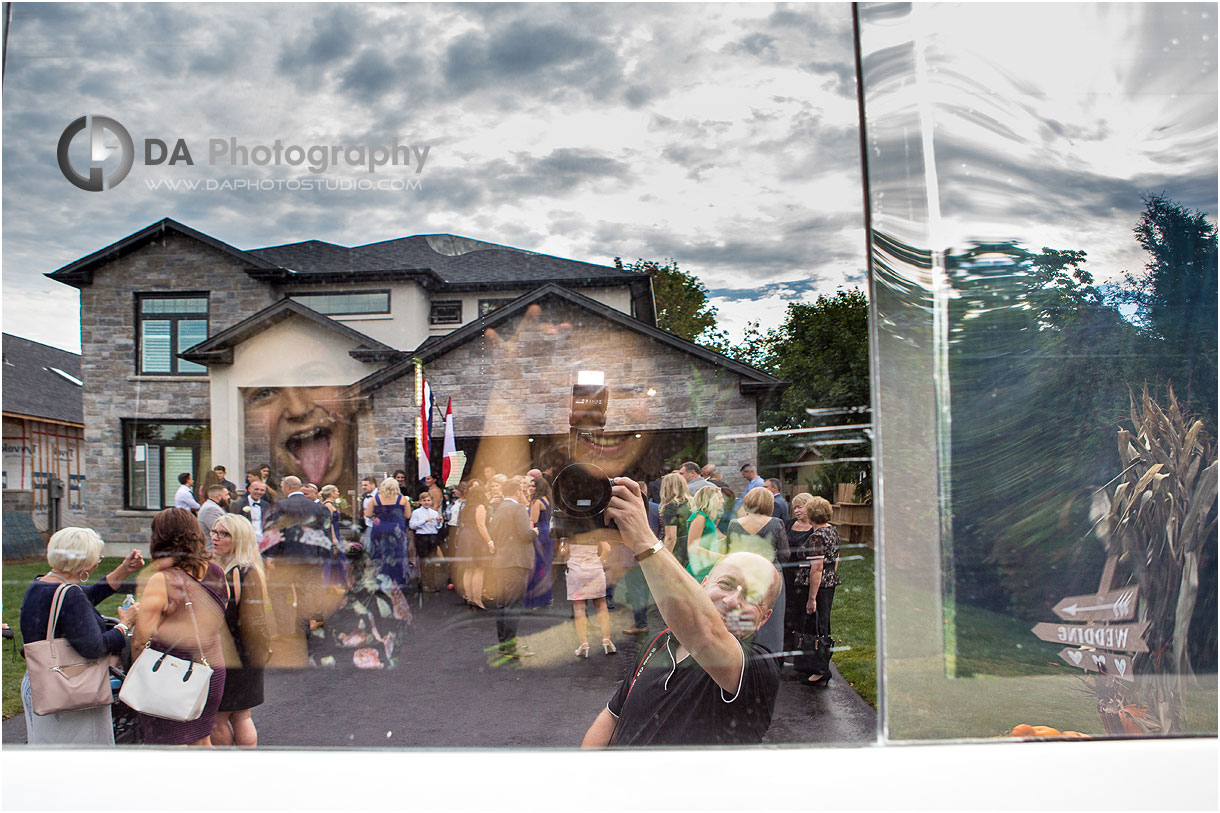 The ceremony was held in the picturesque Kraljica Mira Croatian church which was reminiscent of a fairy-tale castle. It was easily one of my favourite churches to photograph in Canada as it had such an abundance of light and clean lines. Thinking outside of the box can result in some really creative and well-balanced shots. I made the most of the highly reflective floor to capture the mirror like image.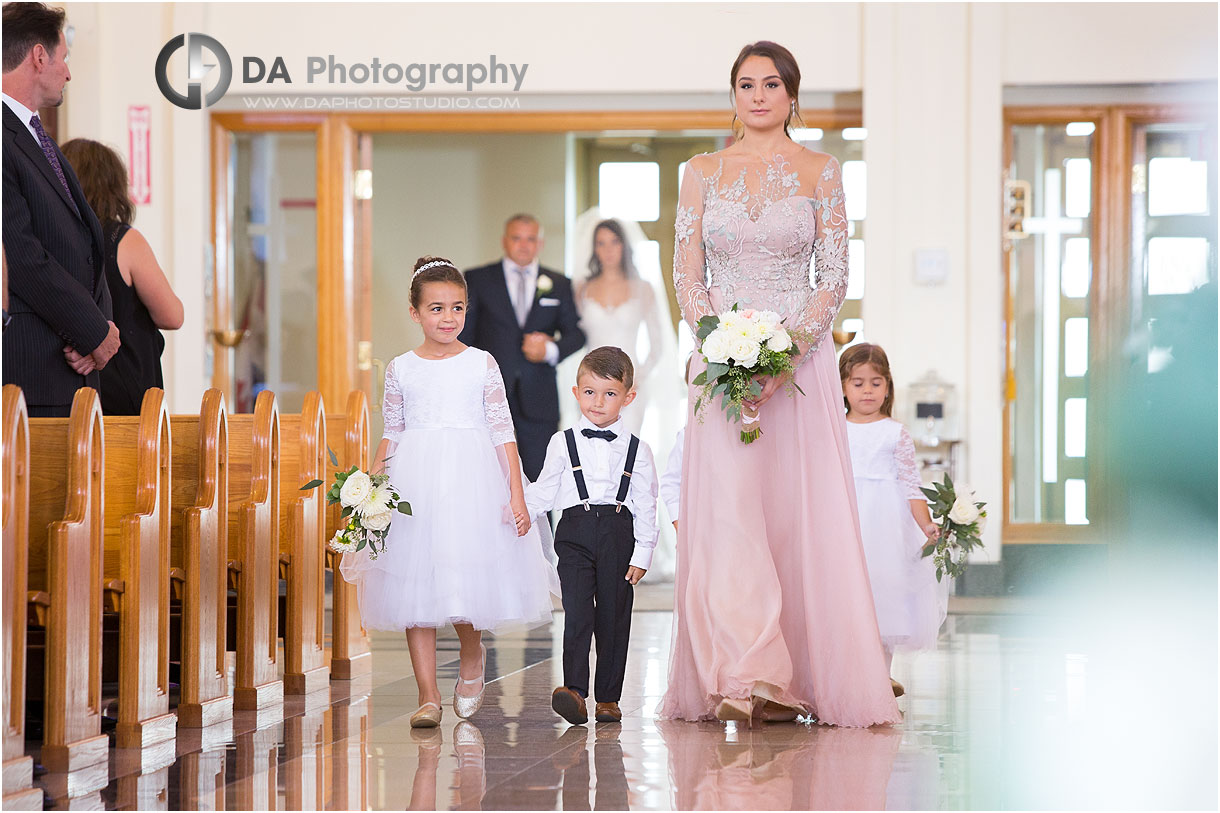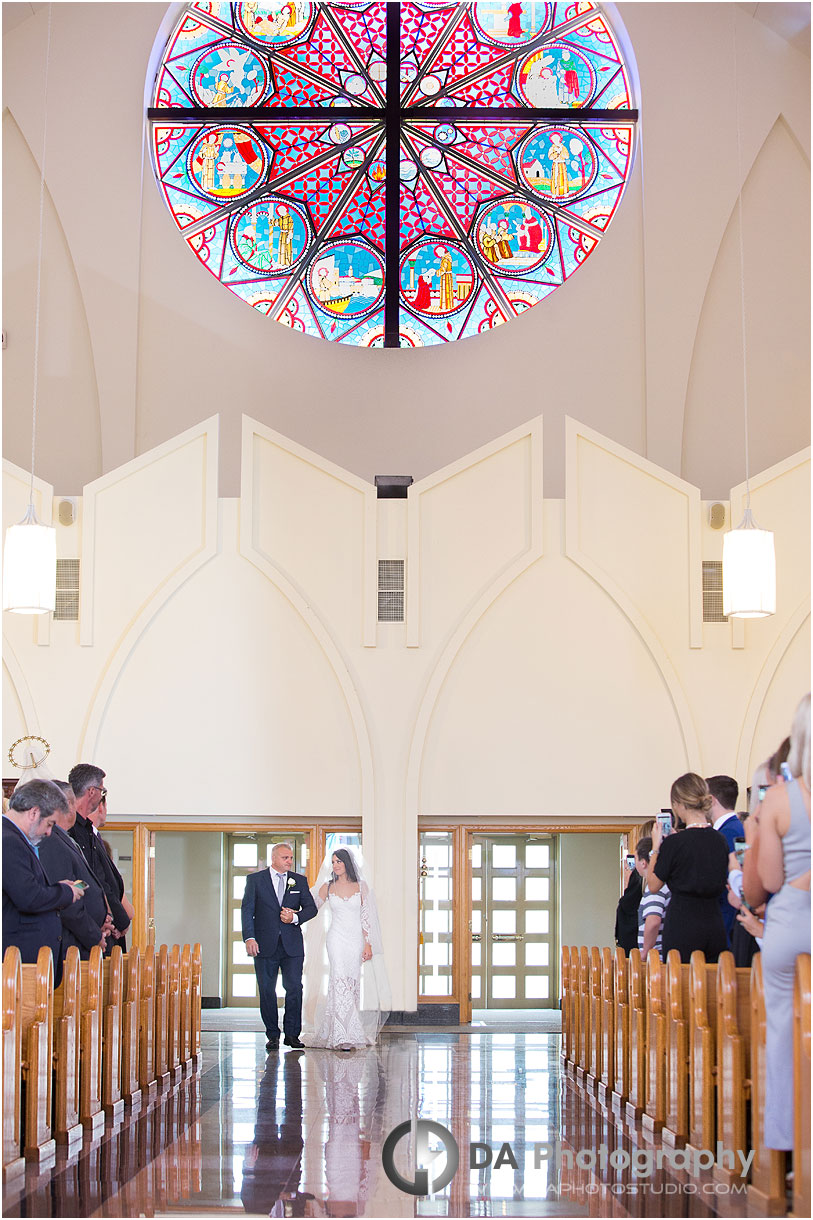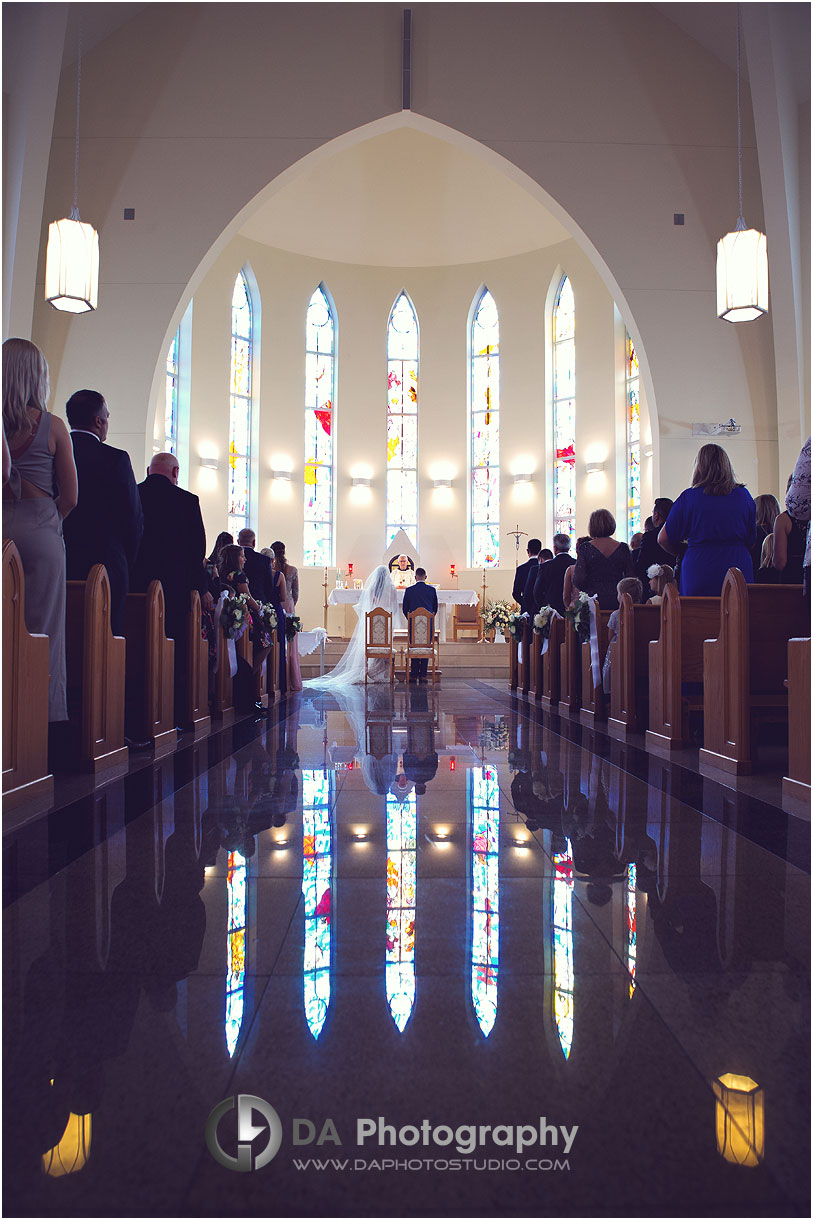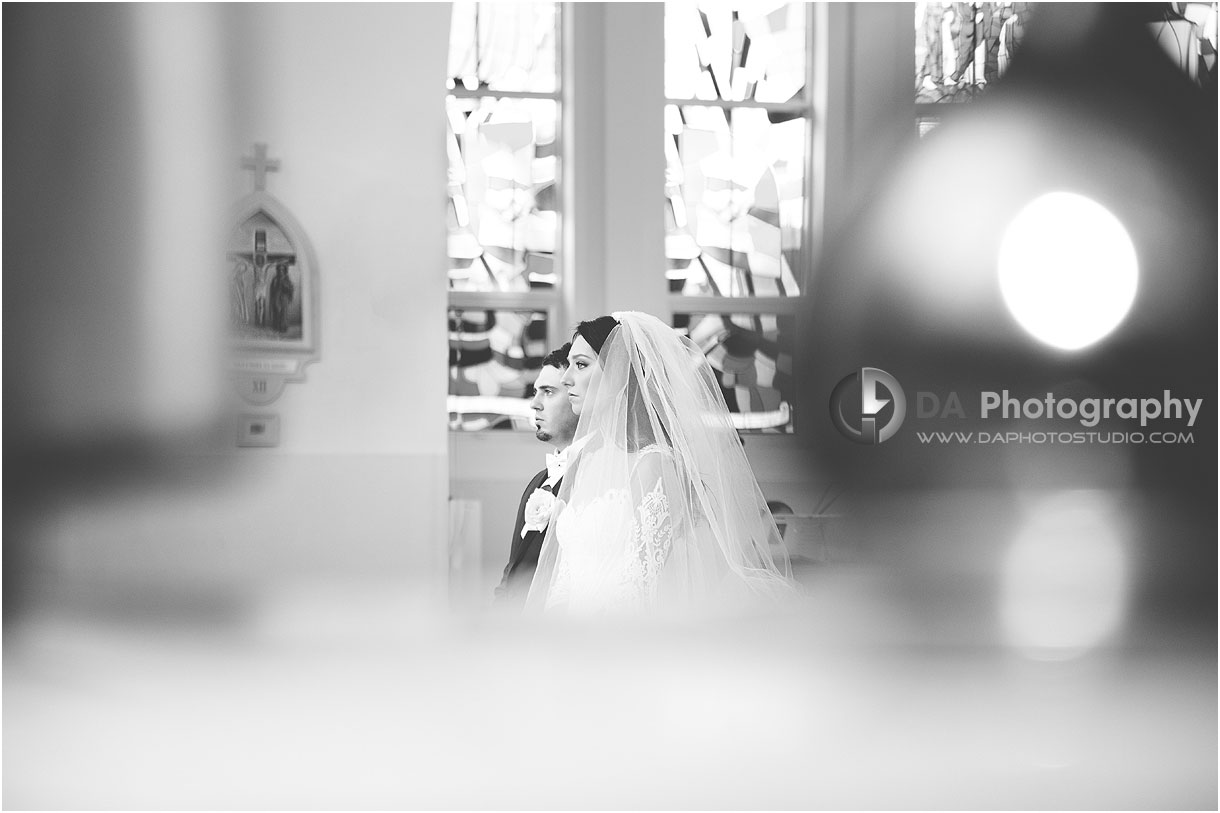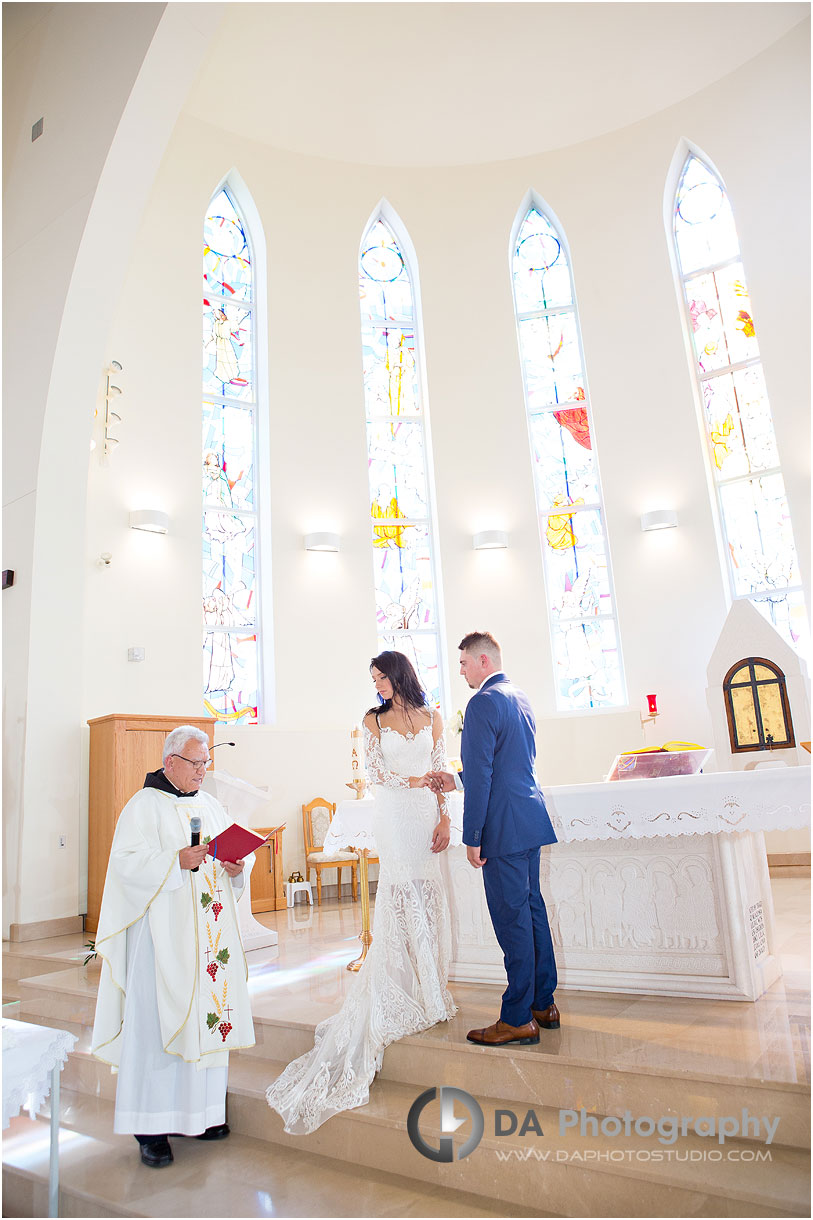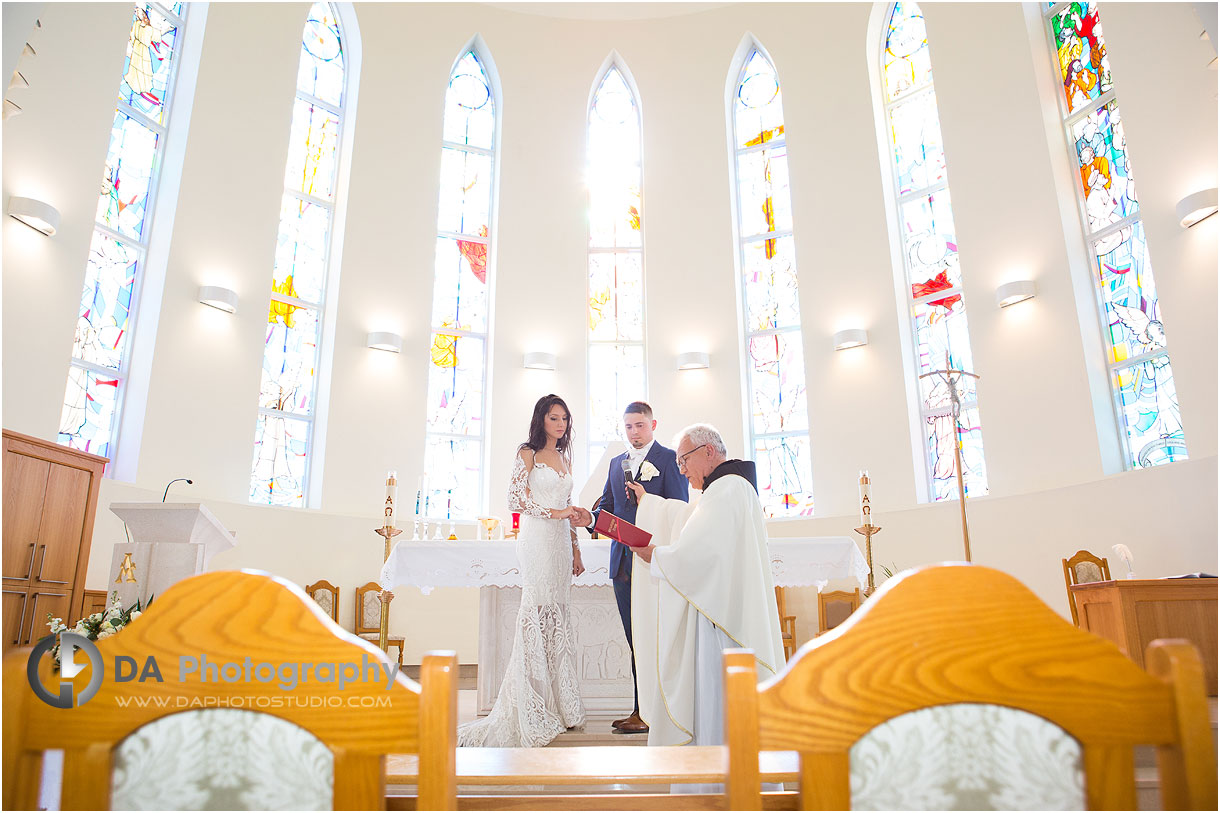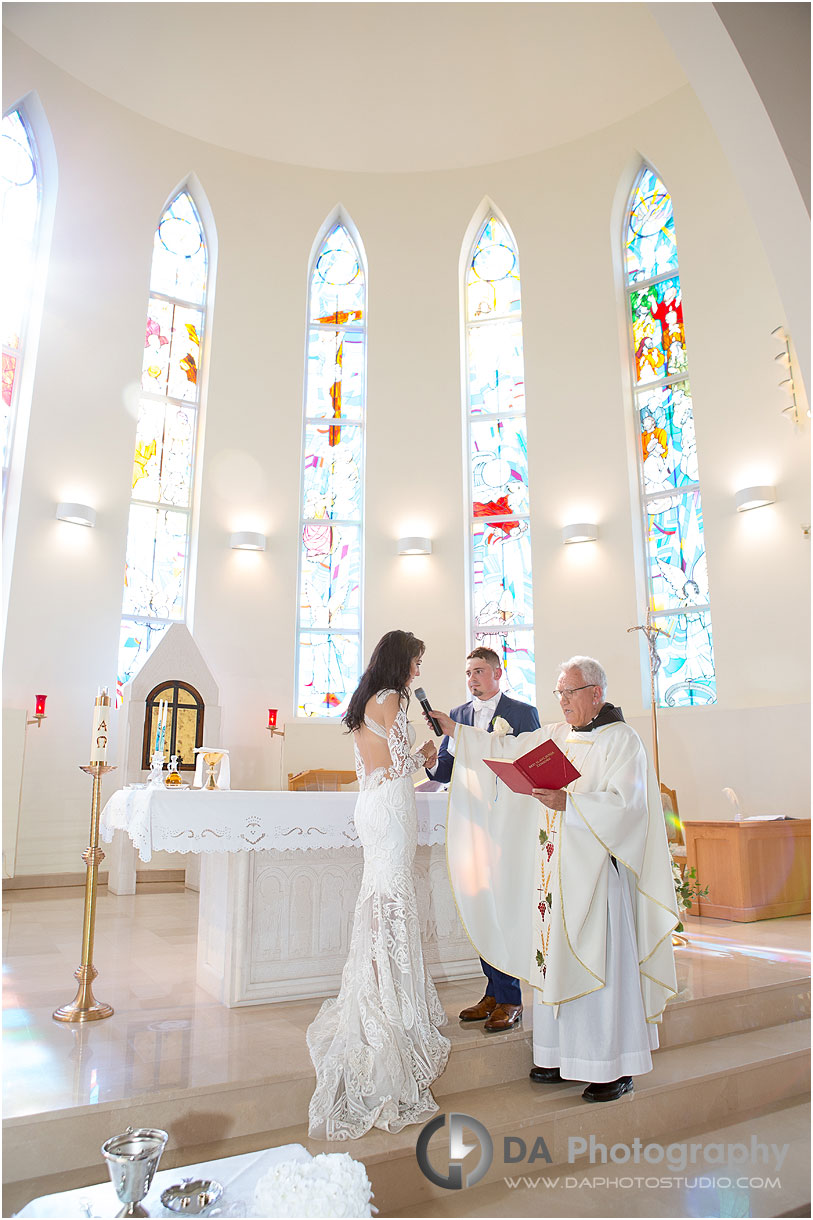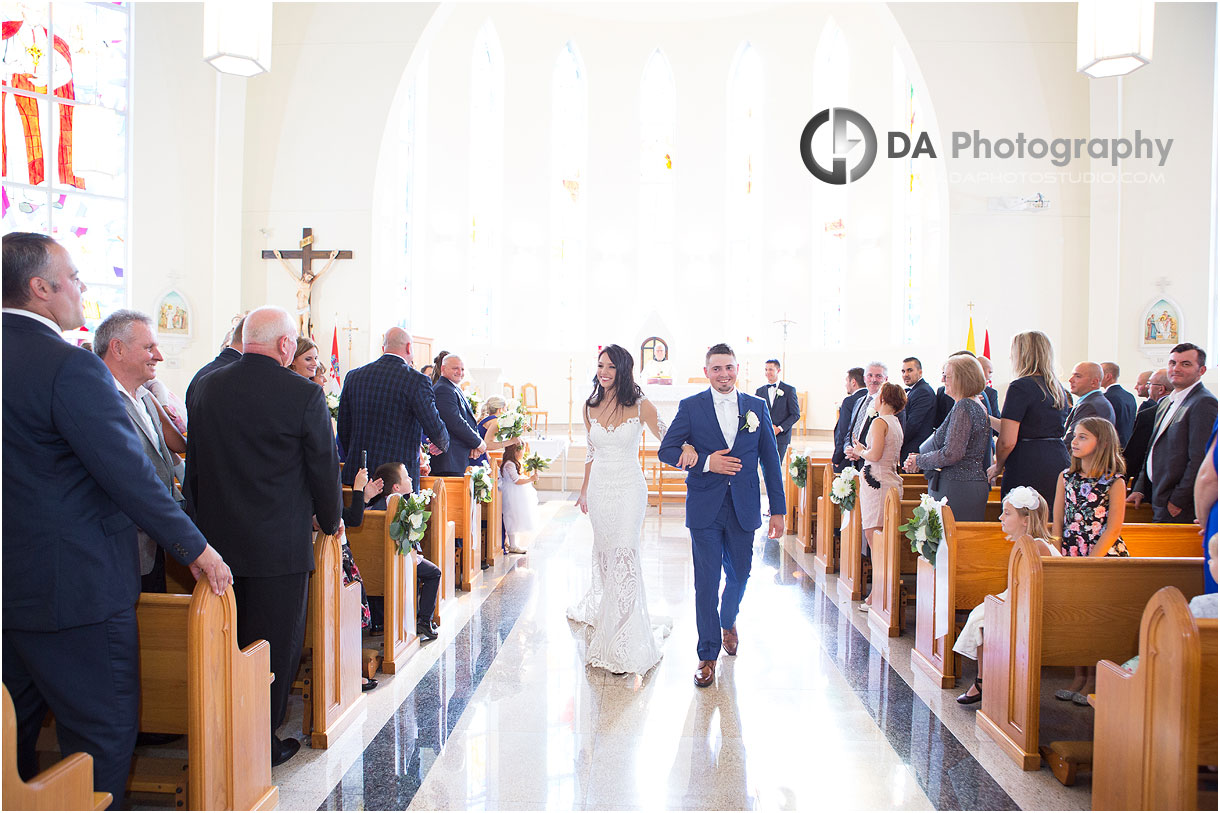 How does a fairy-tale castle, a custom hand made dress and cowboy boots tie together? Delve in as we uncover this amazing Georgetown wedding.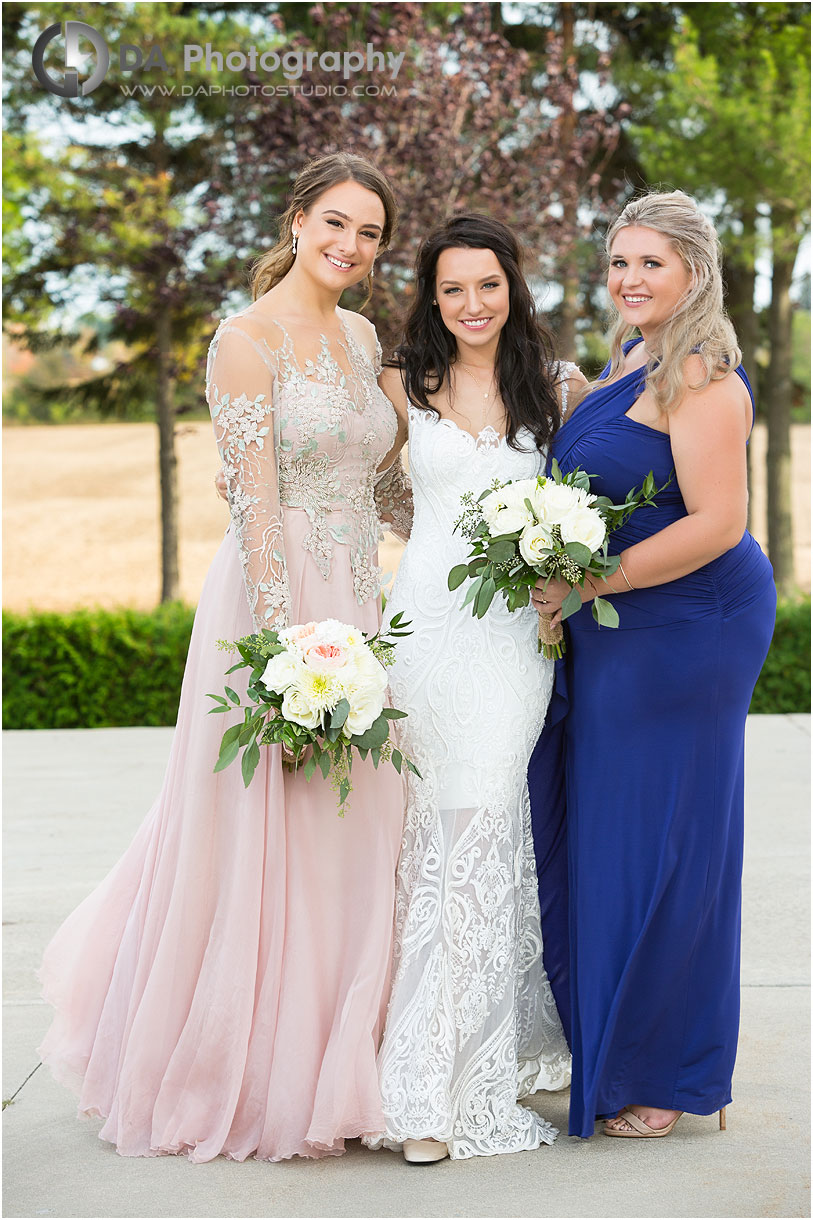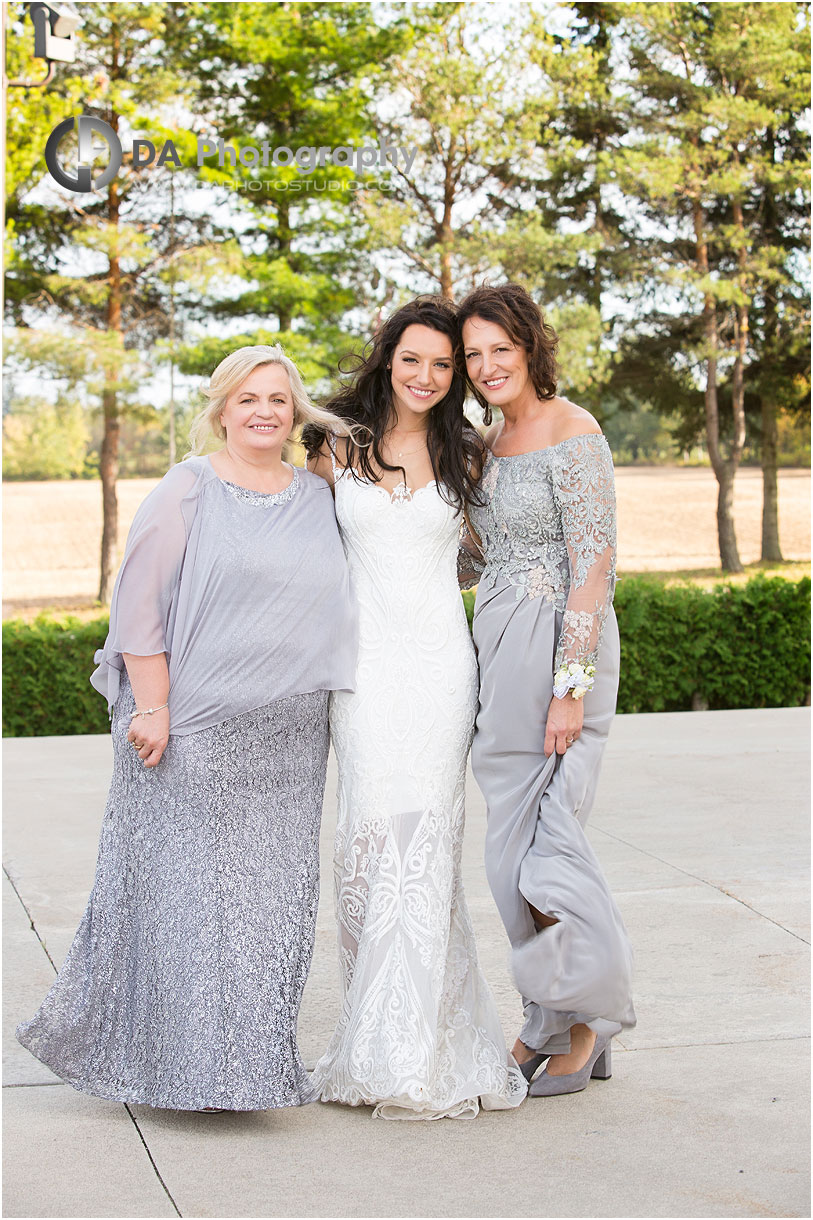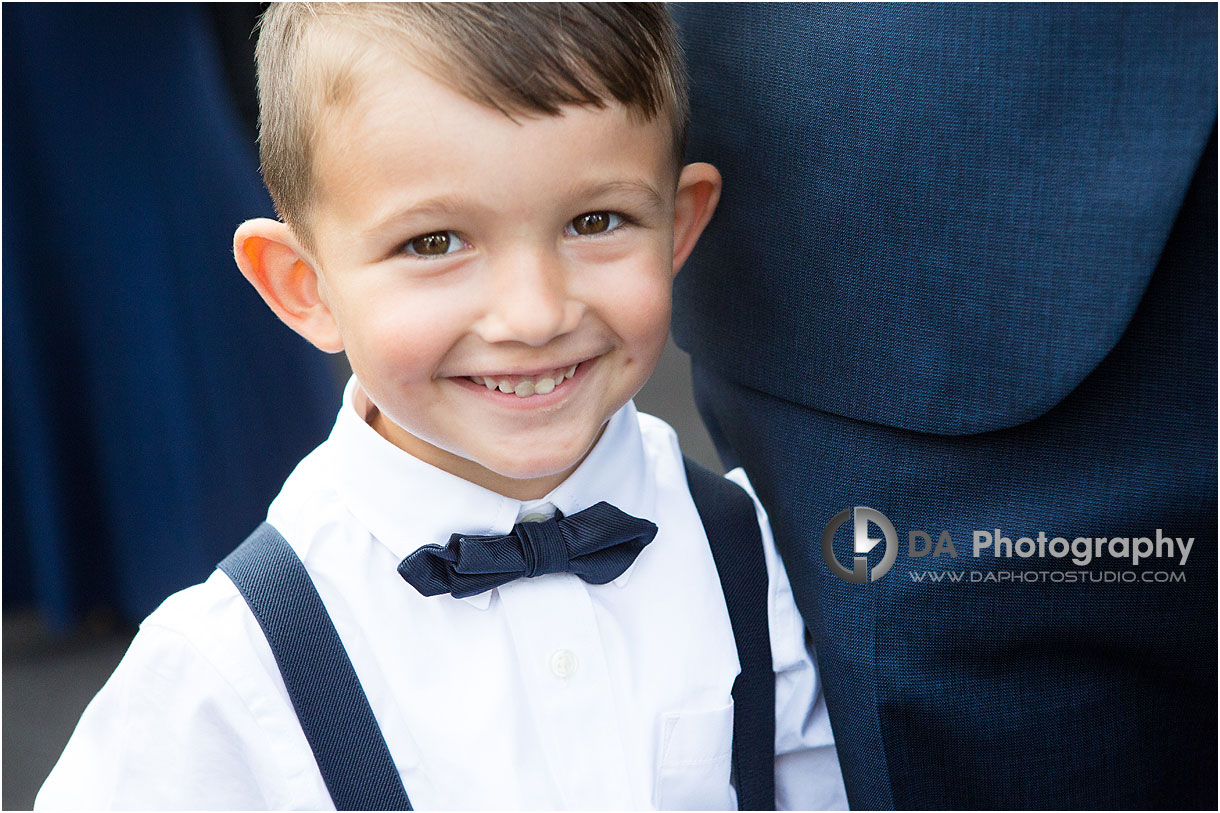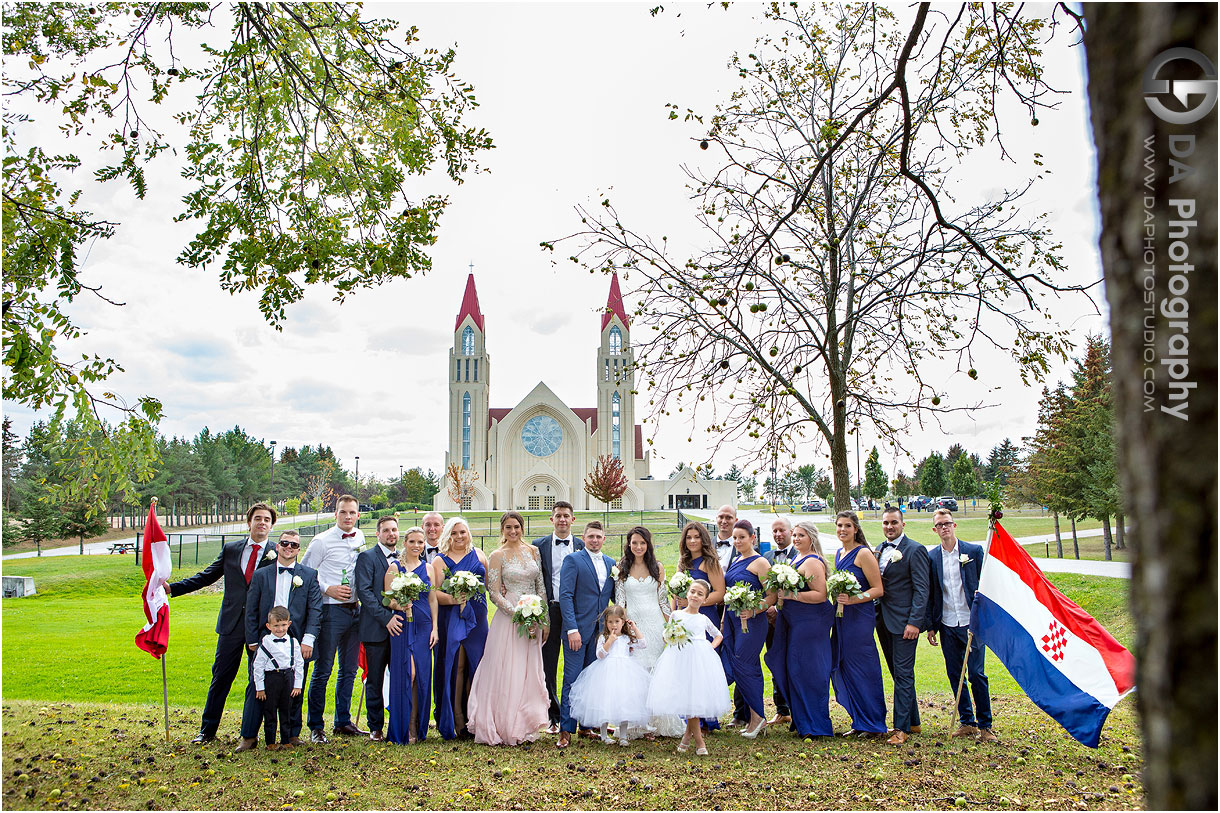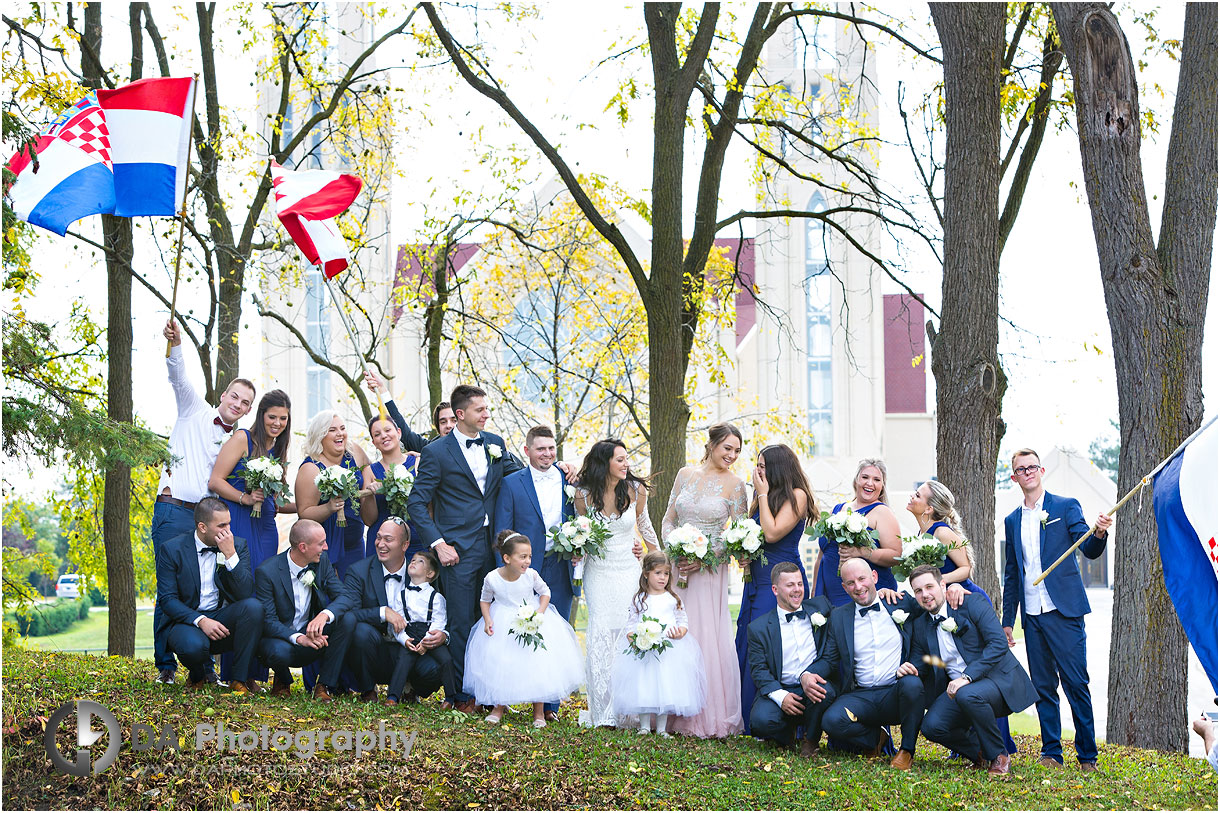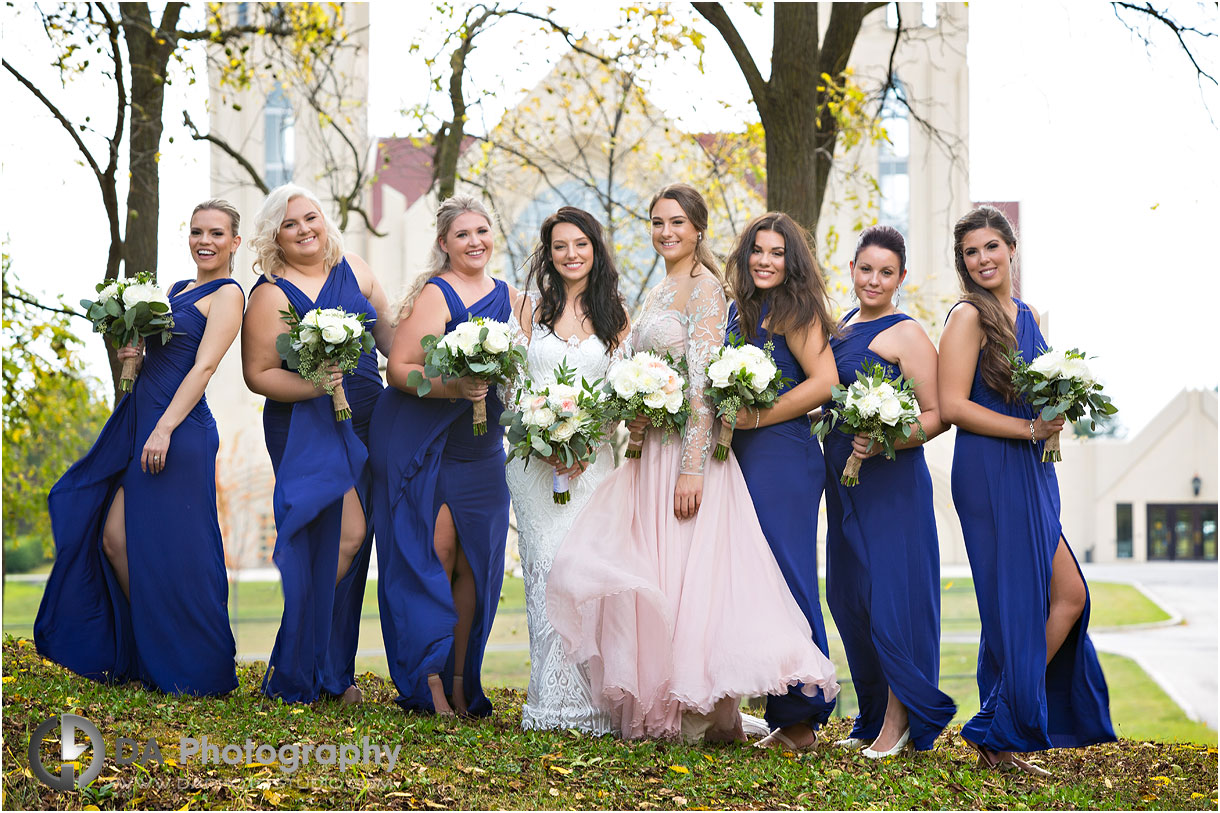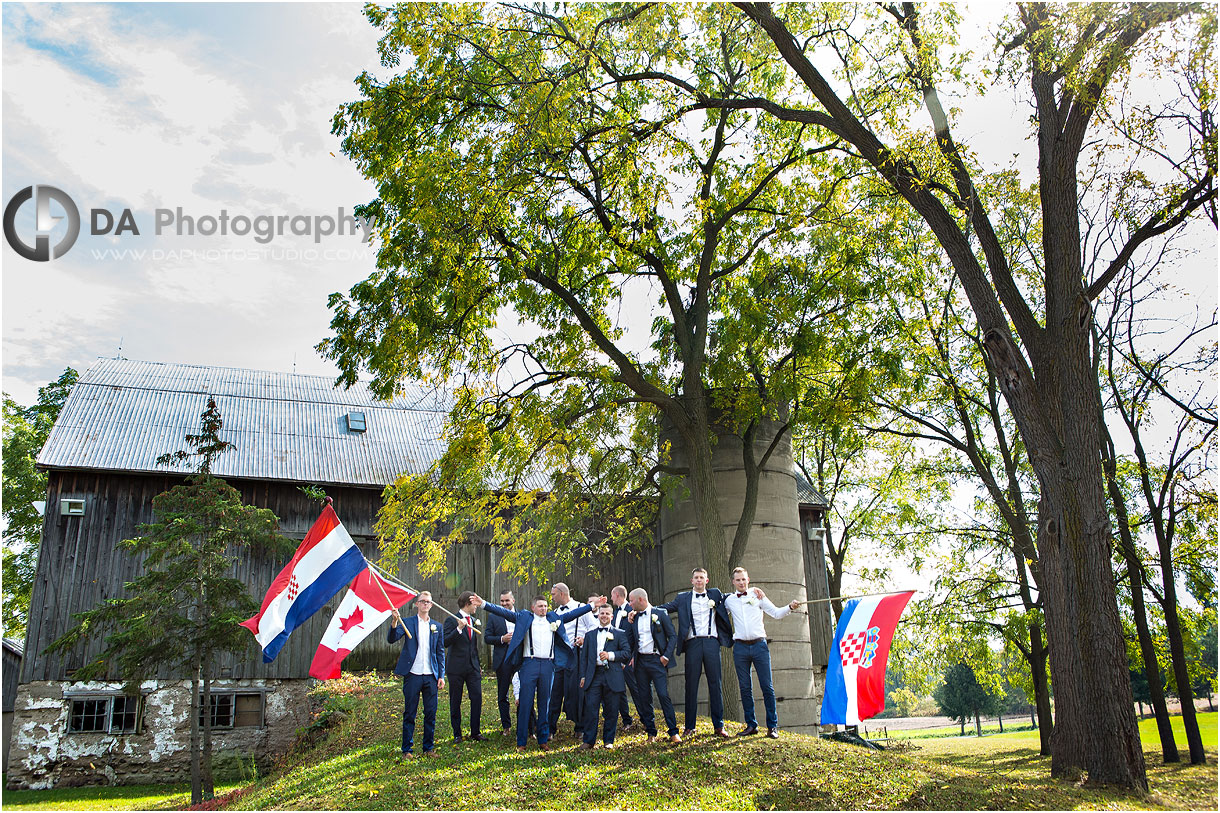 Once outside, we got our immediate family together for the group shots. The children added a very sweet element to the images, especially when the boy was trying to make eyes with the flower girl, whilst she was intrigued with my camera. Framing your composition makes such a difference and using the barn boards and greenery added both colour and texture.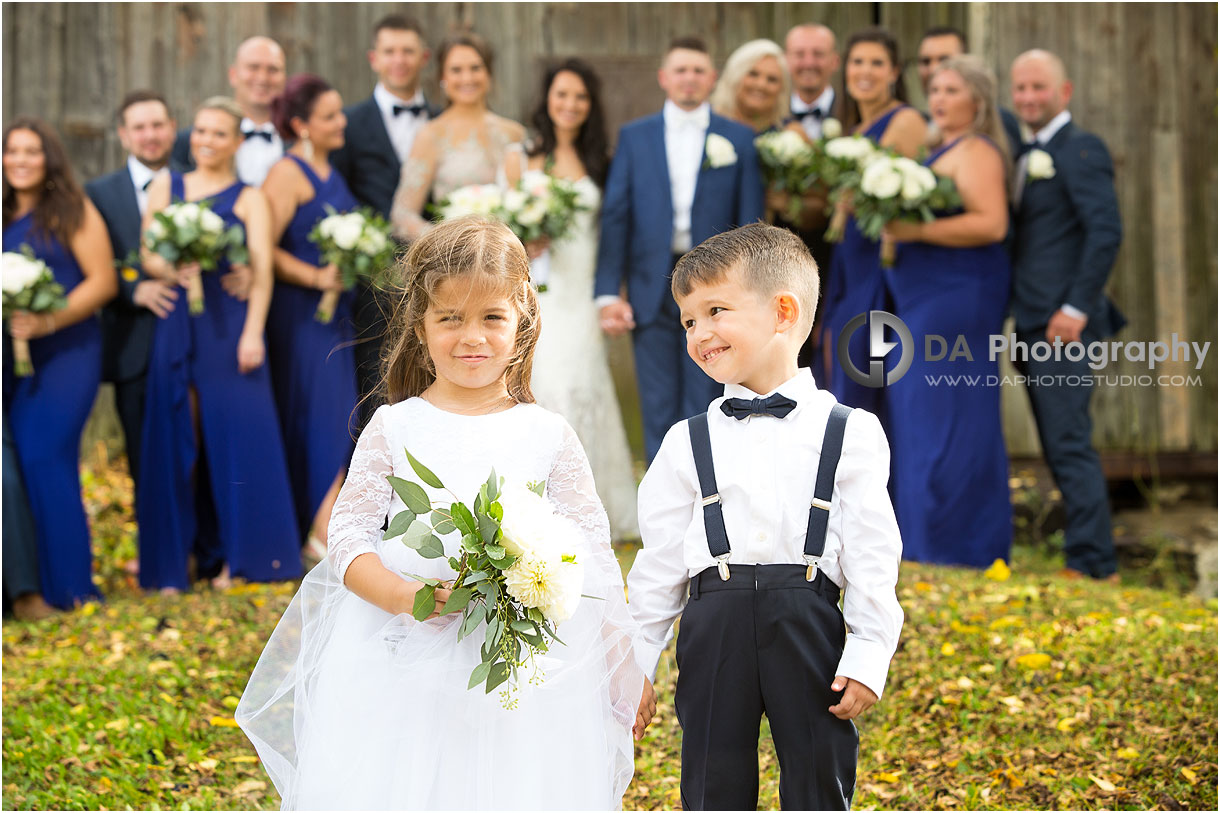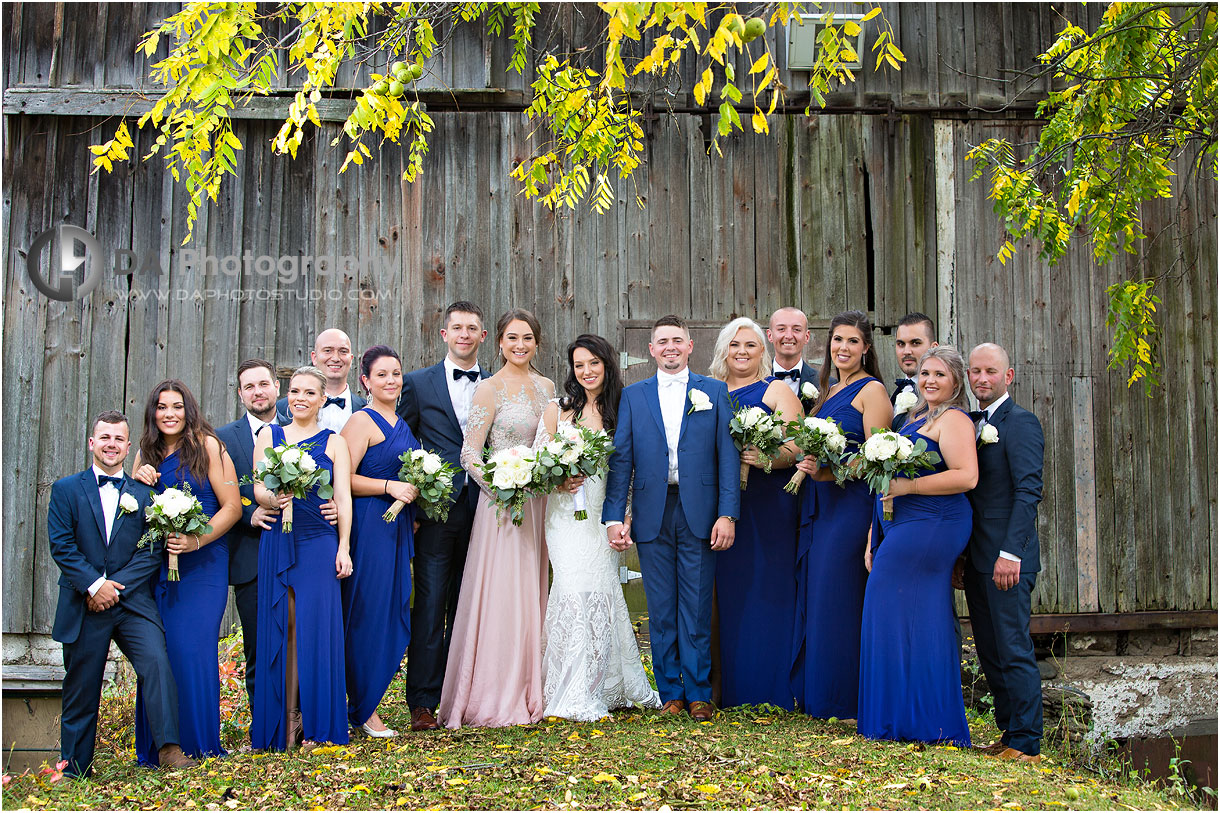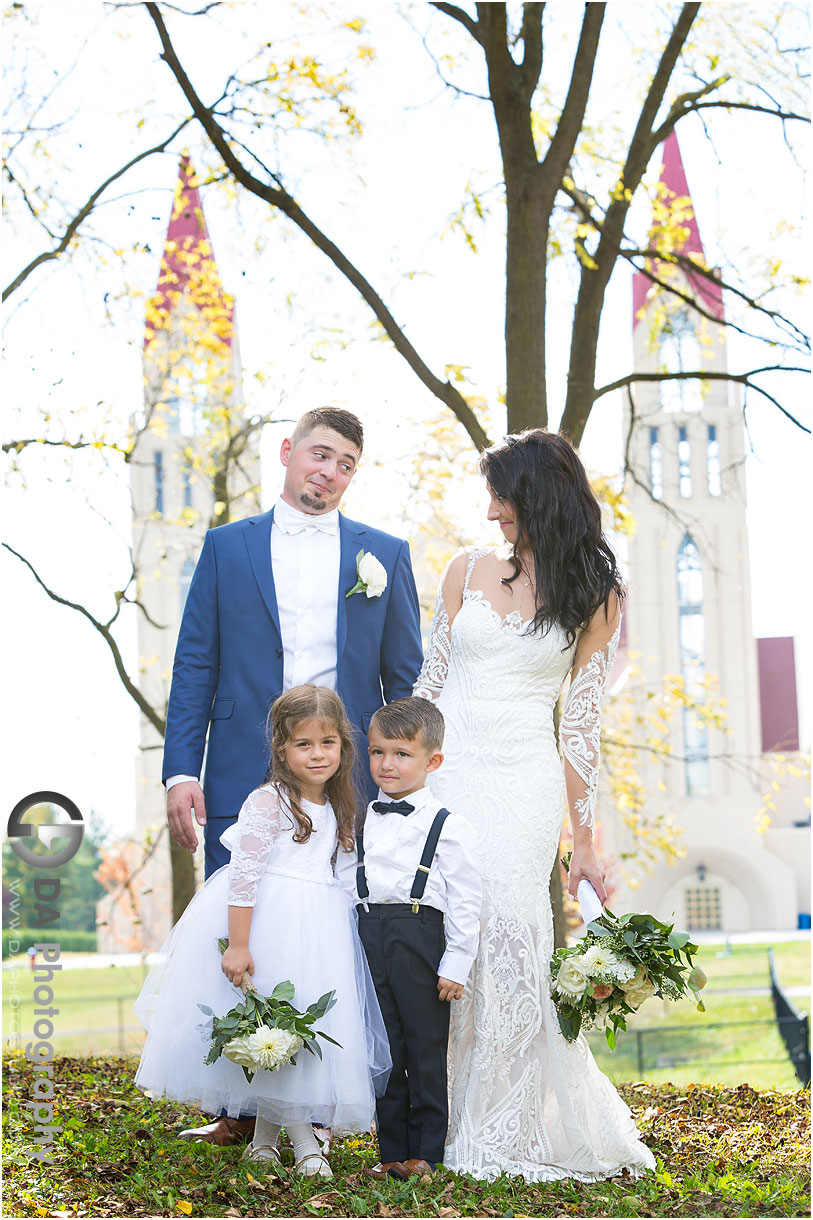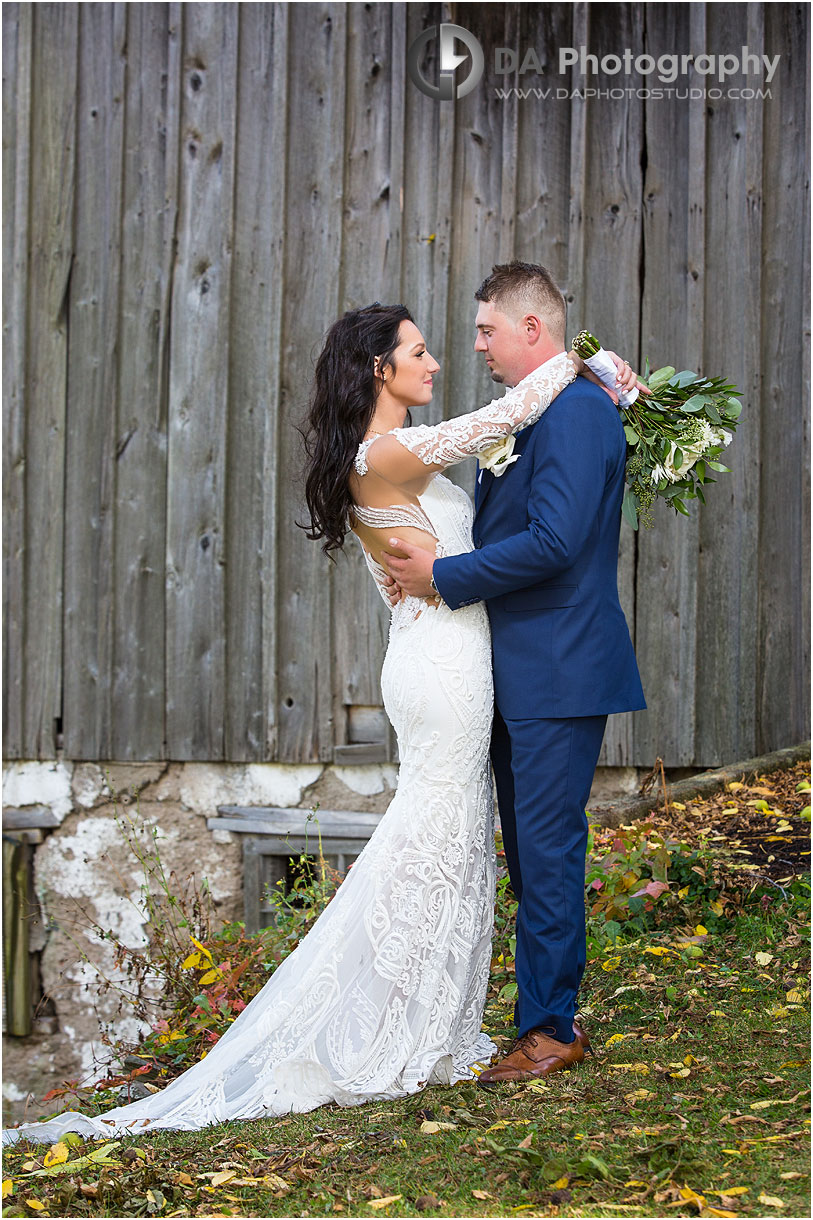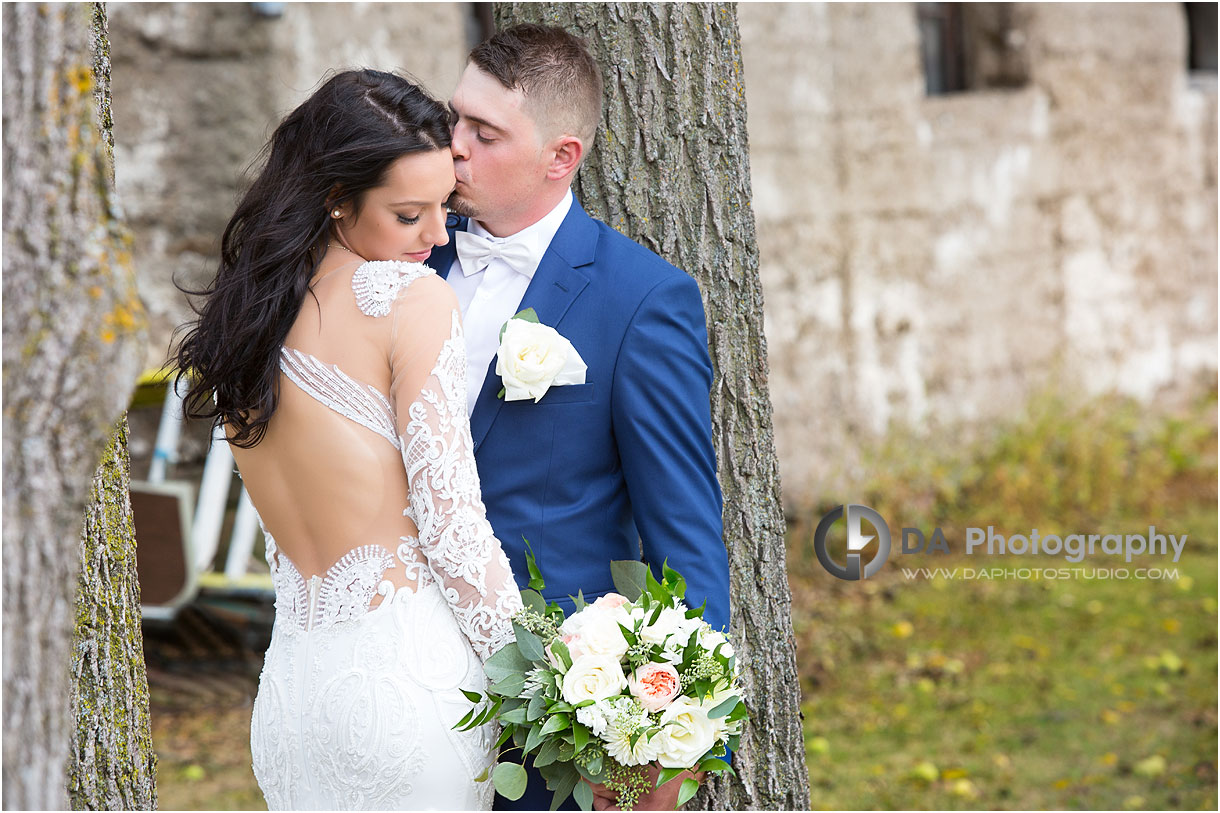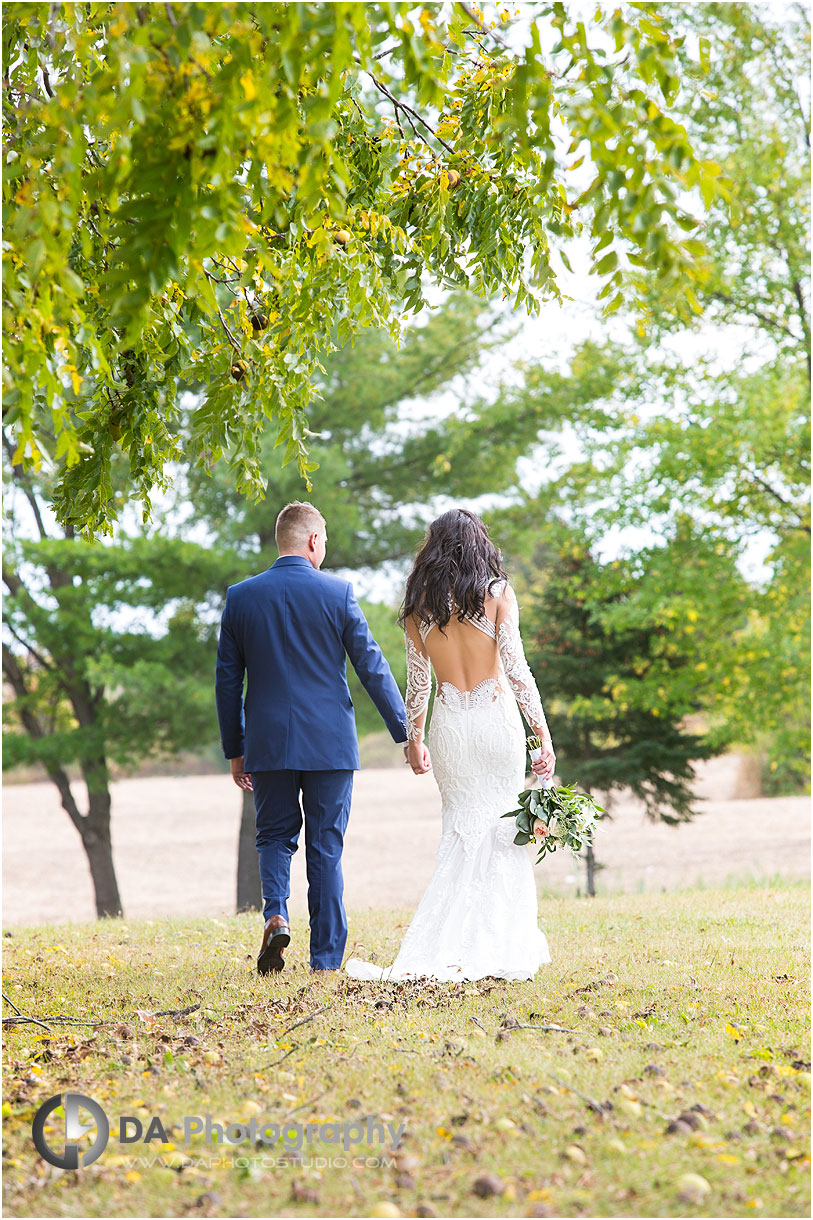 We moved onto St Joseph's Banquet & Conference Centre in Oakville for the reception, and the party started instantly.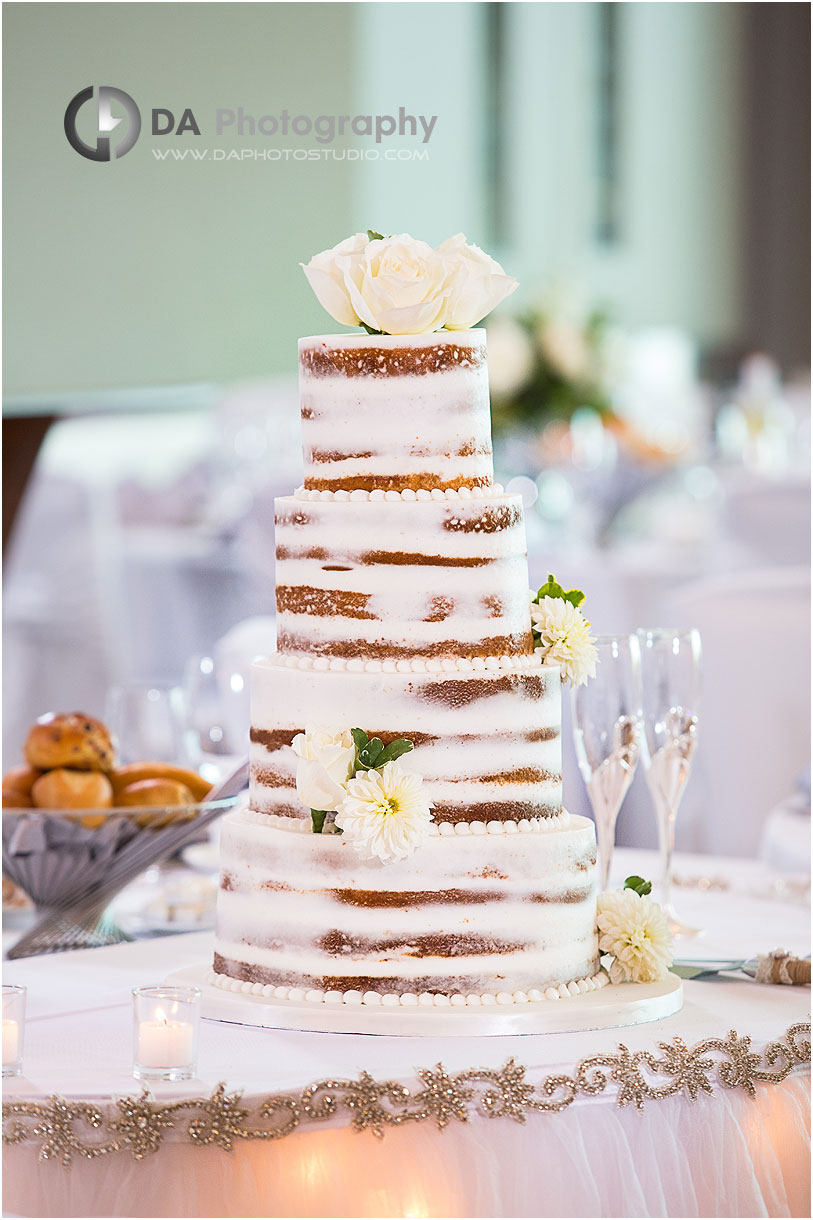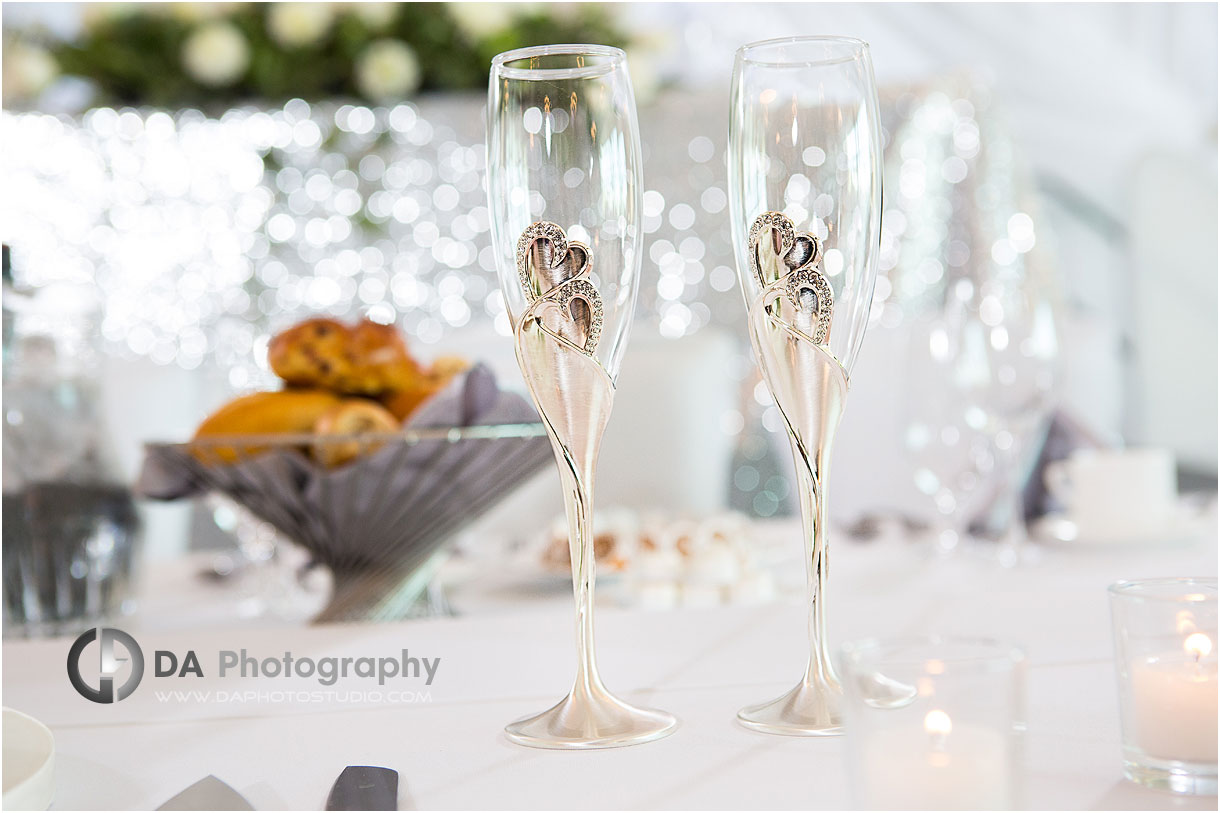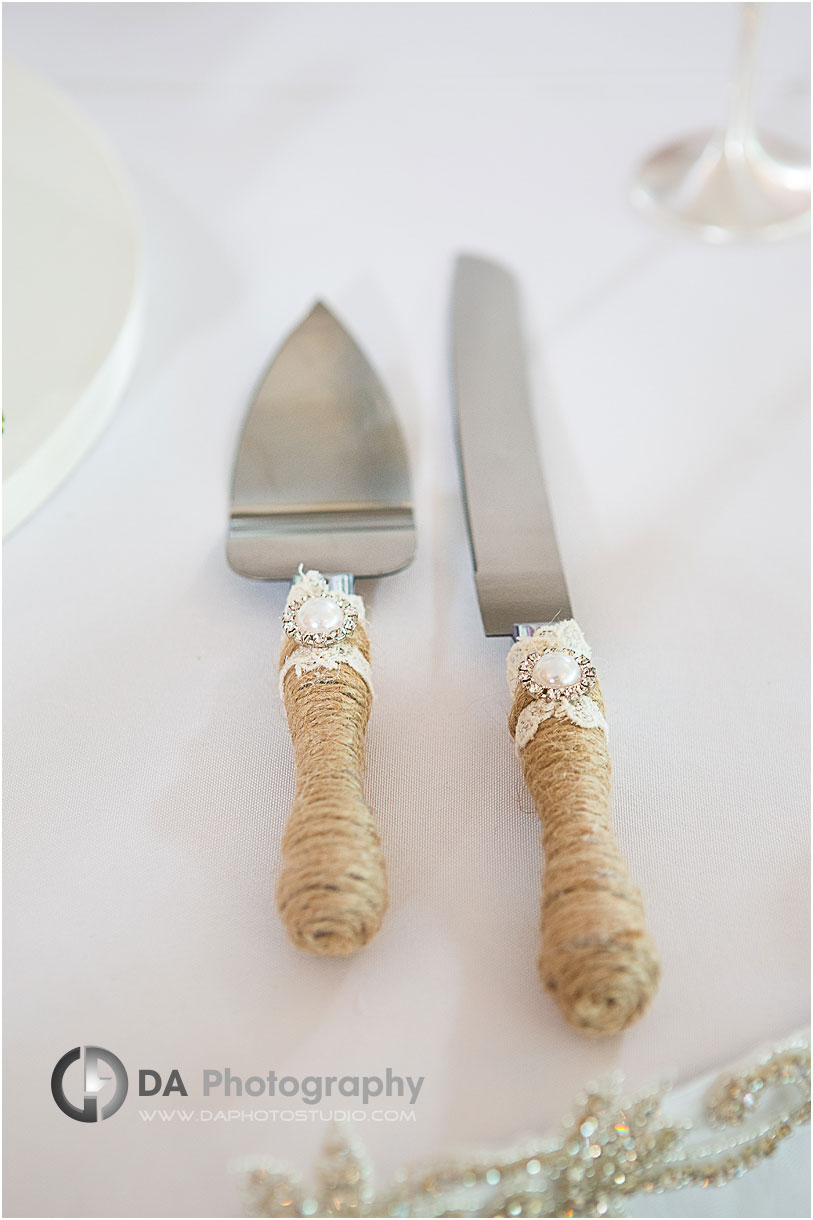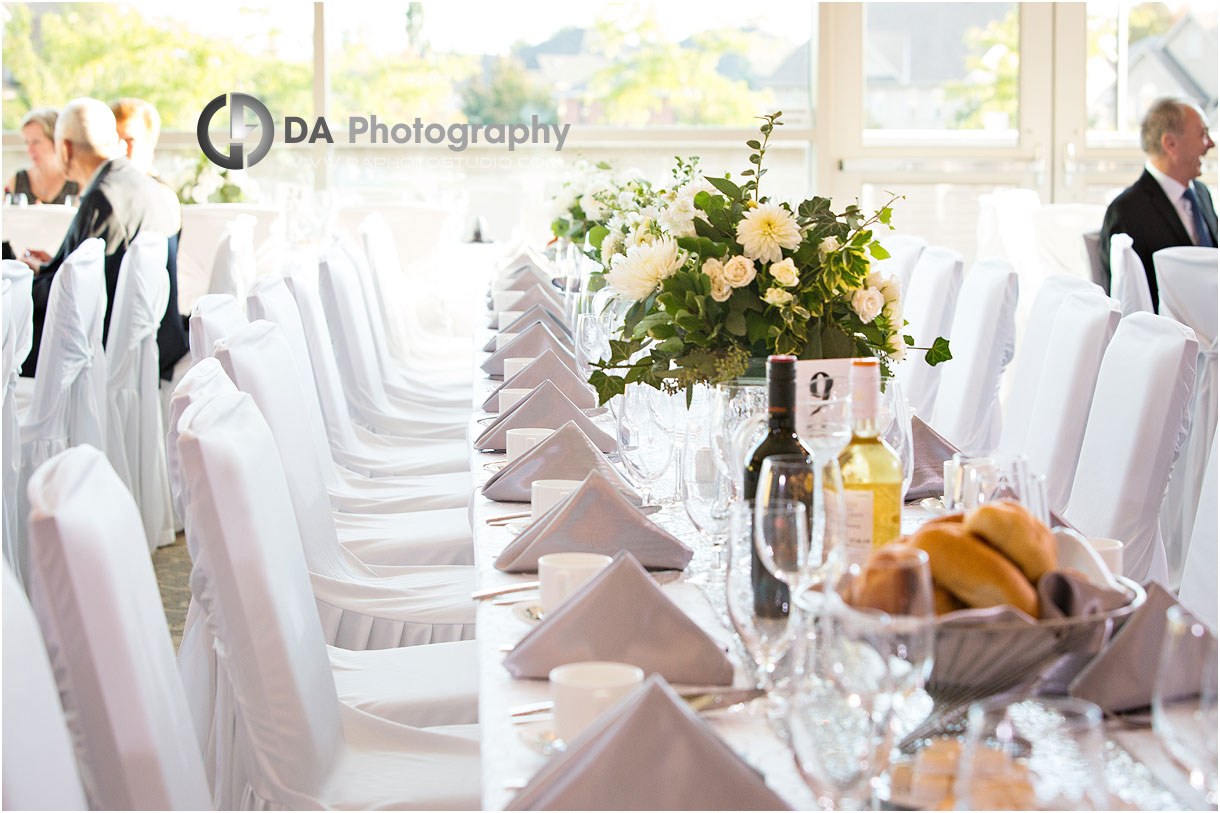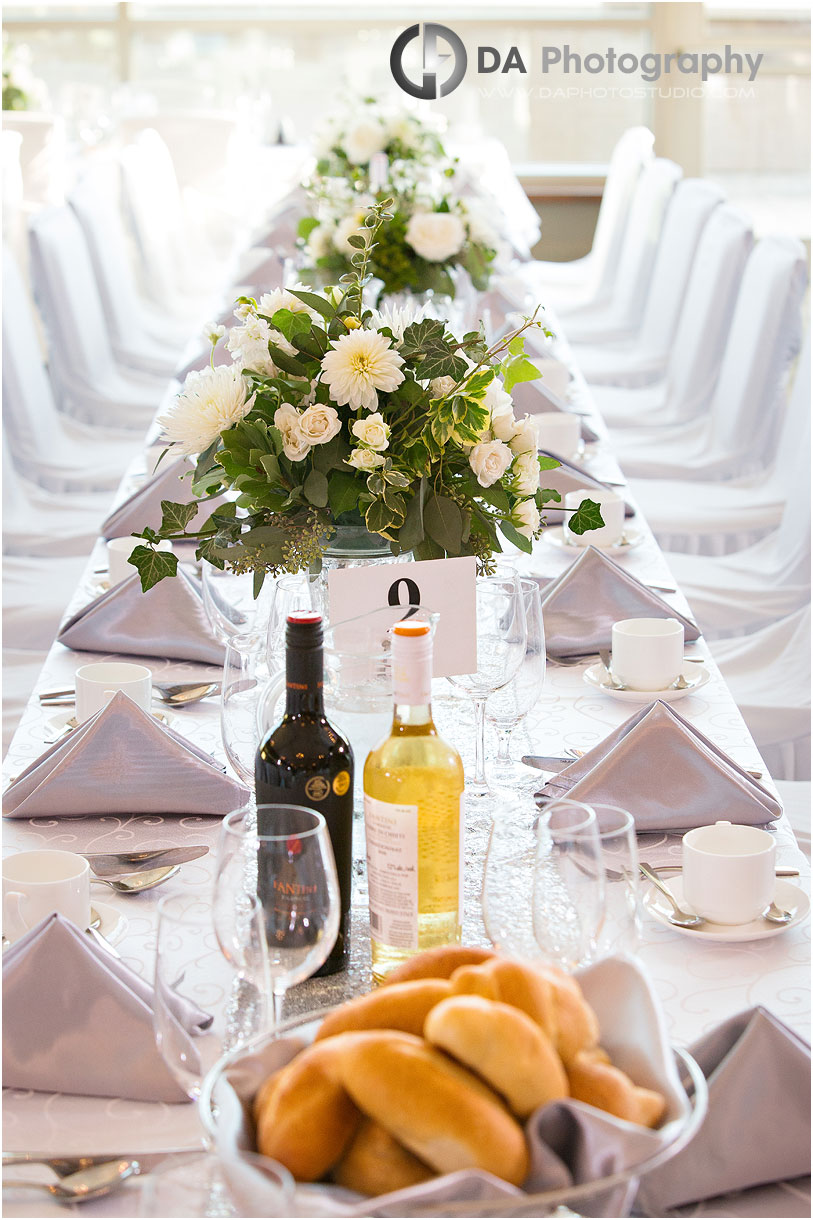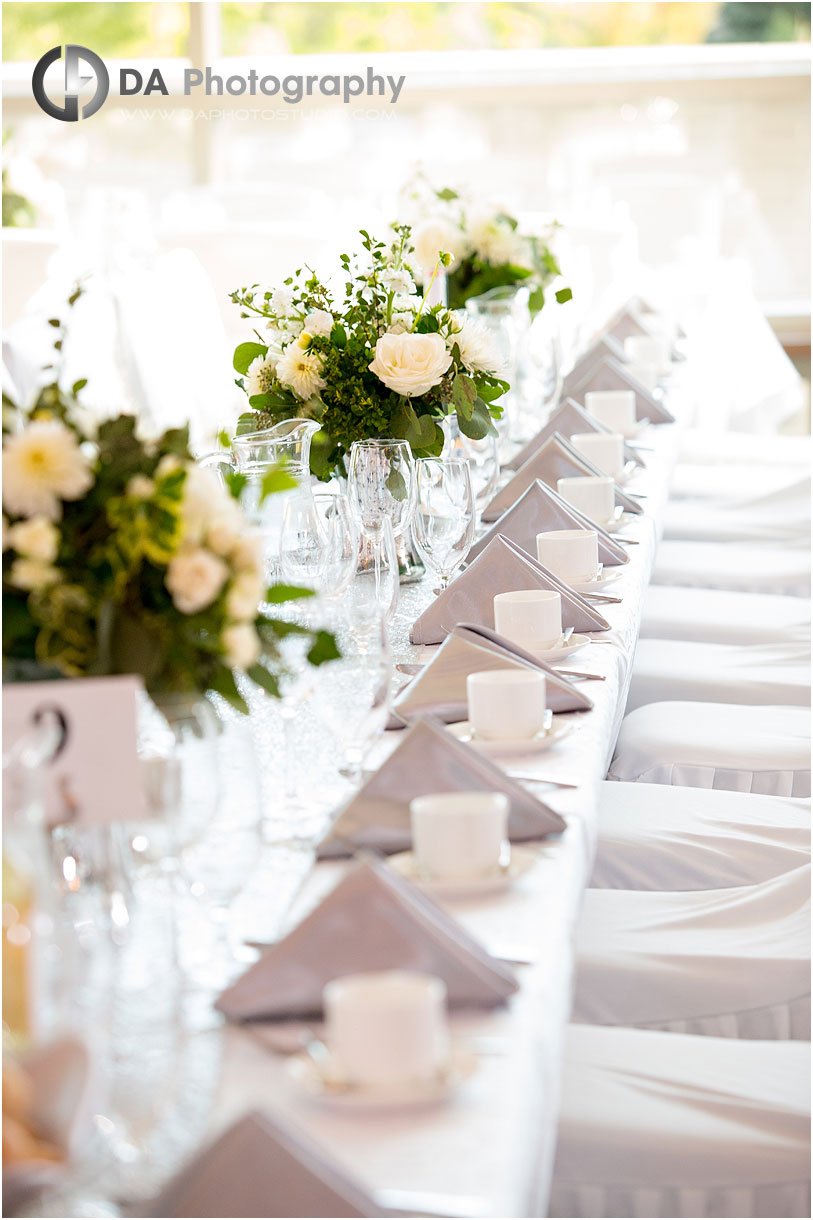 Mike's love of country music was honoured as they both switched to cowboy boots and the children wore cowboy hats. The first dances between the couple and then with their parents showcased the love present in the room, and the minimalistic naked cake was a big hit.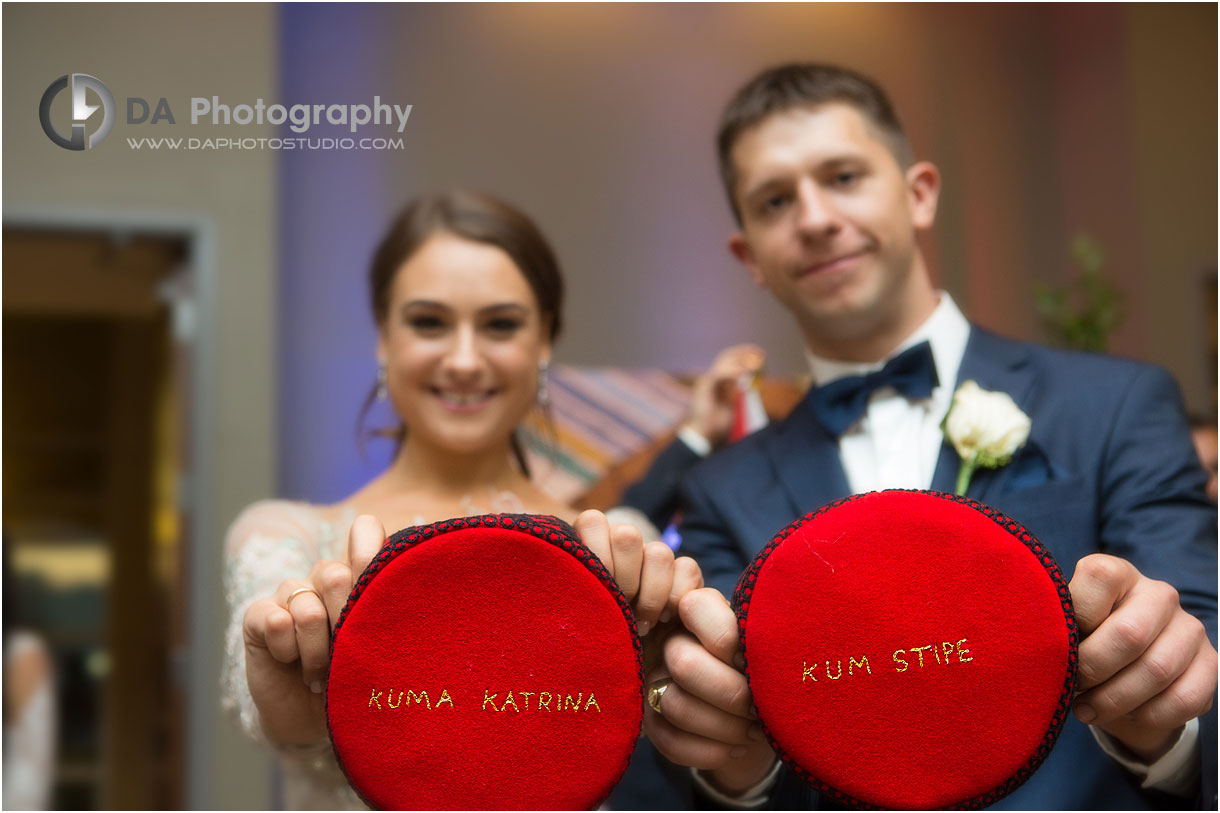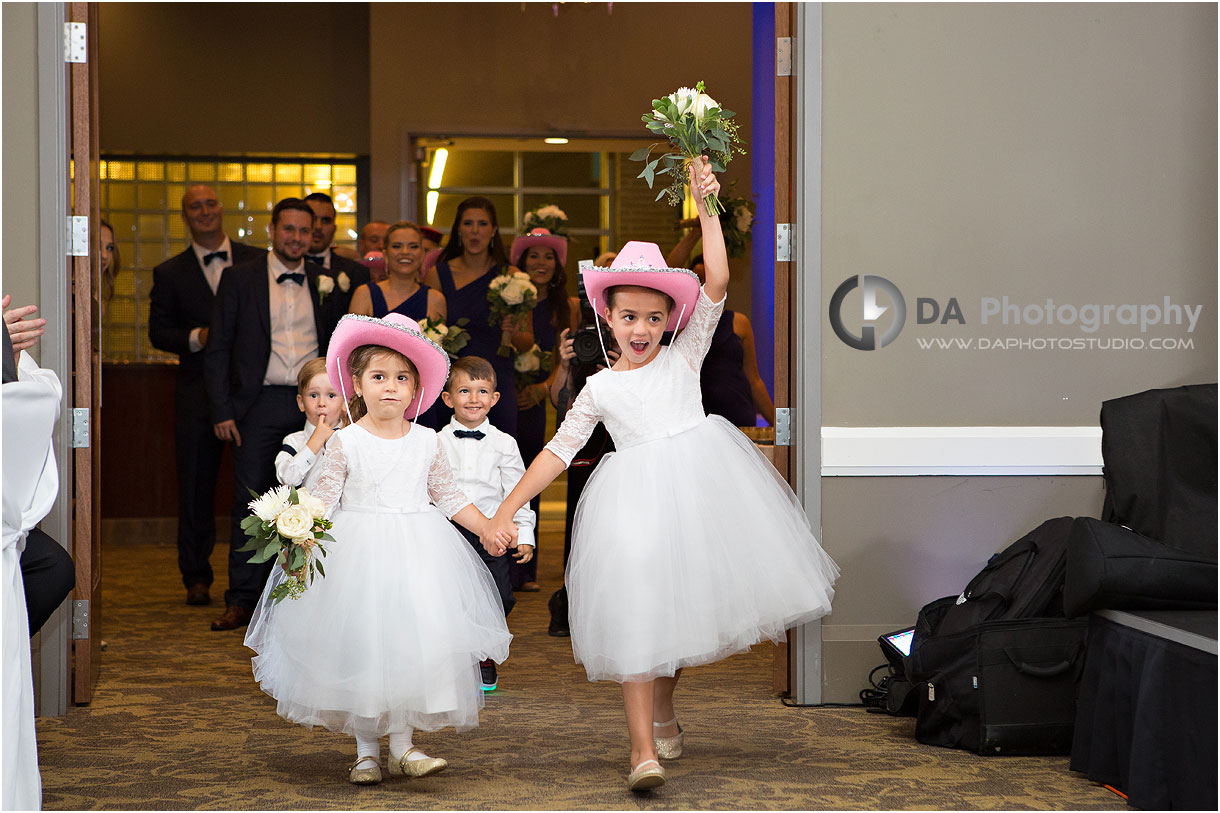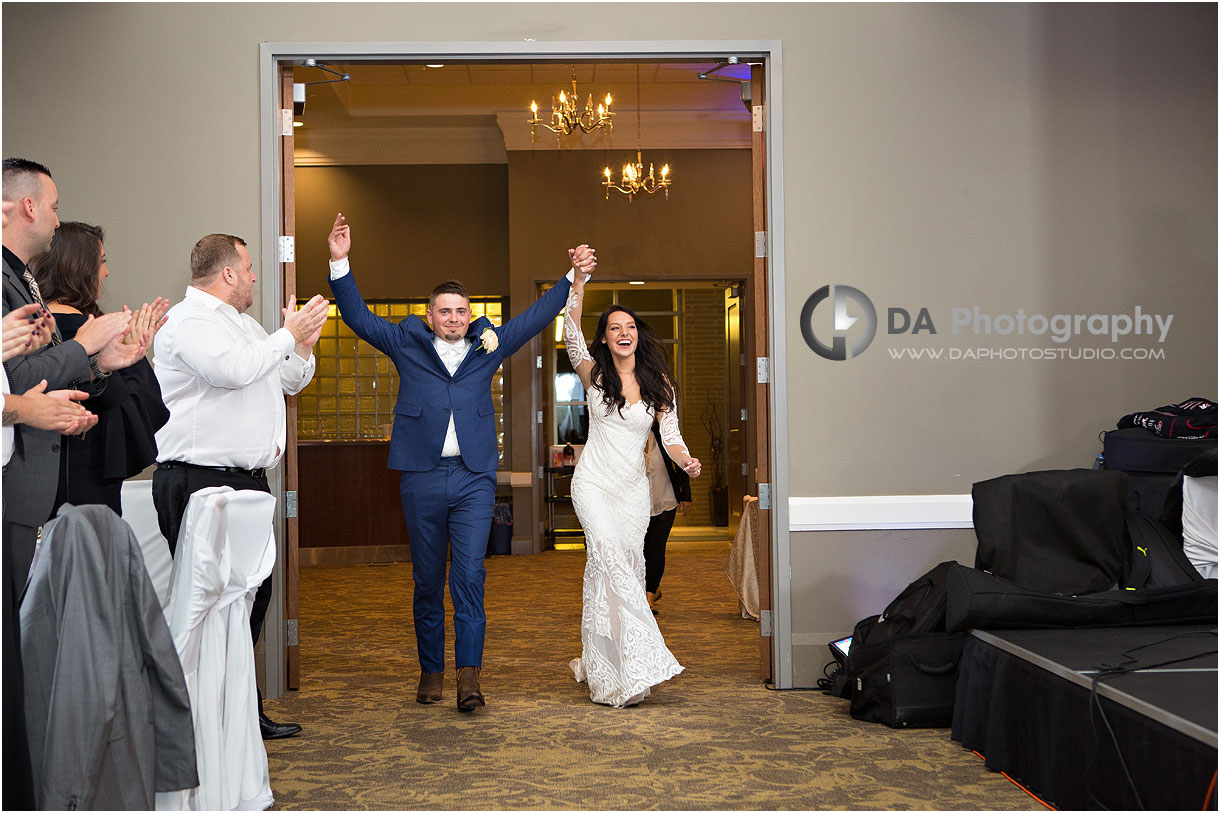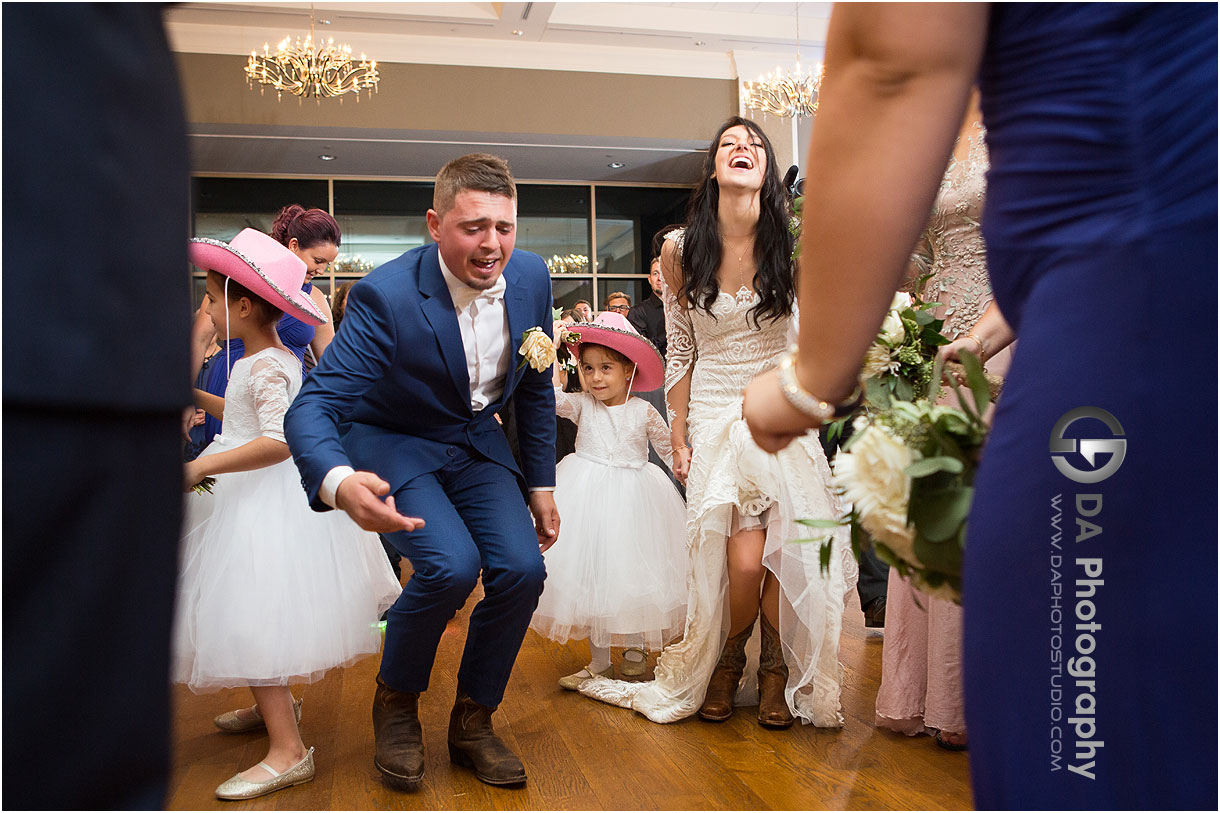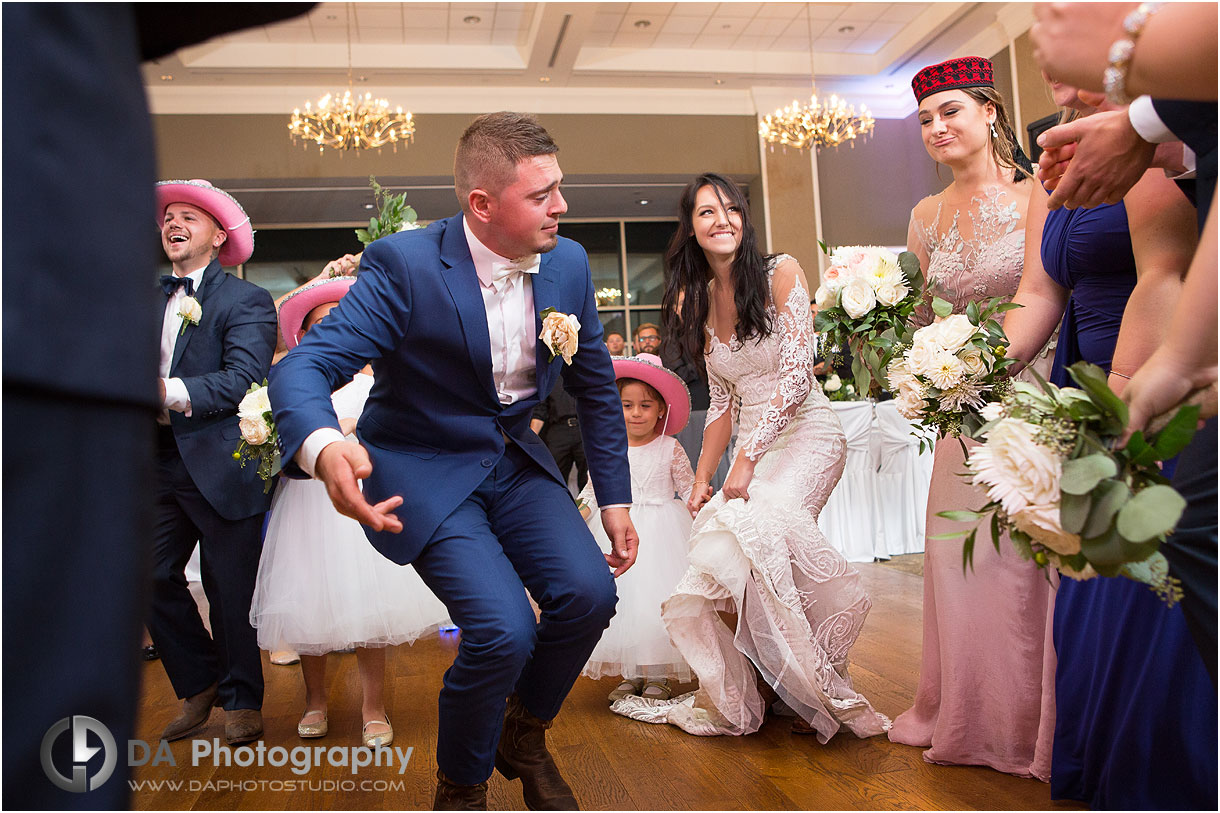 Ivana and Mike's wedding showed how it is possible to honour your heritage whilst documenting it with modern coverage. This style of honouring tradition is prevalent for the millennials who still want something up to date, and this Georgetown wedding captured the best of both worlds.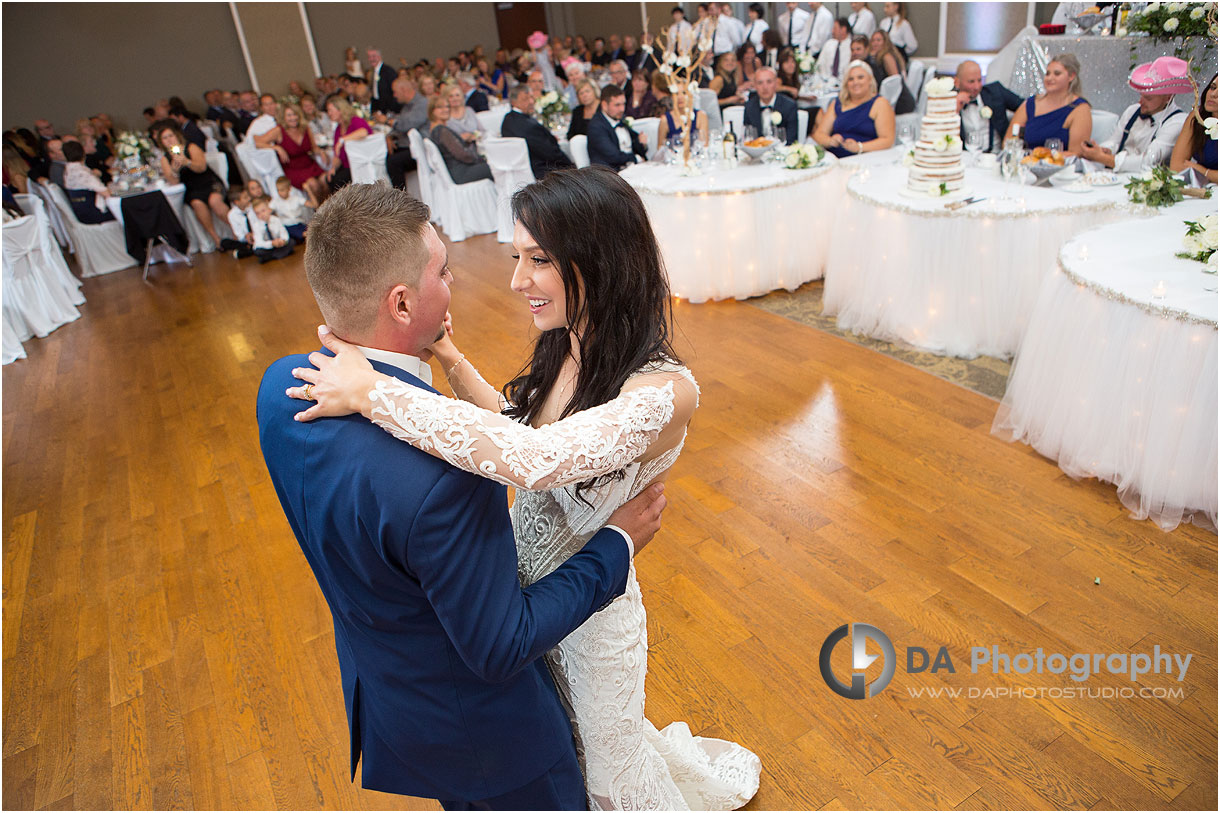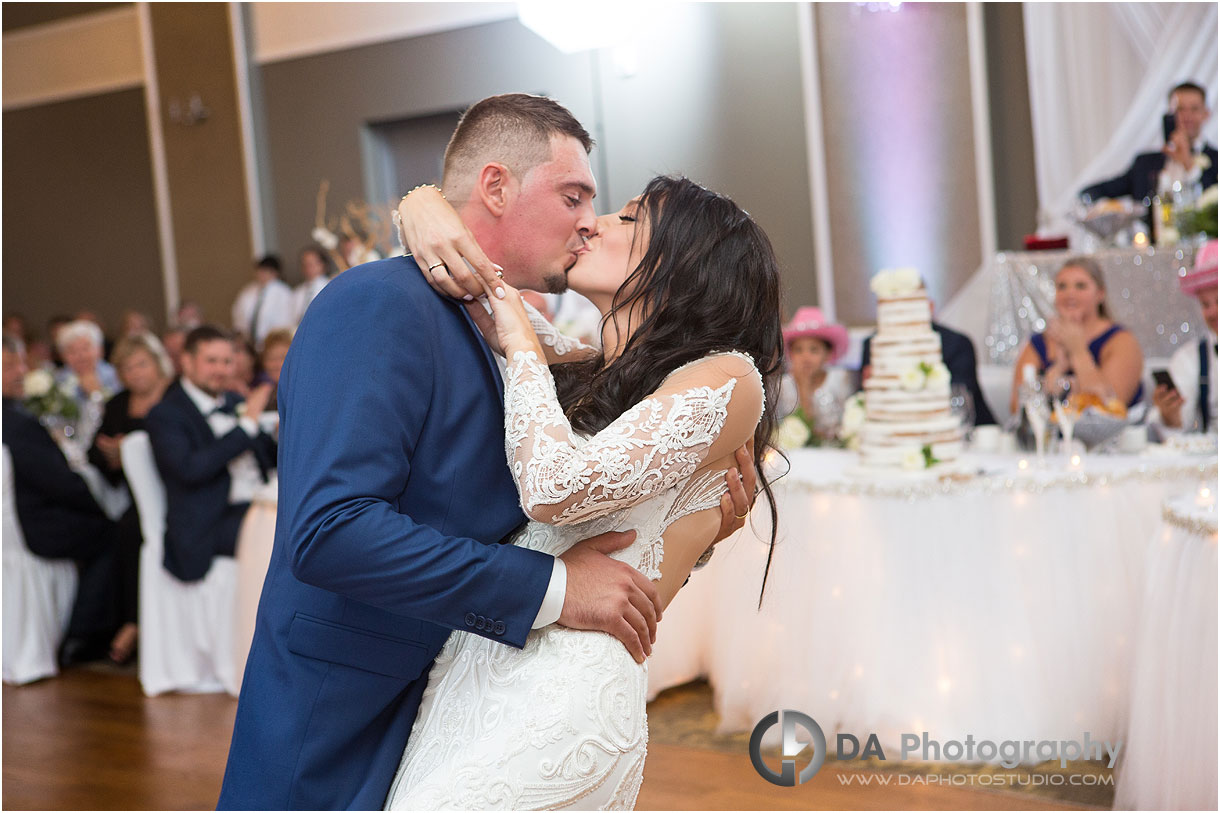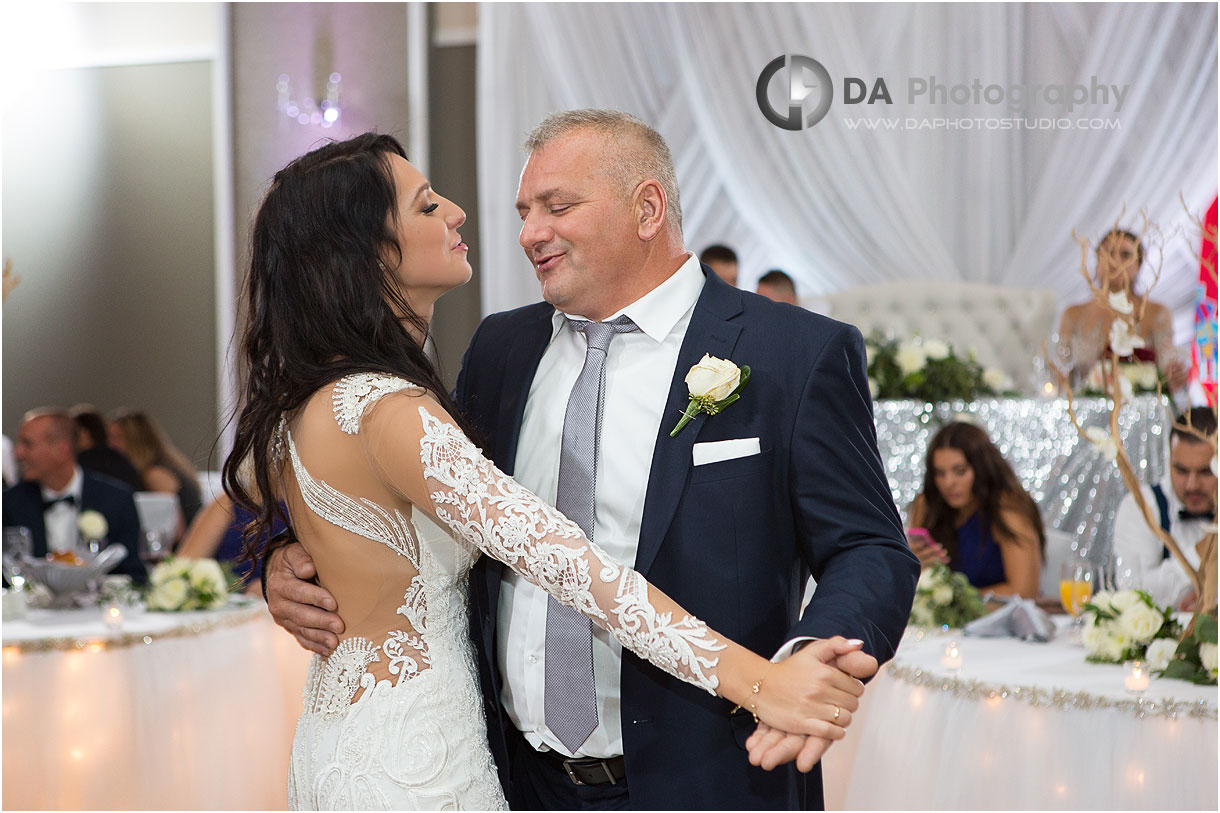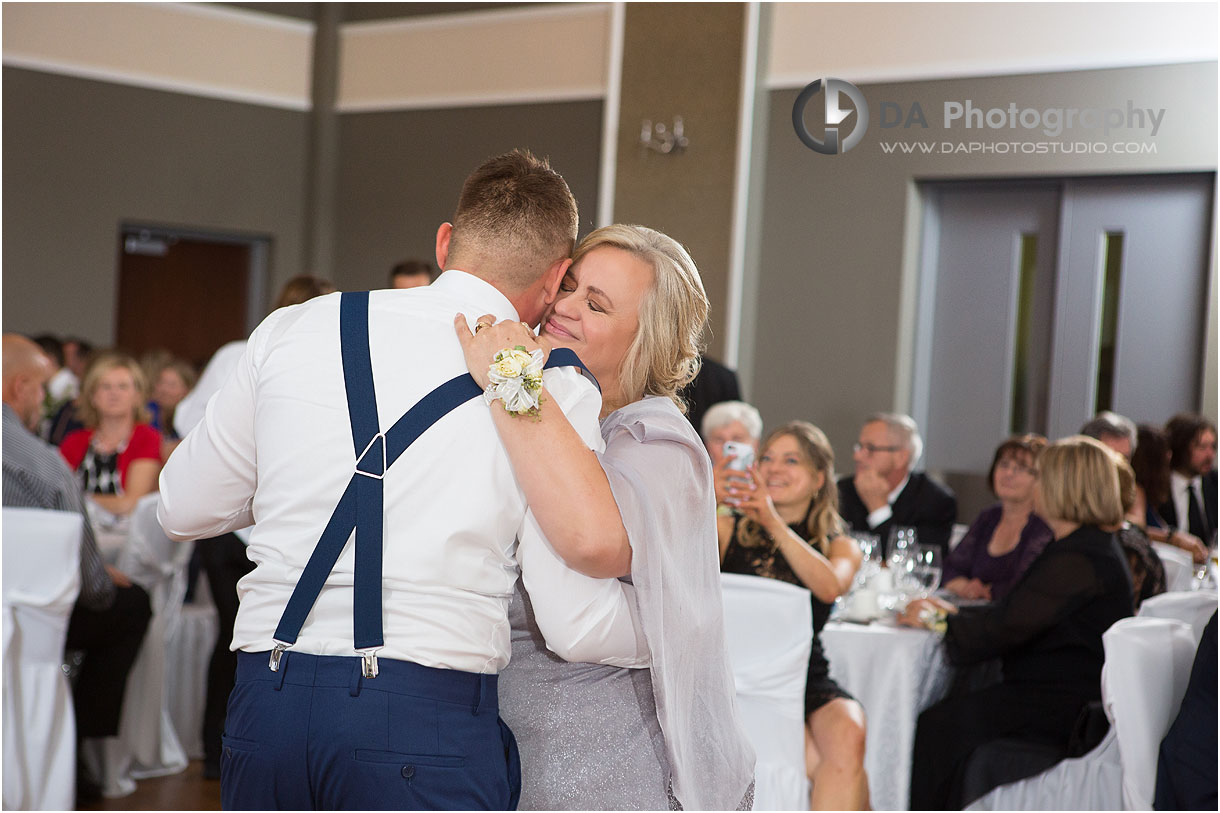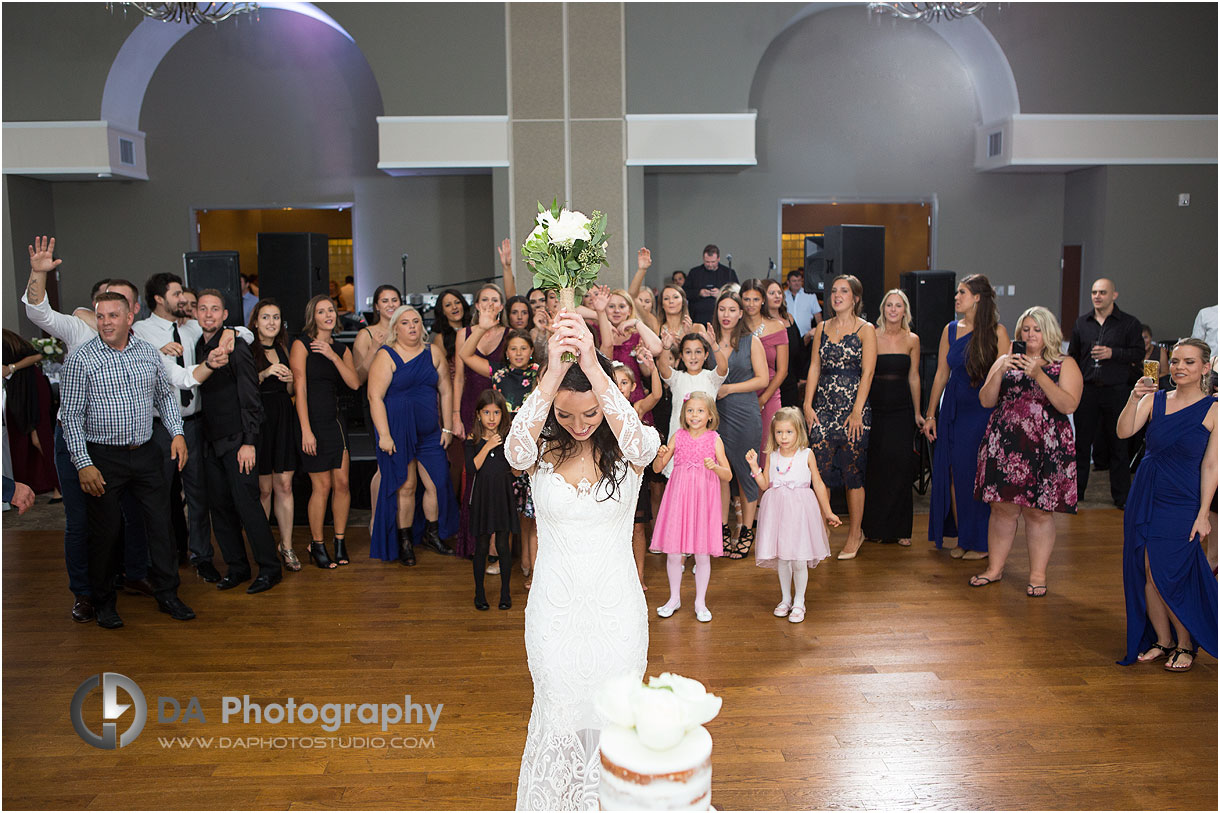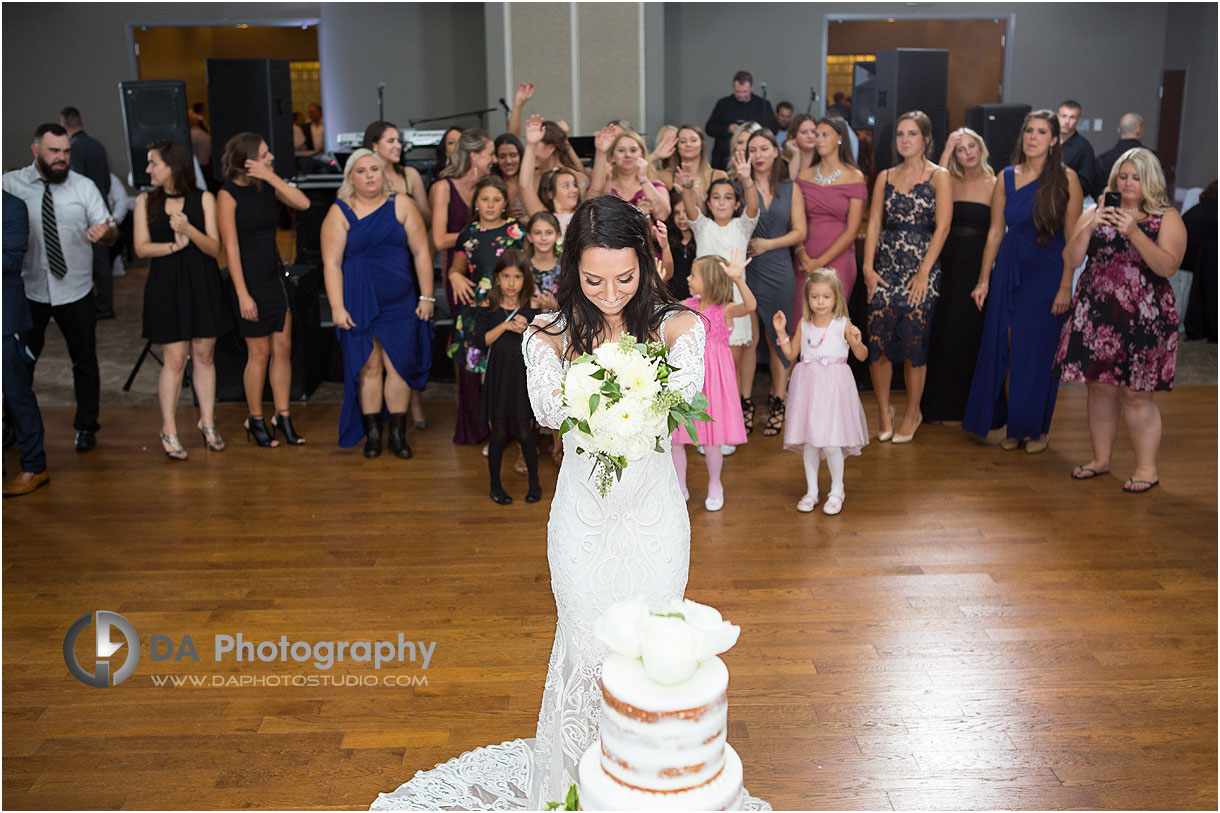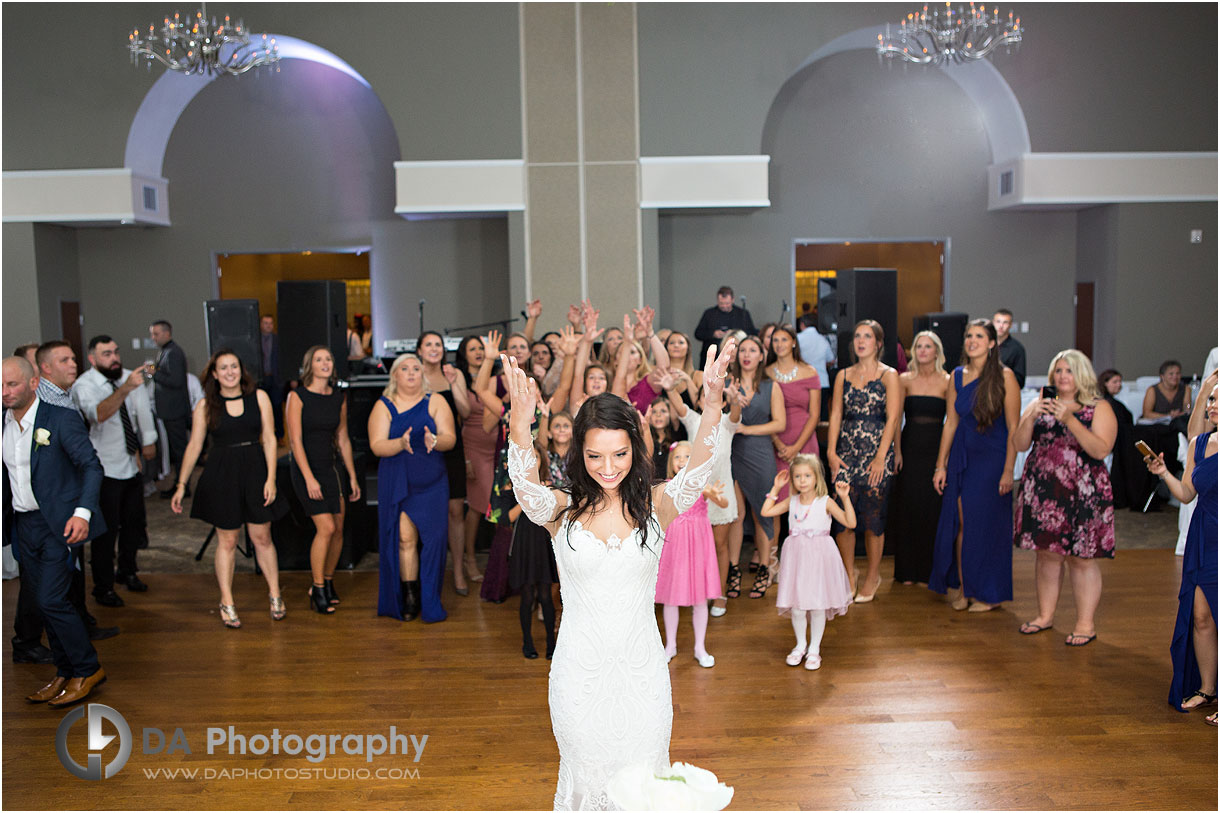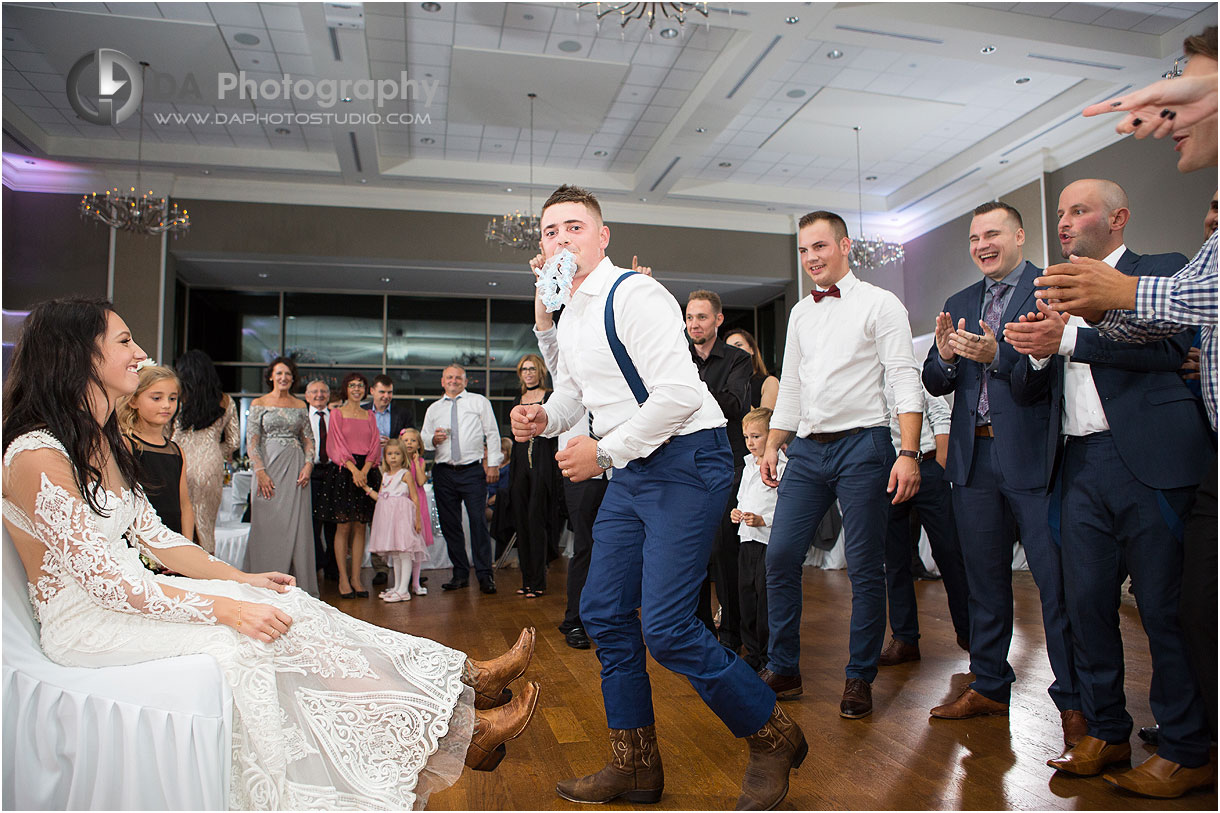 I always like to end my shoot by sneaking the wedding couple off to do some of my signature nighttime portraits. There were guests outside, but I still managed to get dramatic silhouettes of them framed symmetrically by the venue.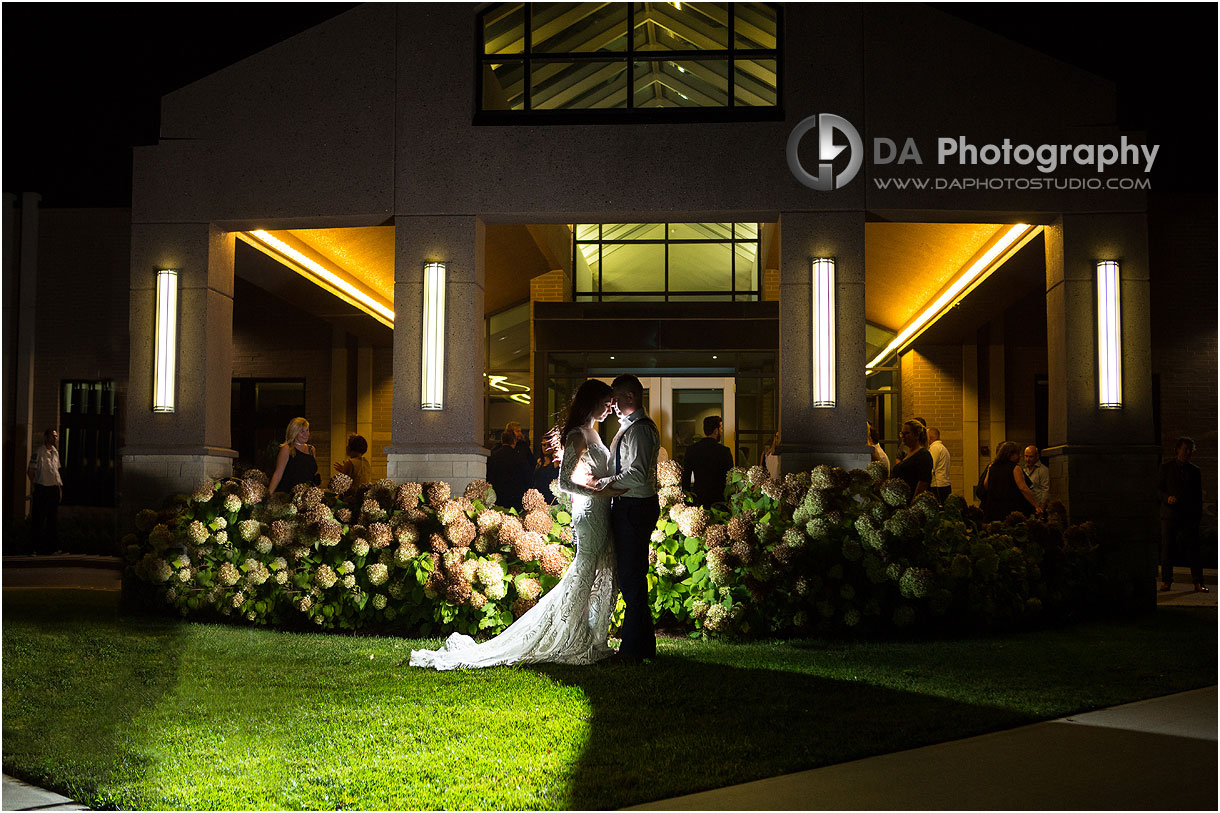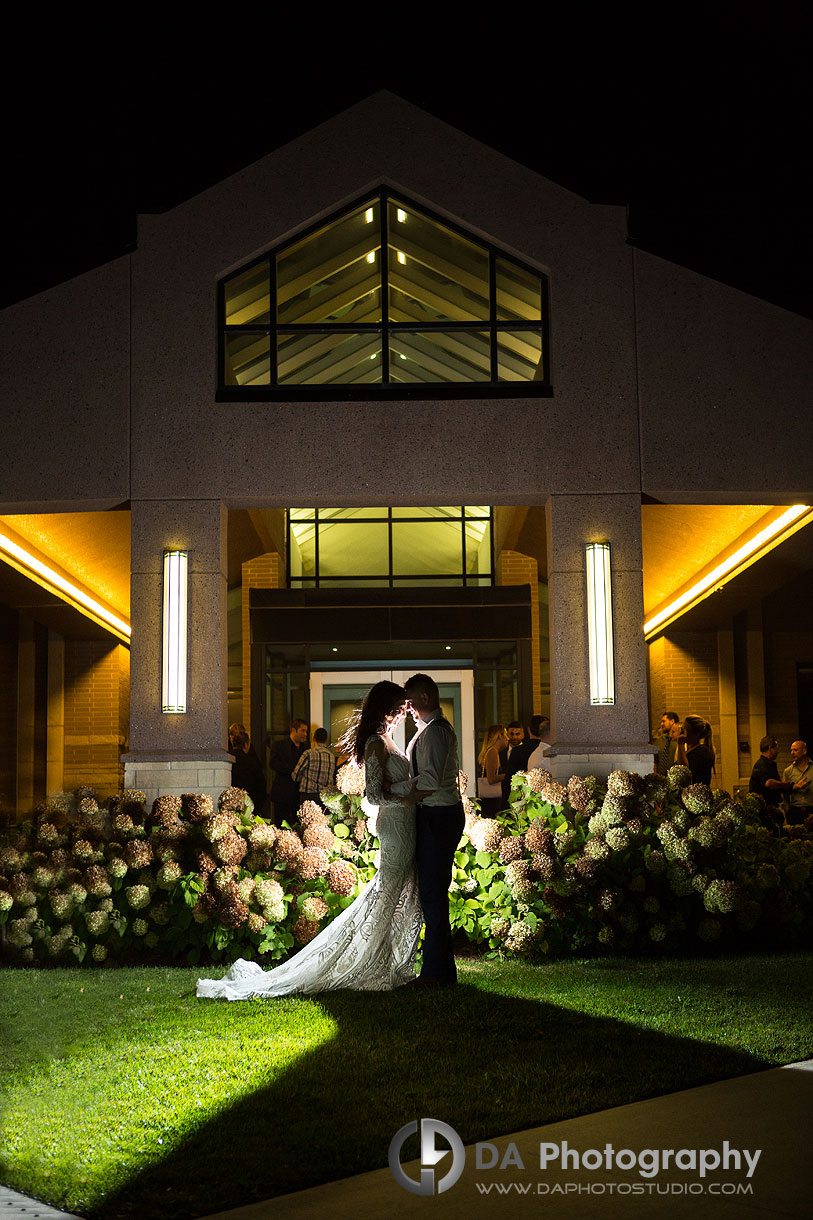 Please check another Croatian style wedding with modern twist in this blog post 
here.
Click here if you want to get a sneak peek of Ivana and Mike's recent maternity photoshoot.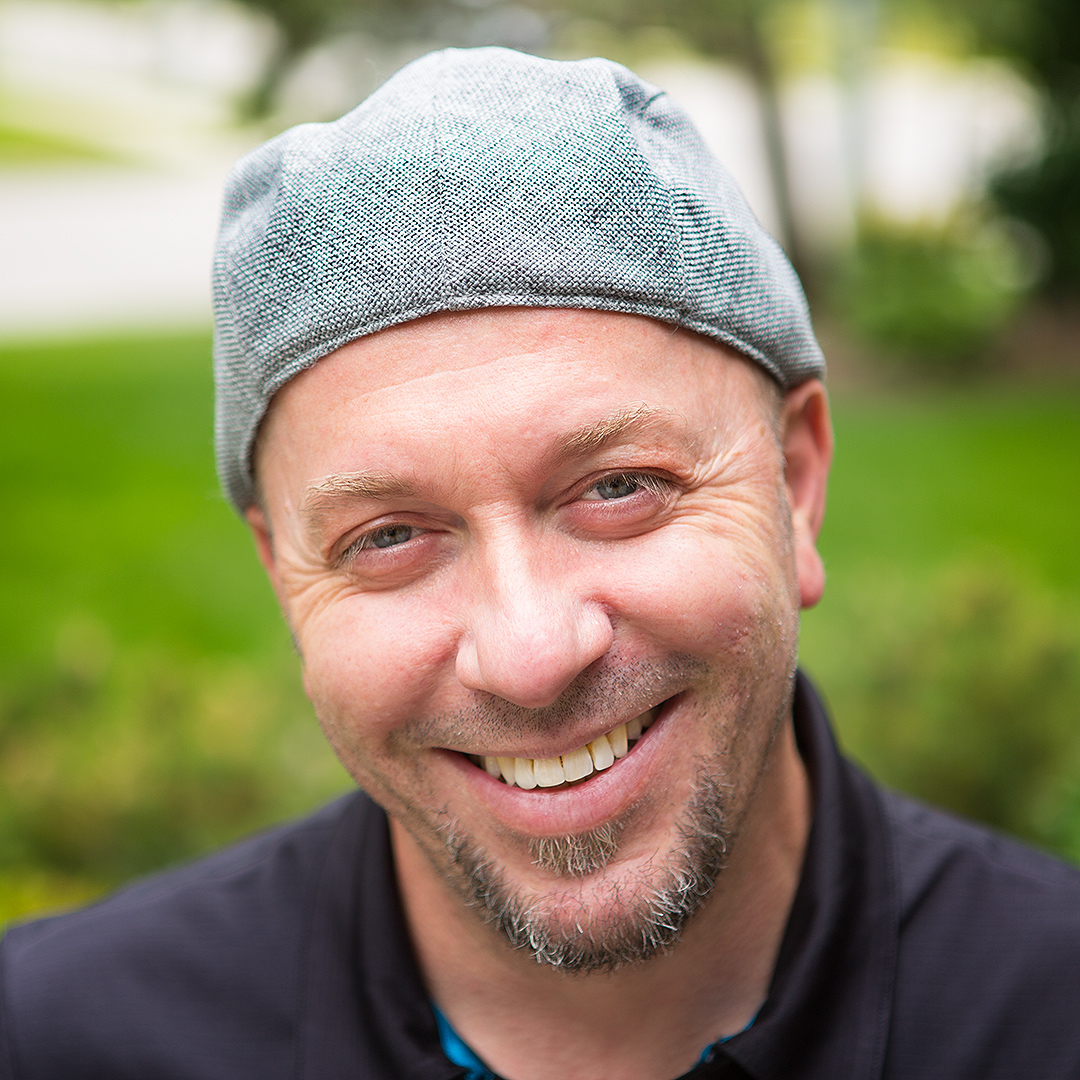 My passion and biggest asset is taking the time to make every client comfortable and relaxed before I even pick up the camera. The result? Photos of you that actually look like you at your best! I can prove to you how much you can enjoy having your picture taken. Lifestyle photography is about the experience that happens to be served up along side of some great photos.
Specialties:
Family Photography for families that like to move around and enjoy their photo time, Wedding Photography for couples looking for a mixture of photojournalistic, contemporary and traditional images and Professional Corporate headshots that are far from cheesy and stiff.