Many times, it is when our picture day is approaching that we start thinking about how to make the most of it. Undeniably, there seems to always be something that happens to surprise us and cause us to need to improvise. However, I have seen from many of my client families, there are a few factors that can help you to reduce the stress of your picture day. With all of t's crossed and i's dotted, you will find that your outlook on the family session will change. Your memories linked to the great experience and perfect photo results will remind you of the time that you had with your loved ones, not the stress of the moment.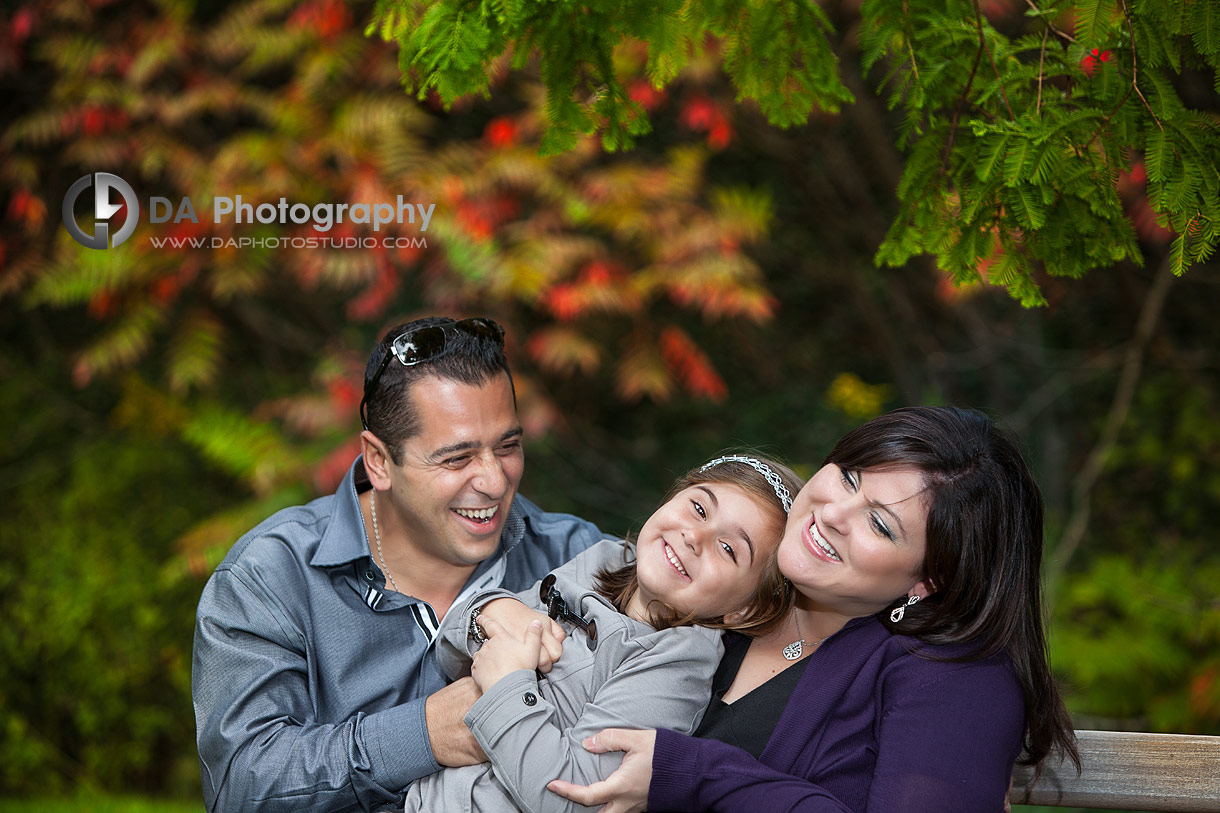 Without further adieu, I would like to share my short list of my top 7 tips to take the stress out of picture day (tried, tested and true as per my clients!)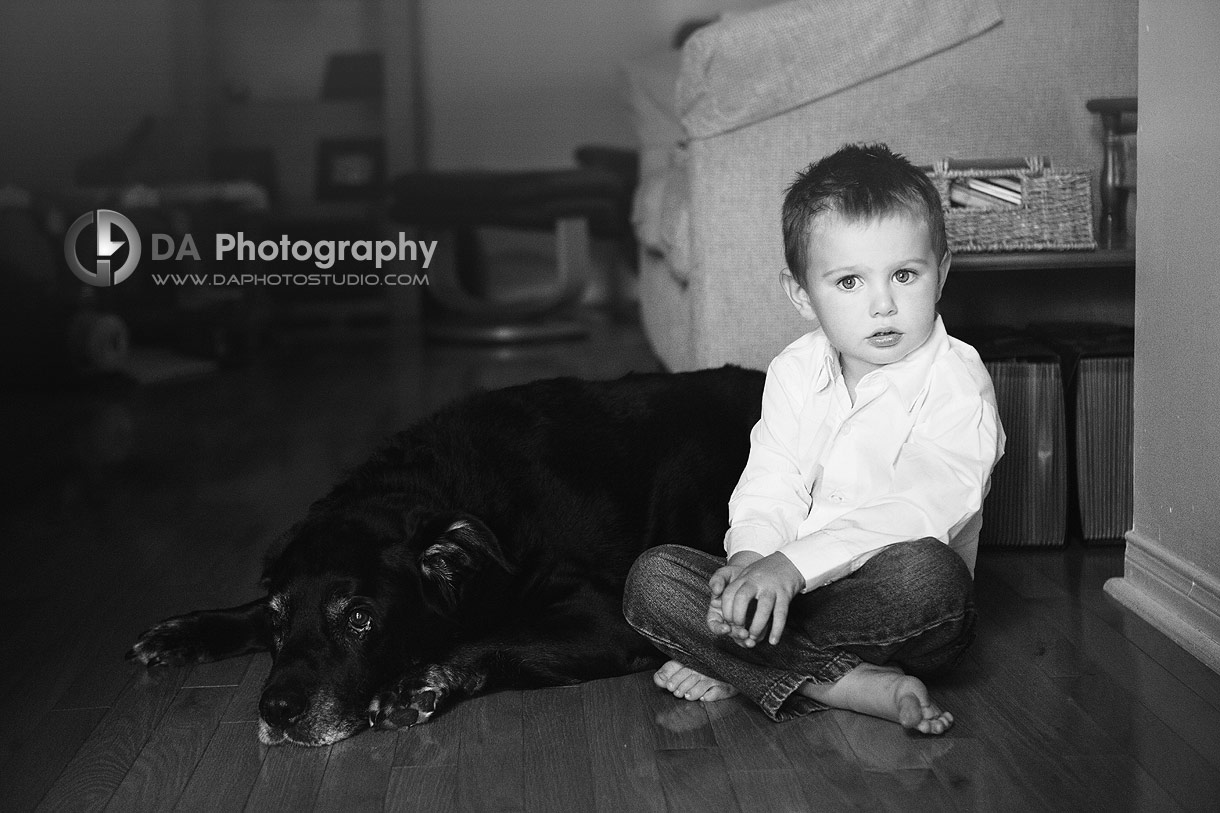 1.) Get a good night sleep prior to the picture day
As everything depends on our mood, a good night sleep makes up for half of your preparation for your picture day. Having a restful night will help all of you deal with the challenges that you may experience on the day of the session. I mean it when I say that people will notice your expressions and how relaxed you are in the photos 100% more than if you put the final coat of nail polish on your nails once the kids are in bed. And more sleep means better complexion and brighter eyes the next day.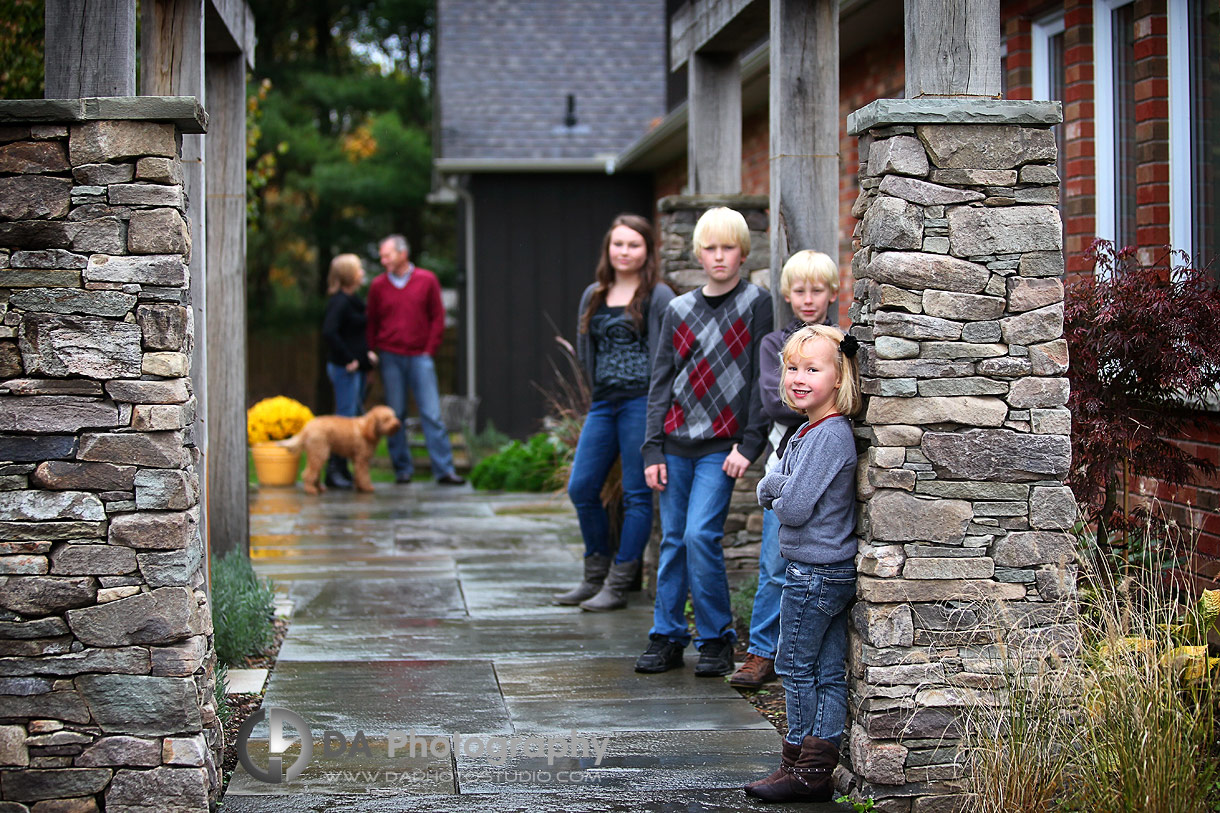 2.) Plan week ahead for your picture day
If you have everything organized a week in advance of your session, there will be no reason for stress or panic. Taking care earlier of all haircuts, outfit selections, hair appointments, manicure, pedicure, etc, etc will reduce the stress tremendously. Running around at the last minute tends to leave us feel panicked and saying, "What did I forget??" This impedes on that good night sleep we just spoke about too. Finally, haircuts can be altered/corrected much easier a week in advance than a day before the event. No one deserves that kind of stress!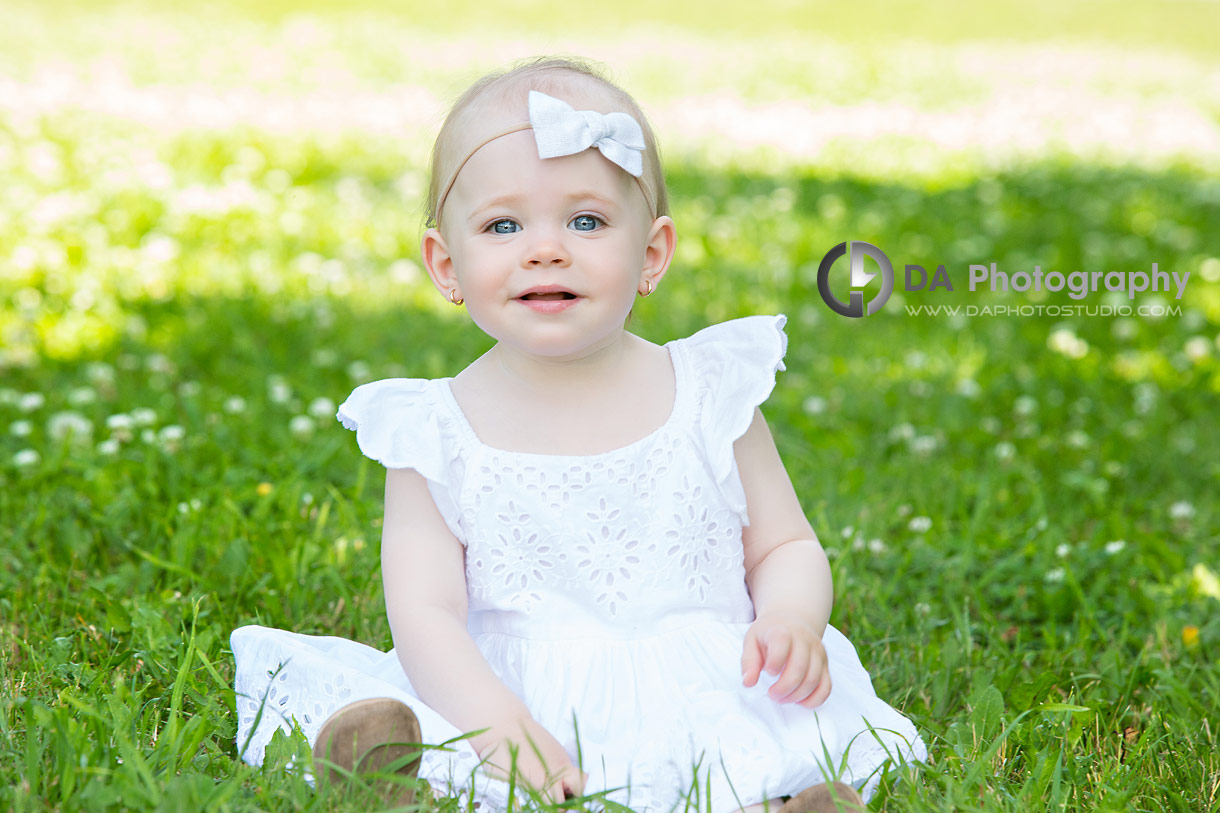 3.) Arrive early
Once more for the people in the back – Arrive Early! These few minutes before your picture day are so important. I'm not sure about you, but I know that I feel 10x sweatier when I'm late for an event in the middle of a beautiful sunny day! By leaving earlier, you will beat the crazy traffic or even arrive on time if traffic becomes congested along your route. Being early allows you to locate the best parking spot, not simply the first one available. It may be even shaded! You will most certainly have time to visit the restroom if needed before the session, not during an important moment. There's opportunity to check the outfits, hair and make up. Your group will also have time to become accustomed with the area and you may also find a perfect spot for your own photo idea for your picture day.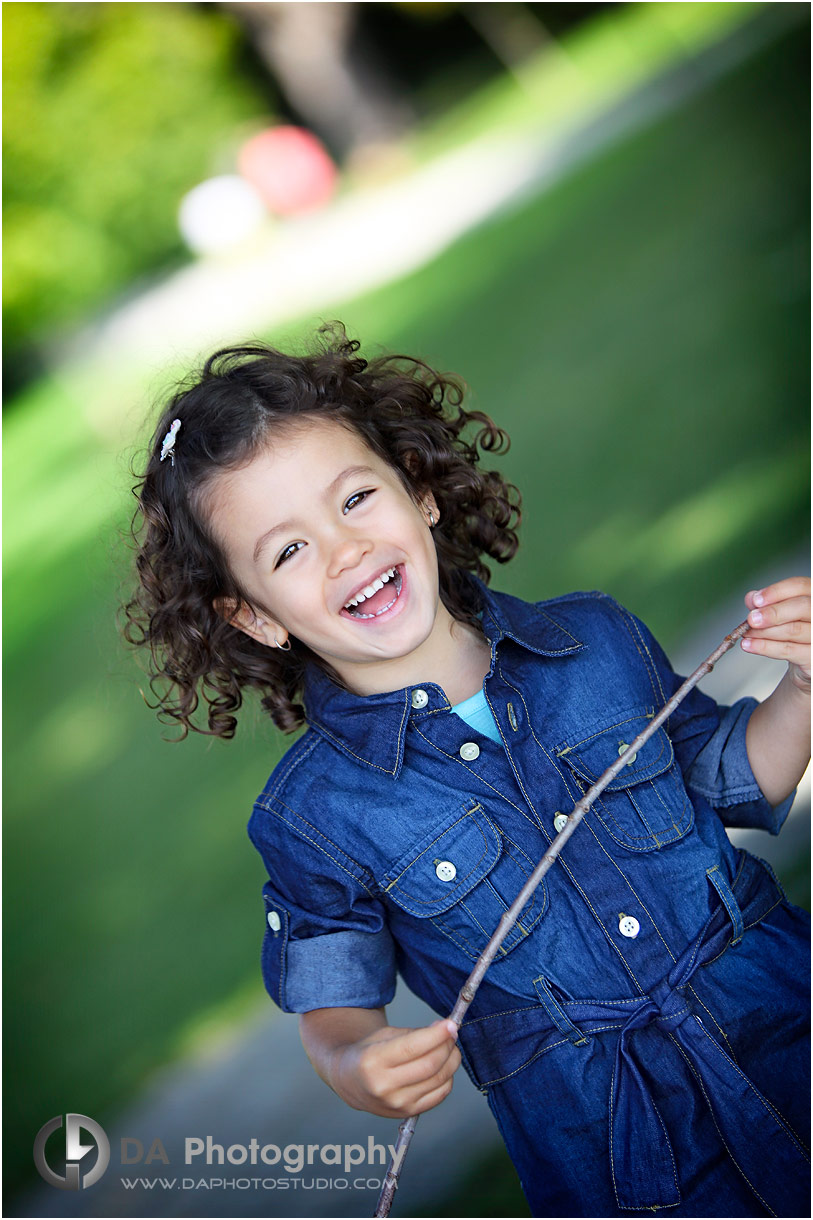 4.) Don't sweat the small stuff
As always, there are things that will happen which we cannot control. What we can control, however, is the way in which we react to them. For example, if a pimple comes from nowhere the night before the picture day. Or after carefully choosing outfits, your youngest sits on the ground and there is a dirt mark on her bottom. These I can remove without issues on each photo that you choose to have. Don't let these small, insignificant (but very real in the moment!) problems hinder your mood for the day. Remember: I can retouch everything but not your happiness. That comes from within.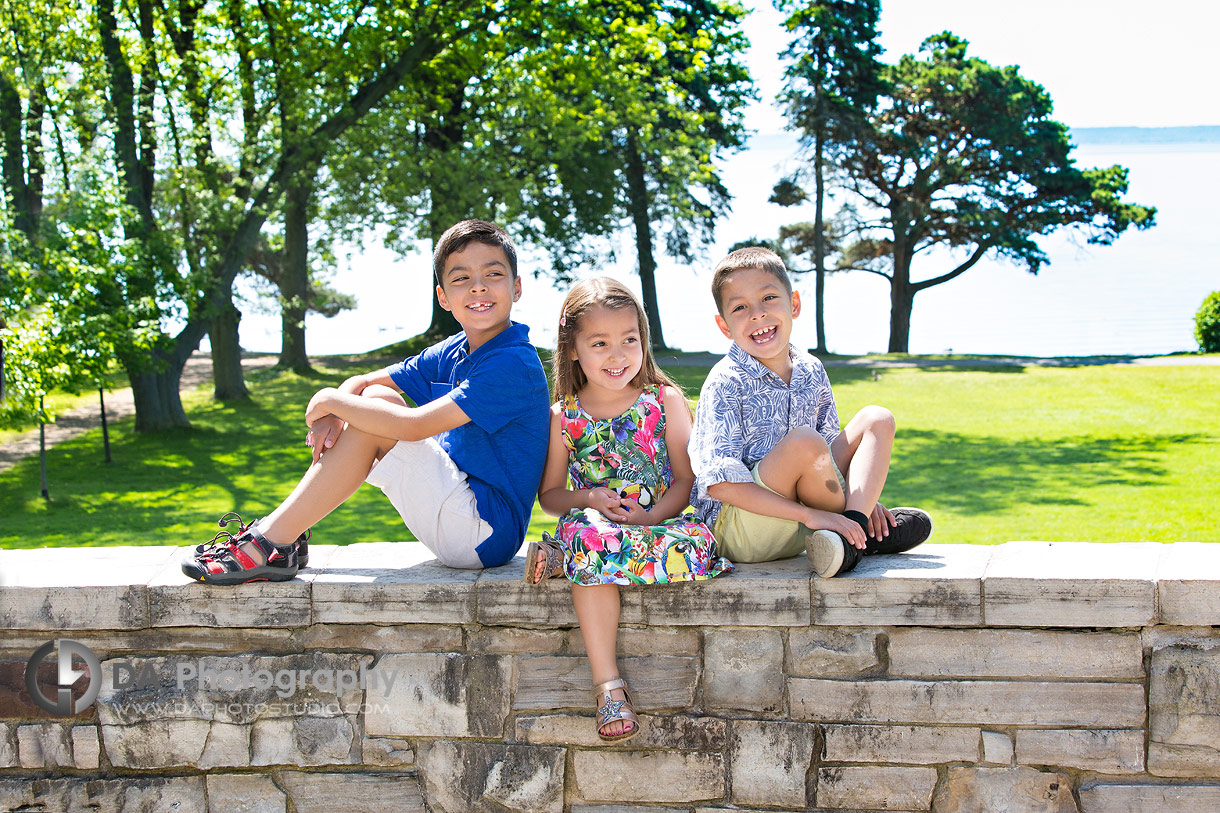 5.) Do your group photos earlier
If we are photographing larger groups of people I always suggest to do these as earlier as possible on your picture day. Waiting around, especially in hot weather can be hard and tiring for some people. It is so important that we can utilize the fresh faces and moods of both the kids and the elderly people of the group. On the other hand, we are not aiming for the group photo to be the very first image taken on your picture day. However, it should be within the first 30 minutes of the session. This way everyone is fresh, relaxed and ready for fun!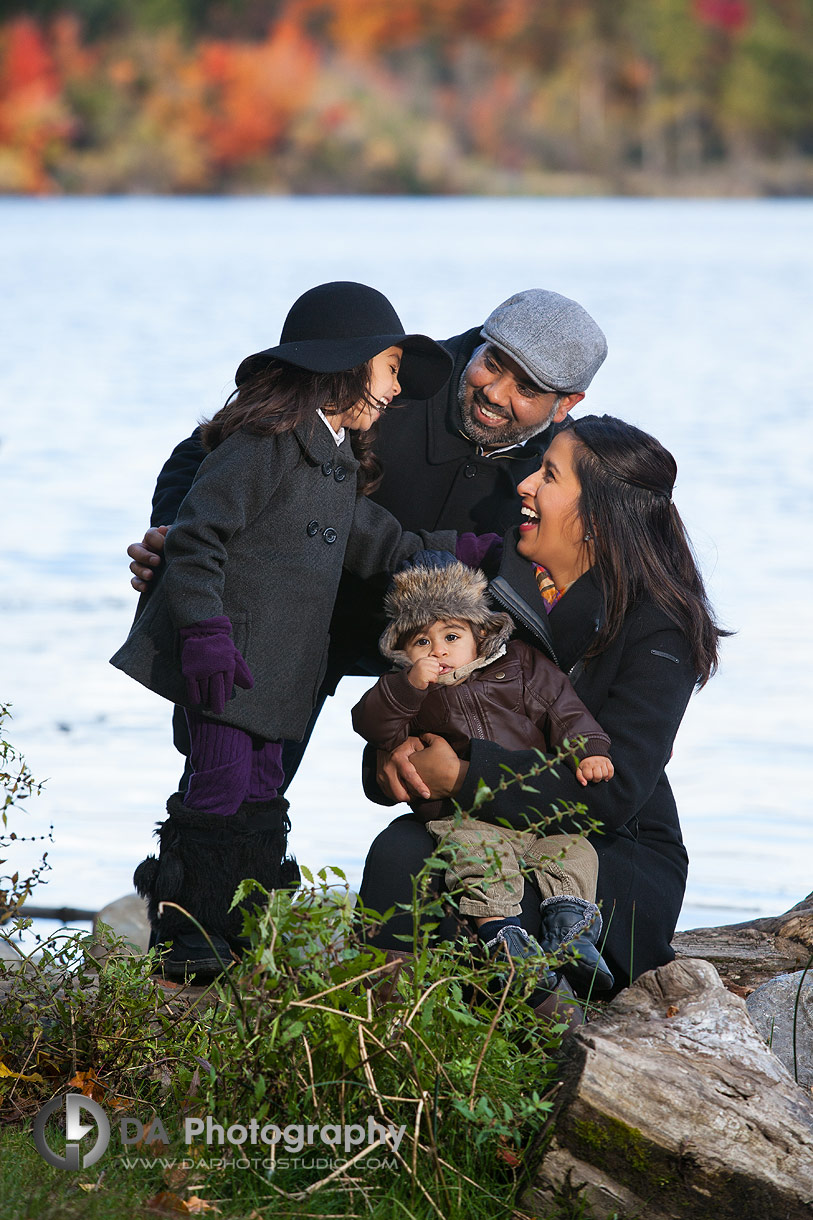 6.) Drink water + carry snacks
Water is essential for ensuring everyone is in a good mood. Being dehydrated is a recipe for cranky, tired, and ultimately uncooperative family members. We may not feel it but most of the time not having enough water throughout the day affects our mood significantly. (I have learned this first hand. I know I must be feeling cranky when my wife asks me, "Did you drink water today?") Towards the end of your session, having some light snacks available, such as granola bars is a great idea. These are enough of a pick-me-up that they can create a burst of energy enough for really fun photos at the end when we are so much connected. On the other hand, I do not encourage chips and salty snacks. These create greasy hands (Ah! The outfit!) and the salt can be dehydrating.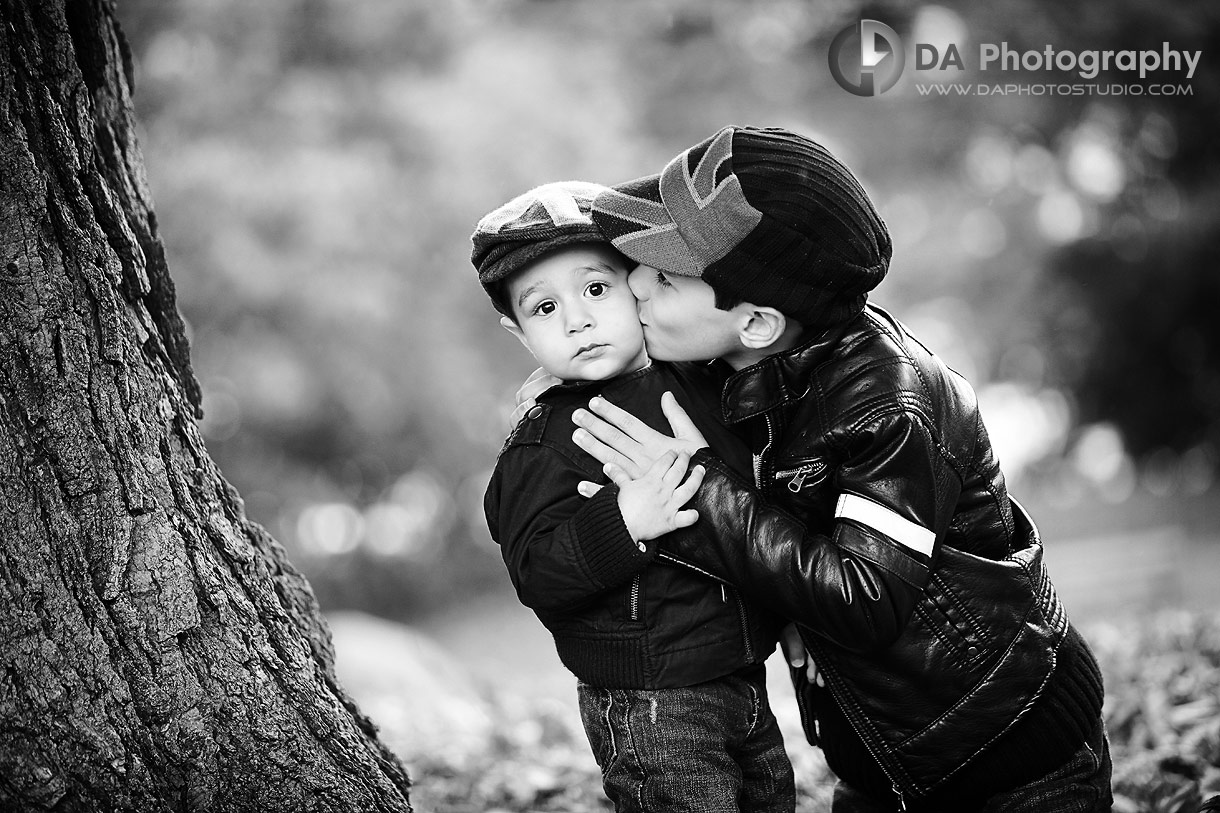 7.) Take a break + regroup
Going, going and keep going is OK but it can be exhausting for everyone involved. I always aim to slow down and have a 2-3 minutes break with my families and couples. Usually I plan to do so in areas that are appropriate for the season and weather. In the summer it is great to have a few minutes to breath in the shade. As well, some extra moments in winter in the sun are always welcomed. At this time we are able to revisit what we have accomplished so far, check  some of the images and plan out the remainder of the picture day. You will be amazed how much I have learned from my clients during these small breaks. It really helps me connect to them on a personal level, not just photographer to client.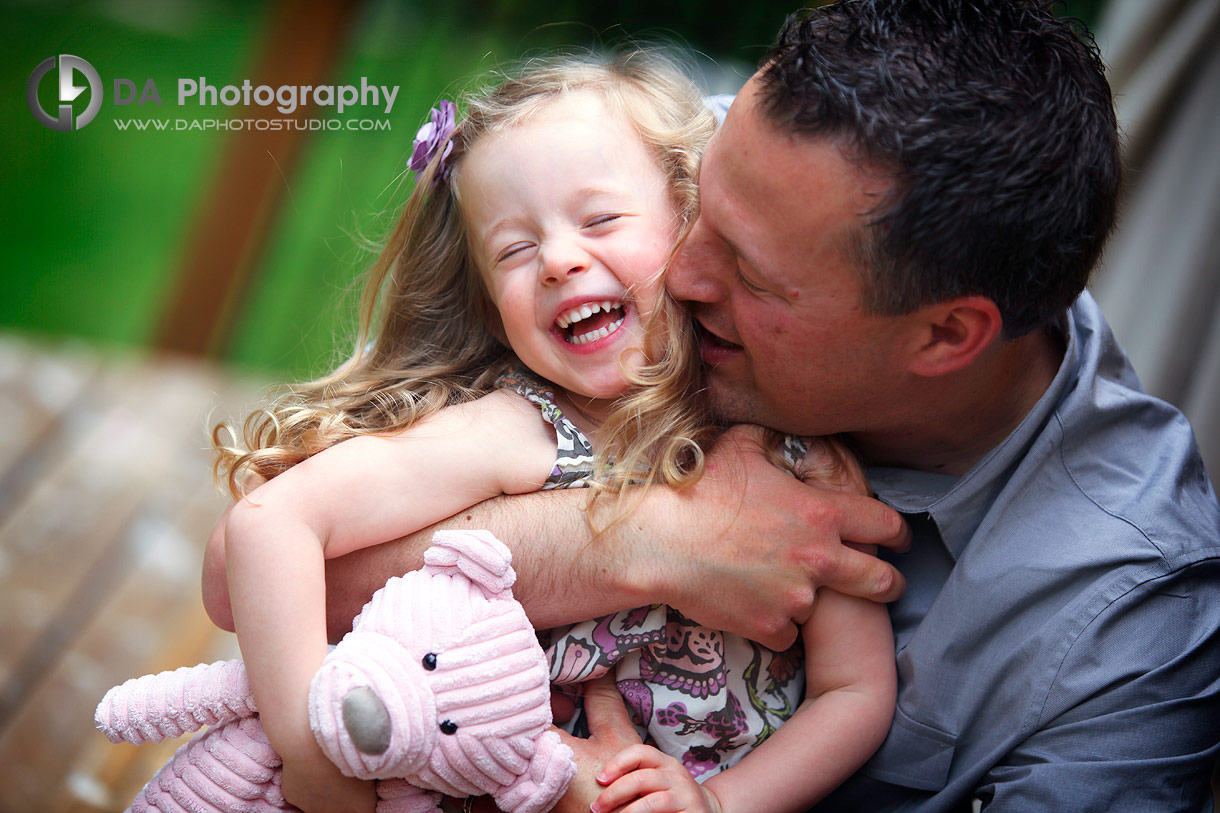 Following these simple 7 tips will allow you to be able to take almost all of the stress out associated with your picture day. You will be surprised when your kids ask you next year, "When we are taking family photos this year?"
Photo Session Location(s)
: 
Gairloch Gardens
, Oakville,
Paletta Mansion
, Burlington,
Waterdown
, ON, 
LaSalle Park and Marina
, Burlington,
Adamson Estate
, Mississauga,
Georgetown
, ON,
Heart Lake Conservation Area
, Brampton.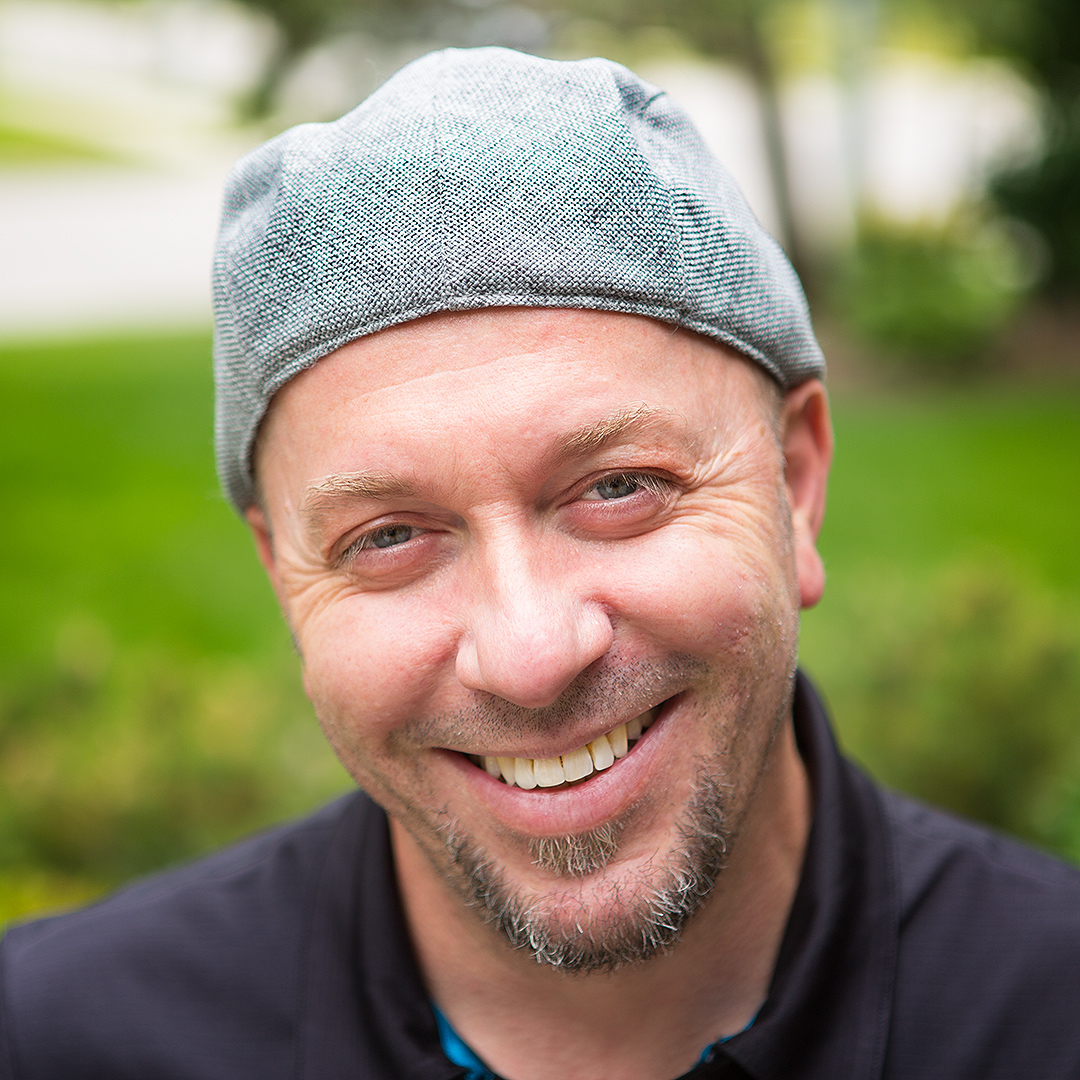 My passion and biggest asset is taking the time to make every client comfortable and relaxed before I even pick up the camera. The result? Photos of you that actually look like you at your best! I can prove to you how much you can enjoy having your picture taken. Lifestyle photography is about the experience that happens to be served up along side of some great photos.
Specialties:
Family Photography for families that like to move around and enjoy their photo time, Wedding Photography for couples looking for a mixture of photojournalistic, contemporary and traditional images and Professional Corporate headshots that are far from cheesy and stiff.