Patrick's experience with my photography began the moment he reached out for information on a family session. We had a few back and forth discussions that day. I always make it a priority to respond to my clients as quickly as possible, giving them the information they are seeking promptly.  With these multiple contacts, we bonded and were on the same page with the photoshoot booked. I want each photo session to be fun and memorable for my clients. However, I understand that the customer experience begins way before the day of the shoot. The ability to understand what my clients are looking for and listening to their needs before deciding on a personalized plan is my first step towards the ultimate customer experience.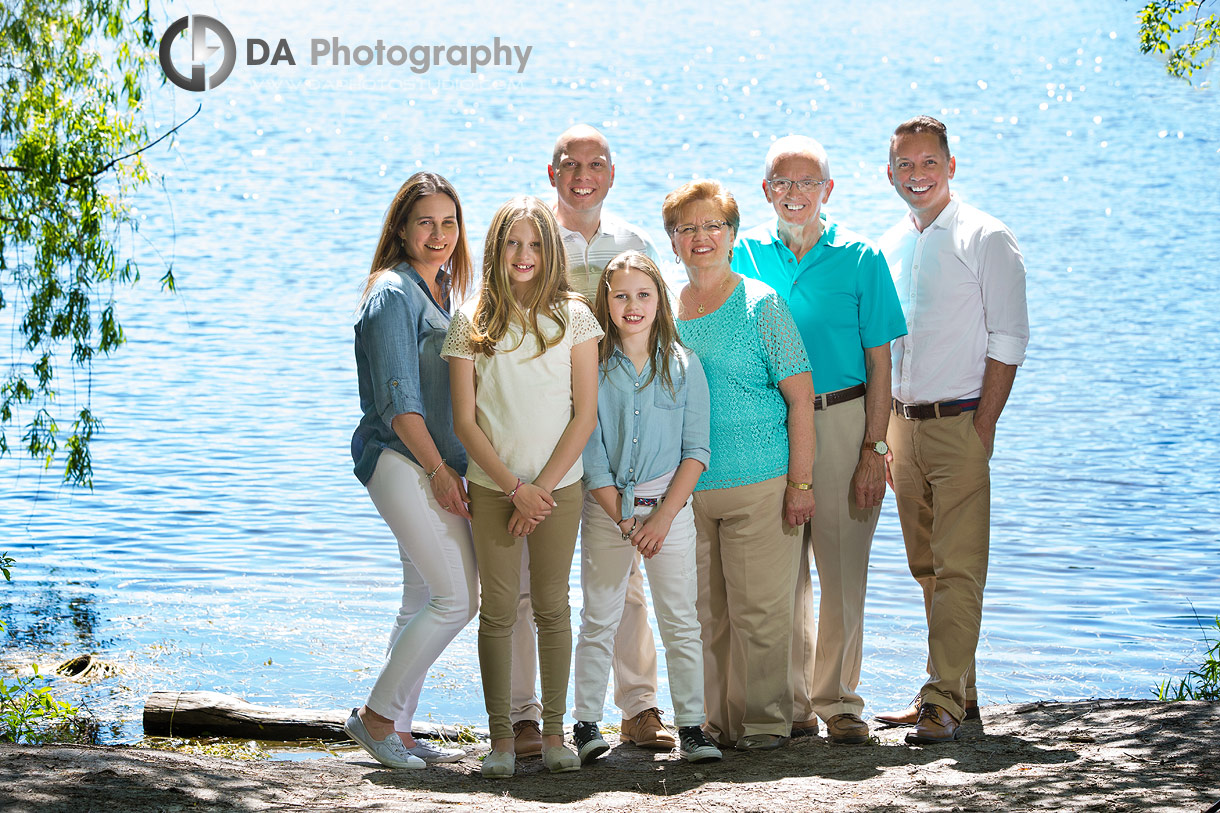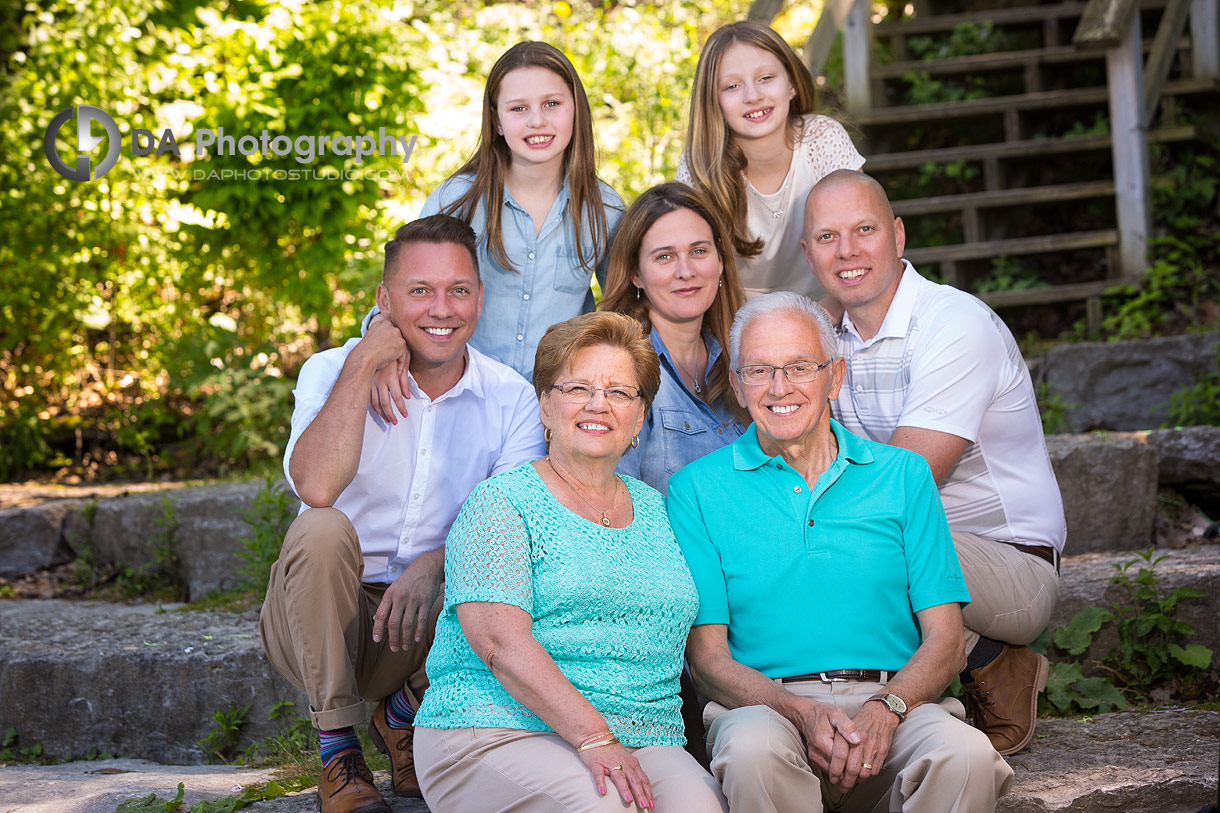 Communication is the root to exceeding customer experience
Patrick was from the Brampton area. Together, we decided that Heart Lake Conservation Area would be a great fit for their outdoor session. Patrick gathered his two daughters, wife, parents and brother who may have been slightly nervous but were also eager to see what was in store. The two girls helped to lighten up the photoshoot as they warmed up and encouraged the adults to see if through their eyes. As everyone visibly relaxed throughout the session, the atmosphere changed and it was easy to capture their connections.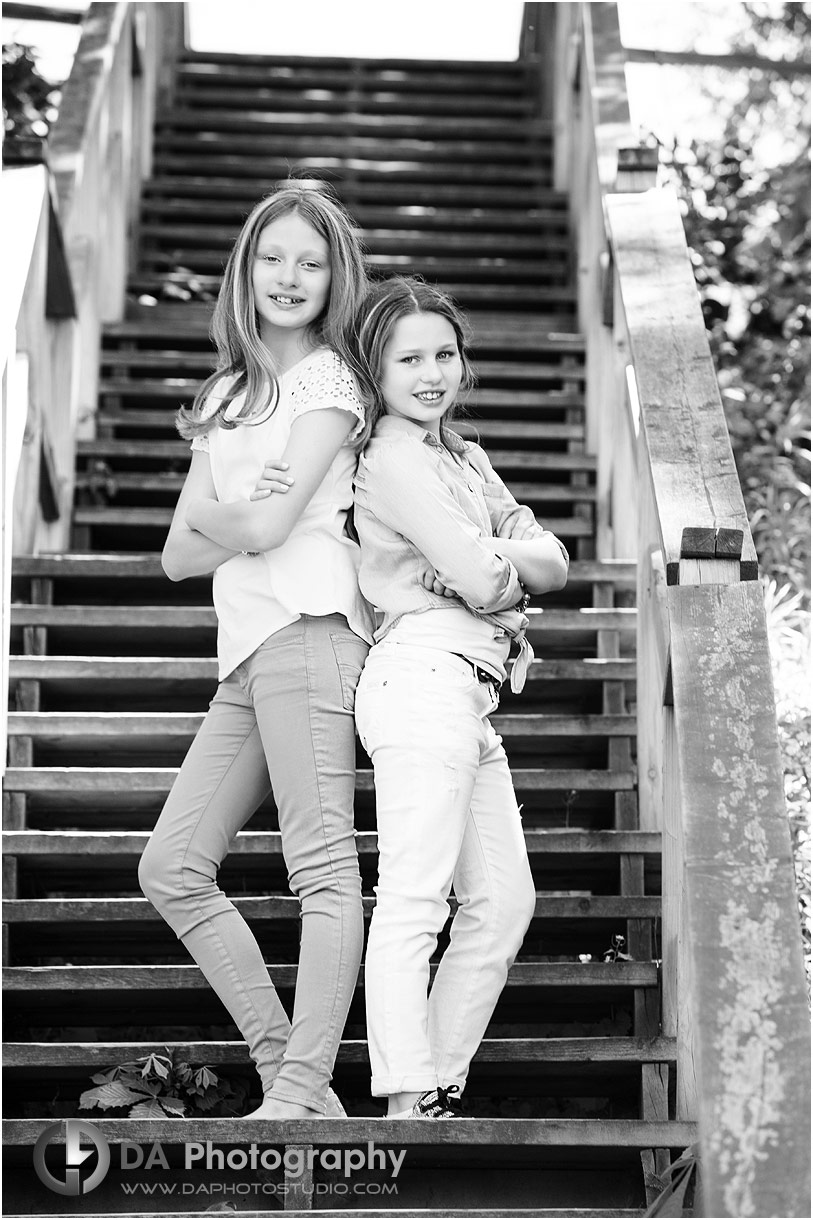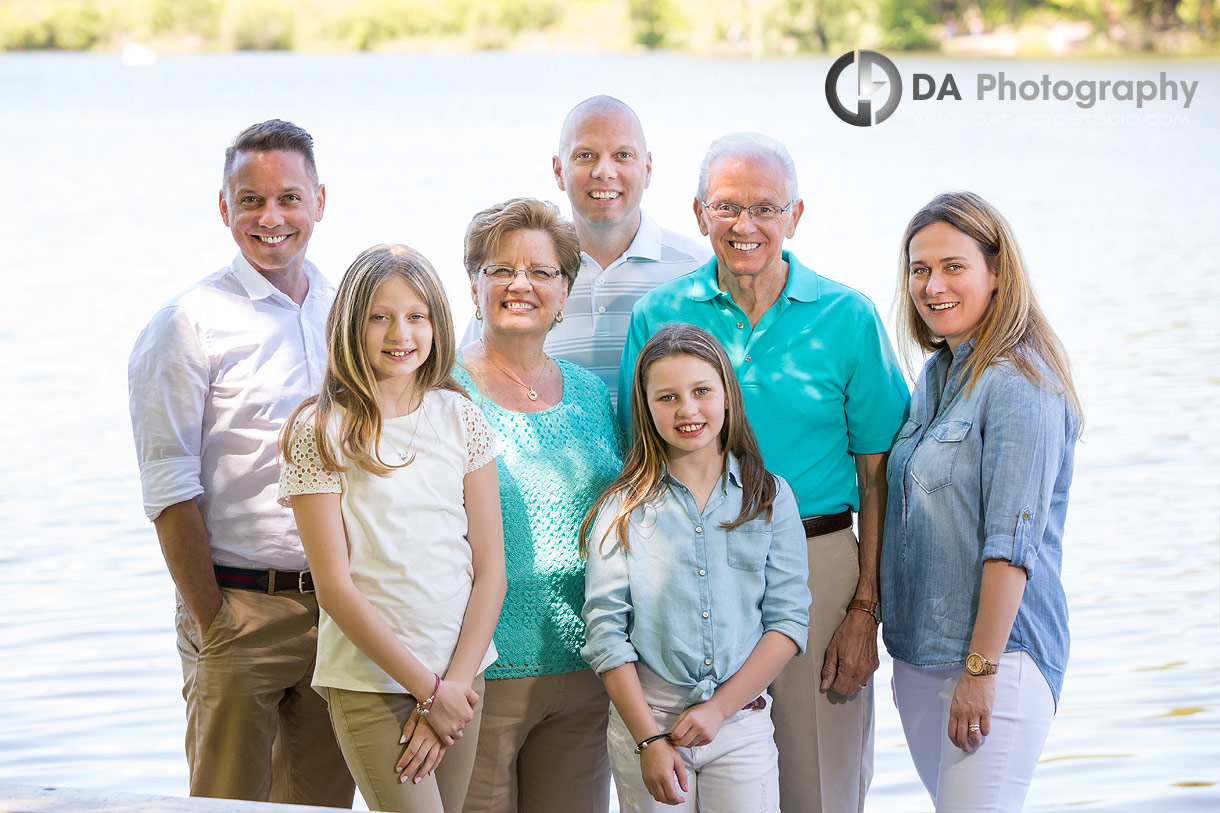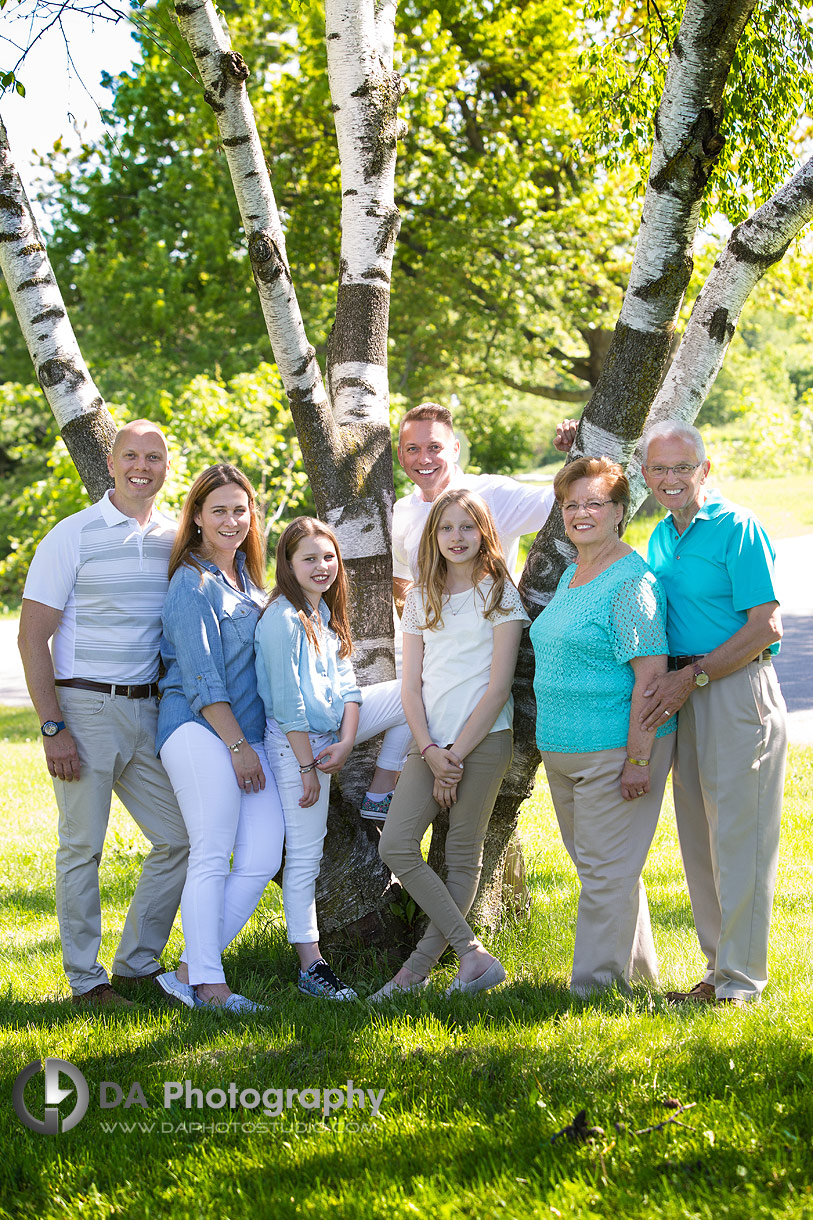 Everyone has a fun uncle and Patrick's brother definitely fit the bill. It was obvious how much the girls adored him and they were soon having piggyback rides and loosening up. Once piggybacks started, there was no stopping them! Soon they got their parents involved too. The closeness and carefree smiles they created during these poses were perfect for signifying their close knit bonds with each family member.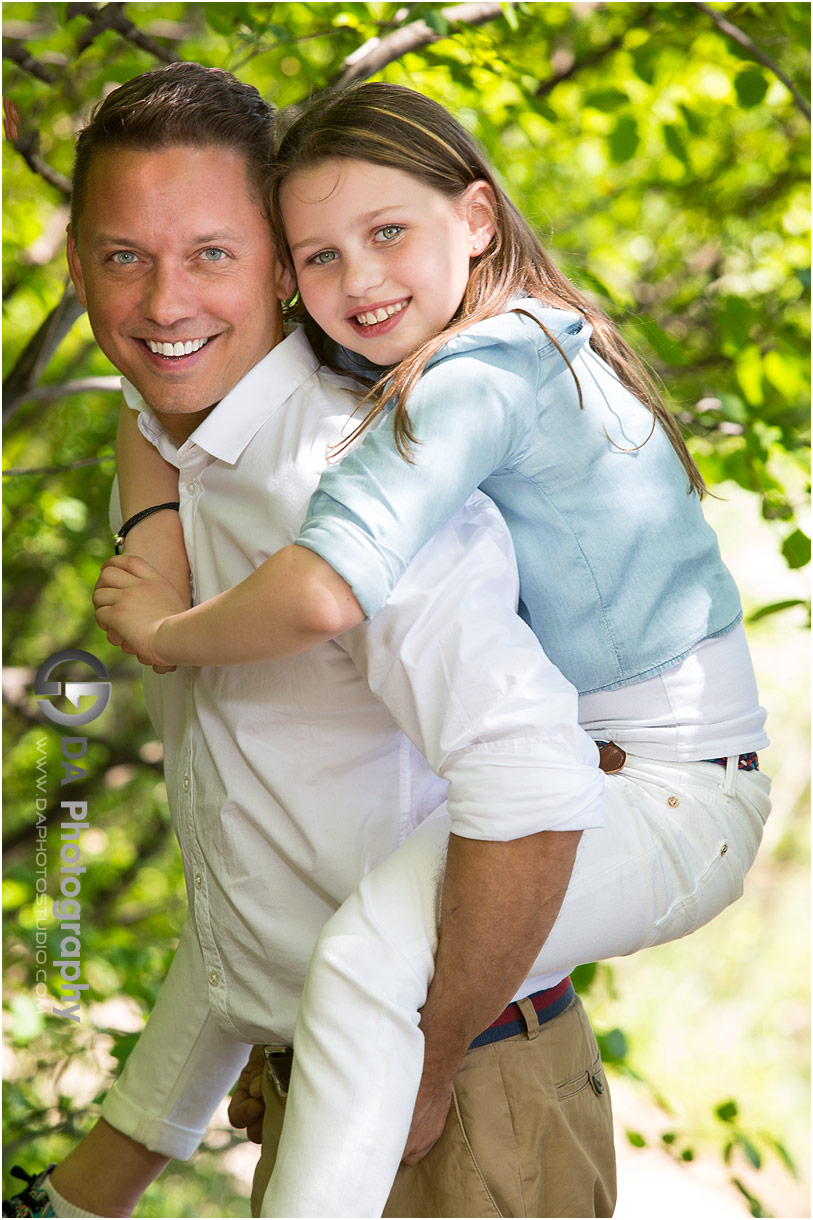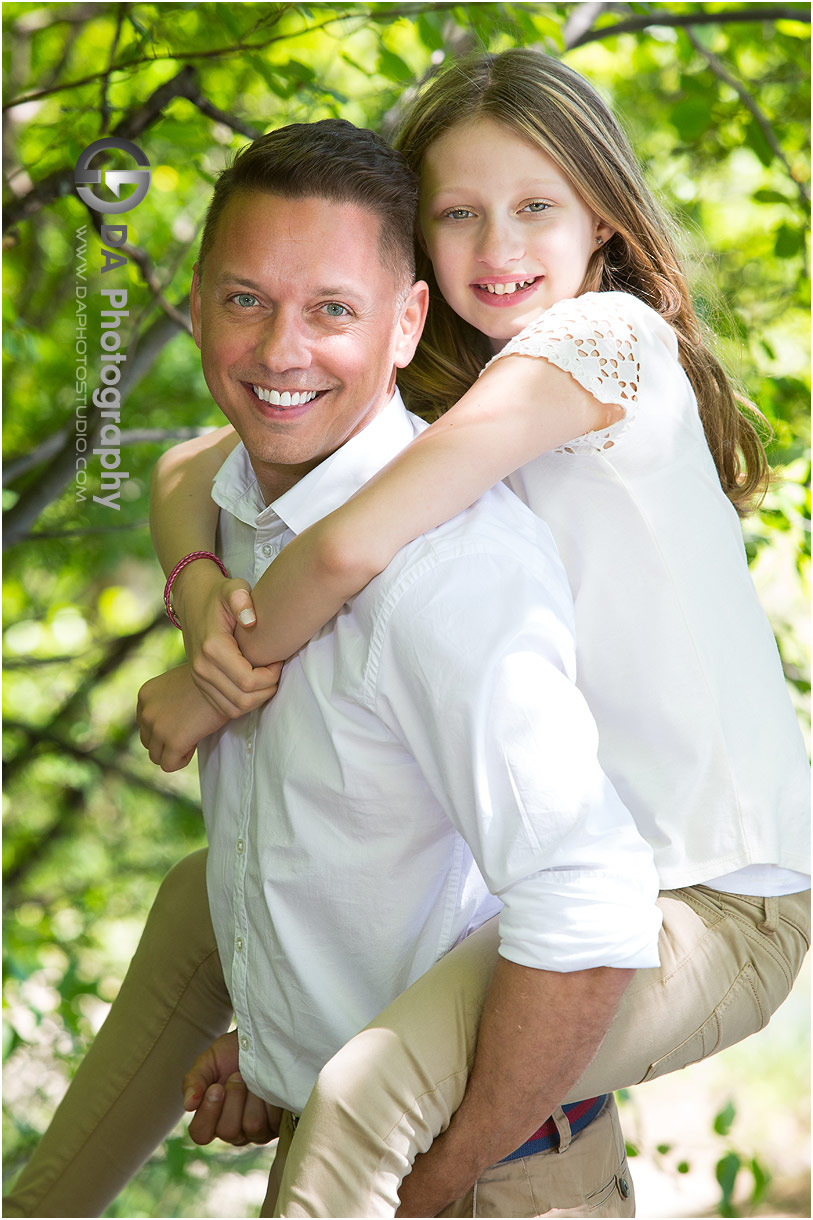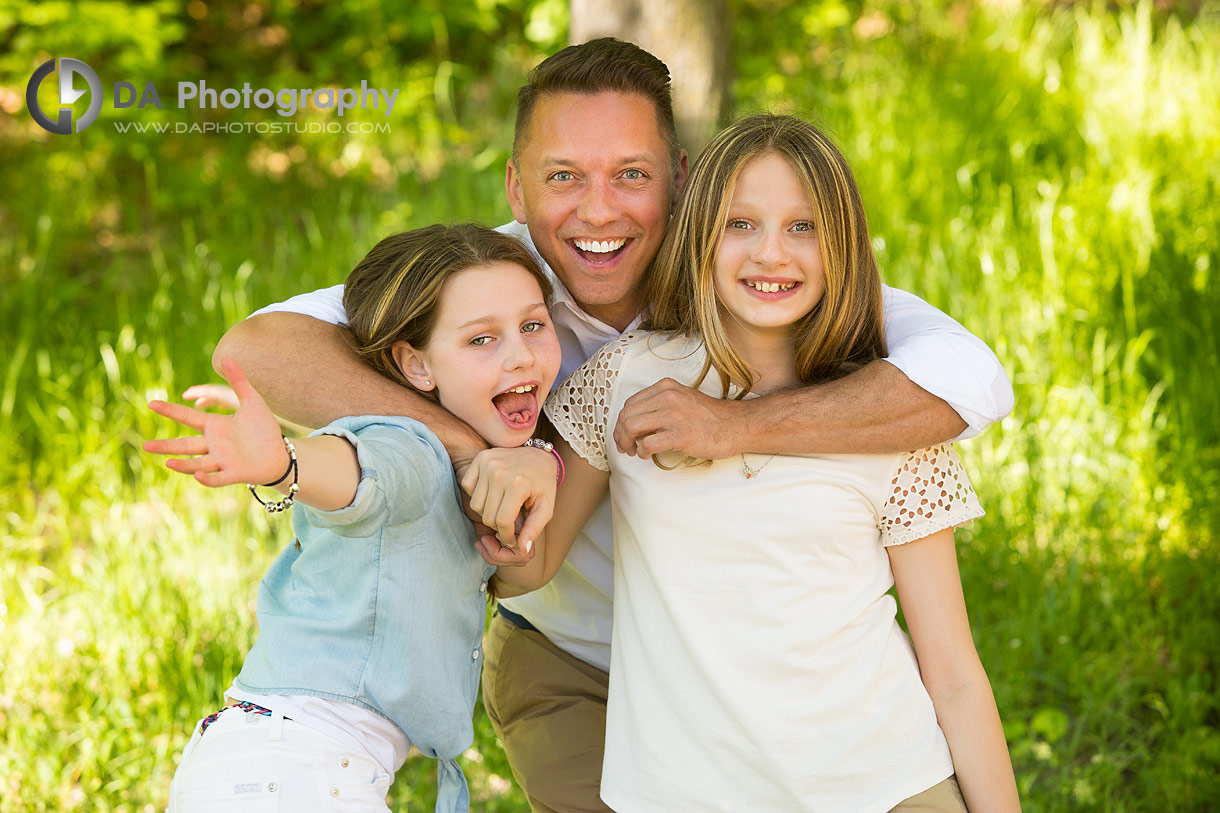 I have started making sure to try to get every combination of people within the groups, leaving no stone unturned. Having the luxury to get pics of the girls with their grandparents and uncle rather than just the typical parents, provide memories and images for each person to cherish.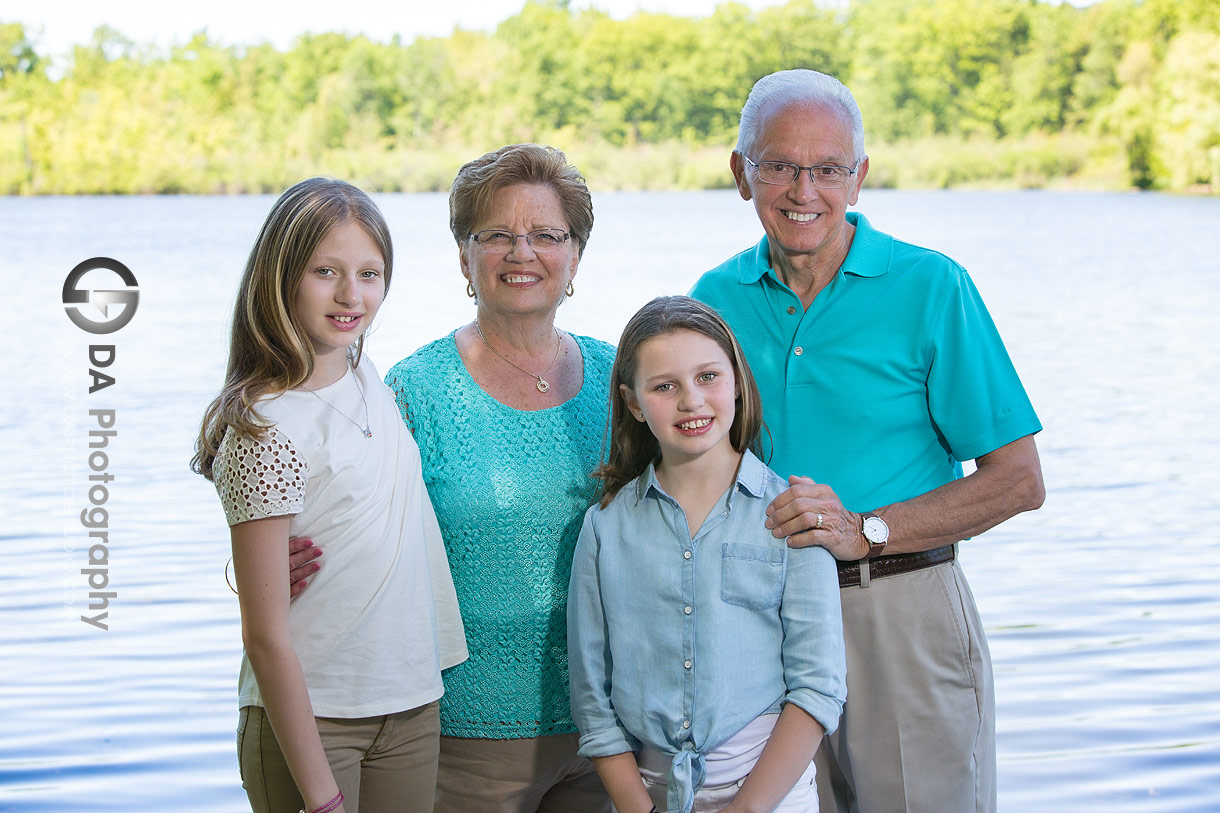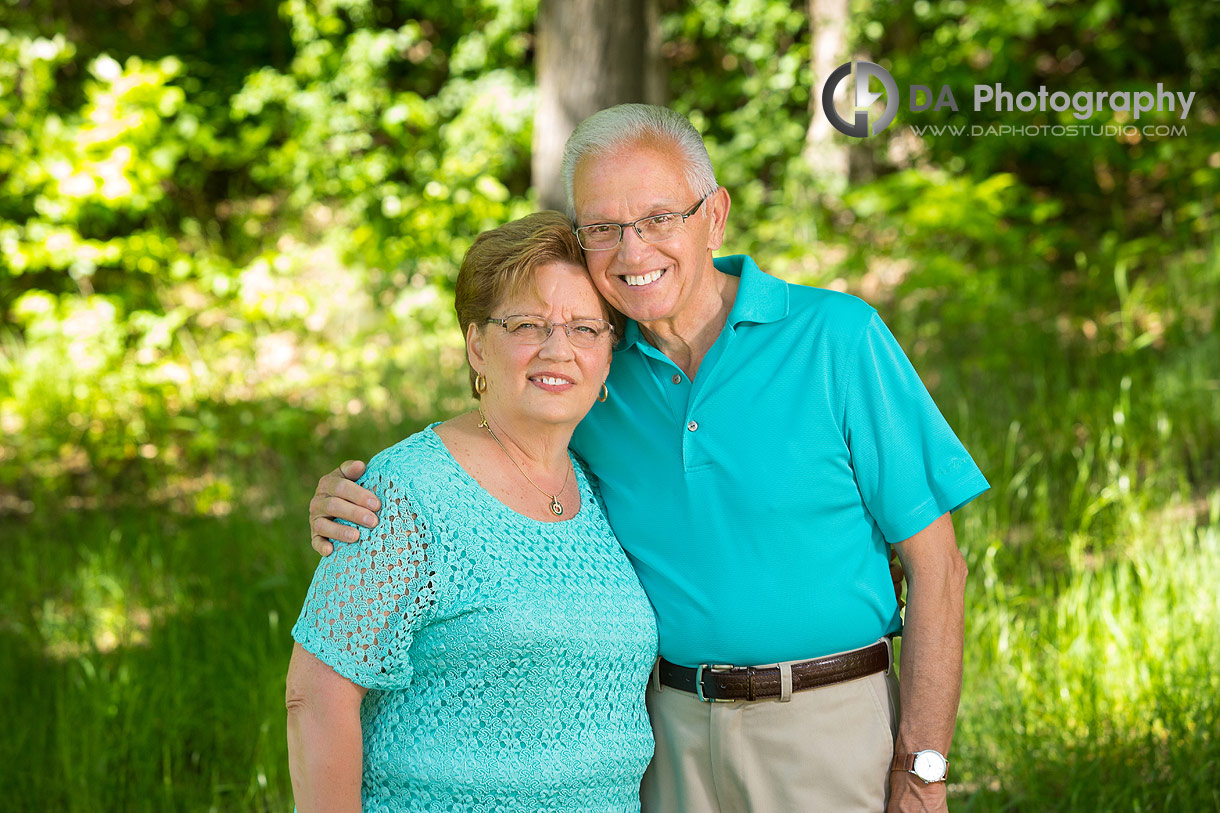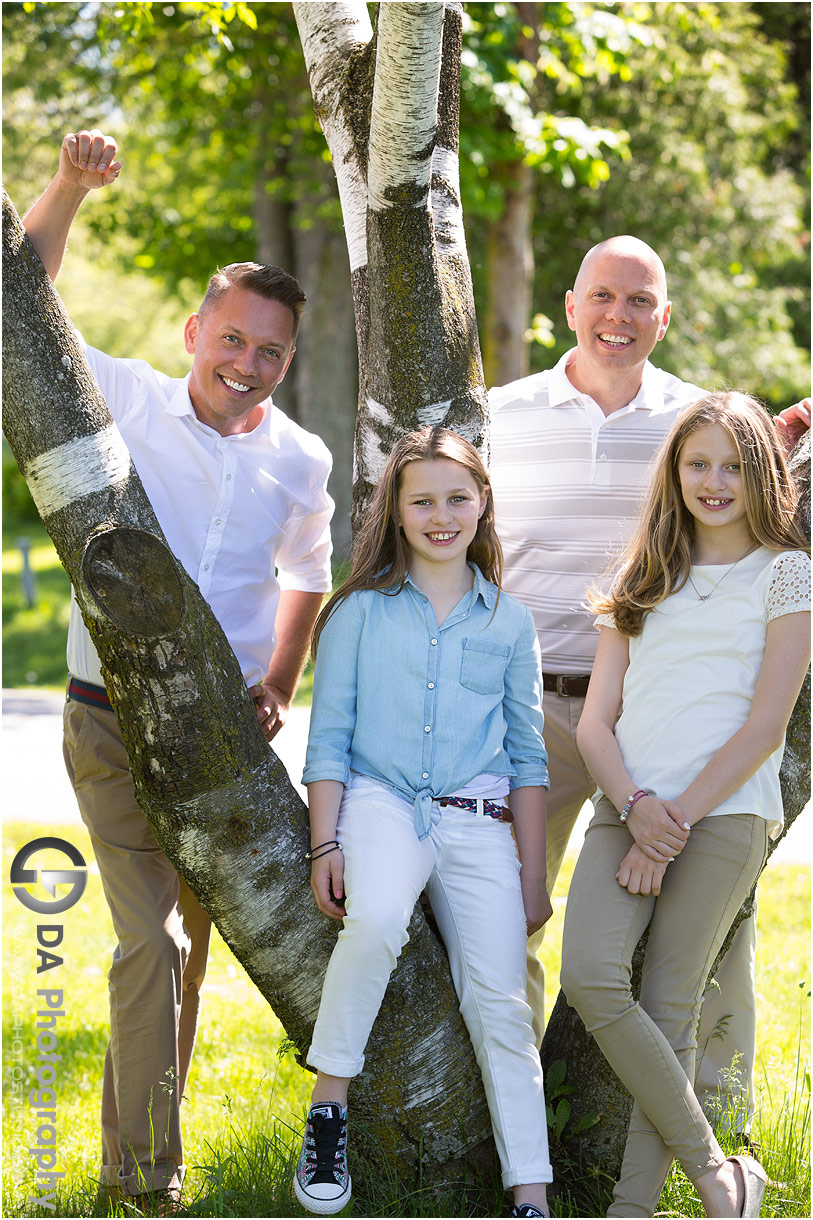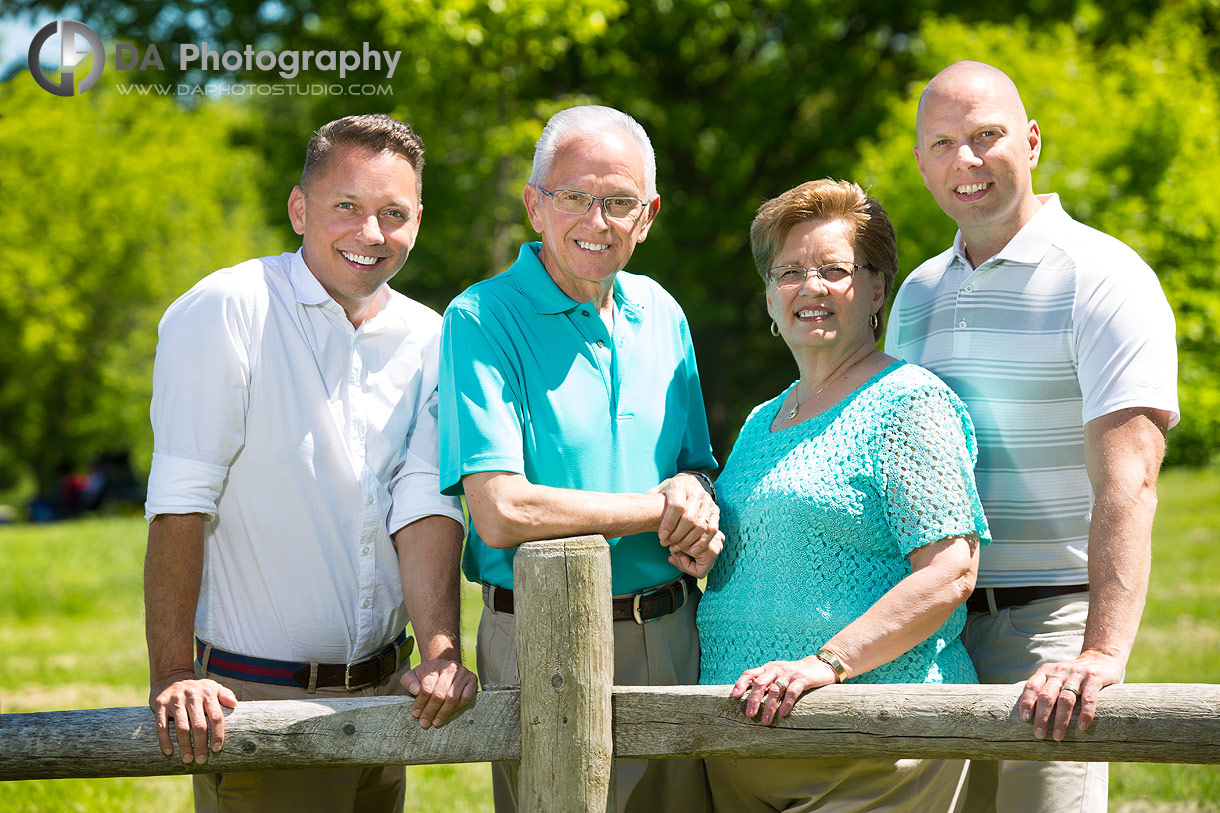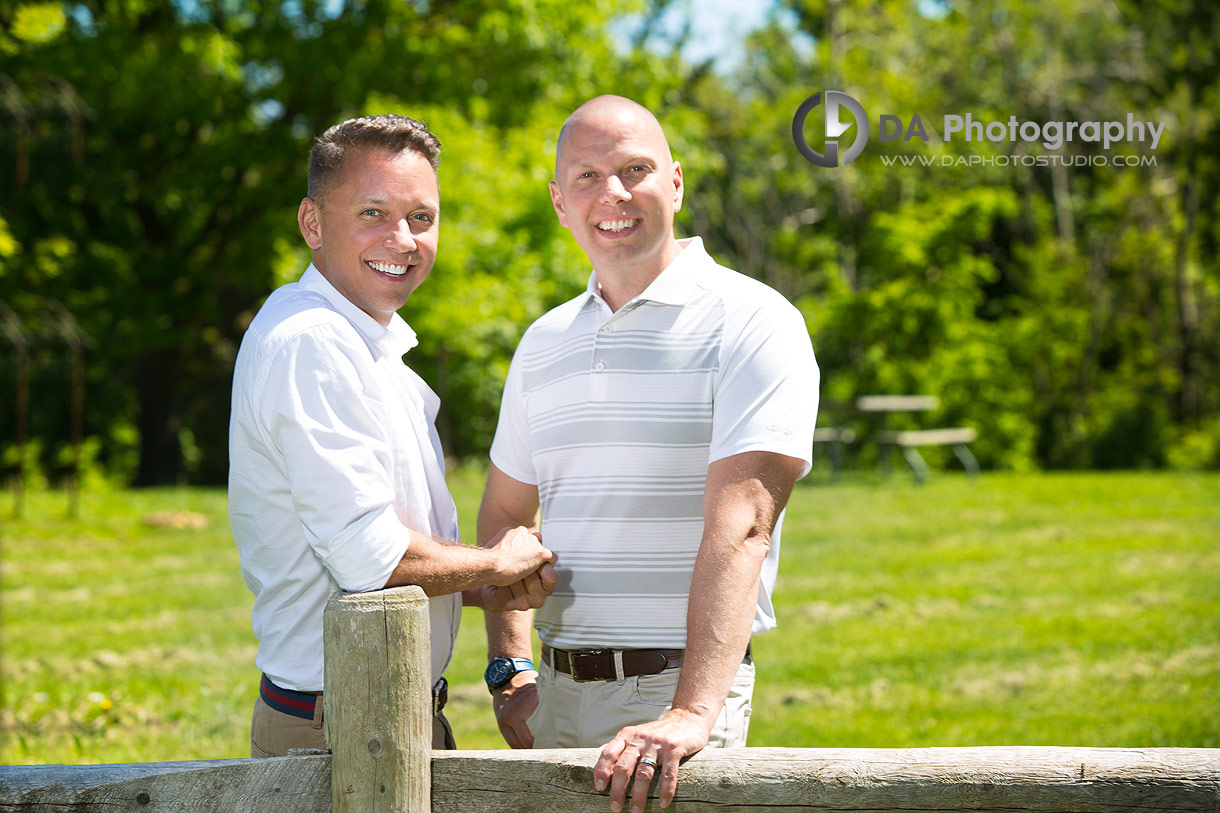 Customer experience is paramount to staying on top of your game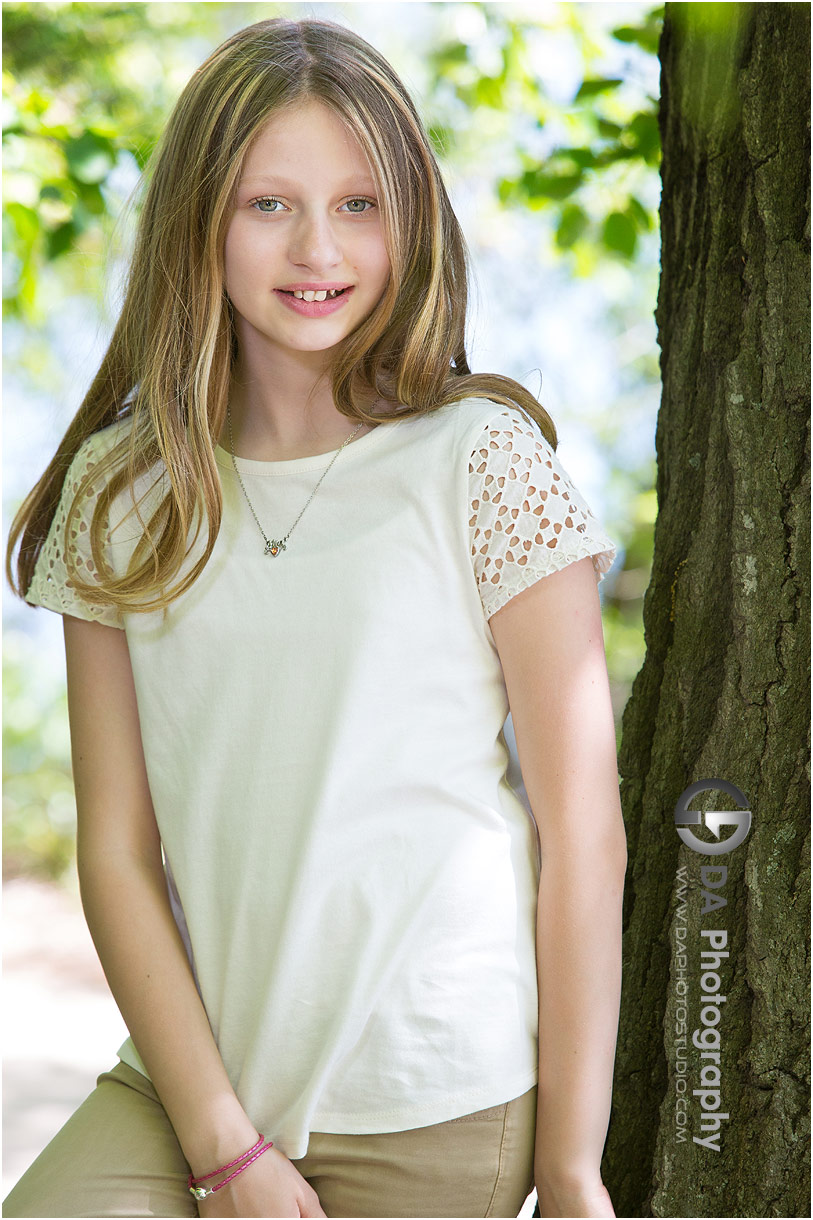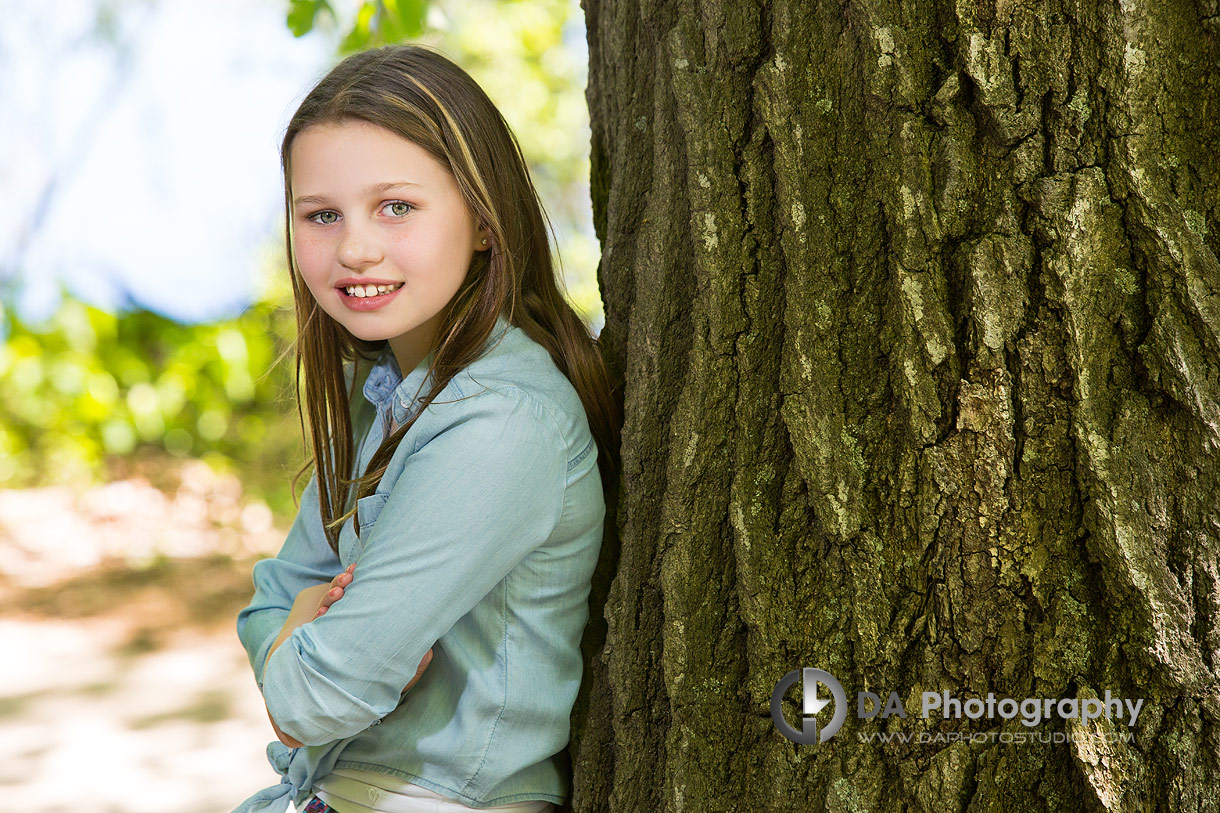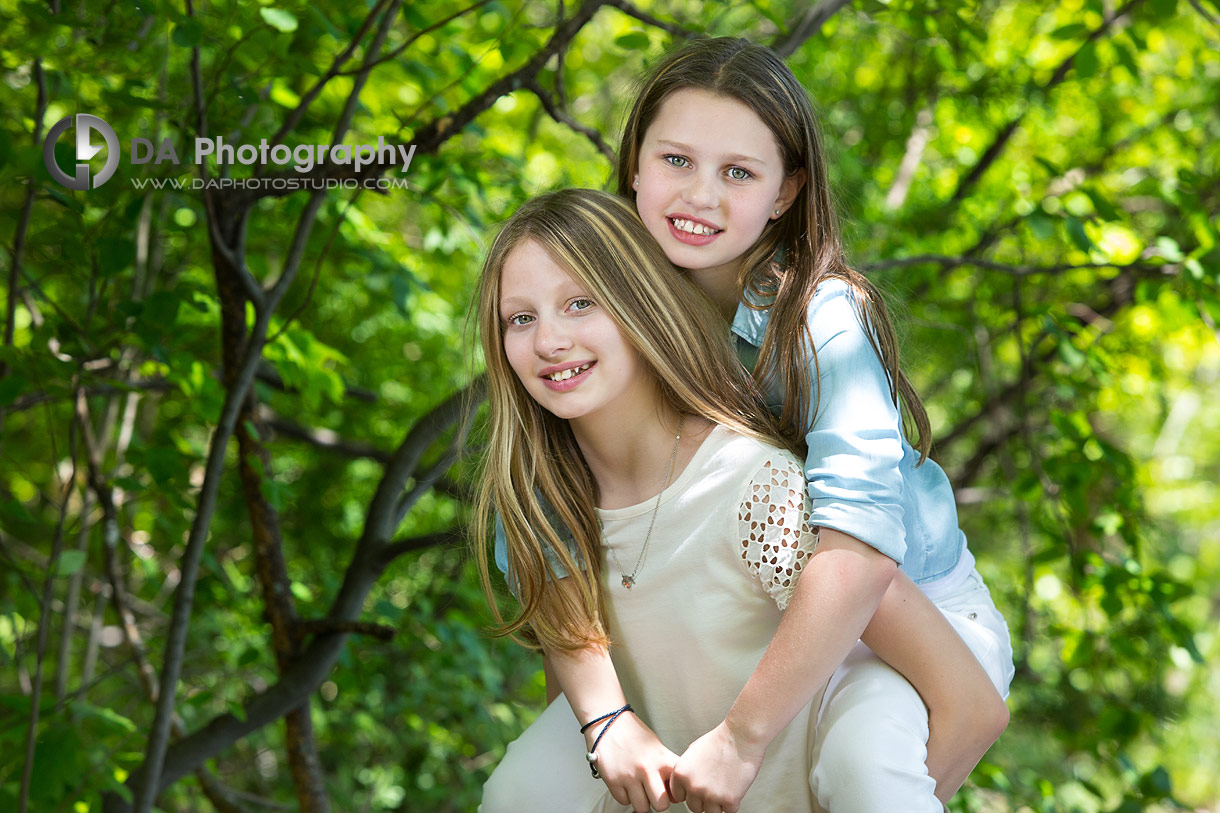 Customer experience is the key to not only opening a door, but to cultivating the start of a journey together. From the initial point of contact and its conversion, to relaxing them and executing the session; the delivering and follow ups were just as important and strengthened the bond we had created.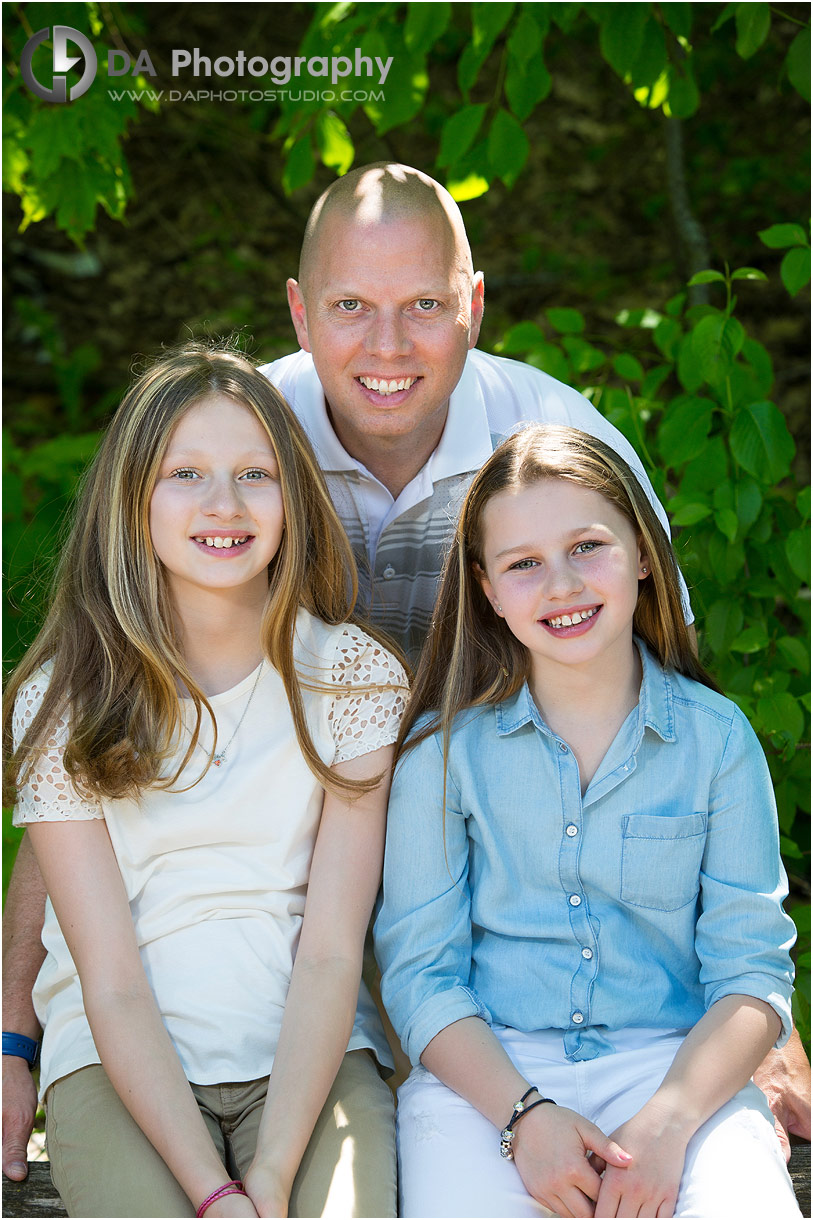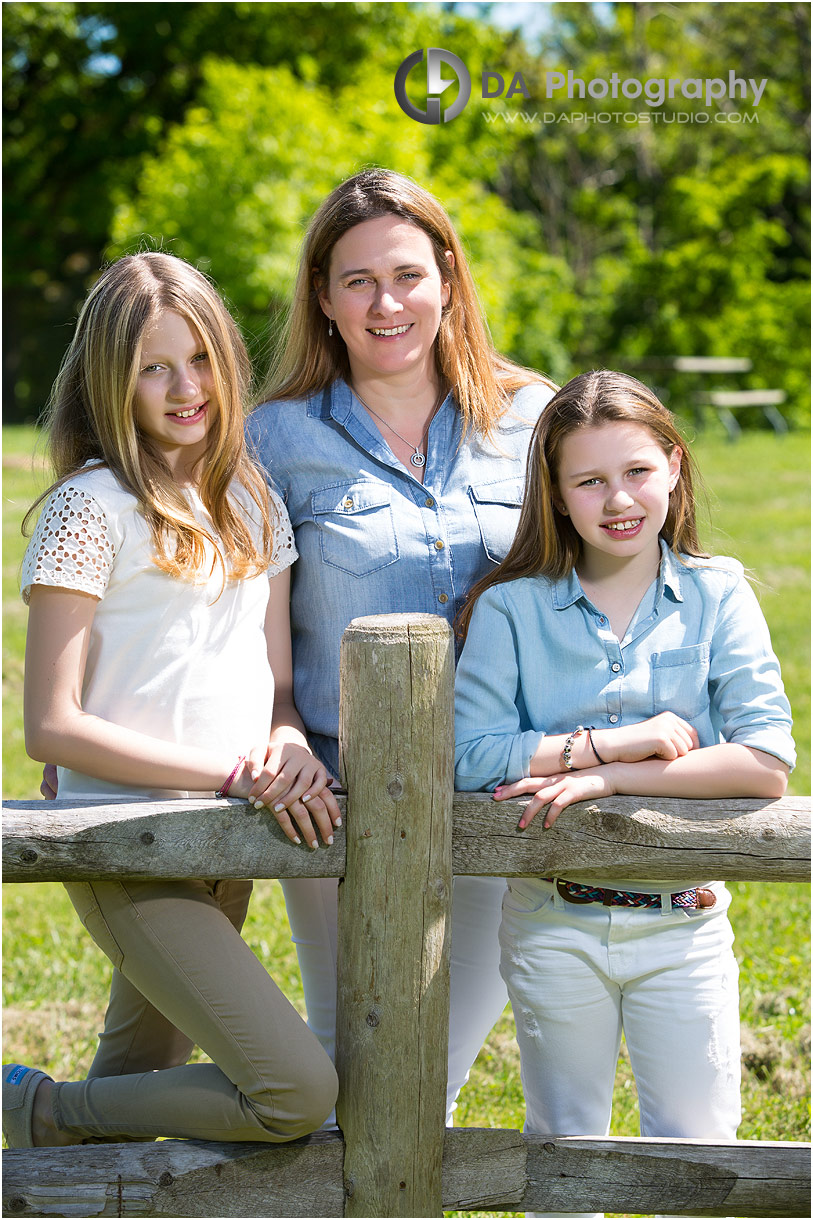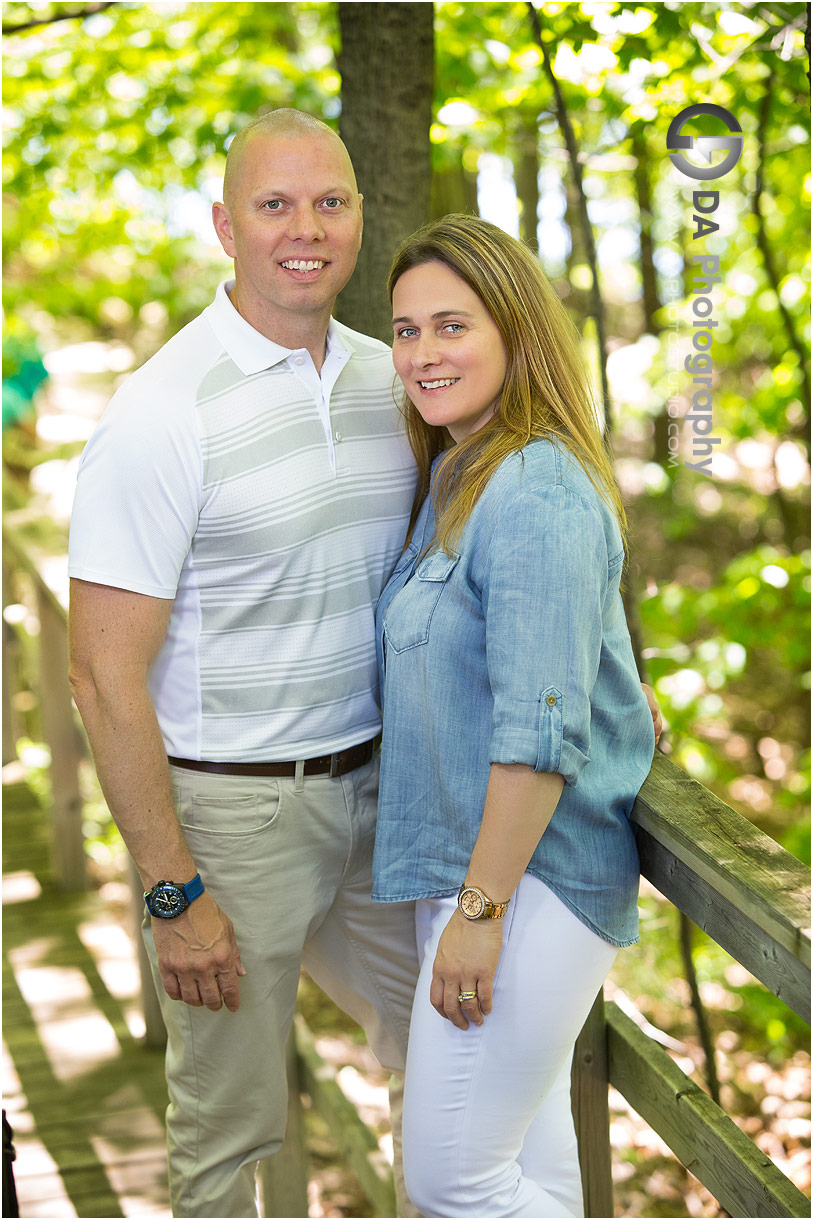 To top it off, Patrick left a wonderful review of my google business page which was the icing on the cake. It meant that I had delivered my promise and exceeded his expectations. This gives other customers the chance to hear from other unbiased opinions. In a world where online reviews are the first place potential clients go to, these reviews are so important. Most certainly, I always want to hear from my clients to better my services. Feedback of what else I can do means I am genuine in my desire to deliver a customer experience that is over and beyond. I want to push those expectations and make sure they are already thinking of what our next project could be.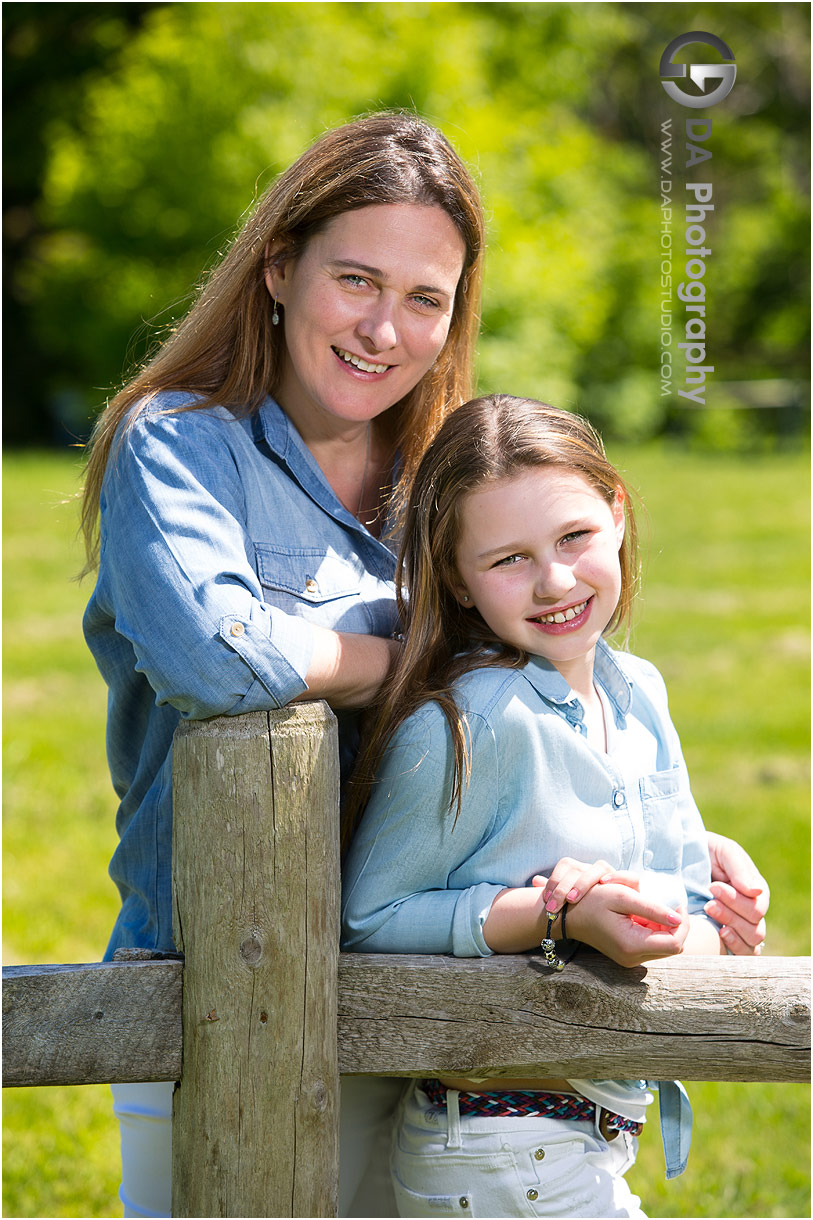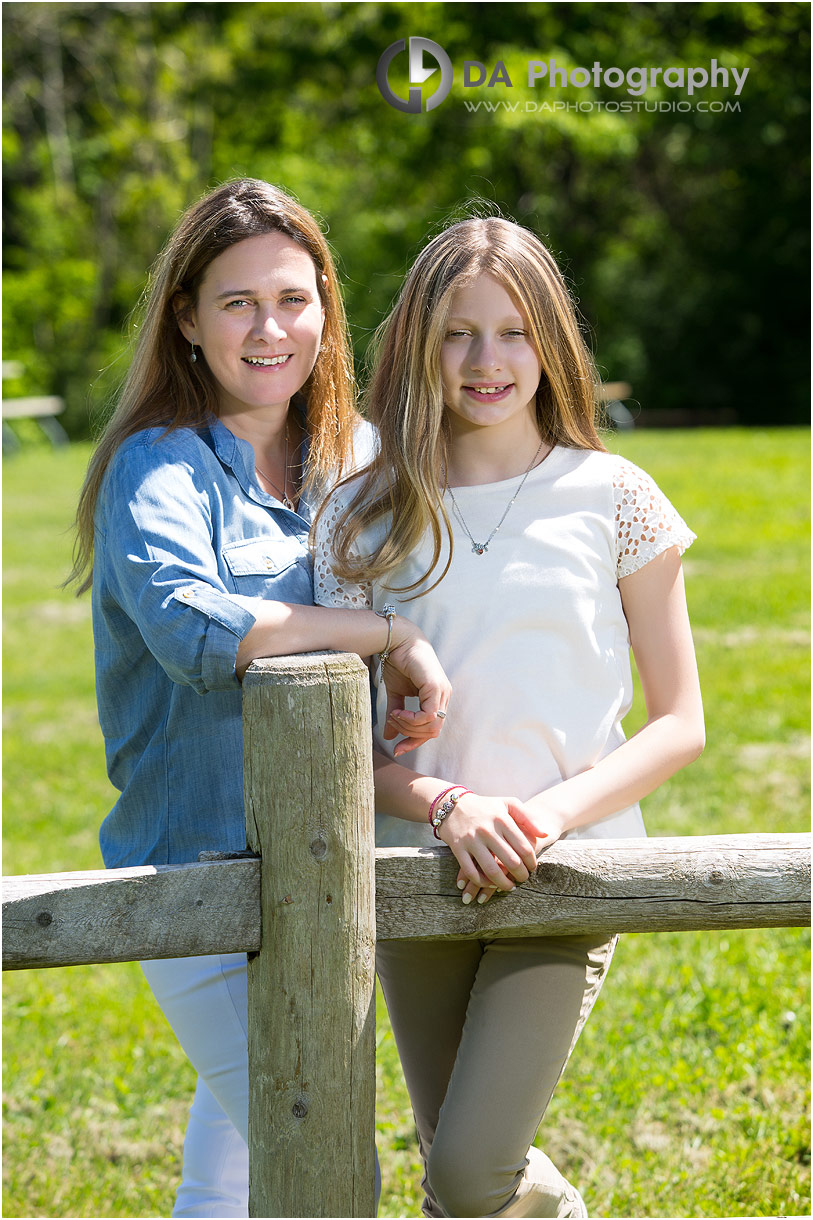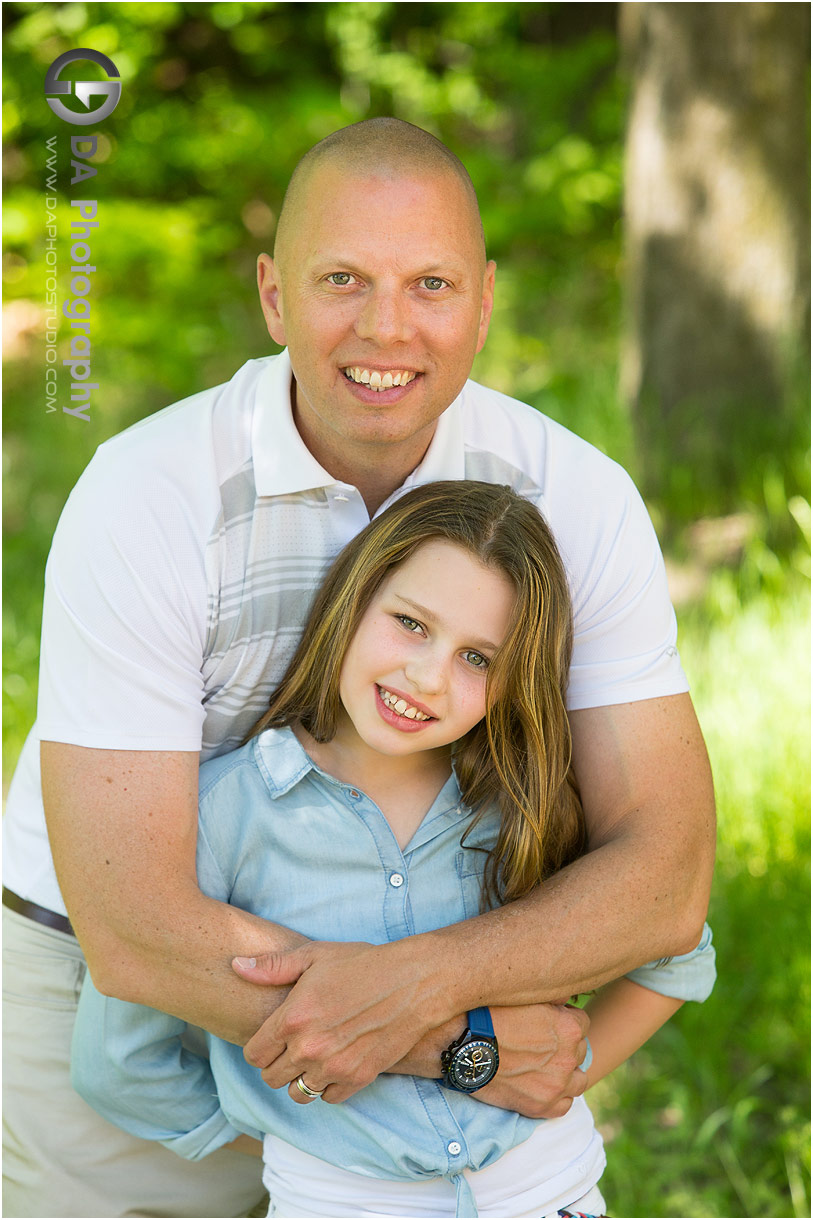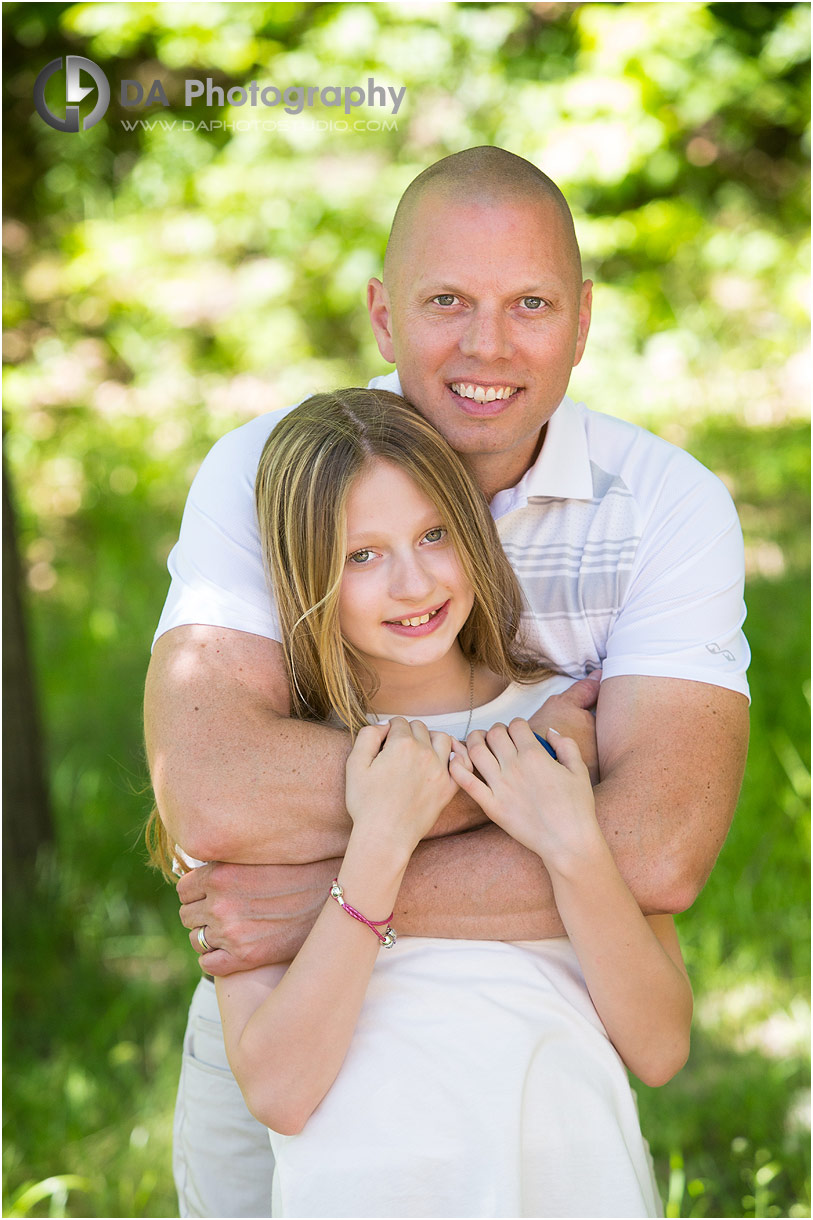 Likewise, these ethics apply to any service, not just photography. Communication from beginning to end is the key to superb results. Just ask and allow me to turn your thoughts into memories you can all cherish.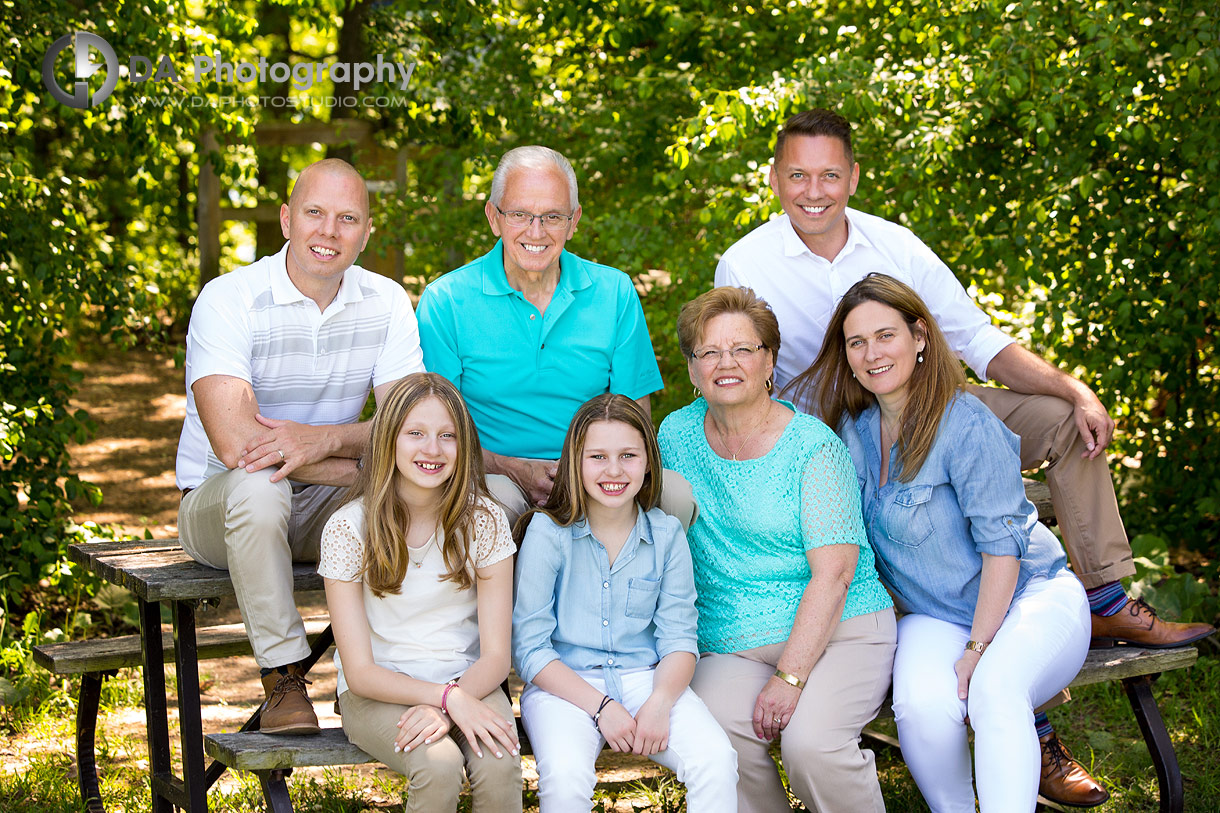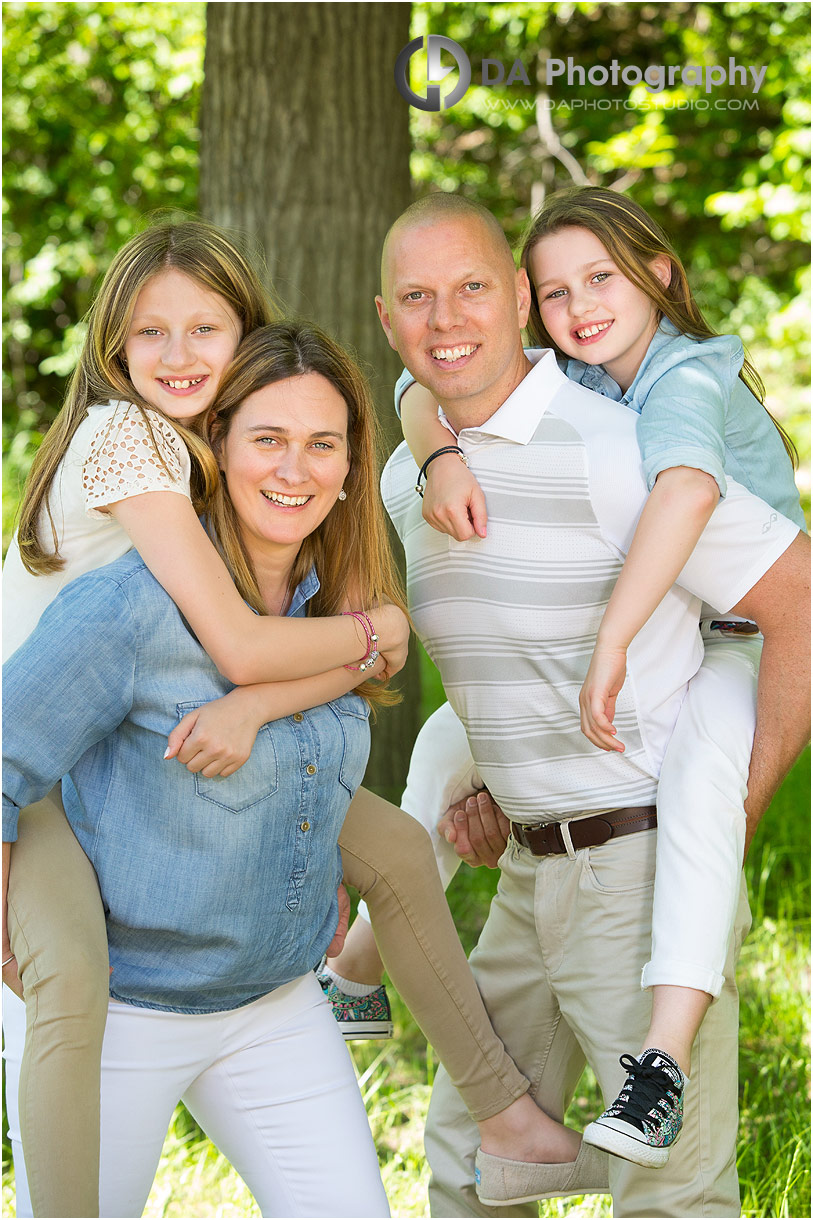 If you like what you have seen here, please contact me to document your lifestyle session.
Here you can see another session taken at Heart Lake Conservation Area.

My passion and biggest asset is taking the time to make every client comfortable and relaxed before I even pick up the camera. The result? Photos of you that actually look like you at your best! I can prove to you how much you can enjoy having your picture taken. Lifestyle photography is about the experience that happens to be served up along side of some great photos.
Specialties:
Family Photography for families that like to move around and enjoy their photo time, Wedding Photography for couples looking for a mixture of photojournalistic, contemporary and traditional images and Professional Corporate headshots that are far from cheesy and stiff.