When it comes to photographing a newborn lifestyle session, I get a little excited. Especially when I have already documented one of this young family's before. Newborn lifestyle sessions are my preference. With these, my clients don't have preconceived, Pinterest-inspired images to recreate. While feedback from the family is a must, lifestyle sessions allow me to create unique experiences for each client. Every family is unique so painting them with same brush will dilute the individuality and personality of this family session. At the end of the day, newborn lifestyle sessions are about documenting the style of this family's life with the arrival of their new addition, baby Alesio.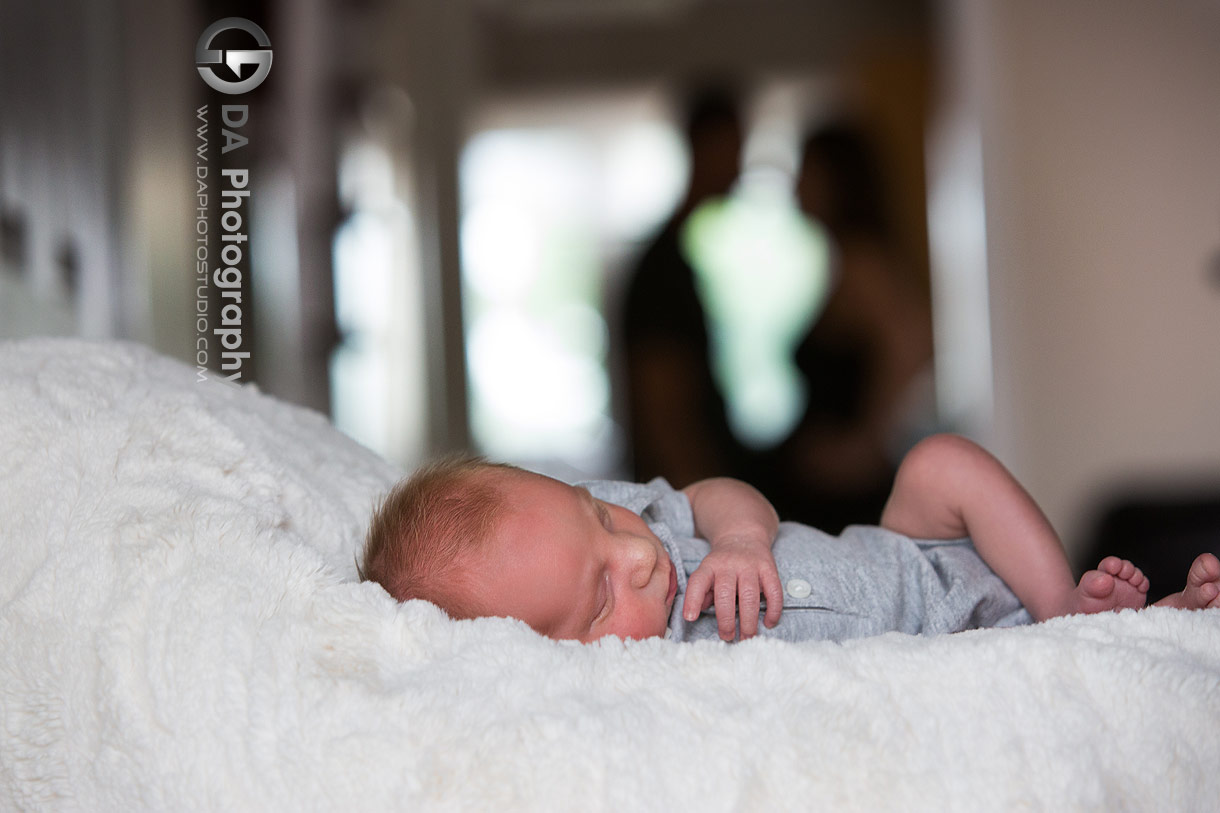 Lifestyle session that goes beyond a one time connection
Ashley and Paolo had met me many years ago when I documented their first-born baby girl photos. At that time, the location was Paolo's family home. This first session led to working with them for an engagement session and documenting their wedding photos as well.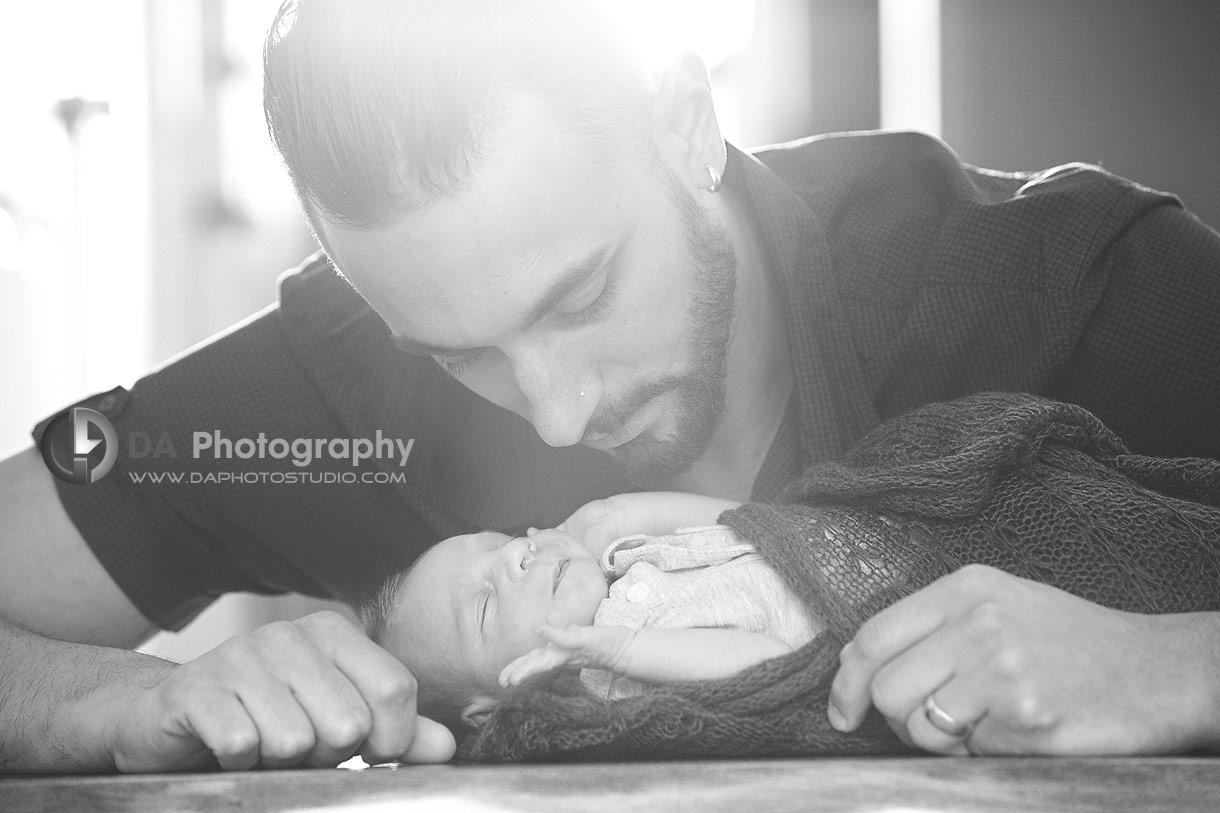 Going full circle (in a unique way to this family), we were able to showcase the pure joy, excitement and happiness in this family during all their milestones.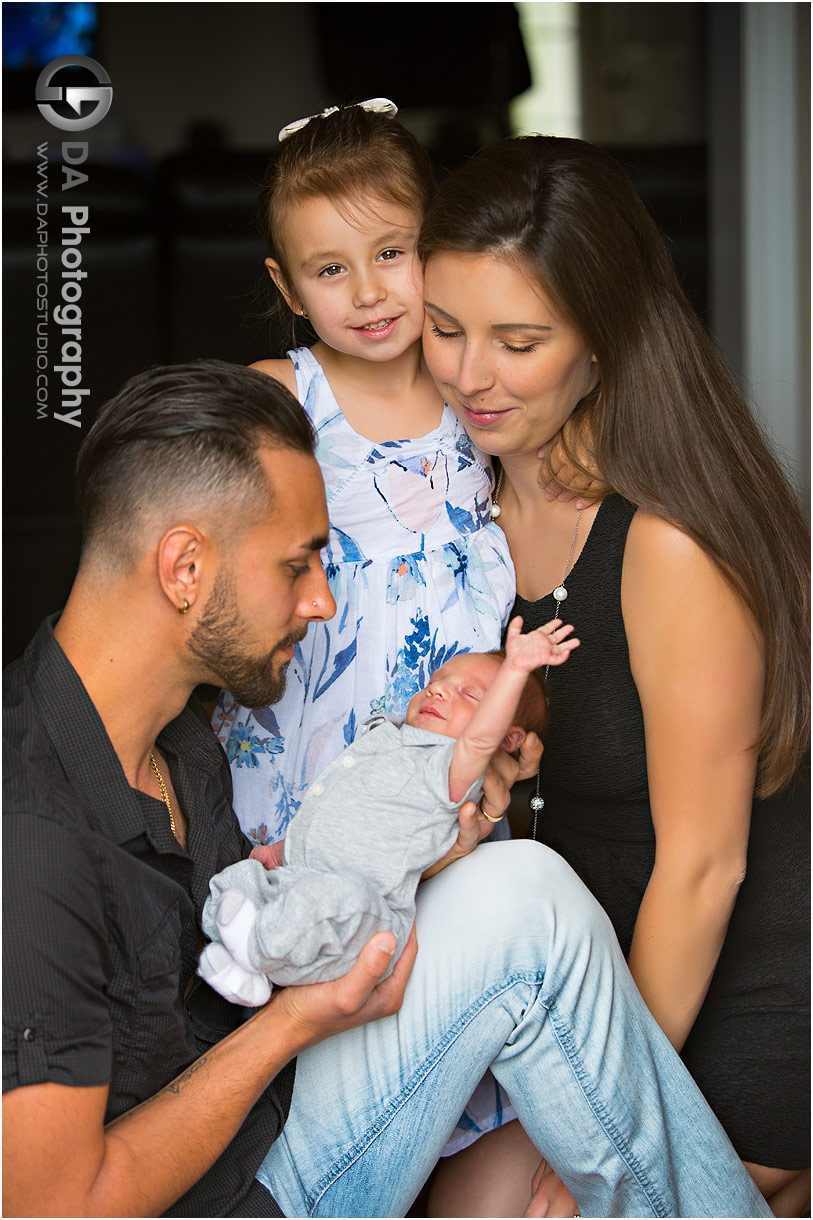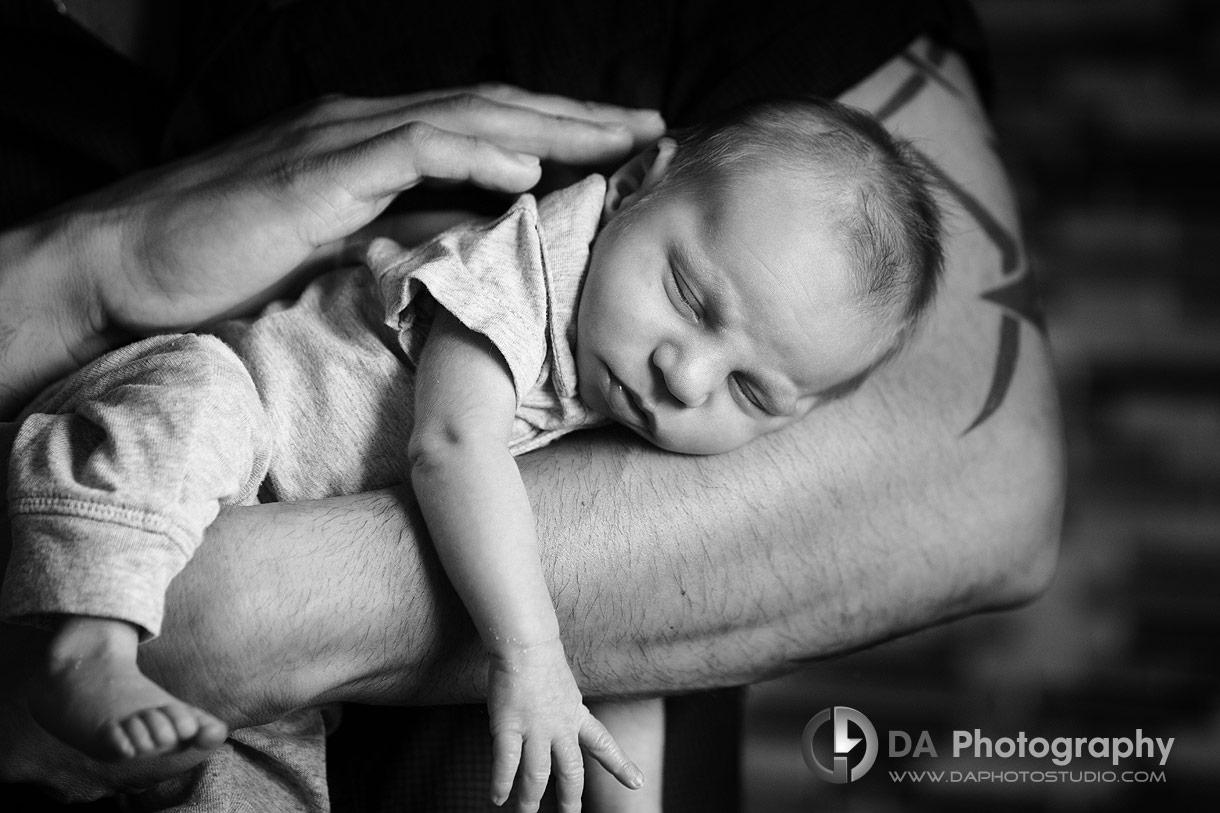 Many families choose to have their kids photographed in a staged environment. In this setting, children are worked in to the expectation of the surrounding, social norms and their friends and family. In contrast, I'm able to offer to my clients only the opposite of that. Lifestyle newborn sessions create unique images that can't be replicated or redone by anyone, except themselves and me.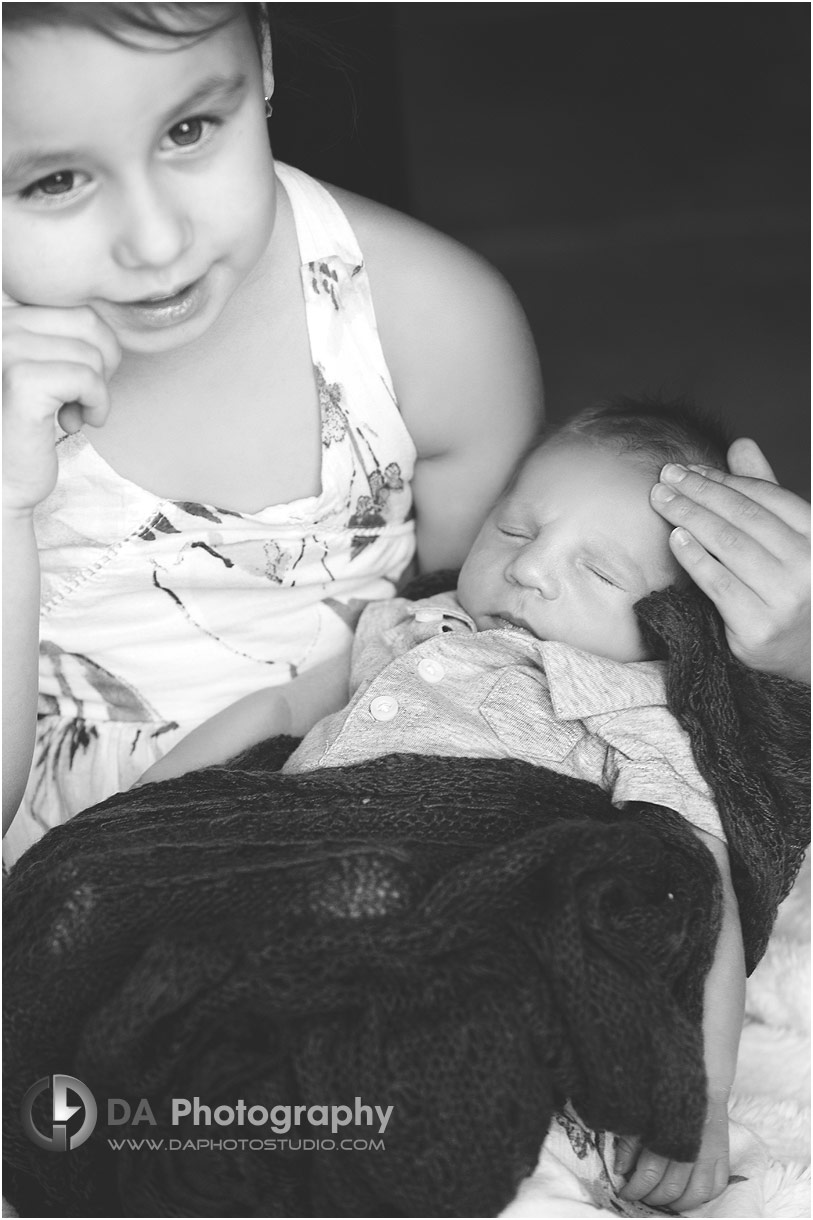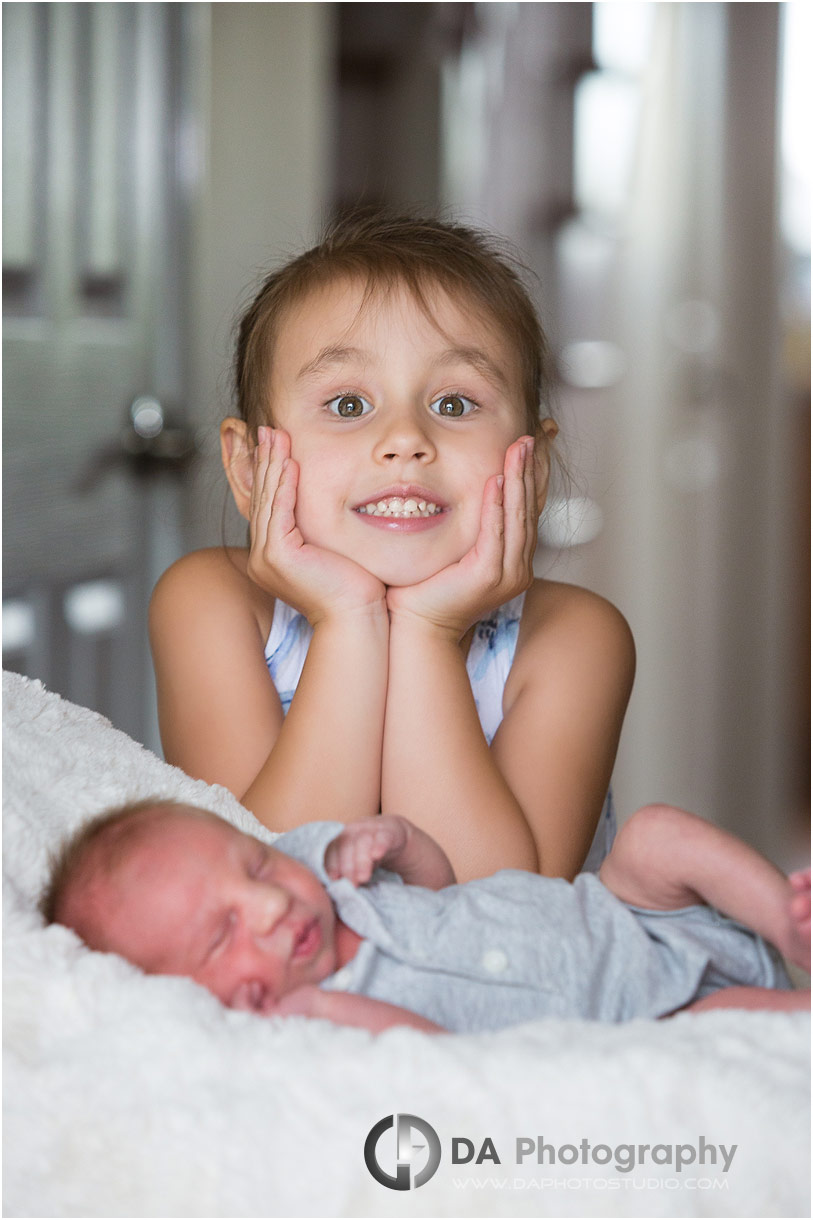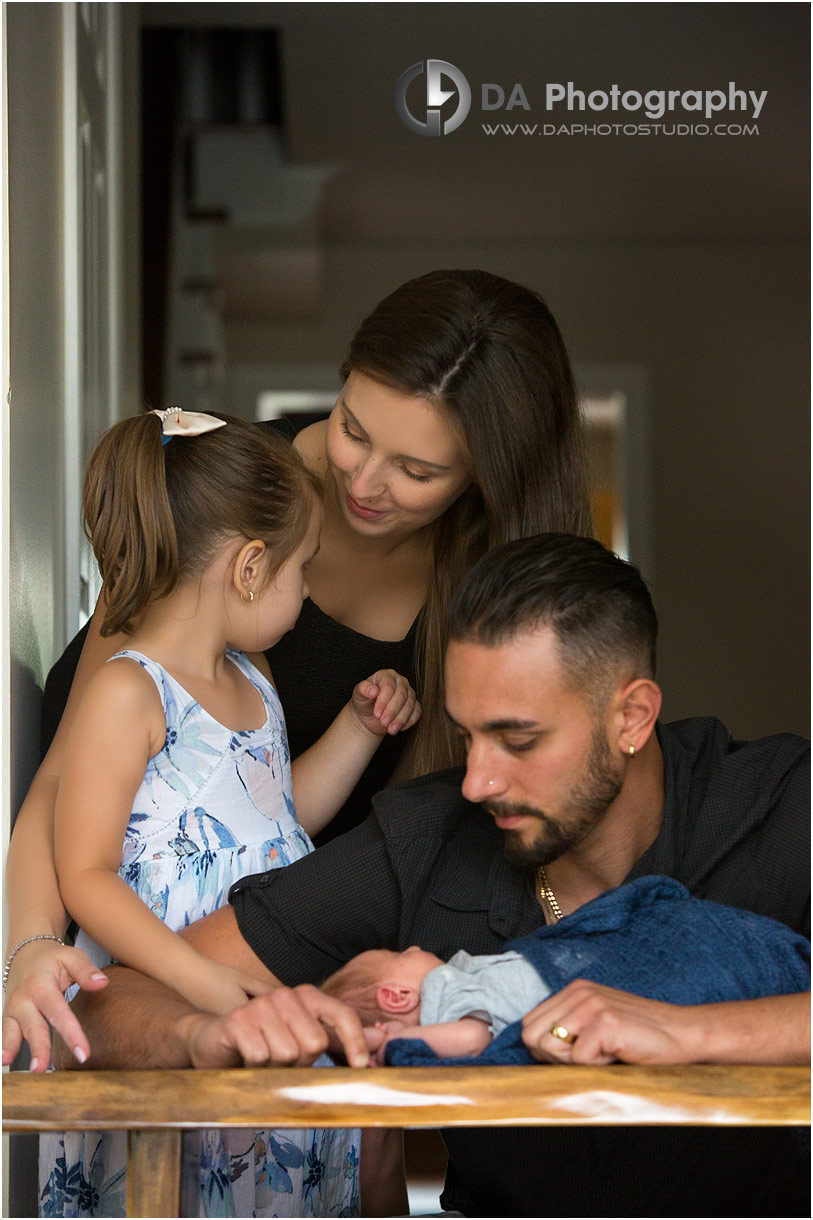 At this point, my client's experience becomes very dear to me and I get so connected to them. I'm able to showcase their true memories. This is especially true for my past clients who already know my way of communicating.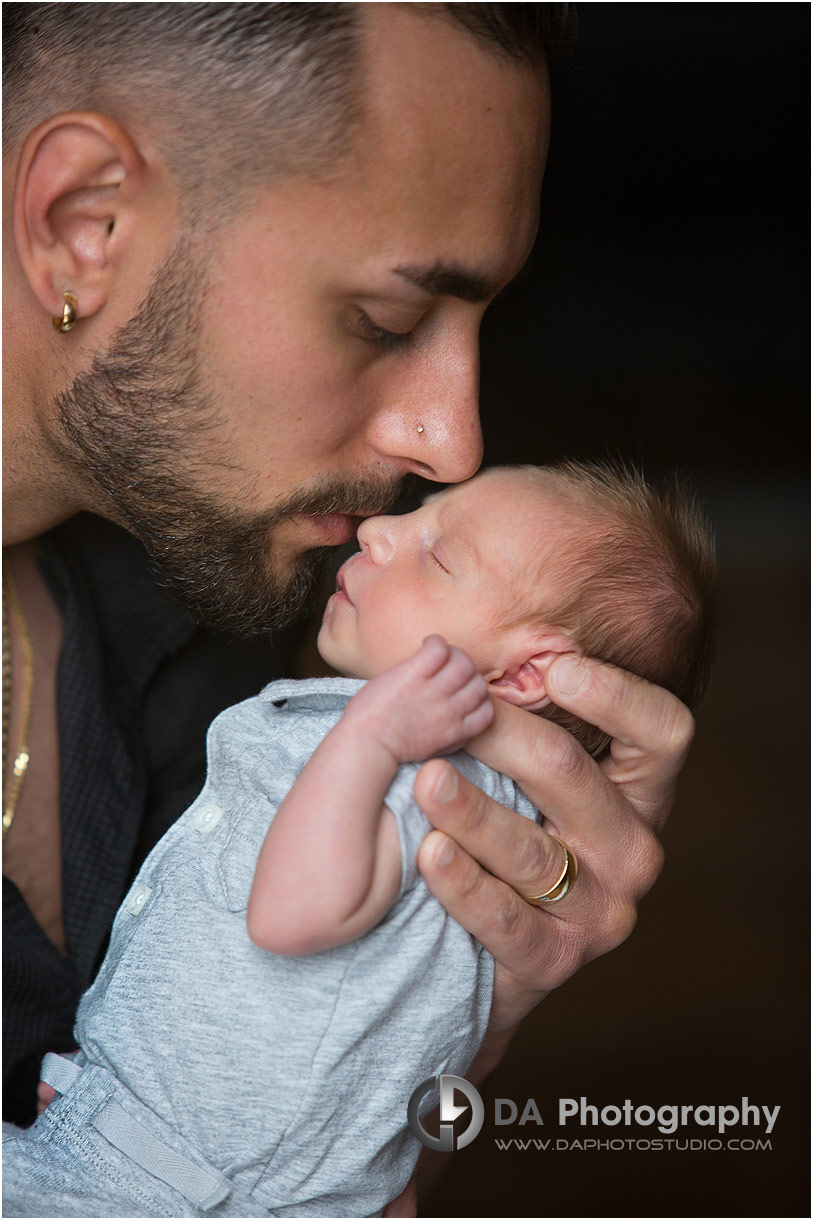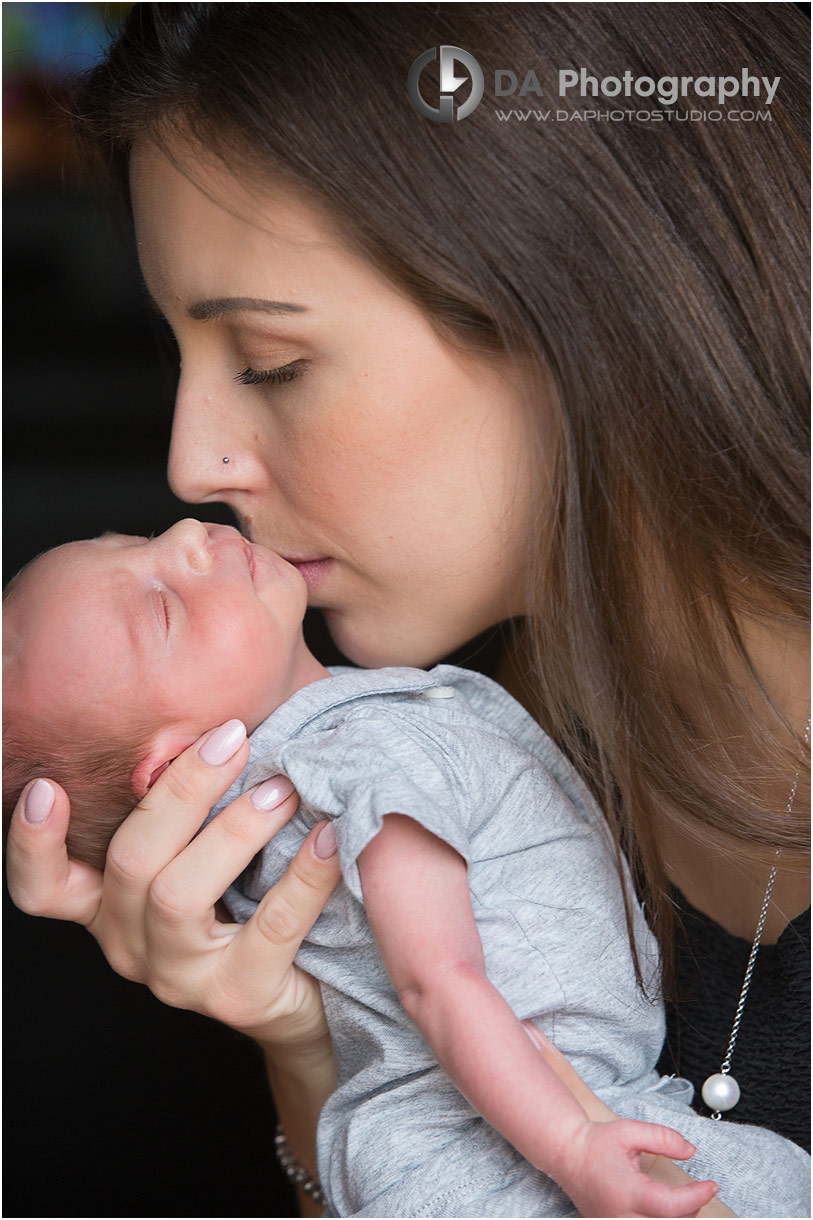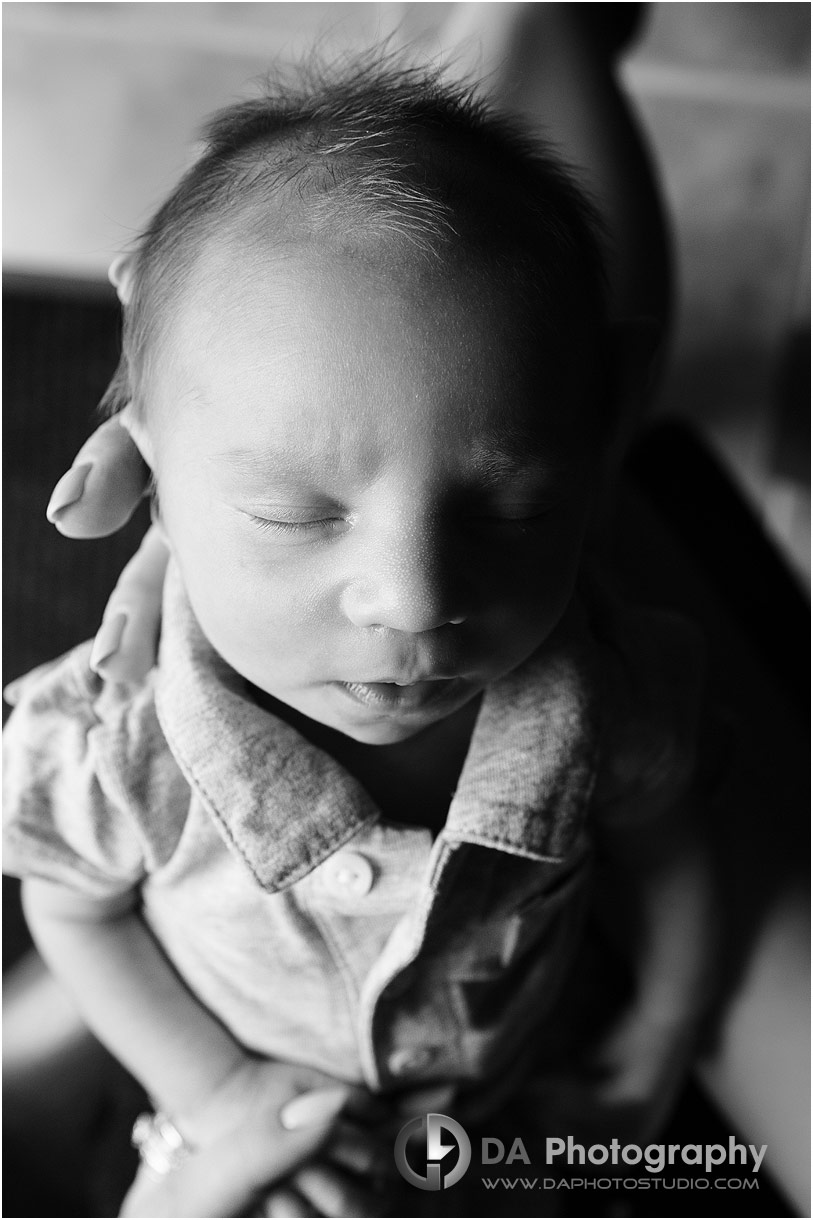 What made this newborn lifestyle session so unique?
Each session has their own symbol and characteristics that the family will remember for years to come. This was certainly the case for this lovely young family. I was able to replicate a similar pose from our first session when Paolo was holding his first-born baby girl. This time it was Alesio's turn. What made Alesio's different was the unique images taken of him in his dad's Harley Davidson leather seat. Safety, of course, was top priority,  but we ended up with really catching the best image of him sleeping in the seat.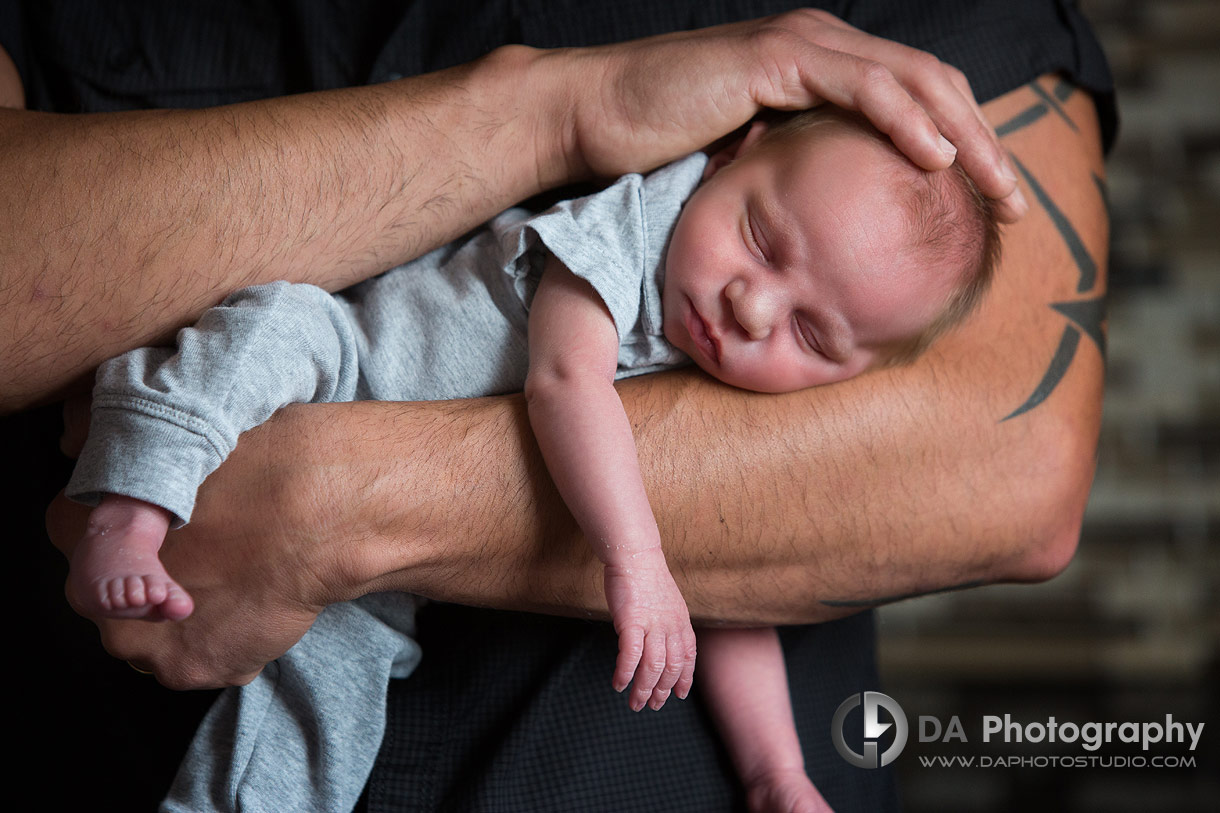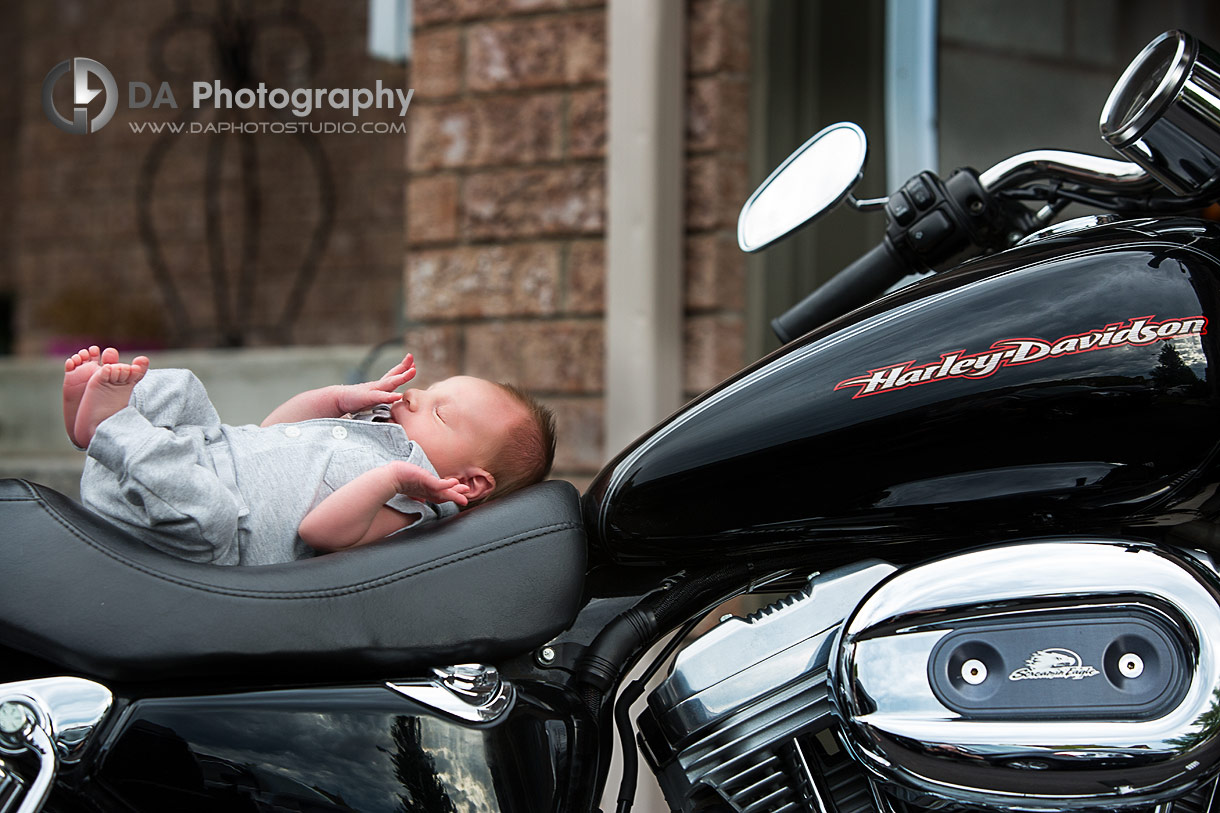 Newborn lifestyle sessions are documented moments, which never lose their value. Keeping it true and real will always help the people captured in those memories to remember and reminiscence their special moments. Although we do take photos for us, ultimately we also like to document and preserve the moments for the generations to come.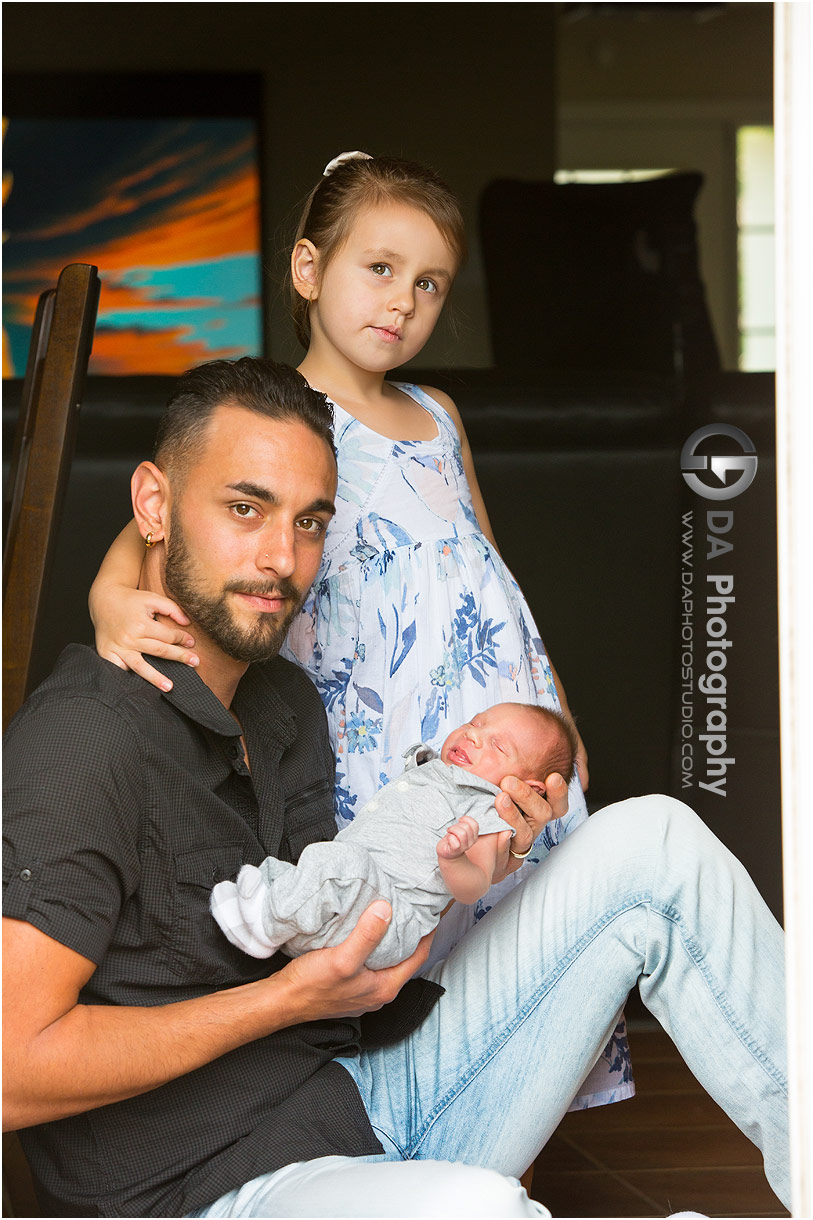 If you like what you have seen here, please contact me here to document your lifestyle session.
Photo Session Location
:
Maple
, ON

My passion and biggest asset is taking the time to make every client comfortable and relaxed before I even pick up the camera. The result? Photos of you that actually look like you at your best! I can prove to you how much you can enjoy having your picture taken. Lifestyle photography is about the experience that happens to be served up along side of some great photos.
Specialties:
Family Photography for families that like to move around and enjoy their photo time, Wedding Photography for couples looking for a mixture of photojournalistic, contemporary and traditional images and Professional Corporate headshots that are far from cheesy and stiff.