For some families, Spring is not just a season, but a way of life. In bloom, refreshing, colorful and exciting. You see it in the playful way each member engages one another and in the locations chosen to best represent them. There are subtle truths about a family and the love they share, revealed in their choice of location for a photo session. While we can offer some suggestions, the locations we share find themselves reflecting the wonders of daily life for each family doing a portrait session with our photography studio.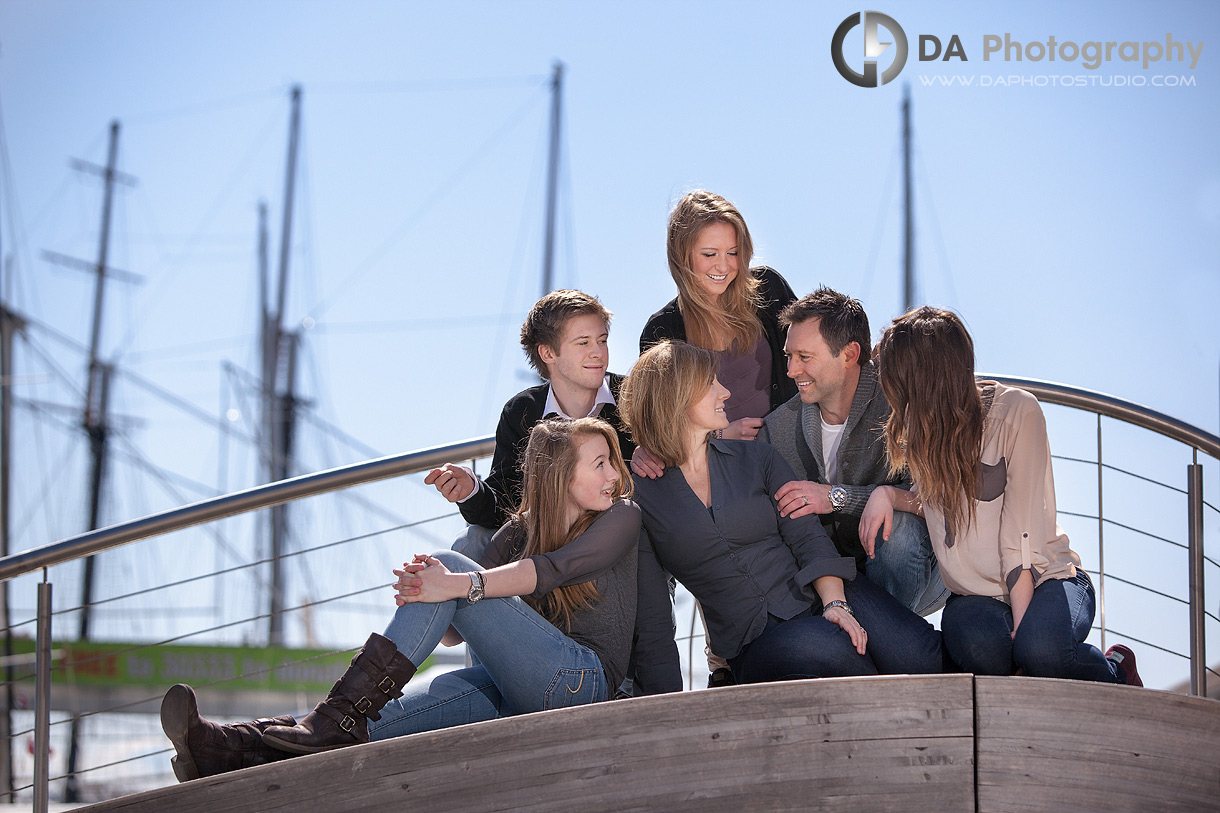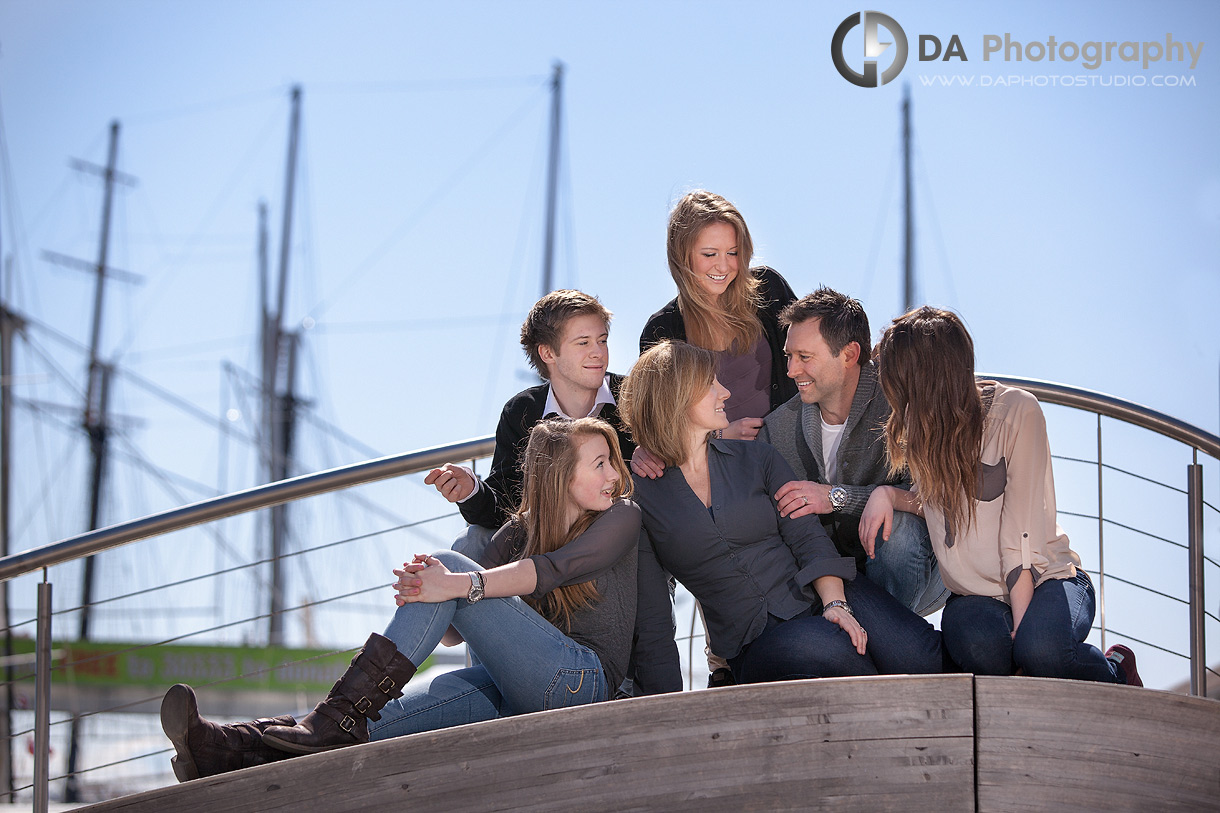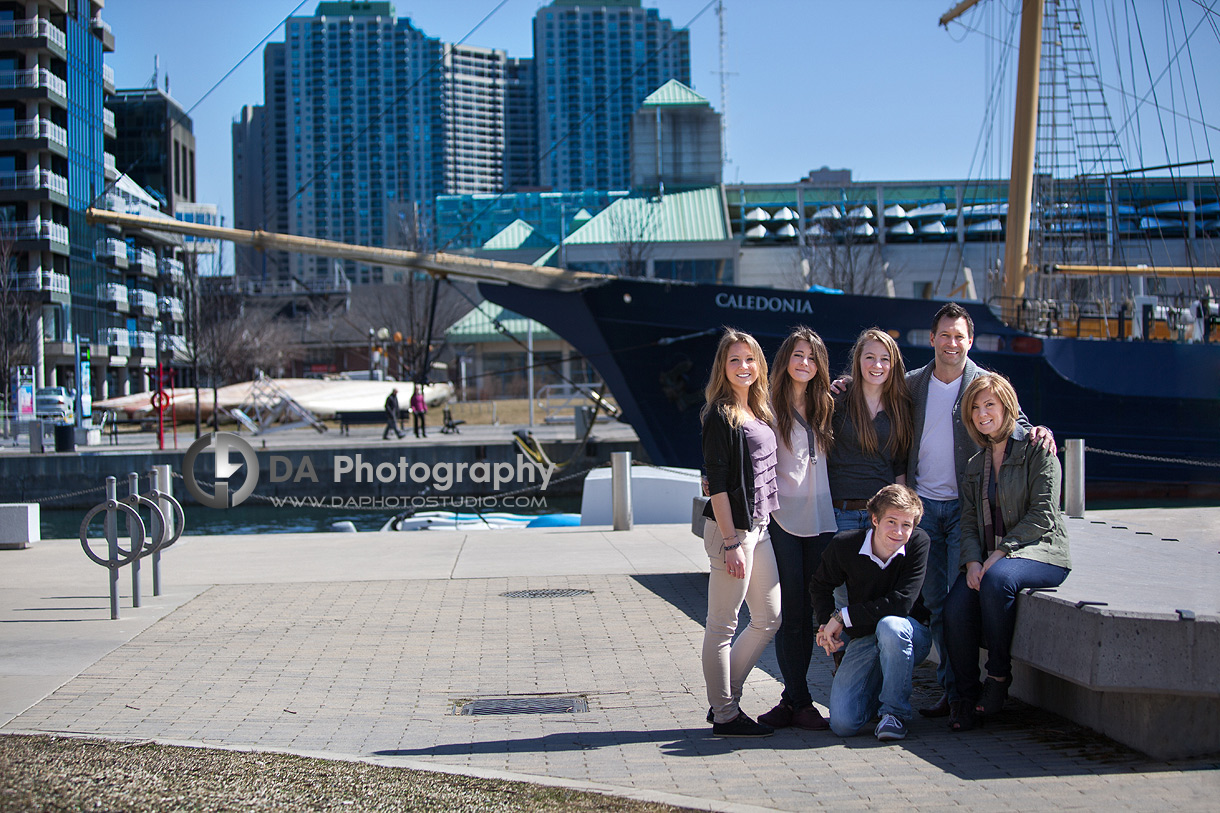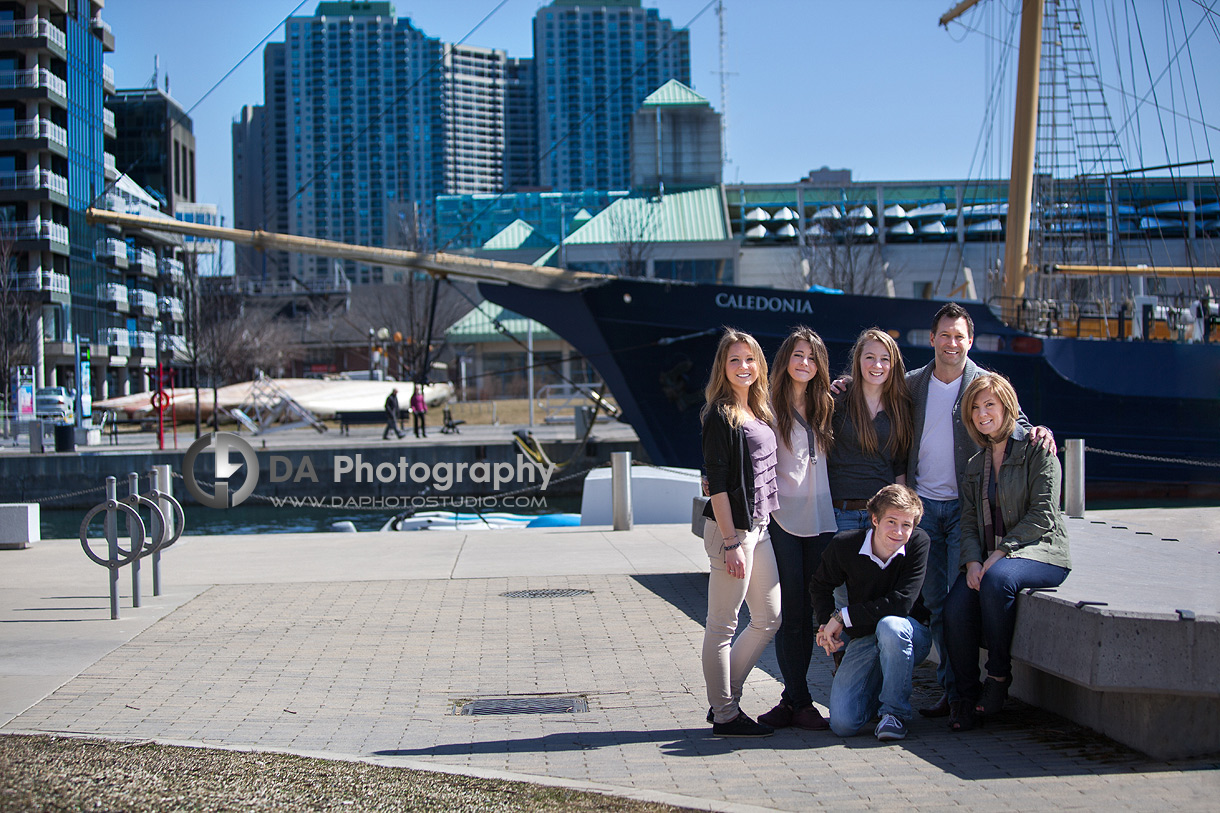 The Gancasz'ss family epitomized 'cool' in the way that they dressed, right down to the way they got the attention of strangers, because their presence was so commanding. The simple act of being themselves, enchanted onlookers, wondering with whispers, who it was that was having their portraits taken because the energy they brought to each photo was that they must be important.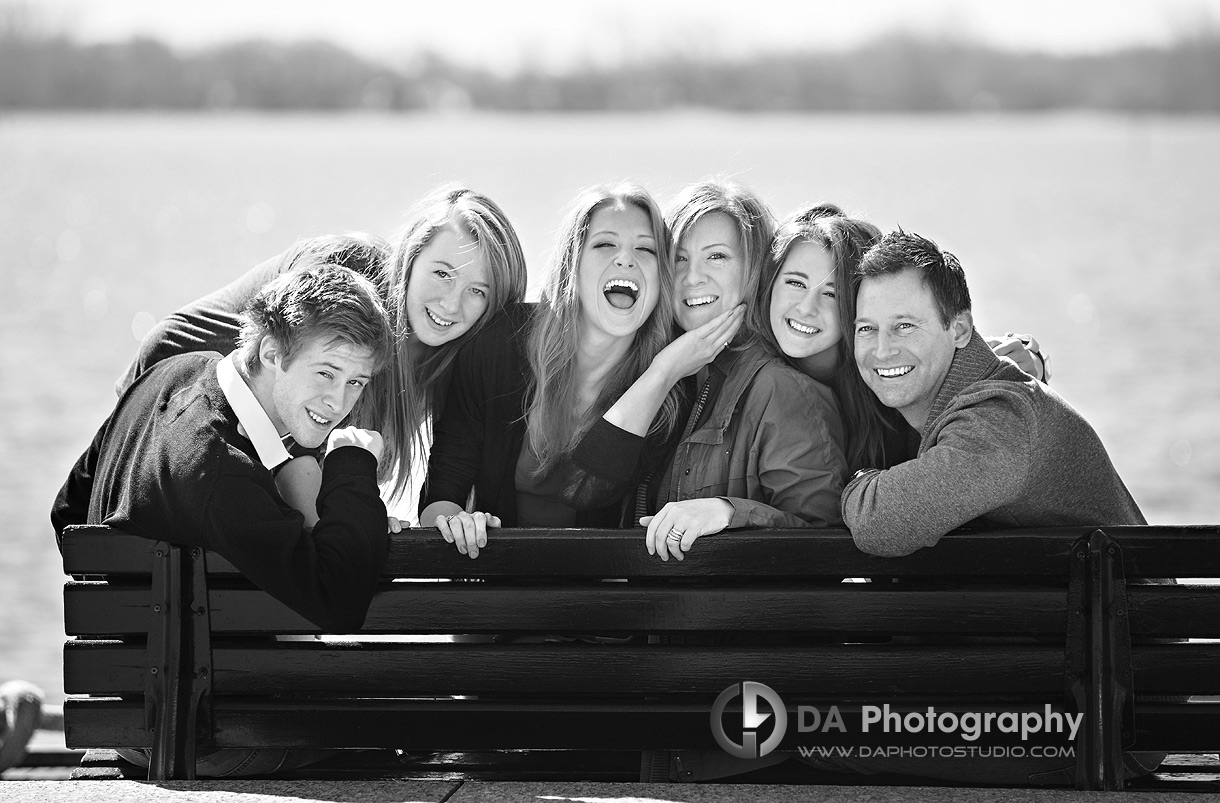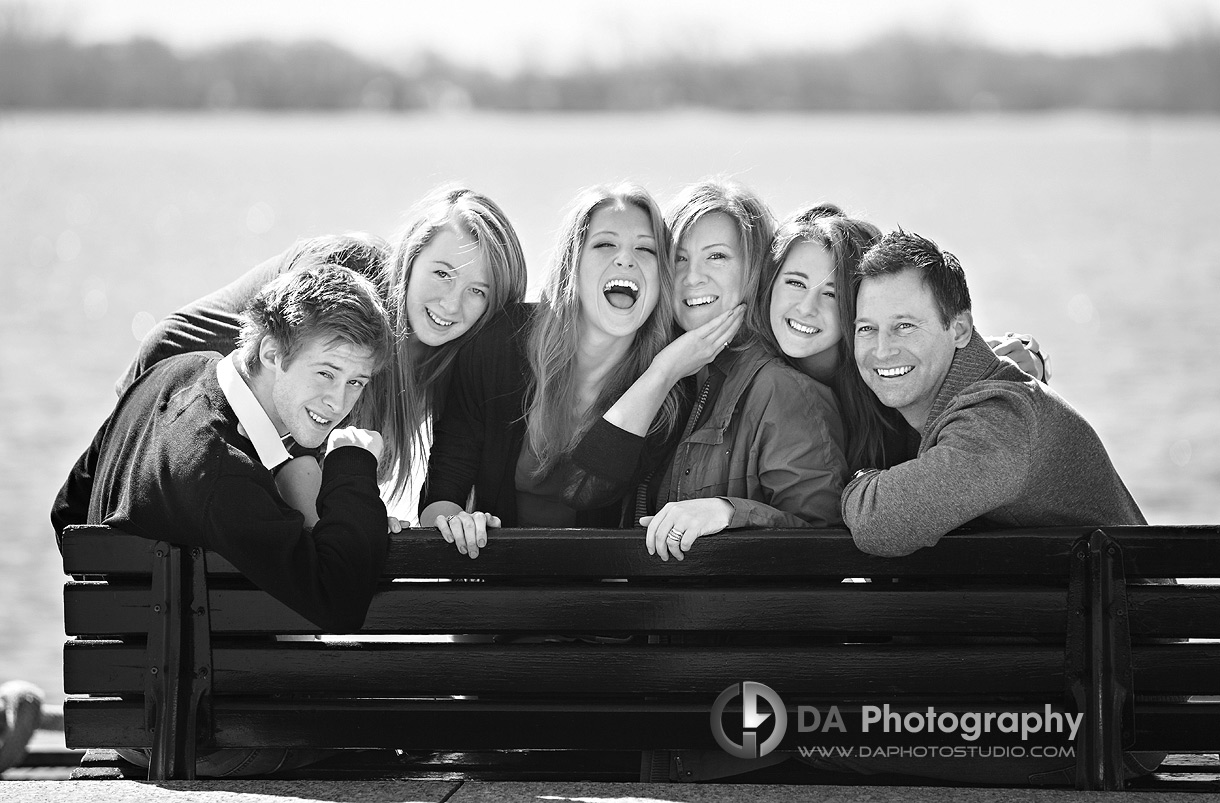 It's wonderful to see the dynamics of a family unfold in such a way that it stops strangers in their tracks, who bask in that light for a moment before continuing on their way. Queen's Quay was as sunny and relaxed as the family we were photographing. It was only appropriate that the shimmering waters of Lake Ontario provided the backdrop for such a lively family to open the outdoor photography 'season' this year with DA Photography.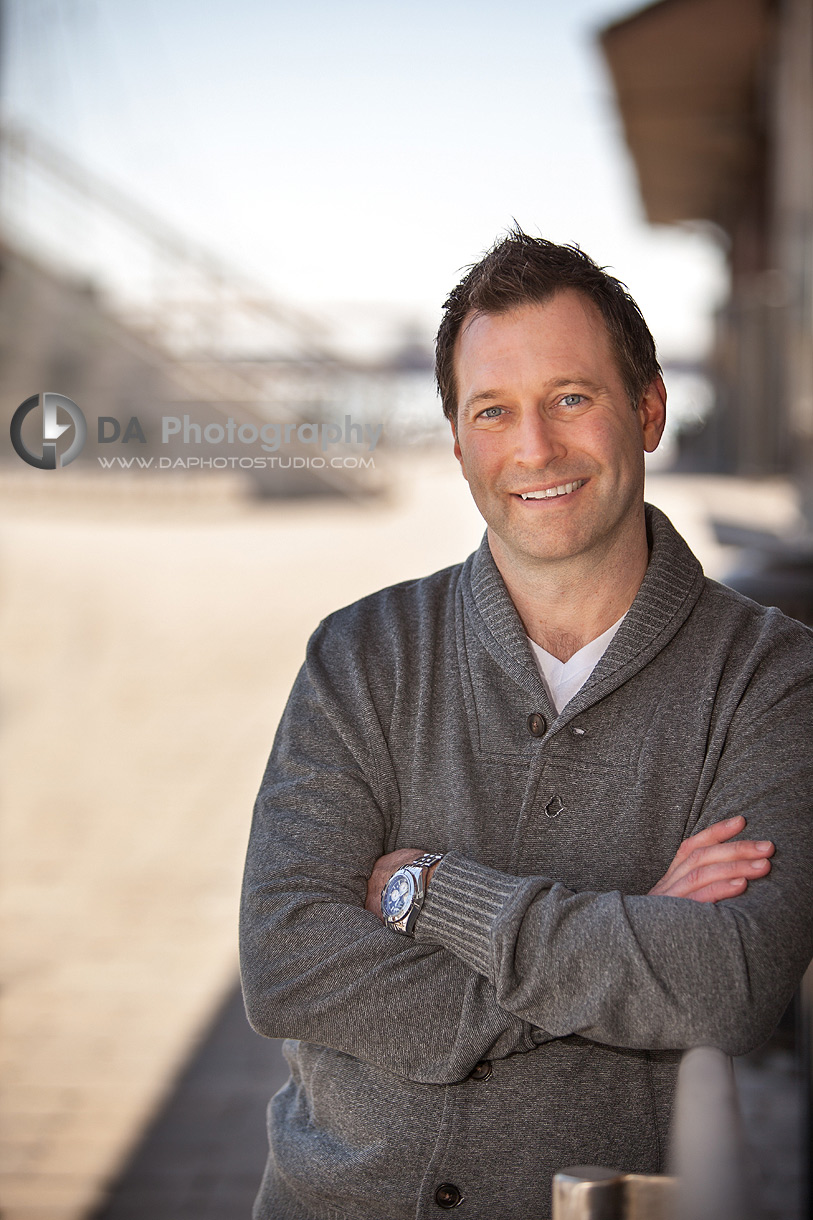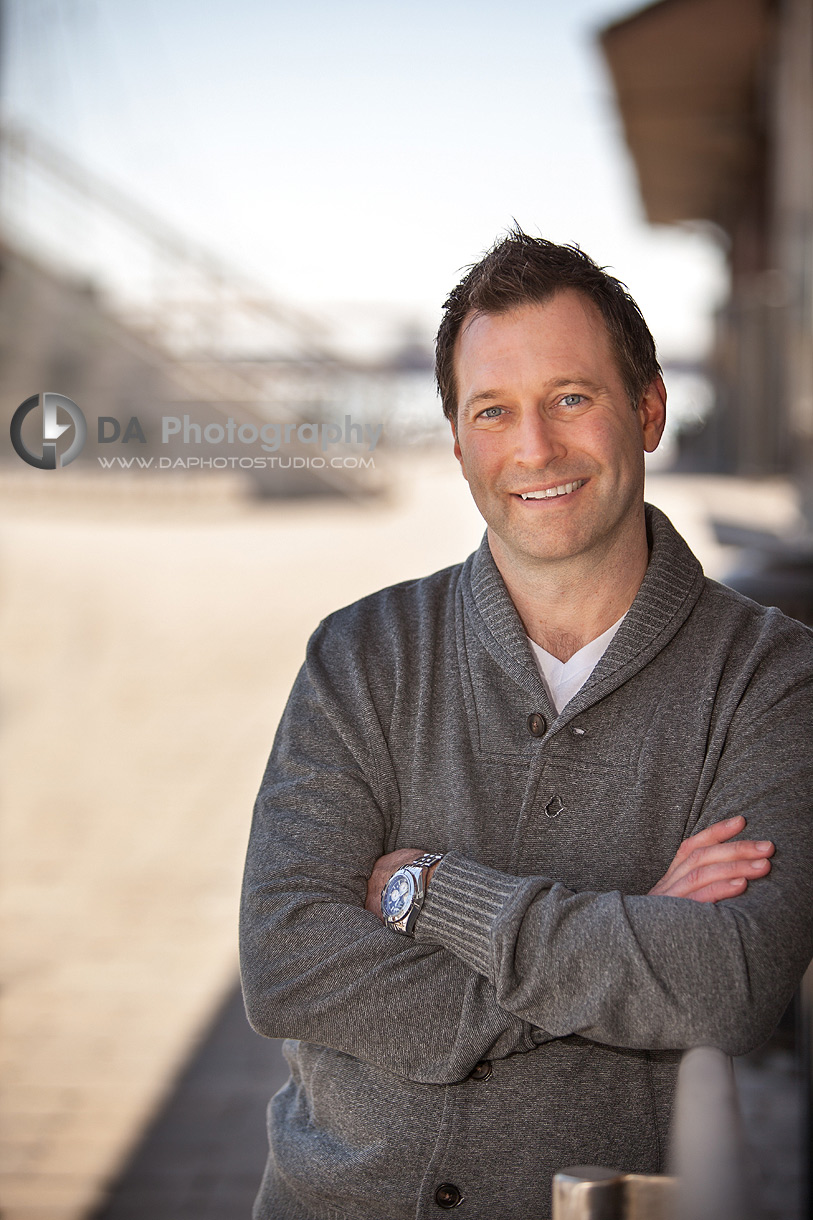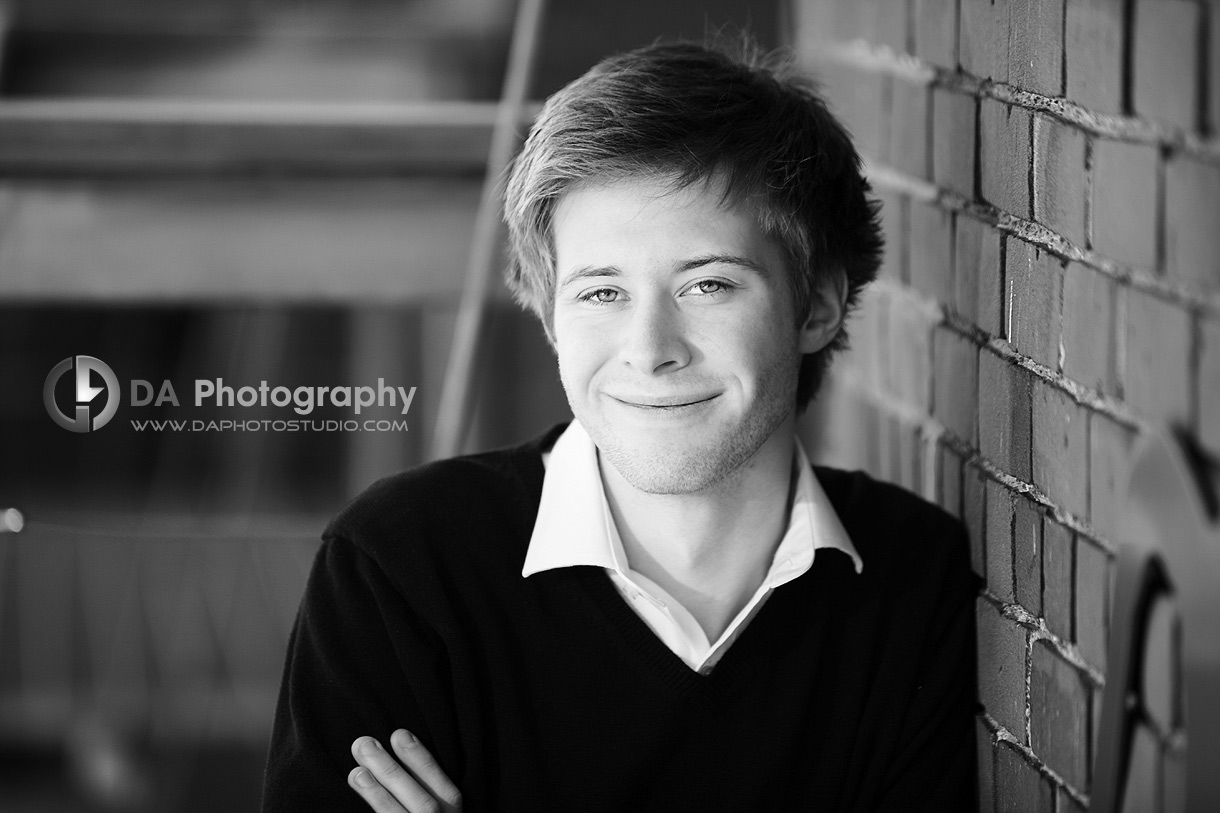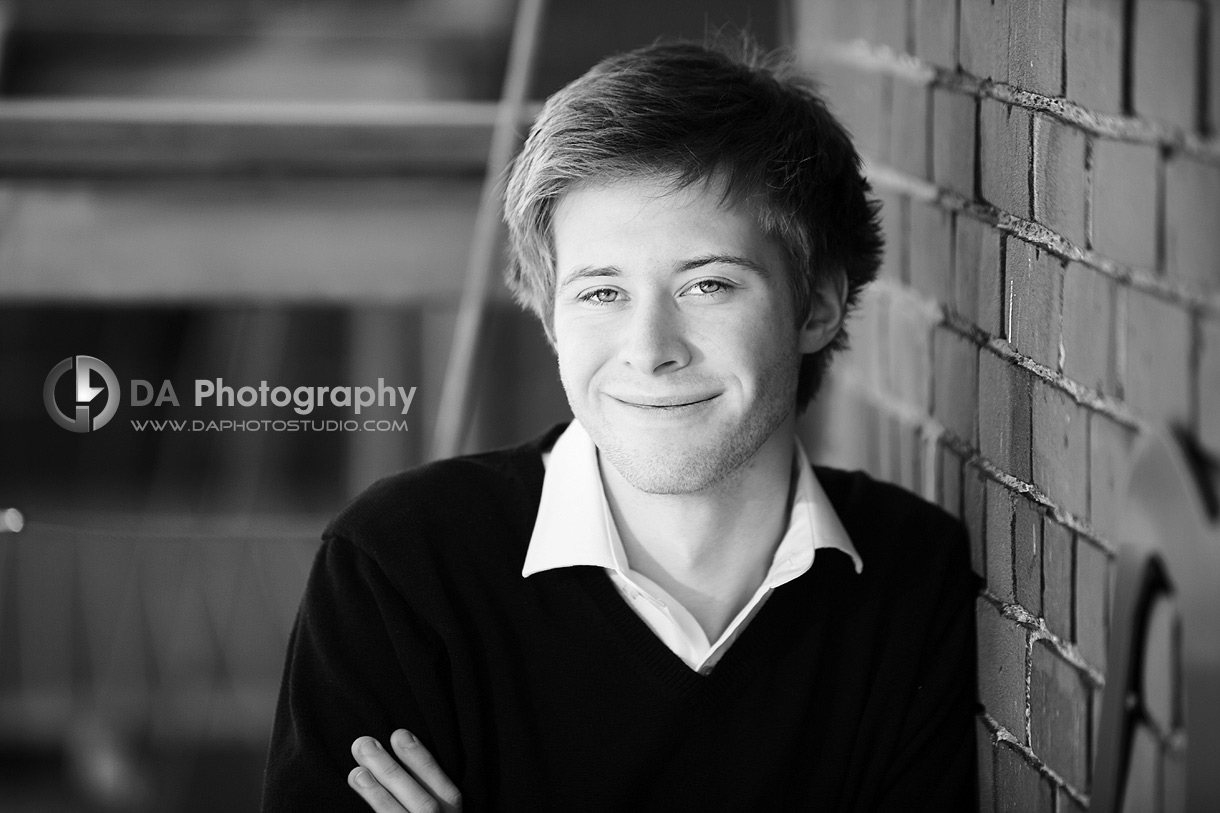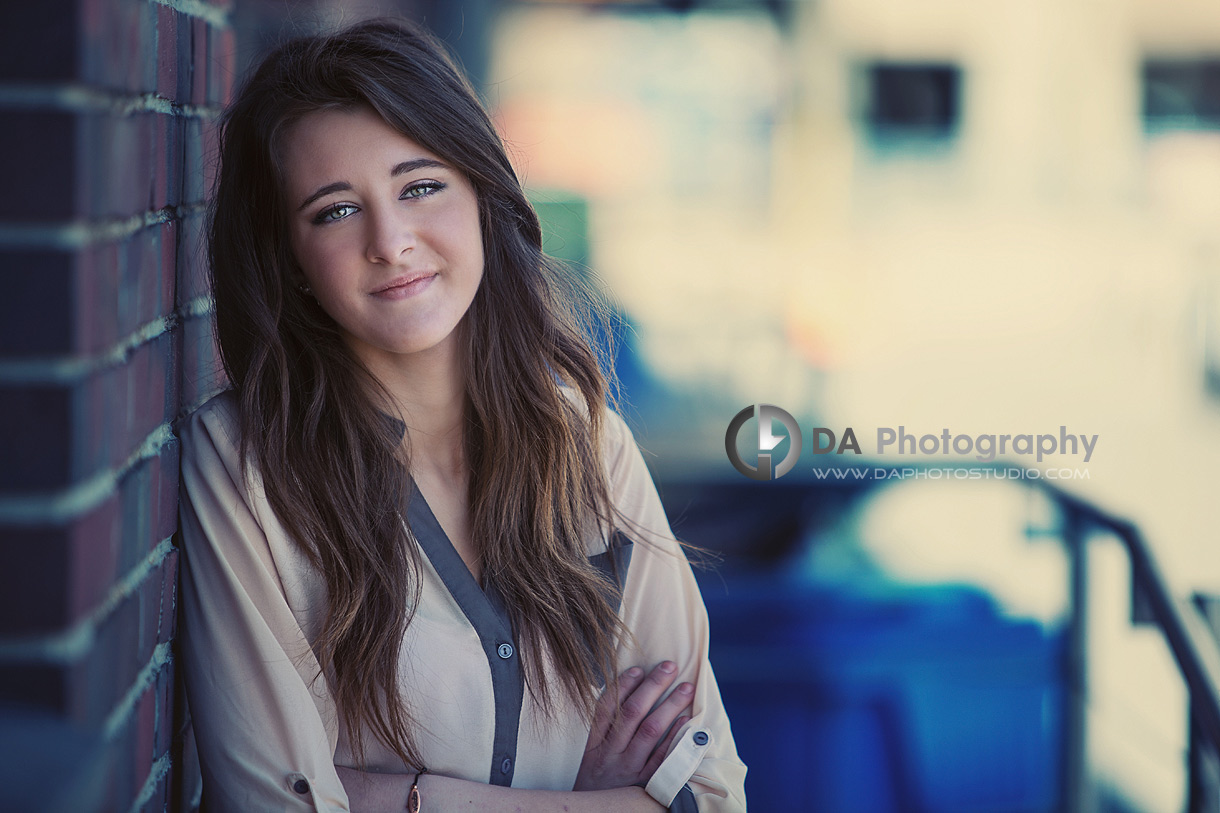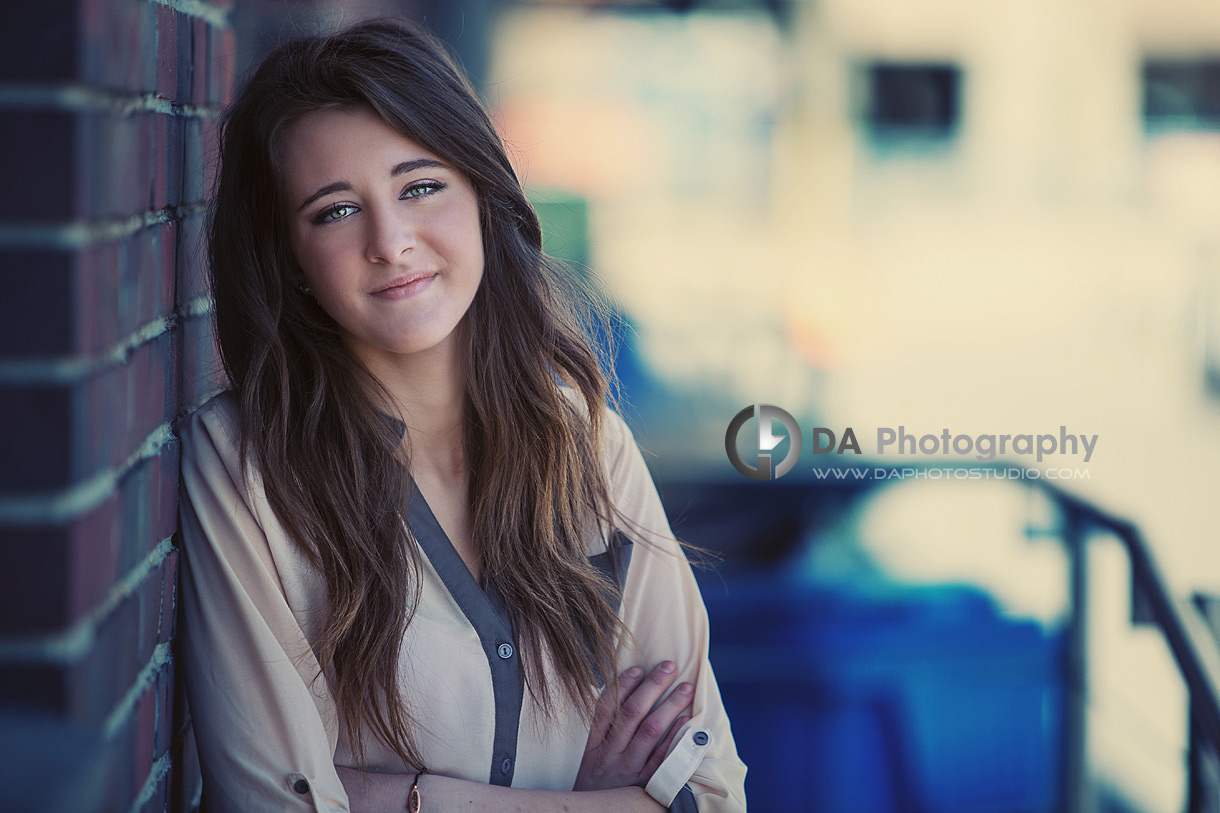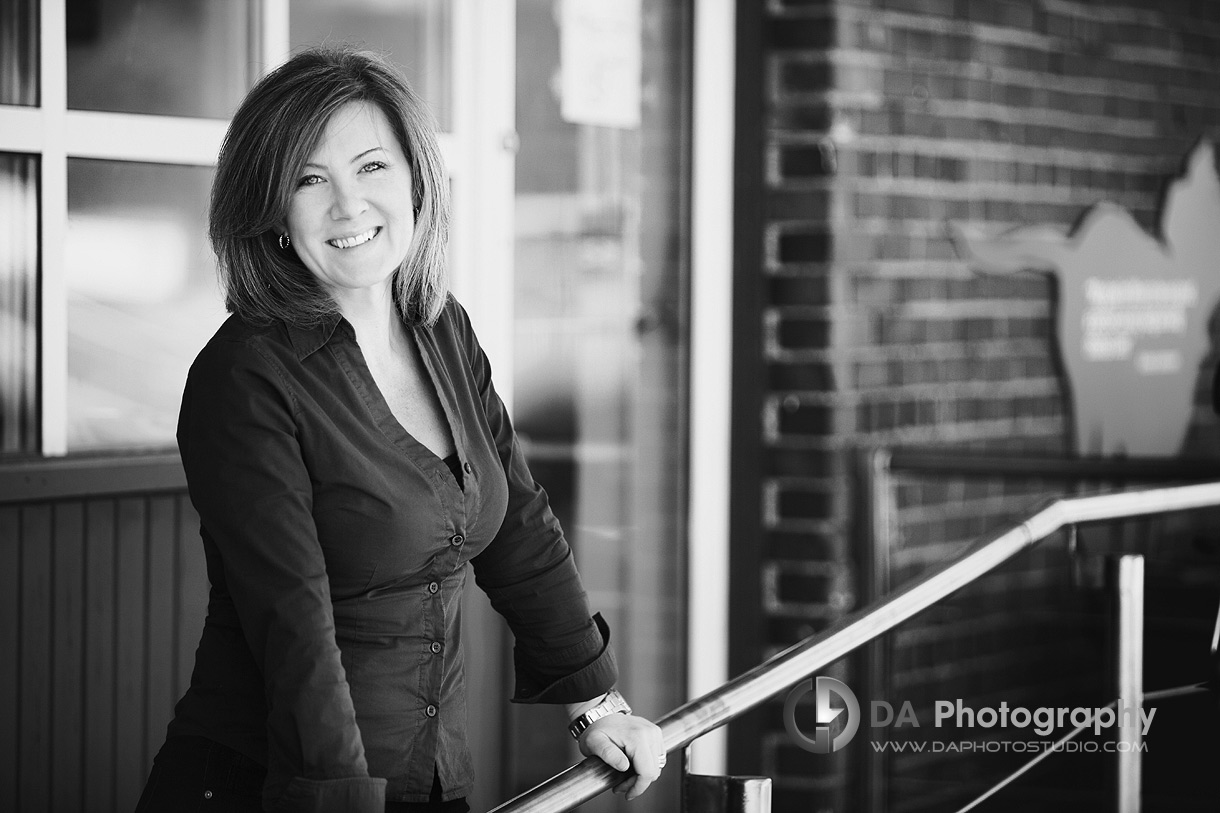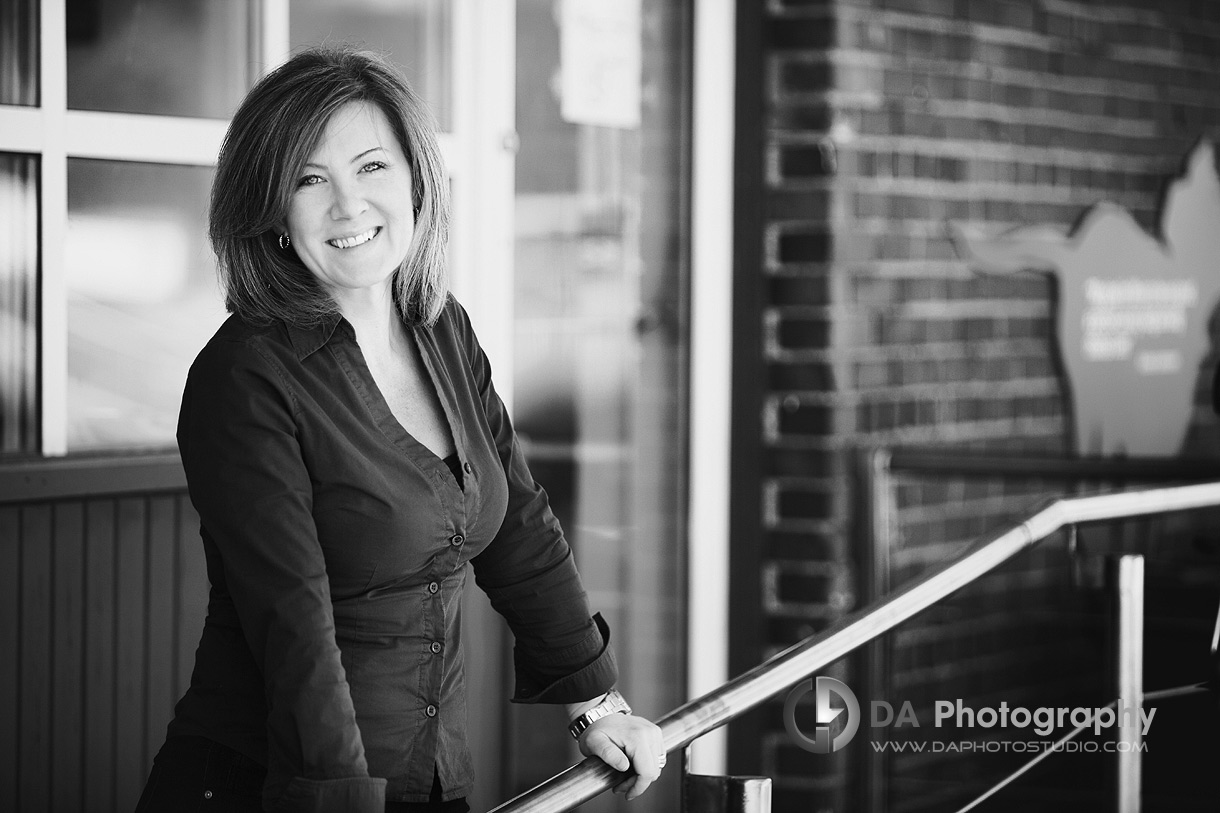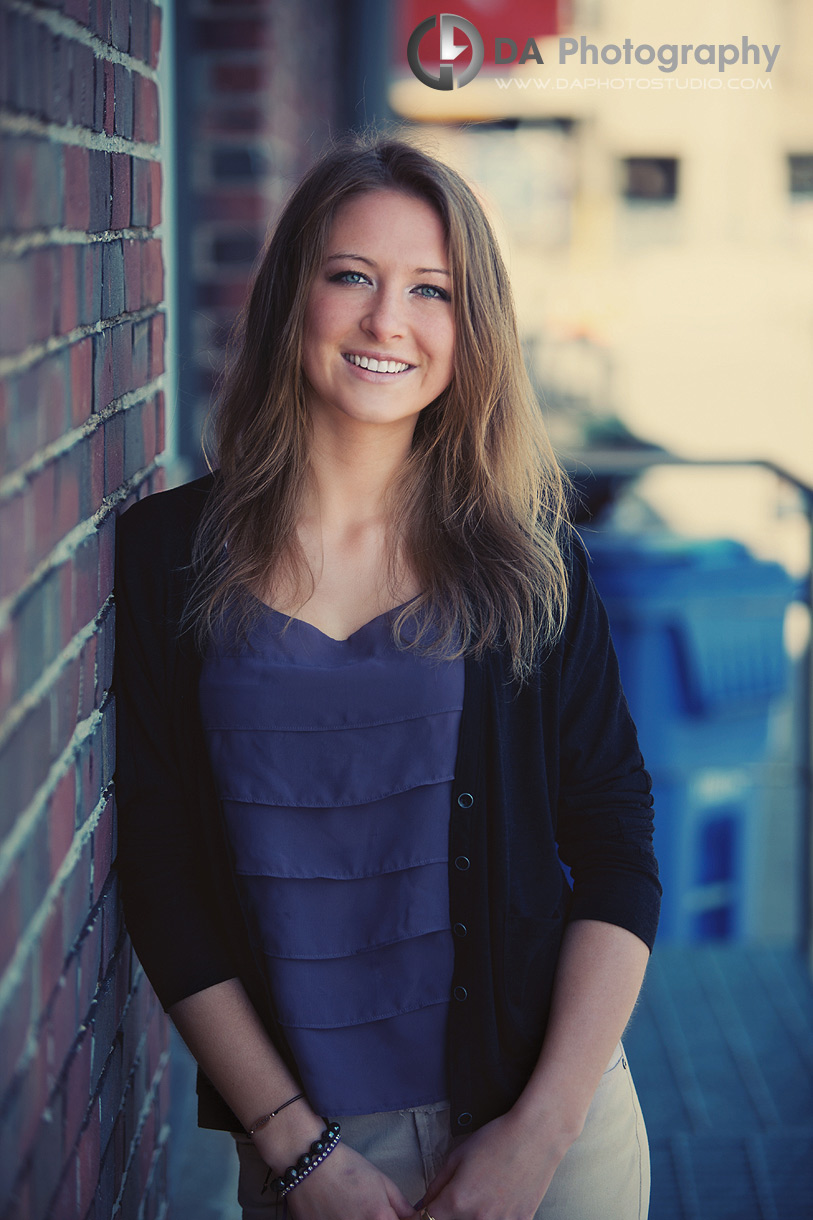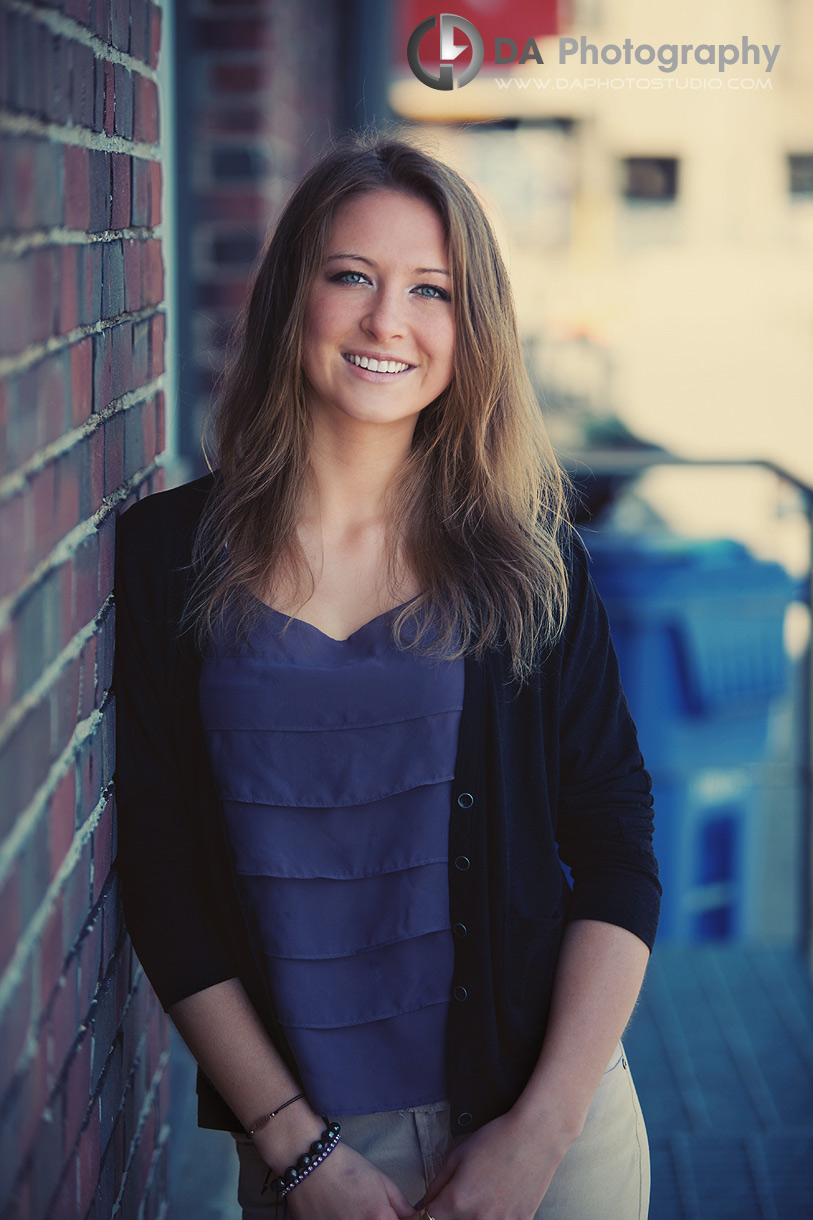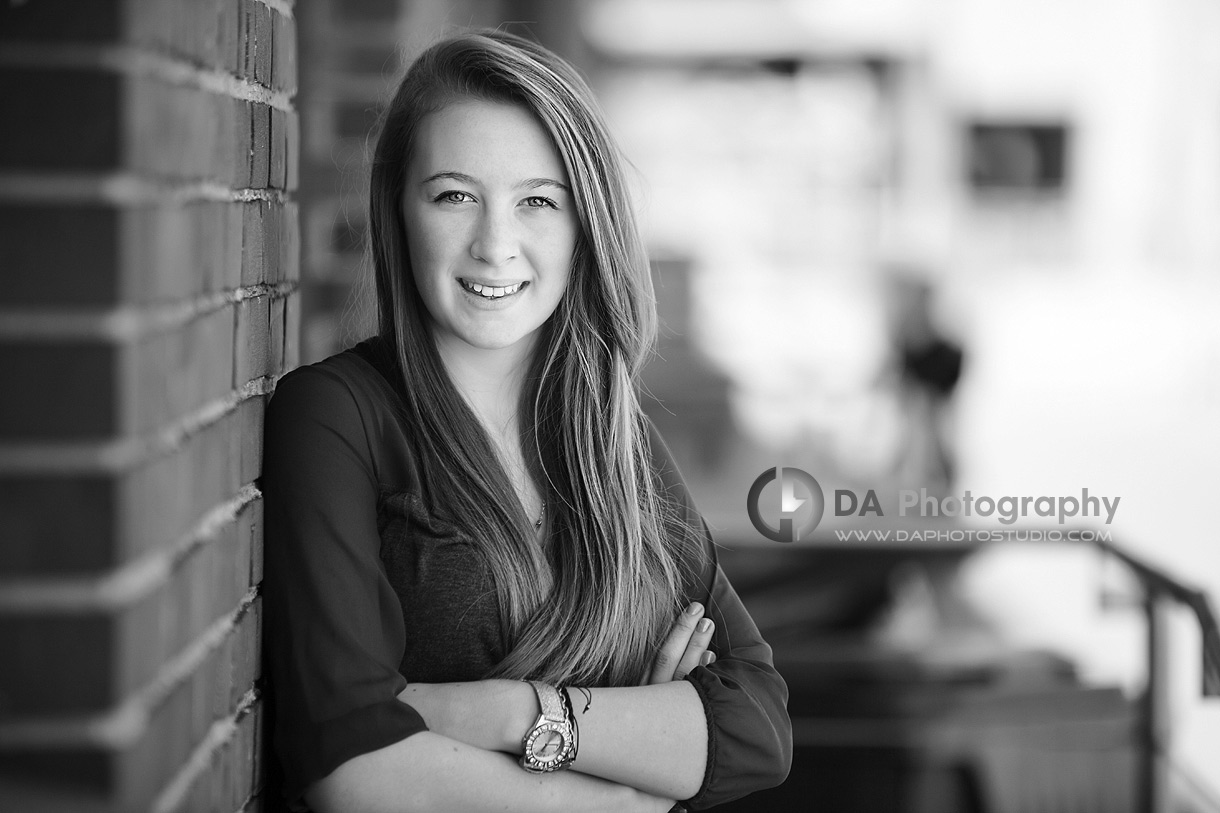 Each family photo session stands out for the unique energy it translates into photographs. The skills a photographer has serve them well, but it is the love shared between family members which does a great deal of the talking through pictures. There is only so much skill that a photographer can bring forward when it comes to stopping time for a family whose interactions all read like comforting poetry about large families whose love and respect for one another is matched only by the sound of laughter making its way through the time we spent photographing them. It was wonderful to fill the morning with such fresh energy and life! Thank you Gancasz's family, for the opportunity and the experience. I'm excited about doing another photo session together soon!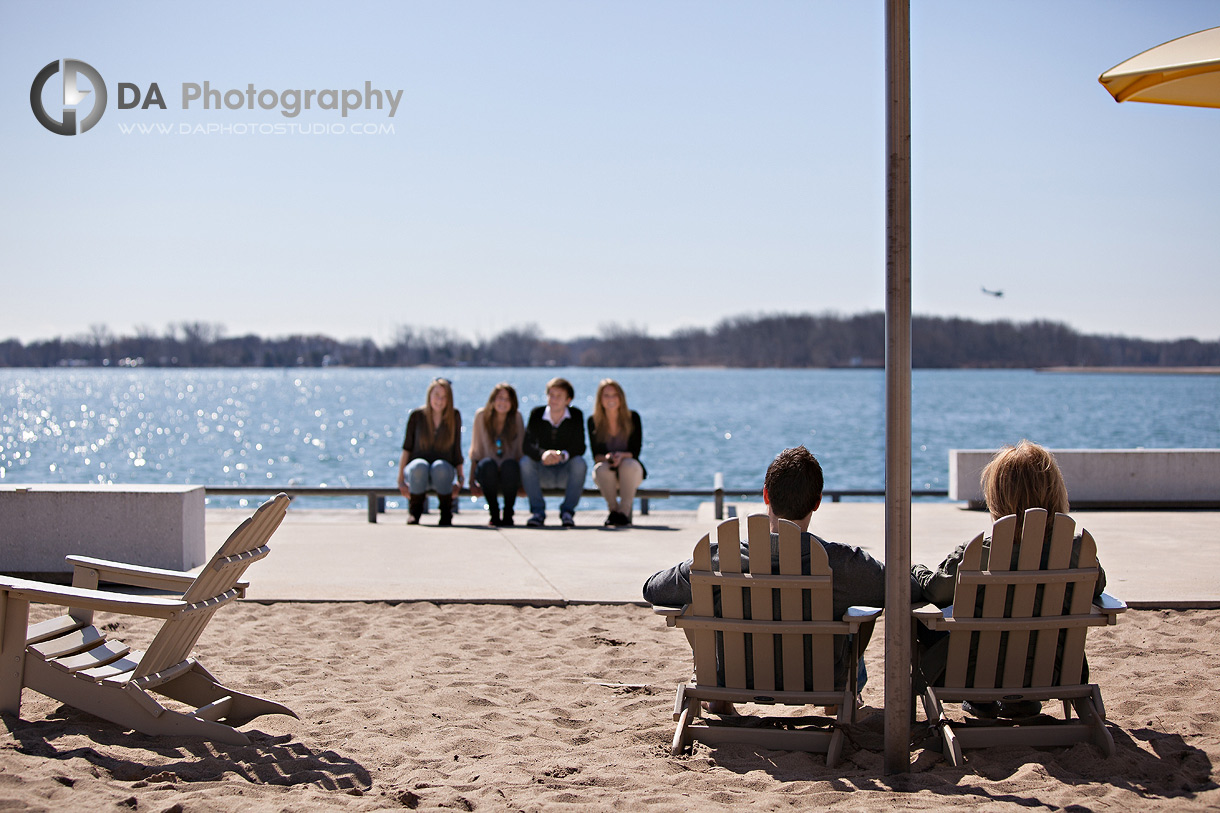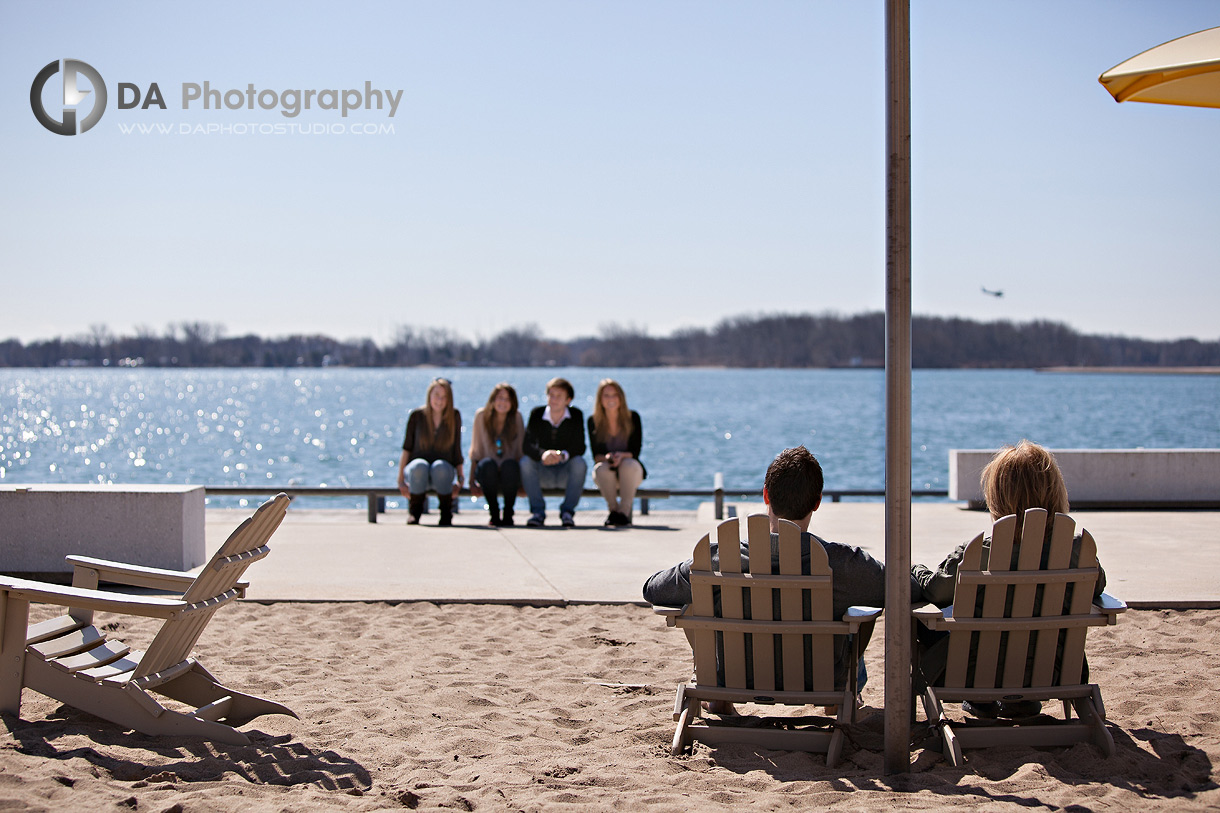 Photos taken March 30th, 2013 by Dragi Andovski, text written by Cheryl Costello, published at ©DA Photography.
Location: Downtown Toronto, by the lake Ontario
This blog post have been featured in " 7 little known facts about my family photography "

My passion and biggest asset is taking the time to make every client comfortable and relaxed before I even pick up the camera. The result? Photos of you that actually look like you at your best! I can prove to you how much you can enjoy having your picture taken. Lifestyle photography is about the experience that happens to be served up along side of some great photos.
Specialties:
Family Photography for families that like to move around and enjoy their photo time, Wedding Photography for couples looking for a mixture of photojournalistic, contemporary and traditional images and Professional Corporate headshots that are far from cheesy and stiff.