I had the pleasure of being Nina and Mitch's Marquis Gardens wedding photographer after connecting at the Ancaster bridal show. Undoubtedly, a key point of their wedding is that they were hoping to incorporate six different locations for photos. Once we narrowed down the logistics, we worked together to devise the plan of action.  Multiple locations for photos can be a little challenging. However, they can run seamlessly when everyone is organized and sticks to a strict timeline and plan. Within my first couple of correspondences with Nina, I could see how efficient and thorough she was. As a result, I had no worries at all that their day wouldn't run smoothly!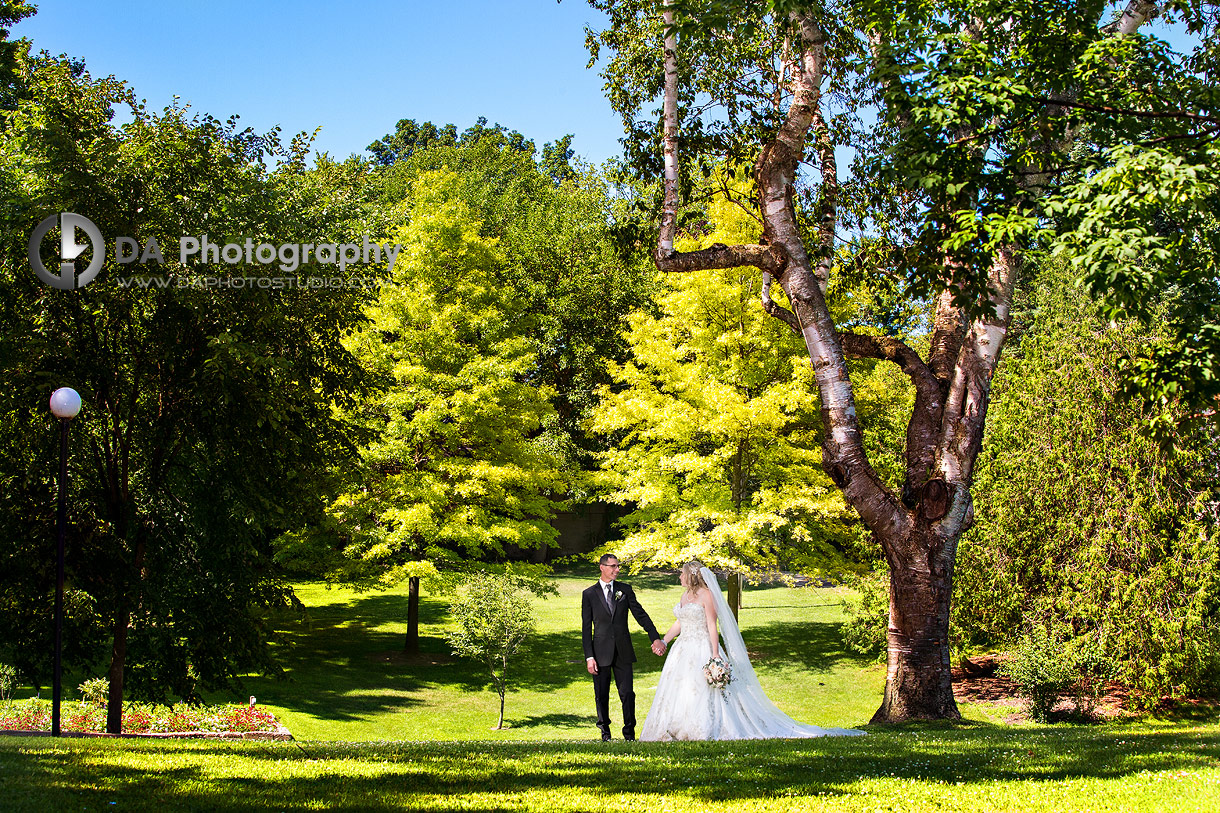 Marquis Gardens wedding photographer captures a perfectly executed day
This was Danielle's last wedding with me as my second photographer. To use the best of our resources, I divided us up to each capture the preparations. First, I headed over to Nina's parents house in Paris. Meanwhile, Danielle covered Mitch and the groomsmen who were getting ready in Brantford. I was familiar with Paris as we had shot their engagement session in the area. It was so great to revisit.
I loved what an amazing job the florists had done with Nina's vision of a soft, subdued colour palette. Certainly, they were the perfect compliment to her lace dress and pastel shade of the bridesmaids dresses. I felt a flat lay was the perfect way to showcase all of her beaded and jewelled accessories. Her shoes, clutch bag and jewellery all had such a whimsical feel. Nina's two sisters were an important part of her wedding party. As it happens, her maid of honour is also a hair stylist and did some amazing work on Nina's hair for the wedding day.
At this point, I switched to a journalistic style of photography as she did her first look with her parents. Being able to capture the emotions of seeing their daughter in her wedding dress for the first time is priceless. This is especially apparent in the images that show her mother wiping away her tears.
Communication and organization was the key for the success of this summer wedding
At this time, Danielle was capturing the high energy feel of the groomsmen as they got themselves ready and played pool in the basement. Certainly, there aren't the same tender touches and looks between the guys as with the girls. However, the nervous excitement and camaraderie of the group are still an excellent way to capture their side of the day.
Then, we were on our way back over to Brantford to St. Joseph's, their local church. Parking was a bit tricky to find as the lot was already full with the guests waiting for the ceremony. Foreseeing the potential of missing some key moments in their wedding day, my problem solving and quick thinking stepped in to high gear. I dispatched Danielle to go tell the bridal party to wait for a few minutes in the limo until we gave them the thumbs up that all was ready. Once I found parking and quickly set up in the church, Danielle gave the all clear to the bridal party and was right there to capture the moments of getting out of the car. On the other hand, I had a great angle of images from the church looking out onto the group.
Two photographers capture all angles
After capturing the vows and unity candle lighting, we had some fun with my couple mid ceremony while still being respectful inside the church. Then, once the pressure of the ceremony was over, we headed over to Lorne Park to take some family photos. I loved the energy and warmth of the image I caught of Mitch's grandmother hugging him. You can feel her excitement and what a wonderful memory to be able to look back on in years to come. The weeping willow tree, ornate bridges and stone steps all offered such different feels. My favourite image of the two of them was in the most unassuming of locations, the underpass which with the use of my flash, offered such dramatic light and texture.
It was a shame we were pressed for time at the next location, Glenhyrst Art Gallery. Sadly, time only allowed for us to be able to utilize a small portion of its sprawling grounds. Mature and majestic looking trees featuring twisted vines and branches, historic looking buildings and vivid hues of colour were just some of the surprises we were presented with. As we headed to their reception at the Marquis Gardens in Ancaster, we all felt some relief knowing this was our final location. Being a Polish wedding, the reception focused on dancing, drinking and prayers.
Making sure to catch all of the details at this wedding
This was the first wedding I had worked on where I had reached out to the other vendors in advance to see what their photographic needs were. I was able to capture the details of the food such as the cheese platter and passed hors d'oeuvres during cocktail hour for the venue, as well as the details that each vendor had contributed to making this wedding a success. Afterwards, hearing the feedback and gratitude from everyone as we set up relationships, meant this is now something I do at every wedding. I'm of the mindset, what goes around comes around. So, if you can provide something that people feel proud of to show off, then it means I've filled someone's bucket of happiness.
Everyone took their role seriously and the seamlessness of the day, despite travelling between so many locations was down to everyone's hard work. As their Marquis Gardens wedding photographer, I could see that there was no stress and everyone over delivered for the perfect day.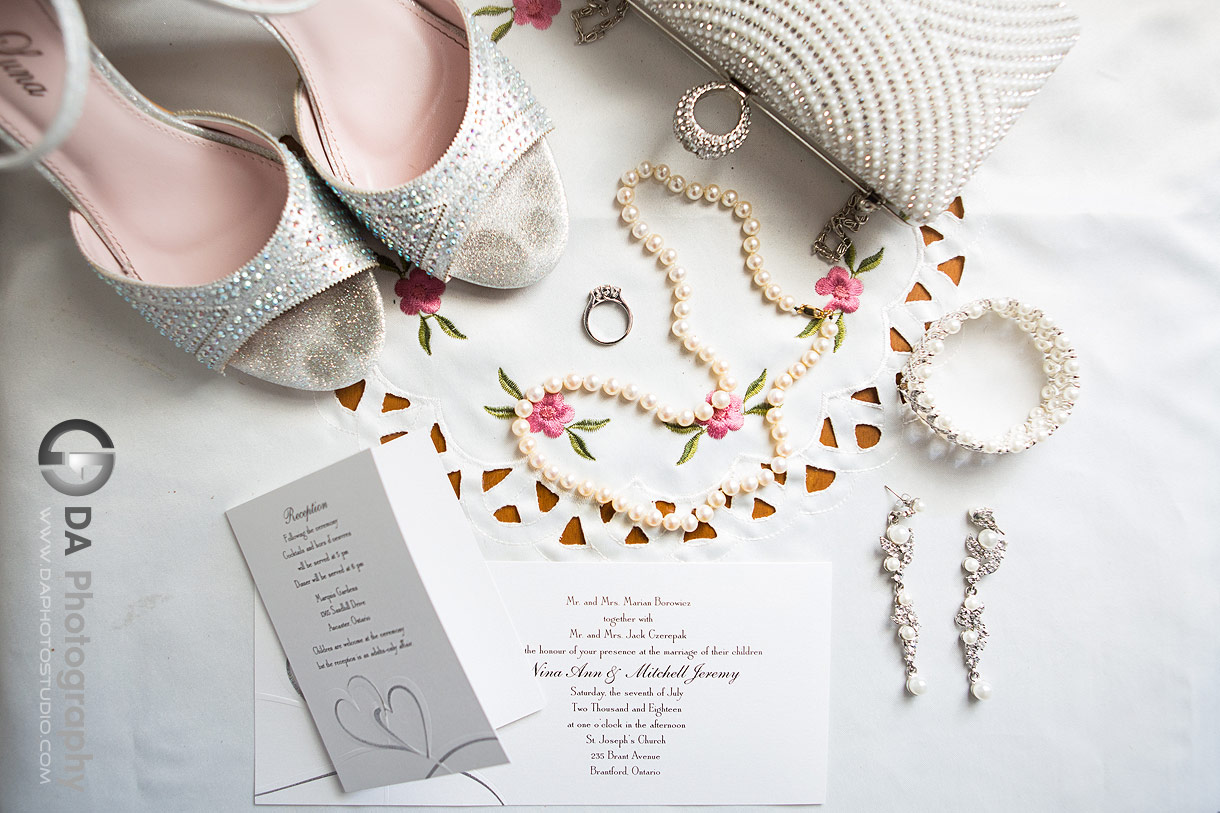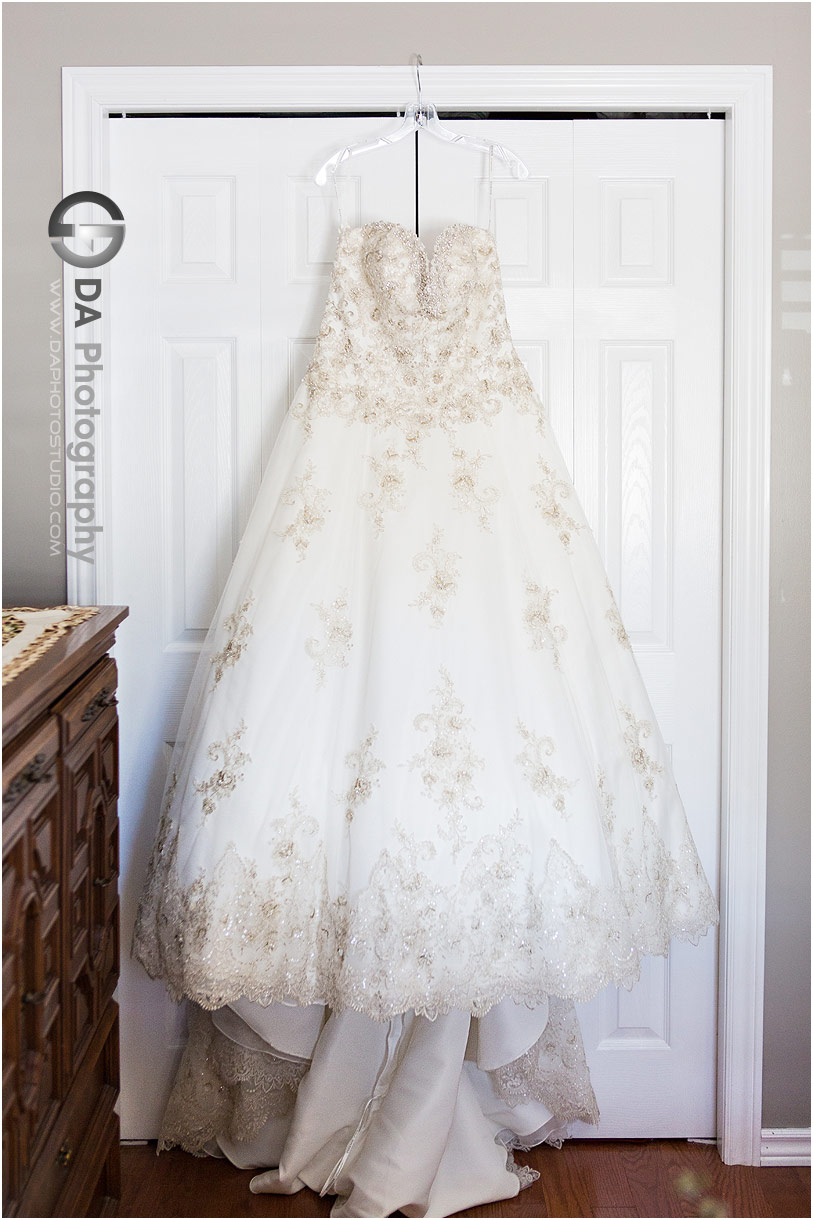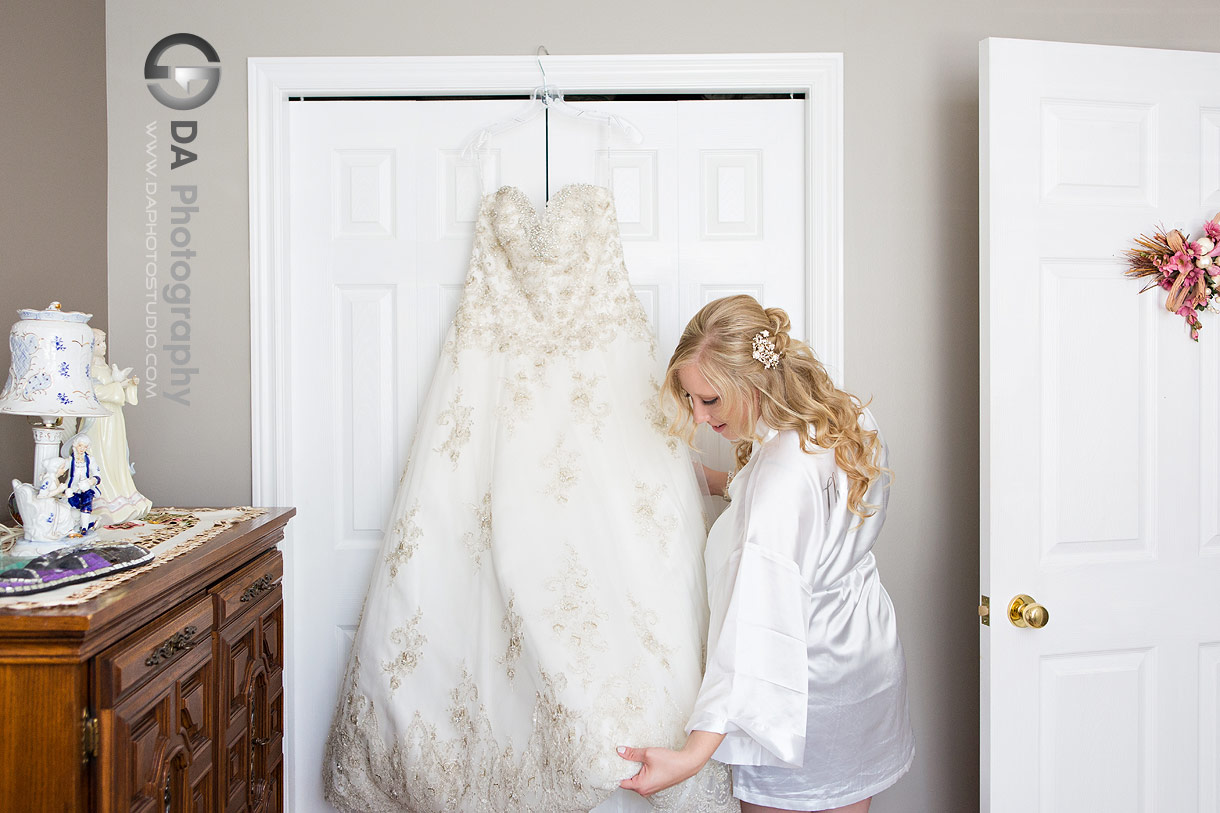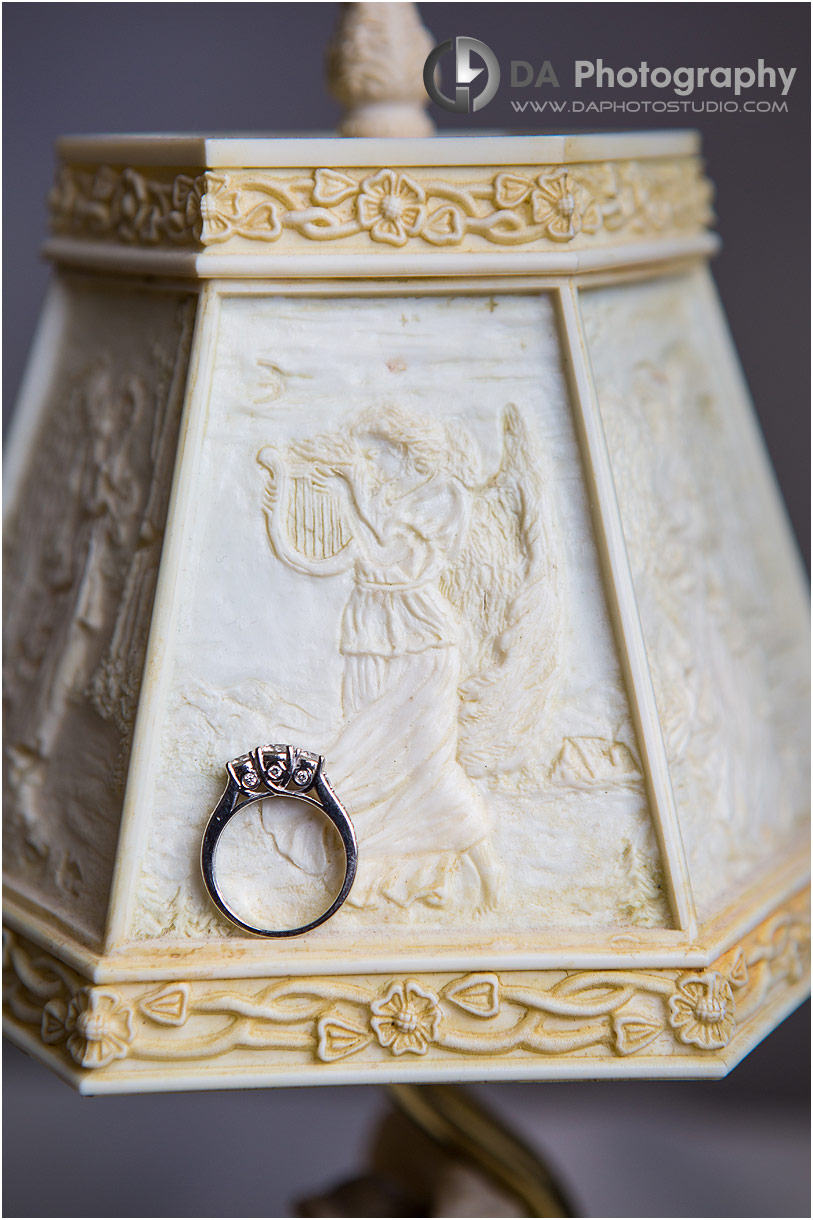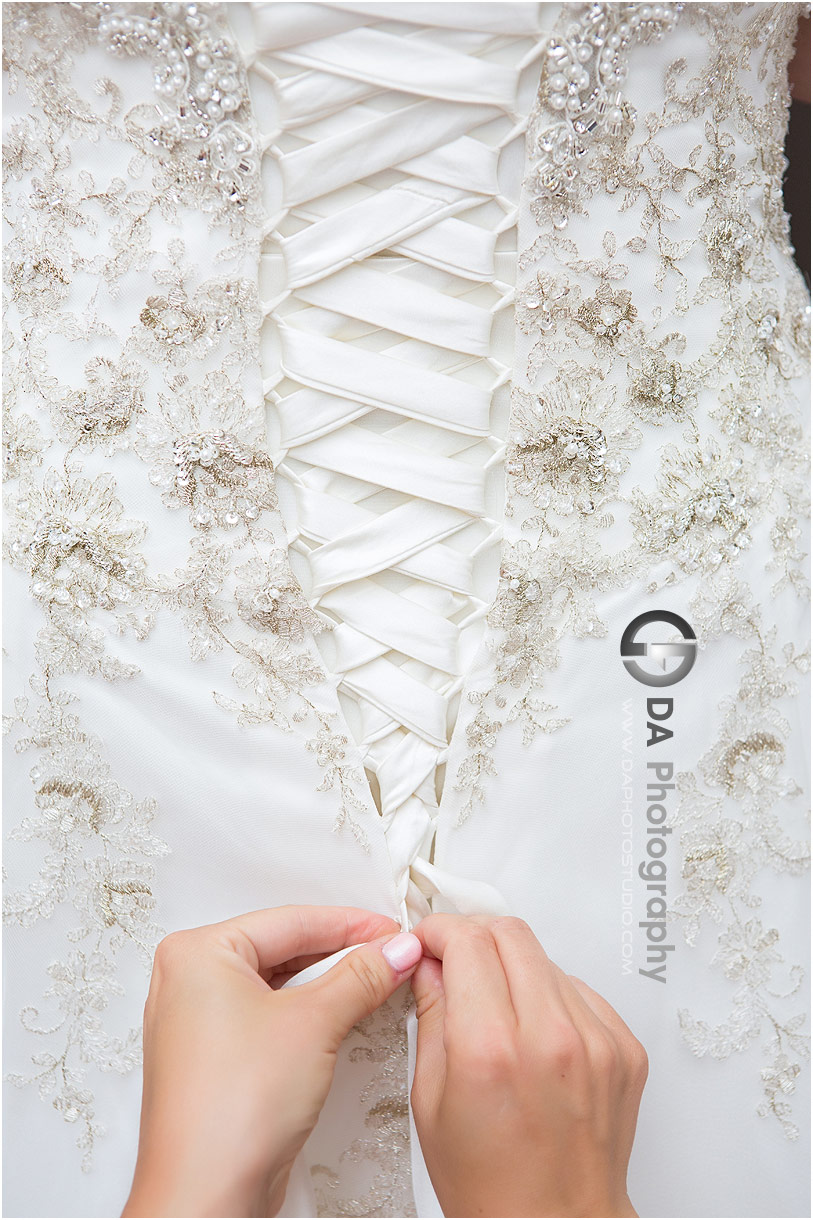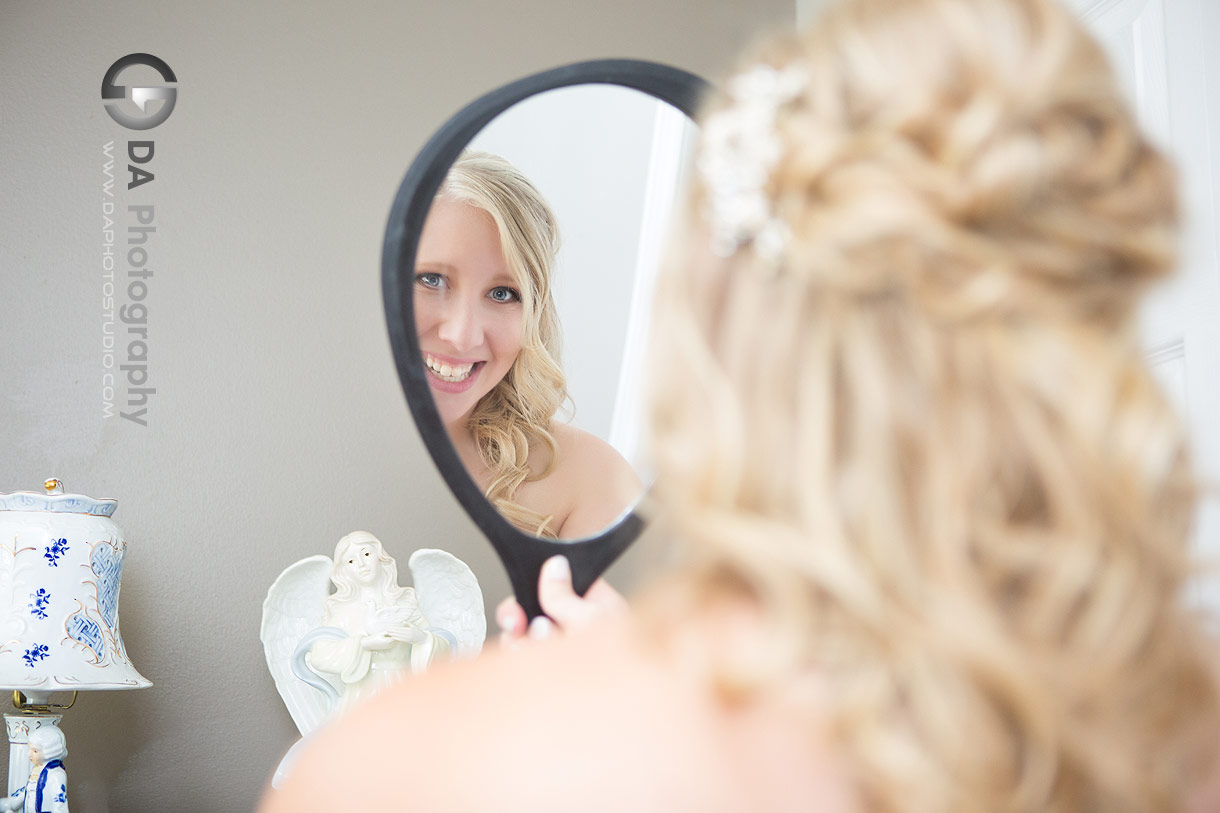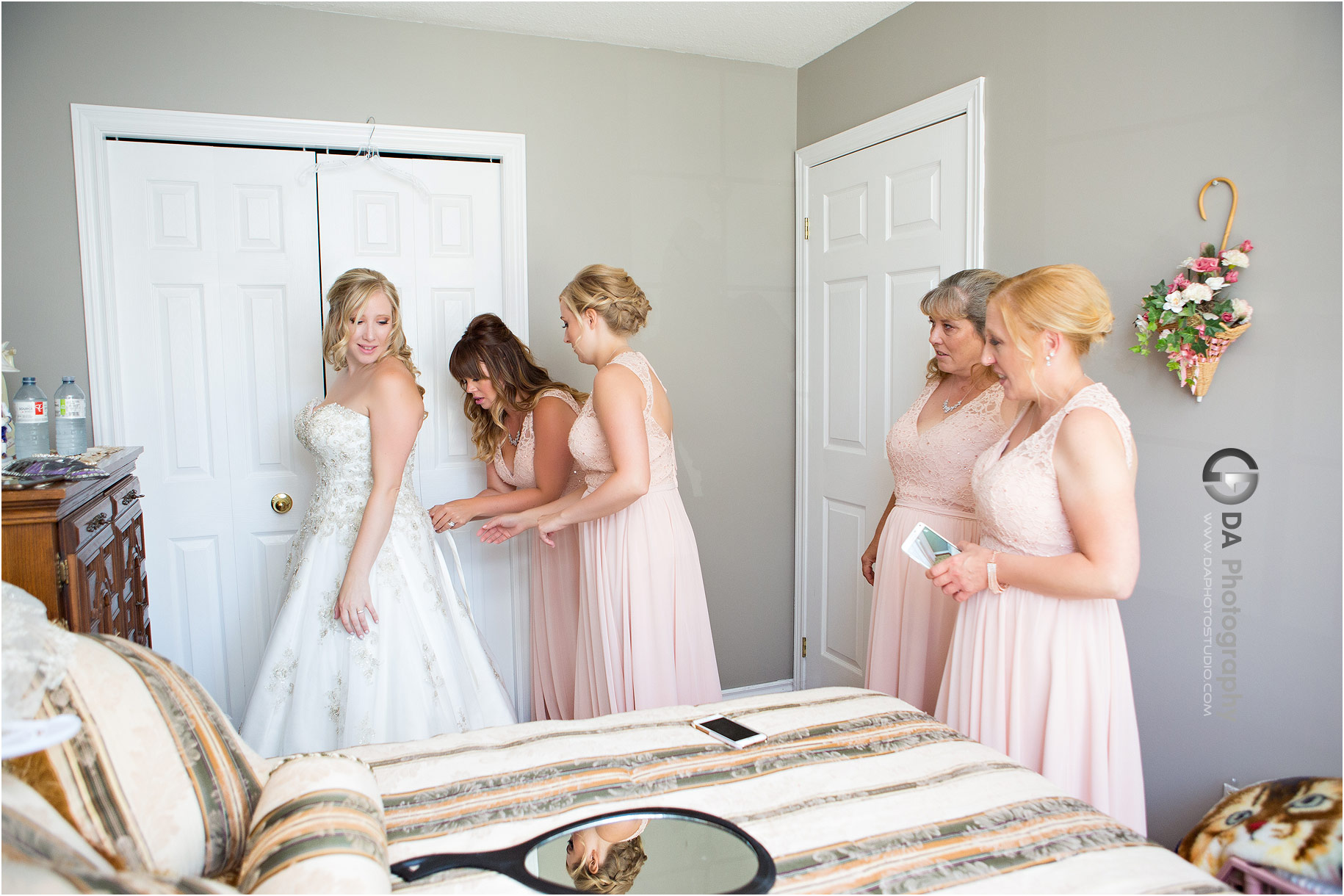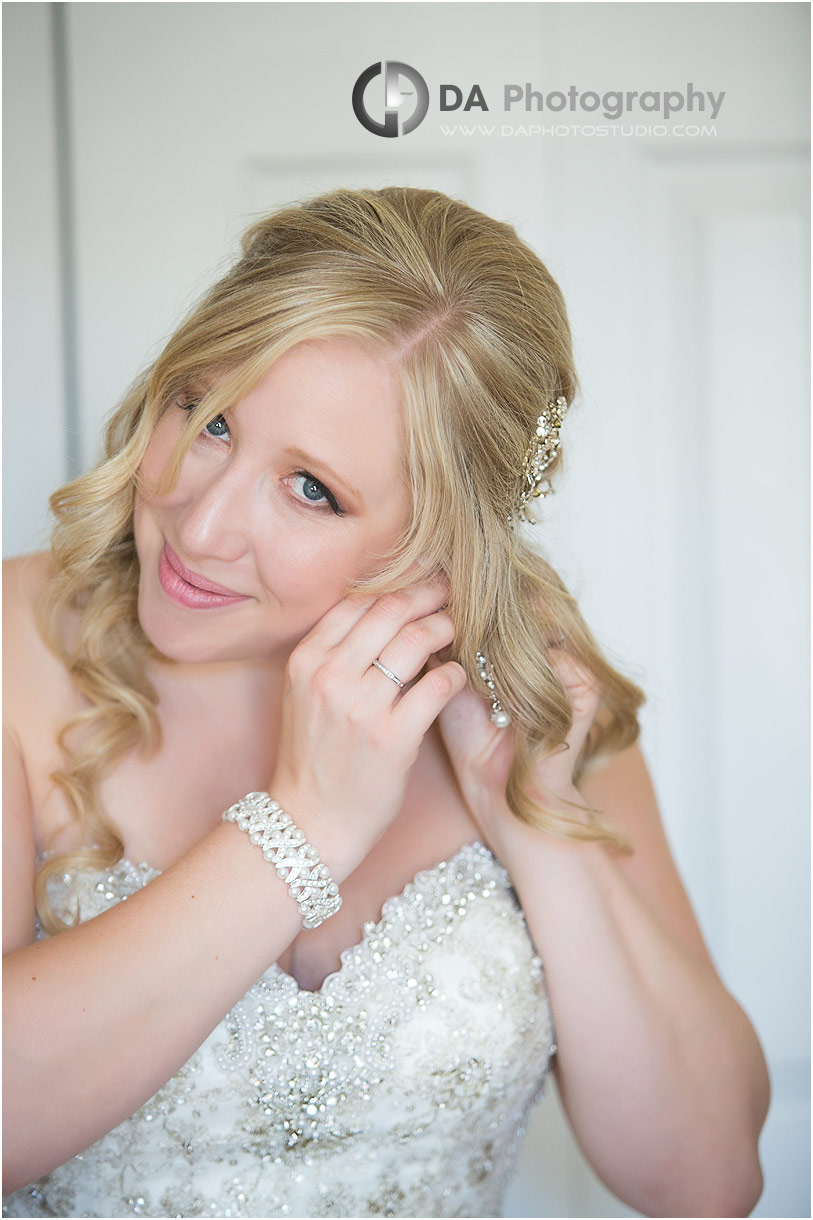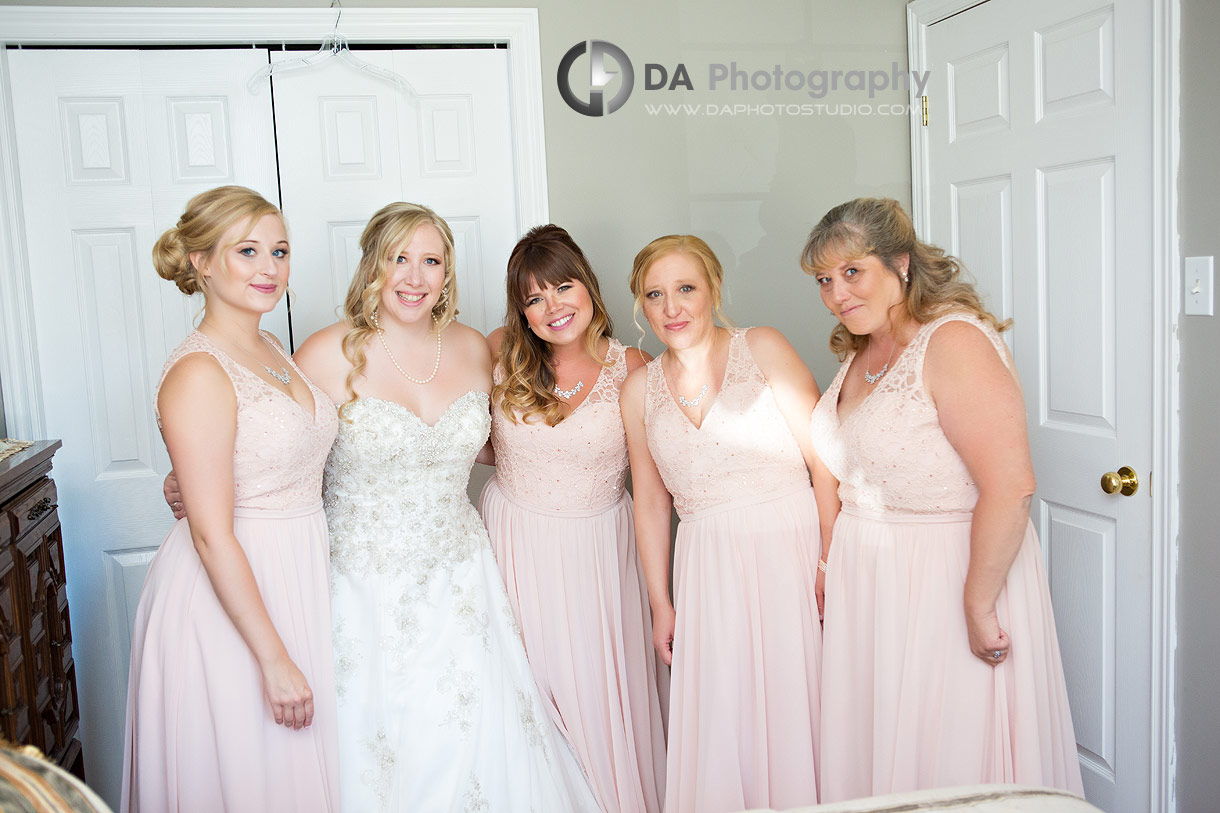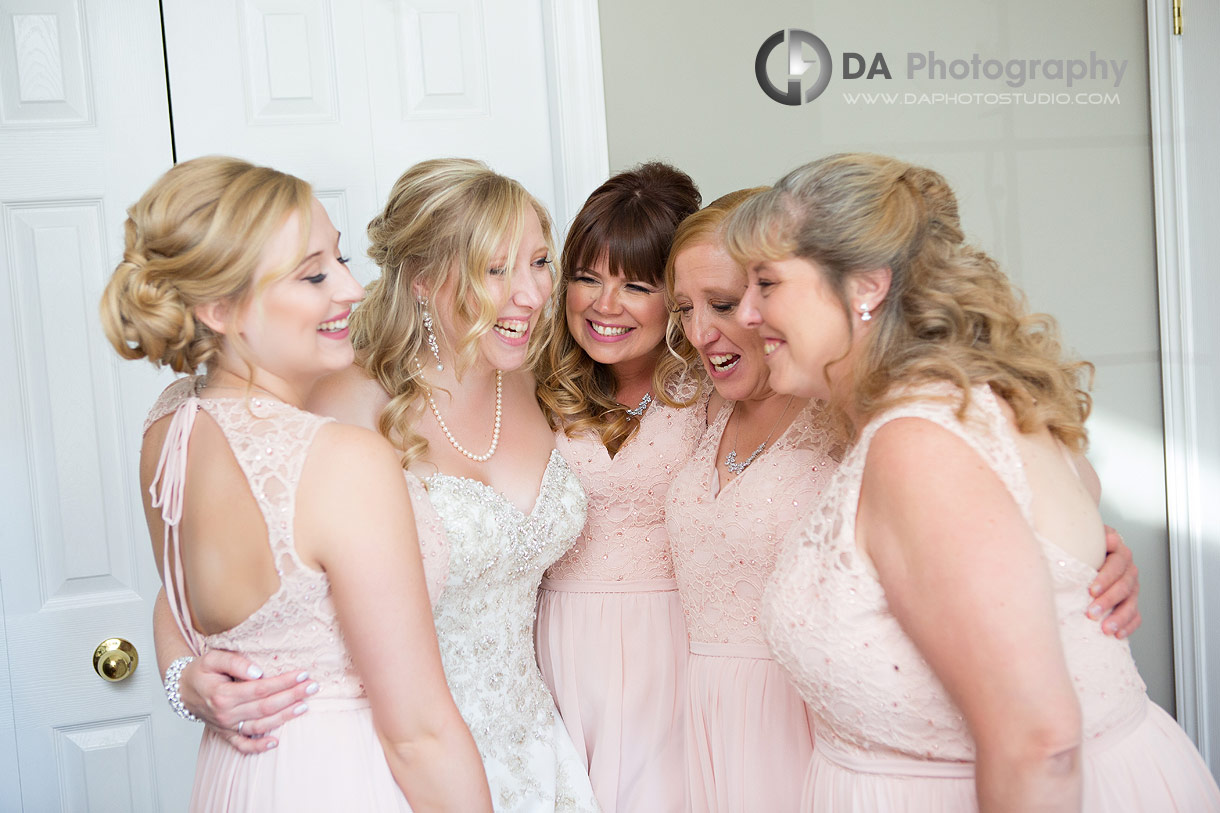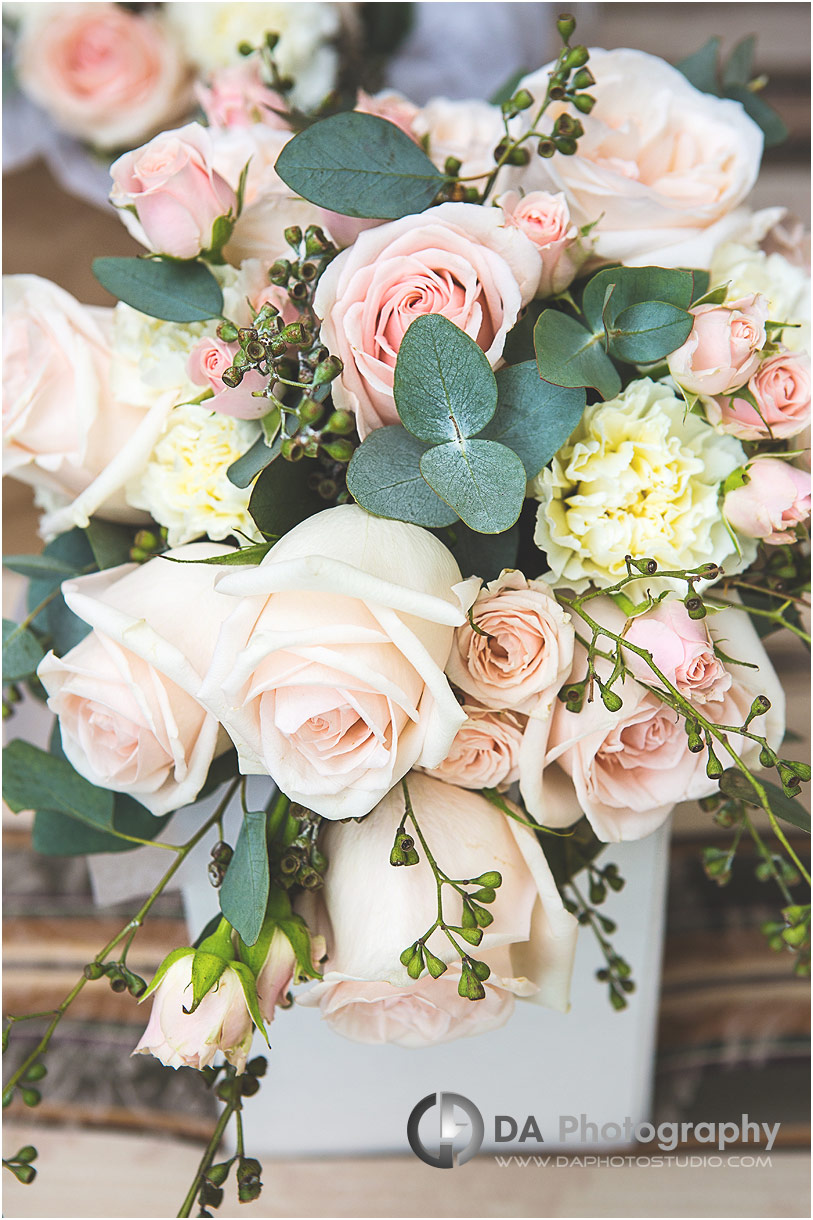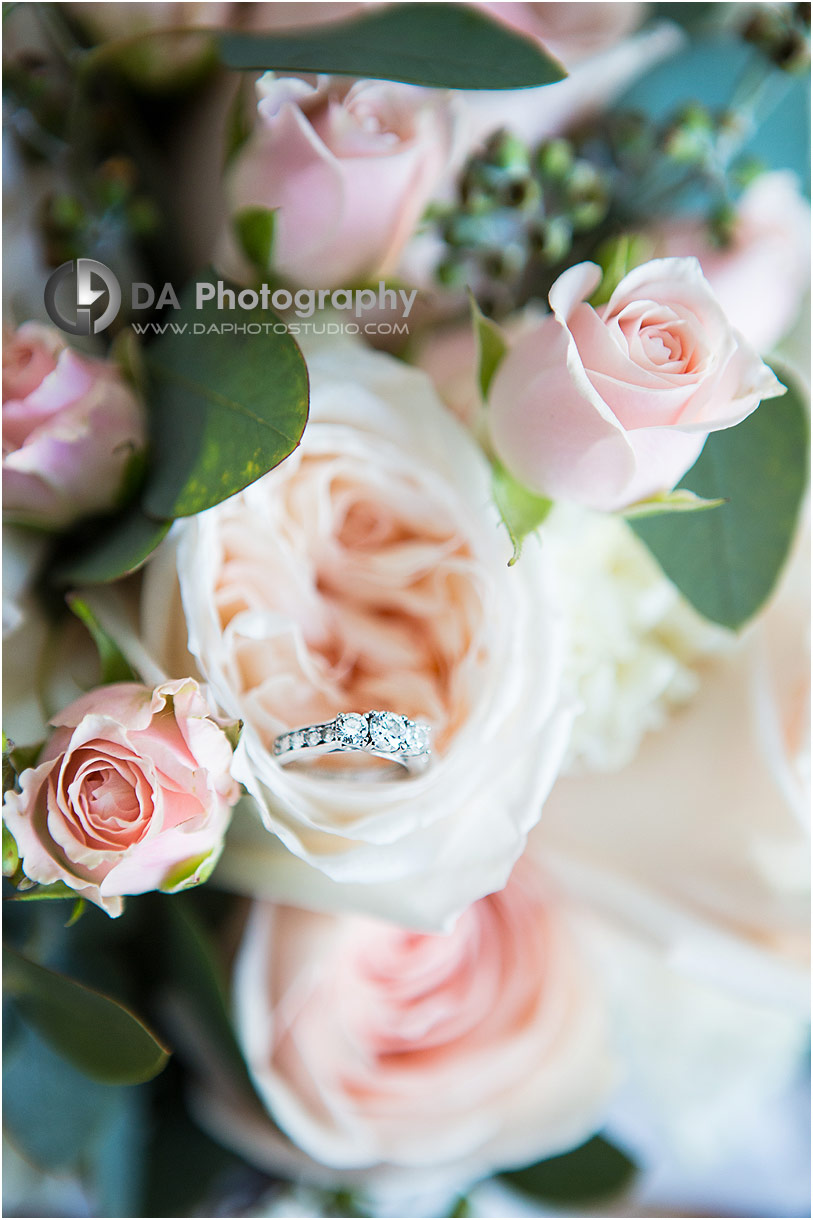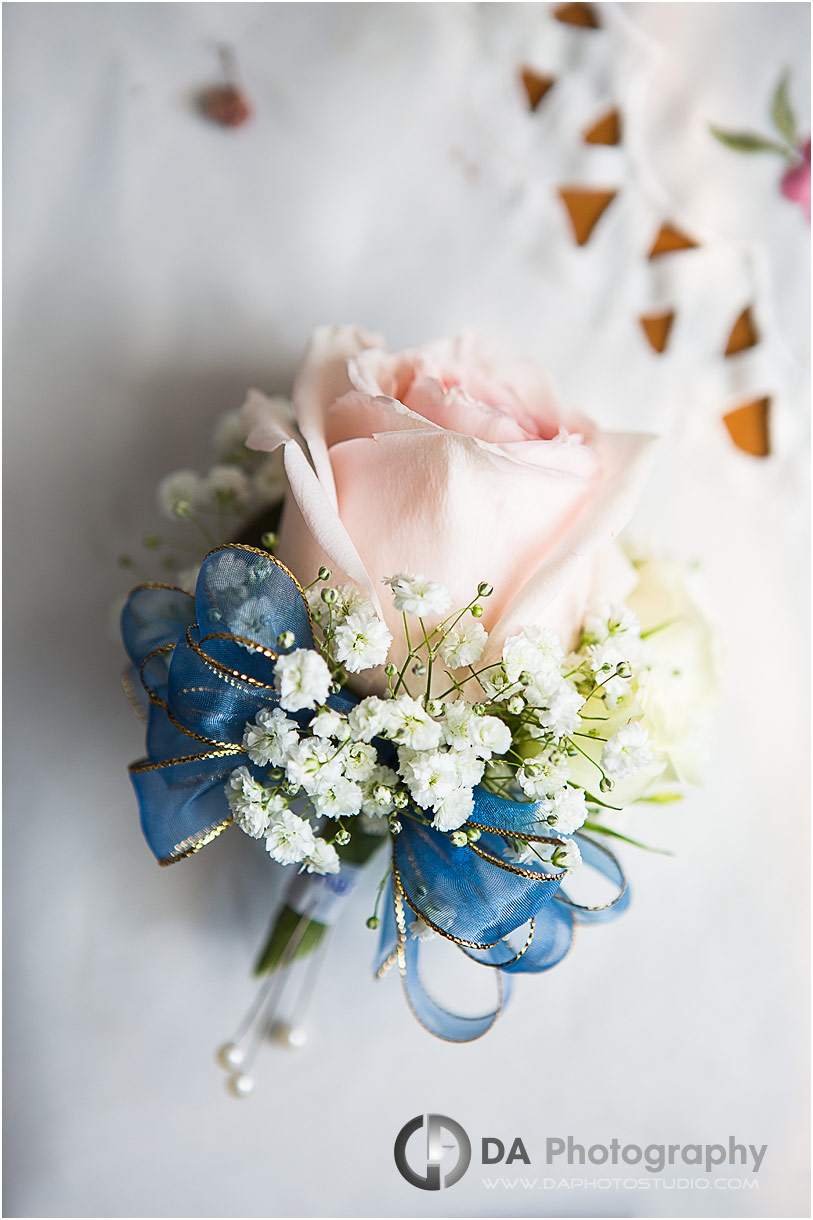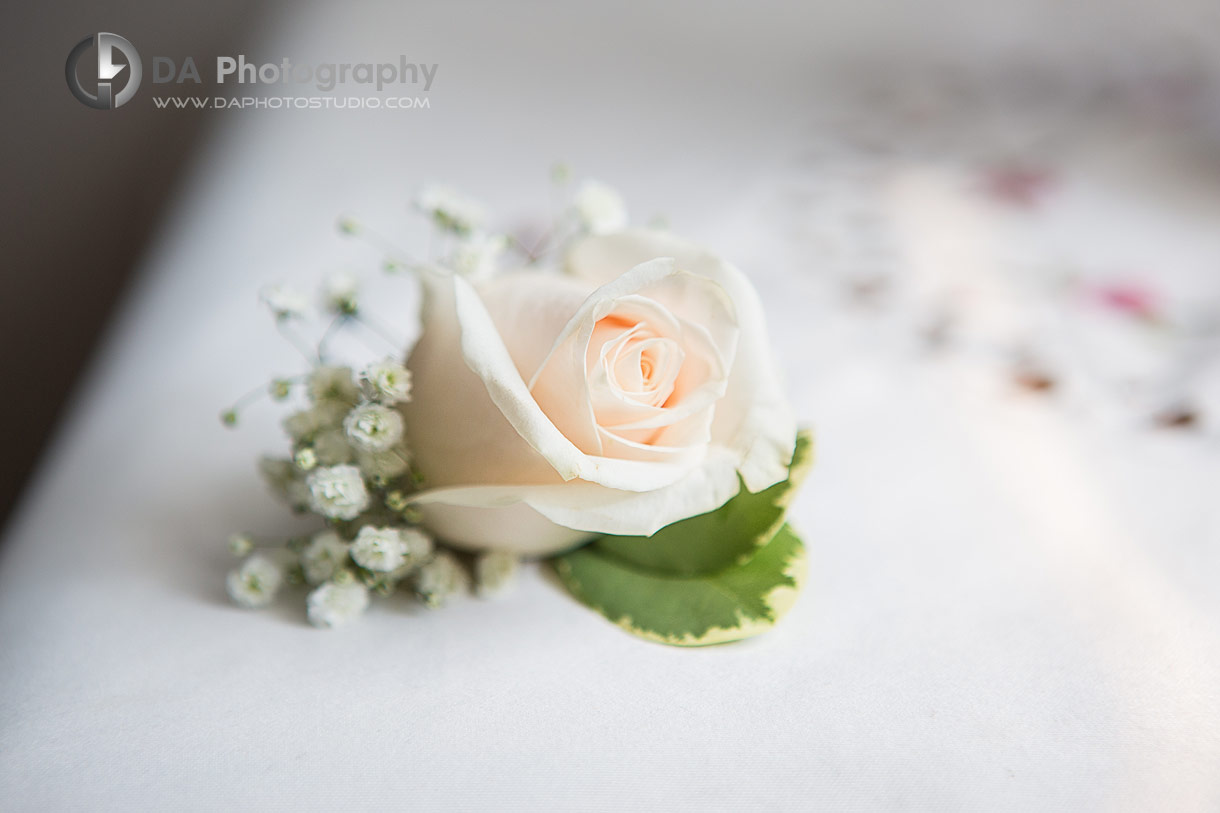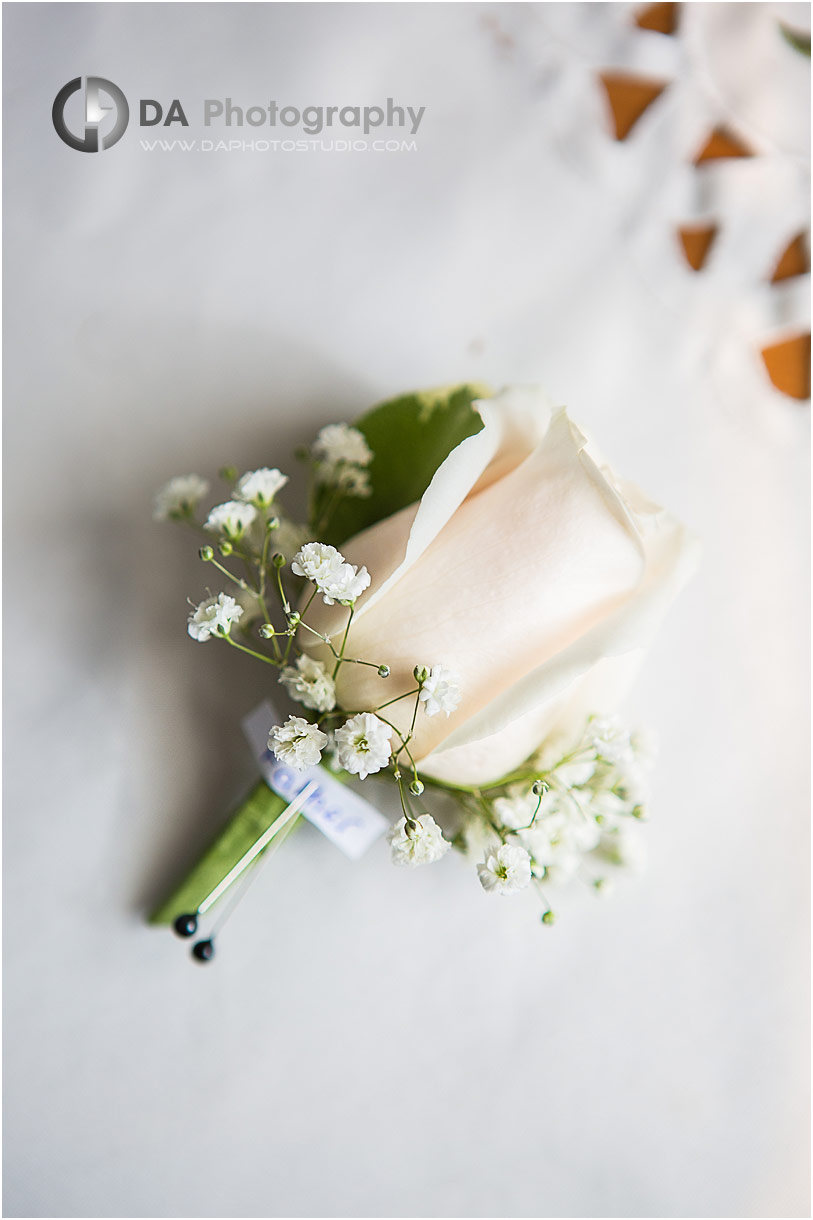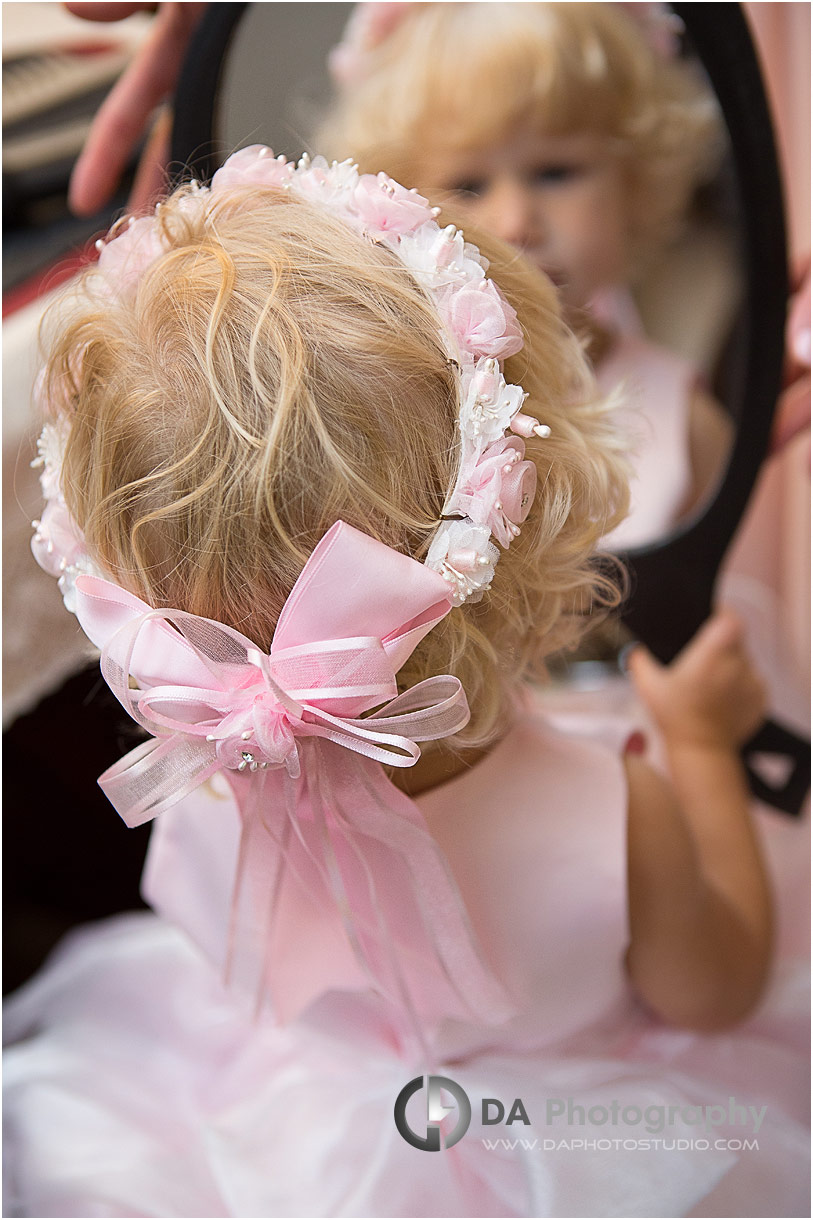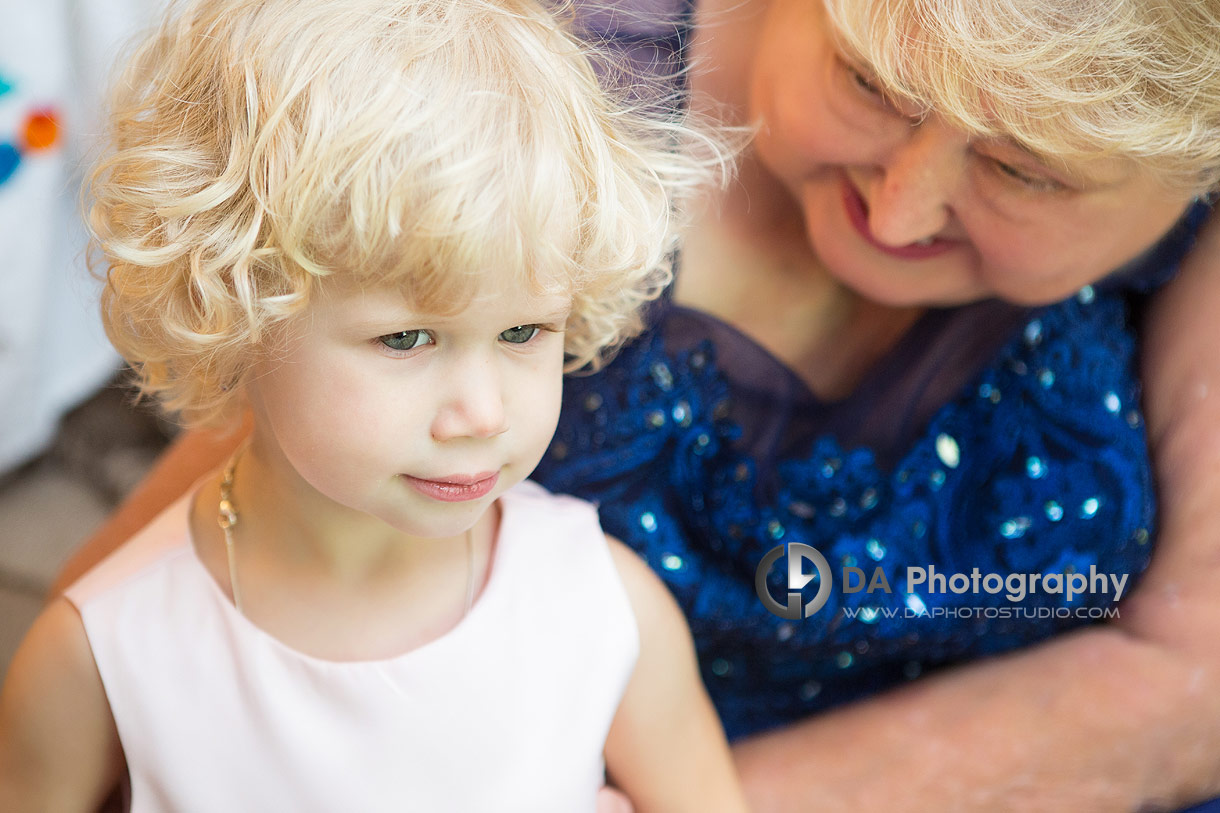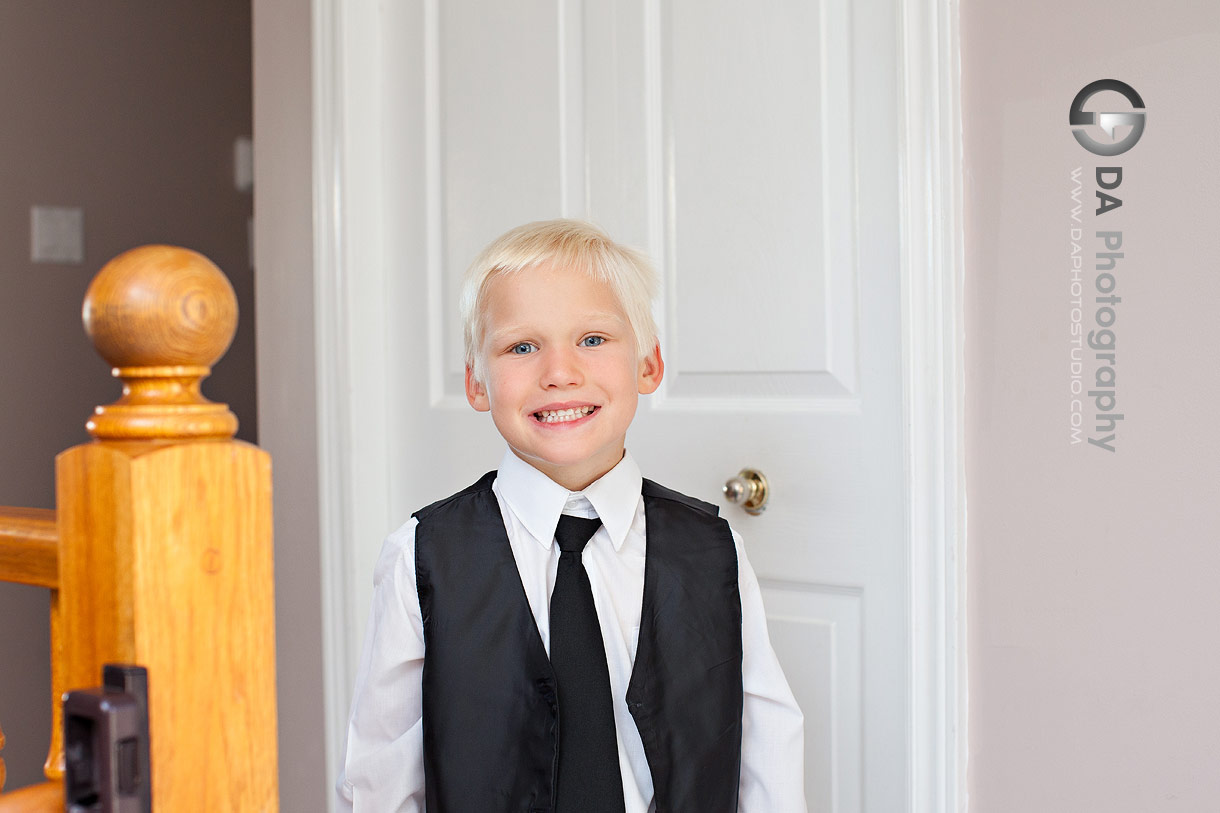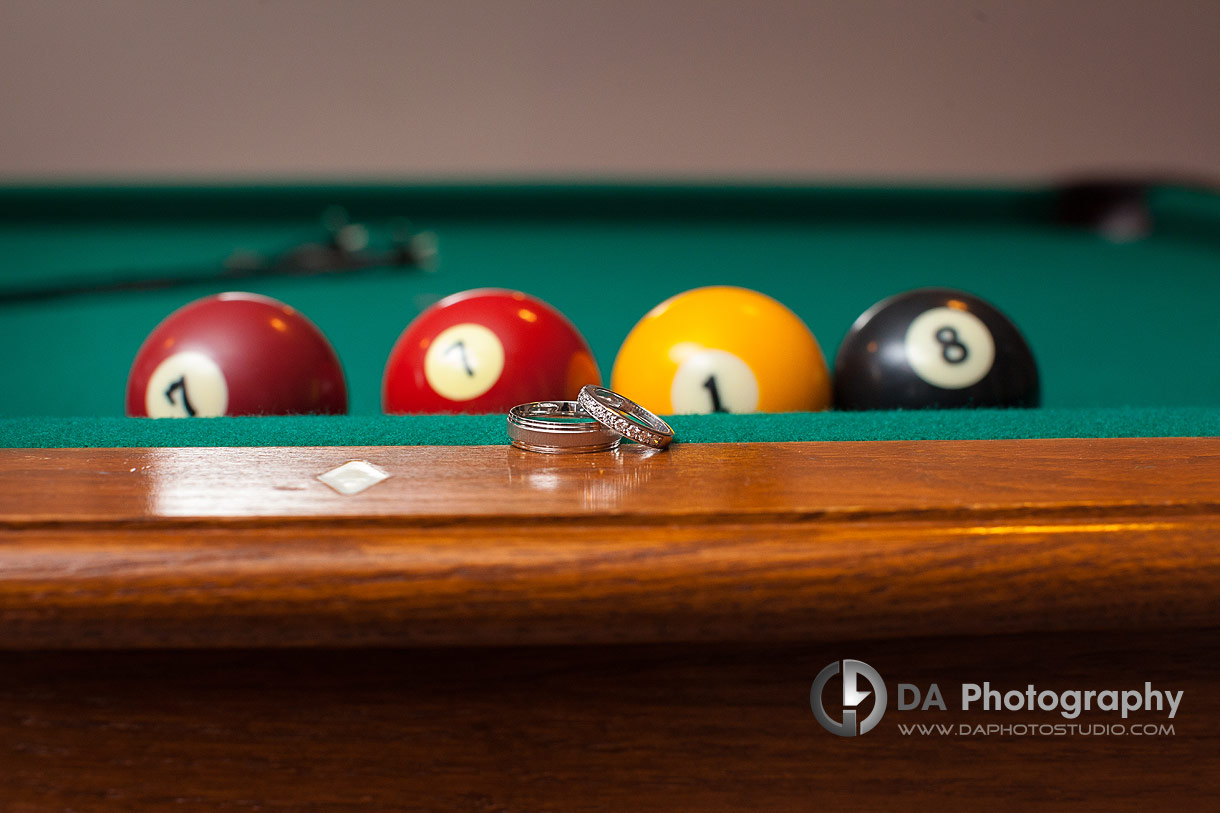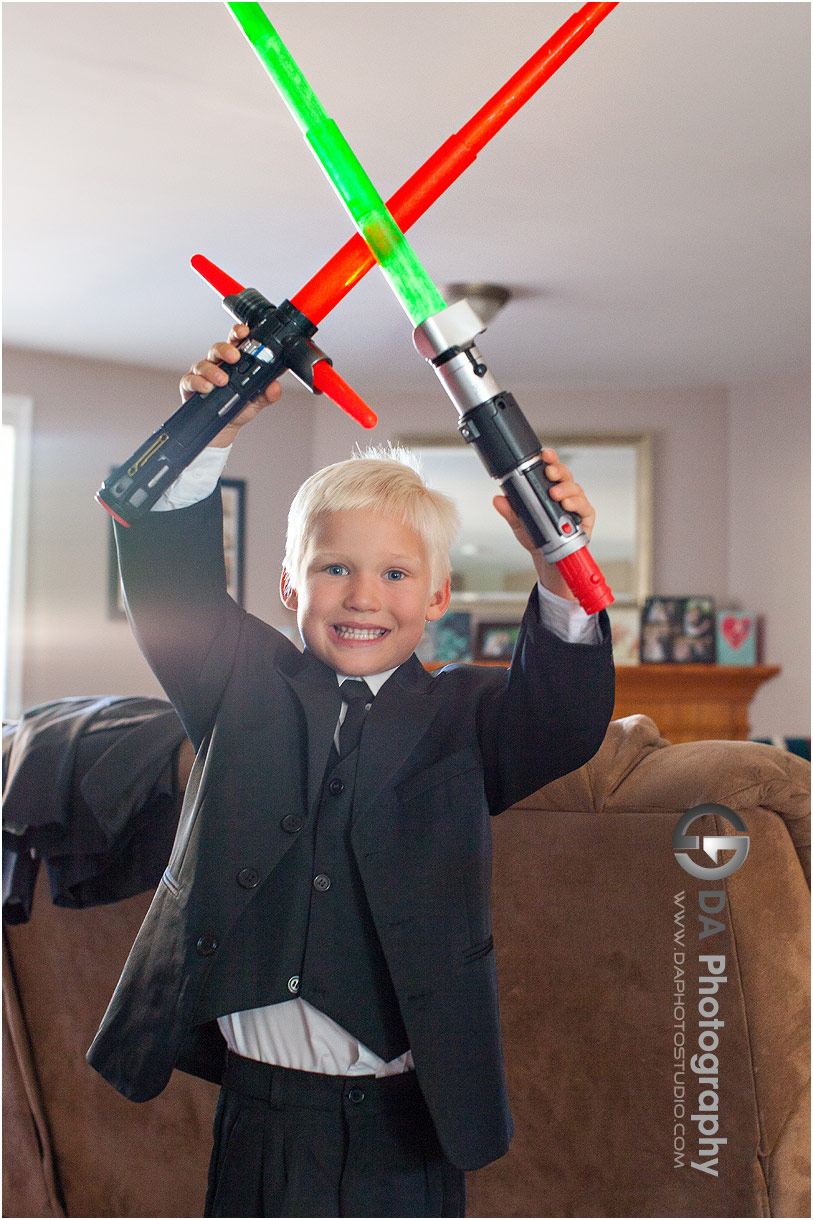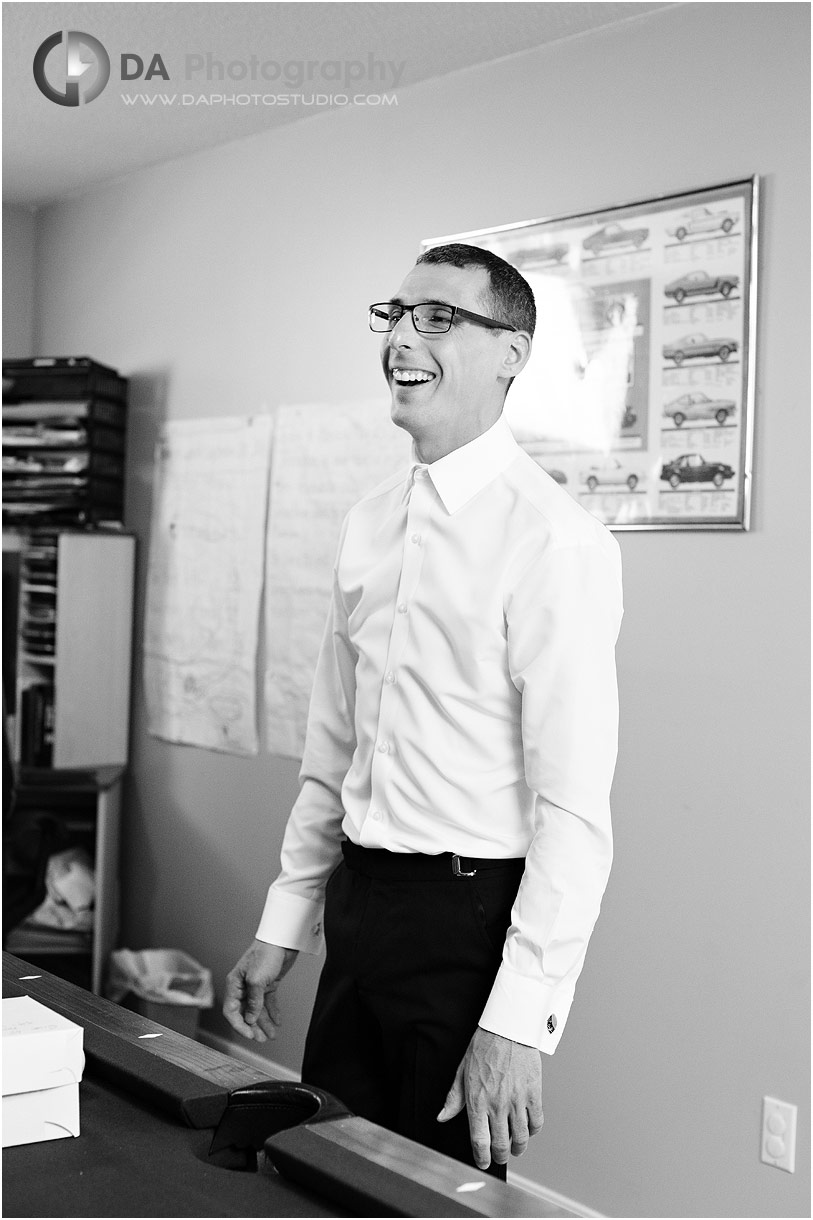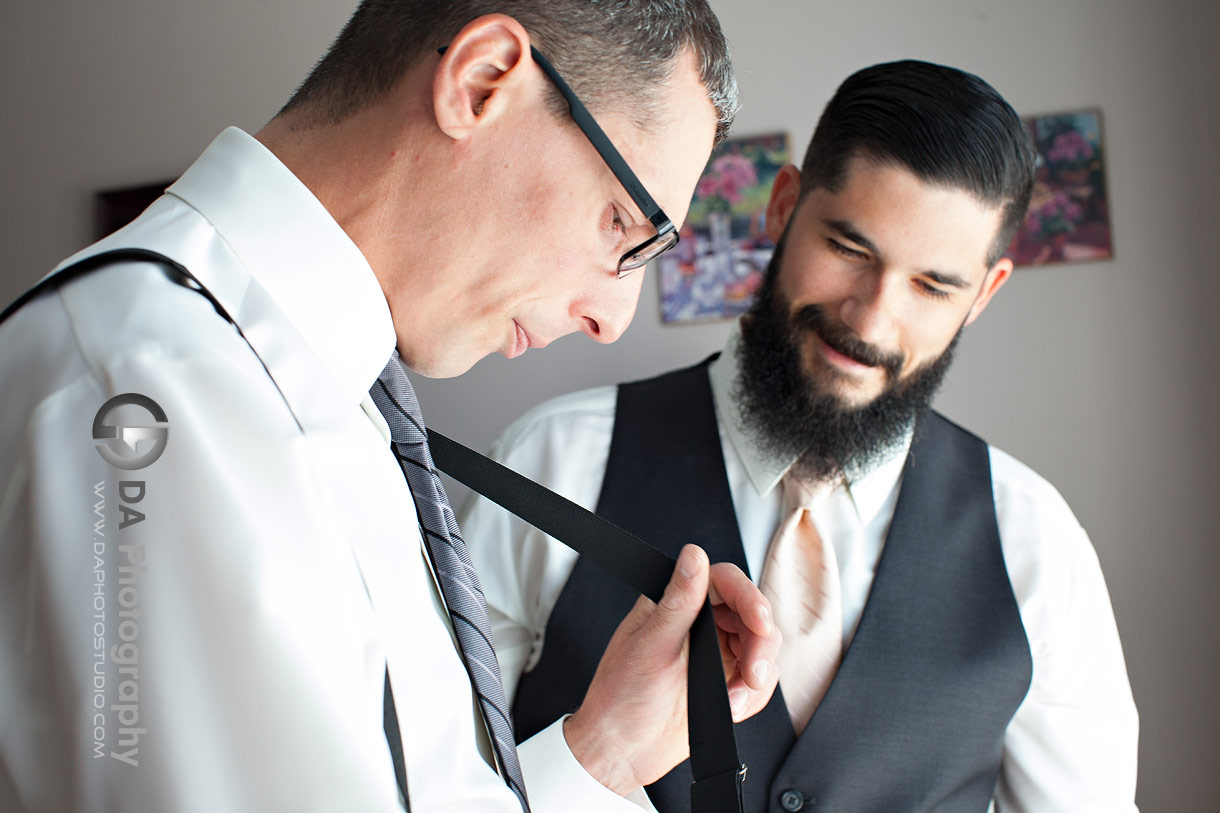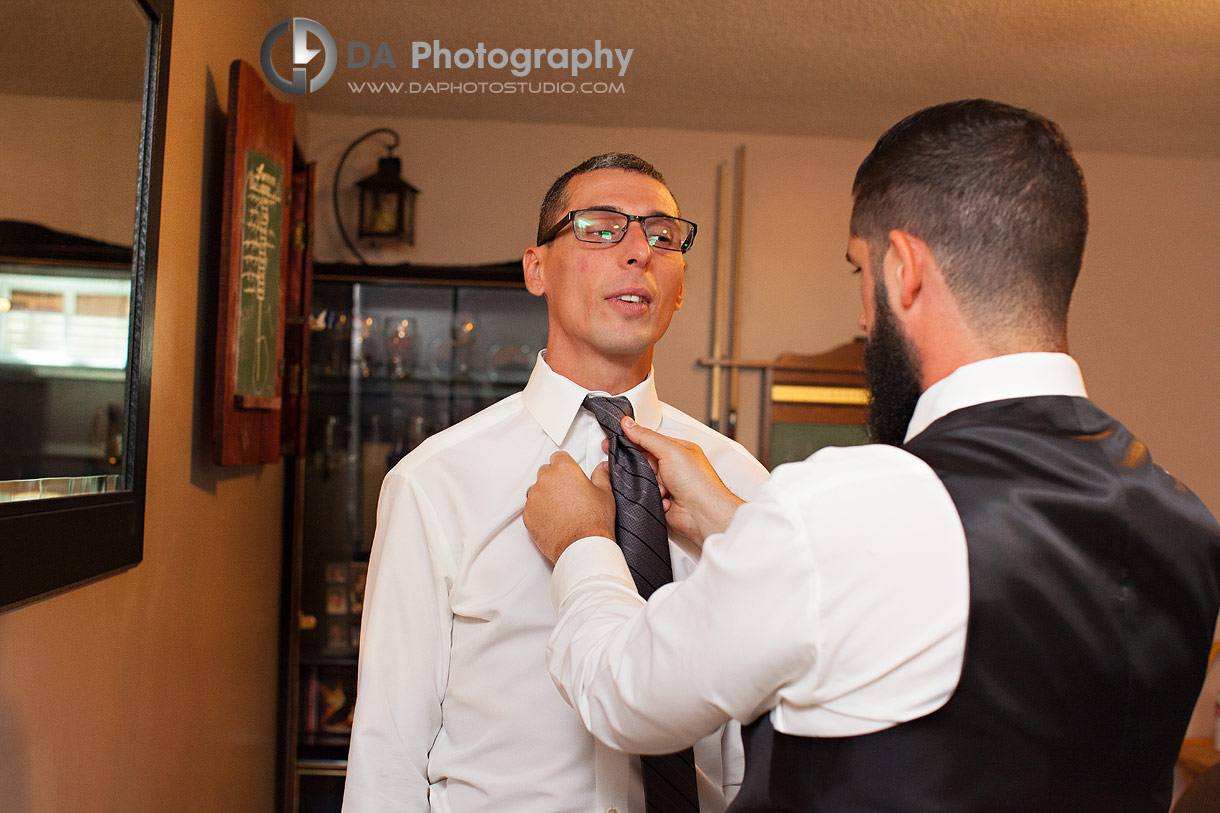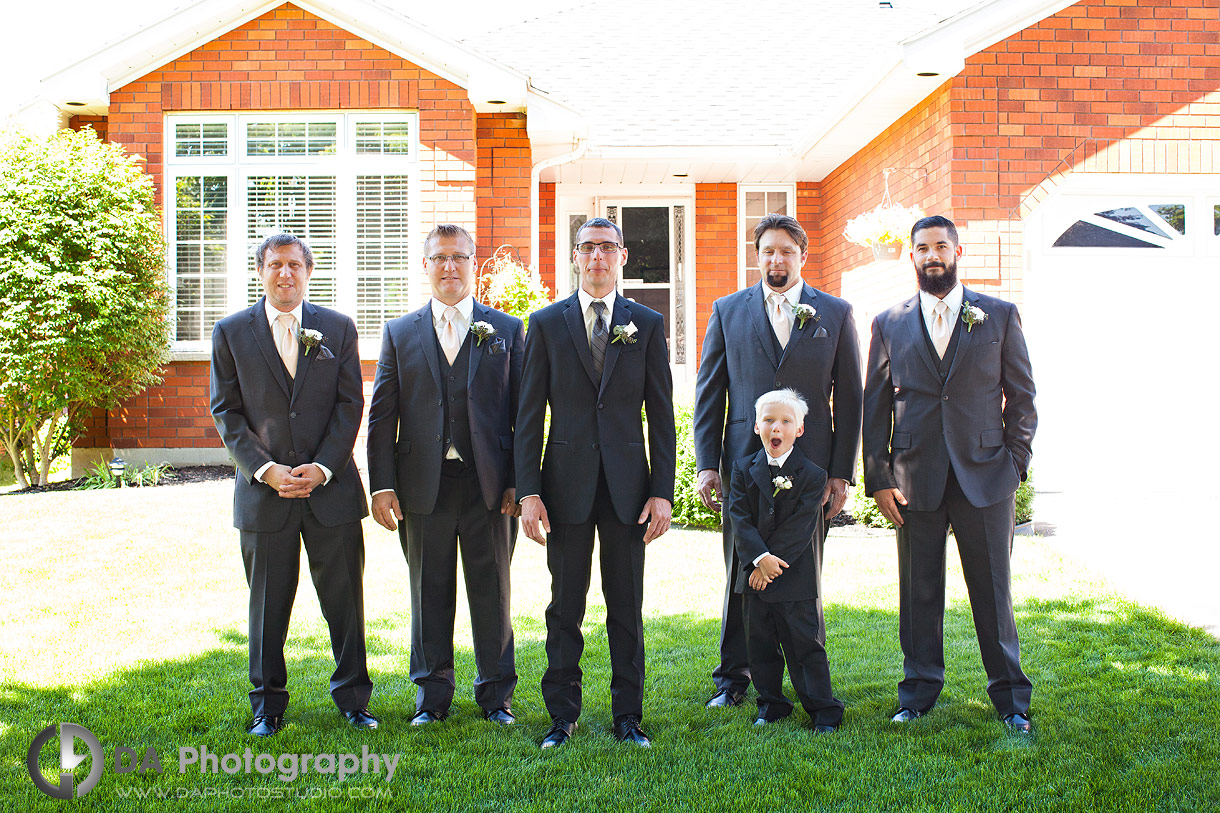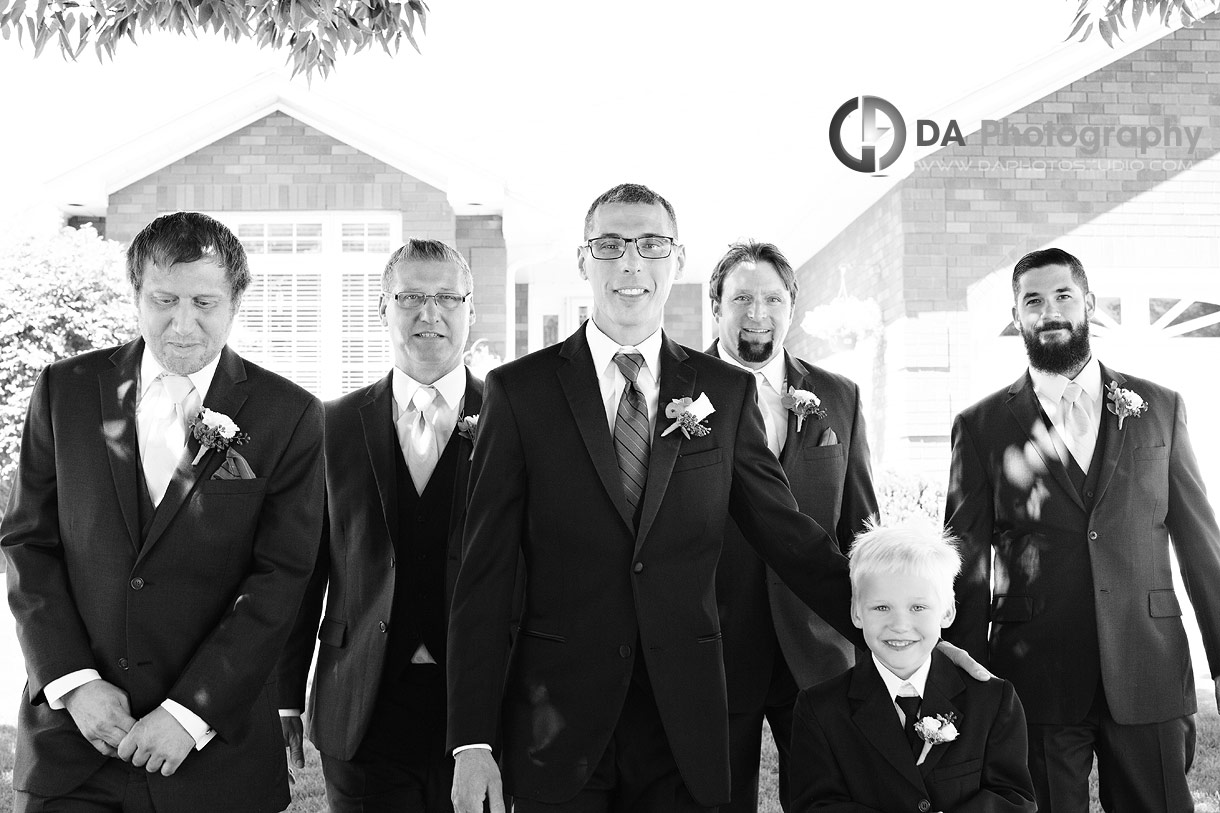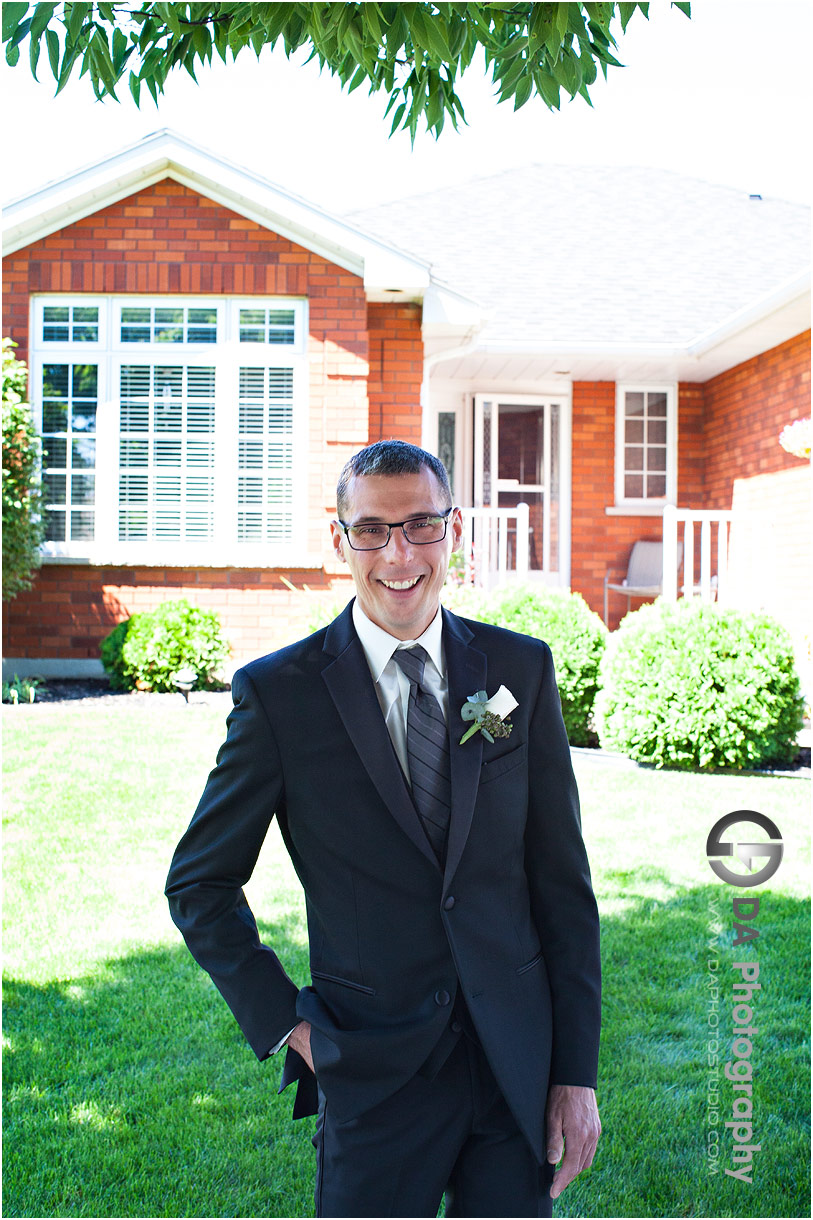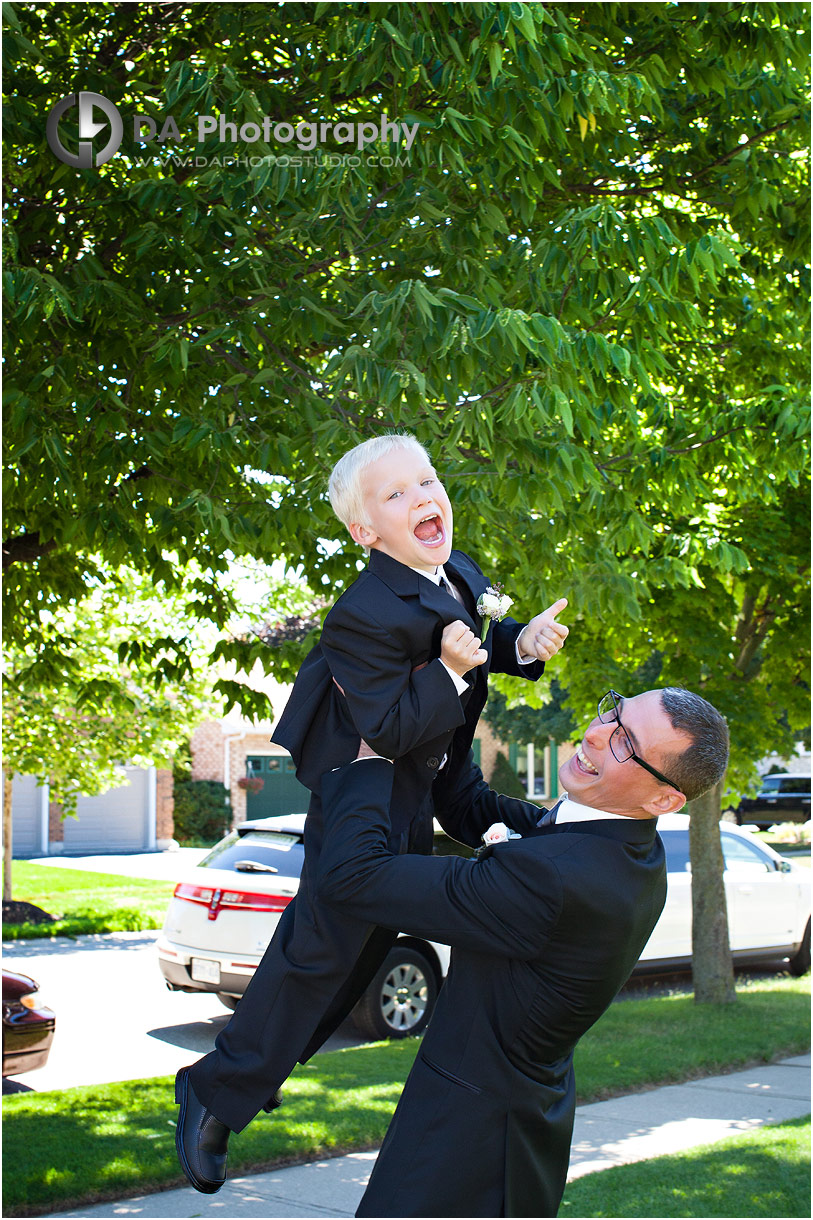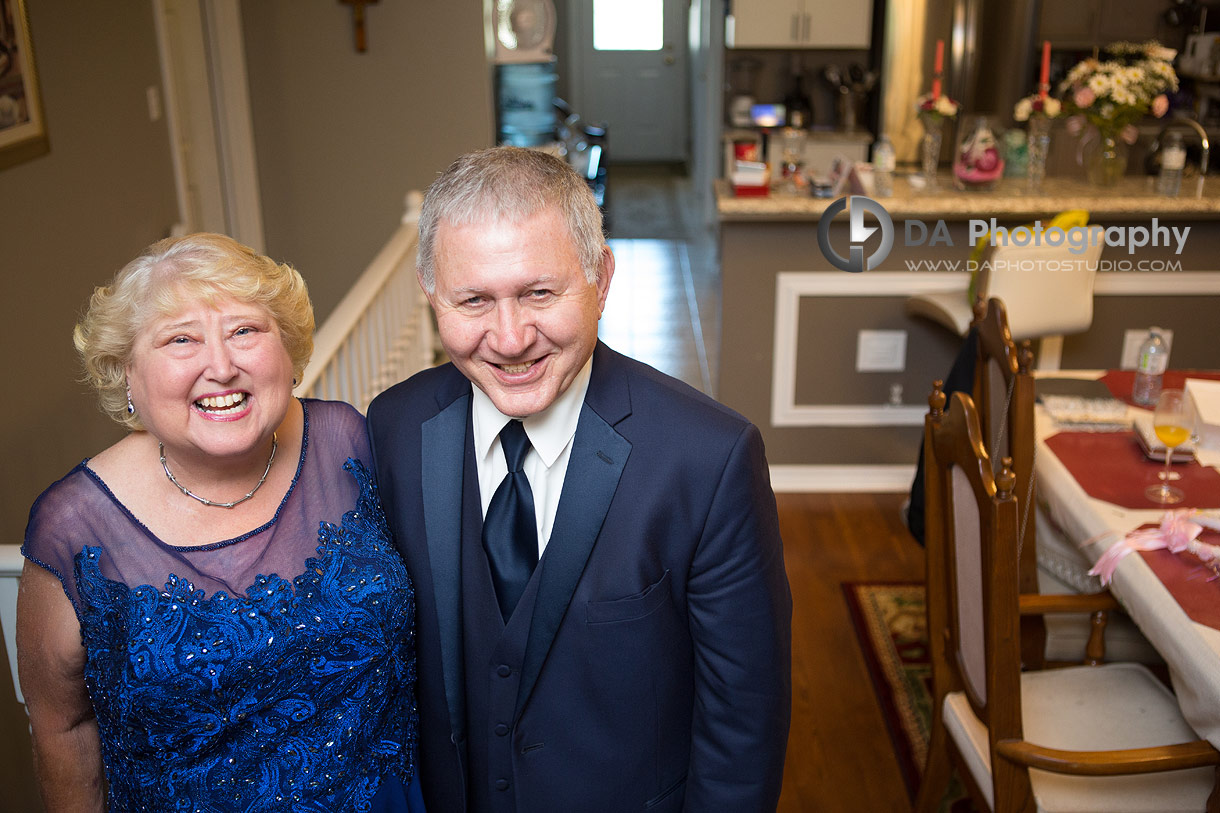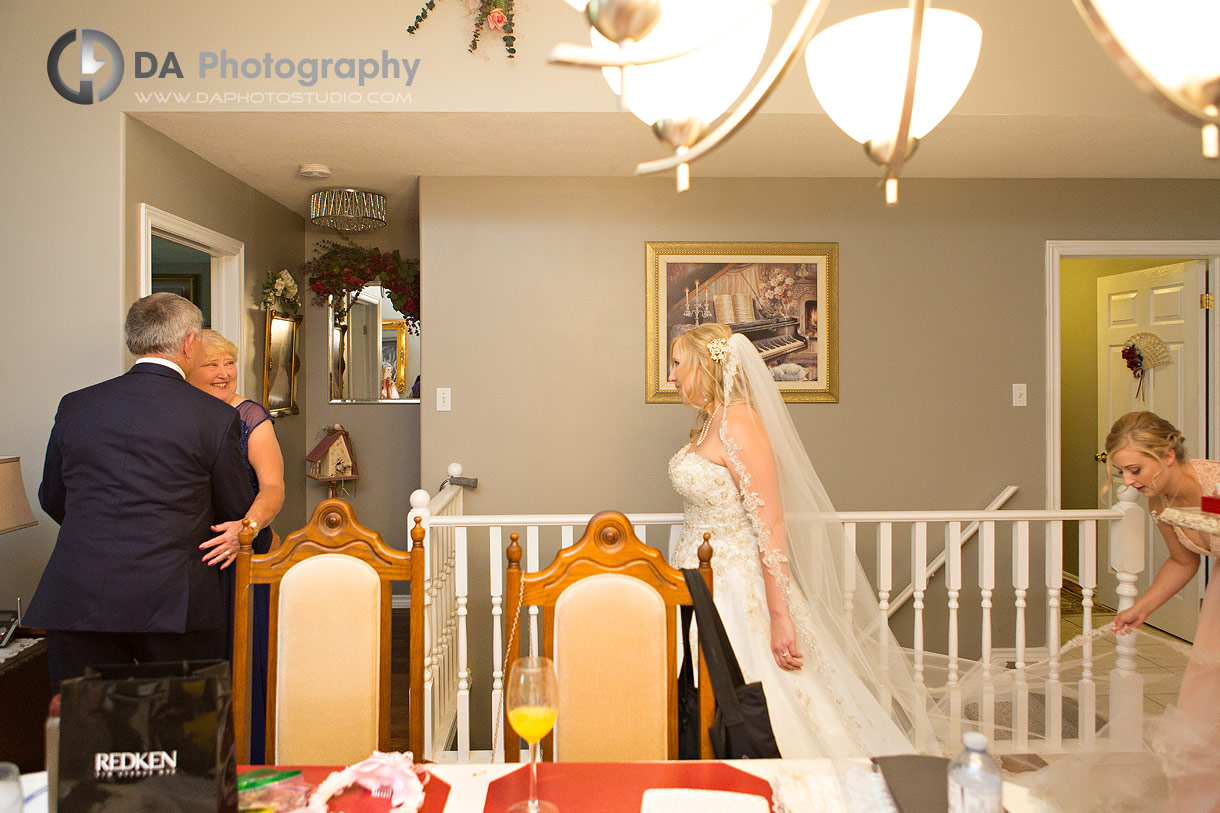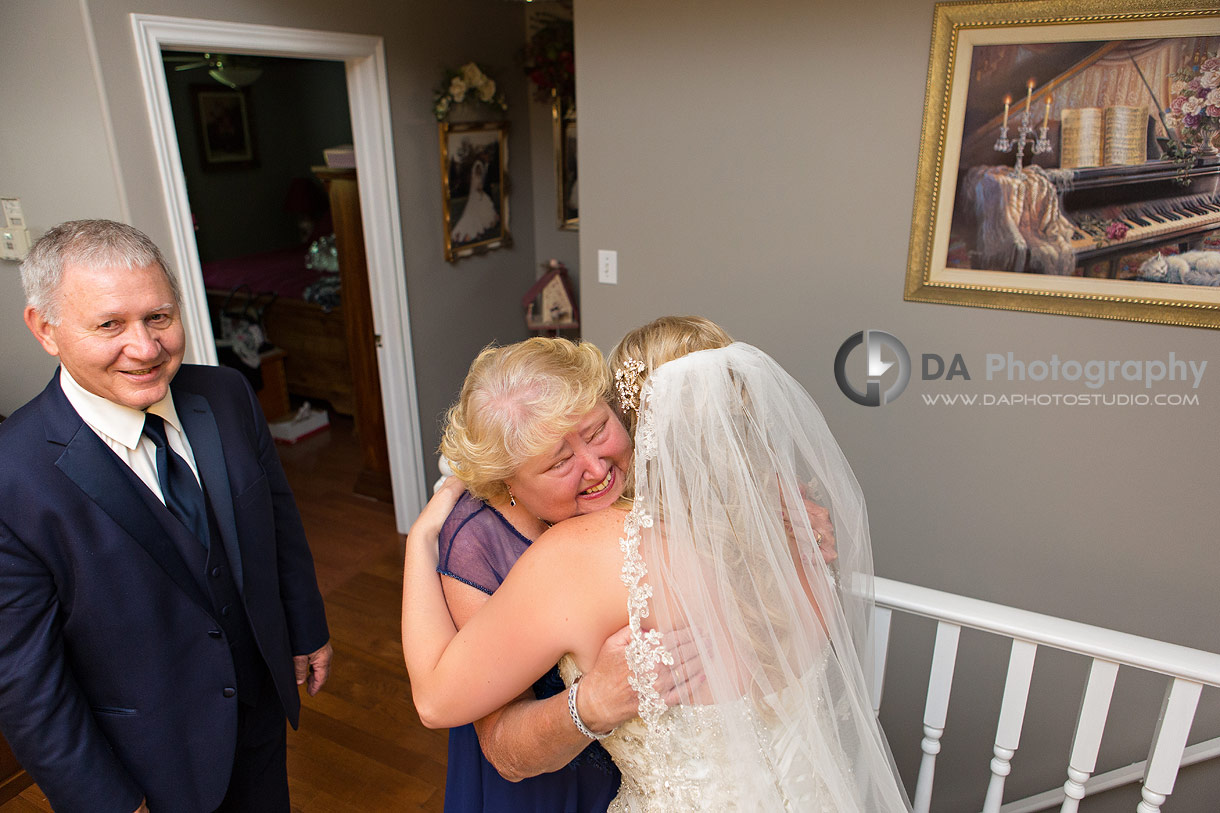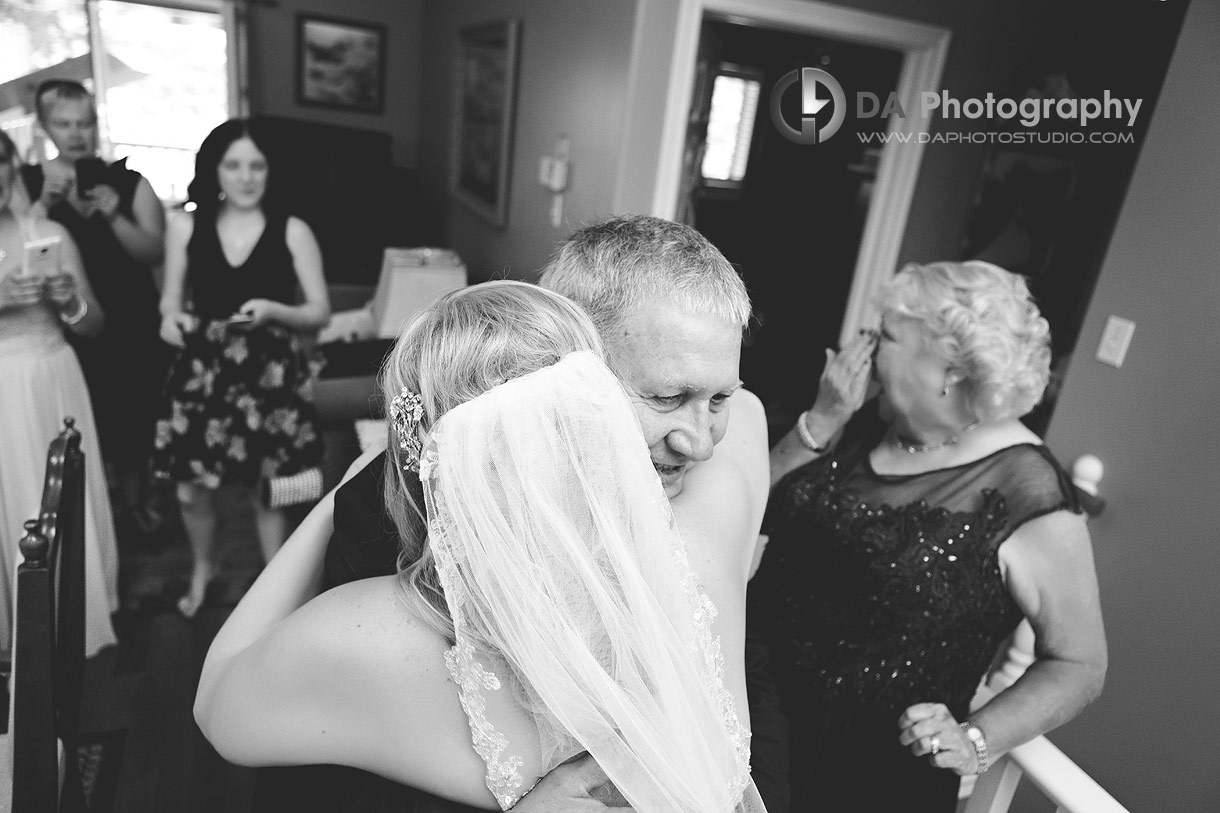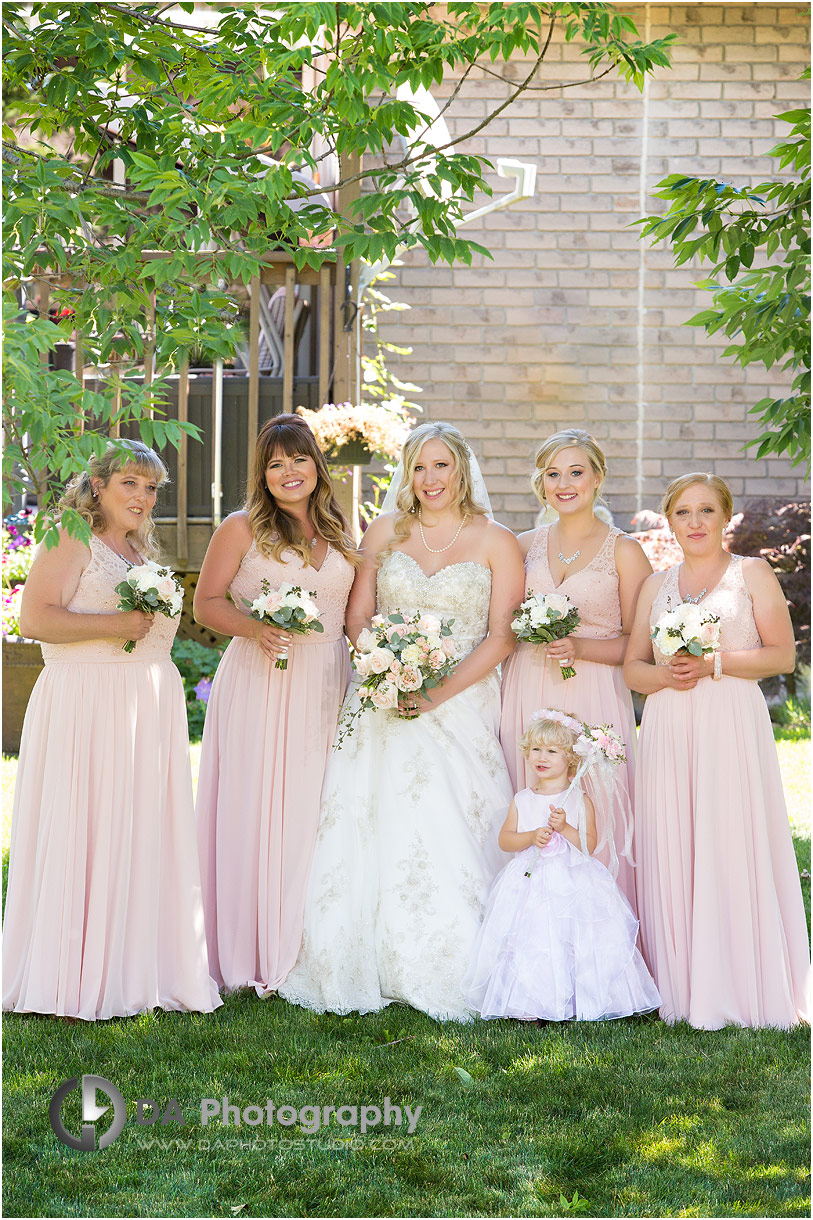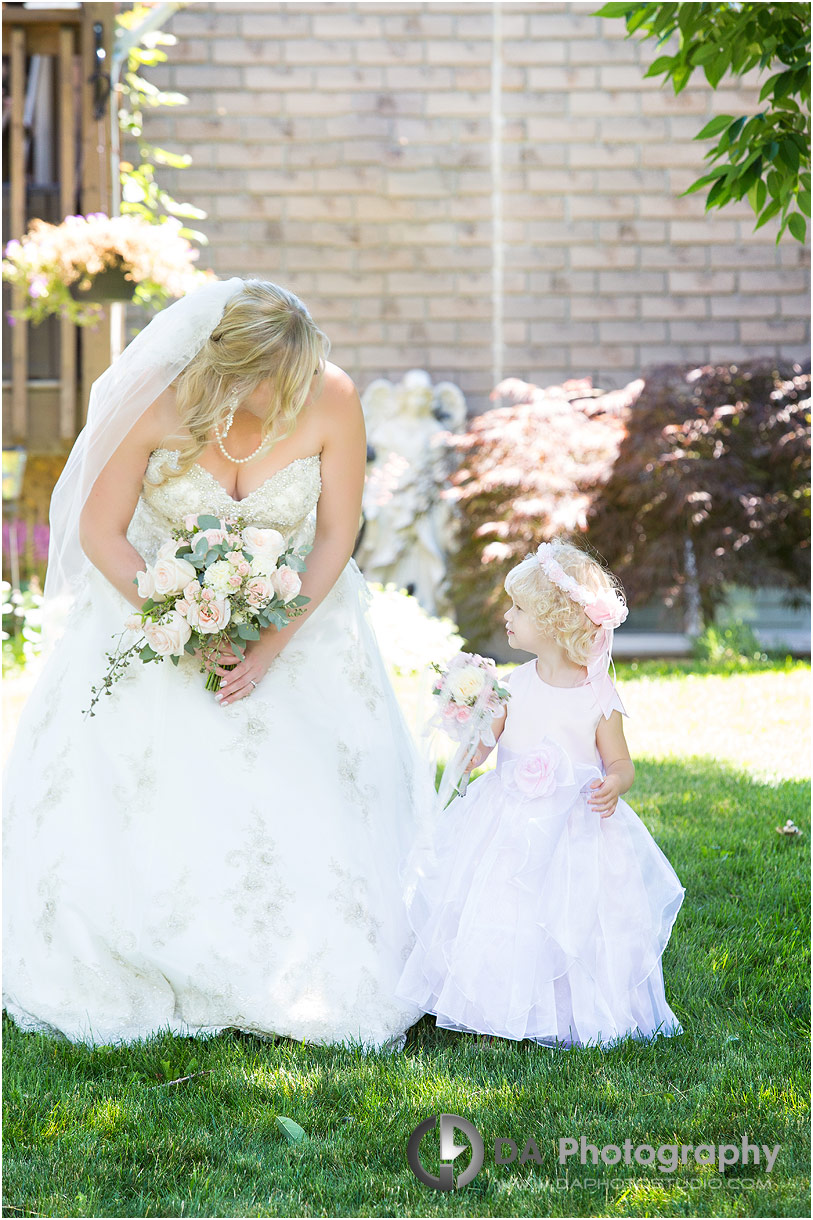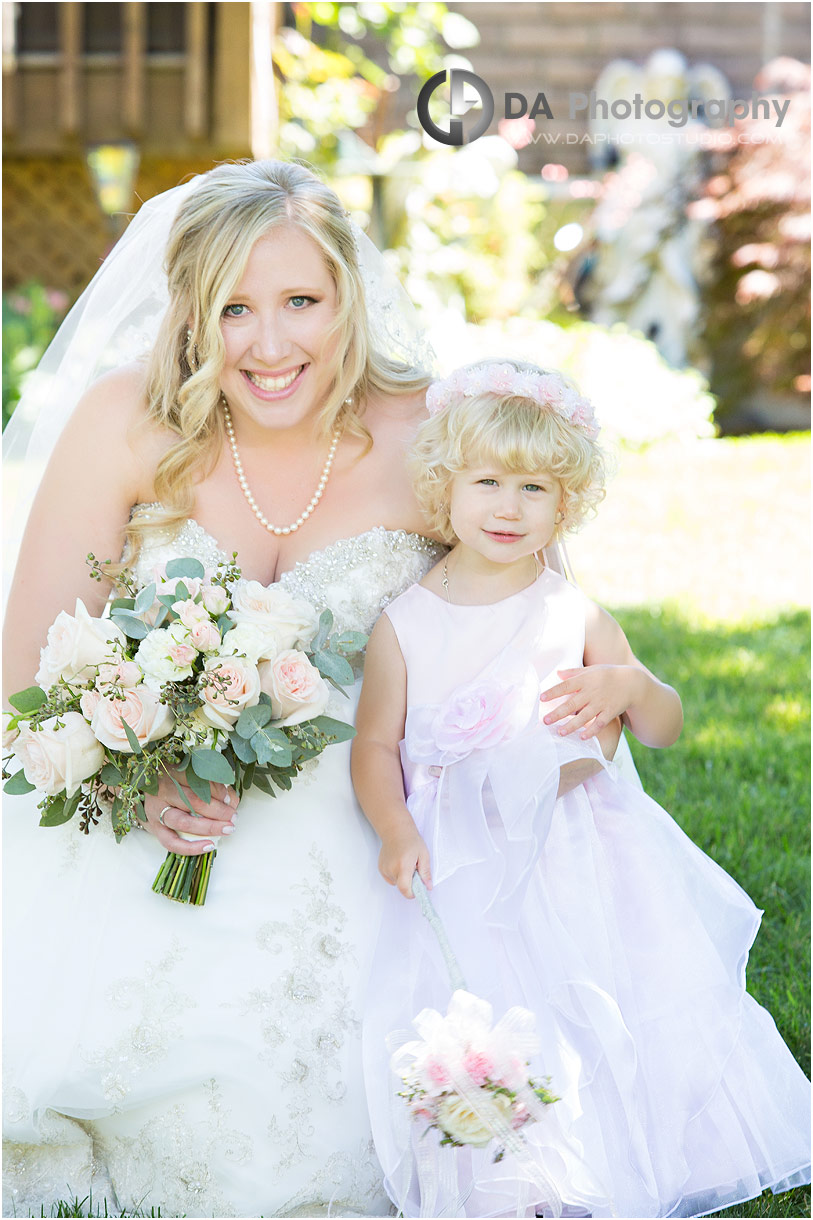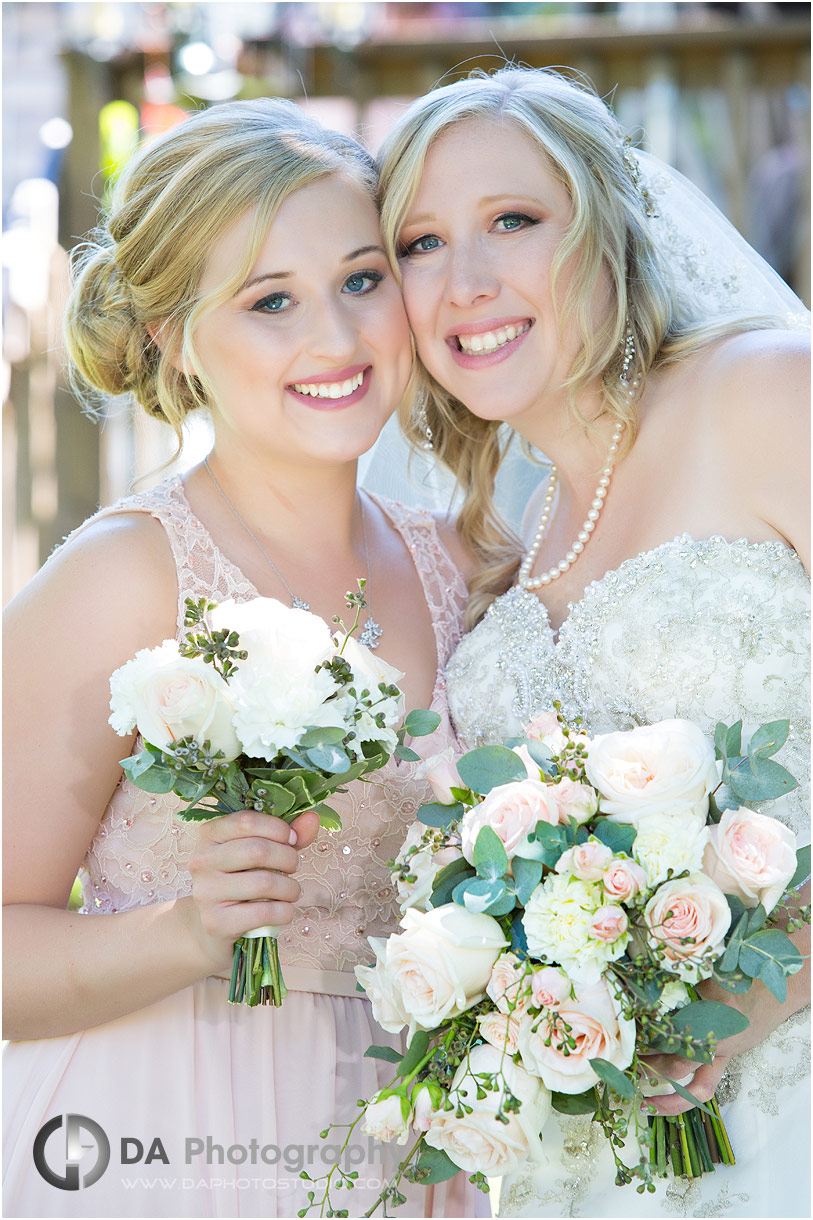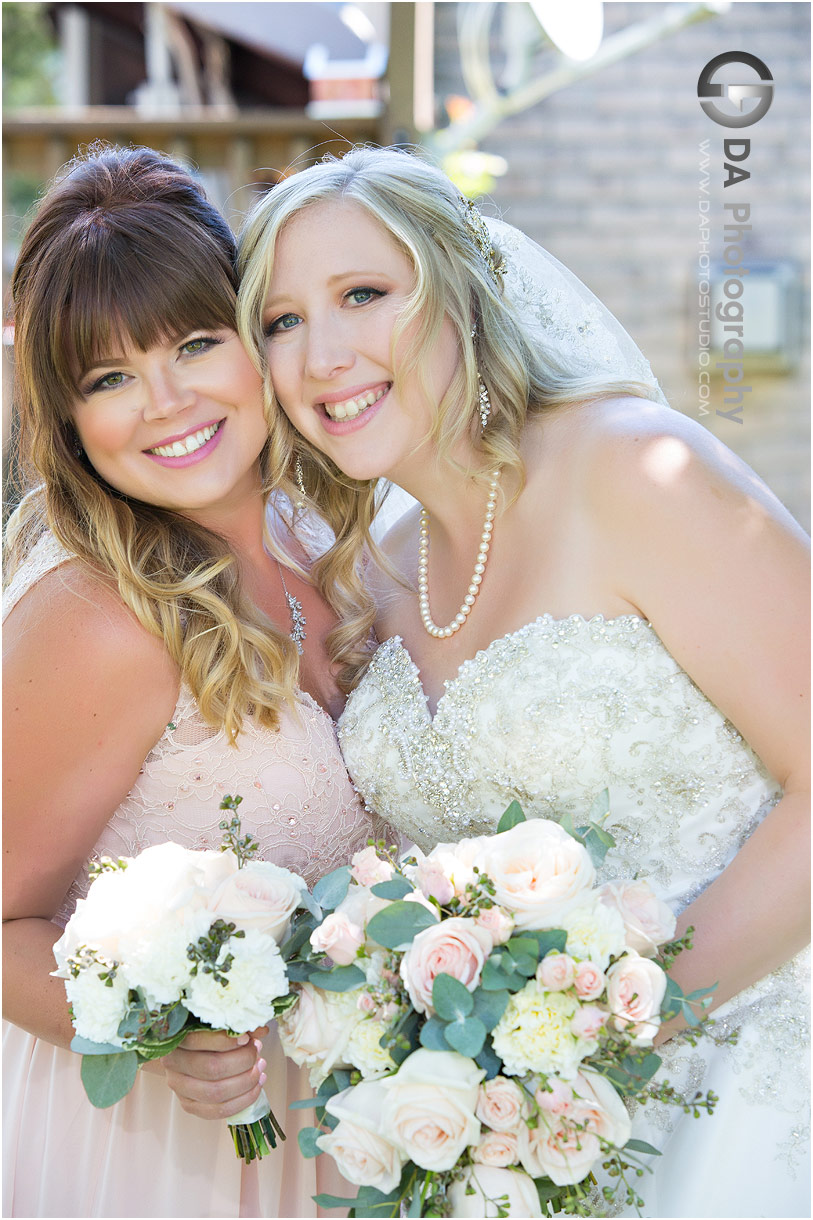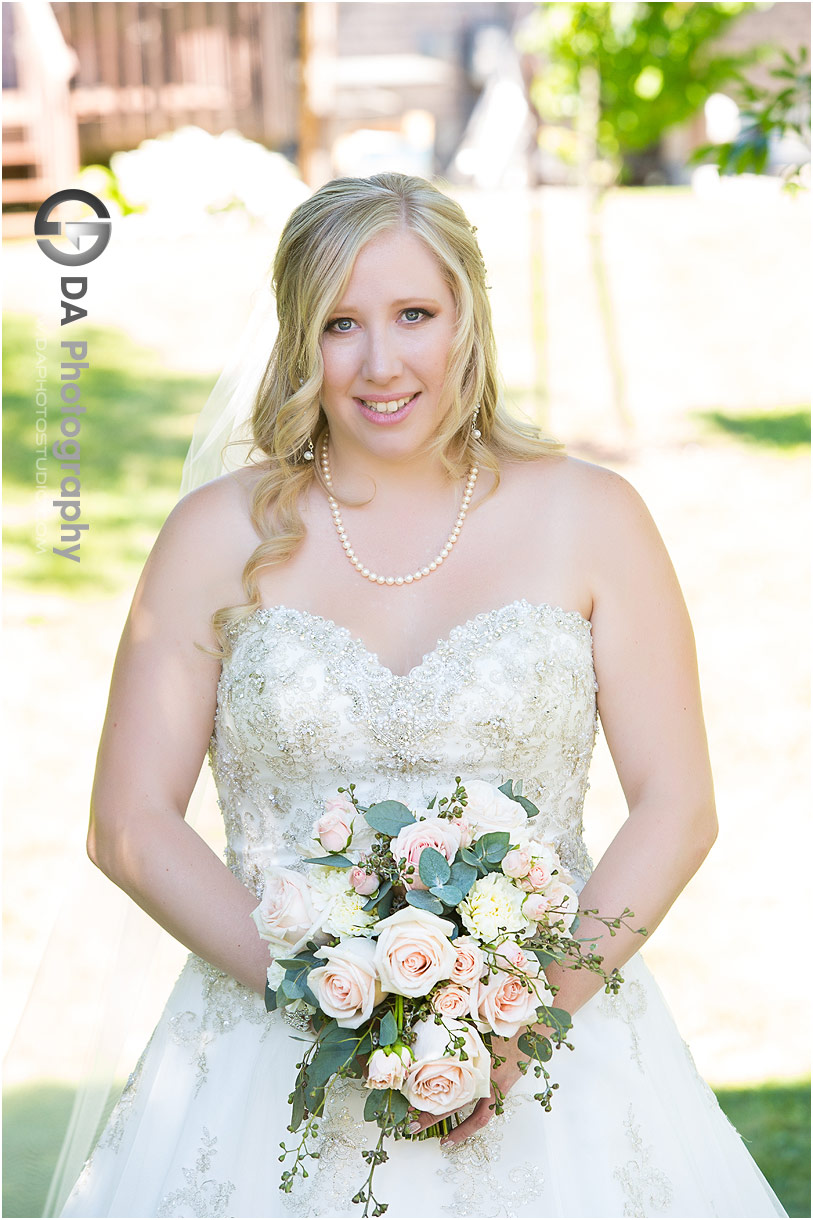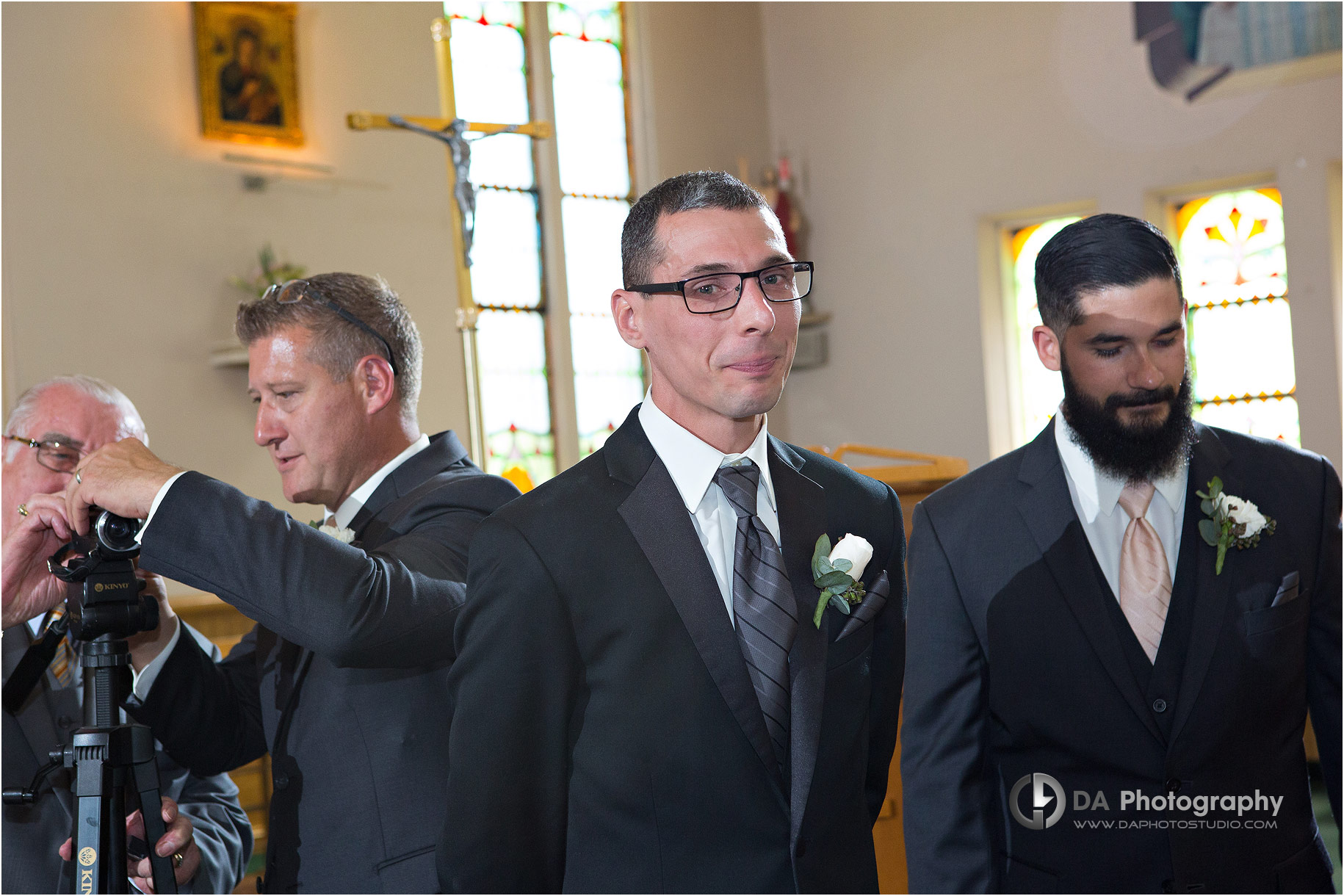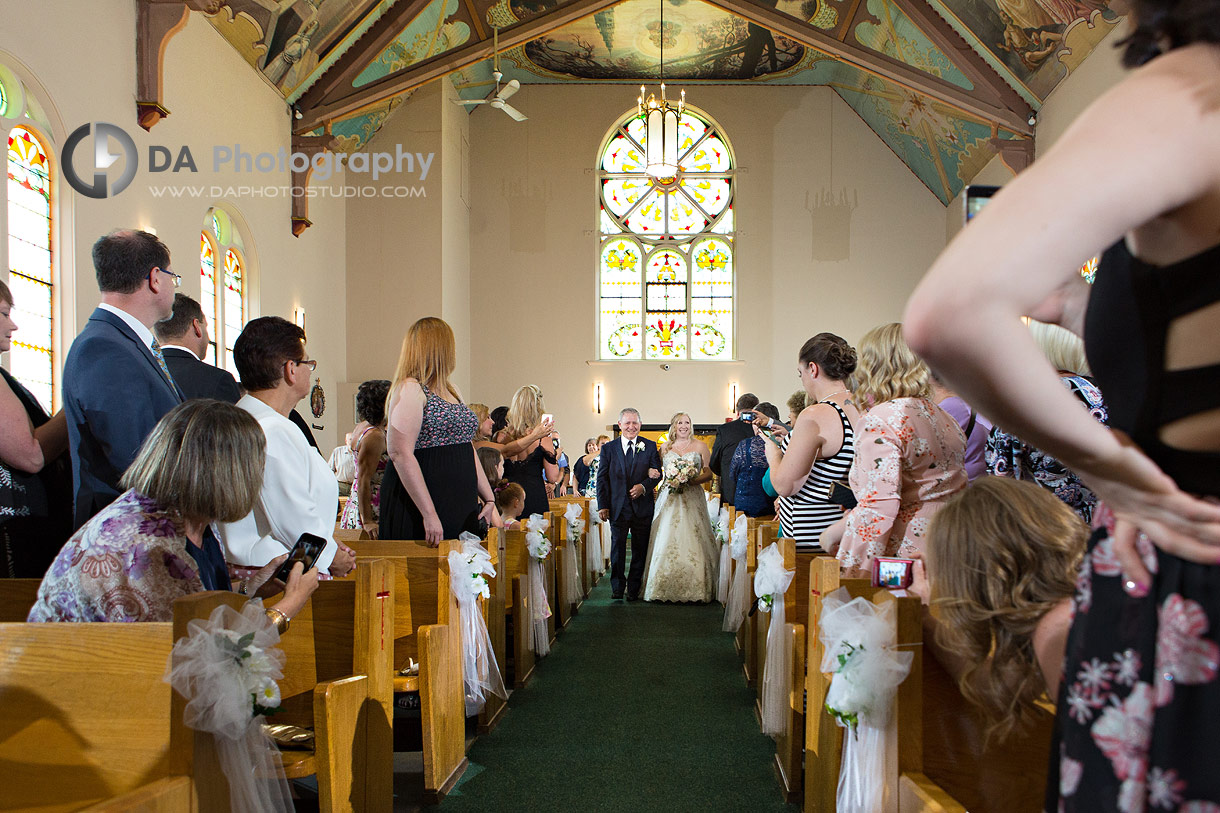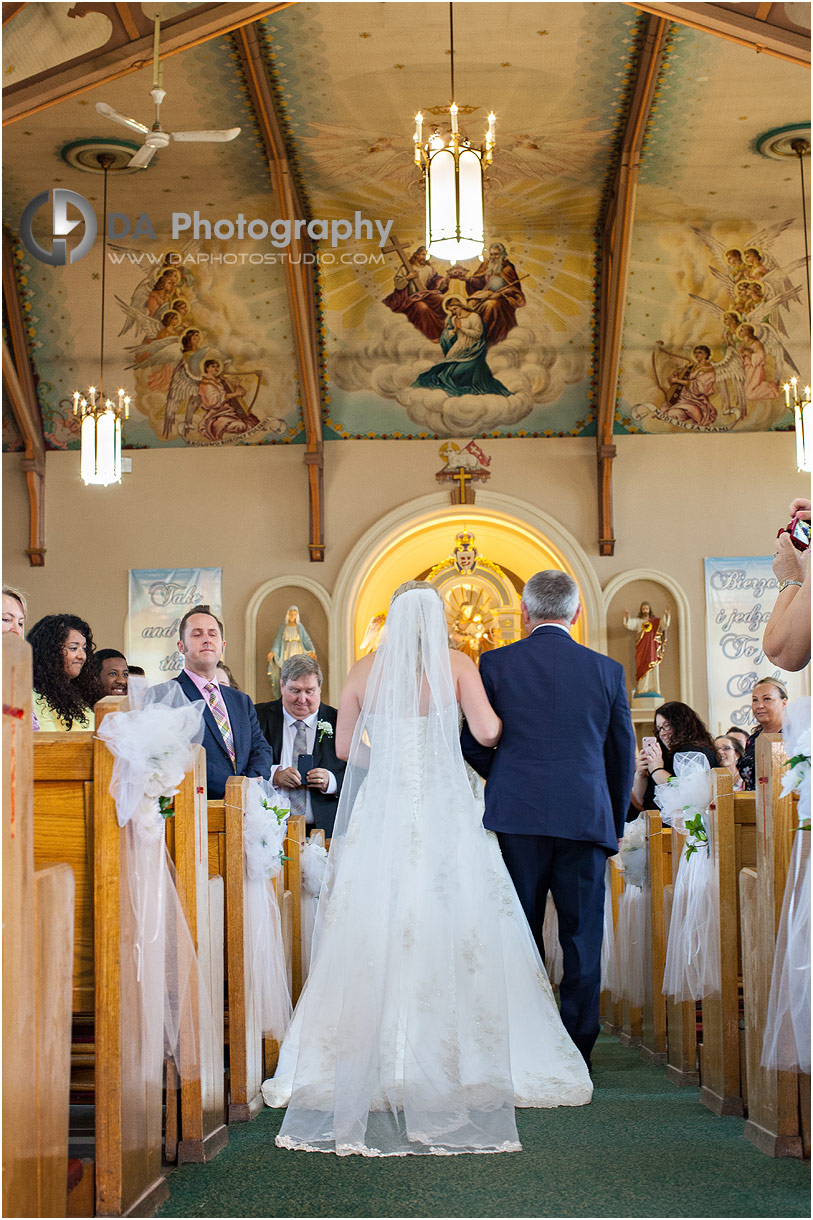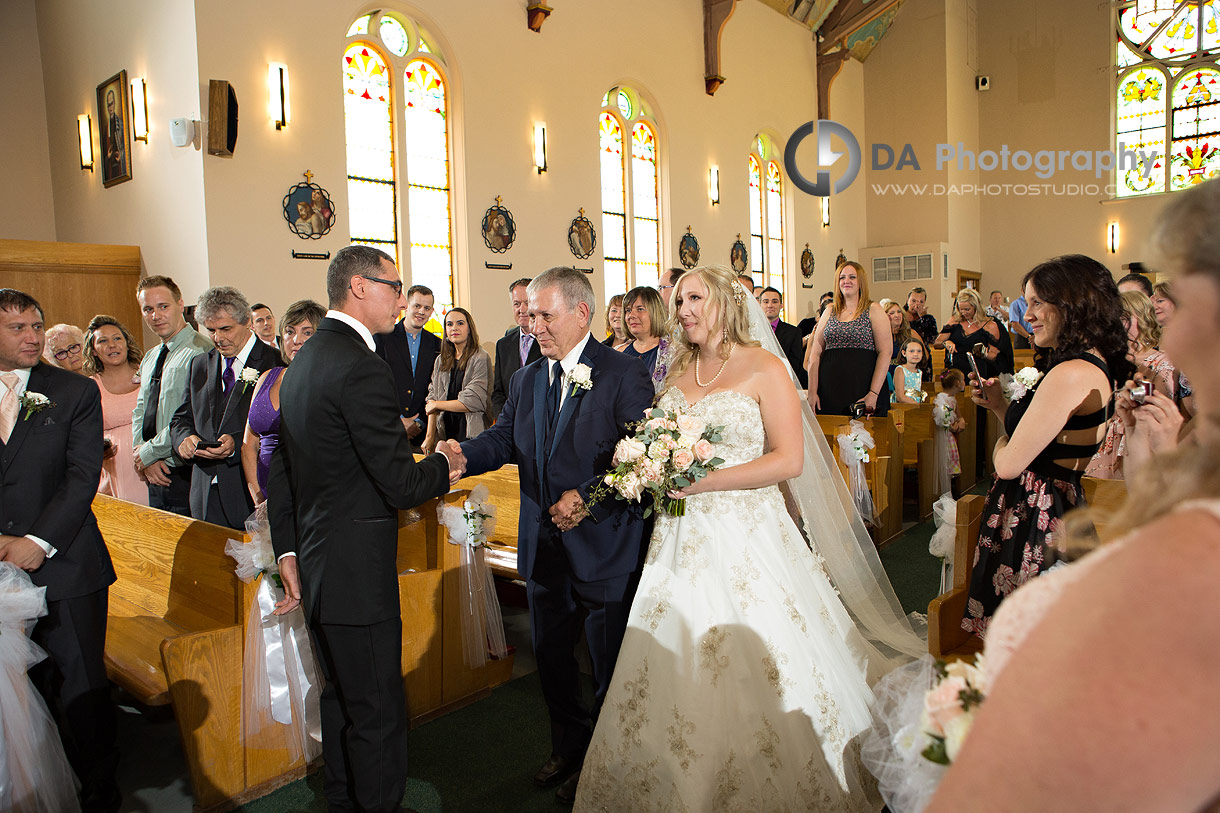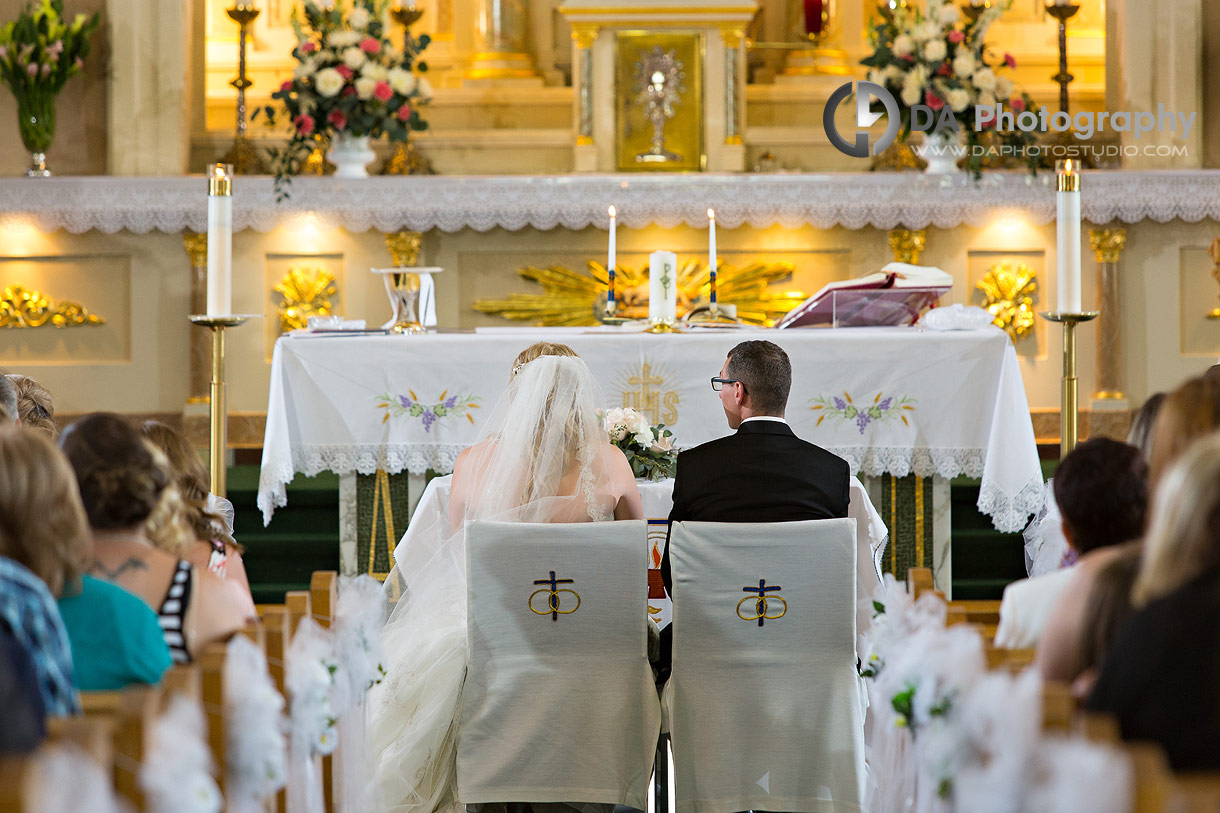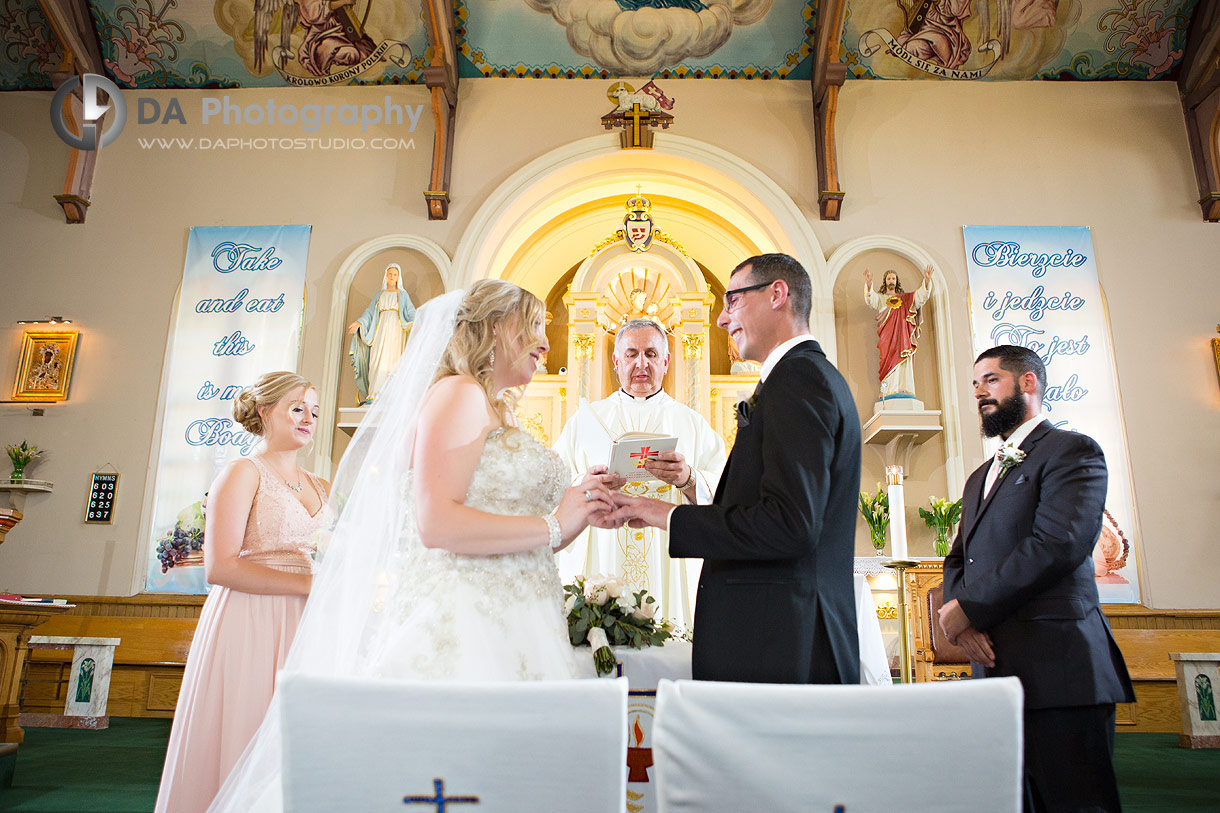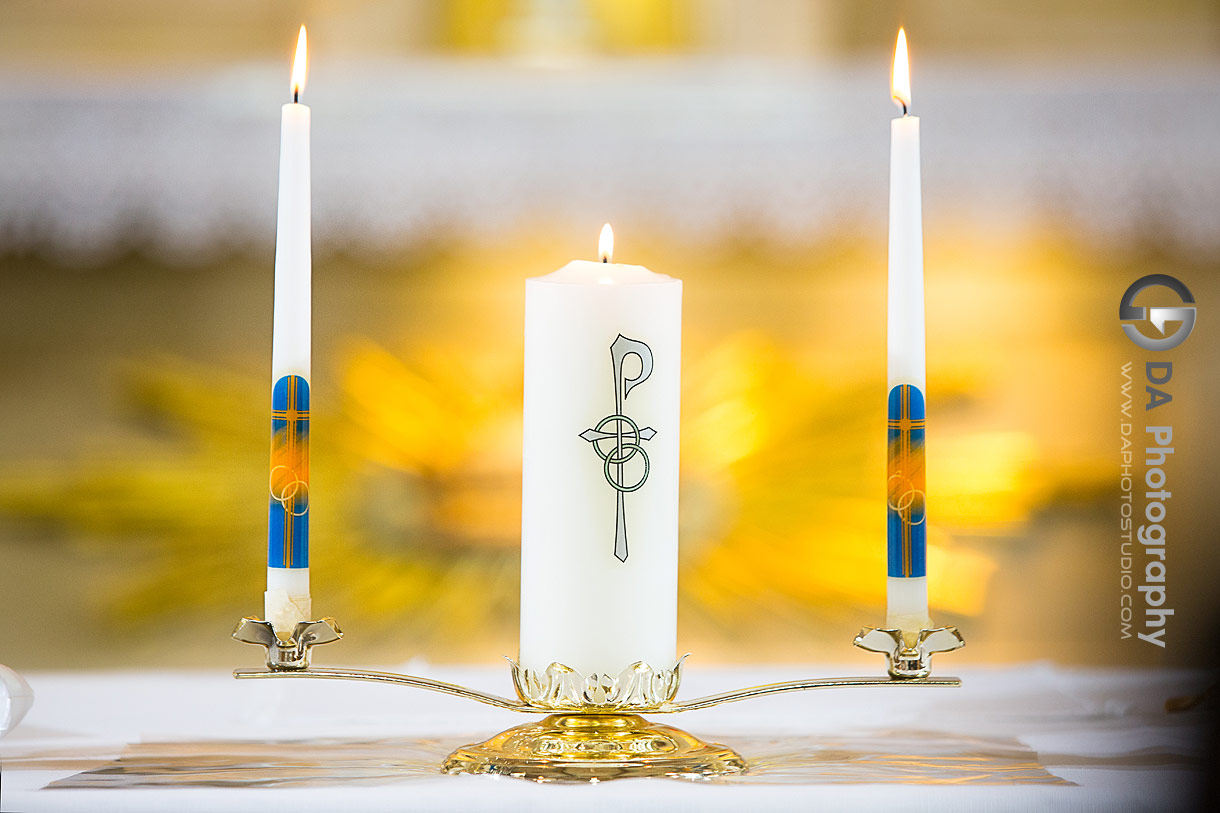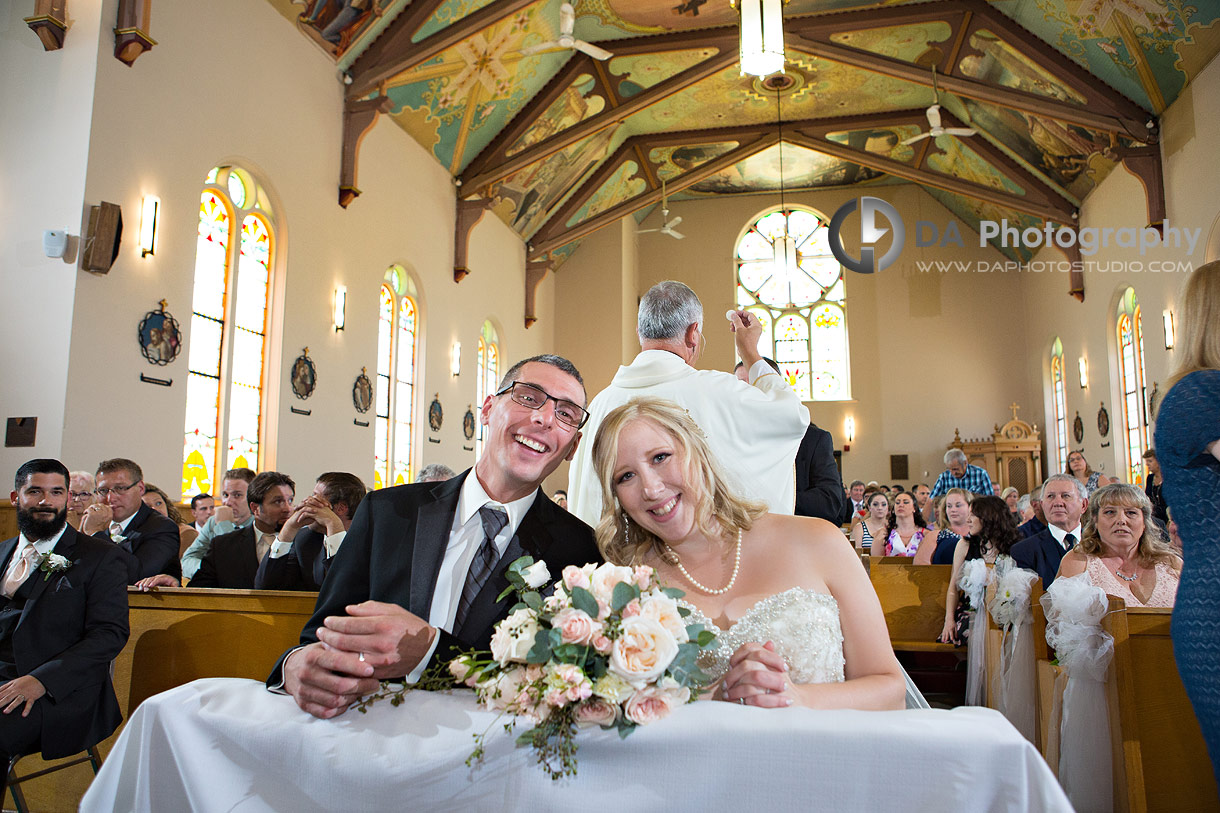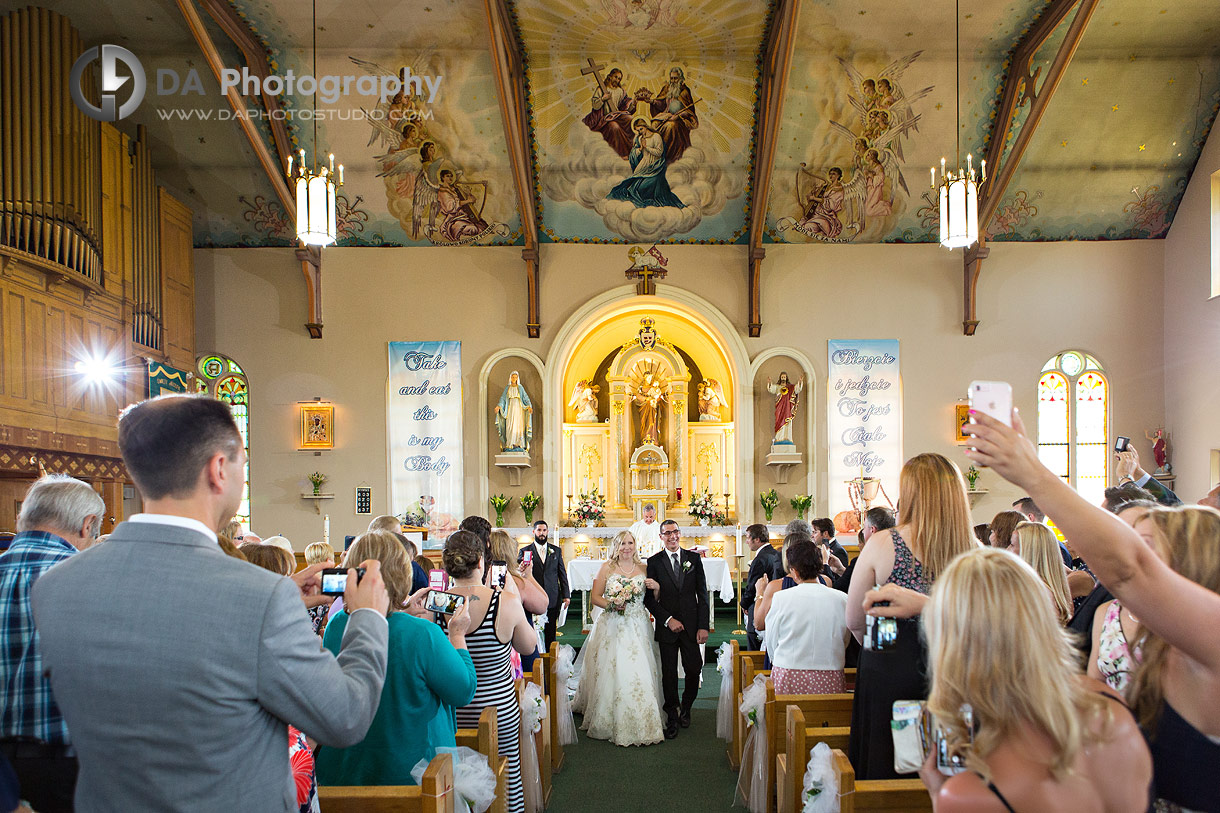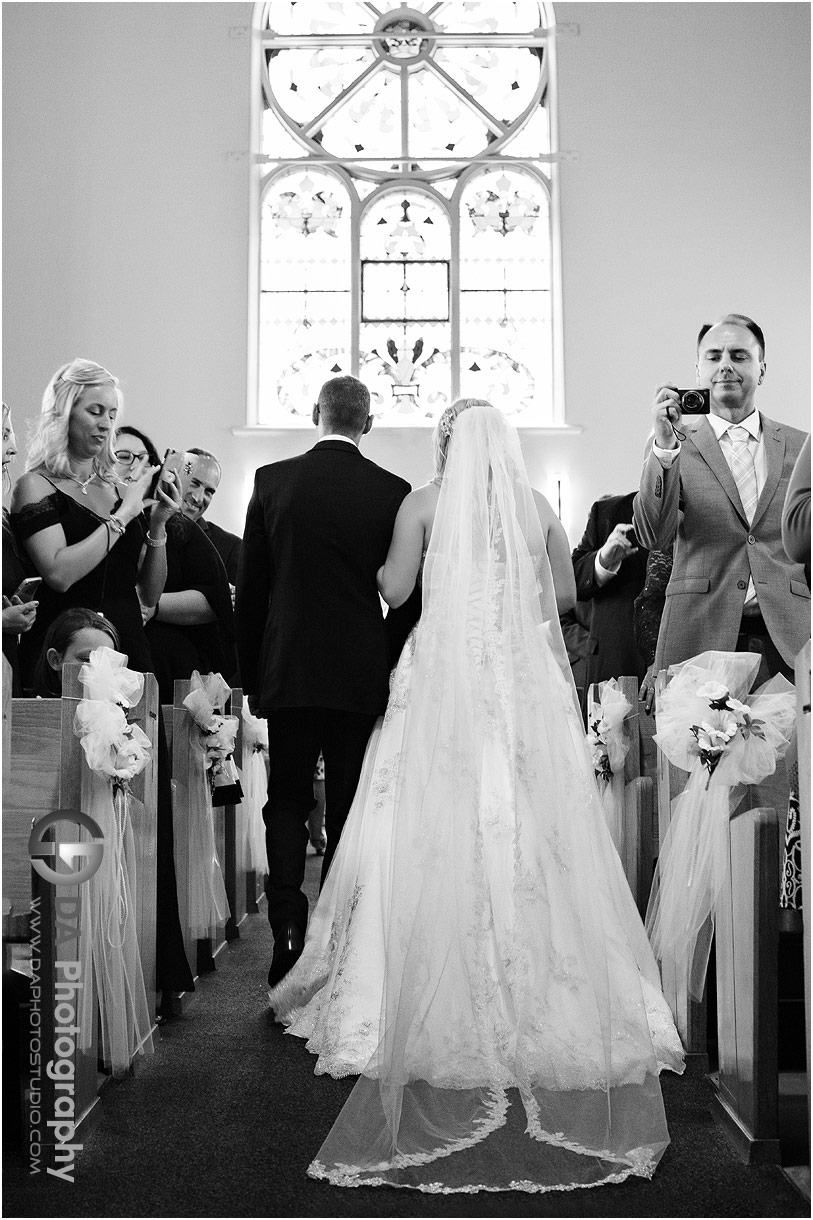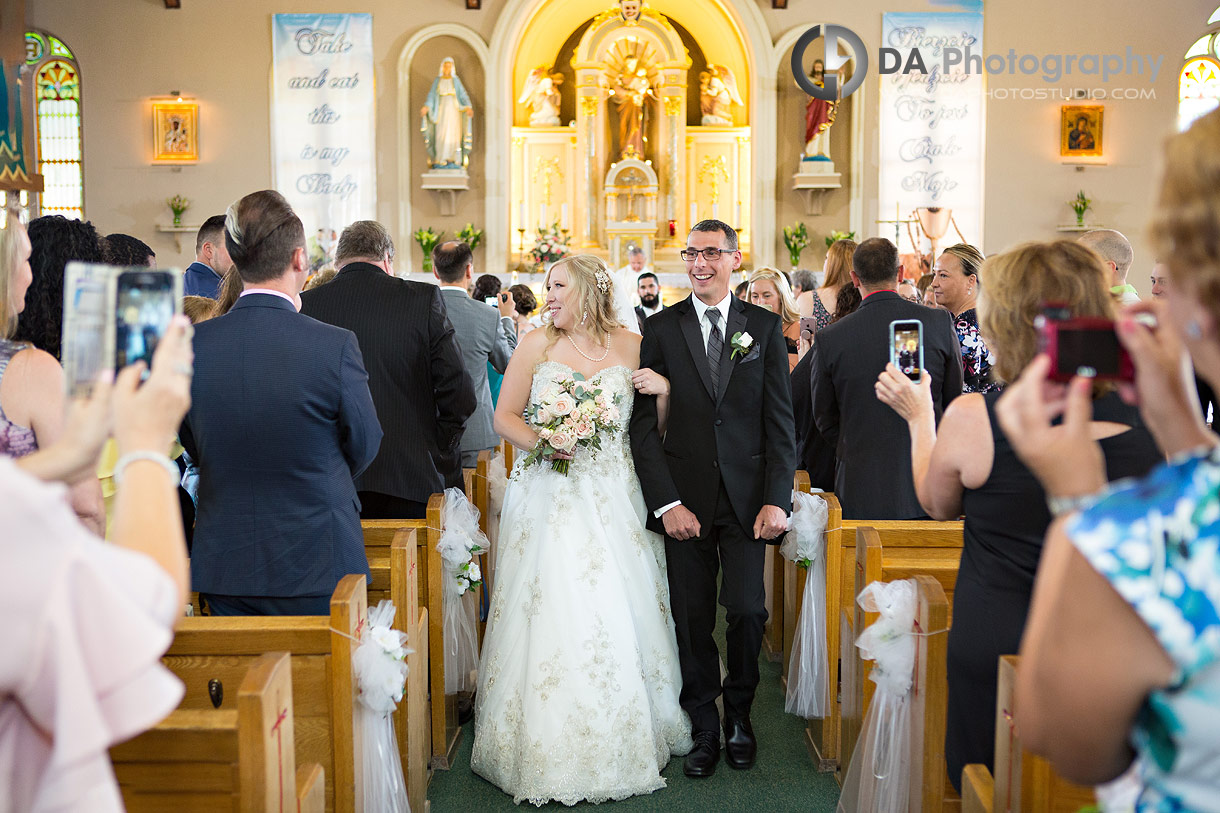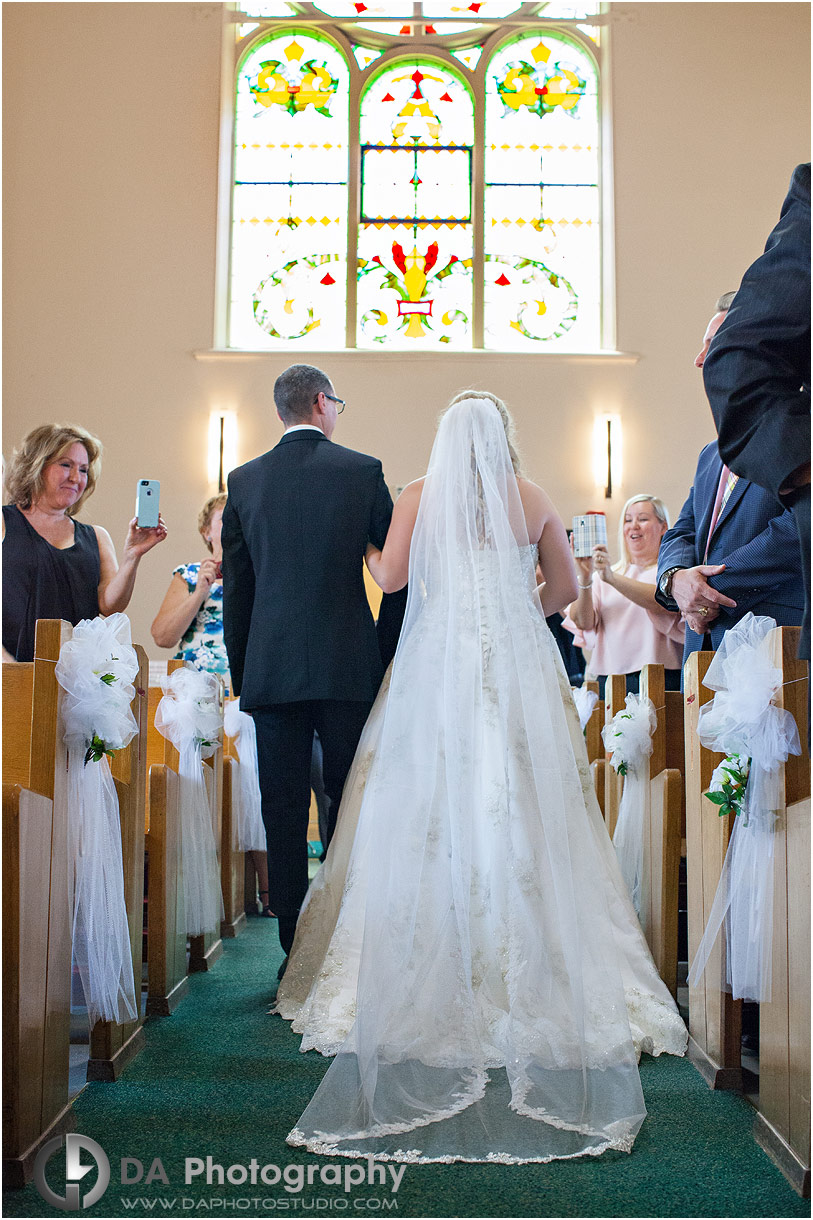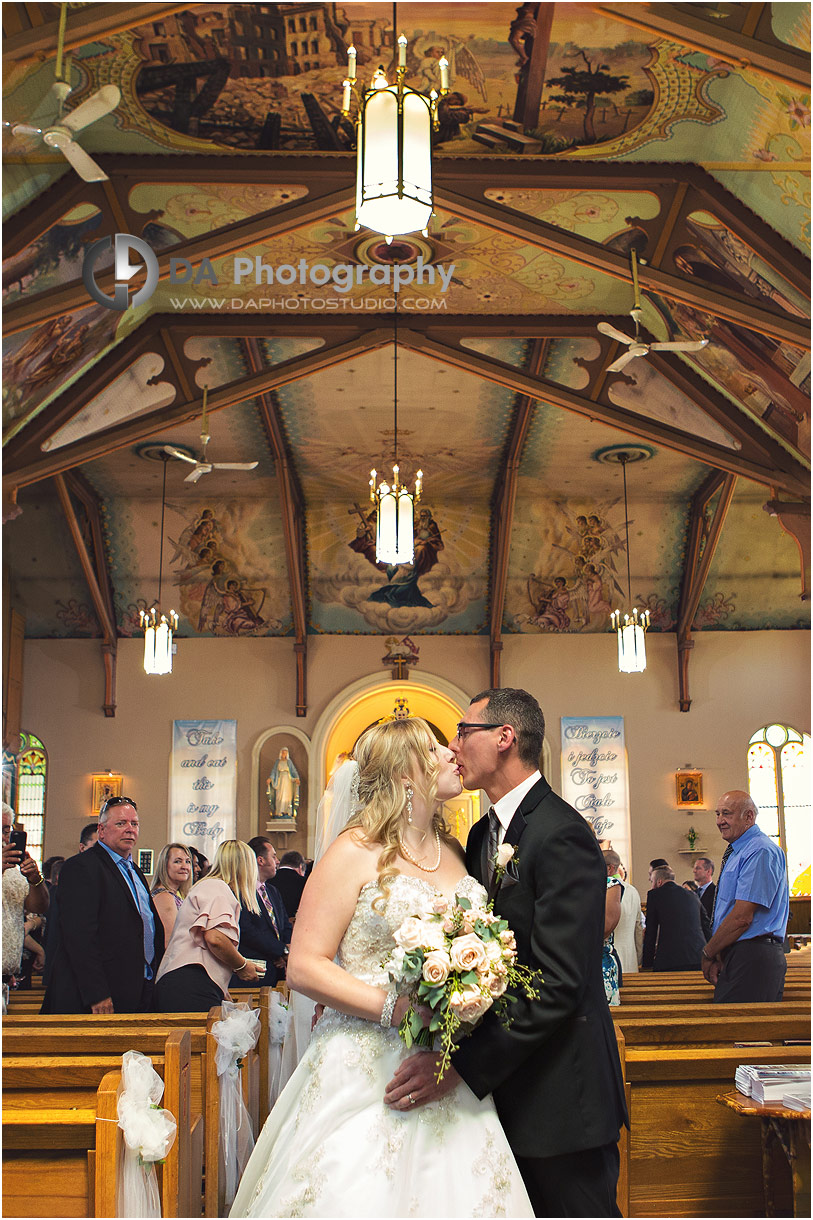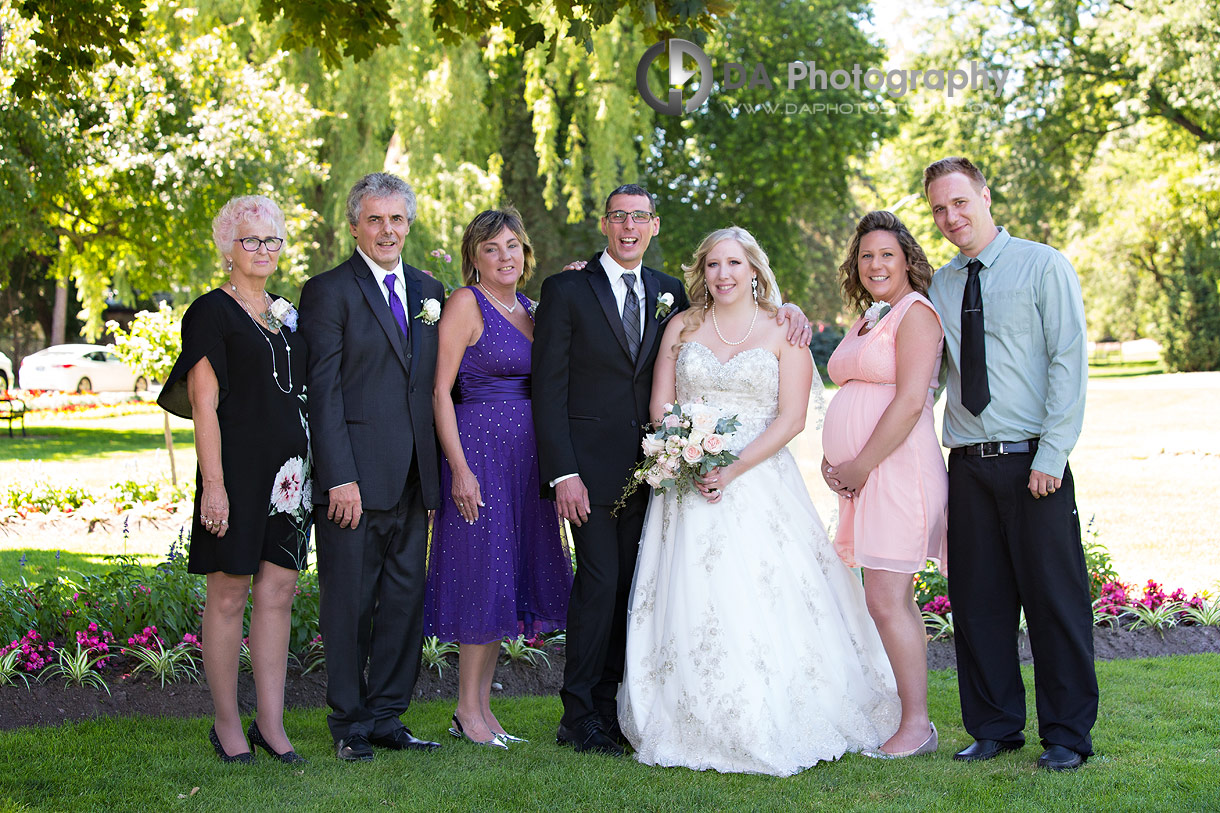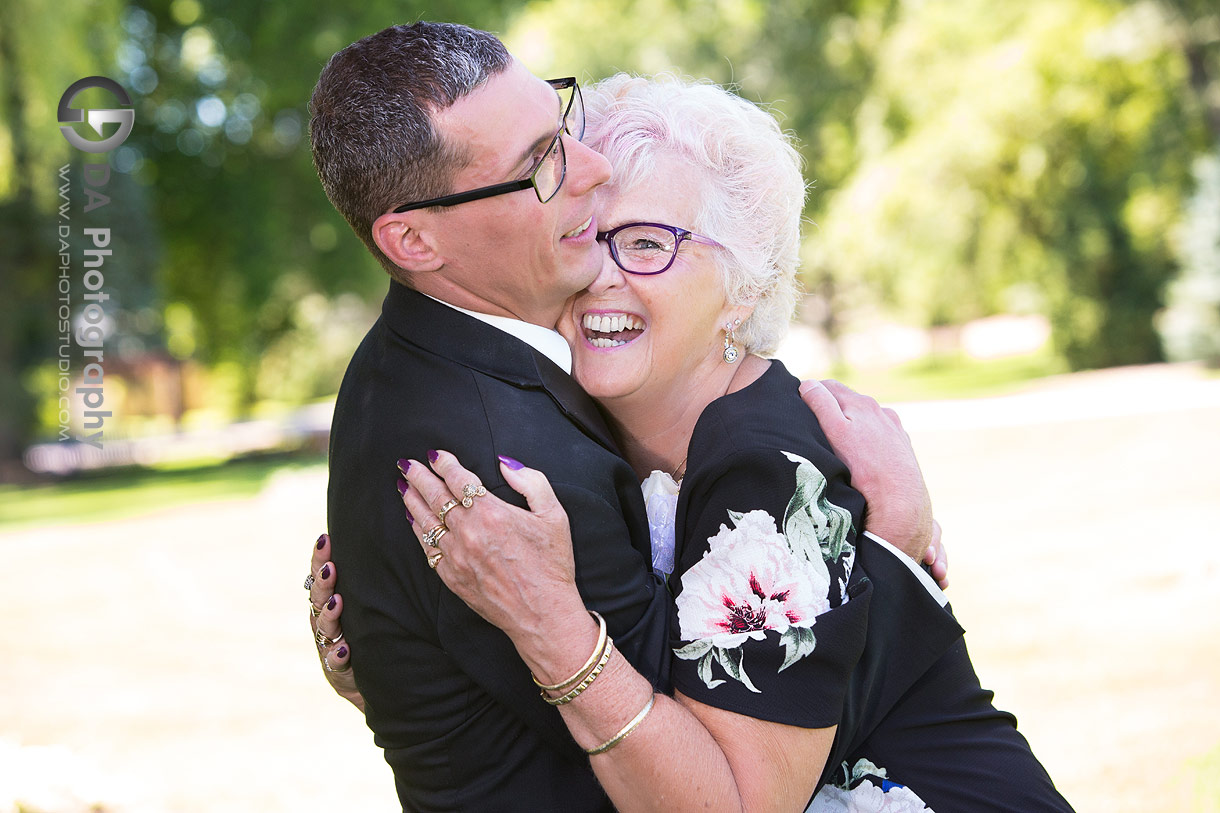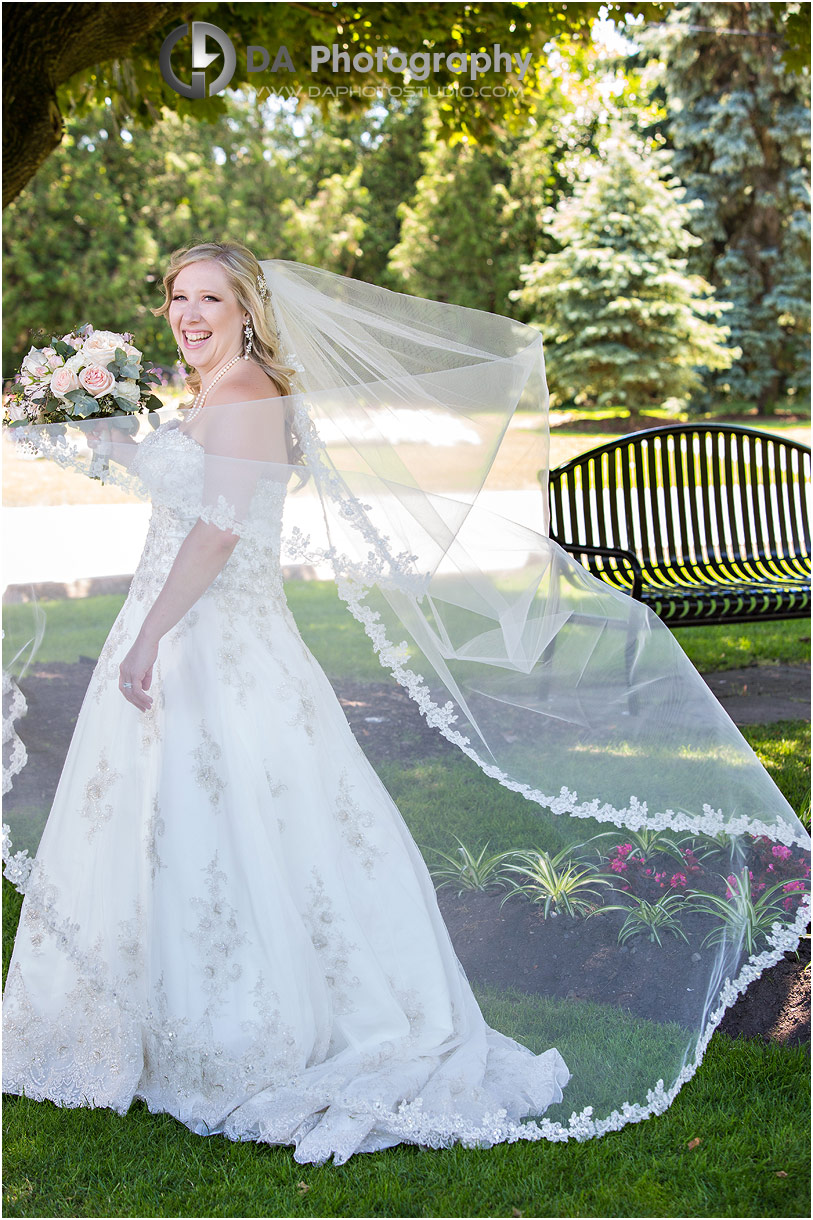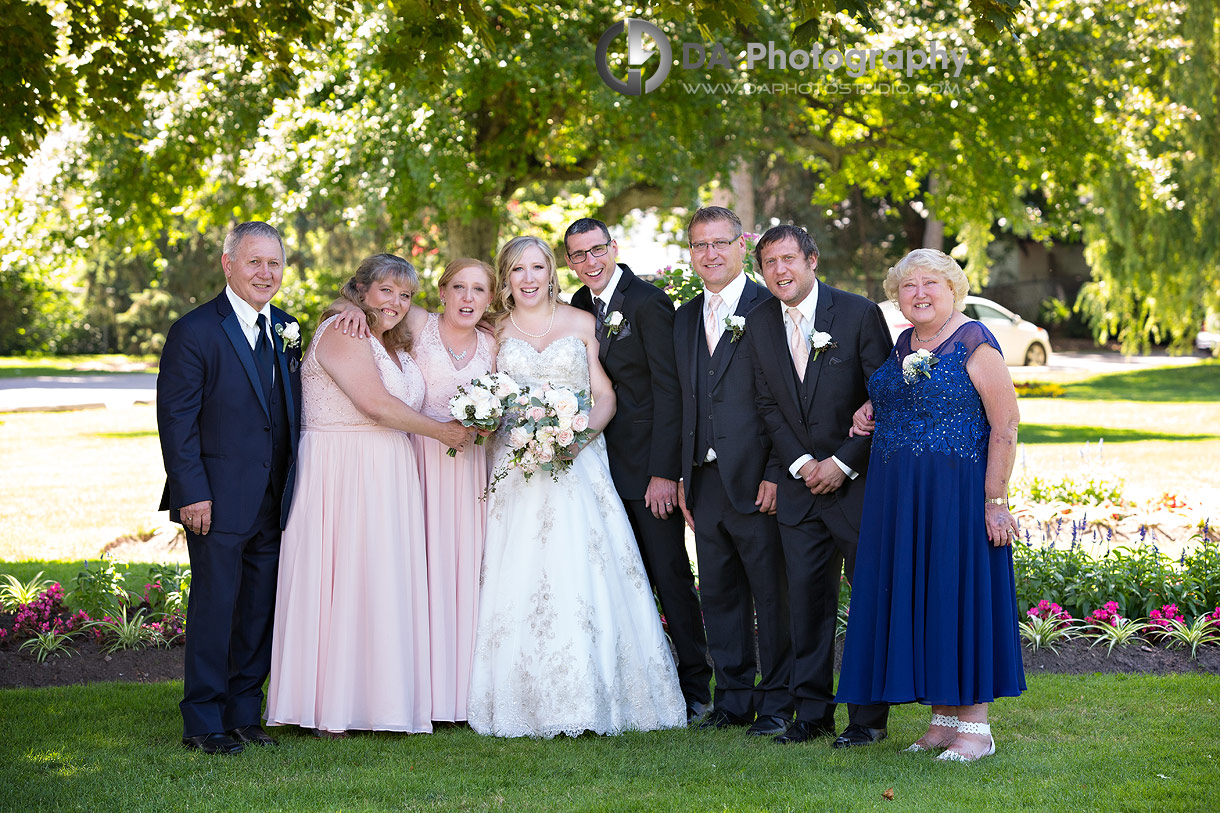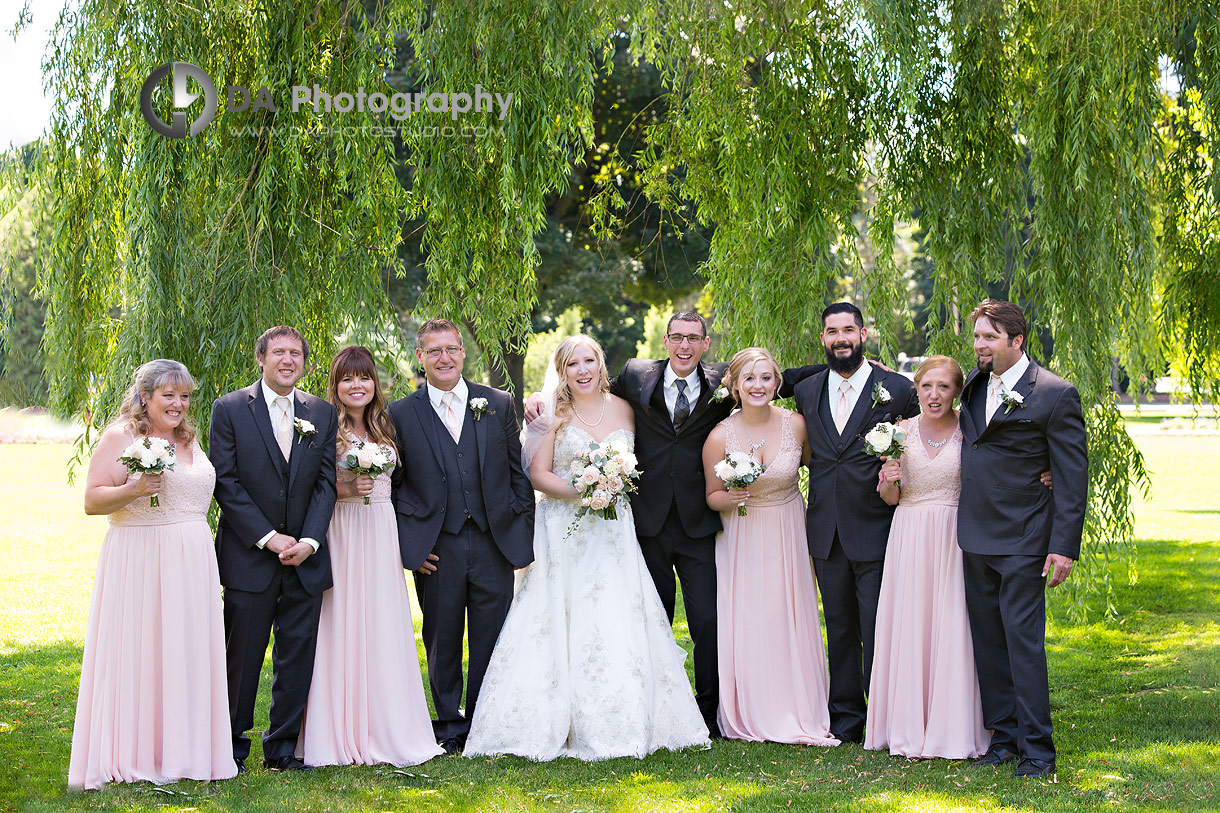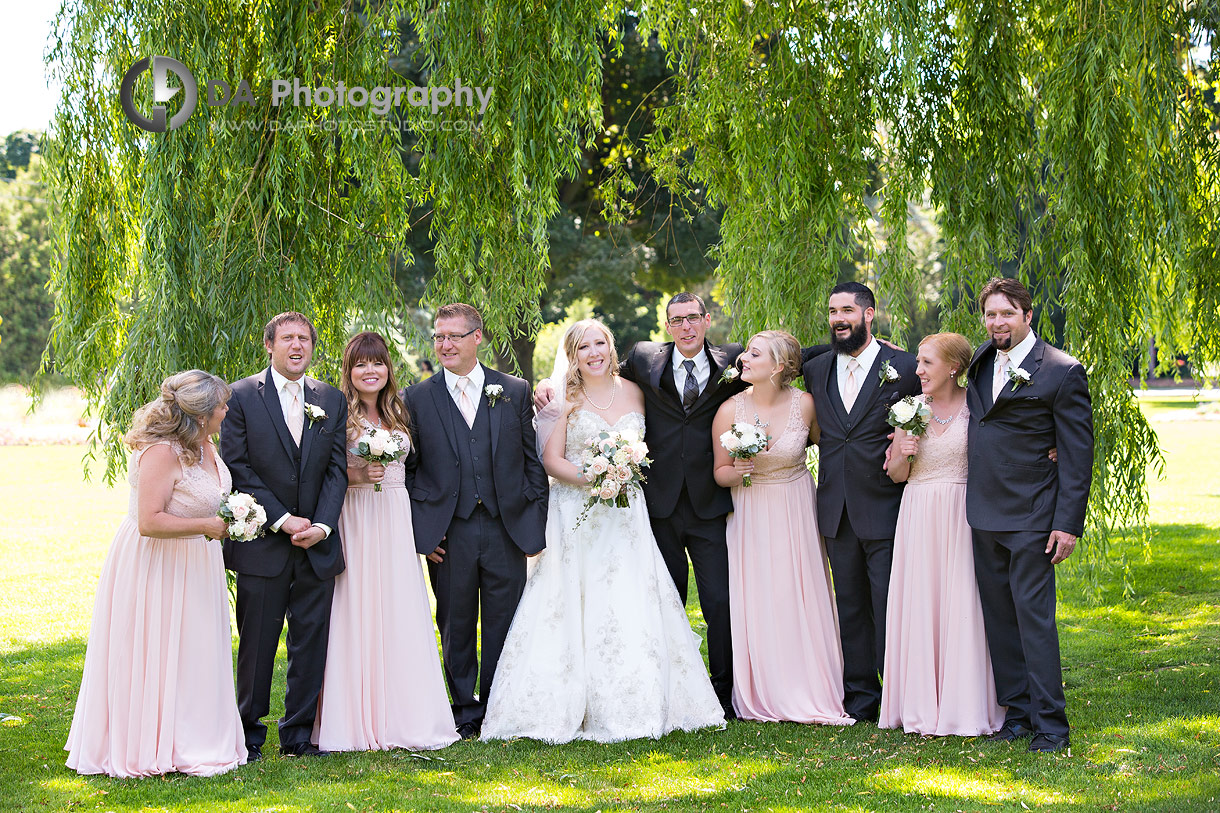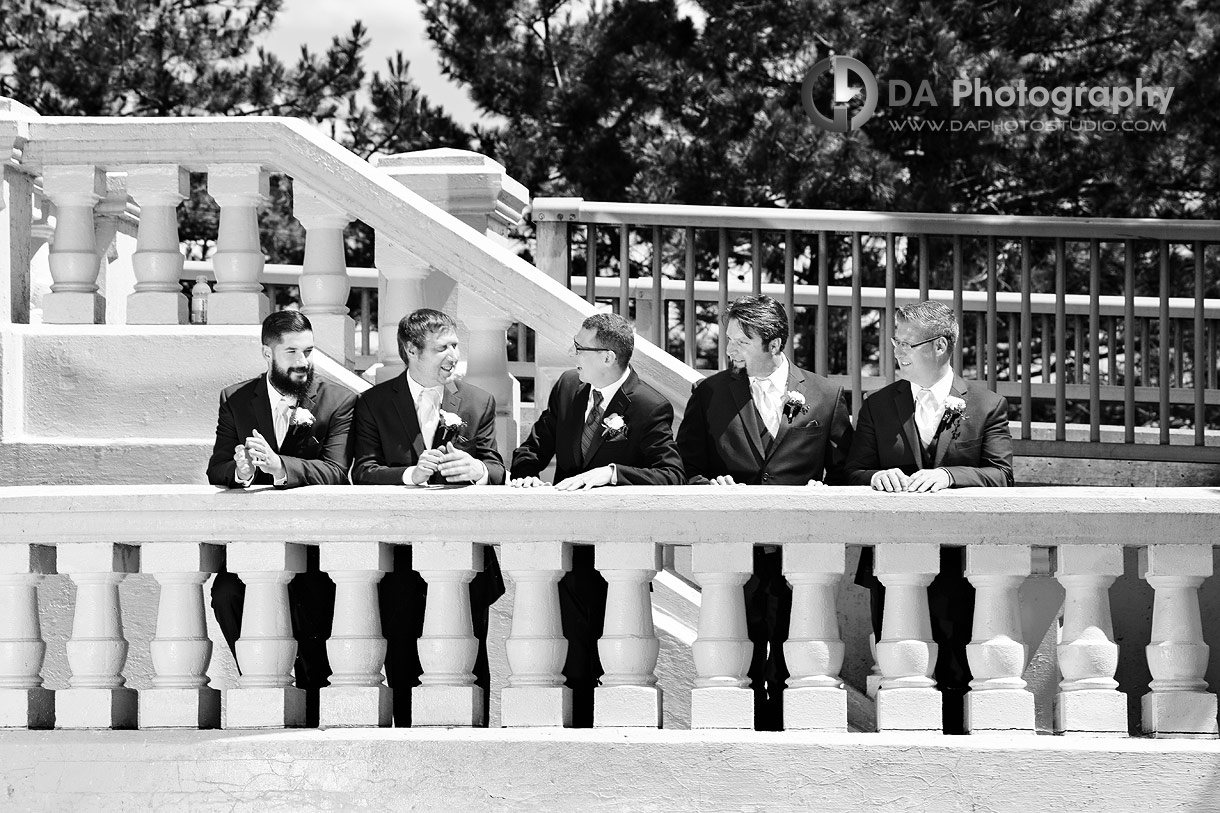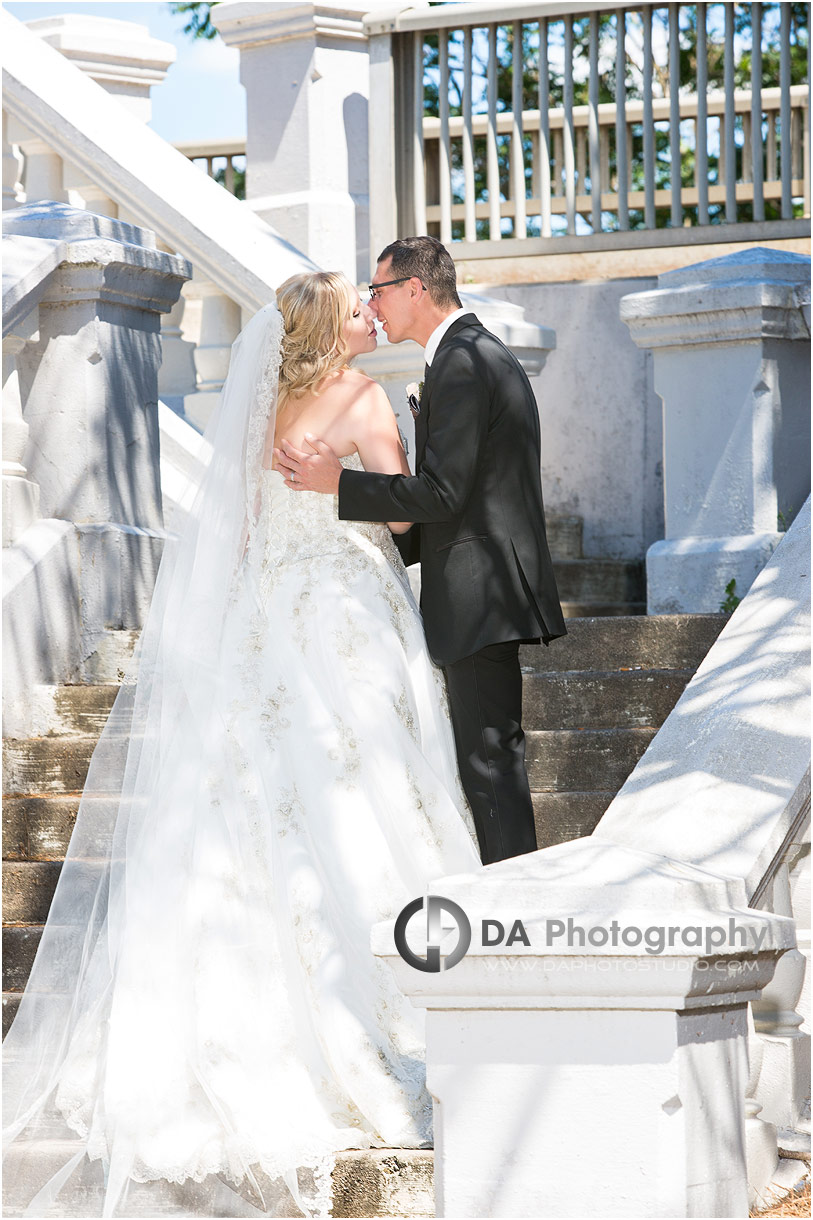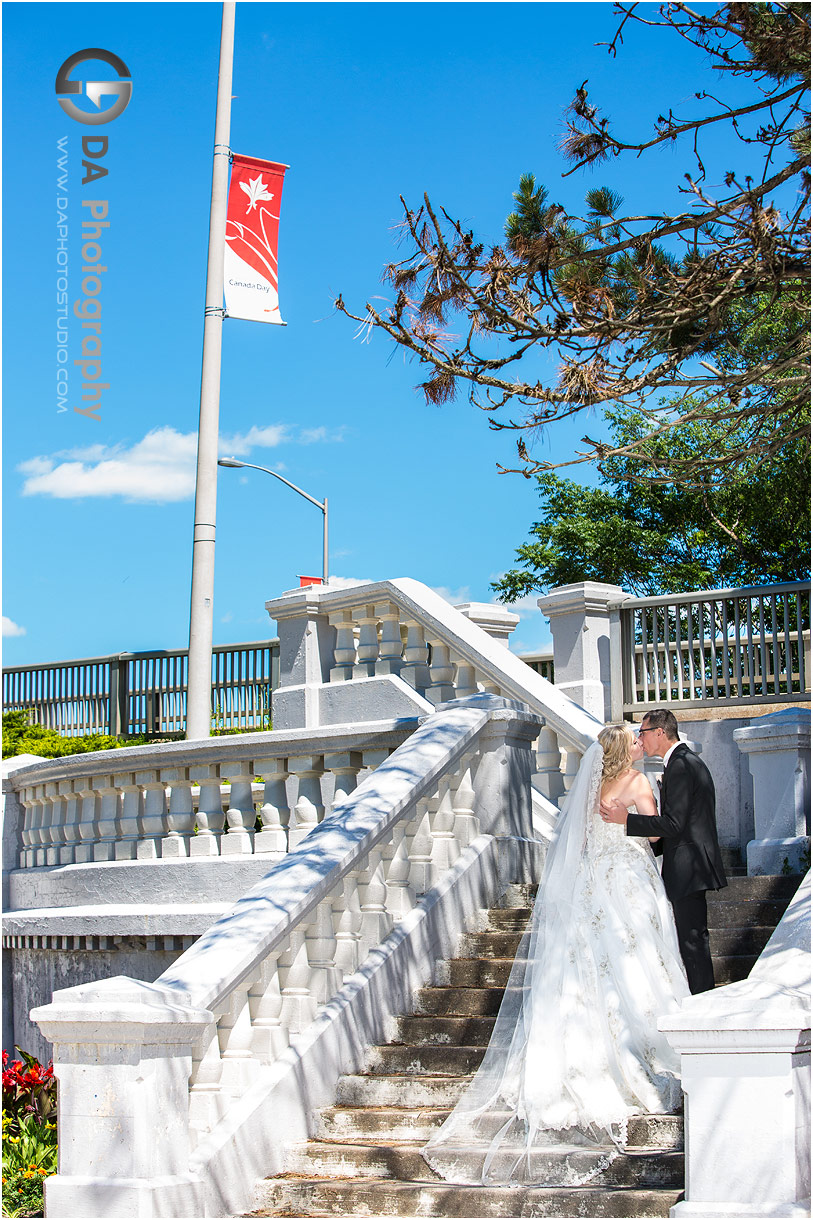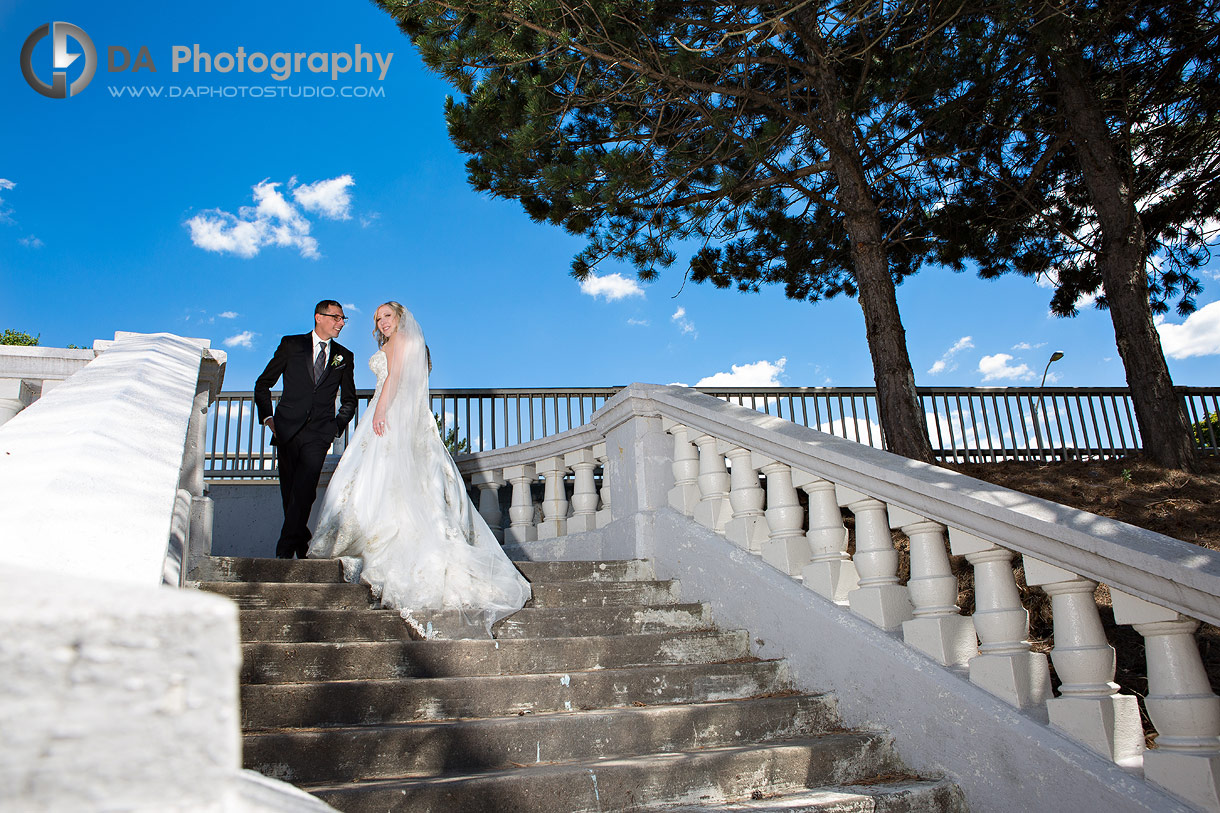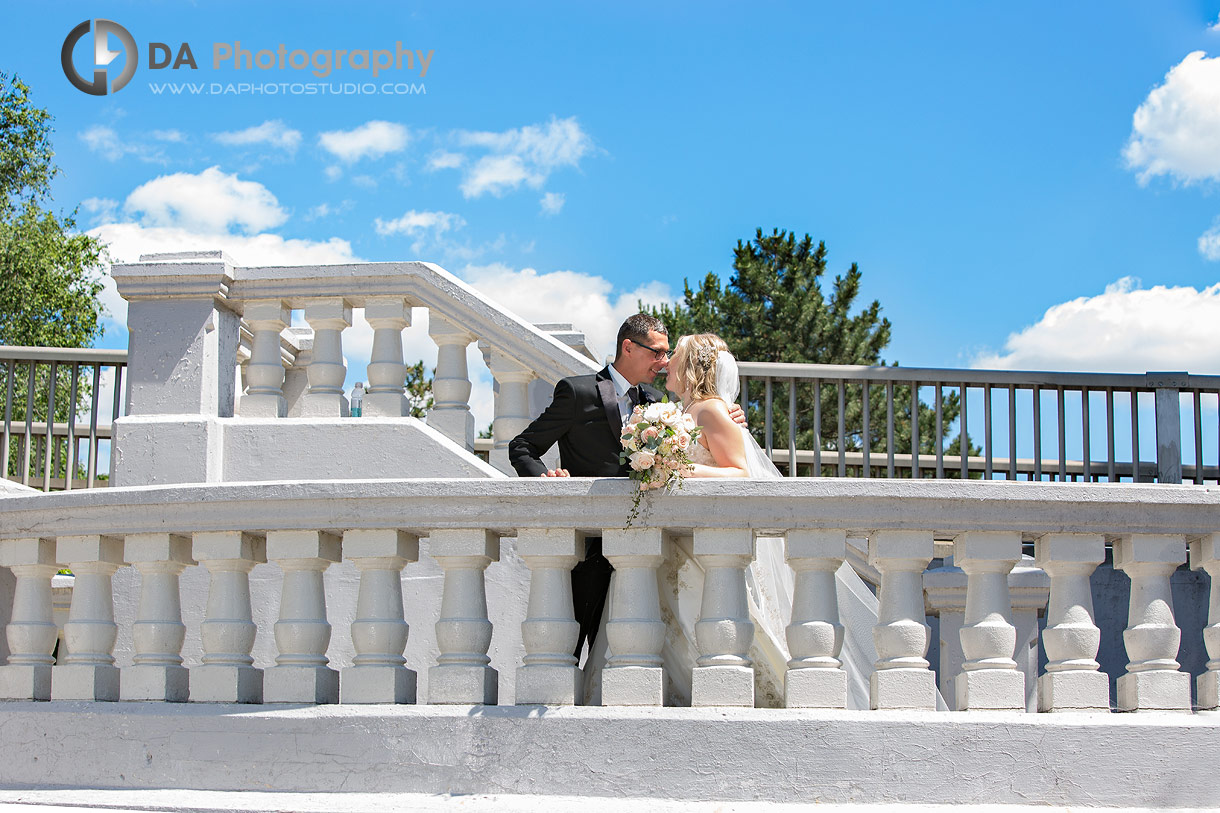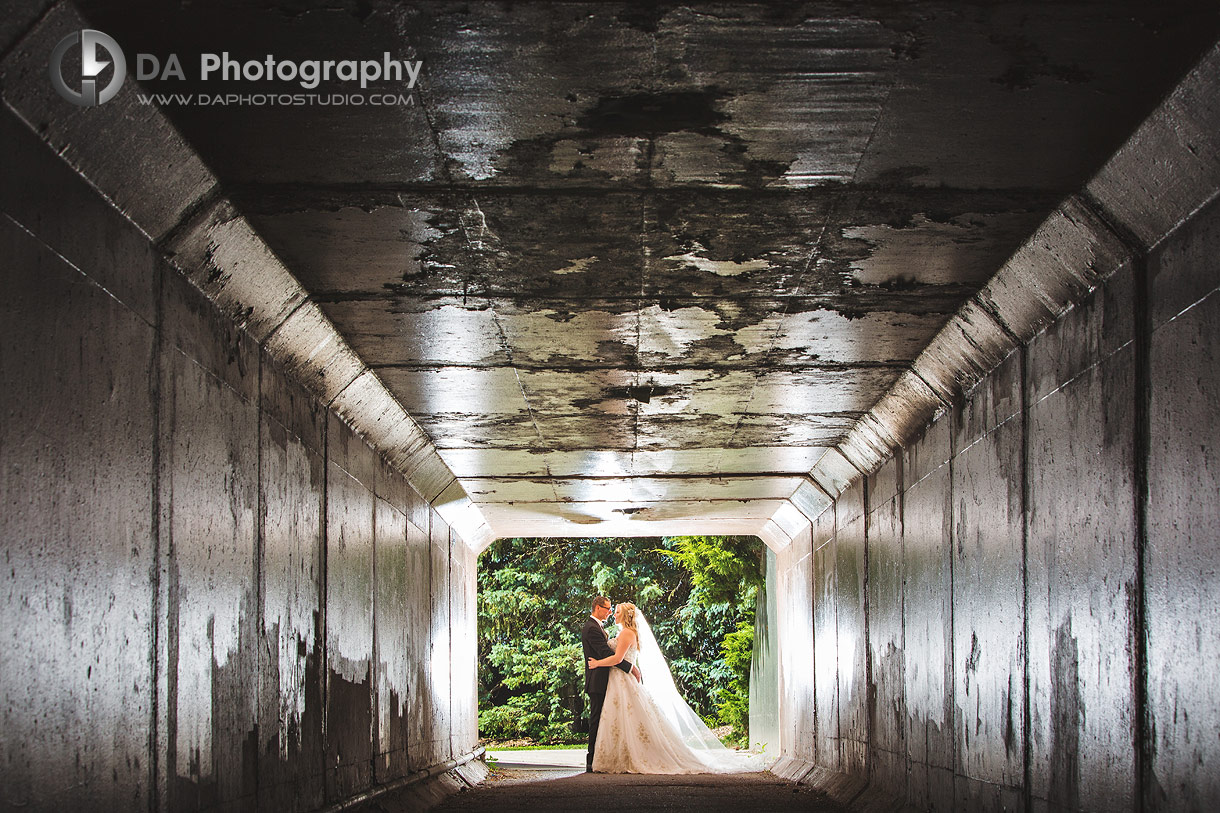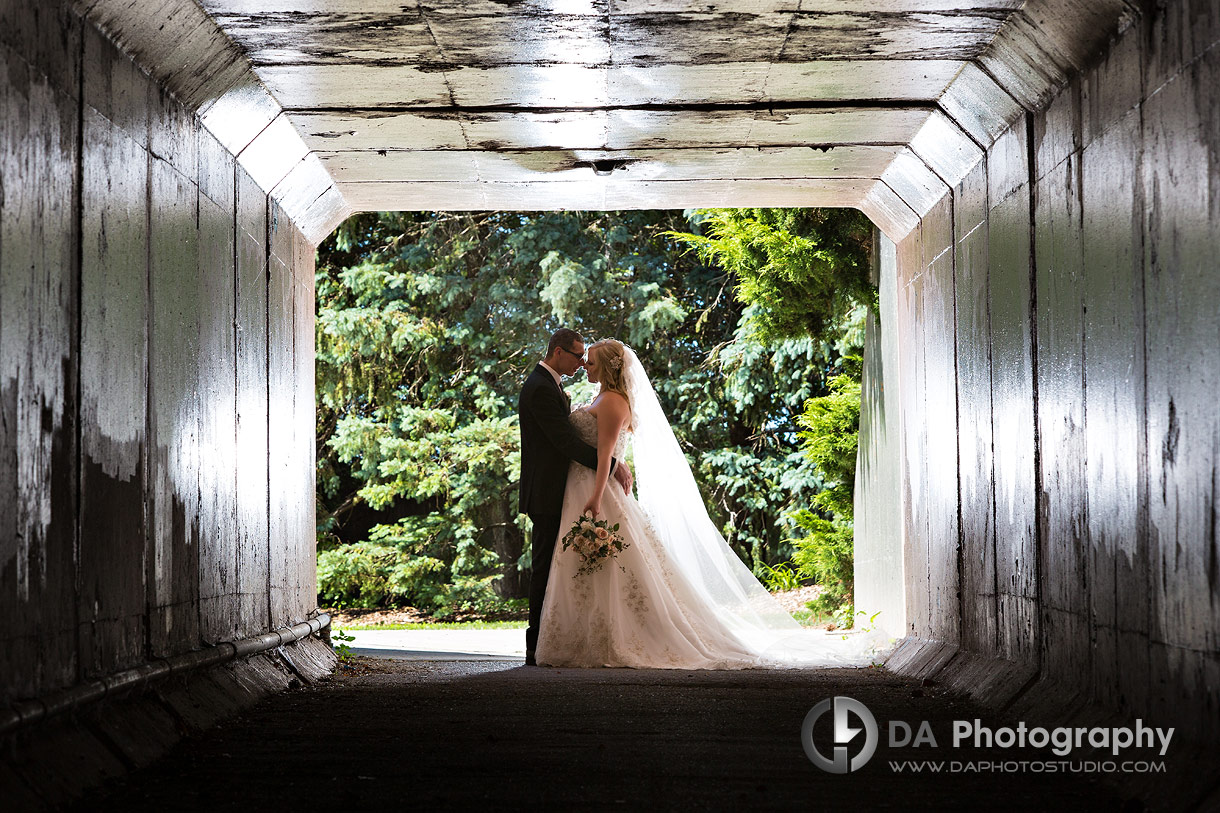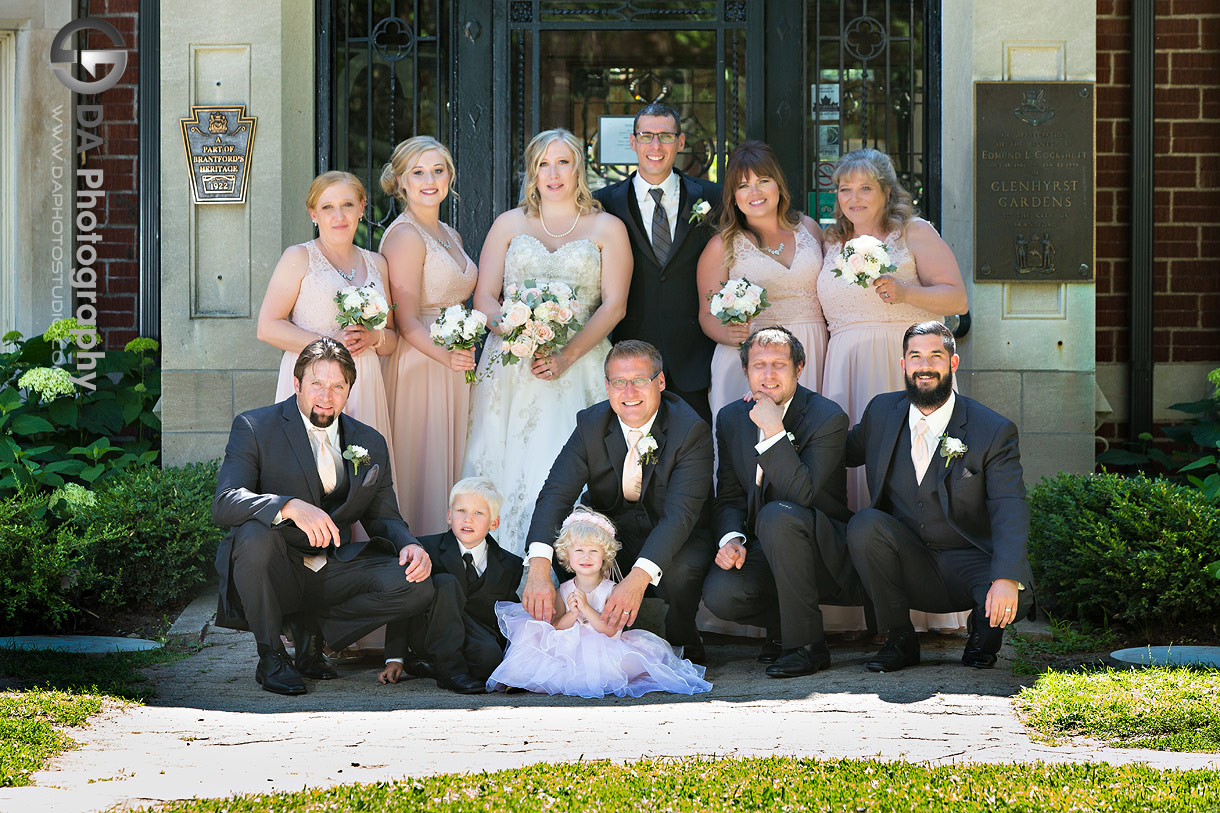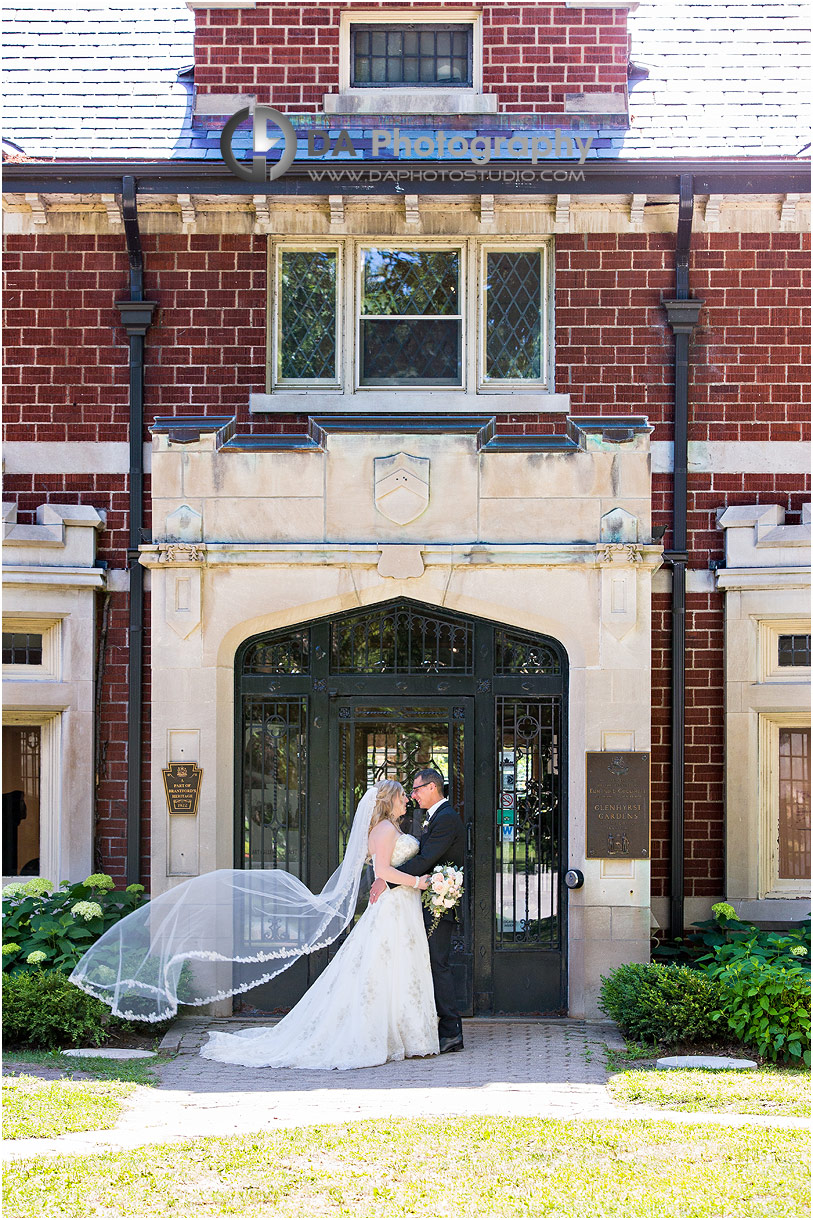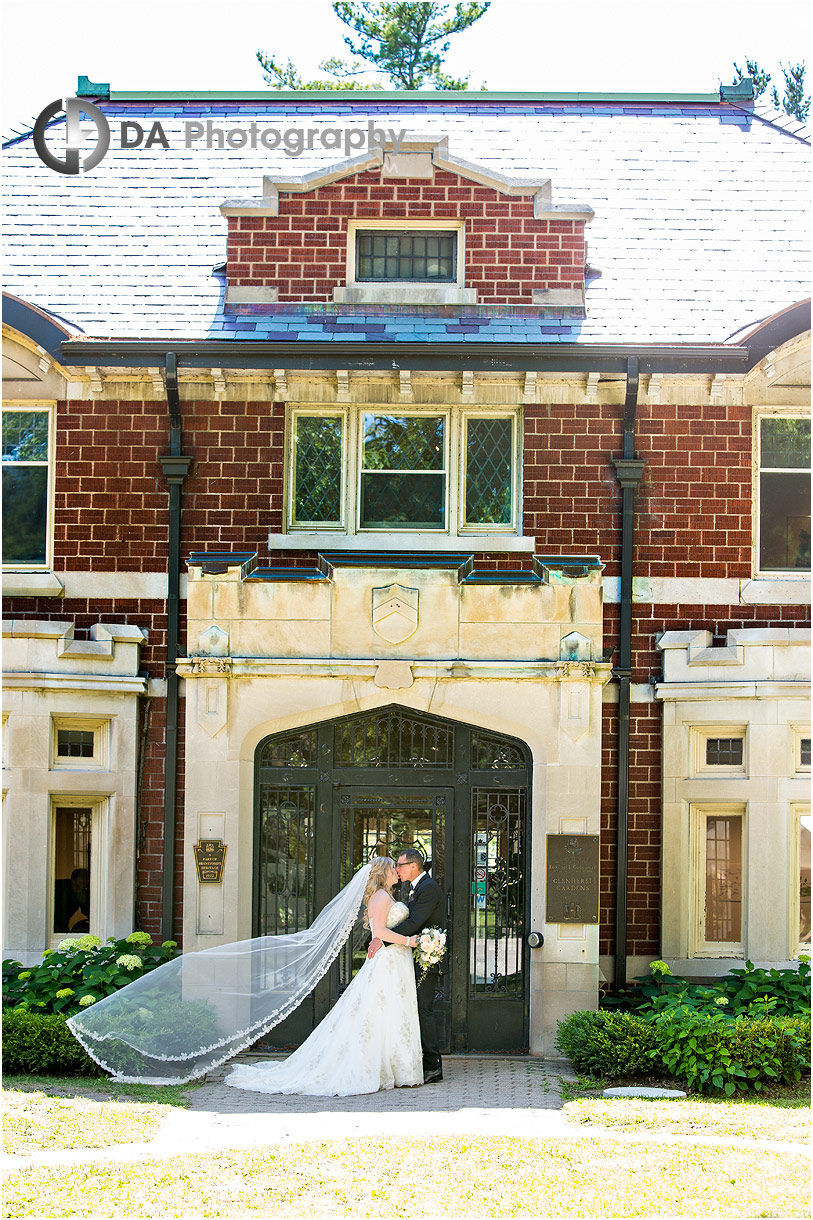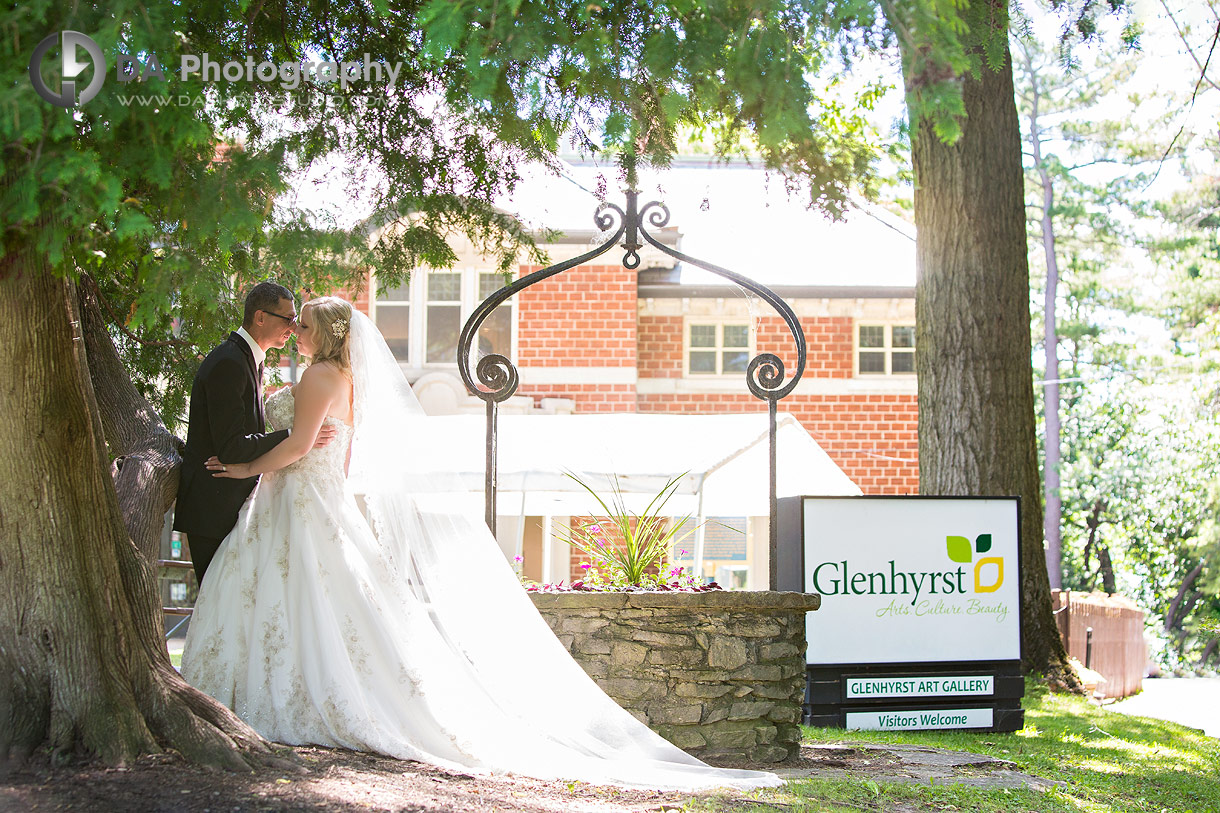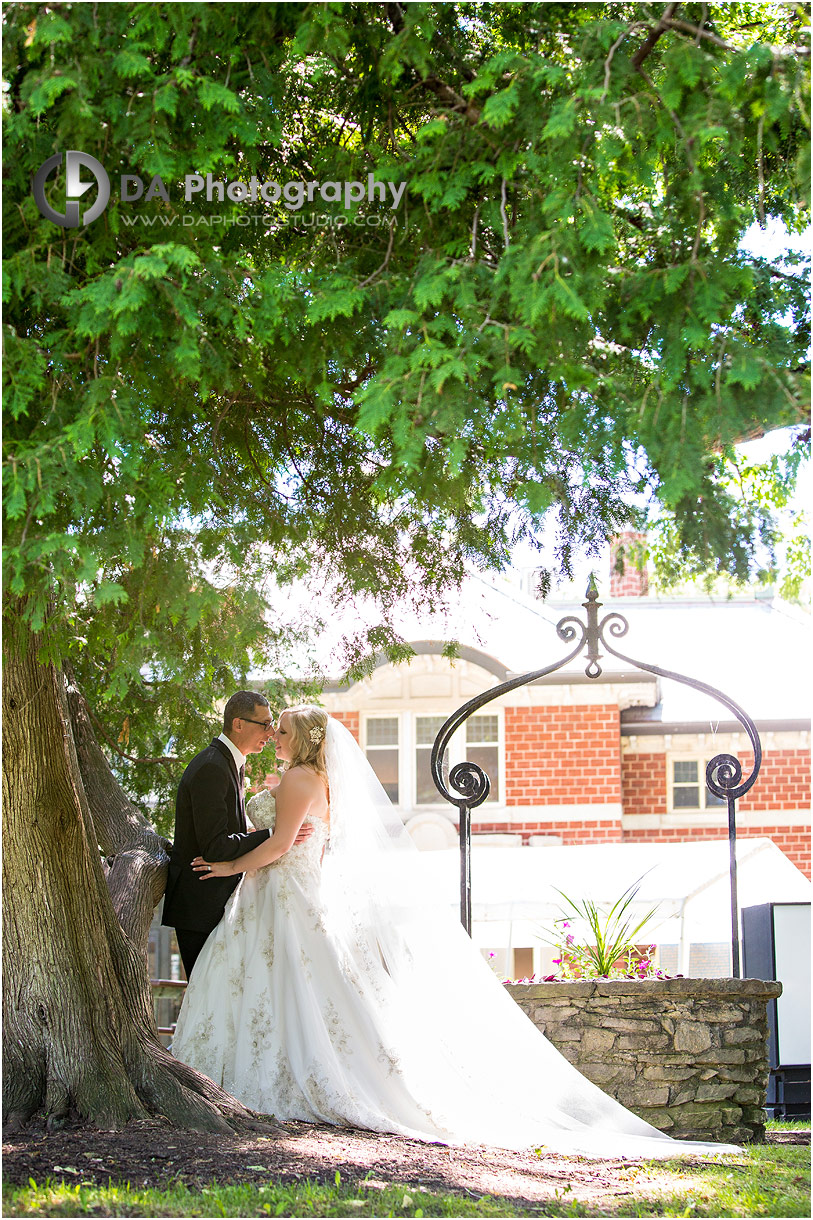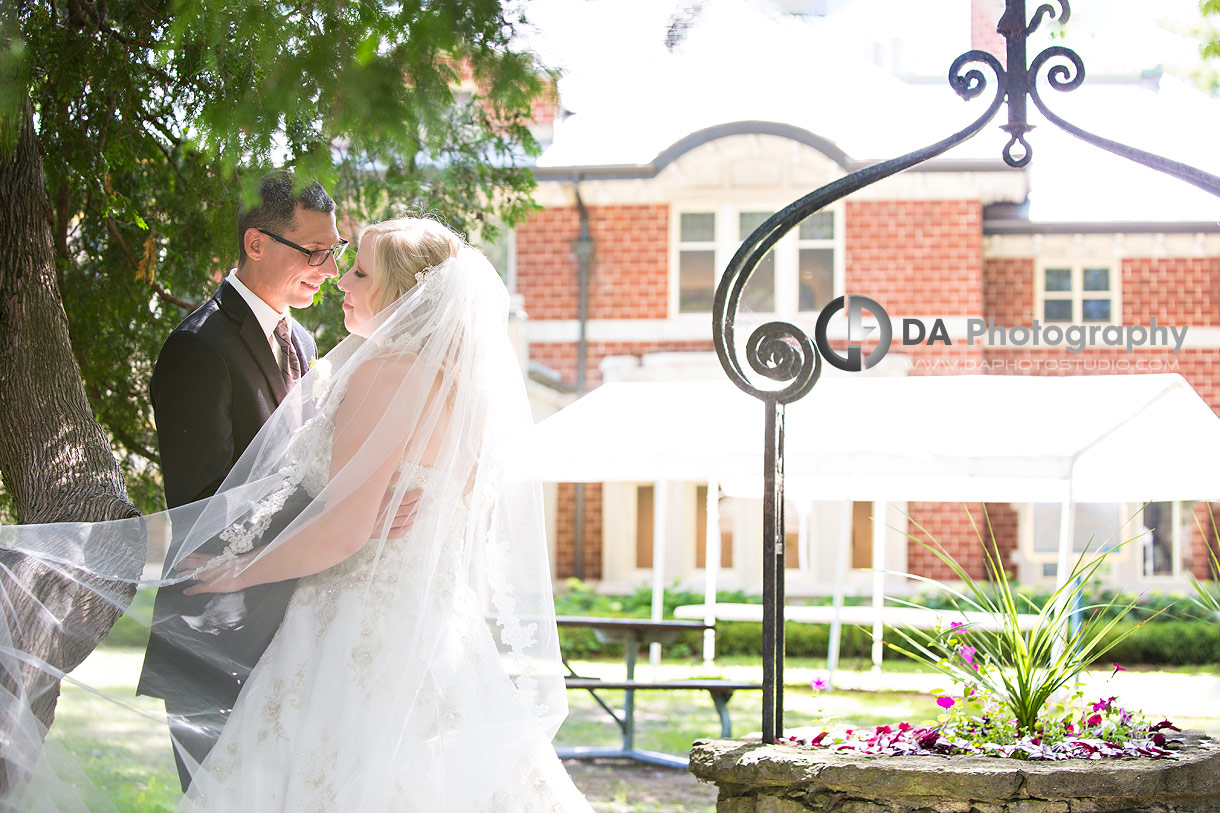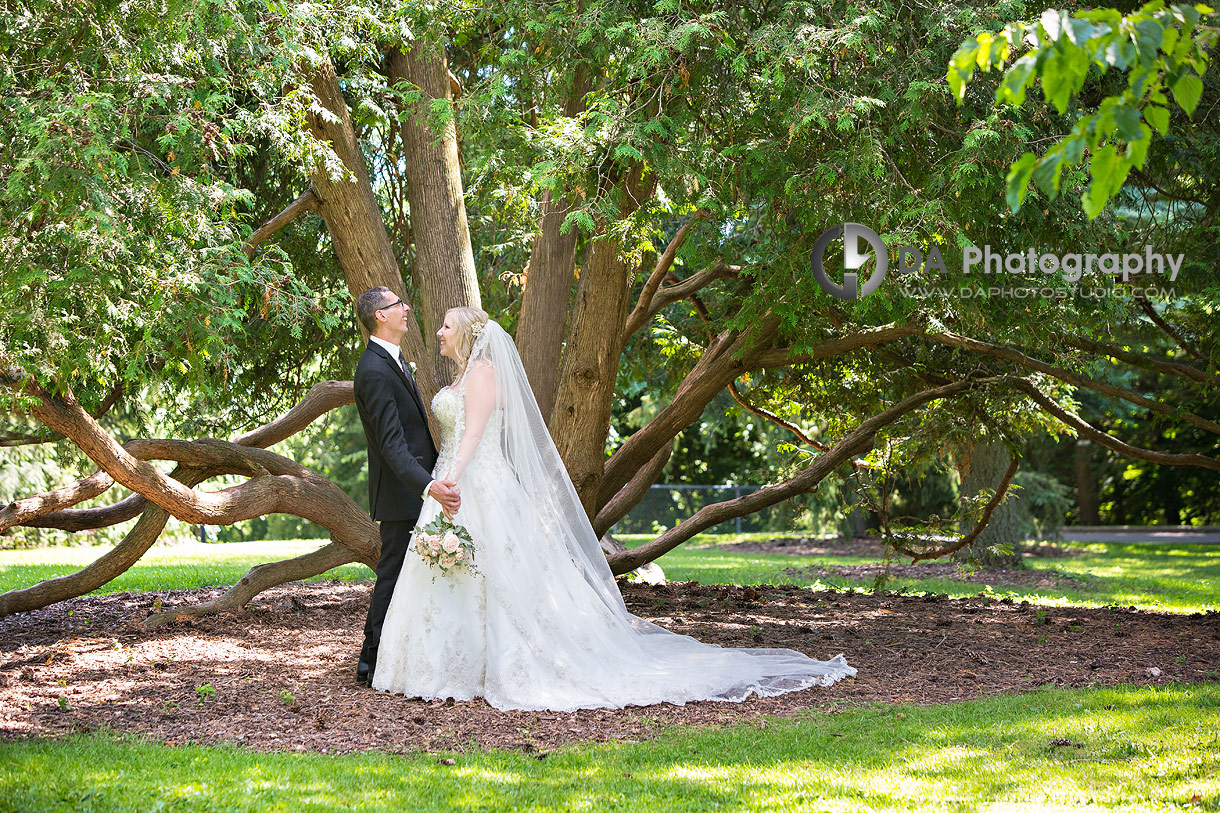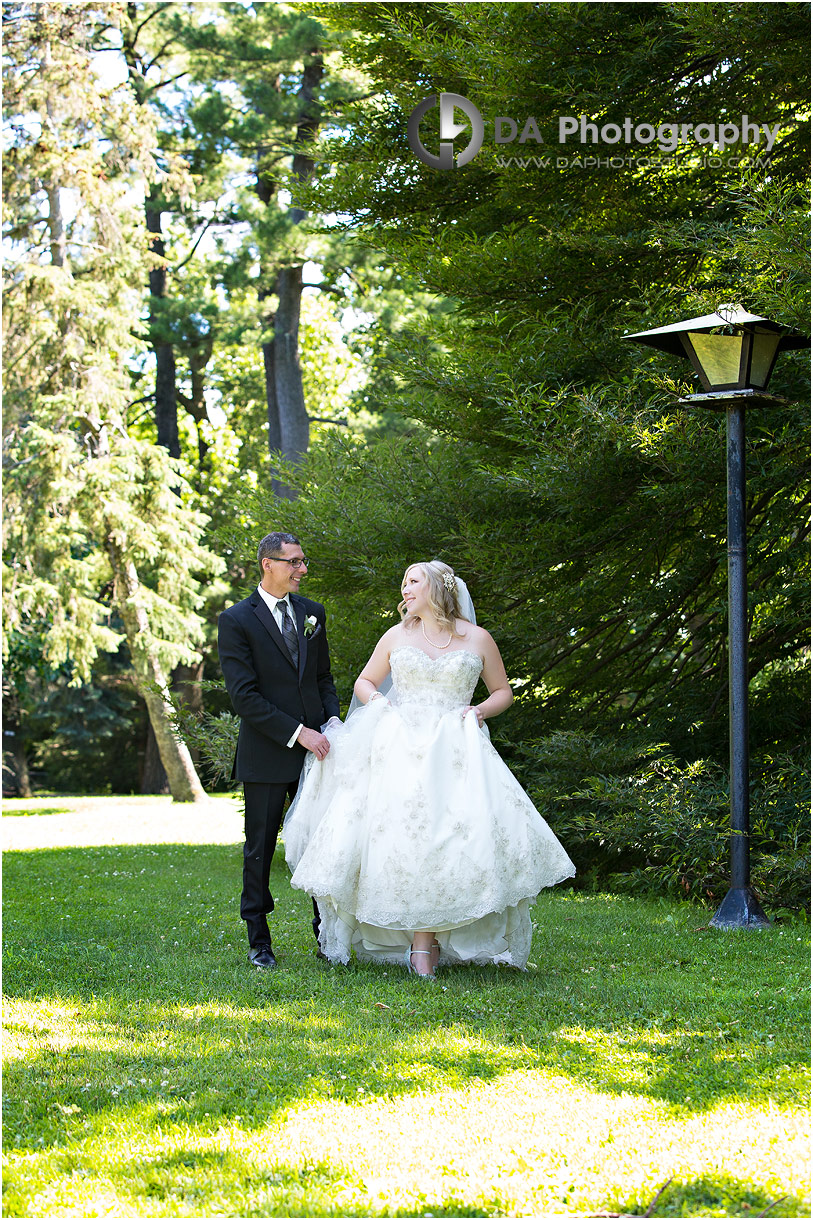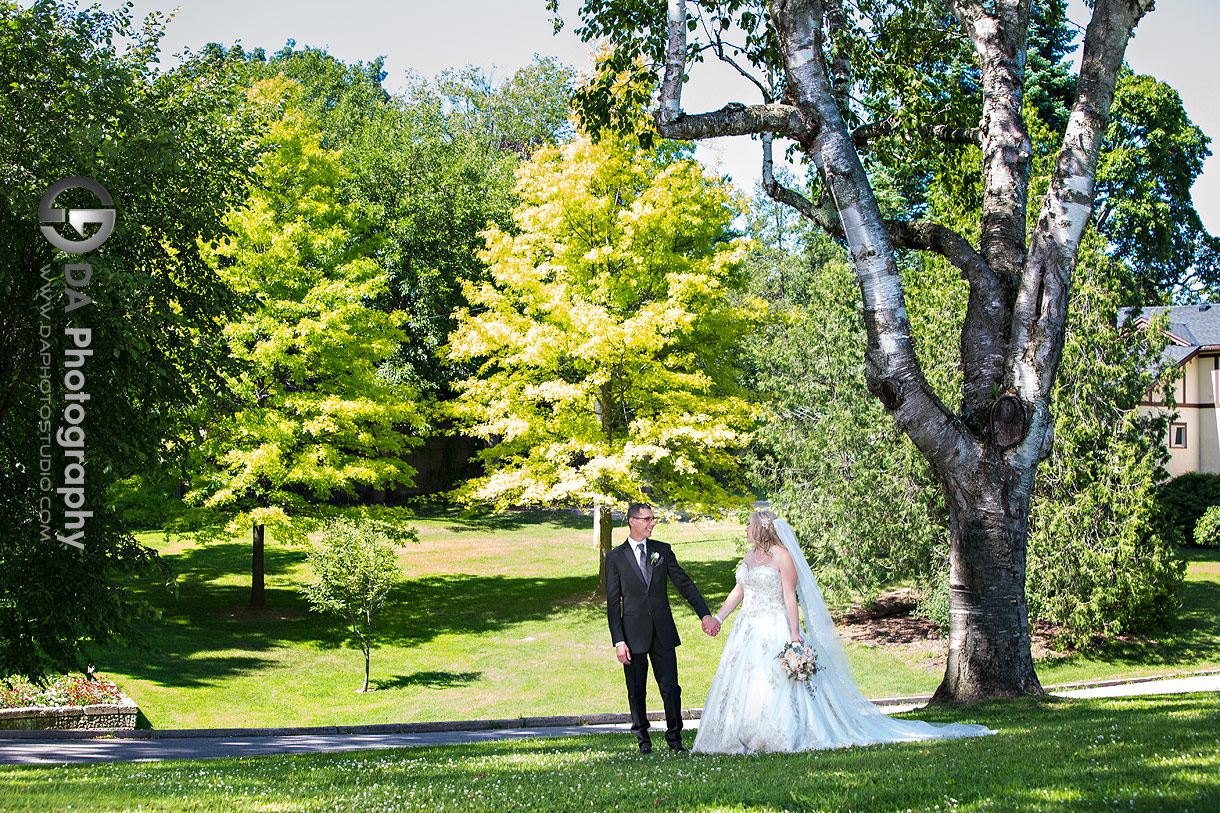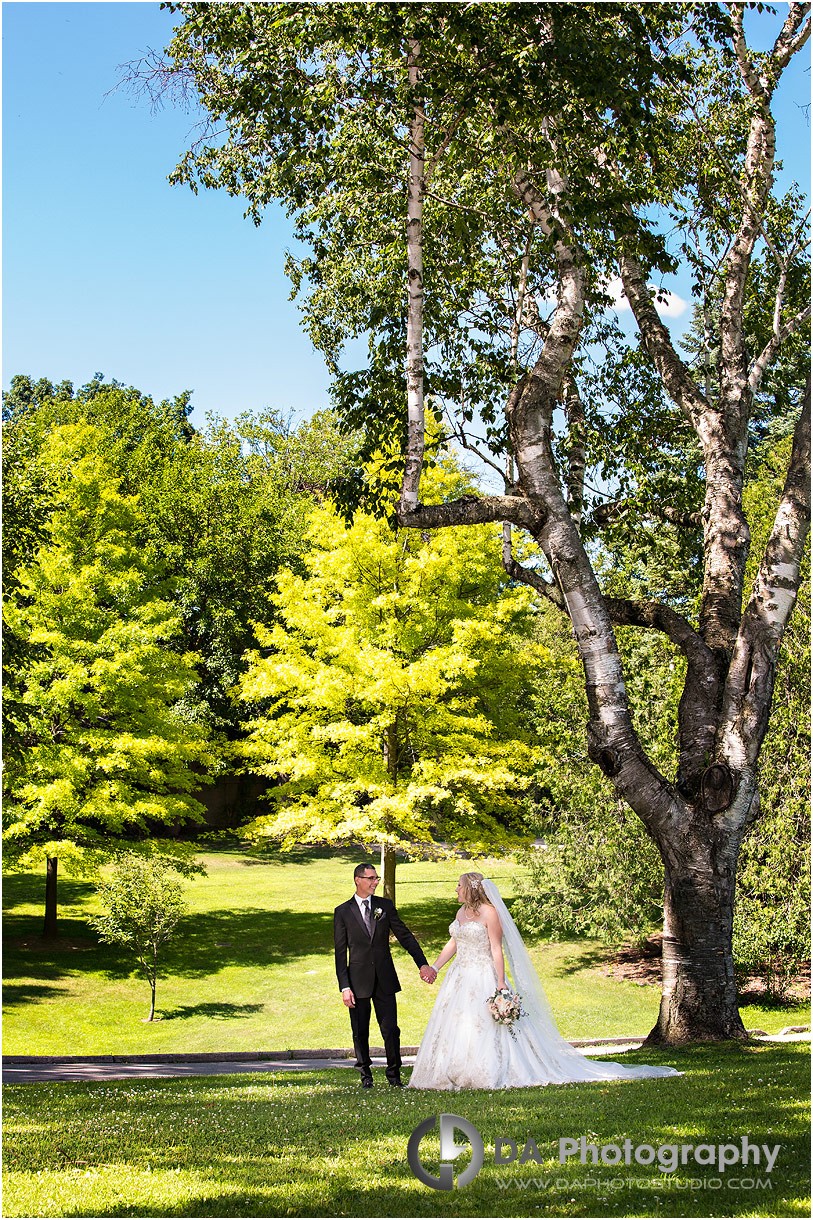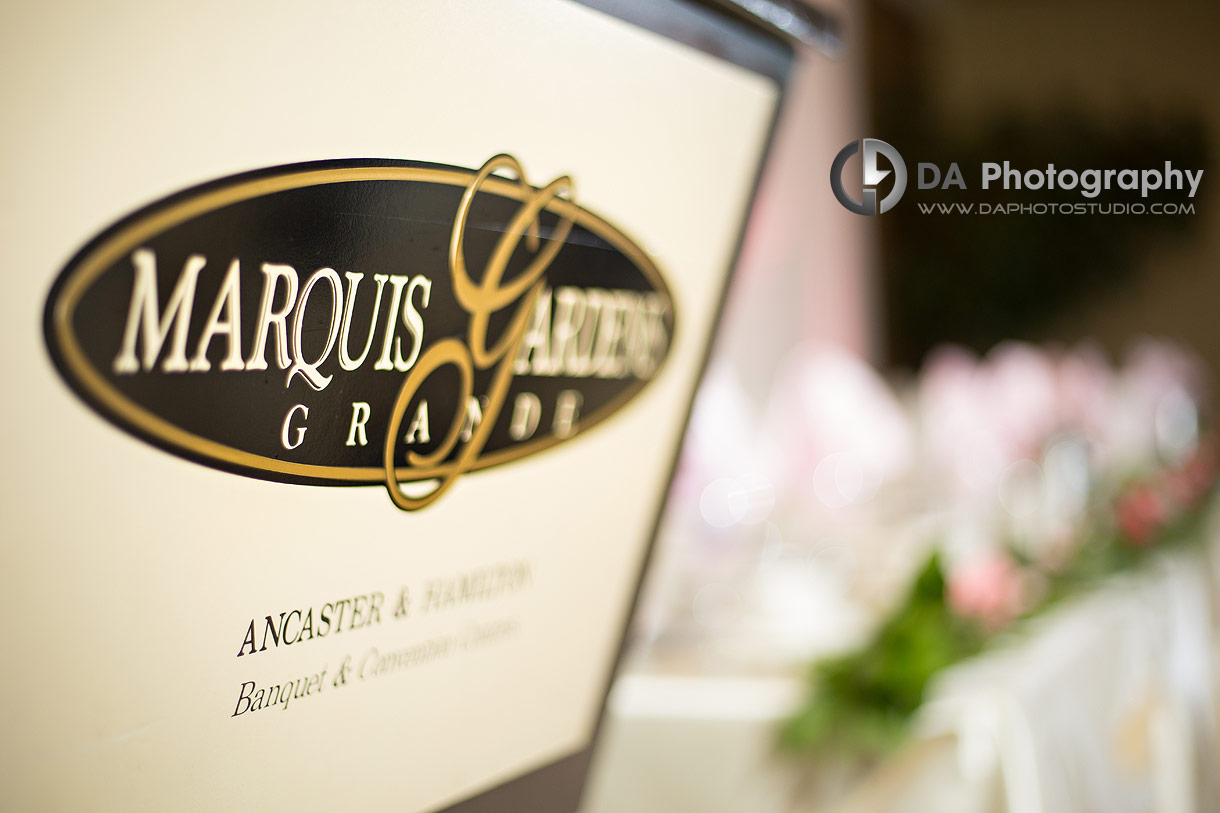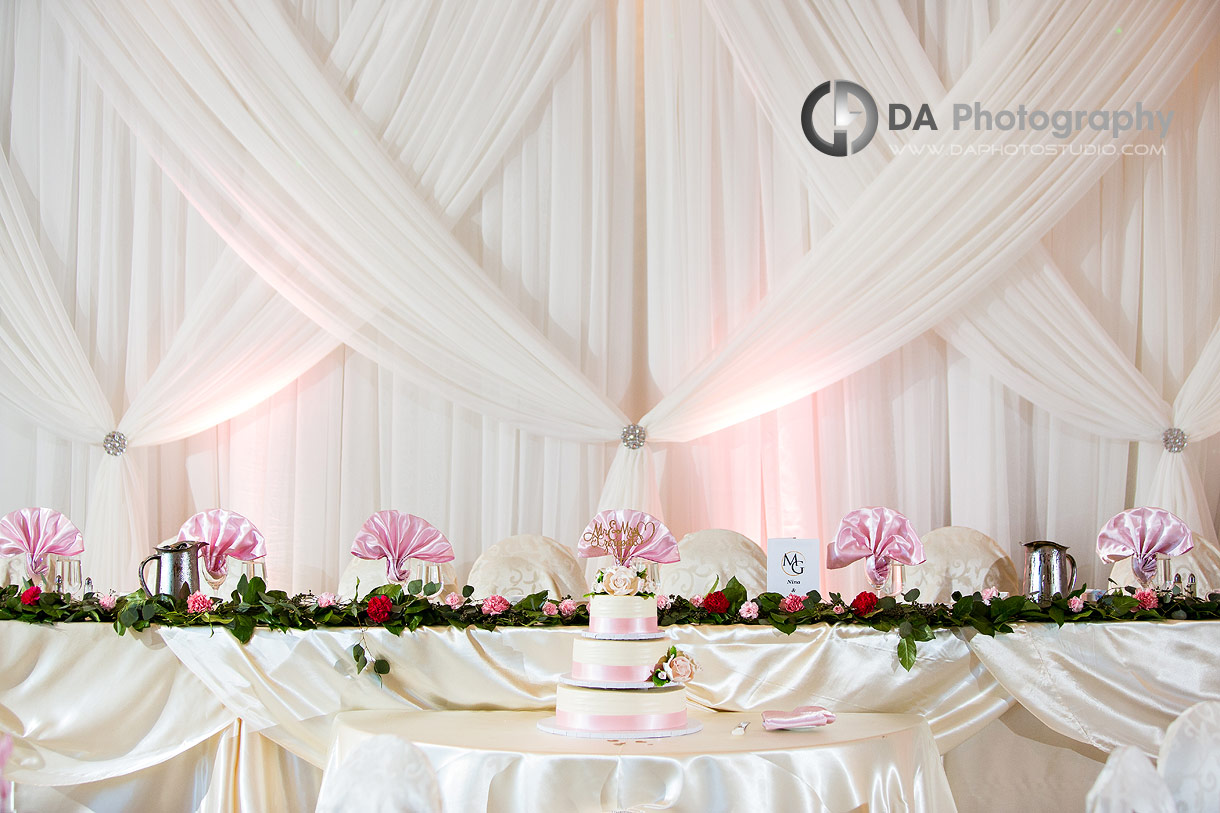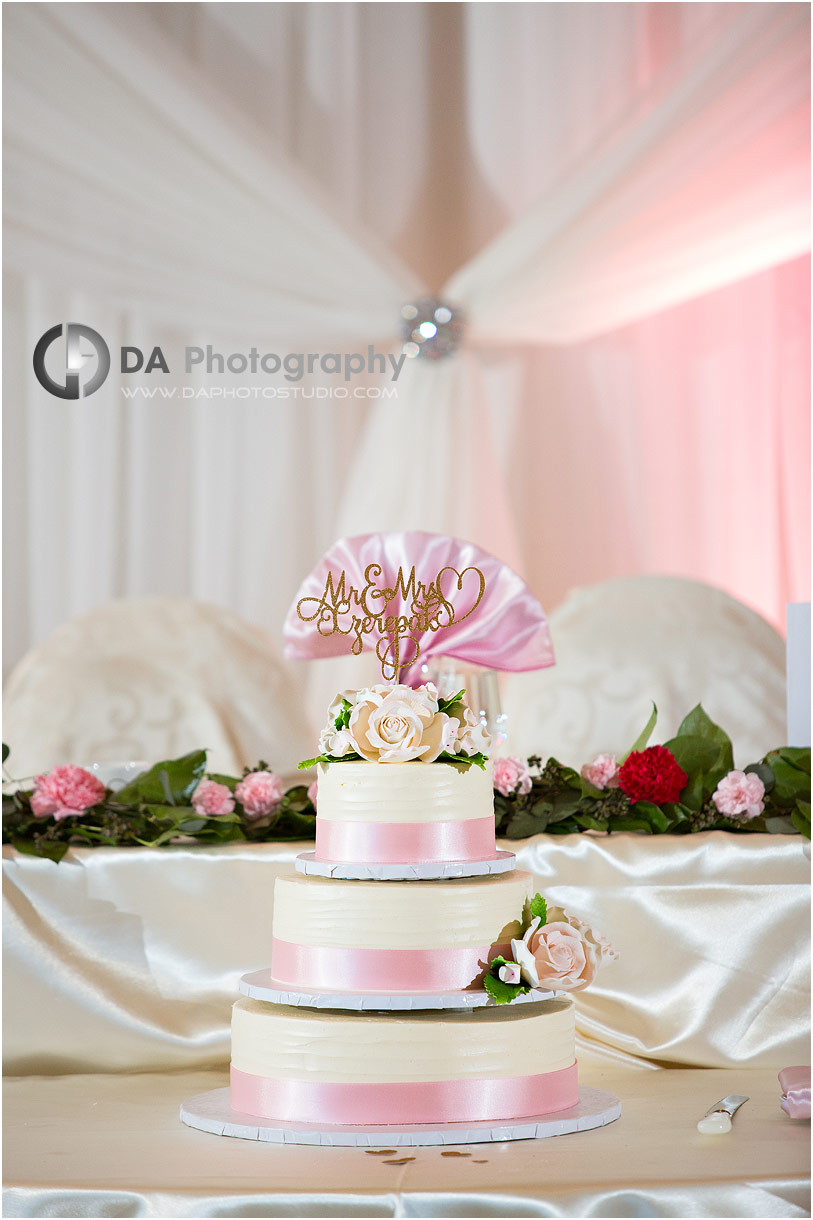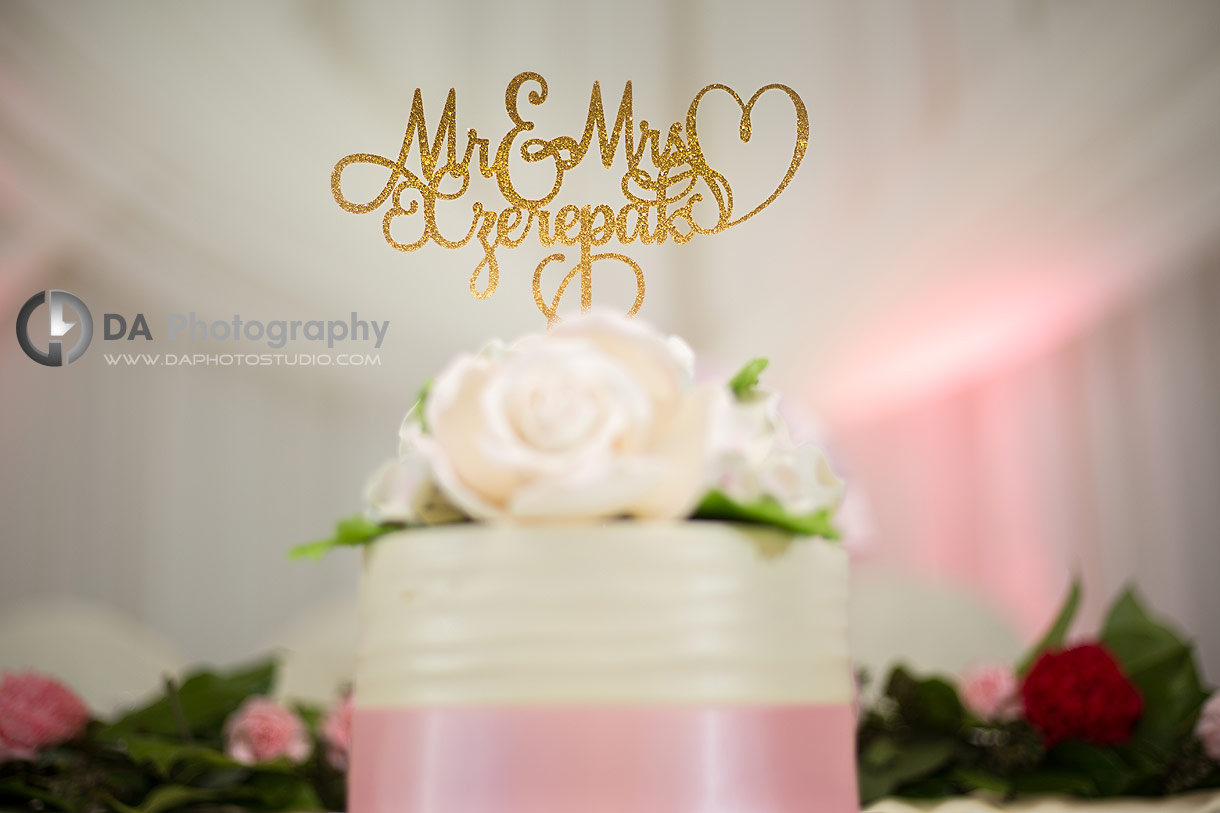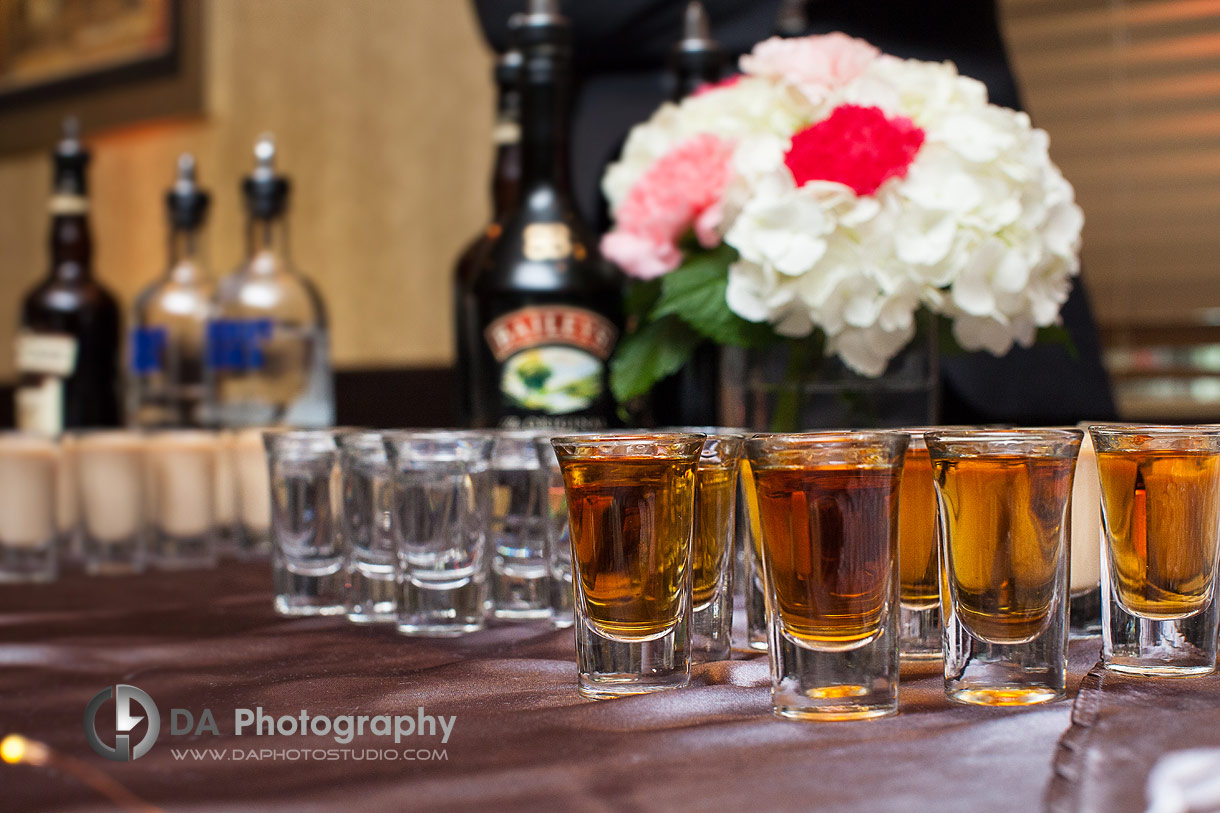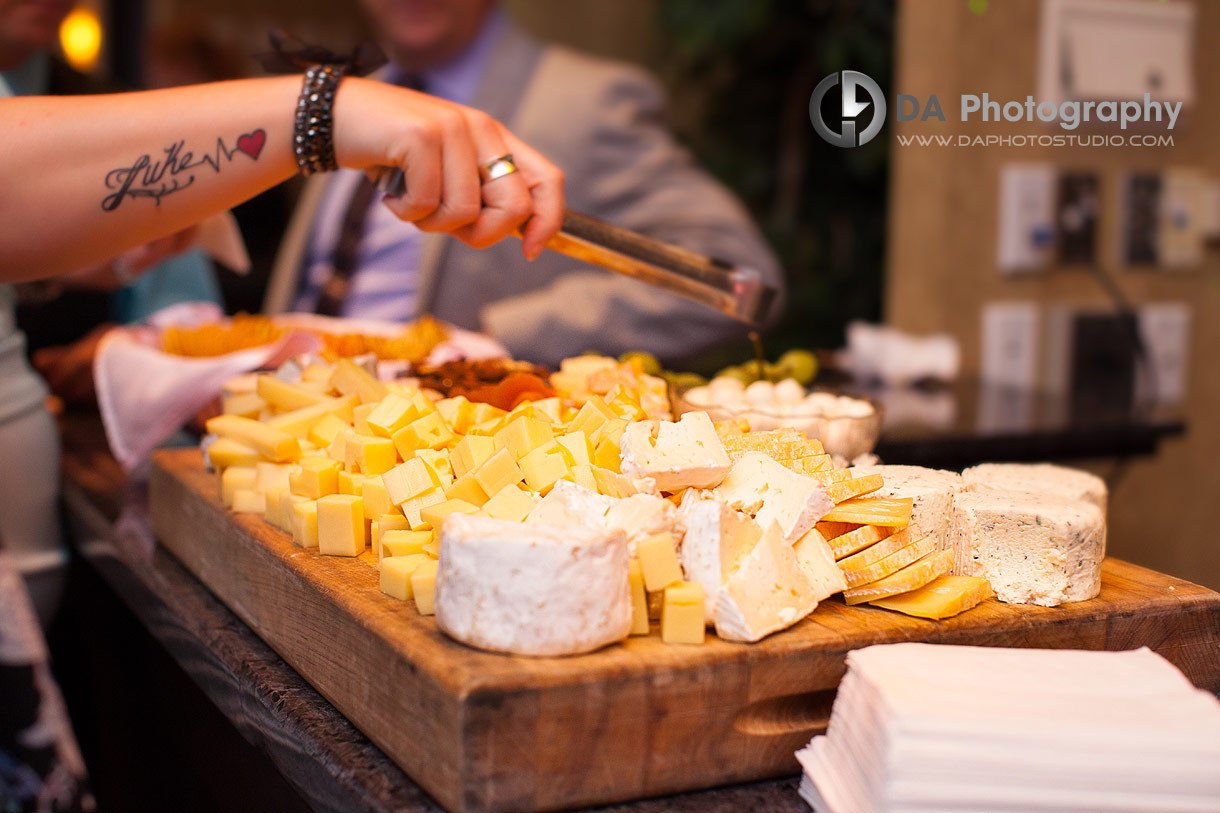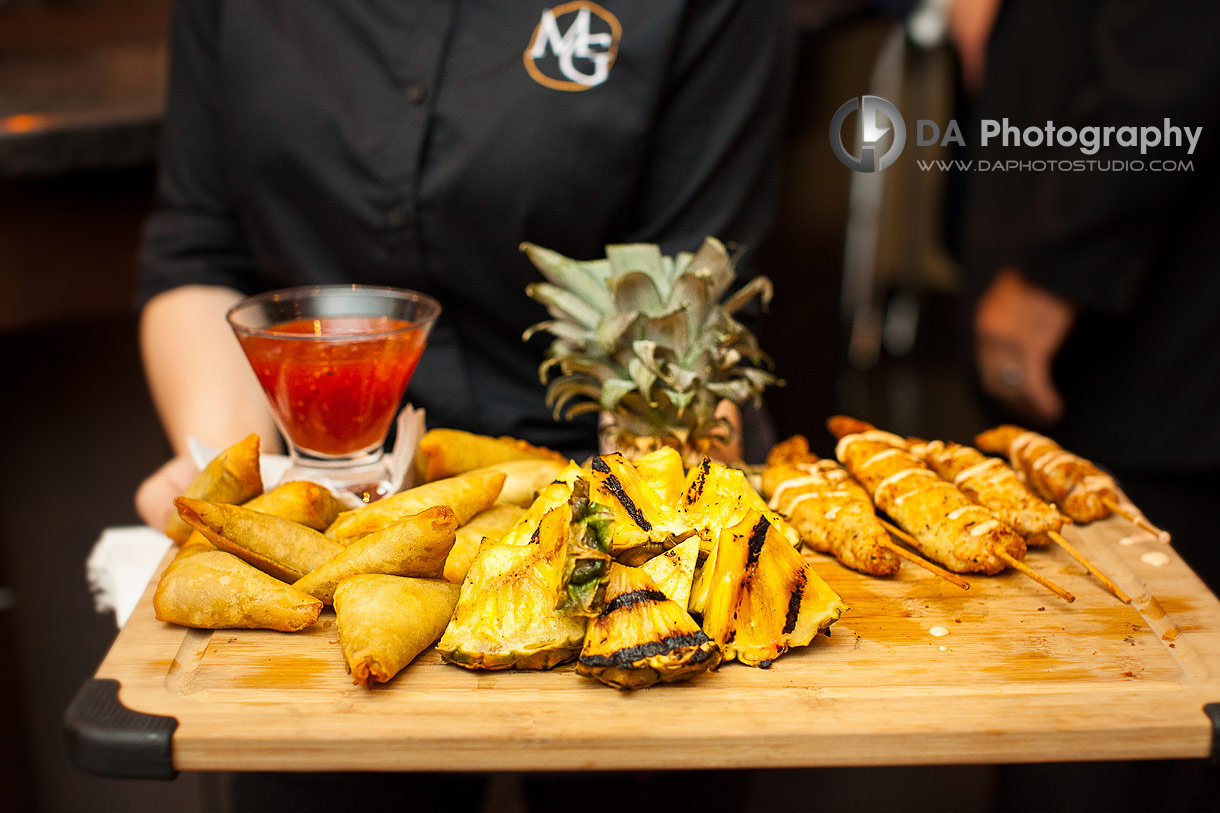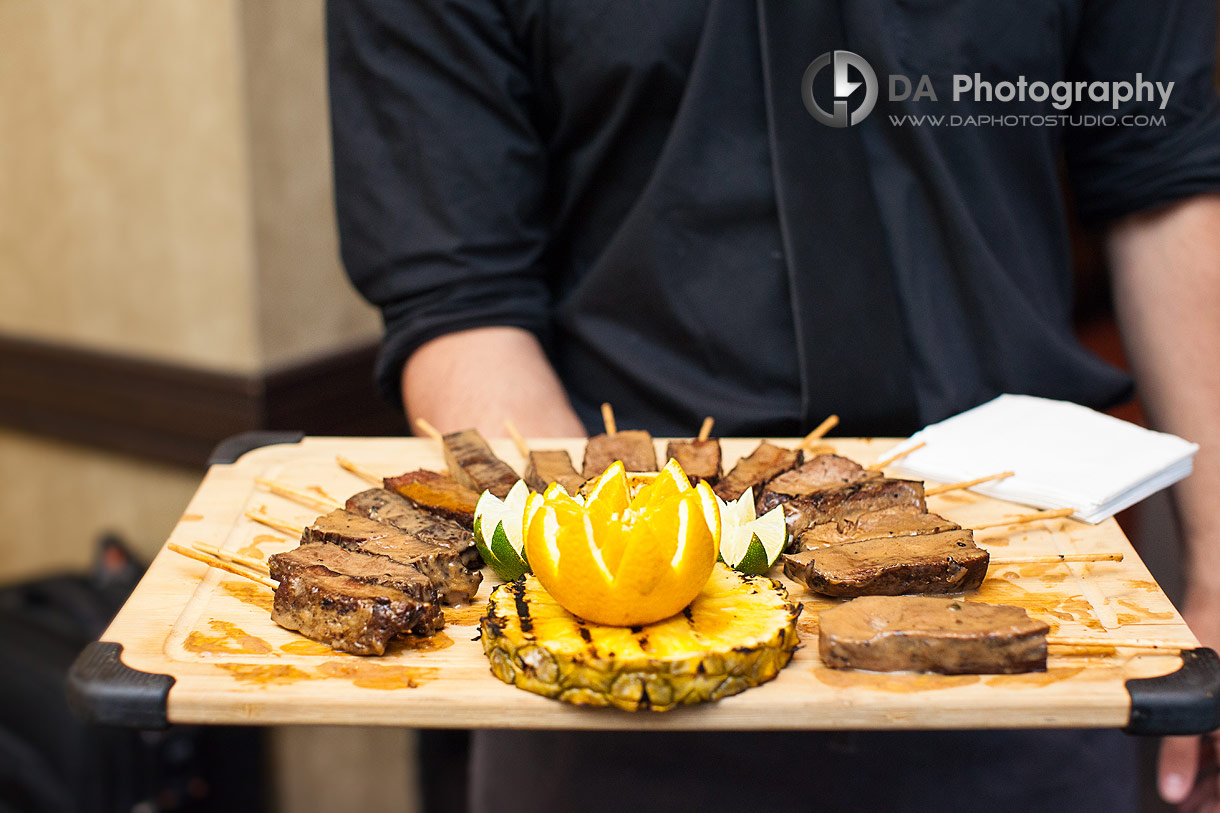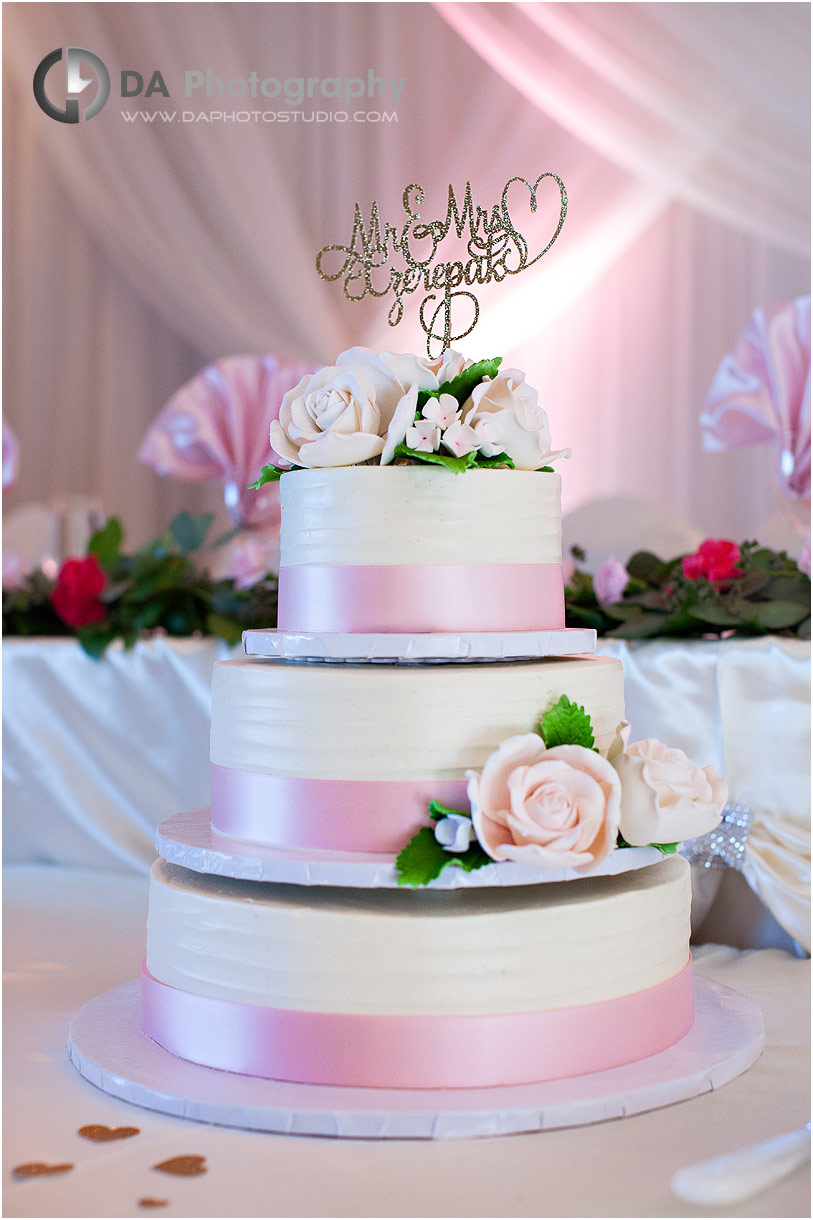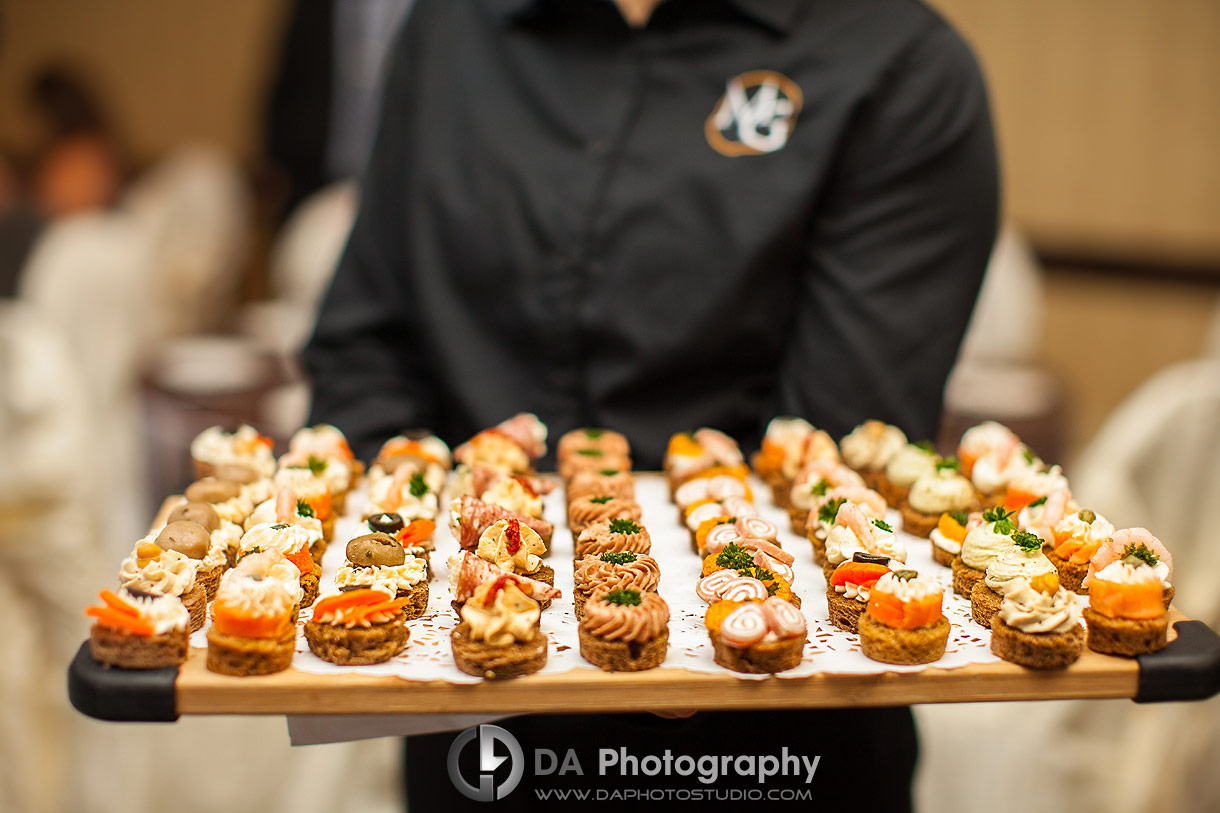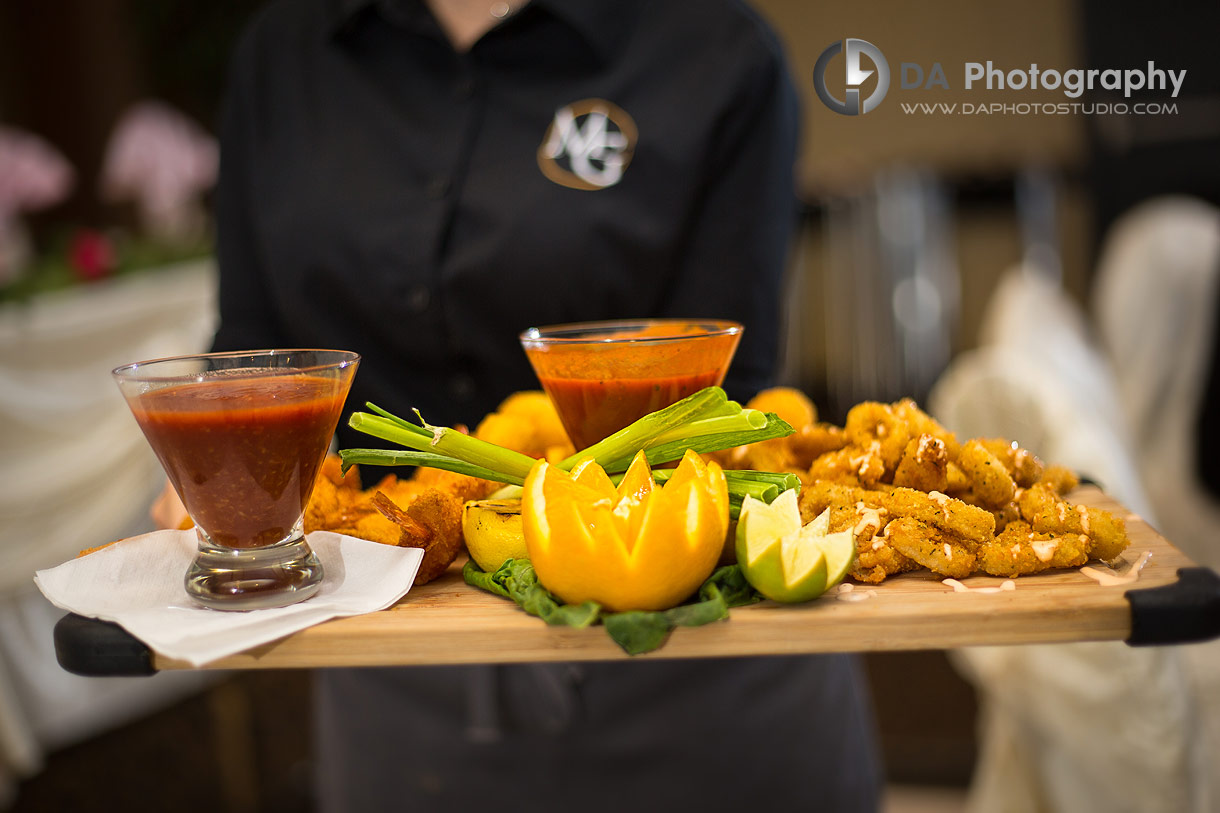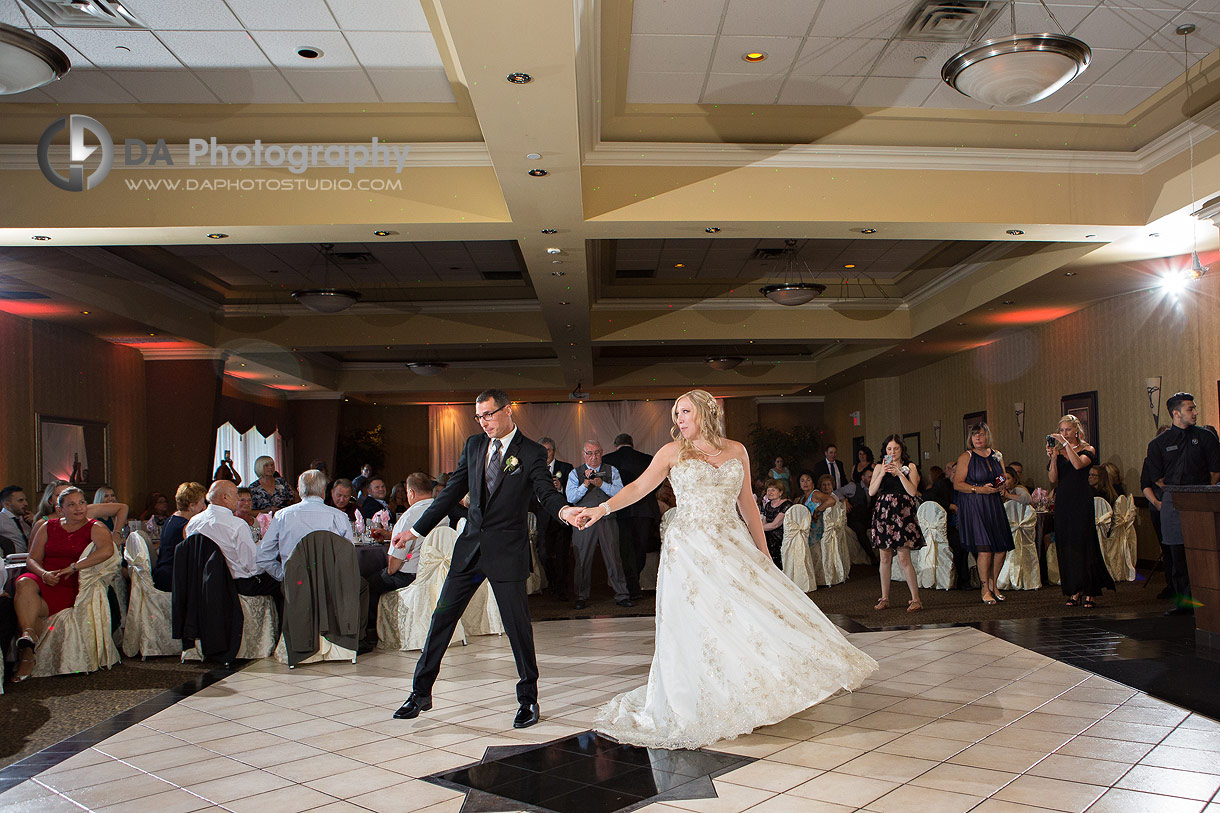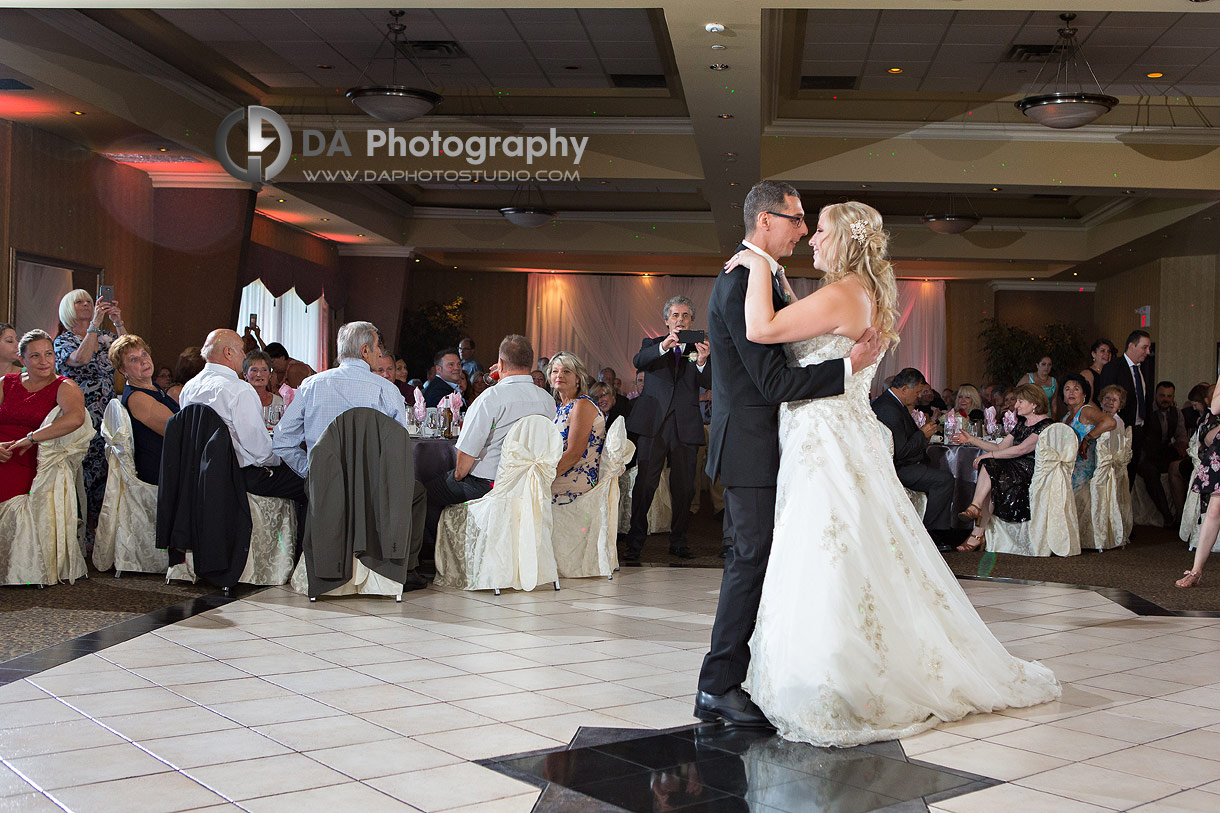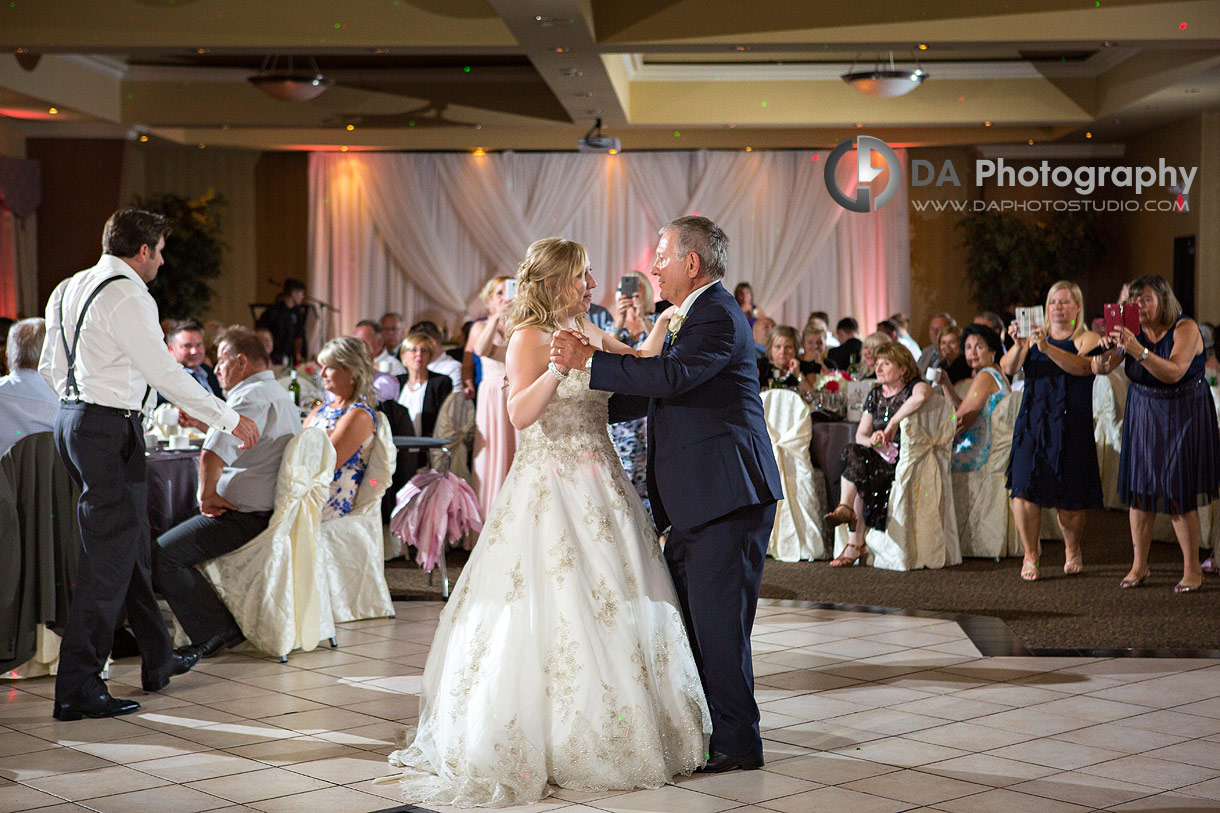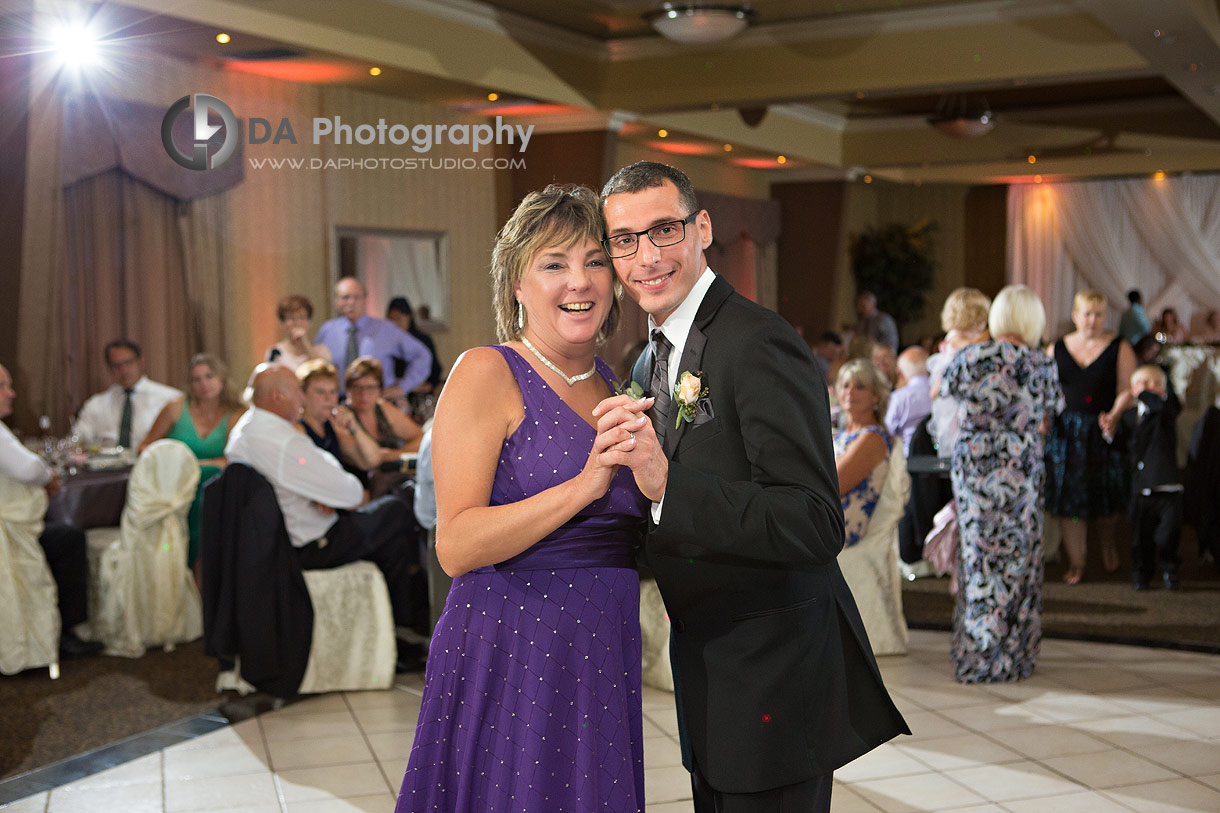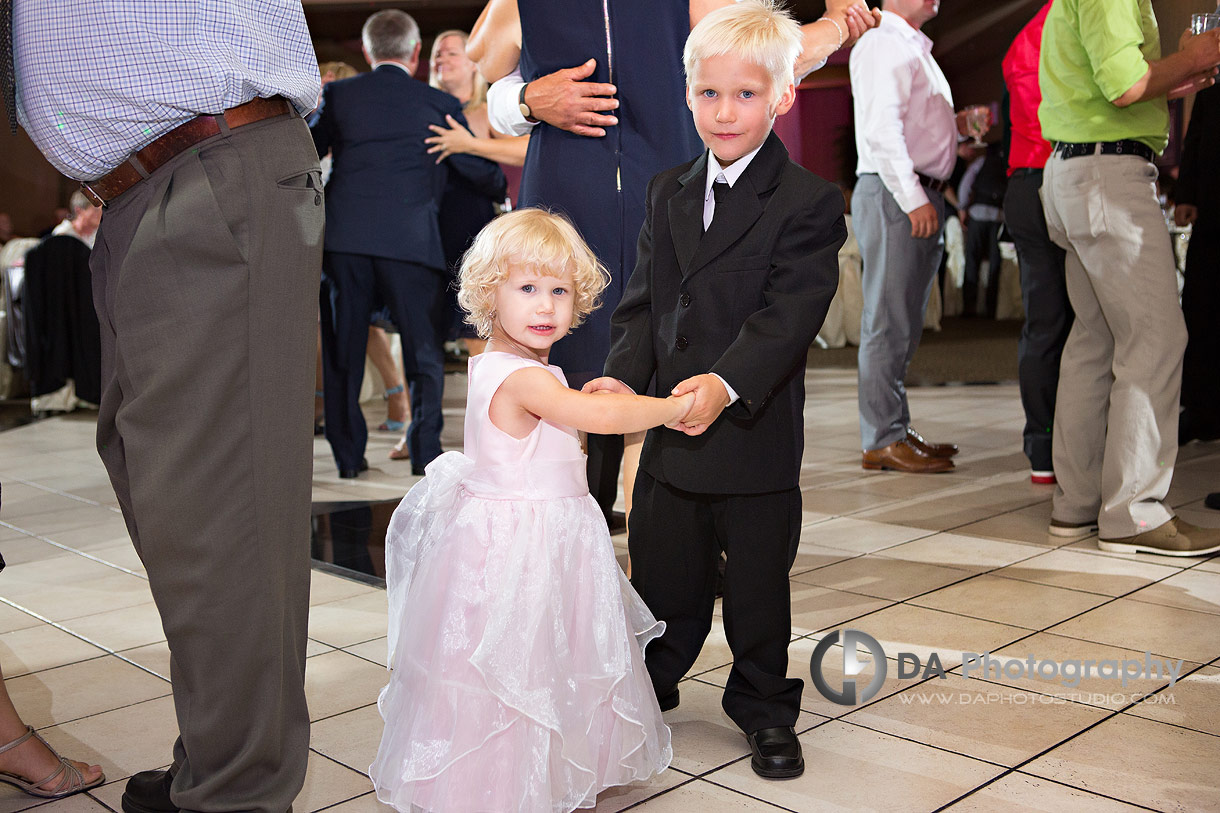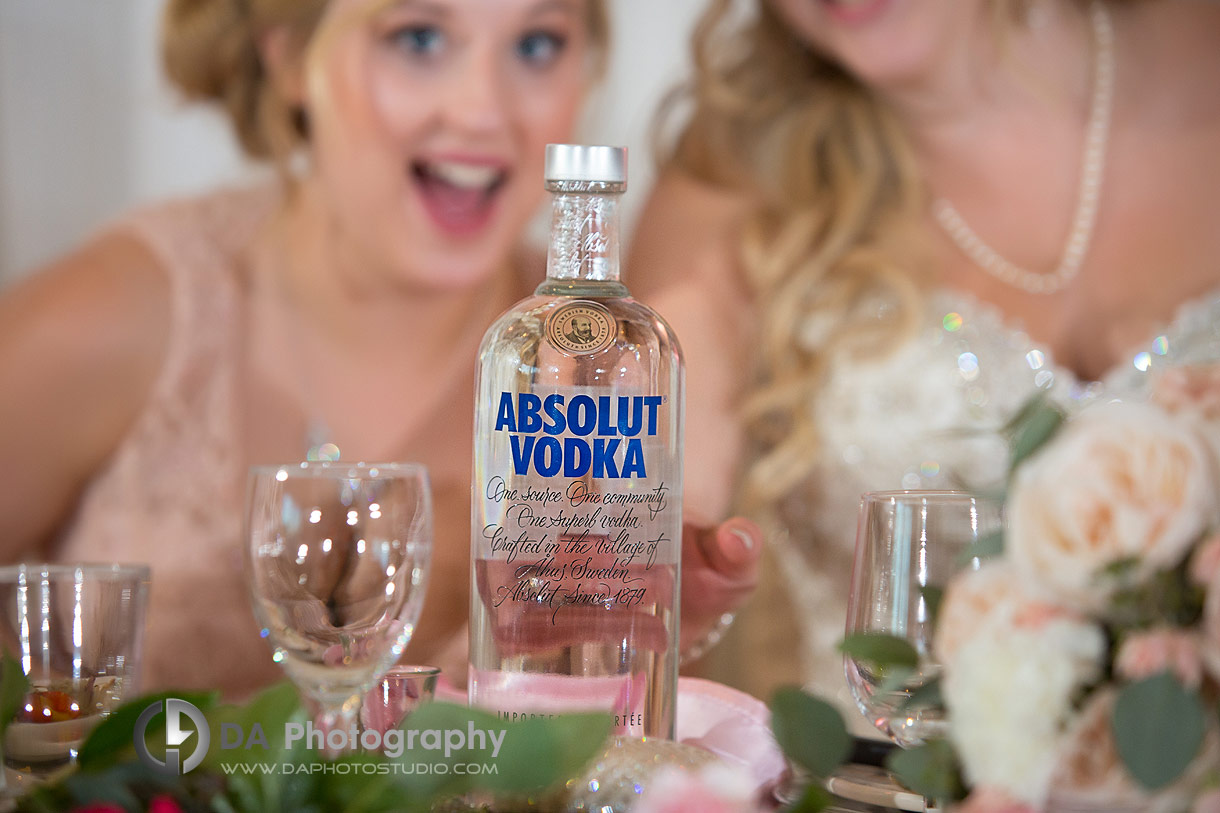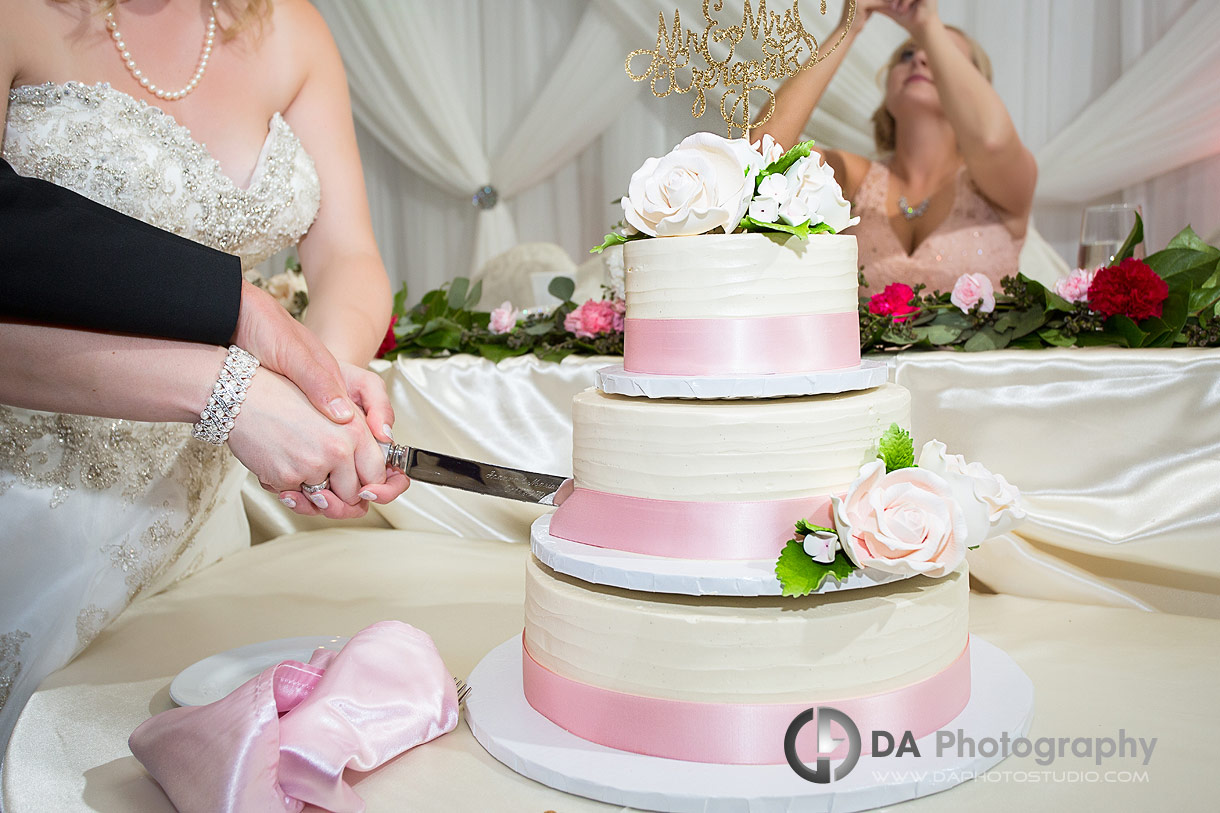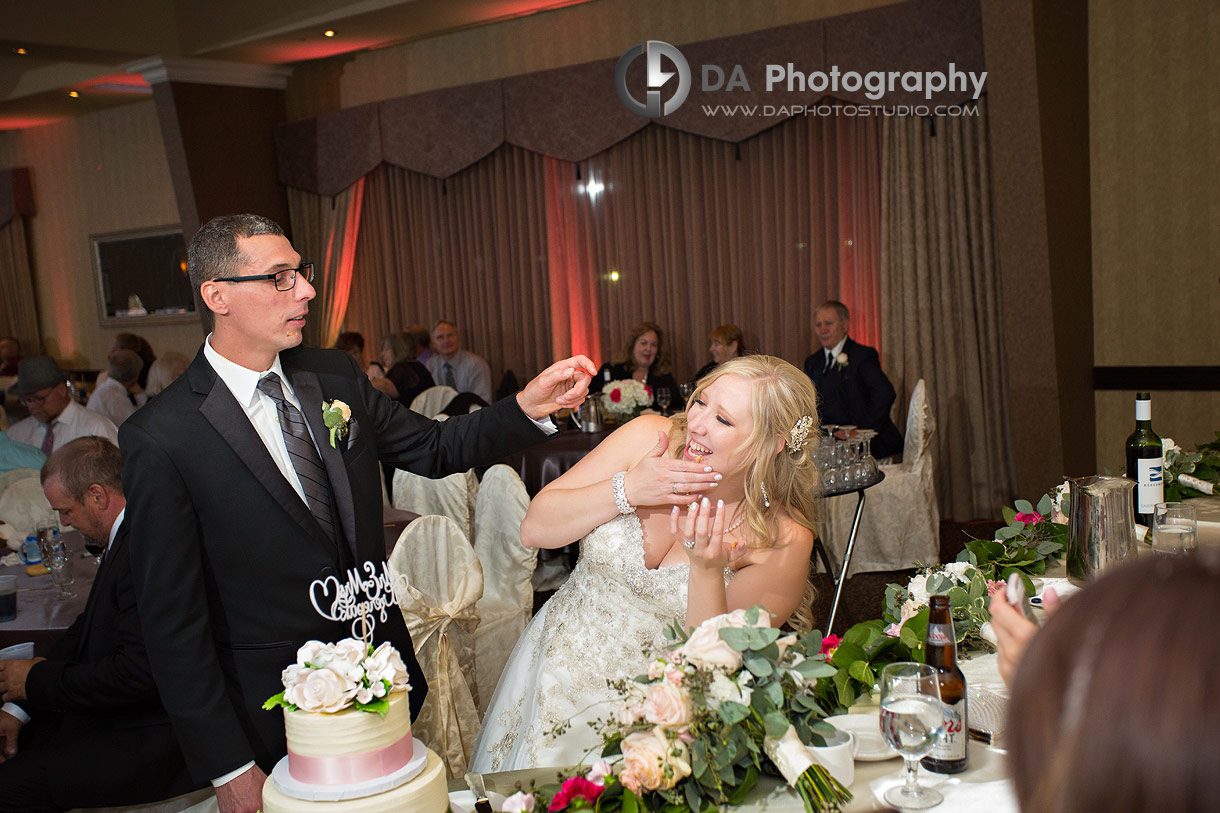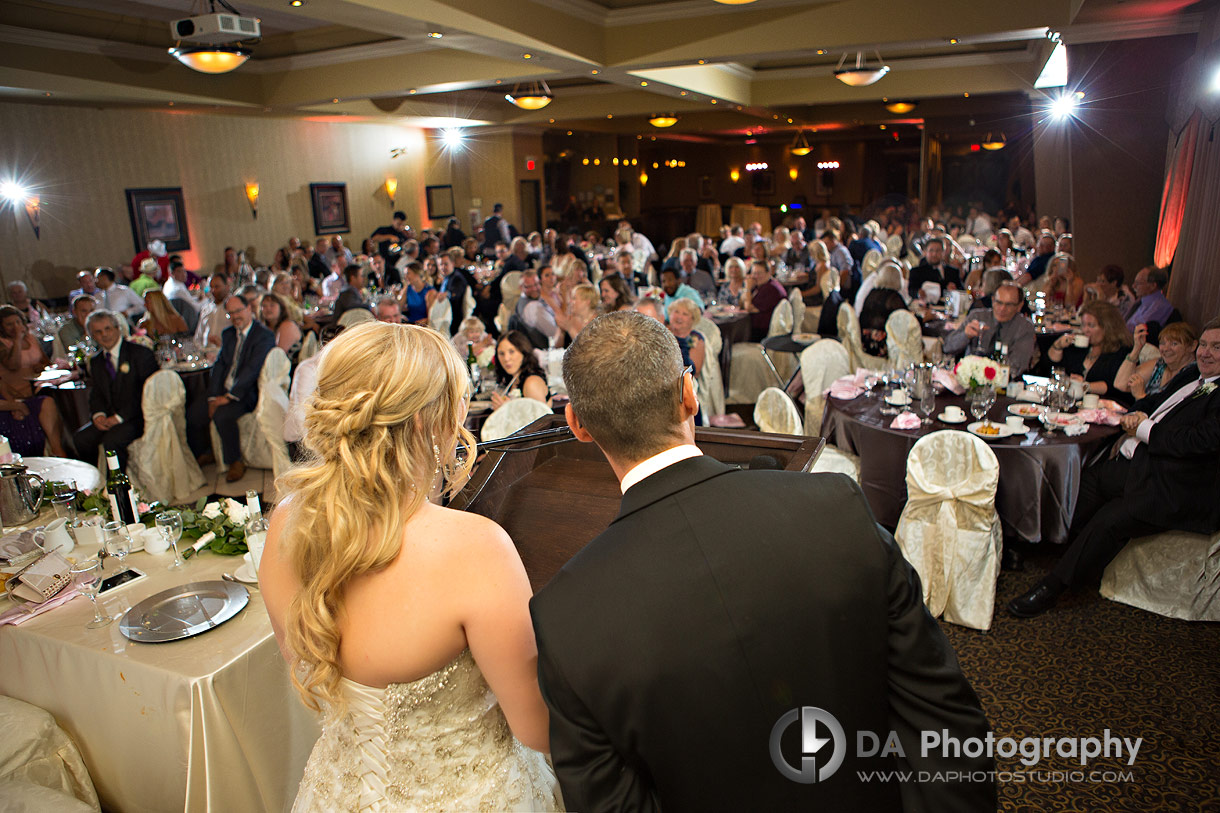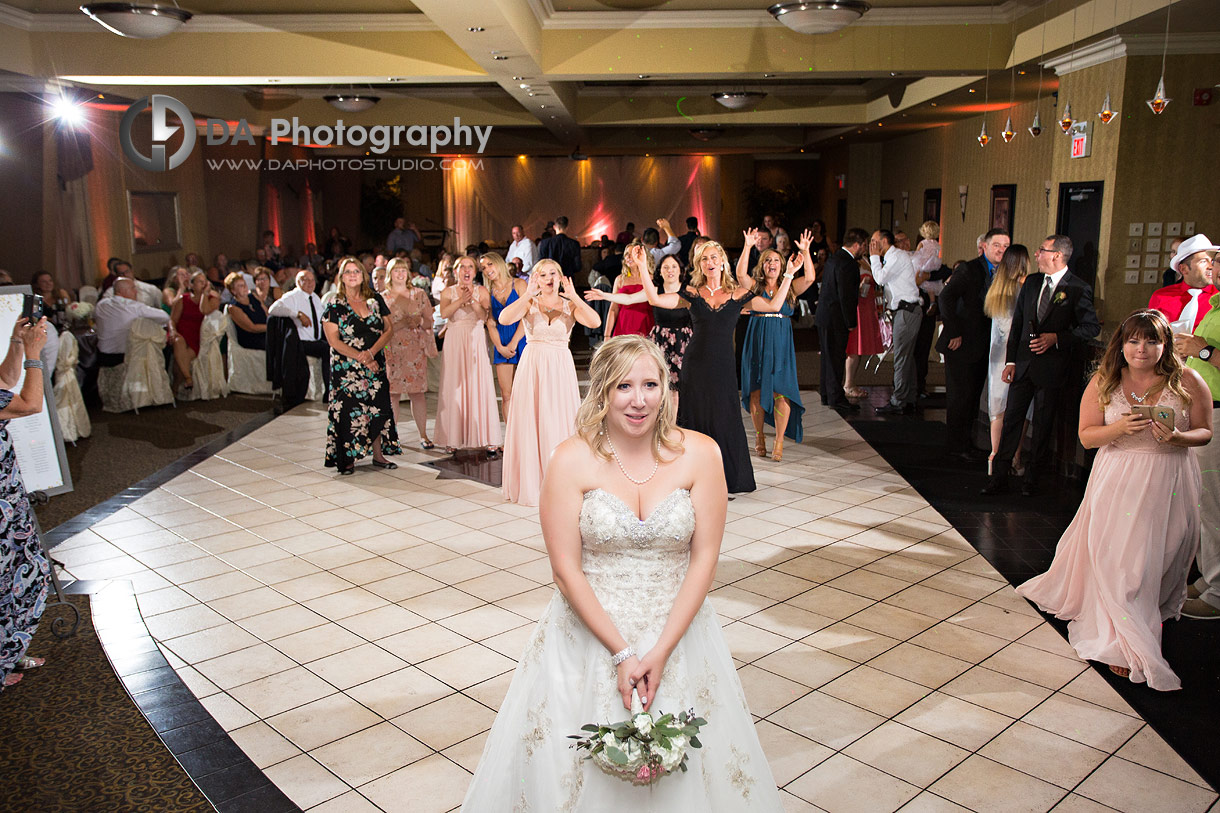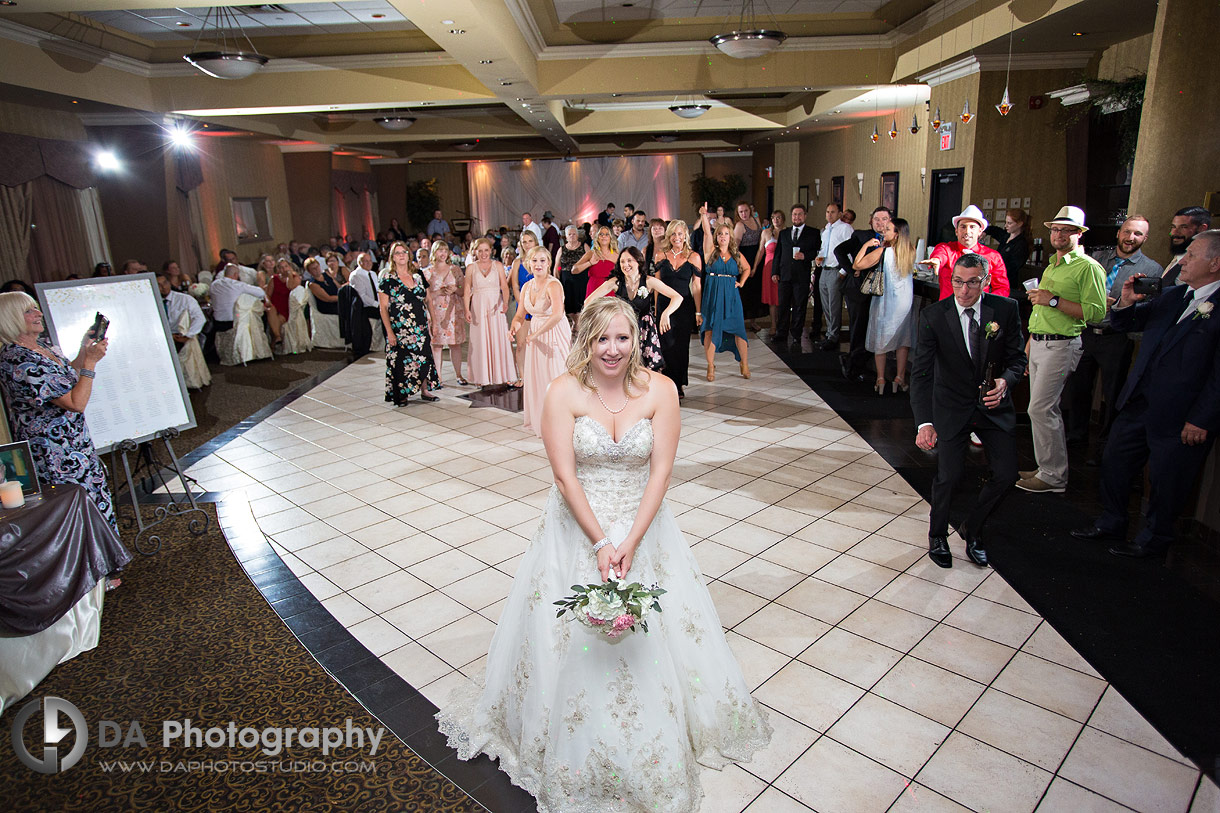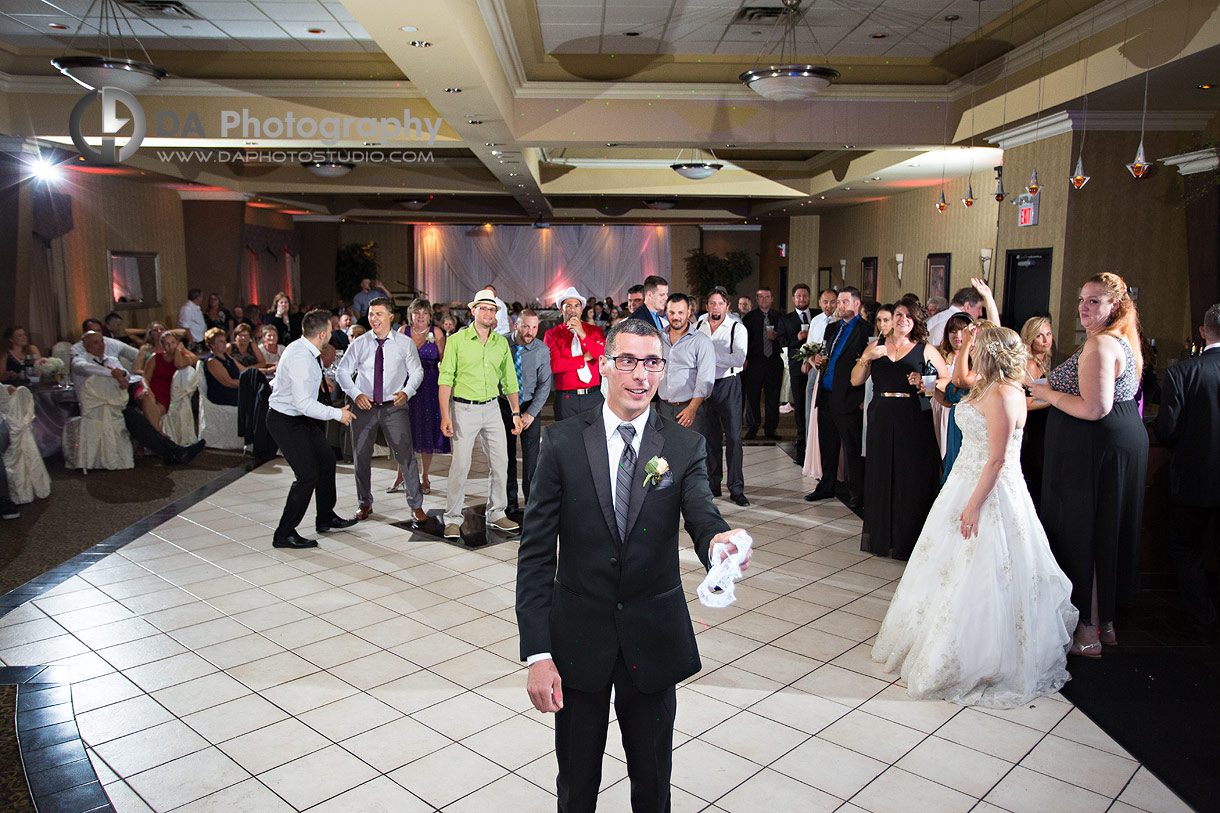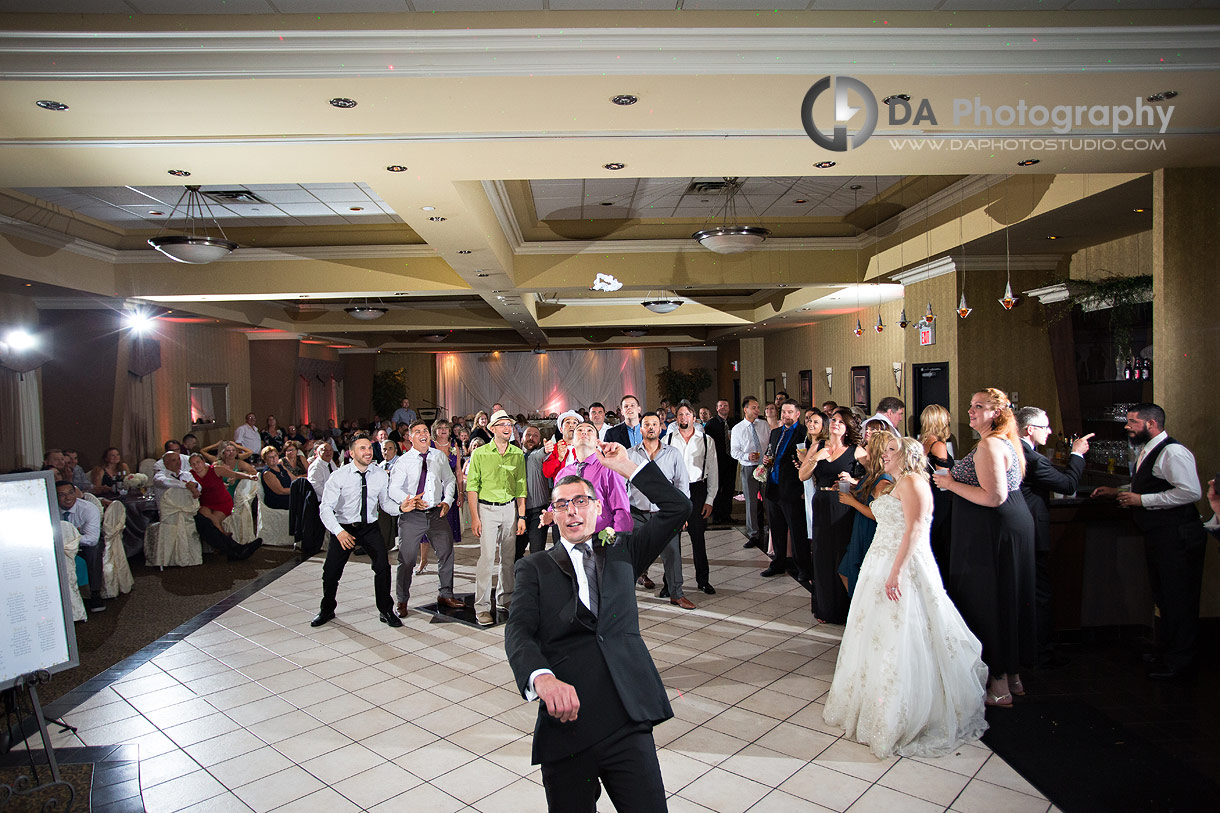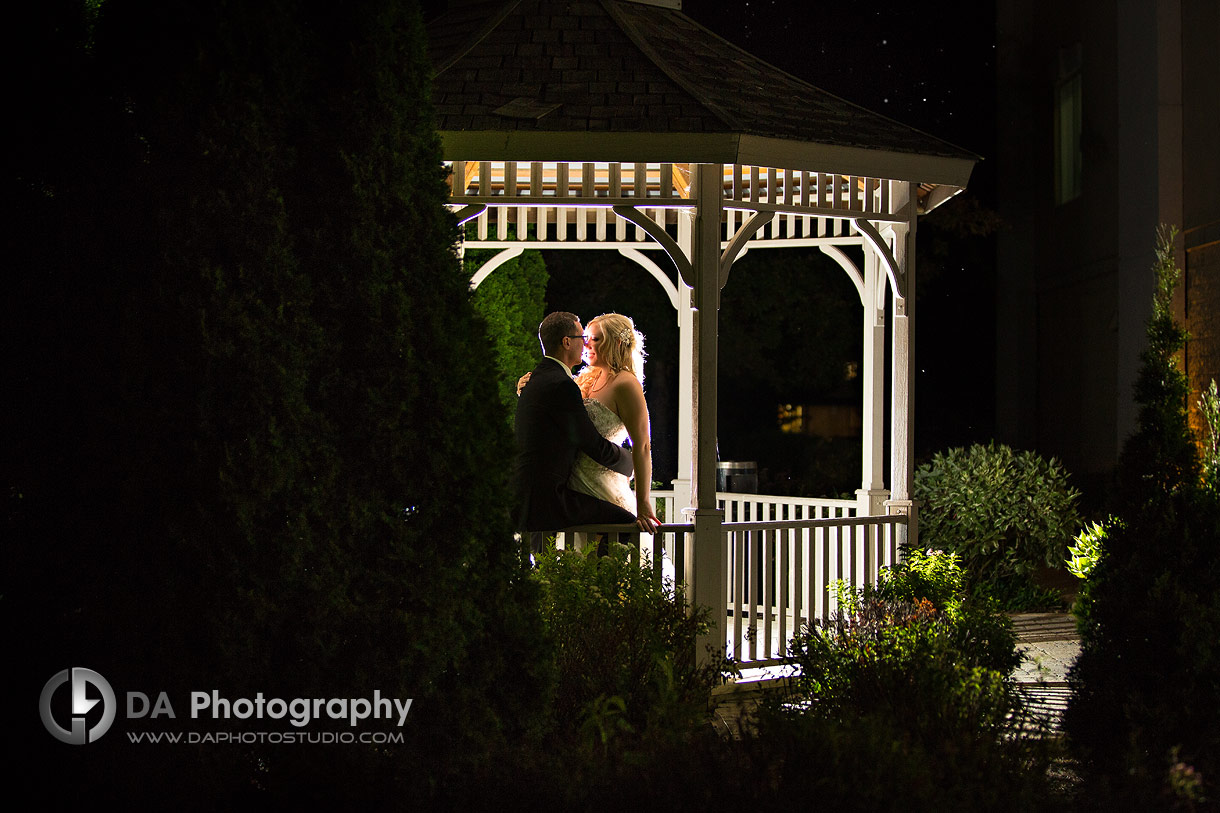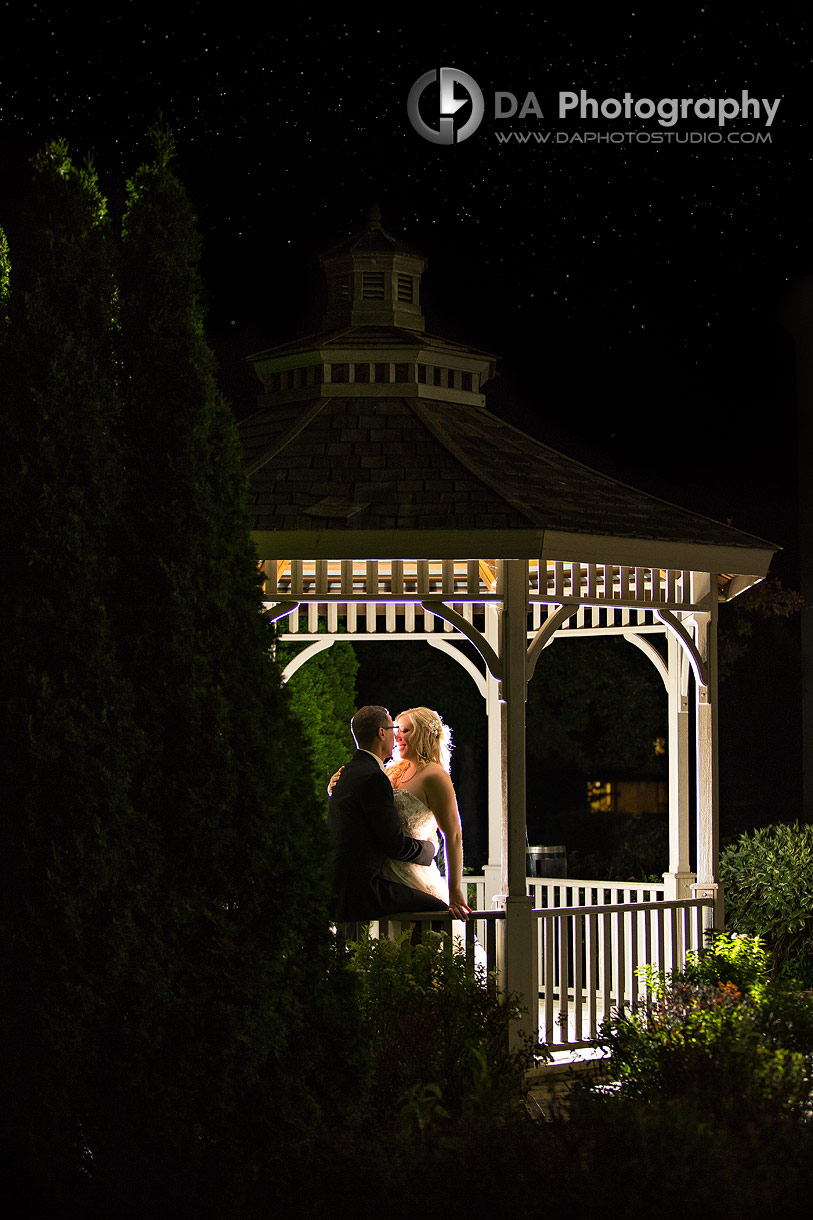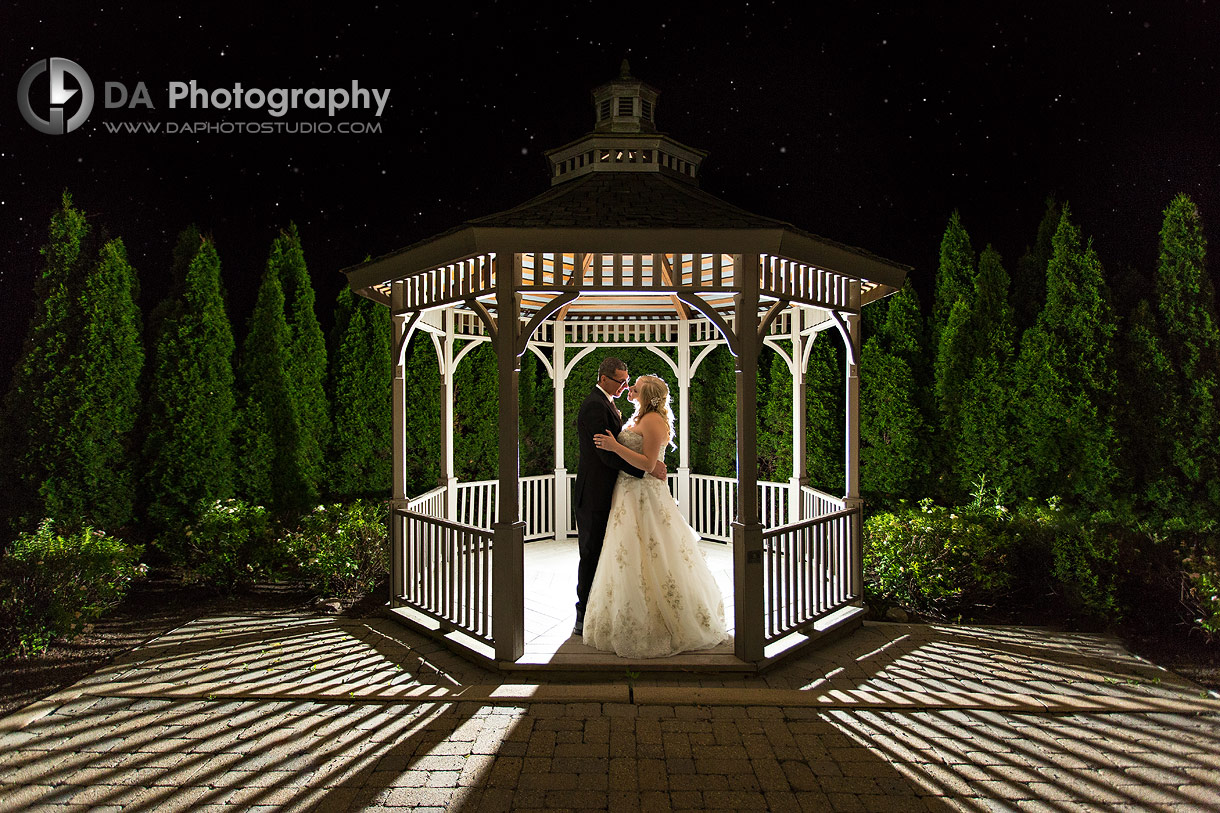 I have recently reconnected with Nina and Mitch and we are scheduled to photograph her parents 50th wedding anniversary. Keep your eyes peeled for a future post!
Credits to below wedding professionals and locations that helped Nina and Mitch's wedding to be one of a kind.