I love being able to look back at my past photoshoots. I reminisce what brought us together and where our journey has taken us. So many of my clients have allowed me to document the most important chapters of their lives. It is my honour to have helped solidify these memories.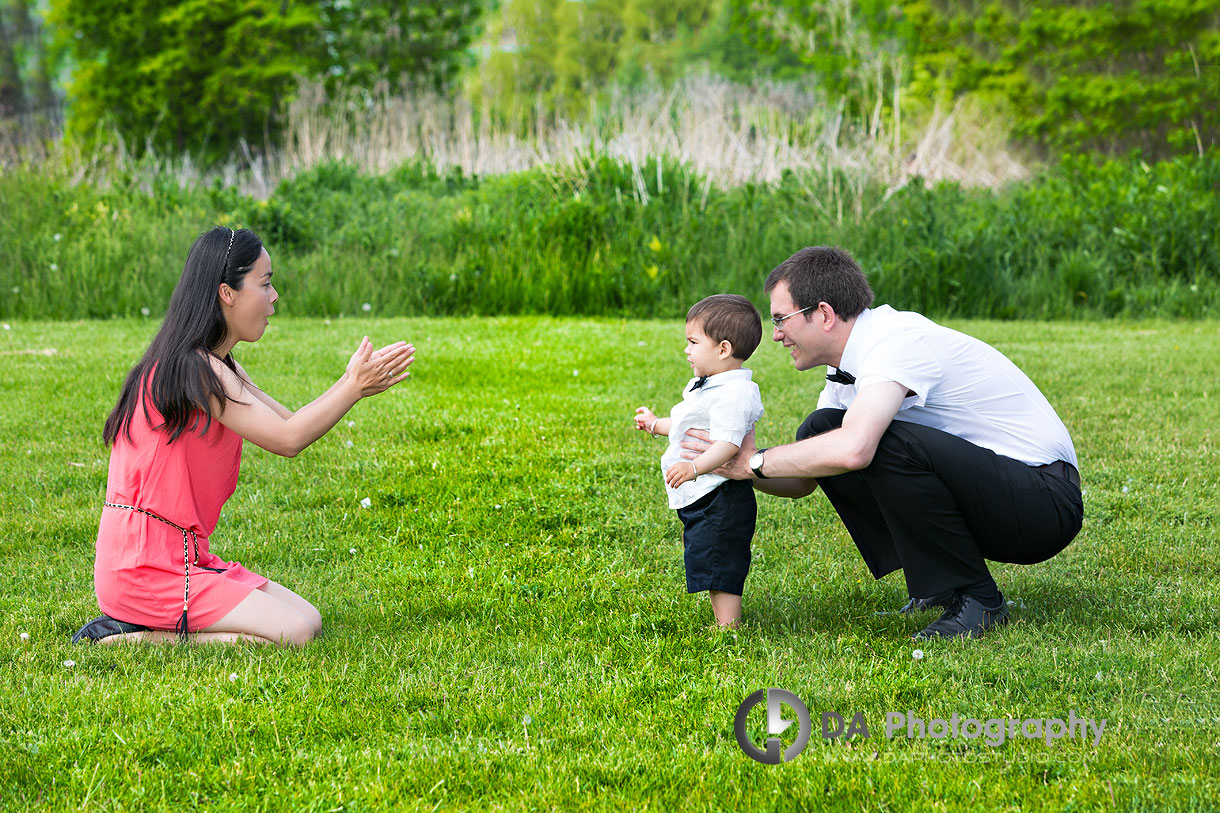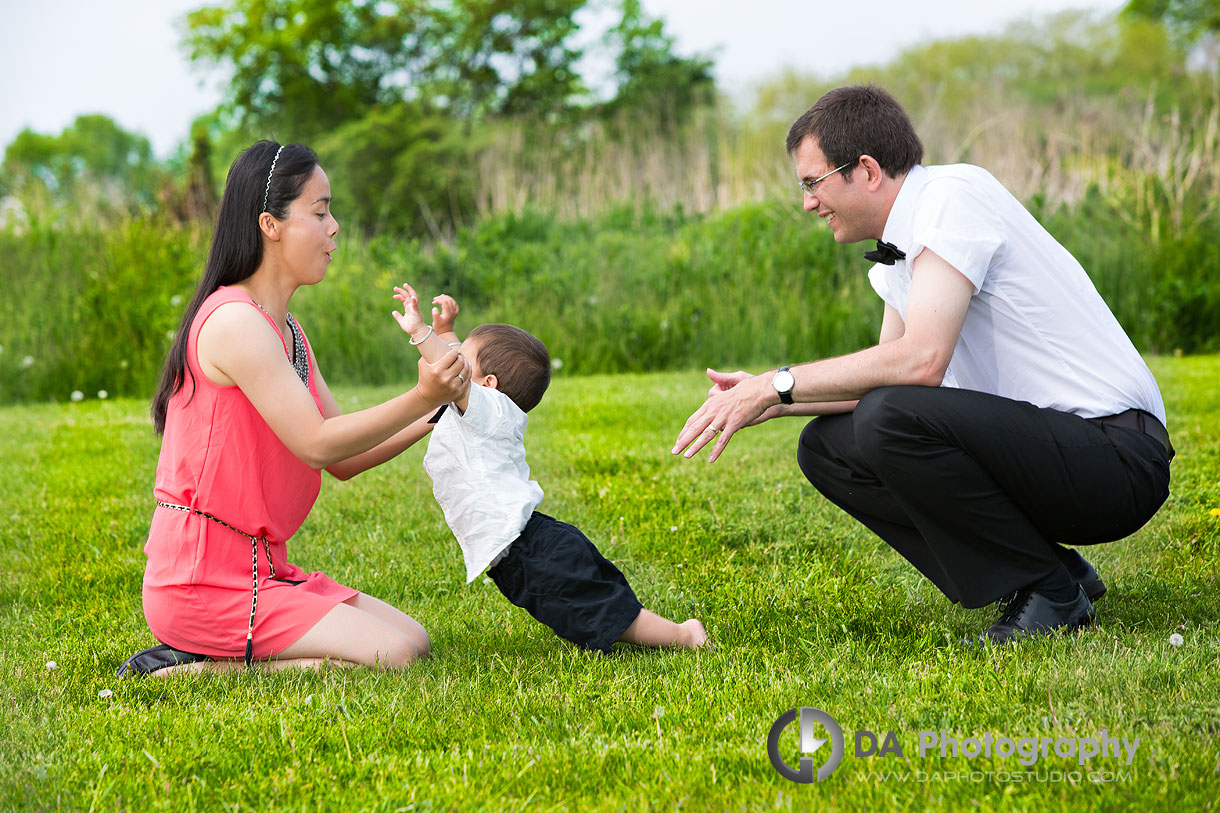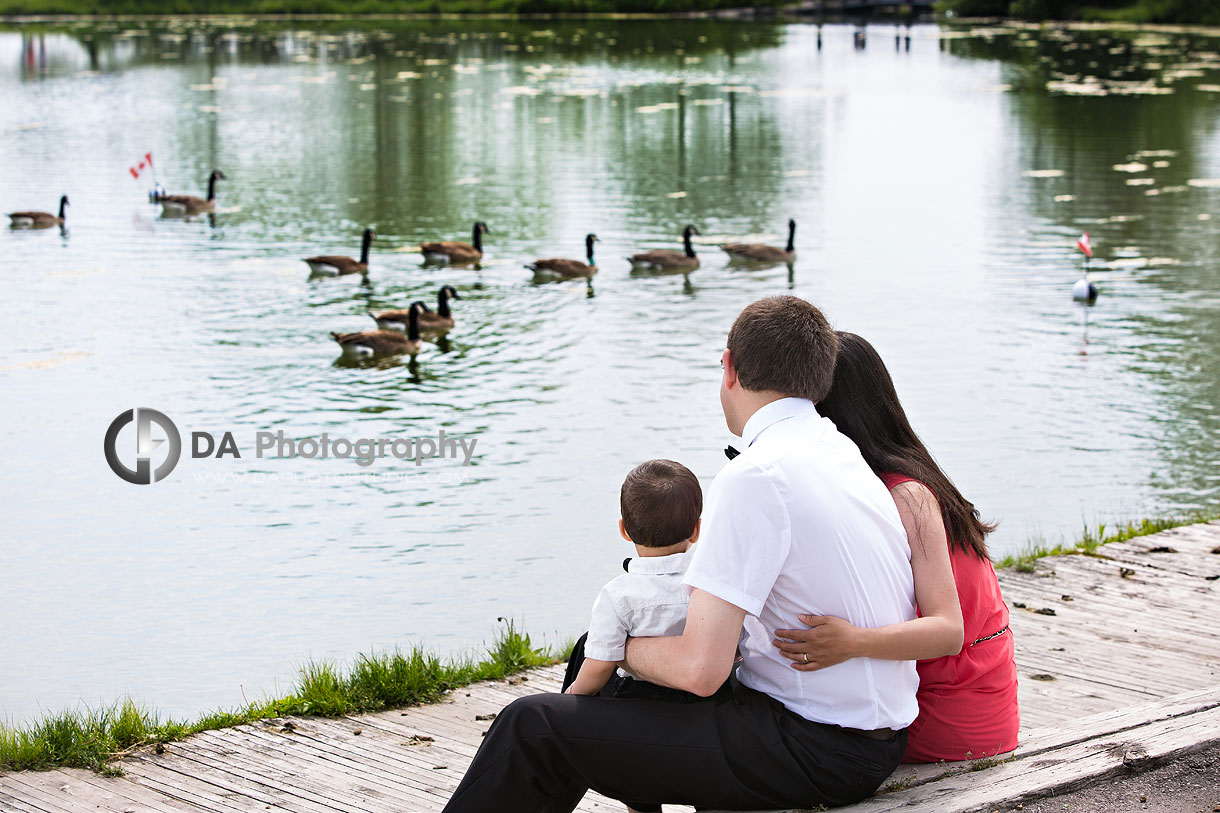 In my experience, when the male of a couple reaches out to me, it's usually pretty cut and dry. They already have their location and vision, they are looking more for confirmation of availability and price. Certainly, this was my first time working with Reto and his family. He had a firm idea of what he was looking for and wanted to see if we were a good fit. Being part of a mixed heritage family, their current location was something he wanted to represent. Living in Toronto during that chapter of their lives was at the forefront of what he wanted to document, as they didn't know where the future might take them.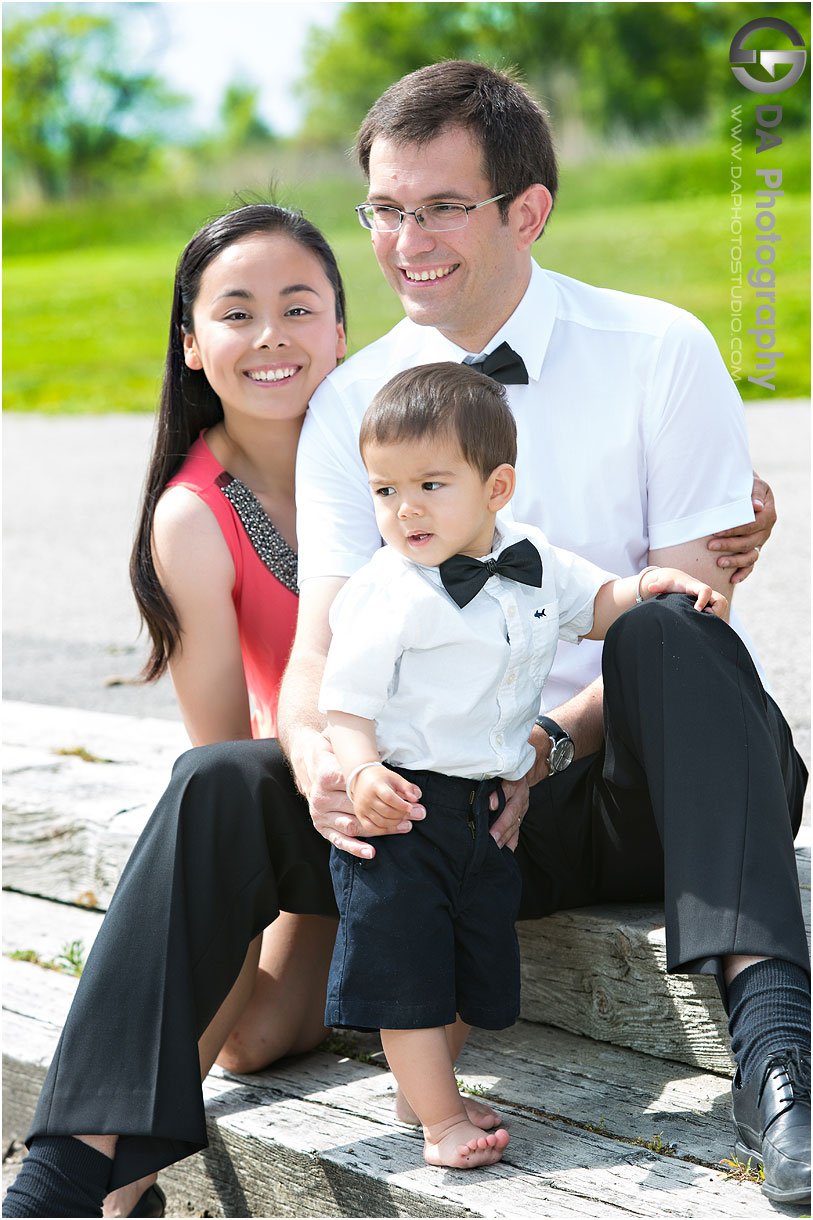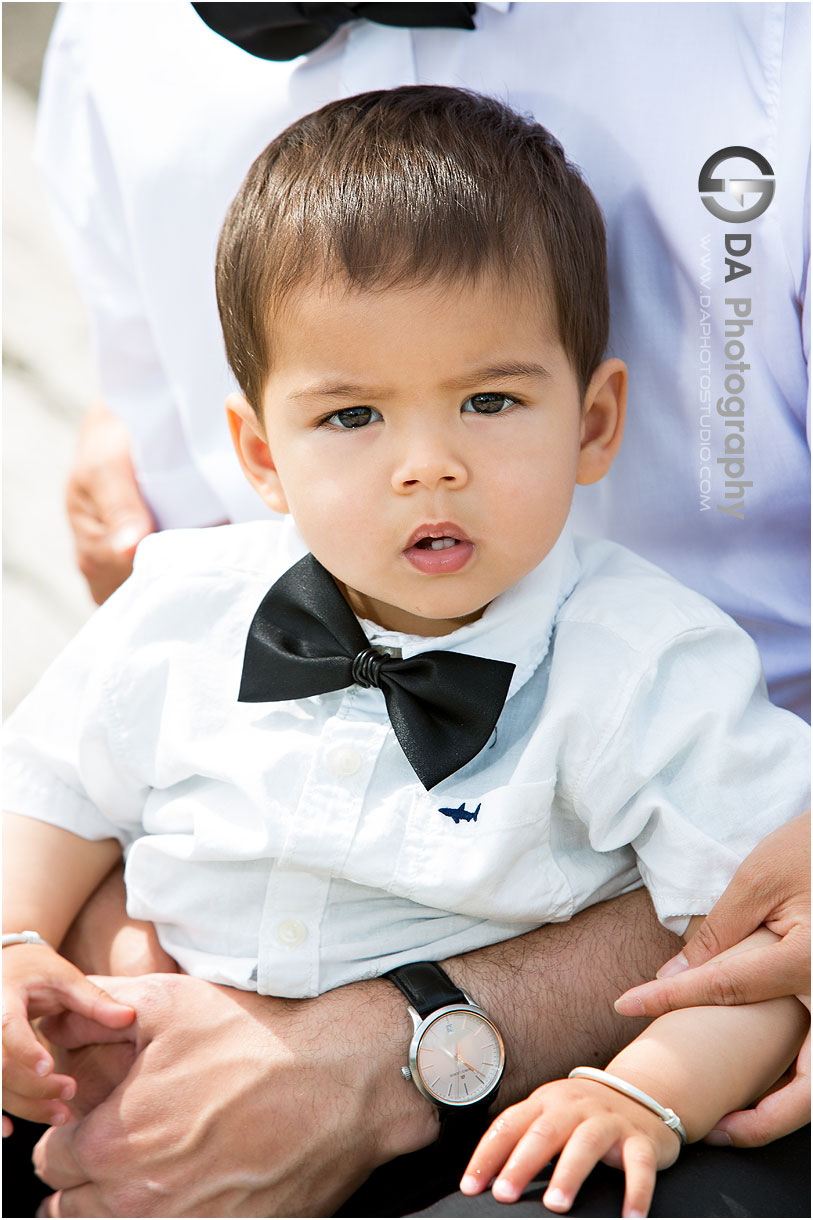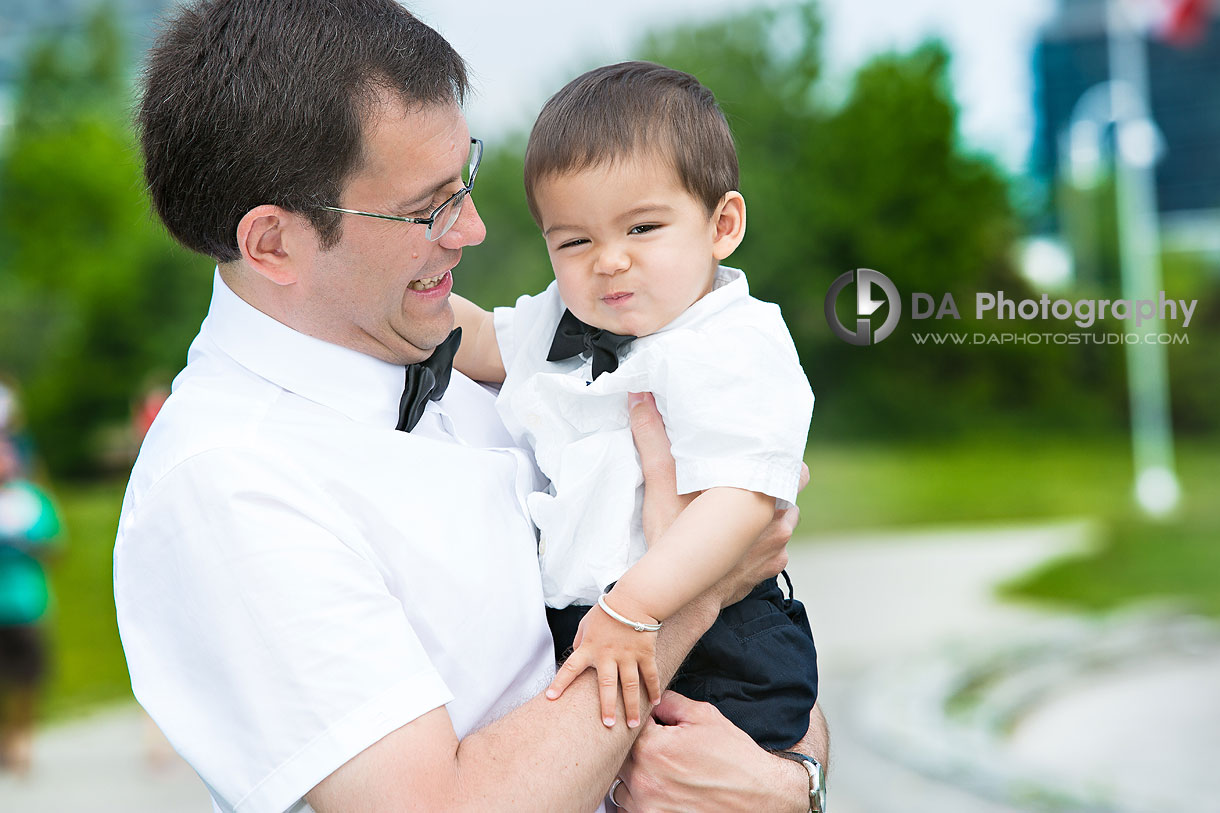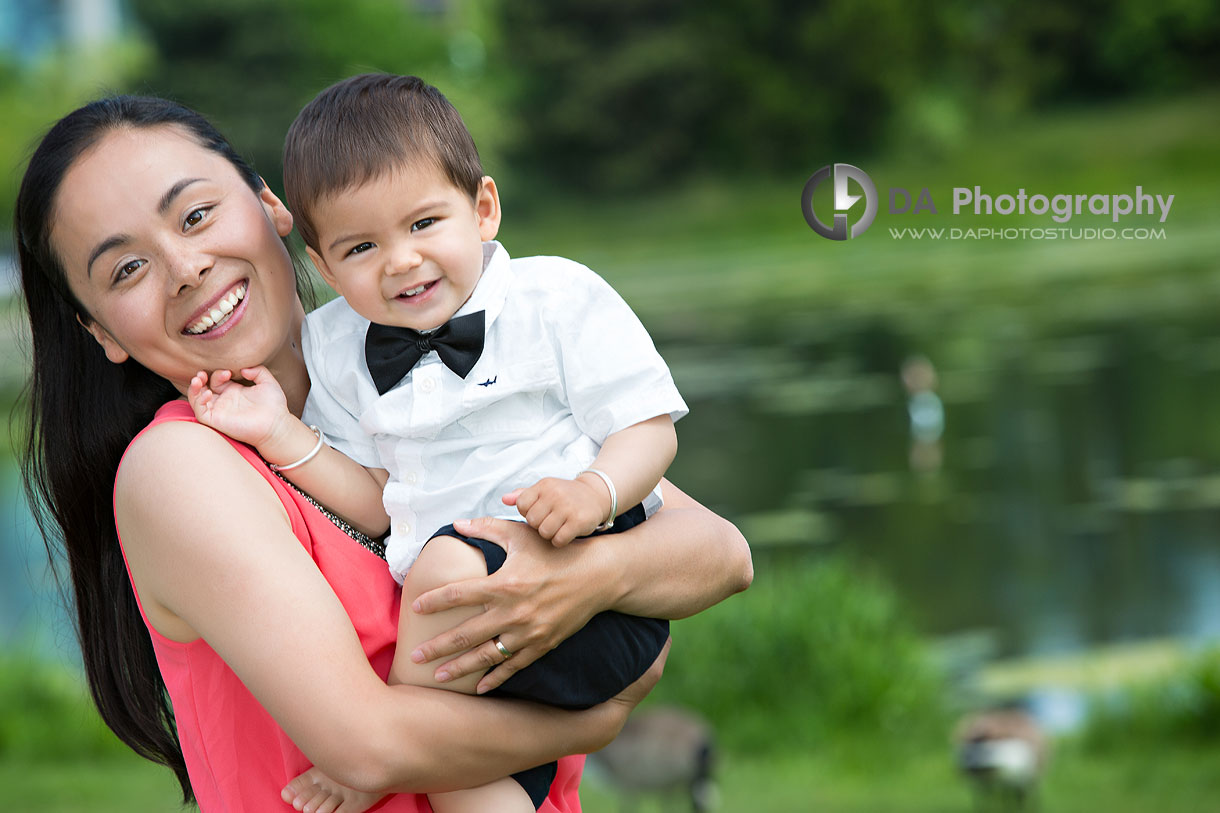 Mastering walking is always a fun time as we can see in these delightful spring family photos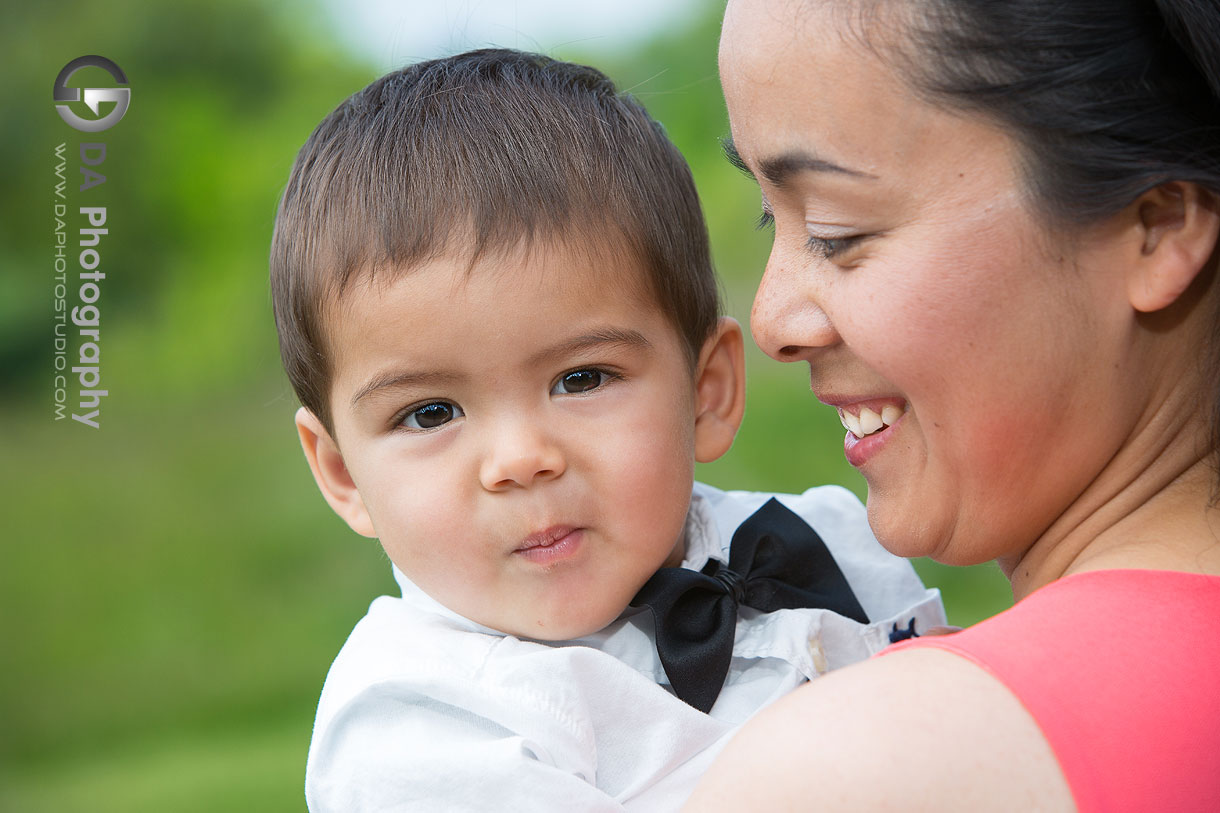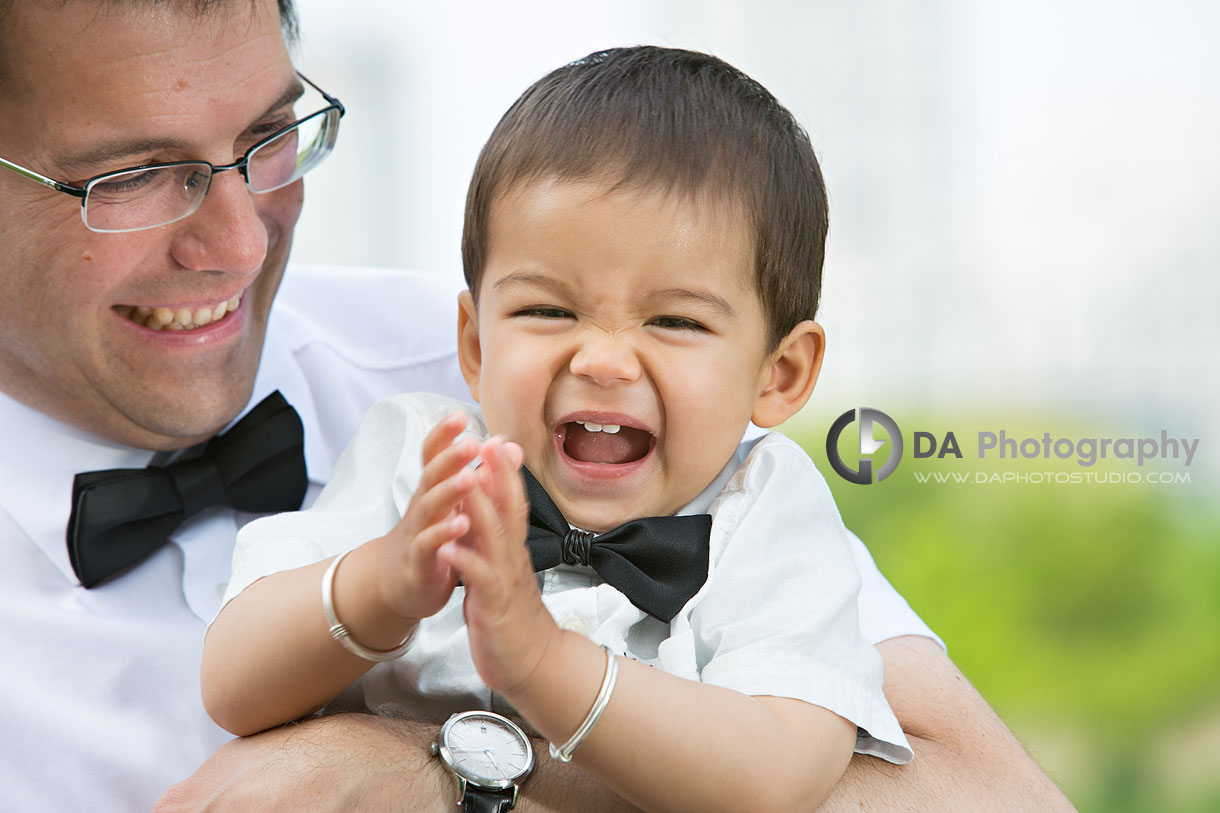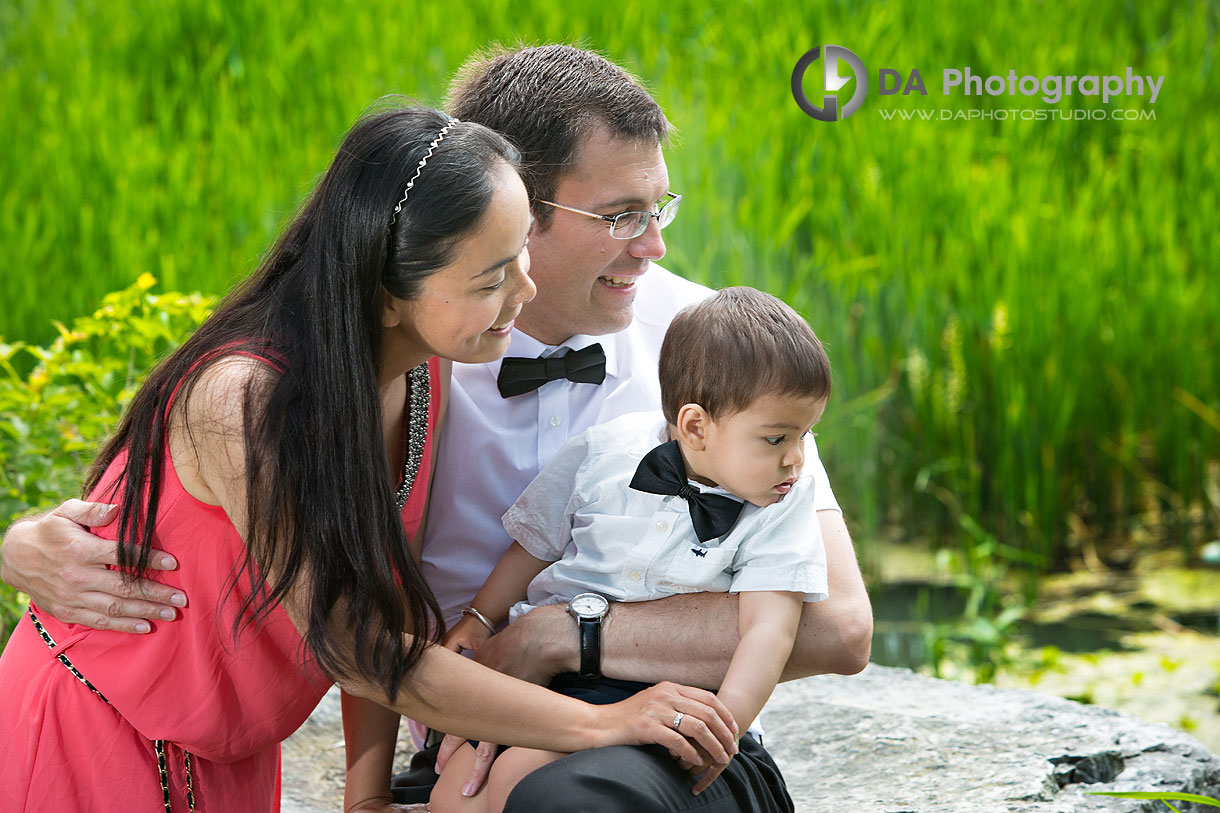 Based on their needs we choose Humber Bay East Park. This location offers several different backdrops from the lake and beach, to foliage and the Toronto skyline with the iconic CN tower. The thing I loved about Reto and his wife Li was their mindset. They were fully absorbed in their son Pinuo. Therefore, the photo session was all about them and their dynamics, not an illusion of a picture perfect posed family. My job was to guide them through the process, but their natural affinity to playing and getting down to his level as he tried to walk meant I only had to focus on the technicalities of the snapshots.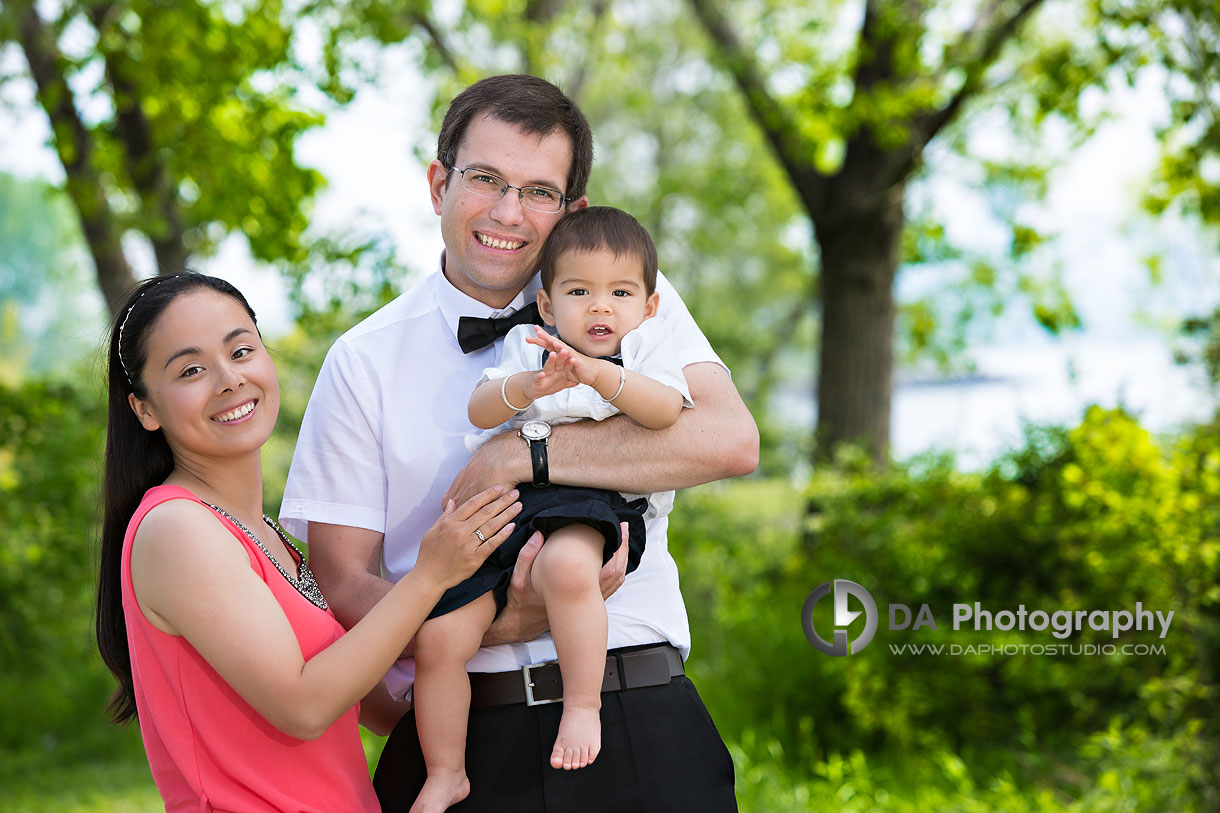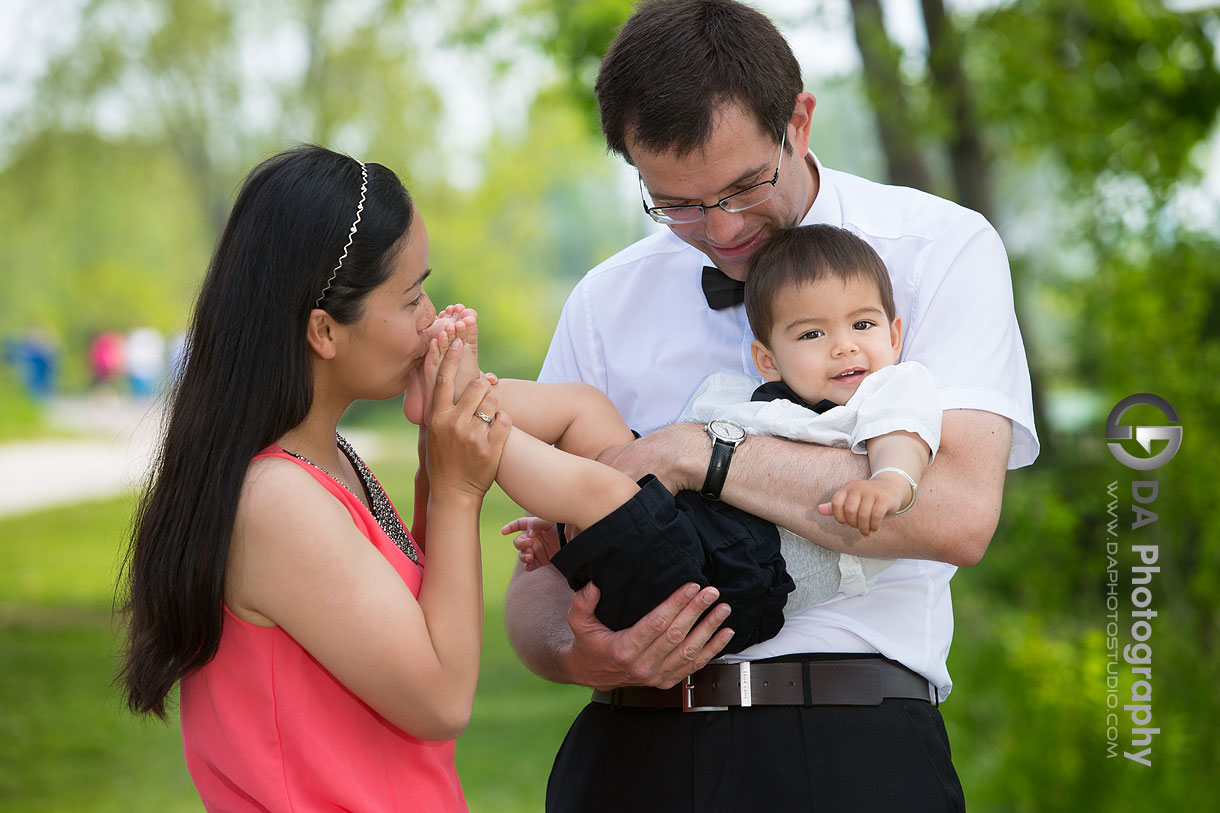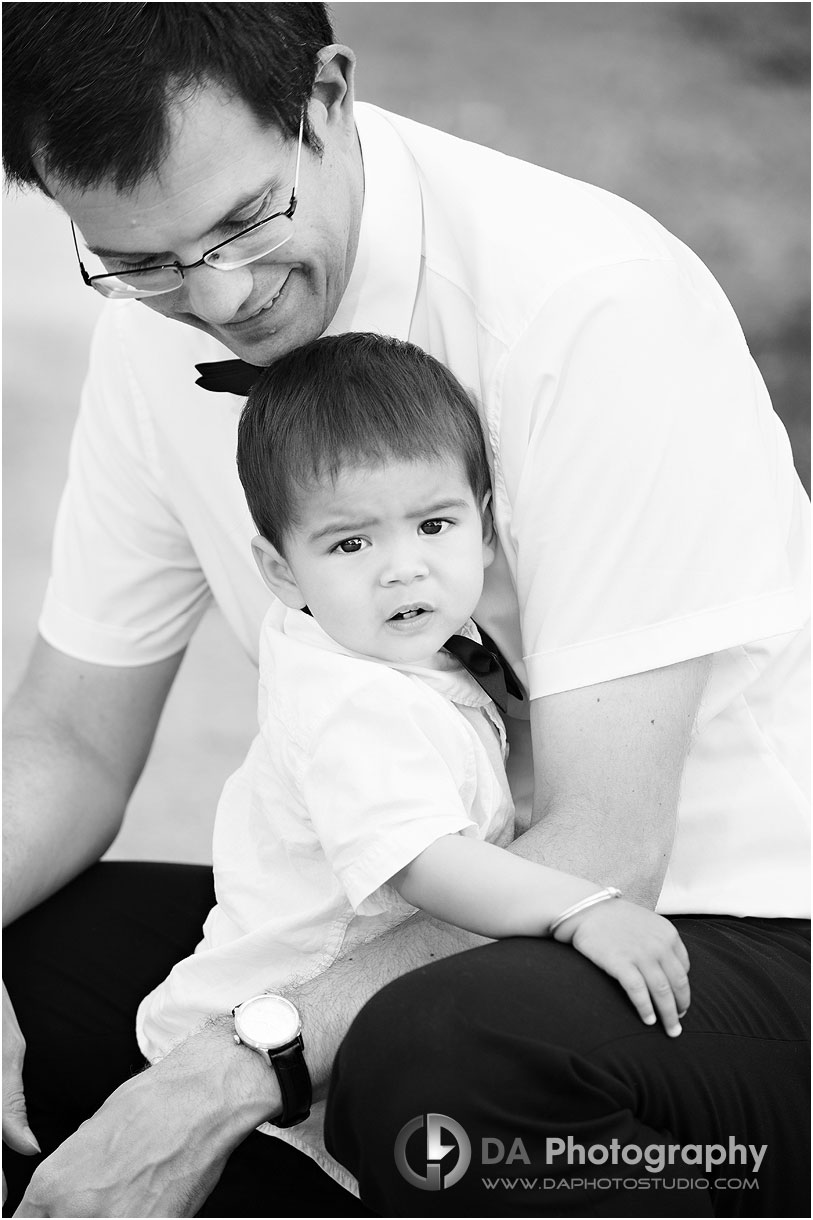 Discover the significance of Toronto as a backdrop for these spring family photos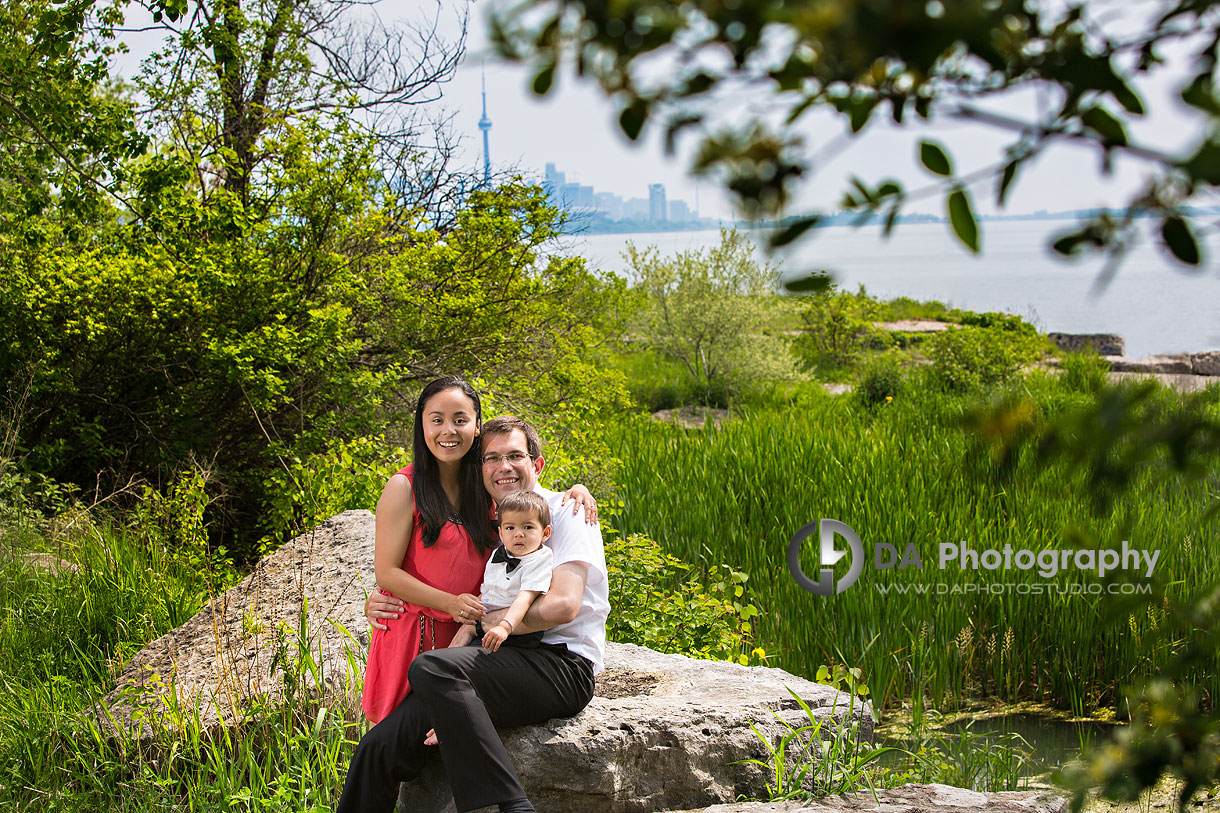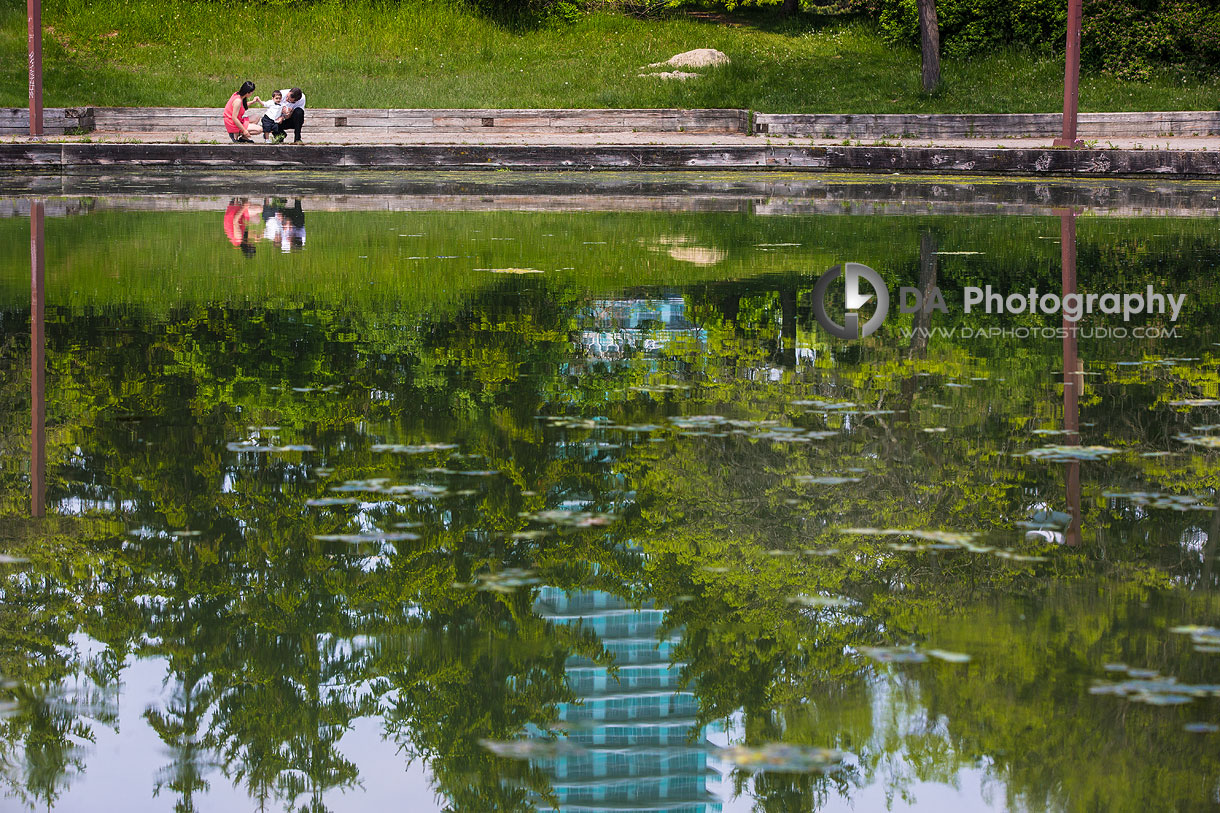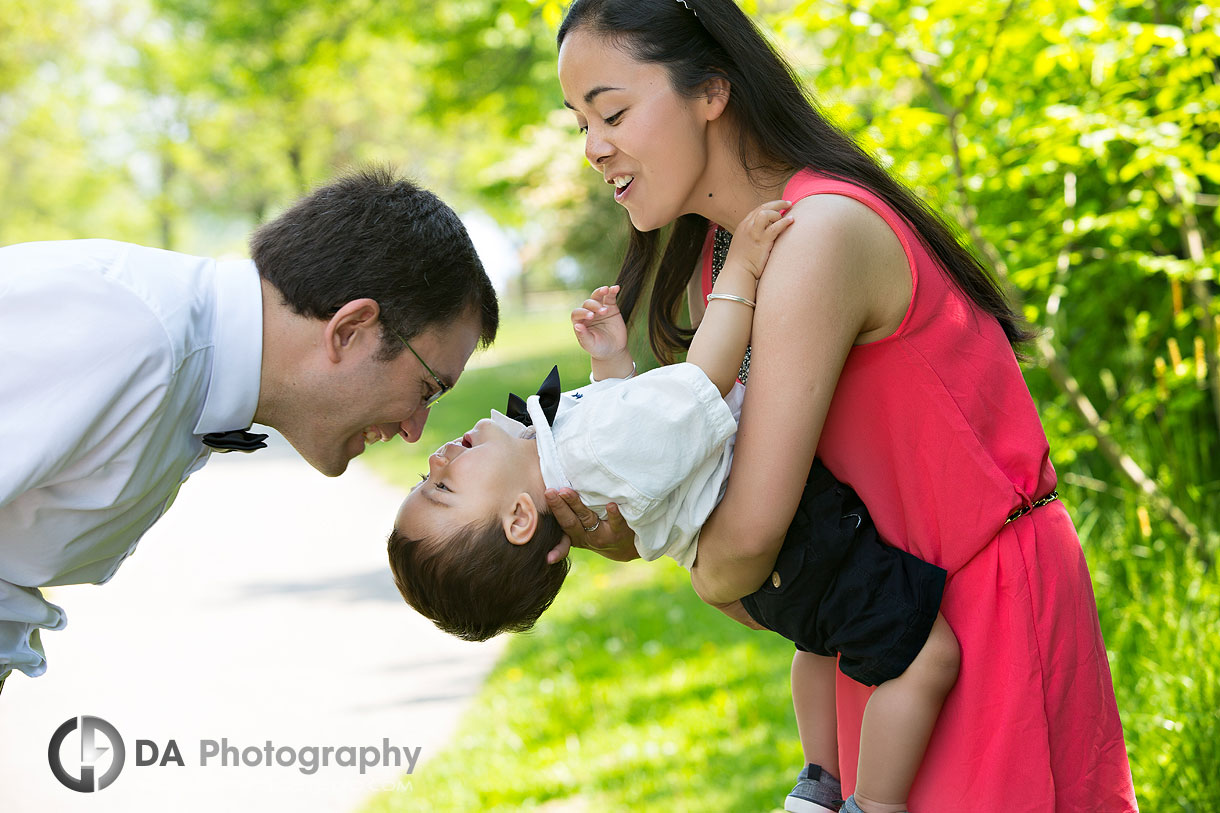 As the day started to heat up, we headed to the shade so Pinuo could get a break from the sun and relax with some milk. The beauty of an emphasis on the lifestyle portion of family photography, is capturing these little moments that reflect life at that time. In a years time, he most likely wouldn't be drinking out of a bottle. By then, he would also be running around, having fully mastered the art of walking.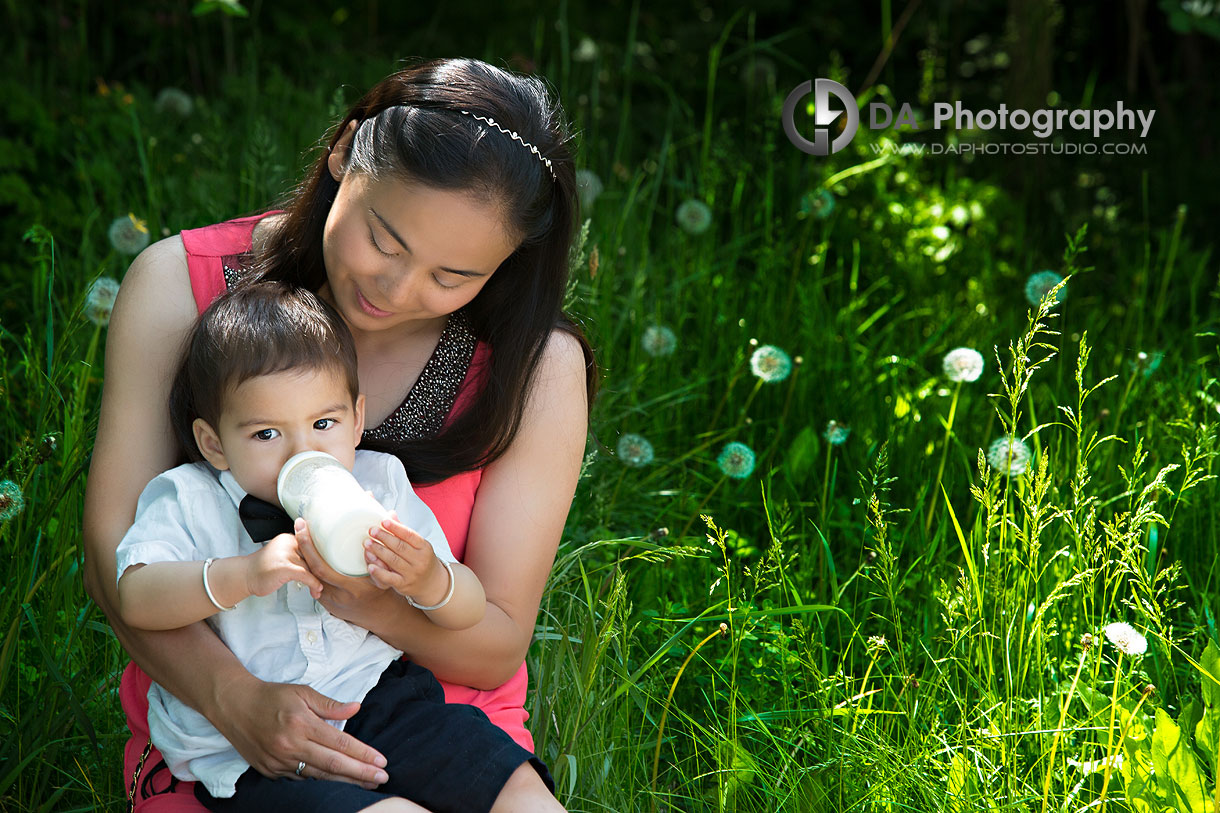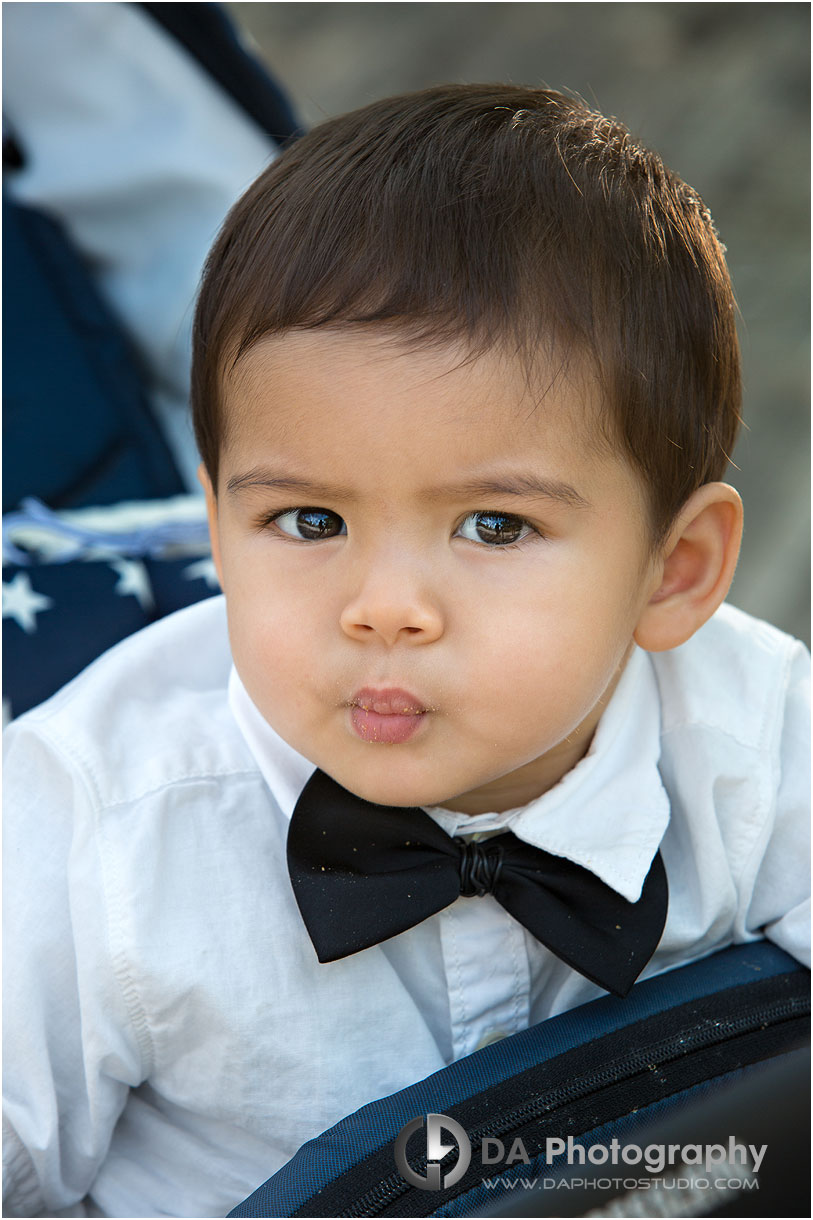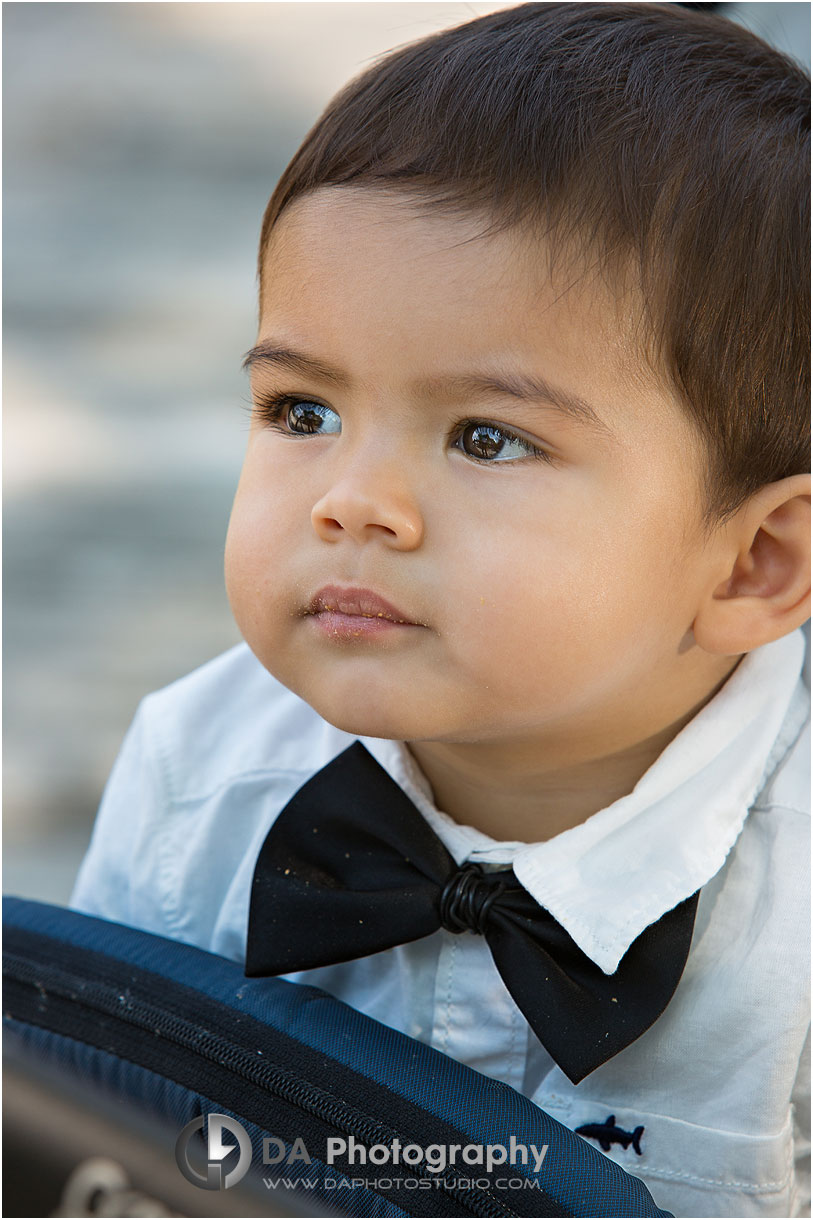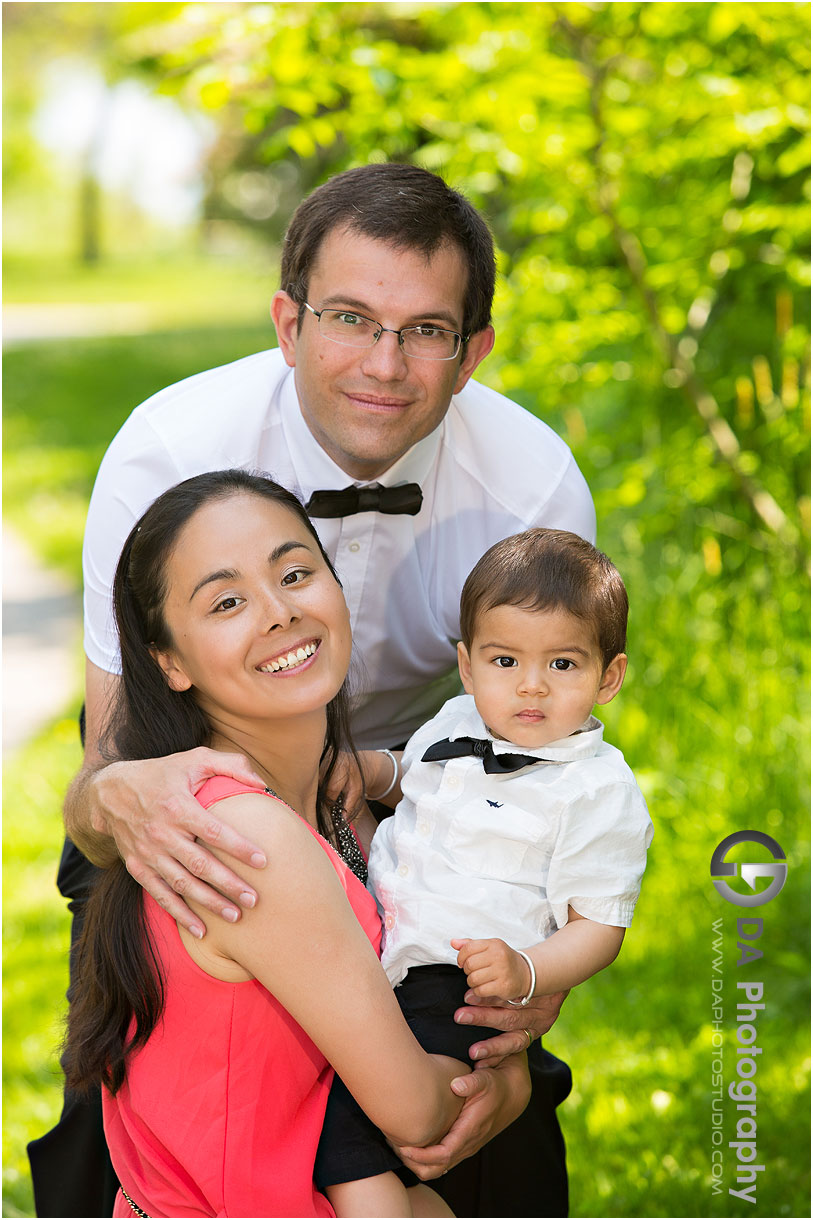 Being able to let go of any insecurities you might have about being in front of a camera, and allowing a photographer to capture your family in that particular stage of life deserves recognition. It can be hard to step out of your comfort zone. However, as you can see in Reto's spring family photos, the gift of these memories for you and your children as they get older, are priceless and something every family should have.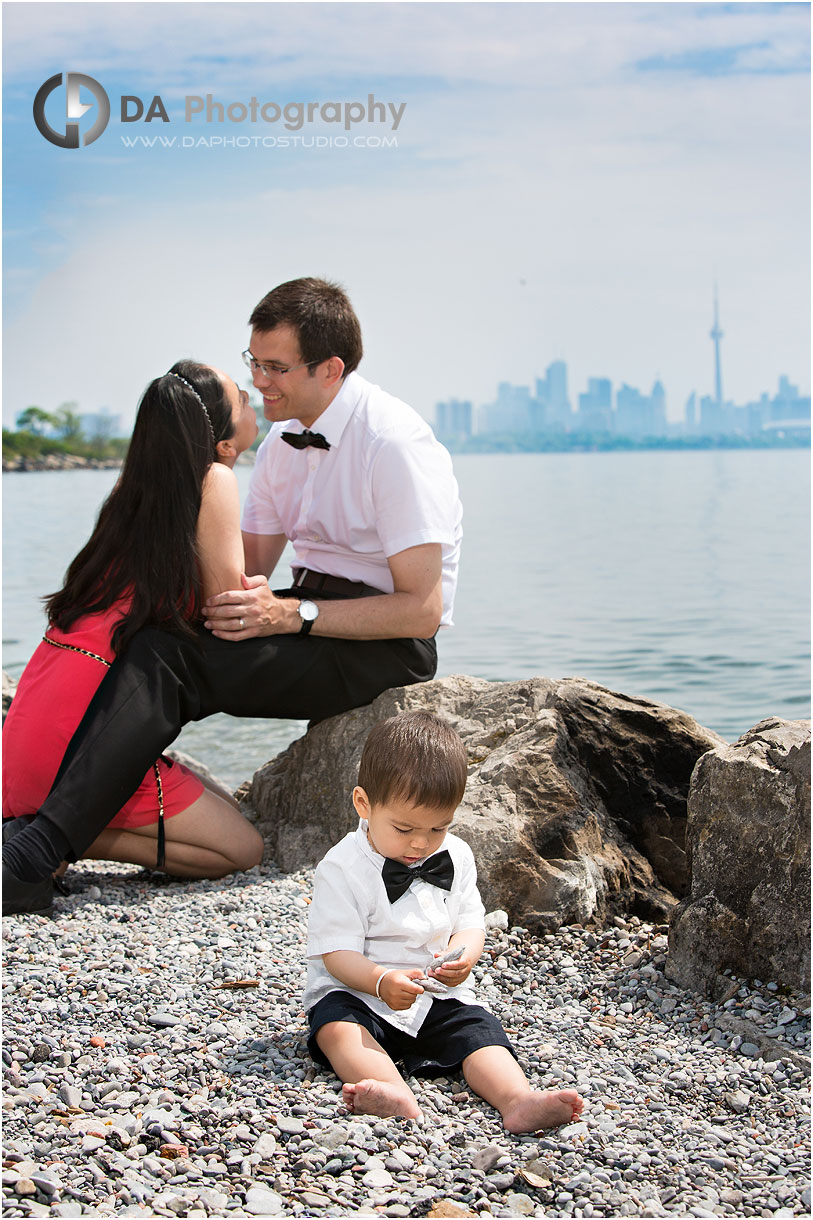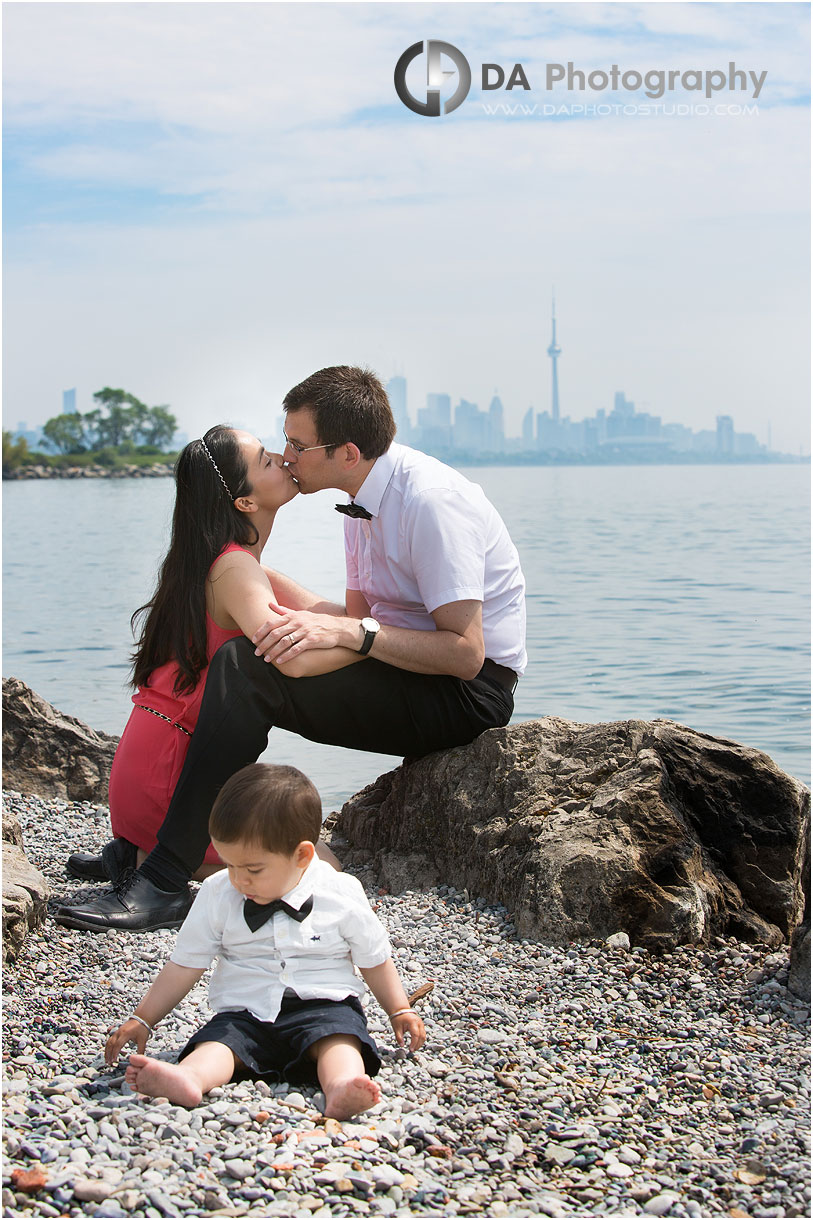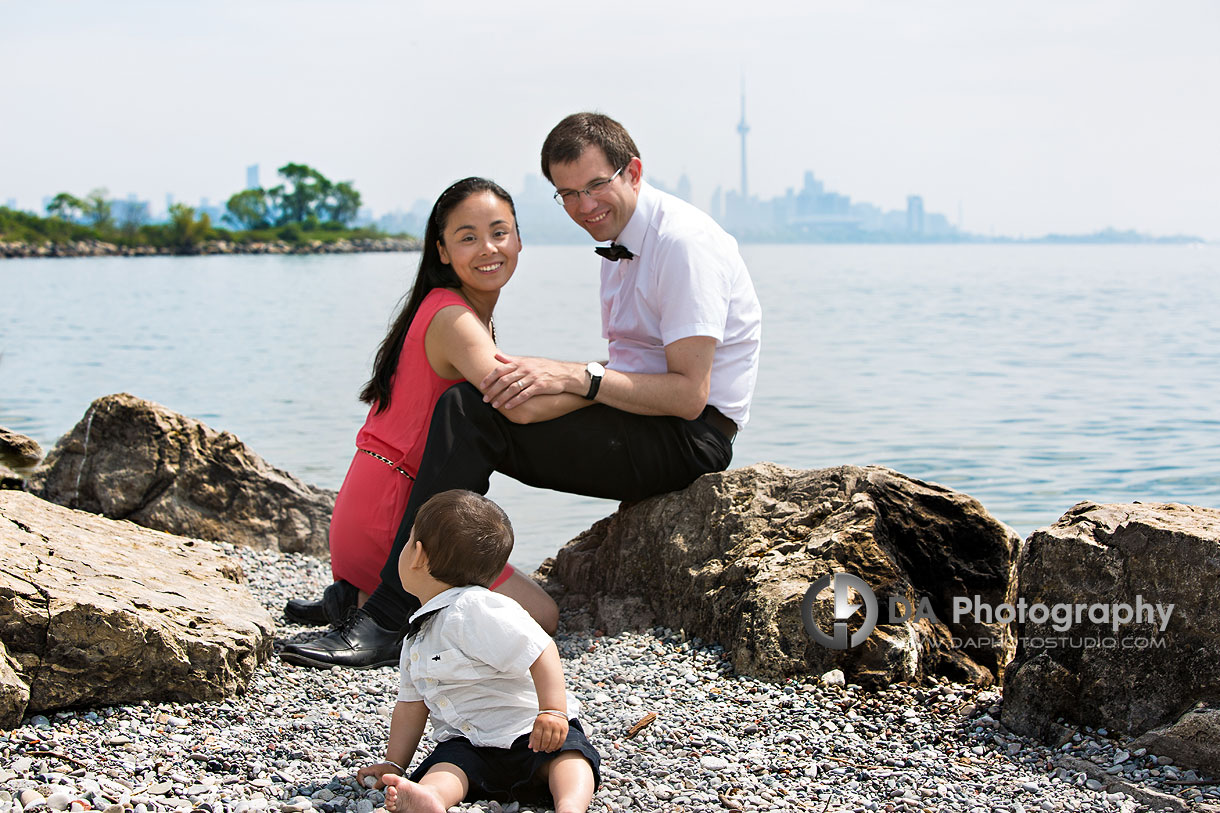 For those of you wondering how Pinuo made out; as predicted, he has grown into a delightful little boy, eager to explore the world around him. Check out their latest family photoshoot where he wore his parents out at the playground.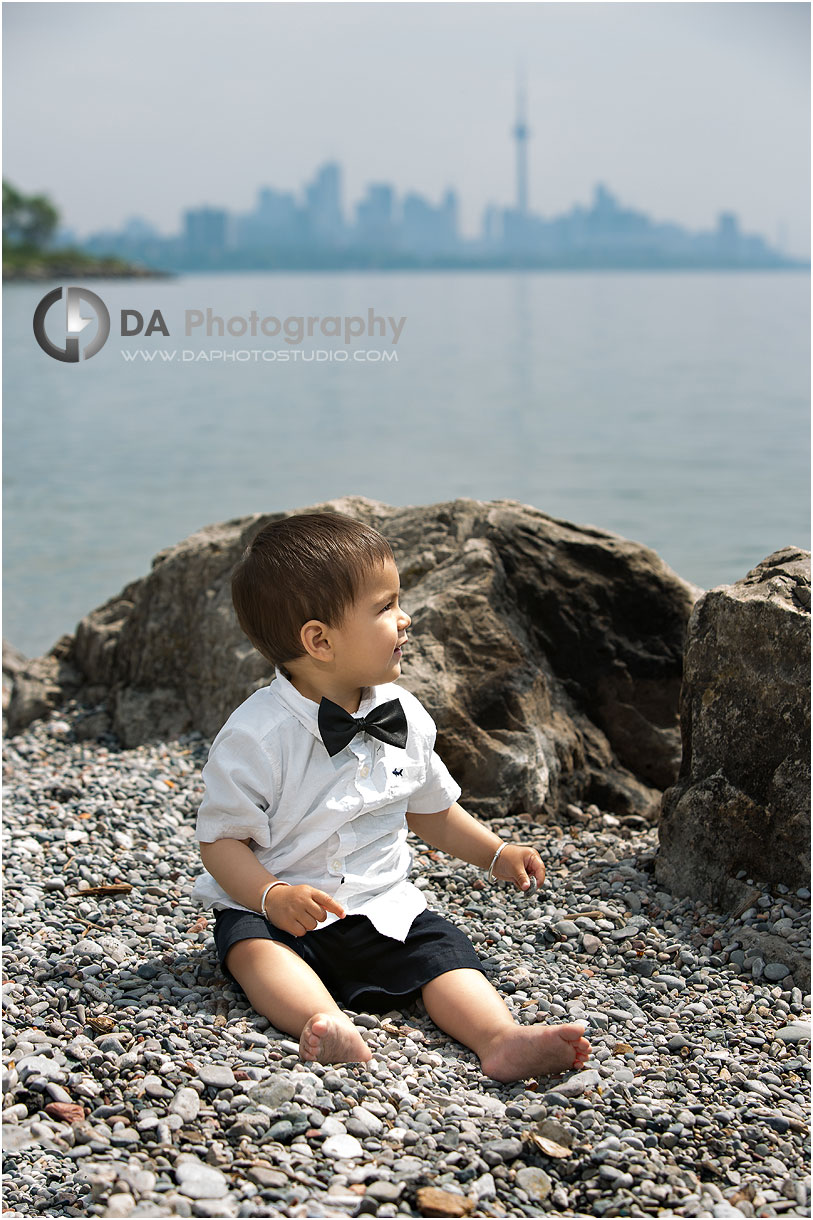 My passion and biggest asset is taking the time to make every client comfortable and relaxed before I even pick up the camera. The result? Photos of you that actually look like you at your best! I can prove to you how much you can enjoy having your picture taken. Lifestyle photography is about the experience that happens to be served up along side of some great photos.
Specialties:
Family Photography for families that like to move around and enjoy their photo time, Wedding Photography for couples looking for a mixture of photojournalistic, contemporary and traditional images and Professional Corporate headshots that are far from cheesy and stiff.