There is something so special about seeing a multi generational family reunion photos, whether at home or on location. Life can get so busy with work and family commitments, that it's humbling to see that people have taken the time to prioritize. The pleasure I see on grandparents faces as they watch their offspring proudly, is something so precious to be able to capture.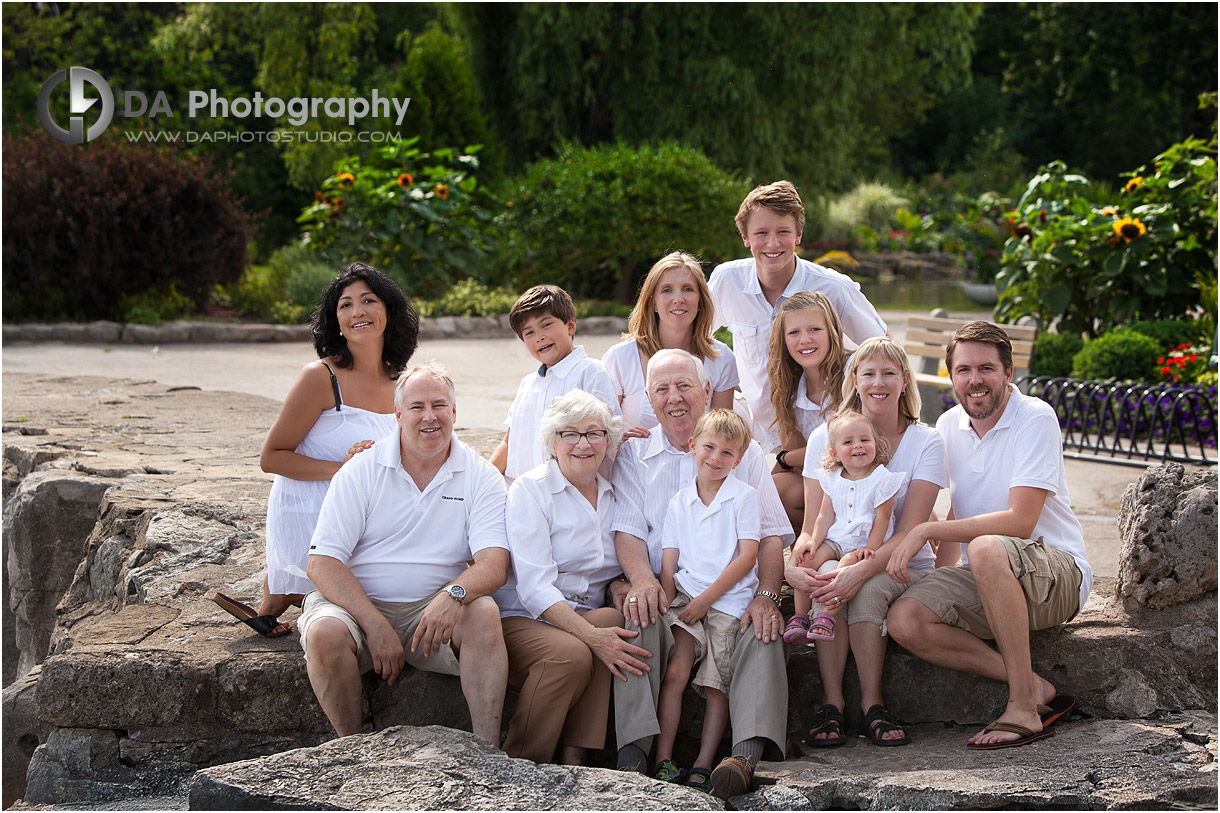 This was my third photo session with Chris and his family, the first being his youngest daughter's newborn session. When a family puts their trust in you to document their lives in a series of family lifestyle portraits, it's a real honour. For this event, Dorothy's parents were celebrating their 50 year anniversary, so she wanted to do something special. By organizing for the families to get together, it provided a beautiful and heartfelt keepsake for everyone.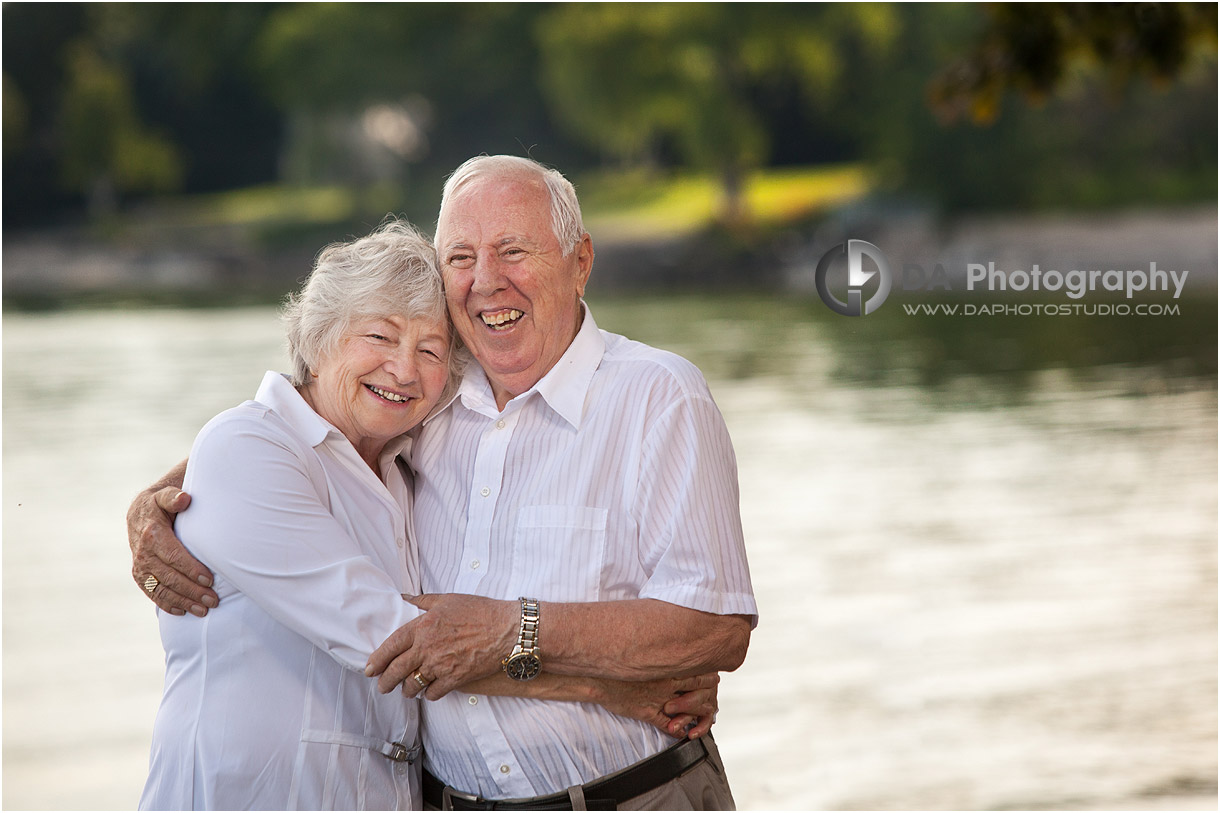 Why we need to press pause and take some time out to organize a multi generational family reunion photos
Chris and Dorothy's family reunion photos were one of my favourite sessions to date. We started out by doing the group shots whilst everyone was cooperative and in high spirits. Gairloch Gardens offers such a variety of different backdrops and textures including the lake, grounds, pond, woodland and a bridge.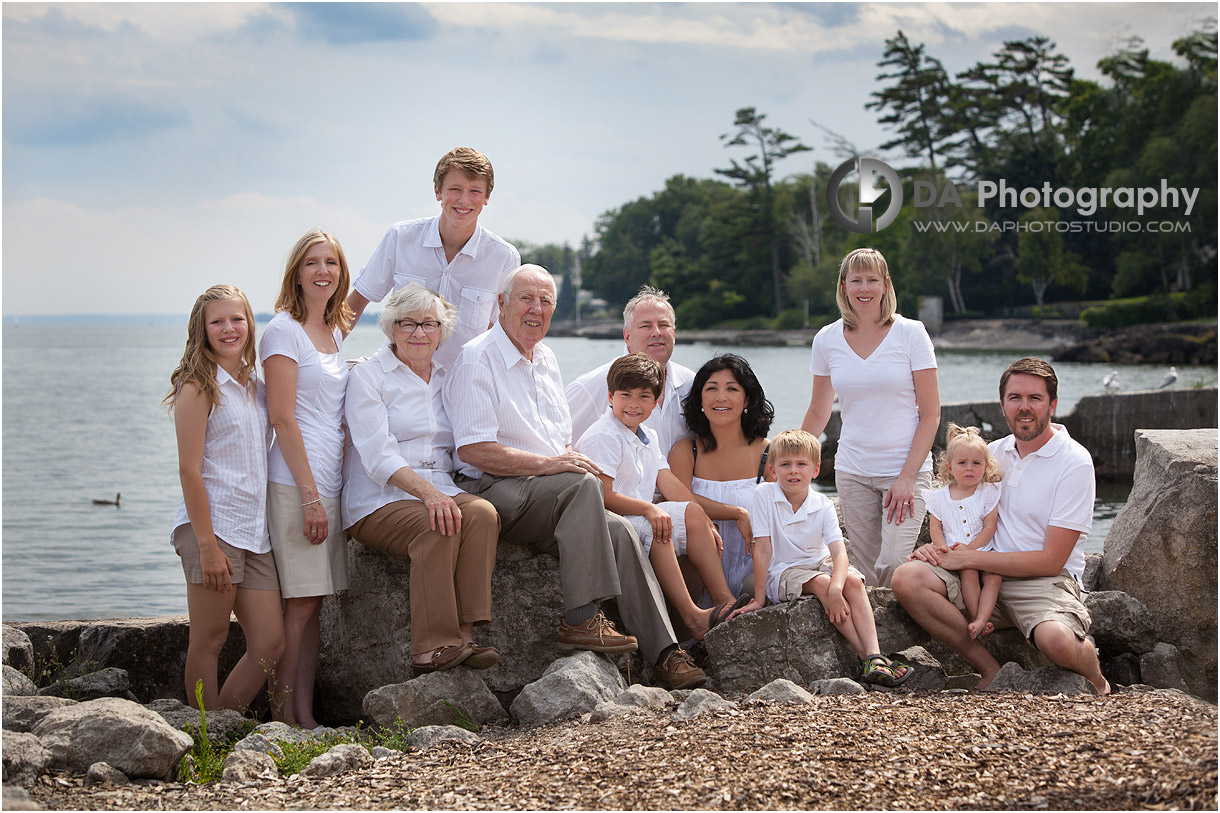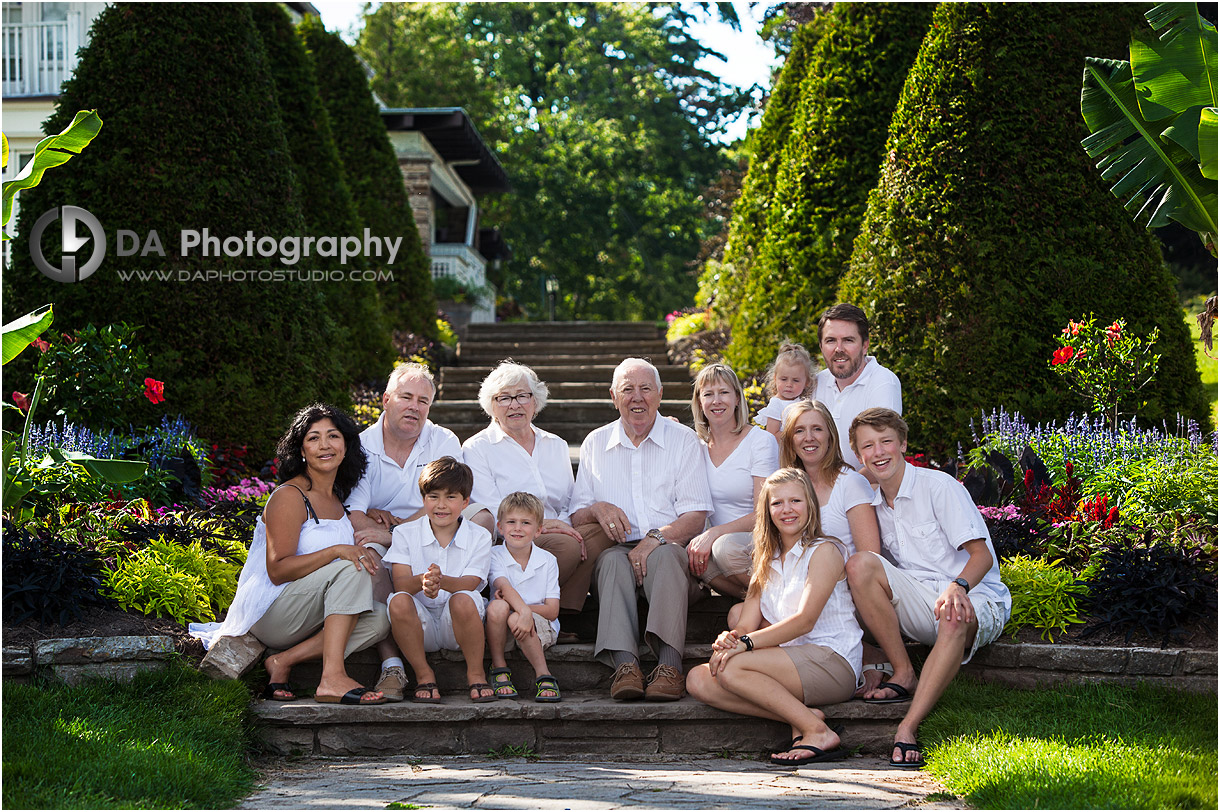 The initial group shot was taken on the verge of the lake, featuring the family sat atop large oversized rocks. By situating them on the rocks, it resulted is an interesting composition of different levels and textures. They had coordinated their attire and wore white, which offered a great contrast to their surroundings.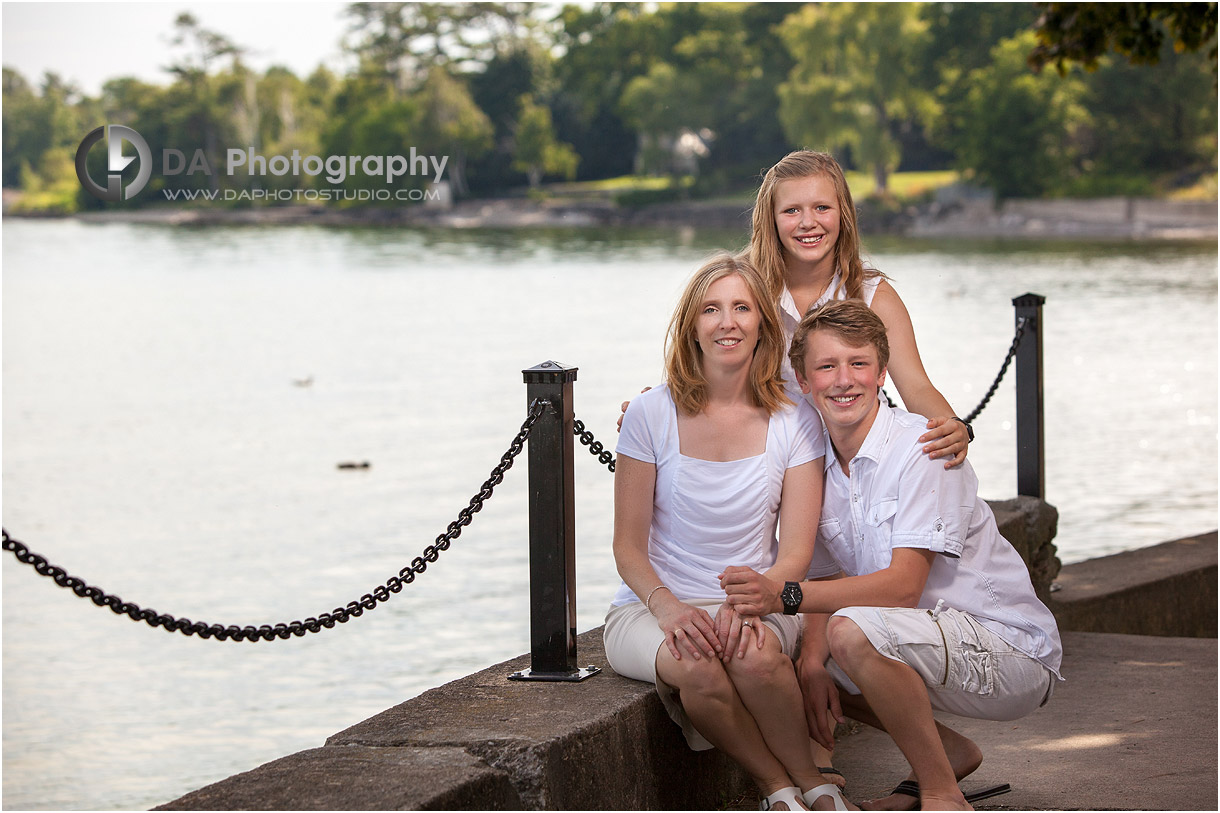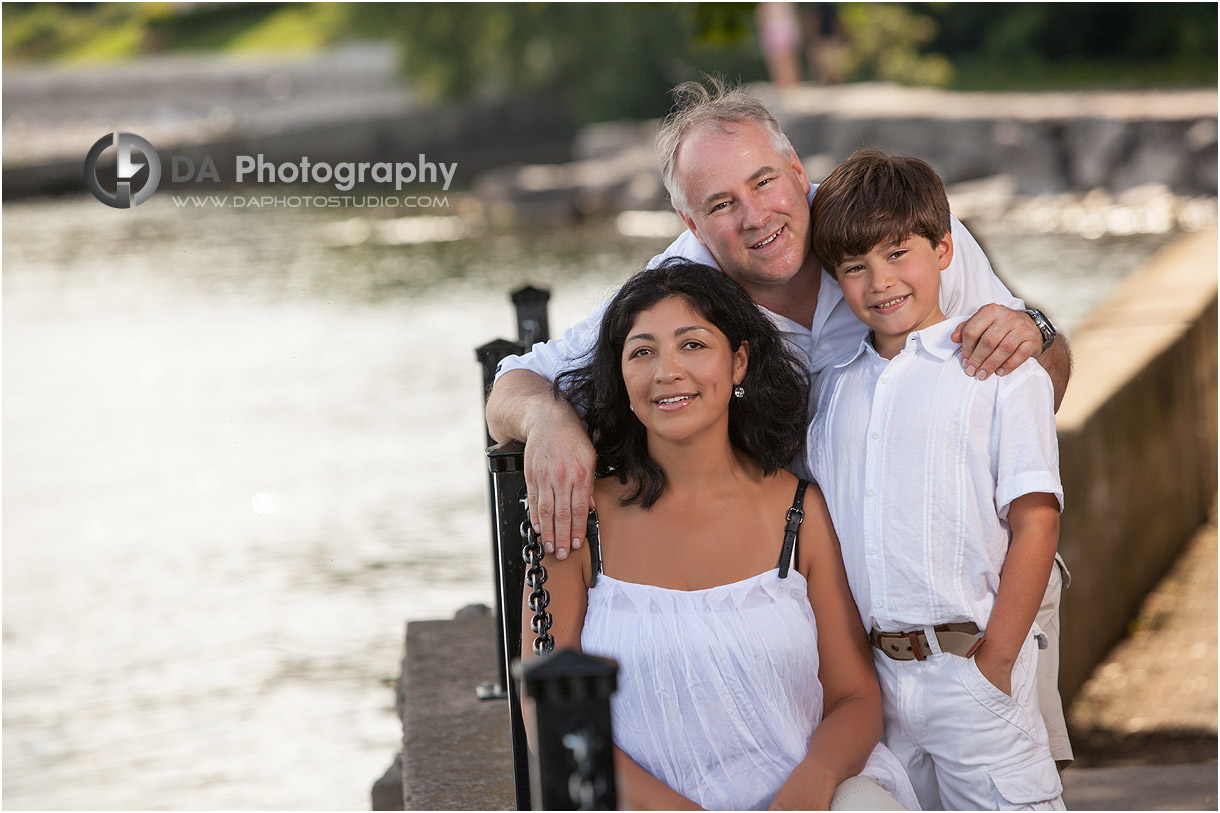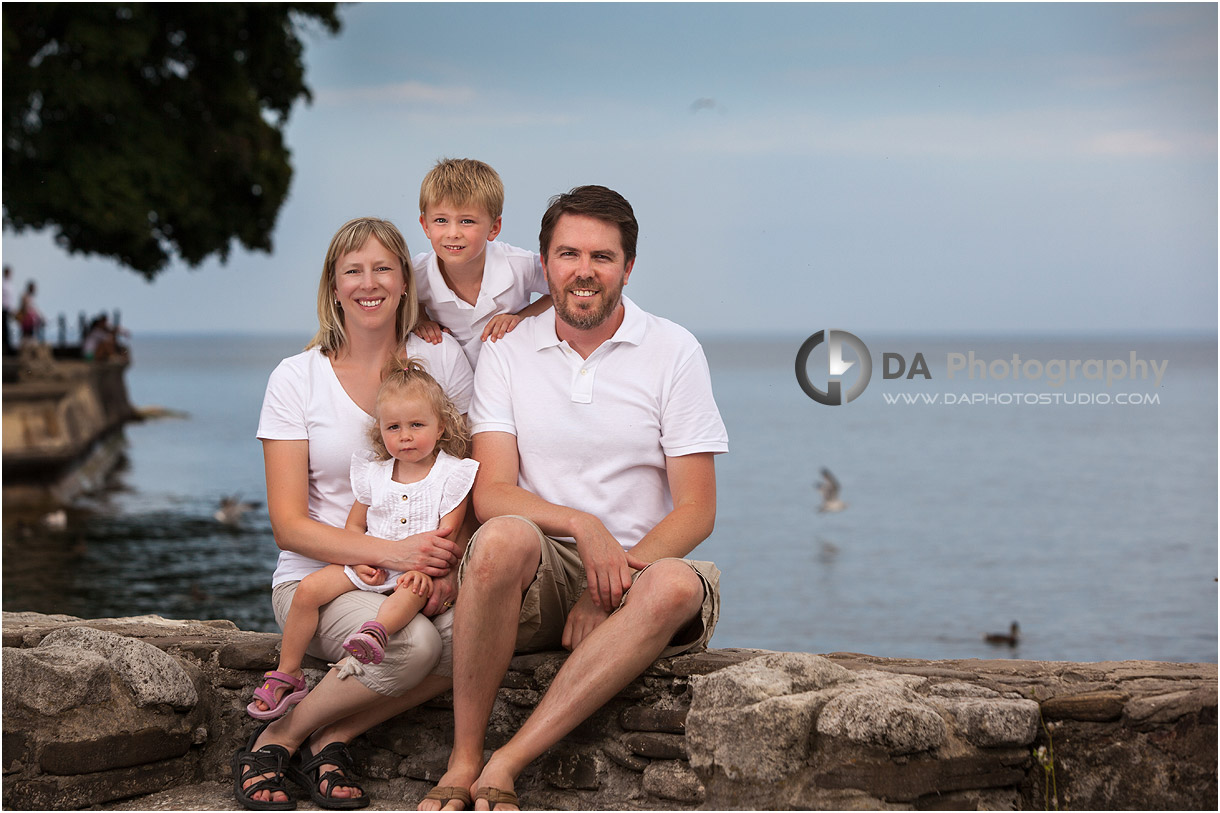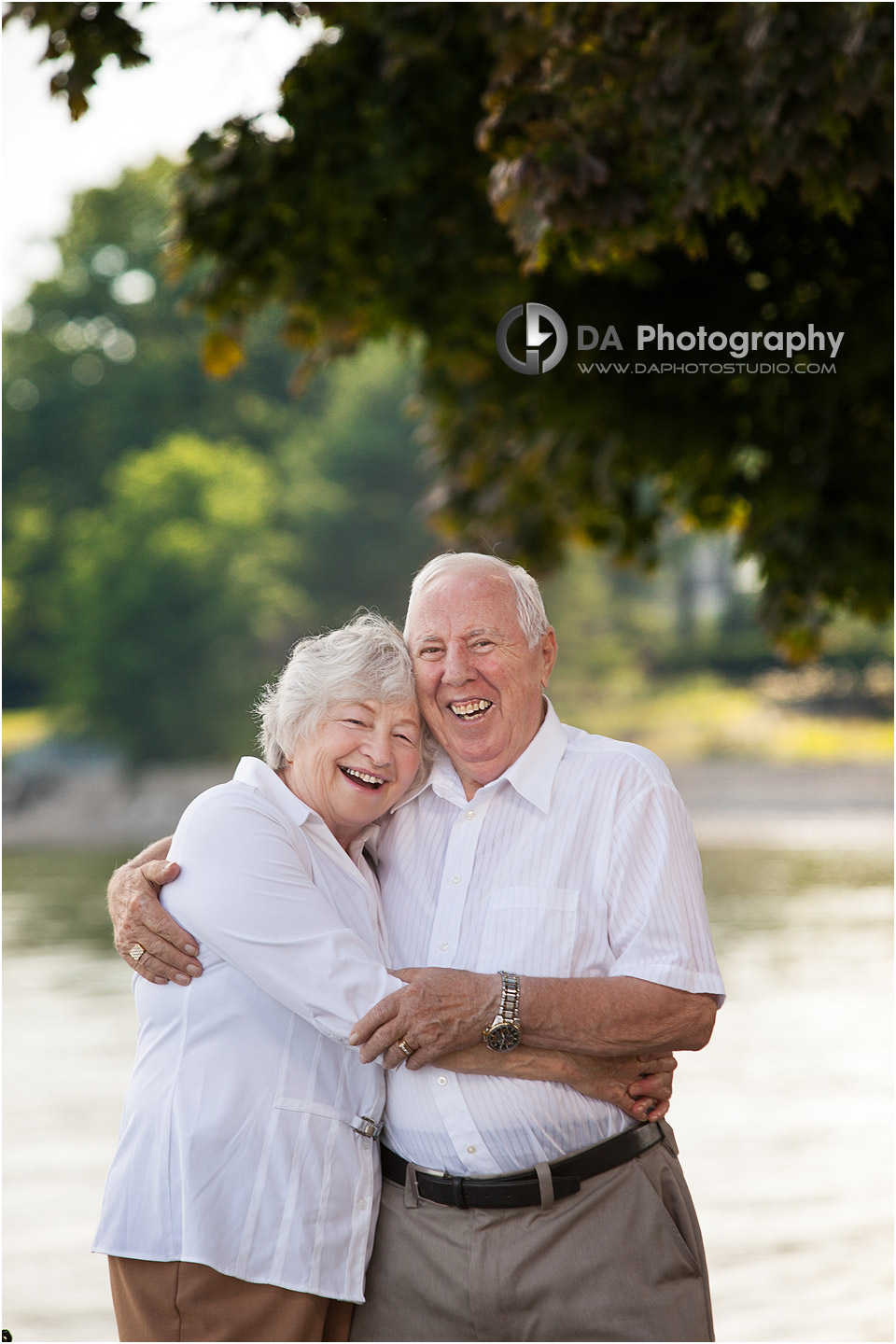 I then split off each family and took individual shots of their units. We often have photos of our children, but it's nice to get a professional one of the parents too. Watching the love on Dorothy's parents faces as they were photographed as a couple made for some very heartfelt images.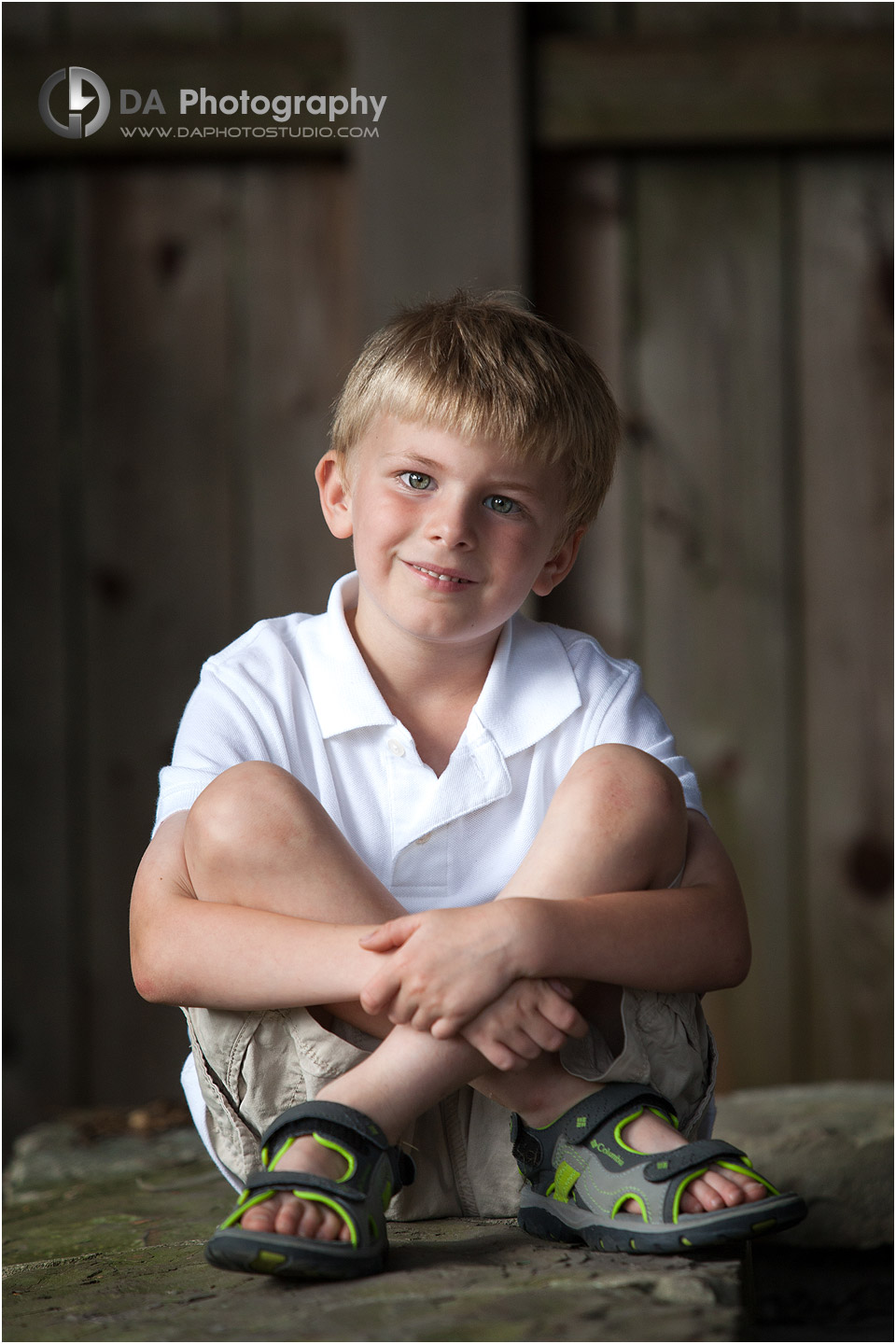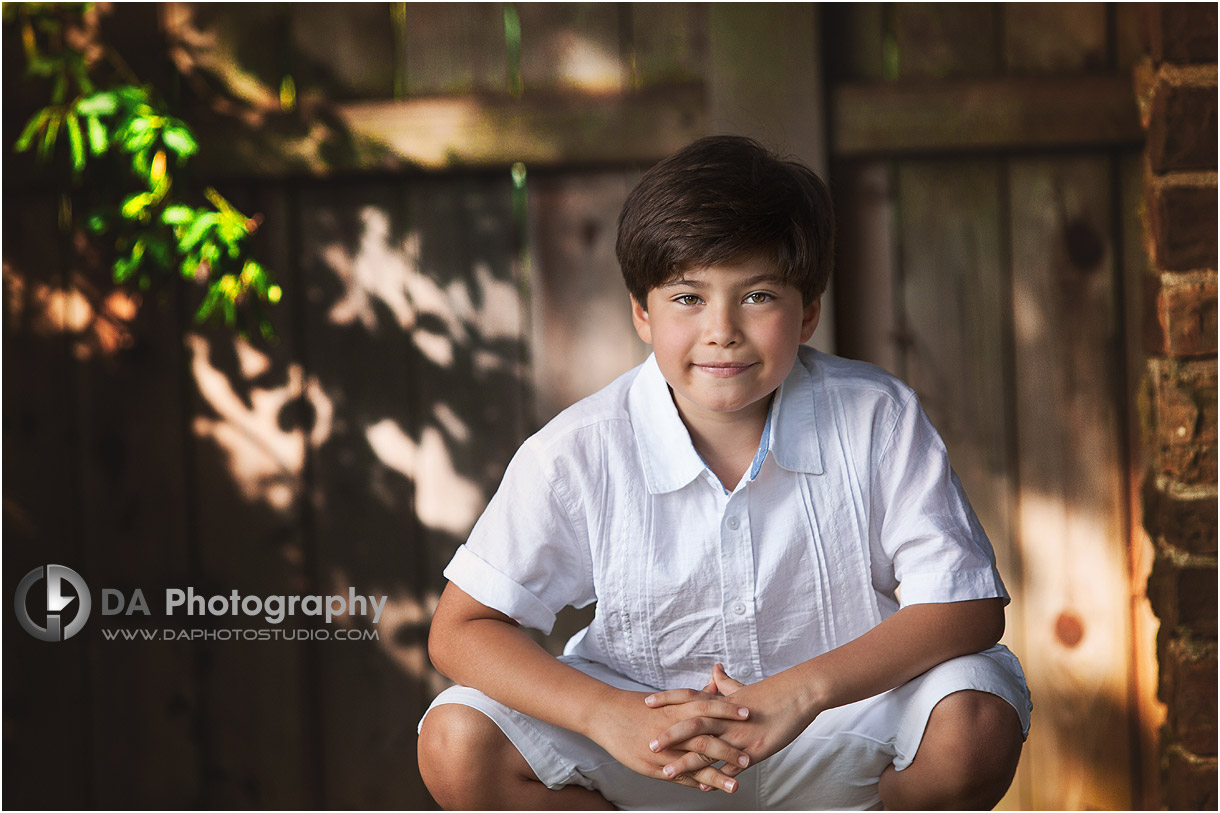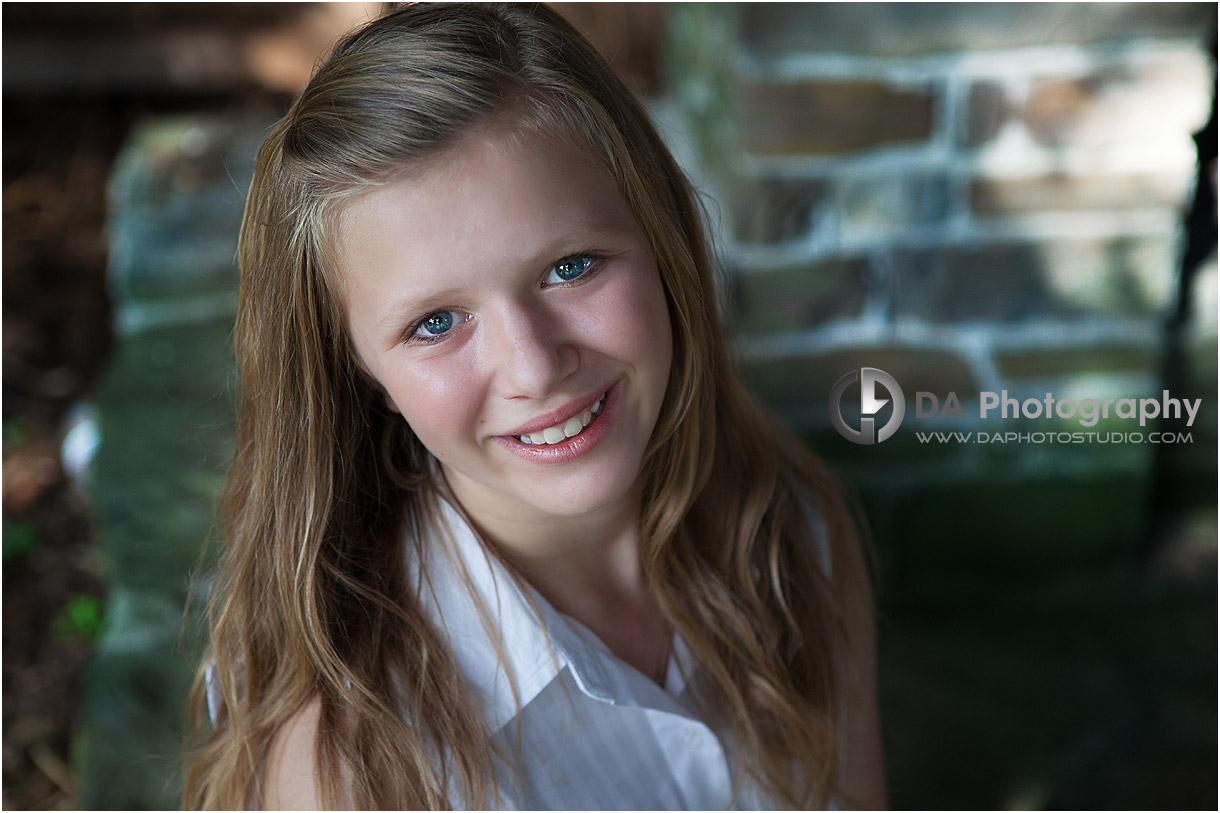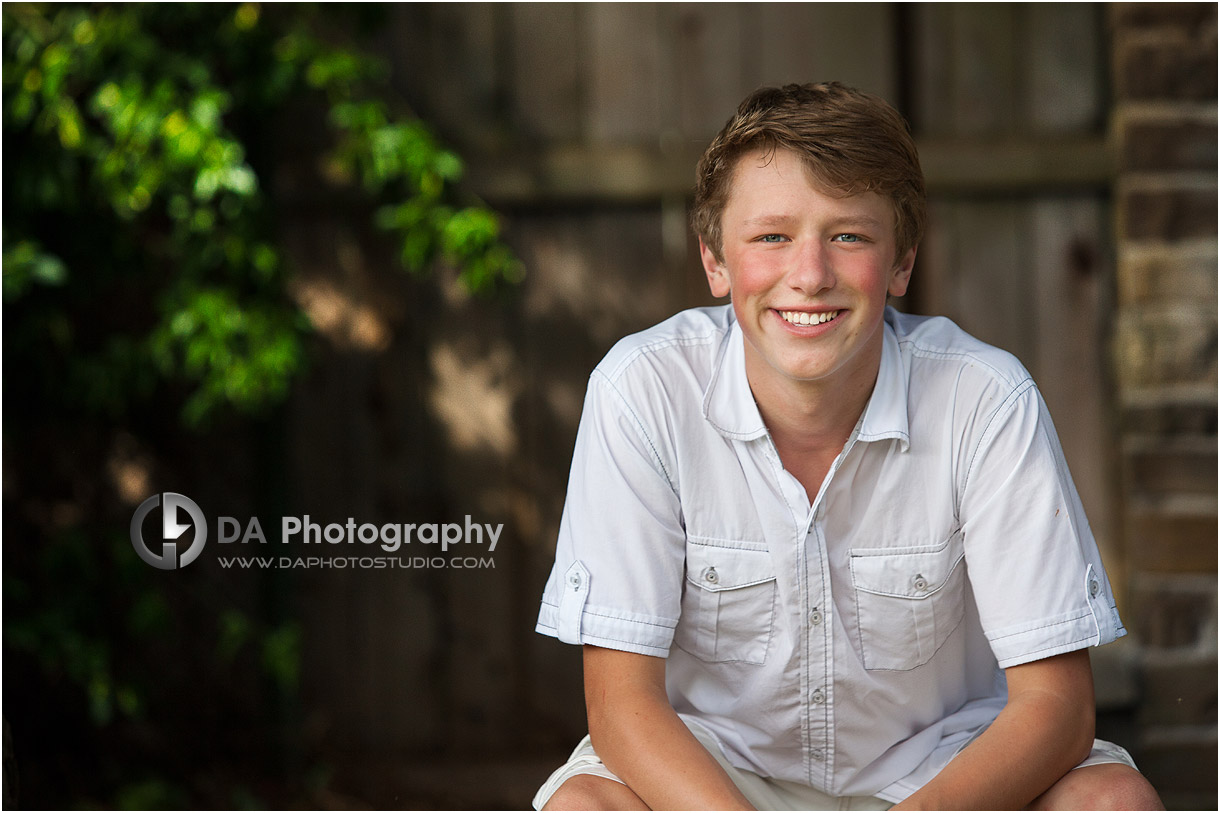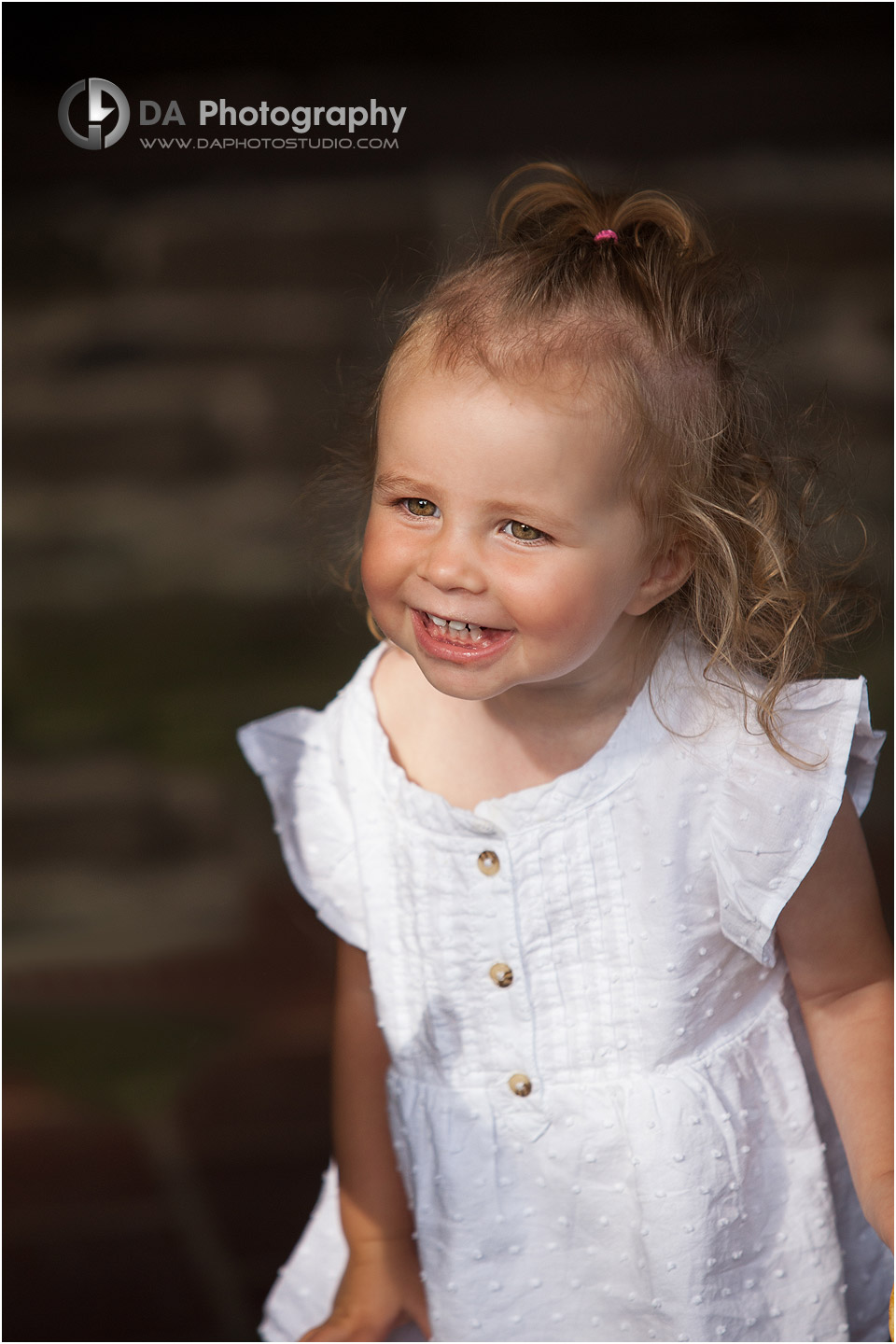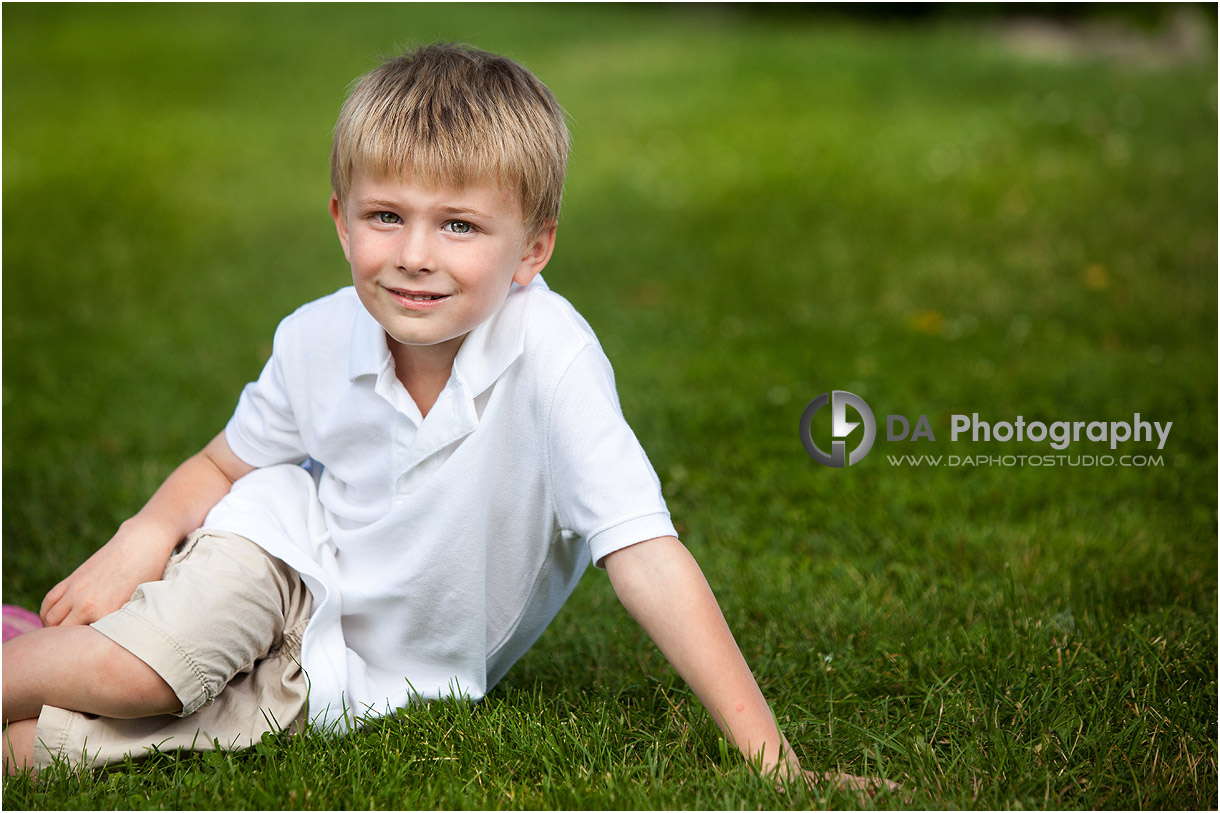 As parents, we want smiling photos of our children to show off to everyone. We also know that you can't force children to do something they don't want to, which leads to my favourite series of photos. I had the creative idea of having all of the children sitting on the eldest brother to show the range of ages and sizes. Their youngest daughter, being a typical 3 year old, didn't want to participate. The beauty of lifestyle photography is the realness of capturing what is happening in that moment, and these images will be remembered for a lifetime. At the end of the day, it didn't matter that she was crying, it was a brilliant reflection of the realness of the range of ages.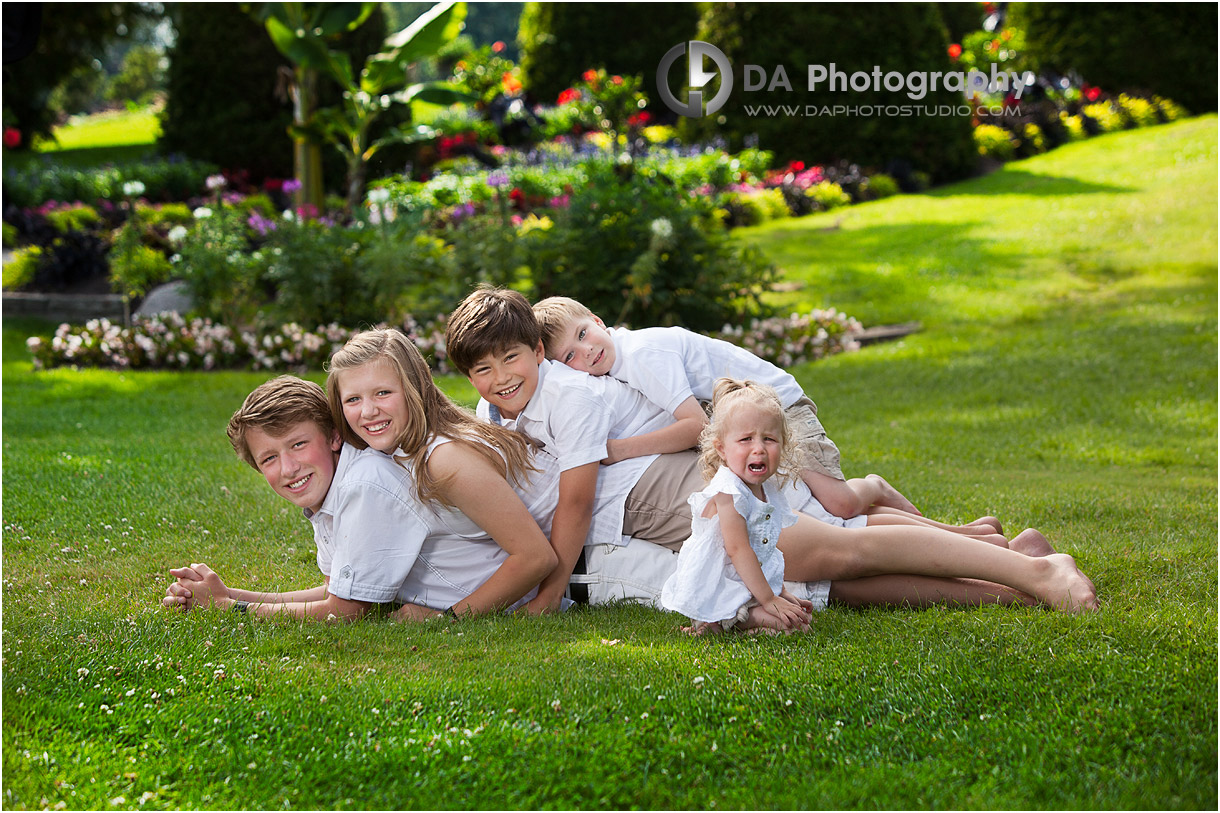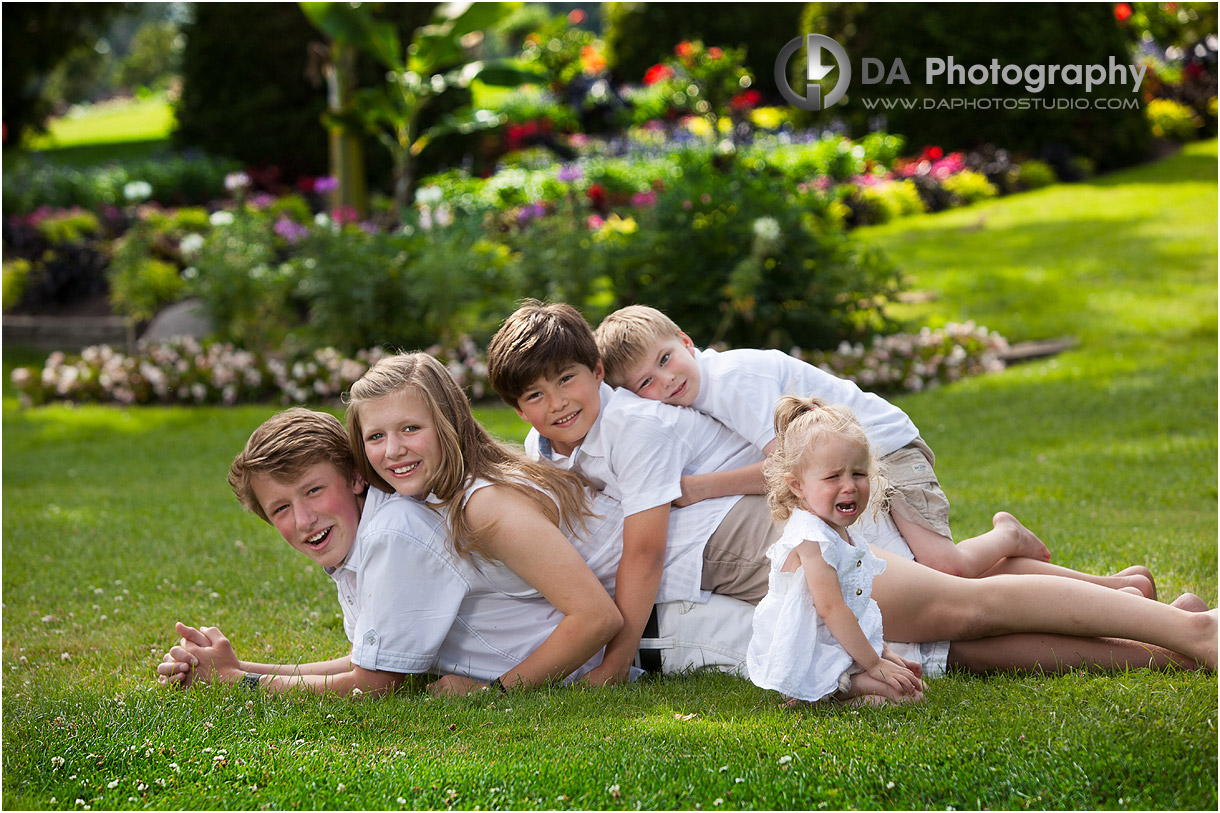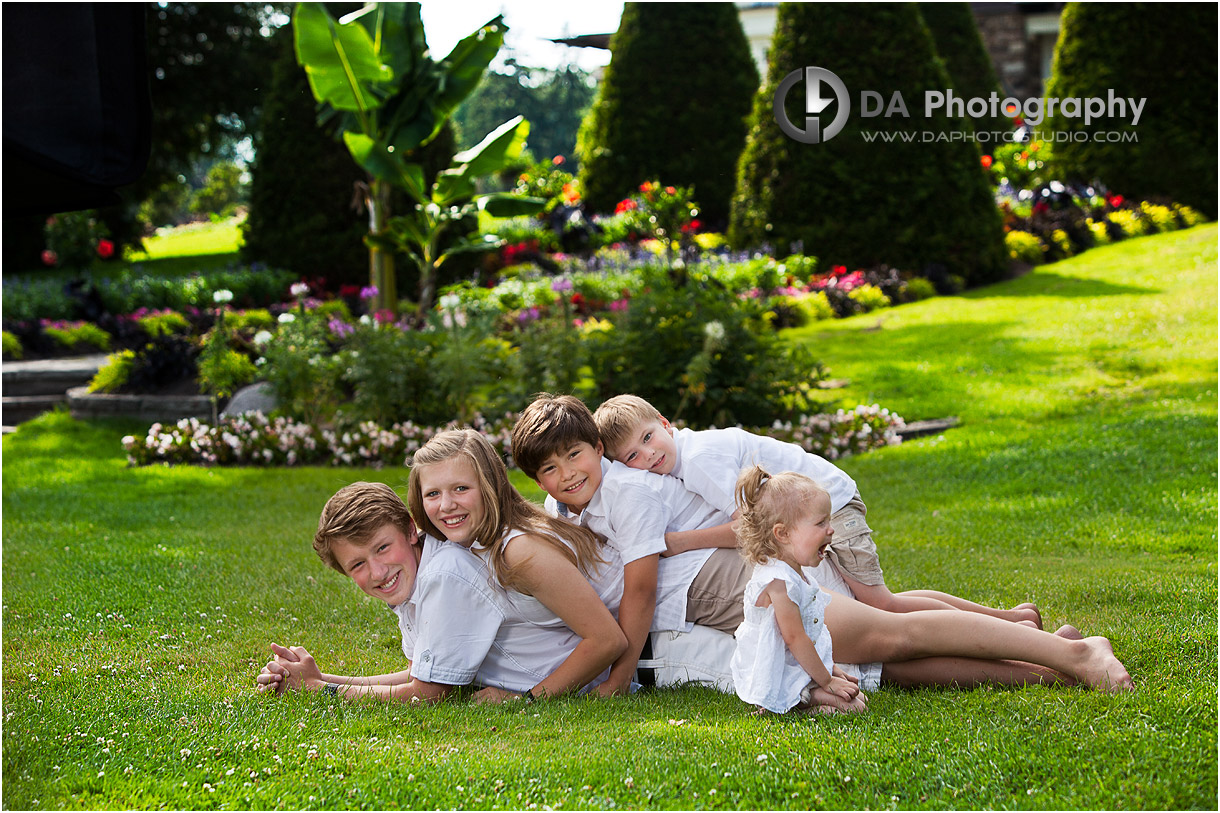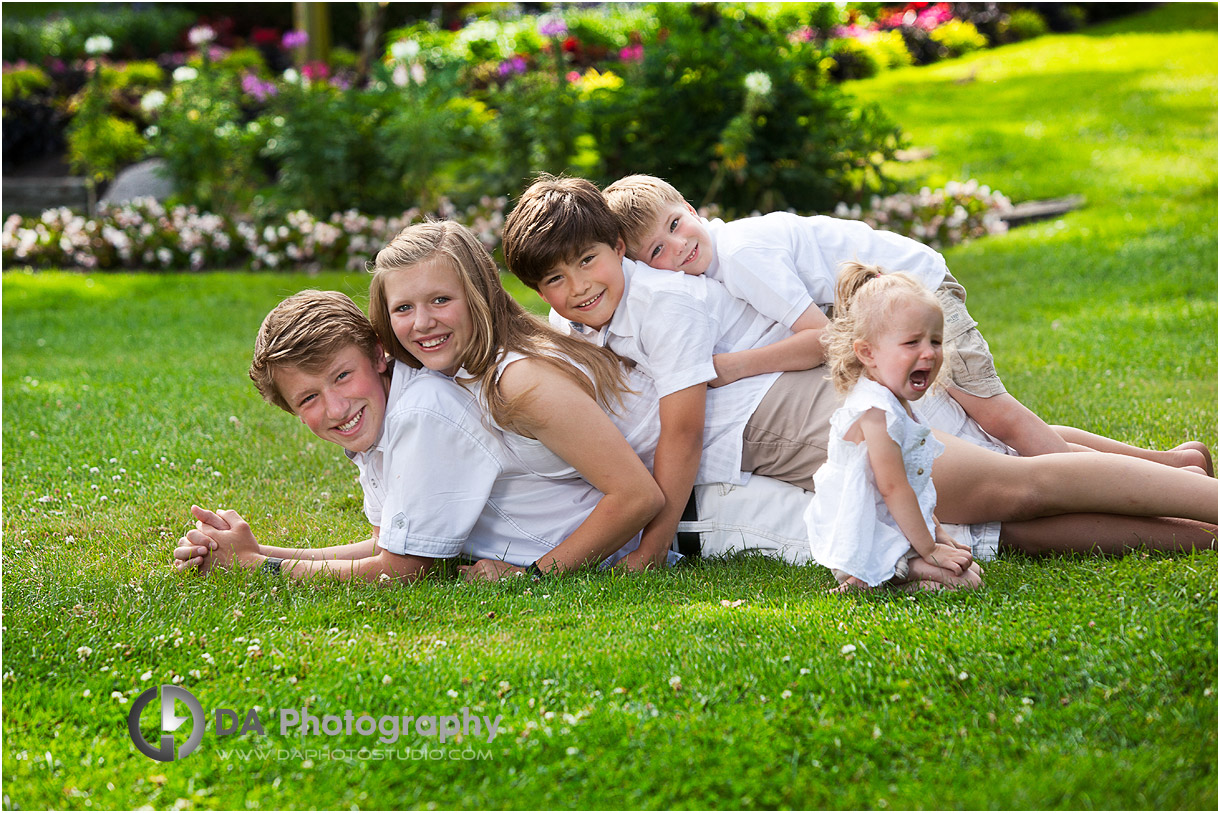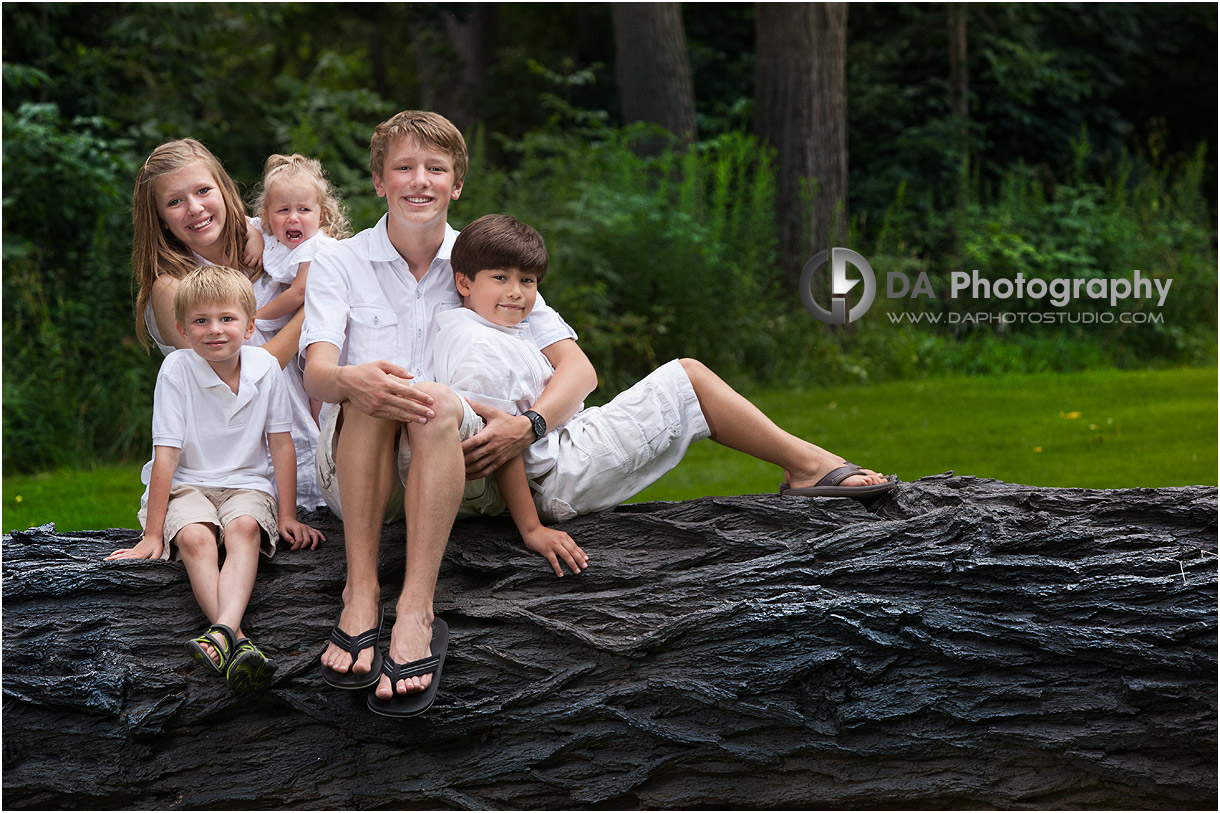 These multi generational family reunion photos will make your day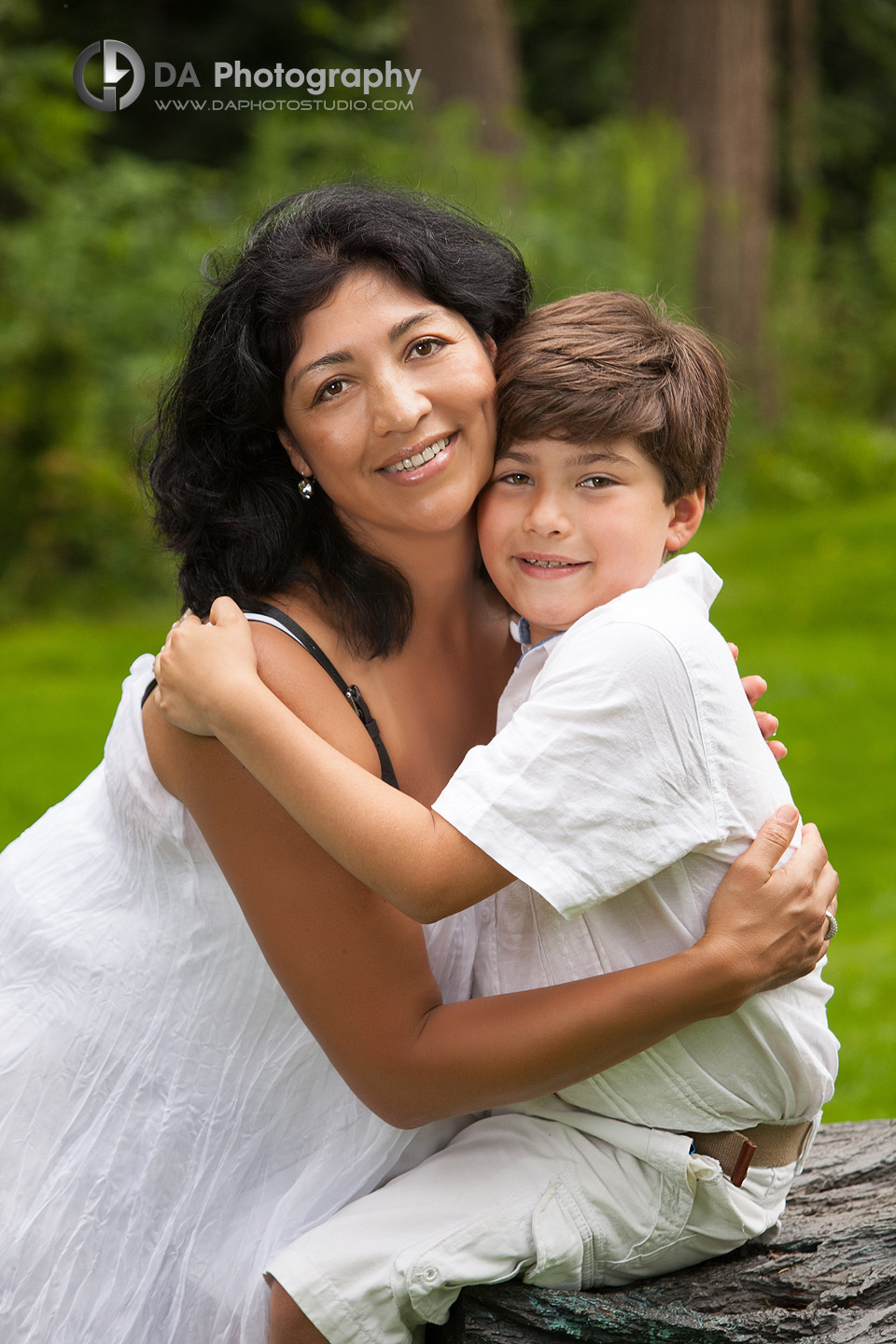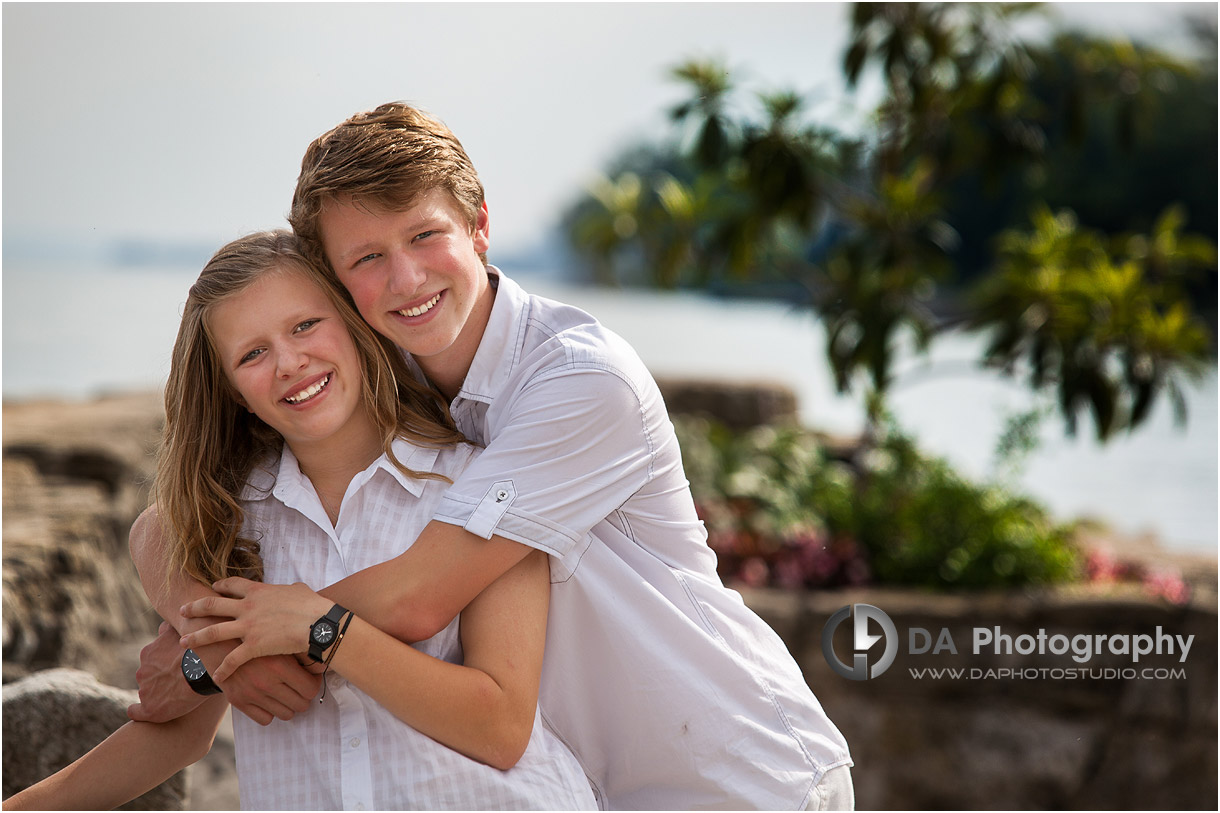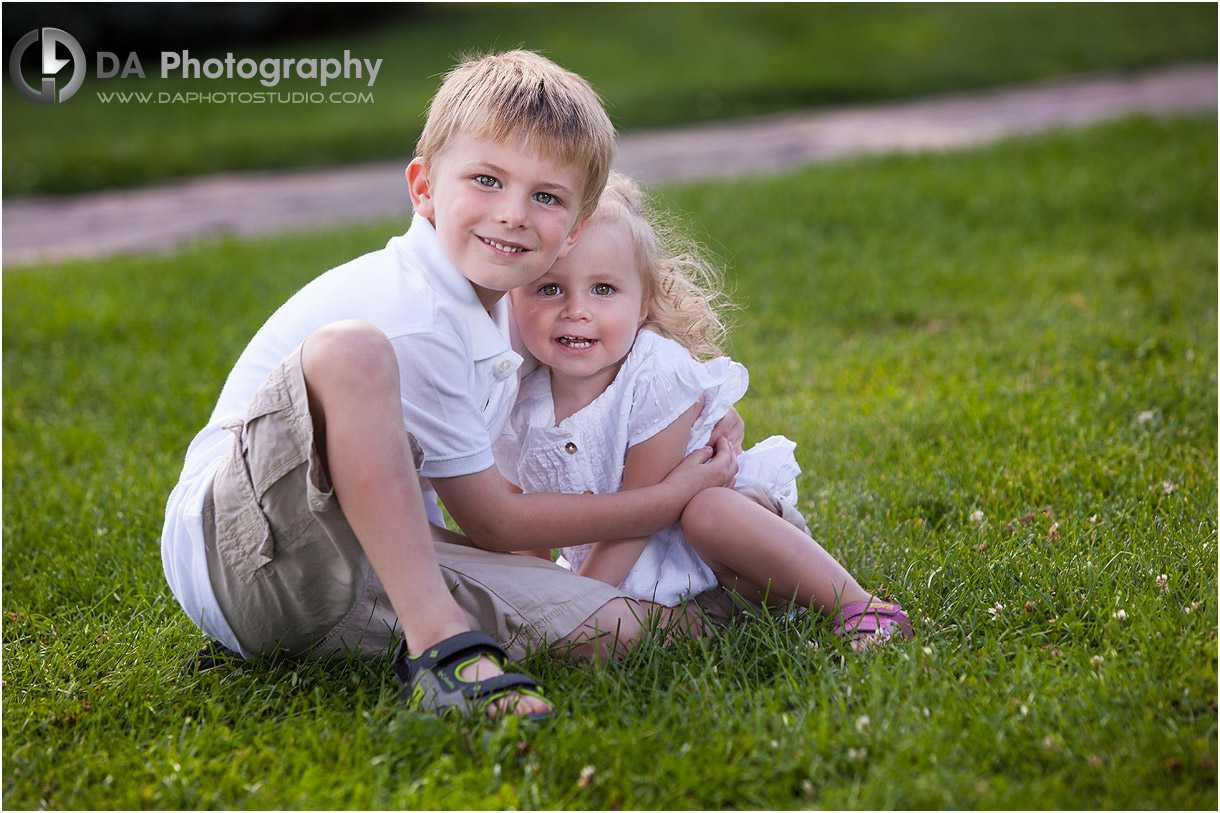 Once she had calmed down with the help of her mother and brother, she gave me some great beaming smiles. I tried to capture each of the children's personalities in their individual portraits by photographing them as they were mid-action. The colourful grounds, richly textured wood and metal log at Gairloch Gardens made their white shirts pop.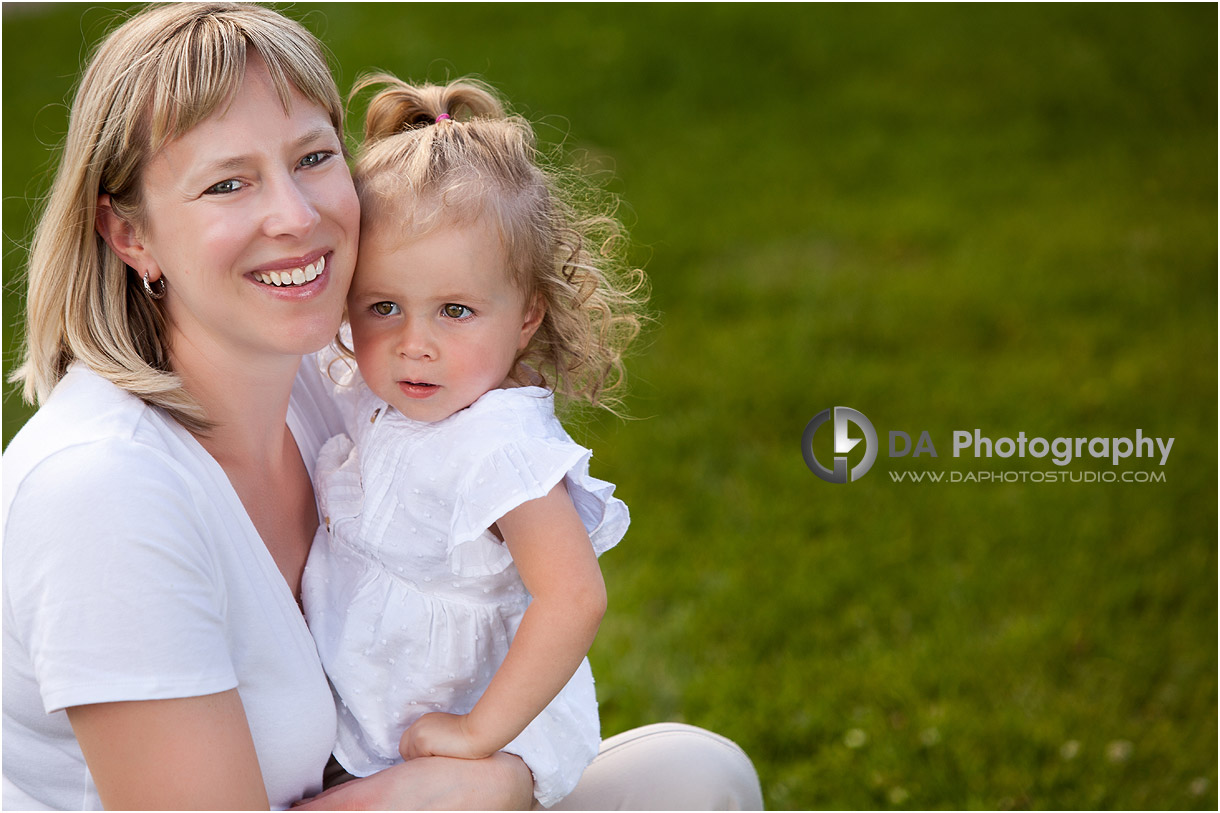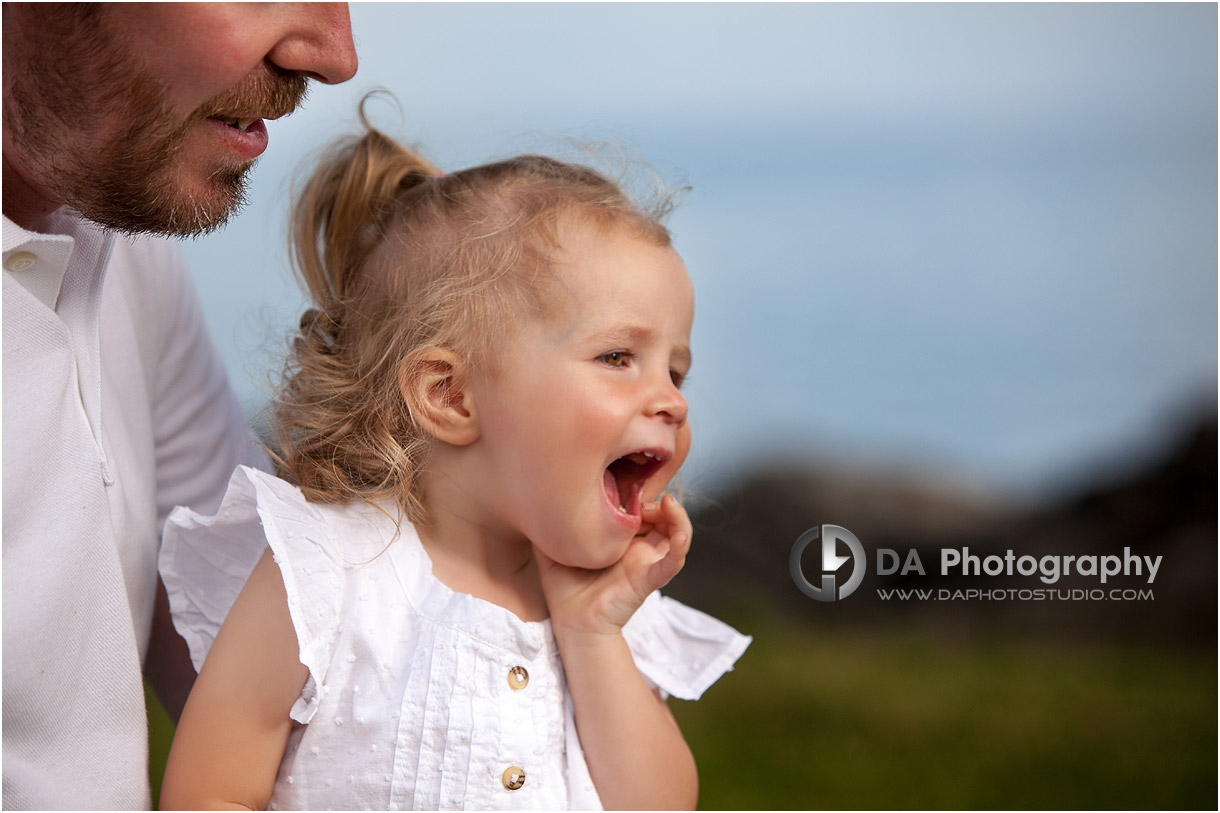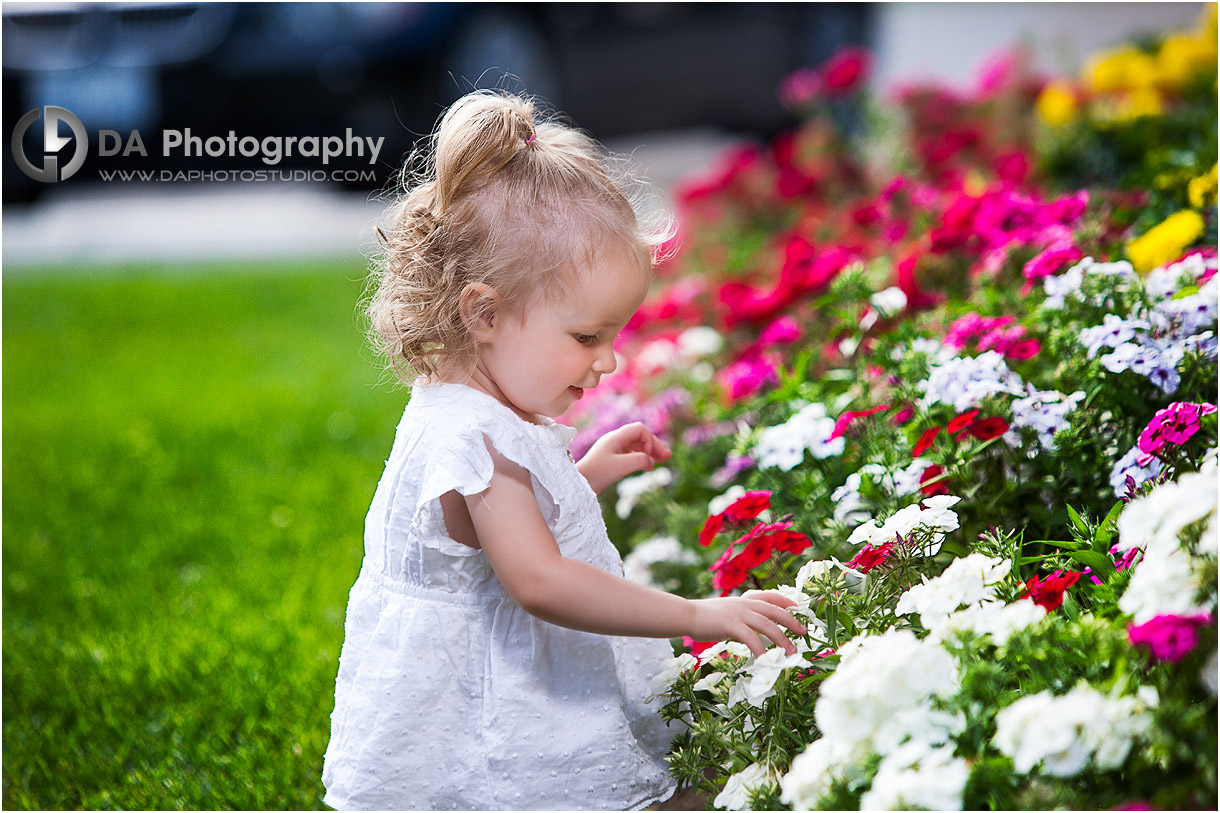 I'm so happy that they managed to take the time to get everyone together to celebrate and capture the large family they are lucky to be apart of. It is a beautiful way to connect the generations and everyone knows that cousin love is a serious bond. The importance of taking professional family photographs throughout the children's lives is such a great memory for them to have. To be able to freeze frame that moment of everyone's lives at the same time, when they are all in different chapters is something that cannot be redone when you realize it's too late. Take the time to start organizing that family reunion photos and get ready to make memories!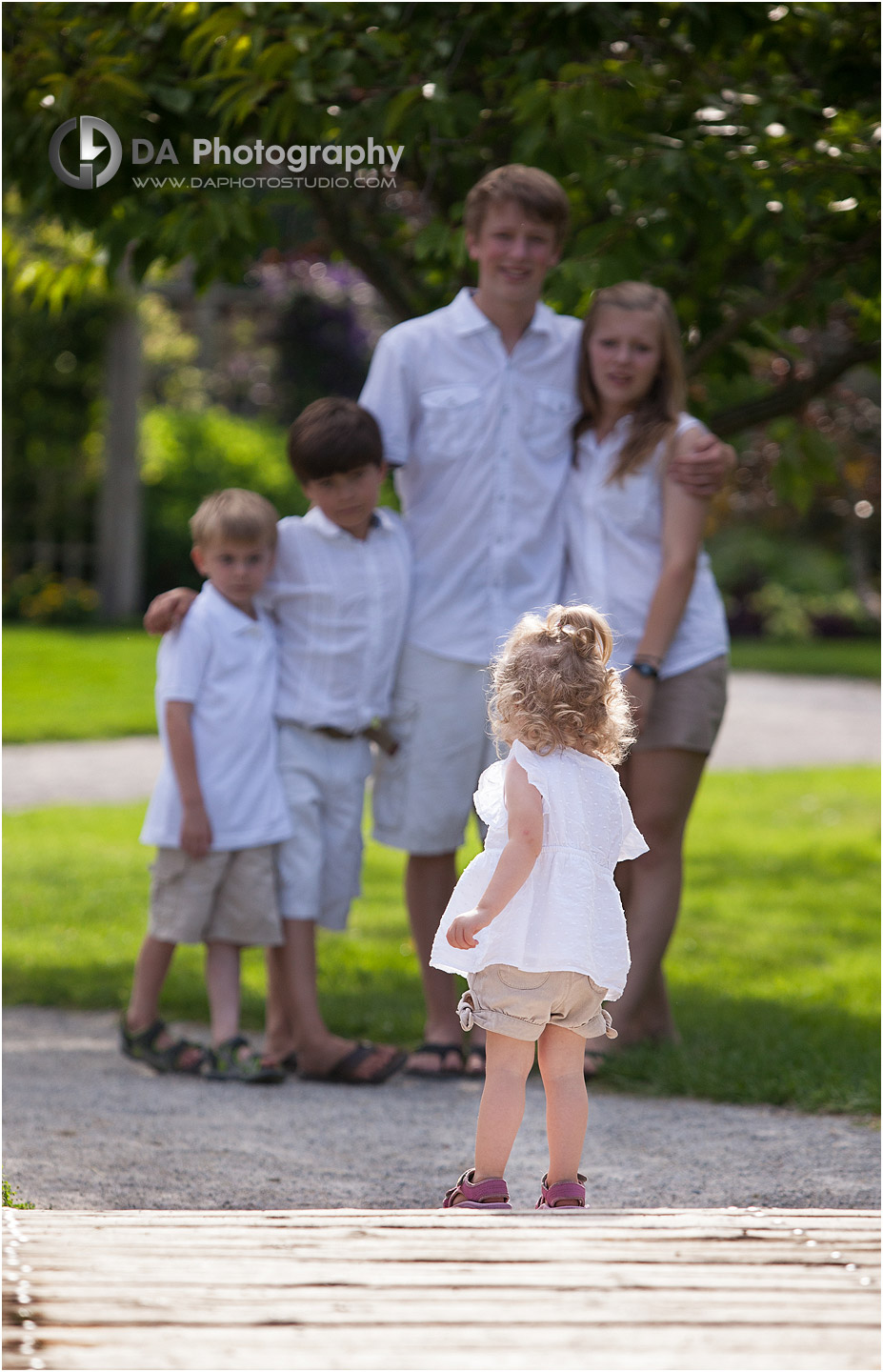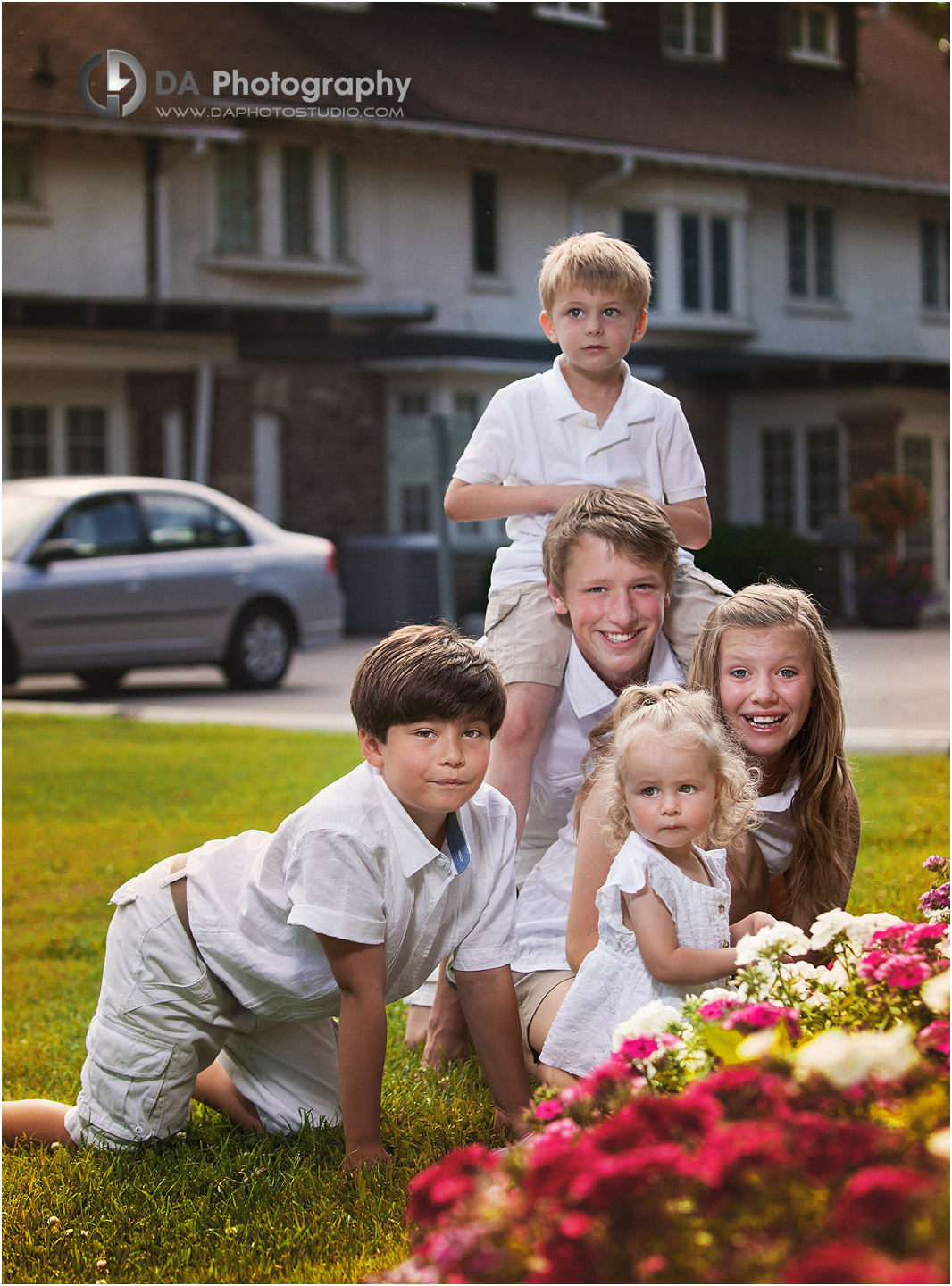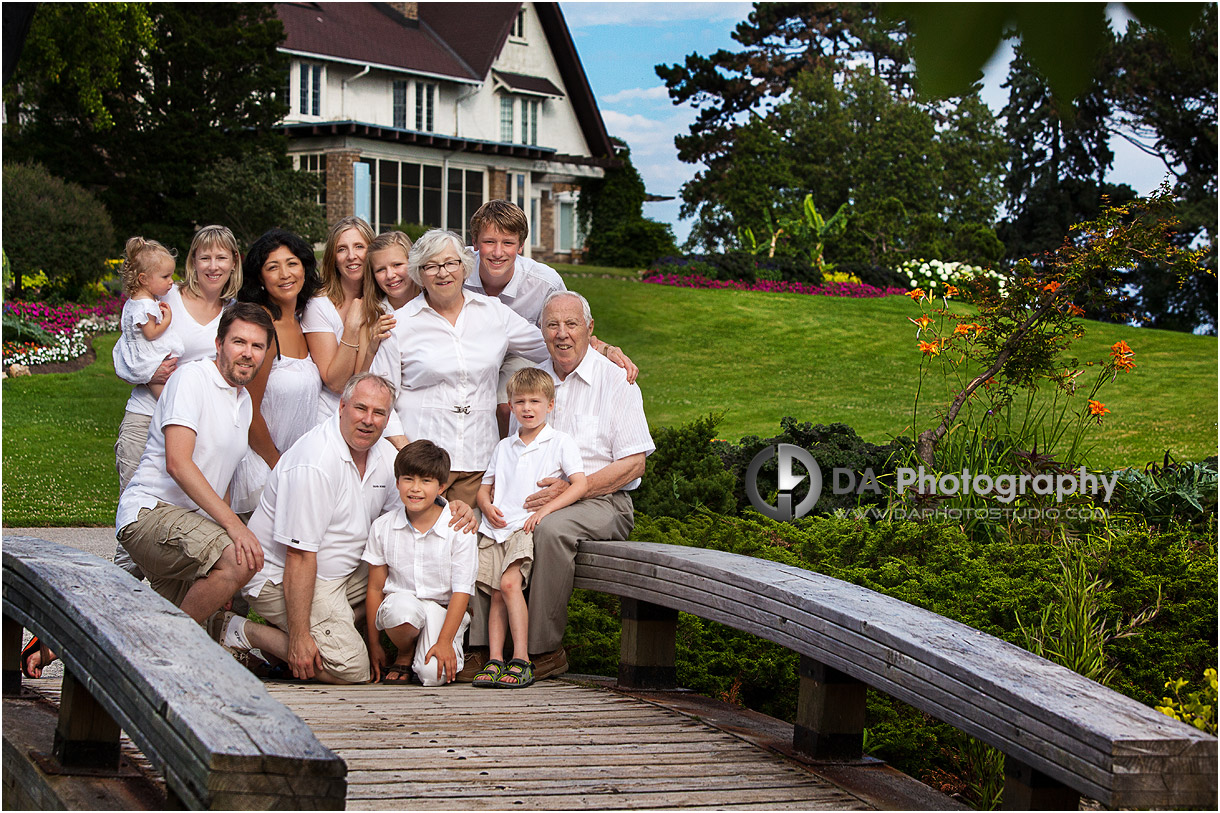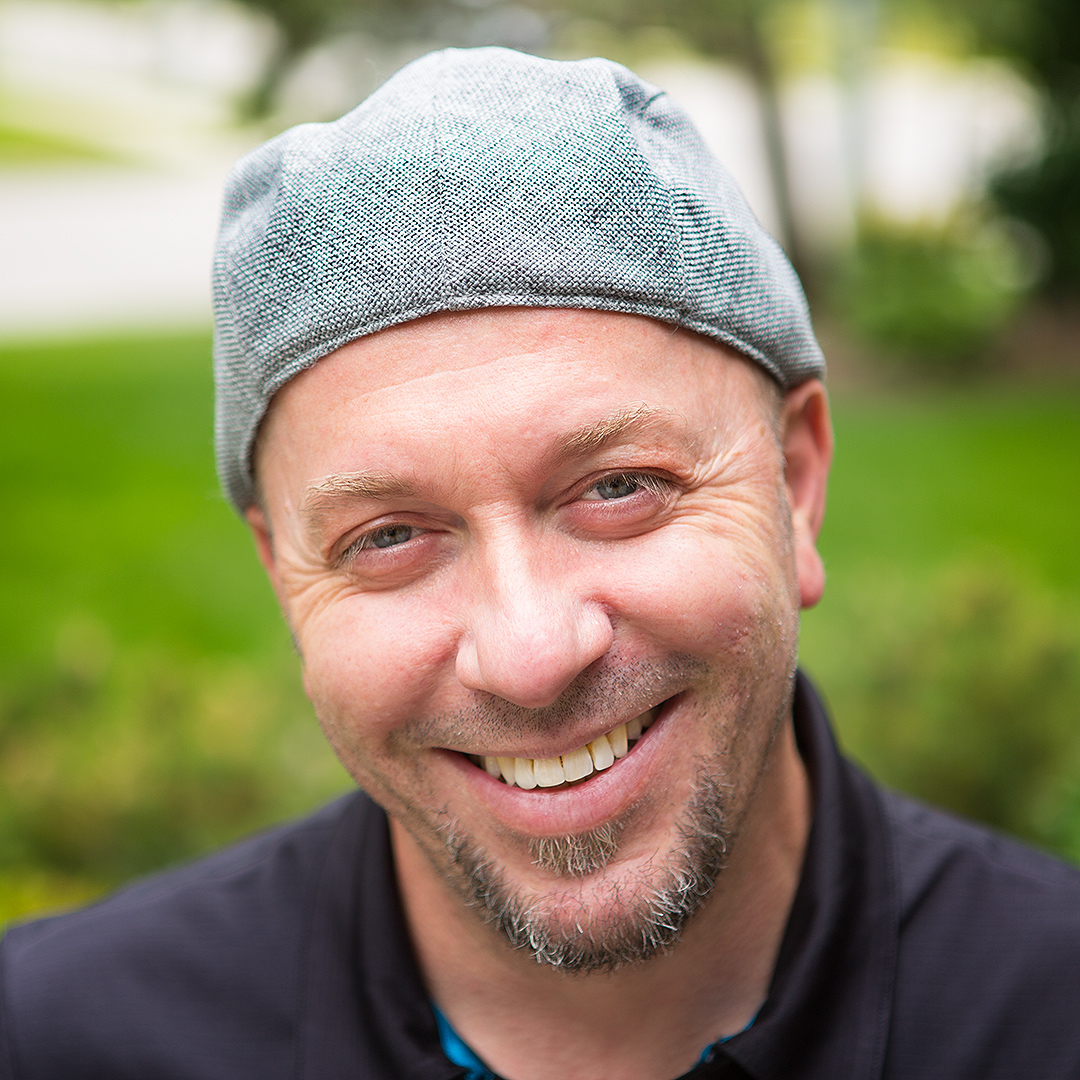 My passion and biggest asset is taking the time to make every client comfortable and relaxed before I even pick up the camera. The result? Photos of you that actually look like you at your best! I can prove to you how much you can enjoy having your picture taken. Lifestyle photography is about the experience that happens to be served up along side of some great photos.
Specialties:
Family Photography for families that like to move around and enjoy their photo time, Wedding Photography for couples looking for a mixture of photojournalistic, contemporary and traditional images and Professional Corporate headshots that are far from cheesy and stiff.