Long time ago very often I have admired nice edited photos that I have been seen in a magazine, TV or other media. I have been asking why I can't have those same edited photos.
Obviously I have been looking for breath taking places where nobody have visited before. After traveling all around the world for almost 15 years I have come to closing stages that we have to look around us and see that every, but really every location can be beautiful on the own way if you know how to use it.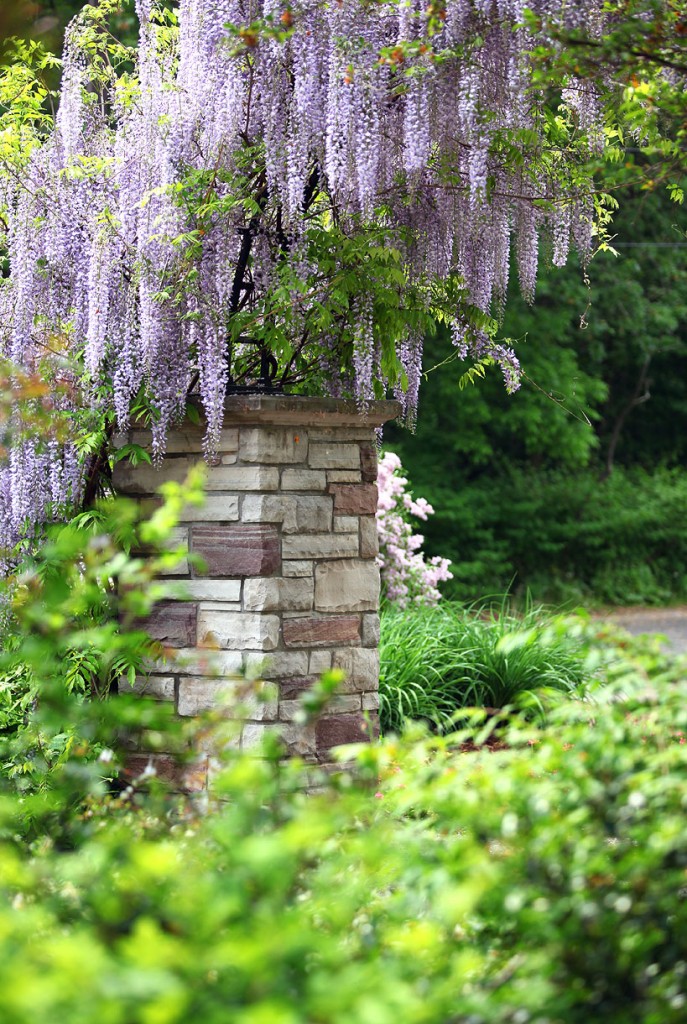 Any wedding-engagement couple will like to see waterfront, nice park or stunning landscape behind them, right? Photographers are those who need to educate them that the real beauty on the photograph is actually people featured in it.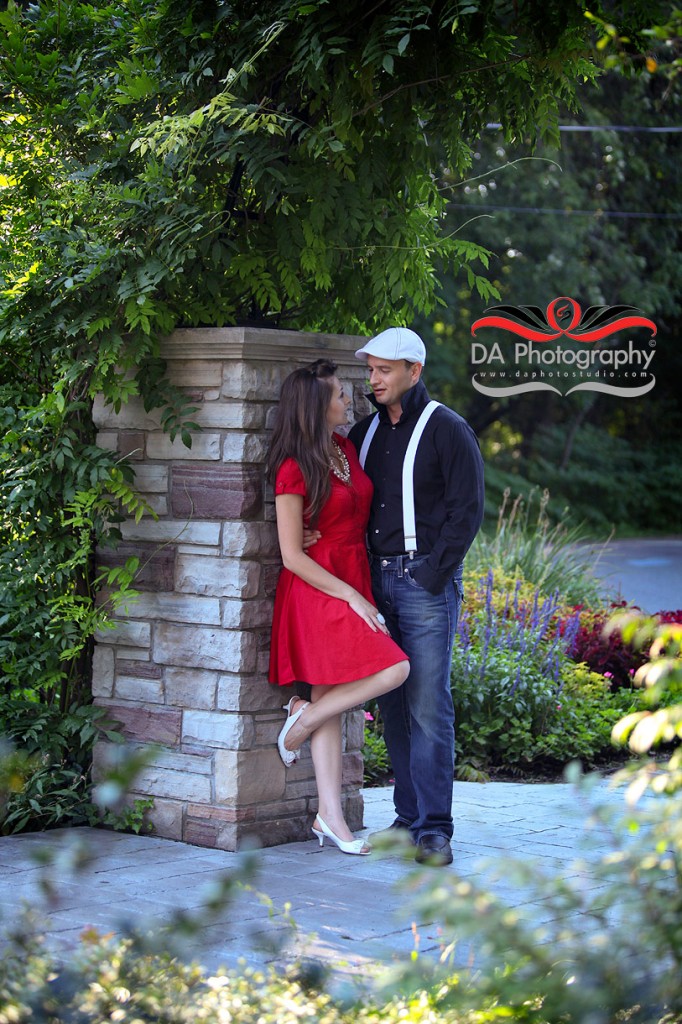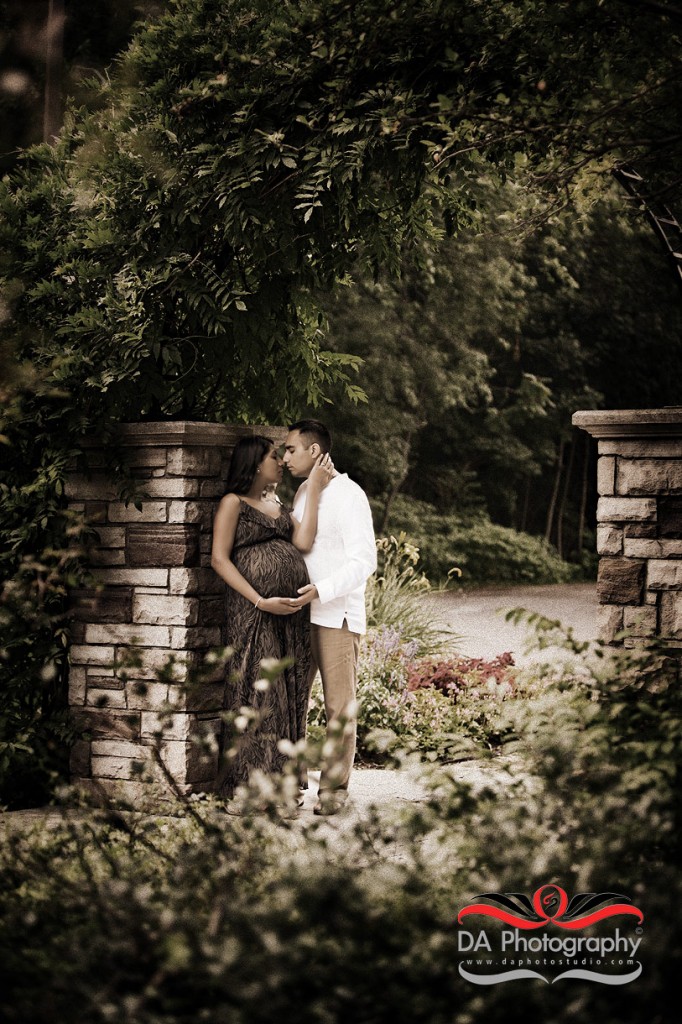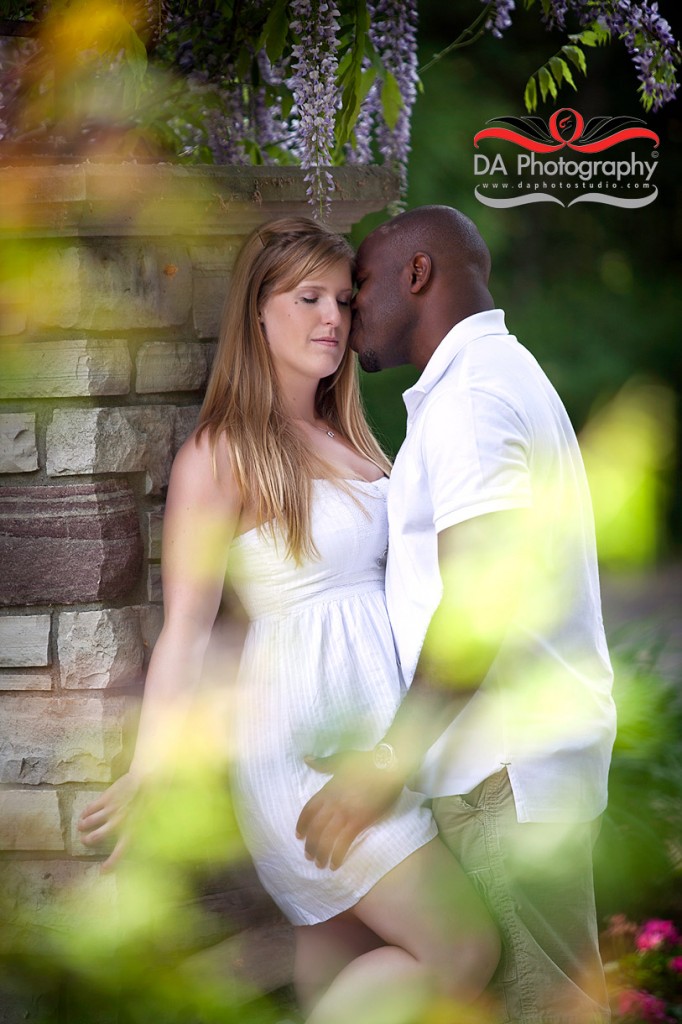 So therefore I will be sharing every week on Friday's locations on which I have been shooting families, couples, weddings or children. You can see how ordinary are all those locations at the beginning and how with adding people and some little enhancing in Photoshop can make those photograph to stand out.
The Location where this images are taken is named Adamson Estate and is located in Mississauga, ON, Canada by Dragi Andovski ©DA Photography.
Feel free to share any though on this.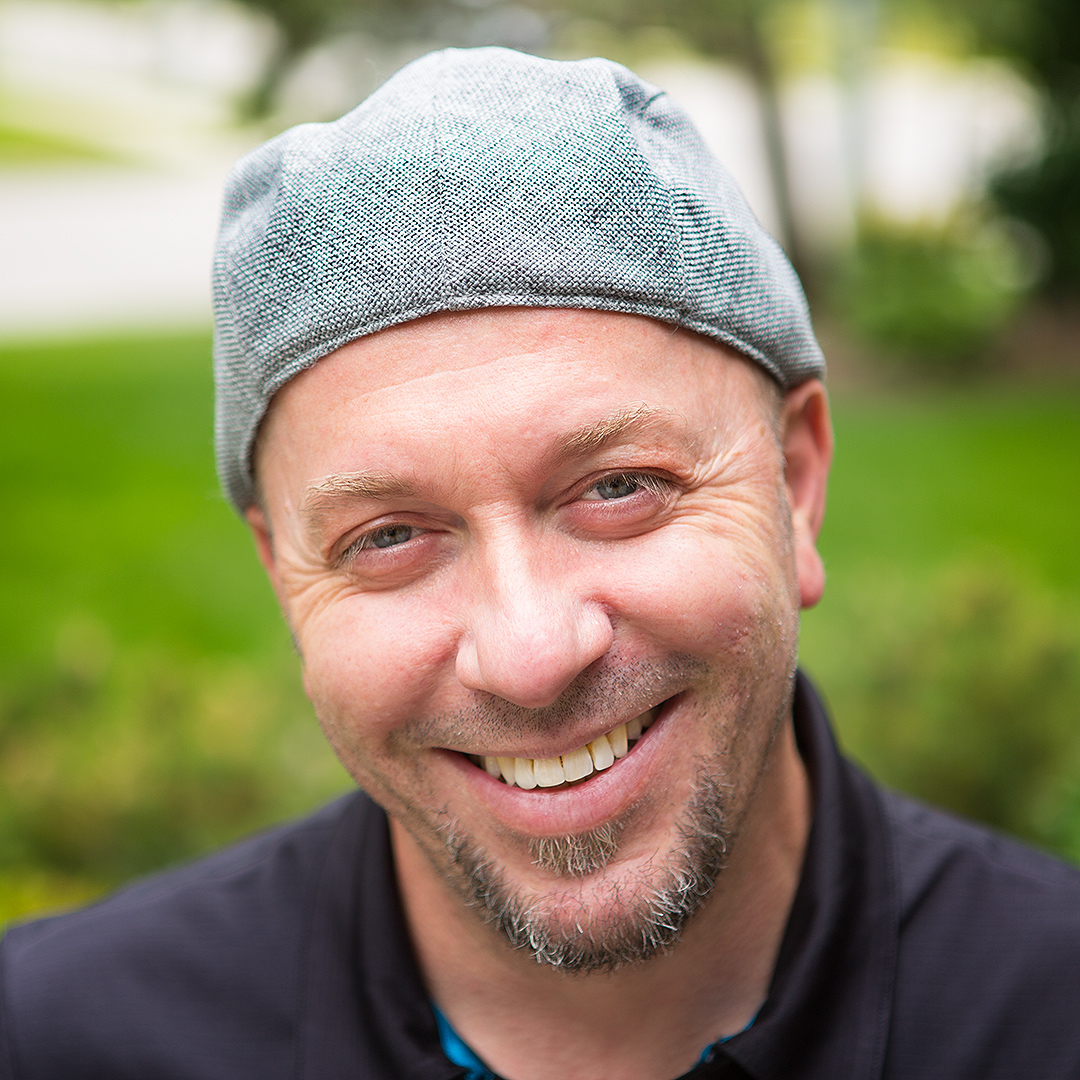 My passion and biggest asset is taking the time to make every client comfortable and relaxed before I even pick up the camera. The result? Photos of you that actually look like you at your best! I can prove to you how much you can enjoy having your picture taken. Lifestyle photography is about the experience that happens to be served up along side of some great photos.
Specialties:
Family Photography for families that like to move around and enjoy their photo time, Wedding Photography for couples looking for a mixture of photojournalistic, contemporary and traditional images and Professional Corporate headshots that are far from cheesy and stiff.