One of the questions I am often asked as a wedding photographer is where do I find my clients? For me, I find a large proportion are courtesy of personal referrals. Perhaps guests of a wedding reception they have attended, or of those who have seen my work from a trusted source.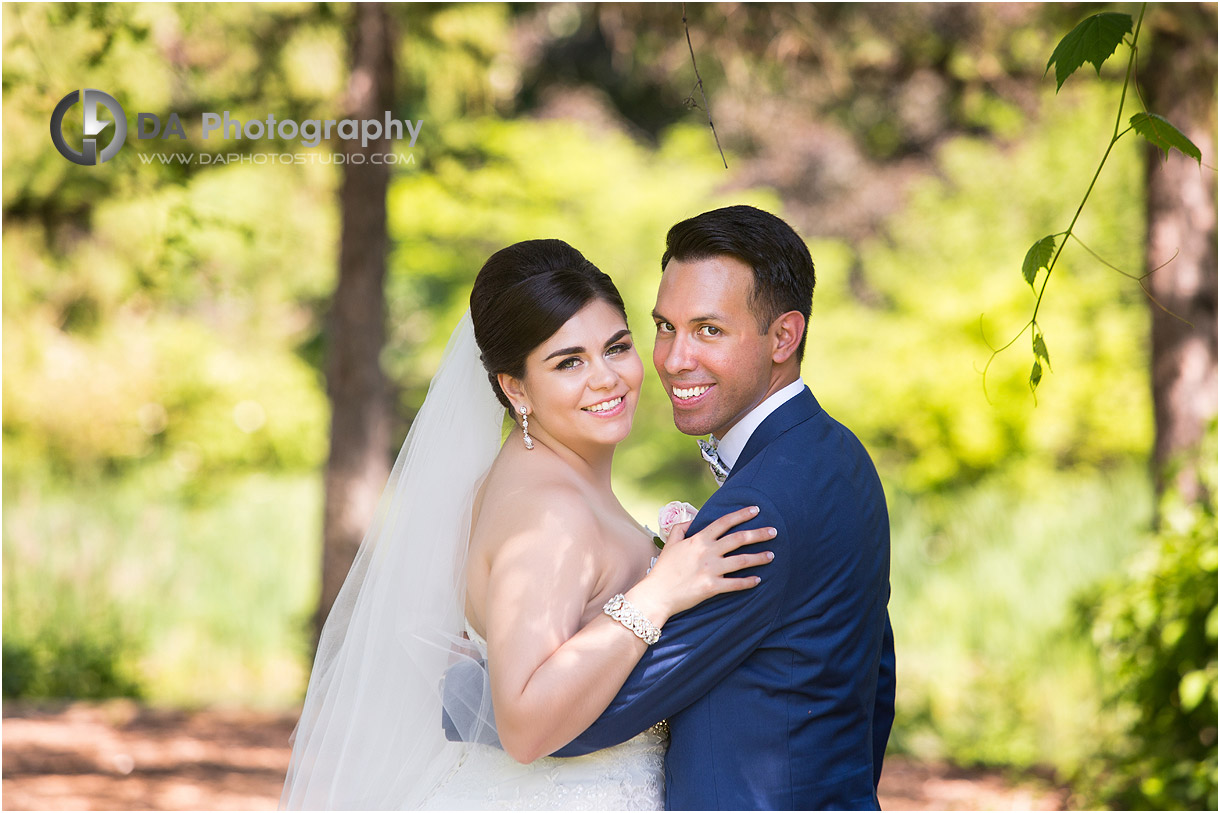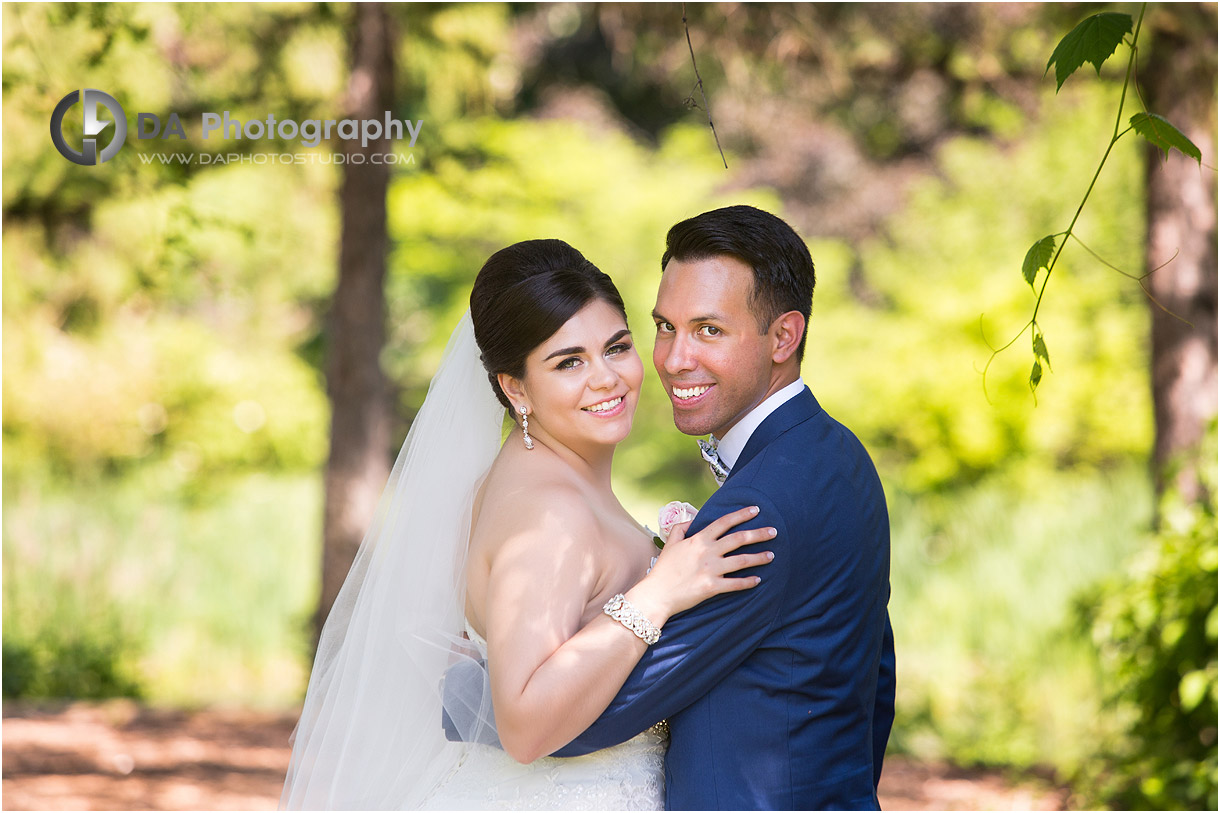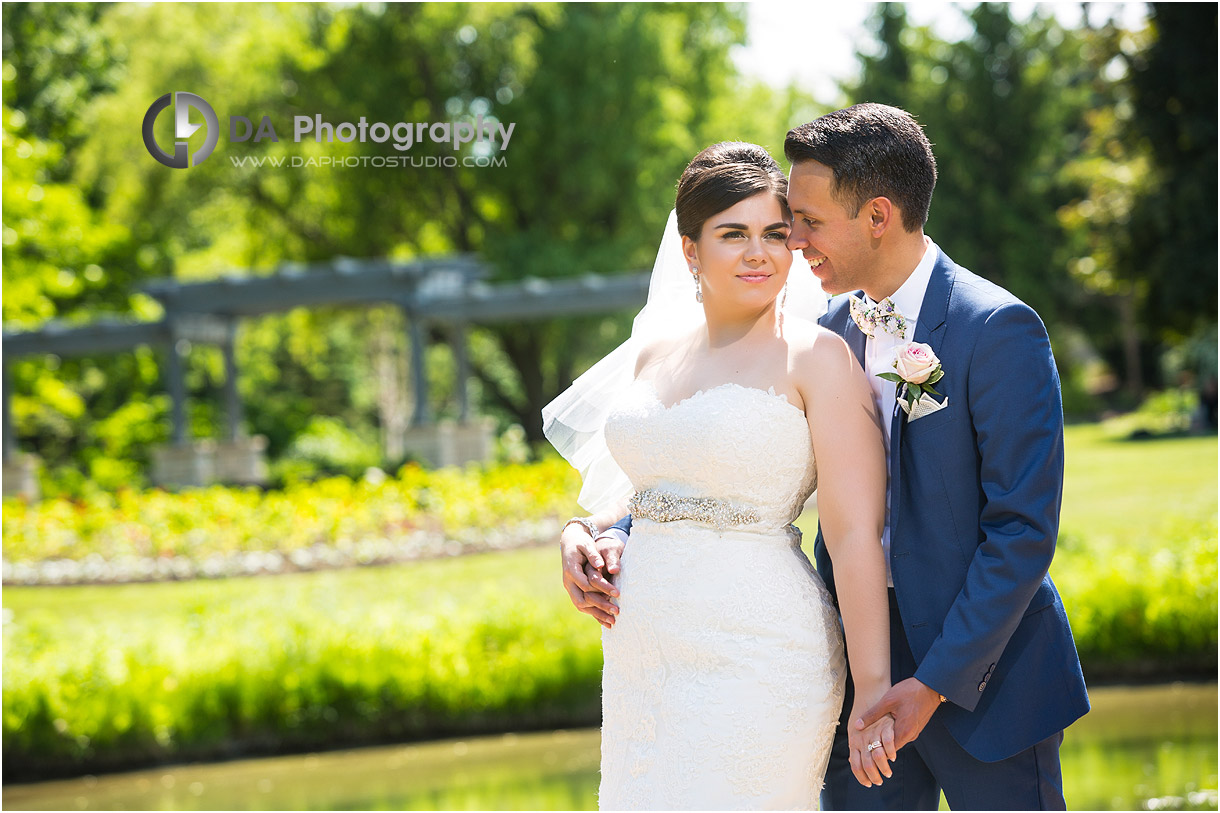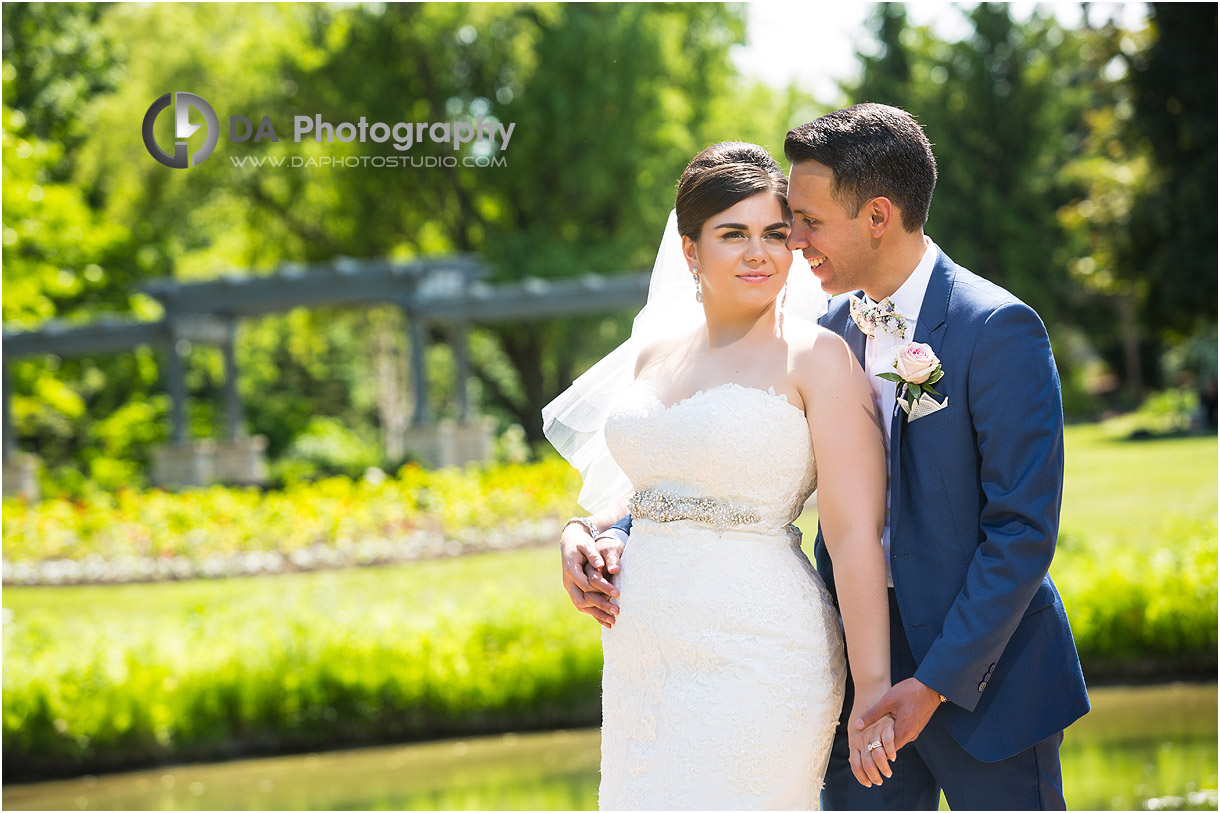 Michelle and Juan were a classic example. I had been recommended by friends who had attended a wedding reception and seen me in action. They knew I had another upcoming one in the same family so arranged to meet me. When you stand behind your work and are capable of producing sentimental, unique portraits you are on the right track. I personally find a mix of journalistic style alongside your classic portraits offers a great representation of coverage from the day.
Usually when I shoot weddings, my couple choose to do an engagement shoot to get comfortable taking photos together. Michelle and Juan decided to wing it because they have already done it previously. Thankfully being powerful personalities had some great photos as a result!.
We started off by documenting the bride and groom preparing for their big day with their respective parties. Seeing the special couple make their finishing touches amongst family and close friends will always result in emotionally charged images.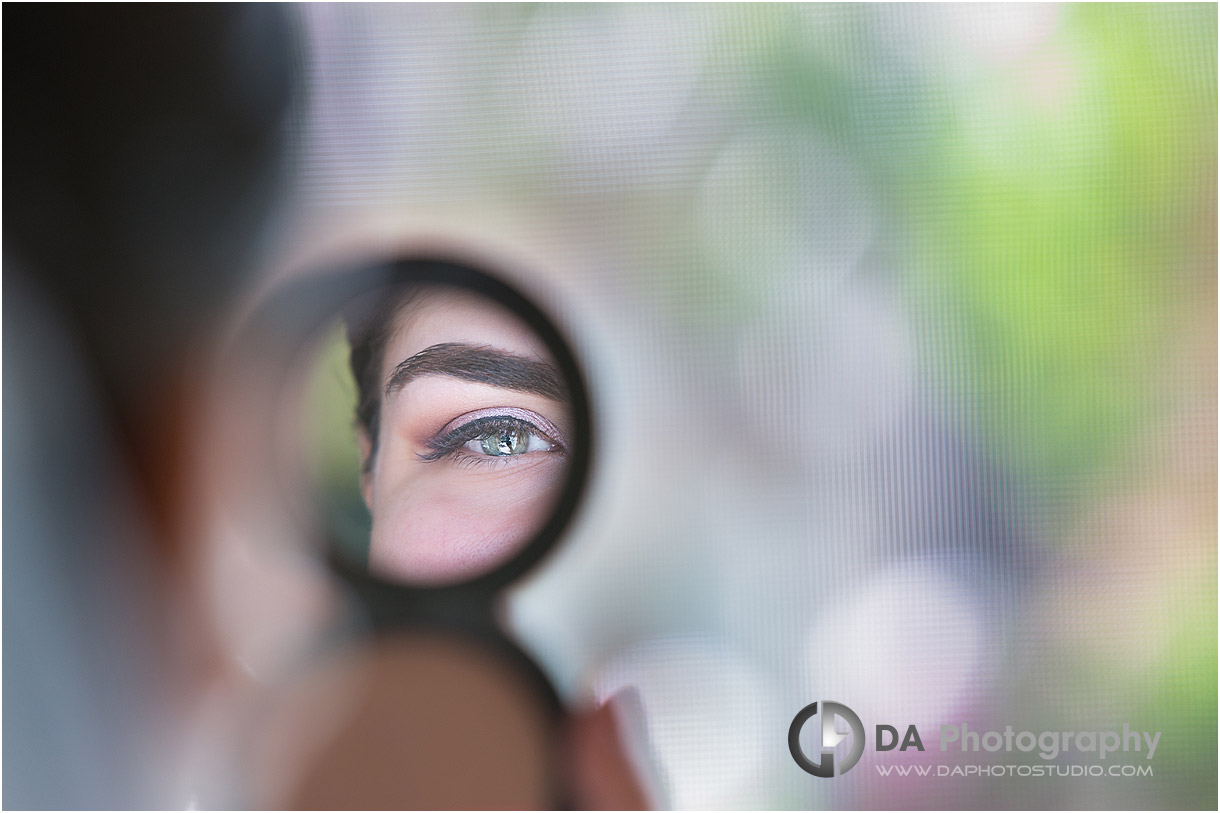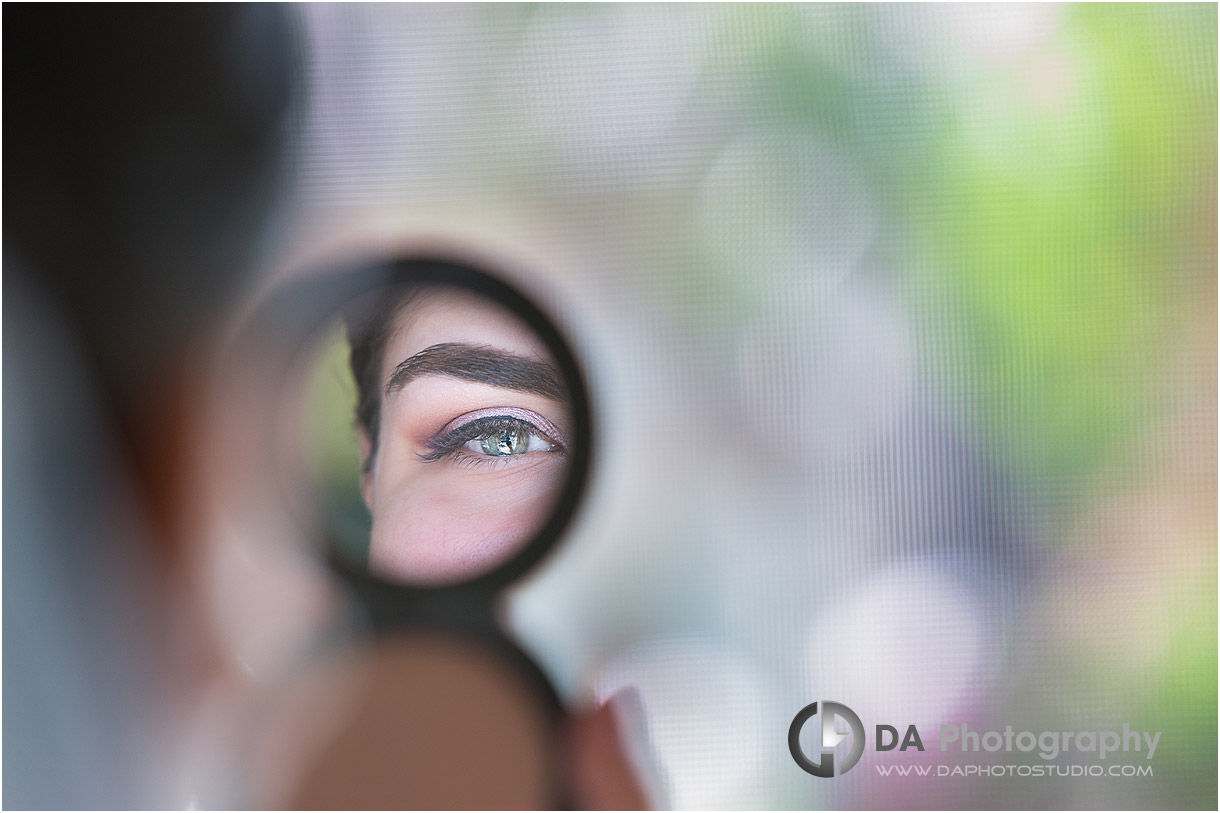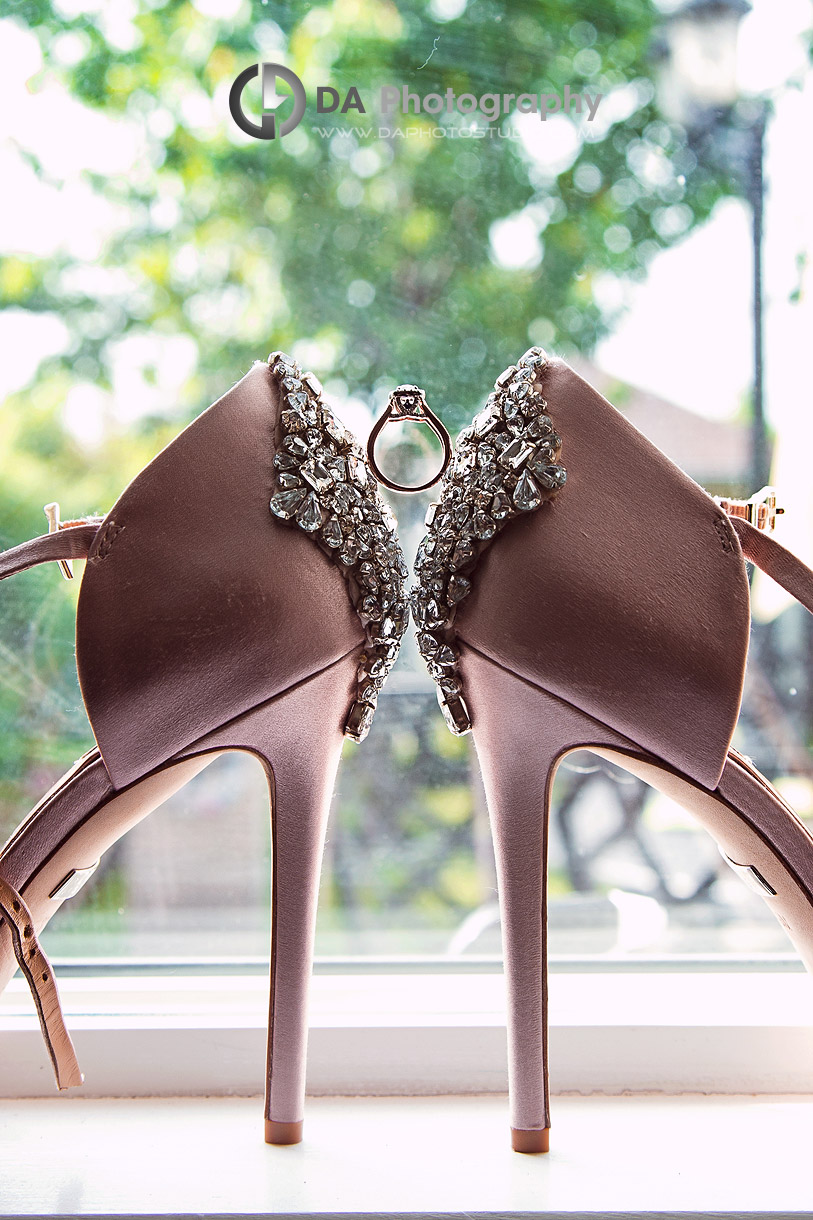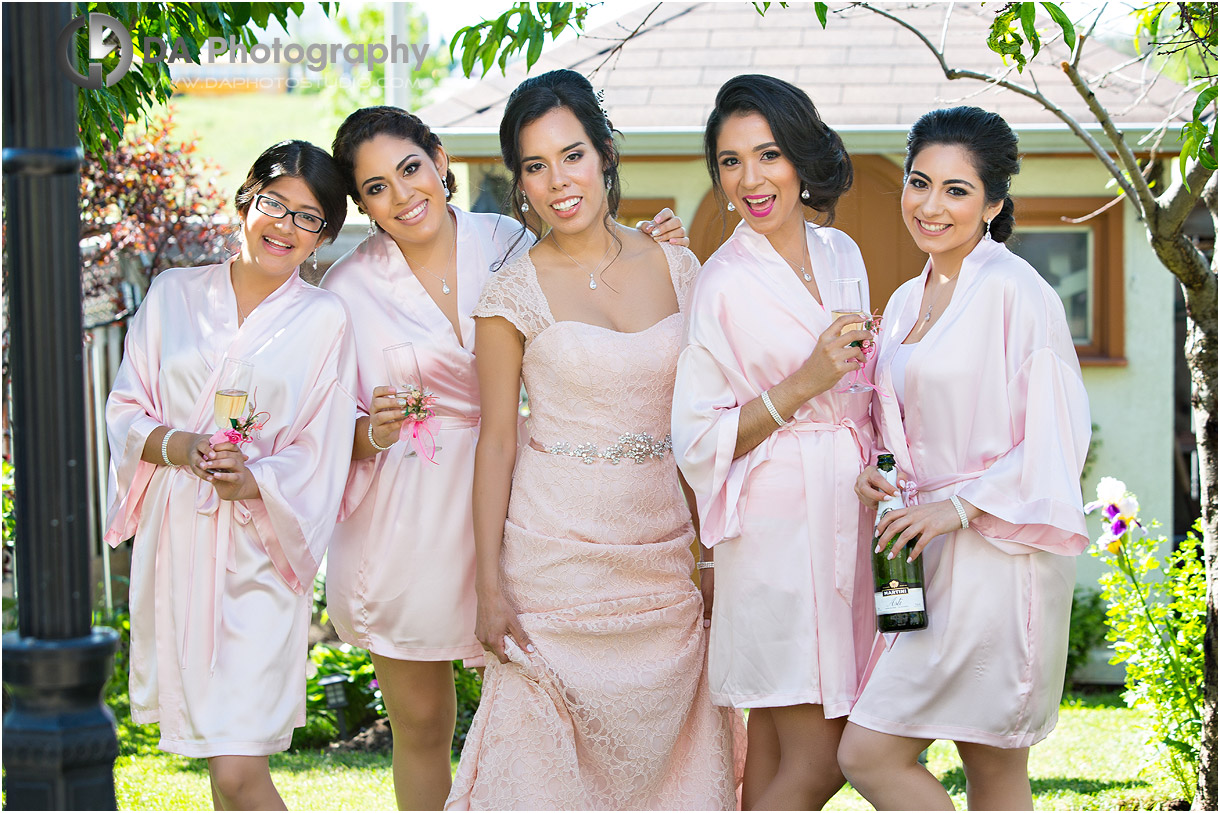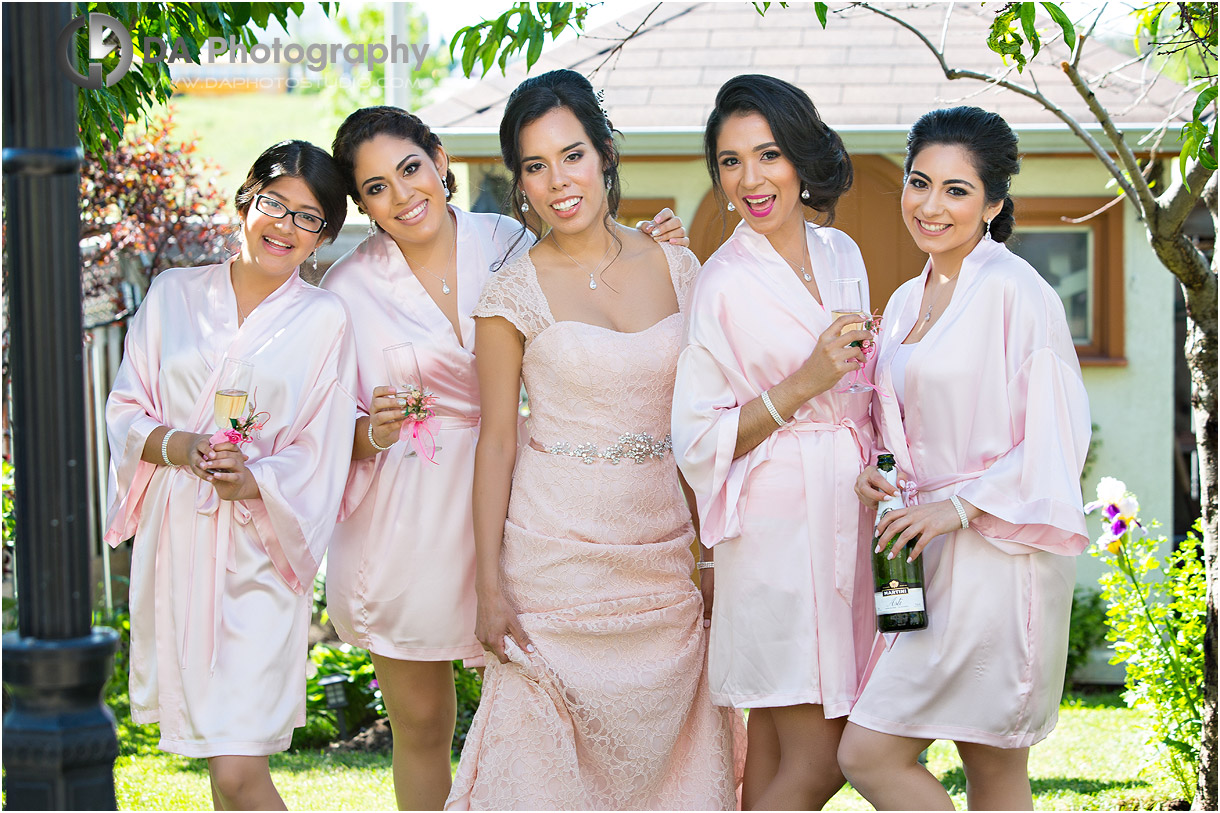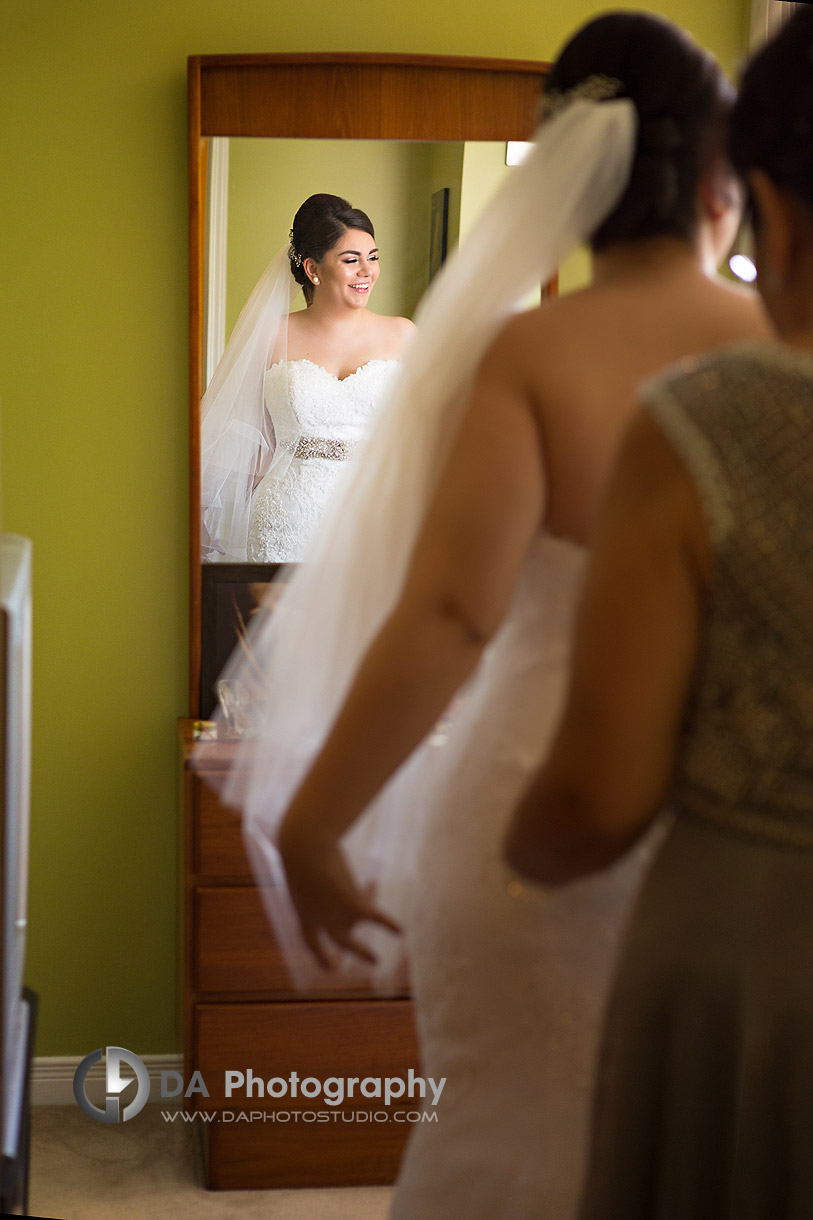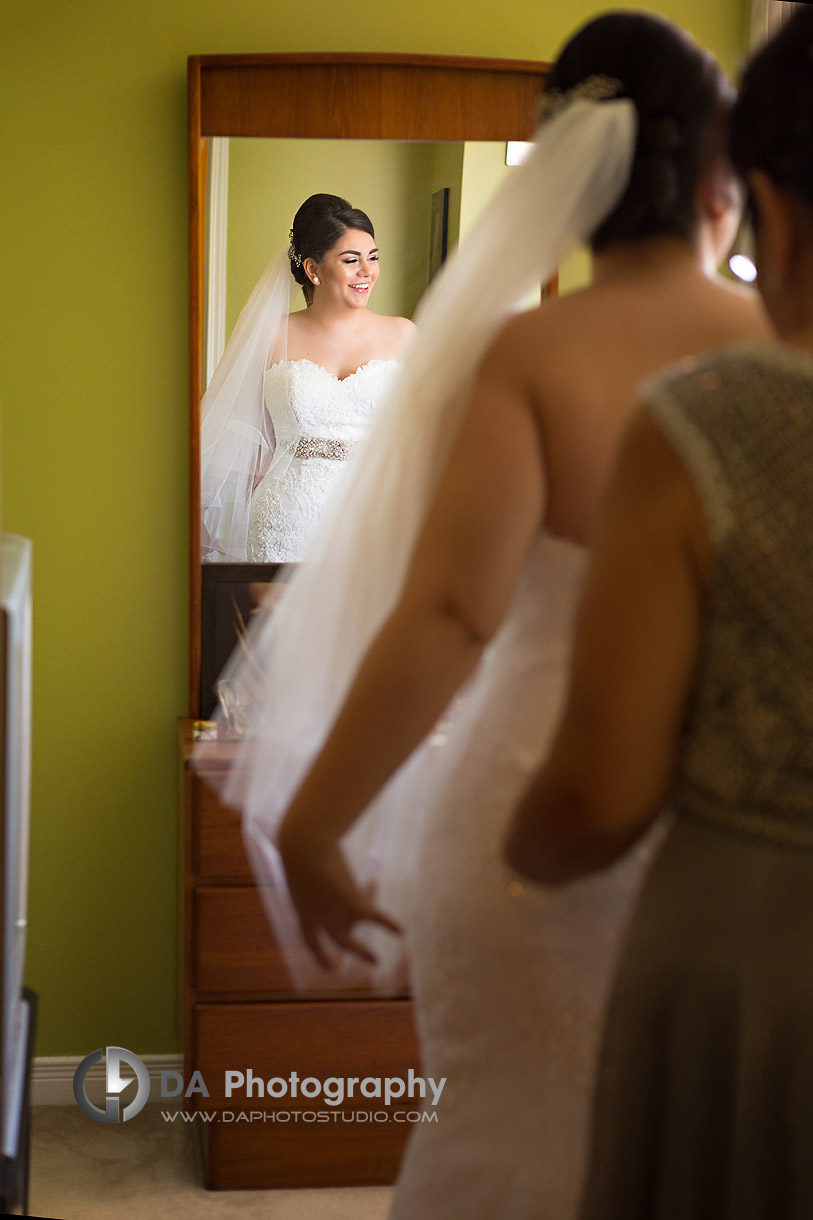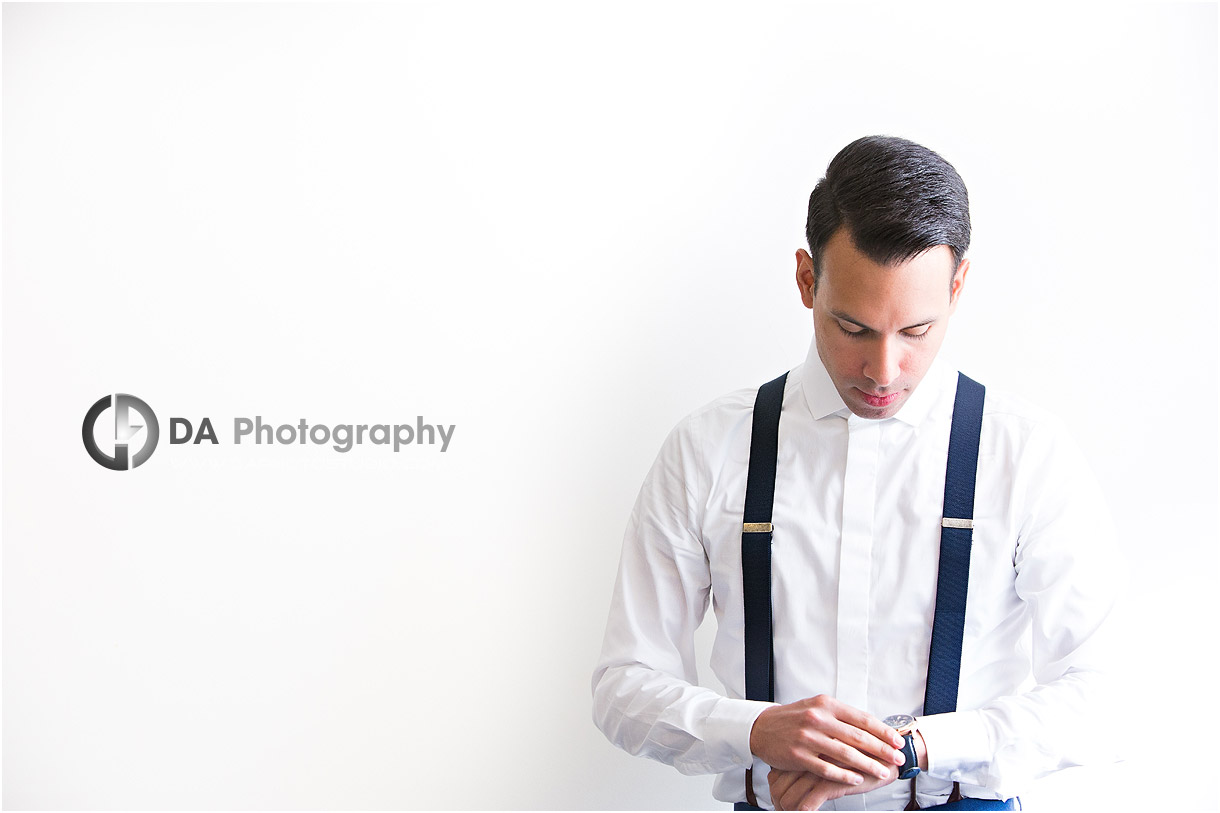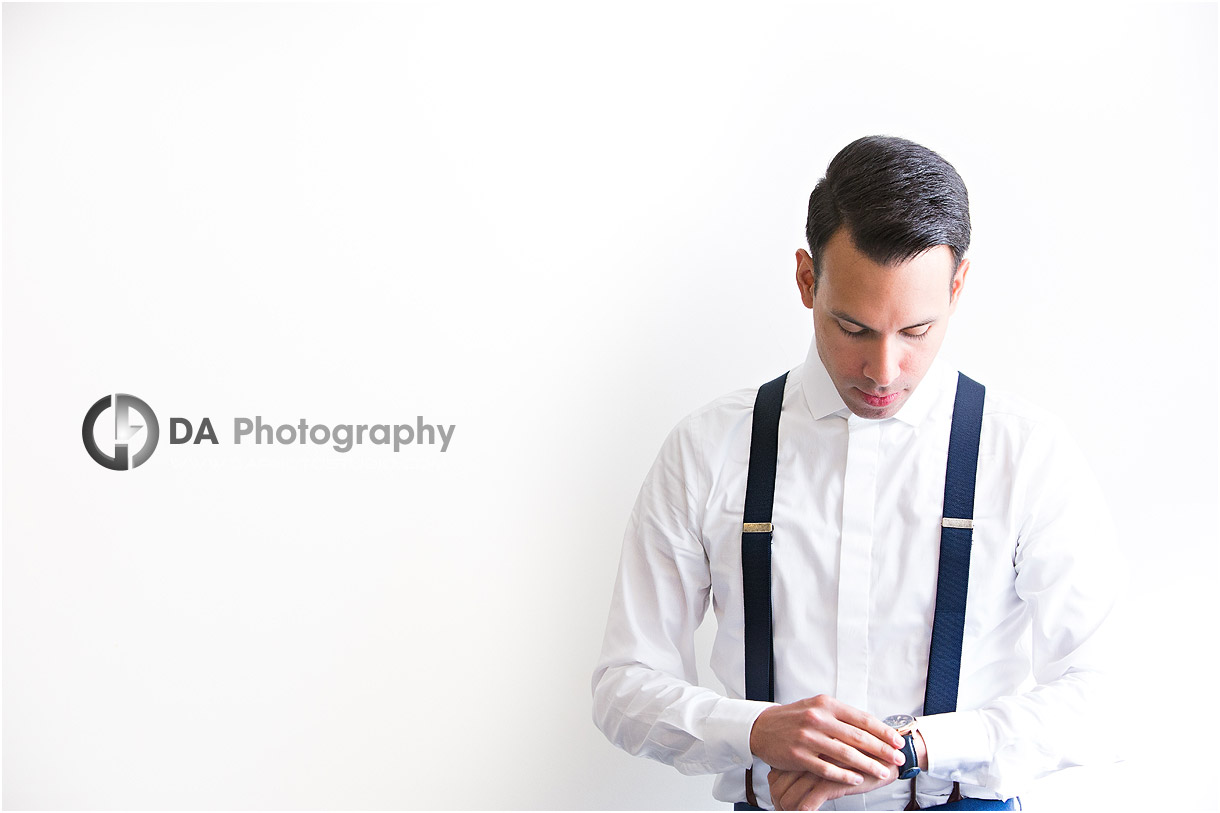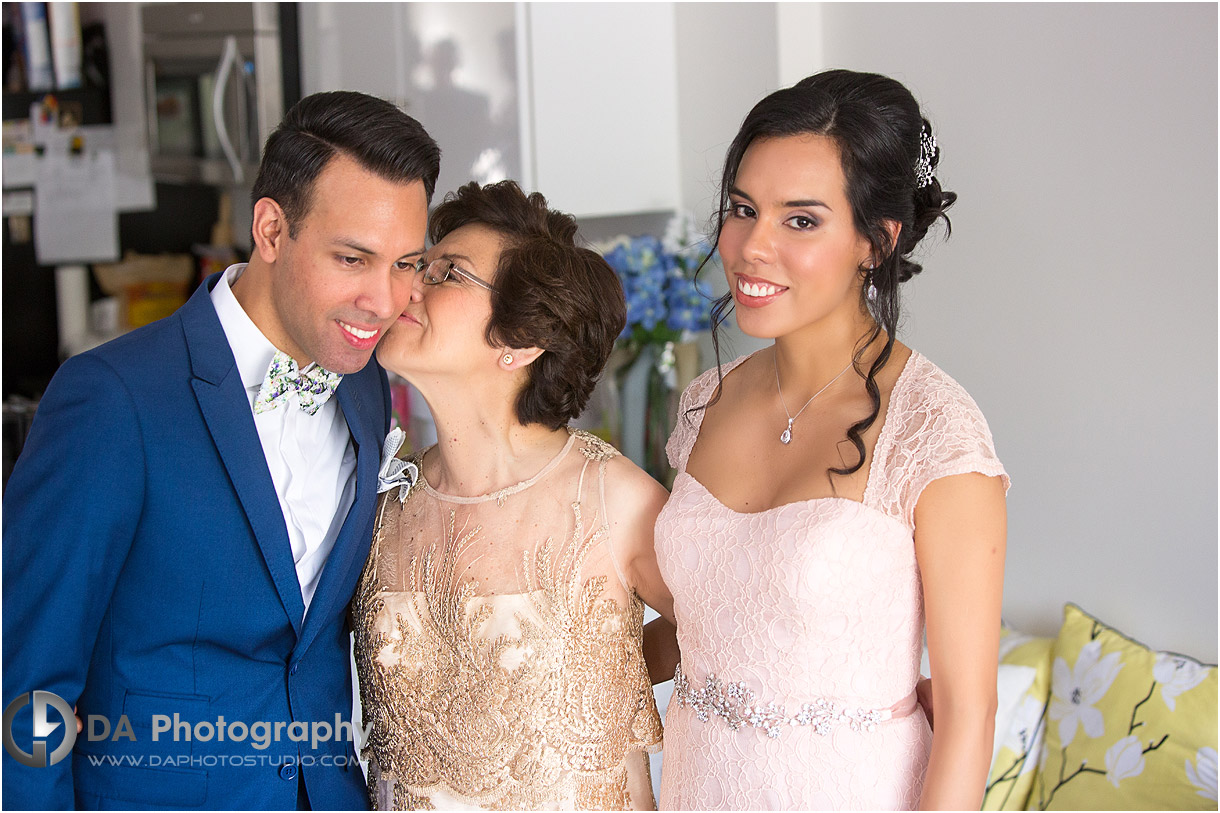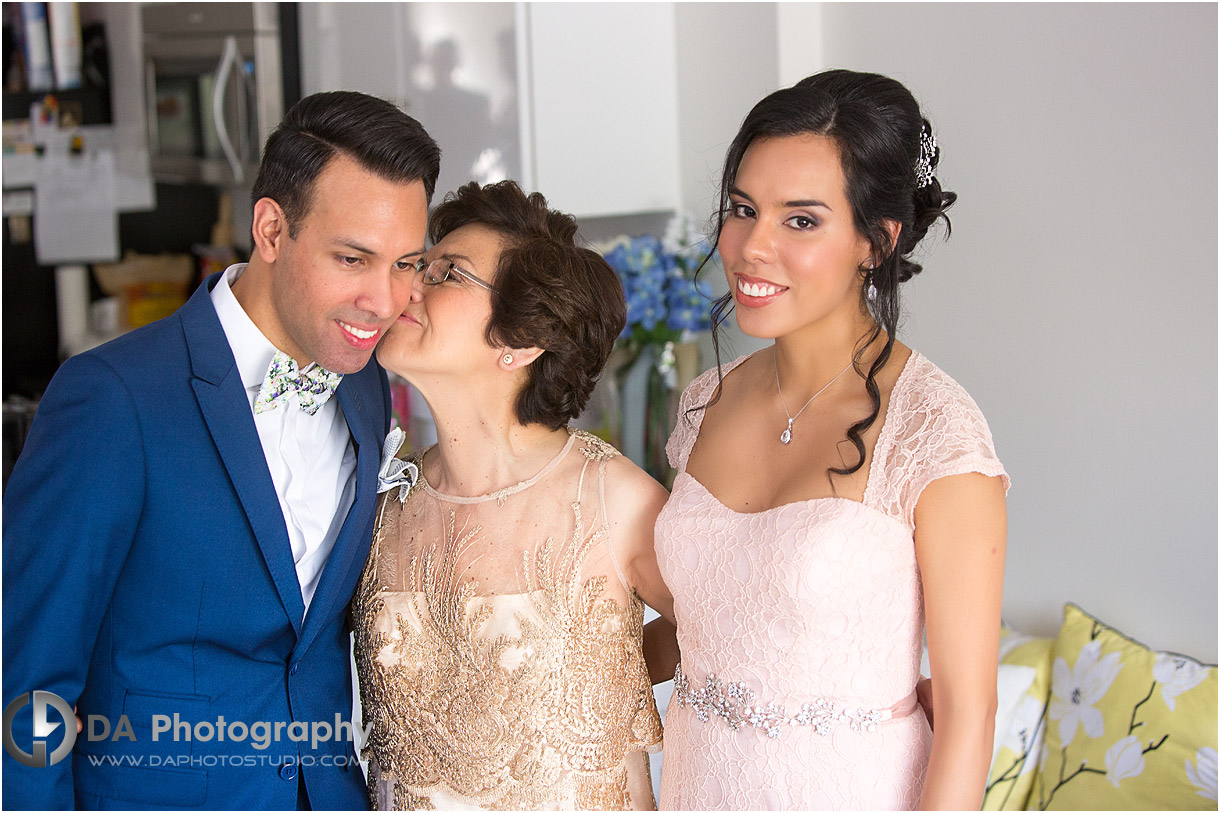 An exciting surprise at the wedding reception
Michelle and Juan opted for a very traditional religious ceremony at Our Lady of Guadalupe Roman Catholic Church in Toronto. The stunning, oversized, ornate biblical stained glass windows offered a breathtaking backdrop against Michelle's classic lace wedding dress.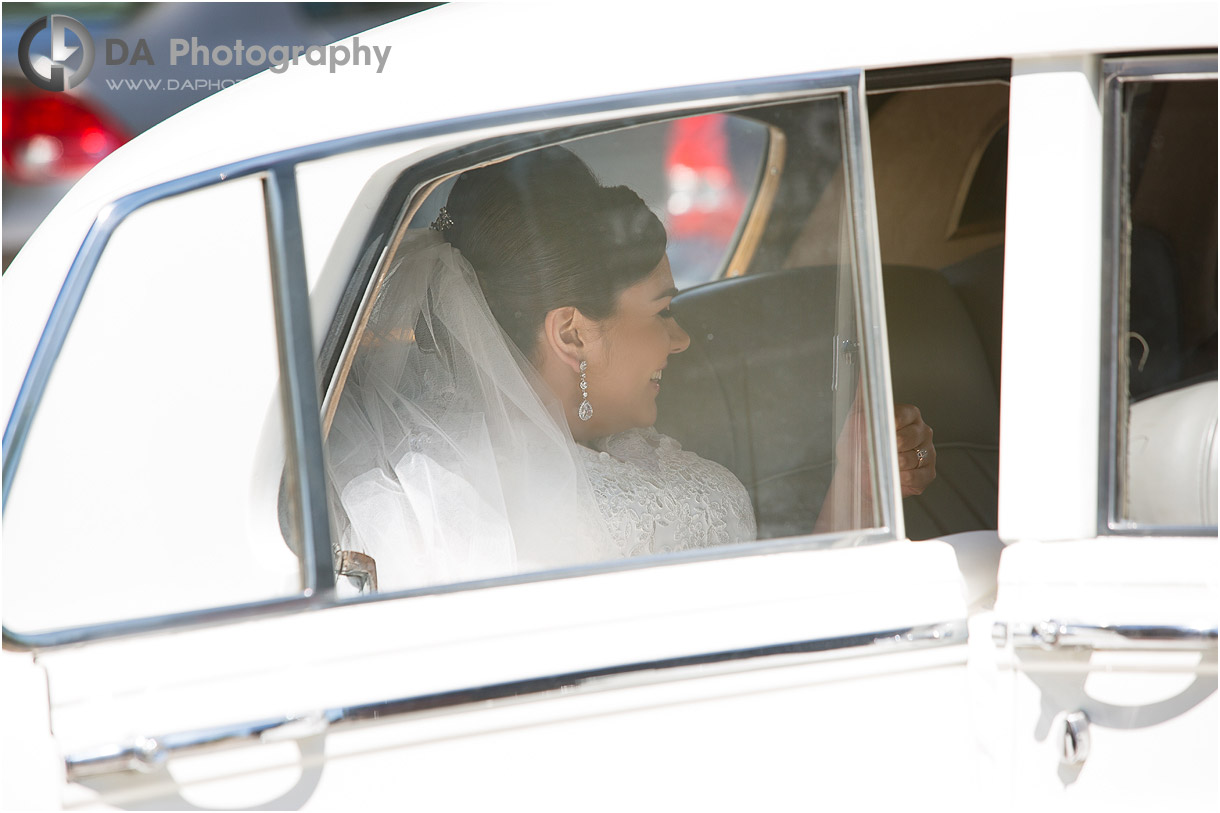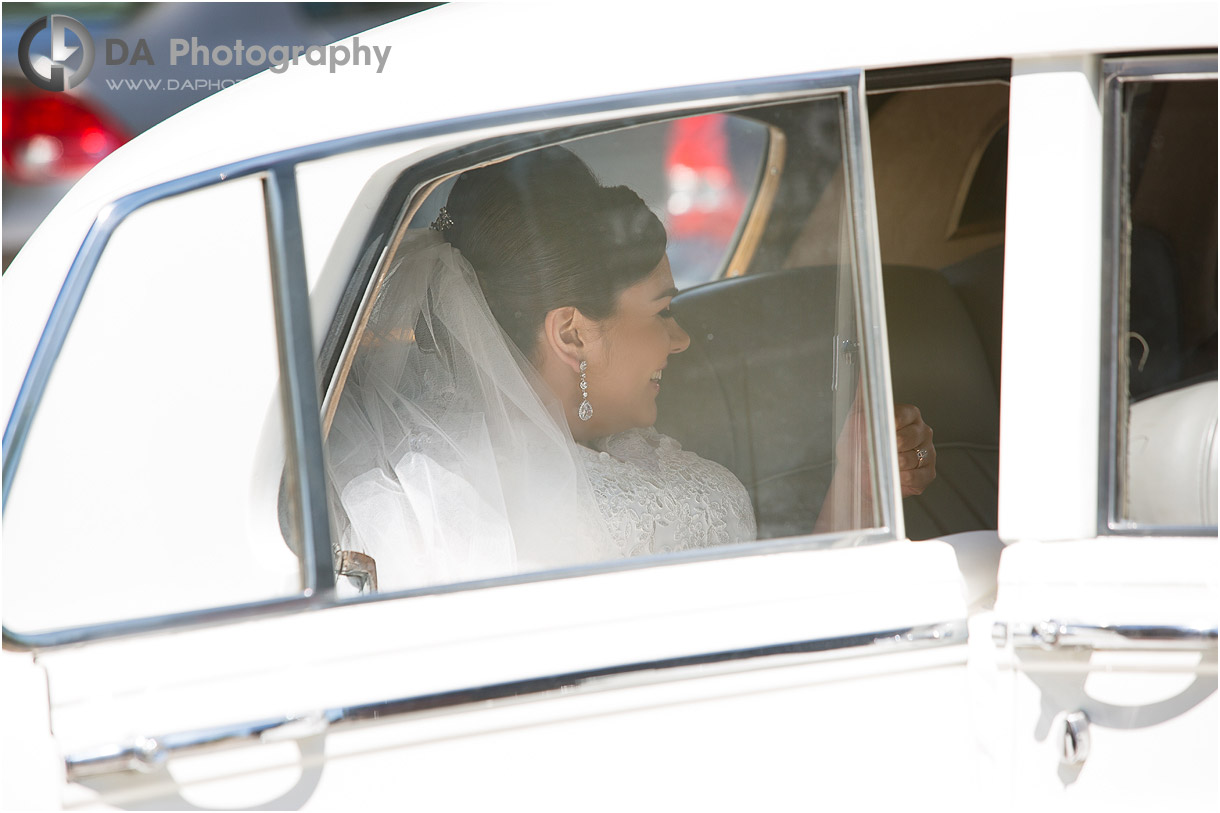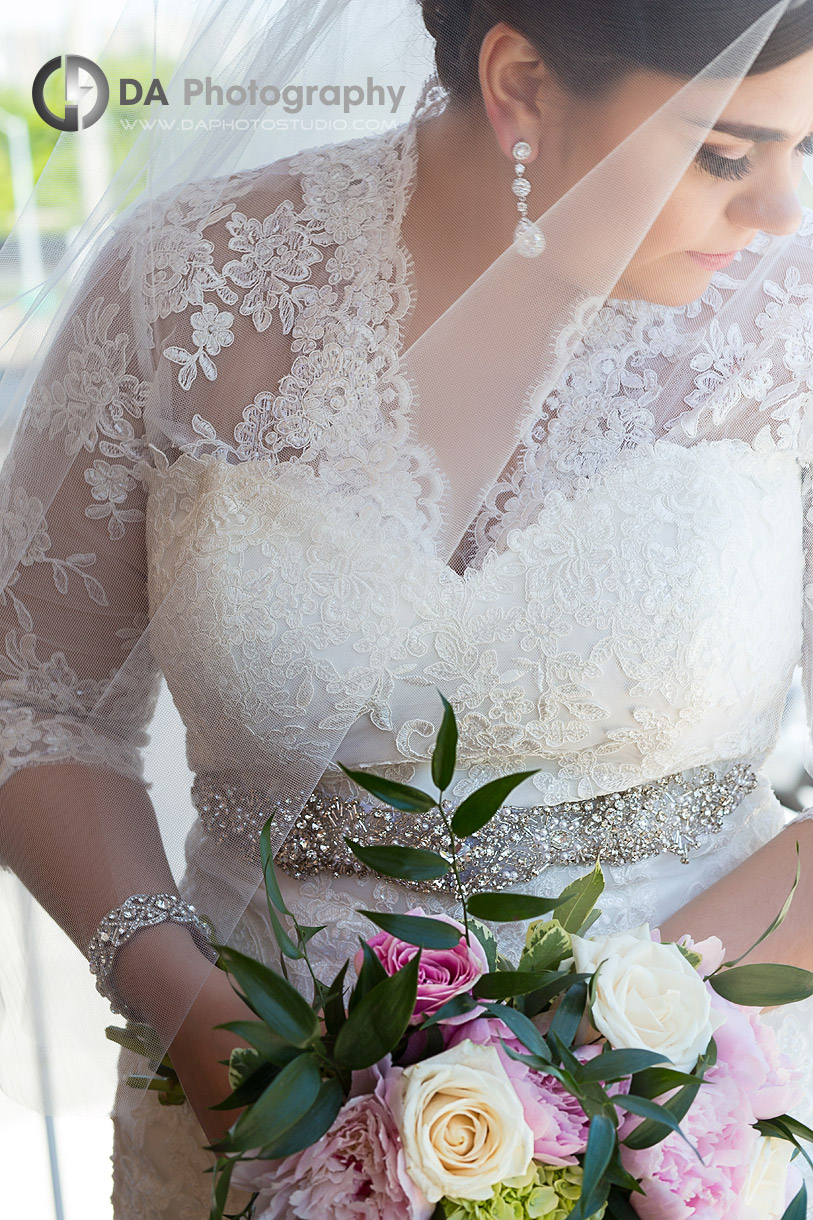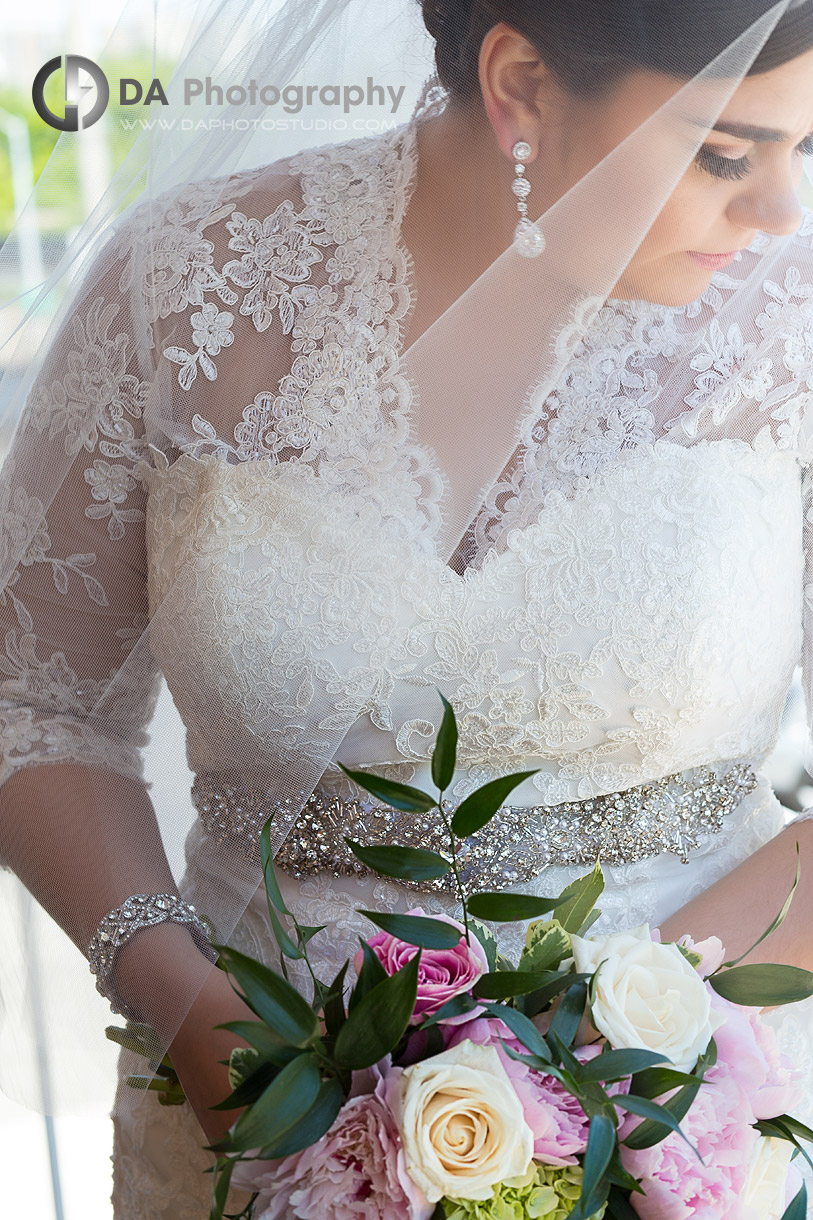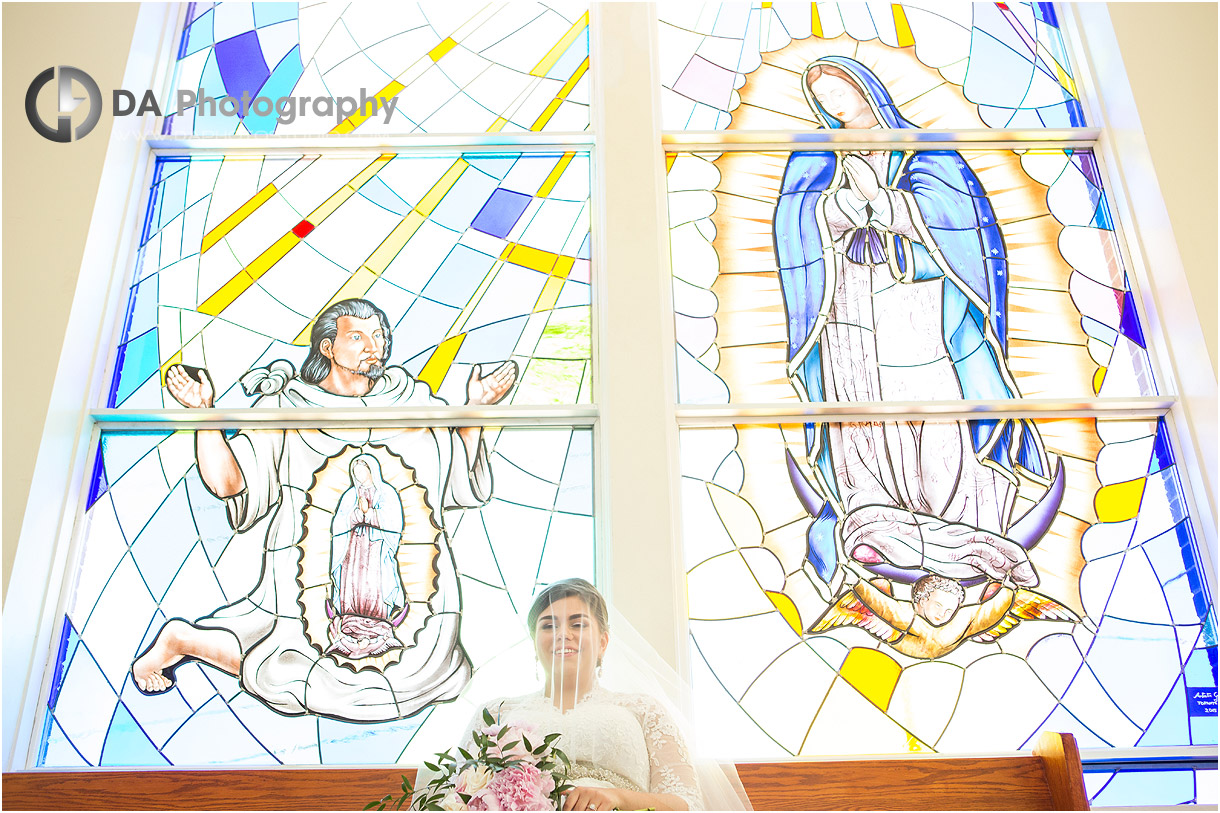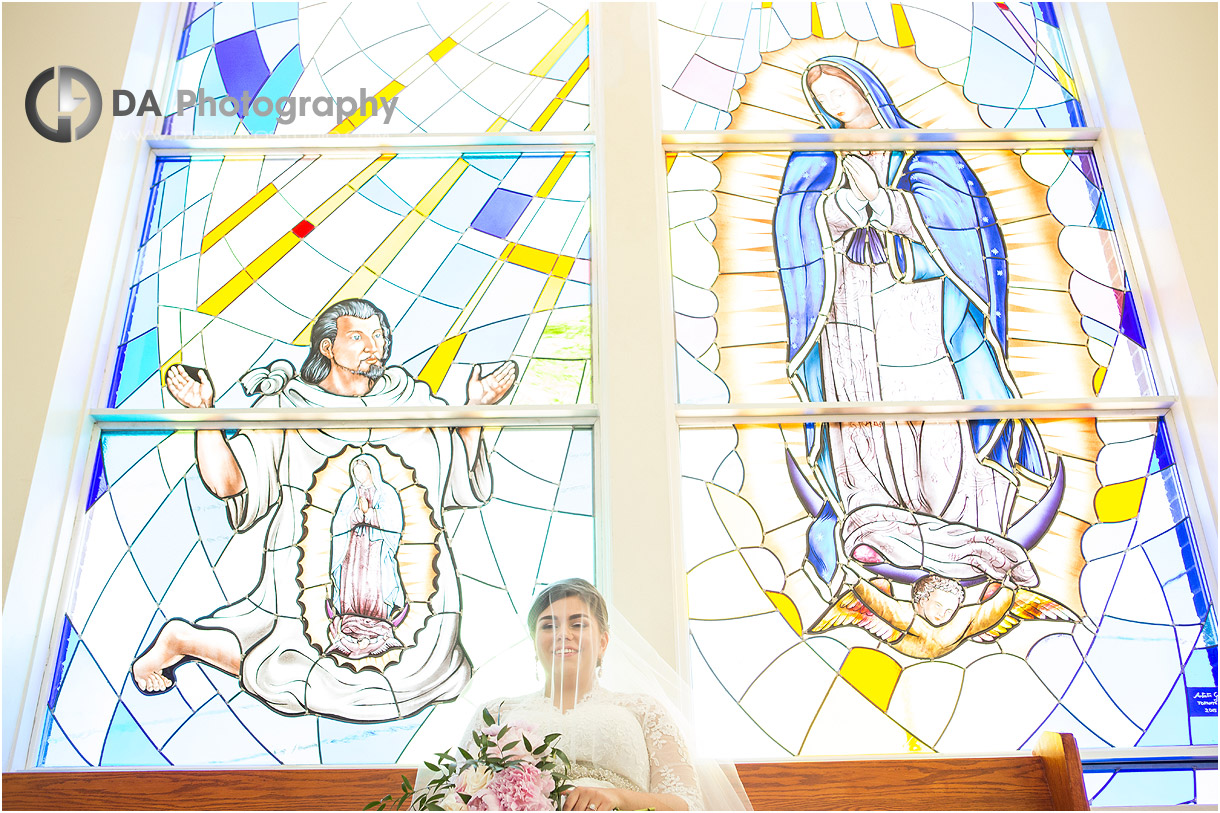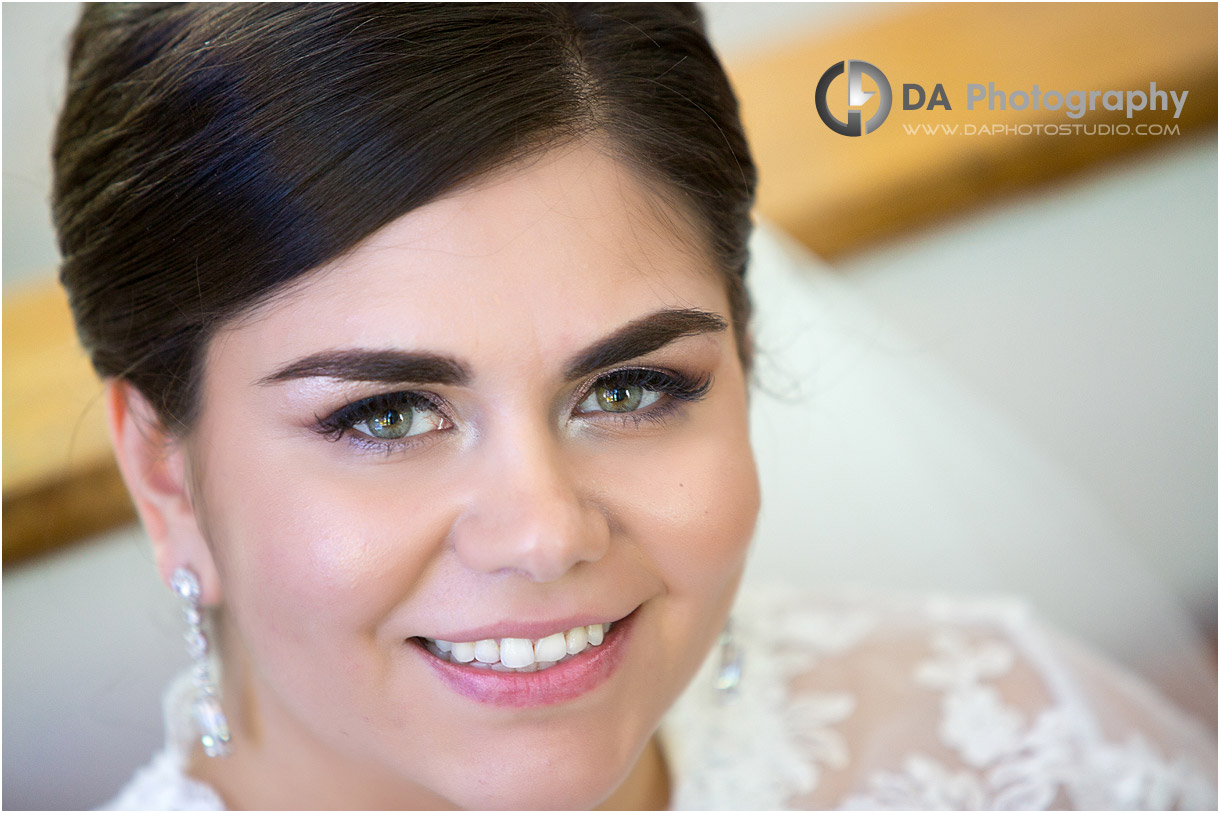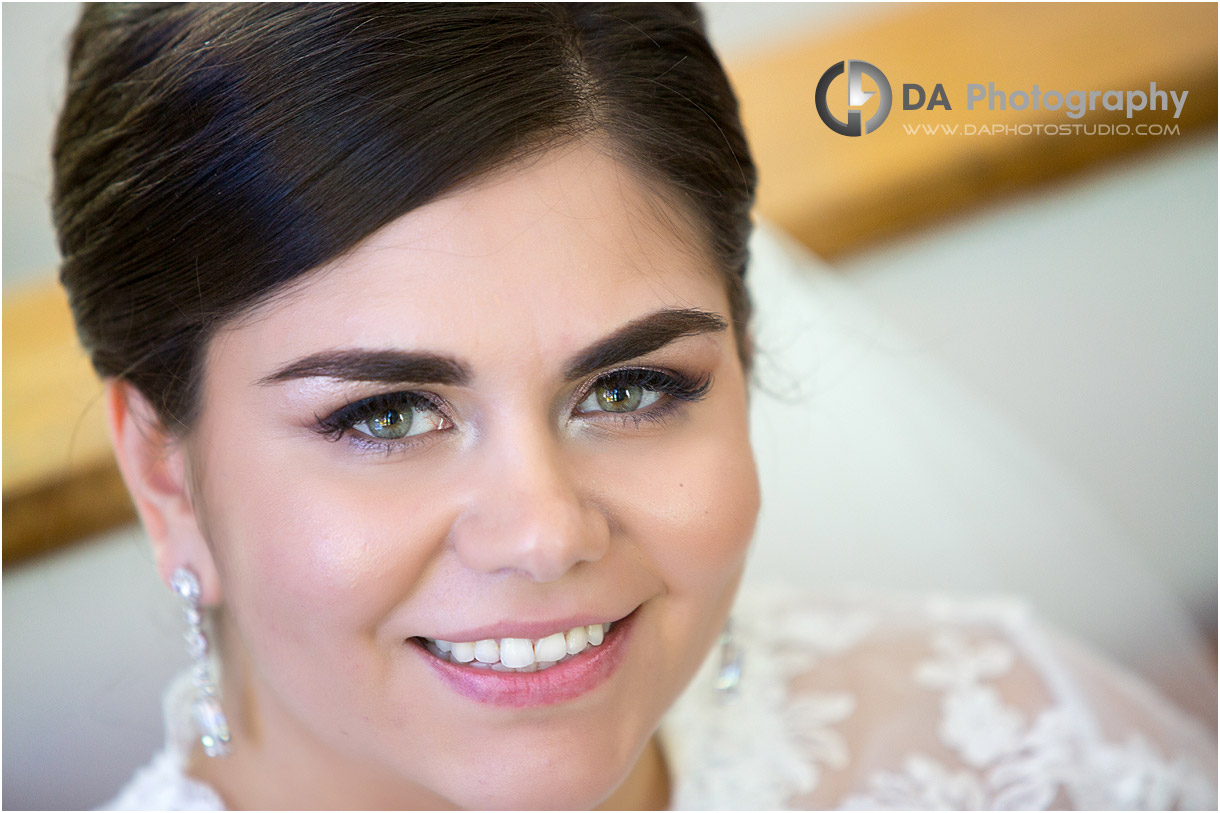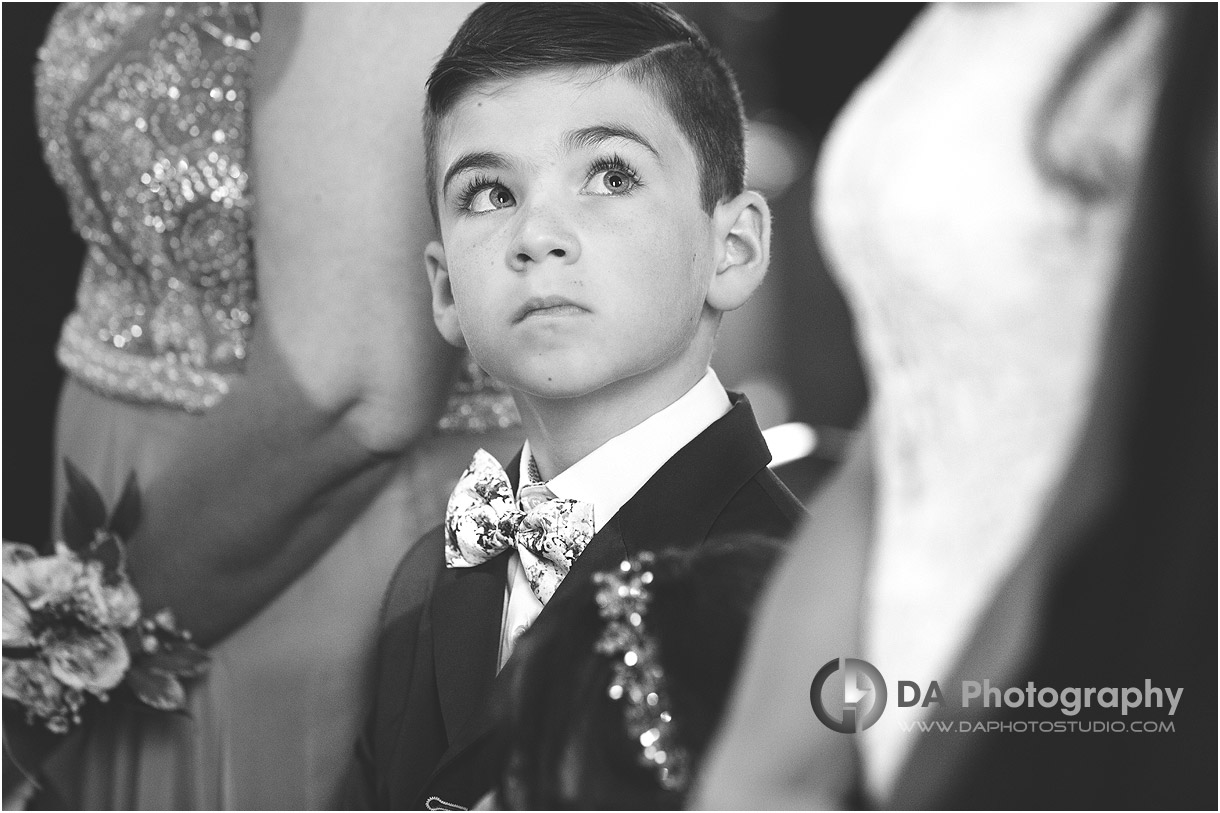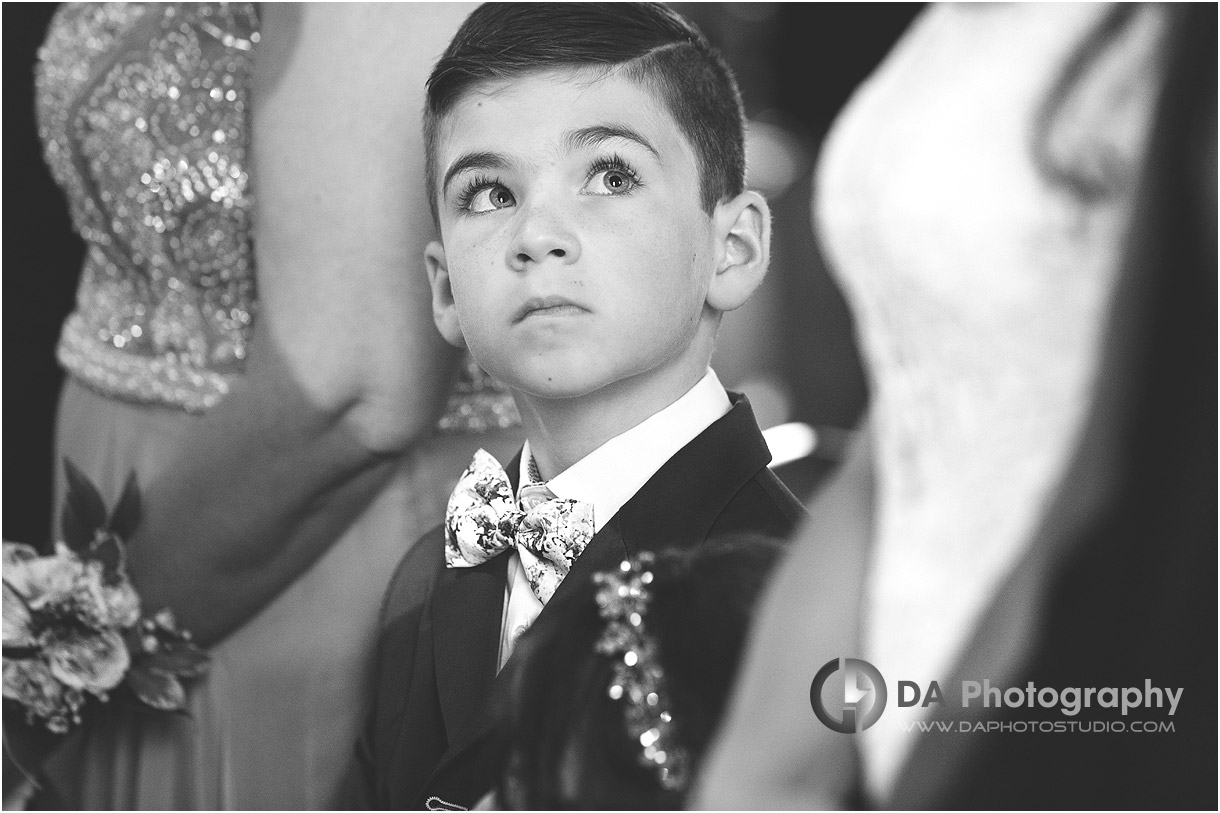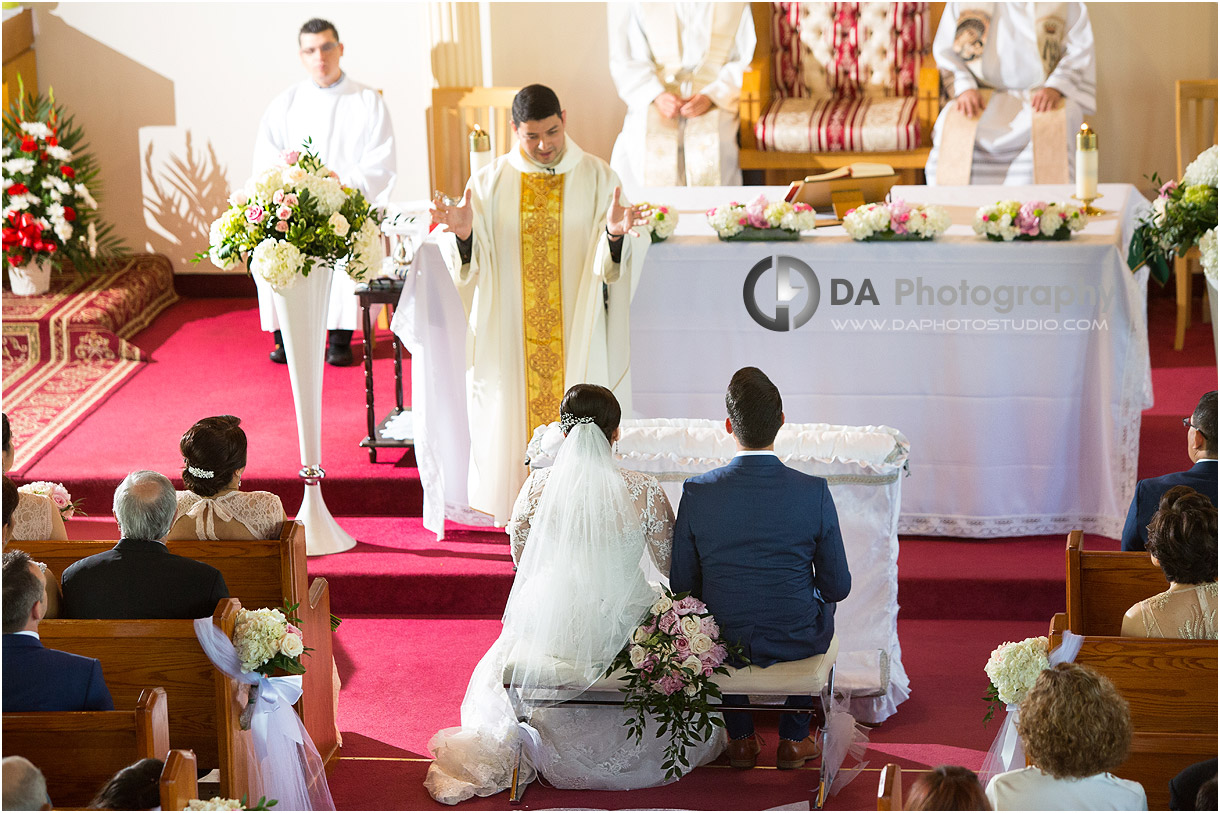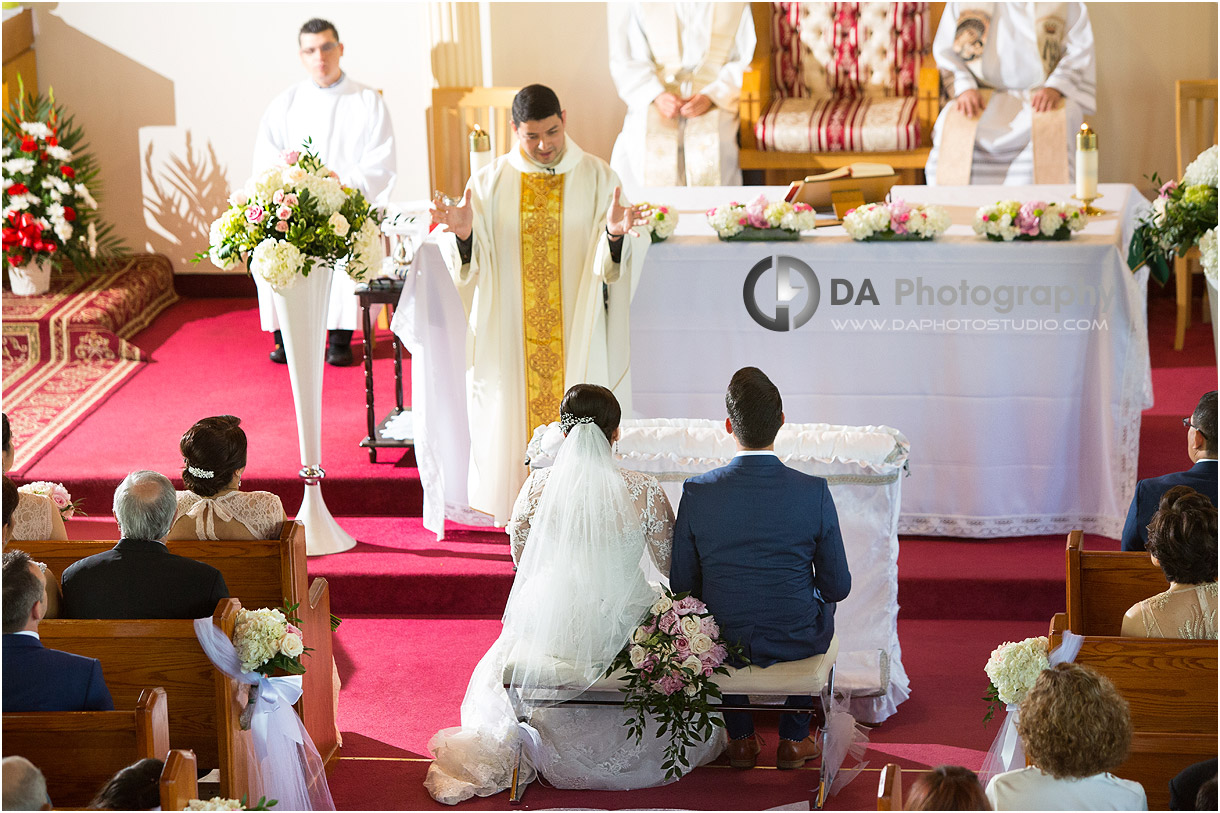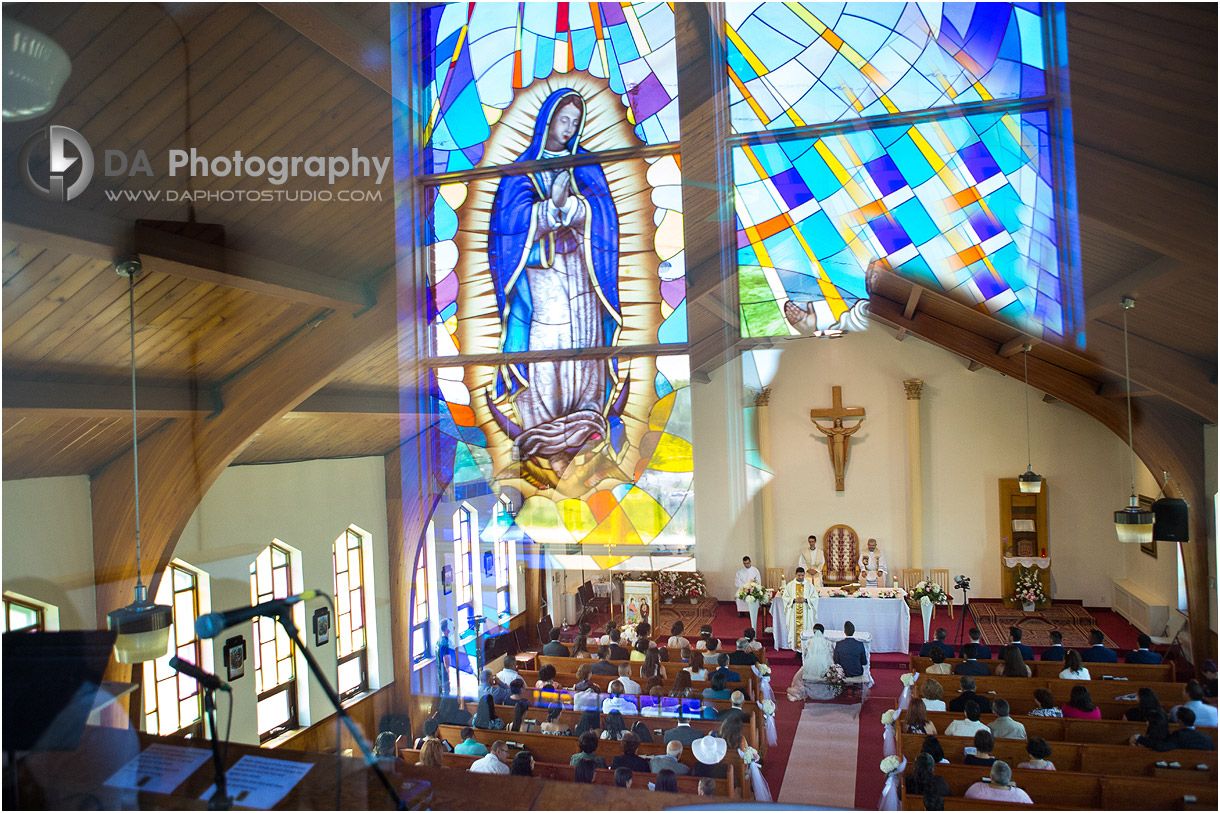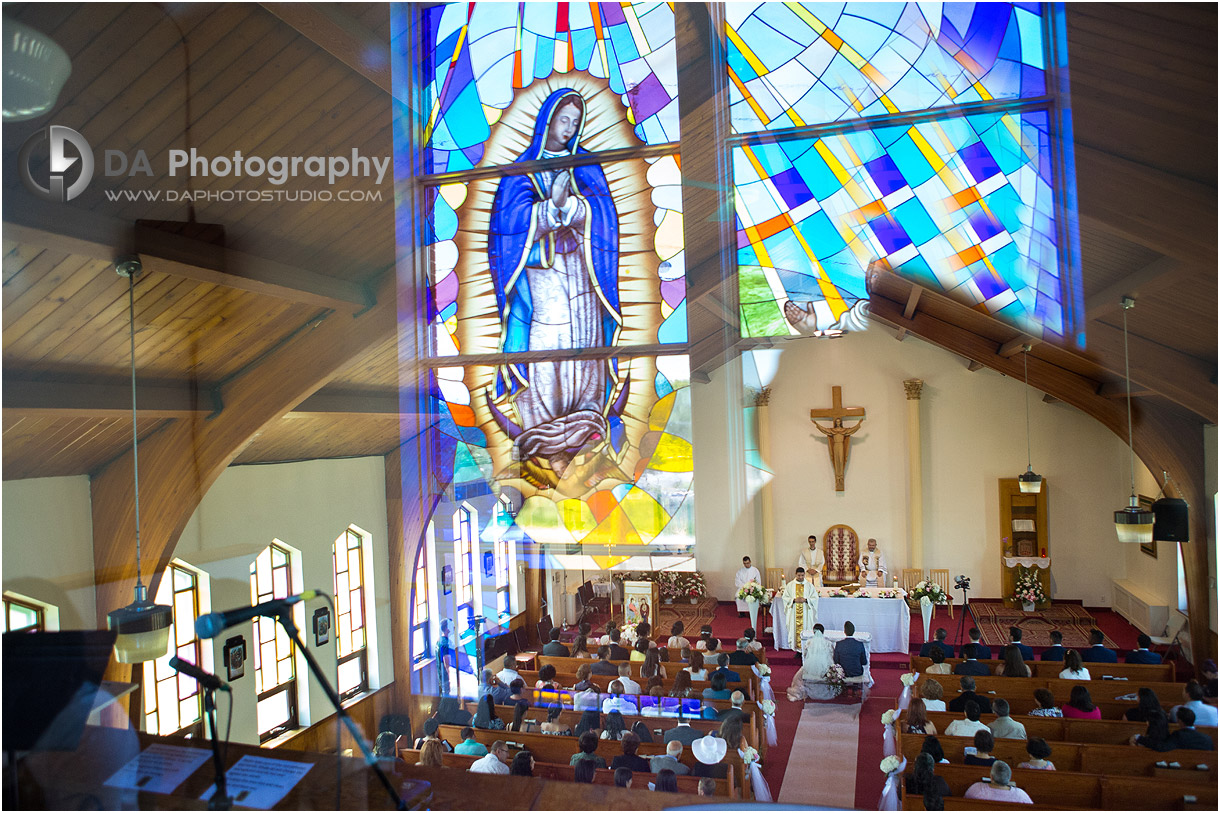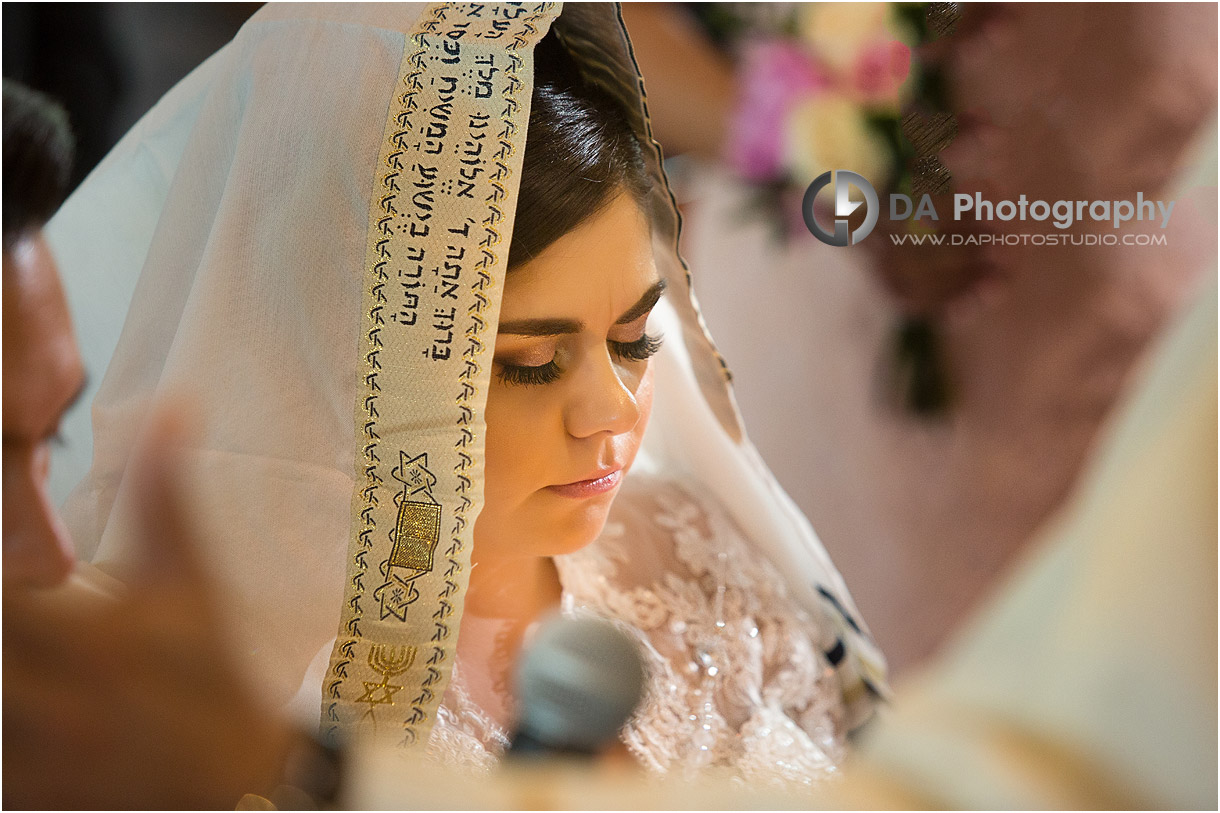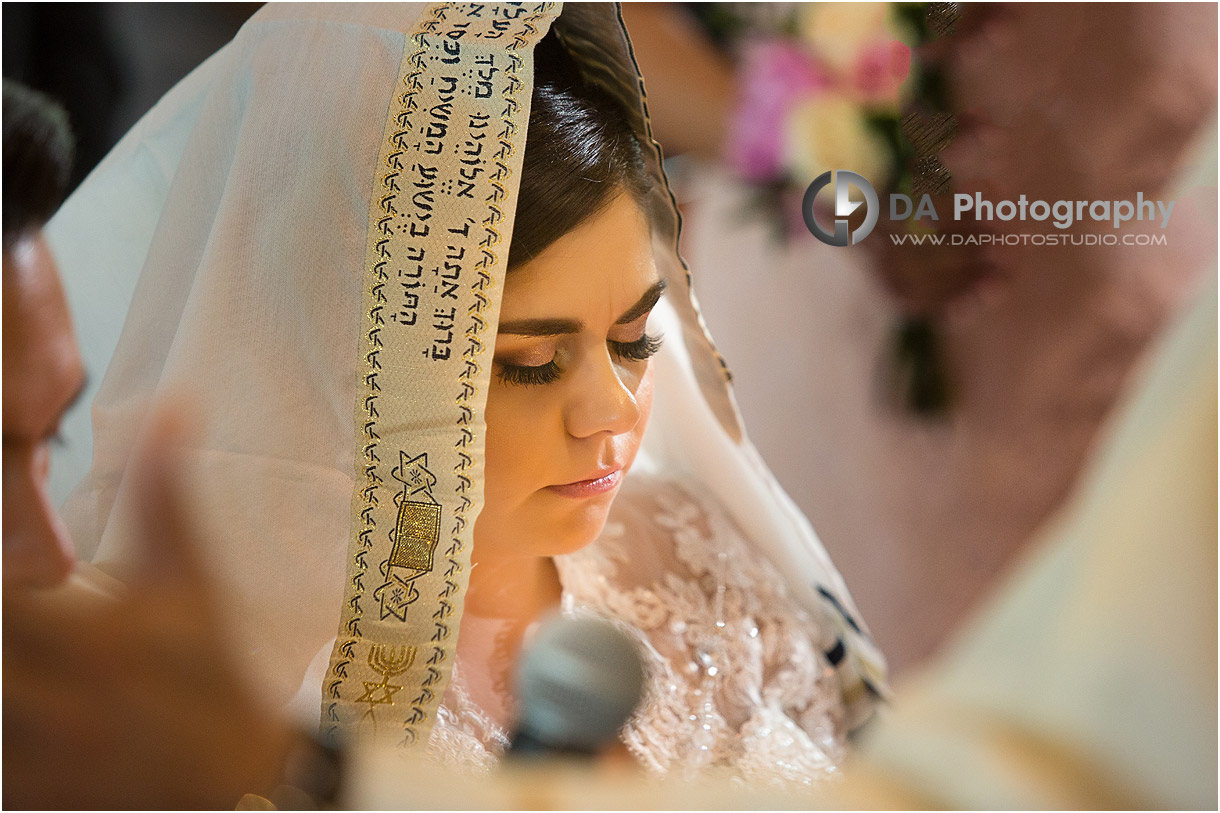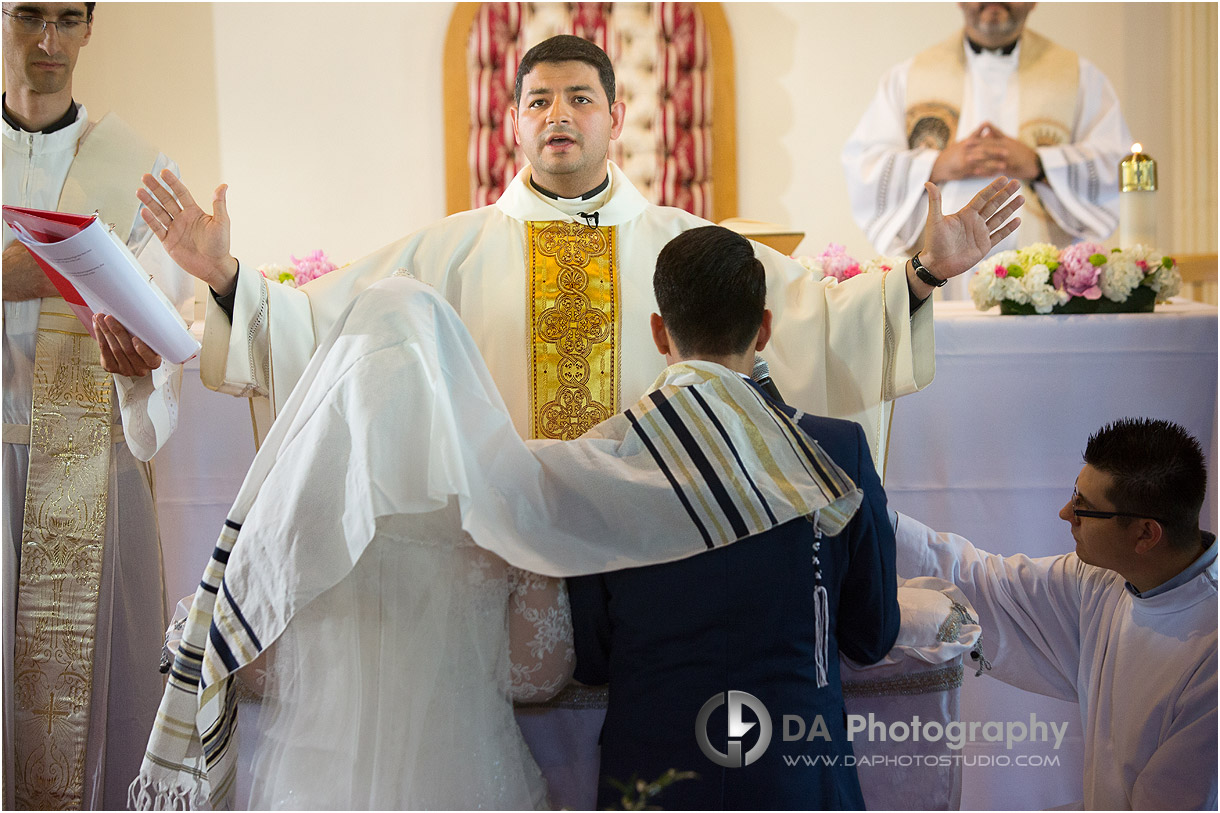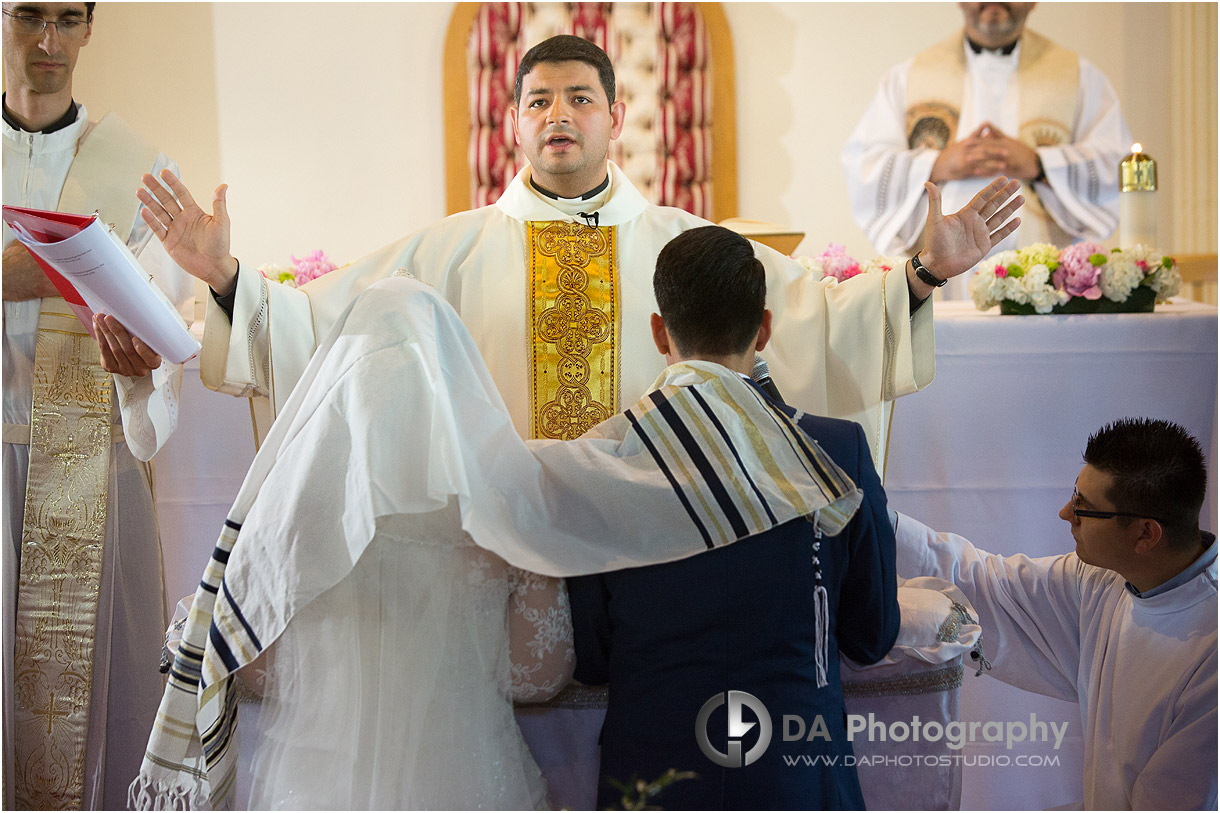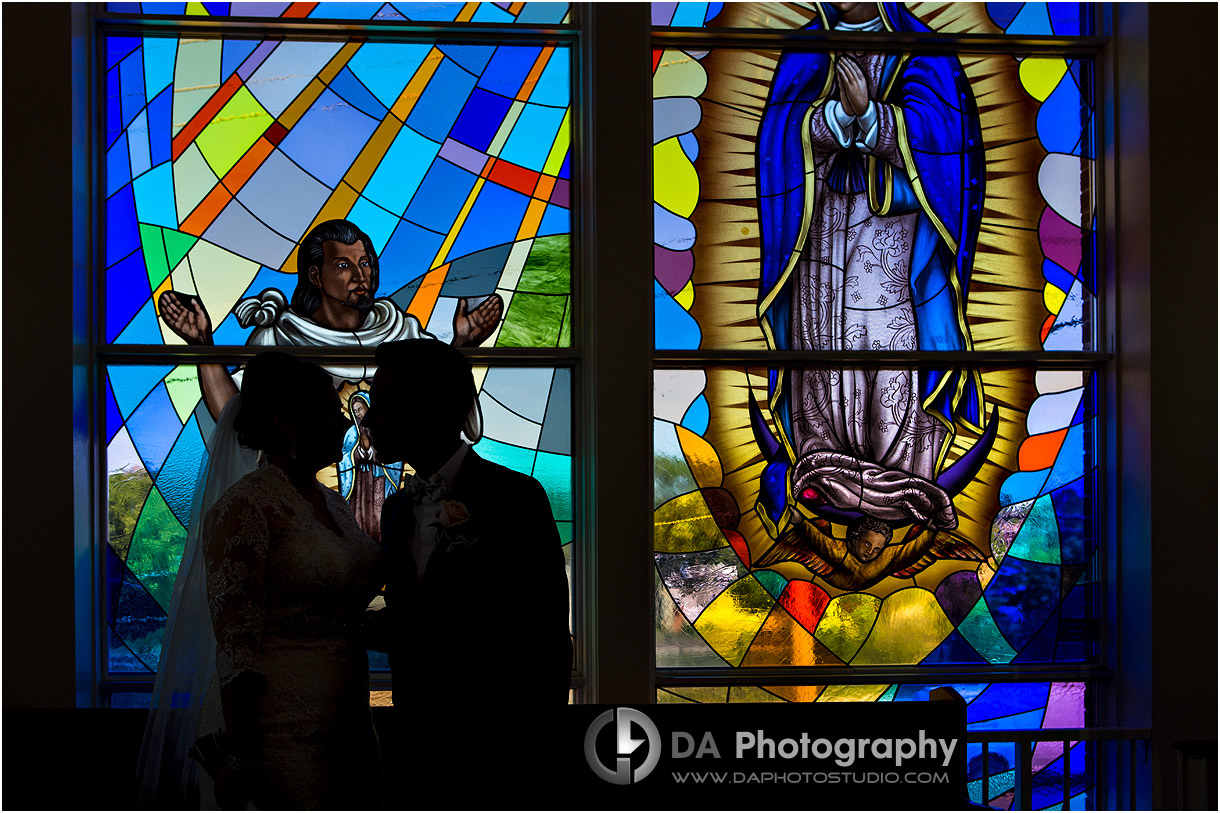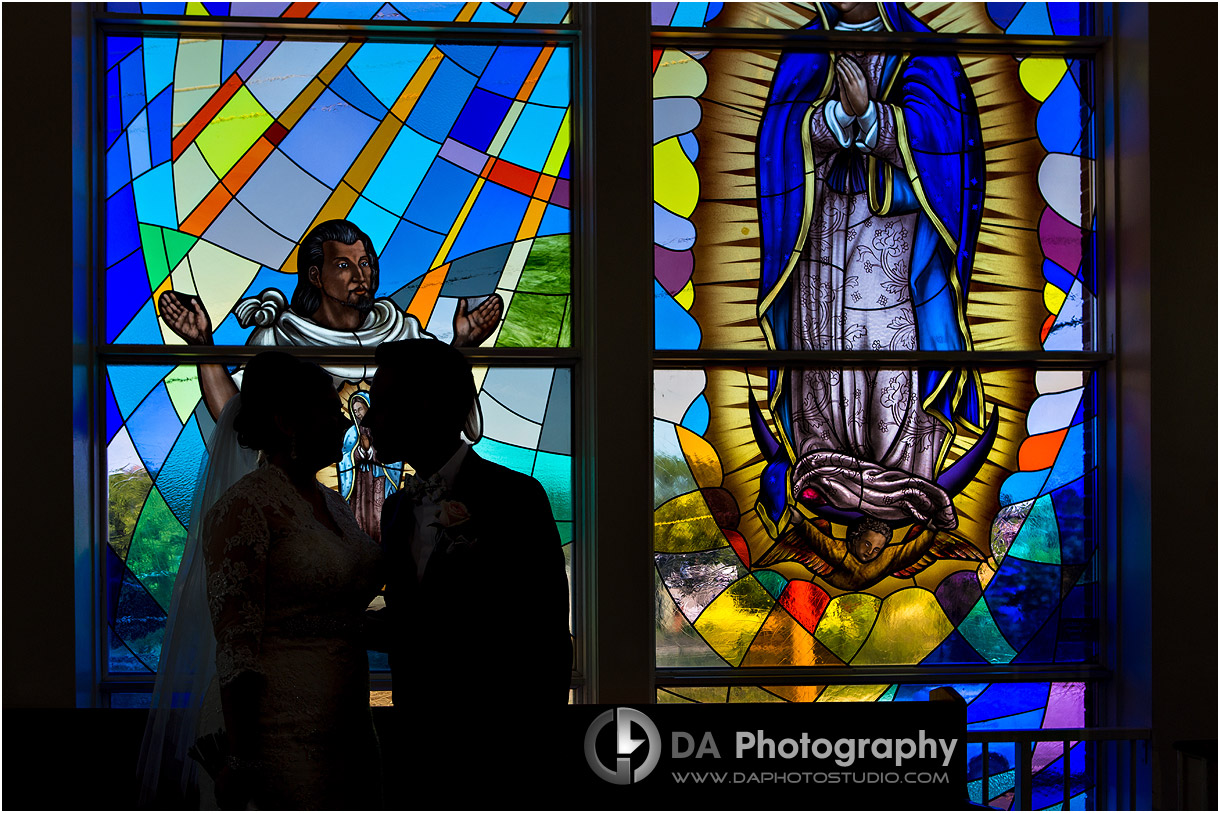 Once the ceremony was complete, we headed over to a special spot that had been personally booked by Michelle. Most people know Humber University as a place to study, but she had the inside scoop of its amazing potential. Having shot in their grounds before, I was excited to take advantage of the varying landscapes.   The vibrant greens in the background accentuated the wedding couple's attire and made for some gorgeous images.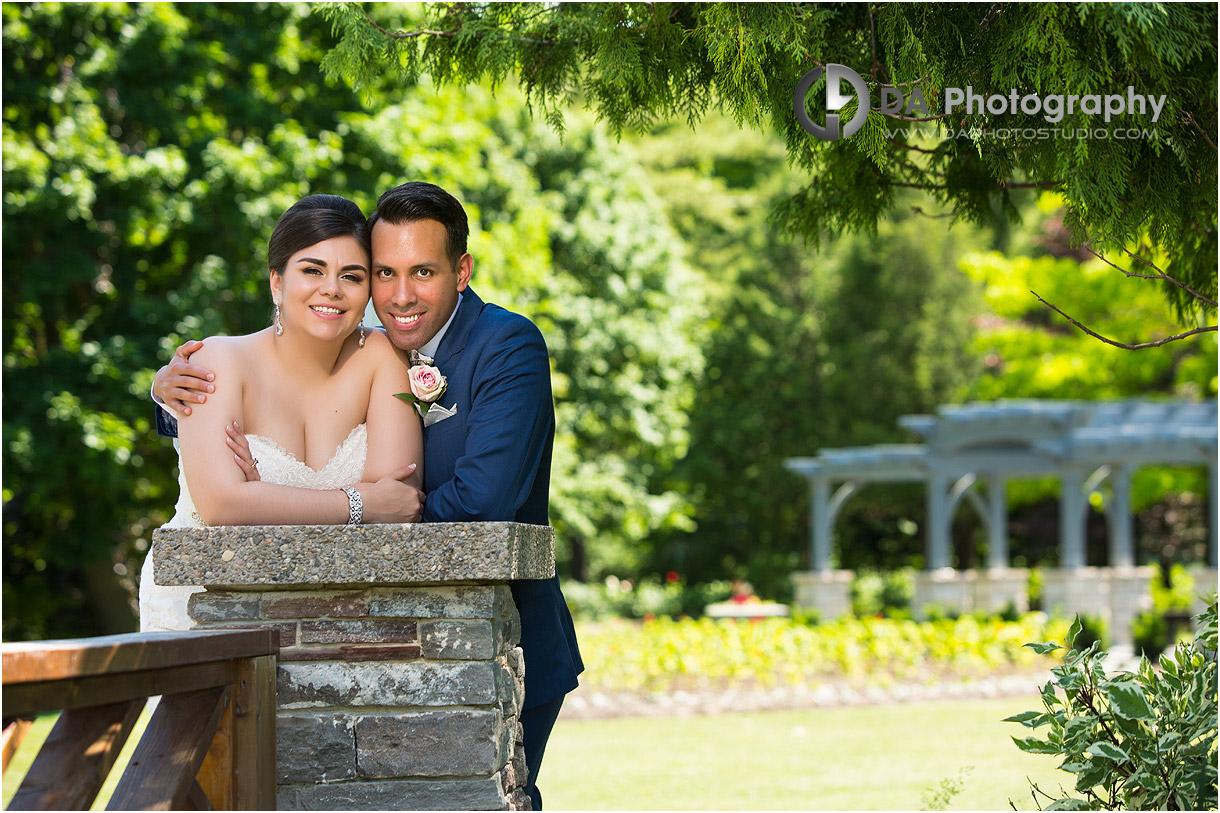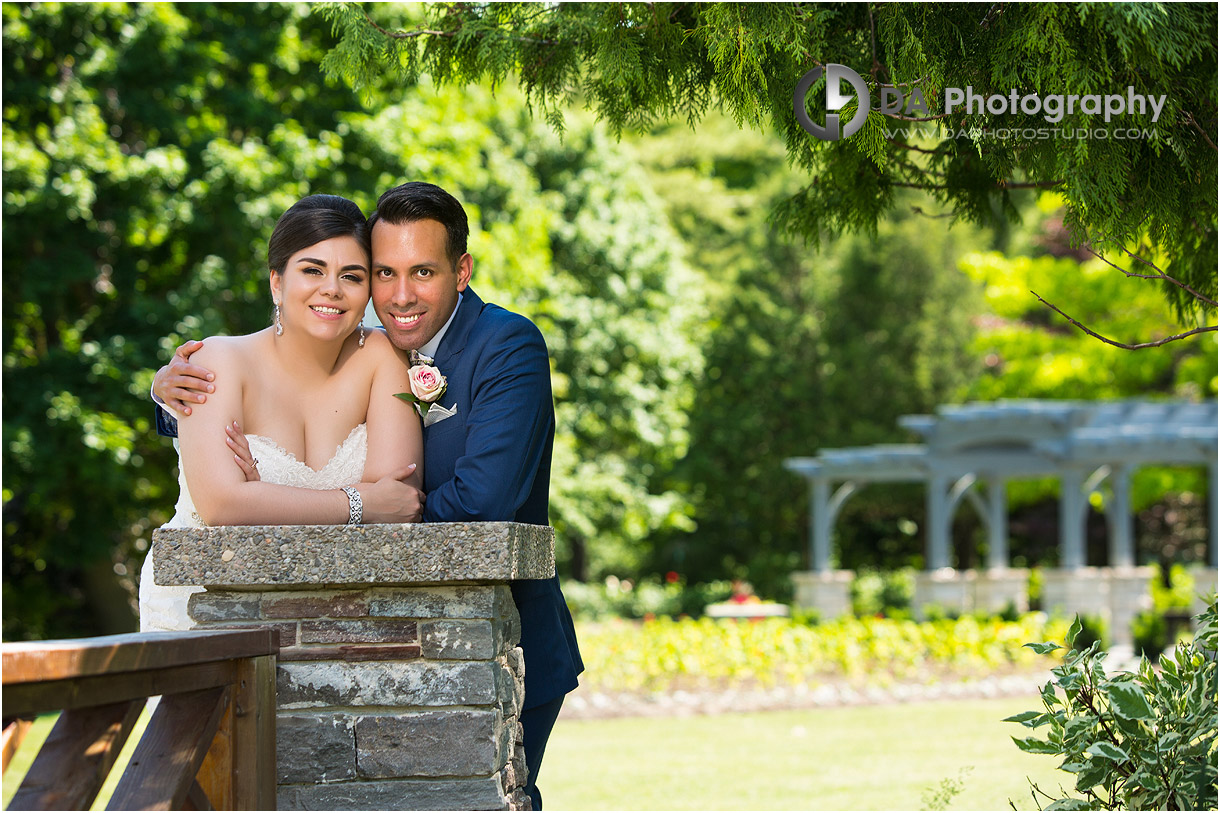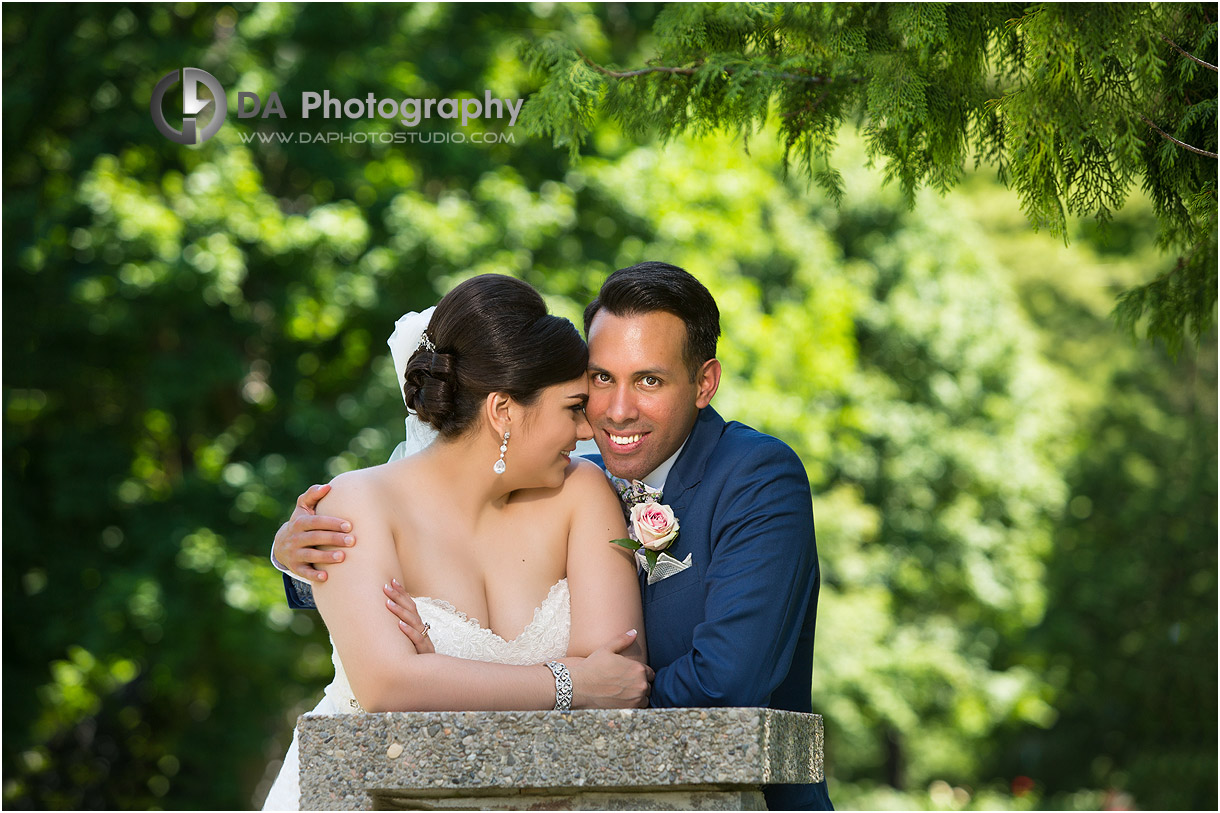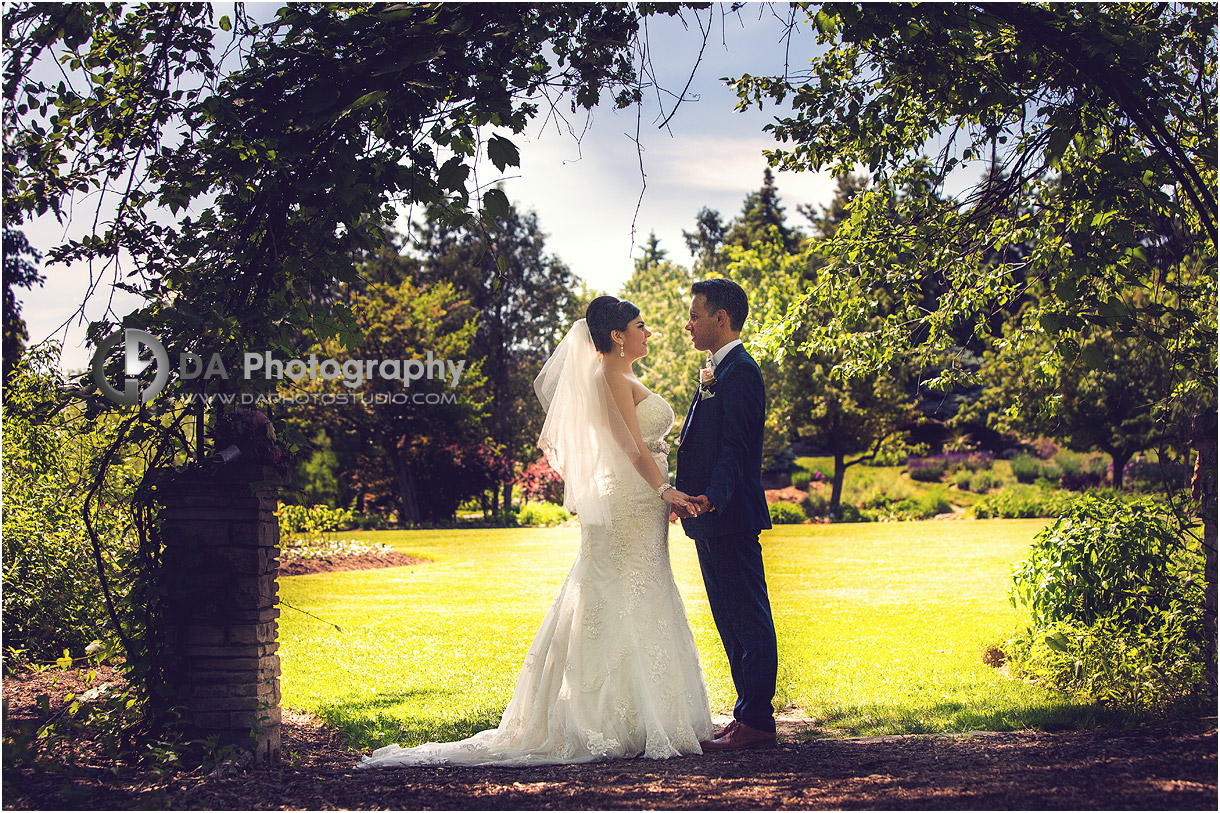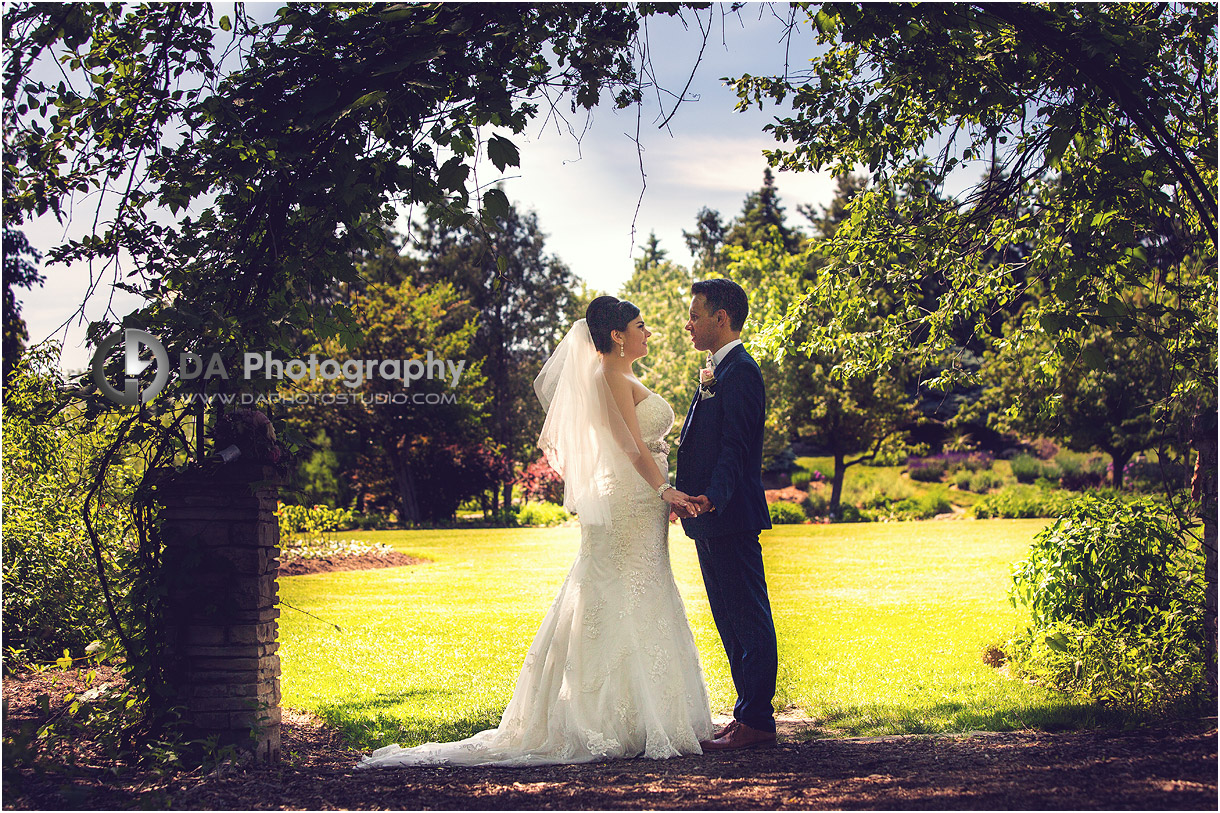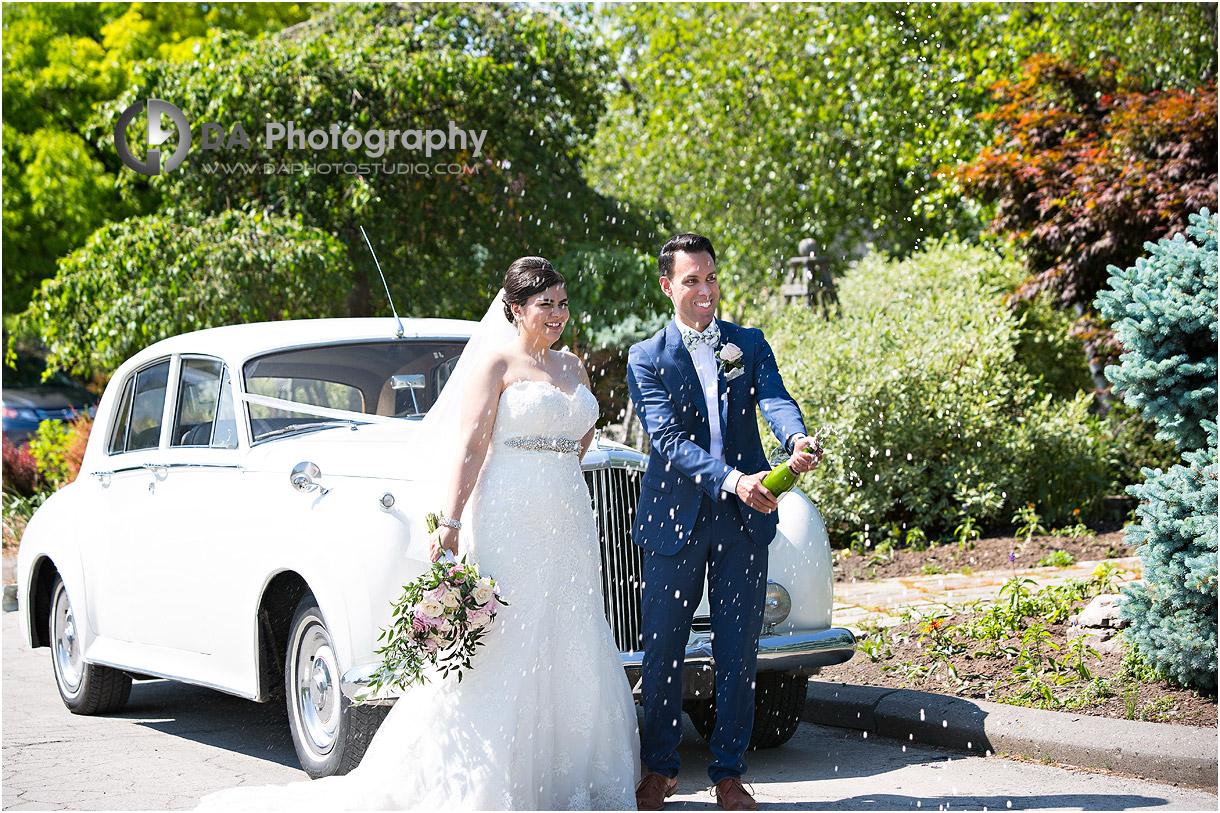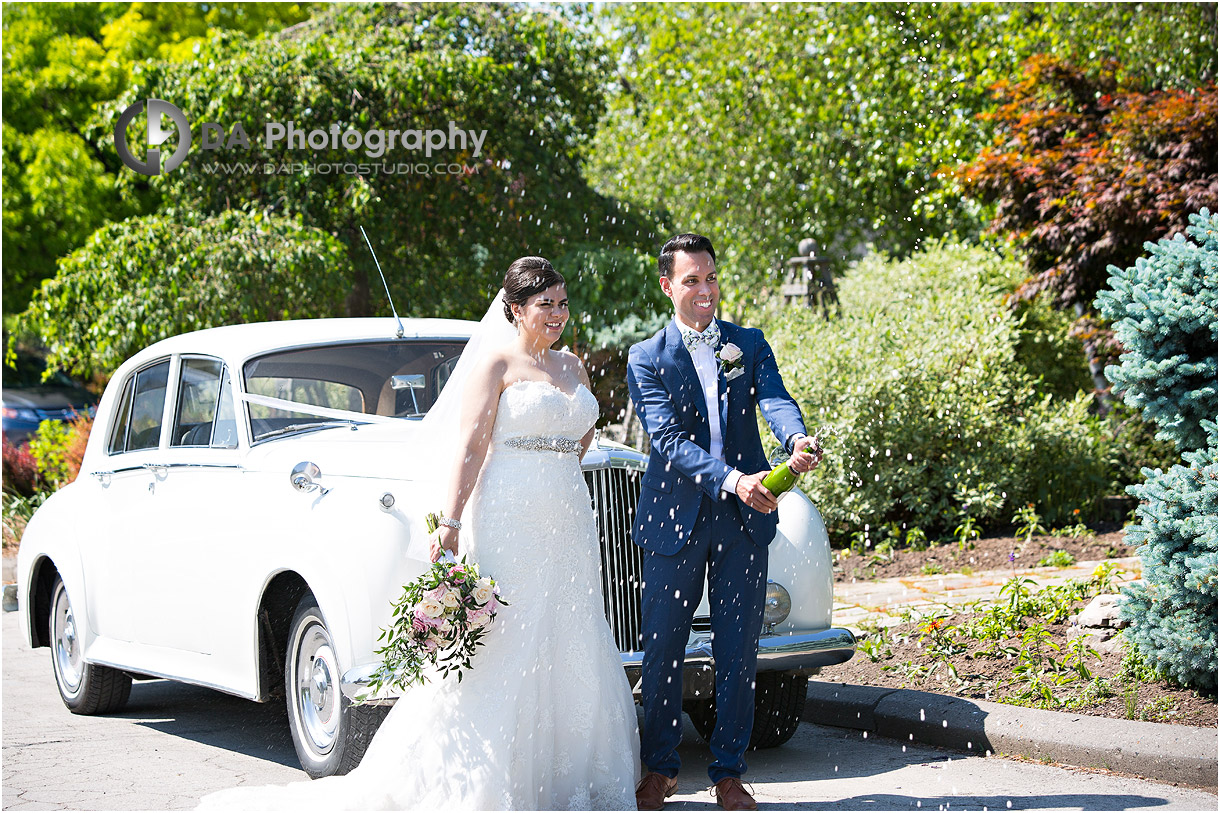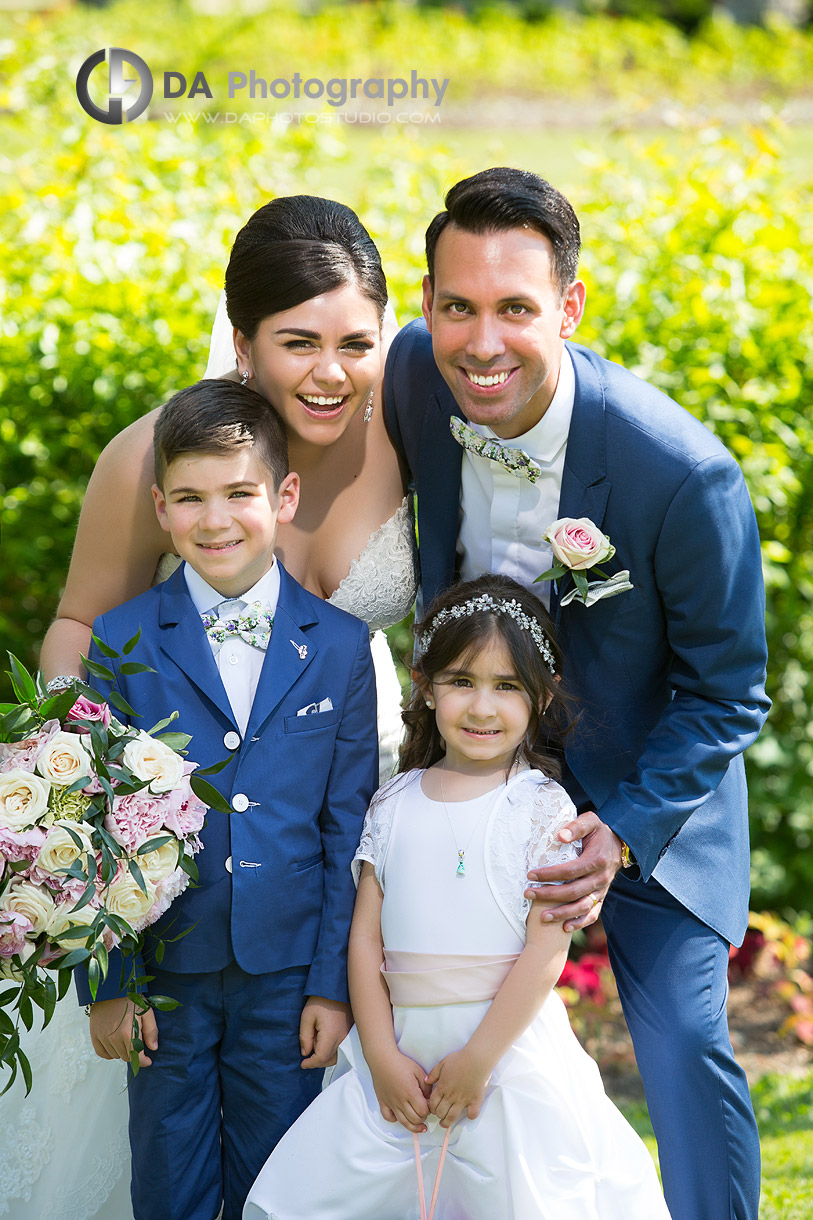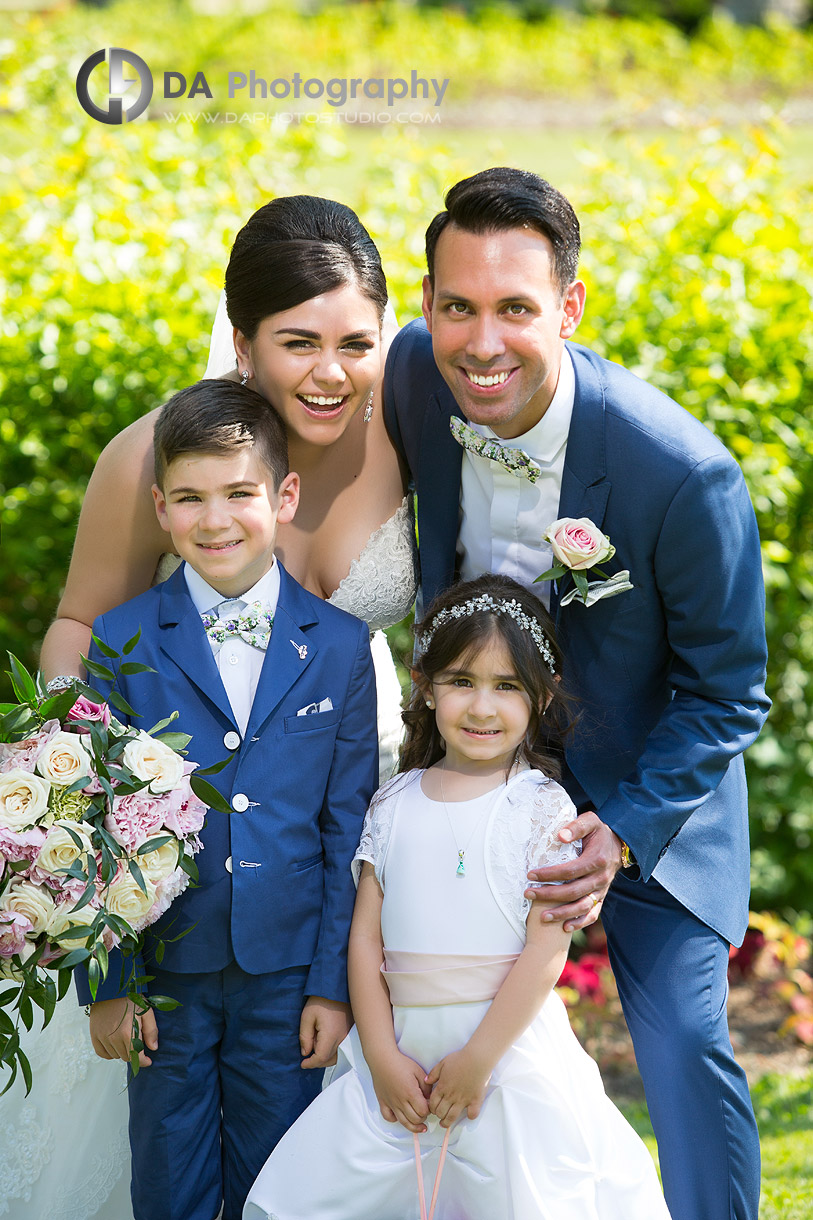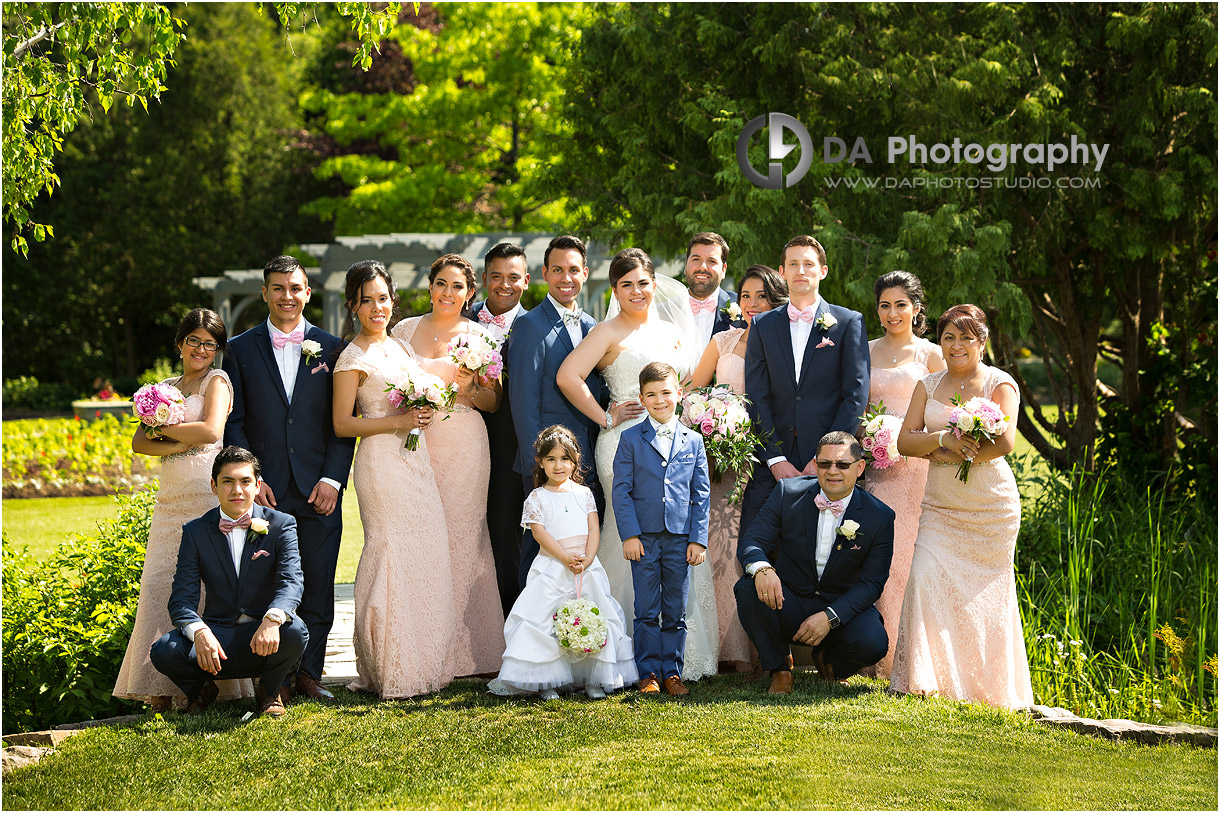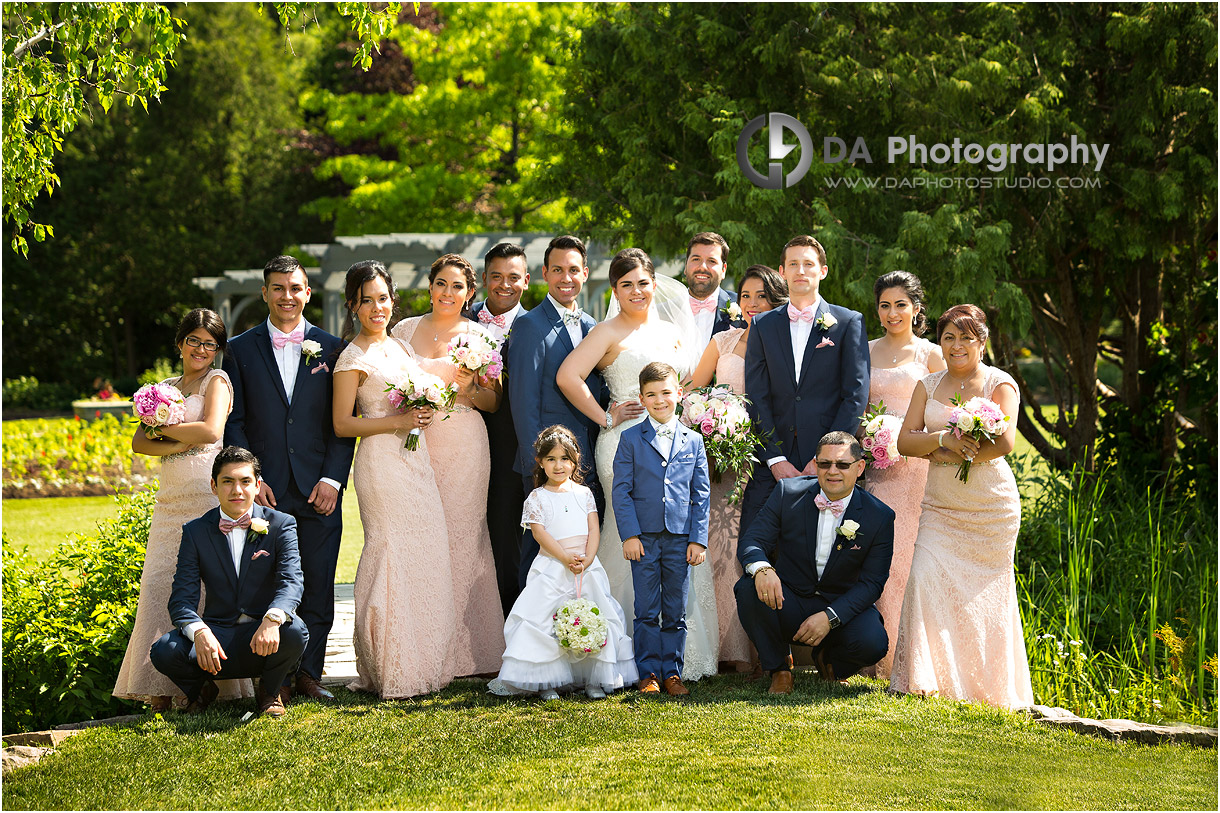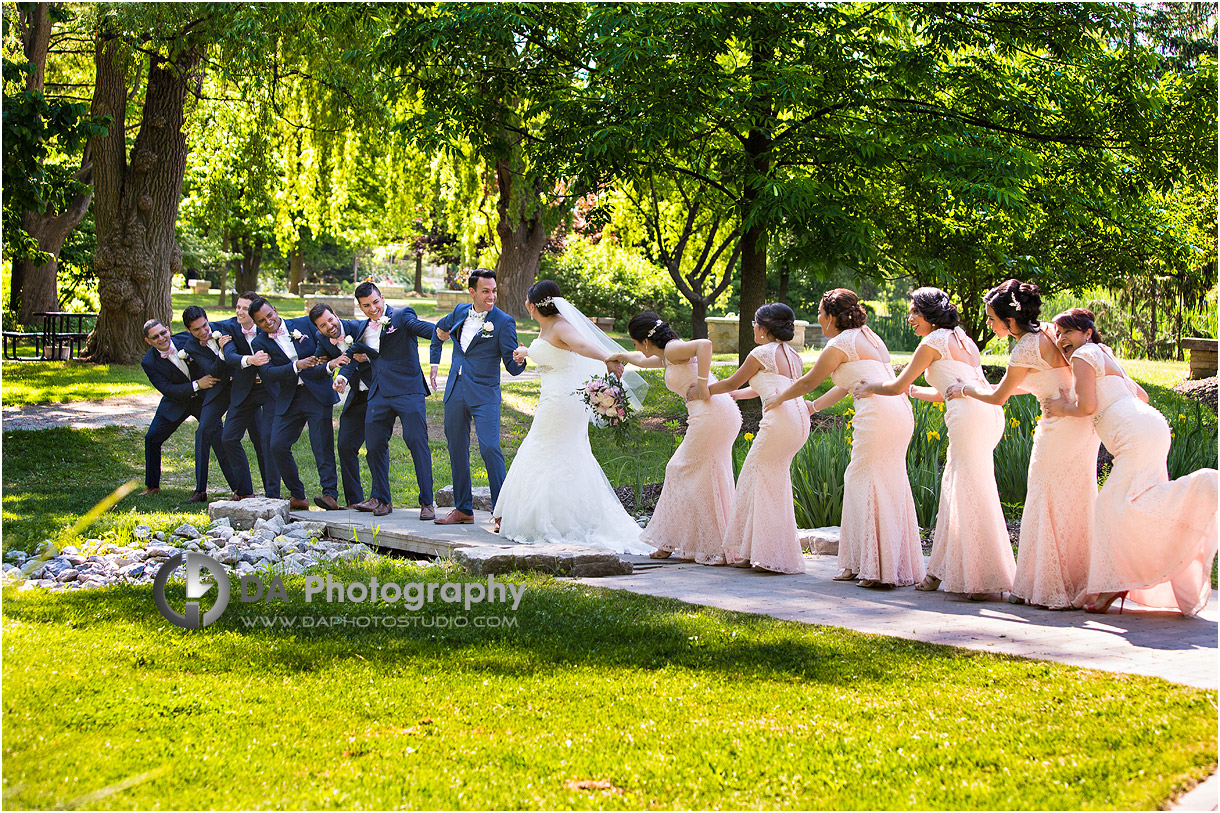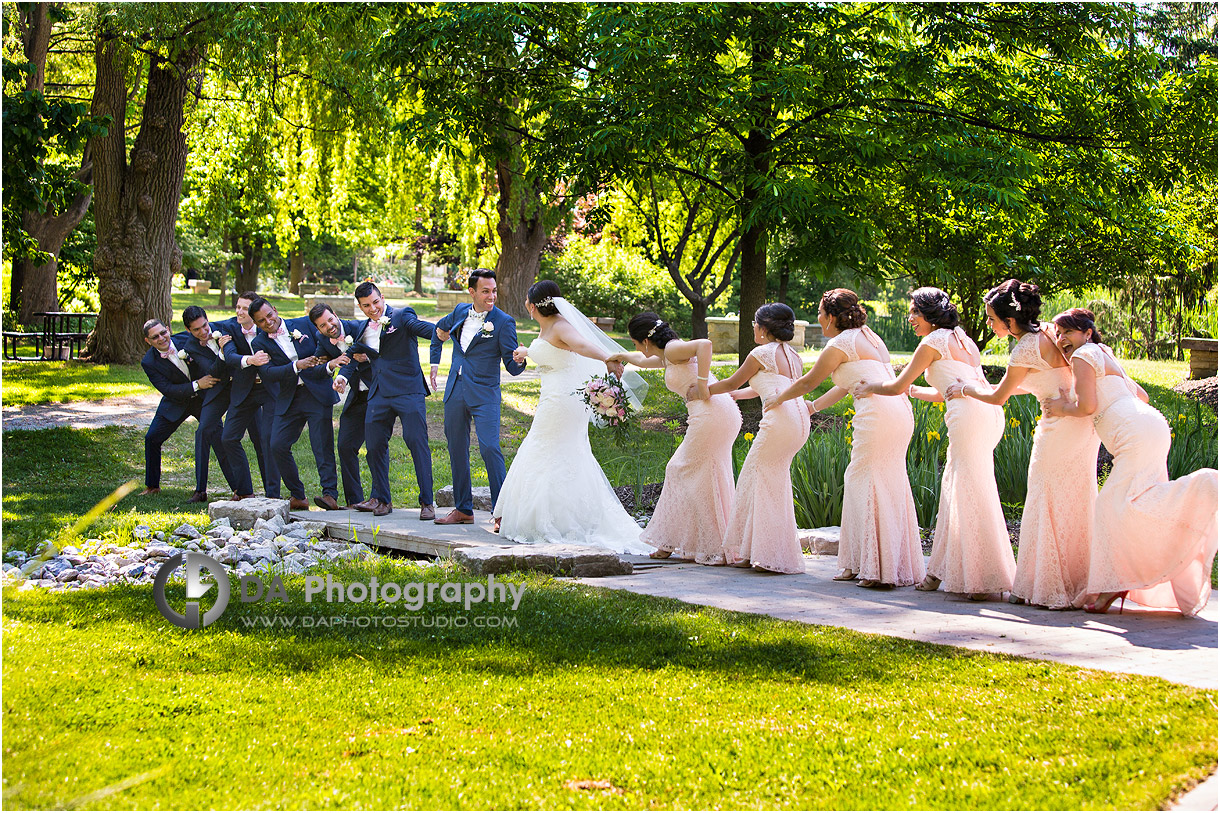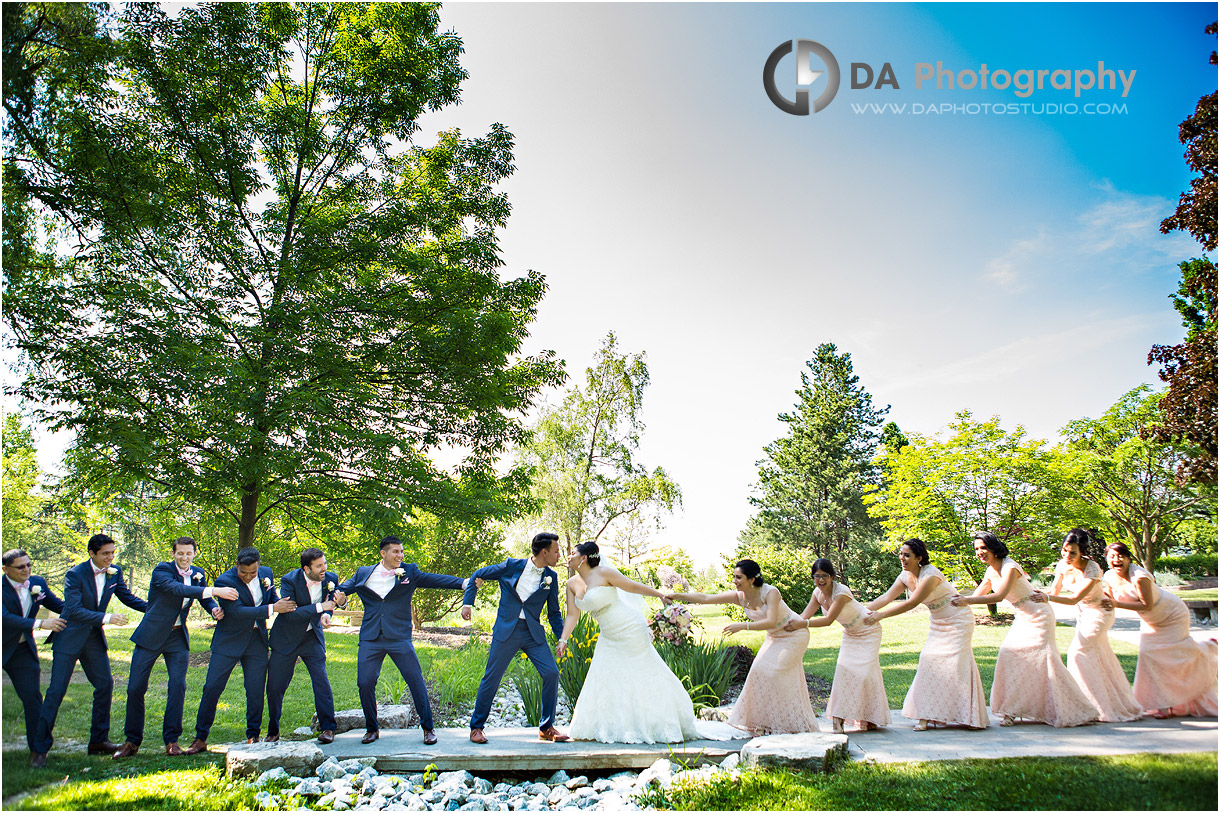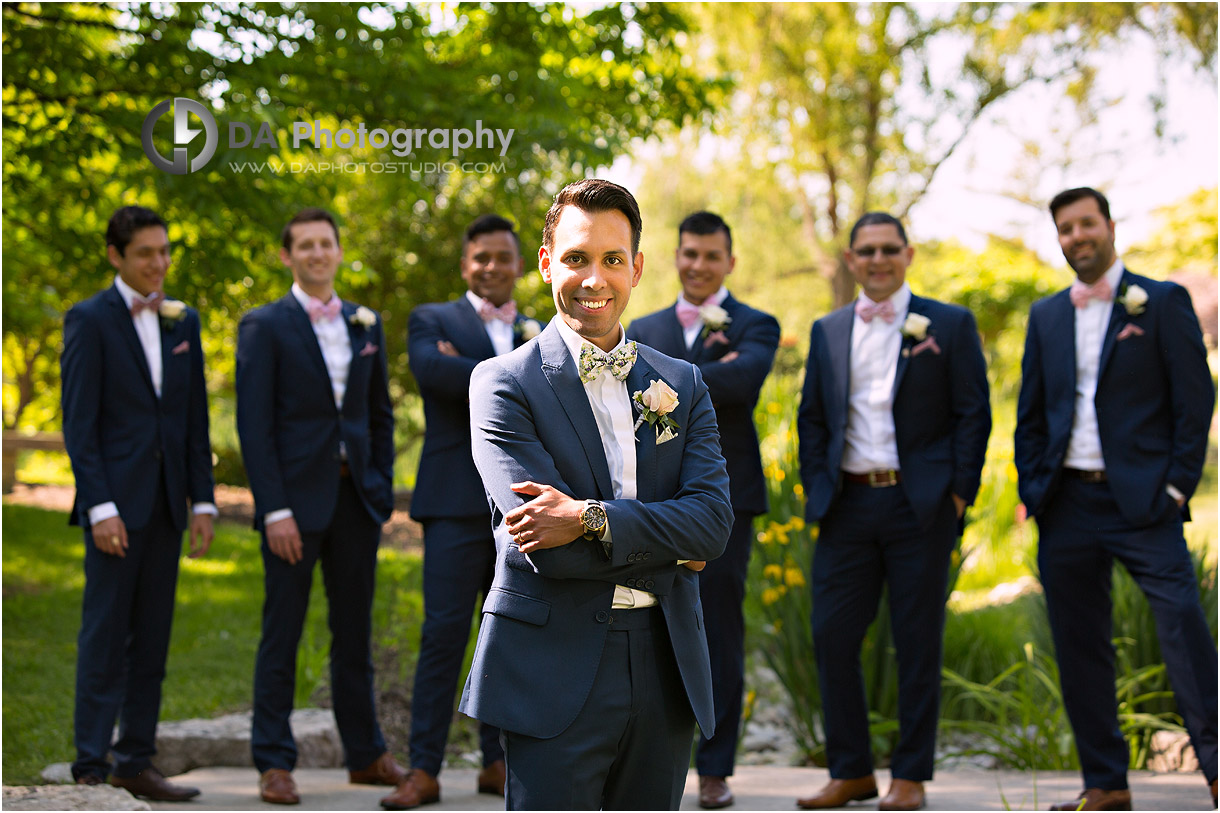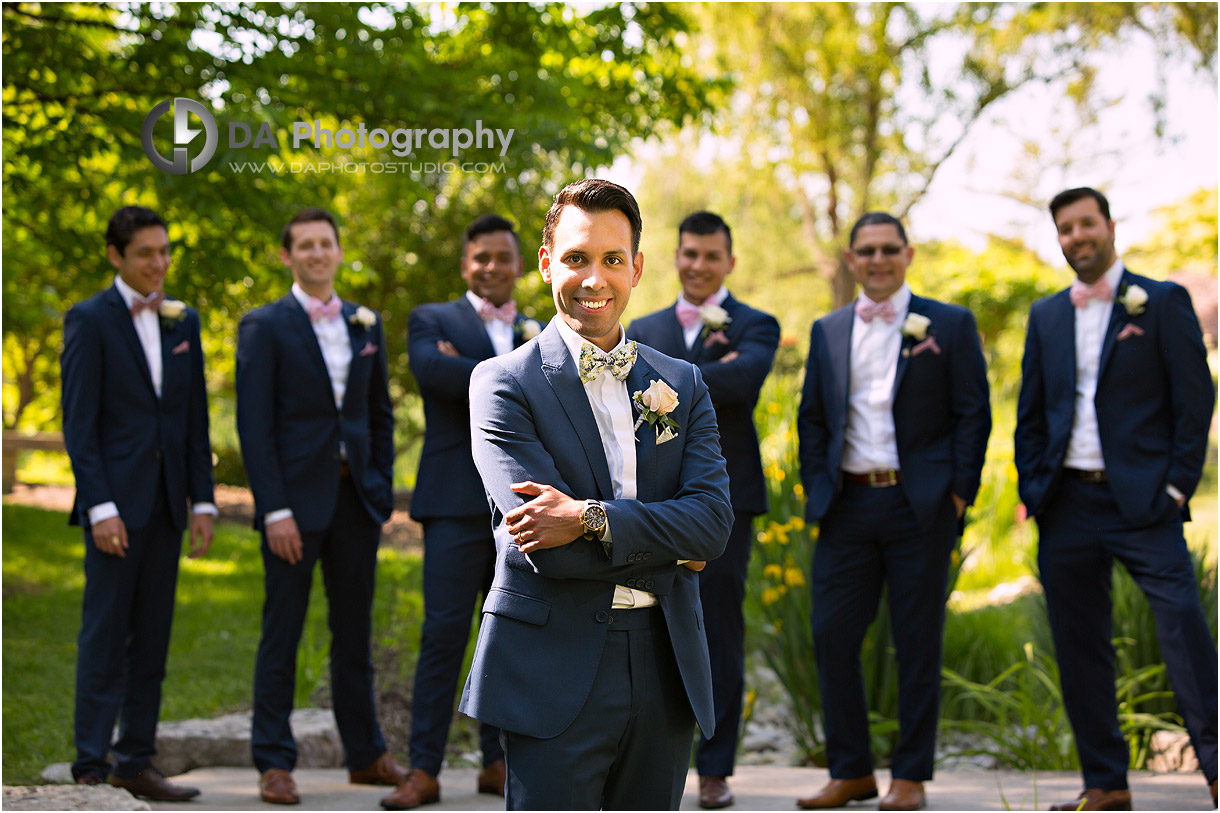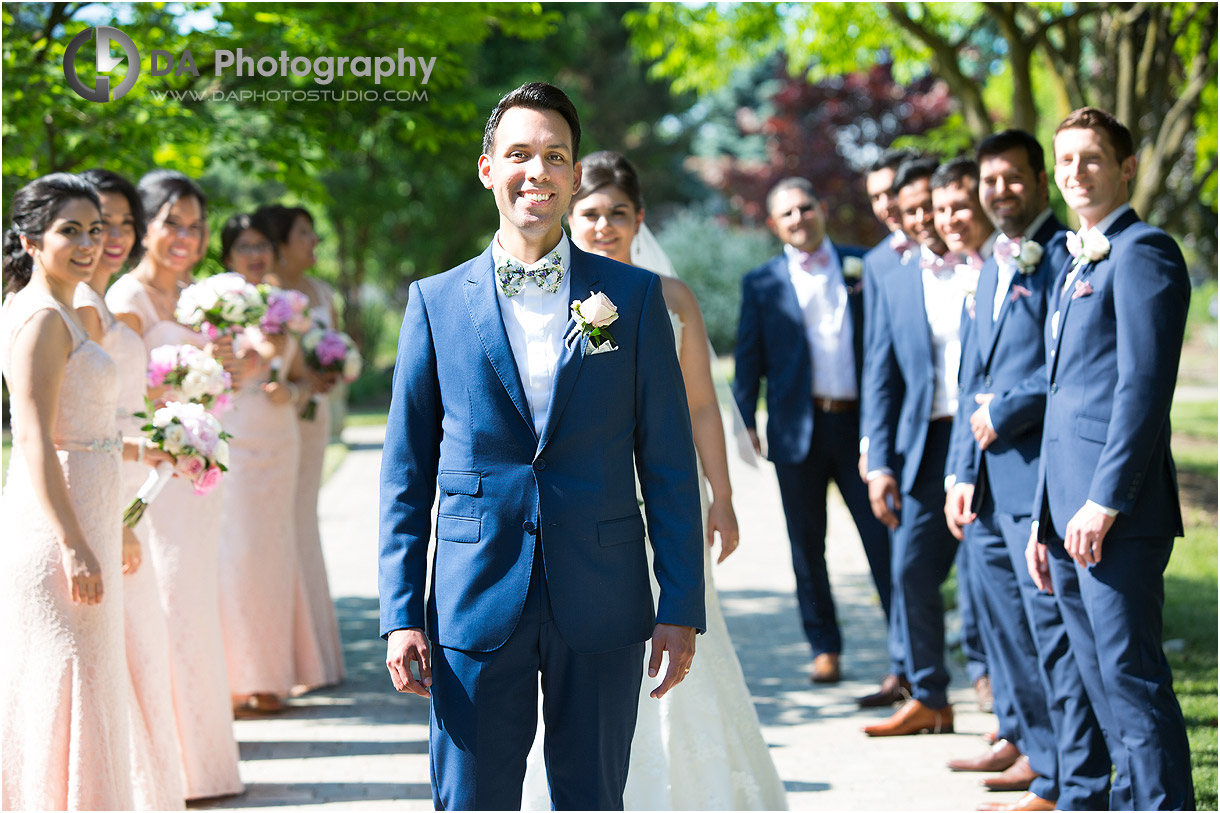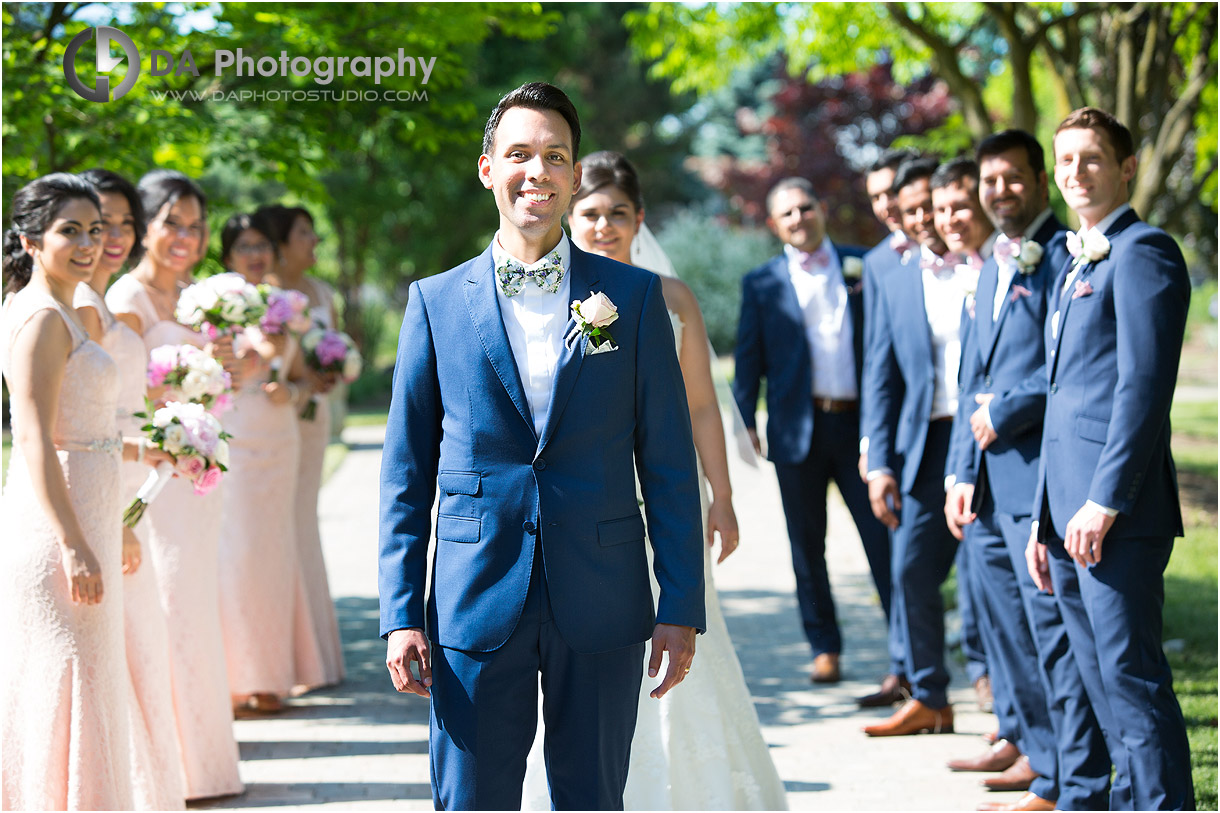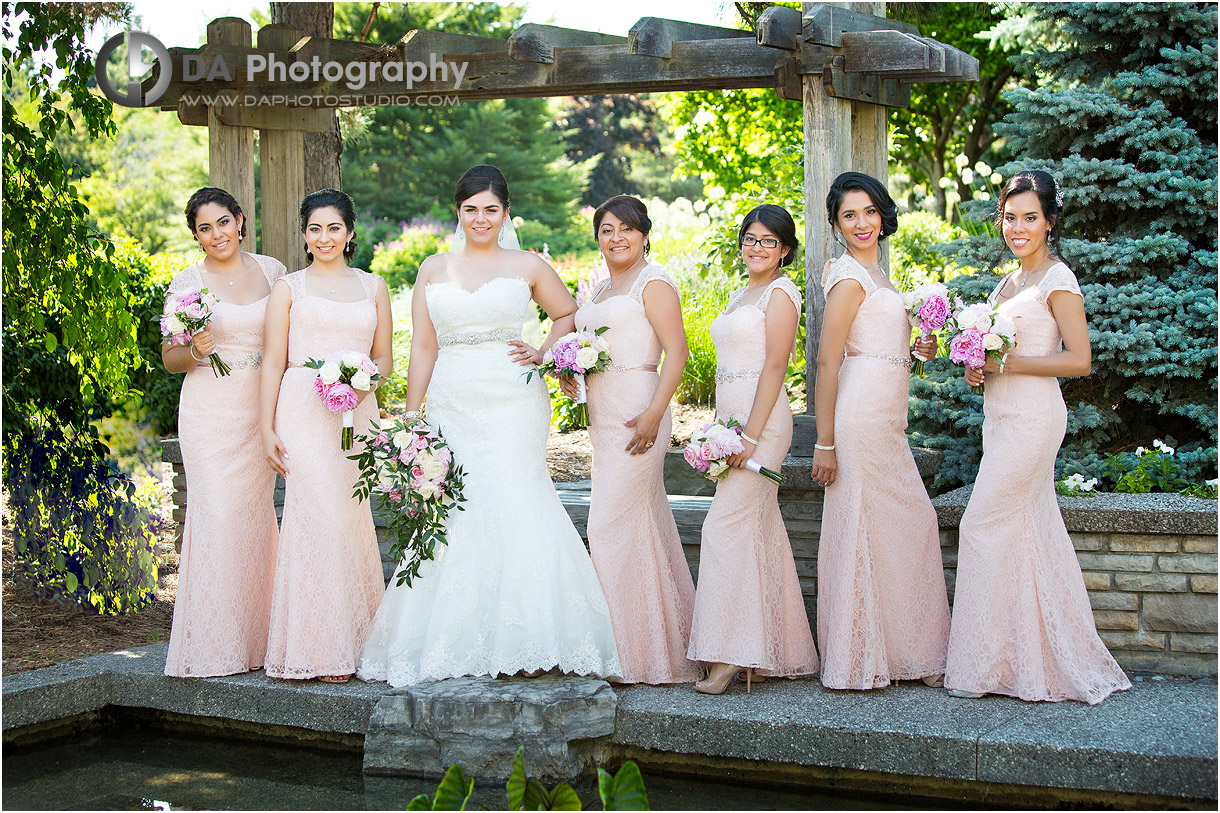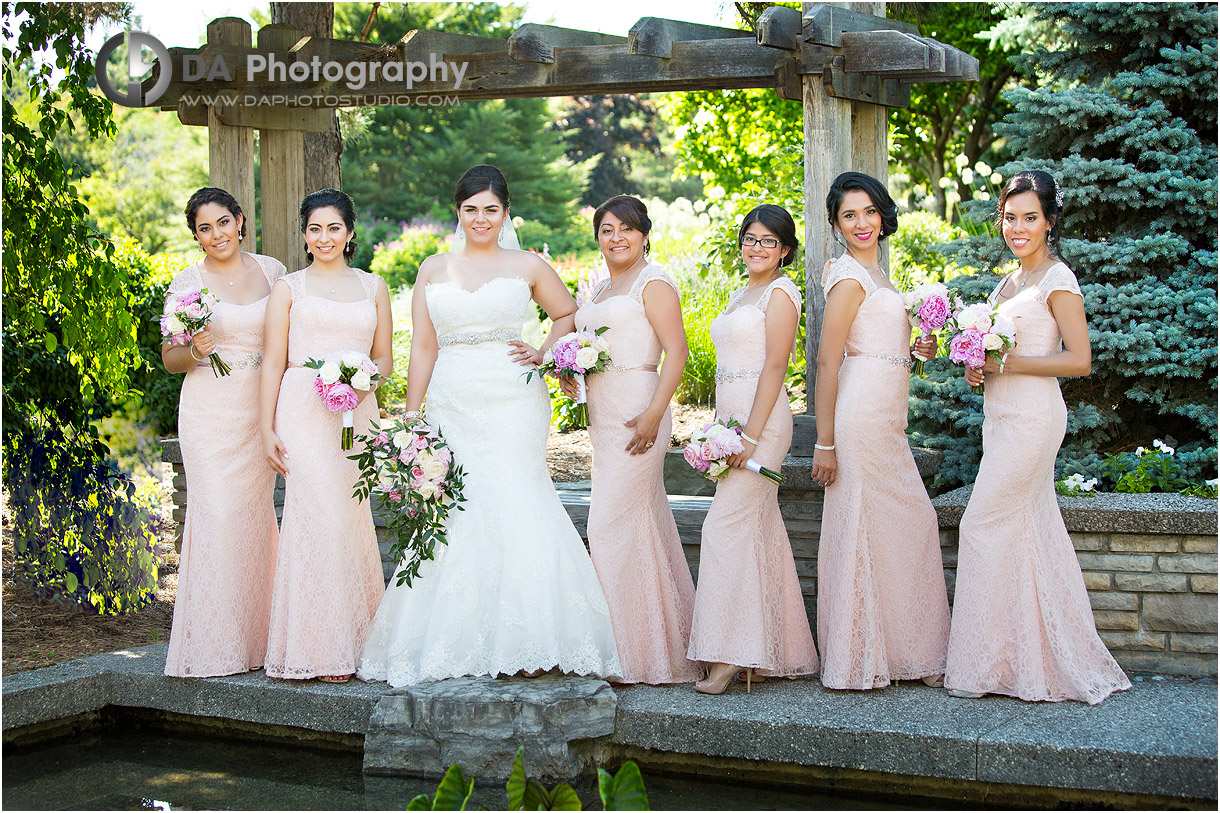 Michelle and Juan held their wedding reception at Universal Event Space by Peter and Paul, Toronto. In keeping with honouring their cultures, they had some surprises up their sleeves! We saw the likes of Mariachi bands, dancers and an energetic party full of guests letting their hair down.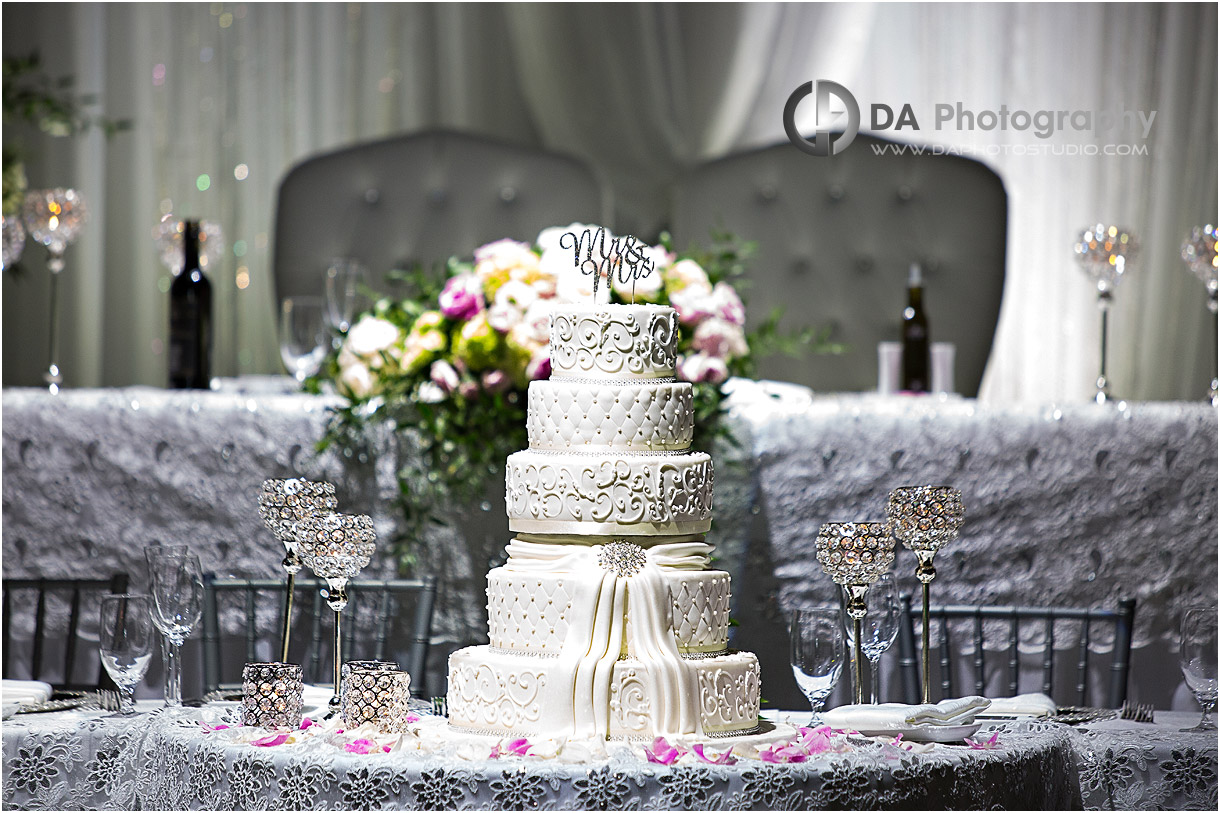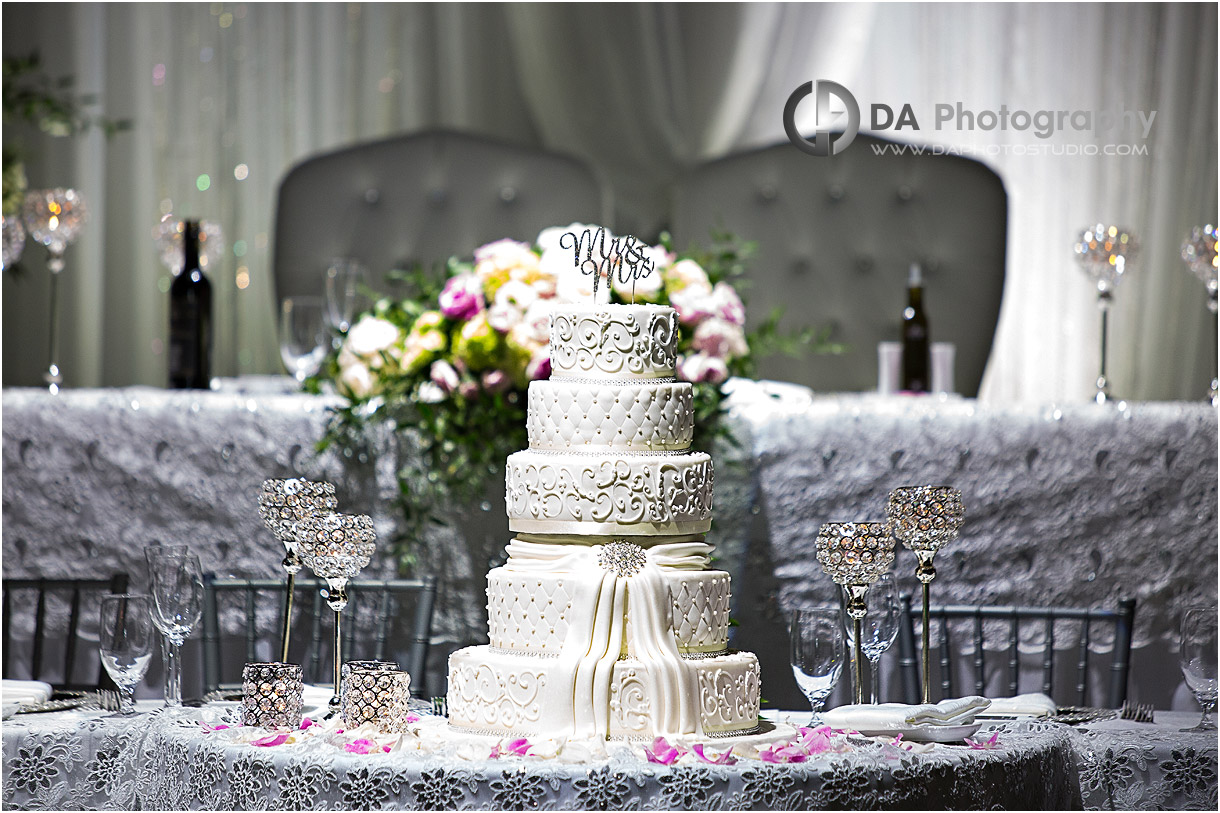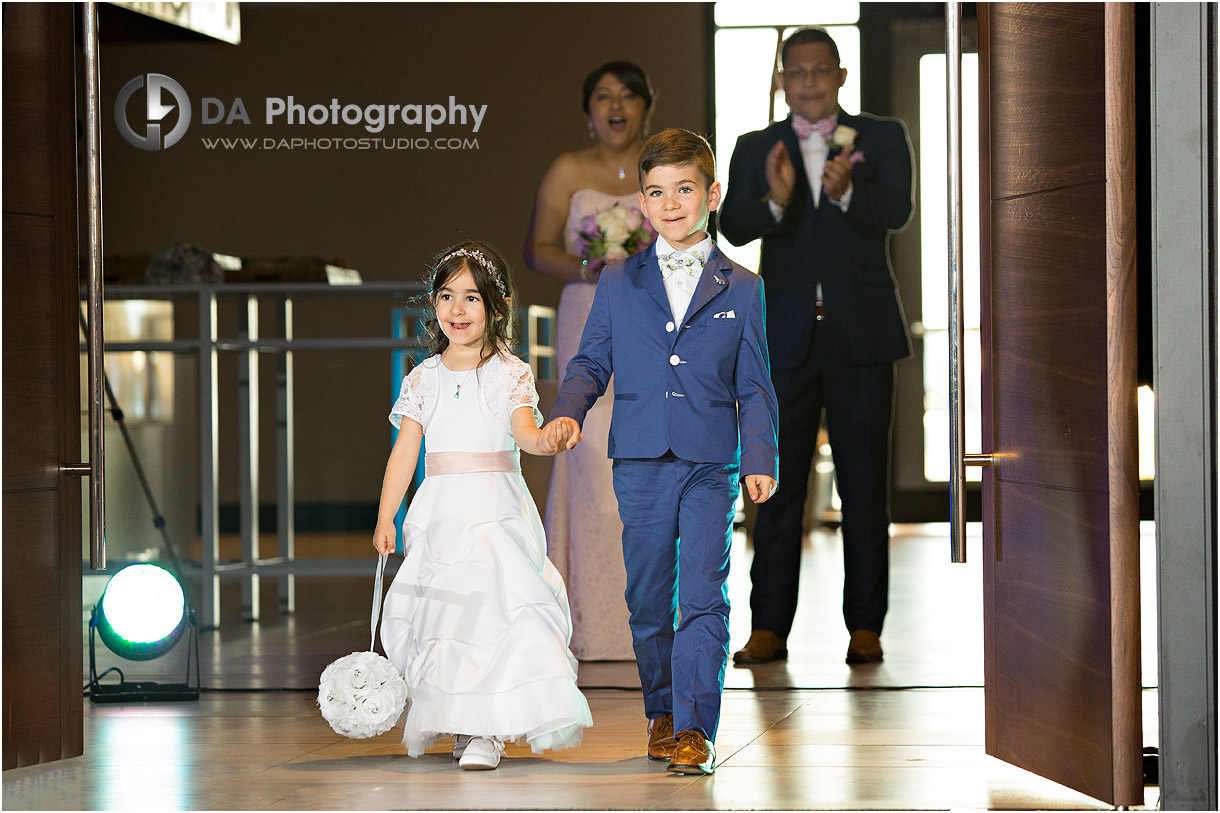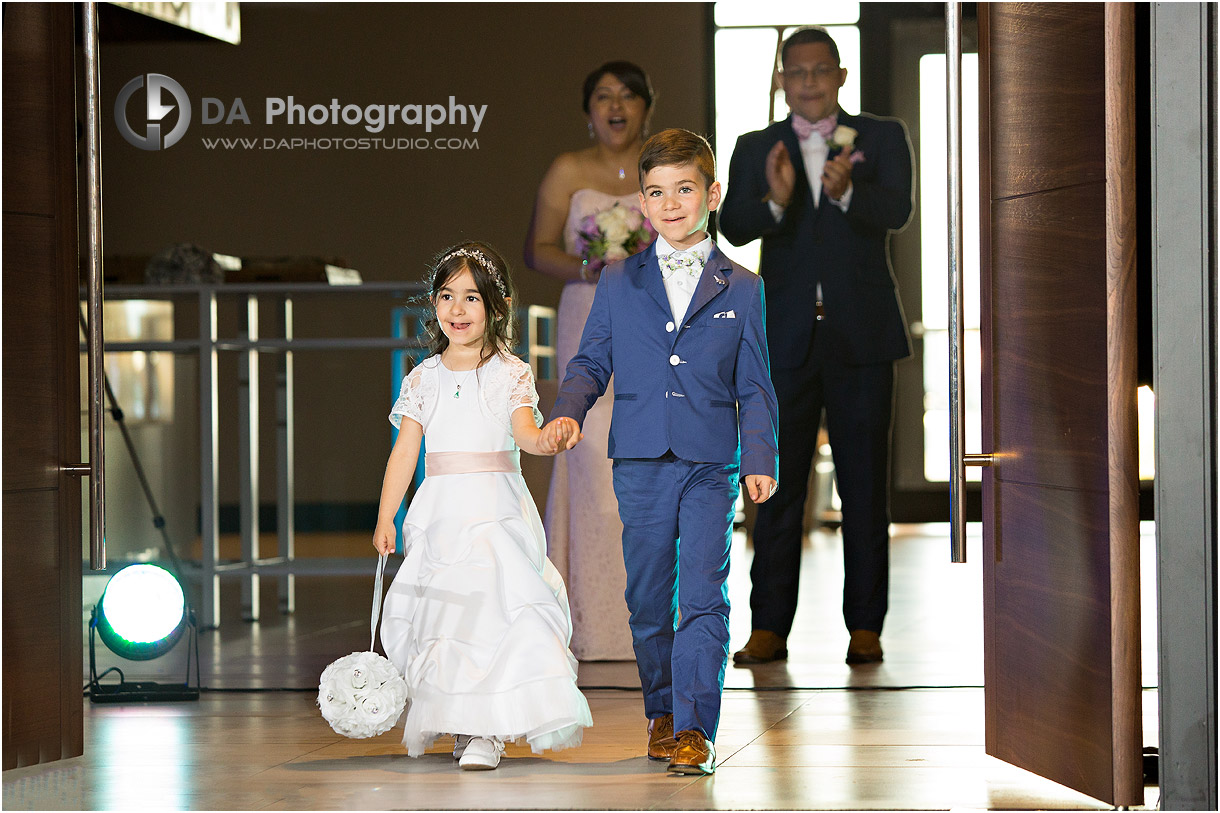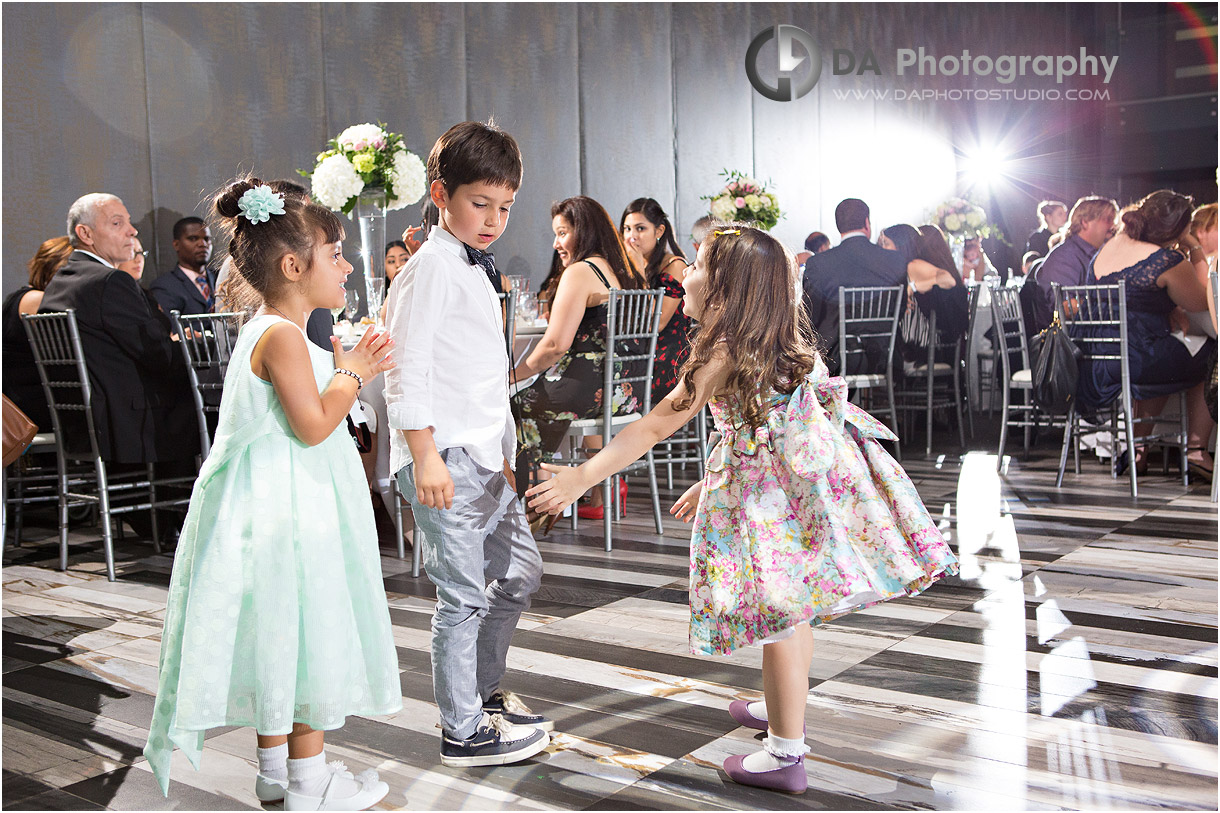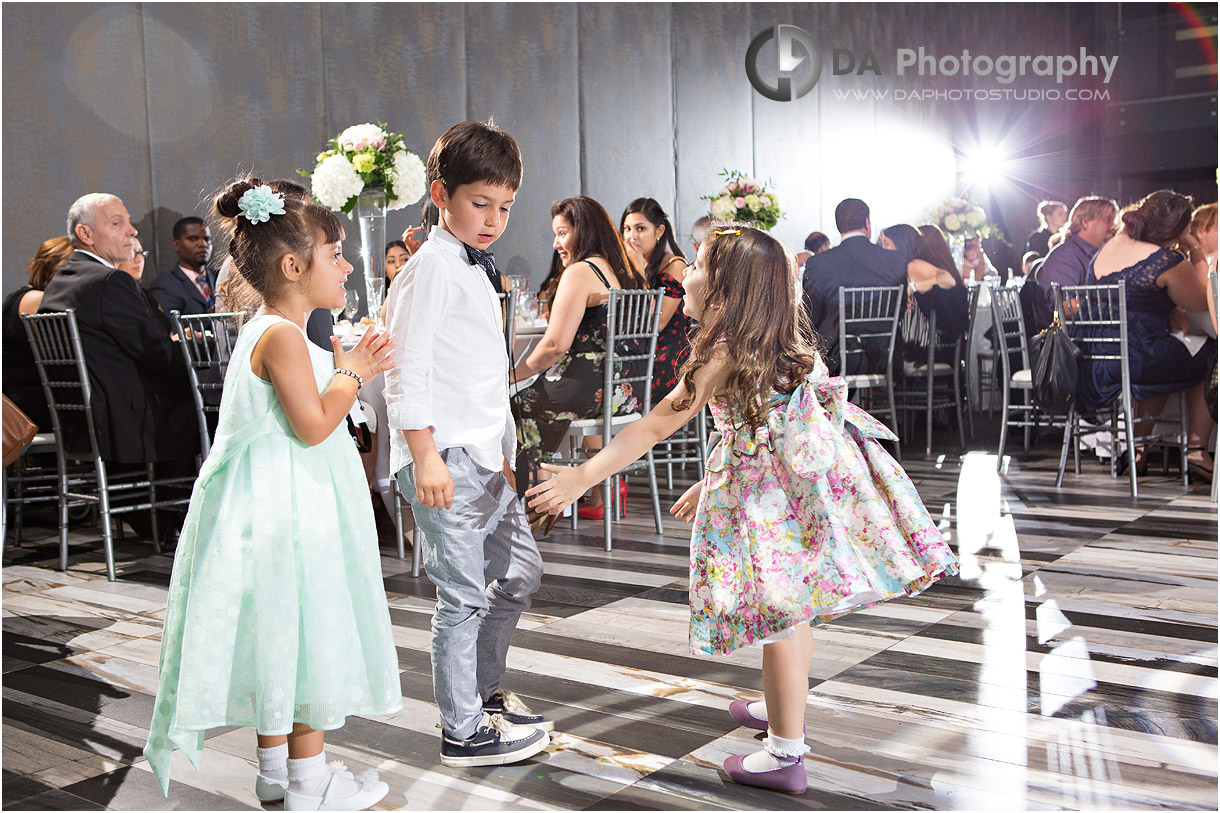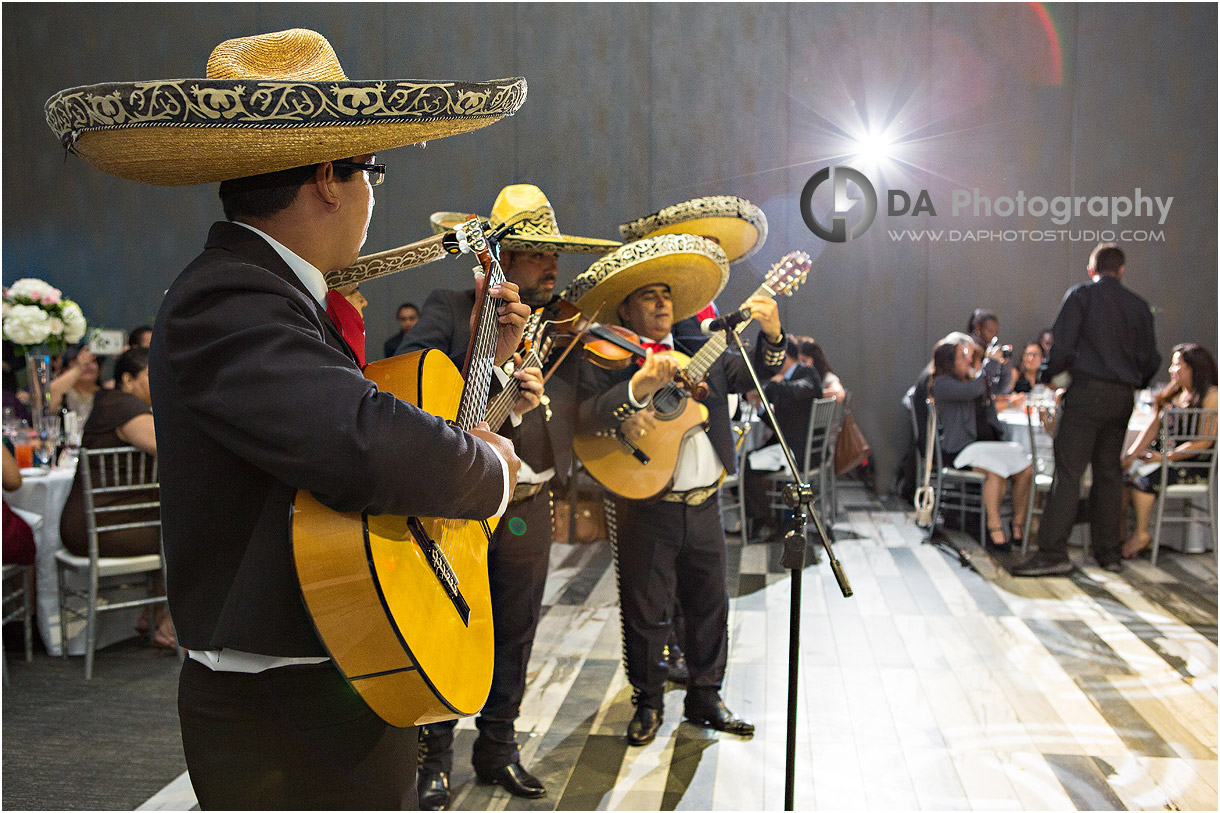 As a wedding photographer, keeping up with my couple and their guests made for some unique and awesome journalistic style shots.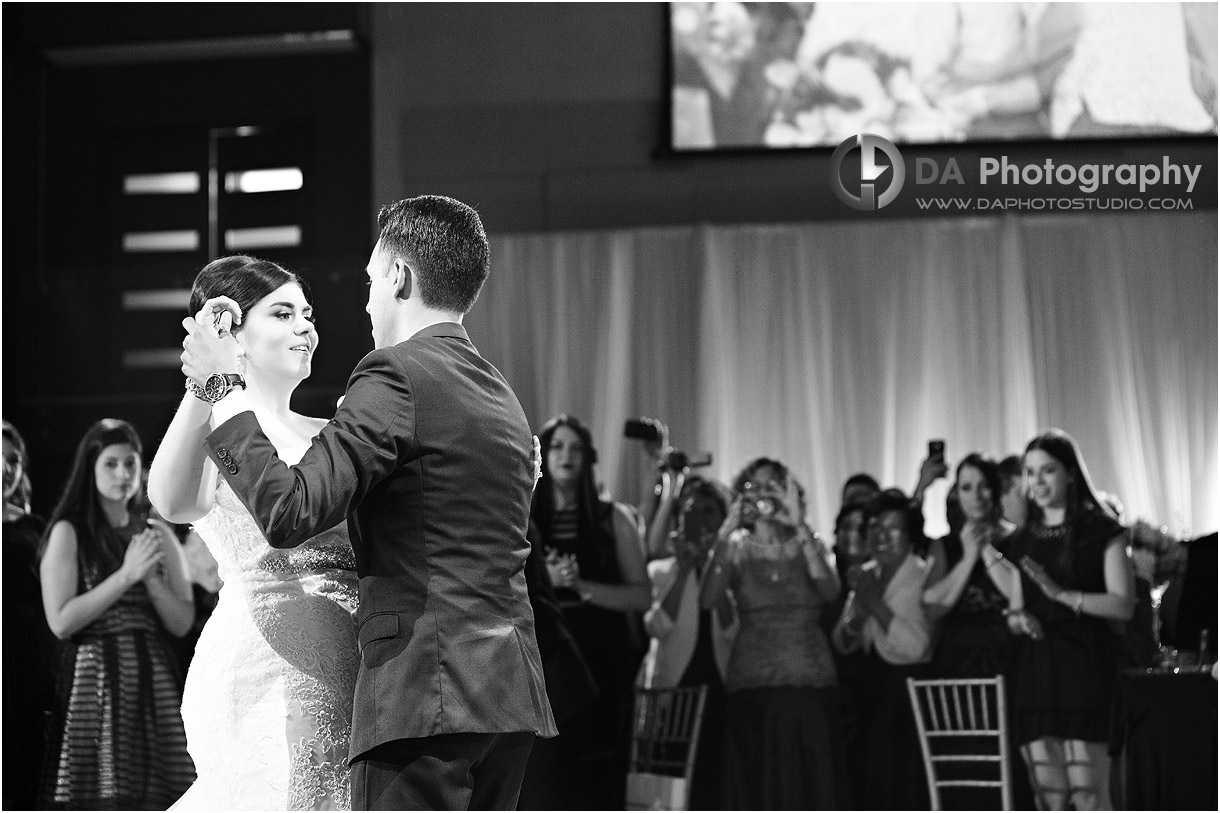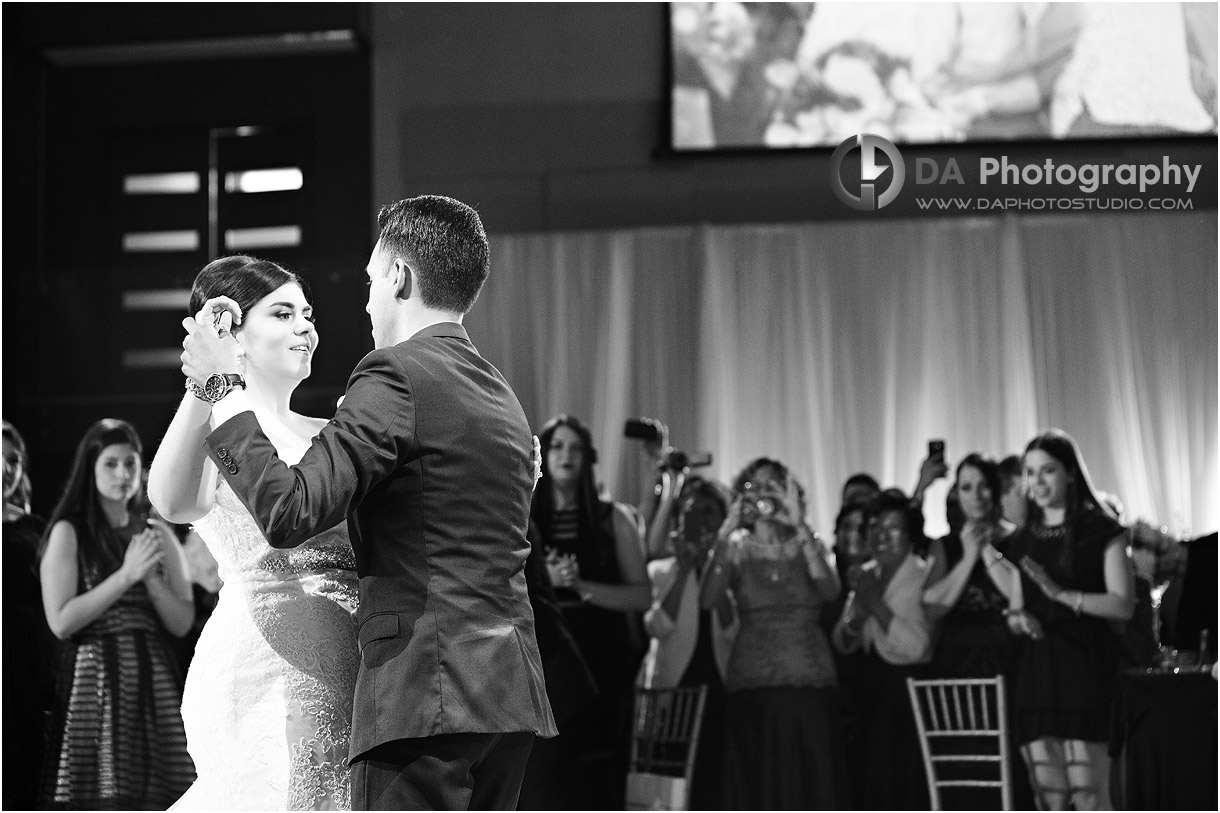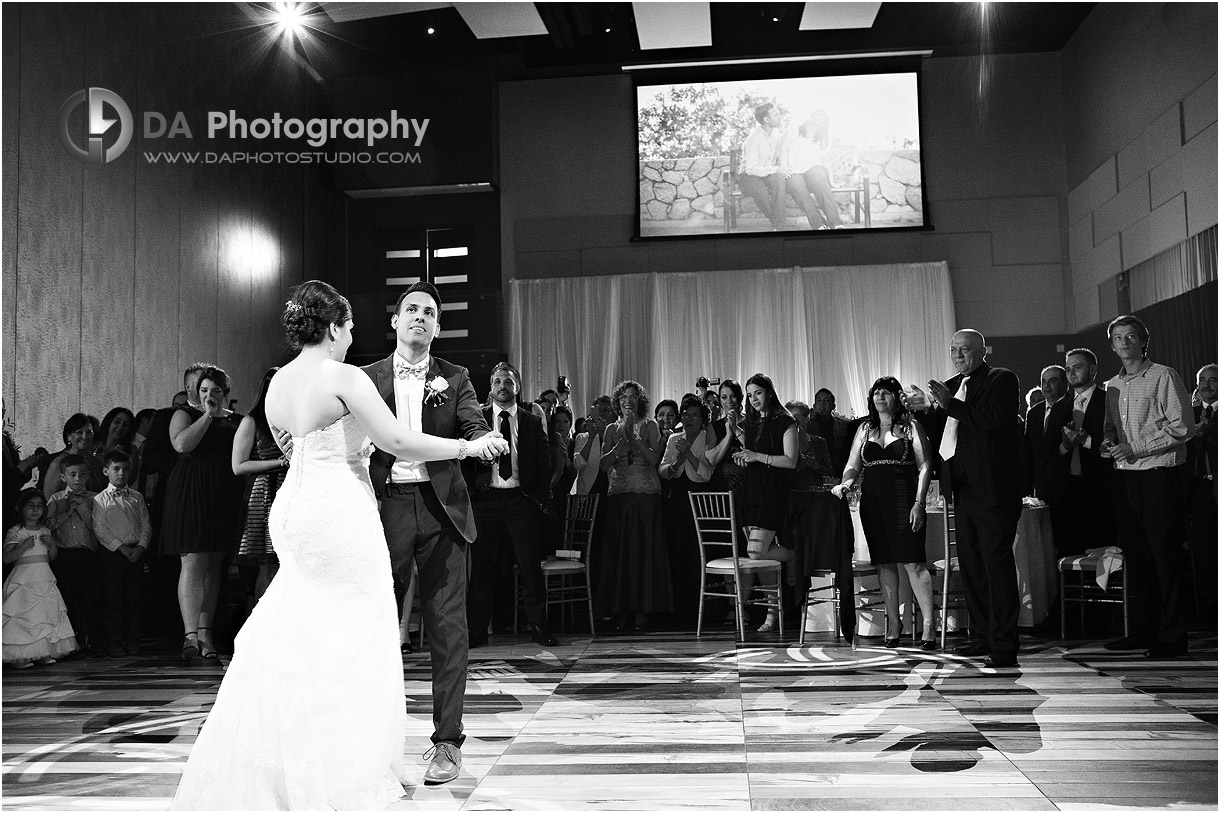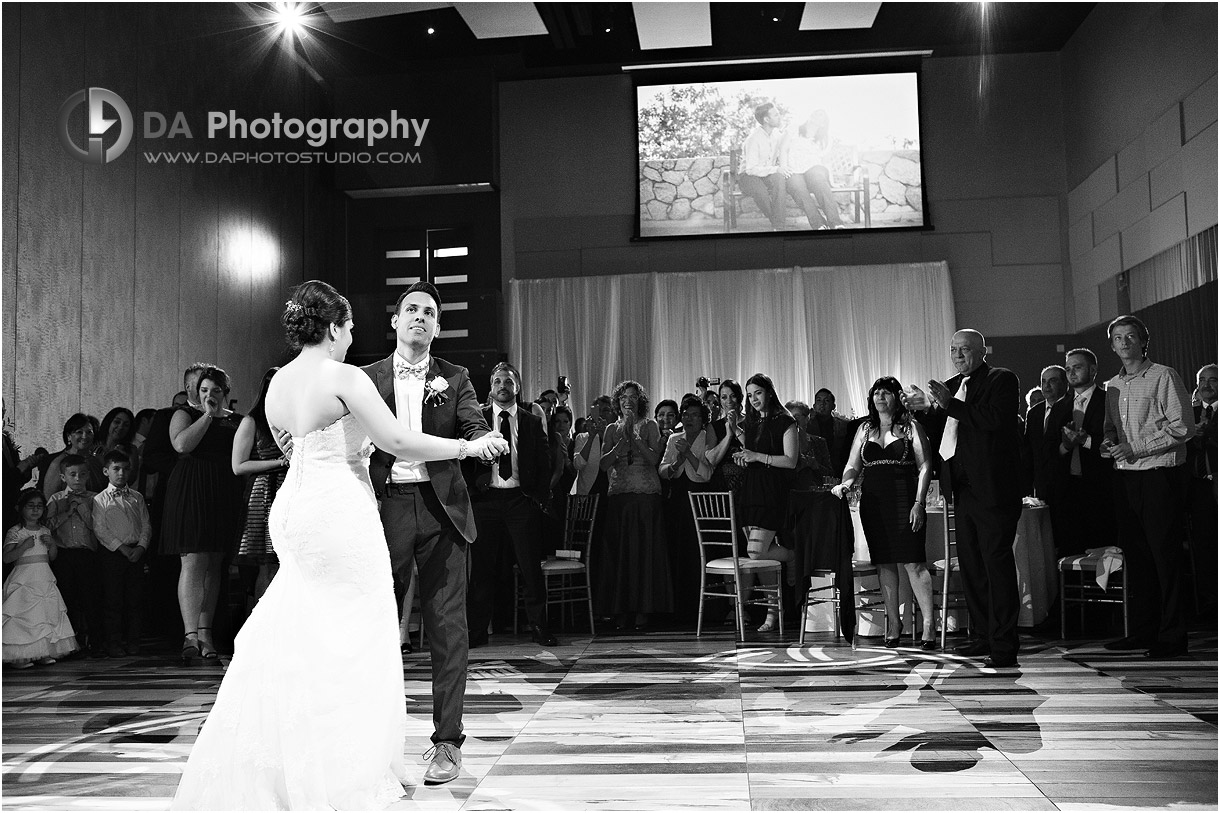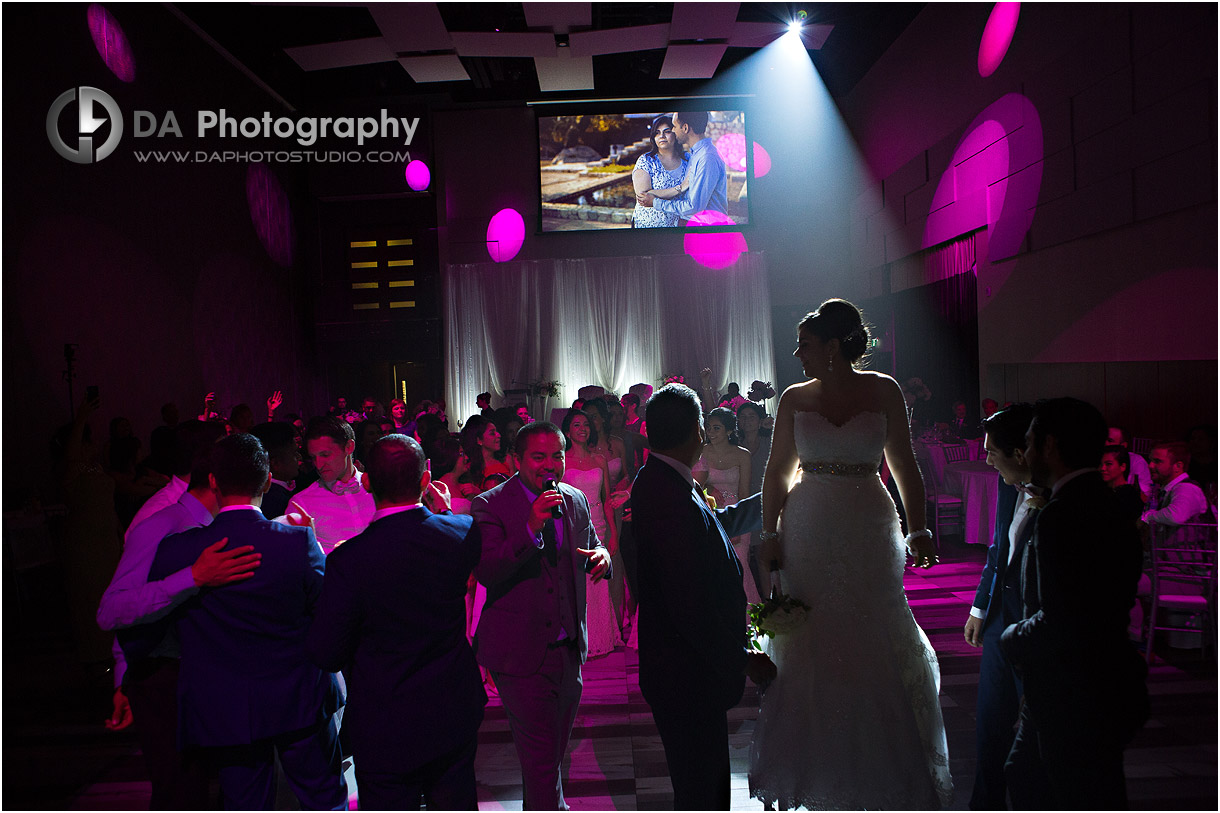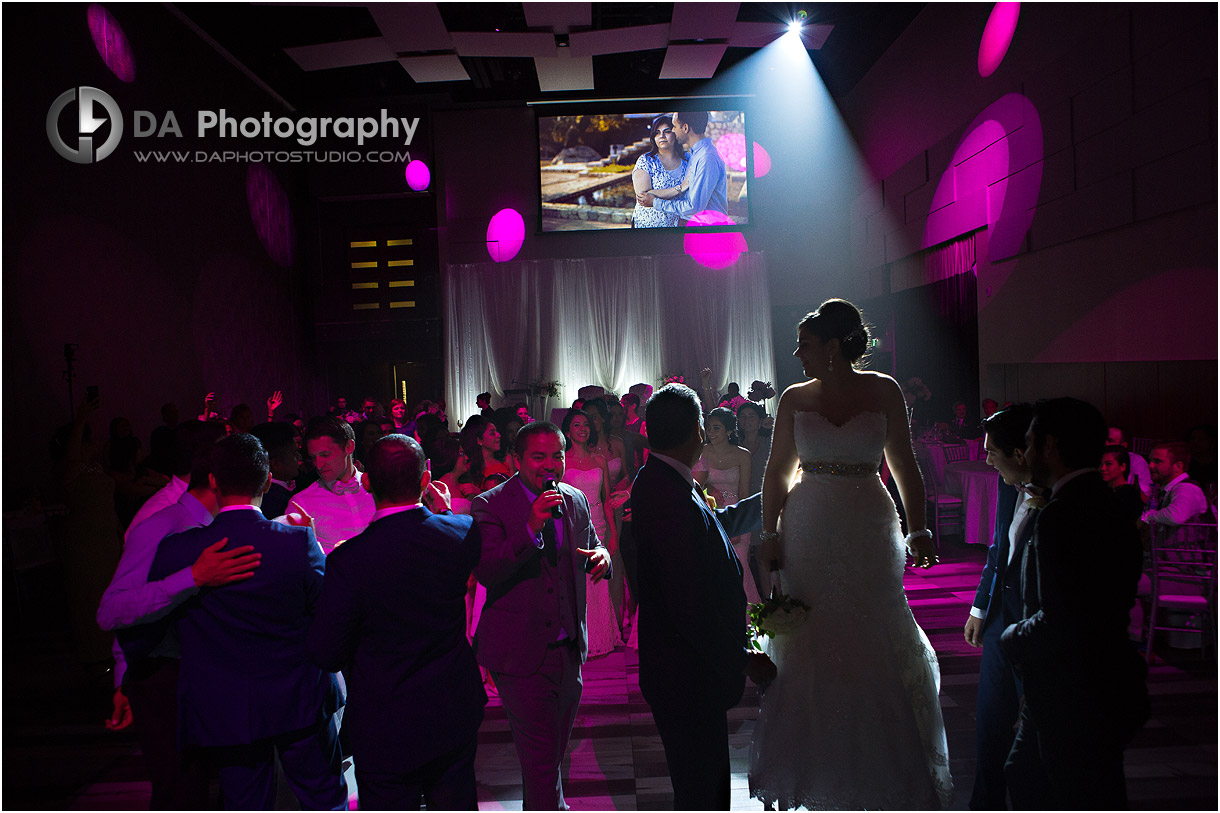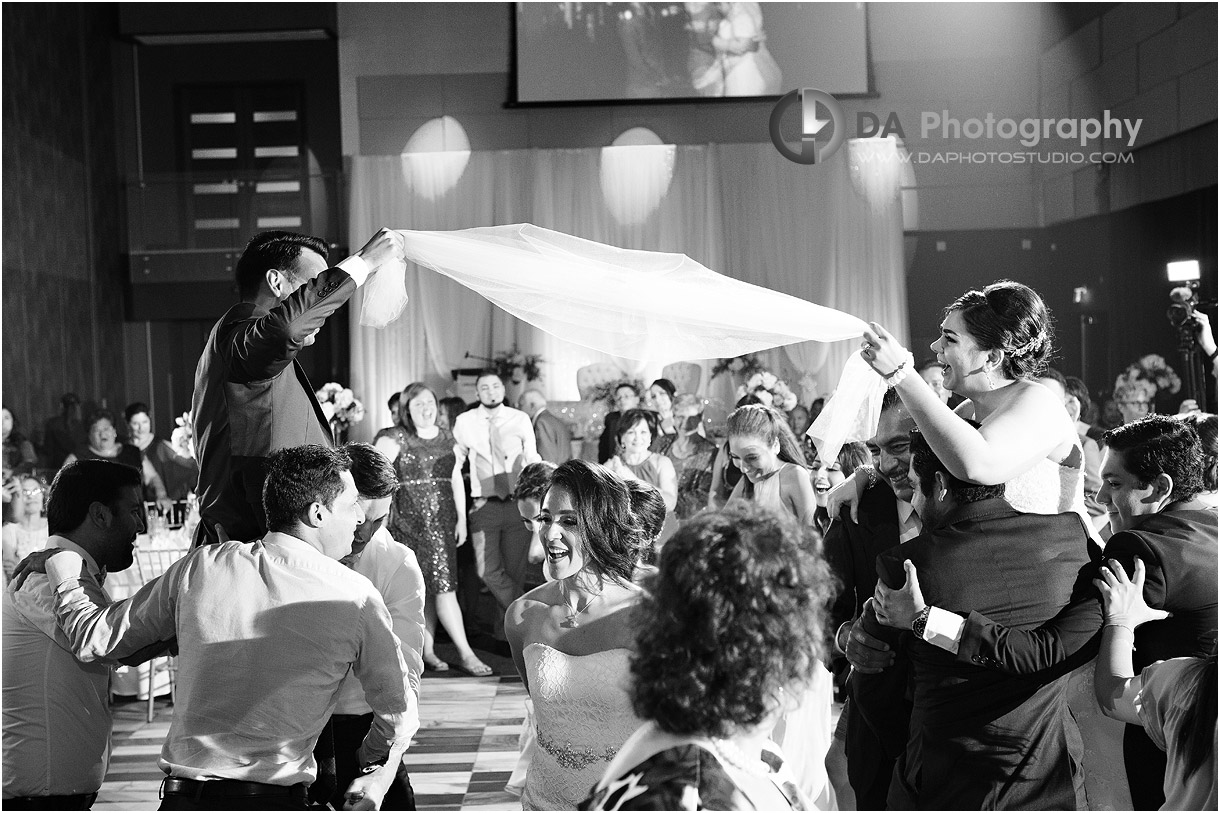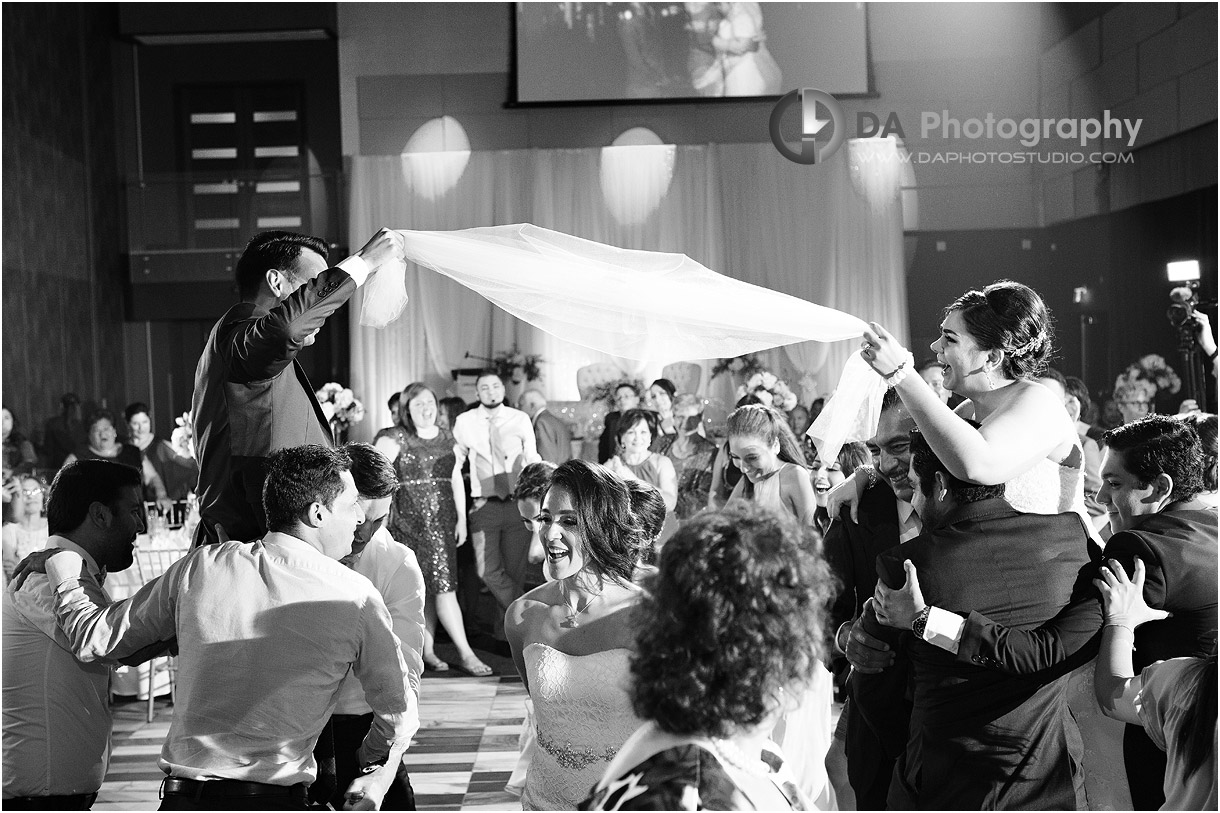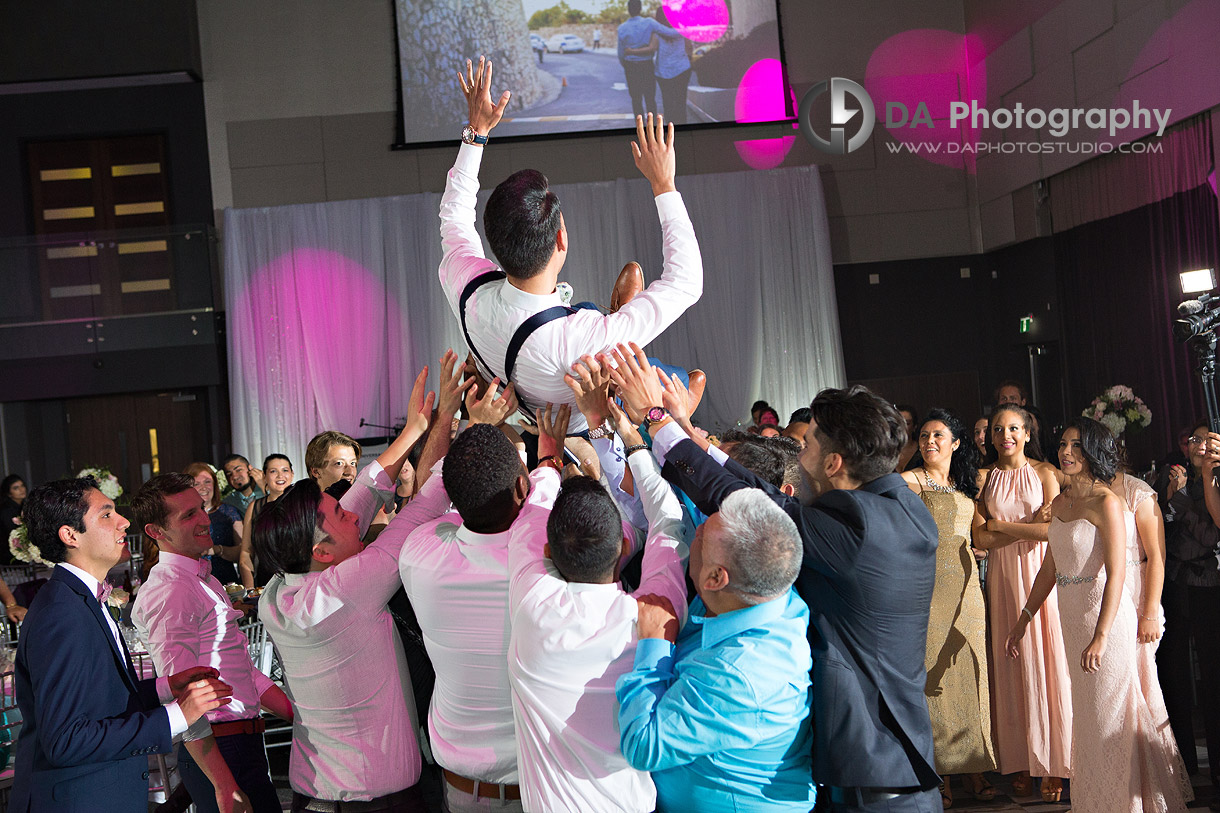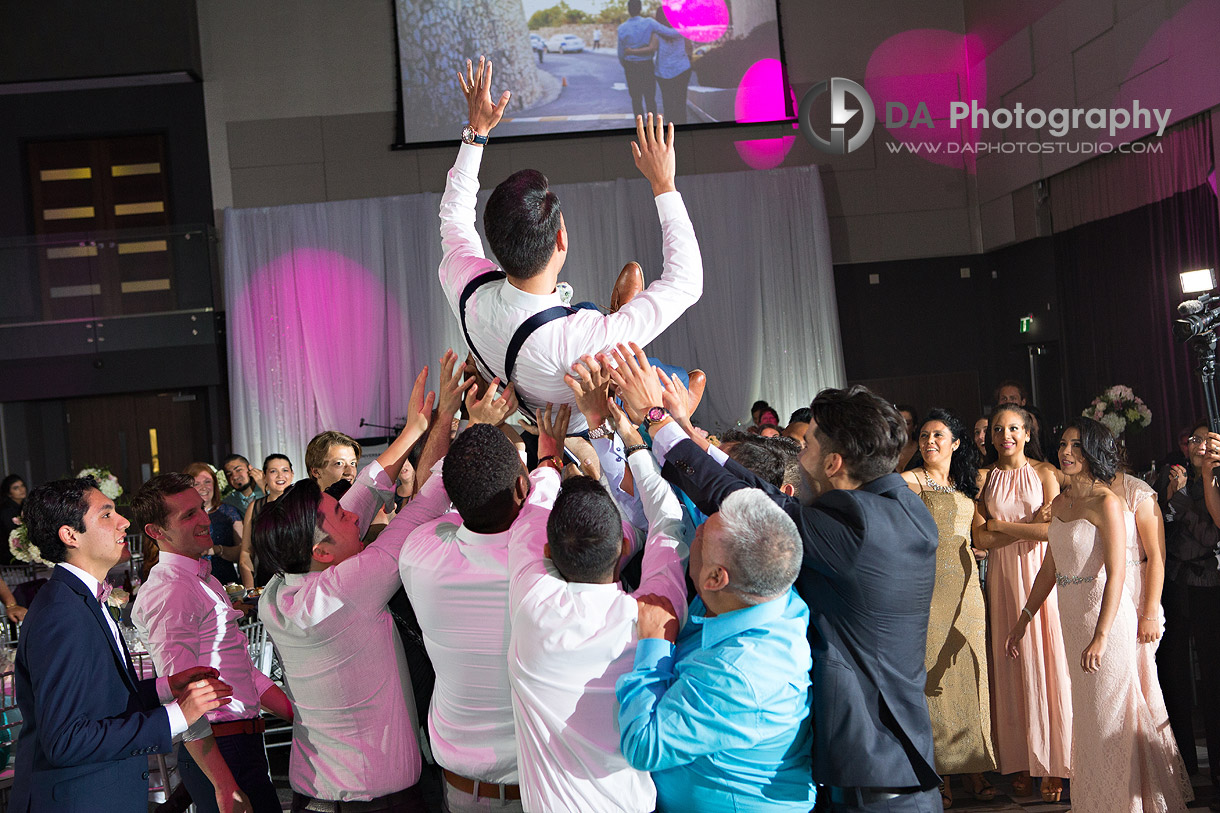 I was initially worried the venue would be too dark to capture the vibrancy of the night. Ironically one of my favourite images from the evening used the darkness to accentuate their silhouettes against the event space. The stillness of the wedding reception venue before any of the guests had entered paired nicely with the evocative silhouette of the couple.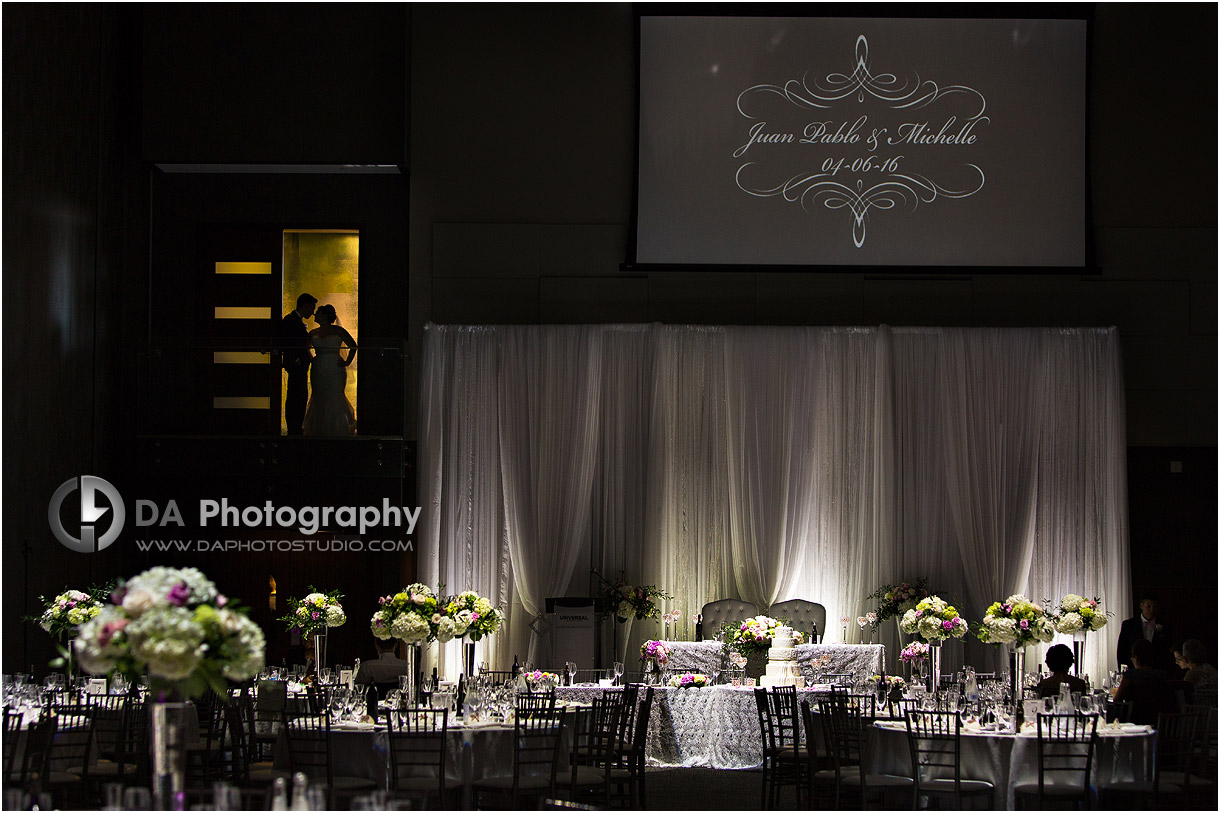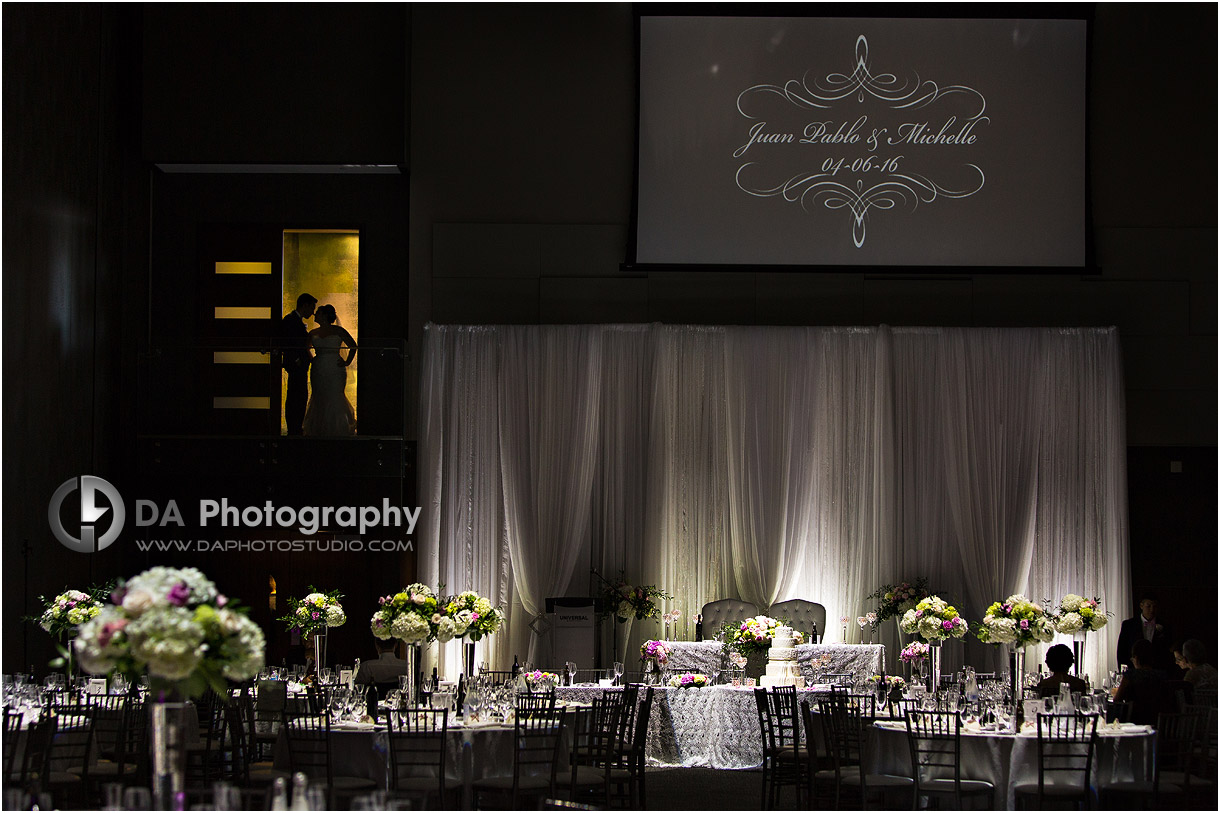 When a couple is relaxed and having fun, it opens up a whole wealth of natural looking photos.
Michelle and Juan, thank you for being such a fun and fluid wedding to cover. I look forward to working with you again.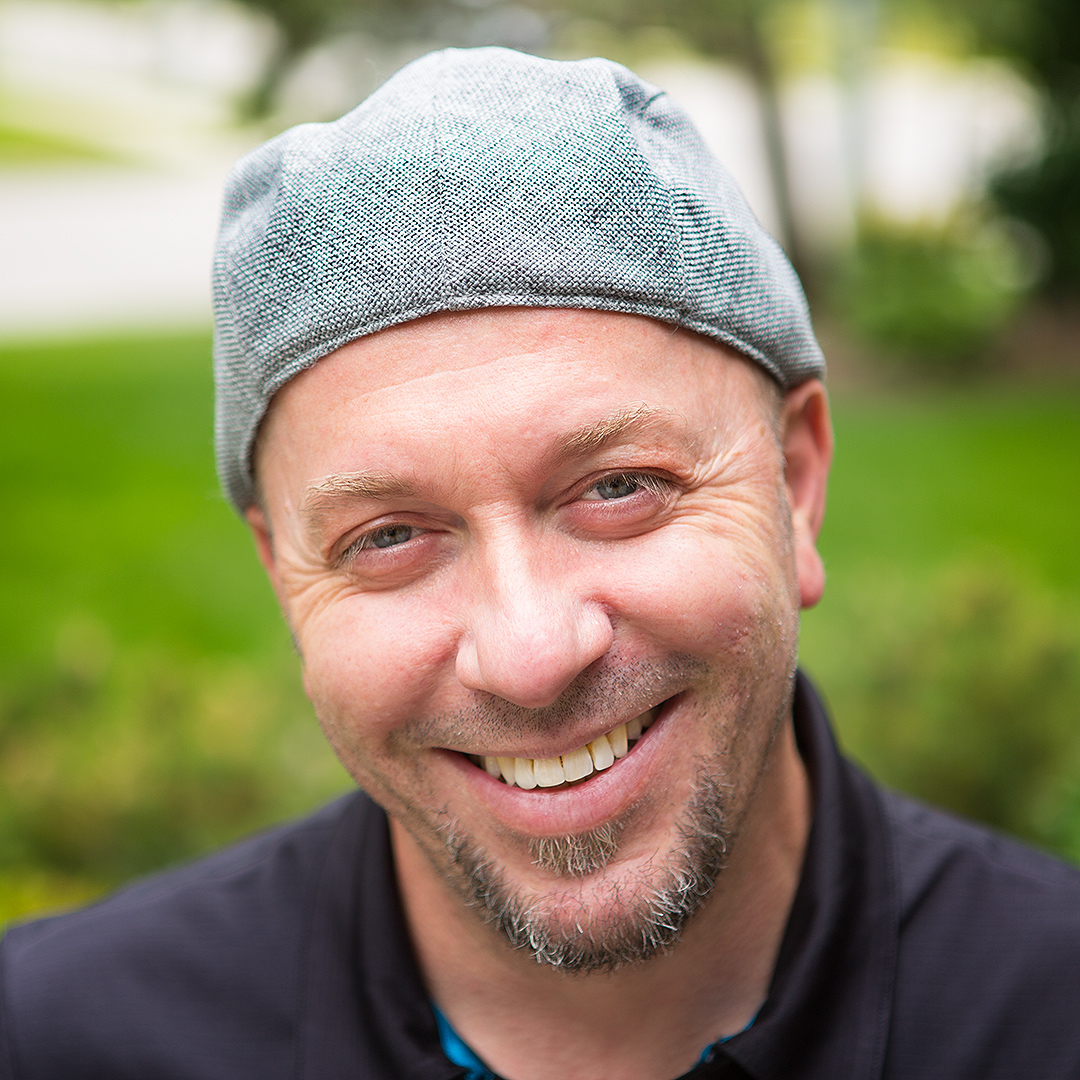 My passion and biggest asset is taking the time to make every client comfortable and relaxed before I even pick up the camera. The result? Photos of you that actually look like you at your best! I can prove to you how much you can enjoy having your picture taken. Lifestyle photography is about the experience that happens to be served up along side of some great photos.
Specialties:
Family Photography for families that like to move around and enjoy their photo time, Wedding Photography for couples looking for a mixture of photojournalistic, contemporary and traditional images and Professional Corporate headshots that are far from cheesy and stiff.