One of my favourite places to take outdoor family photos is at Gairloch Gardens in Oakville. It was a pleasure photographing Marcia's lovely family there.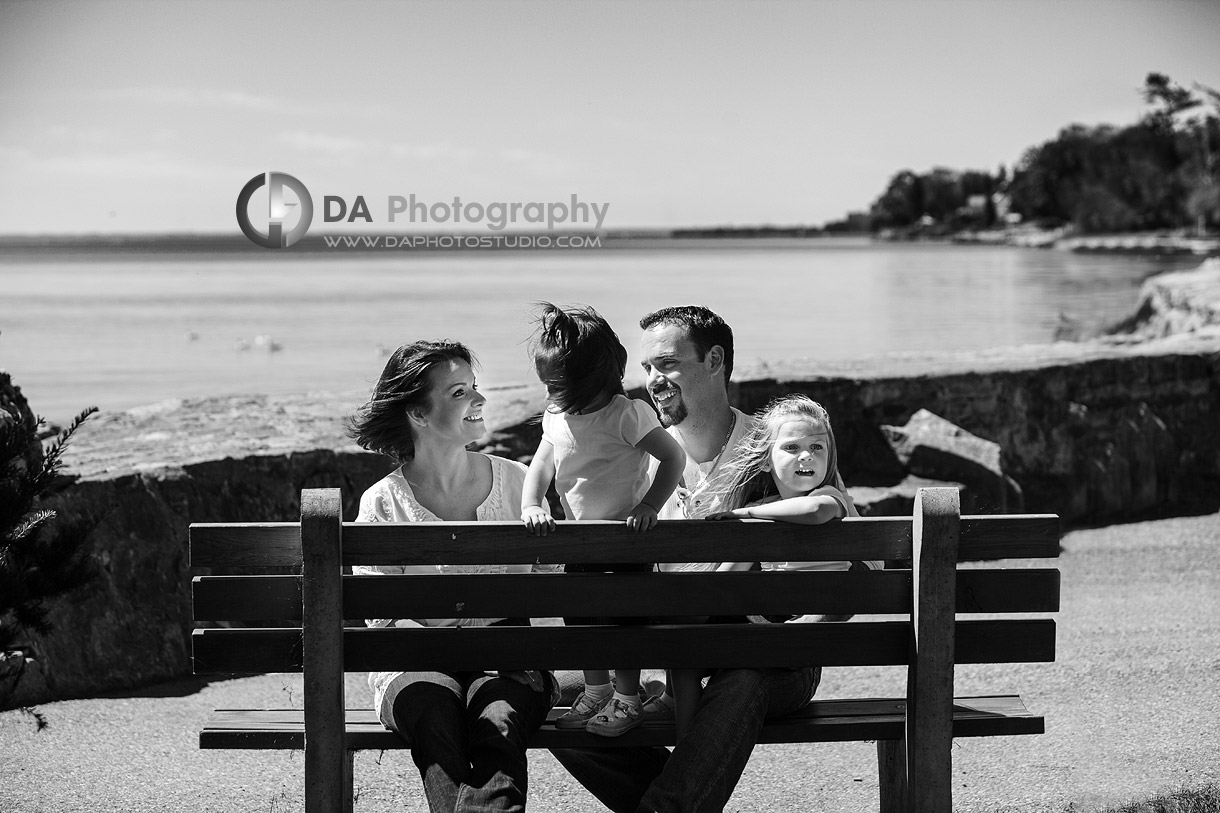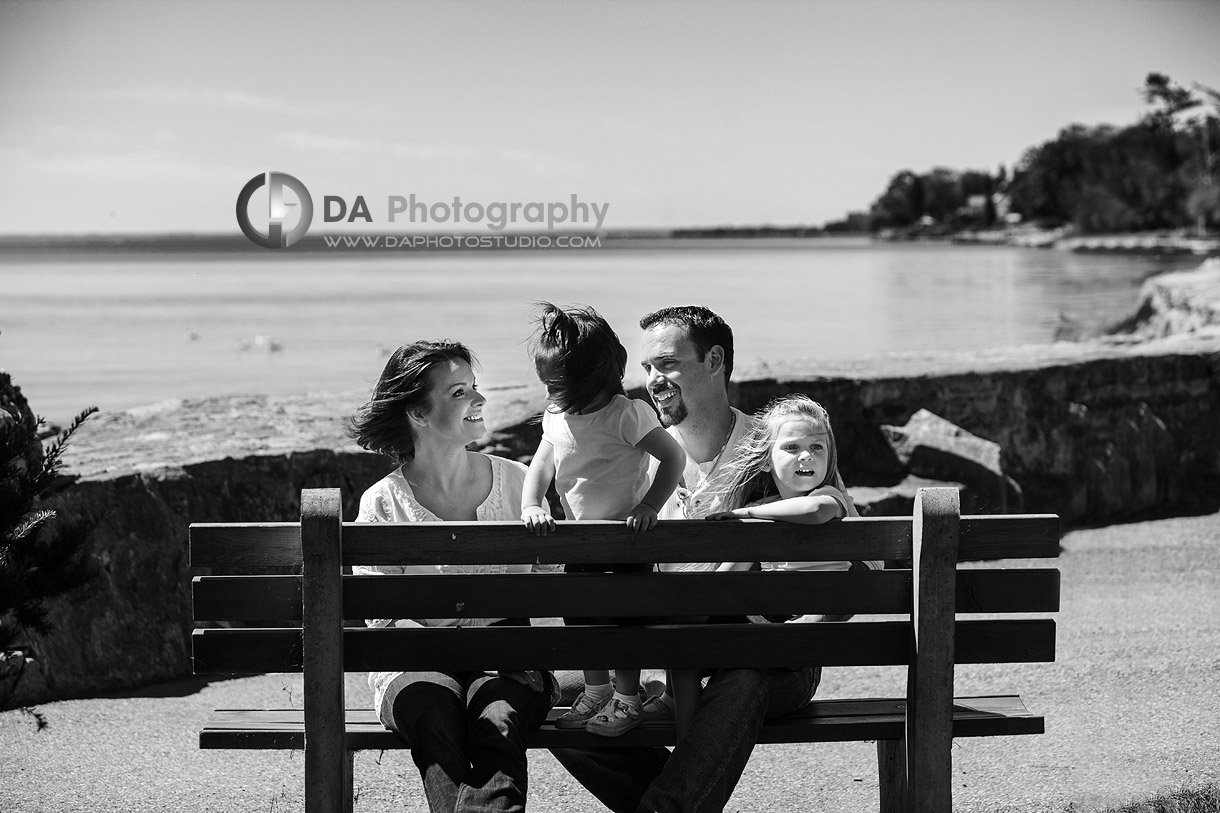 On Their Terms
Working with young kids involves approaching them slowly and on their terms. If I don't do that I might cause stress or anxiety with the end result involving tears. Those three elements do not make for a great family photo – the parents are stressed with furrowed eyebrows and the kids have red blotchy faces and wet cheeks. So, I make sure I'm flexible and stand back until absolutely everyone is ready to accept me.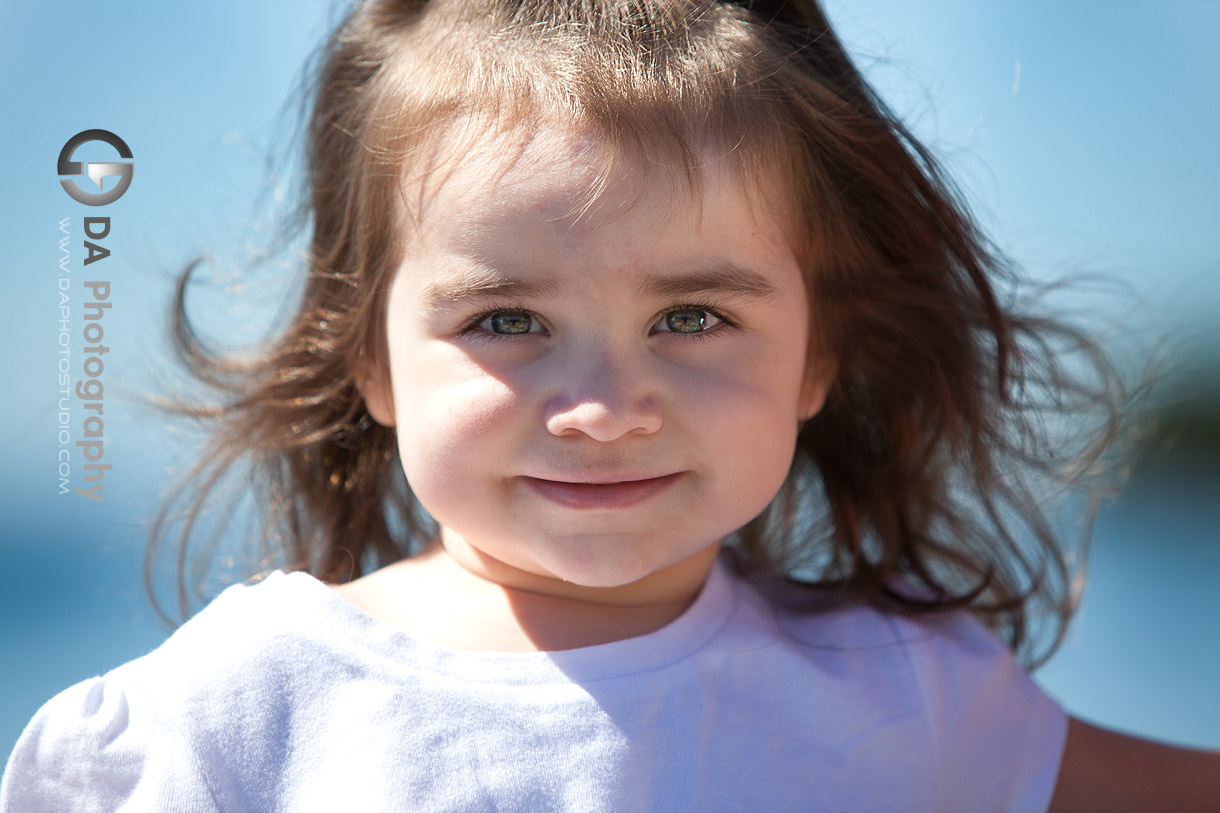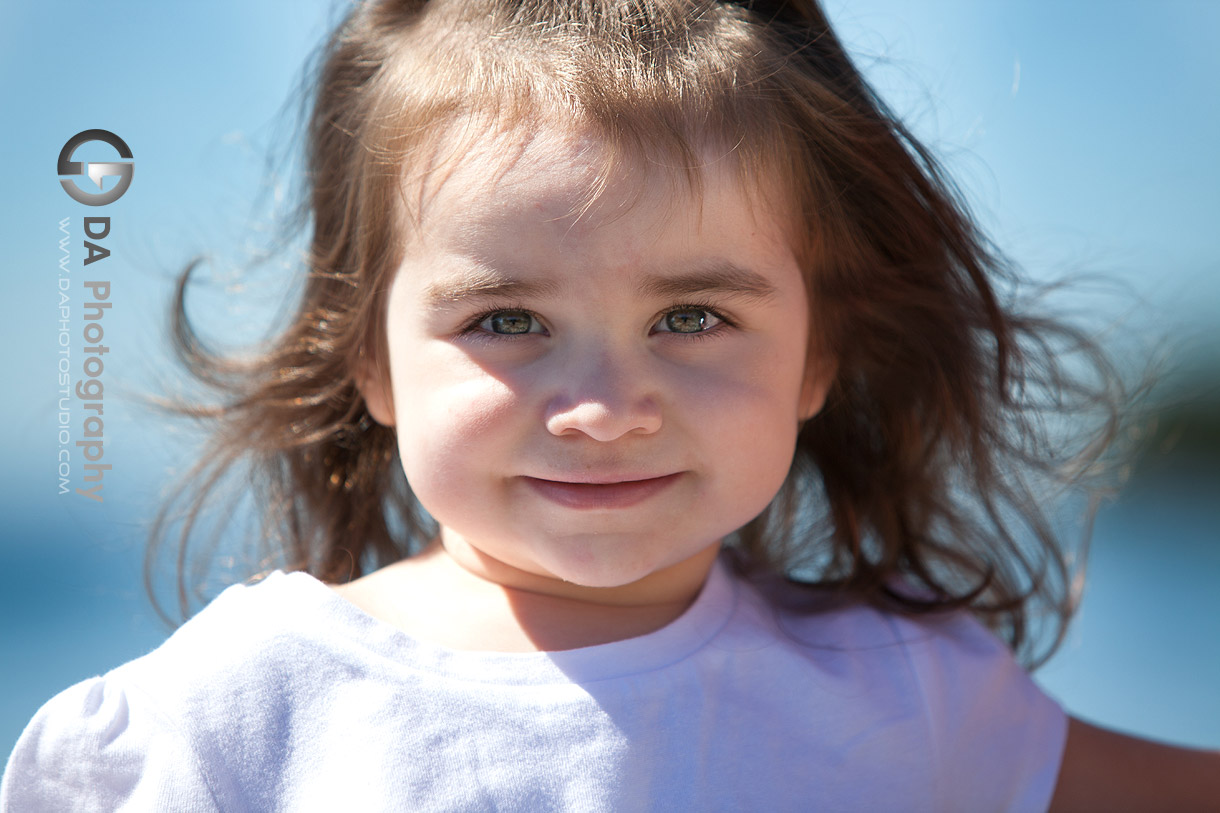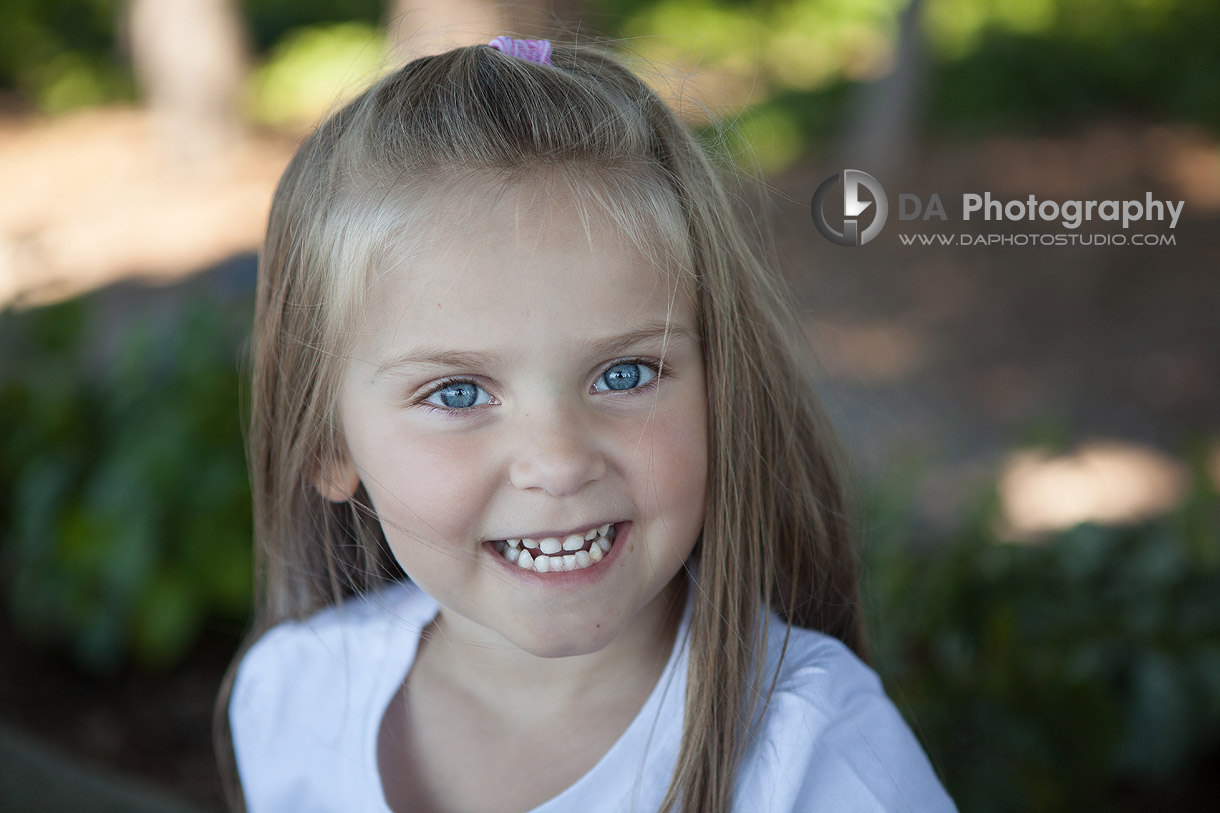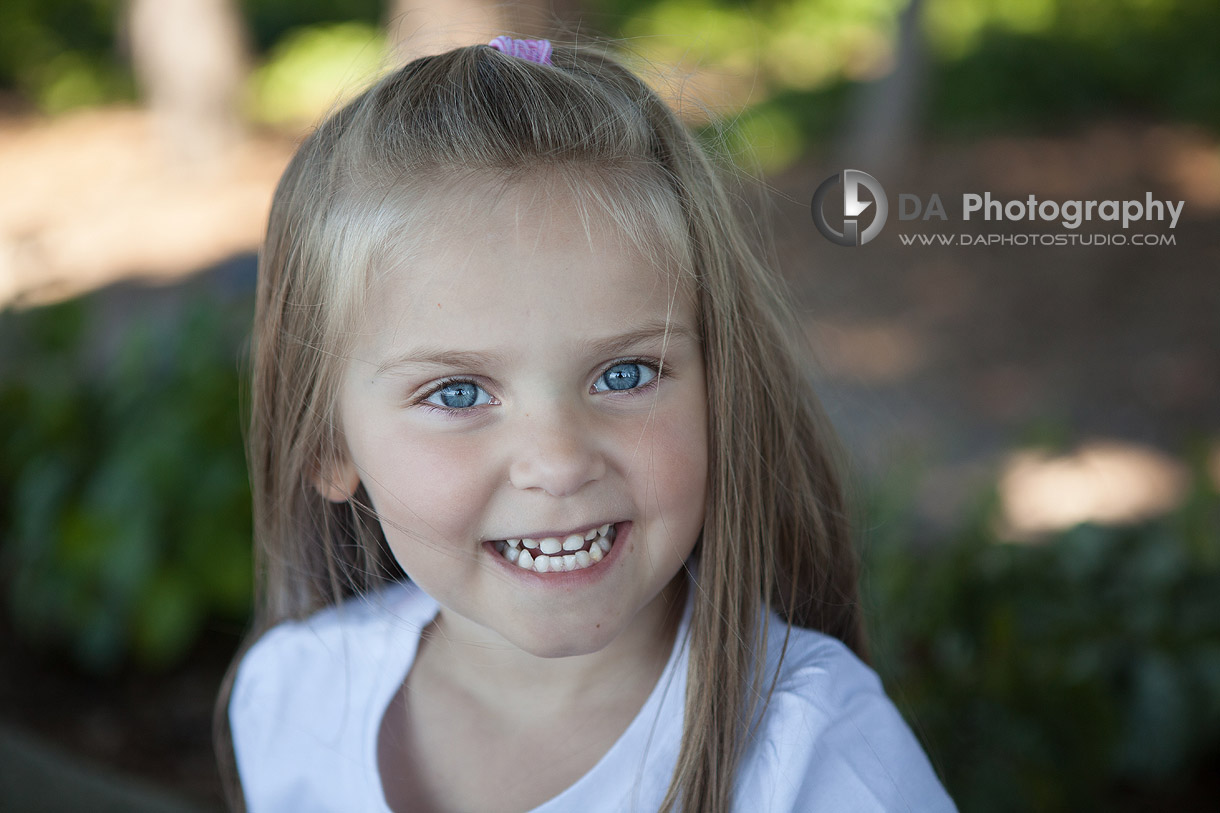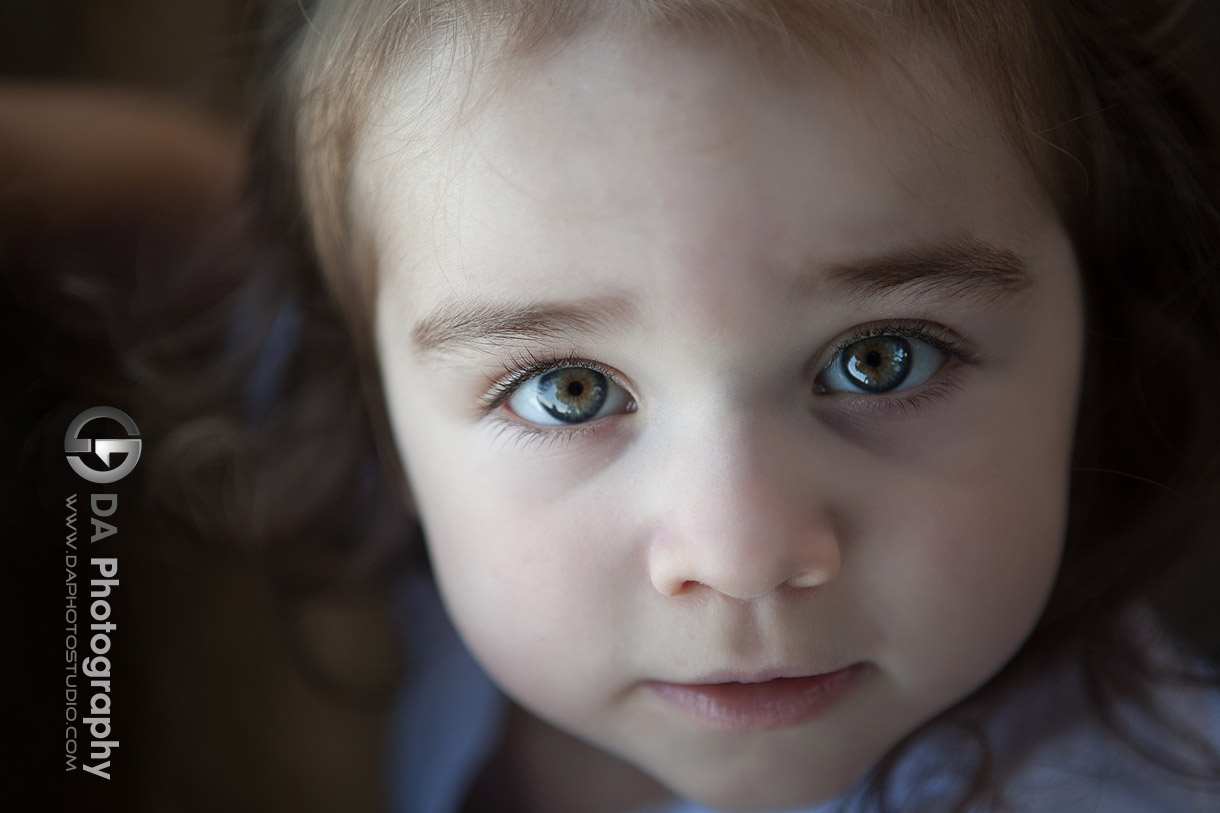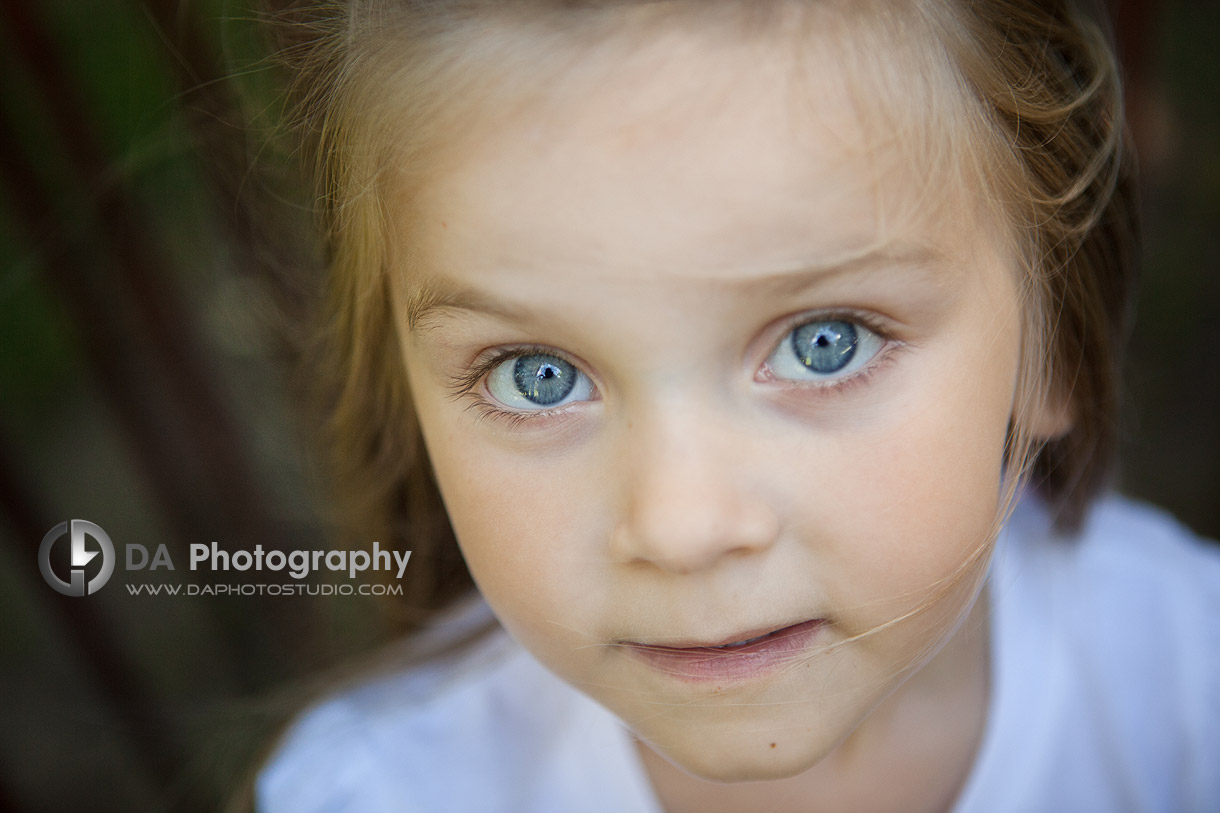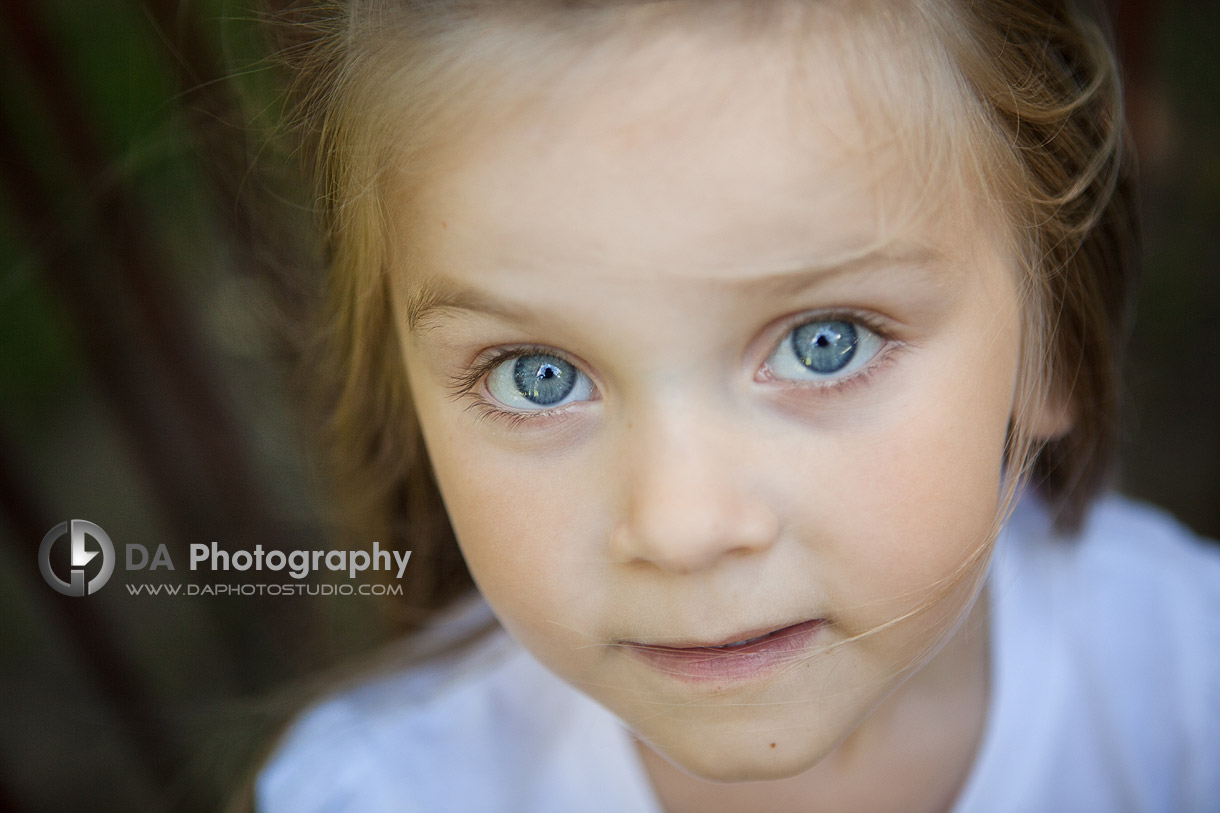 Sisterly Love
Siblings help each other navigate new situations. Usually when one child is happy or content with a new event or process, the other child will feel at ease about the change. I see this all the time when photographing families. A brother or sister that is outgoing and camera-friendly will begin smiling and posing for me. The other sibling will usually hang back and observe the situation. Once she realizes I'm nice to her sister, she will ease into the situation and try a photo or two herself.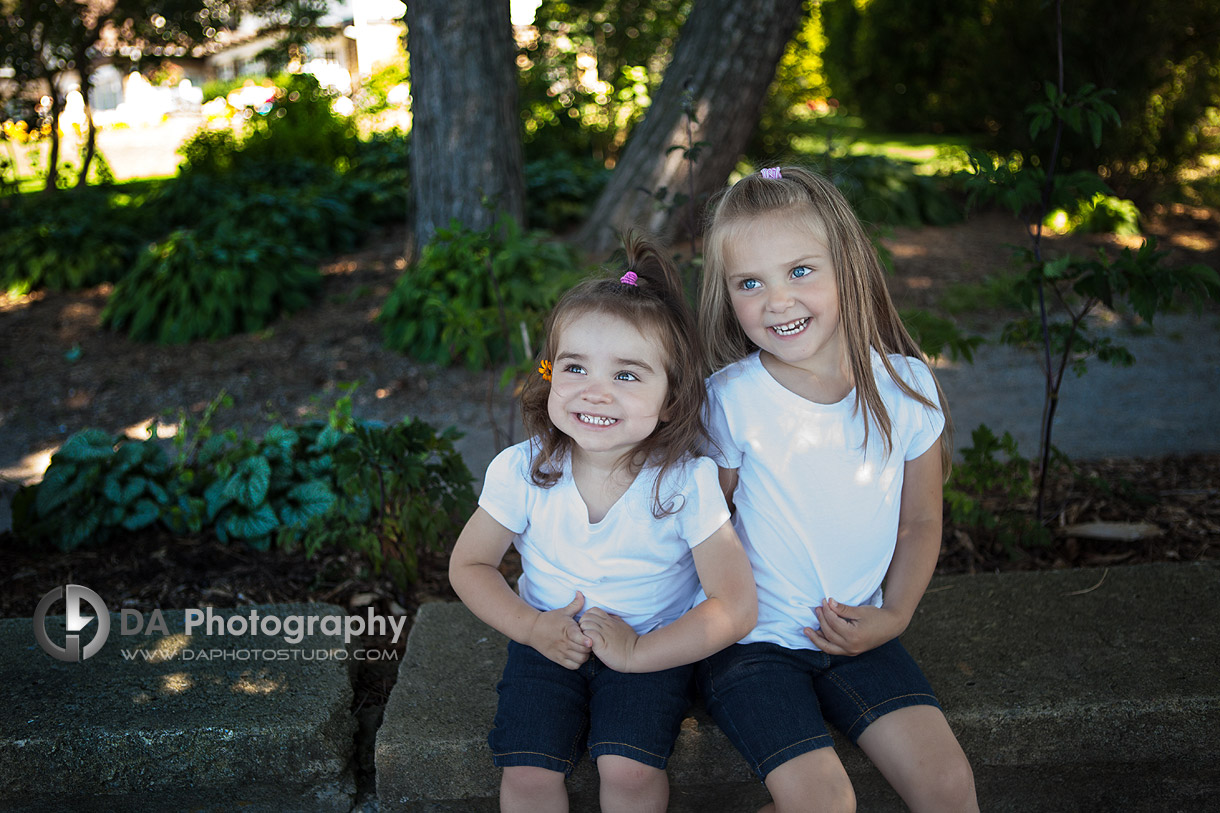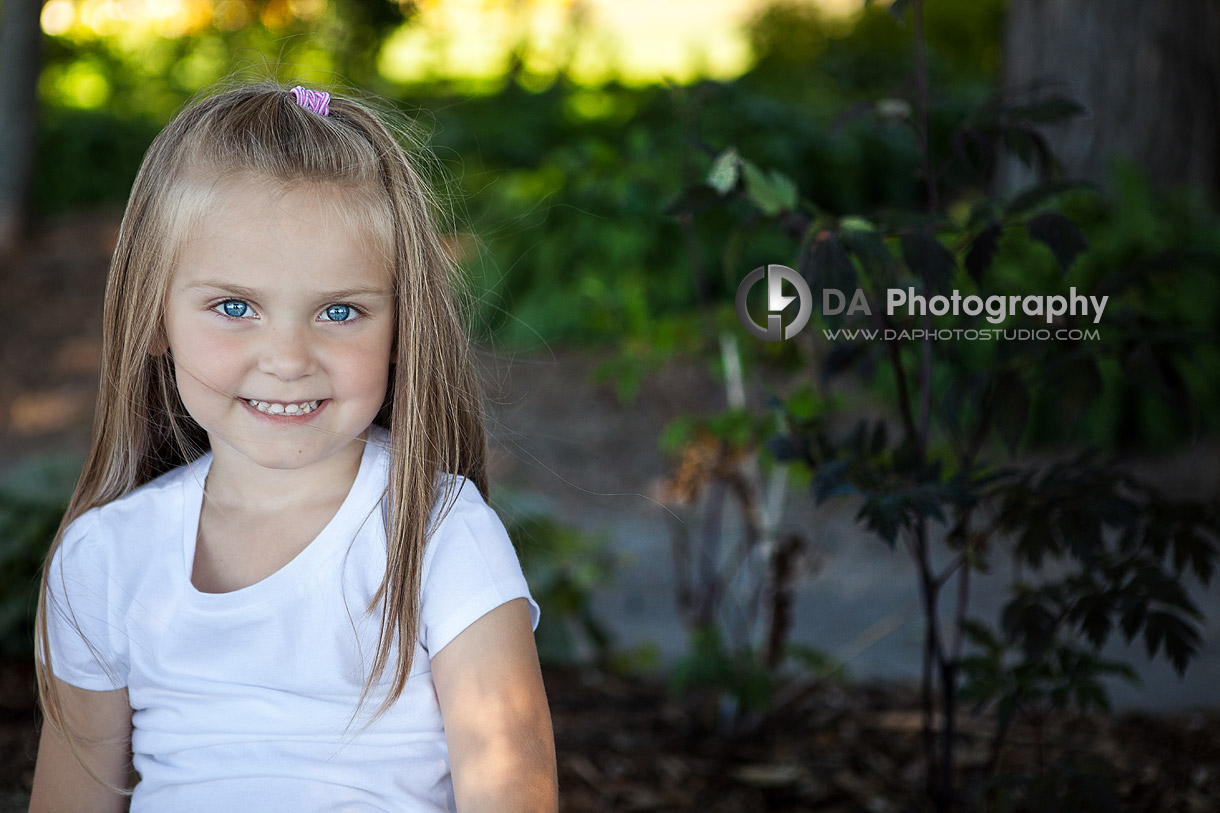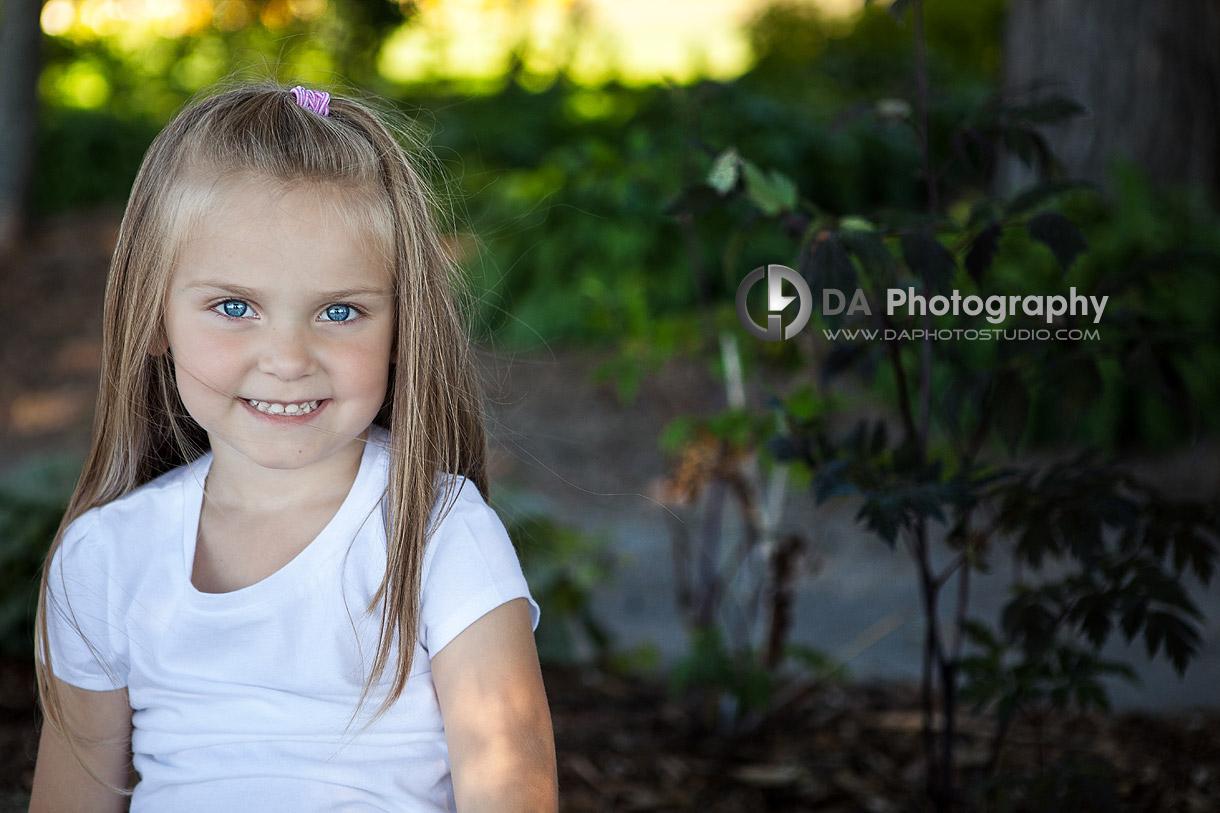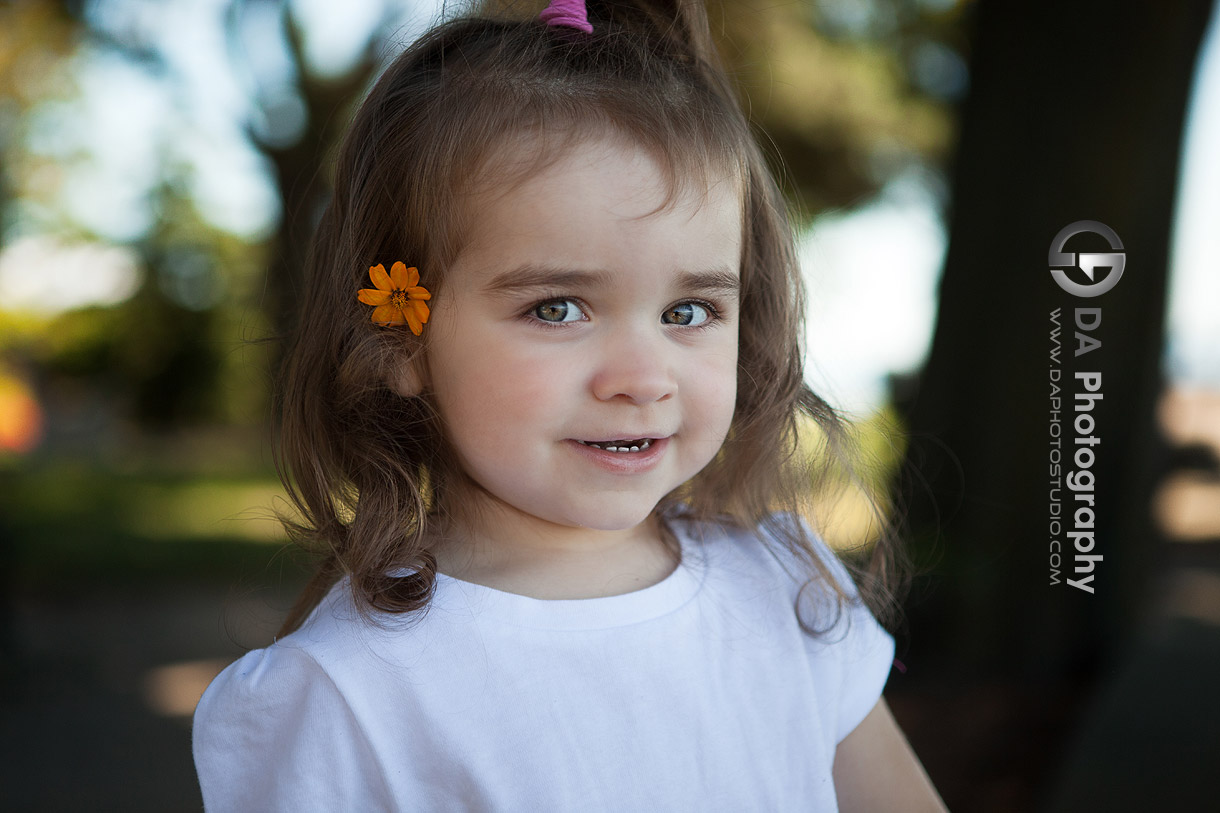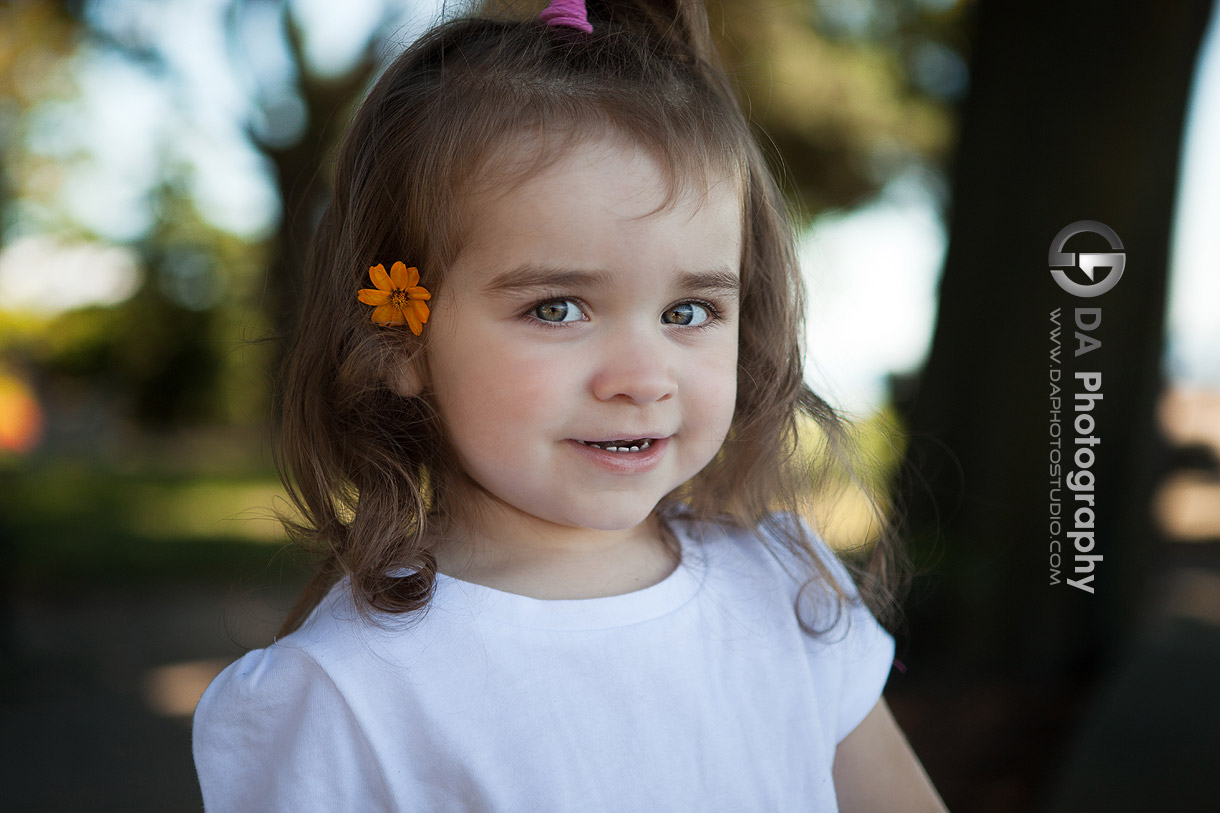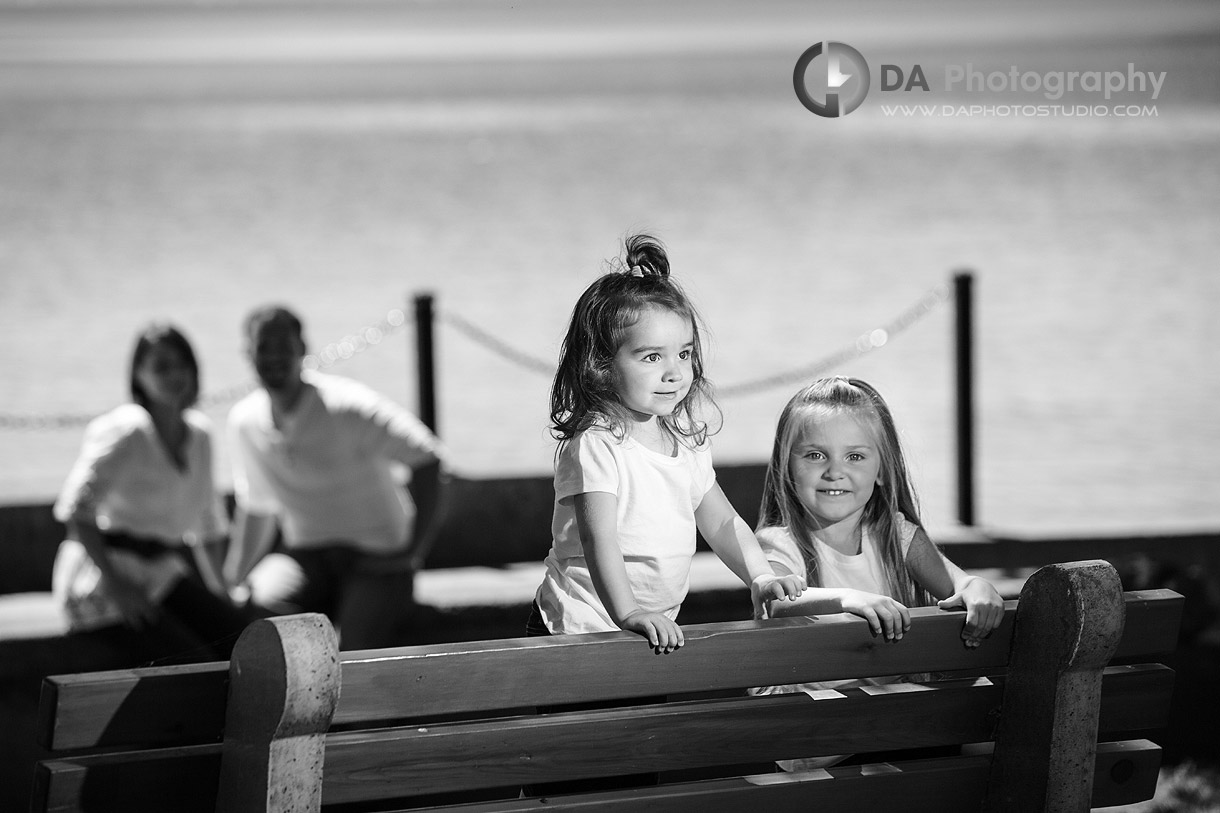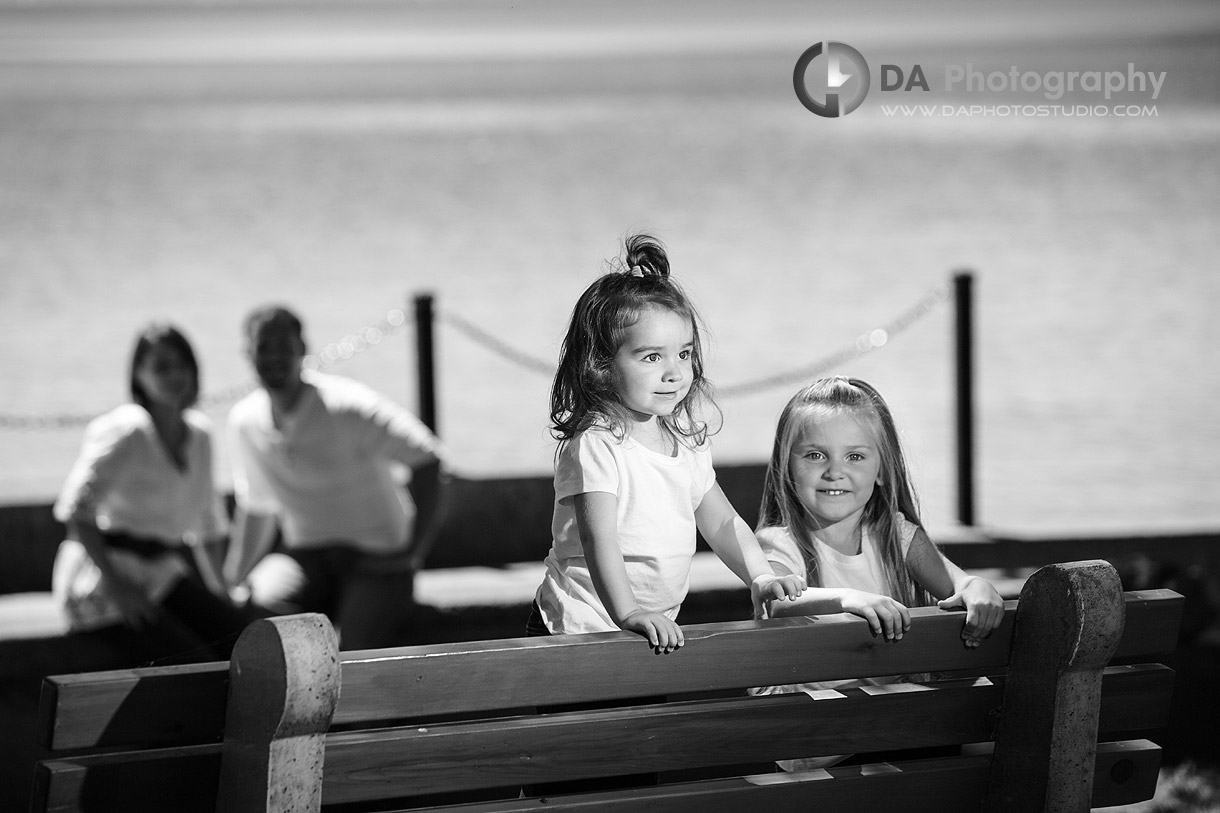 Letting Go
Marcia and her photogenic family were a pleasure to work with. Marcia's grace and quiet confidence shows in her photos with her girls. Her husband was laid-back and loved to have fun with his little princesses. The four of them worked together fantastically too! The whole family was easy-going, took direction well and eased into the photo shoot. Sometimes it's hard handing over the reigns and not being in control. Photo shoots put us in a vulnerable position. But, once you know you're in good hands and you commit to letting go, the magic happens! Marcia and her family did just that and the results are gorgeous.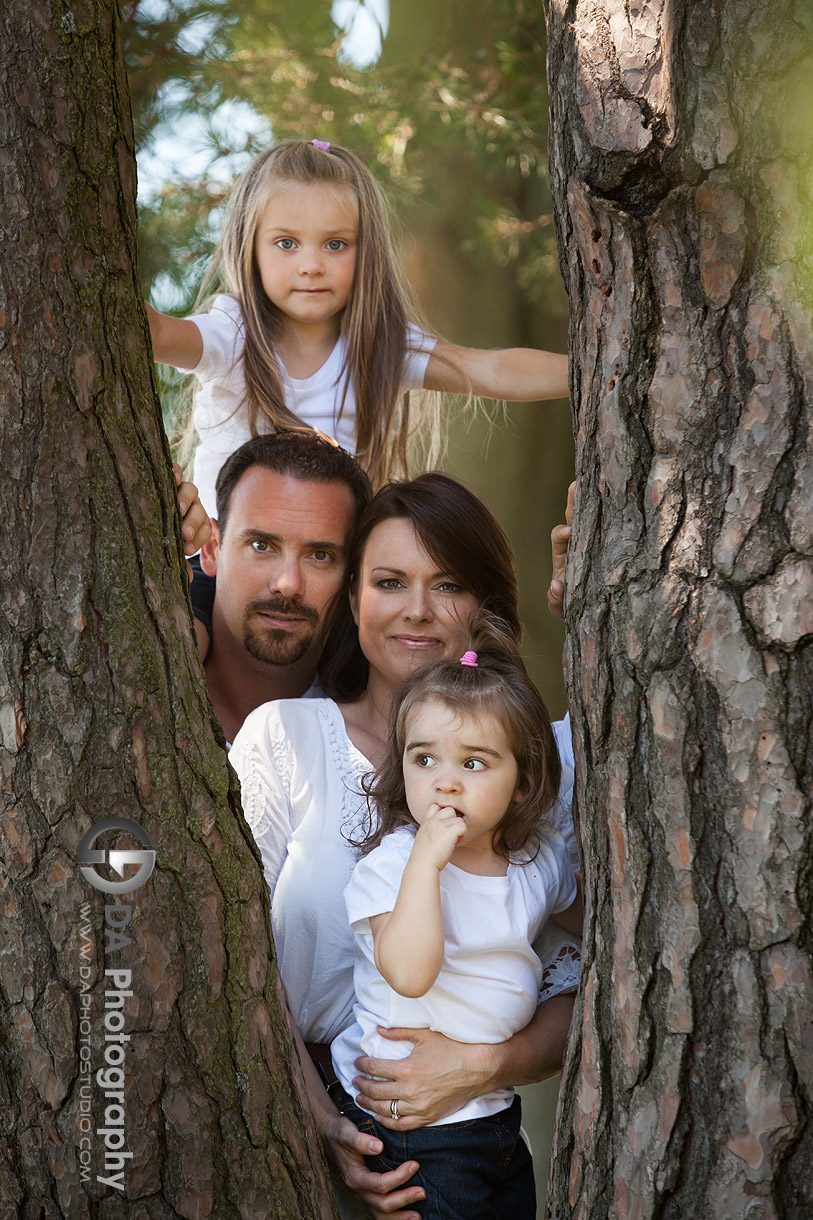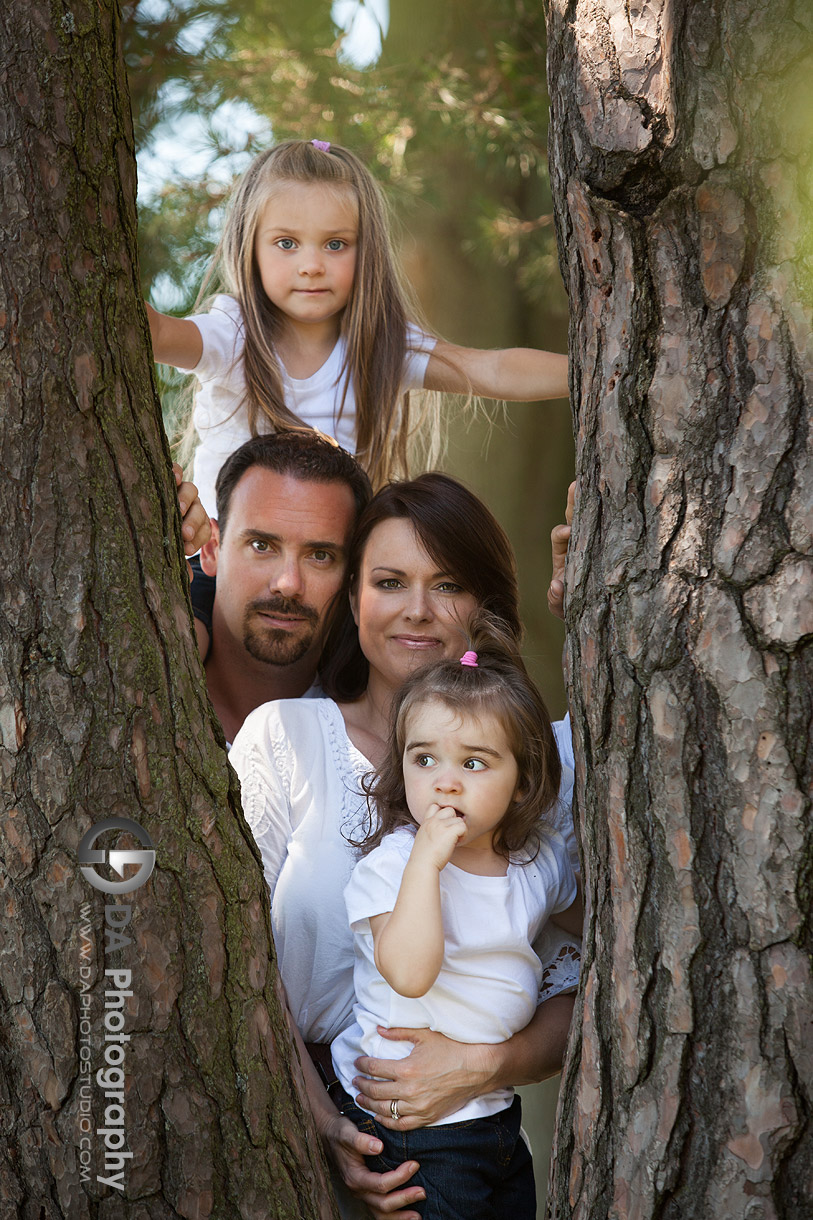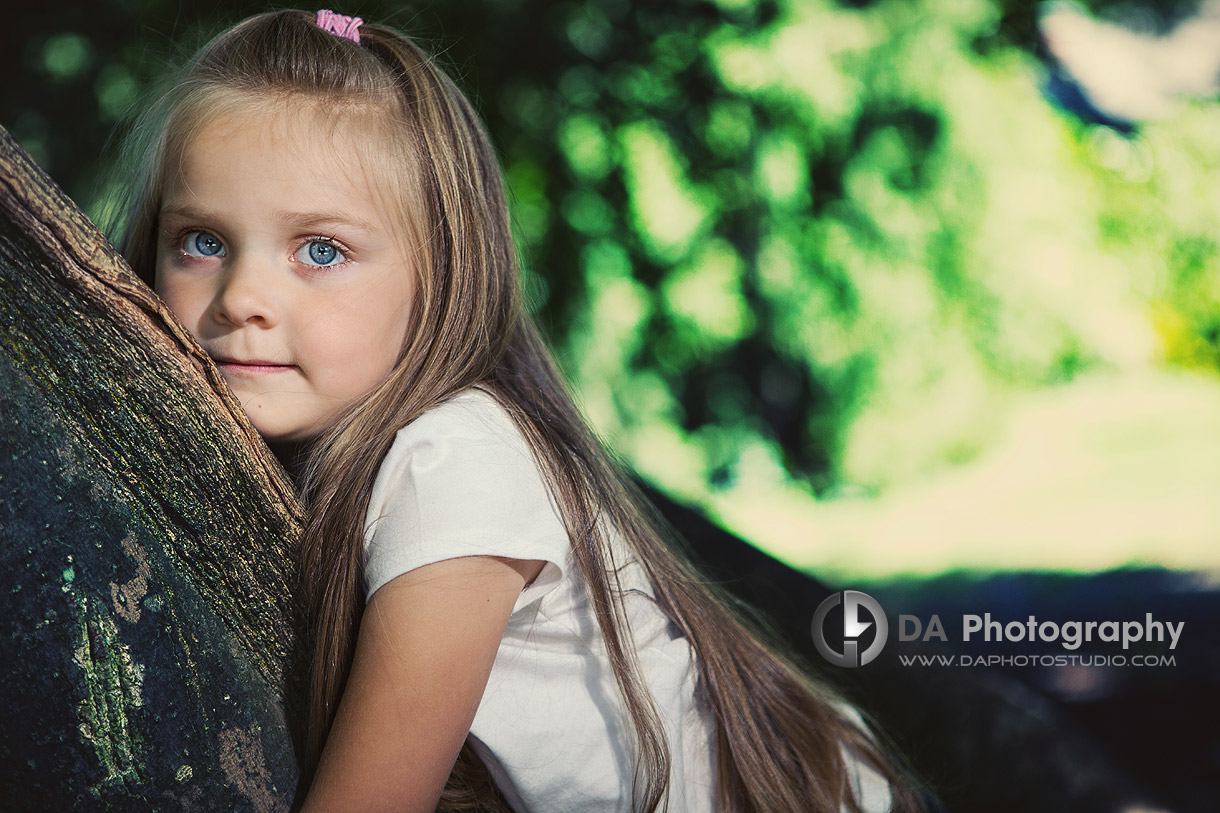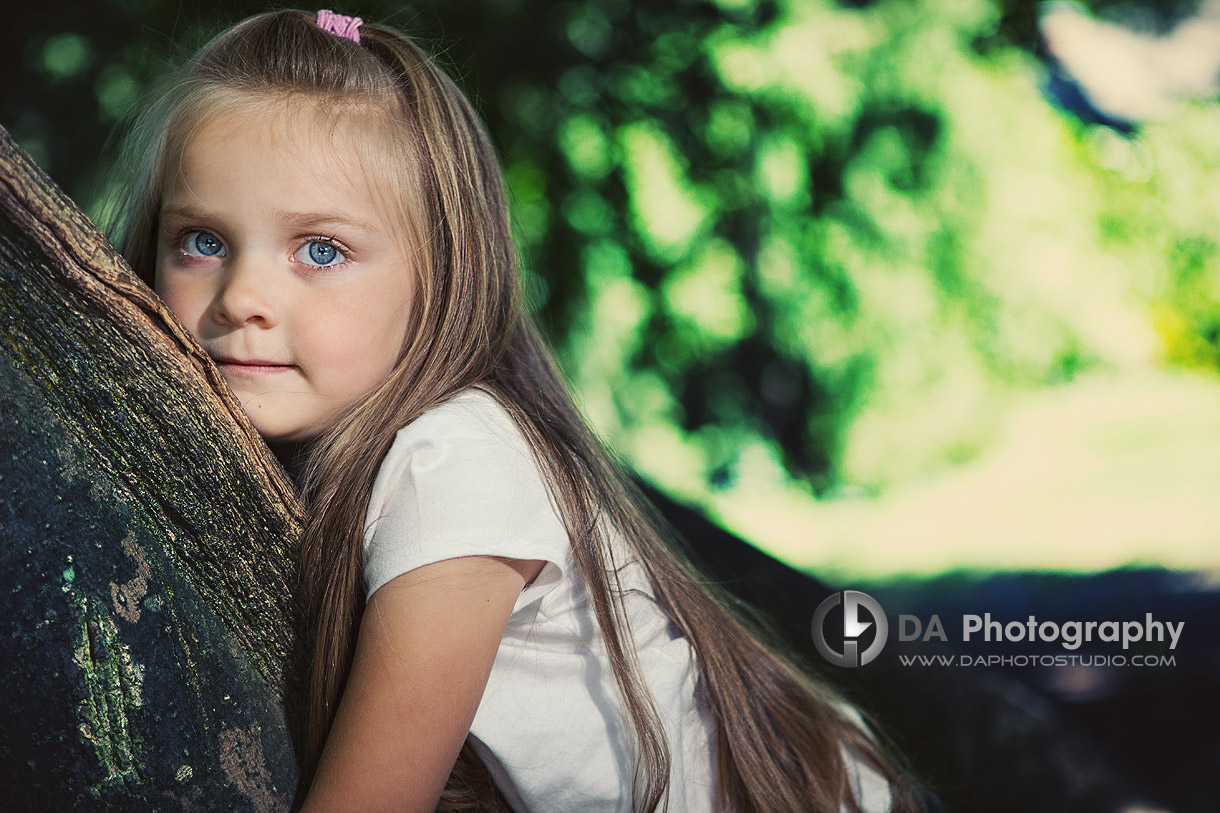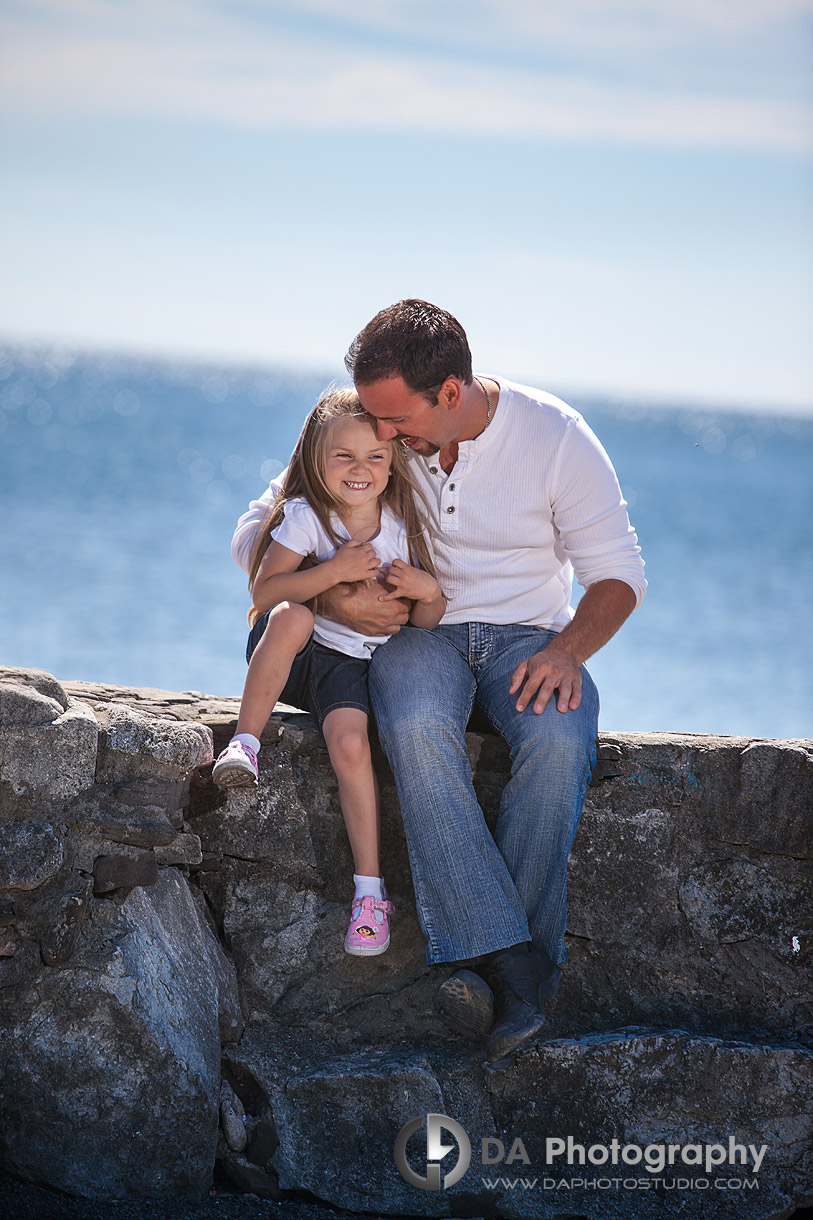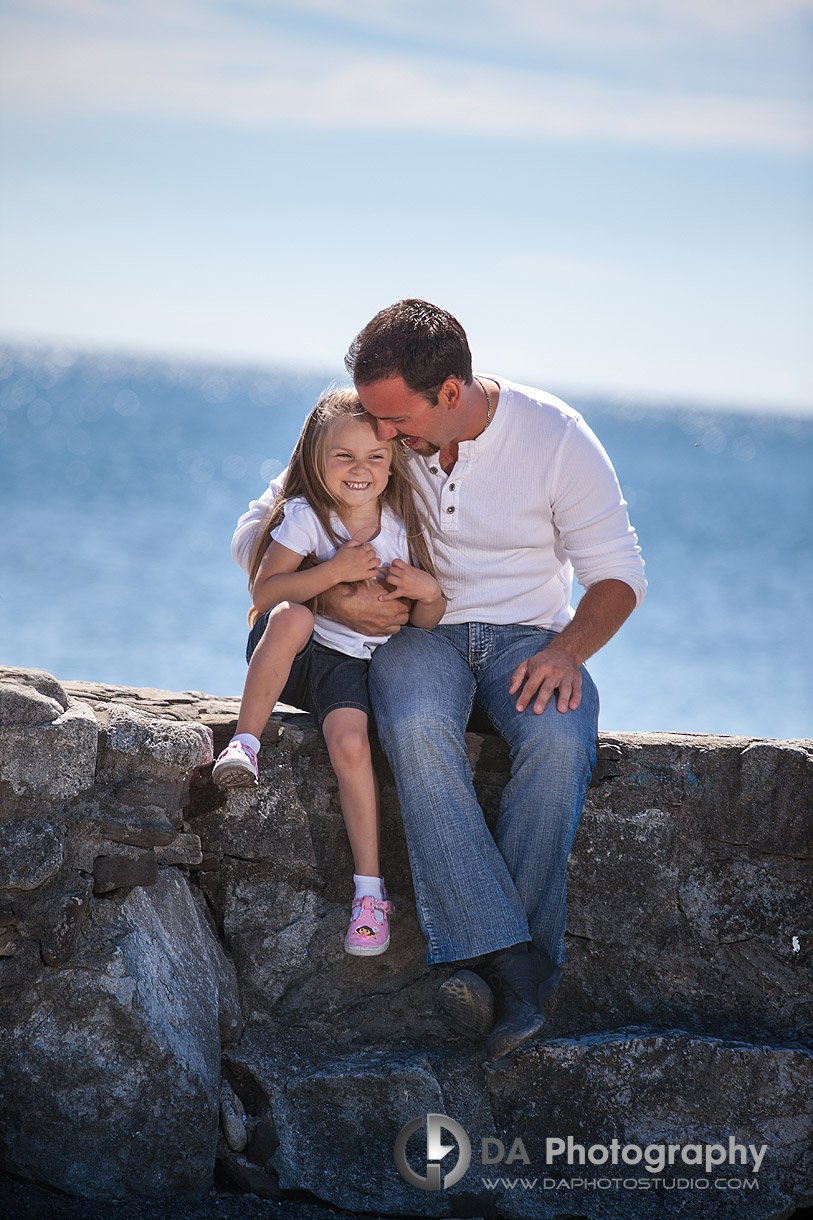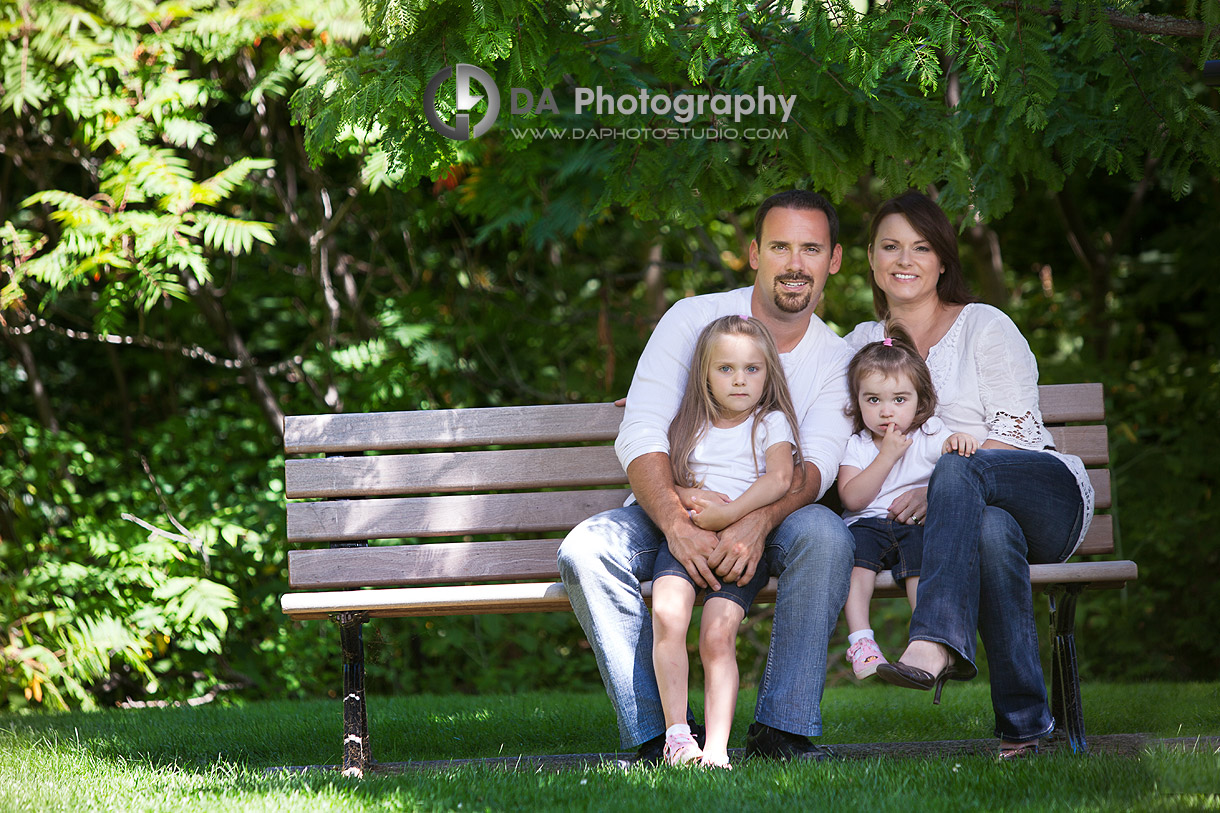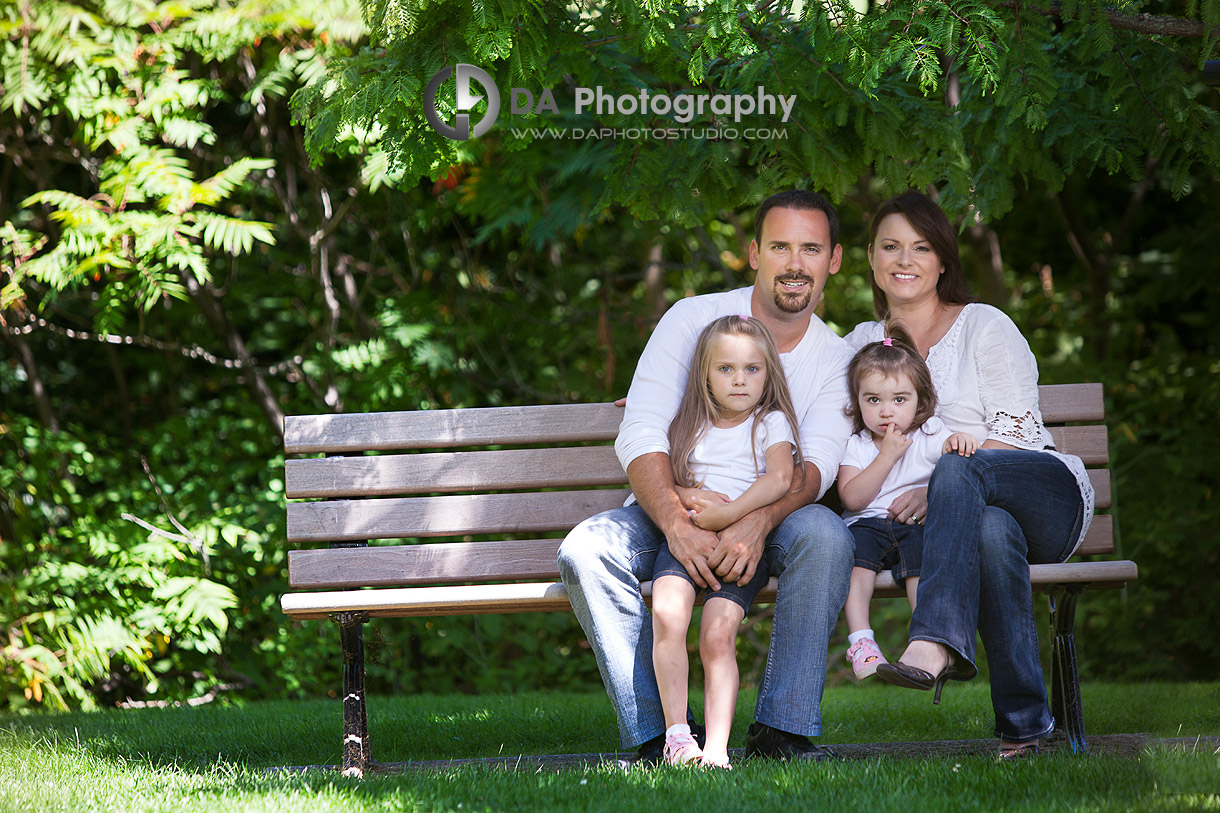 Playtime 
The rocks, water and lush green grass create a multi-layered background that gives Marcia's photos an almost 3 dimensional look. It's the perfect contrast and that's why I love photographing at Gairloch Gardens. The background options are endless, especially in the spring and summer when there are lots of gardens with various coloured flowers to use as well. The grounds are full of room for kids to run around and play, like Marcia's busy girls were doing.  While they were running and dancing, I was able to capture some great photojournalistic images of them at play – something Marcia and her husband will cherish for years to come.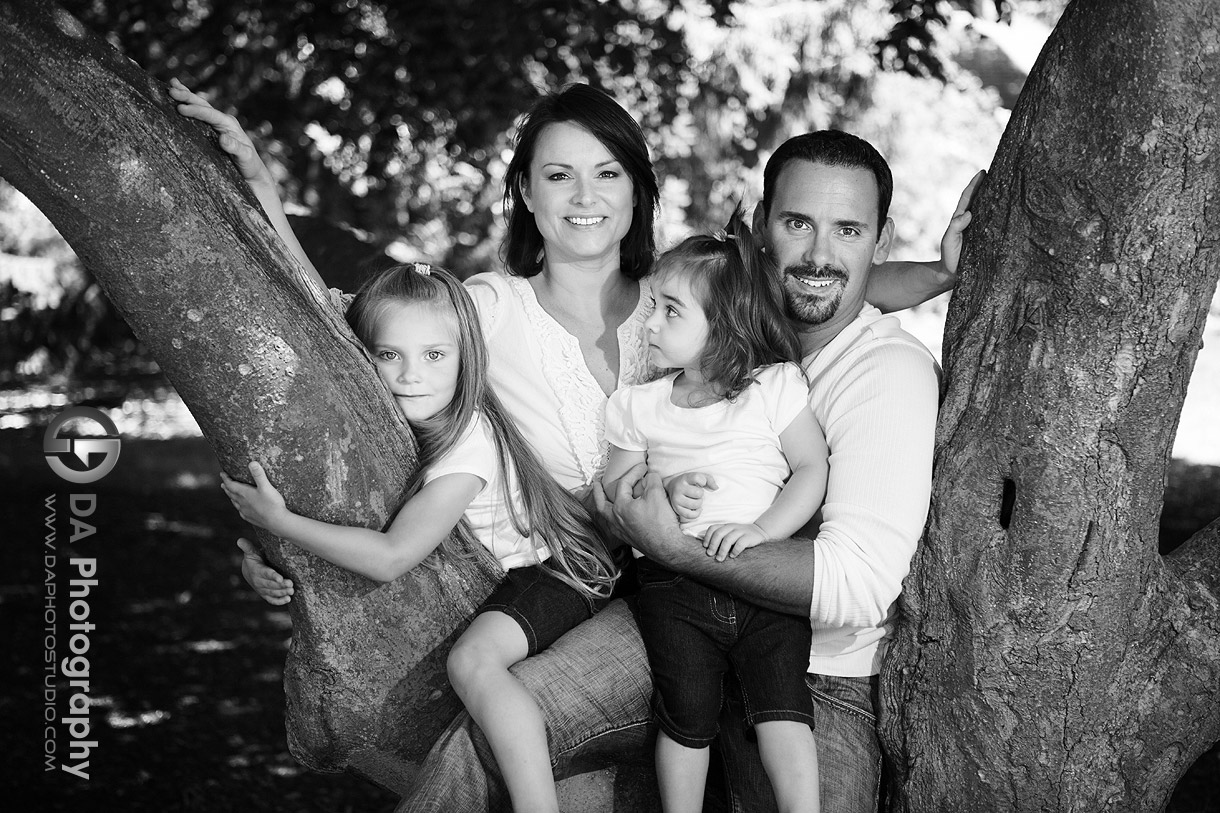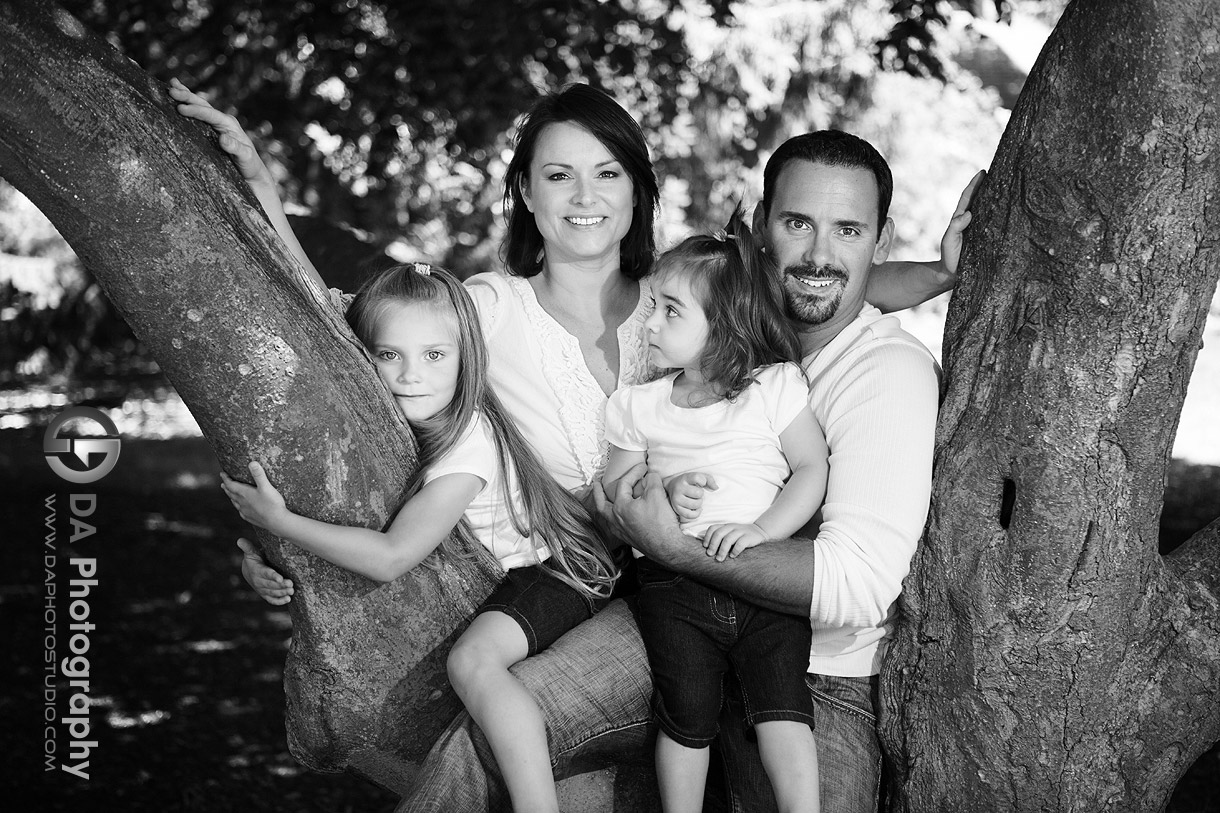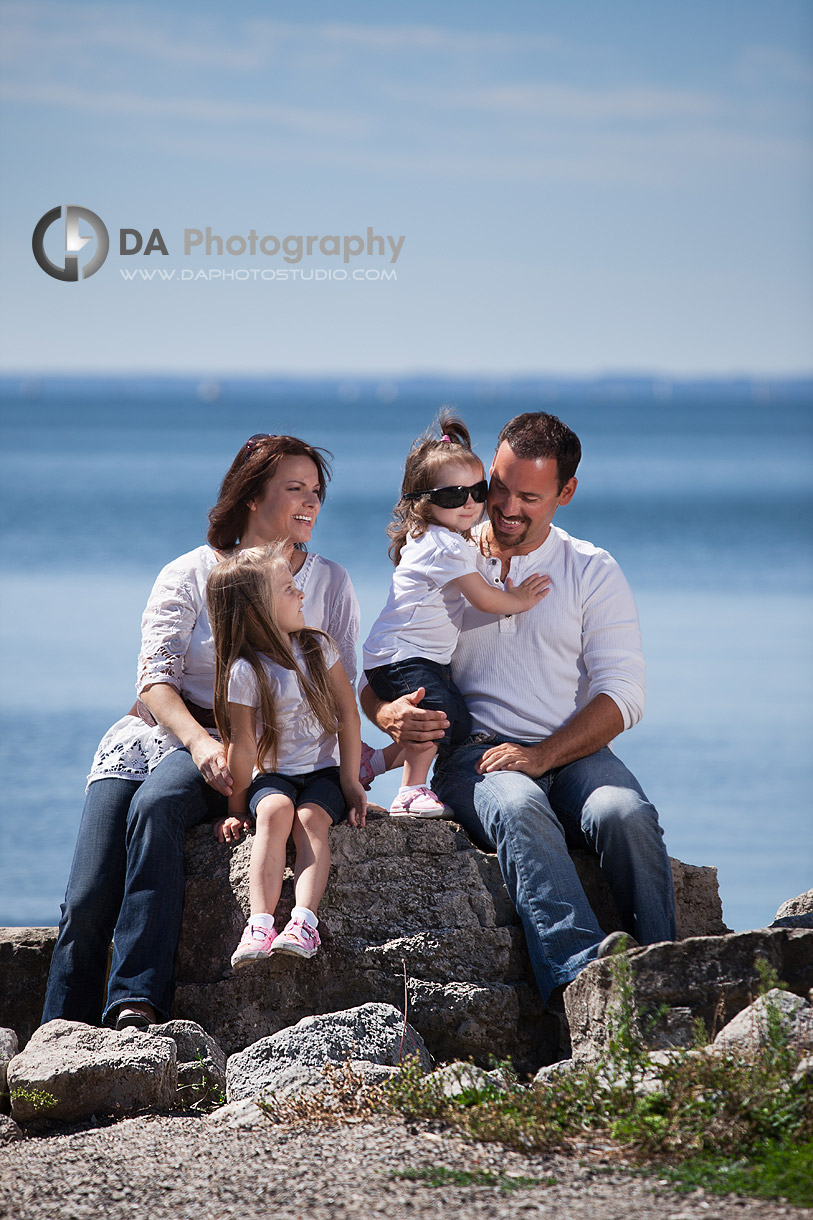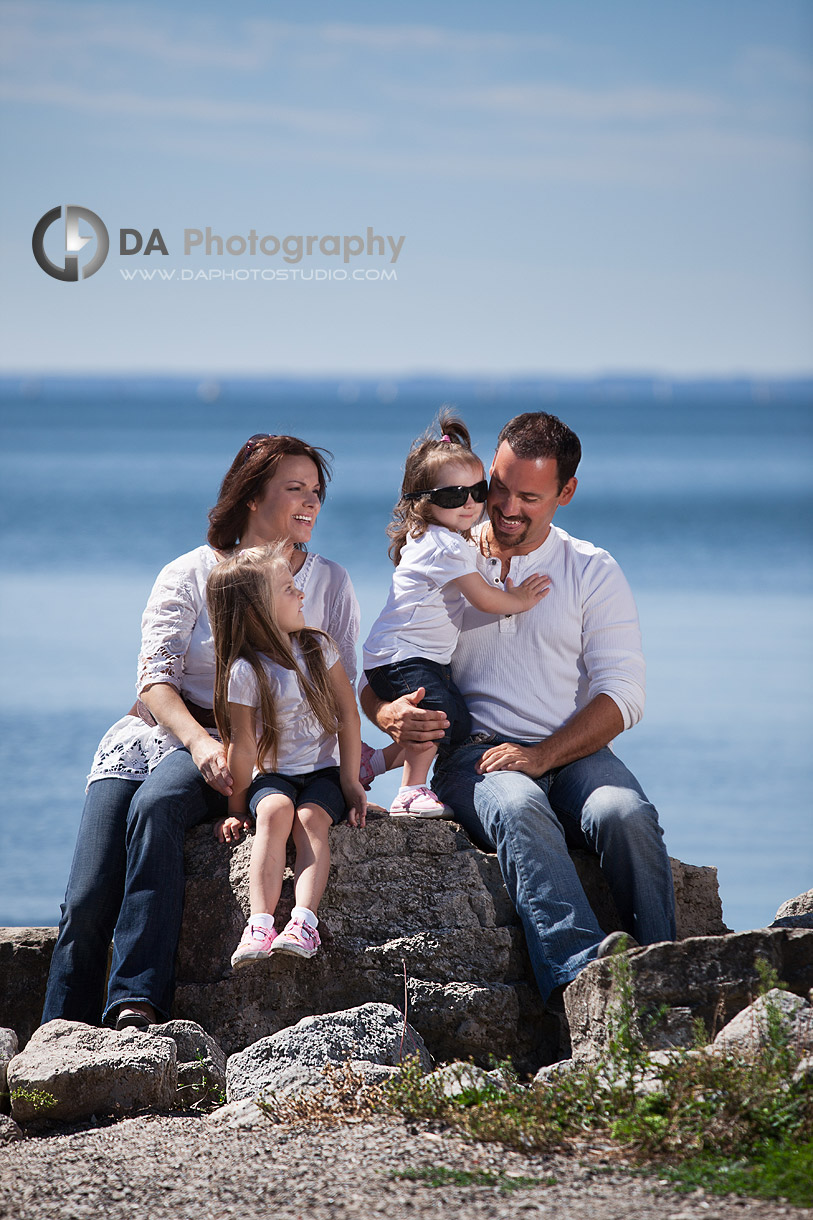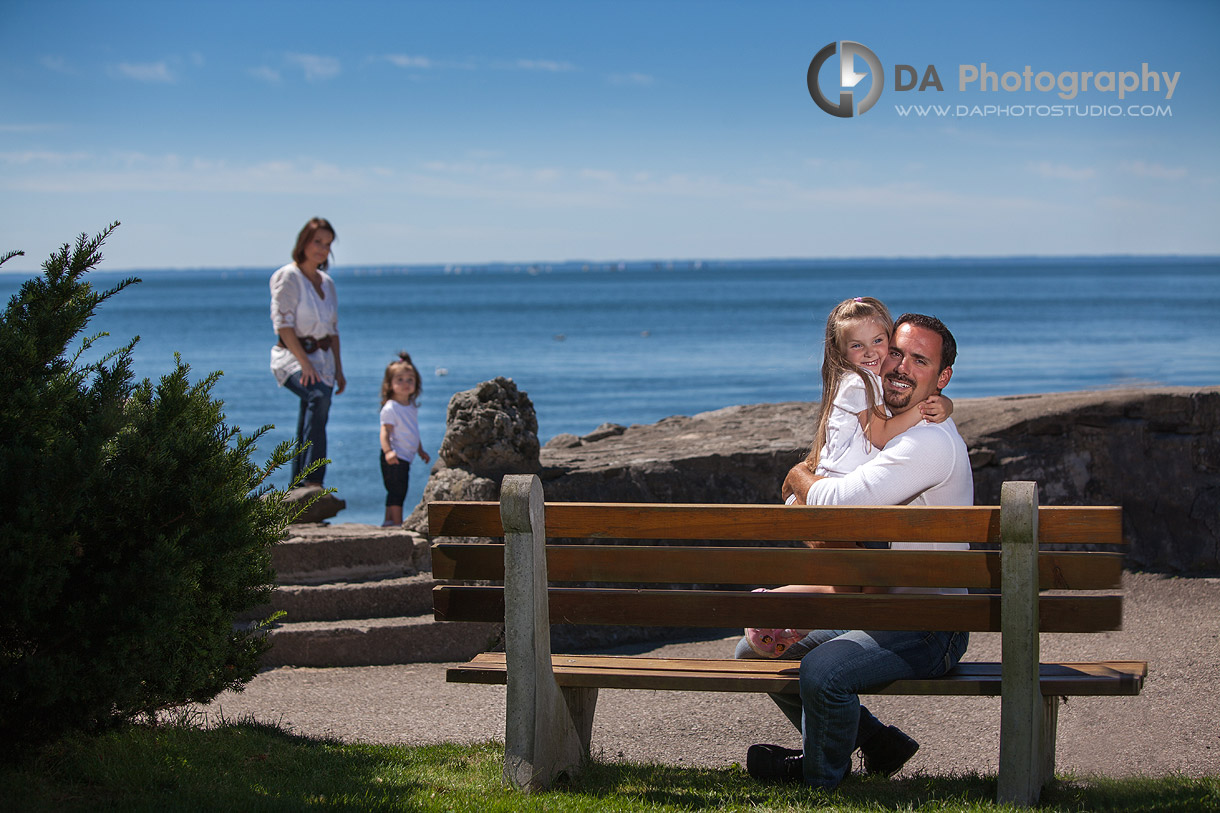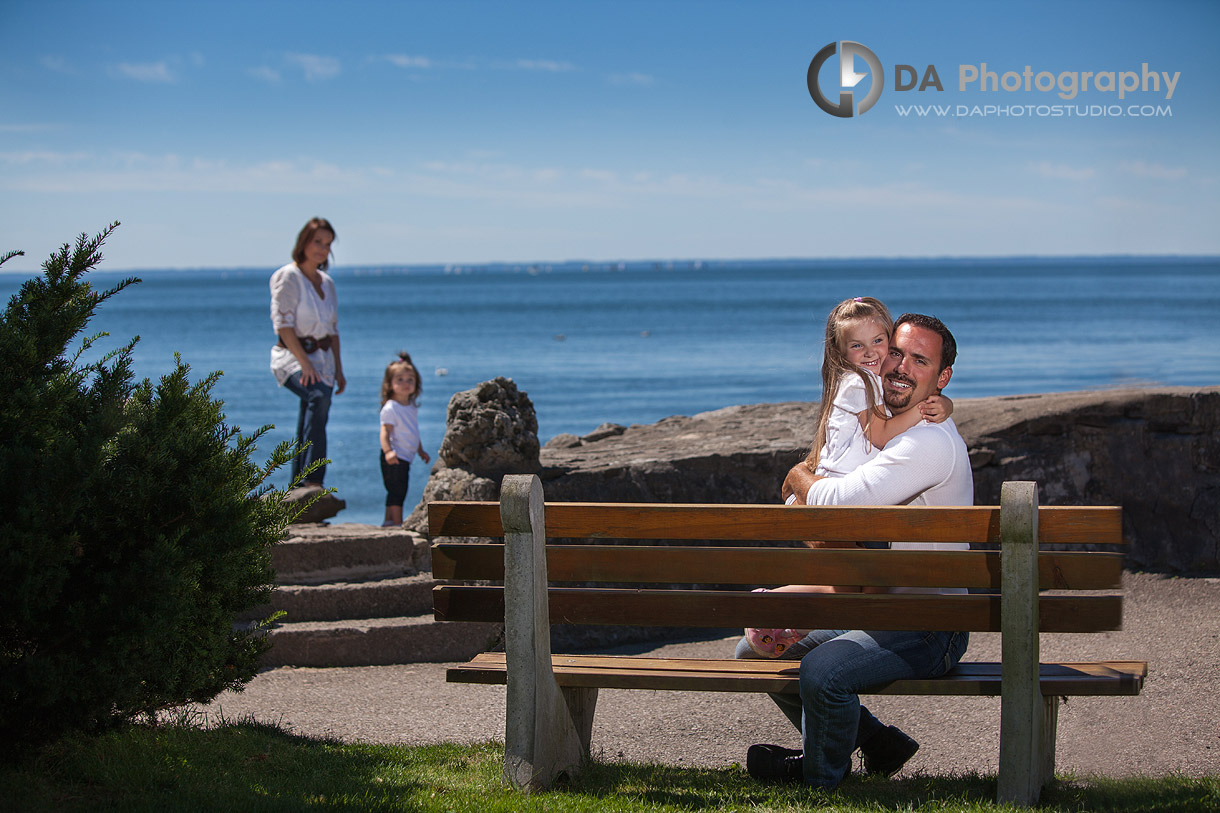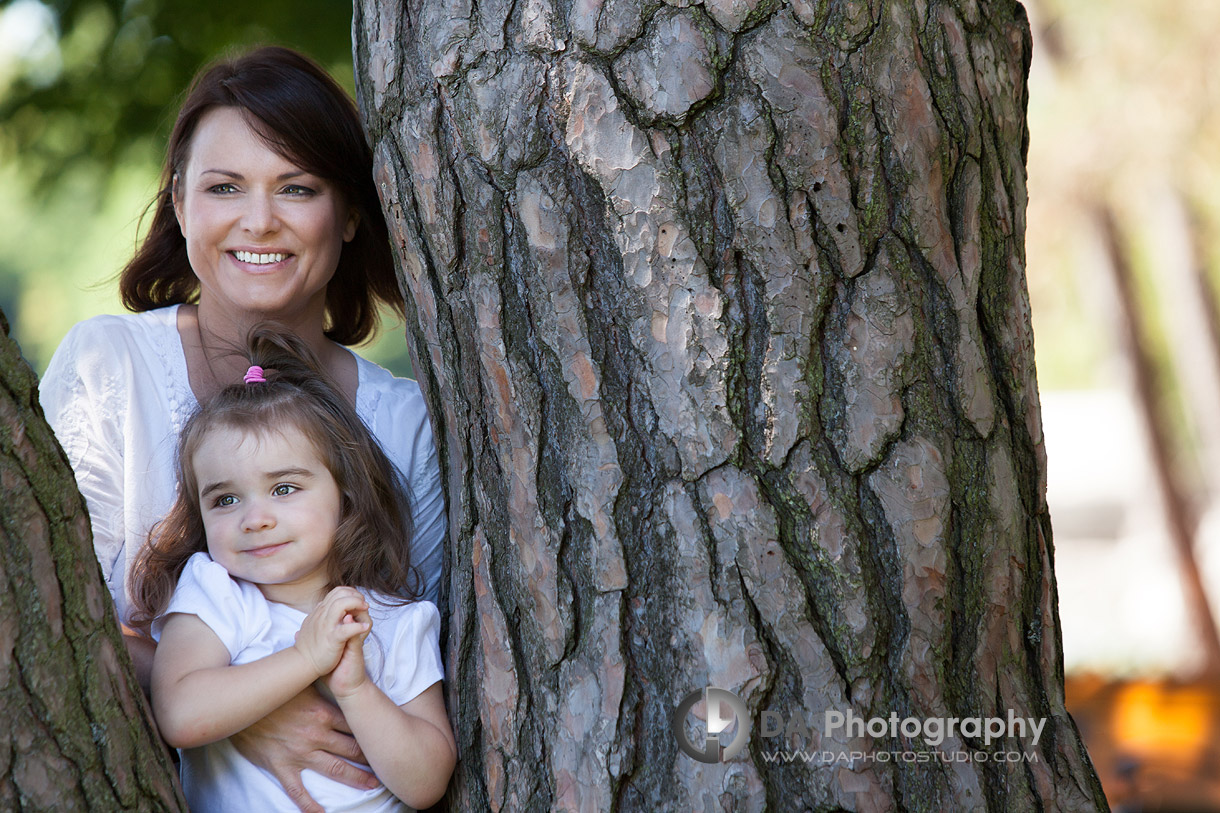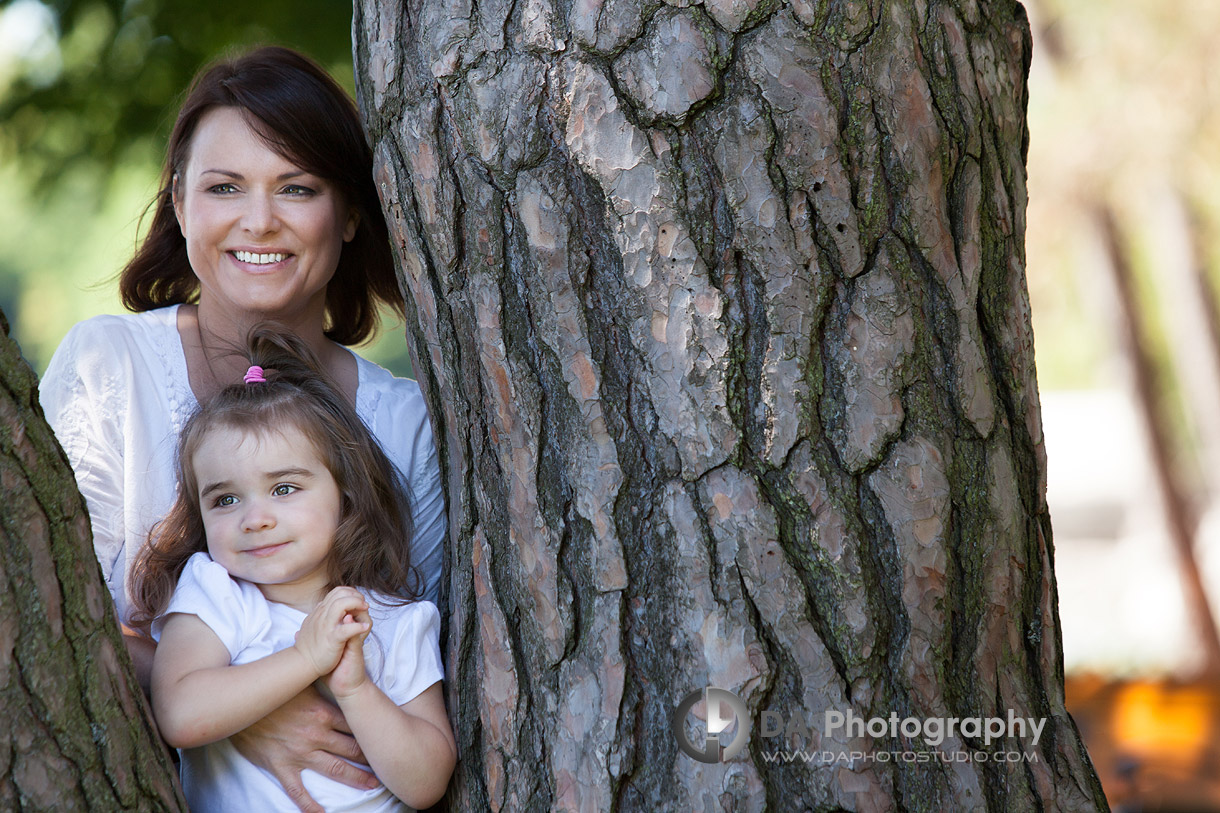 Parent-time
As parents of young children, Marcia and her husband have a lot of responsibilities. During their photo shoot, I was able to capture some alone time for them in front of the camera. I think they will love having a keepsake from this point of time in their lives. They're a great couple and nestled easily into one another when we started their photo shoot. We started their couple's shoot after we finished taking all of the photos we could take with the kids. I captured the girls' photos while I was guaranteed to have their full attention – or as much of it as they could muster.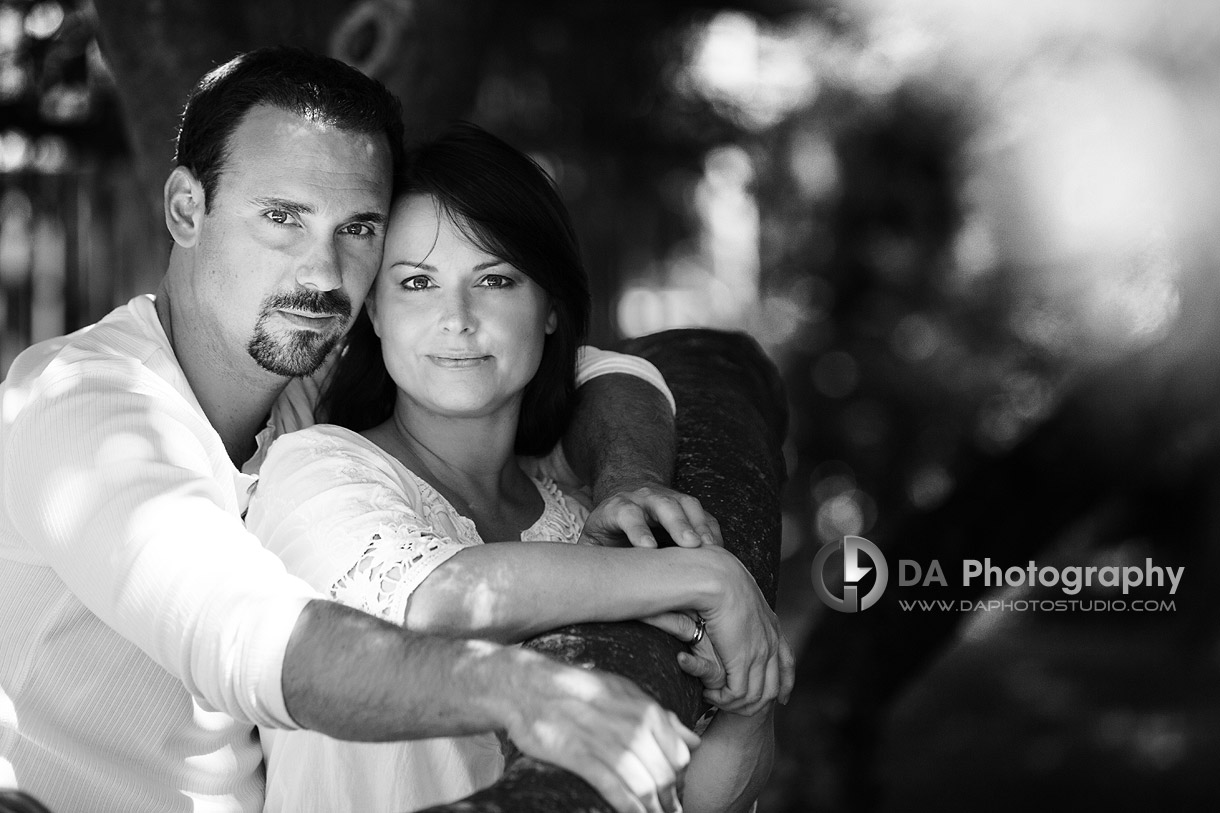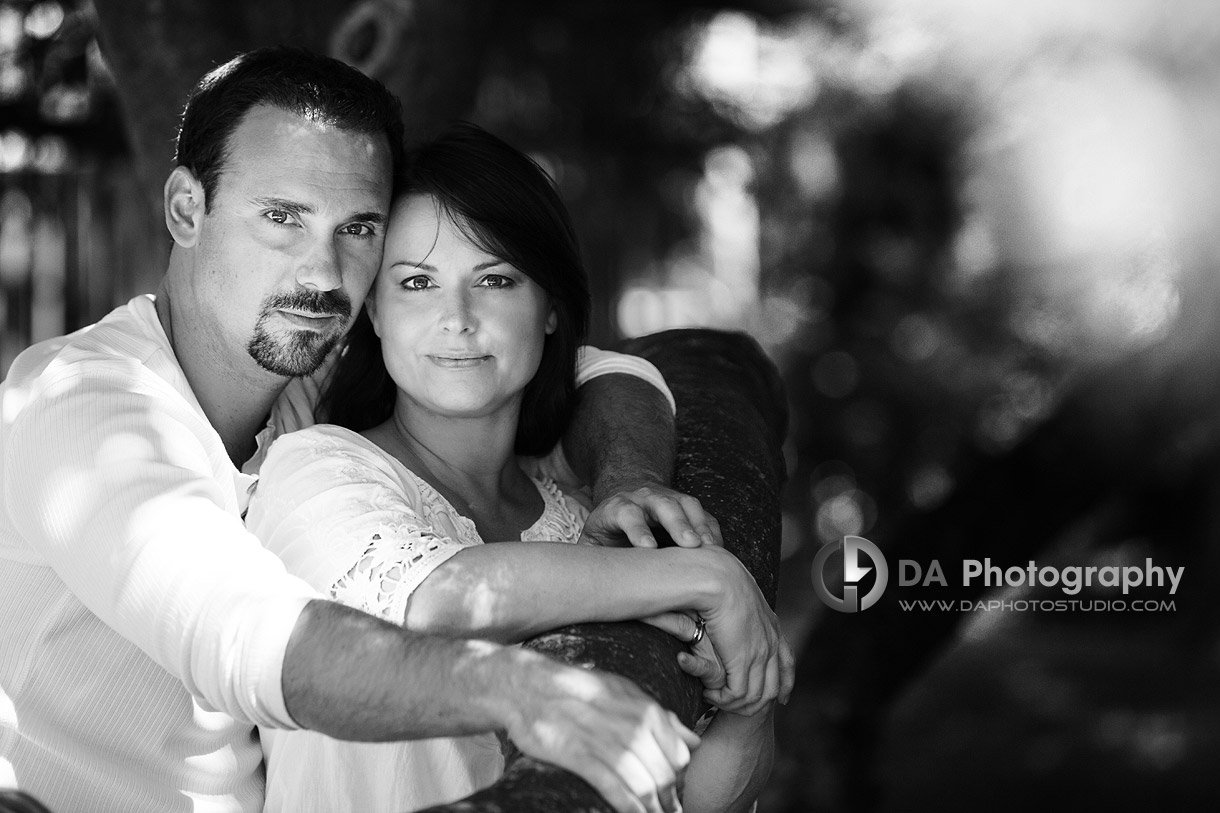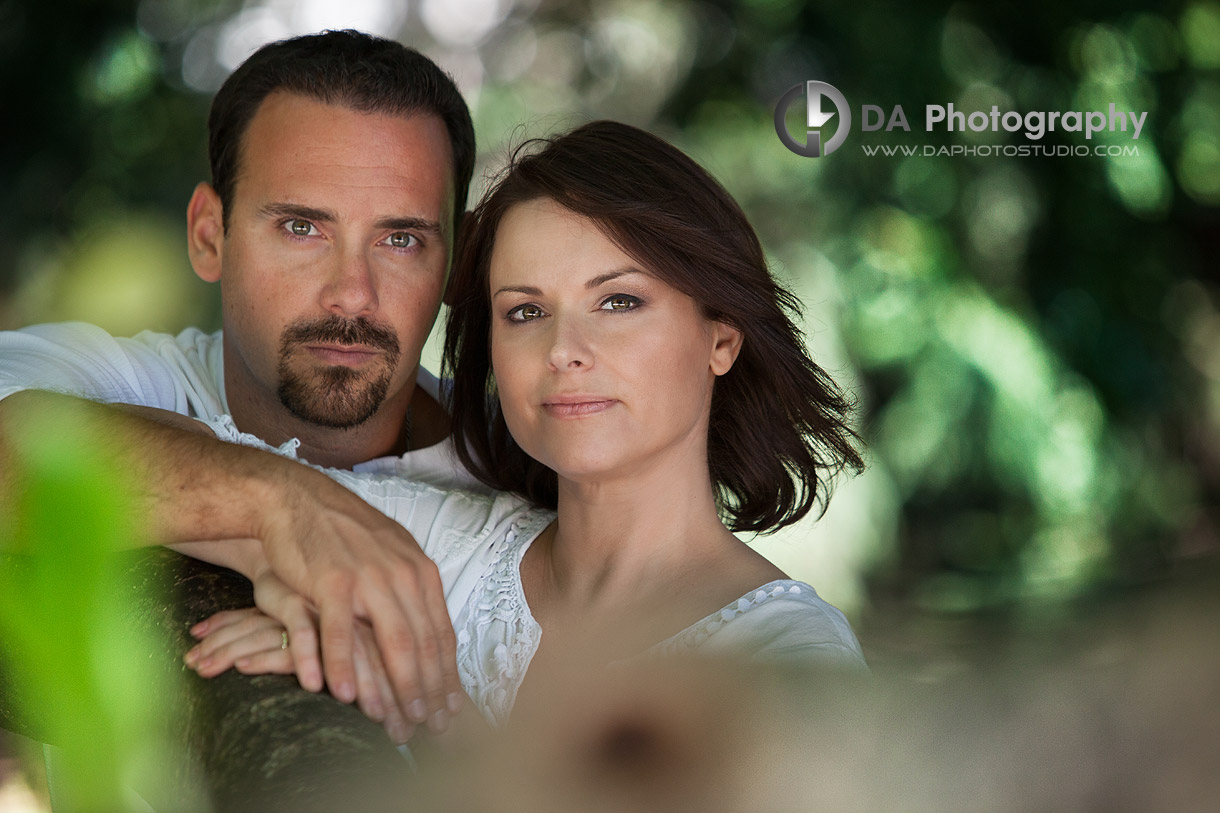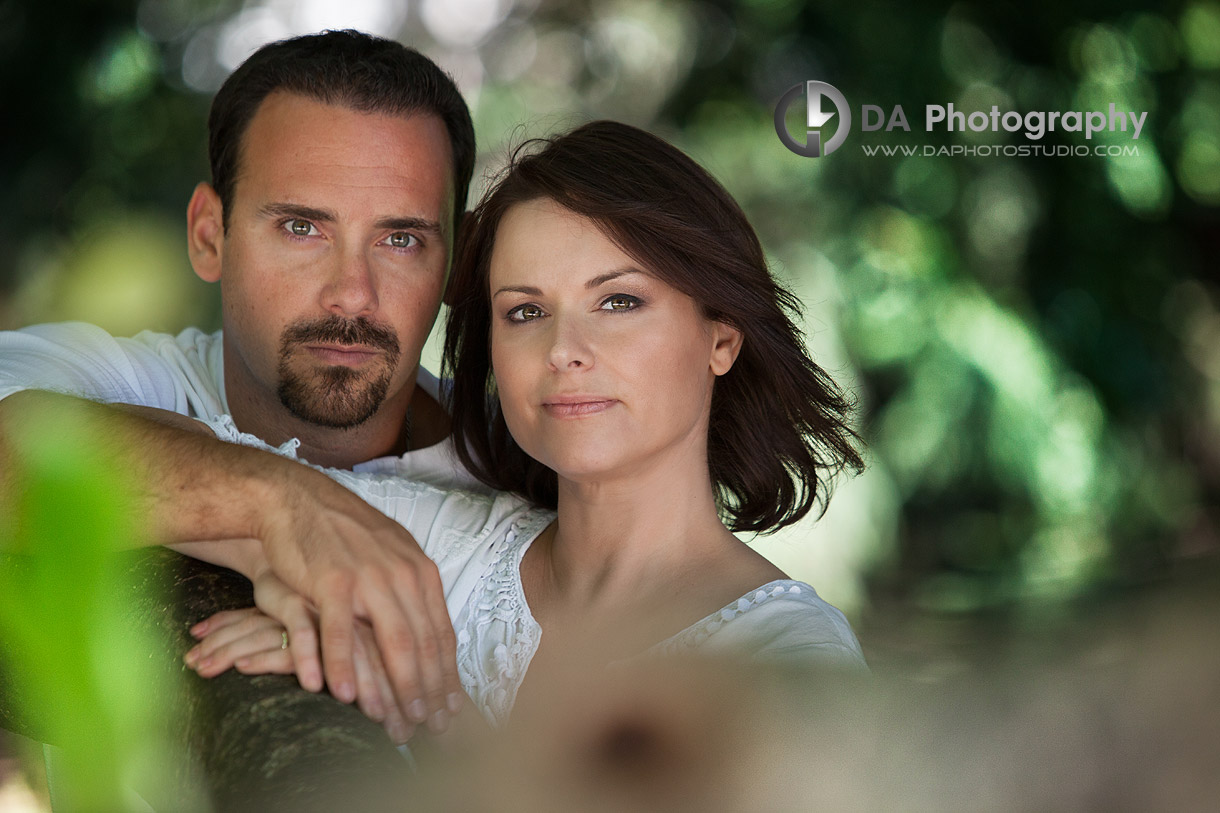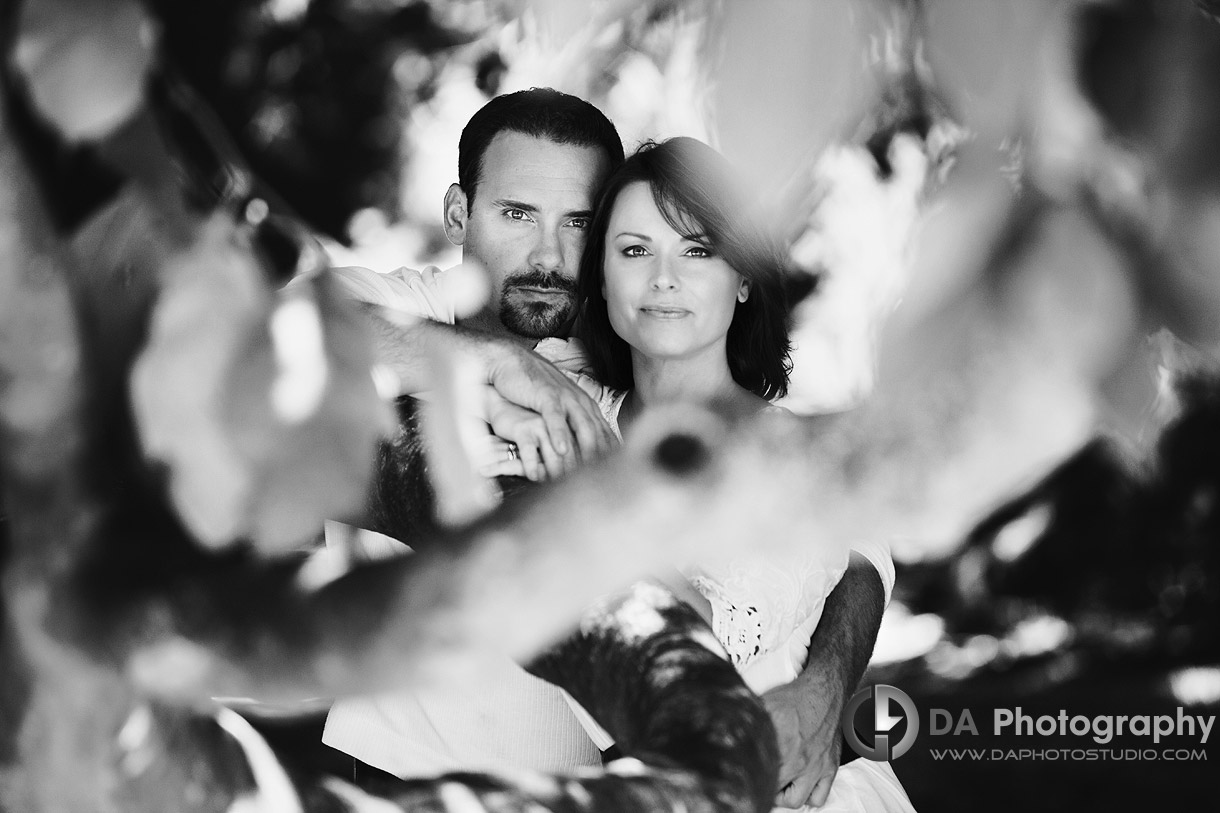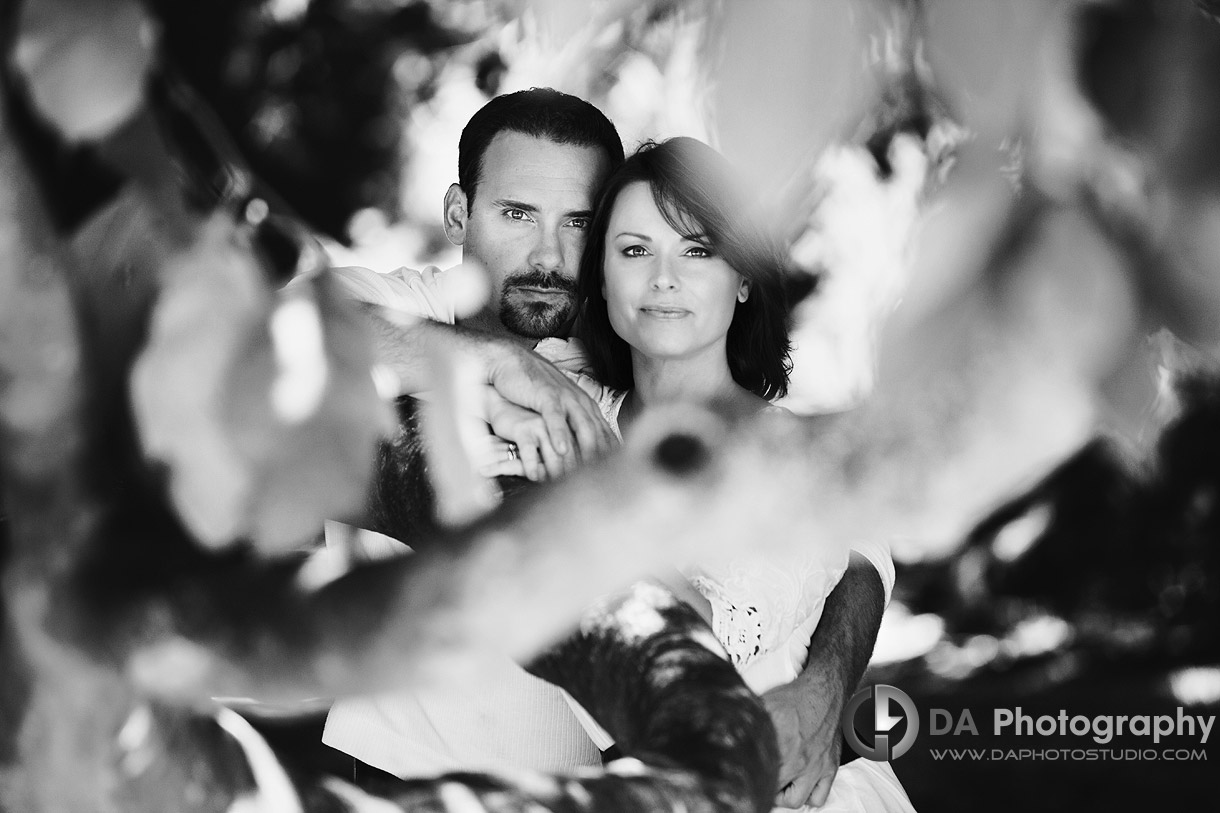 Photos taken by Dragi Andovski, published ©2015 DA Photography

My passion and biggest asset is taking the time to make every client comfortable and relaxed before I even pick up the camera. The result? Photos of you that actually look like you at your best! I can prove to you how much you can enjoy having your picture taken. Lifestyle photography is about the experience that happens to be served up along side of some great photos.
Specialties:
Family Photography for families that like to move around and enjoy their photo time, Wedding Photography for couples looking for a mixture of photojournalistic, contemporary and traditional images and Professional Corporate headshots that are far from cheesy and stiff.