A unique engagement photo shoot is taken with a blended family on the waterfront in Barrie.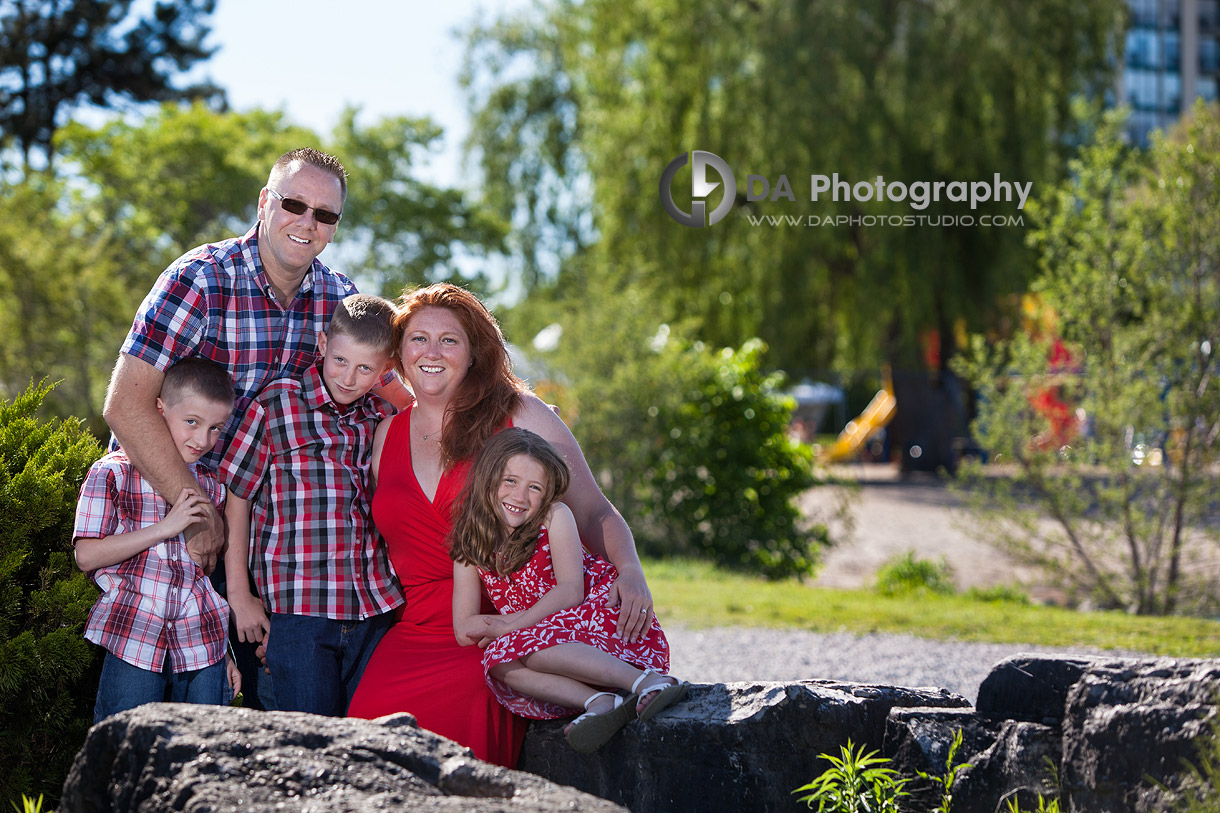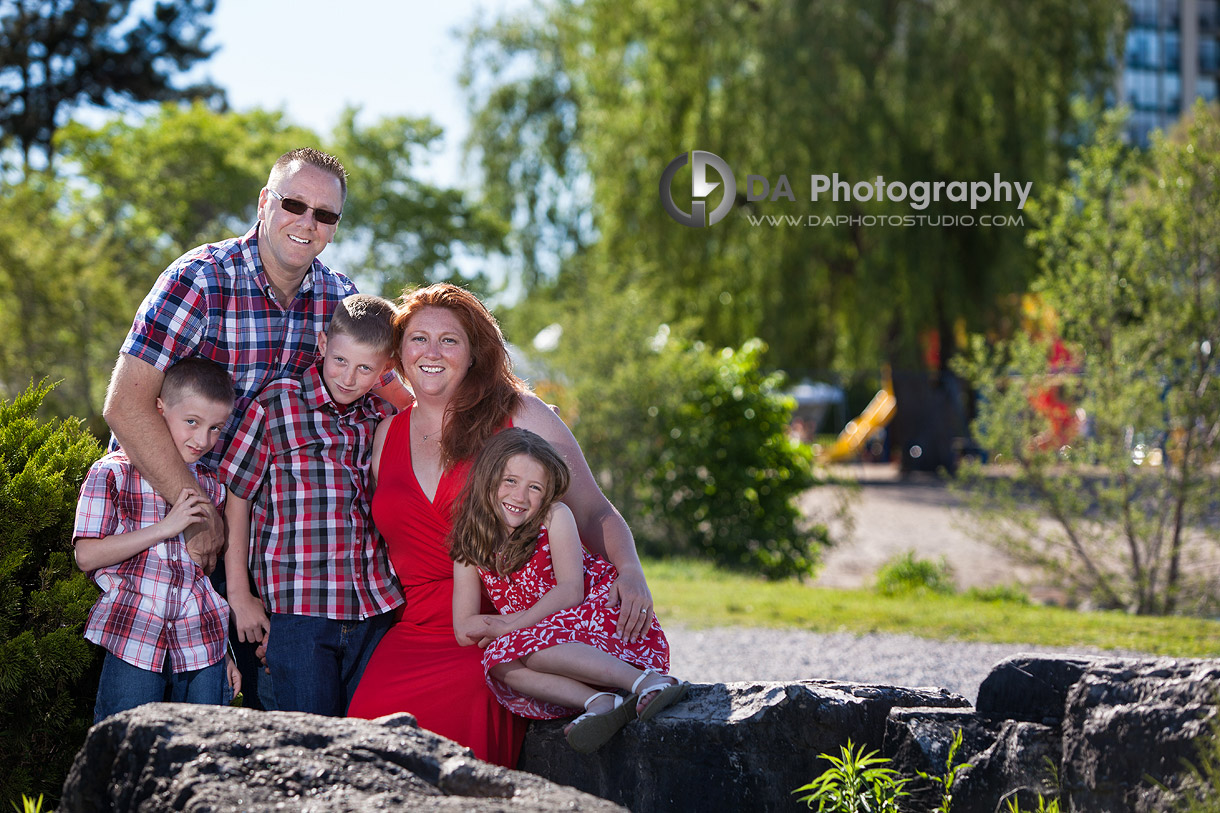 Feeling at Home

One of the most important aspects of blending families is to be sure that all family members feel like they're a part of the new family unit. Everyone brings their own uniqueness to the family and everyone is appreciated for who they are, not what their interests or their school grades are. When a marriage or relationship doesn't work out as planned, whatever the reason, kids need to feel safe and secure in their upbringing. Having family photos taken when everyone is ready to take them, is only a small way you can remind your children how much they mean to you. It's not the photo taking process, it's all about what you do with the results. Hanging pictures of your new family around the house, helps the children feel like they're at home and gives them a sense of a united front.
Meeting Connie and Oliver
It was four years ago that I met Connie and Oliver for their first family photo shoot with me. Not long after their 2nd family photo shoot, they announced that they were getting married and booked me to photograph their wedding. Getting to know Connie and Oliver a little more and witnessing their blossoming relationship has been fun for me! This couple understands the importance of making all of their children feel like a part of a united family. Between Connie and Oliver, they have 2 boys and a girl that seem to get along famously – as well as any biological brothers and sister would anyway!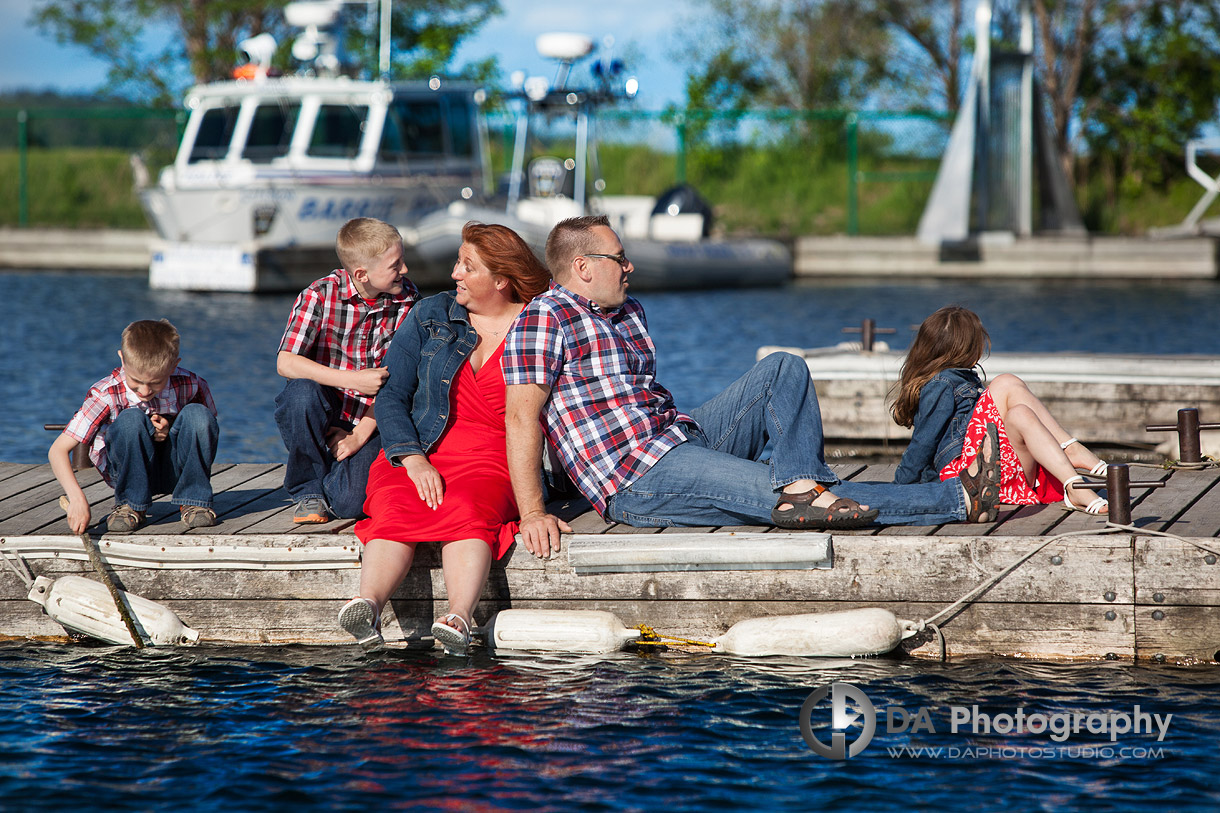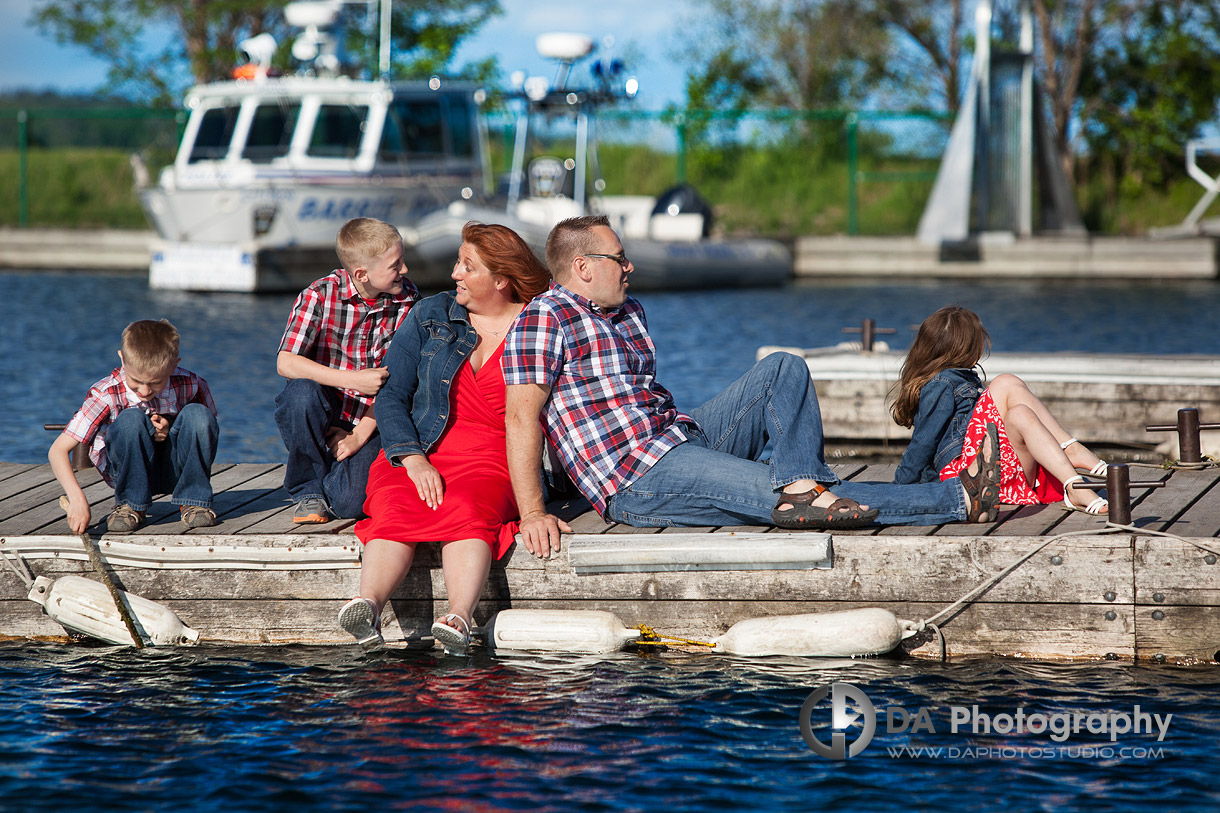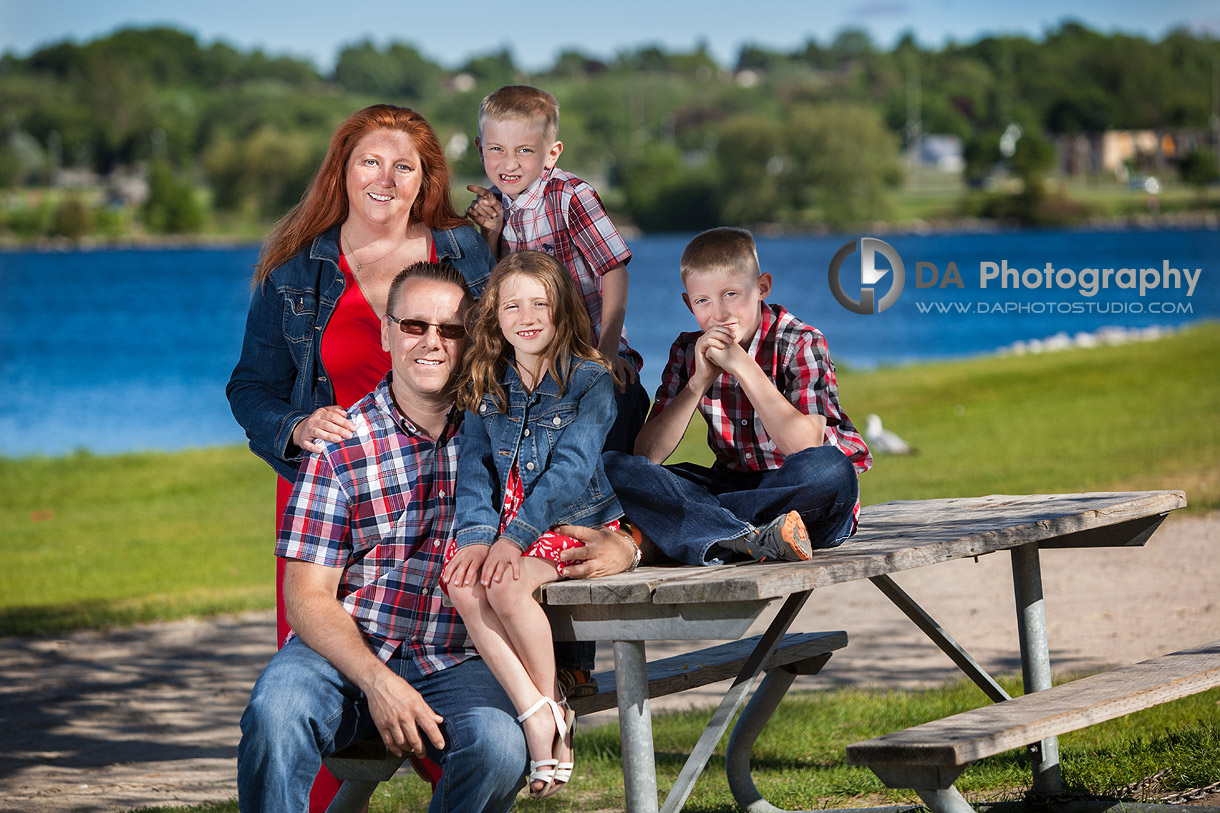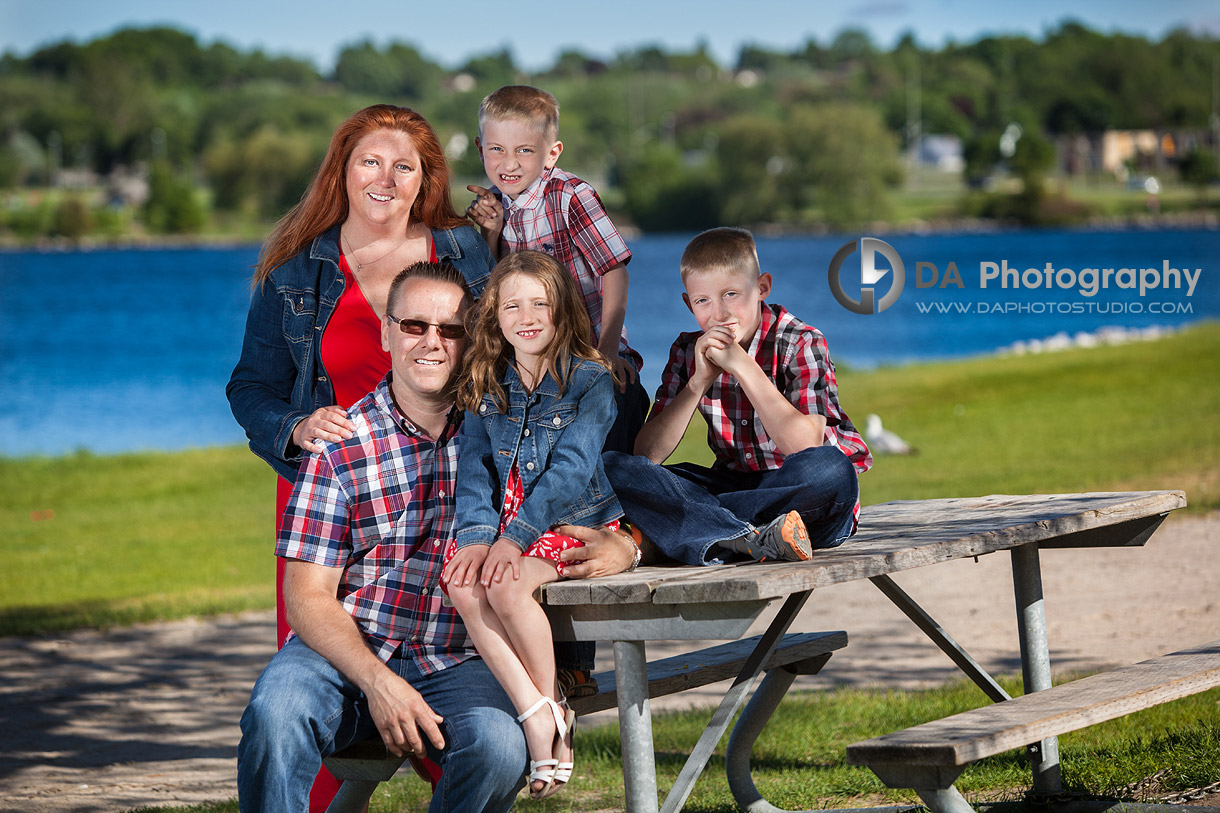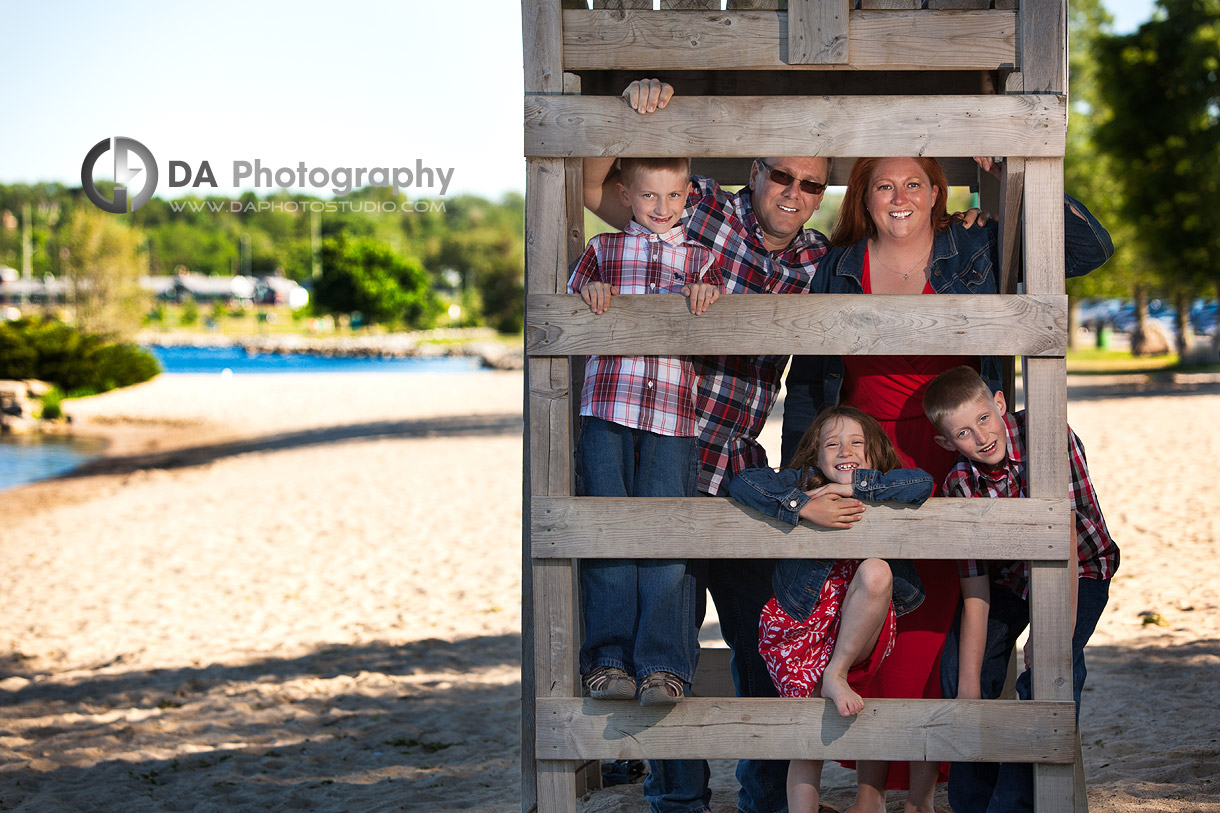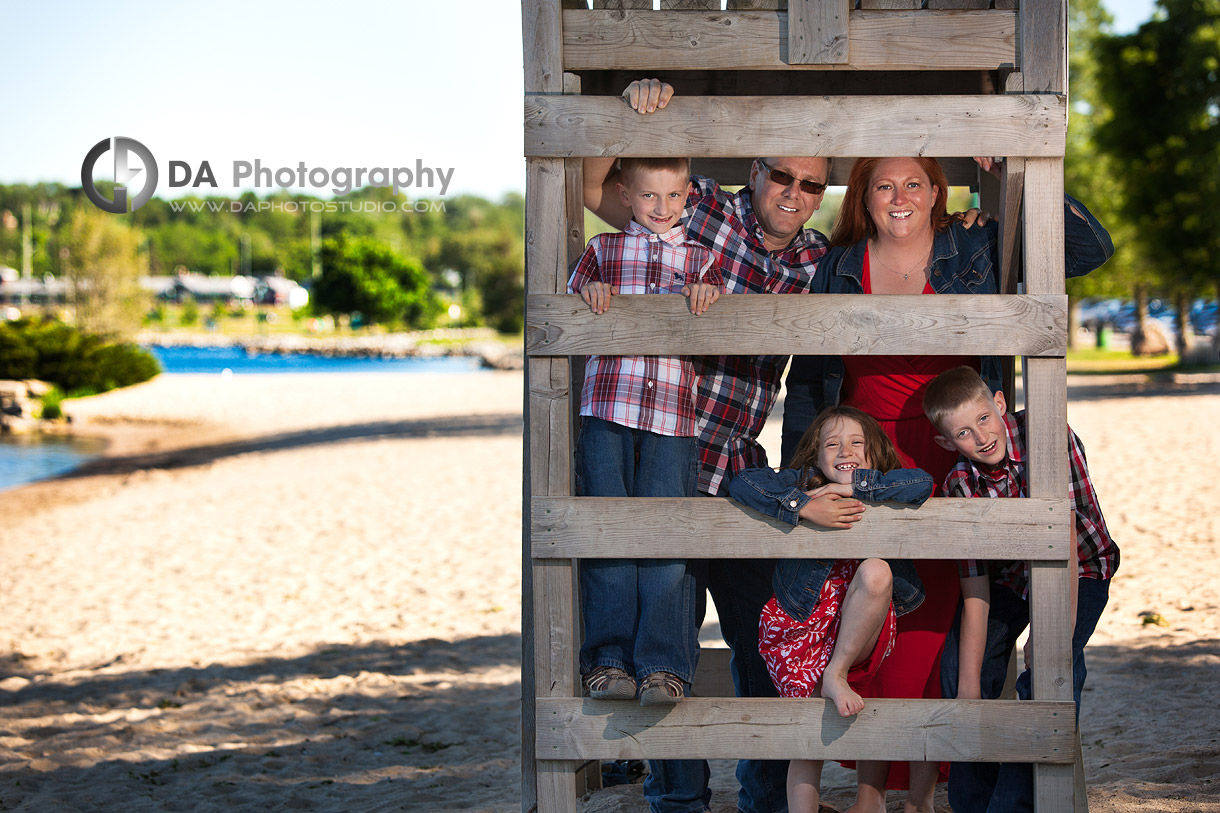 Beautiful Barrie
The waterfront in Barrie is a cozy but long stretch of beach and marina near the downtown area. It's a great place to take the kids to play on cooler days and to wade in the water on warmer ones. On this particularly sunny day, Connie and Oliver's kids were able to run free, play and laugh while touring the waterfront for the best areas to take photos. The whole time they were playing together, I was able to take journalistic-style photos of their carefree smiles without posing them. Connie and Oliver chose to have their engagement photos taken at the waterfront in Barrie because it's a special spot for the couple – they met there for one of their first dates.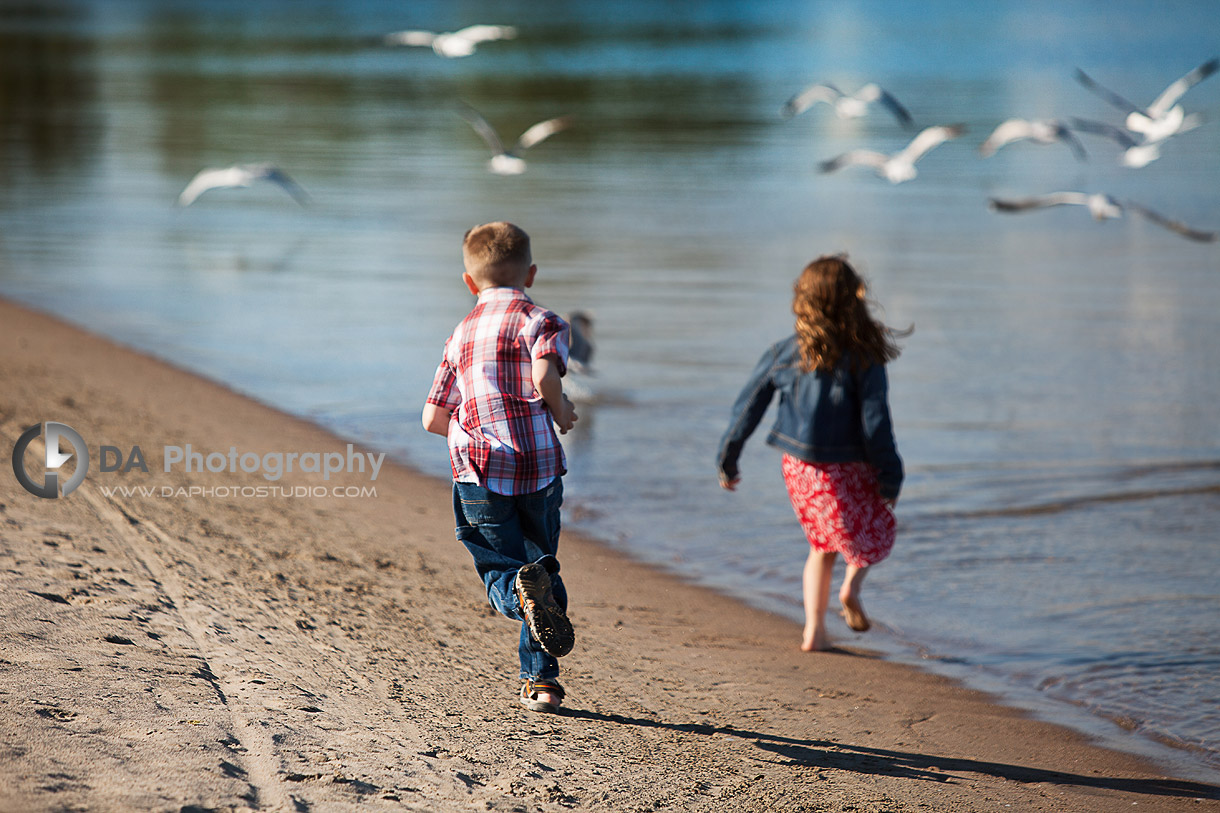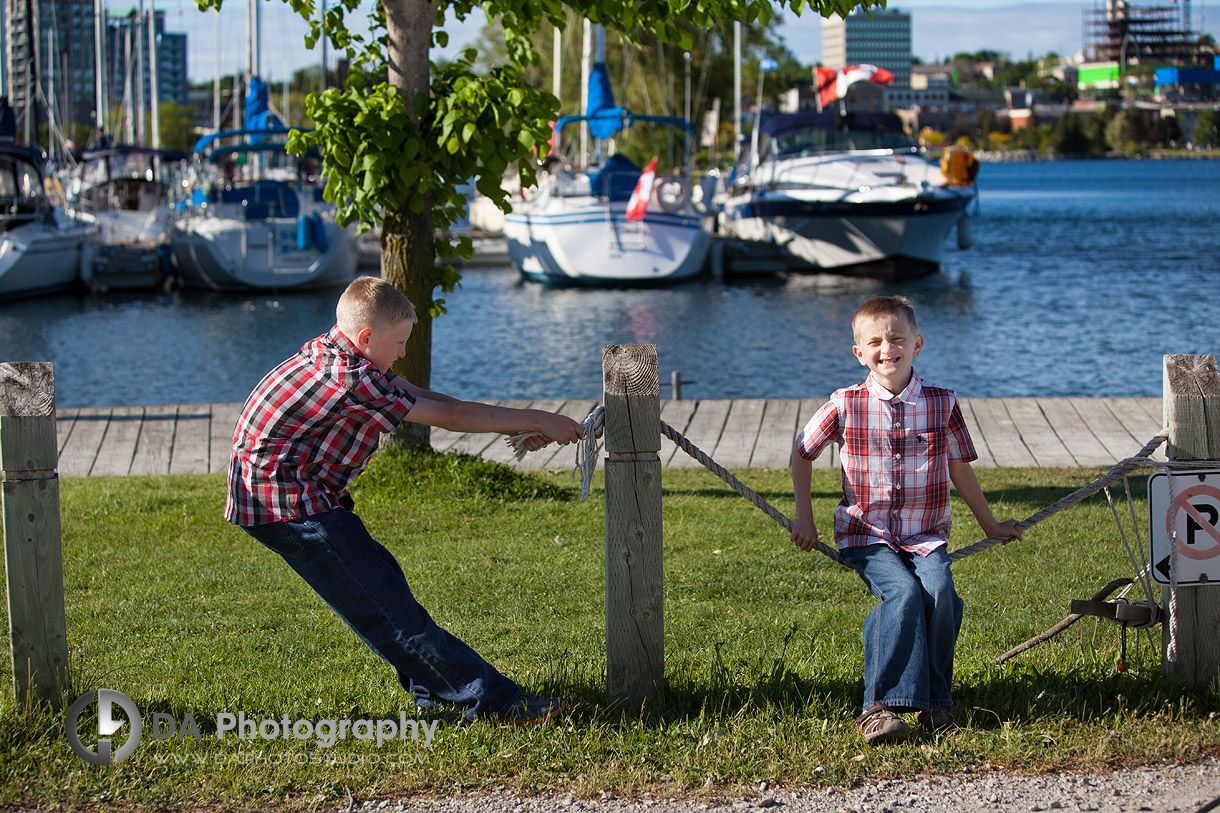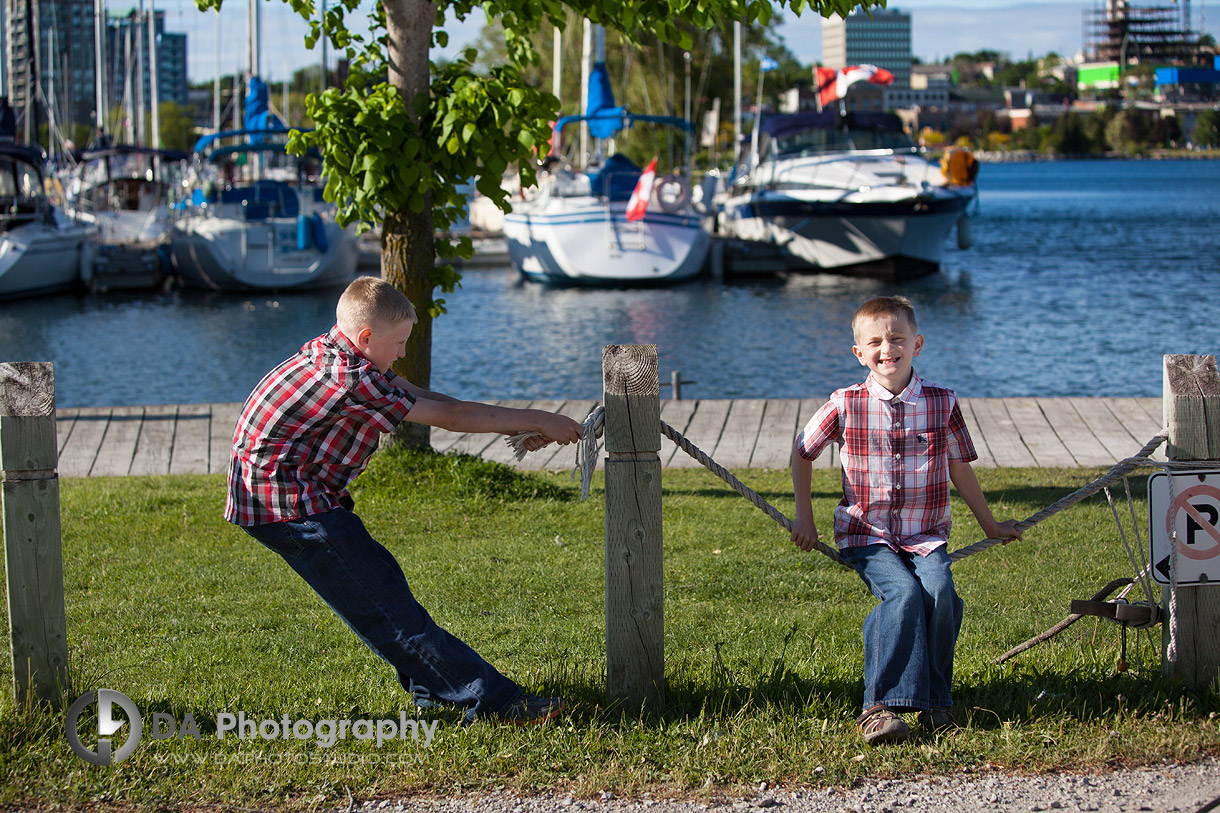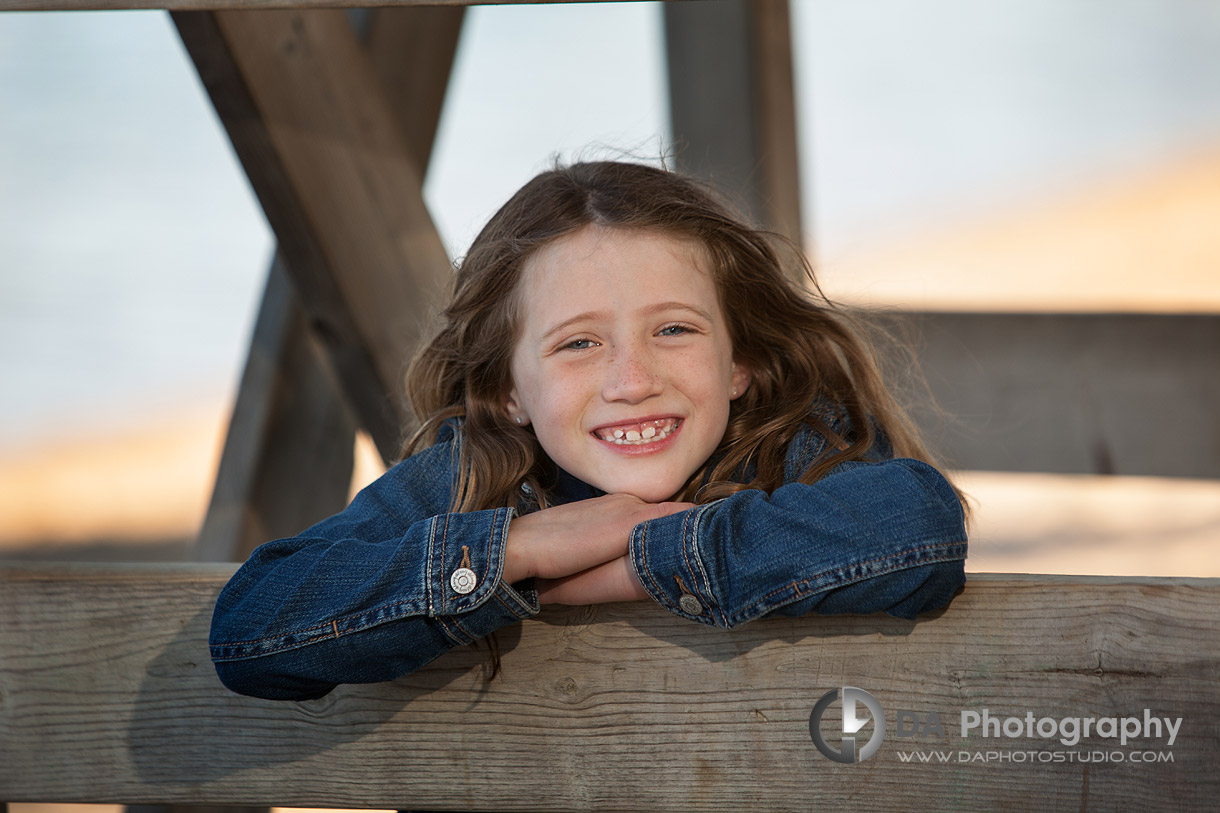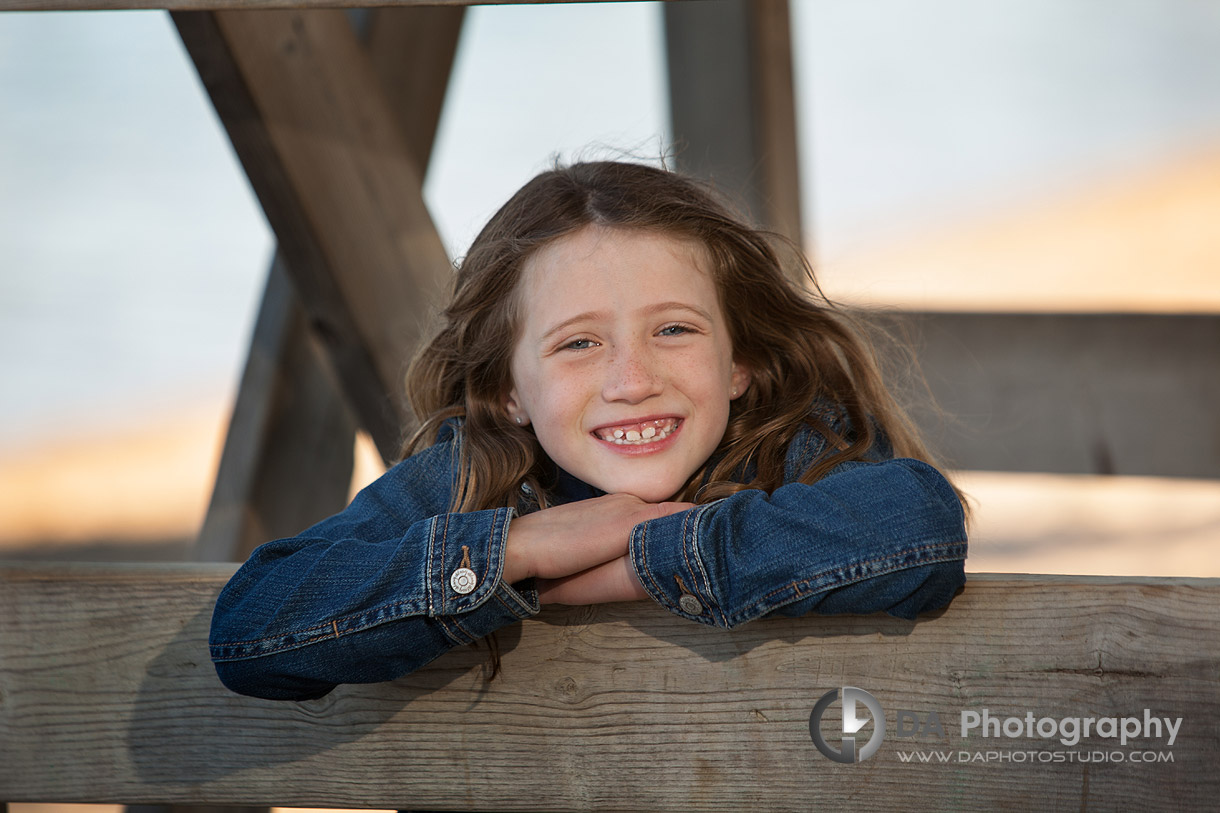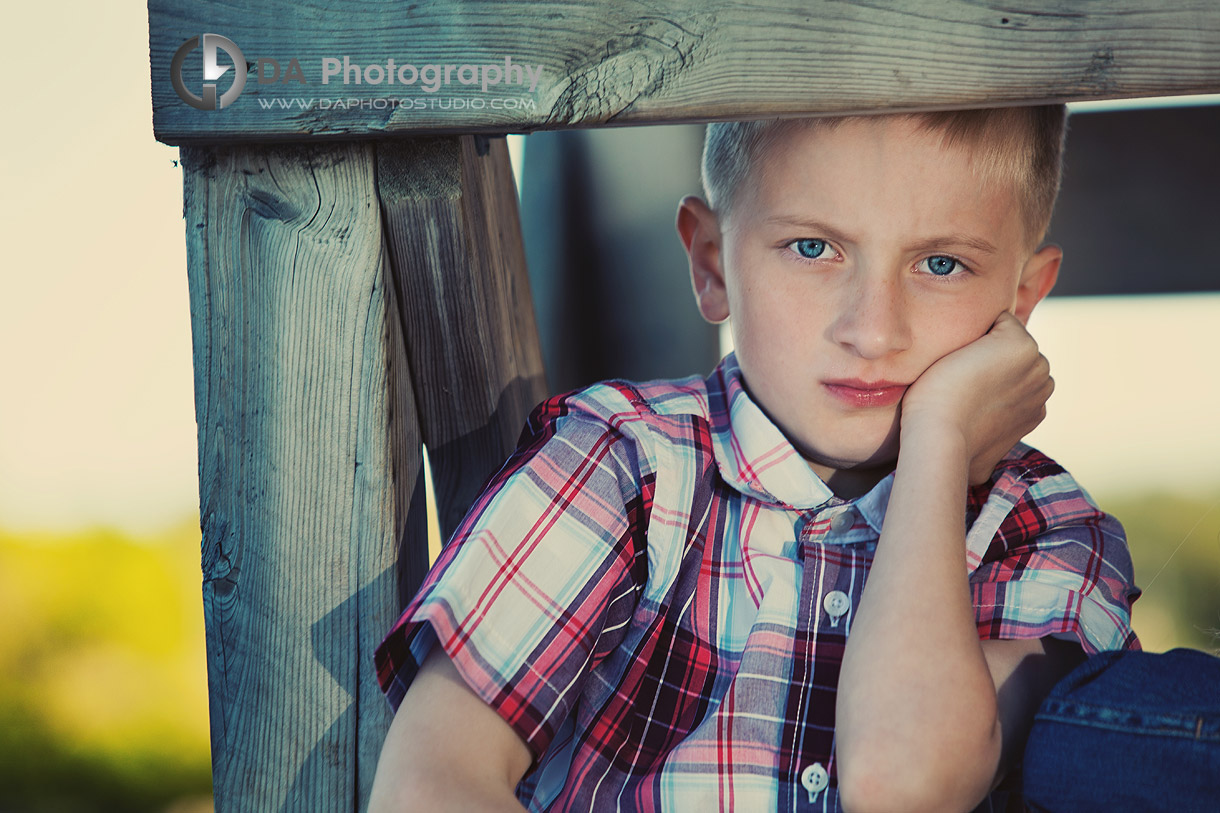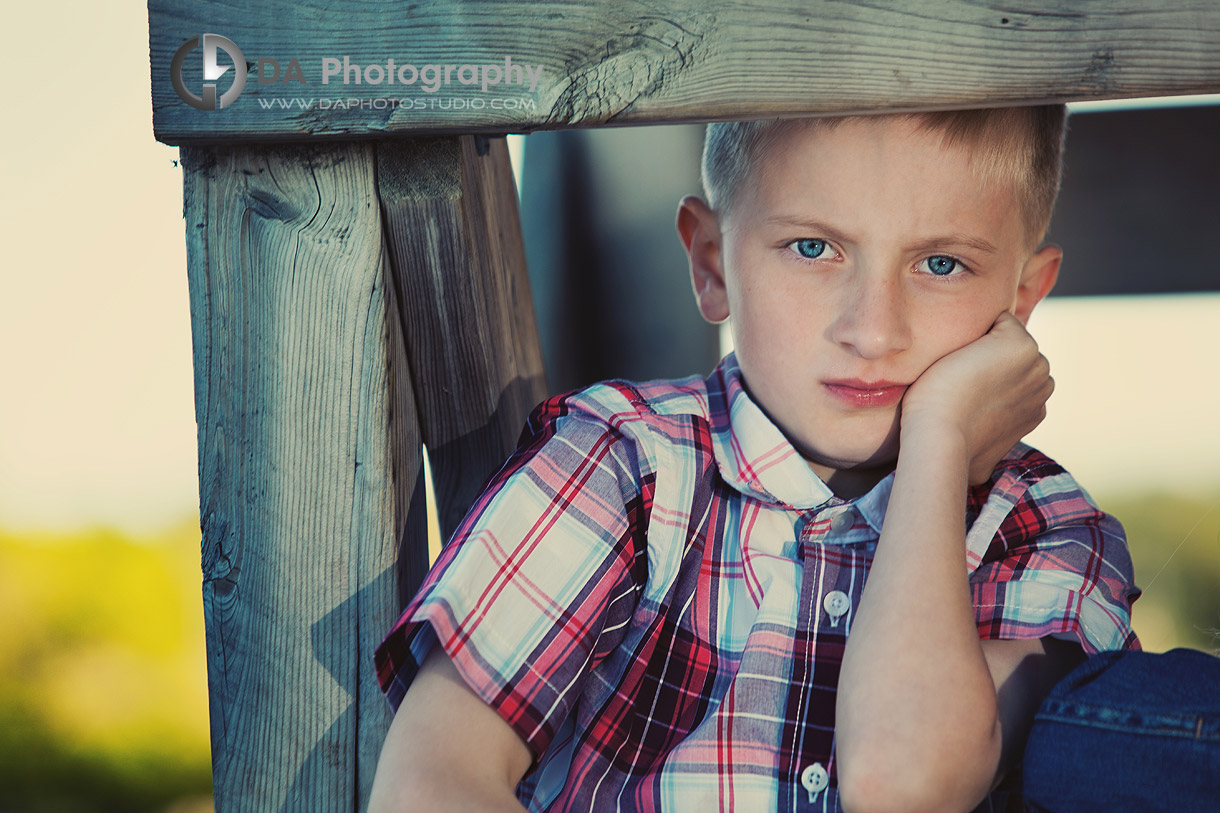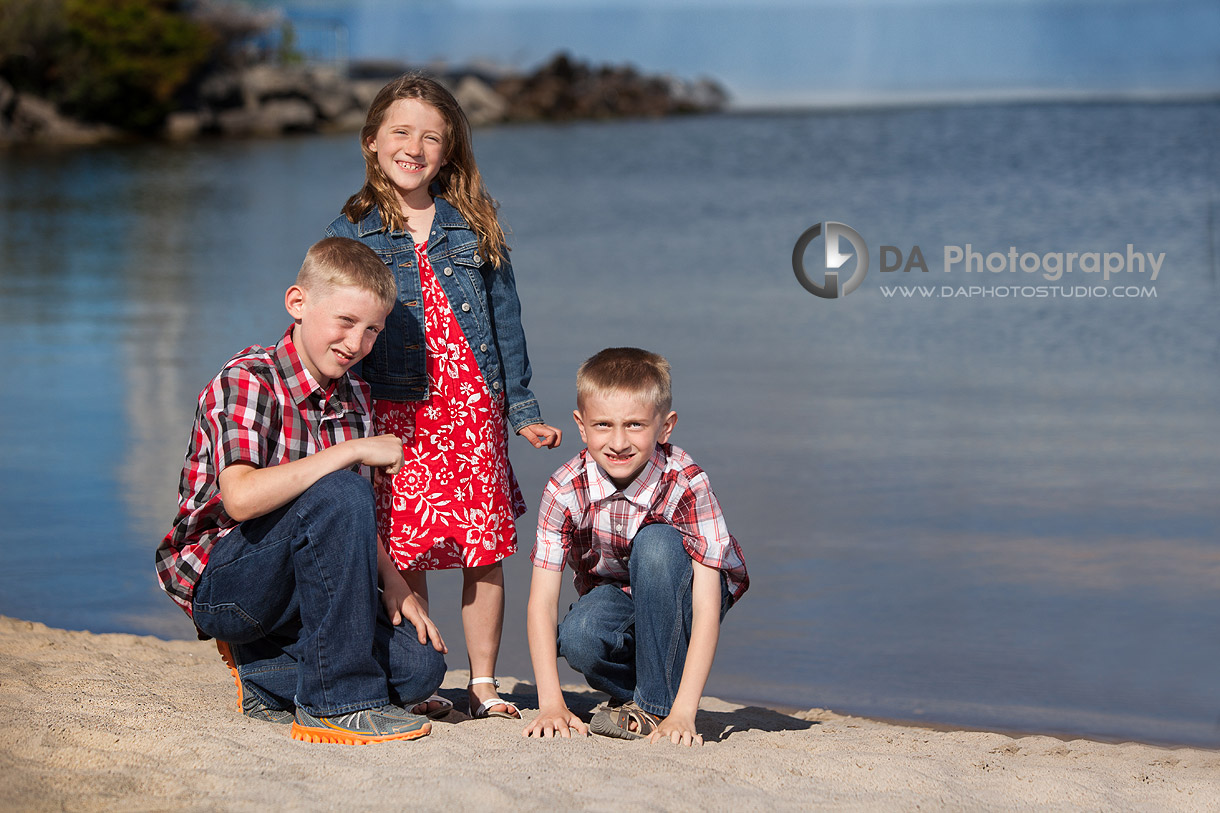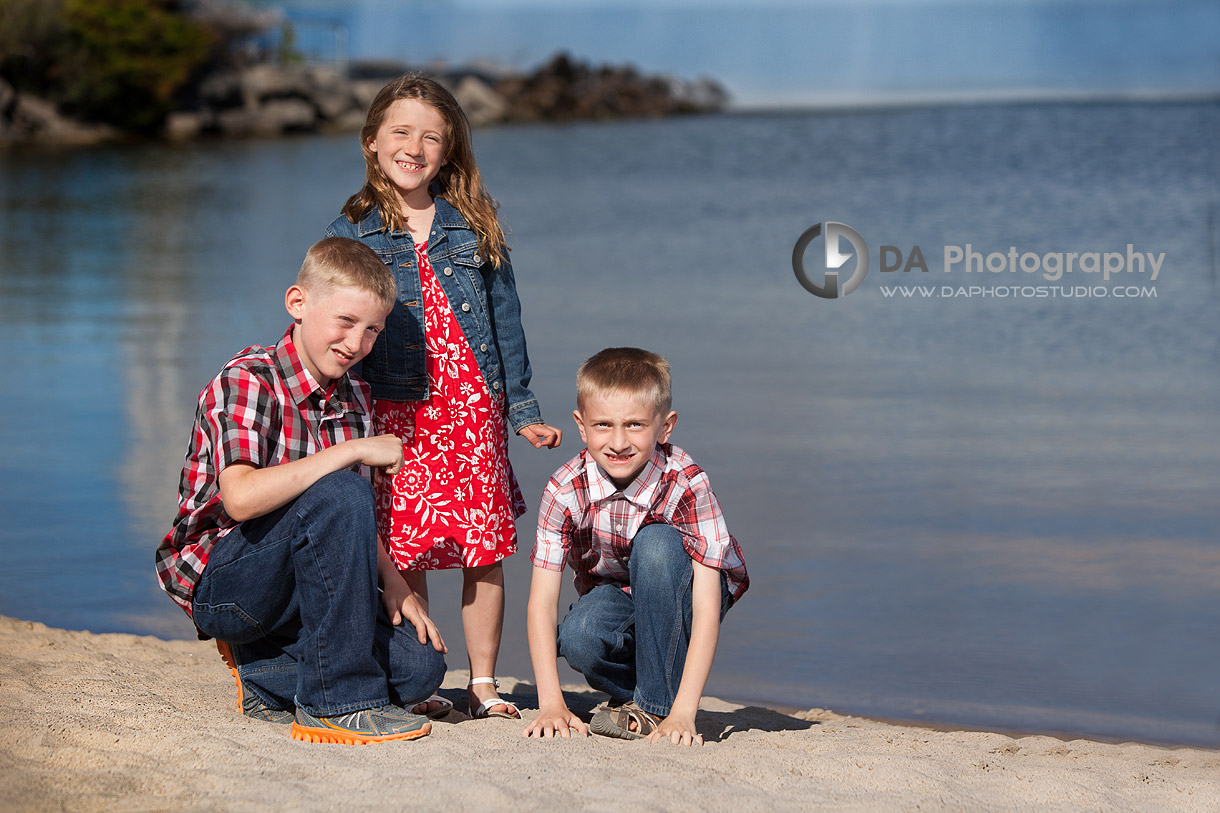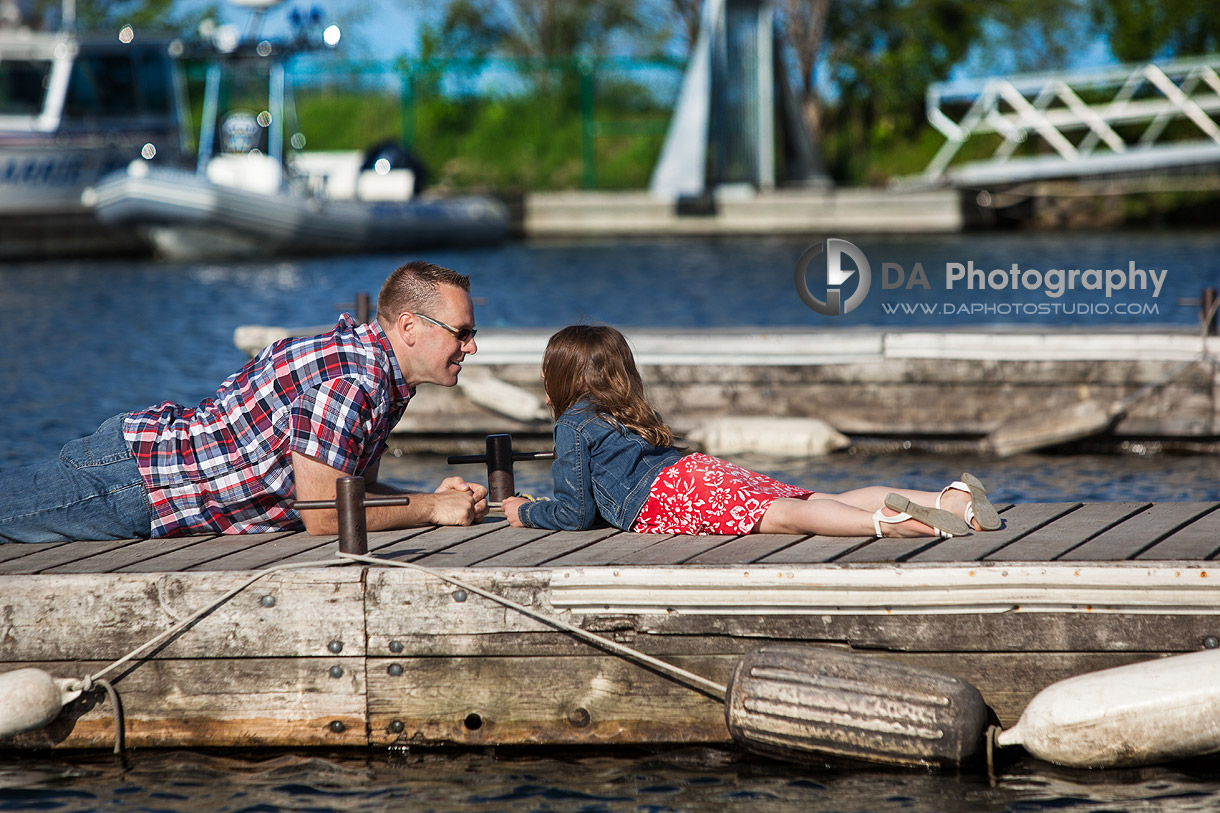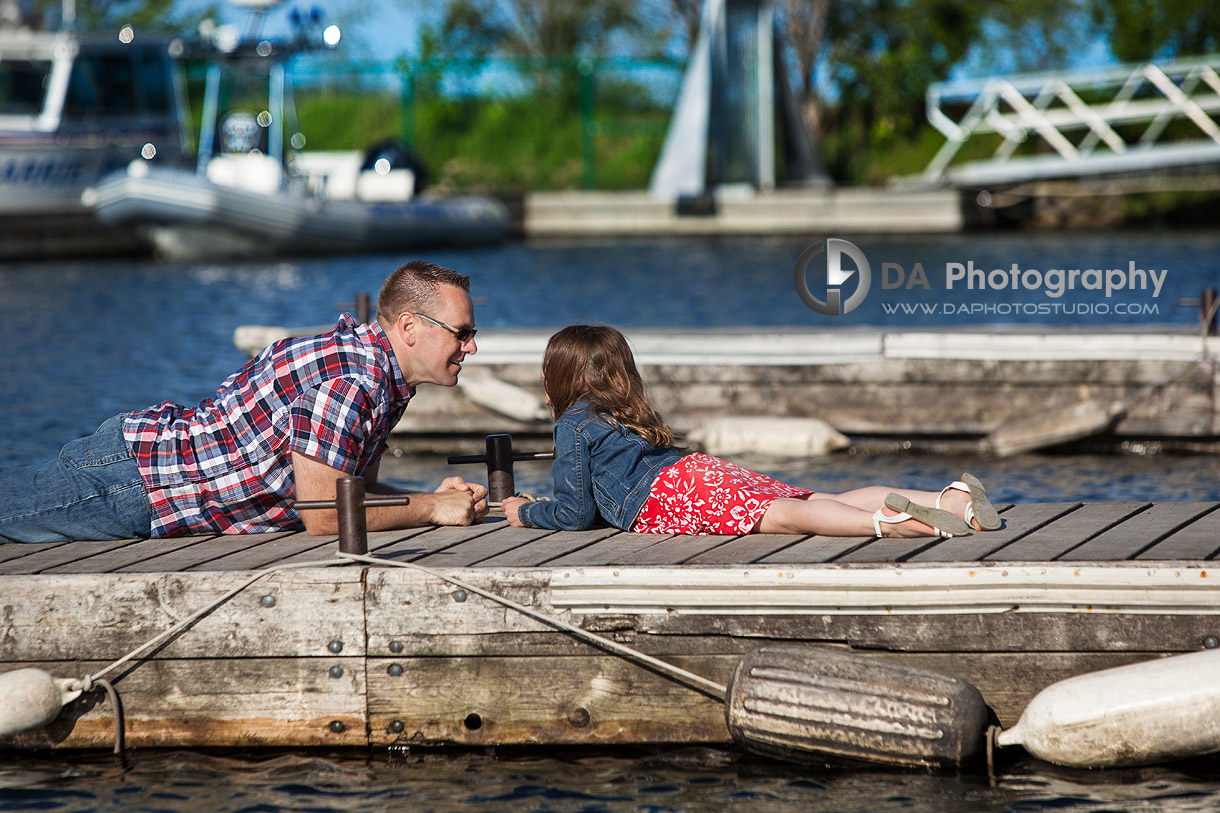 Keeping it Together
Toward the end of the photo shoot, I grabbed Connie and Oliver for some shots of the loving couple without their kids. The kids were happily occupied on the playground and the park area while I was able to focus solely on their parents. The end of a photo shoot is a great time to capture photos of the parents because they're usually more comfortable with the process and they're able to smile and pose with ease.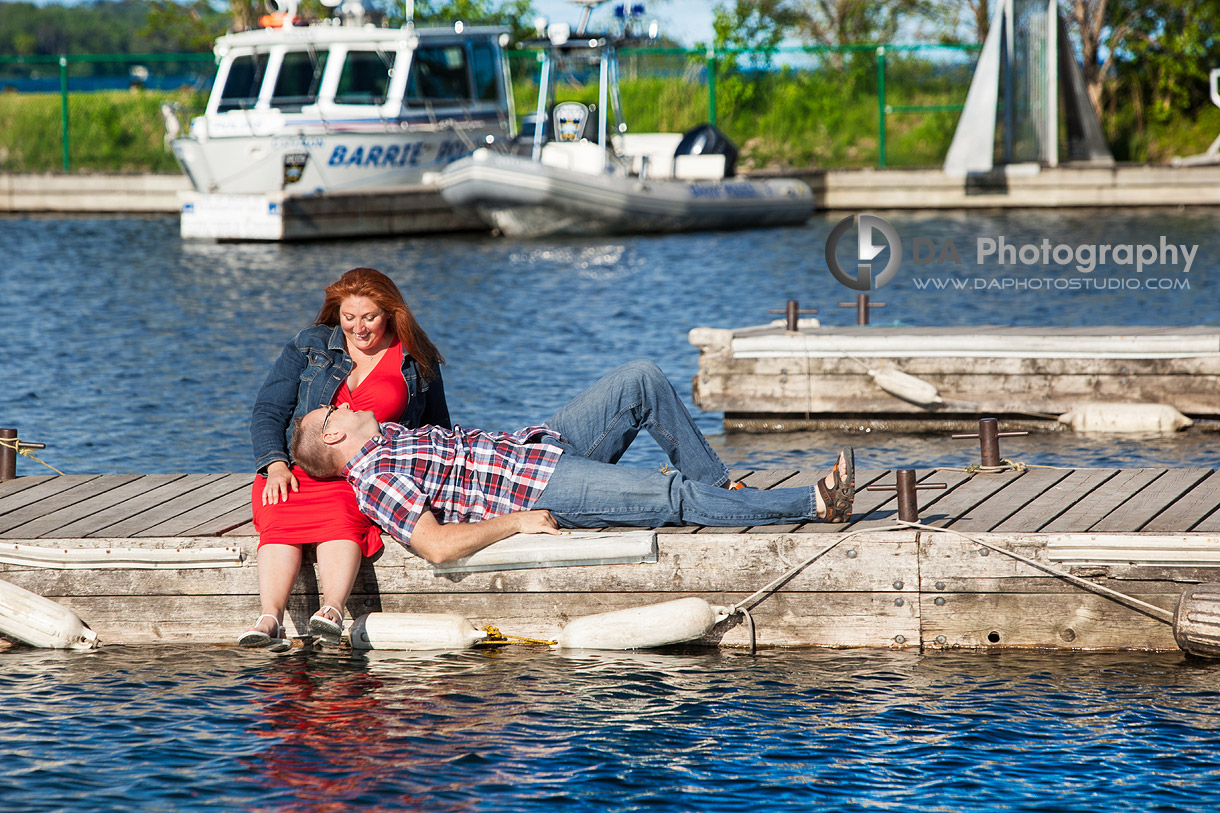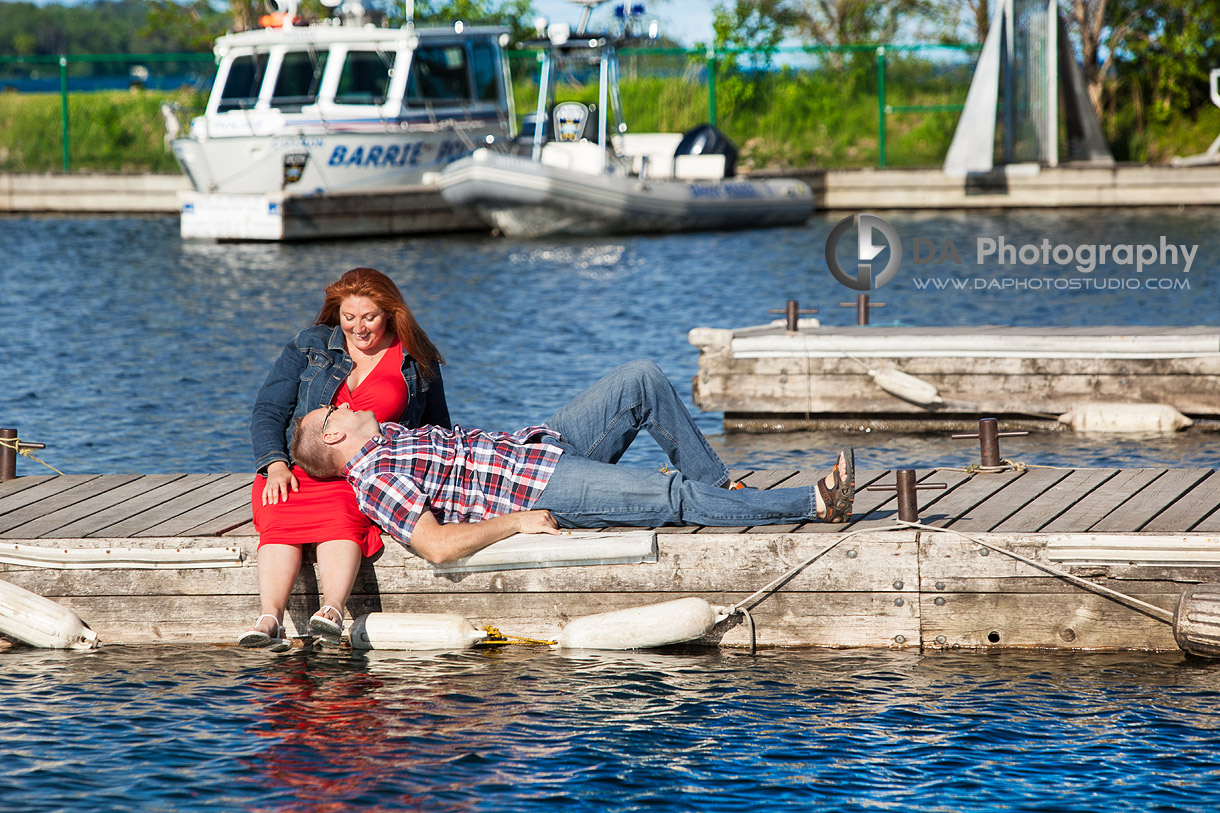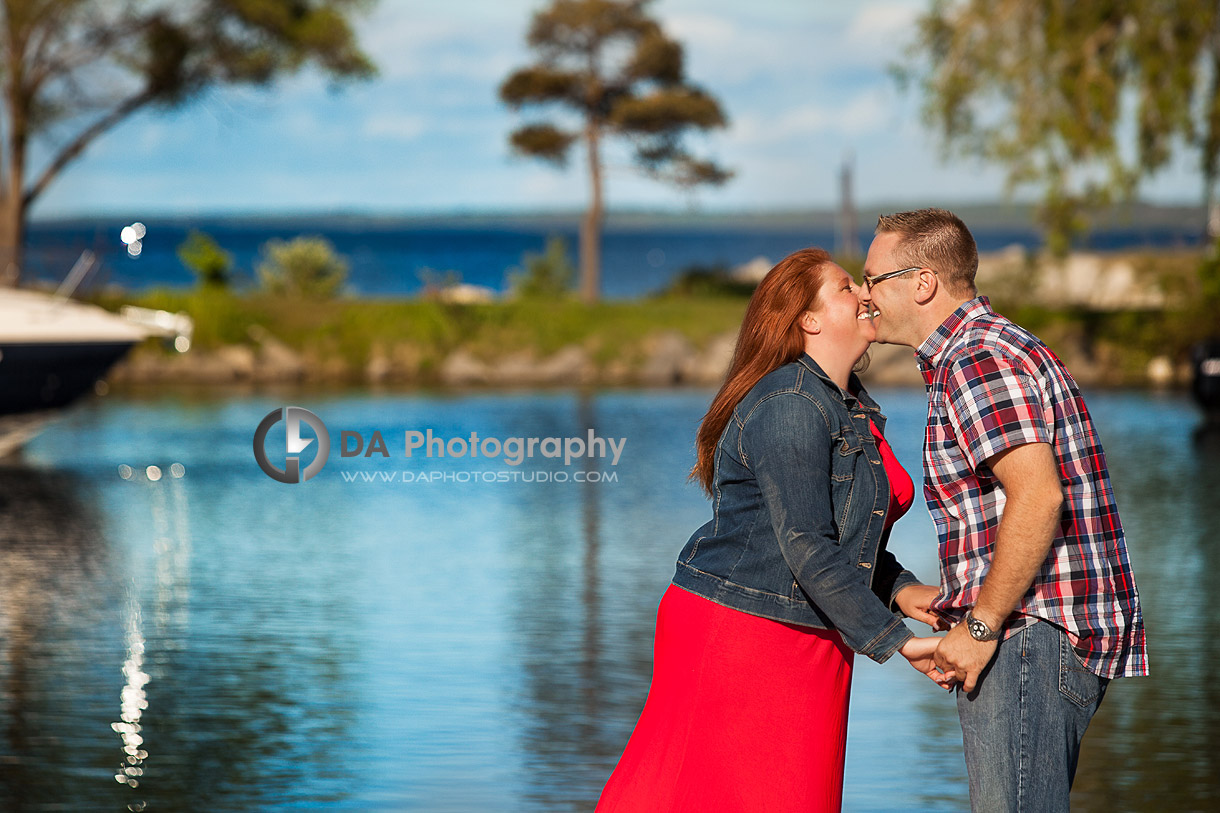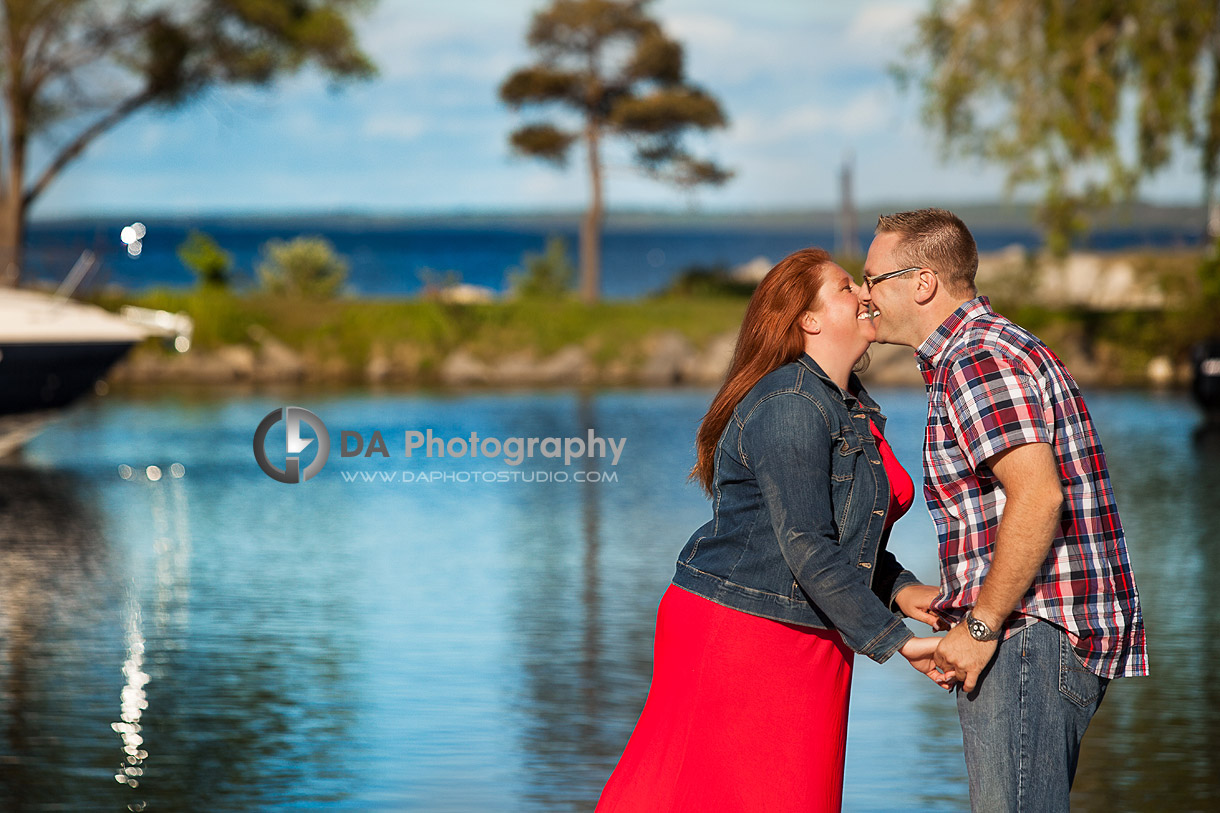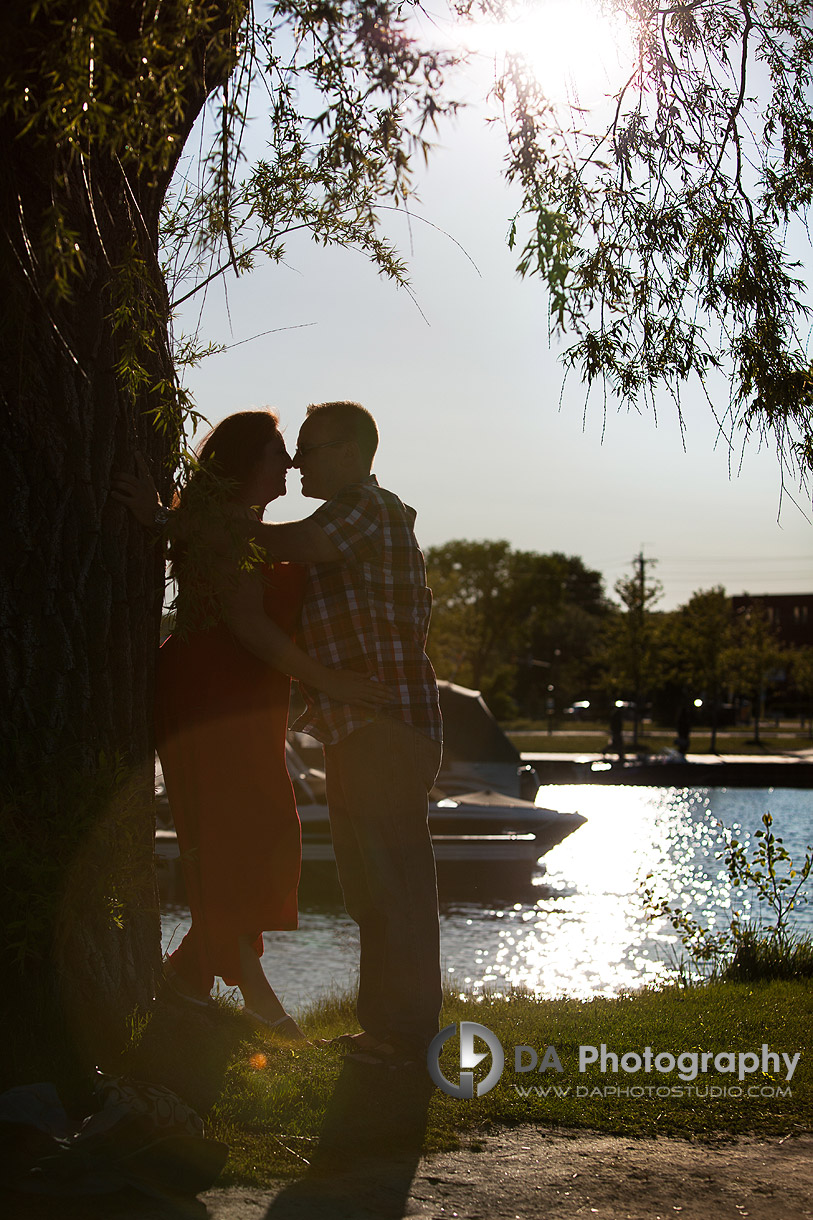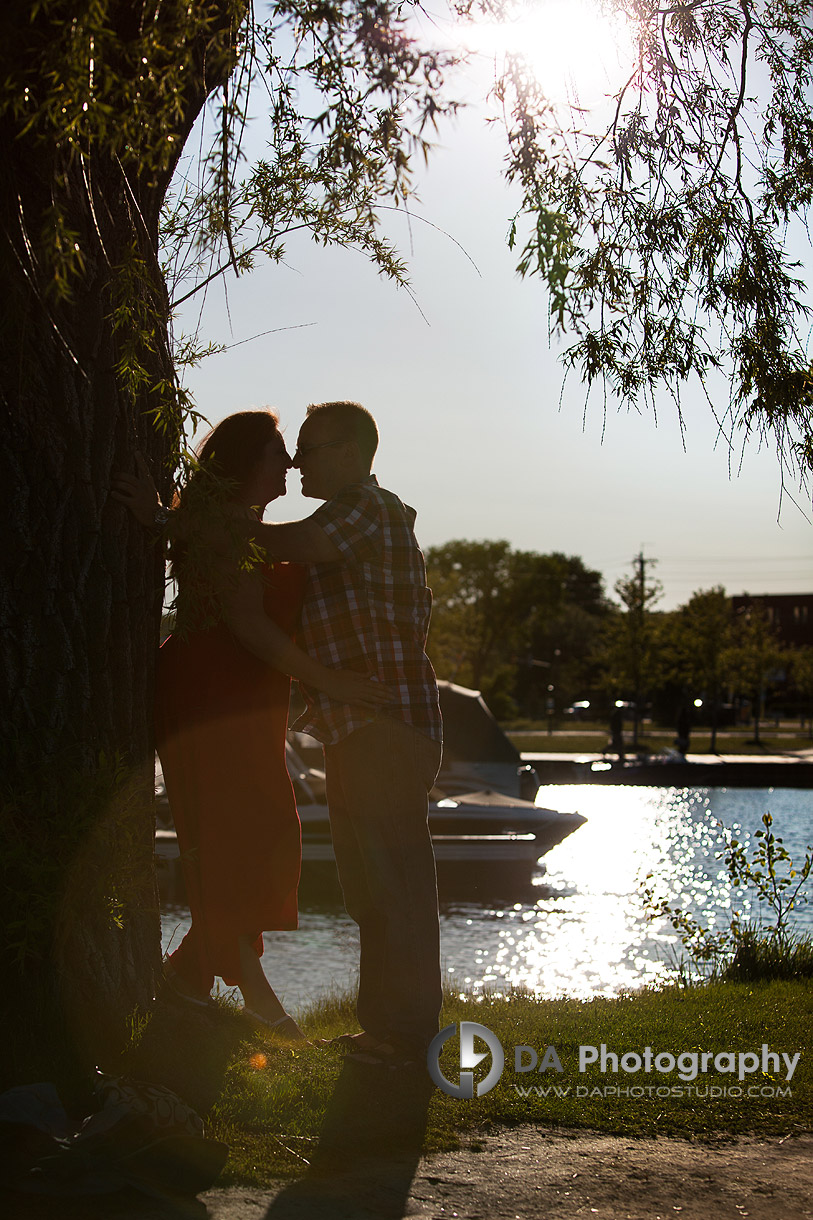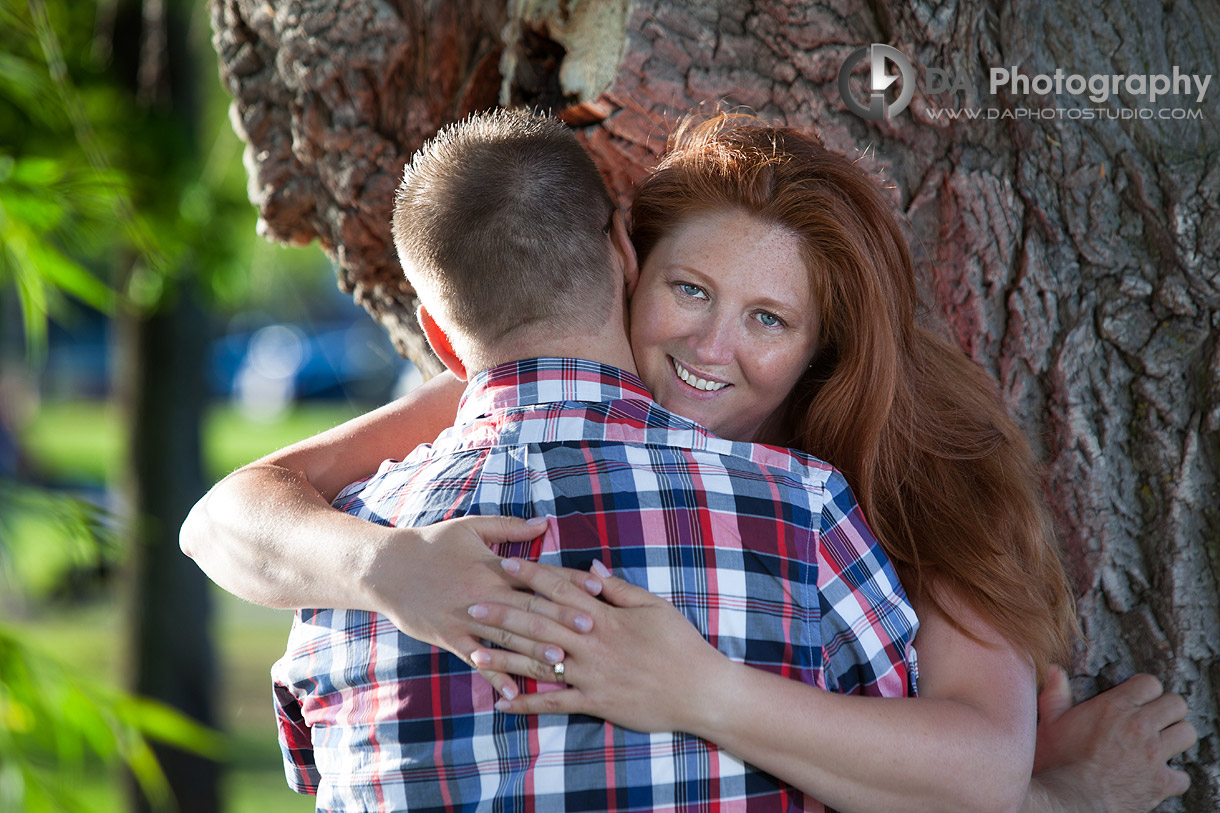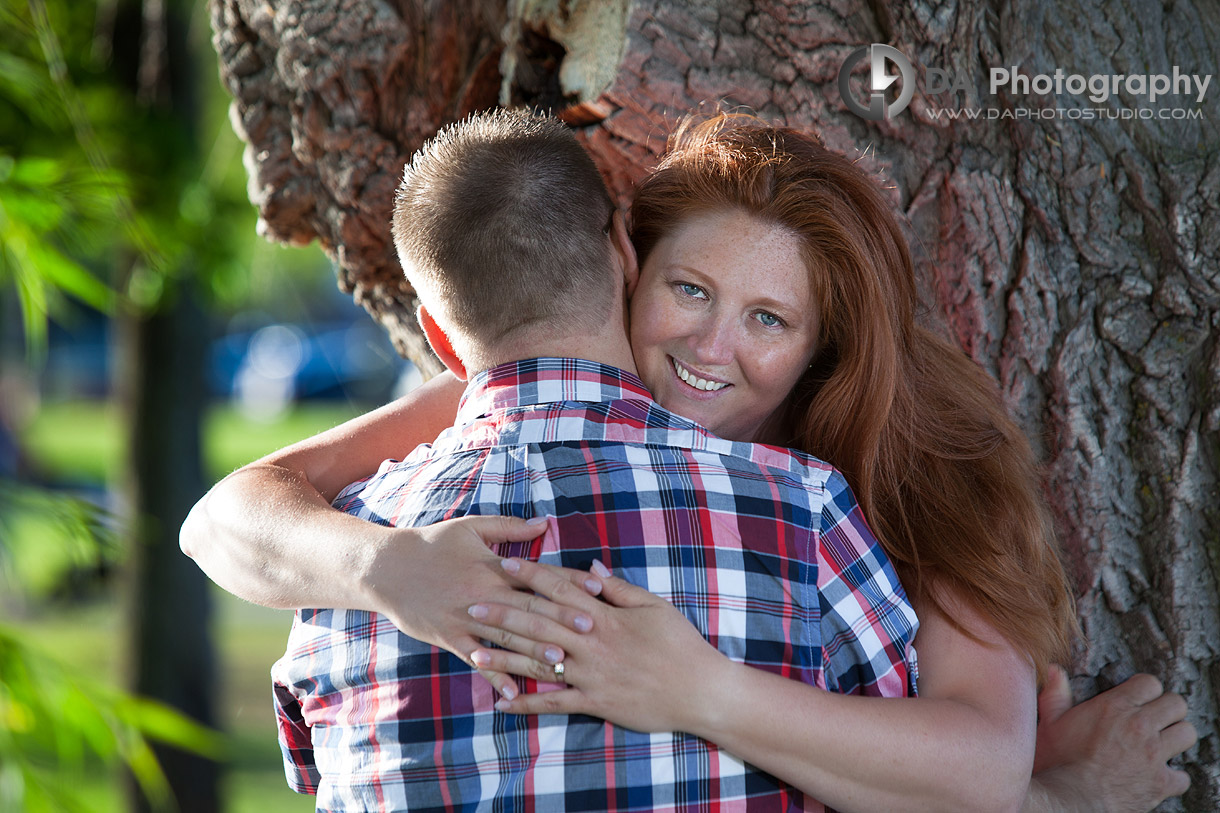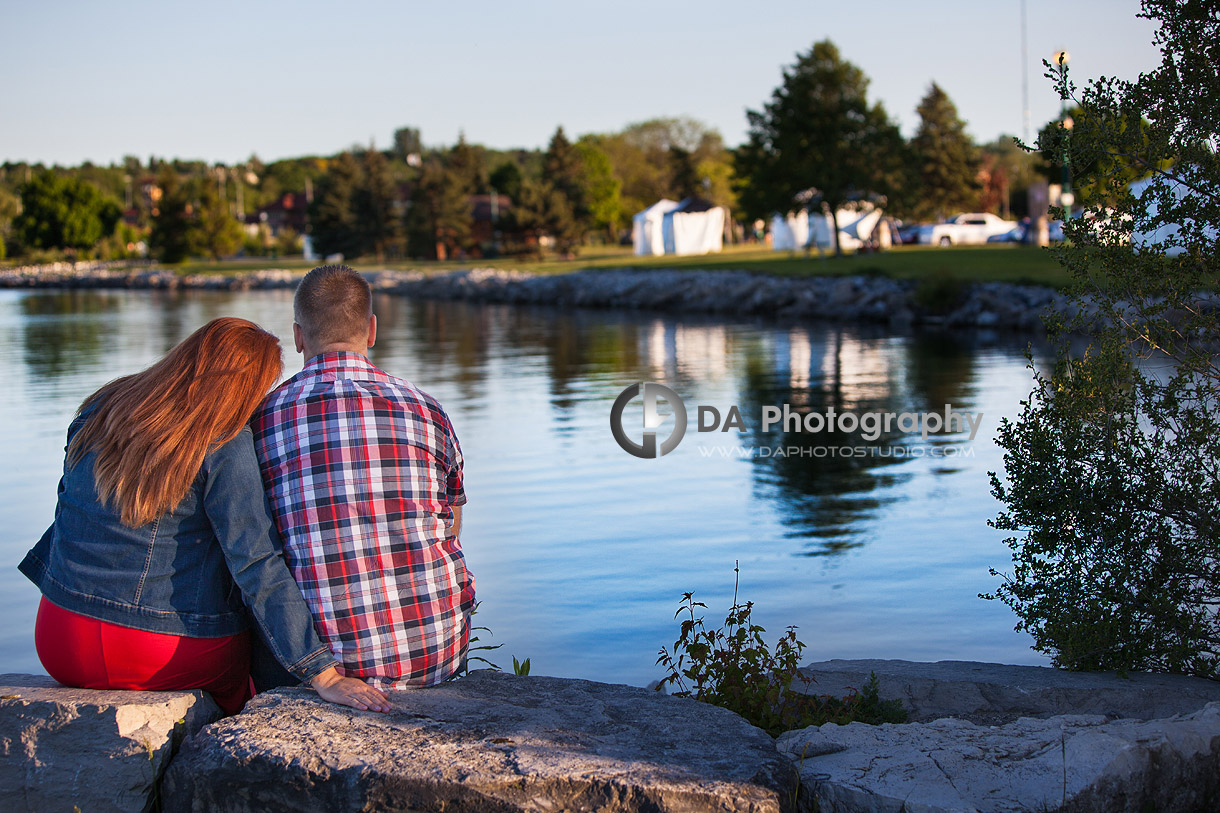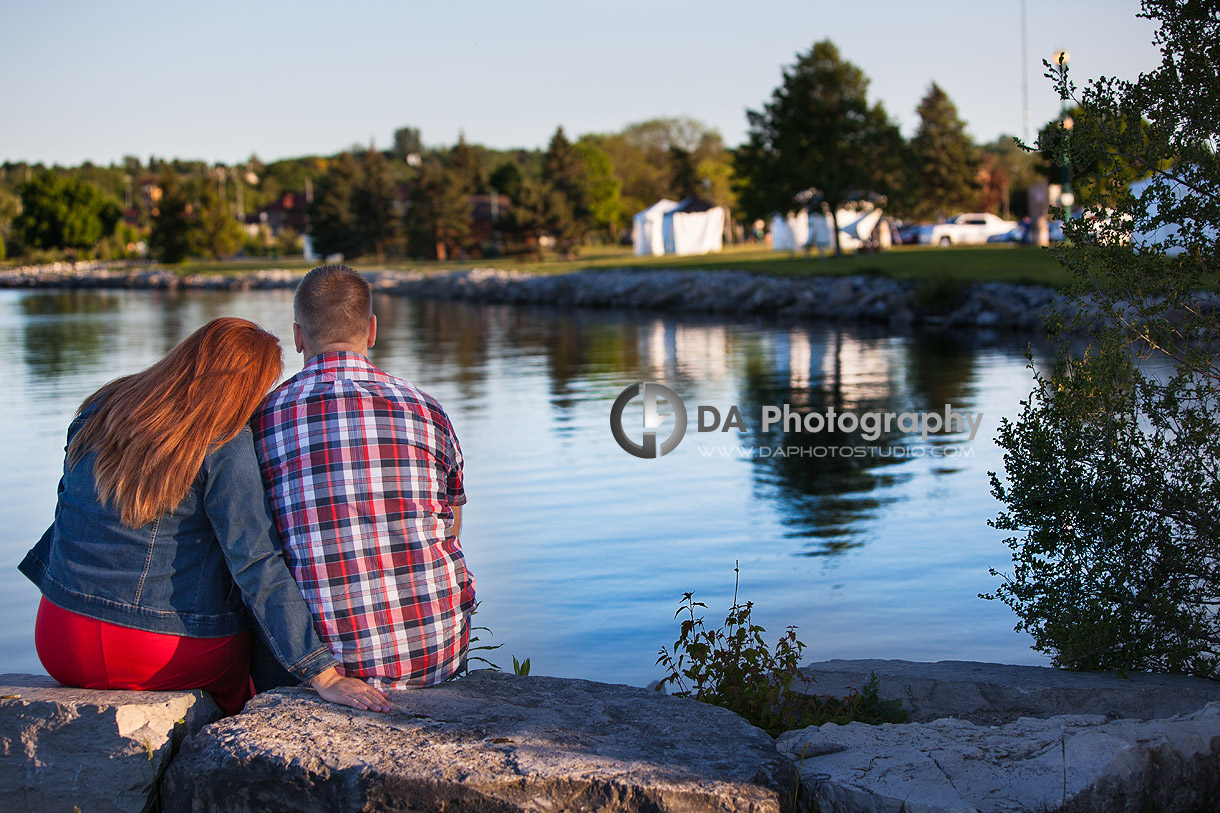 It was a great day with Connie, Oliver and their blended family. I look forward to photographing their wedding and sharing in their big day!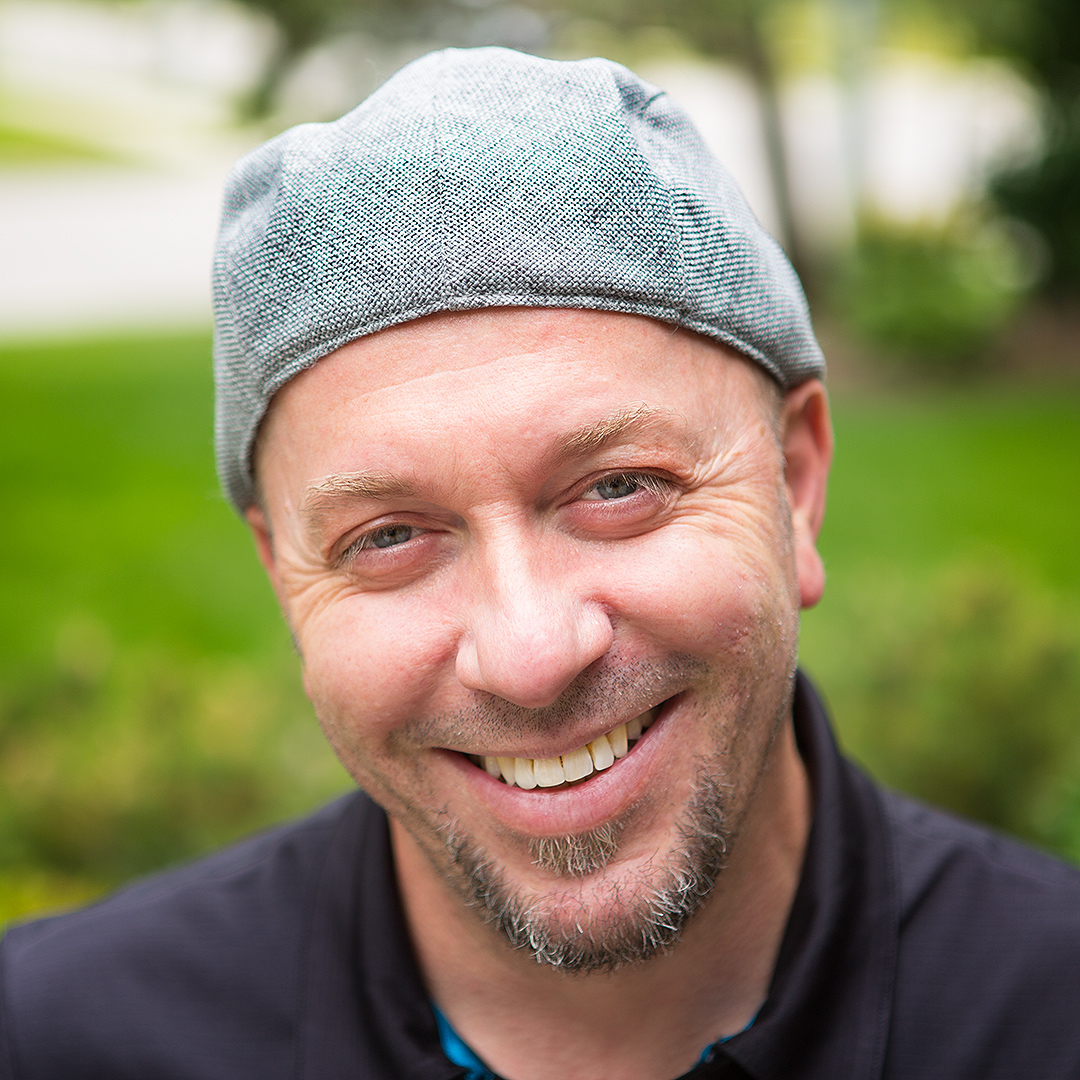 My passion and biggest asset is taking the time to make every client comfortable and relaxed before I even pick up the camera. The result? Photos of you that actually look like you at your best! I can prove to you how much you can enjoy having your picture taken. Lifestyle photography is about the experience that happens to be served up along side of some great photos.
Specialties:
Family Photography for families that like to move around and enjoy their photo time, Wedding Photography for couples looking for a mixture of photojournalistic, contemporary and traditional images and Professional Corporate headshots that are far from cheesy and stiff.