"When you look at your life, the greatest happinesses are family happinesses"
~ Joyce Brothers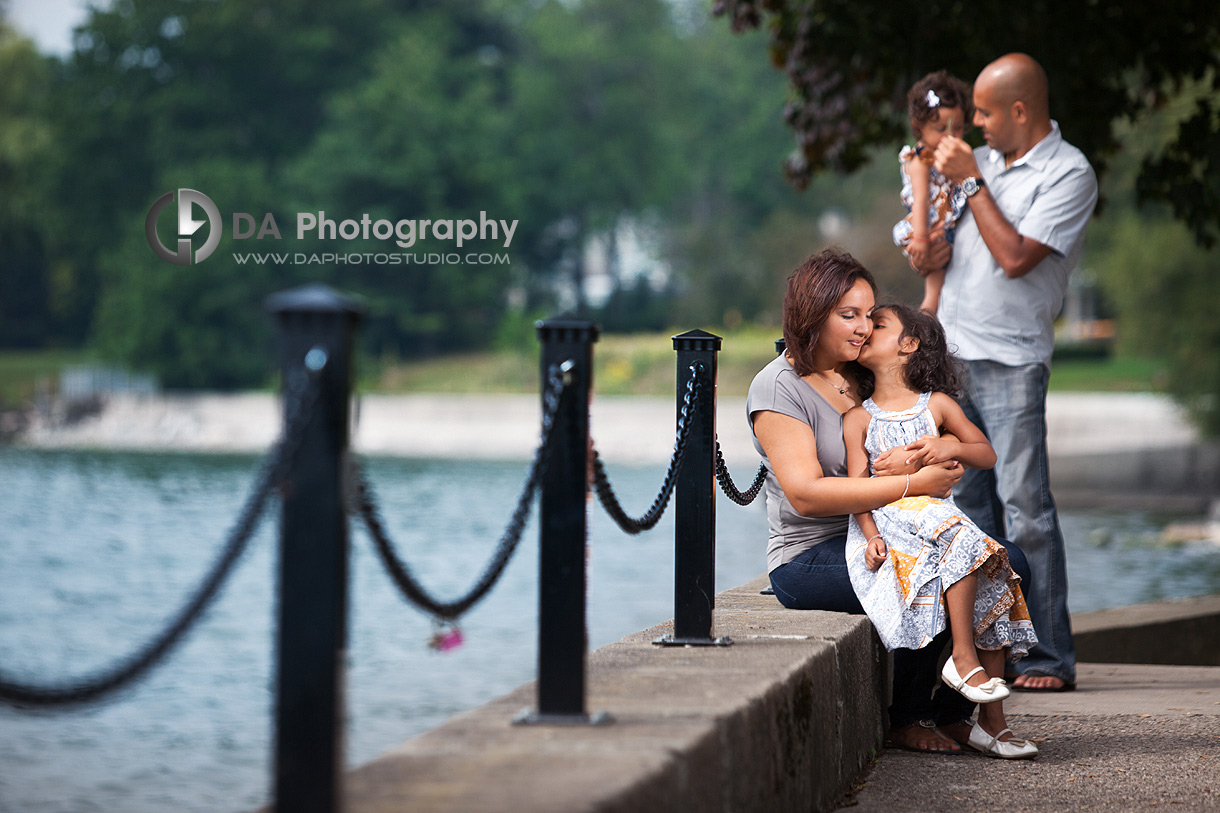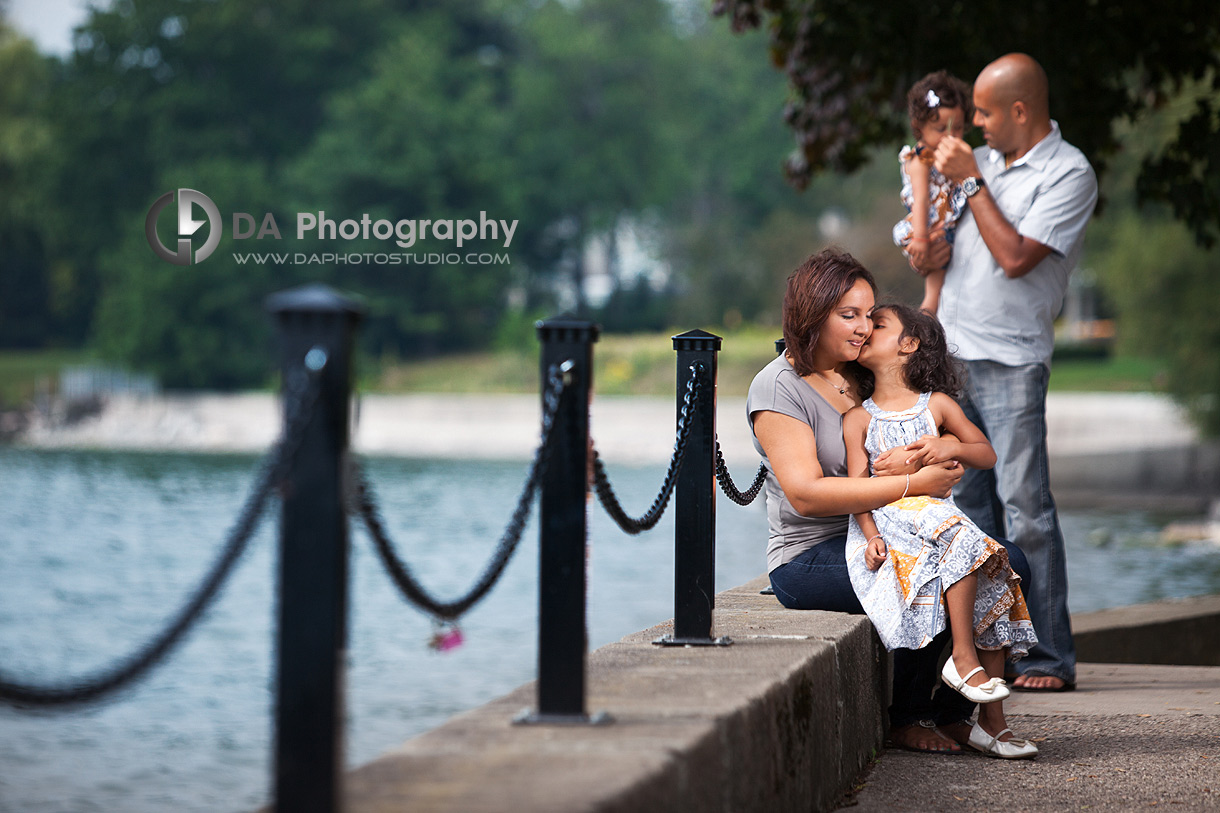 It was about two years ago that I met the Patel family. During our first meeting their little girl was 2 years old and did not want to pose or smile for the camera. (What 2 year old does, really?) We had a great time anyway and took plenty of photos without smiles and snuck in some with smiles when the rare chance presented itself. Images without your children smiling can sometimes be the best ones. As long as you see the wonder and curiosity in a child's eyes, a smile is not a necessity but, a bonus. This time however, at four years old, their little girl was much easier to work with – smiling and giggling, holding still – and we had plenty of happy images to choose from.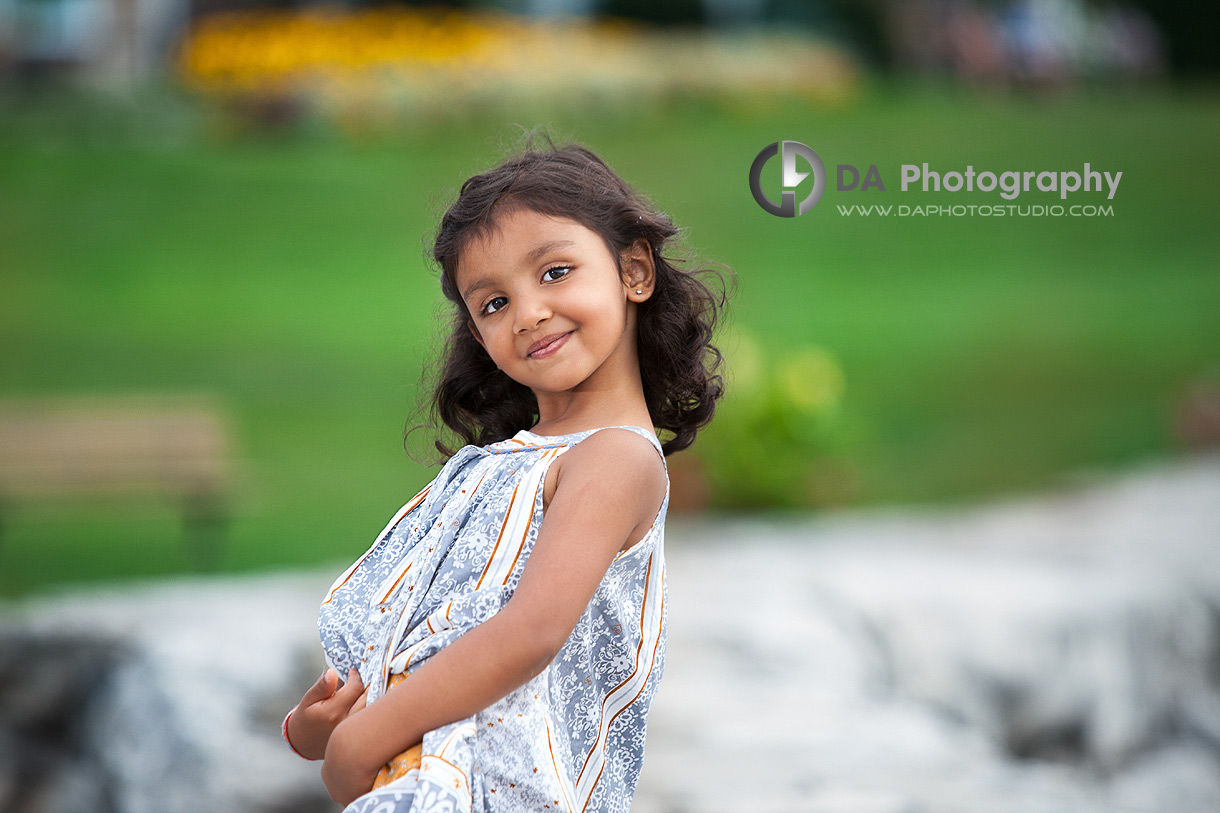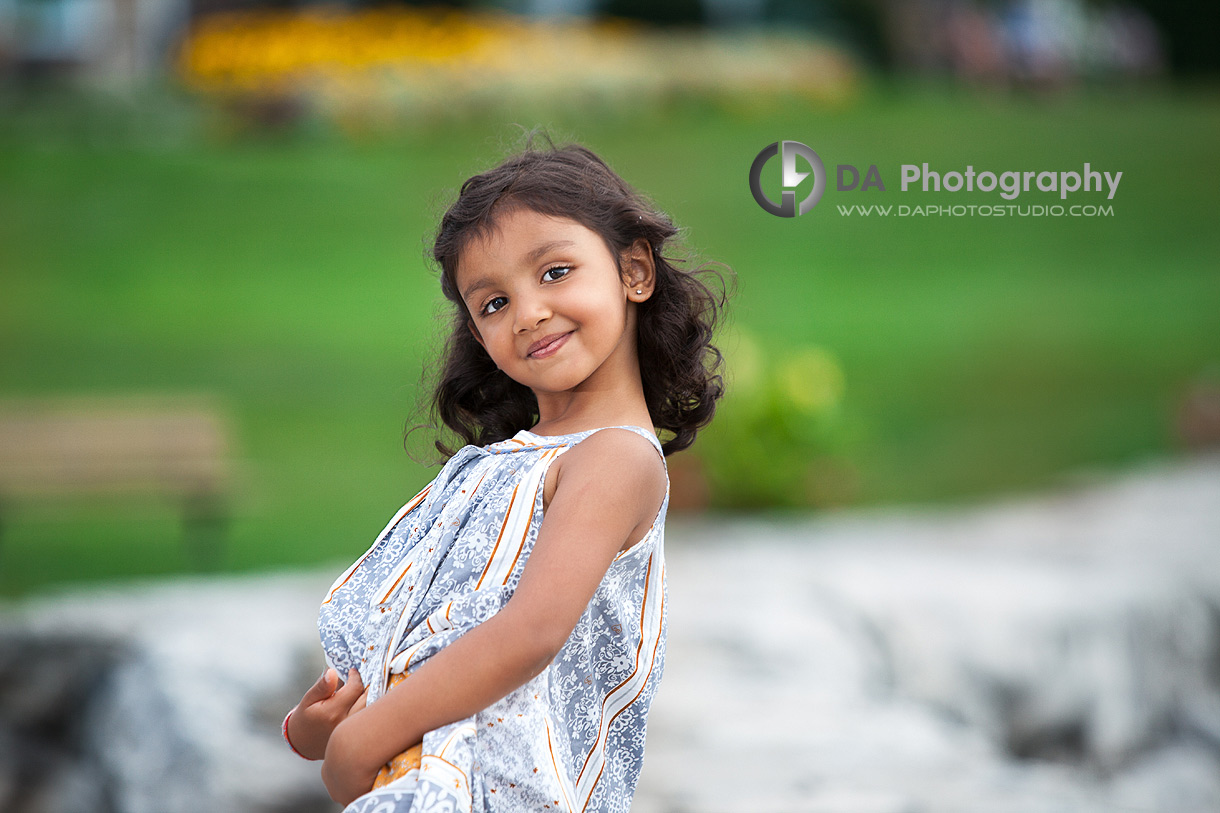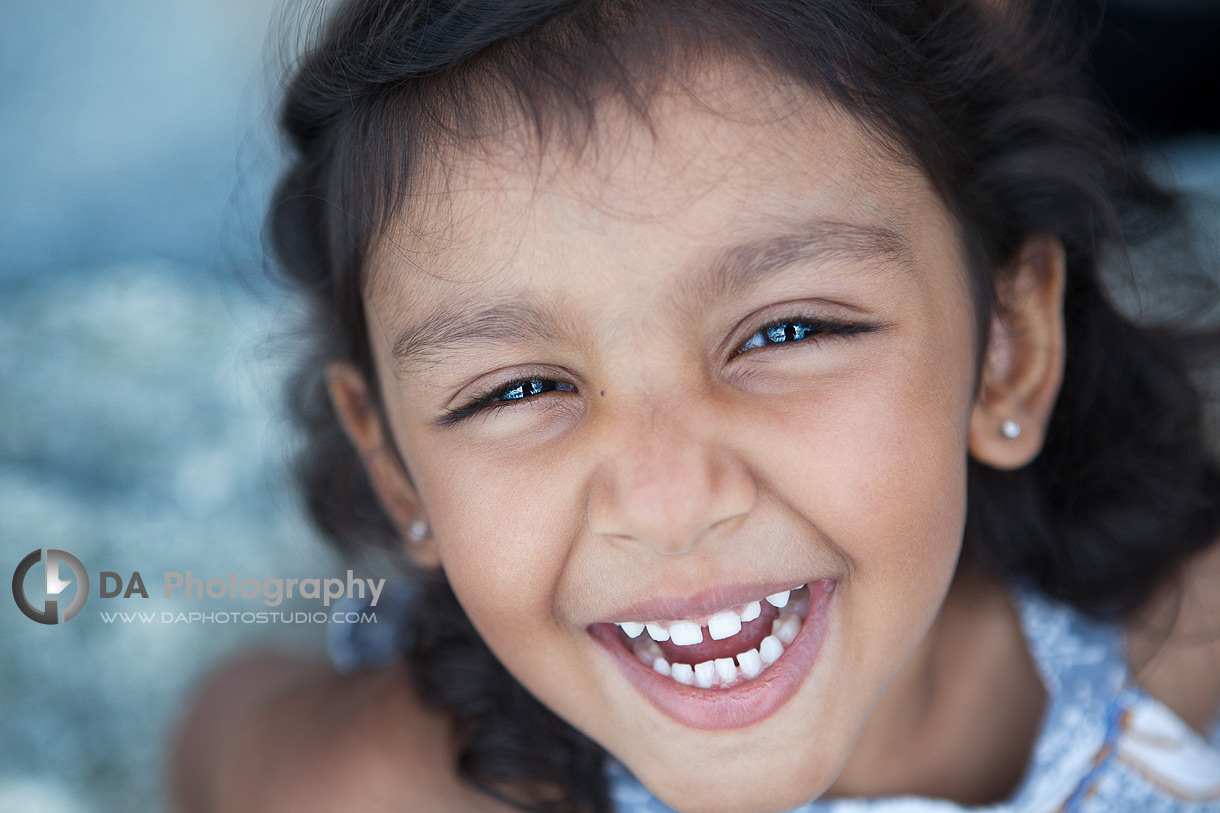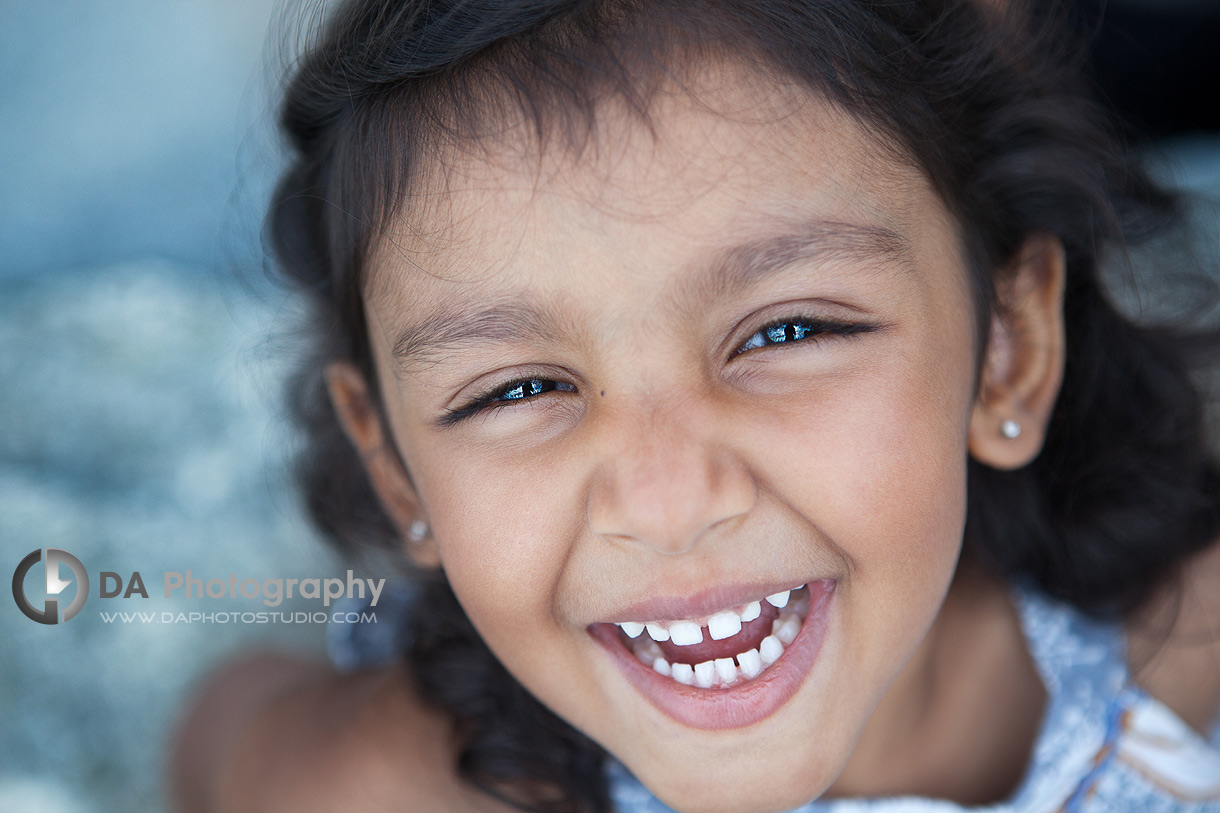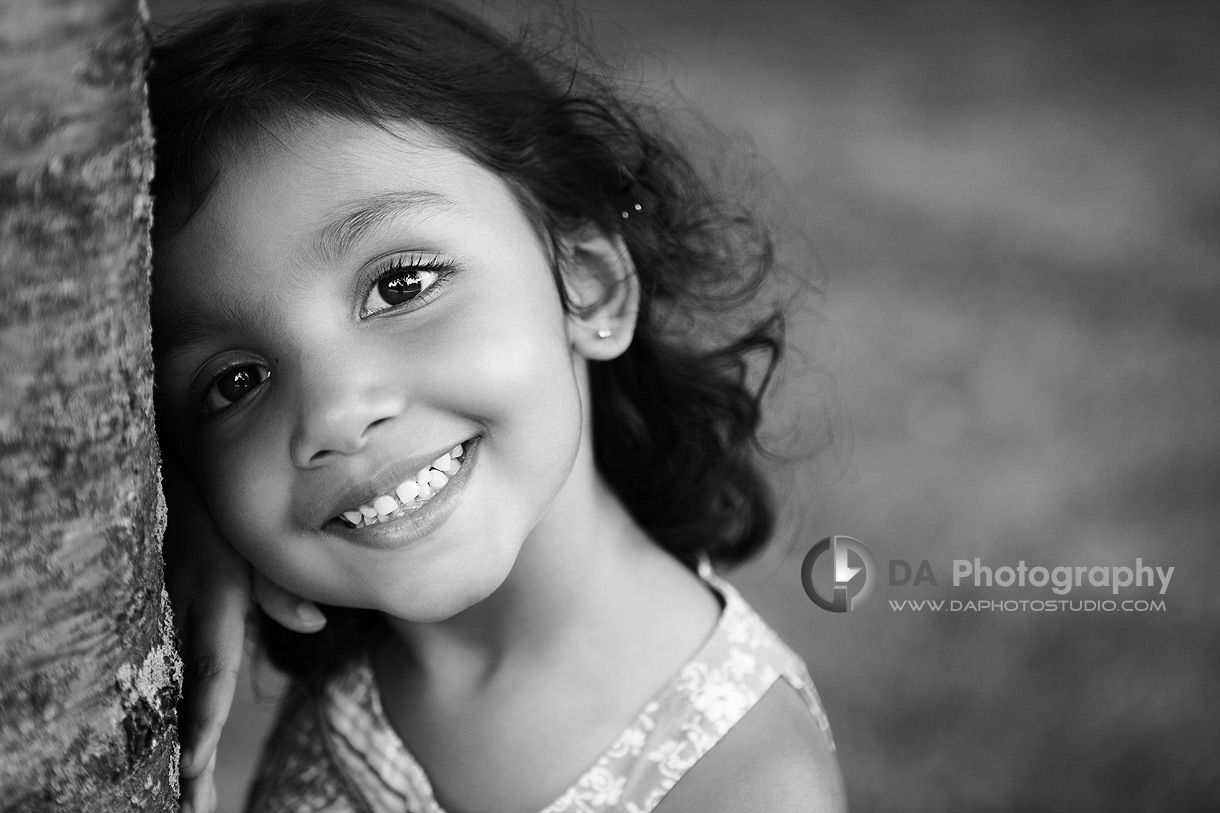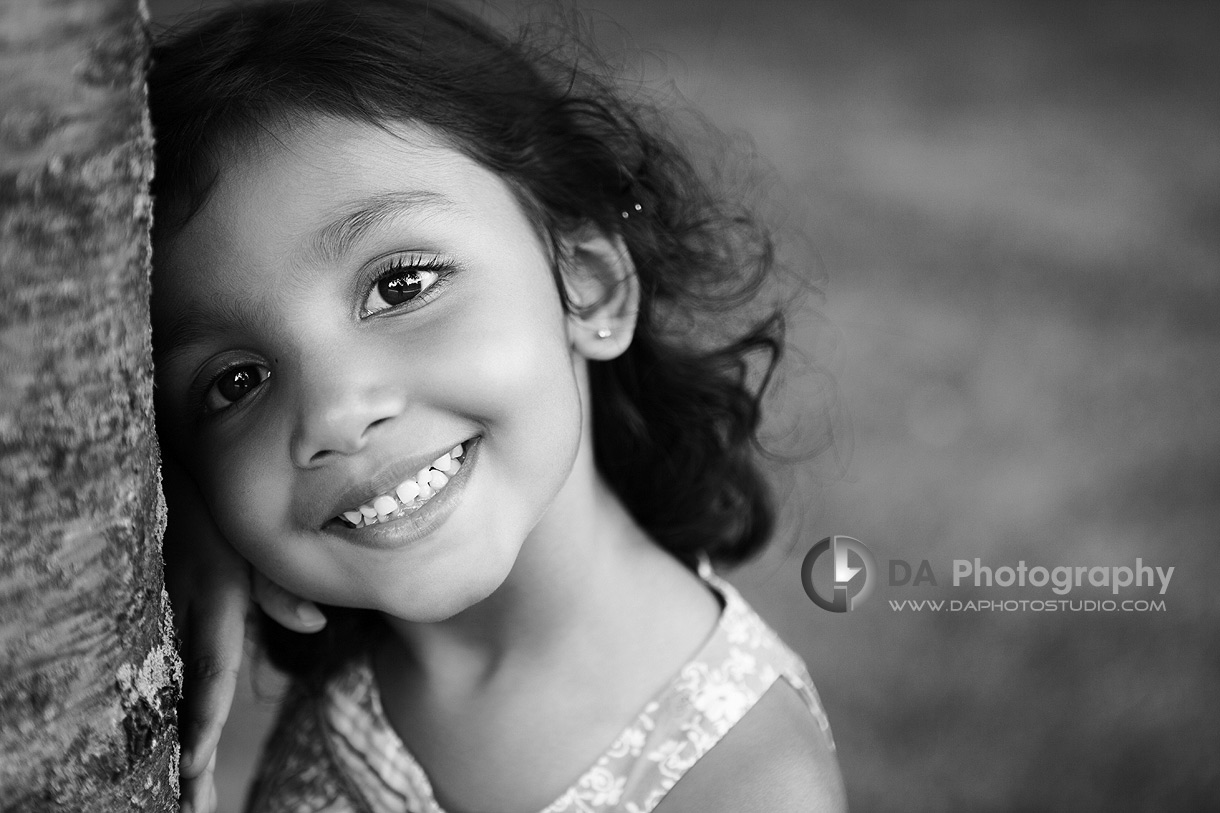 Now the Patel's have two beautiful young girls! However, on this day we were back to square one. The younger sister is 2 years old and like her older sister at the same age, she didn't want to smile for me, at all. We were able to catch some fantastic photos regardless. I love the expressions on her face because you can imagine what is going on in her little head! These photos tell a story behind the image. And, the Patel's will always have this treasure to look back on and smile about.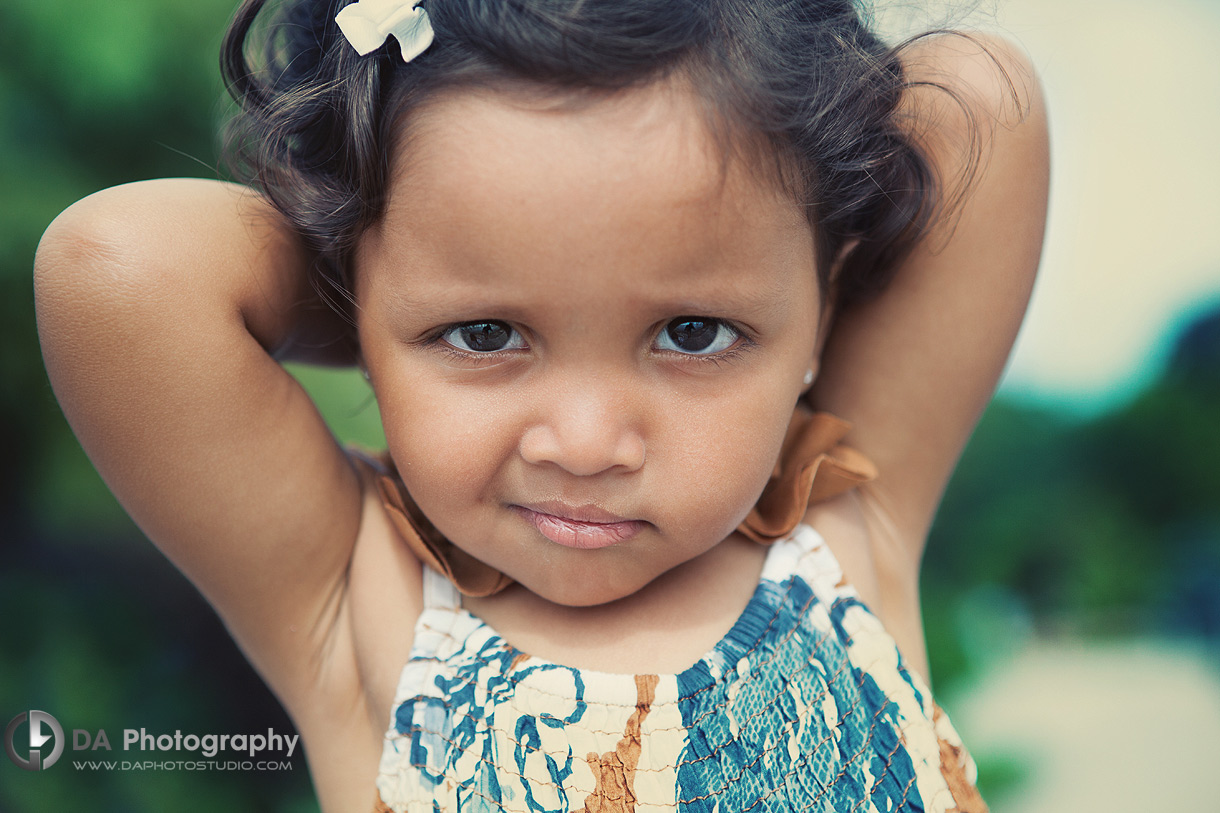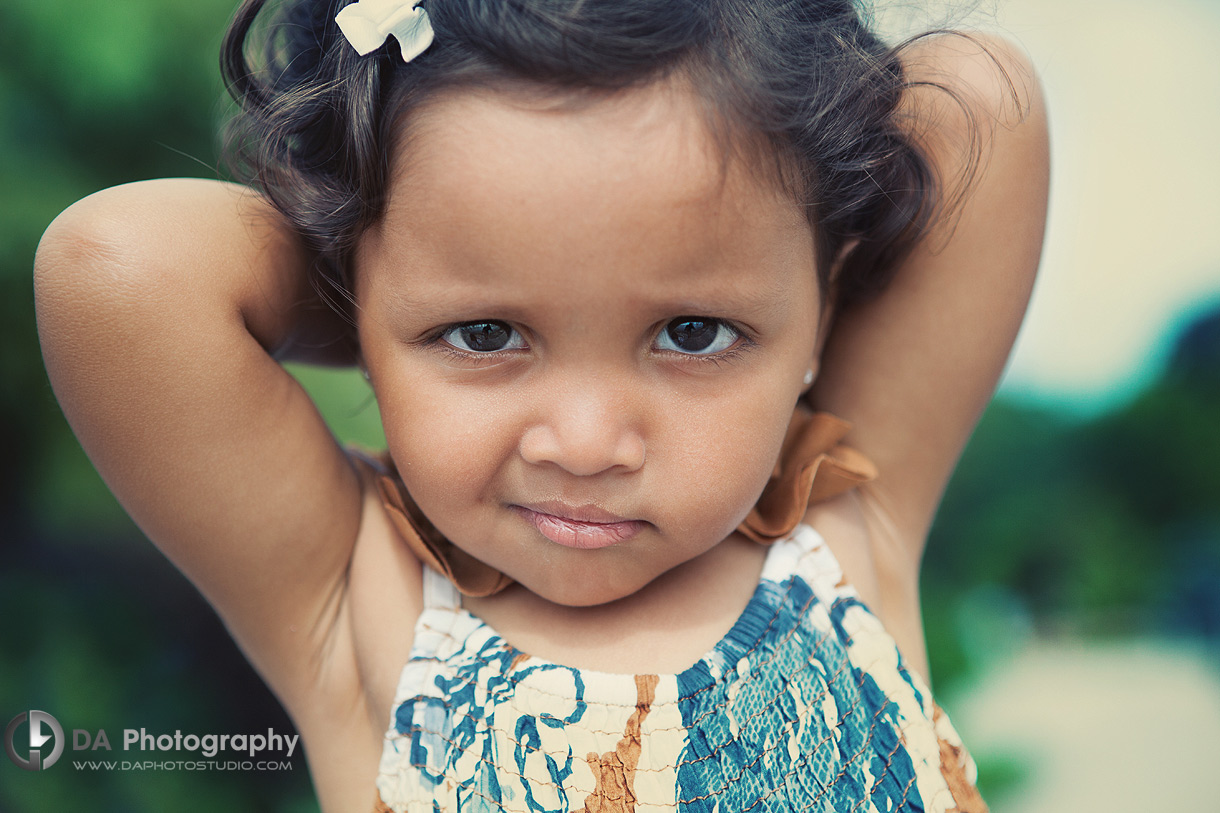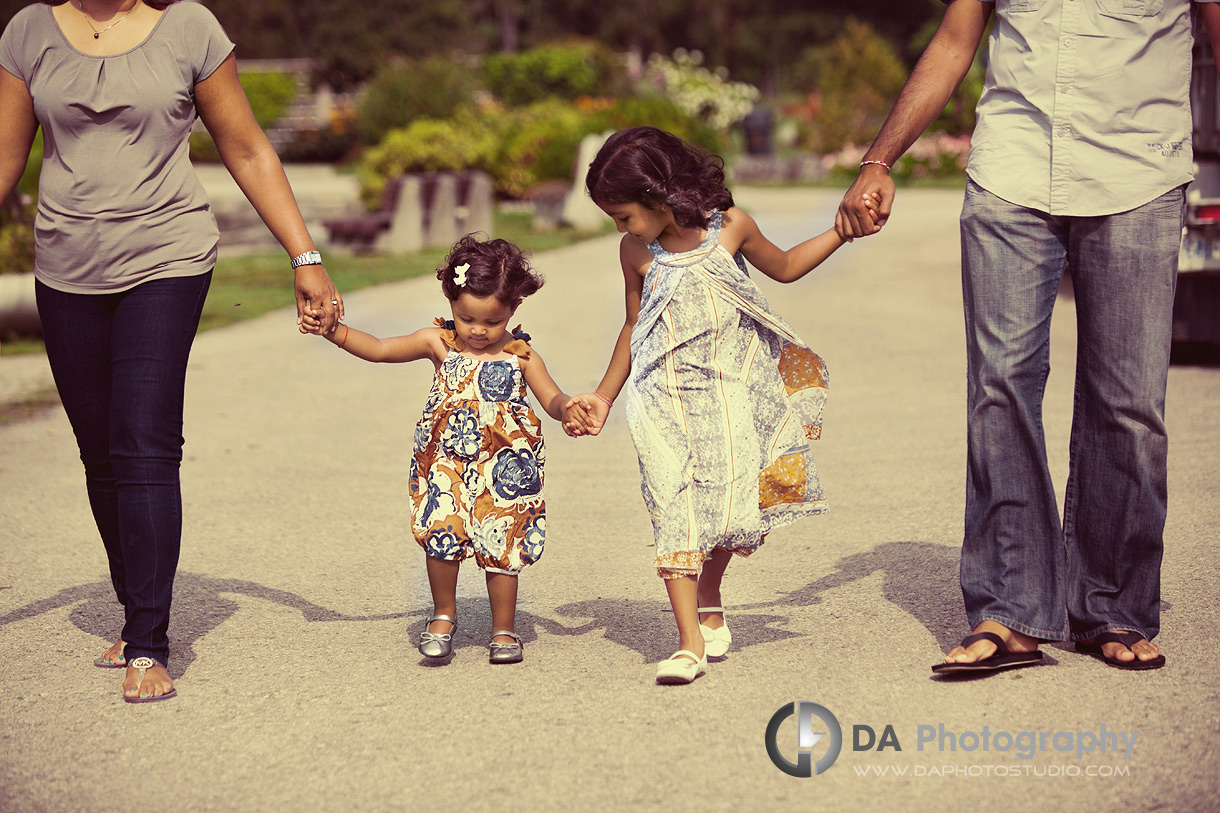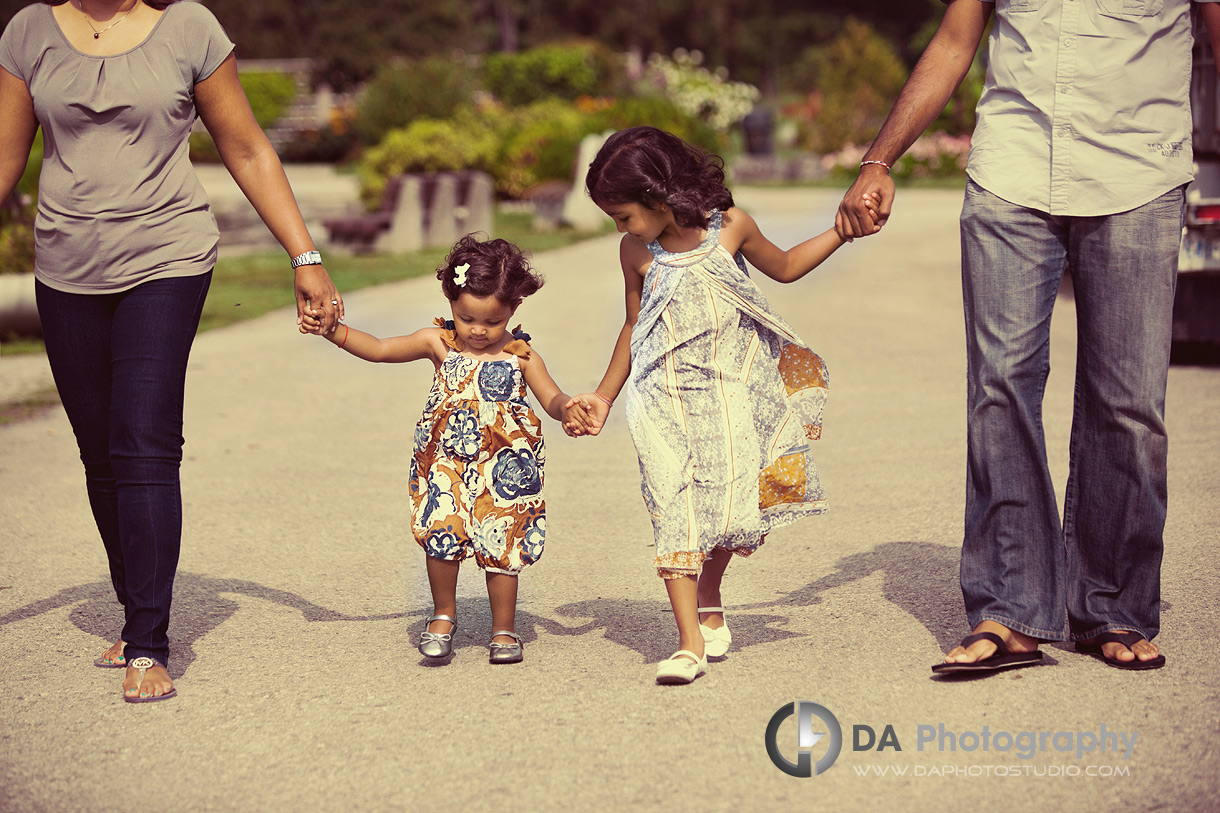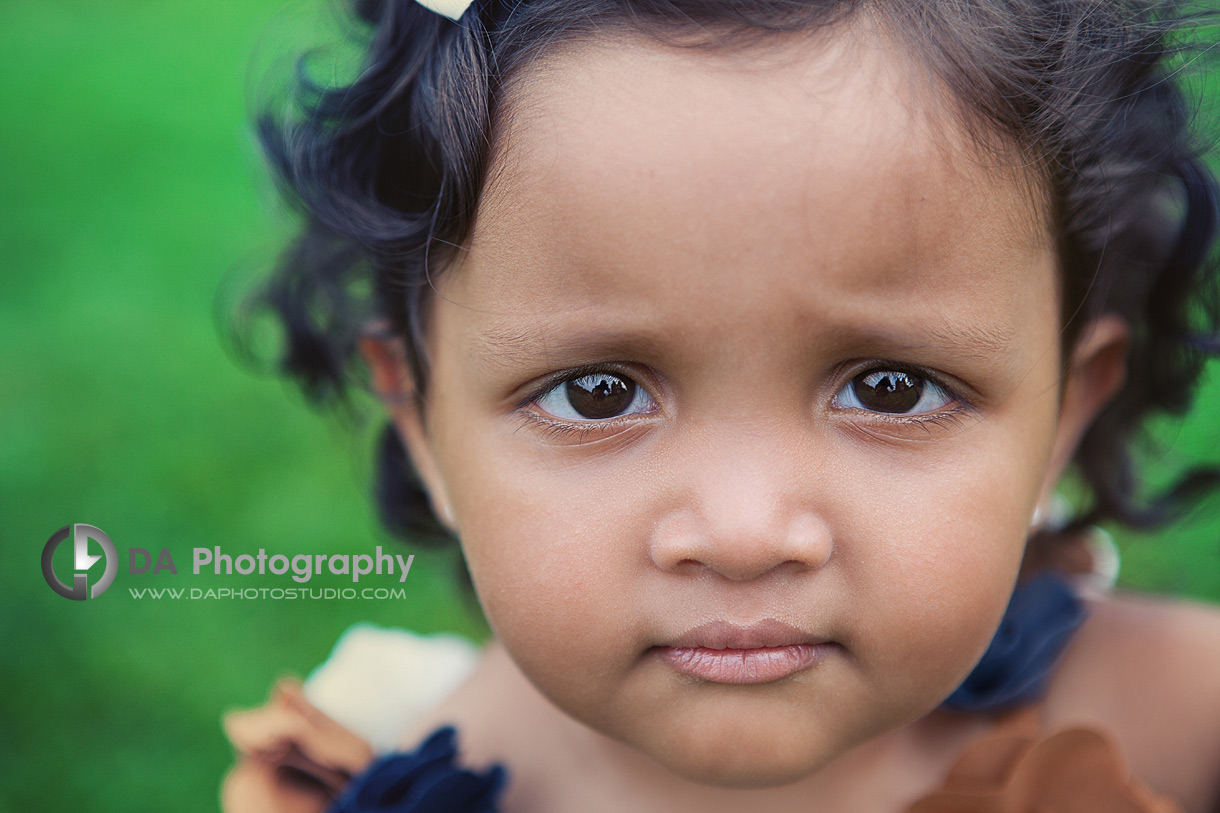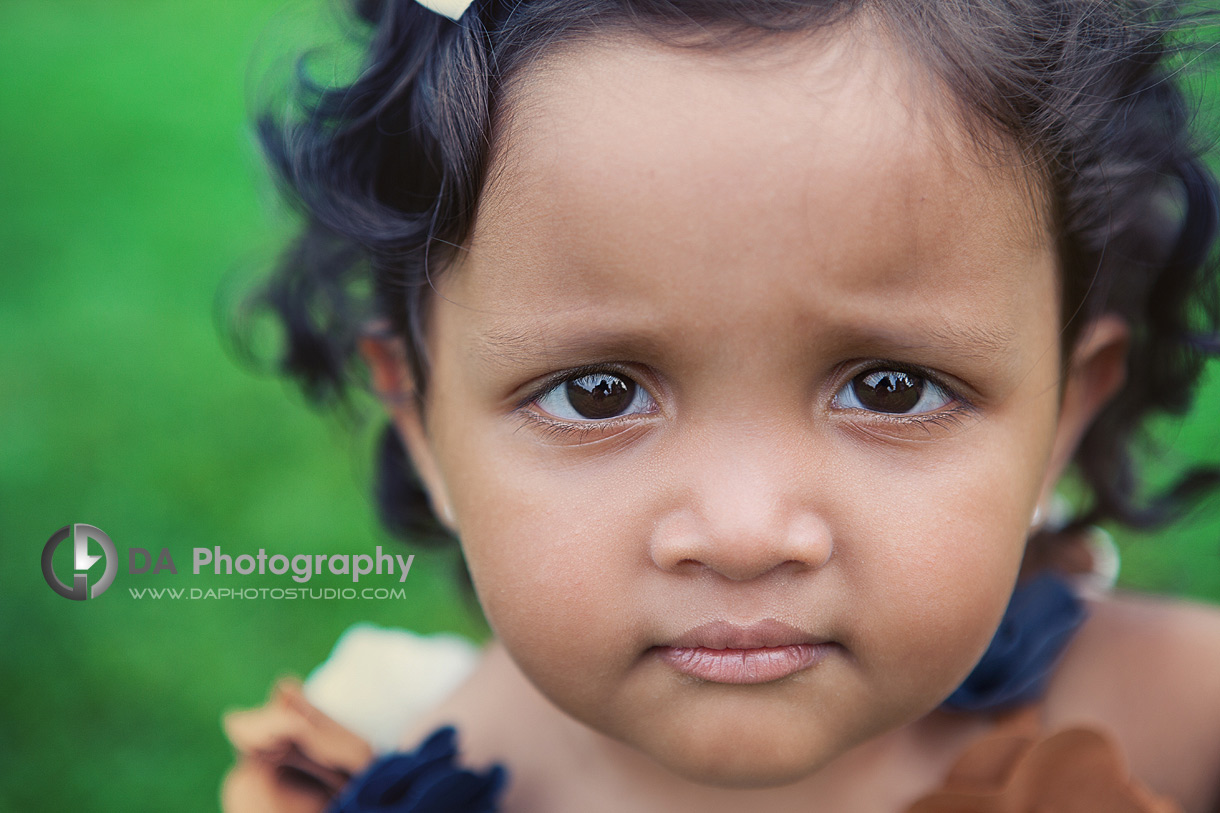 The Patel's were the one of the first families I held a photo shoot with at Gairloch Gardens back in 2011. This park is far from the hustle and bustle of downtown Toronto and the Oakville area. The park gives you a feeling of calmness and serenity upon entering. It was a great place for photos last time, so the Patel's decided to stick with what works and revisit the park for our latest photo shoot. The images speak for themselves, there are plenty of living things and man-made structures to choose from when photographing here. From flower beds and shade gazebos to lake-front rocks and greenery, there's an endless supply of differing backgrounds.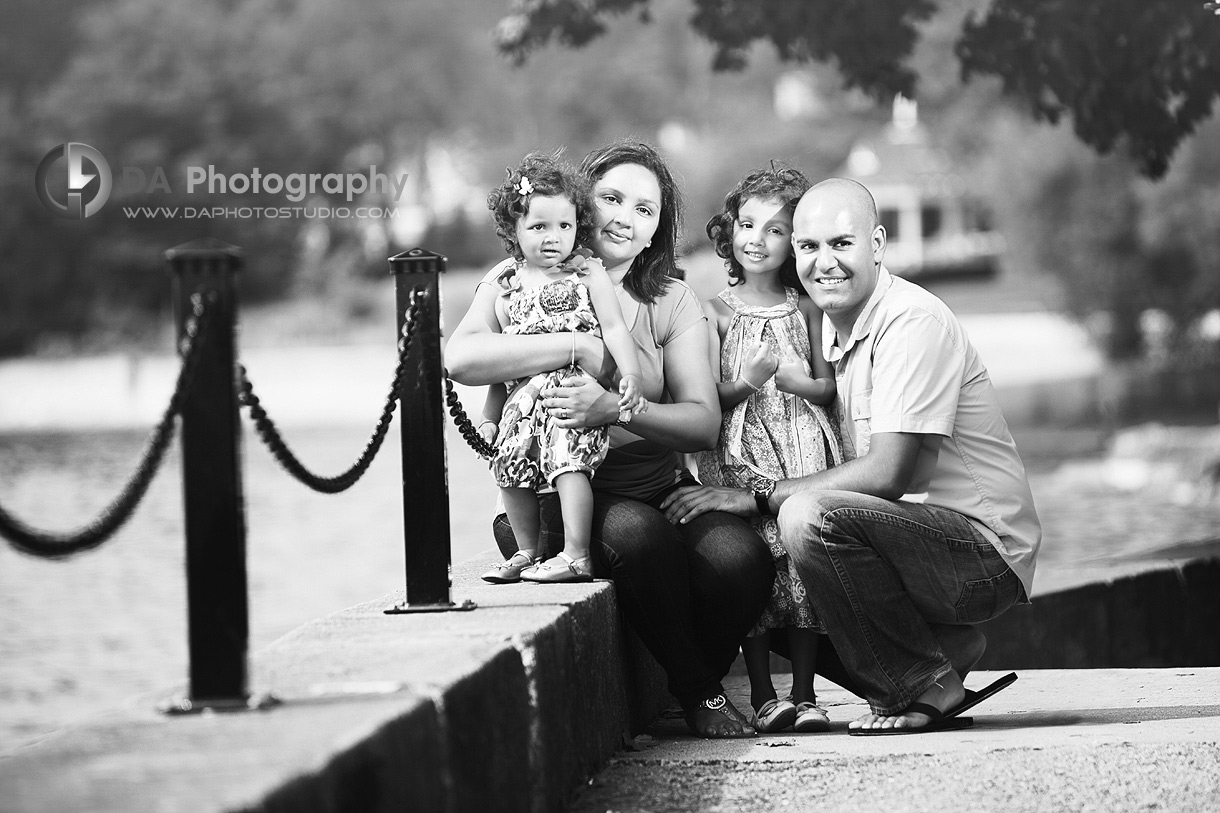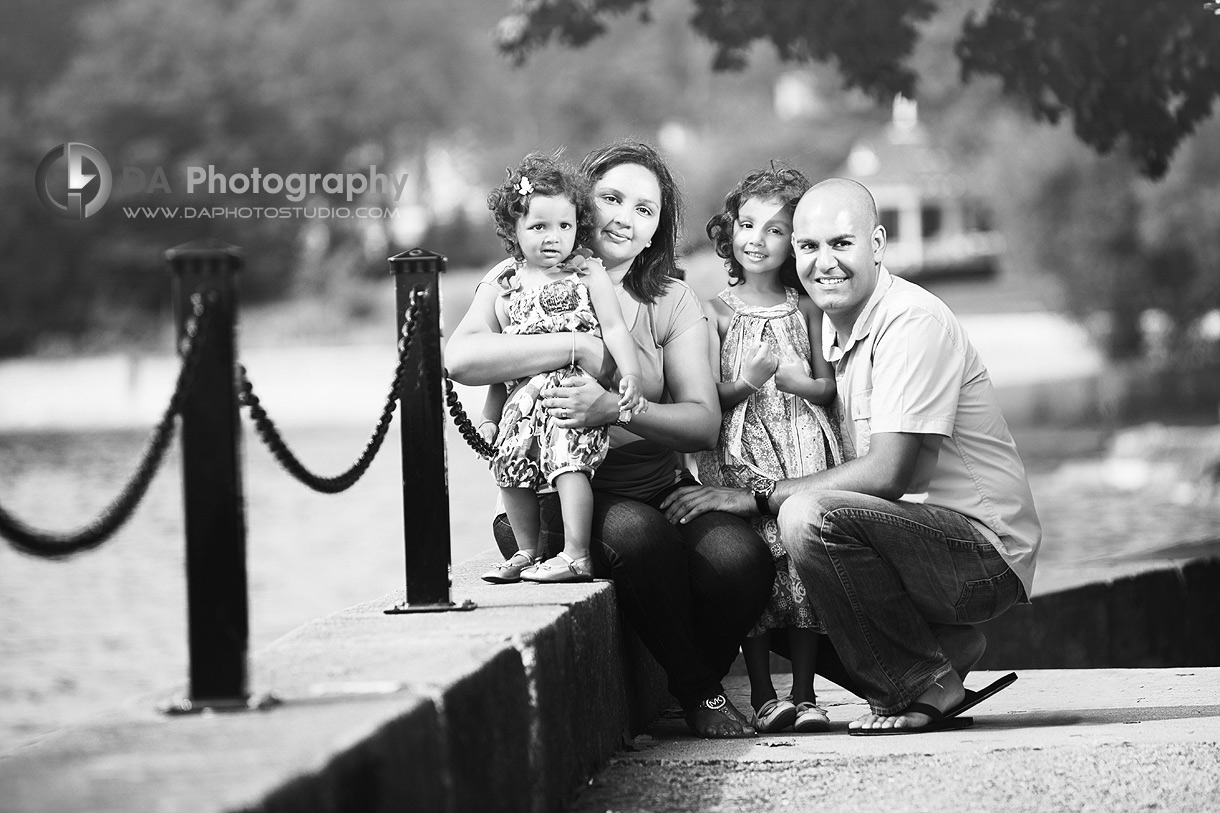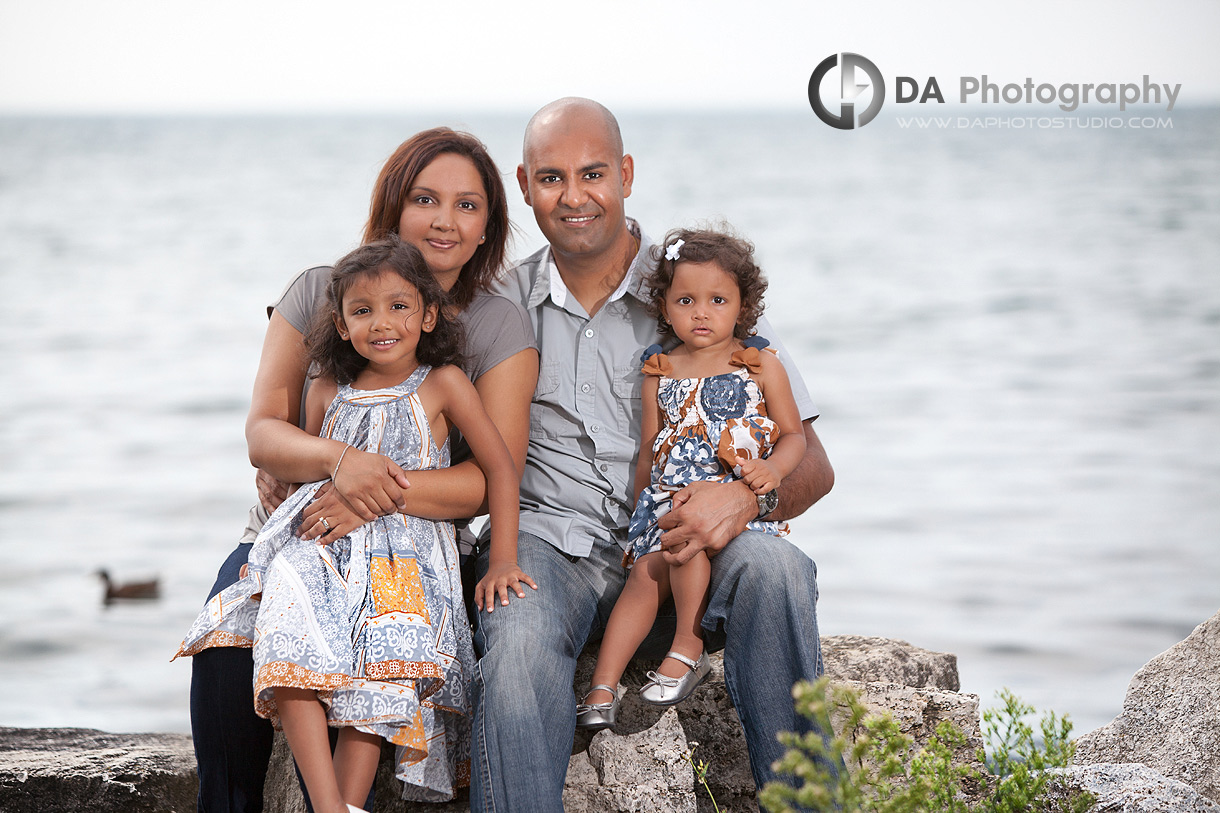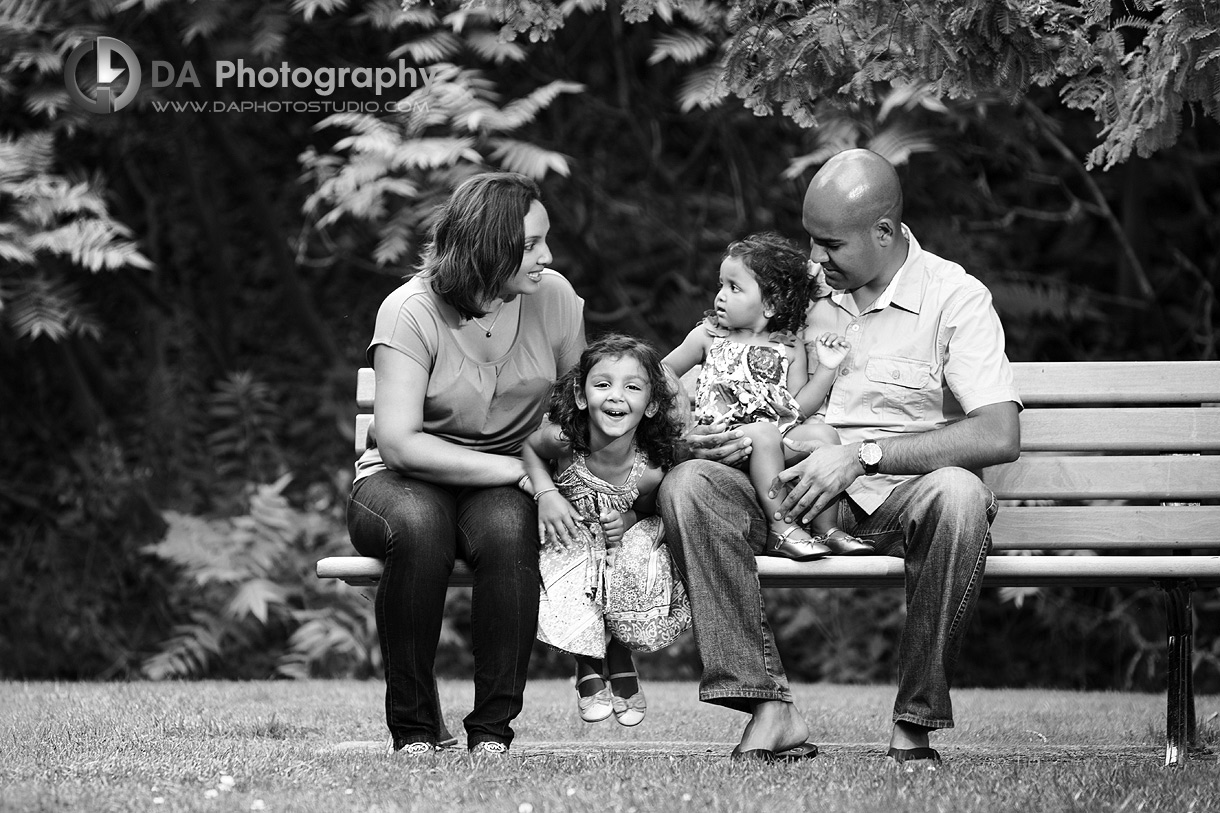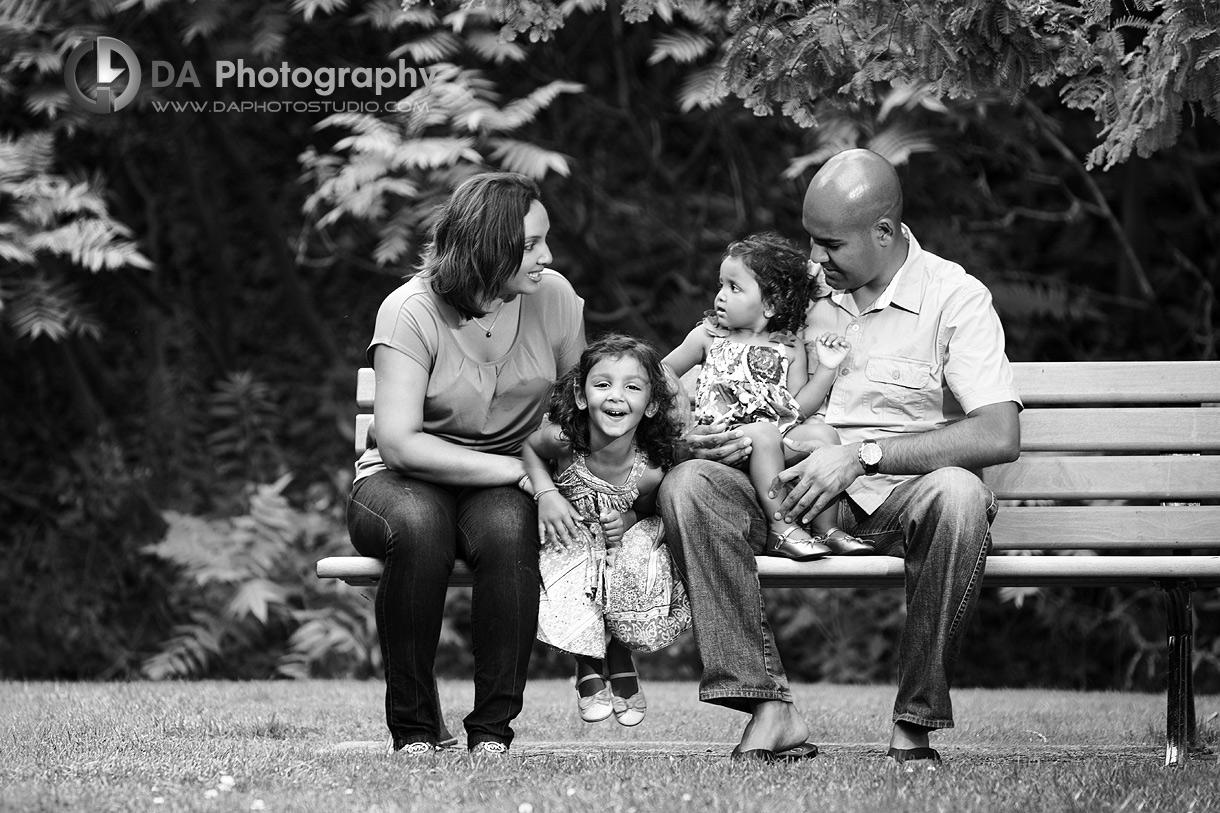 When working with kids, I like to follow their lead as much as I can. We start with our posed photos and then begin walking through the park and taking more and more shots as time moves on and their patience permits. We started at one spot in the park and then, just kept inching our way to our right, taking photos as we moved to different locations.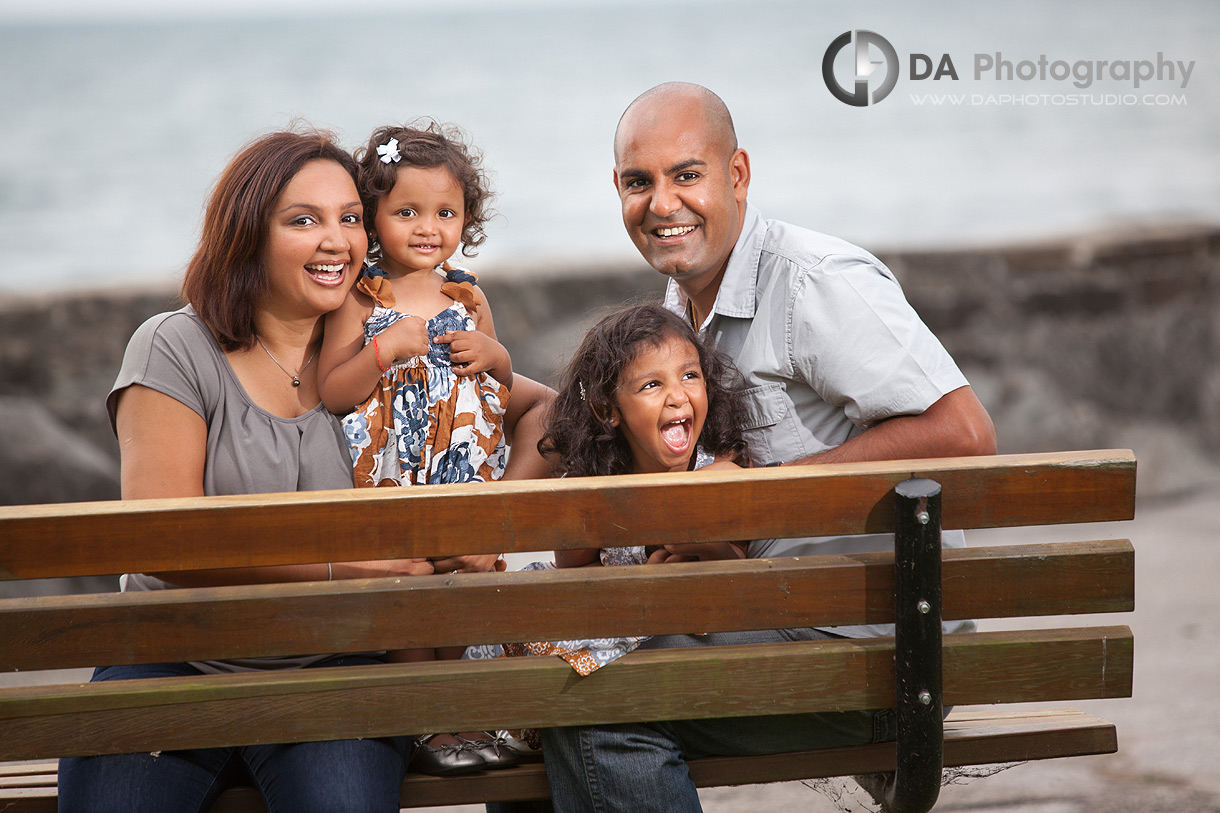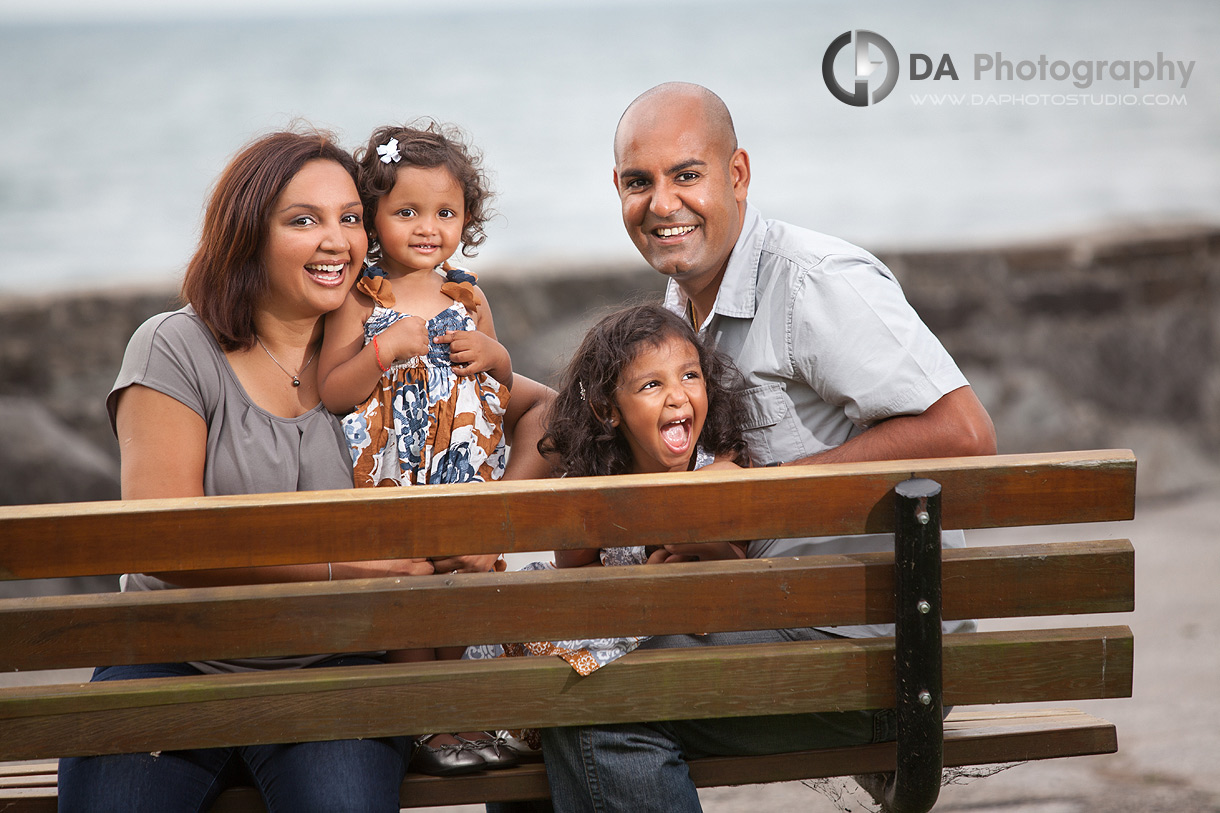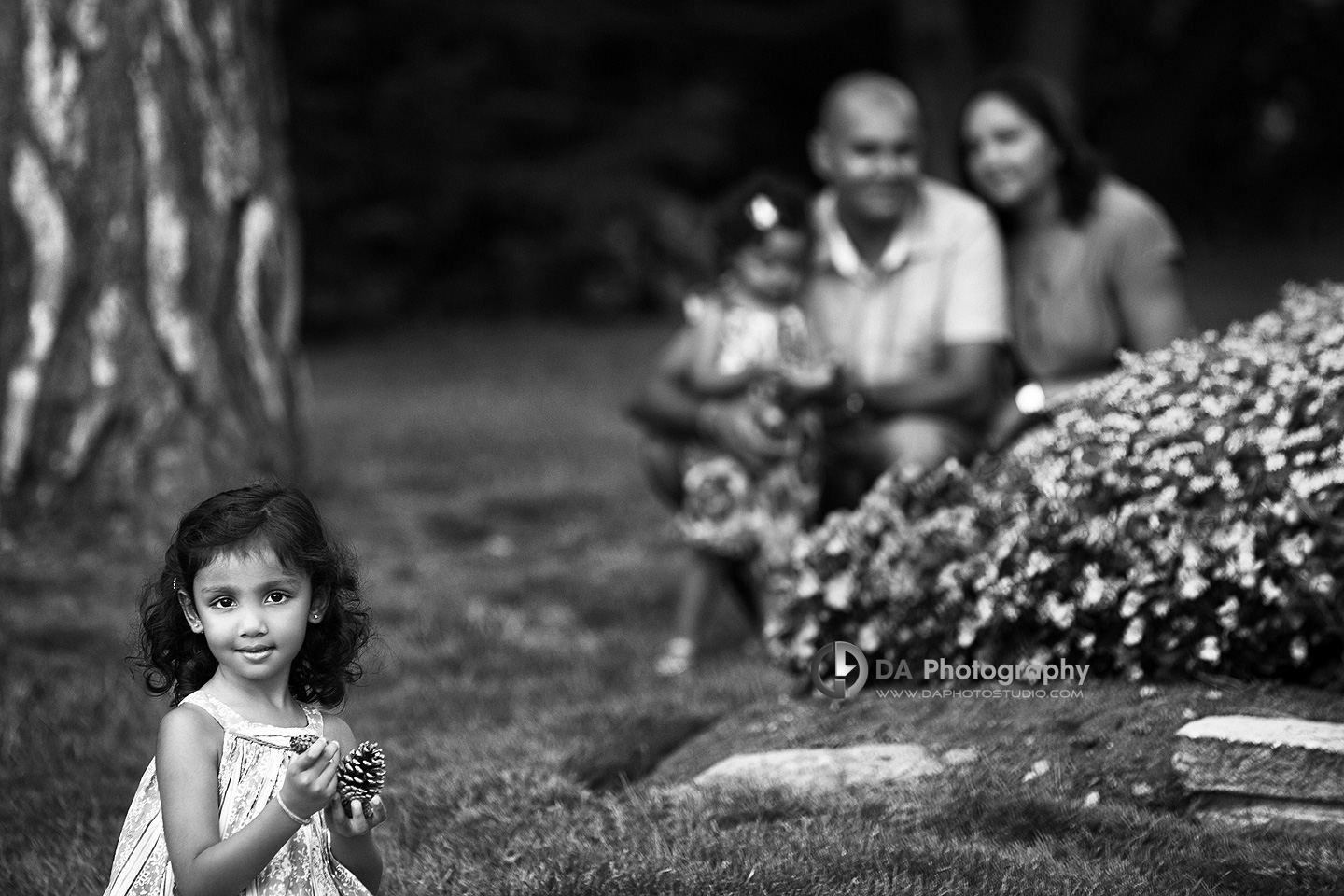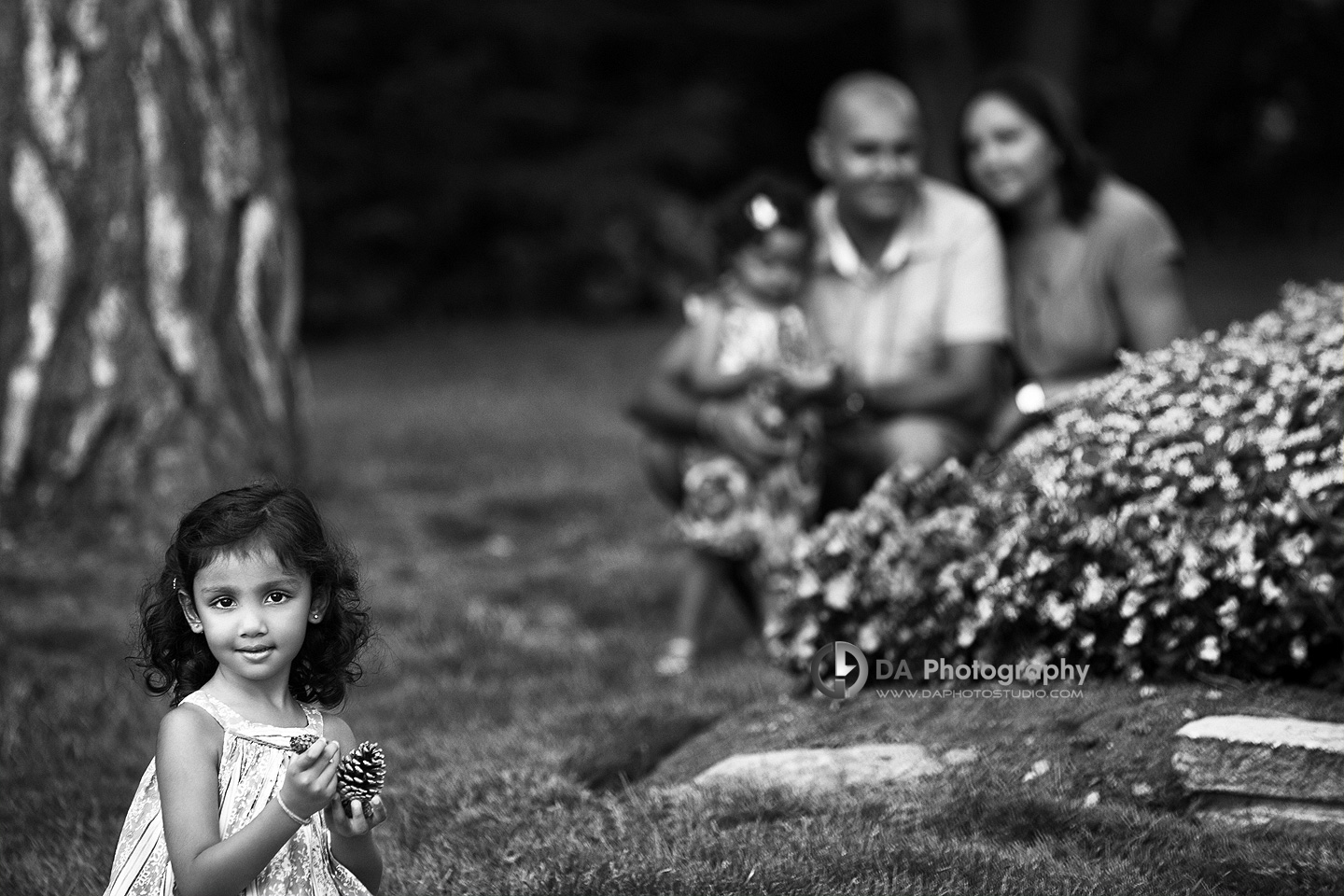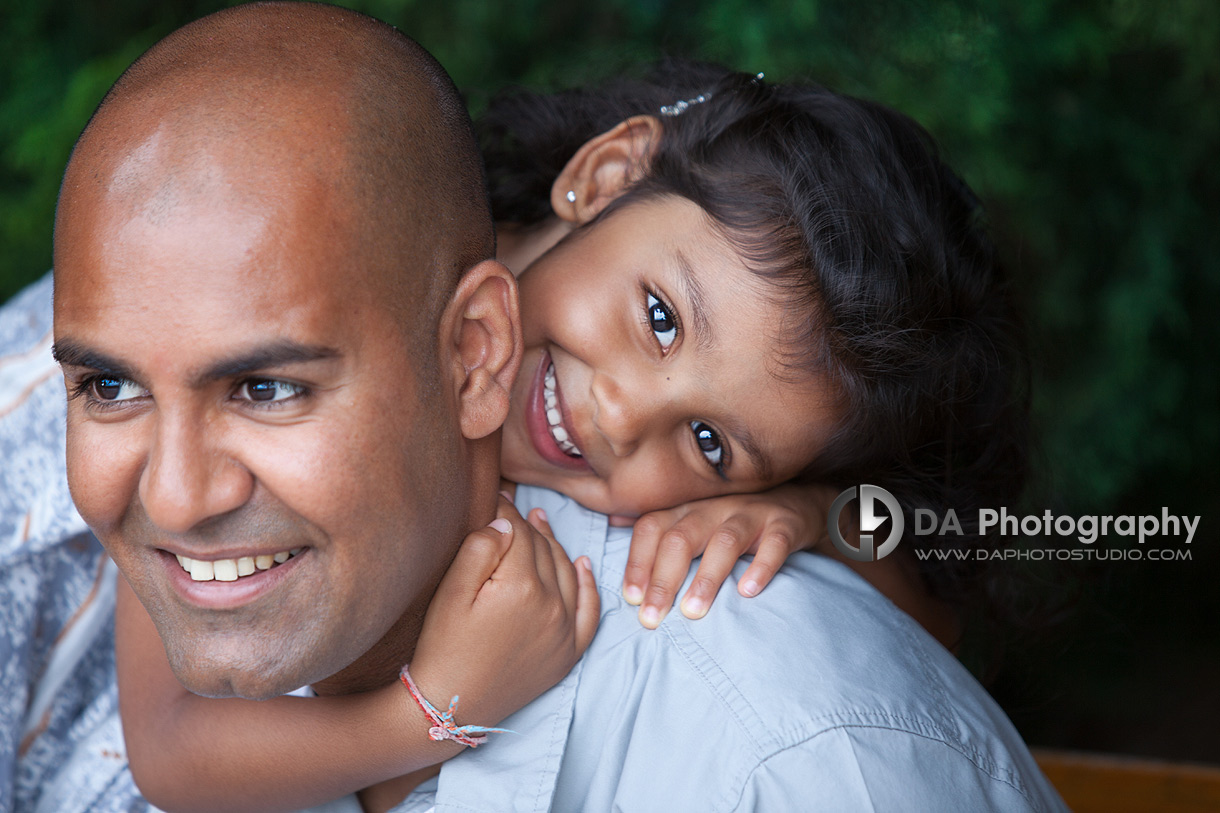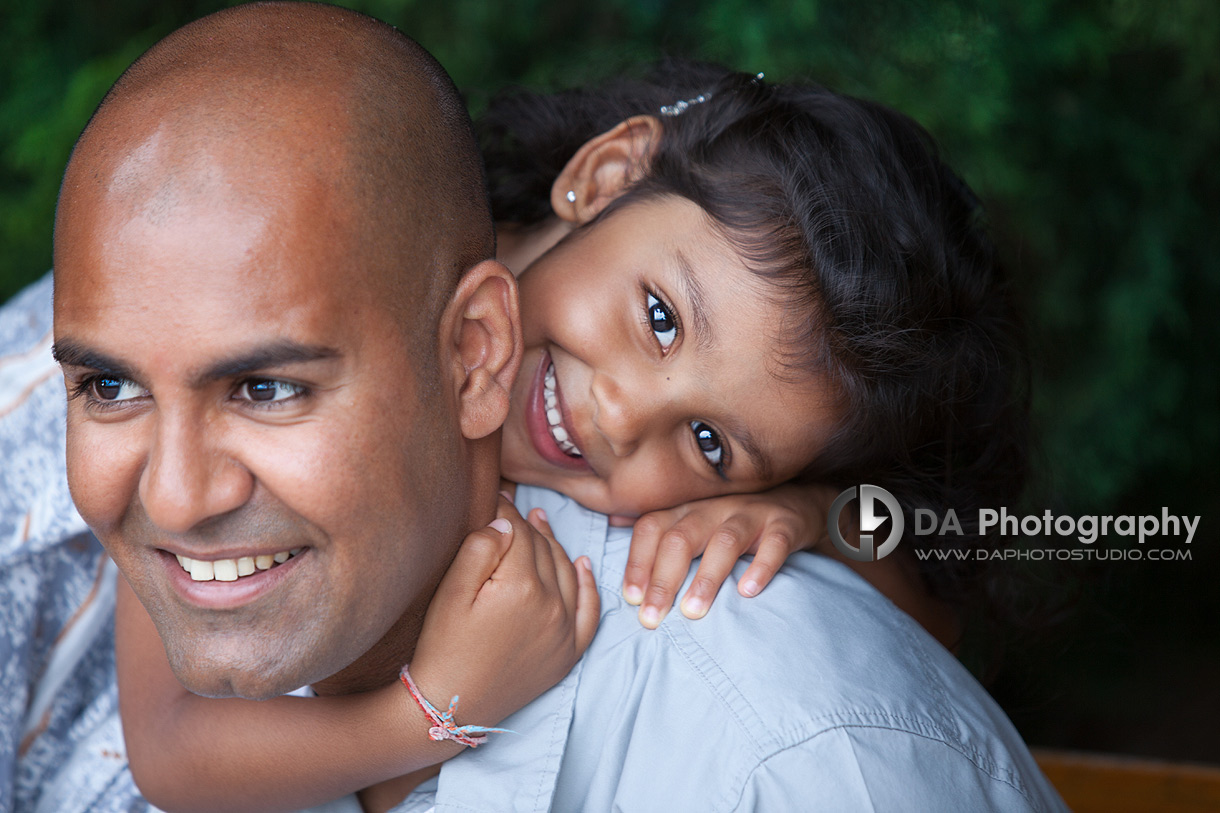 It's always a pleasure working with you, Patel family! I look forward to the next time we meet.

My passion and biggest asset is taking the time to make every client comfortable and relaxed before I even pick up the camera. The result? Photos of you that actually look like you at your best! I can prove to you how much you can enjoy having your picture taken. Lifestyle photography is about the experience that happens to be served up along side of some great photos.
Specialties:
Family Photography for families that like to move around and enjoy their photo time, Wedding Photography for couples looking for a mixture of photojournalistic, contemporary and traditional images and Professional Corporate headshots that are far from cheesy and stiff.