The sourcing of outdoor family photo locations to suit the personality of the family is of upmost importance.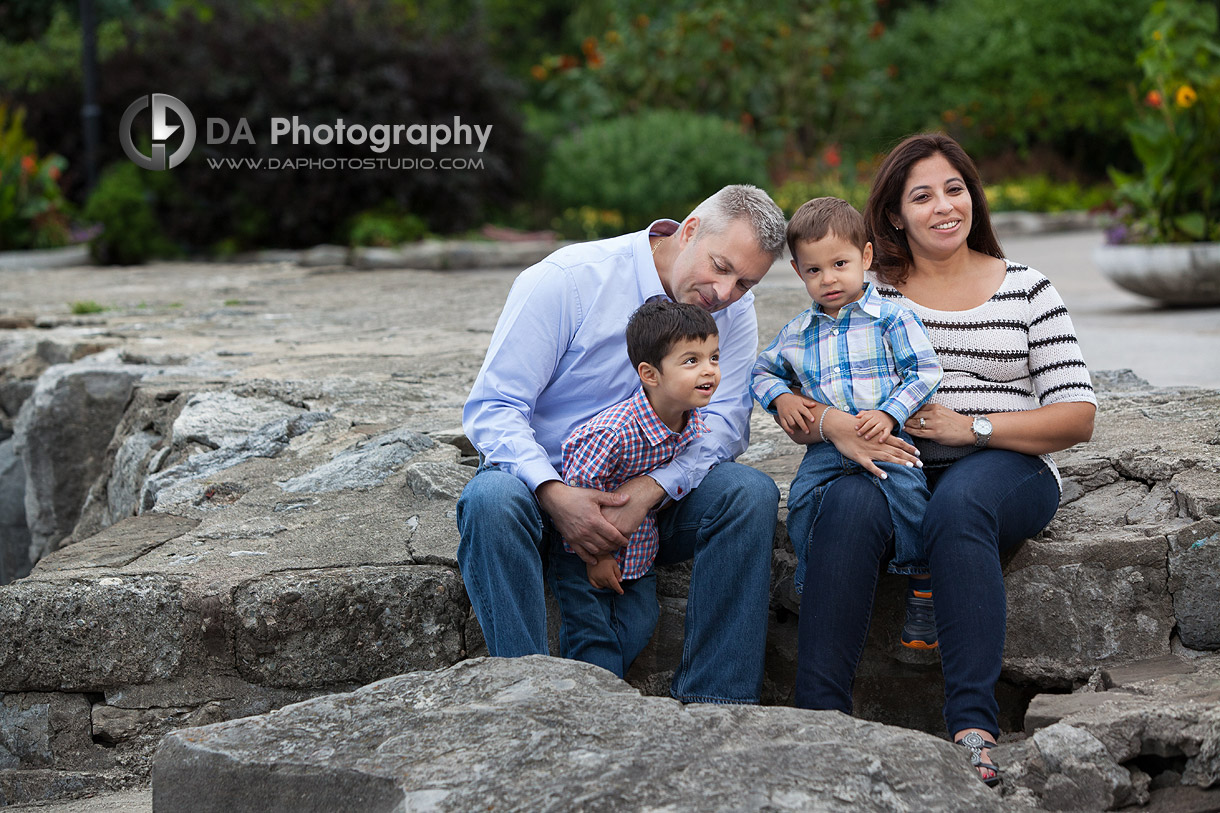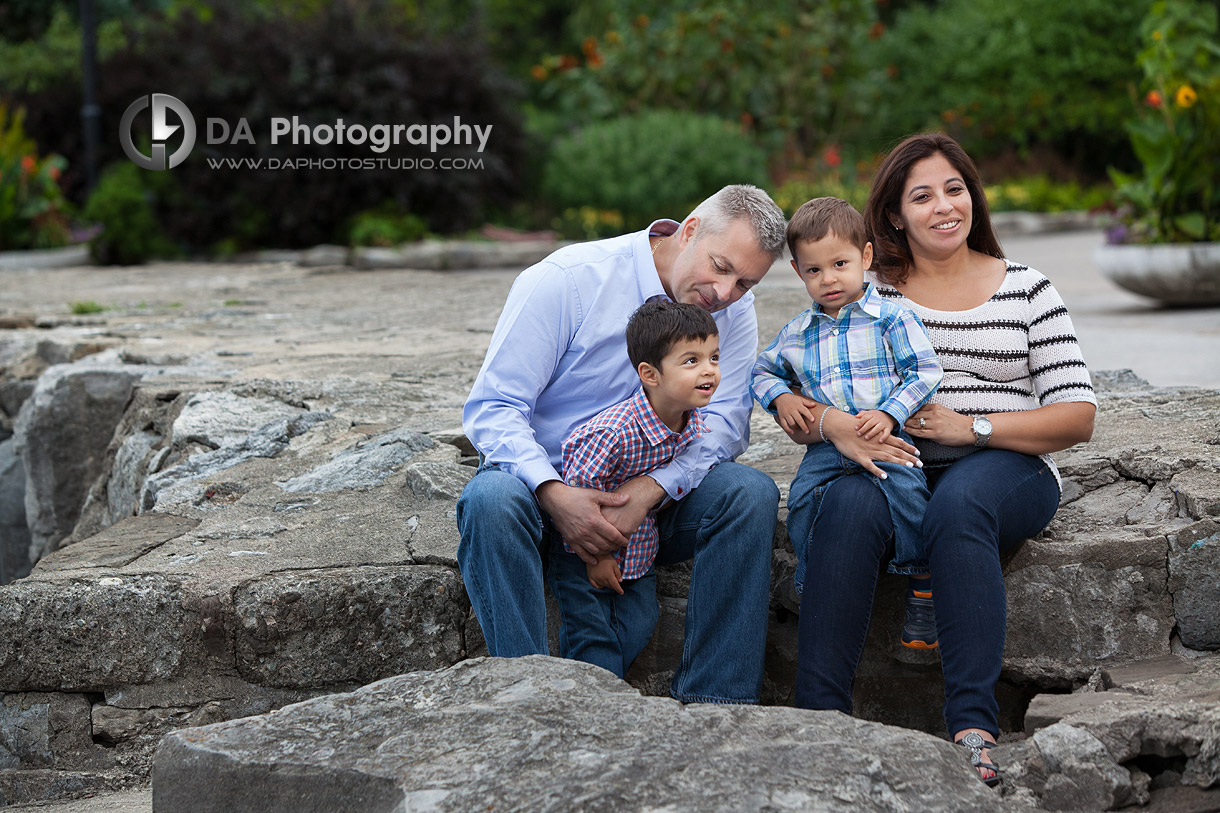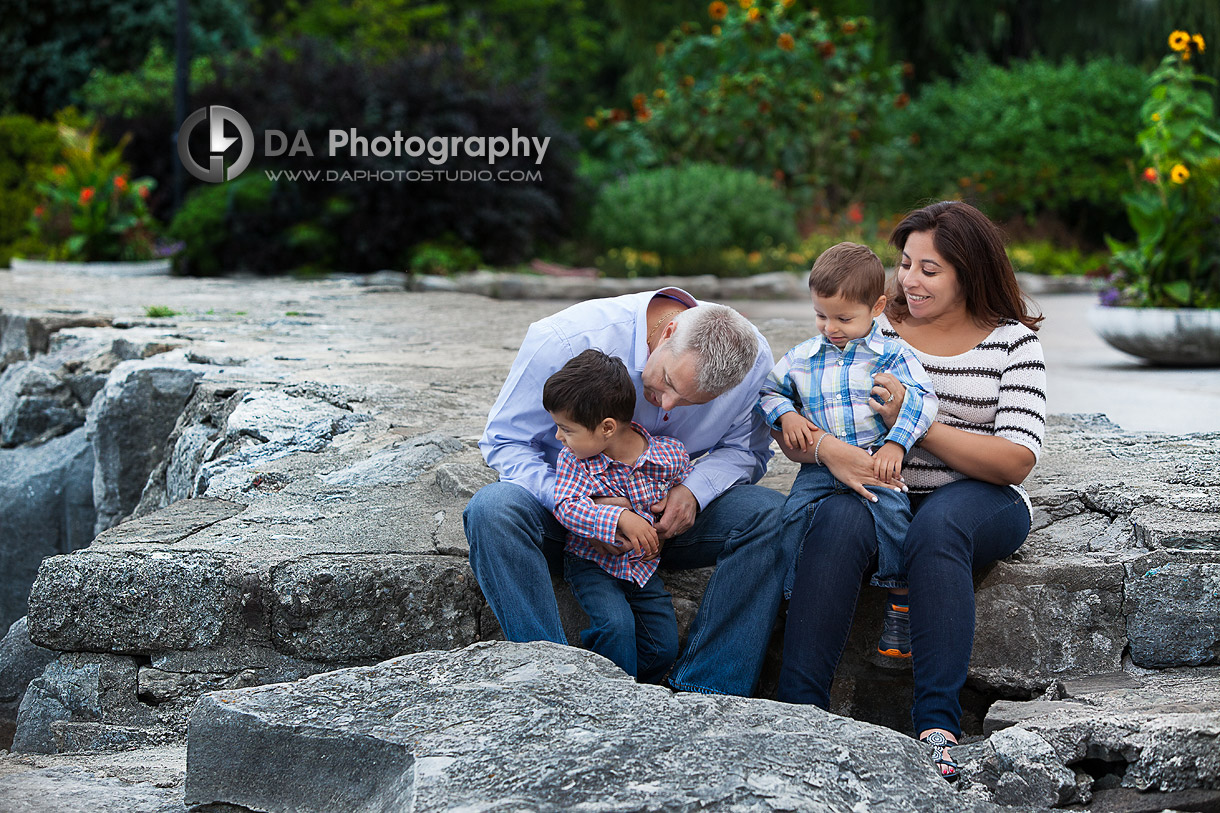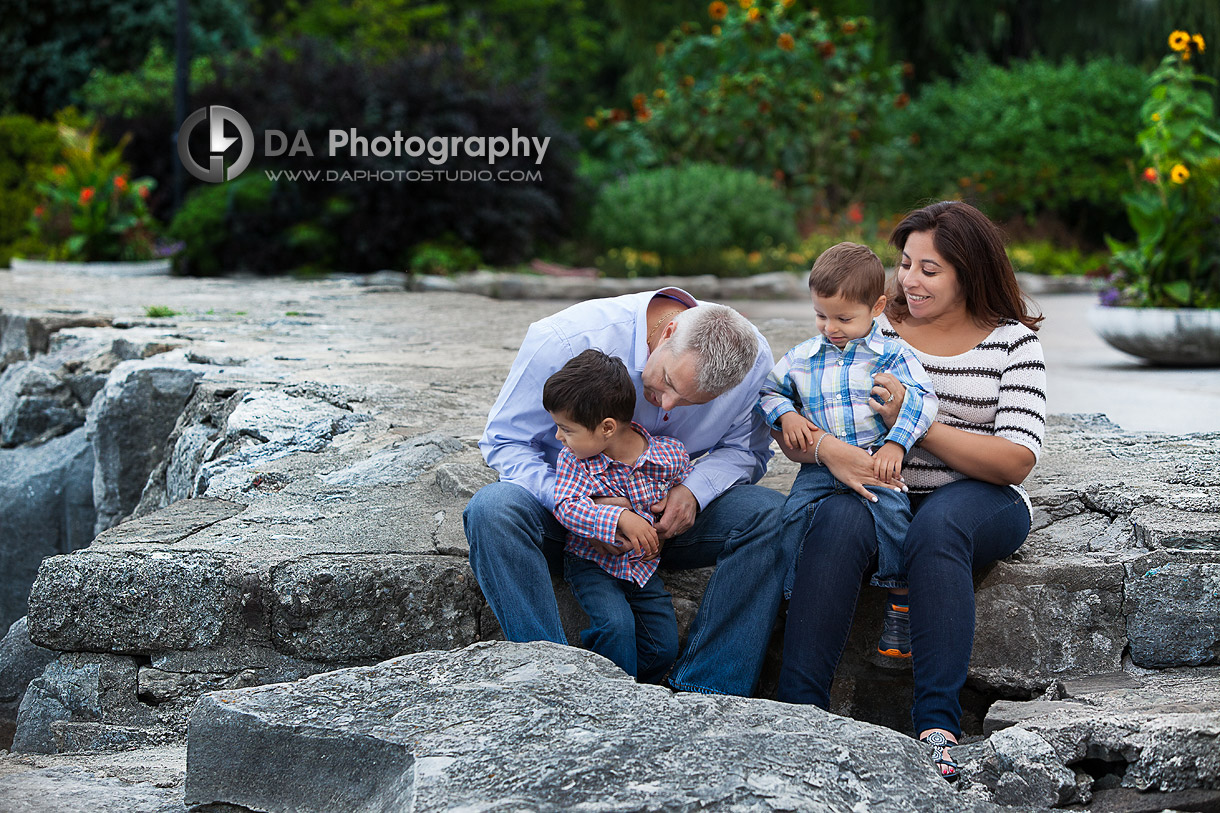 As a photographer and a father, I love working with children. When you add twins and multiples into the equation then I relish the challenge! For me the challenge is to capture a snapshot of their different personalities despite their similar appearances. People often don't look beyond the fact they are individual people inside so I love being able to let them shine through.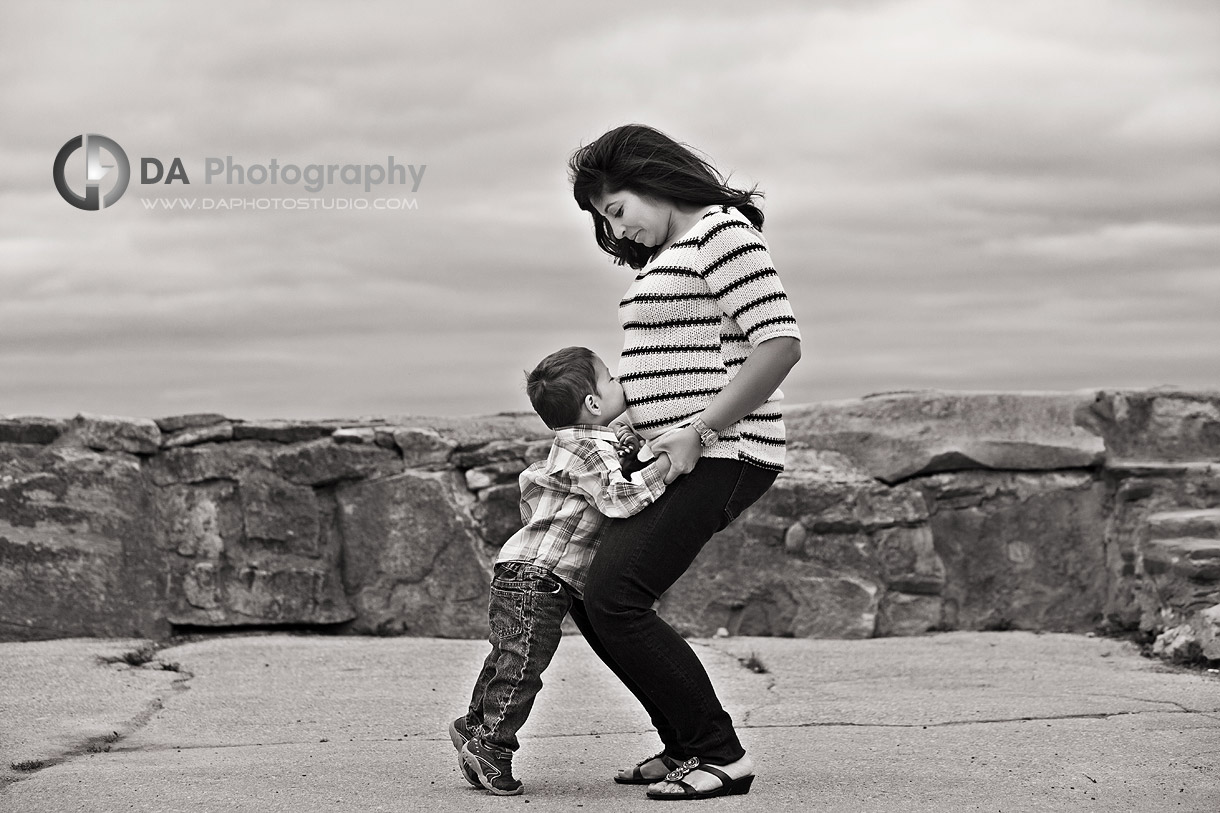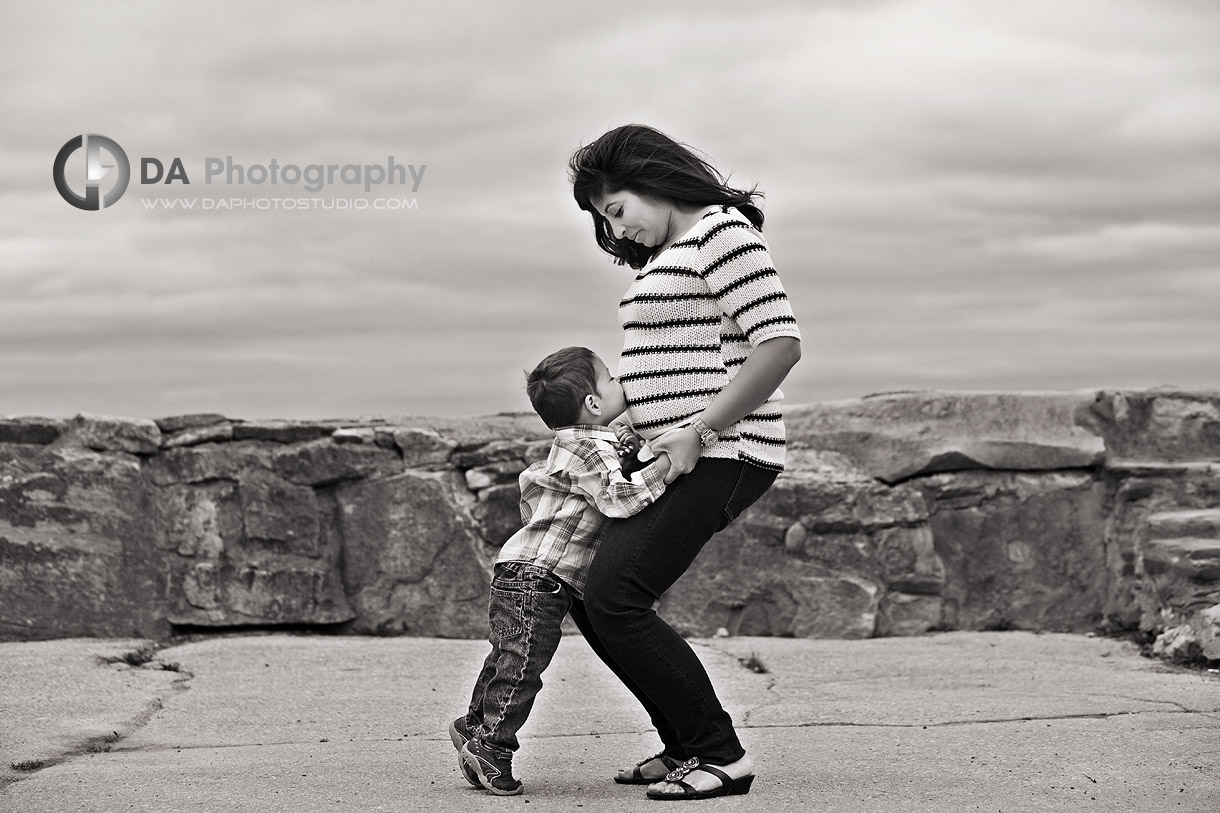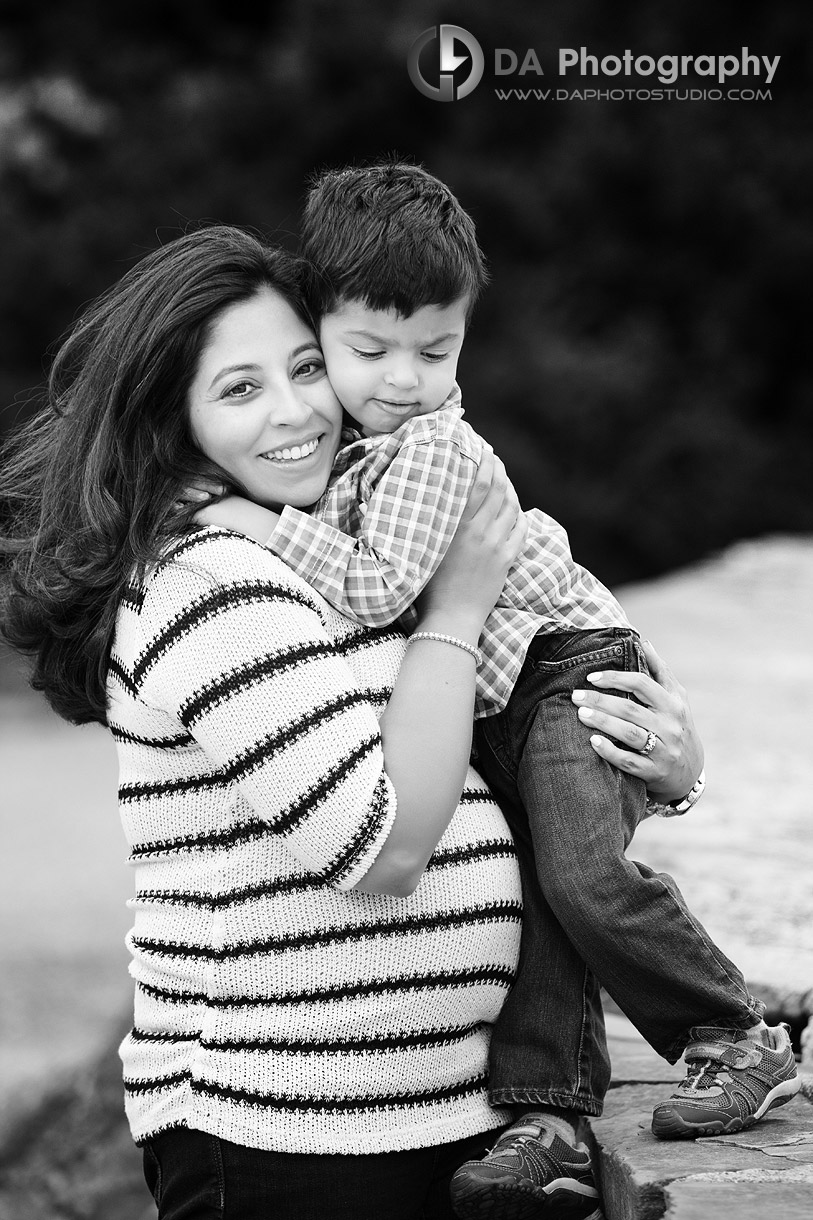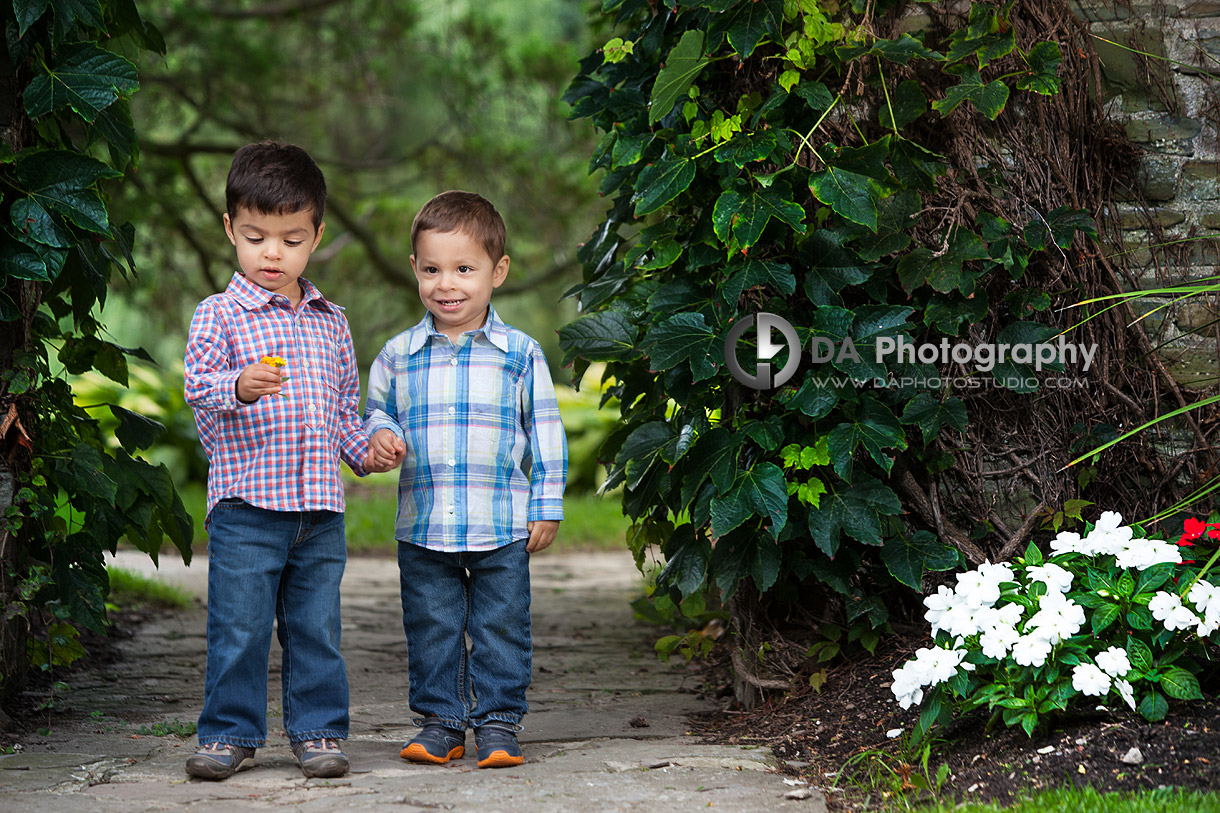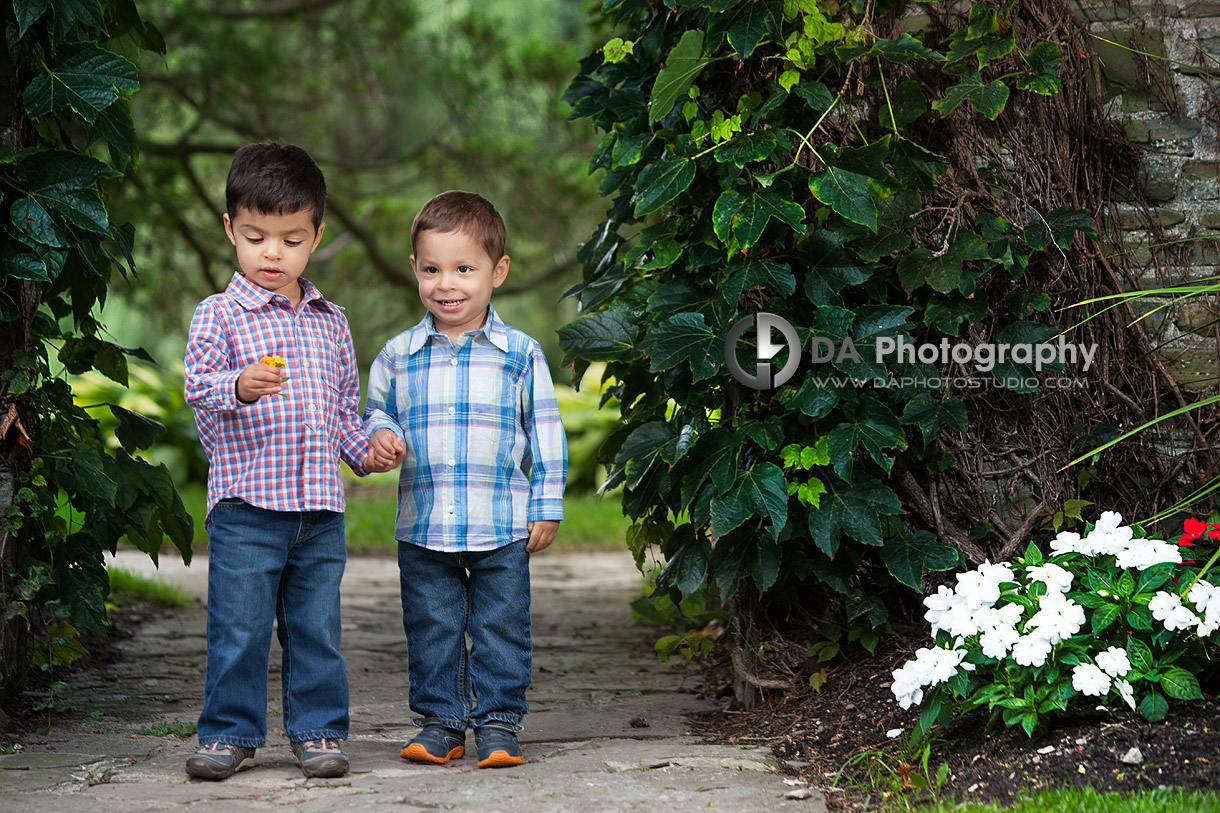 I first photographed Manisha's family in the fall at Kelso, Halton Hills, when her twin boys had just turned one. It was fantastic to work with them again and to document their soon to be sibling!
An outdoor photo location that offers unique views in each season
When I was asked to recommend some outdoor family photo locations Gairloch Gardens in Oakville immediately sprung to mind. It offers so many different settings and a huge amount of space, perfect for her boys to explore! From the rocks and shoreline to the picturesque, landscaped gardens, whatever the season, it photographs well.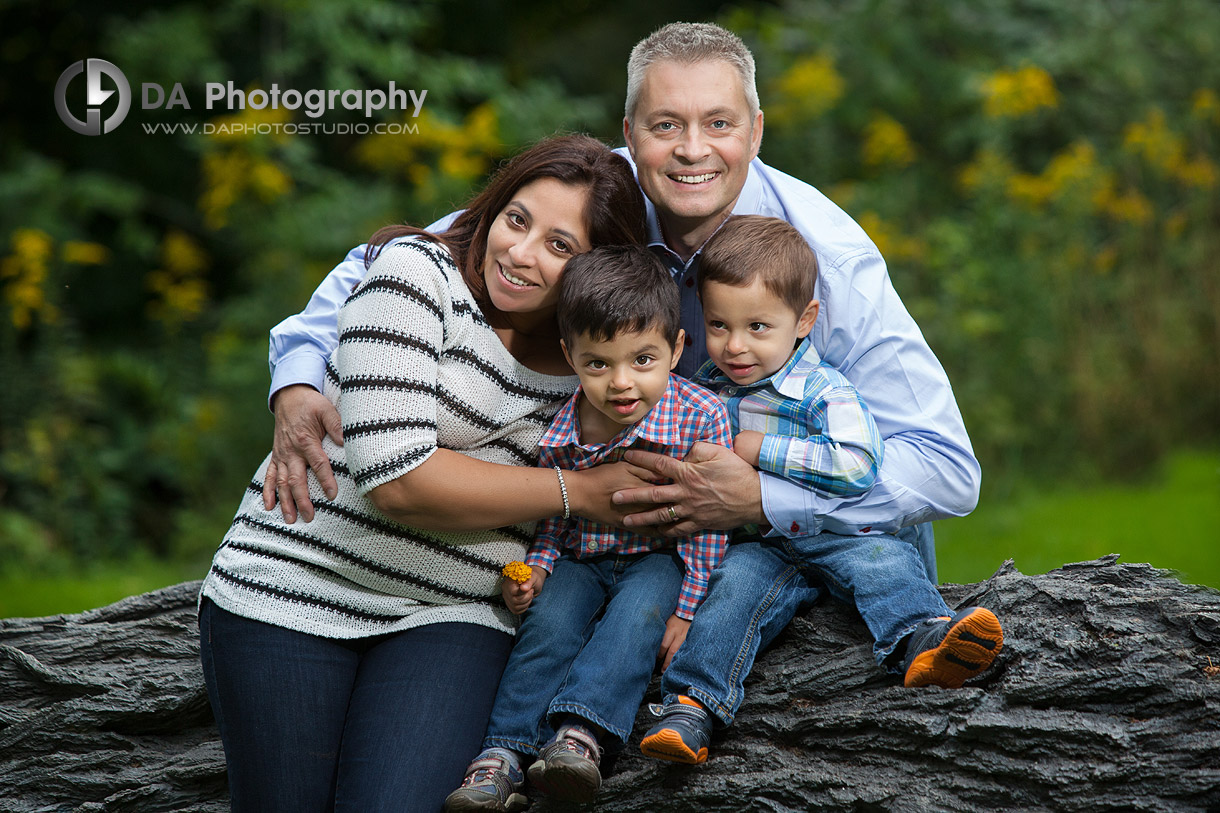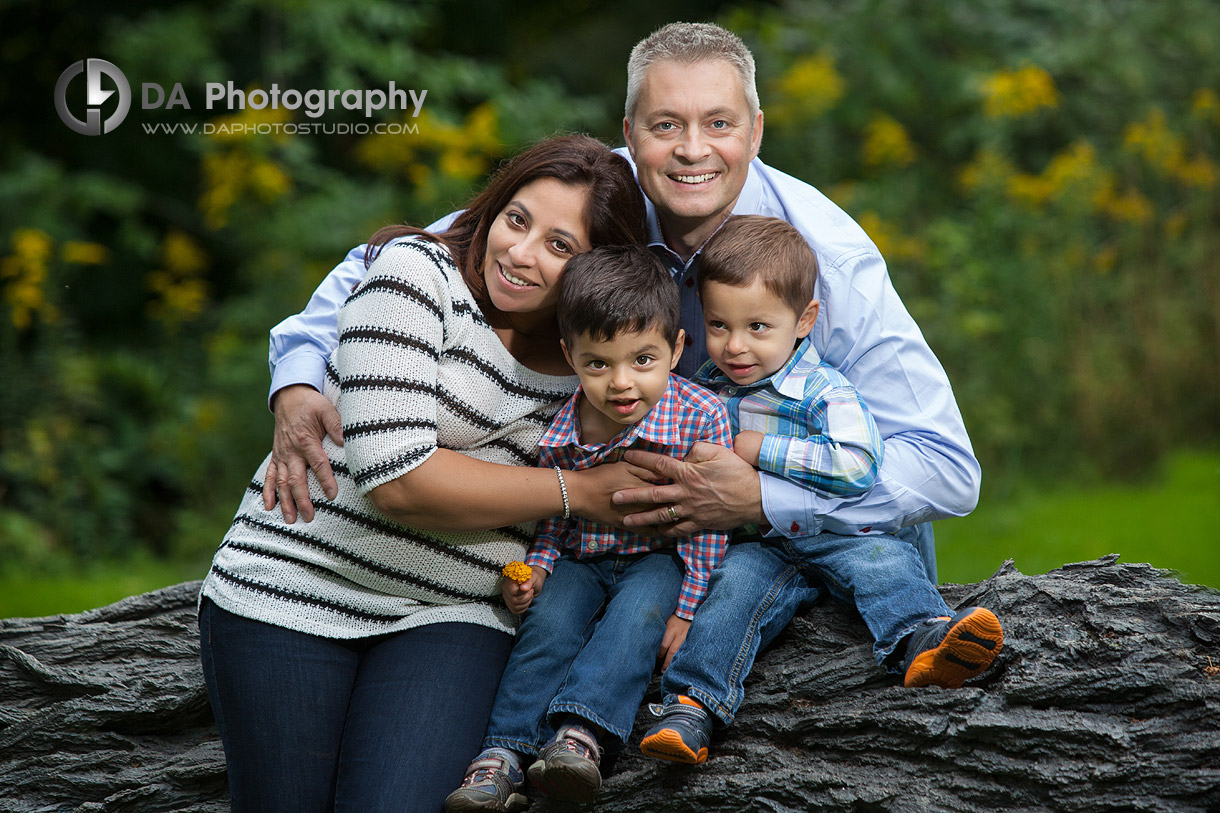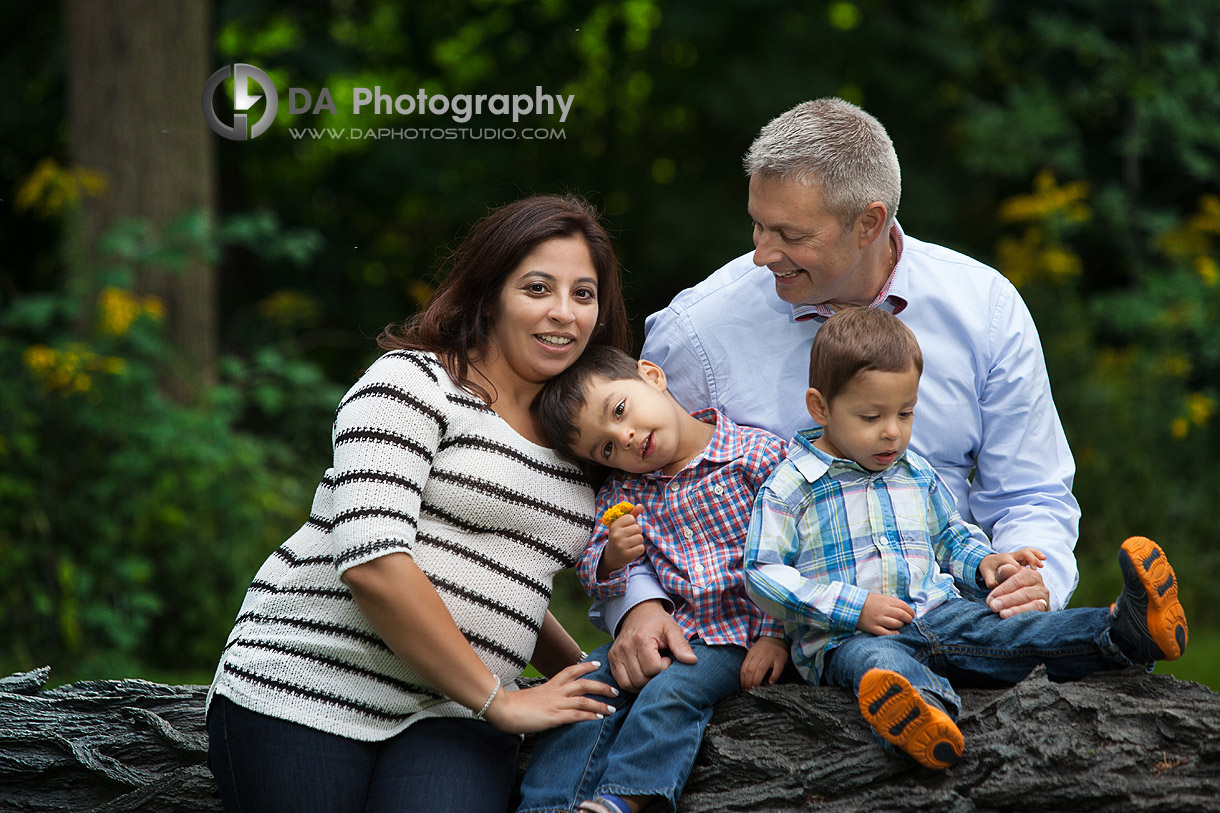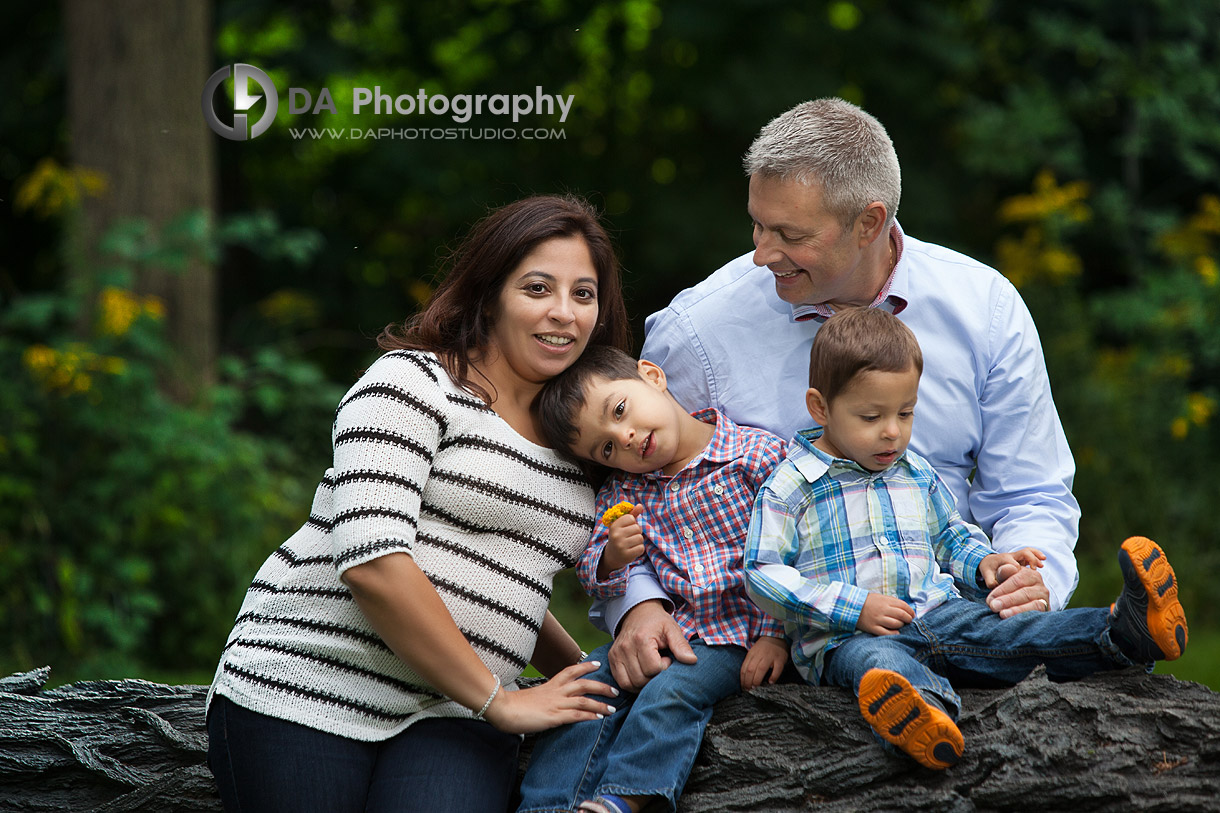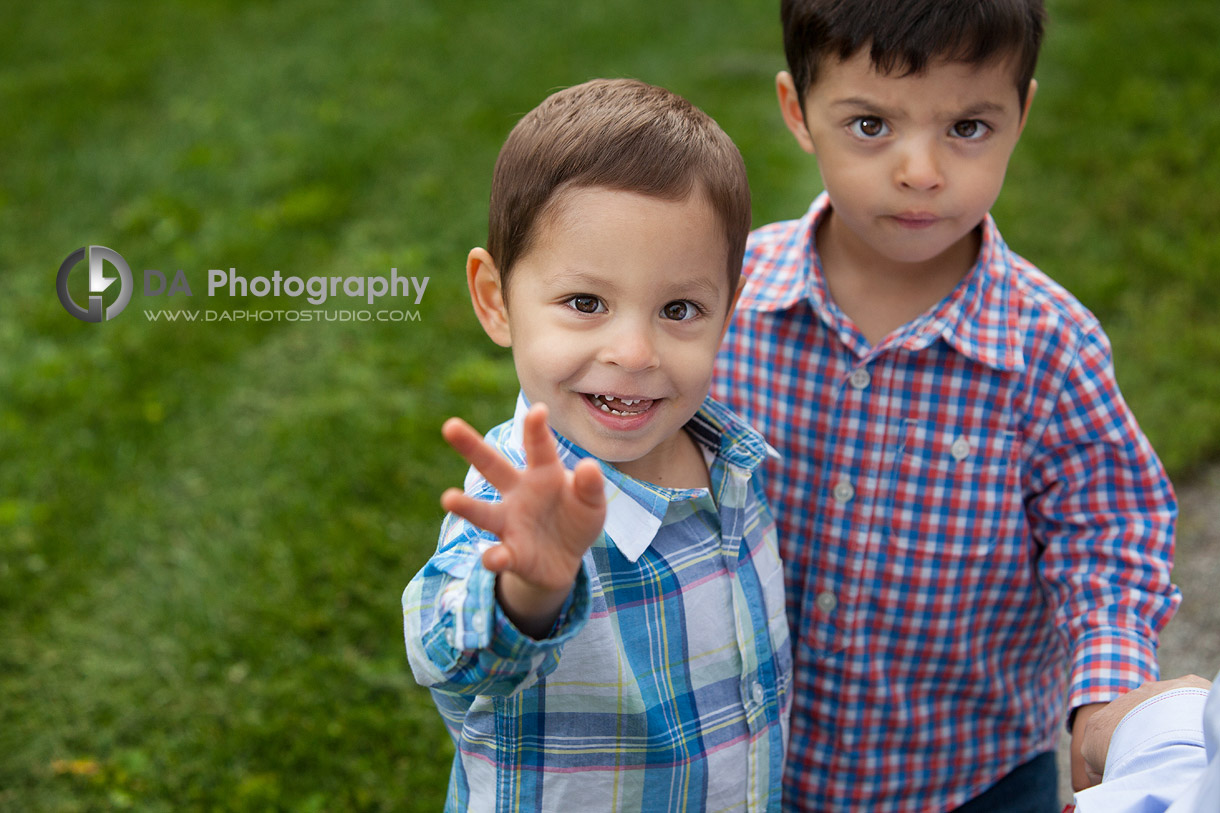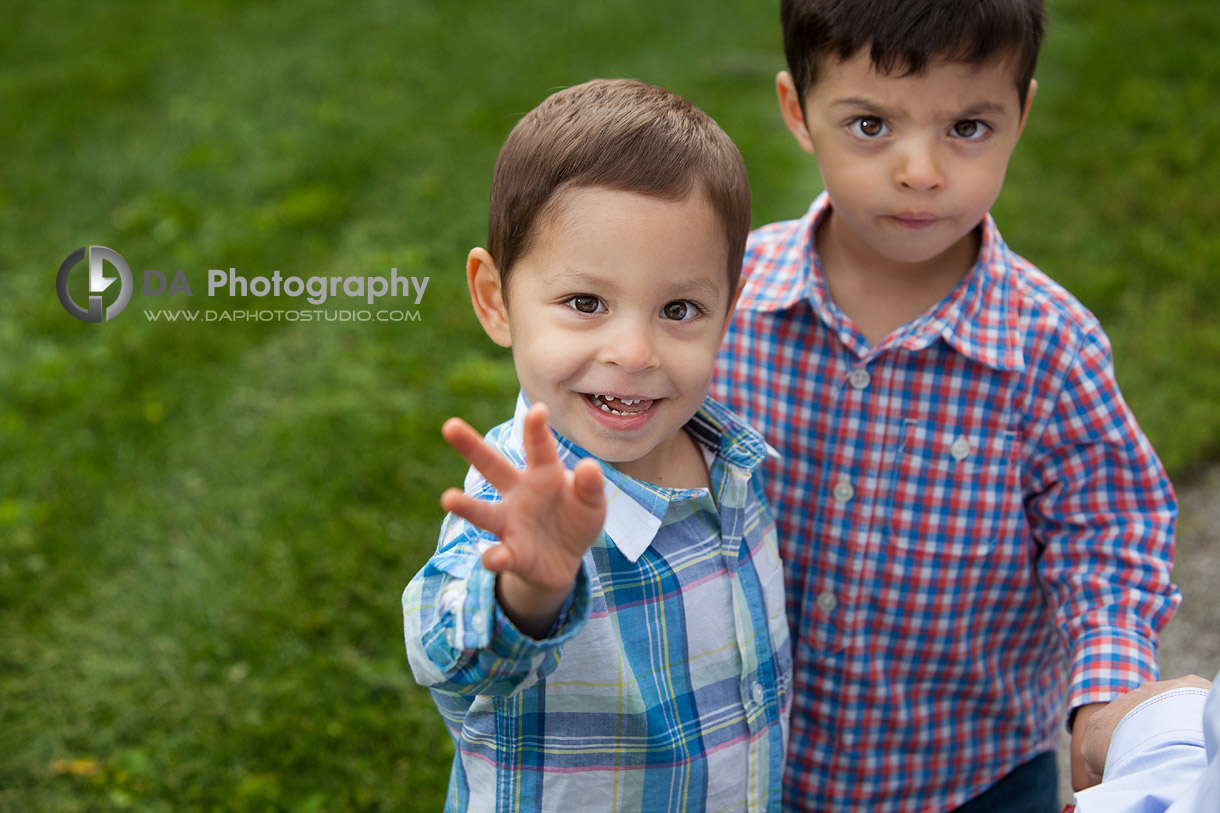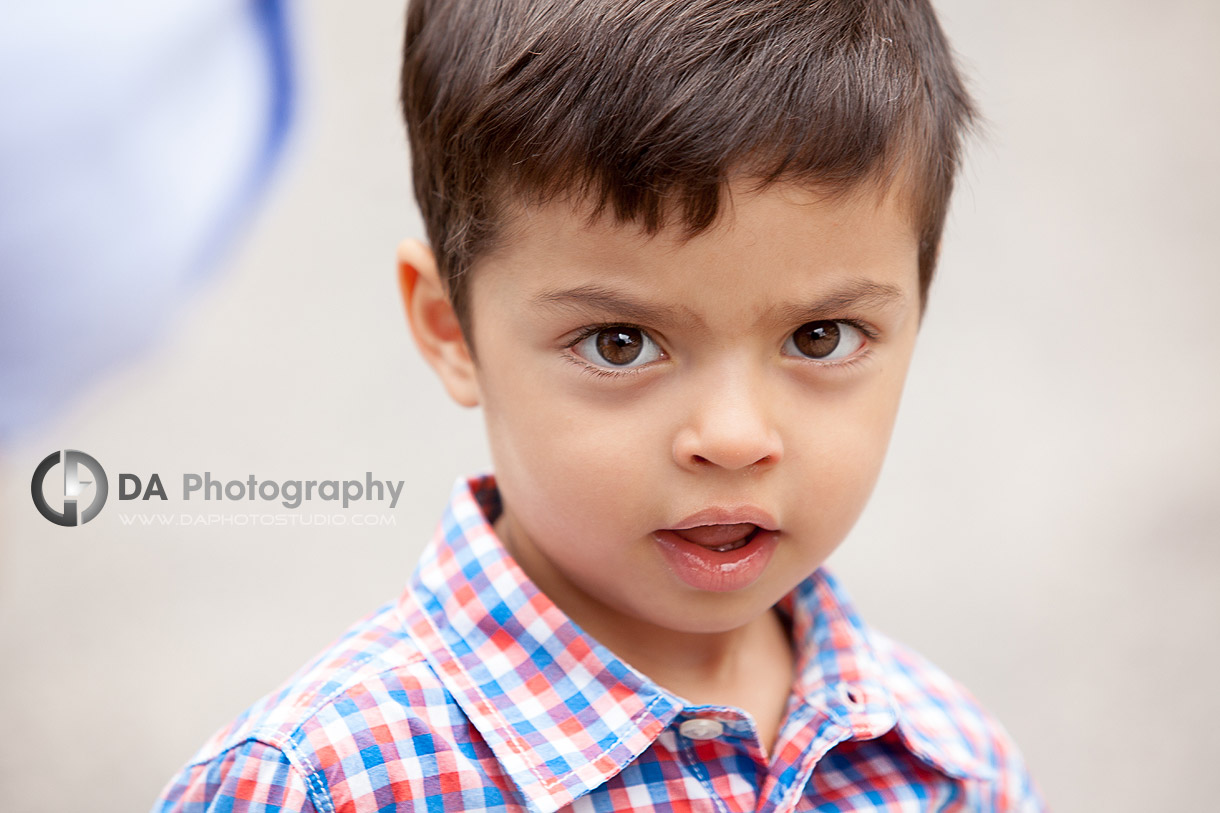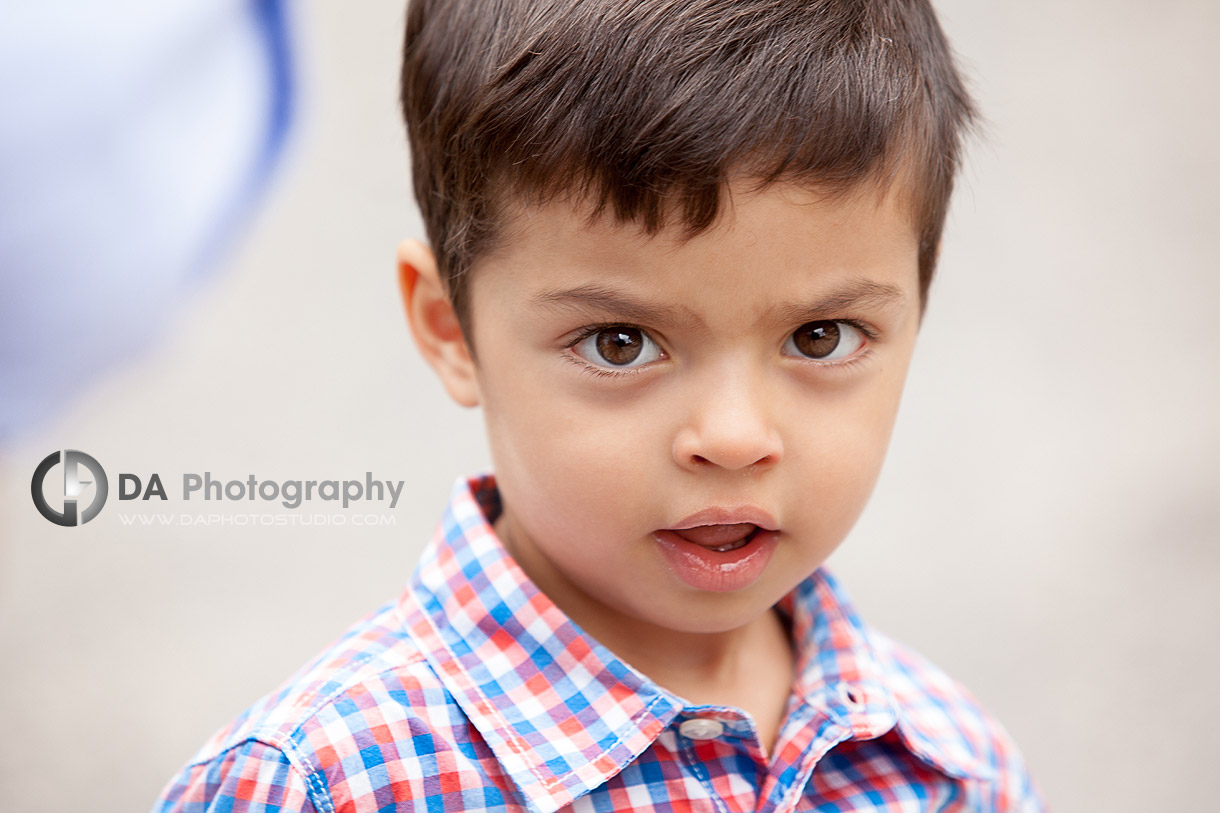 Sometimes people can be disappointed when they wake up to see an overcast day on the morning of their photo session. This worked in our favour though in Manisha's case as it meant no one was squinting and the lighting was phenomenal. We were able to work in any space without shadows or glare and the bonus was that it kept a pregnant Manisha cool!
The joys of photographing multiples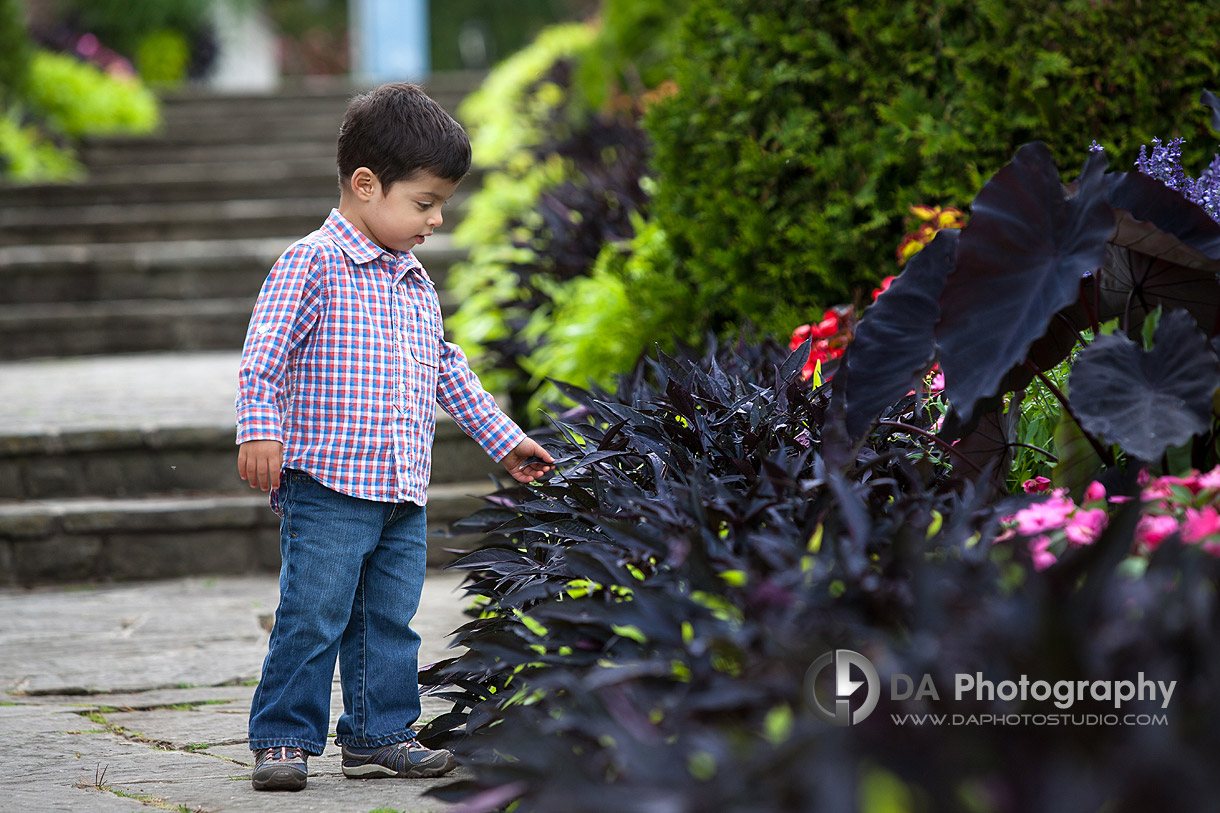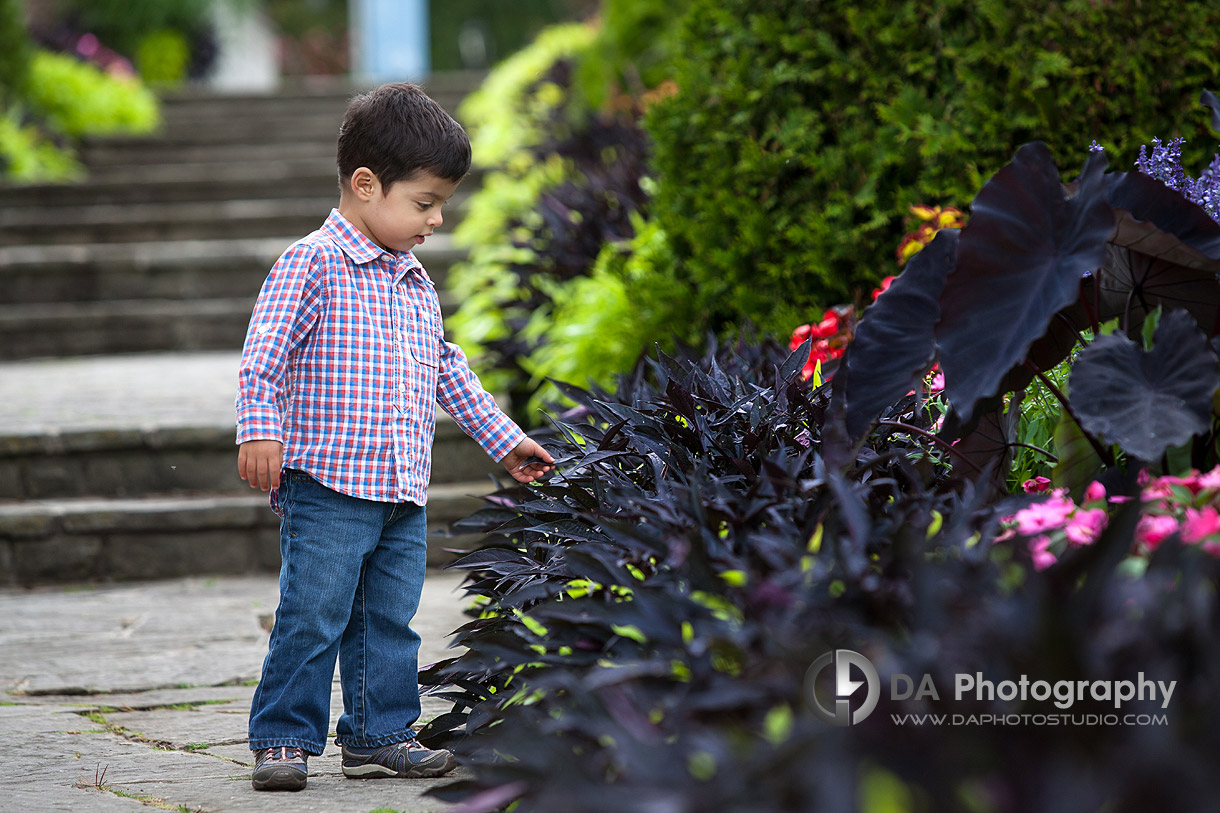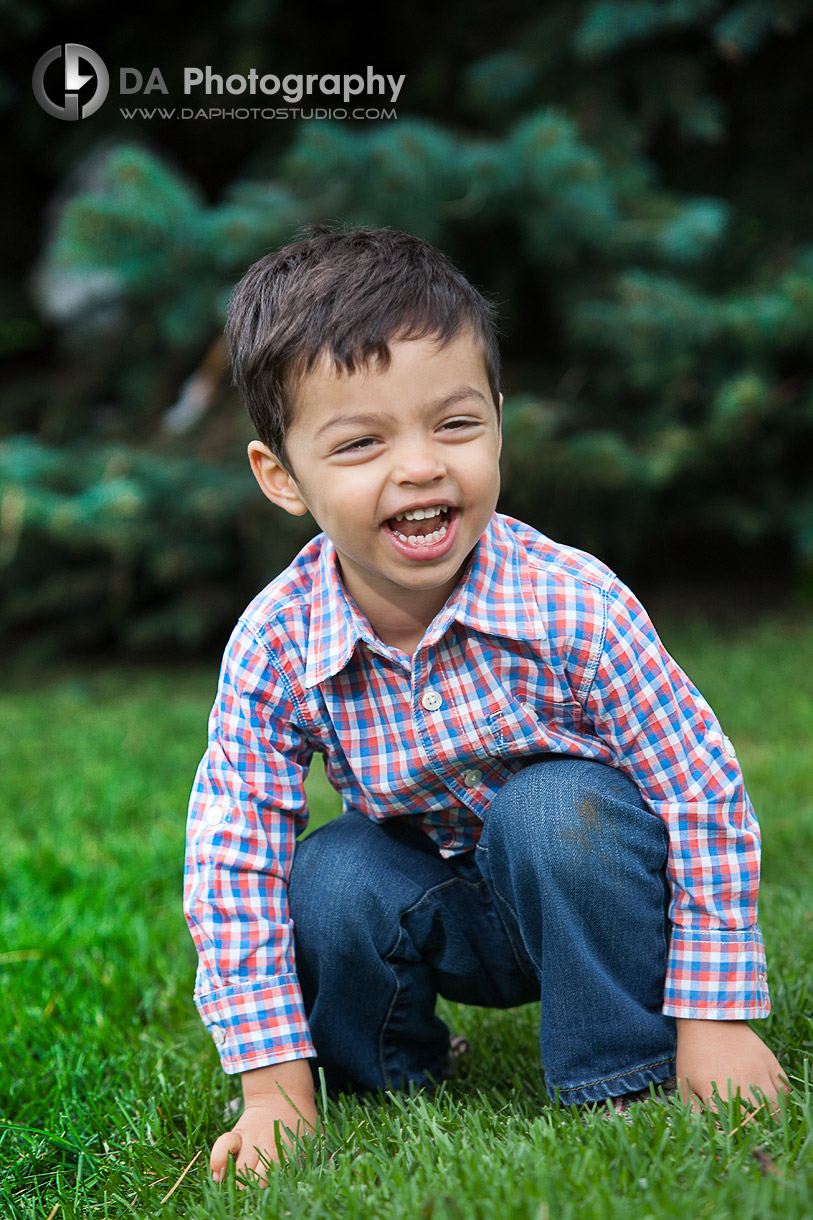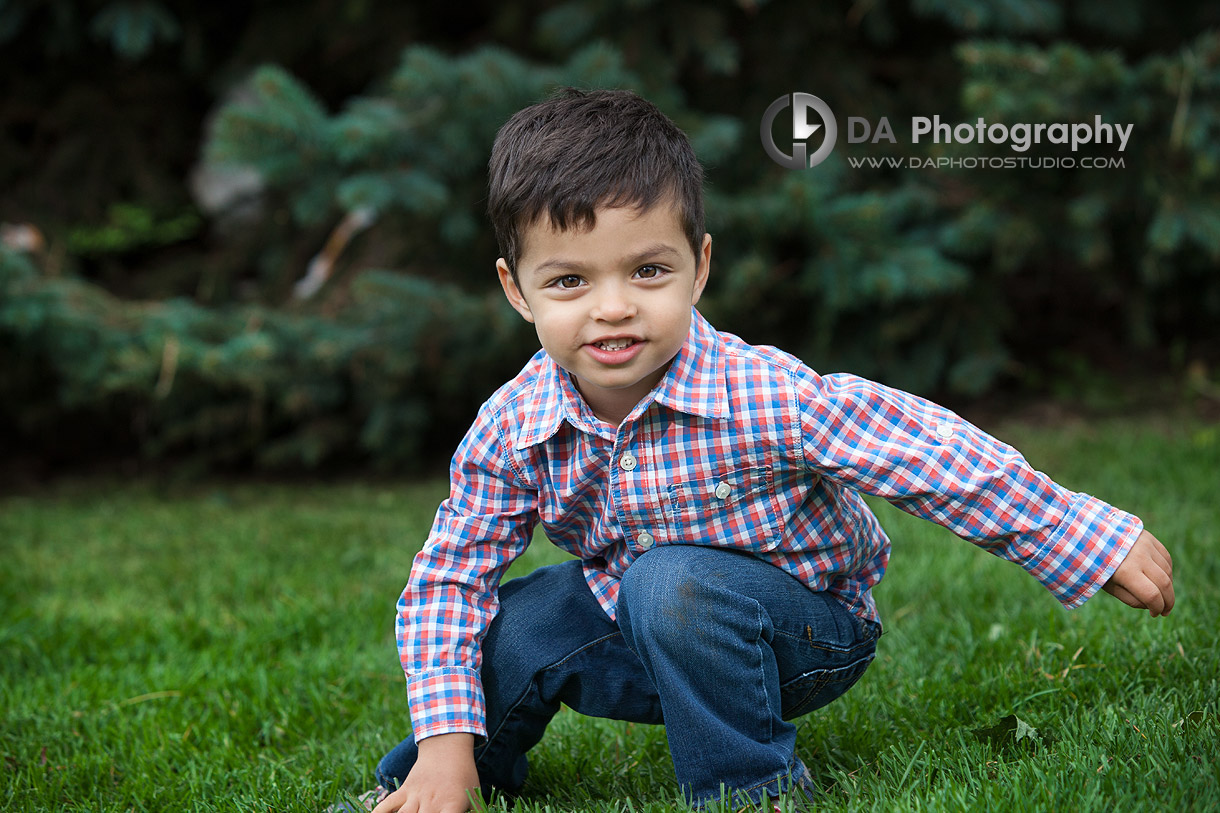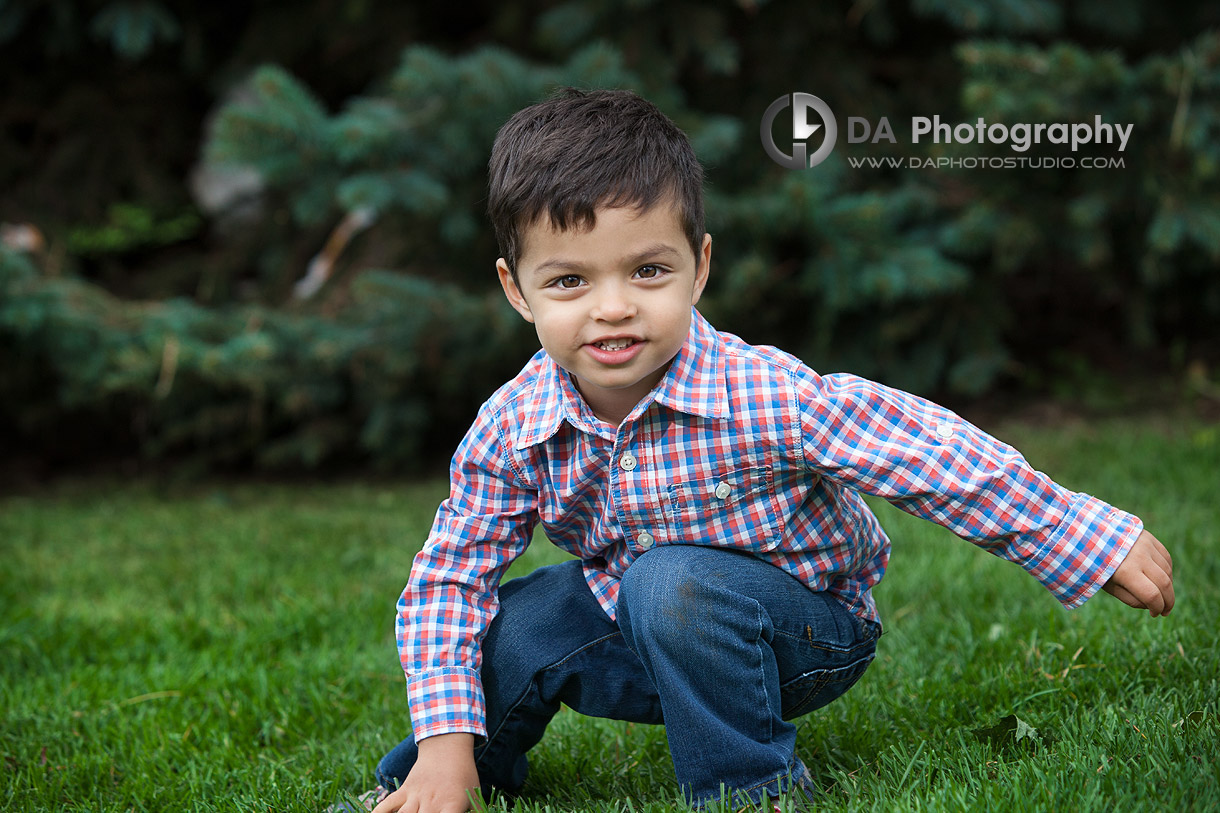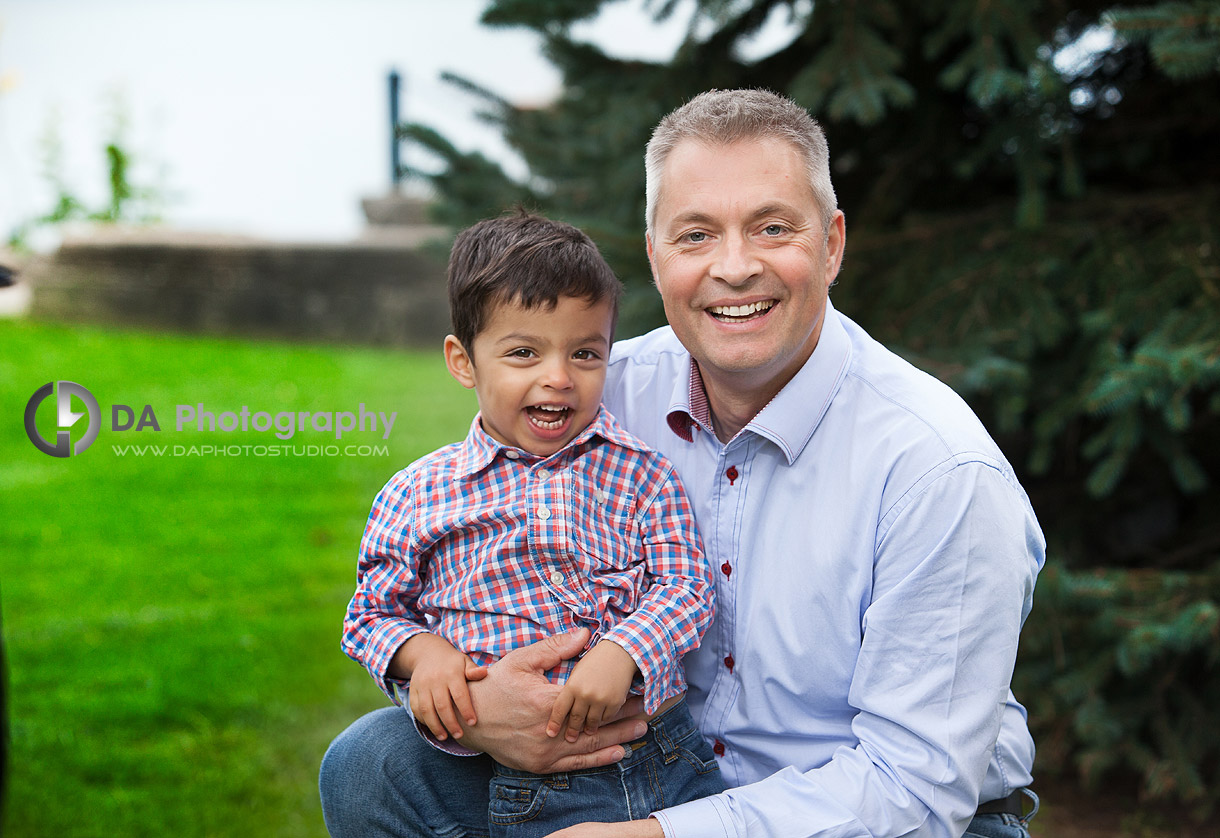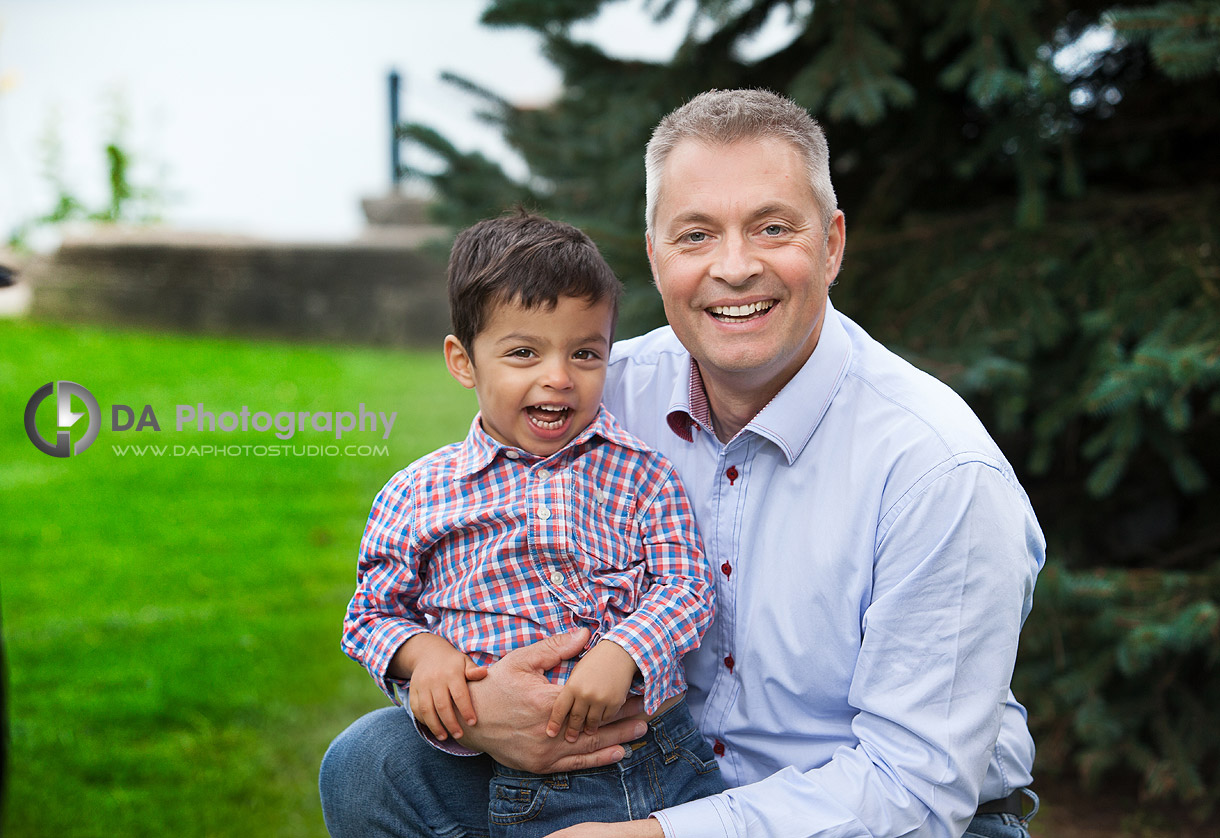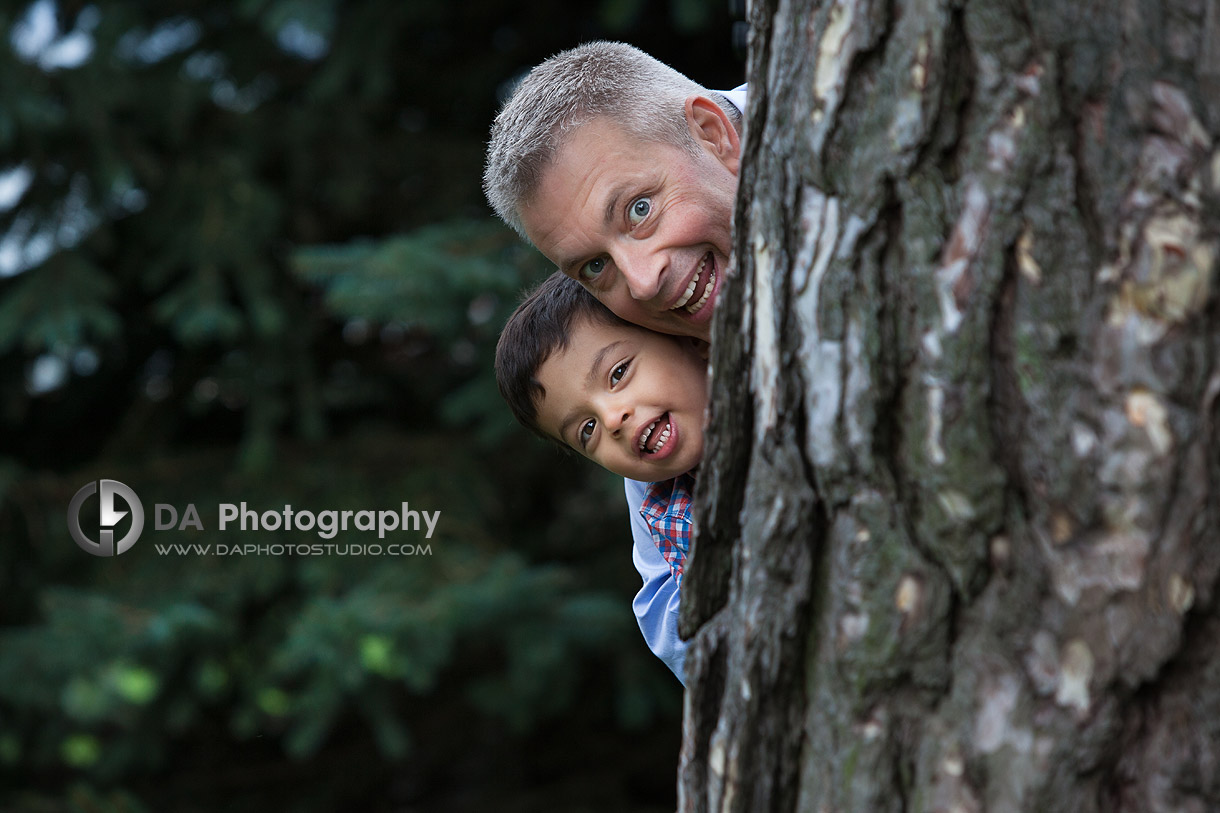 The strongest shots for me where of the boys, when they were sitting alongside one another and the individual shots peeking from behind the branches. I loved that despite the obvious physical similarities, you could see their personalities shining through.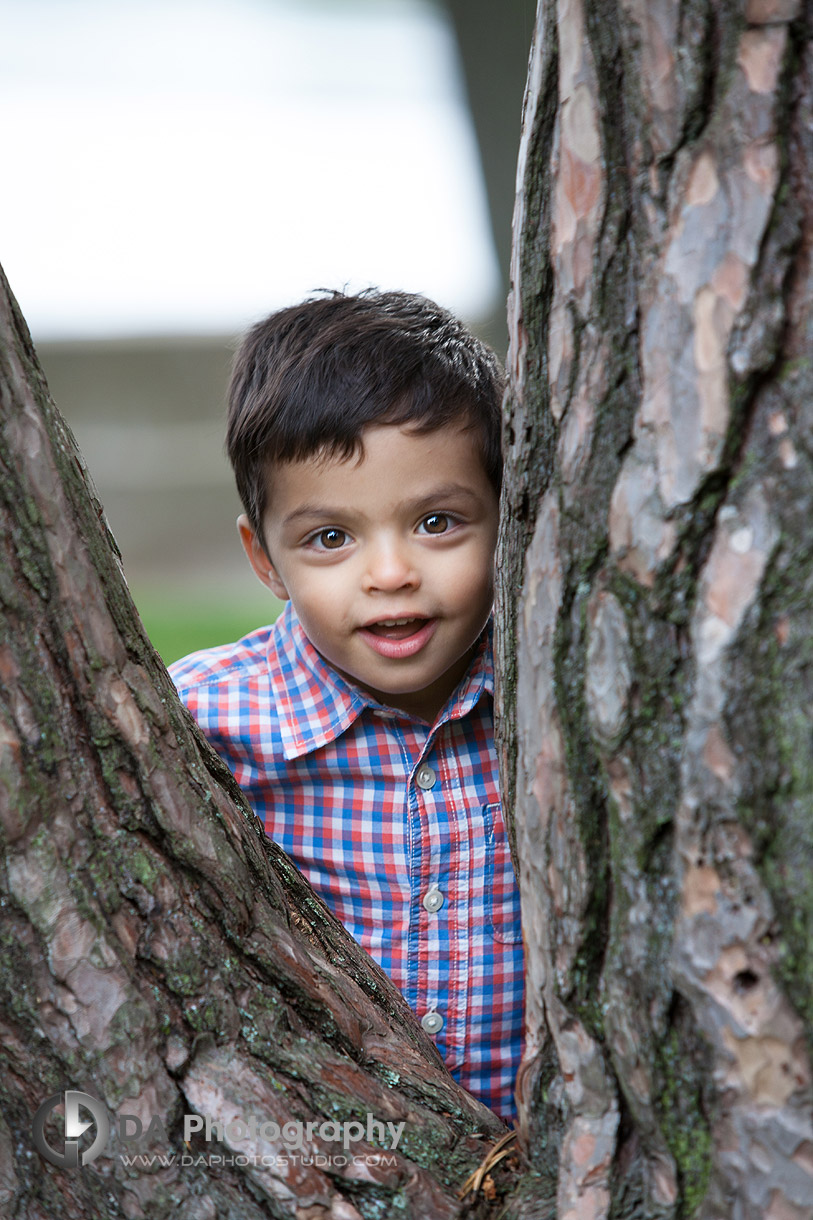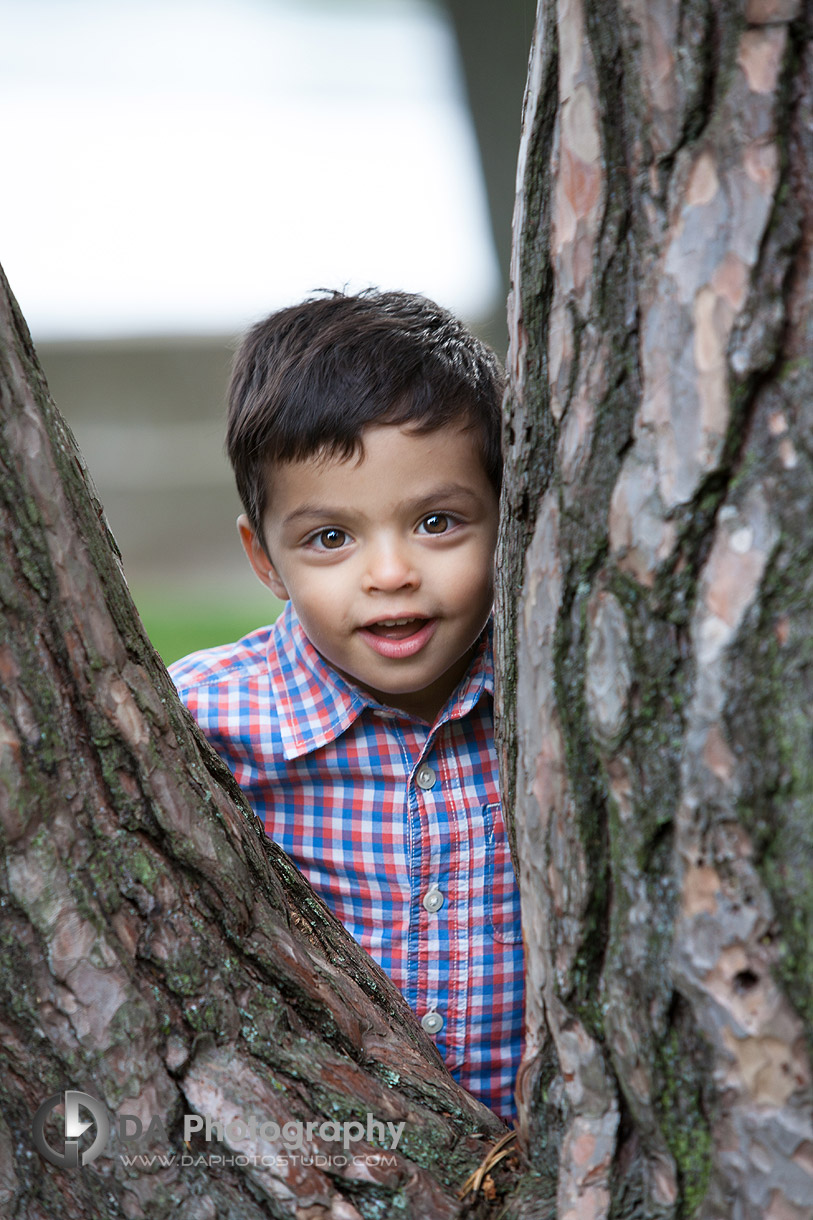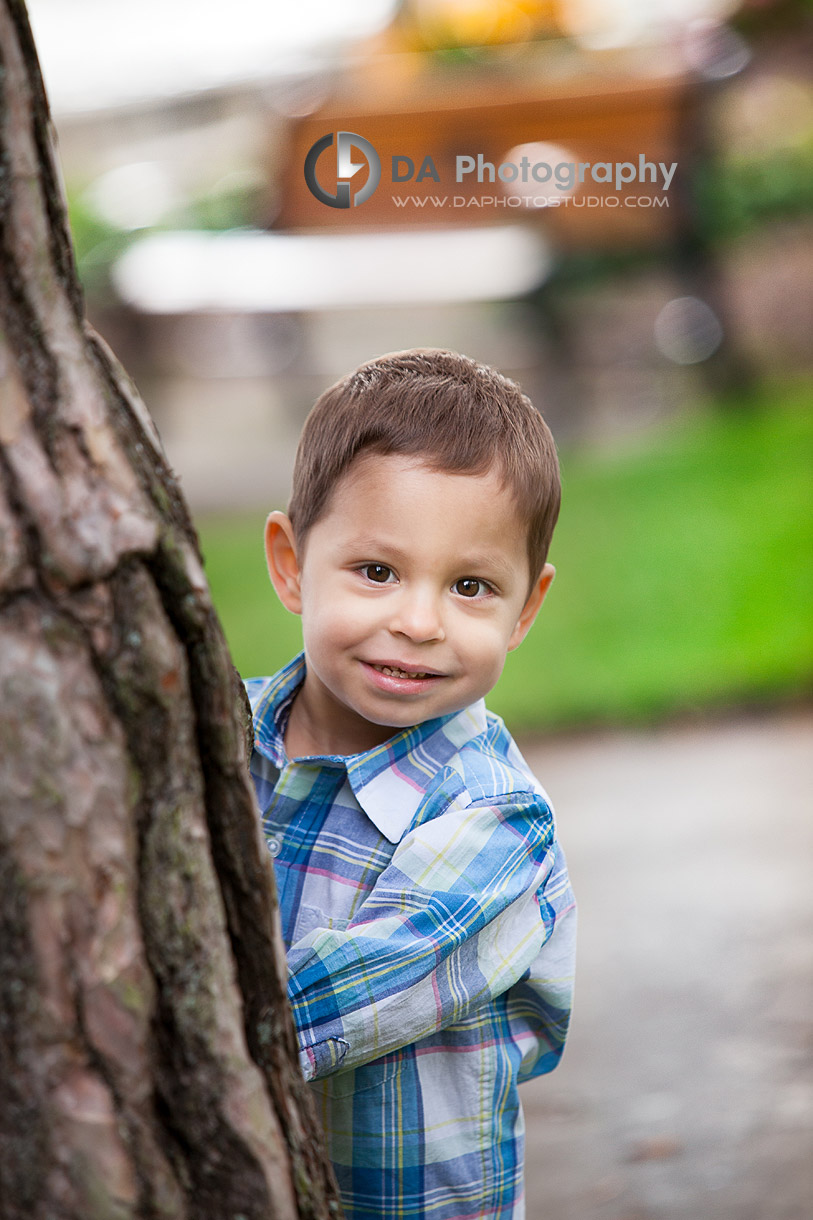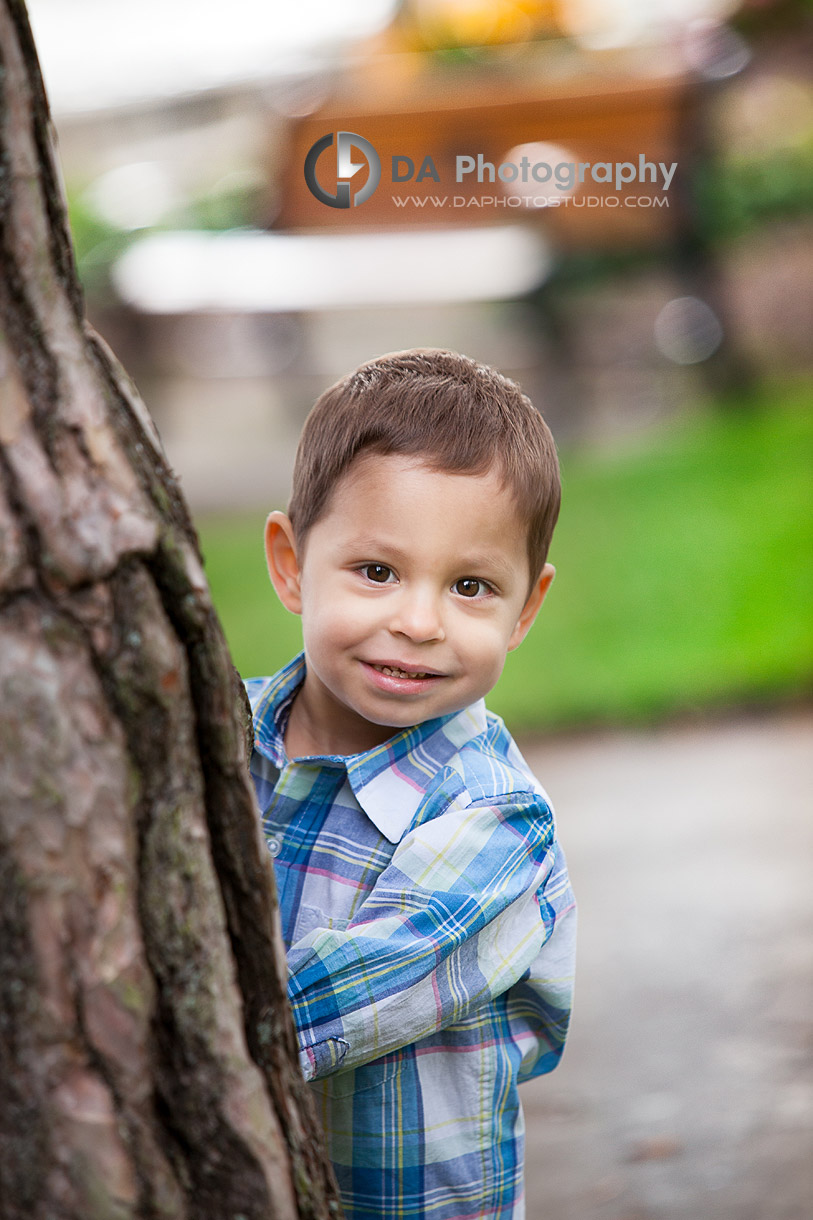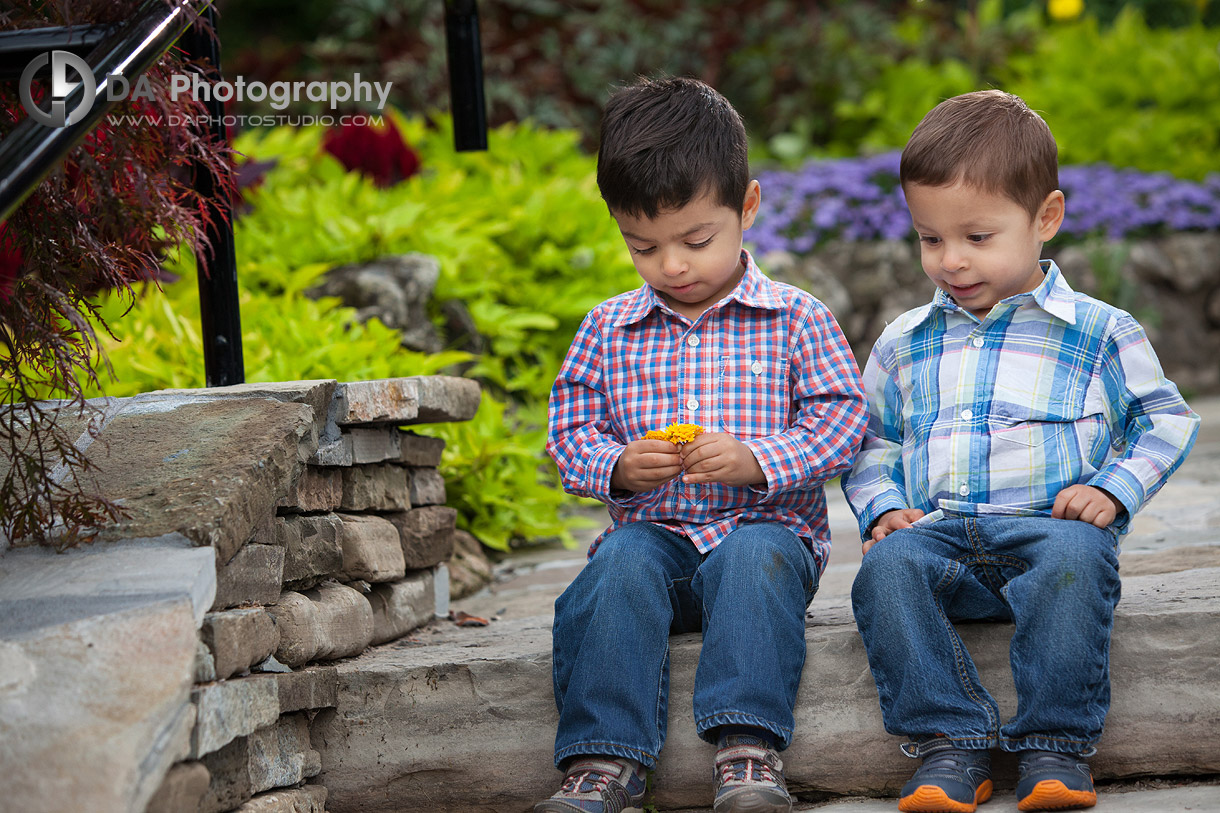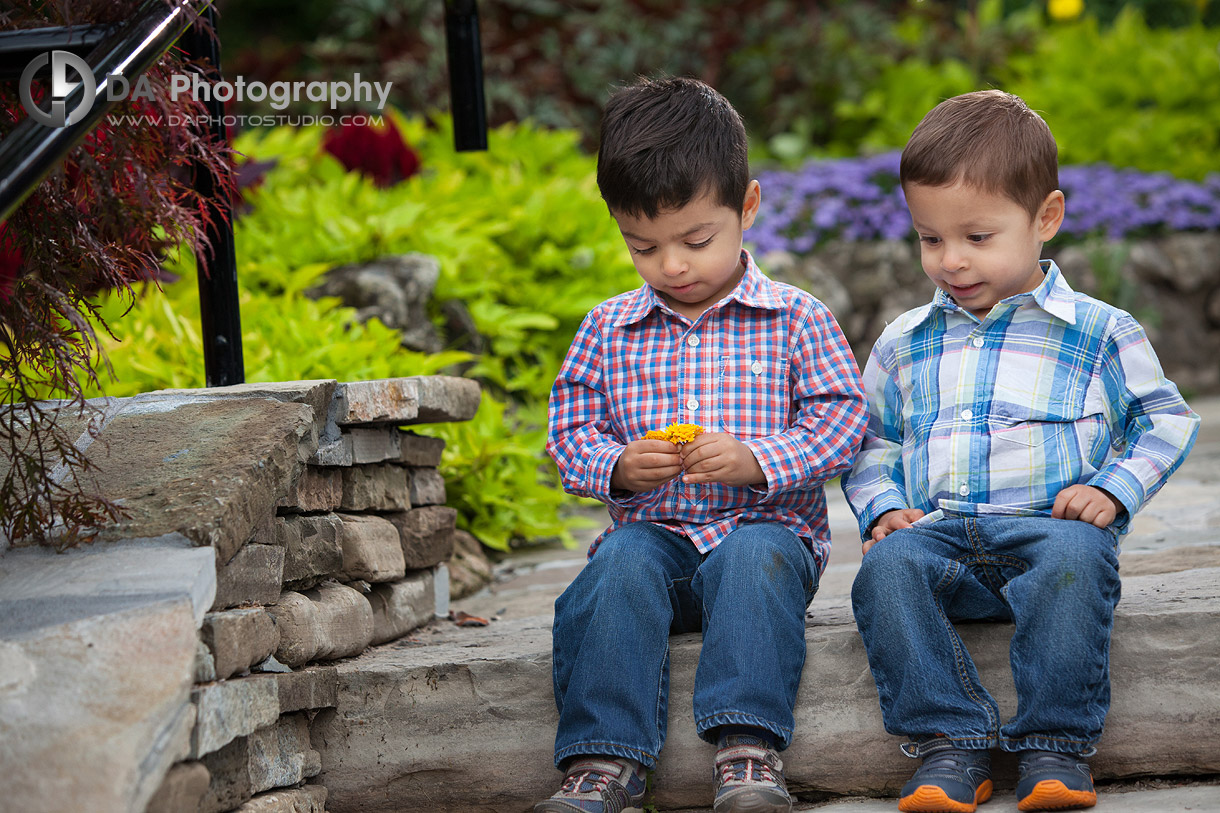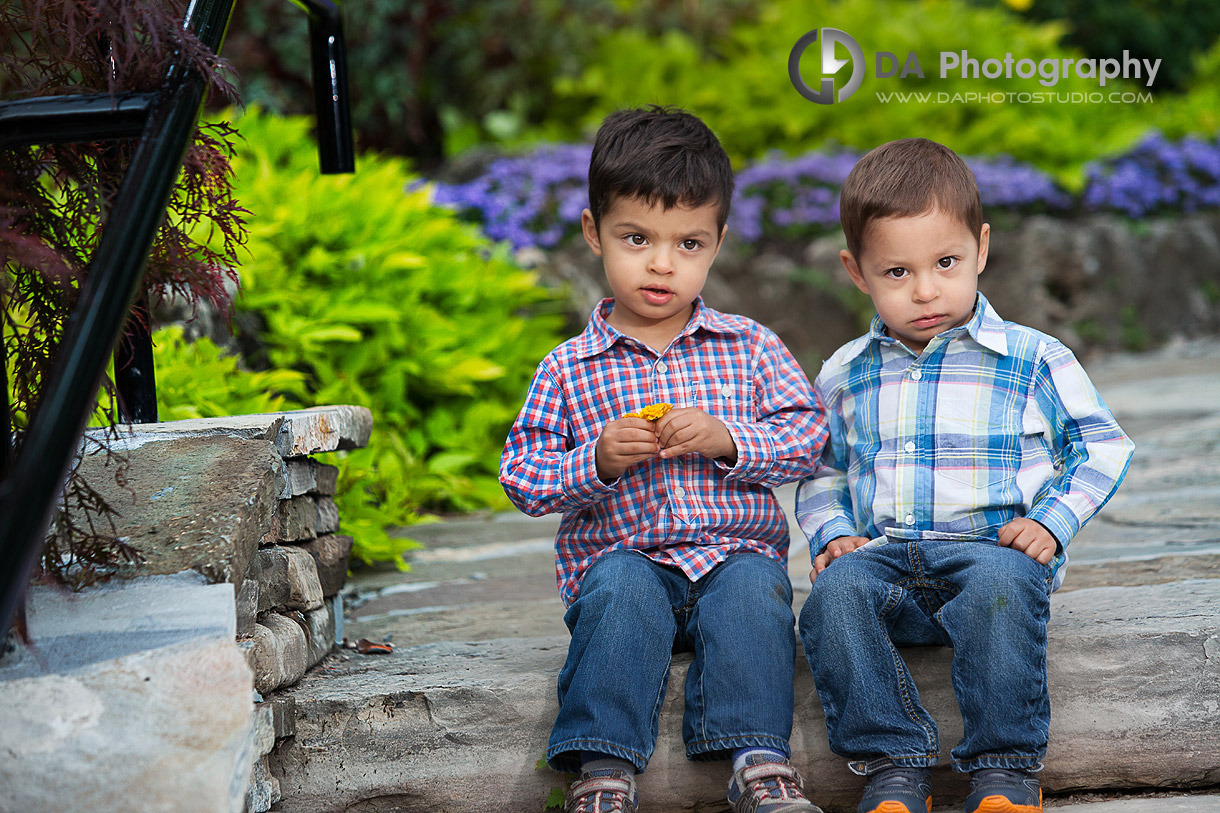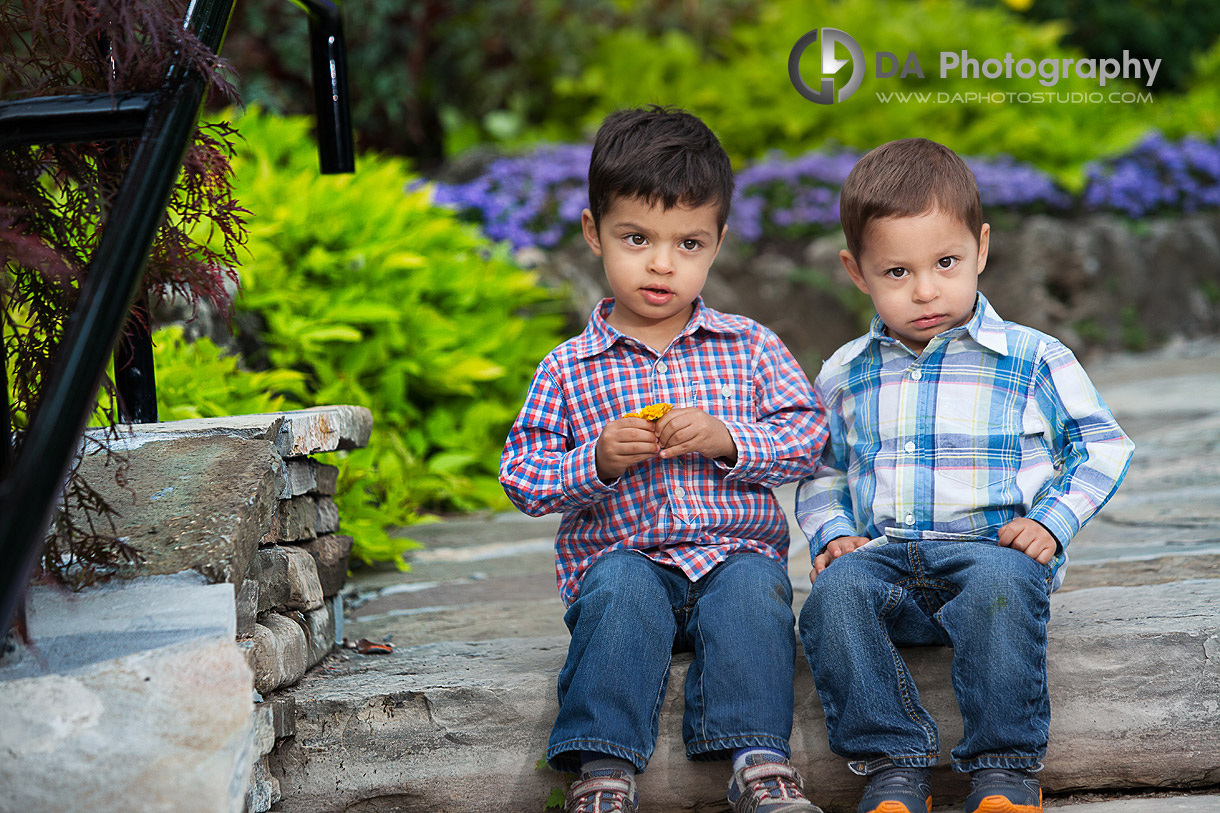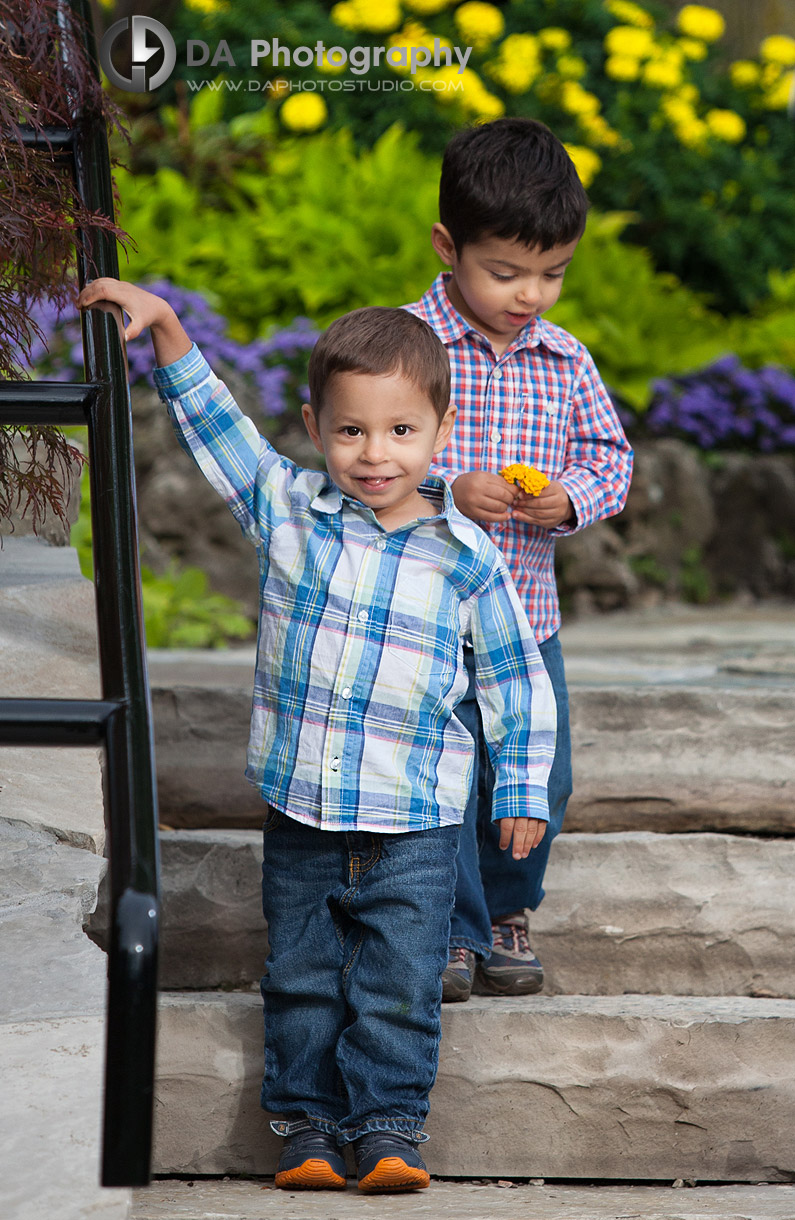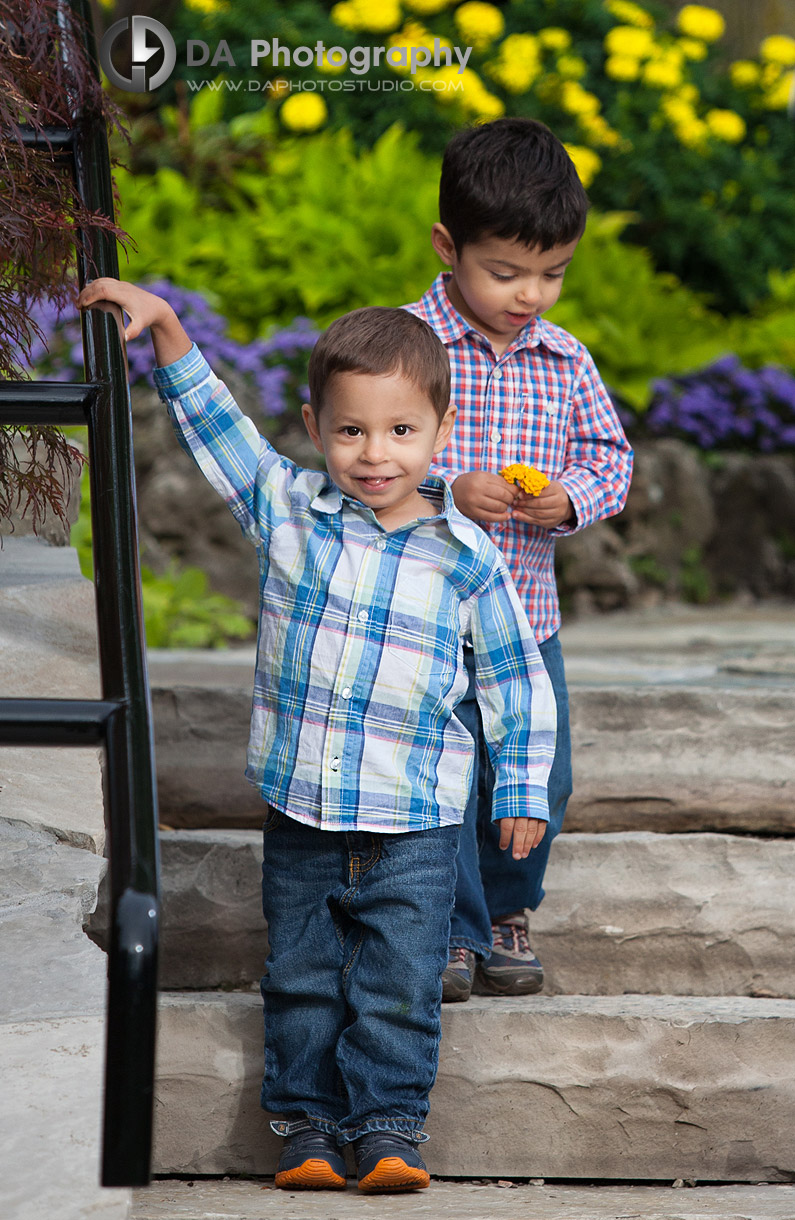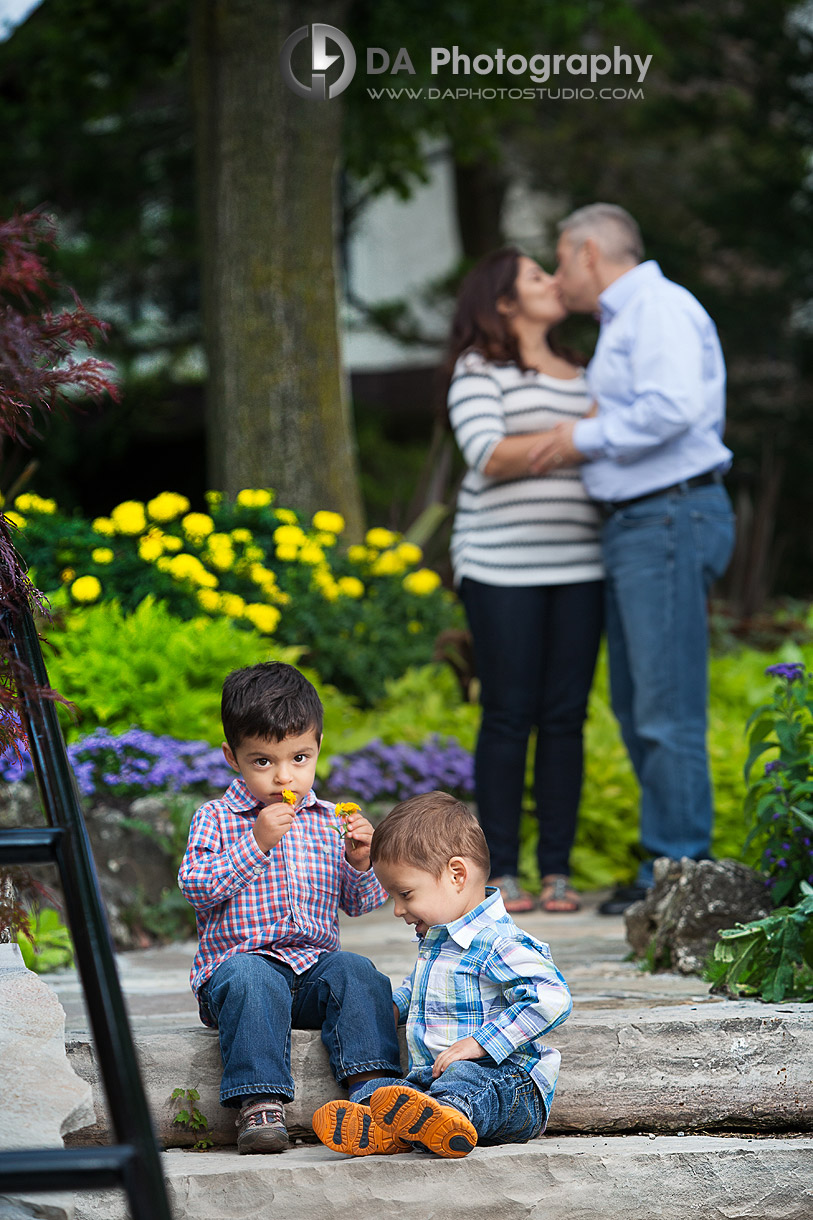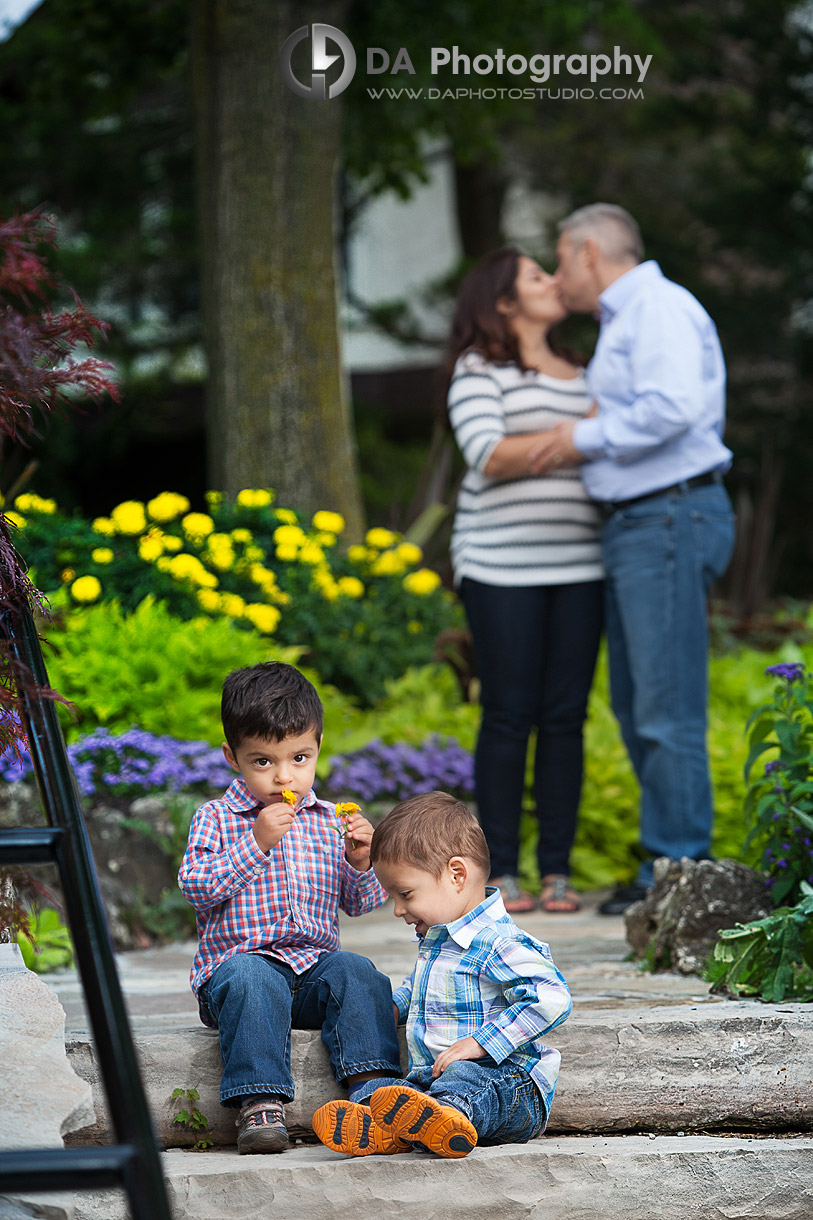 I also loved the unconventional family shots where they were together but not necessarily looking at the camera at the same time. It summarized the energy of the boys mixed with the love and warmth from the parents.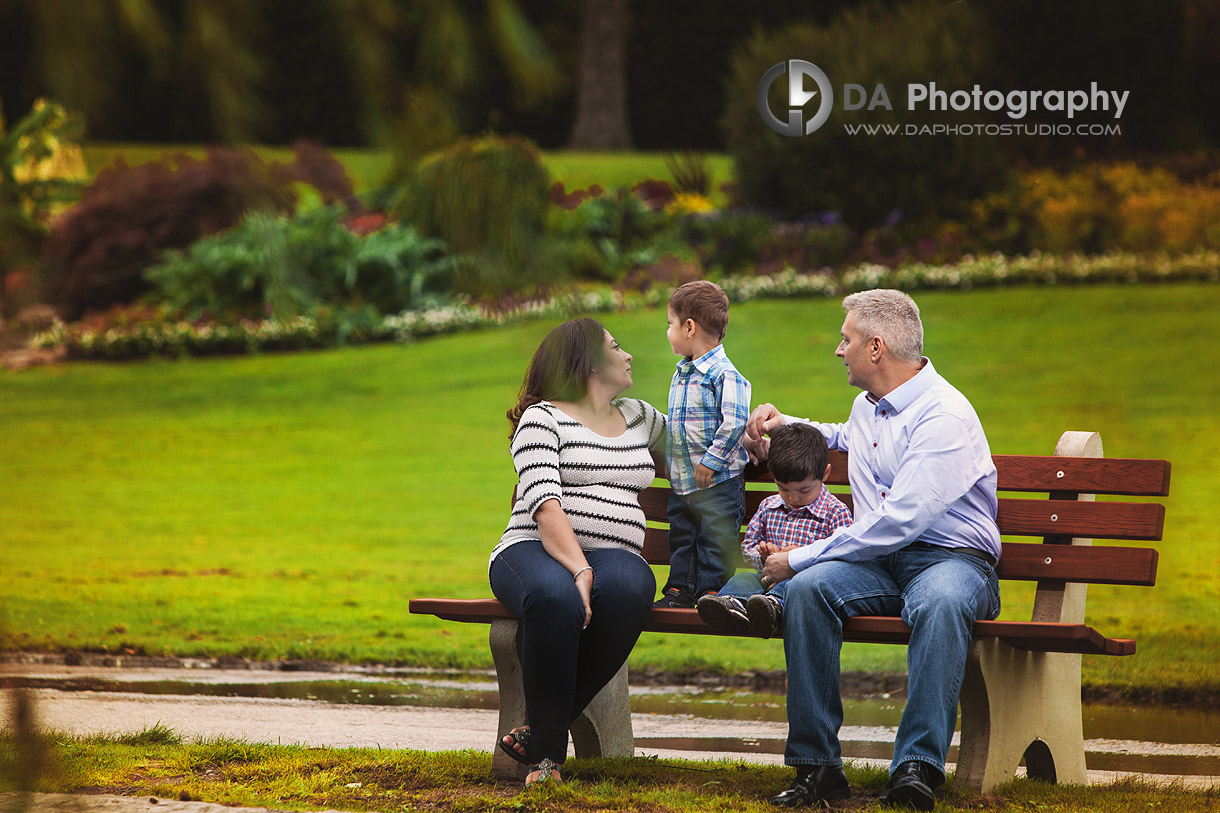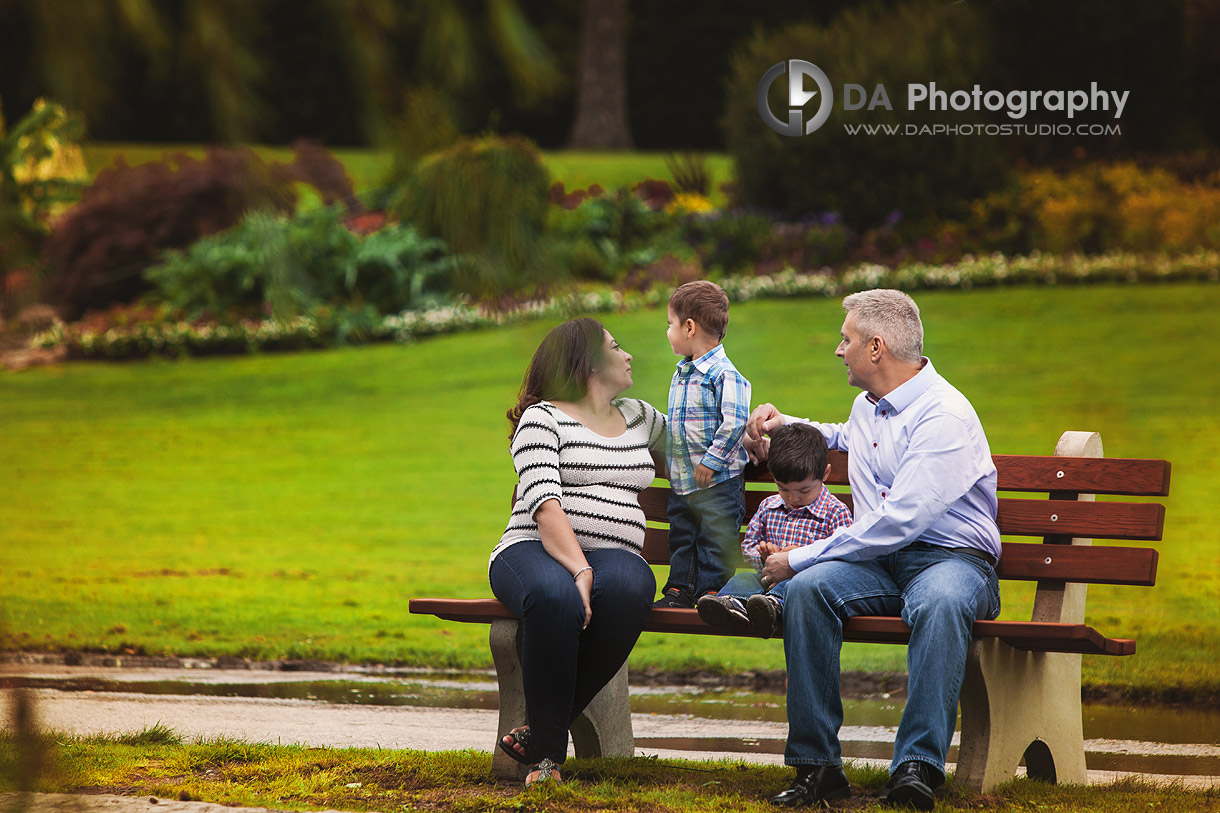 Can't wait to meet and document the new arrival and see the boys' reaction to their sibling! Stay tuned….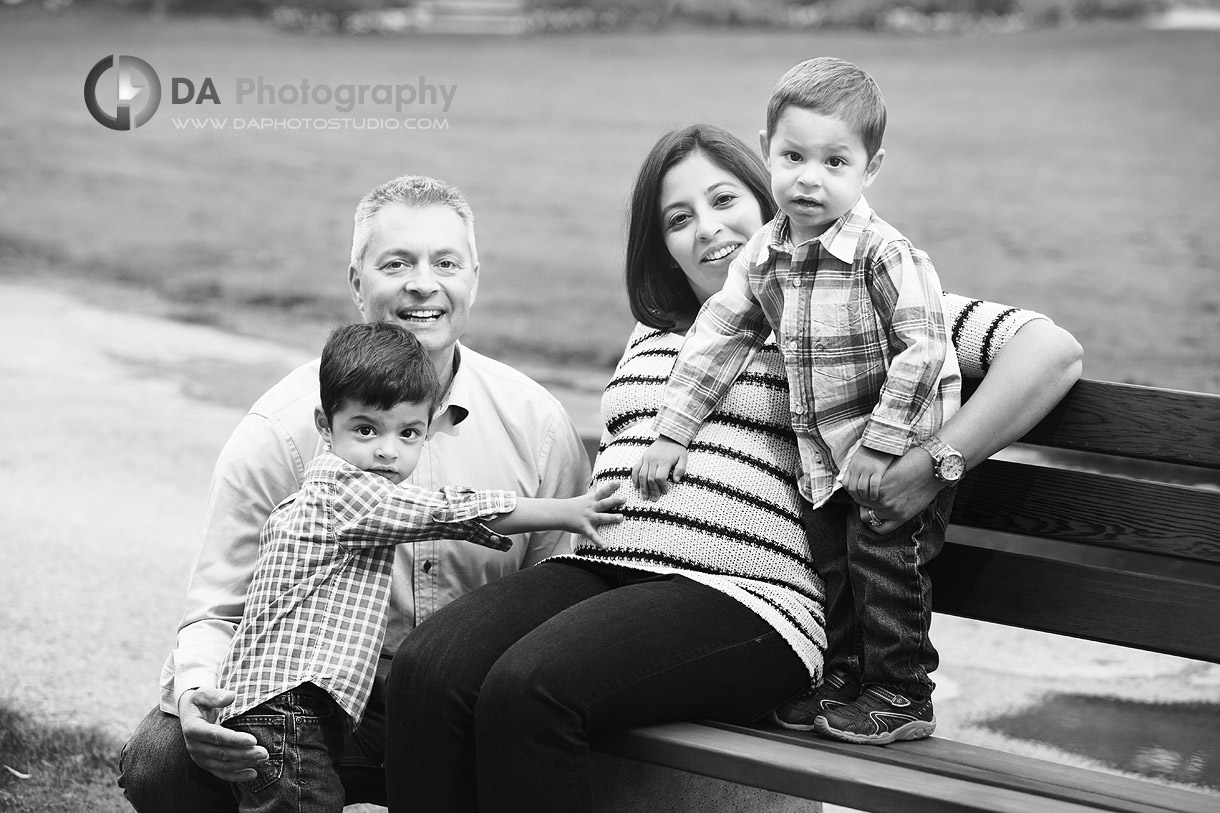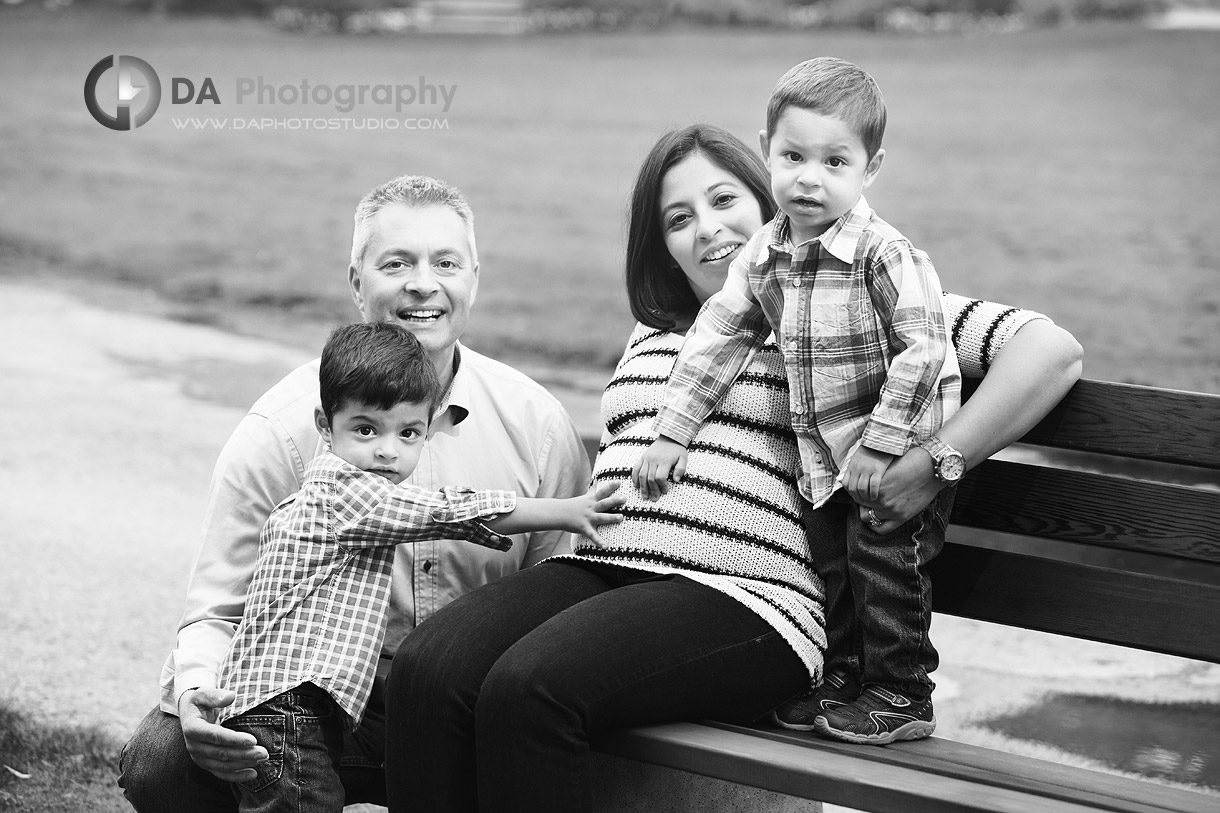 If you want to see more, here is Manisha's previous photo session.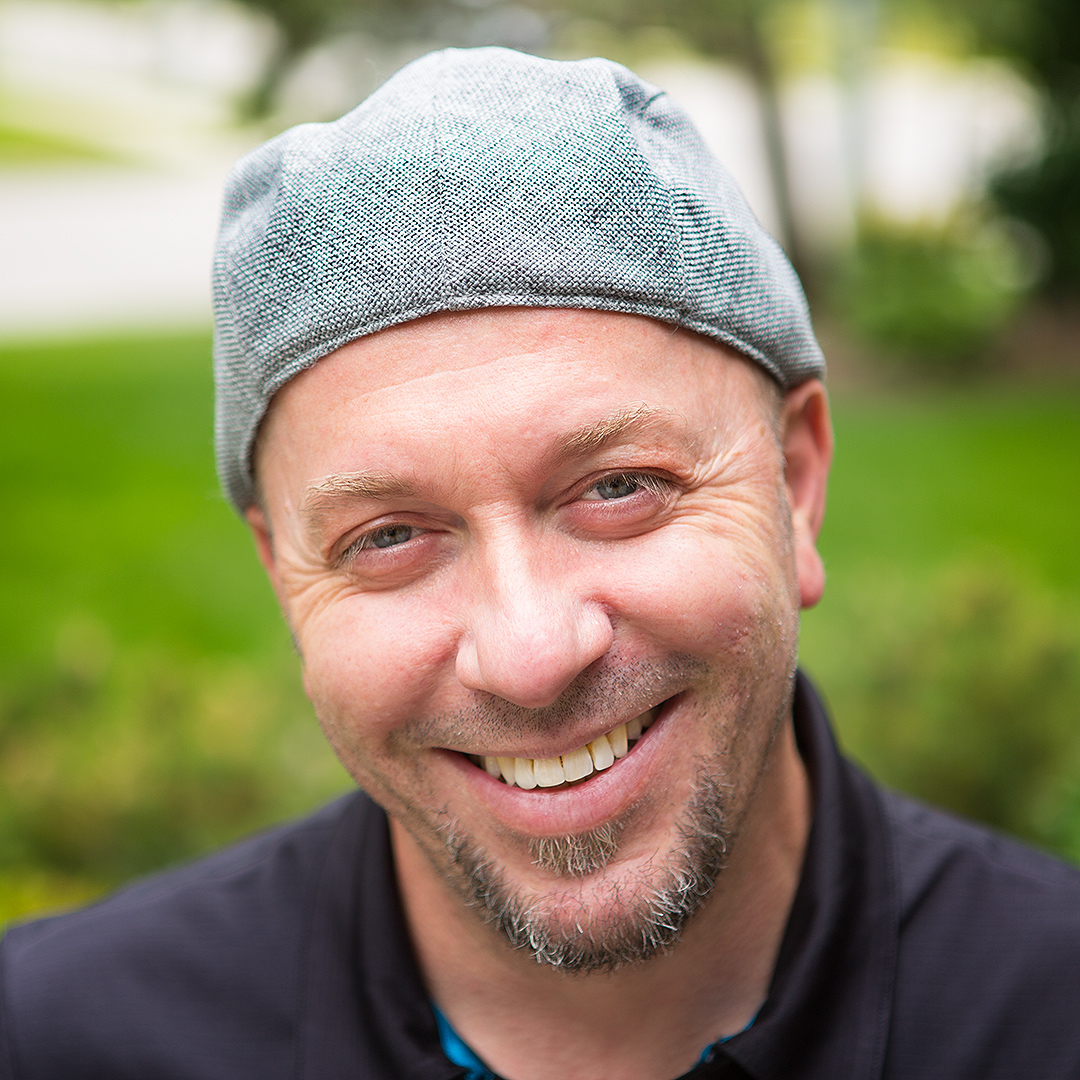 My passion and biggest asset is taking the time to make every client comfortable and relaxed before I even pick up the camera. The result? Photos of you that actually look like you at your best! I can prove to you how much you can enjoy having your picture taken. Lifestyle photography is about the experience that happens to be served up along side of some great photos.
Specialties:
Family Photography for families that like to move around and enjoy their photo time, Wedding Photography for couples looking for a mixture of photojournalistic, contemporary and traditional images and Professional Corporate headshots that are far from cheesy and stiff.