When it comes to LaSalle Park Family photos, I have yet to witness anything but perfect photo sessions. While tucked away, this location is still close to the waterfront and marina in Burlington. The park has access to the Burlington trail, starting with an interesting boardwalk and going deep into the forest. To top it off, there is a splash pad, playground and a football field with many parking spots available. All of these unique features makes LaSalle Park a perfect location for family photos. Especially if it includes busy and curious kids!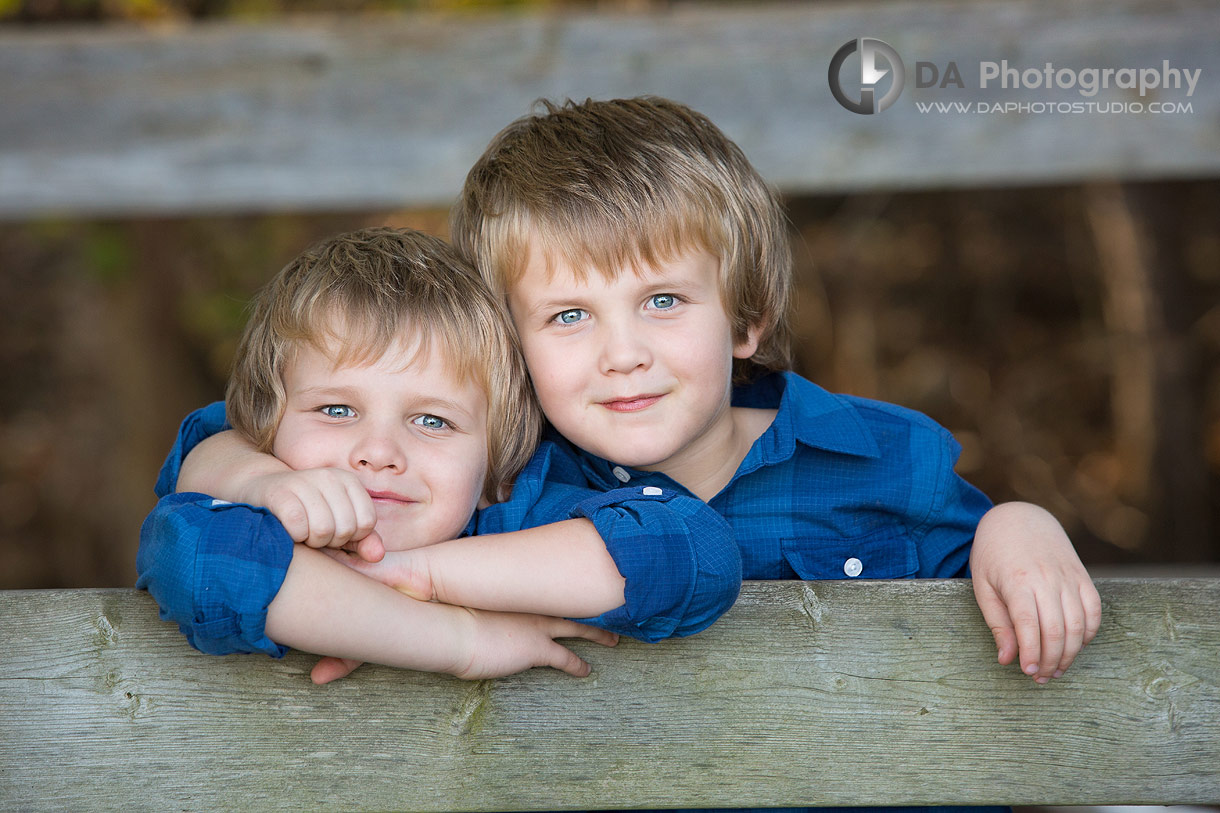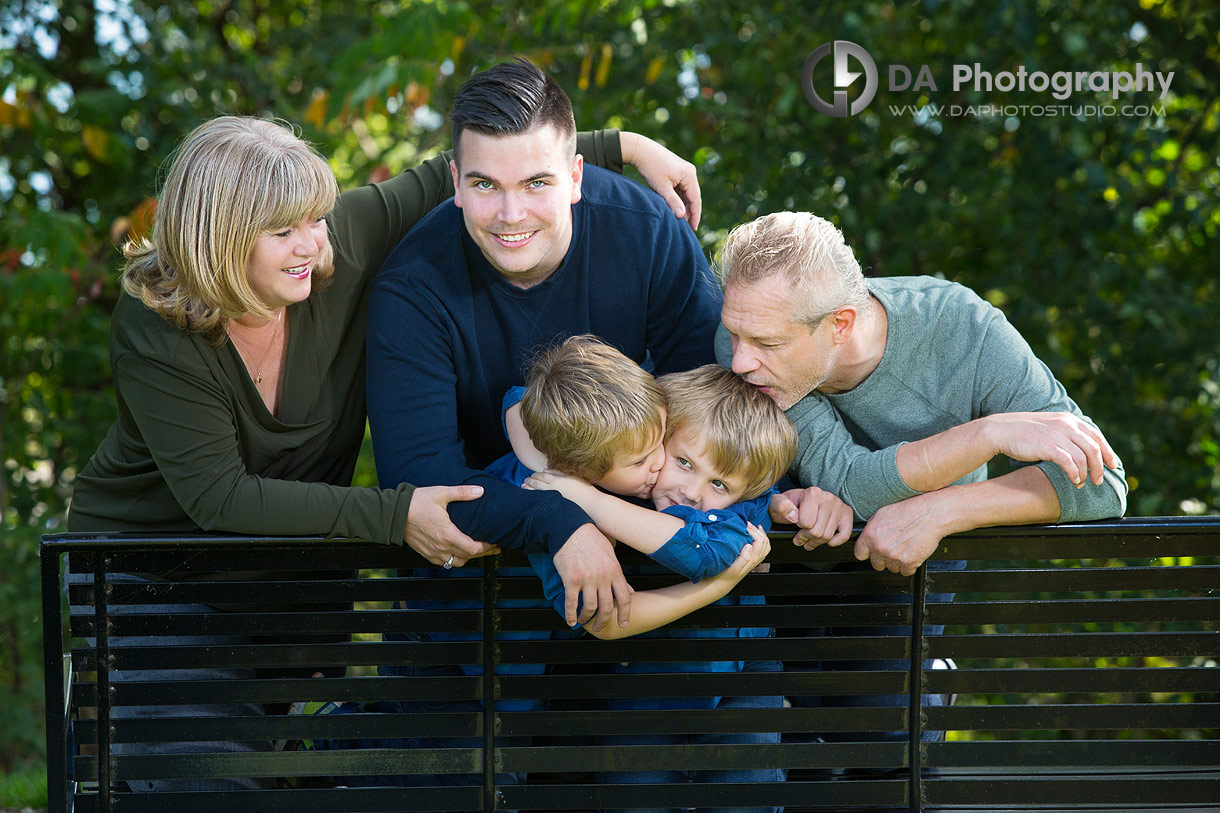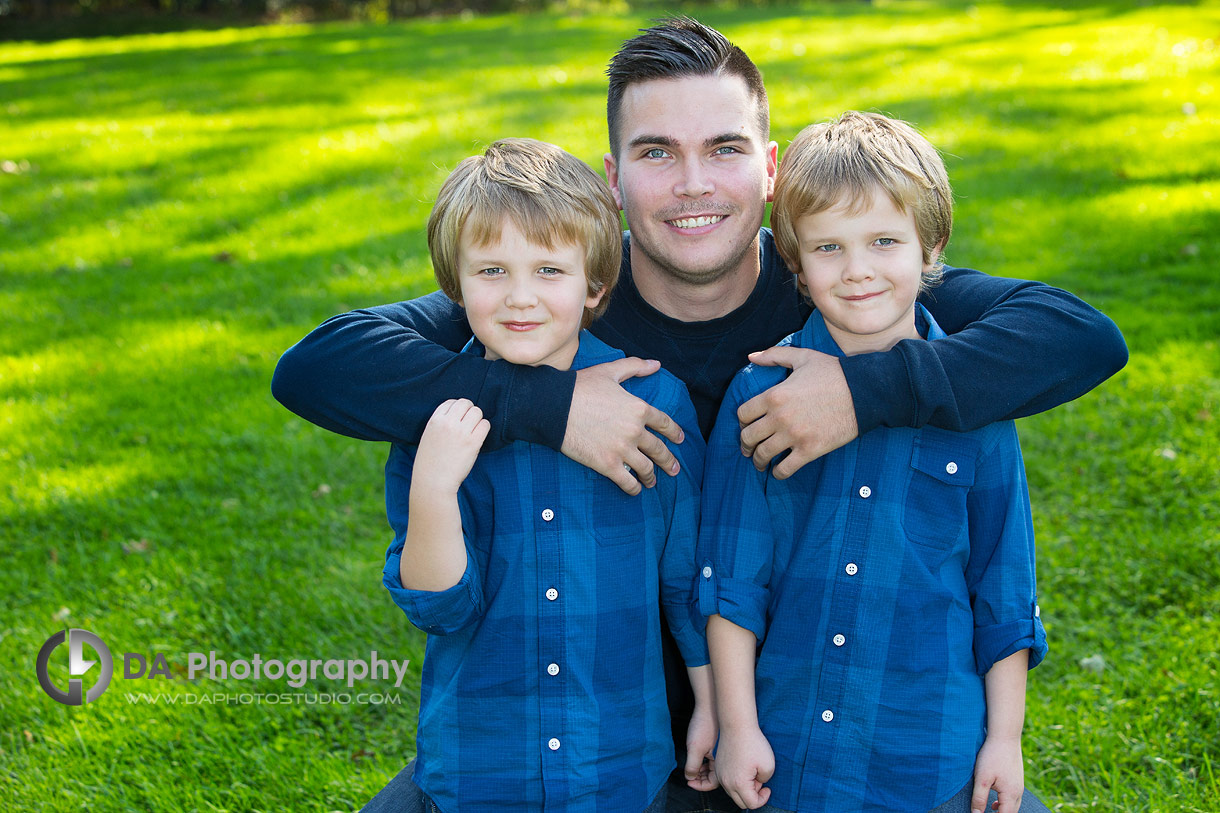 When Daniela was looking for recommendations for her upcoming family session, this was exactly what I mentioned to her. Daniela is one of our long-time clients. I have had the pleasure of working with her to capture her family memories for quite some time now.
I vividly remember when we first met 8 years ago in 2012. Daniela and Chris wanted family photos with their eldest son and set of twins. Newcomers to Canada, they were committed to creating perfect photo memories of them growing up in their new home country. Being of Romanian heritage, Daniela's family is very similar to my own Macedonian culture. We instantly bonded and the connection we created keeps on growing over the years.
Since our first photos of the twins as babies taken at Adamson Estates, we have done two other photo sessions together. One of these sessions took place in Spring at Kelso and another was in fall taken at Paletta Mansion.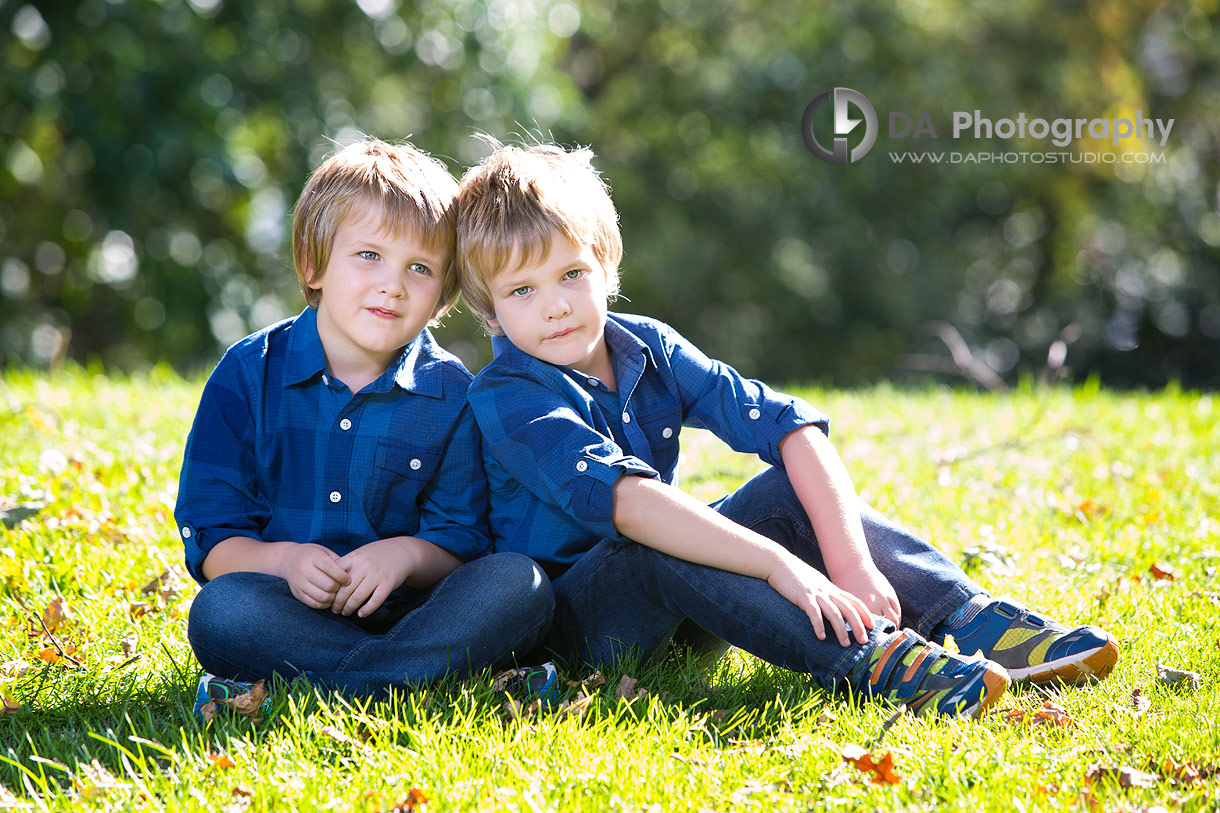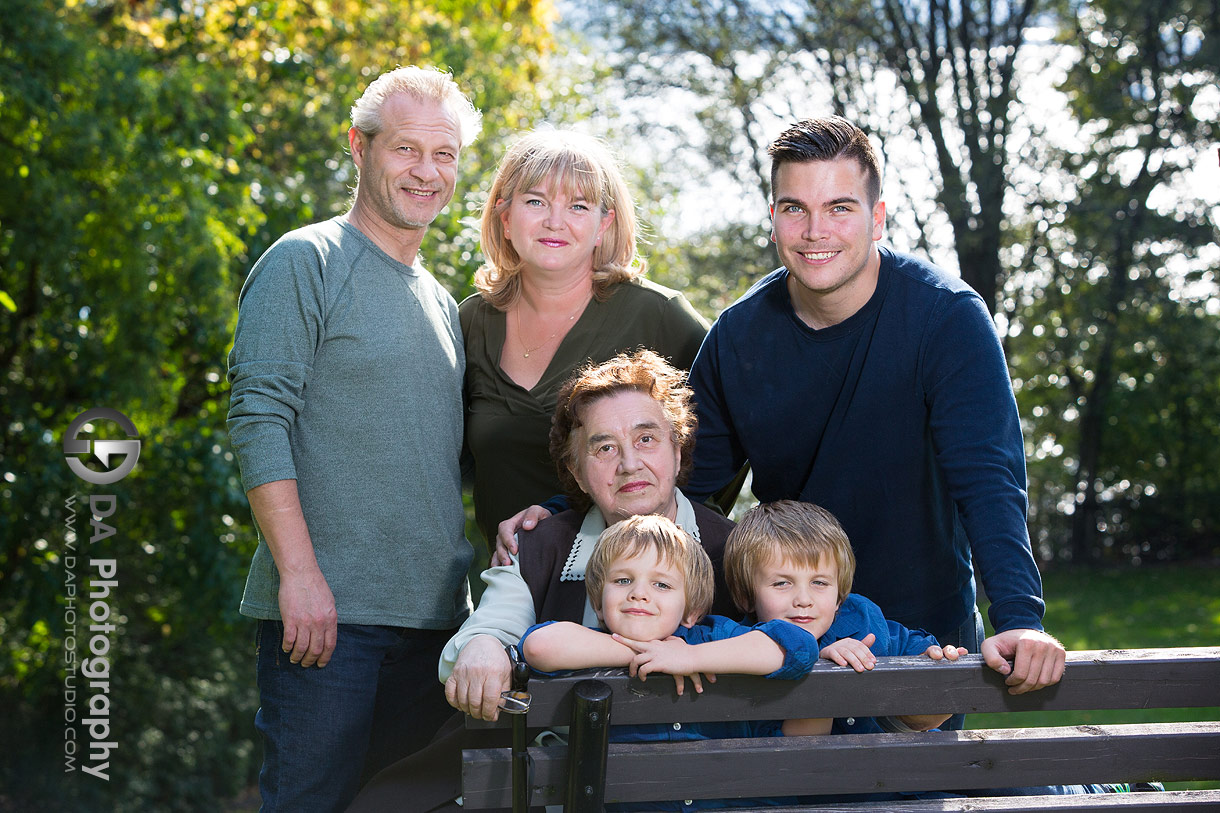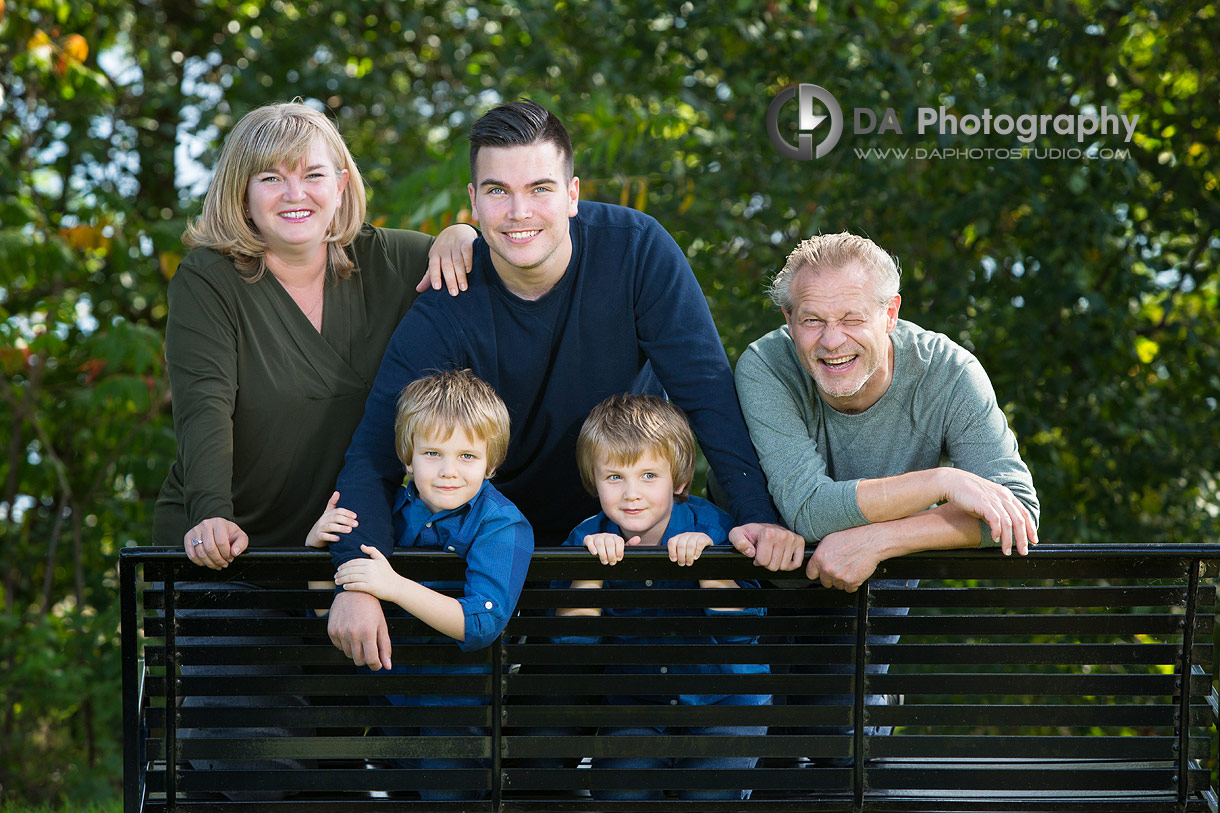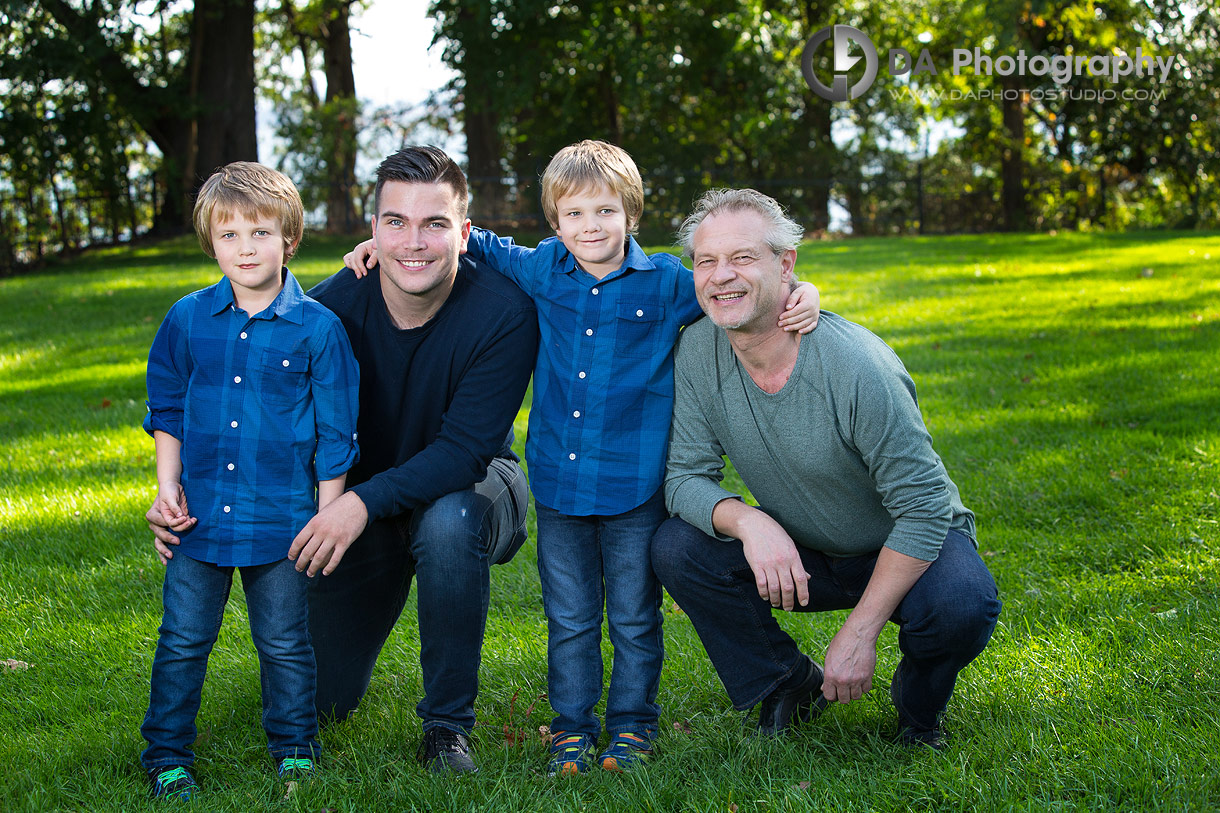 LaSalle Park family photos for busy kids
At the time of this session, Daniela's mom was over visiting from Romania. Of course, Daniela wanted her to be a part of these photo memories too. As always, Daniela's older son joined us to make the family complete for their photos. Vlad was very calm and was right in there helping his mom and dad with the little ones.
The two young twin boys were in the busiest time of their life (so far!) and were full with energy and excitement. Having two of my own, I am not a stranger to such things. I knew that we had to capture this energy as soon as possible before they tired and would then start to slow the process for everyone.
With that in mind, I took the boys with me and started to take some fun photos. These little guys have worked with me since they were 10 months old, so we are well-acquainted. They were so willing to cooperate. So much so, that their parents watched on in amazement.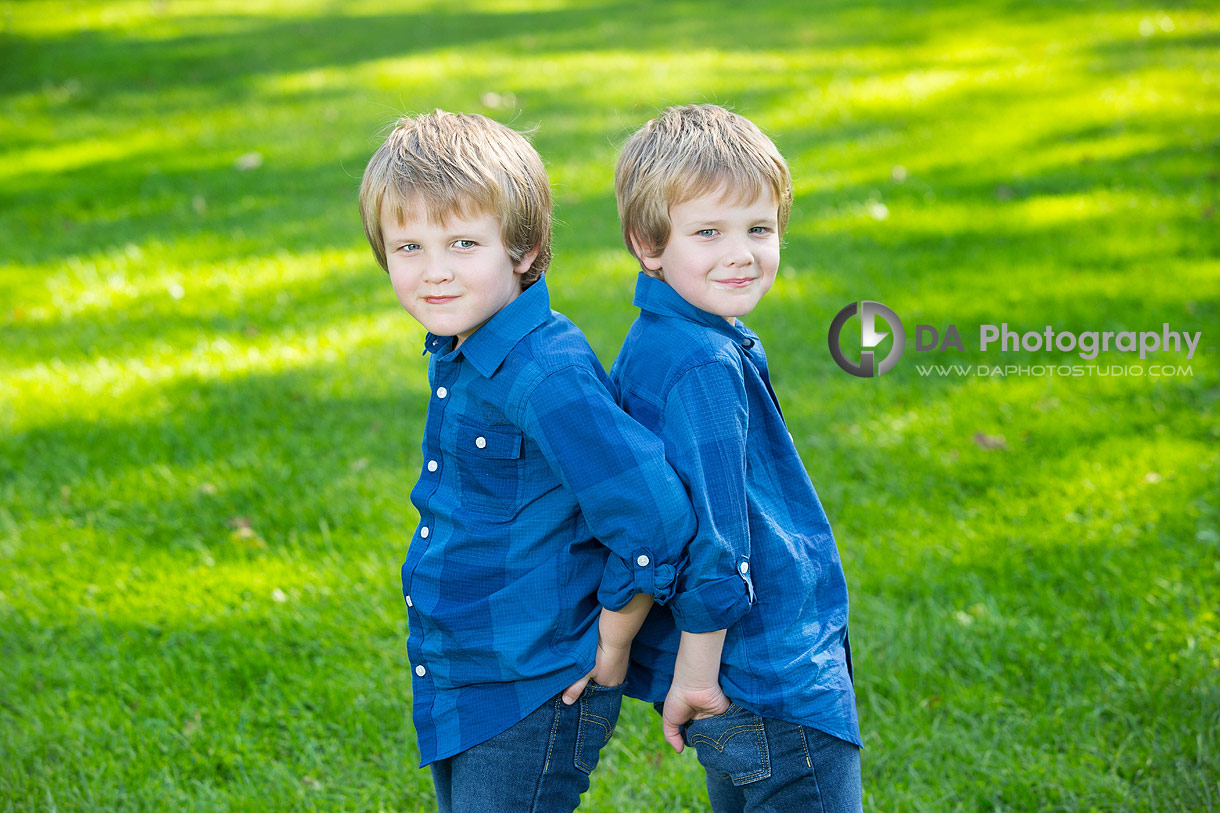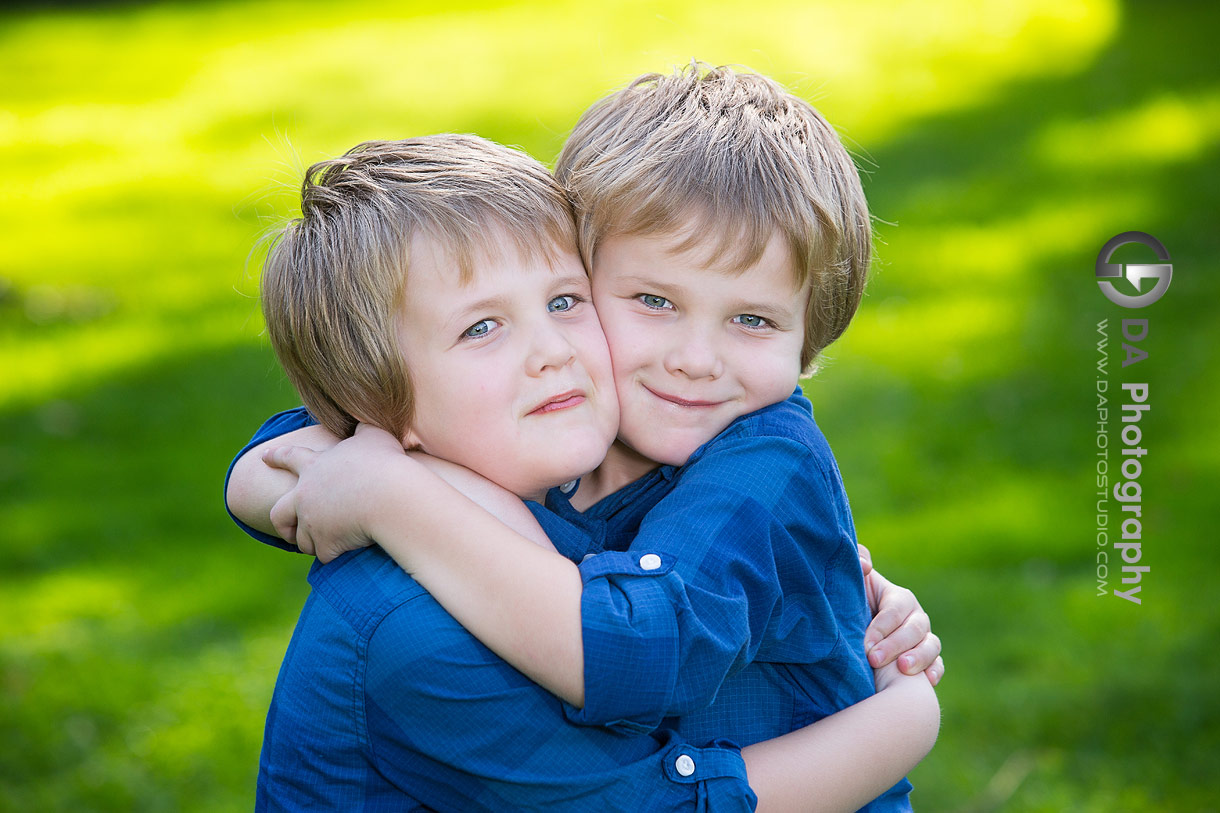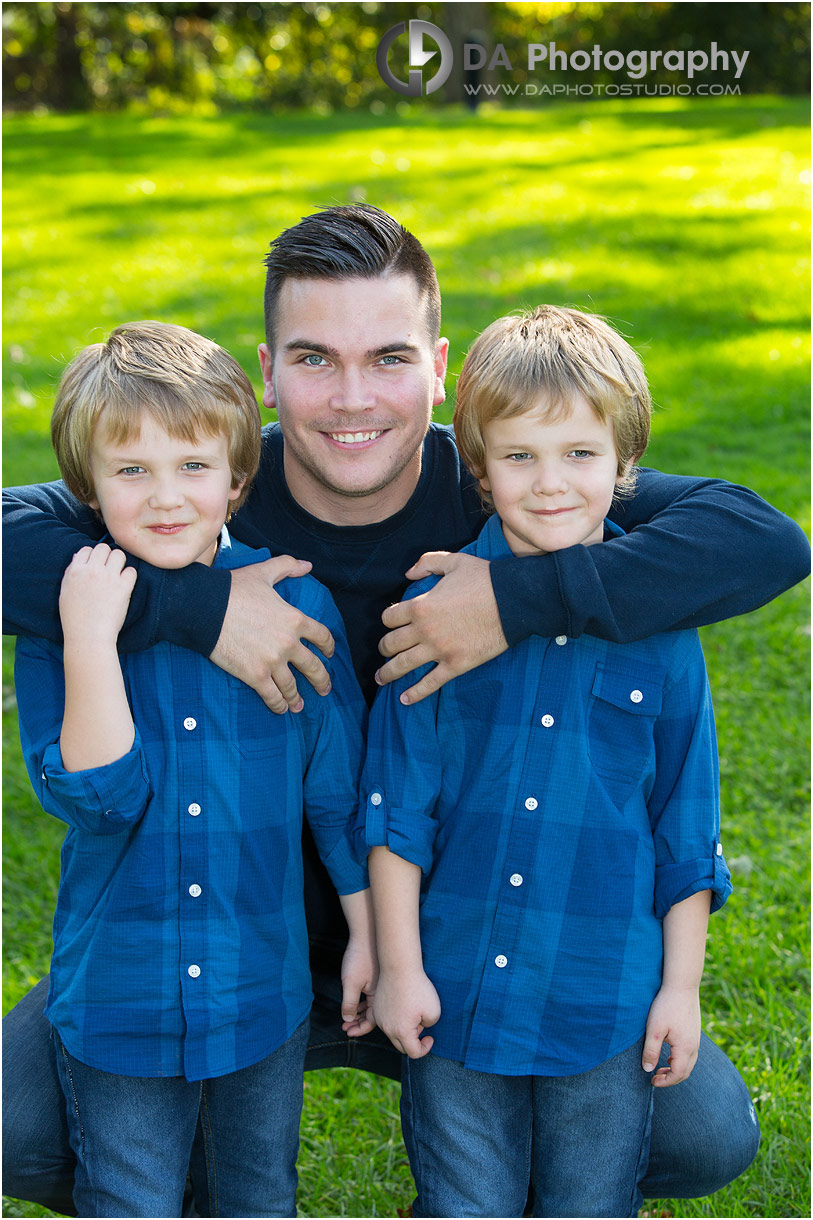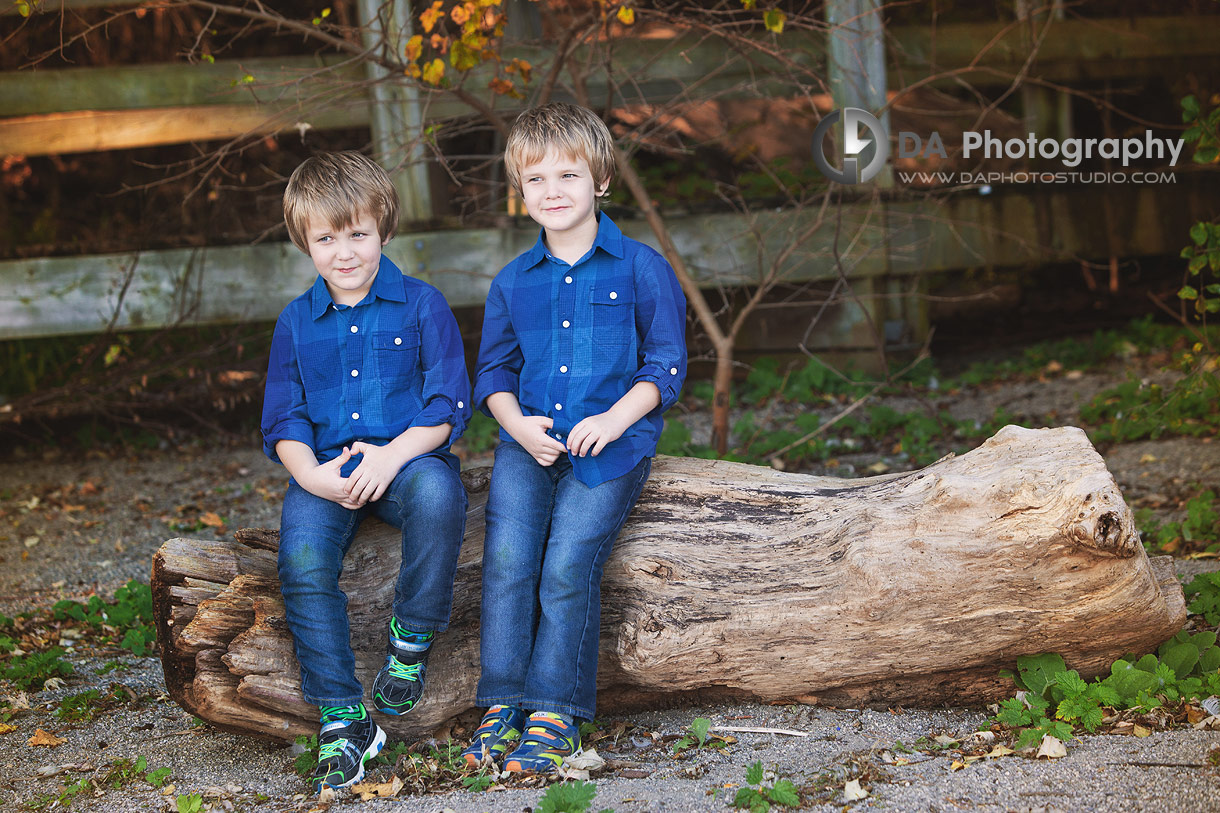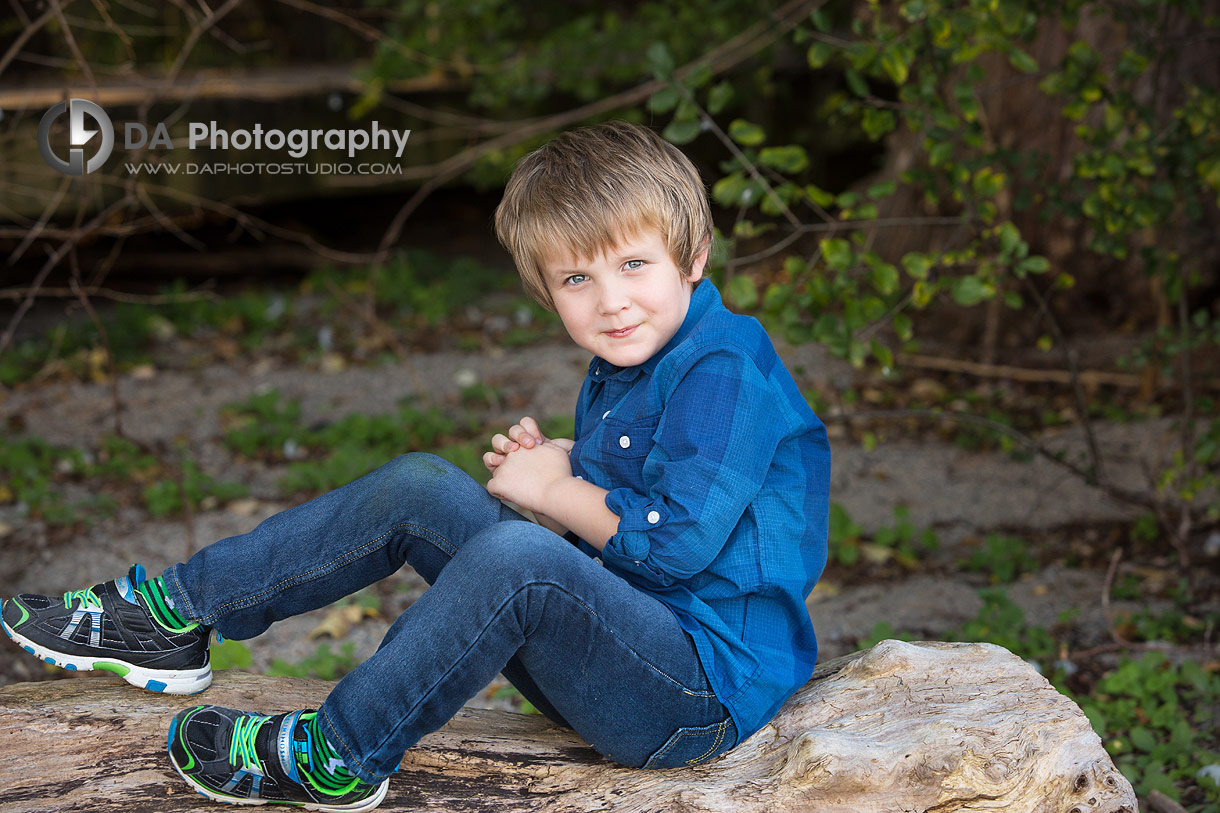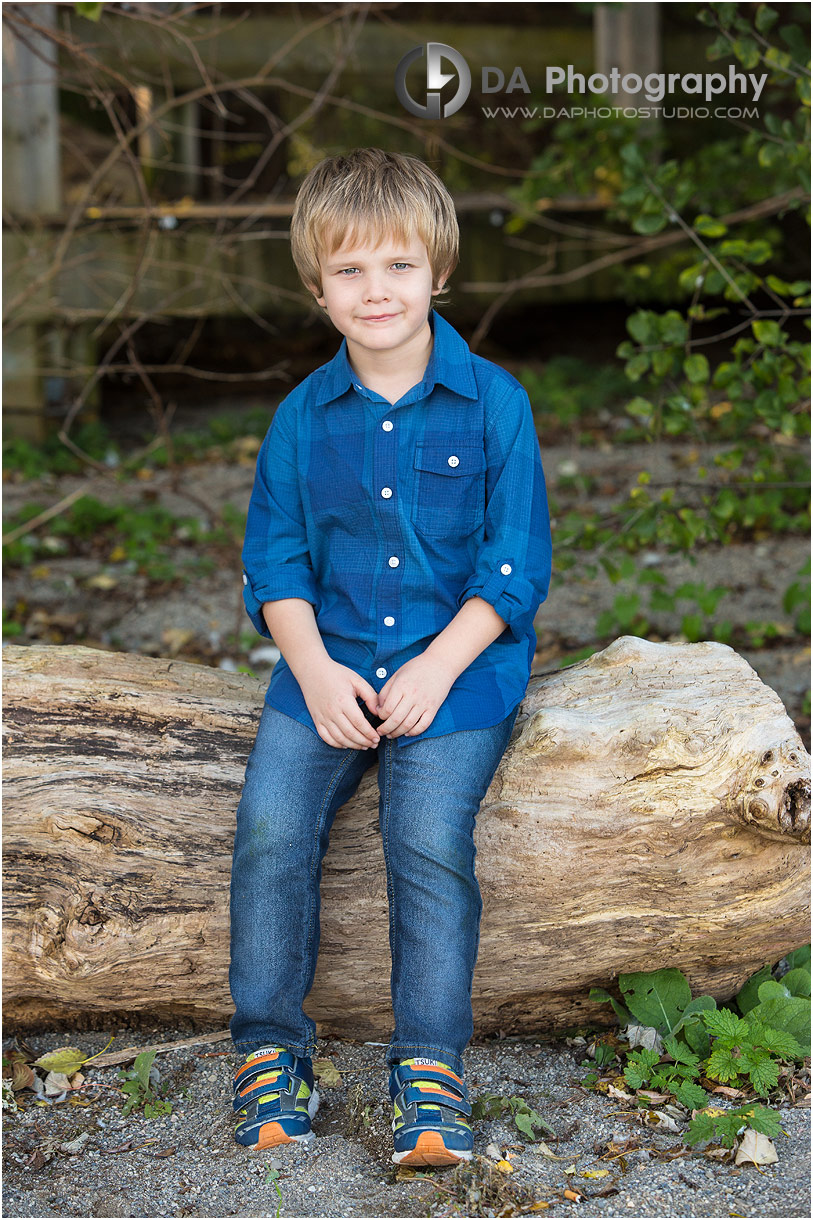 Working with what we have on hand
With this full cooperation from the youngest family members, it set the tone for communication with the others too. We did a ton of different combinations of portraits. Daniela and Chris had so much to choose from with their LaSalle family photos.
Once we exhausted our photo opportunities in LaSalle Park near Garrardo restaurant, we walked down to the marina. Being close to the water with little boys is always challenging. However, Daniela's boys worked so well with us that day that there was absolutely nothing to worry about. We photographed some really great images with a completely different scenery. This gave them an even greater variety of image choices!
Also, Daniela's mom was really enjoying the waterfront. With plenty of chipmunks, squirrels and birds at the beginning of the boardwalk, she was in her element. I'm sure the cherry on top was when the swans and geese arrived! It's amazing to witness how people appreciate simple things that we may take for granted because we see them everyday.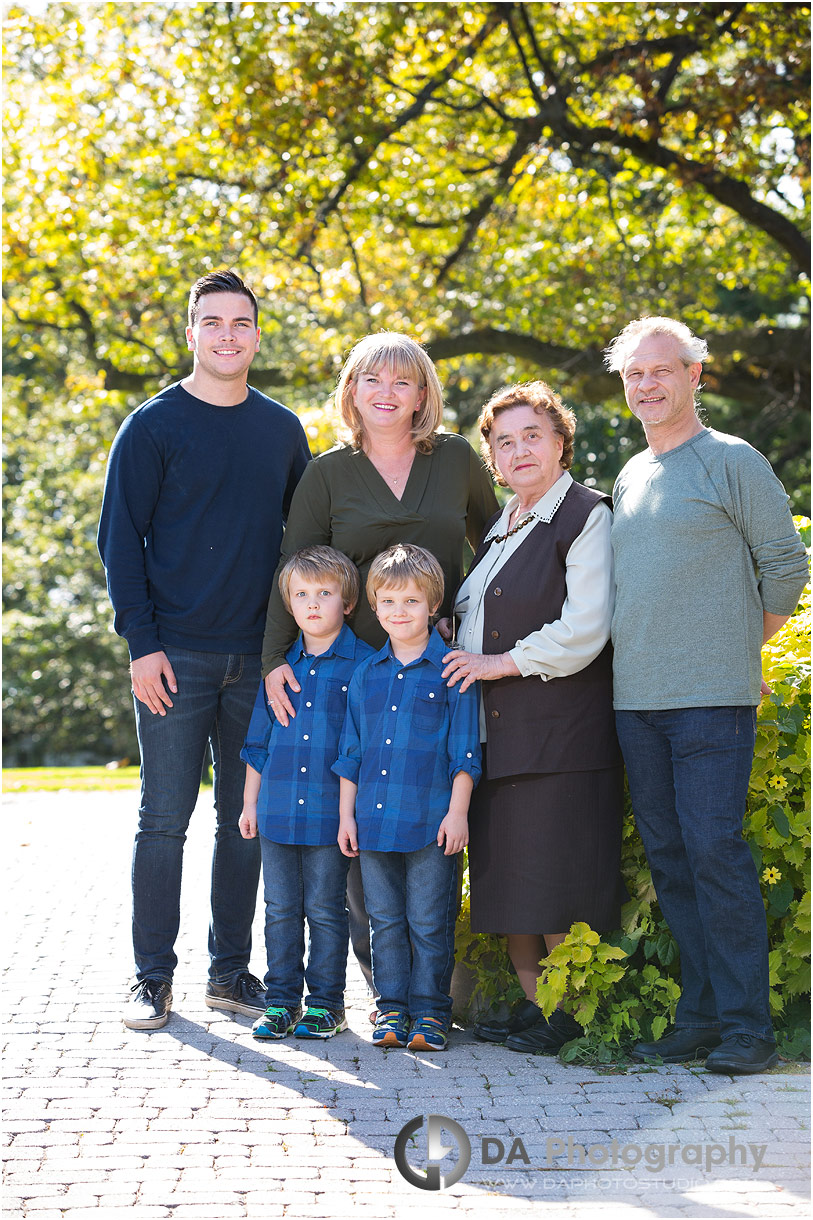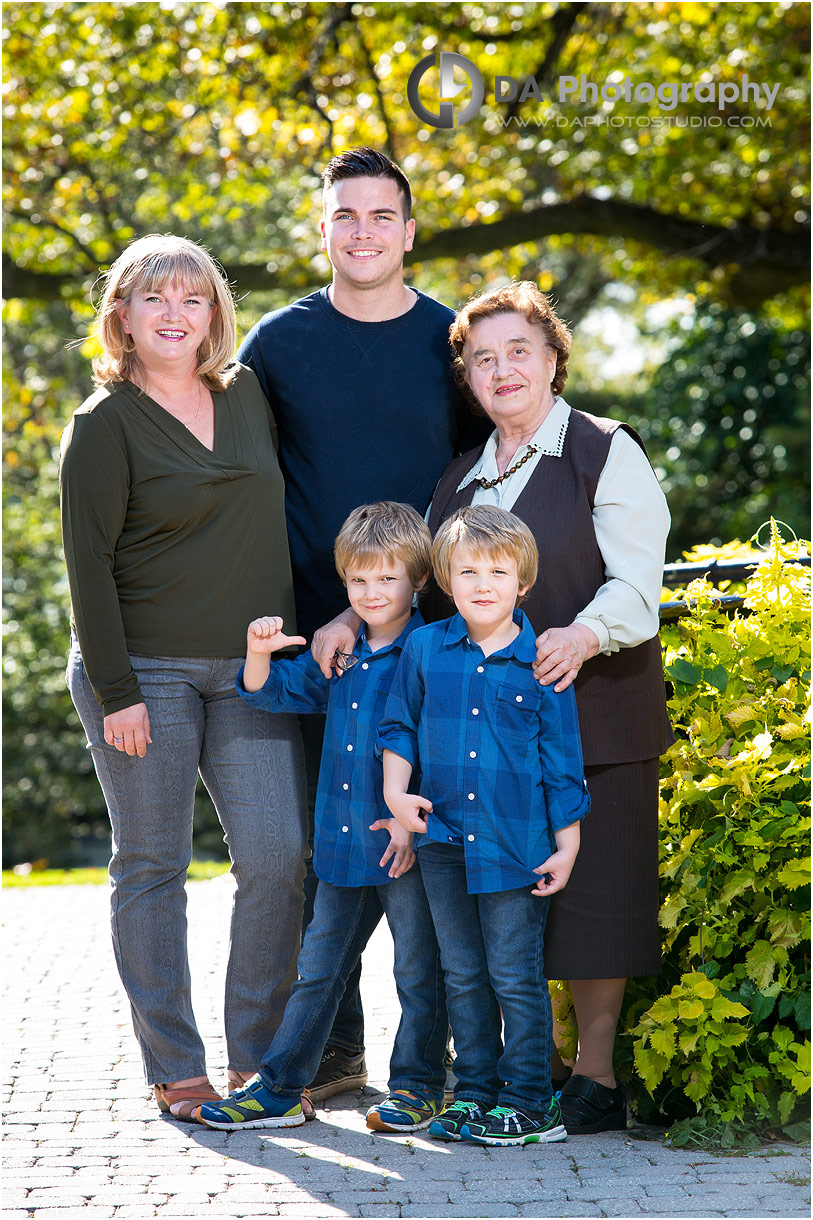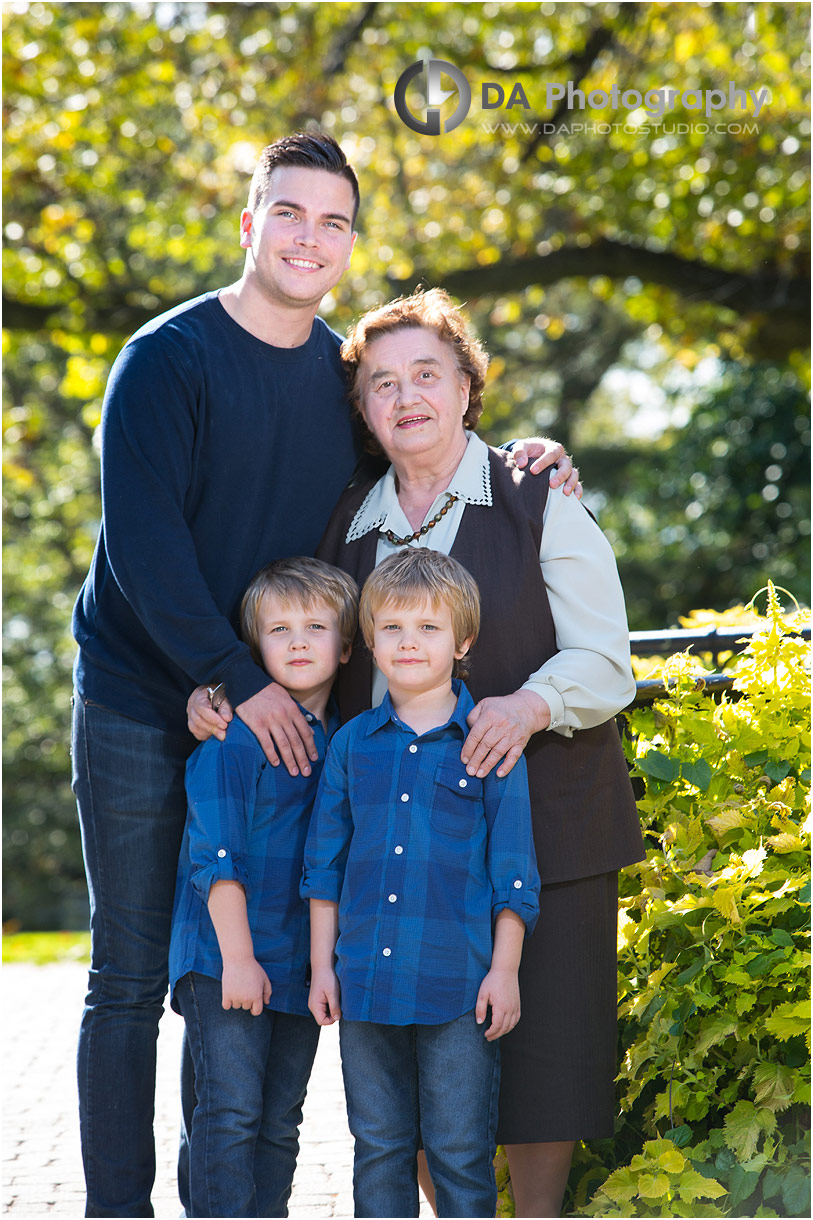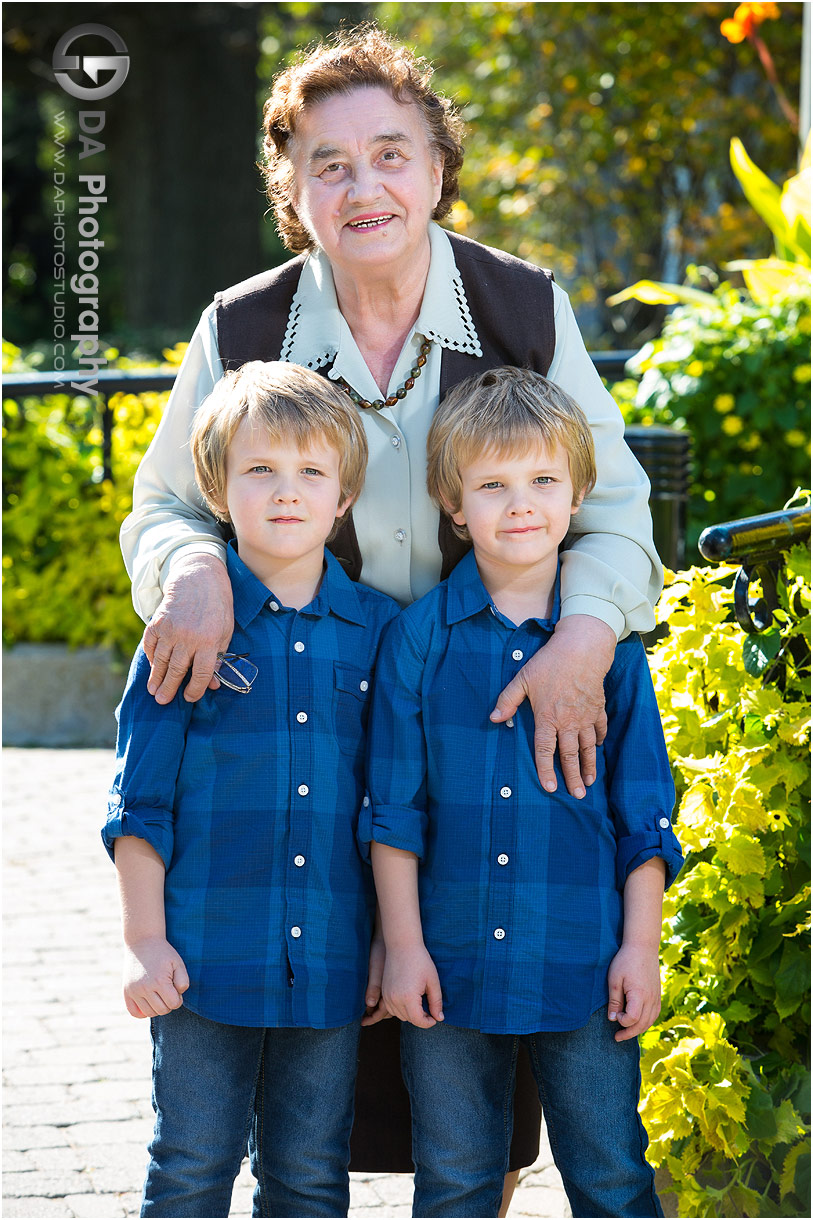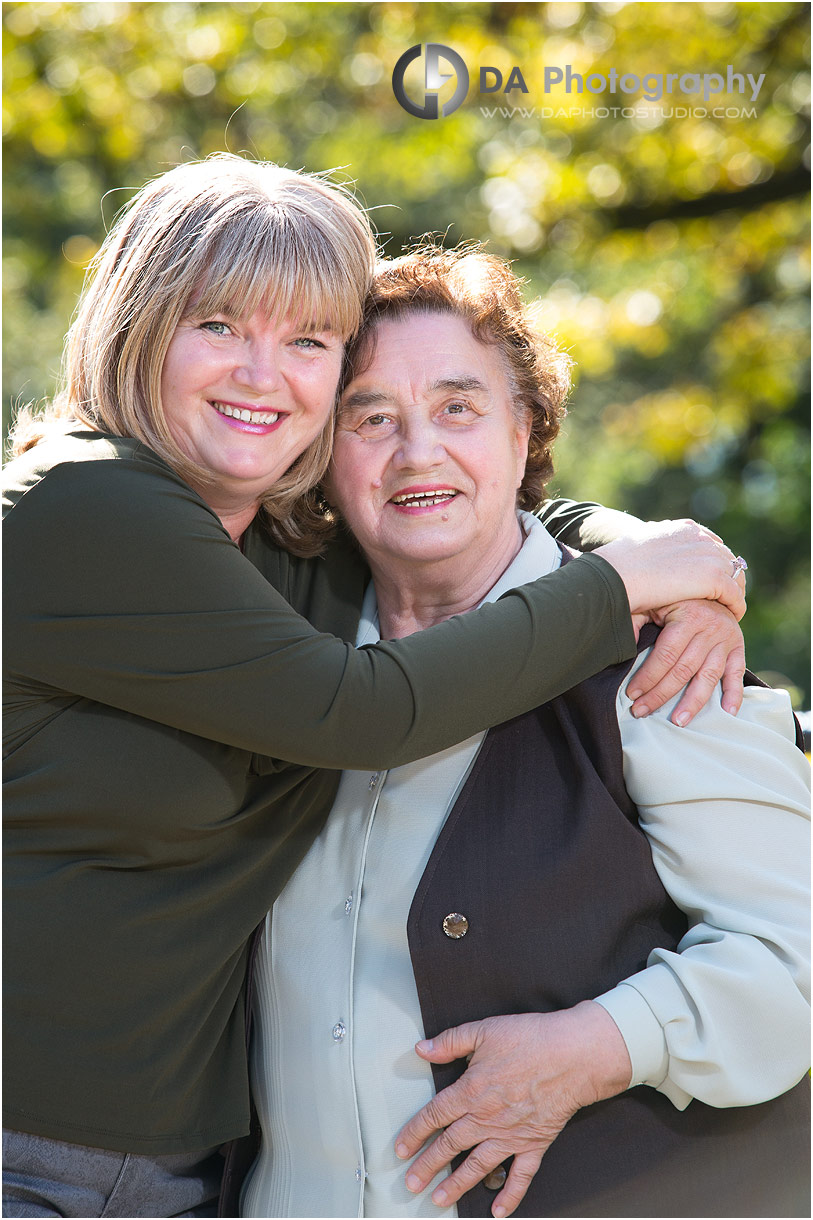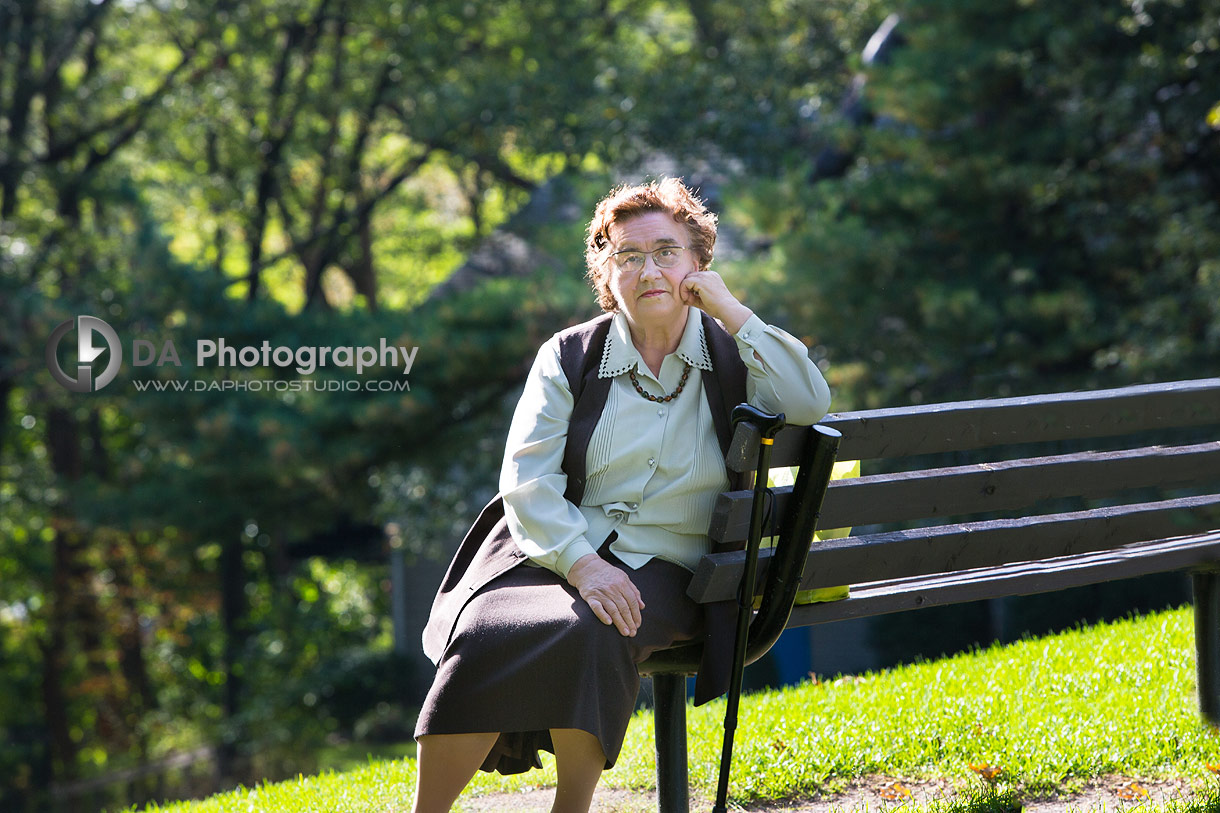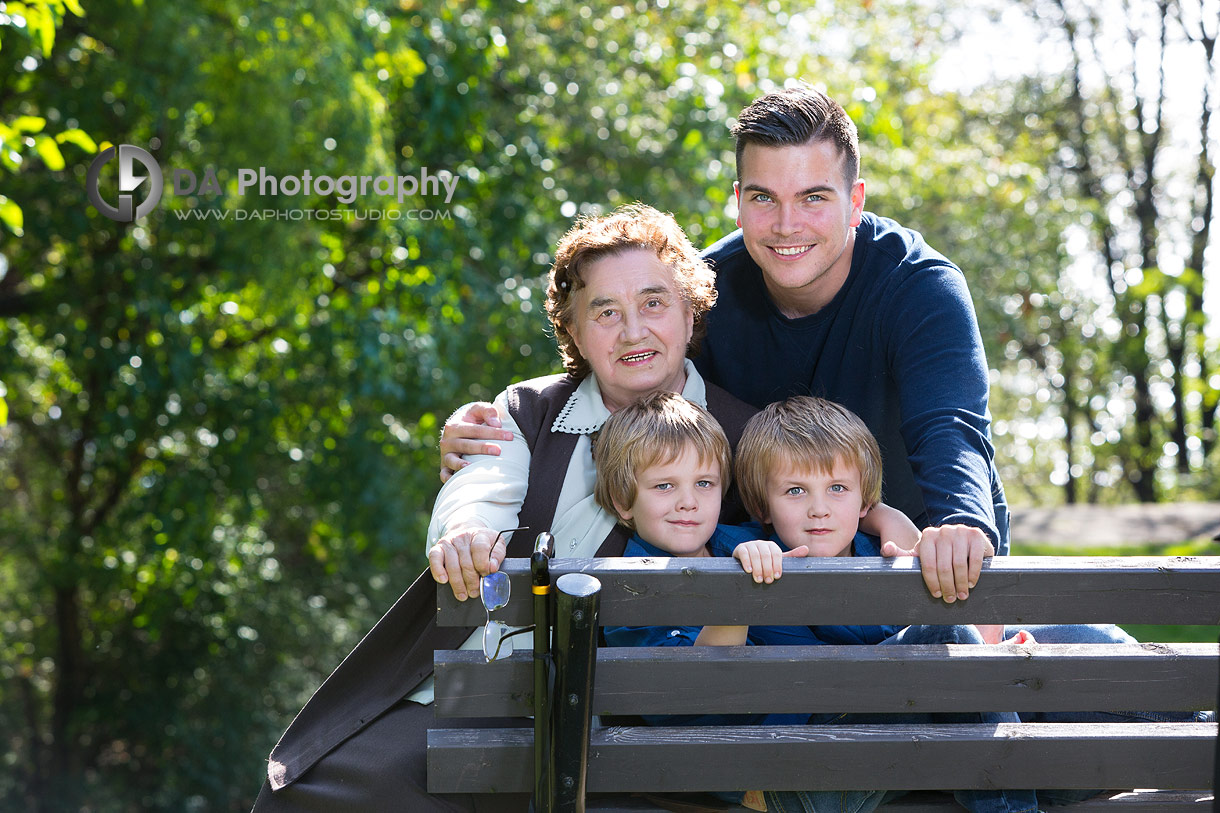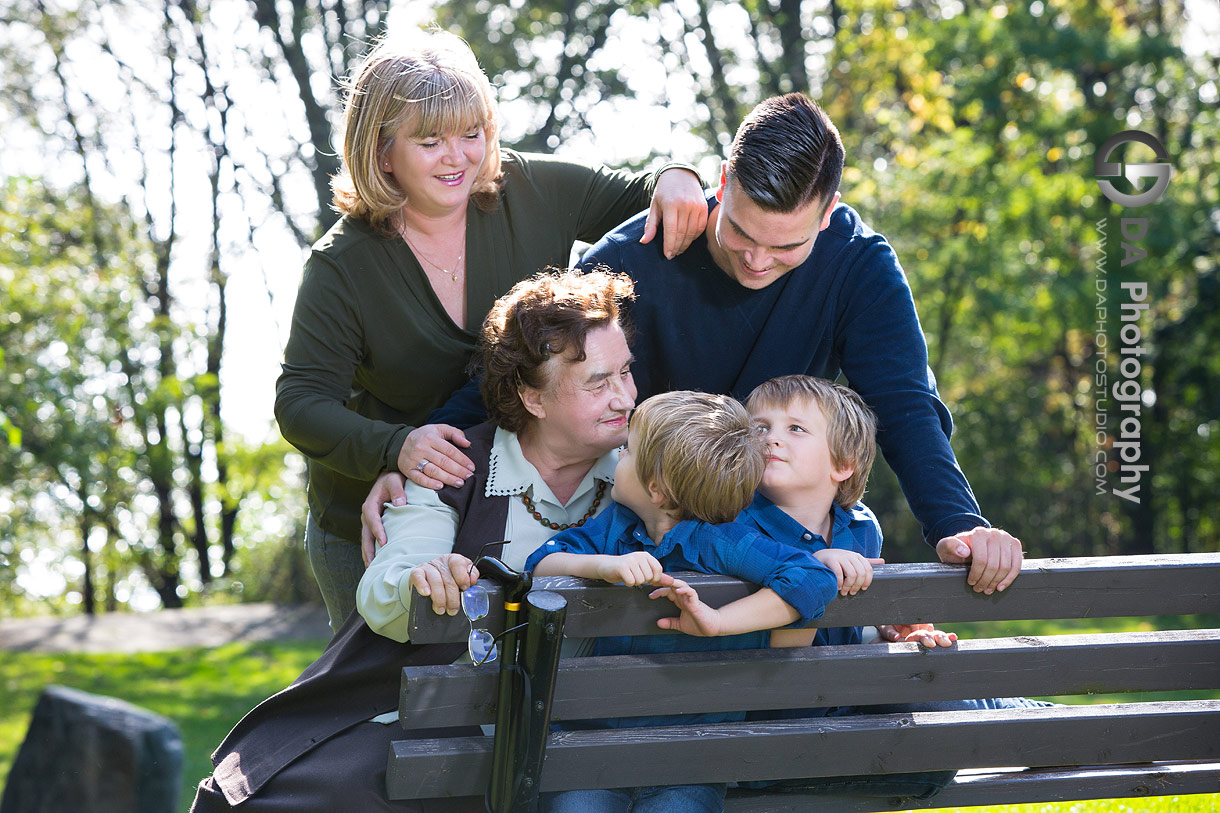 Until the next session
Towards the end of the session, I could tell that the little ones were starting to tire. At one point, one of the twins was feeling especially exhausted and was on the brink of losing it. Before that could happen, his sweet brother gave him the biggest of hugs, trying to be there to support him.
I realized that this was my indicator that it was the end of the session for them. Certainly, they were so good throughout it. I gave them a big thank you and went to take some photos of big brother with his mom. Then, as I always do, I took some photos of Daniela and her husband Chris alone.
After completing one more chapter in Daniela's family photos, we're happy that these memories were exactly what she wanted. It was the perfect representation of the moments in her family's life. These are photos captured in a way that is unique to her family and the happiness that they share.
We said good-bye until we meet again for her next session. Who knows, maybe it will be a winter one next! Thank-you Daniela for being my dream client. She has shared with me how much she values these memories we create of her family. While we do not meet up every year, she still prioritizes capturing family photos that will be remembered for a lifetime.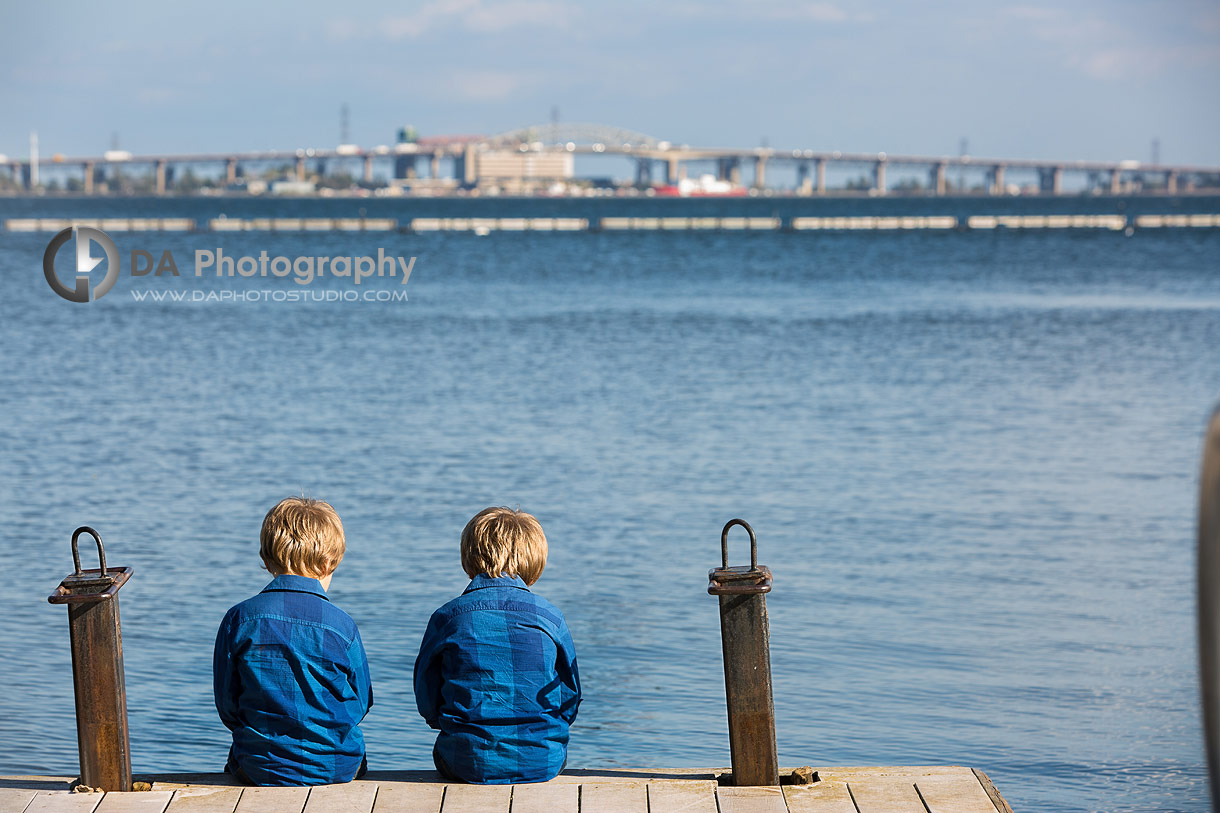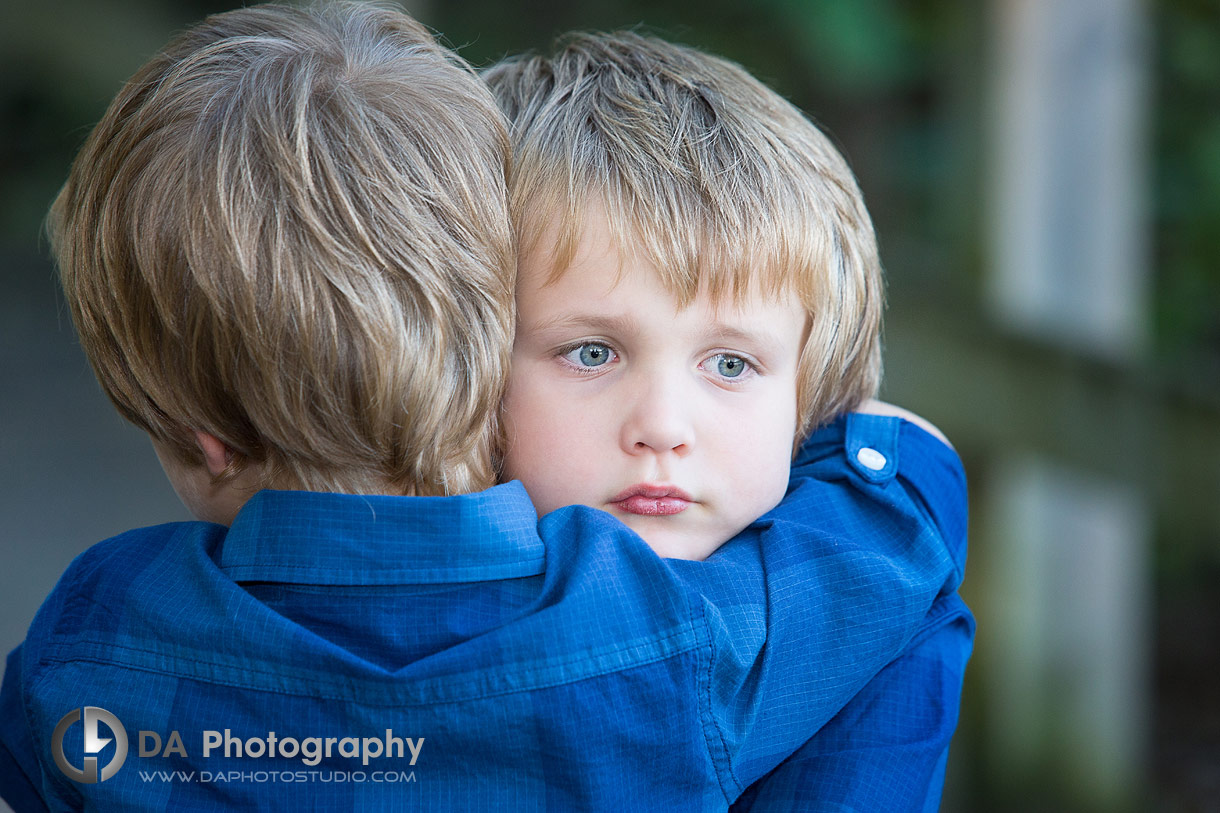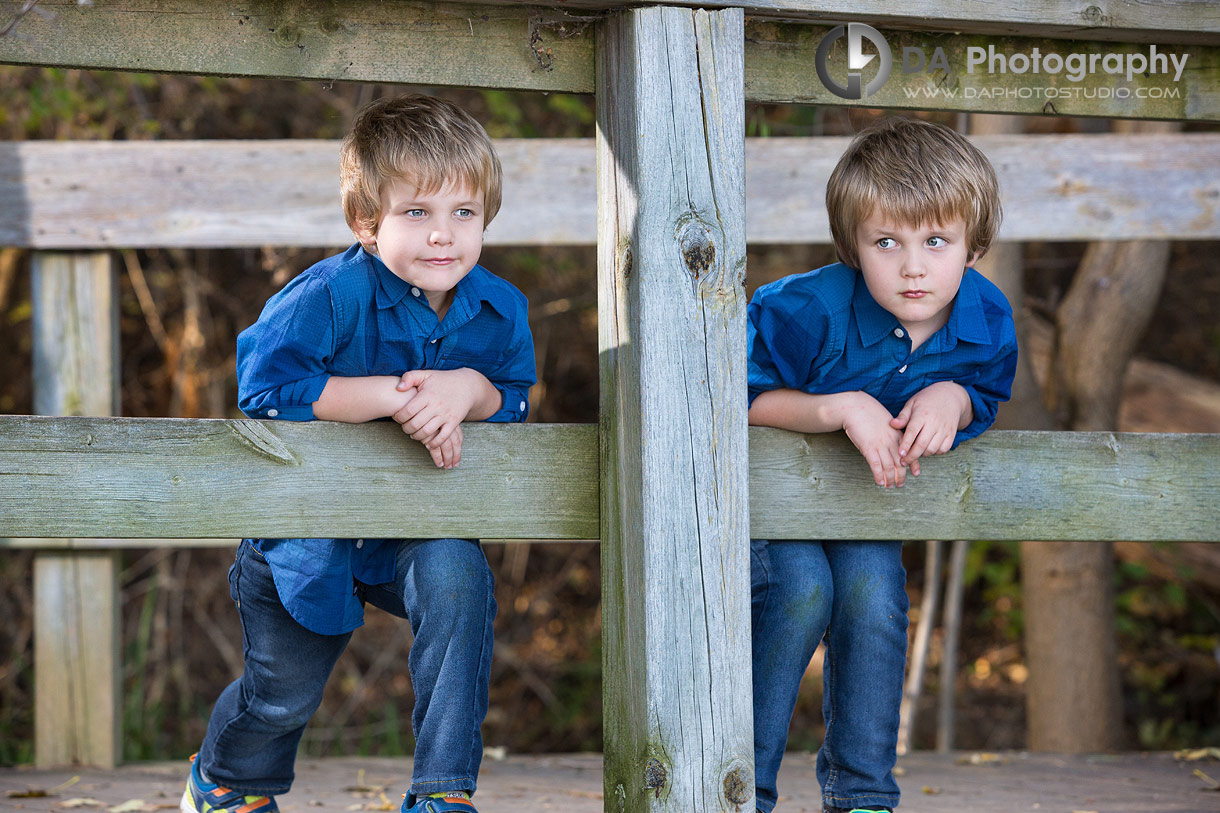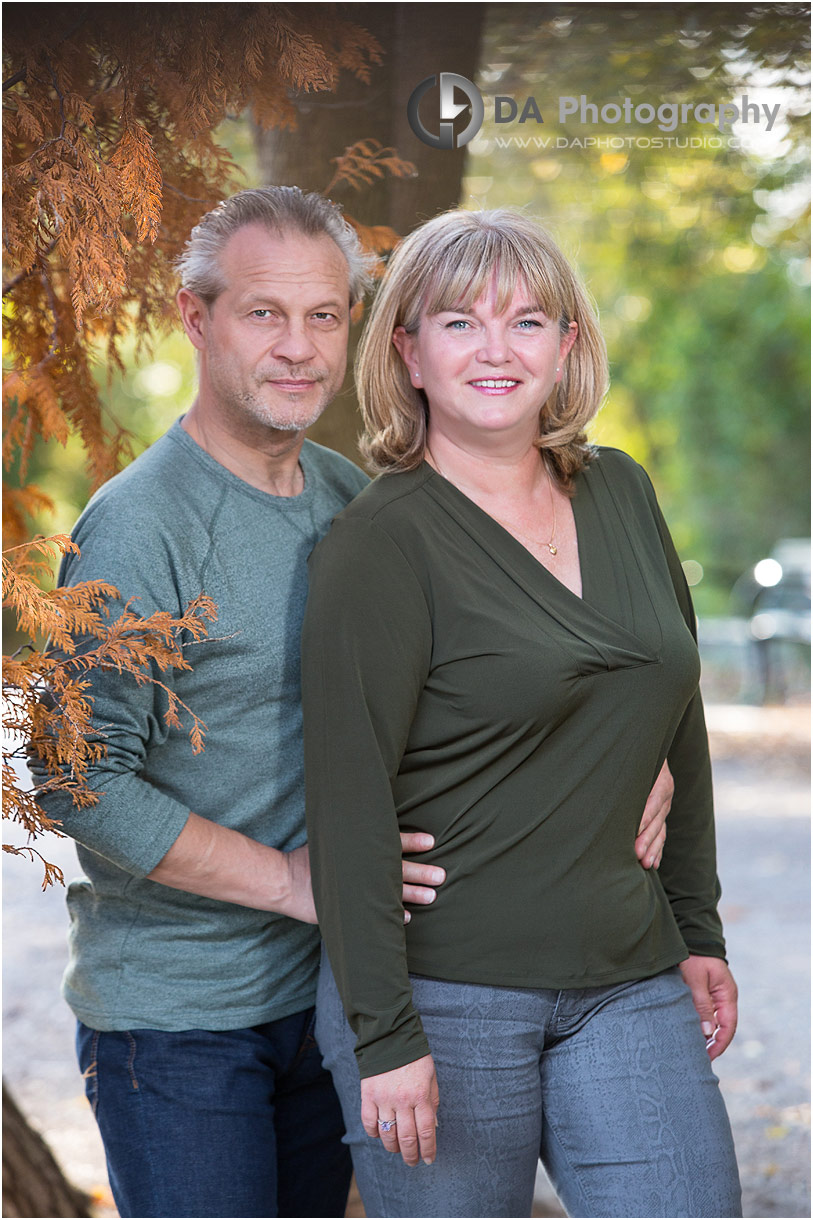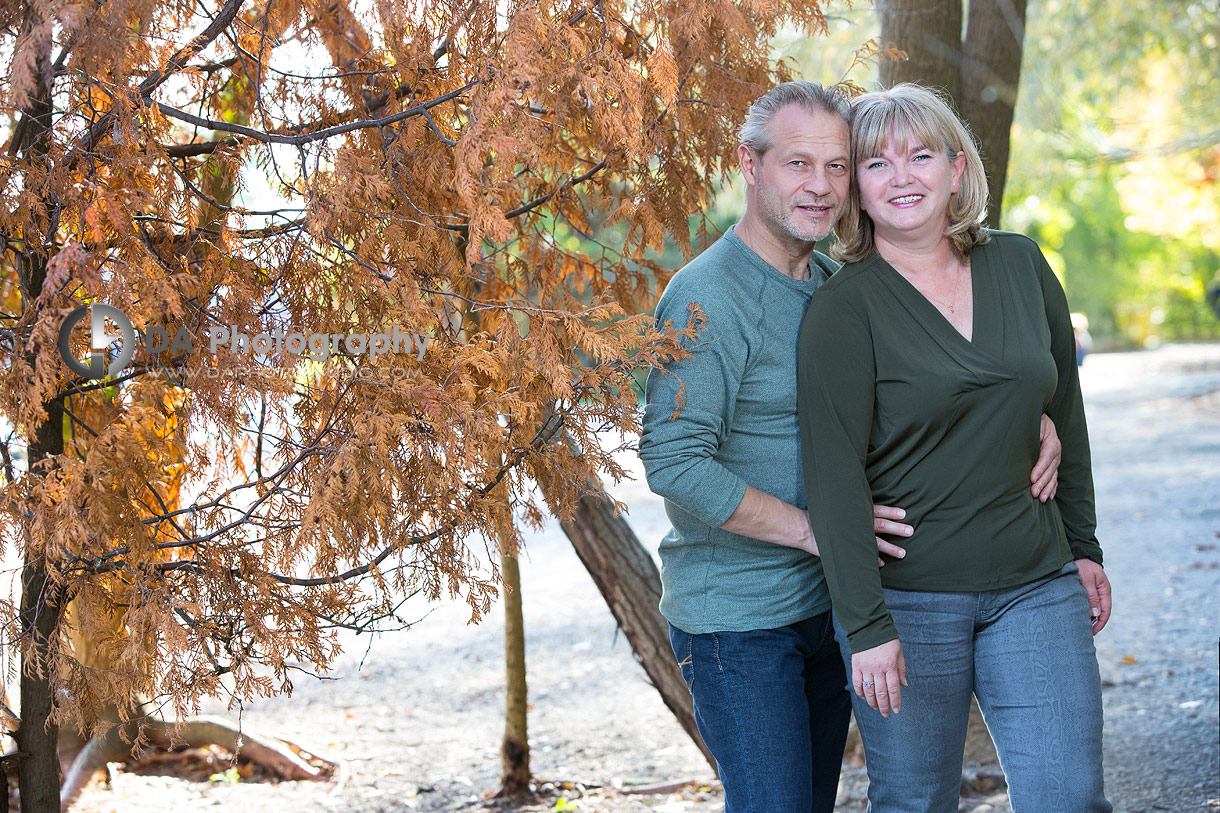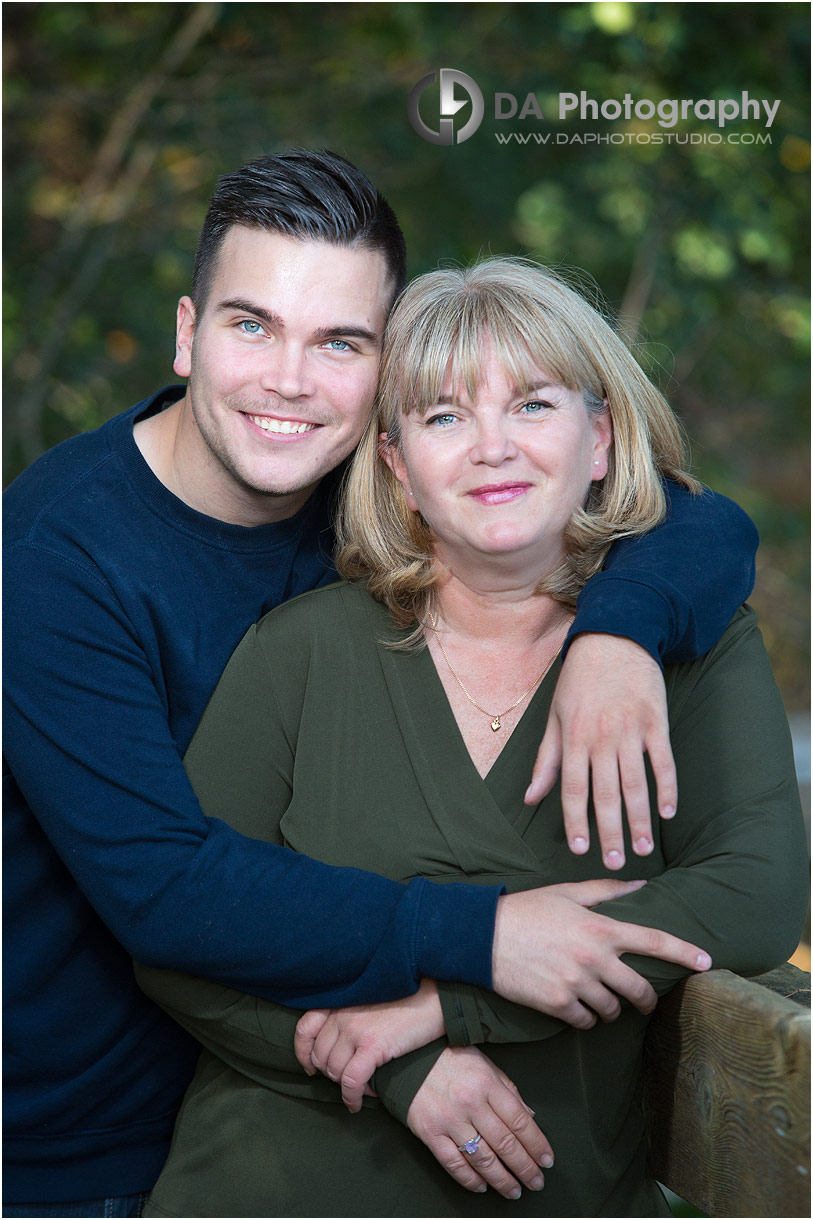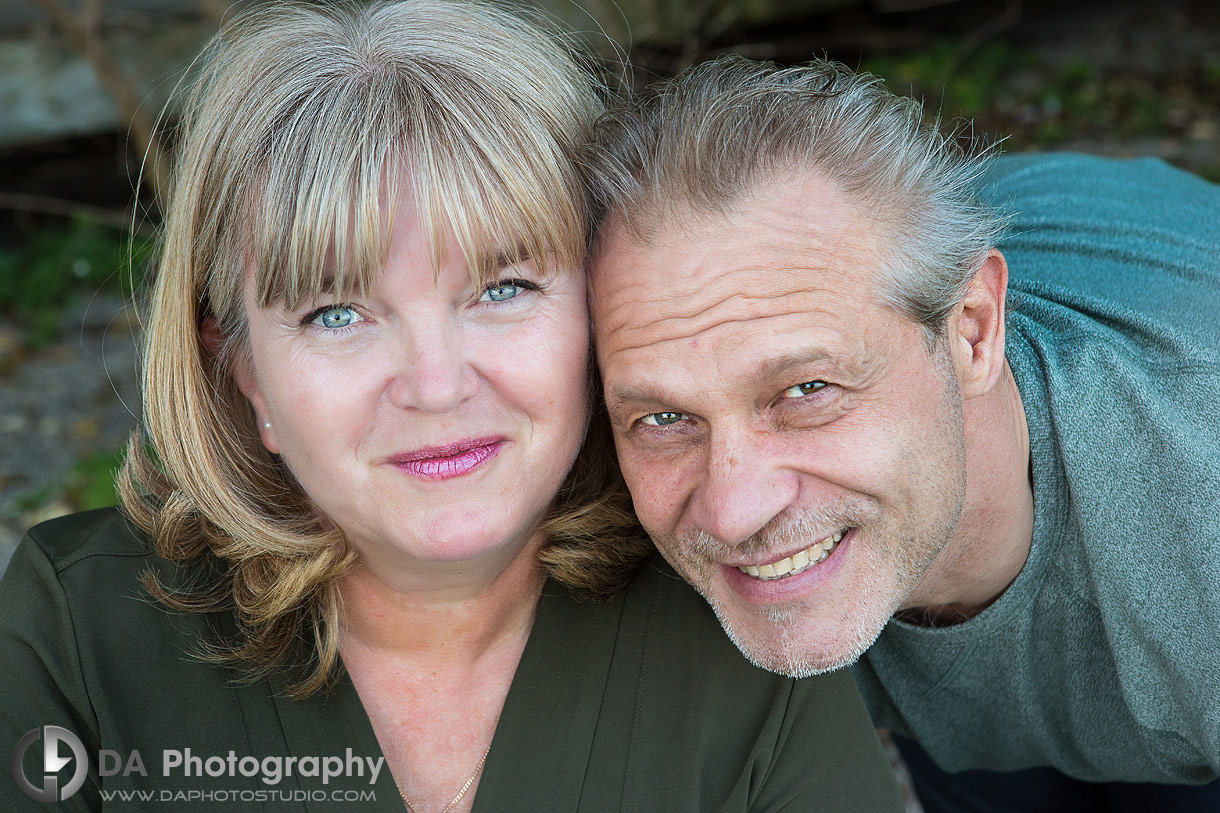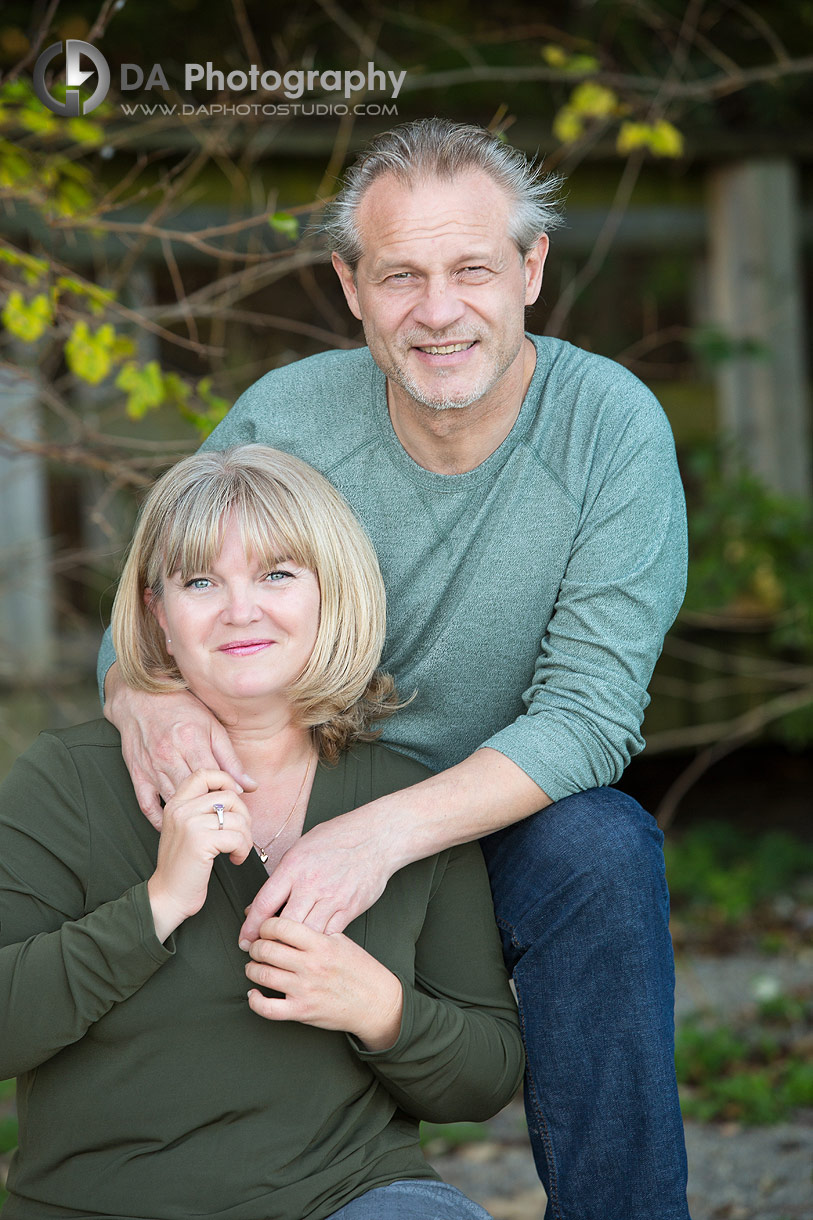 To capture your own LaSalle Park Family Photos
If you like the photos you have seen in this post, contact me so that I can help you photograph your unique and beautiful family and freeze those happy moments in time to relive as often as you can.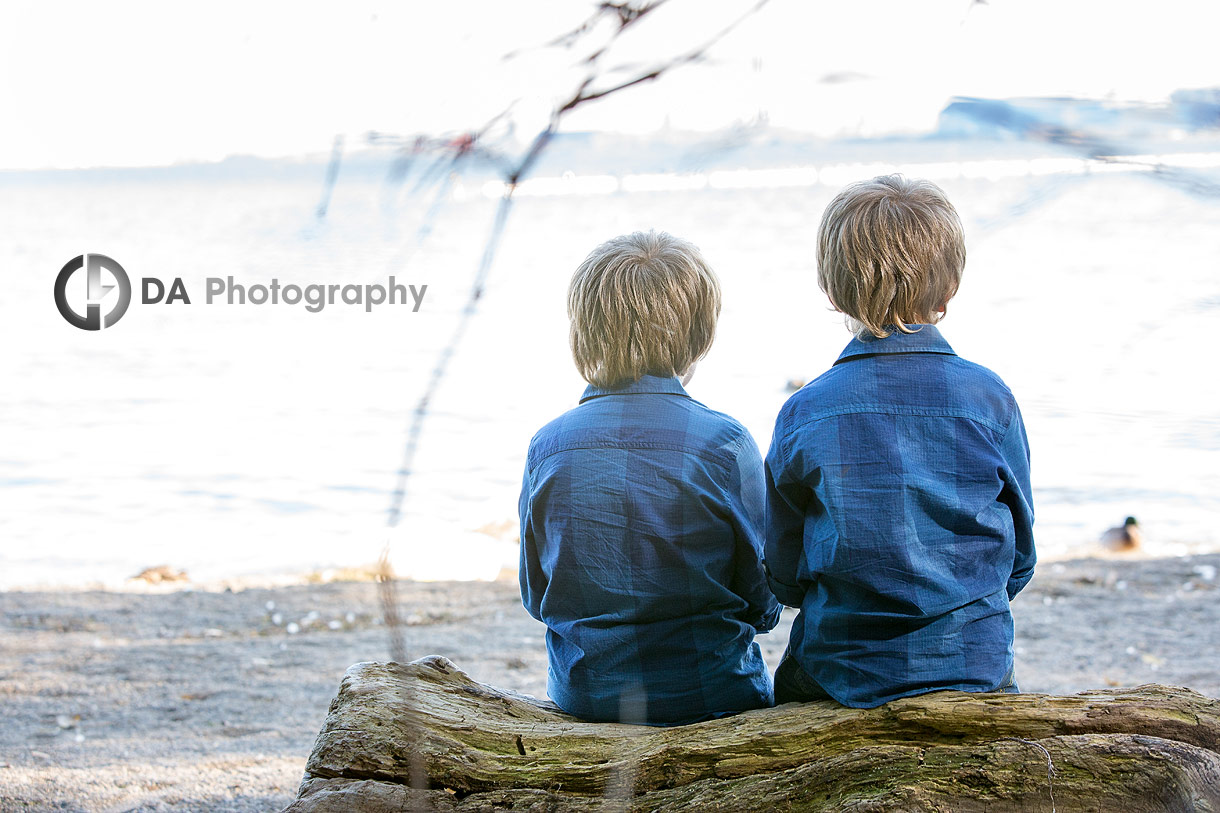 My passion and biggest asset is taking the time to make every client comfortable and relaxed before I even pick up the camera. The result? Photos of you that actually look like you at your best! I can prove to you how much you can enjoy having your picture taken. Lifestyle photography is about the experience that happens to be served up along side of some great photos.
Specialties:
Family Photography for families that like to move around and enjoy their photo time, Wedding Photography for couples looking for a mixture of photojournalistic, contemporary and traditional images and Professional Corporate headshots that are far from cheesy and stiff.