Young love and cars. A Brampton-area couple incorporates his love of cars with their engagement photo session.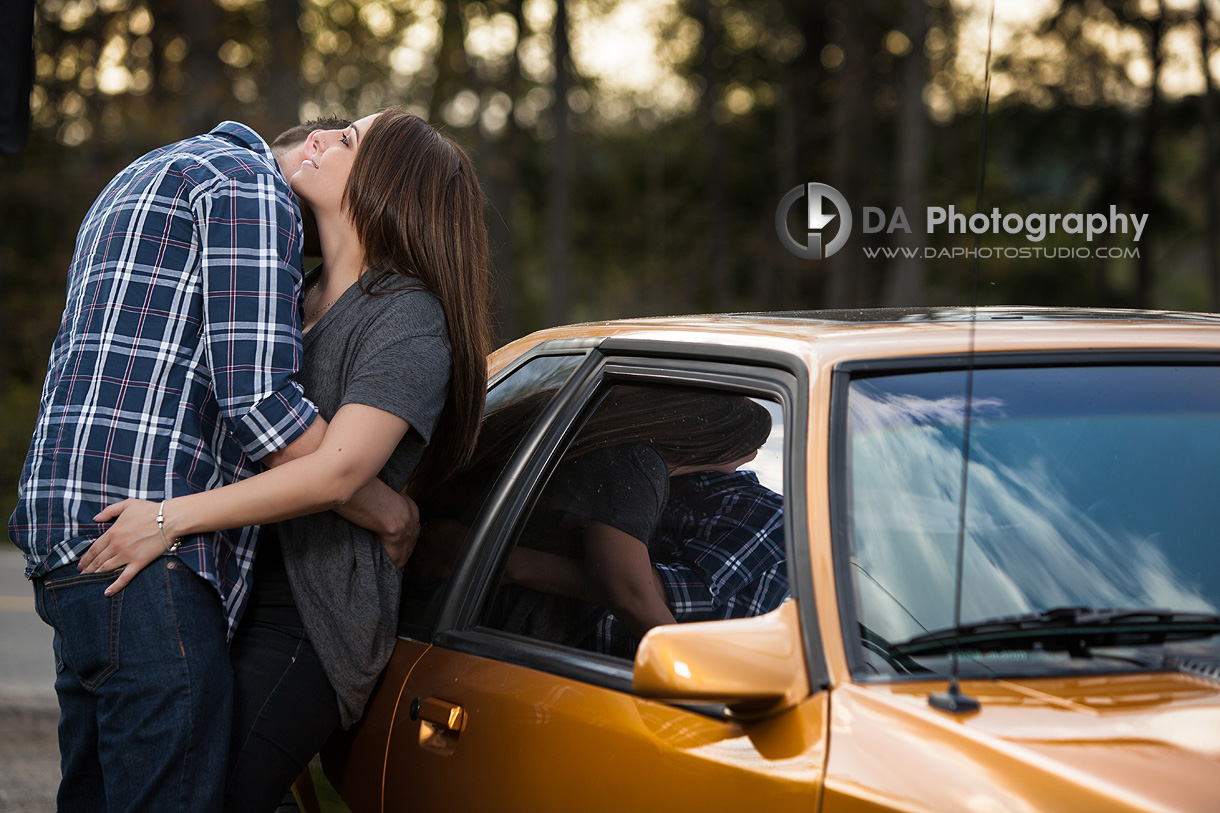 Booking Mishaps
There are only so many days in a year. And, the wedding season is especially busy during the summer and fall months. My services are in high demand during those times and sometimes two weddings are booked in one day. Obviously, I can't be in two places at once, so in these circumstances, I try to help out prospective clients as best I can. Unfortunately, when Niki and Joey came in to give me a deposit for their wedding, we realized that their wedding was on the same day as another one of my clients'. I felt awful about the mistake and went into customer service overdrive to help out Niki and Joey as best as I could.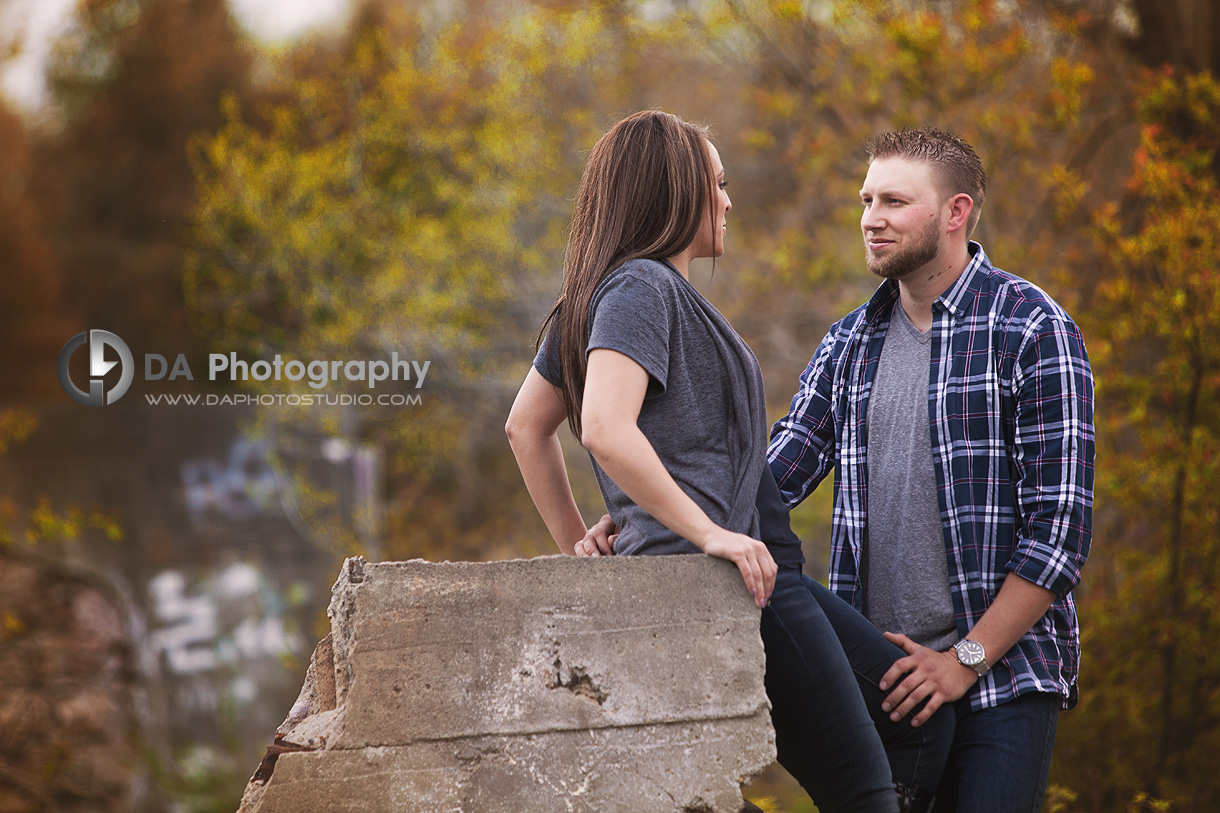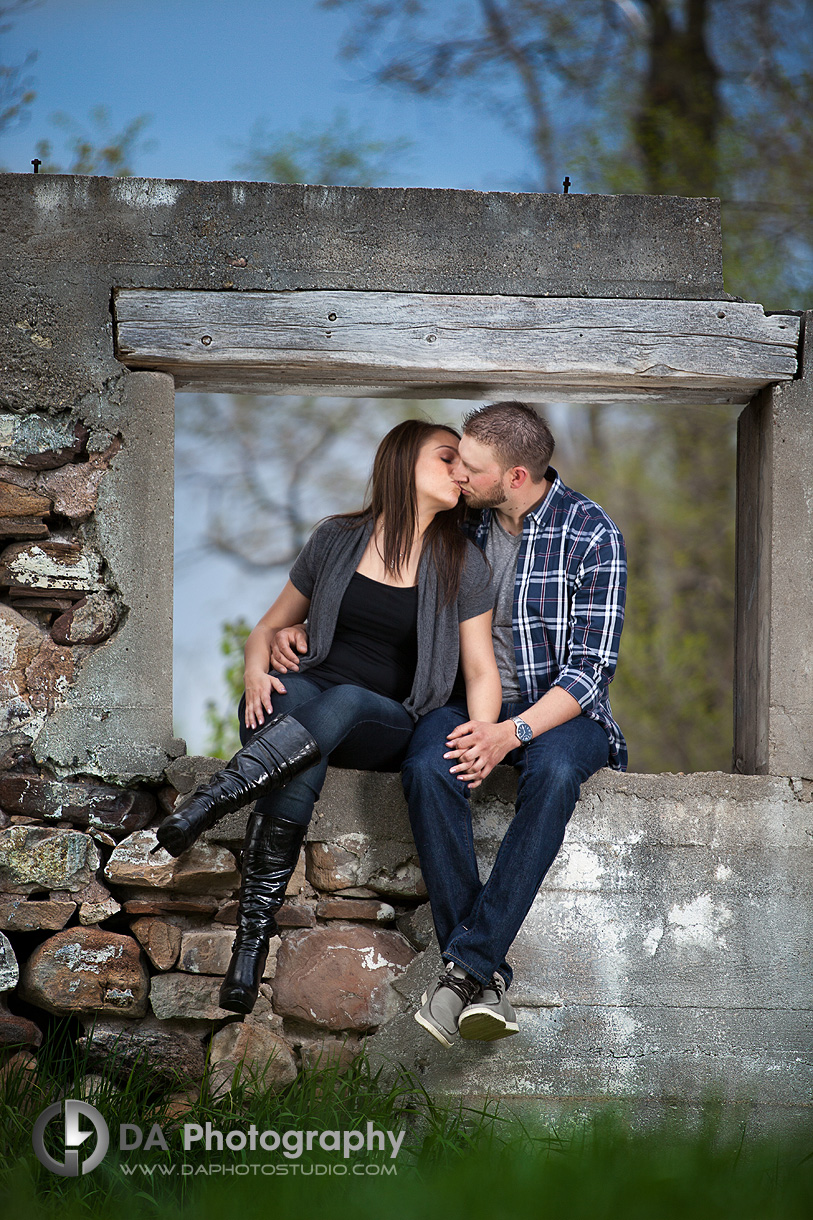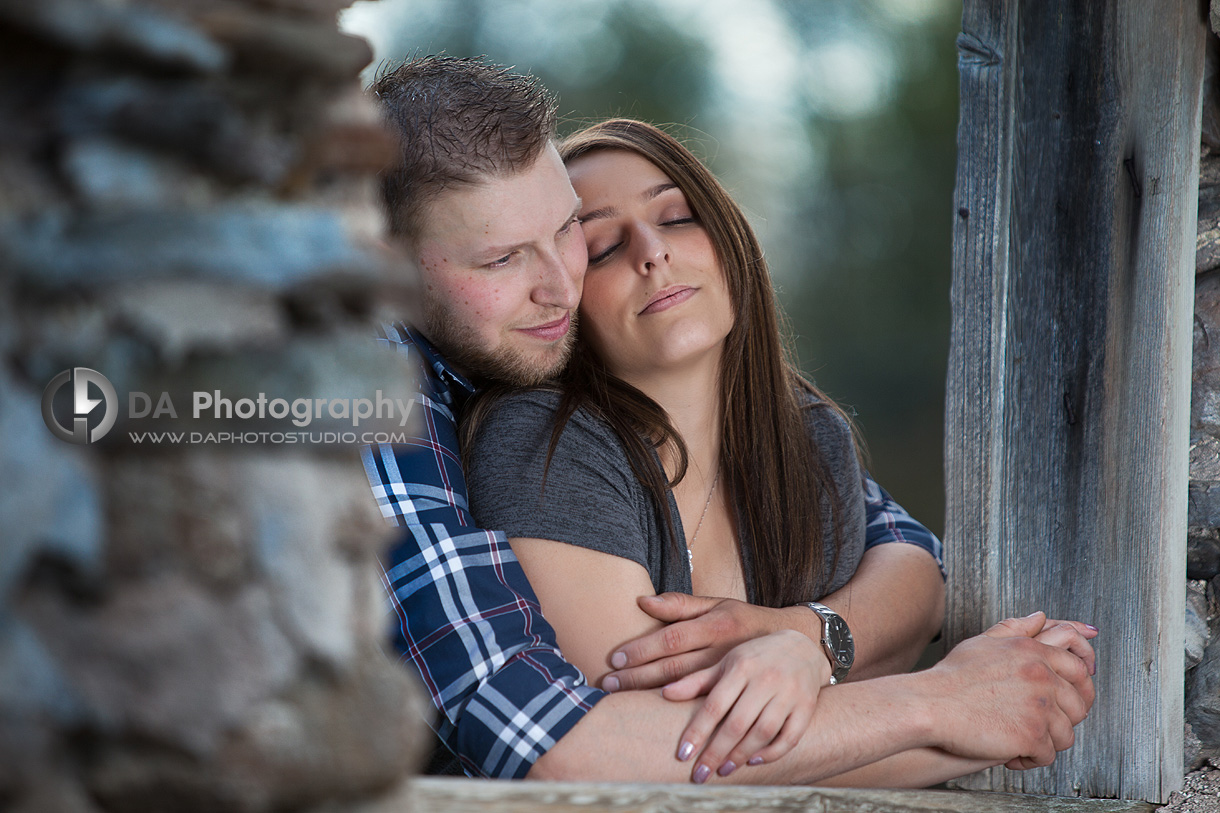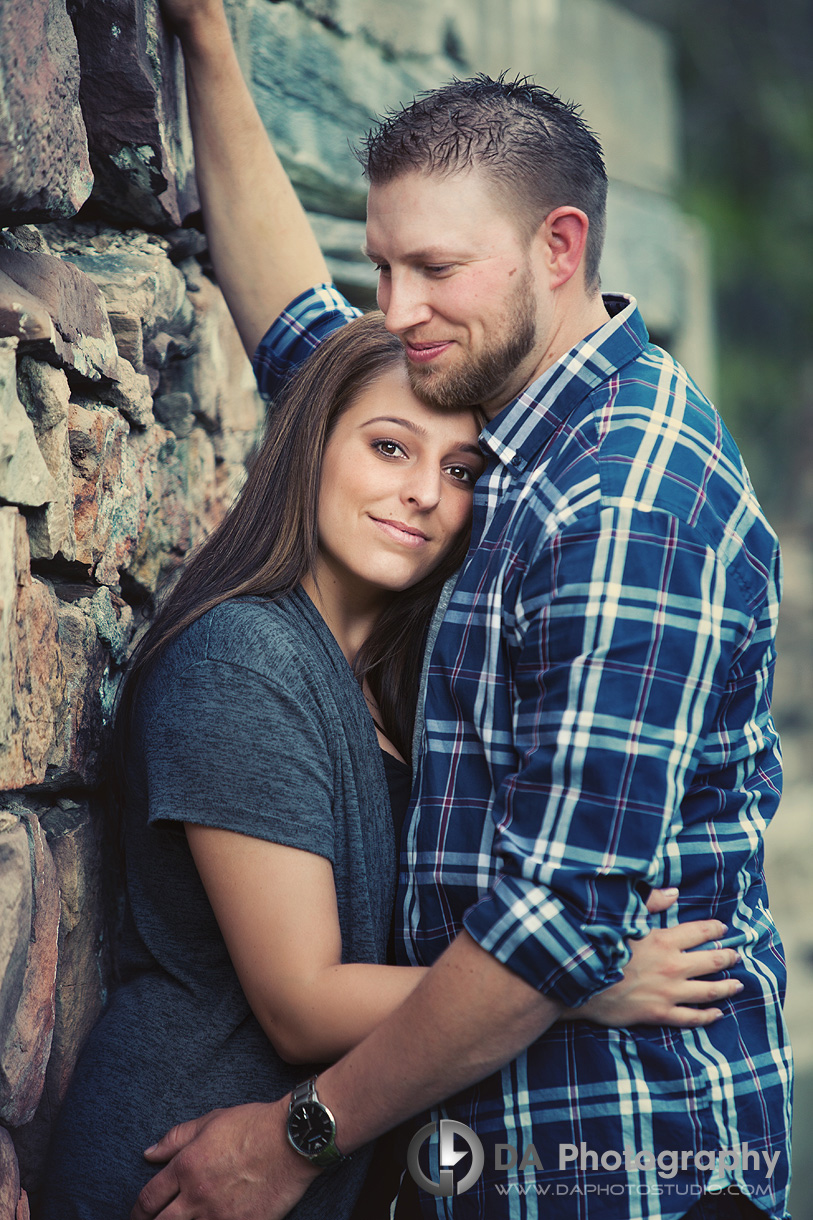 Making Amends
Niki and Joey came to me because their friend referred them. They liked my work and once we met, they decided they liked me for my personality as well. Once we realized that I couldn't, in fact, photograph their wedding, I began helping them search for a new photographer. Niki and Joey knew they wanted someone who not only produced great photos, but who also had a similar personality to mine. It was a hard task , but I was determined. I can tell you what it is about my photographs that sets them apart from someone else's. But, my personality?! I had no idea where to begin. In the end we found someone that both Niki and Joey liked. They have some great photos from their wedding and we were still able to shoot some beautiful engagement images together. When we finished our photo session, I told Niki and Joey that when they're ready to expand their family, I promise I will be available for their maternity and newborn photos!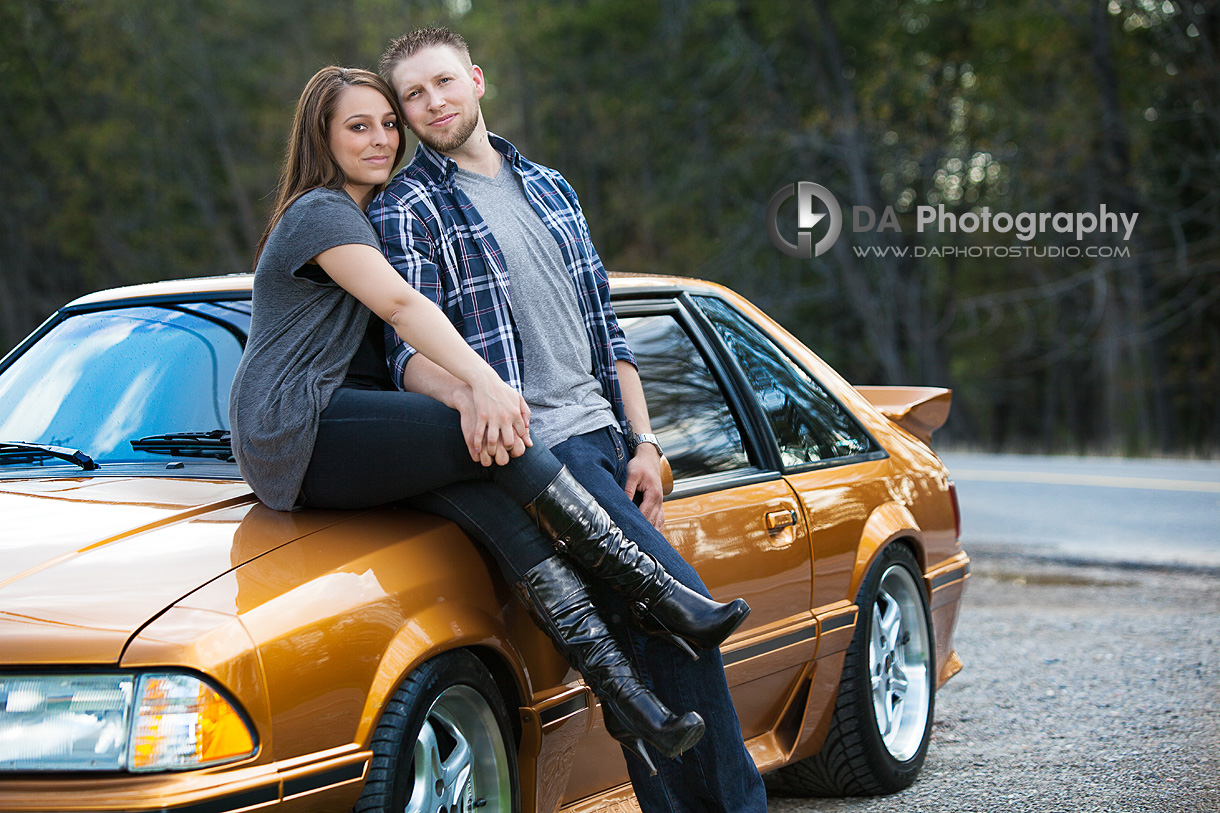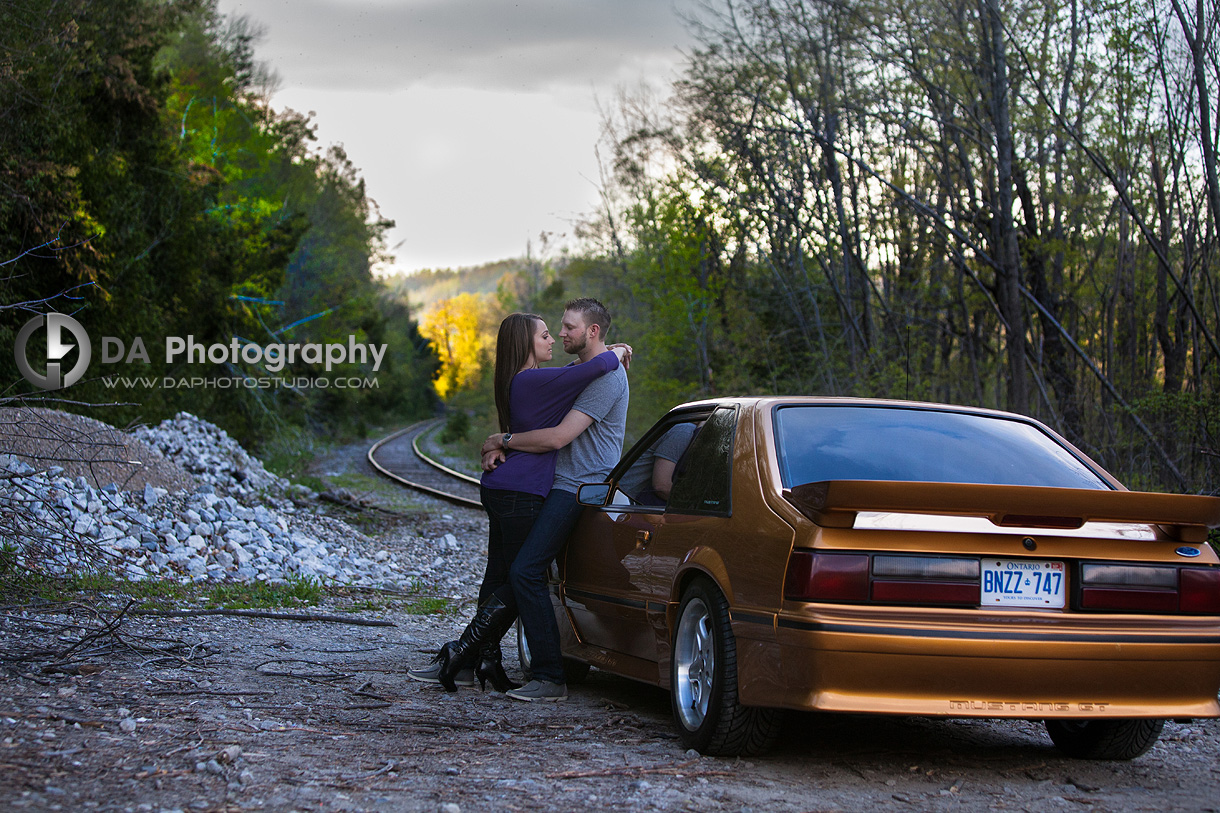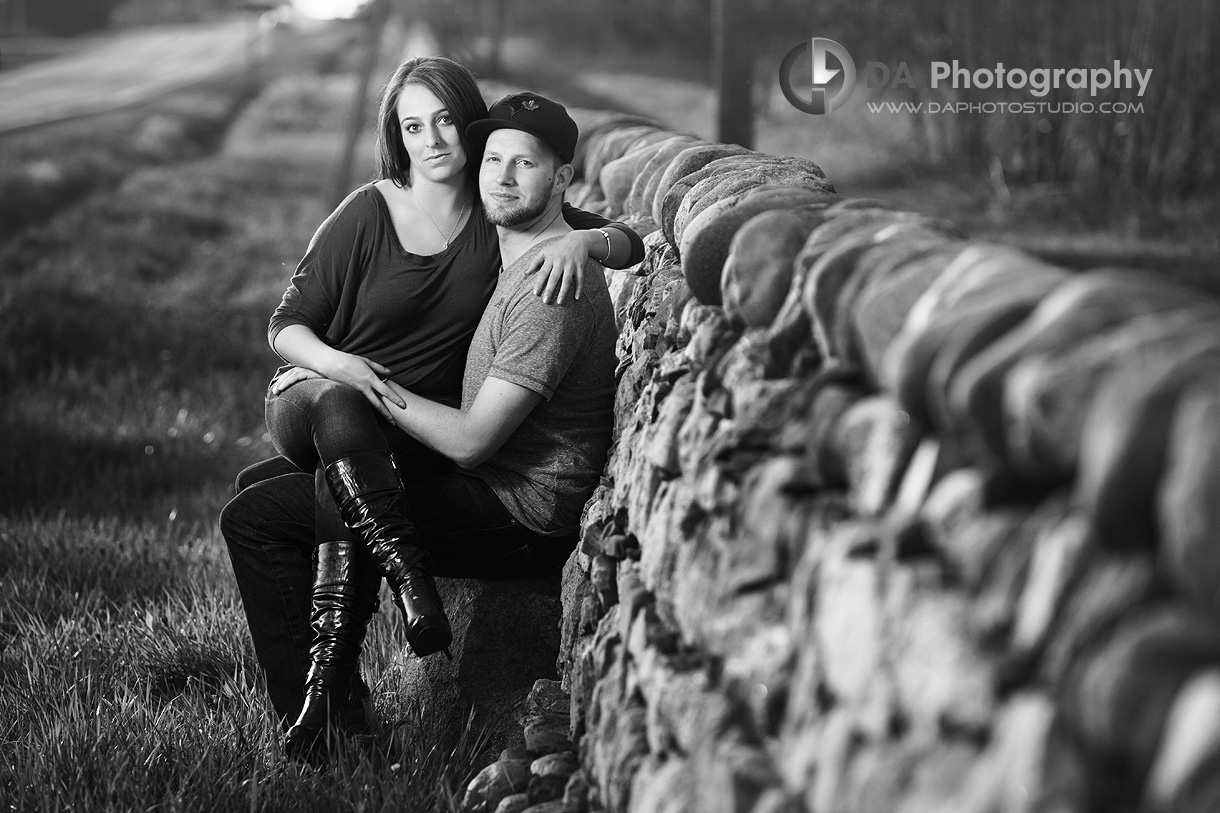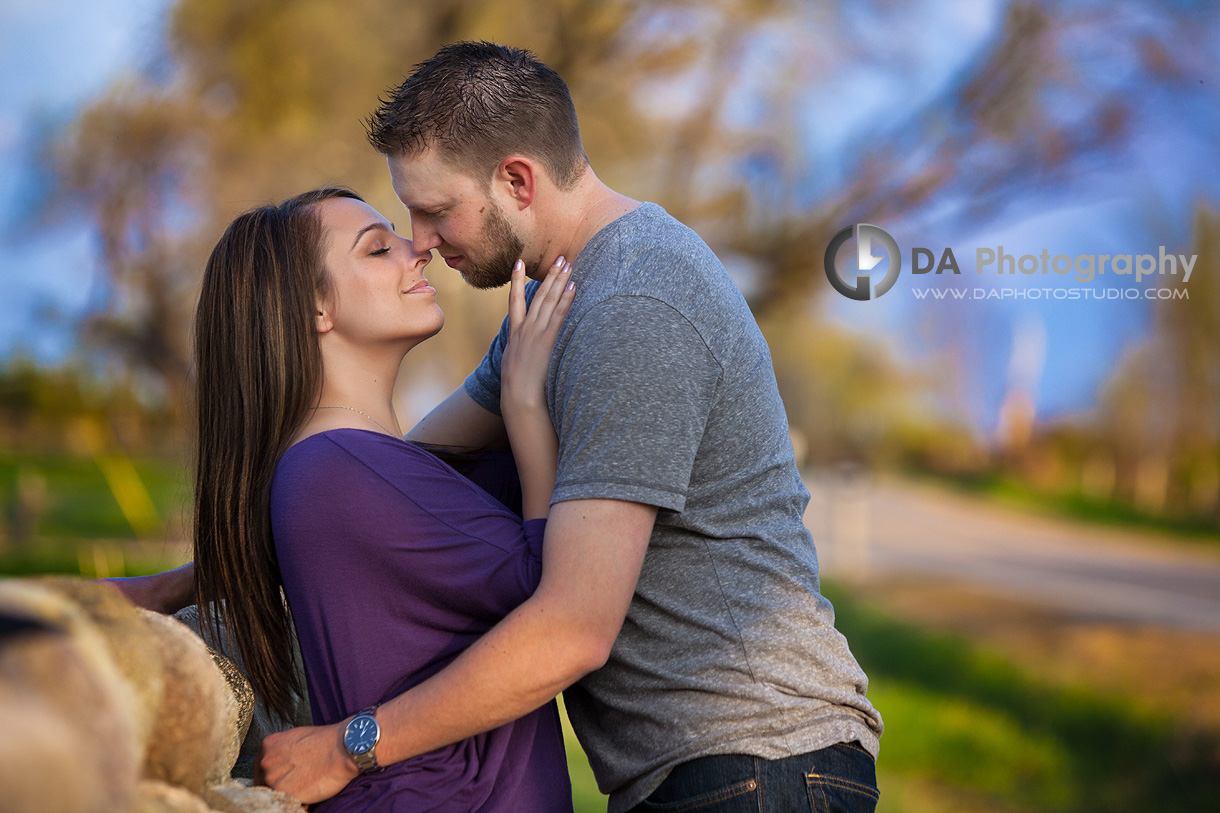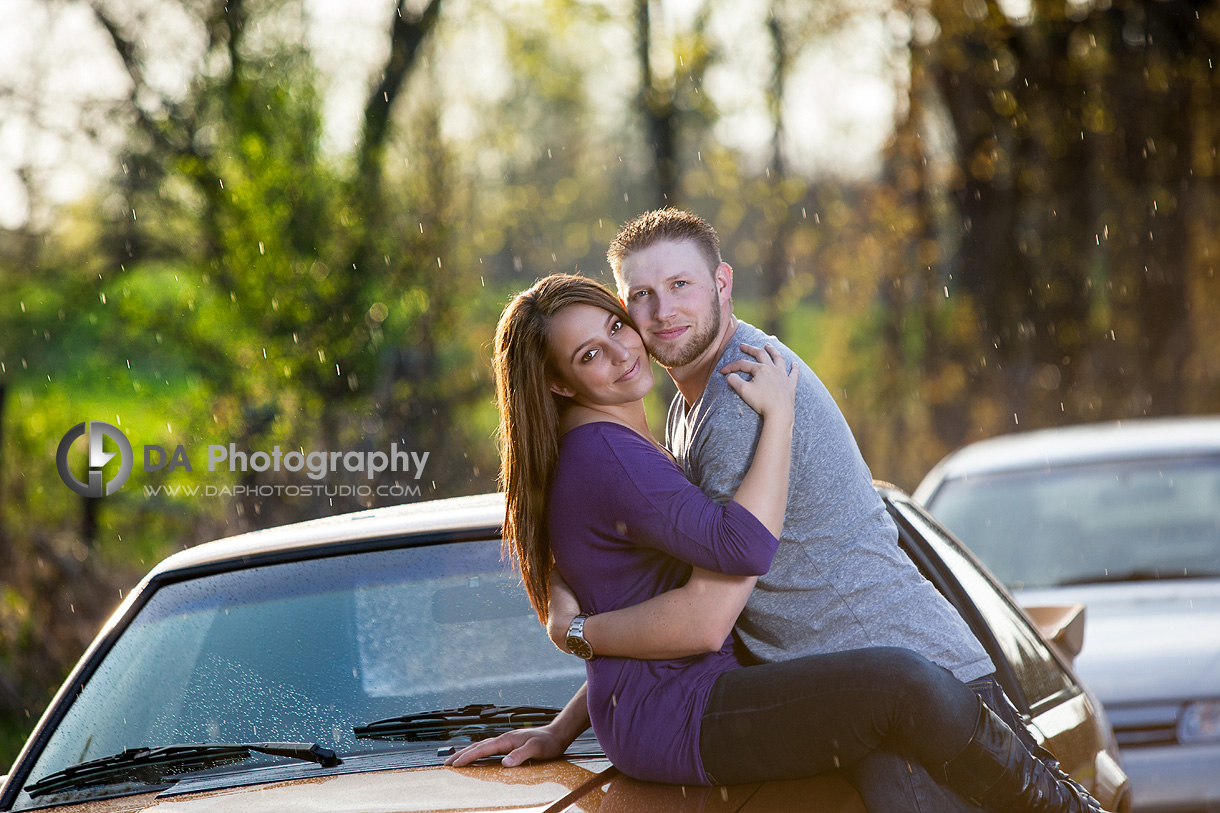 Traveling the Road Together
To say that Joey loves cars would be an understatement. For their photo shoot, he arranged to use his brother's car as a prop and the results are fantastic! On the way back from one of our photo shoot locations, Niki jumped on Joey's back and he carried her down the road. Given the theme of their day, I sprang into action, catching this fun, spontaneous moment on camera. These two were great to work with and their love for one another is palpable. Seeing them play along the side of the road made me think about their future together. They have a long road ahead, but if they stay committed to one another and have one another's backs, they can do anything!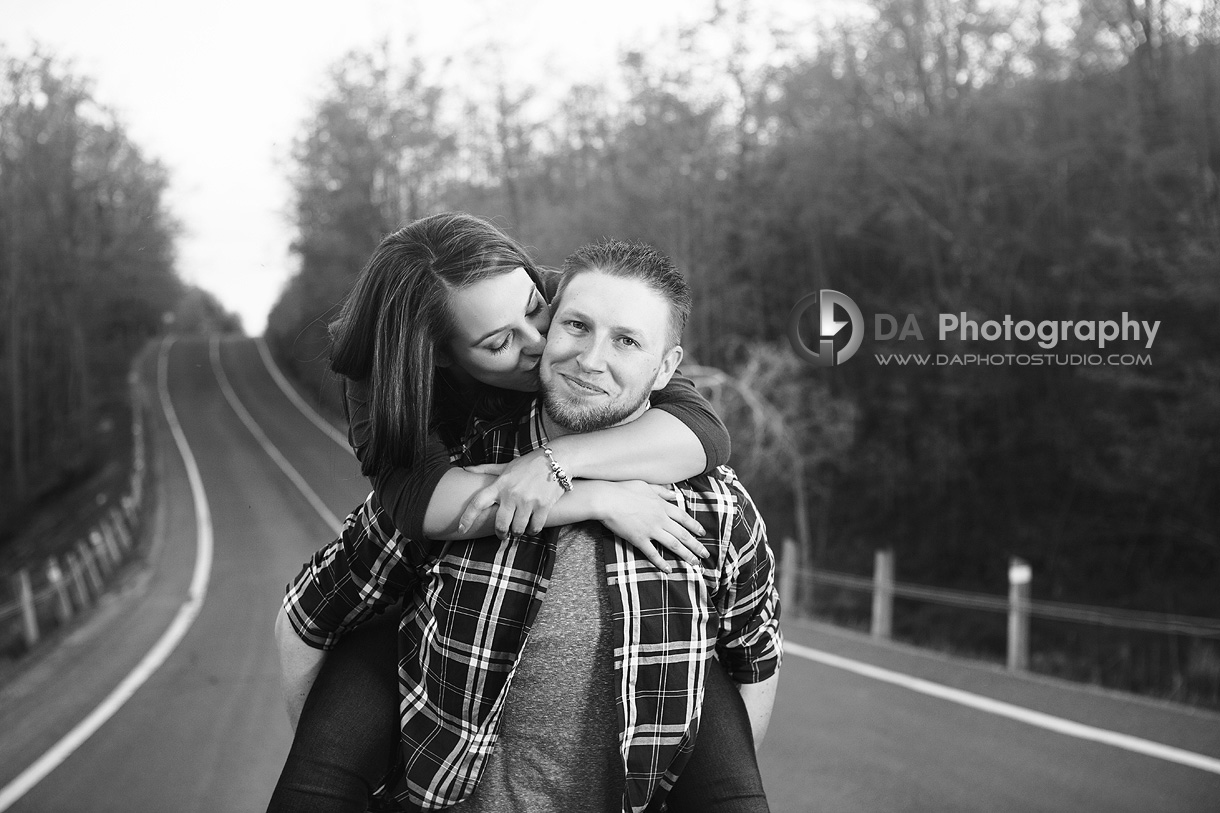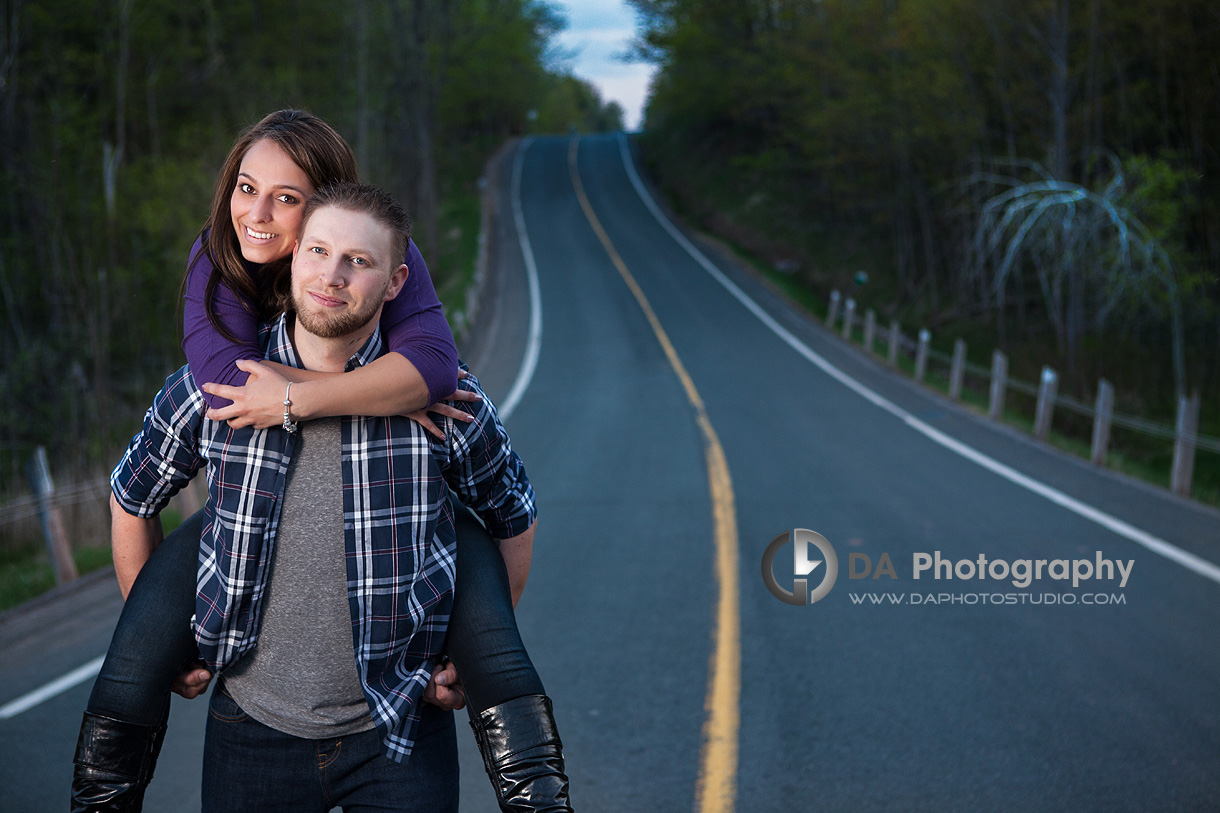 Location: Brampton Badlands
As for the weather during this photo shoot in May… I could not have asked for a better day. The sun was hiding just behind the clouds. Enough to provide good lighting, but not enough to drown out the images or make Niki and Joey squint.  The rain held off while we took photo after photo using the landscape of the Brampton badlands as a background.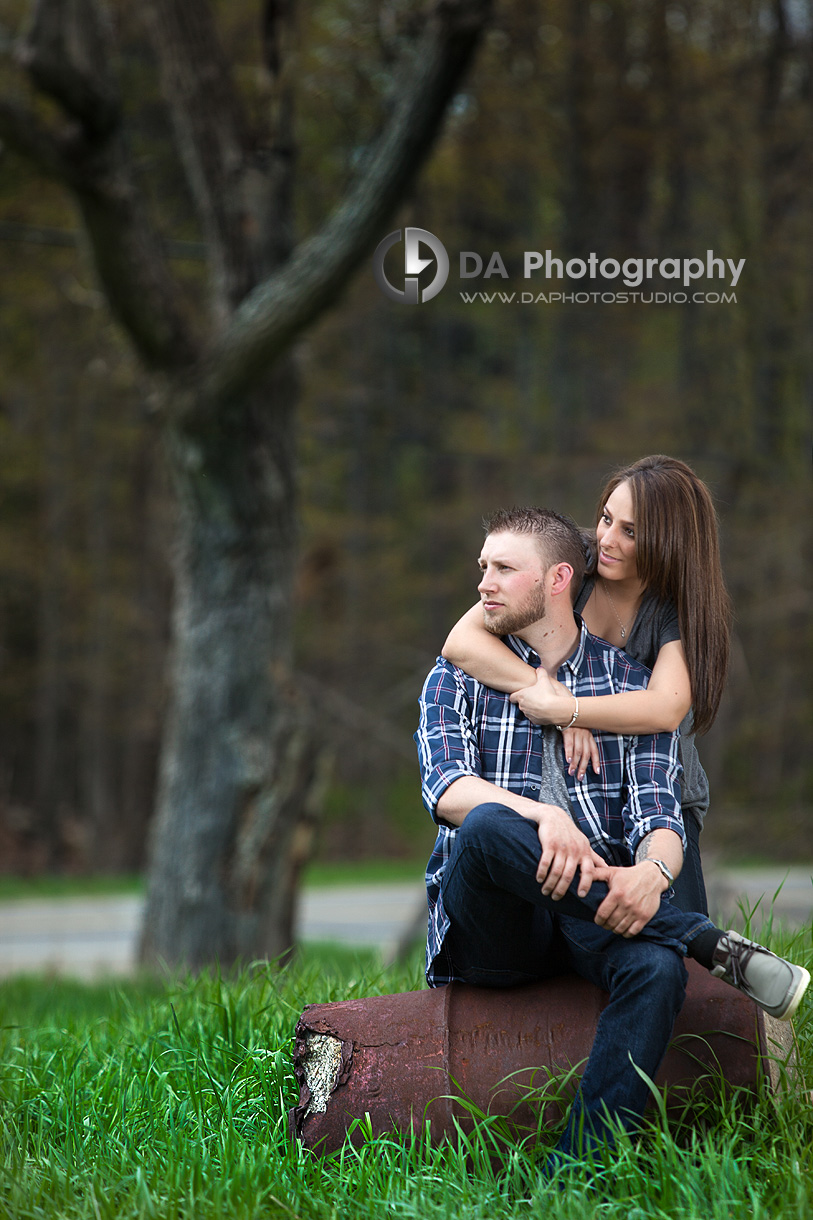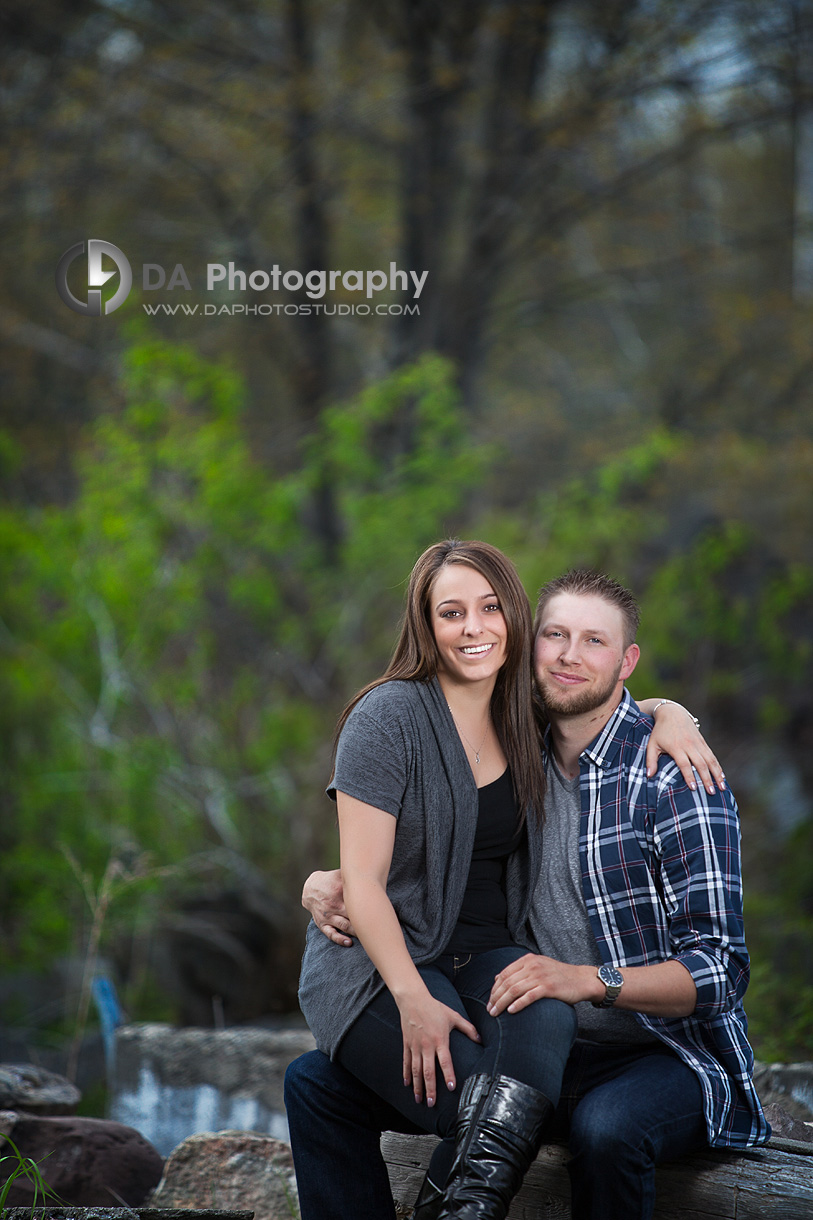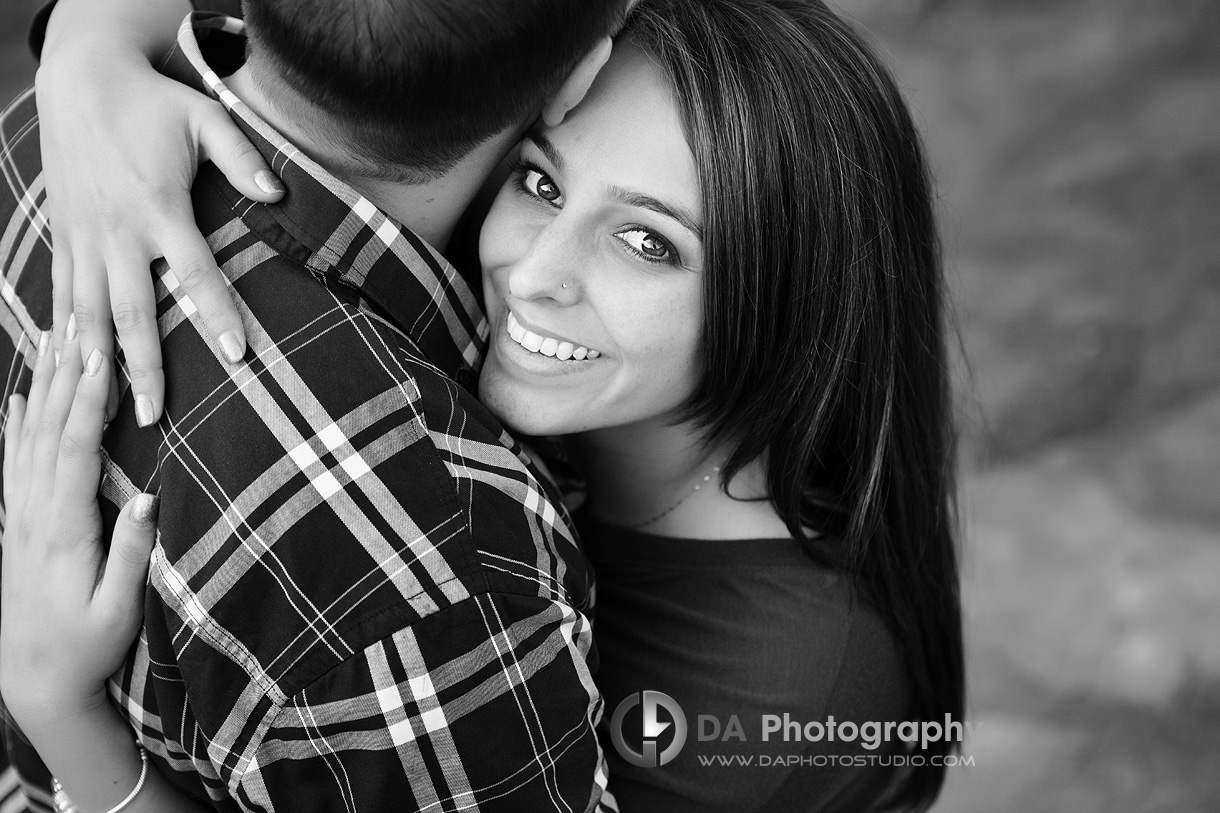 In the future, I look forward to working with Niki and Joey as they grow their family. As for the immediate future, Niki's sister has booked me for their wedding this year. It will be nice to see this fun-loving young couple again!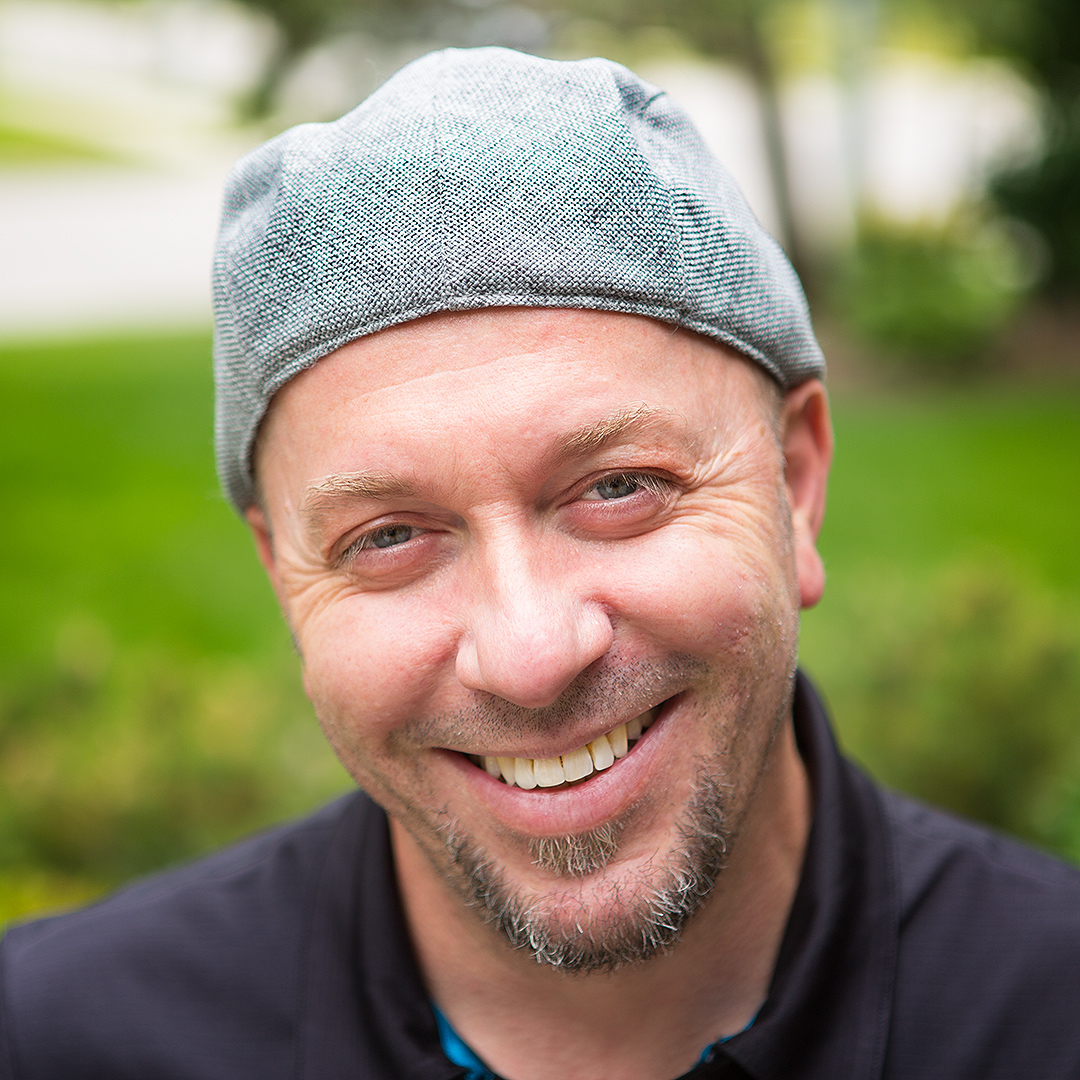 My passion and biggest asset is taking the time to make every client comfortable and relaxed before I even pick up the camera. The result? Photos of you that actually look like you at your best! I can prove to you how much you can enjoy having your picture taken. Lifestyle photography is about the experience that happens to be served up along side of some great photos.
Specialties:
Family Photography for families that like to move around and enjoy their photo time, Wedding Photography for couples looking for a mixture of photojournalistic, contemporary and traditional images and Professional Corporate headshots that are far from cheesy and stiff.