Converse shoes and a ponytail at Black Creek Pioneer Village. It was refreshing to see Melissa and Fabian express their down-to-earth, true selves on their wedding day.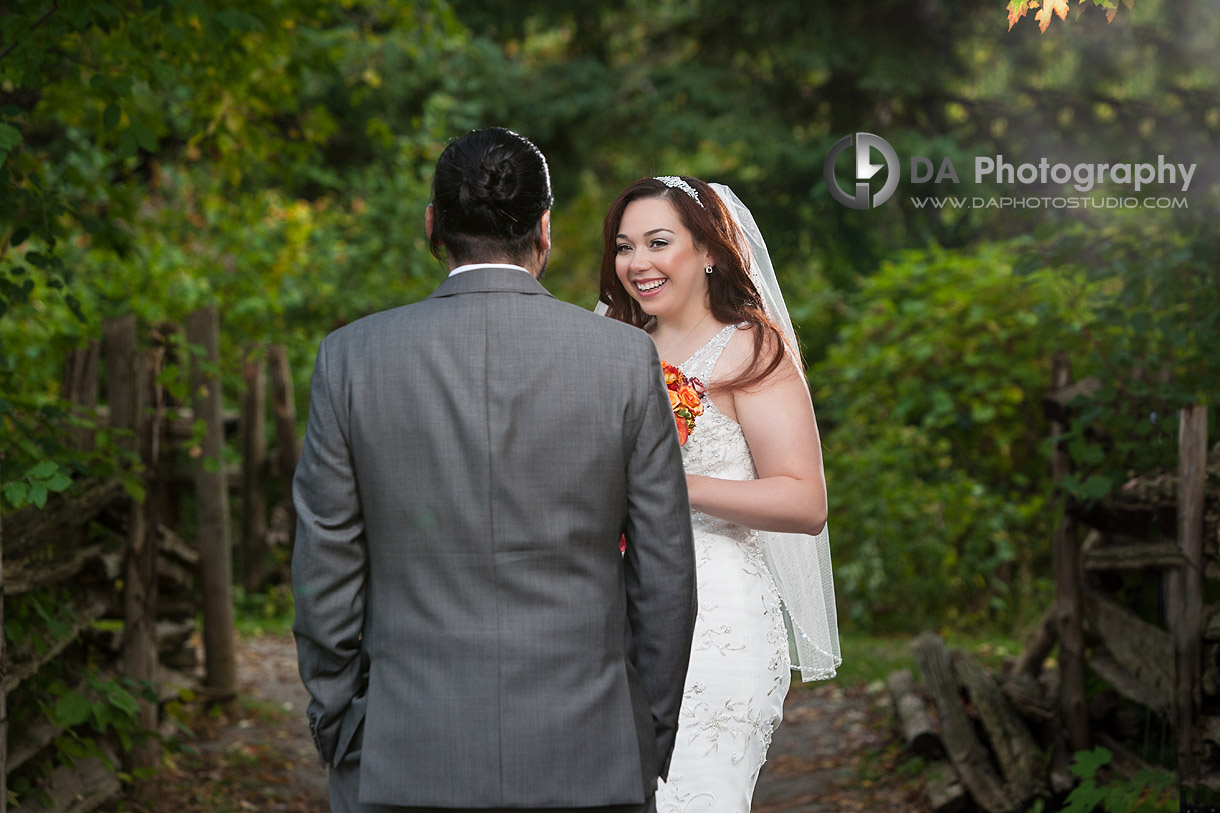 Know Yourself
Your wedding day is the time to celebrate who you are as a person and as a couple. I admire the ability of my clients to bring a little bit of their everyday life into their wedding day. Take for example Melissa and Fabian. Melissa loves her converse shoes and Fabian looks best with his hair pulled back. While these small details might not suit some people, they certainly make Melissa and Fabian who they are. And, they rocked their authentic looks unapologetically!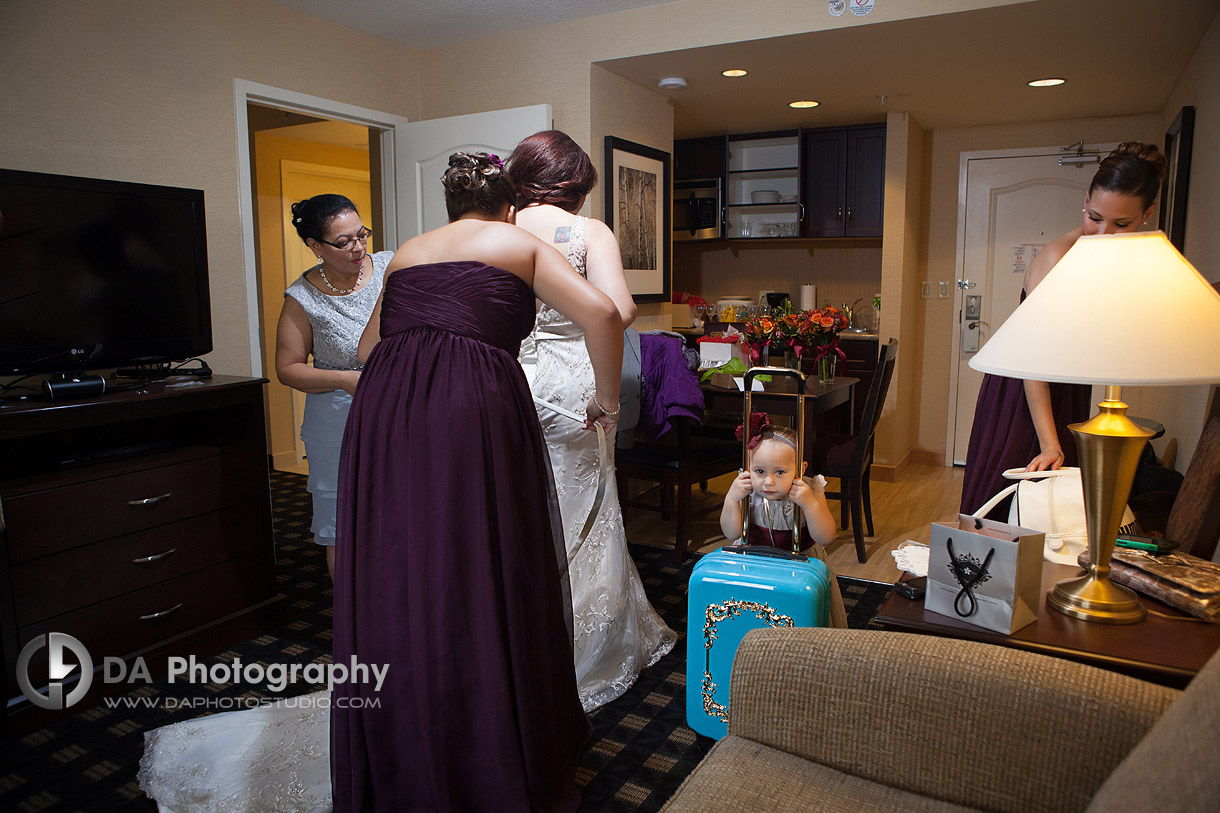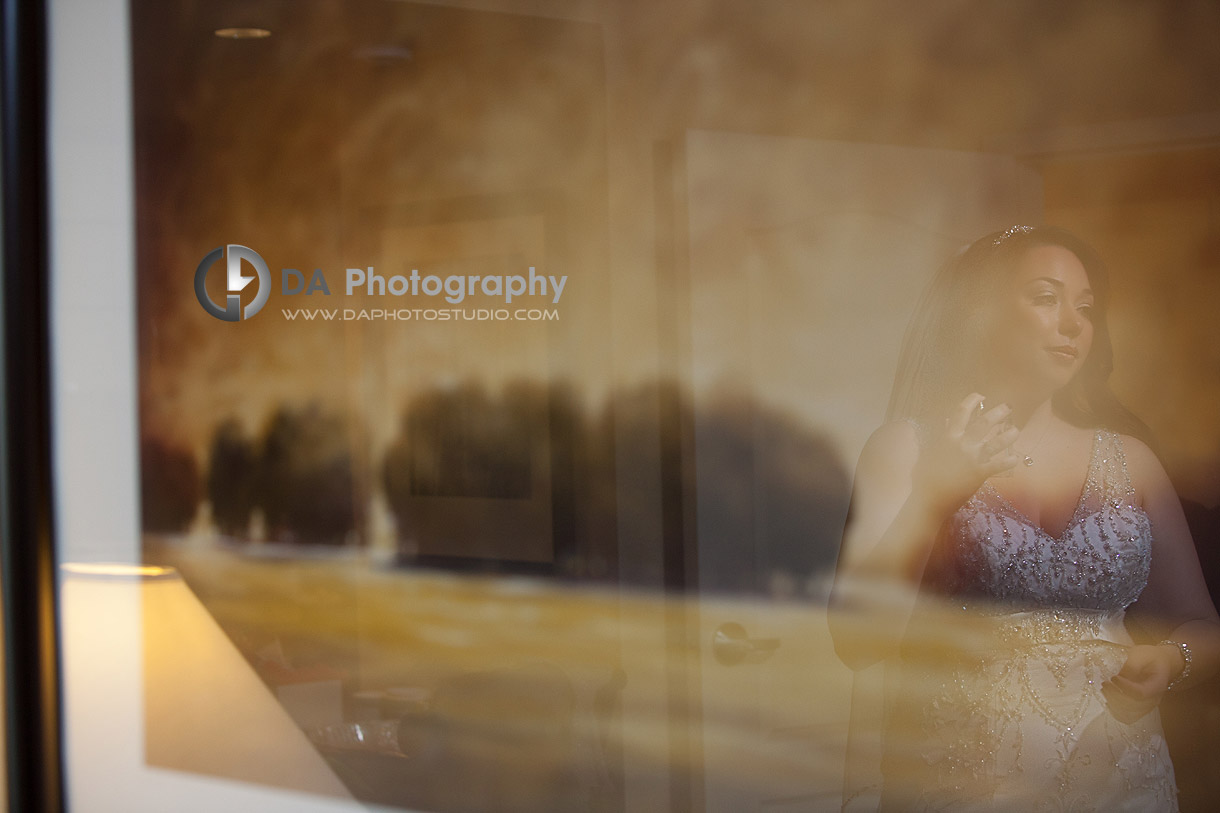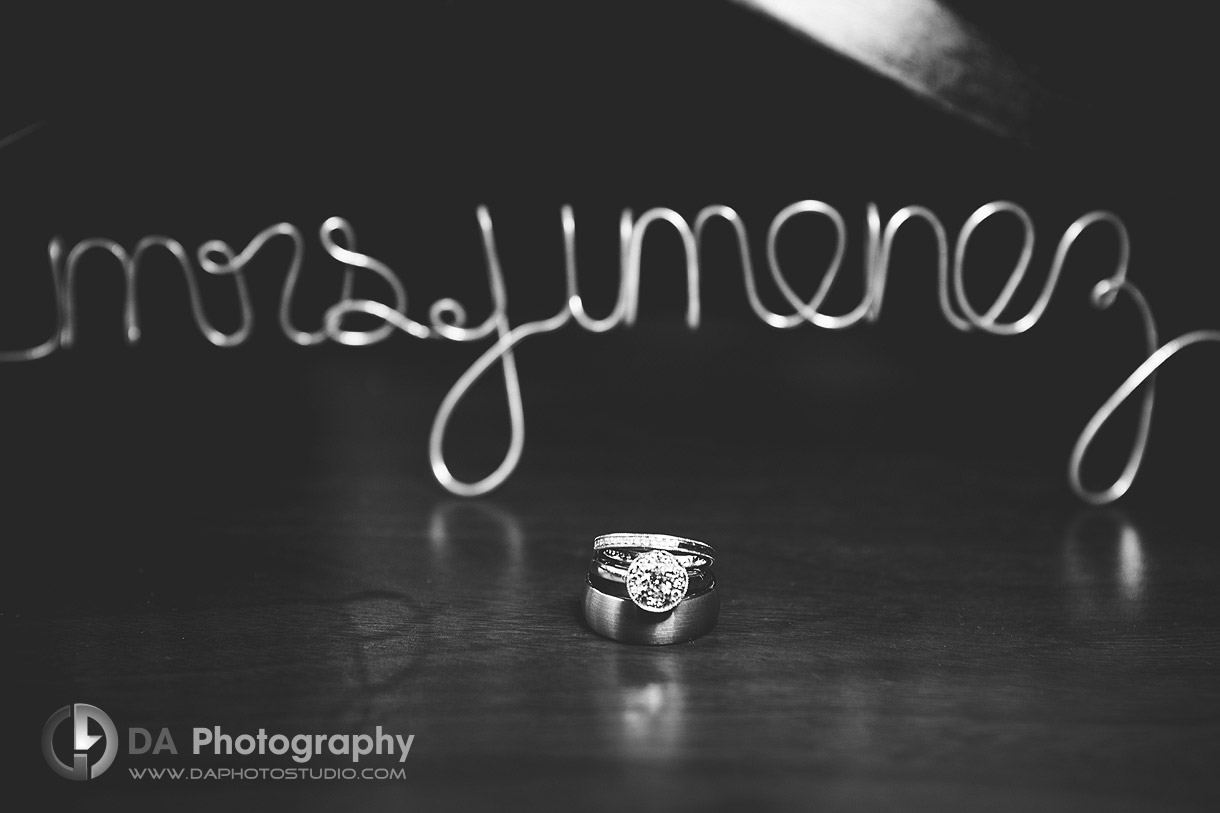 Getting What You Want
At our first meeting I knew right away that Melissa had a vision for her and Fabian's wedding day. She was very organized and brought to the table everything they wanted. I gave her photography options and she had no problems making decisions. Since I met Melissa through a cousin of mine, she knew ahead of time what to expect from my work and a little about my personality. Melissa was well-informed and she had simple expectations that helped make the entire day run smoothly, from the ceremony to the photo shoot to the reception.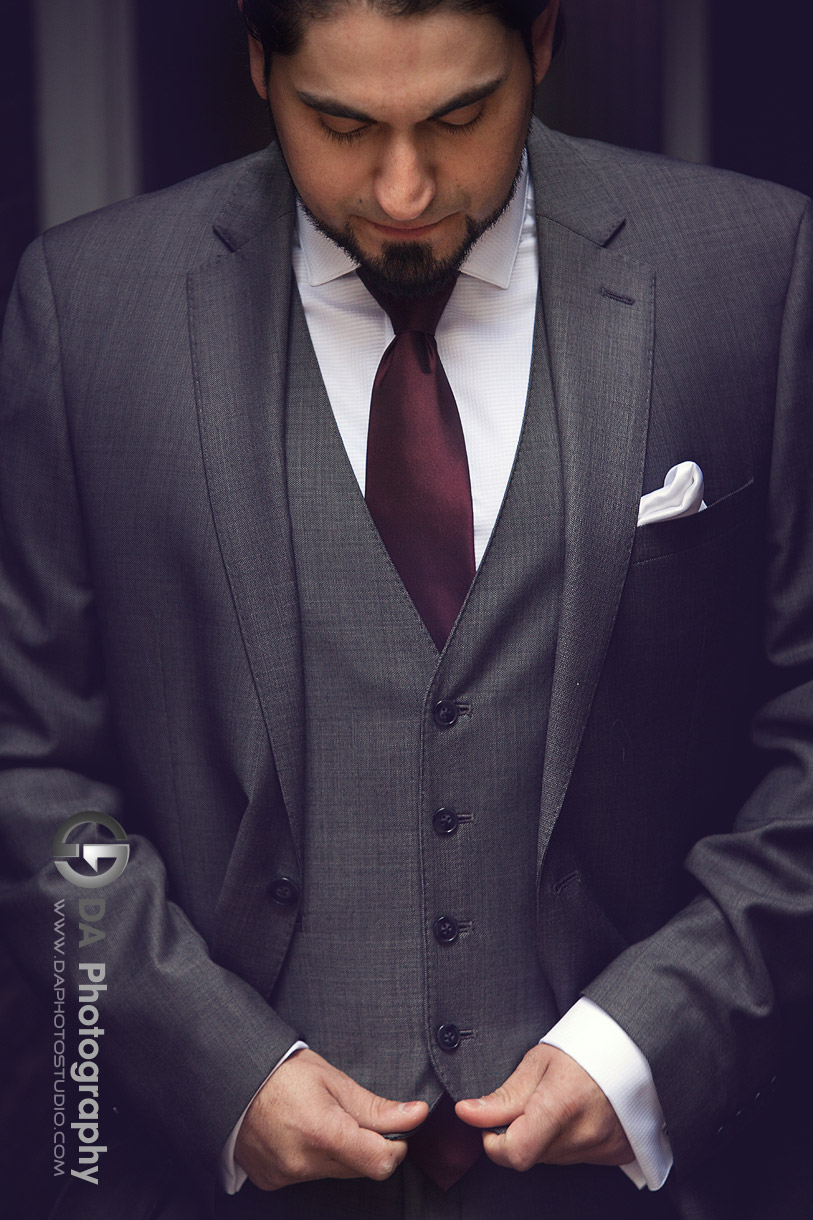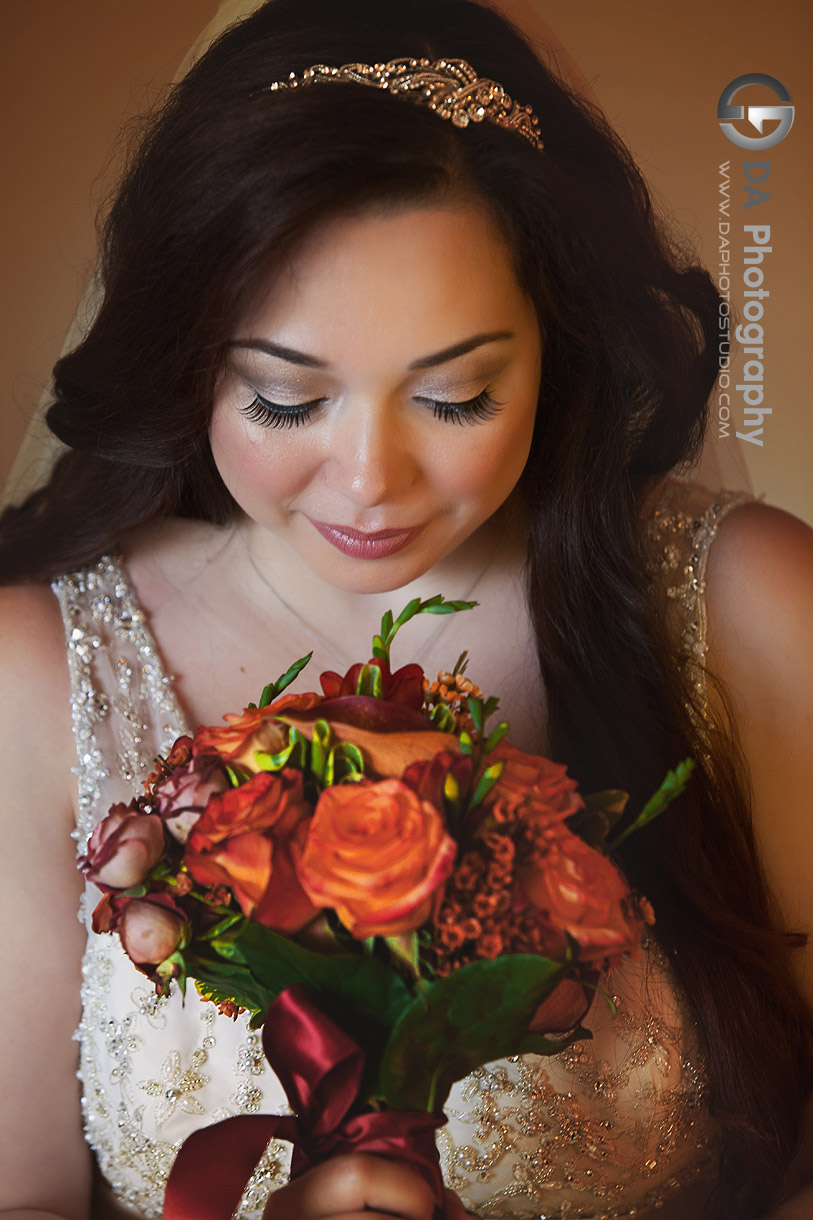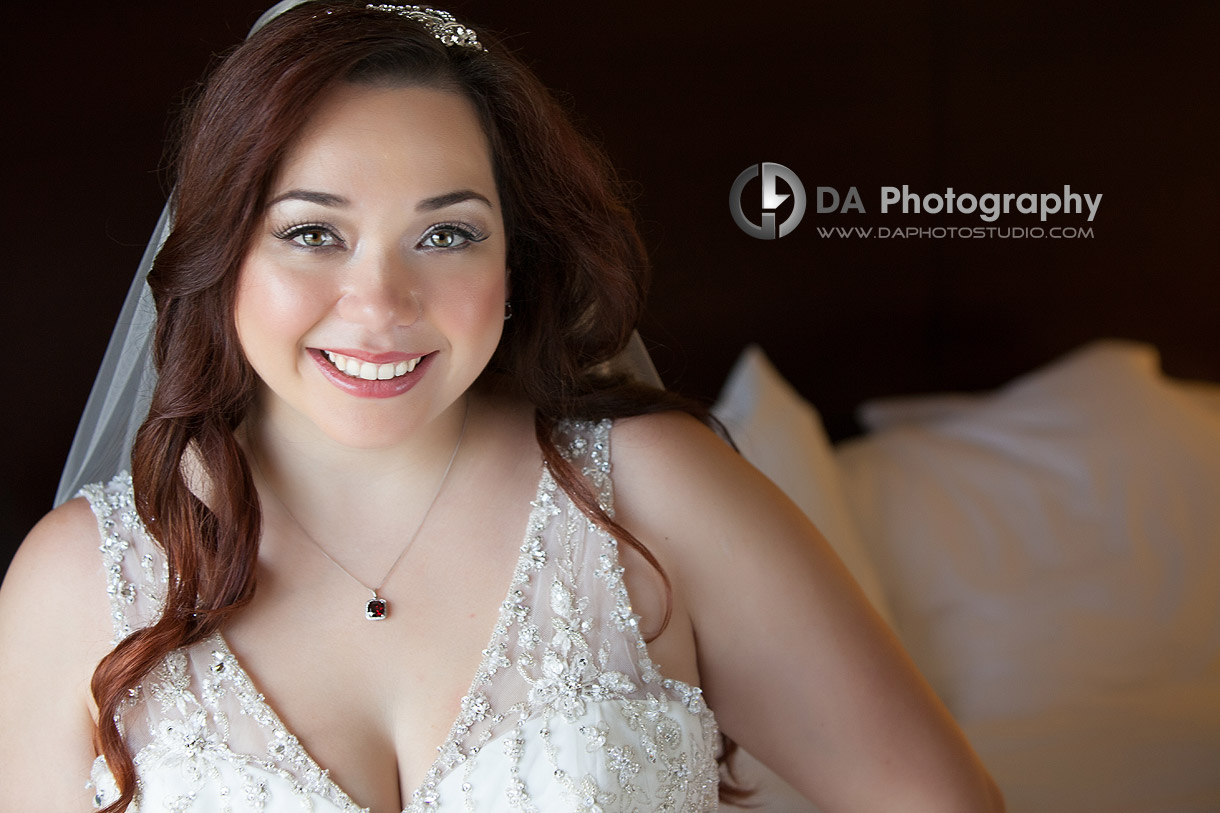 Family First
Sometimes when I gather family members together for photos, there can be some awkward takes. Not all families get along perfectly and not all are touchy-feely or even outward with emotions. Melissa and Fabian's families seemed to be relatively close and it wasn't hard to get them to snuggle in for family photos. Melissa and Fabian gave me the impression that they're a kind-hearted couple who appreciate their loved ones.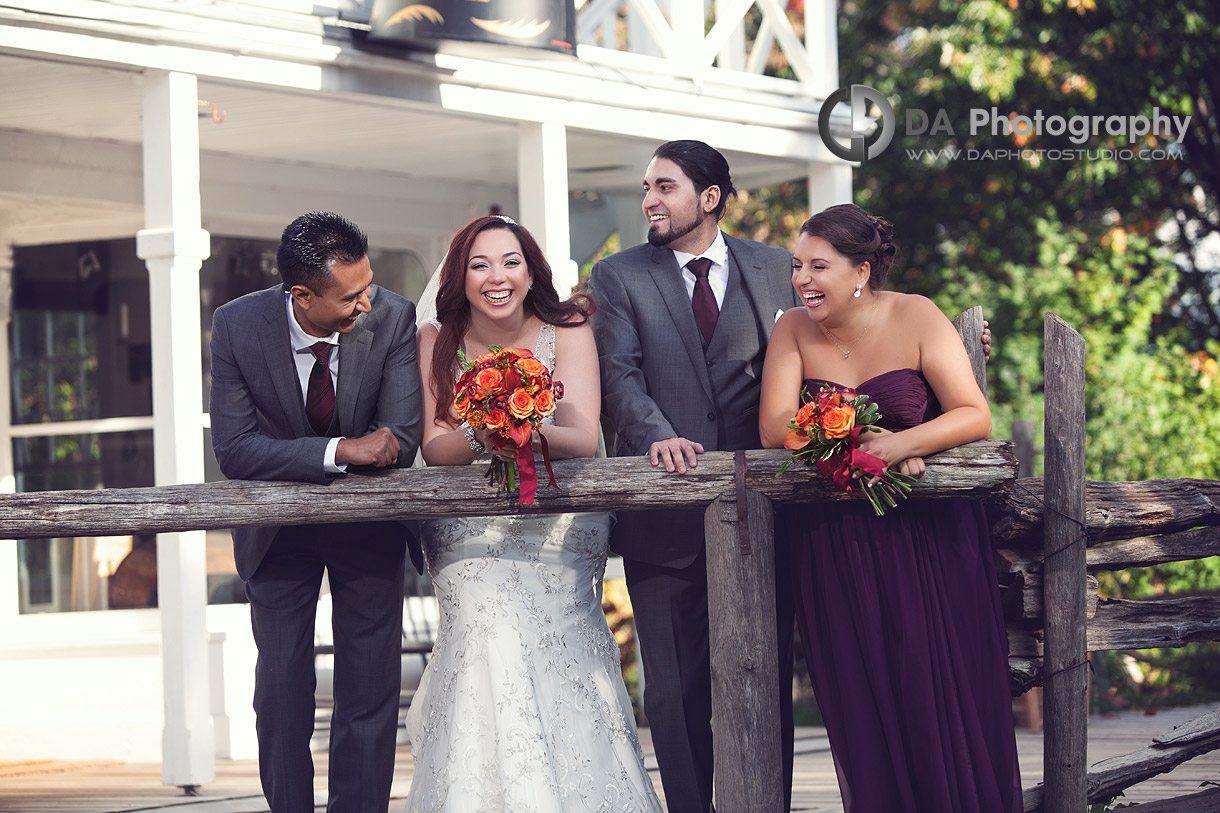 Keeping the Elegance
You might think by wearing her Converse shoes and keeping her hair down and flowing, that Melissa's elegance was lost. However, as you can see in their wedding day photos, that is not the case! Melissa looked gorgeous and her commitment to her true self shone brighter than the sparkles on her dress. Why complicate things when she is so naturally beautiful?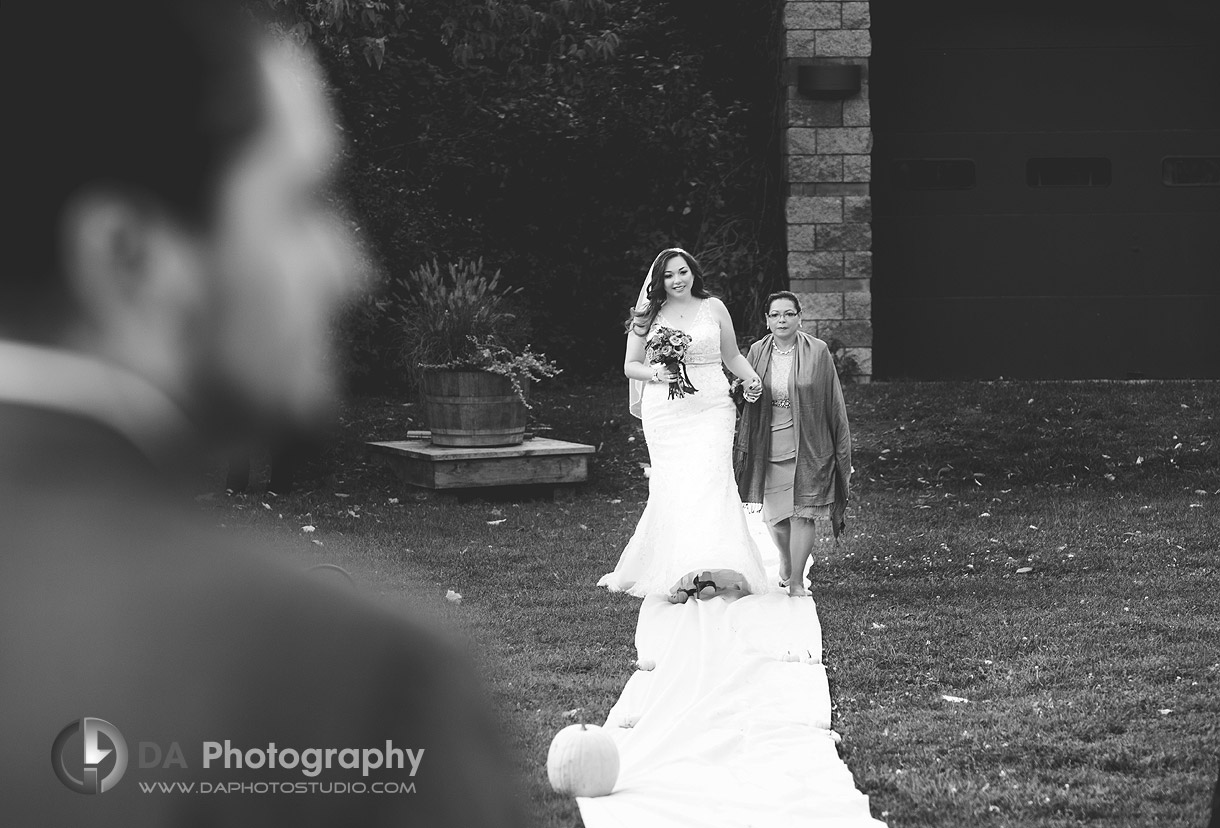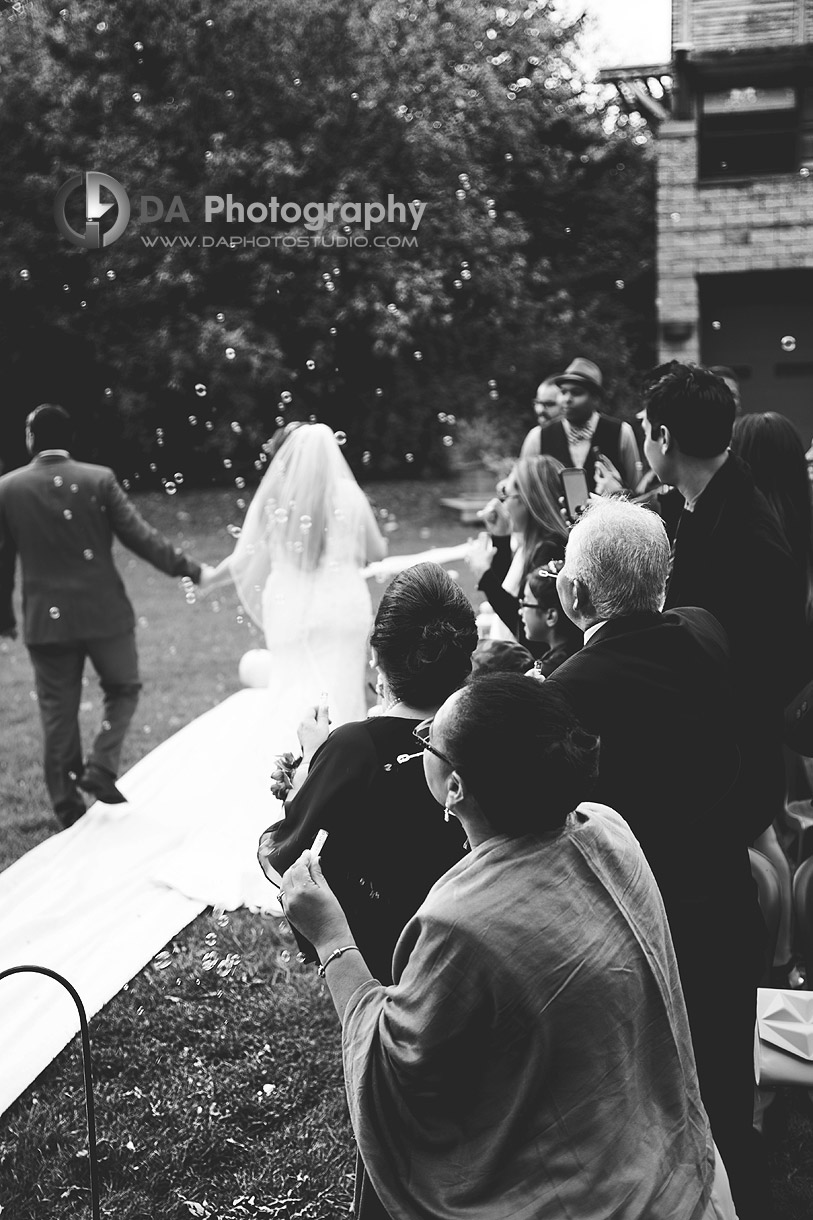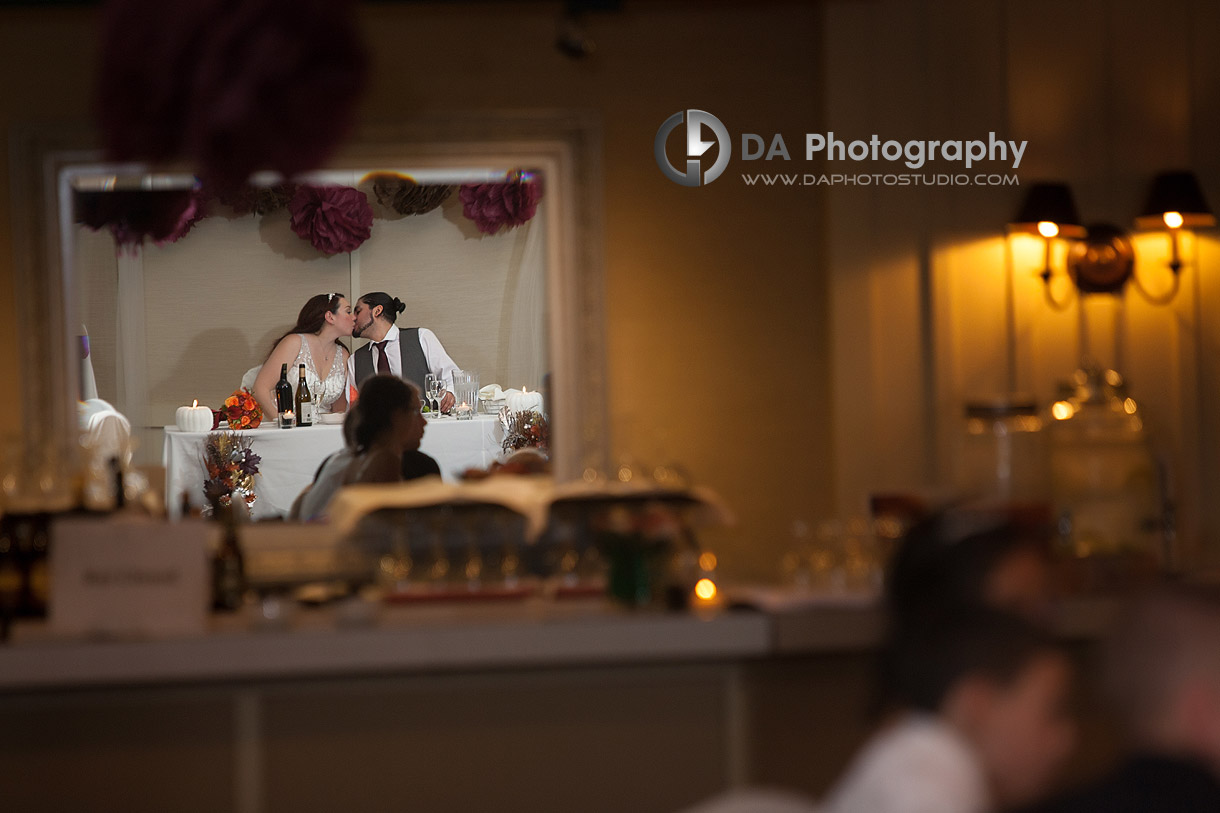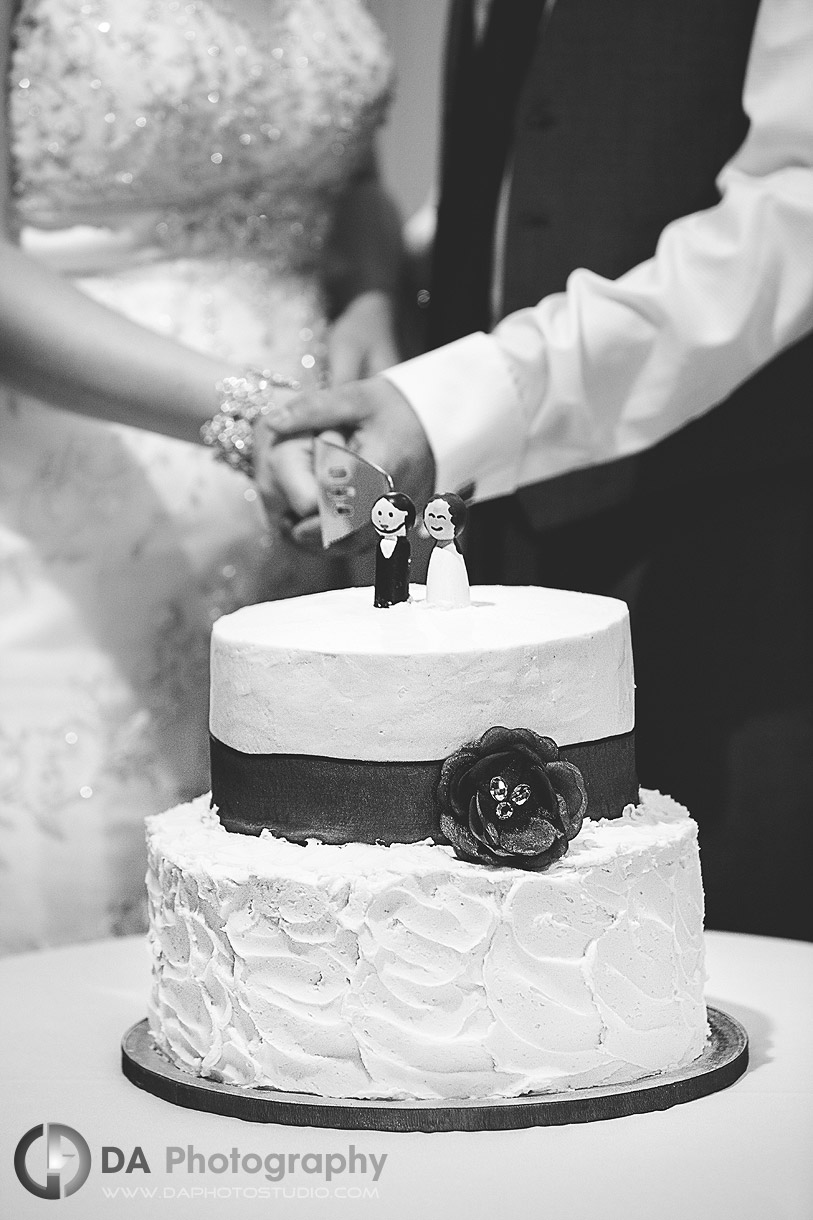 Black Creek Pioneer Village, Toronto
Black Creek Pioneer Village in Toronto is a beautiful spot for daily visits as well as private functions like weddings in the North-West end of the city. There is a spot for an outdoor ceremony as well as an indoor option if the weather doesn't cooperate. The versatility of the grounds for photo options is a photographer's dream!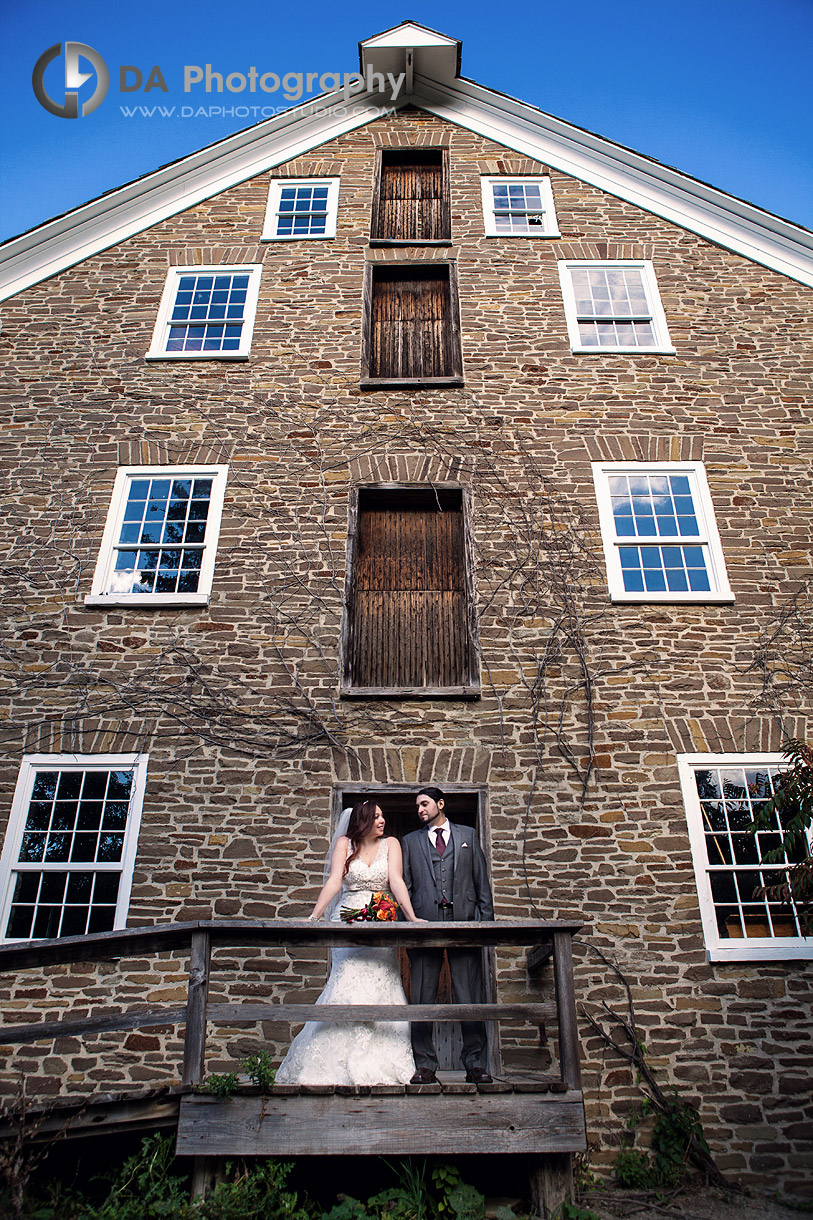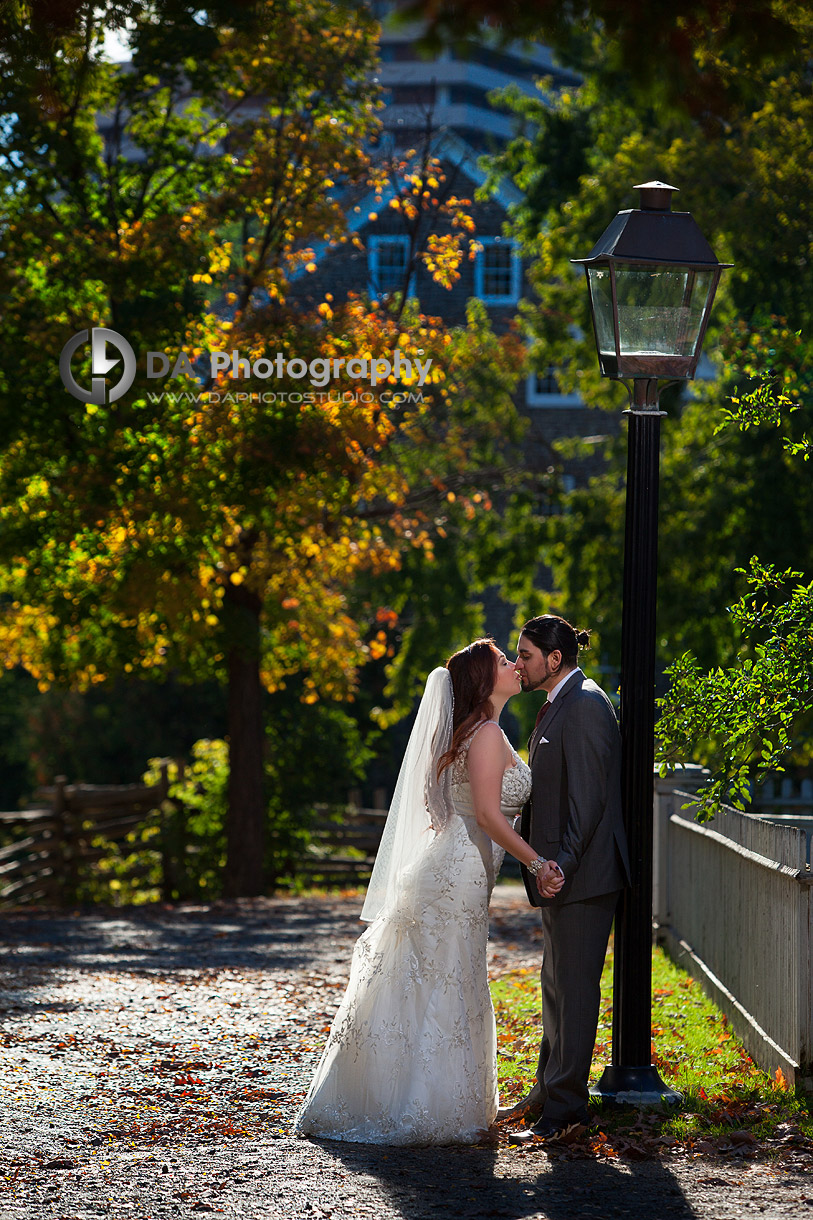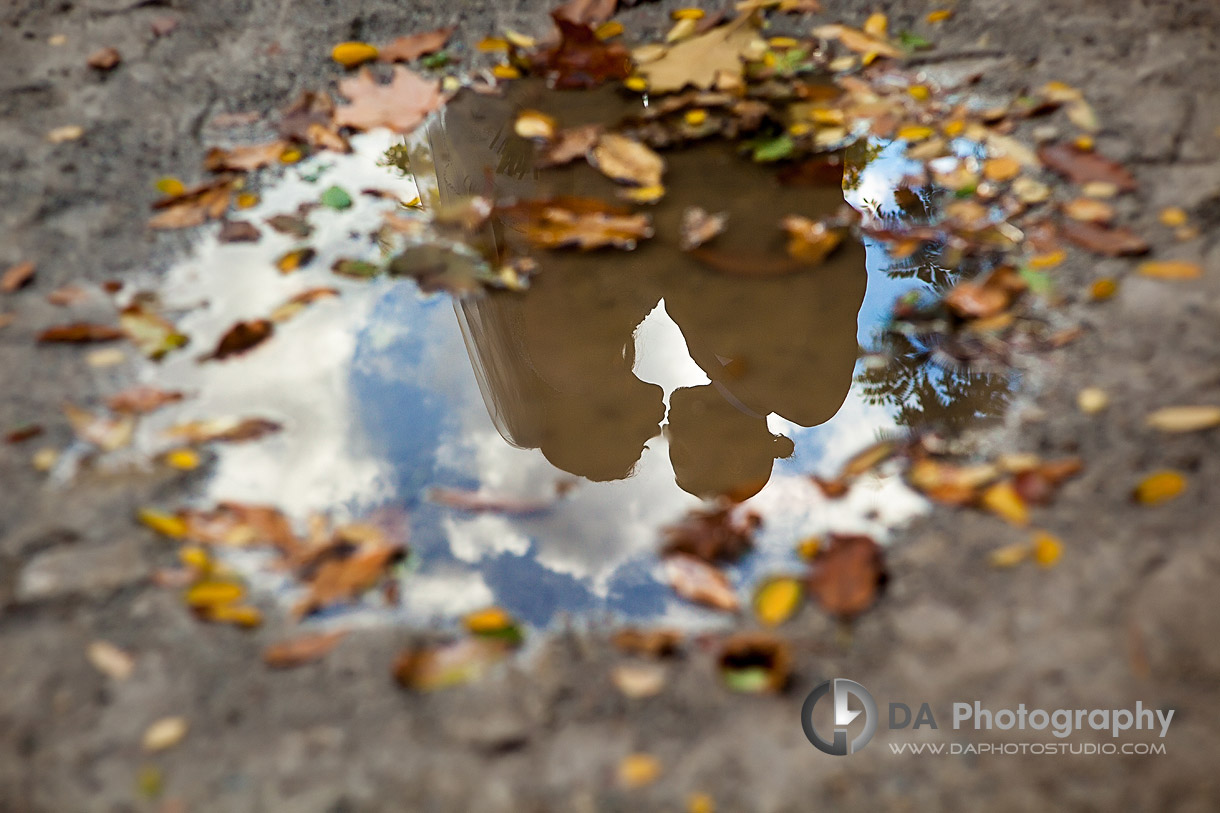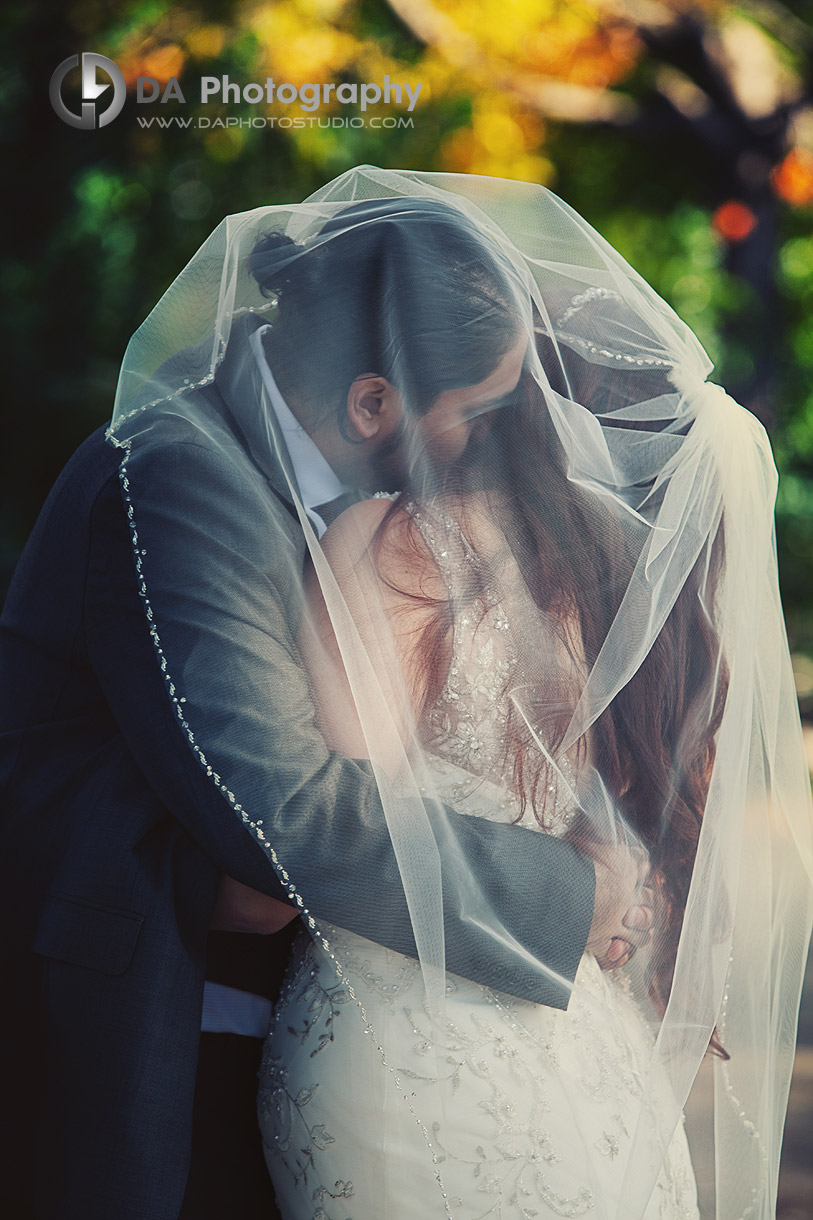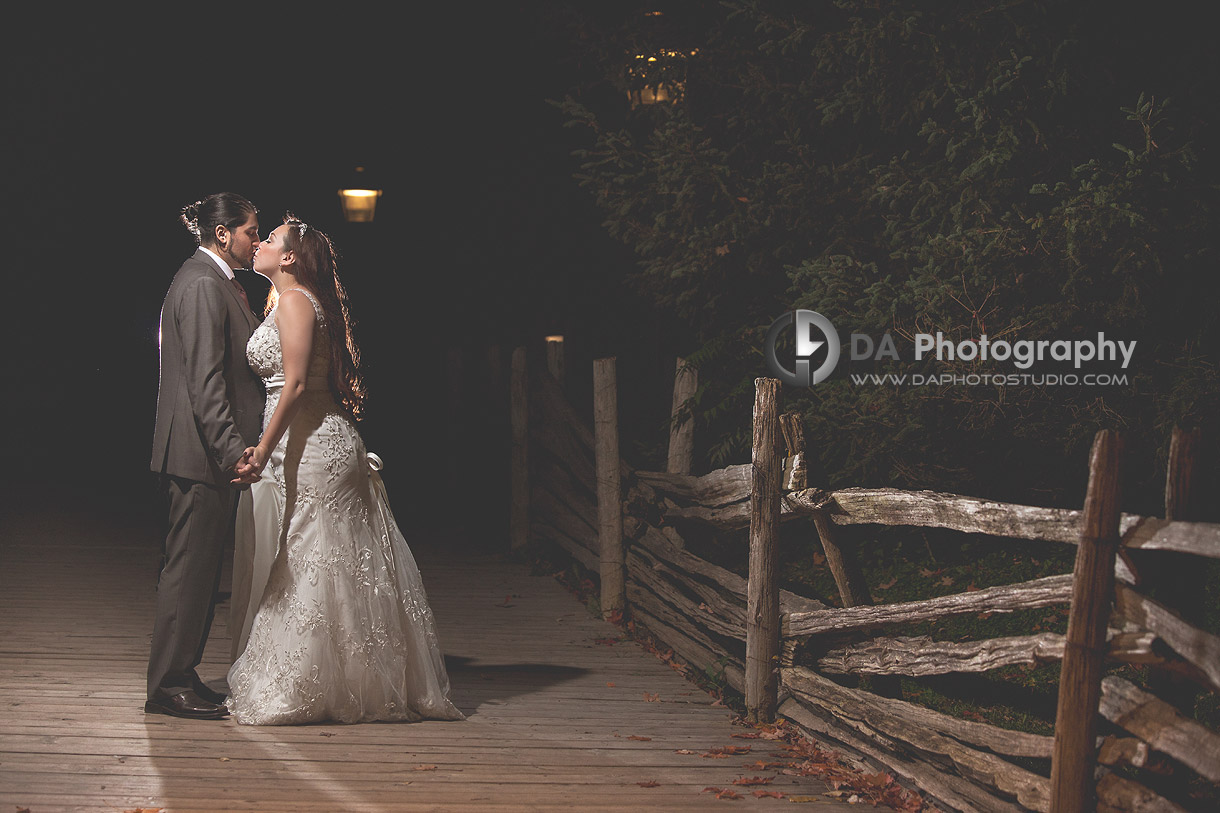 Assistant Photography: Jacquie Dudley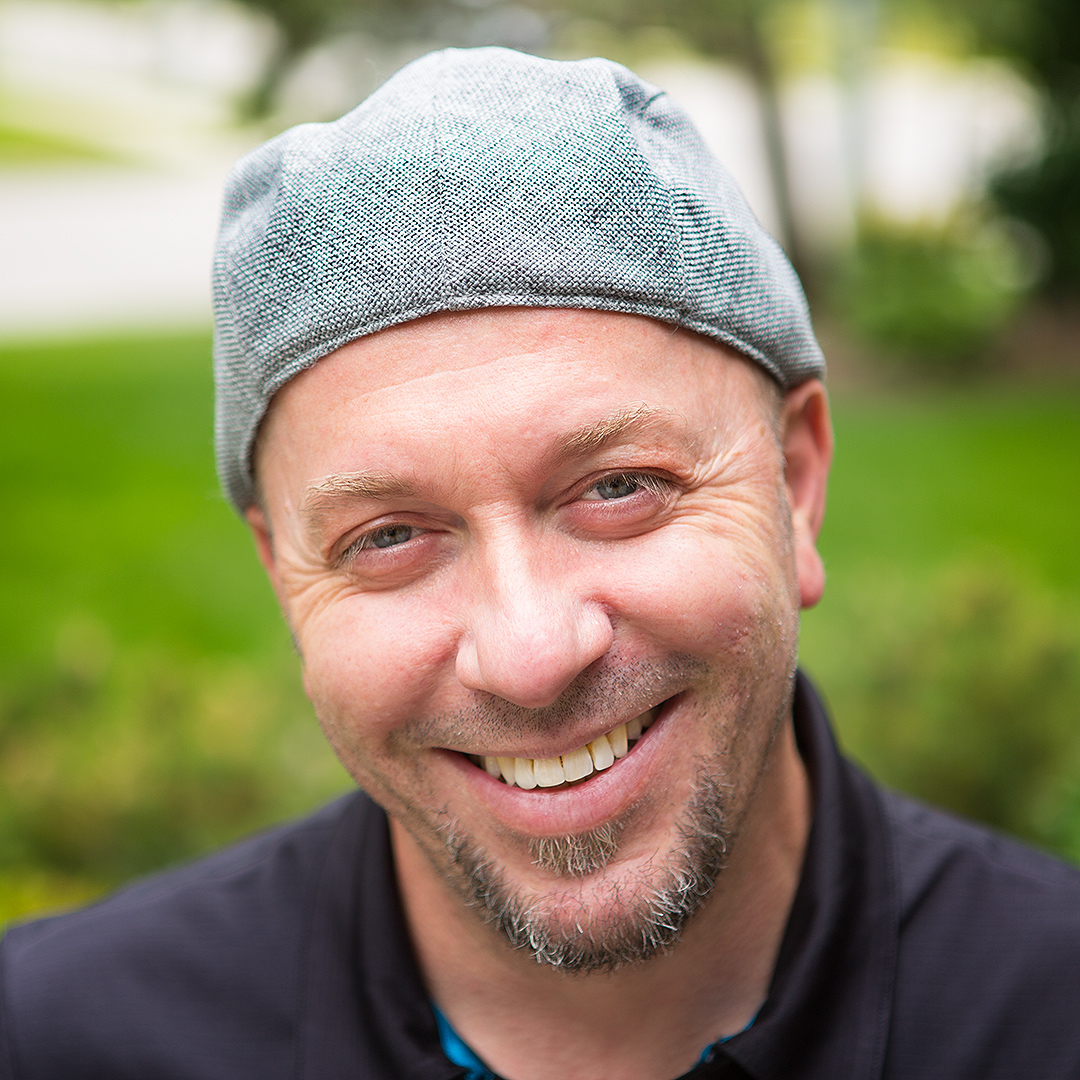 My passion and biggest asset is taking the time to make every client comfortable and relaxed before I even pick up the camera. The result? Photos of you that actually look like you at your best! I can prove to you how much you can enjoy having your picture taken. Lifestyle photography is about the experience that happens to be served up along side of some great photos.
Specialties:
Family Photography for families that like to move around and enjoy their photo time, Wedding Photography for couples looking for a mixture of photojournalistic, contemporary and traditional images and Professional Corporate headshots that are far from cheesy and stiff.