Large families can bring fresh energy to a photo session, which makes my job infinitely more fun! Tina's family was no different. She was a client who returned from last fall almost to the exact day of her previous session. It's great to have return clients where I can see the slight changes in family dynamic as the children grow.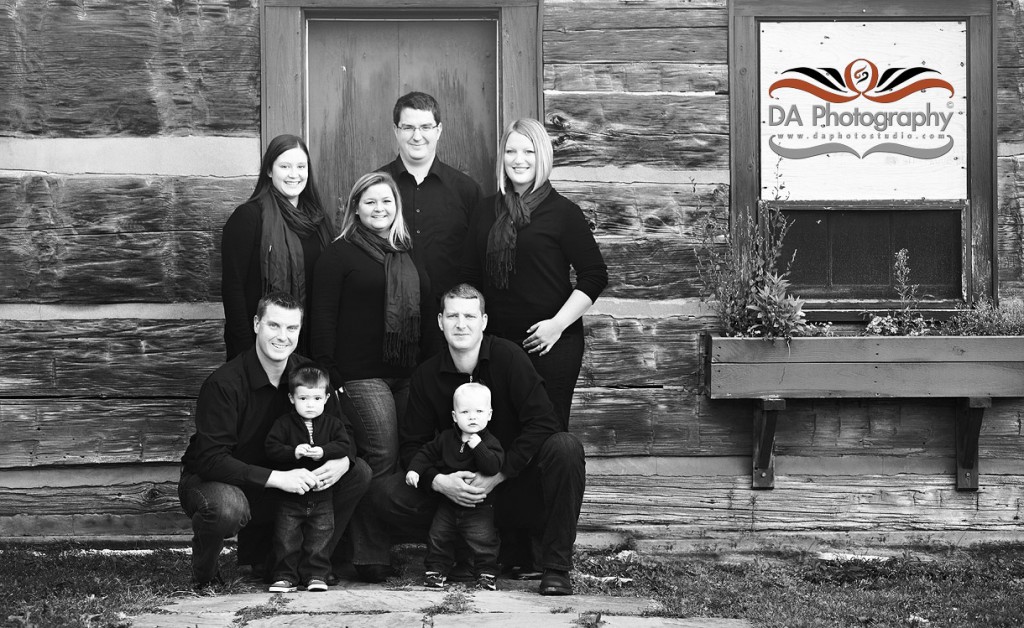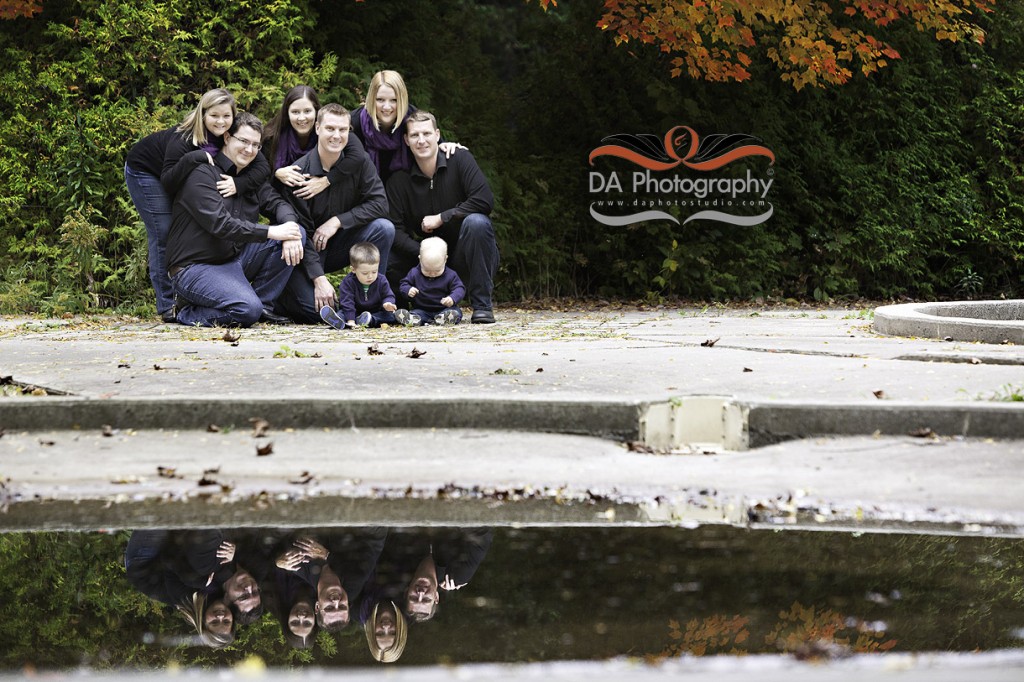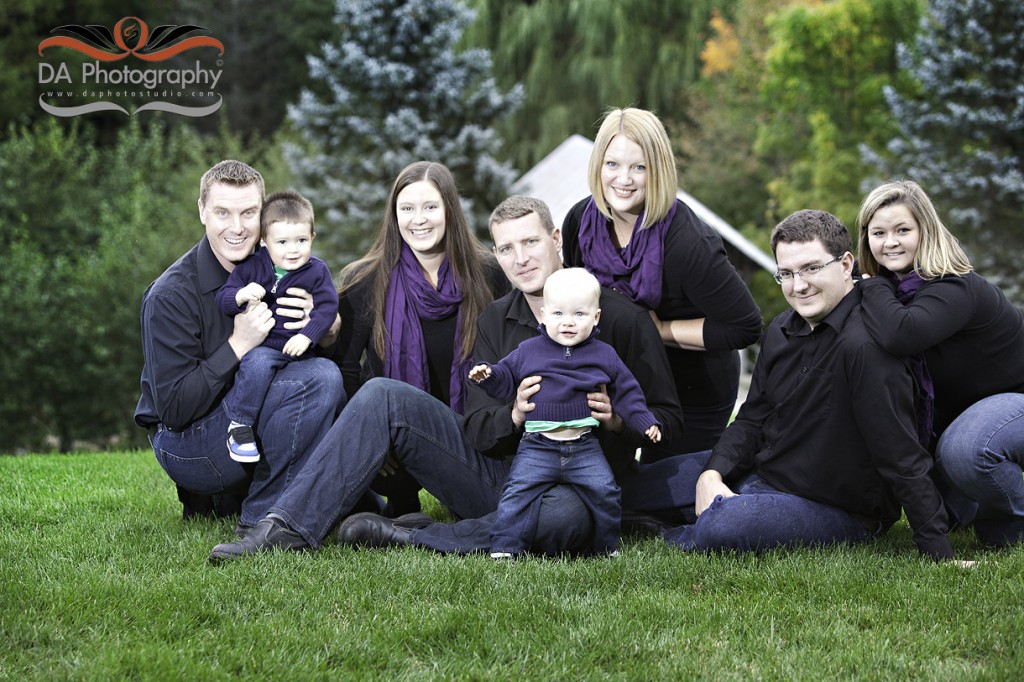 Last year I wanted to ensure that they got the best pictures of the group as a whole but this year I wanted to get a little more creative and capture them in their natural family flow. I'm glad that I did because the pictures turned out beautifully!
When working with families containing so many different elements like multiple siblings, twins, a variety of age groups and different genders it can create some magical moments worth capturing a million times over. It was wonderful to let this family play together and capture the energy and love they experience on a daily basis. This is also one of the benefits of doing photo shoots with children and the harder part- capturing a moment that exists before your eyes for a fraction of a second but whose essence weaves its way through the family bond.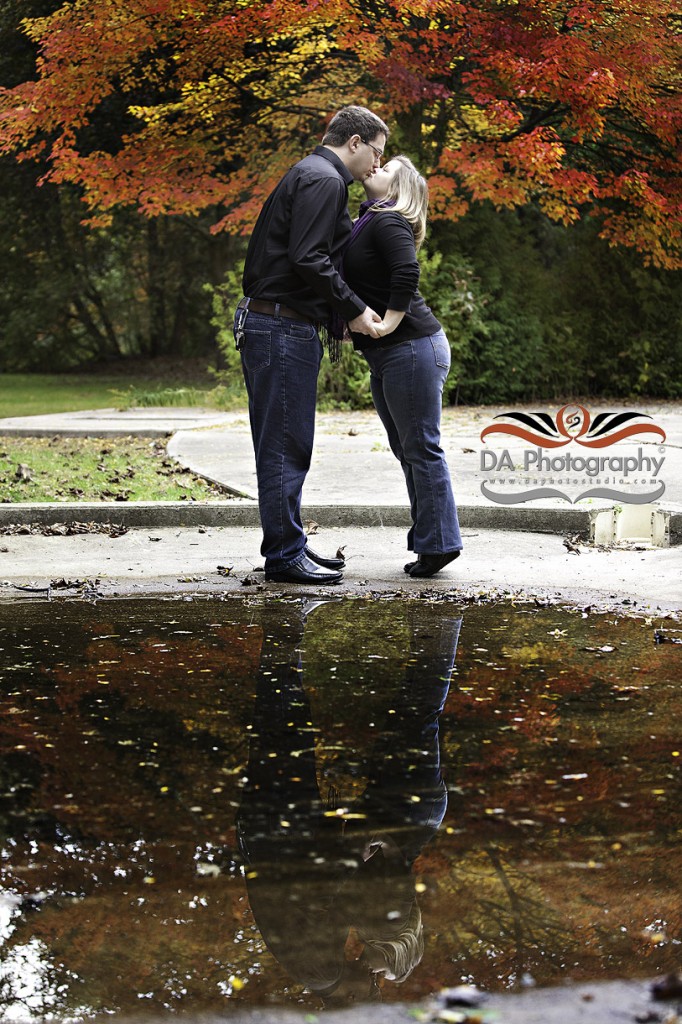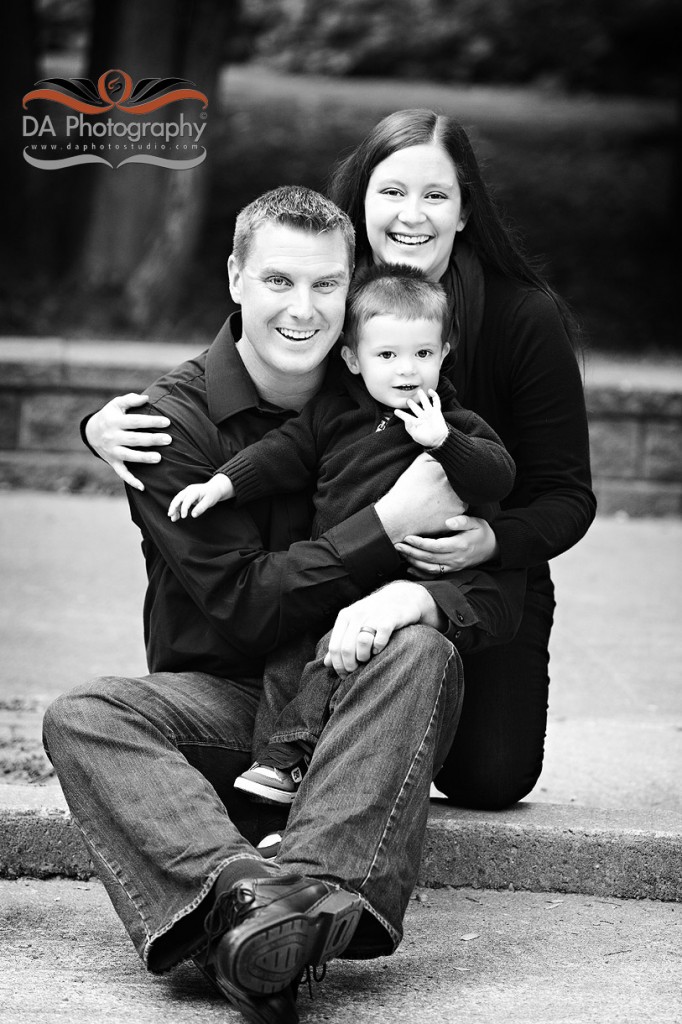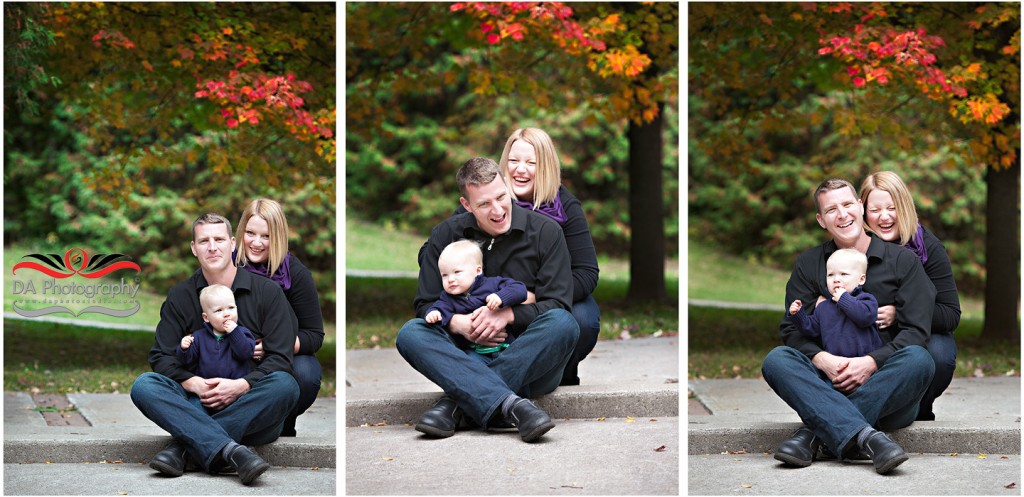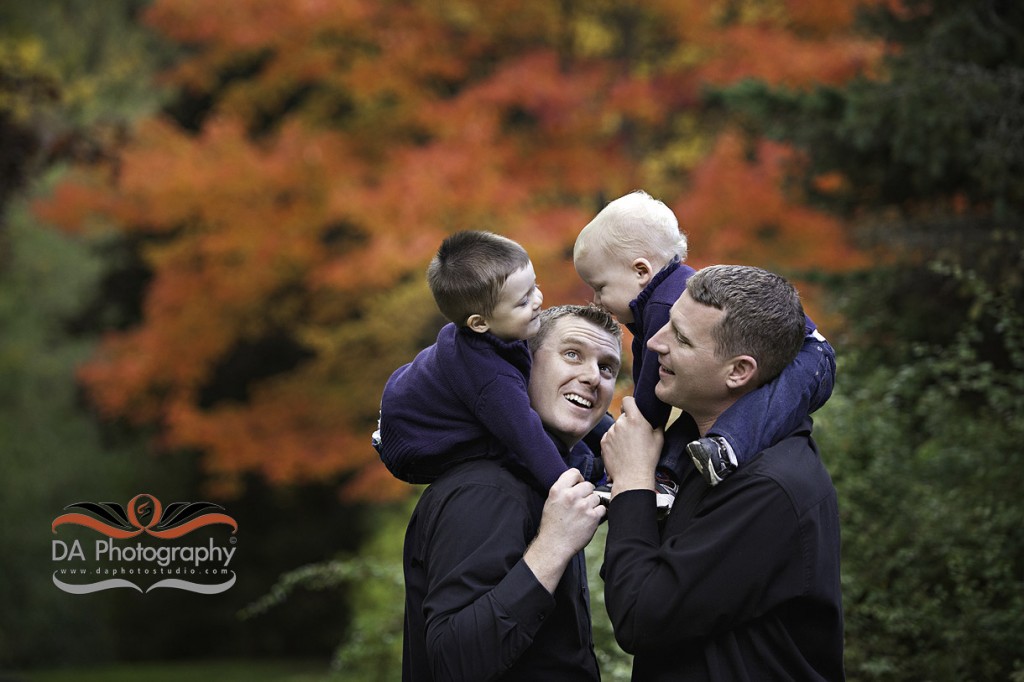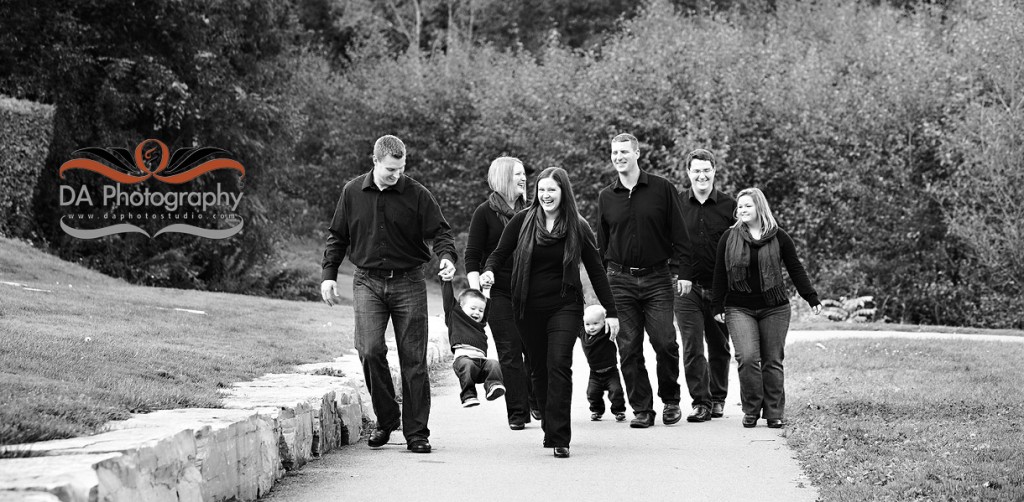 Photos taken September 29th, 2012 by Dragi Andovski, published at ©DA Photography.
Location: Cullen Gardens, Whitby, ON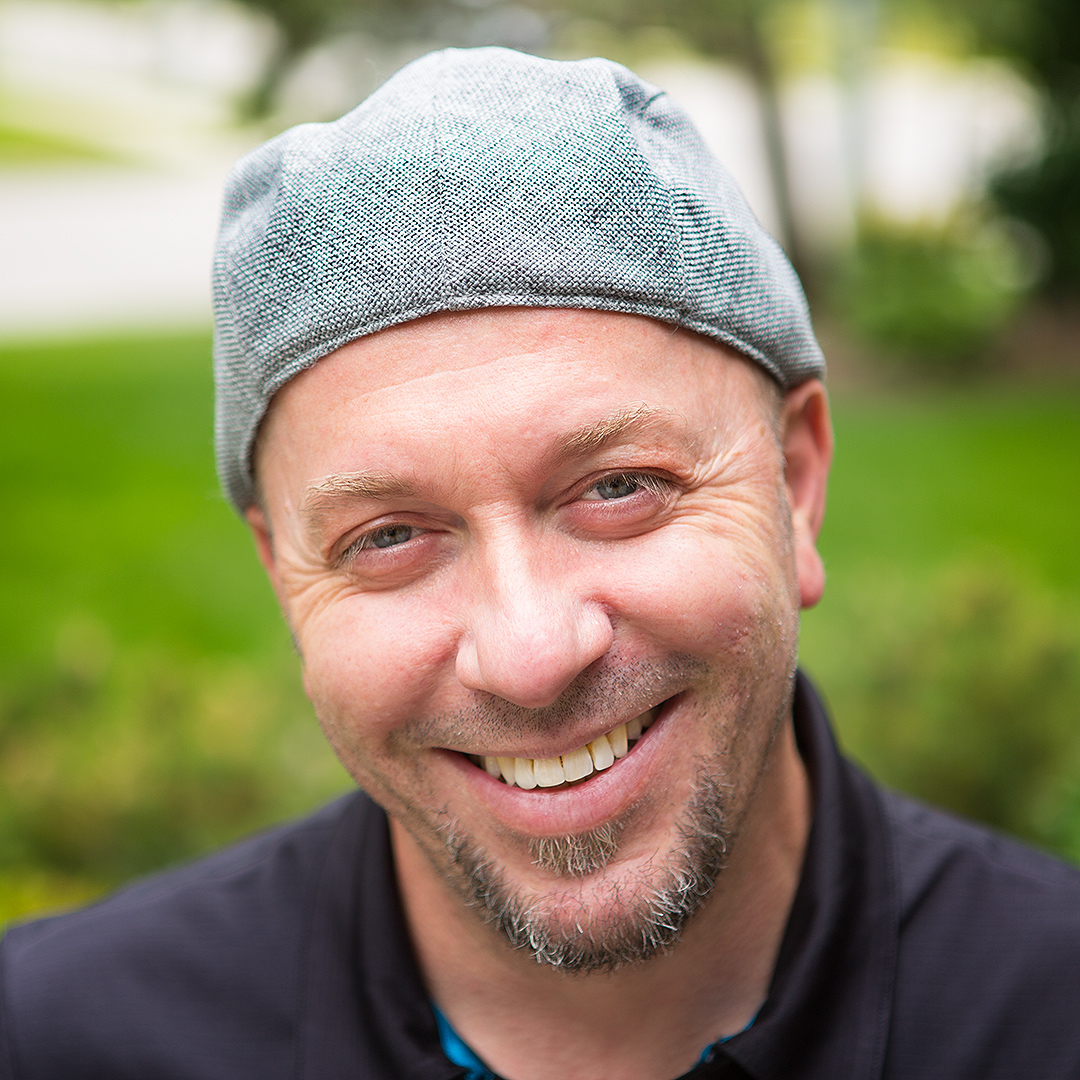 My passion and biggest asset is taking the time to make every client comfortable and relaxed before I even pick up the camera. The result? Photos of you that actually look like you at your best! I can prove to you how much you can enjoy having your picture taken. Lifestyle photography is about the experience that happens to be served up along side of some great photos.
Specialties:
Family Photography for families that like to move around and enjoy their photo time, Wedding Photography for couples looking for a mixture of photojournalistic, contemporary and traditional images and Professional Corporate headshots that are far from cheesy and stiff.