The ferry to and from Toronto Islands is always a fun environment to photograph on – especially with kids. This military family had a great time during their photo shoot!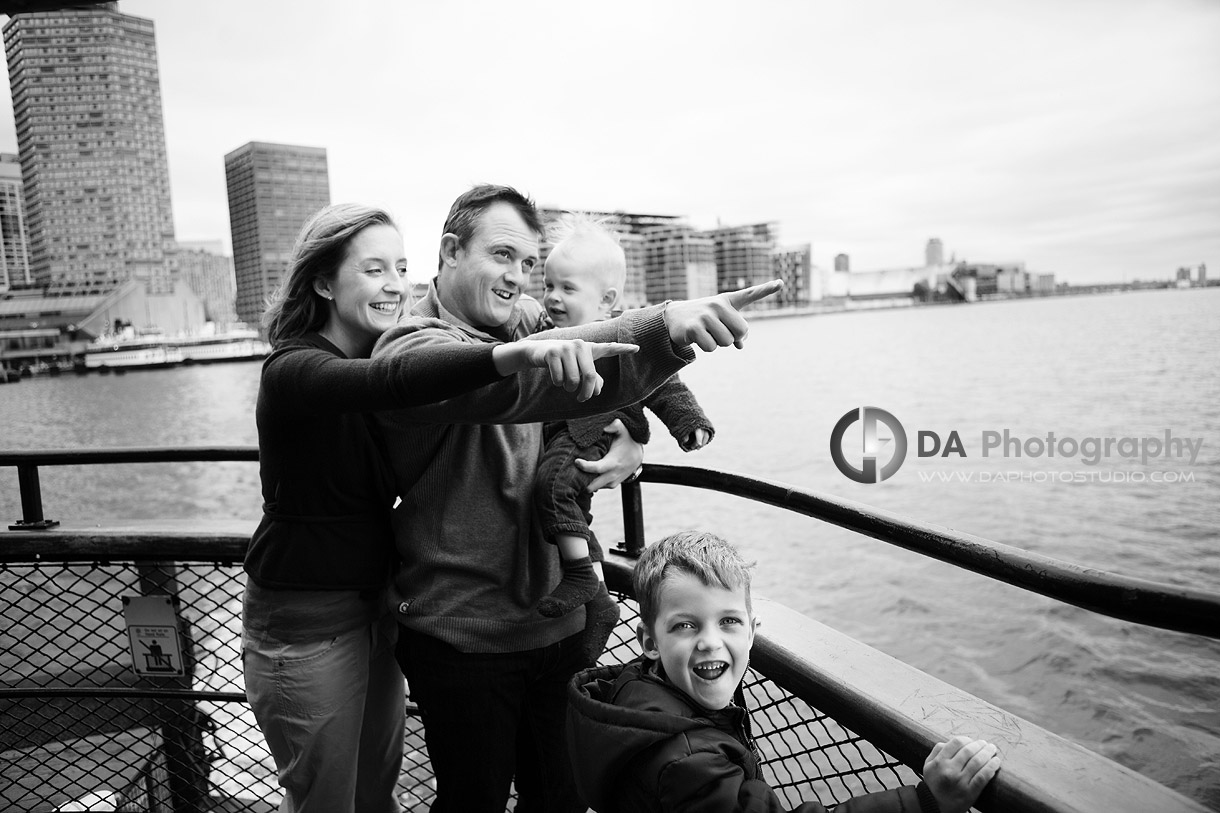 It's a Small World
Having worked on a cruise ship, I had the pleasure of meeting and working with people from all over the globe. I love learning about people, their habits and their cultural traditions. It helps me keep an open mind, to know that there are many ways to complete one task. My way is not the only way. Now I live in the GTA and I'm continually reminded of this fact. I'm continually able to learn and grow as a person and a photographer.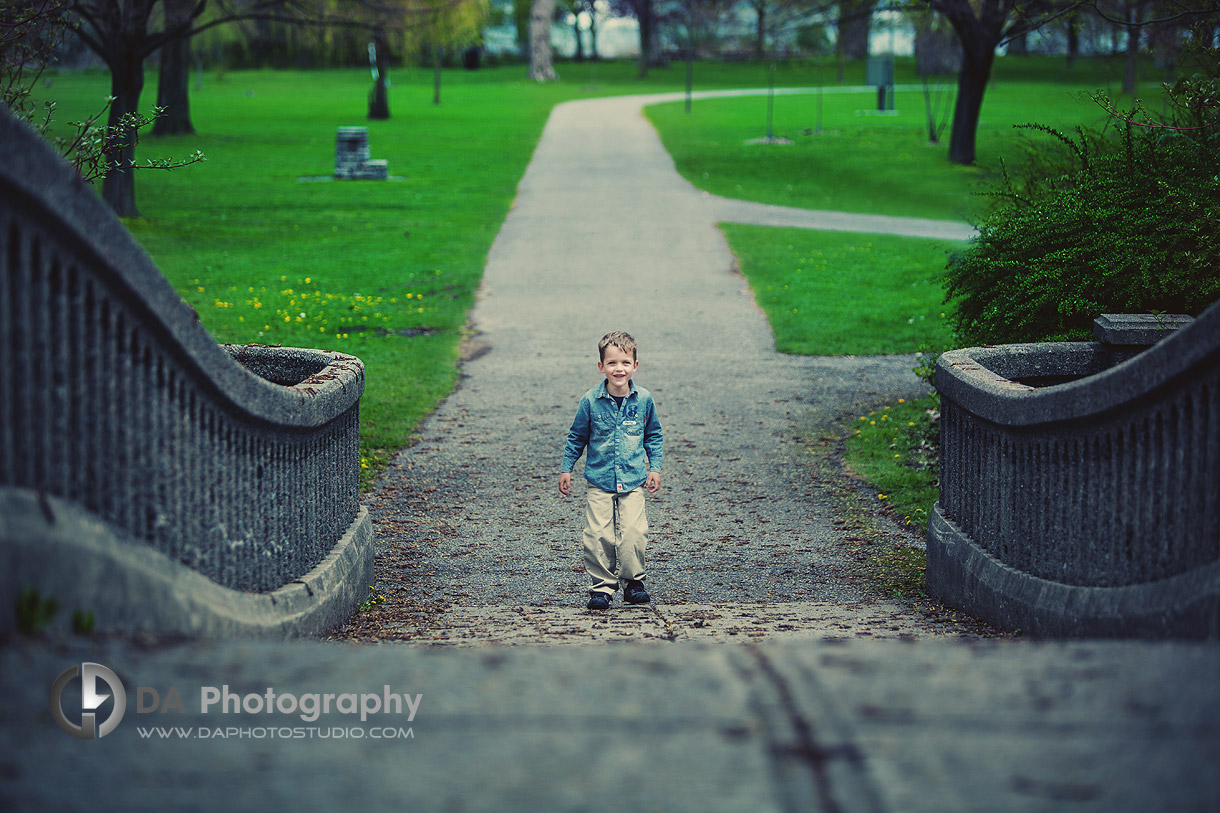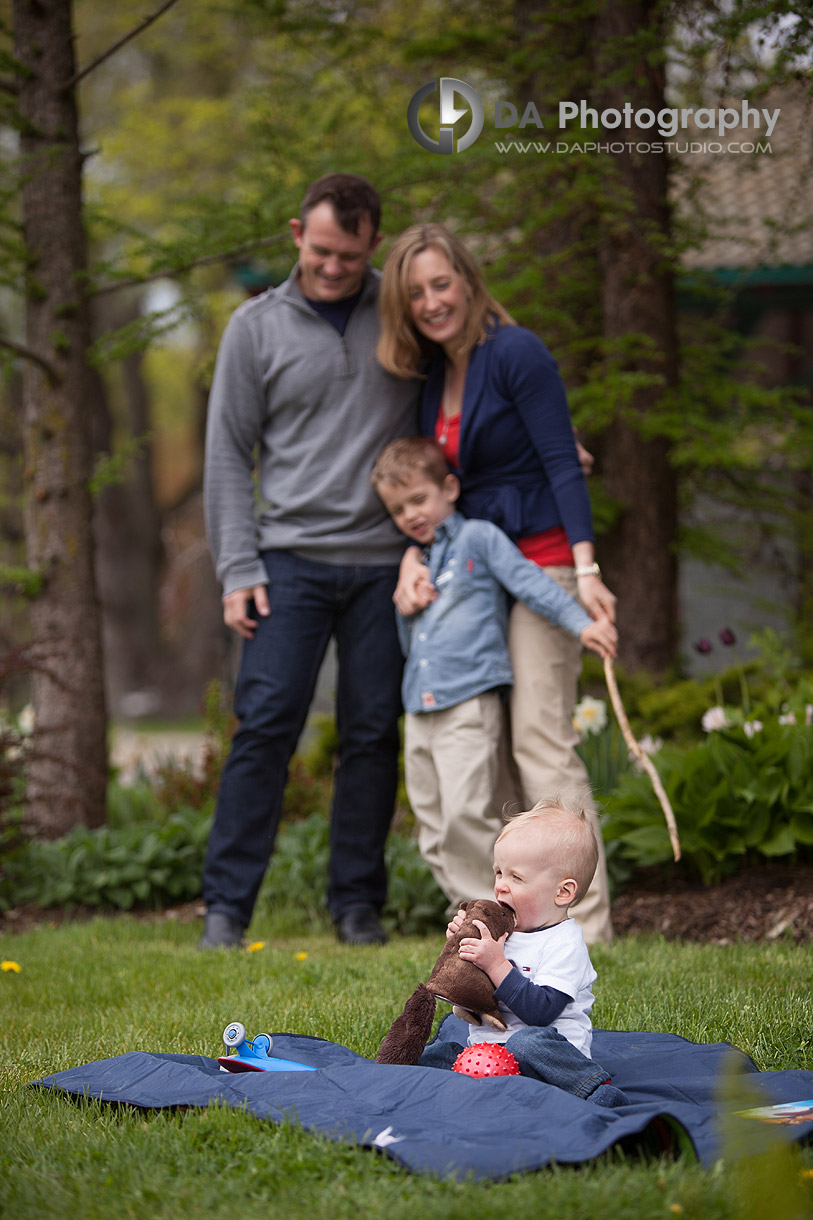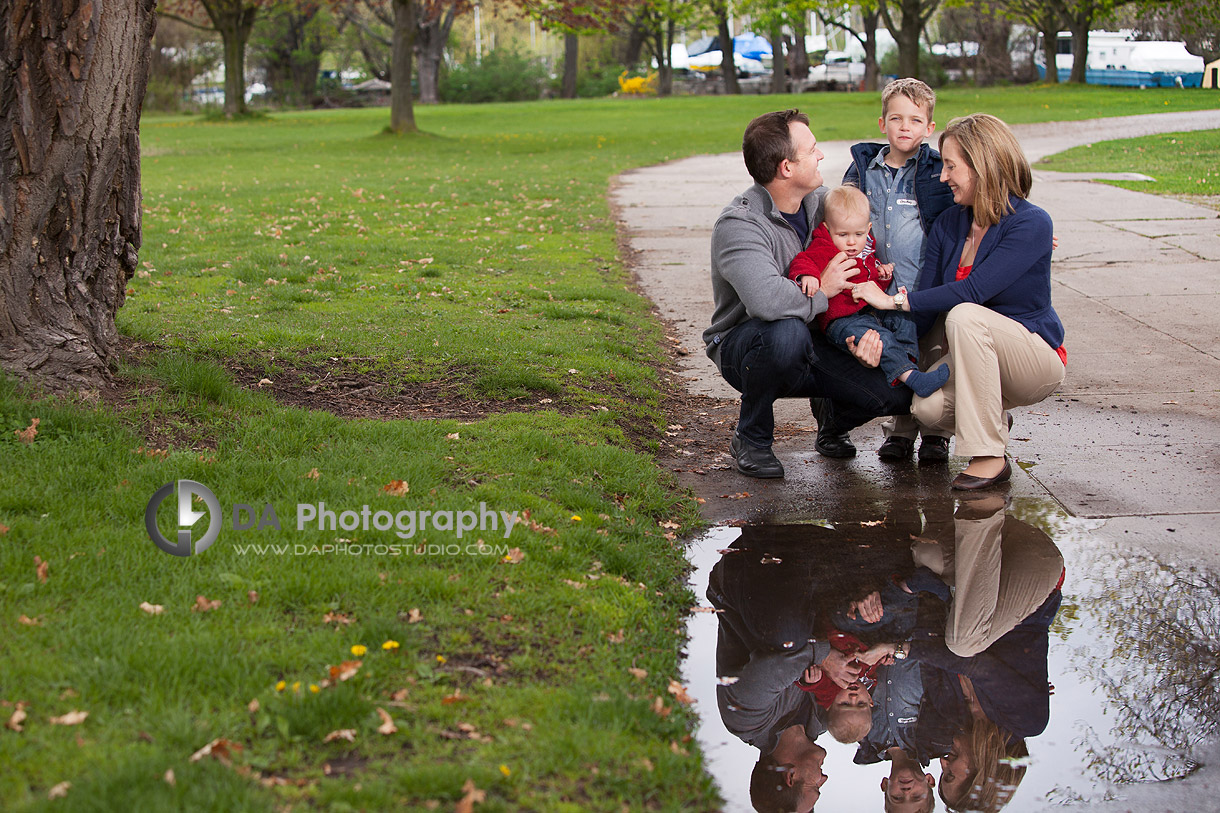 Easy-Going Aussies
The Burr family is from Australia, but had a military posting in the Toronto area. As a family that moves infrequently, the parents wanted pictures of the family in Canada to remember their time here. They wanted their images to include prominent landmarks and places they enjoyed. I use the past tense as I discuss the Burr family because they have since been posted back to their home country, Australia. I have been told that whenever I'm in their neck of the woods, they want me to contact them for another photo shoot. It's a good excuse as any to warrant a trip to beautiful Australia, no?!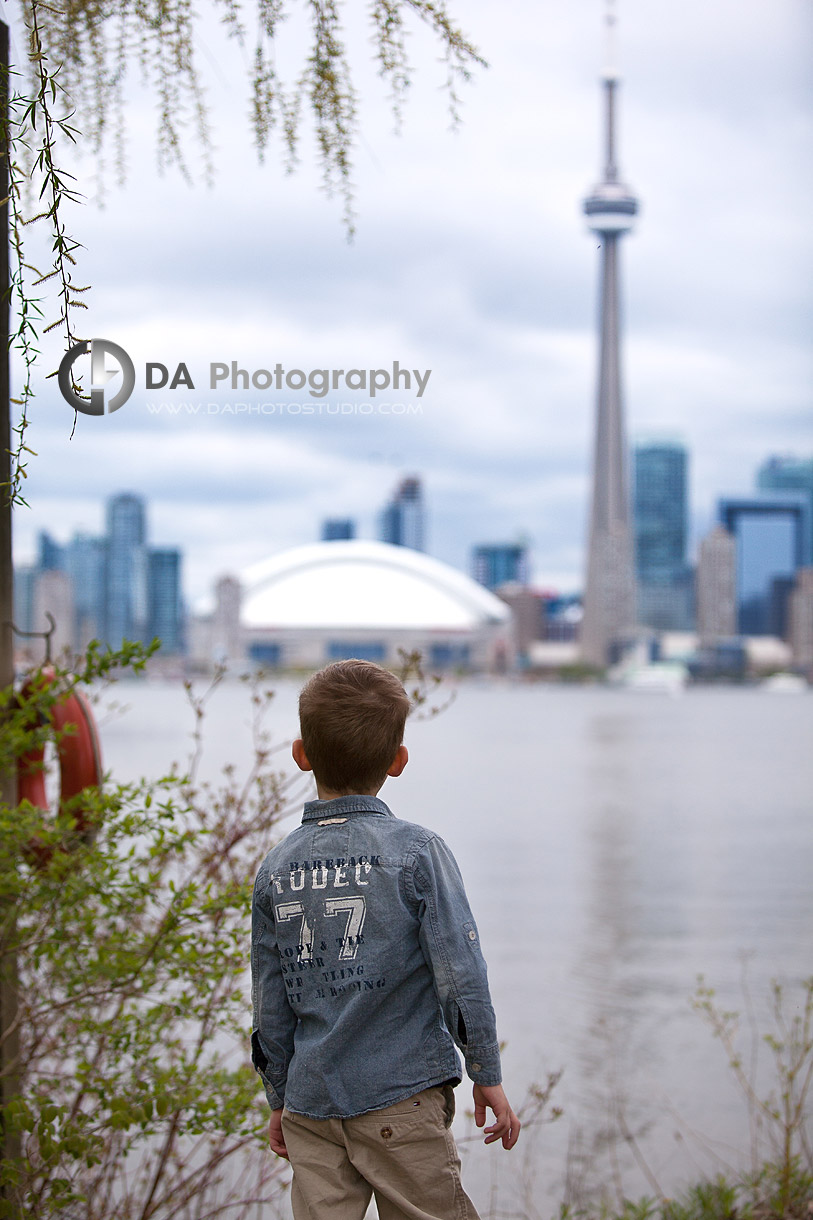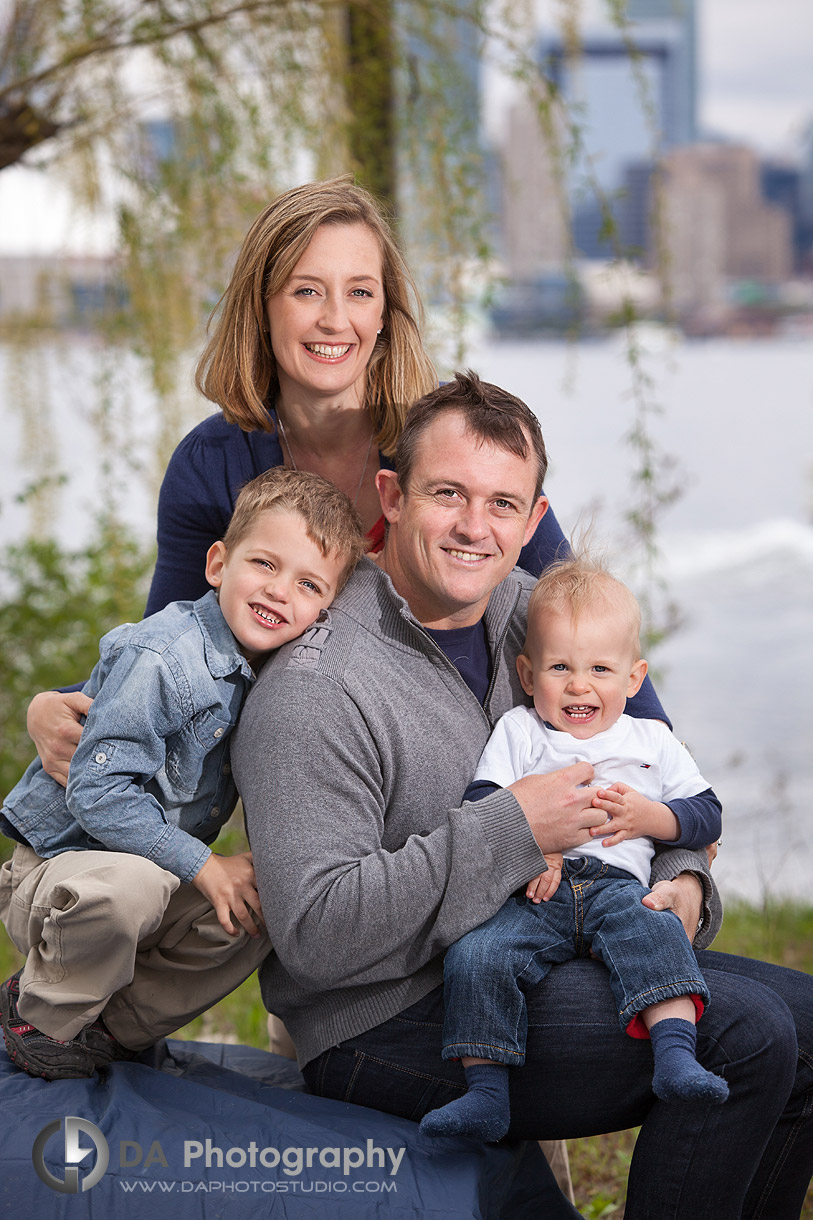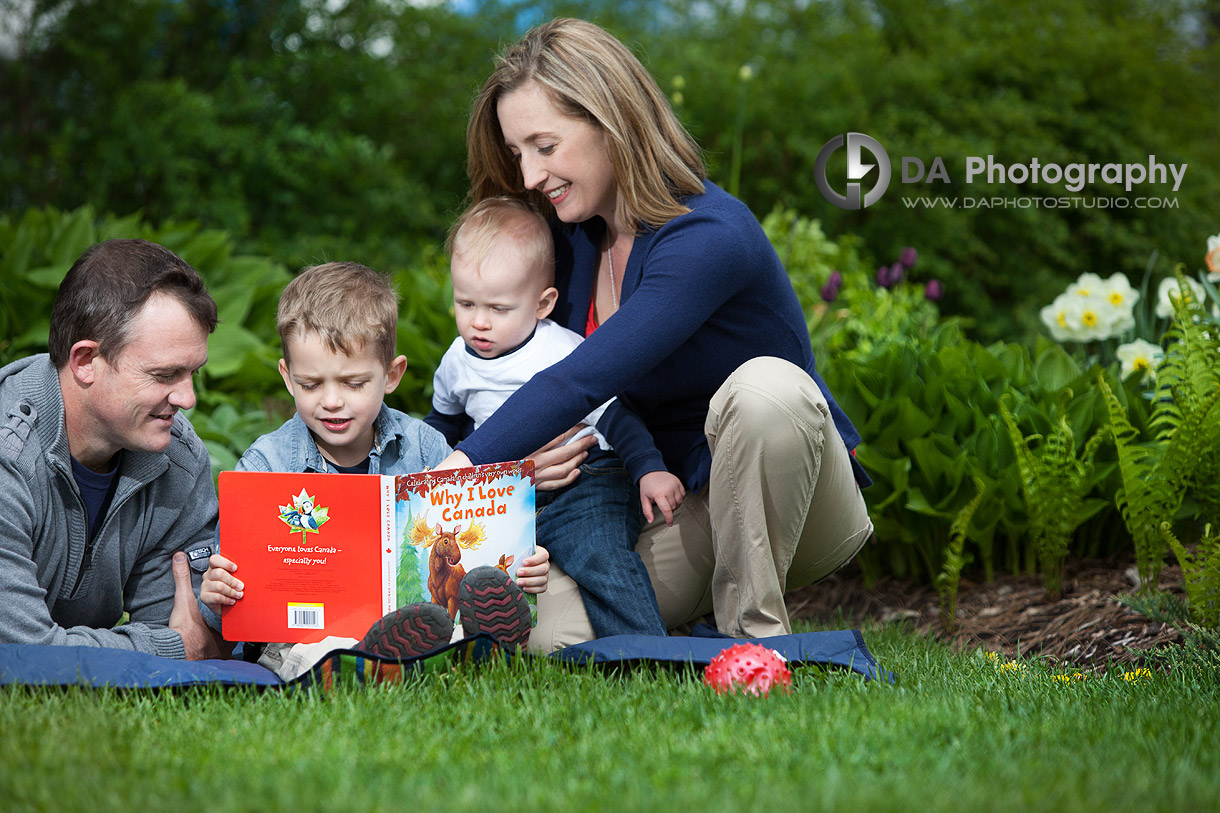 Weather Permitting
The weather does not always cooperate in the month of May. On this day in May, it really did not cooperate. Our photo session was planned 5 months in advance and we couldn't predict what it was going to be like outside. However, the Burr family persevered. They kept their composure and had fun with the shoot anyway! I can say there was absolutely no stress to this photo shoot. The parents were as easy-going as their busy boys.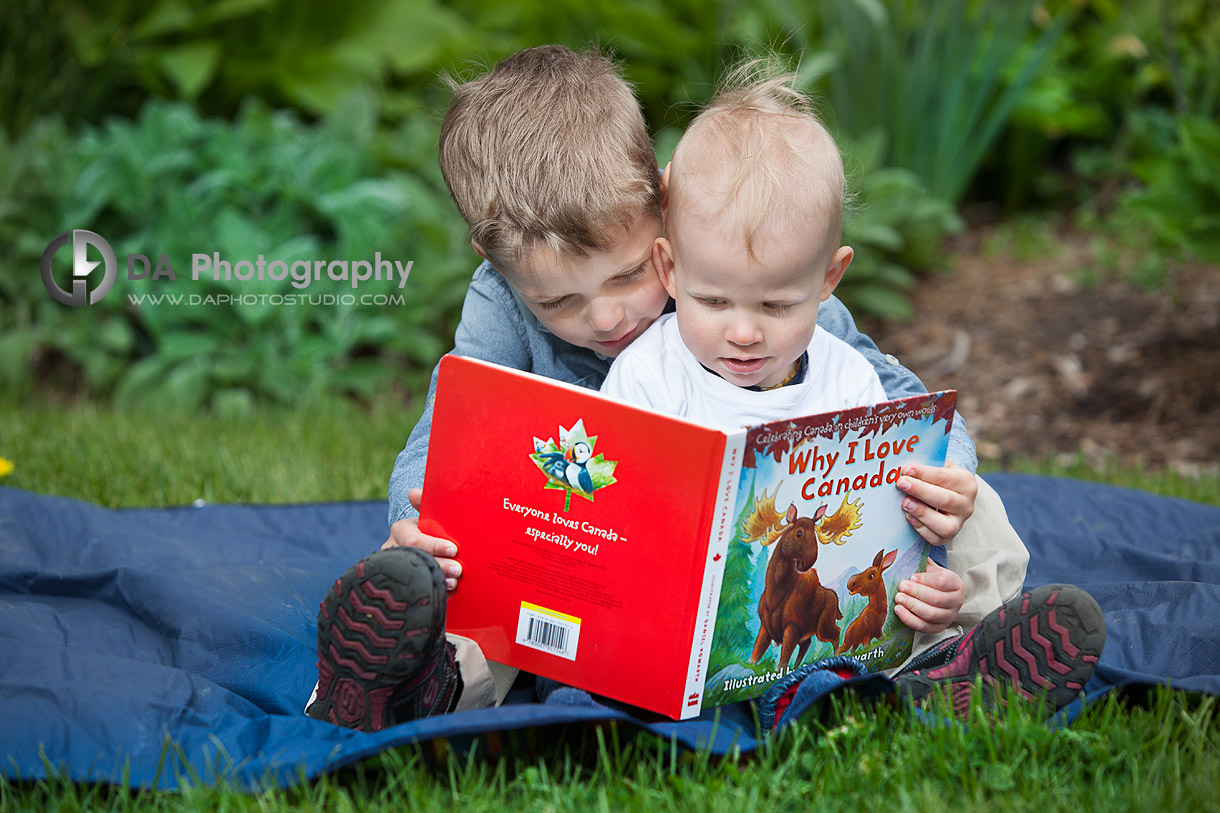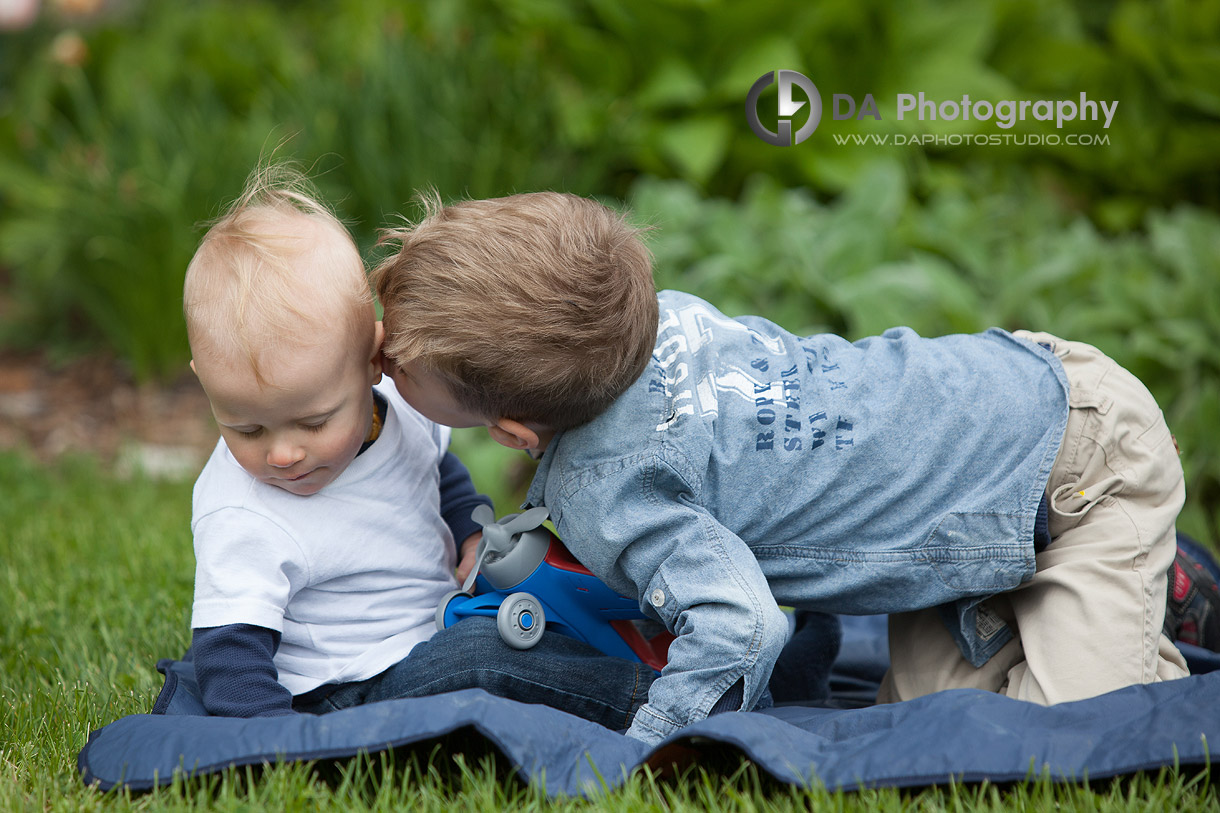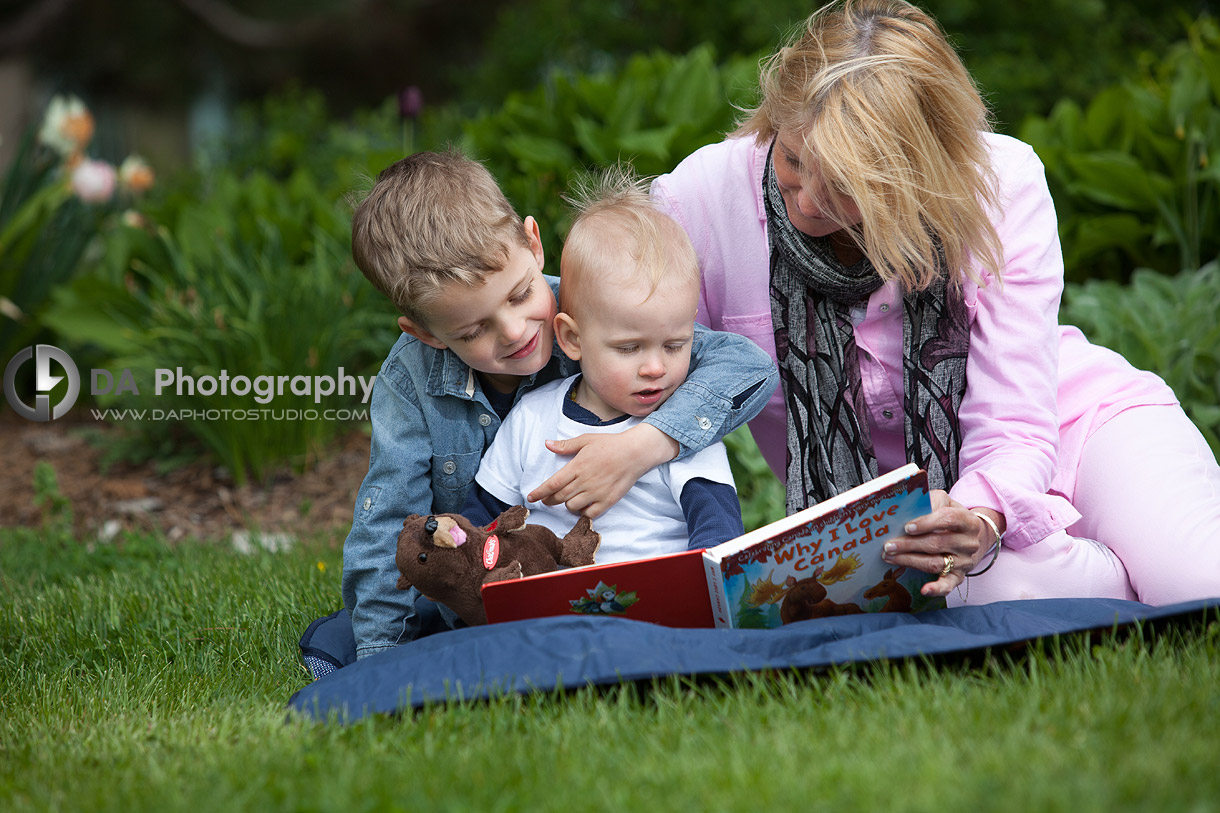 Ferry Fun
Instead of waiting until we reached Toronto Island to take photos, I started as soon as we stepped on the ferry. The kids were excited to see the water and the waves. Once the ferry started moving it was a little harder for the boys to look at the camera versus looking overboard. Who knew a ferry could be so much fun?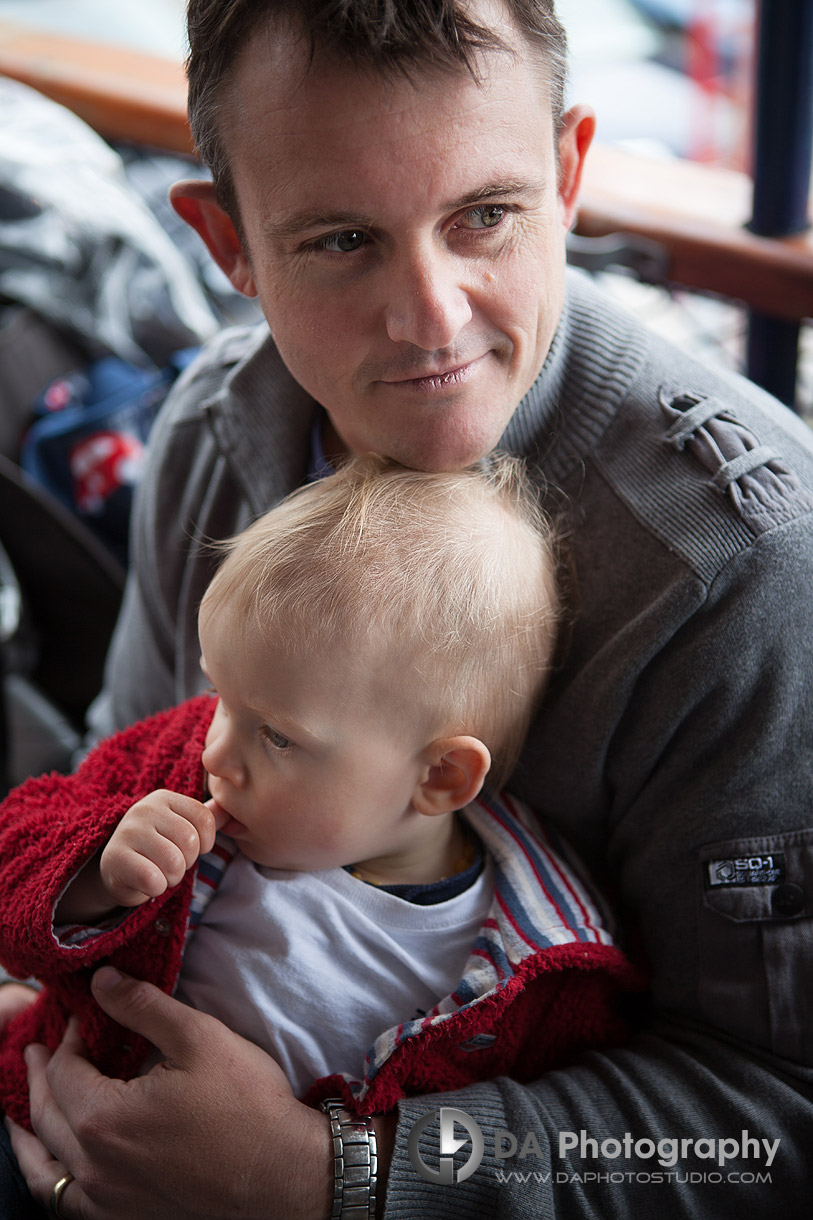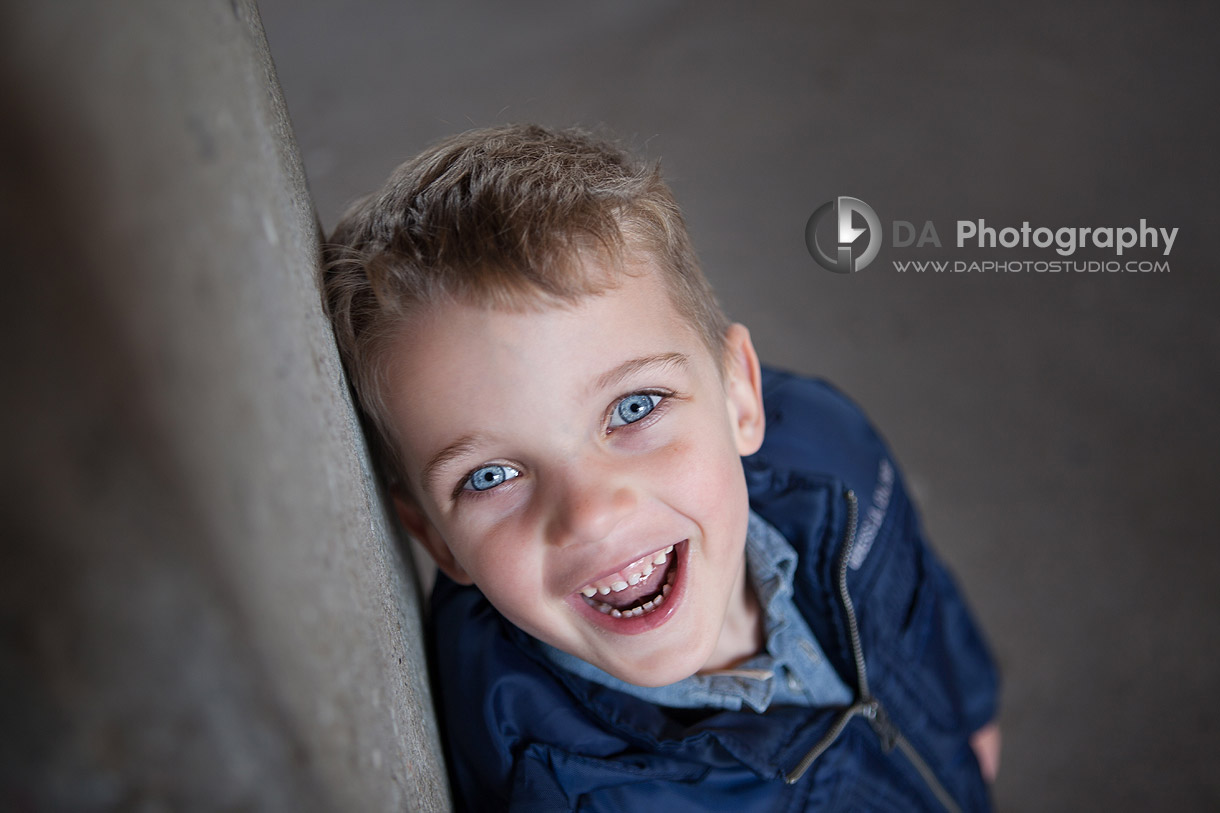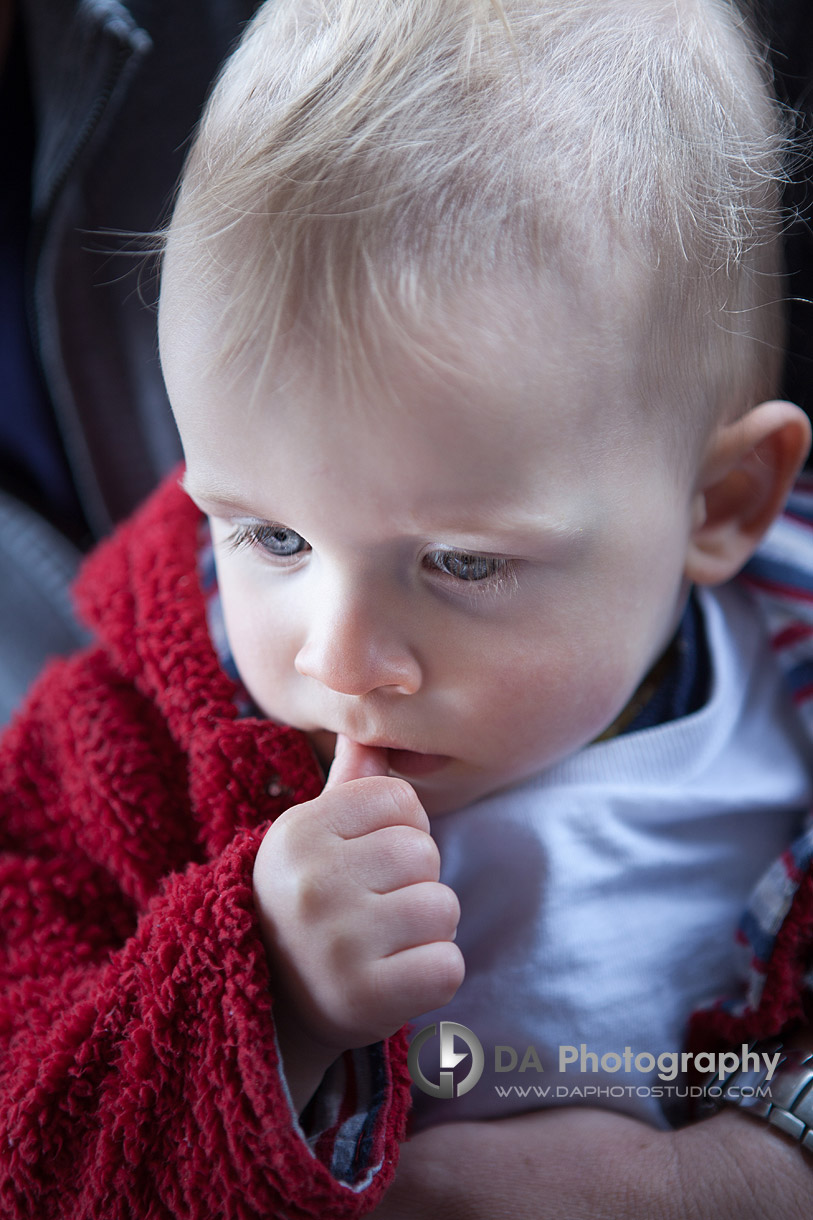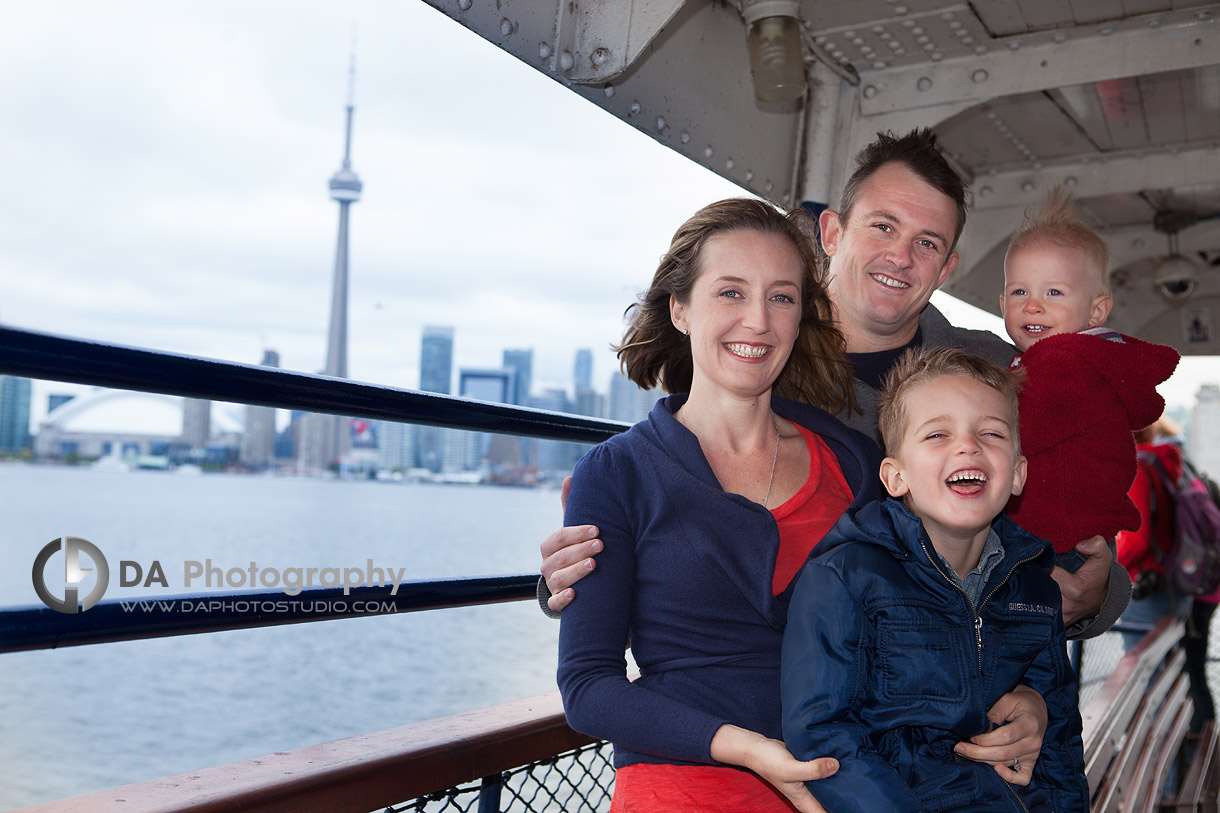 Toronto Skyline
On the ferry we were able to capture some great photos with the Toronto skyline in the background. However, my favourite skyline shots are on the actual Island with the family sitting in front. There's something about the green grass contrasting the greys and blues of the buildings and the sky itself – the family shines against the skyline backdrop.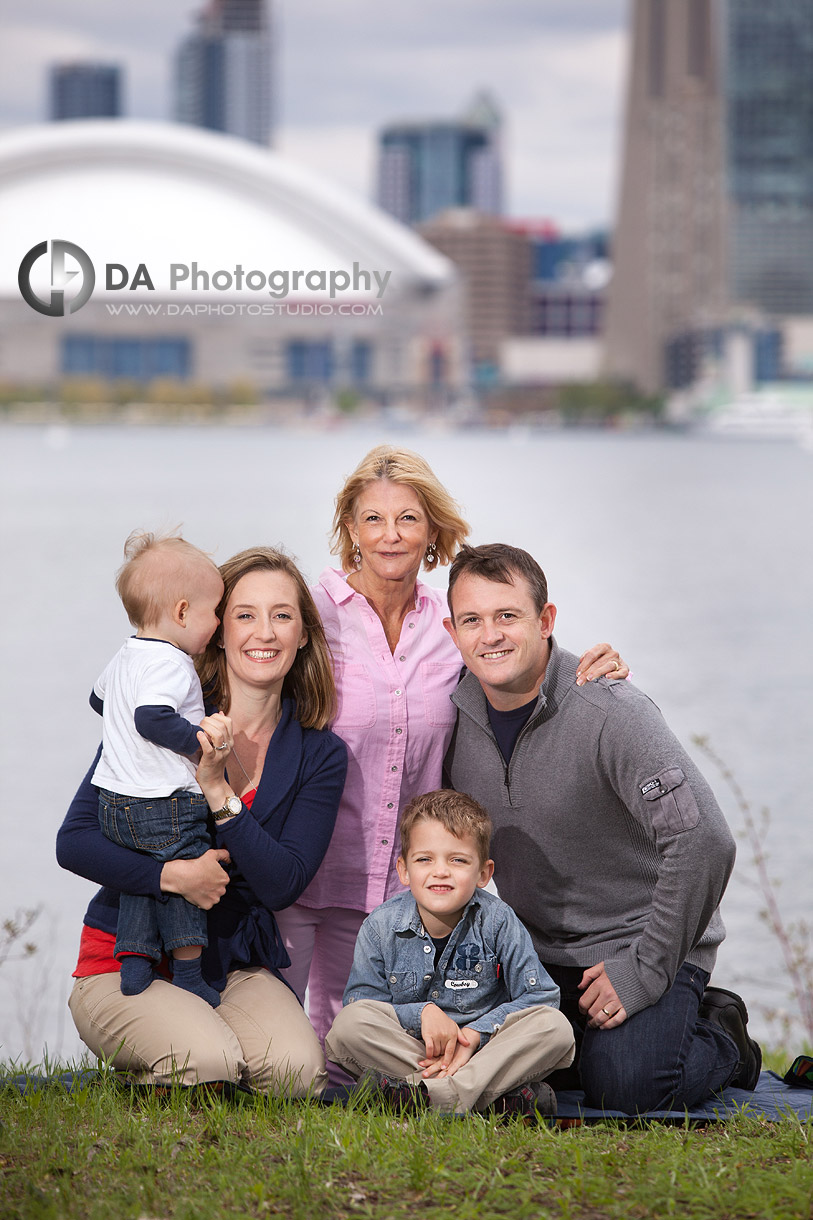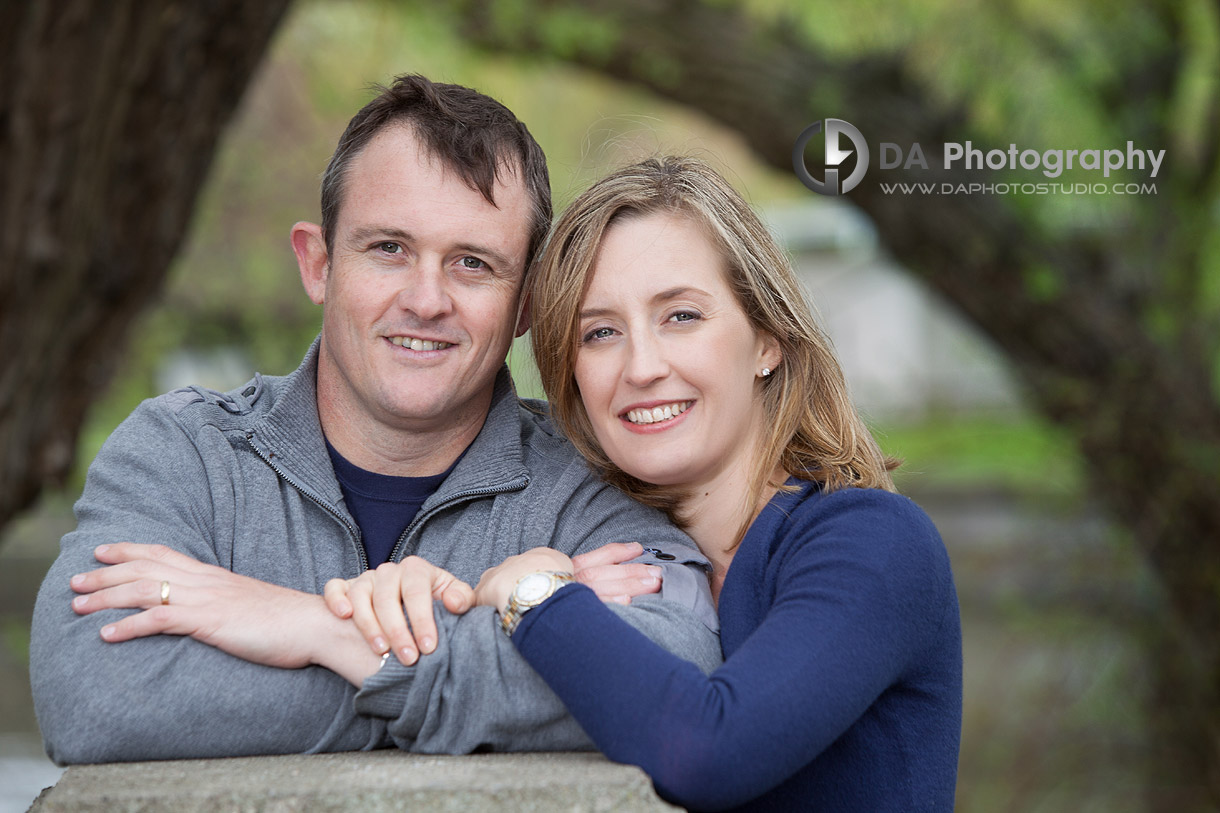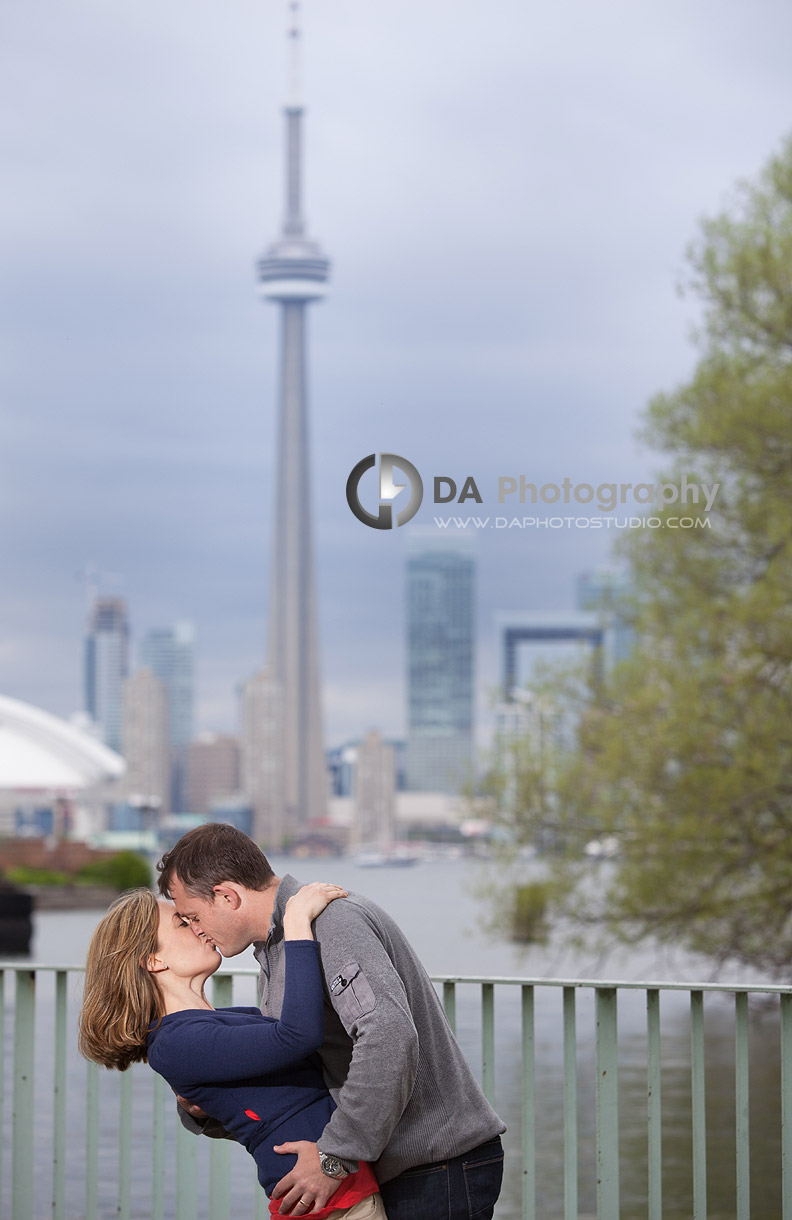 A Friend of a Friend
Referrals are a big part of the photography business – if you trust me and like my work, you'll refer me to your friends and family. I happened upon working with the Burr family because a family member referred me to someone who referred me to the Burrs. Just this past year, the Burrs referred me to another friend of theirs and I was granted the pleasure of working with Sandra and Gerry!  Here is their photo session at the same location at Toronto Islands.
Photos taken by Dragi Andovski, published ©2015 DA Photography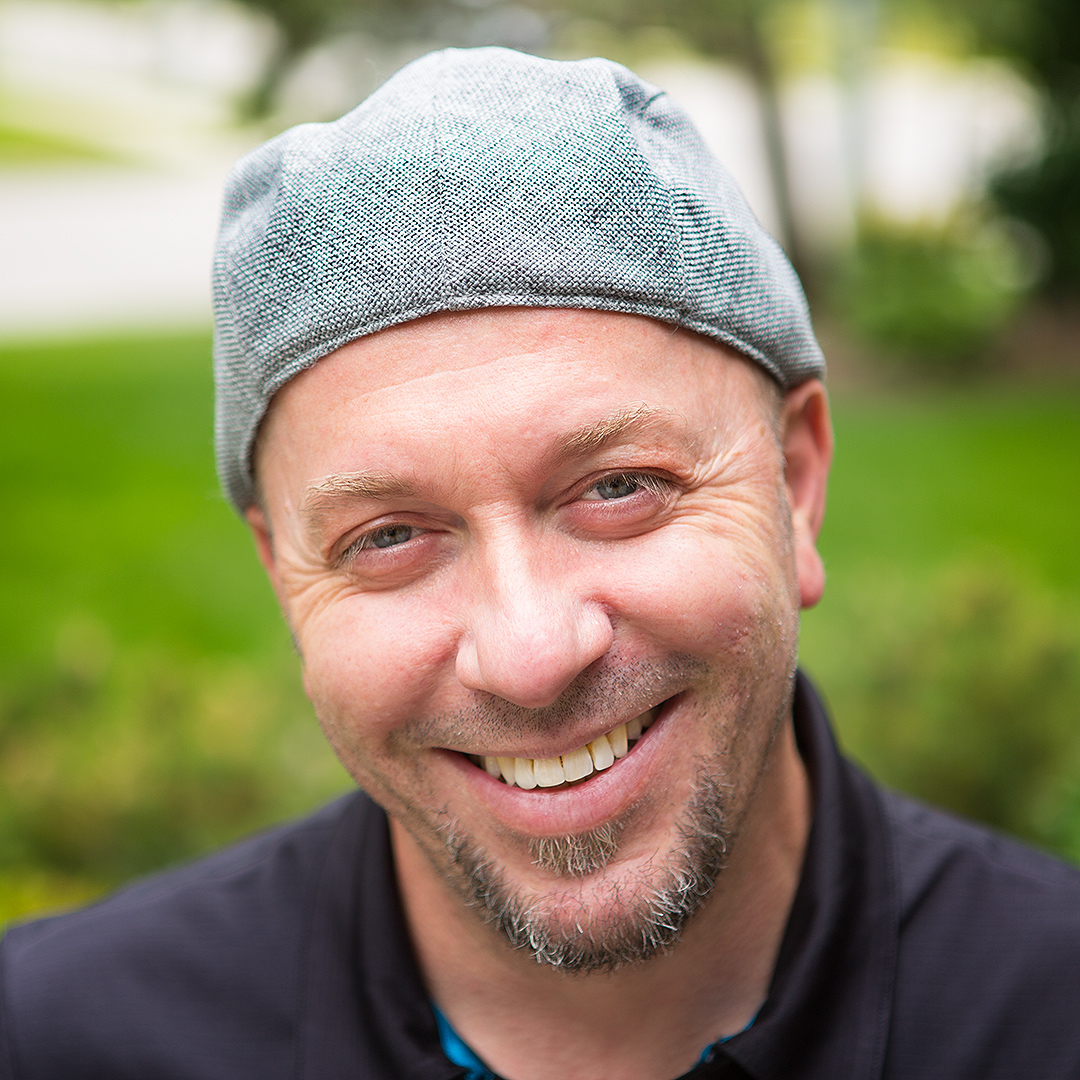 My passion and biggest asset is taking the time to make every client comfortable and relaxed before I even pick up the camera. The result? Photos of you that actually look like you at your best! I can prove to you how much you can enjoy having your picture taken. Lifestyle photography is about the experience that happens to be served up along side of some great photos.
Specialties:
Family Photography for families that like to move around and enjoy their photo time, Wedding Photography for couples looking for a mixture of photojournalistic, contemporary and traditional images and Professional Corporate headshots that are far from cheesy and stiff.