I have been lucky enough to develop some wonderful relationships with returning clients over the years. When Martha and Corey approached me to document their wedding, I could see it was the start of a friendship. After spending time with the pair for their engagement shoot, they were so pleased with the outcome that they went with the package that included the bridal shower coverage.
Bridal shower coverage is a fast-growing category and people are starting to see the value of using a professional. Friends and family will always manage to snap pictures, but couples are often disappointment in the lack of detail.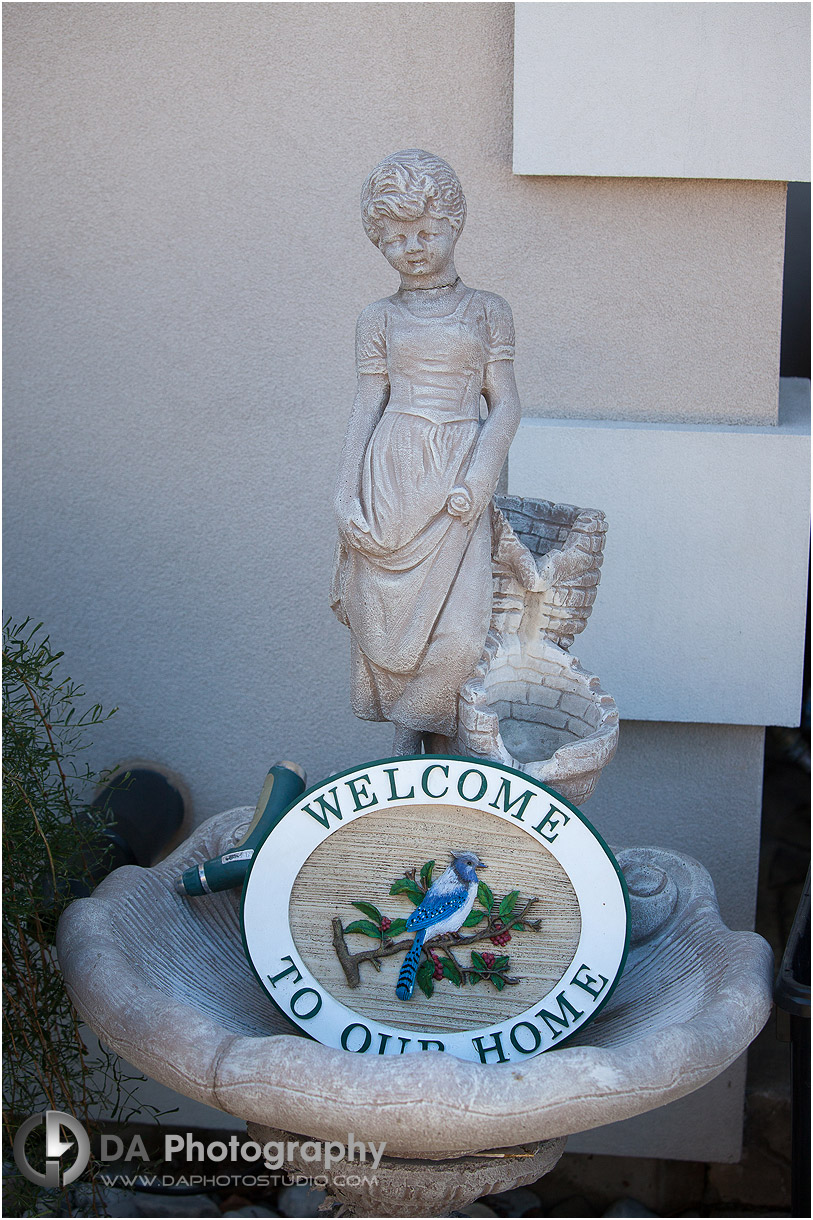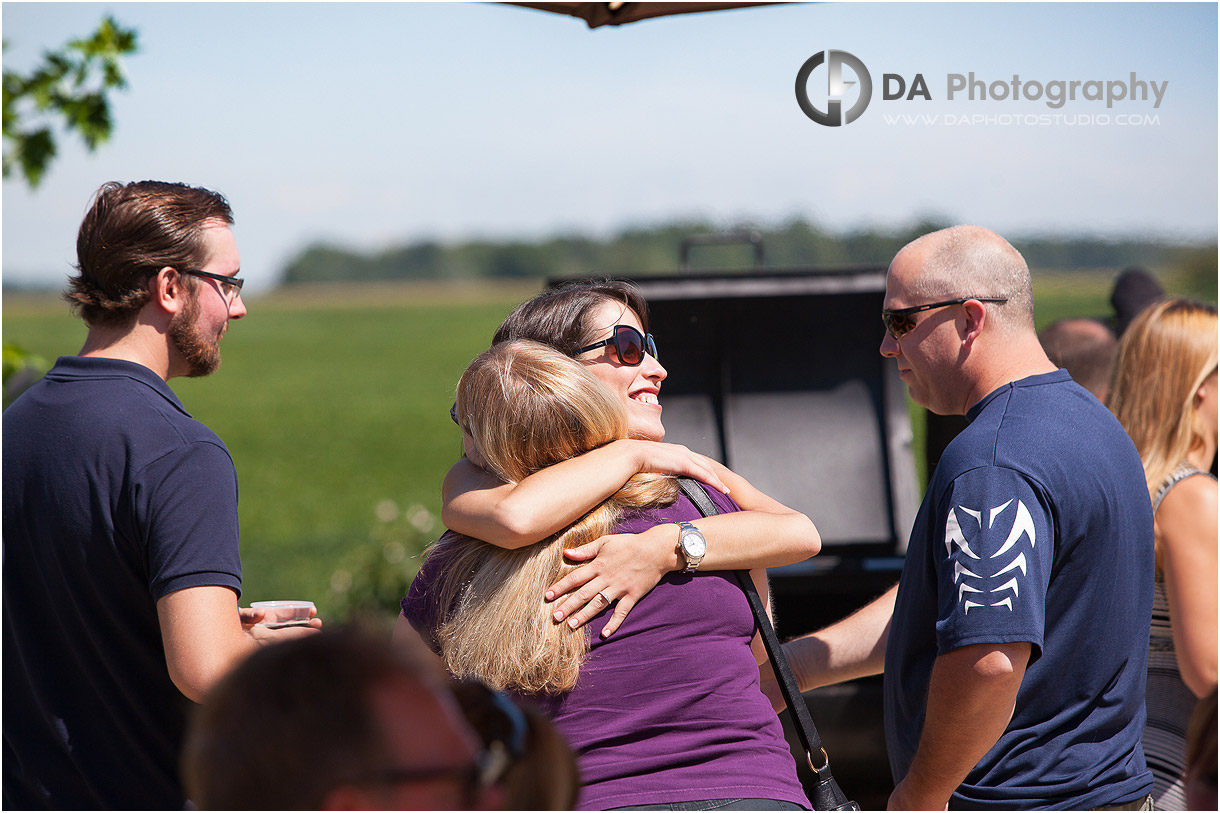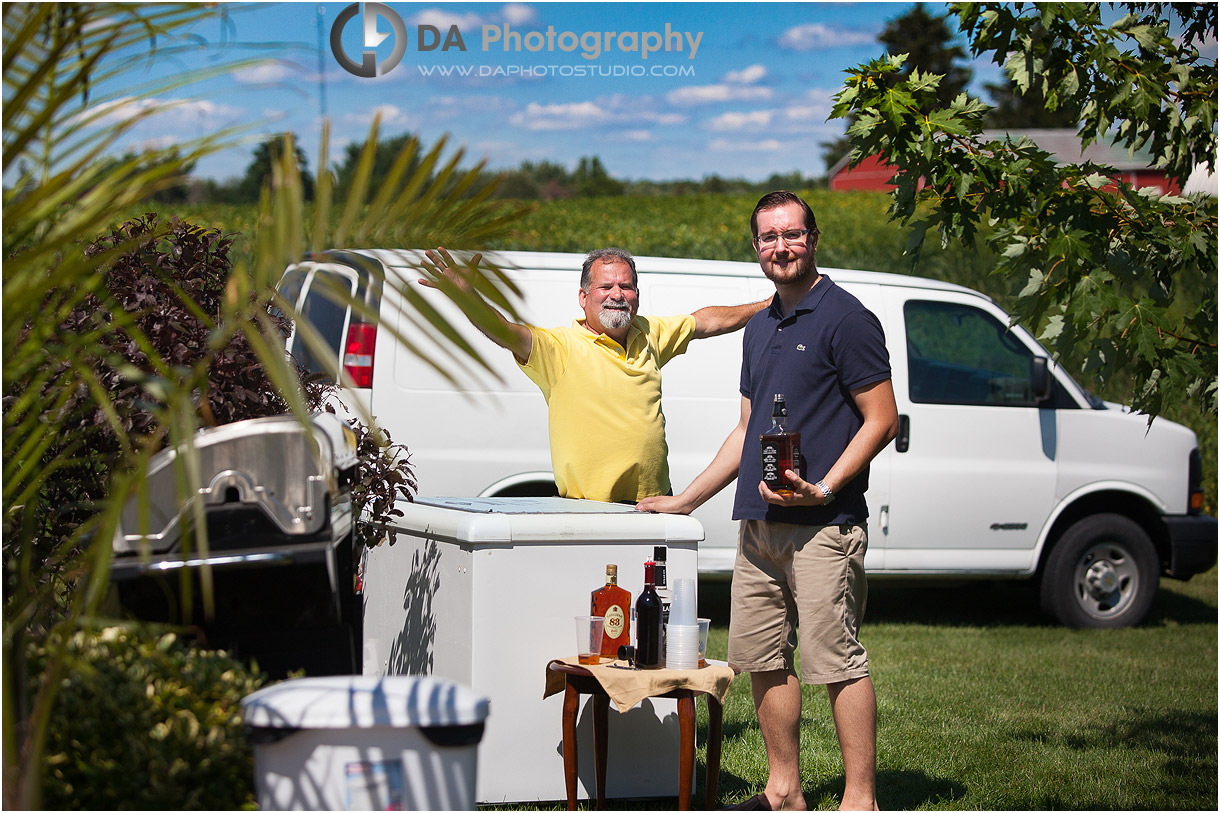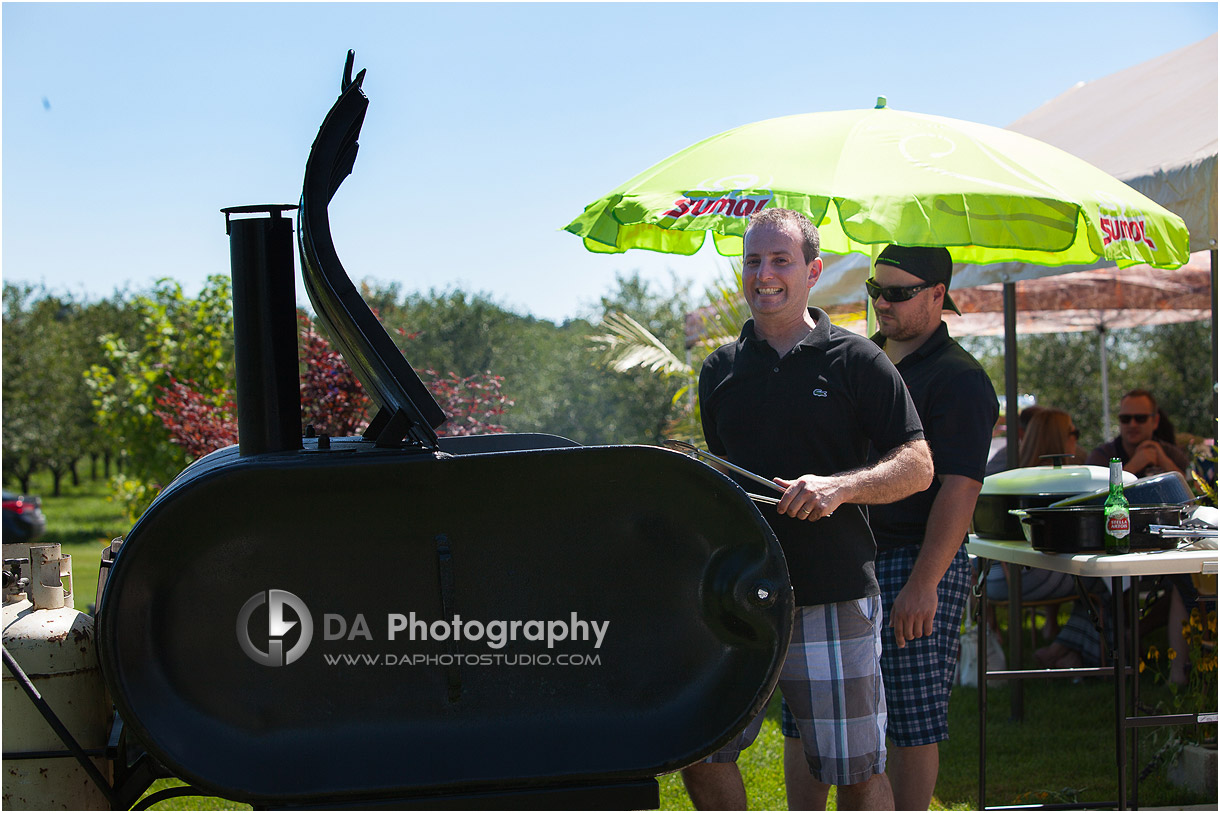 One of the benefits of using a professional is to provide a narrative of the day. I always make sure to capture the small details such as the food, decorations and family dynamics and relationships. These are often details left out or overlooked by the couple on the day. It's lovely to provide a way for them to review what they might have missed. Socializing with guests means a lot of rushing around or being whisked away.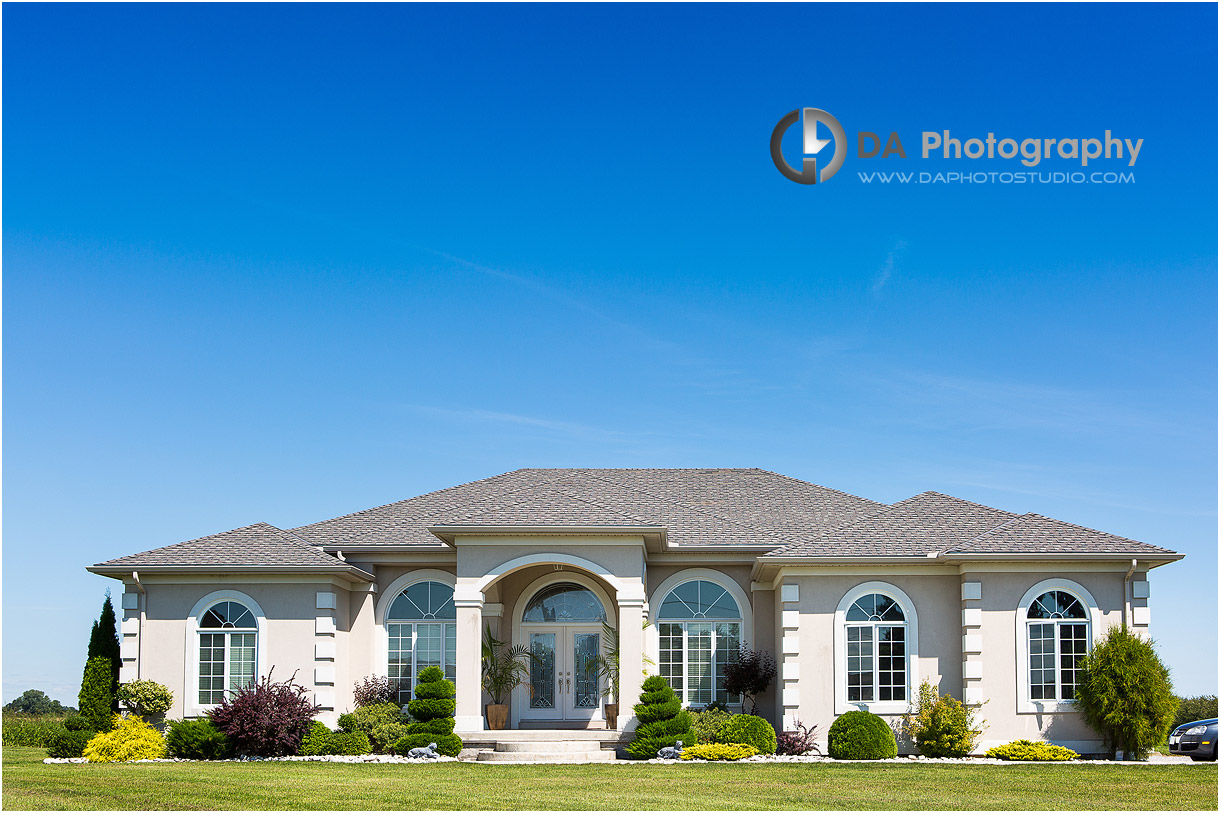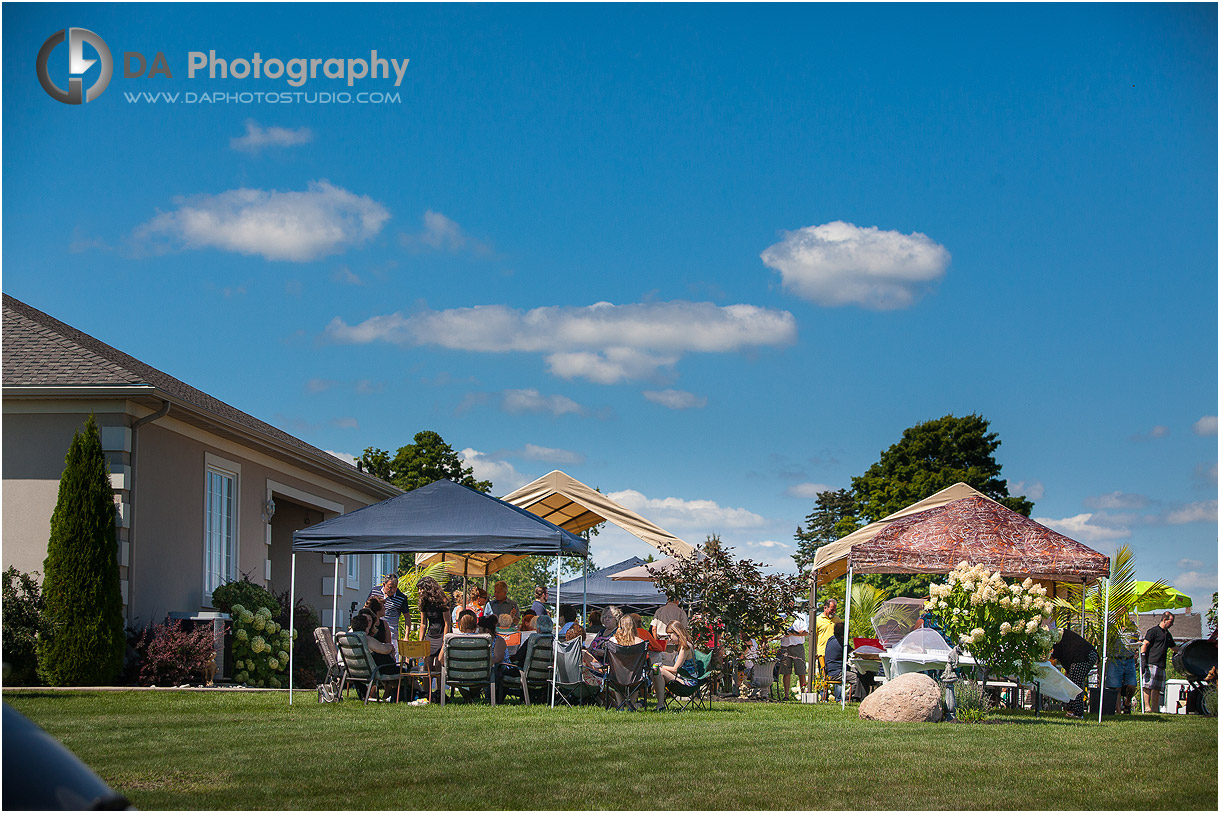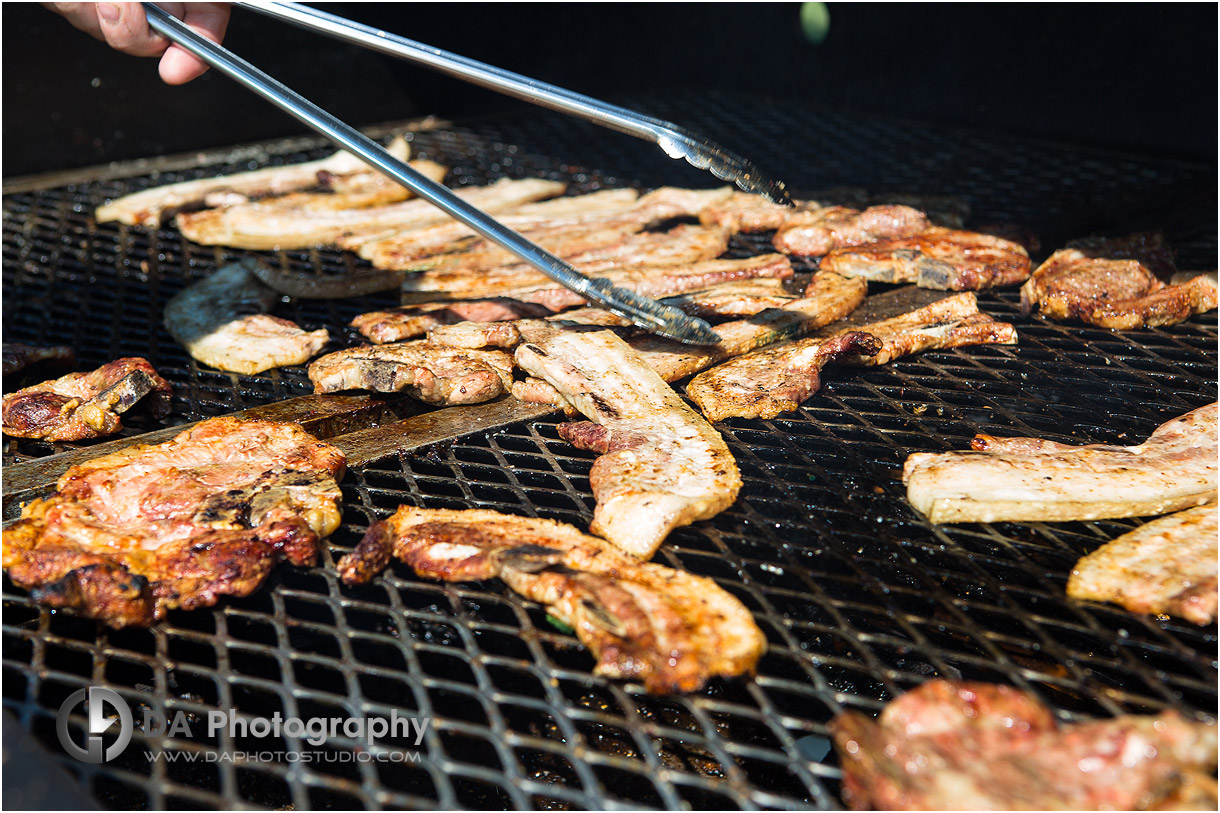 What more could a Portuguese bride-to-be want for her backyard bridal shower?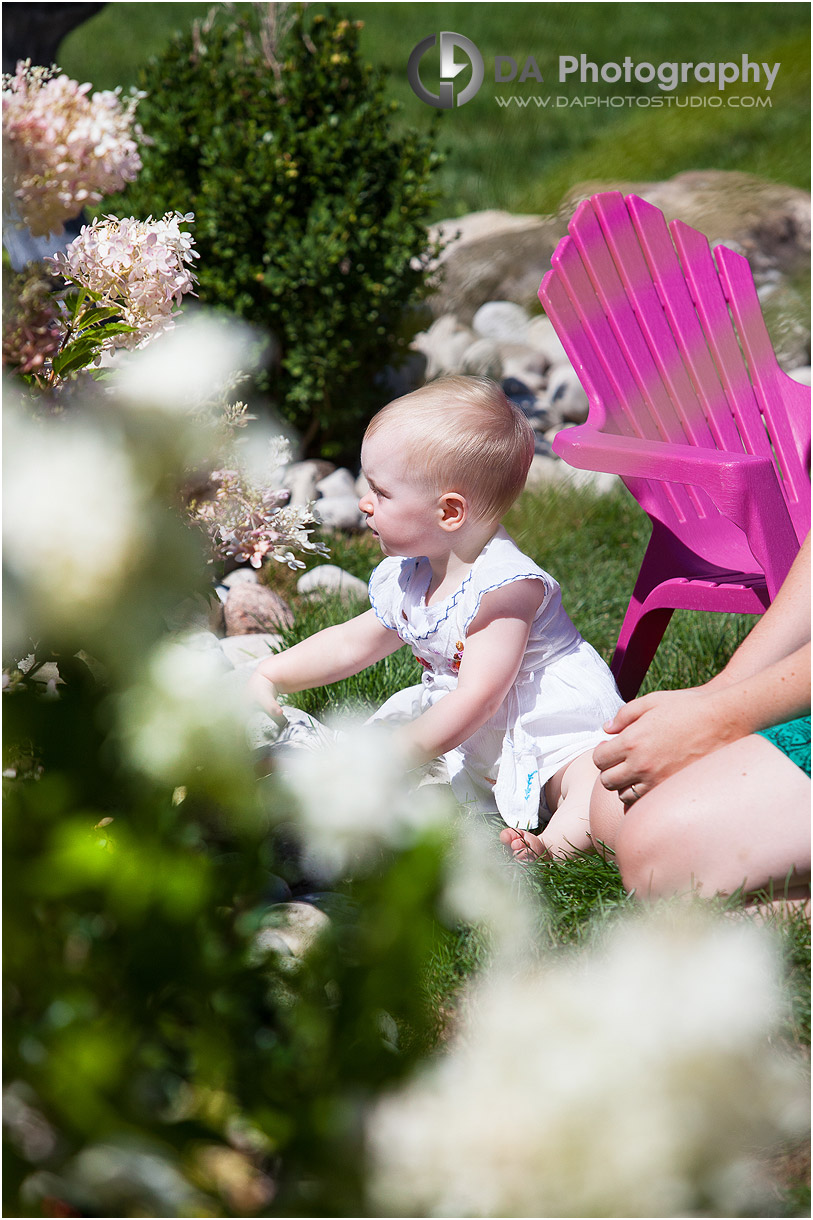 This particular bridal shower was held in Martha's parents backyard and was a family oriented and relaxed affair. Coming from Portuguese heritage, family and food featured heavily on their priority list of wants and needs for the event.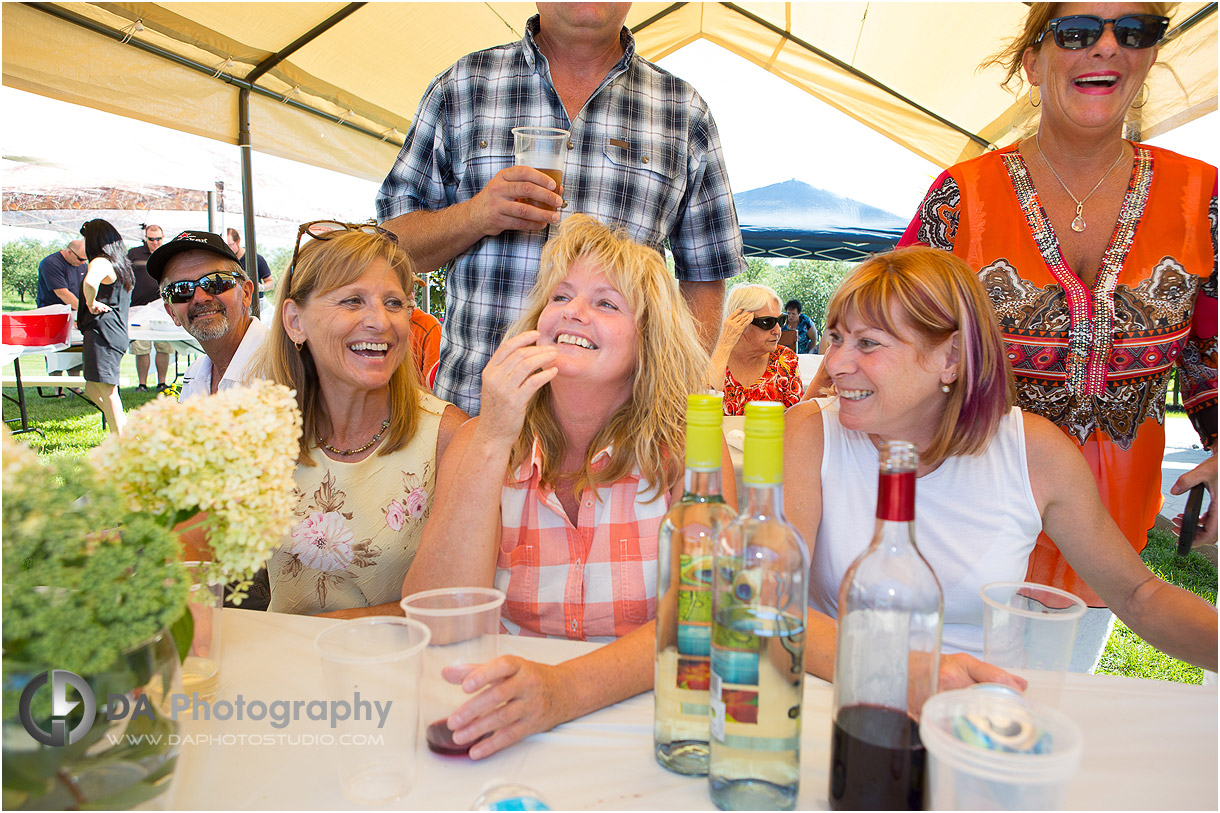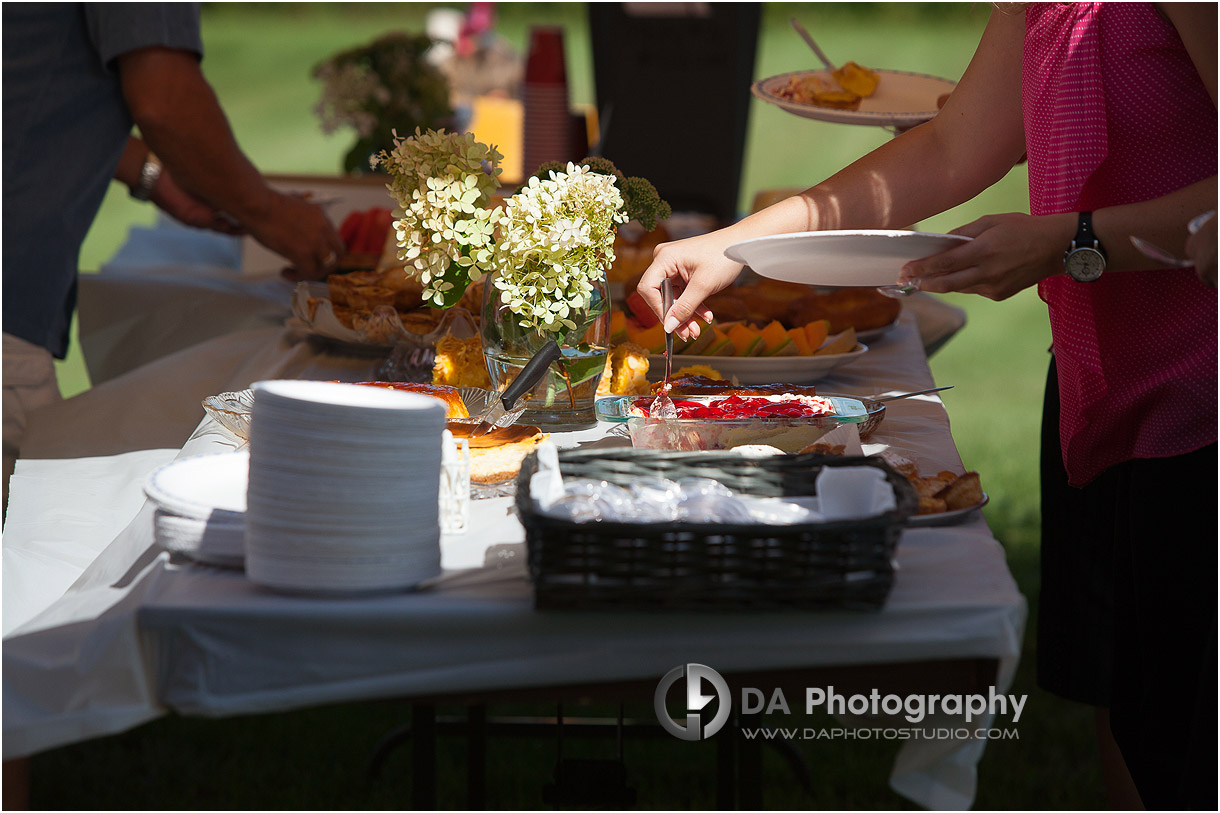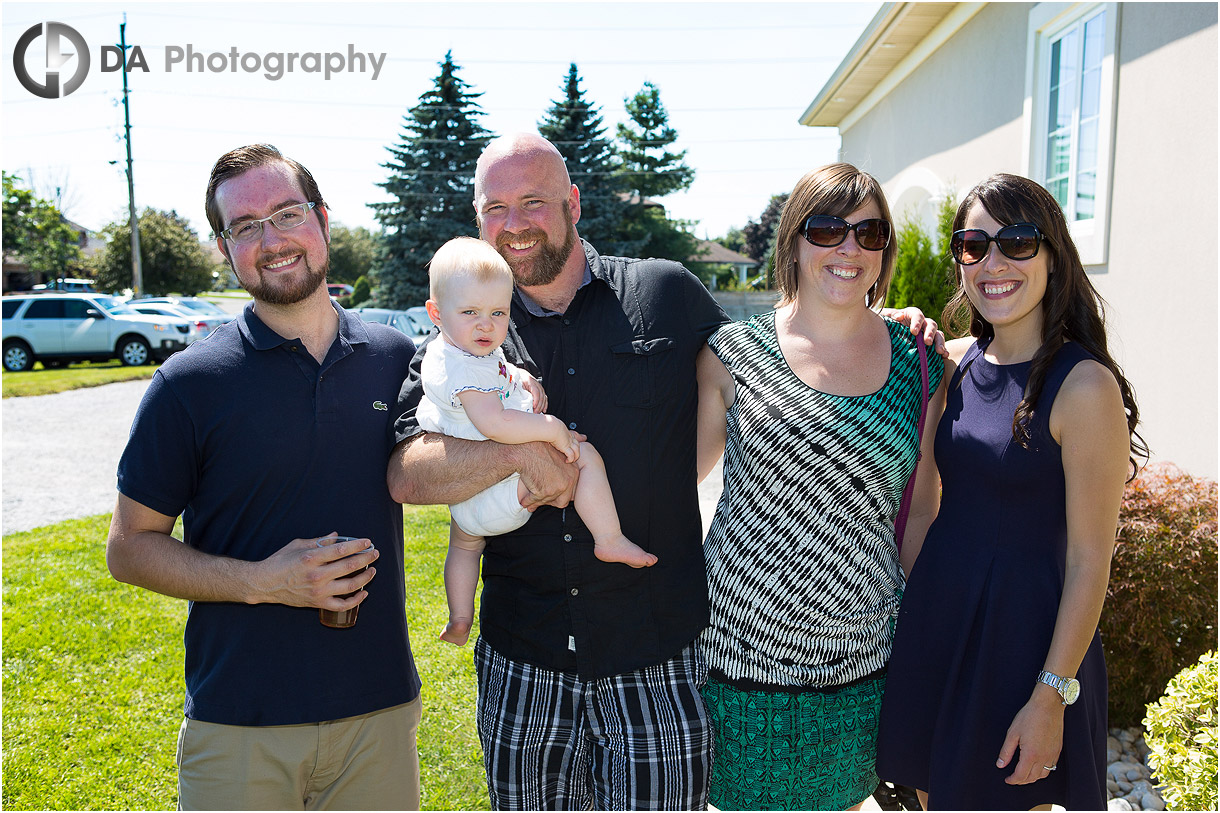 Martha's parents had covered all bases by setting up simple tents that provided coverage for any adverse weather. Luckily, the sun was out so rain didn't play a factor, but they still provided great shade. No Portuguese family gathering would be complete without copious amounts of meat, so Martha's brother-in-law was on BBQ duty.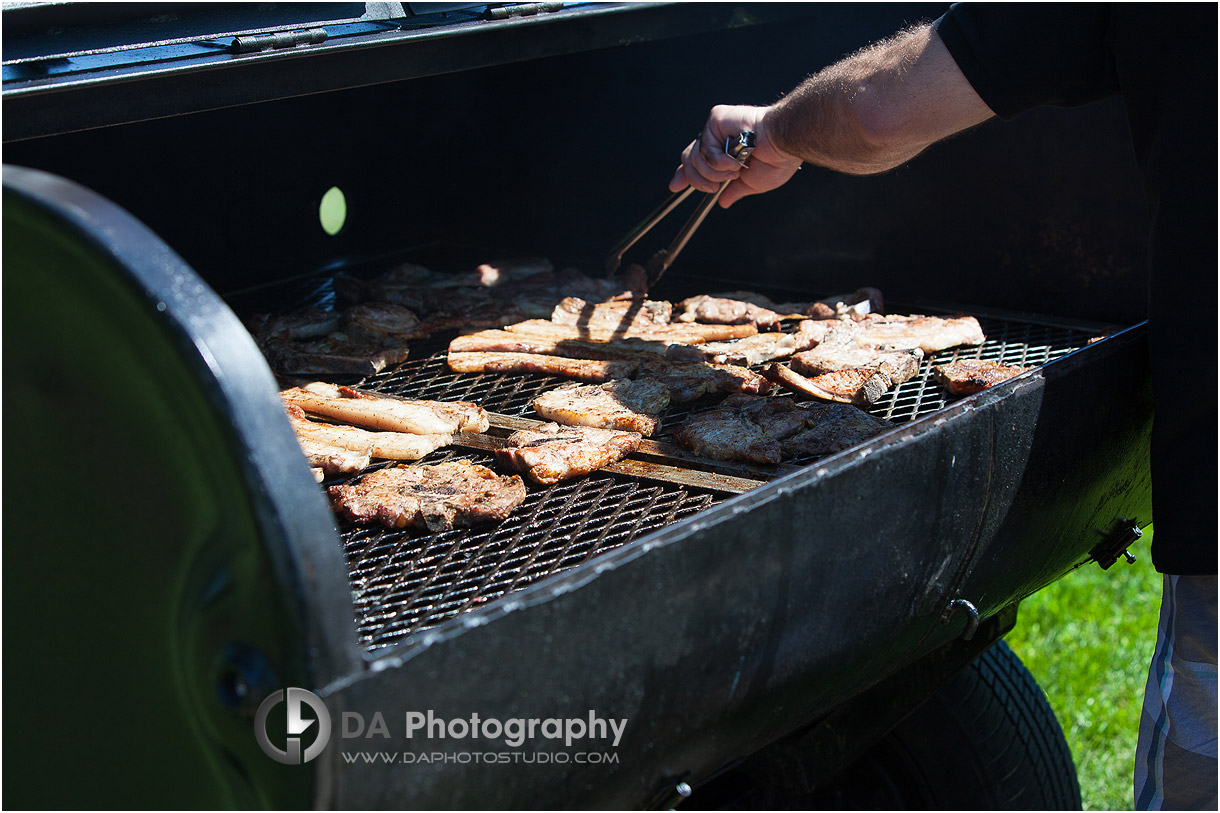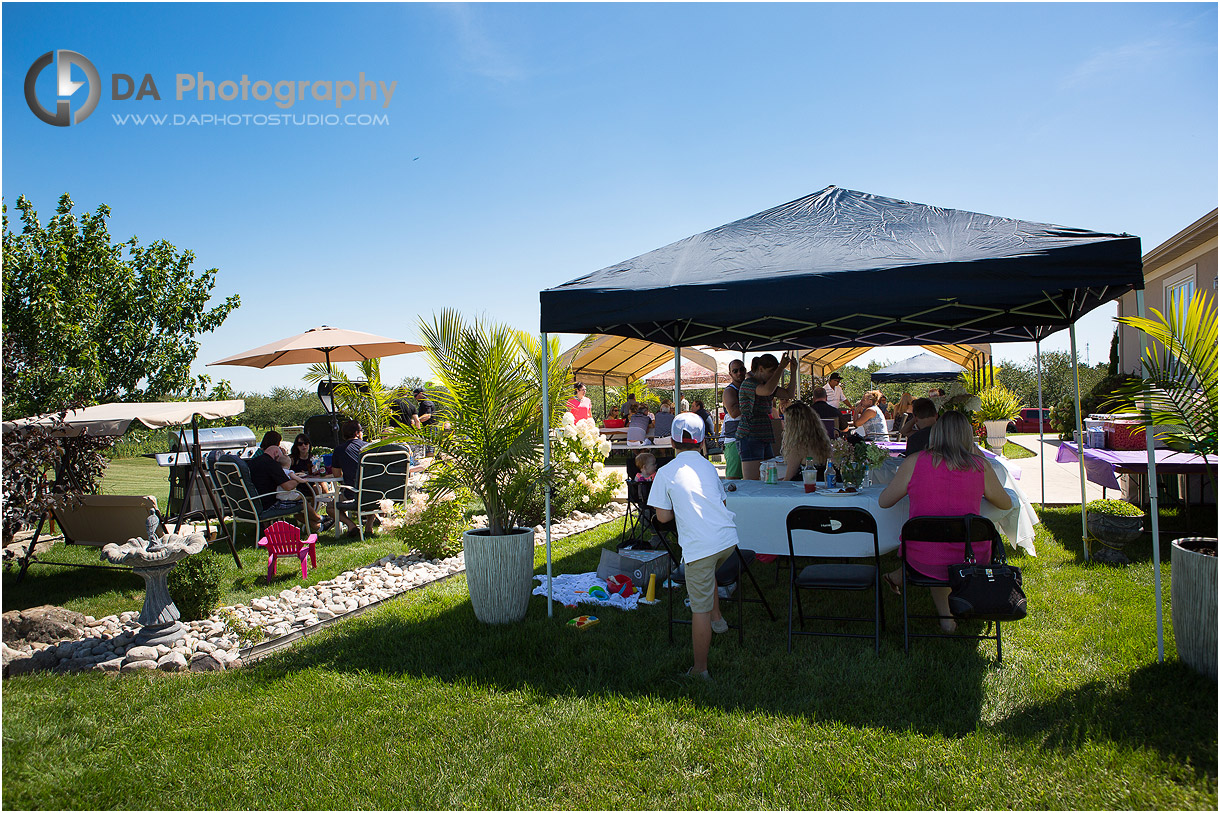 My main objective was to create a snapshot of the atmosphere of this backyard bridal shower, which is why I shot in a photojournalistic style. I used wide shots to showcase how many people were there and to get a scale of the set up. Family embraces, mid action poses, and inquisitive children all provided great material. I made sure to get images of all the important people in their lives and of the house itself.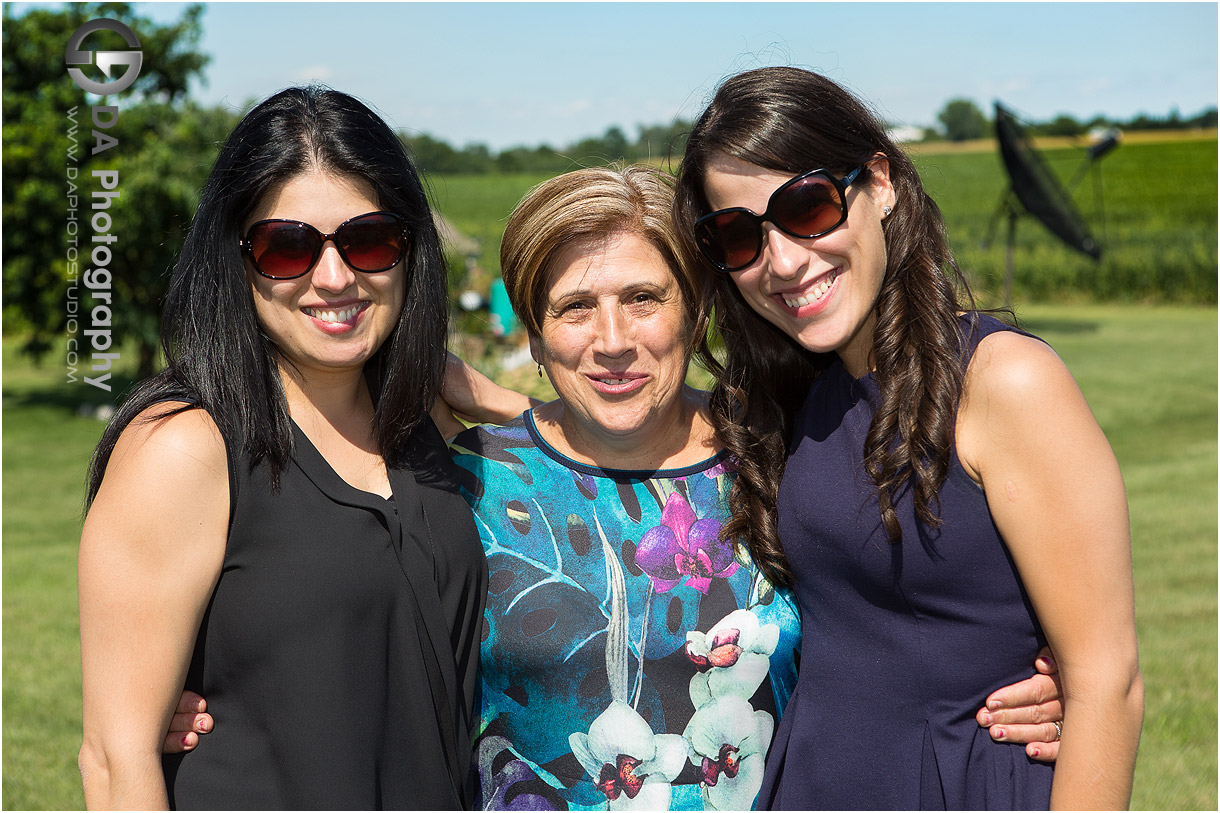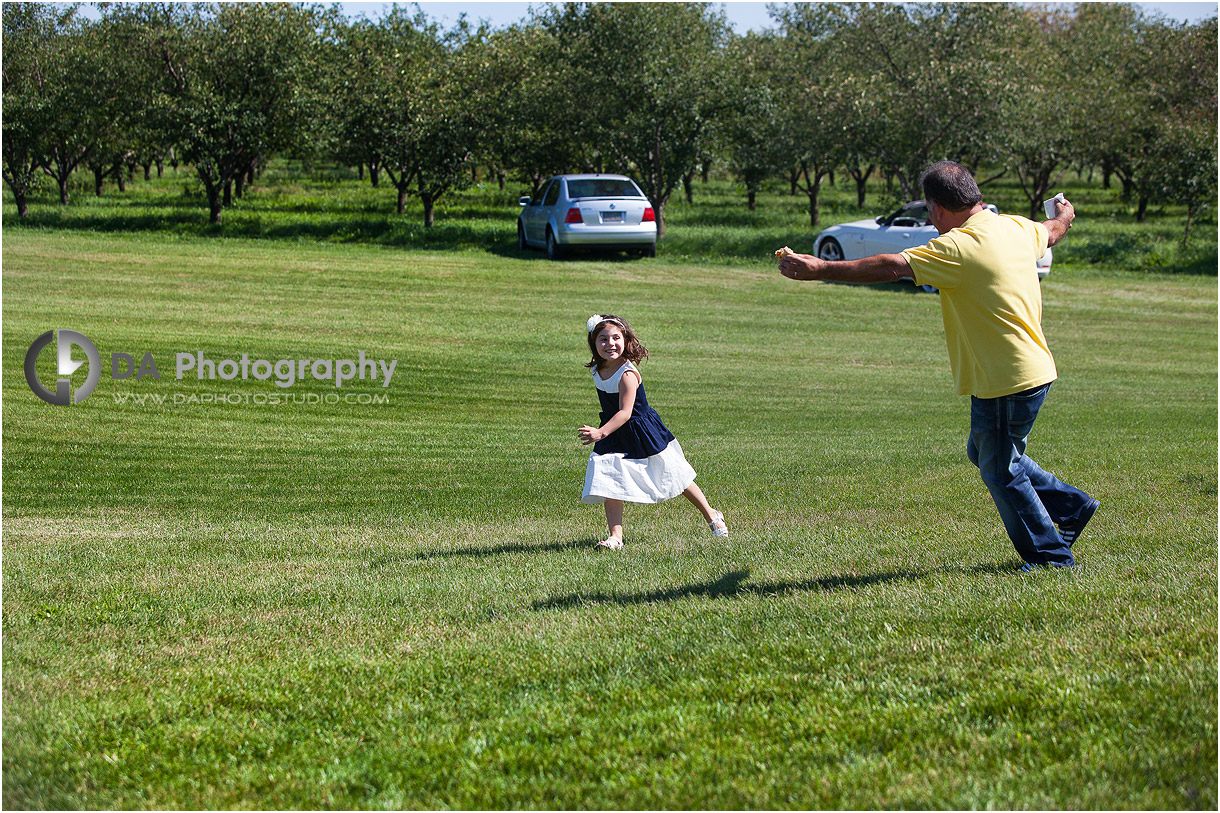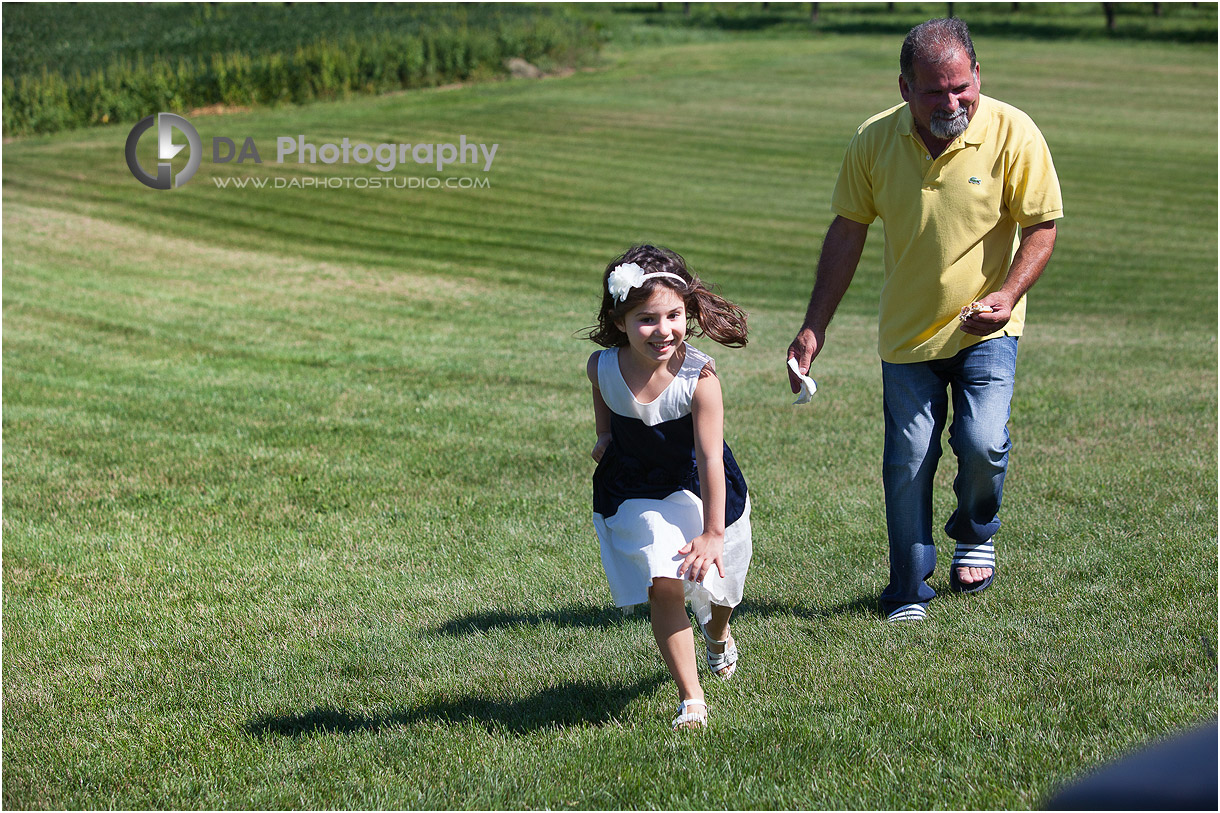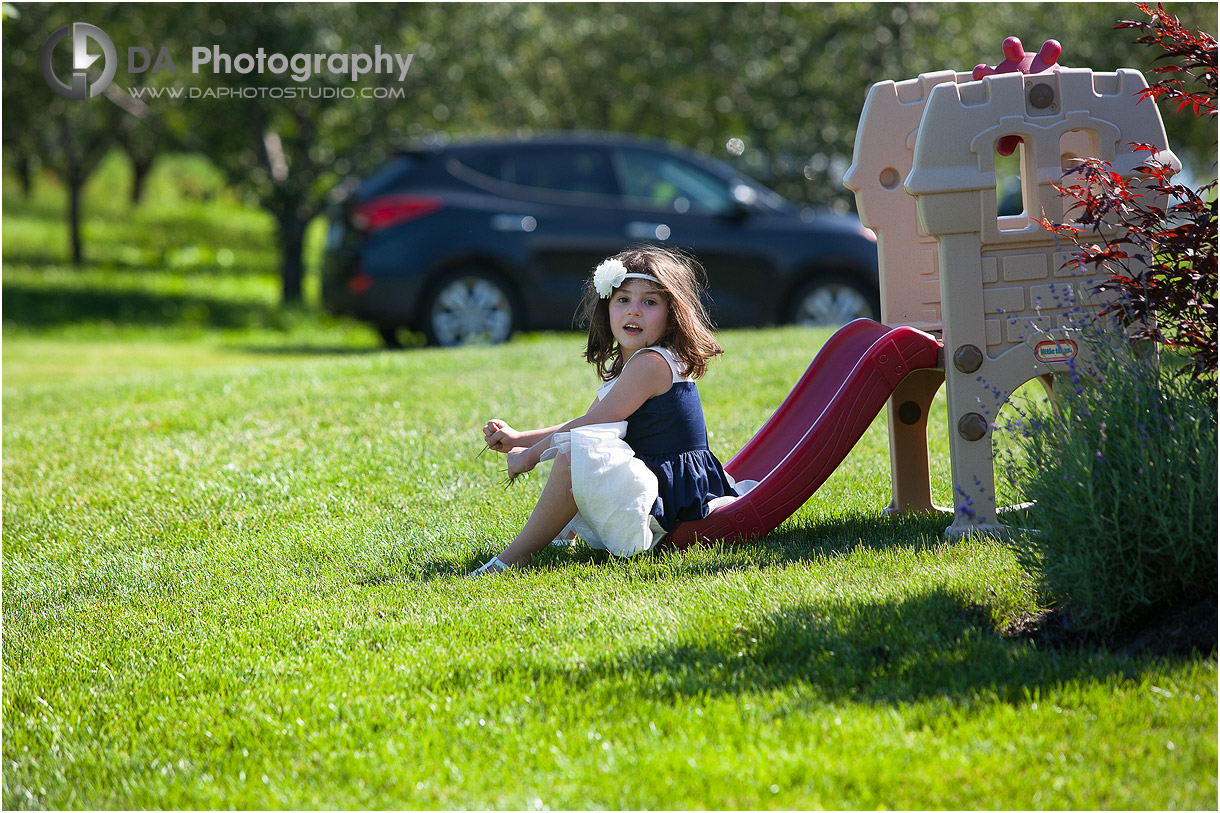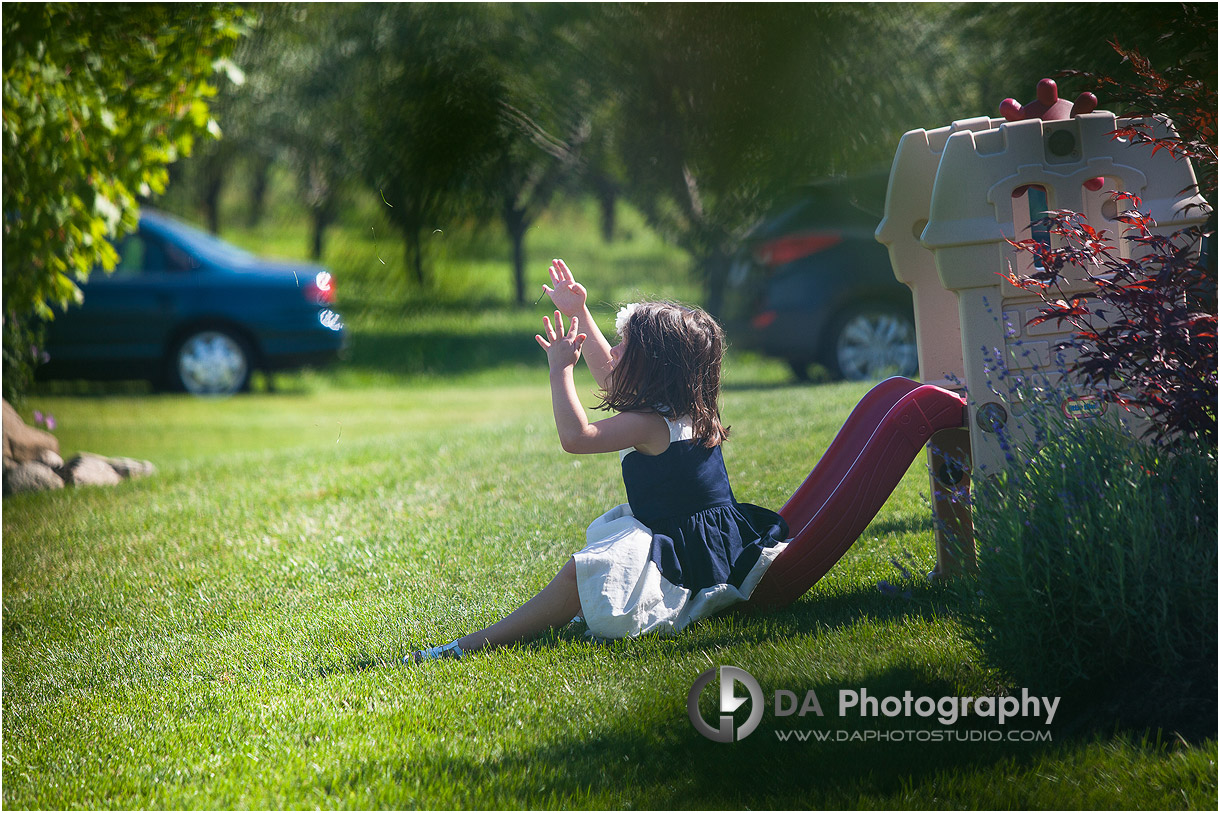 Martha and Corey had chosen to incorporate the shoe game, a popular interactive activity usually reserved for the wedding itself. Capturing their expressions in relaxed and informal surroundings translated well in both colour and black and white.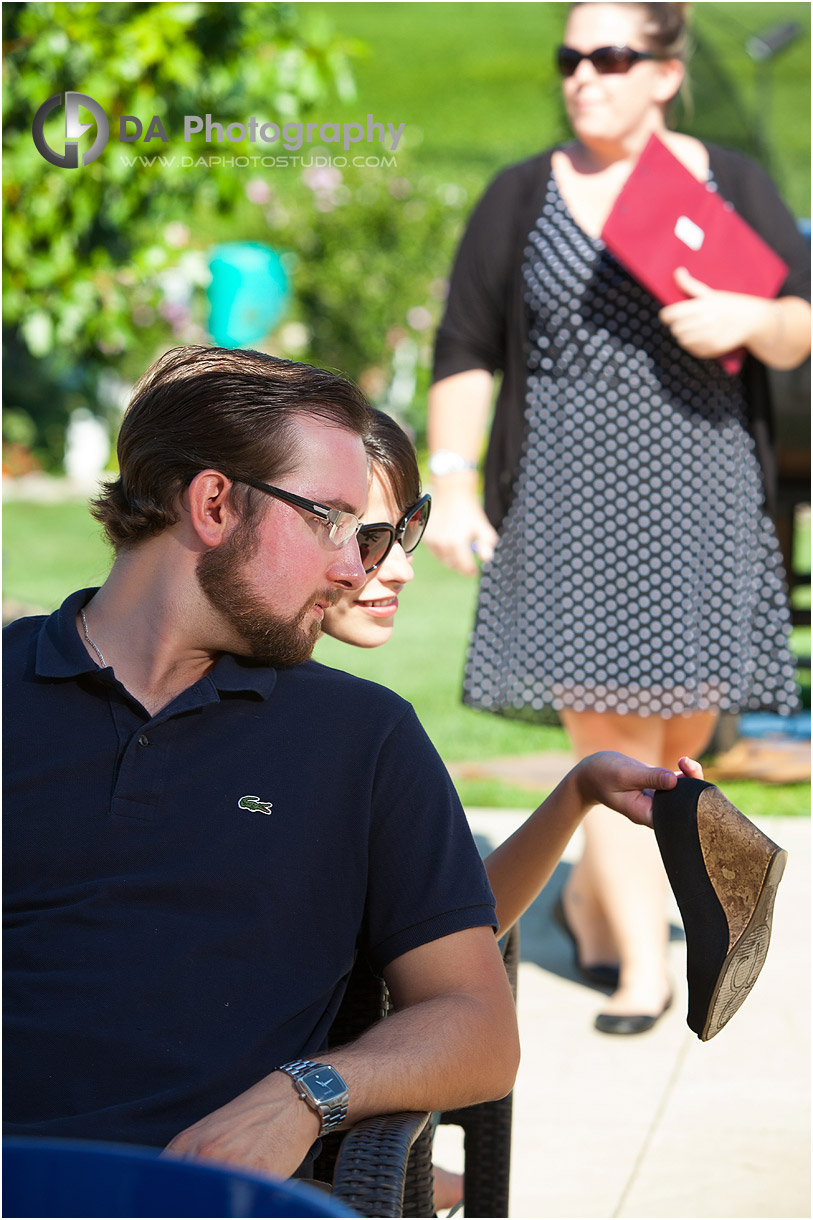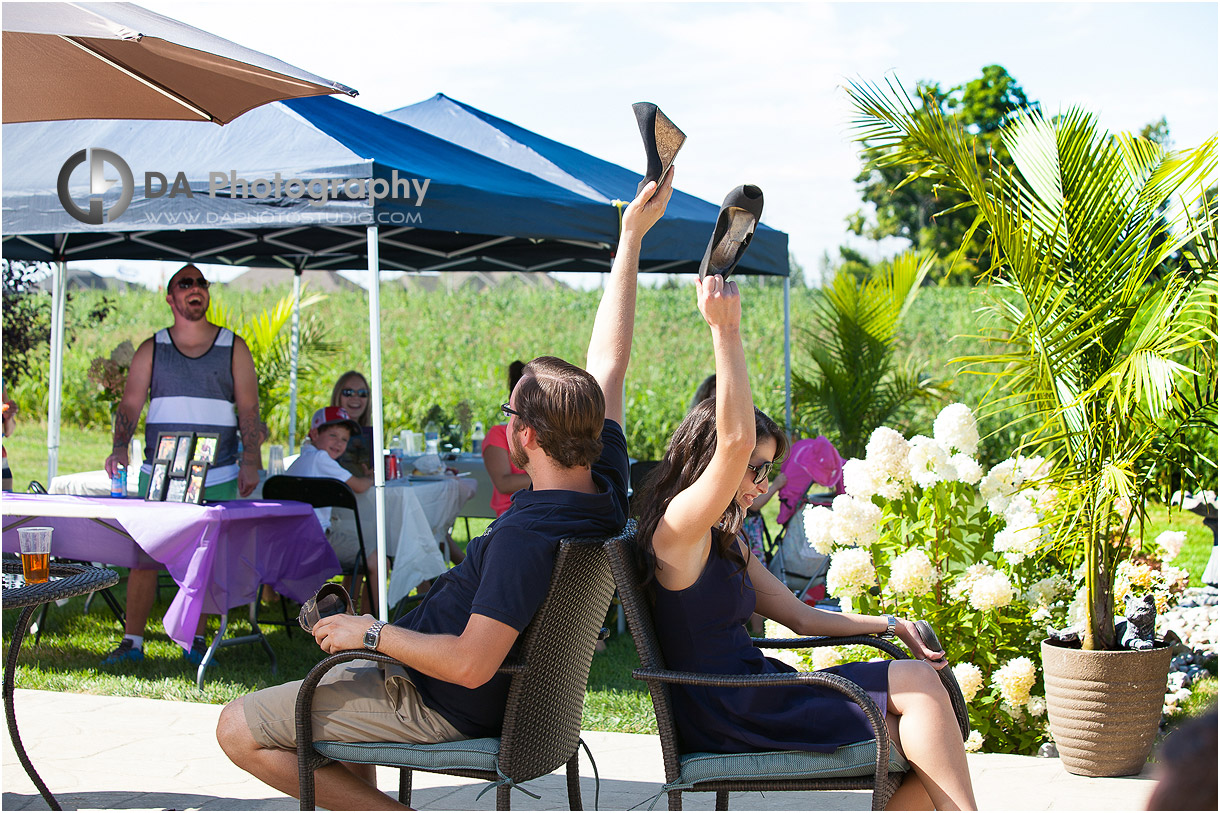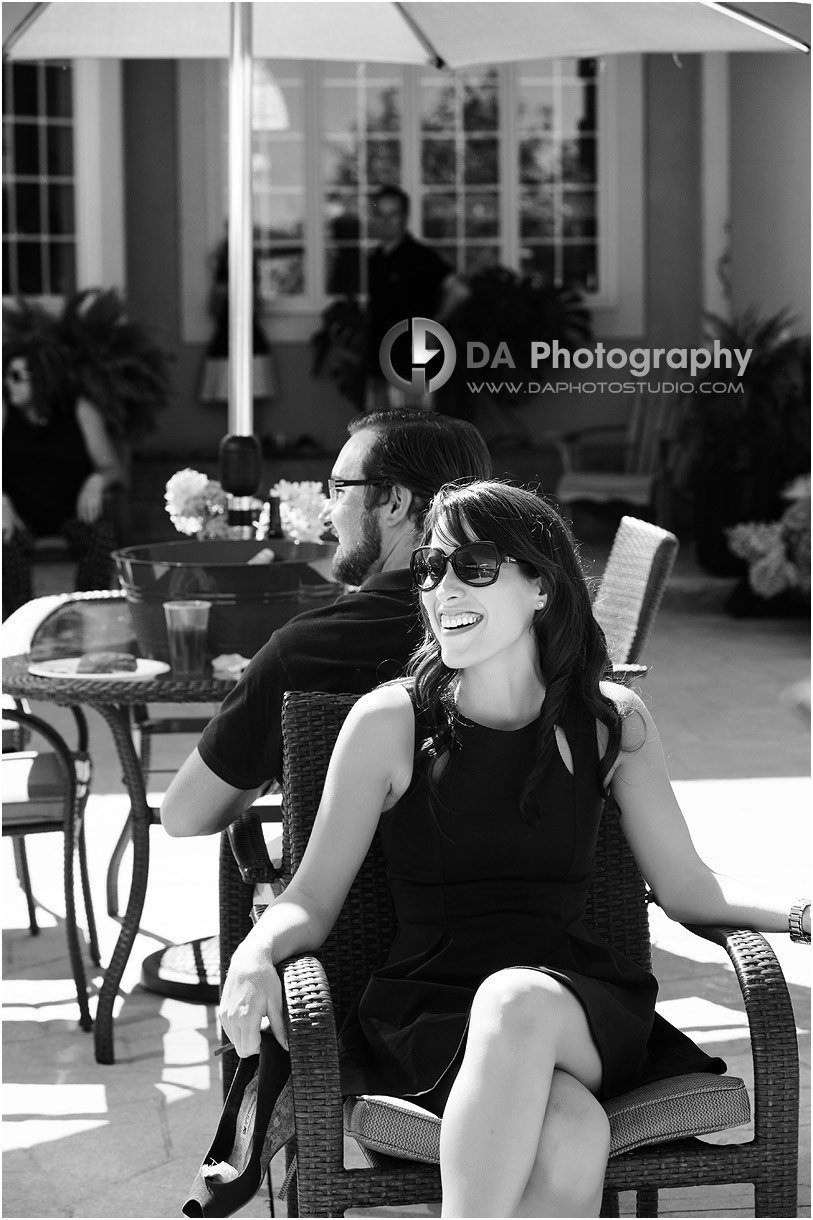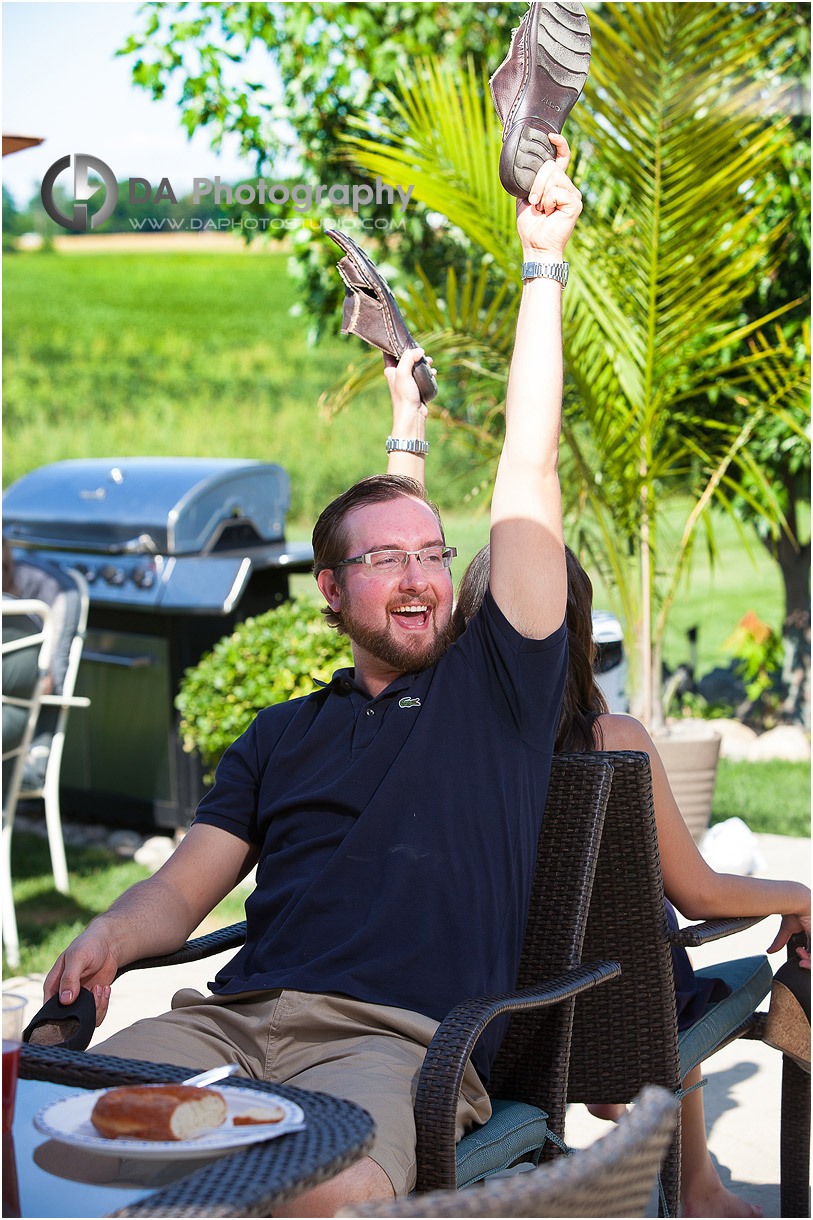 A relaxed backyard bridal shower featuring family, food and lots of meat!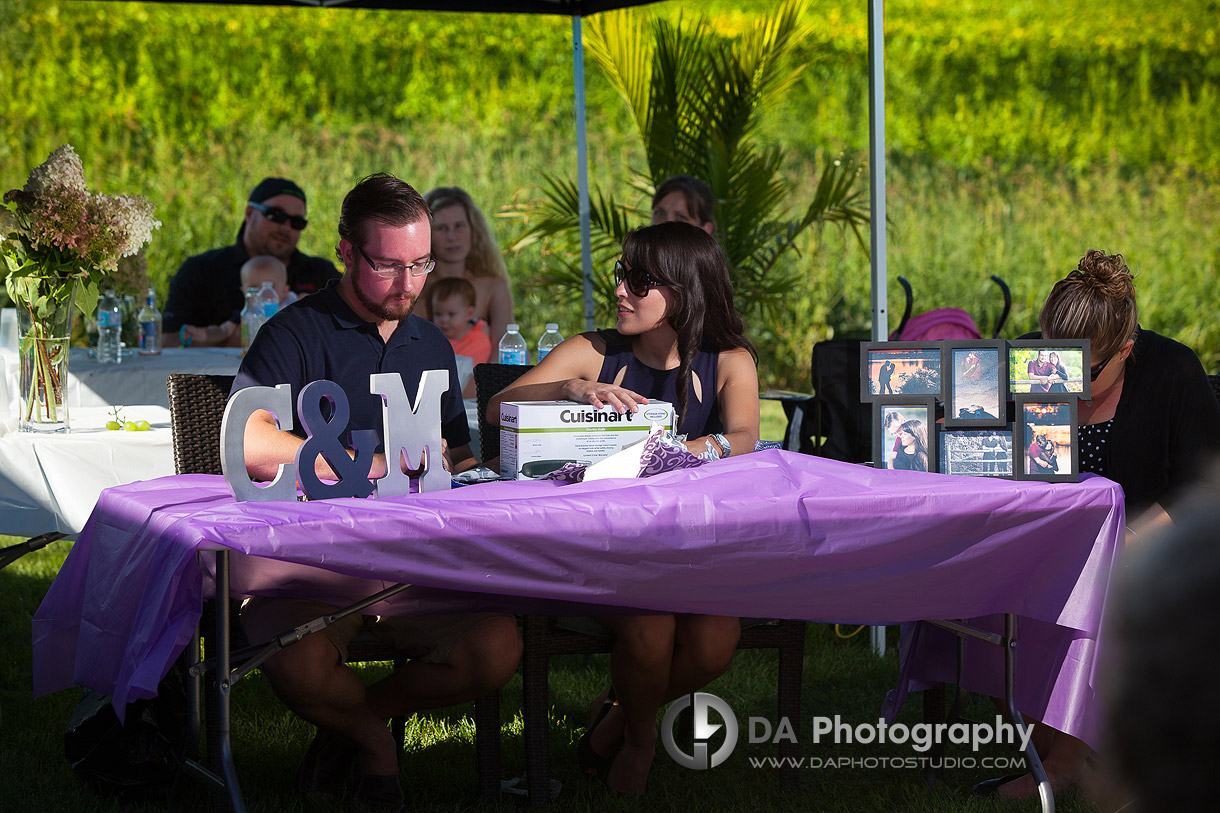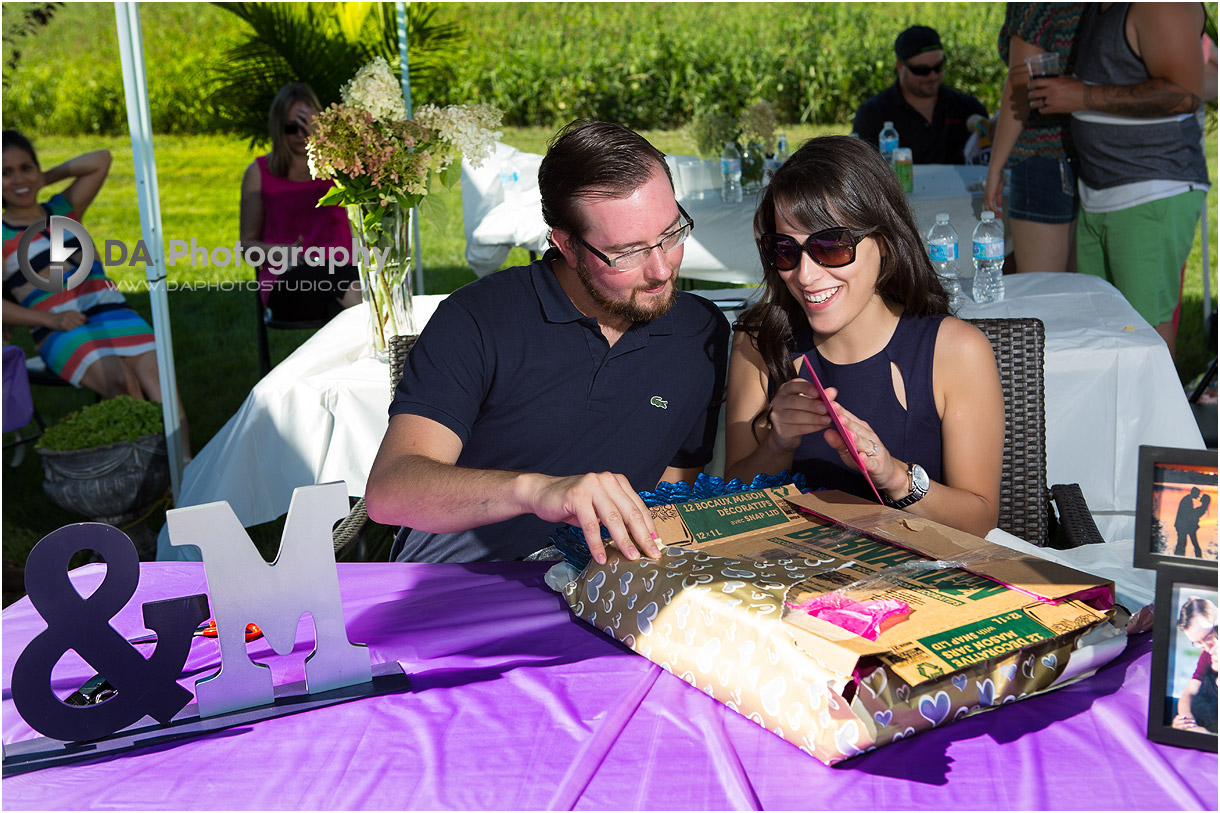 As we neared the end, I got everyone to gather on the grass whilst standing above them on a ladder. This elevated vantage point offered a unique angle of the party. I rounded off the event with documenting the couple opening their presents in front of their guests. Being able to capture their reactions resulted in really sincere imagery.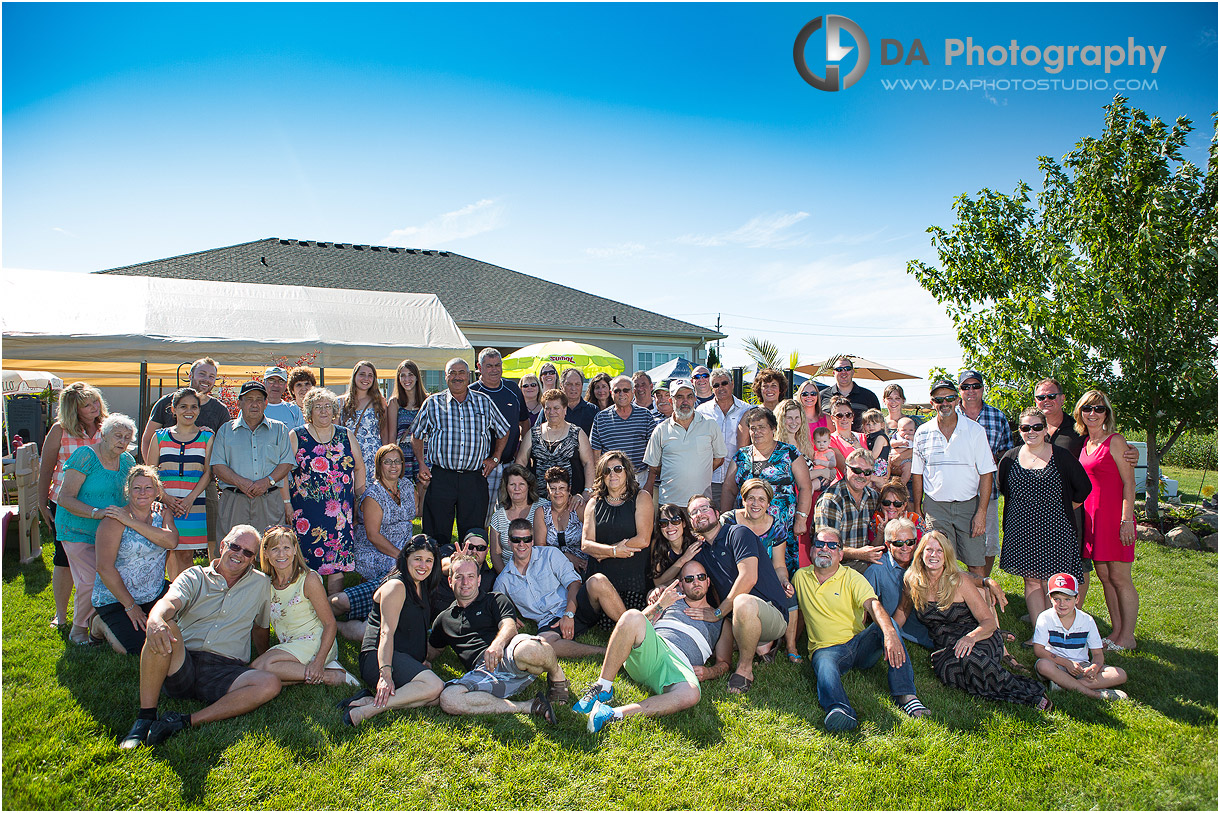 Having documented many styles of bridal showers, from lavish, high end affairs, to backyard BBQ's, it's important to make sure it is a reflection of your character. By choosing something that suits your personality, the event will be relaxed and representative of what's important to you.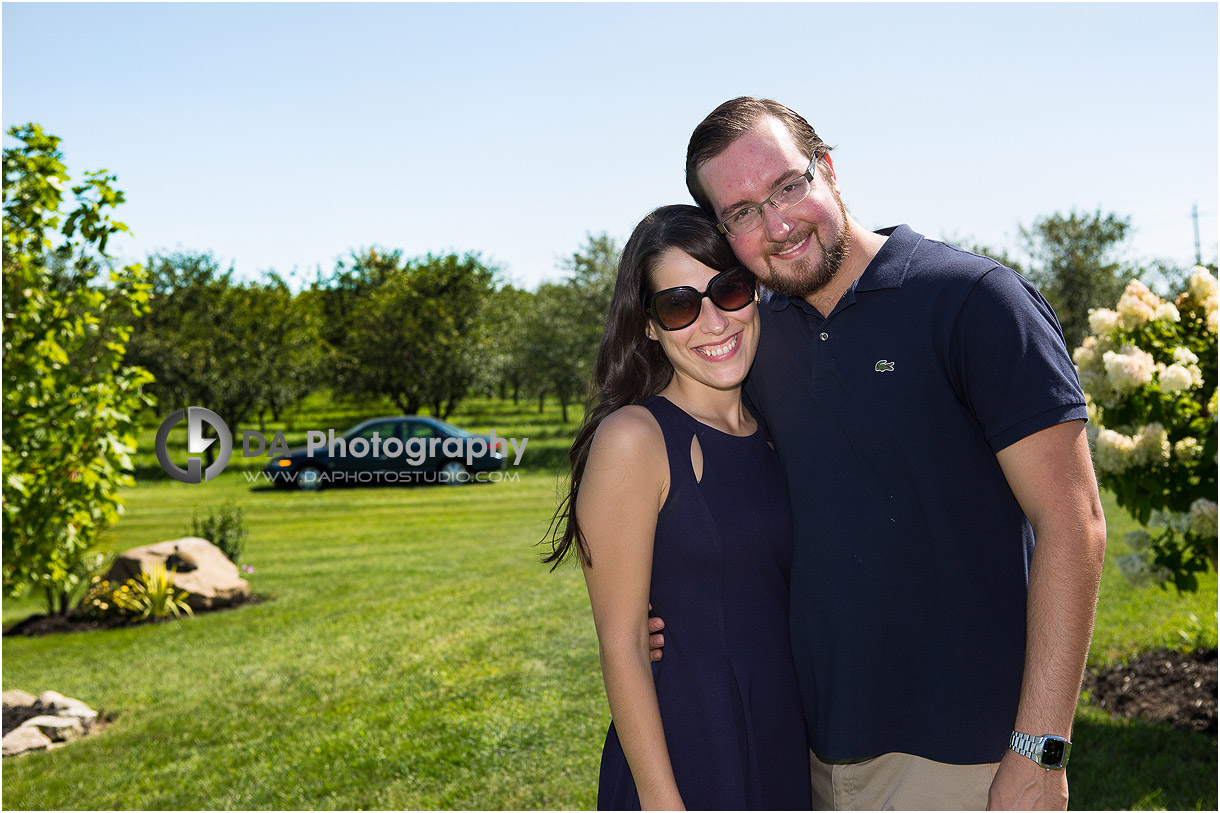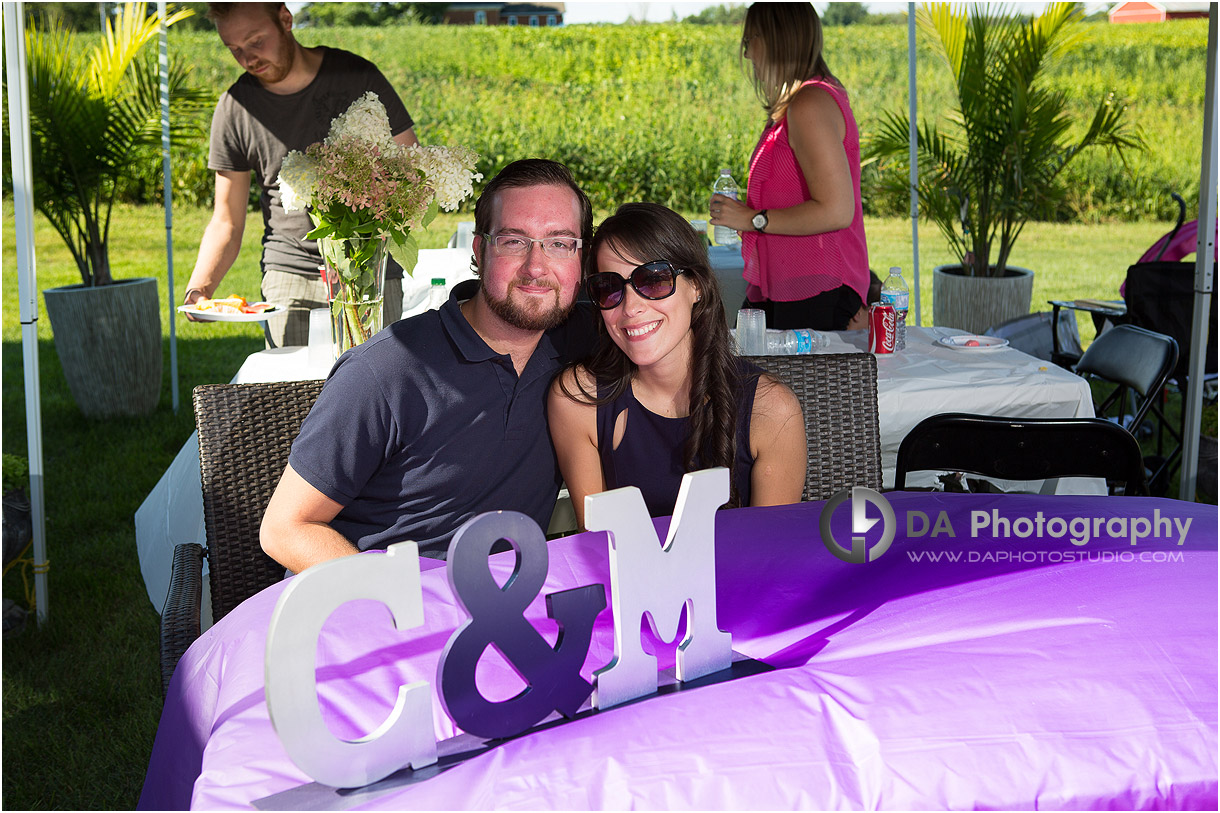 If you want to see Martha and Corey's wedding day blog post click here.
Photography Locations: Private Property in 
Simcoe, ON
Here
you can view some different style bridal shower coverage.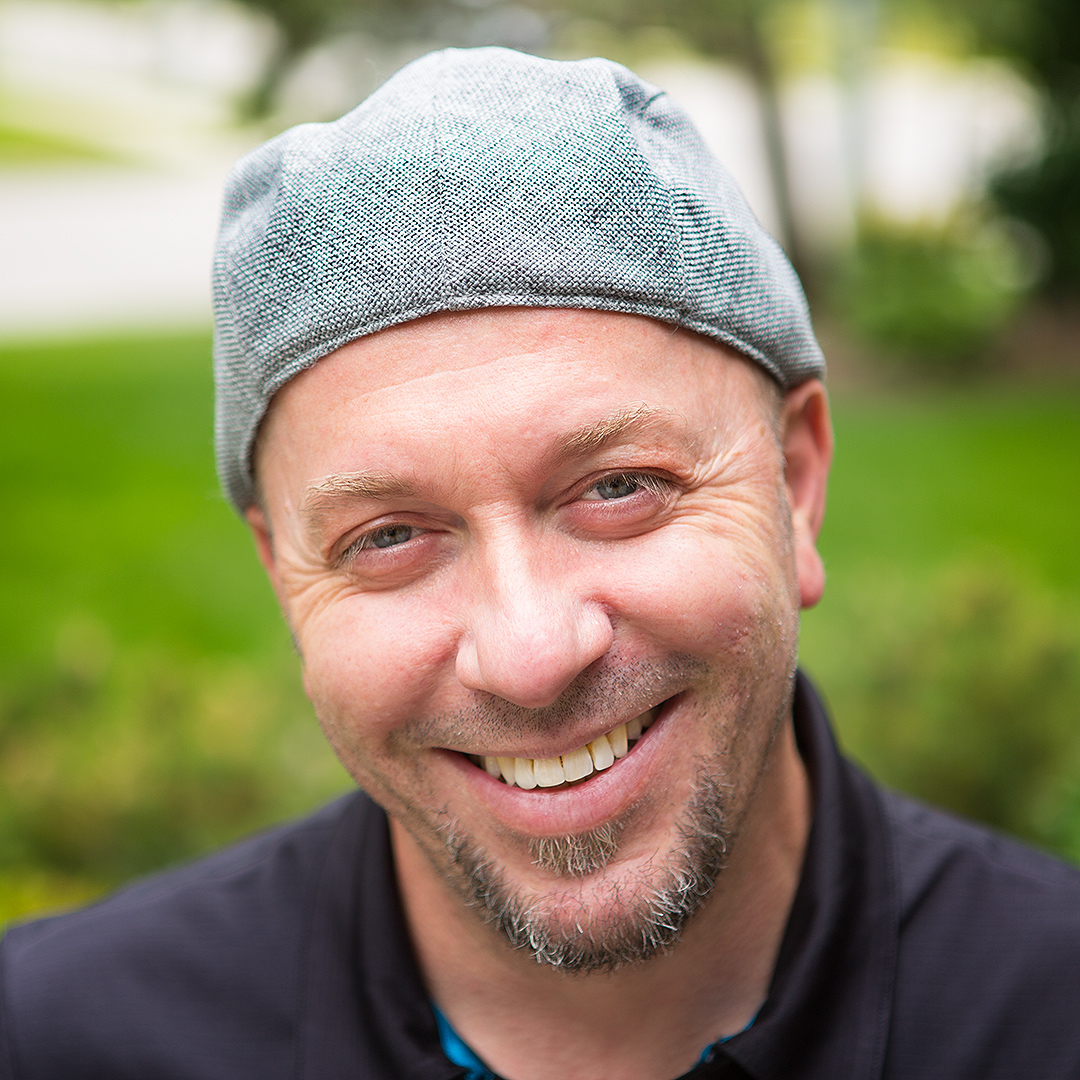 My passion and biggest asset is taking the time to make every client comfortable and relaxed before I even pick up the camera. The result? Photos of you that actually look like you at your best! I can prove to you how much you can enjoy having your picture taken. Lifestyle photography is about the experience that happens to be served up along side of some great photos.
Specialties:
Family Photography for families that like to move around and enjoy their photo time, Wedding Photography for couples looking for a mixture of photojournalistic, contemporary and traditional images and Professional Corporate headshots that are far from cheesy and stiff.