How do you make the sterile environment of a dental office look warm and inviting? It's easy, you focus on the people who work in the office. The dentists, dental hygienists and office administrators at Joanne's office were a pleasure to work with. They are a friendly group who know how to make their patients feel comfortable and secure so, I really wanted to bring out these qualities in each image.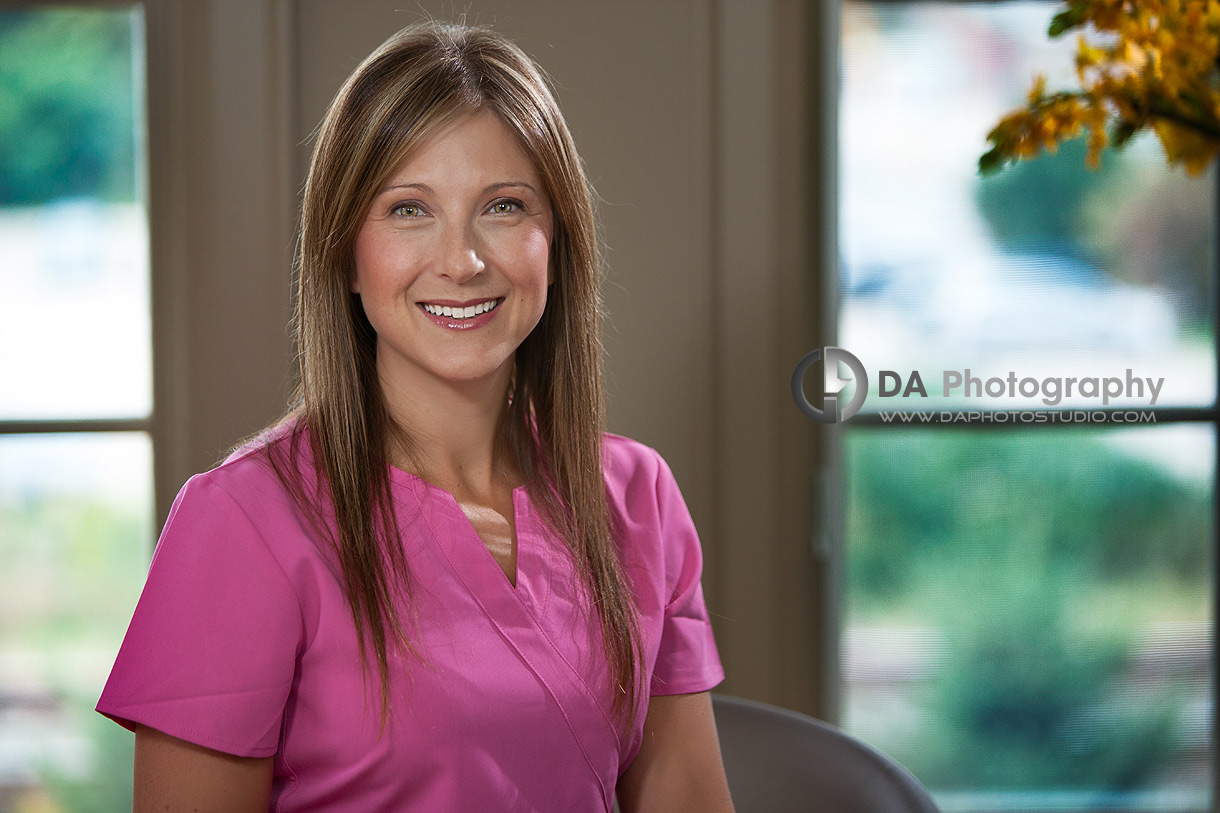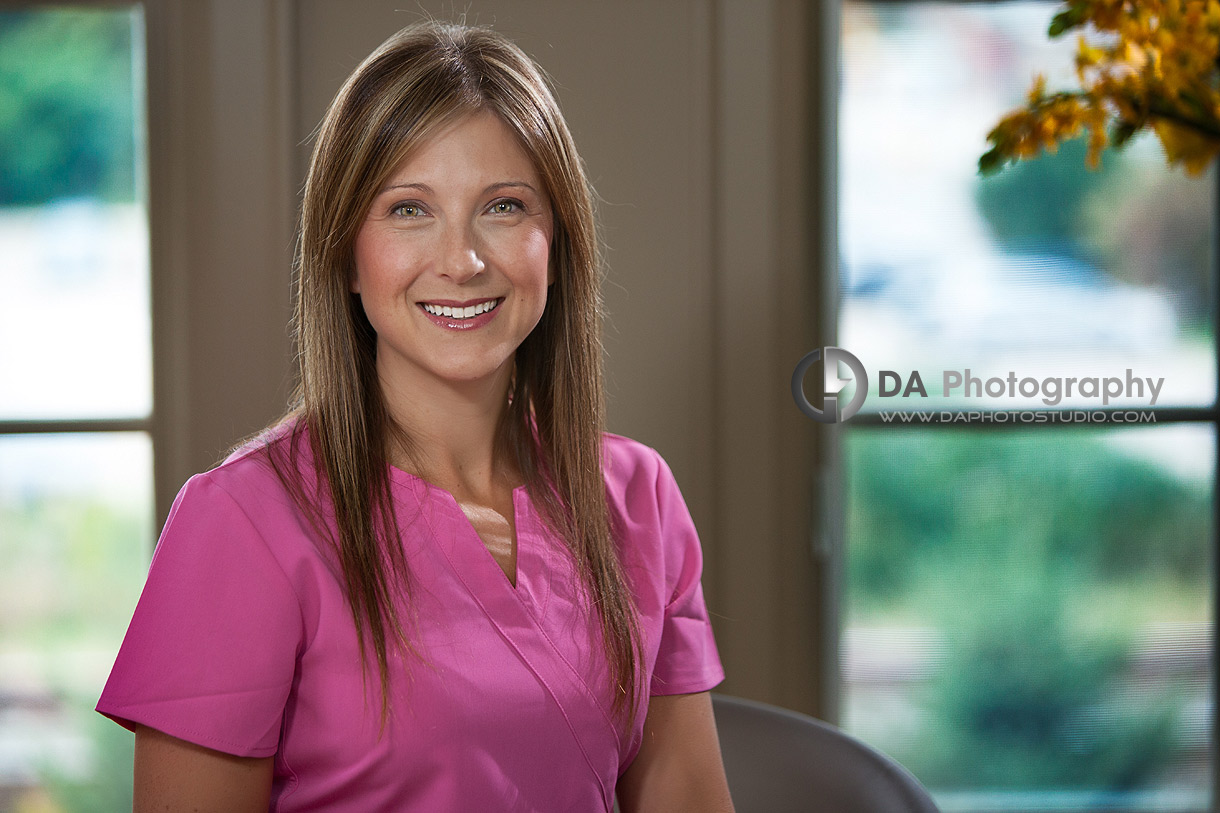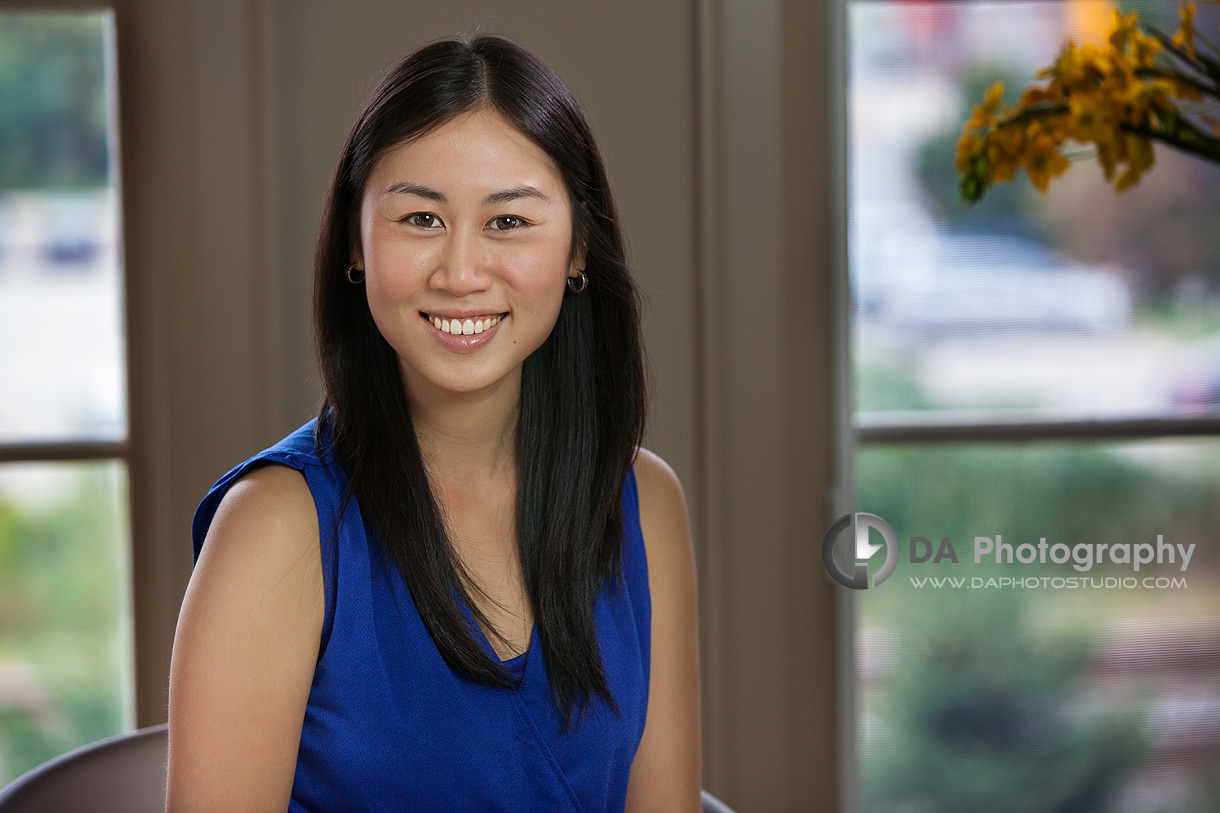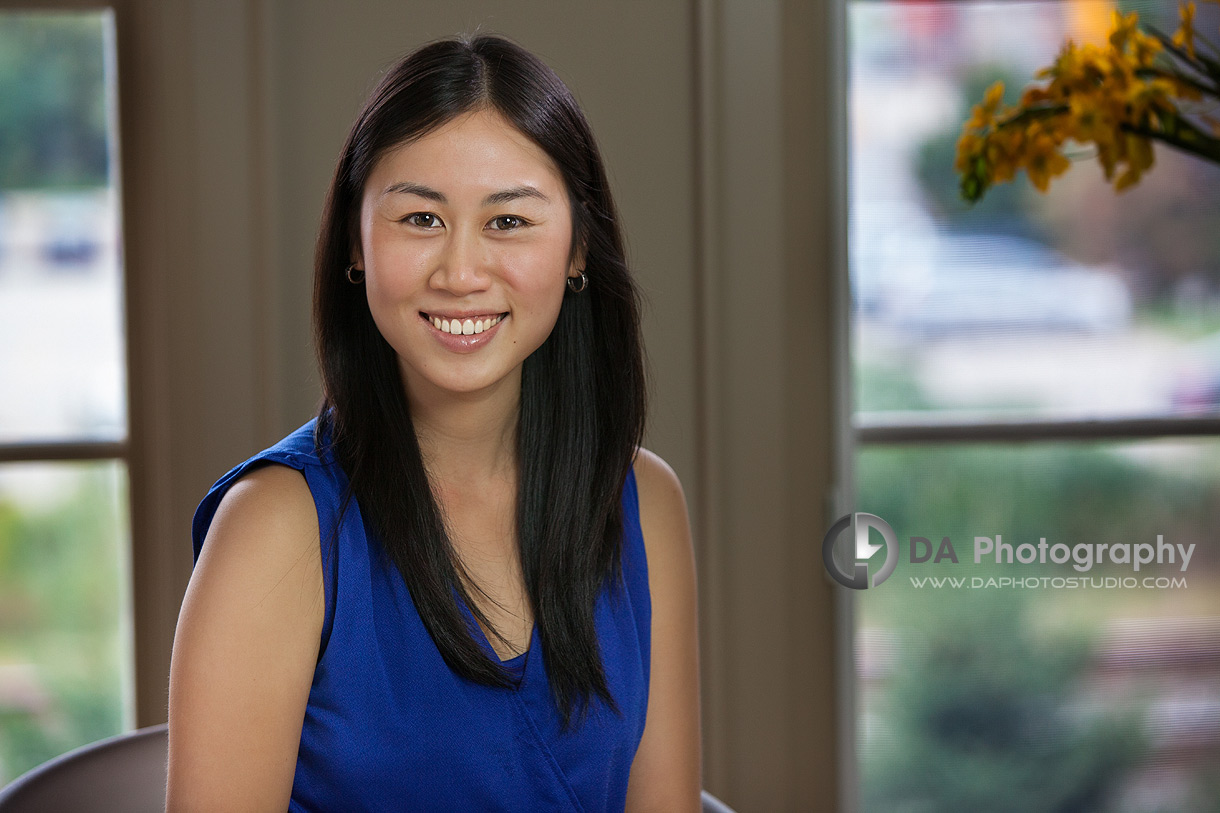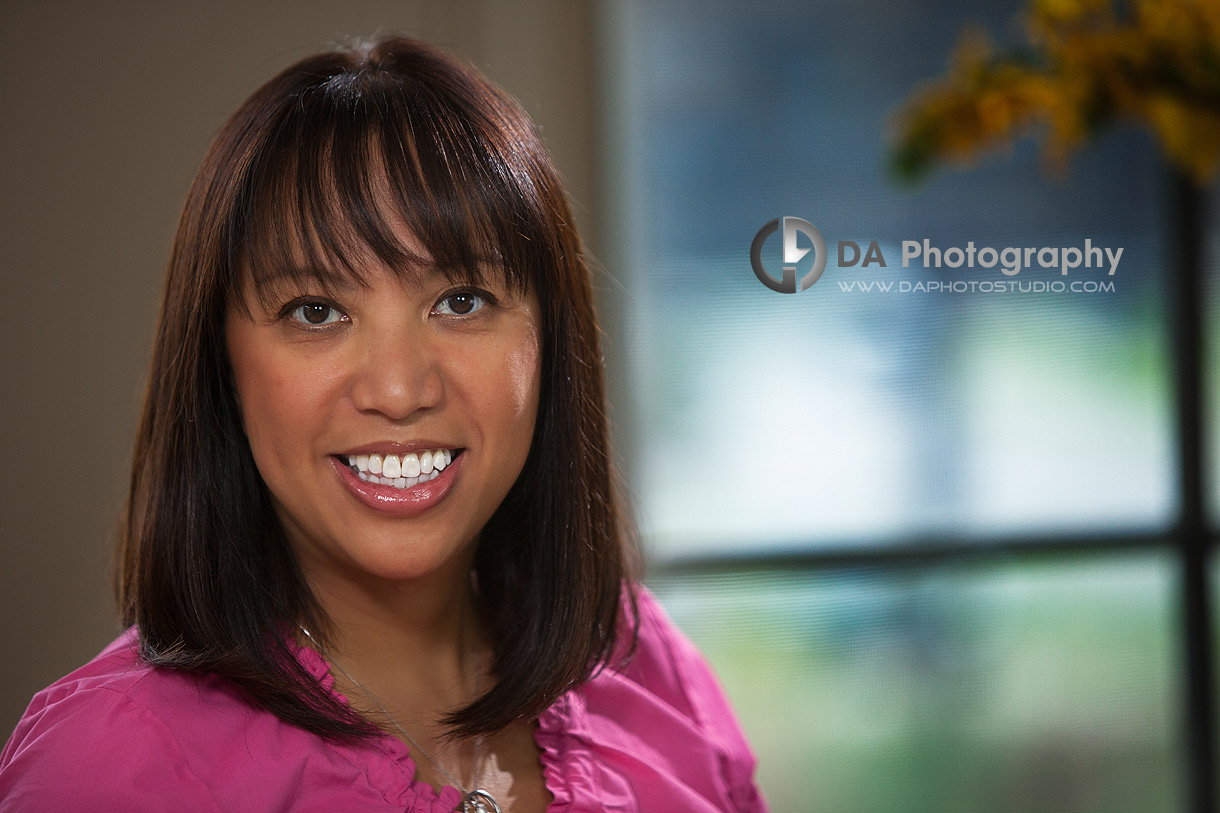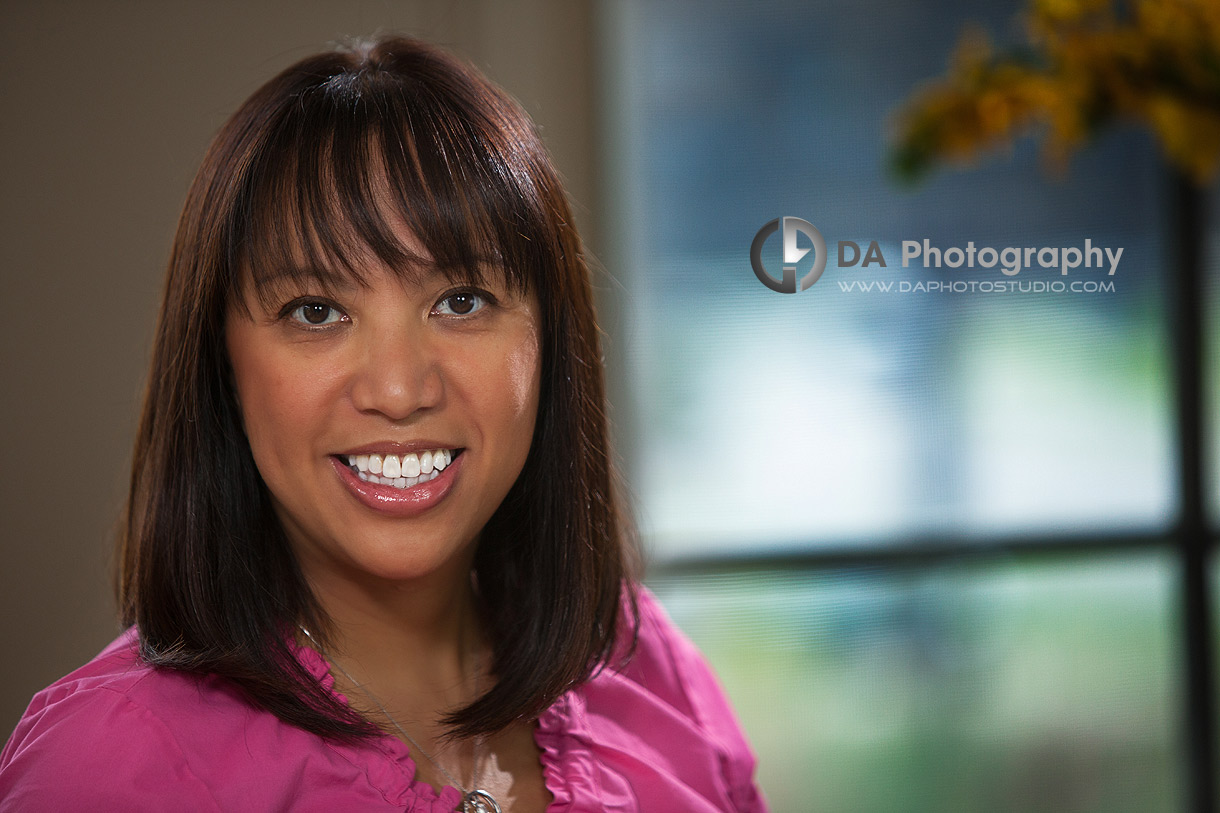 Not only do perfect smiles adorn every face but, the people I worked with at the office happen to be very photogenic too. The colours of choice, pink and black, suited every persons skin tone and hair/eye colouring. This was an easy photo shoot to manage and everyone cooperated without a single complaint!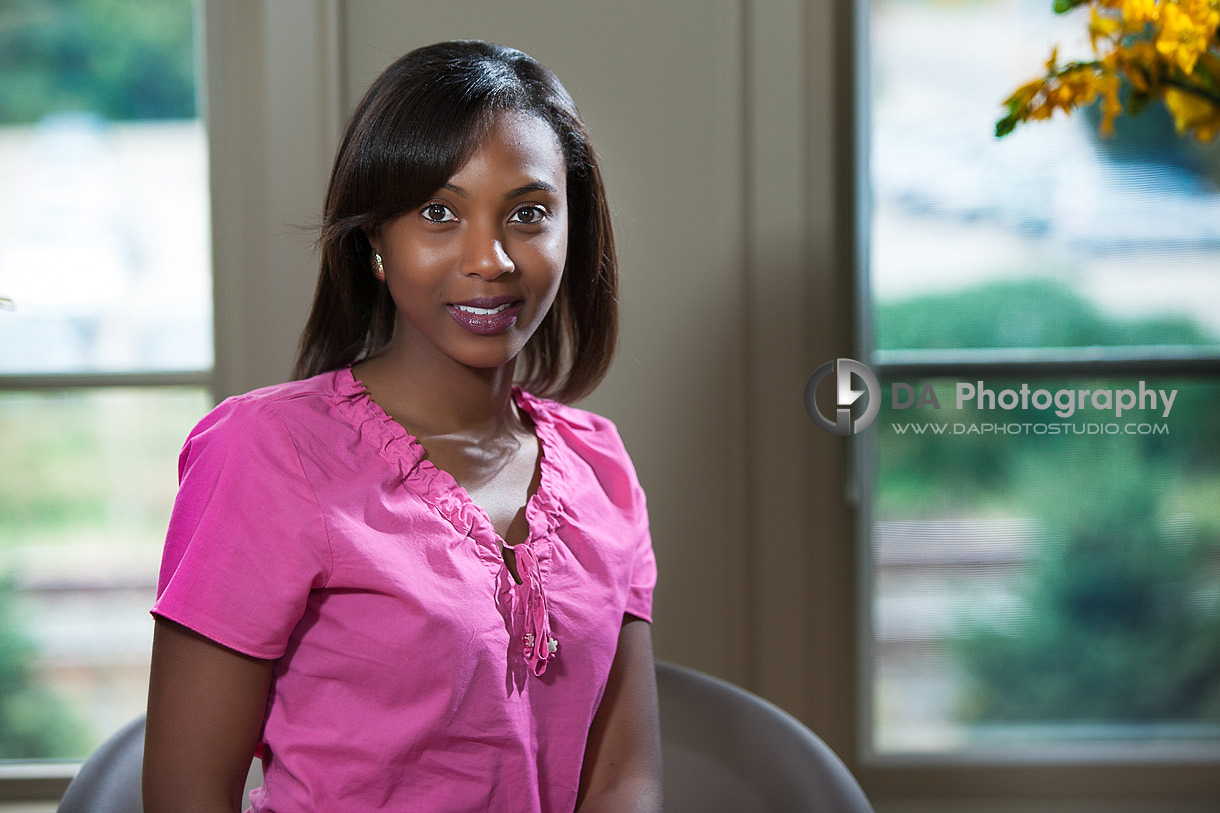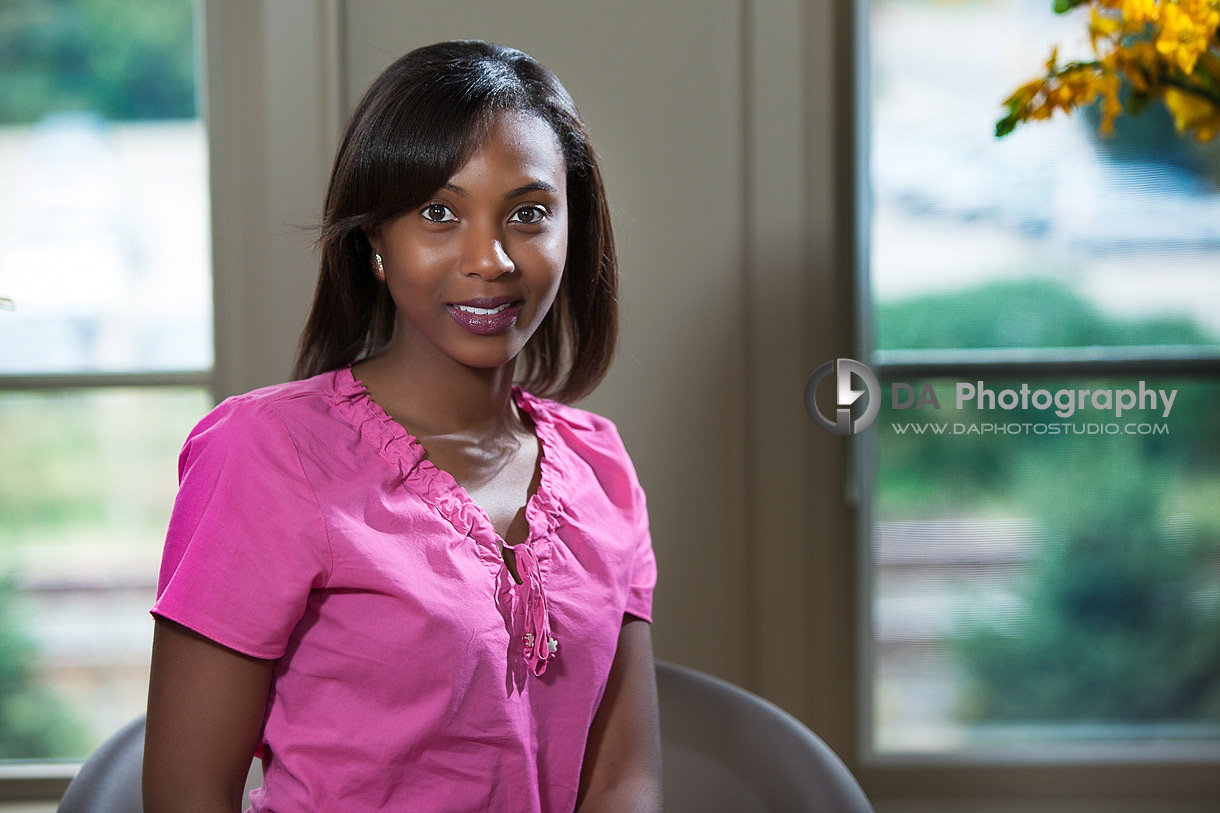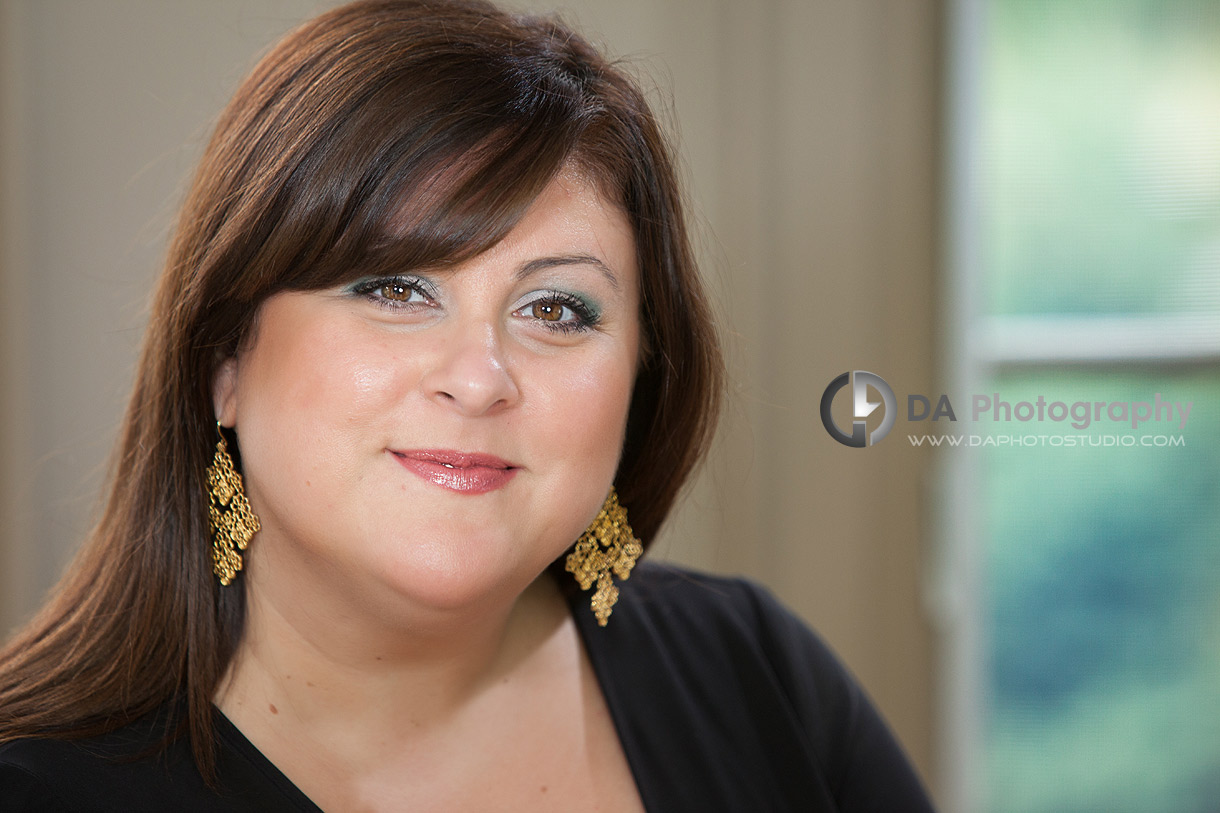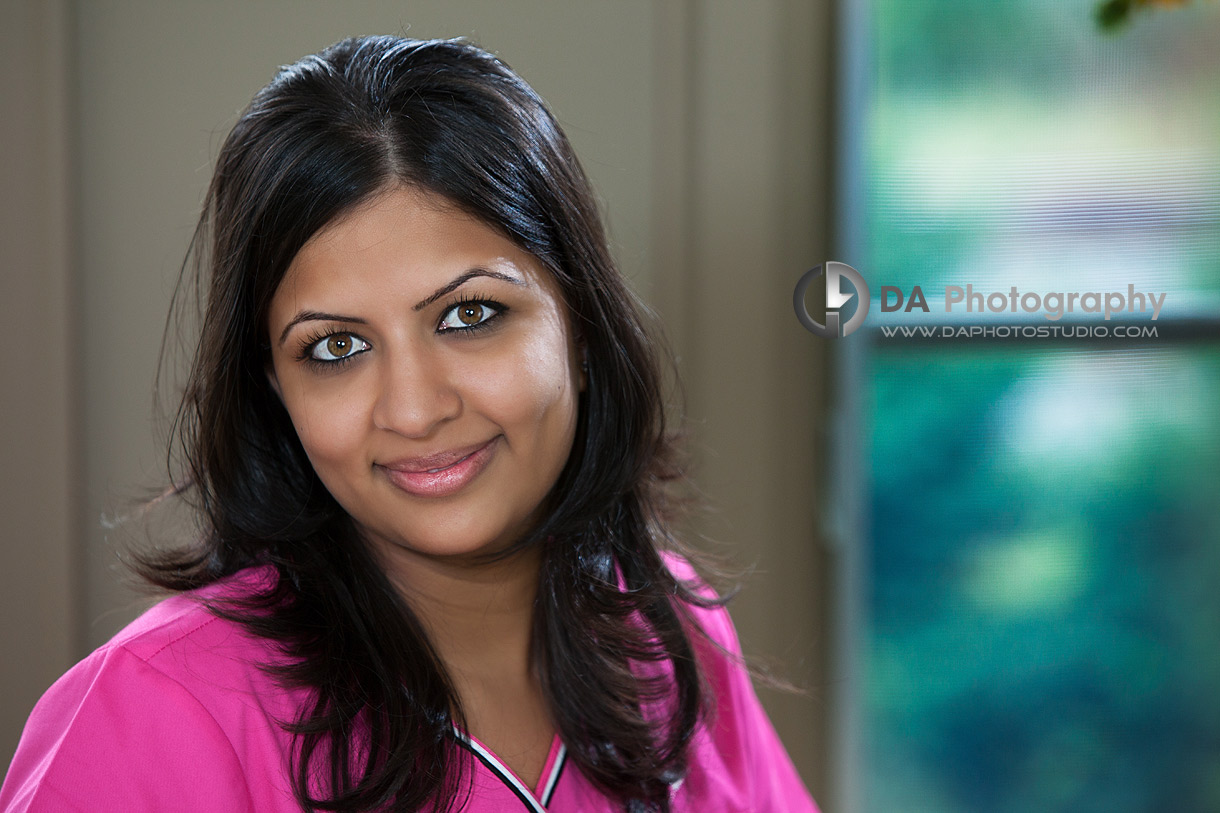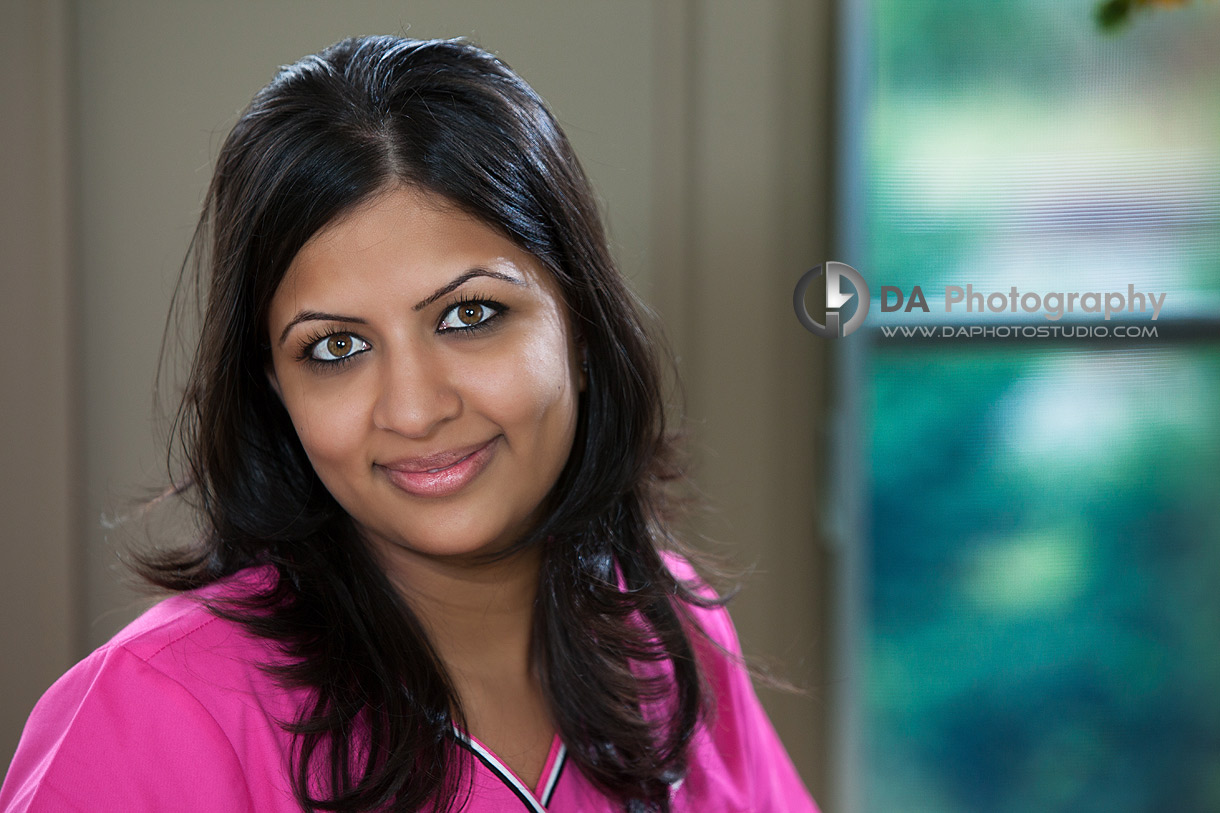 Dentist offices can have an industrial-like feel to them and they elicit visions of cold metal dentist tools and leather coated chairs. However, since the waiting area at Joanne's office is warm and inviting, we set-up shop there for the photo shoot. The use of plants, wall space and natural light helped capture how inviting the reception area actually is.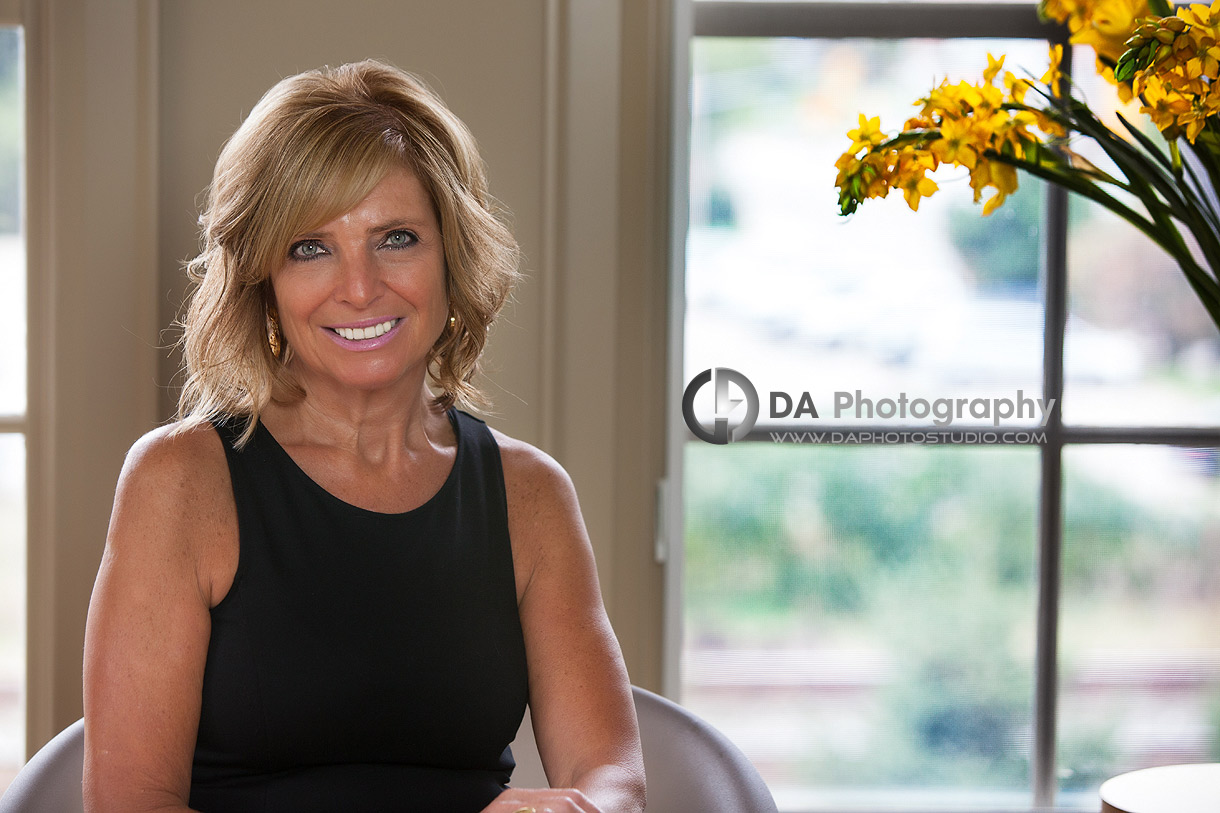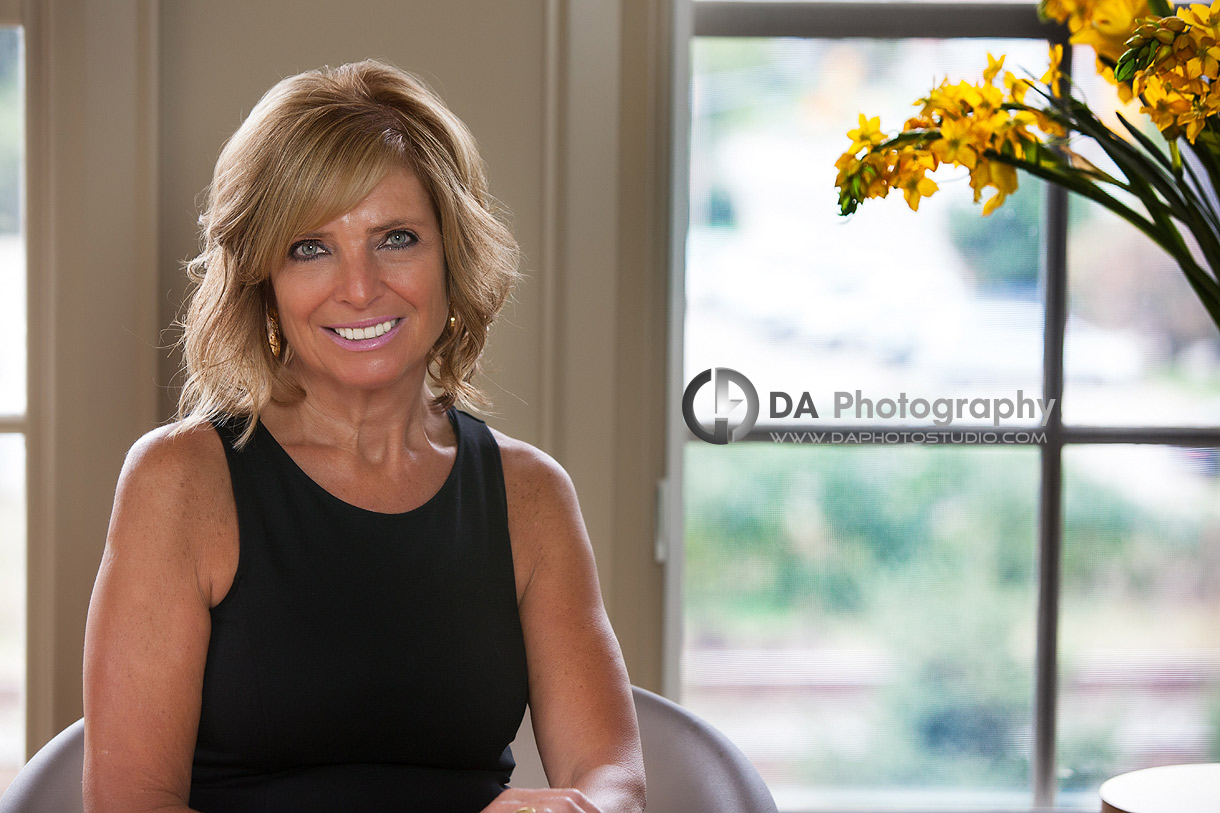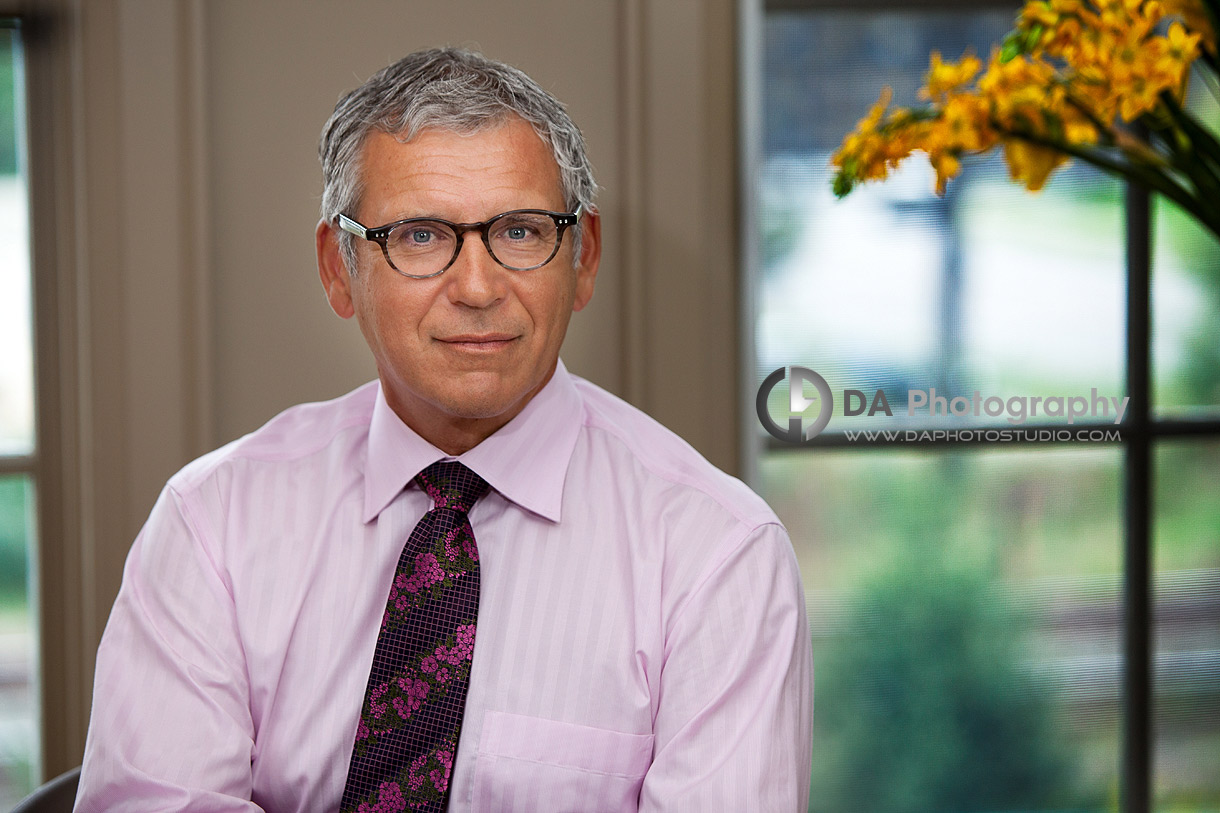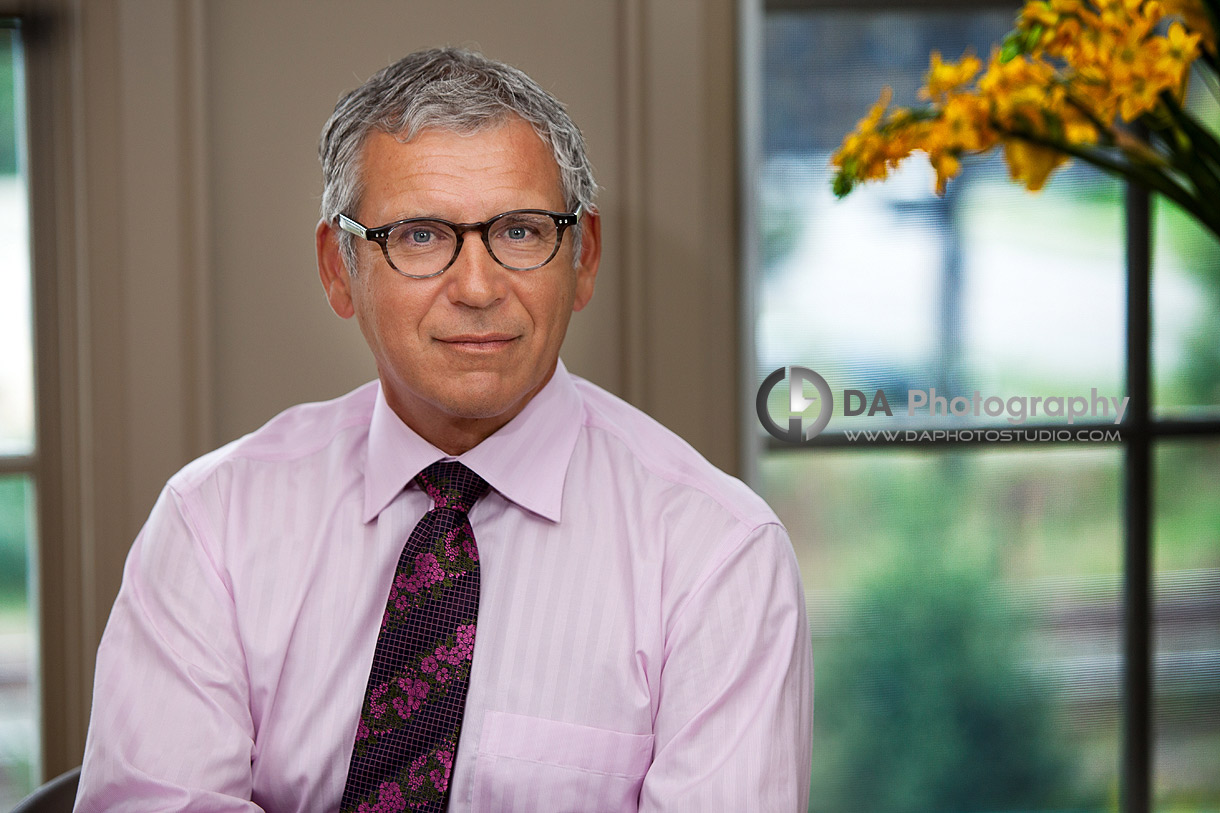 Joanne and her husband look fantastic together! The vase of sunflowers behind Joanne is a touch that adds more texture and contrasting colour to the background.The yellow in the sunflowers brings out the rich tones in Joanne's hair while also giving the office a feeling of warmth and comfort.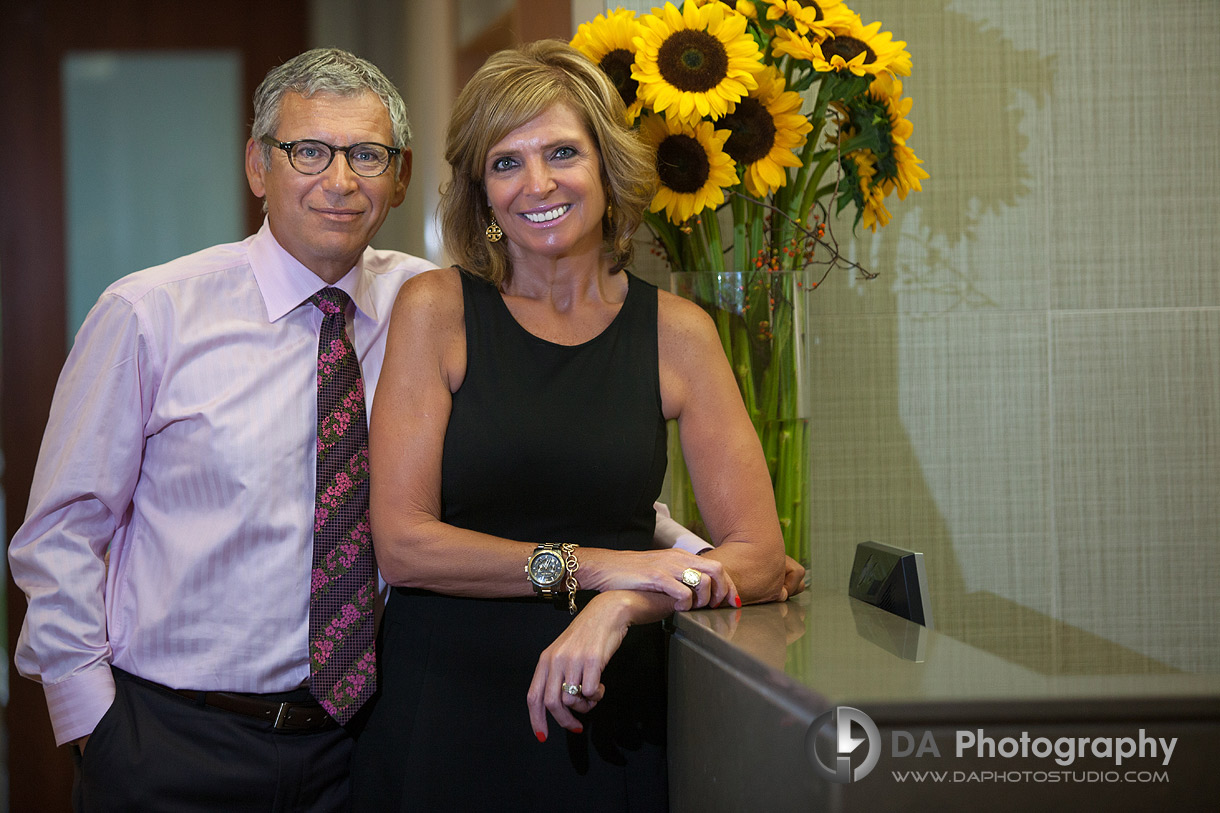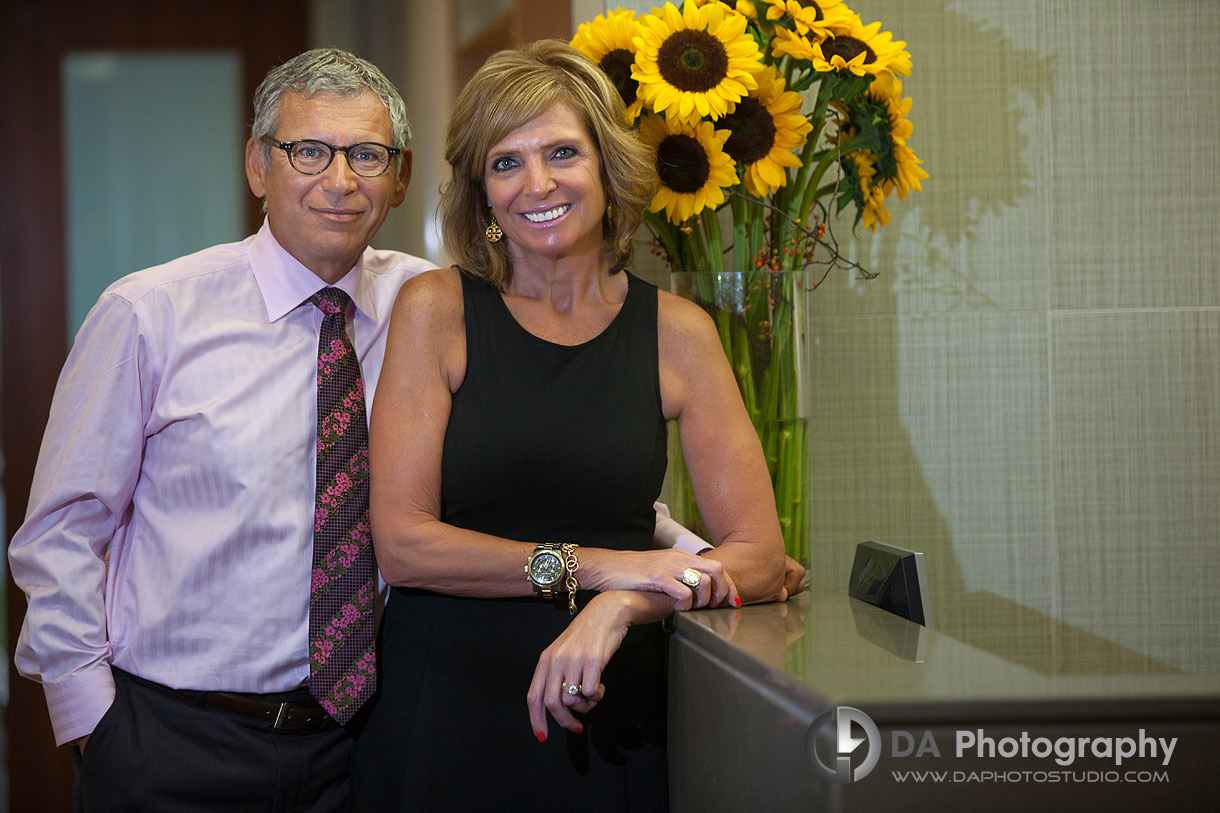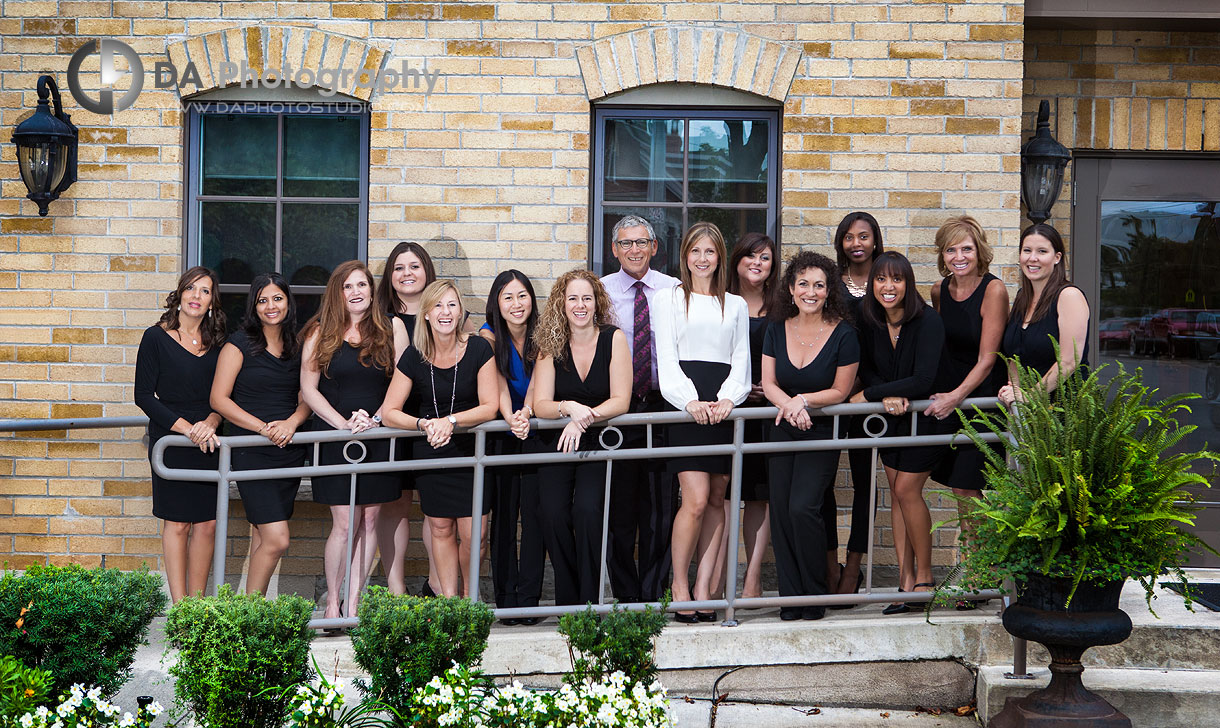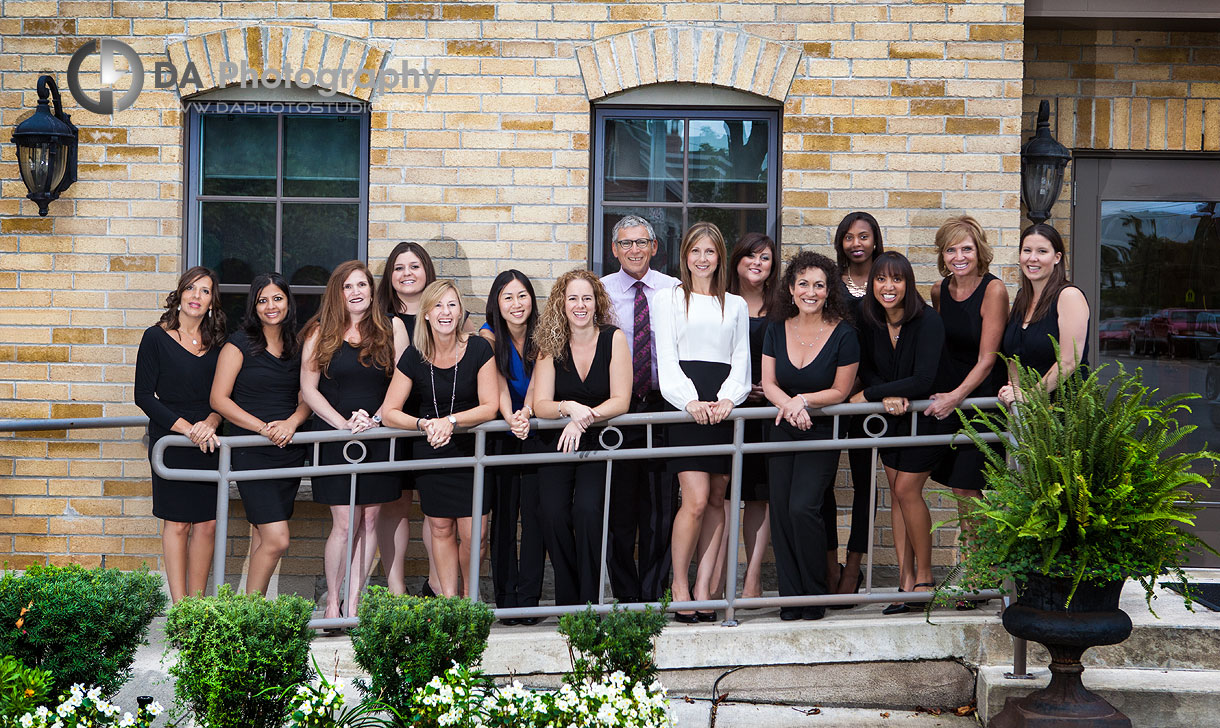 What is cuter than a dog in Burberry? Two dogs in Burberry. These dogs may not have been as easy to work with as their human counterparts at the office but, they were not about to be left behind! Both pups look statuesque atop the reception area counter.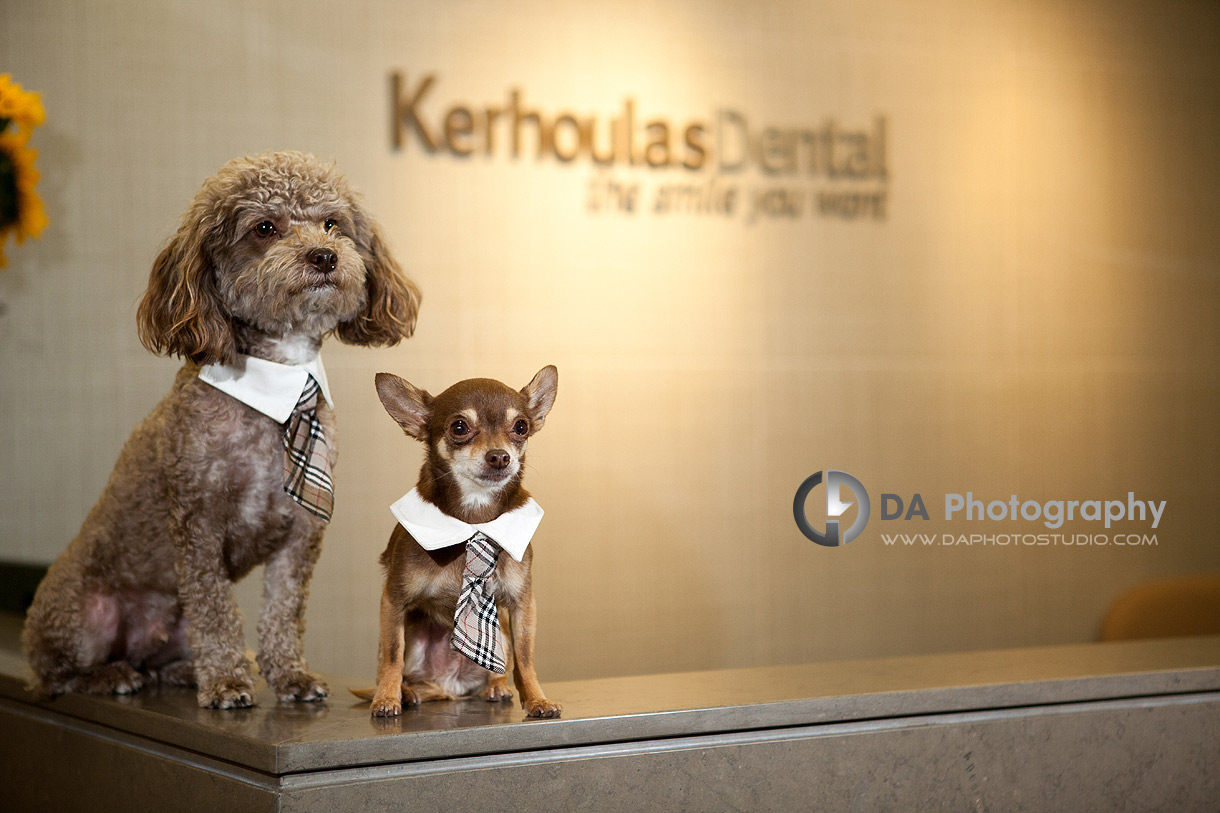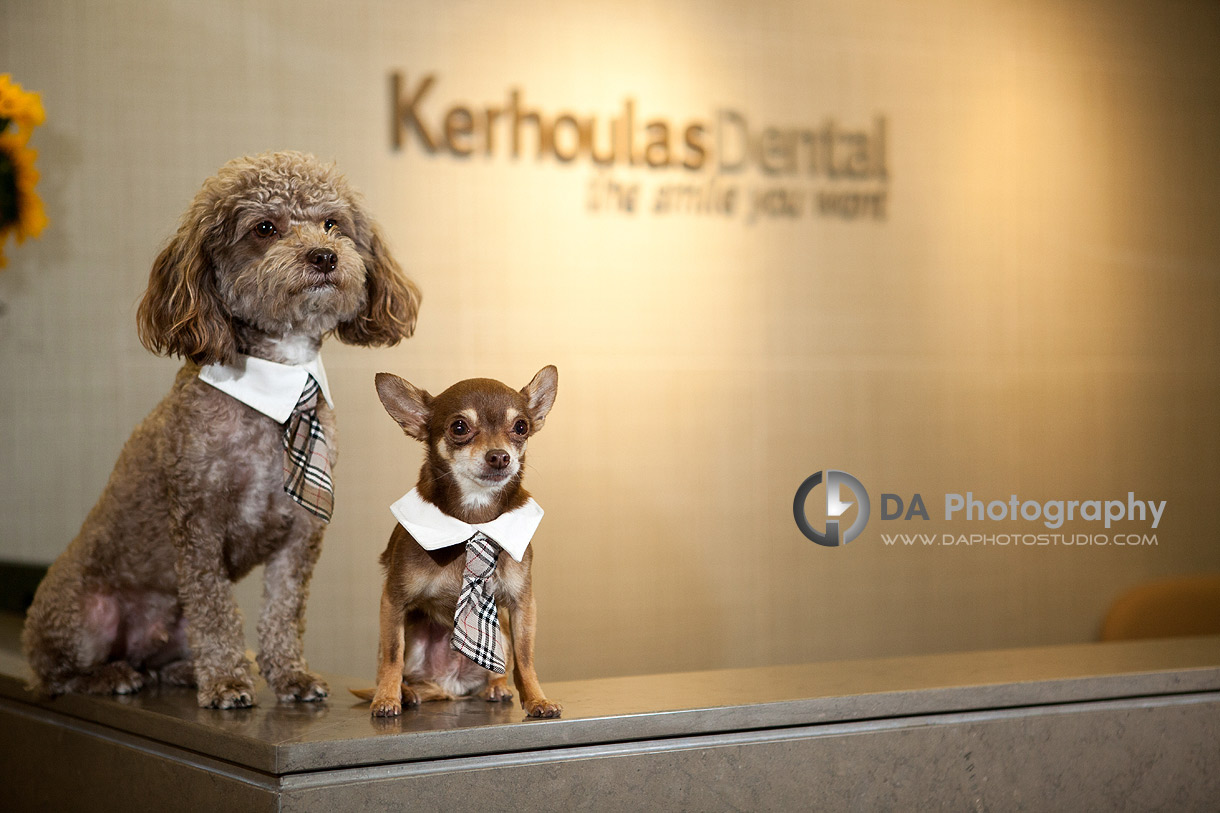 Photo taken September 13, 2013 by Dragi Andovski, assistant photography Jacquie Dudley. Images published and posted by ©DA Photography. Location: Kerhoulas Dental, "the smile you want" Mississauga, ON.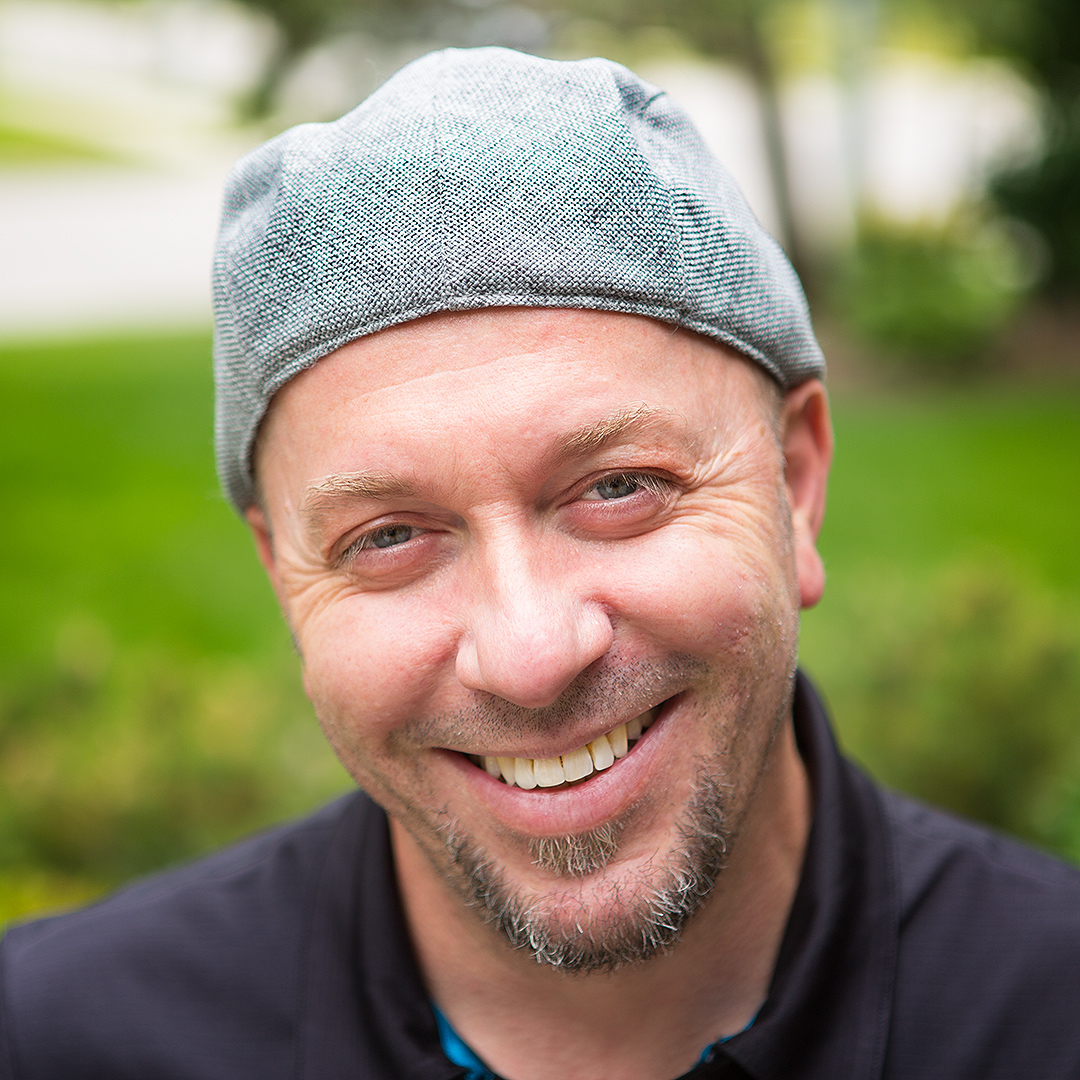 My passion and biggest asset is taking the time to make every client comfortable and relaxed before I even pick up the camera. The result? Photos of you that actually look like you at your best! I can prove to you how much you can enjoy having your picture taken. Lifestyle photography is about the experience that happens to be served up along side of some great photos.
Specialties:
Family Photography for families that like to move around and enjoy their photo time, Wedding Photography for couples looking for a mixture of photojournalistic, contemporary and traditional images and Professional Corporate headshots that are far from cheesy and stiff.