There are different reasons why people get photo sessions done. Some are to capture the seasons of a person's life, to freeze a memory in time or to hold onto a special life event in pictures to reflect on the happiness experienced. Kirk, got these pictures done with his brother Ben and girlfriend Lauren as a gift to his mother and it was undoubtedly an incredibly sweet idea.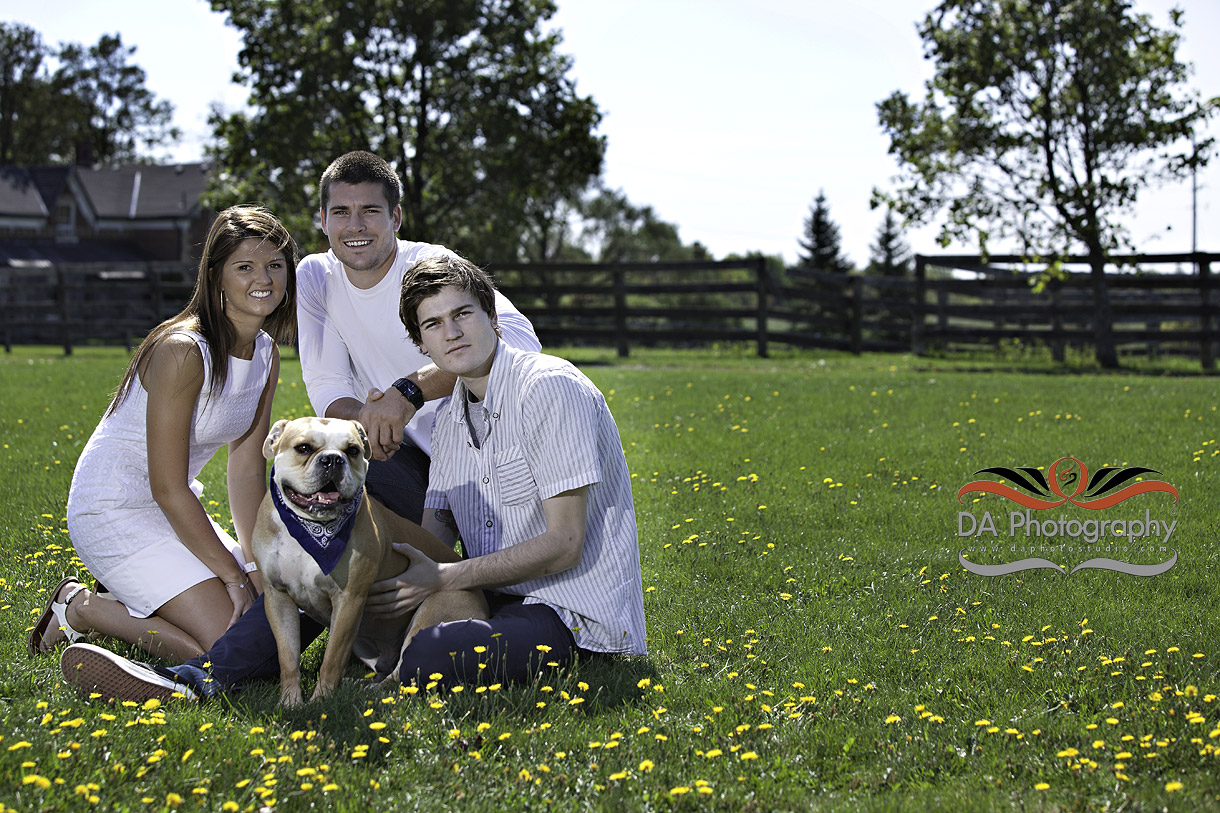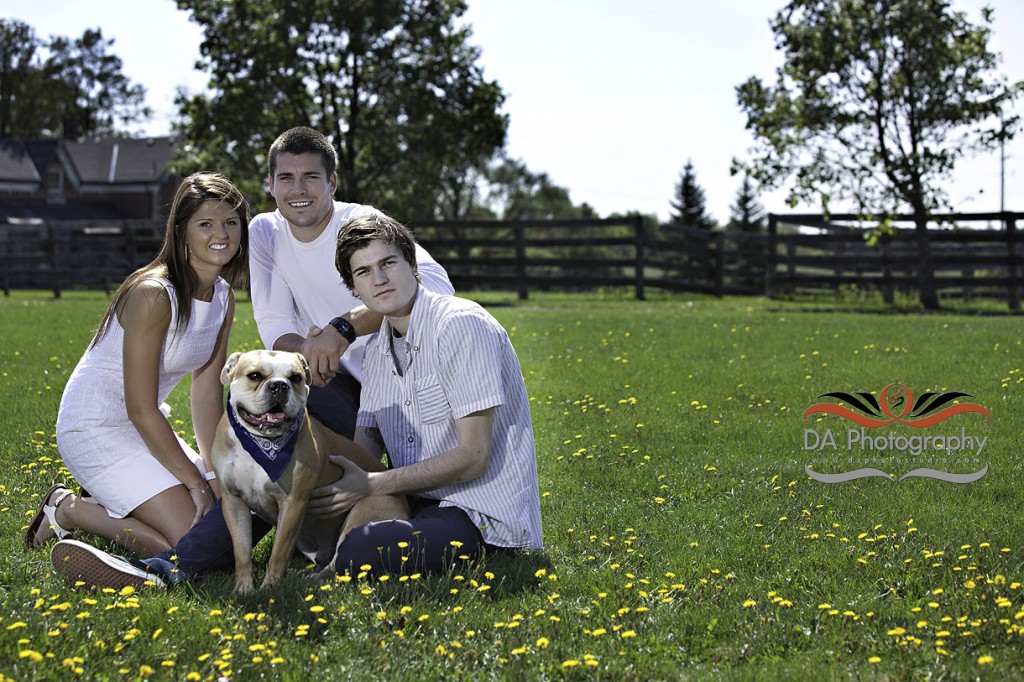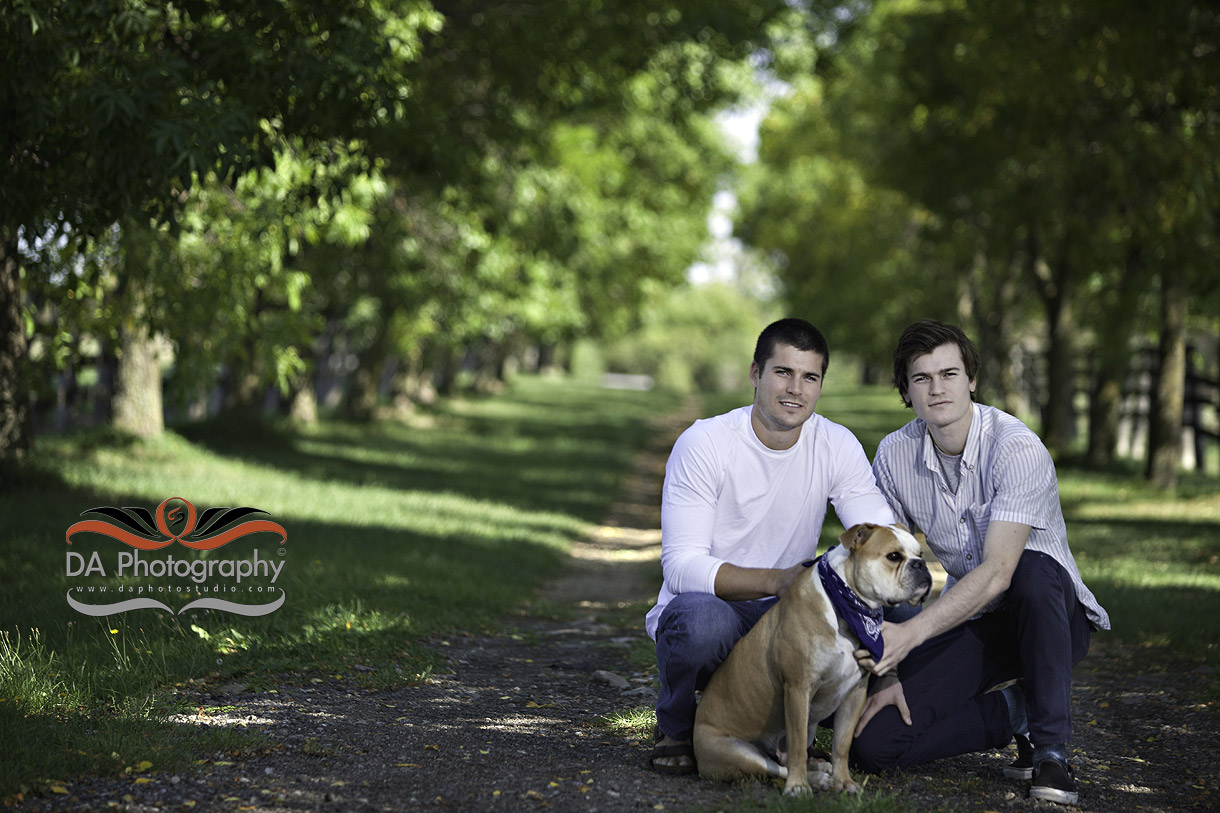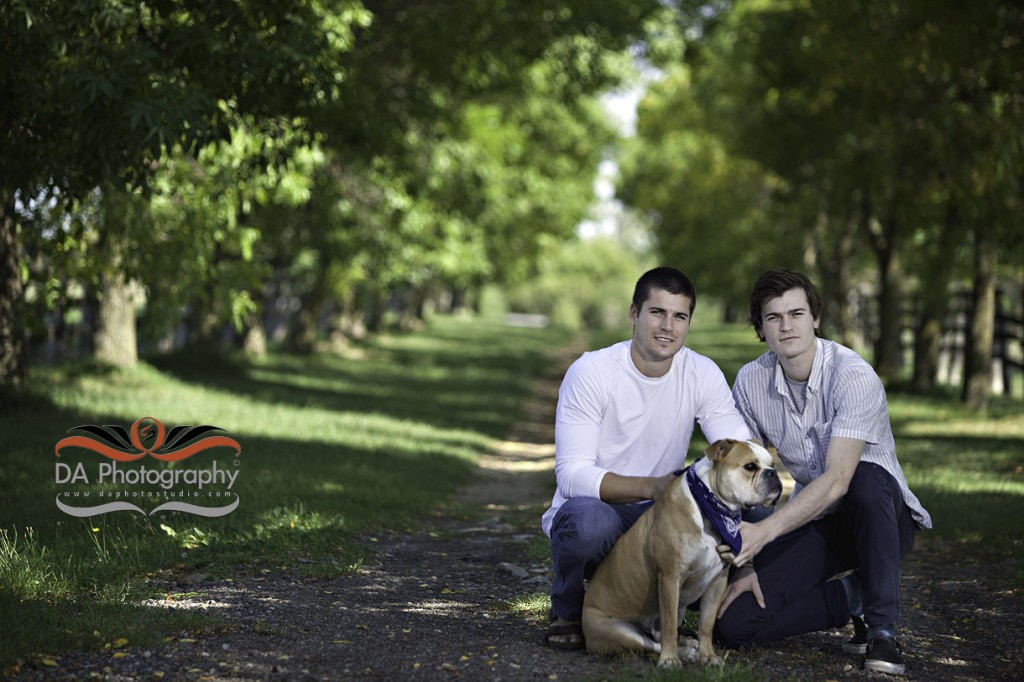 We were on location at a farm belonging to Kirk's friend, which provided sensational backgrounds to work with. Photos taken at the beginning of autumn provide the best of the fresh greens of summer and the rich variety of colors that fall ushers in with it.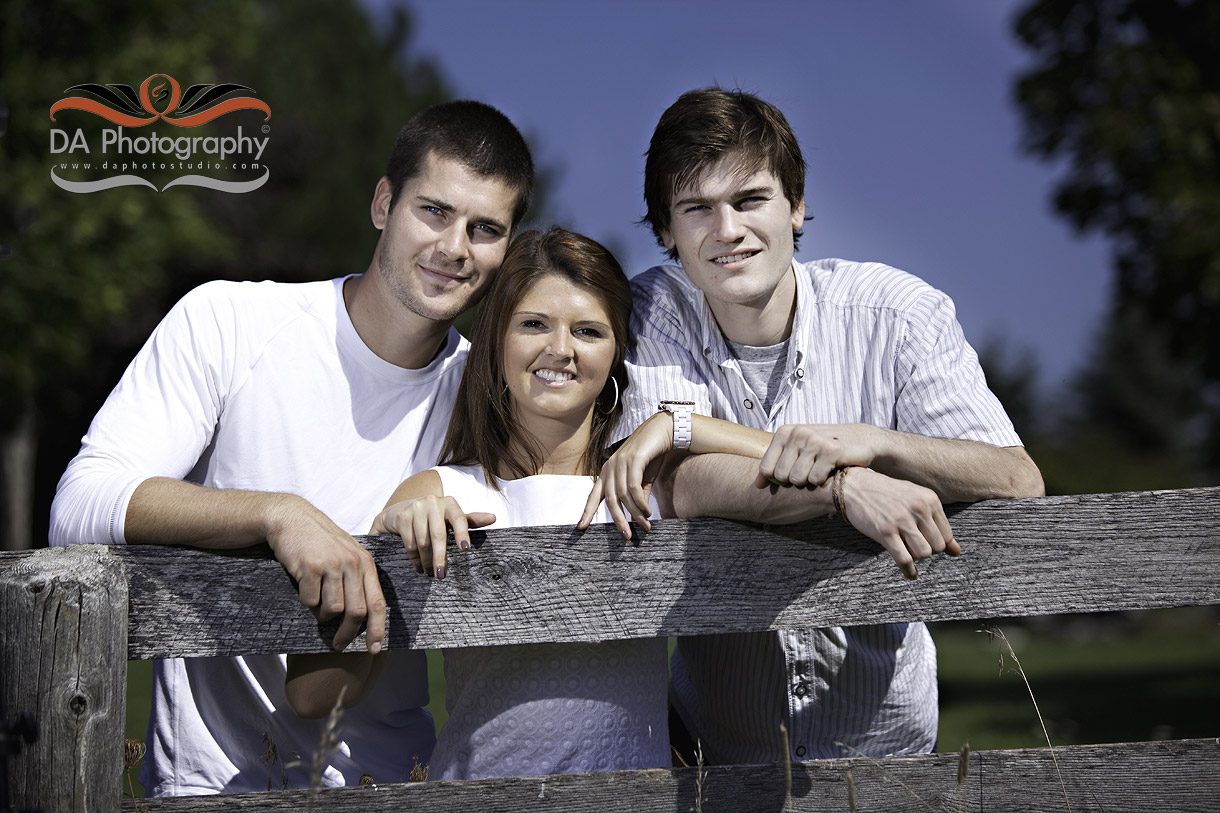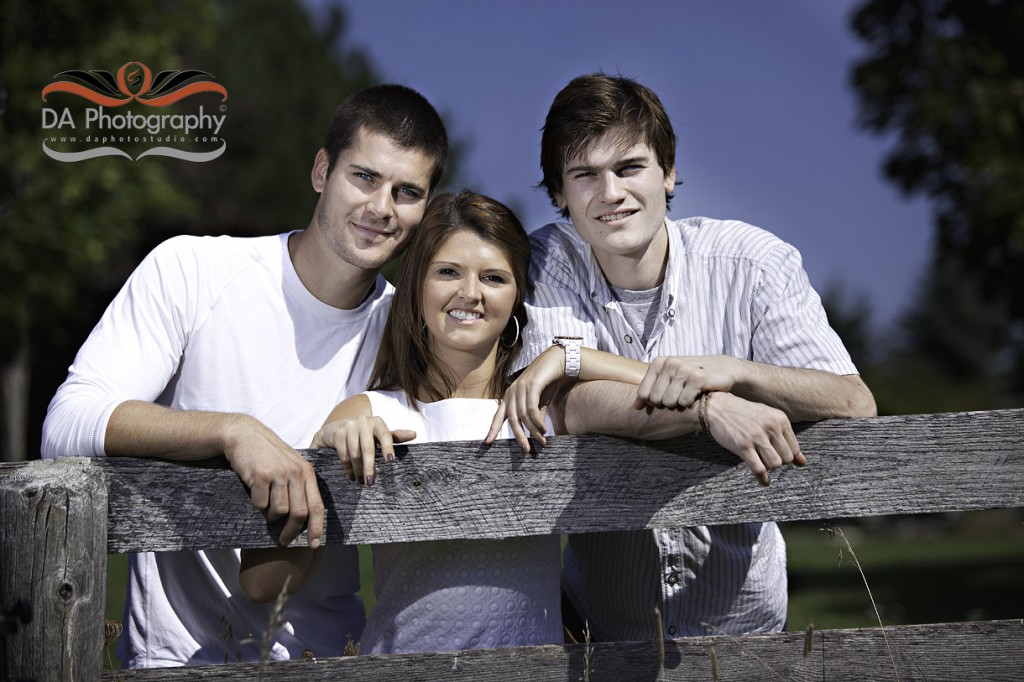 We got some pictures with the family dog Frank as well who was just as well mannered as his owners and got in a few of the pictures we took. It's photo sessions like this one with Kirk, which serve as great reminders that a gift need not be glamorous to be impactful and thoughtful. Moreover, the real gift that this photo shoot revealed to me was the gift of having well behaved and loving children. We had a fantastic time and hope to capture more memories for this family.
Photos taken September 16th, 2012 by Dragi Andovski, published at ©DA Photography

My passion and biggest asset is taking the time to make every client comfortable and relaxed before I even pick up the camera. The result? Photos of you that actually look like you at your best! I can prove to you how much you can enjoy having your picture taken. Lifestyle photography is about the experience that happens to be served up along side of some great photos.
Specialties:
Family Photography for families that like to move around and enjoy their photo time, Wedding Photography for couples looking for a mixture of photojournalistic, contemporary and traditional images and Professional Corporate headshots that are far from cheesy and stiff.